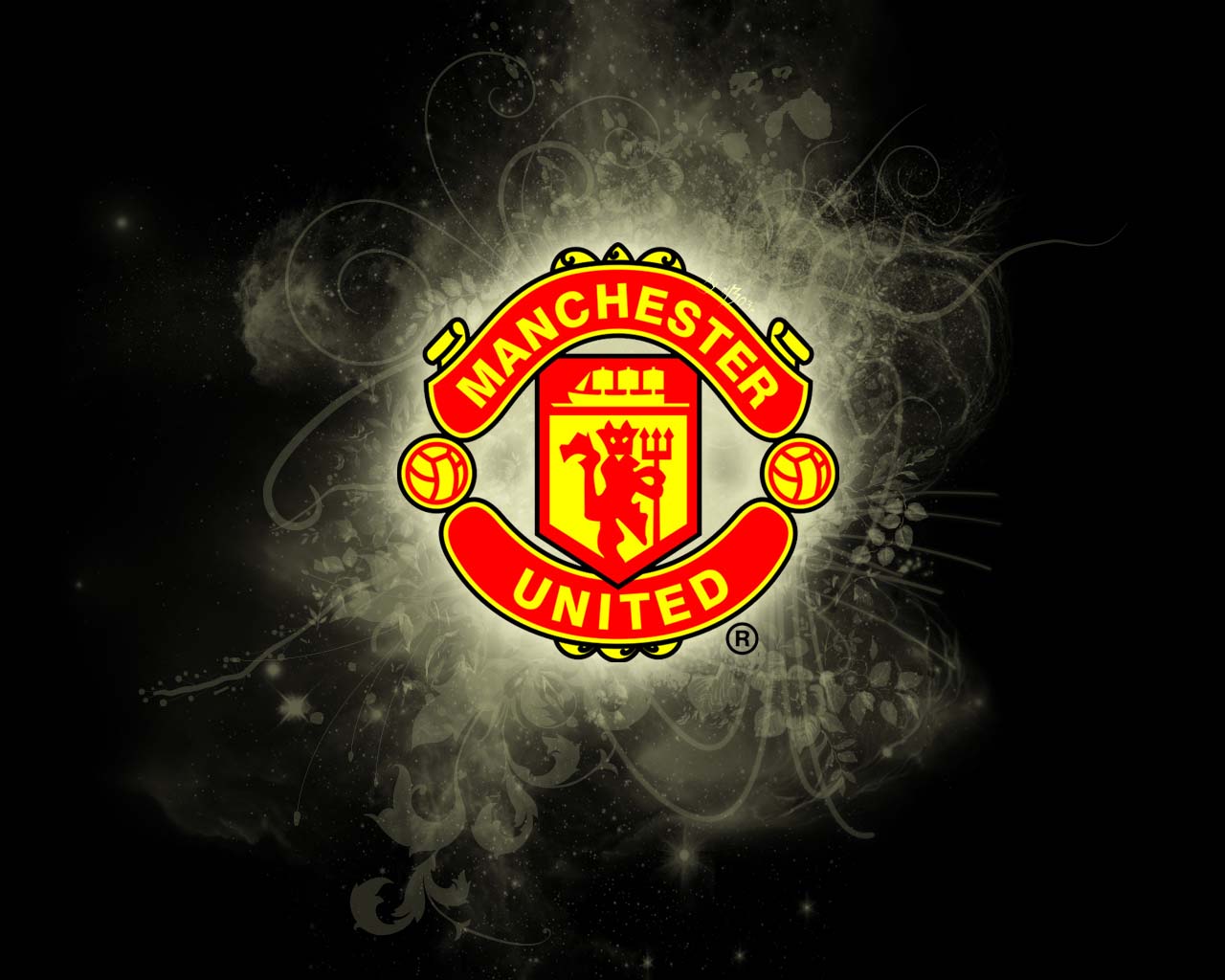 As per a report from the Sun this evening, Ligue 1 powerhouse Paris Saint-Germain are considering a summer move for Manchester United defender Marcos Rojo. English stint Rojo, a versatile Argentinian international who can play either at...
Huddersfield 0 – Manchester United 2 Man United had few problems progressing past Huddersfield in the FA Cup on Saturday. When the sides met earlier in the season, Huddersfield beat Man United 2-1 in the Premier League. But there was no repeat...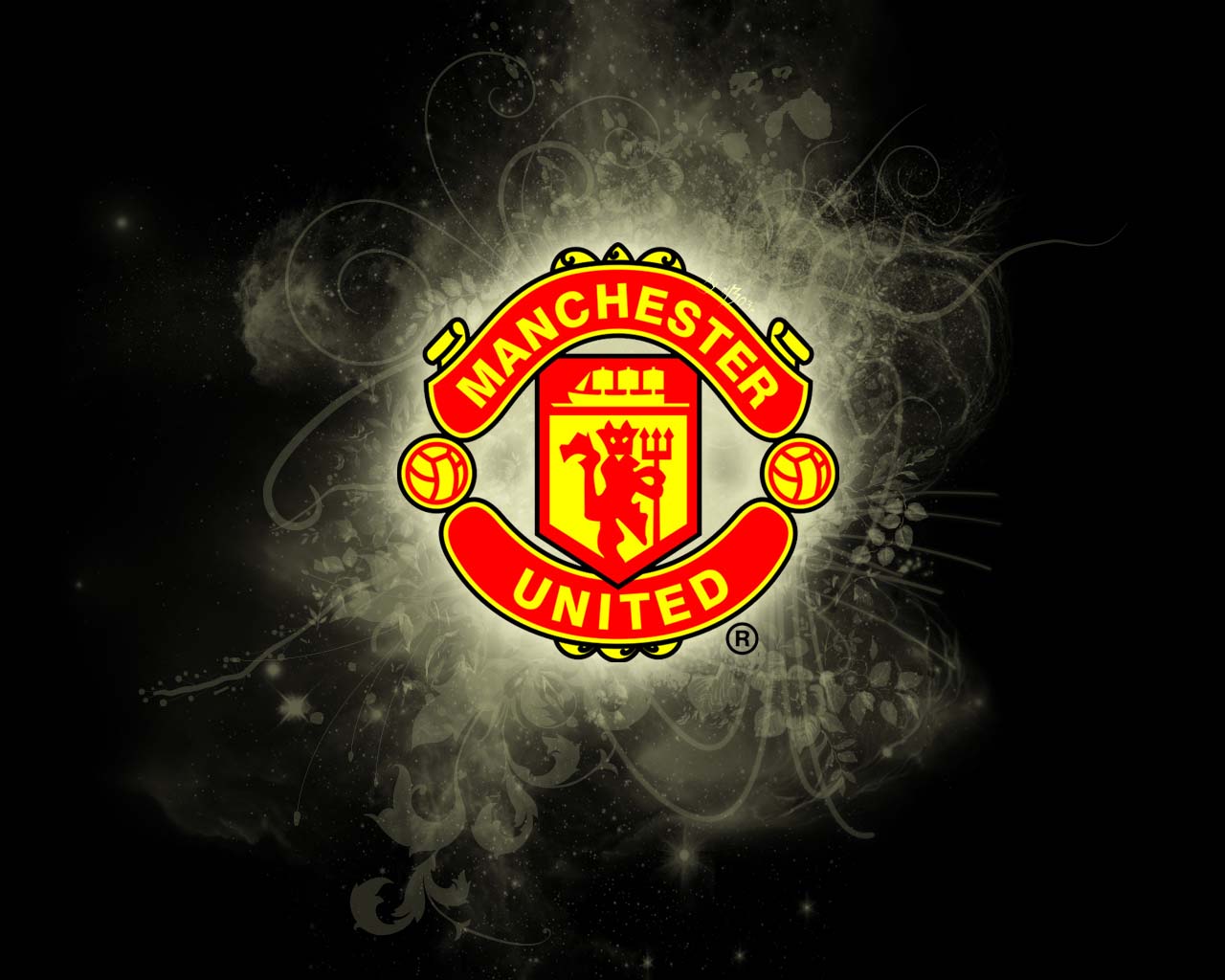 Wrong The providers of VAR, Hawkeye, have issued an apology after widespread ridicule with their efforts to decide if Juan Mata's goal for Manchester United against Huddersfield was onside – or should be ruled off. There was a huge amount of...
Sevilla vs Manchester United On Wednesday night in Spain, Man United will resume their Champions League campaign against Sevilla. Man United warmed up for the match with a 2-0 win over Huddersfield in the FA Cup. Romelu Lukaku was the star of the...
Nemanja Matic & his son's birthday cake This weekend Nemanja Matic shared a photo from his son's birthday on social media. Matic joined Man United last summer from Chelsea. Many are still wondering why Chelsea allowed the defensive midfielder...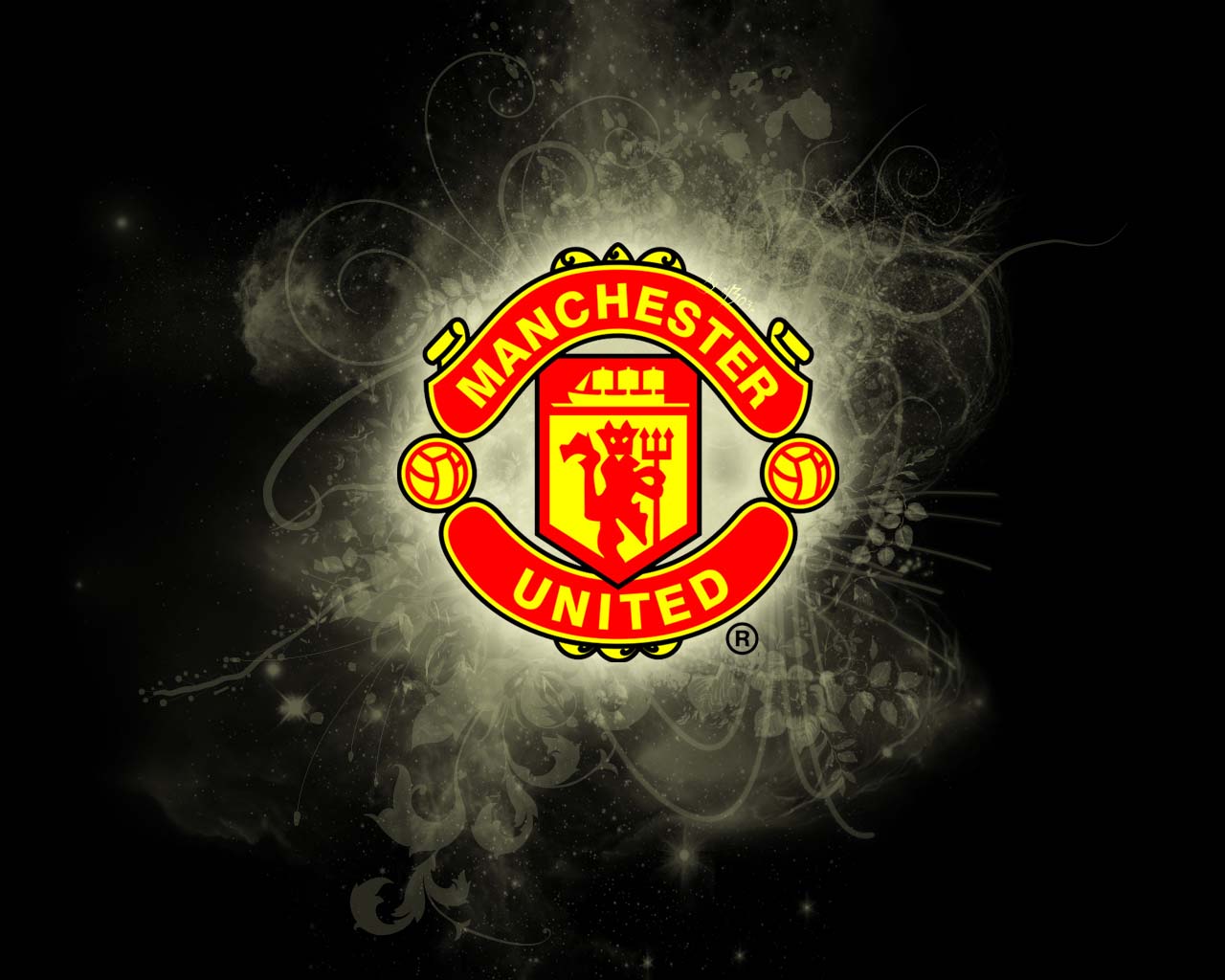 The legitimacy of the illness which caused Paul Pogba to miss Manchester United's clash with Huddersfield yesterday evening has been called into question today. Marching on United travelled to the Kirklees Stadium for an FA Cup 5th-round clash,...
Man United & Toni Kroos In somewhat strange timing, the Independent on Monday afternoon have dropped a potential enormous piece of transfer gossip. Of course, clubs aren't open for business until the season ends in another three months. And...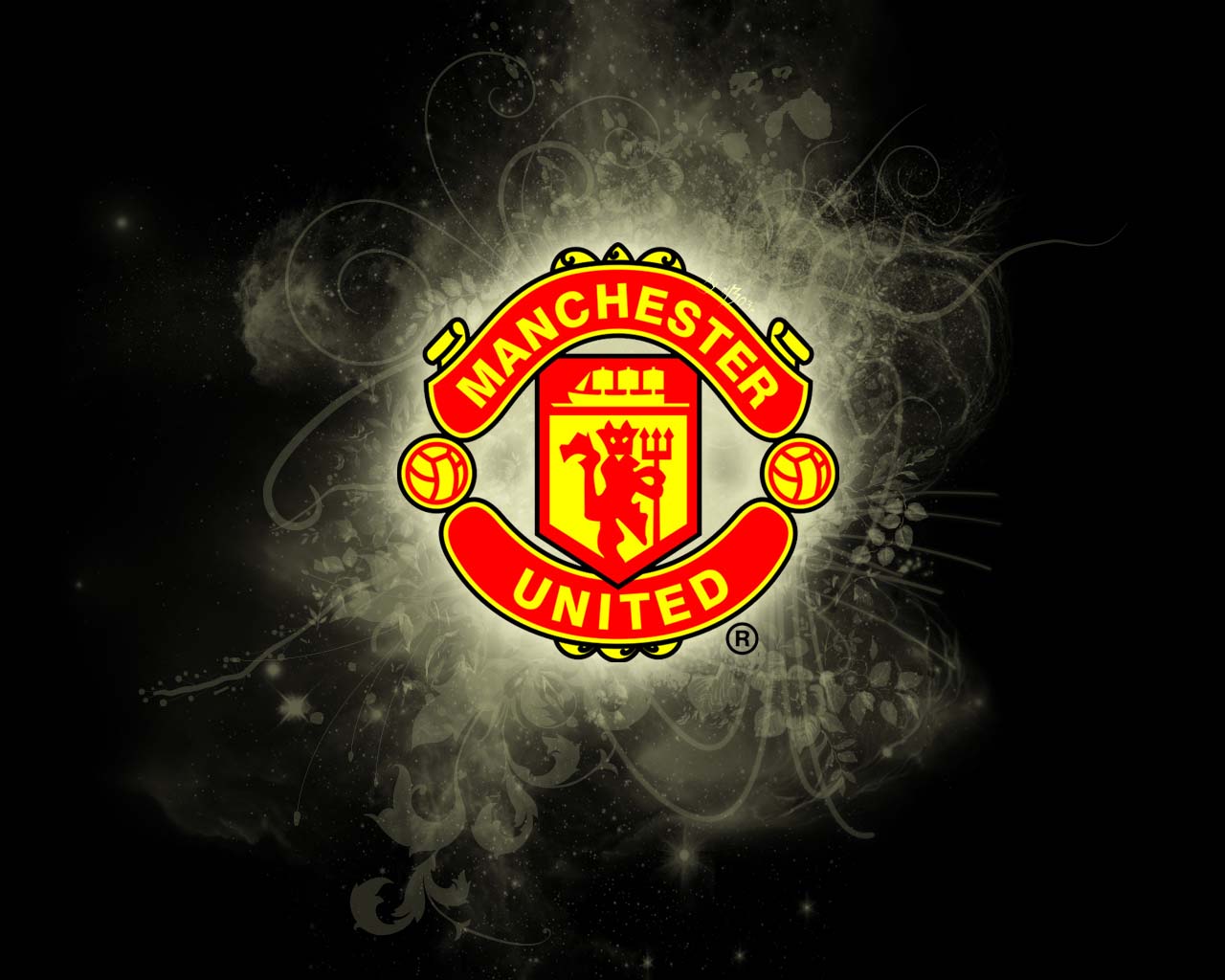 Staying The rumours surrounding a possible move to Real Madrid have never gone away for Manchester United goalkeeper David De Gea, and as he shows more and more of his talent, they seem to come back with a vengeance. However, in a big boost for...
Manchester United win 2-0 at Huddersfield in the FA Cup Manchester United eased into the FA cup quarter-final on Saturday with a 2-0 win over Huddersfield. Romelu Lukaku scored twice, early in each half as Manchester United prepared for a big week...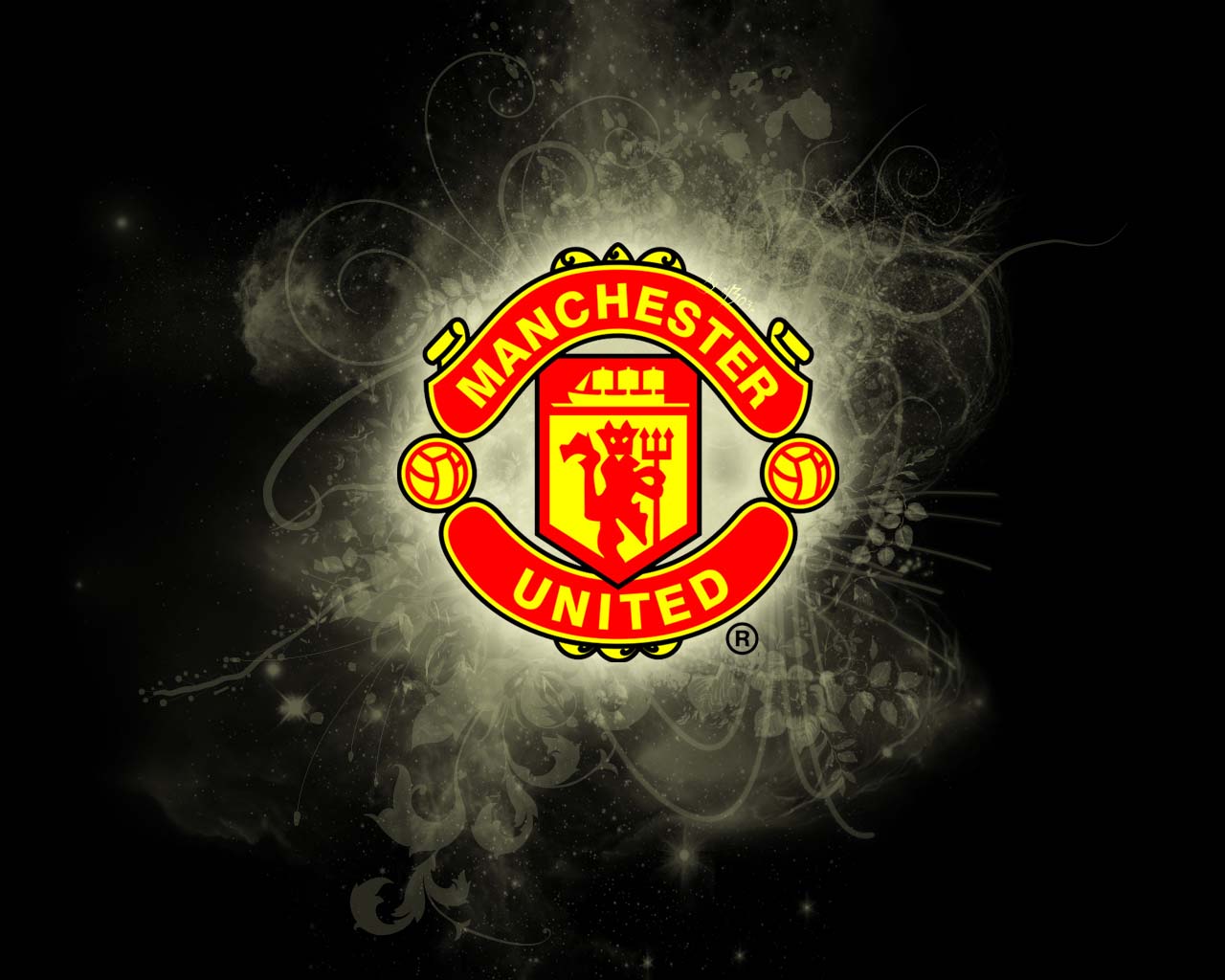 Man United The almost constant links between Manchester United and Antoine Griezmann were not unfounded according to recent reports – but it seems the transfer is now a non starter. That's according to Don Balon, who report that the player had...
Huddersfield 0 – Manchester United 2 Manchester United booker their progression to the quarter-final of the FA Cup in some style on Saturday. The result was never in doubt once Romelu Lukaku put Manchester United 1-0 up thanks to some fine...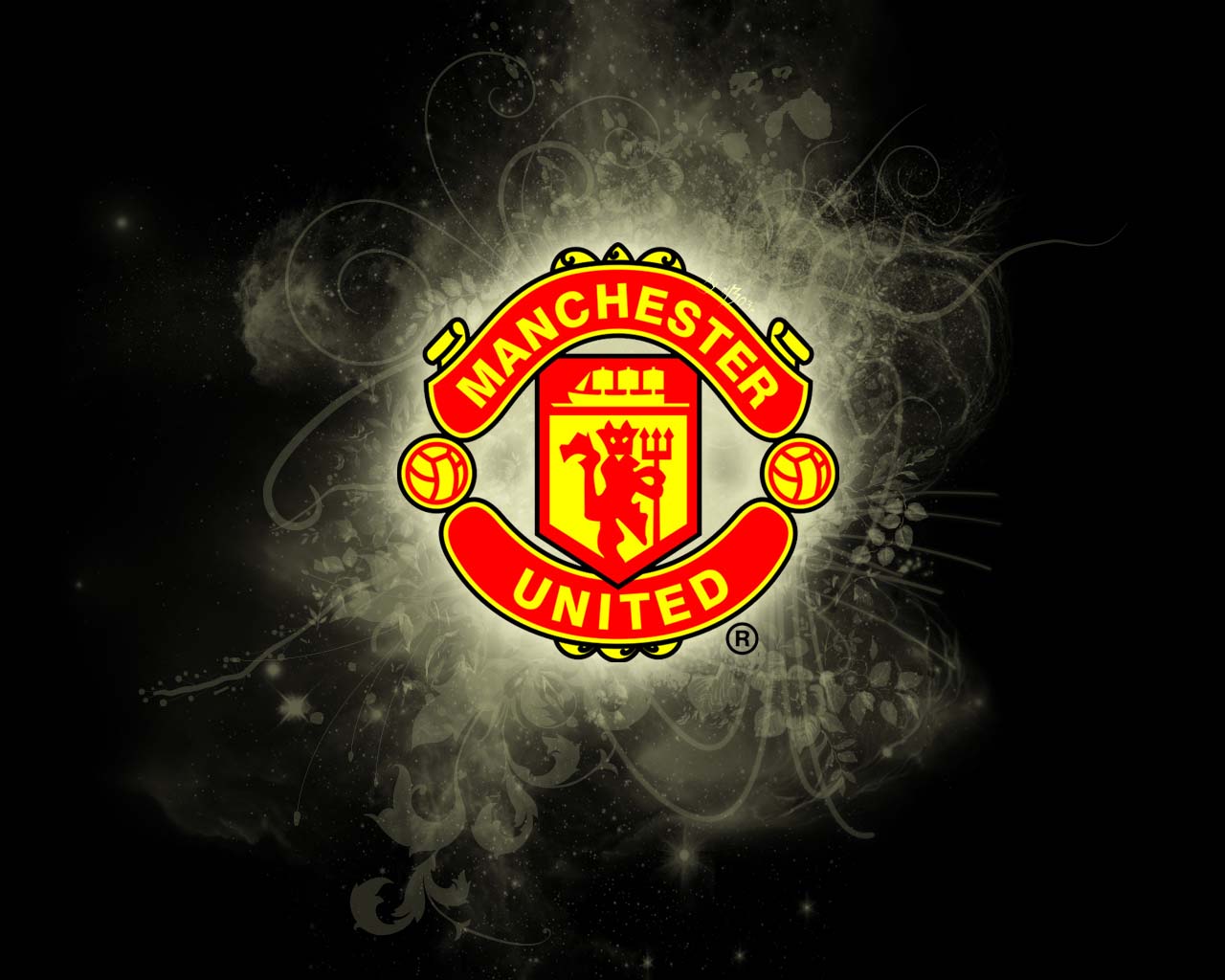 Rubbish Manchester United boss Jose Mourinho was reportedly involved in a huge row after the loss to Newcastle – with two of his players – Phil Jones and Paul Pogba, both of whom were missing from the FA Cup fifth round win over Huddersfield...
Huddersfield 0 – Manchester United 2 Man United stayed on course to win the FA Cup with a 2-0 away win at Huddersfield. When the sides met in the same fixture in the Premier League this season, Huddersfield beat United 2-1. However there was no...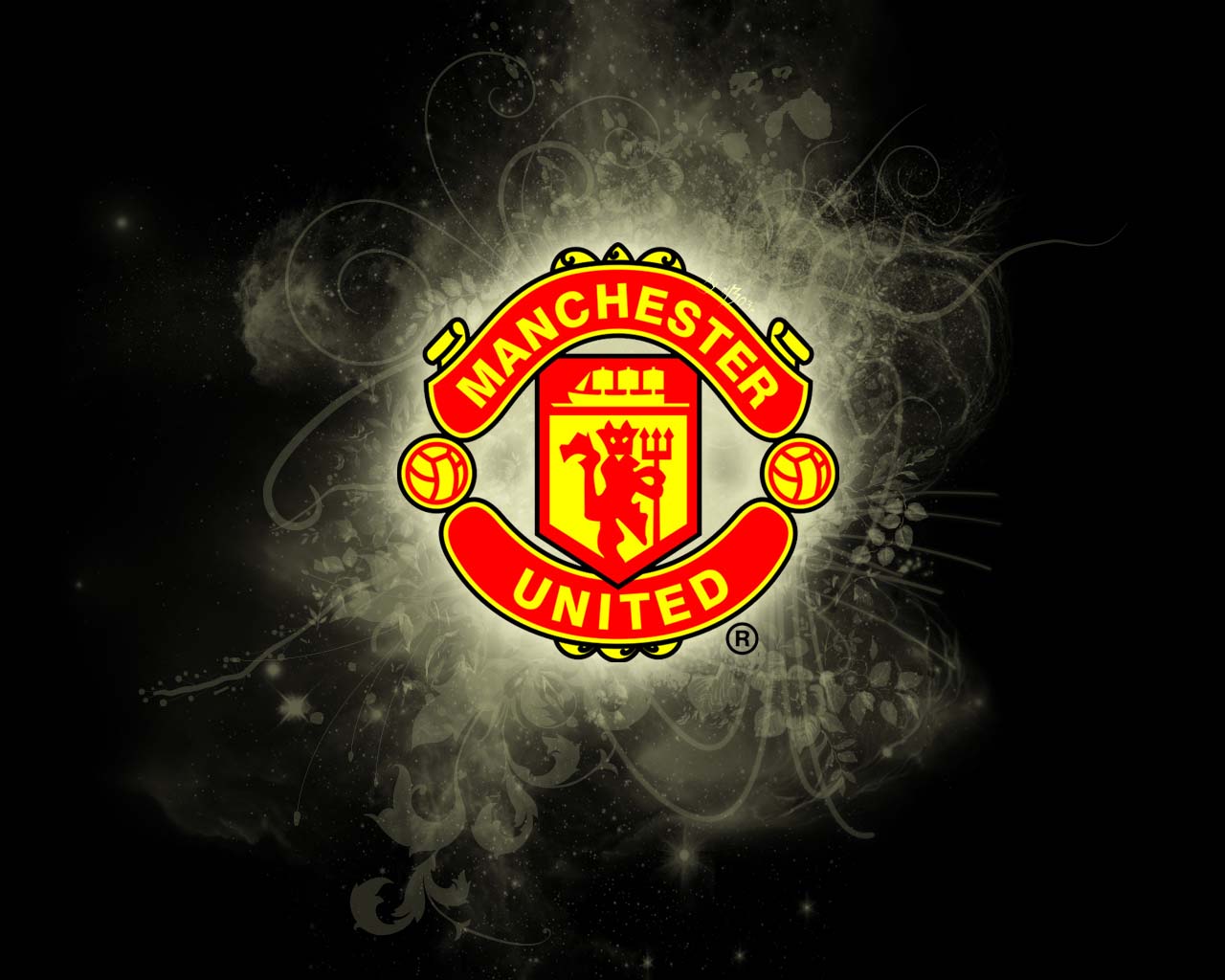 Sunday Supplement on Paul Pogba One of the main topics of discussion on Sky Sports' Sunday Supplement show was Paul Pogba. Should it have been" Pogba missed the 2-0 FA Cup win over Huddersfield on Saturday. While Jose Mourinho had planned to...
Huddersfield 0 – Manchester United 2 Manchester United may have won 2-0 at Huddersfield in the FA Cup on Saturday, but there is one major talking point today dominating reports on the match. Romelu Lukaku may have scored twice for Manchester...
Manchester United ease to win at Huddersfield Jose Mourinho was able to rest a number of key players for Manchester United's fifth round FA Cup tie at Huddersfield on Saturday. The likes of David De Gea, Anthony Martial and the ill Paul Pogba...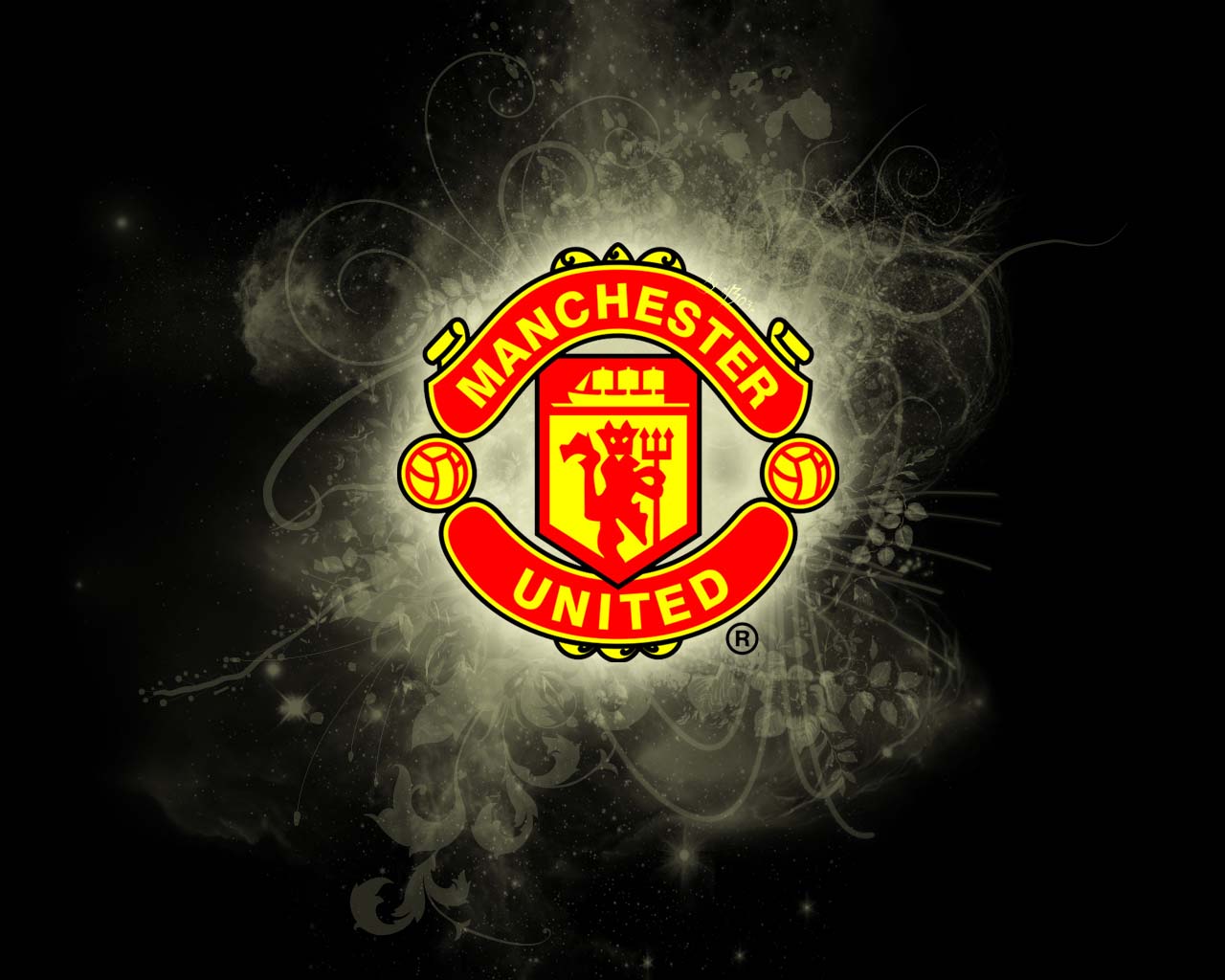 Manchester United have this afternoon been dealt a blow ahead of their FA Cup 5th-round clash with Huddersfield Town. Matchup The two sides are set to go head to head at the Kirklees Stadium this evening, with hosts Huddersfield coming into...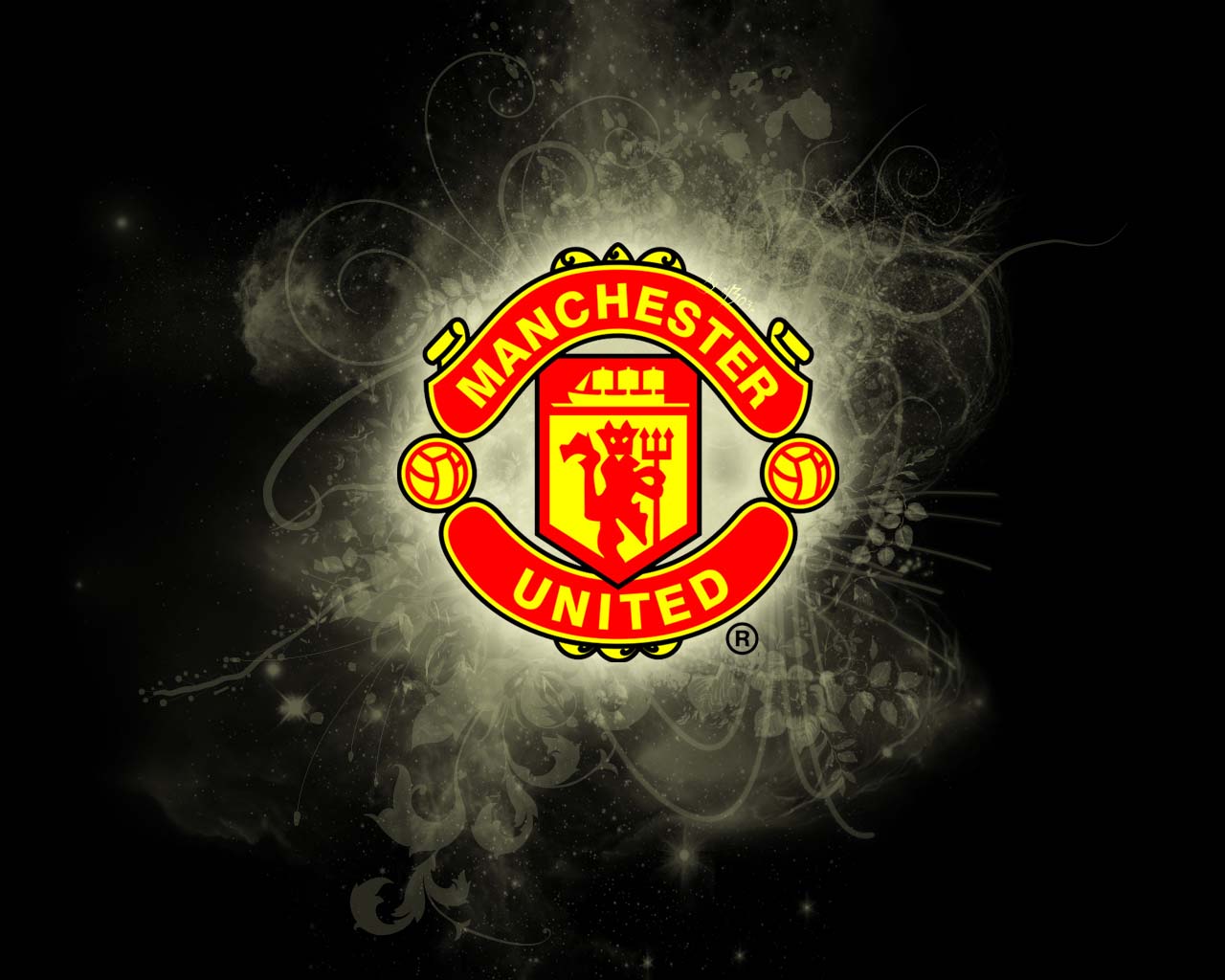 Manchester United manager Jose Mourinho has opened up on his plans for the summer transfer market, revealing the one position that the Red Devils 'need' to strengthen. Struggles Despite the January transfer window having closed less than 3...
David De Gea gets involved in VAR controversy Manchester United looked to have wrapped up their FA Cup fifth round tie at Huddersfield on Saturday, only for VAR to get involved. Romelu Lukaku gave Manchester United an early lead on three minutes...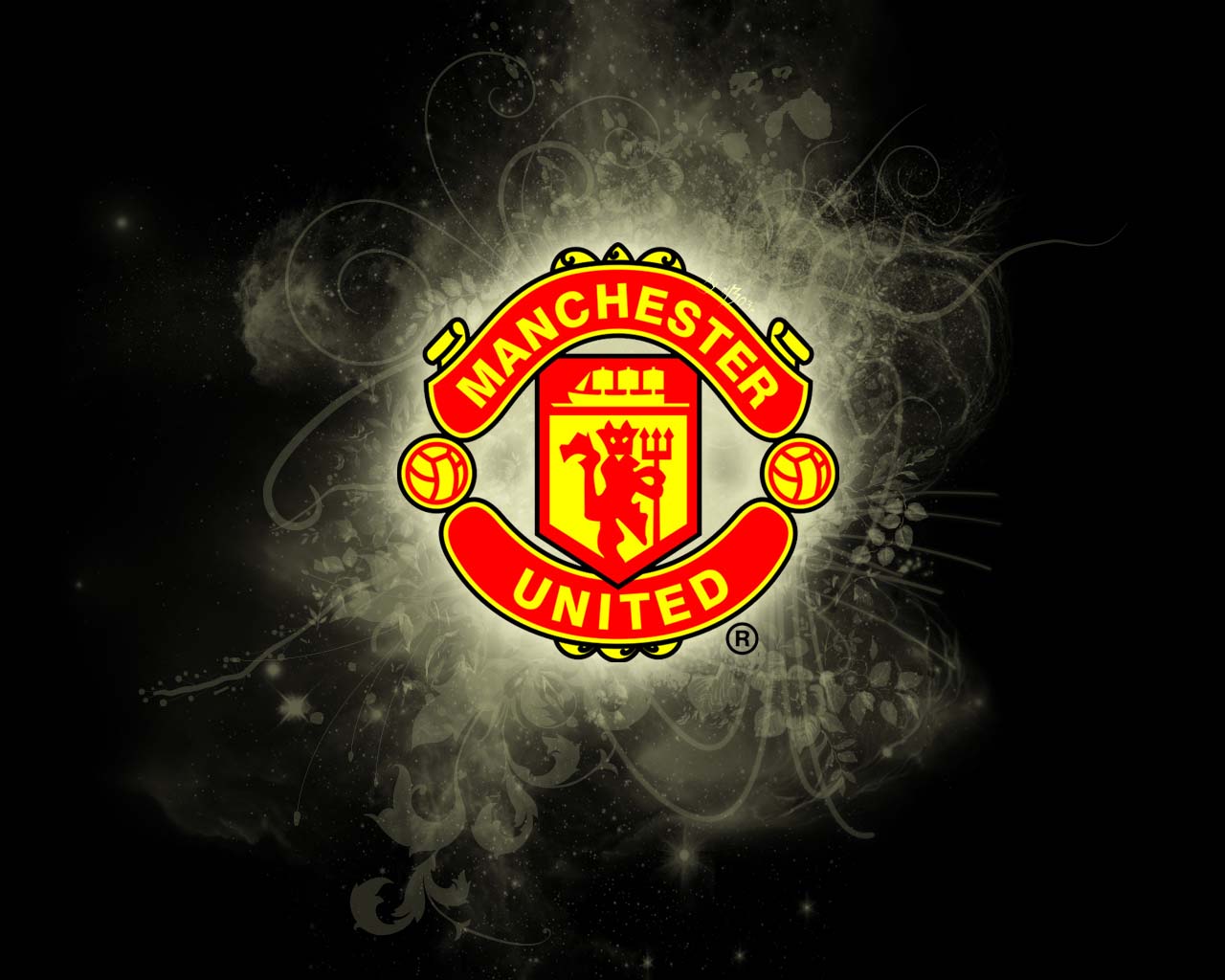 RB Leipzig striker Timo Werner has today opened up on the links between he and some of European football's biggest clubs. Top-class prospect Werner, a 21-year-old German international, made the move to the Red Bull Arena last summer from...
Ten Man United senior players 3/1 or shorter for summer exits Jose Mourinho could be about to send up to TEN first-team players packing, according to Ladbrokes. Plenty of Man United stars have been linked with moves away from Old Trafford over the...
Manchester United midfielder Paul Pogba has taken to Twitter to provide a brief message on his impending absence for the Red Devils' FA Cup 5th-round clash with Huddersfield Town. Matchup The two sides are set to go head to head at the Kirklees...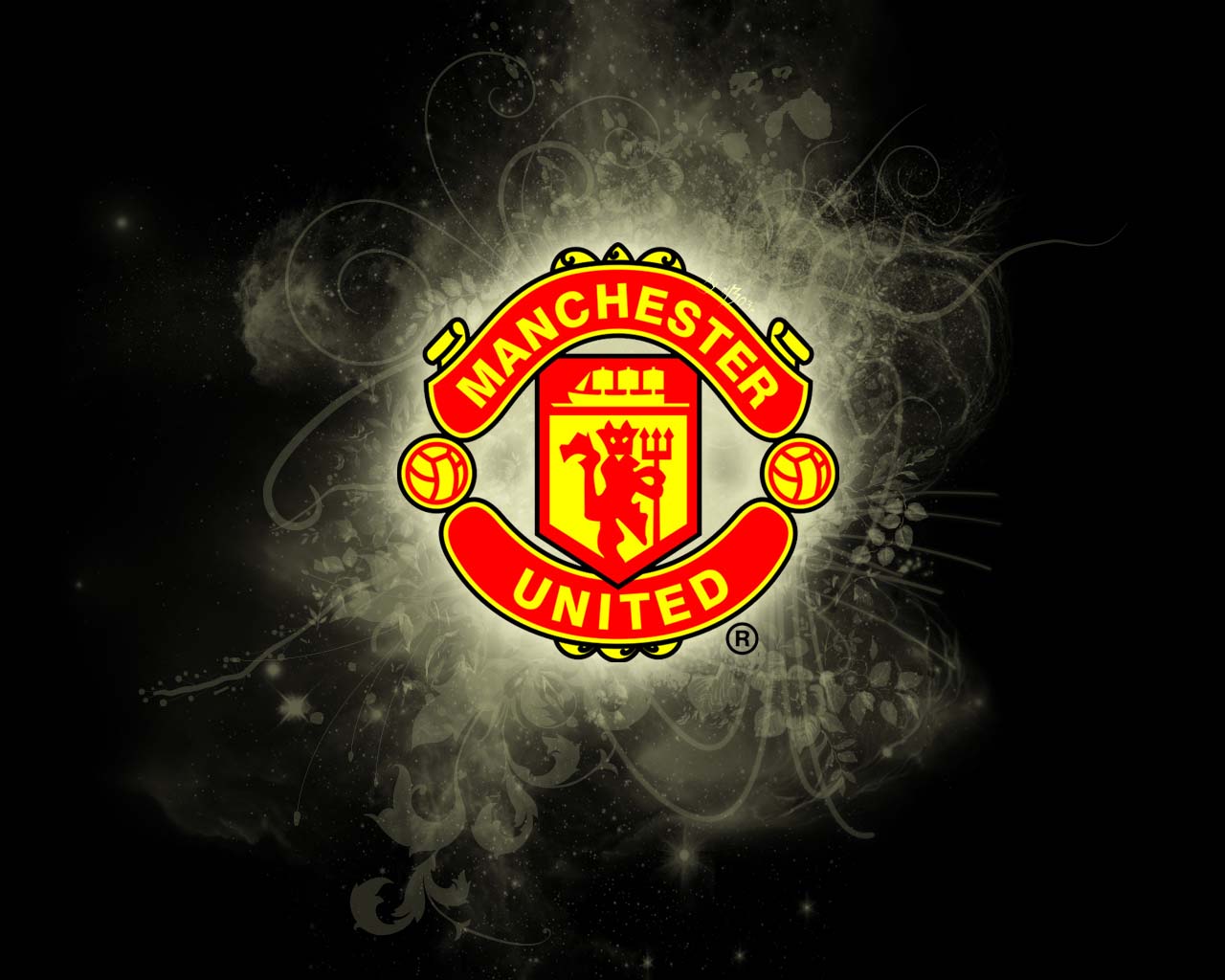 Paul Pogba and Jose Mourinho have held talks over the Frenchman's future at the club, according to the Daily Mail. It is understood that the duo's relationship has been fragmented in recent weeks with the player being substituted off in defeats...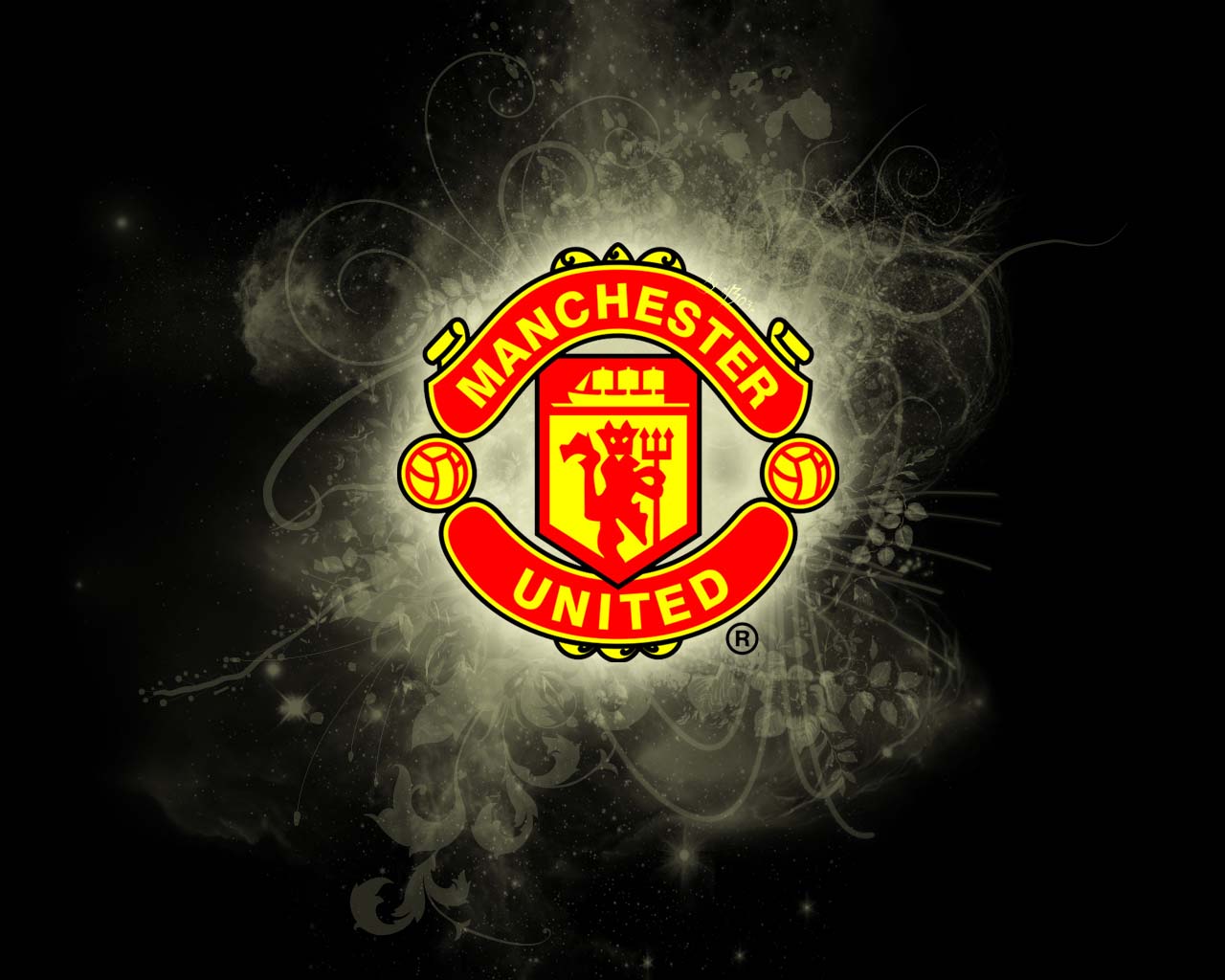 Real Madrid Manchester United star Paul Pogba has been sensationally linked with a move away from the club in recent weeks, after seeing his position change and form drop following the arrival of Alexis Sanchez. However, it seems one club who will...

Everyone hates VAR Anyone who has been tuning in to watch Serie A matches this season will know how bad VAR can be. It's received mixed reviews in the test cases in England. But during Saturday night's FA Cup match between Huddersfield and Man...
Manchester United fans have taken to social media to express their dissatisfaction over Jose Mourinho's involvement in the Paul Pogba situation. Many reports this week claim that the pair have fallen after a dispute over the player's recent...
Huddersfield Town vs Manchester United When the Manchester United team sheet came out on Saturday night, there were several eyebrows raised. The Red Devils took on Huddersfield Town in the fifth round of the FA Cup. The two team lined up as...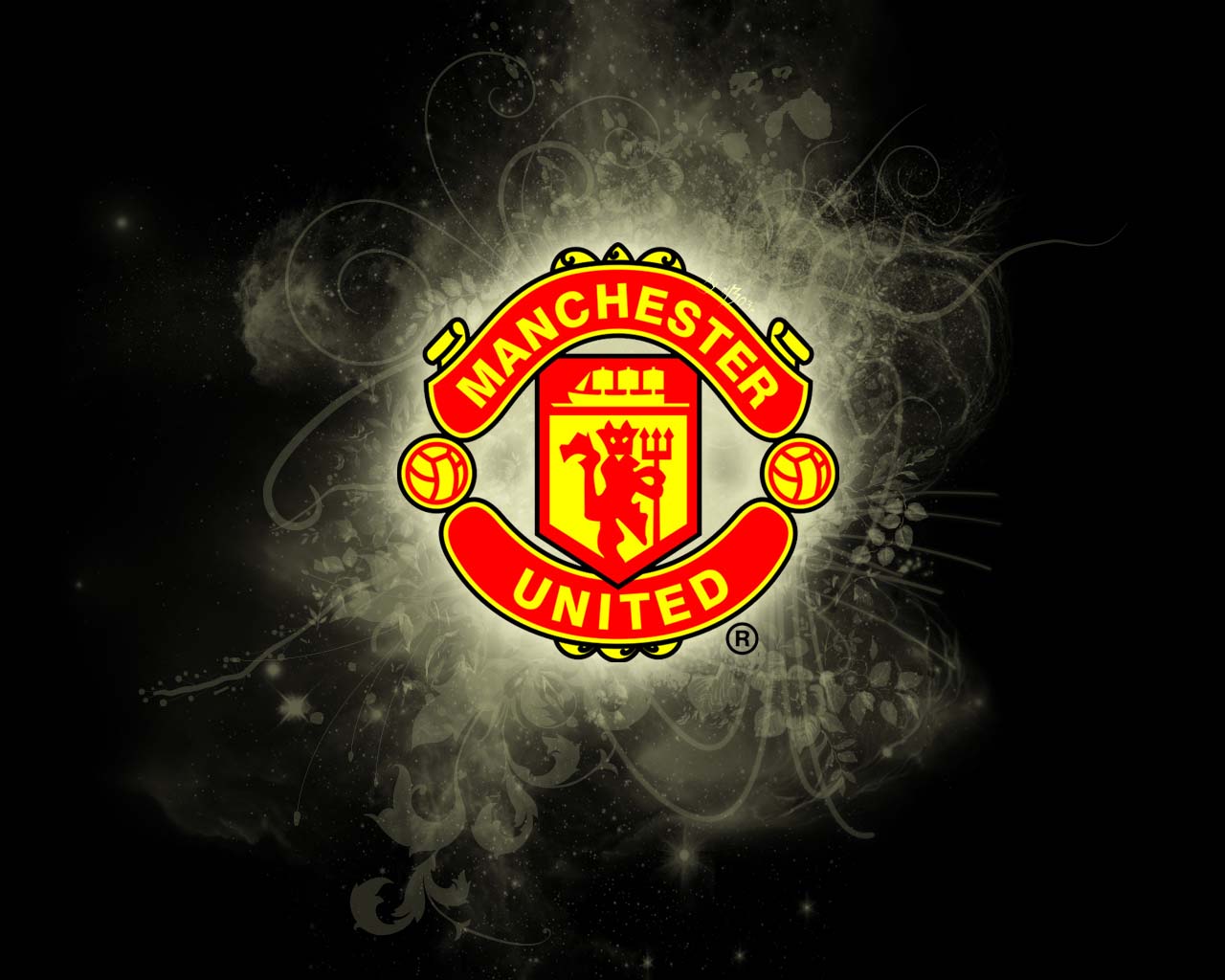 The Pogba problem Manchester United's midfield star Paul Pogba just can't get out of the headlines at the moment and has everyone talking about him. The Frenchman has struggled in recent weeks and has been hooked off in both of his last two...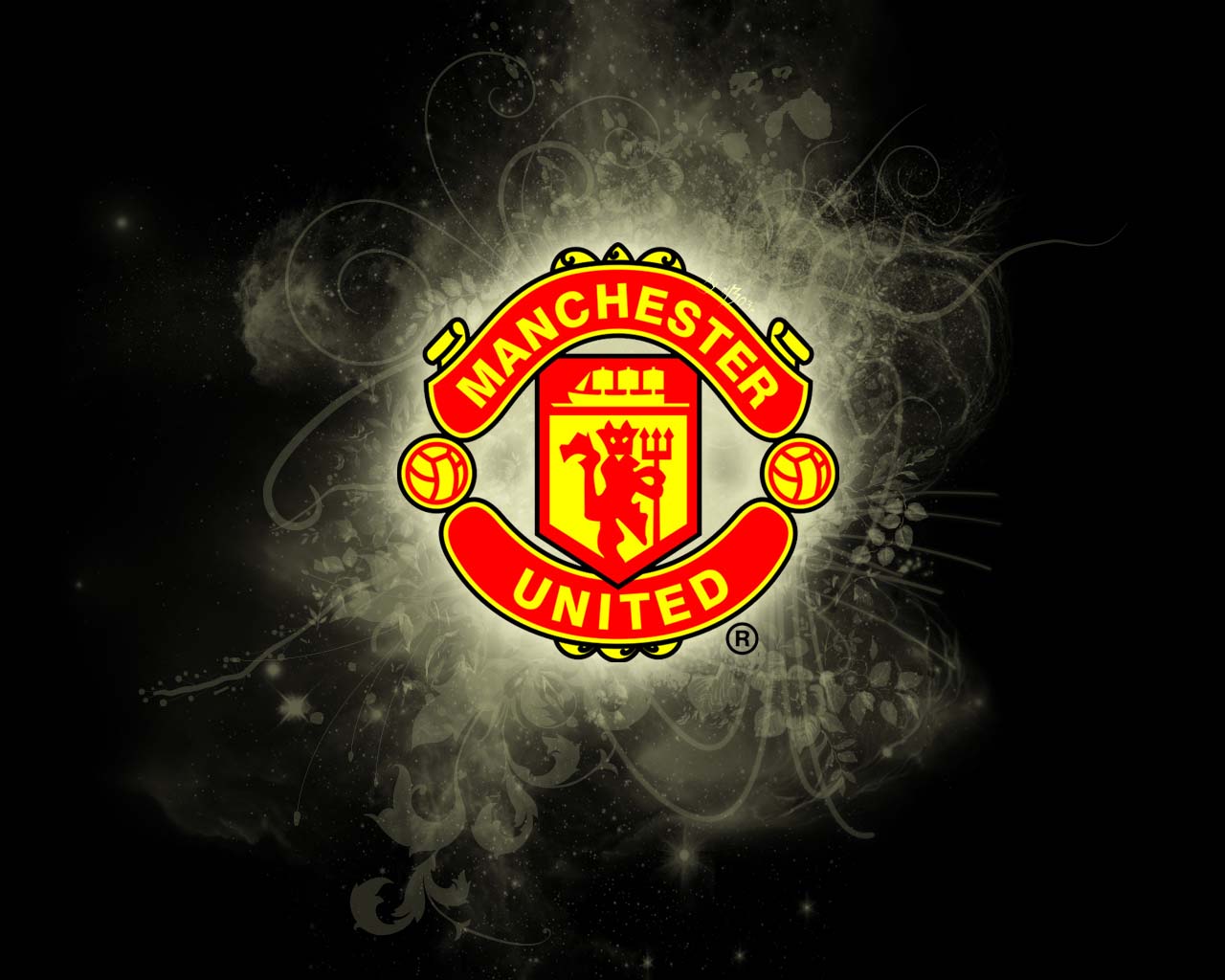 Happy Jose Mourinho has hit back at reports he has fallen out with Paul Pogba over the midfielder's performances in recent weeks, and has admitted that he thinks the media are just creating paper talk. He noted that his relationship with the...
Huddersfield vs Manchester United live streaming Watch Huddersfield vs Manchester United Live Streaming Via The Bet365 Live Streaming Service. Bet365 are showing Huddersfield vs Manchester United on Saturday February 17, 2018 via their live...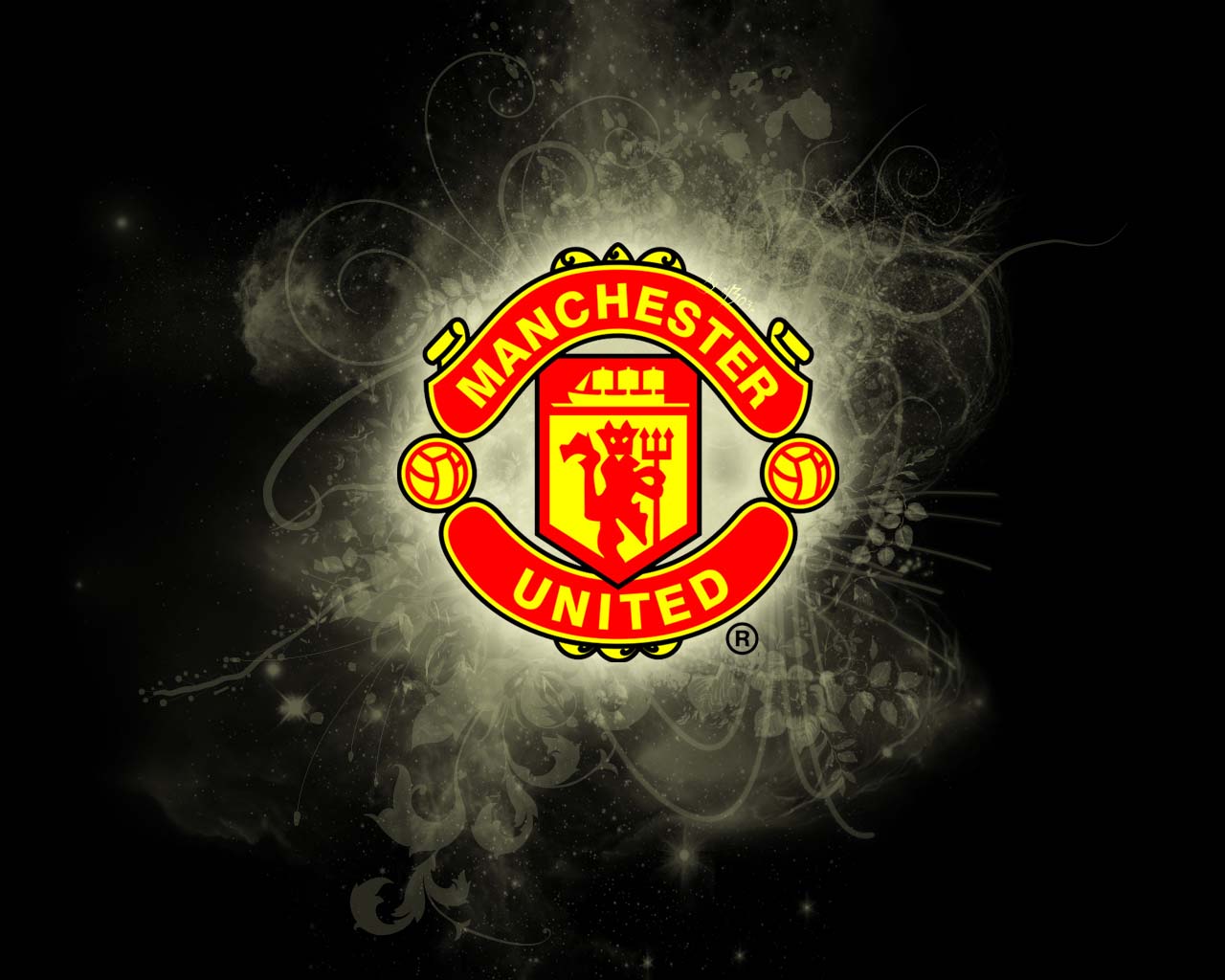 Youth replacement Manchester United star Michael Carrick is coming to the end of his career at Old Trafford and has revealed who should replace him. While it's easy to start suggesting some of the best midfielders in the world, Carrick has other...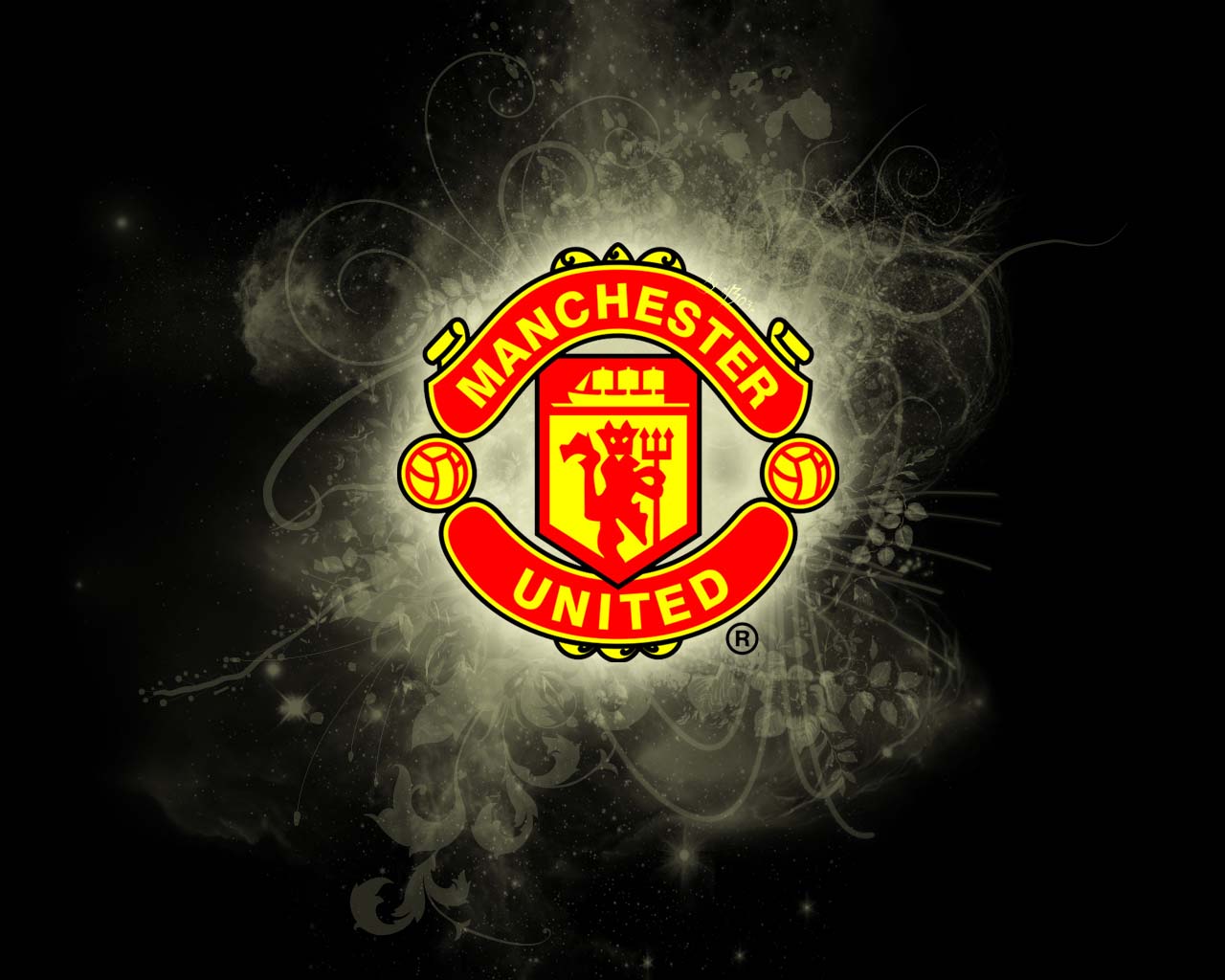 Strange conclusion It hasn't been a great couple of weeks for Manchester United's Paul Pogba but one former player has claimed it's down to the arrival of Alexis Sanchez. The Frenchman has had troubles with Jose Mourinho after the player was...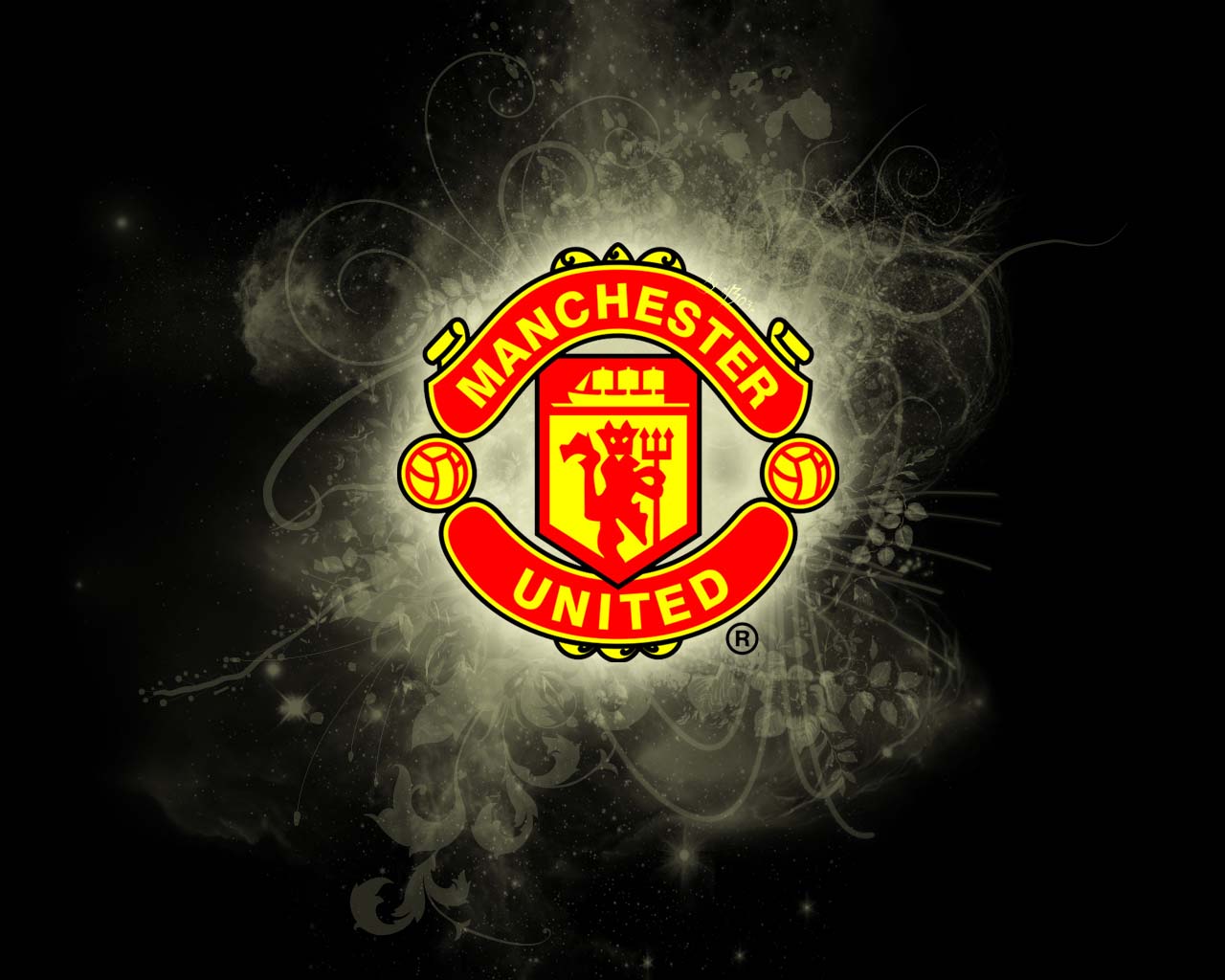 Mourinho lays down the law Jose Mourinho has been speaking about Manchester United's FA Cup clash with Huddersfield this weekend and he's made one point clear this week. The Red Devils have been struggling in recent weeks and the Portuguese...
101 Great Goals prediction: Huddersfield 0-2 Man United Manchester United to win 2-0 at Huddersfield is 11/2 with Paddy Power. After two defeats in their last three, Man United will be eager to get things back on track on Saturday. Huddersfield...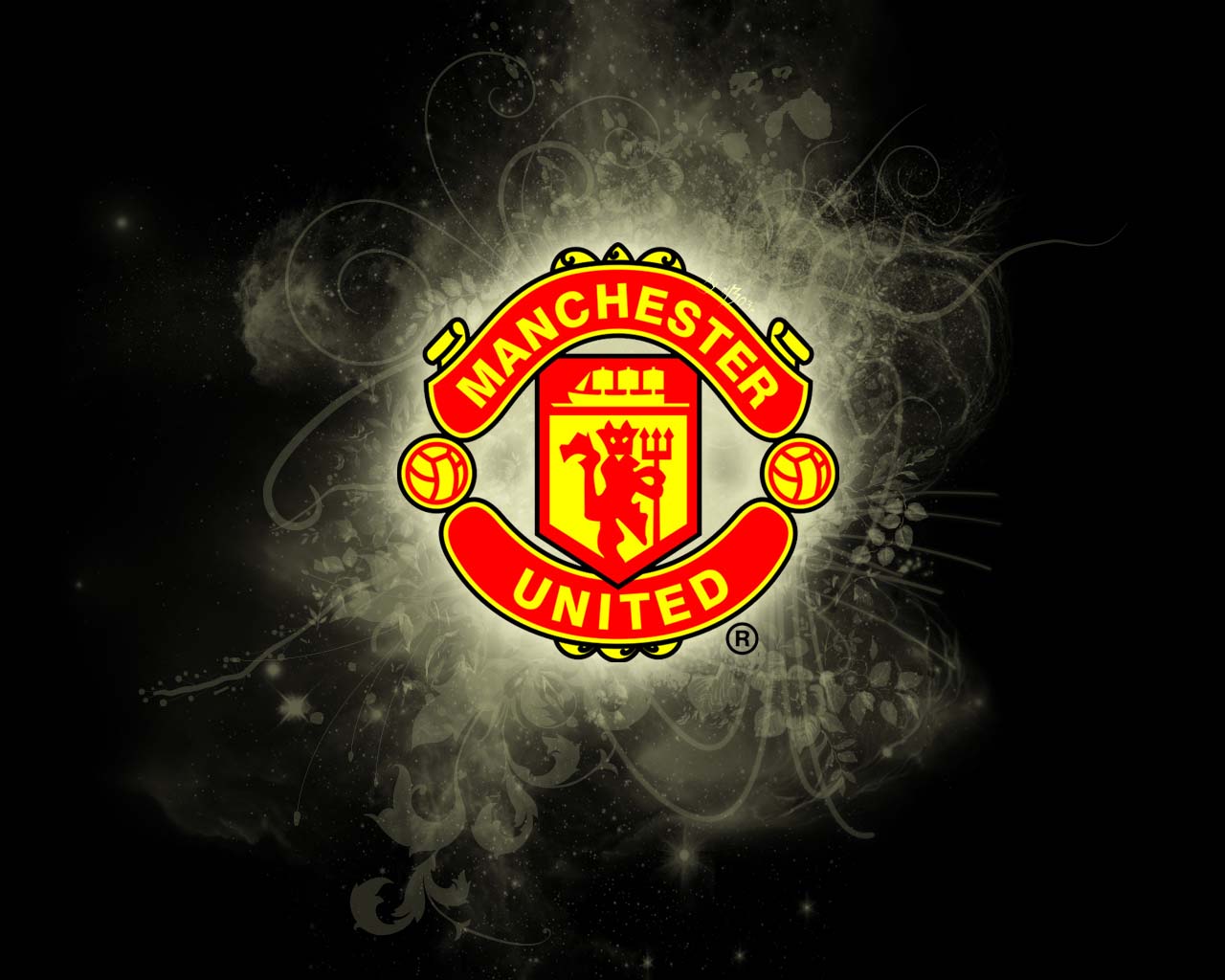 Mourinho mix-up Manchester United boss Jose Mourinho and midfielder Paul Pogba have been two of the biggest talked about figures in recent weeks. That is because the relationship between the two looks to have soured somewhat in recent weeks. The...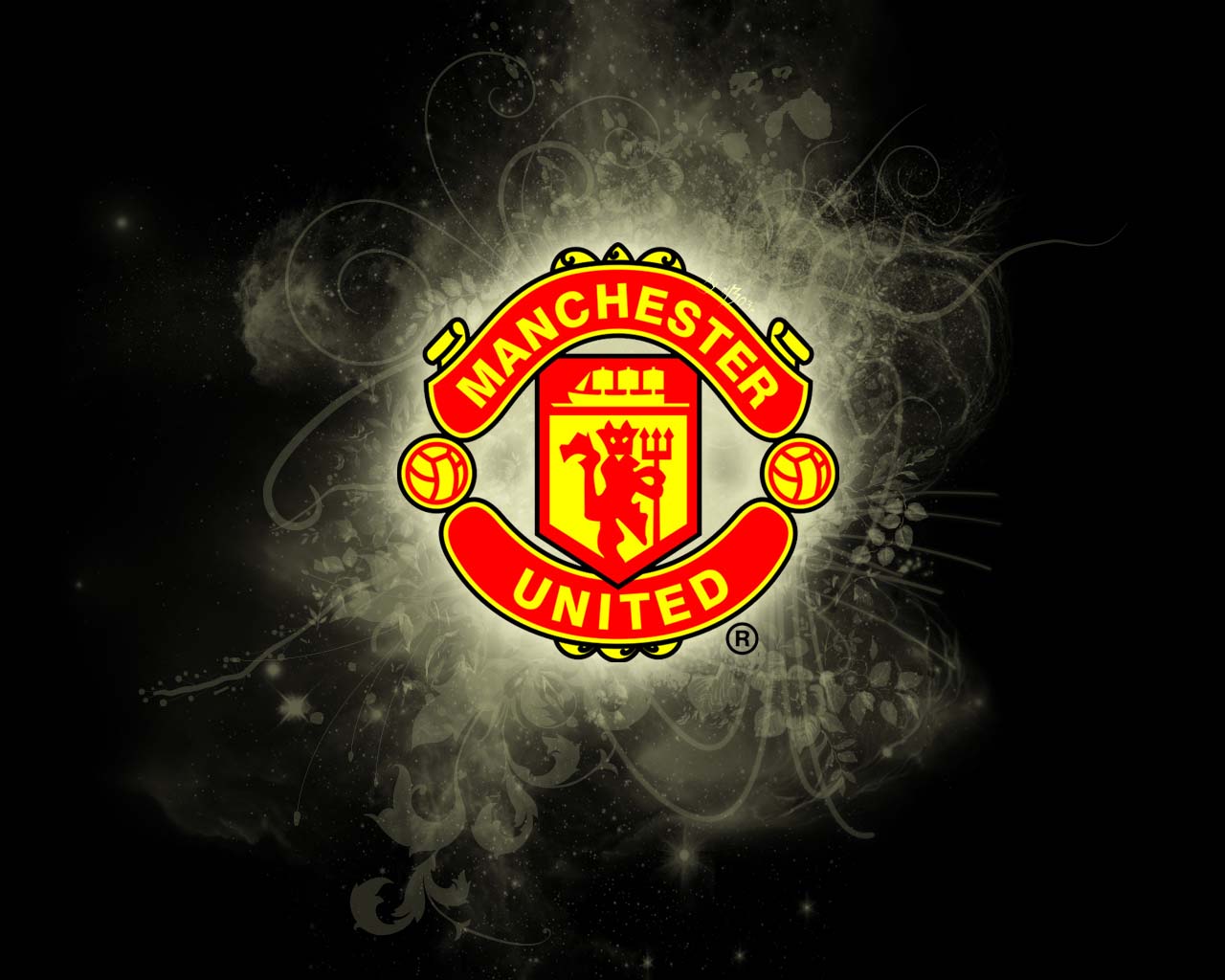 McTominay Michael Carrick is set to hang up his boots come the end of the season, and the Manchester United player knows just who will replace him at the club. He claimed young star Scott McTominay has what it takes, and all he needs to do now is...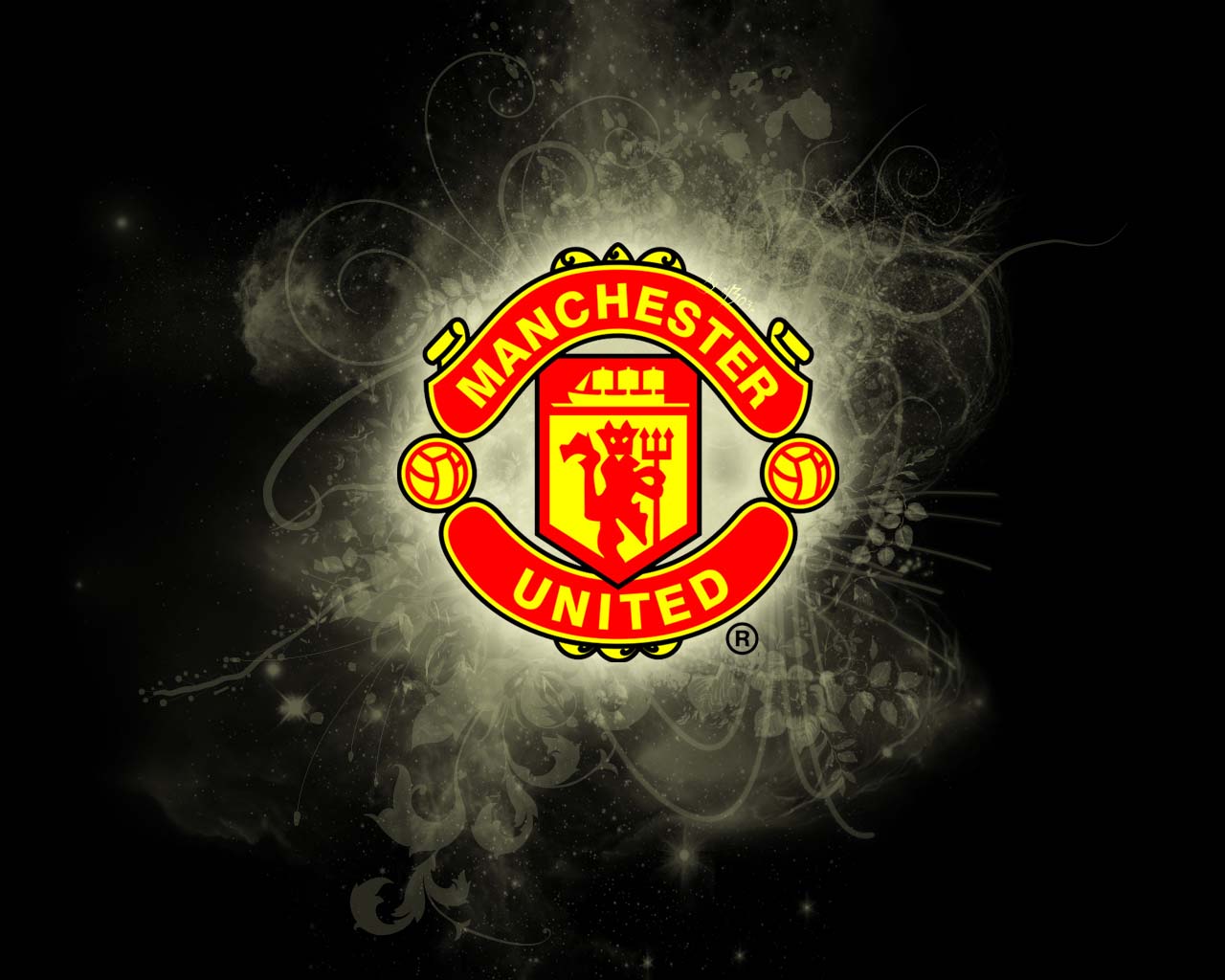 Manchester United striker Romelu Lukaku has promised to one day return to return to his former club Anderlecht, the player has told Belgian outlet HLN. The 24-year-old admitted that it was his "dream" to play for the Anderlecht, having risen...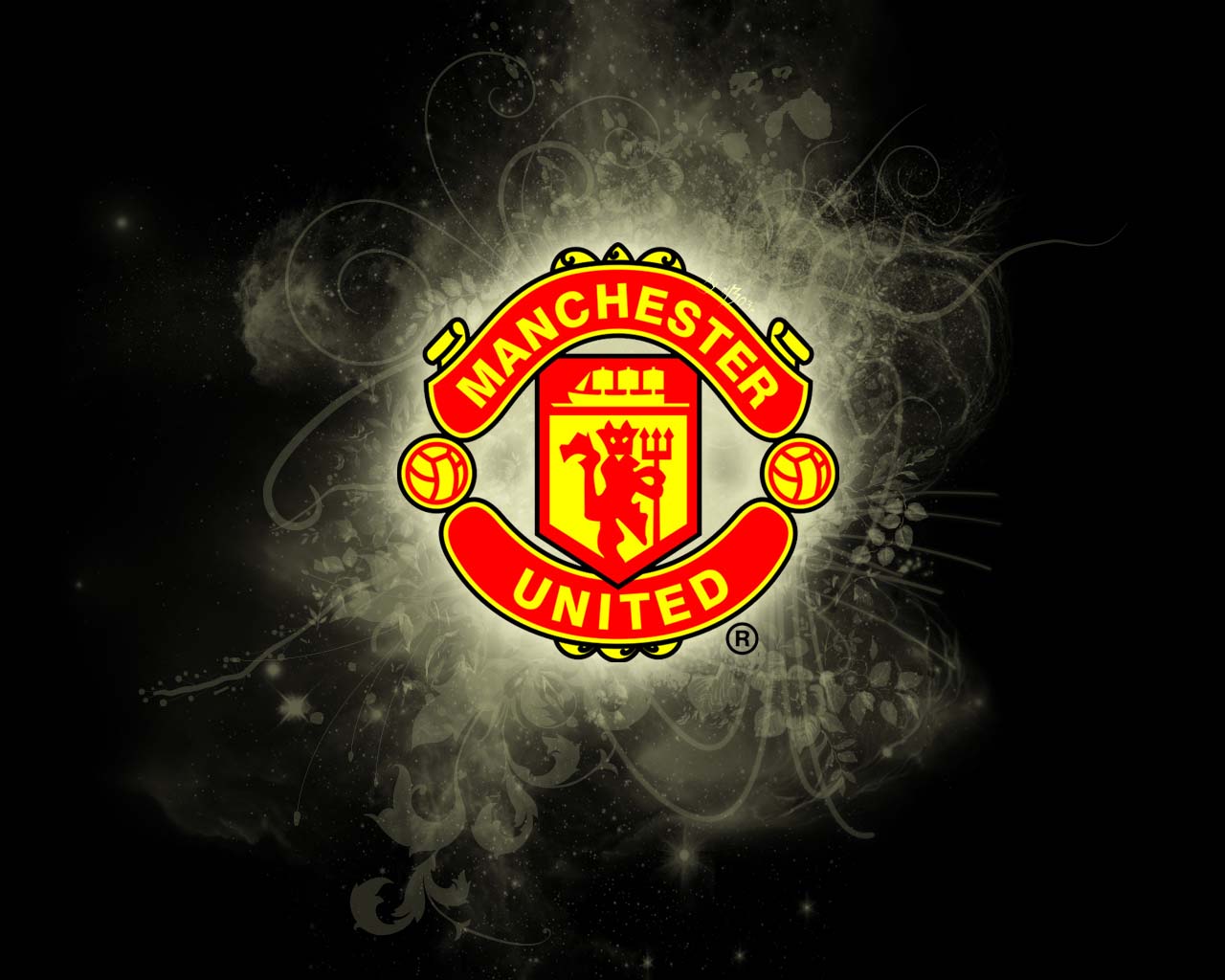 Trouble in paradise It's not been the greatest week for Manchester United's Paul Pogba and it looks as though everyone wants to give their opinion on him That is because the player has been in the news for the past couple of weeks due to the...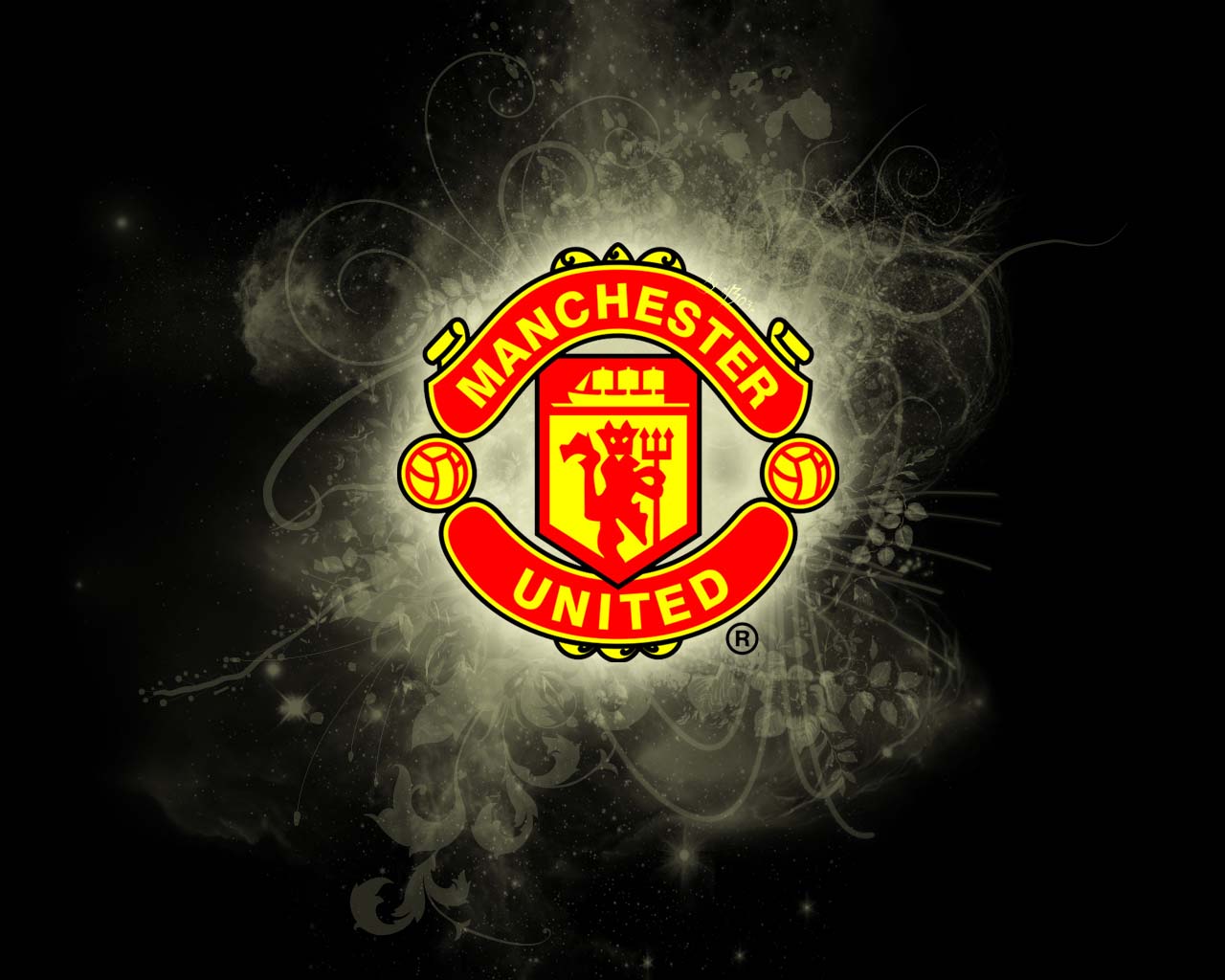 Champions League Manchester United could well struggle in the Champions League against Sevilla according to Lee Dixon, who thinks United's stuttering form this season could see Mourinho's side have some difficulties. He seems to think the...

Antonio Conte receives a Man United shirt There was an eye-catching moment during Antonio Conte's presser on Thursday before the Hull game. Chelsea's boss was presented with a Manchester United shirt with his name on the back. The Man United...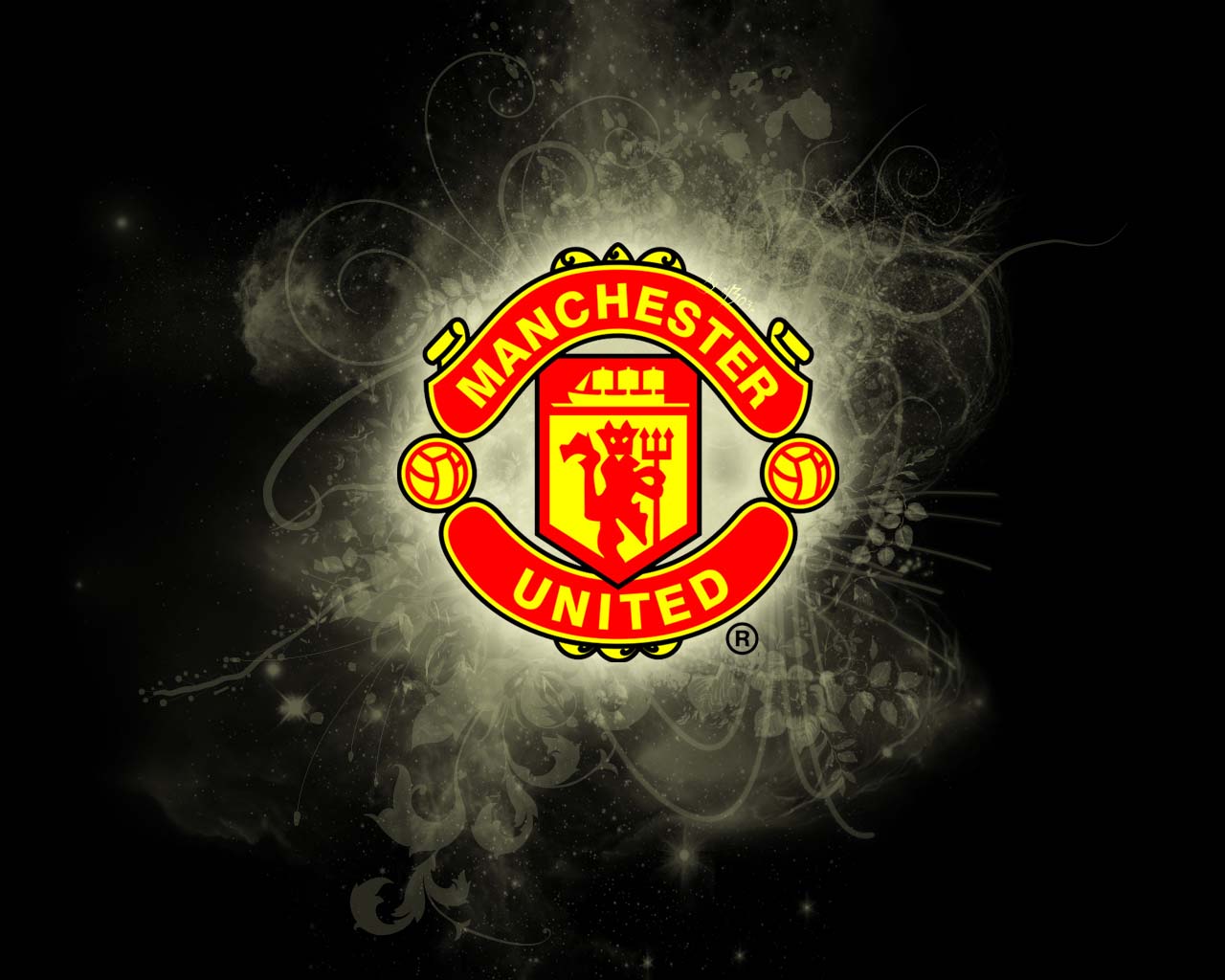 Comeback Manchester United have been given a big boost today with reports updating fans on Zlatan Ibrahimovic's fitness following injury setback. The player joined from Paris Saint-Germain at the beginning of last season on a one-year deal but...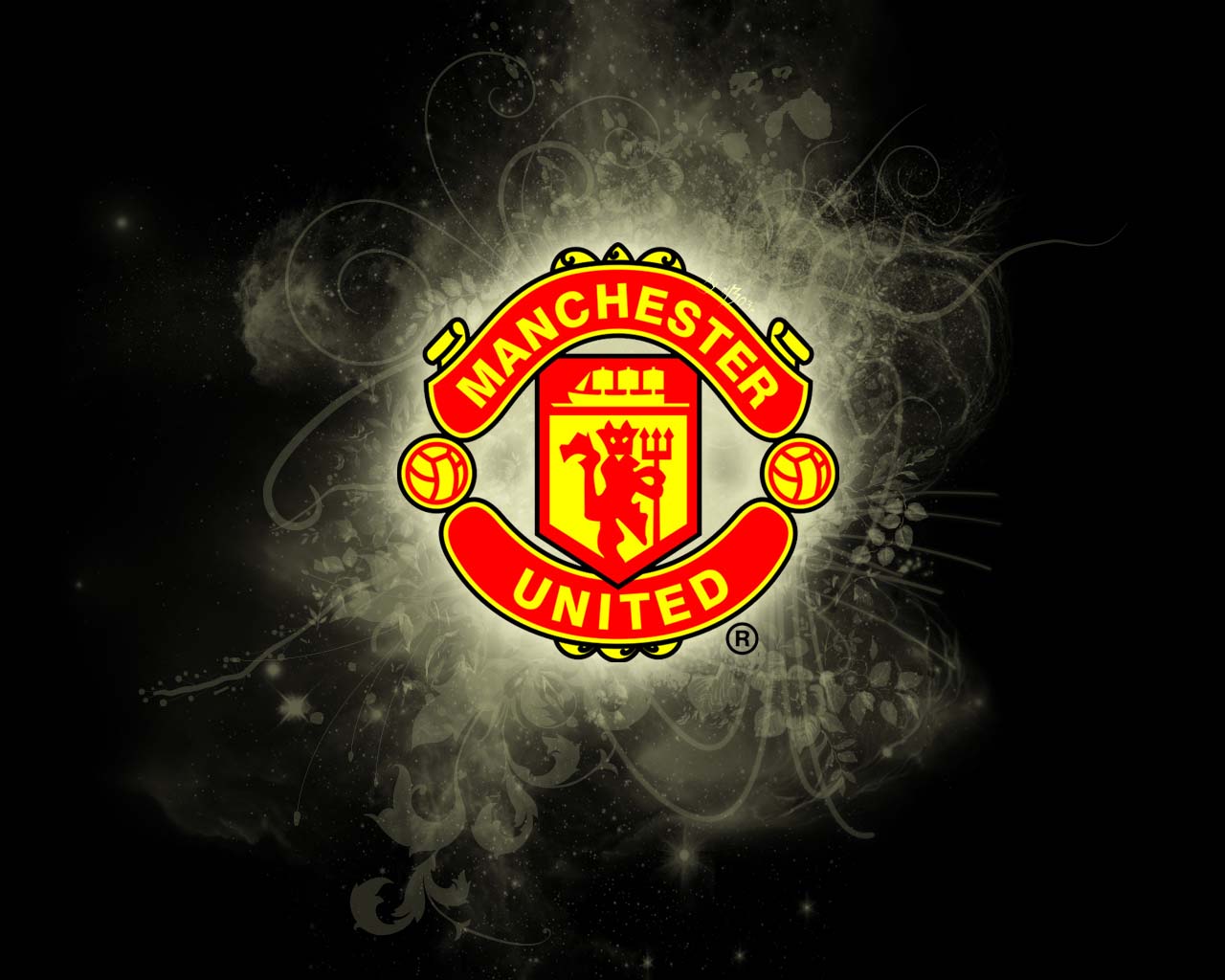 Former Manchester United midfielder Roy Keane has today taken aim at Jose Mourinho for his utilisation of Ashley Young, after the Red Devils fell to their second consecutive away defeat in the Premier League last weekend. Struggles United...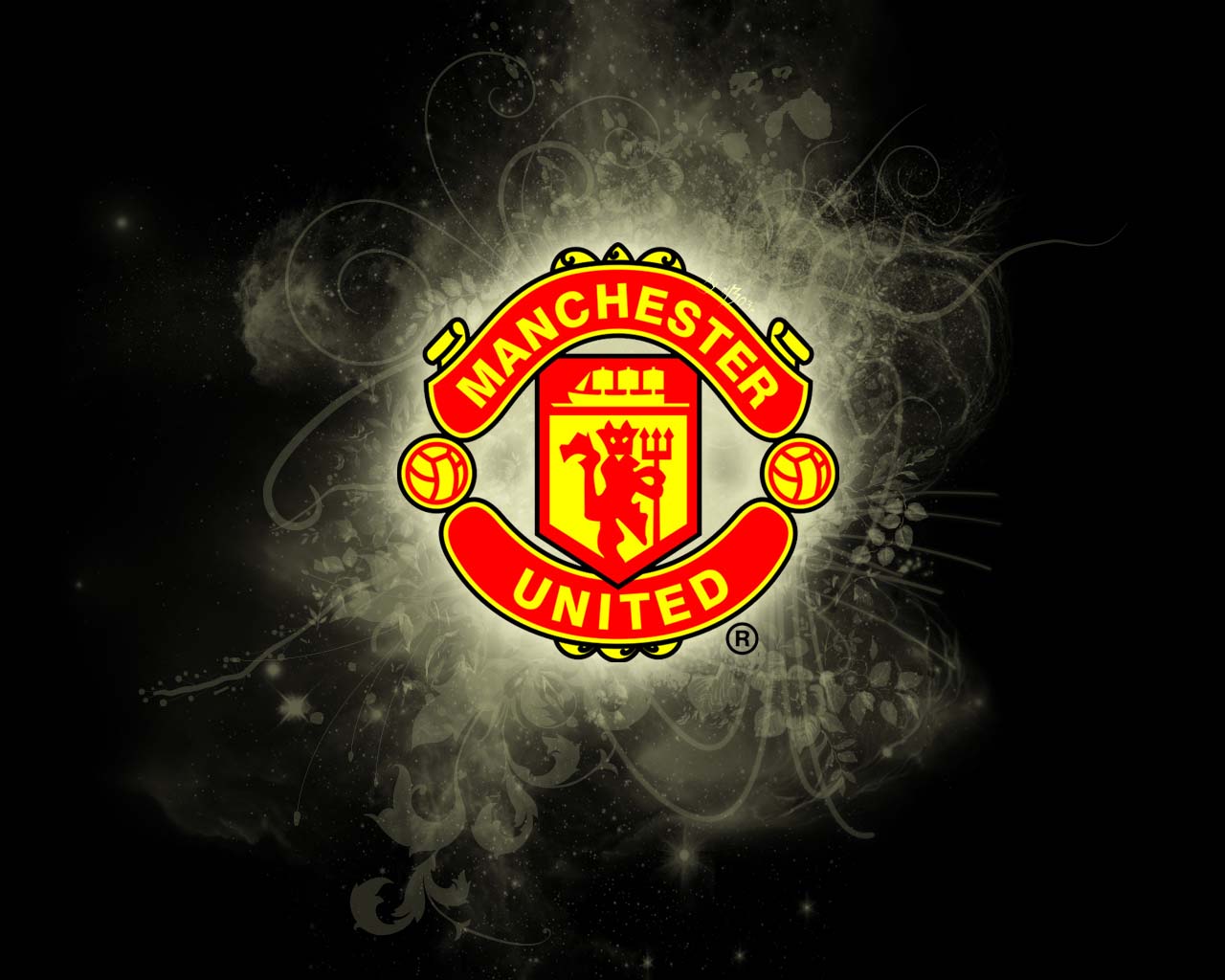 Man United & Eric Bailly For the past few days reports have been spilling out regarding Man United's Eric Bailly. Eric Bailly hasn?t been seen since the start of November, and his absence has undoubtedly been a blow for Jose Mourinho this...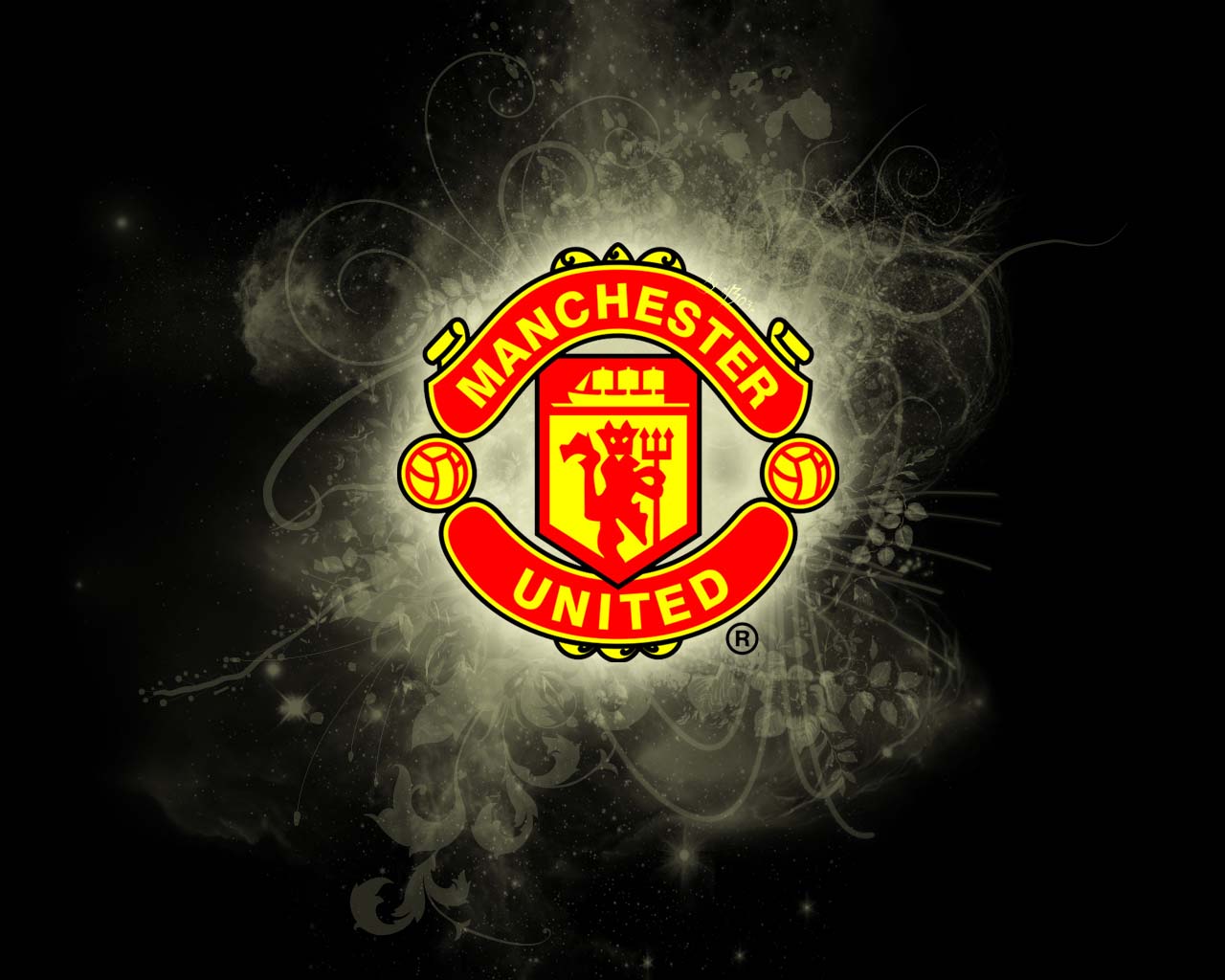 A report from Turkish outlet Fotomac this morning claimed that Manchester United midfielder Marouane Fellaini has agreed to join Turkish Super Lig champions Besiktas on a free transfer at the end of the season. However, upon further investigation,...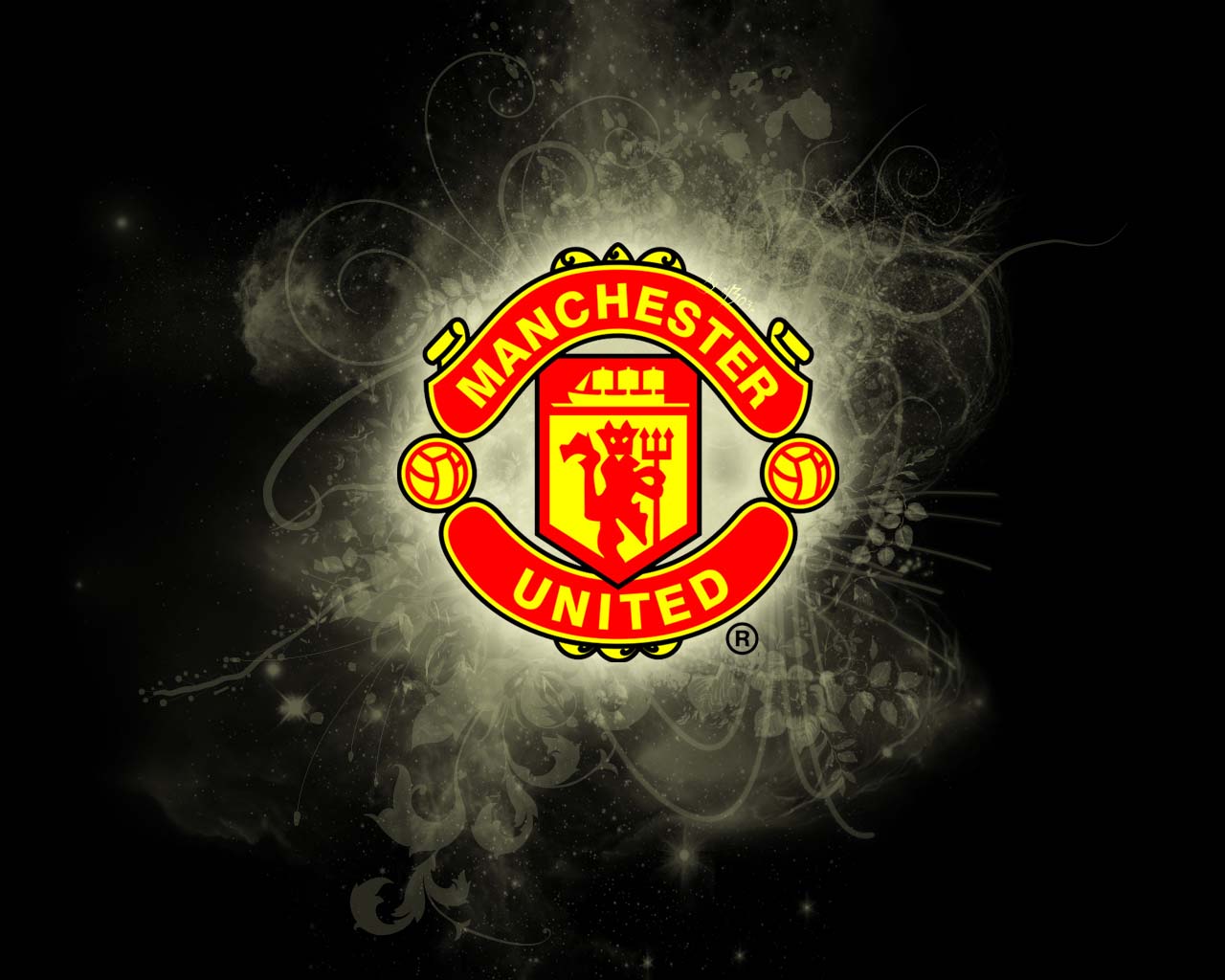 Paul Pogba vs Jose Mourinho A terrible story has been reported for Man United fans in the Daily Record on Thursday. According to Duncan Castles, Jose Mourniho and Paul Pogba are now at "loggerheads" at Old Trafford. Before delving into the...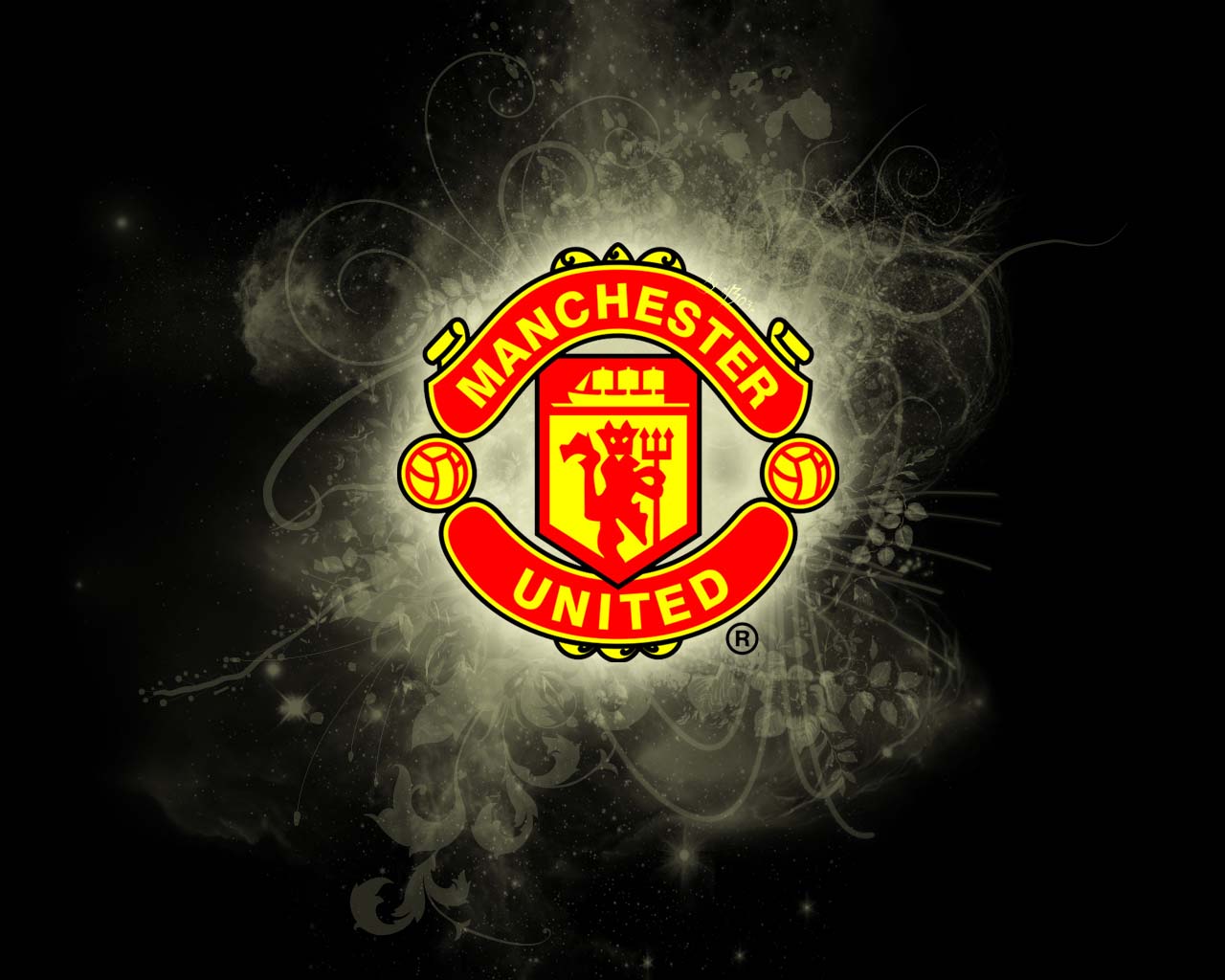 According to several reports in the English media this afternoon, both Arsenal and Chelsea are considering moves for Manchester United left-back Luke Shaw. Disappointment 22-year-old Shaw arrived at United from Southampton for a hefty Ł30 million...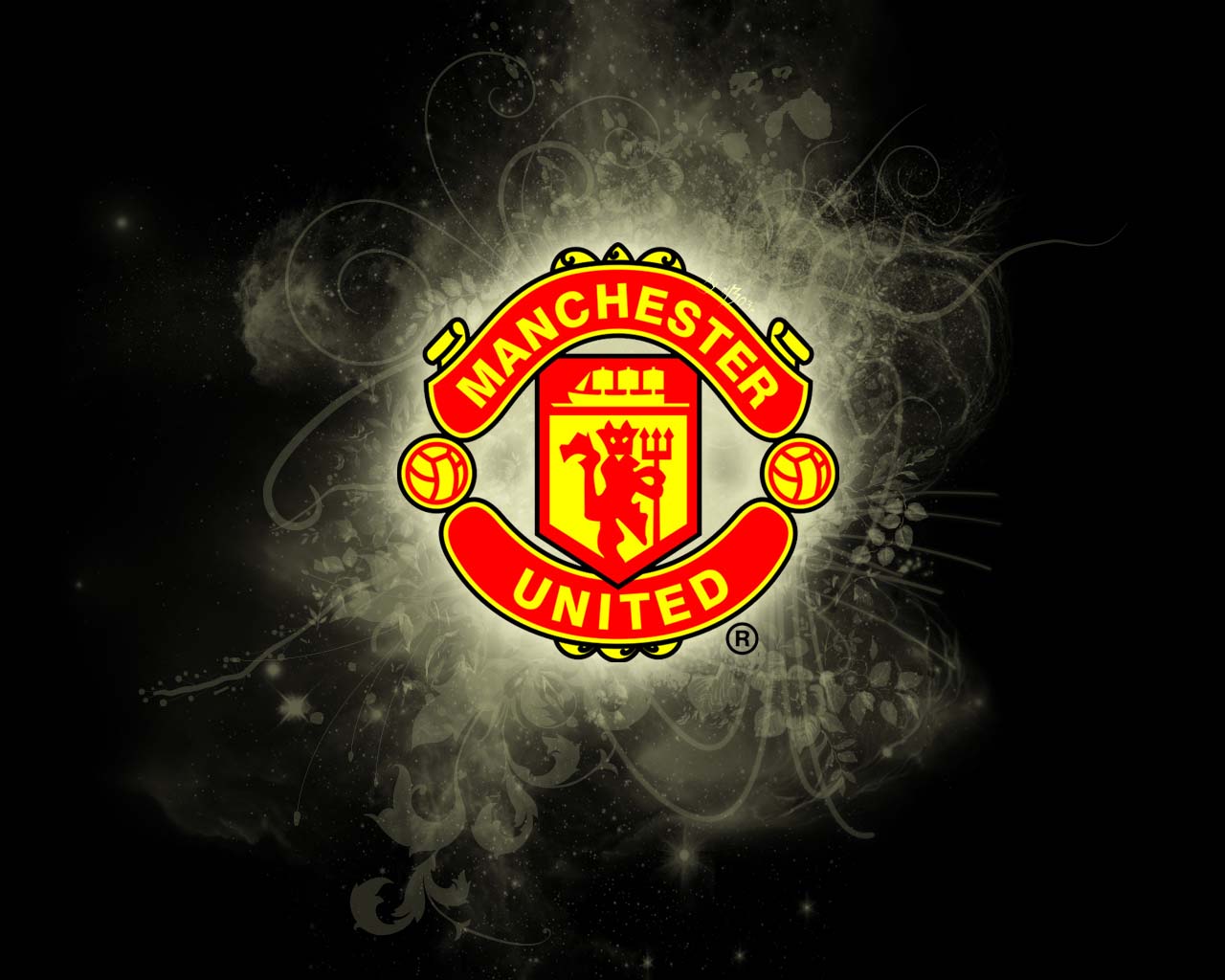 LA Zlatan Ibrahimovic has moved closer to leaving the club after being spotted house hunting in Beverley Hills. The forward has struggled to come back from injury since signing a new one year deal with the club, and what looked like being a...

Paul Pogba's Man United problems The big story for Manchester United fans on Thursday are reports that Paul Pogba is unhappy. Pogba is the Man United all-time record signing. He cost 100 million euros when he returned to Old Trafford from...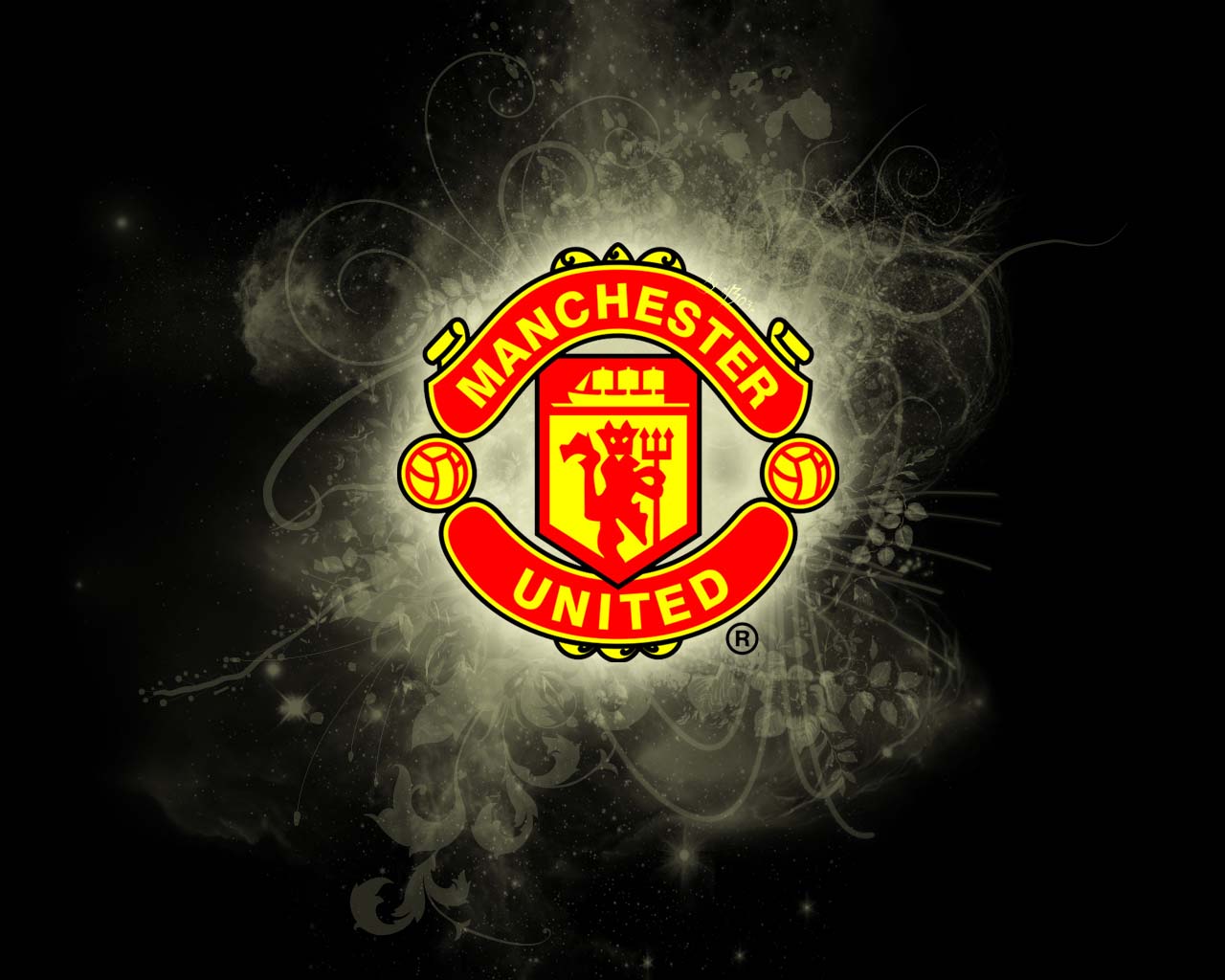 No chance Manchester United fans best not bother getting their hopes up over Raphael Varane, according to Craig Burley at least. The ESPN pundit was withering in assessing United's chances of landing the player, and thinks that no player in...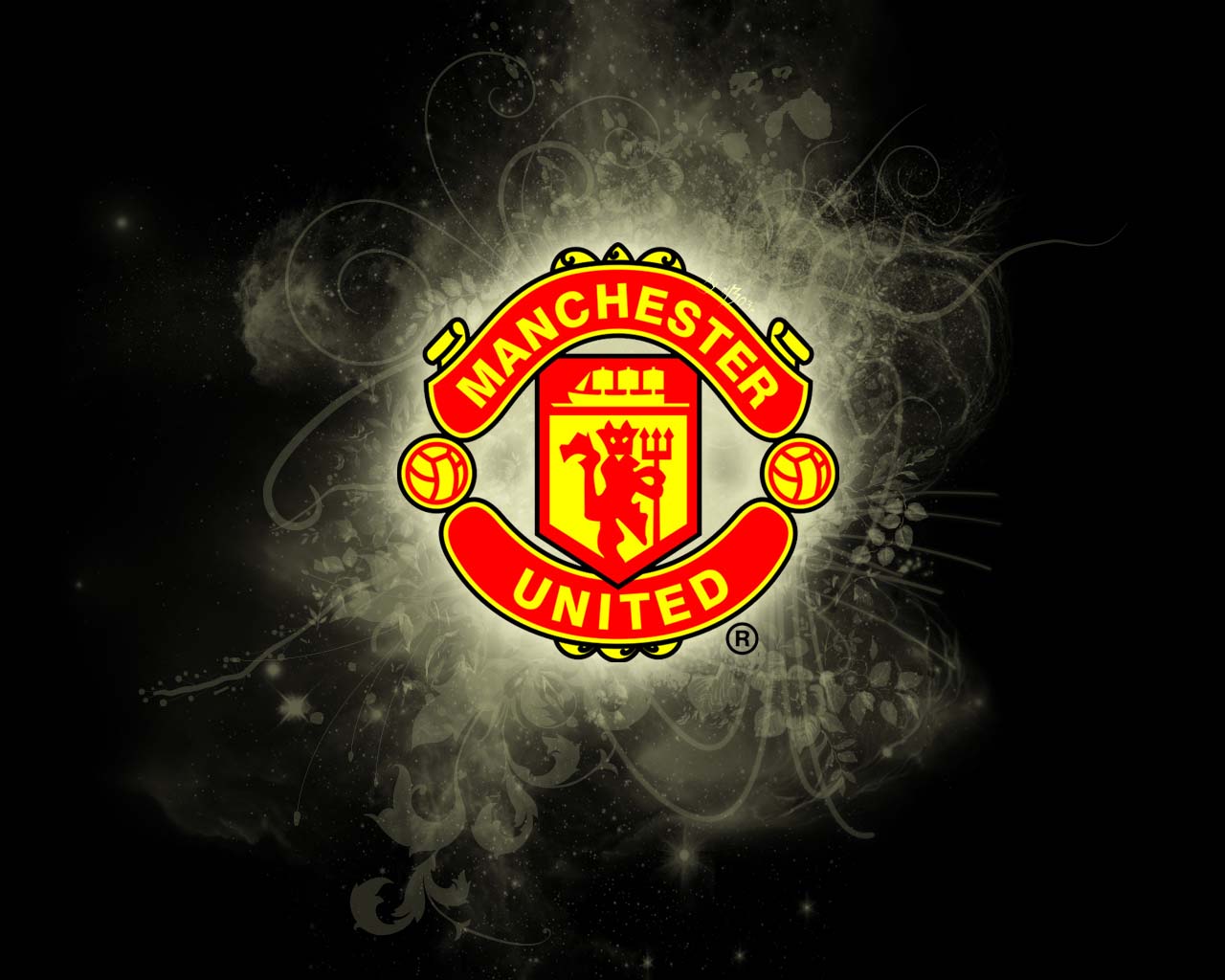 Jose Mourinho vs Antonio Conte It has been clear for some time that Jose Mourinho and Antonio Conte aren't exactly the best of friends. Like so many managers in the past, Conte has been victimised by Mourinho in the media and the two have had...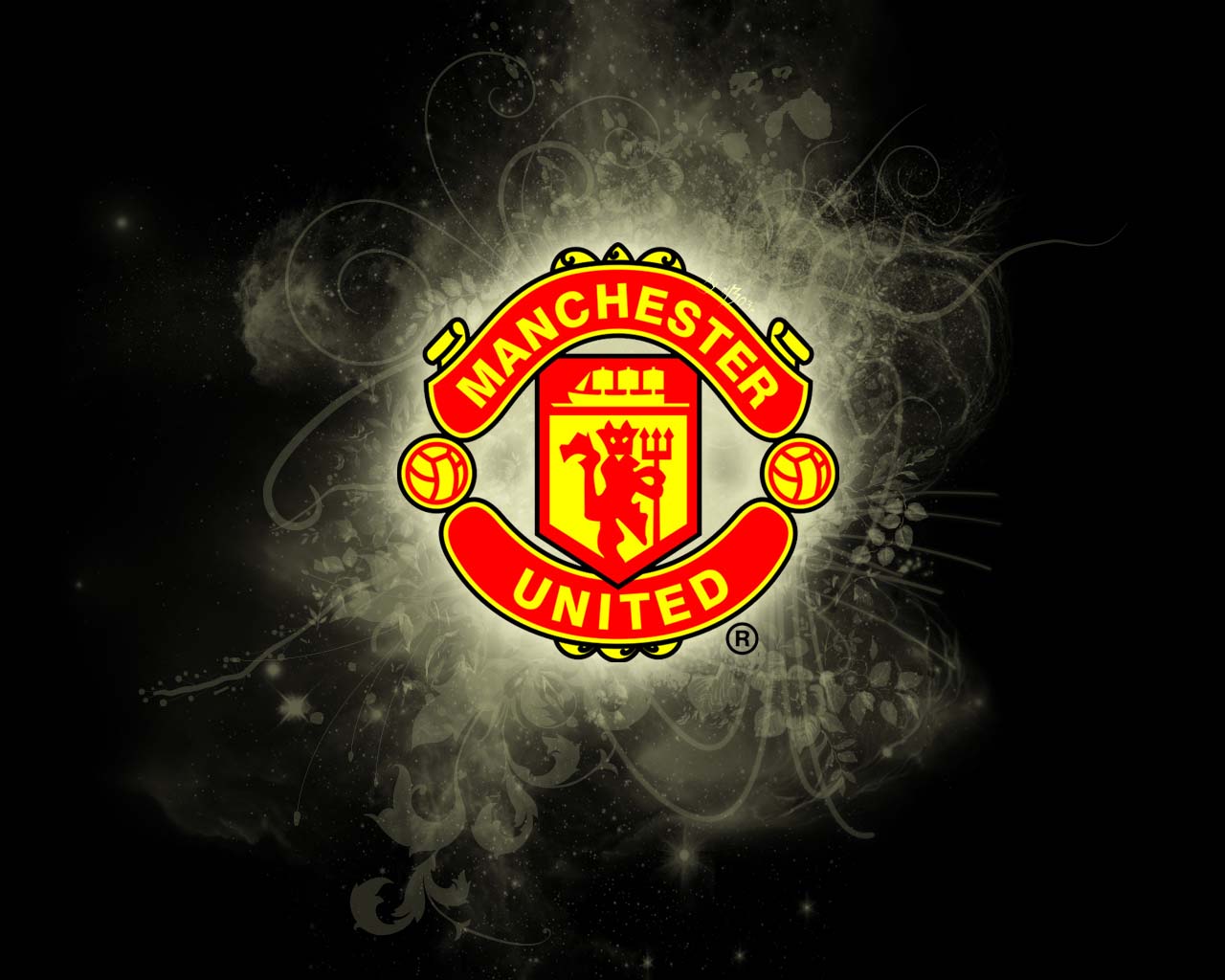 Big claim One former Premier League star has claimed that Manchester United's Paul Pogba would do better if he was playing for Manchester City. The Frenchman has been struggling in recent weeks and has had several disagreements with Jose...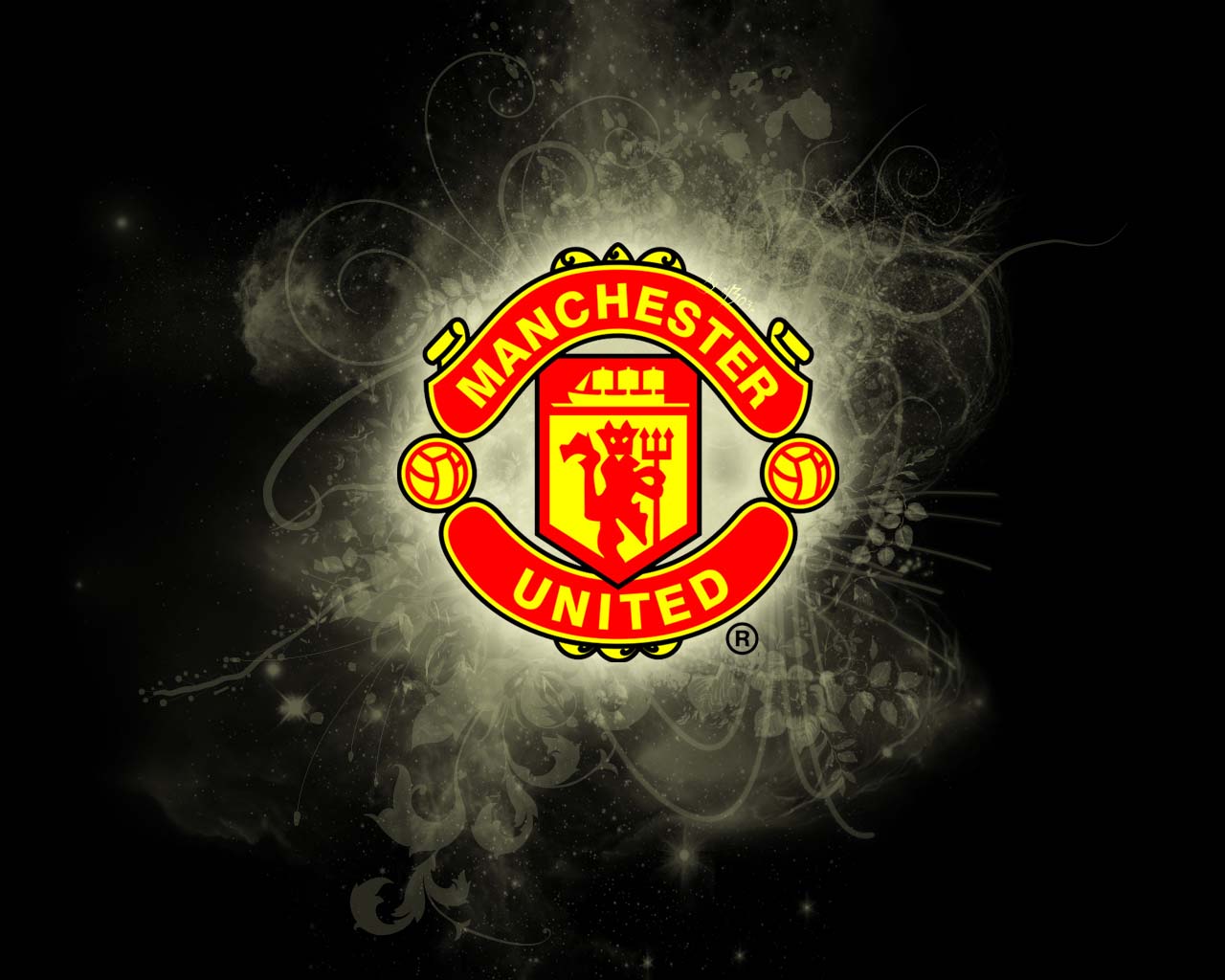 From Manchester United to prison Ander Herrera has fallen out of favour with Jose Mourinho this season. The Spanish midfielder has only played 90 minutes six times this season in the Premier League whereas last season, the former Athletic Bilbao...

Great news for Eric Bailly For the second time in a couple of days, rumours have spilled out of Old Trafford regarding Eric Bailly. Eric Bailly hasn?t been seen since the start of November, and his absence has undoubtedly been a blow for Jose...
Mauro Icardi & Inter Milan One of the big stories in the Italian press on Wednesday concerns the next career move for Argentine striker Mauro Icardi. Icardi has been in sublime form for Inter this season. He's the second top scorer in Serie A...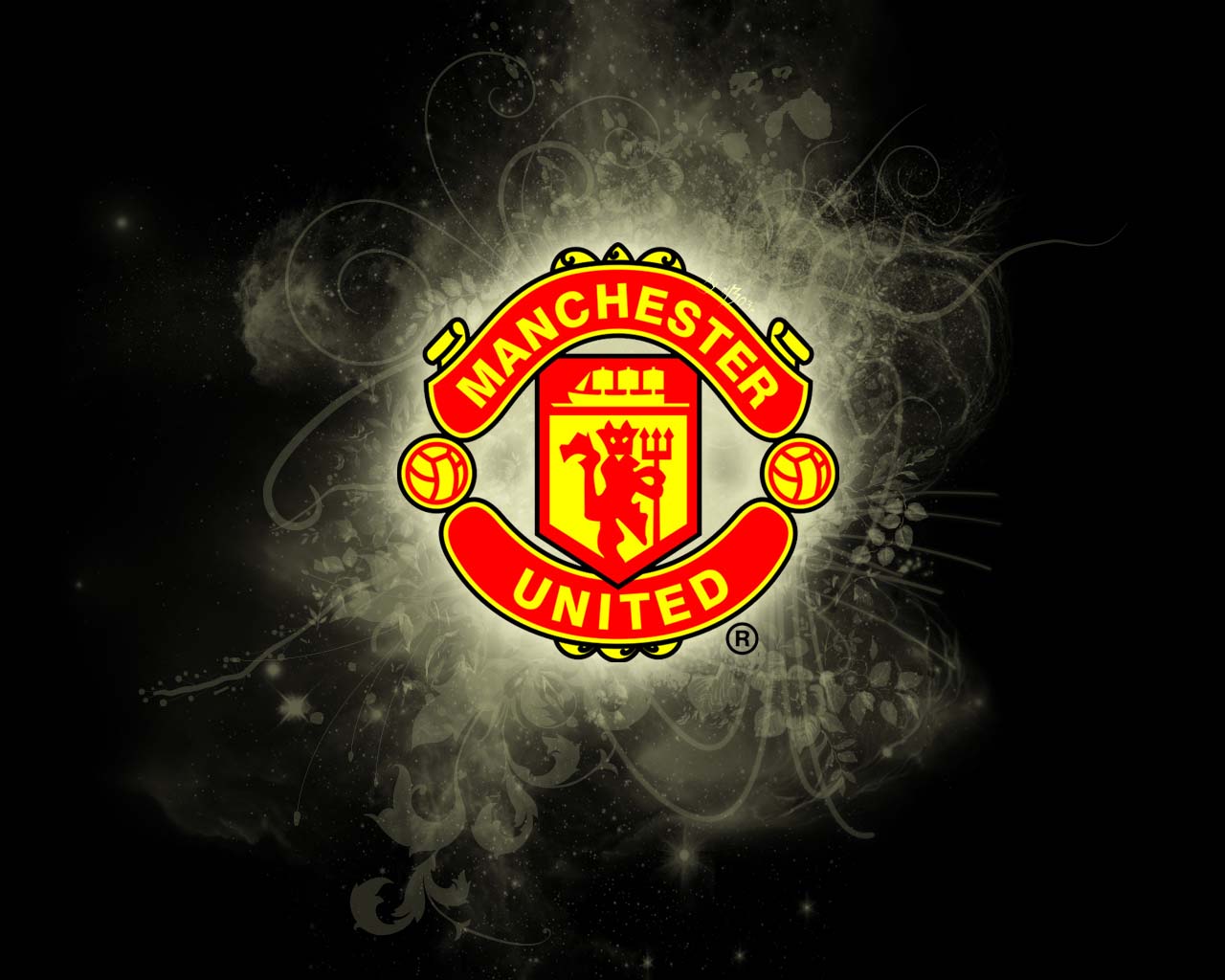 Low on confidence Jamie Redknapp thinks Paul Pogba has an issue with his confidence, and that while people think the midfielder has total faith in his abilities, sometimes that may not be the case. The pundit noted that his off the field persona,...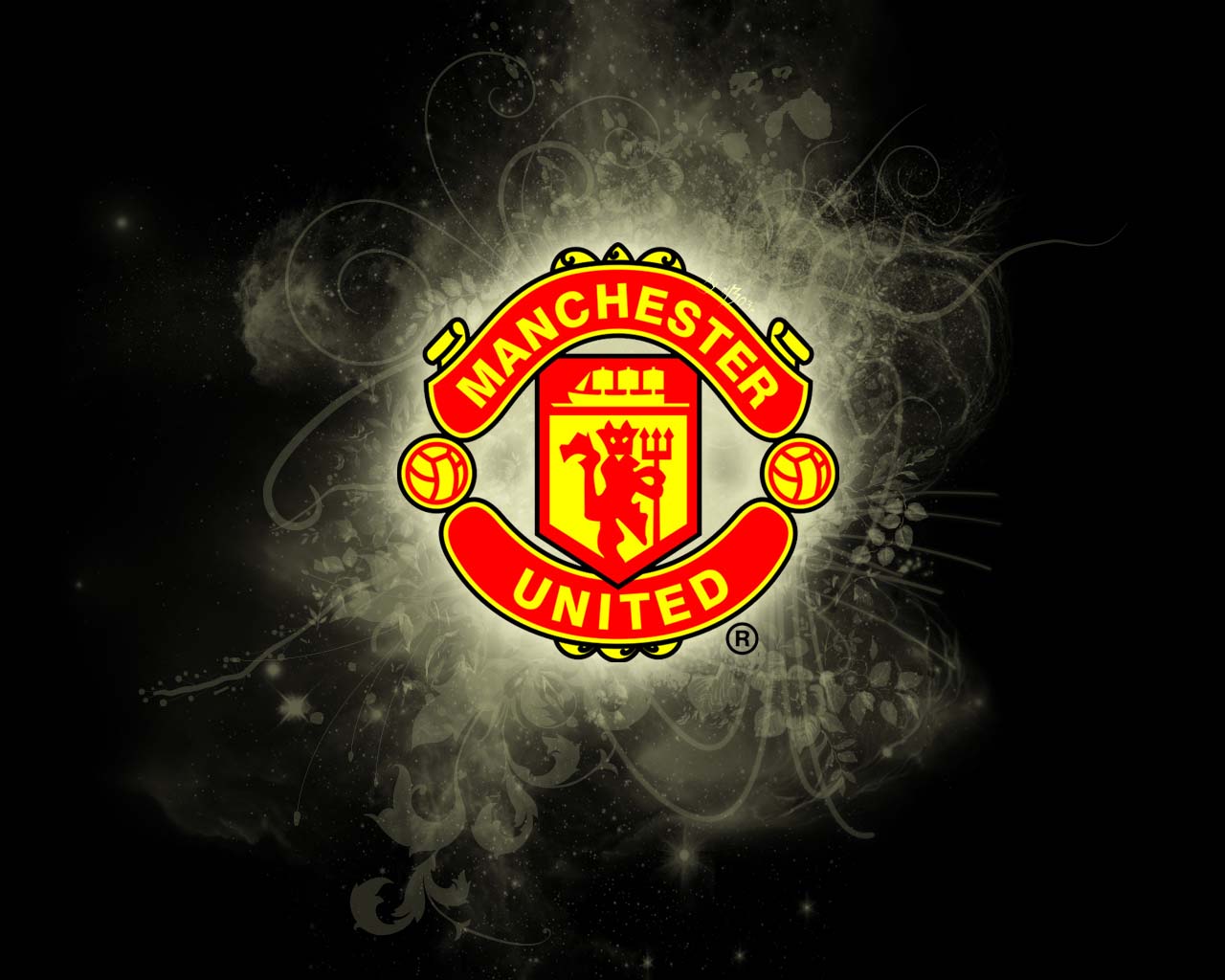 Jose Mourinho & Man United How is Jose Mourinho's career at Manchester United coming along" There's just a few months to go in Mourinho's second season at the Theatre of Dreams. In year one in Manchester, Mourinho, a notorious winner, took...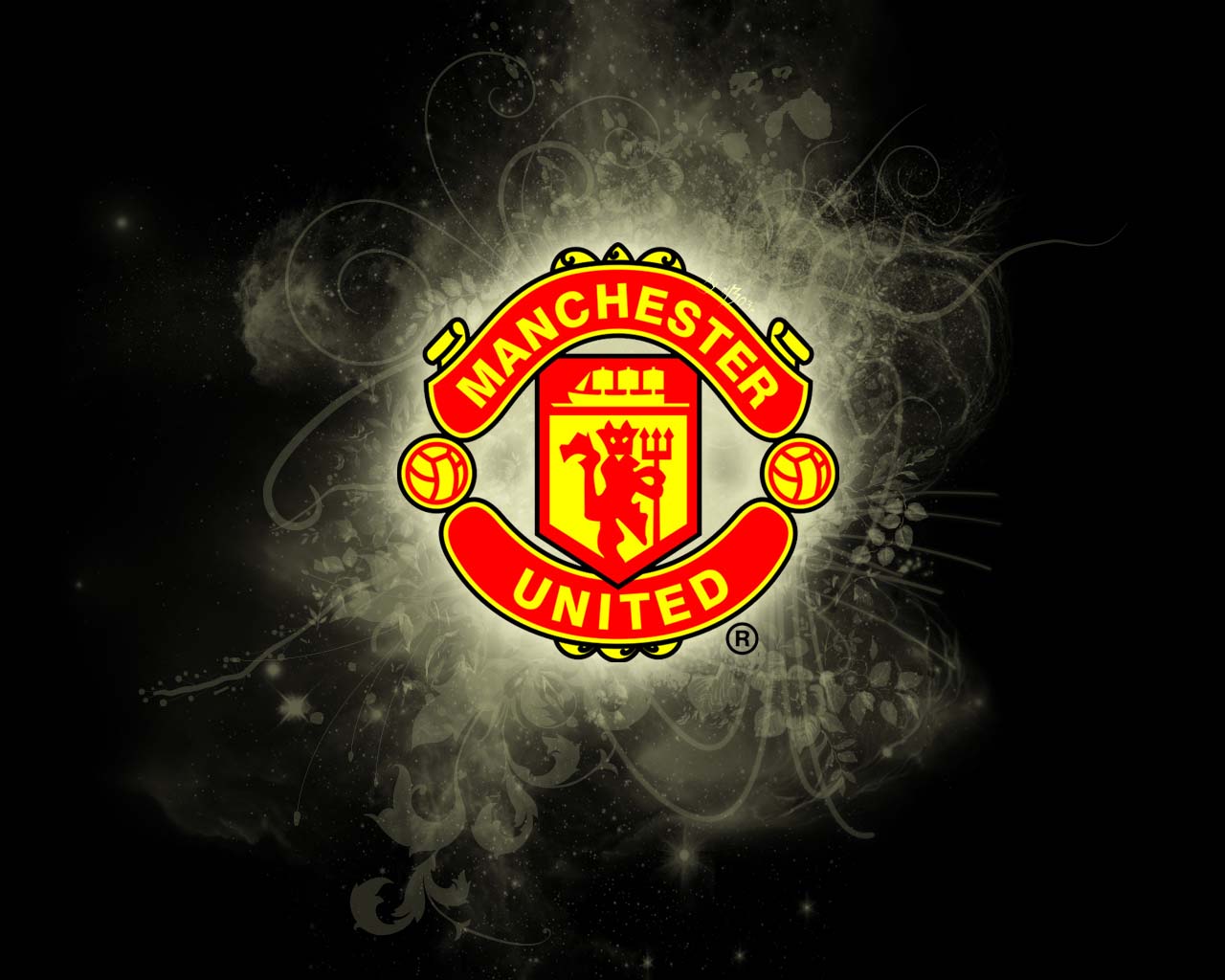 Pogba Jose Mourinho has been accused of mismanaging Paul Pogba by Jamie Redknapp, who thinks that the Manchester United boss is not doing what it takes to get the best out of the player. He thinks that playing Pogba out of position and also making...
Huddersfield Town vs Manchester United The FA Cup is back this weekend, and one of the top matches is the all-Premier League clash between Huddersfield Town and Manchester United. Of course, when the sides met earlier in the season in the Premier...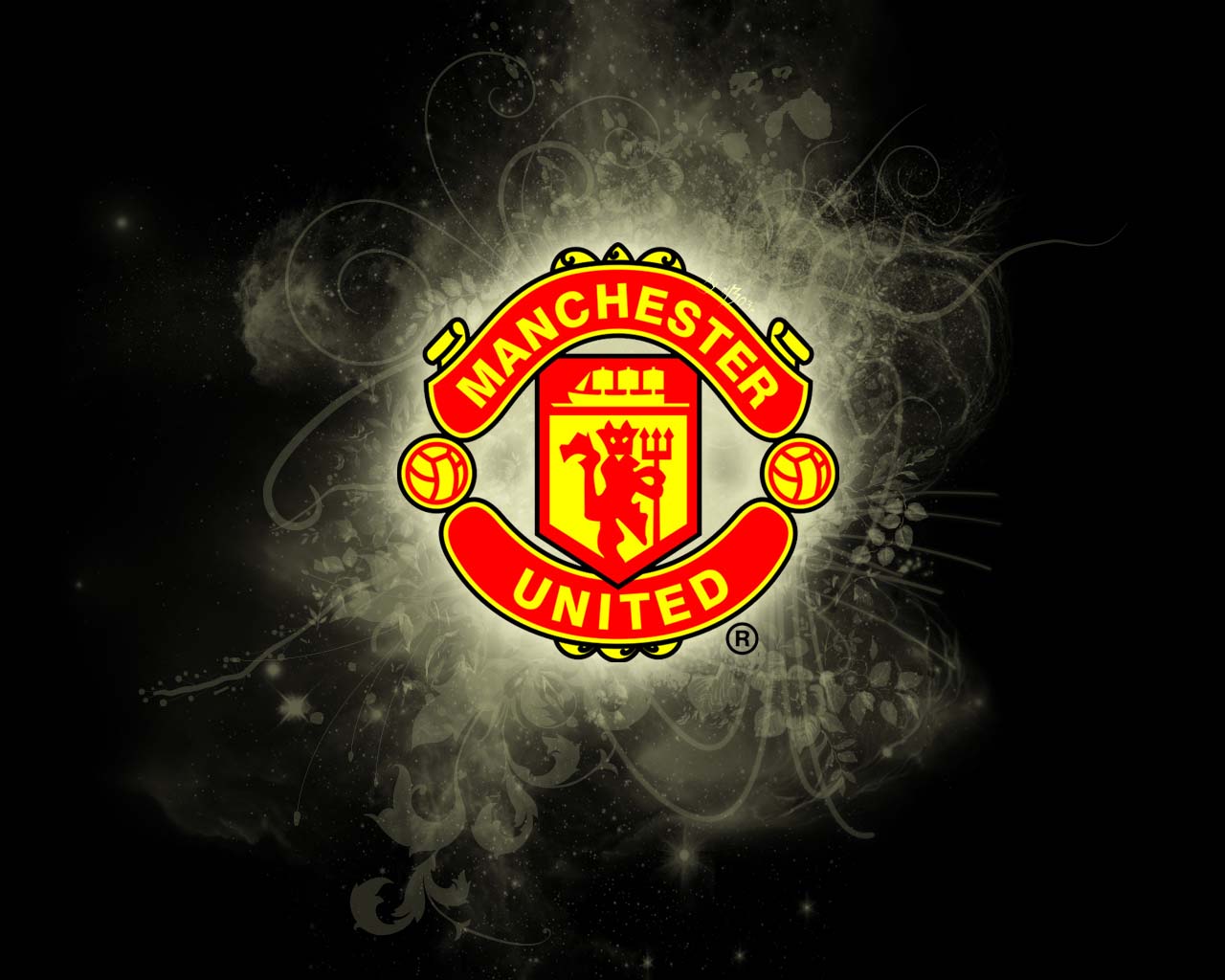 Italian outlet Rai Sport are the latest publication to insist that Premier League giants Manchester United are considering a move for Napoli midfielder Jorginho. Metronome Jorginho, a Brazilian-born Italian international, joined Napoli from Hellas...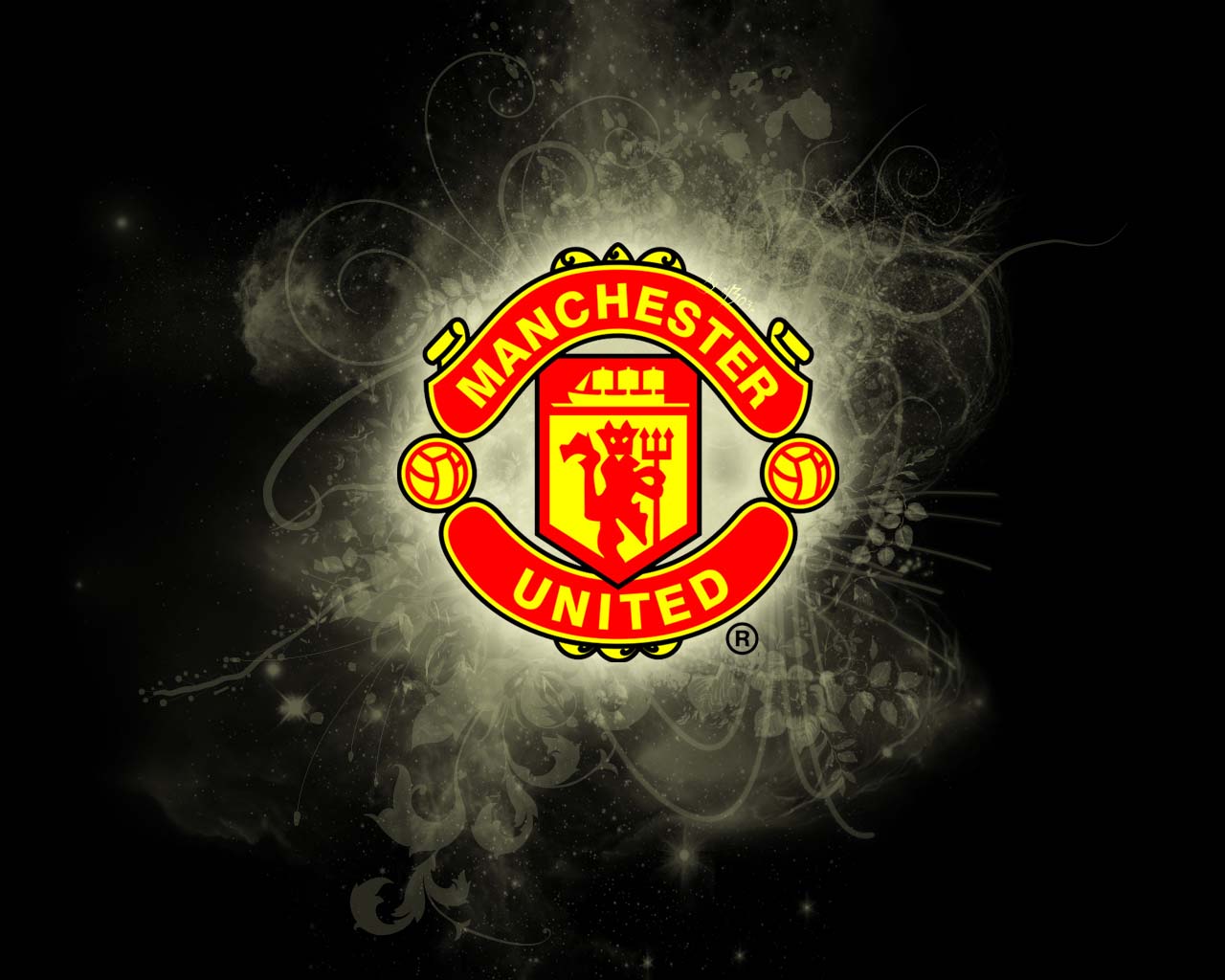 Why didn't Paul Scholes play more games for England" Paul Scholes is undoubtably one of the best players to have ever played football in England. Manchester born and bred, Scholes made 499 appearances for Manchester United having been at the...
Thierry Henry on Marcus Rashford On Sky Sports's Monday Night Football show, Marcus Rashford was the focus of attention for Thierry Henry. Man United were beaten 1-0 at Newcastle last weekend. Matt Ritchie was the hero for the Magpies. Rashford...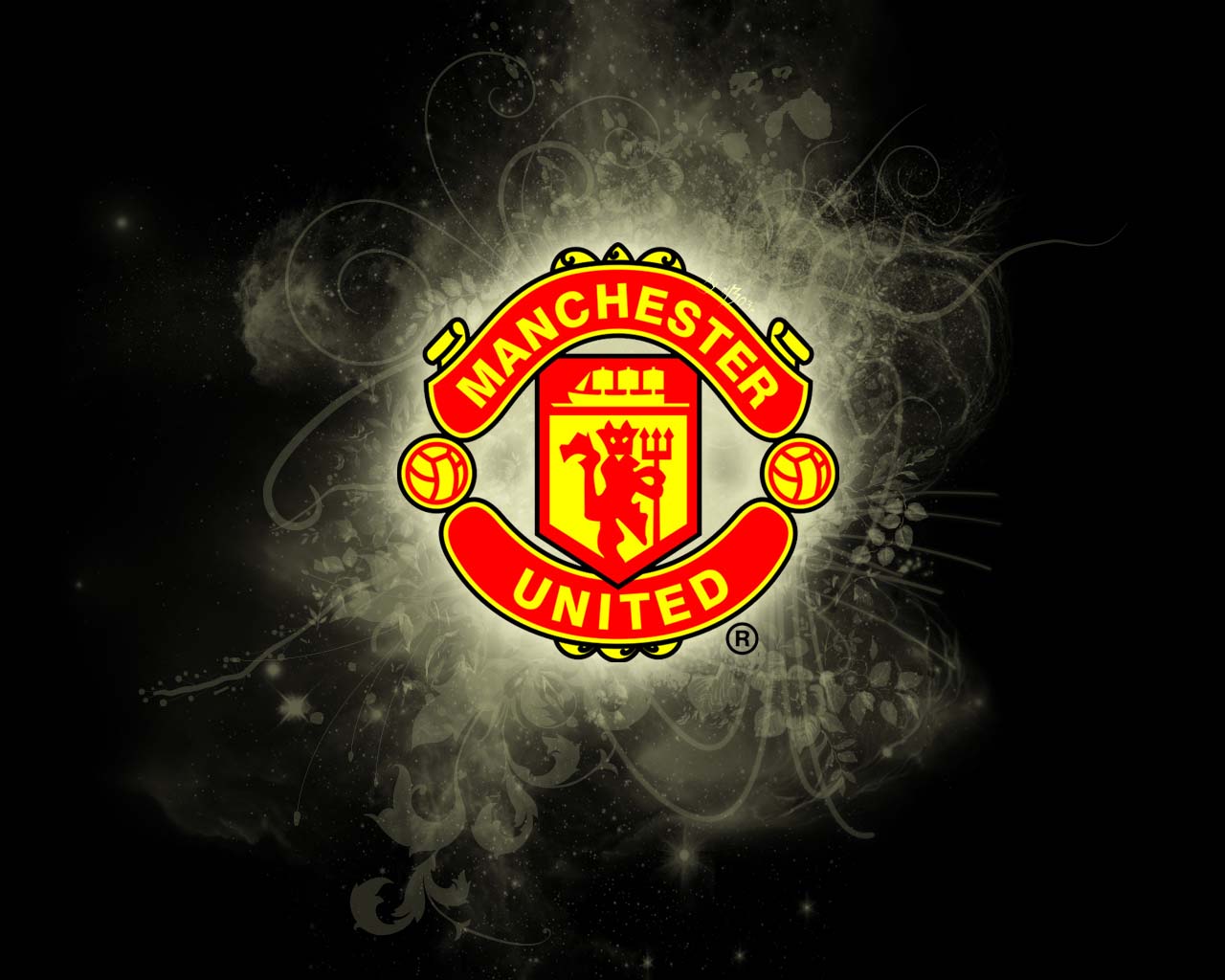 A pair of brilliant stories showcasing Alexis Sanchez's commitment to fitness have emerged online today, from the Chilean's time spent with Udinese in Serie A. Red Devils' star Sanchez, who of course made the move to Manchester United from...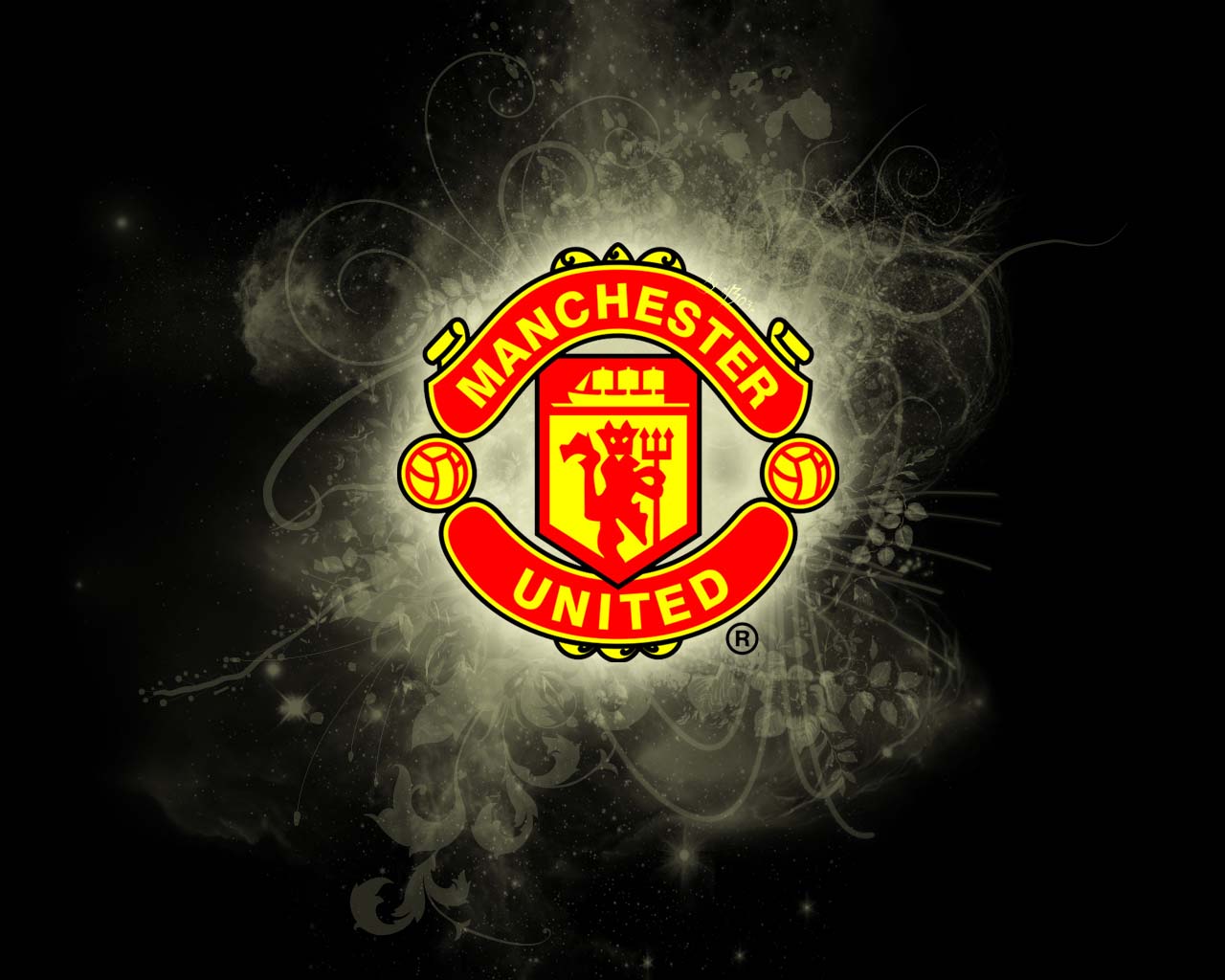 Premier League giants Manchester United and Chelsea have both been dealt a blow in their respective chases of Arturo Vidal, following comments on the part of the Bayern Munich midfielder during an interview with Sport1. South American...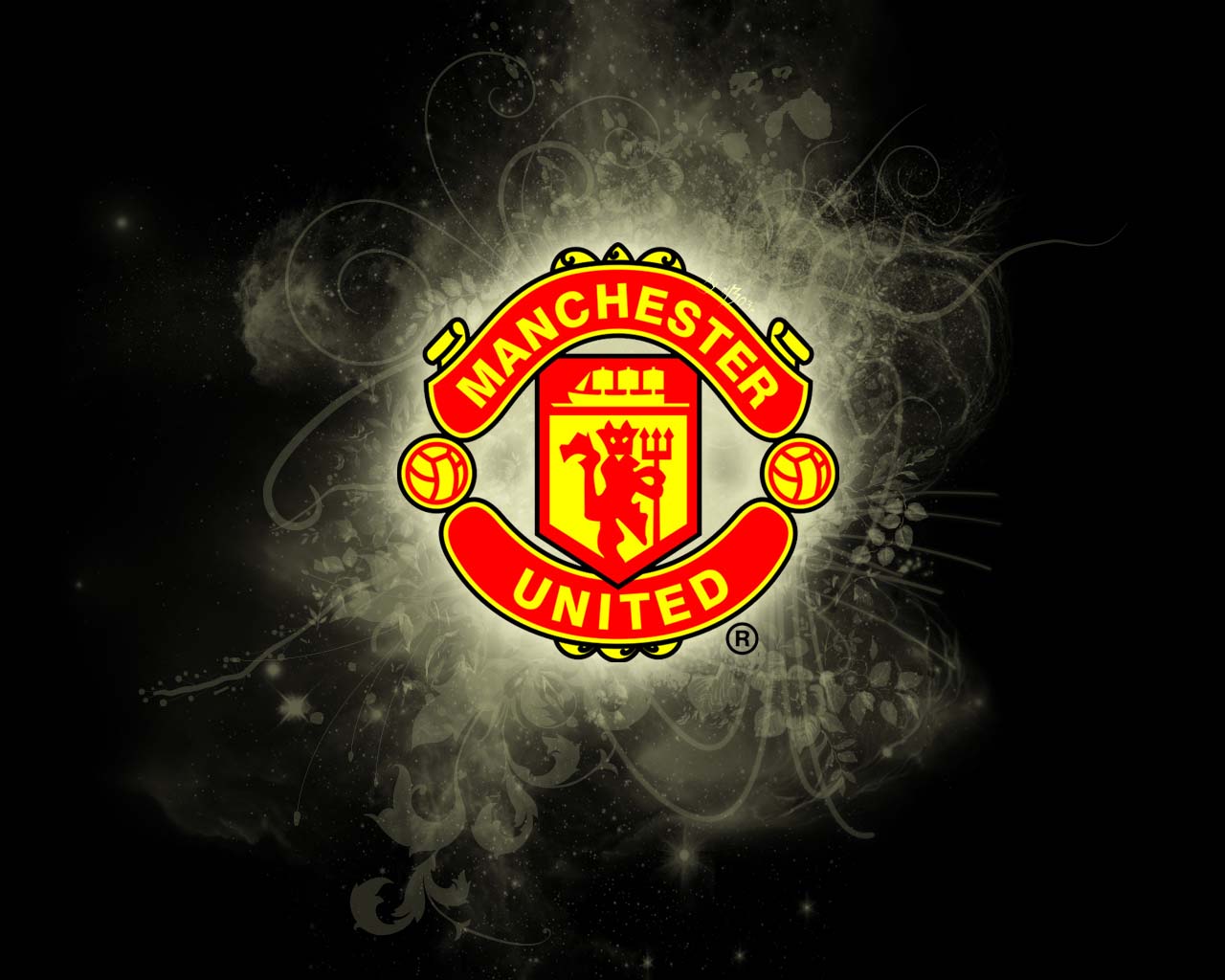 Man United lose 1-0 at Newcastle It was a bad day at the office for Man United. Jose Mourinho's St James' Park curse continued on Sunday as Newcastle picked up a huge 1-0 win. Scotland international Matt Ritchie was the hero for the Magpies....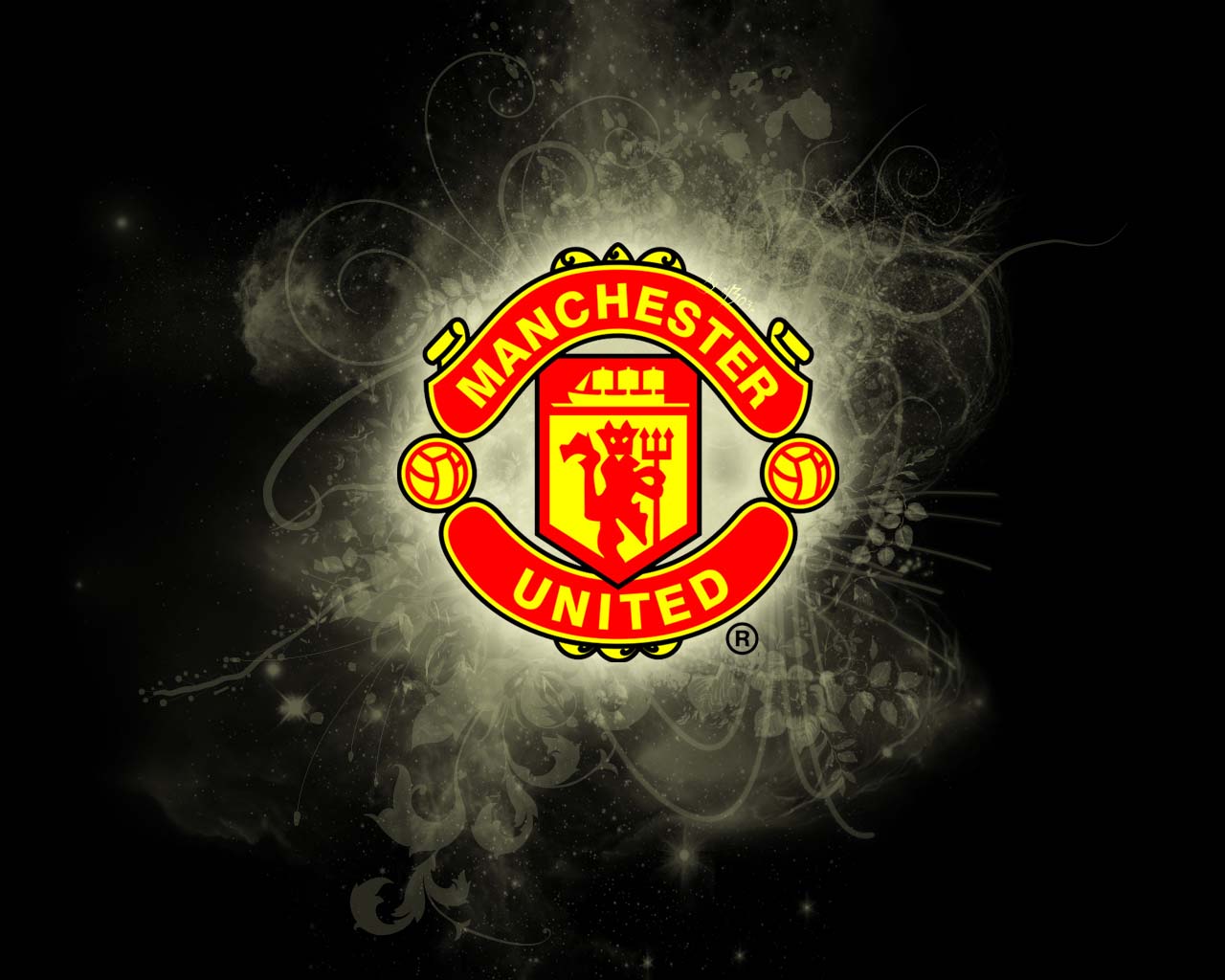 Injured Manchester United could well be handed a double blow on the same day they lost to Newcastle United, and now it seems that they could well be facing time without Paul Pogba. There were injury concerns for the midfielder before the game...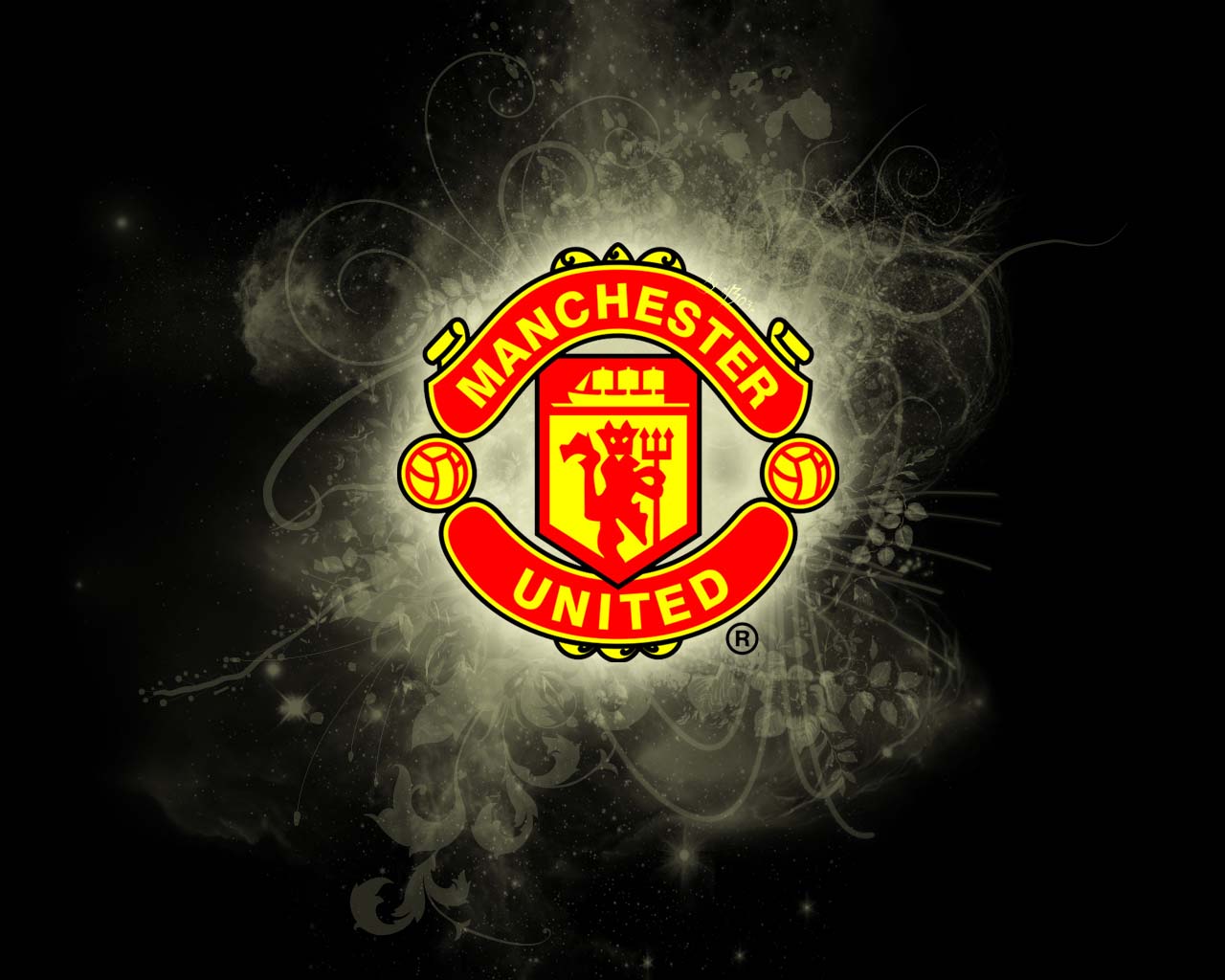 Out of position Paul Pogba has been told he needs to accept being played out of position by Manchester United  boss Jose Mourinho. That's the take of Sky Sports pundit Thierry Henry, who claimed that he had to do a similar job when at Barcelona,...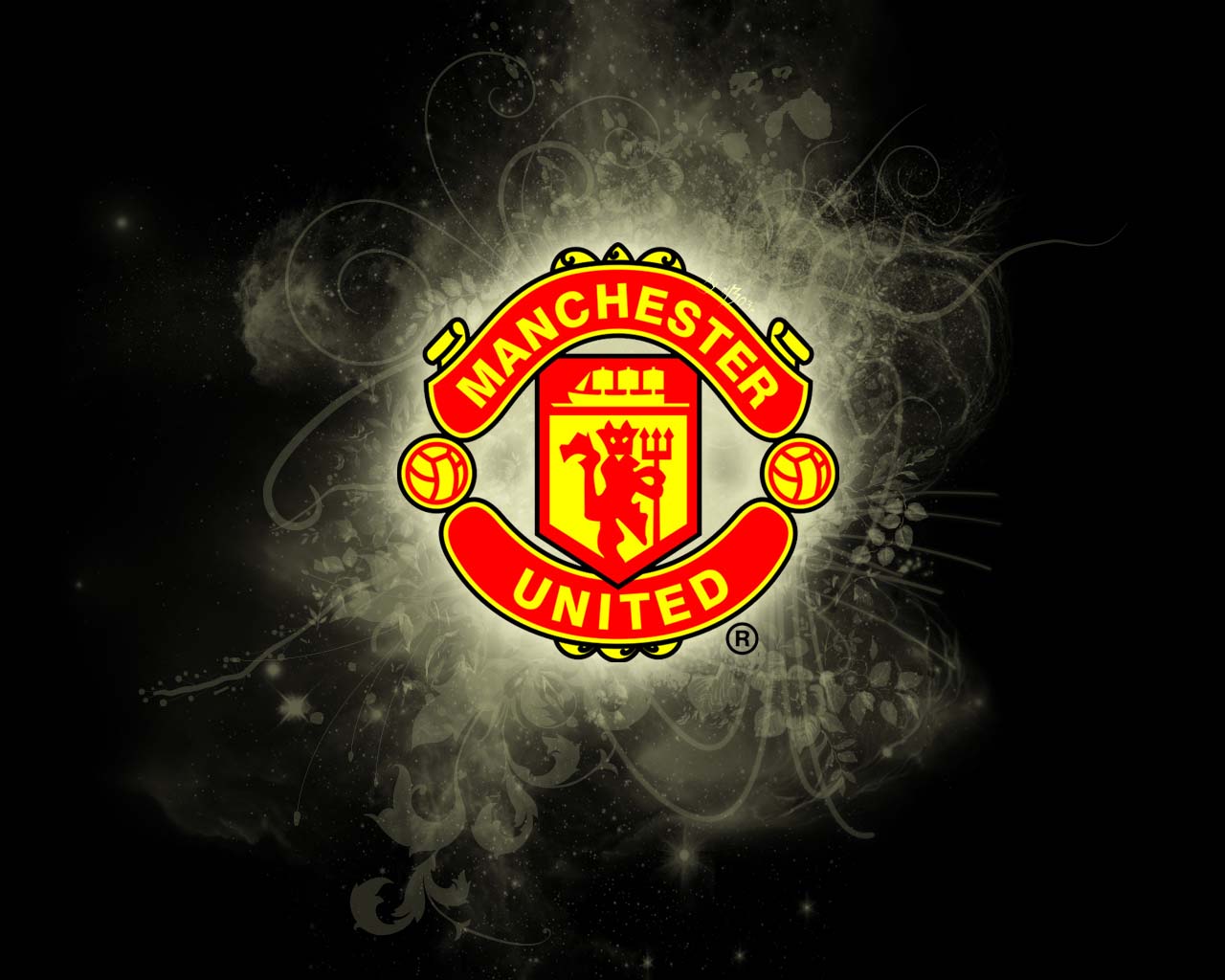 Sevilla vs Man United Manchester United return to Champions League action next Wednesday night in Spain. Jose Mourinho's side dodged a bullet drawing Sevilla in the last-16. But progressing past Sevilla will be no easy task. Sixth in La Liga,...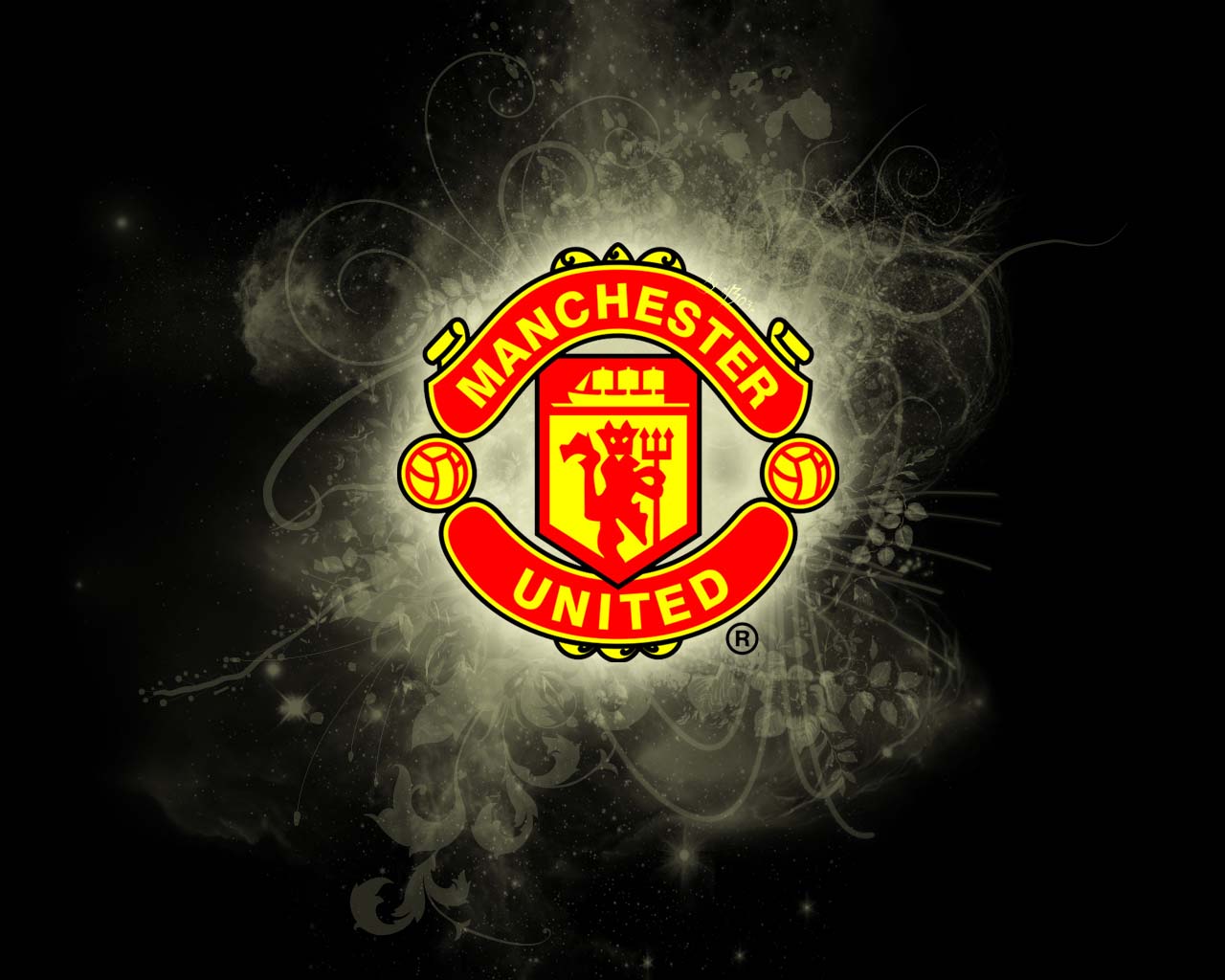 Gary Neville after Newcastle 1 – Man United 0 Following Man United's 1-0 defeat at Newcastle on Sunday, Gary Neville recorded his latest podcast for Sky Sports. The 2017-18 Premier League is basically over from the perspective of who will win...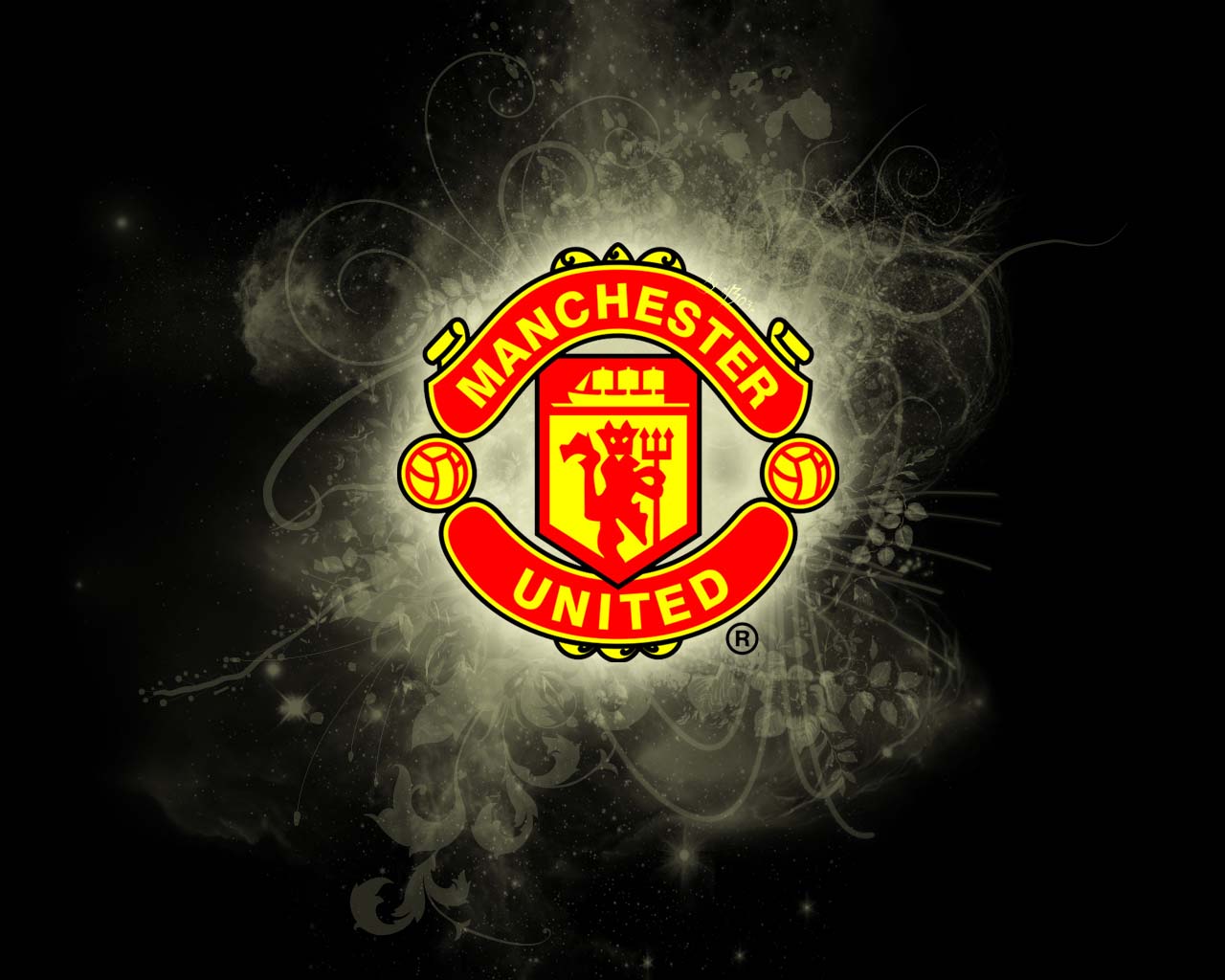 Pogba Jose Mourinho has hit out at Paul Pogba in an interview after Manchester United's latest loss. The Red Devils lost to Newcastle by a one goal margin, and the United boss aimed the dig at Pogba without naming him, noting that one player –...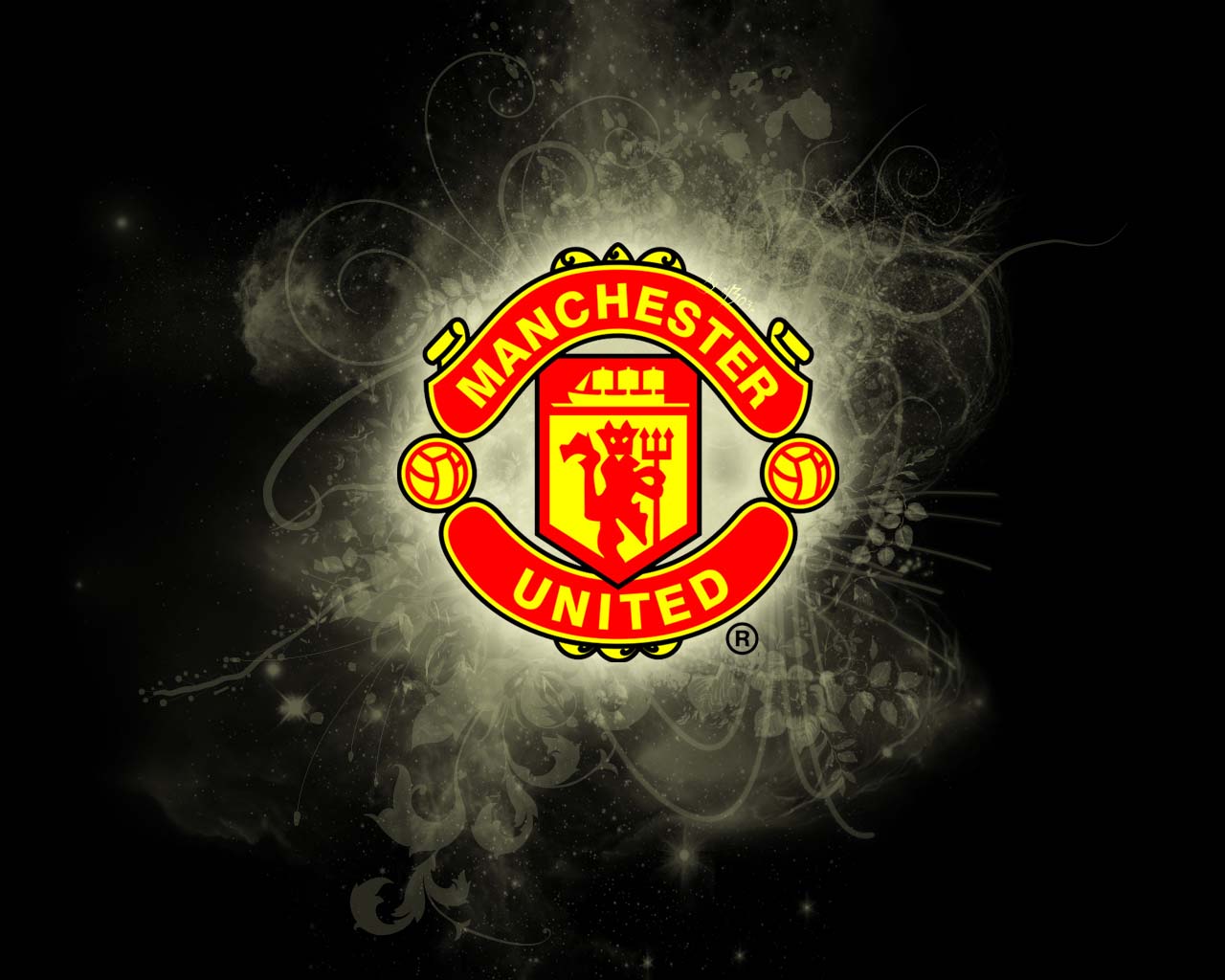 Newcastle United manager Rafael Benitez was caught on tape at his witty best following his side's shock victory over Manchester United yesterday afternoon. Matchup The two sides went head to head at St. James? Park, with Jose Mourinho?s visitors...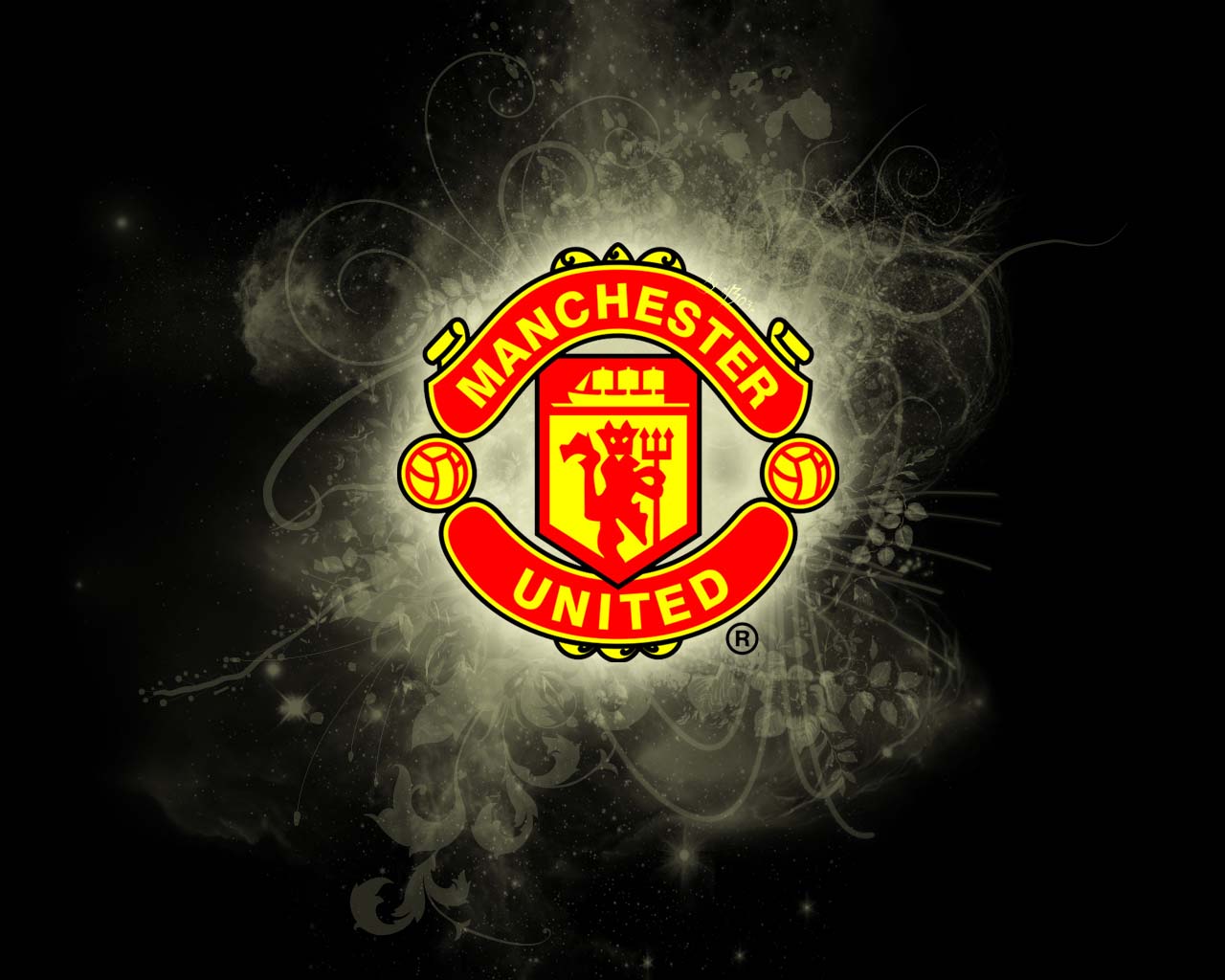 No issue Once again Manchester United boss Jose Mourinho has been forced to come out and defend Paul Pogba – or at the very least his decision to substitute the player. After bringing him off once again following his failure in a holding...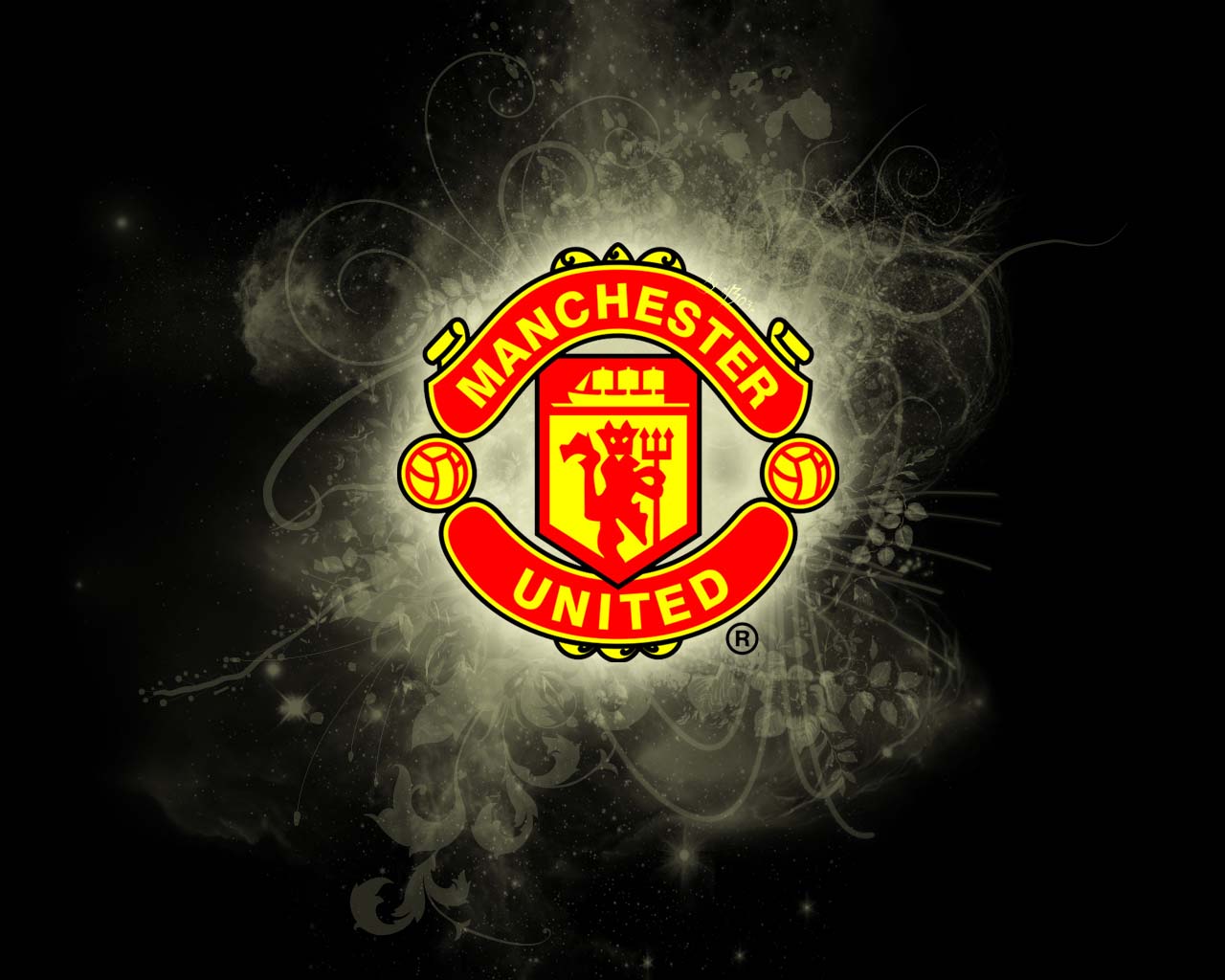 Manchester is blue Manchester United fans are not having the best of times at the moment. Things looked extremely bright when The Red Devils signed Alexis Sanchez from Arsenal in the January transfer window but things have looked pretty bleak...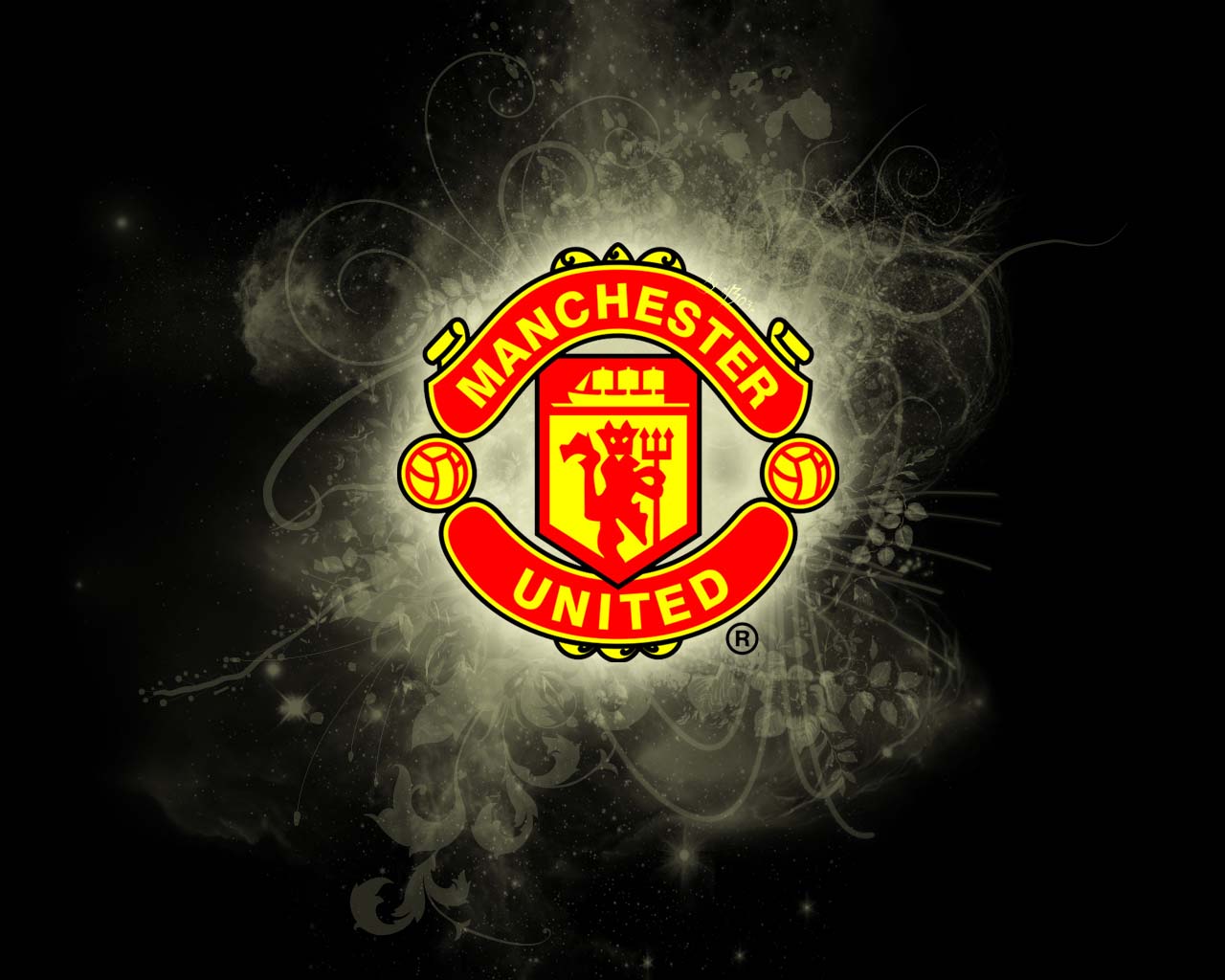 Newcastle United 1-0 Manchester United Manchester United have all but resigned to the fact that Manchester City will be the Champions of England in a matter of weeks. The Red Devils are 16 points behind their rivals and City need just 15 points...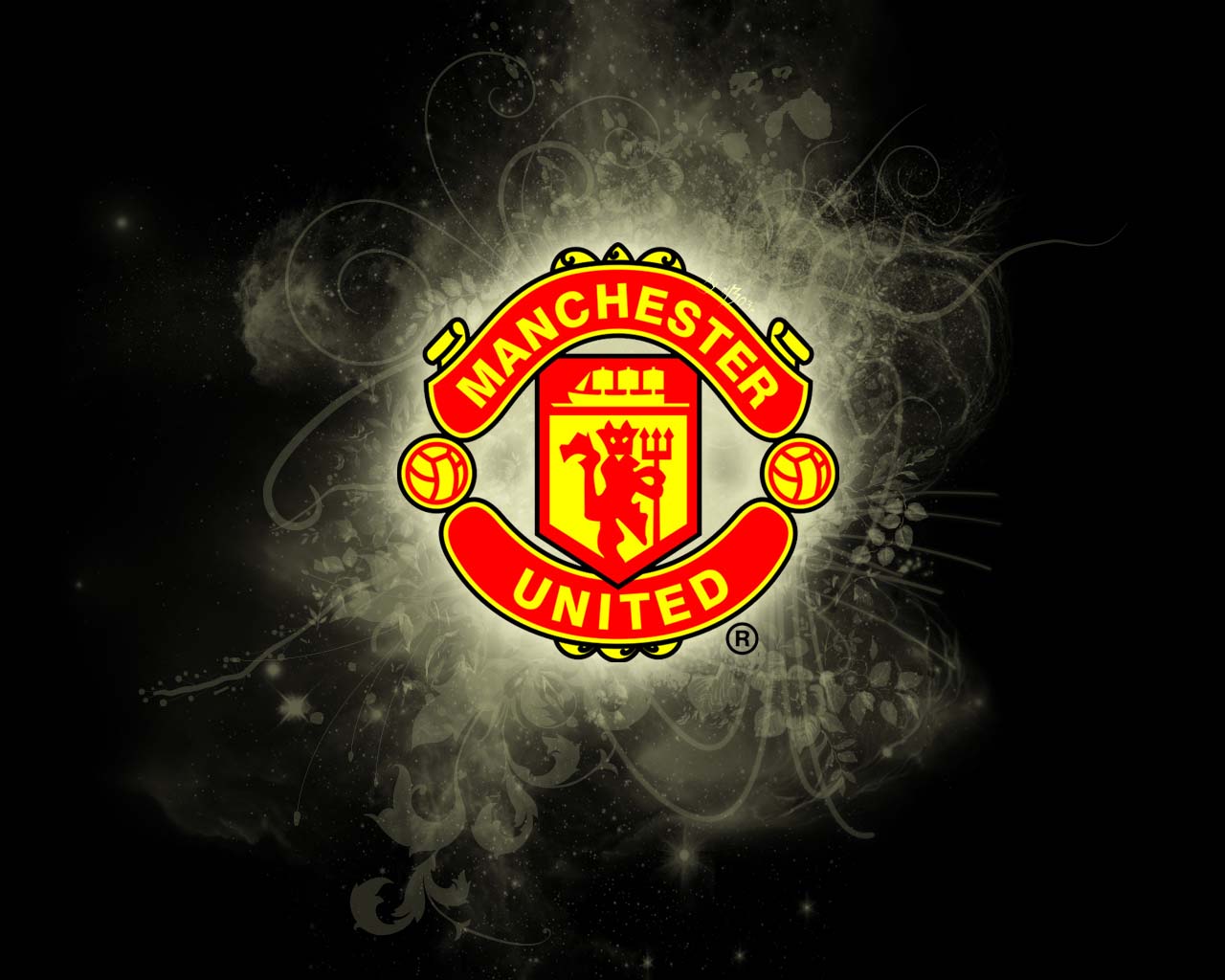 Mistake When Alexis Sanchez left Arsenal, the fans were never going to make it easy for him, especially considering he's gone to another Premier League club, but after picking Manchester United – or seeing Manchester City drop interest in him...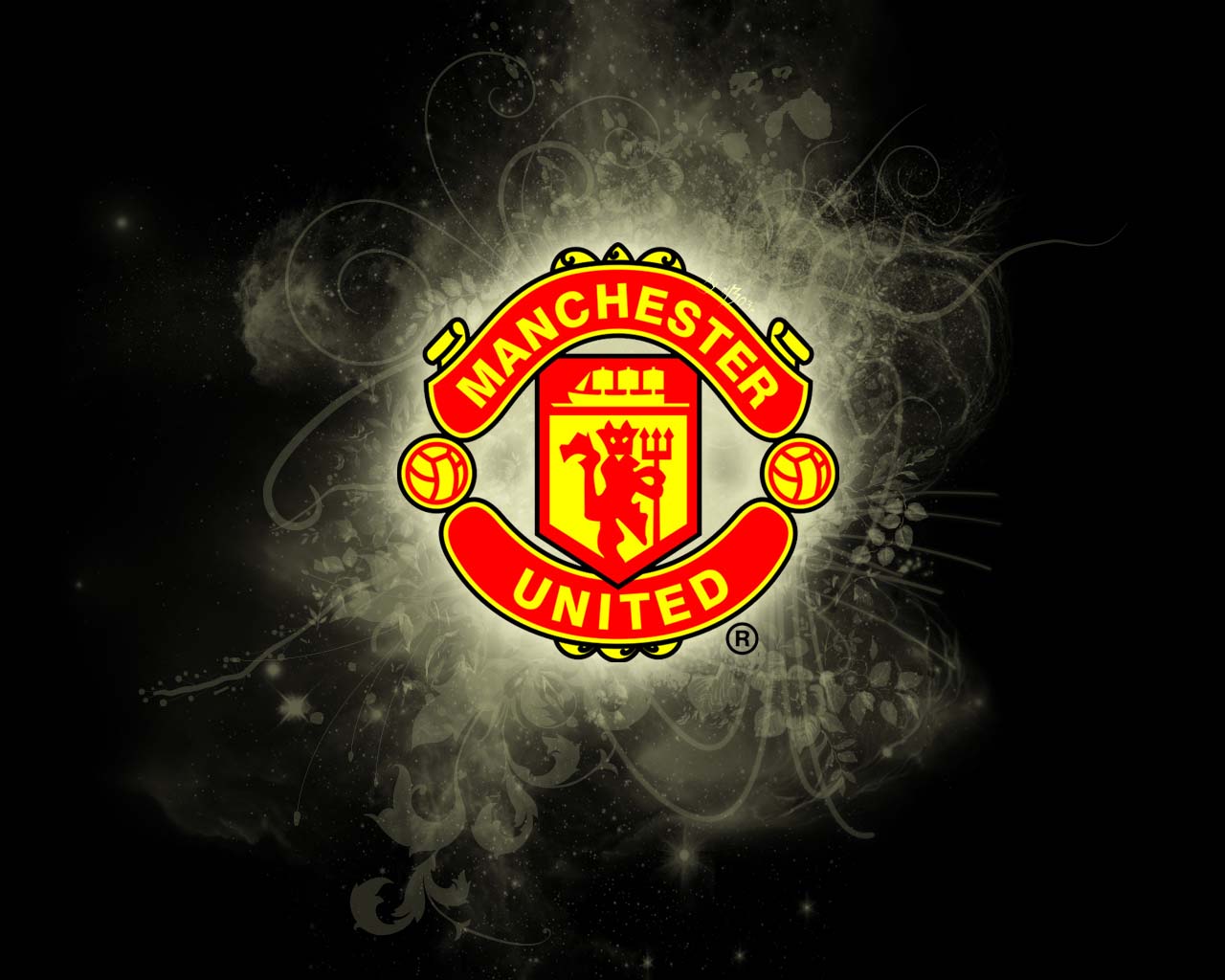 Pogba Manchester United fans feared the worst when the news that Paul Pogba had injured himself in the warm up before their match against Newcastle United filtered through. The midfielder is of course one of United's best players – yet through...

The kick Football fans might not agree on a lot of things, but one thing they do agree on is the fact that referees need to be far more consistent than they currently are. There are examples of it week in, week out, but when Manchester United took...