Nicolai Jorgensen opens up possibility of Newcastle move again During the January transfer window, Danish Feyenoord striker Nicolai Jorgensen was heavily linked with Newcastle. It wasn't just rumours either, with Newcastle believed to have...
Rafa Benitez talks to Marca Newcastle and Rafa Benitez were amongst the big winners of the 2017/2018 Premier League season. Thanks to a 3-0 win over Chelsea on the final day of the campaign, Newcastle finished 10th. The Toon were safe from...
Newcastle 3 – Chelsea 0 Chelsea's season ended with a whimper on Sunday as they lost 3-0 at St James' Park. Going into the final day of the campaign, Chelsea still had hope of overhauling Liverpool in fourth place but by half-time that dream...
Newcastle 3 – Chelsea 0 Chelsea's Premier League season came to an end with a real whimper on Sunday afternoon. In the end, Chelsea's defeat at Newcastle did not matter as Liverpool's 4-0 win over Brighton confirmed the Blues would not...
Summer plans Newcastle United boss Rafa Benitez has urged the club to splash the cash this summer and finally break their £16million transfer record. That record was set 13 years ago when Michael Owen joined the club and is considered pretty cheap...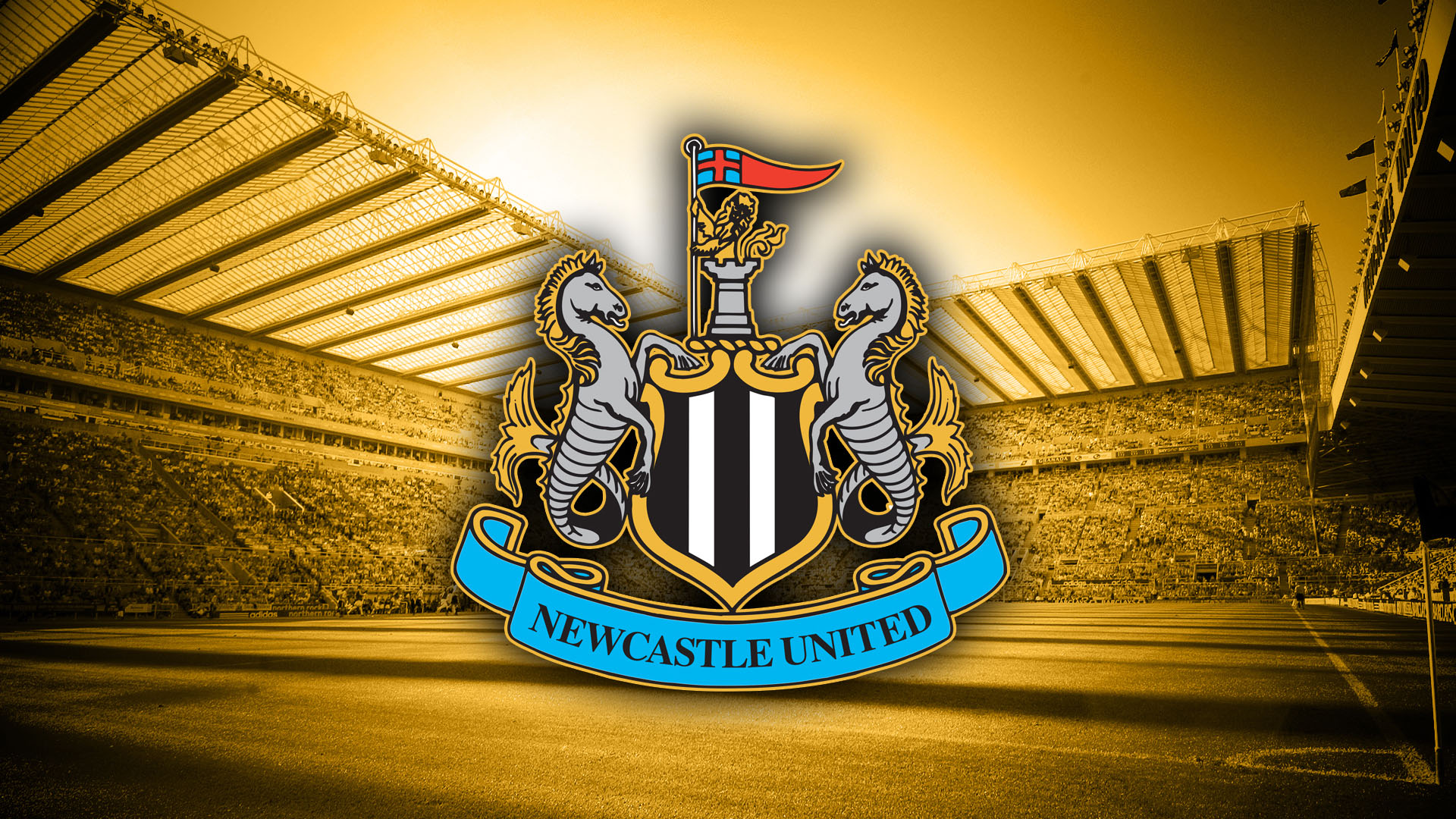 Manchester City 0 – Huddersfield Town 0 One of the shock Premier League results of the season was recorded at the Etihad Stadium on Sunday. Against the odds, Manchester City were held to a goalless draw by Huddersfield Town. Huddersfield became...
The Premier League have officially announced their nominees for the Premier League Manager of the Year award. Manchester City's Pep Guardiola and Burnley's Sean Dyche are currently the leading candidates to claim the award, having both led...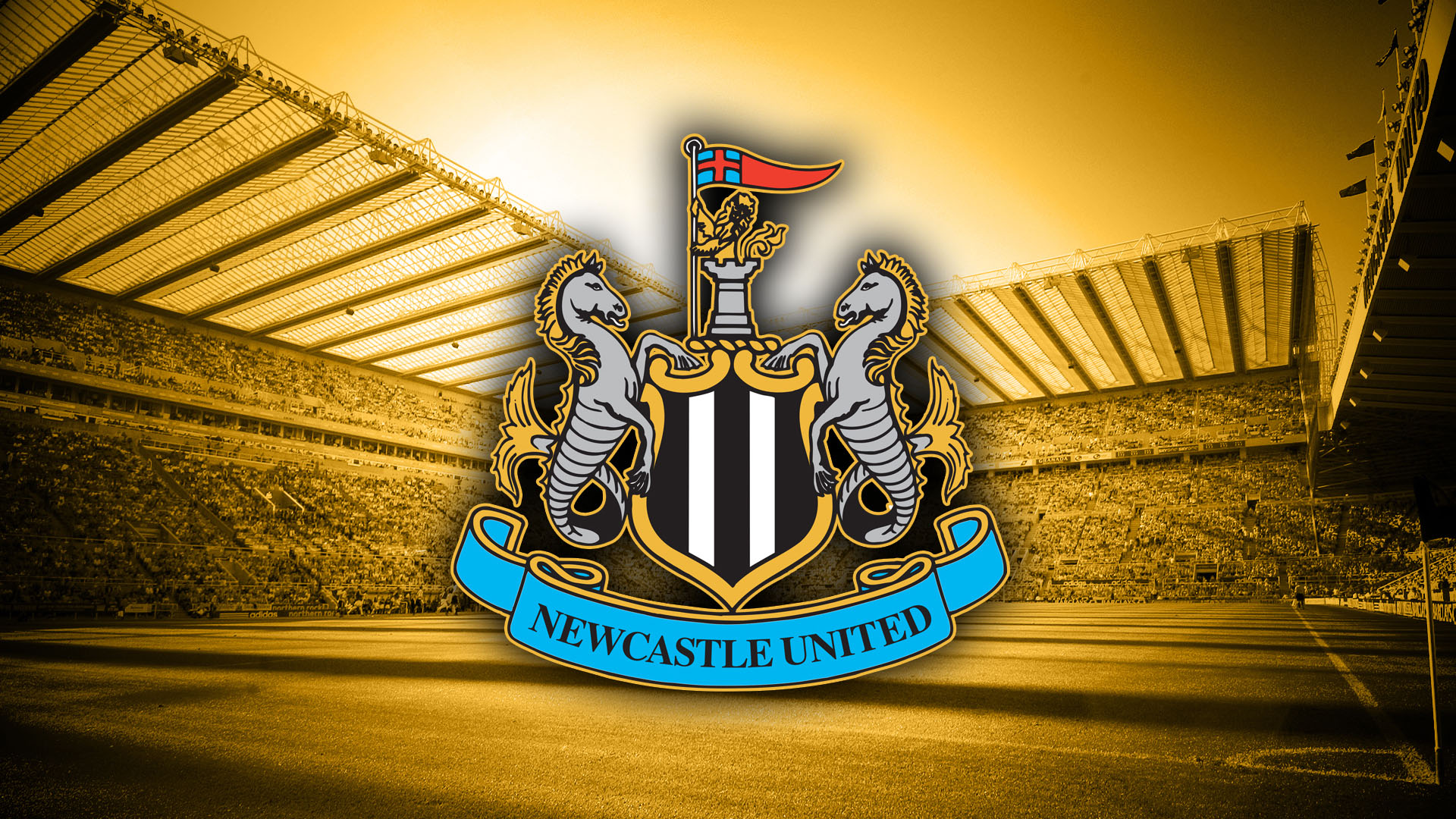 Newcastle United & Rafa Benitez Saturday starts badly for Newcastle United in the Times. Once again fears are heightened that Newcastle United could lose manager Rafa Benitez this summer. As the off-season approaches, a slew of stories linking...
Thanks, but no thanks Manchester City boss Pep Guardiola has revealed that there was a chance that he could have signed for Newcastle United during his playing career. Guardiola played for a number of clubs during his senior career such as Roma...
for kicking out at Craig DawsonWill Rafa Benitez leave Newcastle" Most agree that Newcastle United's most valuable asset isn't a player but manager Rafa Benitez. Benitez worked his magic at St James' Park this season by keeping Newcastle in...
101 Great Goals: Everton 1-2 Newcastle Newcastle to beat Everton 2-1 is 12/1 with Bet365 Newcastle are continuing to go from strength to strength this season and with a top half-finish now well within their sights, they will be desperate to follow...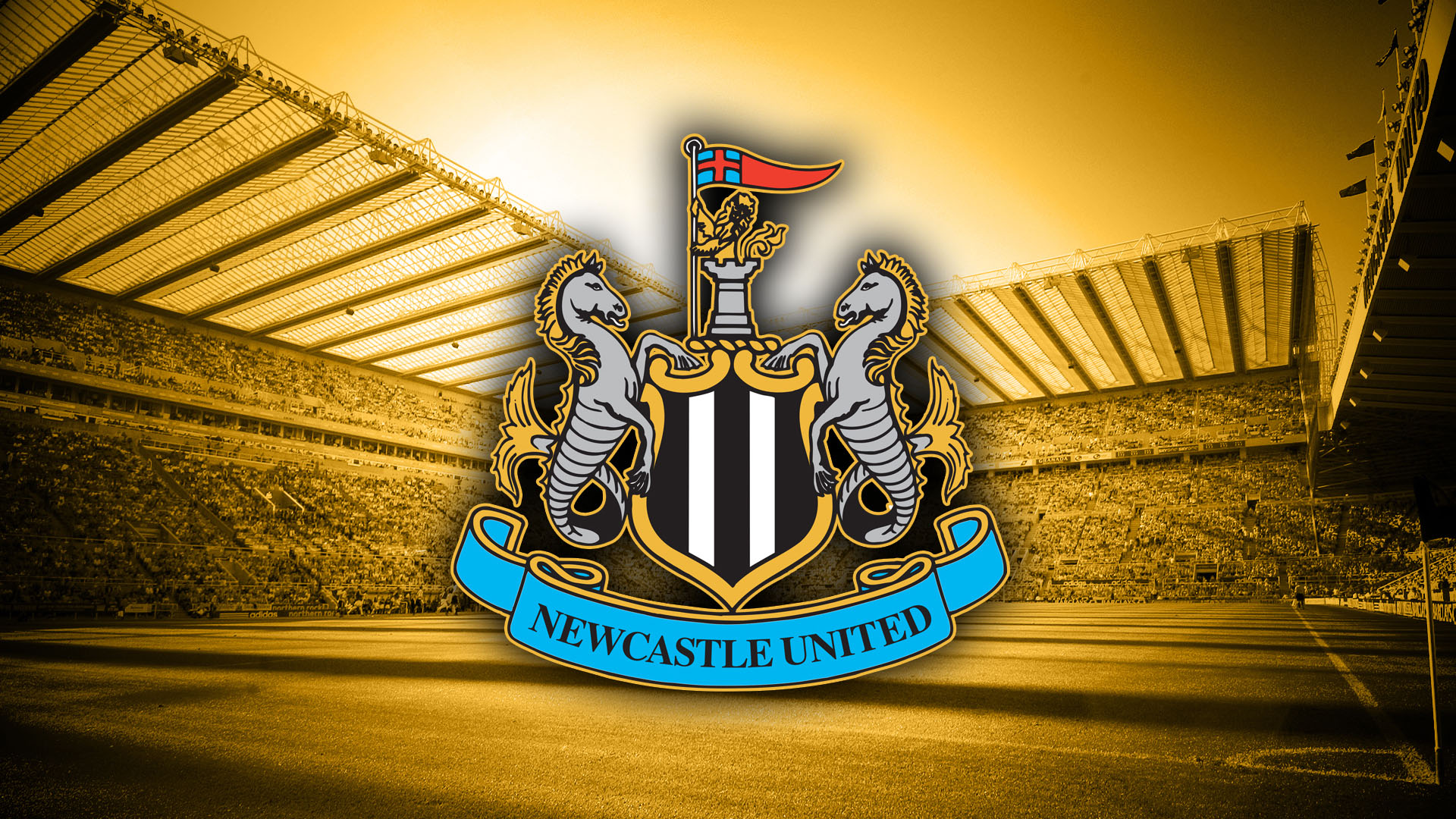 Rafa Benitez: 'I can't always produce miracles' It's been a remarkable season for Newcastle United. With five matches remaining in their season, the Magpies have already secured their Premier League survival. Winners of the Championship...
Newcastle & Josh King According to the Sun on Sunday, Newcastle United will try yo sign Josh King from Bournemouth this summer. Newcastle have had problems in attack all season. While the Magpies will stay in the Premier League next season,...
Newcastle vs Sunderland Newcastle United fans have been planning to stage a 'relegation party' at Sunderland's Stadium of Light. Newcastle fans have been taking to social media in recent days to discuss how to celebrate Sunderland's...
Fernando Torres is leaving Atletico Madrid The news broke on Monday. Spanish legend Fernando Torres is approaching the end of his second spell at Atletico Madrid. It's been confirmed that Torres will leave the Rojiblancos at the end of the...
Leicester City 1 – Newcastle United 2 All thoughts of Newcastle United being relegated are surely over. Rafa Benitez – arguably the manager of the season – saw Newcastle move up to tenth in the Premier League on Saturday. In a wonderful...
101 Great Goals prediction: Leicester 1-0 Newcastle Leicester to beat Newcastle 1-0 is 13/2 with Bet365 Home advantage is likely to make the difference in this one. Although Leicester have only won one of their last five at the King Power, the...
Newcastle United vs Huddersfield Town ? 101 Great Goals prediction: Newcastle 2-1 Huddersfield Newcastle to beat Huddersfield 2-1 is 17/2 with Bet365 Huddersfield have conceded at least one goal in each of their last 12 Premier League matches away...
-------------------------------------