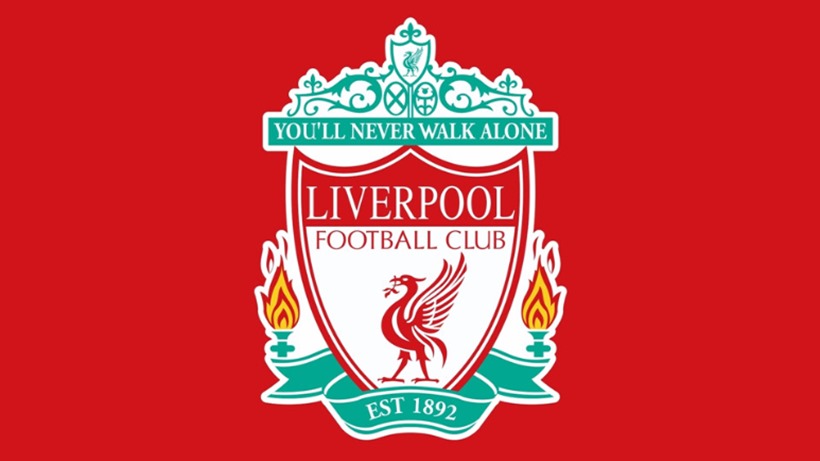 While it?s practically impossible to improve on the kind of perfection that this Liverpool team has embodied over the last two years…it?s always fun to fantasise, isn?t it" So with that being said, here?s a Liverpool legend that might just fit...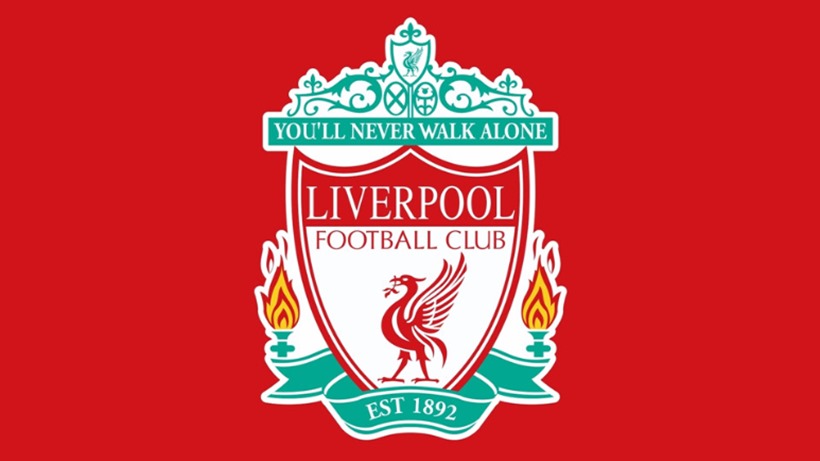 Liverpool captain Jordan Henderson says the team's "mentality" and "resilience" has been "massive" in the team's recent successes. Since Jürgen Klopp's arrival at Anfield, The Reds have earned a reputation as mentality monsters –...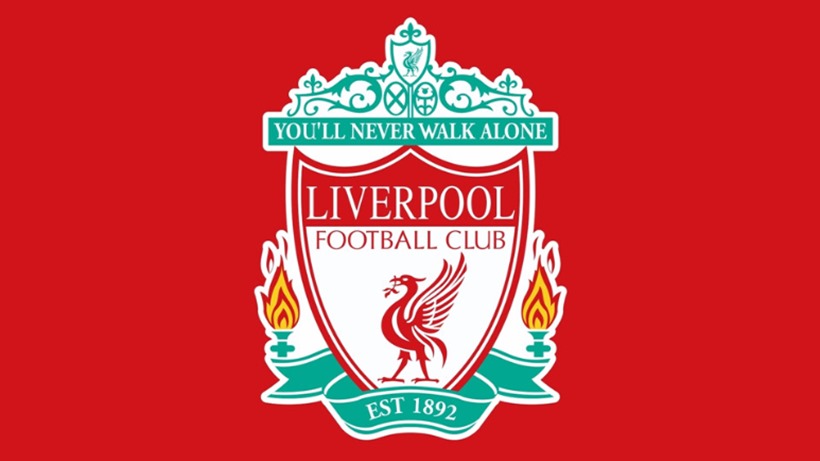 Jurgen Klopp is the best thing to happen to Liverpool Football Club for a long long time and certainly in my lifetime. The transformation of the club under the German is nothing short of incredible and has gotten him a demigod status for the Reds'...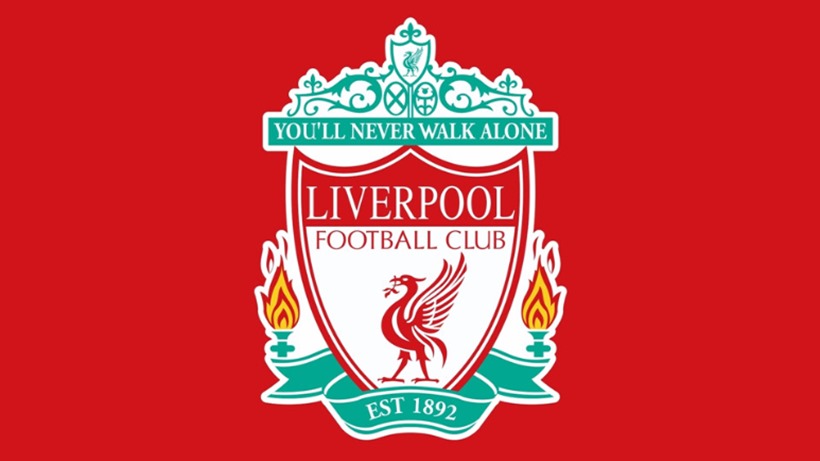 While it?s practically impossible to improve on the kind of perfection that this Liverpool team has embodied over the last two years, it?s always fun to fantasise, isn?t it" So, with that being said, here?s a Liverpool legend that might just fit...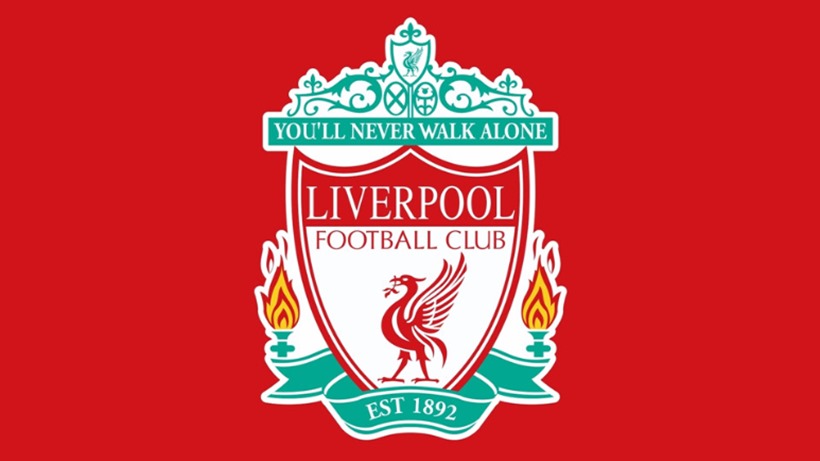 Over the last year or so, Liverpool have had an exceptional record in tying down their key players to new deals. Mohamed Salah, Roberto Firmino and Sadio Mane — among others — have all penned new contracts to see them remain at Anfield for the...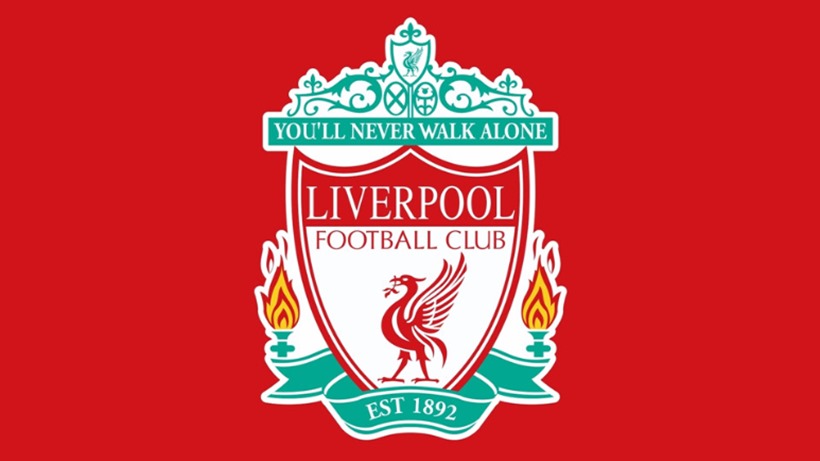 Spanish publication, Sport.es, reported this week that Jürgen Klopp is eyeing a move for Barcelona's French forward Ousmane Dembélé. The report claims that Liverpool are interested in signing Dembélé for around ?80 million. France international...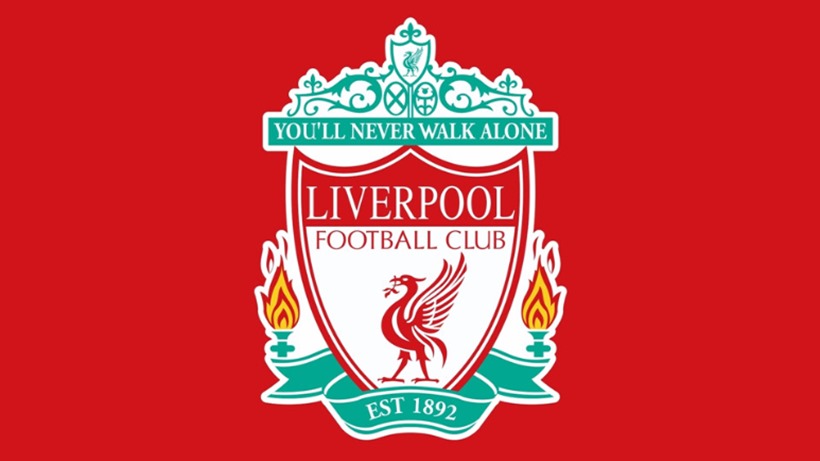 Only Alan Shearer has scored more goals than Mohamed Salah in 100 Premier League appearances for a single club. The Liverpool forward has 70 goals for the Reds in 100 games. A remarkable return given he's a wide forward. He's managed to eclipse...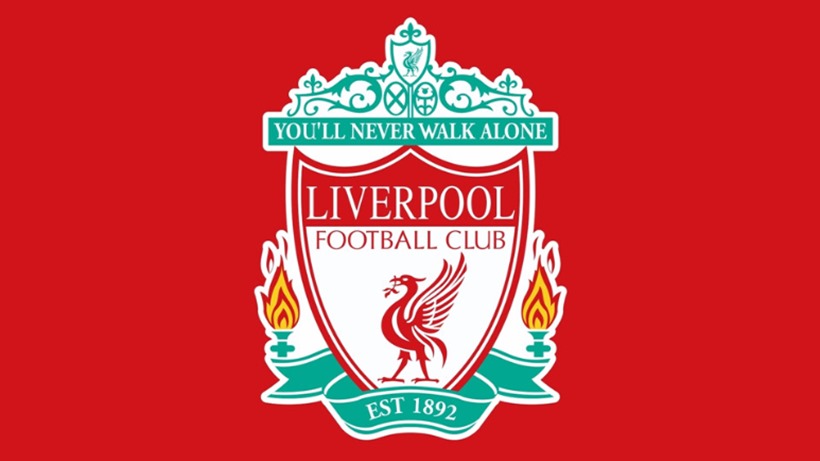 Liverpool will not be providing Philippe Coutinho with a route back to Anfield in the next transfer window according to David Maddock. Coutinho has spent the last six months of his dwindling career on loan at Bundesliga giants FC Bayern. However,...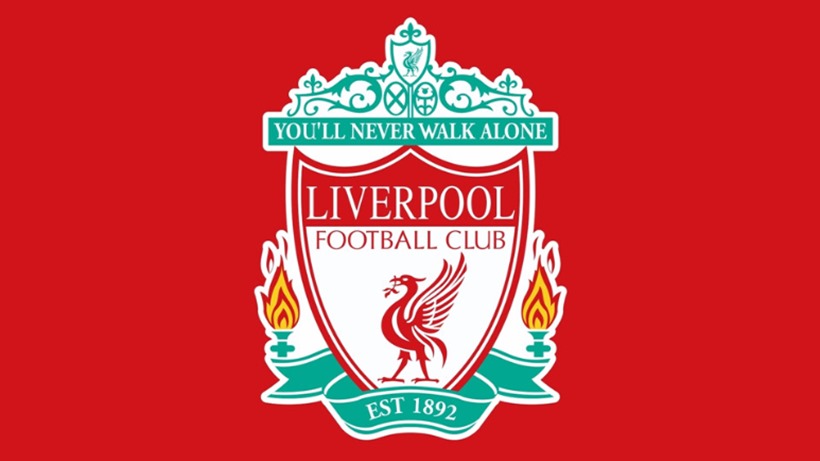 As sport across the world continues to quite rightly take a back-seat, it provides a perfect platform to revel in some of Liverpool's finest moments of the season to date. While it may only provide a small silver lining to what are undoubtedly...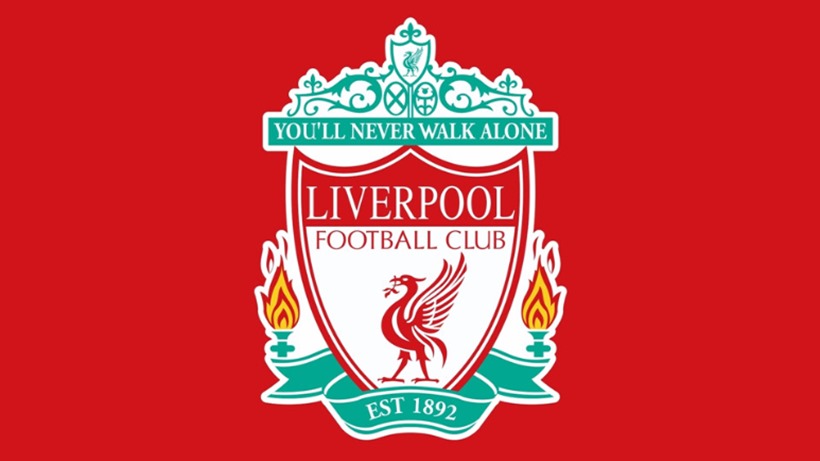 Liverpool's scouting department is reported to be keeping close tabs on Valencia's versatile young forward, Ferrán Torres. As reported by David Maddock in the Daily Mirror, Jürgen Klopp and his backroom team are rumoured to be admirers of...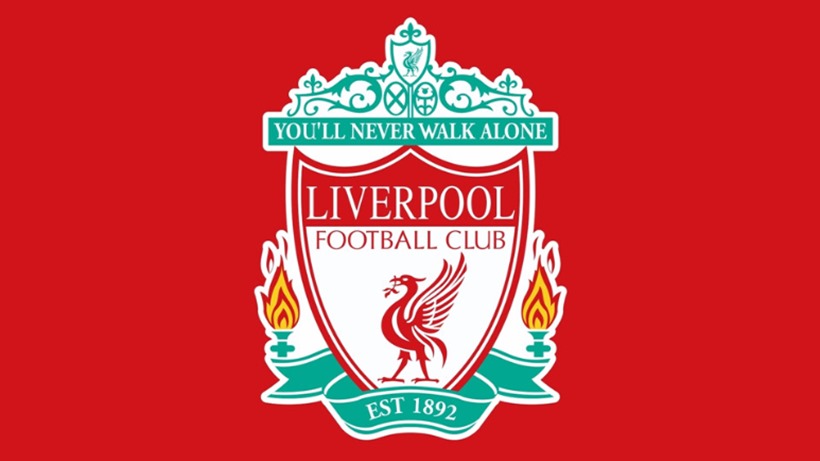 Liverpool's electric front three of Sadio Mane, Mohamed Salah and Roberto Firmino have cut a swathe through both English and European football over the past three seasons. In this time frame, the Reds have won the European cup — as well as...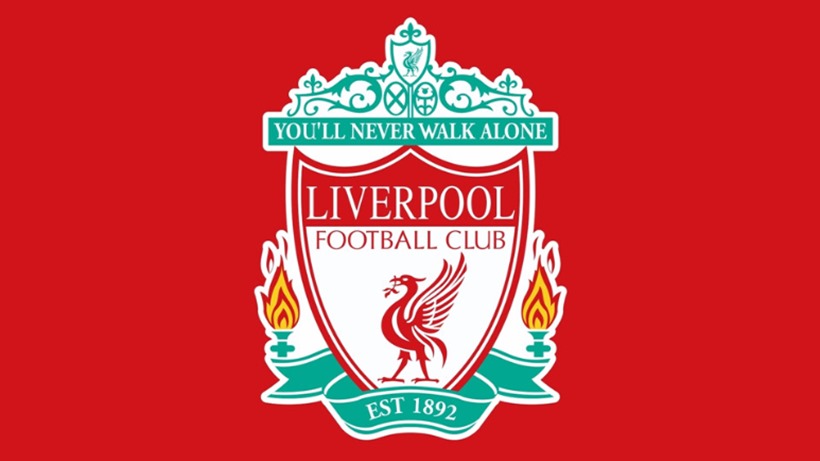 Twitter can be a strange place. Manuel Veth, freelance football writers for a number of outlets, is of the belief that Manuel Neuer has been better than Alisson Becker this season. When asked to explain his thought process behind this shout, he...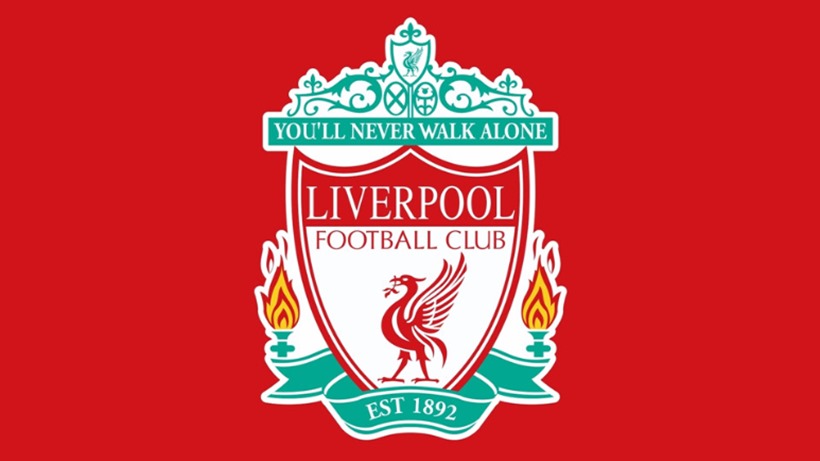 There was never going to be an ideal time to pause football but doing so after a loss was always going to be torturous. Liverpool?s last outing was a 3-2 loss to Atletico Madrid. There?s no shame in losing to a team managed by Diego Simeone, even if...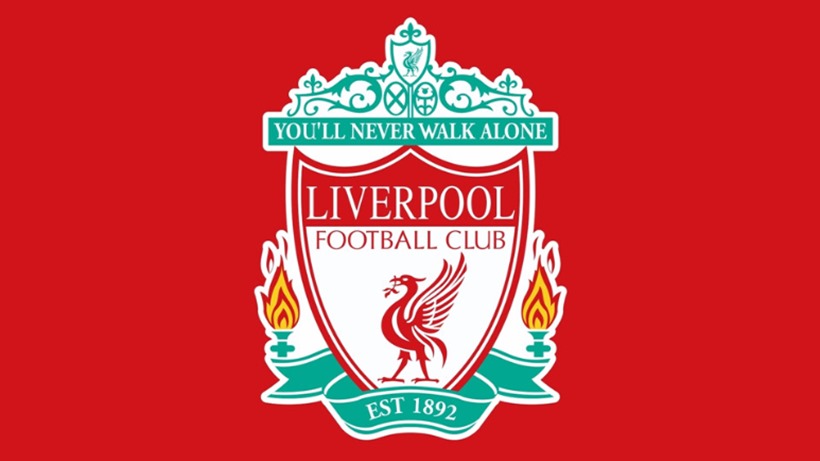 Emile Heskey says that both Borussia Dortmund's Jadon Sancho and Timo Werner from RB Leipzig look like they would be ideal signings for Jürgen Klopp's Liverpool. Heskey played 150 games for Liverpool under Gérard Houllier between 2000 and 2004....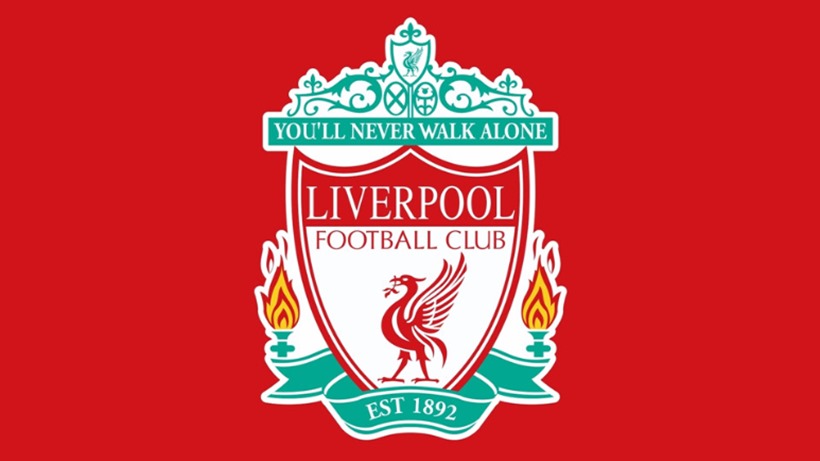 Dave Hendrick and Karl Matchett recently spoke about Napoli midfielder Fabián Ruiz and how his game has developed at Napoli. Both feel that Ruiz would be a great addition to the Liverpool midfield. The conversation was featured on Anfield Index Pro...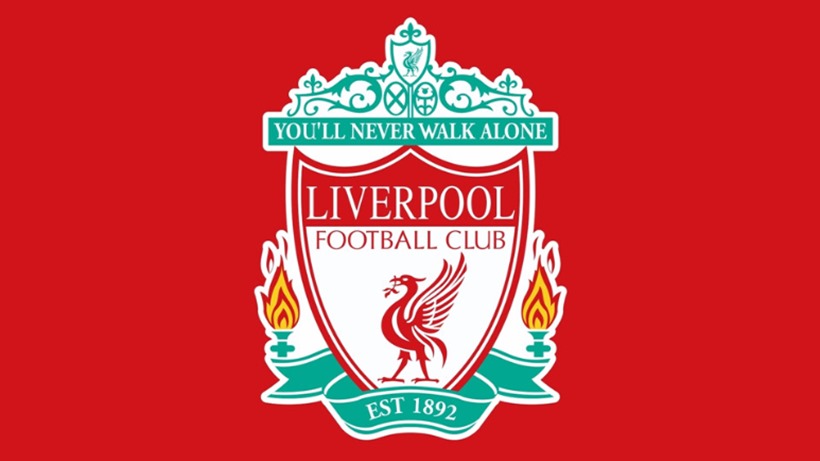 A small drone whizzes down a deserted street. Two mangy dogs face off over possession of a discarded can. The tin echos as it bounces across pavement and concrete. The camera pans up, past the shuddered businesses and grey landscape as a shimmering,...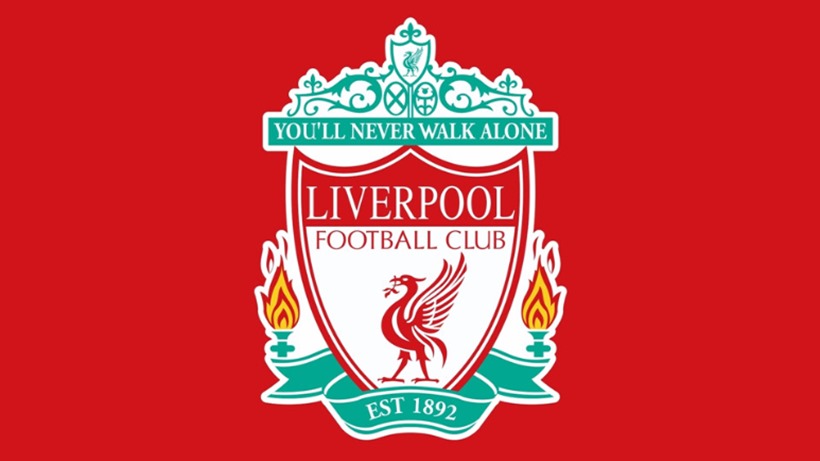 James Pearce from The Athletic recently joined Nina Kauser on the Anfield Index Pro Media Matters podcast to discuss Liverpool's approach, as a club, during this lockdown. Jürgen Klopp's Reds were 25 points clear at the top of the Premier League...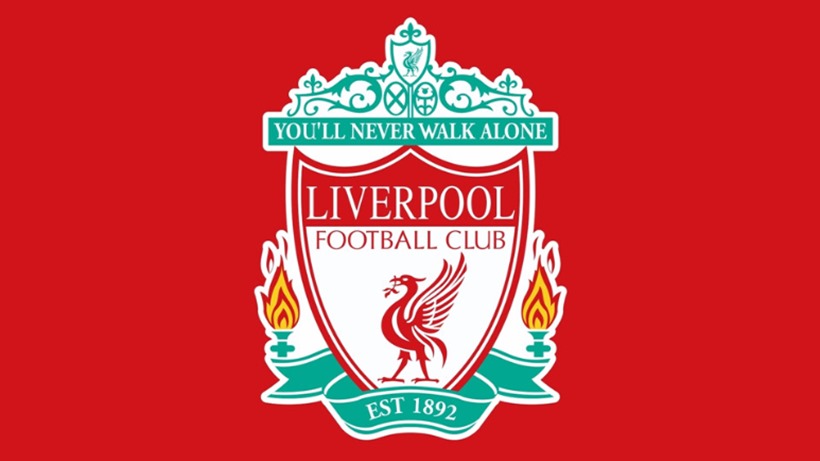 There have been so many yearnings for what we no longer have. A platitude of moral dilemmas trying to figure out how much we?re allowed to miss football whilst also framing every such pining with ?we know football?s not important in the grand scheme...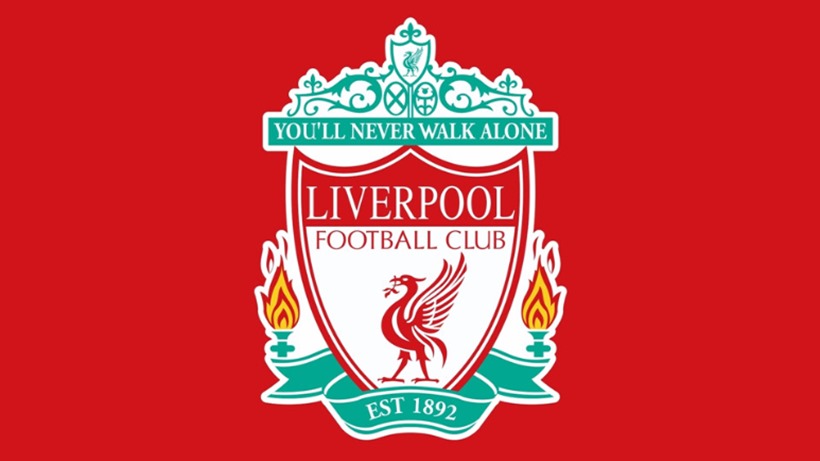 When Liverpool do eventually win this Premier League title, there will always be moments looked back upon as the most pivotal during the season. For me, the game that stands out more than any other is the trip to Aston Villa in November. This was...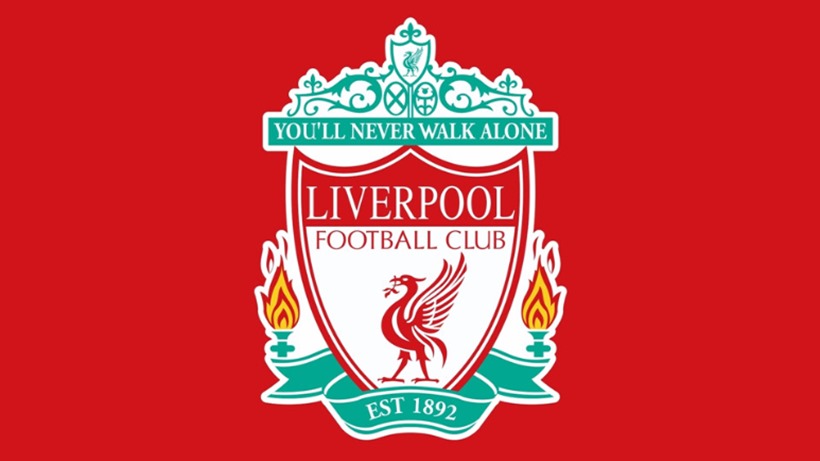 When does a player become too good that people start to underrate their performances" In Virgil van Dijk?s case, it was almost immediately after he moved to Liverpool. Though he went on to claim the PFA Player of the Year in his first full season...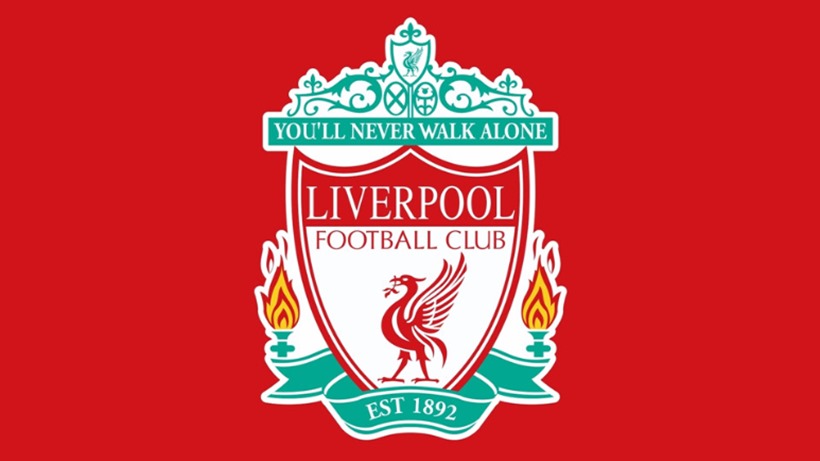 The Scouser in our team, Trent Alexander-Arnold, gave an in-depth interview to Alastair Campbell and British GQ in recent days in which he professed his love for his Merseyside club. Liverpool's number 66 was asked about many subjects in an...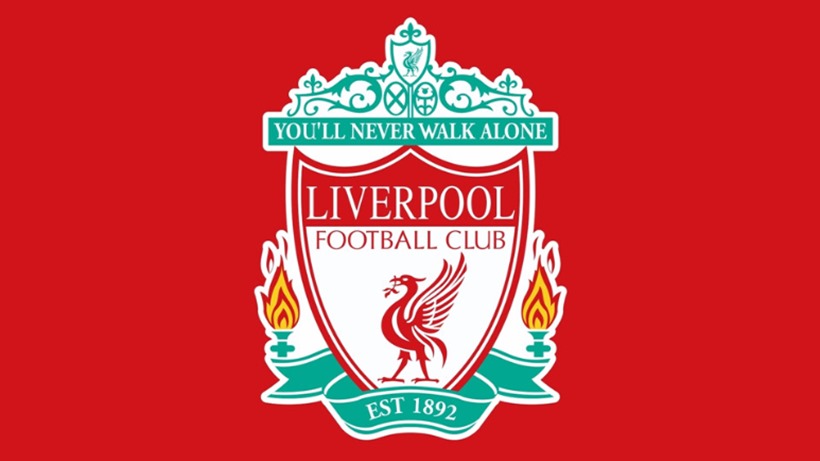 This upcoming transfer window ? whenever that will be in the coronavirus paused footballing world ? could well be Dejan Lovren?s last at Liverpool. The Croat defender has proved a divisive player amongst the Reds fans since his Ł20M switch from...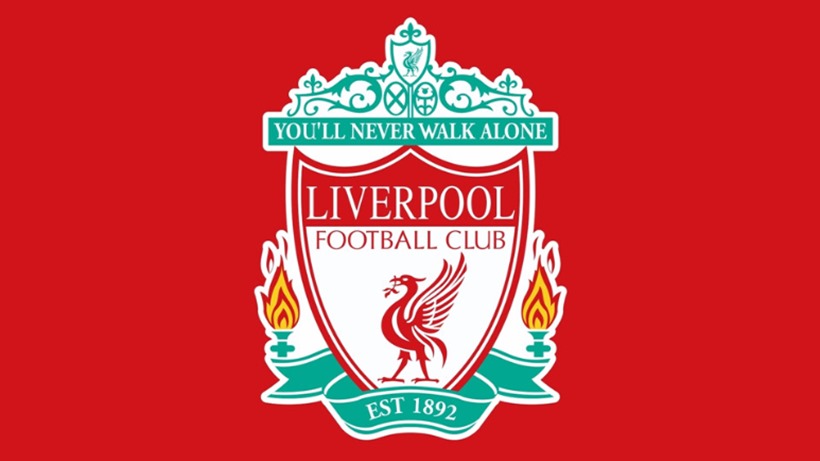 Former Manchester United star Wayne Rooney believes Liverpool deserve the Premier League title and that the right decision has been made with regards to completing the current domestic league season at some date in the future. Writing in his column...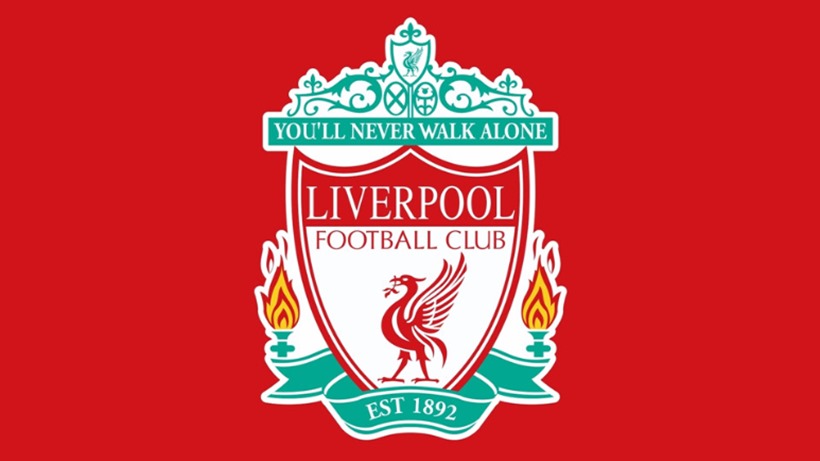 The current authority-imposed hiatus from football due to the ever-saddening Coronavirus outbreak gives us all time to reflect on a plethora of subjects. Inevitably, for those obsessed with football and the thought of Liverpool finally claiming that...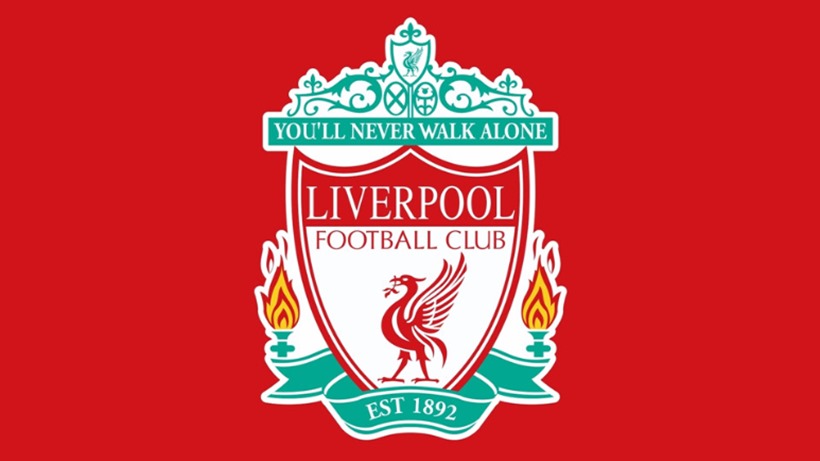 When Liverpool beat FC Barcelona, FC Bayern and a host of Europe?s elite to secure the signature of Naby Keita it was heralded as a coup. The Guinean captain was a whirlwind in the middle third for RB Leipzig in the Bundesliga and appeared to be the...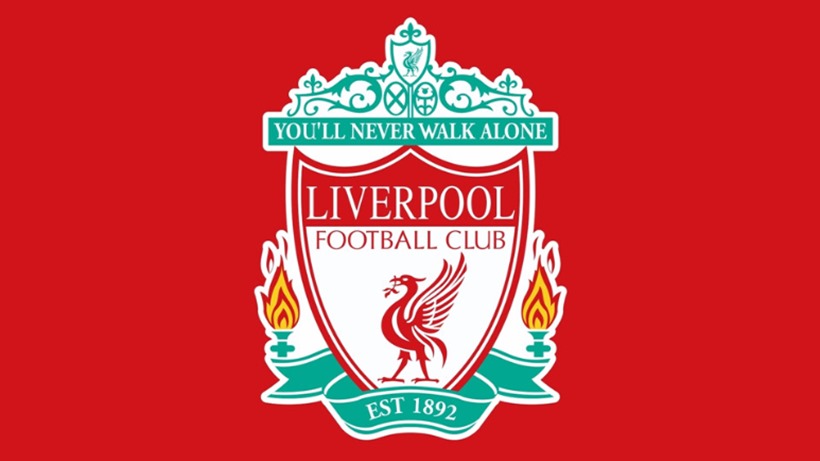 In real terms, the only ?contest? involving Liverpool now is an internal one?namely, the identity of who becomes the club?s latest Player of the Season. But who deserves it more" We highlight two main candidates, with Trent Alexander-Arnold and...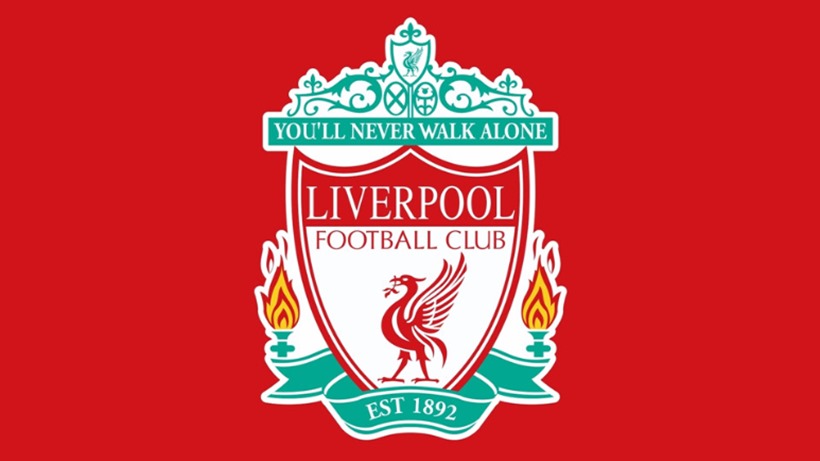 Dread it. Run from it. Destiny arrives all the same. For the past week, in footballing circles, talk has centred around whether or not the 2019/20 campaign would be finished. Common sense would suggest a season not yet underway couldn?t take...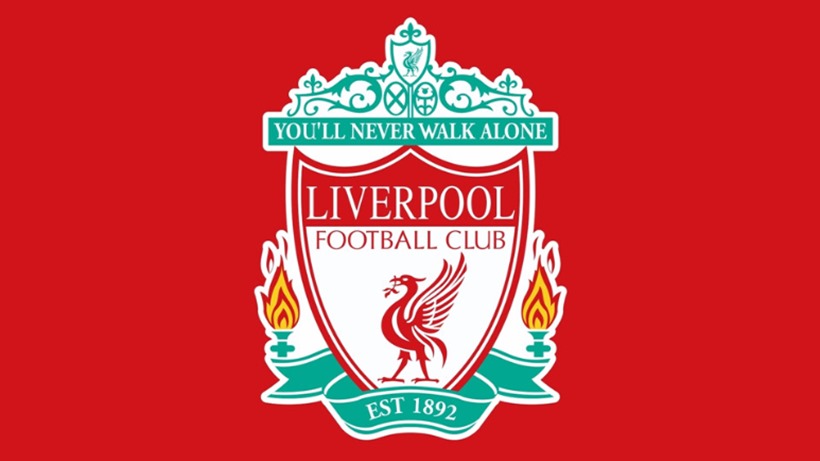 The 2019/20 English football season will hopefully be completed at the earliest possible opportunity, according to the FA, the Premier League and the EFL. Liverpool – 25 points clear at the top of the Premier League table – need just six more...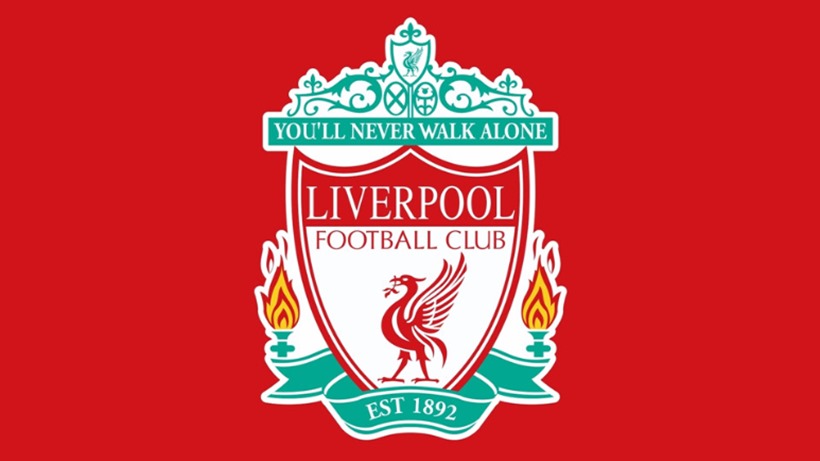 Liverpool assistant manager Pepijn Lijnders recently spoke to the club's official site about working with Jürgen Klopp and what it's like to be a part of The Reds' backroom staff. Lijnders described the club as being "blessed" to have such...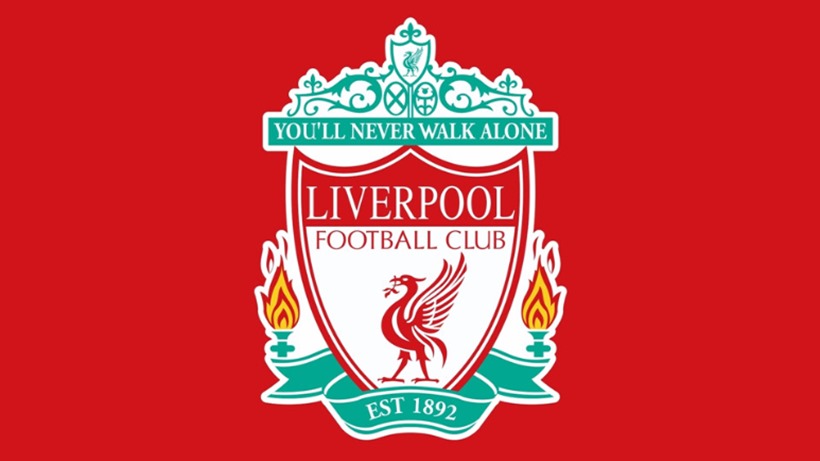 Liverpool's Gini Wijnaldum says he has become more of an all-round midfielder since joining The Reds in 2016. Wijnaldum was signed by Jürgen Klopp back in the summer of 2016 and has become one of Liverpool's most regular starters in the years...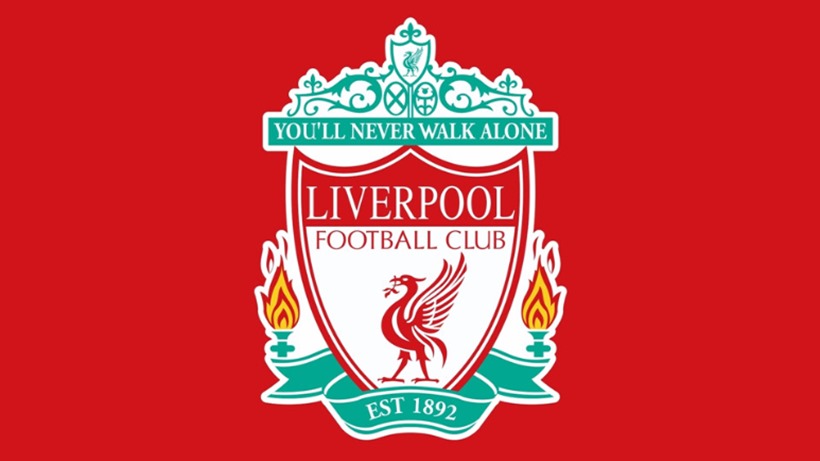 Liverpool were never going to win the Premier League in mundane fashion – it simply isn't their style. Even when the Reds are 25 points clear at the top of the table, when it's a matter of time until title glory is sealed, something gets in...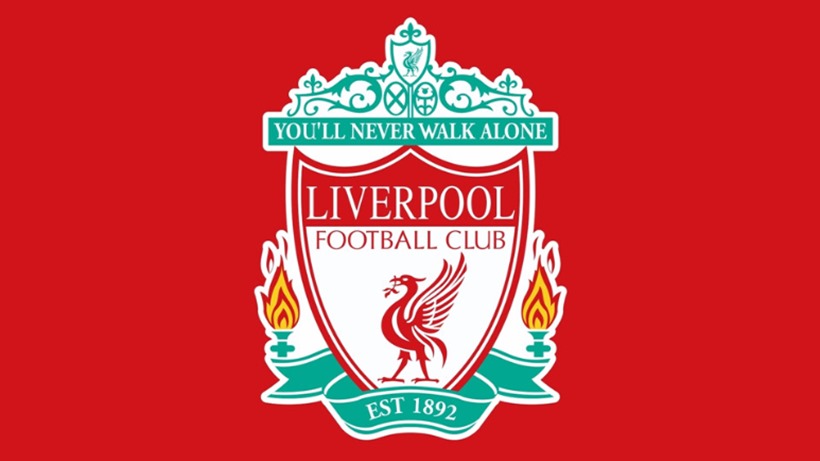 Despite dominating the ball and creating the lion?s share of the chances, Liverpool succumbed to a 3-2 defeat in front of their home fans as Diego Simeone?s Atleti survived the bombardment to score three goals in added time. Simeone?s side showed...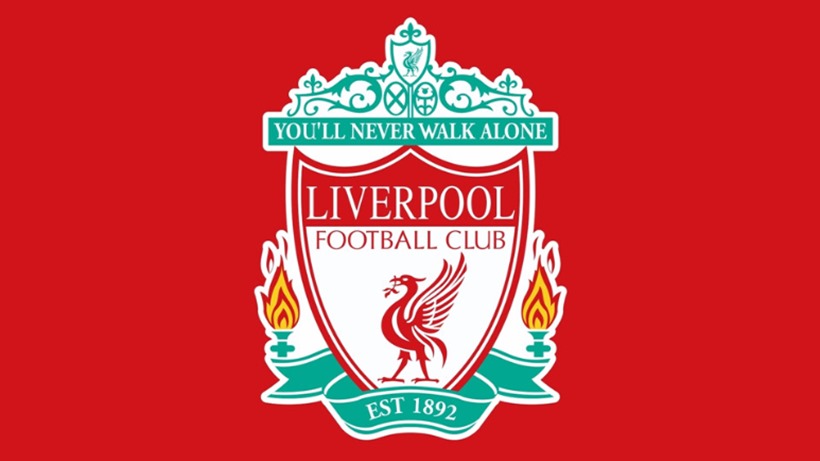 Liverpool defender Virgil van Dijk says his team must steel themselves and focus now on the task of securing the Premier League title after their disappointing European exit. The Reds lost 3-2 after extra-time at home Atlético Madrid on Wednesday...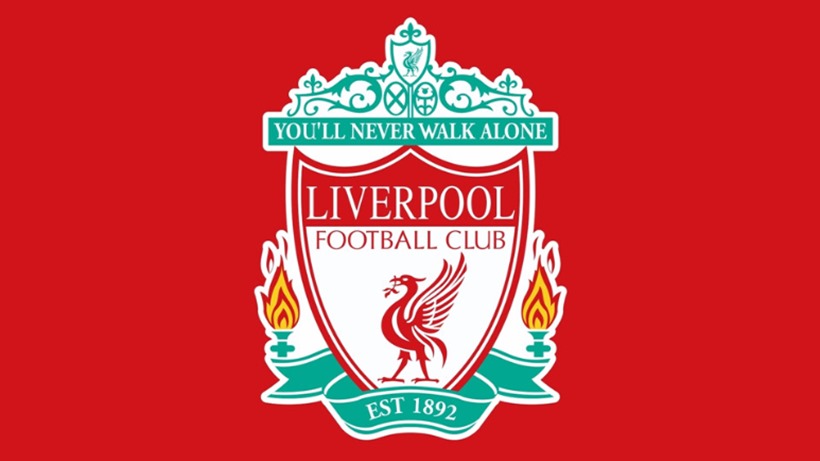 It was a night that not many Liverpool fans will want to think about for too much longer. It was a humbling and rare defeat at the hands of Diego Simeone's Atletico Madrid that perhaps prematurely ended the Red's defence of their much adored...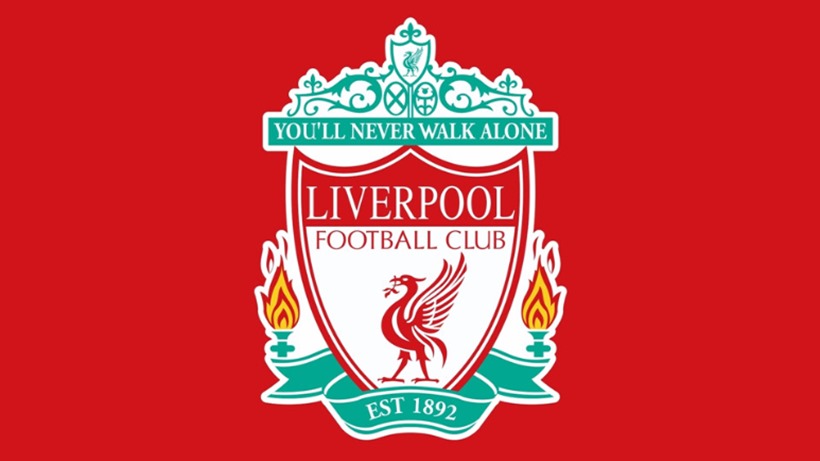 Liverpool's defence of their Champions League crown came to an end last night at Anfield. Jordan Henderson described the bitter disappointment he and his teammates were feeling after a great performance on the night from The Reds. A Gini Wijnaldum...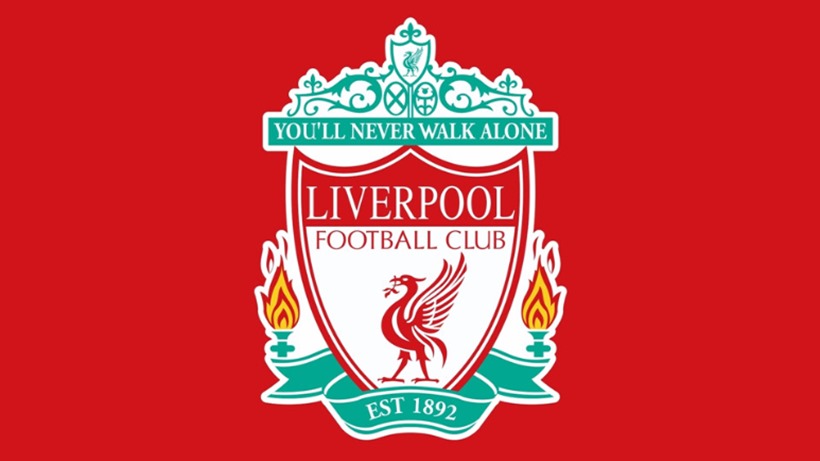 Champions Liverpool bowed out of the Champions after a 3-2 after extra defeat to Atletico Madrid at Anfield. Georginio Wijnaldum's goal in normal time saw the Reds win 1-0 in normal time but, despite Firmino's goal doubling their lead in extra...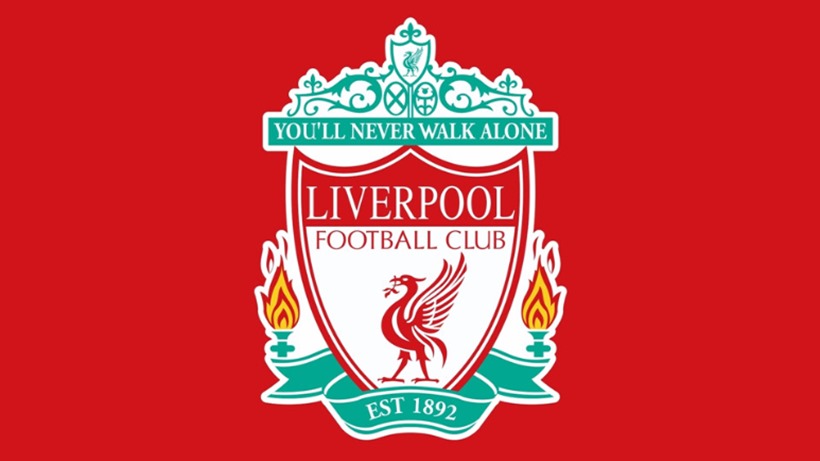 Liverpool?s first league title in 30 years is within touching distance. Jürgen Klopp has masterminded an incredible season that has broken records along the way, with a team that is likely to go down in Liverpool folklore.  But how did things look...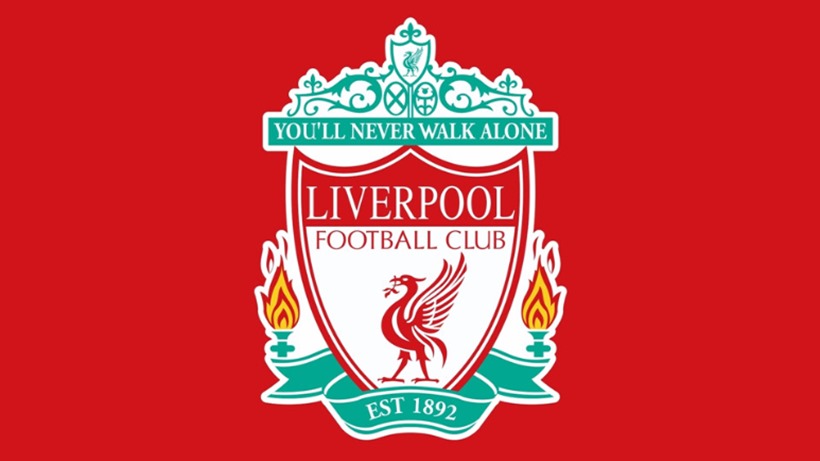 It has taken until Jurgen Klopp's fourth European campaign, but Liverpool have finally been beaten in a two-legged tie. Roberto Firmino looked to have completed an arduous comeback when he struck in the early stages of extra time, but Adrian...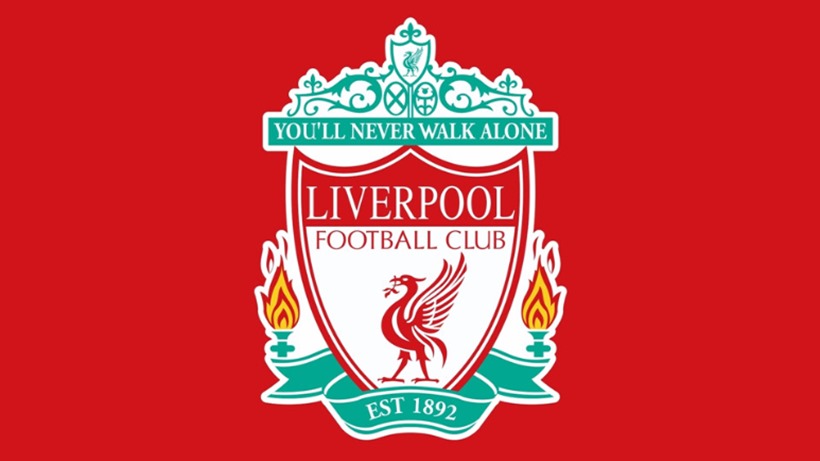 Liverpool face an uphill task at Anfield tonight as they try to overturn a 1-0 deficit from the first leg in Spain against Atlético Madrid. Will this be The Reds' starting lineup" Saúl Ńíguez scored an early goal to give Diego Simeone's side...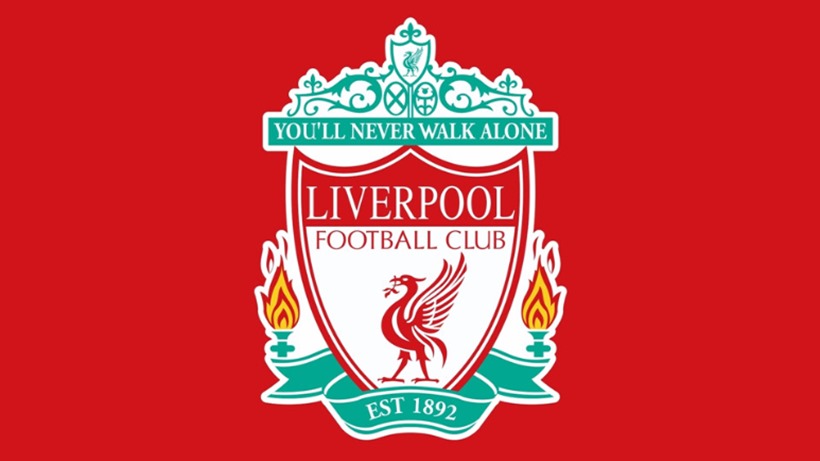 Jürgen Klopp couldn't hide his delight with the performance of Mohamed Salah in Liverpool's 2-1 Premier League win over Bournemouth on Saturday. Salah equalised for Liverpool after they had gone behind to an early Callum Wilson strike. Sadio...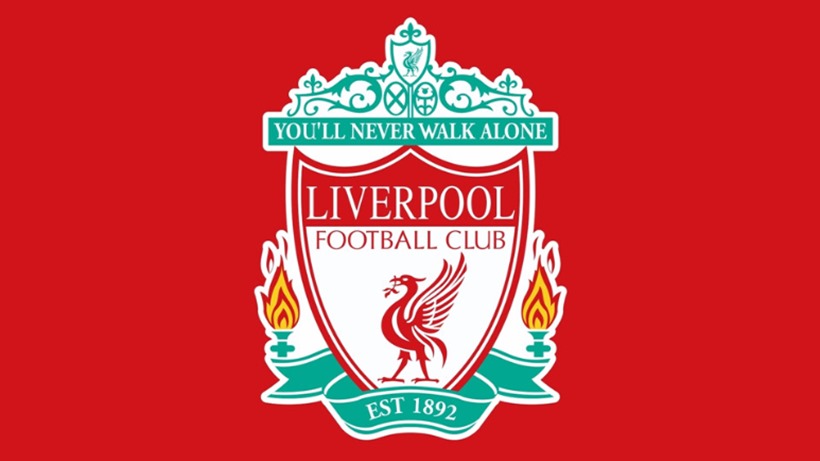 Atletico Madrid?s 1-0 victory at the Wanda Metropolitano heralded the end of Liverpool?s phenomenal winning streak. The performance itself was more concerning than the defeat though, with Liverpool merely creating eight chances (four of which were...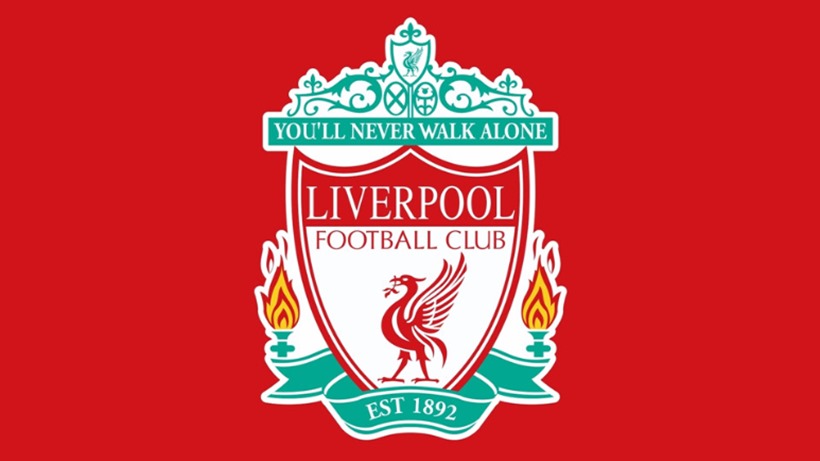 The Details   Venue – Anfield, Liverpool Referee – Danny Makkelie (NED) Date & Time – Wednesday, March 11th 2020 @ 20:00 Current Odds – Liverpool 4/7, Draw 14/5, Atlético Madrid 11/2...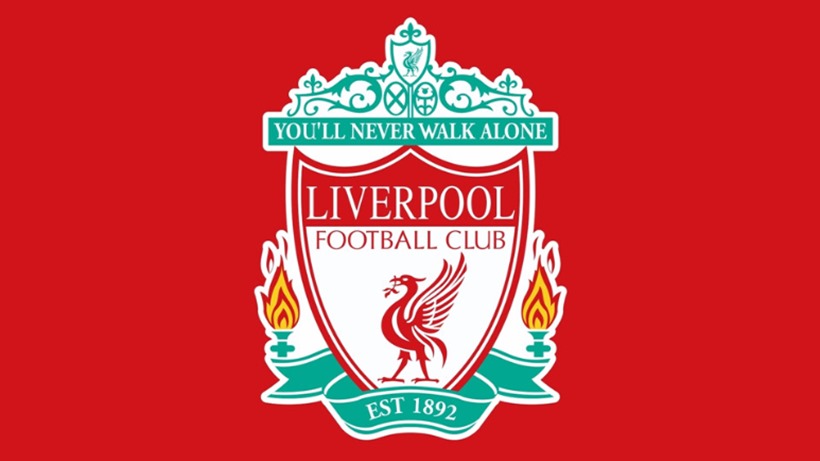 Liverpool love a good punt on a player from a relegated side. In three of the last four summer's, the Reds have salvaged some gems from the wreckage of sides destined for the Championship. First, Georginio Wijnaldum and Andrew Robertson — two...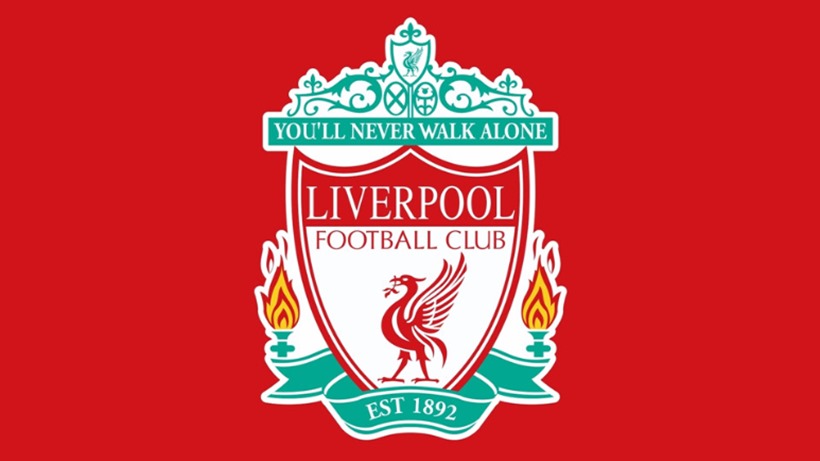 Liverpool should have Jordan Henderson and Andy Robertson both back in contention for a starting place against Atlético Madrid on Wednesday night, according to Jürgen Klopp. The Reds were without both Henderson and Robertson for Saturday's 2-1...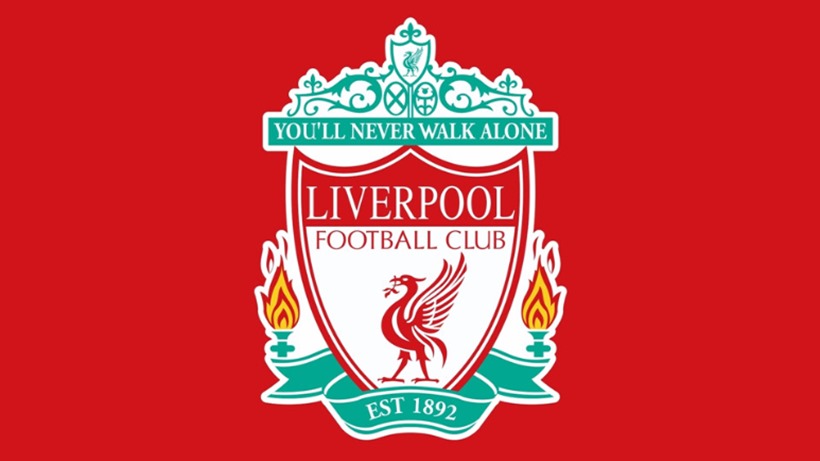 Liverpool move to within 9 points of the Premier League title after a 2-1 win over Bournemouth at Anfield. Once again, it wasn?t the most convincing of victories, with the referee and VAR conspiring to award Bournemouth a controversial opening goal....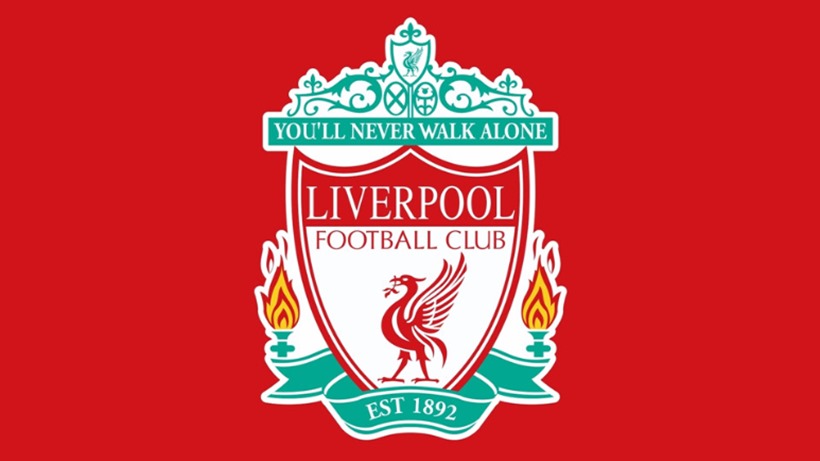 Liverpool's defeat to Chelsea in the FA Cup was their third in four games in all competitions, creating their first real drop in form all season. While this is by no means a crisis, it is reason for Klopp and his team to sit up and take note as to...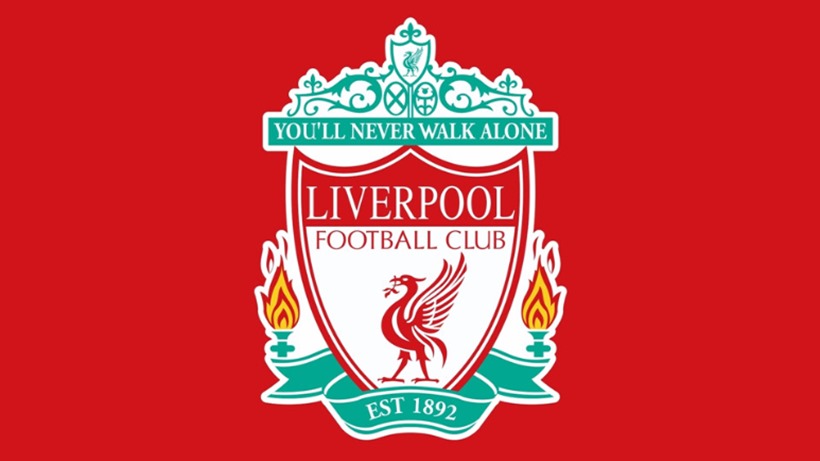 Liverpool came from a goal behind to register their first win in three games in all competitions with a 2-1 victory over Bournemouth at Anfield. Callum Wilson gave the relegation threatened visitors the lead in controversial style, when the striker...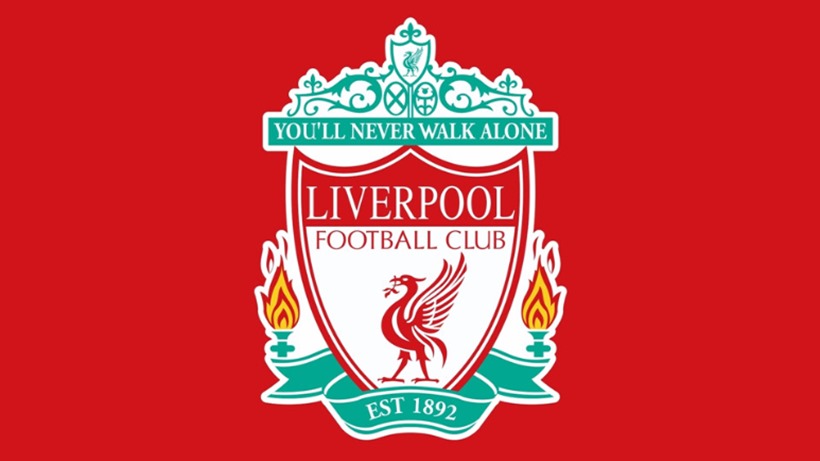 Liverpool beat Bournemouth 2-1 at Anfield in the early kickoff to go to within three wins of the Premier League title, after goals from Mo Salah and Sadio Mane ensured that Callum Wilson's early goal for the Cherries was nothing but a little blip...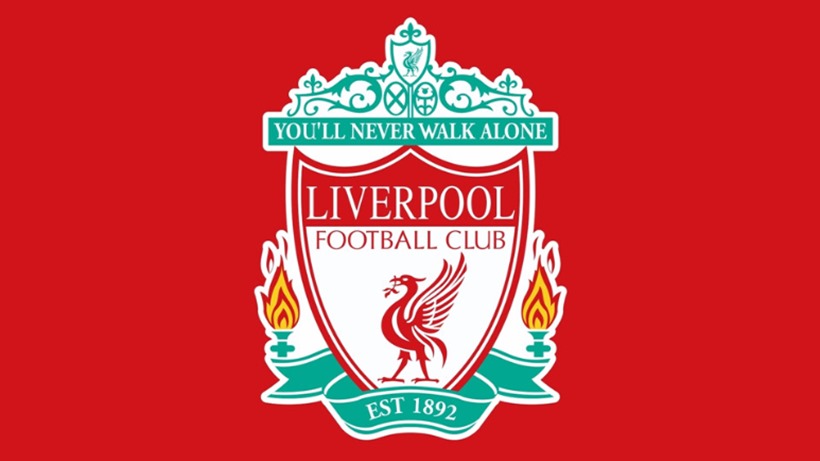 Forget the coronavirus threatening to end civilisation as we know it, Liverpool's last two games have seemingly caused the end of the world instead. It was all going so swimmingly before the Reds turned up to Watford last weekend – it was a...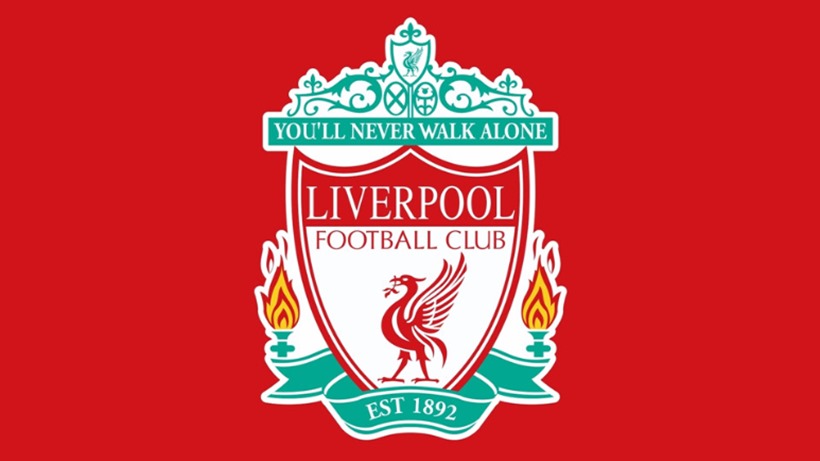 THE DETAILS Venue ? Anfield, Liverpool Referee ? Paul Tierney Date & Time ? Saturday, March 7th @ 12:30 Current Odds ? Liverpool 2/9, Draw 11/2, Bournemouth 12/1 ________________________________________________________ Saturday's game is hugely...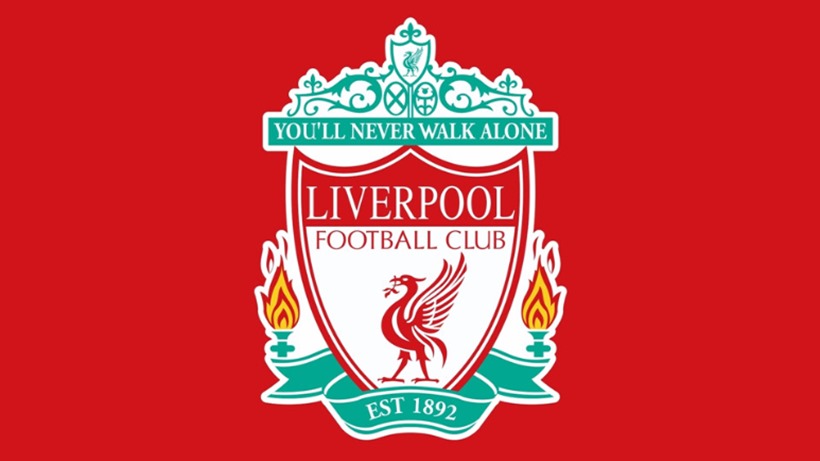 Liverpool and Bournemouth face off at Anfield this Saturday in the Premier League. We've had a look at The Reds' likely starting eleven for this weekend's game. Jurgen Klopp's men need to get back to winning ways after falling to three...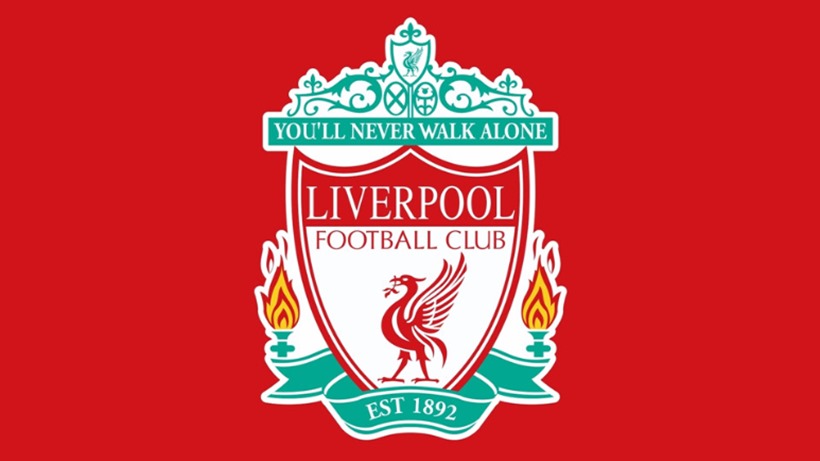 Liverpool's recent form — if not totally reflected in results — has taken a nosedive. Losing 3 of their last 5 games across three competitions, the Reds have looked slow of both body and mind, despite having a 10 day respite from games thanks...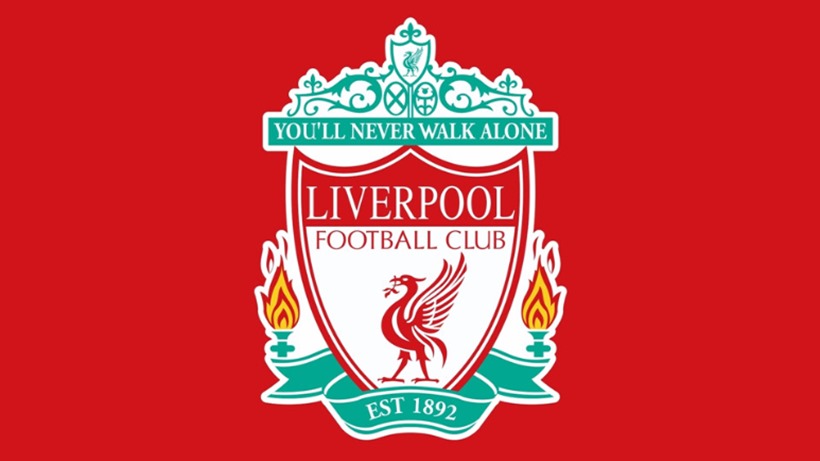 Liverpool's Curtis Jones is happy with the "great experience" he picked up as part of The Reds' FA Cup squad in this year's competition. Jurgen Klopp's side exited the tournament last Tuesday night, losing 2-0 to Chelsea at Stamford...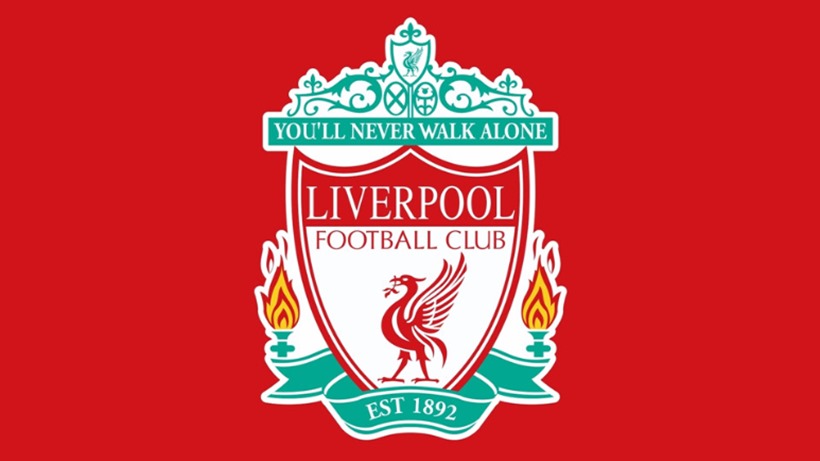 The notion that Liverpool ?only? winning the Premier League title this season would be anticlimactic is ridiculous. Aside from the fact that it is actually not true (European Super Cup and World Club Cup anyone"), numerous media outlets, opposition...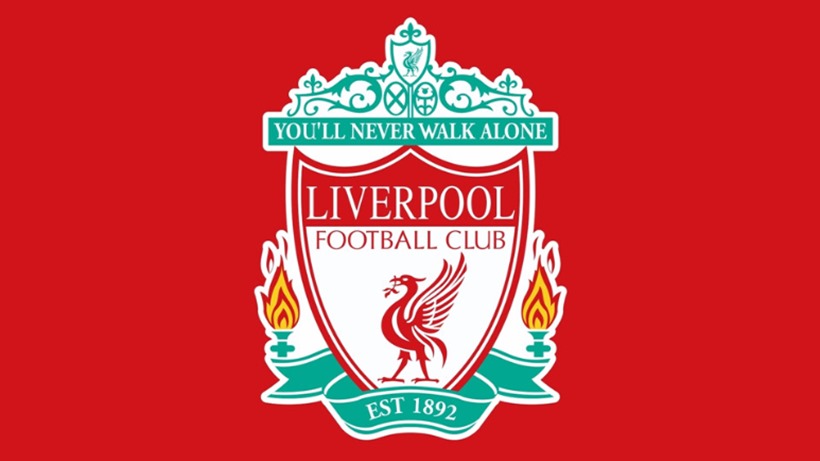 Liverpool get knocked out in the Fifth Round of the FA Cup by Chelsea after a 2-0 loss at Stamford Bridge. Another really poor and disappointing performance from the Reds as they fall to their third defeat in four games, in three different...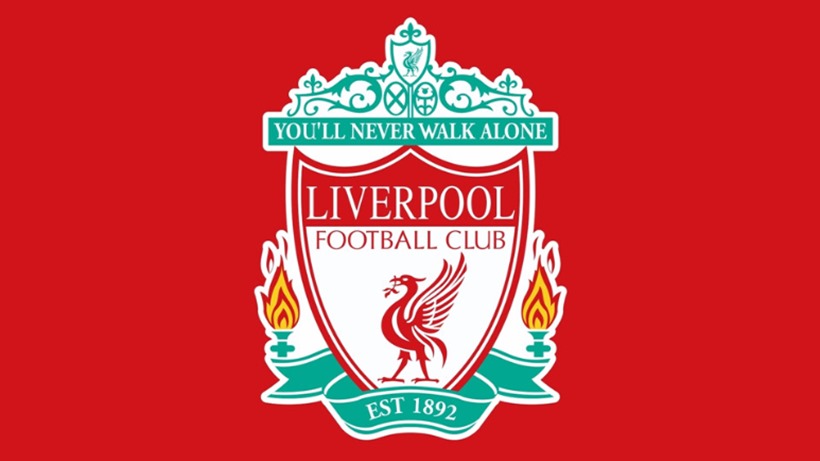 A howler from Adrian, gifting Willian a goal, and a Ross Barkley screamer saw Chelsea eliminate Liverpool 2-0 in the FA Cup fifth round tie at Stamford Bridge. Making seven personnel changes from Saturday's defeat to Watford in the capital, the...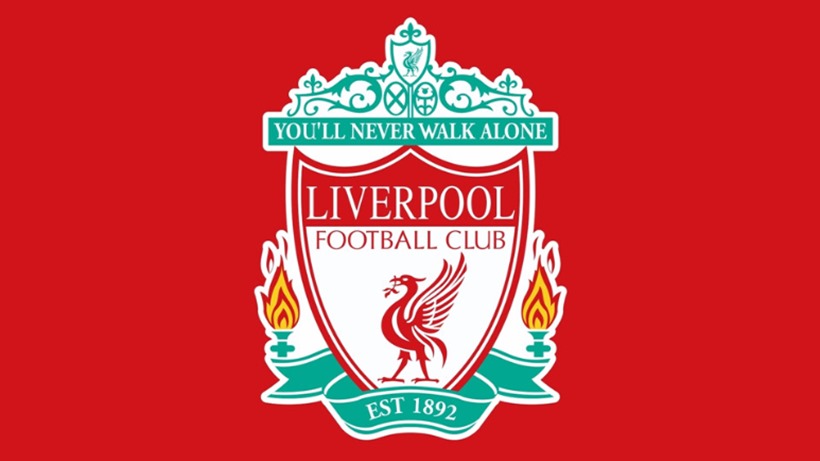 After an extremely poor loss away to Watford that ended Liverpool?s chances to set several records in the league this season, Liverpool had a chance to turn the page with a quick turnaround trip to Chelsea in the FA Cup. A win at Stamford Bridge...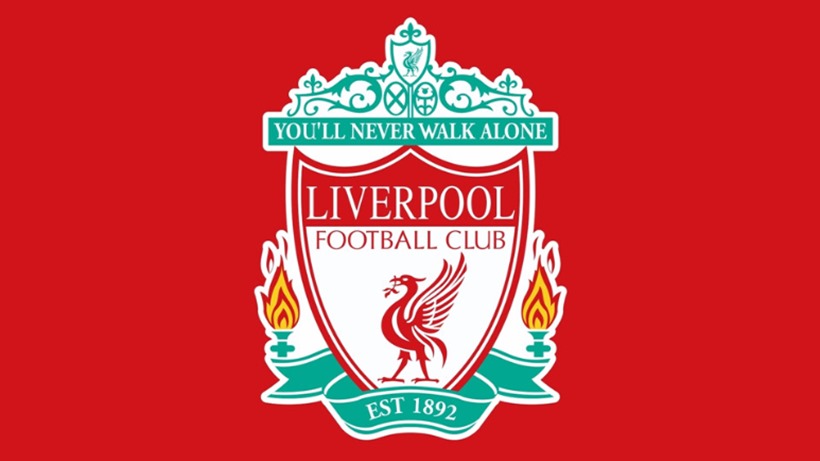 Timo Werner is having quite the season. Well, that?s understating it profoundly. He?s actually made the Bundesliga his personal marksman range, scoring all sorts of goals ? from volleys to tap-ins to his signature cut in and emphatic thwack. It?s...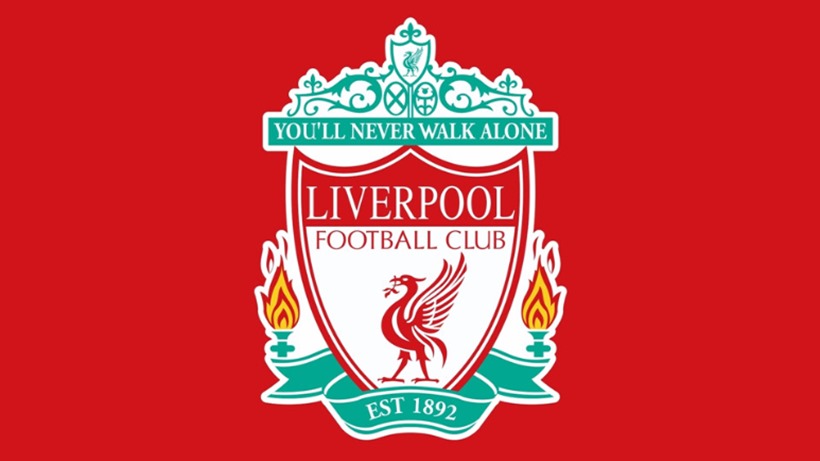 Liverpool fell to their first League defeat since January 3 2018 after they were drubbed 3-0 away to Watford. A brace from Ismailia Sarr and a Troy Deeney strike condemned the at times hapless Reds to not only a defeat but also scuppered their...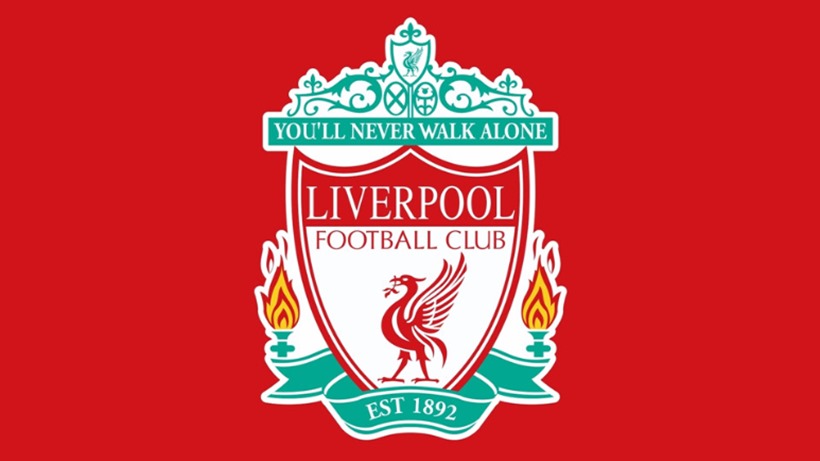 The unbeaten run is over. 28 games into the season, Liverpool have lost a game. Watford beat the Reds 3-0 with a vibrant display of counter-attacking football that left Jurgen Klopp's side shellshocked. Ismaila Sarr scored twice and assisted...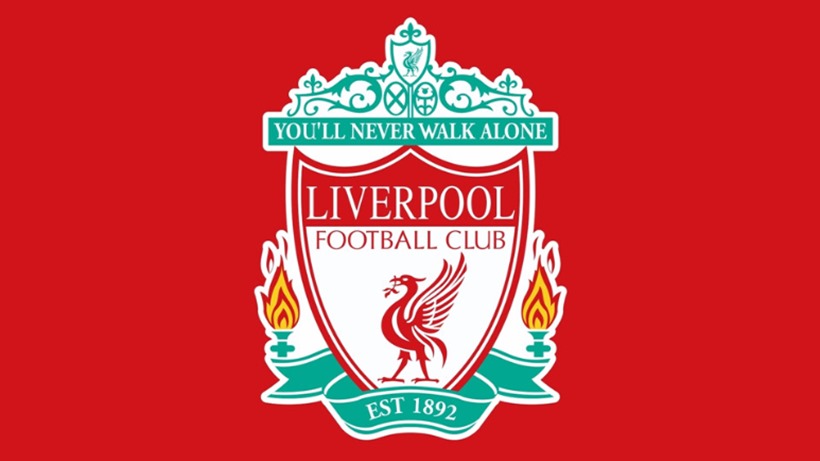 Liverpool will win the Premier League this season. They might well do so with a records points tally. But they won't do it unbeaten. In the first half at Vicarage Road, the Reds were dreadful. In the second, after Ismaila Sarr scored twice in six...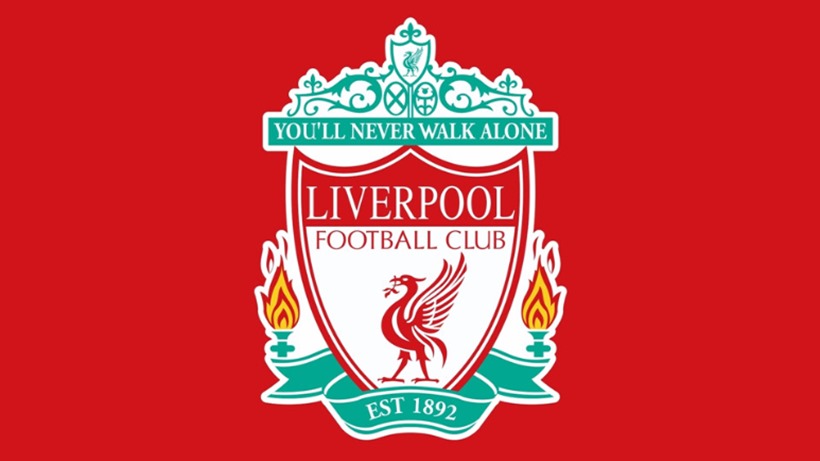 Our unbeaten run in the league is over. The Reds go down 3-0 away to Watford after, without question, one of the worst performances in years. Liverpool failed to create a single decent chance in the entire 90 minutes and thoroughly deserved to be...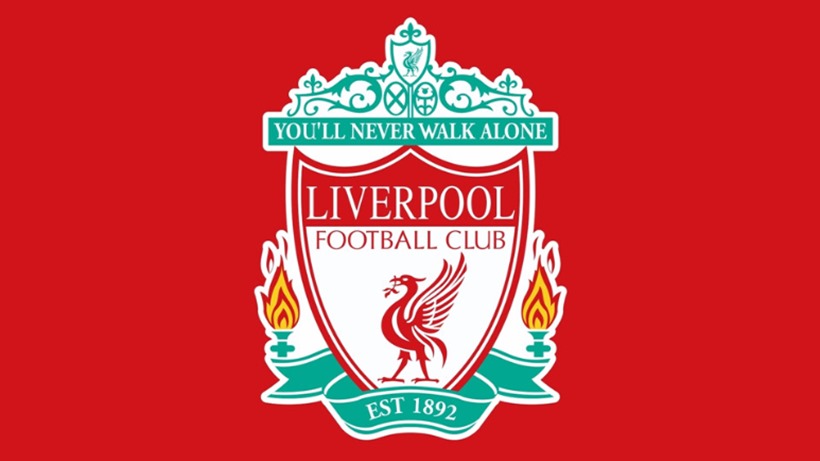 Four wins away from Premier League glory, two points dropped all season and various records on the verge of being broken – Liverpool supporters couldn't possibly find anything to argue about, right" Oh, we can. There is something ingrained in...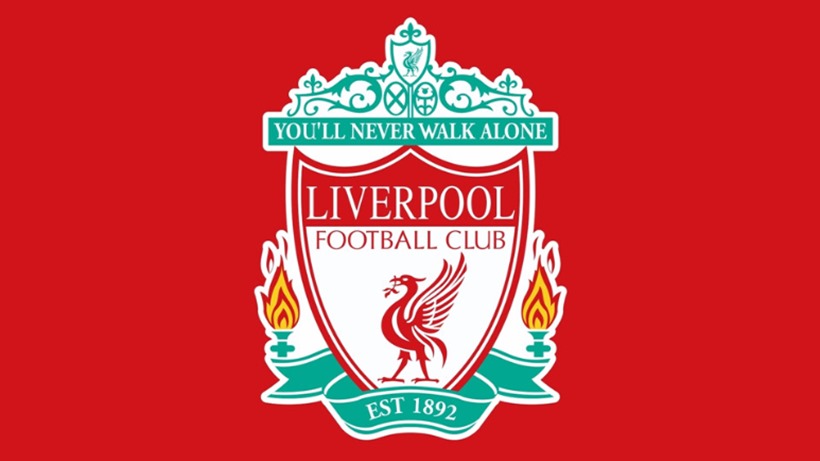 Liverpool travel to play Watford at Vicarage Road in the Premier League this Saturday evening. We've had a look at the likely starting lineup Jurgen Klopp will go with for this game. The Reds are now just four wins away from winning the club's...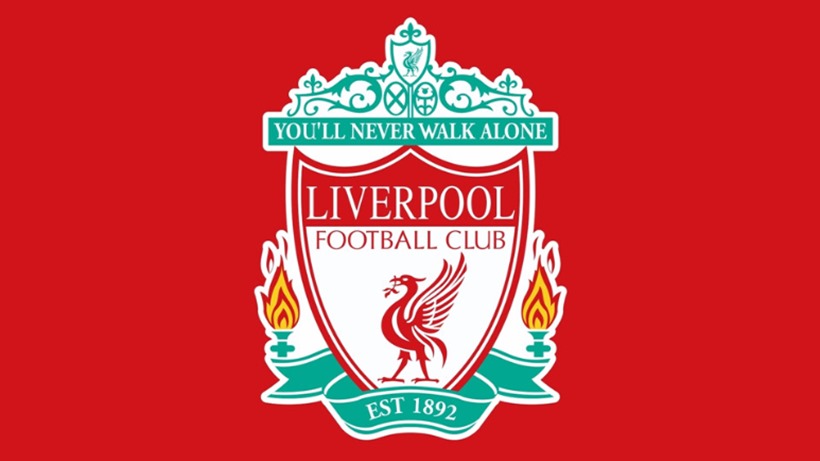 THE DETAILS Venue ? Vicarage Road, Watford Referee ? Michael Oliver Date & Time ? Saturday, February 29th @ 17:30 Current Odds ? Watford 7/1, Draw 15/4, Liverpool 4/11 ________________________________________________________ Four more wins. 79...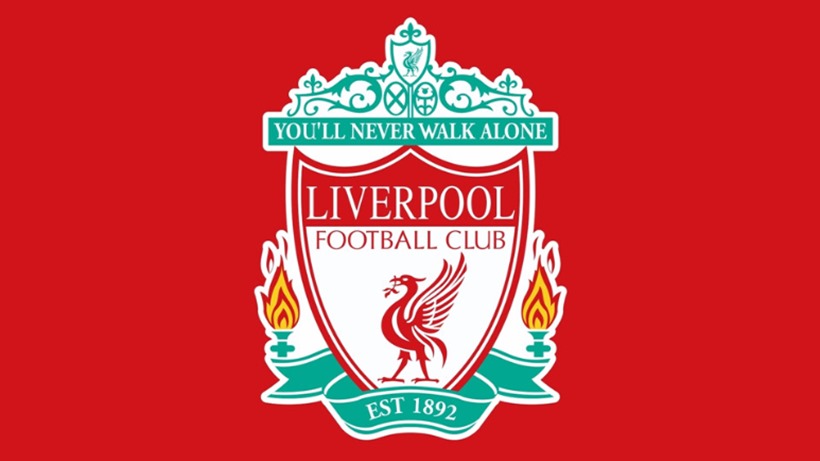 Liverpool's Gini Wijnaldum says the squad has "learned from the mistakes" they made in recent years and used that experience in the comeback win over West Ham United on Monday night. Jurgen Klopp's side was 2-1 down in the second half before...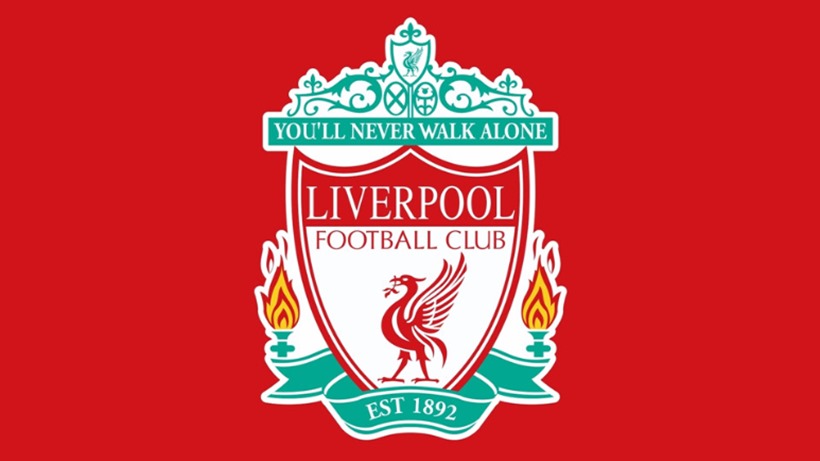 Liverpool's influential right-back Trent Alexander-Arnold says The Reds must focus on a single game at a time as they edge closer to a 19th league title success. Alexander-Arnold provided two more assists on Monday night as Liverpool were made to...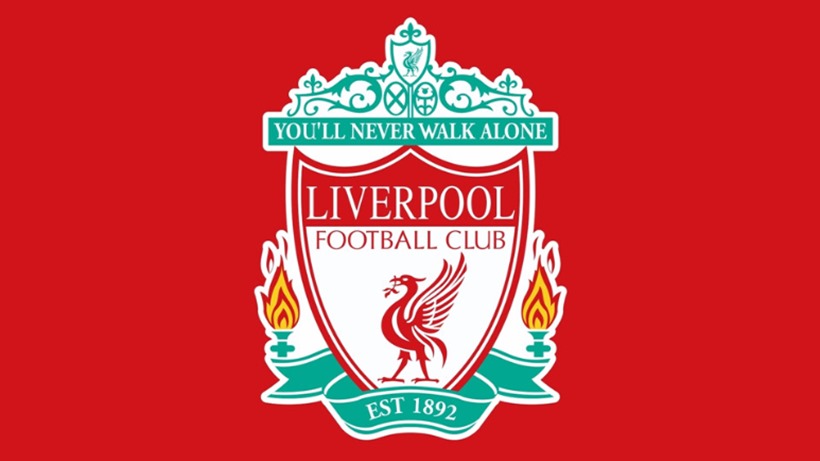 Liverpool play West Ham United at Anfield tonight in the Premier League. We've had a look at the likely starting lineup Jurgen Klopp will go with. With Manchester City winning at Leicester on Saturday evening, Liverpool's lead was cut back to 19...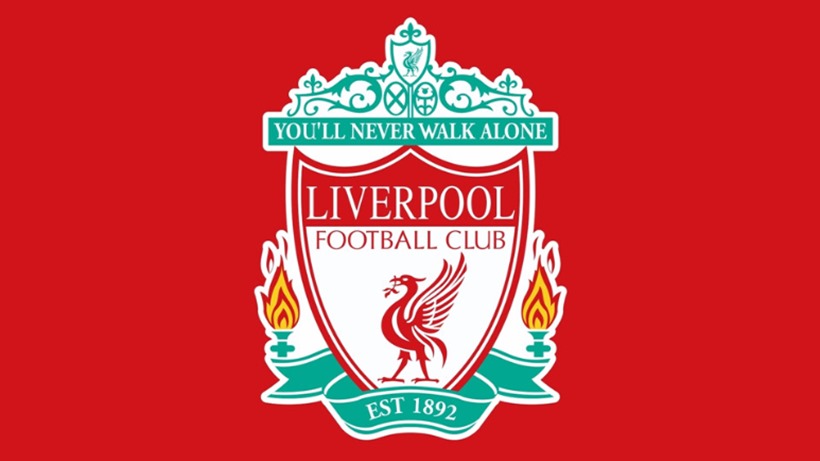 Liverpool manager Jurgen Klopp says that Trent Alexander-Arnold's regular performances mean he can no longer be thought of as the "young boy" in the squad. The Reds had to come from behind to beat West Ham United 3-2 in a pulsating game at...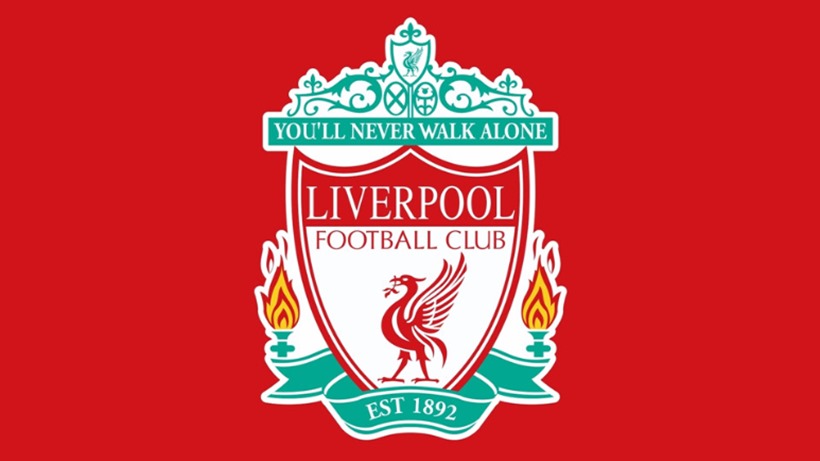 Liverpool took a massive step towards the Premier League title with a hard earner 3-2 victory over West Ham at Anfield. Goals from Georginio Wijnaldum, Mohamed Salah and Sadio Mane gave the Reds the victory, despite what was a lethargic and laboured...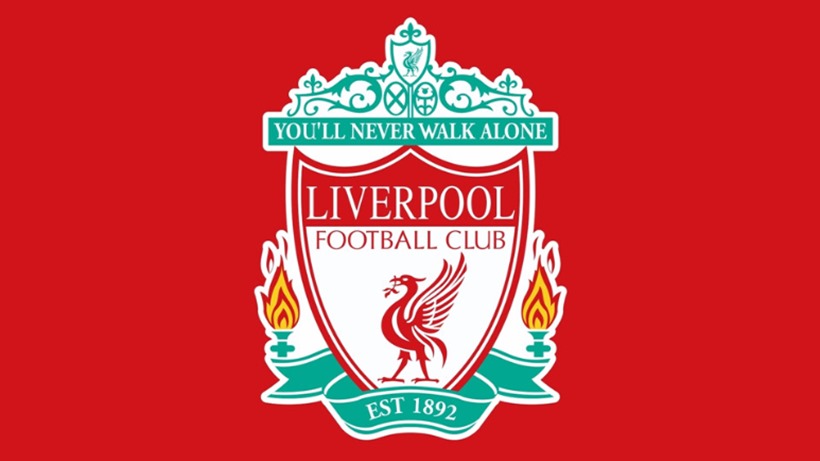 Timo Werner has not done much in recent days to quell rumours of a summer switch to Liverpool. Twice in the last week alone, the Red Bull Leipzig striker has publicly stated his admiration for Jurgen Klopp and talked up his ability to fit into his...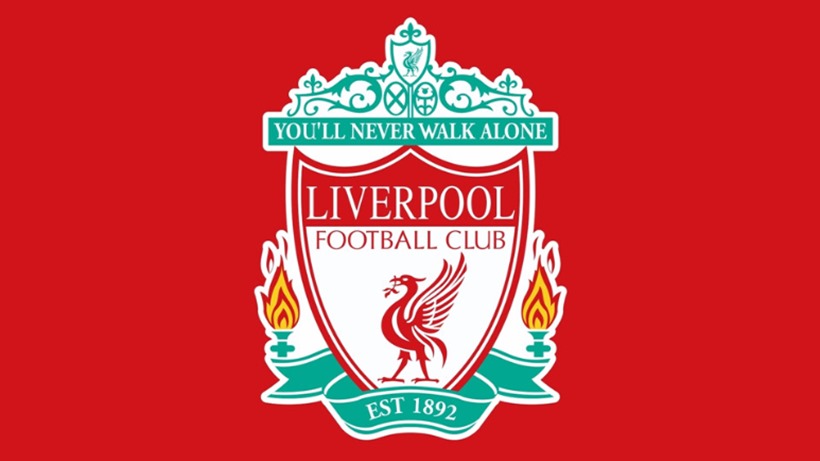 Liverpool move to within 12 points of the Premier League title after a hard-fought 3-2 win over West Ham at Anfield. The Reds had to dig out 3 points after falling 2-1 behind, but their quality showed in the end and it was a deserved win. Alisson...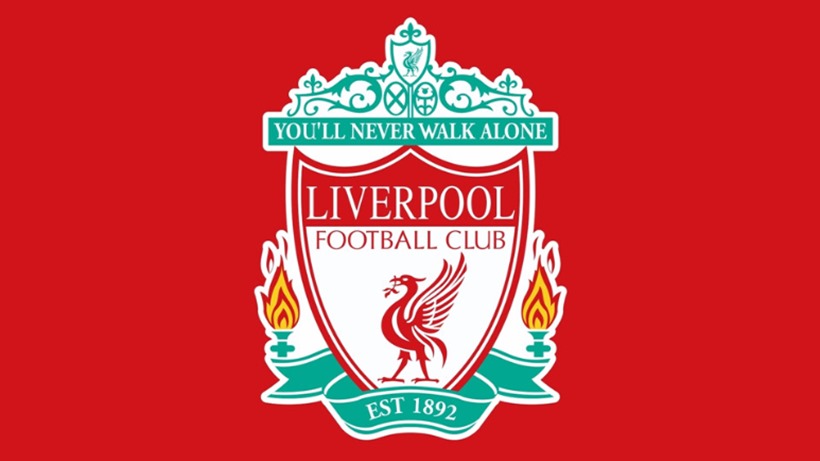 Let's face it, since his big money switch from Red Bull Leipzig in the summer of 2018 Naby Keita has failed to live up to the lofty expectations placed upon him in Liverpool red. That's not to suggest the Guinean has been a bad signing, when his...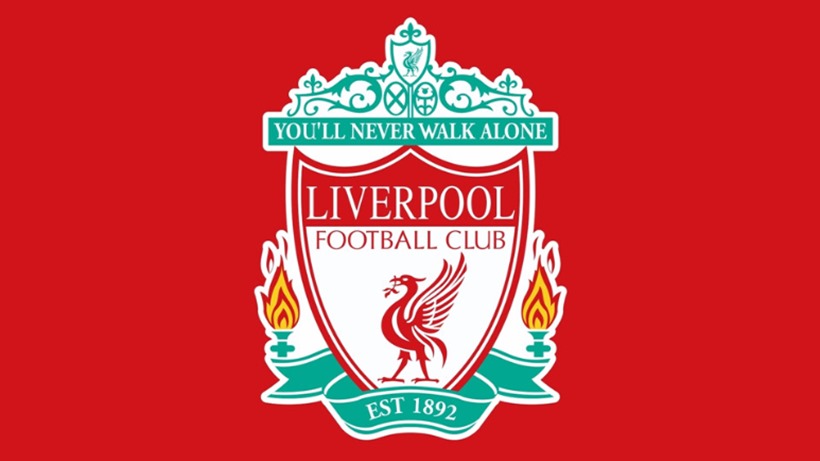 Liverpool's defeat at the Wanda Metropolitano at the hands of Diego Simeone's Atletico Madrid is a bitter pill to swallow. Jürgen Klopp's men failed to find a solution to the problem in front of them for once this season, as Atleti produced...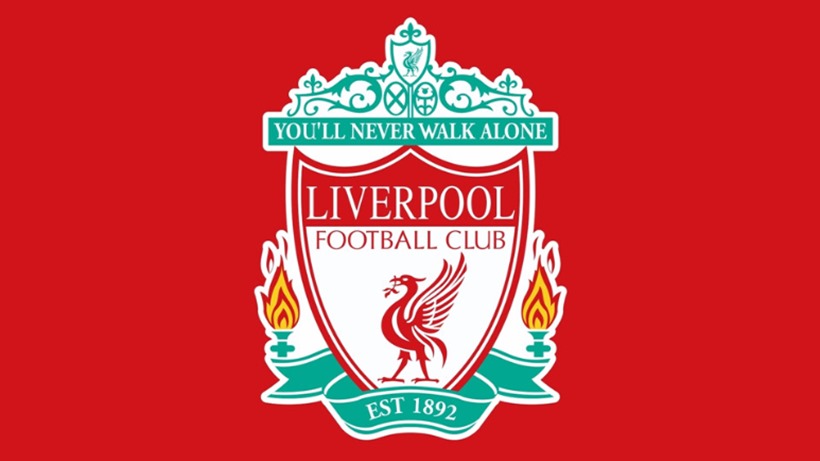 THE DETAILS Venue ? Anfield, Liverpool Referee ? Jonathan Moss Date & Time ? Monday, February 24th @ 20:00 Current Odds ? Liverpool 1/6, Draw 7/1, West Ham 14/1 ________________________________________________________ David Moyes returns to...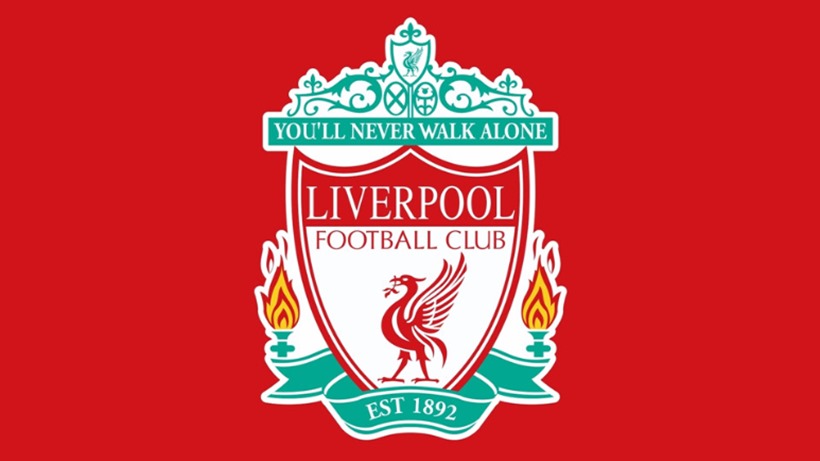 Such has been the almost unblemished ascent Liverpool have enjoyed to what increasingly looks like an inevitable league title, a lot of the suspense has been removed from the domestic season for the Reds' faithful. With collective honours a near...