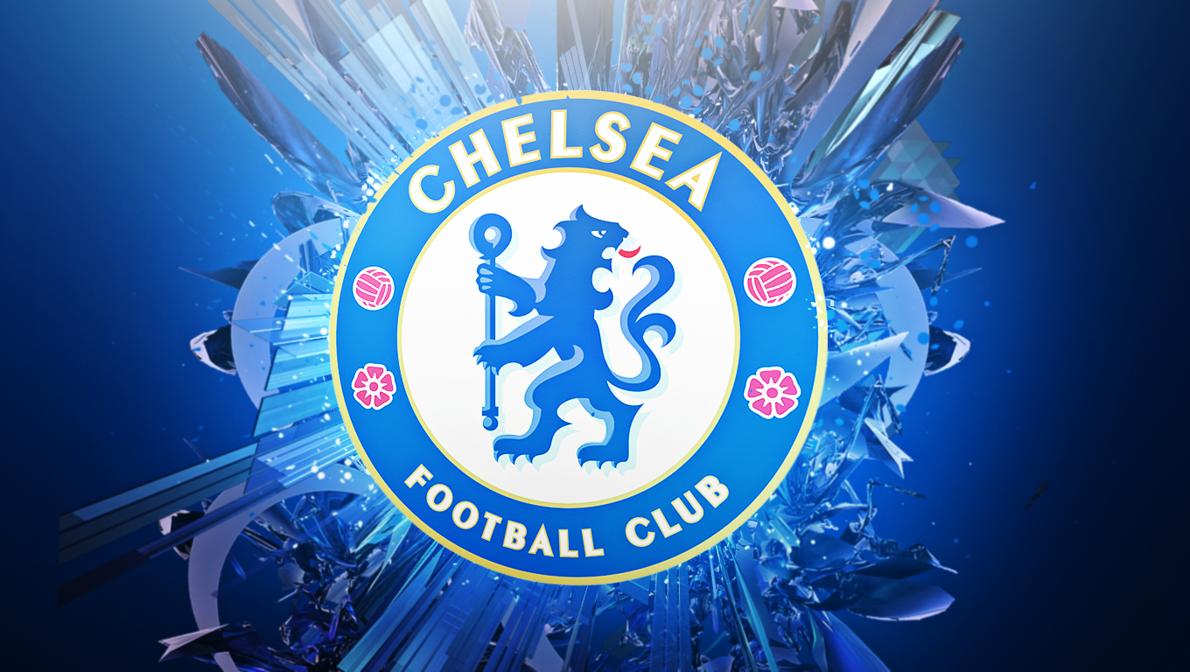 Chelsea could soon very well be feeling blue, with developing reports including in the Daily Mail, stating that Callum Hudson-Odoi is set to reject a new contract with the club and instead push for a move to Bayern Munich.   The staggering...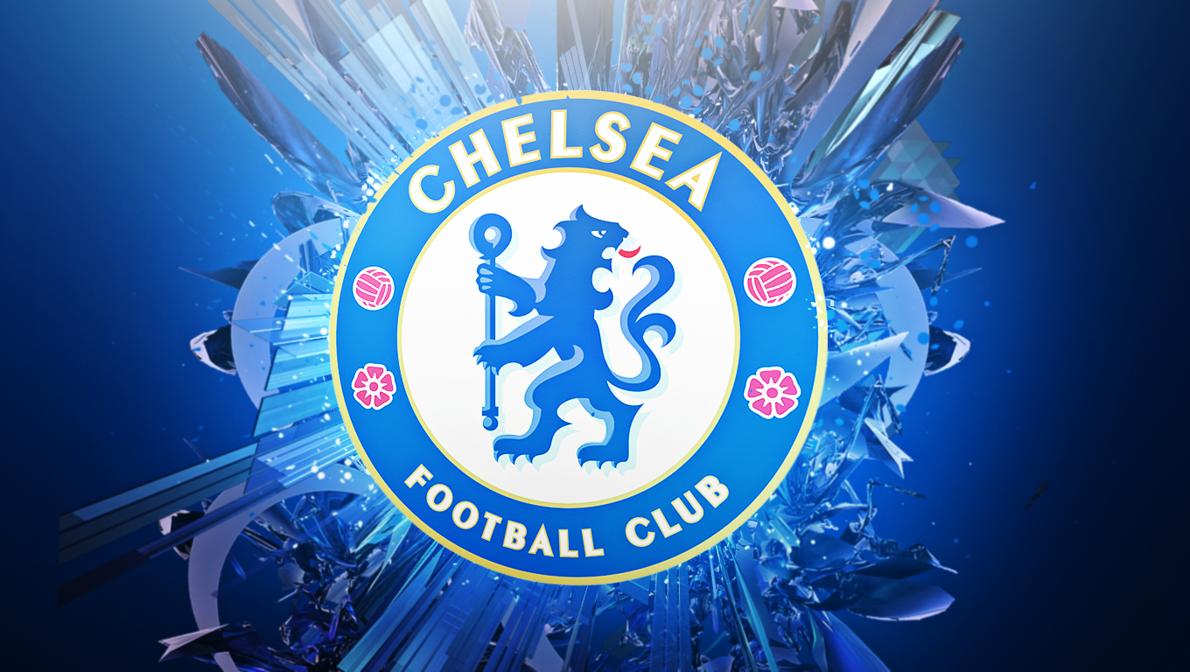 Maurizio Sarri was scathing in his assessment of Chelsea?s performance against Arsenal at the weekend, speaking in Italian in his press conference stating his players were 'Äúdifficult to motivate'ÄĚ. ¬† Of course such responses from the manager...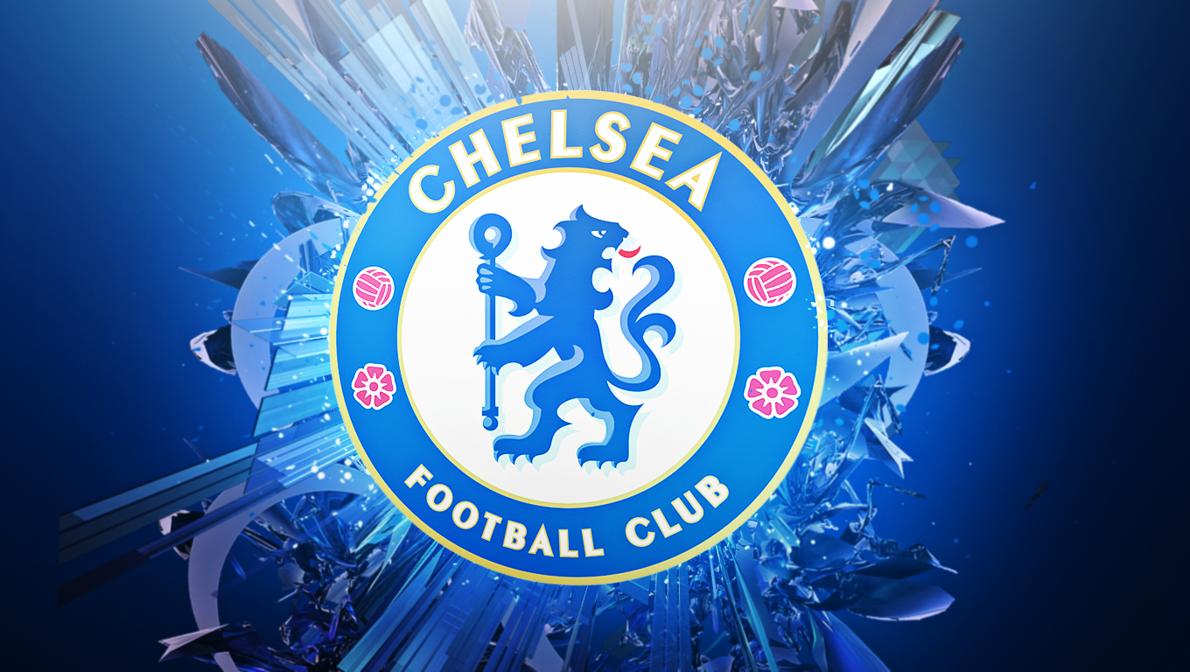 Chelsea head into the huge London derby on Saturday's late kick-off with another settled looking line-up and the false nine once again being utilised.   CFCnet's Chelsea predicted line up vs Arsenal continues with a midfield three of...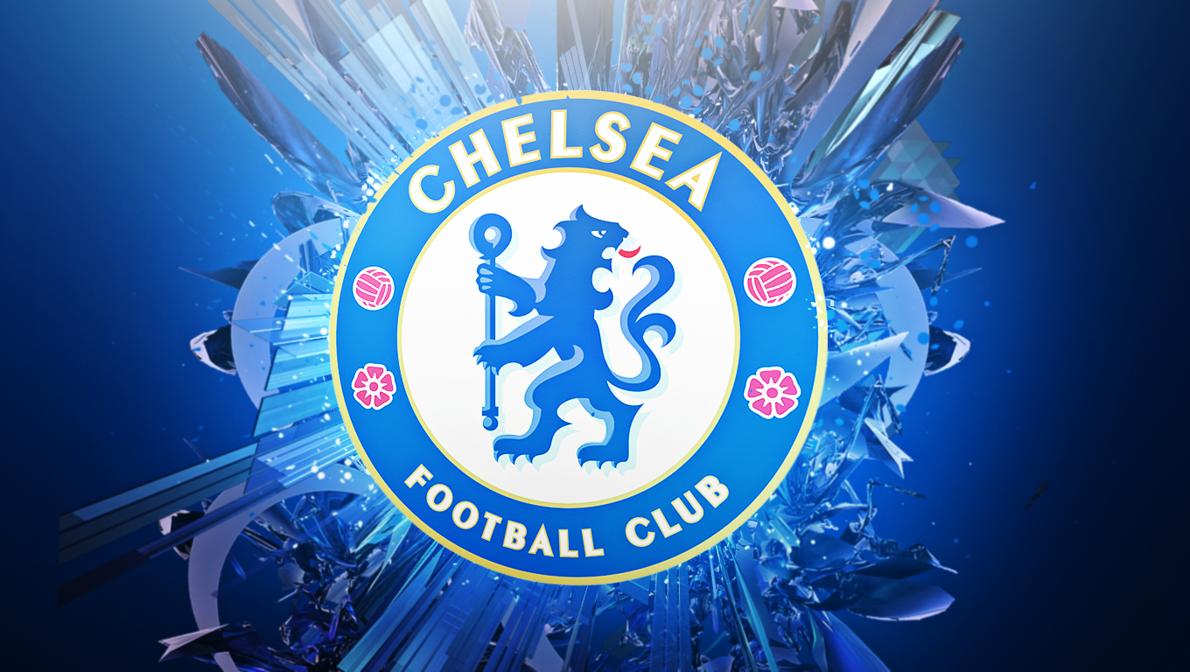 Alvaro Morata?s time at Chelsea finally appears to be at a close, with Spanish reporter Guillem Balague claiming that the striker is primed to join Atletico Madrid after agreeing terms.   La Liga side Sevilla were the early front runners but...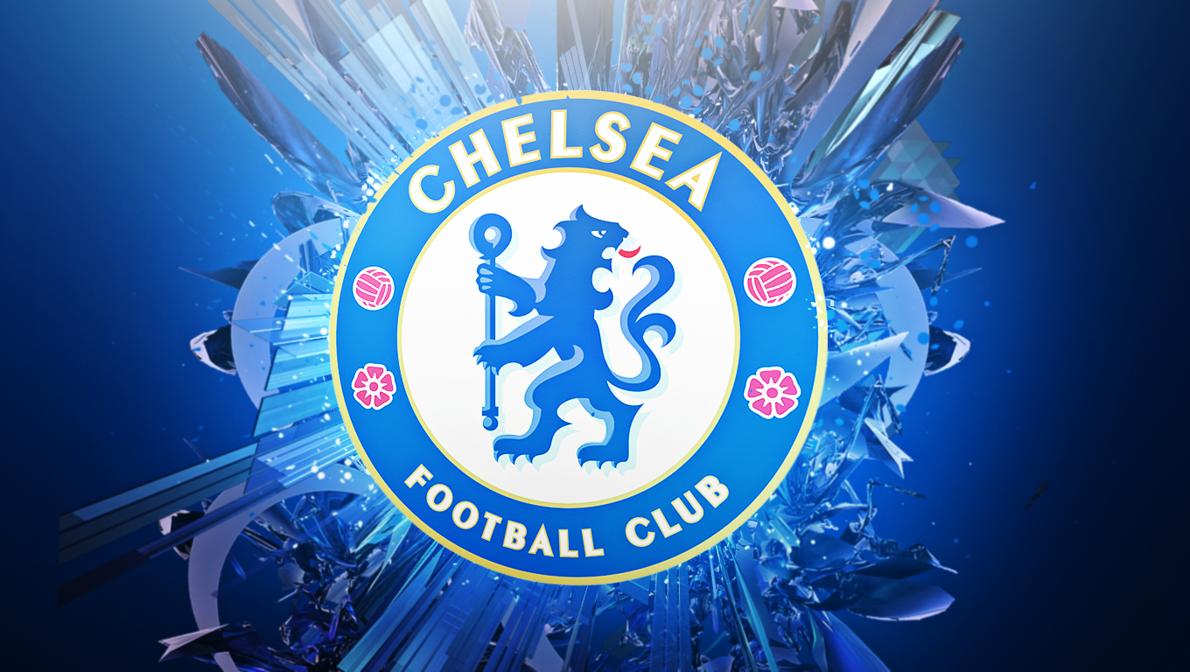 Late on Wednesday night reports were flying around that Chelsea and Maurizio Sarri have finally landed their top striker target 'Äď Gonzalo Higuain. ¬† While nothing has been confirmed by Chelsea or parent-club Juventus as of yet, it?s credibly...
Chelsea are being linked with a number of Maurizio Sarri-type players in this January transfer window, with striker Gonzalo Higuain apparently top of the shopping list for the Italian.   However, January has proven to be somewhat problematic for...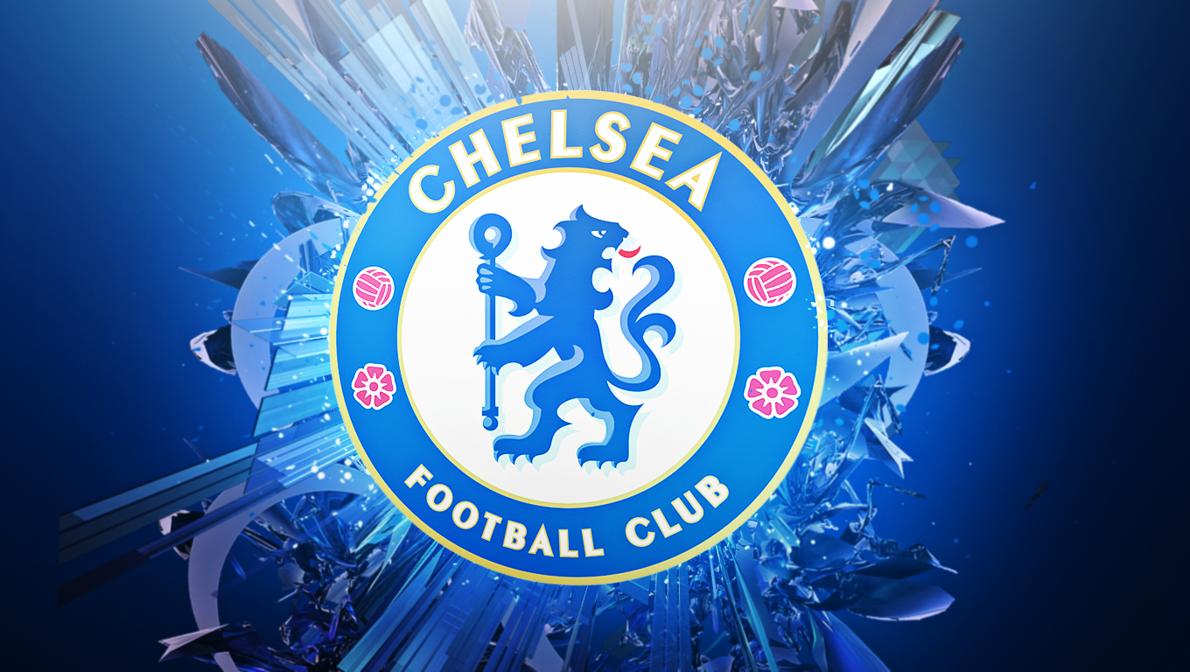 Chelsea have reportedly followed up on long-lingering interest in their newly-positioned false nine Eden Hazard by slapping a huge price-tag on the Belgian, despite only having a contract until the summer of 2020.   The Telegraph reveal that the...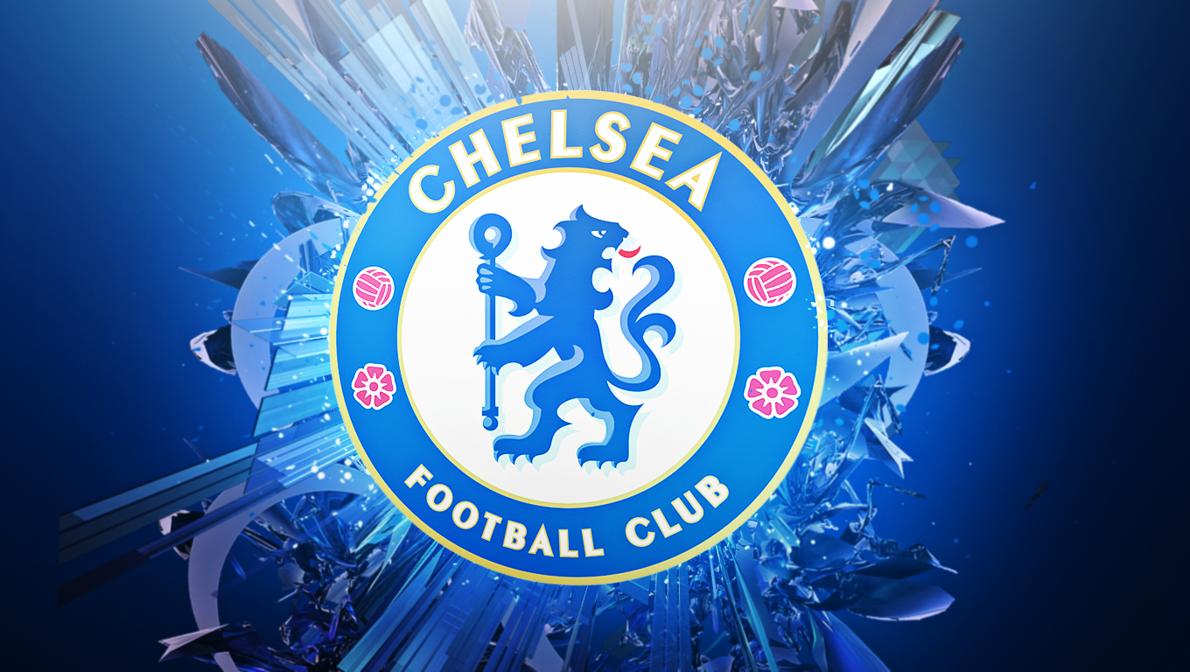 Chelsea have reportedly moved fast to sign a replacement for Cesc Fabregas, who left for Monaco, and are said to have agreed terms for ?30 million-valued Zenit St-Petersburg midfielder.   Leandro Paredes has emerged as the man to replace Cesc...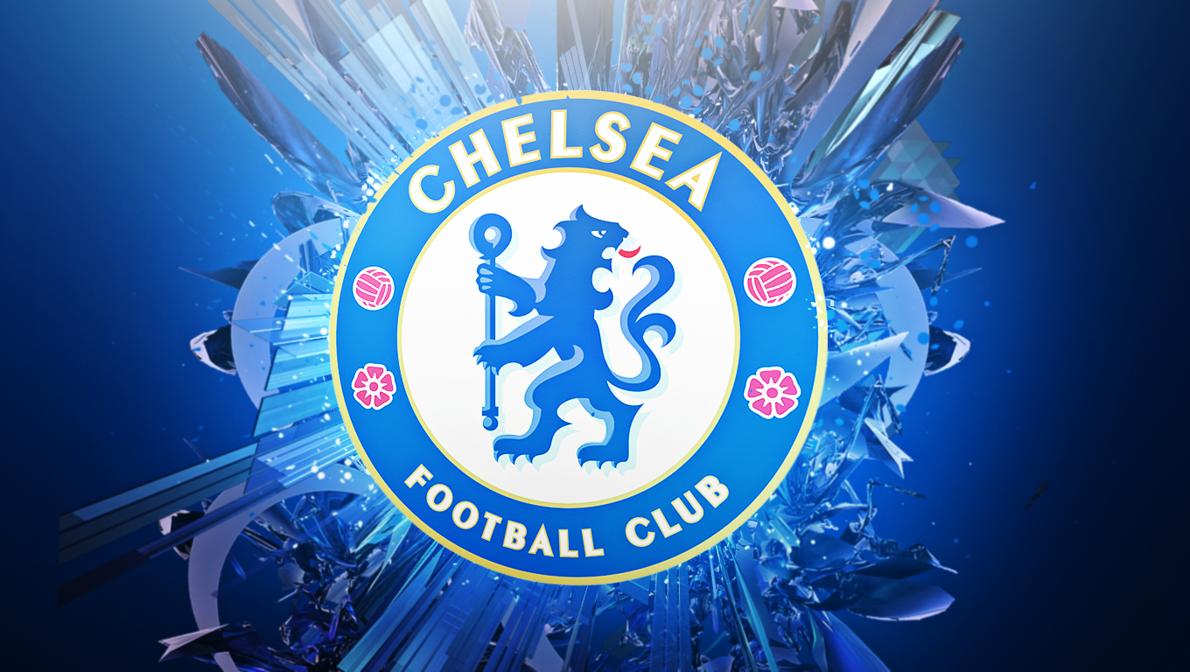 Chelsea are potentially mulling over a transfer offer from Barcelona, with Brazilian Malcom said to be part of a player plus cash bid, which would mean Willian departing to the Nou Camp.   The report in the Express says that Barcelona are...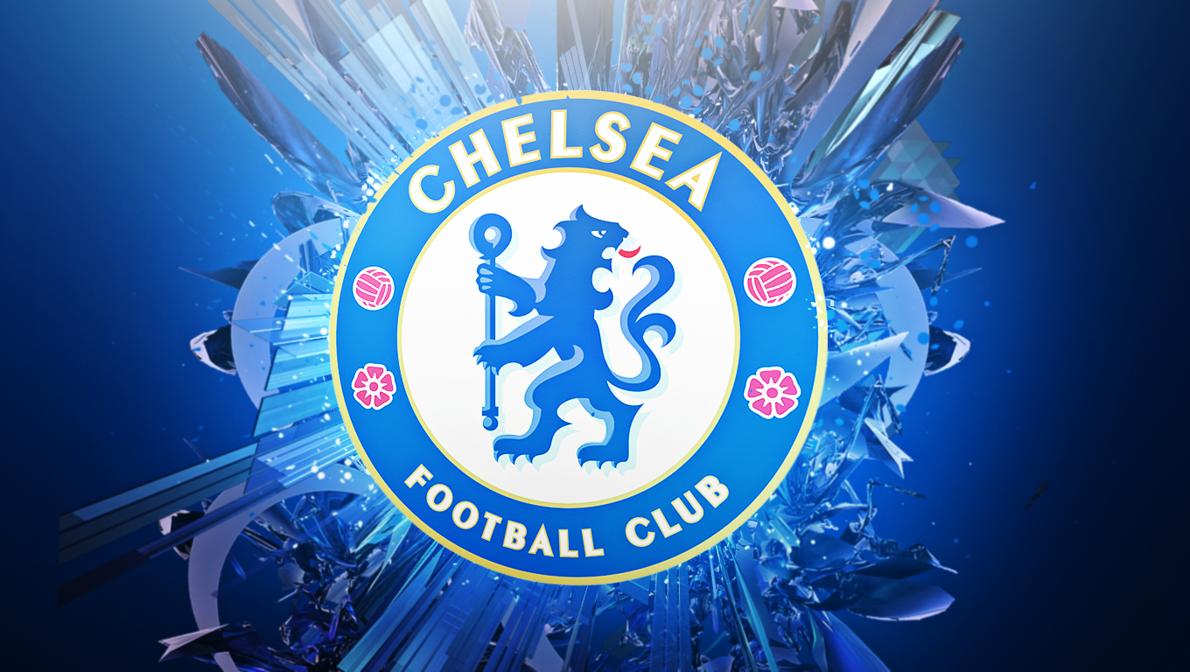 CFCnet's predicted Chelsea line up vs Tottenham on Tuesday in the Carabao Cup semi-final 1st leg at Wembley looks like a strong one.   One notable and likely inclusion is set to be Callum Hudson-Odoi who Chelsea now seem to be doing everything...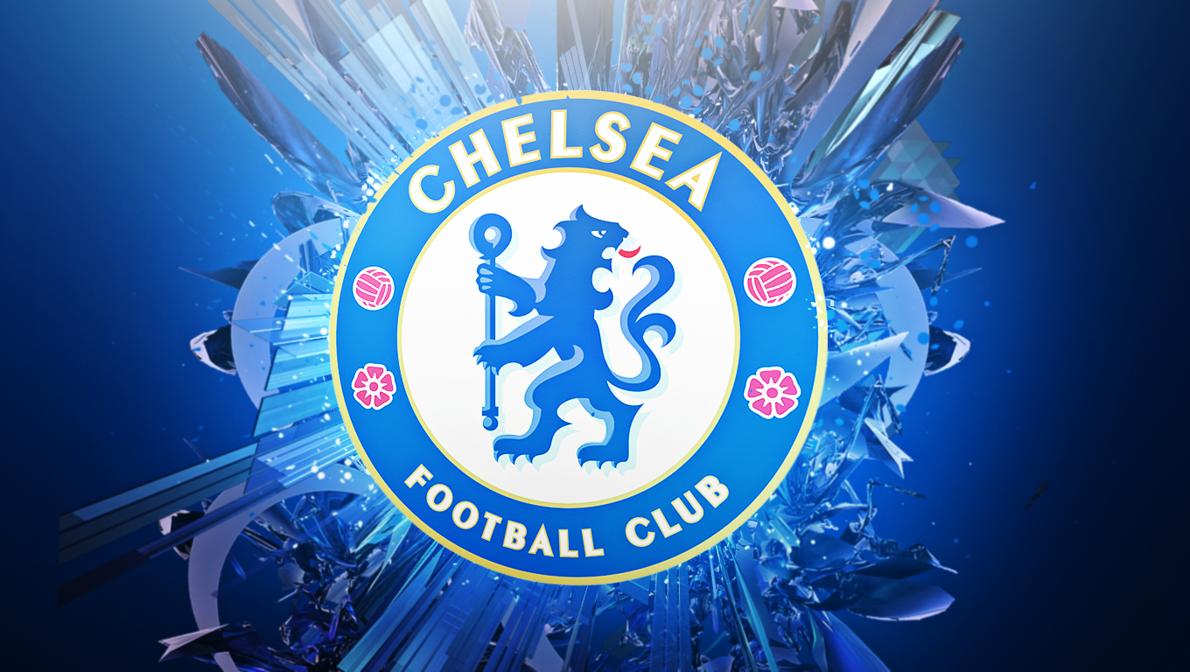 If you haven?t heard already, and it would be hard not to with all the reports flying around 'Äď Chelsea are ready to bring Paris St-Germain?s Uruguayan international striker Edinson Cavani to Stamford Bridge this month. ¬† The Express (as well as...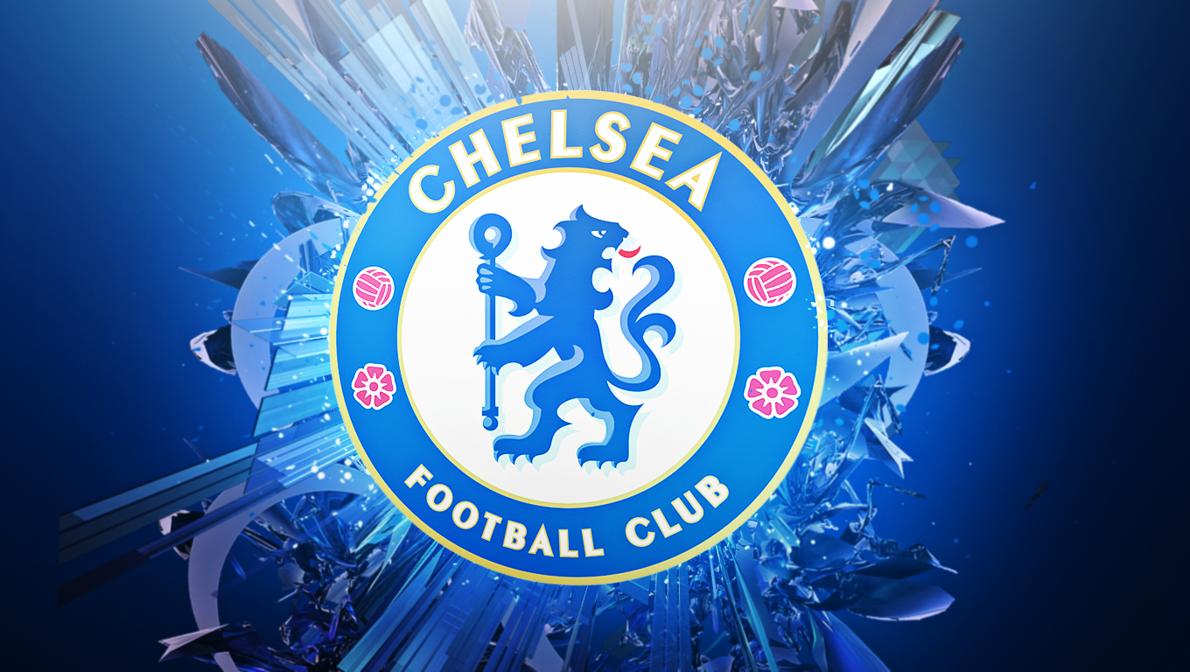 When the January transfer window opened on Tuesday it was widely thought by most pundits and Blues fans that the two positions highest on Maurizio Sarri?s wishlist would have been a central defender and a goal scoring striker.   Instead Christian...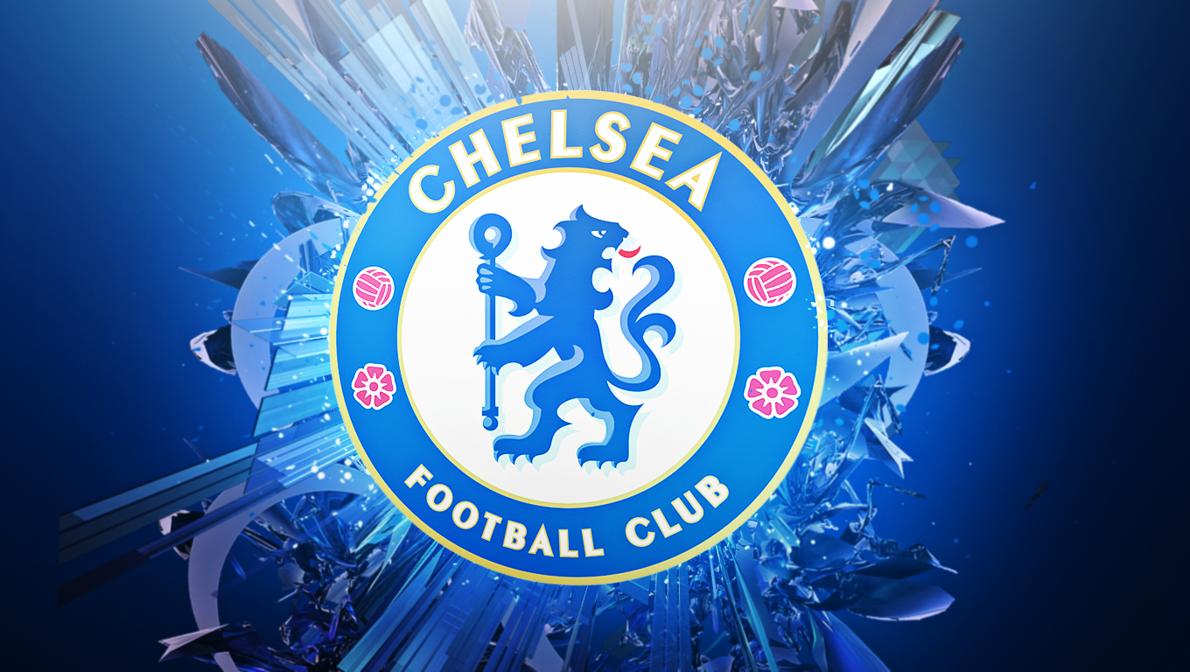 There doesn?t seem to be a day where the Blues aren?t linked to new players with the January transfer window now open, fans are starting to get just a bit excited to see who will be coming in when Maurizio Sarri gets his second opportunity to shape...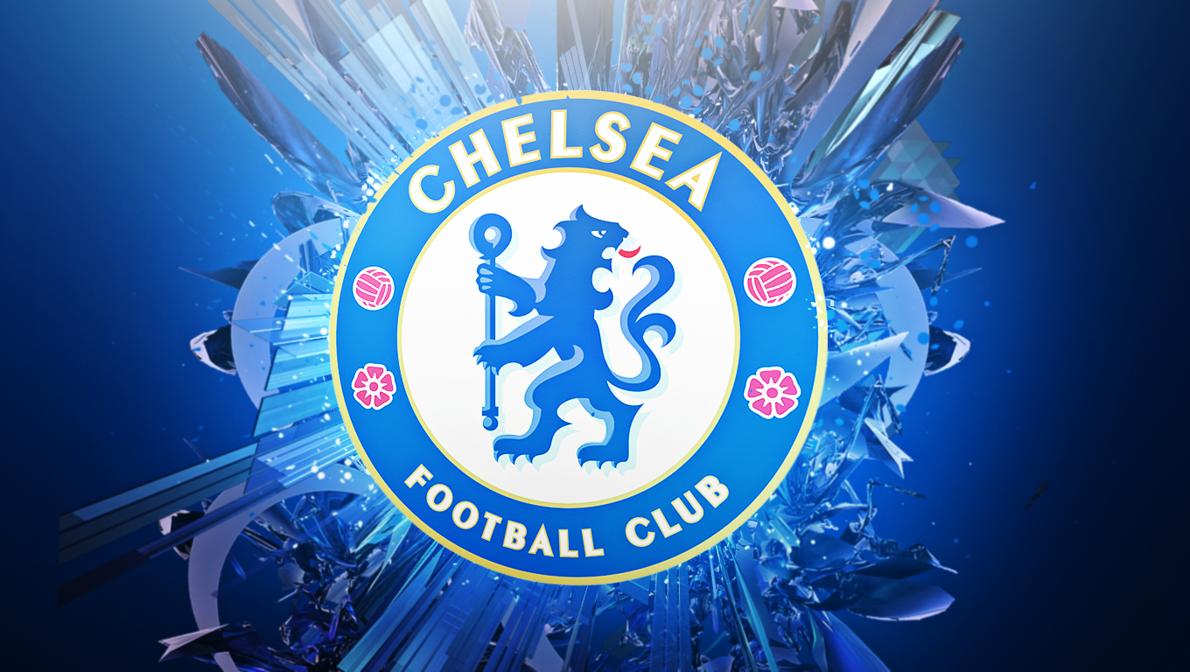 Chelsea head into their first Premier League clash of 2019 carrying six injured players, who are all ruled out of the game at Stamford Bridge on Wednesday night.   Olivier Giroud, Callum Hudson-Odoi, Cesc Fabregas, Pedro, Ruben Loftus-Cheek and...
It'Äôs the final Premier League game for the Blues in what has been a mixed 2018 'Äď winning the FA Cup, missing out on Champions League football, two Italian managers and more doubt surrounding the long-term future of Eden Hazard. ¬† However, the...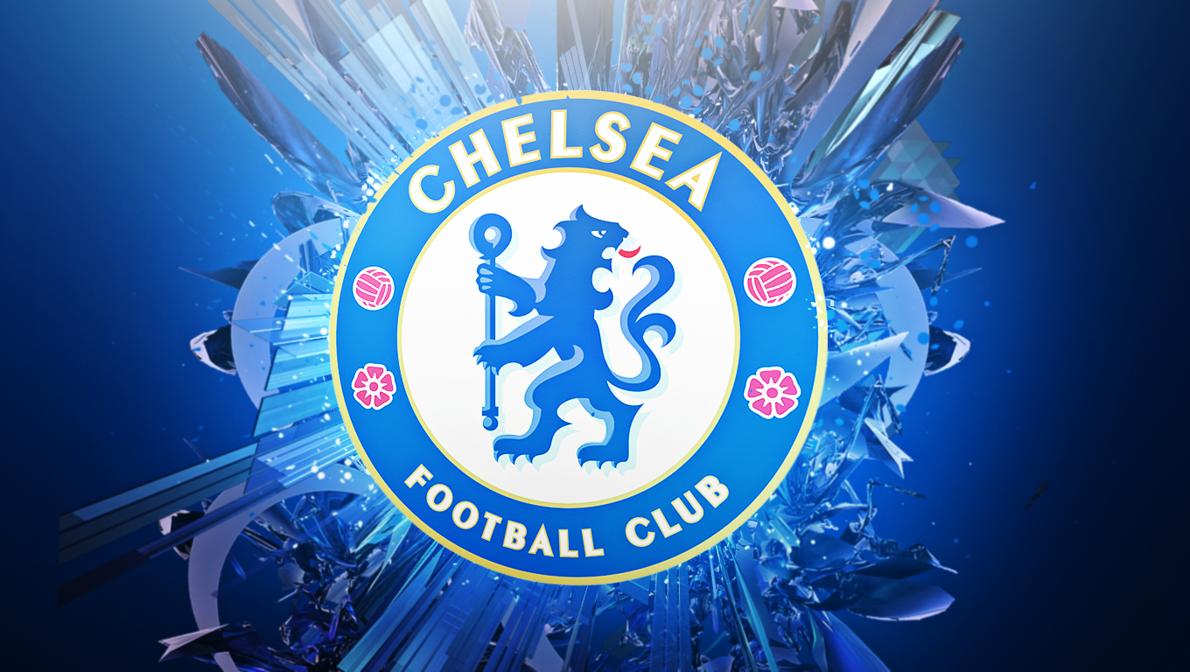 Chelsea are now 11 points off the top of the Premier League after a deserved victory at Watford in the Premier League on Boxing Day.   Just minutes before half-time Eden Hazard put the Blues ahead and the goal also marked a century of Chelsea...
With three wins in-a-row things were looking so good for the Blues until out of nowhere a shock 1-0 defeat last weekend to former champions Leicester City. With progress halted, Maurizio Sarri has plenty to ponder for his Chelsea line up vs...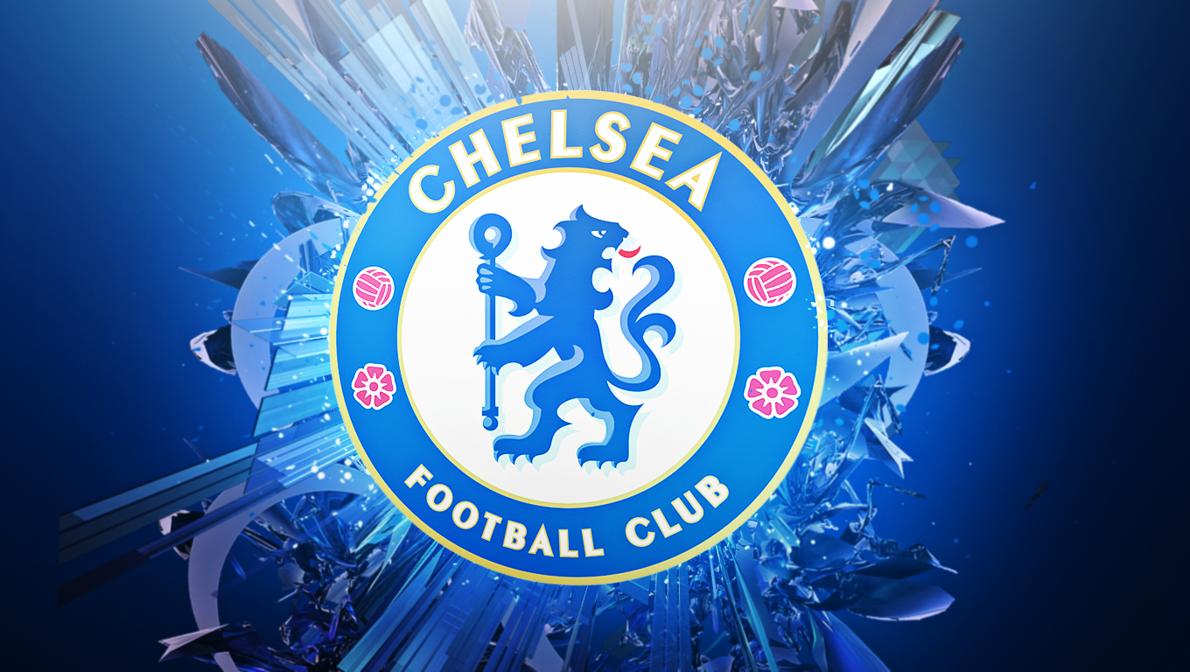 With just matter of days until the festive period ends and the January transfer window opens, it?s likely that the rumour mill will intensify daily as Chelsea look to recruit to fit Maurizio Sarri?s demands.   One such player is former Liverpool...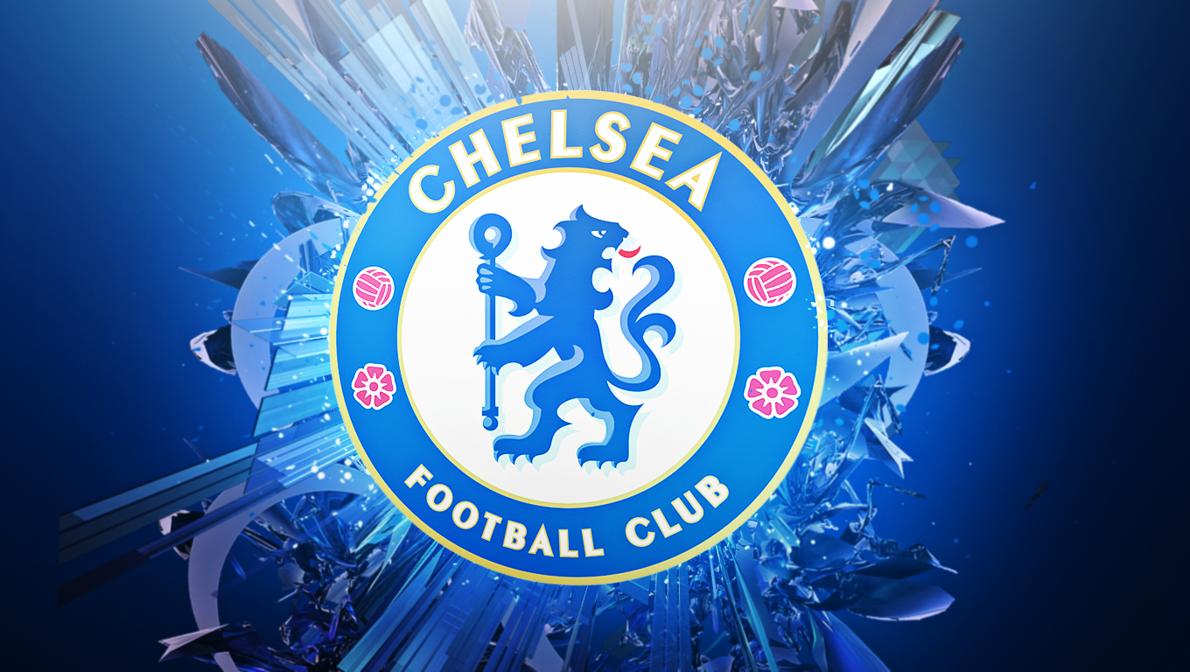 CFCnet reckon the predicted Chelsea line up vs Leicester City will resemble that of the team that won at Brighton and at home against Manchester City, as Maurizio Sarri looks to continue to feel good factor heading into this busy period of...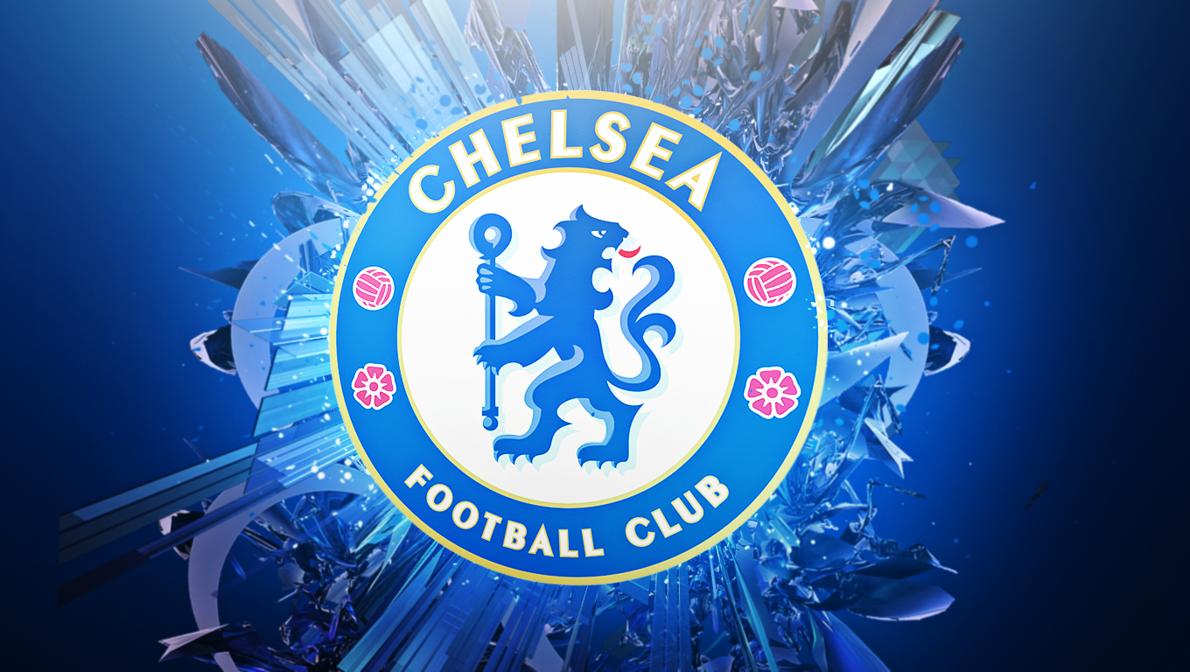 The draw for the Carabao Cup semi-final was made straight after Chelsea's 1-0 victory against Bournemouth has pitted the Blues against London rivals Tottenham. We will face Tottenham in the semi-finals of the December 19, 2018 Played over...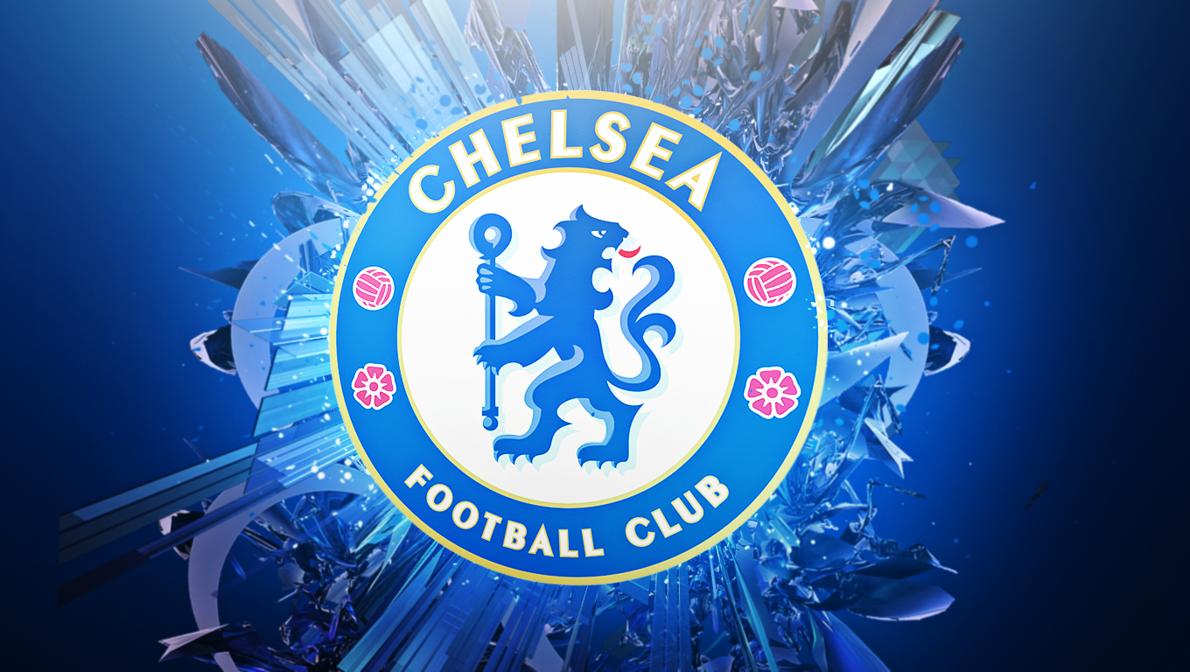 CFCnet reckon the predicted Chelsea line up vs Bournemouth will look very much like a Europa League fixture, with a raft of changes and likely run-outs for Callum Hudson-Odoi, Emerson and goalkeeper Willy Caballero.   With Chelsea back on form in...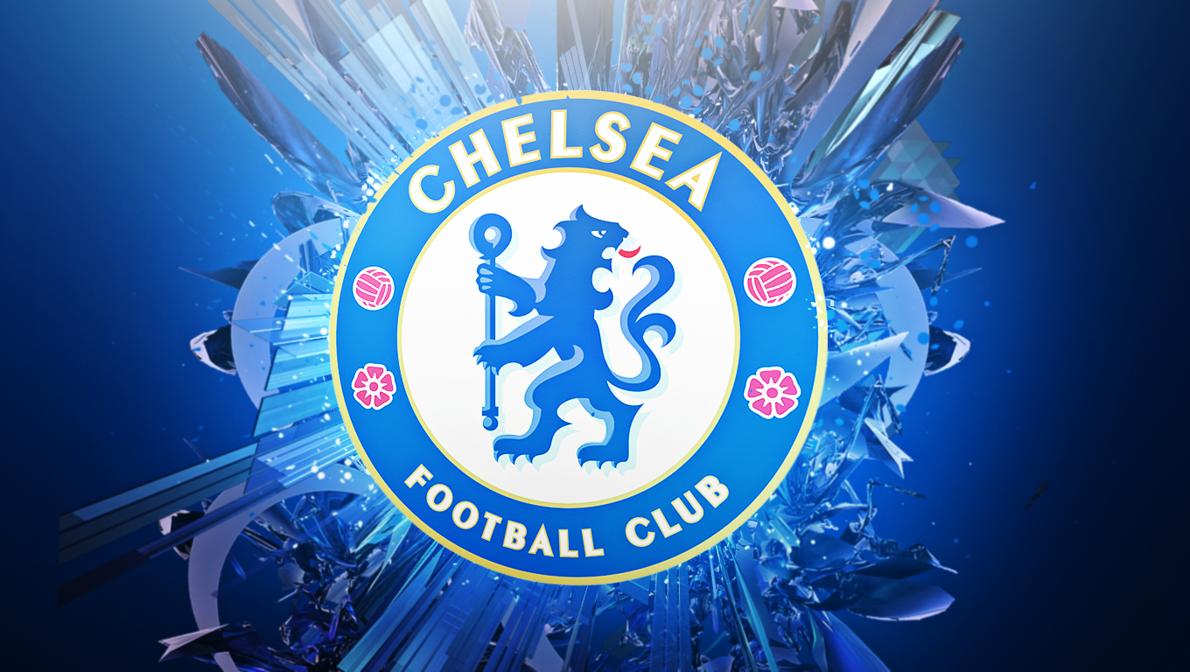 In quotes carried by the Independent ahead of Chelsea?s Carabao Cup tie against Bournemouth at Stamford Bridge, assistant boss Gianfranco Zola was quizzed on potential striker target Callum Wilson 'Äď and he certainly fuelled the transfer...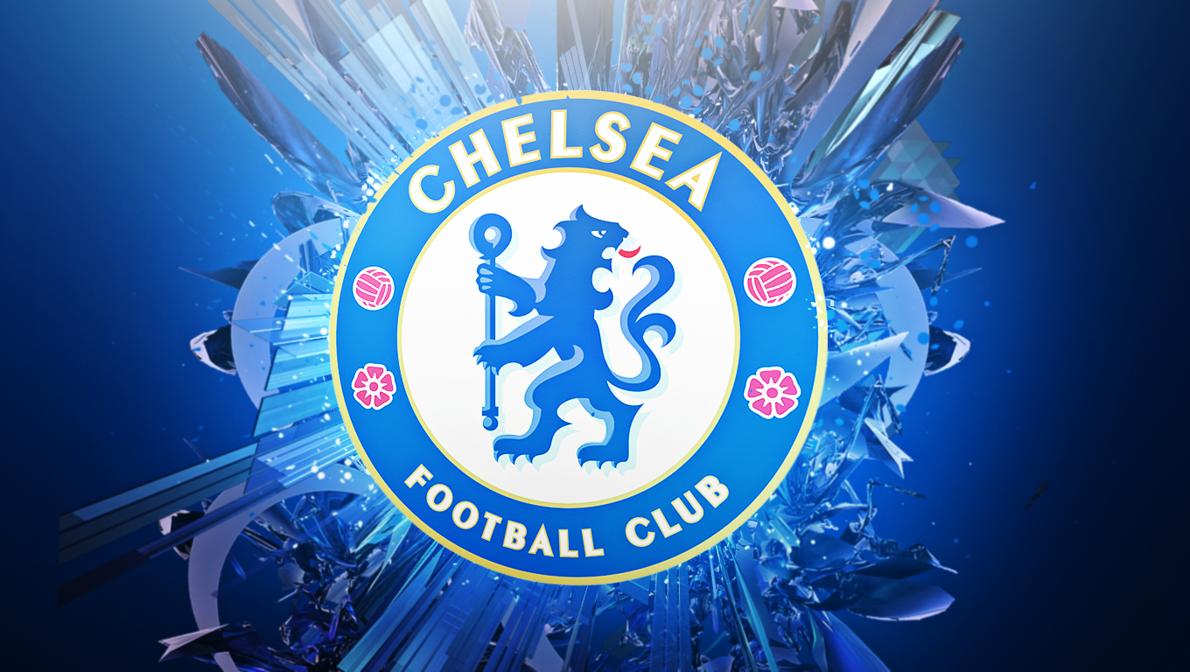 On Monday afternoon the Europa League knockouts with just 32 teams left in the competition was drawn and Chelsea have landed a tie against Swedish side Malmo.   Chelsea as group winners have got the away leg first in the Swedish city of Malmo,...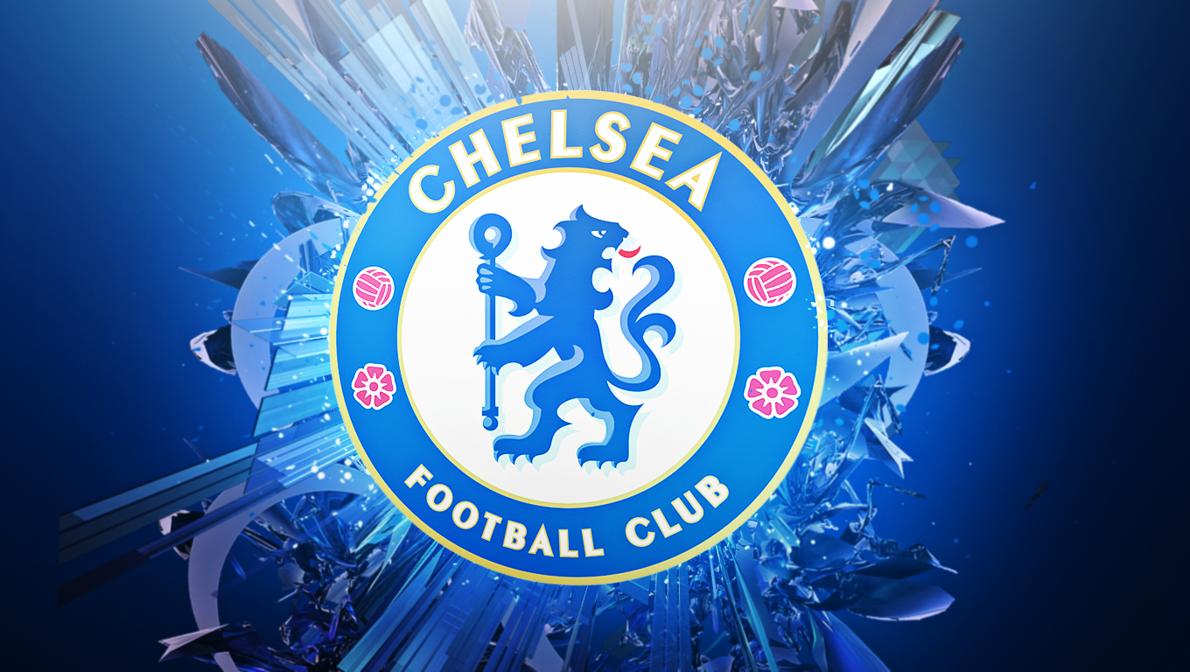 More to come is the message from Maurizio Sarri after an eventful 2-1 victory away on the south coast against Brighton & Hove Albion, which gives Chelsea a three-point cushion between themselves and Arsenal in fifth.   The manager was also...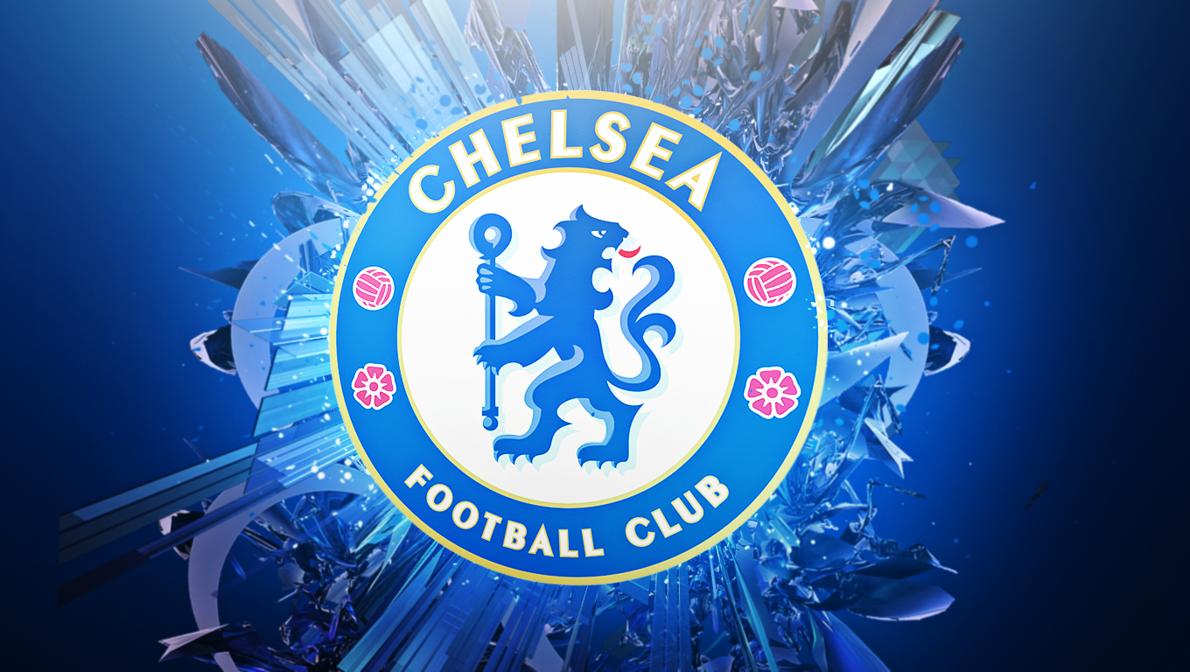 Chelsea boss Maurizio Sarri is looking to get the club to push for a reunion for the Italian?s former attacker Dries Mertens, who has bagged 100 goals for Italian giants Napoli 'Äď that is according to Caughtoffside via Calciomercato. ¬† Under...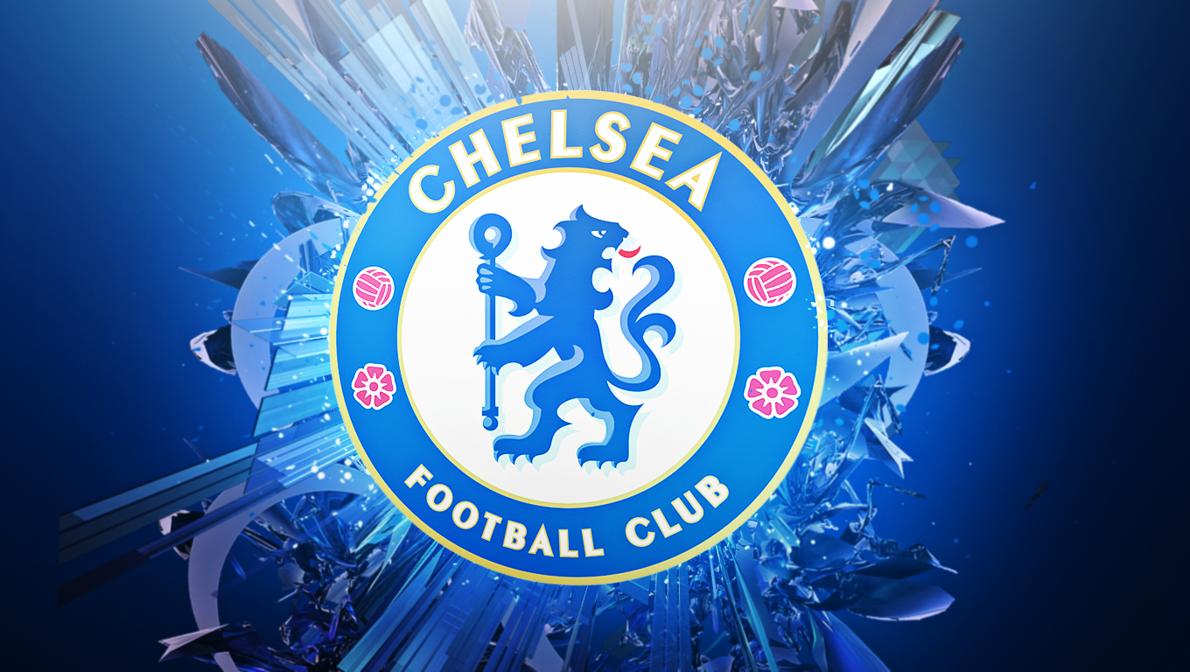 The latest striker ?increasingly? close to signing with Chelsea is Bournemouth?s main scorer Callum Wilson 'Äď who has been previously linked with a move to west London. However, speculation is mounting ahead of the January window opening in a...
Sunday'Äôs Premier League clash between could see Maurizio Sarri once again opt to play Eden Hazard as the front-man leading the line 'Äď that is what CFCnet reckon the predicted Chelsea line up vs Brighton will look like. ¬† After many of the...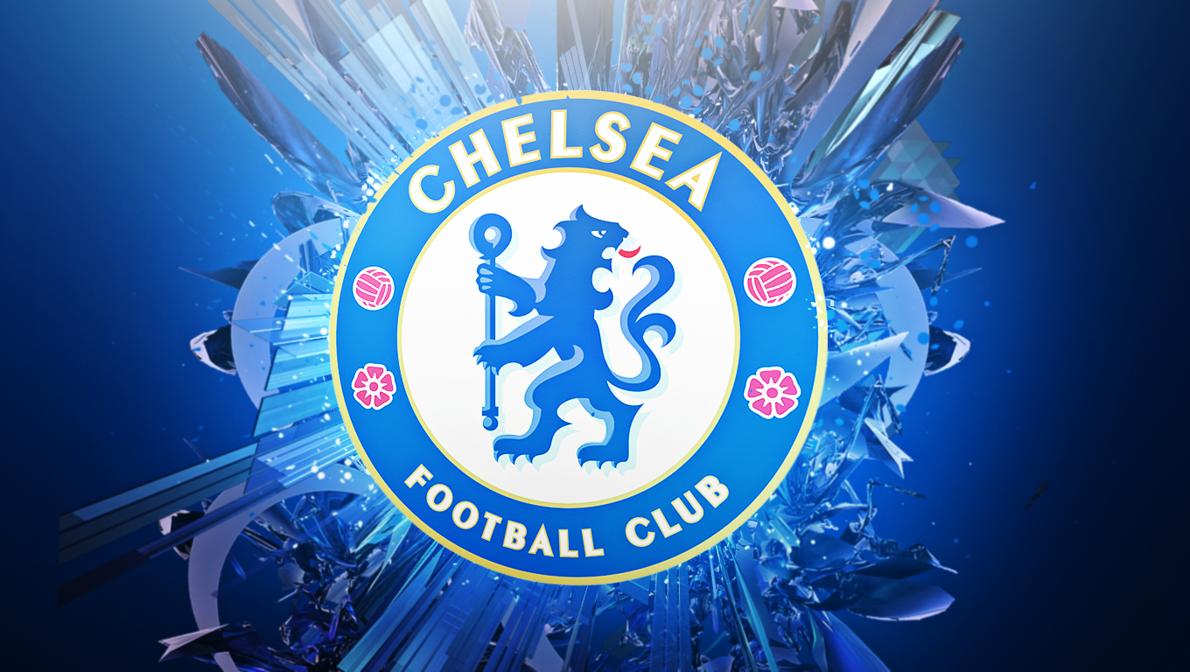 Tonight's result in Hungary was never going to be important, besides continuing momentum from the last weekend's victory in the Premier League.   However, a game that entertained more than most would have anticipated took place with Chelsea...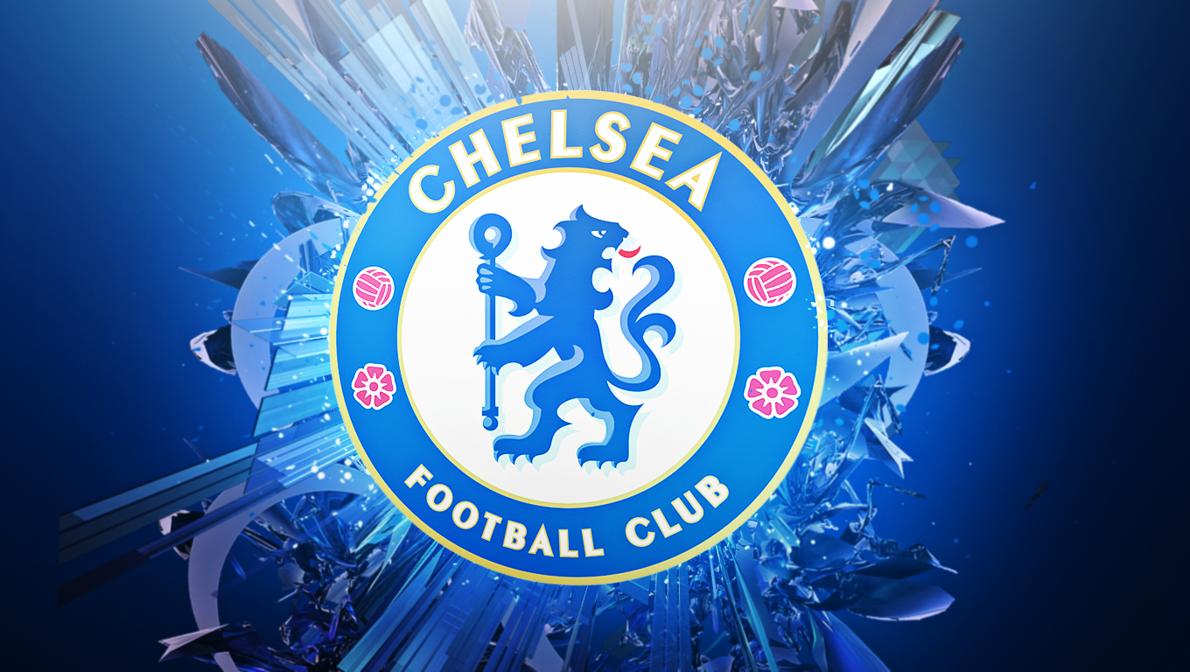 In what may sound like the most unlikely rumour heading into the January transfer window, Spaniard Alvaro Morata has reportedly been offered out to Barcelona 'Äď of all clubs. ¬† Spanish news source Marca via RAC1 has clearly stated, somewhat...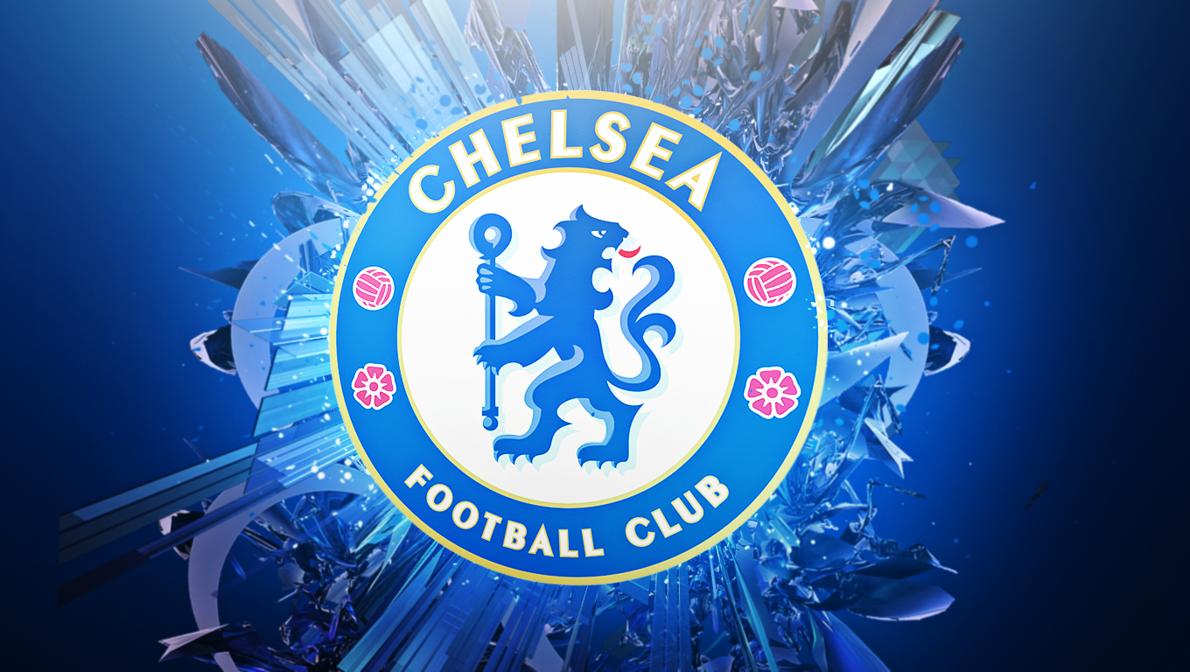 Chelsea may not have caught the imagination with their Europa League performances, but five wins out of five has been exceptional, and with the group sewn up and the Blues group winners 'Äď today'Äôs final game away in Hungary is a chance for the...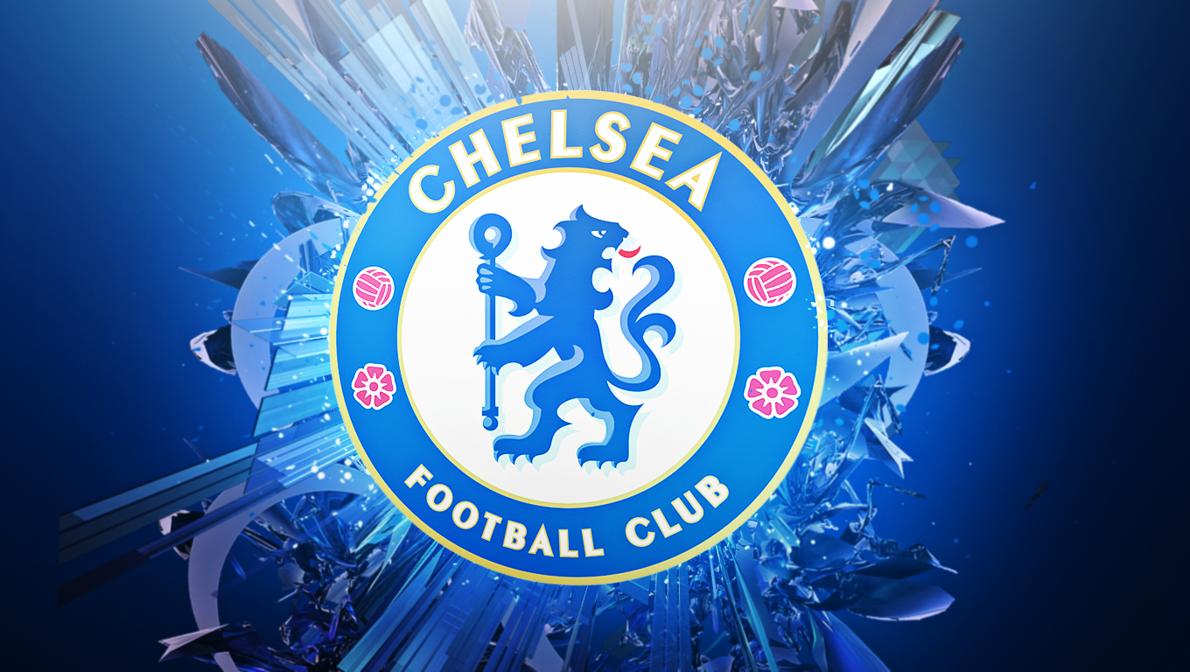 Chelsea could soon be seeing Michy Batshuayi back at the club with noises of discontent coming out of Valencia over their loan-deal and the striker?s form.   Valencia?s manager Marcelino has openly suggested to reporters via FourFourTwo, that the...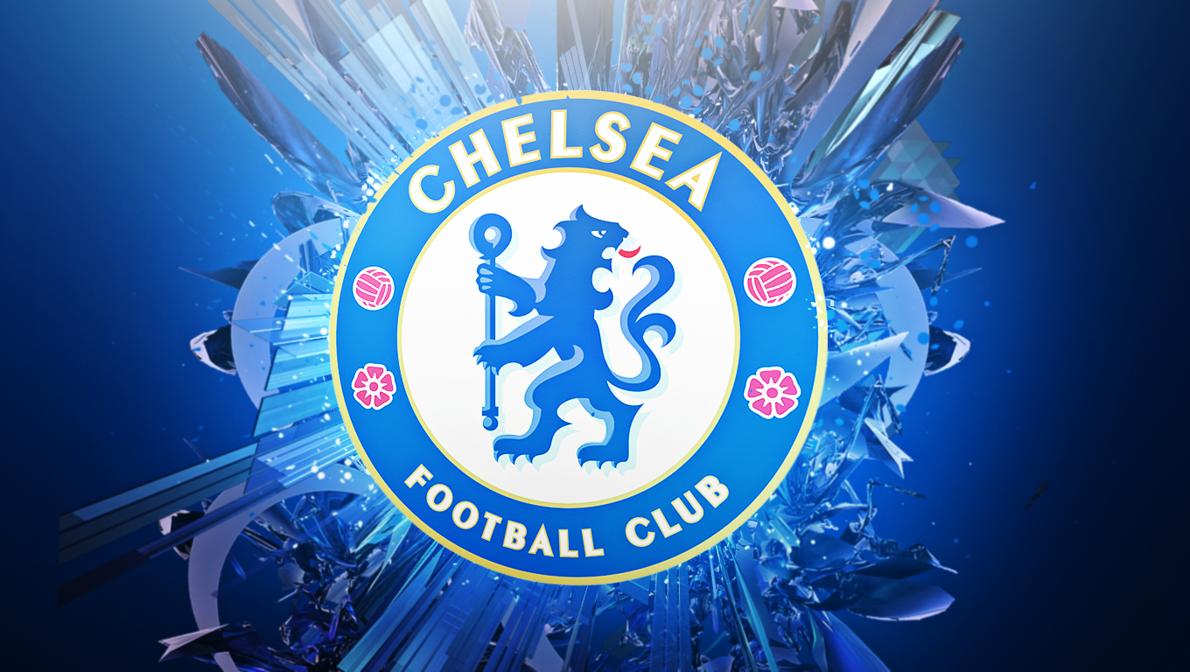 News coming in today is that Chelsea have reportedly been given the go-ahead to swoop for Napoli?s ?50 million-valued defender Elseid Hysaj 'Äď that is according to the the Daily Star and Naples-based journalist Emanuele Cammaroto. ¬† Maurizio...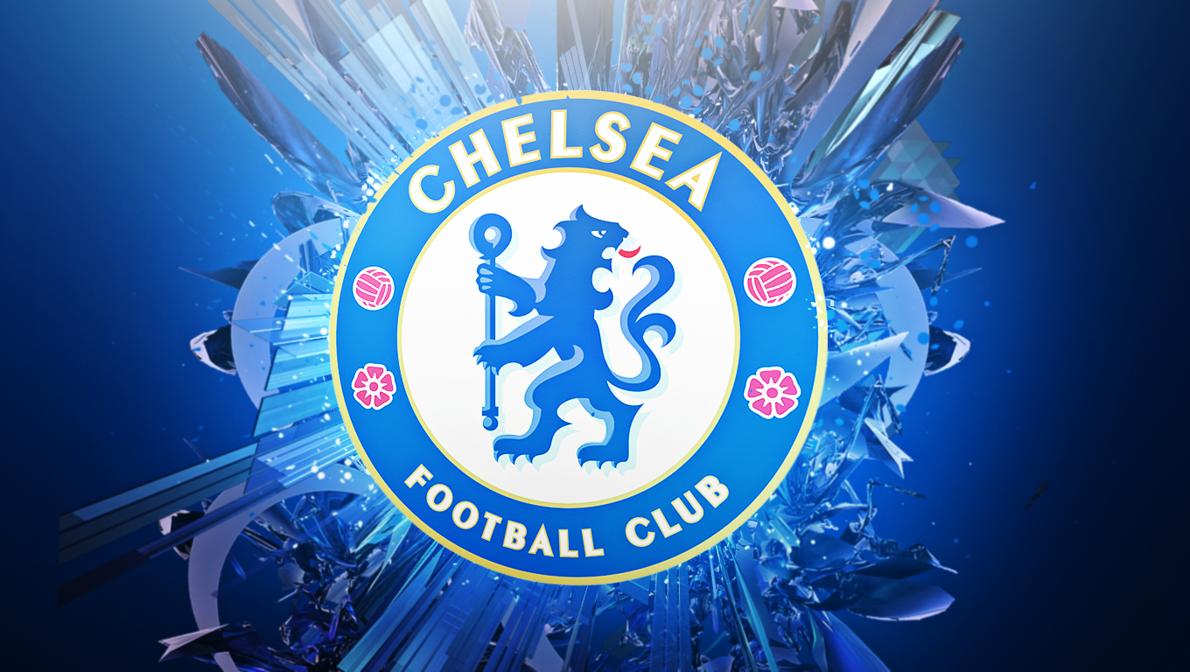 As Chelsea host champions and likely champions all-over again this season 'Äď Maurizio Sarri is set to ring the changes ahead of a match that will have big implications as to whether there will be a title challenge or not. ¬† Defeat could hit the...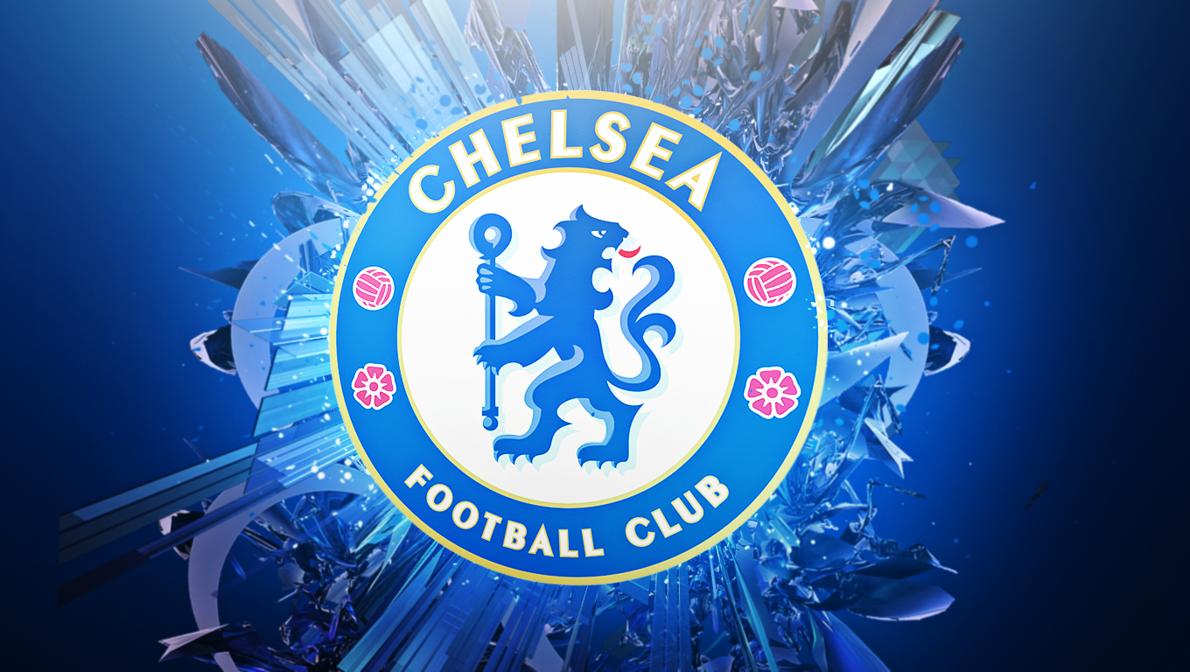 Maurizio Sarri faced up to his second Premier League defeat yesterday, a 2-1 comeback defeat to Wolves who were on a six match winless streak.   What that result meant for Chelsea last night was that they are now 10 points behind league leaders...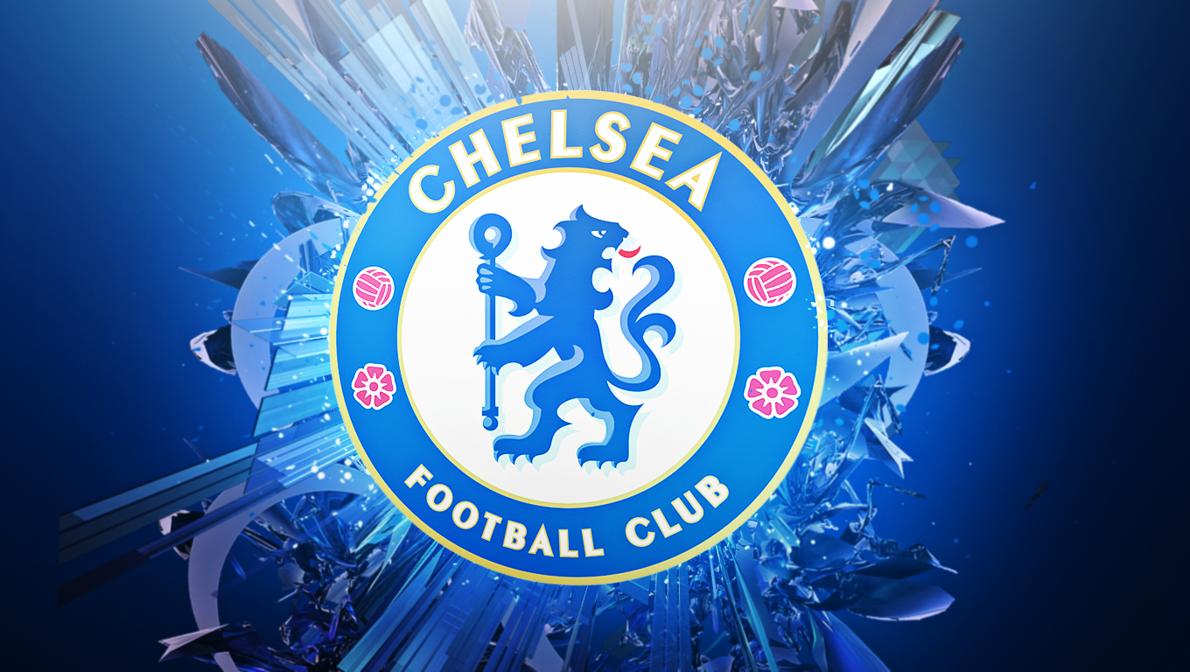 Manager Maurizio Sarri has up until recently been 'ÄėMr Consistent'Äô, sticking with a settled Premier League XI and in the process leading Chelsea to one of their best ever starts to a campaign. ¬† So it?s apt that Wednesday?s opponents...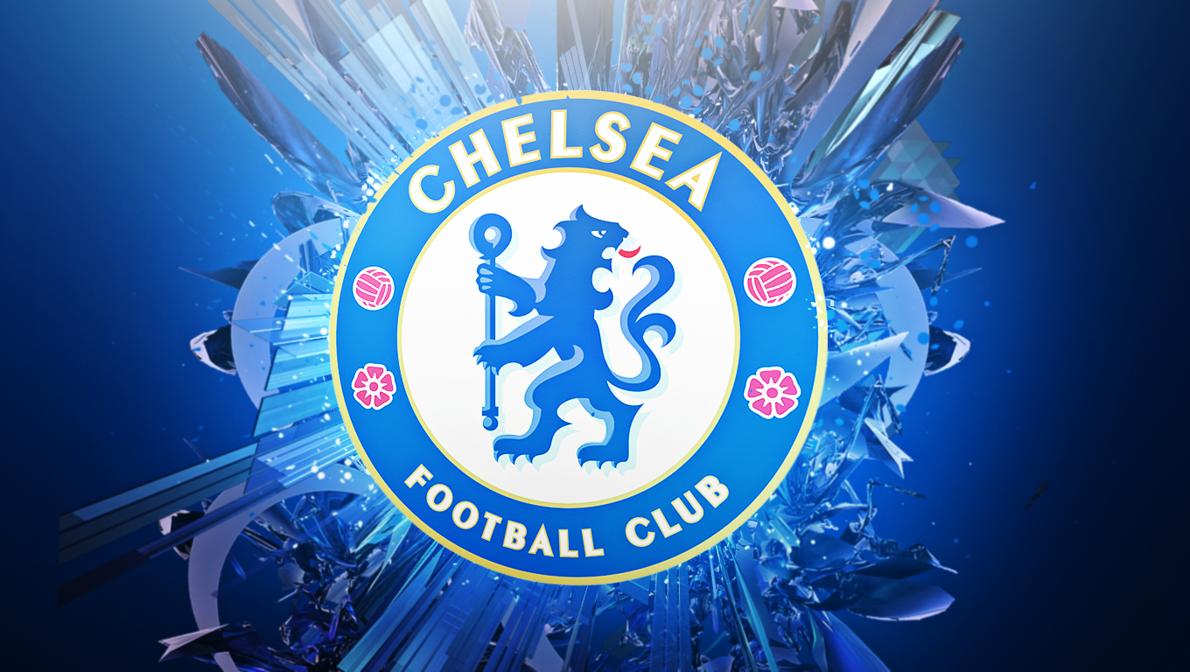 You can?t fault Ruben Loftus-Cheek of being patient at Chelsea, yet to start in the Premier League and yet has performed excellently when given the chance to come on in the league or in the Europa League 'Äď scoring five goals in his nine Blues...
Wednesday?s Premier League fixture away at Molineux will be the first time that manager Maurizio Sarri had taken charge of a midweek league game and may opt for some rotations ahead of another mouth-watering game against Manchester City this...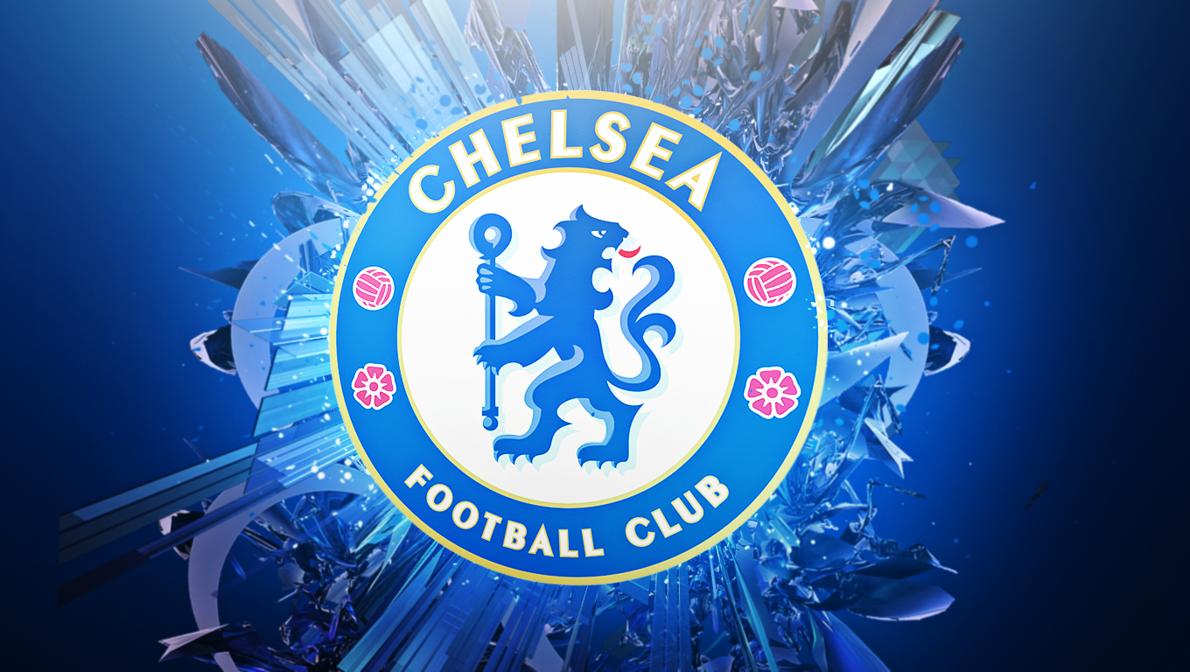 In some interesting quotes carried in the Express via the Make Us Dream documentary, now Rangers manager and former Liverpool midfielder Steven Gerrard brought up the subject of when all the transfer talk was leading him making the switch to...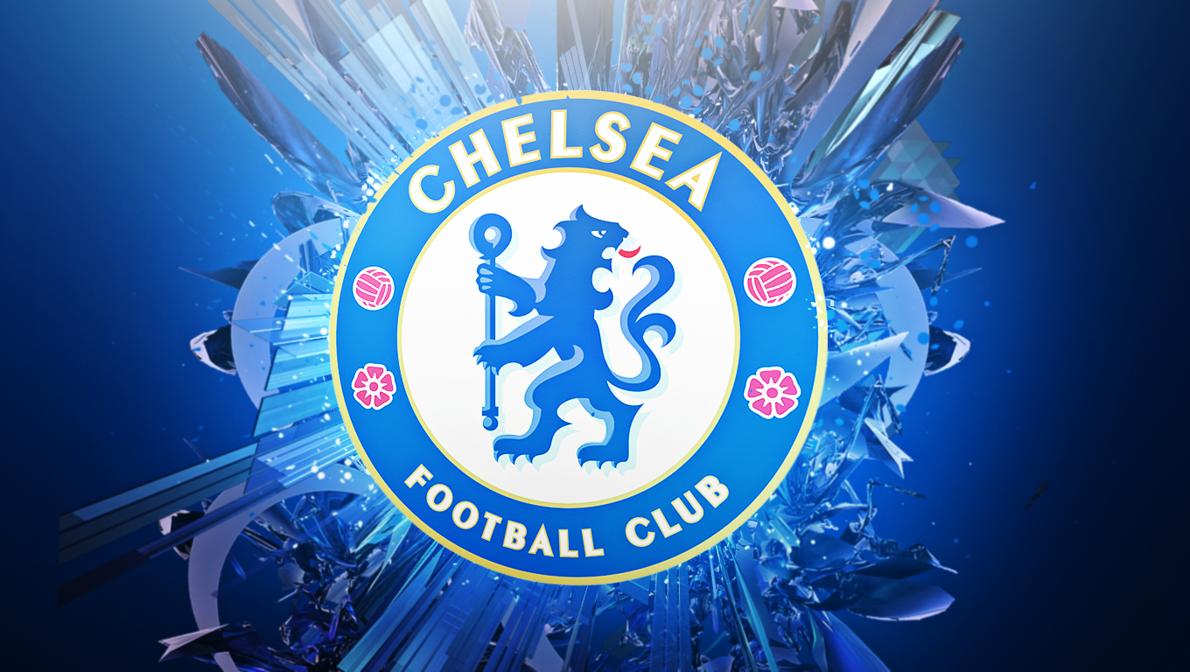 The Third Round of the Emirates FA Cup has been drawn as of Monday night and the result is that Chelsea were drawn at home against Championship side Nottingham Forest.   The tie will likely take place on the weekend of the 5th/6th January,...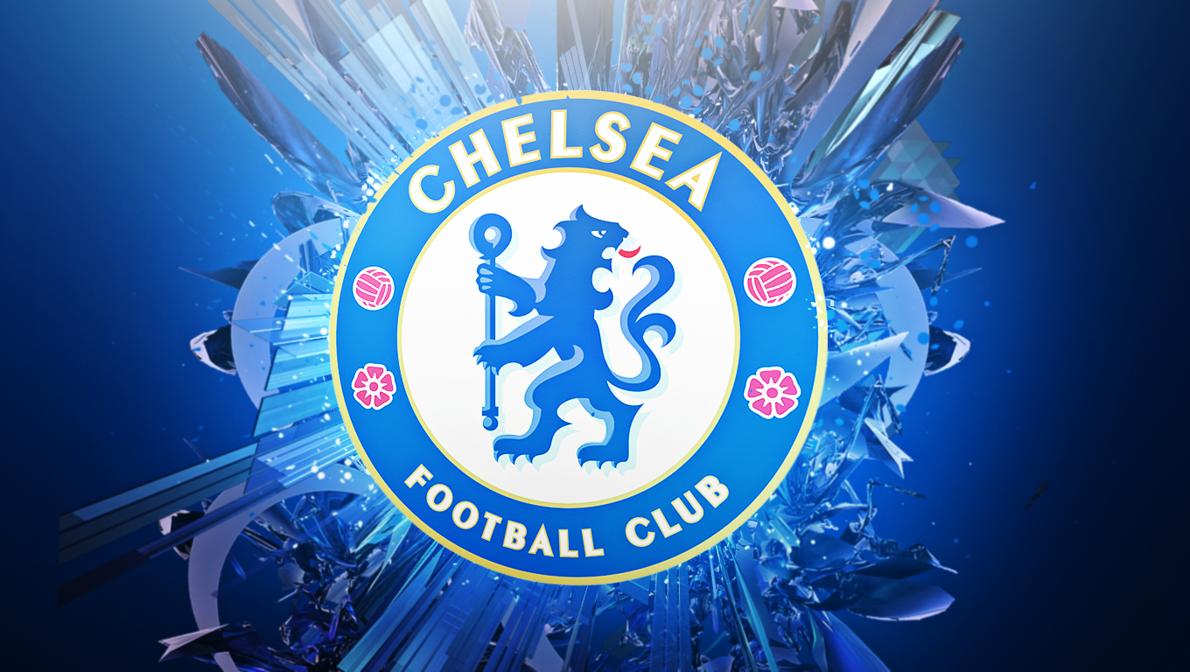 Some interesting noises coming out of the Chelsea and Aston Villa camps with the Birmingham Mail stating that Tammy Abraham could be heading back to Stamford Bridge as early as January.   The 21 year-old has exploded on the Villa Park scene this...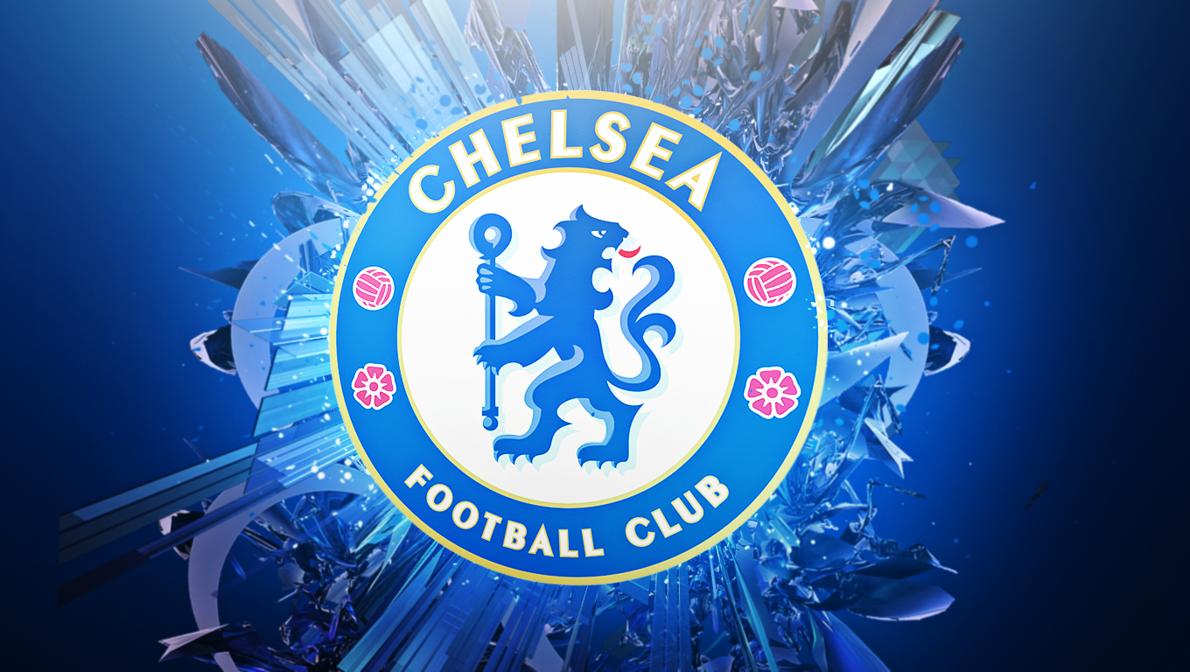 Isco appears to be on borrowed time at Champions League holders Real Madrid, but a report in Spanish news source OKDiario via the Express states that if the Spaniard does leave, there is no chance he will go on the cheap.   Real Madrid have the...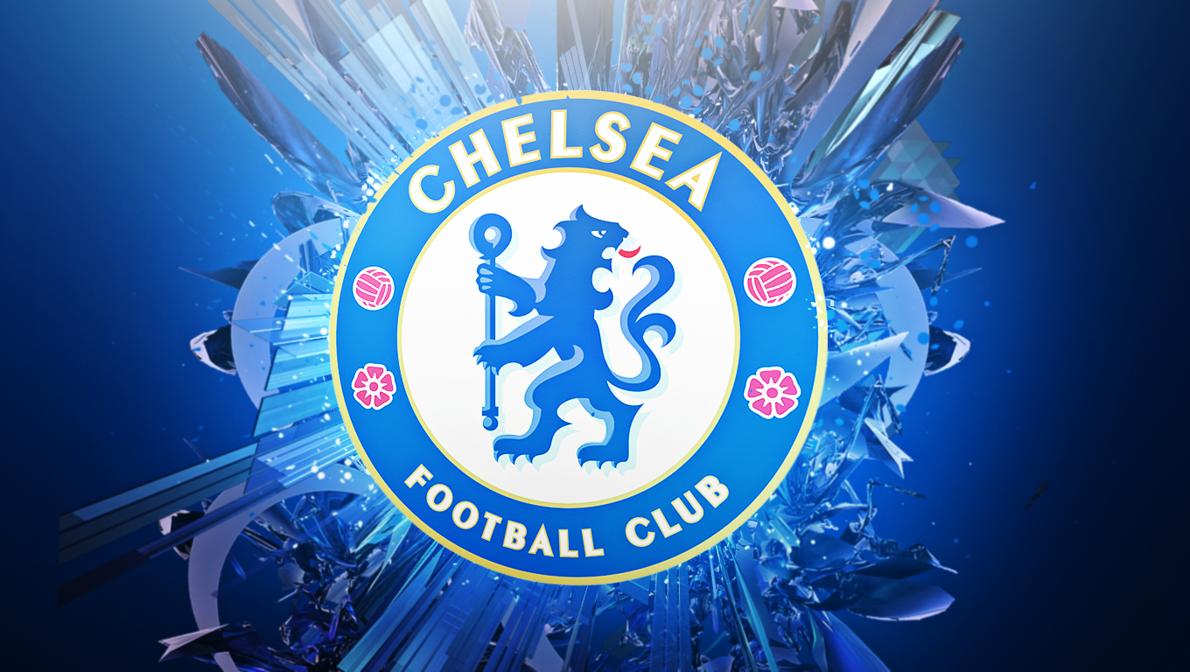 An interesting article in the Daily Mail today has suggested that FIFA could be on the verge of introducing new restrictions on the amount of players that a club can loan-out at any one time each season.   Of all the Premier League clubs, Chelsea...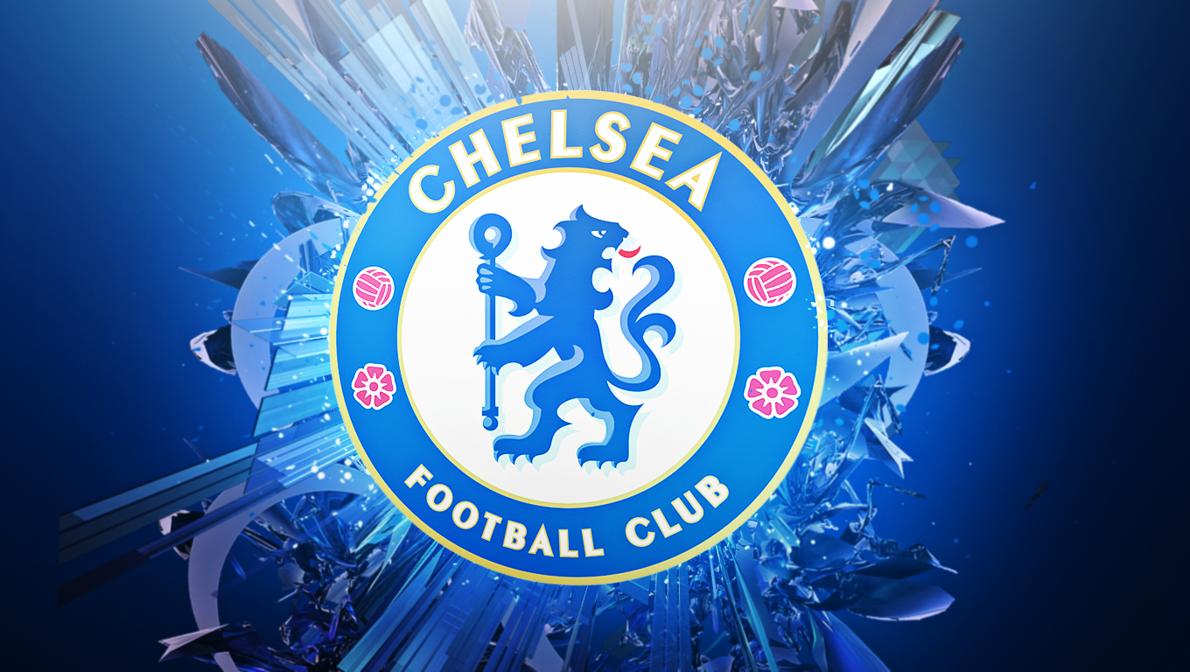 Chelsea sailed through their latest Europa League Group L fixture against PAOK, and with a game in-hand the Blues have won the group and can once again rotate completely when they travel to MOL Vidi on the 13th December.   However last night was...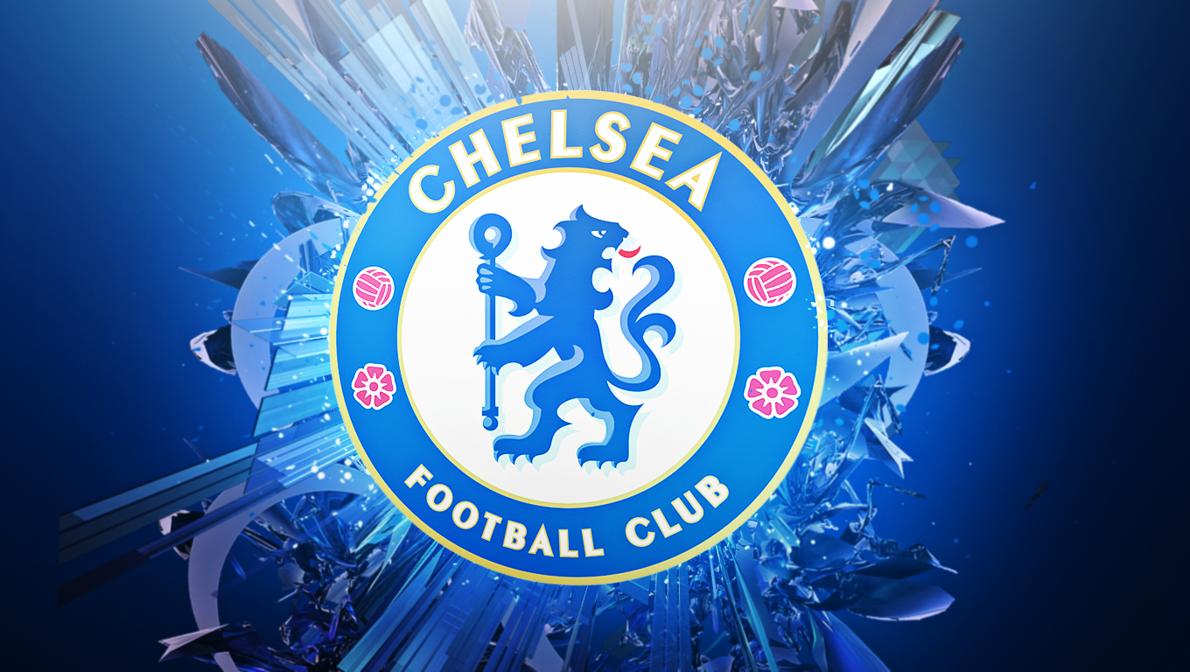 Chelsea had already qualified prior to tonight's game at Stamford Bridge, but a much-needed 4-0 win against PAOK sealed top spot in the Europa League Group L.   The game, overshadowed by the loss to Spurs at the weekend, was all about the...
After an abject performance against Tottenham that highlighted the issues facing Maurizio Sarri at Chelsea 'Äď in defence, an underperforming midfield and a lack of goals from an out and out striker. ¬† While it may not be all doom and gloom, this...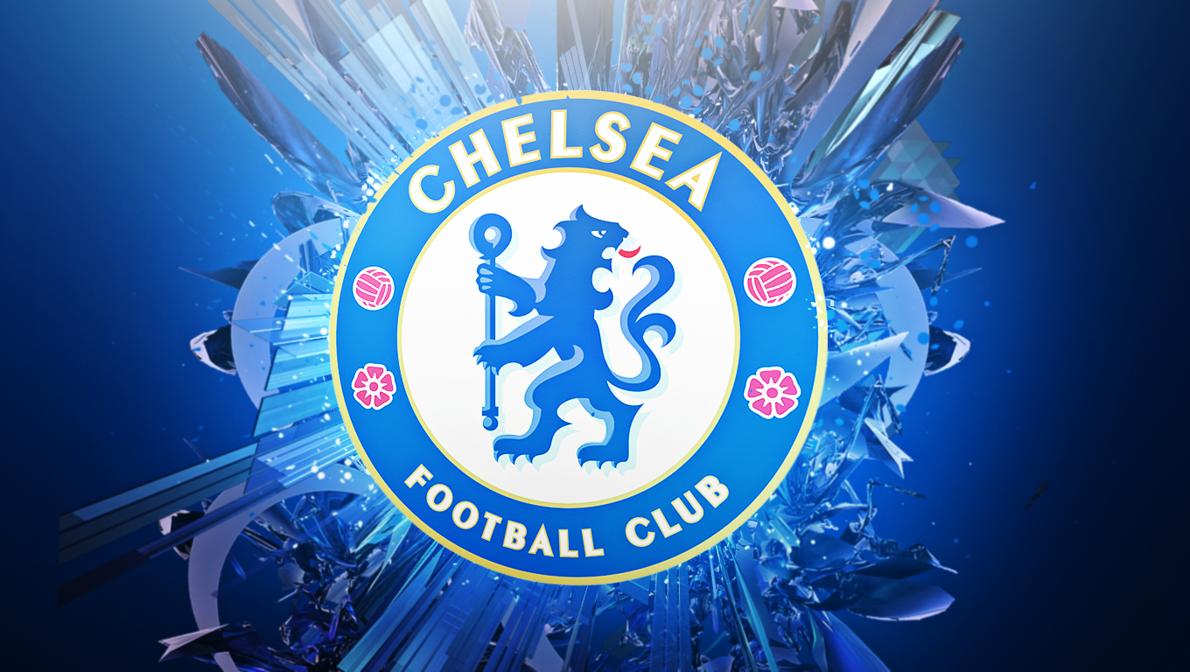 Chelsea have all but been given the green light to come and do business with Borussia Dortmund according to the Metro 'Äď the Bundesliga leaders are prepared to sell one of the star assets, Christian Pulisic for £70 million. ¬† The United States...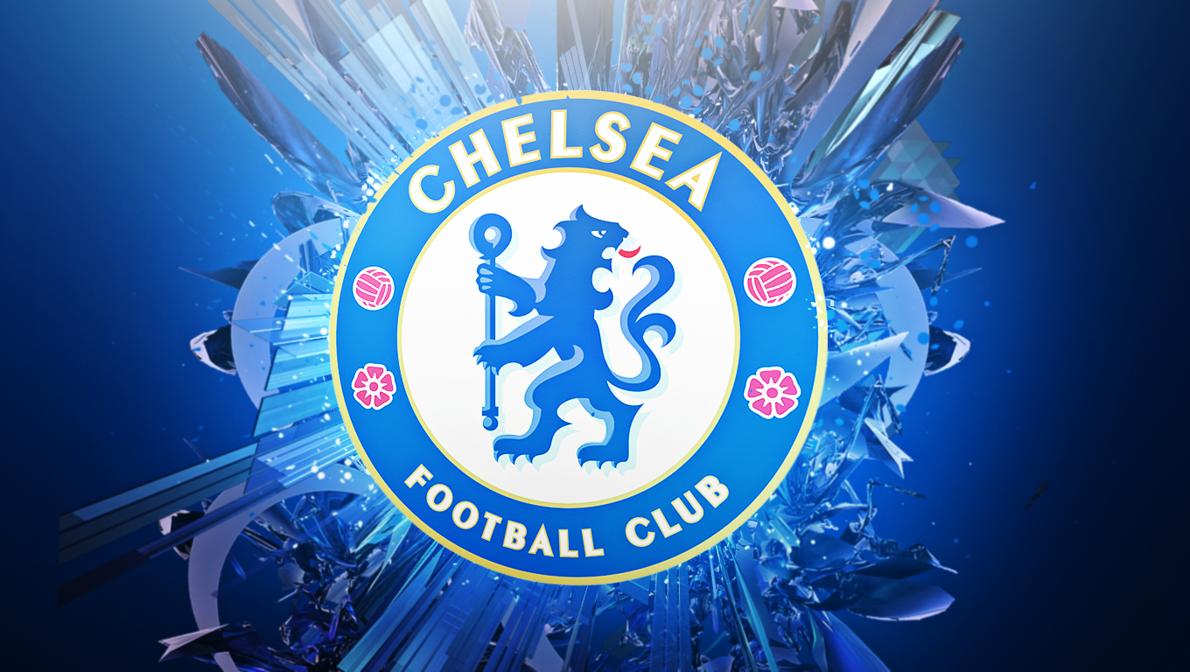 Blues fans will join CFCnet in sending all their best to former Gianluca Vialli after the Italian announced that he is ?fine now? after a battle with cancer. ¬† 'ÄúI'Äôm fine now, very well indeed.'ÄĚ ¬† 'ÄúIt'Äôs been a year and I'Äôm back to...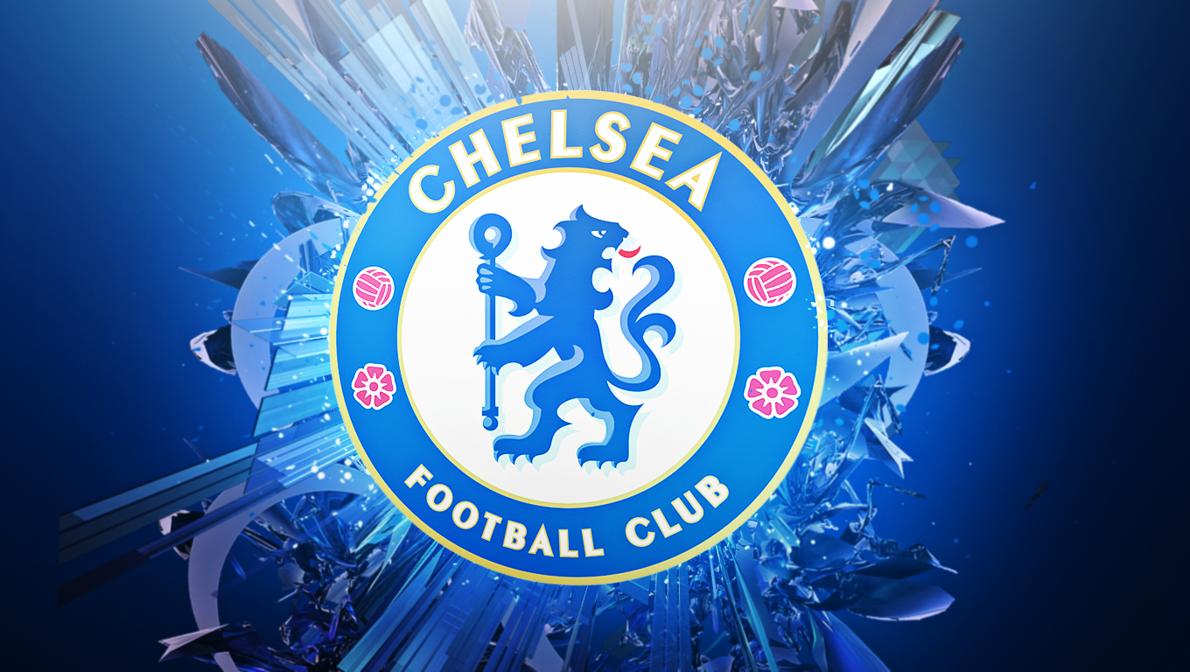 News started to break over the weekend that Chelsea are seemingly resigned to the fact that Eden Hazard will leave the club in the very near future, with Real Madrid the most likely destination.   Circulating transfer stories were going around...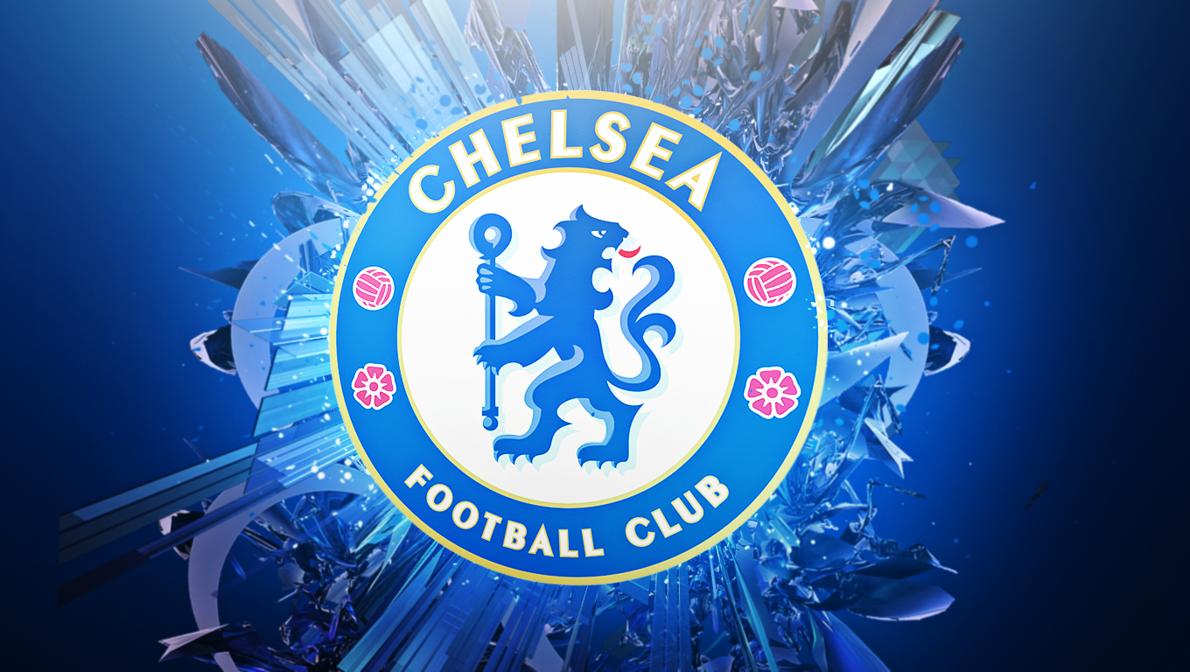 In what is potentially huge news on Sunday, a report in Spain OKDiario via Sky Sports is saying that Chelsea are ?resigned to losing Eden Hazard?, with the club seemingly set to give Real Madrid the green light to bid big for the Belgian.   The...
Ahead of today's huge Premier League clash at Wembley, Maurizio Sarri has aimed a somewhat veiled jibe at his counterpart Mauricio Pochettino, claiming that he would not be allowed not to win silverware.   Tottenham under Mauricio Pochettino...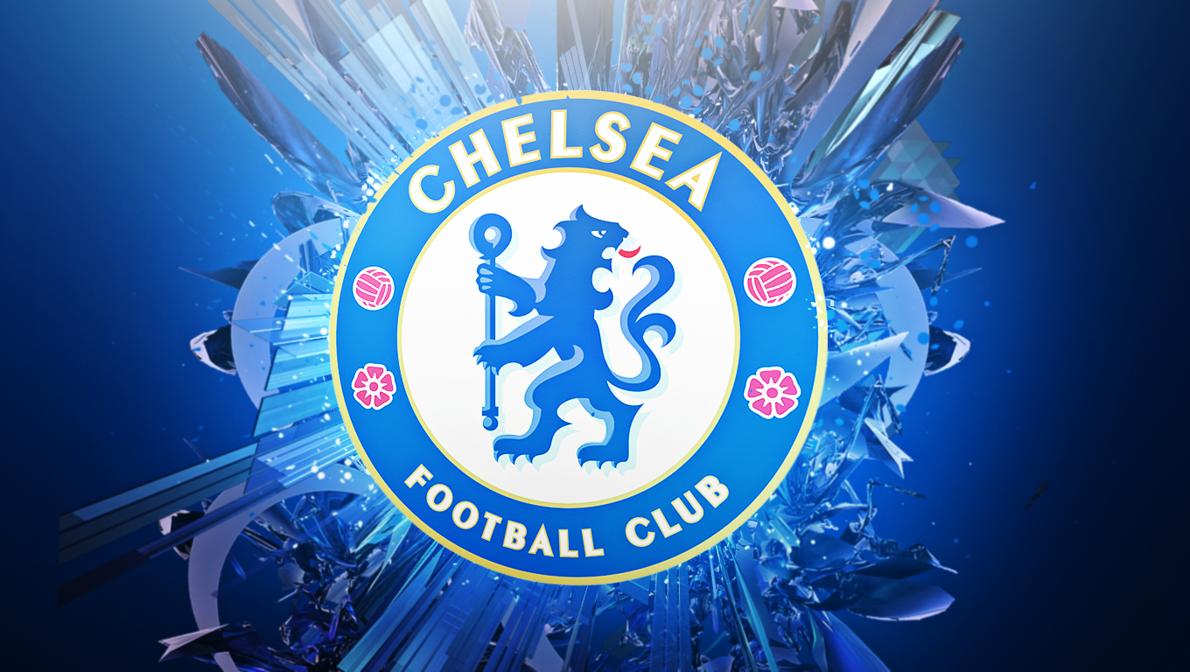 N?Golo Kante has signed a new and improved contract with Chelsea, keeping him at the club until 2023 'Äď a five-year contract which, according to the Daily Mail, will see the Frenchman earn £290,000 a-week. ¬† Talk had recently drifted to a...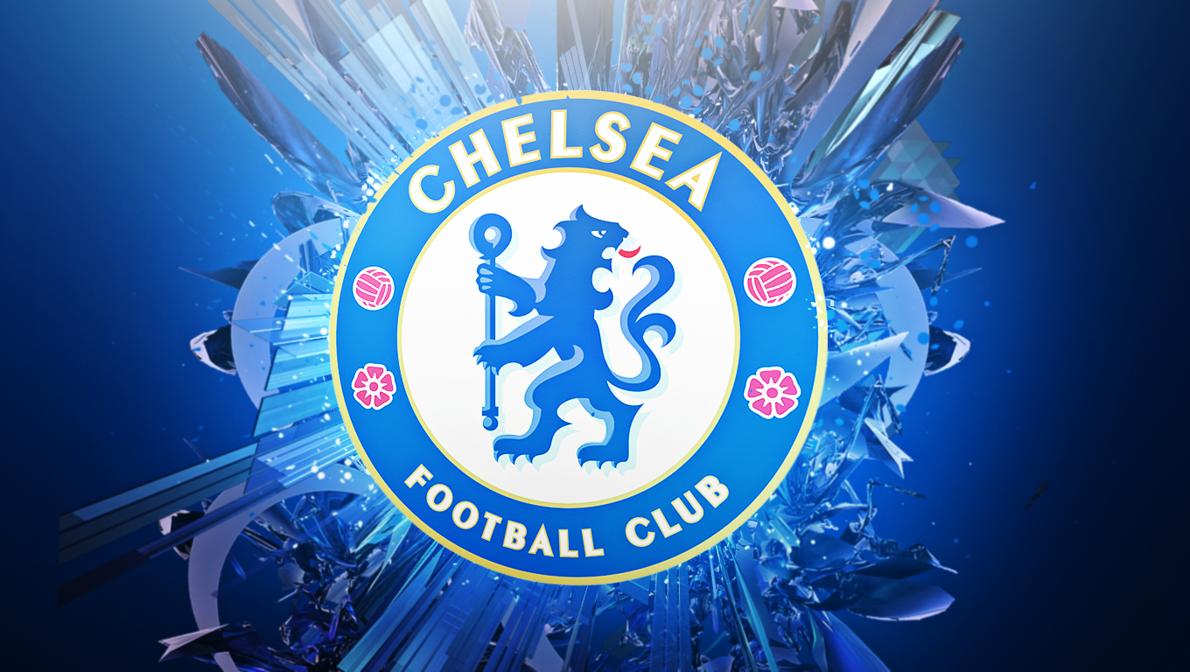 Speaking to GOAL, the newly-retired Blues legend Didier Drogba has urged on Eden Hazard to sign a new contract at the club 'Äď following N'ÄôGolo Kante'Äôs extension. ¬† 'ÄúHe has to be the next one to sign.'ÄĚ ¬† Didier Drogba also was reported...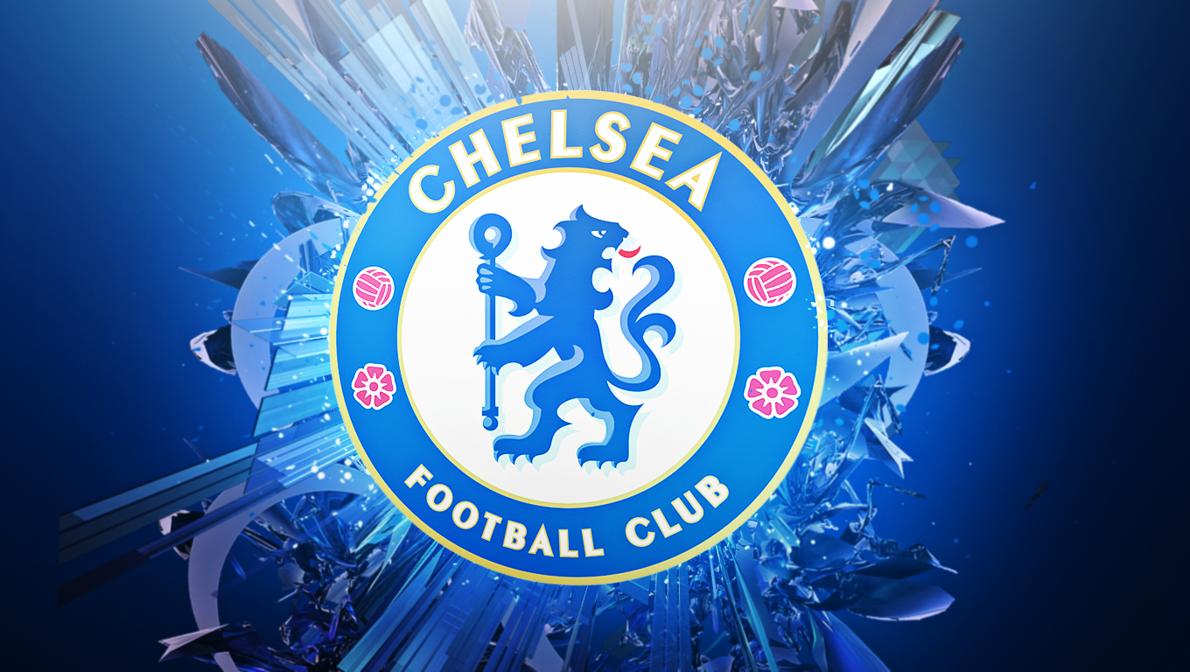 The predicted Chelsea line up vs Tottenham on Saturday is expected to see a familiar XI to the one that started against Everton before the international break. However, with a lingering doubt surrounding the availability of Mateo Kovacic, it's...