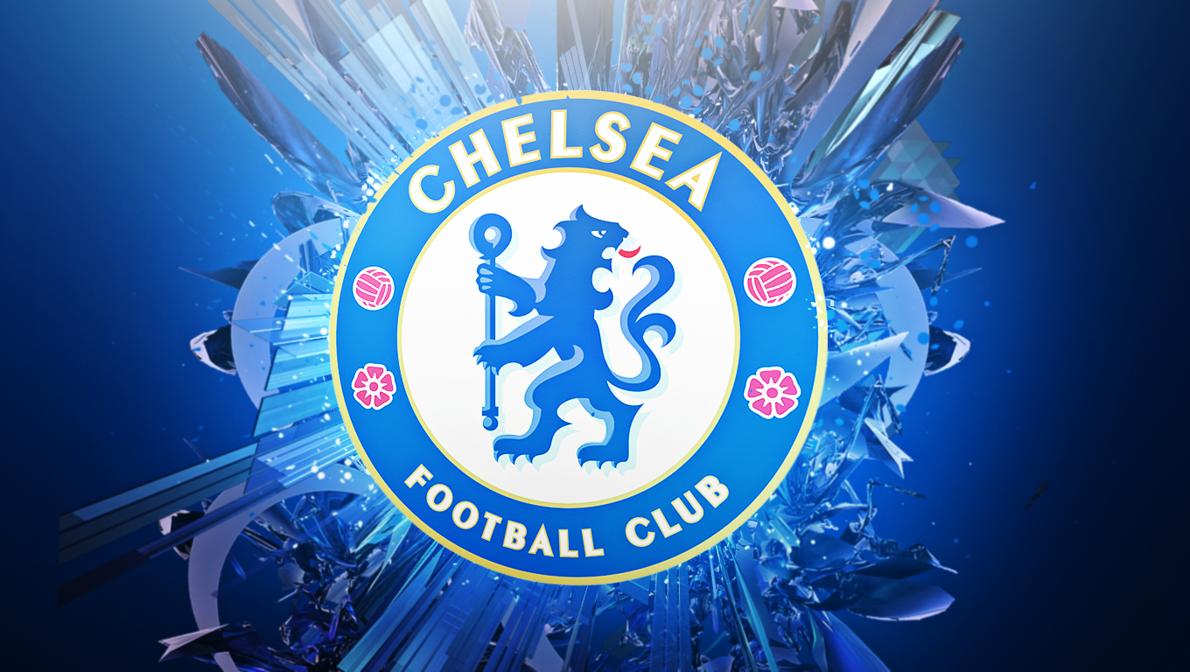 Chelsea were knocked out of the FA Cup tonight by Manchester United at Stamford Bridge. Having already called for Maurizio Sarri to be sacked last weekend, this performance does nothing to change my mind. By the sounds of it, plenty in the stands...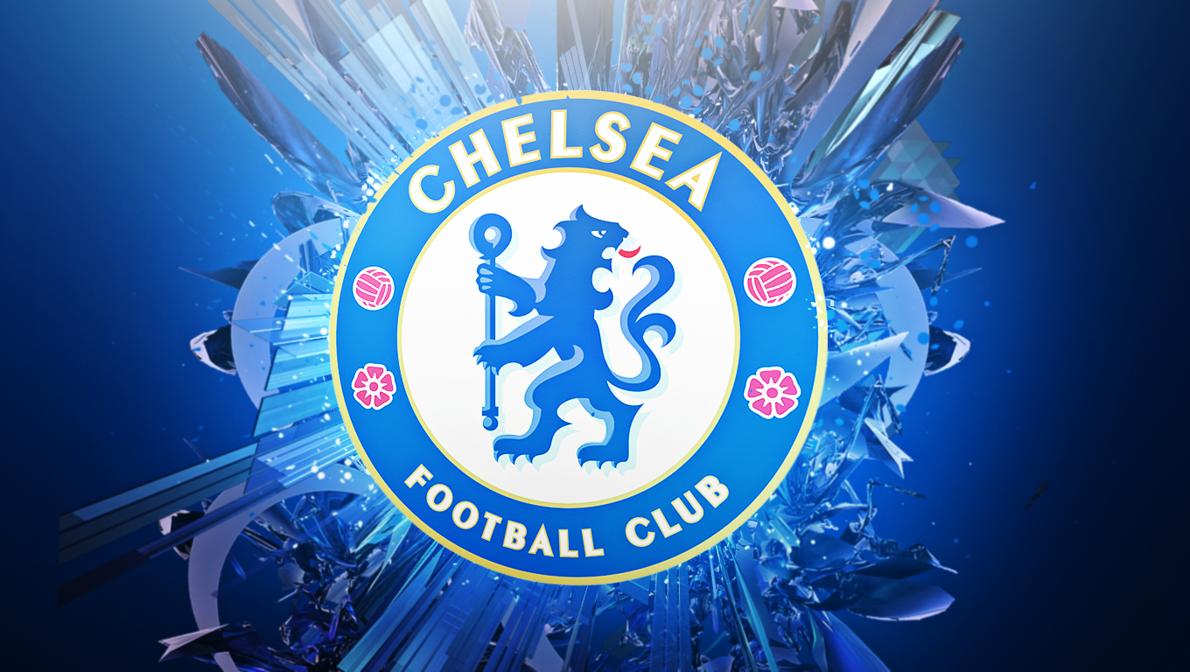 In today\'s Chelsea Daft Vlog I take a look at another disaster against Manchester United at Stamford Bridge last night. It\'s the first time that Chelsea have failed to score at home in the FA Cup for 20 years!Points to note in the Vlog:Big...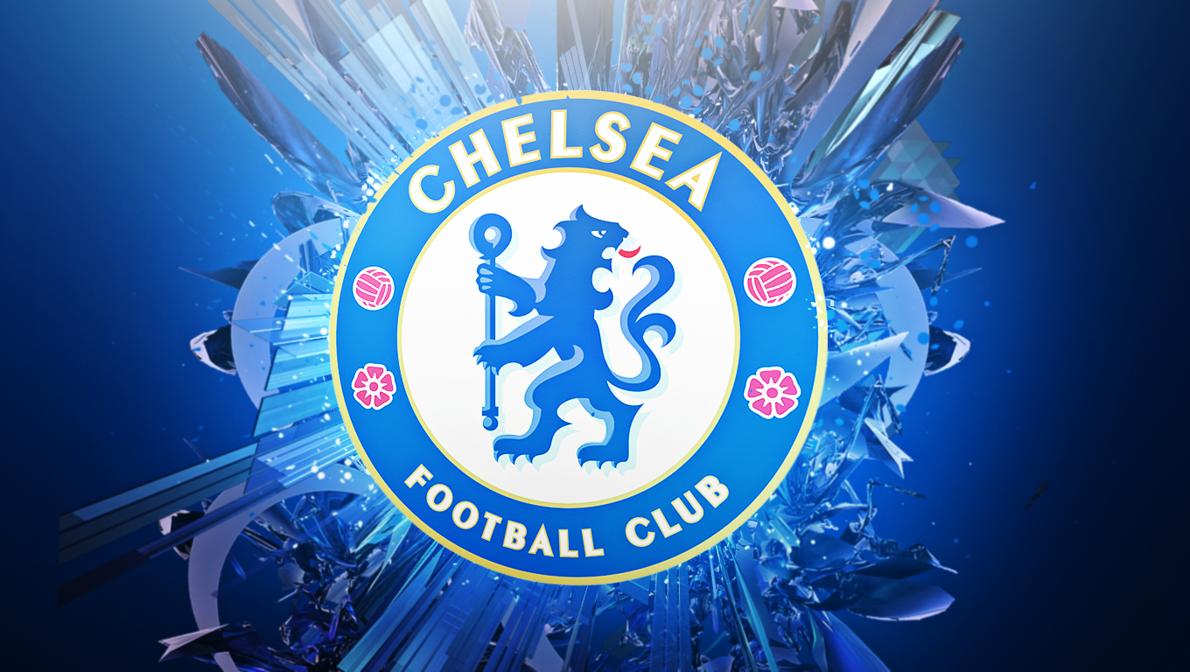 Chelsea take on Manchester United in the FA Cup tomorrow evening and I have to admit that for the first time in years I am dreading watching this because of what the outcome could be. Yes, Chelsea could play well, deliver a good performance and...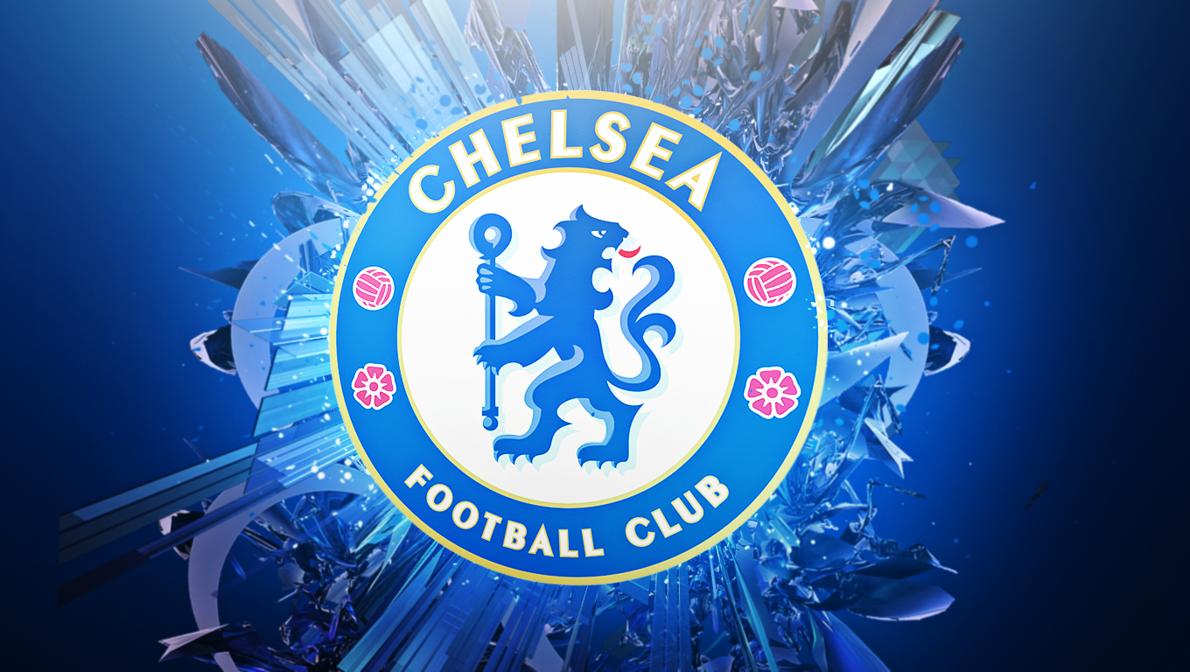 Right now my brain is reeling. I never thought that I would hear myself say ?Michael Owen has made me feel better.? If he is the voice of reason, then the rest of the world must really have gone to sh*t. Them: There was a Dahlin, which...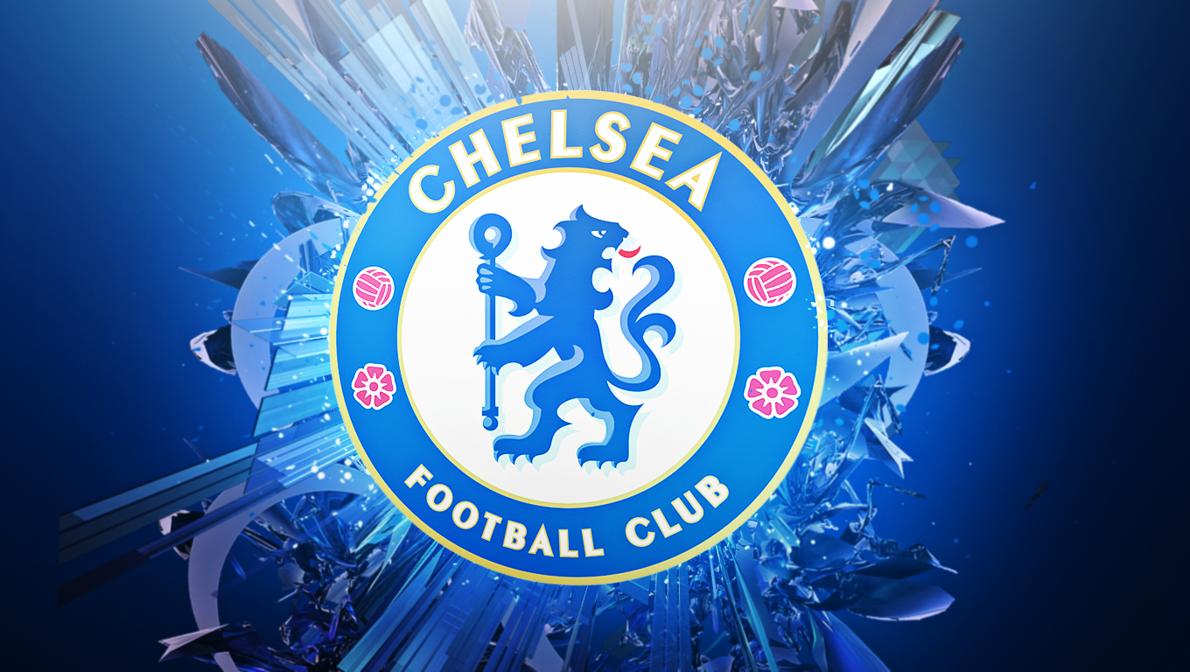 Mother of god. This time last week I was watching a lioness chew the middle out of a still bleeding zebra and it was less gruesome than this. Someone?s just lobbed their membership card at Rudiger and I was so jet lagged this morning that I went...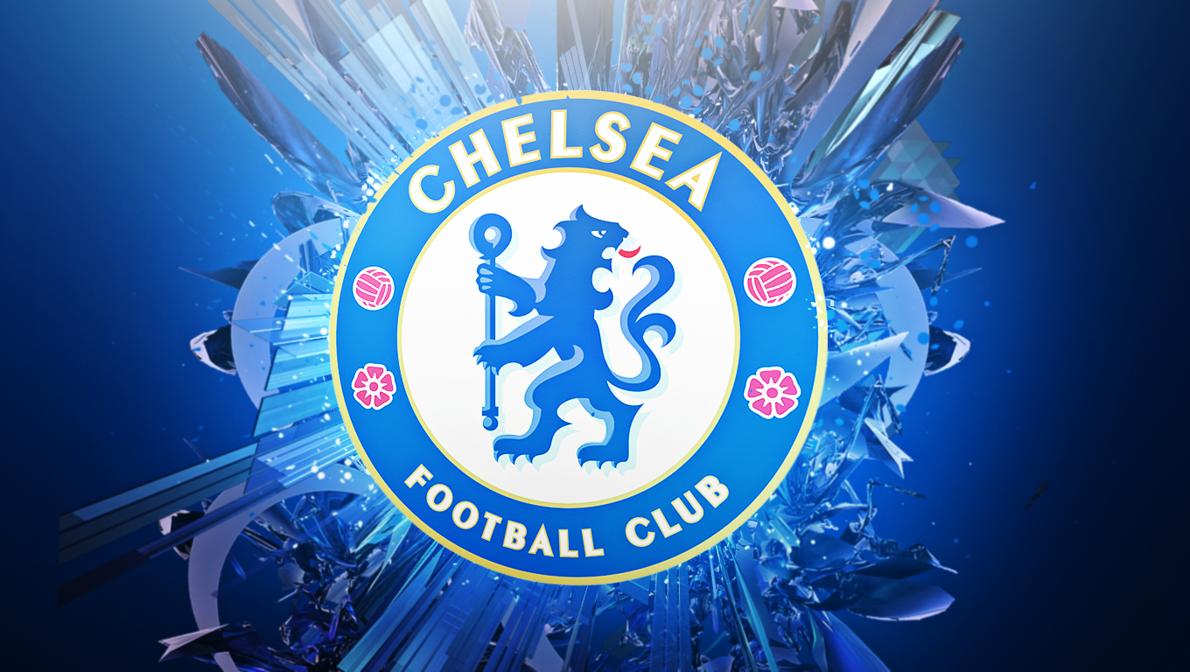 In today\'s Chelsea Daft Vlog I call for Maurizio Sarri to be sacked now in order for us to save our season after our worst Premier League defeat ever against Manchester City yesterday. Points of note: Hazard should have played on the right...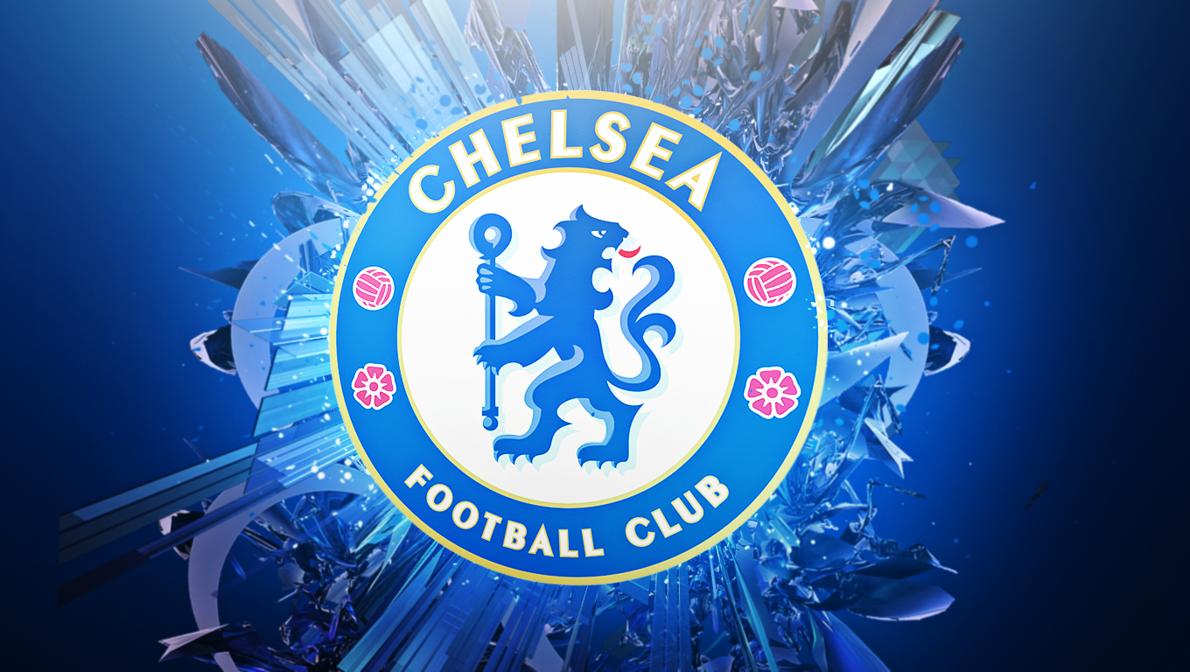 Chelsea travel to Manchester today to take on Pep Guardiola\'s side looking to regain top spot in the Premier League. All I want from Maurizio Sarri and the Chelsea players is to be the team that we all know we can be to give a good...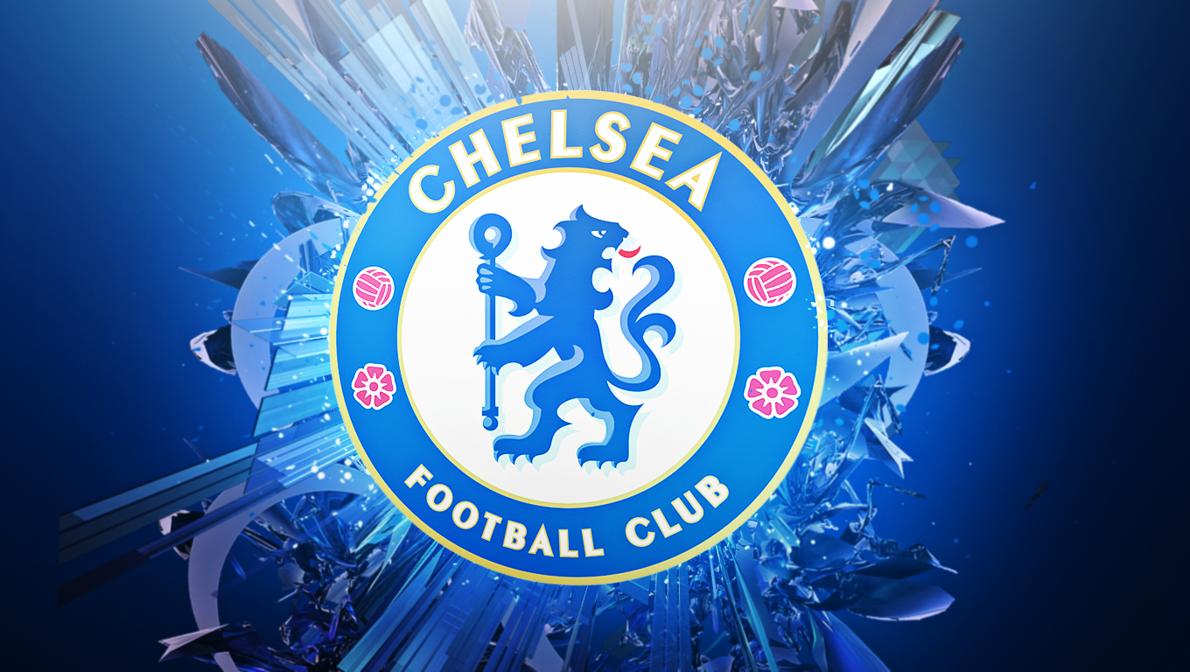 This Sunday is one of the biggest games of the season as Chelsea travel up north to take on Pep Guardiola\'s table topping side. Will Maurizio Sarri switch his tactics and start with Eden Hazard in a false-nine formation" Or will he stick...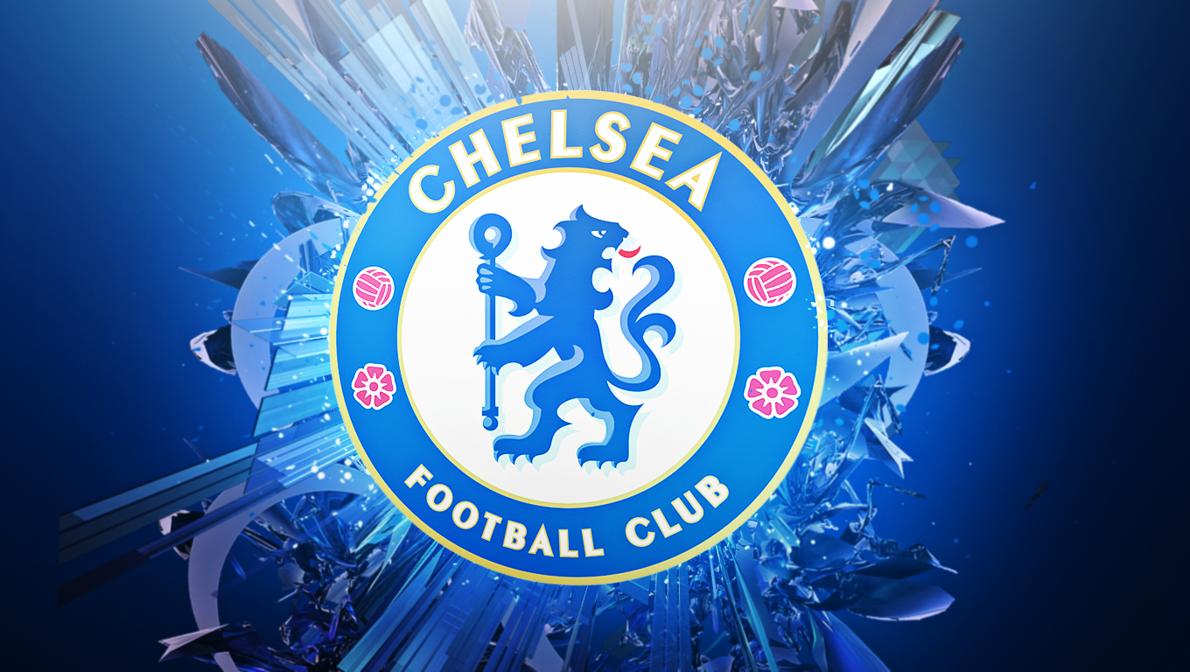 Image: SkySports Manchester City vs Chelsea is a game that in recent years has developed into one of the biggest of the season. Now, with the addition of a world class goalscorer at Chelsea, we get to see arguably two of the biggest names in...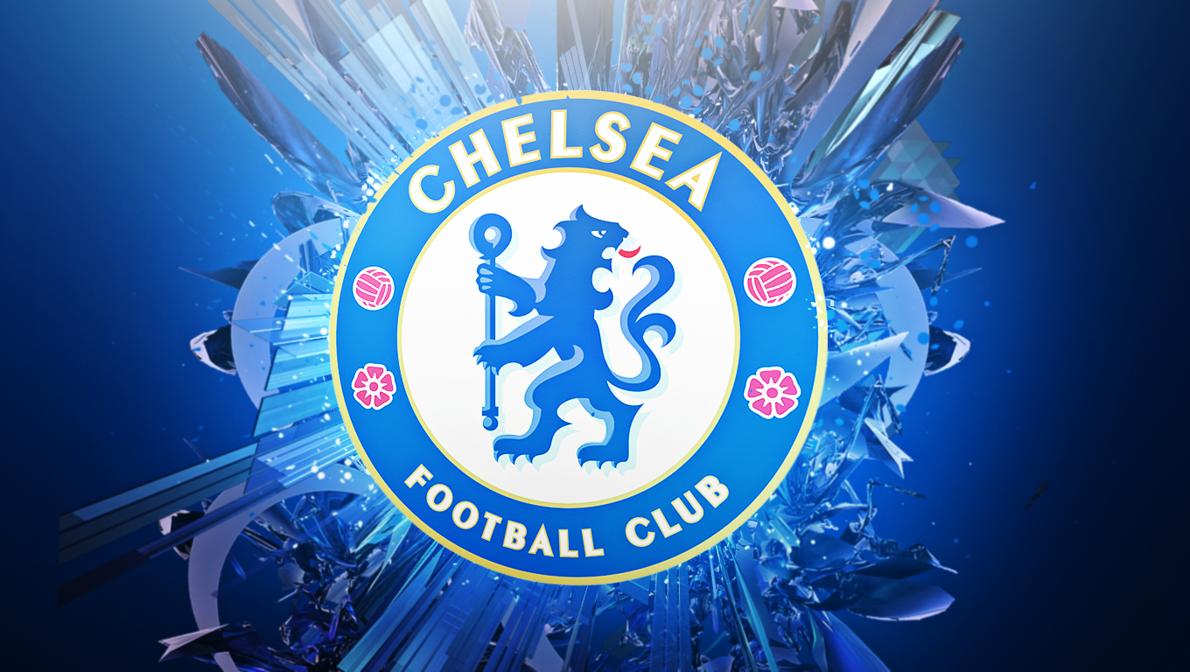 With all the rumour and speculation that surrounds our football club and Maurizio Sarri\'s position in particular, I want to know from you the Chelsea fan (or football fan for that matter) when you believe we should judge the Italian"My own...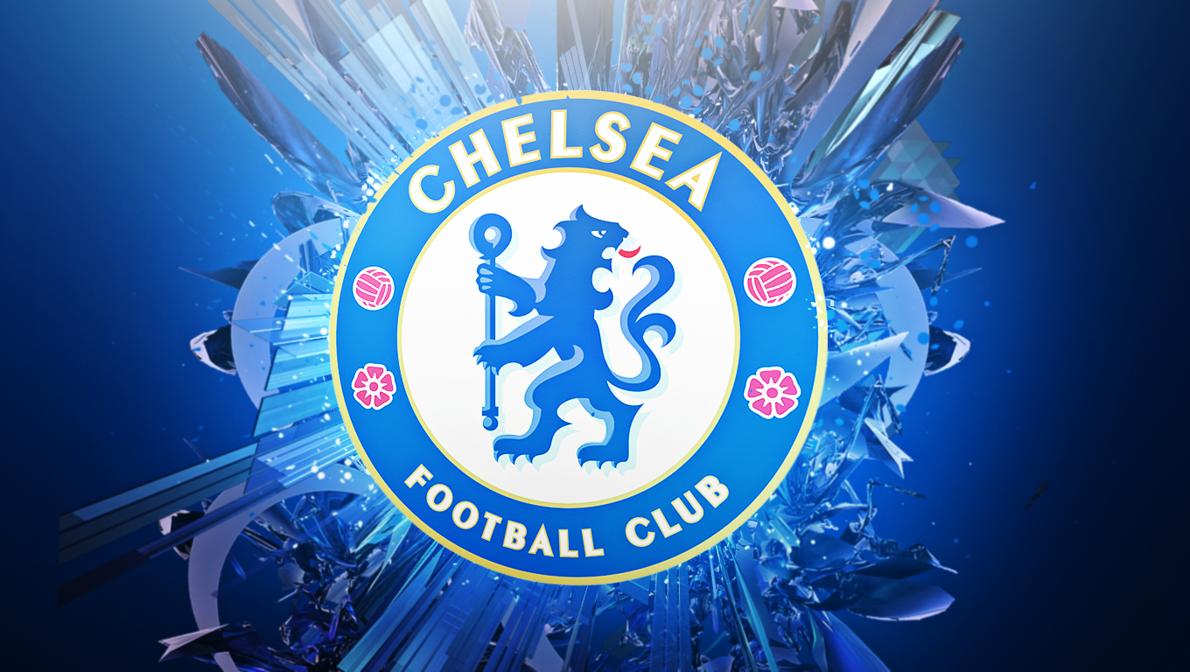 With a massive month ahead of us starting this weekend against Manchester City, I am asking Chelsea fans (or football fans in general reading this post) what they personally believe to be the minimum expectation for us this season. If we finish...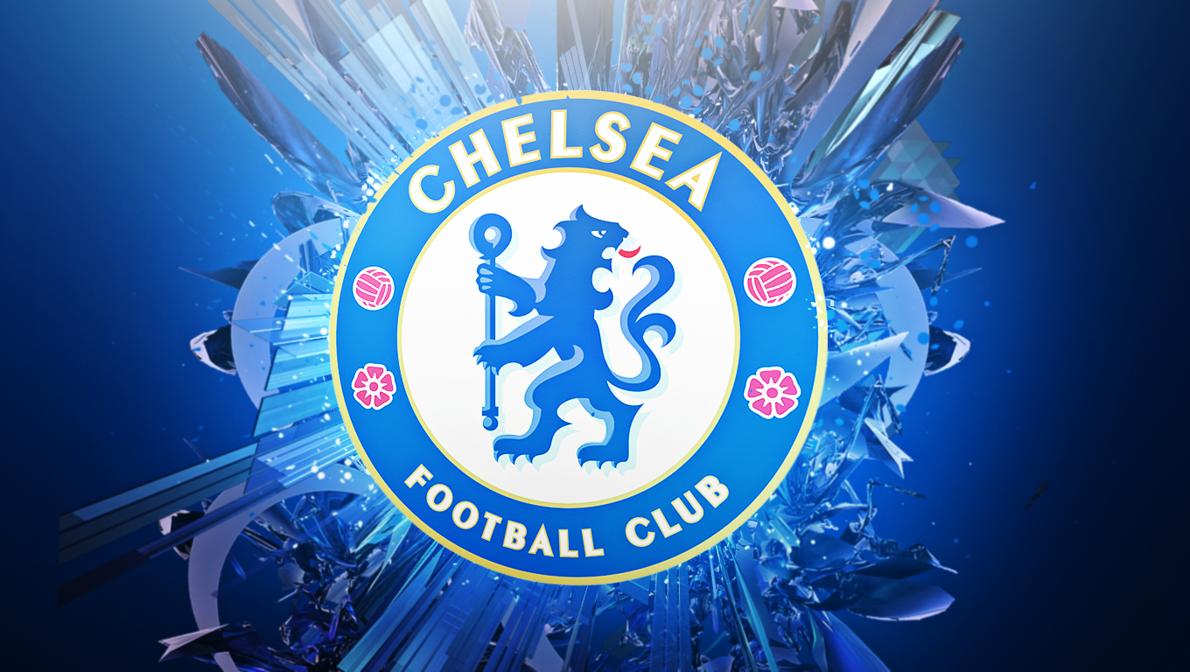 In today\'s Chelsea Daft Vlog there is plenty of content as I catch up with all the latest Chelsea stories that have caught my eye such as:My latest articles on Sarri, Huddersfield, Jorginho, the combo between Higuain and Hazard. Eden Hazard WILL...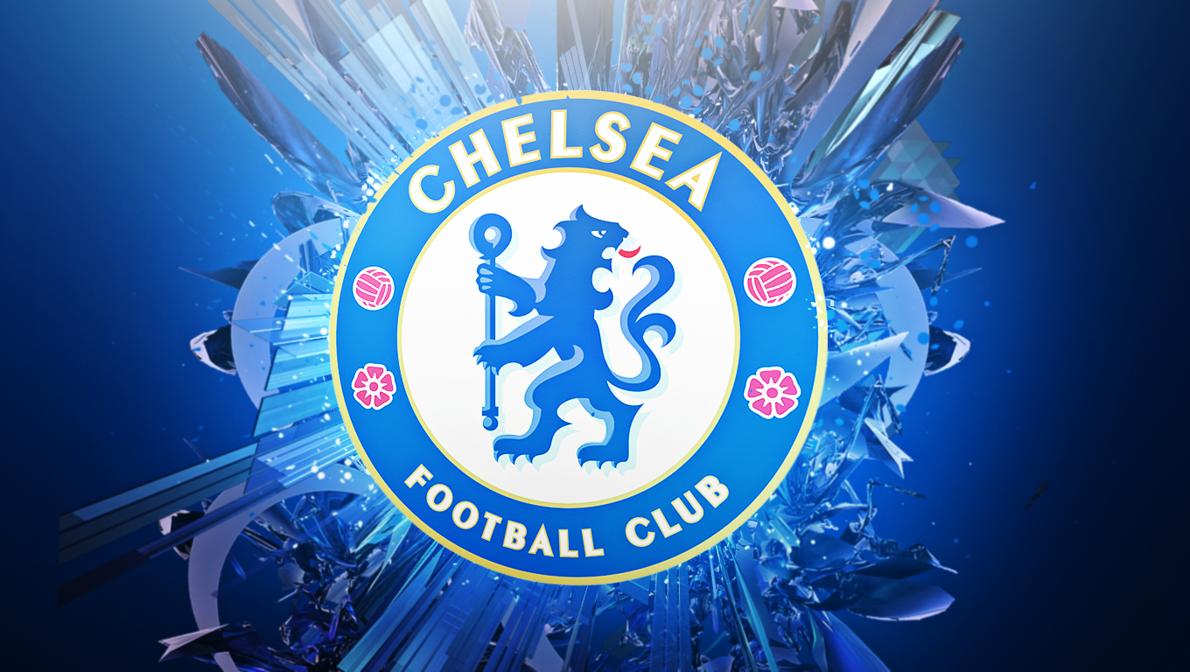 With news breaking today that Eden Hazard has made a decision two months ago of his future in an interview published with a French Magazine, and with the decision expected to be to leave Chelsea for Real Madrid, I am wondering what you the football...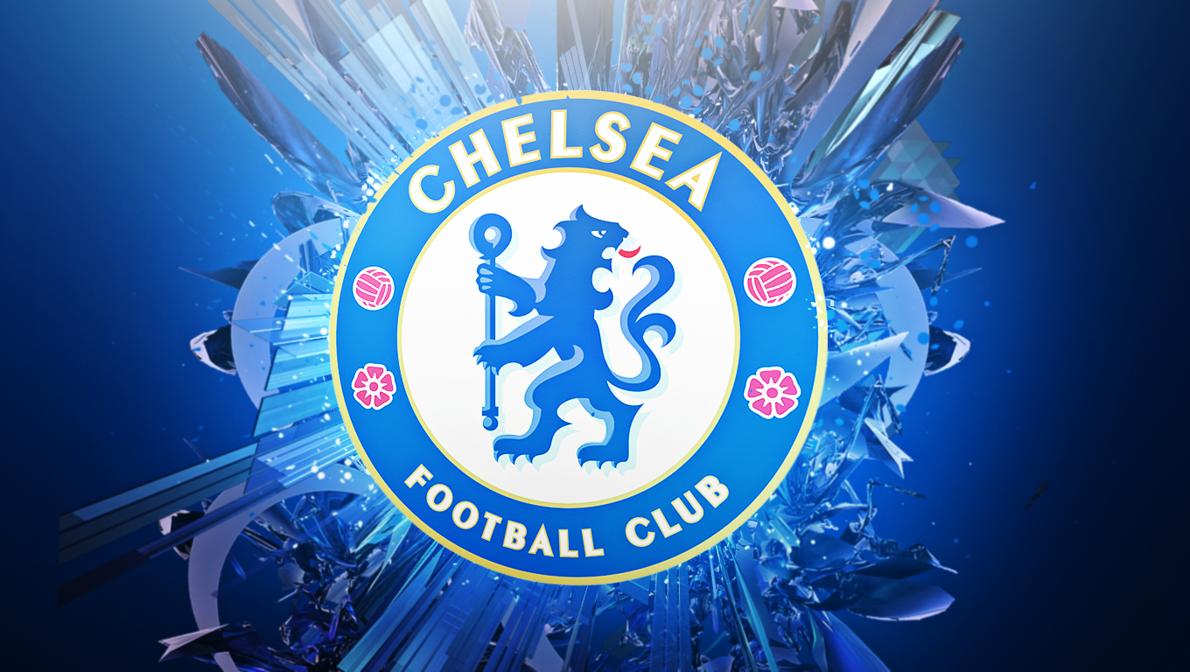 It\'s been a couple of days since Chelsea beat Huddersfield convincingly 5-0 with two goals each for Eden Hazard and Gonzalo Higuain. Having lost heavily to Bournemouth a few days beforehand and with Manchester City on the horizon - it\'s...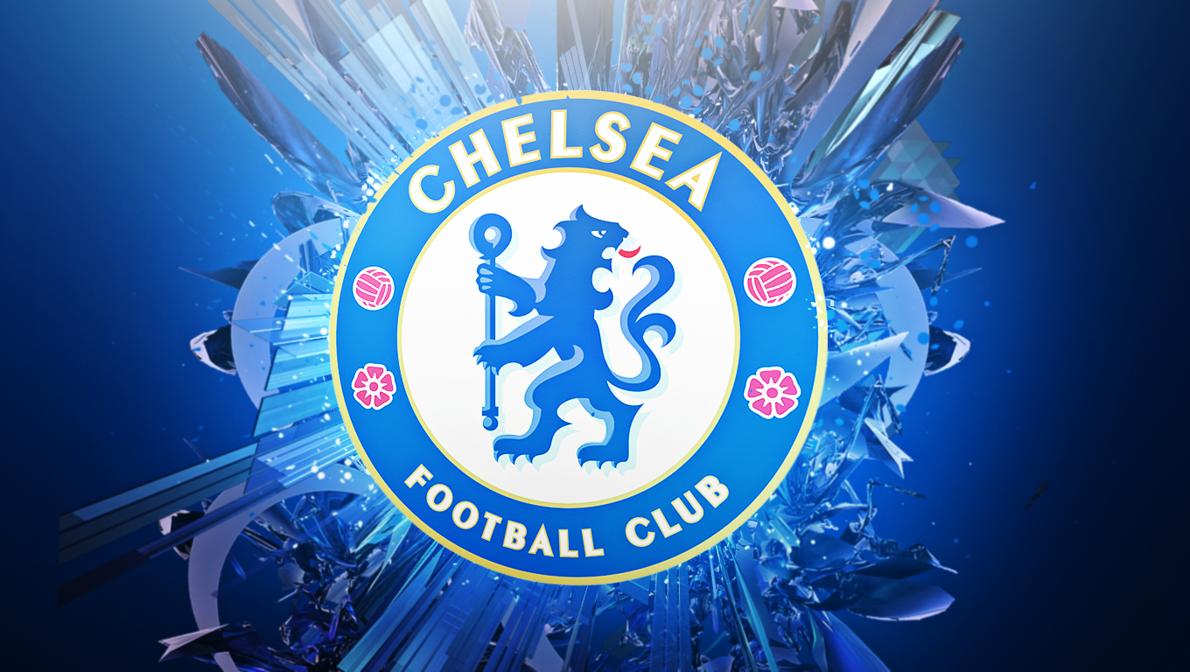 With the transfer window coming to a close, the odds are hot for who will be signing on or leaving Chelsea this season. Chelsea have already snapped up Gonzalo Higuain from AC Milan. The former Real Madrid and Juventus hotshot didn?t seem to adapt...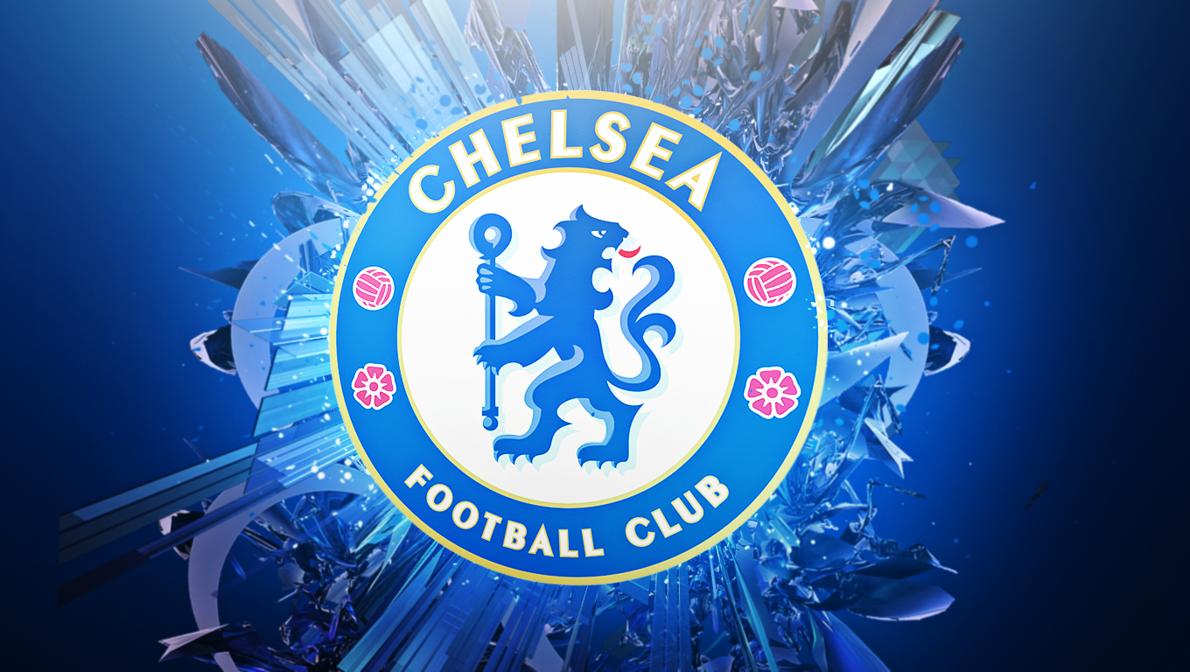 Chelsea suffered a humiliating 4-0 defeat tonight to Bournemouth at the Vitality Stadium and full credit to our hosts for their performance. As for Maurizio Sarri - I have nothing against the man personally but seriously, now he has to go in order...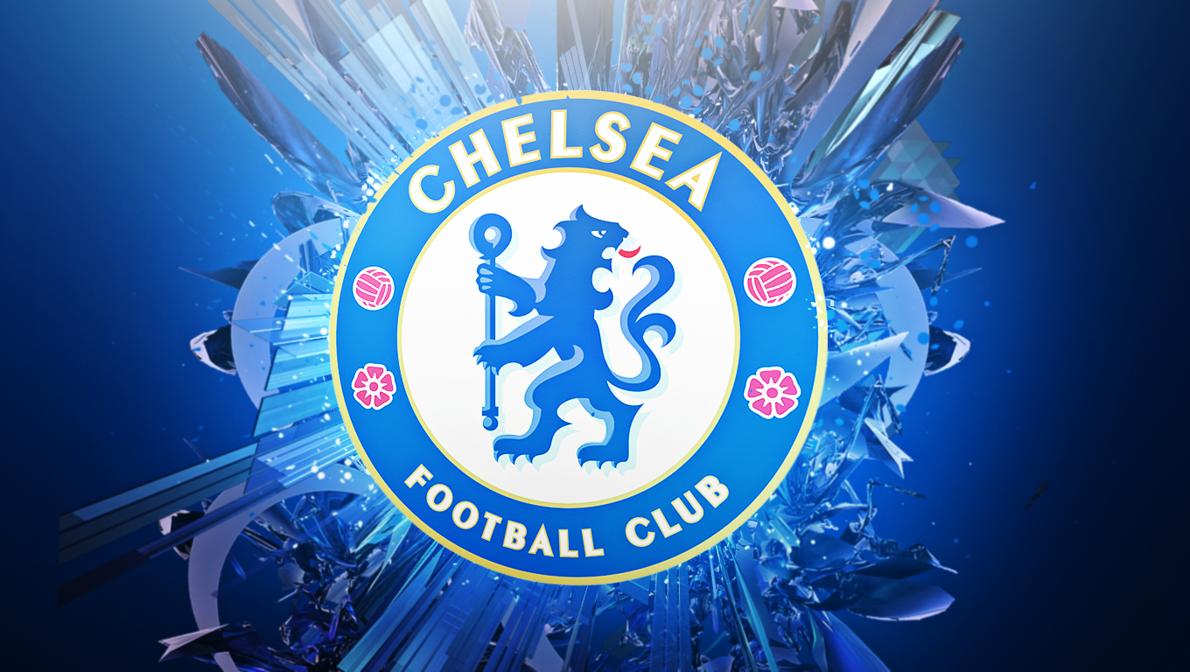 Us: Apparently there was a clear the air summit after the Arse debacle. F*ck off. There is never any clear air around Sarri - just a fug of stale nicotine. But whatever did happen resulted in the players taking to social media to tell us how up...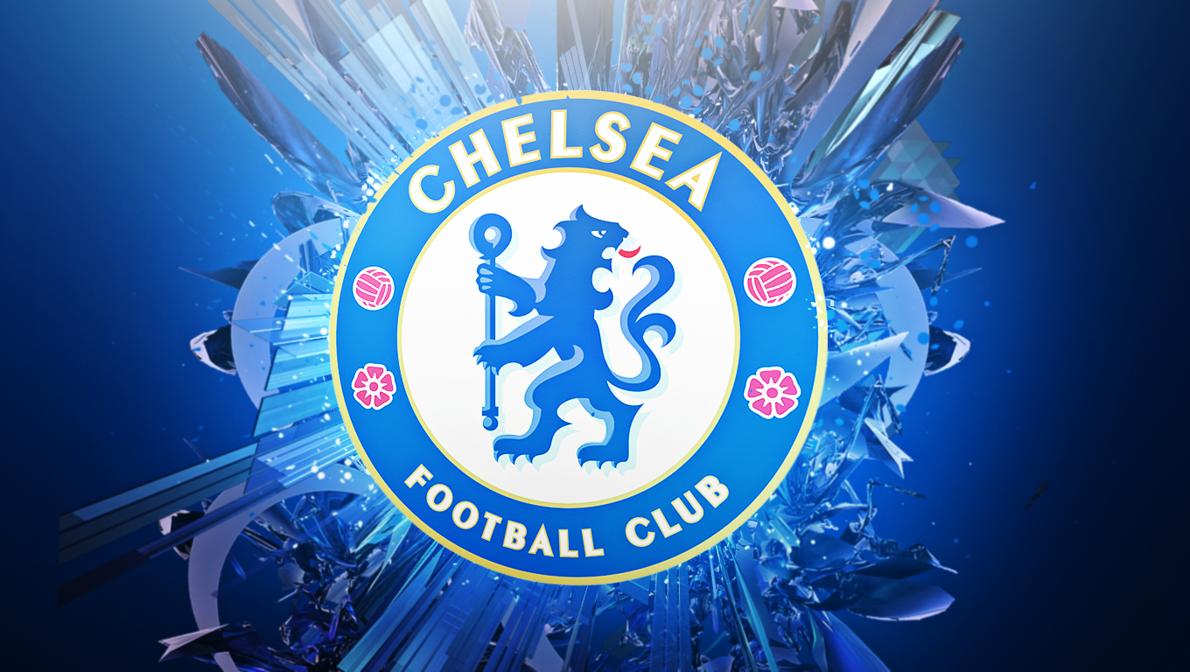 Tonight after it was announced that Gonzalo Higuain has finally signed on loan for Chelsea to the end of the season (with an option for another) I thought it was time to look at the qualities he will bring to our struggling team. What do you think...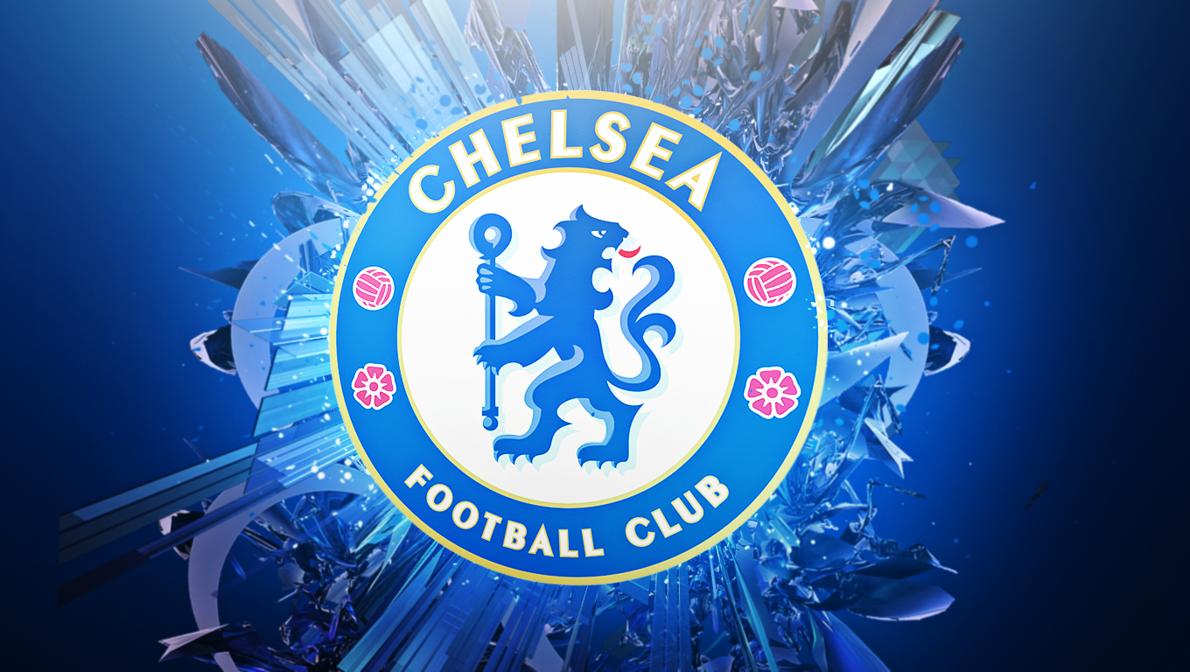 As expected, Chelsea completed the much-anticipated loan signing of Gonzalo Higuain from Juventus late last night. The move confirmed as an initial loan deal to the end of the season with an option to extend next year, is what many believe to...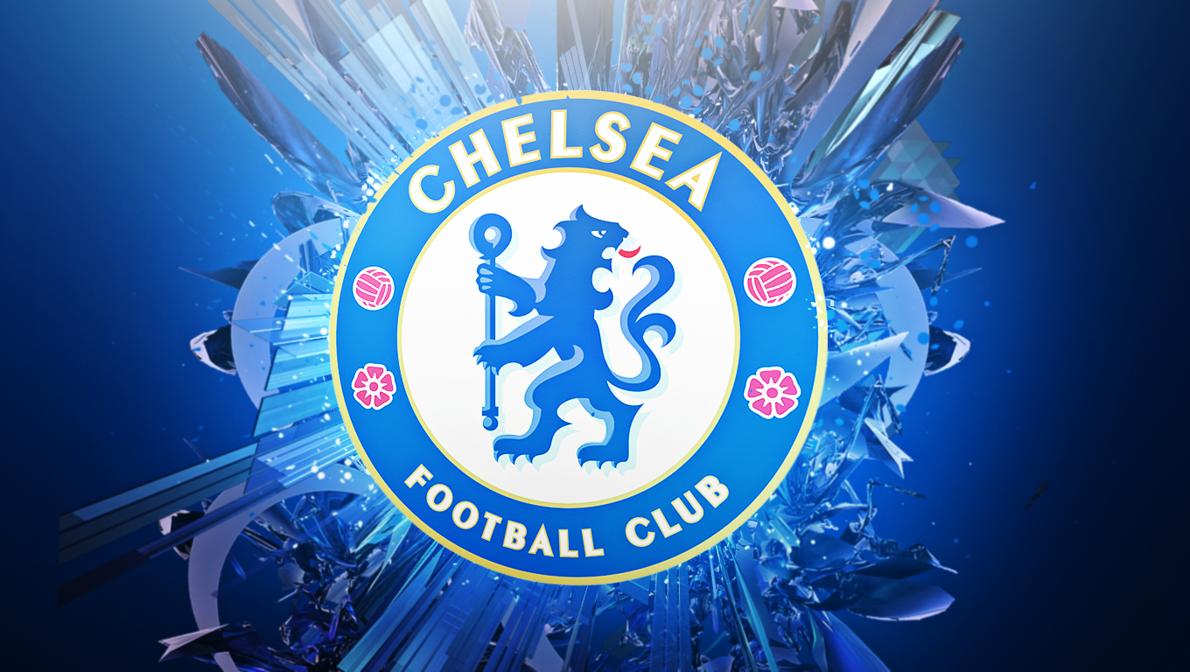 Tonight, Chelsea take on Tottenham in the Carabao Cup Semi-Final second leg a goal down from the first leg. Chelsea have never been beaten three-times in a season by Tottenham and there is a very realistic chance it could happen with the way we are...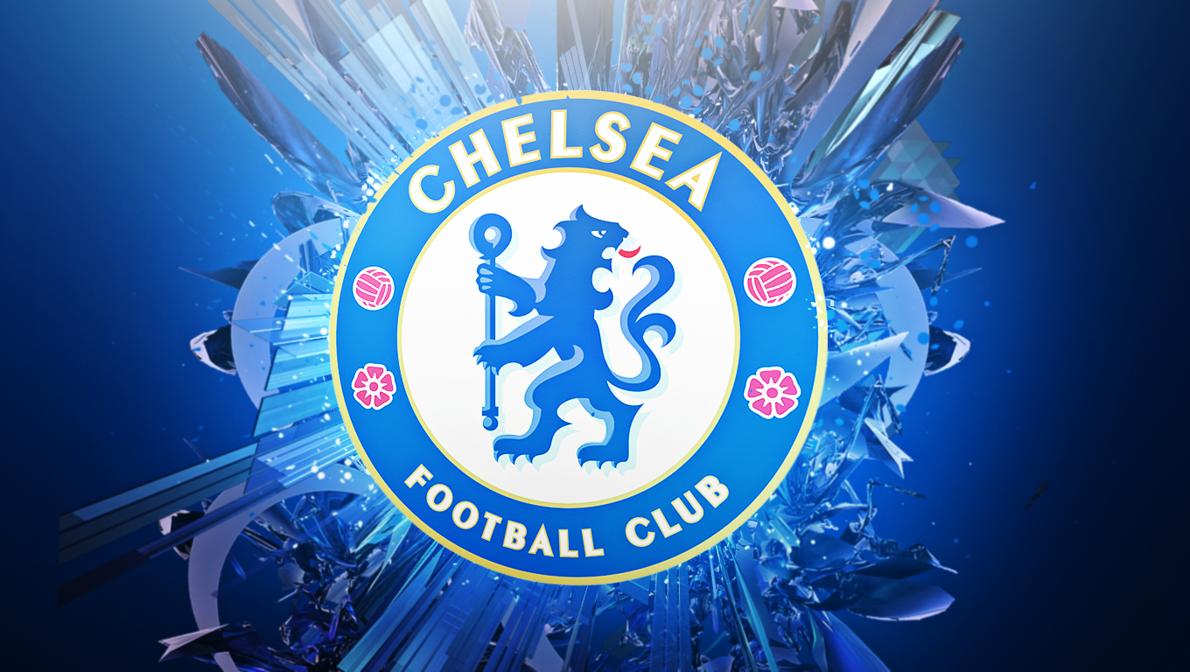 After defeat against Arsenal and once again a poor, blunt and boring performance from Chelsea, Maurizio Sarri has now had a pop at his players.Is this now the beginning of the end for him at Chelsea"The only solution I can see is 4-2-3-1 even...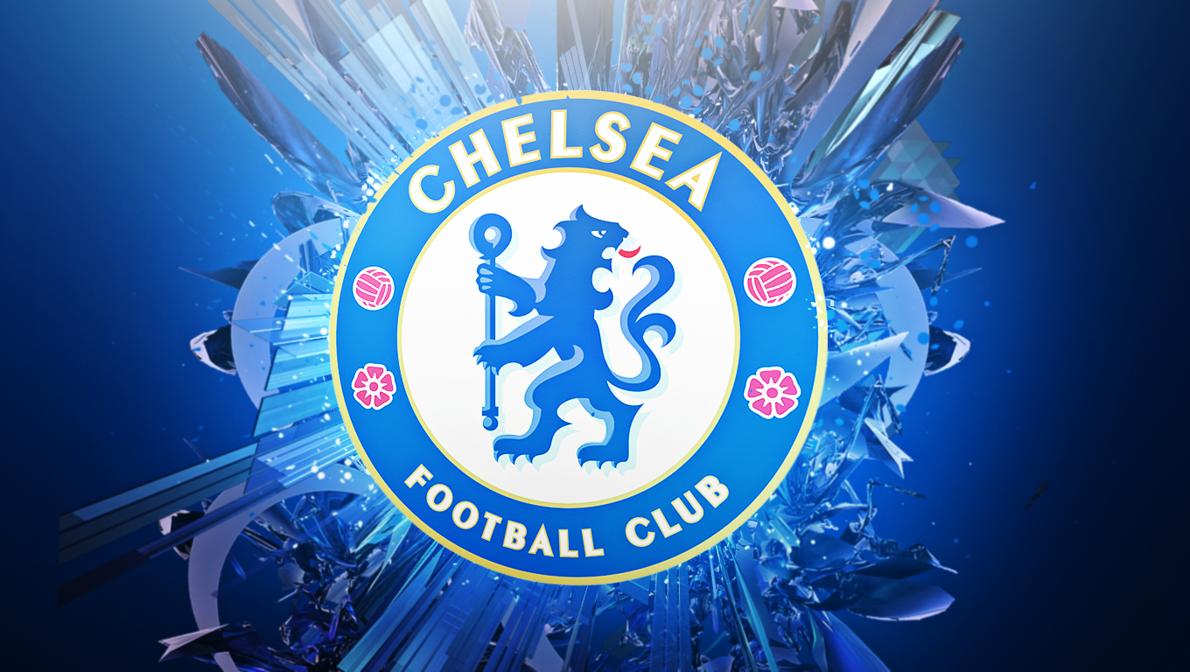 As each day passes this month and with all the constant speculation over player signings and moves away from Chelsea, I truly believe that any hopes we have of a top four finish will come down to who we can keep, bring back and sign this...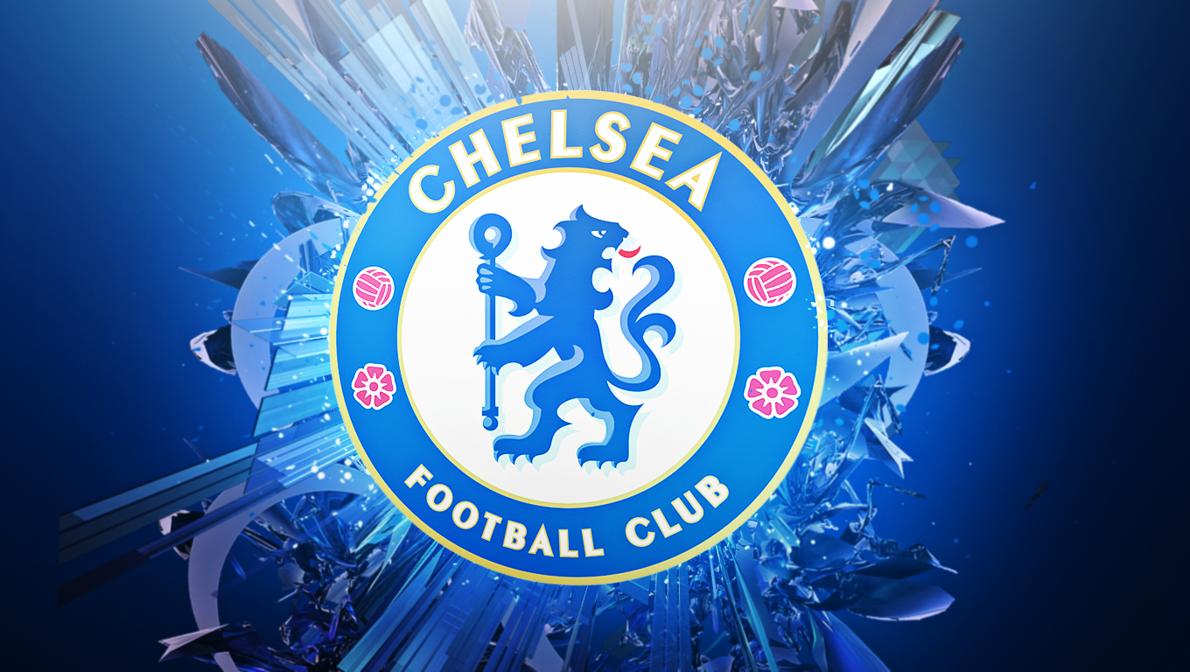 The next two-weeks of the transfer window are vital for Chelsea and our top-four hopes because we MUST either sign a striker that can come here and hit the ground running, or look to bring back Michy Batshuayi or Tammy Abraham to replace the...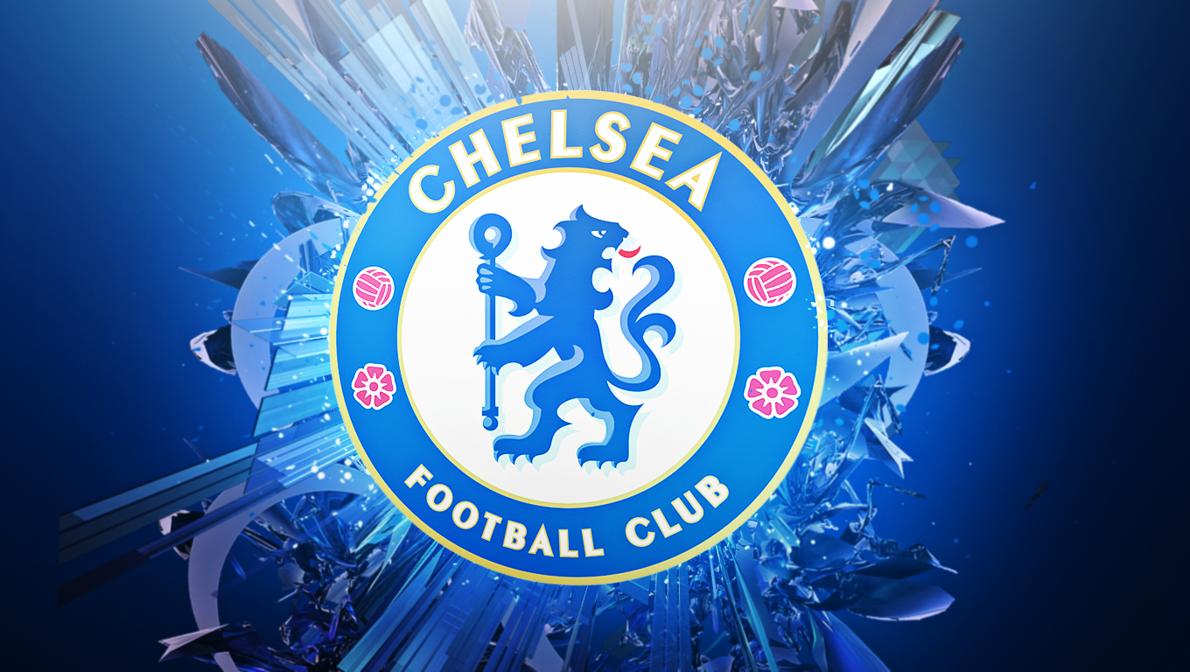 In today\'s Vlog I focus on the struggle to beat Newcastle, my take on Eden Hazard and the false-nine formation, Chelsea Ladies, Cesc Fabregas and the latest transfer rumours.Chelsea 2-1 Newcastle: Frustrating to see Sarri go with the false-nine...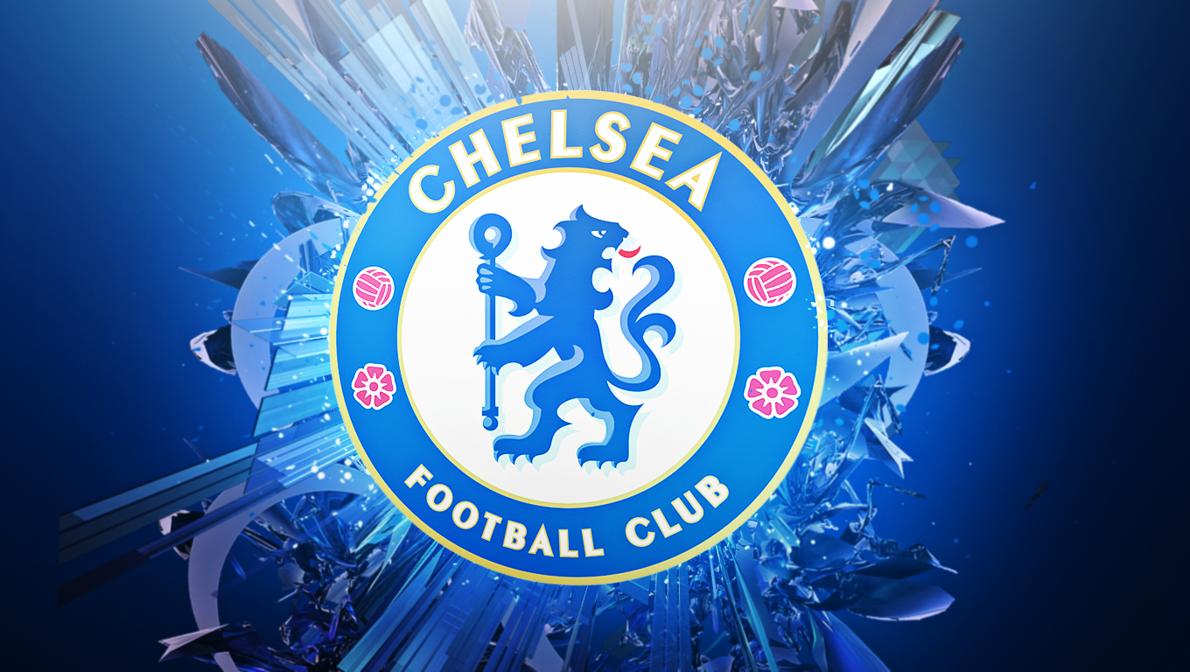 In today\'s Chelsea Daft Vlog we focus on all the current transfer speculation regarding our club.Willian - Chelsea reject Barcelona offer.Callum Wilson - Eddie Howe not interested but board will accept £70mBarella - Not interested in Chelsea...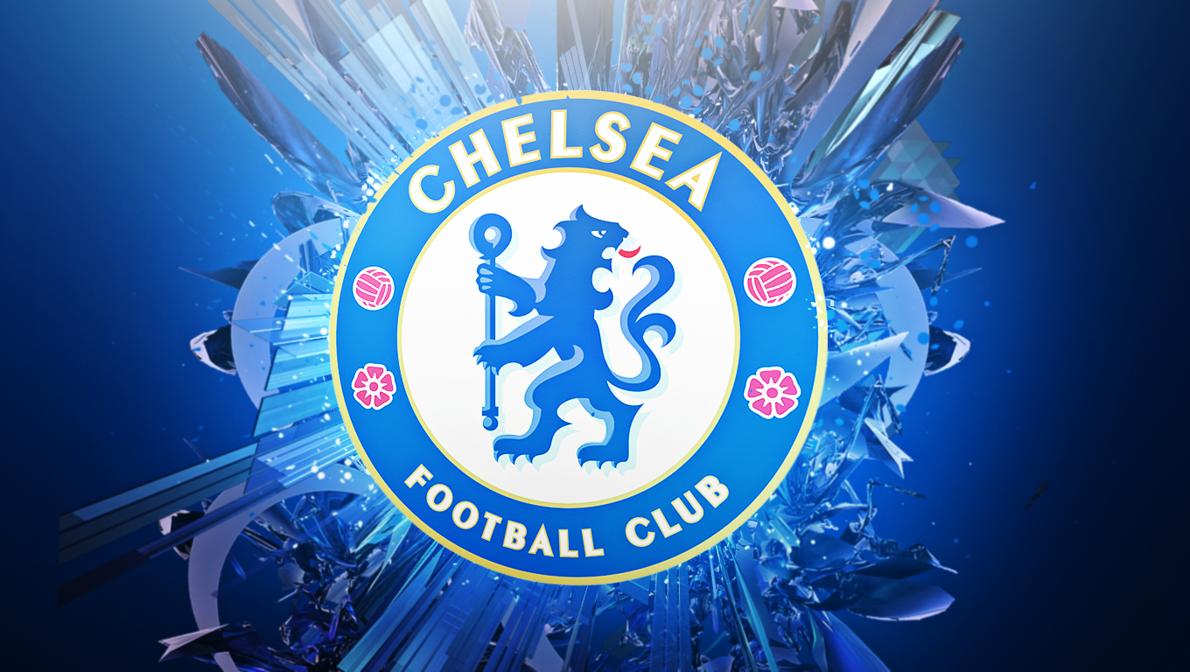 Us: Morata last minute injury, which left us with a false nine and a dubiously fit Beard on the bench. All the clamour, though, was around the fact that CHO got a start in a notable semi-final. A well-deserved start. We survived the first...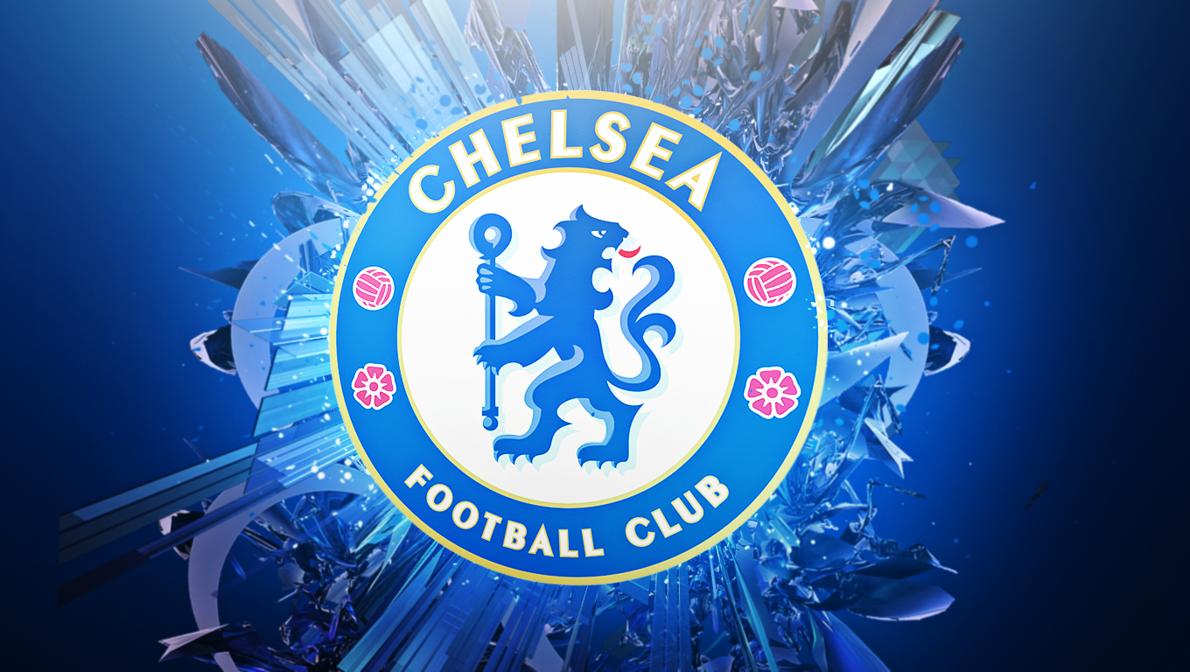 It\'s a jam packed Vlog today here on the website and over on my YouTube channel. I take a look on Tottenham and all the latest transfer rumours to keep you updated this lunchtime. Tottenham 1-0 Chelsea - Played well and dominated the game...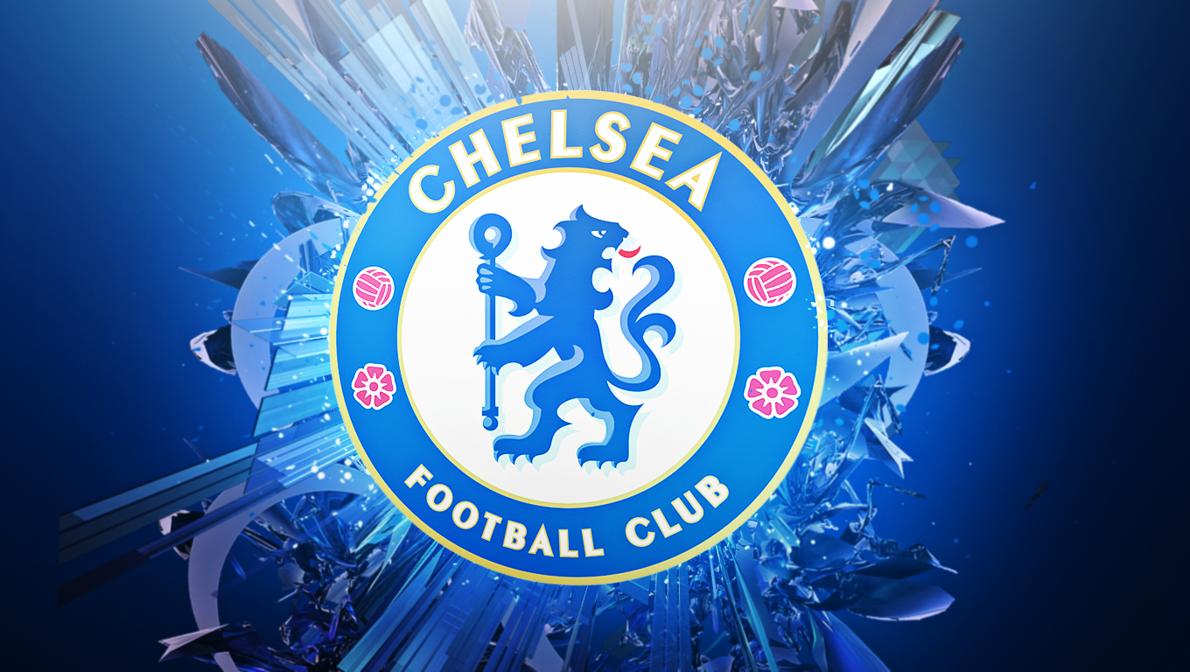 Chelsea travel to Wembley tonight in the first leg of the Carabao League Cup Semi-Final against Tottenham and for the first time in years I have to admit that I am dreading the game and feel that it\'s literally damage limitation here. In the...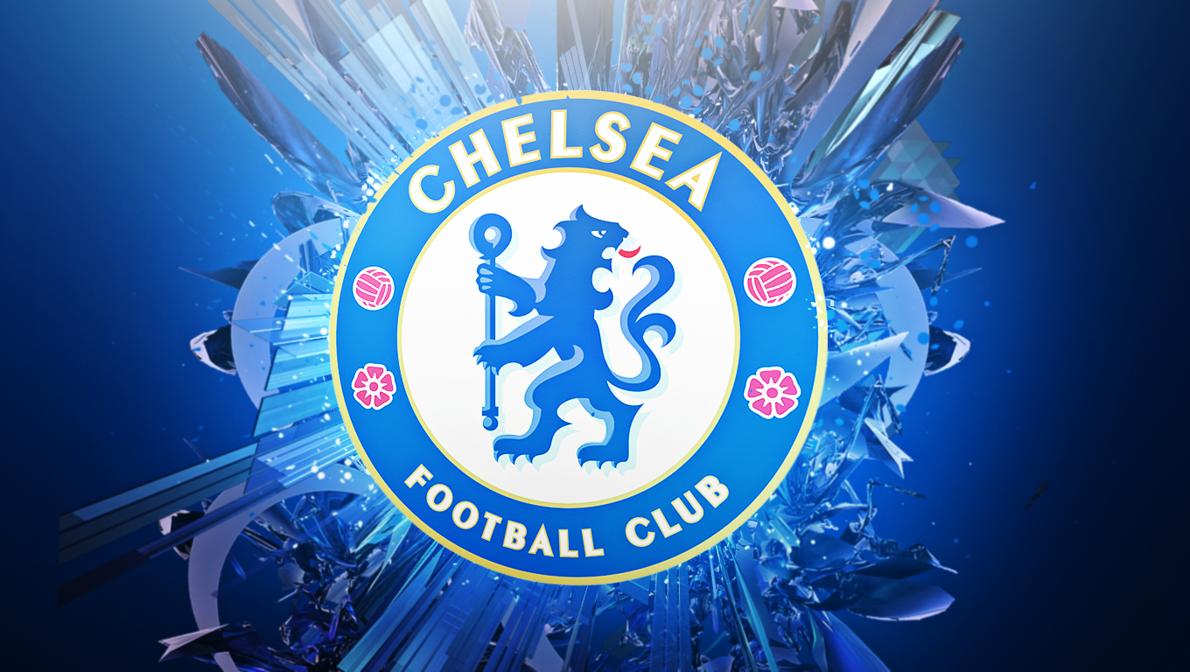 In today\'s Vlog I focus on the game against Tottenham tonight in the Carabao Cup Semi-Final first leg with what I believe to be the solution to the problems we faced in the Premier League game the other week.We take a look at Maurizio Sarri\'s...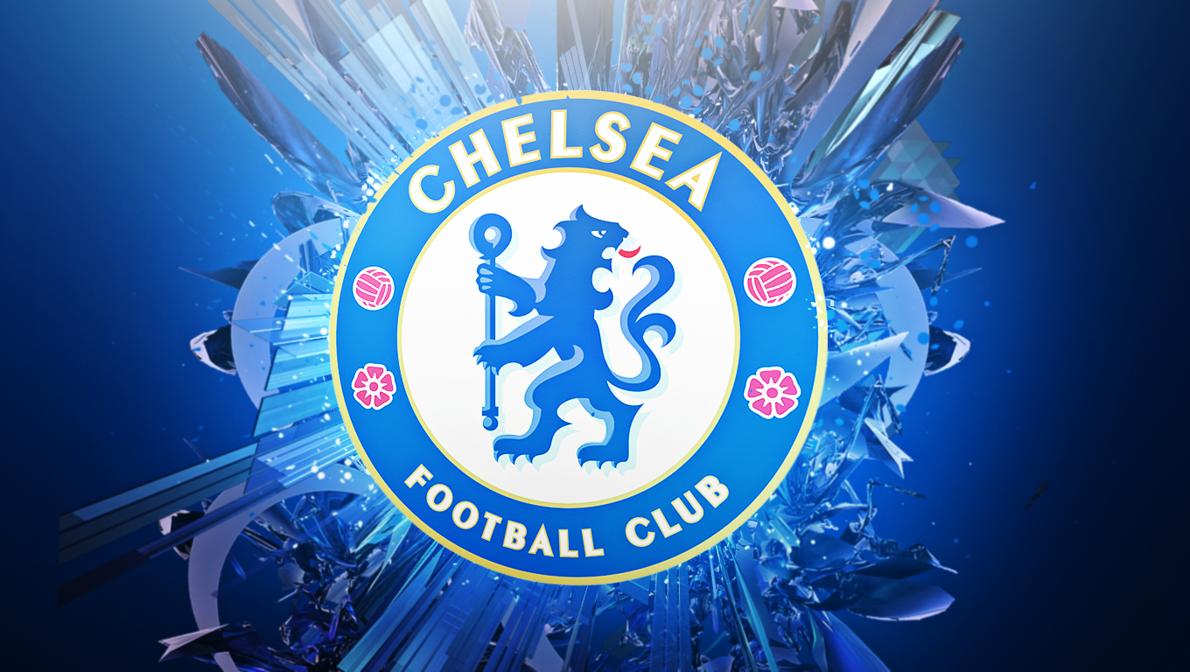 In today\'s Chelsea Daft Vlog we take a look back at the victory over Nottingham Forest and the stand-out performers. Where was Gary Cahill"There are also some transfer rumours and speculation featured and some other news this lunchtime!What...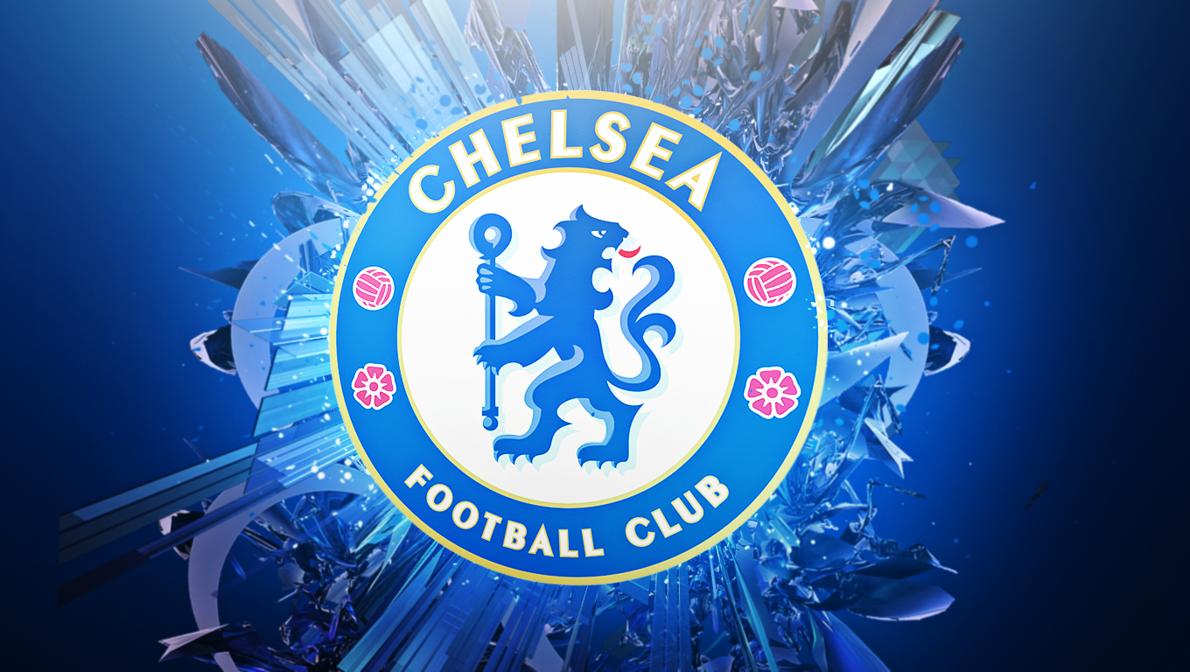 Us: Wholesale changes. Captain Cesc for what could was probably his last appearance at the Bridge. Luiz remained, as did Barkley and Morata, but the rest were turned over. Ampadu and CHO getting starts, along with Big Willy, Zappacosta, Emerson,...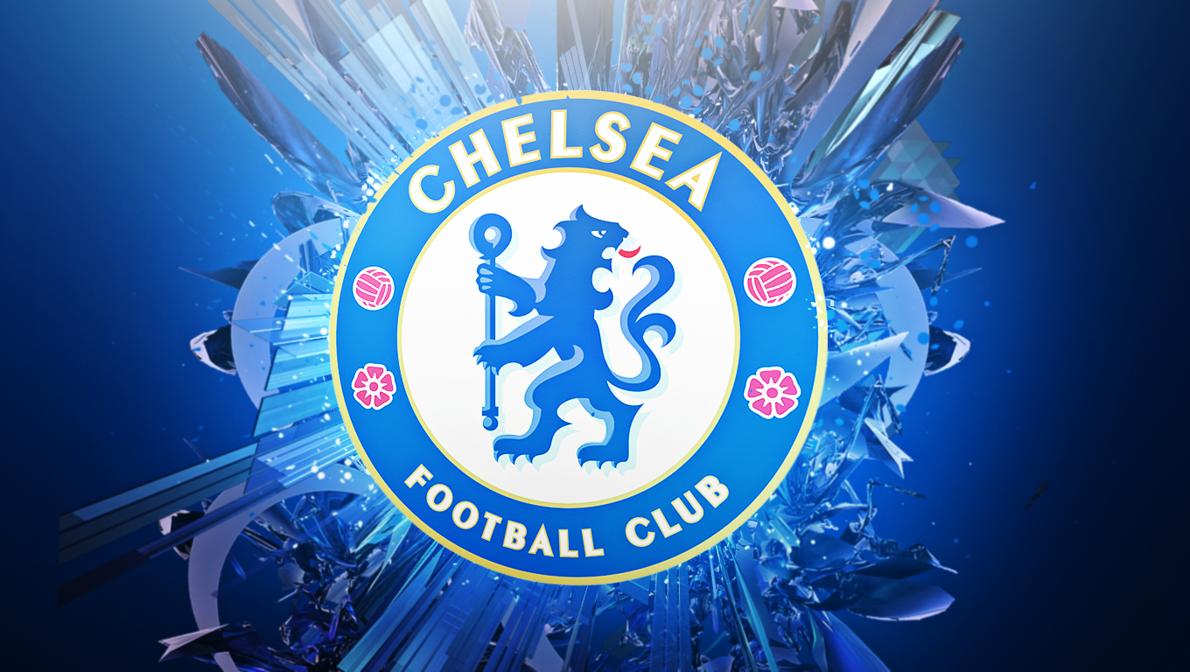 It\'s matchday and I preview the game against Nottingham Forest at Stamford Bridge where we expect plenty of rotation, a performance and some goals. Could this be the final swansong for the likes of Gary Cahill and Cesc Fabregas" Also, a...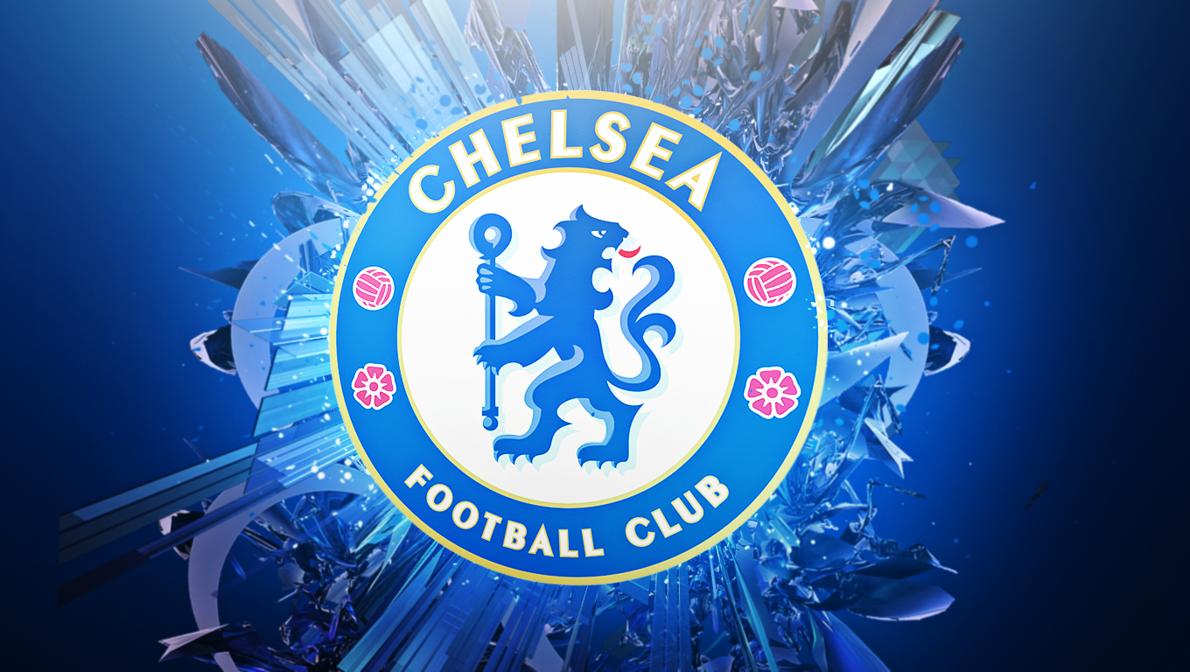 Us: Giroud left the ground on crutches on Saturday, which adds to our striker woes considerably. No choice but to start with Morata up front, with Pedro Pony absent Barkley retained a place in the starting lineup and other than that it?s what you?d...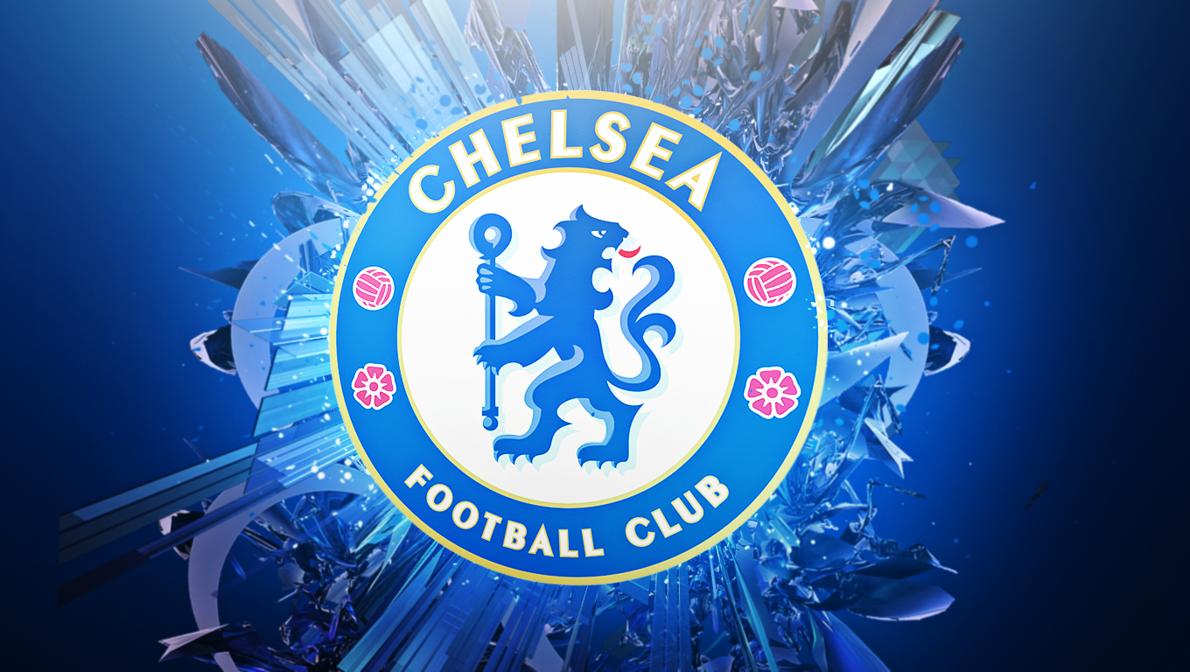 After another uninspiring performance last night and yet more points dropped against Southampton, I could not help myself but have a Sarri-Ball rant on my You Tube Vlog Channel. To recap the points made in my Rant:What happens if Chelsea do not...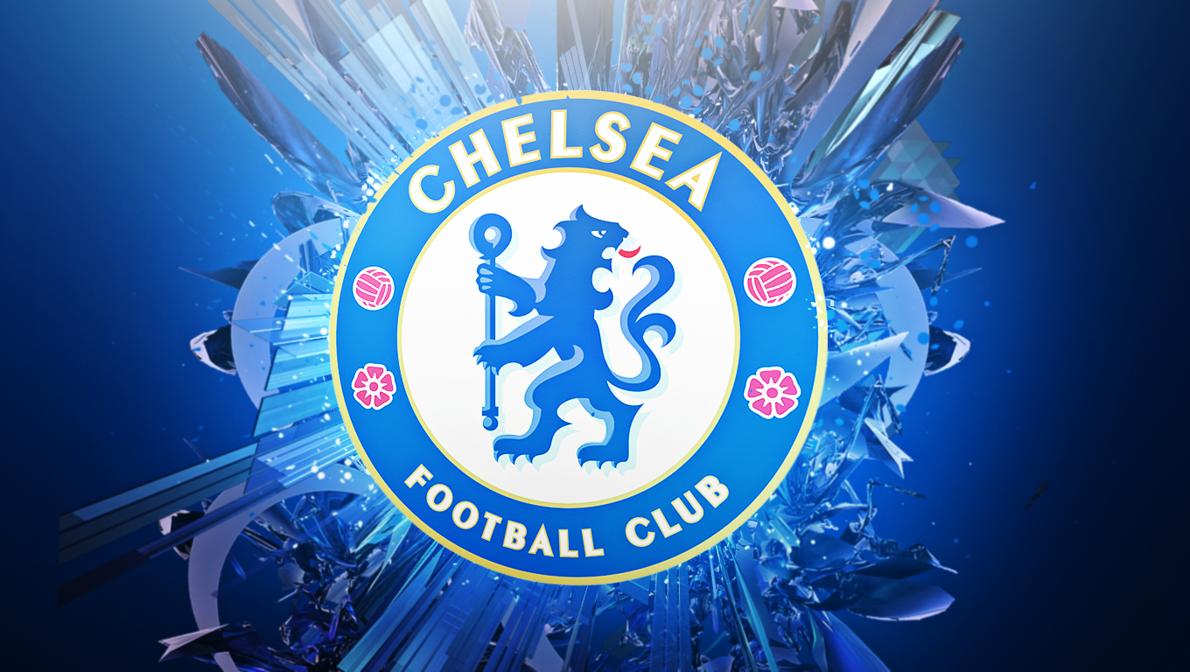 In today\'s vlog I focus on news of record turnover for the Blues, Players in and players out, Cesc Fabregas being just a single game away from 500 appearances and I preview the Southampton game tomorrow night.What do you think of anything...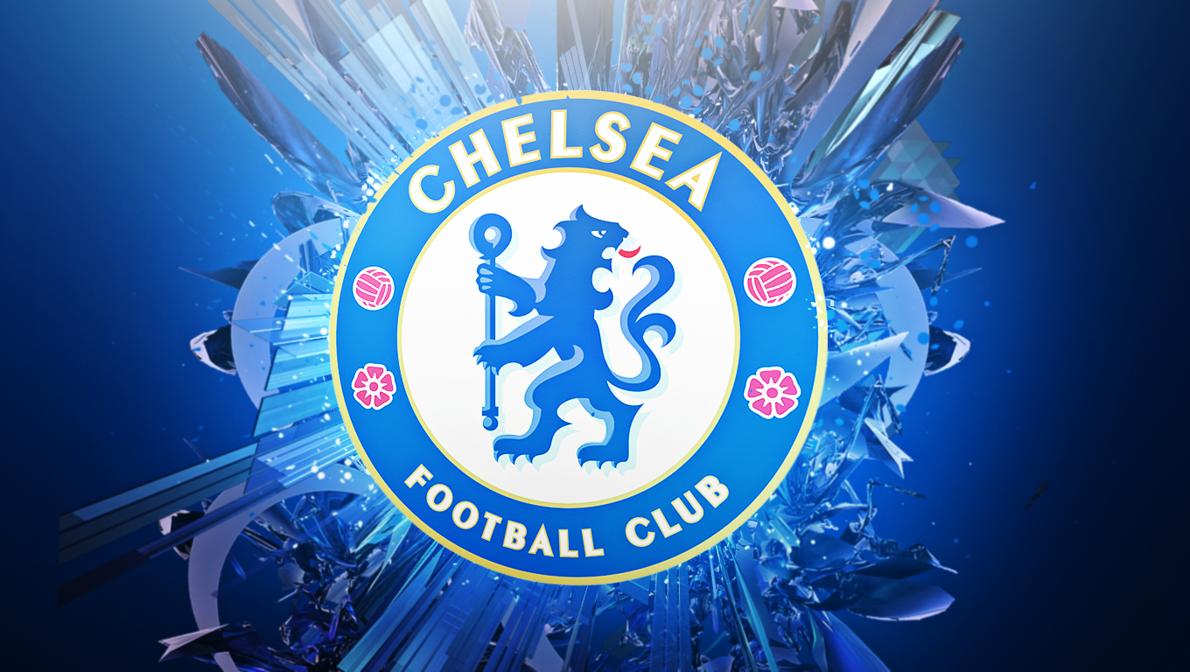 In the News: Someone called Eddie has apparently announced to the whole world that Pusilic is on his way to us, in the meantime people in Germany are trying to buy Hudson-Odoi. Hummels to us is doing the rounds, as are tales of departures for Cesc...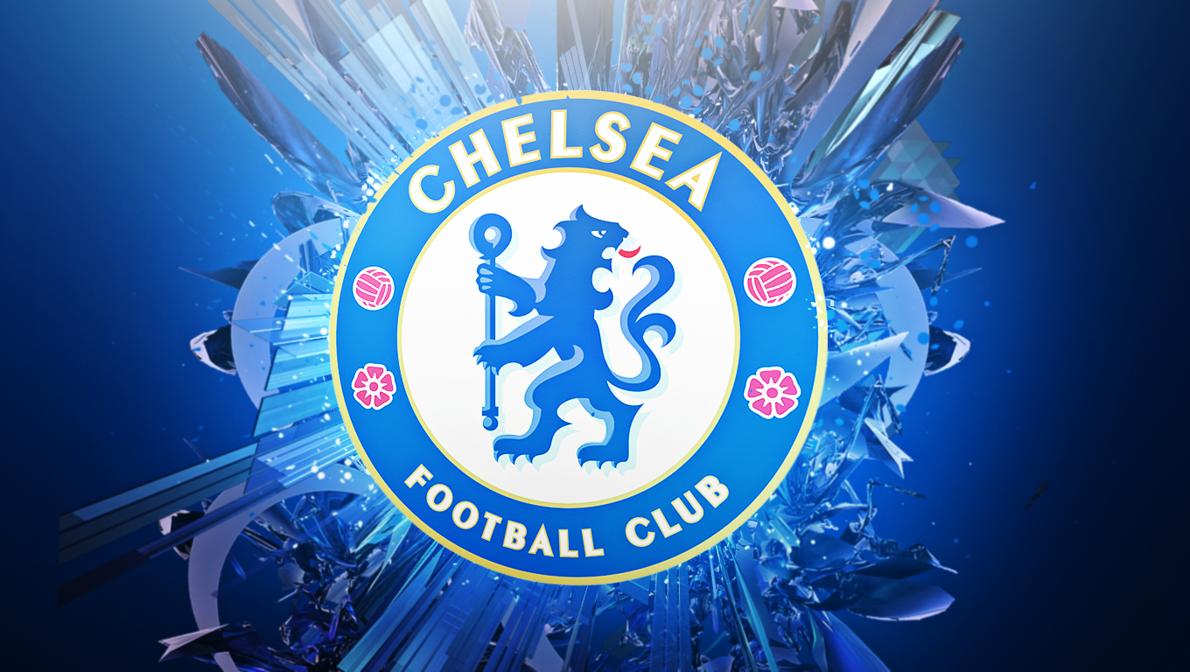 In today\'s Vlog, I focus on transfer rumours regarding Eden Hazard, Gary Cahill, Callum Hudson-Odoi, Christian Pulisic, Cesc Fabregas, Gonzalo Higuain and Joe Cole returns to the club!I also take a look at today\'s important victory over...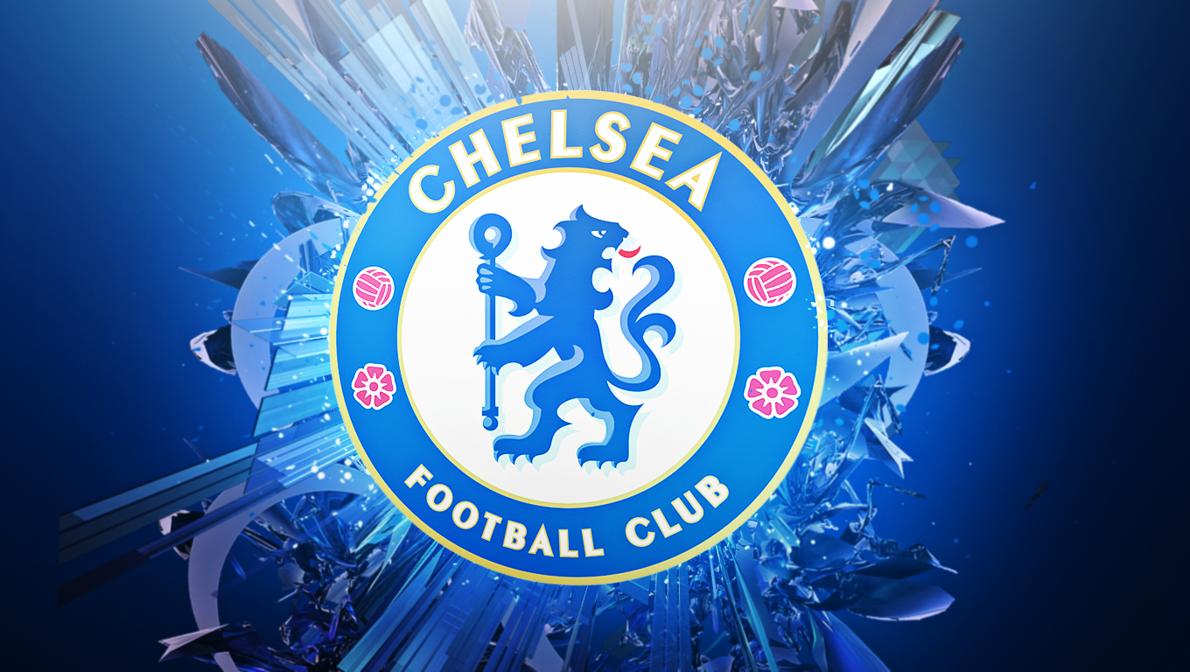 And now it?s Boxing Day. Hurrah. You go from incessant running about like a ..... and being exhausted to instant saturation from the world about three things. 1 The need for you to buy more stuff in the sales...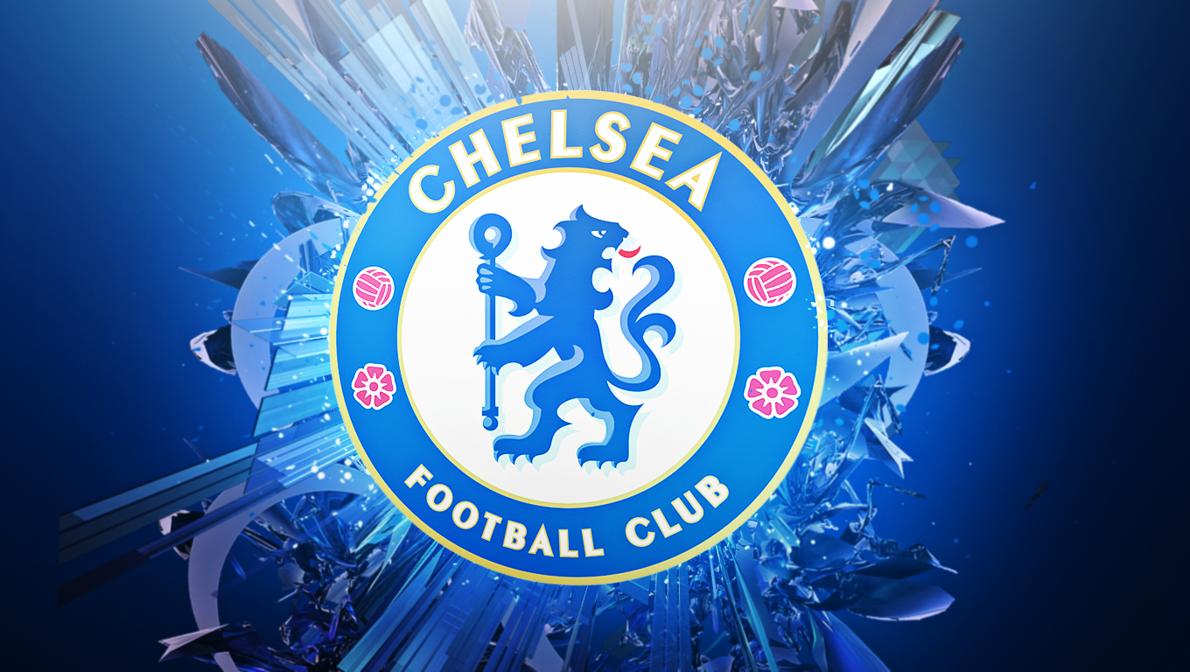 In the News: Just the half a dozen articles crowning the filthy Scouse champions at Xmas. United flew to Cardiff - are you serious" Not as serious as Sanchez - who reckons he won a £20k bet when Chequebook Pulis was given his marching orders....