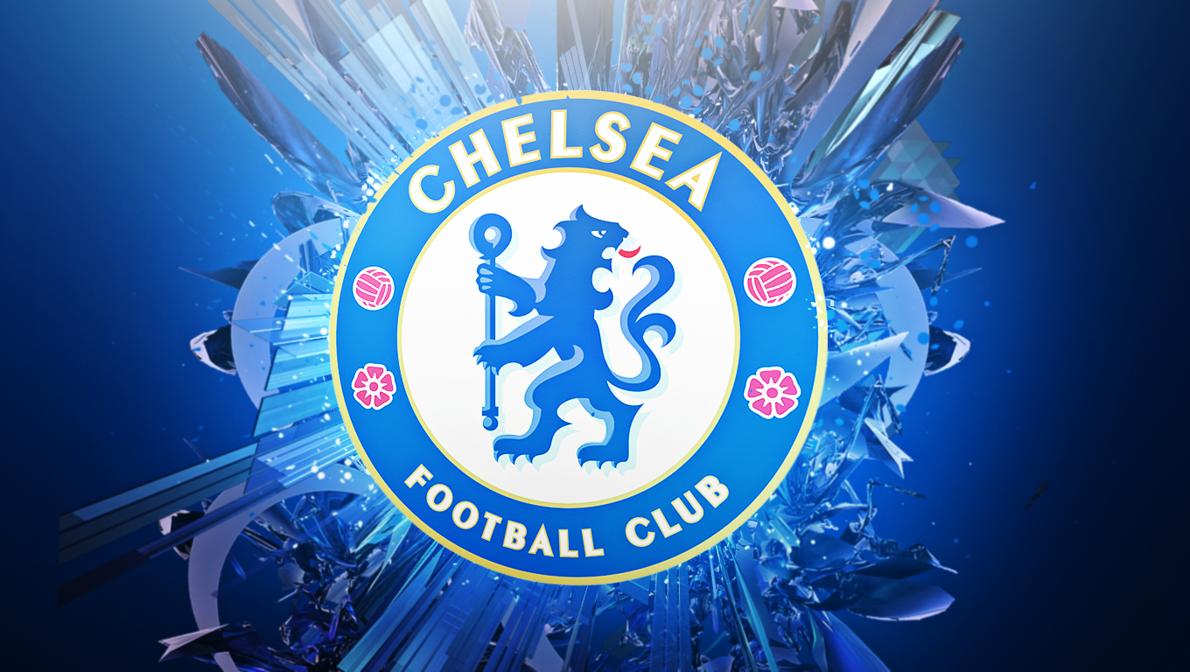 With the increasing speculation regarding potential new signings in January, one Chelsea striker has spoken out over speculation over his own future with a defiant message and intends to say and fight for the remainder of the season. Olivier...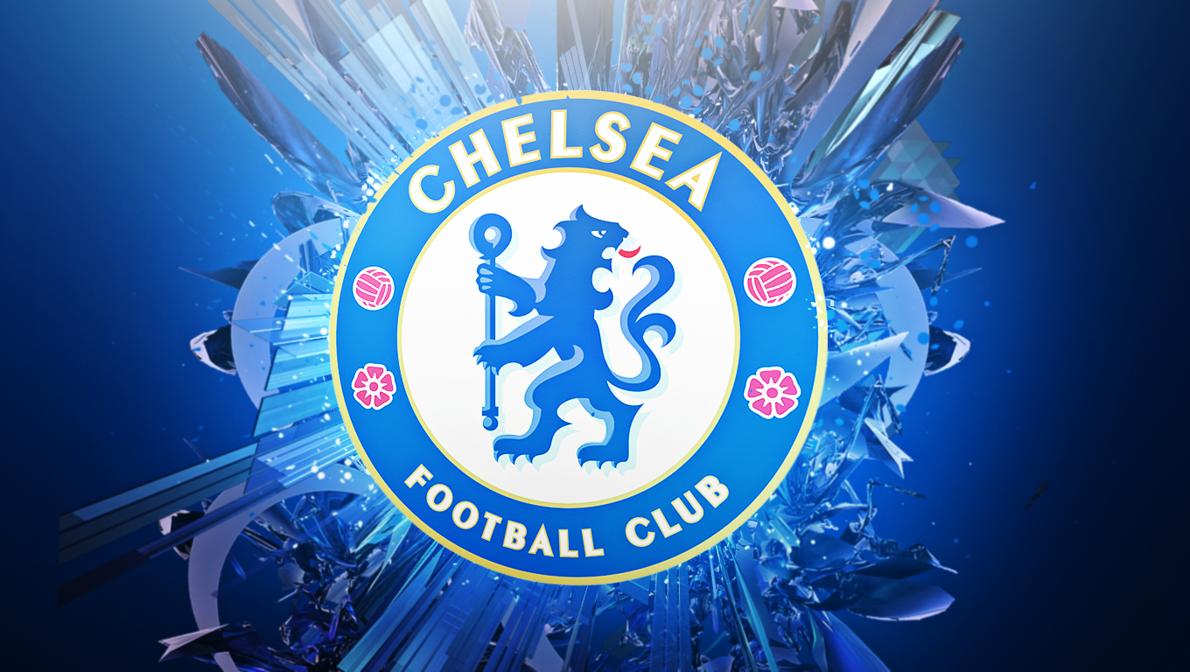 There is always increased transfer speculation in the weeks leading up to January and this year is no different. With Maurizio Sarri\'s intent to only rotate three positions in the first twelve games of the season, Cesc Fabregas finds himself...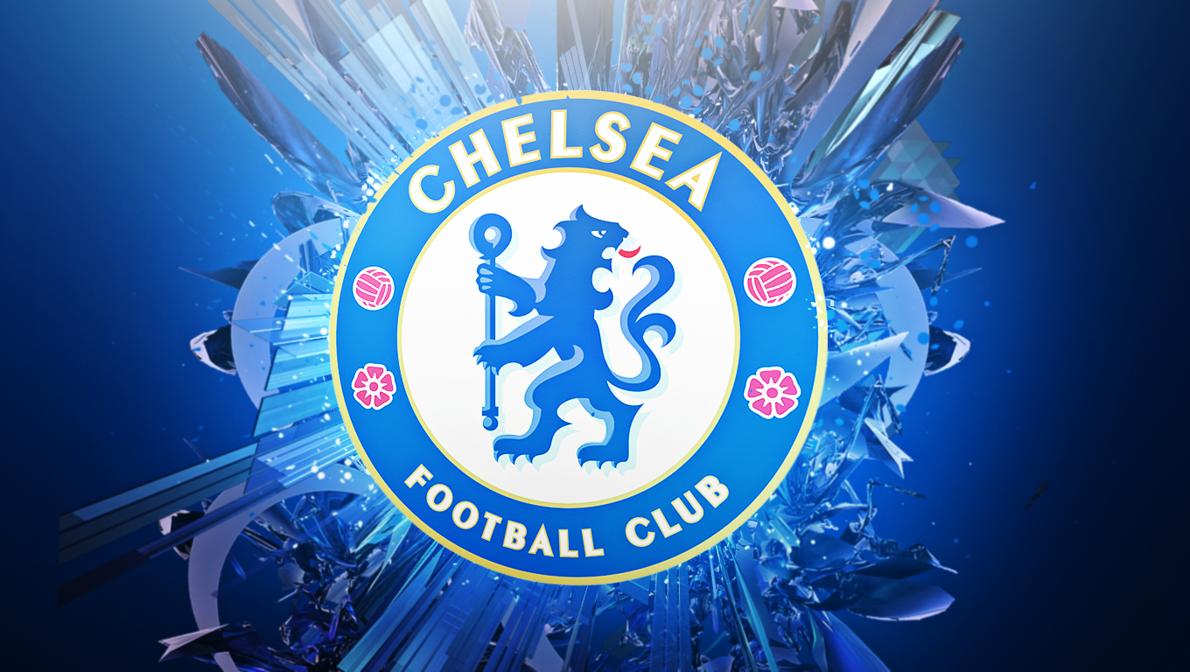 In today\'s Chelsea Daft Vlog I focus on three articles written by me this morning for your entertainment! Just something posted up to get you thinking and to hopefully read as many opinions as possible. First up Olivier Giroud is determined...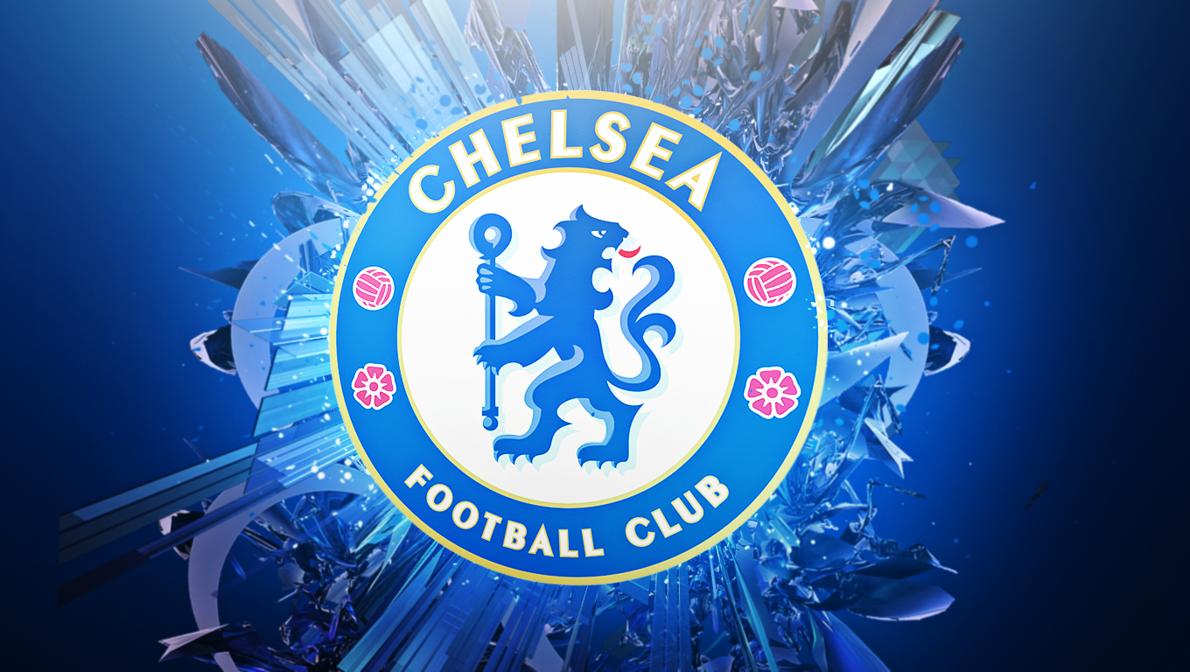 As we wait for the Premier League to resume this weekend after a two-week break and our thirteenth game of the season, Maurizio Sarri has chosen to rotate only THREE positions in the previous twelve games. I am asking what you think of his rotation...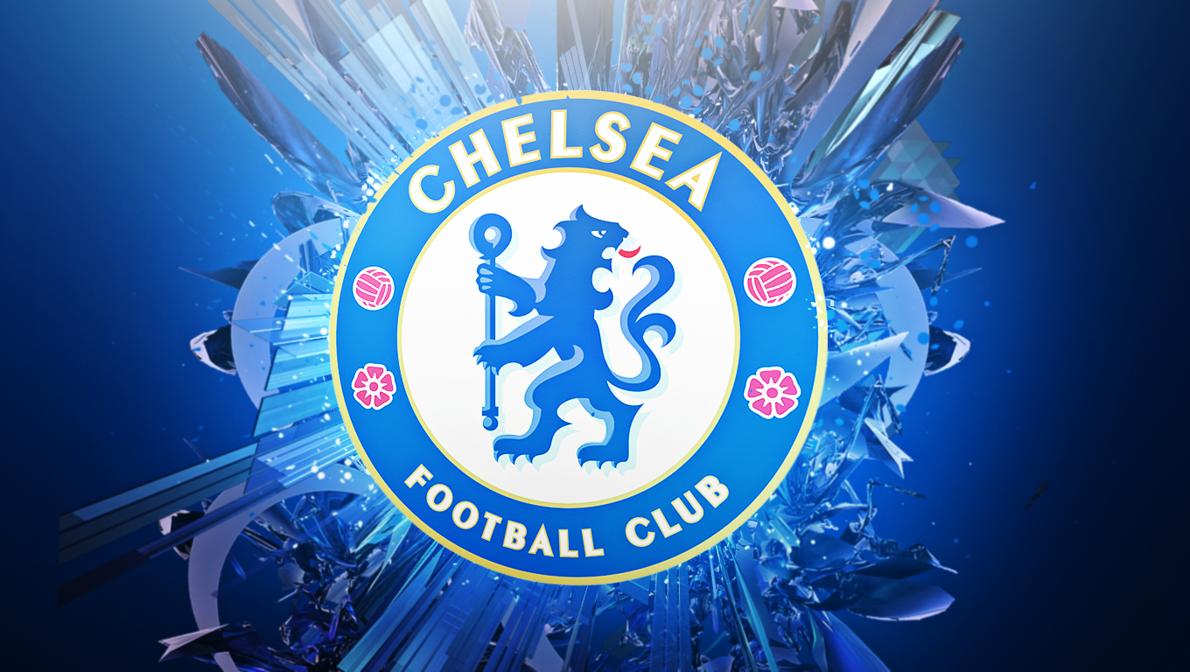 With the January transfer window approaching, there have been plenty of calls on social media for Maurizio Sarri to spend big on a new striker to solve our apparent problems in that area. I am asking you the Chelsea fan reading this if you believe...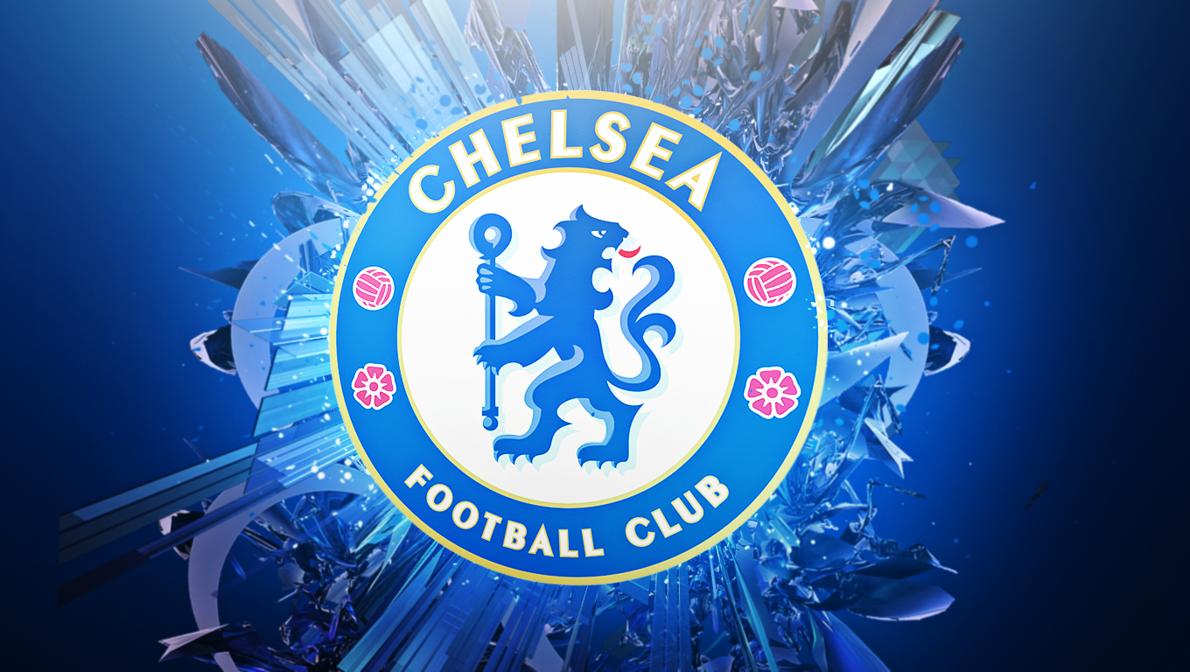 In today\'s Chelsea Daft Vlog we focus on some important news articles that have featured in the last 24-hours. We look at the FIFA investigation which could lead to a FOUR window transfer ban, Andreas Christensen\'s frustrations, Alvaro Morata...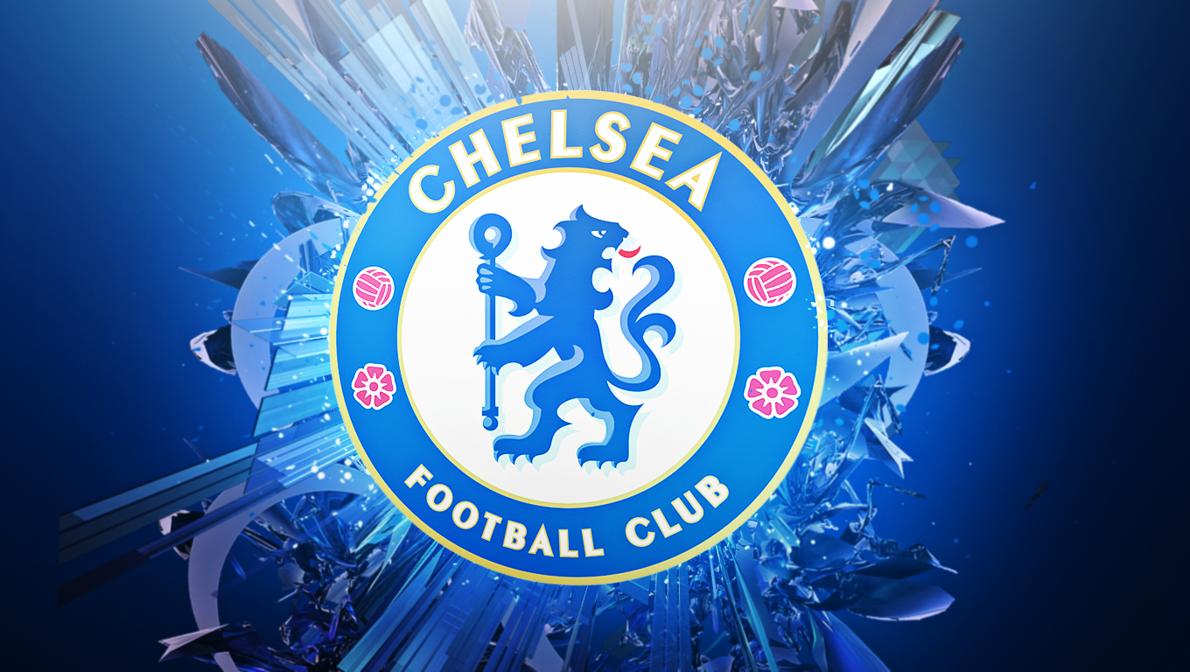 Maurizio Sarri has always been known as a manager who likes to play the right type of football. His Napoli team was hailed as the team which plays the best type of football, and football purists such as Pep Guardiola even claimed that facing that...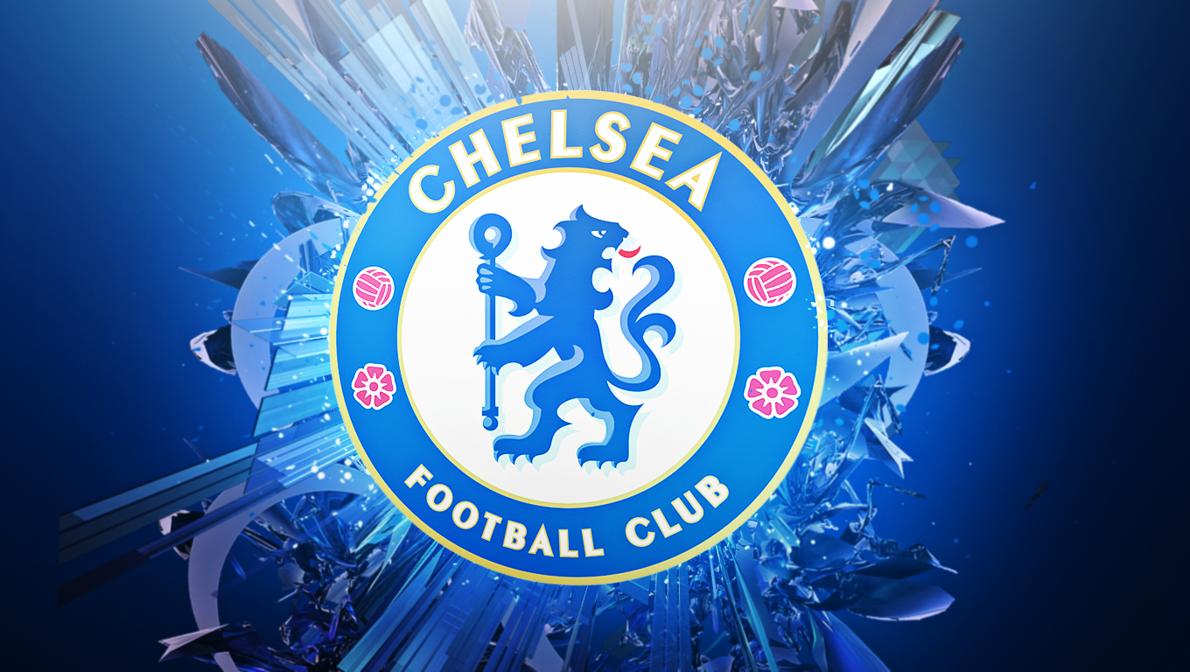 Are you tired of being preached to" Tired of reading comments on Social Media digging players out and encouraging others to do the same" Would you rather listen, read or watch something different"Welcome to the Vlog, follow me on...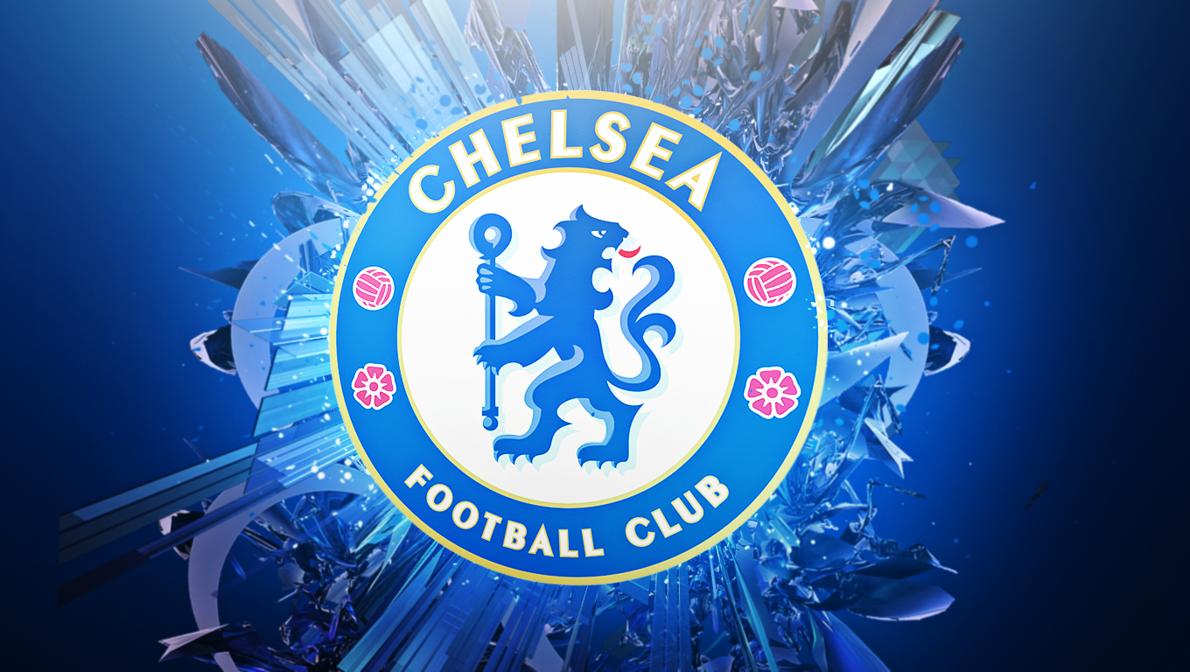 Chelsea remain unbeaten in the Premier League and sit third in league four points behind the league leaders. With Tottenham and Manchester City coming up in the next few weeks, is it now time for Maurizio Sarri to swap the positions of Jorginho and...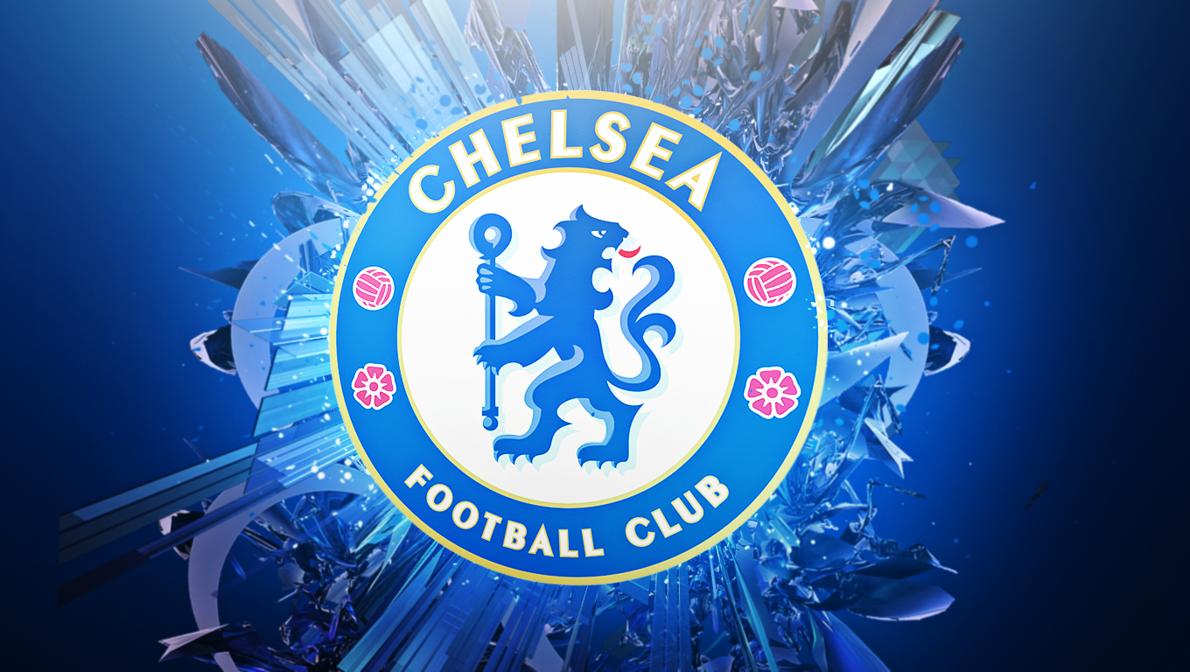 With the international break upon us as we literally count down the days until we face Tottenham next weekend, it\'s an ideal opportunity to take a look at some of the latest news articles regarding Chelsea that have caught my eye. In this episode...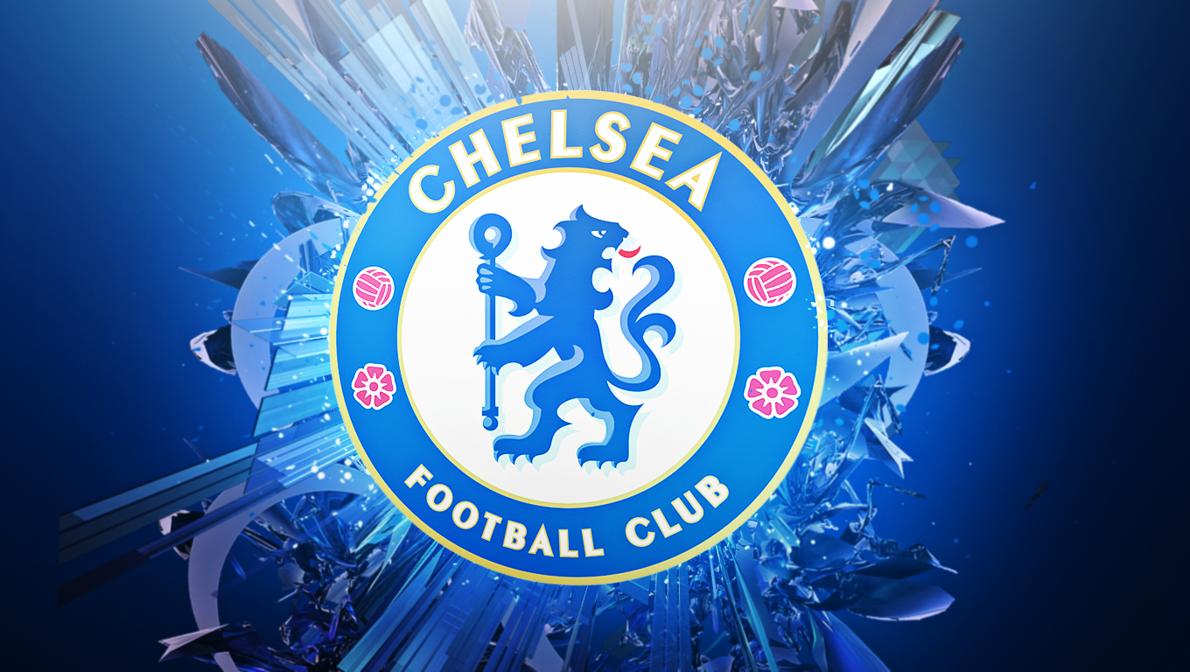 Chelsea drew 0-0 against Everton at Stamford Bridge on remembrance Sunday and it turned out to be an afternoon of frustration for many reasons. A positive is that Maurizio Sarri becomes the first new manager in the Premier League to go twelve...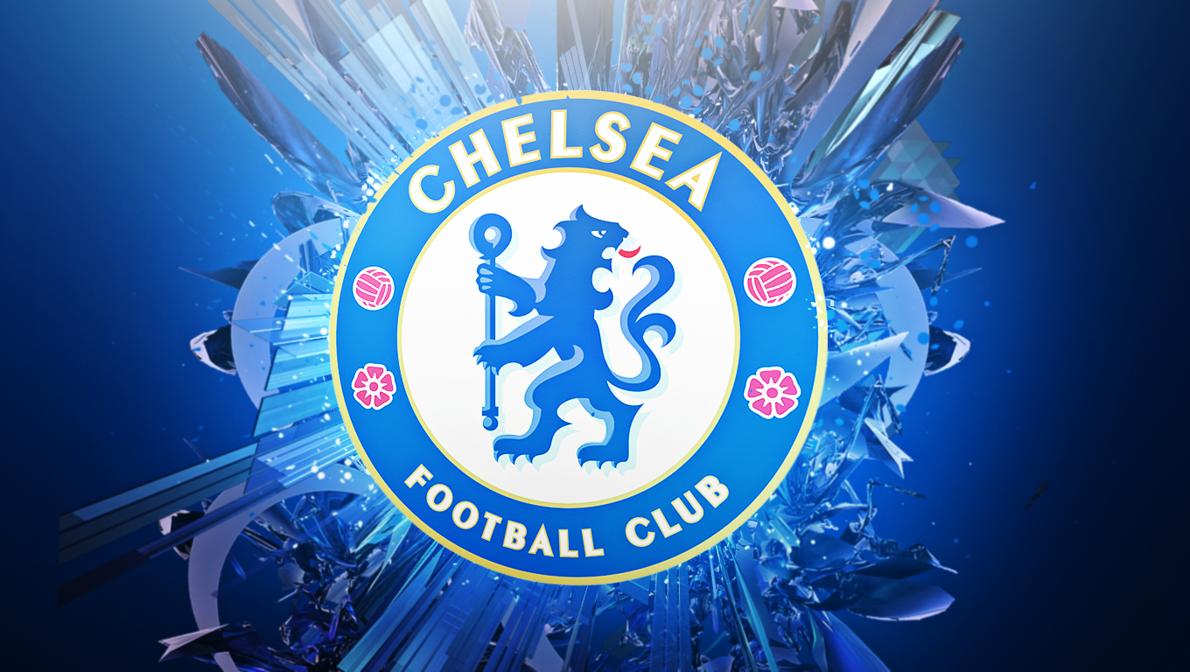 In today\'s Chelsea Daft Vlog we take another look at the BATE Borisov game and look forward to taking on Marco Silva\'s impressive Everton side on Sunday - all in just seven minutes!Having sat and watched the 90-minute bore-off against Borisov...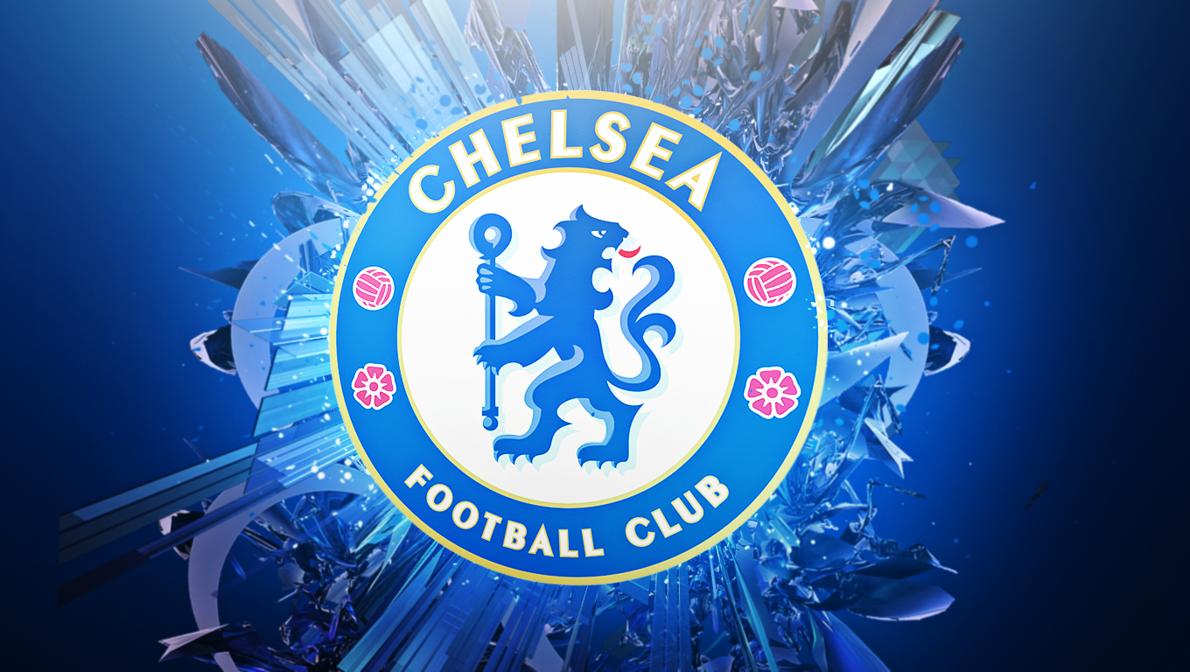 .Chelsea beat BATE Borisov with a goal from Olivier Giroud to put Maurizio Sarri\'s side in firm control of the Europa League group and have ensured qualification to the round of 32. Despite plenty of negatives from some Chelsea fans on social...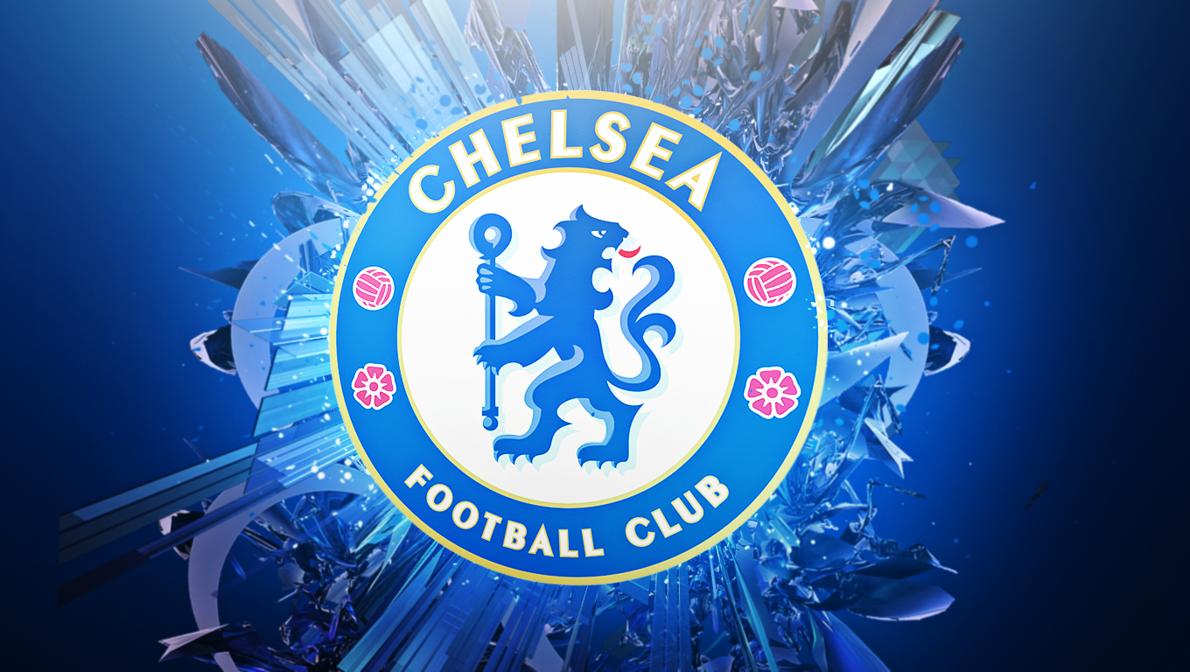 Chelsea take on BATE Borisov tonight knowing that victory will win the group and in today\'s Chelsea Daft Vlog we look at the possible starting eleven with some notable names left behind at Cobham.My predicted starting eleven...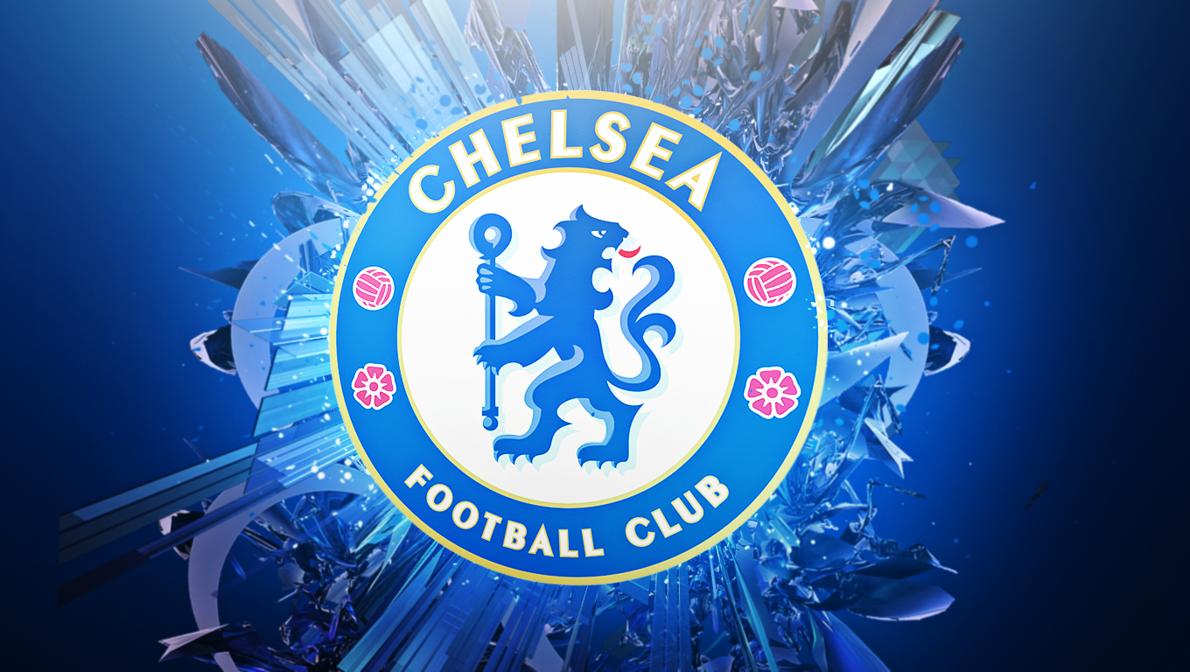 Welcome to today\'s Chelsea Daft Vlog, there is plenty to focus on in this catch-up episode - my first video for a few weeks. David Luiz - Reinvigorated under Maurizio Sarri and a new contract on the horizon.Ross Barkley - Excellent so far...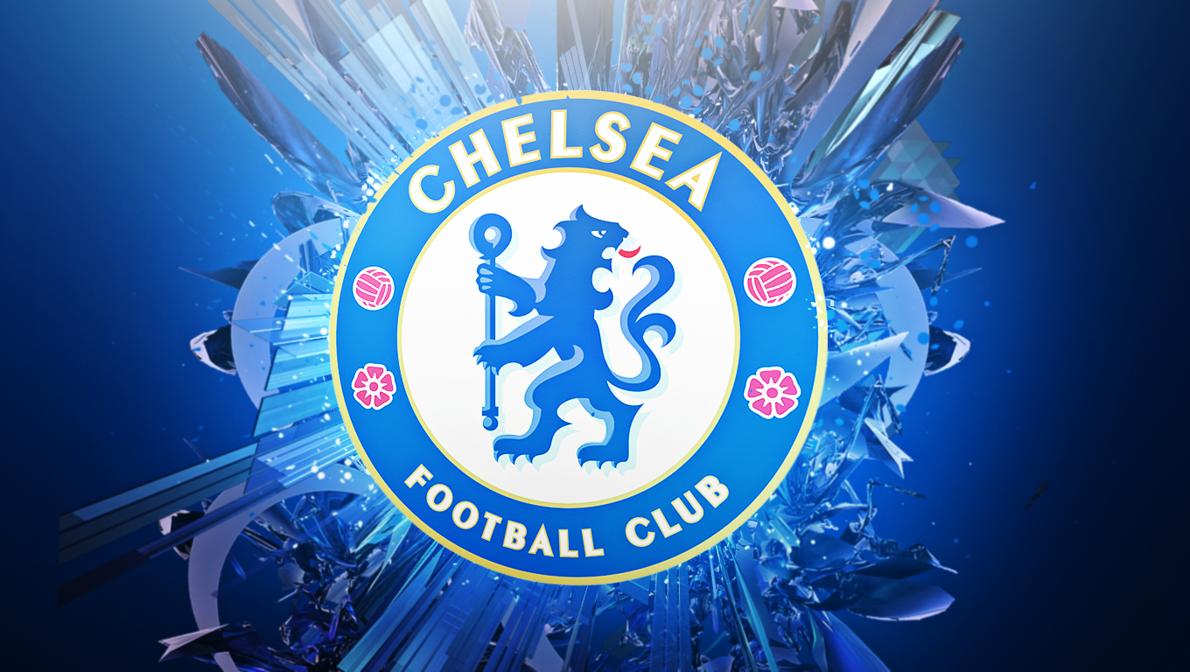 Before the Premier League season kicked off there was no talk of Chelsea challenging for the title following their disappointing fifth place finish last season. They had entered as defending champions and much more was expected of them in comparison...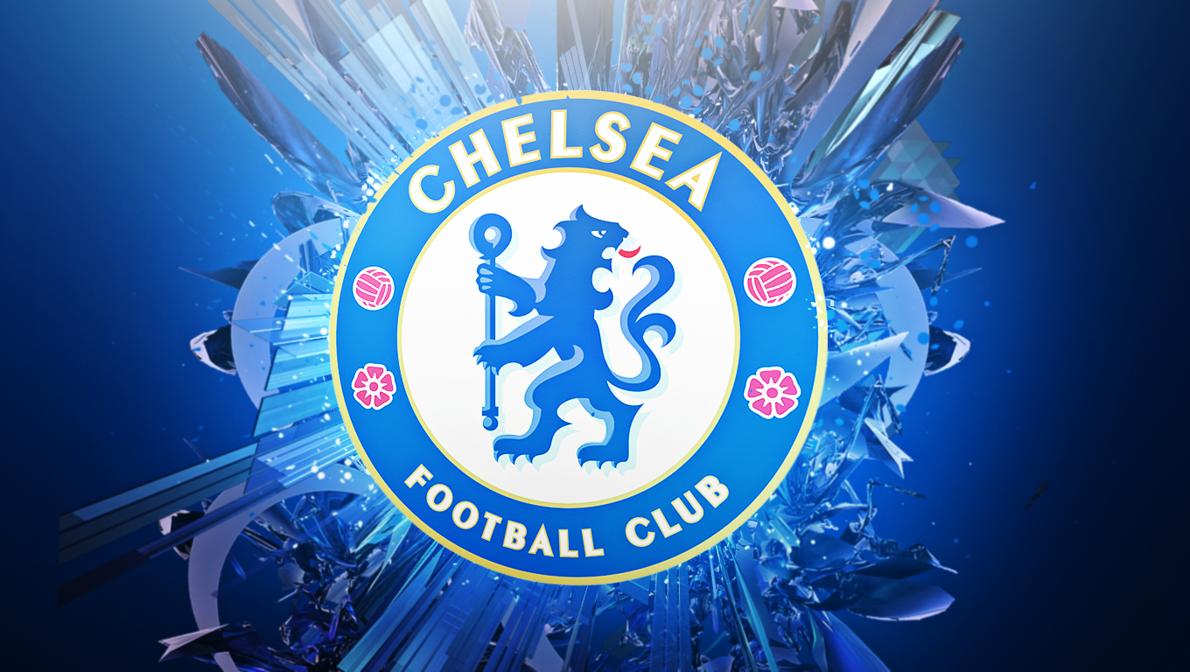 Us: Barkley starts, both Kovacic and Ruben on the bench. Hazard fit enough to be used as a sub. We were condemning abusive Gary Cahill bashers on the radio on Friday. Christensen not even on the bench today, and clearly behind our Captain in the...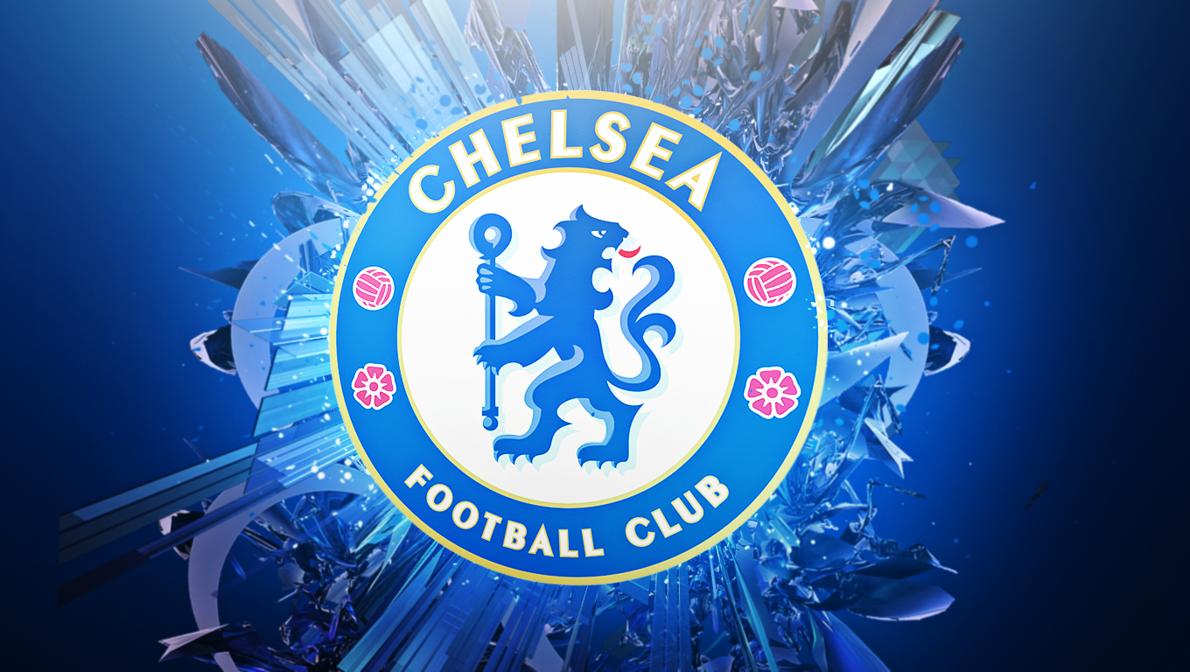 On an emotional night at Stamford Bridge, Chelsea defeated Derby County 3-2 in the Carabao Cup to take us through to the quarter-finals against Bournemouth. Two own-goals and a Cesc Fabregas strike late in the first half won the game for the blues...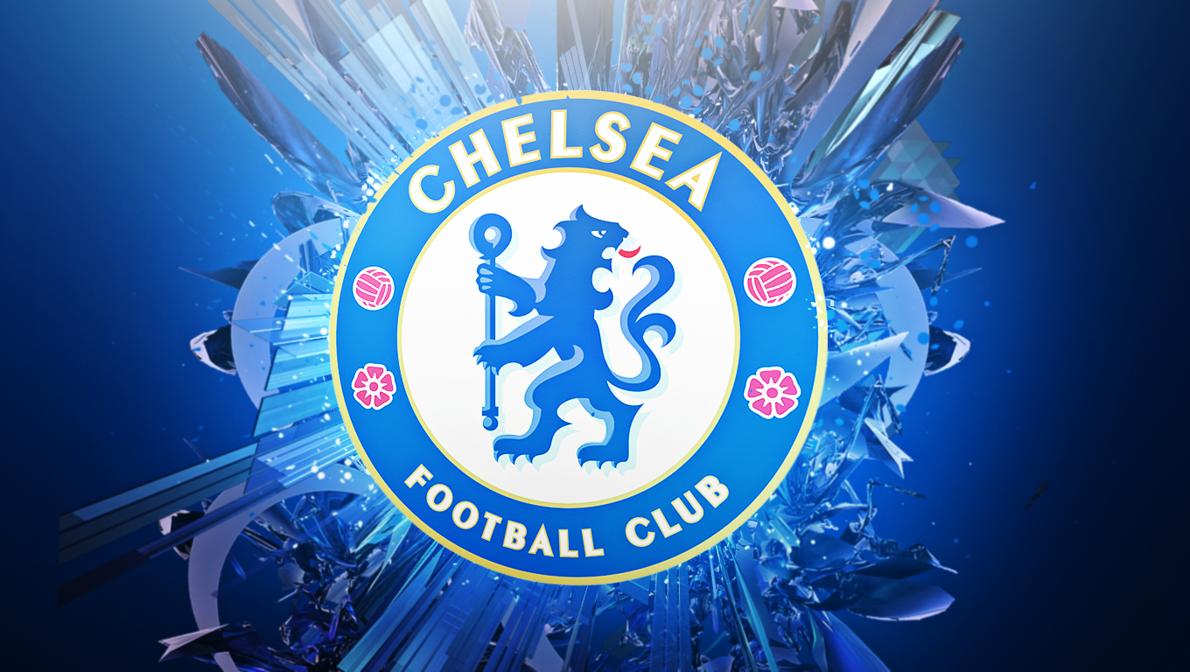 Maurizio Sarri guided Chelsea to their 4-0 victory over Burnley on Sunday to extend his unbeaten run at the start of his Chelsea tenure to ten games. Just how impressed have you been with the impact he has made since he walked through the door at...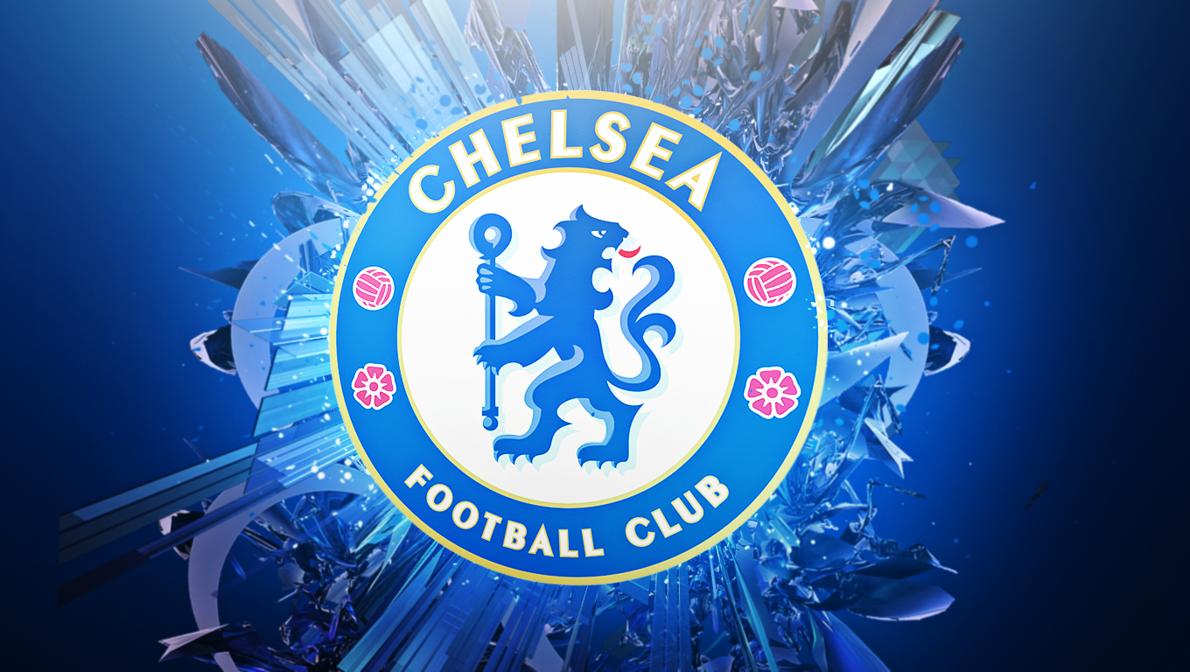 Burnley 0 Chelsea 4Sunday 28th October 2018 13:30Football hasn?t been a place for levity this weekend. Too many people at Leicester and at Brighton have died in the simple act of going to a football game. Glenn Hoddle almost died on the floor of the...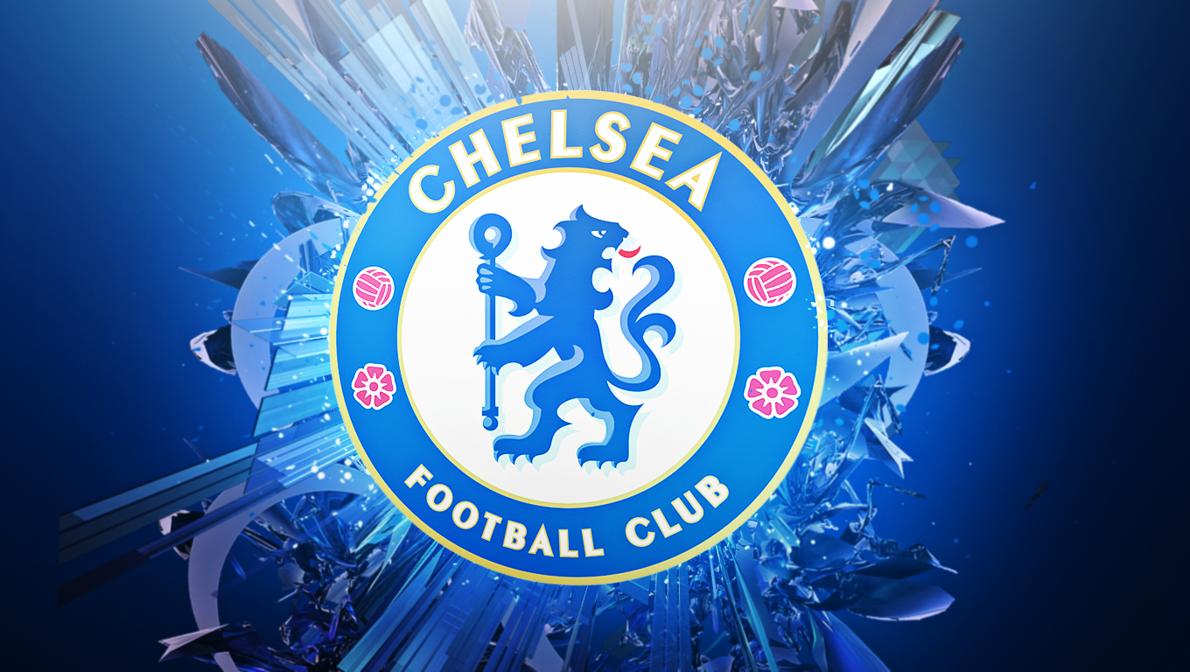 Welcome to my Vlog today focusing on the stories and articles that have caught my eye over the past week - Karen Carney, Andreas Christensen, Jorginho, Alvaro Morata, Sarri, Mourinho, Eden Hazard, Antonio Conte, Ross Barkley, the draw with...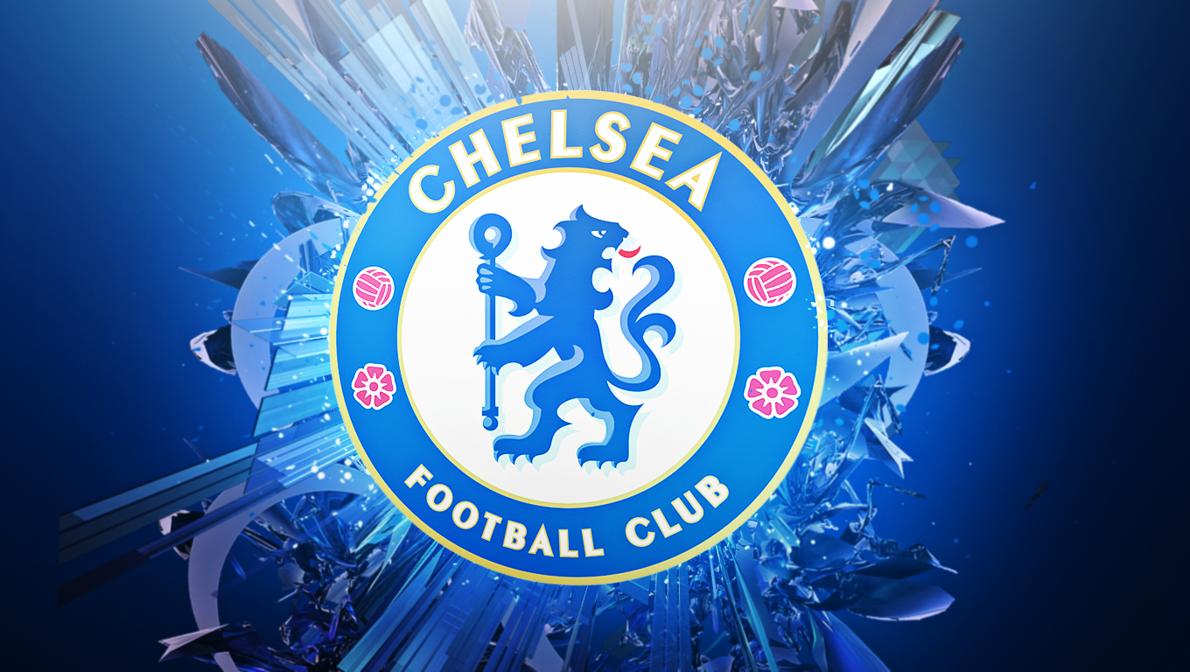 Image: Wikipedia.Everything You Should Do at a Chelsea Home GameFor fans who aren?t lucky enough to live close by to Stamford Bridge, going to watch the Blues is an experience that isn?t enjoyed nearly enough. So, when you do head to a home game,...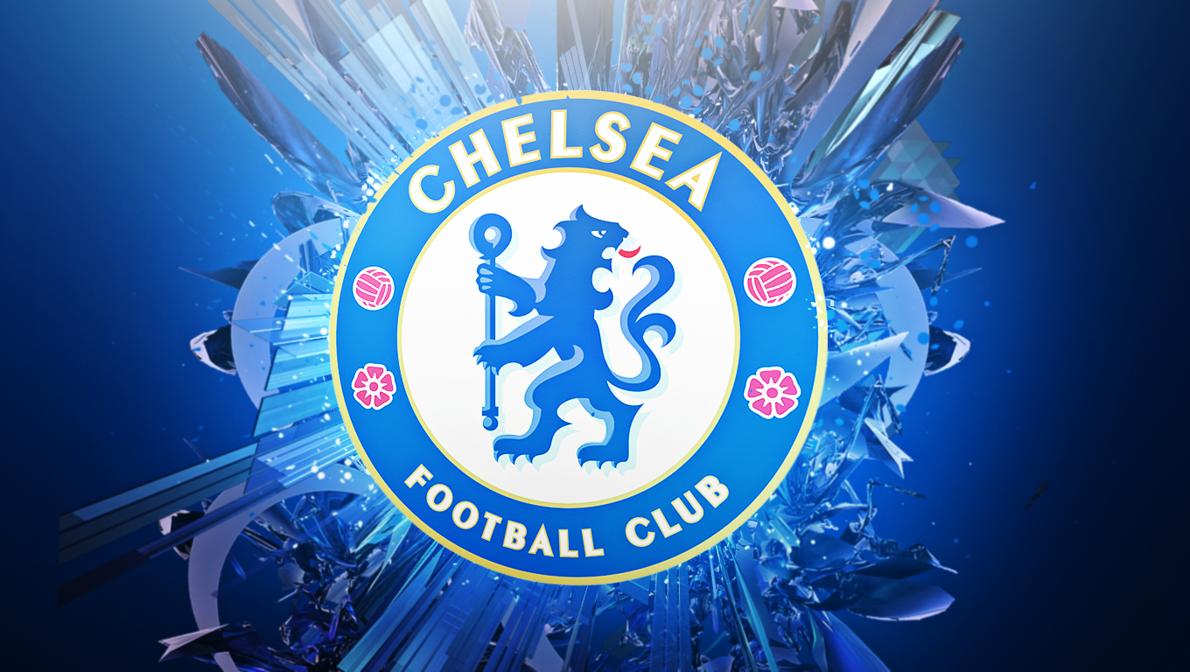 I dedicate this to Robby-kins. The only United fan with a northern accent I\'ve ever met We\'ll ignore the fact he should support Bolton :DSomewhere in West London, Sarri is chain smoking himself into oblivion after watching that. I am too, and...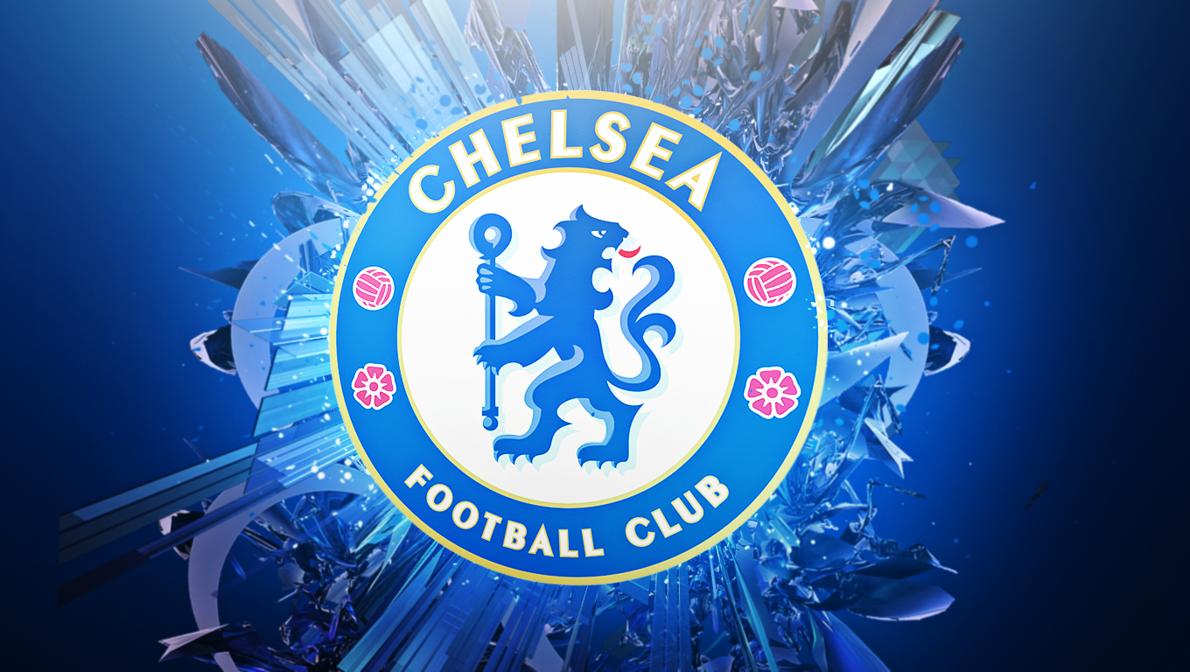 Chelsea take on Manchester United on Saturday lunchtime and in my view it\'s the first time that Maurizio Sarri has had a real selection headache ahead of any Premier League game this season.There have been games when there has been one or two...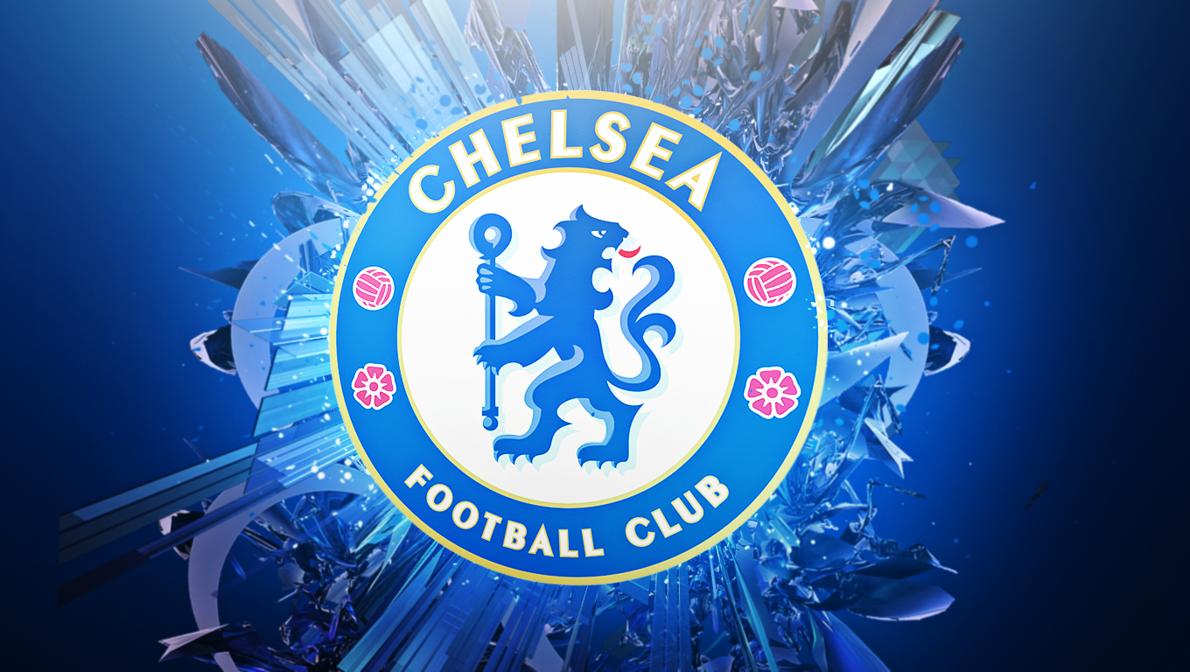 On Saturday lunchtime Chelsea take on Manchester United in arguably one of the games of the season. If you add Maurizio Sarri\'s impressive start and Jose Mourinho\'s struggles to the equation, we are potentially in for a classic...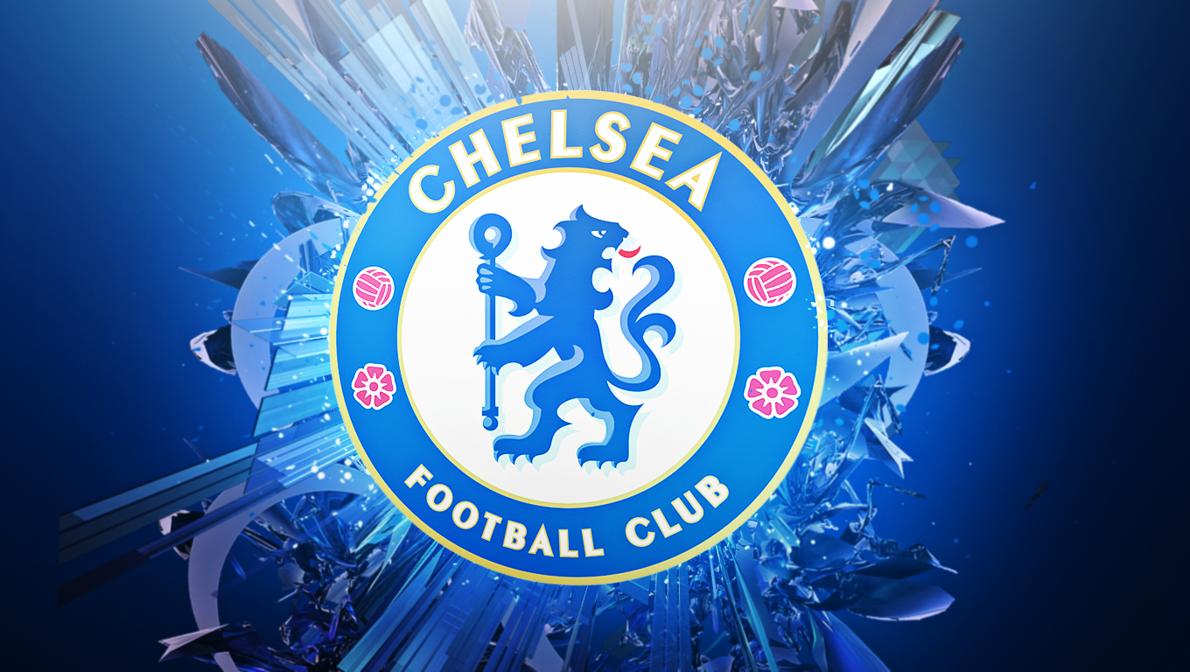 Maurizio Sarri has made a fantastic start in London and is now really starting to get the best out of the squad. His playing philosophy was successful in Italy and led to the rise of Napoli to challenging Juventus for the Serie A title. The fact he...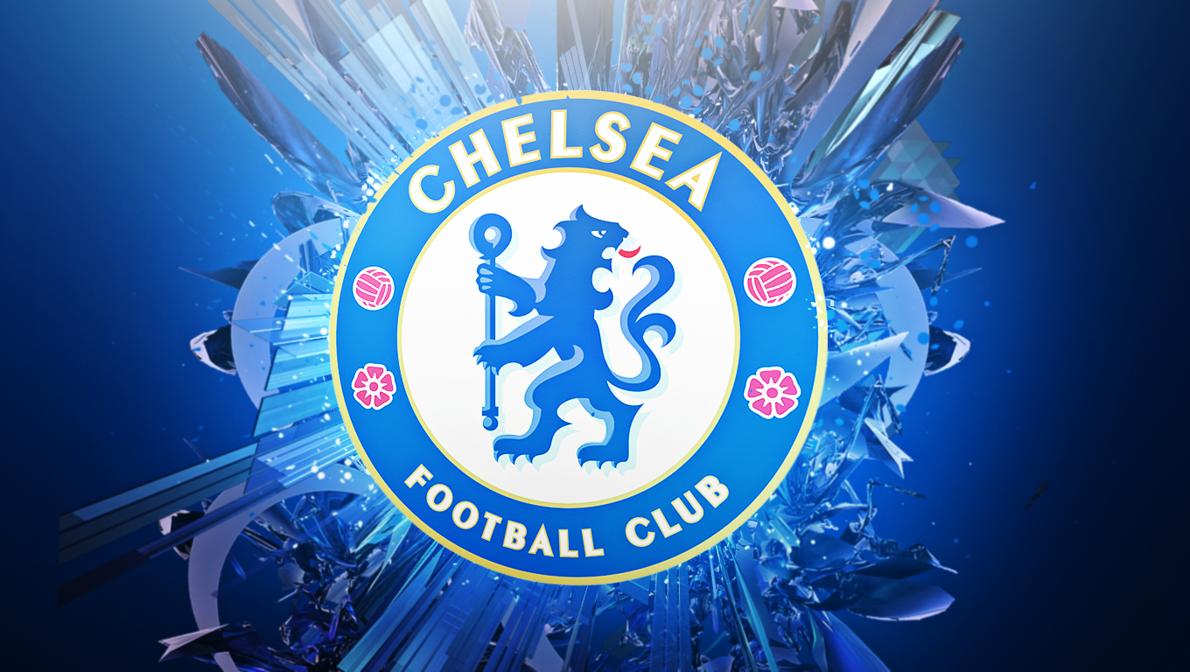 So back to the Bridge it is, where it is so easy to be a tout than even the ambulance men are at it. I hope they made a massive loss tonight. Buoyant Hungarian support outside the away entrance. I shall marvel at their jubilatory antics from the...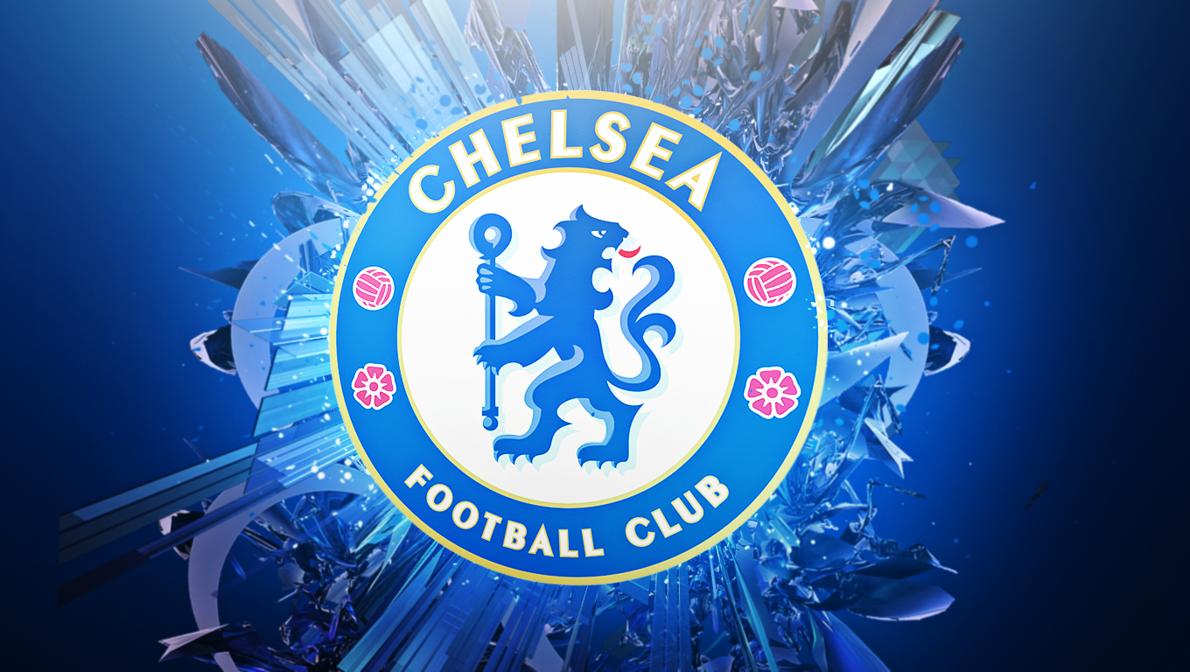 In a turbulent off-season for Chelsea, which saw Antonio Conte finally depart and replaced by Maurizio Sarri.When the World Cup ended, Conte was still in charge at Stamford Bridge but did the club leave it too late to make the change" Sarri was...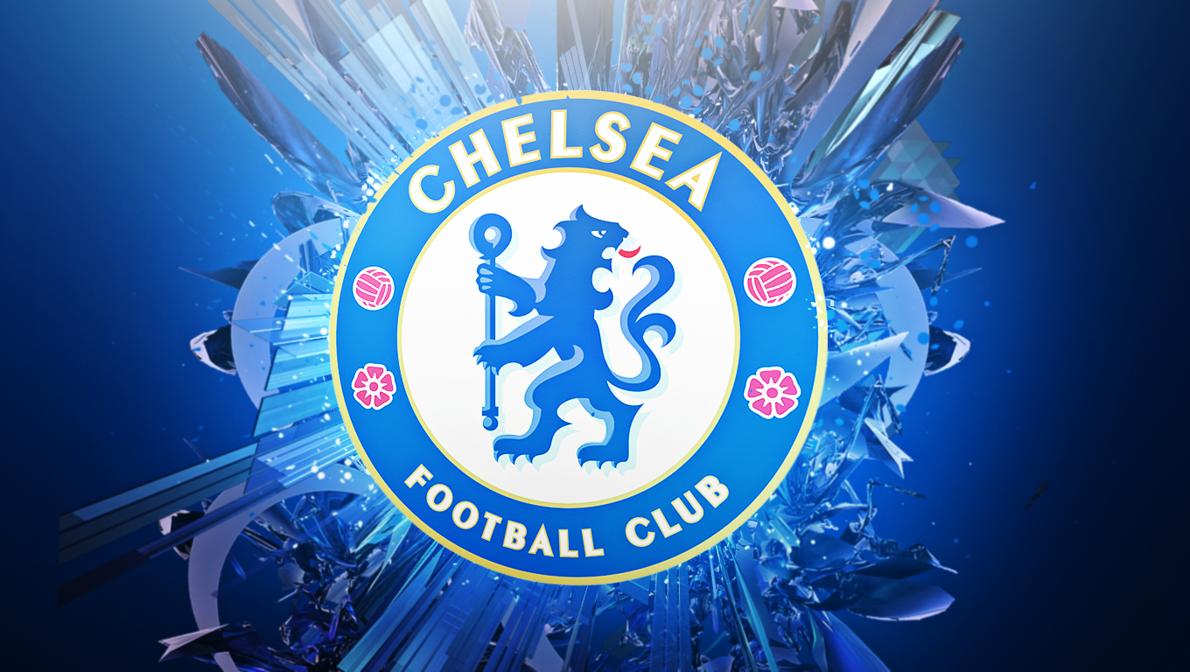 Welcome to my Vlog today focusing on the stories and articles that have caught my eye over the past week - Roman Abramovich, Mateo Kovacic, David Luiz, Danny Drinkwater and Toni Rudiger. Roman Abramovich to sell to the club for £3bn" Two...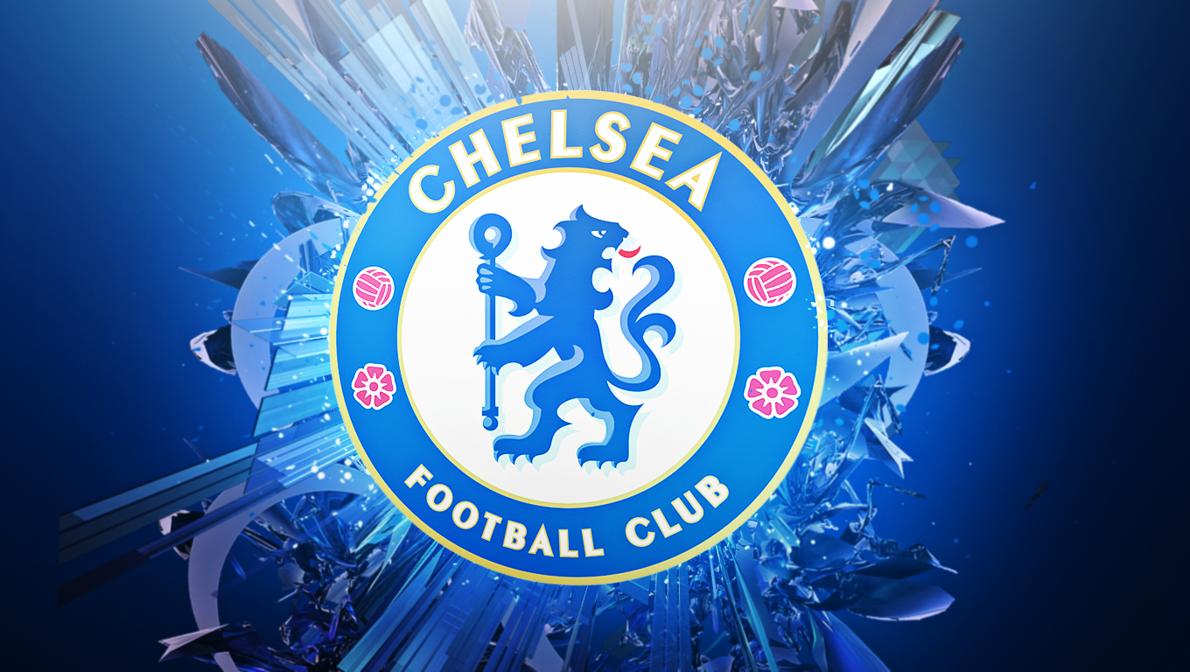 Match report written by Alex Churchill from the fantastic Chelsea Blog - A Girl Who Likes Balls. Batten down the hatches and hold onto your hats, she tells it exactly as it is. Us: The now standard nine that go on the team sheet every top game,...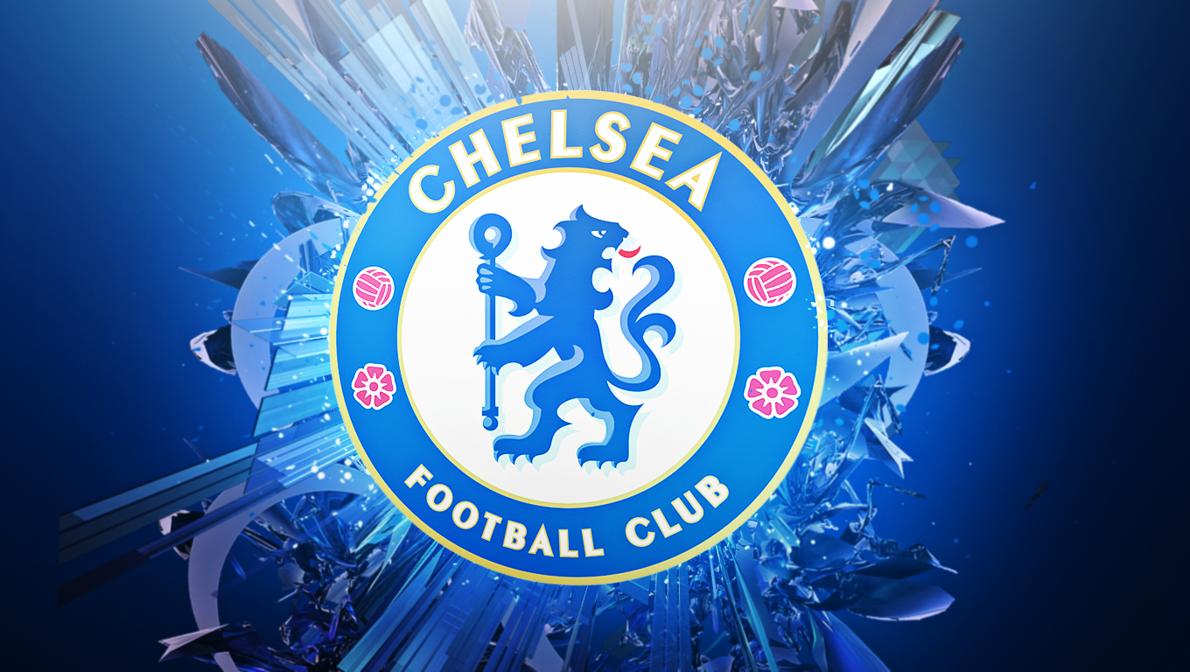 When Roman Abramovich first took over at Chelsea and invested significantly in the clubs infrastructure in addition to the playing staff, he did it with a view to the club become self-sufficient and providing first-team players from our Academy....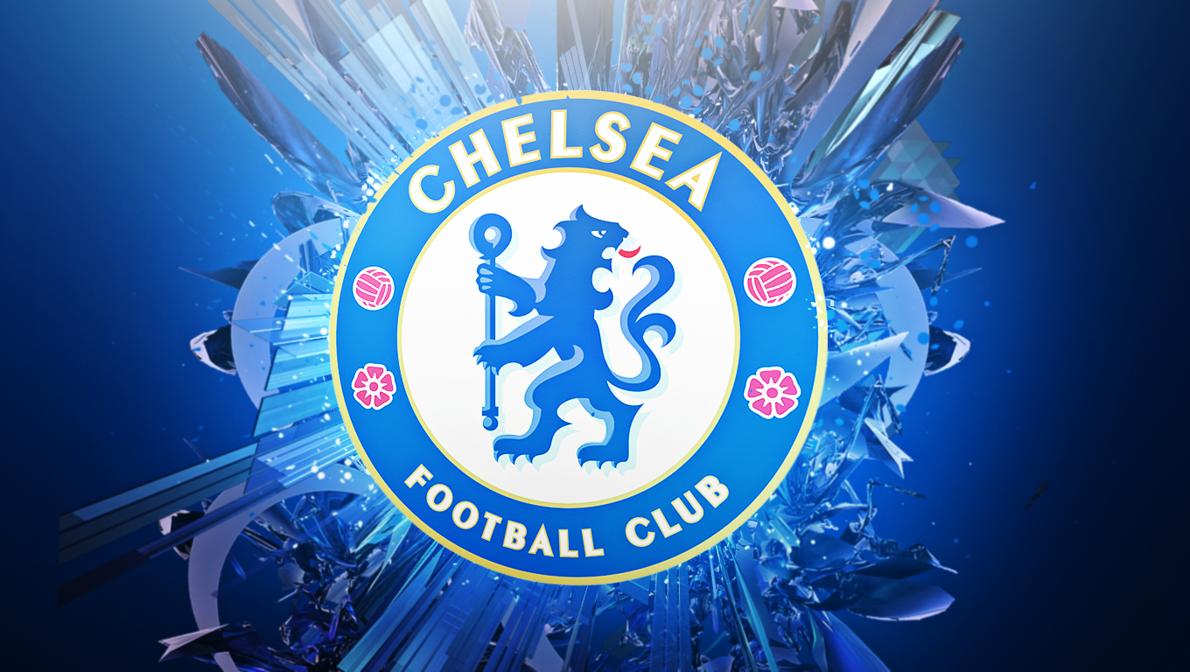 Having scored another wonder goal this week against Liverpool and being labelled as the best player in the Premier League, plenty has been said in recent days and some interesting points made by Cesc Fabregas and Maurizio Sarri. Being honest,...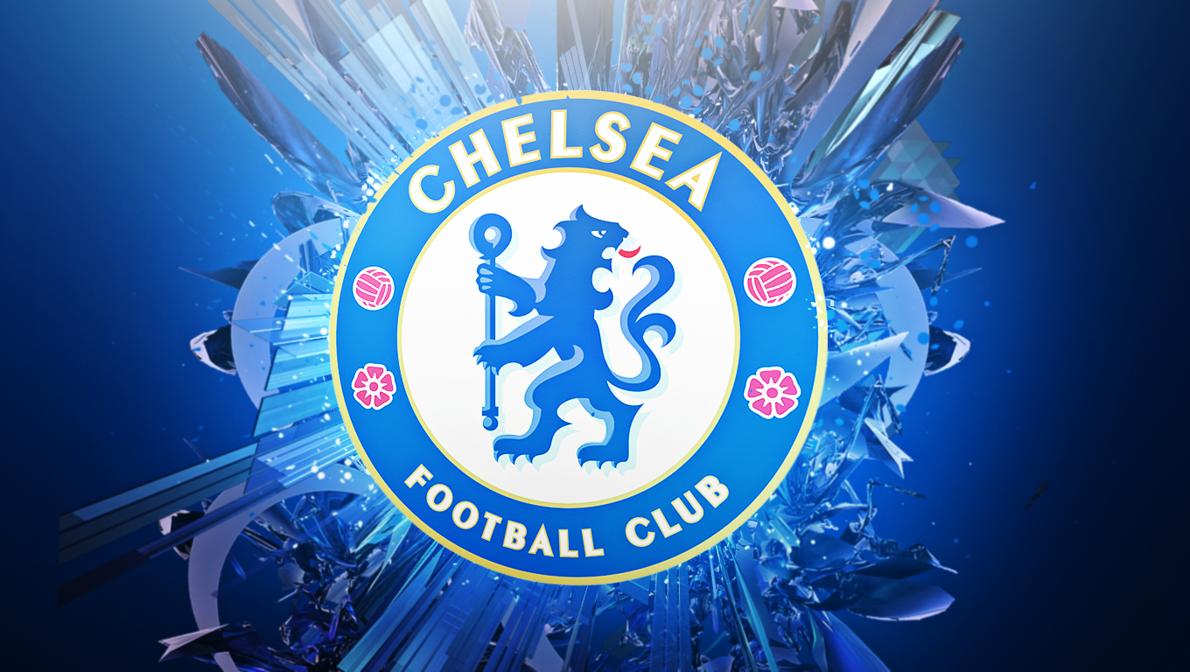 Diego Costa is featured heavily across the media this morning and on the internet with an interview given to Spanish Newspaper - Marca. He has stated that it was the wrong move to join Chelsea whilst taking aim once again at Antonio Conte. Let...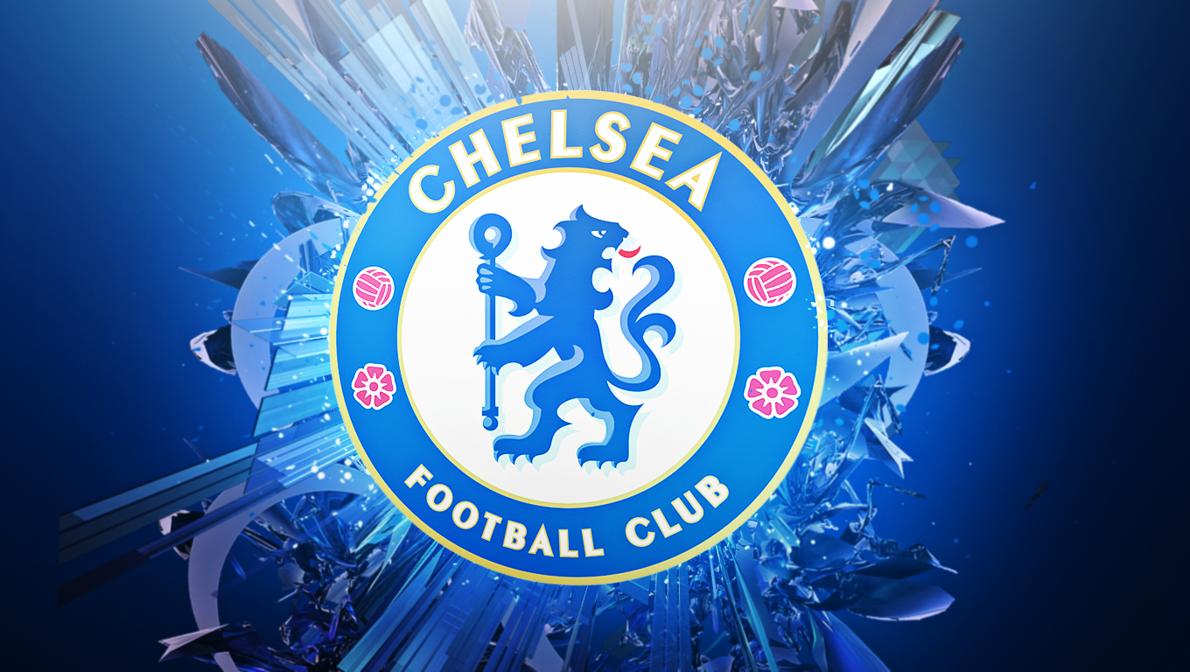 Chelsea take on Liverpool this evening in a massive, massive game and as I posted yesterday I have real concerns defensively about the game with Marcos Alonso and Jorginho being the key to a Chelsea win WITHOUT THE BALL. With Eden Hazard in our...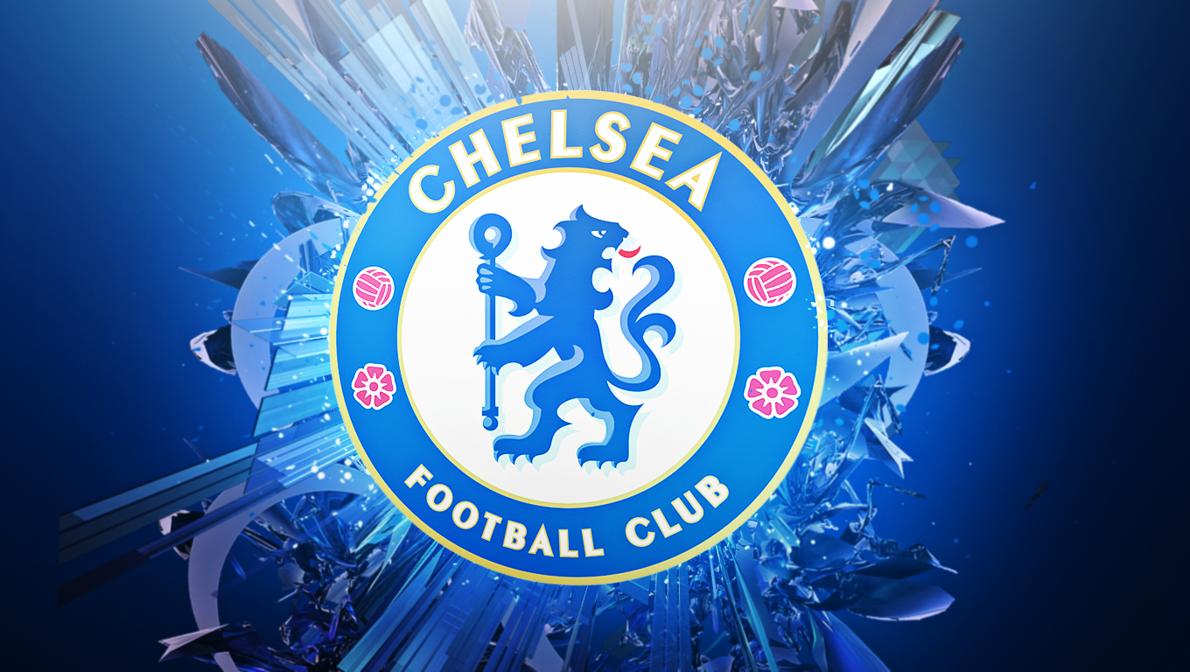 When it was officially announced by Chelsea that they had agreed a deal to sign Mateo Kovacic on a season-long loan from Real Madrid I personally felt that it was a massive signing. Now, two months later the 24-year-old Croatian is beginning to...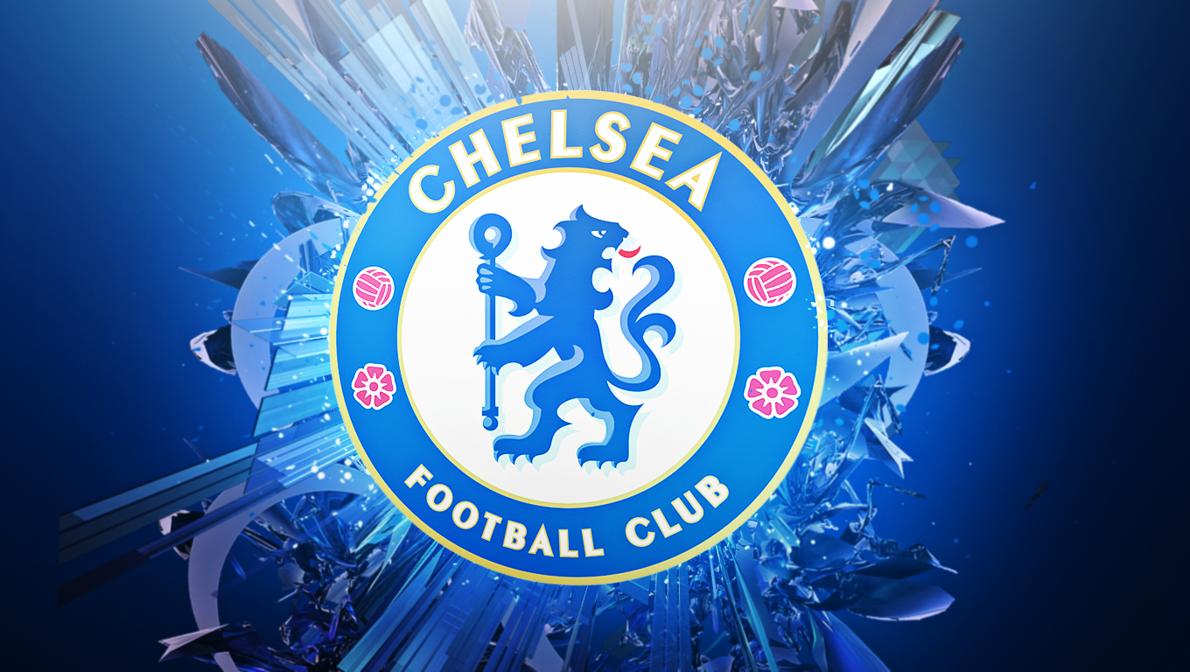 Just three days on from the victory over Liverpool at Anfield and that Eden Hazard stunner to win the game 2-1, we take on Jurgen Klopp?s side again, this time in the Premier League and in my view, it will be a very different game with real...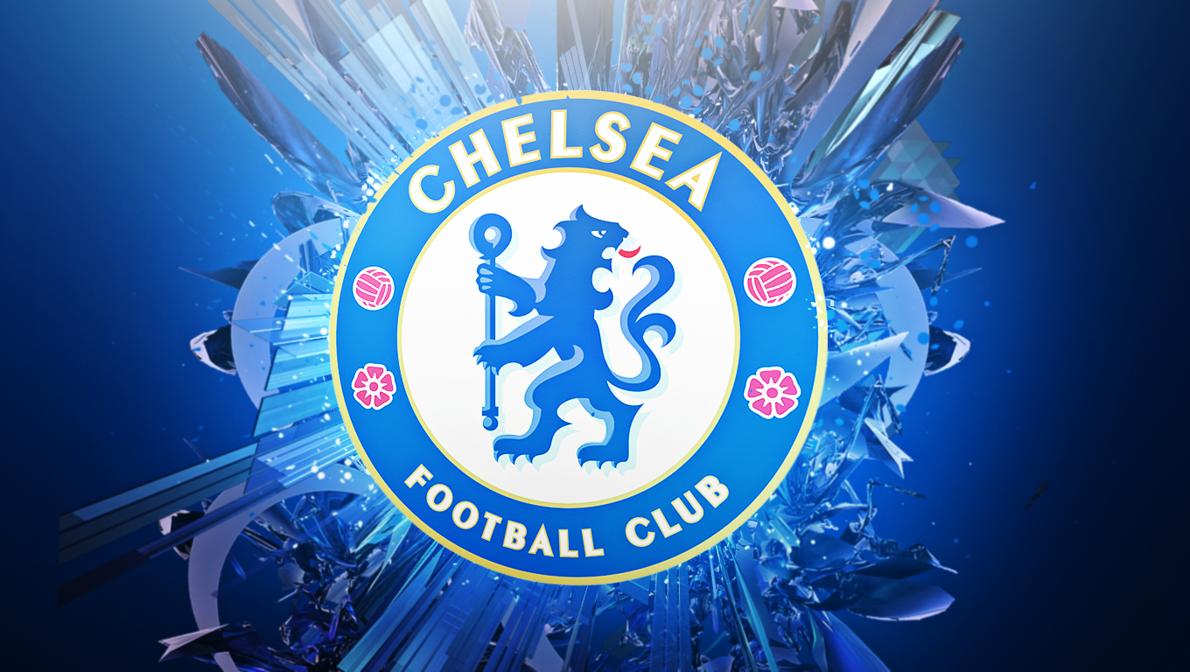 Them: Mignolet makes his first appearance since January, Clyne, Lovren, Matip, Moreno, Fabinho, Milner, Keita, Shaqiri, Mane and Sturridge. Couple of names on the bench but I think across the match day 18 probably slightly weaker than us on paper....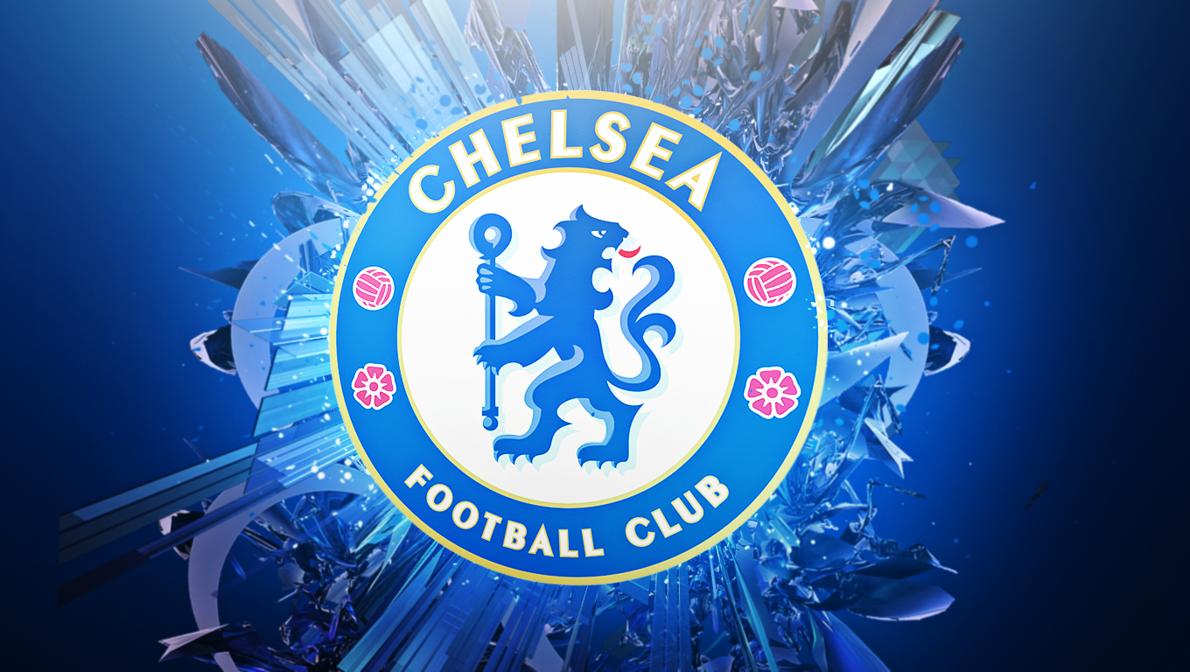 In the modern game people are all too quick these days to label their favourite players as legends in my view. The term is banded about loosely in my view whereas there are those who deserve to be held in such high regard by the supporters - Gary...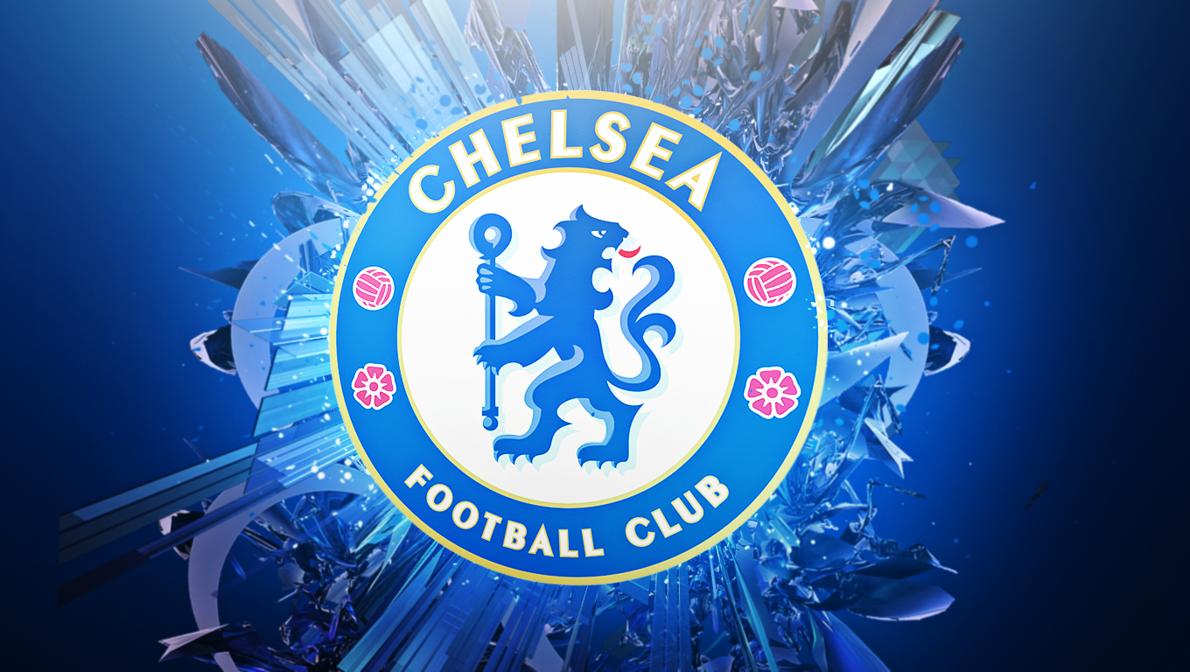 Maurizio Sarri takes a Chelsea eleven to Anfield just three days before we clash again this time at Stamford Bridge in the Premier League. Just how many changes do we think he will make tomorrow night"If the Europa League game last week was any...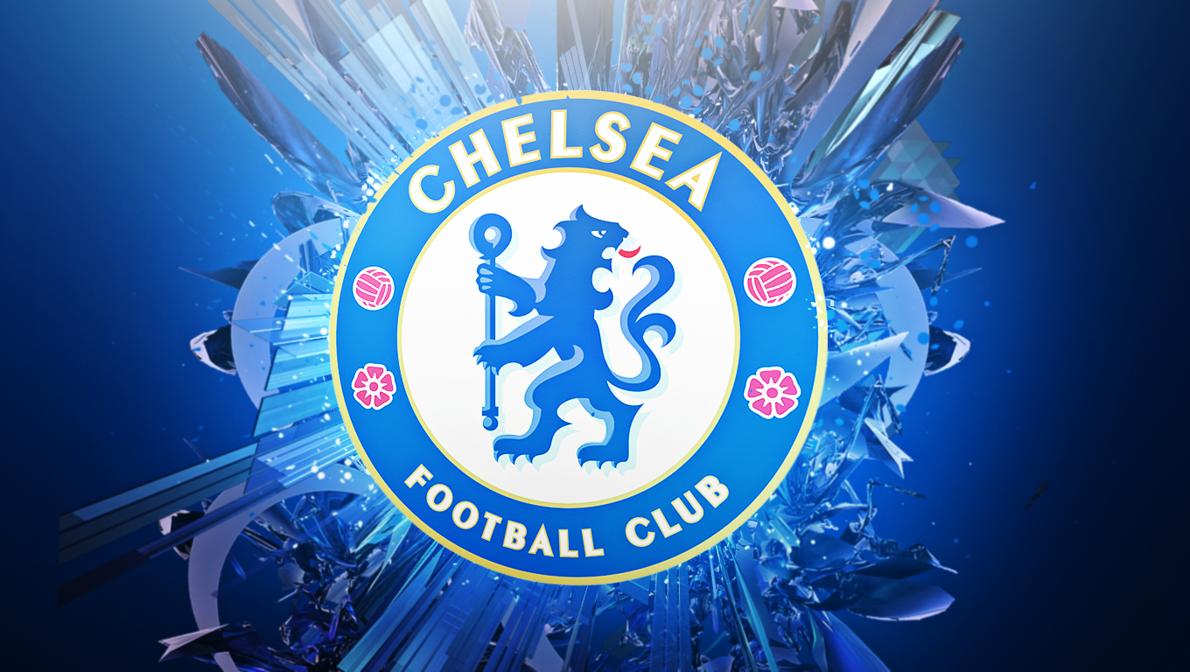 Tonight Chelsea travel to Anfield to take on Liverpool in the Carabao Cup having witnessed Manchester United rotate their squad and pay the consequences. Indications are that both managers will set their stall out to field strong sides. Bet on...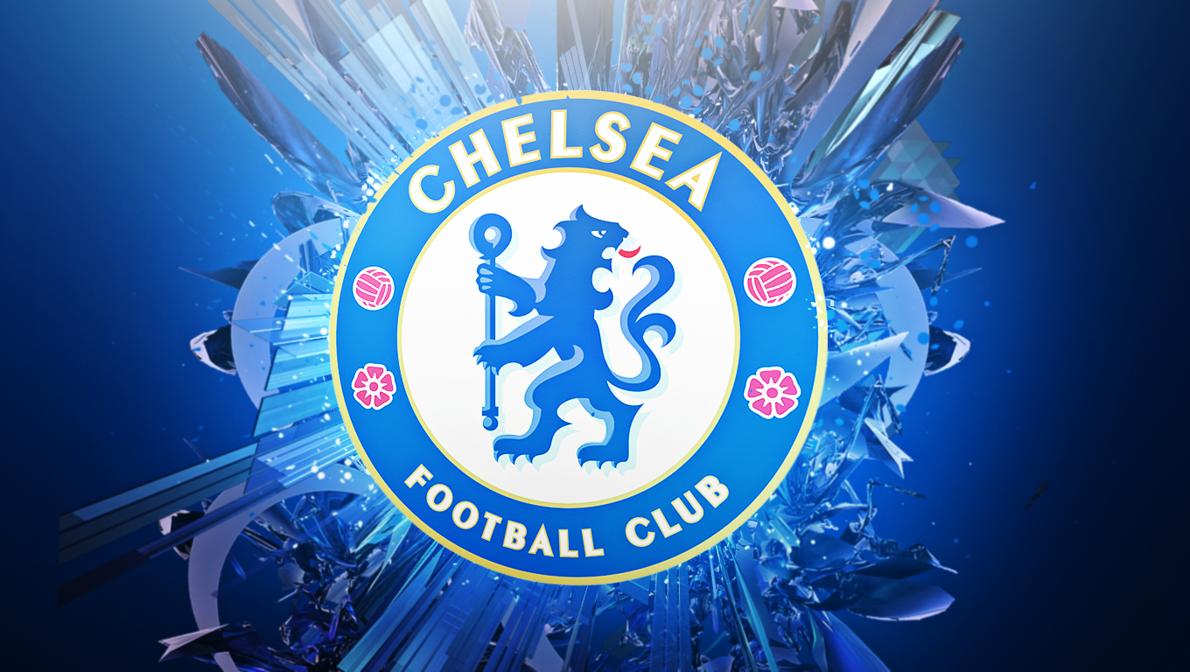 Them: Arnautovic - hurrah. Injured.Us: Pedro Pony misses out with his shoulder injury, Eden comes back in, and I doubt anyone would dispute at the moment that The Beard is Sarri?s preferred man up front.West Ham are sh*t, but they have never, ever...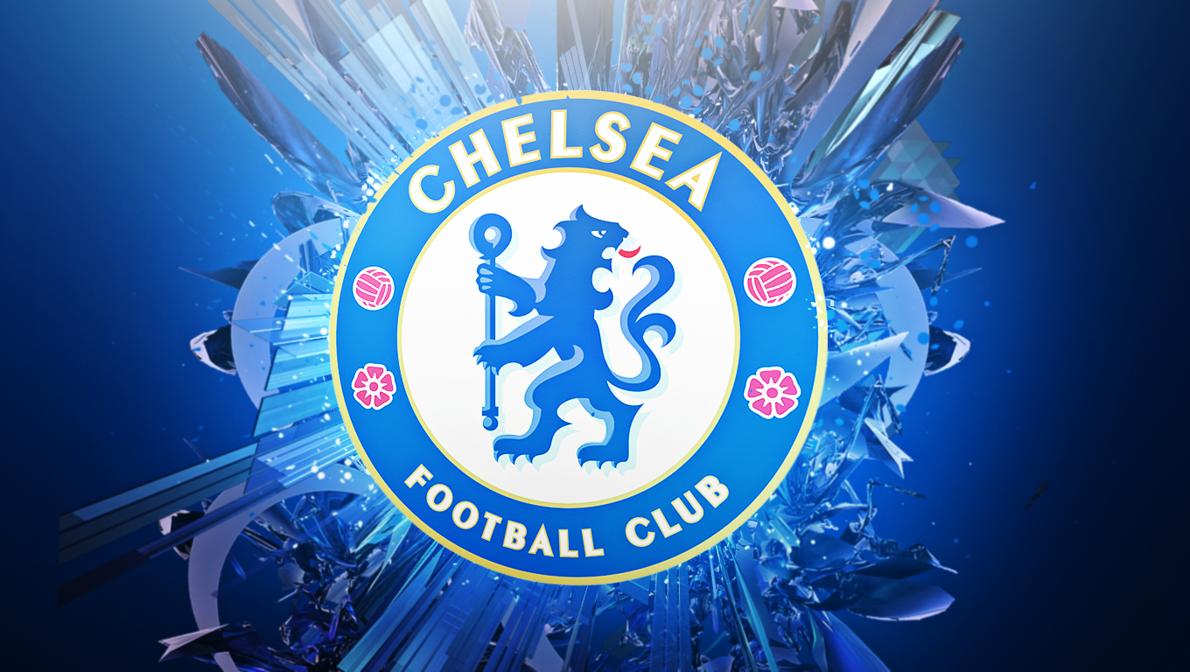 Having dropped our first points of the season against West Ham yesterday in what was a horrible performance from Chelsea, we take on Liverpool twice in the space of four days and we need to be prepared to be battered in both games. I can\'t...