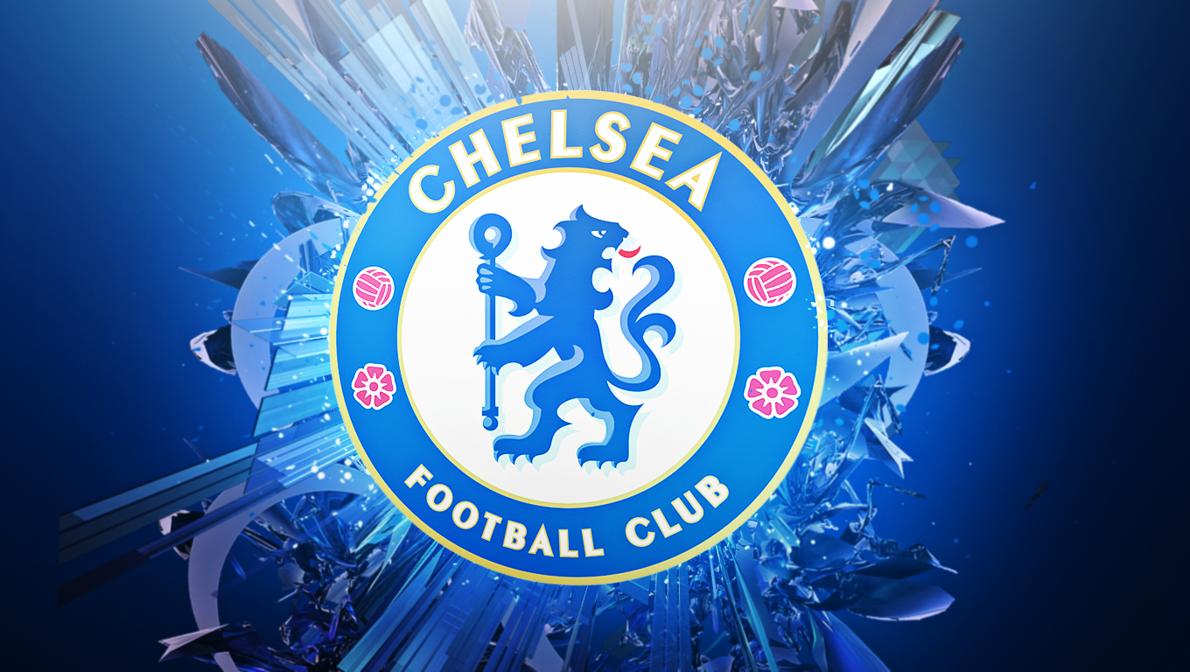 Chelsea have a number of world-class players in their squad, although Eden Hazard is undoubtedly the star attraction for the Blues. The Belgian playmaker helped his side to the Premier League title under Jose Mourinho but his form took a nosedive...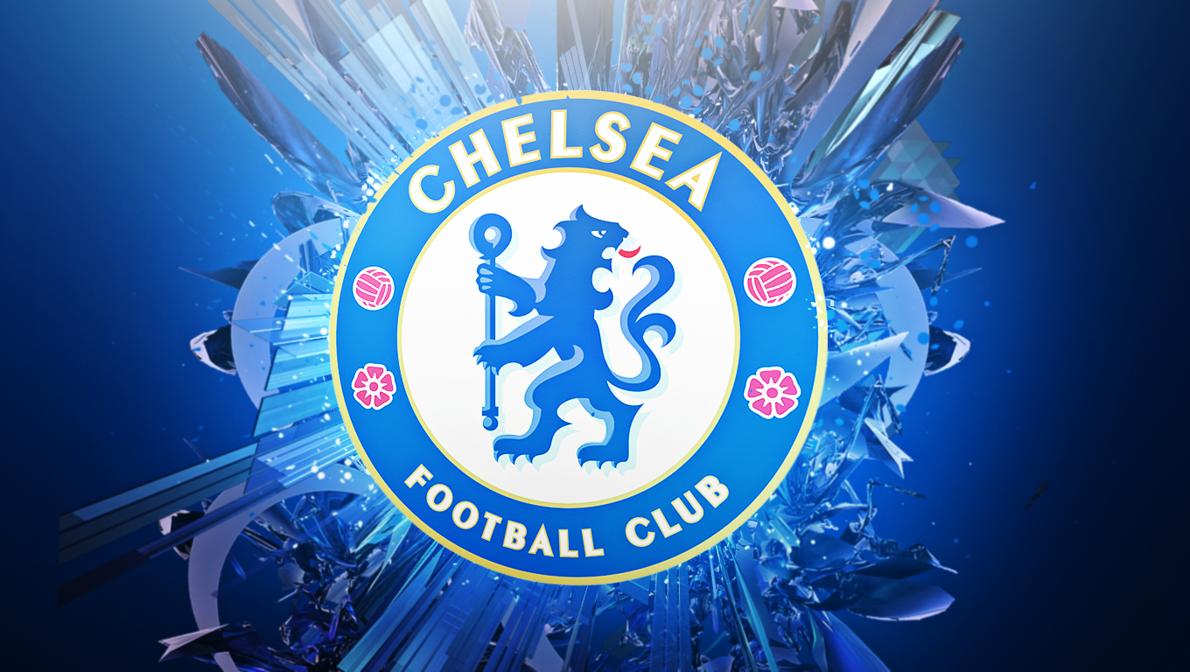 Maurizio Sarri and his Chelsea players face their first real test against one of our top four rivals this season when we face Arsenal at Stamford Bridge on Saturday. Ahead of the game, I am asking you the Chelsea/Football fan what you believe to be...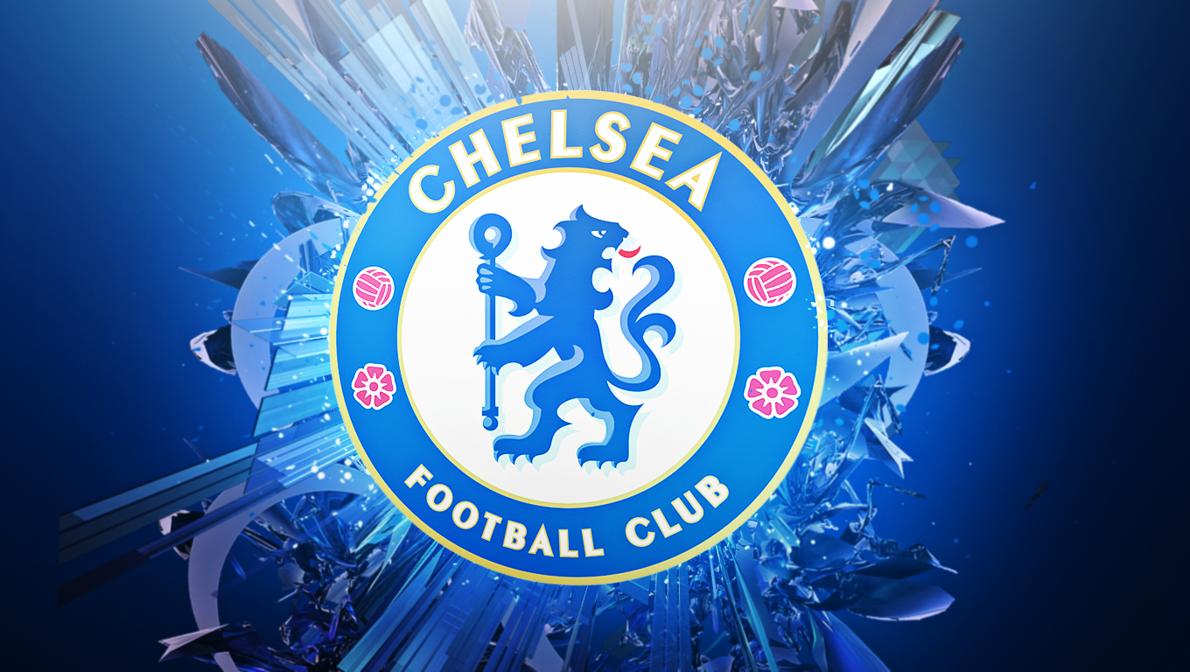 Brazilian attacker Willian has come to publicly say that there\'s no way he would remain at Stamford Bridge if Antonio Conte was still in charge as club manager. We got managed to get this news via Roberto Ferreira, a Brazilian journalist...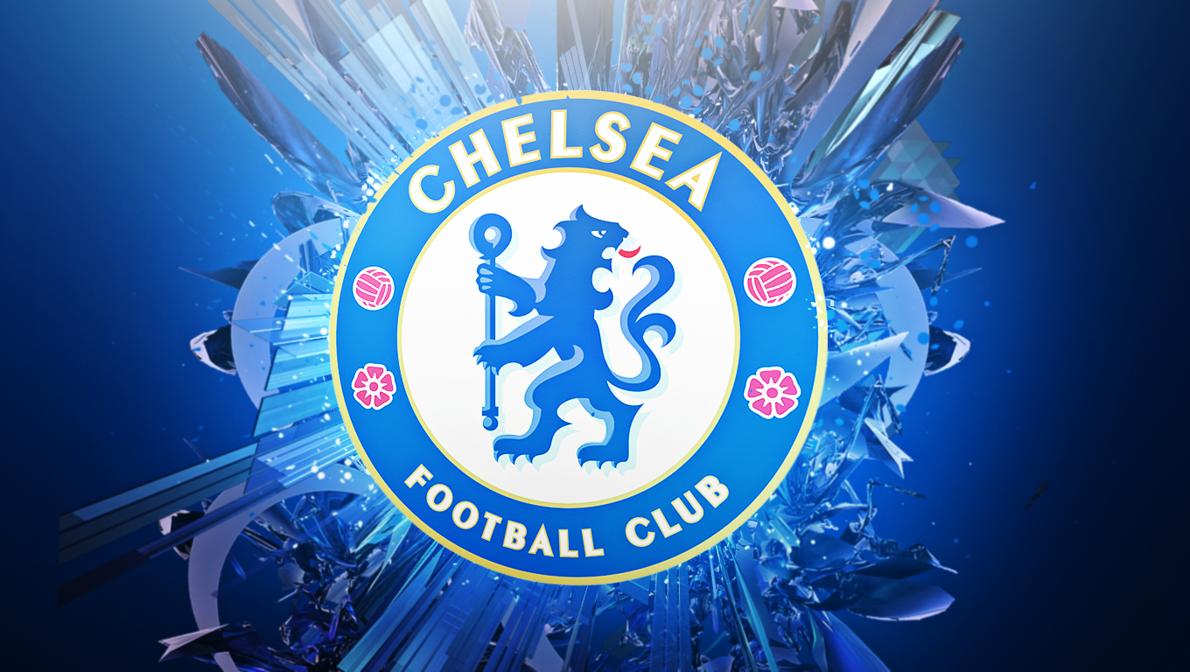 In today\'s five-minute news bulletin we focus on N\'Golo Kante, Maurizio Sarri, Marcos Alonso and Cesc Fabregas. It seems that despite all the plaudits and trophies that N\'Golo Kante has won, he remains humble and realises that with the...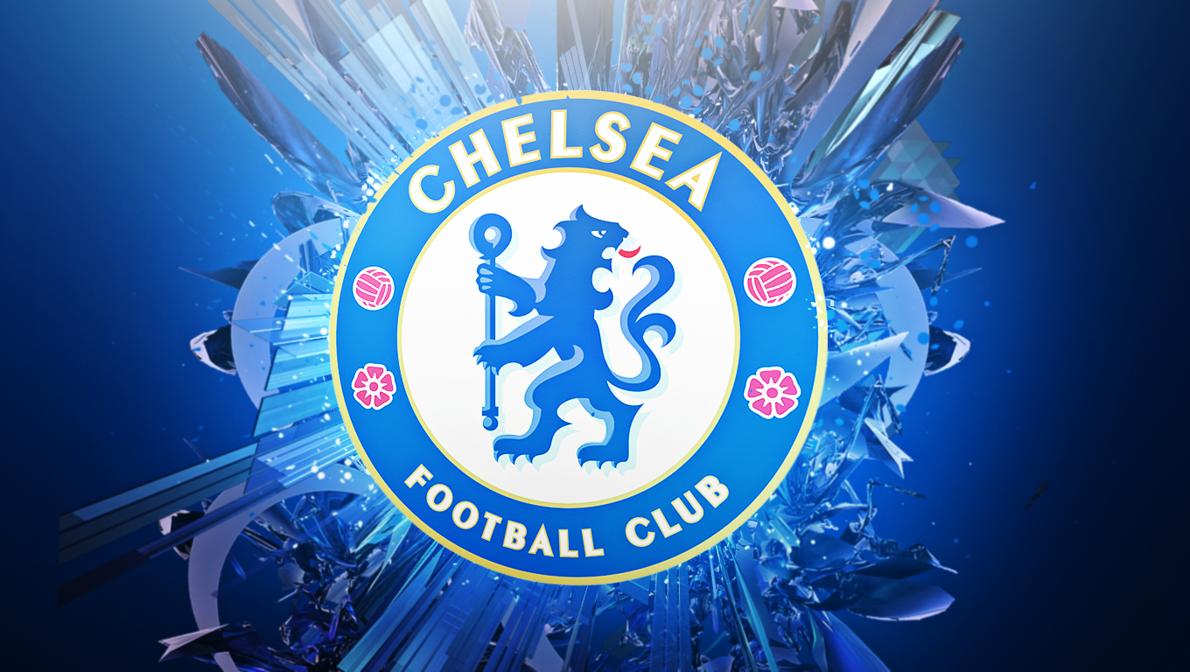 In today\'s five-minute news bulletin I focus on claims that Maurizio Sarri is a one-dimensional coach who only sticks to the same 12-13 players for ALL competitions. Could this be the season for Ross Barkley to finally express his outstanding...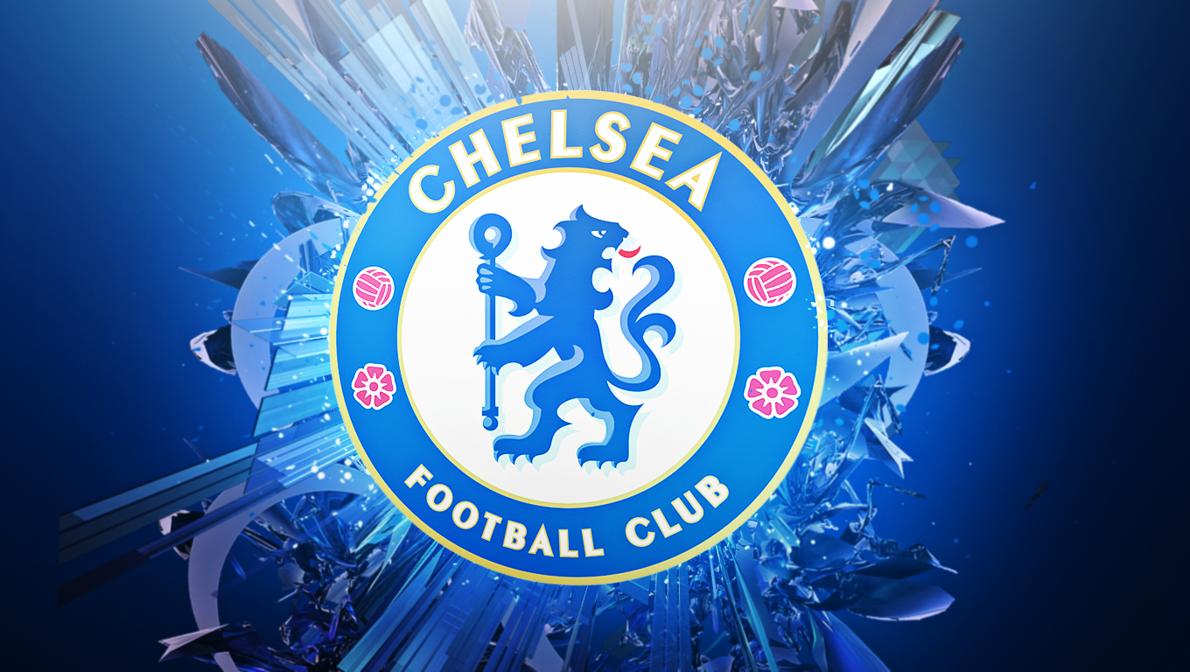 I am most definitely not match fit. My right arse cheek is cramping from standing up for so long.Us: We were eighth at kick off. F*ck this. I blame the board. And Torres. No place for CHO even on the bench - picked up a knock apparently. Kepa...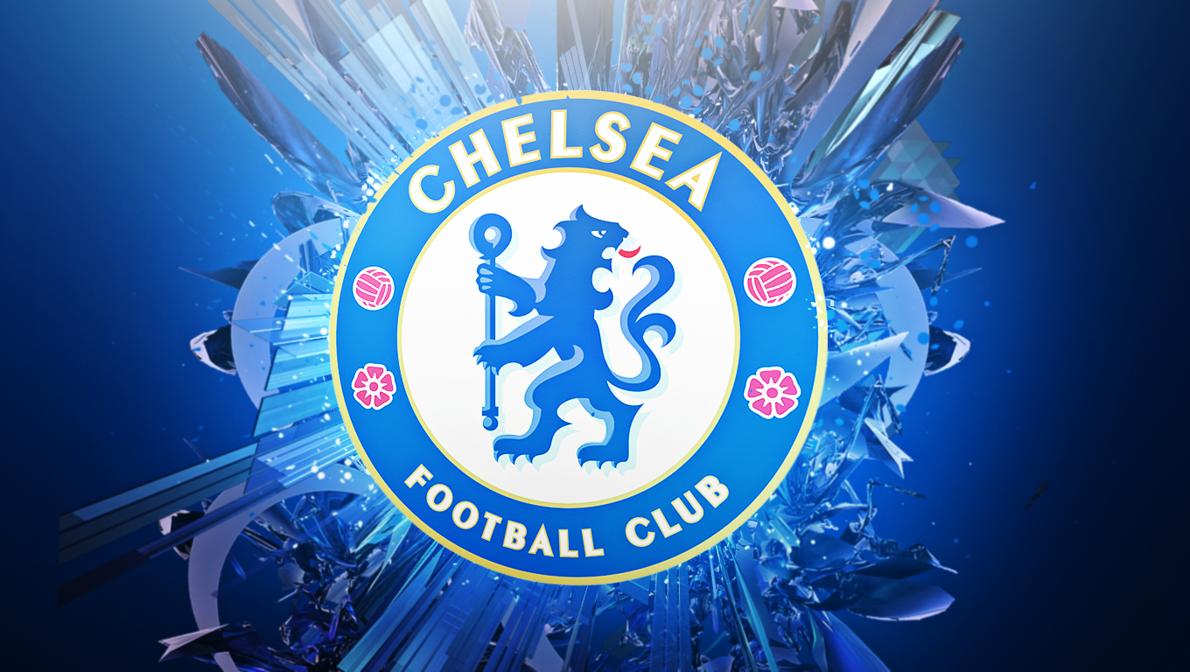 In today\'s five-minute news bulletin we focus on the victory and performance over Huddersfield at the weekend and Maurizio Sarri\'s interview after the game. I discuss some individual performances - David Luiz, Jorginho, Kante and Ross...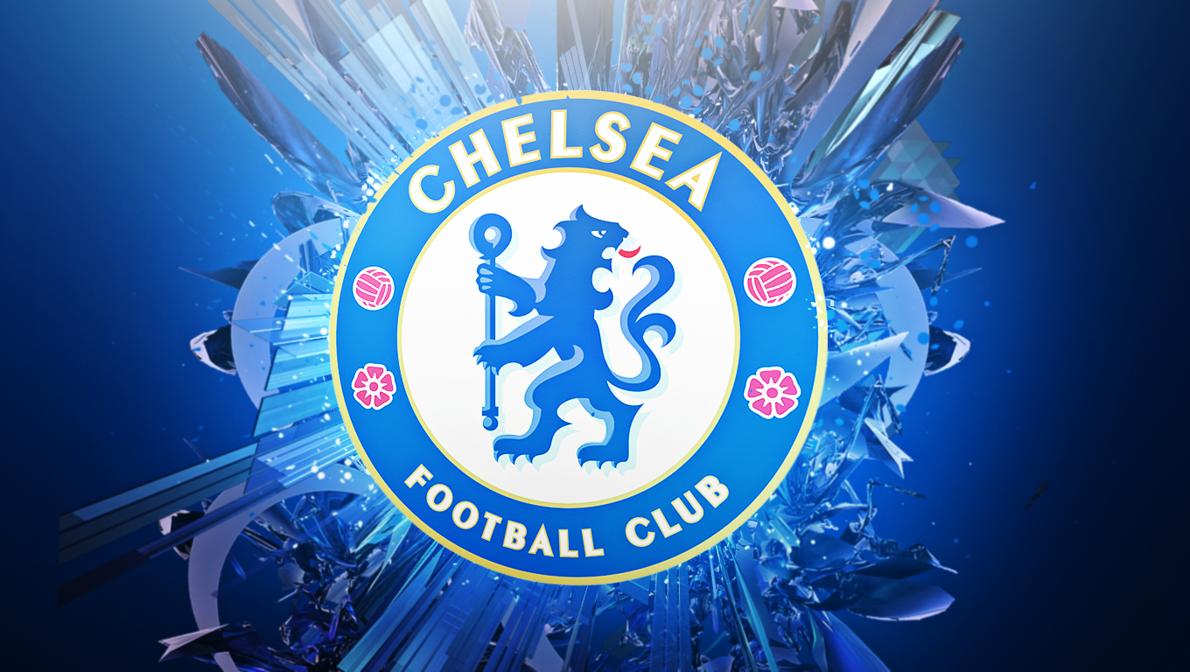 Roman Abramovich, the owner of Chelsea Football Club, has changed the face of the club since his arrival in 2003 and helped make them one of the most powerful forces in the Premier League and around Europe.During the Russian?s time steering the...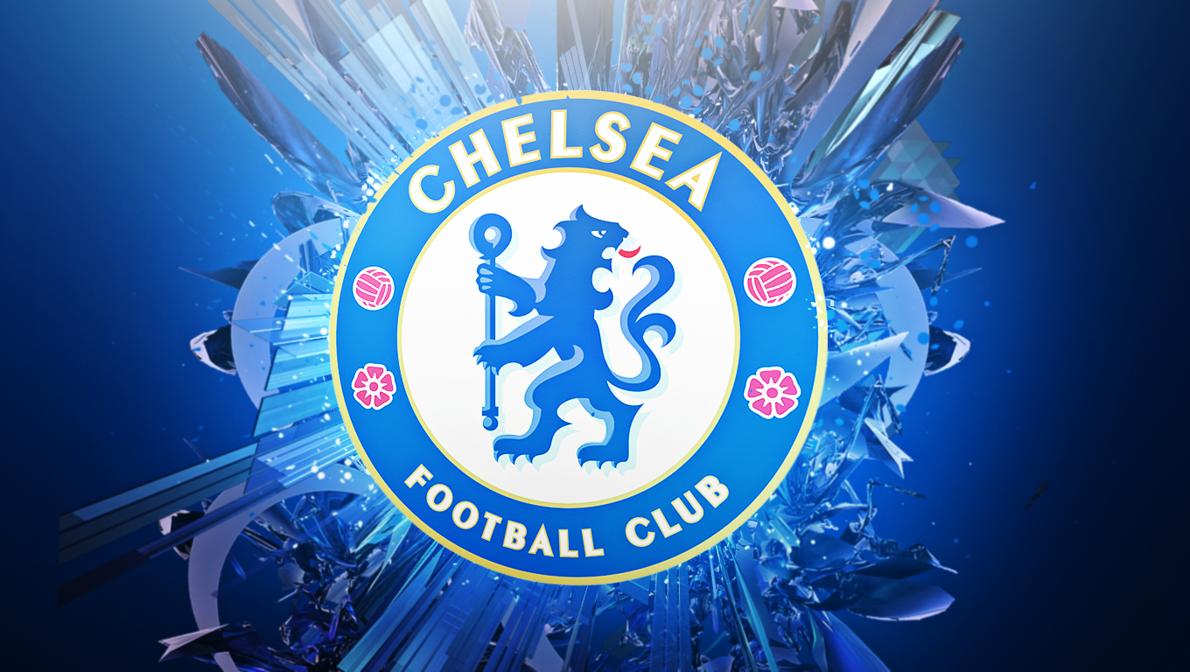 If reports are to be believed, Chelsea are looking to send Tiemoue Bakayoko out on loan before the European transfer window closes at the end of the month with a move to AC Milan being the most favourable. I personally have had high hopes for...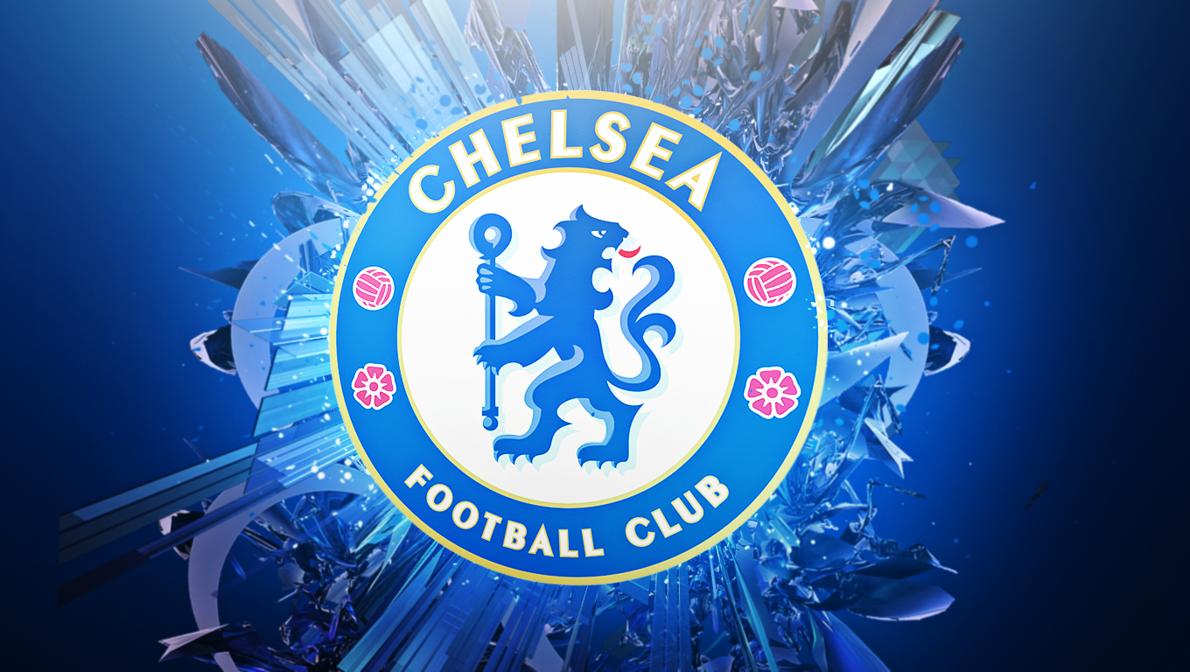 Tammy Abraham returned to Chelsea after a fairly uneventful loan spell at Swansea City, but it is unlikely that the young striker is in Maurizio Sarri?s plans for the Premier League season ahead. There is no doubt that the 20-year-old could be a...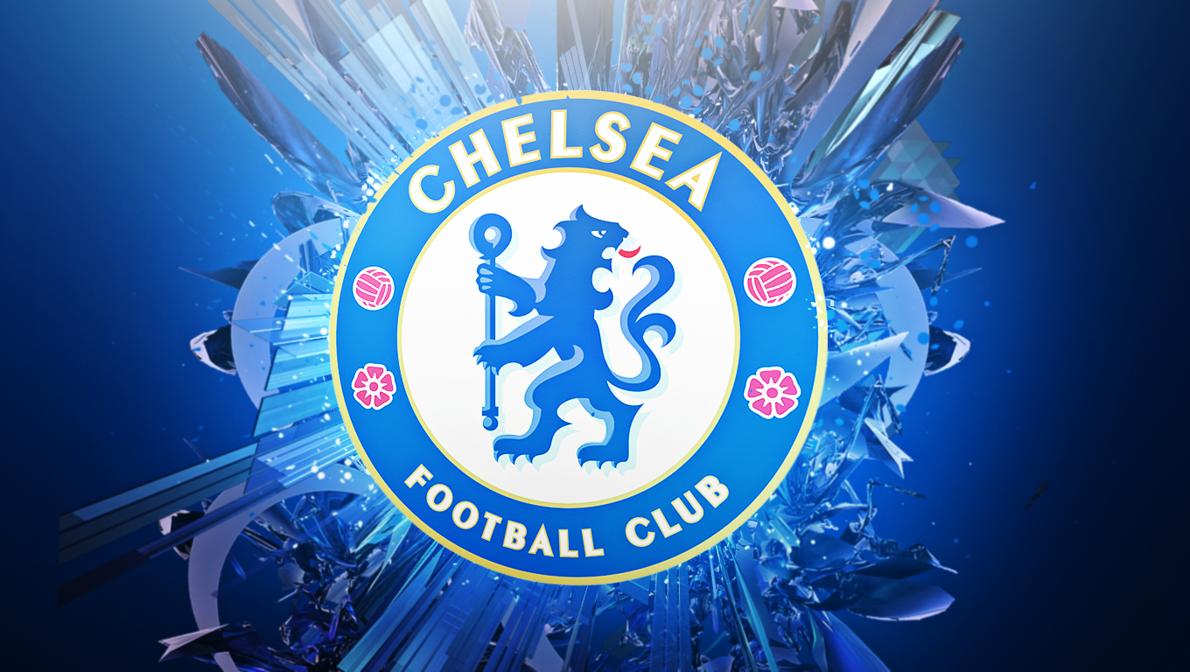 It\'s confirmed at 09:22 this morning, Chelsea triggered the release clause in Kepa Arrizabalaga\'s contract with Athletic Bilbao and the Spanish international is on his way to London according to Transfer Hound to sign becoming the world...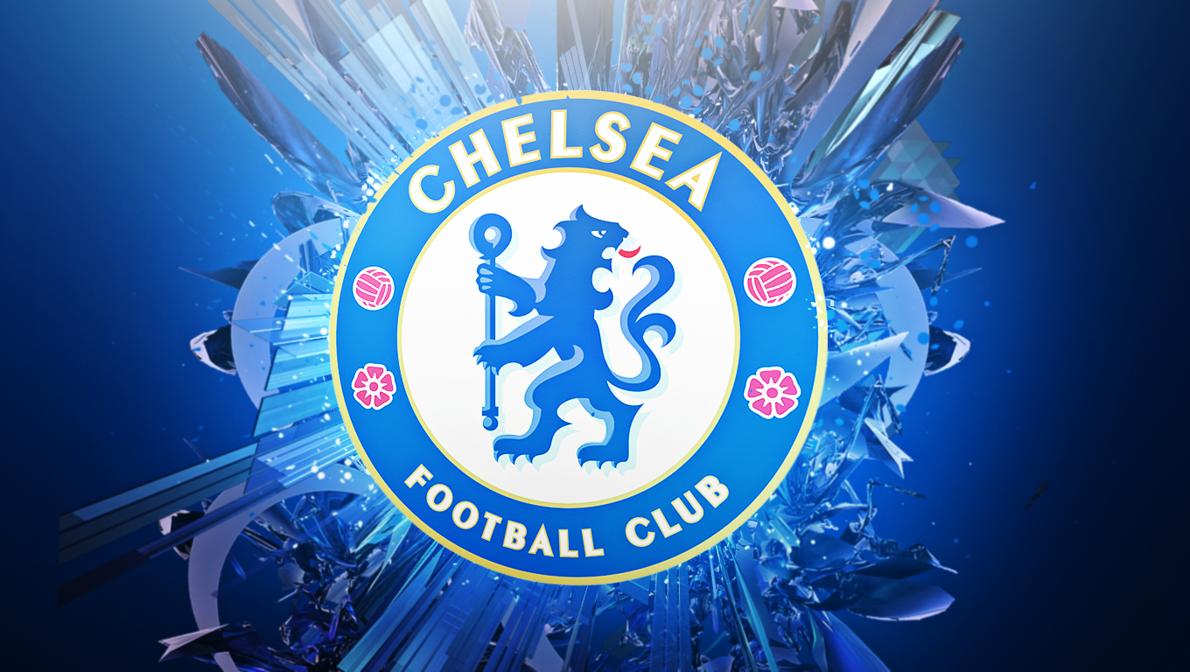 Thibaut Courtois has decided to take matters into his own hands as far as forcing his way out of Chelsea by refusing to report for training. It\'s a disgrace and shows the complete lack of respect for what our club has done for him.It was Chelsea...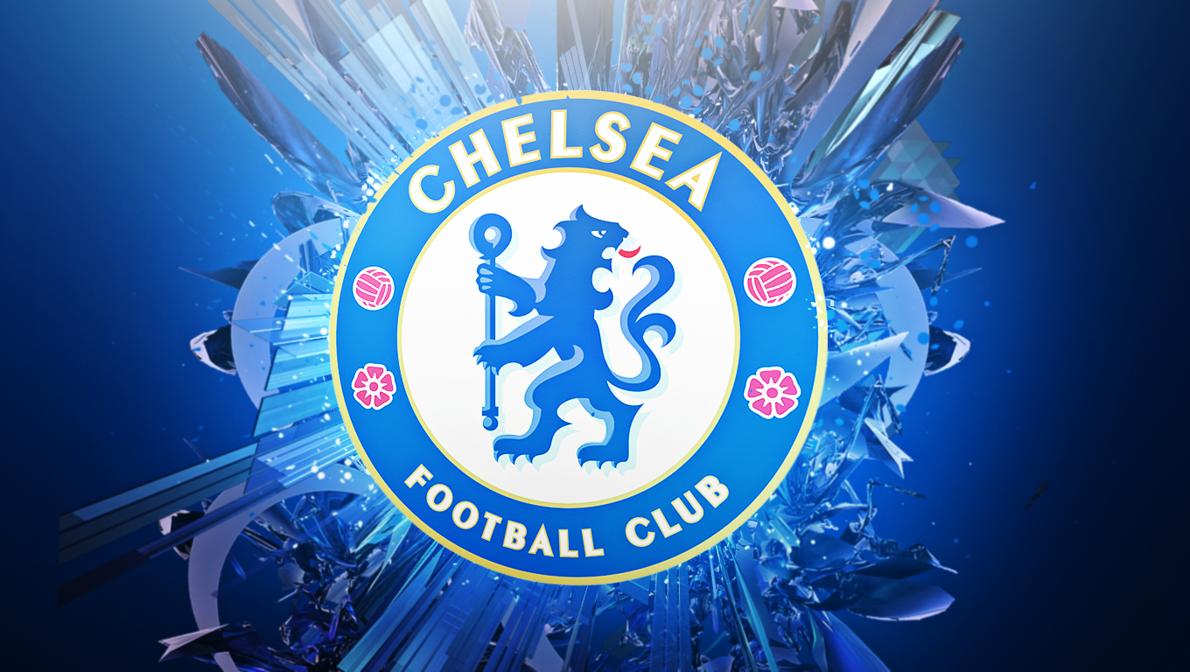 According to various reports in the last 24-hours, as part of the deal for Real Madrid to sign Thibaut Courtois, Chelsea will sign Matteo Kovacic on loan for the season and for me he could be one of the signings of the summer. We all understand...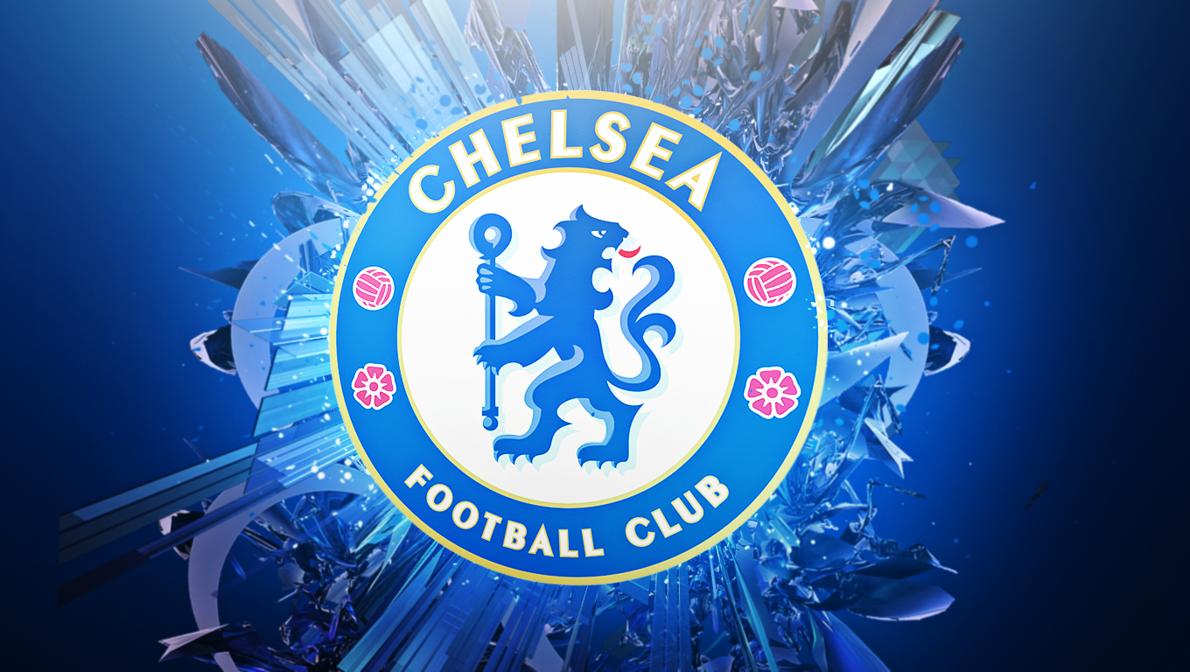 The Premier League season starts in two weeks time and if we are honest, we are surprised that the club had only made two signings so far this summer. Is this a sign that the club is more than happy with the current squad we have"Let\'s face...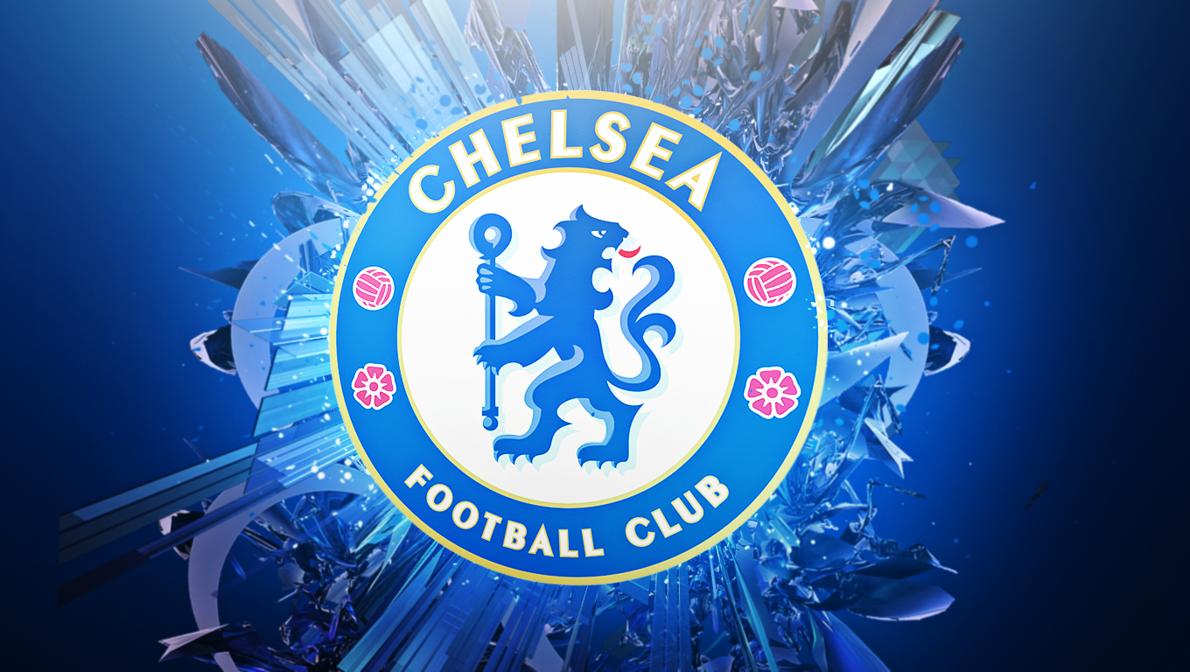 Welcome to my first Vlog for a while and there is plenty to discuss! As the squad not involved in the World Cup work hard preparing to face Perth Glory on Monday lunchtime, I take a look at the big Chelsea news over the last few weeks and of the...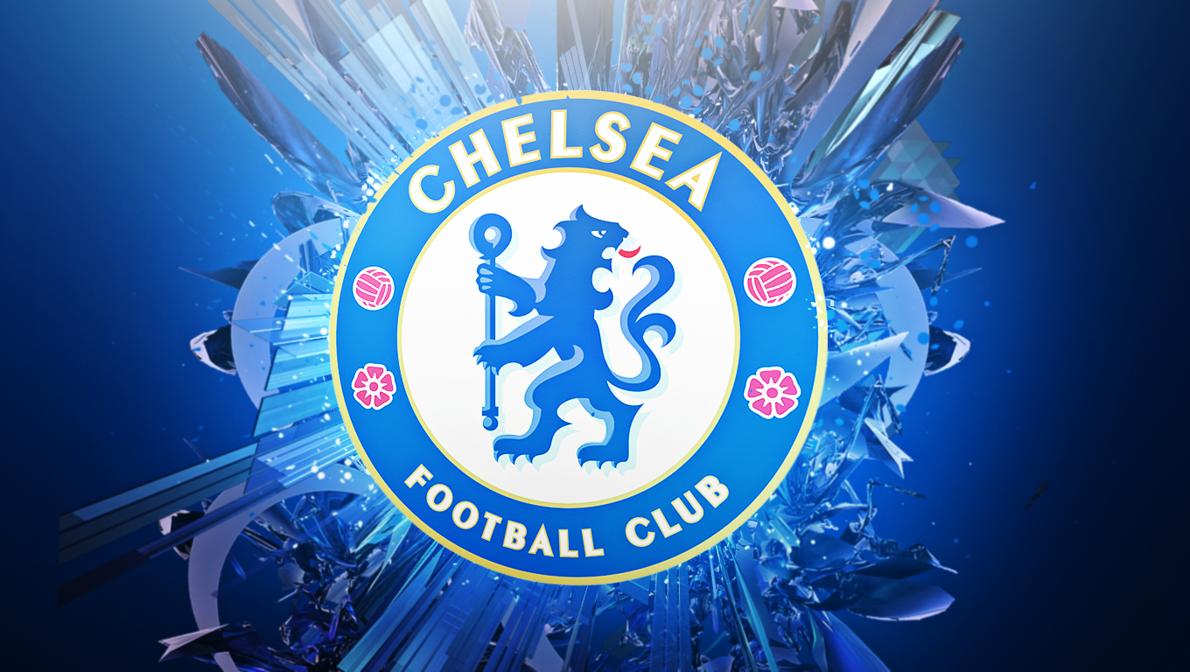 Chelsea are expected to announce the signing of Jorginho from Napoli for a fee of £50m within the next few days with the player being heavily linked for the past week. Could his signing signal the end of Cesc Fabregas at Stamford Bridge"Now...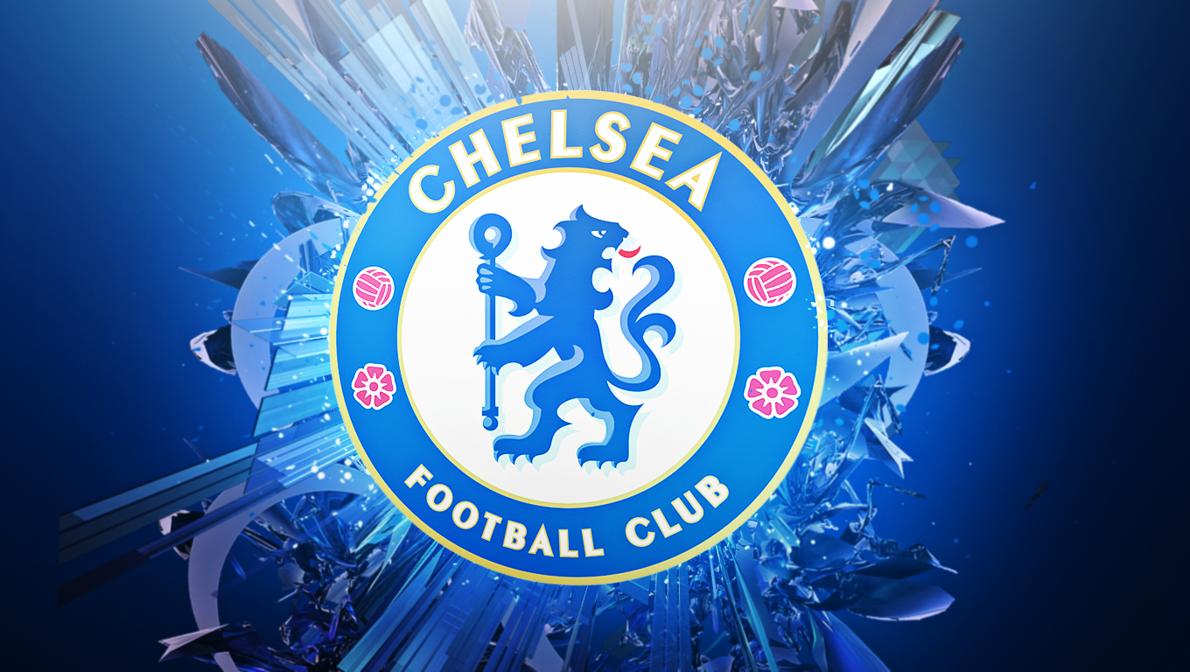 Chelsea have issued a statement this morning confirming that they have "parted company" with Antonio Conte in short statement which clearly indicates the complete breakdown of their relationship. The statement reads:"During...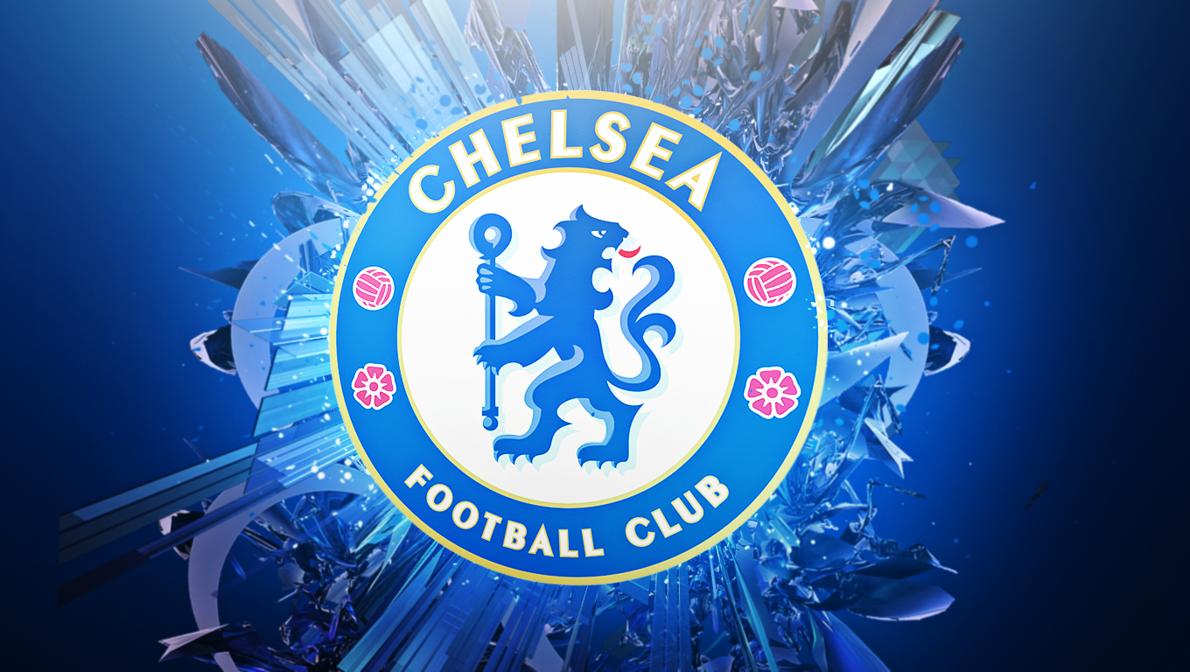 According to a report from one of the UK\'s broadsheet newspapers and a respected journalist, Antonio Conte and the Chelsea board have clashed this week over pre-season plans. Matt Hughes, the Times Deputy Football Correspondent has published...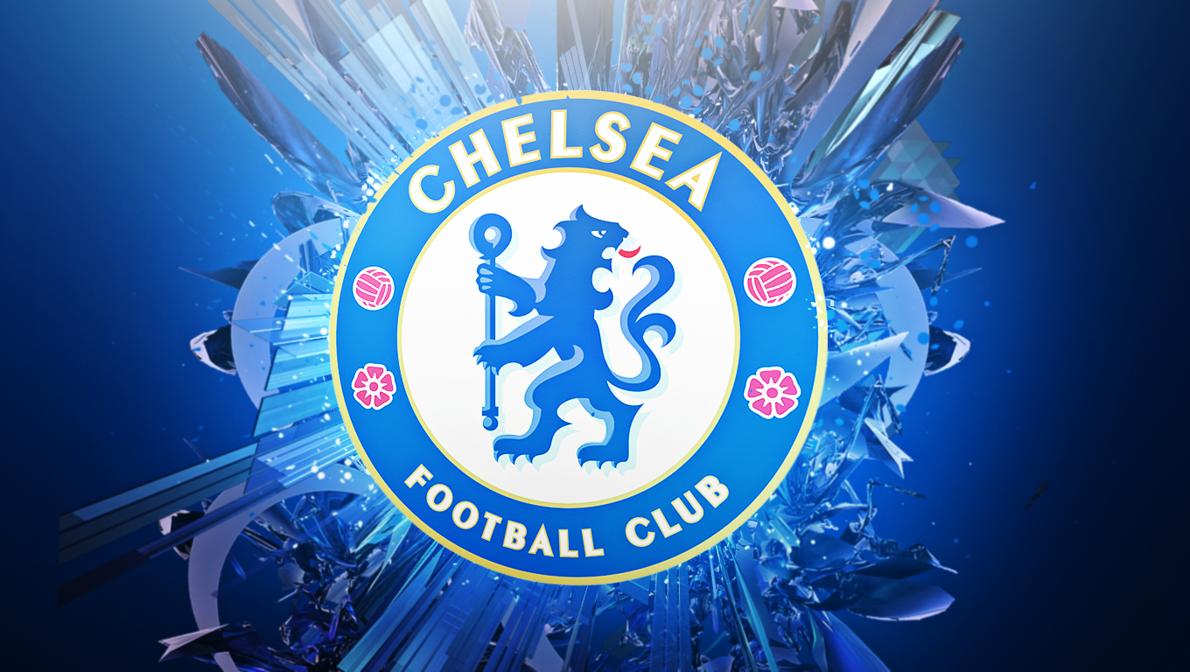 It\'s happened again! Thibaut Courtois has once again talked up a move away from Stamford Bridge this summer and according to reports, he is about to be replaced by Alisson from Roma for £65m!So to Courtois who once again while away with Belgium...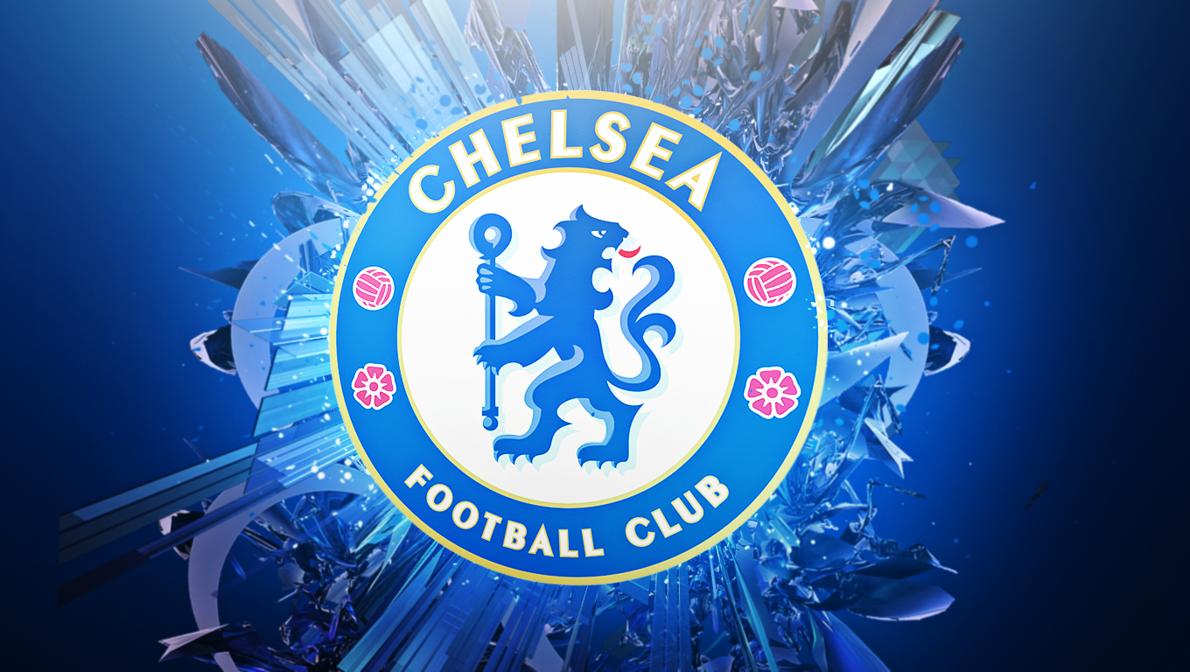 One player who has been linked all summer with a move away from Chelsea is Willian. It now seems that Chelsea are resigned to losing him and have set their price as £80m. Before I say anything here it\'s important to remember one thing, if a...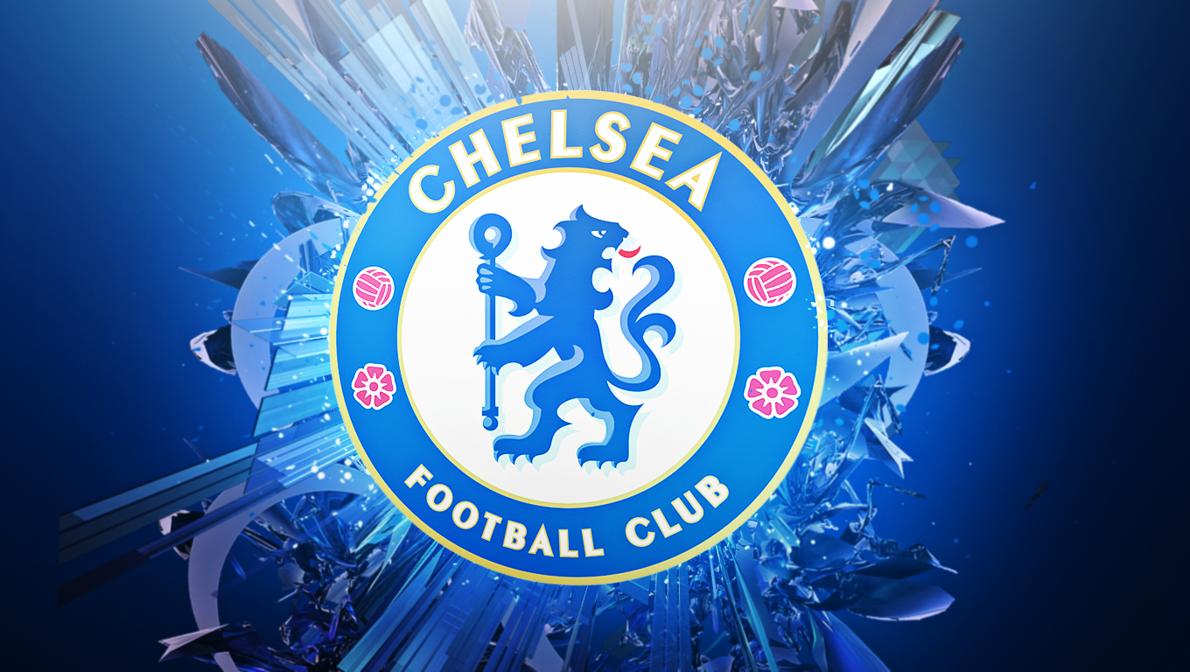 Brazil are the favourites across the board to land their 6th World Cup title and further cement themselves as the greatest national side in the history of the competition. Many punters have been looking at the review of MoPlayin order to get their...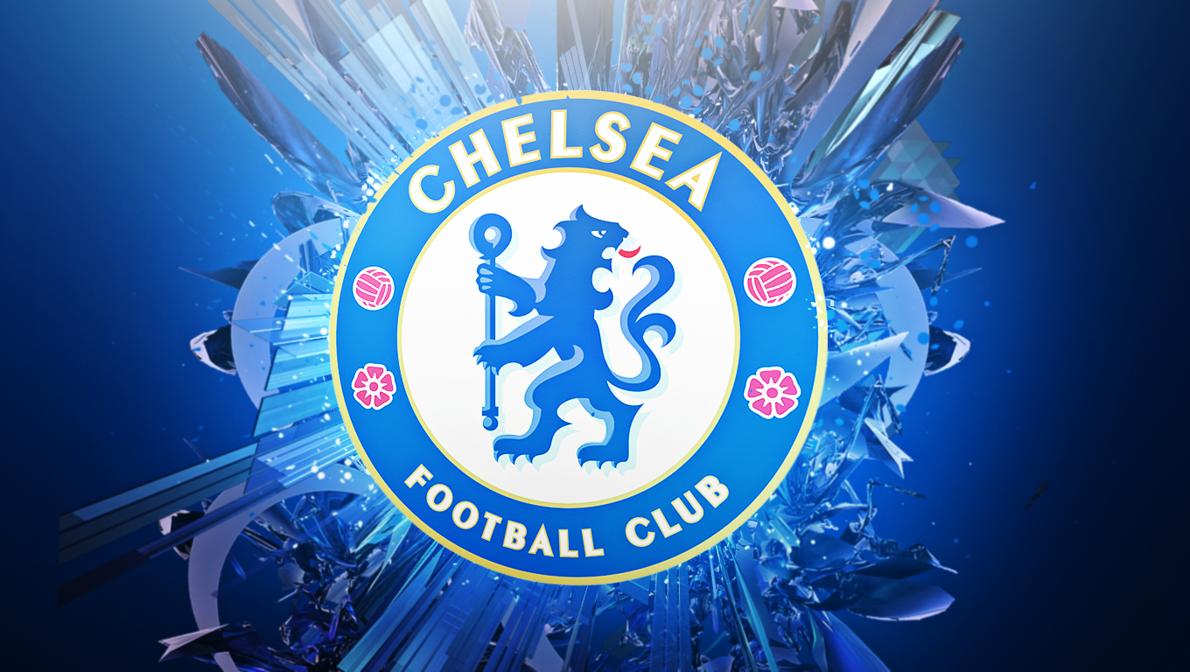 It\'s been another week of the World Cup, the transfer window and yet again we have literally heard nothing from Chelsea. Is anyone else getting bored yet" We can sit and read all the latest transfer rumours, the latest about Maurizio...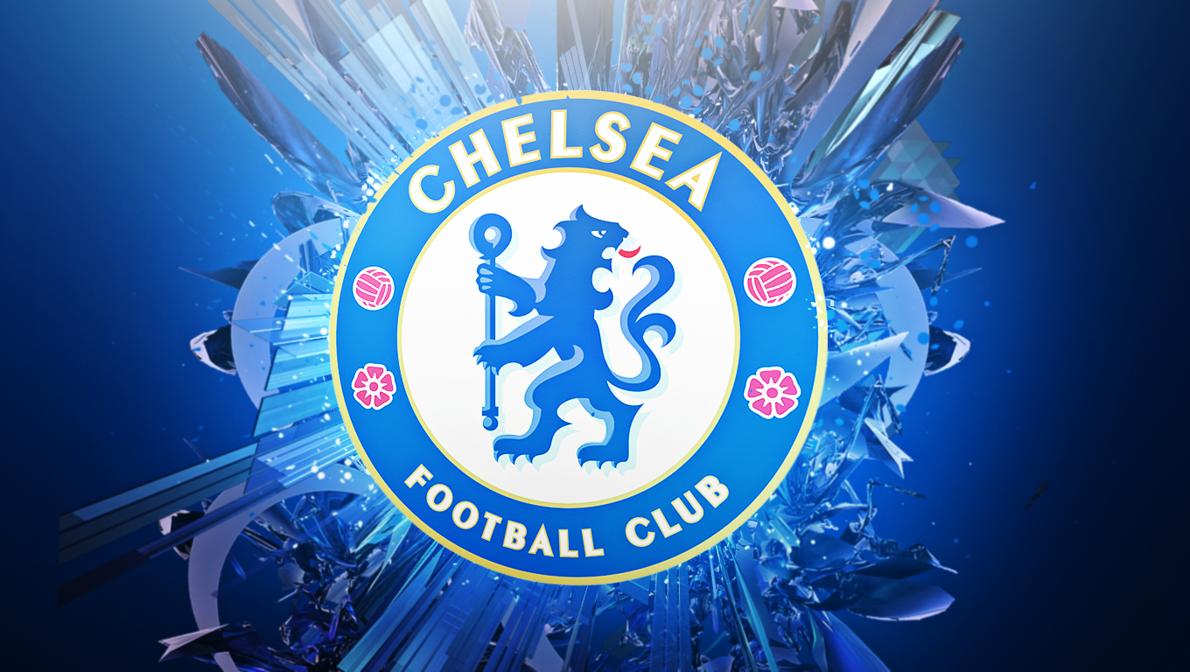 He is a world-class talent and arguably, one of the most influential players in the Premier League. I wonder if Eden Hazard now holds the key to the future of Antonio Conte at Chelsea"It\'s simple really, Chelsea MUST do everything possible...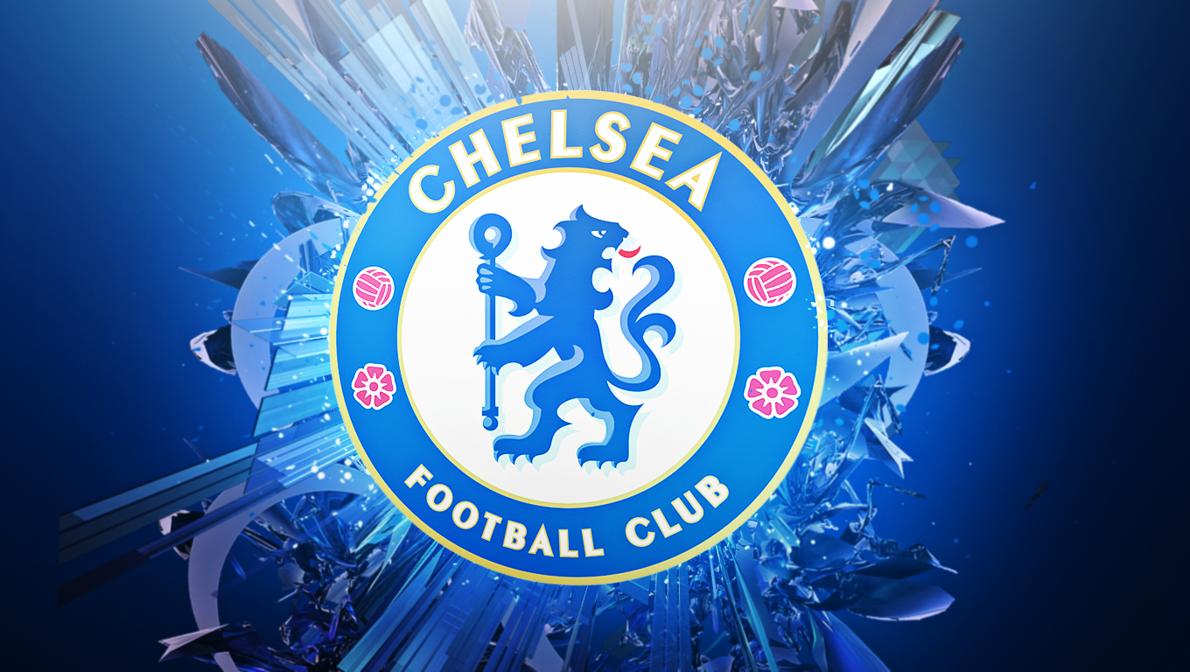 According to various reports, Maurizio Sarri is eyeing NINE players this summer with a view to giving the Chelsea squad a complete revamp - even though he isn\'t in charge at Chelsea yet!OK, if you want to believe reports (and I do say that...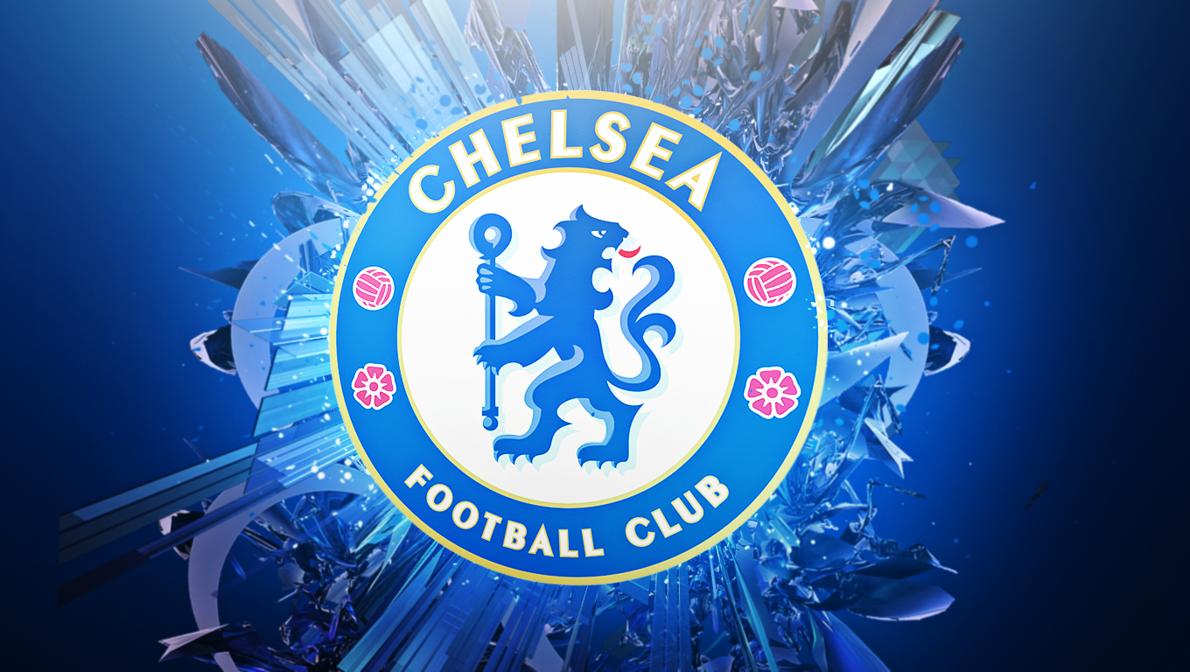 Concerning reports have surfaced in recent days making extravagant claims that Real Madrid are preparing to offer Chelsea a combined fee of £200m to sign Eden Hazard AND N\'Golo Kante!It\'s been quiet on the blog lately as I have decided to have...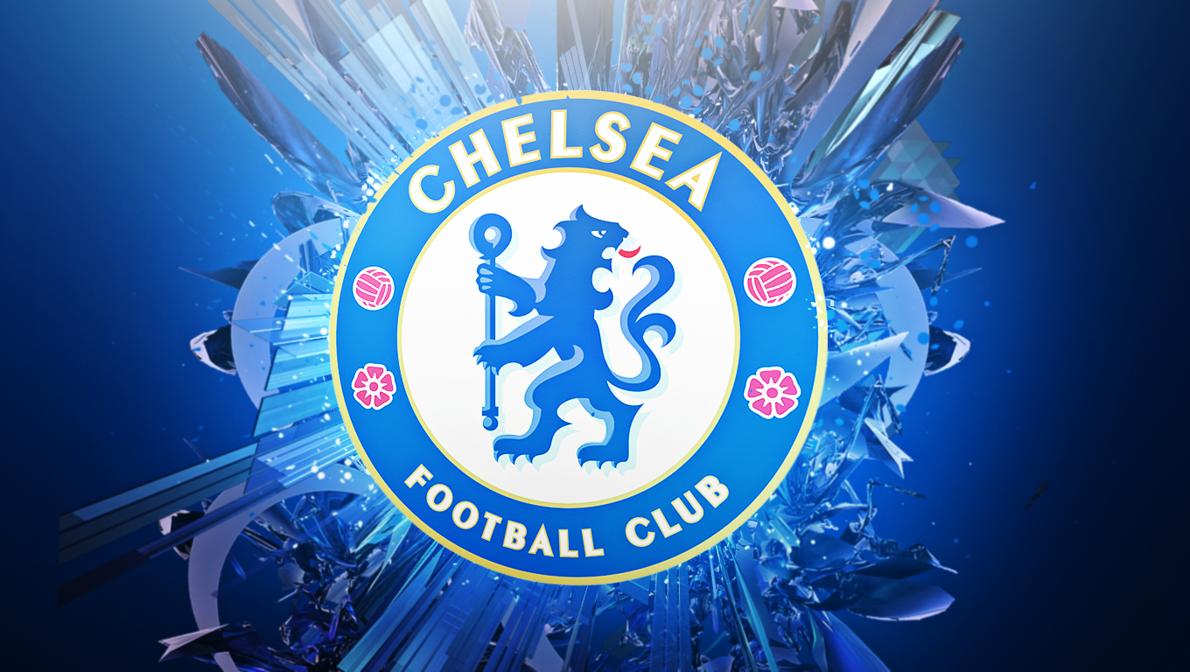 Ruben Loftus-Cheek has stated on record that he wants to play regular first team football next season throwing down the gauntlet to Chelsea and issuing an ultimatum which, let\'s face it, we all knew was coming. Will Chelsea accept and finally...