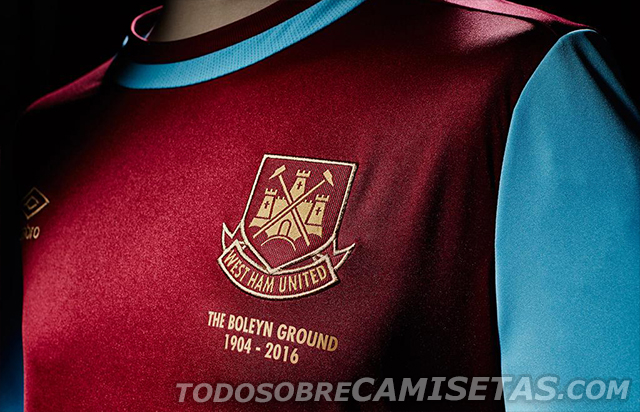 The Iron's clash with Manchester United at the London Stadium has been rearranged following Joese Mournho's team reaching the the Emirates FA Cup sixth round. United were set to visit the east end on Sunday 18 March at 1.30pm, but their...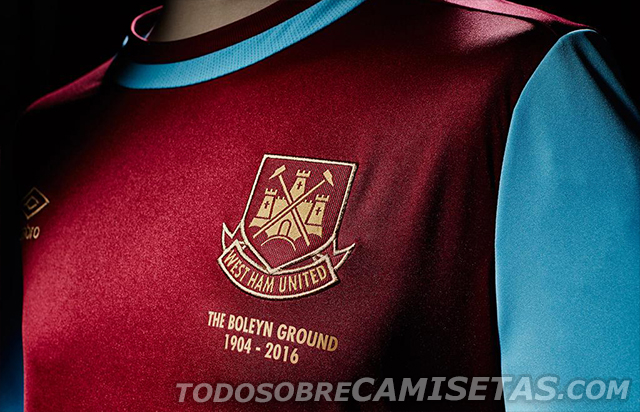 West Ham boss David Moyes sent assistant boss Billy McKinlay to watch Hibs and Scotland star John McGinn to Easter Road yesterday. The Hammers assistant boss watched the midfielder in the Hibees? 2-0 victory over Aberdeeen. McGinn was regularly...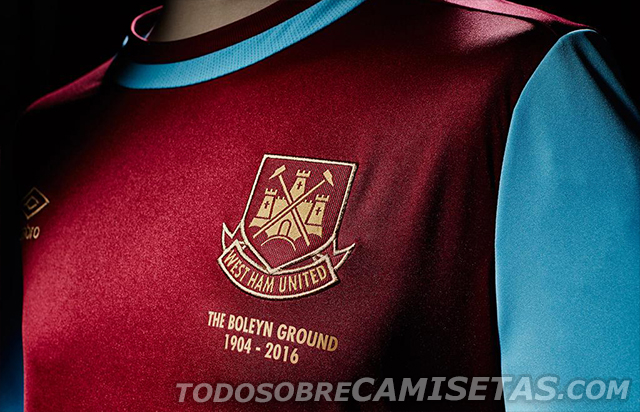 An online petition has been set up for supporters to register a vote of no confidence in the Executive Committee of the West Ham United Supporters' Club after it was revealed that some of the committee were in favor of the dissolution of the...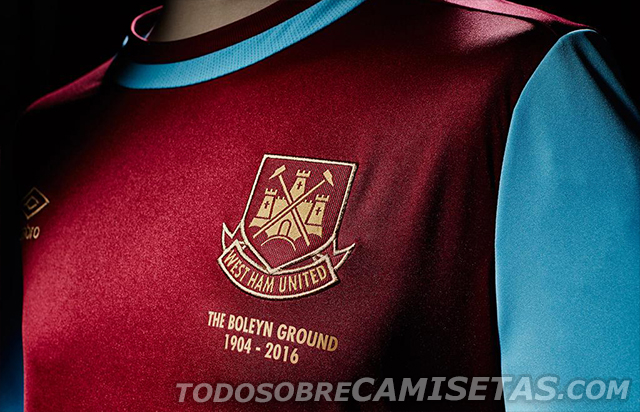 West Ham are hoping that Under 23 keeper Nathan Trott may be able to fill the No 2 role to Adrian at the club next season. The departure of Joe Hart – currently on around £120k a week at the Irons – will free up a minimum of around £90k in wages...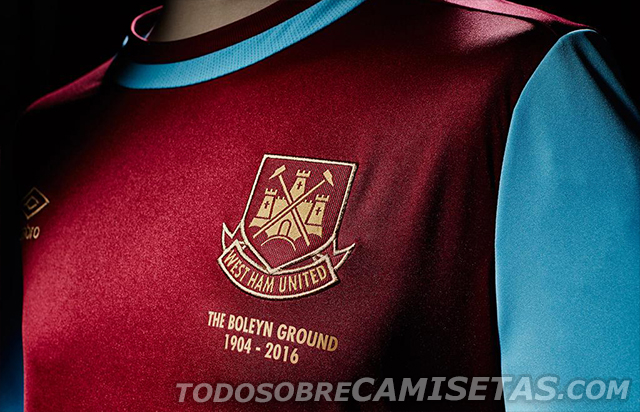 Josh Pask sealed a previous victory for the Under 23s with a third minute winner at Liverpool on Saturday afternoon and with it almost certainly guaranteed another season of Premier League Two Division One football. The young Hammers hadn't won in...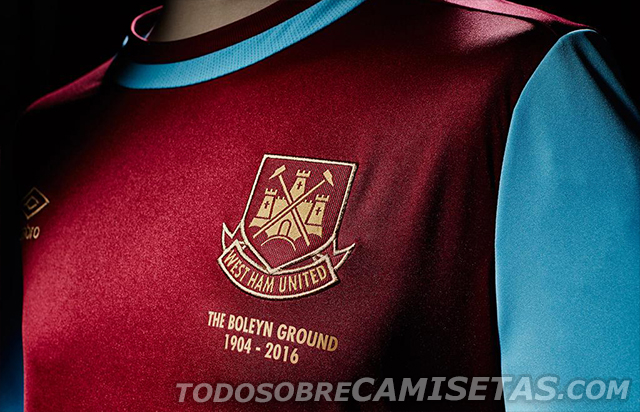 Josh Pask's third minute goal gave the Hammers under 23s a brilliant victory over top of the table Liverpool in Premier League Two Division One. And the win all but secured the team's place in the League for next season after their promotion...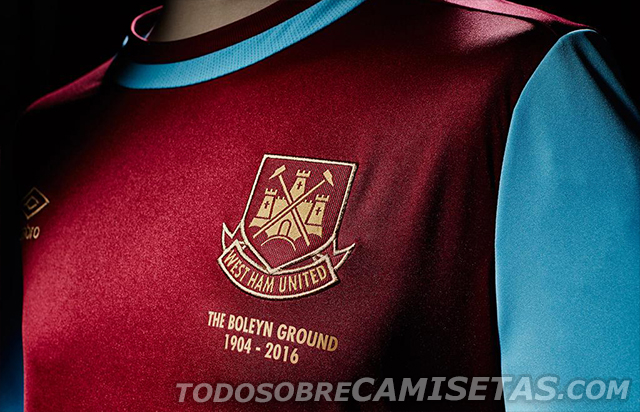 Key Swansea defender Alfie Mawson could well be missing for their crunch clash with West Ham in two weeks. Mawson was very much on the Irons wanted list in the winter but the Swans were unwilling to entertain any sort of bid for the central...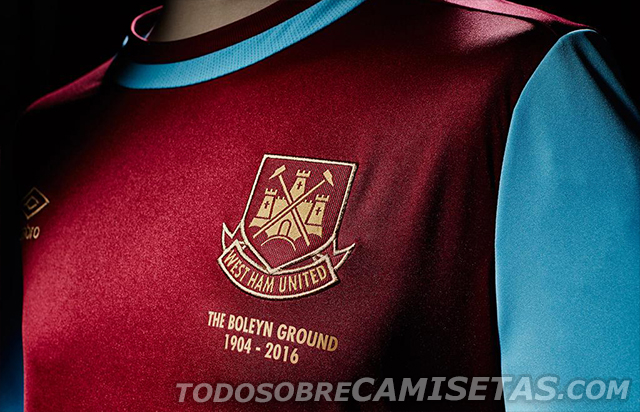 Saint-Etienne?s exciting midfielder Jonathan Bamba has become a target for the Irons – according to The Sun.. The 21 year old has been a target for Huddersfield and Palace but he is now apparently wanted by the Irons whom it is claimed want him...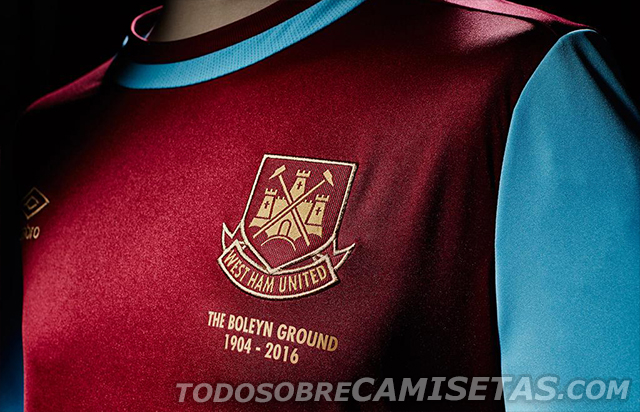 West Ham have taken 20 points from their last 12 games and that has come as a surprise to Aaron Cresswell who has been perfooming well as the team has moved away from the bottom three. And the left back believes the team is more than capable of...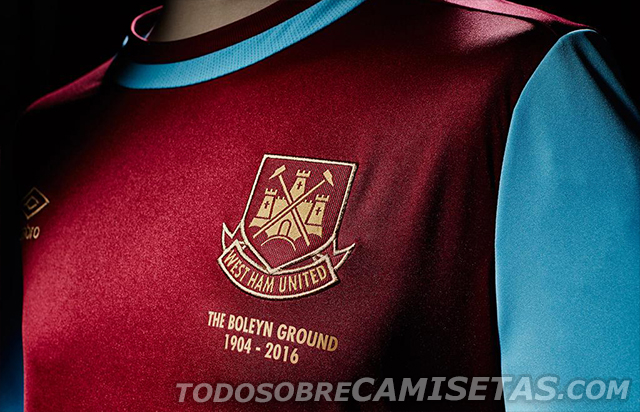 David Moyes is determined to strengthen at central defence in the summer with West Brom's Jonny Evans a priority target should the Baggies slip into the Championship. And he is also keen on fellow defender and Engllnd Under 21 Craig Dawson who...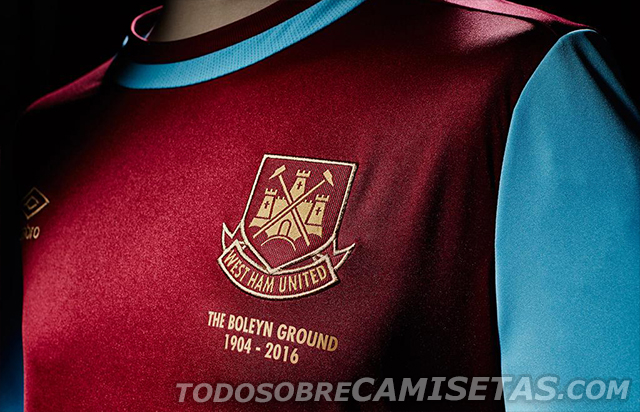 Brilliant Hammers prospect Nathan Holland returns to full training next week after a devastating four month injury hell. The former Everton youth prospect tore his hamstring the day before David Moyes arrived but is now back having completed all his...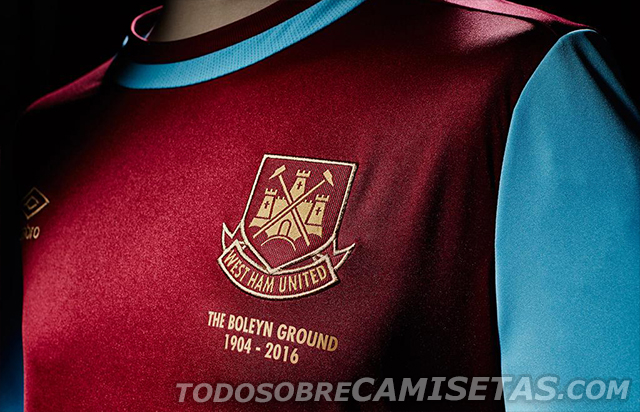 The West Ham United Independent Supporters Association ? WHUISA has reduced the cost of membership to just £1! The association says their aim is to provide a democratic, fully independent and self-funding structure through which all West Ham fans...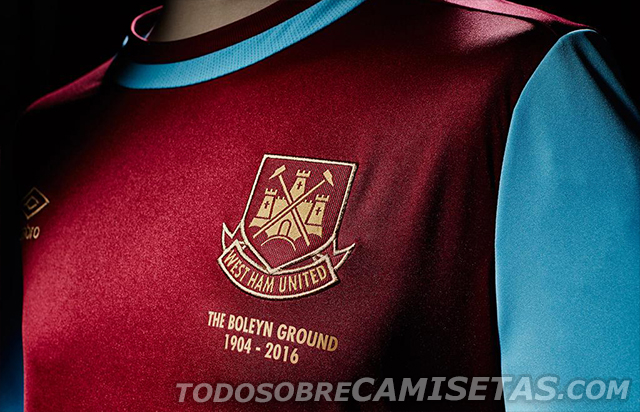 Karren Brady believes that  Kieron Dyer's book 'Old Too Soon, Smart? Too Late' is a big reminder of how the game has been moved on. Dyer, made only 22 appearances and had never played a full 90 minutes for West Ham but was the club's top...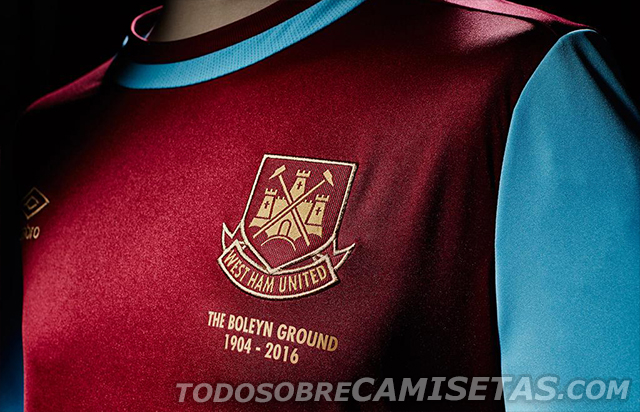 Leyton Orient has decided not to pursue a claim of illegal state aid against West Ham's rental of the former Olympic Stadium. US businessman and new owner of Orient, Nigel Travis allowed a complaint with the European Commission to lapse recently...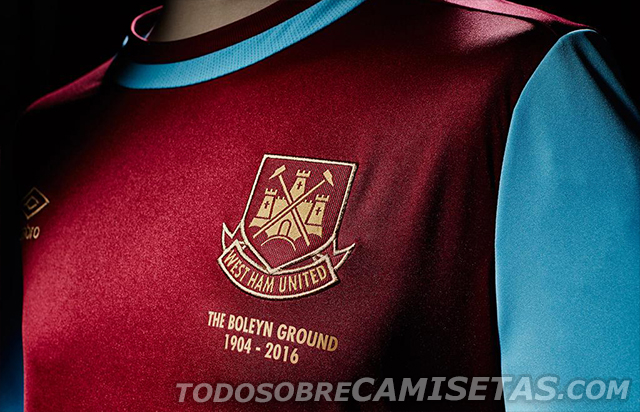 West Ham have taken 20 points from their last 12 games and that has come as a surprise to Aaron Cresswell who has been perfooming well as the team has moved away from the bottom three. And the left back believes the team is more than capable of...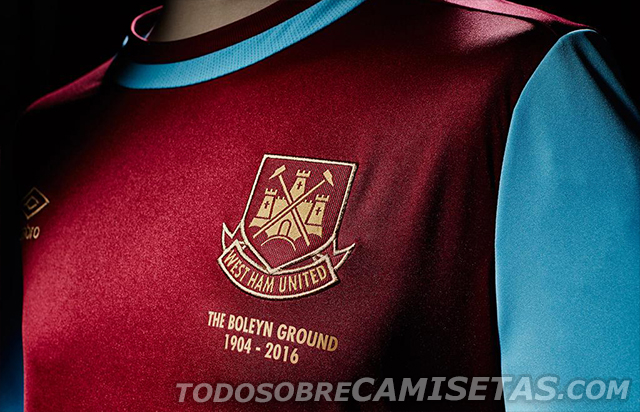 Confirmation that Robert Snodgrass is set for a Hammers return appears to have been given by Aston Villa's local media source Birmingham Live. The winger – despite being very close to Villa boss Steve Bruce – looks to have made his mind up to...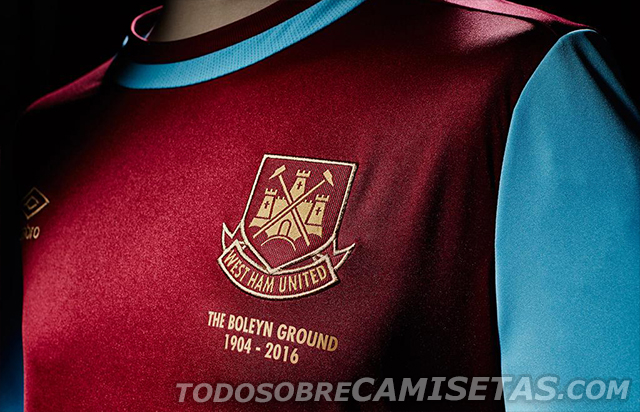 By Allen Cummings   So I?ve finally got to see THAT video! I say ?see? ? but in all honesty, if anyone can actually see clearly what went on in that infamous Wigan car park, you?re a better man than me. The actual footage itself is pretty much...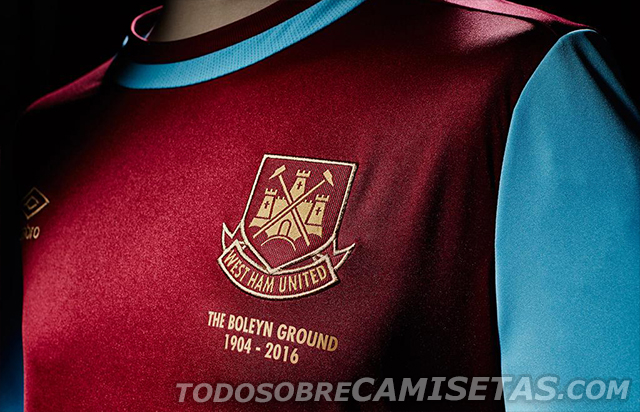 West Ham have been given permission to discuss a transfer with Hamburg winger Nicolai Muller, according to a report in German newspaper Bild. The Germany international has won two caps for the national team and is set to leave Hamburg on a free...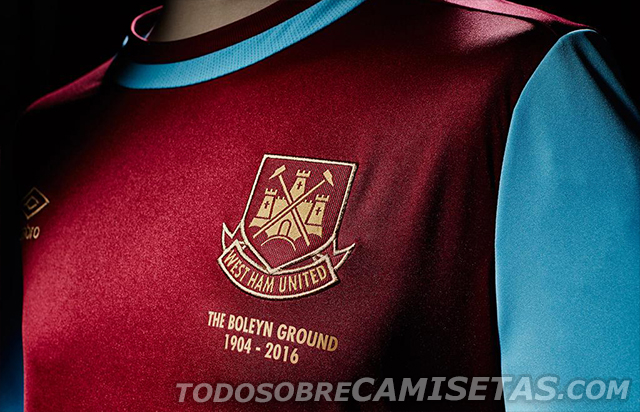 A West Ham fan who recently watched the documentary film Iron Men messaged Hammers Chairman David Gold on Twitter to say: "Watching this now just makes me even more angry, you told a dream to convince us that it was the right move because you knew...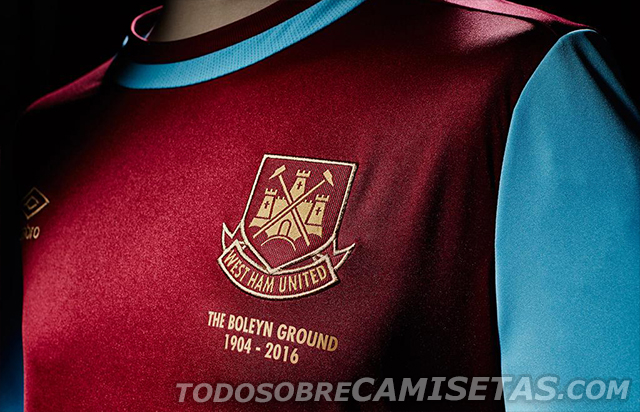 West Ham have released an official statement to confirm they plan to meet with the action group on Monday. The club published a statement on WHUFC.com to say "West Ham United can today confirm the Club has reached out to the supporter groups...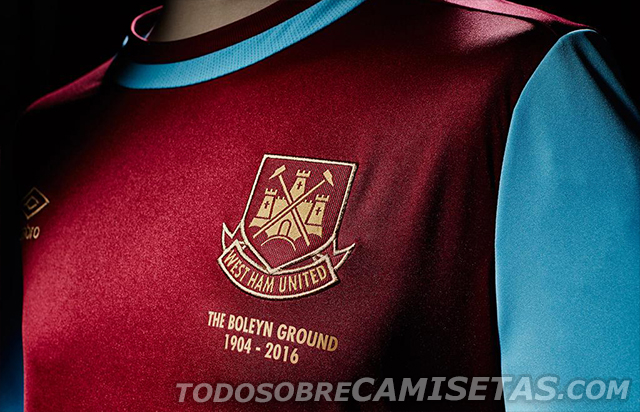 Robert Snodgrass is tonight reported as being ready to throw everything into a second time around excursion at the London Stadium. According to the London Evening Standard, the on loan Hammer is set to come back and give it a real go should manager...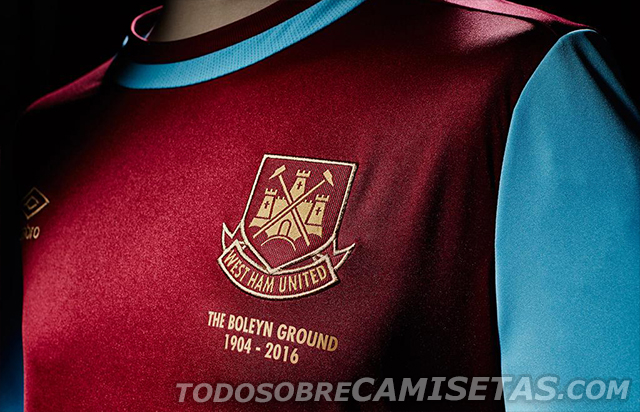 This week West Ham emailed tens of thousands Hammers supporters encouraging them to pay £10 to join the Season Ticket Waiting List. The marketing email read:  "Don't miss out on huge West Ham moments. Put yourself in the best position to watch...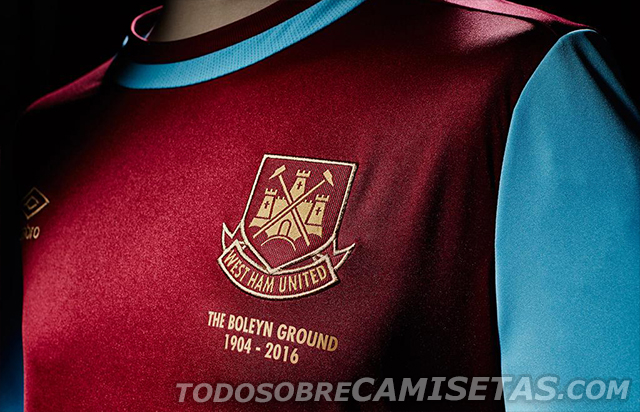 Overseas Hammers fans have been forced to pay up to £199 per person to attend West Ham games through an official partner of the club. Fans from outside the U.K say their options of buying West Ham tickets for the London Stadium is limited if they...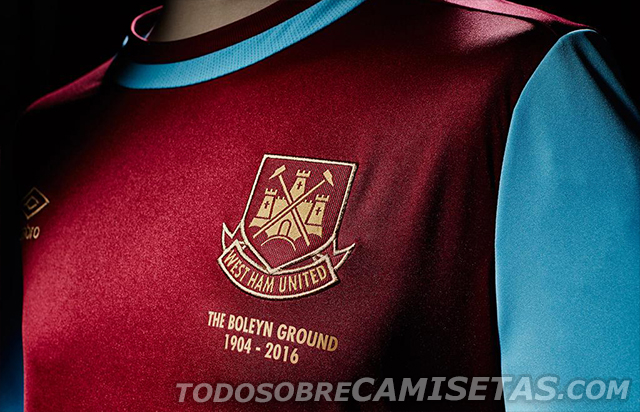 Manu Lanzini reckons he's ready to return and says he will be with the team again next week. The brilliant playmaker has told the official website he's on his way back and could be set for the Liverpool trip as his injury issues improve. Various...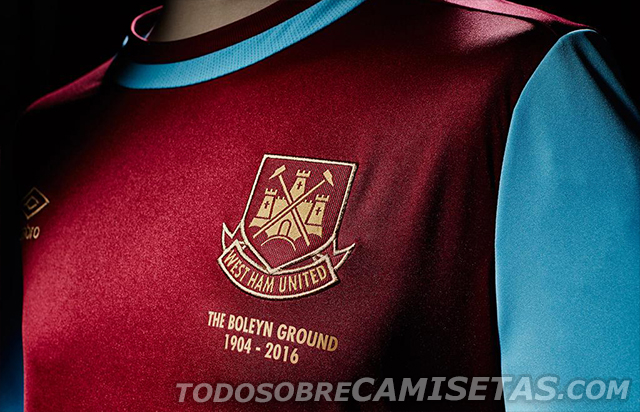 Robert Snodgrass wants to stay at Aston Villa, according to a report from HITC. The Scot moved to Villa Park on loan from West Ham in the summer, having fallen out of favour.  Snodgrass made just 15 appearances for the Irons, but has already made 11...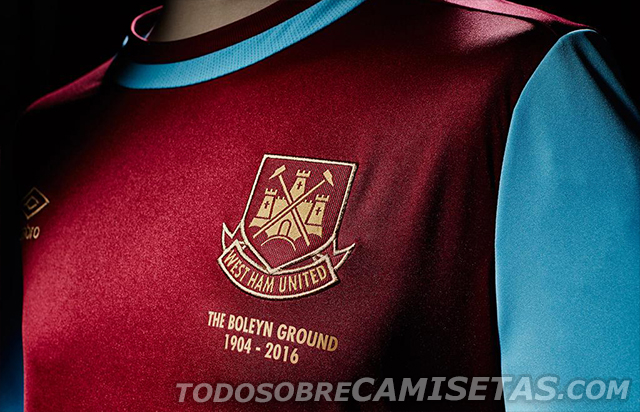 Adrian has dropped a heavy hint that Manu Lanzini could be in line for a first team return against Liverpool next weekend. All the early estimates were that the Hammers play maker would be back for the clash against Swansea but an Anfield trip is...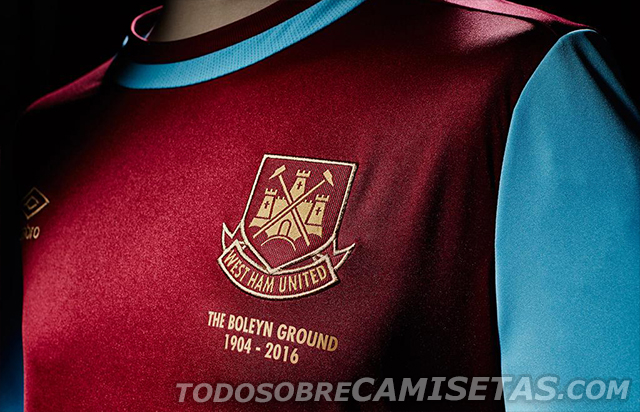 West Ham's board would like to get David Moyes tied down to a permanent deal as soon as possible and could even break with tradition by making an appointment before the end of the season. The board may even have talks as early as Monday in a bid...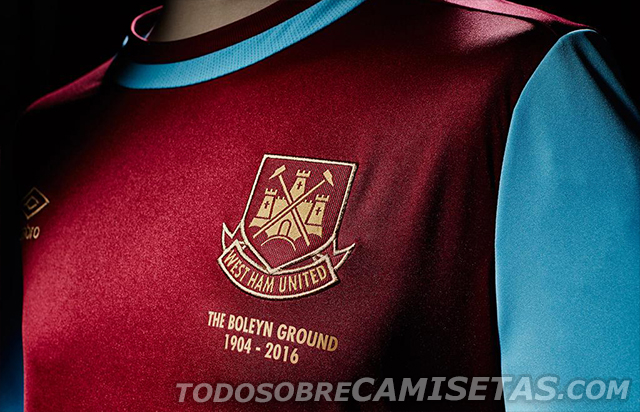 I don't mind a protest march – I've been known to go on many of them. After all I grew up in days when they became a way of life! When people feel passionately it's what they do but they expect their opponents to knock 'em and give them a...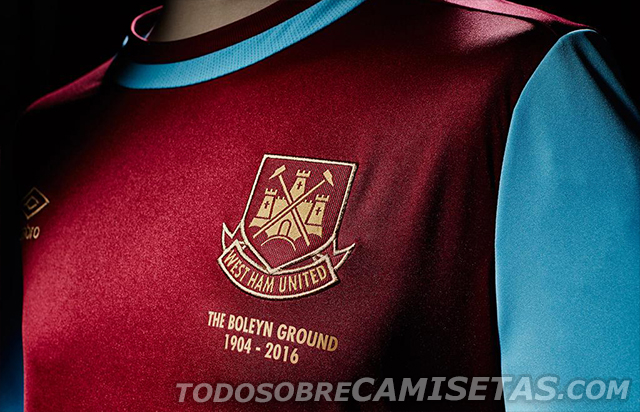 Joshua Okotcha has his eyes firmly set on becoming a first-team player at West Ham! The young centre-back was just 15 when he made his debut for the club's Under-23 team in October, and recently made his Premier League 2 bow, playing 78 minutes...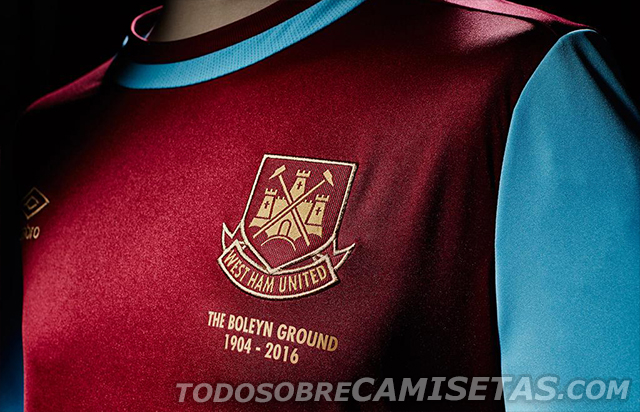 The is the second part of our debate series where a few Hammers fans sit down in a room to discuss one subject. In our first episode it was David Moyes who was put under the microscope and for the second video we take a look at the upcoming protest...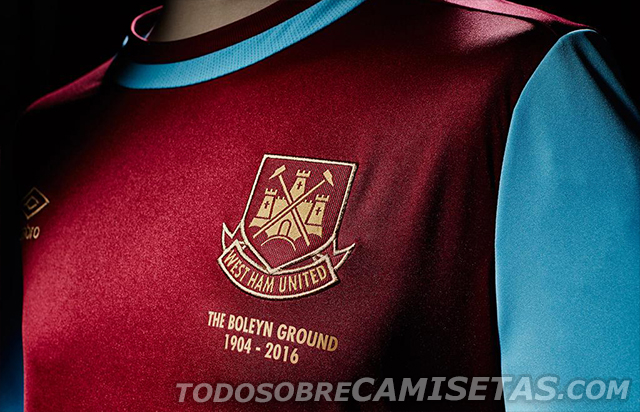 West Ham are set to go back in for Bournemouth midfielder Harry Arter in the summer after the Bournemouth midfielder made his feelings known on being thwarted from moving in the winter window. Arter  has started just 11 games out of the 26 in the...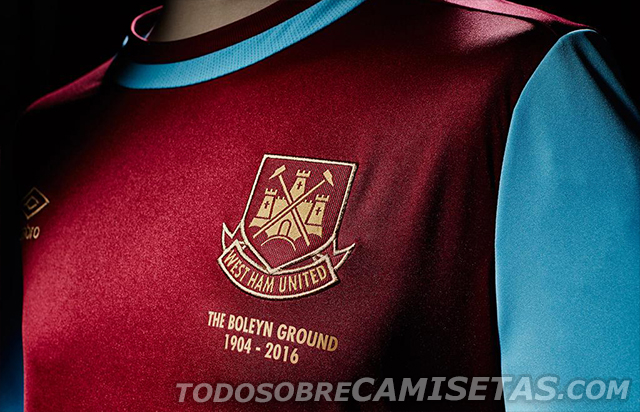 Millwall fans have raised over £3,200 for West Ham fan Isla Caton to demonstrate that football has no colours when it comes to cancer. Millwall fan Tony Munday is a whisker away from his target of £2,000 for little Isla Caton. Tony writes on his...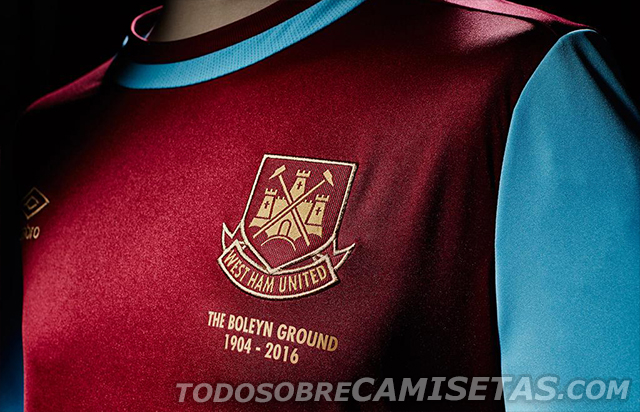 Cheik Kouyate has thanked his team mates for standing by him during what has obviously been one of the most difficult periods of his career. The midfielder played through an ankle problem earlier in the season before suffering a hamstring injury and...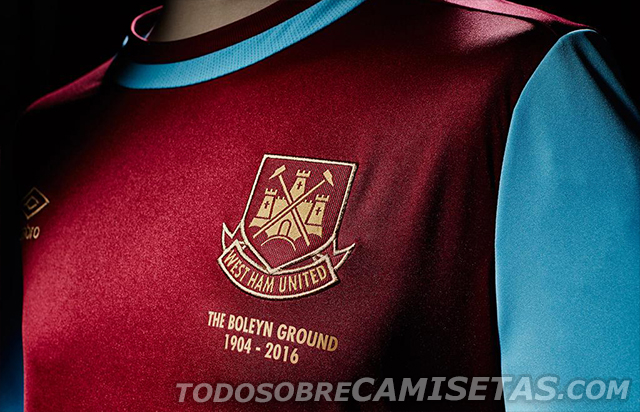 West Ham Legend Billy Bonds tonight sent his heartfelt best wishes to little Isla Caton, the cancer-stricken three-year-old who is at the centre of fundraising activities across the Irons community. ClaretandHugh are so grateful to Bill for donating...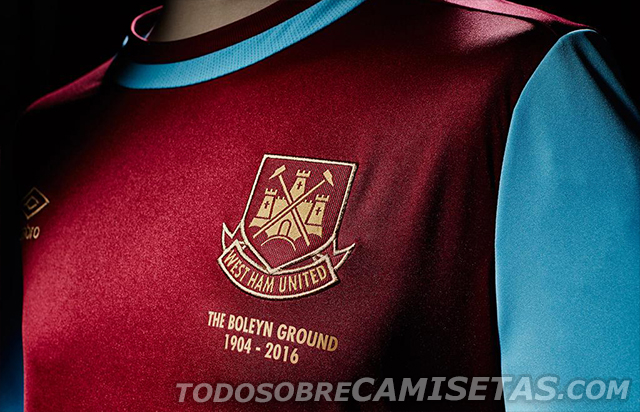 West Ham have been given a massive boost after it emerged that Inter Milan are willing to sell Joao Mario. Reports in Italy suggest the Serie A club are keen to sign Barcelona's Rafinha on a permanent deal, after initially taking him on loan from...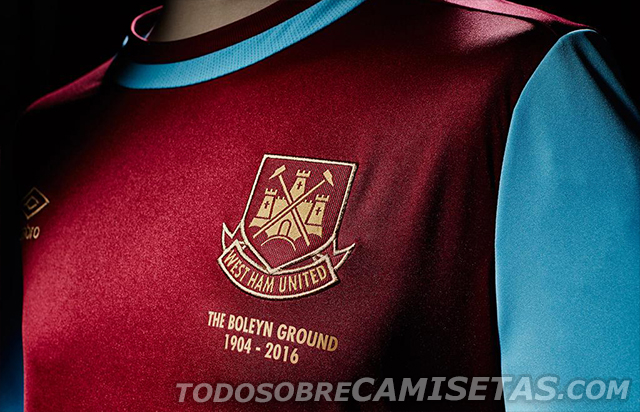 The Real West Ham Fan action group has announced the proposed route of the 10th March march. The Action group said on their official Twitter account: "We march as one. This the proposed route. So we?re going to meet at Stratford park which is next...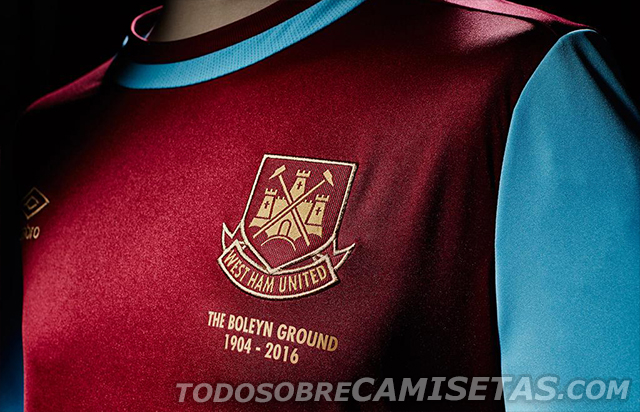 Premier League clubs will see their TV revenue from the UK reduce from the 2019-2020 season. Sky and BT paid £5.1Bn for the UK TV rights to show 168 matches per season in the current deal which runs between 2016-2019 but both broadcasters put in...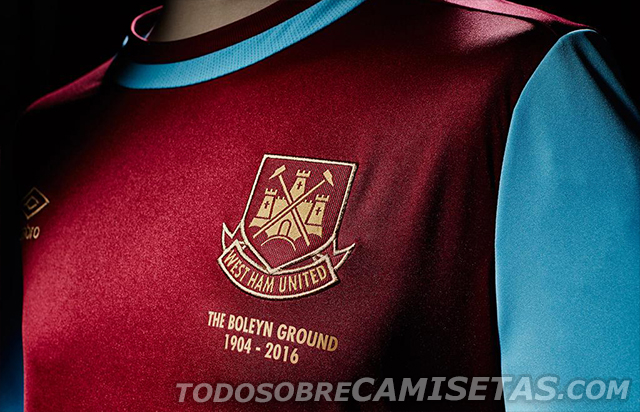 Self-proclaimed West Ham fan Sir Robin Wales could lose his mayoral seat in Newham this year for the first time in 16 years. In the second ballot by East Ham and West Ham Labour party affiliates, voters opted against the incumbent mayor, Sir Robin...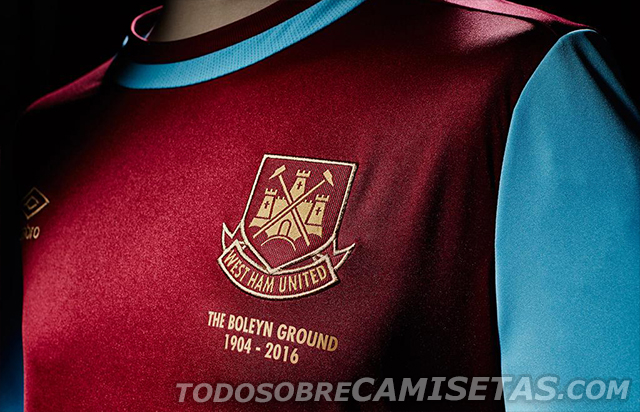 Over 80% of supporters believe West Ham will total 40 Premier League points or more by the end of the season thus avoiding relegation. The Claret and Hugh poll of over 1,460 fans reveals that nearly 81% believe the Hammers will tally 40 points or...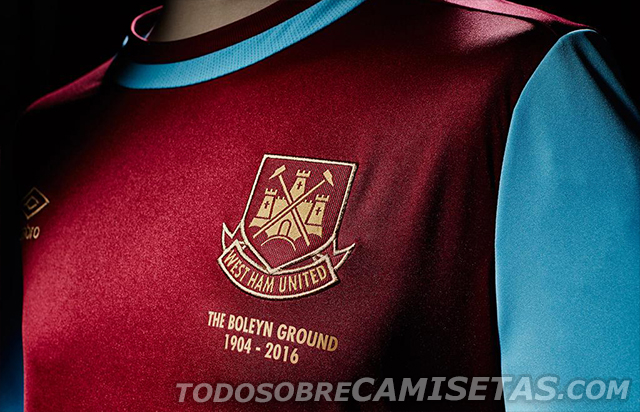 West Ham is reportedly free to talk to Nicolai Muller over a free transfer in the Summer which could see the winger see sign a pre-contract with the Hammers. German media suggests the Hammers have been given permission from Hamburg to speak to the...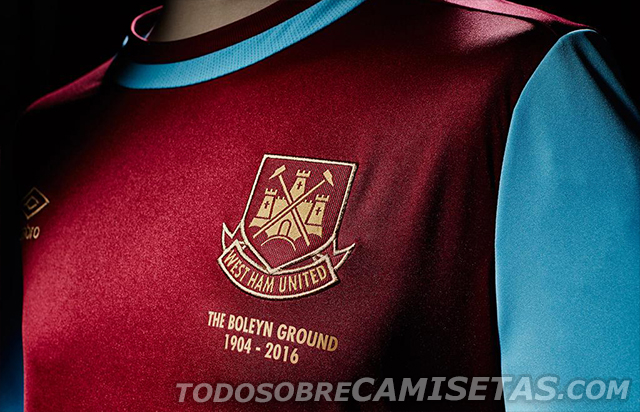 Former Hammer Sofiane Feghouli says money is not important to him and he left West Ham to complete to win things like league titles. He took a pay cut to move to Turkey. Feghouli joined Galatasaray for a reported ?5.5m deal after just one season...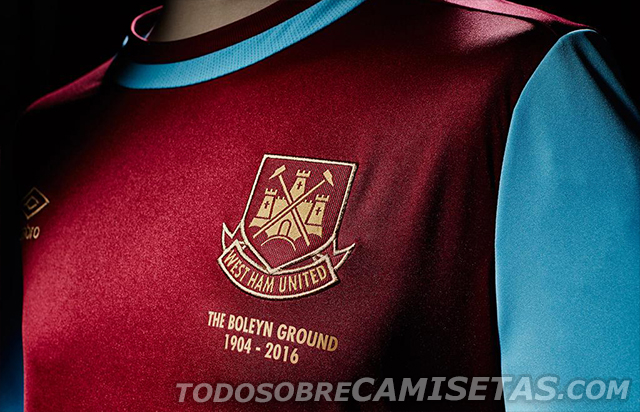 West Ham loanee Joao Mario sounds like a man wanting to get a full time gig at the London Stadium. The Inter Milan midfielder has been talking up his position at the club claiming that it's very important he shows his quality in a West Ham shirt....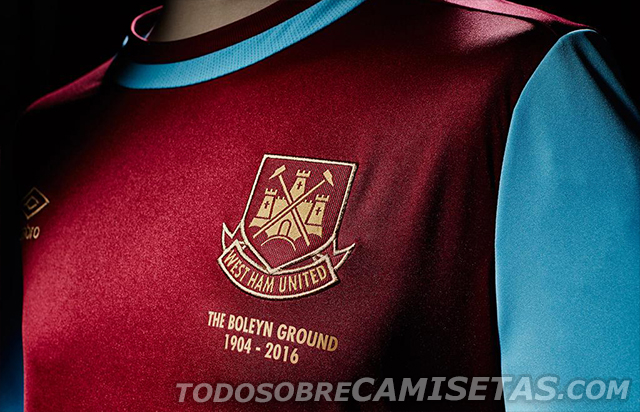 Lots has been said and reported what happened in the Wigan carpark when the West Ham Chairmen spoke with fans after the FA Cup defeat. West Ham season ticket holder Baz Cox has now published a covert video which reveals some of the dialogue between...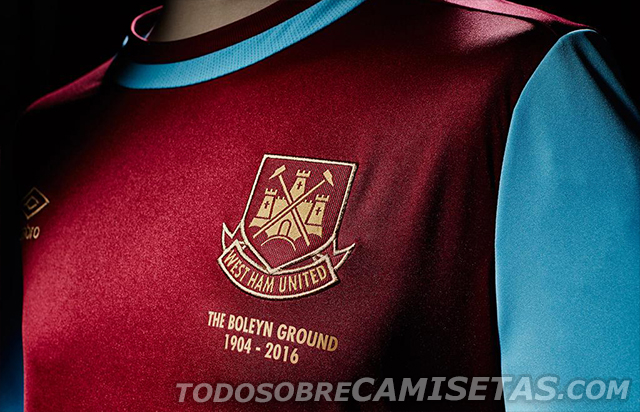 West Ham supporters have backed East Ham local people and traders in agreeing that the Champions Statue which includes Hammers Bobby Moore, Geoff Hurst and Martin Peters should stay where it is on the junction of Green Street and Barking road close...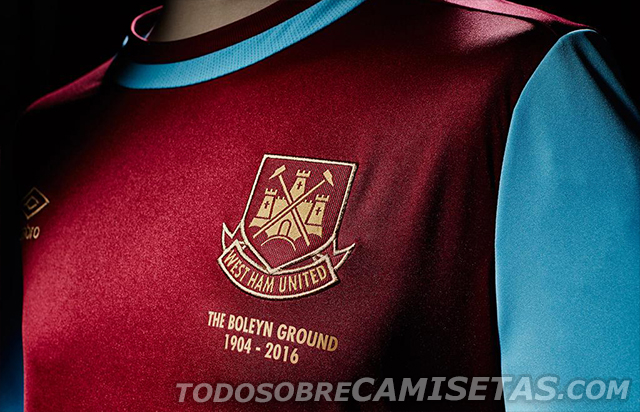 Hammer Patrice Evra has published one of his trademark funny videos on social media based on when he received the call from West Ham to say he was joining the Irons. Evra posted the caption on Instagram with his latest video saying "When I receive...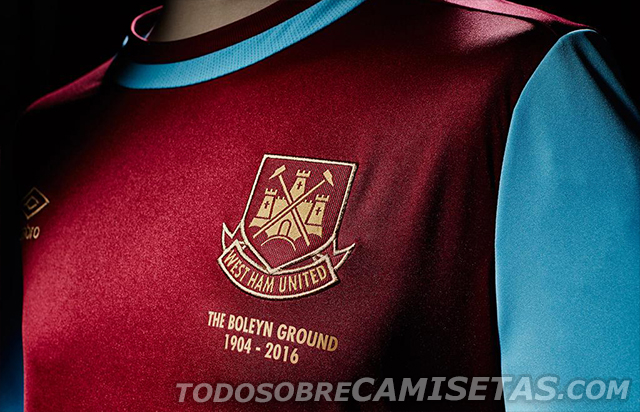 West Ham are set to swoop for Fulham's right back Ryan Fredericks in the summer. The Hammers boss David Moyes remains uncertain of Sam Byram and made his interest known in Fredericks during the January window believing a deal could be done given...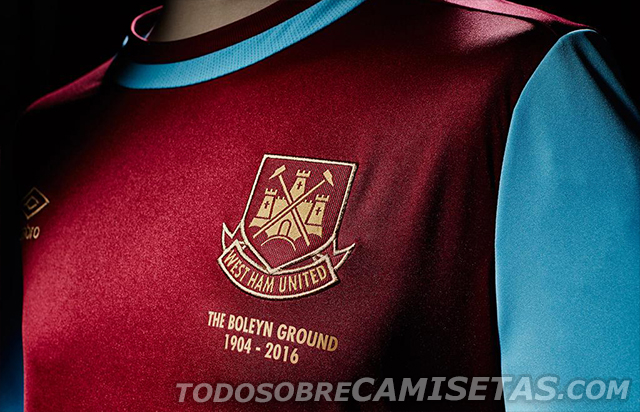 West Ham have been forced to pay out just under £10m to their crocked stars in the first half of the season.  New research from insurance broker JLT Speciality has found that the Irons have been the hardest hit of any club by injuries, suffering 41...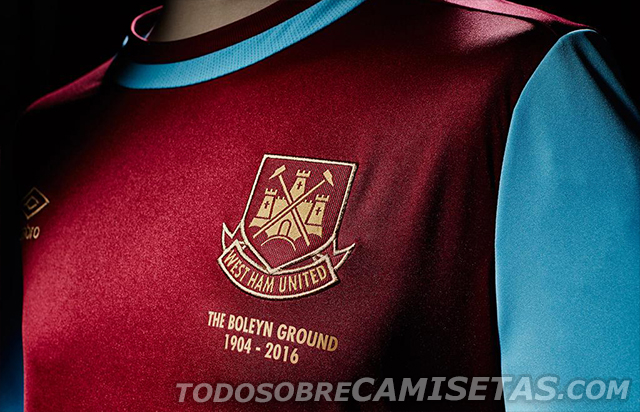 Pablo Zabaleta wants to move on and be fighting for European qualification. The veteran defender has been inspirational for the Irons this season but wants an end to months of struggle as soon as possible. Speaking to the official site he said: ?We...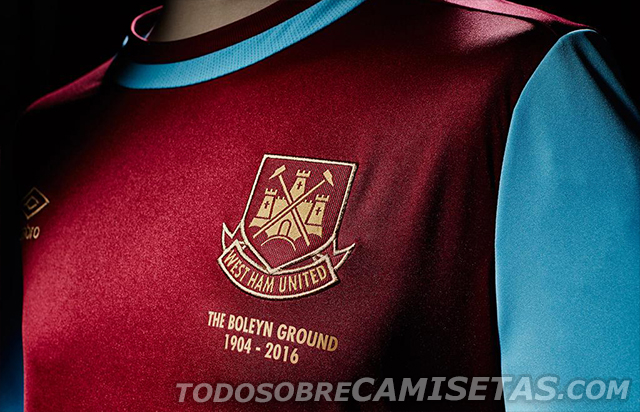 Former Hammer Diafra Sakho has told a French newspaper that he was destined for Germany before West Ham came in for him. He claims his agent was unsure but he was confident he would succeed as a Hammer if he was played. Sakho told the press as part...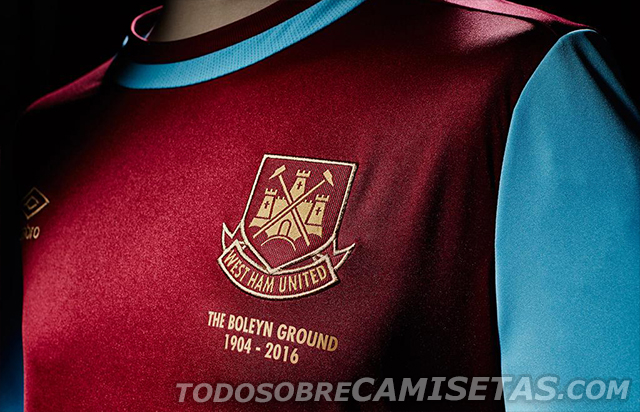 David Gold has replied to the Real West Ham Fans Action Group on social media. The Action groups official twitter followed by 6,800 people posted a message saying: '10 years ago we owned our own stadium and everyone loved it… 10 years on our...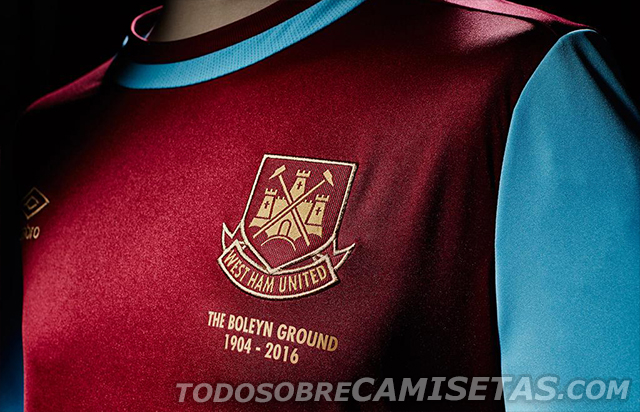 The London Legacy Development Corporation (LLDC) Investment Committee meets today in Stratford to discuss financial performance of the London Stadium. The management accounts report shared with the committee members reveal that the stadium cost £19m...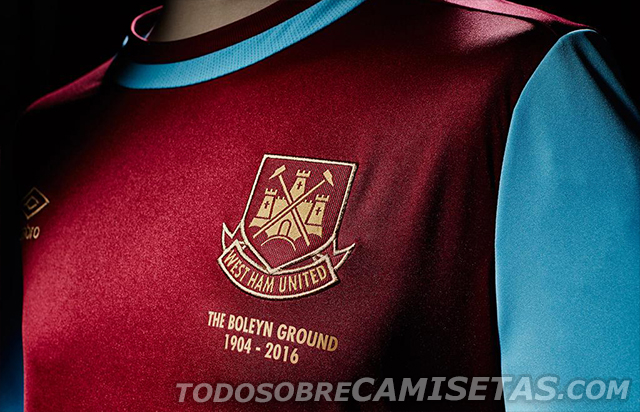 Hammers £10 million striker Jordan Hugill absolutely loved his debut moment for the team as he showed himself off to the London Stadium fans for the first time. And although he was only on the pitch for a few moments as a replacement for Chicharito...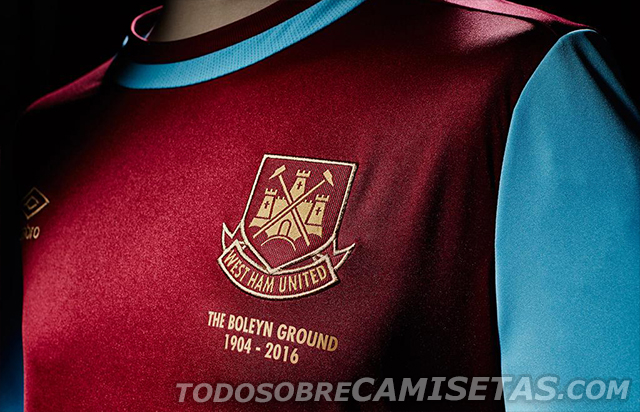 Local businesses in the Green Street and Barking road area continue to campaign and lobby Newham Mayor Sir Robin Wales to keep the Champions statue which includes West Ham legends Bobby Moore, Geoff Hurst and Martin Peters where it is close to the...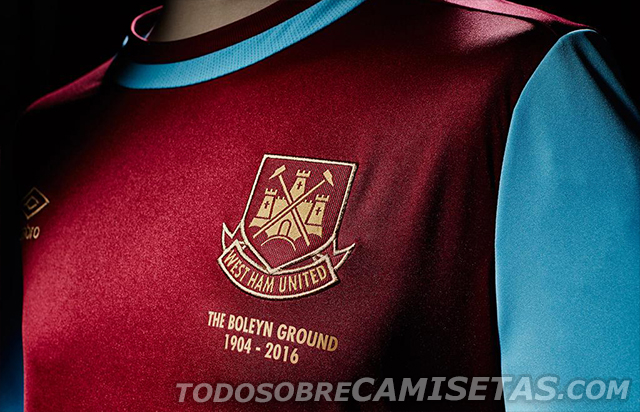 David Moyes has confirmed that he is no longer interested in the Scotland job. The West Ham boss threw his hat into the ring for the job in October, but has now confirmed that he is focused solely on club management.  Nevertheless, Moyes has not...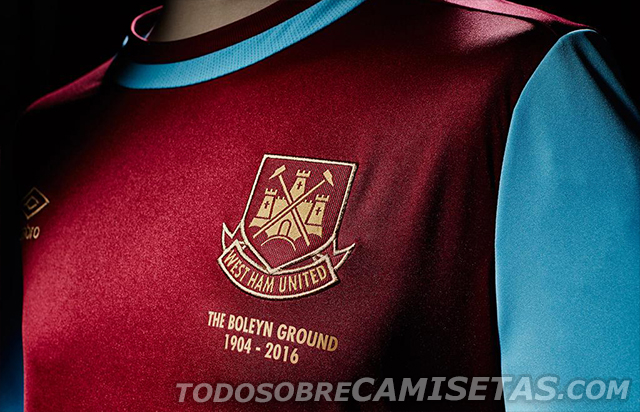 West Ham has earned 30 points from 27 games in the Premier League, an average of 1.11 points per match. We have another  11 top flight games remaining with a maximum 33 point still on offer. At their current average West Ham could earn another 12...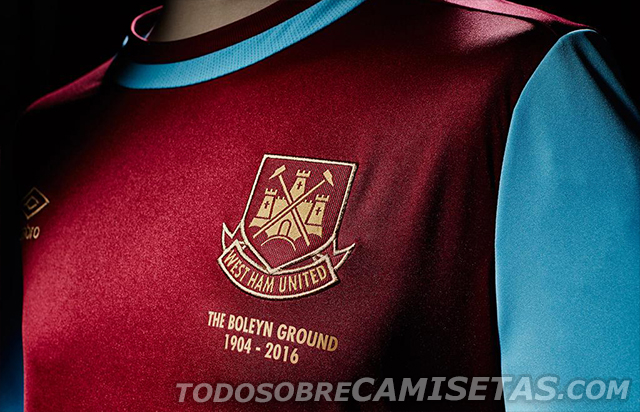 David Moyes says David Sullivan will "stand aside a bit" from player recruitment in the coming months. The club signed Joao Mario on loan from Inter and Patrice Evra on a free transfer at the start of the month, but Moyes does not expect...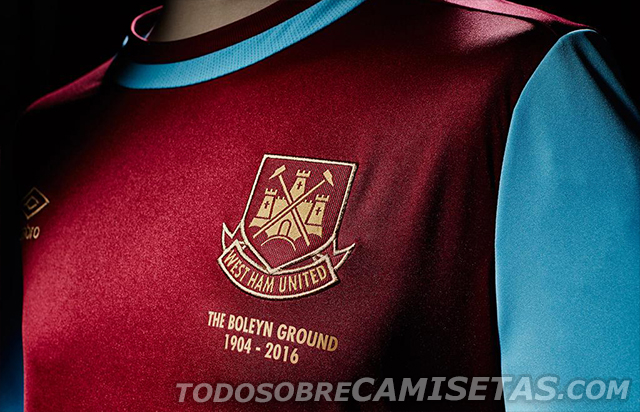 West Ham joint-chairman David Gold has revealed that David Moyes wife bundled him into his car at Wigan after an alleged confrontation with fans. Last week Talksport presenter Jim White posted: "I've heard from a very reliable source that West...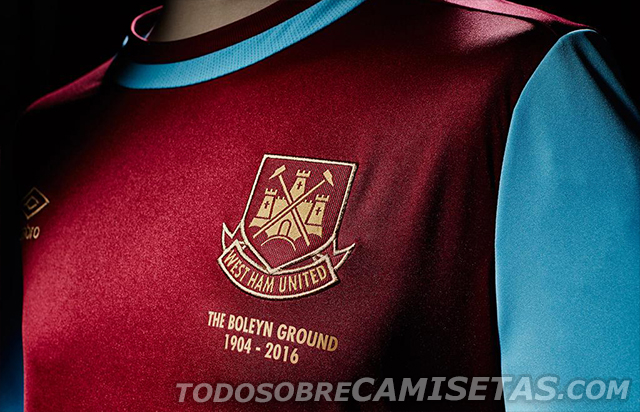 Newcastle wanted to take Joe Hart on loan in January, according to a report from the Daily Mirror! Rafa Benitez's side beat Manchester United 1-0 on Sunday, with new goalkeeper Martin Dubravka heroic on his debut.  However, it could have been Hart...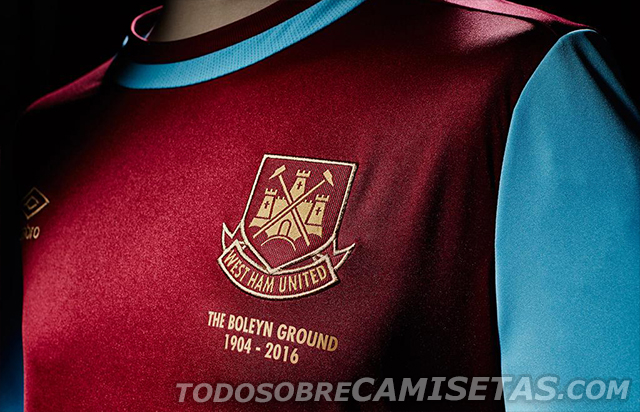 Ginge reckons there's much more to come from West Ham United. And the Werlsh Hammers 'leg' reckons Marko Arnautovic has been fantastic despite being "a bit quirky.' Speaking after the fine victory over Watford he said: ?There?s more to...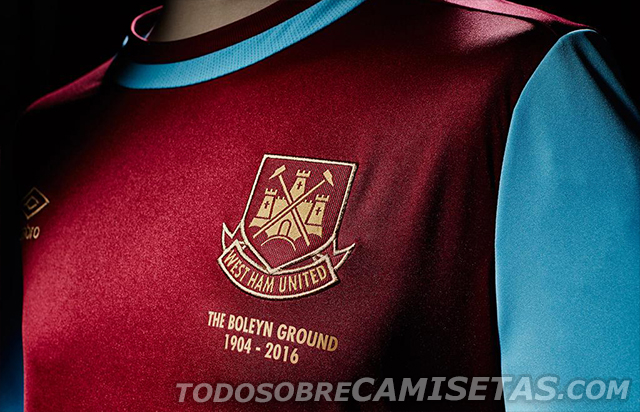 David Moyes has admitted for the first time  there were some players "probably hoping" his new regime would introduce a change of attitude following his arrival as manager. At the end of his first three months in charge he has given his own...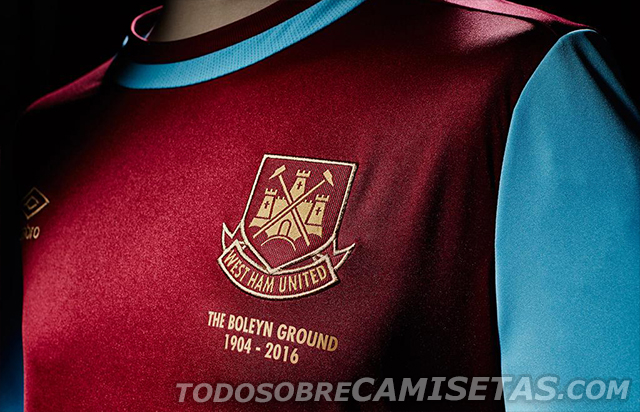 By Allen Cummings   It?s Valentines Days on Wednesday.  So maybe it?s fitting then that there?s a whole lot of ?true love? circulating around West Ham and the London Stadium right now for the man we have all taken to our ?hearts? in recent...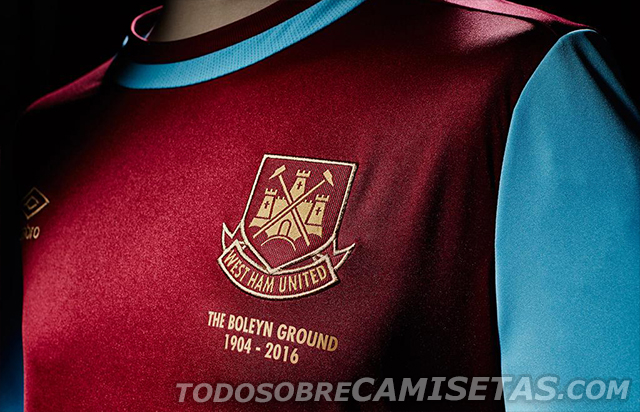 Pablo Zabaleta and Marko Arnautovic have been named in Garth Crooks' Premier League Team of the Week! The Hammers beat Watford 2-0 on Saturday and impressed pundit Crooks, who names his Team of the Week for the BBC every Sunday.  Zabaleta features...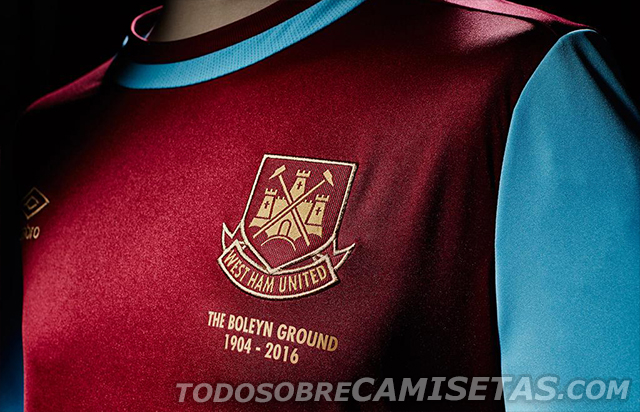 David Moyes reckons 40 is the magical mark as far as Premier League survival is concerned. But studying the fixtures and likely points hauls by the bottom three teams it looks more than possible that it could be lower than that this season. I...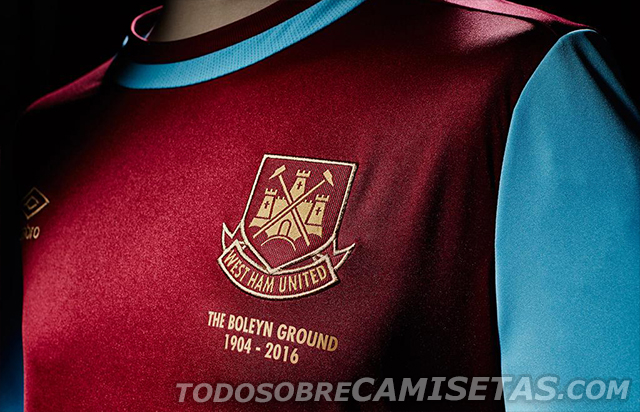 West Ham's victorious squad will be getting no break in the  Dubai sun after their win over Watford at the weekend. With a free weekend looming after the team's inglorious exit from the FA Cup at Wigan, the opportunity was available to fly off...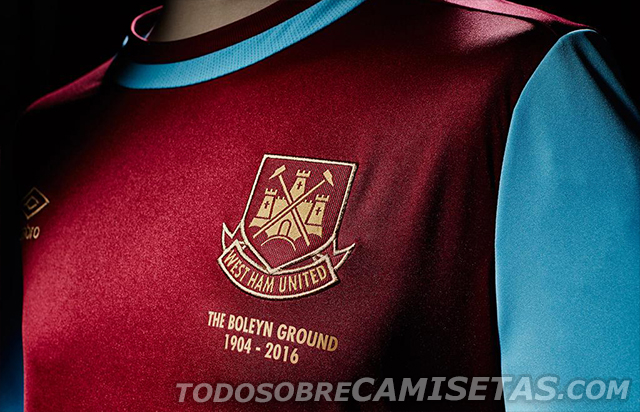 They're trying very hard not to say it but David Moyes looks booked for a long stay at the London Stadium Despite the manager's regular pronouncements that he will not be talking a new deal until the end of the season and the board's refusal...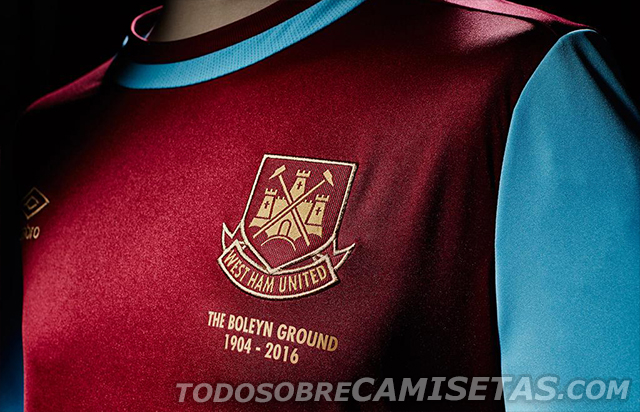 West Ham Chairman David Gold stopped outside the London Stadium car park last night to speak to West Ham supporters waiting outside. Season ticket holder Baz Cox was one of those present and later posted on social media "I just want to say THANK...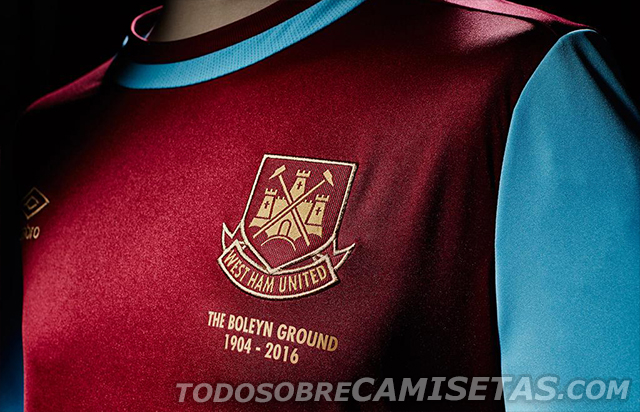 Manuel Lanzini is set to return for West Ham in the key clash with Swansea! The Argentine has been out for the last three games, missing the win over Watford today, the loss to Brighton and the draw with Crystal Palace.  But C&H can reveal that the...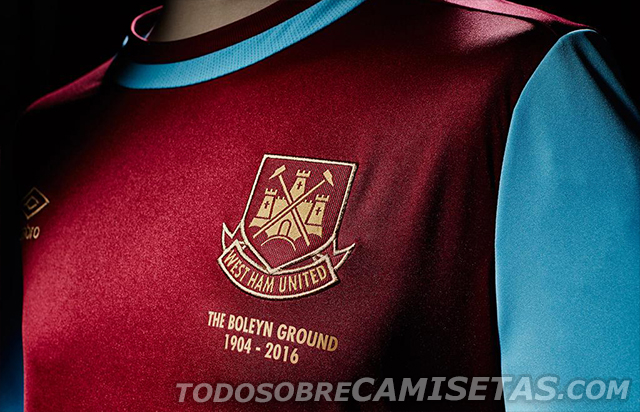 Finally Javier Hernandez is being deployed in his favoured position and it's not surprising that the run of games has yielded goals and assists. It's not rocket science, Chicharito has scored goals at international, domestic and European level...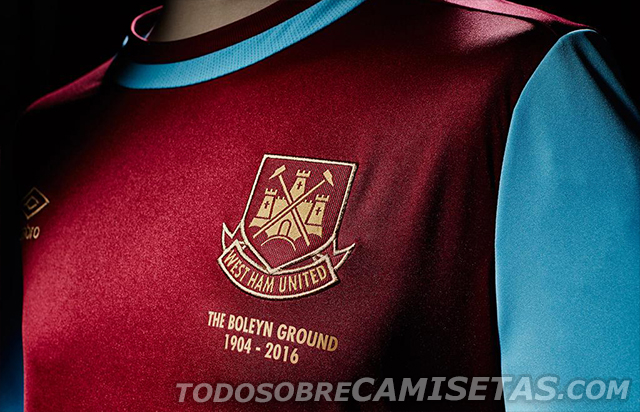 Reece Oxford's West Ham career may not be over! The young defender returned to Borussia Monchengladbach on loan in January having been rcalled back by the Hammers when we were desperately short  with the injury crisis biting very deep. 'Gladbach...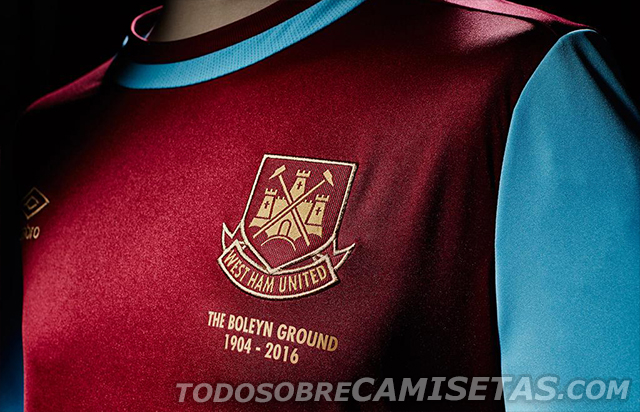 CandH's PlayerWatch reporter Danny Danielli Leach kept a very careful eye on Michail Antonio against Watford as the big fella continued his recovery after a long injury absence.Here's his every touch over the 90 minutes.   2 – Receives the...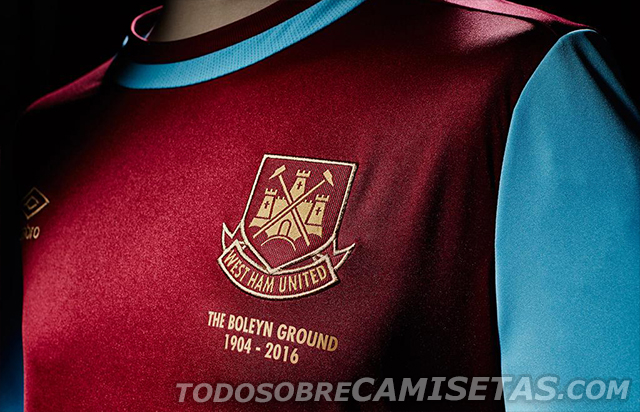 Chicharito is a happy man and enjoying his football again with all talk of moving on seemingly forgotten. And after the victory over Watford, Little Pea was in effusive mood as he discussed the future with the Hammers looking so much better than in...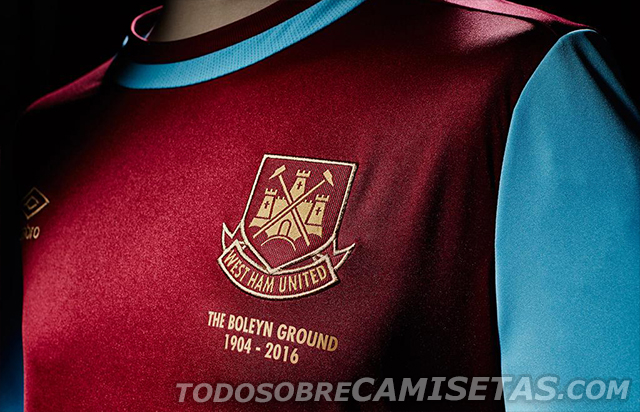 David Moyes has insisted that Marko Arnautovic will get no praise from him insisting he should have scored more. The manager told reporters post-match "Well, he's getting no praise. That's for sure, he's getting told that he has got to keep...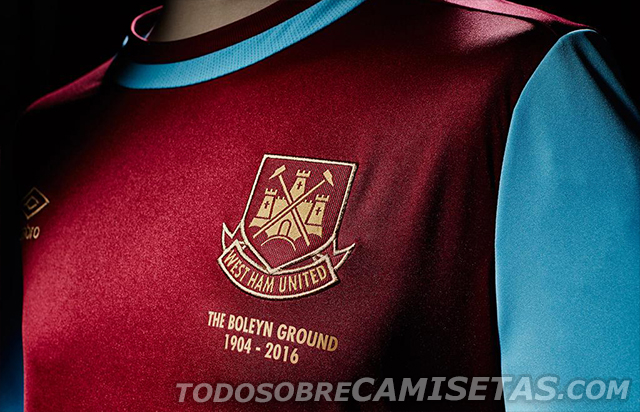 David Moyes is convinced that Patrice Evra is the right man for the Hammers and one he can rely on after the behaviour he showed towards him following his Old Trafford sacking. The French left back showed Moysie total commitment and contacted him...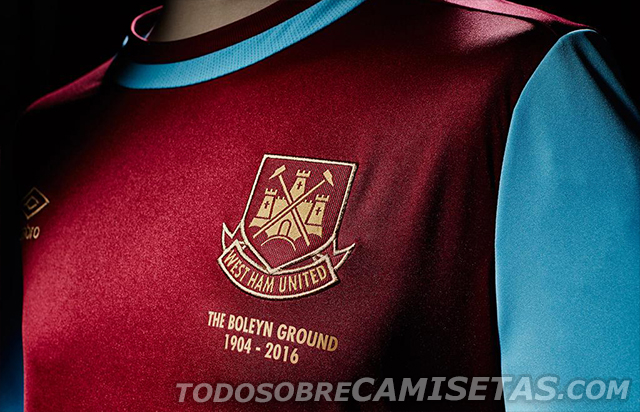 Crowd trouble returned to the London Stadium during West Ham's two-nil win over Watford yesterday thanks to some heavy-handed stewarding and policing.  Trouble flared again in block 114 in the West stand after the Hammers goal was ruled offside...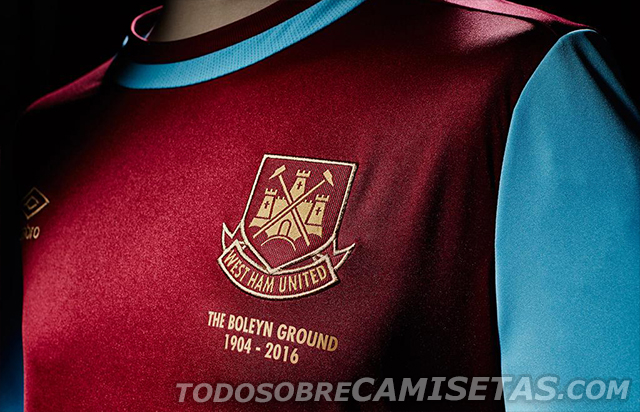 David Sullivan has hailed the "unique sound" at the London Stadium as West Ham look to climb the Premier League table. The Hammers beat Watford 2-0 on Saturday in another raucous atmosphere.  Speaking before the encounter, Sullivan praised the...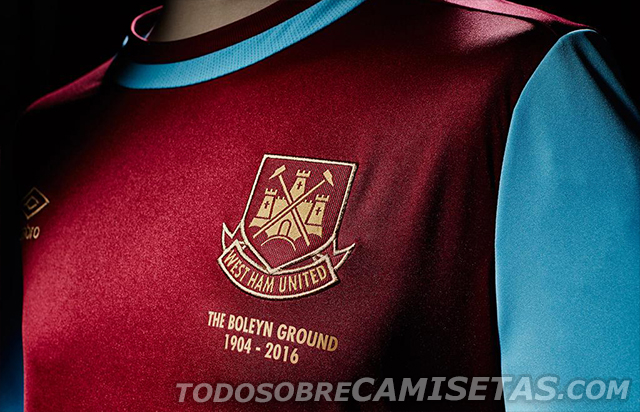 David Sullivan wants manager David Moyes to remain at West Ham  for "many, many years." Despite the manager making it clear on several occasions that he won't be discussing a contract until the end of the season it's clear that the co...