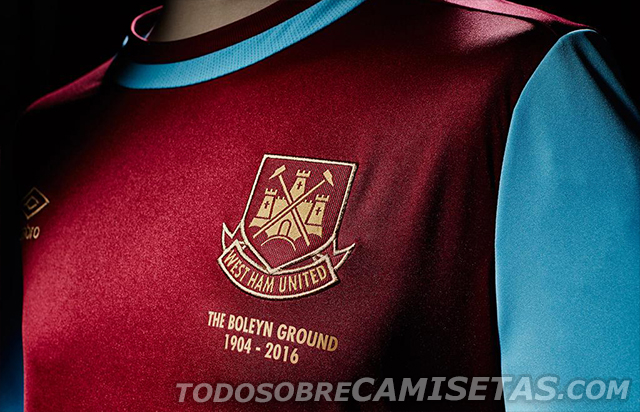 Grady Diangana has landed an incredible double with his Hammers debut and a first start as an England international. At the start of the campaign the 20 year old was entirely off the radar making his arrival all the more spectacular. That he takes...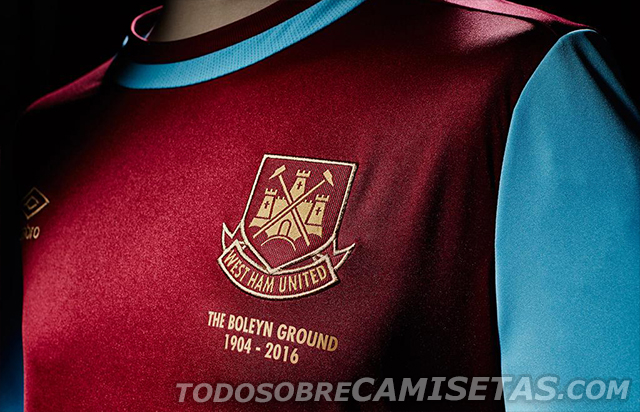 Former West Ham player and manager Harry Redknapp continues to be great entertainment value on ITV's I'm a celebrity with his stories and one-liners. Redknapp told one story that he thought the royal might be a football player and just...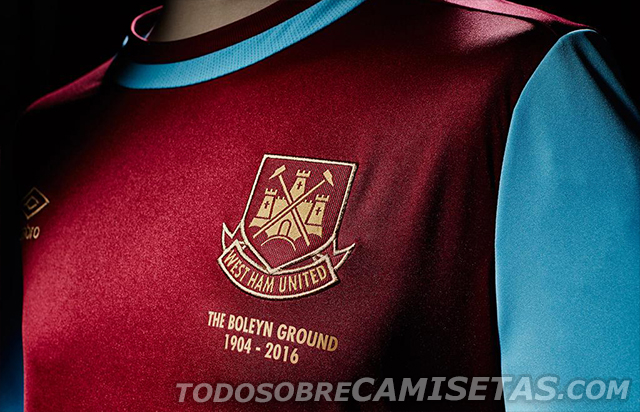 I won't be sorry to see Andy Carroll back on the bench at the weekend should Manuel Pellegrini choose to bring him back into the fold. Should he do so I won't be expecting much more than a ten or 15 minute cameo against City but assuming- and...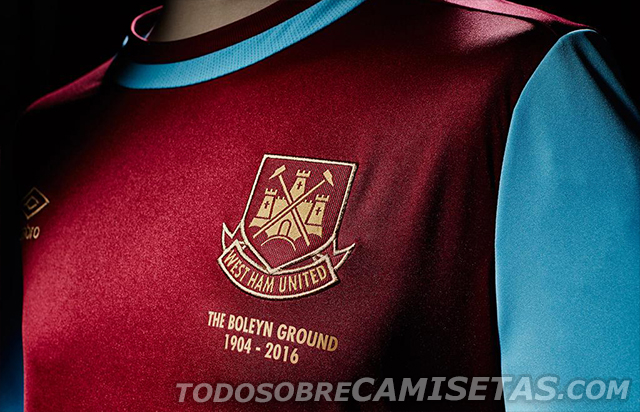 Arthur Masuaku wants to stay at West Ham and that comes directly from his agent. Having started eight games the former Olympiacos left back was left on the bench in favour of Aaron Cresswell at Huddersfield but remains determined to learn under...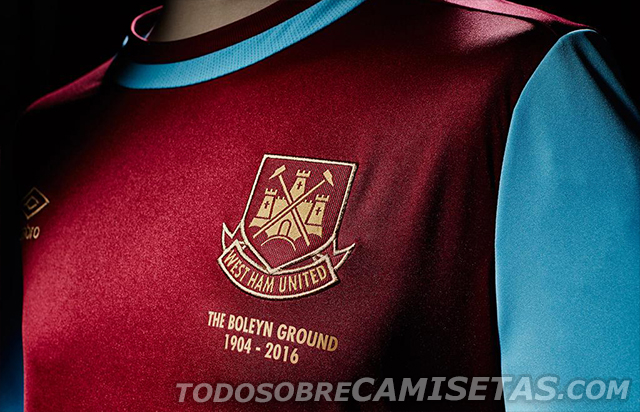 By Brian Robinson West Ham have a magnificent opportunity to surge up the Premier League table during December as they embark on a run of winnable fixtures. It's as well to remind ourselves the Hammers are currently in 13th place, four points...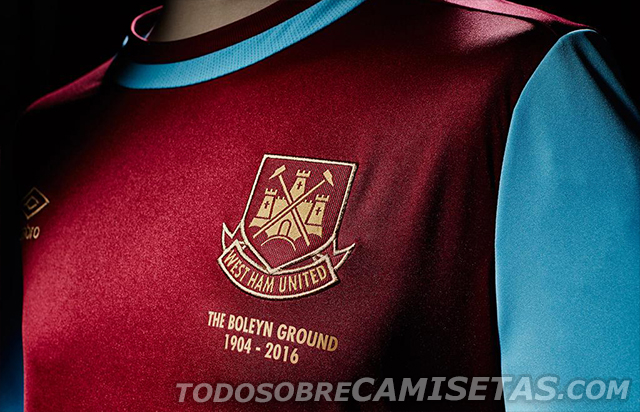 Manchester City's Bernardo Silva looks set to miss the game at the London Stadium on Saturday after returning to the Etihad with injury. According to the the O Jogo website he has withdrawn from the Portugal side due to meet Poland tomorrow night...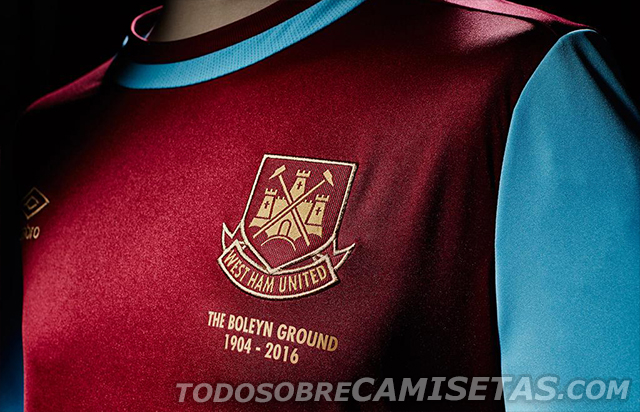 By Brian Robinson West Ham have a magnificent opportunity to surge up the Premier League table during December as they embark on a run of winnable fixtures. It's as well to remind ourselves the Hammers are currently in 13th place, four points...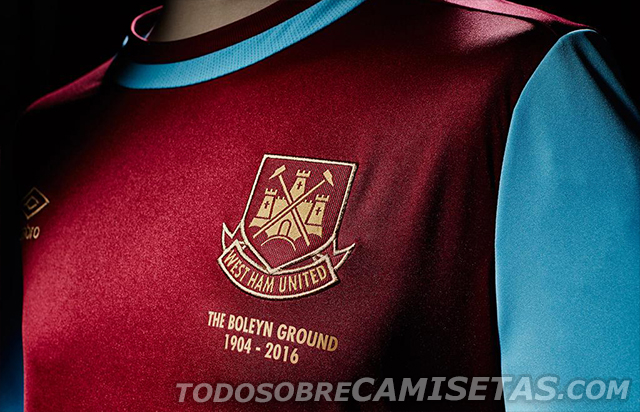 Hammers hero Marlon Harewood reckons the Irons need a new striker in January whilst holding onto Marko Arnautovic. He feels keeping the Austrian is vital but insists signing another to rival them both could be a key move in the window. Talking on...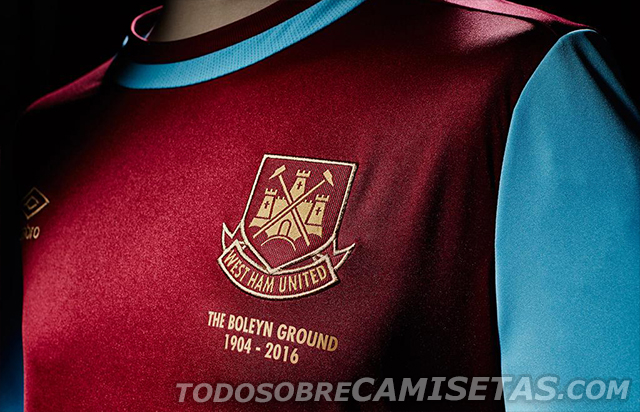 Grady Diangana?s debut for England U20s ended in a deserved victory for the young Lions, who were 2-0 winners over Germany . The official site reports that the winger's pace was a constant problem for defender Gian-Luca Itter, who received some...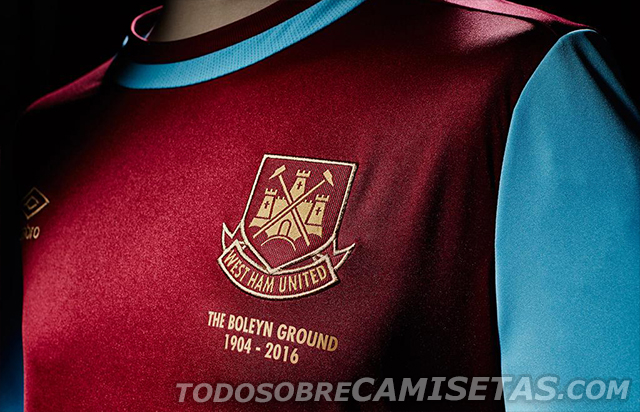 Blog by Sean Whetstone Today's joint statement between West Ham and E20 that the London Stadium capacity issue has been resolved came as no surprise to me despite no prior knowledge of a deal to settle a long-running feud. I have been following...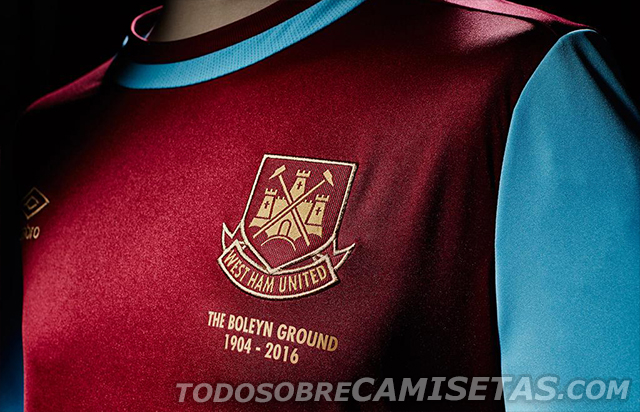 West Ham's board are now awaiting manager Manuel Pellegrini's list of 'players required' in the January transfer window. Director of Football Mario Husillos is now out on regular scouting missions and has made a left back his top priority...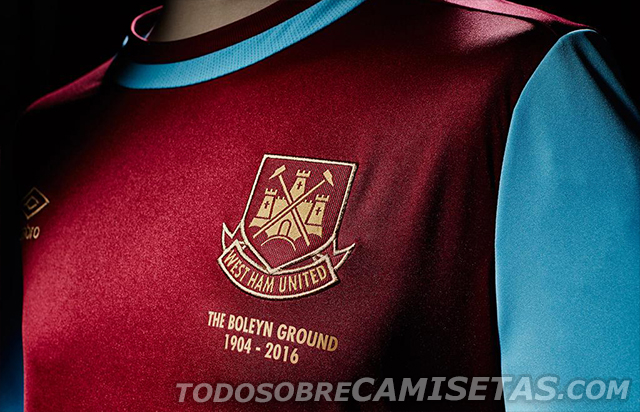 Marko Arnautovic was interviewed after the Austrian international game but refused to discuss recent speculation about wanting Champions League football. He told Sky Sports cameras "I don't want to talk about it, I concentrate on West Ham, We...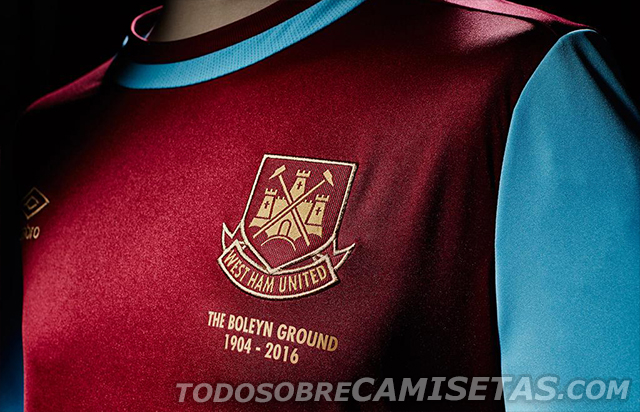 West Ham United has announced it has come to an agreement with E20  which allows the Club to sell additional seats for their matches thereby ending the litigation surrounding the capacity at the London Stadium. In a statement this afternoon...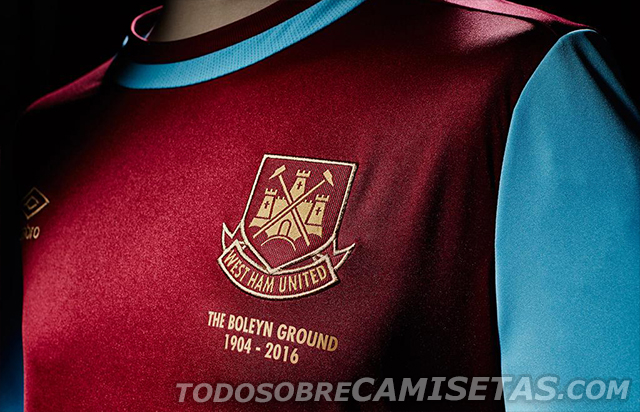 Former West Ham player and manager Harry Redknapp is already a big hit in the jungle with ITV viewers. In the first twenty-four hours Harry said he was not too happy about the I'm A Celebrity camp conditions saying he thought it would be  "a lot...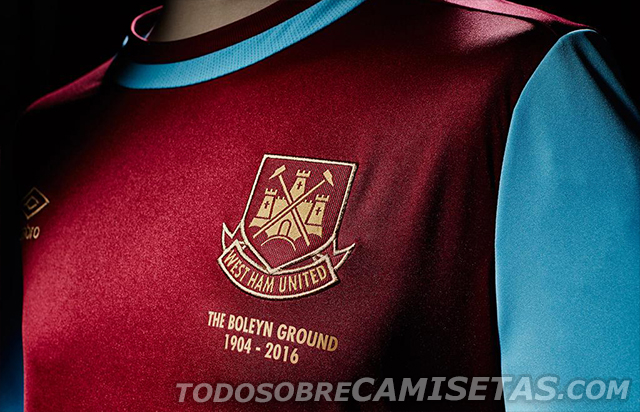 Former Hammers striker Carlton Cole doesn't believe Marko Arnautovic is actively looking to leave the club declaring: "He's loved here." Talking on  Sky Sports  Cole said: "I don't see any reason why he should be leaving the club....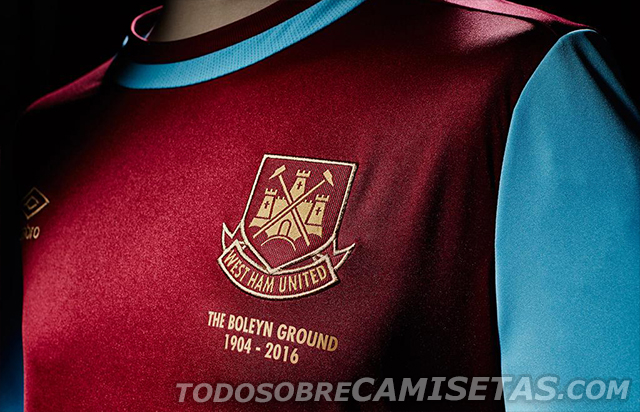 West Ham have received no inquiries for any of their players including Michail Antonio despite regular reports that the player is at the centre of interest from Crystal Palace. Antonio has made it clear in a recent interview that has no idea either...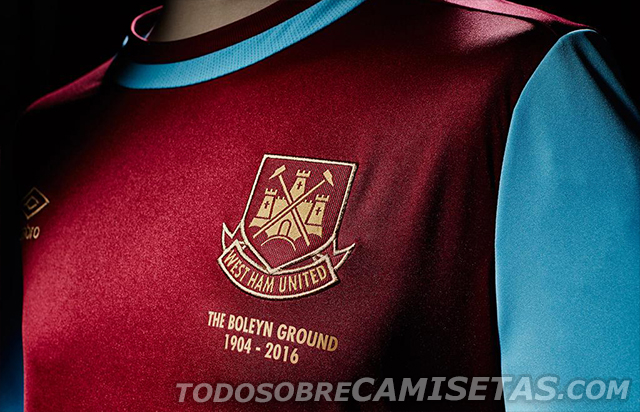 West Ham manager Manuel Pellegrini was reportedly present at Windsor Park this evening to watch Austria beat Northern Ireland but if a former Hammer is to be believed he wasn't there to watch his player Marko Arnautovic come on as a 71st-minute...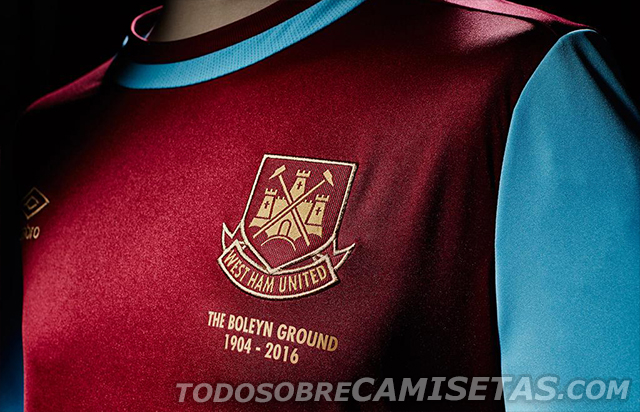 Marko Arnautovic was at the centre of a bizarre incident in the 77th minute at Windsor Park on Sunday night as Austria took on Northern Ireland in the UEFA Nations League. Rangers Defender Gareth McAuley seemed like he tried to choke the West Ham...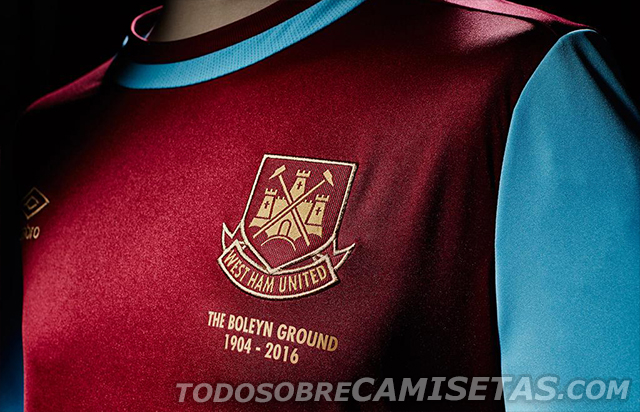 Hammers Manuel Lanzini published a video of himself in training importantly kicking a ball on the training pitch. The words that accompany the video say "Think, believe, dream and dare" Lanzini suffered from a ruptured anterior knee ligament...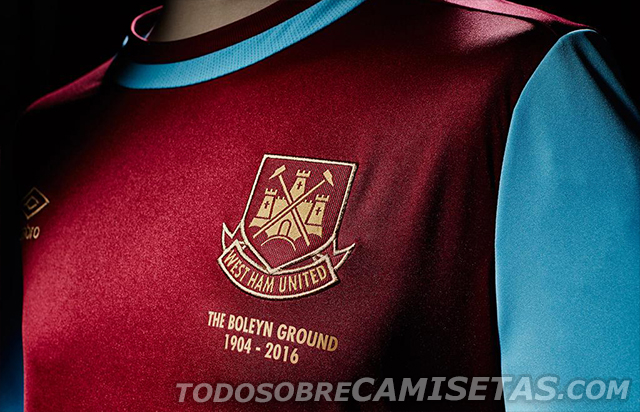 Mirror Football writers have given their verdict on the world's worst football stadiums and the London Stadium received two votes. Andy Dunn "As far as competition for the worst major football stadium goes, West Ham United?s home is in a league...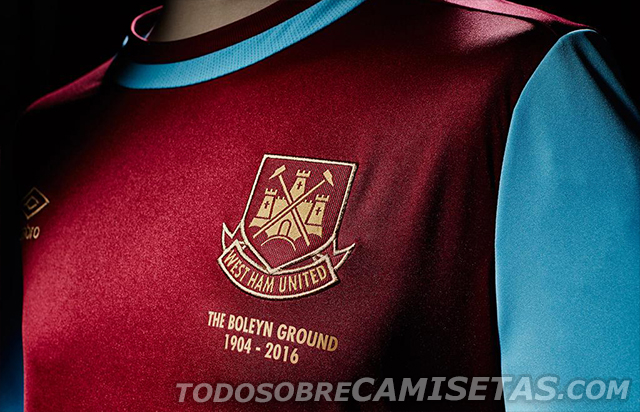 West Ham have been hot by another major injury blow with Ryan Fredericks set to spend three months on the sidelines. The right back was injured at Huddersfield after appearing as a substitute for Pablo Zabaleta with manager Manuel Pellegrini...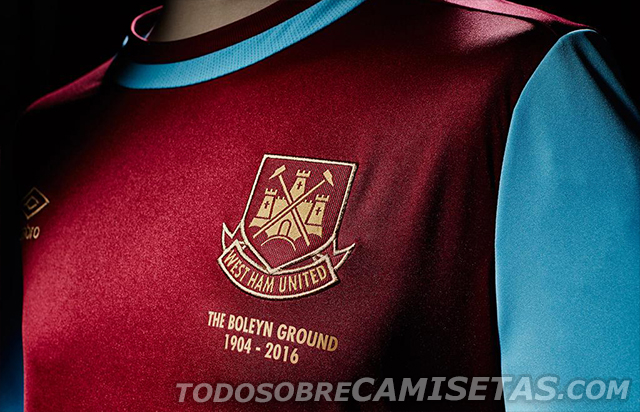 The Hammers are this morning being reported as holding an interest in Nantes forward Emiliano Sala. The Sunday People claims that ourselves, Wolves, Everton and Palace are all in the chase for the 28 year old and that a £15 million bid could be on...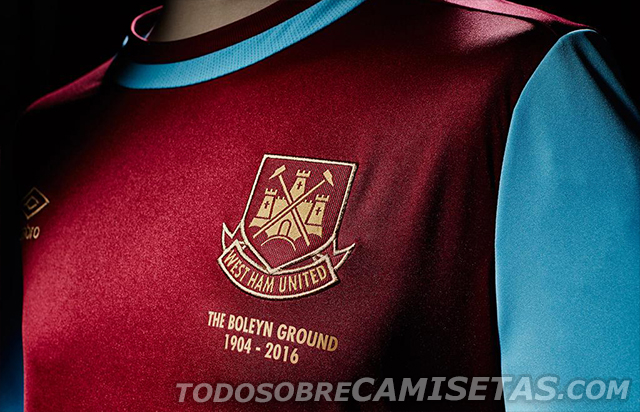 Michail Antonio is entirely non committal on whether he will remain an Iron beyond January. The former Hammer of the Year has been regularly linked with a move to Crystal Palace over recent months where manager Roy Hodgson is known to be a big...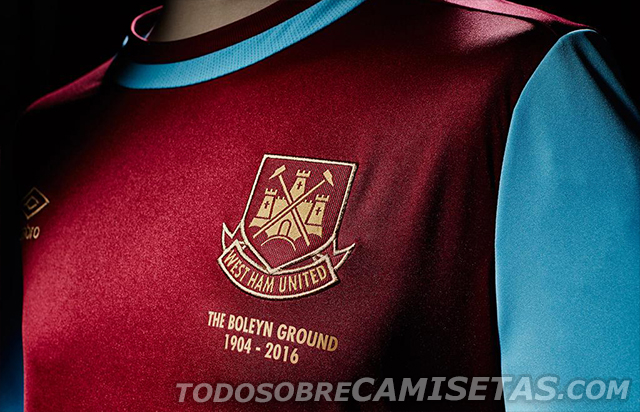 West Ham's legal team told appeal judges that stadium owners E20 used stadium safety as a convenient excuse to withhold a capacity increase in the London Stadium in early 2017.  During the appeal hearing which was streamed live on Youtube last...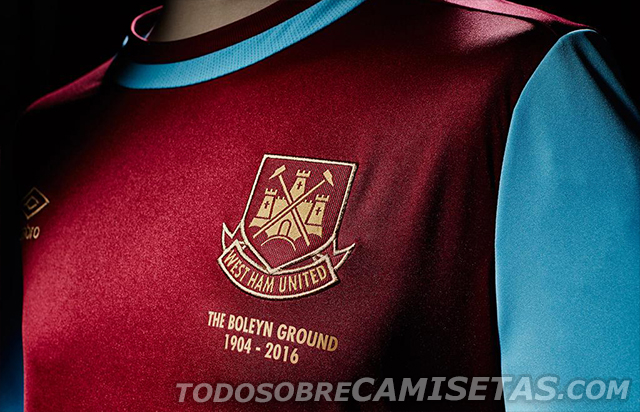 Less than 2% of Claret and Hugh readers think they West Ham can finish in the top six of the Premier League this season. Just over 6.5% of supporters in yesterday's Claret and Hugh poll think we can still finish in the top eight. Just over 32% say...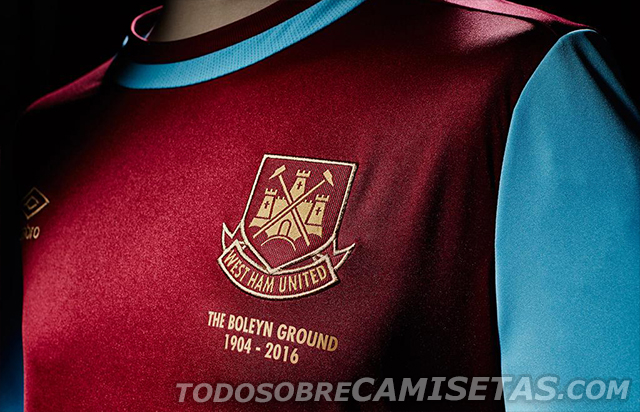 West Ham's growing injury list would appear to ensure that yet another key position will need covering via a January window cash splash. News that Ryan Fredericks is set to be out of action until at least February it  looks very much as though the...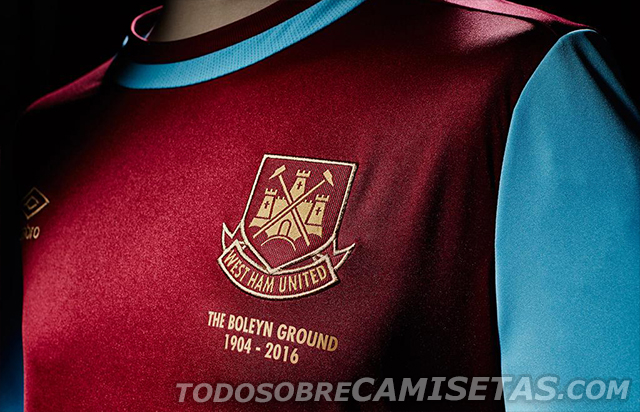 Michail Antonio's future may be a little "up in the air" but there can be no doubting his commitment to the club's Players Project which aims to see the squad involved in community projects. And discussing the new project he said: ?It  is a...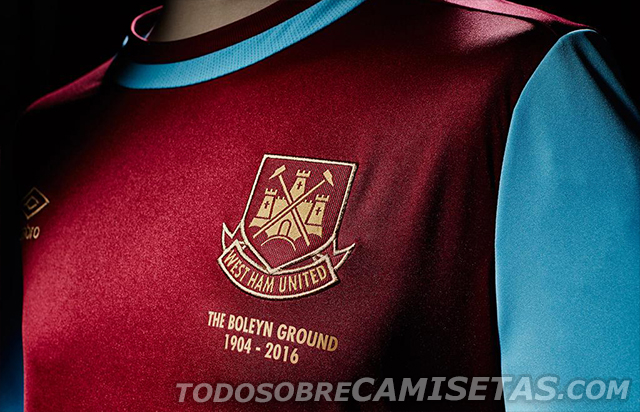 Injured Hammer Andriy Yarmolenko met with West Ham supporters at the London Stadium mega store this afternoon. Yarmolenko ruptured his Achilles and immediately underwent surgery last month and is forecast to be out of action for around six months....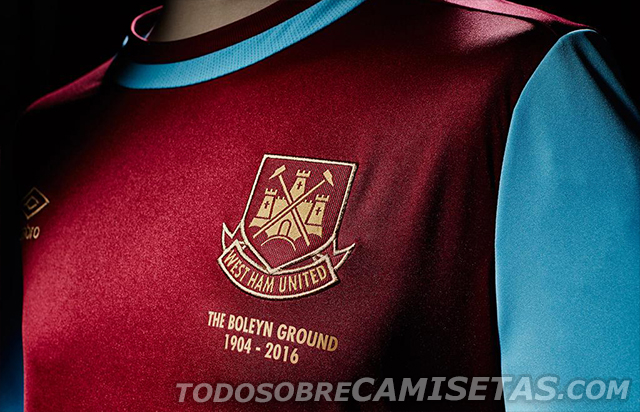 Declan Rice is this morning being linked with Manchester United despite him having made it clear he intends to stay at West Ham. The  Daily Star Sunday   has  recycled Old Trafford link claiming that  Manchester United have joined the race to sign...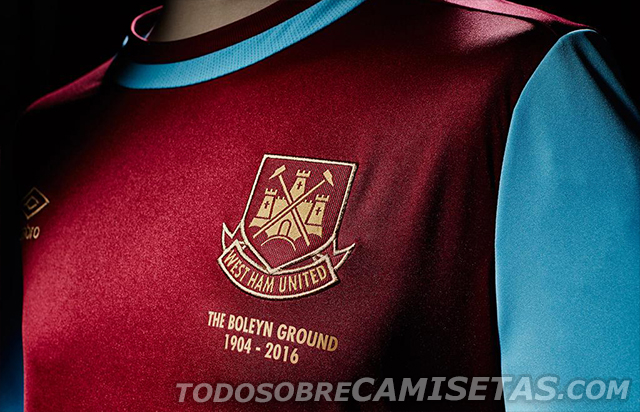 By Allen Cummings   We?ve all got our own wish lists for the festive season. and Michail Antonio recently alluded on Instagram to something on his own list this Christmas, when he posted a picture of Andy Carroll with the words: ?everyone...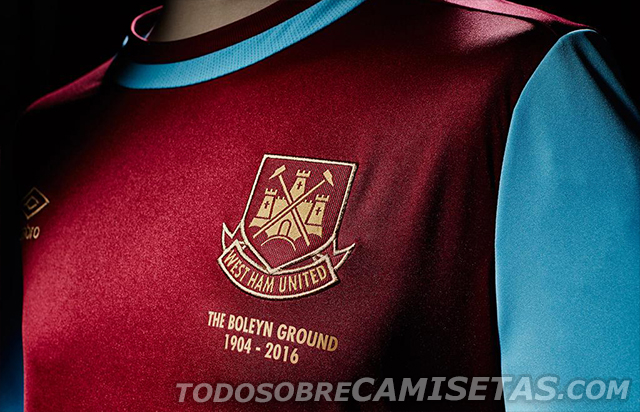 Jack Wilshere reckons Felipe Anderson is getting there! The back-in-training Hammers midfielder has been watching our Brazilian boy carefully and speaking to www.whufc.com he declared: "It was difficult for him at the start as he came from Italy...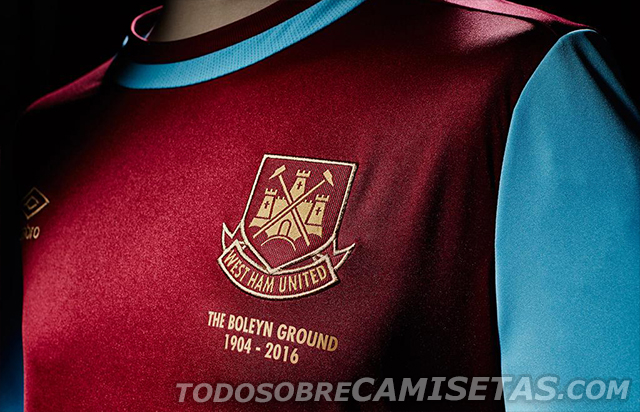 West Ham appear to be on the left back case with the transfer window just around the corner. A report on Twitter from an account named "Scouts in Attendance" claims that Hammers director of football, Mario Husillos, was watching Greece beat...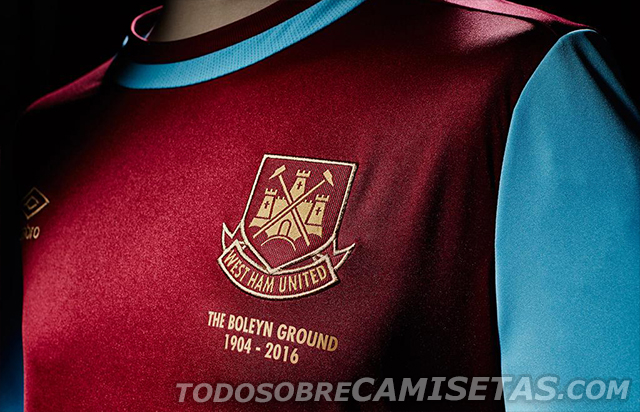 Back in July Claret and Hugh ran a poll asking supporters their expectations of the Premier League season for West Ham and where readers expected they would finish. Full of optimism after spending over £100m on the summer transfer window nearly 72%...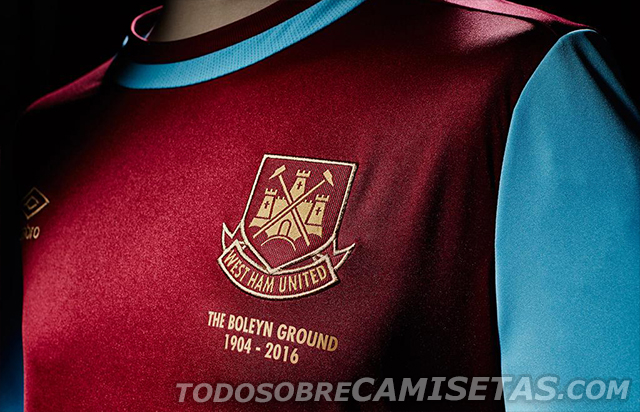 Stuart Pearce has entered the Mark Arnautovic debate and where things are likely to go from here! The former Hammers player and assistant boss under David Moyes was part of the set up under which we saw the striker transformed from the wing to...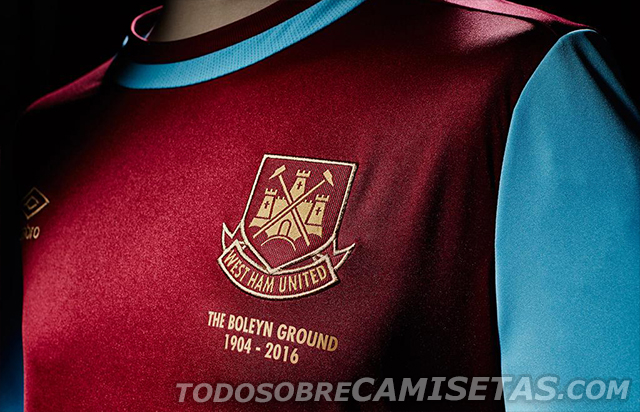 Marko Arnautovic has been at the centre of the headlines all week with lengthy quotes from his agent brother Danijel that he wants to play at the highest level. And today it emerged in the national press and was confirmed by senior sources to...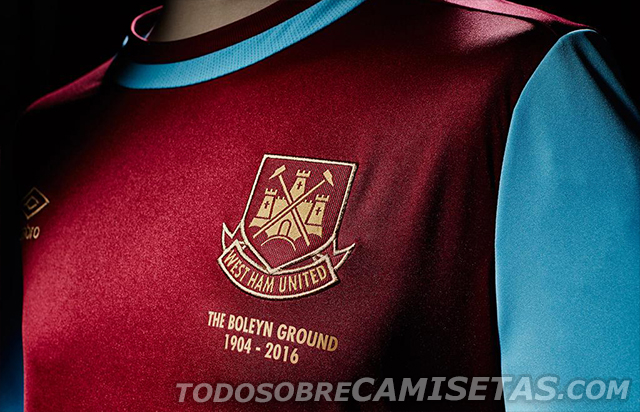 West Ham will finally get their day in court next week when the long-running feud over capacity at the London Stadium goes before a judge. Last Thursday West Ham went to the court of appeal to force stadium owners E20 to reveal six crucial emails...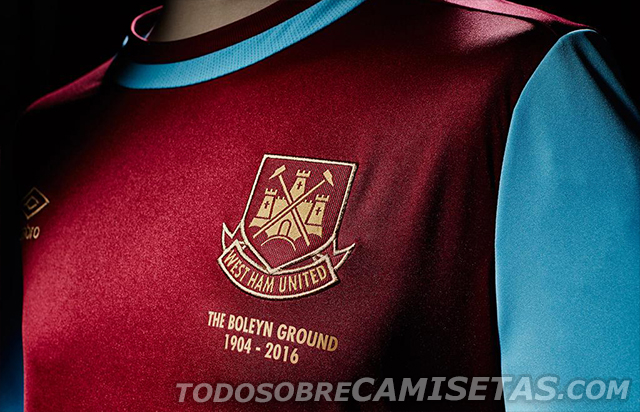 Separating fact from fiction when football transfer talk is the subject would defeat many forensic scientists…except in the case of Danijel Arnautovic when it becomes pretty easy to read. After all, it's not as though we haven't been here...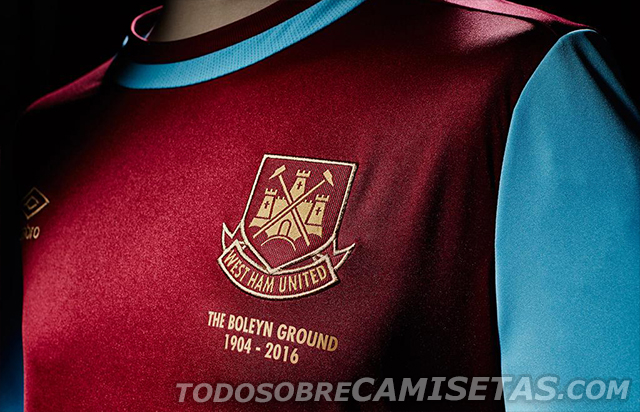 Mario Husillos' presence at the game between Greece and Finland, where he is believed to have been watching Olympiacos left back Leonardo Koutris, nails all that stuff about transfer window decisions not being considered until January 1. It also...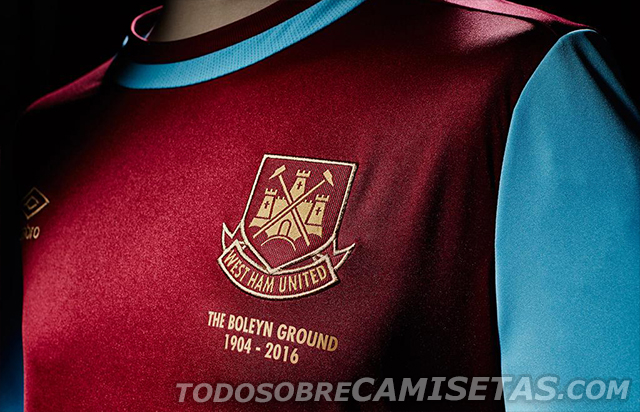 West Ham fans – currently voting in our latest poll are coming to an overwhelming verdict on whether the club should pay Mark Arnautovic £200k a week – or close to it – to remain at the club. ClaretandHugh launched the poll last night after...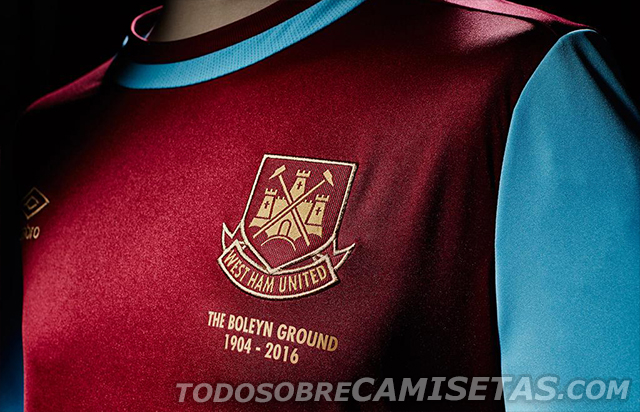 Declan Rice's growing command of the Hammers defensive midfield position has drawn some extraordinary facts from the 'databank.' The 19 year old has been talking about his development into the role and in doing so has given a clue as to why he...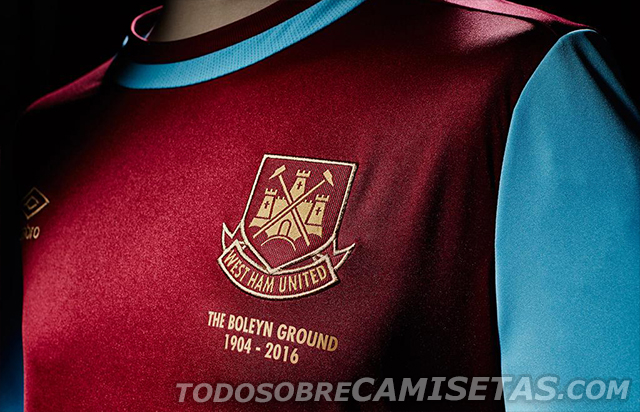 Angelo Ogbonna has kicked suggestions that the central defender is on his way to AS Roma into touch. The club have been rumoured as being interested in Oggy but his agent, Giovanni Branchini, has denied the possibility. ?To date, there has been no...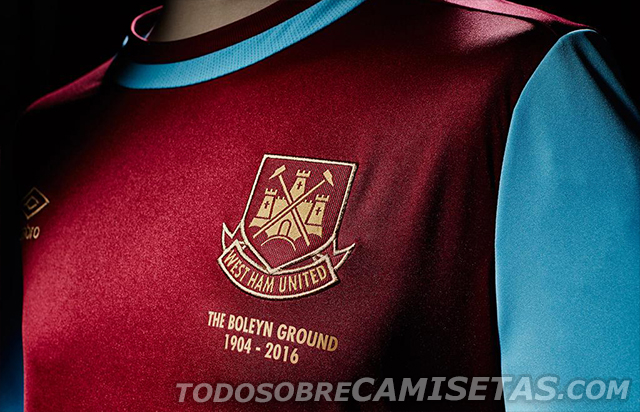 Home Office figures published today reveal that they are 1,822 football banning orders in force representing a decrease of 6% from 1,929 last year. This continues the downward trend seen in the number of football banning orders in force in the last...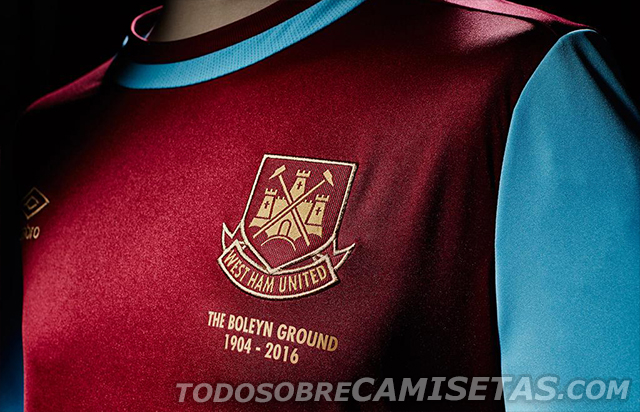 Twitter user @EXWHUEMployee has told listeners on the West Ham Way Podcast broadcast on Phoenix FM that high earners in West Ham squad are causing a knock on effect to those what parity. "The problem with doing this and making our interest in...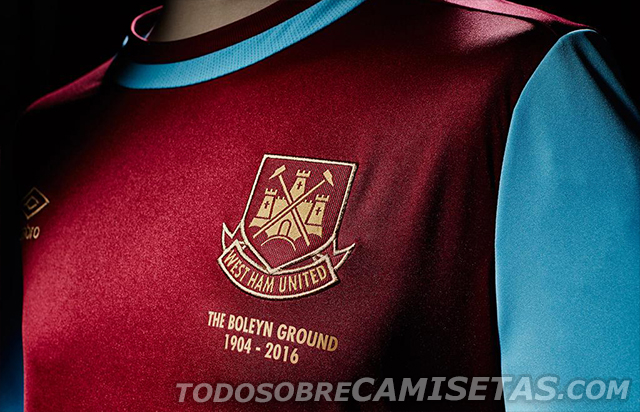 West Ham have confirmed that Mark Arnautouvic's  brother has hit the club with a £200k week pay demand. The Austrian striker has been in the news all week since his brother Danijel made it clear he could be on his way with Marko apparently saying...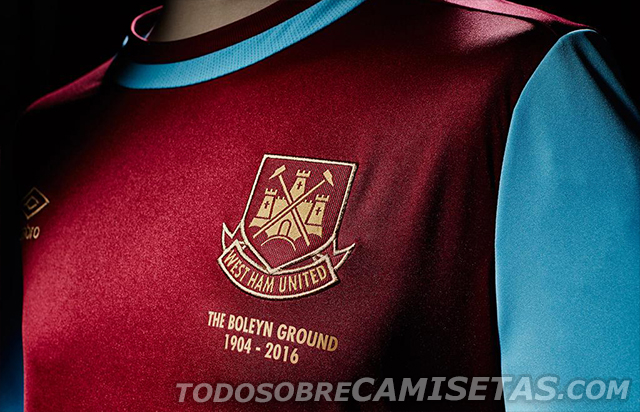 Mark Arnautovic has responded on social media with a two-word answer but I am not sure anyone is any the wiser with his reply. Instagram user West Ham United Now posted a comment saying: "With all due respect to Arnie, he hasn't achieved much in...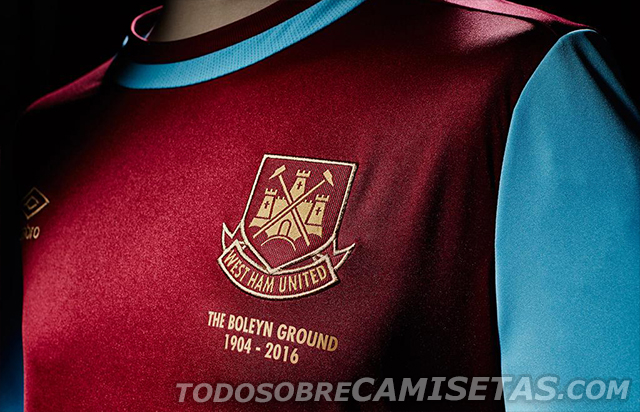 David Gold insists that plans to cap the amount foreign players in the Premier League will not work. Reuters report that the FA has proposed limiting the amount of overseas stars from 17 to 12 following Brexit. FA chief executive Martin Glenn is...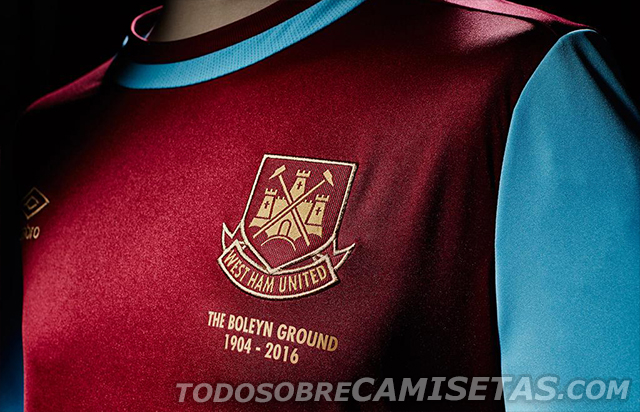 Marko Arnautovic wants £200,000-per-week to stay at West Ham, but  the £200,000 question is: Is he worth it" There is little doubt that £200,000 this season is much like £100,000-per-week last season, given the crazy inflation of the transfer...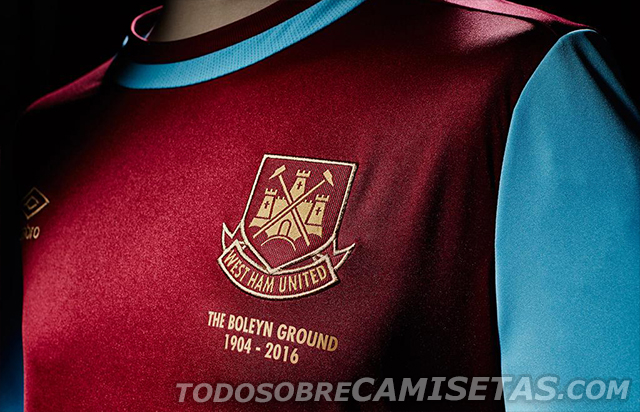 VAR will be introduced to the Premier League from next season, but Pablo Zabaleta is cautious over the effect it will have on the game. Zabaleta was a pundit for the BBC during the World Cup in Russia, a tournament which featured VAR. Overall, the...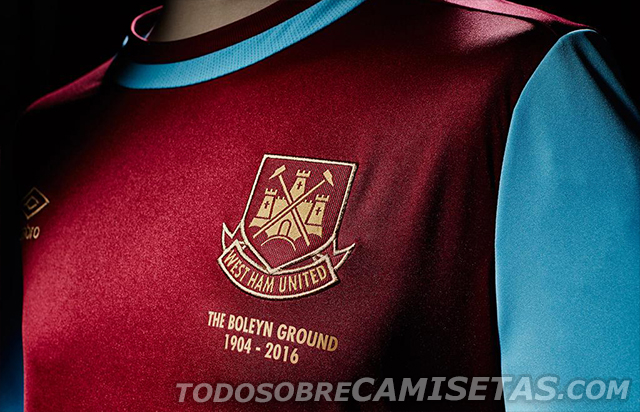 In a surprise result, nearly 56% of West Ham supporters say they are happy with the progress the Hammers have made this season despite picking up just 12 points from 12 Premier League games. In a Claret and Hugh poll of 1,500 readers, 839 (55.93%)...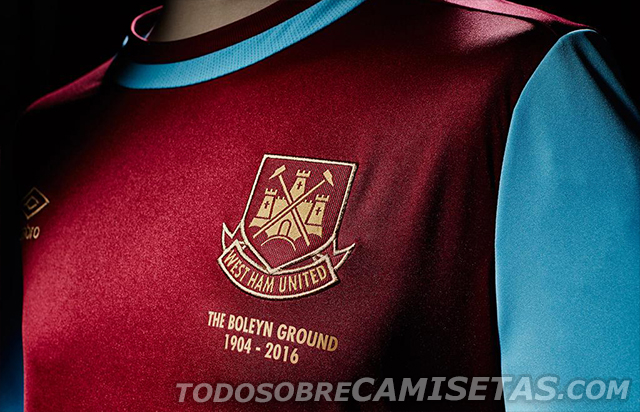 West Ham today made history with the first live streaming of a Court of Appeal hearing which was part of a pilot for a new service designed to increase public access and awareness to the court?s work. Online viewers watched via a Youtube live stream...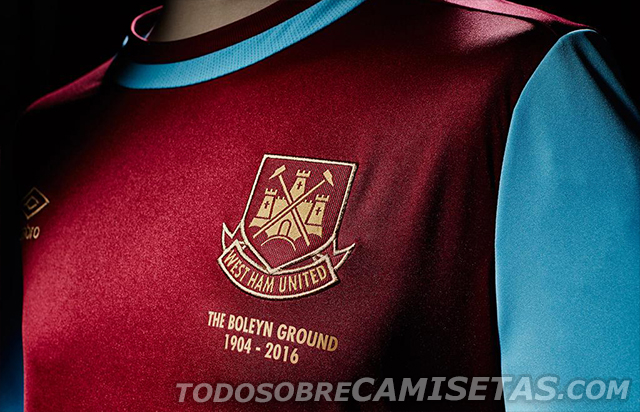 Andy Carroll's return to West Ham action is exciting for Aaron Cresswell! The big striker make his comeback earlier this week, as the Irons beat Brentford 2-1 in a behind-closed-doors friendly.  Carroll has yet to play for the Hammers...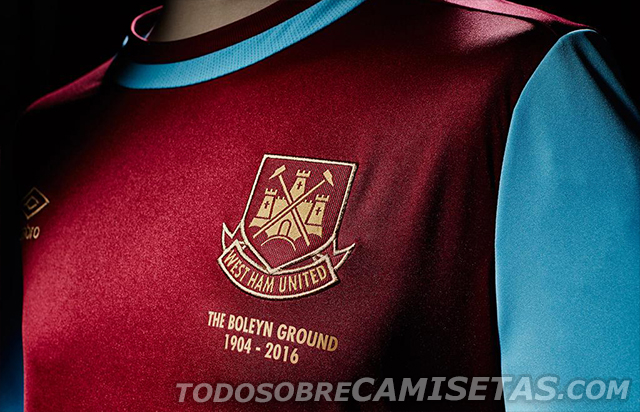 West Ham Chairman David Gold has come under fire after he became one of two Premier League chairmen to go on the record to support the £5m payment to outgoing PL Chairman Richard Scudamore. Gold was door stopped BBC journalist Dan Roan and Sky News...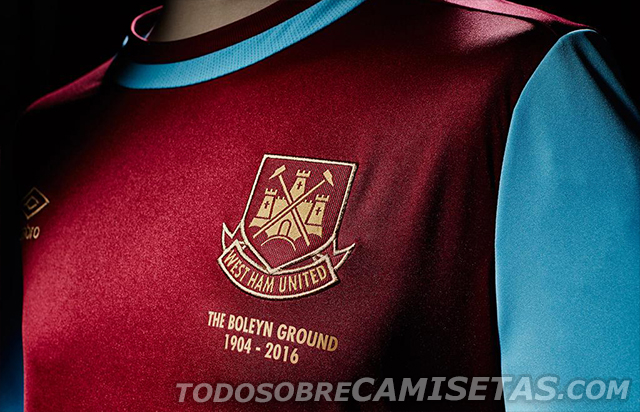 West Ham were at the Court of appeal yesterday in a last-ditch attempt to get three judges to force Stadium owners E20 to disclose six crucial Email documents which they claim are highly relevant to the capacity court case which is scheduled to...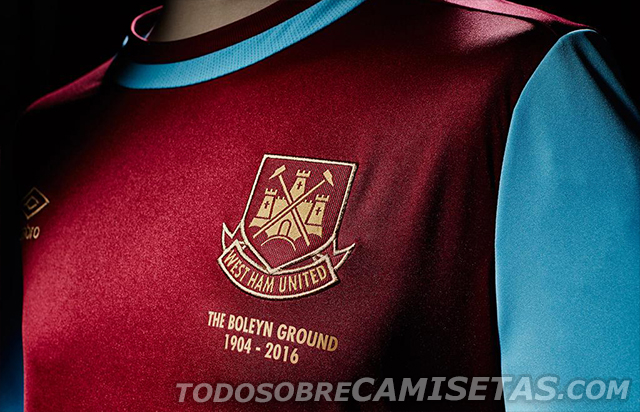 Jack Wilshere loves the London Stadium! The midfielder has been injured for the majority of the season.  But he started the Irons' first three games of the season, but he has now undergone surgery on his minor ankle problem and is looking forward...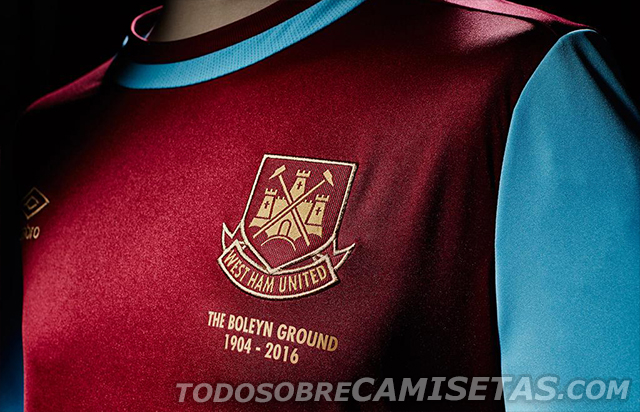 Andy Carroll grabbed most of the headlines from the behind-closed-doors friendly against Brentford but it was a highly significant game for Nathan Holland. The highly skilled and super-quick winger – back from a two month injury – was in...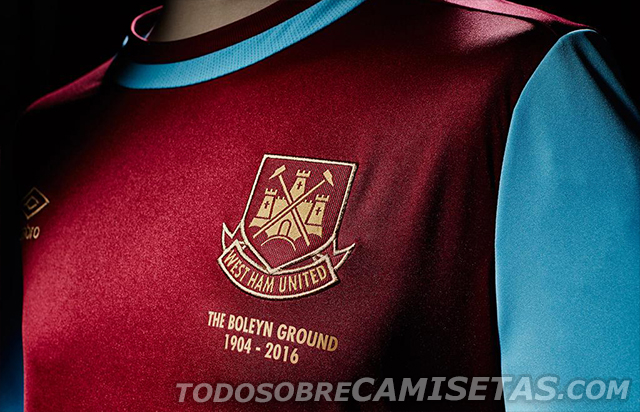 West Ham fans have beaten the likes of Liverpool and Chelsea in the rankings of the highest attendance in Britain! The Irons' supporters routinely pack out the London Stadium to cheer on Manuel Pellegrini's men, and they lie fifth in the...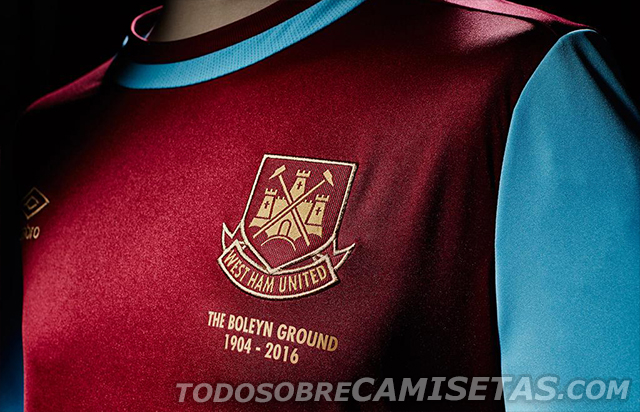 Manuel Pellegrini was pleased with the way his side performed in their 2-1 friendly victory over Brentford on Thursday. The two sides clashed in a behind-closed-doors friendly, with goals from Robert Snodgrass and Javier Hernandez handing the Irons...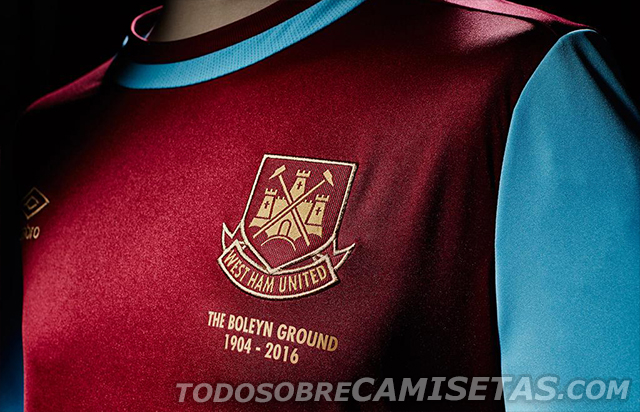 The Premier League has released a statement through Associated Press Journalist Rob Harris  It reads: "The Premier League has today agreed the arrangement of Richard Scudamore stepping down from his role as Executive Chairman. The decision was...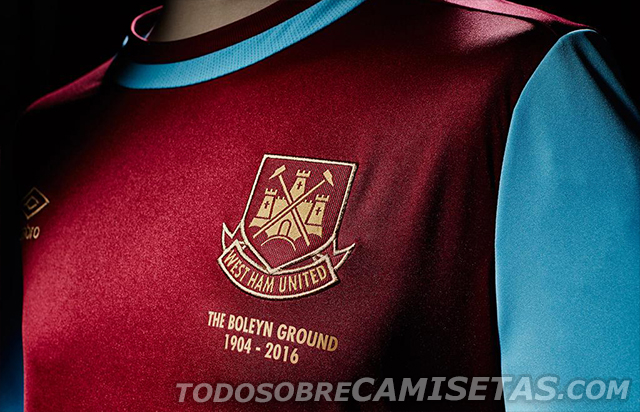 Born Richard Craig Scudamore 11 August 1959 (age 59) Bristol, England Nationality British Education Kingsfield School Alma mater University of Nottingham Occupation Executive Chairman, Premier League Salary £900,000 (£2.5 million with bonuses) [1]...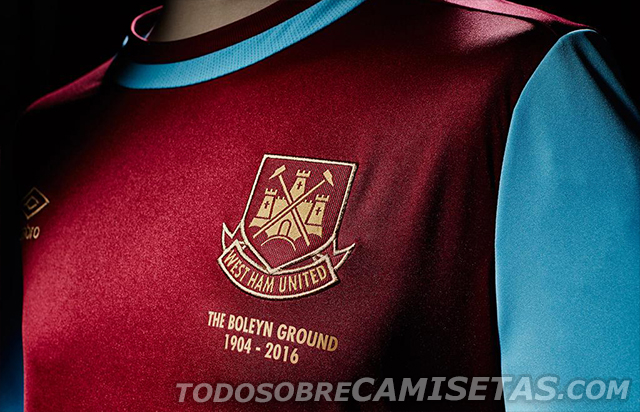 Roma and AC Milan are interested in Angelo Ogbonna, report Calciomercato. The two Serie A clubs are looking to bolster their defence this January, and are keen on offering Ogbonna a return to Italian football.  Ogbonna began his career in Italy with...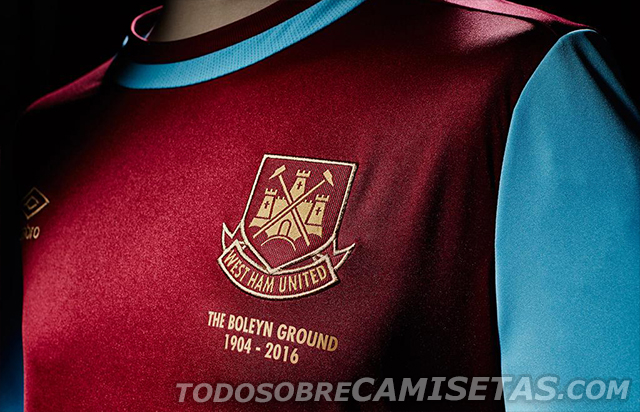 Marko Arnautovic wants £200,000-per-week to stay at West Ham, according to The Sun! Arnie and his brother hit the headlines earlier this week as he claimed that he could move to a Champions League club.  Manchester United have been heavily linked...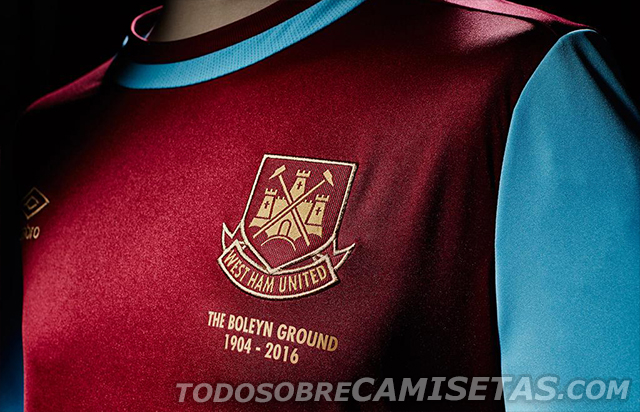 Jack Wilshere has hailed summer signing Felipe Anderson, insisting that he is coming good at West Ham. The Brazilian has sparkled in his last two outings, scoring twice against Burnley and once against Huddersfield Town. Anderson, 25, joined the...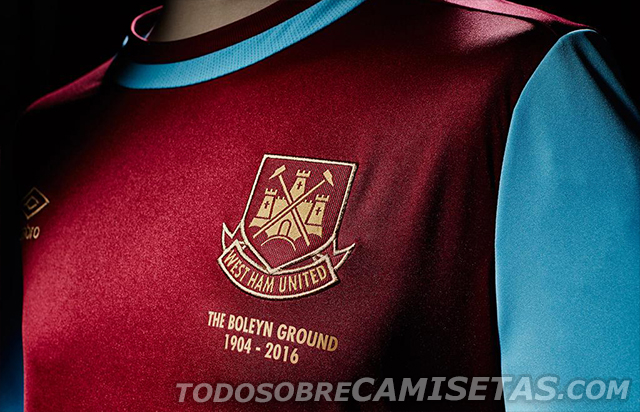 The news that Daniel Arnautovic could be engineering a move for his brother Marko shouldn't come as a surprise to West Ham supporters. We all know the routine! As a football agent if you only have one client the only way you properly earn big...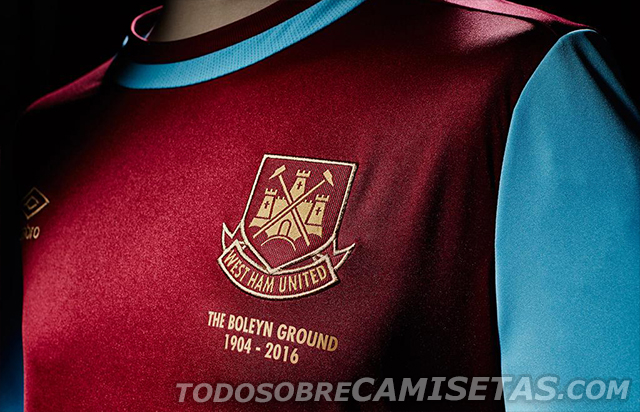 Samir Nasri is set to train with West Ham as he bids to earn a permanent contract at the club, reports the BBC.  Nasri has been in talks with the Irons over a permanent move to the club.  Manuel Pellegrini is a fan of the midfielder, having worked...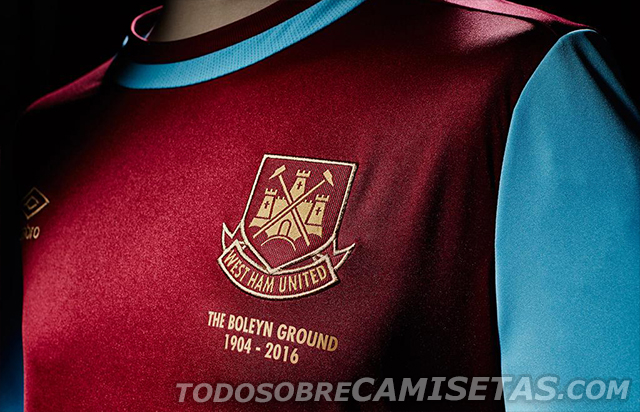 The Premier League has confirmed that the transfer window will again close a day before the start of the 2019-20 season. All 20 clubs were represented in a share-holders meeting on Thursday, during which the proposal was rubber-stamped, per Sky...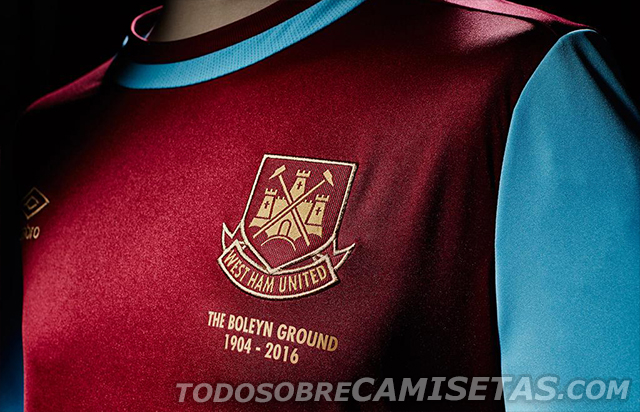 The FA's plan to cap foreign players at twelve could cost West Ham in the valuation of foreign players they may be forced to offload. The Hammers are concerned that many of their 17 non-home grown players will massively lose value overnight if the...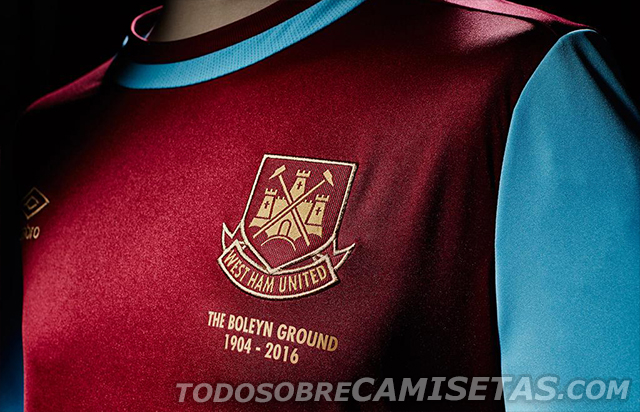 Kris Commons has been forced to apologise over his harsh criticism of Robert Snodgrass. The former Celtic star wrote in the Scottish Daily Mail earlier this week, criticising Snodgrass for "withdrawing" from the squad.  Scotland have two key...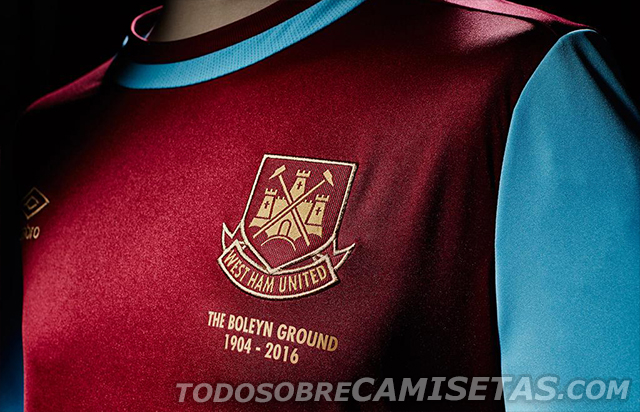 West Ham are almost now a third of the way through the Premier League season with 12 points from 12 games. Manuel Pellegrini was announced as the new Hammers manager with much fanfare in the summer as details of his £10m per year package leaked out...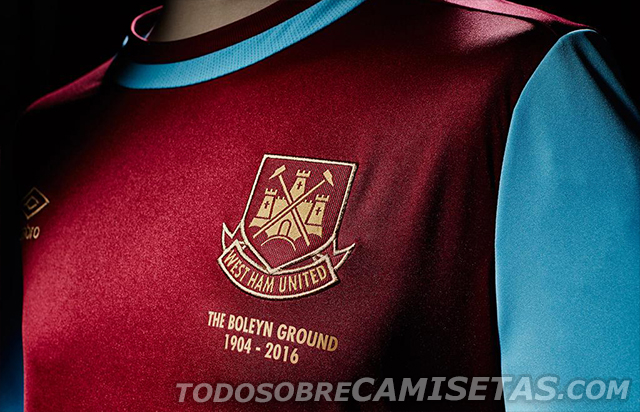 Jack Wilshere says he is feeling good after undergoing ankle surgery. The former Arsenal midfielder has not featured for the Irons in the Premier League since September, in a 1-0 defeat to Wolves.  However, he is nearing a return to action, and he...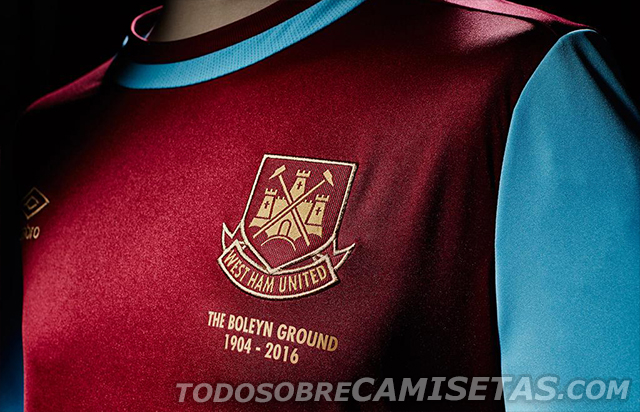 Mark Arnautovic's agent has been talking to the foreign press again about his brother's future. "It's not that he really wants to leave, but we believe this is the moment in his career when he has to take a step forward and try to win a few...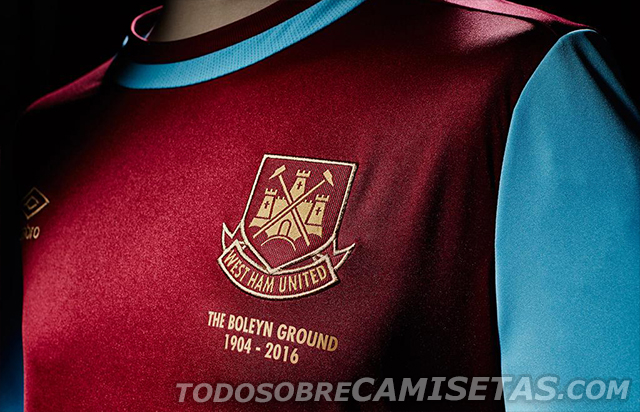 A West Ham insider has messaged Claret and Hugh to say that social media rumours that Andy Carroll refused to take part in a community event are completely false.  A post on Instagram which was then widely circulated on the Internet falsely claimed...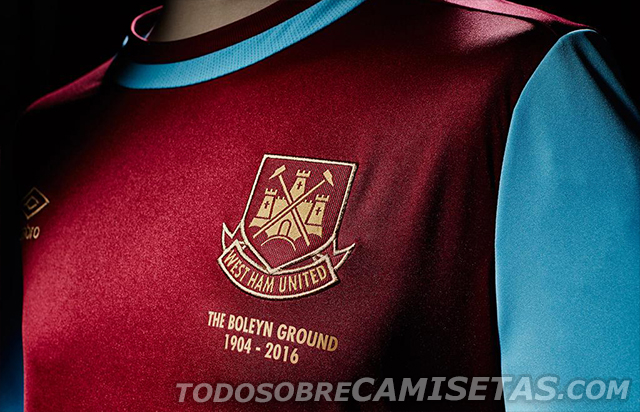 Marko Arnautovic has been previously warned that a move away from West Ham may not be in his best interests. The Austria international revealed on Wednesday that he wants to play with "the best players", while his agent, who is also his brother,...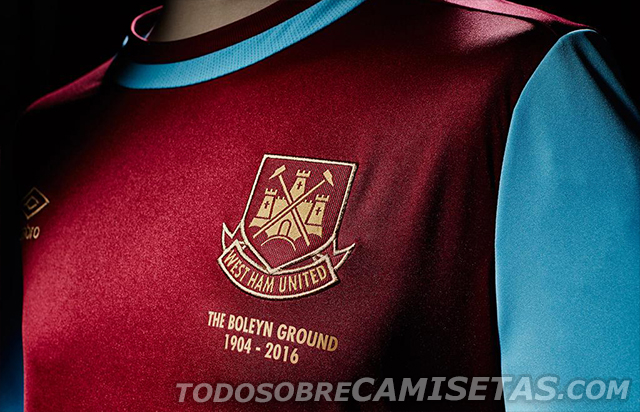 West Ham is expected to vote in favour of a £5m golden handshake for outgoing Premier League Chairman Richard Scudamore later today at the Premier League meeting of club Chairman and the proposal is expected to pass by 15 votes to 5. Five clubs are...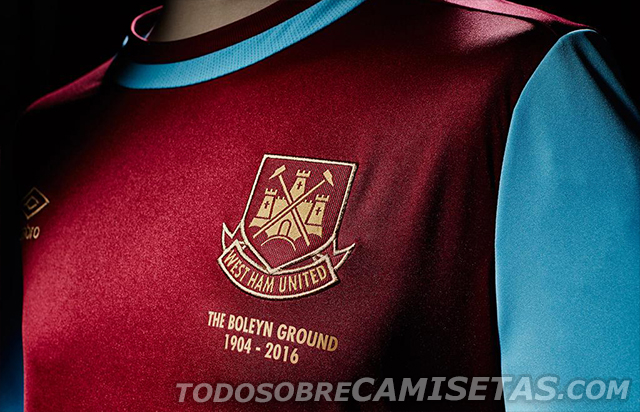 Could Manchester United again be interested in Marko Arnautovic" He certainly seems to think so! The Austria international made it very clear on Wednesday that he would be willing to leave the Irons for a club playing in the Champions League. And...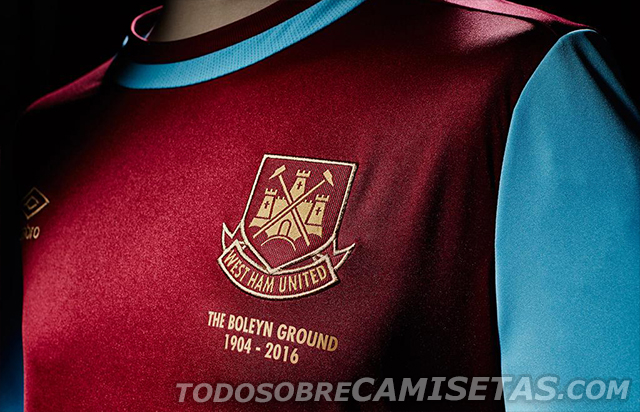 David Gold has backed a golden handshake for outgoing Premier League chief Richard Scudamore. Premier League clubs have each been asked to fork out £250,000, so they can hand Scudamore a £5 million payout.  The idea originated with Chelsea chairman...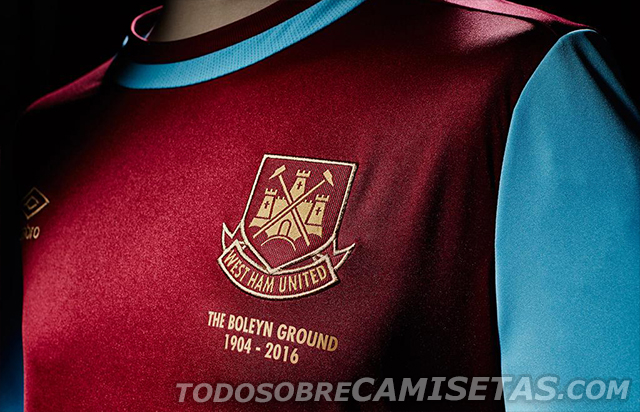 Andy Carroll played for West Ham United today! The big striker came on as a substitute in a behind-closed-doors friendly between the Irons and Brentford on Thursday.  He played the second half, joining Javier Hernandez in attack, as the Hammers won...