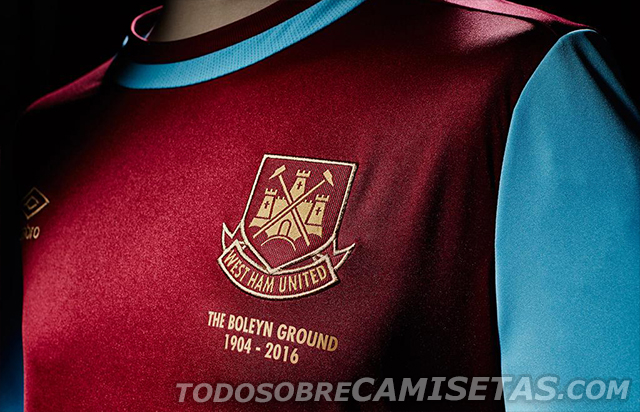 Hammer Reece Oxford has returned from Borussia Monchengladbach in Germany after his loan came to an end. Oxford announced the news on social media saying "My time at Borussia Monchengladbach has come to an end and I would like to thank all the...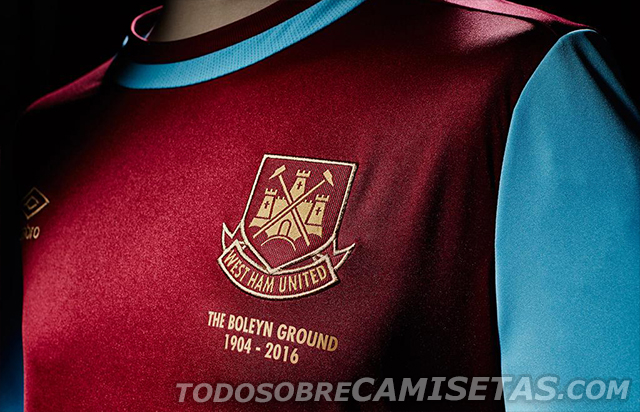 West Ham are preparing a three year contract for Manuel Pellegrini on an annual salary of around £10 million a year with the deal set to be agreed over the next 48 hours. The 64 year old will meet the board for the first time tomorrow evening with...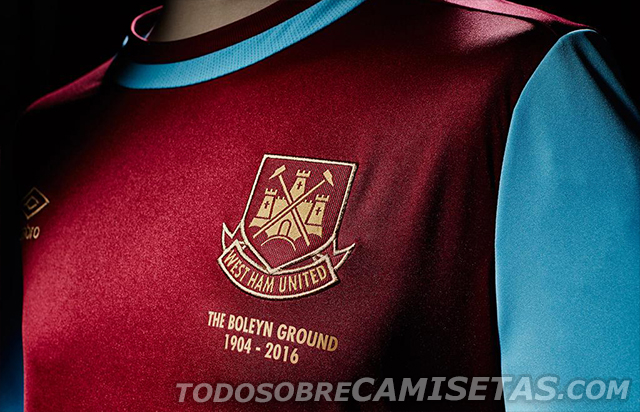 He's not arrived yet – there are 24 hours, possibly 48  of discussion to go but already the camps are being erected. It's a"brilliant appointment "-" he's  too old"…."why's he been in China if he's that good" – "but he...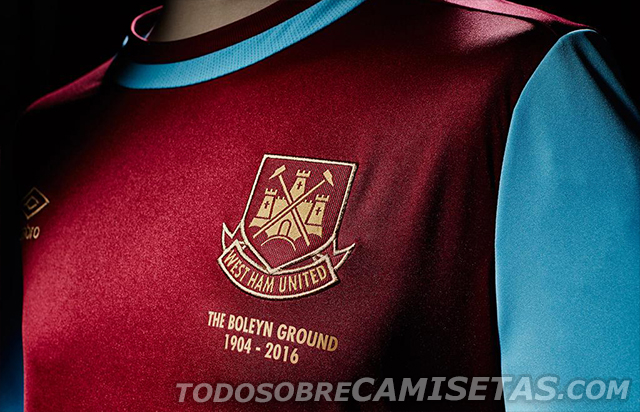 Manuel Pellegrini is set to reassure Chicharito  he is very much in his plans should he finally accept the job as West Ham manager. The Hammers boss in  waiting is a big fan of the striker and would have had him under his international wing had he...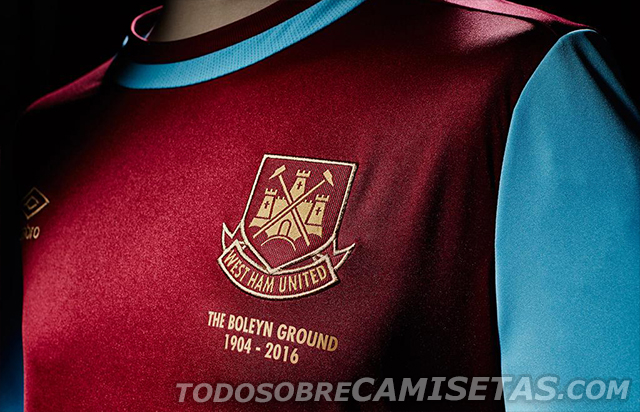 Hold on Chicharito it may not be all over at the Hammers…in fact it may just be about to start! If Manuel Pelligrini walks through the doors of the London Stadium as the club's new manager this week – which now seems very likely – the little...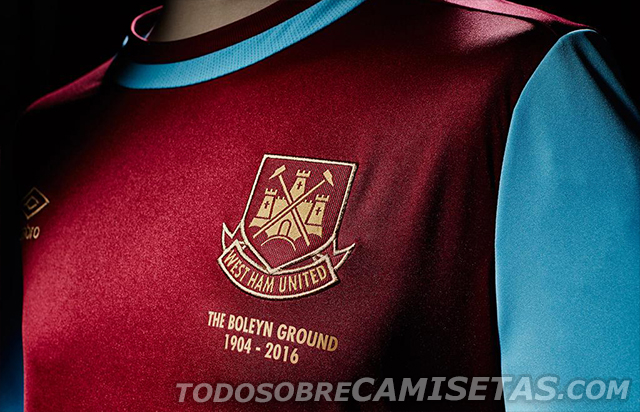 West Ham United Supporters Club held their Emergency General Meeting at 12pm this afternoon at the Boleyn pub off Green Street but a vote to dissolve the club ended in chaos after the majority of those who turned up were barred from entry. The...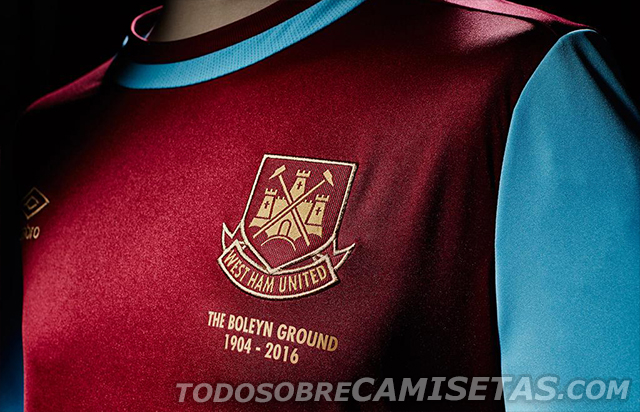 If Manuel Pellegrini is appointed as the next West Ham manager next week he must be allowed to get on with the job without any interference. In February David Sullivan promised to take a back seat in recruitment by saying: "I want to set something...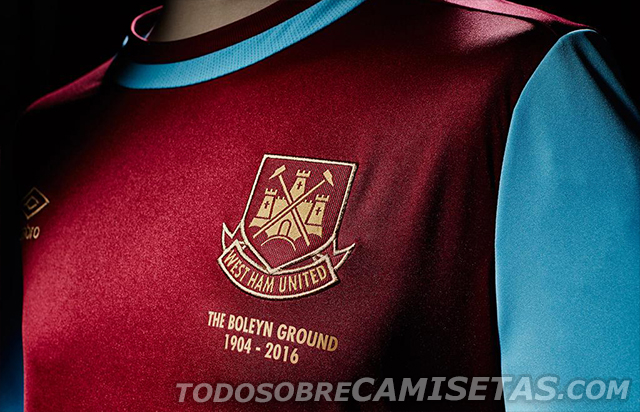 Everybody loves The Ginger Pete and everybody believes everything they want to believe. – that's football But if ever you needed convincing there was a  media campaign against the Hammers you need only look to the headlines of their coverage of...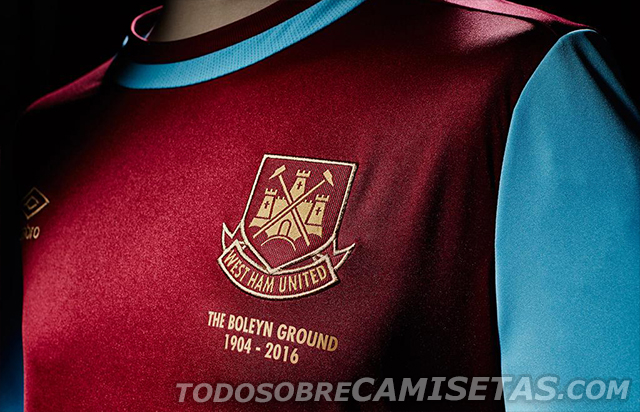 Former Manchester United player Adrian Janujaz has revealed why he believes David Moyes has struggled at Premier League level after playing for him at Sunderland. And in so doing he seems to have identified all the issues that Javier Hernandez has...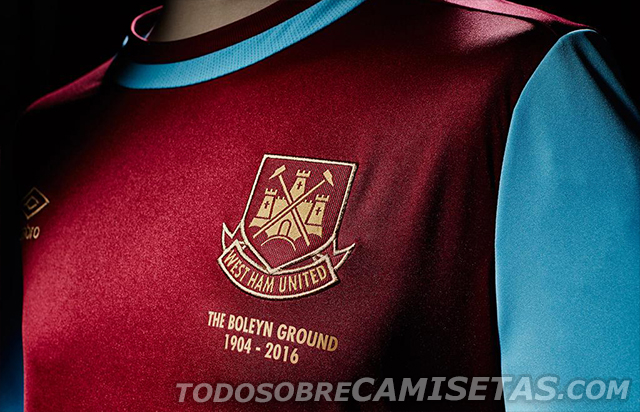 Bookmakers are no longer taking bets on the next permanent West Ham manager.  Manuel Pellegrini was the odds-on favourite at 1/5 yesterday but Bookies have closed their markets today considering it almost a done deal. Hebei China Fortune...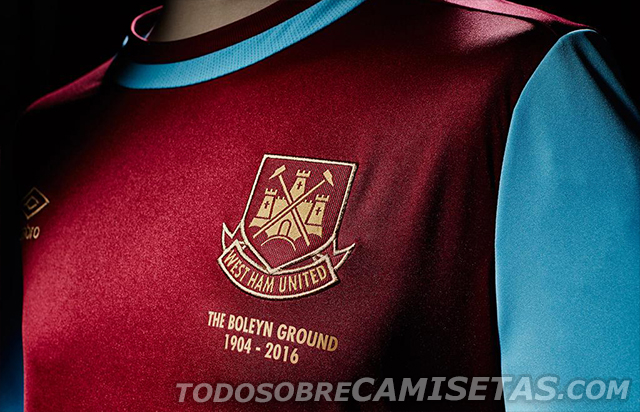 Len finally has HIS say on the manager situation. Remember, Len is just a cartoon character, and shouldn't be taken too seriously. pic.twitter.com/S6VSz031I0 — Canning Town Len (@CanningTownLen) May 19, 2018 It's a big day for Canning Town...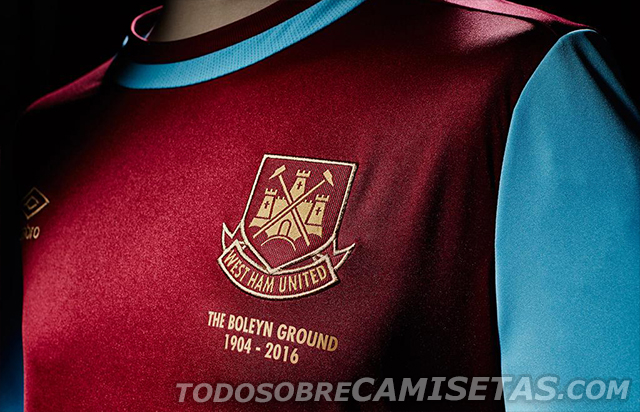 West Ham is interested in recruiting Malaga sporting director Mario Husillos as their replacement Head of Recruitment according to a report in the Daily Mail. Pellegrini and the Argentine worked well together at Malaga before the 64-year-old arrived...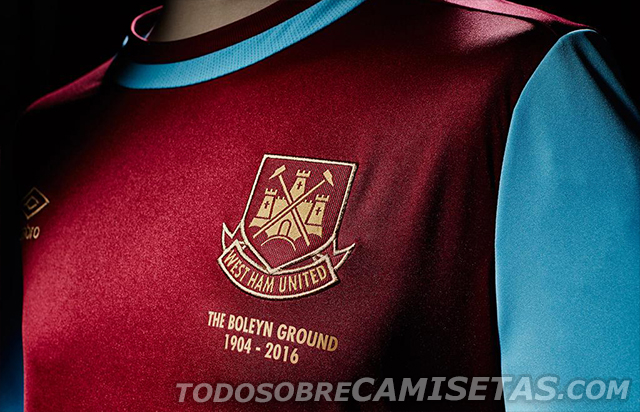 (1) In his playing days Pellegrini was a genuine one-club man, spending his entire career playing as a defender for Universidad de Chile between 1973 and 1986. Pellegrini's decision to retire from playing football came after he tried to clear a...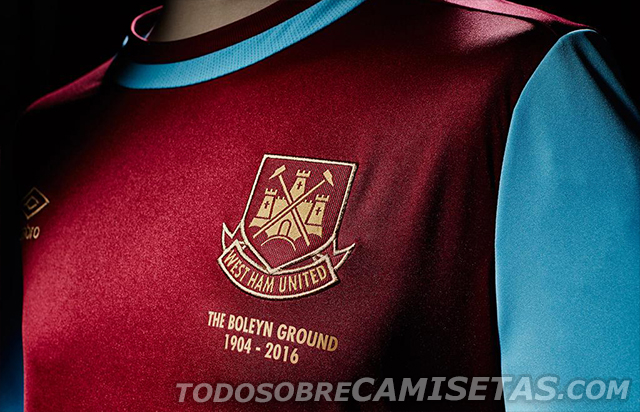 West Ham's head of Fitness Nick Davies has left West Ham, less than six months after being appointed. Davies left Norwich last June, following four years at the club to help improve the squad fitness. He had previously been Head of Sports Science...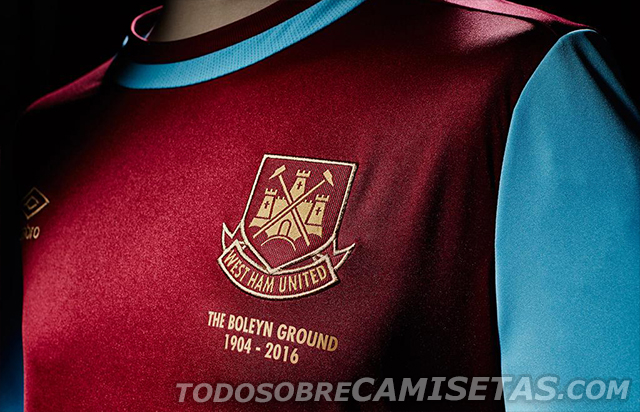 A report in the Spanish media today claims that West Ham goalkeeper Adrian gave the West Ham board an ultimatum that he wanted to leave if David Moyes was to stay in charge after the Summer. Spanish media outlet Estadiodeportivo says Adrián made it...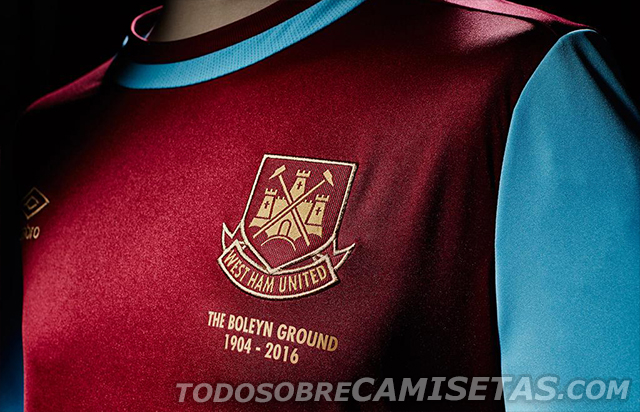 West Ham has an obligation to send the Premier League a list of out of contract players by Saturday 19th May. A club insider has confirmed to Claret and Hugh this morning that James Collins did receive an email from club secretary Andy Pincher on...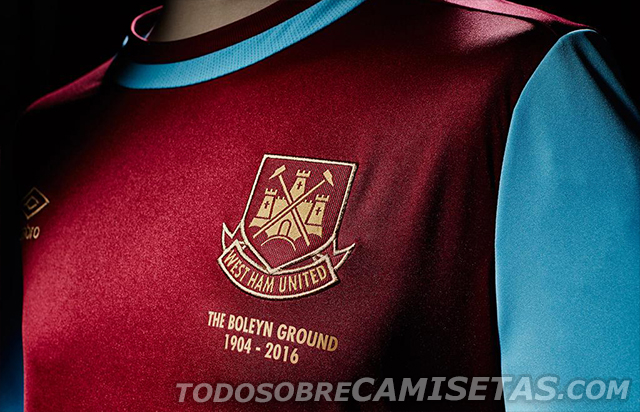 Manuel Pellegrini is expected to take the first available flight out of China today following his team Hebei China Fortune's final game against Chonqing Lifan before a seasonal break (kick off 12.35). The timing of the Hammers move for the former...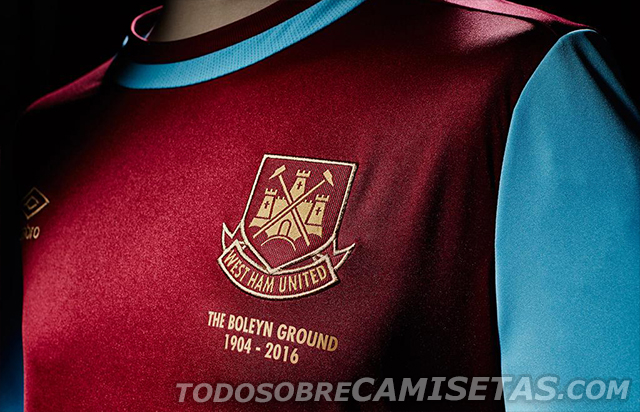 Reports have resurfaced today that Crystal Palace are planning to make a move for West Ham winger Michail Antonio over the Summer even though he remains injured. Palace are said to be willing to cash in on Wilfred Zaha getting up to £50m from...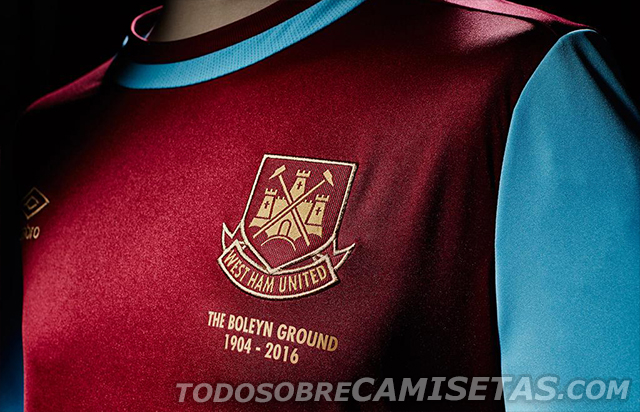 West Ham's decision to spend big on either Manuel Pellegrini or Rafa Benitez as their next manager means they and won't see much change out of around £25 – £30 million over a two year deal for either. Manuel Pellegrini – currently on ?18...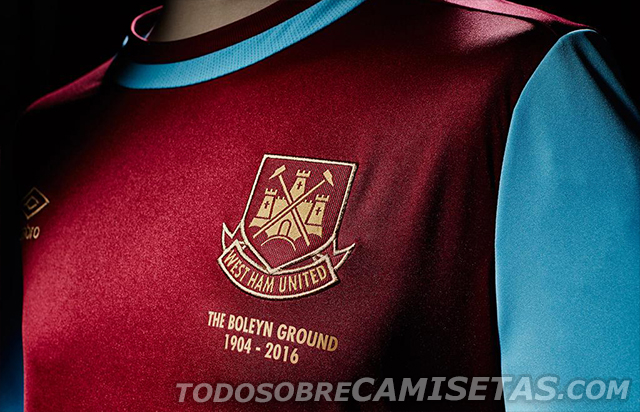 Talksport presenter Georgie Bingham claims this morning that West Ham defender James Collins was dumped by the club via email following the end of his contract quoting his source as Tony Cascarino. Bingham claimed "Cas has it on good authority...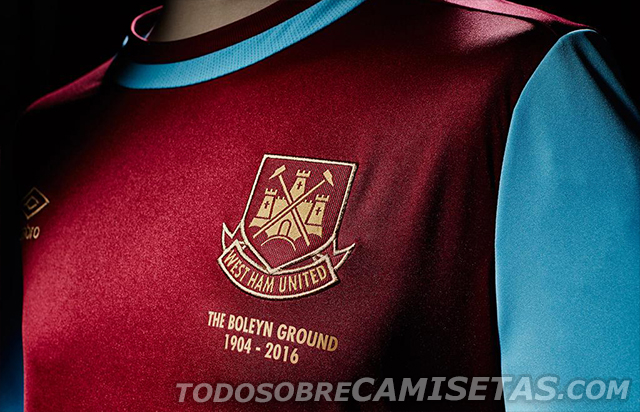 If Manuel Pellegrini is appointed as West Ham manager next week his first signing could well be his old player Yaya Toure.  The Chilean manager is expected to land in London on Monday for talks with the Hammers with a possible announcement on or...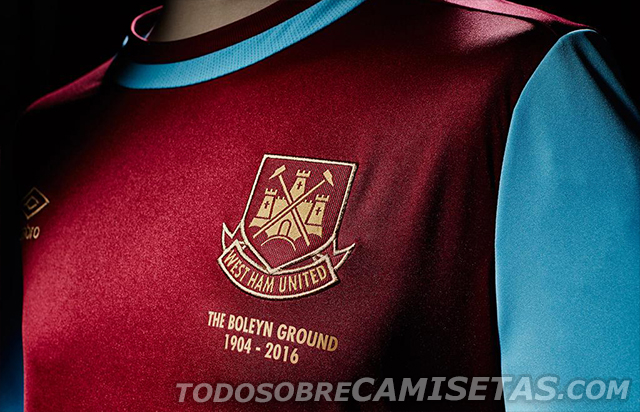 Reports have emerged in China that Manuel Pellegrini has left as manager of Hebei China Fortune. If confirmed it now appears to be an odds on bet that the former Manchester City boss will be installed as the Hammers boss next week. A statement from...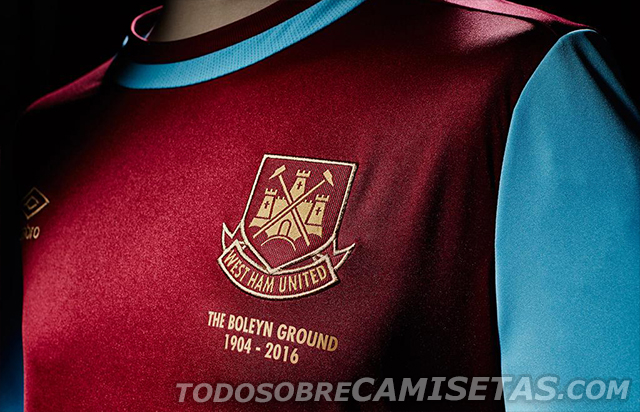 Rumours have resurfaced in recent days that Manuel Lanzini is Liverpool bound for £50m this summer, some recent social media rumours even suggested he had packed his West Ham bags, said his goodbyes and would be joining the Merseyside team this...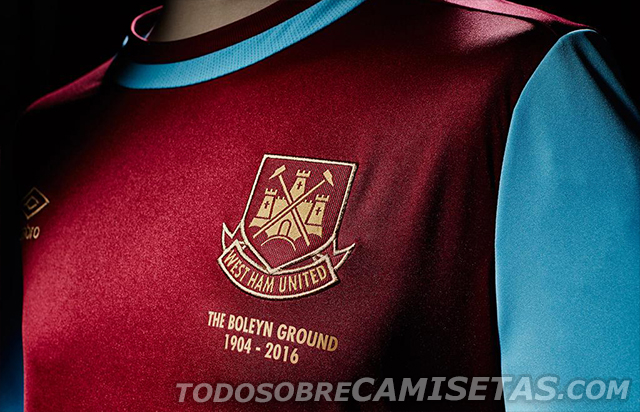 That Manuel Pellegrini is on his way to London and expected to arrive on Monday for an interview at West Ham United is massive and for the first time in months I'm excited. There is no doubt  that the former Manchester City boss – and architect...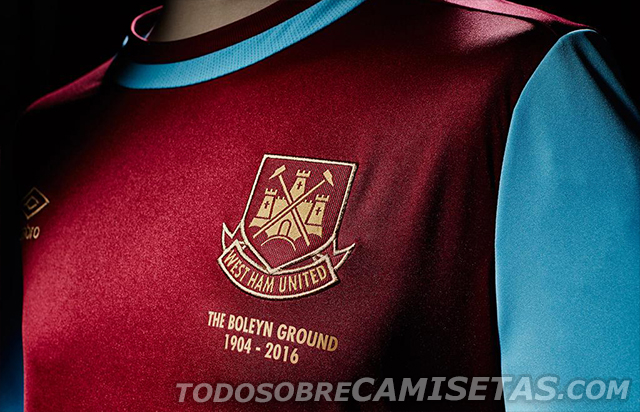 By CandH's Allen Cummings     So at least one decision has been made. It won?t be David Moyes we?ll be looking to, to take us forward to that often quoted ?Next Level?. An over-used cliche so many seem ready to throw out there on a regular...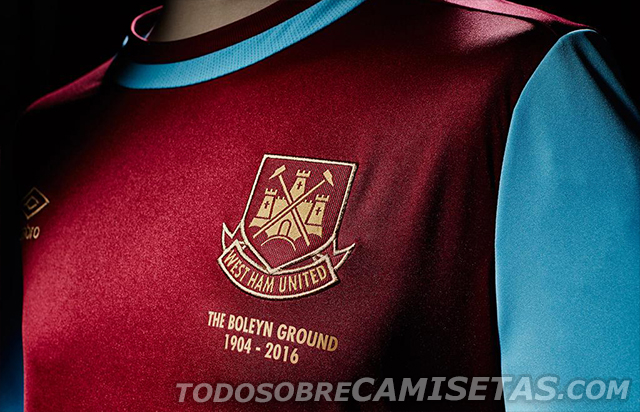 Paulo Fonseca, who was interviewed for the West Ham manager's job on Monday evening, has signed a new two-year contract at Shakhtar Donetsk. Shakhtar officially announced on Thursday night that the 45-year-old had committed his future to the club....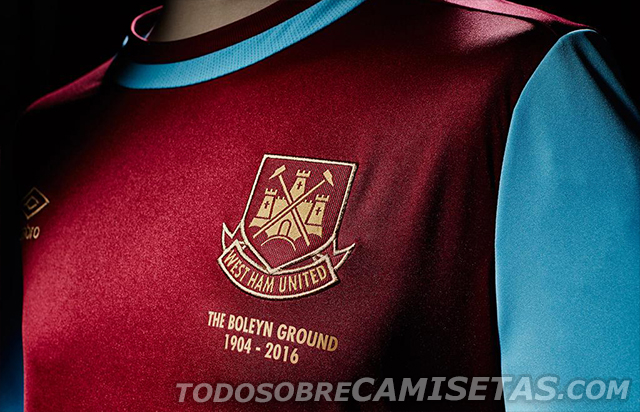 It hasn't taken long for the discussion to start  without anybody yet having been appointed as the new West Ham boss. It seems that in our perfect world it is now a straight fight between Rafa Benitez and Manuel Pellegrini. Many have already made...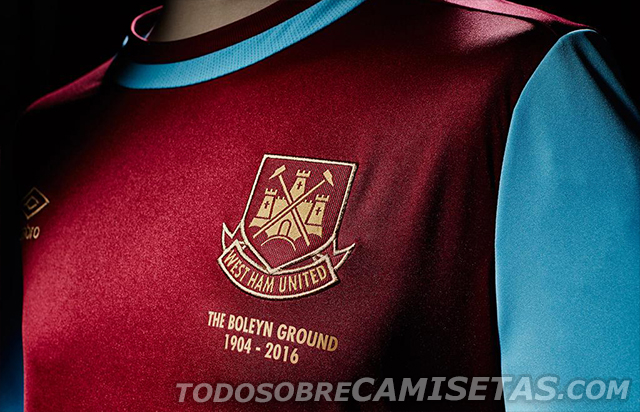 West Ham are making progress in getting Manual Pellegrini in front of David Sullivan for an interview to become the next West Ham manager. But the former Manchester City boss is currently still in China although it looks likely he will be arriving...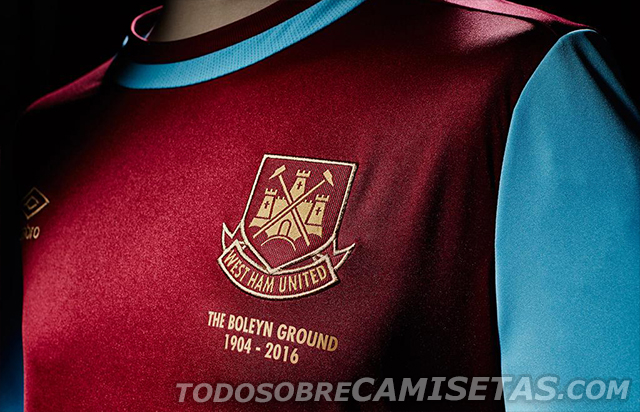 Fresh reports have emerged out of Chile overnight that Manuel Pellegrini could be announced as the next West Ham manager on Monday. Pellegrini has been in charge of Chinese Super League outfit Hebei China Fortune for the past two years, failing to...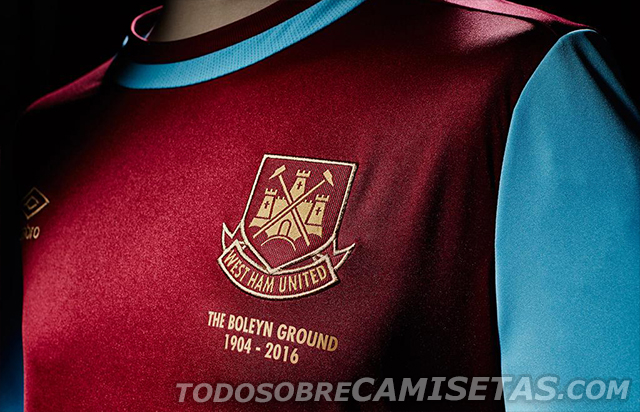 So the guessing game on who will become the new Hammers boss reached new levels this evening when David Sullivan announcing the Board are extremely confident of appointing a high-calibre first-team manager, who has a proven record both in the...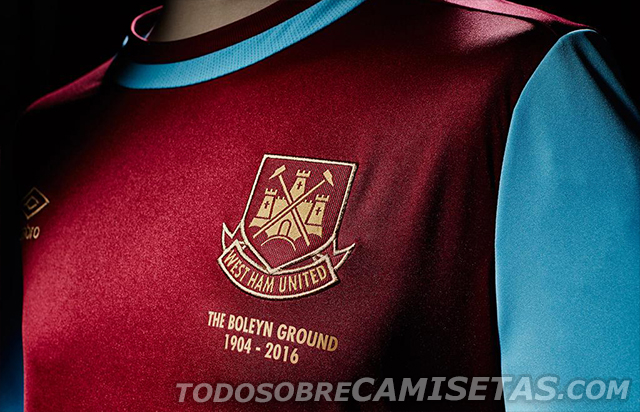 Manuel Pellegrini is currently earning 18 million Euros per year in China which converts to over £15.7m. That mega pay package makes him higher paid than any other current Premier League manager. Pep Guardiola is paid £15.3m annually closely...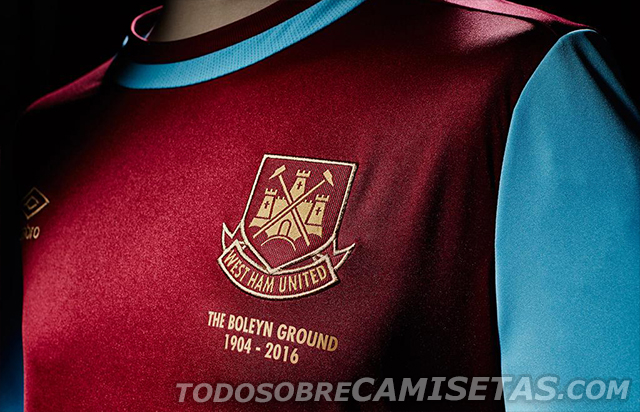 Rafa Benitez could walk away from Newcastle without paying his £6million severance penalty because his lawyers believe he has a case for constructive dismissal the Daily Mail claims. The Mail says his camp are not denying an interest in the West Ham...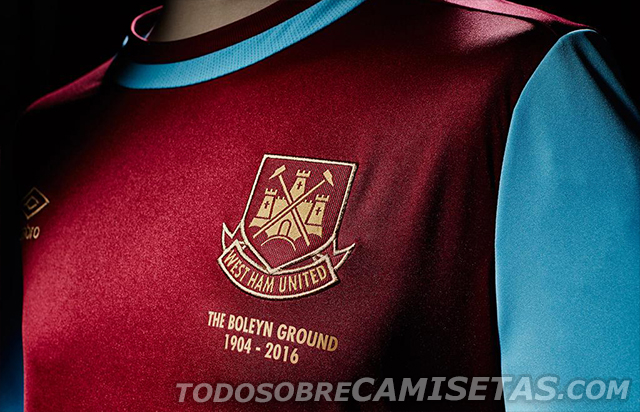 West Ham are tonight as reported as being ready to make a formal approach for Rafael Benítez. According to The Guardian we are now giving serious consideration to triggering the £6m release clause in the Spaniard's Newcastle contract. The report...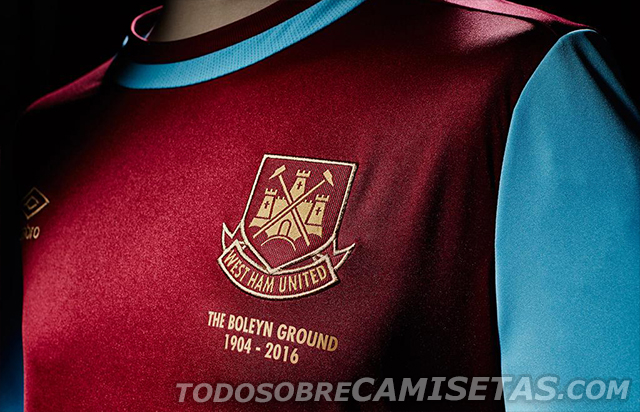 It's always easy to be wise after the event but the David Moyes passing has raised the usual West Ham post mortem which refuses to go away. It's now well known that just a few hours after David Gold had gone public with his hopes of a" Moyes...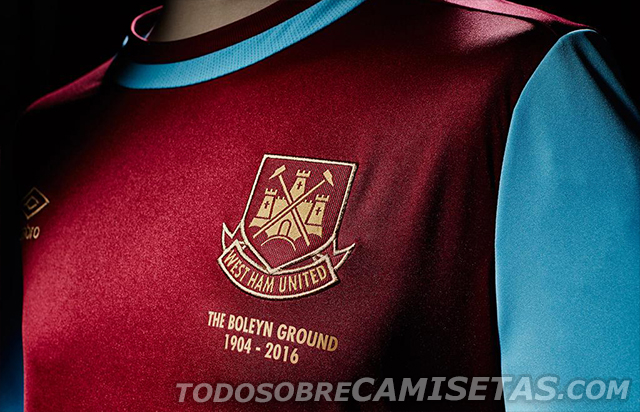 West Ham have set a Wednesday May 23 deadline to have their new boss in place. With Paulo Fonseca out of the frame the club seem now to be focused on bringing in either Unai Emery or Rafa Benitez as their next manager after allowing David Moyes and...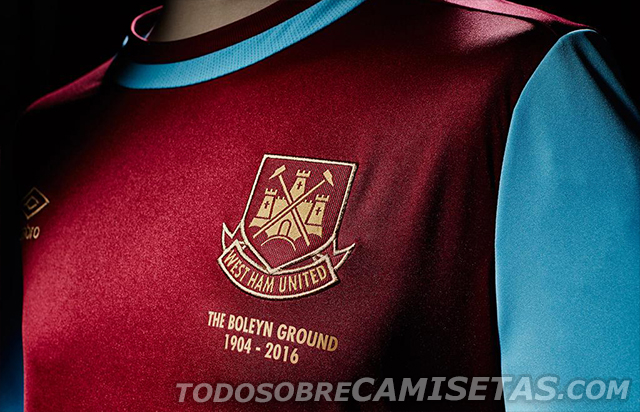 David Sullivan has used the club's official website to claim the club is entirely confident of appointing a "high profile" manager. And he adds that he can explain that the chosen one will have a "proven record in Premier League and European...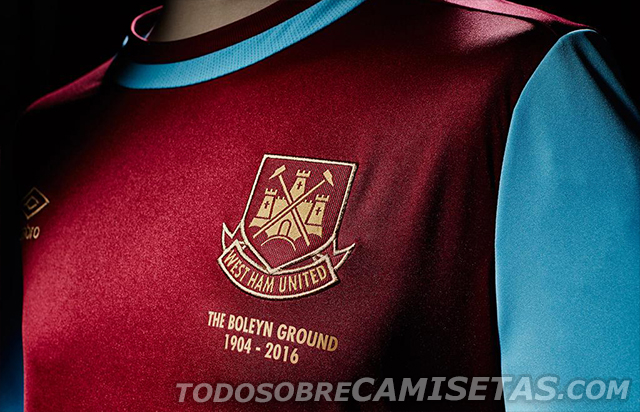 ITV and BBC Sports presenter & journalist Jacqui Oatley is one of a number media people to criticise the West Ham board after yesterday's statement confirming the departure of David Moyes. The Women in Football ambassador said:  "Everything I...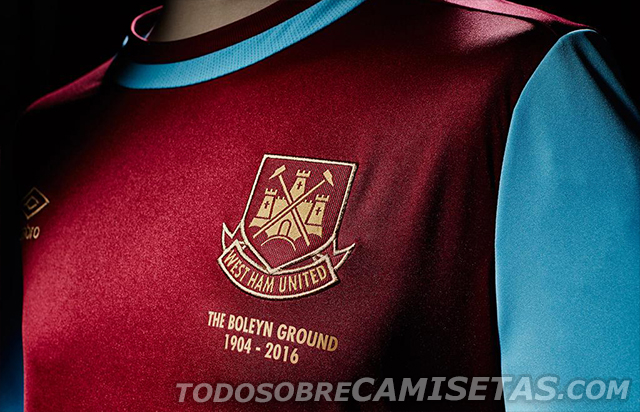 Pedro Obiang has apologised to the Hammers fans for the suffering they were made to endure last season. But he was delighted to step onto the pitch again for the final heart-warming result against Everton on the final day. Speaking to West Ham TV...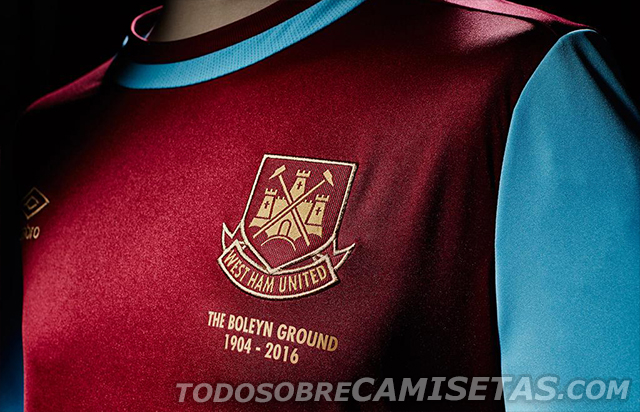 Claudio Ranieri has given himself a chance of becoming a shock late managerial candidate for West Ham with his departure from Nantes today. The former Premier League Leicester City boss has parted company with French Ligue One outfit after leading...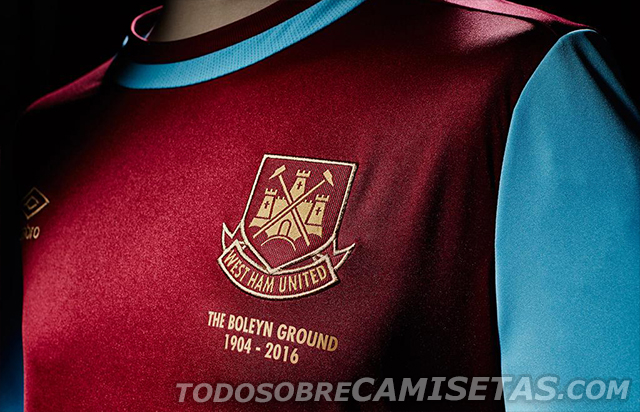 West Ham will save up to £275,000 per week after four players contracts end later this month. This will save over £14m in wages per year which can now be re-invested by a new incoming manager when one is appointed.  The total wage bill is claimed to...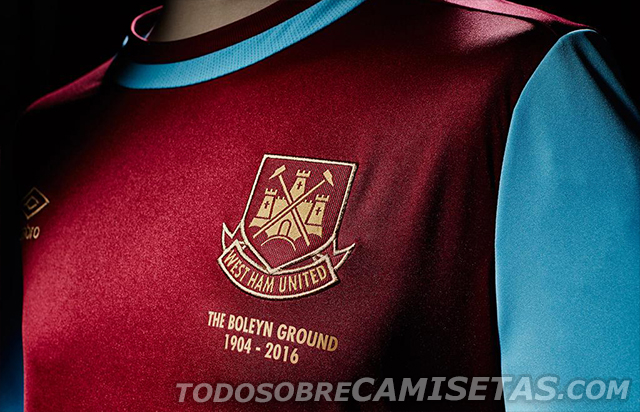 Reports from Portugal this afternoon suggest that Paulo Fonseca has turned down the chance deciding instead to renew his contract with Ukraine champions Shakhtar Donetsk. The report on Ojogo.pt claims the Portuguese born manager has opted to extend...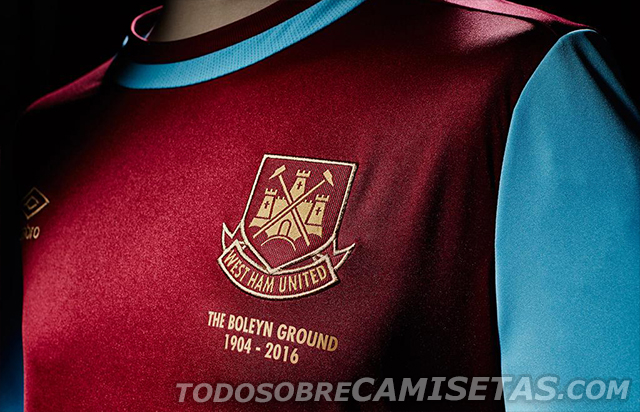 Unai Emery is expected the next managerial candidate to visit David Sullivan at his Essex mansion this week. His manager successes include Four times Coupes du France et Copa Ligue and Three times Champions of Europa League with Sevilla FC (2014,...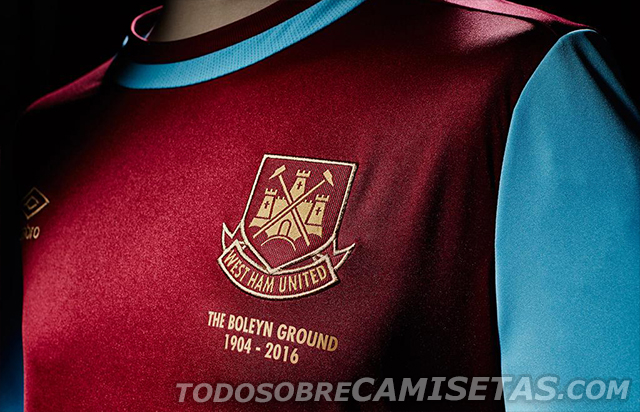 Season ticket renewals doing better than expected this season and the club is predicting an 87%/88% renewal rate when the 1st June deadline comes. One of the reasons for the surprise is it is also the first year that around 7,000 Band 5 adults £289...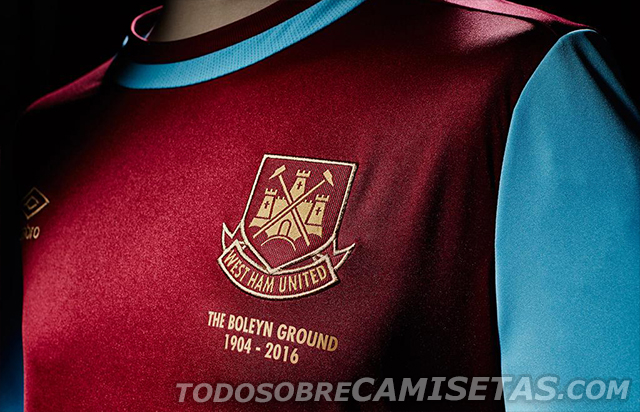 Unai Emery remains in the Hammers frame despite a lack of English which is hindering the club's negotiations with top managers. Having seen Paulo Fonesca – interviewed on Monday – sign a new deal at Shakhtar Donetzk, the club are now working...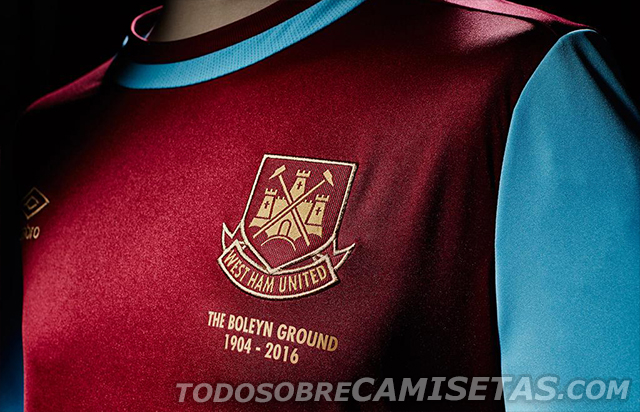 Adrian is heading off for the summer break declaring: "I was really positive about my players and my teammates because I saw they are great players. "We started the season not well enough, then we had many changes and injuries so, at the end...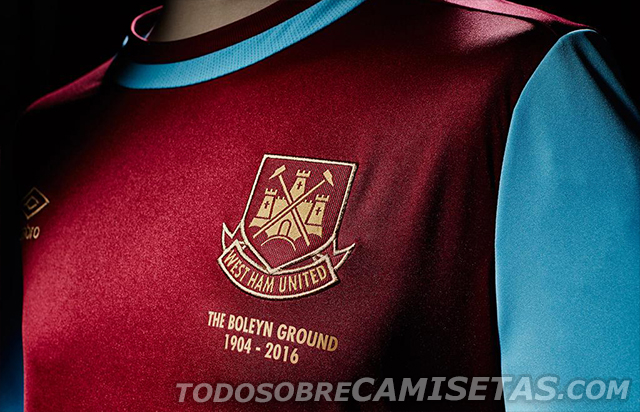 Sky Bet have installed Manuel Pellegrini as their 11/10 favourite to become the next West Ham manager despite him remaining in China and their season not finishing until March. Paulo Fonseca is the new second favourite at 9/4 after his public...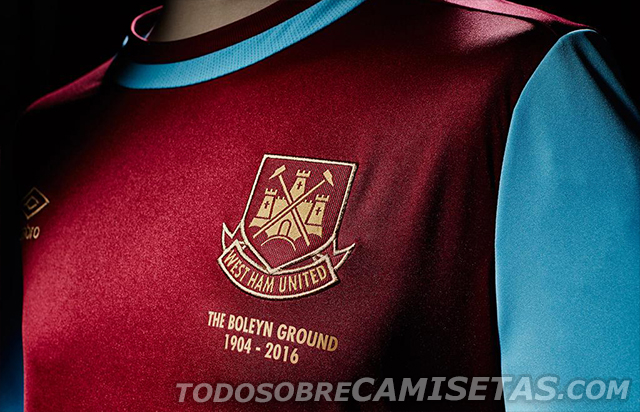 West Ham have officially confirmed that backroom staff Alan Irvine, Stuart Pearce and Billy McKinlay have also departed with immediate effect following the departure of David Moyes. Former Hammer Stuart Pearce will be sorely missed by many...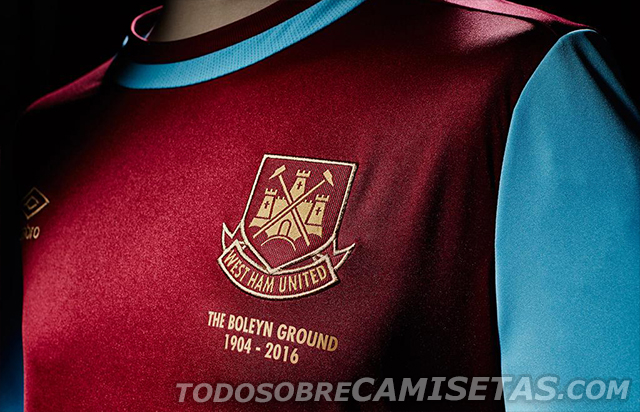 ClaretandHugh blogger Allen Cummings (above second left)  describes the hardest of trips down memory lane to Nathan's and how much it hurt!  As soon as I saw the sad news that Nathan?s Pie and Mash shop was closing, I knew I had to pay one last...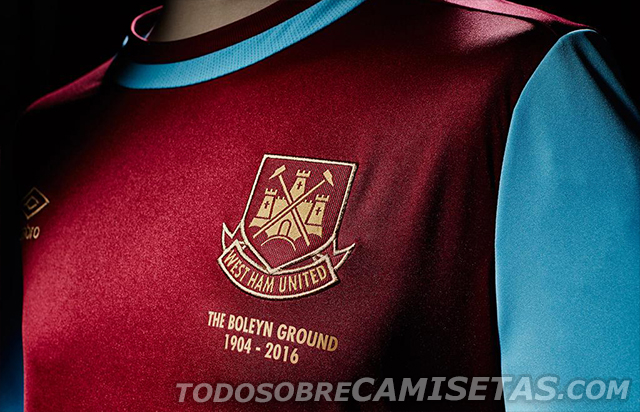 Joe Hart is furious after being ruthlessly axed from England's World Cup squad claims the Daily Mail. Hart took the call from England manager Gareth Southgate graciously, but is devastated by the news sources close the player have revealed. The...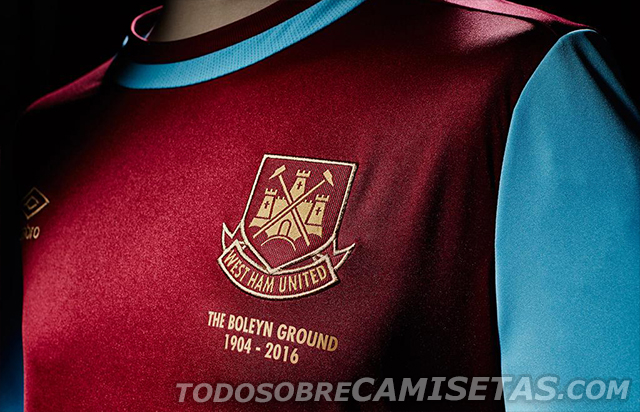 West Ham have released a statement confirming that David Moyes has left the Club following the end of his short-term contract. Joint-Chairman David Sullivan said: "I would like to place on record my sincere thanks to David Moyes and his staff for...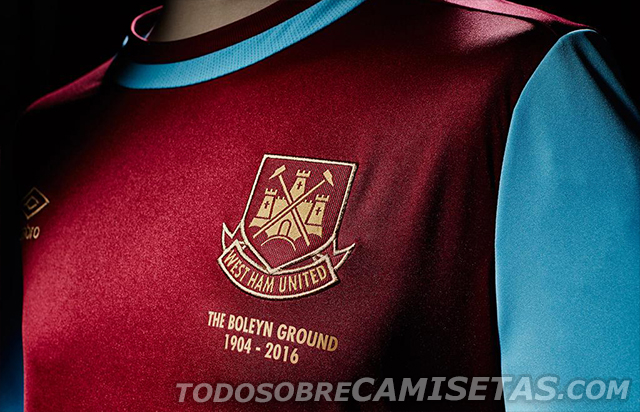 Declan Rice has handed the Hammers probably the best news of their season – he's going nowhere! Rge 19 year old has been the discovery of the year, turning in top performance after top performance during a turbulent campaign. And with a new...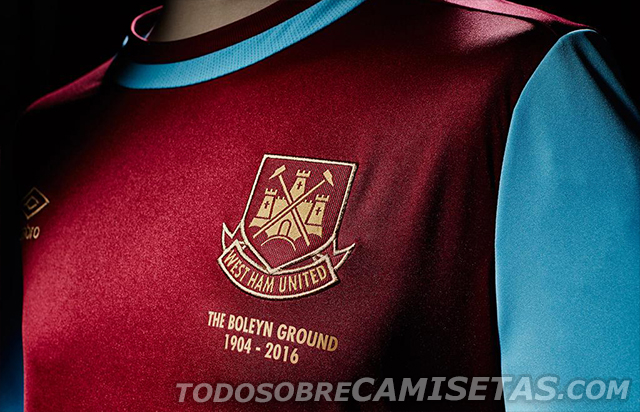 "I've enjoyed David Moyes, I've enjoyed his company, I've enjoyed working with him, he's a proper professional – his record speaks for himself," said David Gold speaking to Sky Sports News this evening. "As we speak David Moyes is on...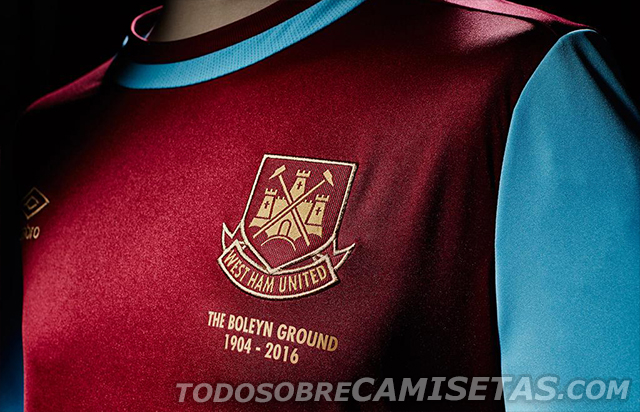 ClaretandHugh blogger Mike Miller last week looked at the West Brom and Stoke City squads to see of there were any bargains available for the Hammers. Today he concludes with a look over Swansea's squad following their relegation   Key ? in bold...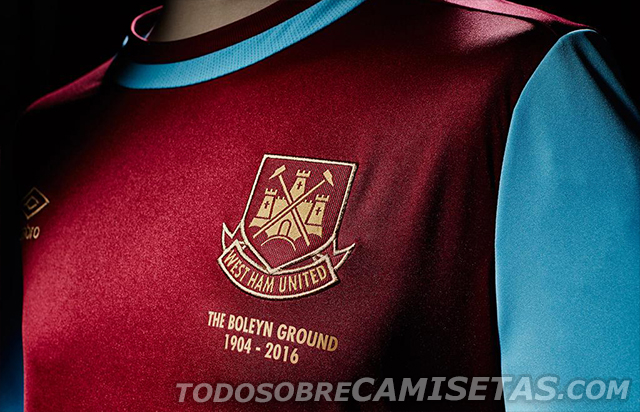 The majority of West Ham fans would still prefer a change of manager this summer despite David Moyes efforts in improving fitness and discipline of the squad as well as guiding the Hammers to Premier League safety. The Scotsman finished strongly...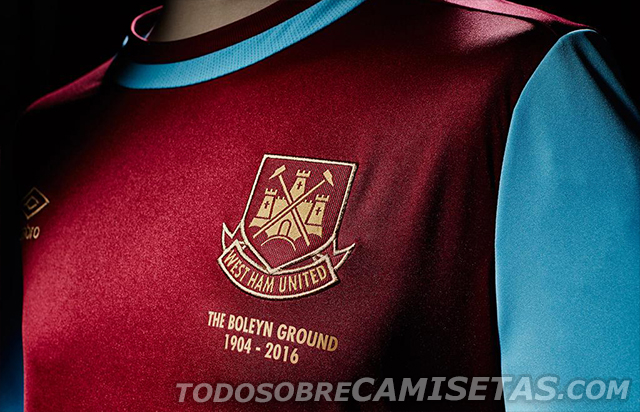 Joao Mario is refusing to close the door on his West Ham experience despite the odds being stacked against a permanent contract. The Inter midfielder produced a fine display against Everton at the weekend linking well with both Arnie and Manu but...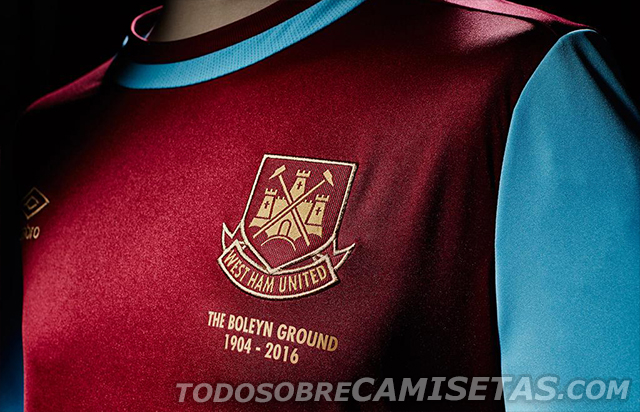 West Ham are today reported as having interviewed Paulo Fonseca as a future West Ham boss. He is the first of the candidates  to be seen according to a tweet from the Daily Mail's head of Sport Lee Clayton The former Portuguese defender who played...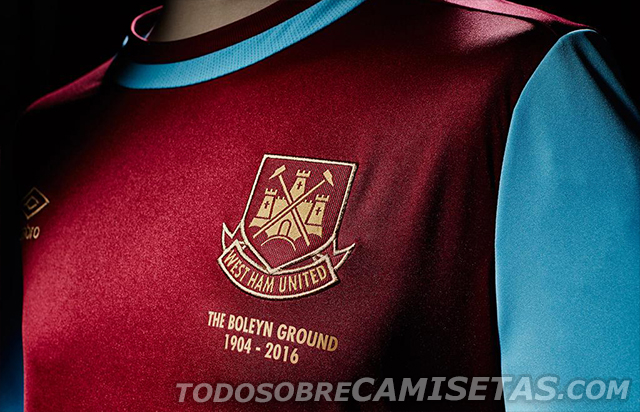 The Moore Than Just A Podcast crew were back this week recording the last West Ham podcast of the 2017/2018 season covering the Everton win, the West Ham manager situation, a season review, WHUISA's Karren Brady petition,the latest on West Ham...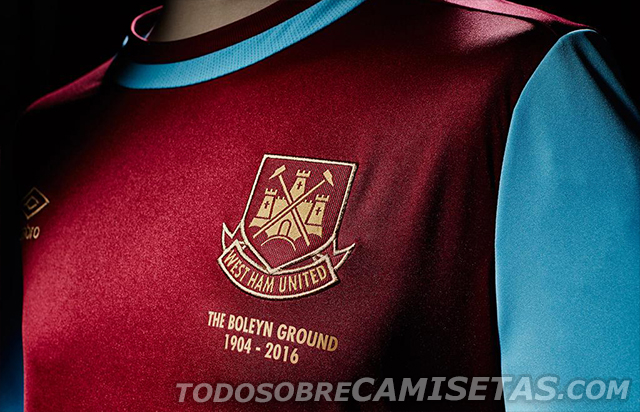 If polls are to be believed around 9,000 season ticket holders will give up their seats this summer.  The London Stadium survey suggests that around 18% will not renew when the 1st June deadline passes.  West Ham continues to claim there is a big...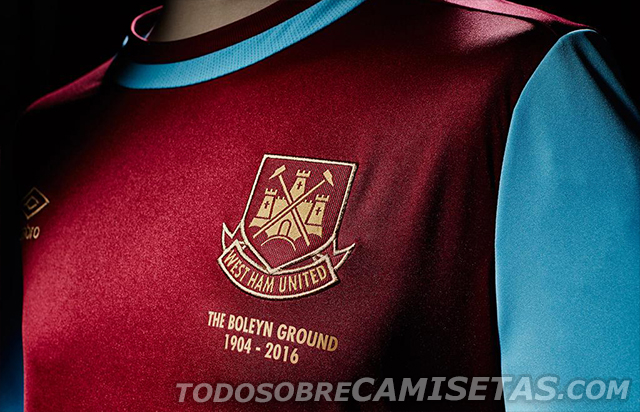 Paulo Fonseca has reportedly viewed  property in London following his 75 minute meeting with David Sullivan in Essex yesterday. The Portuguese manager of Shakhtar Donetsk is reported by the the Mirror to have jetted into London where he was joined...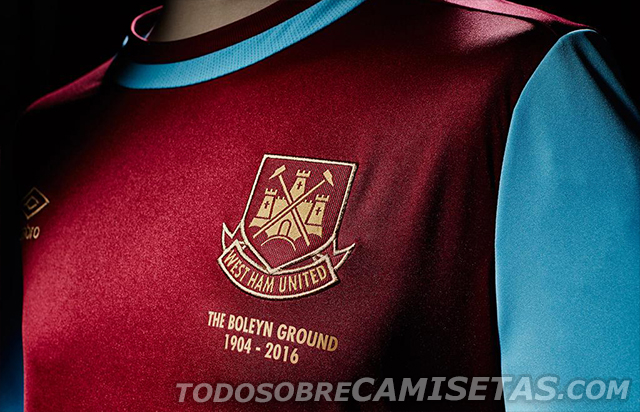 David Moyes today left West Ham at the end of his short term contract but will be back as a candidate for the job permanently early next week. However, should Sam Allardyce be sacked  from the Everton job which seems very likely there is a strong...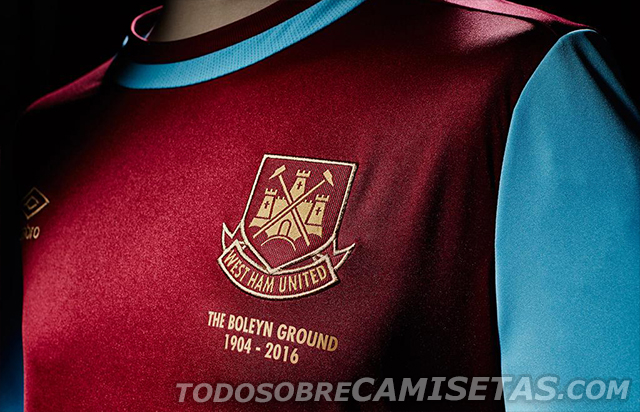 Joe Hart has been omitted from England?s squad for the summer?s World Cup after Gareth Southgate opted against selecting the national side?s most experienced current player for the tournament in Russia. The Manchester City goalkeeper, who has spent...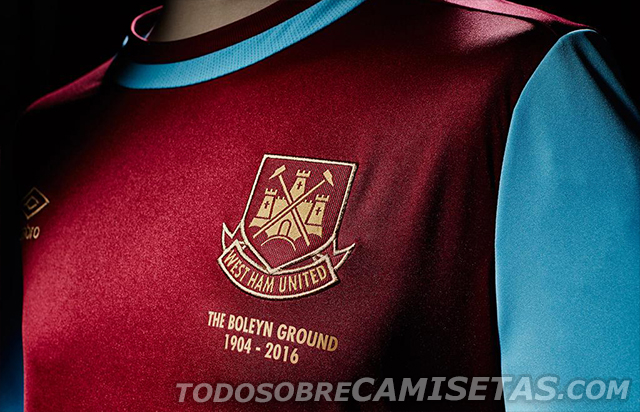 David Moyes still has a chance of becoming the permanent Hammers boss despite stories writing him off during the day. Much rumour-mongering – as it is bound to be the case – has been doing the rounds that his chance has gone but ClaretandHugh ...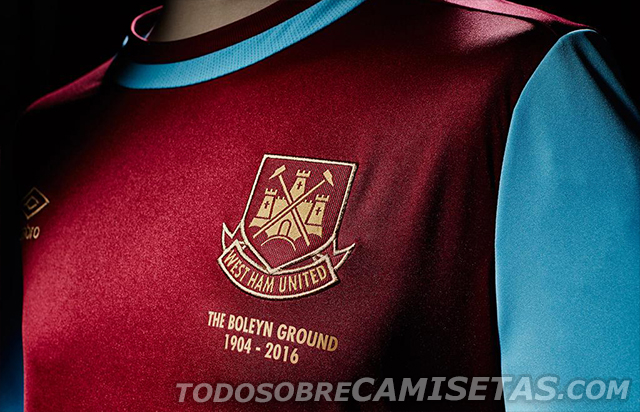 West Ham managerial target Paulo Fonseca has one more game in charge of Shakhtar Donetsk this Saturday in the Championship playoff against Rivals Dynamo. Shakhtar has already won the Ukrainian Premier League after they triumphed in the game against...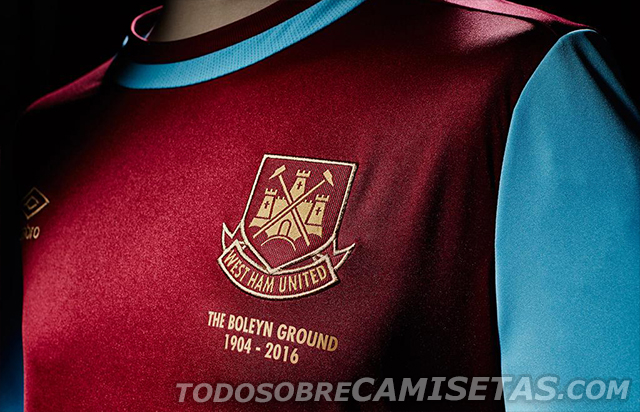 David Sullivan has tonight interviewed his first managerial candidate at his Essex mansion.  The Daily Mail have published photos of Shakhtar Donetsk manager Paulo Fonseca with his agent Jorge Mendes arriving at the Chairman's house. Fonseca and...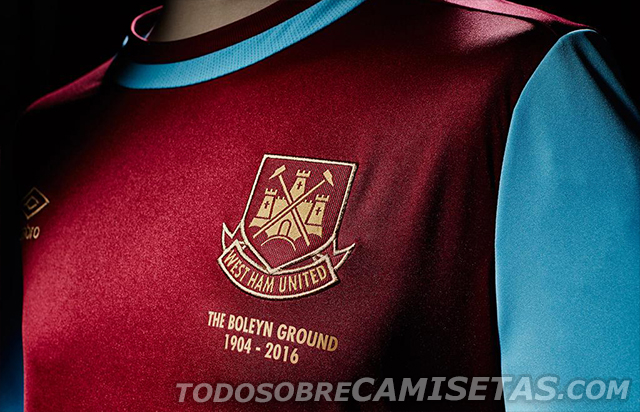 It's Tuesday so it must be time for Mike on Monday! Mr Manera was a little bit slow out of the traps with his latest episode but it's worth the wait as he again casts  his eyes over all things West Ham. And he starts in philosphical mood by...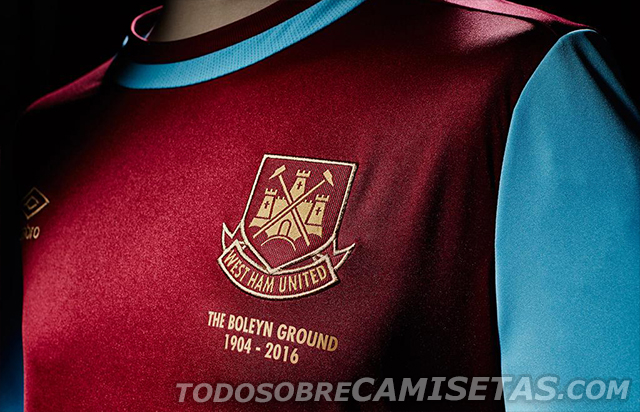 Following trouble at the West Ham v Burnley game in March, Karren Brady and Sadiq Khan got into an argument over the number of stewards at the London Stadium and whether there had indeed been a 15% cut of the security budget cut to save money. The...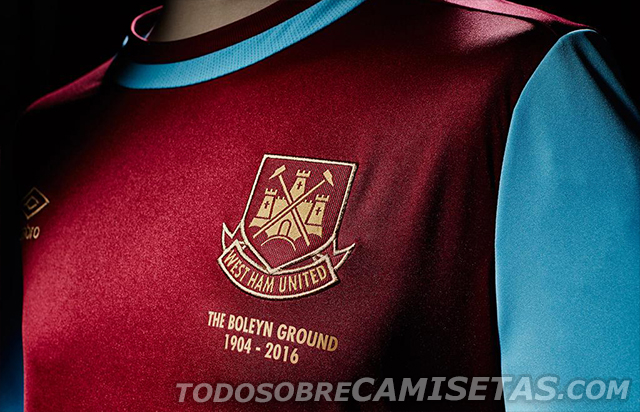 Sky Sports have revealed that the summer transfer window will open on the earlier date of Thursday May 17 to fall into line with FIFA rules. The regulations of the governing body state very league must have at least one transfer window in a calendar...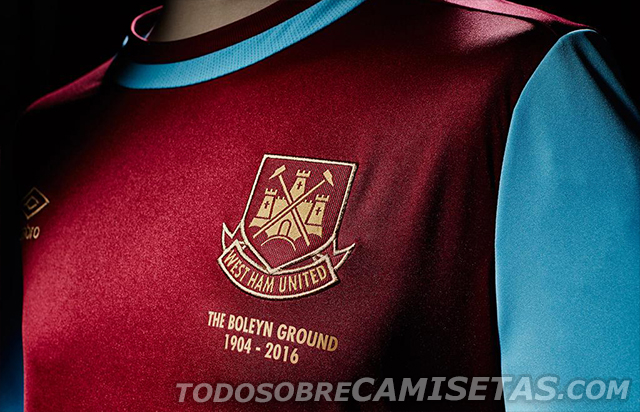 Former West Ham youth player Jlloyd Samuel has died in a car crash at the age of 37. Samuel started his career Sunday League football team Senrab F.C. which is based at Wanstead Flats in Forest Gate, East London. The team was founded by West Ham...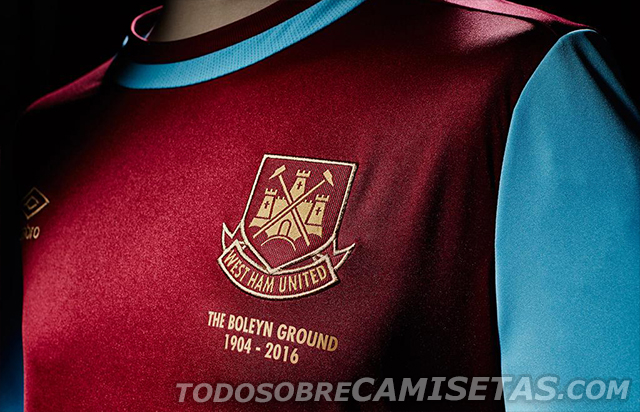 West Ham press conferences could get interesting if Paulo Fonseca gets the Hammers manager job. The Shakhtar Donetsk manager once conducted his post-match news conference in a Zorro costume. Fonseca promised to dress up as the masked vigilante if...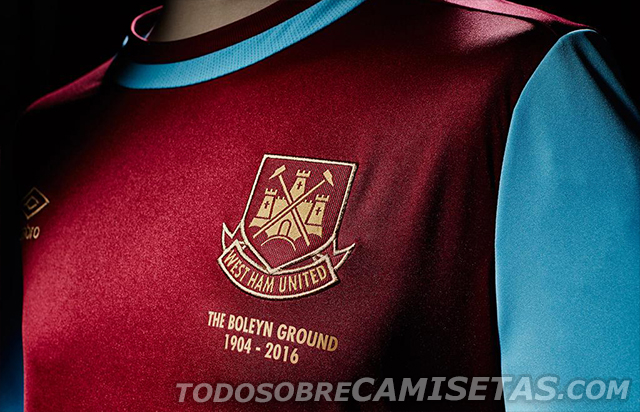 Mark Noble's plea – seemingly on behalf of a West Ham stay for 'The Ginger Pele' – looks unlikely to succeed in the short term. Thirty five year old Ginge looked to have made his final appearance for the Irons in the last few minutes...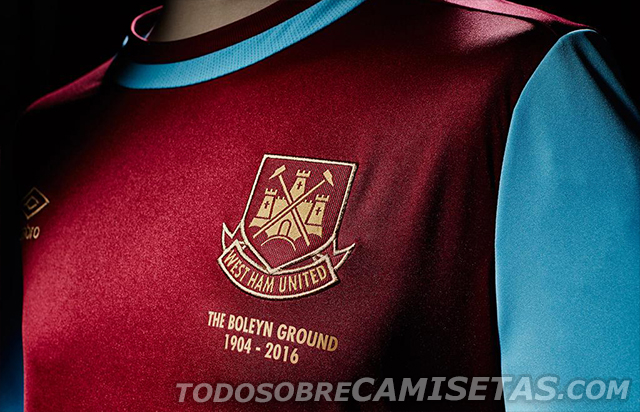 Shakhtar manager Paulo Fonseca was asked whether he had thought about his future in the Ukraine just 24 hours before he flew to the UK to be interviewed for the West Ham job. Fonseca told reporters on Sunday evening after winning the Premier League...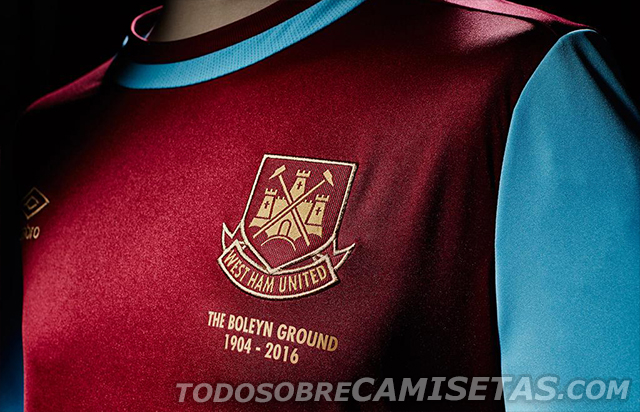 The David Moyes debate goes on following the arrival of first managerial candidate through the doors of Sullivan Towers – Paulo Fontesca and in this piece Iain Dale – founder of www.West Ham Till I Die.com explains his past mixed emotions and...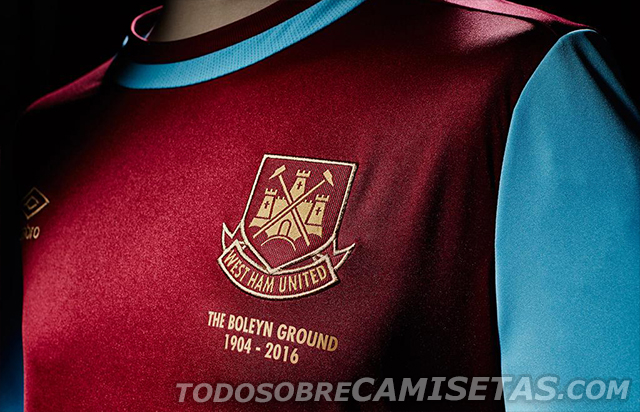 CandH ratings man Niall McDonald has had a busy season having to hand out marks amid a lot of dross and the odd high moment – notably from one particular player. Here Niall gives his ratings on each one of the Irons over the entire campaign  Hart...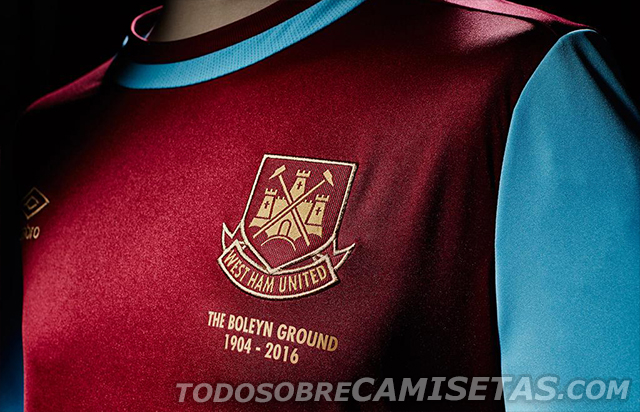 The similarities between West Ham and Everton have always been obvious to me – like many of you know doubt – and yesterday#s little showdown at the London Stadium brought that home more than ever. Here were two managers – and big mates –...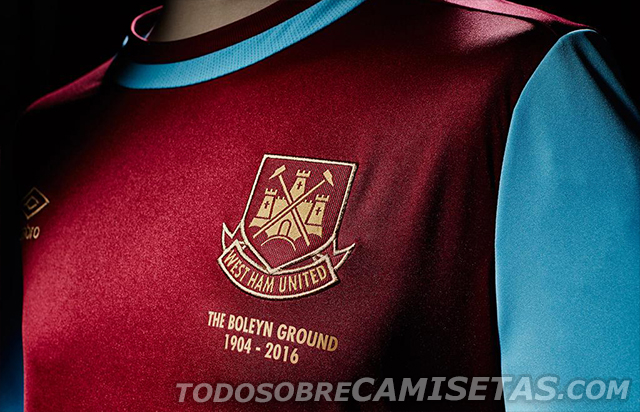 CandH PlayerWatch reporter Danny Leach runs the rule over skipper Mark Noble on the final day     2 – Kicks the ball on Jagielka's head and the ball goes out but the referee strangely awards a corner 3 – Misses a header from a corner but...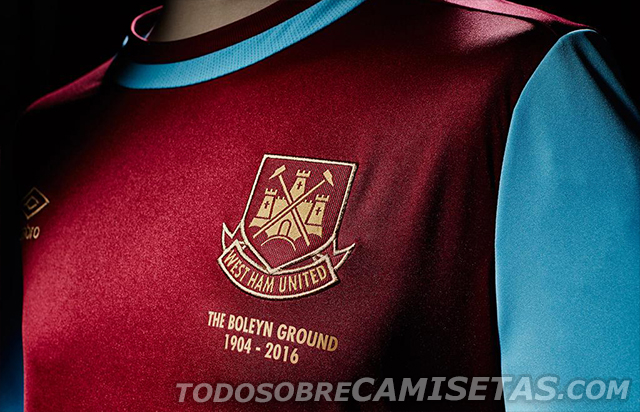 West Ham will take the next ten days to decide on who their next manager will be next season. Although many supporters want a change of manager, that is on the proviso that the replacement is an improvement on David Moyes and not just more of the...