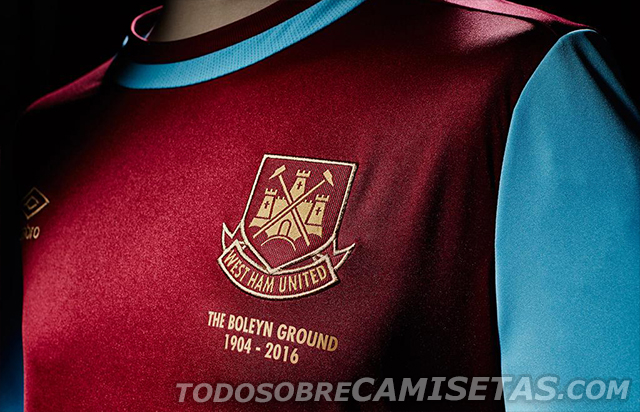 The Premier League's decision to refuse permission to move the West Ham v Southampton game to a 12.30 pm kick off on 4th May shows a lack of equality with the Women's game.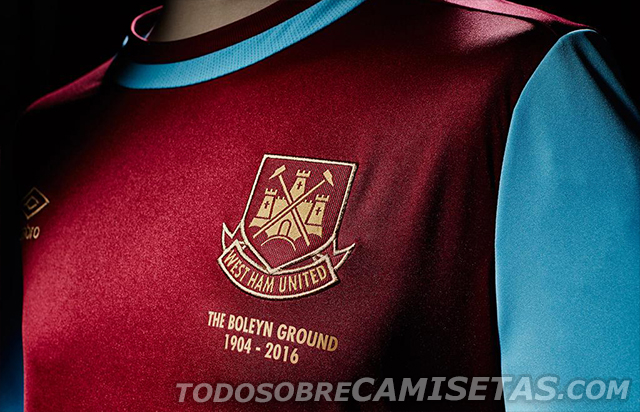 Javier Hernandez was back in training this morning at Rush Green and is expected to be available this weekend for the trip to Spurs. The Mexican striker had been suffering from a bad ear despite social media posts from his girlfriend suggesting he...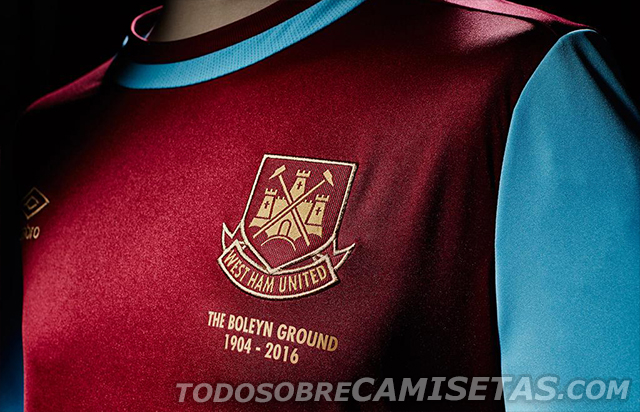 West Ham has been refused permission by the Premier League to bring forward their game against Southampton on 4th May to a lunchtime kick-off.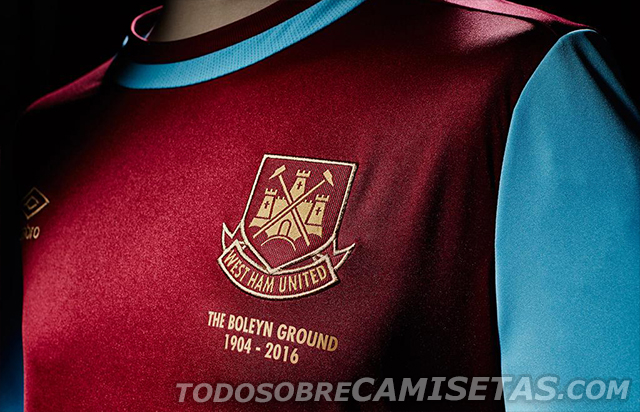 Michail Antonio was the Claret and Hugh man of the match when hundreds of hundreds of rating were compiled and averaged out for the weekend's game against Leicester City. The Hammers goal scorer and carpet stroker scored an average of 7.55, the...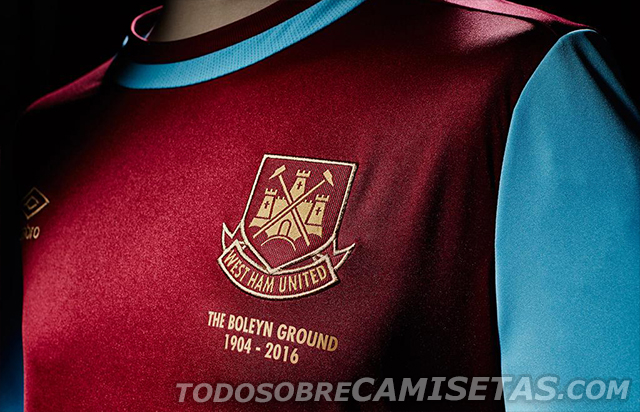 Felipe Anderson has declared himself happy with his season and a tally of ten goals.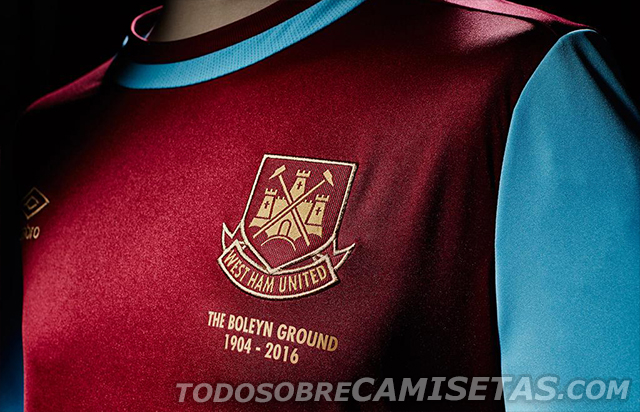 The Premier League has given a thumbs down to West Ham's hopes that they could move the kick off time of their final home game of the season against Southampton.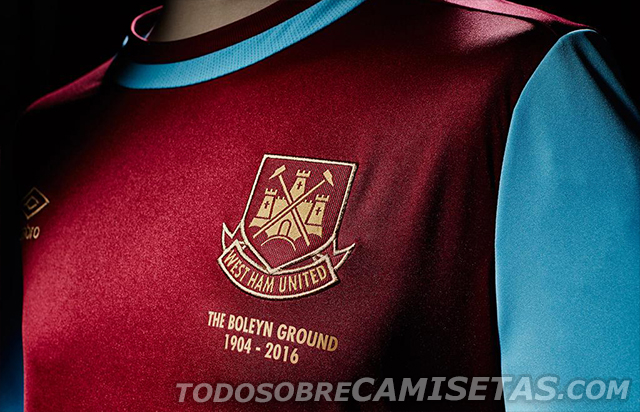 Pedro Obiang's opinion on the Leicester result was as expected –  pure frustration!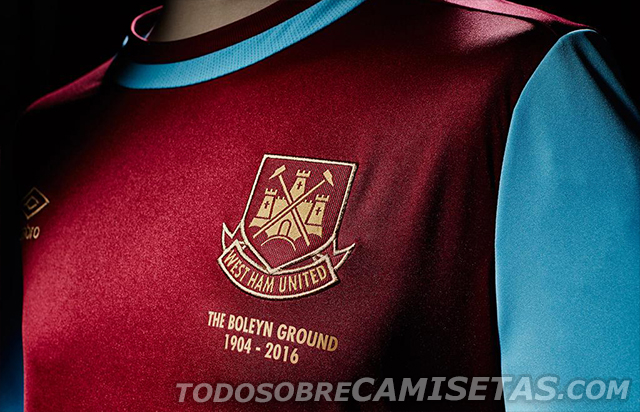 Nathan Holland – as very much a part of the first team squad – needs a big pre-season.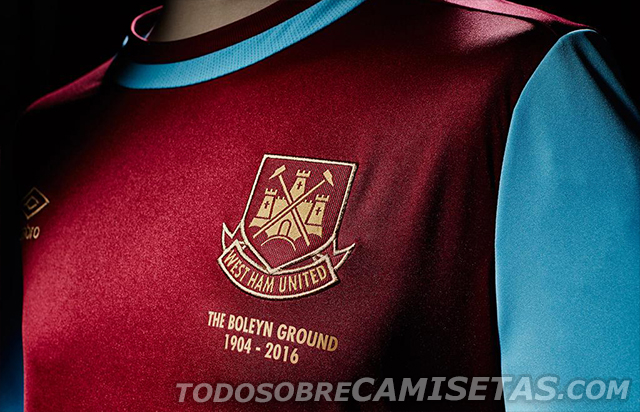 With just over two weeks to go to the West Ham Players awards at the InterContinental London O2 we ask who you are likely to vote for as your signing of the season"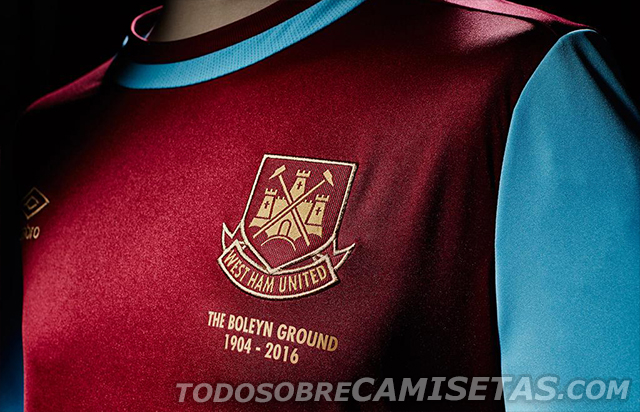 The Premier League refuse to move the kick off time for our Southampton game. If it can be organiSed, would you stay behind to watch the Women's' Cup Final on the London Stadium screen"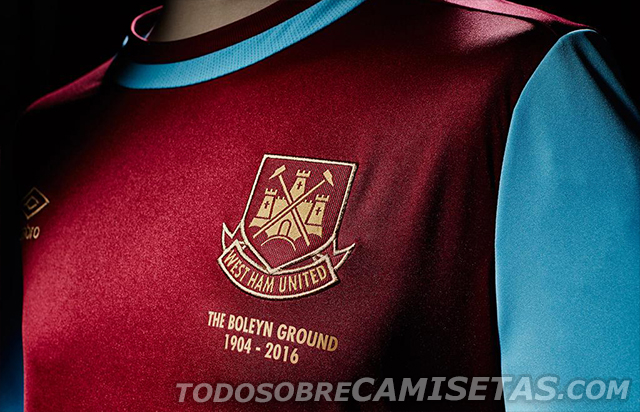 AClaret and Hugh poll has revealed that Fabianski will be the runaway winner of the signing of the season award at theWest Ham Players awards at the InterContinental London at the O2 in just over two weeks time.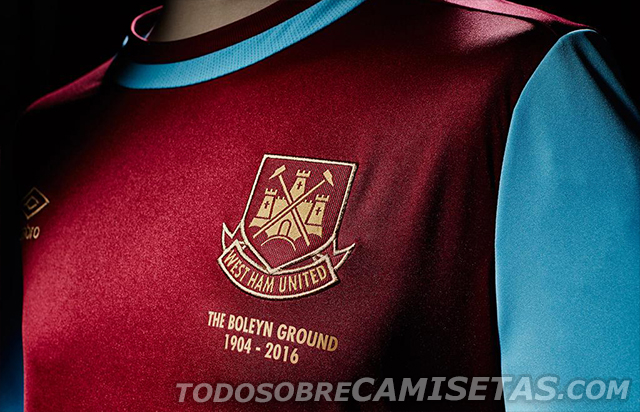 The results are in for the Kit design survey which will be shared with the club at tomorrow's West Ham United Official Supporters' Club (WHU-OSB) subgroup meeting at the London Stadium.  Almost 3,000 voted in the survey which will help design...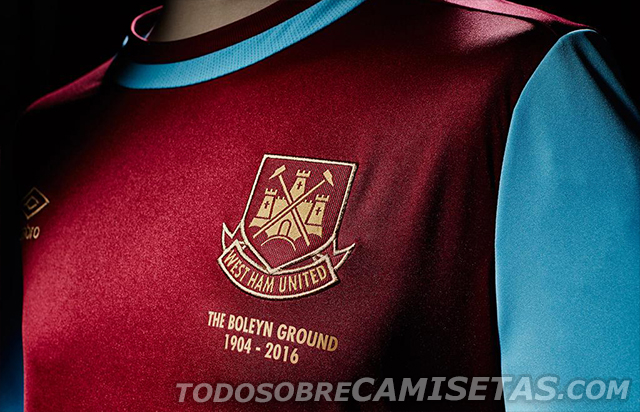 Polls and players ratings are usually contentious and prove the old adage about opinions being like  a part of our anatomy – everybody has one!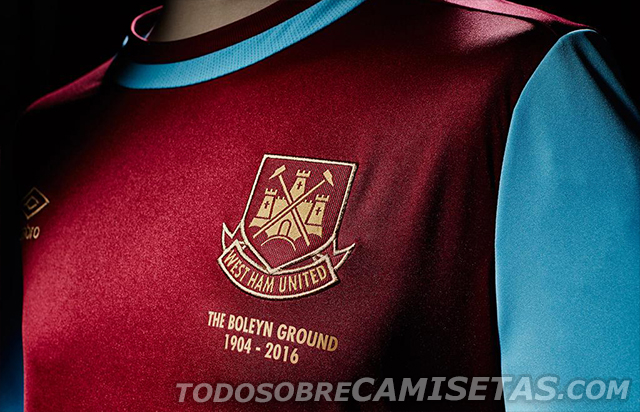 West Ham supporters have reworked the Dimi Payet song in honour of the new Claret carpet at the London Stadium.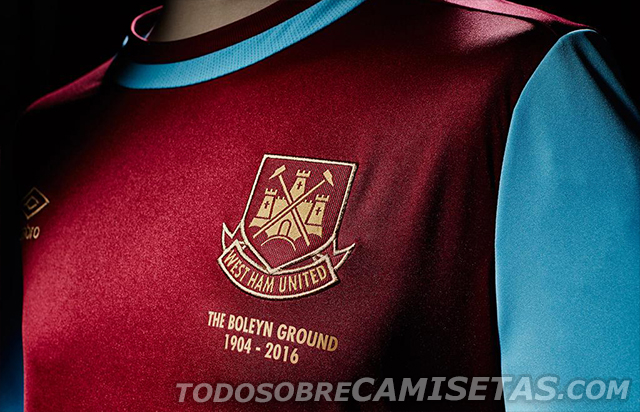 Reports that West Ham boss Manuel Pellegrini will have Ł30 million plus all monies brought in from player sales this summer are essentially correct.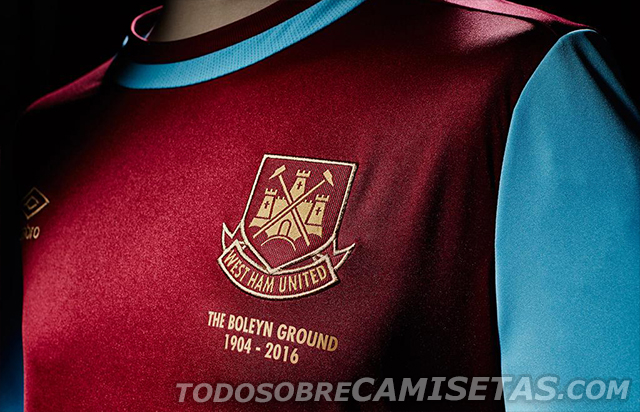 Jack Wilshere's six minute cameo against Leicester City has been widely condemned on some forums as a reason why the Hammers were hauled back in injury time.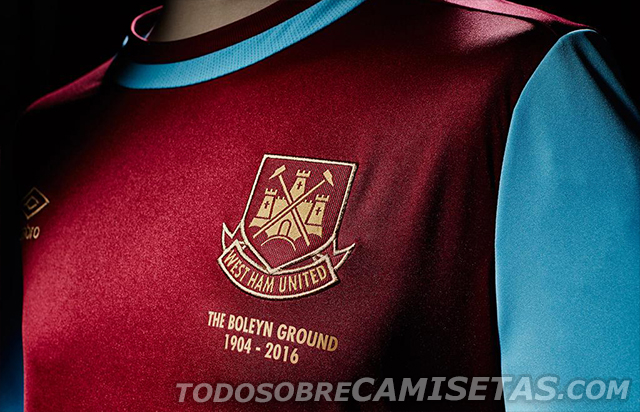 A key member of the  Hammers youth set up is set to leave the club this month after being head hunted by New York City FC.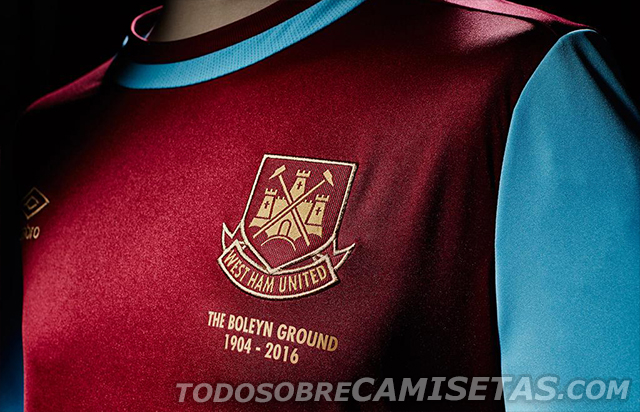 Luzaks Fabianski is set to waltz away with his second Player of the year award after lifting the honour at Swansea last season.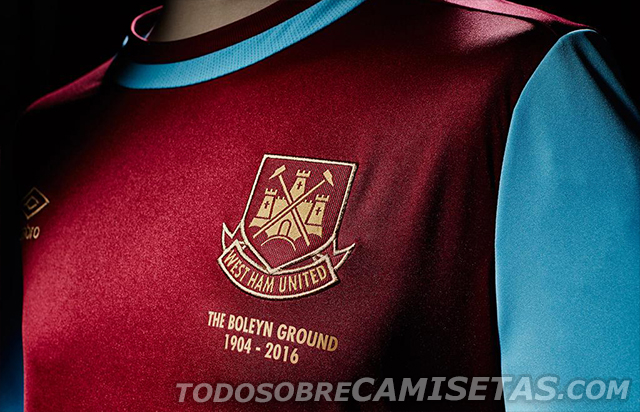 Manuel Pellegrini's arrival at West Ham was welcomed as a major coup by a club determined to shake off the awful relegation threatening situations of previous years.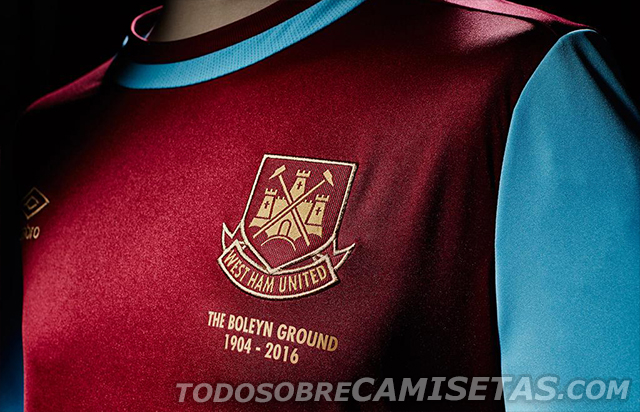 Robert Snodgrass' West Ham season has been nothing short of astonishing given where he was at the beginning of the campaign.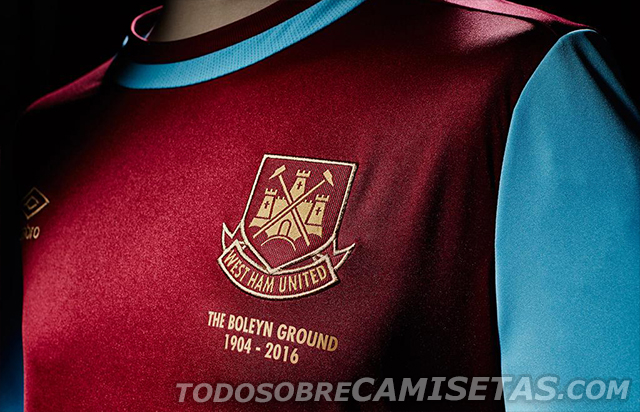 Tom Jenkins/Getty Images)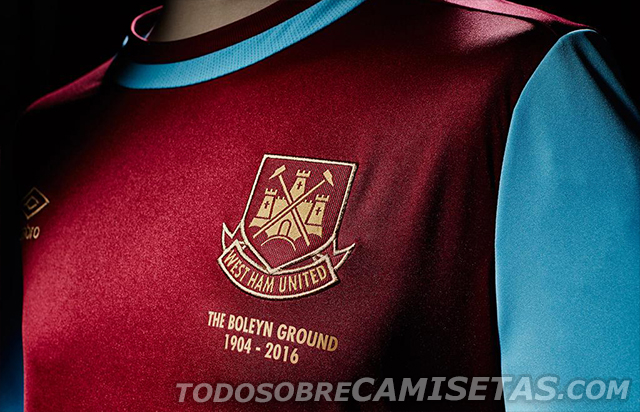 With just over two weeks to go to the West Ham Players awards at the InterContinental London O2 we ask who you are likely to vote for as your Hammer of the year.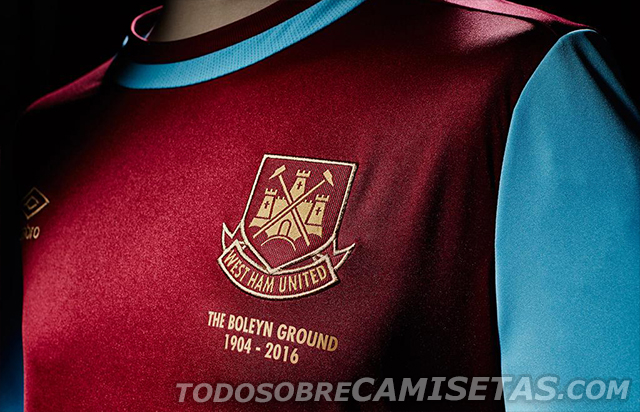 Leicester City boss Brendan Rodgers' response to his team escaping the London Stadium with a point summed everything up.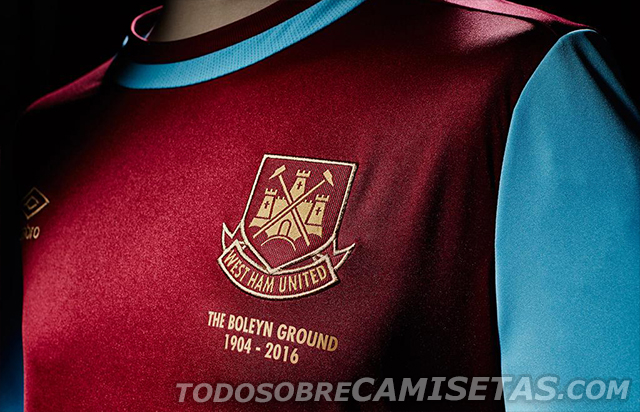 The West Ham v Southampton game could yet move to a 12.30 pm despite the Saints turning down a request.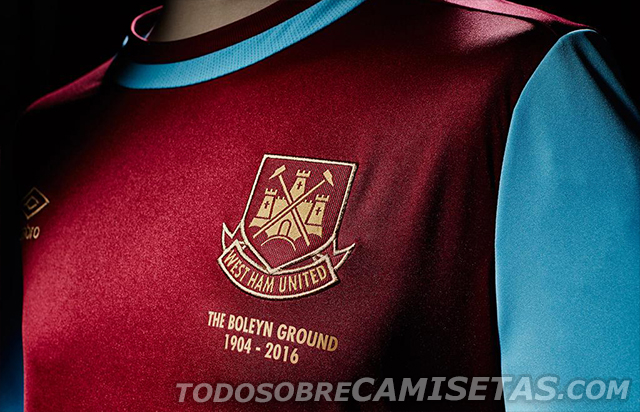 Michail Antonio insists we must take the positives from yesterday's game and he's right!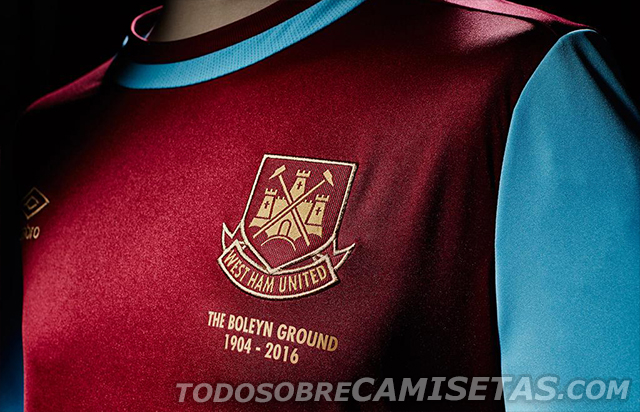 Today's horrific stat is – and it hasn't escaped the manager's notice – that the Irons have now conceded 26 goals in 16 games since the turn of the year!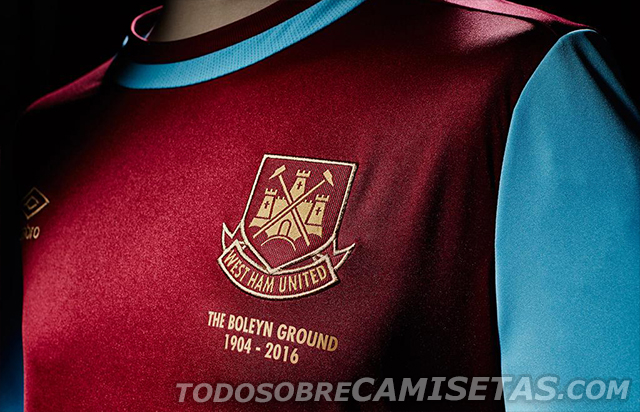 Tony Gale has laid into Fabian Balbuena's part in Jamie Vsrdy's first equaliser against the Irons yesterday.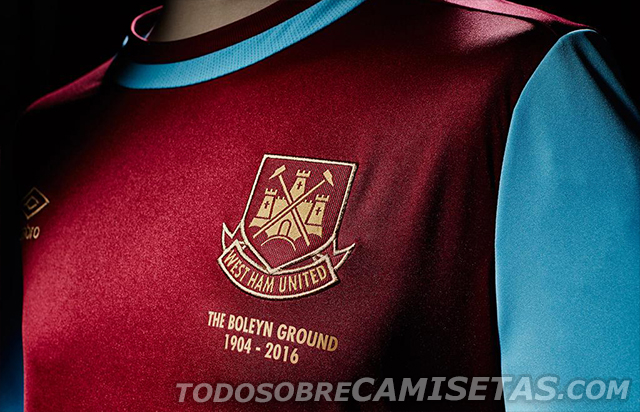 Former West Ham player and manager Slaven Bilic wants a crack as Scotland's national team coach!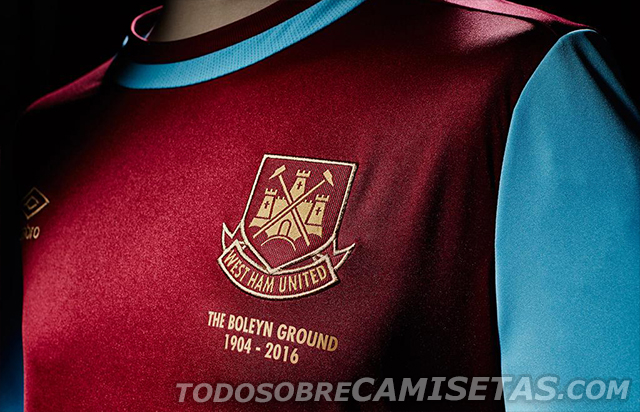 Please give us your personal ratings for West Ham players who played for ten minutes or more in the West Ham v Leceister City game in the Saturday afternoon Premier League match at the London Stadium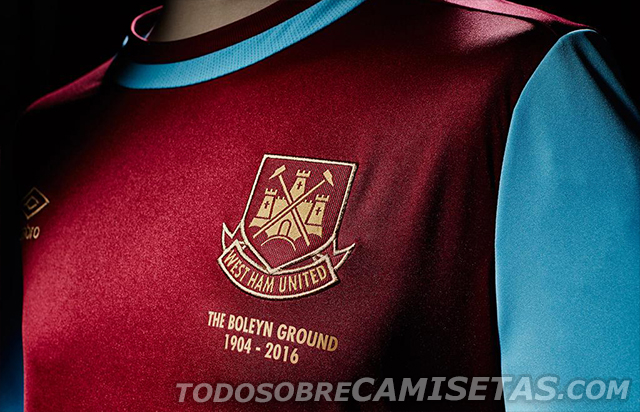 Today is the unveiling of the Claret and Blue pitch surround and I am told by those who have seen it in person that it looks very good.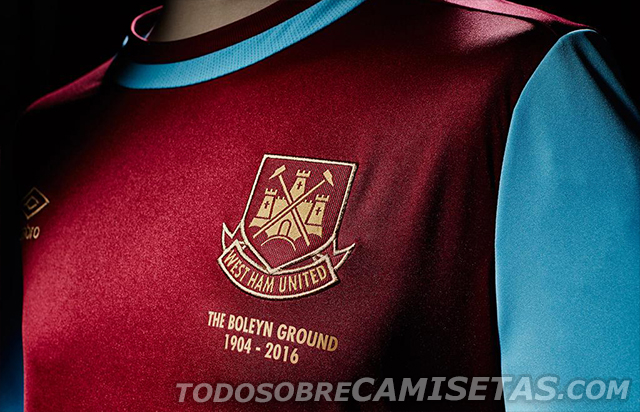 West Ham Vice-Chairman Karren Brady has admitted that Southampton rejected a request to move the kick off time from 3 pm to 12.30 pm to allow West Ham supporters to attend both the men's Premier League game at the London Stadium and Wembley for...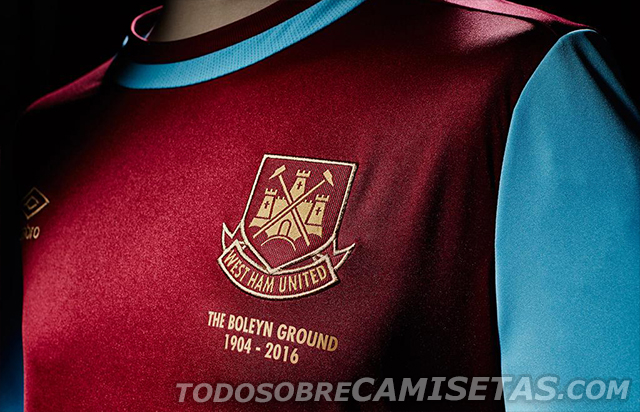 (Photo by Michael Steele/Getty Images)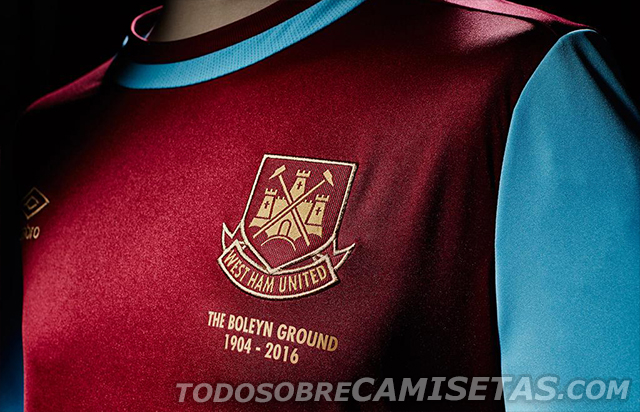 Karren Brady has ripped into the Football Association following West Ham arriving in the Womens' Cup Final at Wembley's Womens' Team arriving in the Womens' Cup Final.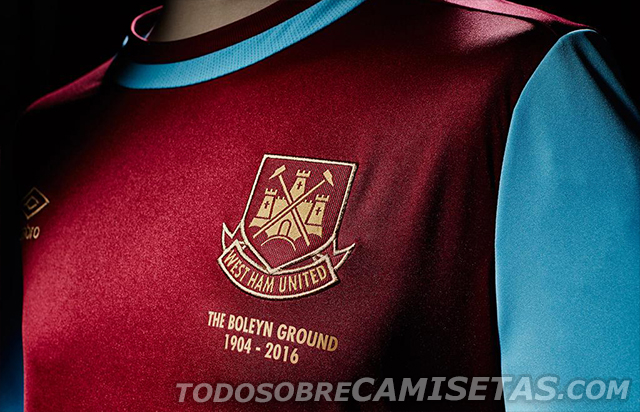 Manuel Pellegrini was quick to bemoan decisions which he believes cost West Ham three vital points and can't wait for VAR.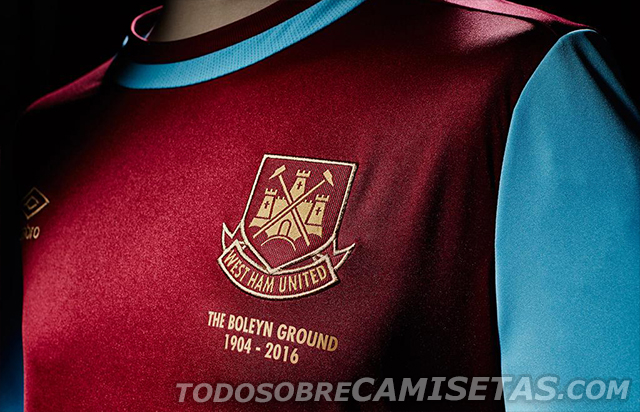 West Ham fans are split on their predictions for West Ham v Leicester City game at the London Stadium this afternoon.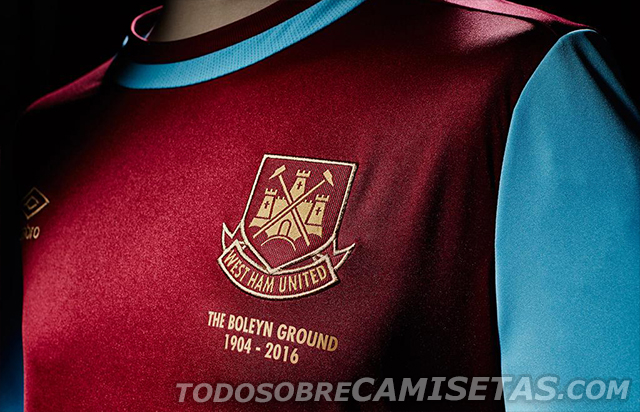 Marko Arnautovic is set to lead the attack against Leicester City tomorrow and once again we sit with fingers crossed that the real Arnie will show up.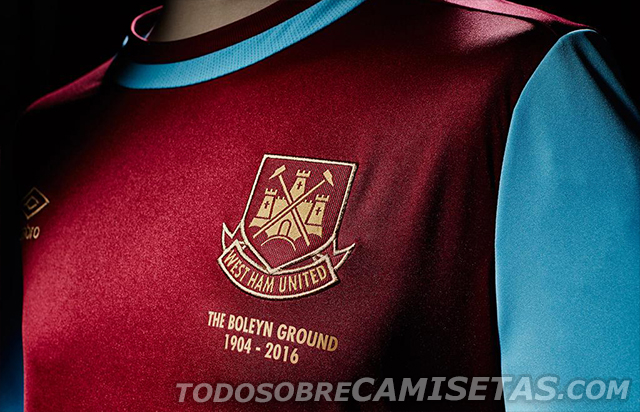 Will West Ham win, lose or draw against Leicester"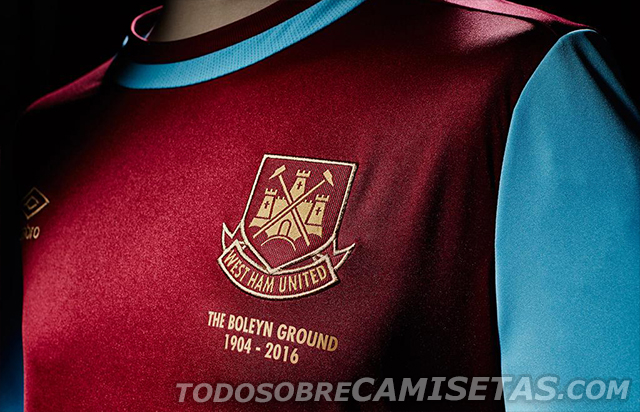 Photo by Catherine Ivill/Getty Images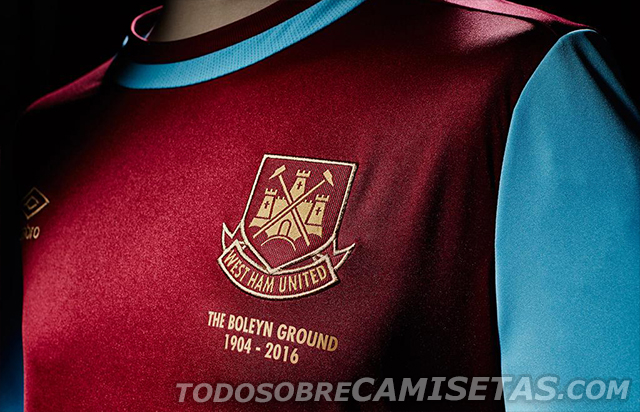 Freddie Felton's friends and family want supporters to join in for one minute of applause for Freddie in the game against Leicester this Saturday.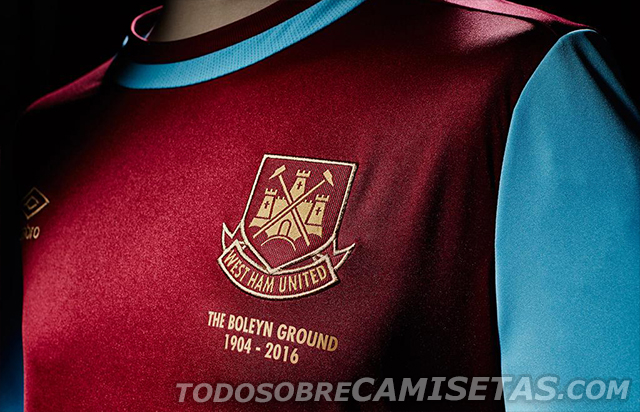 Manuel Pellegrini has confirmed three players will be absent this Saturday when West Ham take open Leicester at the London Stadium.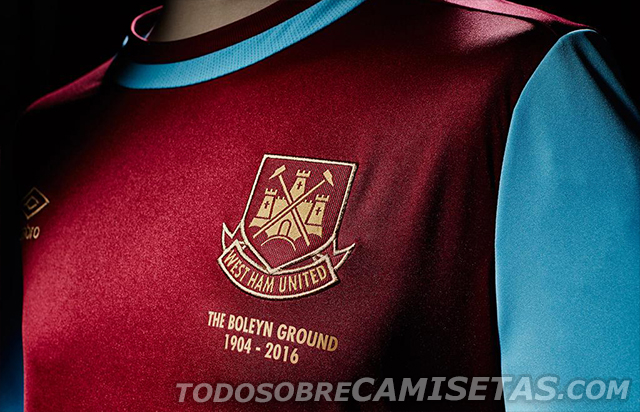 Young Nathan Holland found himself included in the match day squad for Old Trafford sparking hopes that he could get his first taste of Premier League action before the end of the season.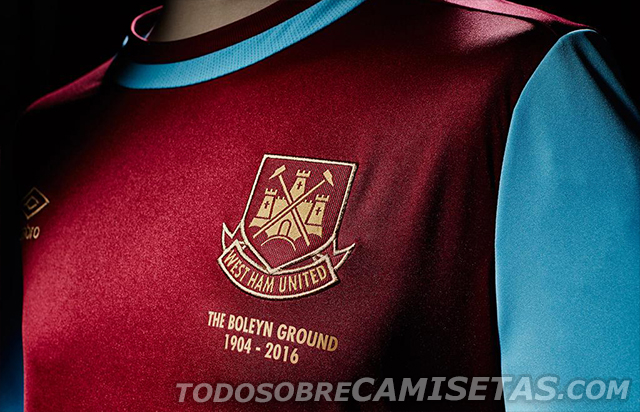 Manuel Pellegrini believes there is a new 'calm' around West Ham United this season.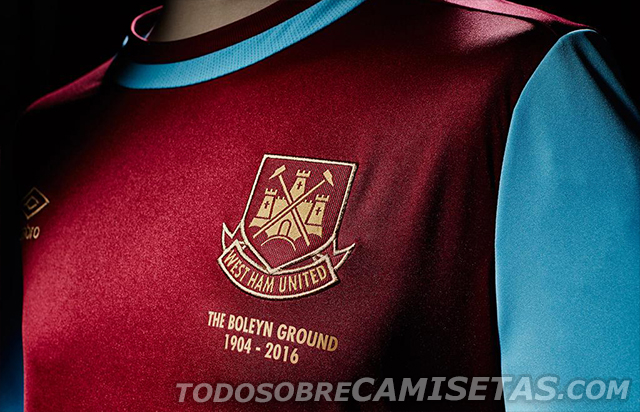 The original Hammer of the year trophy is to return and will be presented at the London Stadium pitchside on 4th May the  West Ham United Official Supporters' club have announced.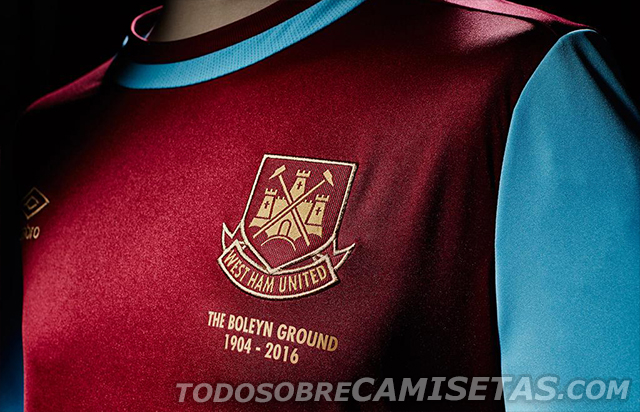 TV pundits disagree on the outcome of the West Ham's game against Leicester City at the London Stadium on Saturday.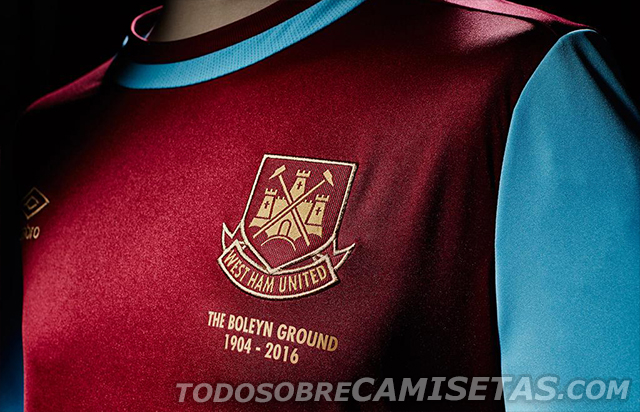 Lukasz Fabianski makes no bones about the need for improvement within the team insisting every member of the squad is aware of some shortcomings.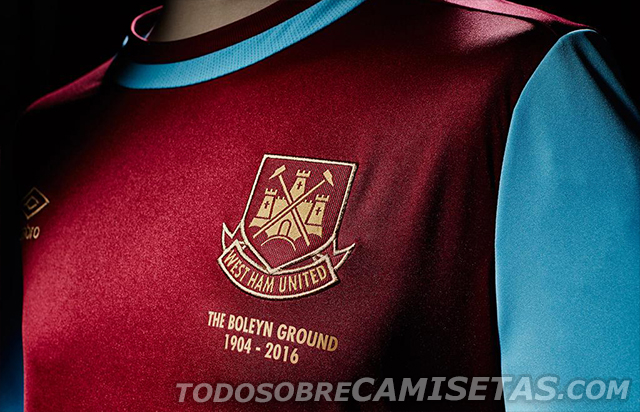 Javier Hernandez will not play this weekend because he has a problem with his ear the manager confirmed yesterday.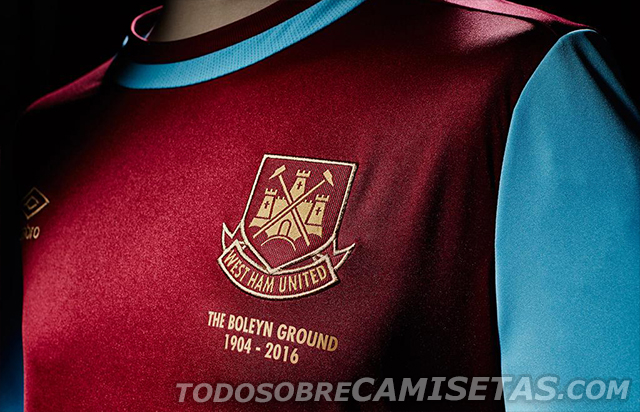 Manuel Pellegrini has revealed that neither Manu Lanzini or Samir Nasri will be available for the clash with Leicester City at the weekend.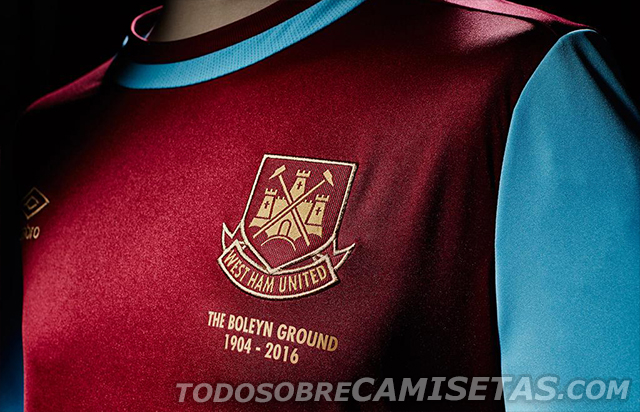 New reports have emerged this morning that Spurs are perhaps getting more serious in a supposed pursuit of Maxi Gomez.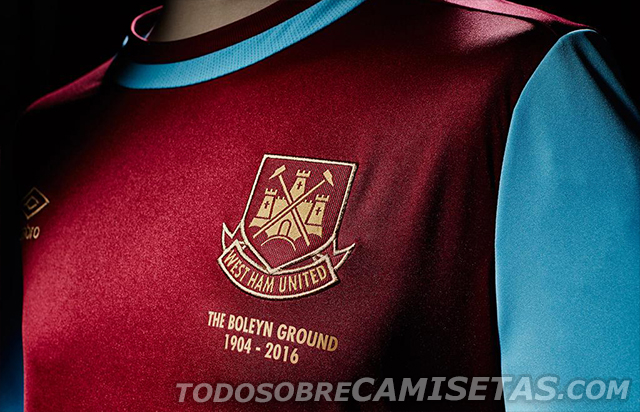 Over 2,635 responses have been received so far for the West Ham kit design survey commissioned by the West Ham United Official Supporters' Board (WHUOSB)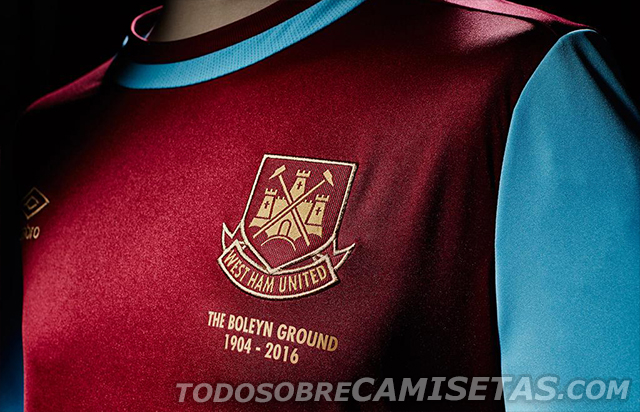 Manuel Pellegrini will again be thrown onto the back foot this weekend as he attempts to put a team together that can reproduce the sort of form we saw against Manchester United last weekend.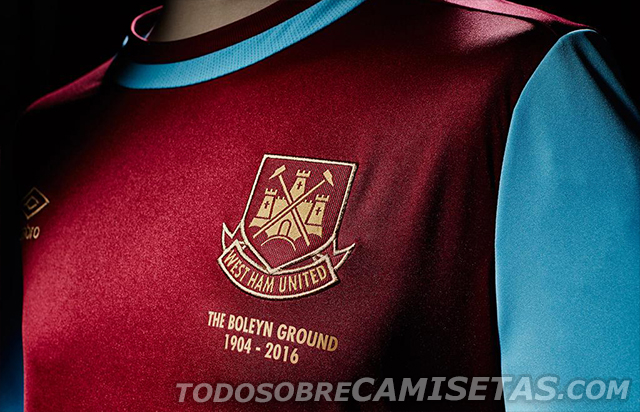 Christophe Dugarry has put the boot into Dimitri Payet as his career has faded following the West Ham exit.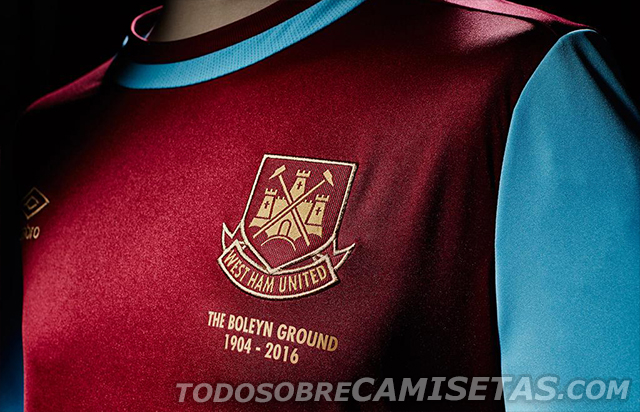 The news that Saturday has been designated Claret and Blue day by the club has been met with some bemusement by some Hammers supporters.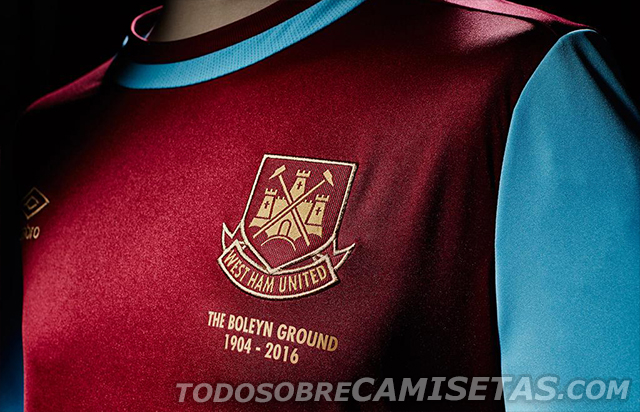 The Turkish media are again flogging the dead Gary Medel horse so just a warning to take no notice when you come across the reports.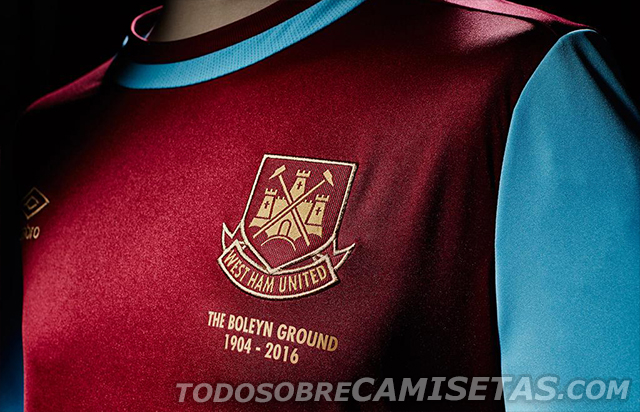 Robert Snodgrass is waiting for the FA to provide written reasons for his Ł30,000 fine and one-match ban which many in the game consider very harsh.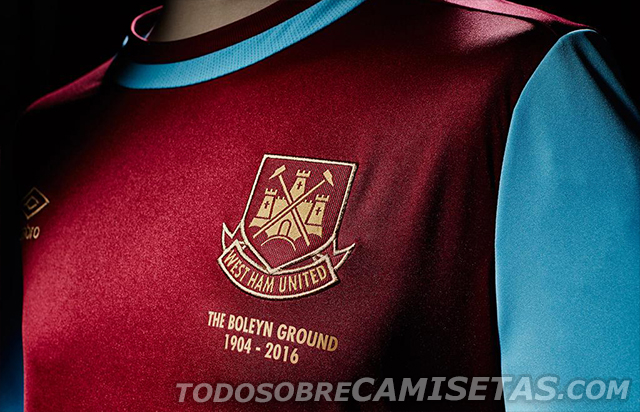 West Ham's lunchtime game against Spurs in their Stadium on 27th April will not be affected by their progression in the Champions League.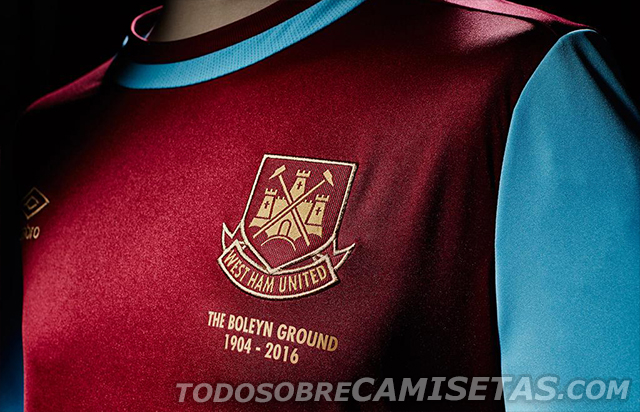 West Ham are reportedly interested in making a move for Chelsea's Gary Cahill – a piece of gossip which first surfaced about six months ago..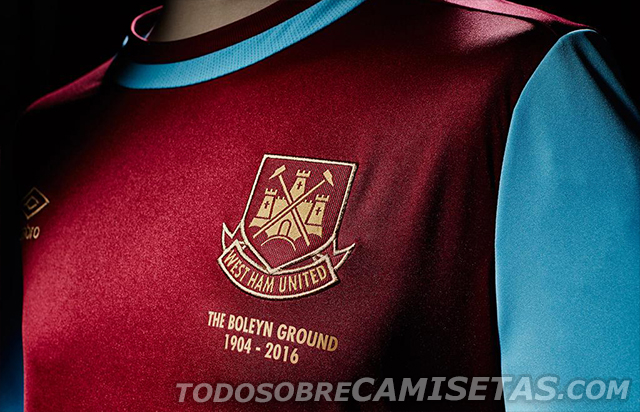 Manuel Lanzini has sustained a groin injury from which he may recover in time to make an end of the season return.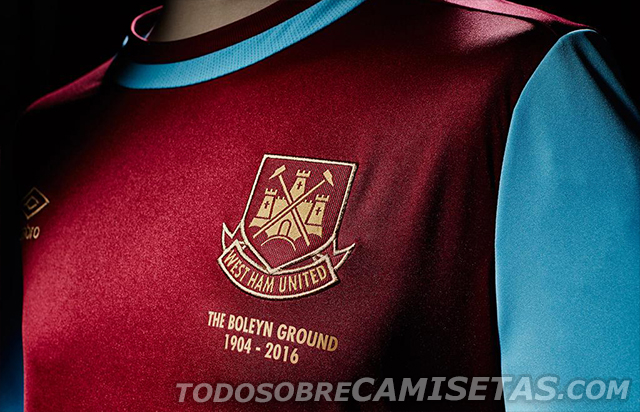 Reports this morning that Jonjo Shelvey has had showdown talks with Newcastle boss Rafa Benitez will reignite speculation that the midfielder is set for a move to the Hammers.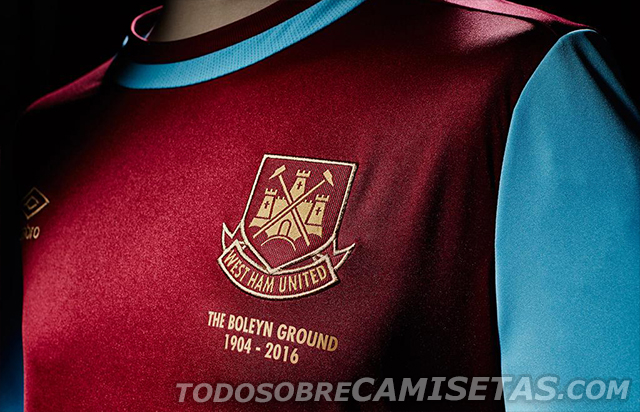 The stakes are high for both the Hammers and Leicester City when the two sides collide at the London Stadium this weekend.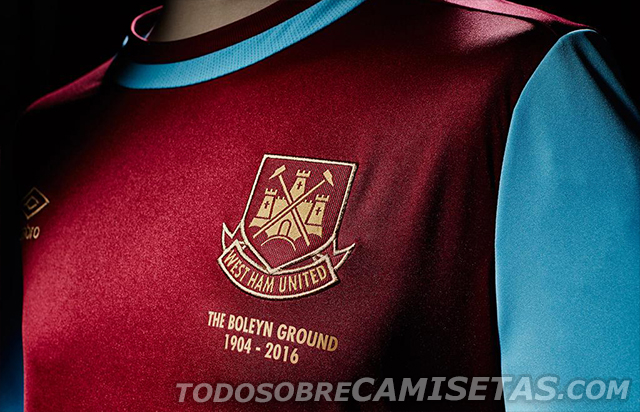 Samir Nasri will AGAIN be missing when the Hammers take on Leciester City at the London Stadium this weekend.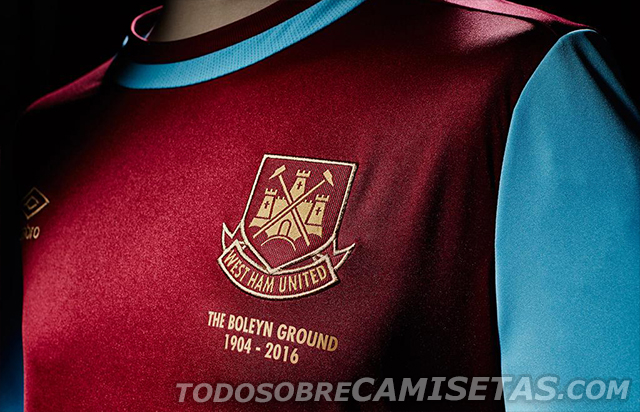 The rerun of the BBC documentary following the exploits of West Ham Women and managing director Jack Sullivan which airs after the match of the day on BBC1 at 11.55pm last Saturday peaked at 1.4 million viewers which was 15% of the total TV audience...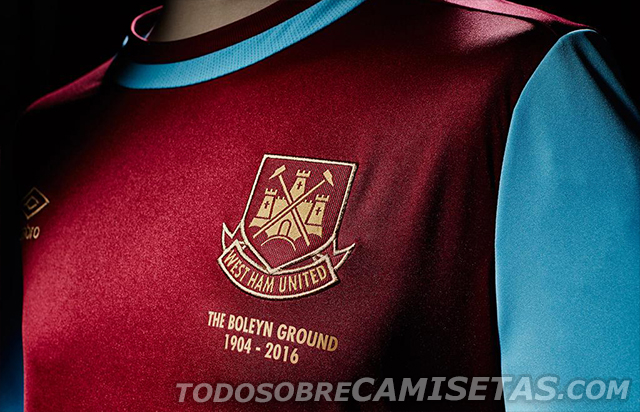 Robert Snodgrass has been punished by the Football Association after being found guilty of making offensive comments made to doping officials at Rush Green.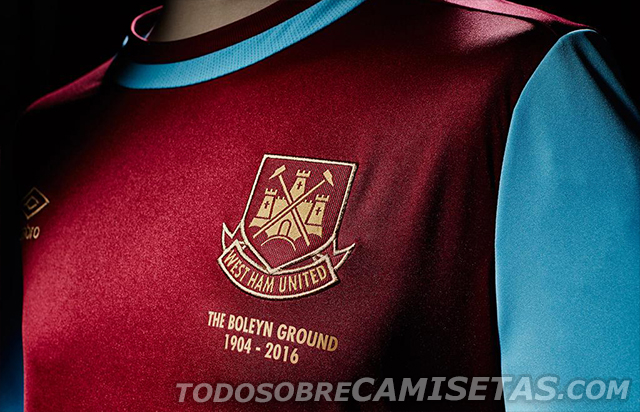 West Ham United midfielder Conor Coventry believes the Hammers are improving but should have taken more of their chances as the side were held 2-2 by Derby County on Monday night.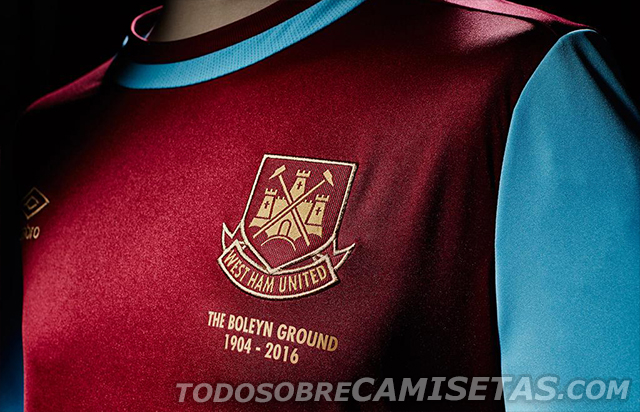 Angelo Ogbonna has been in the sort of form lately which makes talk of a transfer seem ridiculous.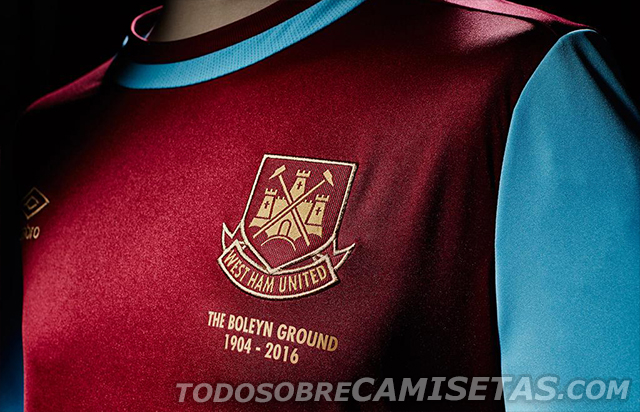 West Ham has asked the FA whether they could move Women's FA Cup Final at Wembley to Sunday to avoid clashing with West Ham's men who play their last home game of the season at the London Stadium against Southampton.  West Ham Women will face...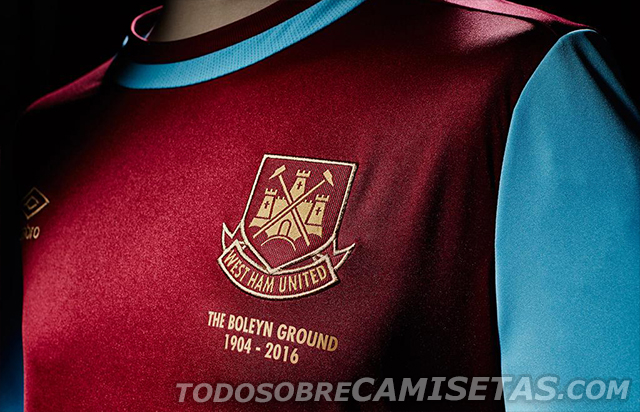 The arrival of the West Ham Women's team in the FA Cup  Final at Wembley on May 4 is of course a reason for celebration!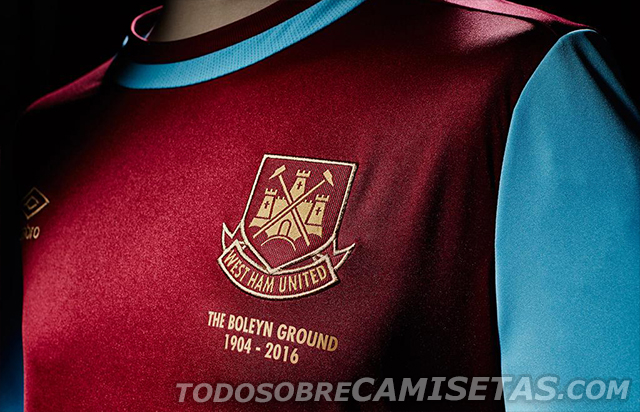 Fabian Balbuena insists that standard must not fall as the Hammers go into one of those so called "winnable" games against Leicester City on Saturday.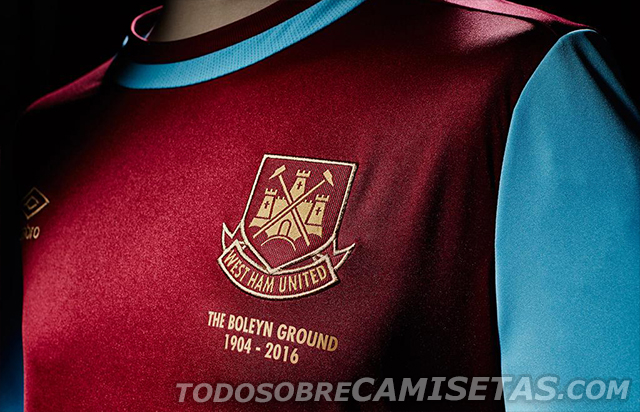 Winston Reid is facing an uncertain Hammers future but a good pre-season could decide that quite quickly.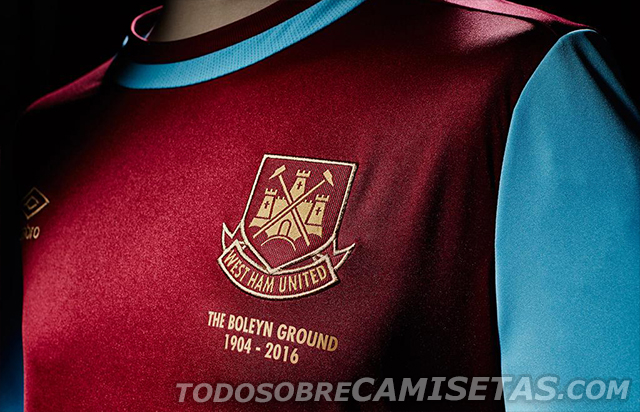 Robert Snodgrass has quite rightly given the fabulous travelling Hammers fans a huge vote of thanks…and did they deserve it at Old Trafford on Saturday evening.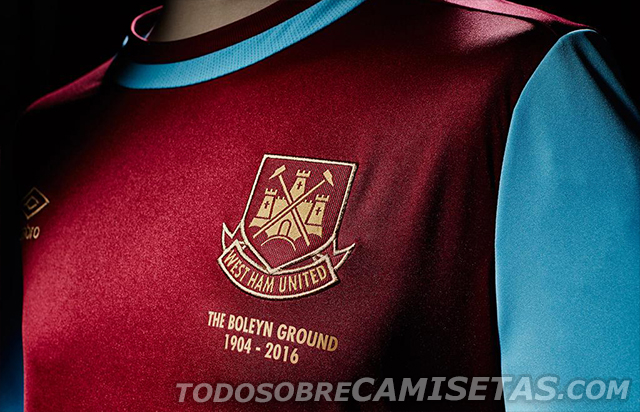 West Ham received a minor knock back to their hopes of signing Celta Vigo's Maxi Gomez on the cheap at the weekend.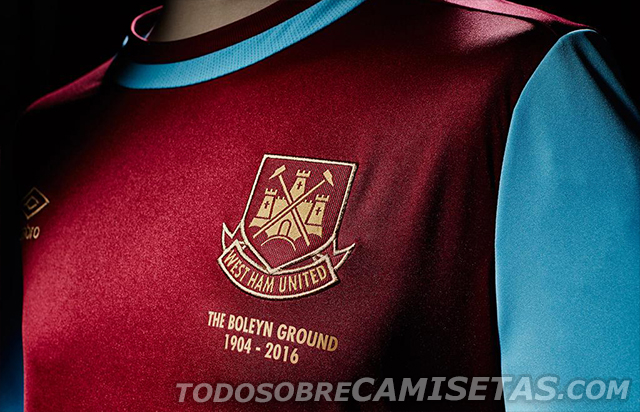 West Ham have been told by reported target Yann M'Vila his decision on whether he leaves St Etienne will depend entirely on whether his current manager stays of goes.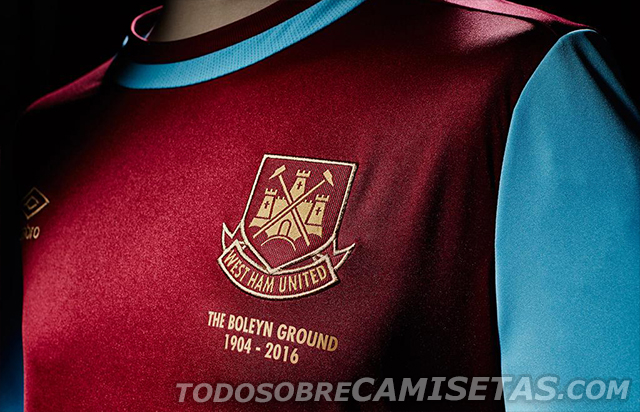 Manuel Lanzini is set for a scan on the groin problem he sustained during the match at Old Trafford on Tuesday or Wednesday.
-------------------------------------