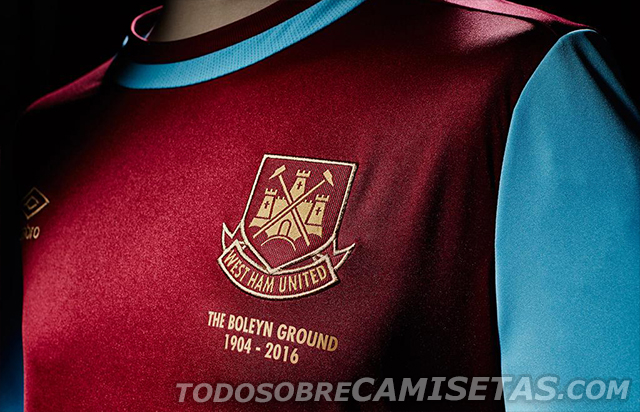 Seb Haller excitement at playing against his pal Paul Pogba is likely to go on hold this afternoon with United's French star a big doubt.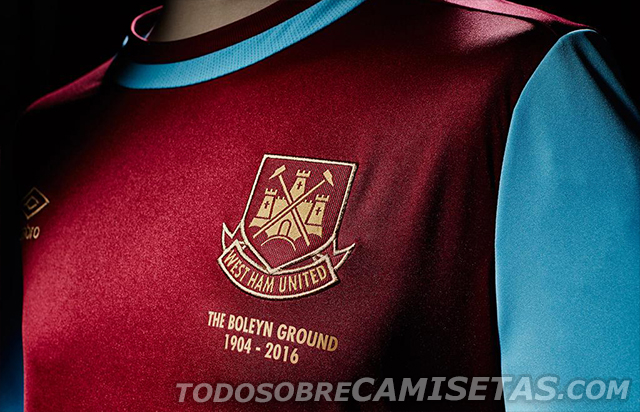 Gary Neville is back in Hammers-bashing mode by claiming the club's top three players aren't at the level required to play for a truly top side.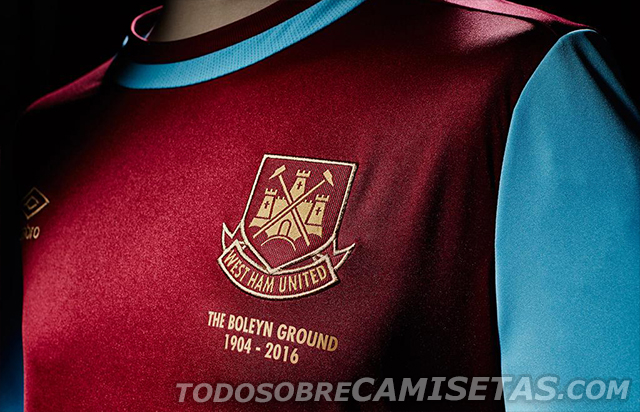 With the starting team against Manchester United now officially announced, Claret and Hugh can  reveal that Manuel Lanzini is suffering  an injury that could keep him out the Hammers squad for up to a month.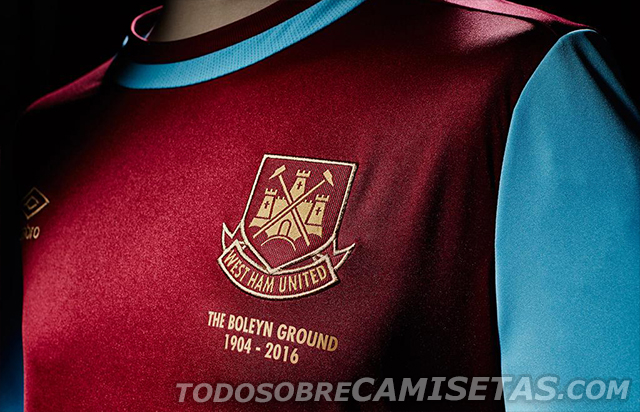 Former Hammer Ian Wright appears to have little doubt that the Hammers can do Manchester United at the stadium later on today (Sun).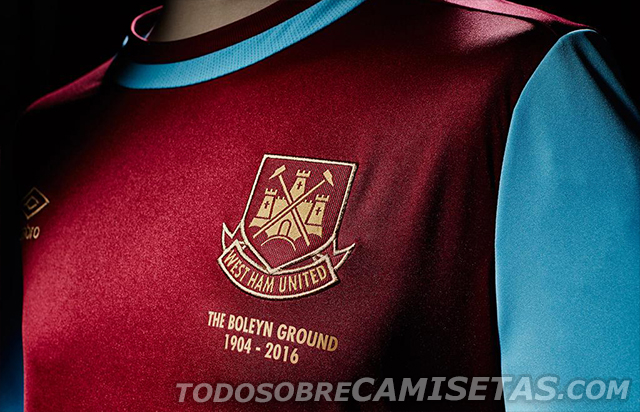 Manuel Pellegrini wants a squad of ambitious players filled with self belief rather than issuing warnings to them about keeping their feet on the ground. He wants players who see what's happened over five games and believe they maintain the...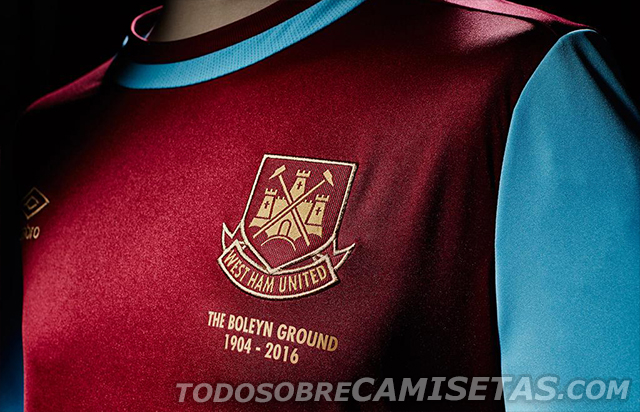 Skipper Mark Noble's words on Manuel Pellegrini will probably have been echoed throughout the fan base.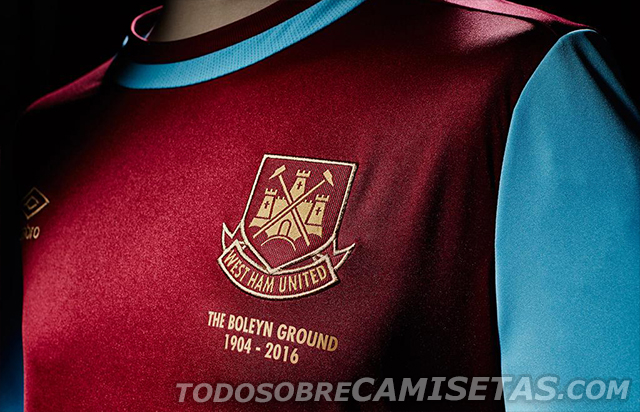 Seventeen year old Mason Greenwood looks to have appears to have been left out of Manchester United's squad to face the Hammers this afternoon.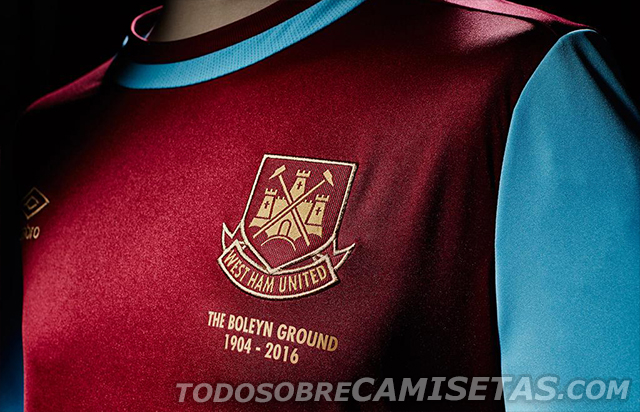 West Ham supporters can join in the vote to decide which pies we'll be enjoying at the London Stadium this season.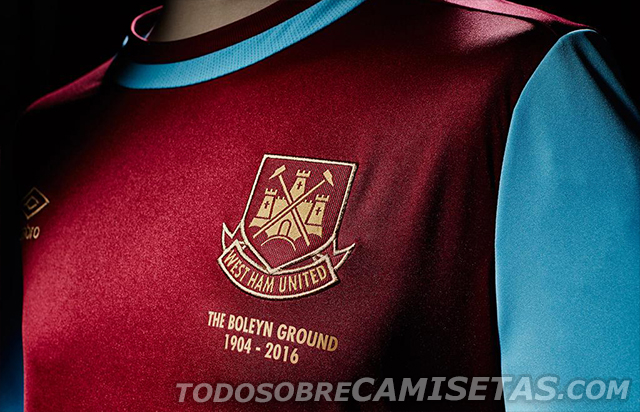 Claret and Hugh readers have been voting for their West Ham starting XI against Manchester United. With 207 votes counted so we can now reveal the peoples vote so far for the Hammers line up this afternoon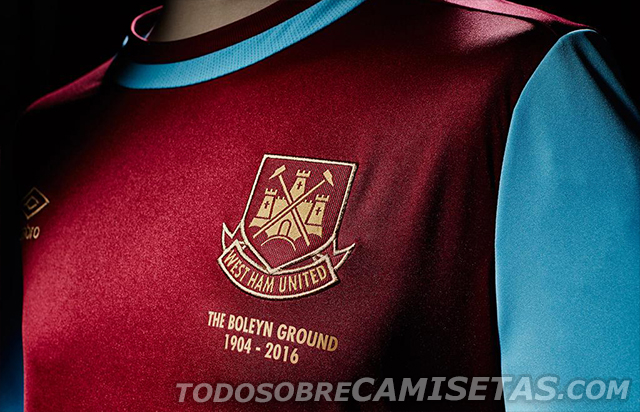 Over 63% of Claret and Hugh readers think West Ham will beat Manchester United on Sunday, another 28% say a draw is the most likely outcome while the remaining 9% believe a Hammers loss is on the cards.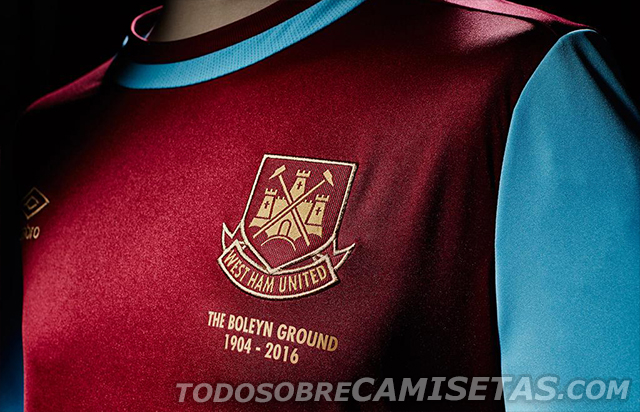 The Hammers have slipped into 11th place following the afternoon results as one of seven teams with an eight points tally.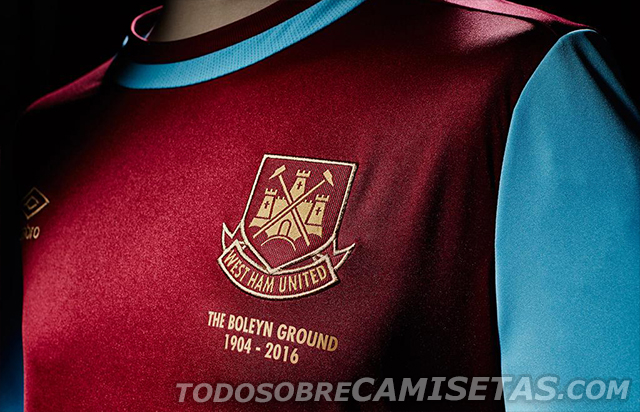 West Ham's Manu Lanzini will be given a fitness test before the start of the game against Manchester United on Sunday afternoon.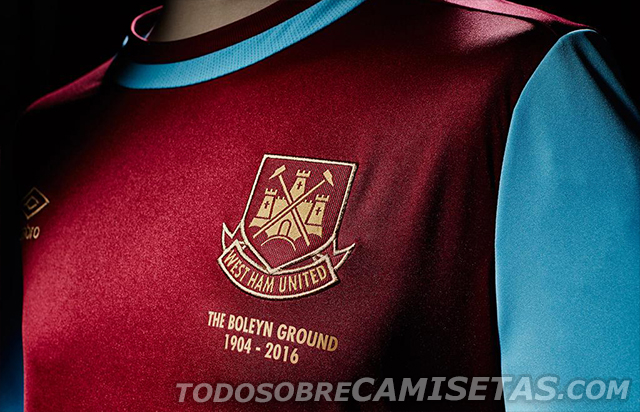 Fornals has revealed a history of fainting. Once during a La Liga match with his former club Villareal against Athletic Bilbao and another the day before Barcelona he fainted.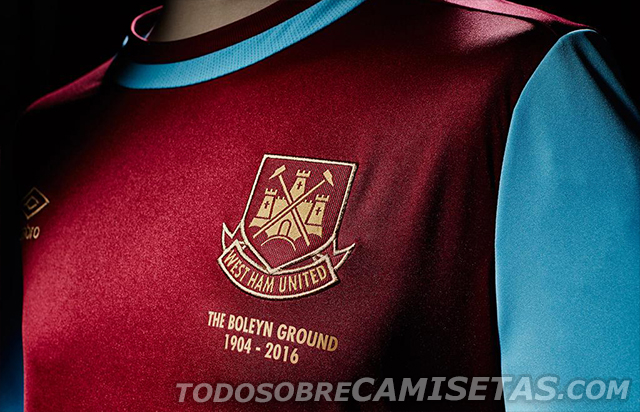 It's all smoke and mirrors at this time of the week of course but it looks as though Manchester United will be without injured trio Paul Pogba, Anthony Marital and Luke Shaw at the London Stadium on Sunday.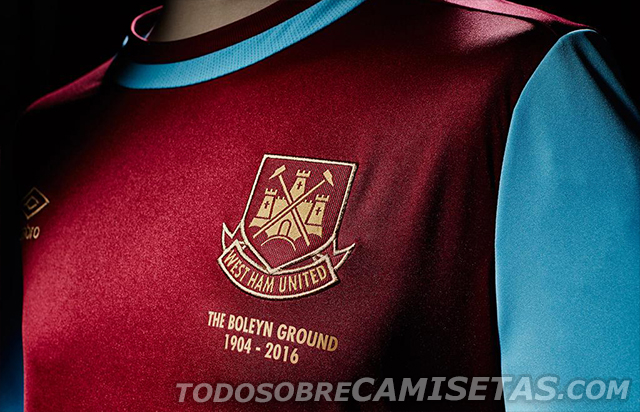 Nathan Holland has warned Premier League 2 Division 2 clubs the Hammers are the scalp to claim but with 15 games undefeated under their belts no team will find it anything other than seriously tough.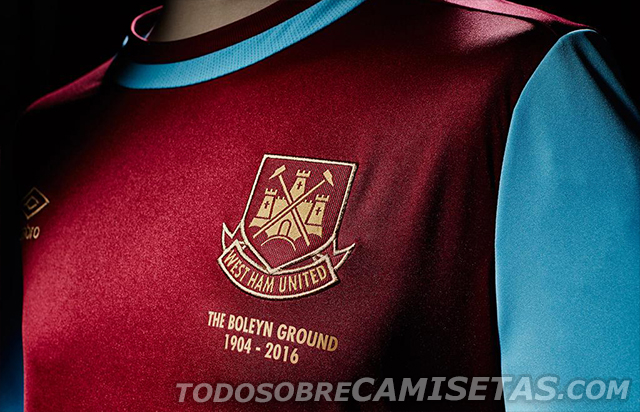 On paper Pablo Fornals is the perfect understudy and replacement for Manuel Lanzini should he fail a late fitness test tomorrow.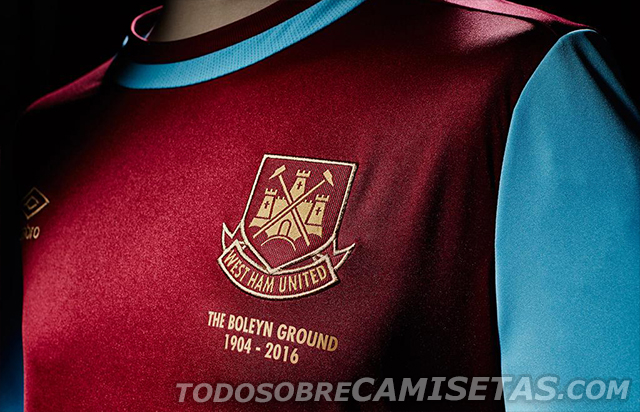 West Ham skipper Mark Noble he relishes the visit of Manchester United saying that there is a feeling that a chance exists for one different club to break into the top six  and possibly the top four this season.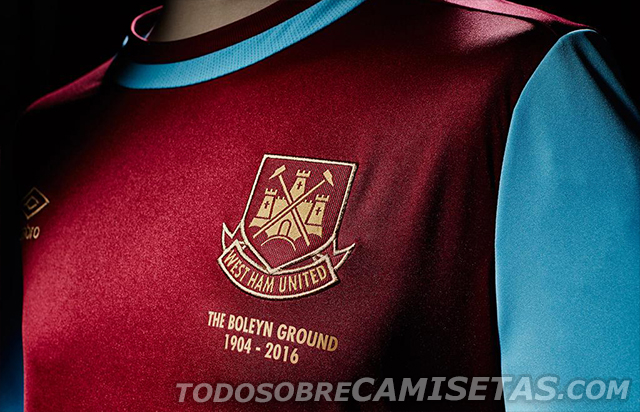 West Ham women are set to sell and give away 23,000 tickets for next Sunday's game against Spurs women at the London Stadium.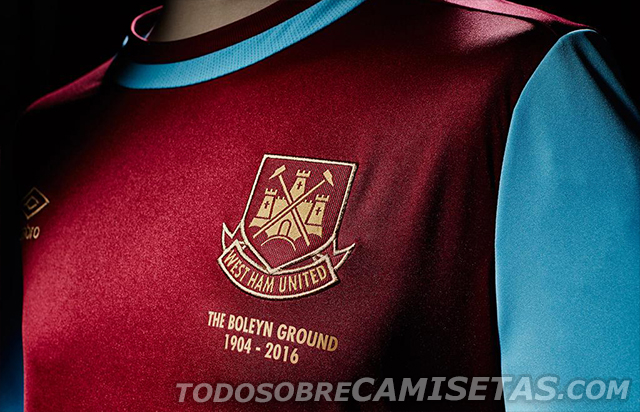 West Ham U23's have moved to the top of the Premier League 2 Division 2 after winning at Bishop Auckland FC stadium. The Hammers youngsters are on unbeaten run of 15 games after beating Middlesborough U23's 4-3 tonight in a thrilling...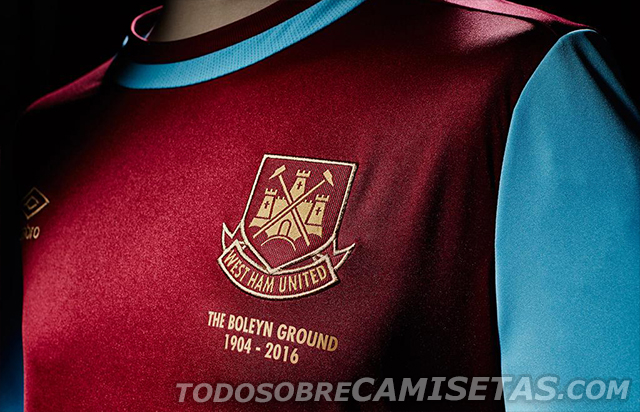 West Ham beat Manchester United at the London Stadium 3-1 last season but what will be the result be this season"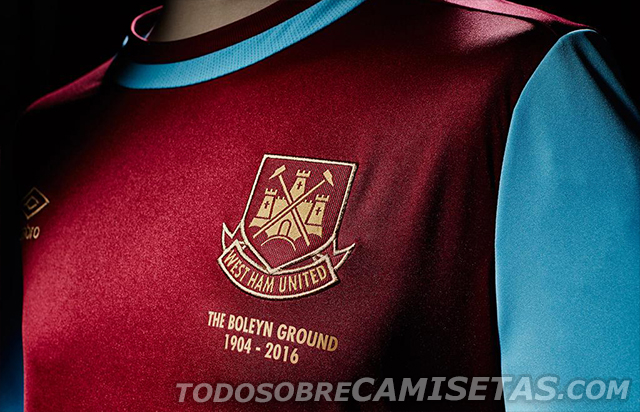 A group of ten Essex-based Hammers fans (mostly West Ham season ticket holders) will be walking from Chelmsford to raise funds for Prostate Cancer UK.  Their JustGiving page is: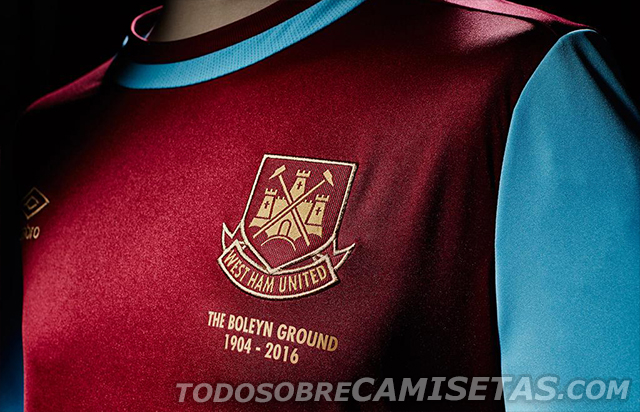 Pablo Fornals and Jack Wilshere have been included in the Hammers squad for the clash with Manchester United at the London Stadium tomorrow (Sun) with Manu Lanzini facing a late fitness test.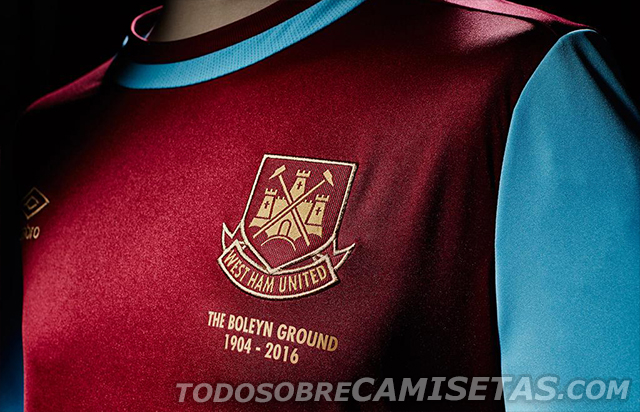 Former Arsenal player turned TV pundit Charlie Nicholas has joined in with other pundits in predicting a West Ham win over Manchester United this Sunday.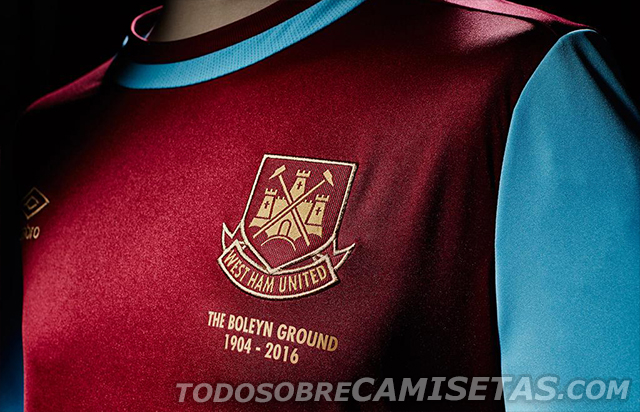 West Ham U18's came off the 4-1 victors against Norwich U18's at Little Heath this afternoon.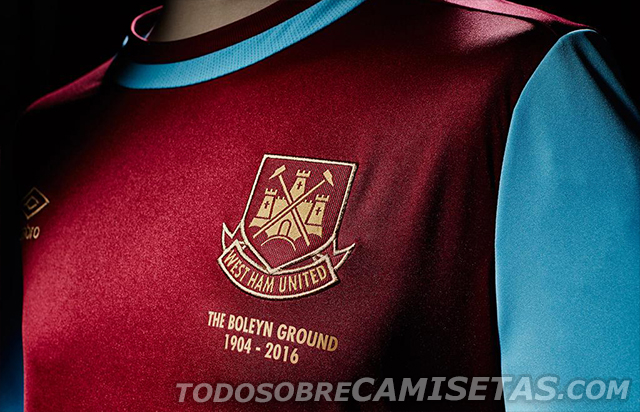 Everyone likes to think that know better than the manager when it comes to team selection and who should play.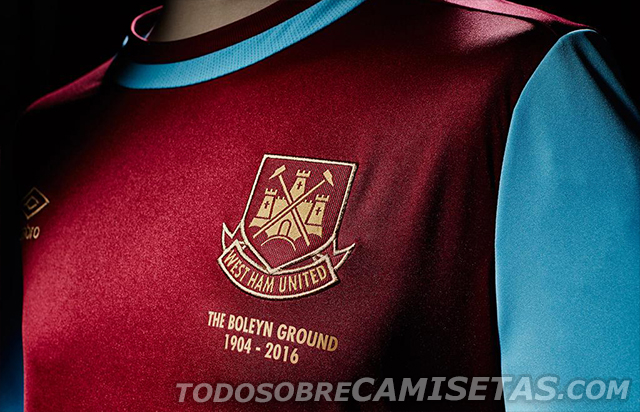 Claret and Hugh understand that London Stadium owners are having exploratory talks over the viability of installing safe standing rail seats at the London Stadium.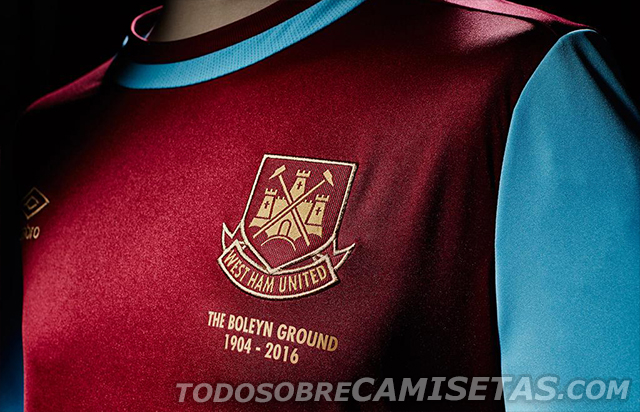 Nathan Holland on the run.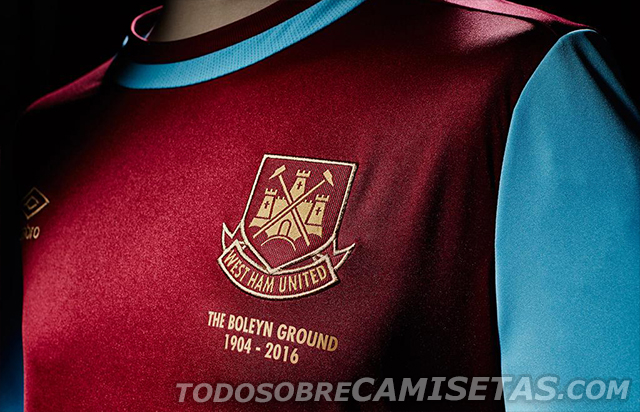 With Manuel Lanzini a doubt for Sunday after Manuel Pellegrini confirmed a late fitness test Manuel Pellegrini could be forced to change his starting XI on Sunday for the visit of Manchester United.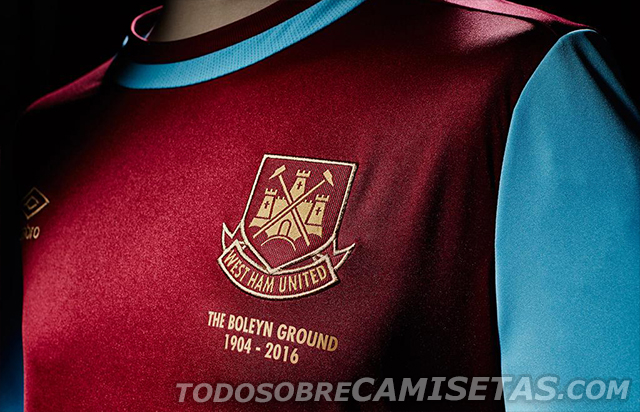 Green Day, Fall Out Boy, and Weezer, three of the biggest acts in rock music have announced they will be heading out on the road together for the first time ever on THE HELLA MEGA TOUR, stopping at the London Stadium on Friday 26 June 2020.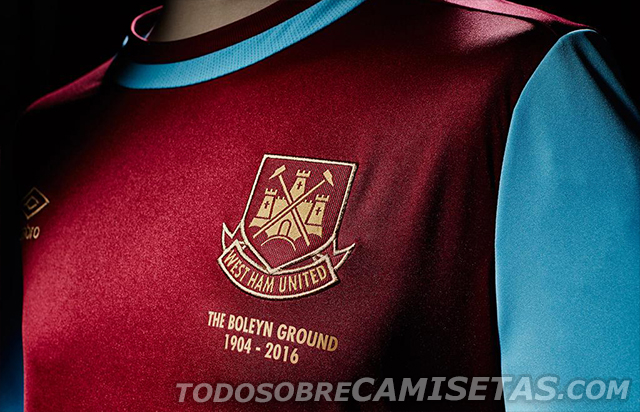 Manuel Pellegrini has made it clear that Aaron Cresswell is ready to take over at left back in he absence of Arthur Masuaku on Sunday afternoon following his double yellow at Aston Villa on Monday.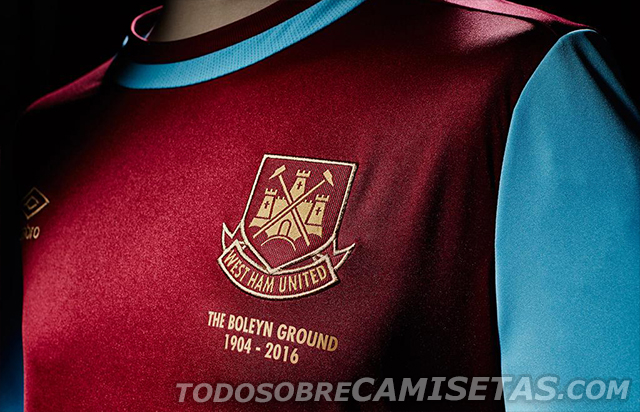 Javier Hernandez scored a wonder free-kick from outside the box for Sevilla in a very Dimitri Payey style.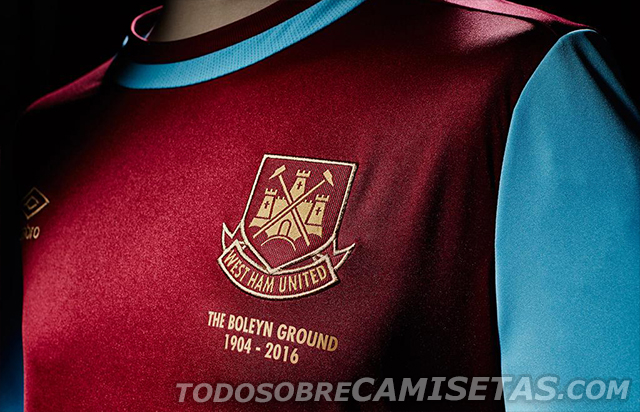 ?World car free day is this Sunday 22 September when West Ham play Manchester United at the London Stadium and Newham council want you to leave you car at home and join thousands across London by taking the train, walking or cycling...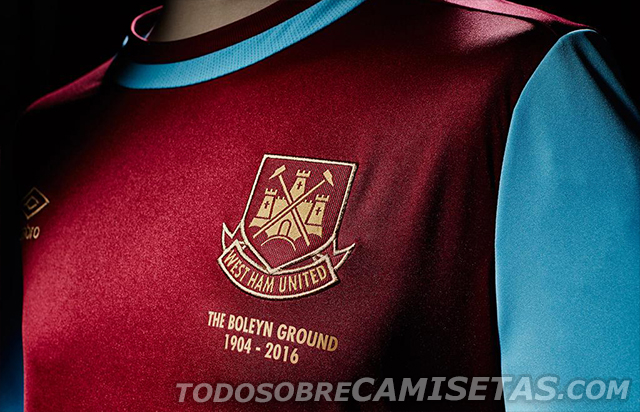 West Ham youngster Anthony Scully heads into the match against Middlesbrough tonight with a three goals from five games scoring record to hopefully maintain.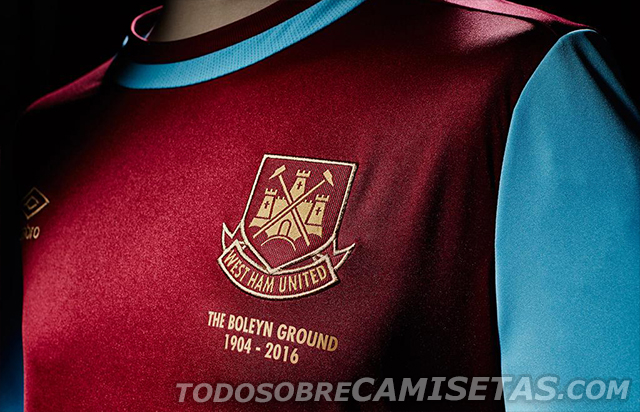 Mark Lawrenson has broken out of a stereotypical West Ham defeatist mindset but whether that's good or bad news remains to be seen.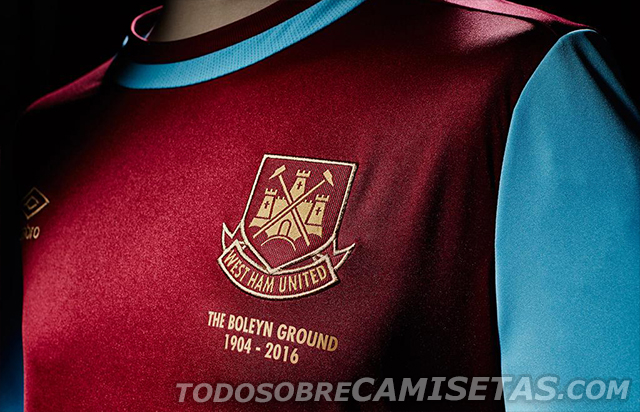 Ben Johnson was tonight described as very unlikely to make the under 23s trip to Middlesbrough tomorrow night but not because of a pending West Ham first team call-up.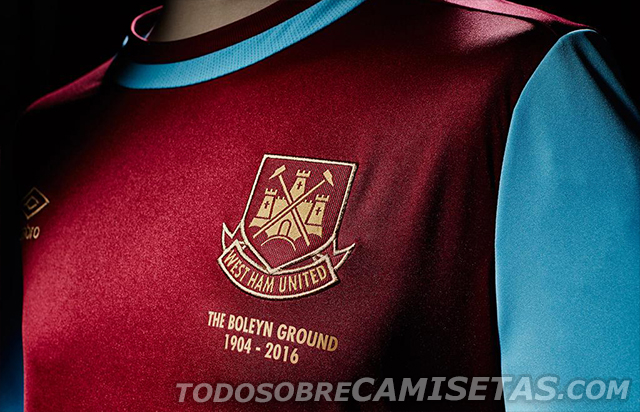 Manuel Pellegrini is refusing to predict where we will finish this season as he prepares for a big test against Manchster United.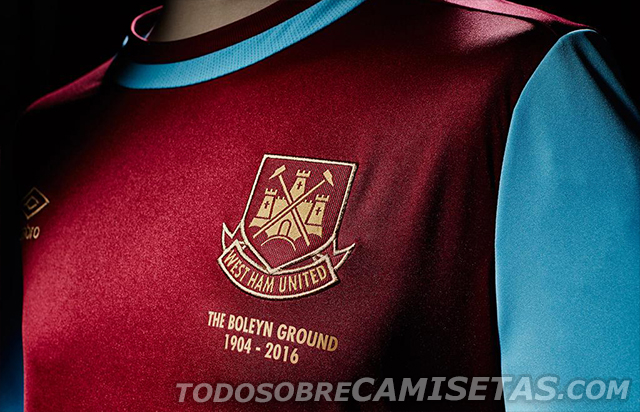 Former footballer and Soccer AM  presenter Jimmy Bullard says he has never been so excited at a start of a season as this season as a West Ham fan.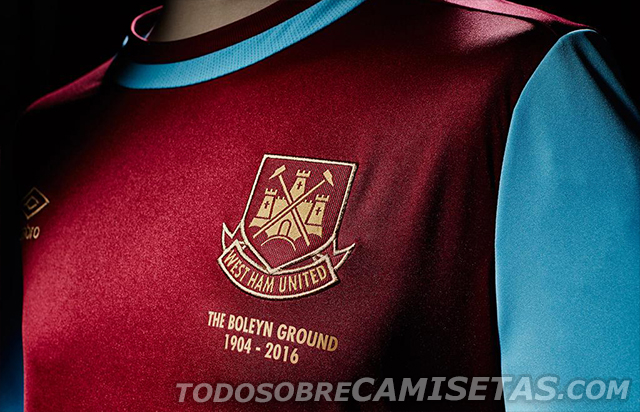 West Ham?s Premier League home fixture against Spurs on Saturday 23 November will now kick-off at 12.30pm.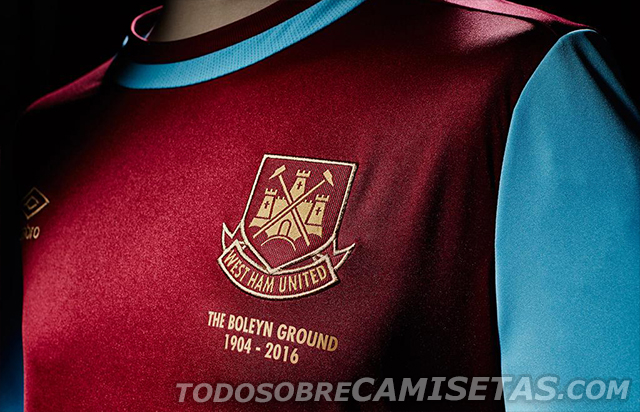 Head coach Matt Beard fully expects  Chelsea to offer his team a tough test this Sunday but is convenced we can beat the Blues.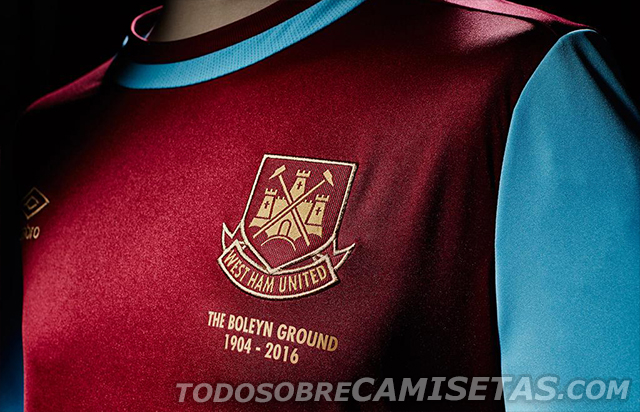 Everyone likes to think that know better than the manager when it comes to team selection and who should play.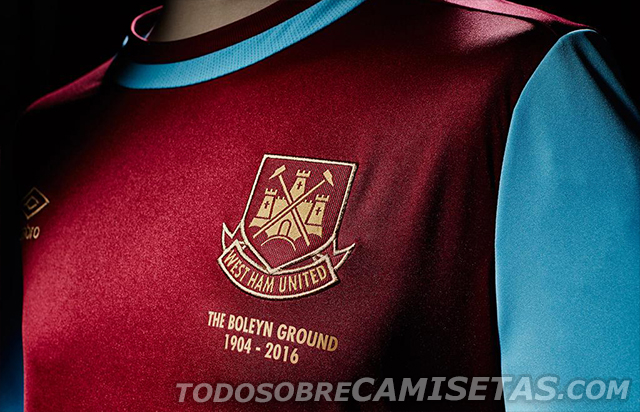 Everyone likes to think that know better than the manager when it comes to team selection and who should play.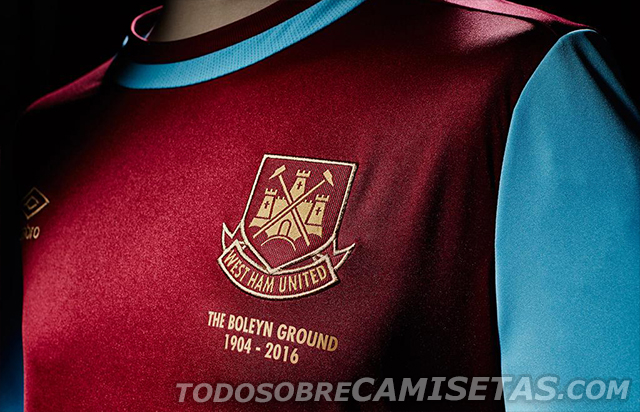 Dmitri Halajako is readying himself for another tough test when his Under 23s take on  Middlesbrough on Teesside tonight looking for their 15th undefeated excursion on the bounce.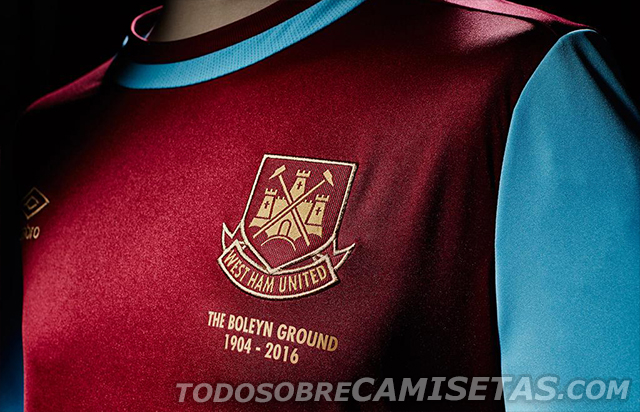 Pundits are paid as much as anything else to take different points of view to create discussion – par for the course!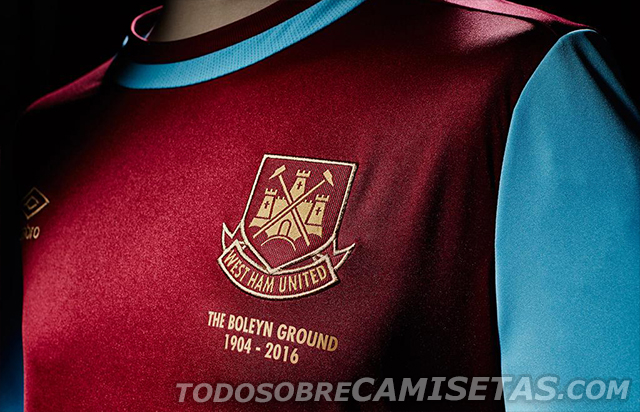 Eintracht Frankfurt director of football has explained how he no options left when West Ham moved in on Sebastien Haller during the summer.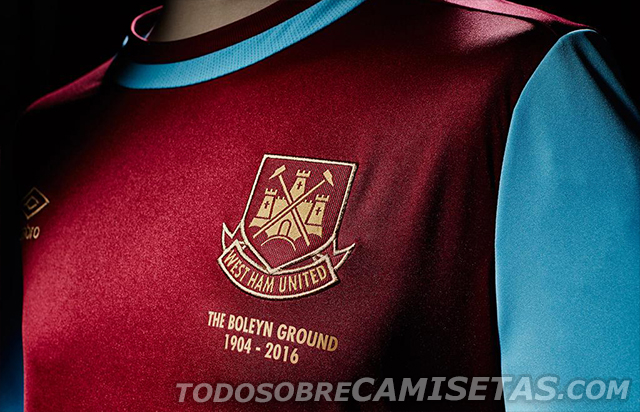 Michael Owen reckons West Ham are on their way and that Manchester United will face a massive test at the London Stadium on Sunday afternoon.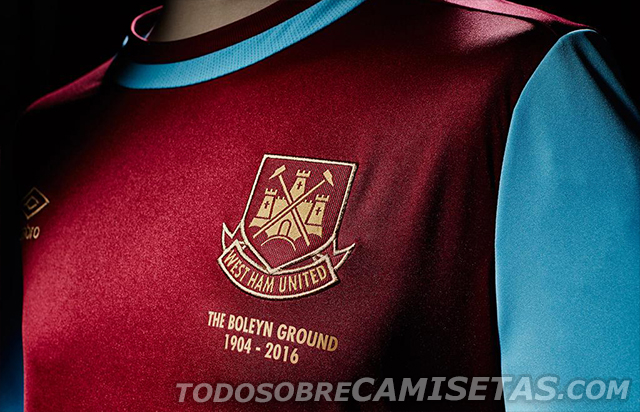 Michail Antonio has revealed how he came close to quitting the game as a tenager without financial resources and in difficulties.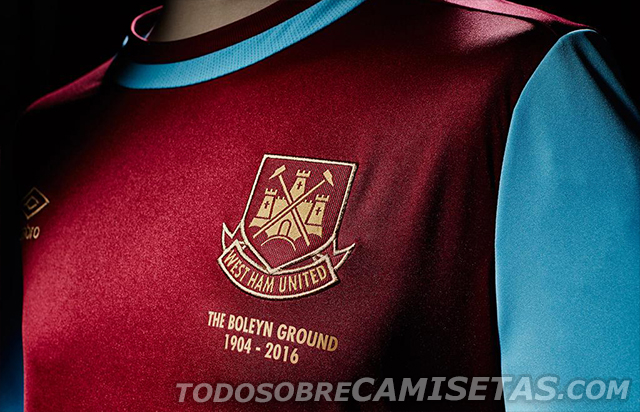 Pablo Fornals has still to make his big impact at West ham although we have no doubt it will do and hopefully soon.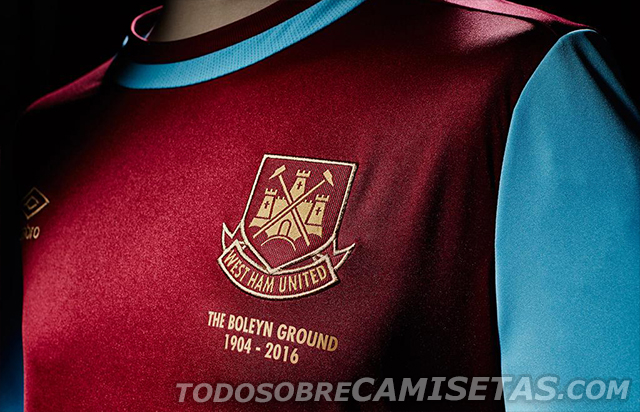 Two big questions concerning a couple of Hammers could be decided by this time tomorrow although we are doing our best to get there a bit earlier!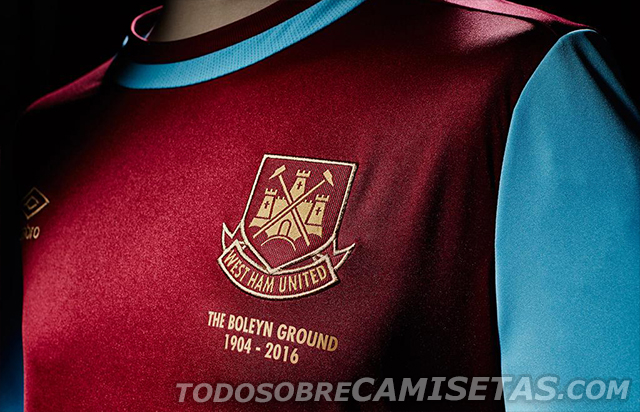 Manuel Pellegrini has admitted that Fabian Balbuena's absence from the Hammers defence is down to his own error  of judgement.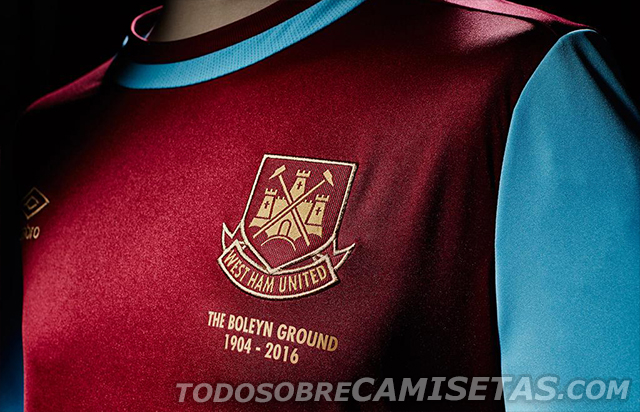 Harry Redknapp may be more into jam roly polys than football these days but his  latest view on West Ham will no doubt be appreciated by the former boss' detractors.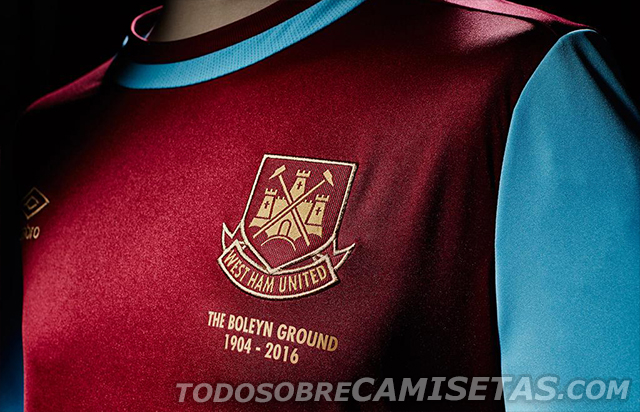 Manuel Pellegrini's left back issue against Manchester United may not cause him as many concerns as some of us may have imagined!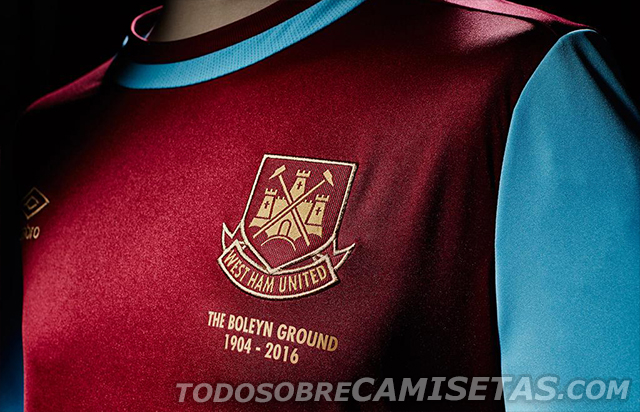 Remember that Arthur is suspended for the game!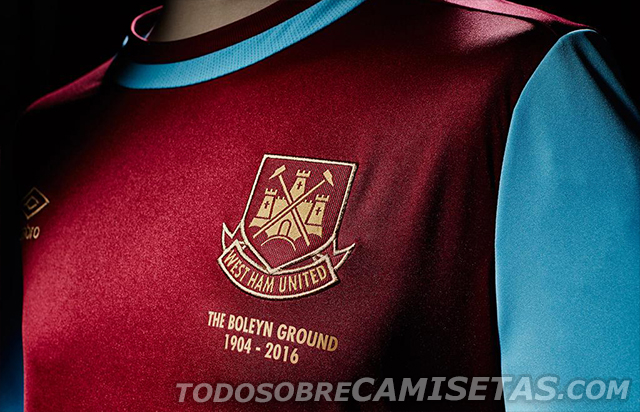 Gary Neville appears to have very mixed views on Declan Rice after  a summer when Manchester United made significant advances for the player.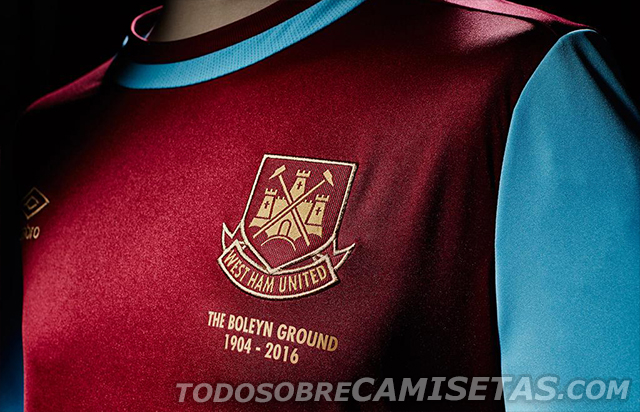 Angelo Ogbonna was more than happy to applaud  his teammates' performance as the Hammers successfully claimed another clean sheet at Aston Villa.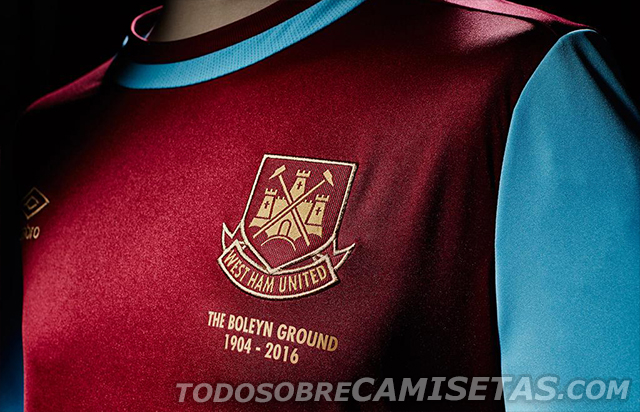 Arthur Masuaku has been suspended and won't be available for the Manchester United match, who do you think Pellegrini will choose to replace him"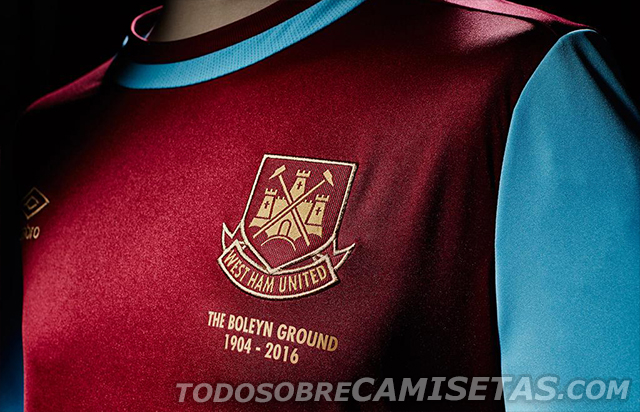 Declan Rice received unexpected praise from Aston Villa fans after West Ham's visit to Villa Park on Monday.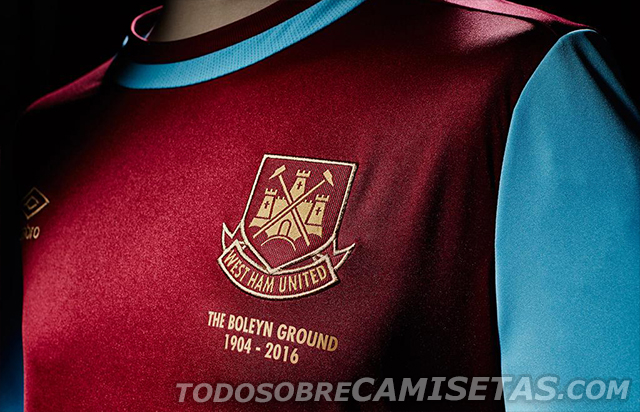 Josh Southon continues his occasional series in which he introduces followers to the highly talented Under 23 squad.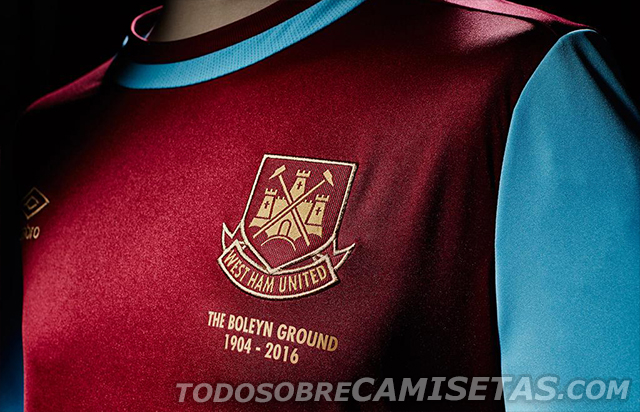 Aaron Cresswell has suffered another blow – this time at the hands of the West Ham fans!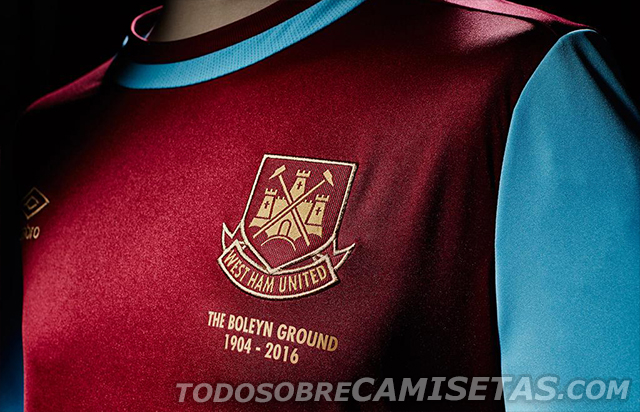 West Ham received huge praise from pundit Owen Hargraves following the match at Aston Villa last night.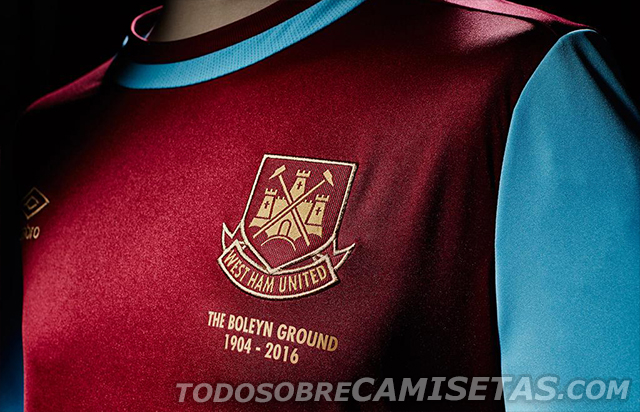 Please vote with your personal ratings for West Ham players who played for ten minutes or more in the West Ham v Aston Villa in the Premier League match at Villa Park on Monday evening.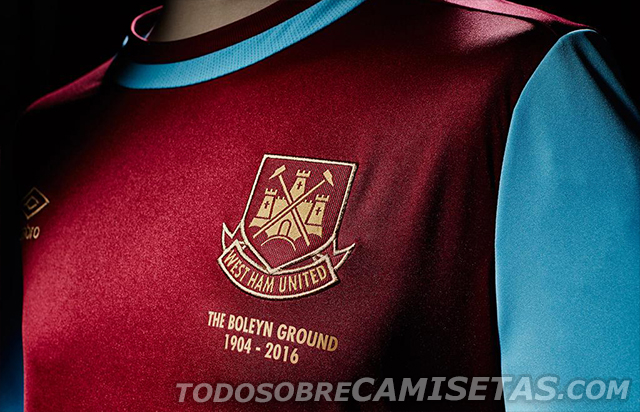 Silva – closing in on a return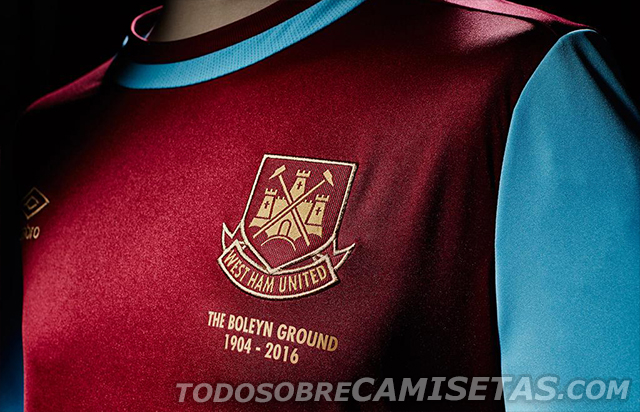 Declan Rice has set this target and believes it is entirely realistic – top six or bust!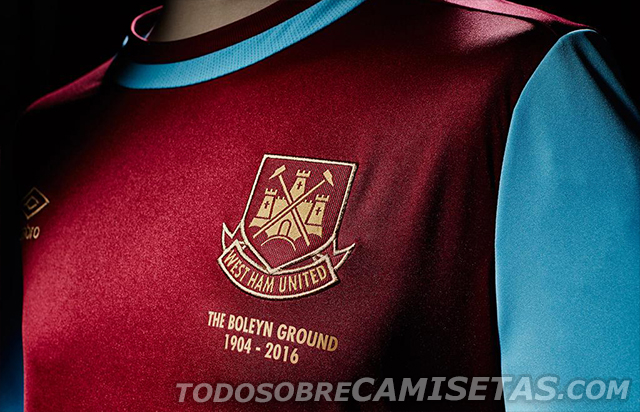 (Photo by Matthew Lewis/Getty Images)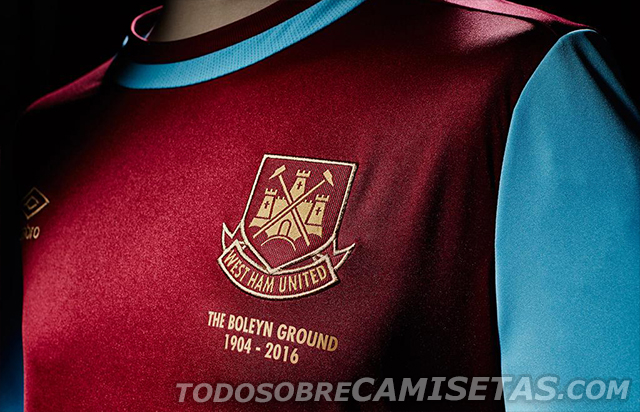 With Arthur Masuaku ruled out of Sunday's game against Manchester United, a rare chance may be looming for forgotten Hammer Aaron Cresswell…or is it"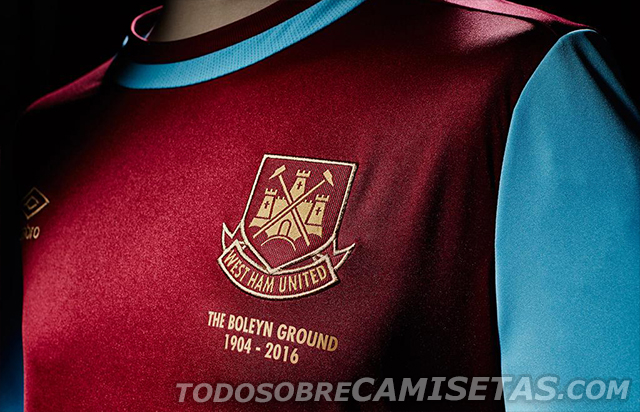 Carragher: The Hammers look a good team to me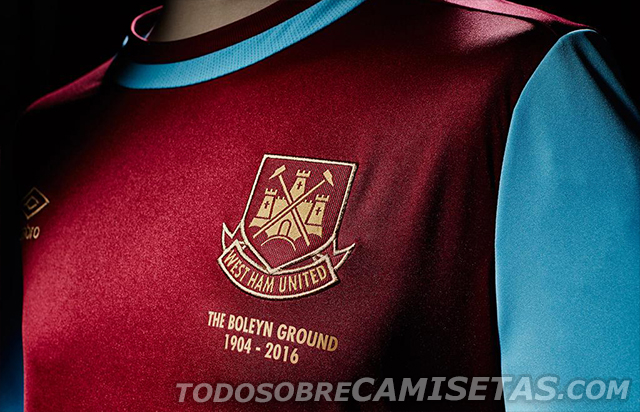 There was a moment within two minutes of the end of last night's game which provided a telling commentary on what has happened at West Ham over the last few months.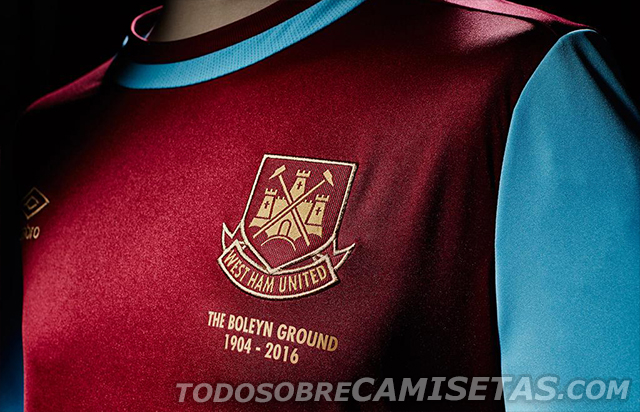 By Niall McDonald Fabianski: 2 brilliant saves near the end of the first half; a very quiet second half 7 Fredericks: Solid again, looking like the first choice right-back. Great athlete 7 Diop: Managed well against what...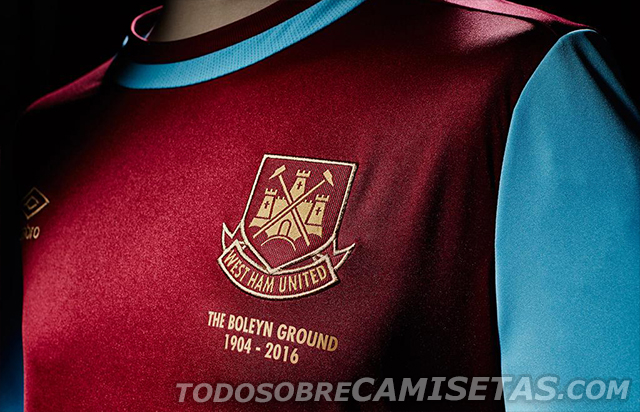 Manuel Pellegrini will name an unchanged team that beat Norwich City if early reports are to be believed.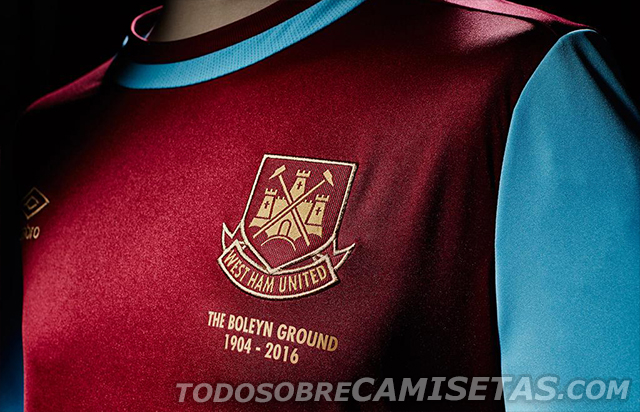 In 1899, there was a fayre was being held near to Villa Park in an area known at the time as the ?Black Patch?, where a travelling community welcomed attractions One visitor apparently challenging all comers, was William Dove, a London-born...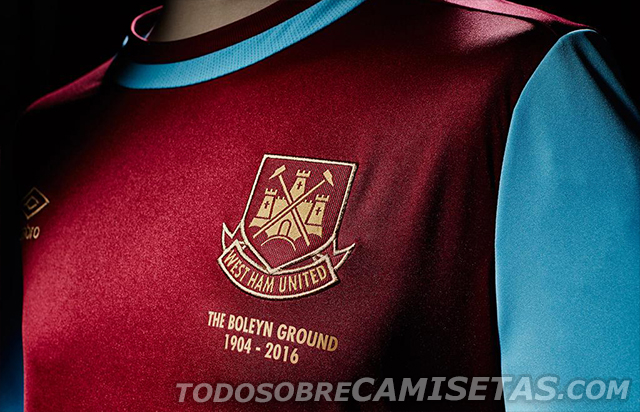 Mark Noble is more than ready for tonight's game following an over-long international break for us Hammers.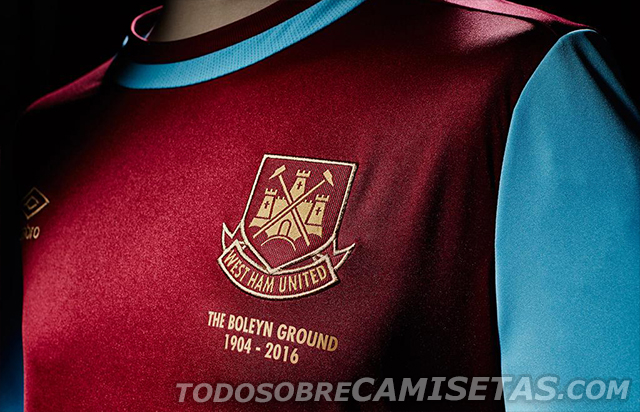 Eleven years ago this December Angelo Ognonna had an almighty brush with death.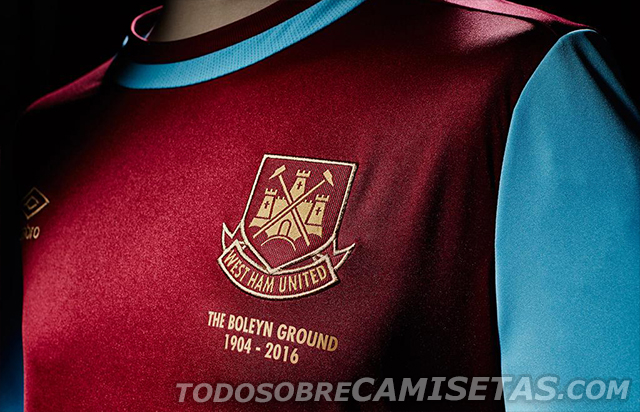 Josh Cullen's decision to go out on loan at Charlton again has drawn praise from Hammers skipper Mark Noble.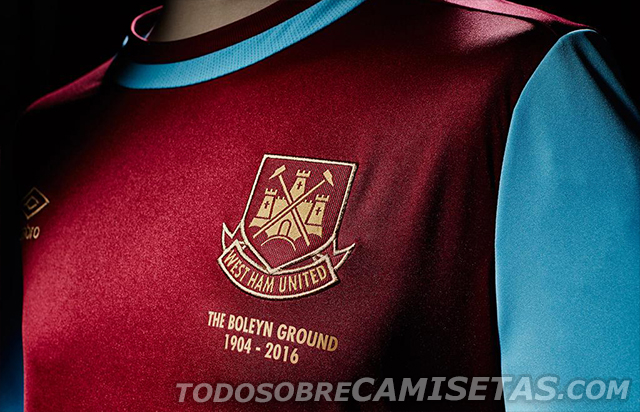 Manuel Pellegrini has spoken why technical players make all the difference ahead of West Ham's clash against Aston Villa.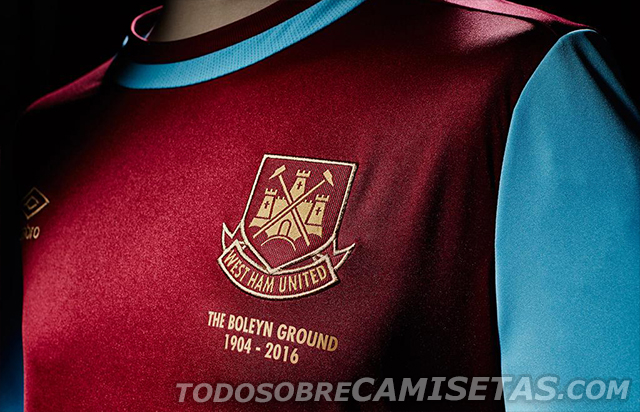 The West Ham United Official Supporters' Club met with the owners of the London Stadium last week in their search for a new home.
-------------------------------------