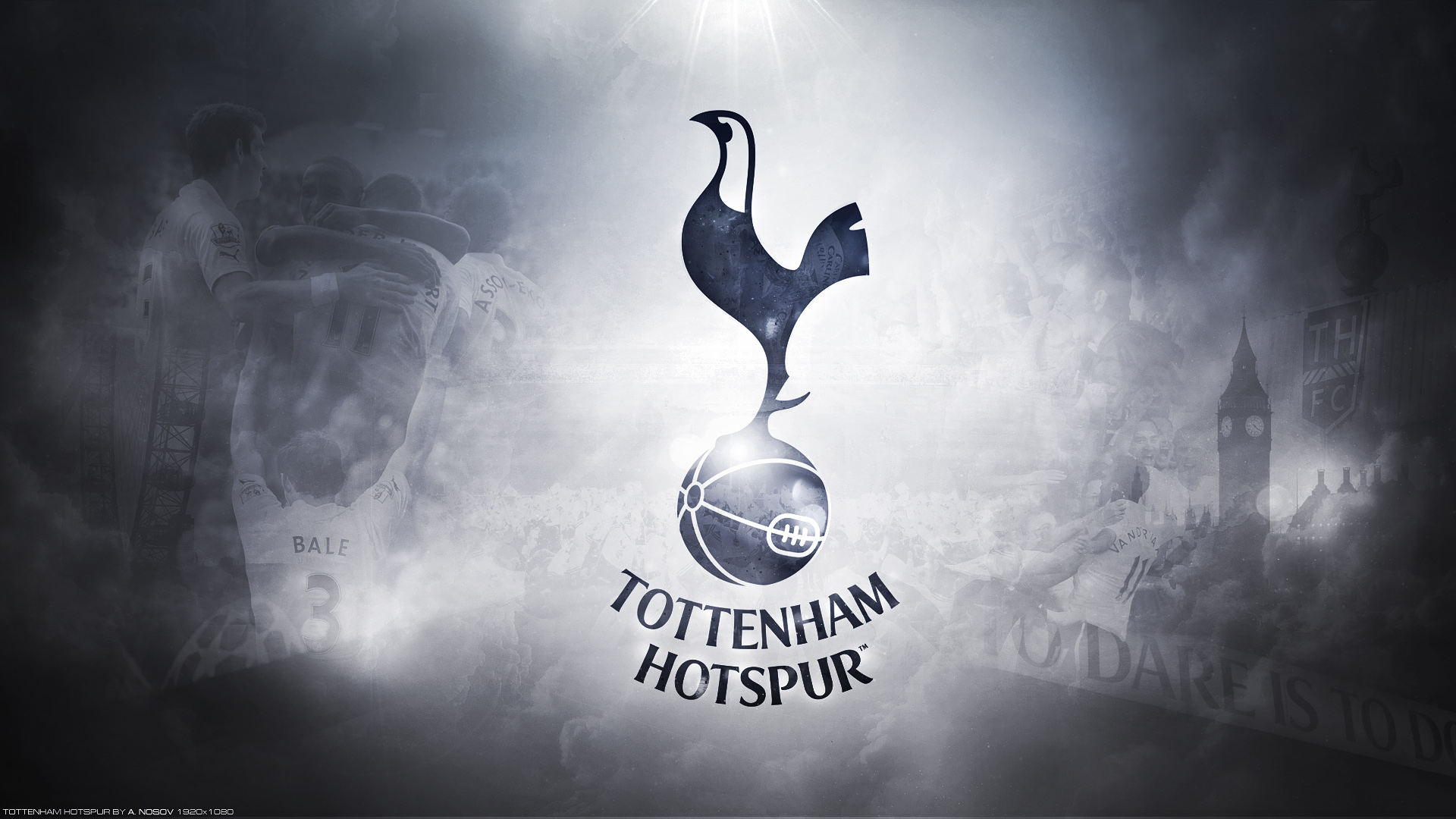 Manchester United have rebuffed Tottenham's approach for their 22-year-old attacker Anthony Martial, according to a report. The Manchester Evening News has claimed that despite Martial's agent revealing that the 22-year-old wants to leave Old...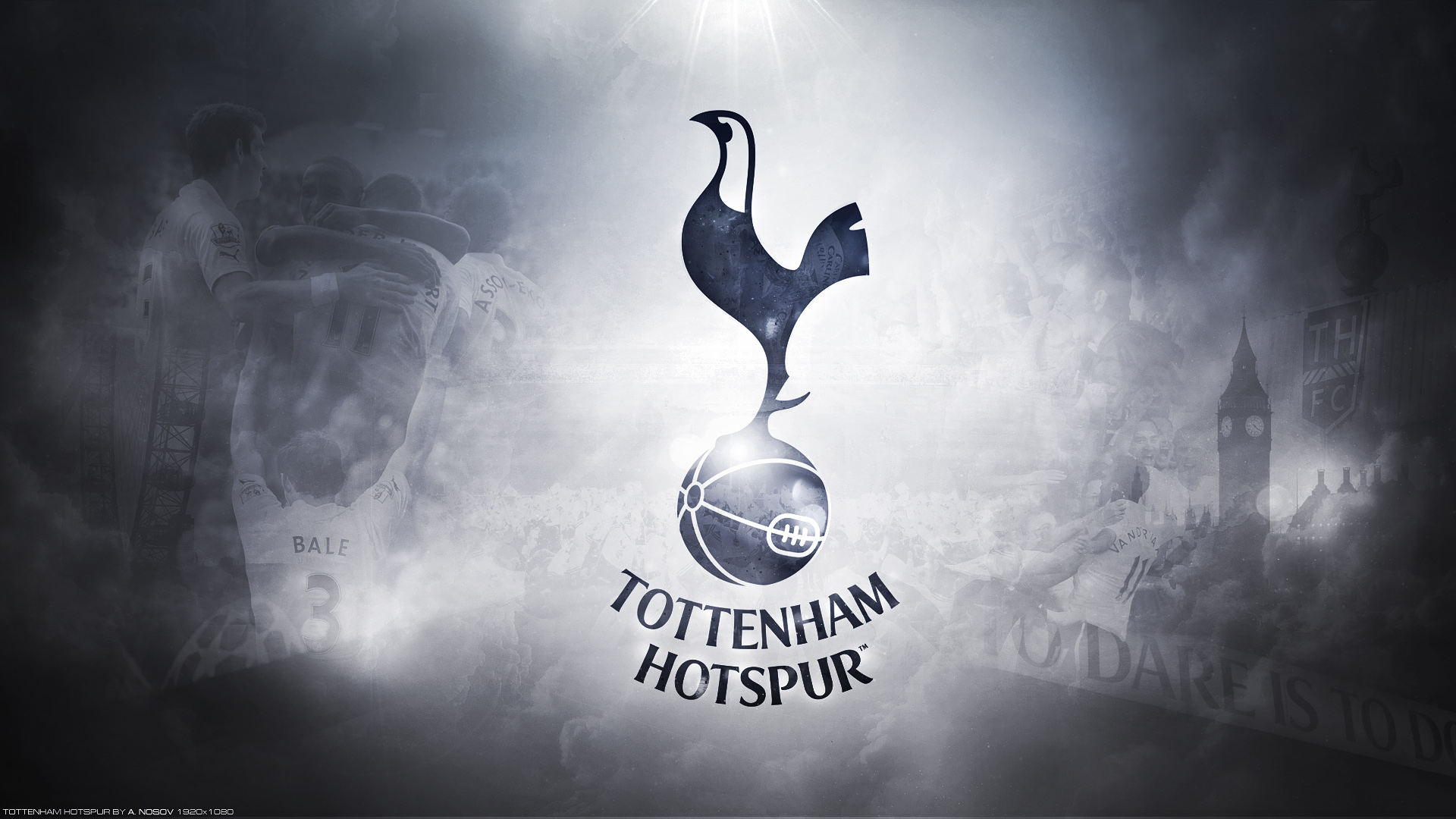 Alan Shearer took to Twitter to jokingly applaud Tottenham striker Harry Kane for his third goal in the 6-1 win v Panama. He knew nothing about it as a shot clipped off his heel and looped into the net. Kane was taken off shortly afterwards and the...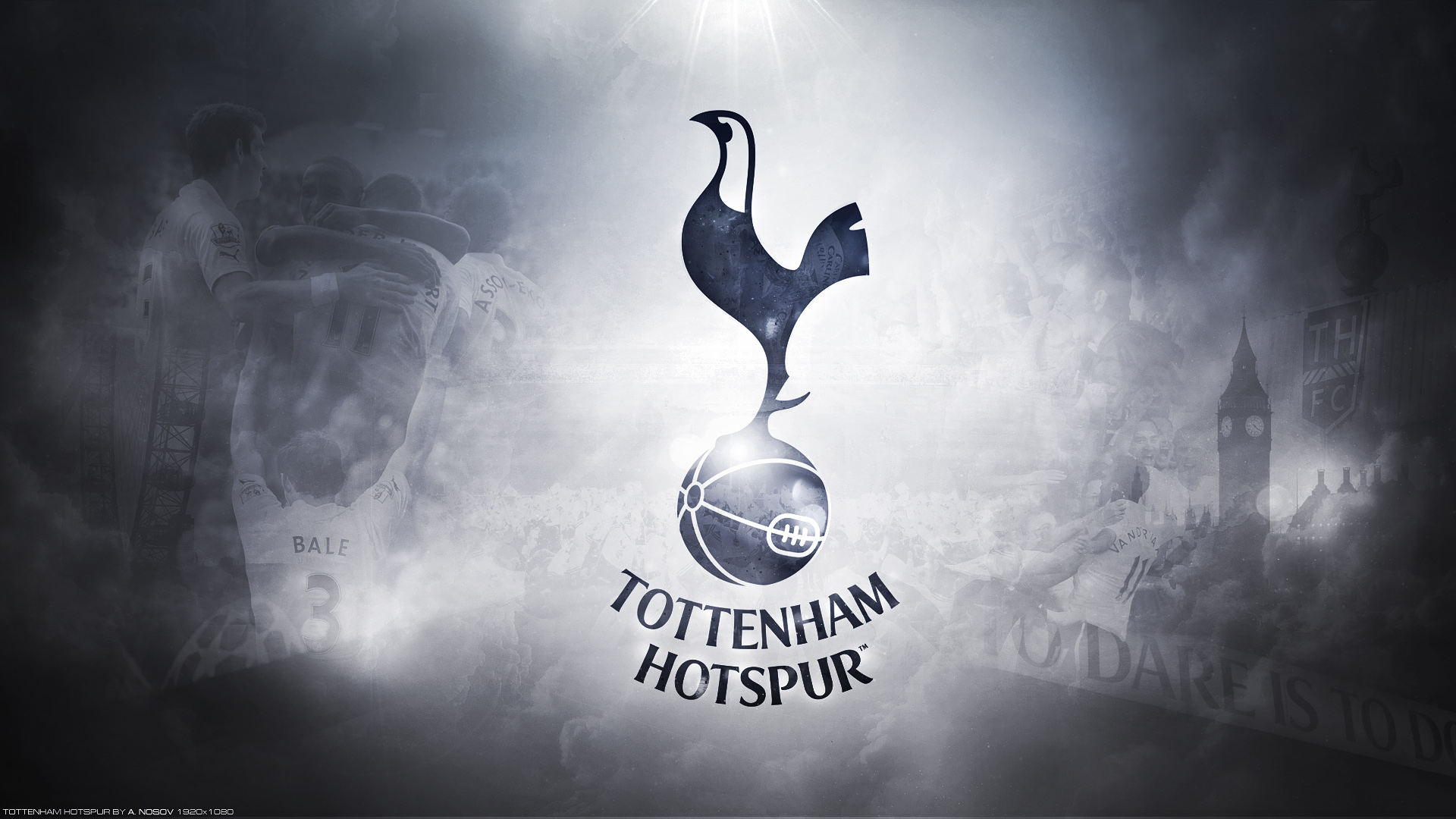 Man United are still interested in bringing centre-back Toby Alderweireld to Old Trafford this summer, but Tottenham are playing hardball, according to a report. The Express claims that Jose Mourinho is a big fan of the enforcer and had wanted a...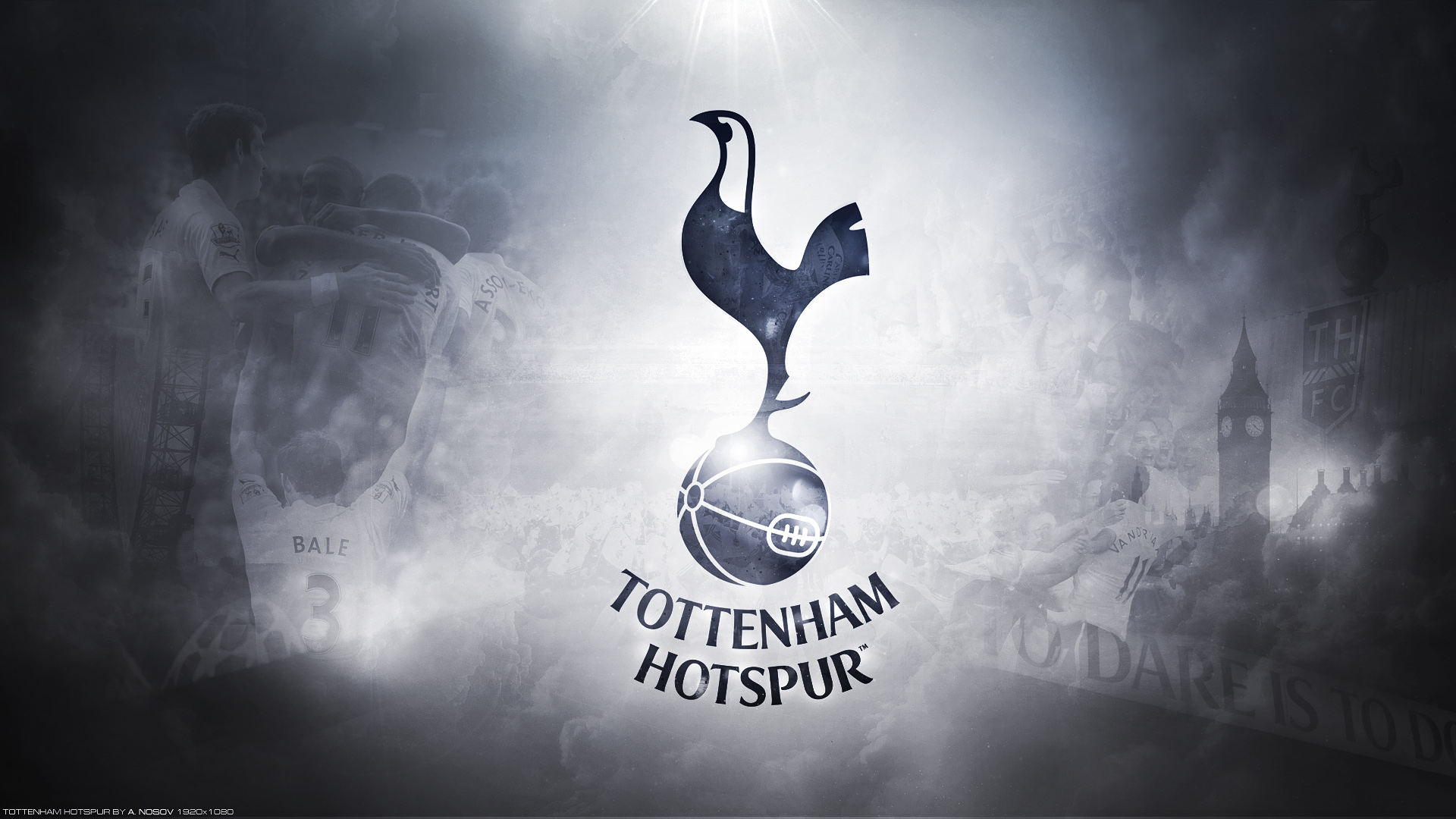 Tottenham are said to be on alert after Real Madrid winger Mateo Kovacic has announced he is set to leave the Bernabéu this summer, according to a report. The Mirror (live transfer blog, 8.39am) claim that Kovacic wants a move to ensure regular game...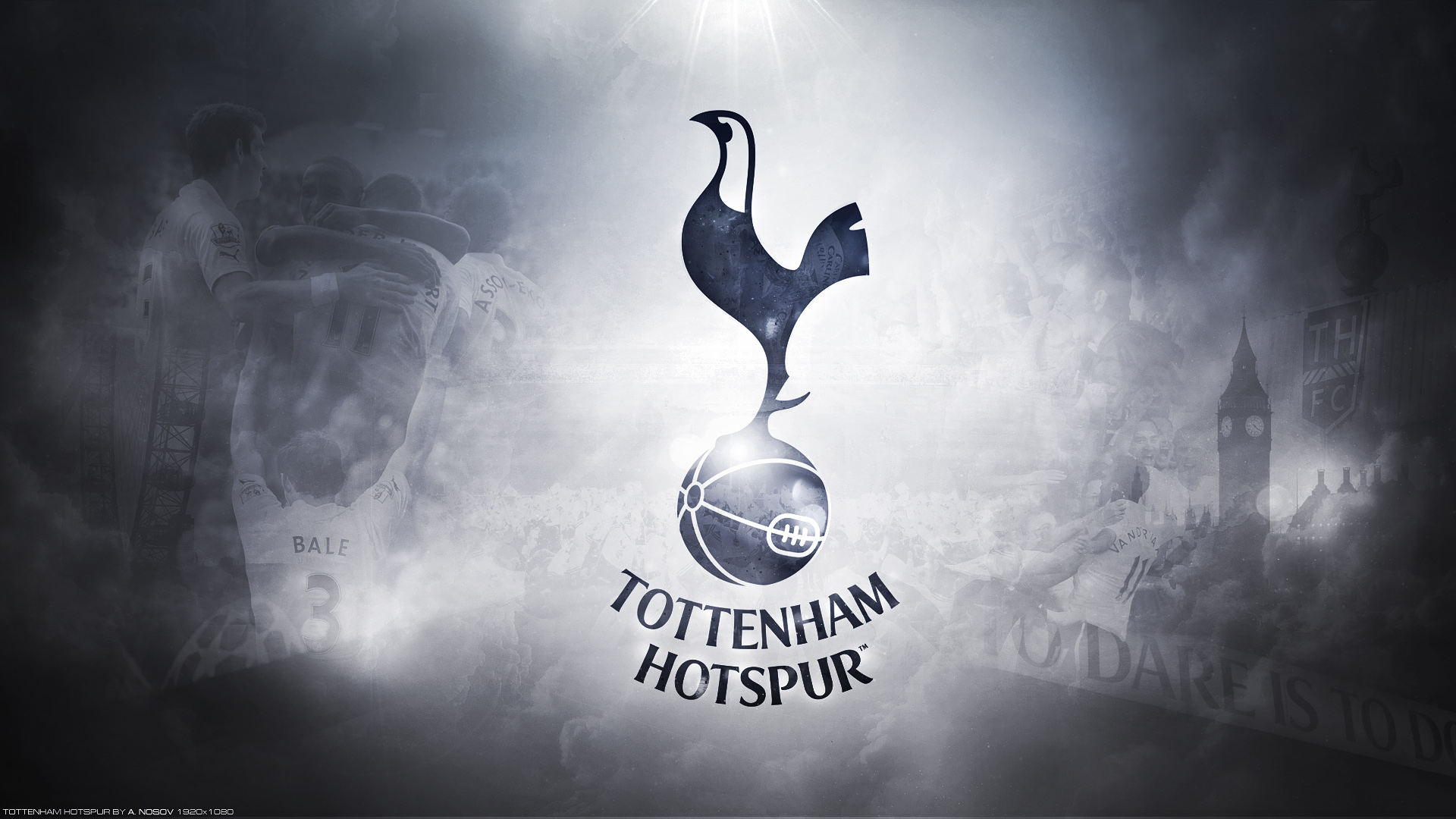 Mousa Dembele has revealed that he would not play for another club in England if and when he leaves. However, he also said that he "loves" an adventure and revealed that a move abroad could be on the cards this summer. Talking to talkSPORT,...
-------------------------------------