This weekend, it's been claimed that Manchester City are signing a Peruvian youngster called Kluiverth Aguillar. The report was made by local journalist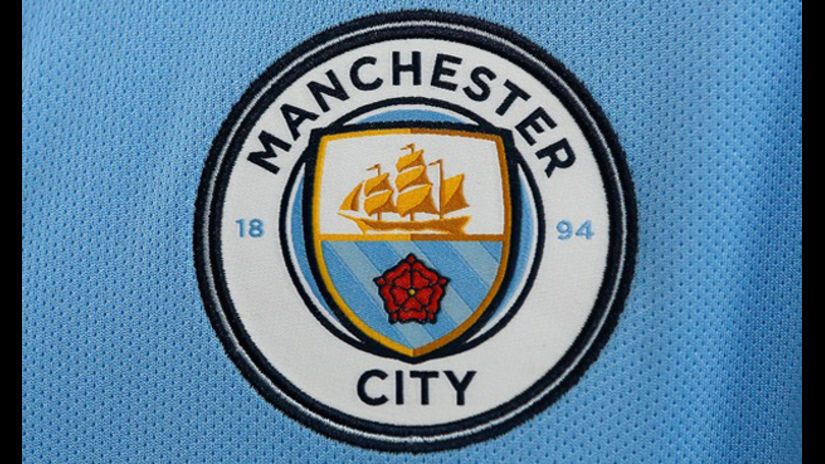 Earlier today, we had a story explaining the recent claims which link Manchester City to the Allianza Lima right-back Kluivert Aguilar. The report was made by a Peruvian journalist, who claimed the information was given by a Benfica coach, which...
The German media are starting to give up on Bayern Munich signing Leroy Sane, and that's clear because they're giving reasons which make it sound like a fault on the player's behalf. A few days ago Bild claimed there's something of a power...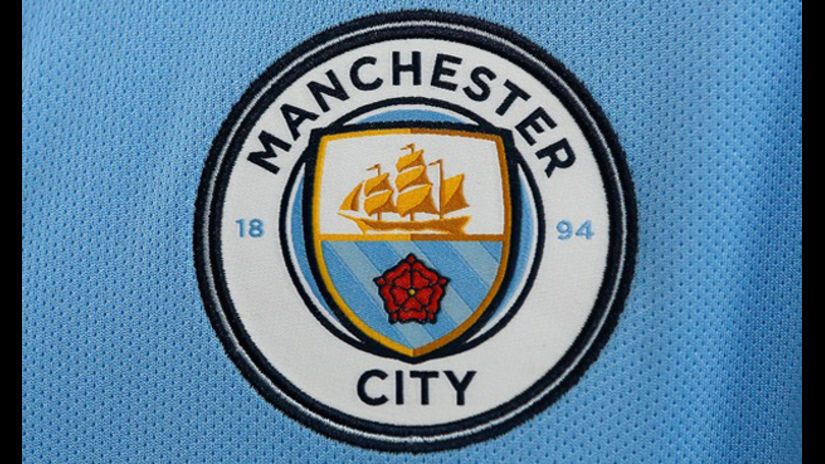 Given the money on offer at Manchester City, they?re not accustomed to being turned down by players. Convincing young players, as well as keeping those already at the club, has proven to be something of a problem at the Etihad, though. With the...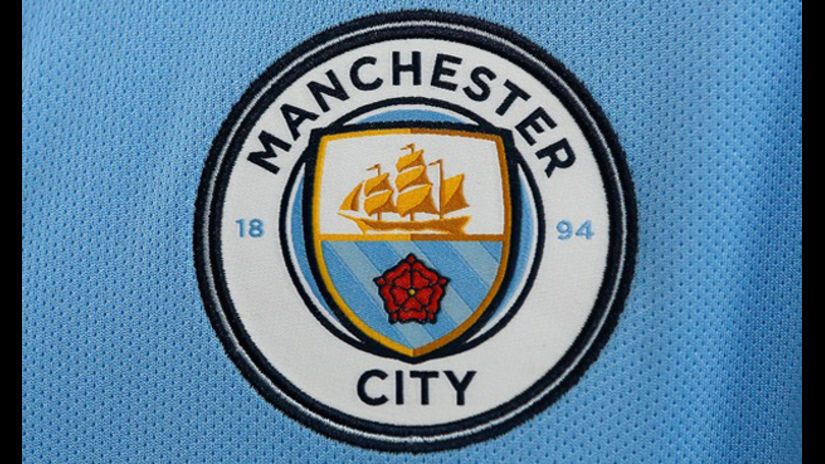 Spanish outlet ABC brings a good story on Isco's dilemma today. The website reports that although the player has the chance to move to England and join Manchester City, he could also stay in Spain for his family, since his second son should be...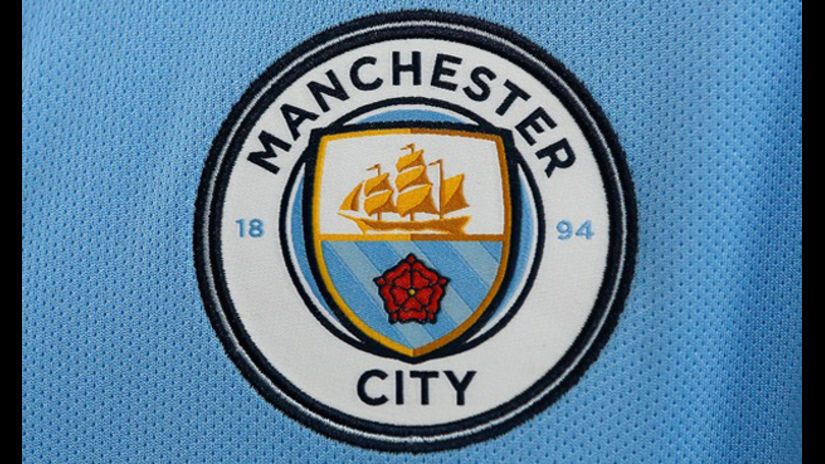 Manchester City goalkeeper Claudio Bravo has really been living a nightmare this season, and the Chilean media won't give him a break. The 36-year-old first had an injury which left him out for most of the season, and this was pointed out as the...
There seems to be something happening around Kalidou Koulibaly. For a while in Italy the slant was Napoli were completely against a sale and if a club tried to force it then the price could even go above ?150m. The Italian club's...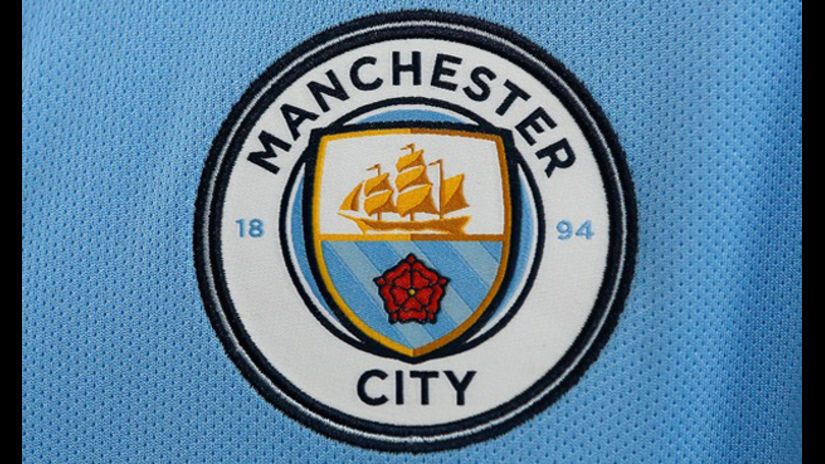 Earlier on Friday we covered claims from Gazzetta dello Sport that Joao Cancelo has ?seriously started packing his bags? ahead of a potential move to Manchester City. it was reiterated that Juventus want ?60m for their player and aren't...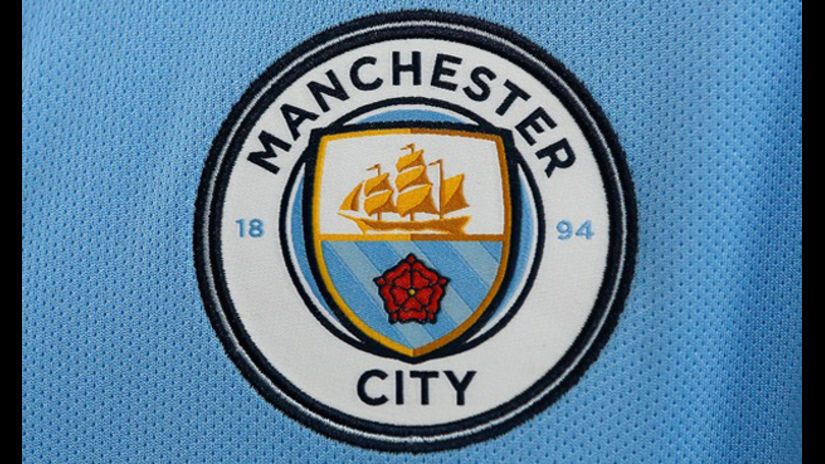 Manchester City, having lost Vincent Kompany, owning a disgruntled Nicolas Otamendi and trying to get rid of Eliaquim Mangala, will need a new centre-back this summer. The player doesn?t have to be a guaranteed starter, since the pair going forward...
You would think that with the number of meetings that have already taken place between Manchester City and Juventus regarding Joao Cancelo, something will have been agreed, but no. The Italians remain insistent they want ?60m in cash (briefcase not...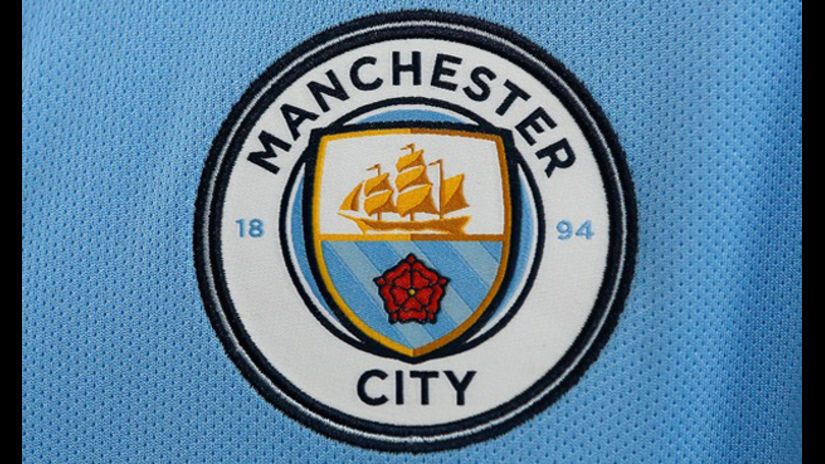 At the age of 16, in October 2018, Lucien Agoume made his first team debut with second division French club Sochaux. Last season, the midfielder made 15 appearances in the league and if reports are to be believed, it was sufficient to draw...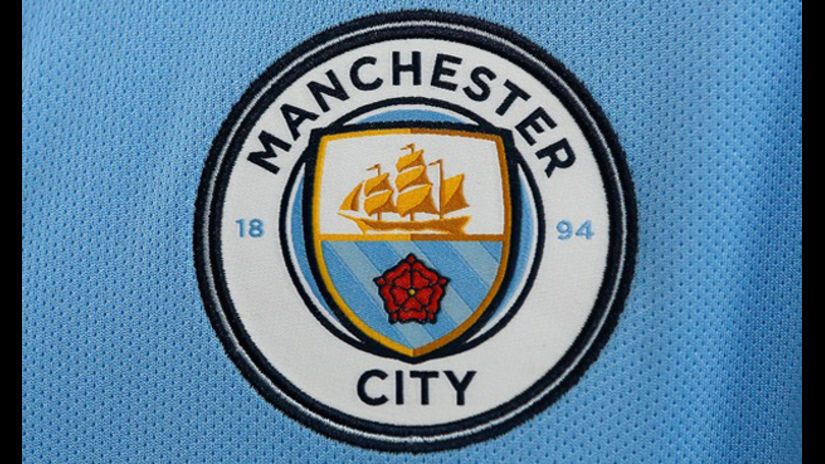 Earlier today we covered claims from Spain that Asier Riesgo was ?one step from saying yes? to Manchester City and ?taking an opportunity he never dreamed of having?. The Eibar goalkeeper had been a little nervous about the move, despite realising...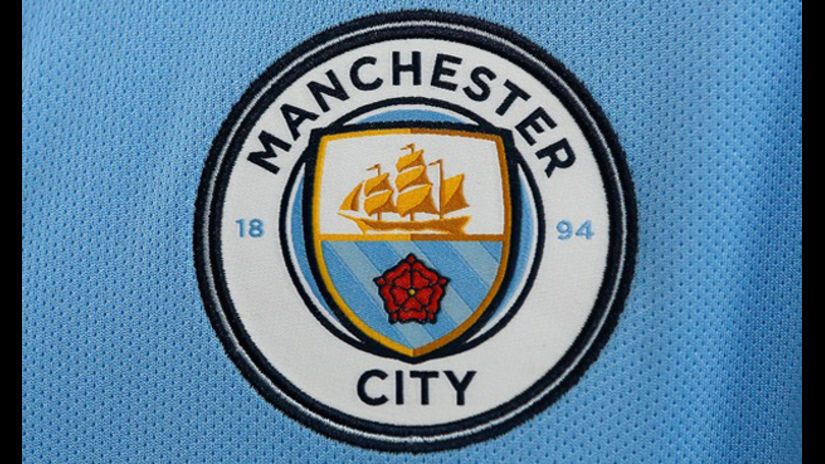 When you're a 35-year-old goalkeeper from Eibar, having spent your entire career in La Liga, you can't really expect big events in your career. But things can get to a new level for Asier Riesgo, who according to local reports, is close to...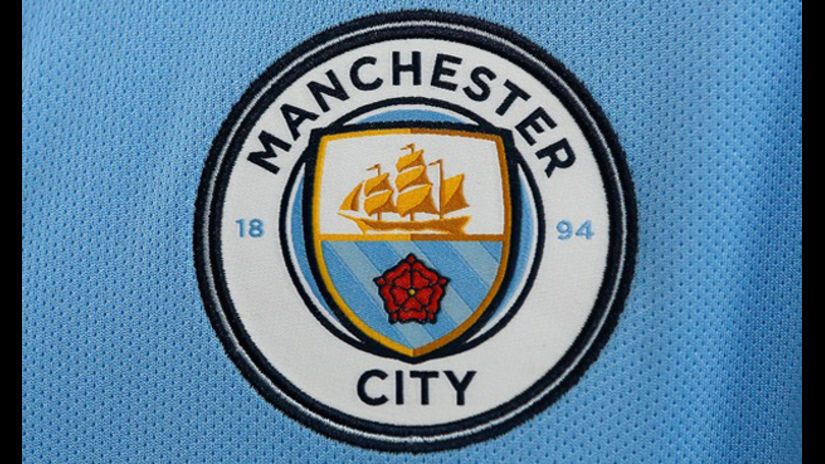 Bayern Munich have been unashamedly public in their pursuit of Leroy Sane this summer. All the big cheeses at the German club have publicly spoken about signing the Manchester City player, and convincing him that a move to Bayern is best for his...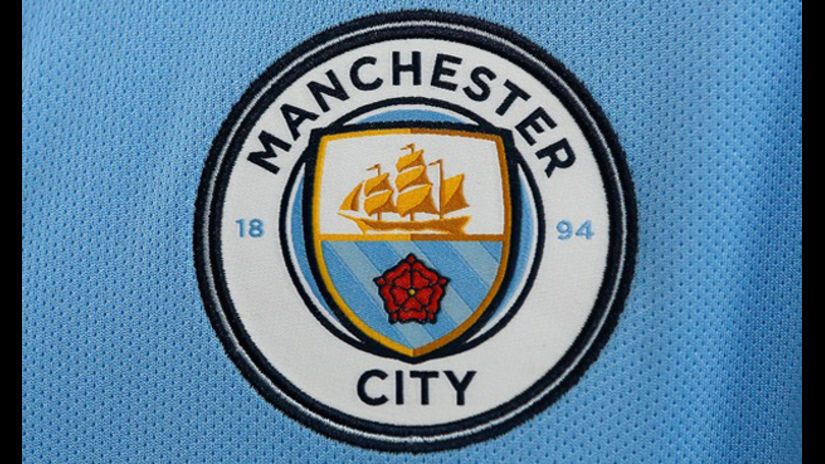 On Tuesday morning, news broke in Spain that Rodri has decided not to continue at Atletico Madri. It was also suggested the midfielder?s next destination would be Manchester City, despite interest from Bayern Munich. However, the deal is yet to be...
Fotomac claim Galatasaray are interested in signing Manchester City midfielder Fabian Delph in this transfer window. It's reported the Turkish club could consider Delph if they fail to sign Argentina international Ever Banega, who's said to be...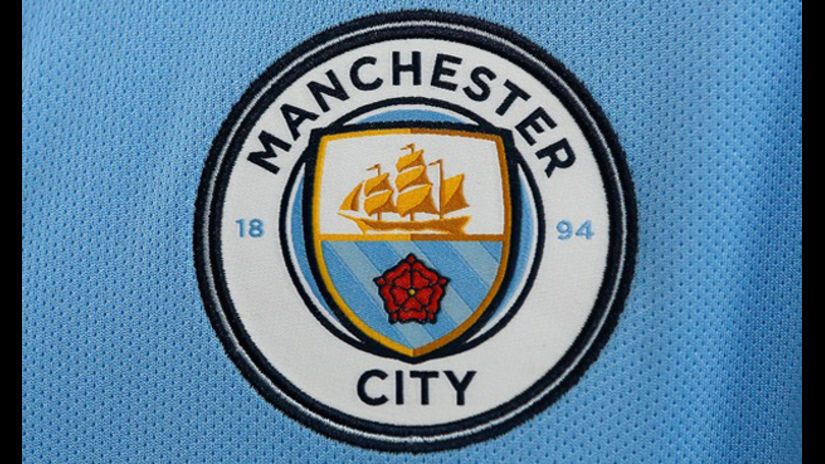 Angeliño should be a Manchester City player again shortly. Monday morning saw claims from the fullback's native Galicia about the Premier League champions using their ?12m buyback clause. It certainly looked a well sourced story and probably came...
It seems Manchester City loanee Uriel Antuna has been impressing during his spell in the United States. That's because despite having his loan spell running until December, Los Angeles Galaxy are already interested in keeping him for longer. The...
It doesn?t matter how many times Aurelio de Laurentiis and Napoli state Kalidou Koulibaly isn?t for sale, someone, somewhere, will publish a story about a Premier League club wanting the Senegalese defender. On Tuesday, it was Liverpool?s turn to...
Although Turin newspaper Tuttosport continues to sound pretty optimistic about João Cancelo's move to Manchester City, they don't make it sound like it's happening very soon. The outlet writes today that the Premier League champions should...
We admit that when Zero Hora ruled out Manchester City's chase for Everton last week, we thought this saga was over. They claimed the Premier League champions don't want to spend a lot this summer, and therefore they wouldn't move for the...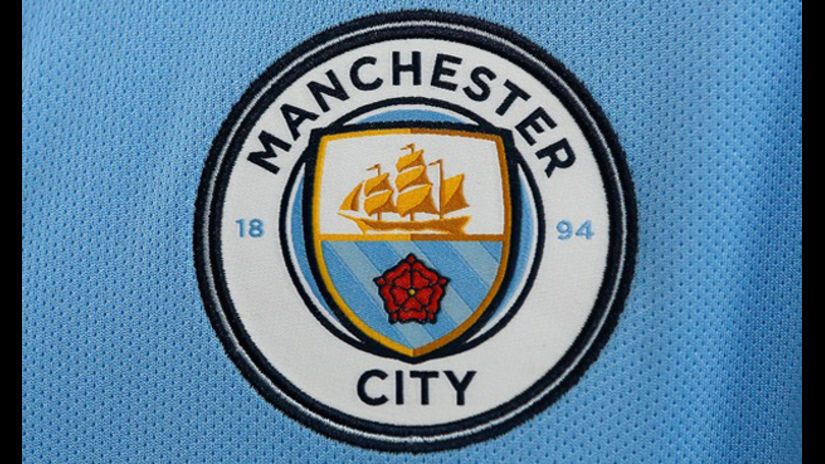 On Monday we covered various claims on the future of Angeliño. Sold by Manchester City to PSV last summer, the fullback has impressed during his time in the Netherlands, which has brought interest from several big clubs. Manchester City fortunately...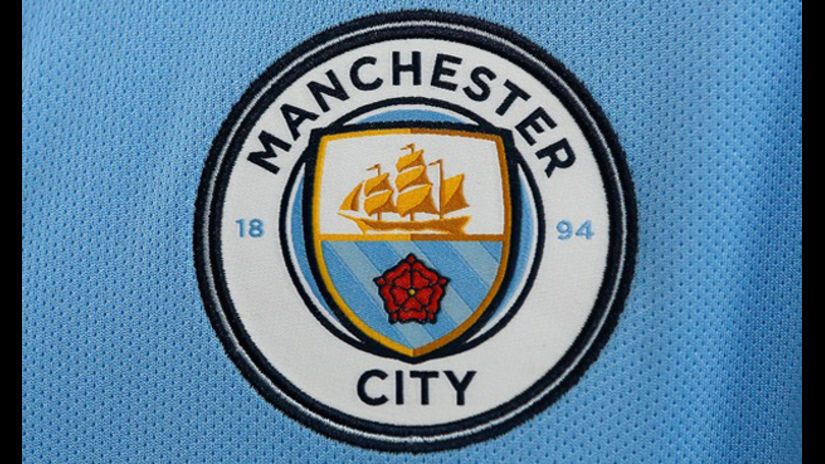 Over the weekend, we relayed news from Italy that newly appointed Juventus manager Maurizio Sarri does not want Joao Cancelo at the club purely for tactical reasons. Manchester City and Manchester United have been linked with the right-back, and...
On June 15th, we carried a report from AS, who explained Joao Felix had his ?suitcases ready? to travel to Madrid, if Atletico Madrid managed to beat Manchester City for his signing. The 19-year-old has a release clause of ?120m in his contract and...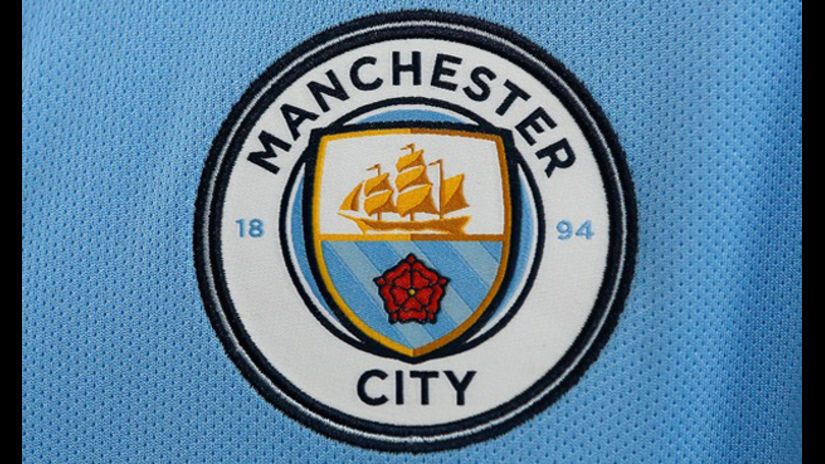 Several reports coming out of Spain in May suggested Manchester City have submitted a contract offer to Atletico Madrid?s Rodri and were willing to pay his ?70m release clause. Diego Simeone wants to retain the midfielder and Atletico even offered...
It's not the Portuguese media pushing strongest on Joao Felix's future right now, and that's been the case for a while. There were big claims from English newspapers over the weekend, and in Spain there's been something every day about a...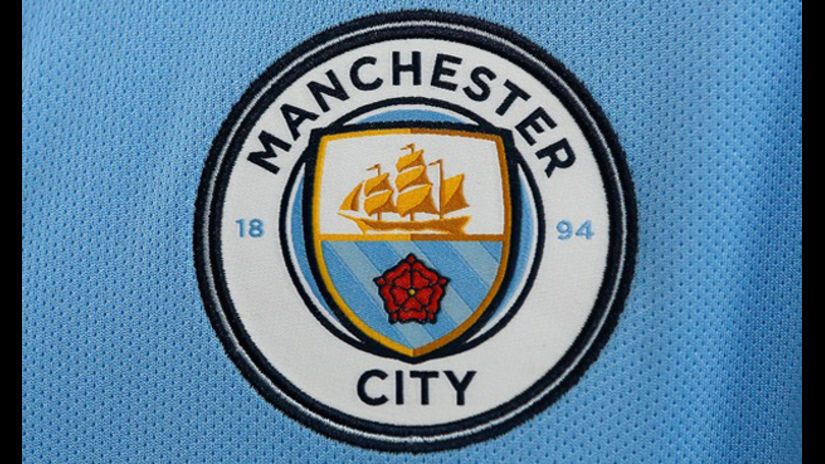 Marca report they're 'able to confirm' earlier claims from La Voz de Galicia that Manchester City are signing Angeliño from PSV. The Premier League champions are doing so thanks to a buy-back clause they inserted when selling the fullback to...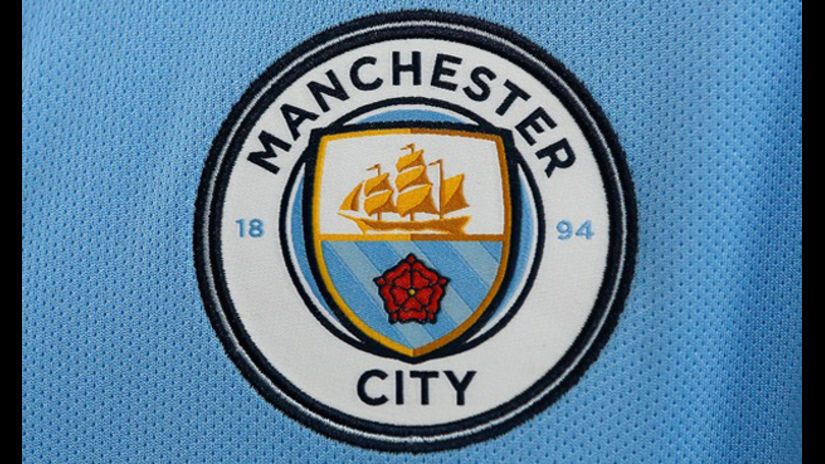 Manchester City are taking Angeliño back from PSV, report La Voz de Galicia on Monday morning. The 22 year old signed a five year contract with the Dutch club in June 2018, and has impressed during his time in the Netherlands. When letting him go,...
It's fair to say the Portuguese press is a little lost when it comes to the negotiations to take João Félix away from Benfica. After reading four different stories from local newspapers this morning, we realised that each one of them has chosen...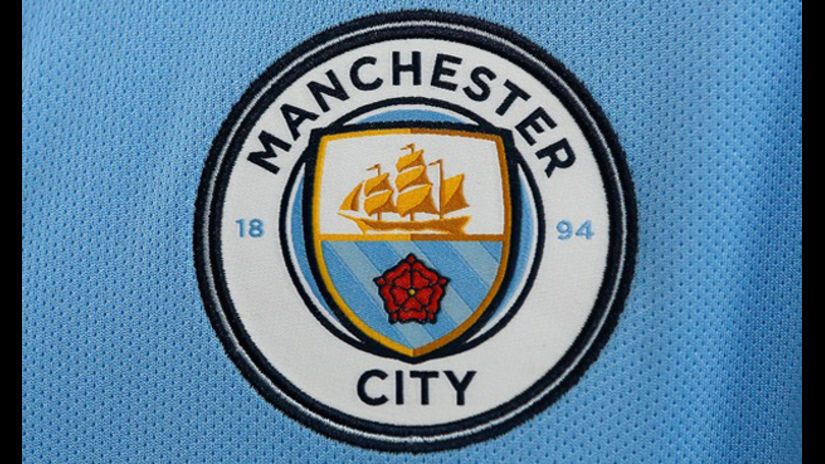 Over the past couple of weeks, the Italian media has constantly linked Joao Cancelo with a move to Manchester City. Two days ago, we carried a report from Tuttosport, who explained the right-back is ?step away? from signing for the Premier League...
Hoe do you solve a problem like Philippe Coutinho" That's what Barcelona are currently asking themselves, according to Saturday's edition of Marca. They picture the former Liverpool player looking like he's sneezing and throwing cards out on...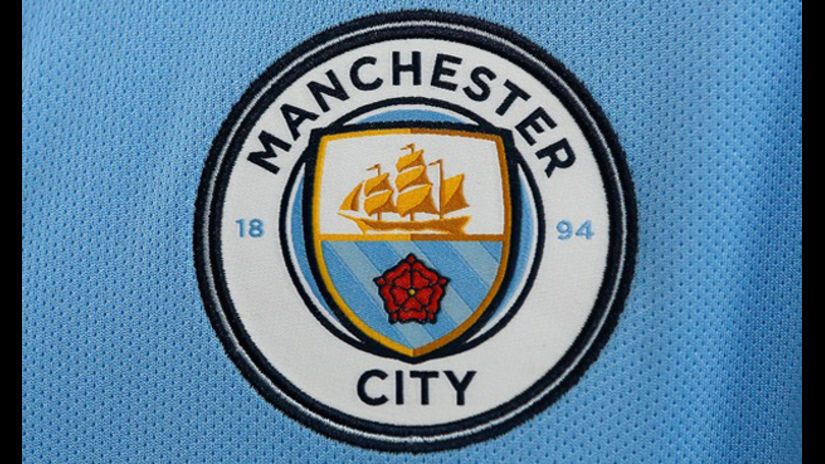 There was once a time, not so long ago, when it was widely assumed Rodri would be a Manchester City player by now. The transfer was considered close, with Atletico Madrid unable to do much given the midfielder's ?70m release clause. That time...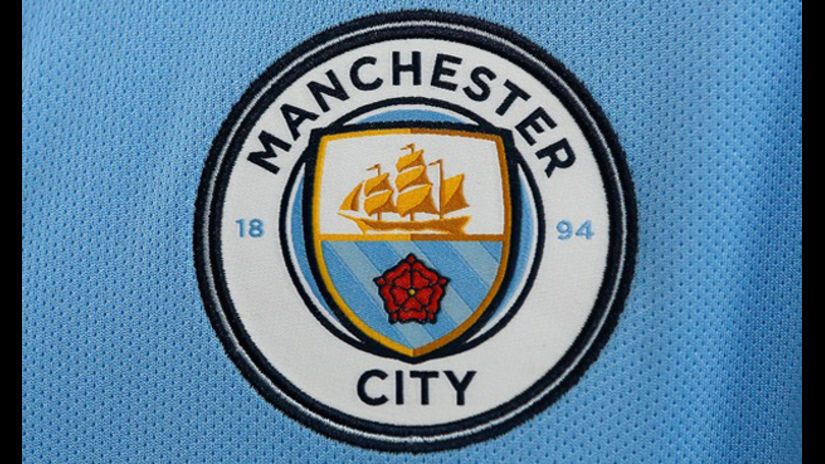 The Italian press continues to link Manchester City to Boca Juniors midfielder Agustin Almendra. Back in April, website Calcio Mercato listed a few clubs who are looking to sign the player, and added that manager Pep Guardiola ?has been struck by...
The João Félix saga has got to a stage where we haven't seen many developments, and Portuguese newspapers are starting to disagree about the latest movements. For a while the local media has been claiming that the likes of Manchester City and...
Joao Cancelo is now very close to signing for Manchester City, according to claims coming from Italy on Thursday. Tuttosport, a Turin newspaper, report the Juventus fullback is 'a step away' from signing for the Premier League champions. The...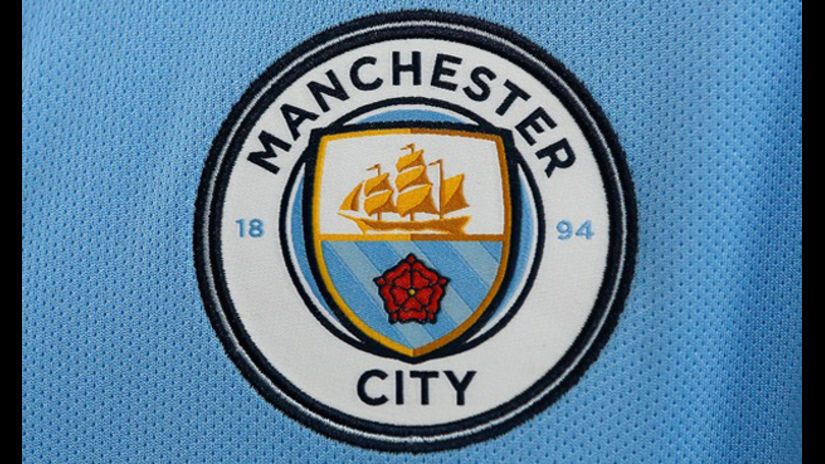 Earlier this week, the Portuguese press reported that Manchester City are interested in signing São Paulo wonderkid Antony. Newspaper Record claimed the Premier League champions would be 'evaluating' the possibility of signing the player and...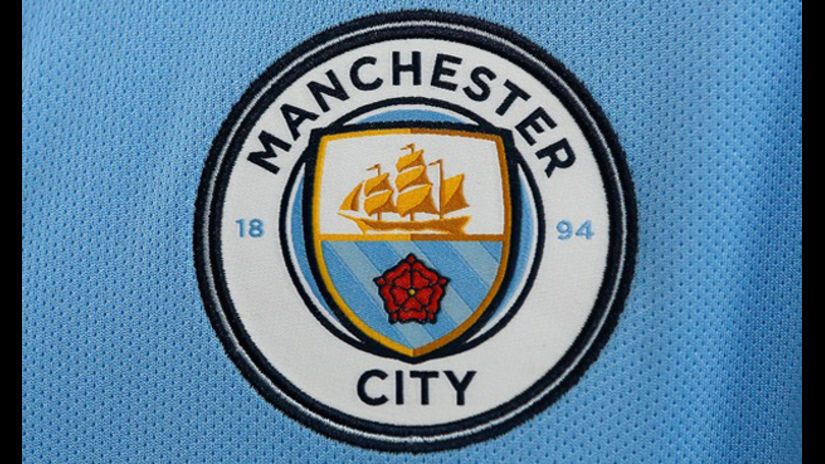 For the past few years, we've been covering sporadic stories from the Brazilian media saying Manchester City were interested in the Grêmio forward Everton. The reason we never really bought the rumour is that despite showing good potential, the...
A few weeks ago, we covered claims from the Portuguese press saying Manchester City and Sporting were working on a partnership between the clubs. This deal would mean the Premier League side would be sending a few players on loan to Lisbon, while...
We admit that when Correio da Manhã had a story about Jorge Mendes holding 'decisive meetings' with Manchester City and Real Madrid for the transfer of João Félix yesterday, we thought we would see some developments today. Now even though the...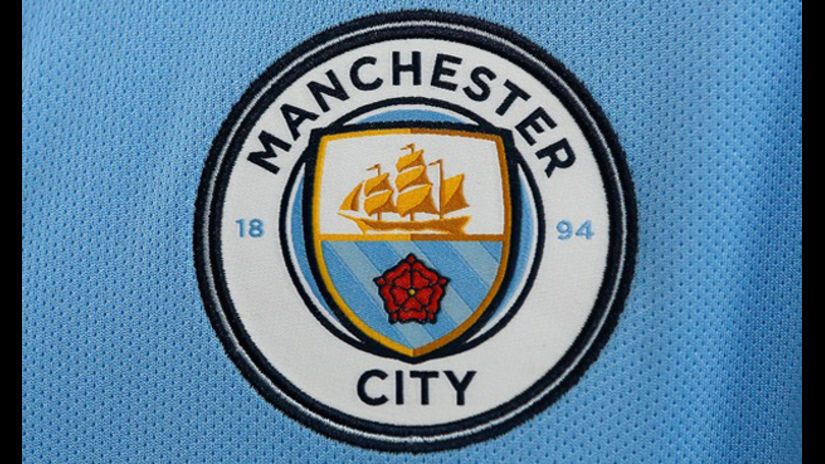 Pep Guardiola has been taking part in the Costa Brava Legends Trophy and around he event, he spoke to the Spanish media about several topics. The Manchester City manager's future has again been under question this week, with claims flying between...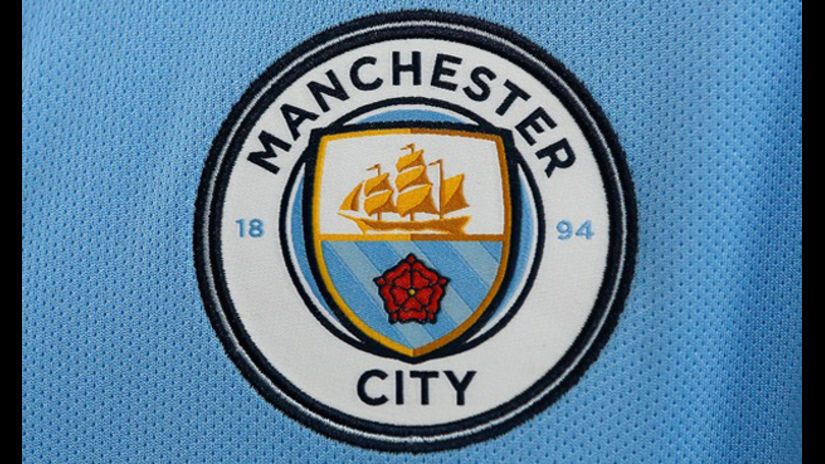 The way the Italian media have been reporting on the Lucien Agoumé to Inter deal this past week, it was almost a guarantee he would sign. He was seen as the first acquisition of the new Antonio Conte era, but nothing has been announced yet, and...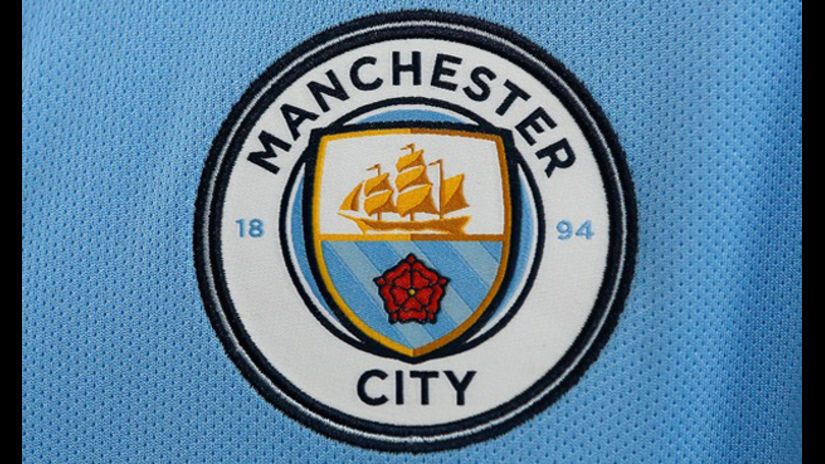 Matthijs de Ligt's future has turned into a true transfer saga. Barcelona thought they had the signing pretty much done but then things started to fall apart. It was claimed the Ajax defender was looking for Barca to make him a better offer on...
The Portuguese press today brings two completely different stories about how close is João Félix's future is to being sorted. One of them comes from Correio da Manhã. They say that his agent Jorge Mendes is about to have 'decisive' meetings...
Over the weekend, Record in Portugal reported Manchester City are planning to ?seduce? Joao Felix by offering a ?dream contract? worth ?30m for a period of five years. On Monday, the same newspaper reported Benfica have accepted they will not be...
Over the past few weeks, Manchester City have been constantly linked with a move for Rodri, who has a ?70m release clause in his contract at Atletico Madrid. It was explained the Premier League winners have submitted a proposal to sign the...
With Vincent Kompany freeing up a space in the pecking order at centre-back, a disgruntled Nicolas Otamendi may have managed to feel a bit better about his situation at Manchester City. However, the Argentine defender is still attracting some...
Joao Felix didn't get on the pitch for Portugal's victory over the Netherlands on Sunday. The youngster hadn't managed to impress against Switzerland last week so found himself out of the Nations League final. It was a sign that the 19 year...
João Félix's departure from Benfica is set to be sorted this week, according to the Portuguese media. Newspaper Record brings a story today saying that with the end of the Nations League, the process should be resumed today and soon come to an...
There?s a bit of a strange story in Italy on Monday claiming Manchester City are interested in AS Roma?s Kostas Manolas. It?s not weird in the sense we can?t see them being interested in the Greek defender, but more the fact it?s the first we?ve...
Earlier today, we covered claims from Portuguese newspaper Record which said Manchester City are offering João Félix a contract worth ?30m over five years. Now it turns out that things could start moving quicker, according to a report from Correio...
Joao Felix is splashed across the front page of Sunday's Record. That's not unusual, the Benfica player has been receiving a lot of attention given his breakthrough season. Now widely considered one of the best talents in football, a summer...
Earlier this week Ilkay Gundogan spoke to the German media and made it clear he thinks Leroy Sane will continue as a Manchester City player. With Bayern Munich expressing their interest both publicly and to the Premier League champions directly,...
While there is a bit of confusion regarding the details of Joao Cancelo?s move to Manchester City, the Italian media are quickly unifying when it comes to the outcome: the transfer is close. Gazzetta dello Sport got the ball rolling early on...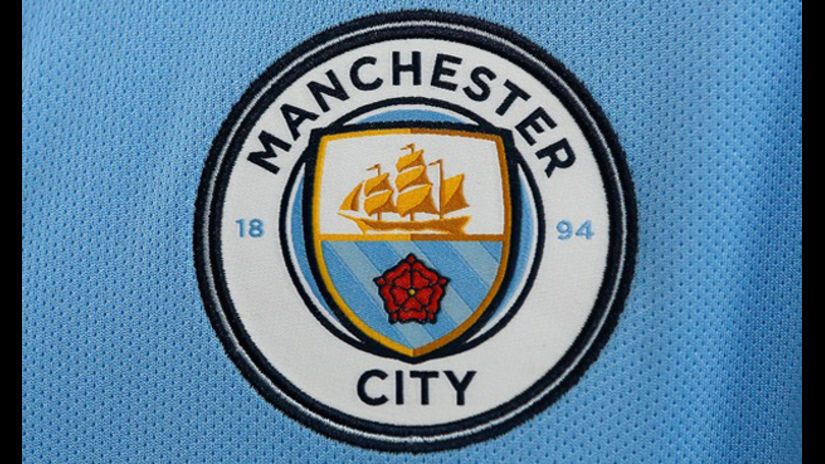 Leroy Sane is obviously getting a lot of attention in Germany. The Manchester City player is wanted by Bayern Munich, and the Bundesliga champions have made no secret of their transfer desire. Whilst claims of an offer being submitted have been...
On Wednesday, we covered a story from A Bola which showed Manchester City denying their interest in the Sporting midfielder Bruno Fernandes. The Premier League champions were quoted as saying they were never in for the 24-year-old, dismissing all...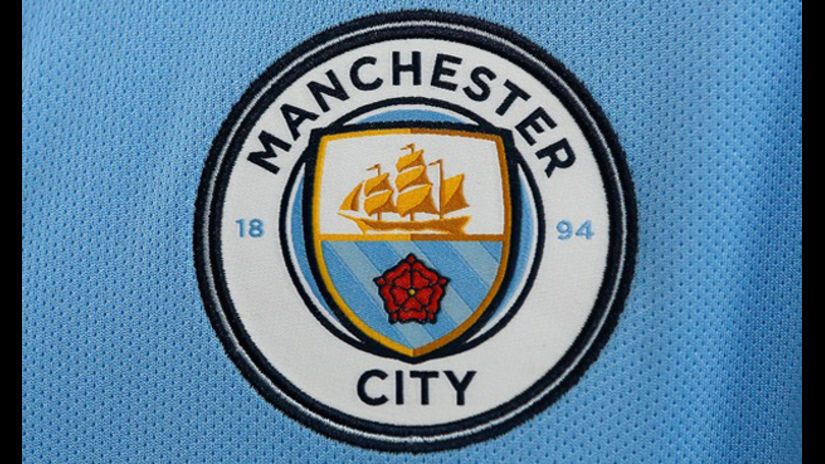 Ilkay Gundogan has spoken to the German media, after an open-training session with the country's national team. He was asked about Leroy Sane and a potential move to Bayern Munich. The Manchester City player has been strongly linked with the...
Even with Kyle Walker already at the club, Pep Guardiola appears to want to recruit Joao Cancelo for Manchester City. At least, the Italian media think so, and reports of a ?60m offer already being made have circulated around Europe. However, it...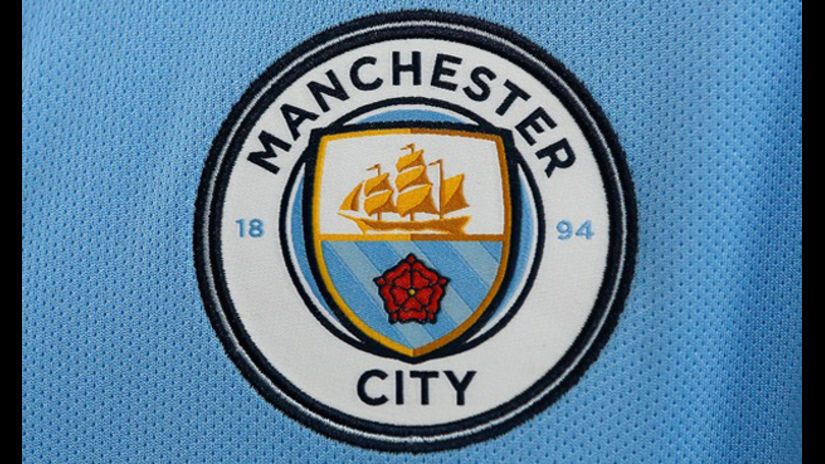 Earlier on Thursday, Gazzetta dello Sport suggested the possibility of Manchester City offering ?40m + Danilo for Joao Cancelo in order to avoid paying ?60m. The idea made sense, seeing as Juventus would be gaining a replacement for the Portuguese...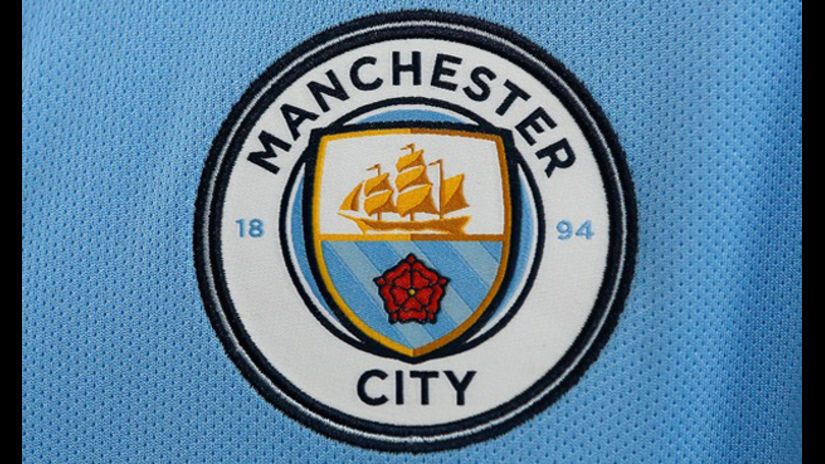 The Bruno Fernandes story has been a huge saga. First Manchester United were linked over a period of months, and then came claims their neighbours City had moved in and were close to agreeing a deal. Manchester City then appeared to brief the...
It's starting to look like João Félix's departure from Benfica is closer than ever, according to the last reports from Portugal. On Tuesday afternoon, outlet Correio da Manhã reported on their website that Manchester City made an offer of ?120m...
By reading the Chilean media everyday, we know that at least twice a week we'll find a controversial story about Claudio Bravo. And although most of the articles come from sources close to the national team saying things don't look very good...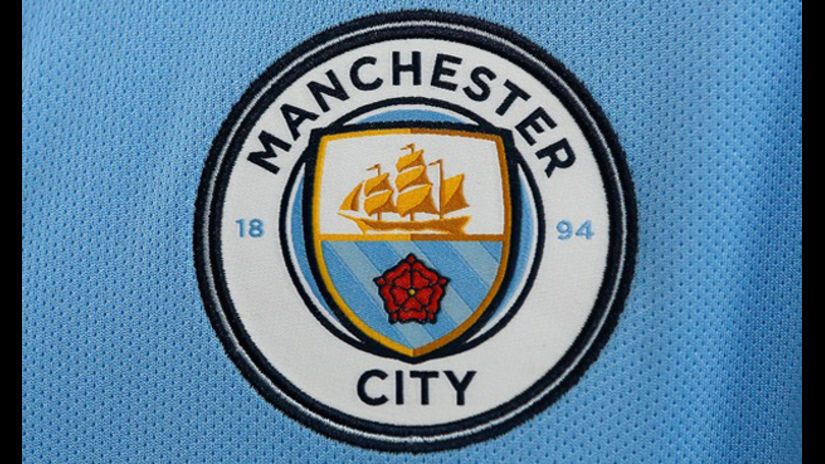 For the past few days, several outlets from England and Portugal have been reporting Manchester City's interest in Benfica midfielder Florentino. The 19-year-old made his debut for the Eagles last season, and his few appearances got a lot of...
Manchester City have given up on the race for Sporting star Bruno Fernandes, according to claims from Portugal this Wednesday. We've already covered two stories about the midfielder today, both claiming that Tottenham Hotspur have joined the...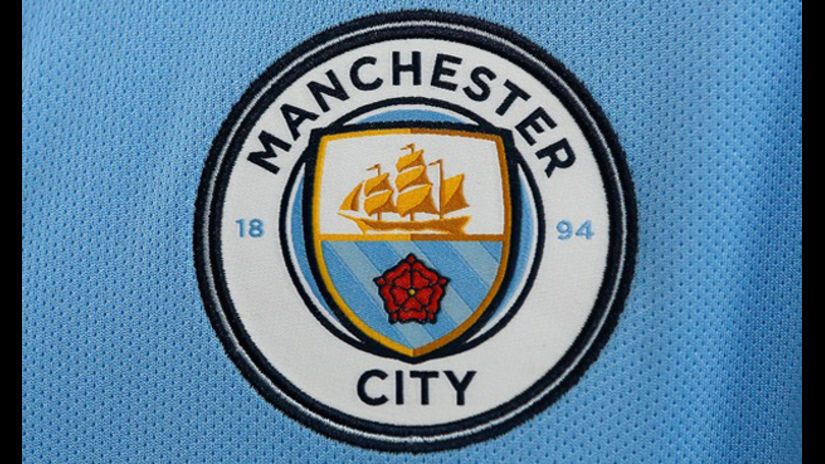 Sports commentator Raffaele Auriemma was the guest during Radio Marte?s program Si Gonfia La Rete, where he revealed Napoli are interested in Valencia's Rodrigo. This is relayed by CalcioNapoli24 and there are obstacles for Carlo Ancelotti?s side...
Bayern Munich are in the market for a winger after seeing Franck Ribéry and Arjen Robben leave the club last month. Leroy Sane has been attracting interest from the Bundesliga winners and their chiefs, Uli Hoeneß and Karl-Heinz Rummenigge, have...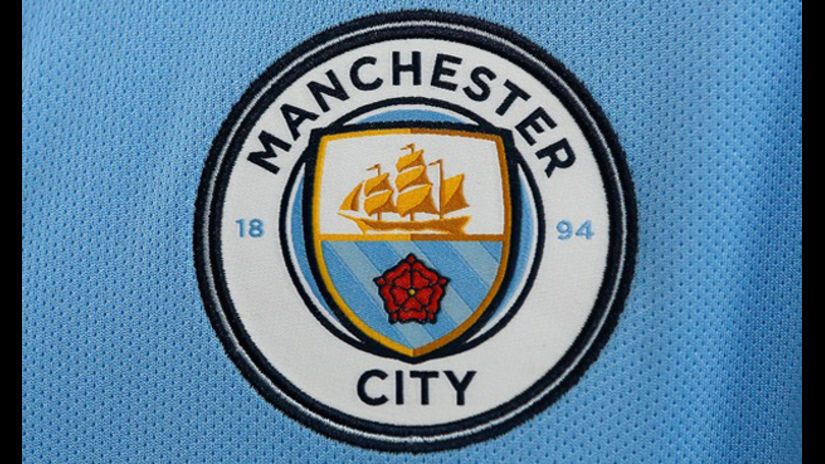 Manchester City's first bid for the Benfica star João Félix is finally reported with a bit more seriousness by the Portuguese press. Outlet Correio da Manhã comes up with a story saying the Premier League champions are offering ?120m for the...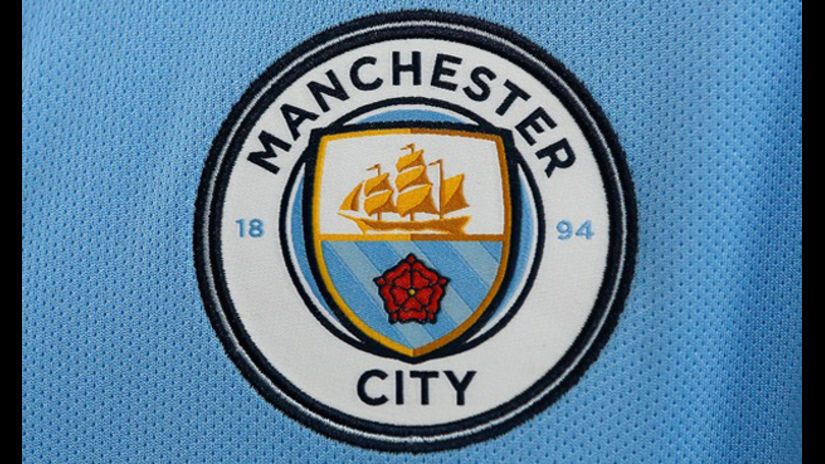 The past month or so has seen the Spanish press strongly push Manchester CIty?s interest in Atlético Madrid?s Rodrigo, to the point where it was last reported all the player had to do was sign the contract in front of him to make the move...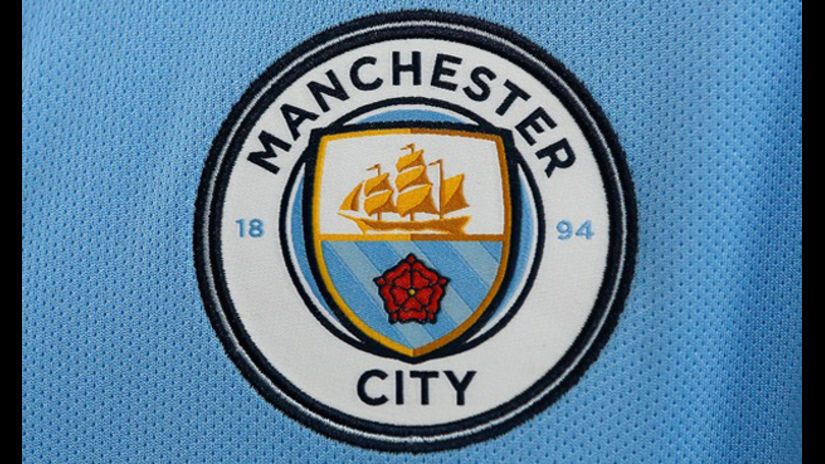 FIFA sanction forced Japanese forward Takefusa Kubo to return to his homeland after spending four years at Barcelona's famous academy La Masia between 2011 and 2015. Earlier this year, we carried a report from Mundo Deportivo, who explained how...
It seems Premier League clubs Manchester City and Manchester United will have to wait a little longer until they get a response on their bids for Benfica's João Félix. Newspaper A Bola brings a story today saying that the Eagles' president Luís...
Benfica?s Joao Felix is one of the hottest properties in Europe following an impressive campaign during the 2018/19 season that saw him score 20 goals and register 11 assists across all competitions. Several top clubs across the continent are...
Manchester United have made their first bid for the Sporting midfielder Bruno Fernandes, according to Portuguese newspaper Jornal de Notícias today. The outlet claims the Red Devils are offering a total of ?80m for the Lions' star, with ?55m up...
Little by little, Sporting star Bruno Fernandes is admitting the big possibility he has of moving to the Premier League this summer. After speaking just a little here and there about his wish of being transferred to England, the player has finally...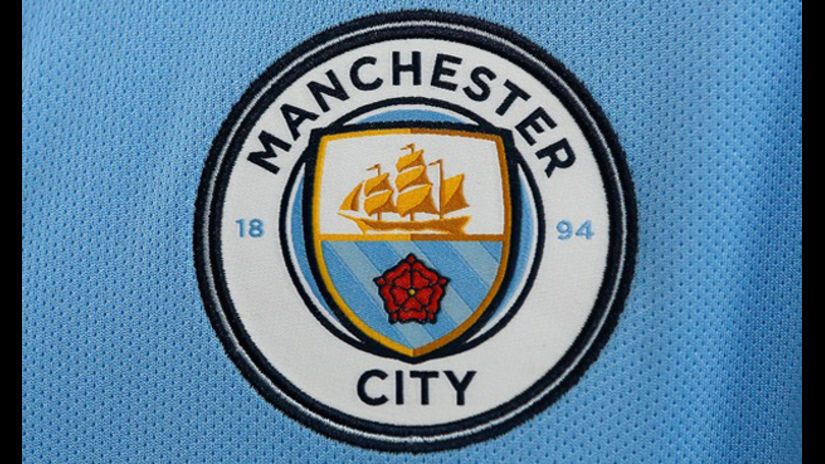 Manchester City are interested in signing Rodri, while Atletico Madrid have already offered the midfielder a new deal. So far, no decision has been taken yet and earlier today, AS reported the 22-year-old is expected to make a decision on his...
Last month, reports from Spain suggested that Manchester City have submitted an offer for Rodri and was close to joining them. Atletico Madrid, on the other hand, are planning to retain Rodri, which is why they are willing to offer him a new deal...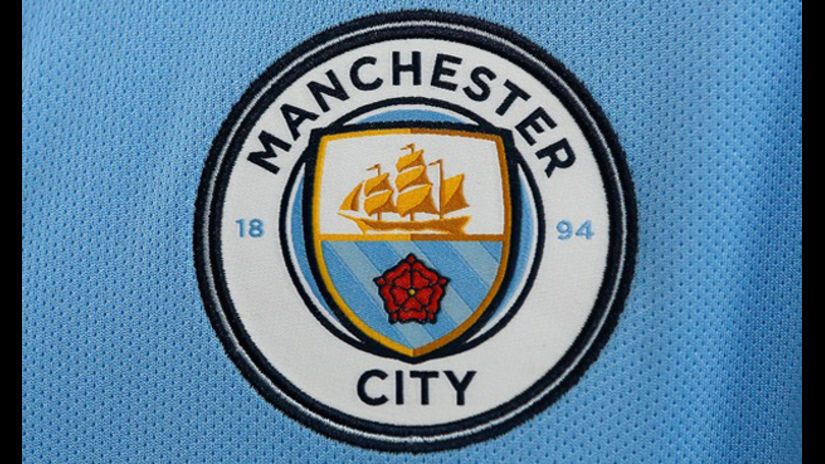 On Thursday, we covered part of Bernardo Silva's chat with Portuguese TV station RTP. In that story, he spoke about Manchester City's qualities and the great disappointment of being knocked out of the Champions League this season. Now RTP have...
Manchester City and Manchester United have both placed their bids for Benfica wonderkid João Félix, according to newspaper Record today. The outlet claims the Eagles currently have four offers on the table, with the senders of only two being...