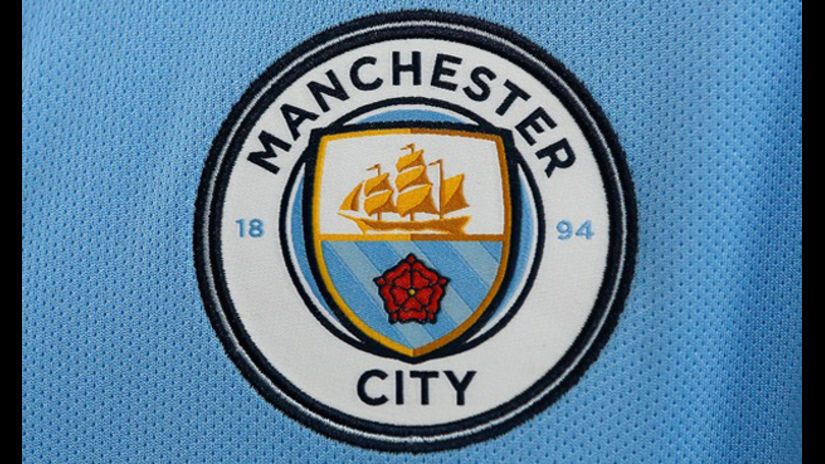 At 17 years of age, Paris Saint-Germain?s Claudio Gomes is living the dream, training with the first-team since the end of 2017. One of two youngsters selected to go to Qatar with the first-team for two ?commercial? days with the club, the...
Fred can't stop talking about Manchester City and Pep Guardiola. If the Brazilian gets his way he'll have an offer from the Premier League leaders soon, but perhaps also from Manchester United. In a series of interviews recently Fred has talked...
Olarenwaju ?Larry? Kayode's situation at FC Girona seems to have more to it than meets the eye. The Manchester City owned spent the first half of the season on loan in Catalonia and was supposed to be there for the full campaign. Then he went to...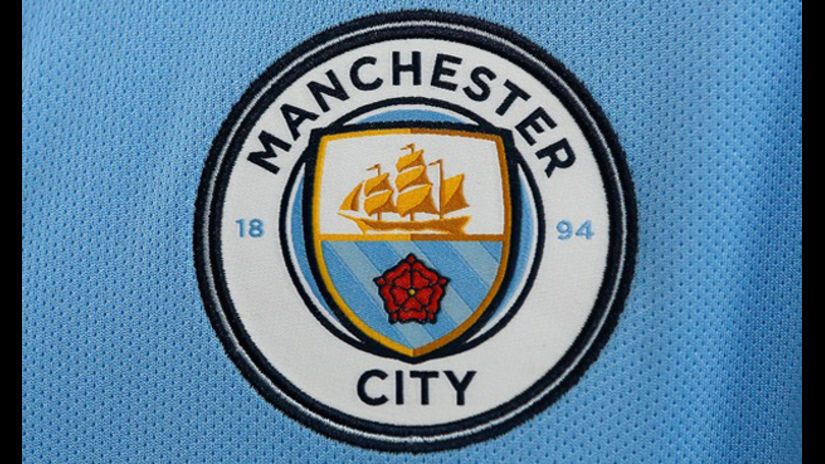 Bought from Austria Vienna for just over £3m after a 24 goal season and then loaned straight to  affiliate club Girona FC, Manchester City?s Olarenwaju Kayode isn?t having the best of time in Spain. Yet to score a goal, the Nigeria international...
According to Fotomac, Bursaspor are showing an interest in FC Girona's Olarenwaju Kayode, who's currently on loan with the Catalan club from Manchester City. Fotomac claim Bursaspor boss Paul Le Guen is keen to work with the Nigerian, and the...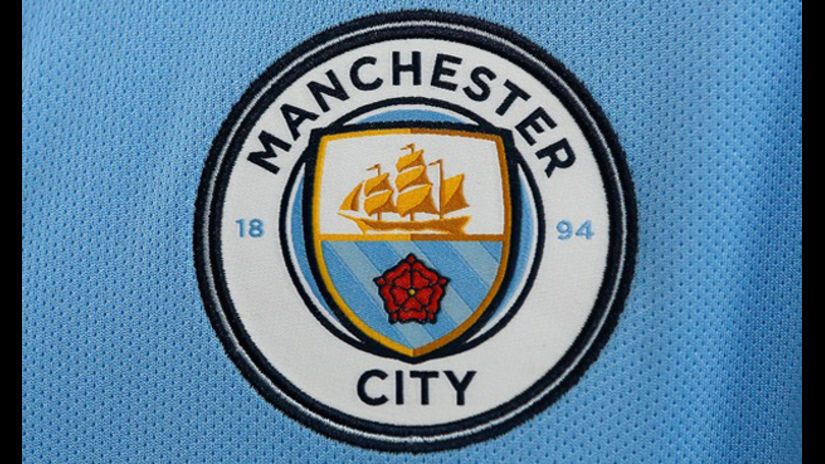 It?s not everyday a club gets excited about Manchester City sending scouts to one of their games, but when you?re KFCO Beerschot Wilrijk in Belgium?s second division, that?s exactly what happens. According to the Proximus League club?s official...
On Friday we covered claims from Le Parisien about Manchester City interest in Jean-Michael Seri. PSG and Manchester City were named as interested in the midfielder, but the Paris side only want to pay ?25m. With Nice holding out for ?40m that...
Until someone meets Nice?s ?40m ?gentleman?s agreement? release clause for Jean-Michael Seri, the Ivory Coast midfielder will remain in the south of France. That doesn?t mean clubs aren?t interested, however, as Le Parisien on Friday explain both...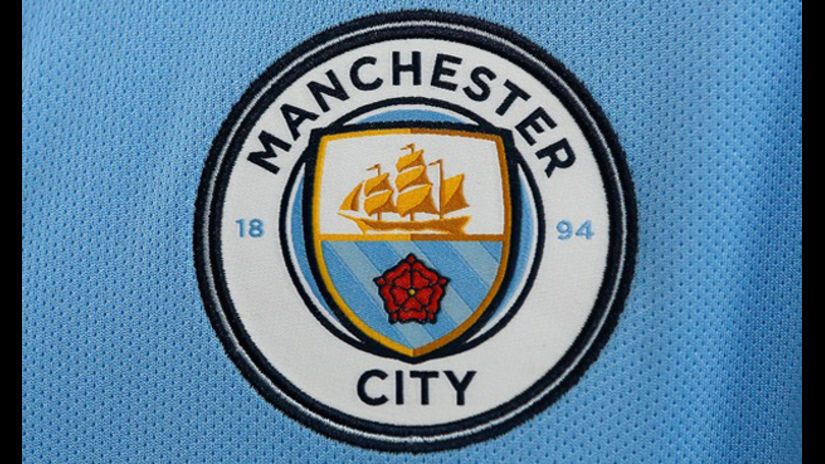 Currently on a spell at Spanish side Girona, Manchester City loanee Marlos Moreno is reportedly close on switching clubs this month. According to several reports in Brazil, the player is very likely to be joining Flamengo on a new loan deal from...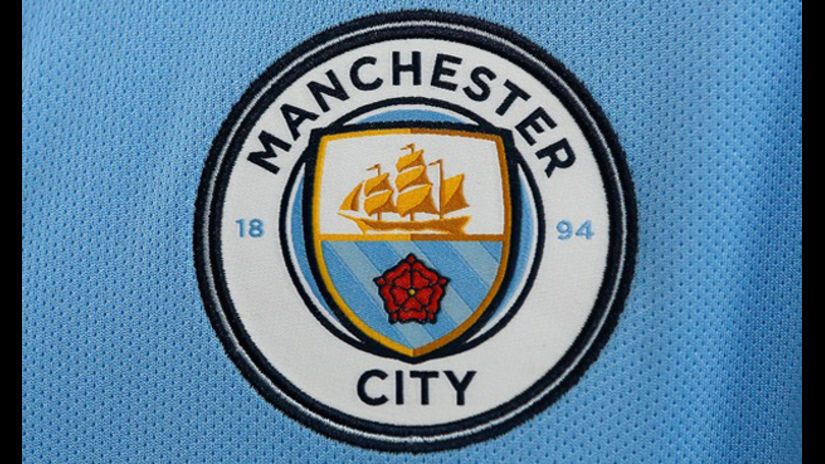 Since Fred found out Pep Guardiola likes him, it's certainly put a spring in his step. Currently playing for Shakhtar Donetsk, the Brazilian faced Manchester City in the Champions League this season and that led to claims he's managed to...
Olarenwaju 'Larry' Kayode is facing a major problem, he's not been allowed to travel back to Spain after a Christmas break. Owned by Manchester City and on loan at FC Girona, Kayode went back to his native Nigeria for a Christmas break, and...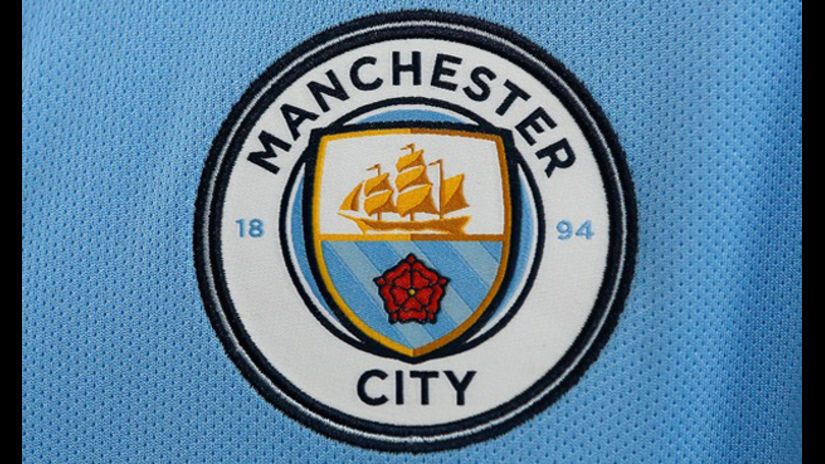 For Vincent Kompany, a trip to Russia in the summer appears to be a distant hope. Constantly injured, the Manchester City defender is struggling to stay fit for more than a few games, and has already missed out on quite a few Belgium squads,...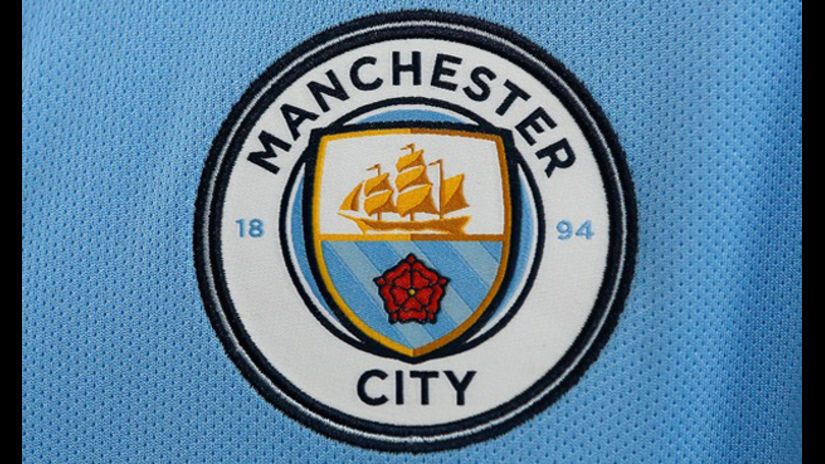 Pau Lopez spent last season on loan at Tottenham Hotspur as the club's third choice goalkeeper. With Hugo Lloris very much first choice, the plan was for Lopez to be signed last summer on a permanent deal and then be a long term option to replace...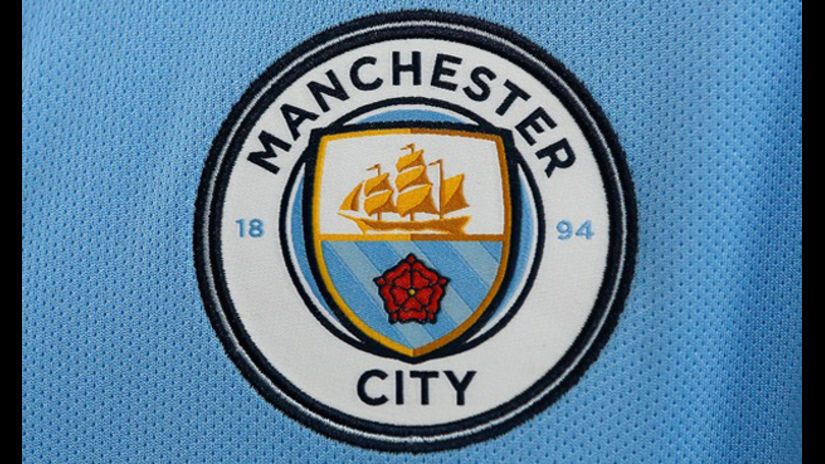 Missing out on a transfer to Barcelona in the summer, Jean-Michael Seri still has lofty ambitions, and Foot Mercato in France are claiming he?s now aiming for the Premier League. The French website claim a source close to the dossier has informed...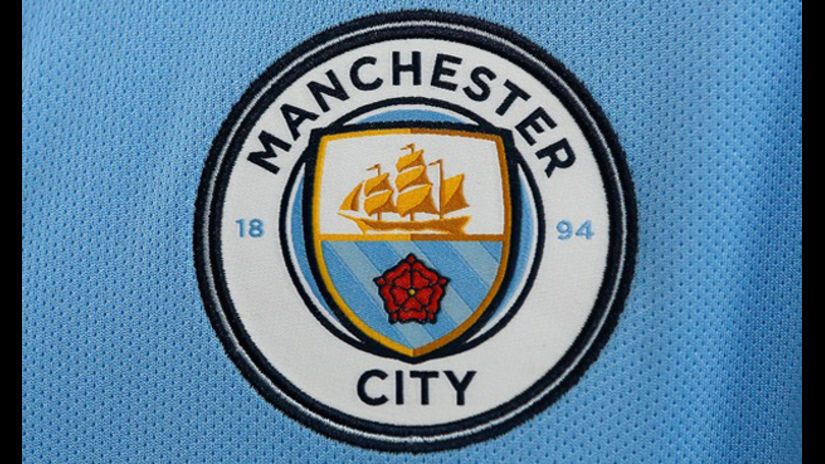 Benjamin Mendy has made more of an impact off the pitch than on it since signing for Manchester City in the summer. A cruciate ligament injury picked up in September has ruined the Frenchman's season and also threatens to ruin his World Cup...
Of all the journalists for the Catalan sport media, Xavier Bosch usually comes across as one of the most respectable and sensible ones. With a Mundo Deportivo column in which he usually shares three pieces of wisdom, Bosch is more often than...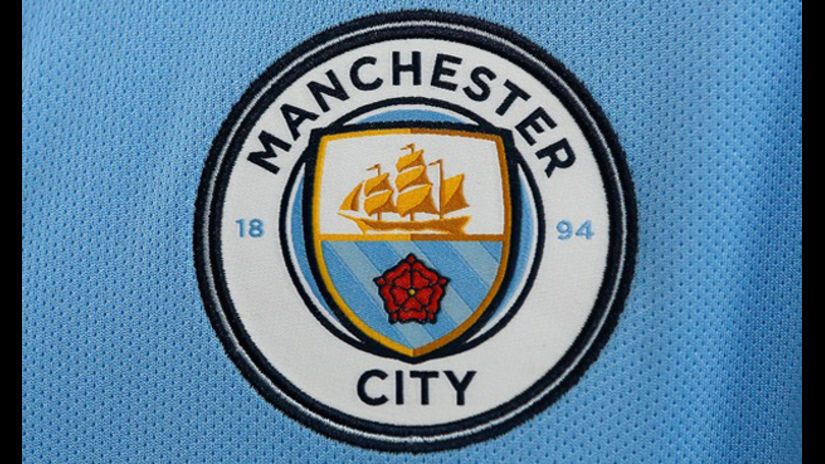 Manchester City's fantastic attacking system is certainly the biggest feature of Pep Guardiola's side, having scored 64 goals in 22 Premier League matches so far. But there are still other sectors of the team which deserve much praise, and the...
Short of depth at centre-back, it appears AS Monaco are looking around Europe for a player capable of providing competition for both Kamil Glik and Jemerson. The pair have been ever-present this season (suspensions aside), and La Gazette des...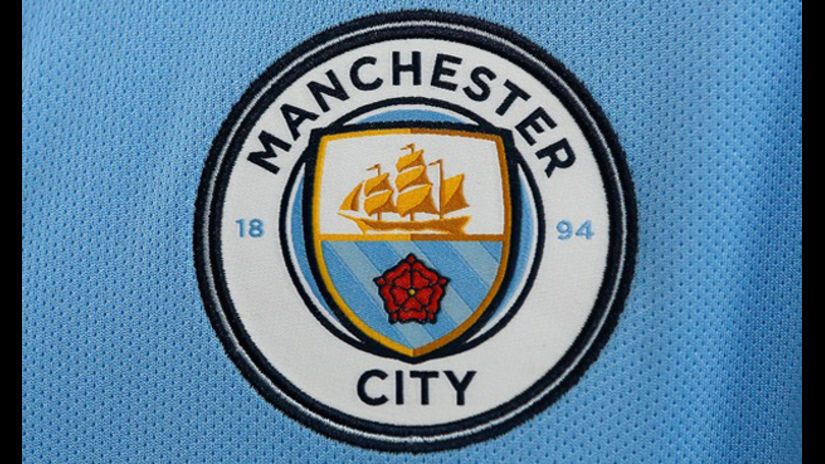 There are some interesting, and not very convincing, reports from Brazil today revealing Pep Guardiola's interest in the Santos fullback Zeca. It all started with Fox Sports, where the not very reliable Fabio Sormani broke the news about the...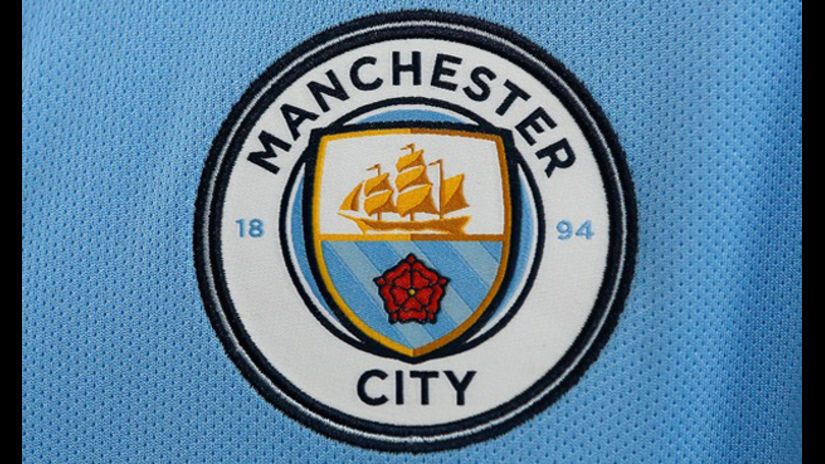 It's obviously not only Manchester City who were worried about Gabriel Jesus' knee injury. With only six months to the World Cup, the Brazilian national team have also been concerned, and have been following the situation. On Monday, national...
The Catalan press openly worrying about Samuel Umtiti's ?60m buyout clause, in the wake of Vigil van Dijk moving to Liverpool for more, inevitably led the English media to link Premier league clubs. Manchester City have been the chosen ones and...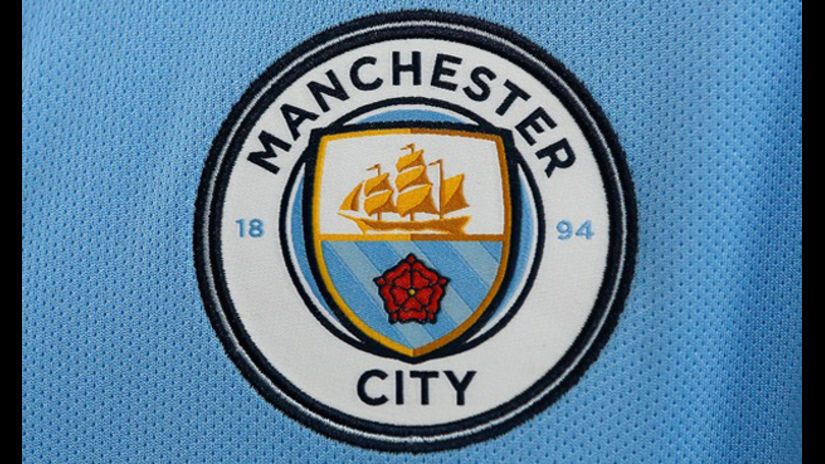 Former Manchester City forward Emmanuel Adebayor has told the Turkish media his time at the club turned into a nightmare when Roberto Mancini was installed as manager. The Togo international spent three seasons with Manchester City, but had loan...
AIK Solna goalkeeper Samuel Brolin has confirmed to the Swedish media he?s had trials with Manchester City, Manchester United and Sunderland. Speaking to Fotbol Dirket, the 17 year old was asked about travelling to England to be put through his...
Catalan newspaper Mundo Deportivo brings quite an interesting article today about a player of interest to both Manchester United and Manchester City. As they write about Espanyol's plans for the winter market, they claim no purchases will be made...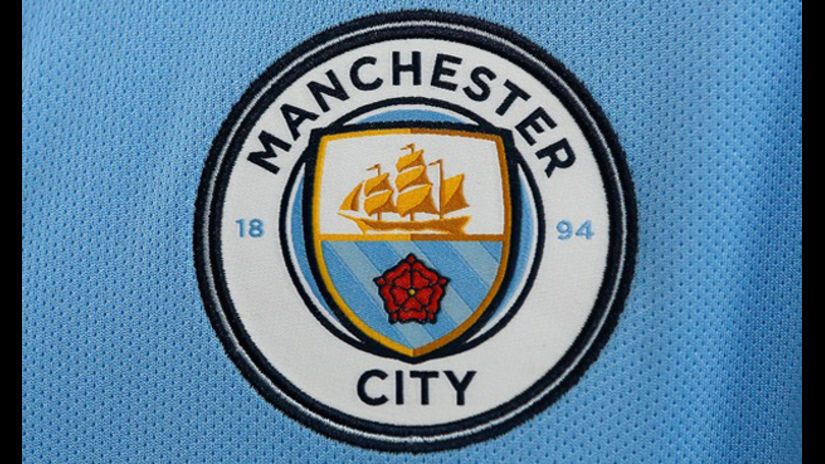 Despite moving to Manchester City in a ?50m transfer from Monaco this summer, Bernardo Silva hasn't been one of the standout stars of the club's wonder season. Maybe it's because of that great form since the start of the season that the...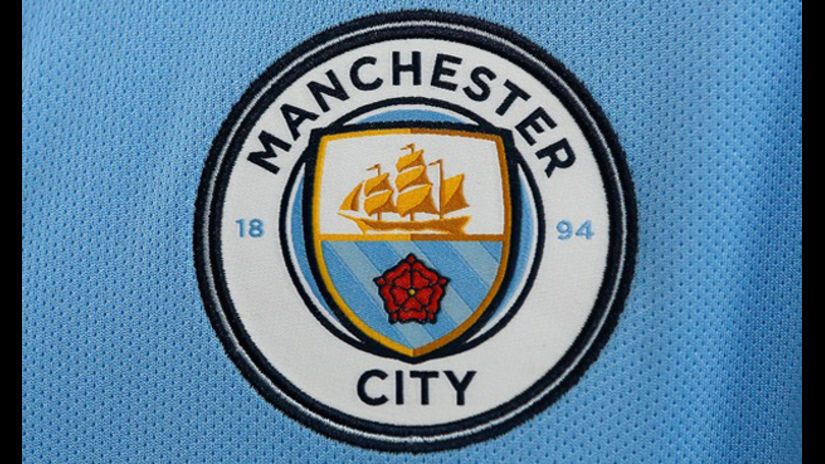 A couple of weeks ago, we covered a story from Record where Nordi Mukiele?s agent confirmed Manchester City?s interest in his client. Claiming he was ?third on their list?, Frédéric Payet added an extra layer to the whole thing by explaining the...
Sergio Aguero is a fully fledged Manchester City legend, regardless of what happens with his career from here on in. The Argentine has never kicked and screamed to leave the club and has been rewarded well for his contribution to City's...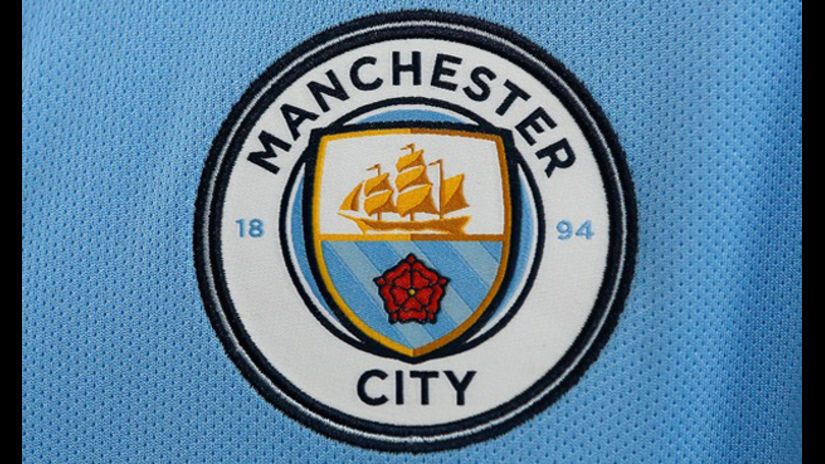 According to Milliyet, Besiktas are expecting formal bids from Newcastle United, Juventus and Manchester City for Cenk Tosun during the January transfer window. The Turkish newspaper report Besiktas officials haven't received any offers for the...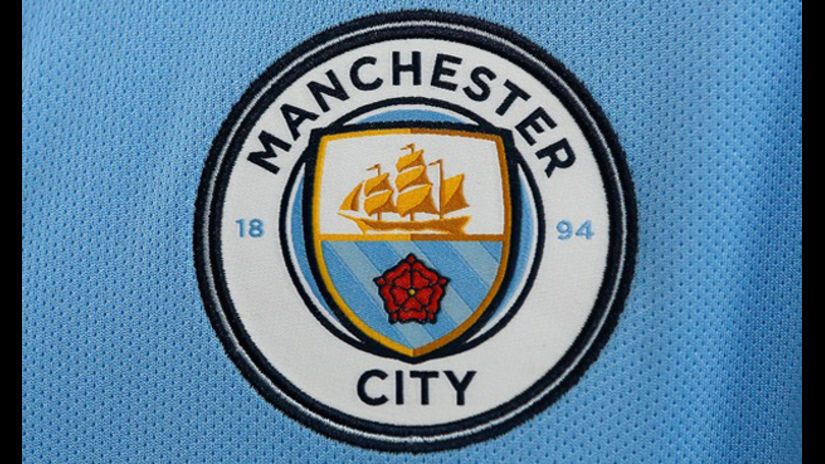 Some reports in England may say that Gabriel Jesus has already signed a new contract with Manchester City, but this information keeps being denied by people around the player. The update saying there are still a few details left for the agreement...
Look, we?re not here to create any rumours, but when a player openly admits of wanting to play for a team, it?s pretty much a ?Lads, if you?ve got the money, I?ll say yes? plea. Normally, this tends to be footballers at smaller clubs who ?dream of...
On Wednesday, we relayed what seemed like a shot in the dark story from Calciomercato regarding Manchester City and Barcelona being potential landing spots for AC Milan?s Leonardo Bonucci. The Italian defender, who left Juventus for his new club in...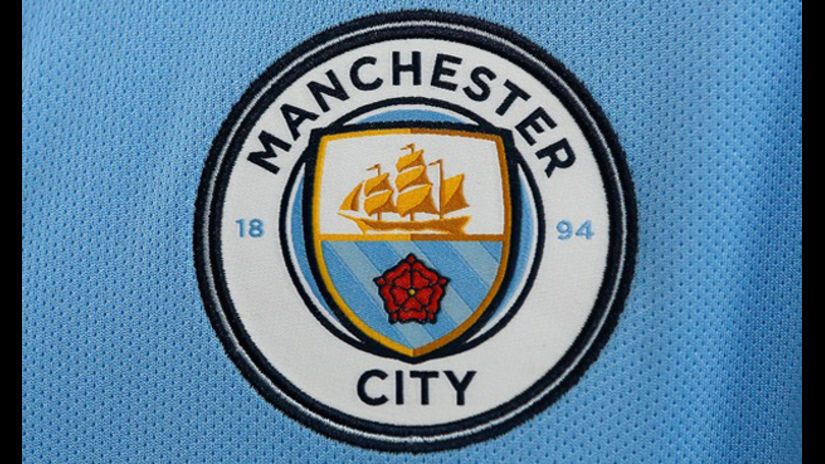 Manchester City have reportedly set their transfer plans for the January transfer window already. According to Brazilian website UOL today, Pep Guardiola's side will be focused on signing a new defender for the squad. It's claimed that...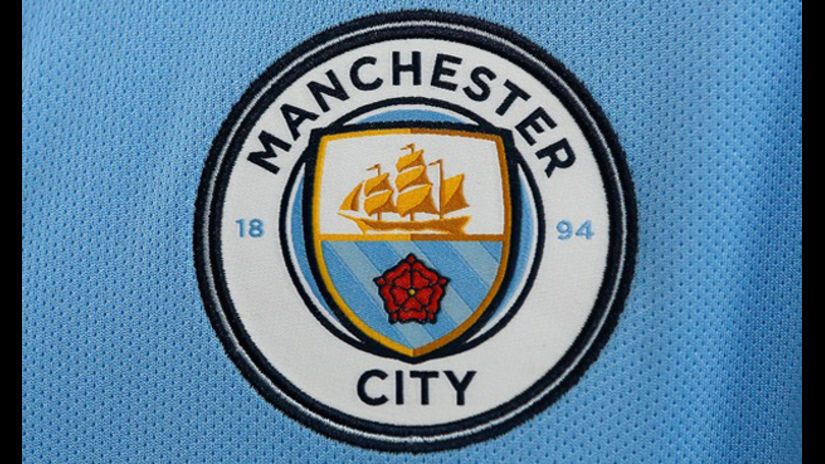 According to Milliyet, Besiktas are expecting formal bids from Newcastle United, Juventus and Manchester City for Cenk Tosun during the January transfer window. The Turkish newspaper report Besiktas officials haven't received any offers for the...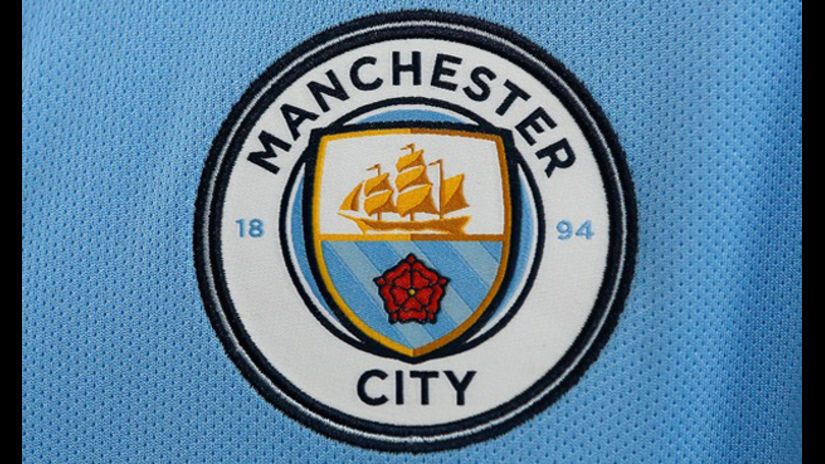 Leonardo Bonucci has been one of the most commented names in the transfer market for the past couple of years. After a successful spell at Juve, the departure from the Old Lady could've sent him to several different interested clubs, until he...
Despite making a handful of appearances for Manchester City, Pablo Maffeo, with the arrivals of Kyle Walker and Danilo at the club, was once again sent to Girona FC for the season to get regular game time. Since, the 20-year-old has been near ever...
Despite spending over £100m on full-backs over the summer, Manchester City are somehow finding themselves in a situation where they are having to use Fabian Delph down the left-hand side of their defence. Of course, Benjamin Mendy?s injury wasn?t...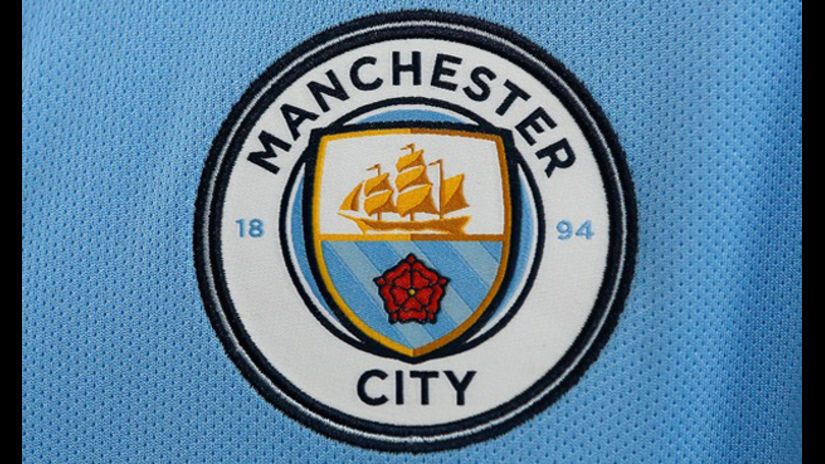 Towards the end of the transfer window, a lingering rumour kept popping up in the Italian press involving Napoli and Manchester City?s Oleksandr Zinchenko. The young attacking midfielder, who spent last season on loan at PSV in the Eredivisie, has...
Things are starting to look very good for Manchester City in their chase for the Montpellier youngster Nordi Mukiele. Let's start with the reports from this week, when Portuguese newspaper Record had a chat with his agent Frederic Payet. The...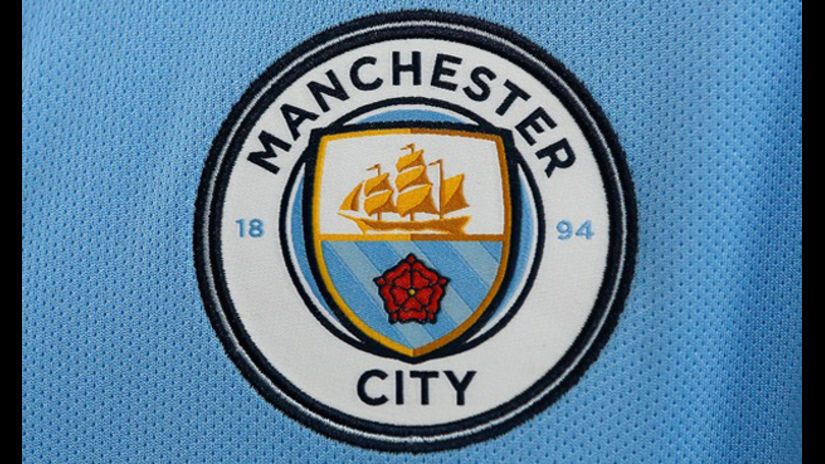 Former Manchester United goalkeeper Peter Schmeichel has given a nice and long interview to Brazilian website UOL this week. The 54-year-old spoke a lot about goalkeeping technique, Brazilian players, his son's career and, especially, the...
Bordeaux president Stephane Martin has been speaking to L'Equipe about the club's situation and possible transfers during the winter window. Brazilian attacker Malcom has impressed hugely this season and already been linked with moves to some...
Despite never leaving Manchester City in the summer, Eliaquim Mangala could still end up elsewhere in January if Lille get their way. With Marcelo Bielsa now out of the picture, things have changed a bit in the north of France, and Le Foot in...
There's a little snippet in Friday's edition of Sport which will be of interest to Manchester City supporters. Always keeping an eye on Pep Guardiola's life in the Premier League, Sport are this time pointing out that Barcelona have been on...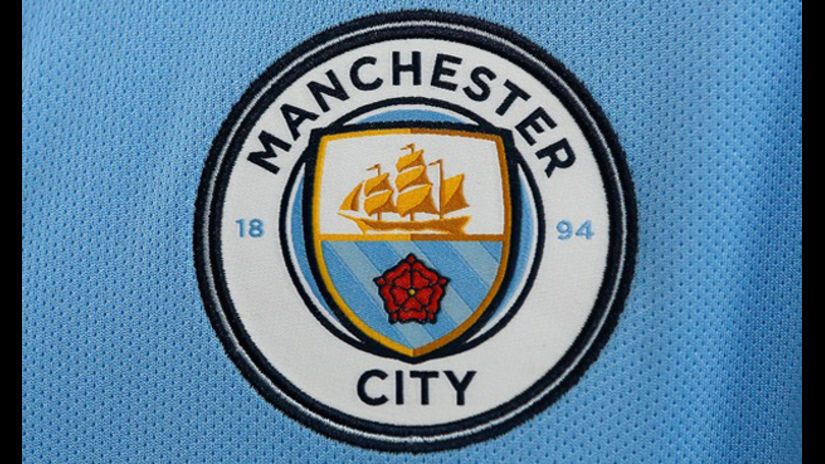 Turkish website InternetHaber.Com have claimed Galatasaray are set to make a u-turn by trying to sign Manchester City defender Jason Denayer on a permanent deal. The Belgian is currently on loan with the Turkish side, but reports last week...
It was not with much belief that the Portuguese press took claims Danilo could return to Porto on a loan deal until the end of the season. The rumour started in England on Wednesday, saying the player would be unhappy with the little game time...
Manchester City goalkeeper Claudio Bravo has reportedly started thinking about his future away from the Premier League club. As reported by Chilean newspaper El Mercurio, the 34-year-old will evaluate his options after realising he won't have...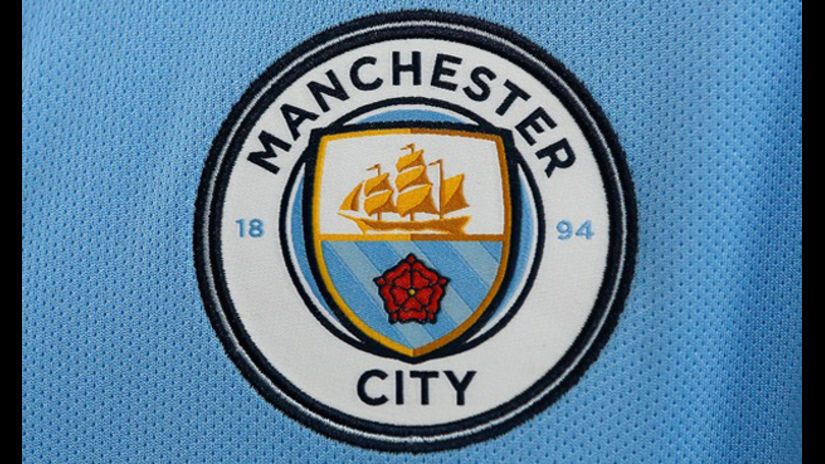 A couple of weeks ago, ESPN Brasil had an interview with Manchester City scout Carlos Eduardo Santoro, who has been looking for South American talents for Pep Guardiola's side. At the time, we covered the story in which Santoro revealed how the...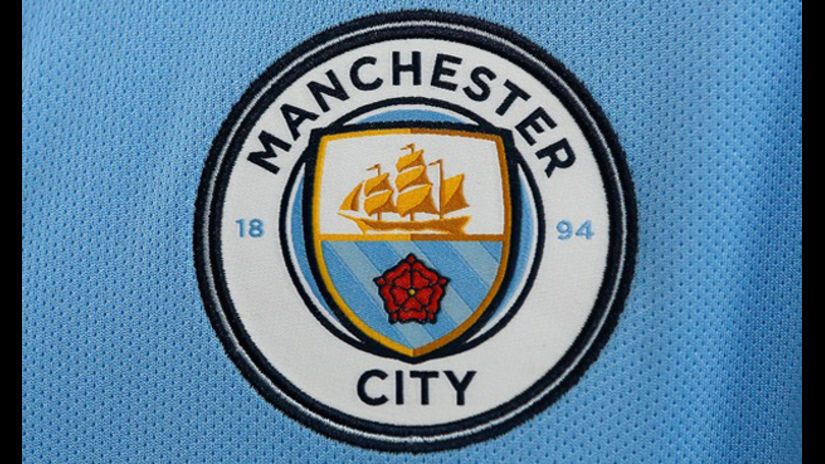 Appearing twice for Manchester City this season in the Champions League against Feyenoord and Shakhtar Donetsk, Brahim Diaz appears to be one of the youngsters Pep Guardiola believes in the most. Already capped at U21 level for Spain, the...
Starting the Manchester derby, Vincent Kompany last a whole 45 minutes before coming off injured. In an all too recurring scene, the Belgian defender will now miss an undisclosed amount of time in a season where he was hoping he could get a series...
The Portuguese sports newspapers don't really mind having old news in their pages. When there isn't time for evening news to go out in the morning edition, they often wait for the next day with no big problems. That's why Record has an entire...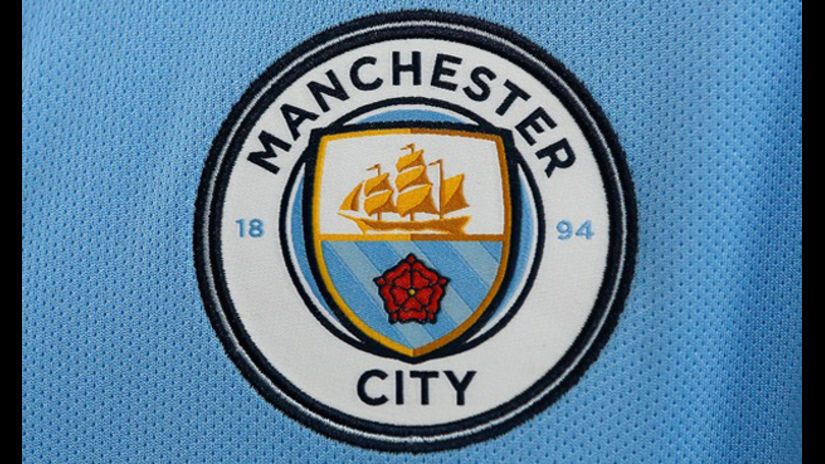 Manchester City striker Gabriel Jesus is reportedly closer to signing a new contract with the club. As reported by Brazilian website UOL today, the youngster is now likely to get a new deal less than one year after debuting for Pep Guardiola's...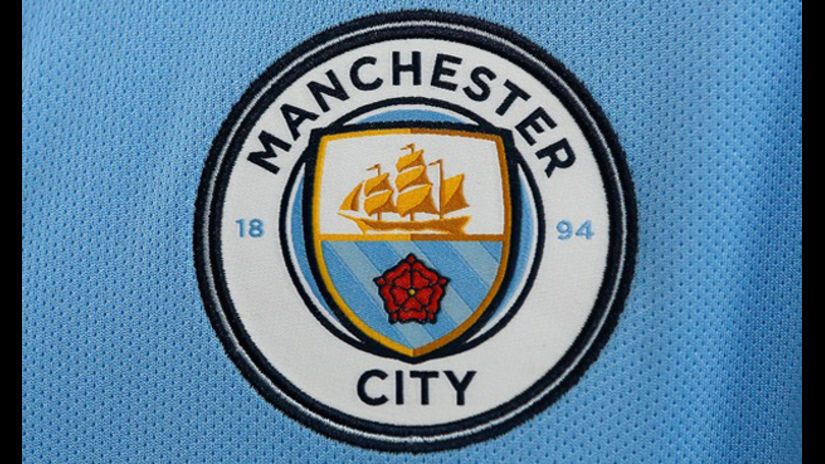 ESPN Brasil has been giving big coverage to the Premier League for a while now, and it couldn't be any different with the Manchester derby. With several Brazilians succeeding for Manchester City lately, Pep Guardiola's side has been getting...
Manchester City weren't at their very best on Sunday as they won at Old Trafford, and they didn't really need to be. A poor Manchester United performance, dragged down several notches by a terrible Romelu Lukaku shift, contributed to the...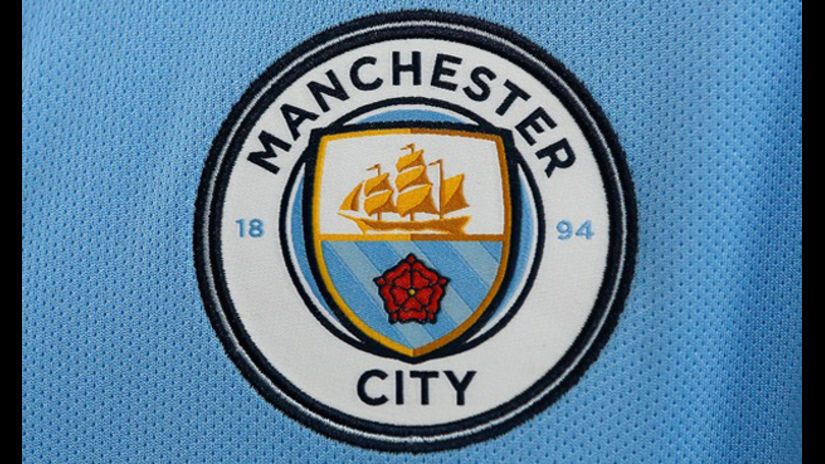 Fanatik claim Anderlecht are showing an interest in Manchester City defender Jason Denayer, despite the player only joining Galatasaray on loan a few months ago. The 22 year old has struggled for form since his return to Istanbul, and his poor...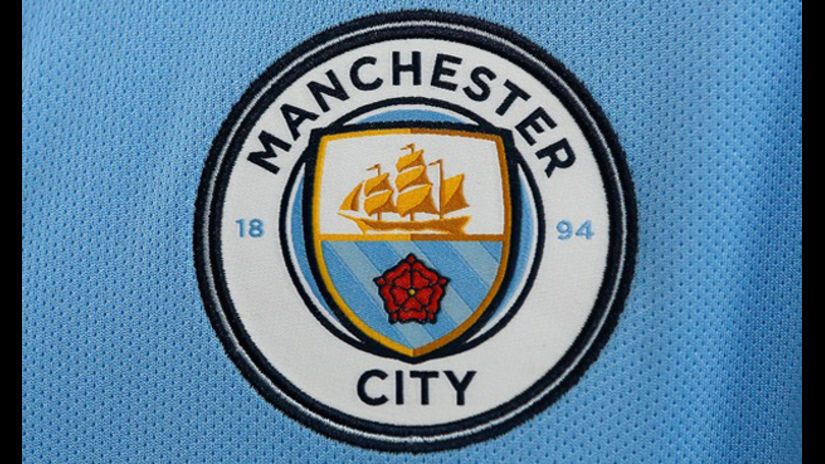 Manchester Untied are one of many clubs who keep a very close eye on Anderlecht. For years the Premier League side have routinely watched Anderlecht games, leading to a string of transfer rumours. It's not only the senior side Manchester United...
Manchester City owned Jason Denayer hasn't had the the happiest of returns to Galatasaray after joining the Turkish side on loan in the last window. After recent poor performances, the Manchester City loanee has received criticism from the...
A few weeks ago, during the latest international break, Manchester City?s Kevin de Bruyne shocked quite a few members of the Belgian media with an outburst criticising his national manager?s tactics following a disappointing 3-3 friendly draw...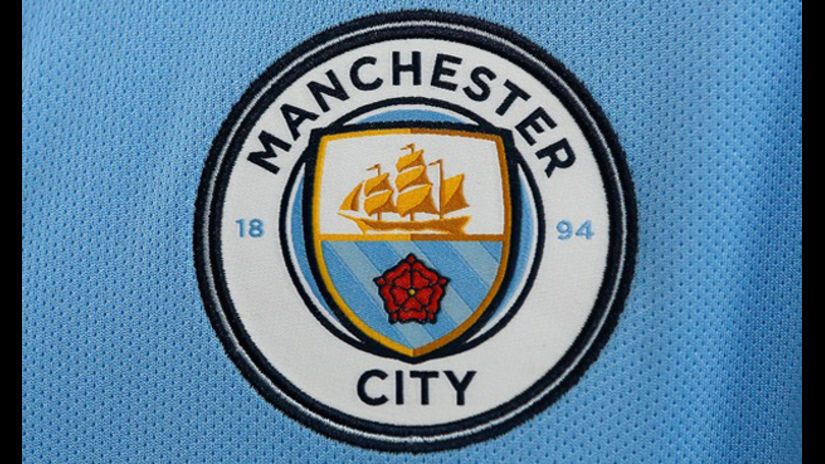 It seems Manchester City are one of the many clubs who continue to follow Fiorentina wonderkid Federico Chiesa. As reported by Calcio Mercato, the player may have recently renewed his contract with the Serie A side, but it doesn't mean that the...
Marca have an article today which seems designed to point out to the world just how much Lionel Messi is being paid on his new contract. To do so, they've brought Manchester City into the picture, and it's explained the Premier League club...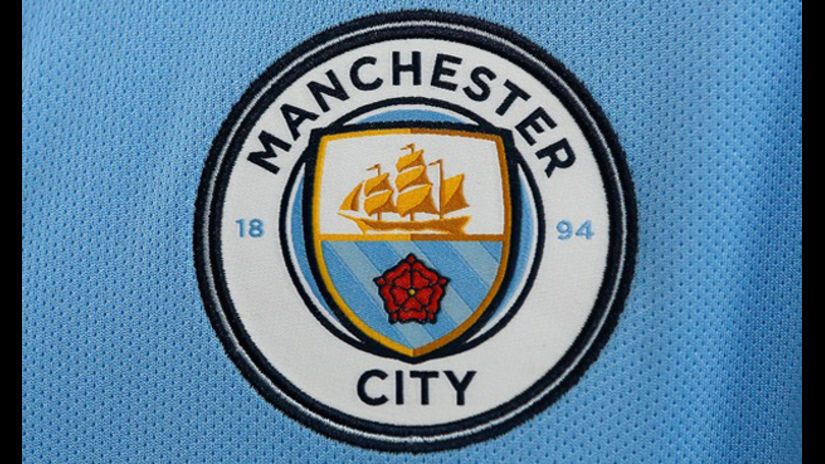 Manchester City sent a scout to Turkey on Monday night to watch Trabzonspor midfielder Yusuf Yazici, claim
Jerome Boateng sounds like he holds a big respect for Manchester City, which is understandable on several accounts. The Bayern Munich defender has played for the club, worked under manager Pep Guardiola, and has eyes… so will be aware of the...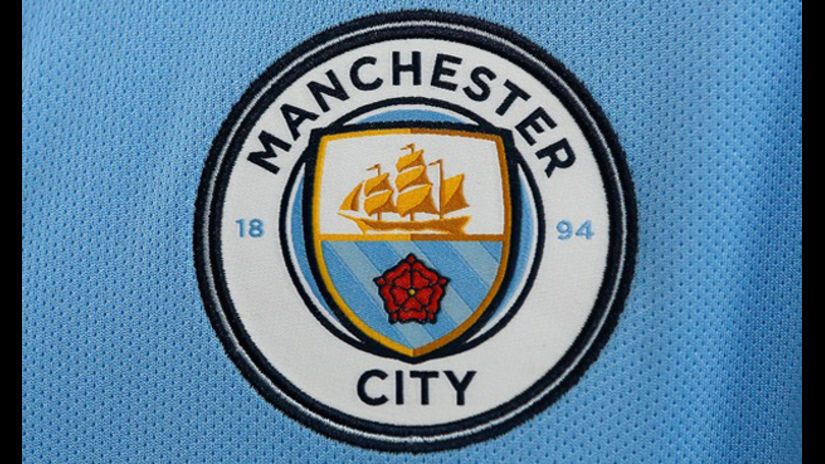 German newspaper Bild have reported on Hamburg?s situation with several players out of contract in the summer. Reported Manchester City target Tatsuya Ito is one of those being highlighted, which could present an opportunity. Tatsuya?s agent...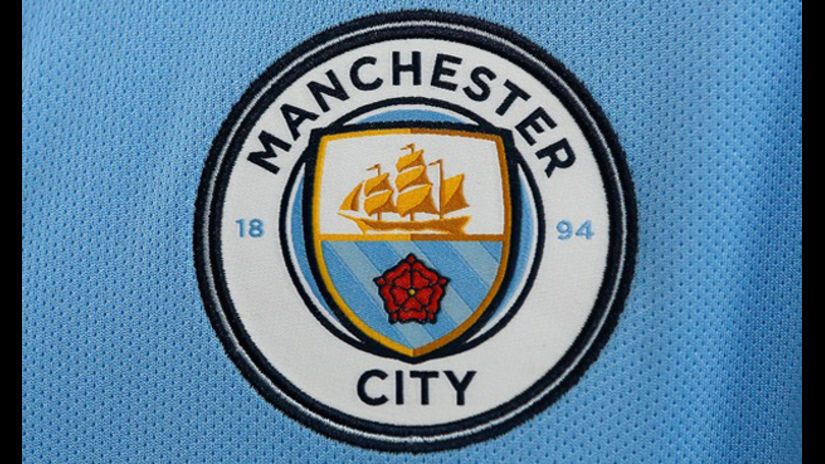 Manchester City may be the club showing the best football in Europe's top leagues right now, but it doesn't mean it's the easy life. Attention is even more on the club this week as they prepare to face Manchester United, in what some see as a...
At every big club around the world, the scouting team will have very specific instructions on what the manager wants and what the manager needs. This is meant to facilitate the top man?s job, who will ultimately, with or without the help of someone...
On Wednesday, Mundo Deportivo reported that, thanks to an impasse in negotiations for Sergio Roberto's renewal, the player's agent Josep Ma­ria Oro­bitg has flown to England for meetings with Pere Guardiola. Mundo Deportivo made it very clear...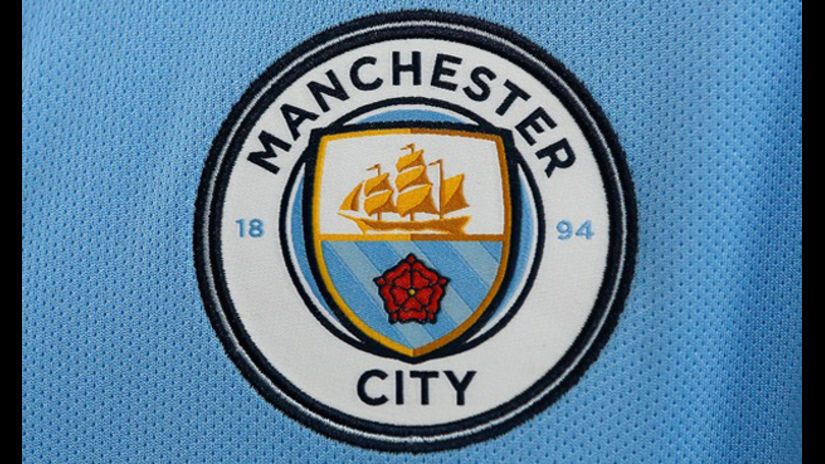 Pep Guardiola acted a bit of a dickhead after his side's brilliant victory over Southampton on Wednesday evening. There, it's been said. And do you know what" Nothing bad happened as a direct consequence. No puppies immediately dropped dead as...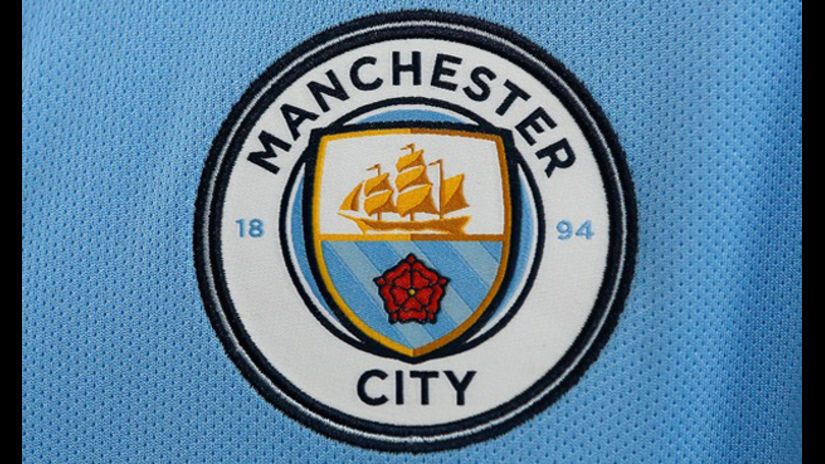 There's no doubt Manchester City are one of the clubs with the biggest scouting network these days. Trying to find youngsters with potential to develop under Pep Guardiola and his coaching network, the club has been keeping emissaries in several...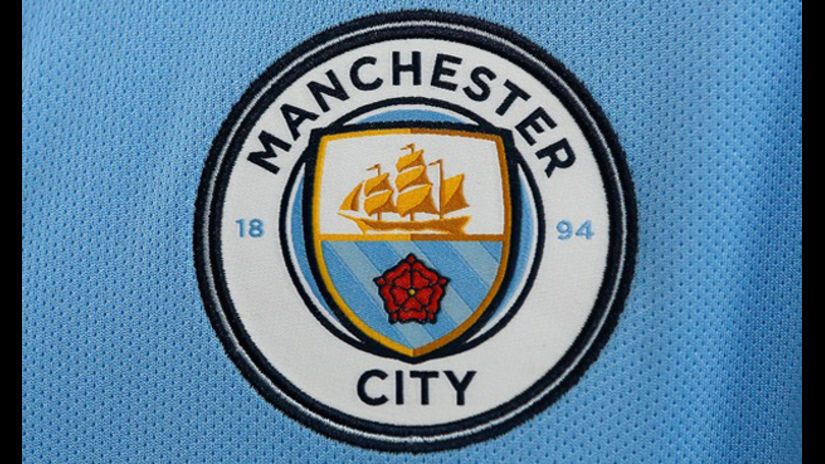 Currently unhappy at Girona, it seems Manchester City loanee Douglas could be switching clubs in the January transfer window. As reported by Brazilian outlet
Mundo Deportivo have a curious claim in their Wednesday edition, which involves Manchester City manager Pep Guardiola. On their back-page it's stated Sergi Roberto's agent Josep Ma­ria Oro­bitg, with Barcelona renewal talks at an impasse, has...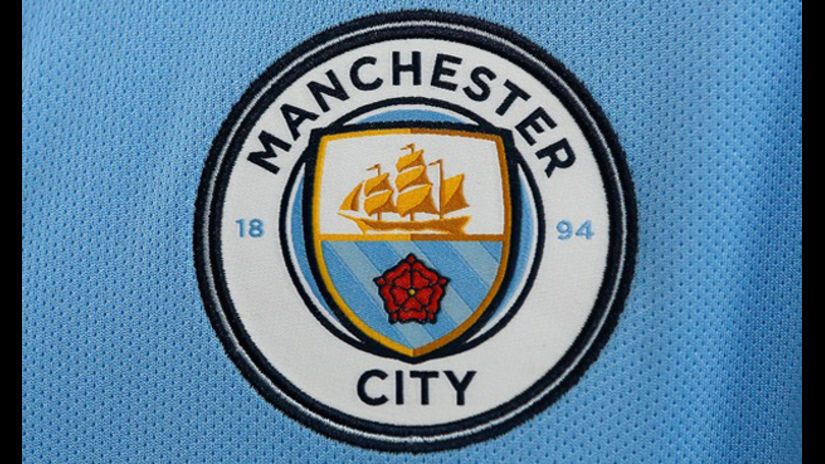 Brazilian website UOL continues doing a great job covering Manchester City, especially after hiring a journalist just to follow the club. Today, they bring a very interesting story about Pep Guardiola's most trusted man, who's one of those...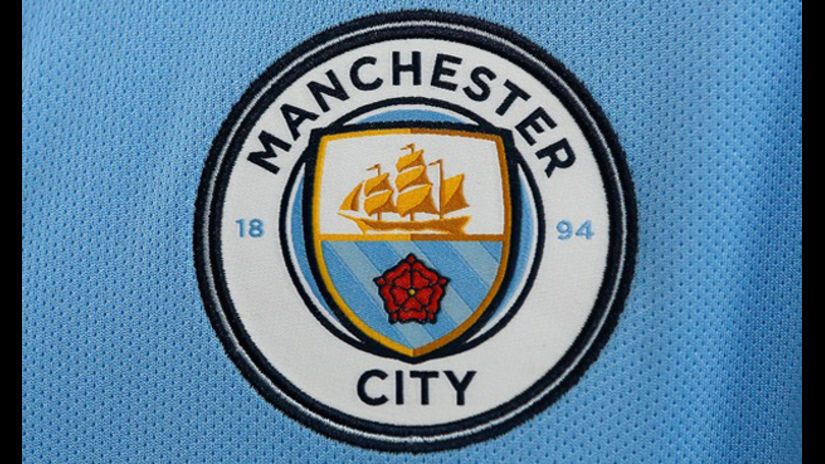 After a mixed first year under Pep Guardiola, which saw the club finish third in the Premier League, 15 points behind Antonio Conte?s Chelsea, Manchester City desperately wanted to rectify everything that went wrong last year. Spending big in the...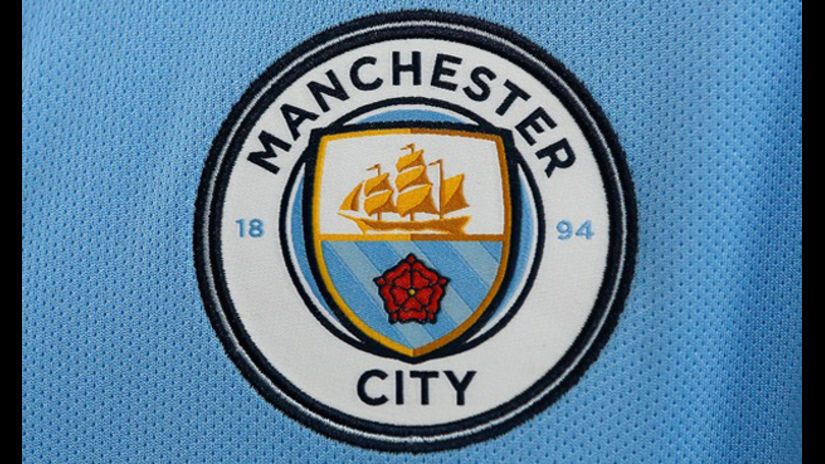 A month ago, Manchester City goalkeeper Ederson revealed to the Brazilian press he has only one football idol, and that's Rogério Ceni from São Paulo. The former player, who's the goalkeeper with most goals scored ever, was already a legend at...
If you have a vague interest in transfer rumours, then you'll have seen all the claims about Julian Draxler over the past few days. Apparently, a group of Premier League clubs, including Manchester City, had initiated talks over signing Draxler...
One of the Barcelona transfer stories repeatedly popping up in the Catalan media right now is Leon Goretzka. The young Schalke midfielder has a contract until the end of June, and whilst his situation with the club has improved recently, there's...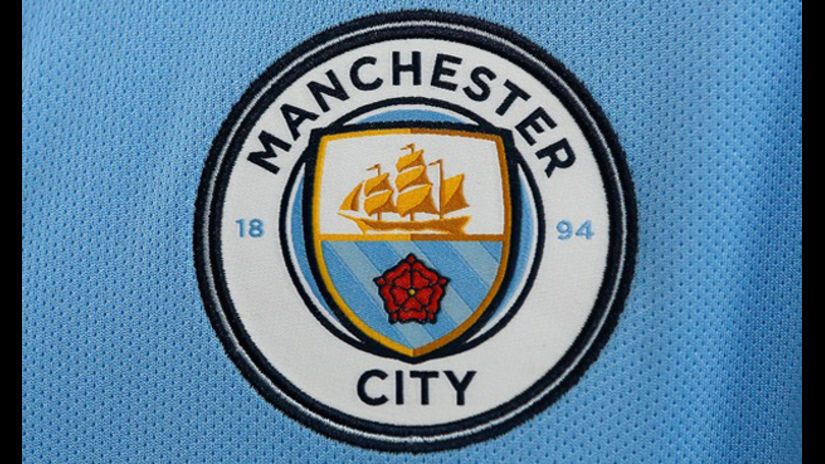 Ajansspor claim Fenebahce could be prepared to sell Oguz Kaan Guctekin for ?10m, to raise funds for possible transfers in the next window. This week we covered reports from the Turkish press that Manchester City tabled a bid for the 18 year old in...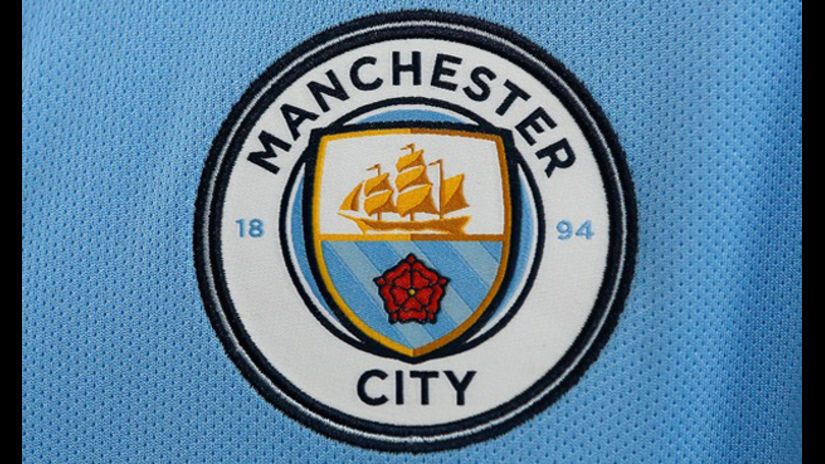 Besiktas board member Ahmet Urkmezgil has confirmed Manchester City watched Cenk Tosun this week during the Turkish side?s Champions League clash with FC Porto. Tosun has bene strongly linked with a move to the Premier League, with recent claims...