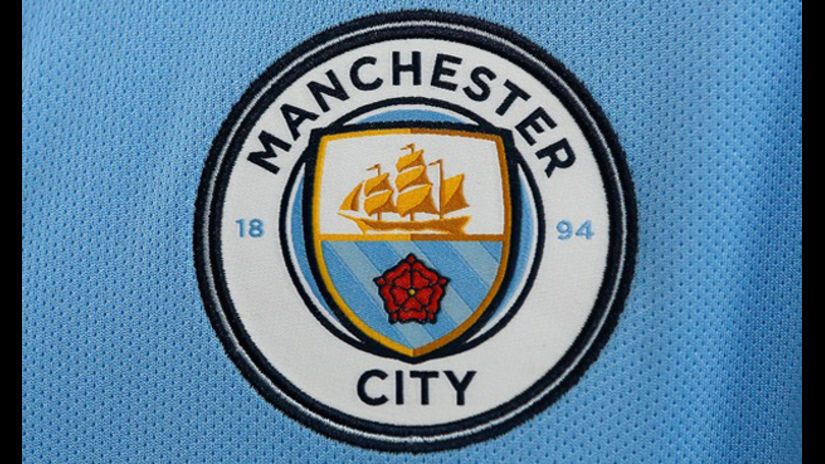 A lot has been said about Manchester City?s defeat at the hands of Lyon on Wednesday night, but the players have remained mostly quiet. However, Bernardo Silva, who spent a large chunk of his career playing for Monaco in Ligue 1, gave a quick one...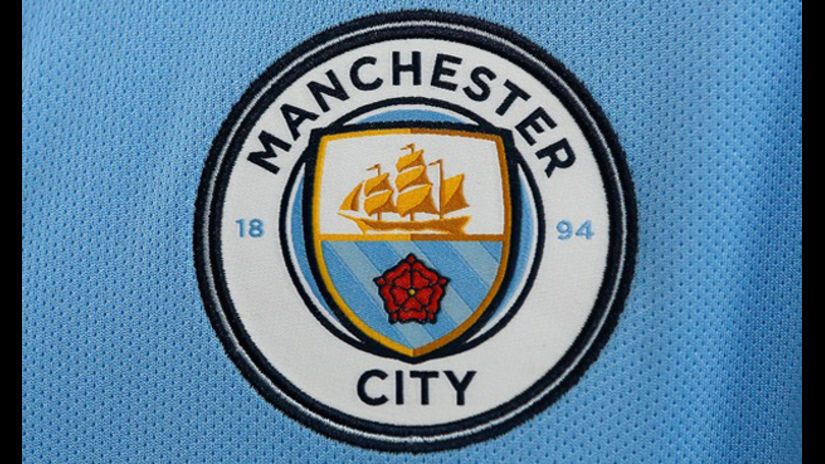 A week ago, we relayed news from Italy that Chelsea?s efforts in signing Miralem Pjanic were turned down by the player and Juventus. Calciomercato in today?s report also mentions the midfielder rejected the approach from the Blues, while they claim...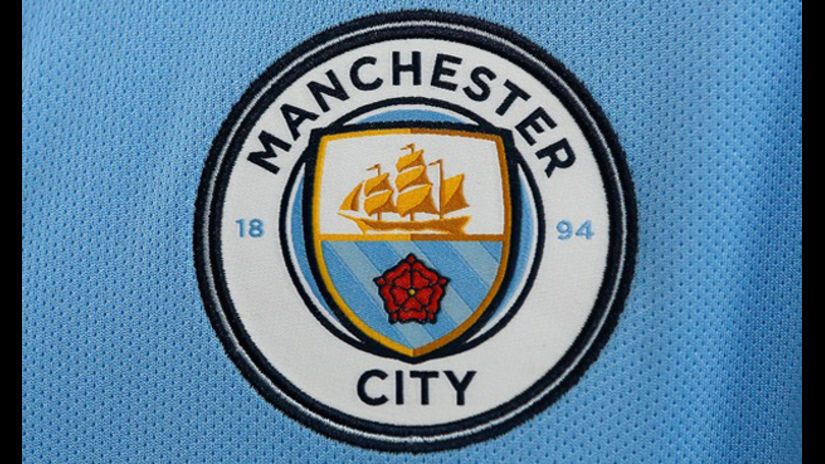 Clearly upset with Manchester City's 2-1 loss to Lyon for the Champions League group stage last night, Brazilian midfielder Fernandinho spoke to Esporte Interativo about the match. The 33-year-old has acknowledged his mistakes which led to the...
Manchester City fell to a 2-1 home defeat against Lyon on Wednesday and it's certainly not the start Pep Guardiola will have wanted in the Champions League. The Premier League champions looked out of sorts for chunks of the game and whilst the...
Opening their Champions League campaign against a Lyon side who have struggled to get going in Ligue 1, many expected Manchester City to run riot against Bruno Génésio?s side. However, the complete opposite happened, and the French outfit walked...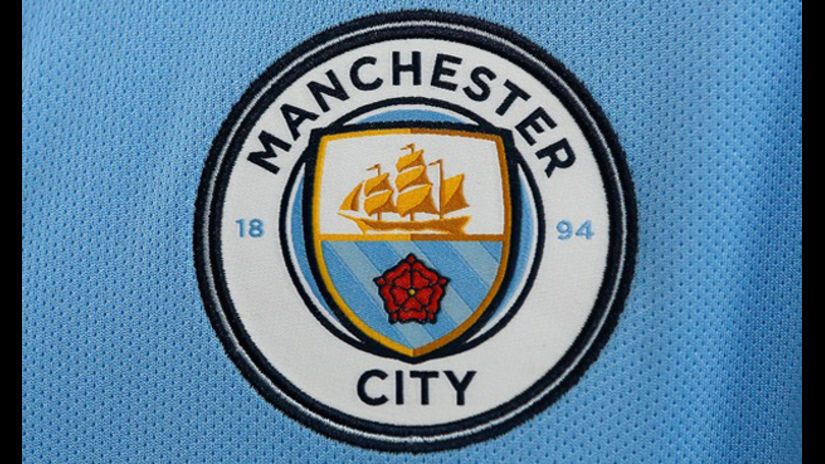 Currently at Lyon, Brazilian fullback Rafael da Silva had the opportunity to relive some old rivalry on Wednesday night. The former Manchester United player felt the taste of beating Manchester City at the Etihad Stadium, as the French side won...
Bought by Manchester City with great hopes, Douglas Luiz has yet to fully showcase his talent, and was sent out on loan for a second season to affiliate club Girona in Spain. It was revealed the Brazilian midfielder wasn?t particularly keen on a...
After a goalless draw against Sevilla in December 2016, Lyon will make their first appearance in the Champions League after 18 months, when they face Manchester City later today. In the league, Bruno Genesio?s side have won two of their first five...
Jason Denayer moved to Manchester City from JMG Academy in 2013. He has been away on loan at Celtic, Galatasaray, Sunderland and a second spell with the Turkish club in the last four seasons. Pep Guardiola allowed the 23-year-old to leave the...
For all their success in recent years, Manchester City still aren?t regarded in the same way their local rivals are.The long sustained period of trophy winning under Sir Alex Ferguson certainly has something to do with that, but since 2011, the...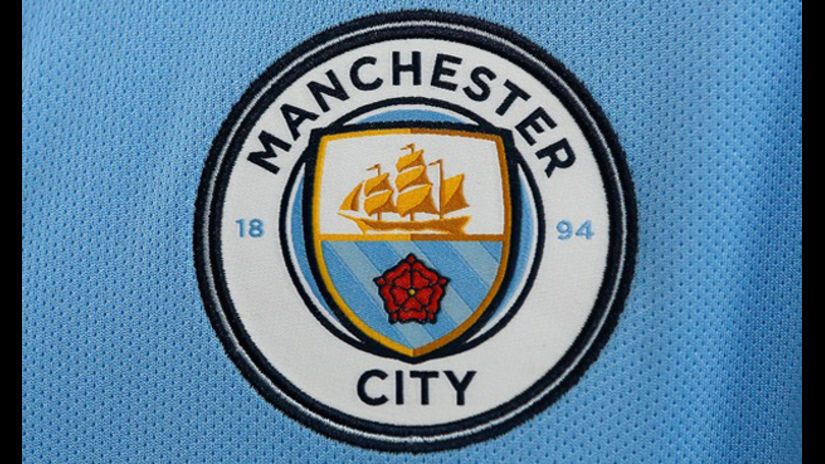 Invited to RMC Sport?s Dream Team show over the weekend, former Manchester City midfielder Ali Benarbia wasn?t impressed with what Lyon had to offer. The Ligue 1 side struggled to draw against Caen, who went down to 10 men relatively early on in...
Claudio Bravo suffered an injury in August and Manchester City confirmed the goalkeeper 'sustained an achilles tendon injury in training'. The Premier League winners allowed the Chilean international to travel to Barcelona, where he has already...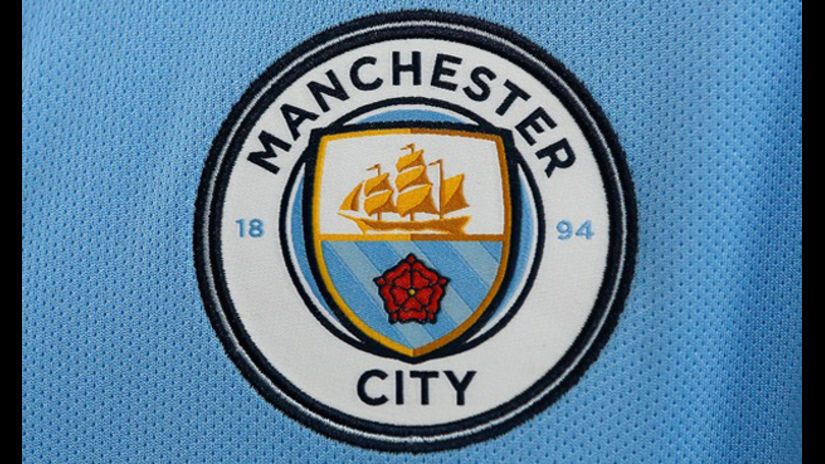 Benjamin Mendy was not in Manchester City?s squad to face Fulham and Pep Guardiola confirmed the World Cup winner has a ?problem with his knee?. Fabian Delph started in the left-back position against the Cottagers and he was replaced by Ilkay...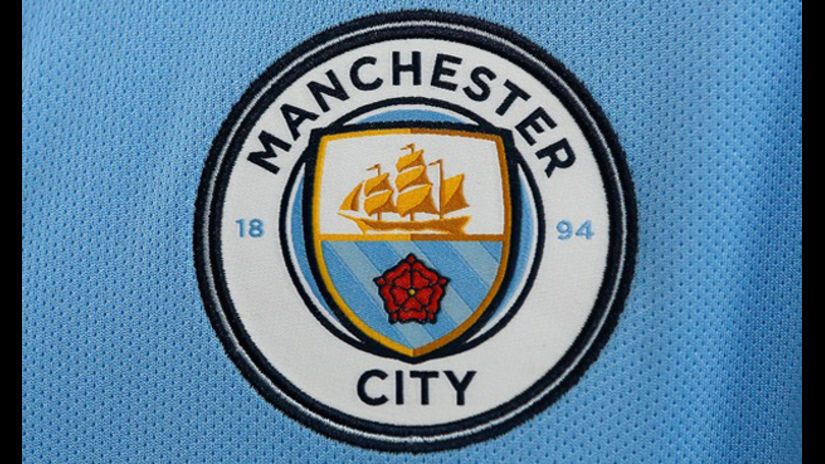 Back towards the end of August, Kevin De Bruyne injured himself, damaging a ligament in his knee. Expected to be out for the next two or three months, the Manchester City star travelled to Barcelona to have surgery in Dr Ramon Cugat?s clinic at the...
It doesn't matter the time of the year, there will be always a reason for the Chilean press to write about the fight between Claudio Bravo and Arturo Vidal once again. The subject today is a picture posted by Vidal on social media. He's...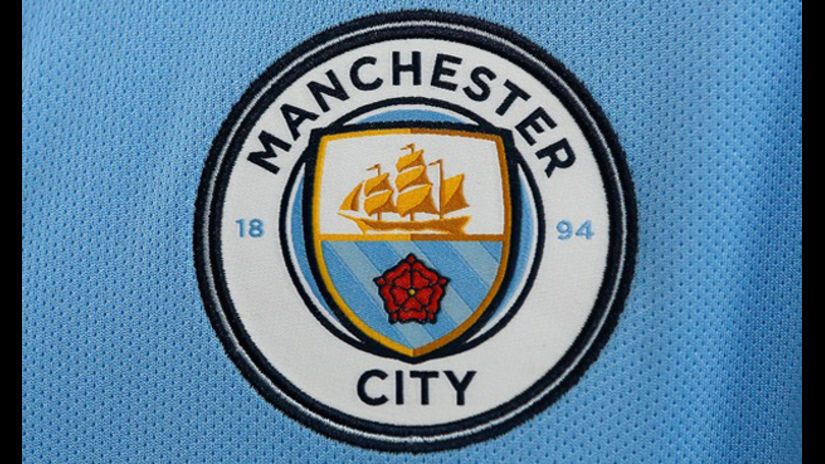 After three years at Manchester City, including one under Pep Guardiola, Bacary Sagna left the Premier League 10 years after he joined it with Arsenal. The right-back was, at one point, viewed as one of the better right-backs in the Premier League,...
When covering transfer rumours from abroad, one of the hardest jobs sometimes is to know if the information is original or coming from other source. Newspapers from all over the world run with rumours, and forget to credit where they come from....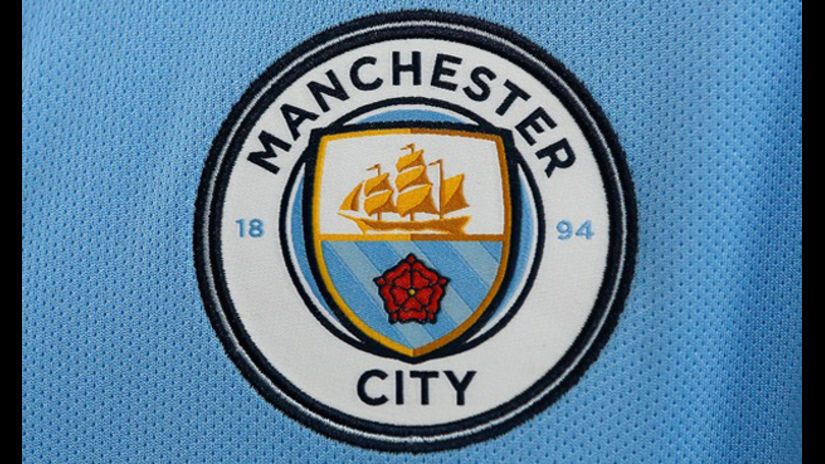 Arnaut Danjuma left Dutch club NEC and made a switch to Club Brugge in the summer transfer window. The winger impressed for his former club last season, scoring 11 goals and registering 17 assists in 28 league appearances in Holland's second...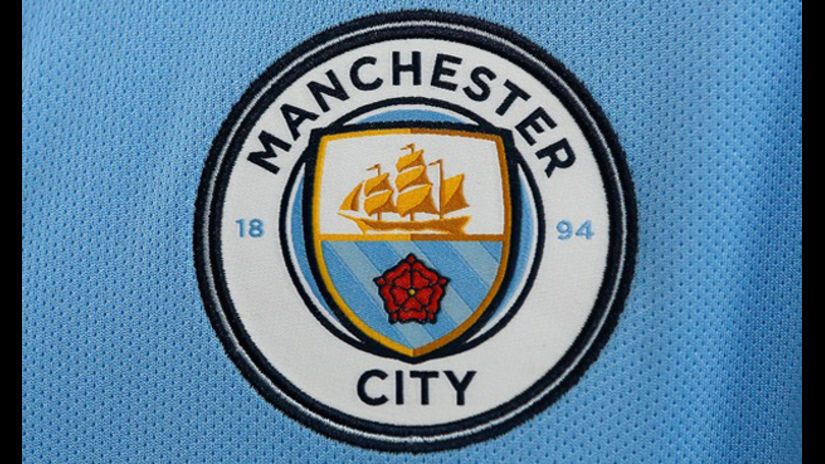 Pep Guardiola is in his third season at Manchester City and before taking up the managerial position at the Etihad, he was at Barcelona and Bayern Munich. The 47-year-old spent four seasons with the Catalan club between 2008 and 2012, after which...
After Manchester City completed the signing of Douglas Luiz from Brazilian club Vasco da Gama in 2017, they loaned him to Girona, where he struggled to get regular playing time. Pablo Machin left the club and joined Sevilla in the summer and was...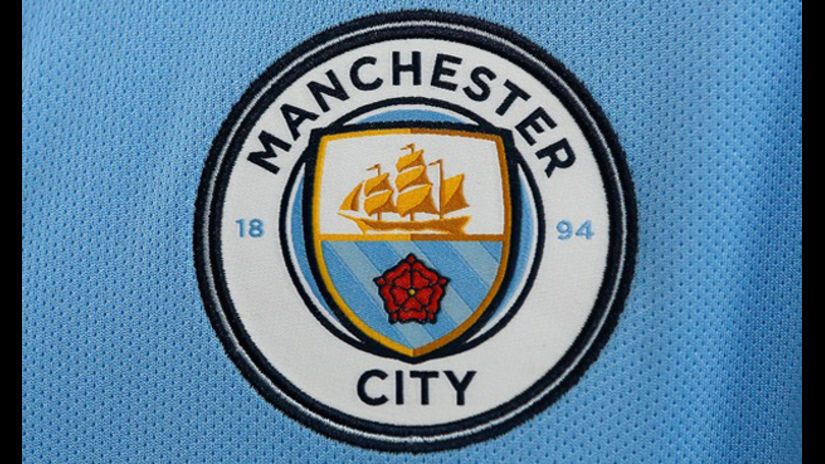 Back in March 2017, the whole of Ligue 1 let out a communal groan when Wylan Cyprien badly injured himself, rupturing the cruciate ligament in his knee. The now 23-year-old missed nine months of football, setting back his development, which was...
A perfect Frenkie de Jong transfer story for the Catalan media would be Barcelona having long term interest in the Ajax player, and then other clubs coming in to battle them. The Premier League's big spenders would be there, offering De Jong more...
Thursday's edition of Marca has a big feature on Lucas Hernandez and interest from England towards the end of the Premier League transfer window. The focus is on Manchester United, but the Spanish newspaper also states Manchester City and...
Pep Guardiola will likely be sticking around at Manchester City longer than many people thought he would. The former Barcelona manager has found a club prepared to work just the way he wants, give him freedom and the very best facilities, and of...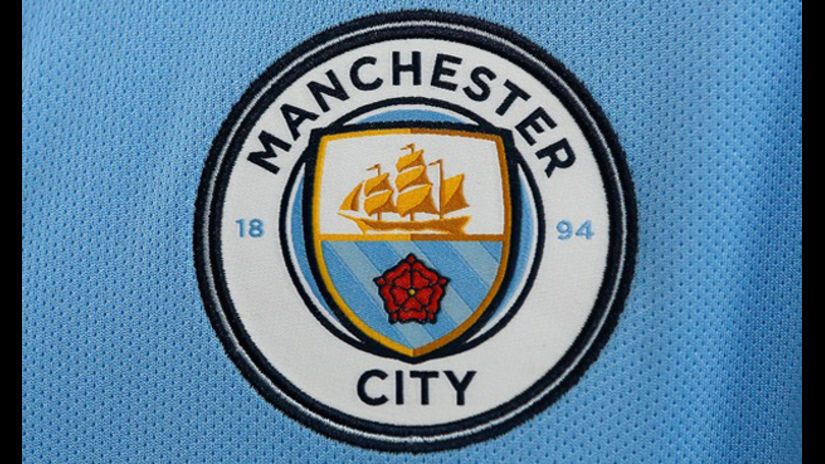 It seems there has been some communication issues between Romelu Lukaku and the rest of the Belgium squad, because they don?t believe his stance on his international retirement one bit. The Manchester United striker stated a month or so ago that he...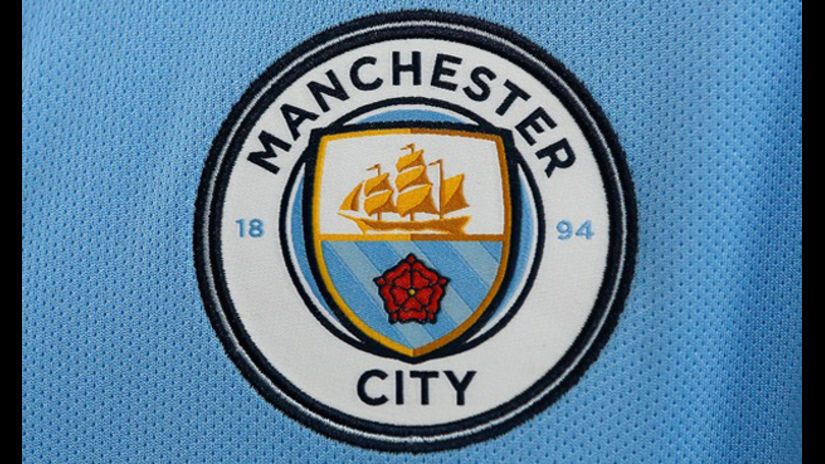 Speaking to DH in Belgium, Isaac Mbenza appears to be rather happy, weather aside, with his choice of swapping the south of France for Huddersfield, currently on loan from Montpellier. Yet to play a full game of Premier League football, the...
With Lucas Hernandez taking the left back spot for France at the World Cup, it was largely thought the Atletico Madrid man was there because of Benjamin Mendy's fitness issues the previous year, and that things would sort themselves out in the...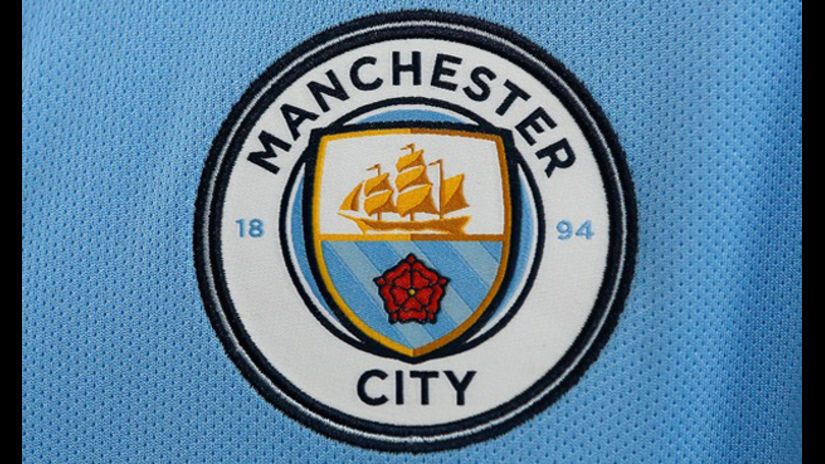 The subject of strong interest from Real Betis towards the end of the transfer window in Spain, Oleksandr Zinchenko, used sporadically by Pep Guardiola as a left-back last season, ended up staying at Manchester City. As things stand, with Benjamin...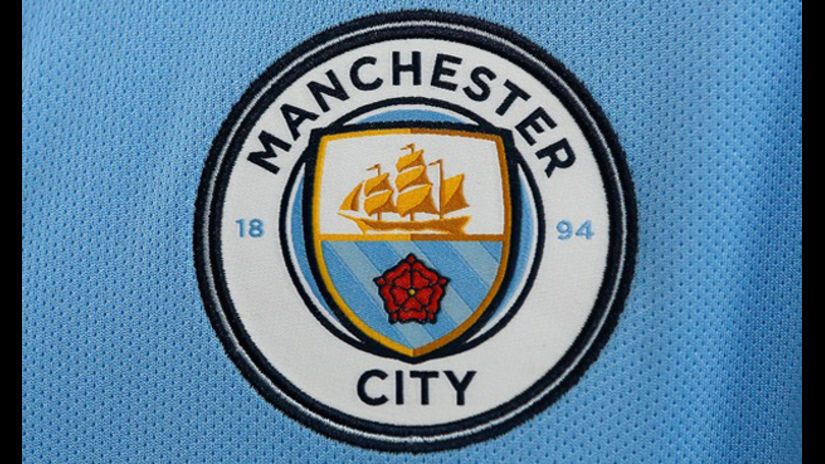 Marlos Moreno hasn't had the greatest of times since signing for Manchester City in 2016. The Colombian was very highly rated when he made the move from Atletico Nacional, but wasn't able to get a work permit and was immediately loaned...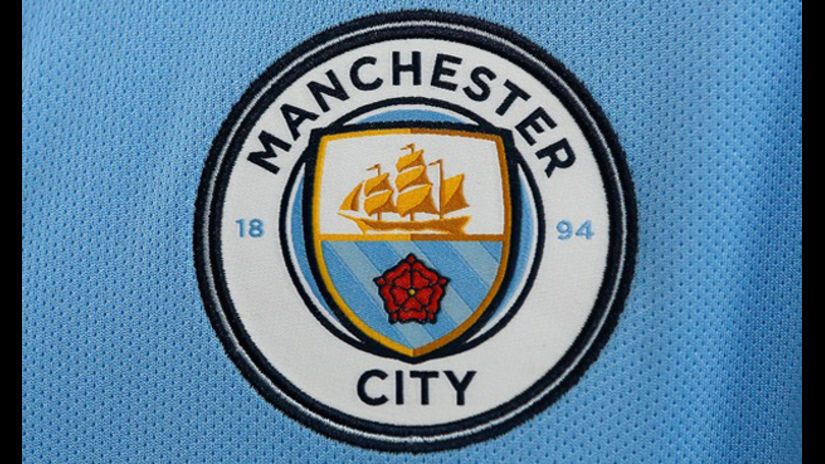 If you weren?t sure beforehand, the fact that Vincent Kompany, who was ready to hang up his boots after the World Cup, is still going strong with Belgium means he is still hungry. Very hungry. Winning a fair amount of trophies with Manchester City...
Barcelona goalkeeper Jasper Cillessen?s future at the Camp Nou was uncertain in the summer transfer window as there were talks about rumoured interest from clubs across Europe. No deal materialised and he's continued with the La Liga winners,...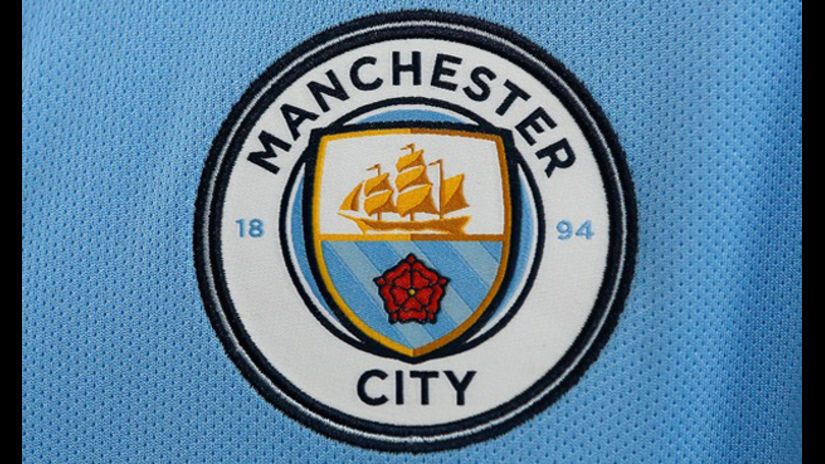 Pep Guardiola is a big fan of Bernardo Silva and his admiration has only been growing recently. The Manchester City manager recently said that for a period it had been a case of the Portuguese international and ten more when team selection was...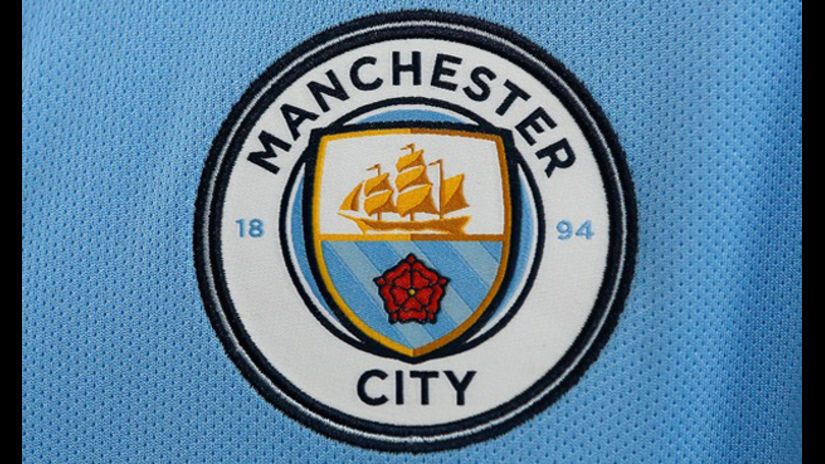 Currently 12th in La Liga, Girona are trying to establish themselves as a top-tier side, having managed to avoid relegation on their return to Spain?s elite. One way of doing this is by keeping your best players, which is exactly what they managed...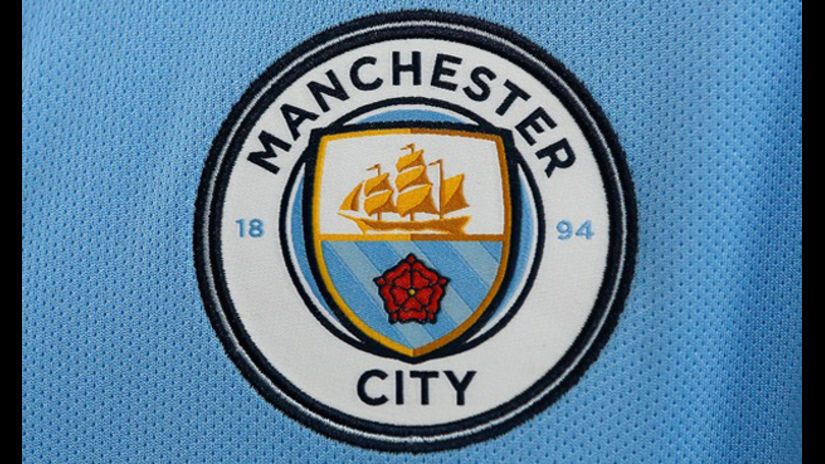 According to a claim in the Spanish media, Manchester City are taking an interest in Real Betis defender Junior Firpo (commonly known as Junior). The Dominican Republic born player has been impressing for the Spanish side this year, which has...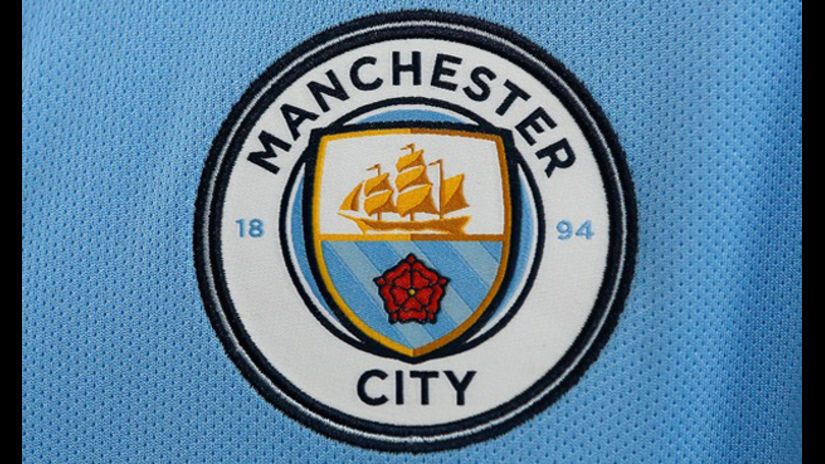 Leroy Sane isn't having the best time right now. His stock rose hugely during the summer when Joachim Low left him out of the Germany squad. The country's struggles in Russia only served to underline the argument from those who insisted the...
Manchester City and Pep Guardiola were forced to leave Douglas Luiz out of the squad after the Football Association rejected their request for the Brazilian's work permit. Therefore, the Premier League winners needed to find him a new club and at...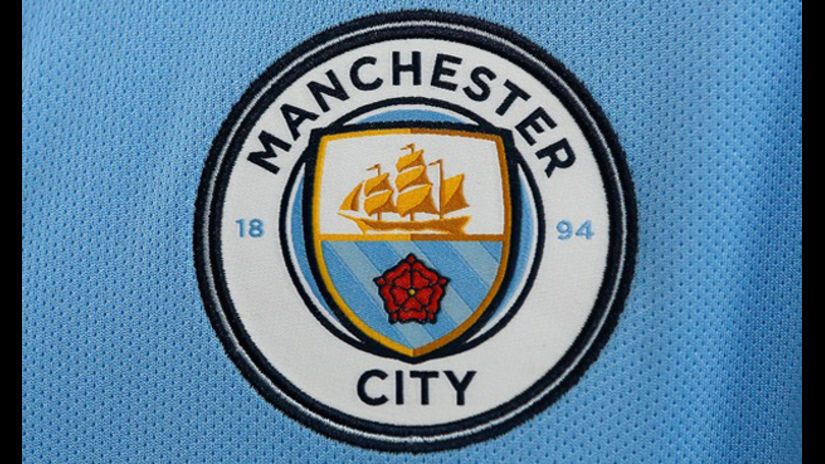 Now with the Portuguese national team squad, Manchester City star Bernardo Silva has given a press conference on Monday. The 24-year-old has spoken to the local press about the preparations for the game against Italy, which will be played next...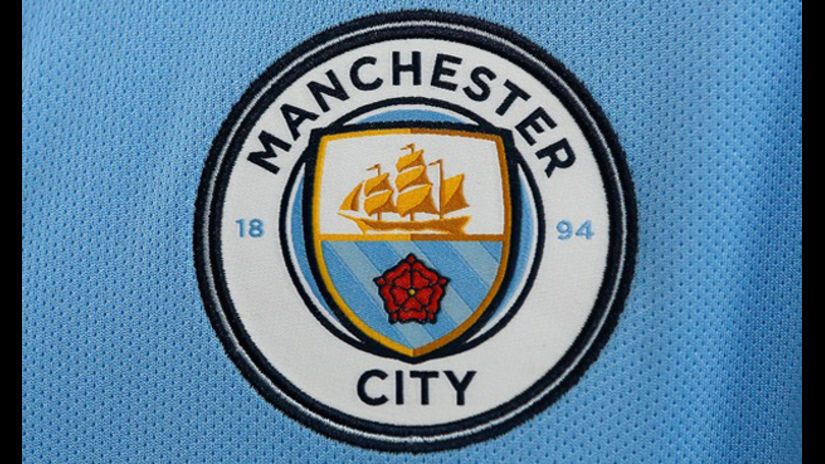 Ilkay Gundogan is currently away with the German national squad and following the controversy after he posed for a picture with Turkish president Recep Tayyip Erdogan, there's a danger he could get a bad reaction from the country's...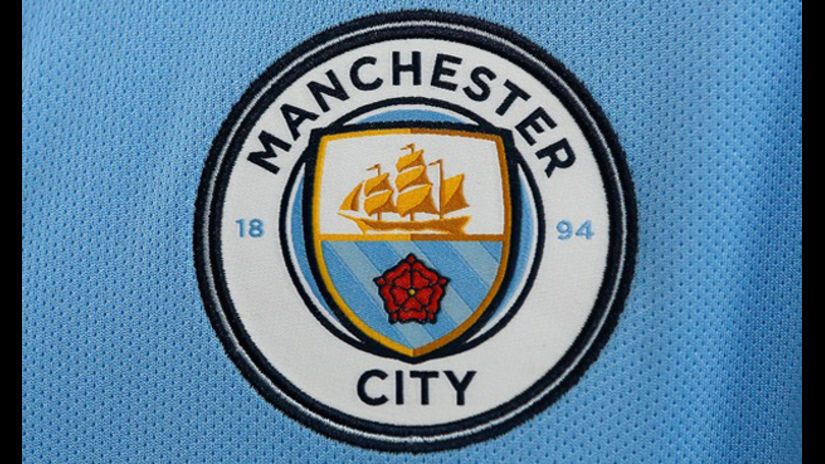 Leroy Sane was one of the star players for Manchester City in their title winning campaign last season, scoring 10 goals and registering 15 assists and was also voted Premier League Young Player of the Year for the 2017/18 season. Things have not...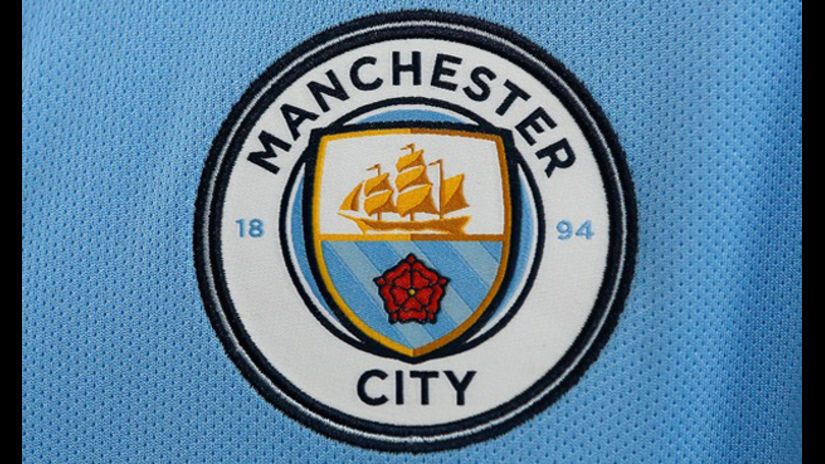 Originally planning on retiring from international football prior to the World Cup, Vincent Kompany saw enough from Roberto Martinez?s side in Russia to believe they could still achieve something. Therefore, following his country?s third place at...
Betis want to strengthen today and their main plan is to sign Rafinha from Barcelona, something which has been the case for some weeks. They've been finding it hard to reach an agreement with Barcelona. The blaugrana want a permanent transfer at...
Manchester City signed Douglas Luiz from Brazilian club Vasco da Gama last summer and he was immediately loaned to Griona. Pablo Machin, who is now at Sevilla, was in charge of the Catalan club and the midfielder struggled under his guidance last...
Even when Claudio Bravo has nothing to do with a national team event in Chile, the Manchester City goalkeeper is still in the spotlight. Manager Reinaldo Rueda announced yesterday the squad that will face Japan and South Korea in two friendlies...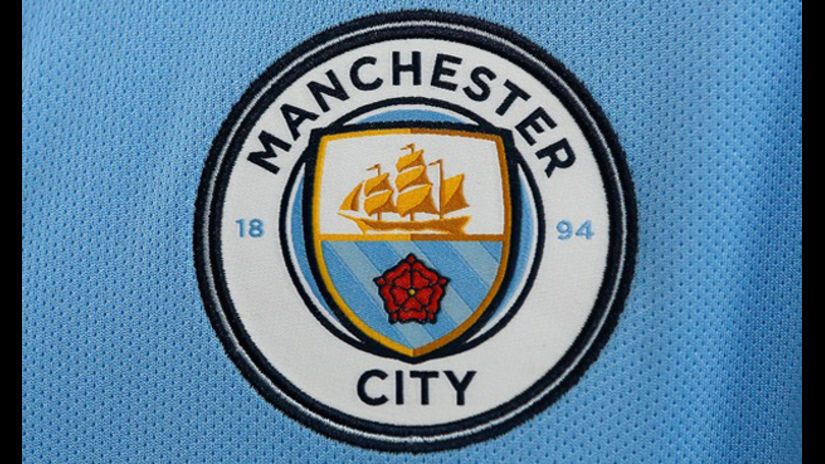 Earlier this month, we relayed news from Brazil that the Football Association has rejected Manchester City?s request to offer Douglas Luiz a work permit. According to RAC1, via Mundo Deportivo, Girona are interested in taking the 20-year-old on a...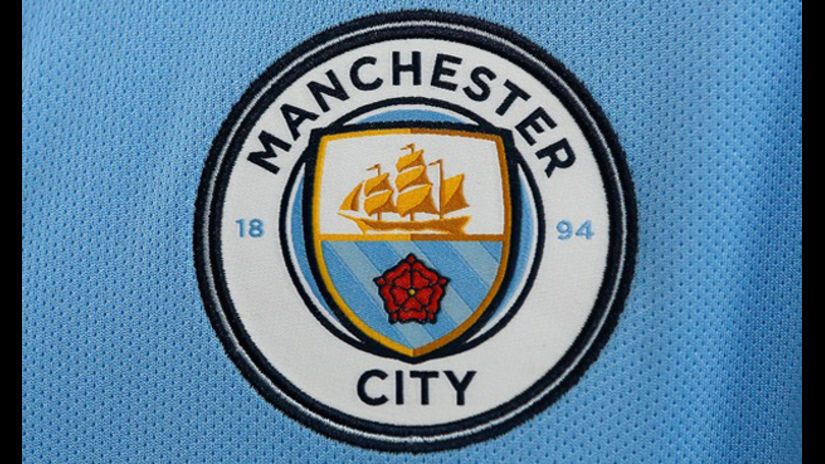 Still a Paris Saint-Germain player despite a rather tumultuous transfer summer, Adrien Rabiot is expected to remain in the French capital for the current season. First rejecting the chance to be on the reserve list for the France World Cup squad,...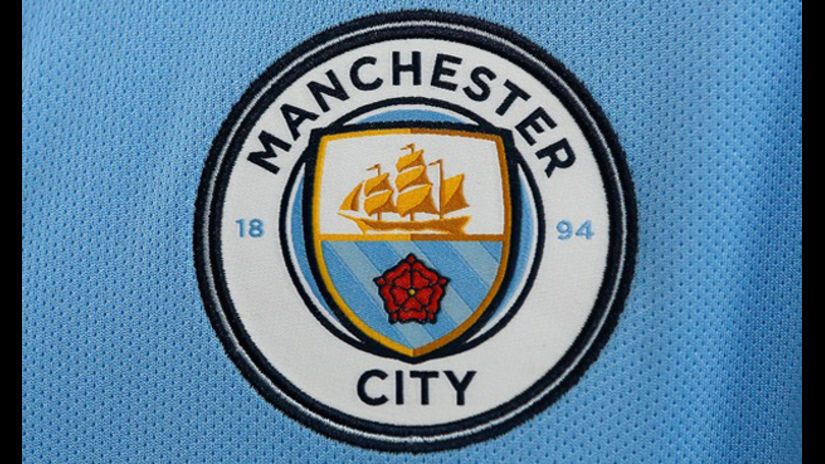 Wolves are right now, inadvertently, causing problems for Real Betis. The Spanish club have been working to sign Oleksandr Zinchenko from Manchester City and it's been detailed repeatedly that the player wants the move, with there being optimism...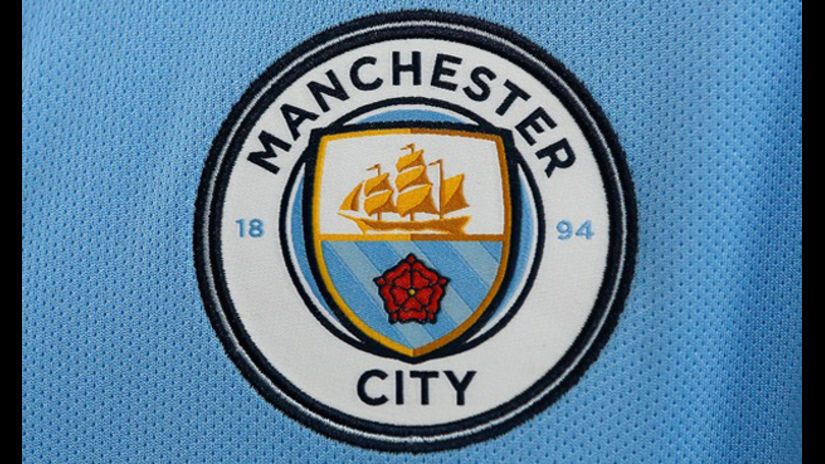 Even though Gilberto Silva was responsible for one of the biggest deals in the European transfer window, he actually didn't have much experience in being an agent. The former Arsenal midfielder had barely started his career as a representative...
Real Betis? priority is to sign Barcelona midfielder Rafinha, while Manchester City?s Oleksandr Zinchenko is also on their radar. Wednesday?s edition of ABC Sevilla claims Los Verdiblancos' transfer business in the final days of the window will...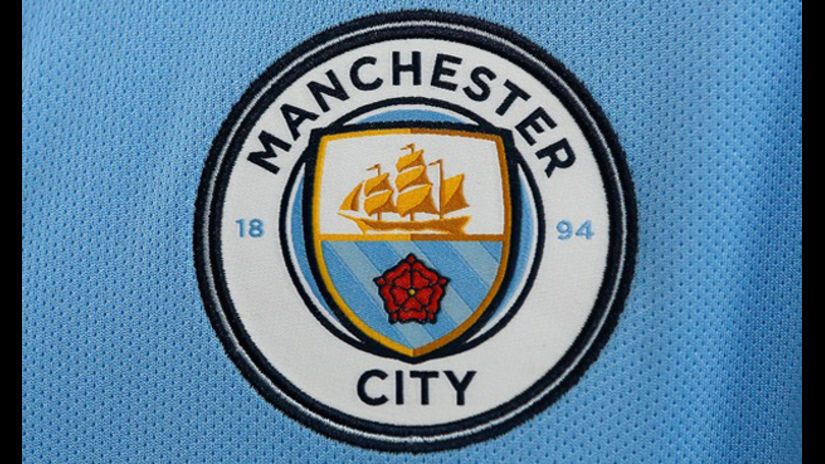 Ajansspor claim Fenerbahce are close to signing Douglas Luiz from Manchester City on a loan deal. The Turkish club have pulled out of a deal to sign Marco Fabian from Frankfurt and they've also confirmed they have no intention to sign Moussa...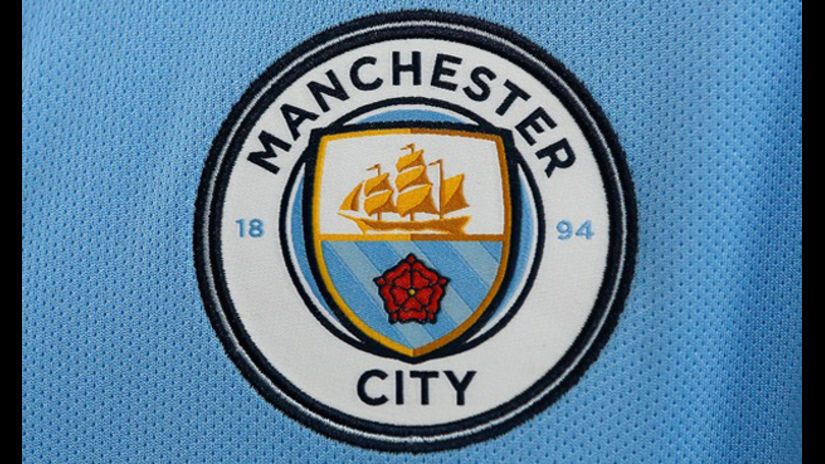 Manchester City have seen Kevin De Bruyne and Claudio Bravo suffere injuries in training this month. The Belgium international has been sidelined for three months, while the former Barcelona man is expected to miss the rest of the season. De...
Oleksandr Zinchenko rejected a move to Wolves as the Premier League transfer window was closing, and having been left out of the Manchester City squad for the match against Nuno Espirito Santo's team at the weekend, he may now be more inclined to...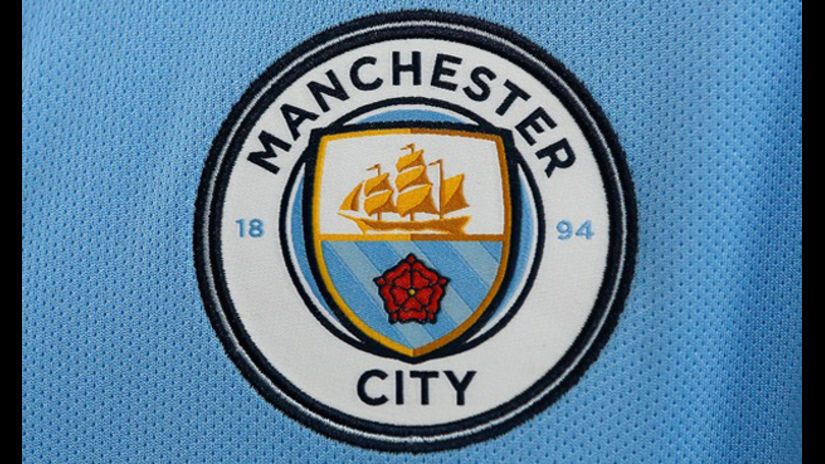 Le Parisien report Manchester City, Wolverhampton Wanderers and Southampton sent scouts to the U15s Vinci Cup at the weekend. The competition run by Paris FC is now attracting scouts from across Europe. This year?s competition was won by...
It?s no secret that Pep Guardiola is a big fan of AS Roma?s Cengiz Ünder. The Manchester City manager wanted him at the club prior to his move to Italy, but the Turkish starlet opted for the Serie A side knowing he?d get more first-team action than...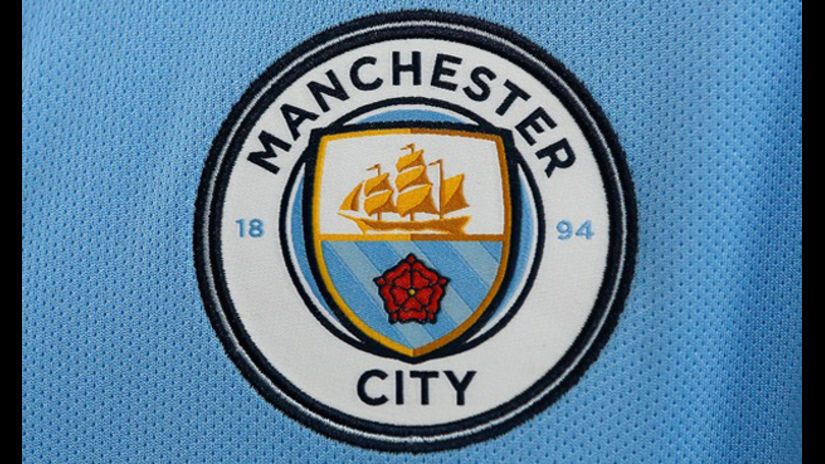 Manchester City have made initial contacts for the possible signing of Diego Cavalieri, according to reports from Brazil. The player had already been listed as a possible replacement for Claudio Bravo in a story from the English press this week,...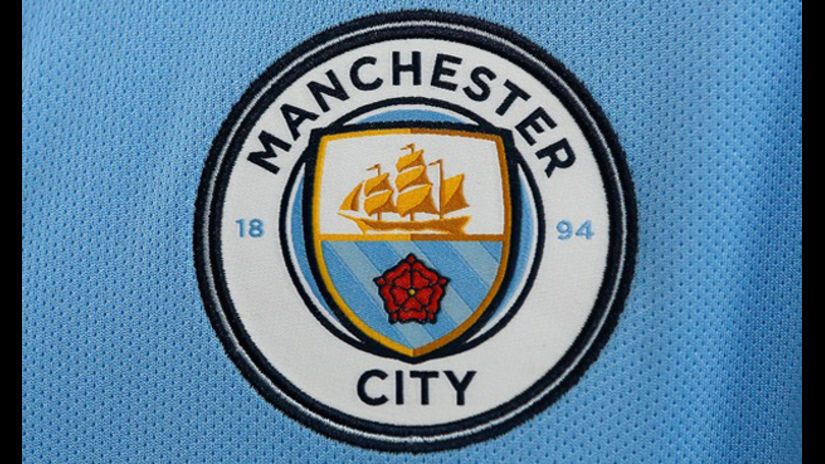 Sent to Barcelona after recently rupturing his Achilles tendon in his left foot, Claudio Bravo can now start thinking about recovery. According to La Tercera in the goalkeeper?s home country, the Chile international has already undergone surgery to...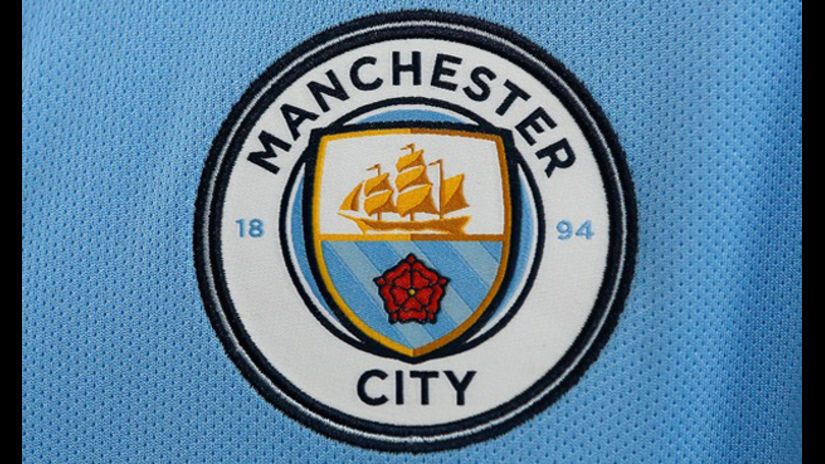 On August 22nd, Diario de Sevilla reported Real Betis vice-chairman Lorenzo Serra Ferrer had submitted an ?important offer? to Manchester City in signing Oleksandr Zinchenko. The same day, Mundo Deportivo claimed the Premier League club has turned...
It's well known that Claudio Bravo doesn't have the best relationship with his national team. Constantly involved in controversies with the Chilean FA and his teammates, there's always a reason for media outlets to have a go at the...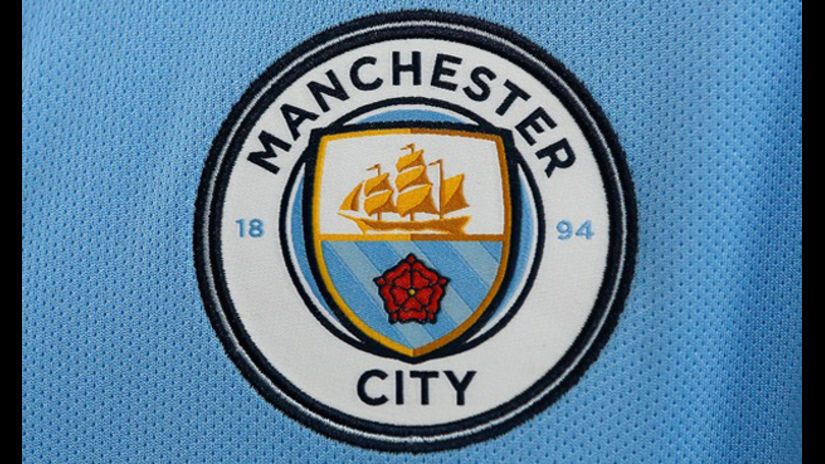 After four years spent away on loan at three different clubs, Jason Denayer finally left Manchester City permanently, ending up at Lyon in Ligue 1. Officially announced on Tuesday, the Belgian defender?s transfer will cost the French side ?6.5m up...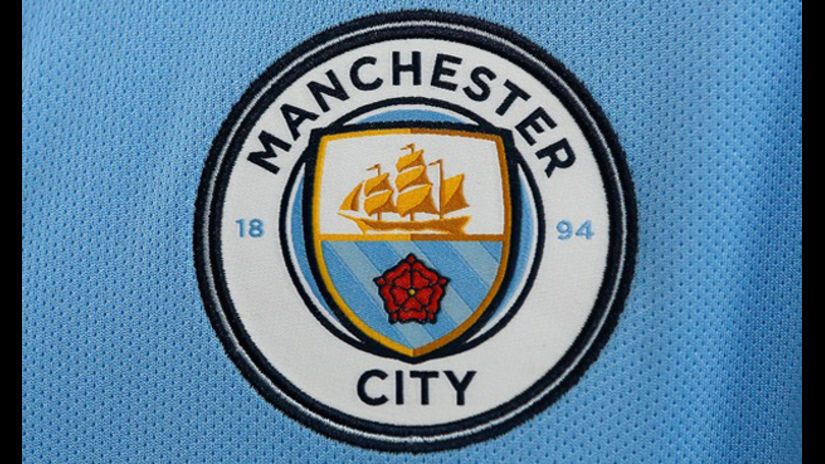 With Manchester City's confirmation Claudio Bravo's injury, the world press obviously had big coverage of it. Especially the outlets from Barcelona, where the goalkeeper previously played and now went to have medical exams. When reporting it...
Manchester City confirmed Claudio Bravo ?sustained an achilles tendon injury in training? and will travel to Barcelona to undergo further tests. Mundo Deportivo claims the ?first diagnosis? on the former Barcelona stopper?s injury shows that...
Two days ago, Mundo Deportivo claimed Real Betis had contacted Manchester City about Oleksandr Zinchenko. Spanish newspaper AS reported on Tuesday the La Liga outfit are waiting for ?yes? from the 21-year-old for the transfer to take...
This Tuesday, website Goal claimed that Portuguese champions Porto would be interested in signing Douglas Luiz from Manchester City on a loan deal. The website claimed that the Dragons had joined the battle for the midfielder, who's also been...
Two days ago, Manchester City confirmed Claudio Bravo has ?sustained an achilles tendon injury in training?. Mundo Deportivo reported on Tuesday that the ?first diagnosis? suggests the Chilean international could be out for the rest of the...
Jason Denayer is edging closer towards leaving Manchester City, according to multiple reports in Belgium. Tuesday?s edition of Belgian newspaper Het Belang van Limburg claims the centre-back is expected to sign for Lyon on a permanent...
Despite Manchester City's claimed efforts to sign Miralem Pjanic this summer, the midfielder has chosen to stay at Juventus, and should now be rewarded with a new contract at the club. As reported by Italian newspaper Gazzetta Dello Sport today,...
On August 20th, we carried a report from Mundo Deportivo, who claimed Real Betis are interested in signing Oleksandr Zinchenko on a permanent transfer and are ready to include a buyback clause as a part of the deal. Today?s edition of Spanish...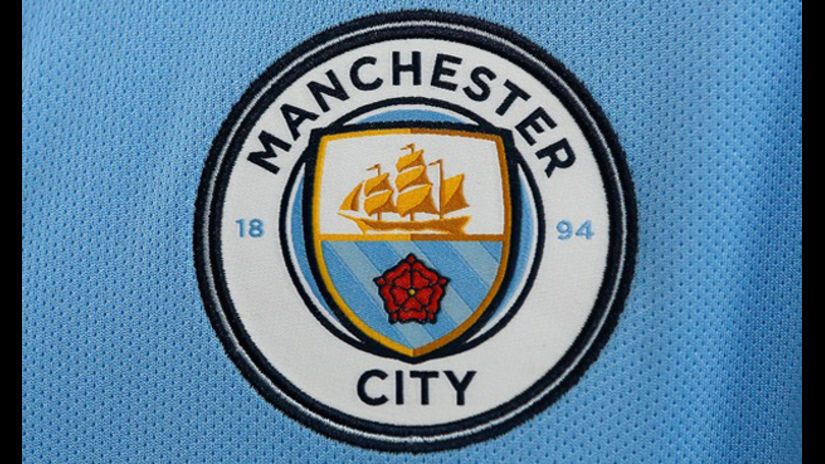 Not in Pep Guardiola?s plans at Manchester City, Jason Denayer was always expected to have to find himself a new club this summer, with the likes of Celtic and Galatasaray fighting for his services. However, it appears Lyon in Ligue 1 are the ones...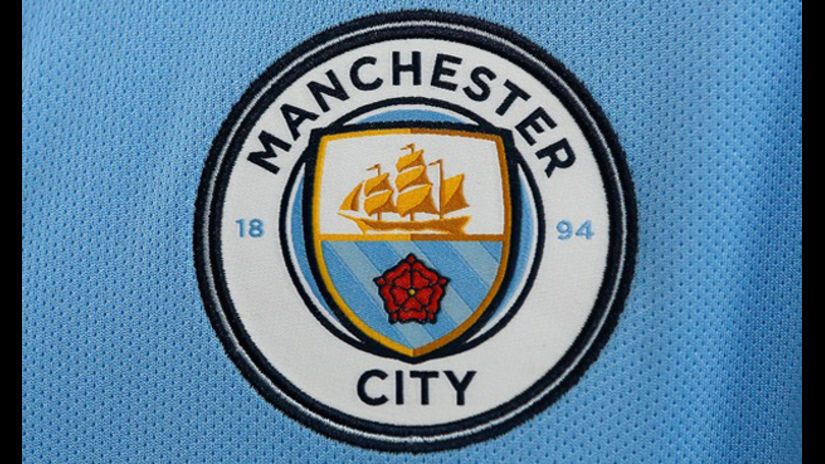 Earlier on Monday, we relayed the news from France that Lyon were on the verge of signing Jason Denayer from Manchester City, but the details were very slim. There was no indication as to what the transfer entailed, and how long the Belgian...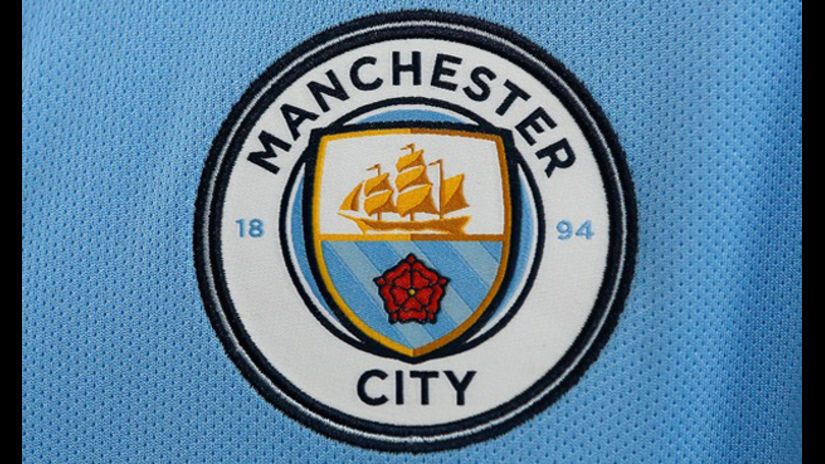 We covered a report from AS on August 17th, who claimed Real Betis are interested in taking Manchester City?s Oleksandr Zinchenko on a loan deal. Pep Guardiola has left him out of the squad for his side?s first three matches of this season,...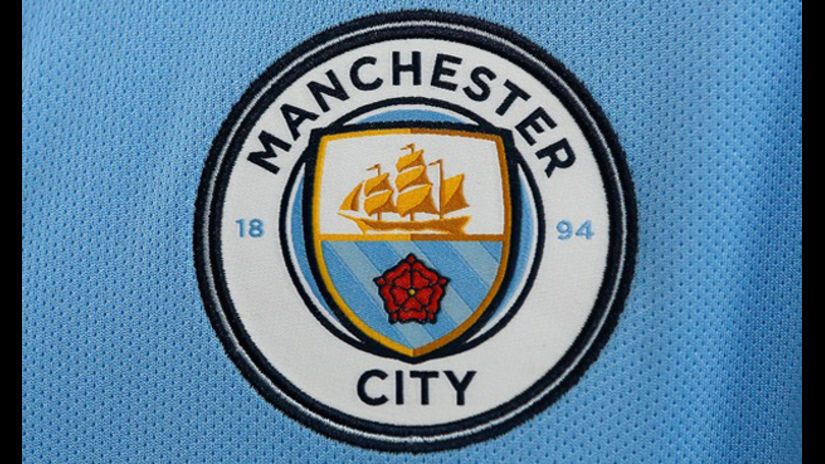 Manchester City striker Gabriel Jesus has given an interview to ESPN Brasil following his club's 6-1 win over Huddersfield Town this Sunday. As the Brazilian star was out of the national team list that was announced on Friday, most of the chat...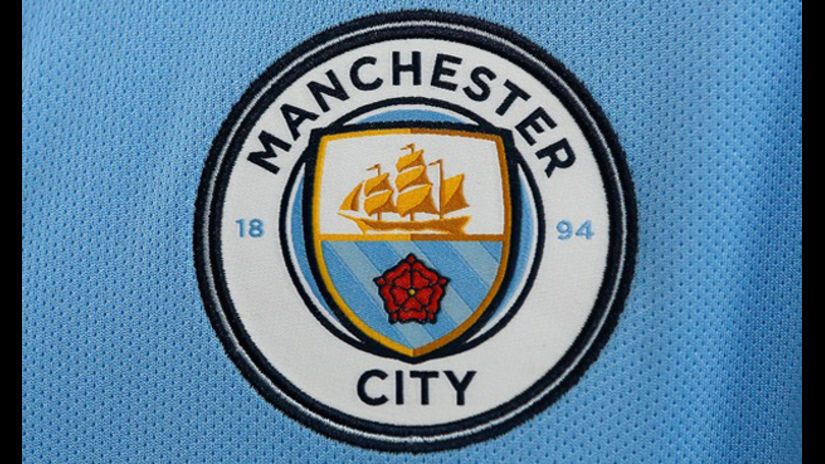 Now Manchester City?s most expensive player of all time (so far), Riyad Mahrez appears to have settled in well at the Etihad, showing glimpses of his quality over the first couple of games of the new season. The forward has yet to find the back of...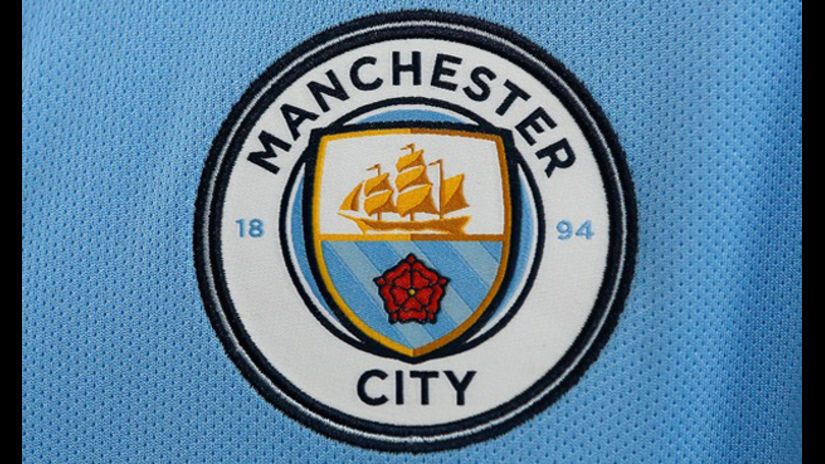 Brazilian outlet UOL brings a very interesting story today about Pep Guardiola's restaurant in the central zone of Manchester. A few months ago, the world media covered when the Man City manager opened the establishment along with club...
We carried a report from Mundo Deportivo on Thursday, who claimed Wolverhampton Wanderers made an ?18m bid for Oleksandr Zinchenko and the Manchester City player turned down an opportunity to join Nuno Espírito Santo?s side. The same report also...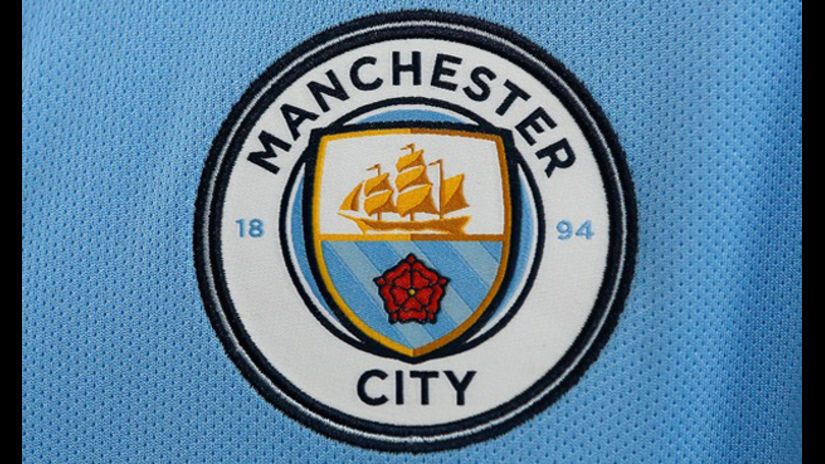 Last week, news broke that Wolverhampton Wanderers were interested in signing Manchester City?s Oleksandr Zinchenko, offering ?18m to the Citizens to secure his services. His move to the Molineux Stadium did not go through because the Ukranian...
Turkish newspaper Hurriyet reported on Wednesday that Galatasaray had agreed personal terms with Manchester City defender Jason Denayer and Fatih Terim?s side are now closing in on the Belgium international. The same report also mentioned the...