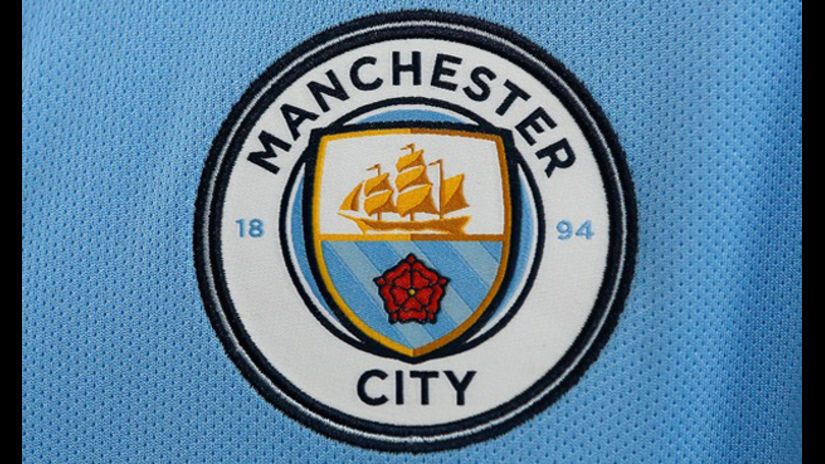 Over the weekend Don Balon came up with a Manchester City transfer claim that was outlandish even for them. According to the Spanish website, Florentino Perez has identified Phil Foden as the long term successor for Toni Kroos and contacts have...
Claudio Bravo's situation continues to be big news in the Chilean media. The Manchester City goalkeeper has refused his latest national team call-up because the goalkeeping coach he asked the country to take on hasn't been considered. It was...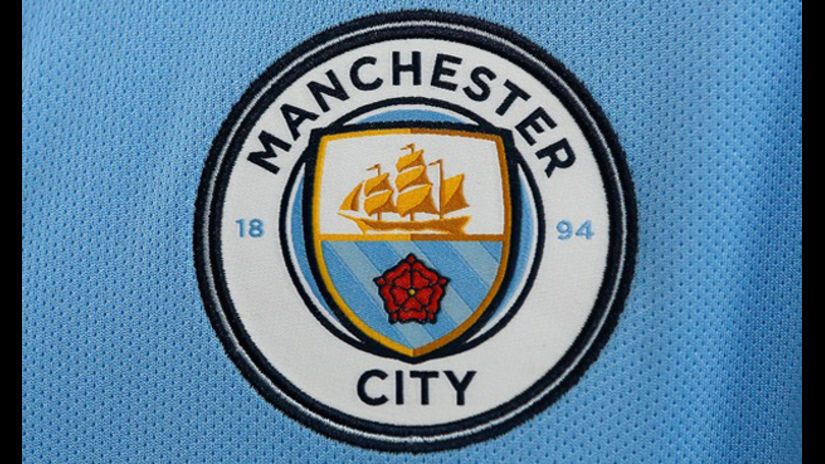 Sometimes we just have to sit back and admire the imagination of Don Balon. Sure, anyone can dream up claims of Gareth Bale going to a number of Premier League clubs or Mo Salah being of interest to Spain's big two, there's little effort...
This week has seen Manchester United manager Jose Mourinho slammed in the Spanish media. There are countless articles tearing the Old Trafford supremo to pieces (we compiled a 'best of' selection) whilst at the same time talking up Pep...
The Claudio Bravo we all know in England is very different to the Claudio Bravo we cover when it comes to the Chile national team. Even when the English media were tearing Bravo to shreds for his Manchester City performances, the stopper stayed...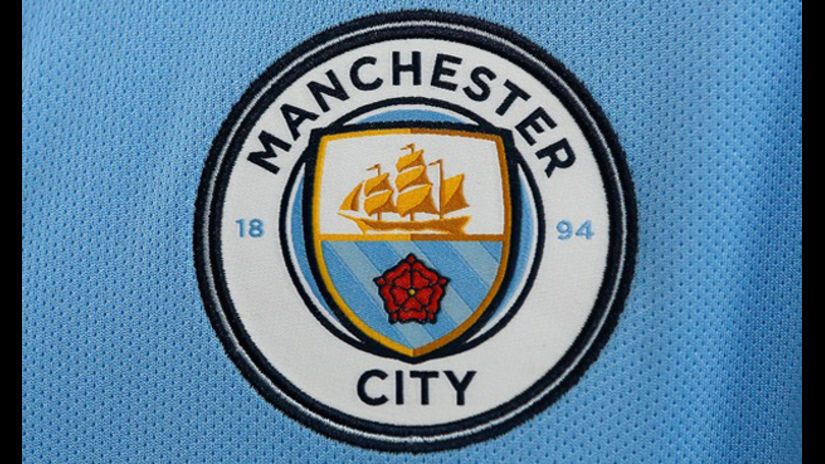 A couple of days ago, in one of their many Harry Kane to Real Madrid articles, Don Balon brought Pep Guardiola into the picture. It was stated the Manchester City manager didn't want to see 'one of the great bastions' of the Premier League...
That Pep Guardiola is riding high in the Premier League with Manchester City is a source of pride for the Spanish media. It's not just the Catalan media who cover Manchester City's triumphs, and Guardiola is again seen as the hero knight trying...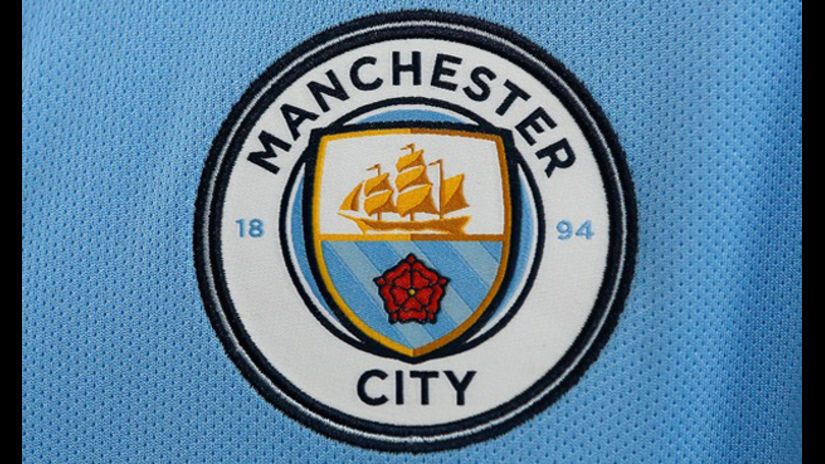 Manchester City's tentacles spread much further than their sport complex in England. What's being built at the Premier League club is different to what other clubs who suddenly have huge resources have done, such as PSG. A long term look which...
If there are any serious stains on Pep Guardiola's time at Bayern Munich then it's what happened with Dr. Hans-Wilhelm Müller-Wohlfahrt, described by Bild as Germany's top sports medic. Müller-Wohlfahrt had been with Bayern Munich for 38...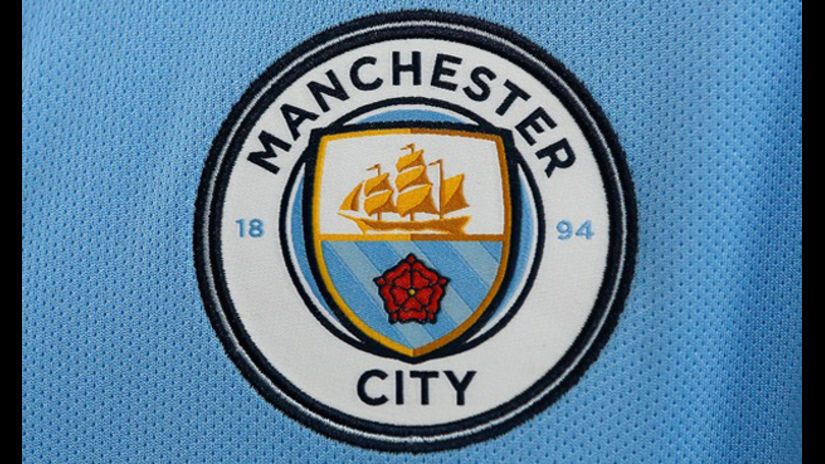 After missing three games due to an injury, Manchester City midfielder Fernandinho returned to the starting team on Monday night, when Pep Guardiola's side beat Stoke City 2-0 at the Bet365 Stadium. After the game, the 32-year-old was interviewed...
Earlier today, we covered quotes from Shakhtar midfielder Fred ahead of his clash against Roma in the Champions League where the Brazilian discussed the offer he got from Manchester City. He explained people from Manchester City spoke to his agent,...
It's that time in a four yearly cycle when injuries to international stars take on extra weight. Sergio Aguero's knee injury may not endanger the Manchester City striker's World Cup, but it's certainly causing a little concern in...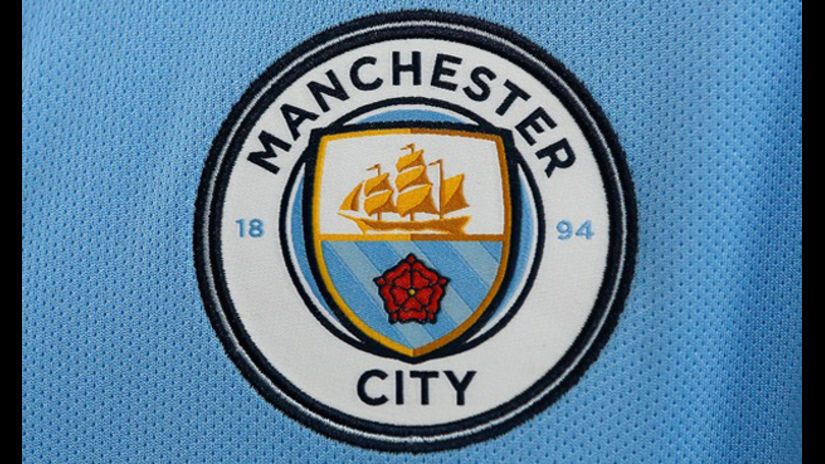 Brazilian national team manager Tite has given a long interview to local outlet UOL this Friday, in which he spoke a lot about the preparation for the World Cup. This time, he didn't continue to compare his team to Manchester City, but there were...
That Benfica may be signing a Manchester City player next summer has obviously became a big thing in the Portuguese media. All the big sports newspapers A Bola, Record and O Jogo have stories about Javairô Dilrosun today, showing a lot of...
Lazio midfielder Sergej Milinkovic-Savic is highlighted in Spanish newspaper Marca, as the outlet managed to interview his agent, Mateja Kezman. The representative had a lot to say about the qualities of his client, which have been attracting...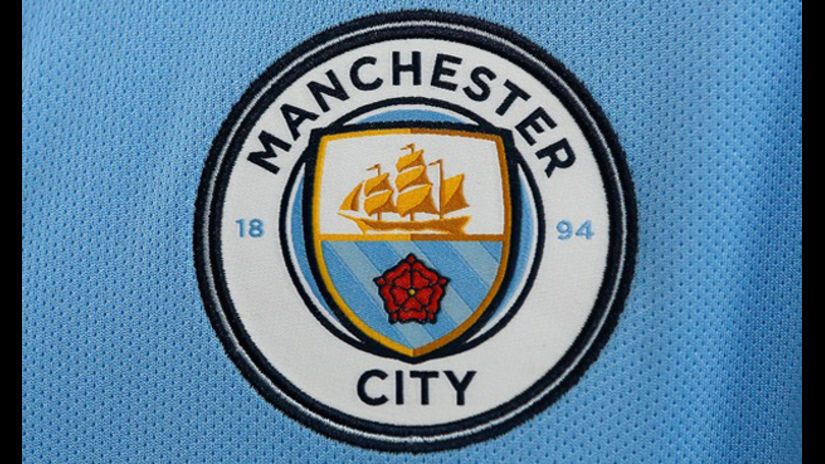 It has apparently been a media week for the Manchester City midfielder Bernardo Silva. Besides having spoken to Revista Sábado, his home country press, the Portuguese star has also given an interview to the
In their 'Confidencial' section on Thursday, Sport report Pep Guardiola invited some old Barcelona connections over to watch the match against FC Basel at the Etihad. Manchester City had pretty much secured their progression during the first...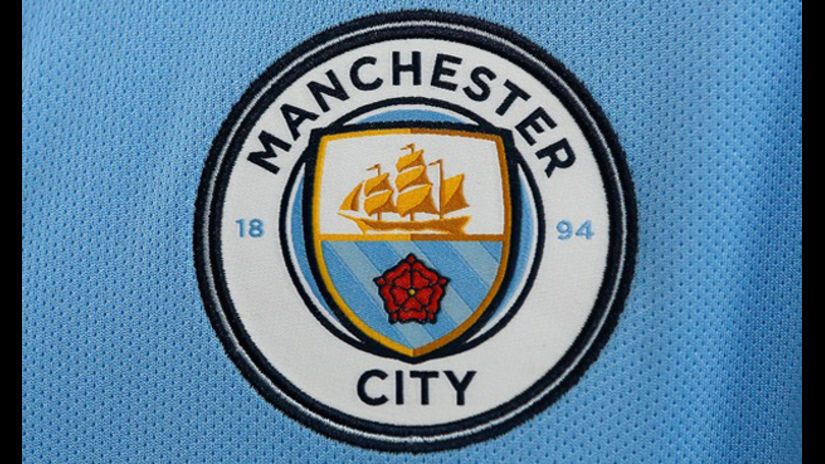 When you?re 12 and you?re already being scouted by the likes of Manchester City, Arsenal and Barcelona, you must be doing something right. Of course, being around 6?3? at that age certainly helps, and that?s why teams like Pep Guardiola?s side are...
In November 2016, Manchester City were linked with signing Barcelona youngster Nico Gonzalez. Then just 14 years of age, Gonzalez wouldn't have normally been able to leave Barcelona for the Premier League, but with his father Fran already working...
Transferring to Barcelona from Manchester City?s reserves back in 2013, Denis Suarez enjoyed quite a few games in a very competitive side during the first half of the season, but has disappeared since 2018 reared its head. Playing two games in the...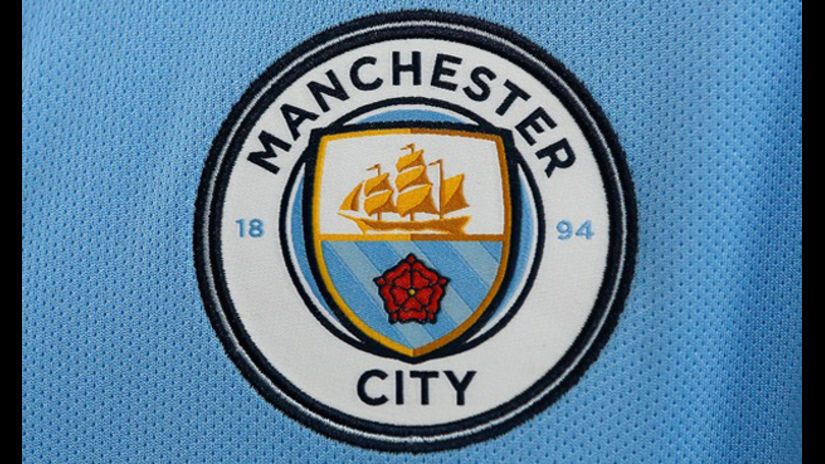 It seems that Pep Guardiola's contract renewal with Manchester City is getting close to a happy ending for all parties involved. As reported by Catalan outlet Mundo Deportivo on Tuesday, the manager's representative Josep Maria Orobitg is...
Here's a short lesson about how Portuguese clubs deal with release clauses: ?45m is never enough. Local sides love protecting their players with huge contract clauses, no matter the star's age or what they've achieved for the club. This is...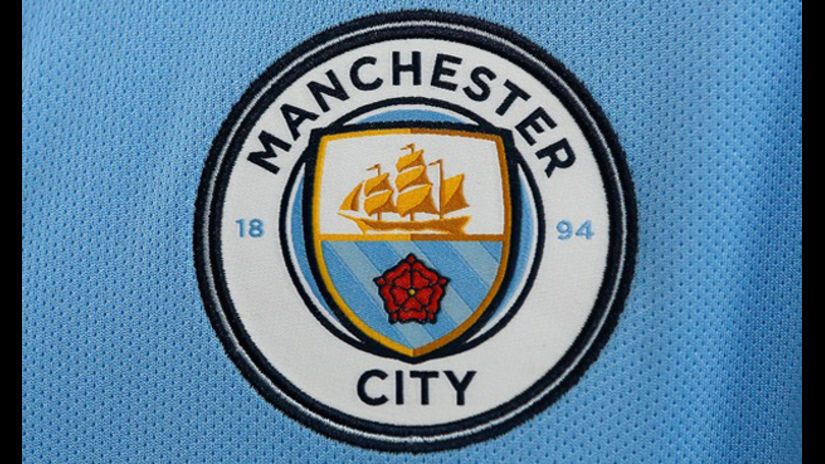 It's true that Manchester City were already winning Arsenal 3-0 when Ederson saved Pierre-Emerick Aubameyang's penalty at the Emirates Stadium last night. But even though the save wasn't so crucial for the result, the Brazilian goalkeeper...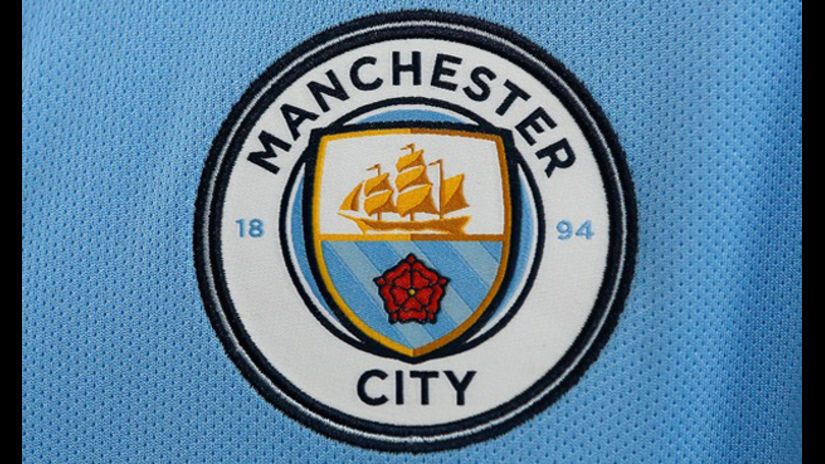 Pep Guardiola has never hidden his admiration for the Brazilian national team. When speaking to the Brazilian media, he's always said how much of a fan he is, especially of the 1982 squad. Now the Catalan boss would probably be surprised to learn...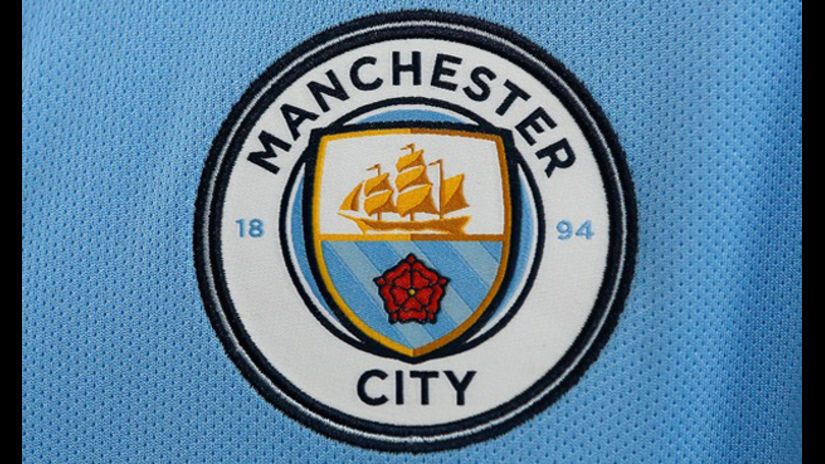 In the past few days, there have been quite a few stories saying Manchester City are along with Manchester United in the hunt for the Lazio midfielder Sergej Milinkovic-Savic. Even though the Red Devils' interest was reported first, the recent...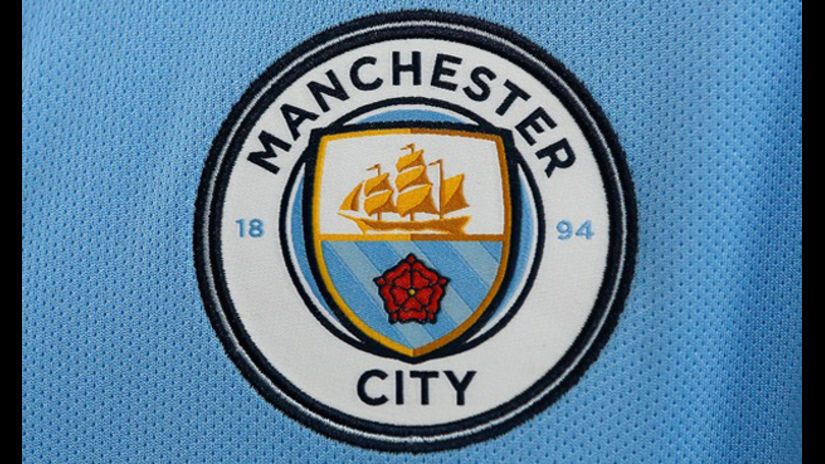 Chile's crisis for not qualifying for the World Cup is still not over, and Manchester City's Claudio Bravo is right in the middle of it. Now that manager Reinaldo Rueda is taking charge of the squad, the boss must fix some pieces before things...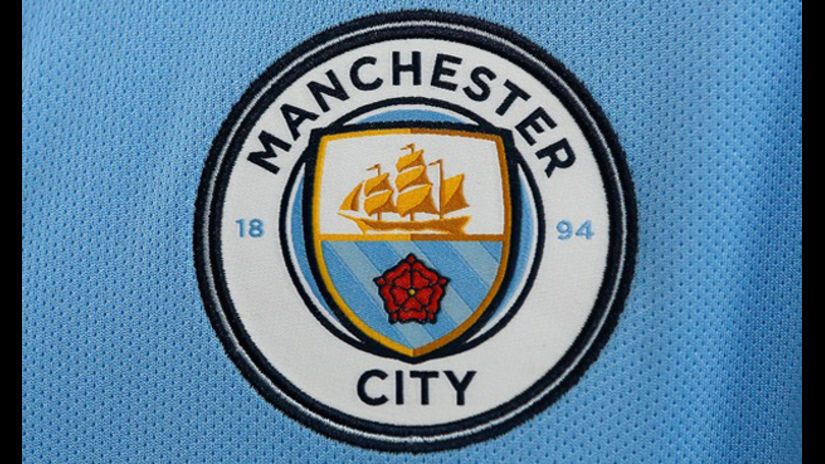 Back in November, we covered a story from RMC Sport that Manchester City had offered Willem Geubbels a contract to mull over ahead of his own deal with Lyon coming to an end in June. His current side have been doing their utmost to get him to...
The Catalan press don?t like José Mourinho, and they?ve got some pretty decent reasons to feel that way, but sometimes, just sometimes, their dislike for the man borders on petty, and you feel like they?re just waiting for any excuse to have a dig...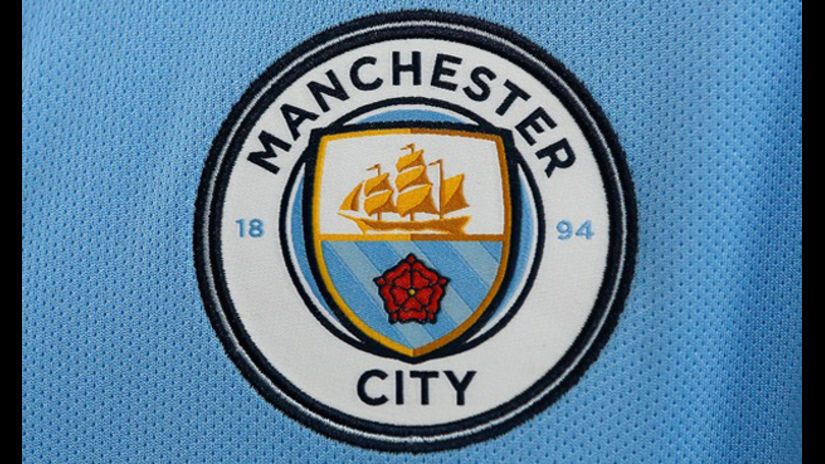 With the Chilean media always following the local players who feature for European clubs, Claudio Bravo's first title for Manchester City would obviously get some coverage. Several outlets gave some attention to the Carabao Cup trophy, which was...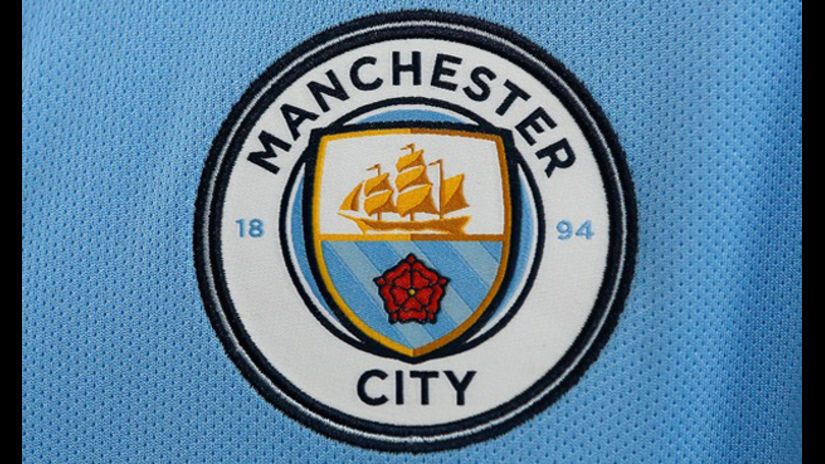 We don?t often cover opinion pieces from abroad at Sport Witness, but when we do, we ensure we bring you the best of the best, or the worst of the worst, and it?s for you to decide which side of the balance this next one by Juanma Rodriguez on Pep...
Claudio Bravo winning the Carabao Cup with Manchester City at the weekend has seen the goalkeeper back in the Chilean media, with a string of articles on his situation. Absolute second choice with little chance of getting ahead of Ederson in Pep...
Over January, you?ll probably have noticed that Manchester City were after a centre-back. Linked with numerous defenders around Europe, Pep Guardiola?s side eventually decided to trigger Aymeric Laporte?s clause at Athletic Bilbao, with the...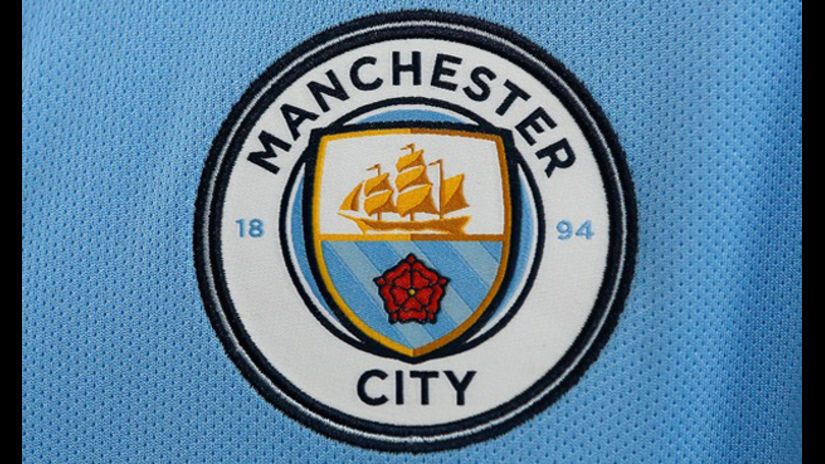 Manchester City, Barcelona, Real Madrid and Atletico Madrid all have three players each in the latest Spain U17 squad. There's obviously an odd one out there, whilst the three La Liga clubs would expect to be mentioned among the most represented,...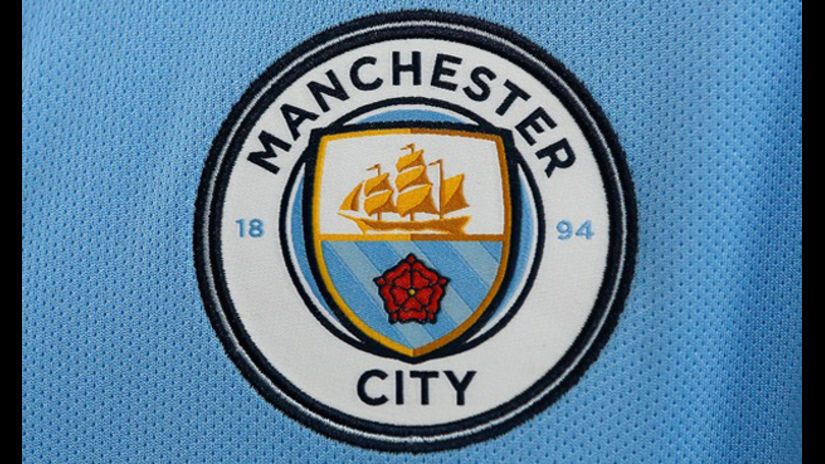 It may not be Easter yet, but there was quite a party for Jesus' return this Sunday. Sidelined with a knee injury for a couple of months, the Manchester City striker made his comeback against Arsenal in the Carabao Cup yesterday, where he won his...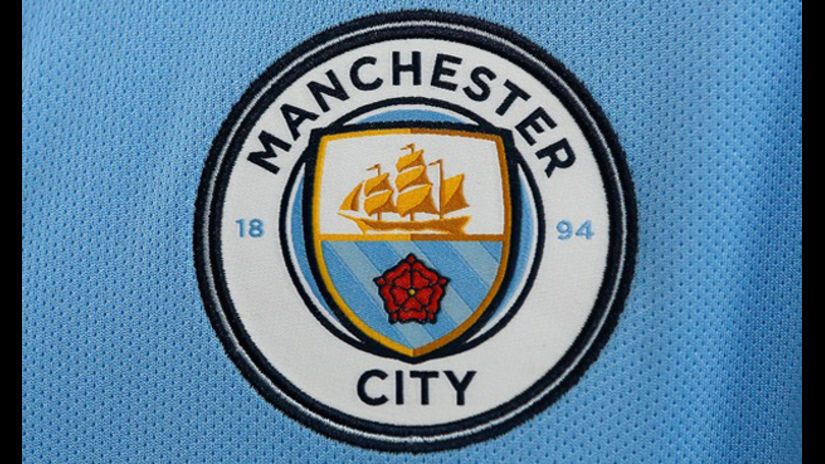 As the build up to Real Madrid's second leg against PSG begins, El Pais have thrown a little grenade towards the French club, and Manchester City take a role as supporting actor. The Spanish newspaper report Neymar doesn't feel comfortable with...
The ease with which Manchester City dominated Arsenal on Sunday suggests Pep Guardiola?s team is close to completion. After all, a cup final is meant to be a competitive event, yet the 90 mins preceding the Cityzens lifting the Carabao sponsored...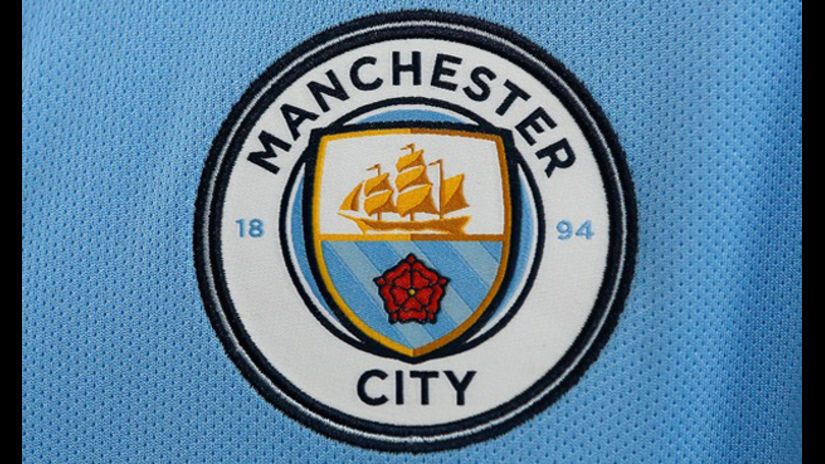 Toni Kroos is a target for both Manchester United and Manchester City, according to El Confidencial. The German midfielder is the latest player, following Alexis Sanchez, to be caught between a José Mourinho and Pep Guardiola tug of war, with both...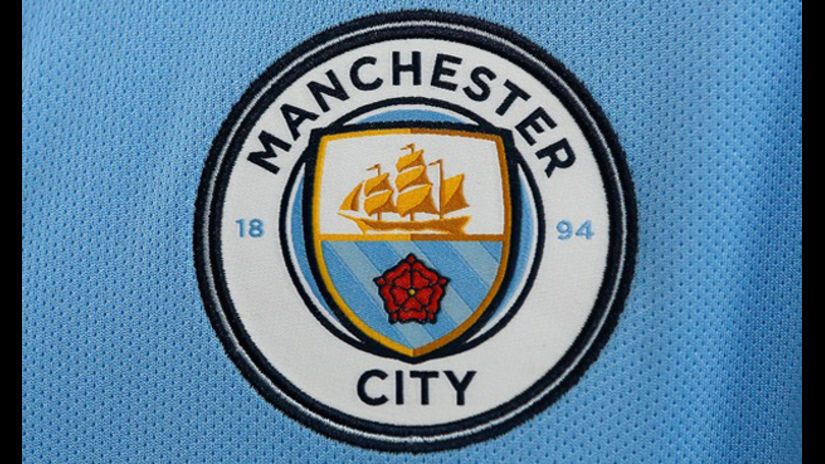 It seems that Manchester City's interest for South American youngsters continues to exist. After spending quite a few millions on Brazilian, Argentine and Colombian players in the past few years, the club already has an eye on other targets. As...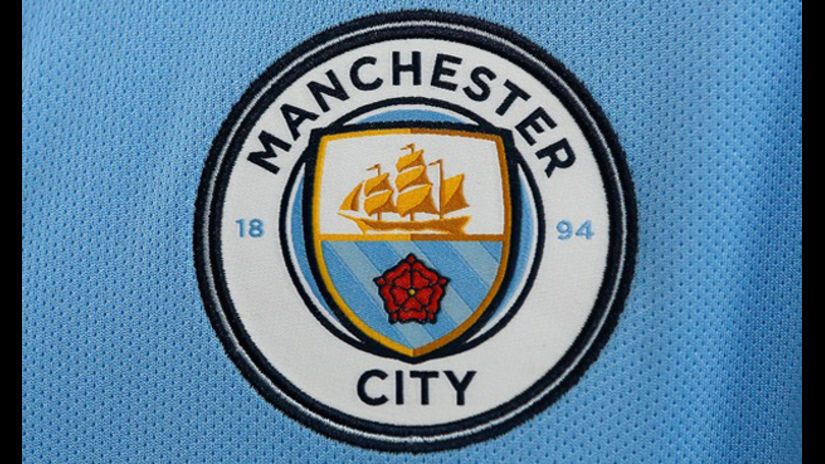 Bought for over £50m, Benjamin Mendy?s early season knee injury was a huge blow to Pep Guardiola?s and Manchester City?s plans for the season. It?s not like they?ve really missed him, still managing to open up a 16 point gap at the top of the...
Sport have a big feature on the future of Gareth Bale in their Friday edition, and with Sport being a Catalan newspaper it's not exactly kind. Bale has been a failure since his arrival from Tottenham, so the claims go, and is now very much for...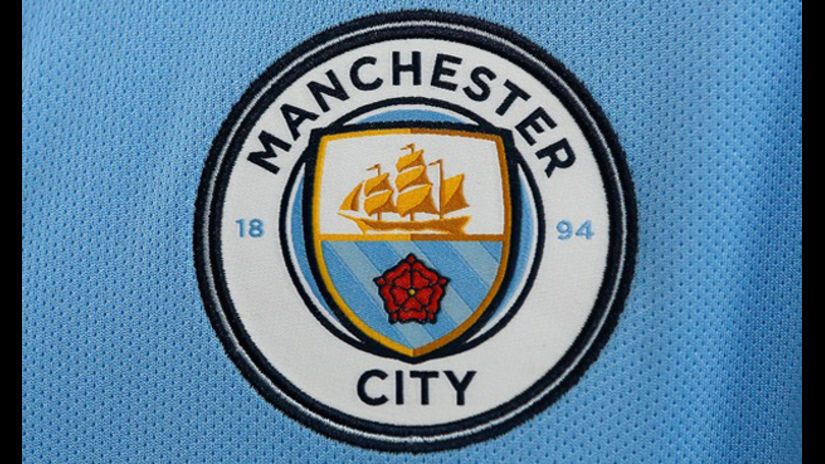 Every time the Brazilian press speaks to Shakhtar Donetsk midfielder Fred now, they won't miss the opportunity to ask about his possible Manchester City move. Yesterday, we already covered an interview from UOL which despite having the national...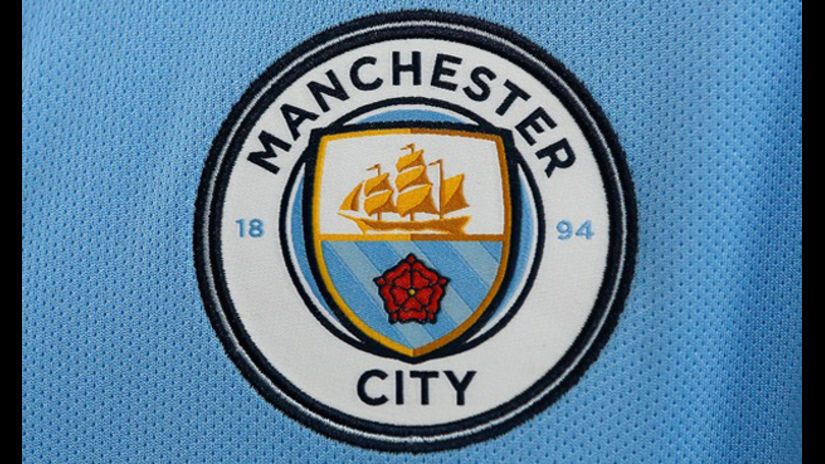 One of the main reasons why Bernardo Silva chose to join Manchester City was because Pep Guardiola was there. He?s never hidden that fact, and he keeps repeating it. Admitting that, despite a limited game time so far this season, he?s happy with...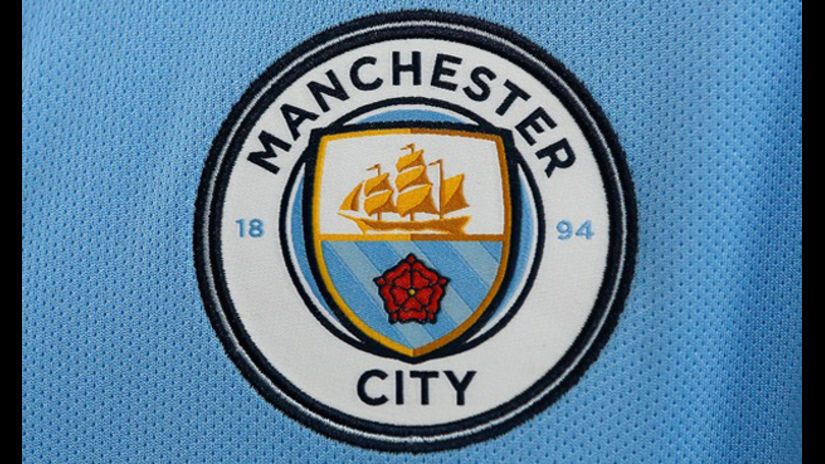 Signing for Manchester City before the transfer market exploded, Bernardo Silva was seen as a relative bargain when it was announced he?d be teaming up with Pep Guardiola. Coming off the back of a great season with Monaco, the Portuguese playmaker...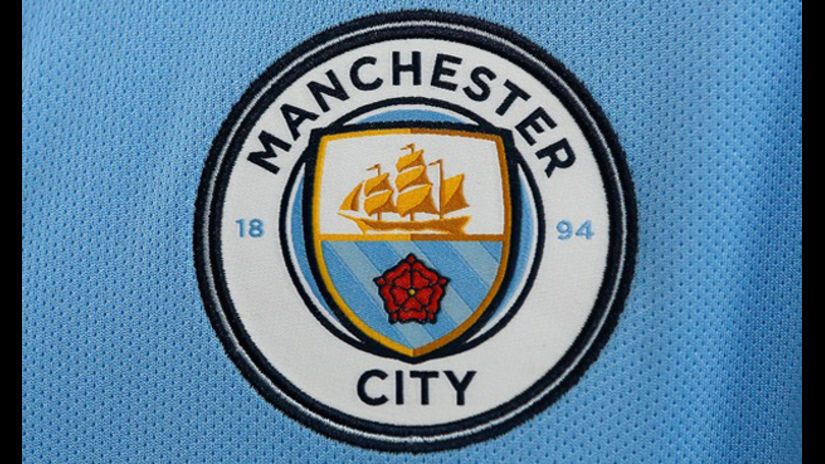 During the past month, quite a few different outlets have claimed Manchester City are close to signing Fred from Shakhtar Donetsk. First the Brazilian midfielder was said to have an agreement to join the Sky Blues, and then a deal between the clubs...
Now that Manchester City's interest in the Sporting youngster Rafael Leão has become a solid story, the Portuguese press won't miss a chance to write about it. On Tuesday, newspaper Record reports Pep Guardiola's side have sent scouts to...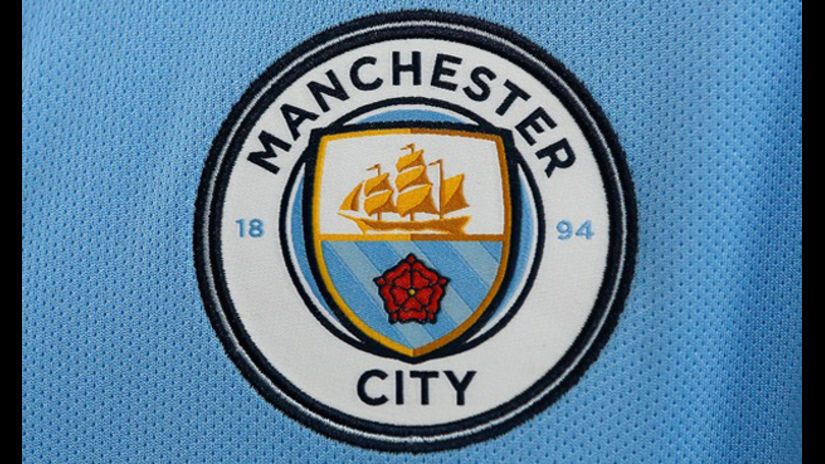 When English clubs travel to Seville there's usually some sort of trouble, and with Manchester United there this week it's grabbing some Spanish headlines. That isn't to say the fans go there and cause havoc, more so that police are over...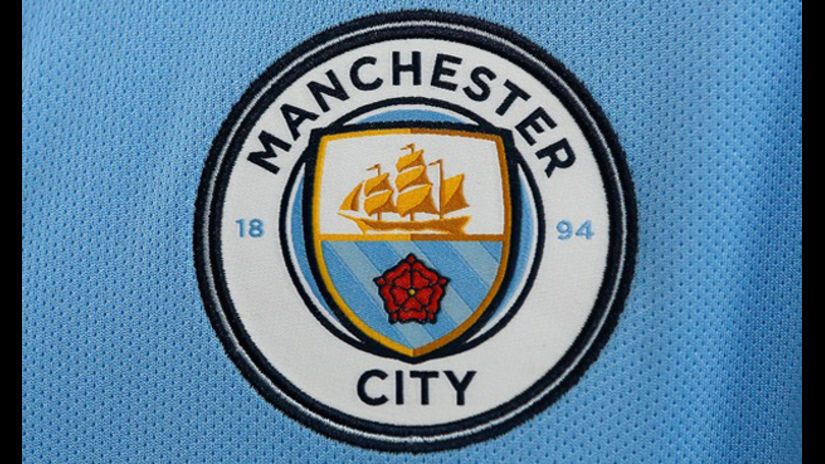 Recently appointed in charge of Bordeaux in France, former Sunderland manager Gus Poyet is enjoying a good start to his Ligue 1 career, winning four of his first five games. Turning around what was becoming a very difficult season for the French...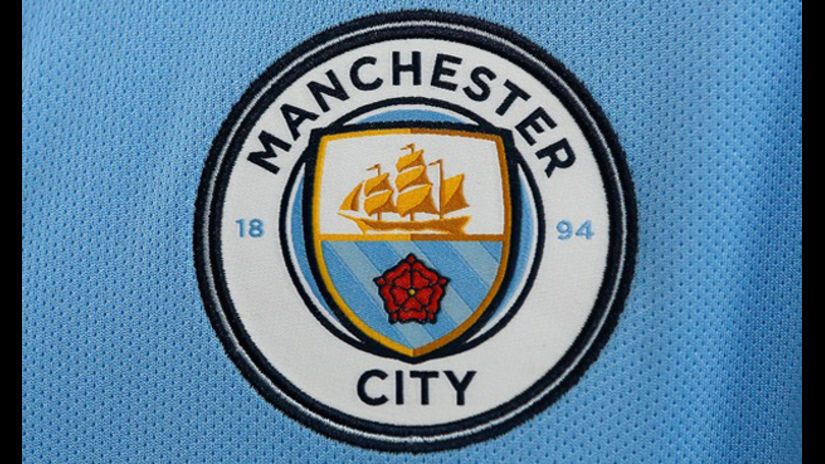 We're pretty used to seeing English clubs linked to random Brazilian players. Sometimes the news makes sense, sometimes not, but there'll always be an eyebrow raising rumour coming from the Brazilian media. A stranger thing is when these...
We have a new kid on the block after Stefan De Vrij, and it?s Manchester City. So far, we?ve seen the Dutch centre-back linked consistently by various sources with Liverpool, Chelsea and Manchester United, yet Pep Guardiola?s side, probably a club...
Wigan Athletic goalscoring hero Will Grigg has told Spanish newspaper Marca he and his teammates couldn?t stop laughing through fear when they watched videos of Manchester City. The Northern Ireland international?s late strike against the Premier...
Nolito arrived at Manchester City with great fanfare and then quite quickly disappeared. Popping up every now and again to complain about the weather or explain just how amazingly difficult it is to live in England, and how unfortunate his general...
Just under two weeks ago, we relayed a claim from Gazzetta dello Sport that both Manchester City and Manchester United were interested in Fiorentina?s Federico Chiesa. The two sides were said to be ?courting? the young winger, and while a transfer...
It had been a while since Sporting last had a new wonderkid who the local papers could write dozens of transfer articles about. But now Rafael Leão has turned up. The 18-year-old, who has only three appearances for the first team, is being linked...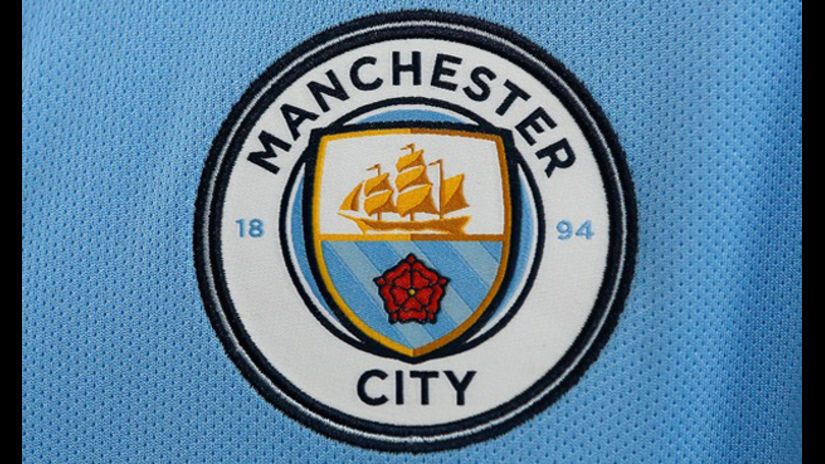 IKF Goteborg sporting director Mats Gren has released a statement saying he?s ?very pleased? to bring in Manchester City midfielder Mix Diskerud. The Norwegian born player has joined the Swedish club on loan, after a previous spell with them last...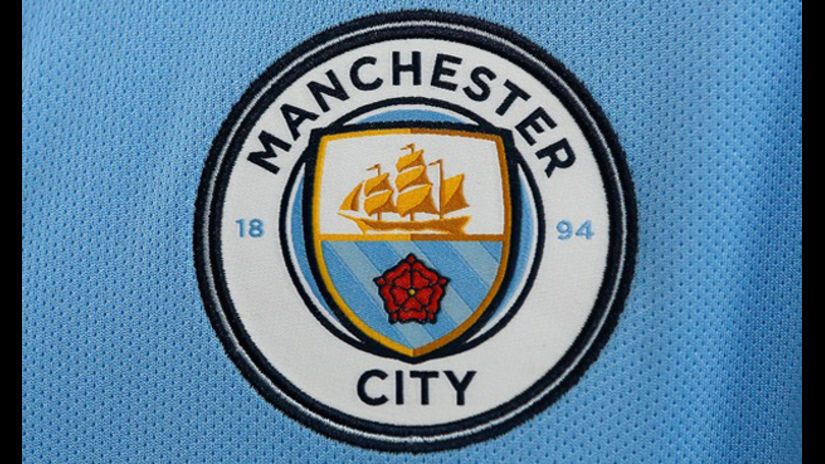 On February 5th we covered claims from Germany that Manchester City are keen on Julian Weigl. It was SportBild coming with the story, as they produced a pre-summer transfer special which looked at potential moves for 13 Bundesliga players. Given...
Girona are still trying to sign Pau Lopez, 'through the economic power of Manchester City', reports Thursday's edition of Sport. It was another Spanish newspaper, AS, which first launched the Manchester City connection with Pau, at the...
Rafael Leão may be just 18, and still not a fancy player yet, but he's got quite a lot of media attention in the past few days. The first reason for that is the teenager made his league debut for Sporting last weekend. He had only played a cup...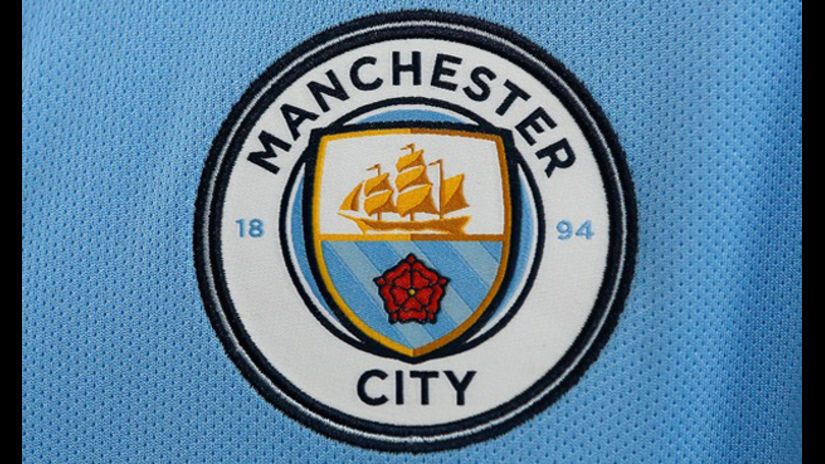 Right after Manchester City's 4-0 win over Basel last night, several Brazilian players spoke to their home country media when leaving the St. Jakob-Park. Interviewed by Esporte Interativo, Fernandinho, Danilo and Ederson all commented on the...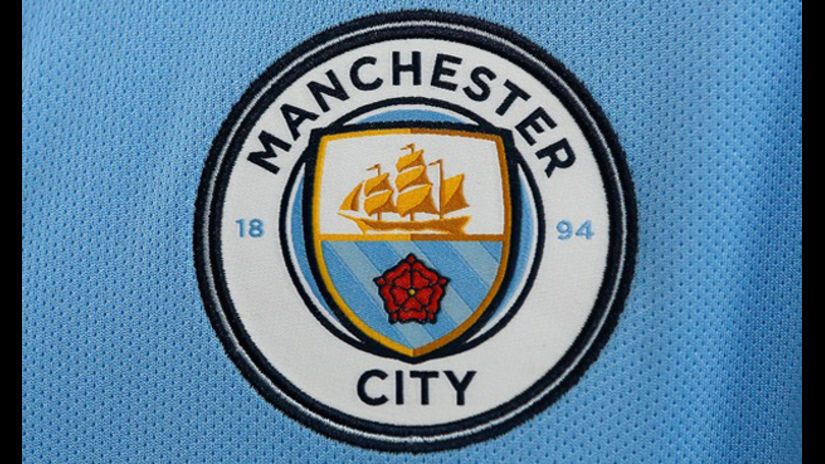 Normally, whenever we see the name Issa Diop in the European press, we expect Manchester City to be following close behind. However, for the first time in a while, that hasn?t been the case, as Mundo Deportivo fail to mention them in their list of...
Manchester City are interested in Rafael Leao, according to Duncan Castles, writing for Arab News. Before you click away, we are only relaying this as Record in Portugal have picked up on it, and added their own information to it, adding a bit more...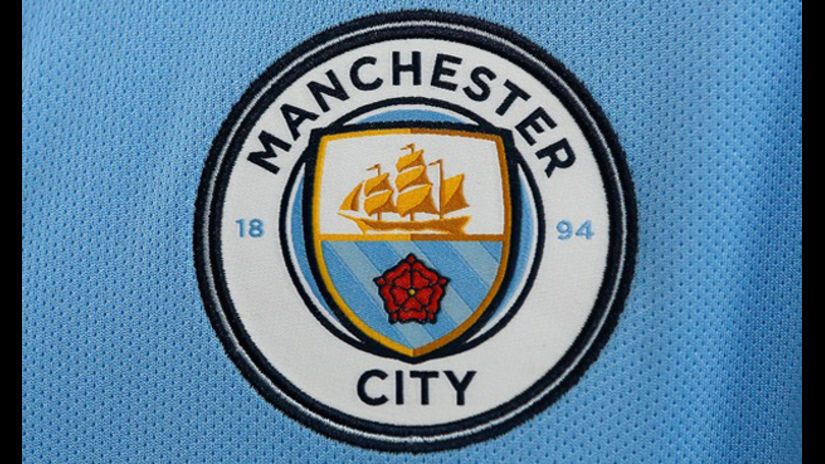 As things stand, it?s fair to say that Joe Hart?s loan to West Ham hasn?t exactly gone to plan. The indisputable starter under Slaven Bilic, the change of manager, with David Moyes taking over from the Croatian, has led to the 30-year-old...
Rony Lopes made his debut for Manchester City just over five years ago. With just a few minutes on the pitch against Watford, Lopes managed to find the back of the net and round off a 3-0 win. He'd only just turned 17 years of age and became the...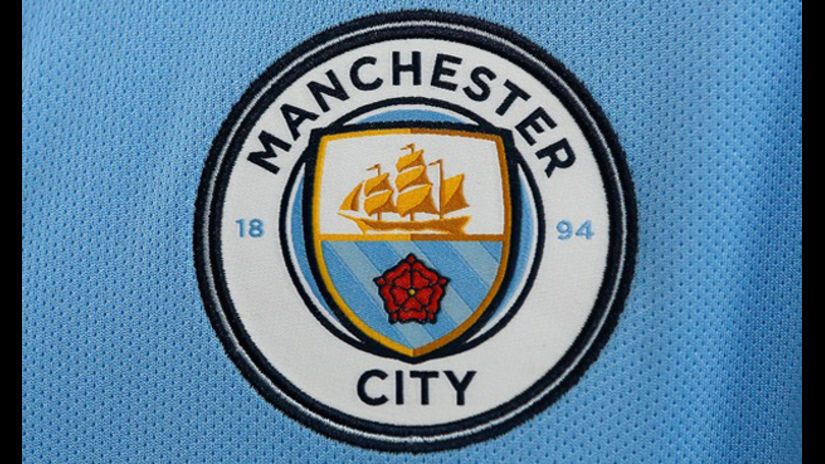 Turkish newspaper Fotomac claim Manchester City loanee Jason Denayer has been left devastated following his injury against Sivasspor last weekend. The Belgian defender is upset about his situation, after impressing for Galatasaray in recent weeks...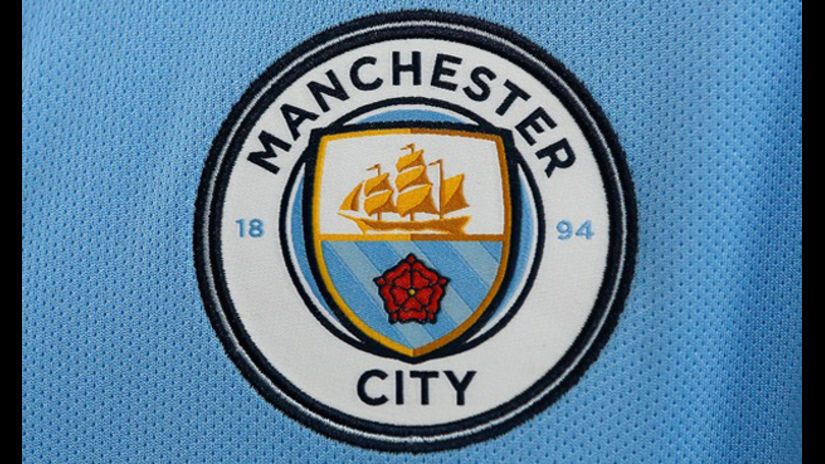 We?re not quite done with Larry Kayode?s failed deadline day transfer to Amiens in Ligue 1, mostly because people keep talking about it. The French side, who were desperately trying to add a striker to their squad this winter, had decided to save...
Just over five years ago, Rony Lopes made his debut for Manchester City. Given just a few minutes on the pitch against Watford, Lopes managed to find the back of the net and round off a 3-0 win. He'd only just turned 17 years of age and became...
In the January transfer window we covered an interesting claim from Spain that FC Girona are keen to sign Pau Lopez and that Manchester City would buy the player for them. That would have seen City pay a transfer fee to Espanyol and then loan the...
Despite the transfer window having just shut, the rumours never stop, and Gazzetta dello Sport are guilty of depicting Manchester United and Manchester City as being in a battle for an Italian winger. The player in question is Federico Chiesa, who...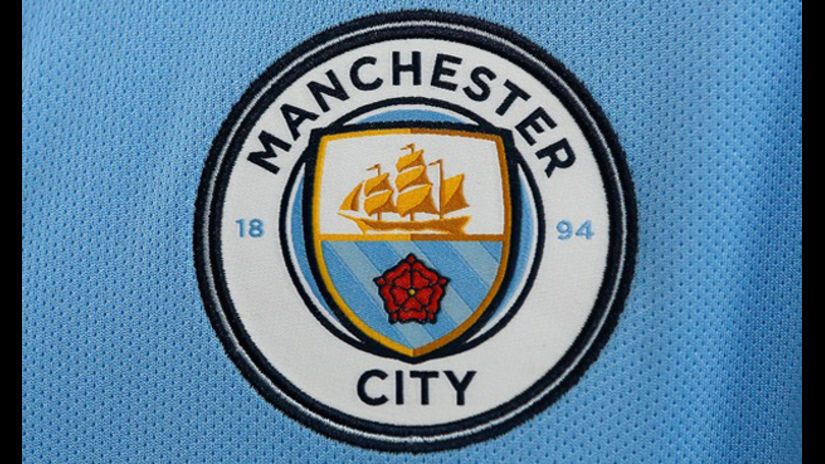 Yesterday, when we covered a story from UOL saying the Shakhtar Donetsk midfielder Fred has as verbal agreement to join Manchester City, we asked if the Ukrainian club would keep the same price as in the January window. The report claimed the...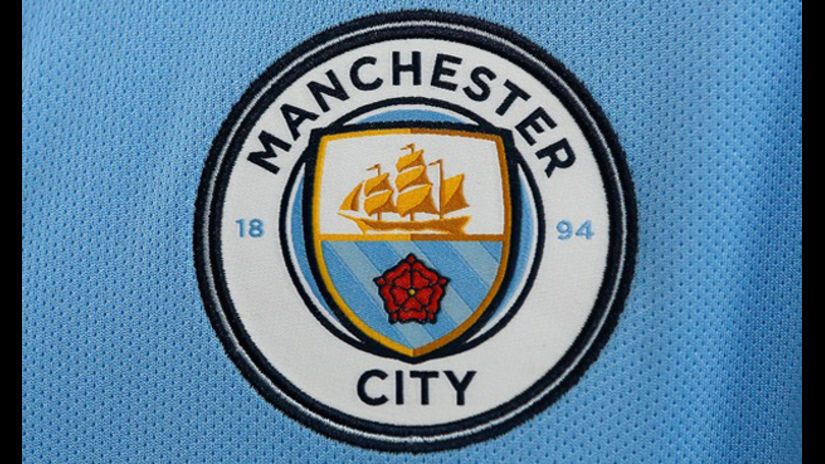 Manchester City have reportedly reached a verbal agreement with Shakhtar Donetsk midfielder Fred. As reported by reliable Brazilian website UOL this Thursday, there were advanced negotiations to bring the player in the January market. His agents...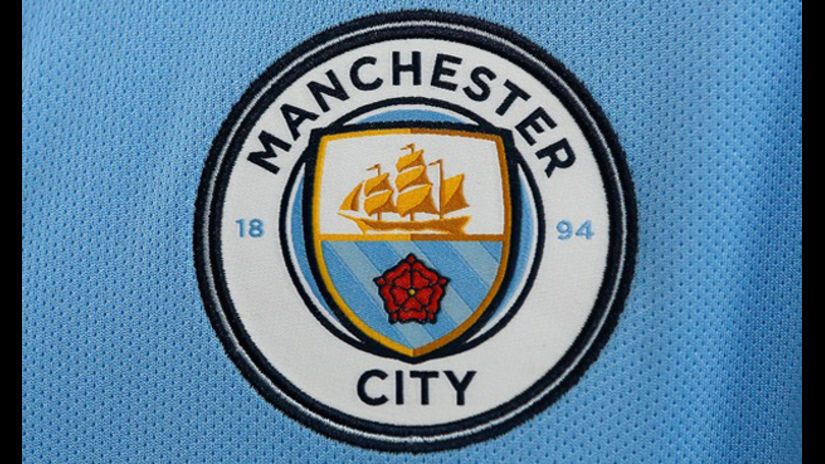 Last Thursday, when everyone was nursing a transfer hangover, La Voix du Nord broke down the crazy deadline day Lille oversaw, only for L?Equipe to claim a few days later some of the offers appeared to have been fabricated by the club itself to...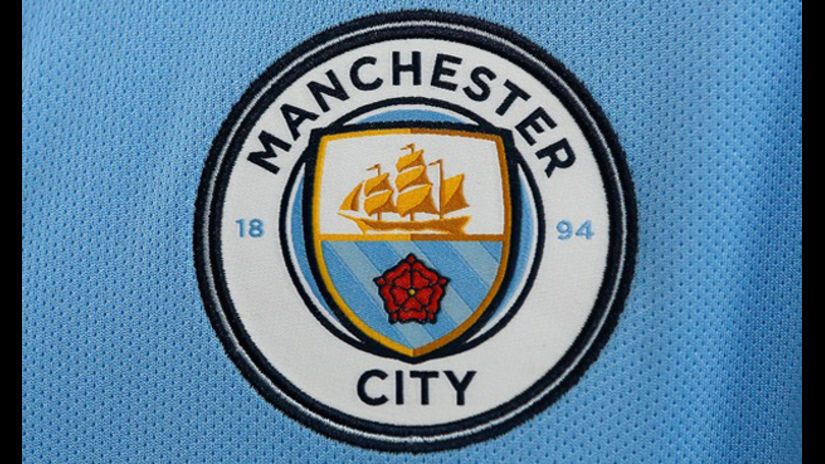 Aymeric Laporte?s transfer from Athletic Club Bilbao to Manchester City was one of the big talking points of the January transfer window, especially after Pep Guardiola?s comments that the club were on a ?budget?. Triggering the French defender?s...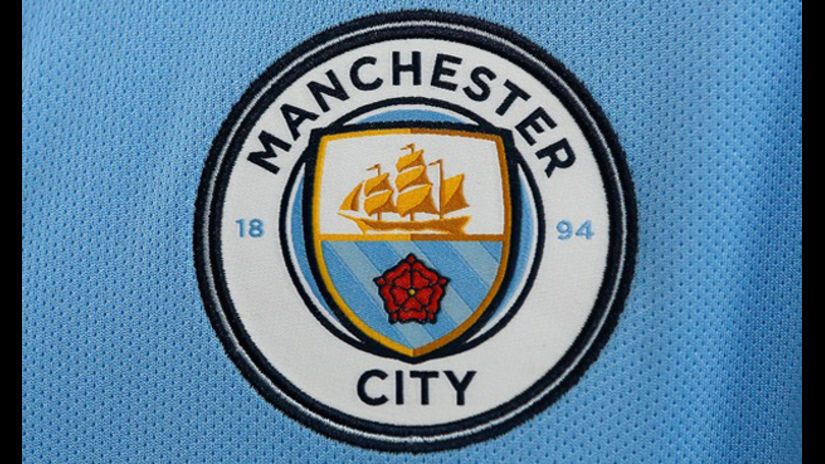 After managing to convince Claudio Gomes to choose them over staying at Paris Saint-Germain, Manchester City are trying to do the same again, but with a 15-year-old. The player in question is Kais Najeh, whom Pep Guardiola?s side recently scouted...
Year after year, Barcelona's academy will always have a wonderkid who Europe's biggest clubs will be keeping an eye on. The club's newest starlet seems to be Pablo Moreno, a 15-year-old who has a story about him in today's edition of Mundo...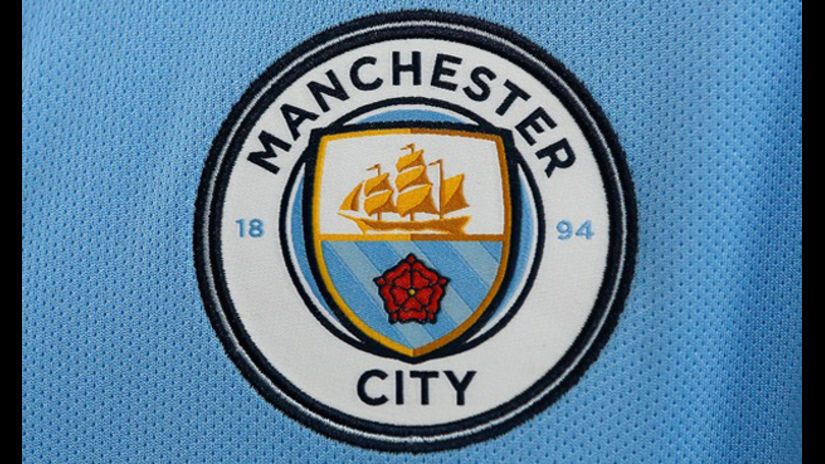 Manchester City loanee Jason Denayer looks set to be sidelined for around months, after picking up an injury against Sivasspor over the weekend. The Belgian has impressed for the Turkish side since the arrival of Fatih Terim, but this setback has...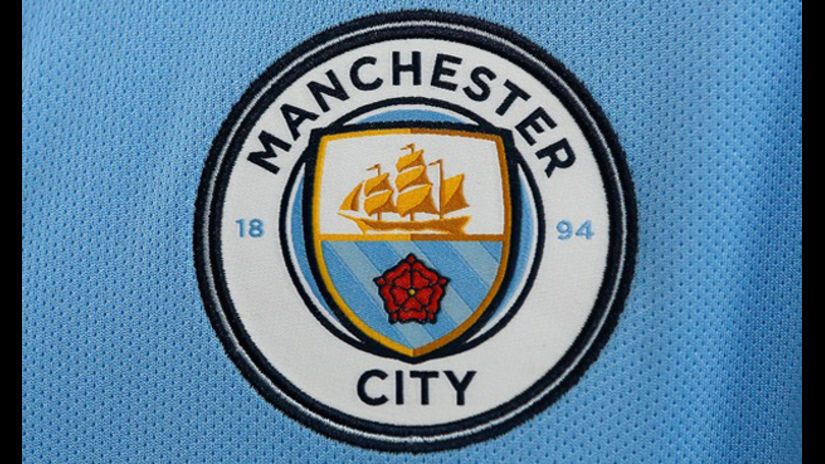 Even though Manchester City have just spent ?65m to sign Aymeric Laporte from Athletic Club Bilbao last month, it doesn't mean the rumours linking the club to a new defender will fade away. As claimed by Calcio Mercato today, the arrival of the...
That Manchester City are interested in Jean-Michael Seri isn?t exactly a secret anymore. In mid-January, Le Parisien reported that Pep Guardiola had ?commissioned? a meeting with the Nice midfielder?s agent with regards to a potential transfer to...