Earlier this month, we carried a report from Marca, who claimed top European clubs have knocked on Manchester City?s door for Brahim Diaz. Another Spanish newspaper AS has a report about the 19-year-old, whose contract at the Etihad runs down at...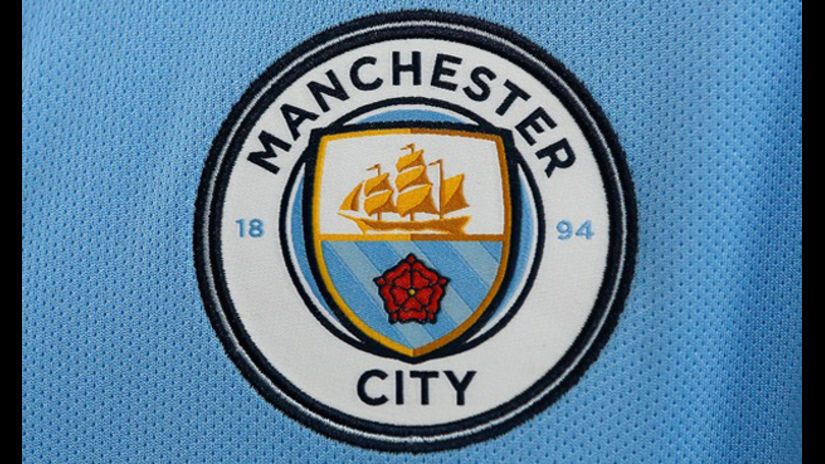 Although the English press has been talking a lot about Manchester United's interest in Grêmio's Everton, claims from Brazil now say it's actually Manchester City who are the favourites to land the player. This Tuesday, reporter Filipe...
As Frenkie de Jong continues to impress for Ajax and the Netherlands, his stock continues to rise and so does the number of clubs interested in securing his services. Over the weekend, we carried a report from Mundo Deportivo, who...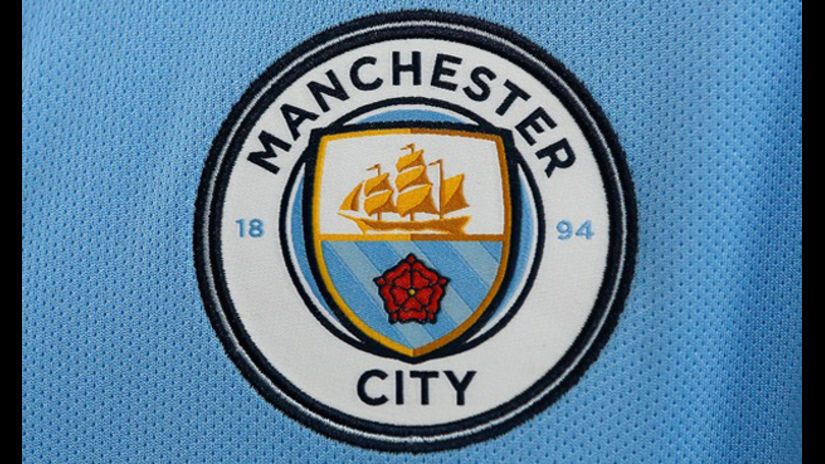 Italy's TMW report AS Roma are interested in young Colombian midfielder Andres Amaya. The 17 year old is currently registered to Atlético Huila, a top tier team in the South American country. Despite his young age, TMW say he made his debut for...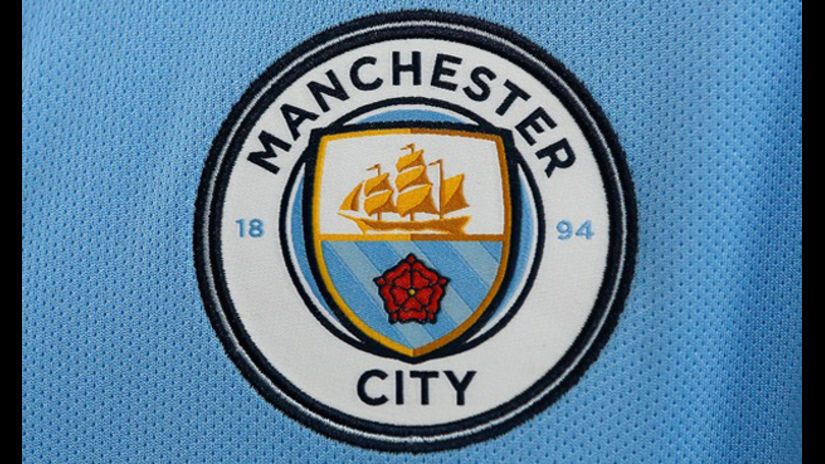 Once again, there's less than positive news coming from the Portuguese camp about Bernardo Silva. The Manchester City player has had niggles whilst on international before, but being an increasingly important player for his country he's always...
Manchester City allowed Aleix Garcia to go out on loan to Girona last season, where he made only seven starts in the league. After a disappointing campaign, he was once again allowed to join the Catalan club on a temporary deal earlier in the...
On November 1st, we relayed news from Spain that Barcelona believe Manchester City have made an offer to Ajax for Frenkie de Jong. A day later, Sport reported the Dutch club could benefit from the Premier League winners? ?great economic offer? and...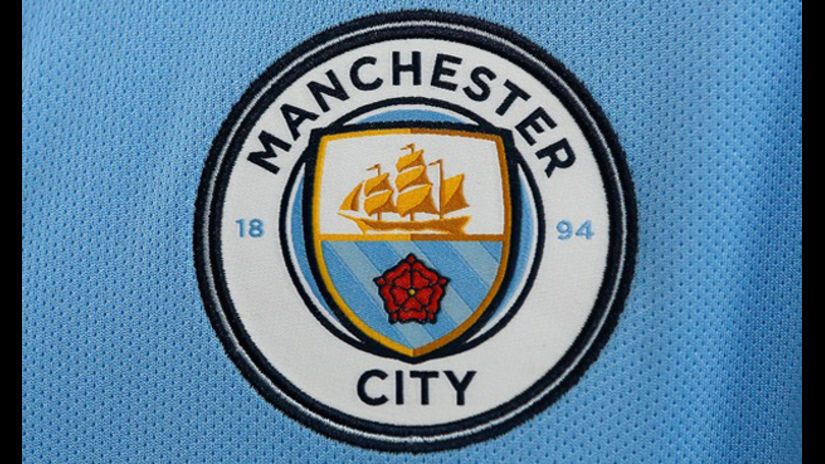 On November 14th, Sport reported Manchester United have watched Dinamo Zagreb?s Dani Olmo in action on several occasions and the Red Devils have even ?knocked on the door? of the Croatian club for the 20-year-old. Another Catalan newspaper, Mundo...
It?s been a few years since Vincent Kompany has been injury free for five months, but the fortunate current spell could be due to a lack of playing time at Manchester City this season. He's started in six games in all competitions, which includes...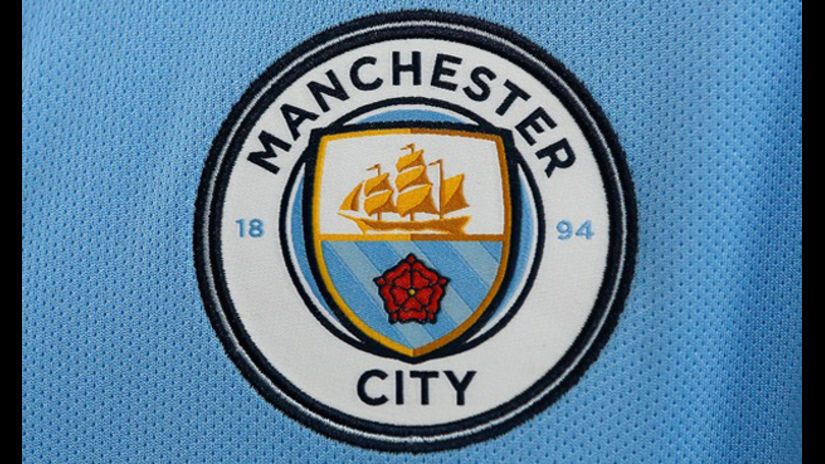 Manchester City have this week received an injury blow with the news that Benjamin Mendy has had to undergo a surgical intervention on his knee. Mendy only recovered from a cruciate injury at the end of last season, and whilst he was able to join...
Celtic defender Dedryck Boyata?s father played for Union Saint-Gilloise and Stade Leuven in 90s and he didn?t want his son being denied an opportunity of playing for an English club. The 27-year-old spent three years with FC Brussels before...
Bernardo Silva's excellent form with Manchester City hasn't been ignored in Portugal. The player has now joined the national team squad as a star, and the local press is expecting great things from him. This Wednesday, newspaper O Jogo has a...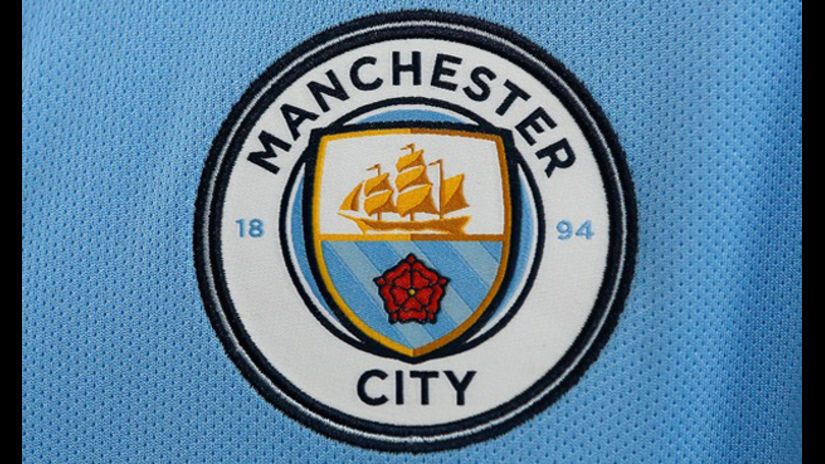 Before joining Manchester City in 2016, Pep Guardiola spent three seasons with Bayern Munich. The Catalan manager has returned to his former club and was taken to their office by team manager Kathleen Krüger through an underground car park and Sky...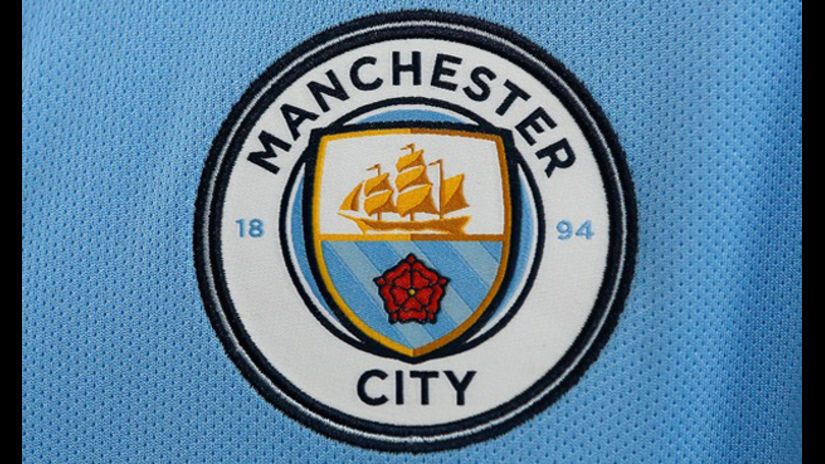 Travelling to Algiers straight after the 3-1 win over Manchester United for the international break, Riyad Mahrez was greeted by a swarm of journalists who wanted to get some quotes from the Manchester City forward. One of the topics of discussion,...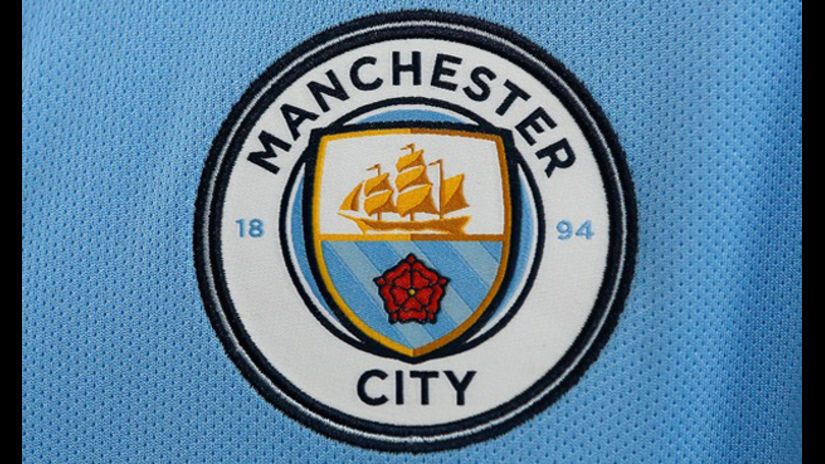 Already very good under Maurizio Sarri, Allan?s role in Napoli?s team has become even more important ever since Carlo Ancelotti took over. Showcasing his ability in midfield with some great performances since the start of the season both in the...
Manchester City have played three matches in all competitions in November and have scored 15 goals in the process, including three against Manchester United in the derby clash at the Etihad. One of Pep Guardiola?s star players, David Silva, scored...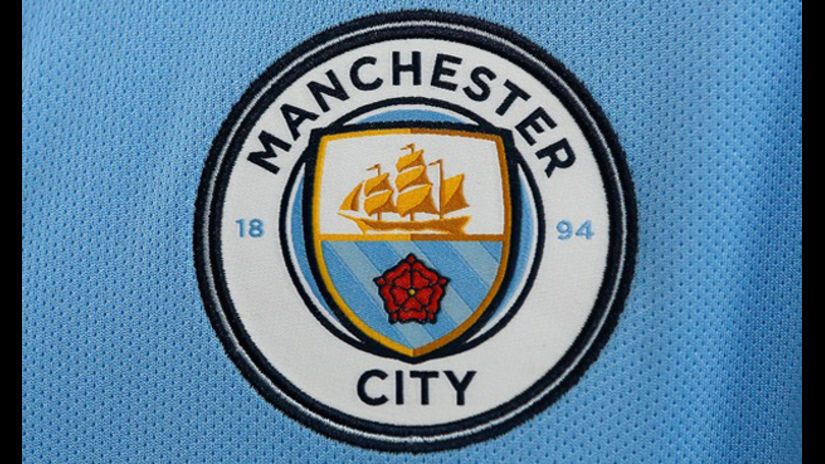 Hours after both Anthony Martial and Paul Pogba were ruled out of the France squad to face the Netherlands in the UEFA Nations League and Uruguay in a friendly, Benjamin Mendy has also been sent home by his national team. The Manchester City...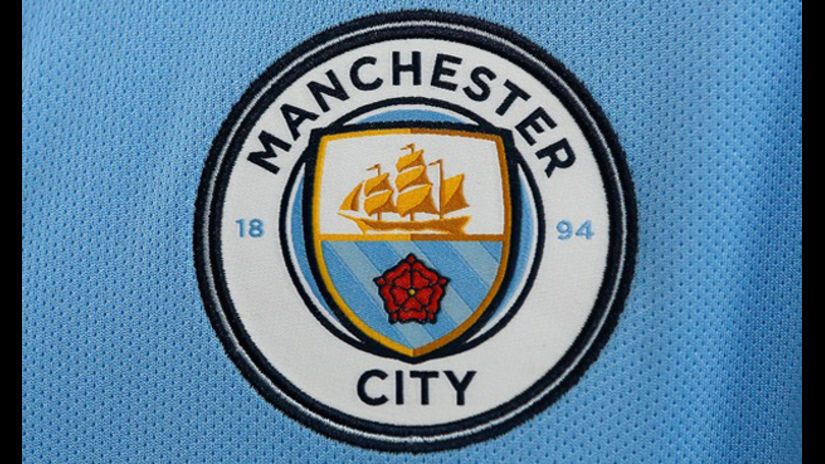 When Roberto Martinez announced the Belgium squad on Friday, he didn't include Marouane Fellaini because the midfielder was not in a position to play a full 90 minutes since returning from an injury. An injury to Paul Pogba forced Jose Mourinho...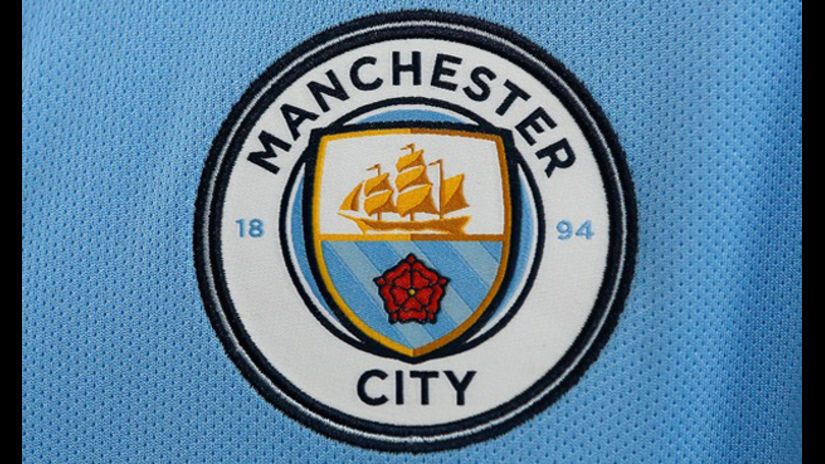 Just like Pep Guardiola, Manchester City player Danilo has also claimed Raheem Sterling could've told the referee that he wasn't fouled in the box against Shakhtar Donetsk. The English player stumbled inside the box on the 23rd minute in the...
Spending the vast majority of 2017 in a contract renewal stand off with Paris Saint-Germain, the club he?d been at since 2013, Claudio Gomes decided to try something new and head to Manchester City. The 18-year-old diminutive defensive midfielder...
Aymeric Laporte is having a great start to the season for Manchester City. The former Athletic Club Bilbao player is a regular pick for Pep Guardiola and is proving to be a good signing for the Premier League champions. But, L'Equipe have a...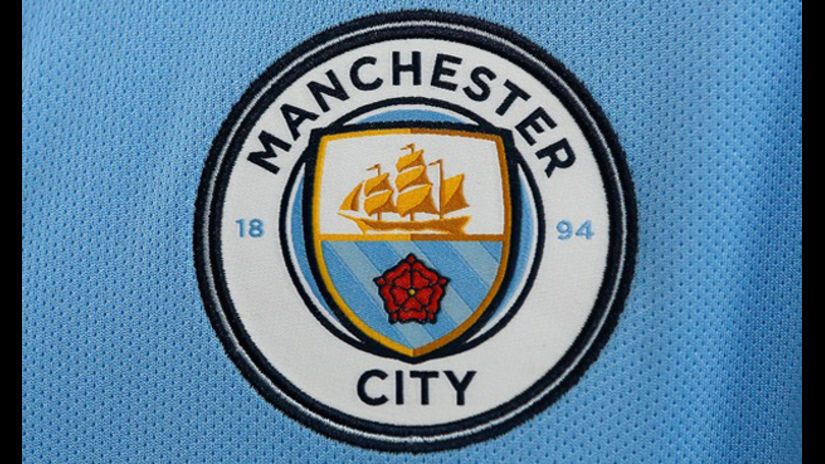 Manchester City signed Aymeric Laporte from Athletic Club Bilbao in January 2018 following his impressive displays with his former club over several years. It was the current Leeds United manager, Marcelo Bielsa, who handed Laporte his first team...
The latest round of transfer values from the CIES Football Observatory throws up plenty of grounds for argument, and the goalkeeping top ten will certainly be the basis for much of it. CIES value players based upon several aspects including level,...
Seko Fofana only left Manchester City on a permanent basis in 2016, but he's made it clear the club continues to occupy his thoughts. Moving in 2013 from Lorient, the now 23 year old wasn't able to force his way through at City and loans to...
Raheem Sterling isn't only in Gazzetta dello Sport's European Team of the Week, he's also the most highly rated player in the selection. Each week the grand old Italian newspaper pick a selection of the best performers from around European...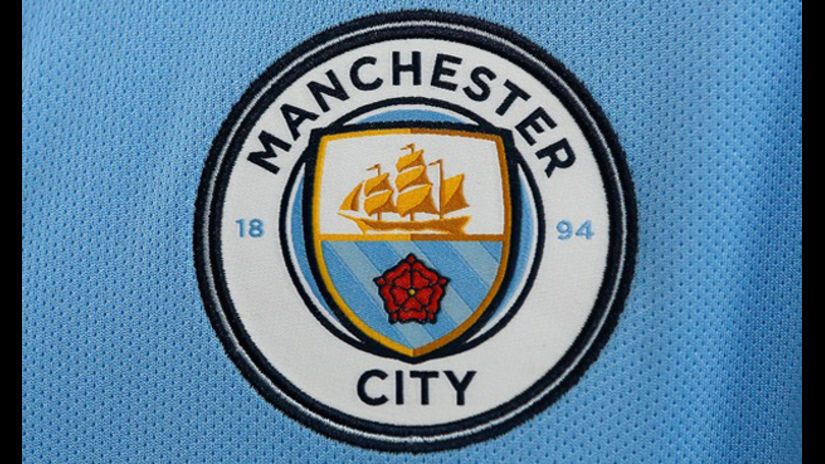 Thierry Ambrose failed to break into Manchester City?s first team and therefore, has been loaned out twice. He joined NAC Breda on a temporary spell last season, where he scored 10 goals and registered five assists, but that was not sufficient for...
After winning the La Liga and Copa del Rey with Barcelona in the 2015/16 season, the summer of 2016 was a disappointment for Lionel Messi, both on and off the field. He was a part of Argentina?s squad that lost the Copa América Centenario final to...
On November 1st, we carried a report from Mundo Deportivo, who claimed that a ?mysterious? offer of ?70m for Ajax?s Frenkie de Jong came from Manchester City. The same report also suggested that there is belief at Barcelona the midfielder only...
Brahim Diaz was the standout player for Manchester City in their 2-0 Carabao Cup victory over Fulham as the Spaniard?s brace helped the defending champions seal a berth in the last eight of the competition. He moved to England from Malaga in 2013...
Matthijs de Ligt?s impressive displays for Ajax have seen his stock rise as he continues to draw attention from top clubs across Europe. Journalist Miguel Rico, writing for today?s edition of Mundo Deportivo explains that Barcelona and Juventus...
Manchester City are one of the clubs interested in Frenkie de Jong of Ajax. Earlier this month, we covered a report from Mundo Deportivo, who claimed the Premier League winners have already informed the 21-year-old?s employer they are ?willing to...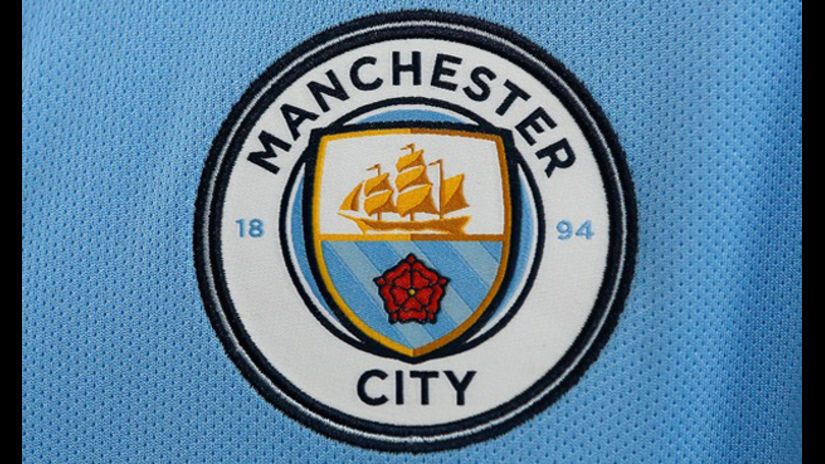 It seems that Manchester City loanee Marlos Moreno won't be missed at Flamengo. Although there are still two months left in his contract with the Brazilian side, there's already a 'farewell mood' for him at the club, according to UOL...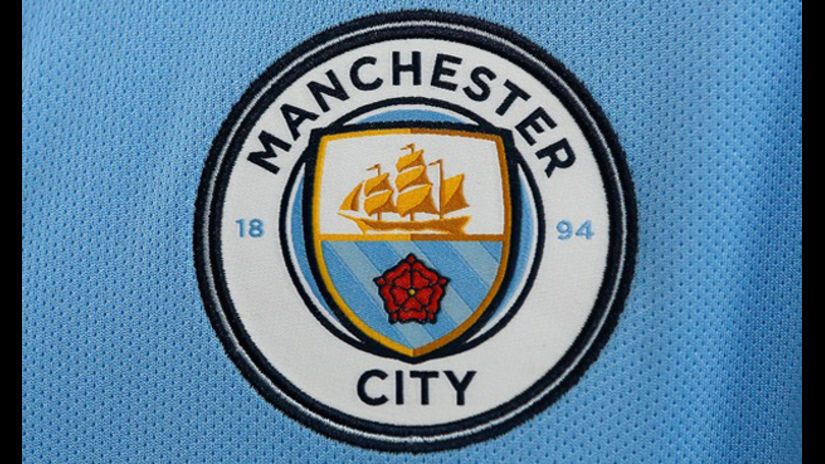 Over the past couples of years, there have been a number of stories written about Manchester City?s interest in Marseille?s Boubacar Kamara. Long touted to be the future of the Ligue 1 side in defence, the 18-year-old has finally broken into the...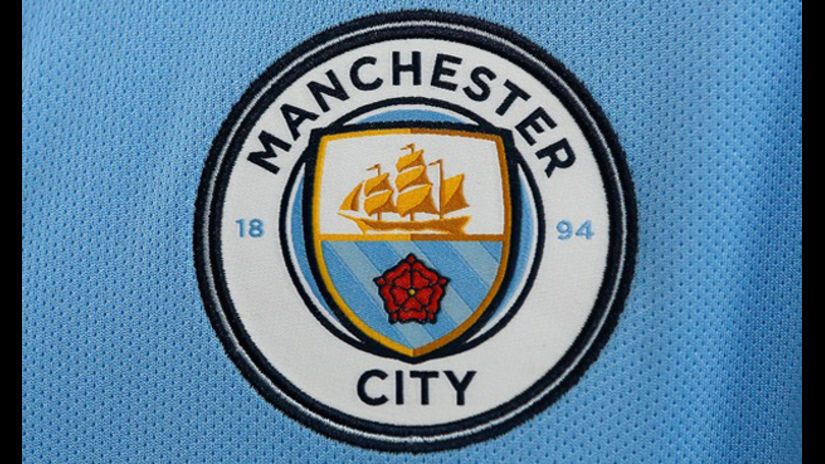 If you think of the Brazilian national team in the past five years, there are two special games you'll probably recall. The 7-1 defeat to Germany at the 2014 World Cup, and the 2-1 loss to Belgium a few months ago. Only two players started both...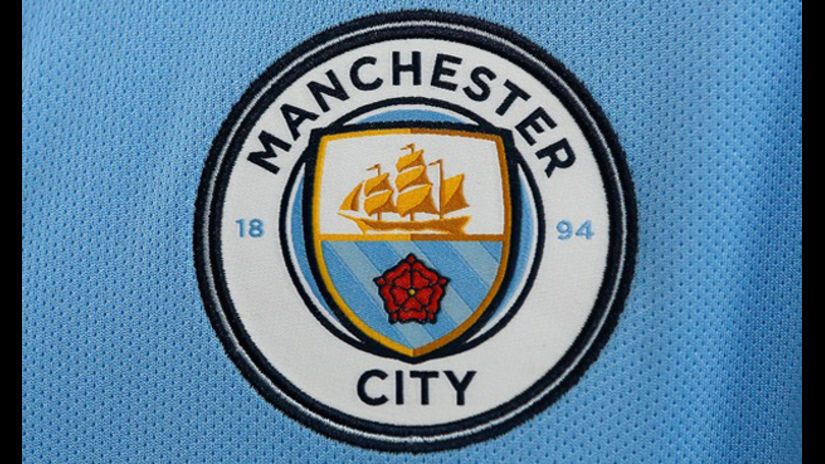 A month ago, we explained it had been over two years since Manchester City player Marlos Moreno last scored a goal. Signed by the Premier League side in 2016, the player couldn't succeed in his loans at Deportivo La Coruña and Girona, and ended...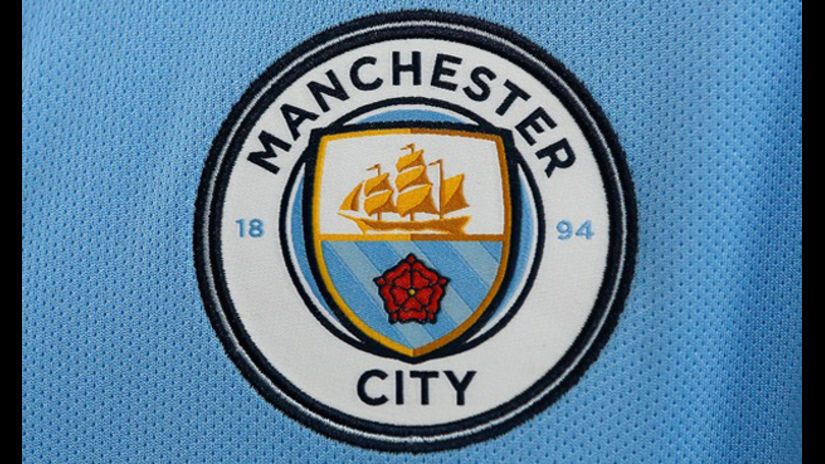 Mexican side Atlas are reportedly in negotiations to make a partnership with Manchester City. According to local outlet Medio Tiempo, the club are holding meetings with European sides so they can make an interchange of players between...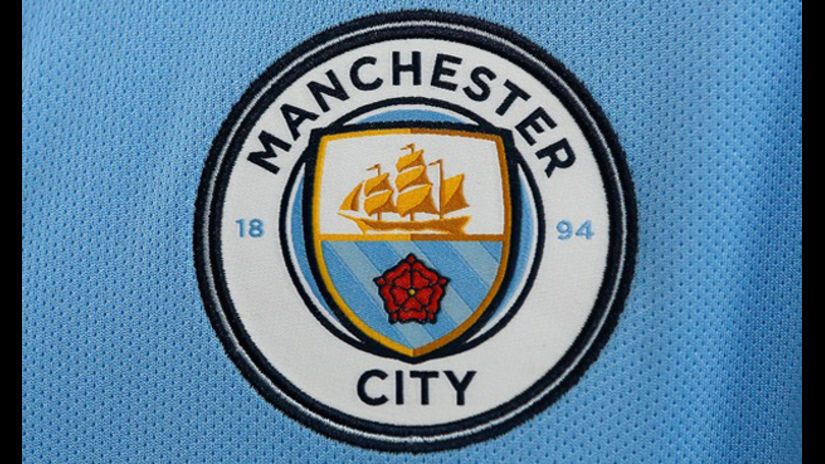 Barcelona academy midfielder Ilaix Moriba, simply known as Ilaix, is drawing attention from several clubs across Europe. According to Sport, the two sides that are most advanced in their efforts to sign the 15-year-old are Manchester City and...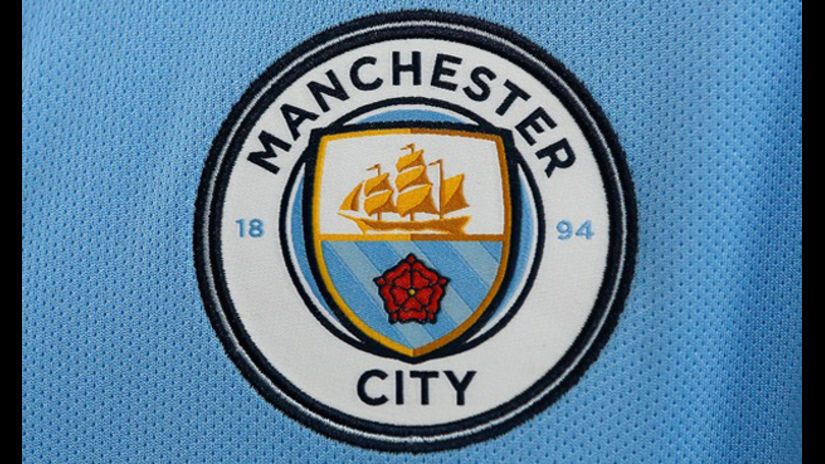 Outlet UOL brings a nice story today telling how Fernandinho managed to change the way that Brazilians are seen at Manchester City. The website recalls that due to bad behaviour from stars such as Robinho and Jô, Brazilians didn't have a...
After four years with the club, following a move from Ajax, Javairo Dilrosun left Manchester City in May to sign for Hertha Berlin. The highly rated youngster had been unable to push his way through at City, so a move to the Bundesliga club looked...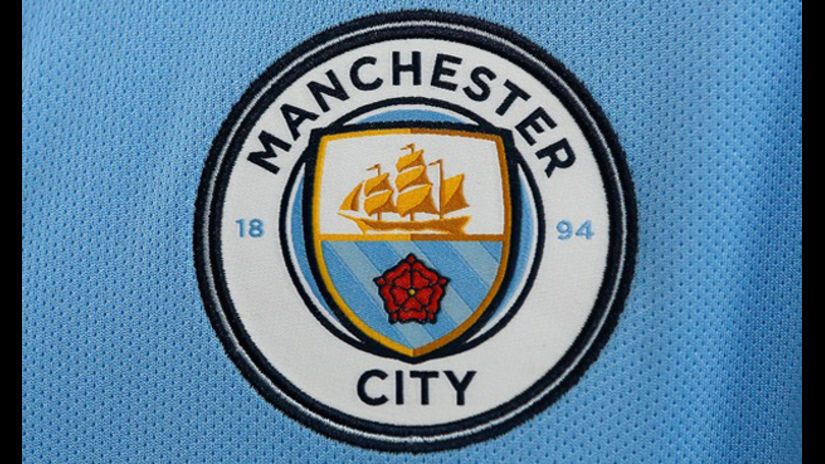 Manchester City allowed Patrick Roberts join Girona on loan in the summer, just months after his 18-month temporary spell with Celtic. During the 2017/18 season, the winger made 19 appearances for Brendan Rodgers' side in all competitions and...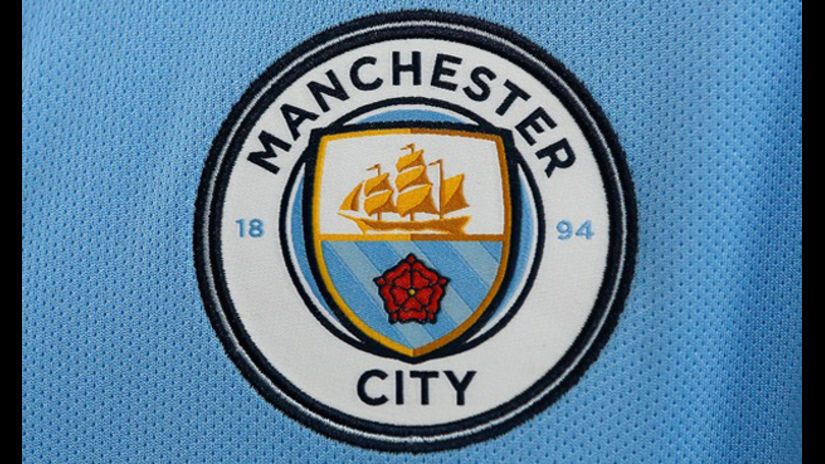 Benjamin Mendy is back, and he?s making sure everyone knows about it on the pitch, picking up five assists in six Premier League appearances, including one against Burnley at the weekend. Sitting down with RMC Sport in France ahead of Manchester...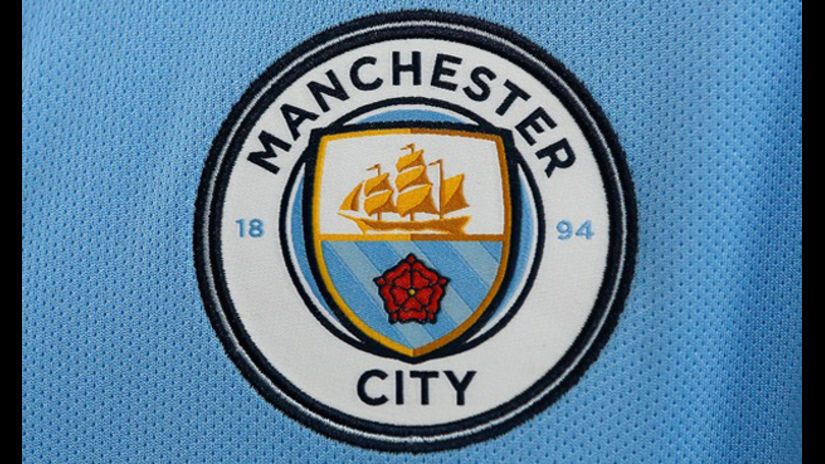 Manchester United face Juventus in the Champions League group stage fixture at Old Trafford on Tuesday. Calciomercato.it claims the tie will provide an opportunity for the Red Devils and Manchester City, who it's claimed are following Alex...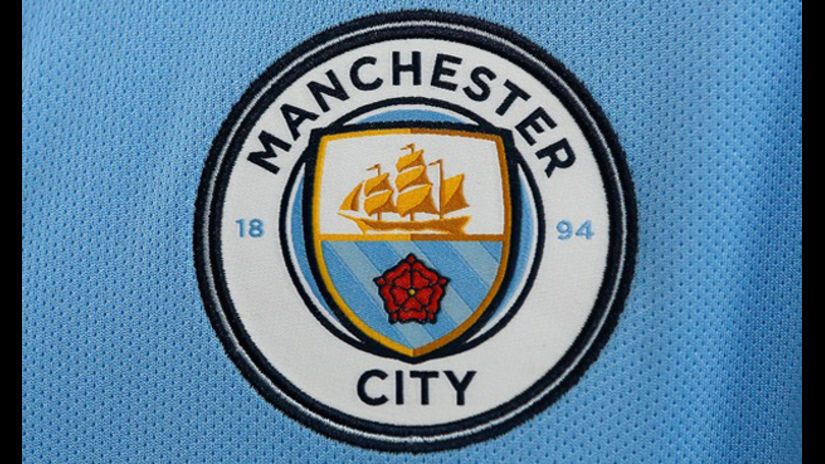 According to a claim in the Turkish media, Manchester City are still continuing to follow Trabzonspor midfielder Yusuf Yazici. In recent months the playmaker has been linked with a move to the Premier League, including Manchester City.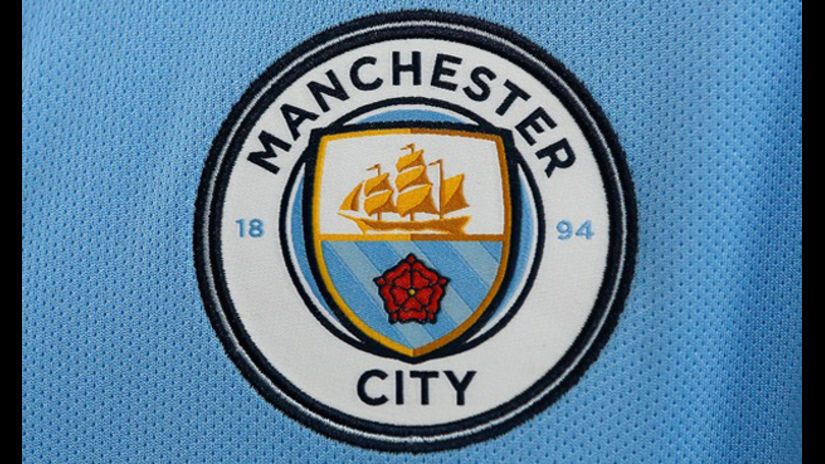 On October 15th we covered claims from the Catalan media that Manchester City had told Ajax they're 'willing to exceed ?70m' to sign Frenkie de Jong. It came from Mundo Deportivo and was one of a series of reports about the midfielder. The...
When he was signed by Milan from Liverpool, few expected Suso to end up being one of the key players in the Serie A side, but that?s exactly what he?s become. Picking up two goals and six assists during the first seven league games, the Spaniard is...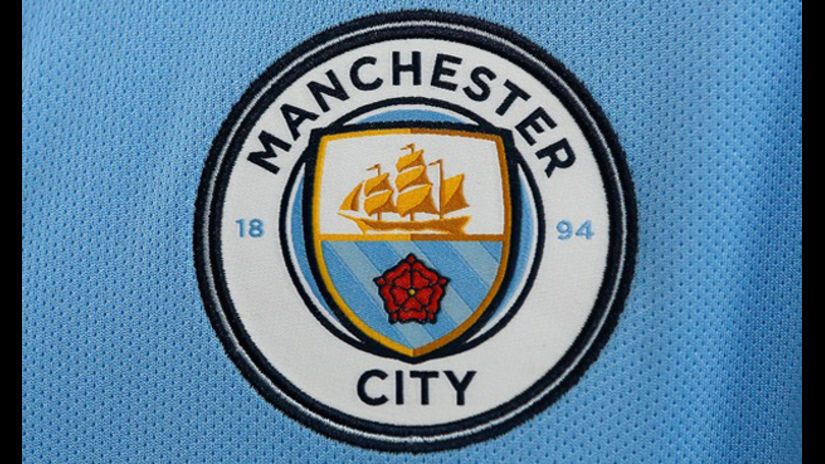 Following the whole Mathieu Valbuena sextape scandal, Karim Benzema has managed keep his head down in the public eye, even if he has commented a few times on his situation with Didier Deschamps the France national team. Still at Real Madrid, the...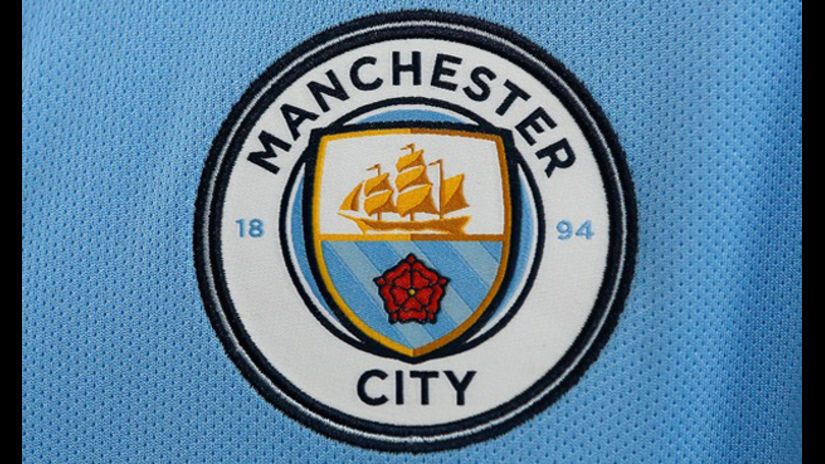 Needing first-team football to progress as a professional footballer, Manu Garcia was sent on loan to Toulouse by Manchester City. A regular in Alain Casanova?s first-team, the young Spaniard still needs to add some consistency to his game, but the...
On October 13th, AS carried a report that claimed Manchester City chairman Khaldoon al Mubarak admitted asking Pep Guardiola to convince Barcelona star Lionel Messi to join him at the Etihad. It also had a comment from the Premier League club?s...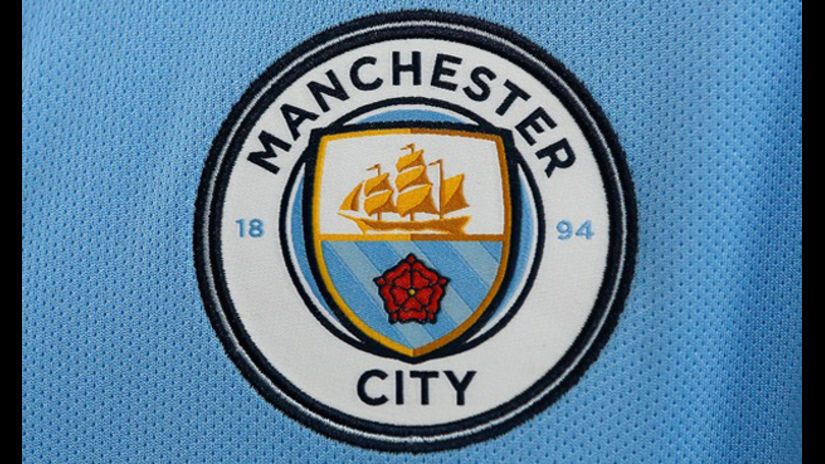 After spending two years with Manchester City?s academy, Jadon Sancho left the Premier League side and made a switch to Borussia Dortmund in 2017. He made 12 appearances in the Bundesliga last season, and has been in fine form for his club this...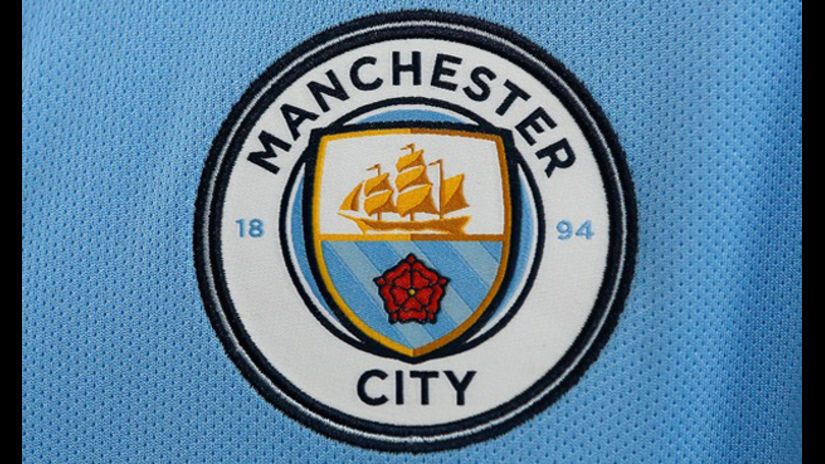 The Brazilian press is not very optimistic about the injury suffered by Manchester City fullback Danilo in the friendly match against Argentina on Tuesday. Website Globo Esporte claims that it's quite unlikely that the player could be called up...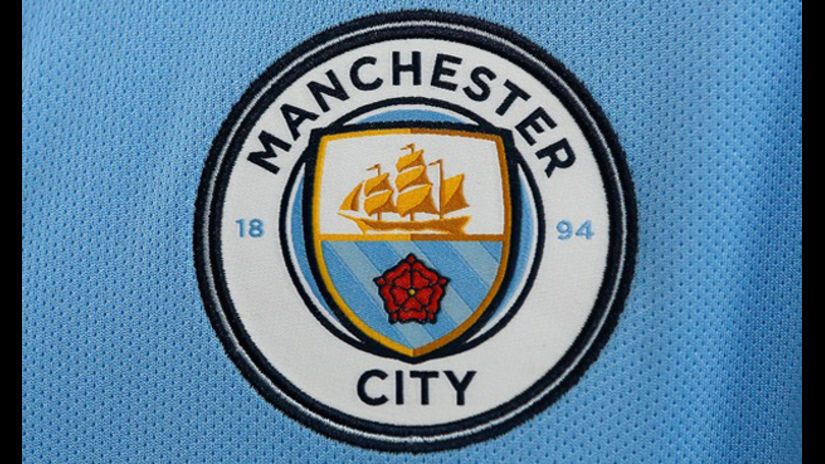 After failing to obtain work permit to play in England, Manchester City allowed Douglas Luiz to go out on loan for the second season in a row. During the previous campaign, the Brazilian struggled for minutes under Pablo Machin at Girona, but the...
Good news for Manchester City in the race for the Benfica wonderkid João Felix, according to the Portuguese press at least. As reported by newspaper Record, the Eagles turned down a bid from Monaco for the 18-year-old in the last transfer...
The Catalan media have long been convinced that Matthijs De Ligt, and Frenkie de Jong for that matter, are very eager to join Barcelona. Sure, they may bring other clubs into the competition and talk up interest from Manchester City and PSG, among...
Earlier today, we covered a report from Mundo Deportivo, who claimed that Barceona could be in ?war? with Paris Saint-Germian for Ajax?s Frenkie De Jong and his teammate Matthijs de Ligt. Monday?s edition of the same publication has a story about...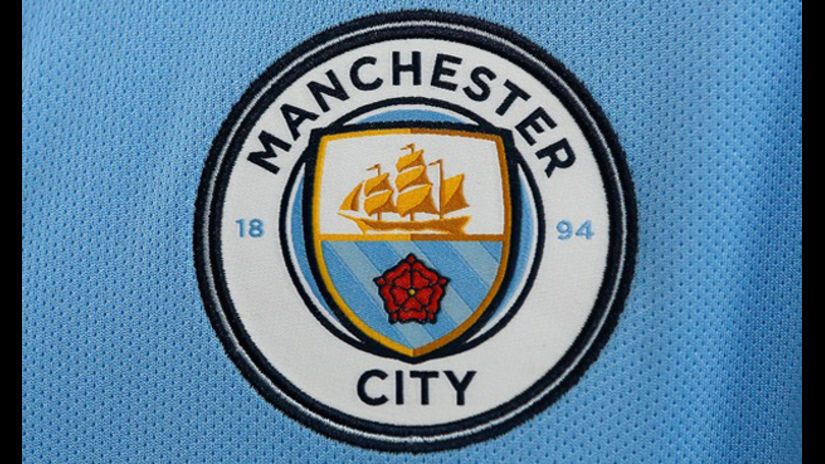 Already playing, and beating, Switzerland in the UEFA Nations League, Belgium?s next game of the international break is against the Netherlands, but it?s a friendly. While managers won?t always admit to it, a lot of them will view these games a bit...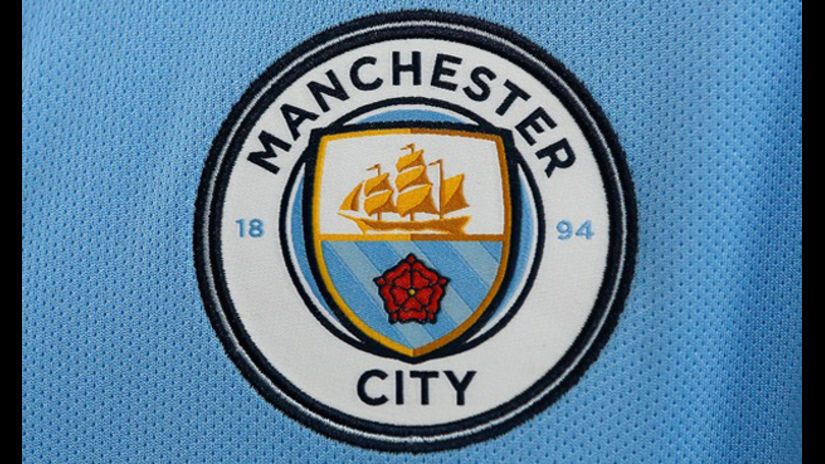 Here's a story Manchester City fans will be pleased to hear, and they may throw some scepticism aside to make believing it all the easier… it is Saturday after all. After weeks of the Catalan media linking Barcelona with a move for Ajax...
Manchester United and Manchester City are again linked to Frenkie de Jong by a Spanish newspaper on Saturday, but this time it's not a Catalan publication. Barcelona's closest media spent some time building up a battle for the Ajax midfielder,...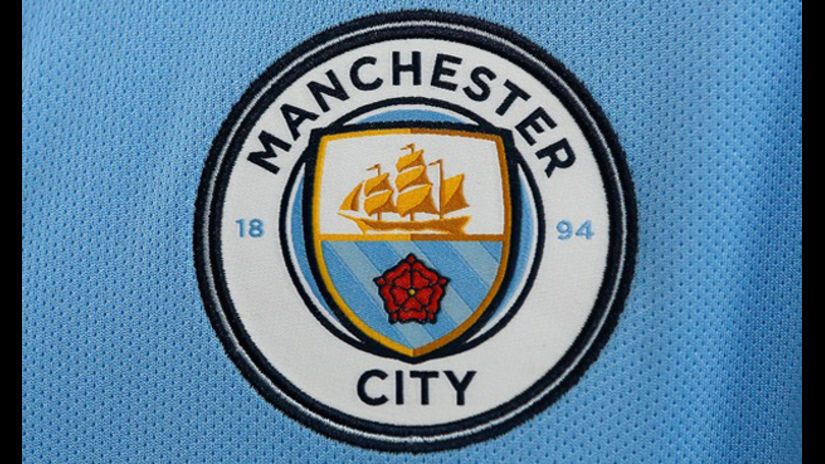 If you?ve been following Sport Witness over the past few days, or just European football news in general, you?ll be aware of what?s currently going on in Belgium. If you aren?t then we covered some of it here, but the general gist is there is an...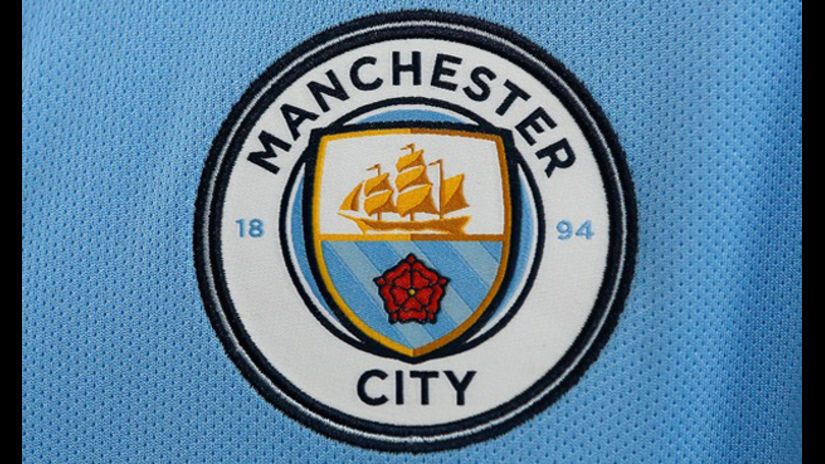 The wonderfully named Pedro Porro is one of the promising young footballers at FC Girona who isn't actually owned by Manchester City already, but Mundo Deportivo are convinced that the interest is there. A 19 year old right back, Porro can also...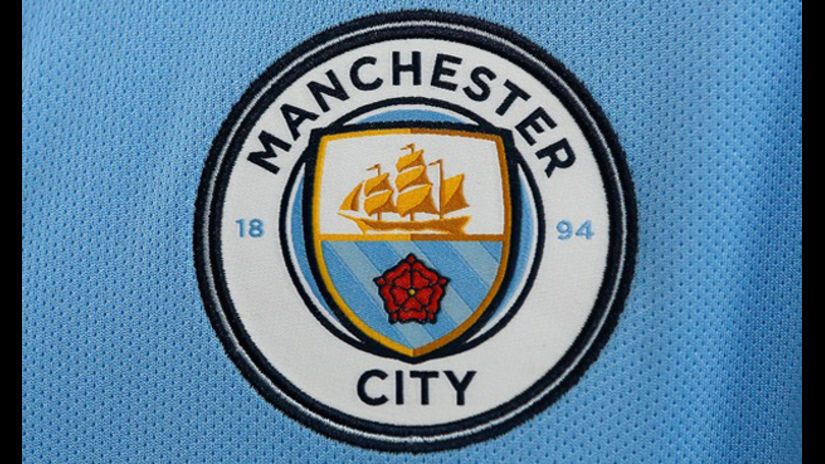 The Portuguese press are delighted with the national team's performance in the 3-2 away victory in Poland on Thursday evening. Bernardo Silva was considered one of the best performers on the pitch and scored his country's crucial third goal of...
In the past two days, the Catalan newspapers have discussed why Barcelona would prefer to sign Matthijs de Ligt over his Ajax teammate Frenkie de Jong as the Netherlands international is a priority target for the Blaugrana. Any approach from the La...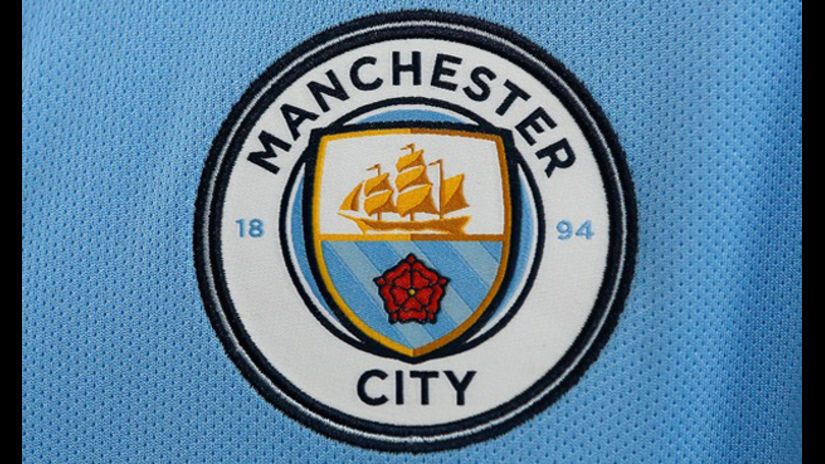 Jean-Michel Aulas, as he showed over the summer by cutting short talks with Liverpool over Nabil Fékir, is a tough man to negotiate with. Of course, he wants what?s best for his club, and if there?s an offer too good to refuse, or if the player...
Manchester City have again been dragged into the Lucas Hernandez situation after the France international spoke this week about a possible transfer. Whilst saying he's happy at Atletico Madrid and would like to stay there for a long time, Lucas...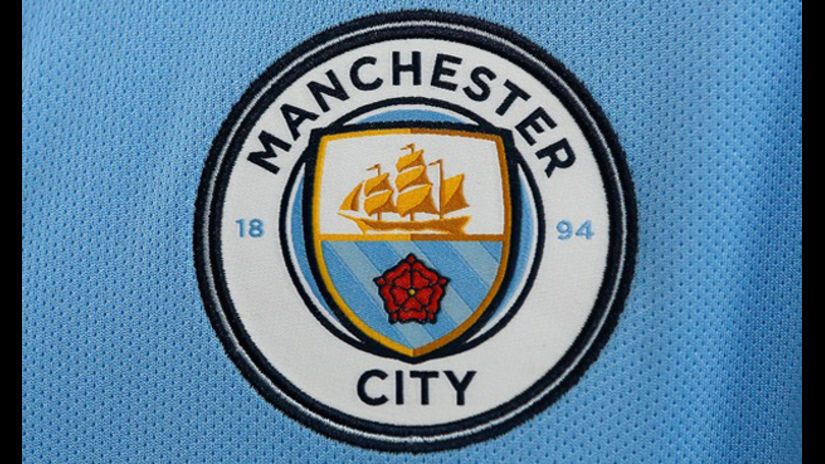 Missing the penalty to give Manchester City the win in the 0-0 draw against Liverpool, Riyad Mahrez is now with the Algeria national team, trying to put his mishap in the past. Normally a guaranteed starter with his country, the arrival of new...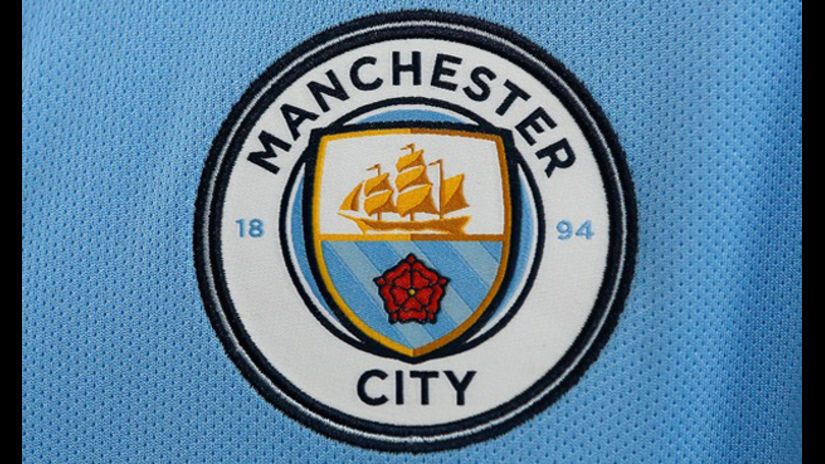 Seen as the future of Manchester City?s left-hand side of the defence, Benjamin Mendy has impressed when fit for Pep Guardiola?s side. However, being 100% ready for games appears to be becoming a bit of an issue for the France international with...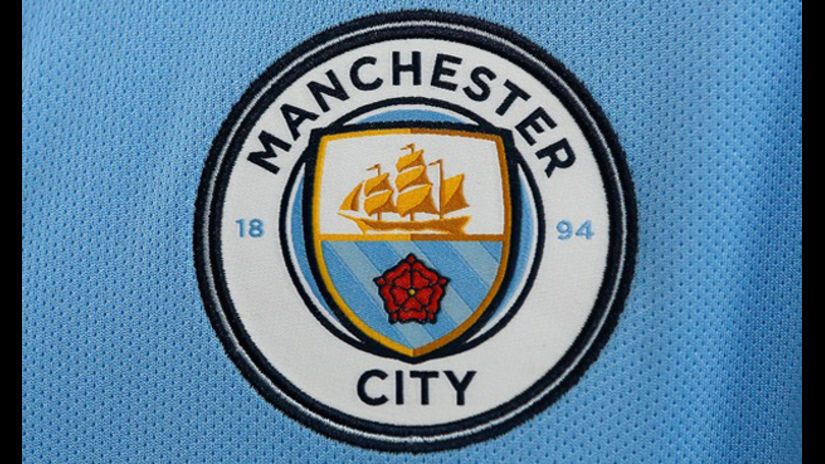 Having pulled off quite the coup by convincing Stefan de Vrij to leave Lazio on a free and join Inter, the Italian side?s director of football, Piero Ausilio, isn?t ready to rest on his laurels. According to InterLive, fresh off that success, the...
Douglas Luiz had a tough loan spell with Girona last season, barely playing for the club and being somewhat ostracised from the manager's first team plans. Therefore, it's understandable that the last place he wanted to return to this summer...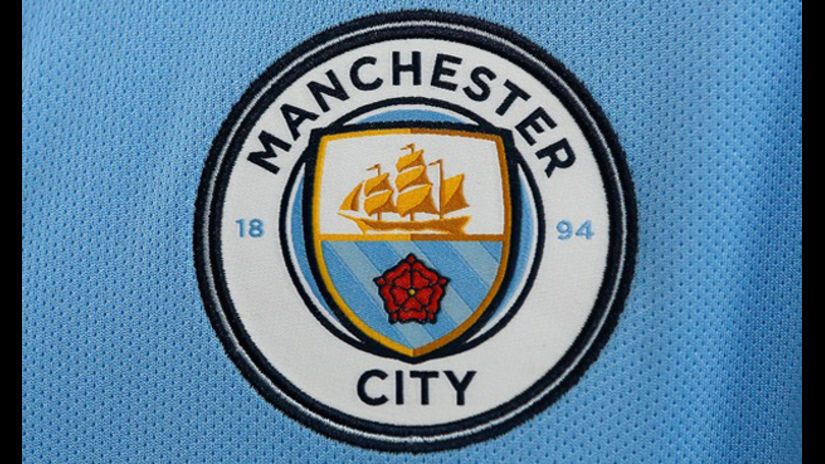 Dubbed the game of the weekend in the Premier League, Manchester City?s clash against Liverpool ended up being a rather disappointing 0-0. However, the score and the point distribution come the final whistle could have been different had Riyad...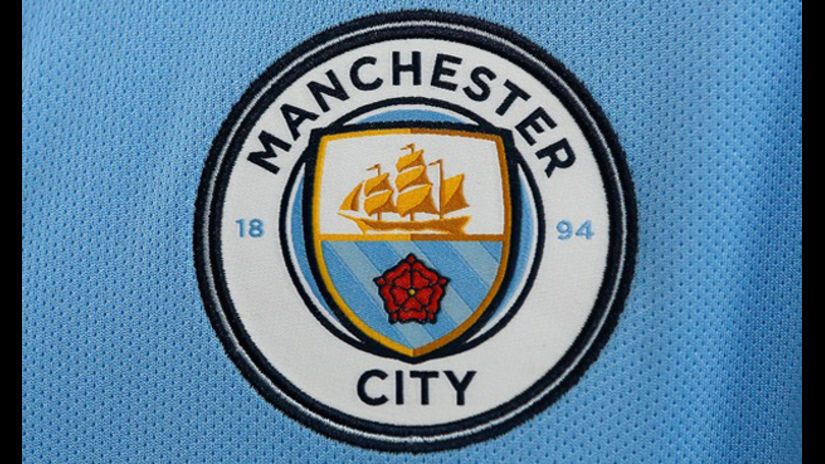 When Didier Deschamps announced his France squad for the current international break, a few fans started scratching their heads, wondering why Mamadou Sakho had been chosen ahead of Aymeric Laporte. Present during the last gathering, the Manchester...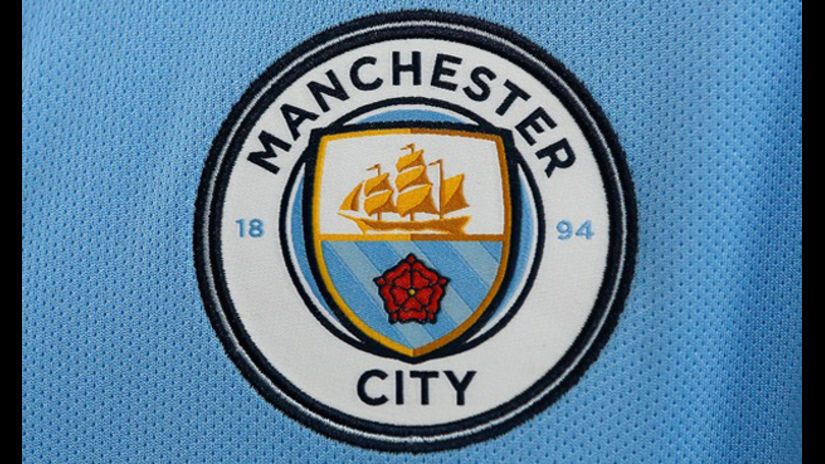 Manchester City defender Aymeric Laporte was at his former club, Athletic Club Bilbao, when he started playing for France Under 21s and Willy Sagnol was in charge of Les Espoirs between 2013 and 2014. The former Bayern Munich assistant manager...
This season saw the reunion of Benjamin Mendy and Riyad Mahrez at Manchester City, five years after the France international left Le Havre to play for Marseille. After that, the Algerian winger went onto play for Leicester, where he won the Premier...
Over the past week or so, there have been rumblings that Pep Guardiola is slowly losing patience with Benjamin Mendy, who, according to Le Parisien, arrived three hours late for a recovery session after going to see the Anthony Joshua fight in...
Four days ago, Goal.com?s Manchester City correspondent Sam Lee wrote that Pep Guardiola is losing patience with Benjamin Mendy and had banned the left-back from the senior team setup for a week. The 24-year-old was a part of France?s World Cup...
Back in March, Thierry Ambrose had a chat with SFR Sport in France during their show Le Vestiaire, and the forward revealed he?d received a personal boost from Pep Guardiola during a training session at Manchester City. Taking him to one side after...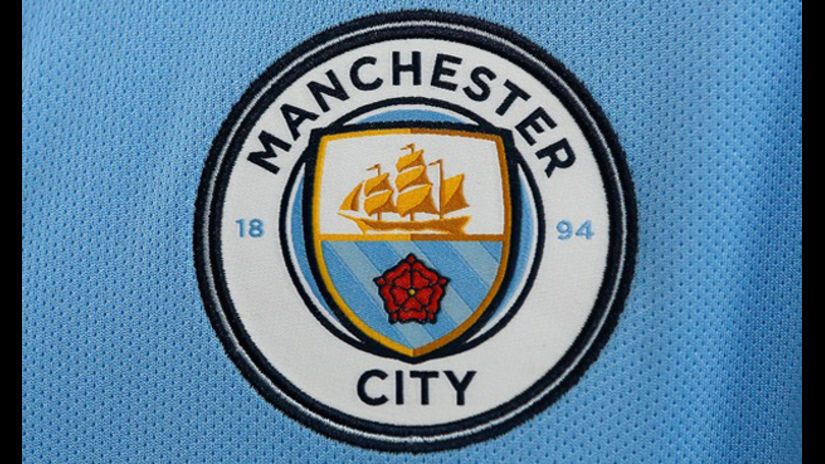 Former Manchester City forward Uwe Rosler has told the Swedish media the club's fans inspired him in his fight against cancer. The German became a cult hero during his time with Manchester City, but in 2003 was diagnosed with cancer, five years...
Double interviews with players are fun, but when it?s Benjamin Mendy and Riyad Mahrez, it turns into a degenerative mess, and we mean that in the best way possible. Knowing each other for close to a decade, the Manchester City pair are like two...