This week's edition of Kicker again covers Arsenal's attempts to sign Dayot Upamecano in the summer market. It's stated the Gunners put forward a bid of 'just over ?60m' as they looked to get the defender from RB Leipzig. This wasn't...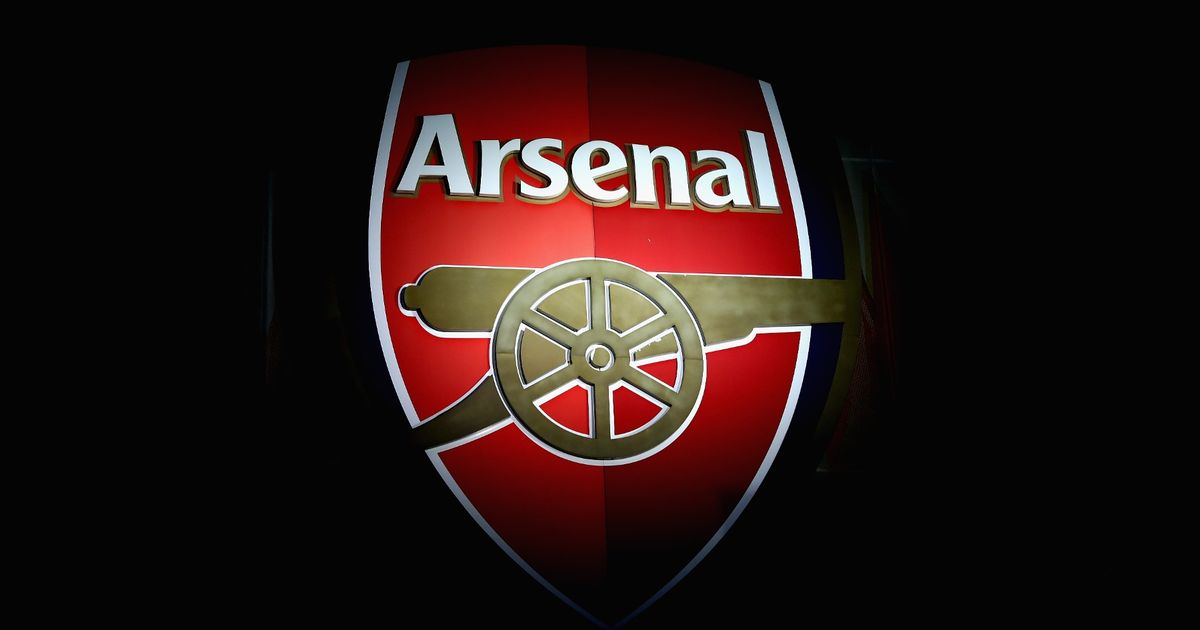 Used to competing for titles in the late 90s and early 2000s under Arsène Wenger, Arsenal fans saw a change in their club?s ambitions towards the end of the Frenchman?s tenure. Trophies were replaced by top four ambitions, and seeing Leicester City...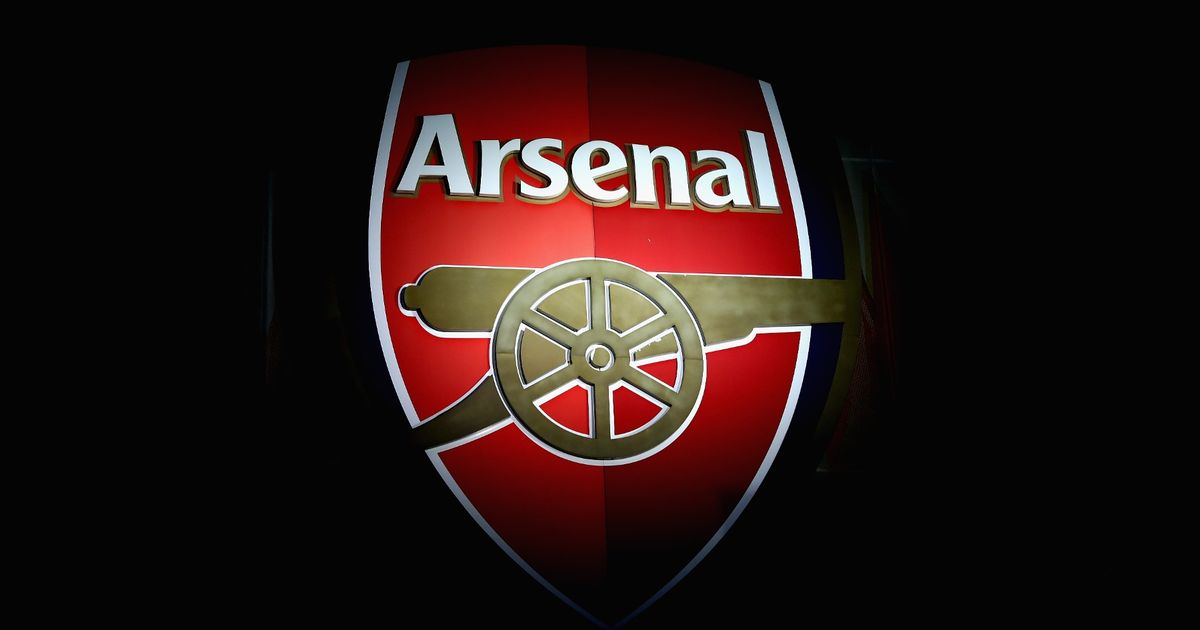 After a busy summer of change, Zinedine Zidane is yet to complete the overhaul that he wants at Real Madrid. There is still plenty of work to be done and several players who find themselves looking at a future away from the Bernabeu. Lucas Vázquez...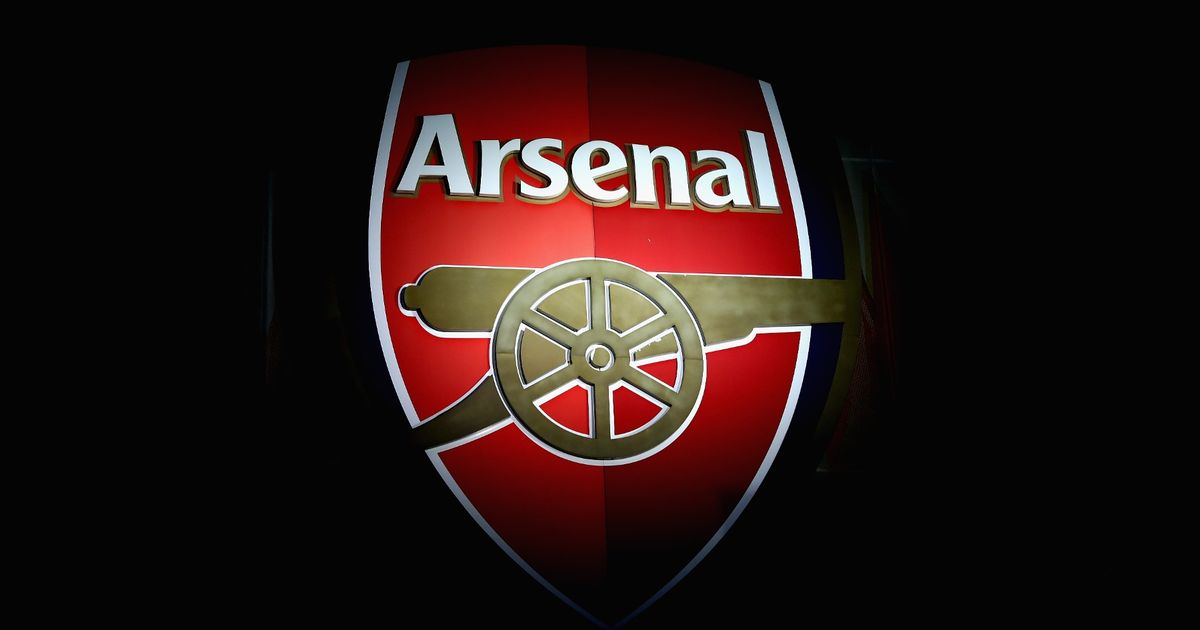 According to Greek website Sportime, Arsenal are tracking Olympiacos' 23 year old attacker Daniel Podence. The Portuguese player has been key for the club since his move from Sporting Lisbon in 2018 and the Greek media report he?s now a target...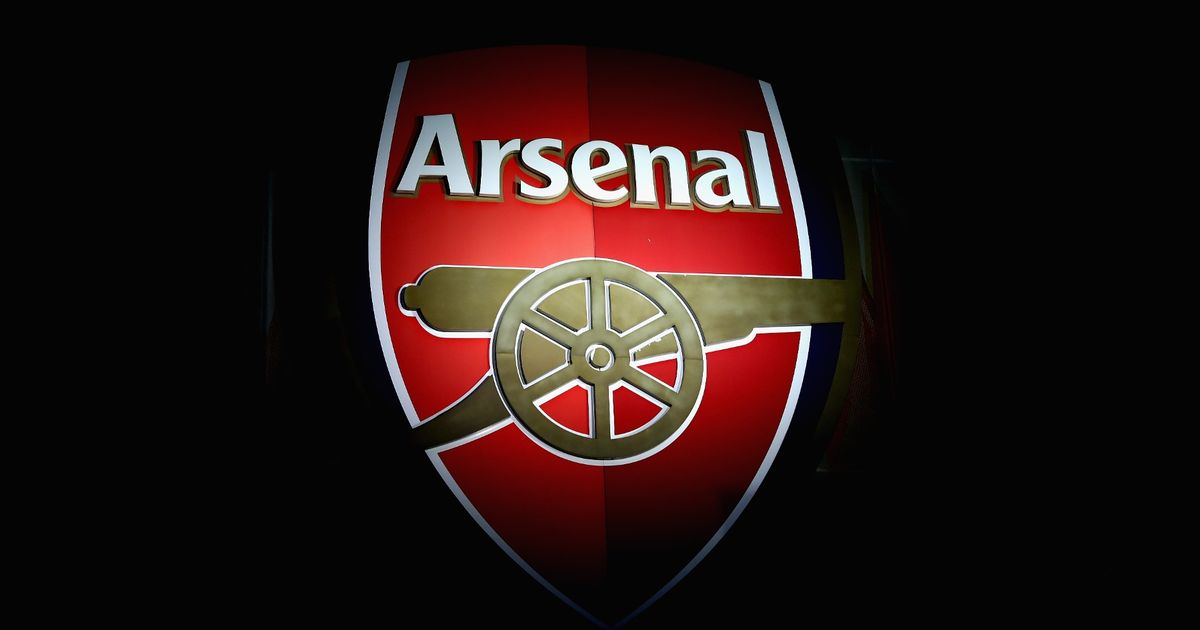 Spain qualified for Euro 2020 following their 1-1 draw against Sweden on Tuesday. La Roja dominated the game as they had 75% position and completed close to 750 passes, while the hosts could only manage 249 passes. Robert Moreno started Napoli?s...
Mattéo Guendouzi?s rise in world football has been rather meteoric since his move to Arsenal, and his performances at the Emirates haven?t gone unnoticed. He seems delighted with his situation, which could get even better if he were to be rewarded...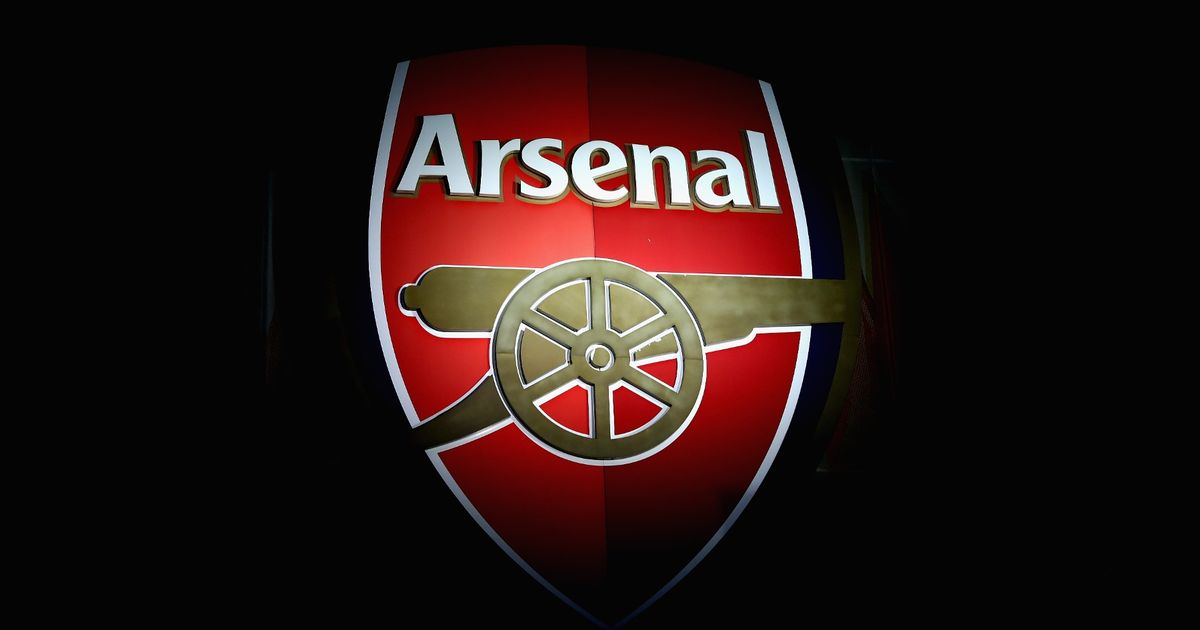 Arsenal are currently third in the Premier League, which isn't exactly a bad start to the season for Unai Emery. Despite that, the Spaniard has yet to convince all the club's fans that he's the right man to take the club forward in the coming...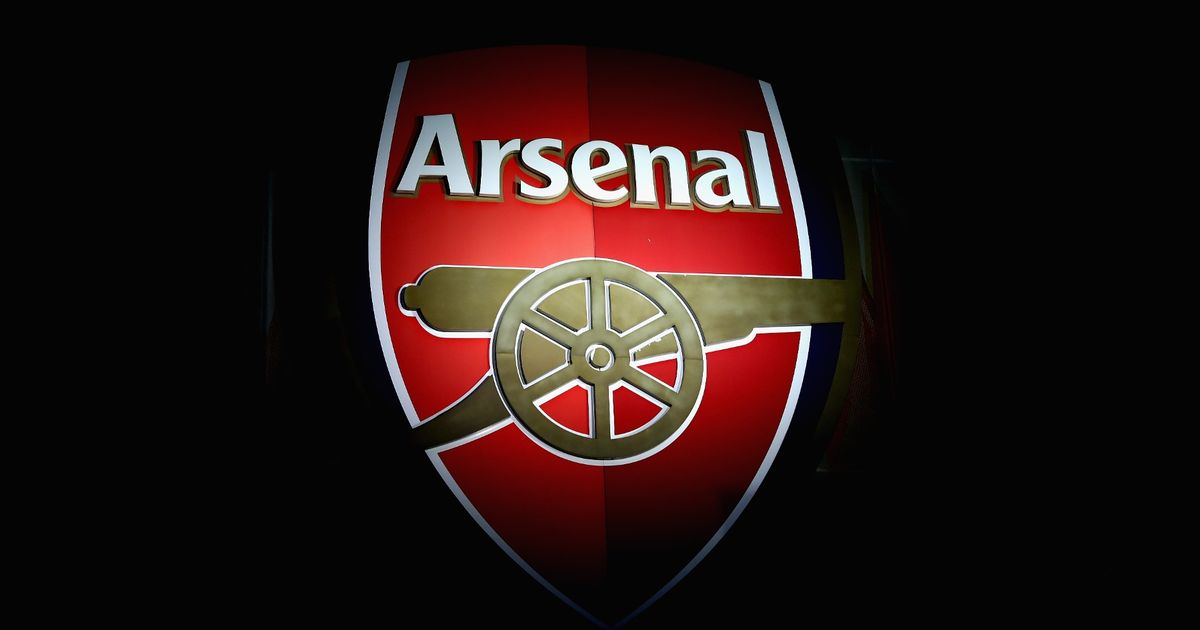 One of the more long-winded sagas of the summer transfer window, Nicolas Pépé?s exit from Lille was the centre of a lot of attention. A number of clubs were after his services, and it ended up being a battle between Napoli and Arsenal in the final...
Takvim claim Fenerbahce are in transfer talks to sign Arsenal attacking midfielder Mesut Ozil as they look to get a loan deal for the German in the new year. Last week we covered claims from Turkey that the 30 year old is considering leaving...
The idea that Mohamed Elneny, currently on loan from Arsenal to Besiktas in Turkey, could have his deal cut short is growing stronger and stronger. At least, that?s what the Italian media would have you believe, as we?ve now had two reports in the...
Sometimes, regardless of your best efforts, a move to a new club doesn?t work out how you expected it would. That?s certainly been the case for Mohamed Elneny at Besiktas. The Arsenal midfielder moved to the Turkish club on loan in the summer as he...
Thomas Partey has been one of the standout players for Atlético Madrid this season. Mundo Deportivo explains the Ghana international has grown over the years and has now become been a key player under Diego Simone. Unlike the past summers, the...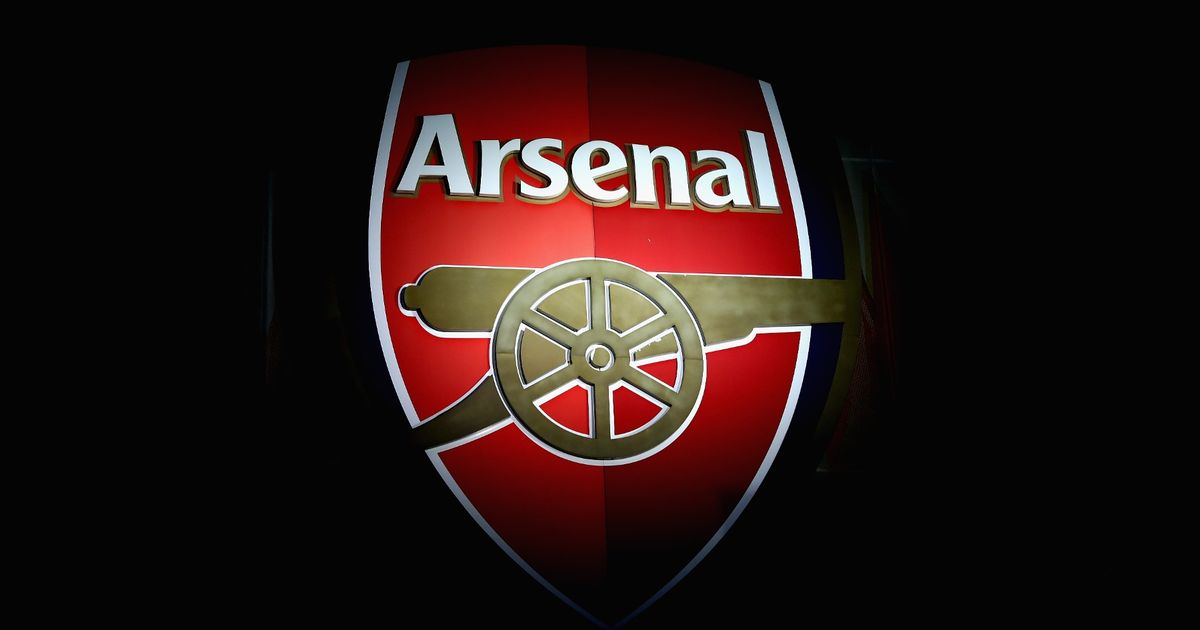 Arsenal have ?stretched out the feelers? for RB Leipzig defender Lukas Klostermann according to Fussball Transfers. The 23-year-old has enjoyed rapid development in recent years, establishing himself as a first-team player at Leipzig and making his...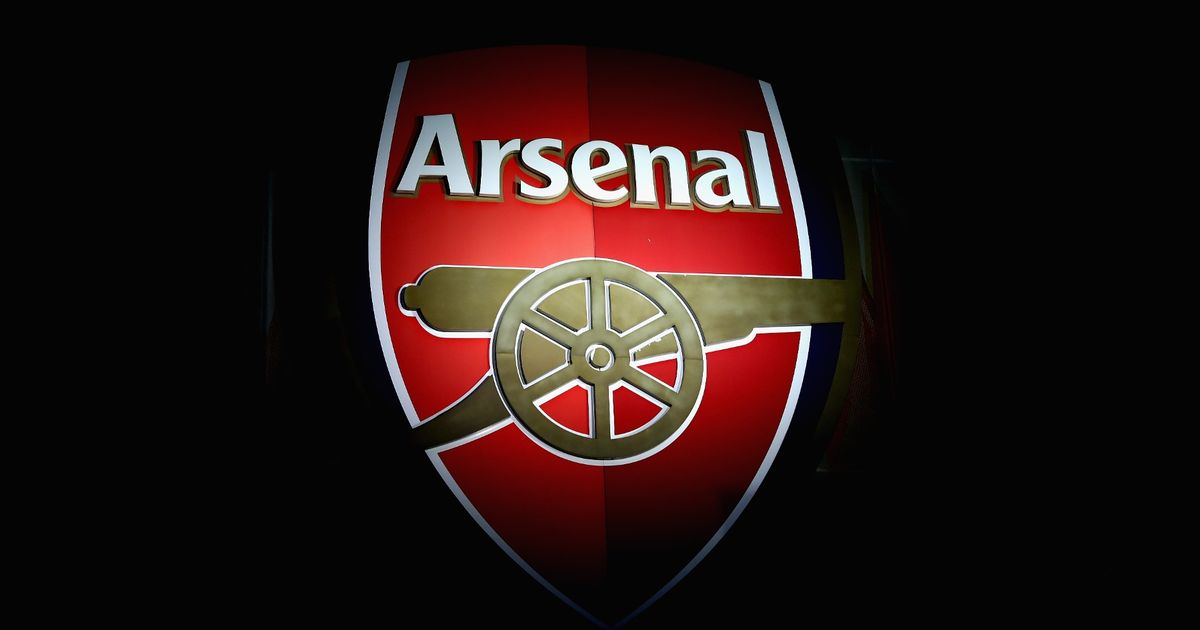 Earlier this month, we covered a story from L?Impartial in France that Manchester United, Manchester City, Chelsea and Arsenal were all after a young defender called Tom Cadoche. The 15-year-old, who currently plays for Le Havre?s U17s, has...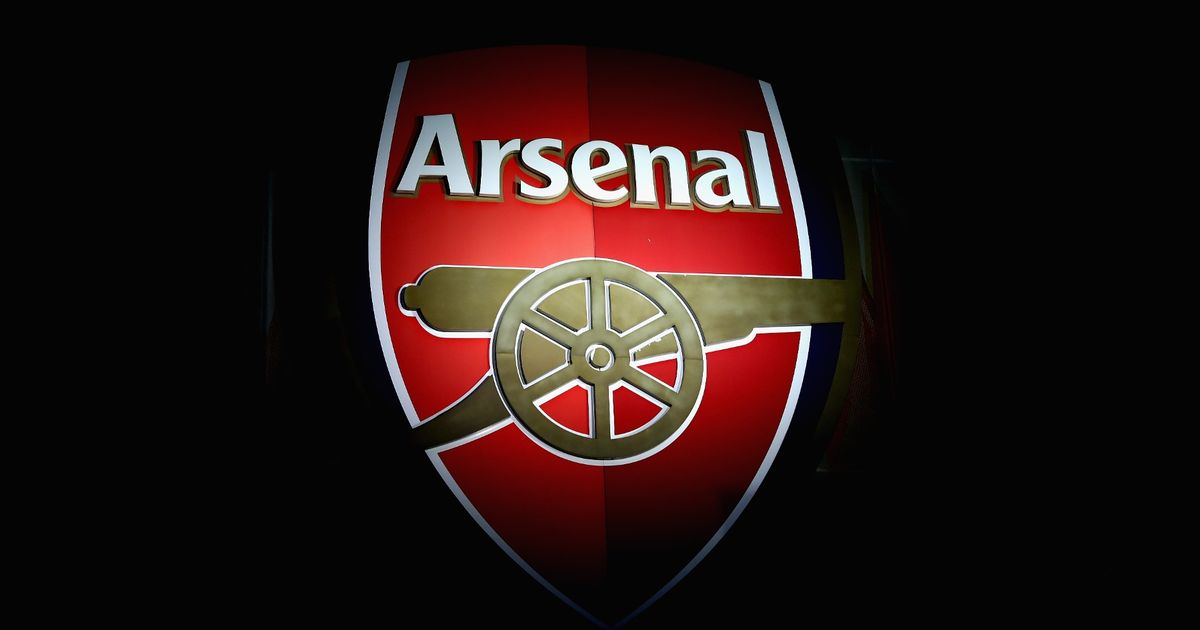 Fotospor claim Arsenal midfielder Mesut Ozil has put his London house up for sale as he moves closer to leaving the Gunners. Fenerbahce have been strongly linked with the 30 year old in the Turkish press and Fotospor say this is another indicator...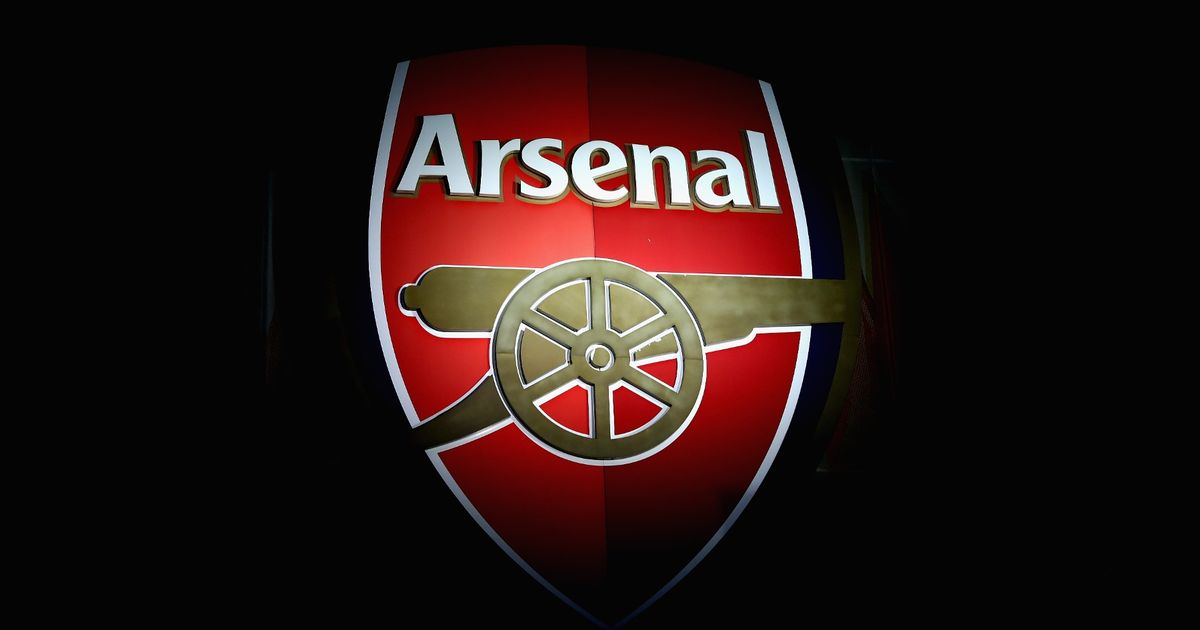 While there have never been any major issues performance wise with Pierre-Emerick Aubameyang at club level, the striker?s history with his national team has been checkered, to the point where he was thinking about international...
Despite currently being injured, Henrikh Mkhitaryan has left enough of an impression during his early days at AS Roma that articles are being written about the Serie A side potentially making the move permanent down the line. The original deal...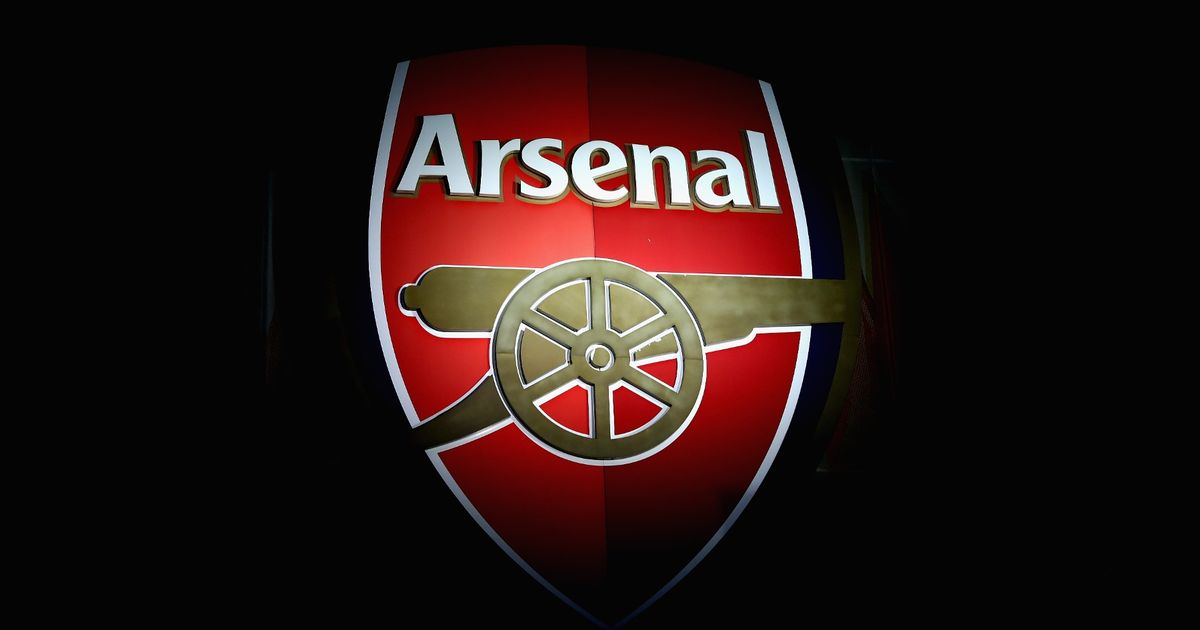 Football agent Dmitry Cheltsov, who's a specialist in the French transfer market, has spoken to the Russian media and claims he offered Alexandre Lacazatte to Zenit St Petersburg before the club went on to sign Malcom from Barcelona. Speaking...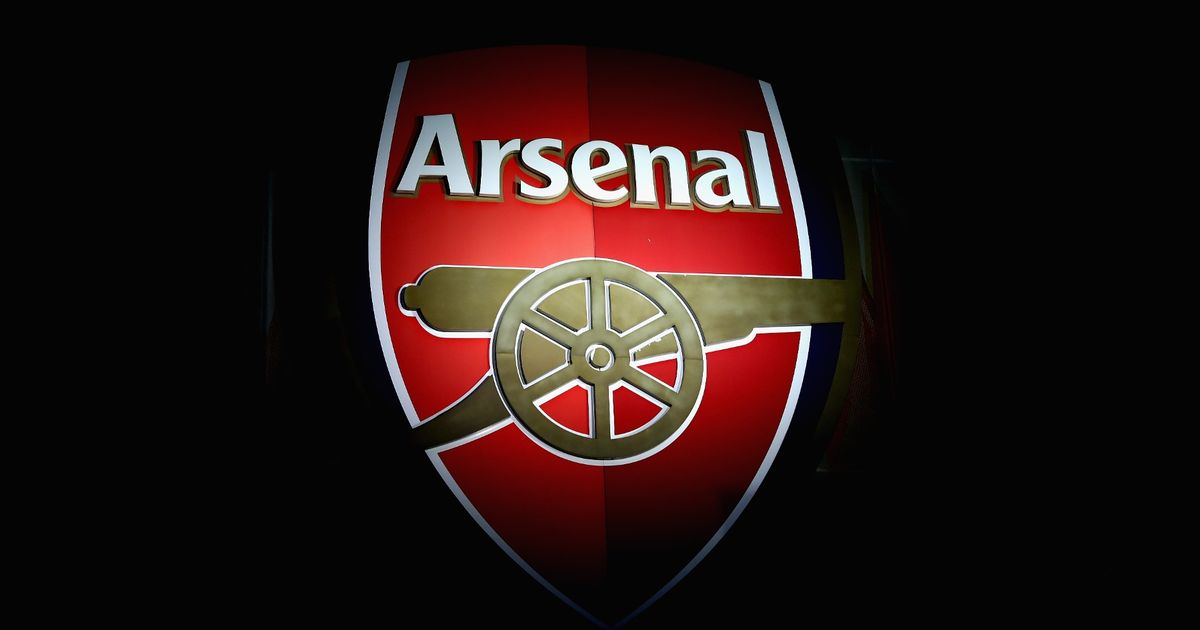 According to Turkish newspaper Fotomac, Arsenal midfielder Mesut Ozil has spoken to his wife Amine Gulse about a move to Fenerbahce and she?s given him the green light to leave the Gunners. Yesterday we covered reports from Turkey that the Super...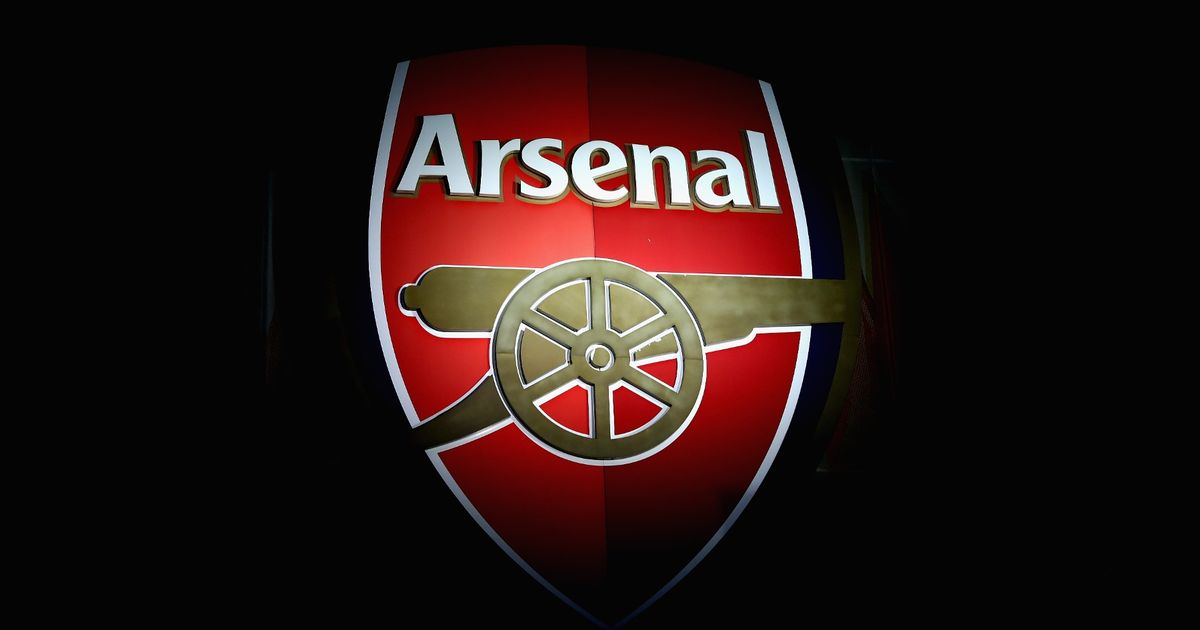 According to Turkish newspaper Takvim, Fenerbahce have opened talks with Arsenal with regards to loaning Mesut Özil. After falling out of favour with Arsenal manager Unai Emery, Özil is said to be considering his future and Takvim claim the 30 year...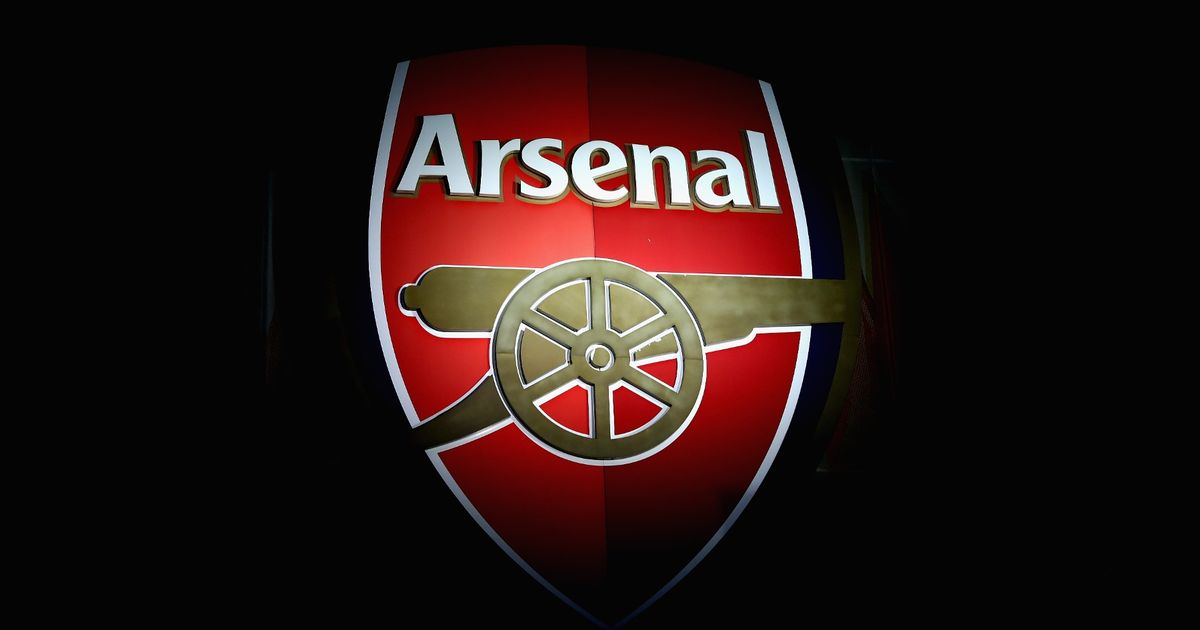 Despite being in and out of the Arsenal first-team (five start in eight Premier League games), Dani Ceballos is still playing far more than he would have at Real Madrid. Personally forcing an exit from the Spanish club as he knew he wouldn?t get...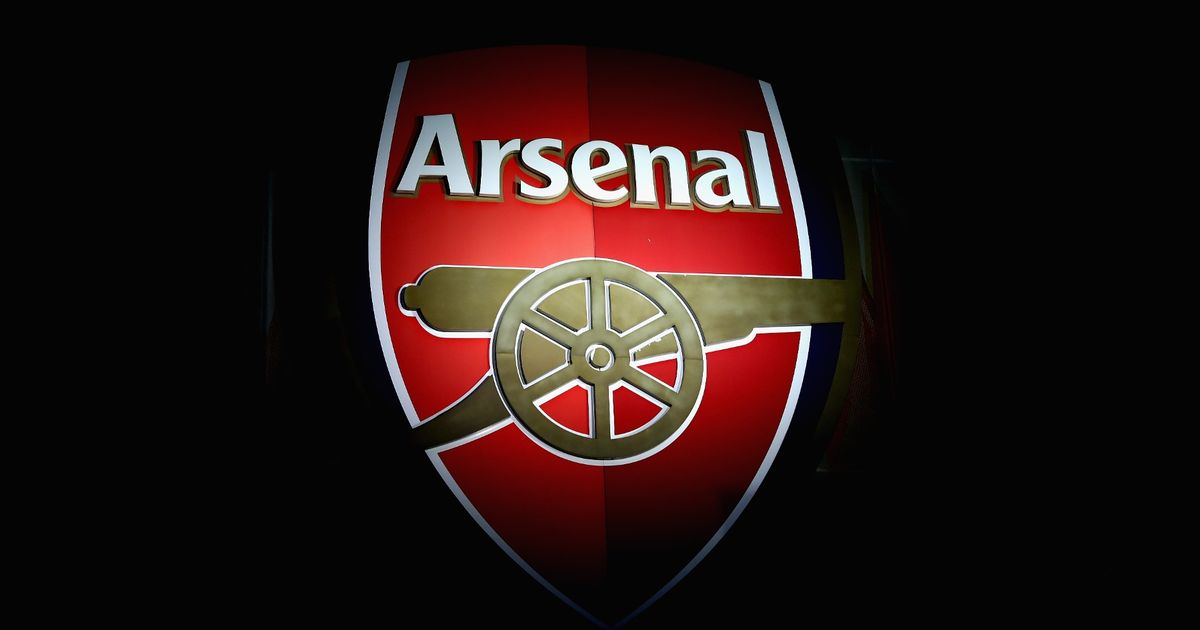 When it comes to first season?s at a new club, Lia Wälti had a bit of a mixed time for Arsenal women's team last season. Wälti arrived at the club from Turbine Potsdam last summer as the Gunners looked to reinforce their midfield. That is...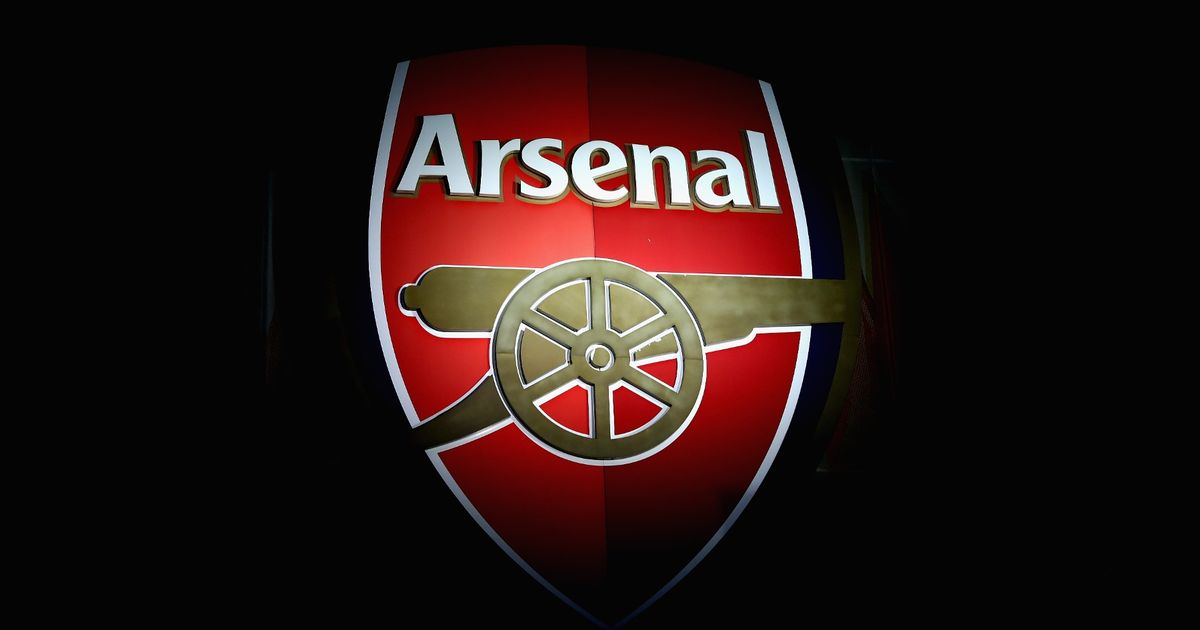 Arsenal defender Shkodran Mustafi has hit out at the criticism surrounding him at the club, labelling it as ?irrational?. The German joined the club back in 2016, making him the most expensive German defender of all time when they signed him from...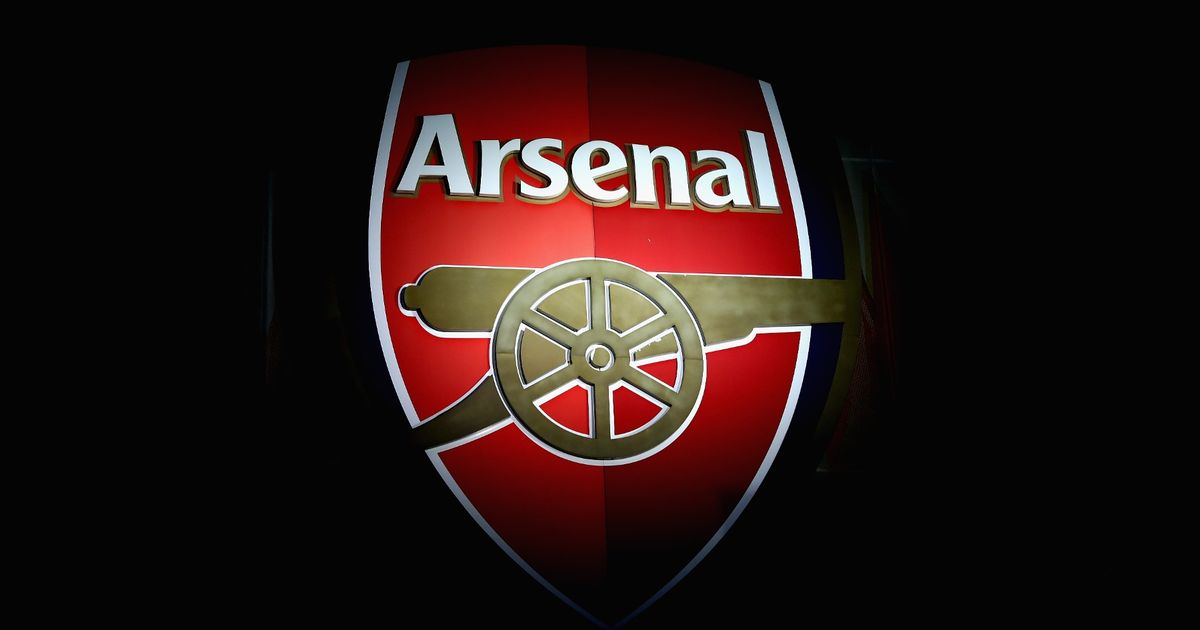 Arsenal midfielder Dani Ceballos has insisted he is happy at the club, despite a lack of playing time under Unai Emery. The Spanish midfielder joined the Gunners on loan from Real Madrid this summer, seeking out regular playing time that wasn?t on...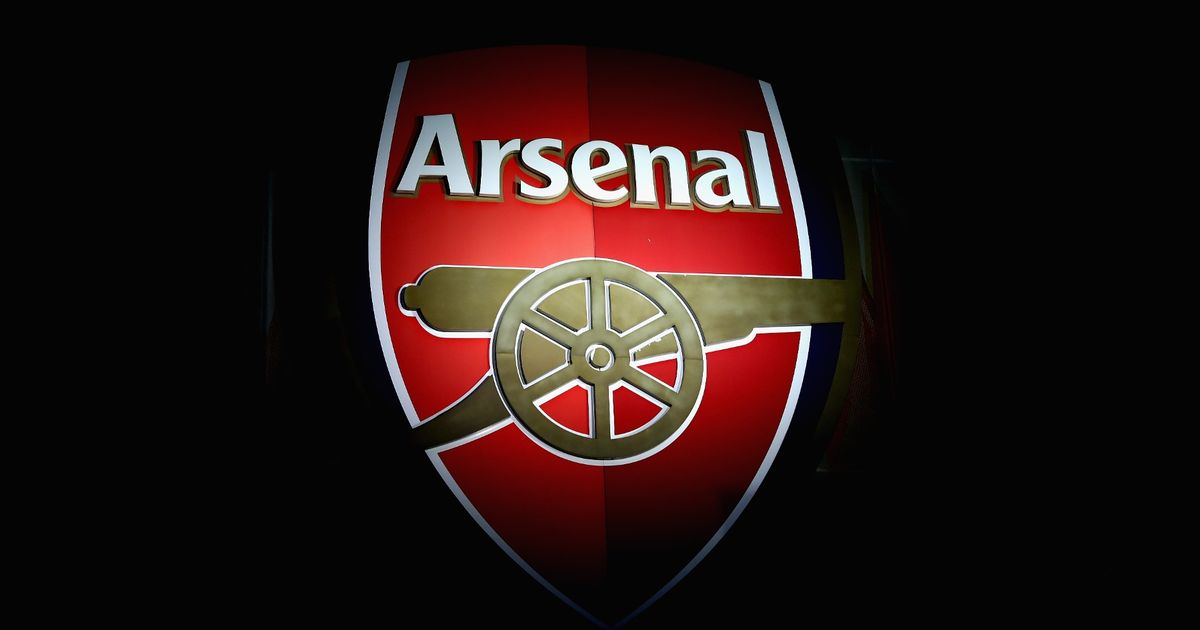 When it comes to fighting it out for the number one shirt at a football club, patience can be a virtue. Goalkeepers have it tougher than most trying to break into the first team, with managers and clubs often reluctant to make a change in one of...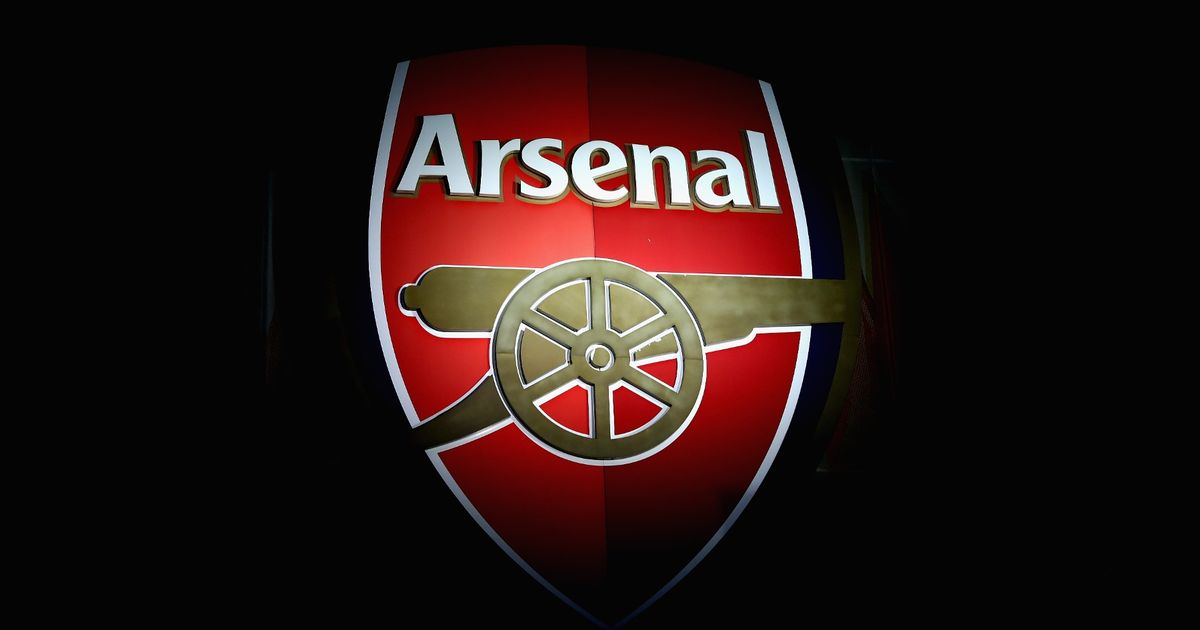 Growing from strength to strength as the games go by, Mattéo Guendouzi is quickly becoming one of the first names on Unai Emery?s team sheet at Arsenal. Called up as an emergency after Paul Pogba?s injury during the last international break, the...
Former Arsenal captain Laurent Koscielny has revealed his decision to leave the club was not quite as abrupt as it appeared from the outside. Koscielny brought an end to his nine-year spell at the Emirates this summer as he returned home to France...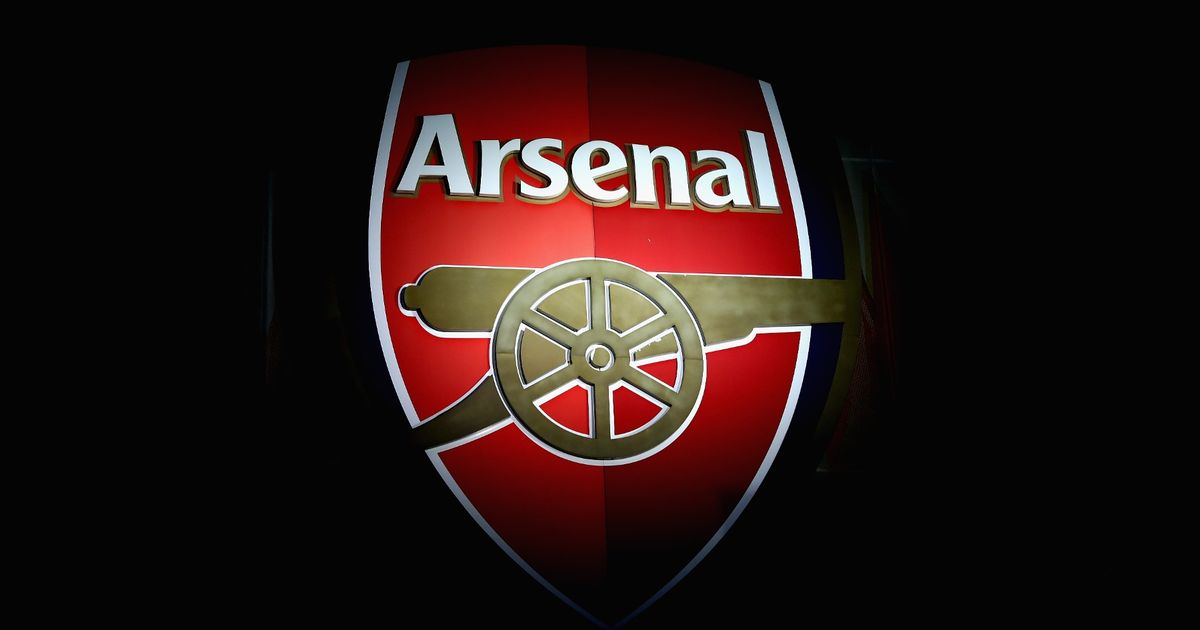 Deciding to change clubs is a difficult decision at the best of times. A player has to factor in numerous things before determining whether a switch is worth it. Factor in that the club you?re joining is a fierce rival of your current club, and the...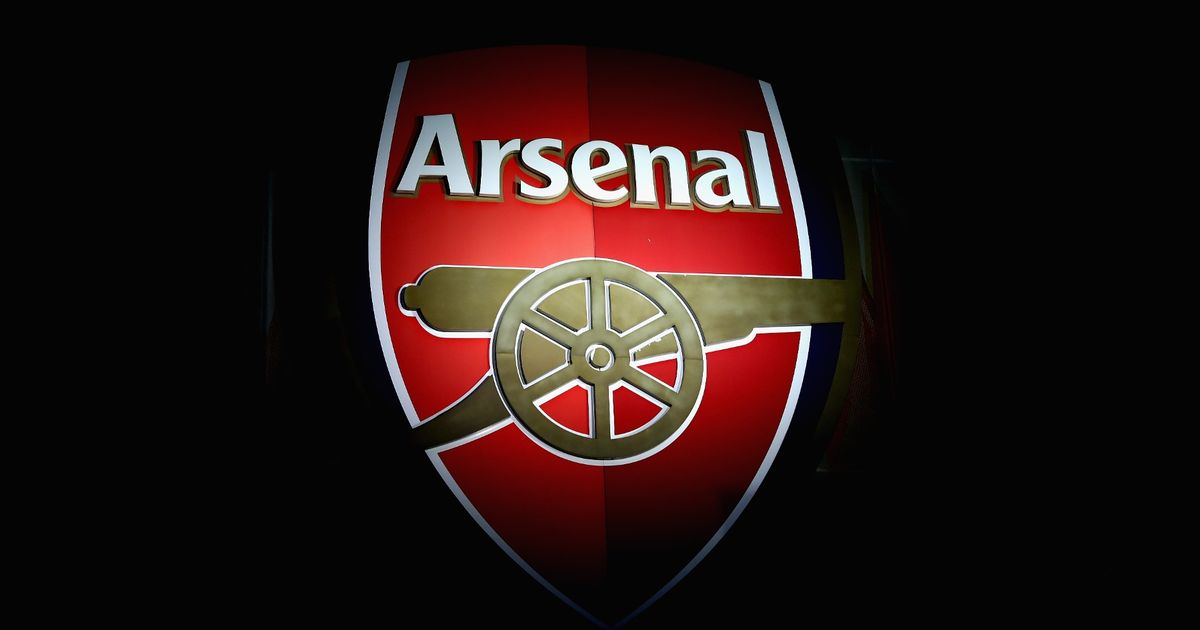 Jérémy Doku spent six years at Anderlecht?s academy before getting an opportunity to play for their first team at the age of 16, in November 2018. The forward has played close to 400 minutes in the Jupiler Pro League over 12 appearances since...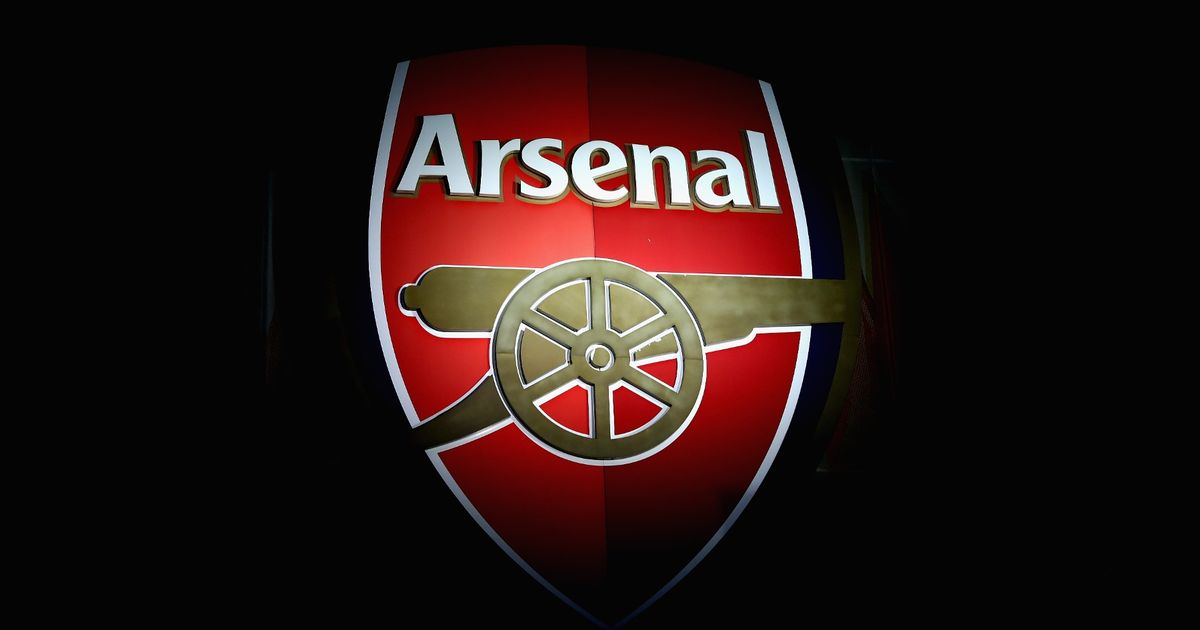 Fotospor report Arsenal player Mohamed Elneny could look to find himself a new club in the new year despite only joining Besiktas at the end of August. The Black Eagles loaned the Egyptian from the Premier League side until the end of the season...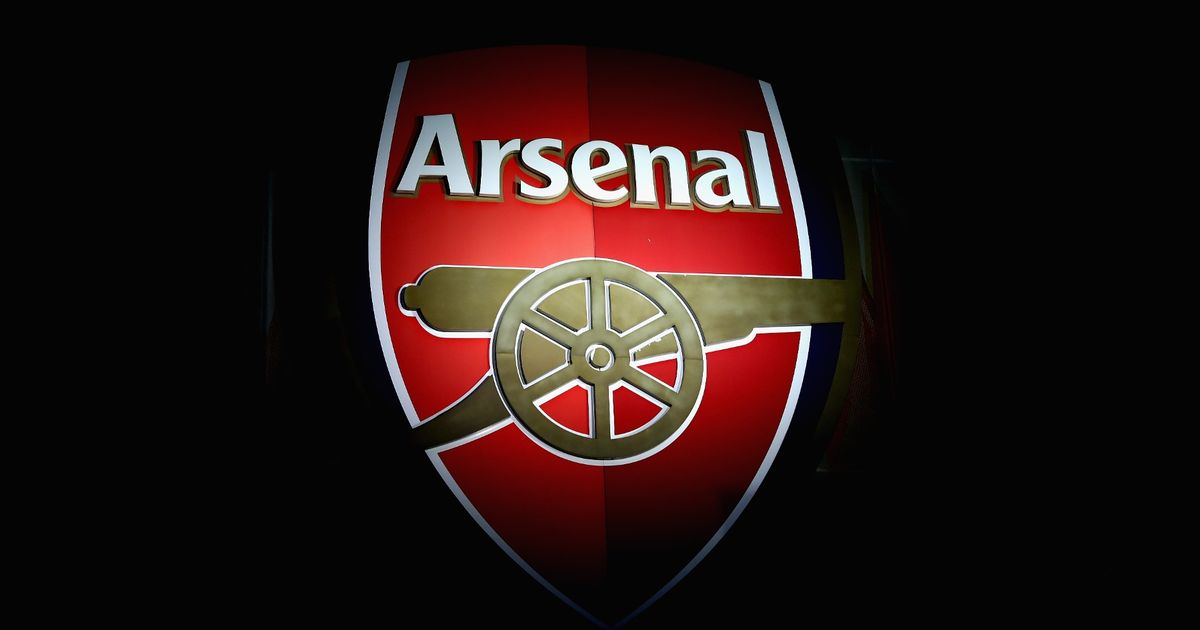 There?s nothing quite like a bit of beef and Hans-Joachim Watzke and Pierre-Emerick Aubameyang have provided plenty for us to chew over this week. The pair are butting heads after the Borussia Dortmund boss took a sly dig at the Arsenal striker,...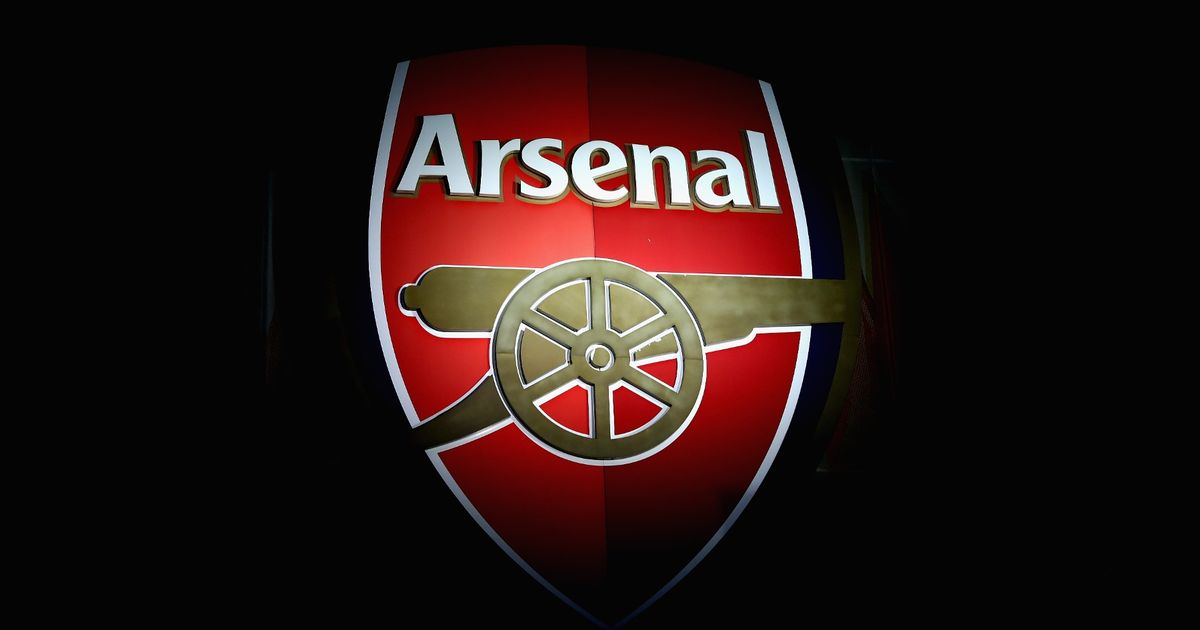 Following a strong first season in Villarreal?s first-team, Samu Chukwueze has once again caught the eye with his early season performances for the Spanish side. Two goals and two assists in his first six games have allegedly led to the La Liga...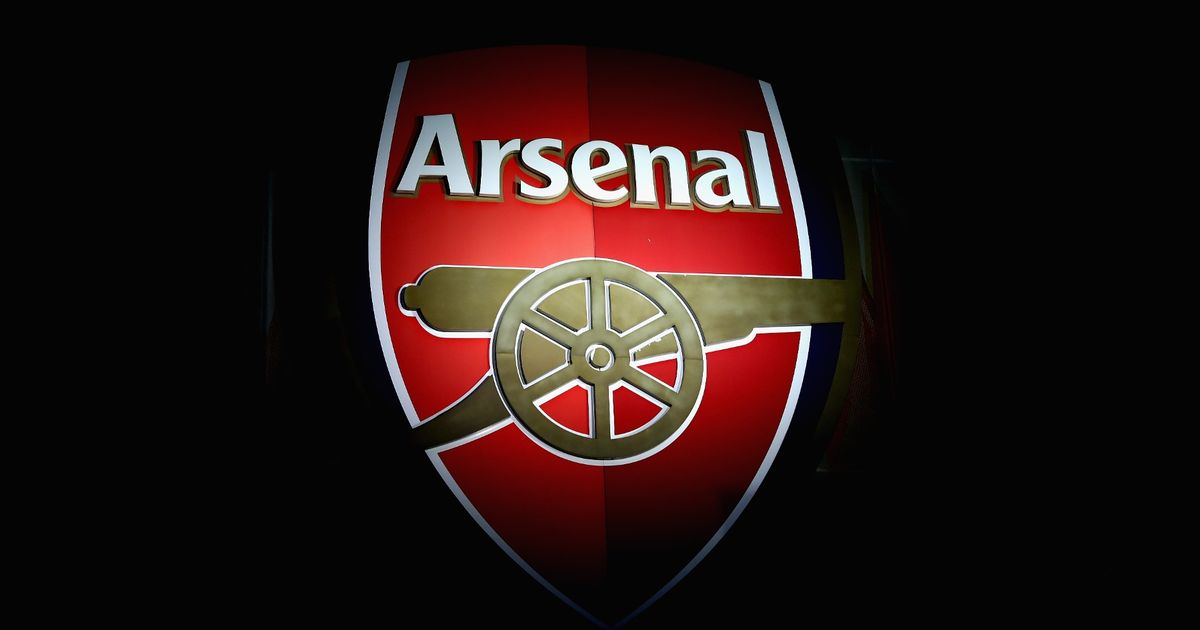 Le Havre have a knack for finding talented youngsters, putting them on display and eventually profiting from their work in development when they make it to a higher level. Steve Mandanda, Dimitri Payet, Riyad Mahrez, Benjamin Mendy and Paul Pogba...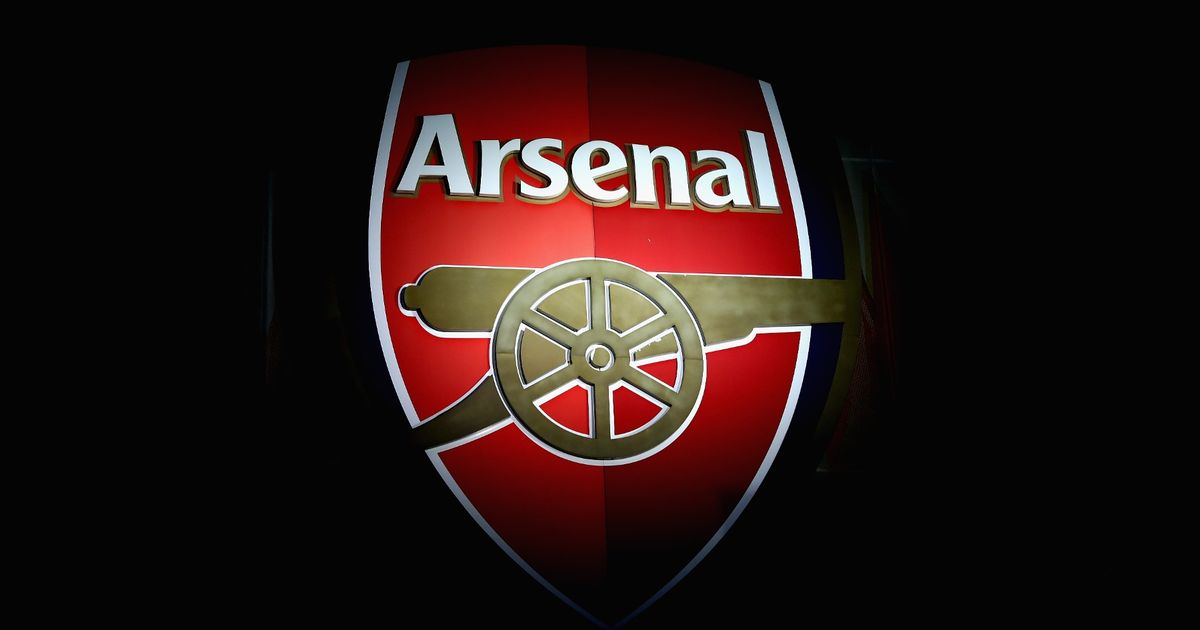 Real Madrid loaned out a handful of players in the summer, one of them Martin Ødegaard who moved to Real Sociedad on a temporary deal. The Norway international has played every minute in the league and has managed two goals and two assists, out of...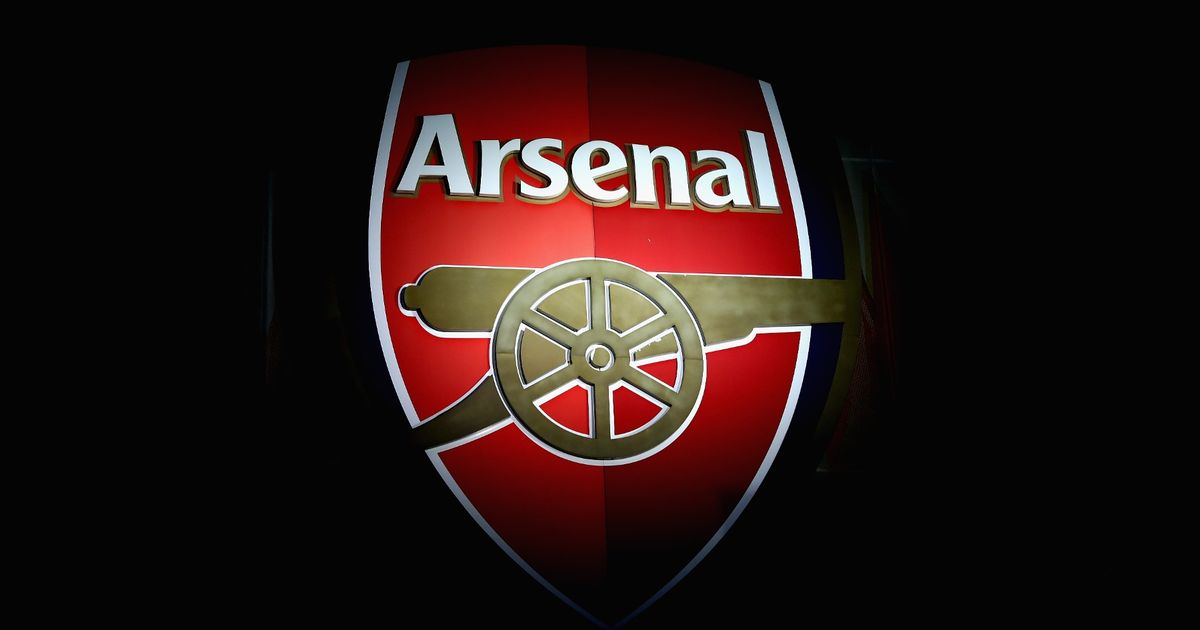 Dreaming of playing in the Premier League is nothing new for footballers, with most in the world desperate of their shot in the so-called best league on offer. England?s top-flight is seen as the pinnacle for many players, not only because of the...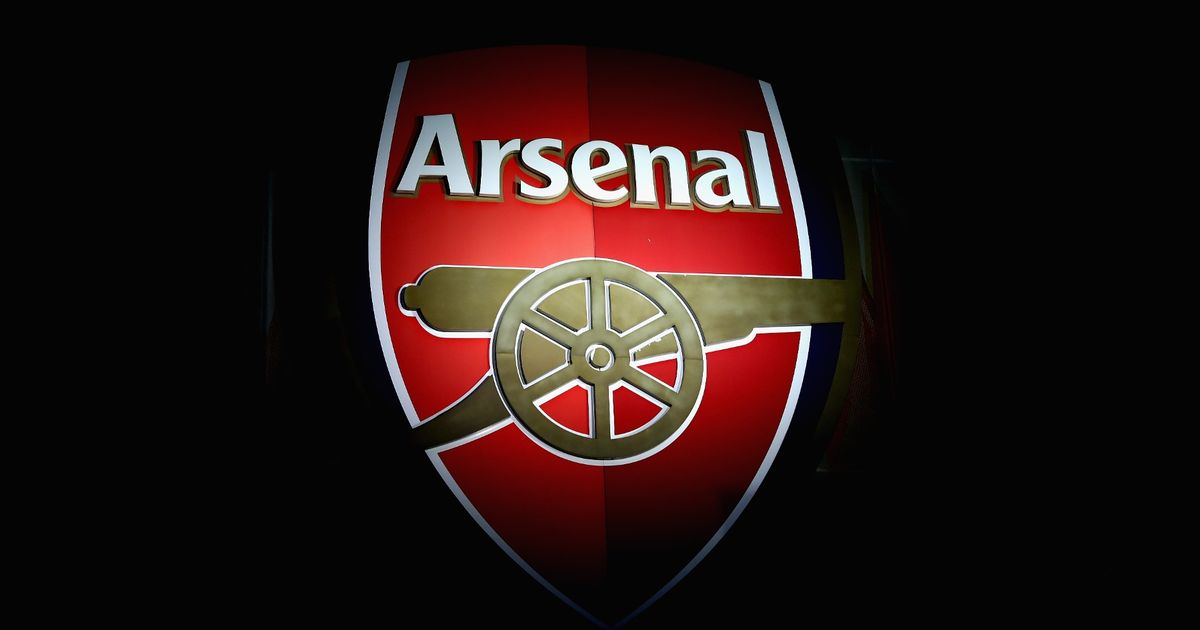 Henrikh Mkhitaryan's failure to convince Unai Emery last season saw Arsenal allow him to join AS Roma on a season-long loan deal on deadline day of the European transfer window. The Armenia international scored on his Serie A debut against...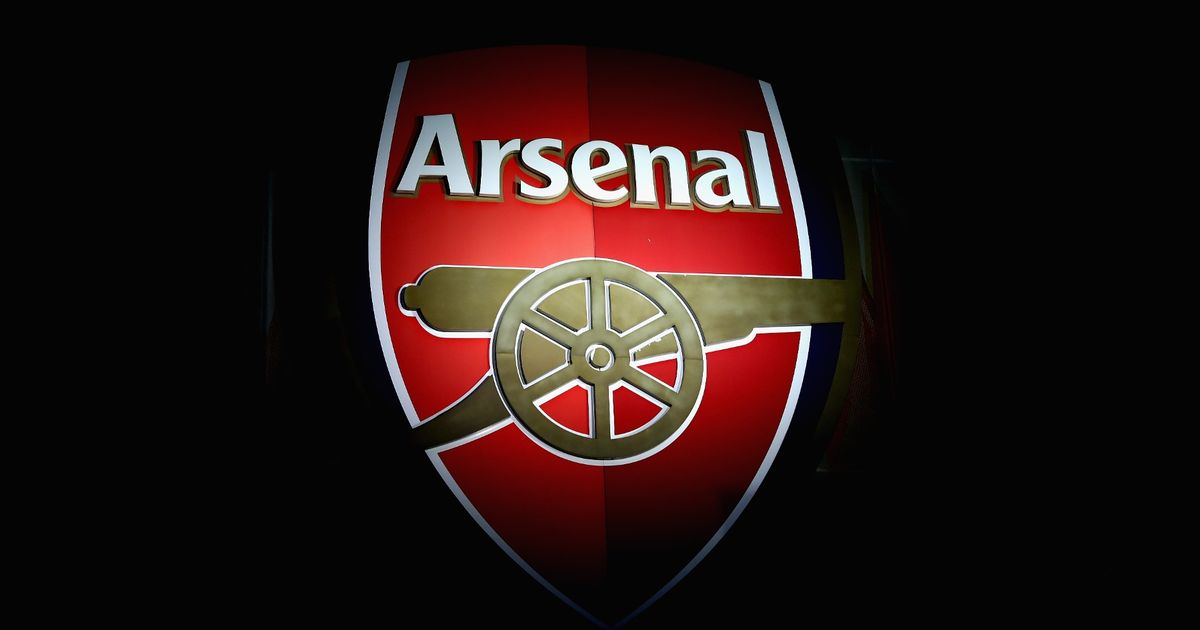 According to TRT Spor, Arsenal star Mesut Ozil has decided to leave the Premier League side and he?s now looking for a new club to play for. TRT Spor say the 30 year old is starting to 'pack his bags' as he?s getting ready for the next chapter...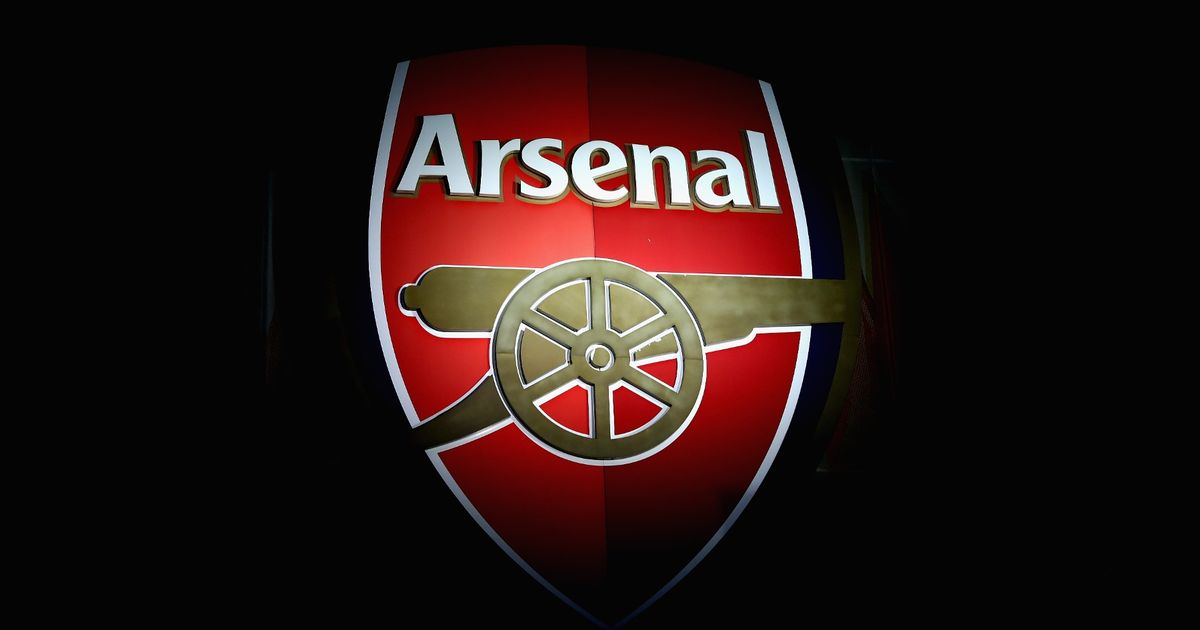 Paul-José M'Poku spent three years at Tottenham Hotspur between 2008 and 2011 and in his final season at Spurs, they loaned him out to Leyton Orient. The 27-year-old is currently at Belgian side Standard Liège and has travelled to London to face...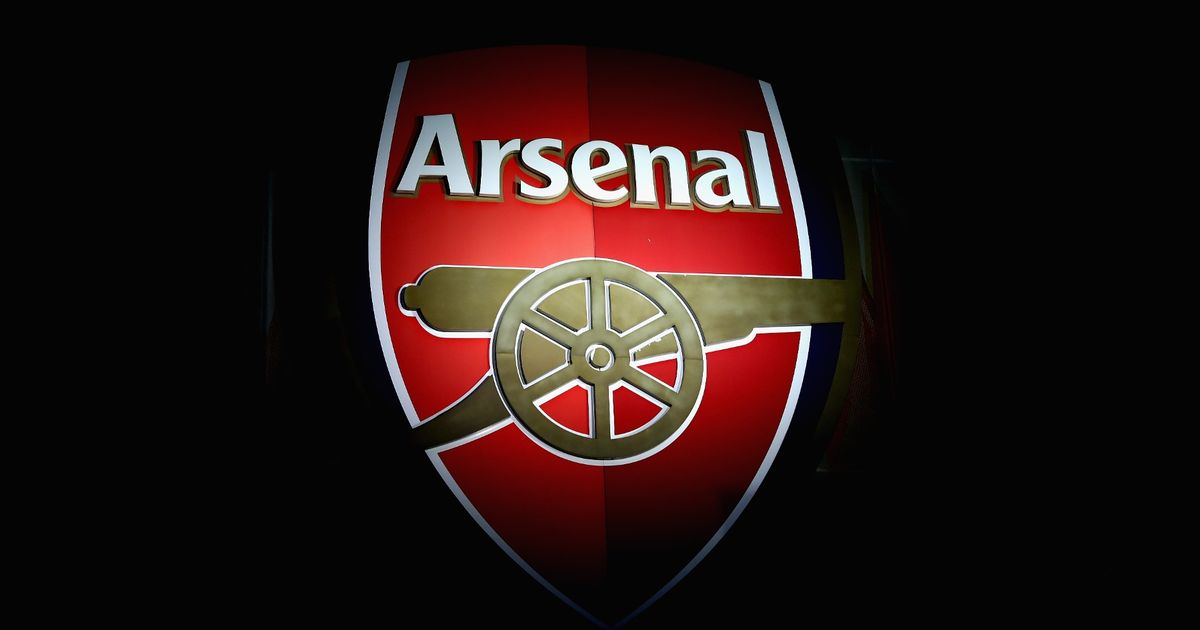 Arsenal goalkeeper Emiliano Martínez has a pretty good reason to celebrate. At the age of 27, he's finally getting the chance to debut for the national team. He's included in the squad which will be facing Germany and Ecuador in two friendlies...
RB Leipzig are trying to remove the release clause in Dayot Upamecano?s contract after Arsenal bid for the defender this summer. The 20-year-old was linked with the Gunners during the summer transfer window, with several reports saying they made a...
Arsenal?s continuous quest to sign young talent around Europe has been admirable over the years, and it remains a problem for a lot of clubs. After all, no one wants one of their best youngsters to leave their club, at least not without...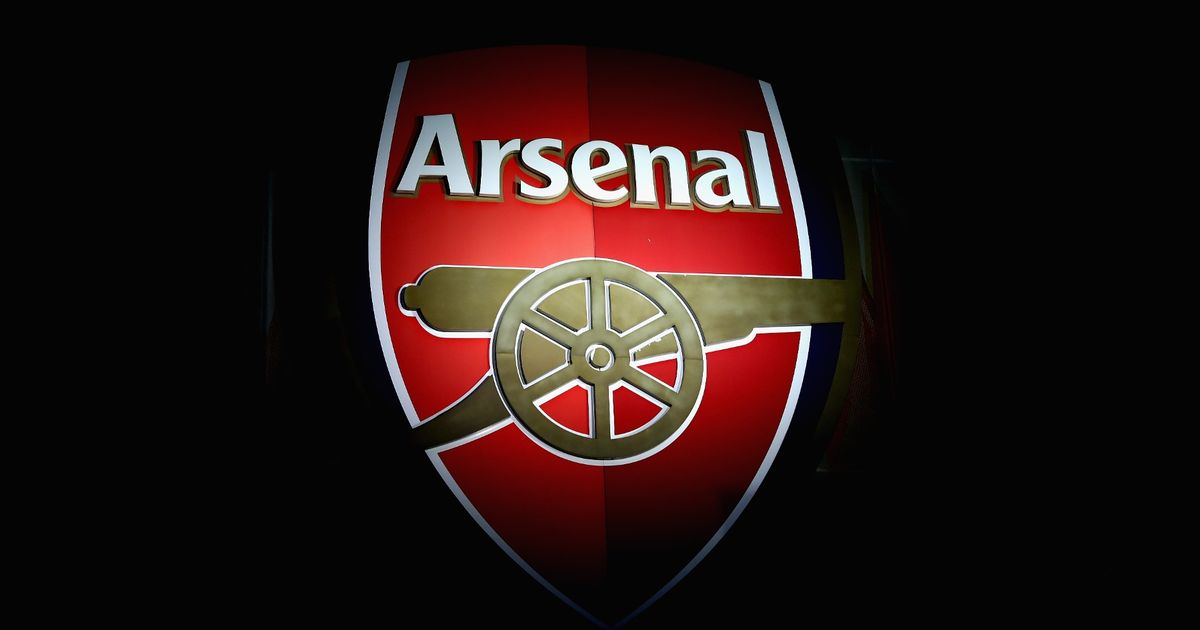 Despite being far from loved by Arsenal fans after his nine years or so at the club, Ivan Gazidis remains an important part of the club?s recent history, as he helped oversee Arsène Wenger?s succession after the long-standing manager stepped down...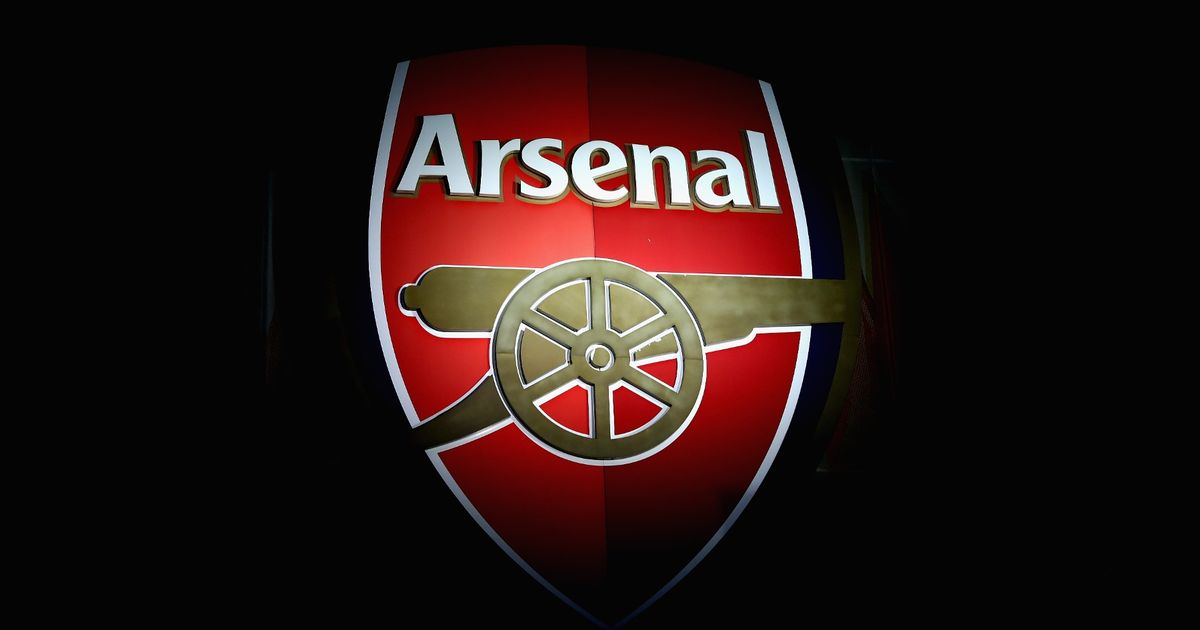 Borussia Dortmund CEO Hans-Joachim Watzke has questioned Pierre-Emerick Aubameyang?s decision to join Arsenal, suggesting the striker did it for the money. The Gabon international swapped Dortmund for Arsenal in a £60m deal in January 2018, having...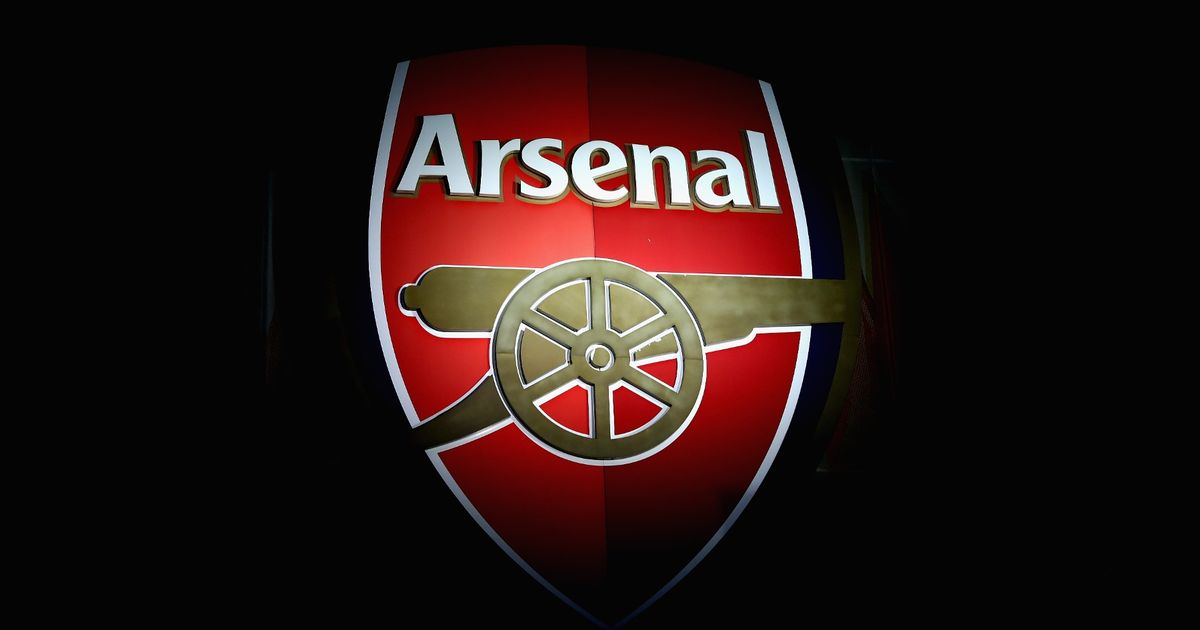 Roll back the clocks to the 17th of August and Arsenal were feeling pretty great about themselves. They?d won their first two games of the season, and it appeared they?d pulled off one of the deals of the summer. Dani Ceballos had just put in a...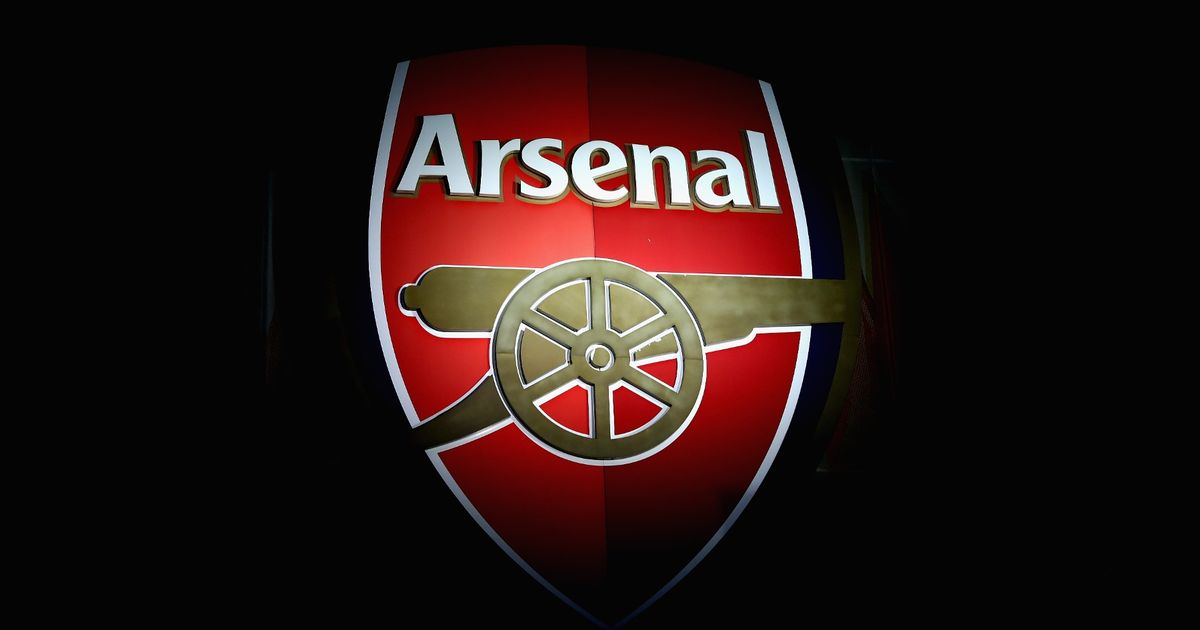 Arsenal are interested in signing Real Madrid?s Martin Ødegaard next summer, according to El Desmarque. The Gunners are seeking a replacement for Mesut Özil, who has fallen far out of favour under Unai Emery, and Ødegaard is the man they are...
While the general consensus in the press is that Arsenal did make a ?60m or so offer for Dayot Upamecano in the summer as they searched around for a new centre-back (eventually settling on William Saliba and David Luiz), the player?s release clause...
It's been only a few months since Aaron Ramsey moved to Juventus from Arsenal, but Turin newspaper Tuttosport already brings a story calling him a 'new idol' at the club. The newspaper is analysing the impact the player has been having in the...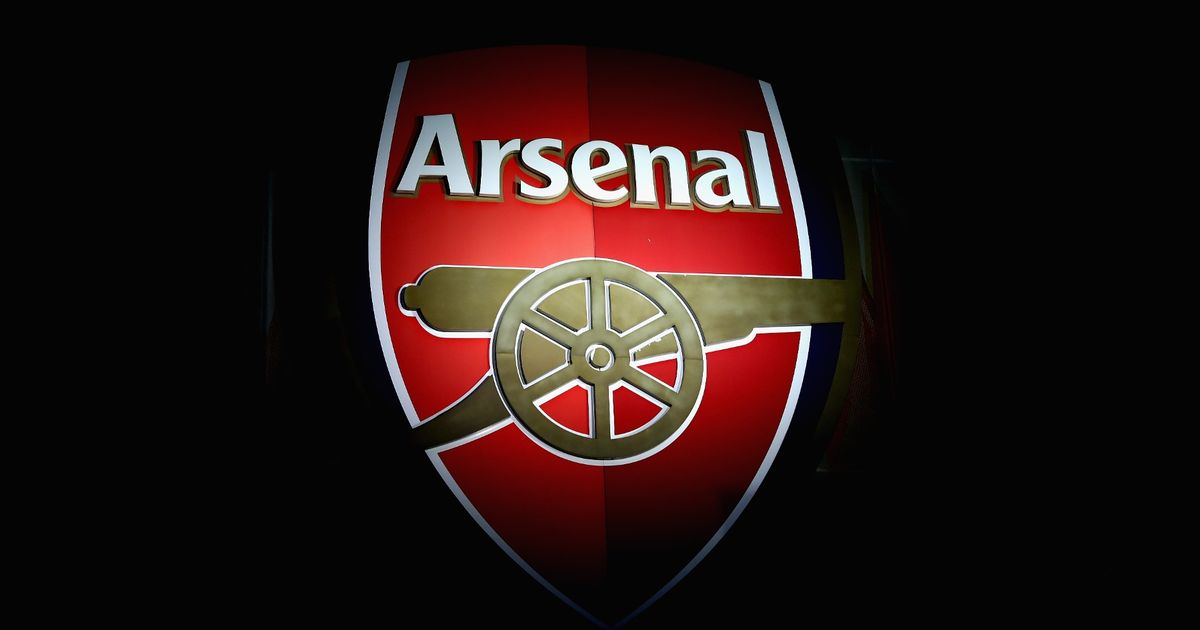 Nicolas Pépé was one of the players Arsenal signed in the summer as the winger arrived at the Emirates from Lille for a club-record transfer fee. Over the weekend, the Ivory Coast international explained his decision to join the Gunners and...
As Dinamo Zagreb prepare to face Manchester City in the Champions League tonight, Spanish outlet Marca brings a special story about Dani Olmo. They've spoken to him about his start at Barcelona, where he first met Pep Guardiola, although he...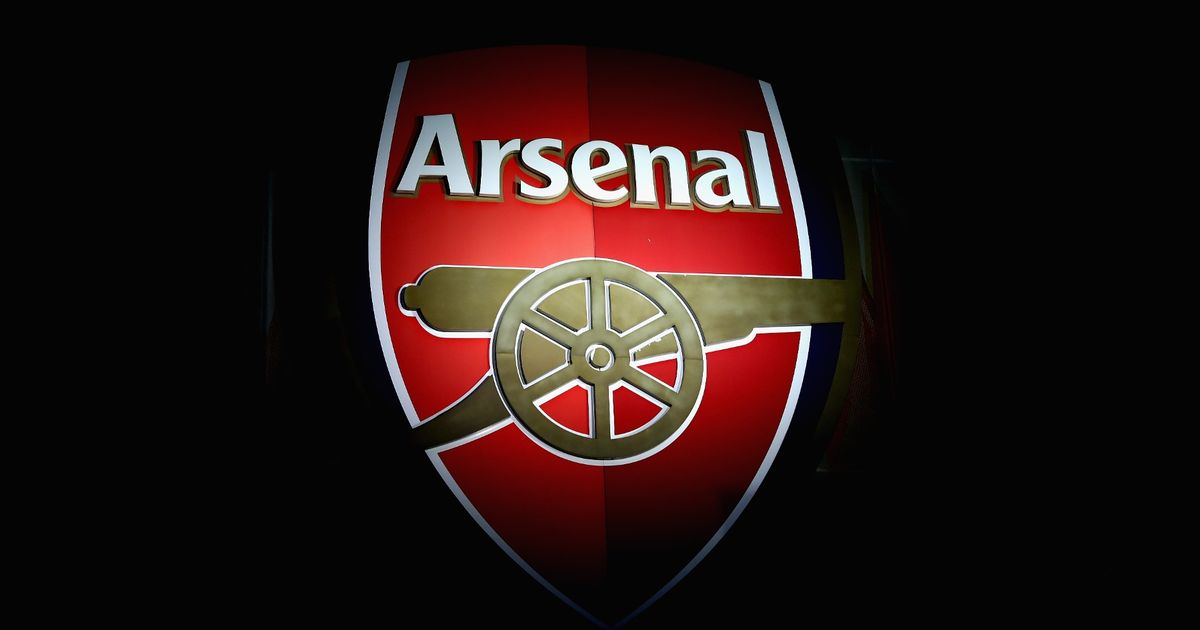 Nicolas Pépé was the standout player for Lille last term, scoring 22 goals and registering 11 assists in Ligue 1. The Ivory Coast international played a key role in helping the French club qualify for this season?s Champions League. He left Lille...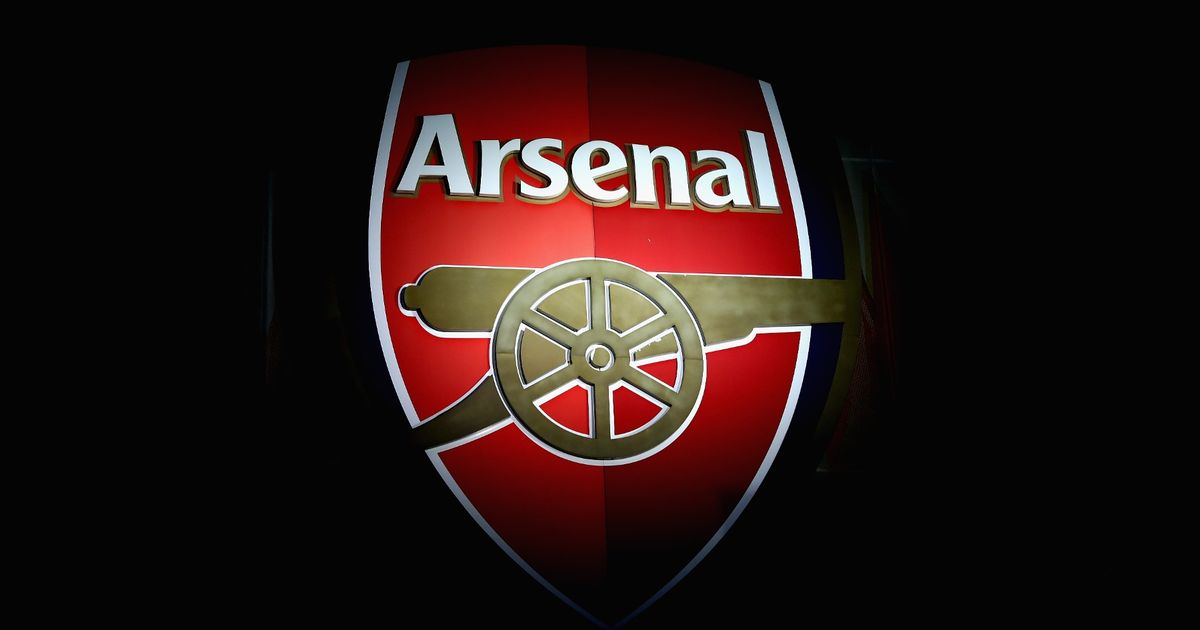 Juventus midfielder Sami Khedira turned down the chance to join Everton this summer because he wanted to join Arsenal. That?s according to CalcioMercato, who claim the midfielder was waiting for a call from the Gunners that, sadly for him, never...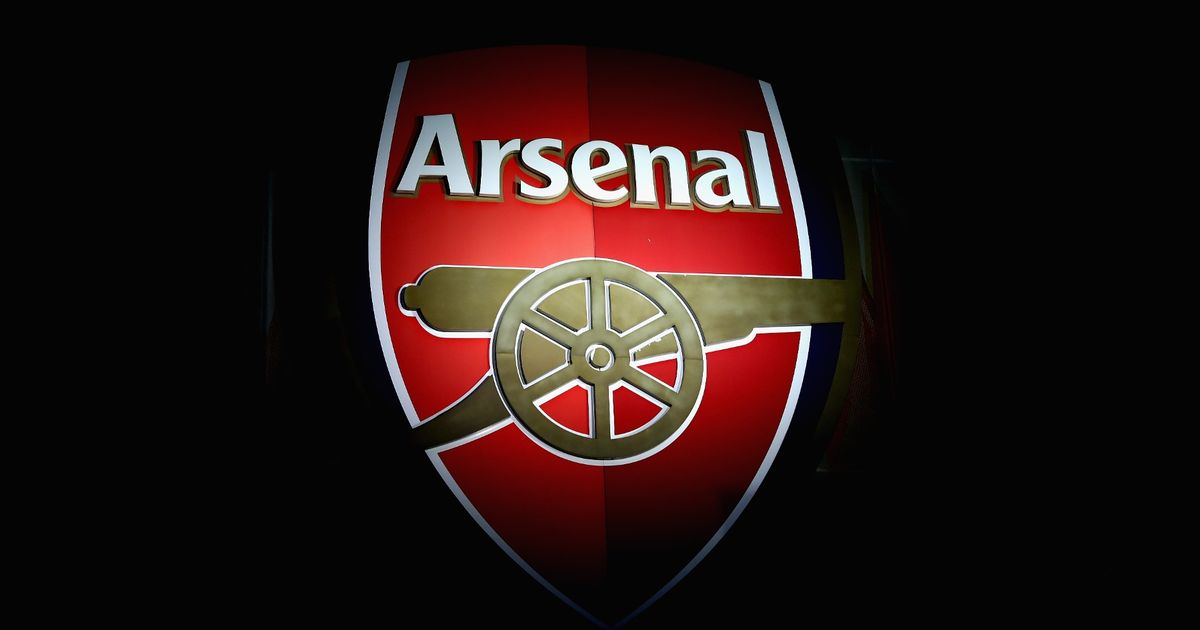 Moving to Germany for first-team football has become the vogue thing in football, particularly if you?re a youngster at a Premier League club. Jadon Sancho?s success at Borussia Dortmund has sparked many youngsters to try their luck in the country,...
Italian newspaper Tuttosport have a segment called ?Dear champion I write? where kids send questions to Serie A players. Even Cristiano Ronaldo has had a go at answering, adding his name to other players throughout Italian football. AC Milan...
Each week, German football magazine SportBild pick a Winner and a Loser of the Week. There's often Premier League involvement, especially for the second title, and this week again sees a footballer in England under the spotlight. Step forward,...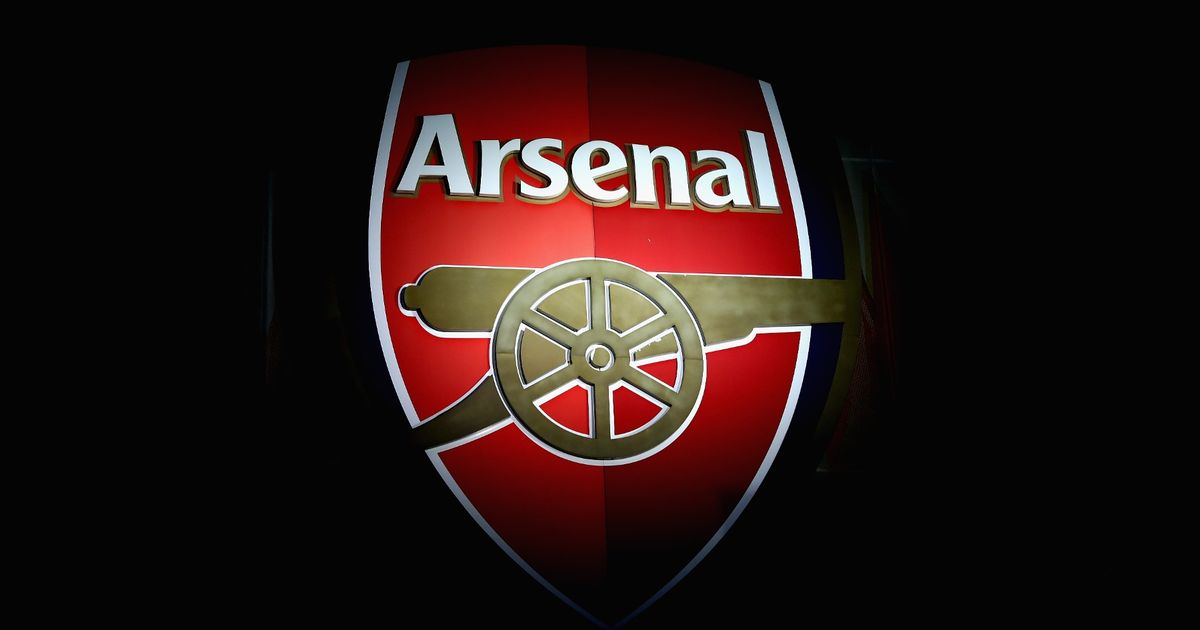 Arsenal youngster Emiliano Martínez is set to receive a call-up to the senior Argentina squad this week, reports TYC Sports. The Argentine currently finds himself as number two at the Emirates behind Bernd Leno but has seen his first-team...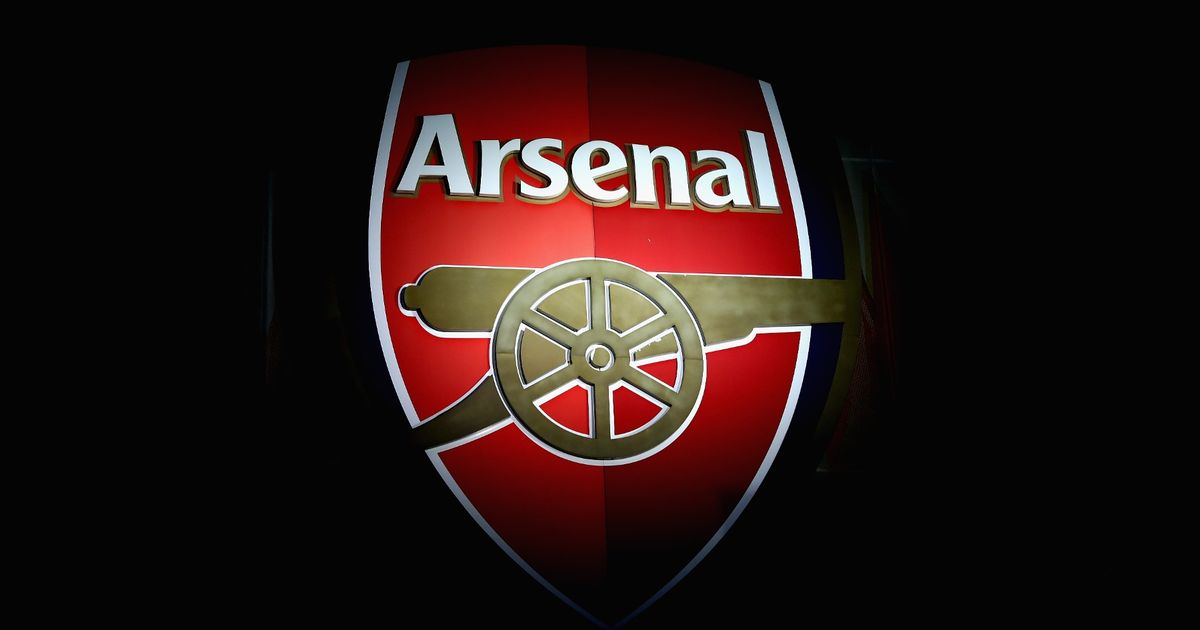 Brazilian wonderkid Gabriel Martinelli has been living the dream at Arsenal. In his first start for the club last night, the striker scored two goals in the 5-0 over Nottingham Forest. One of his goals was a beauty, and that's what caught...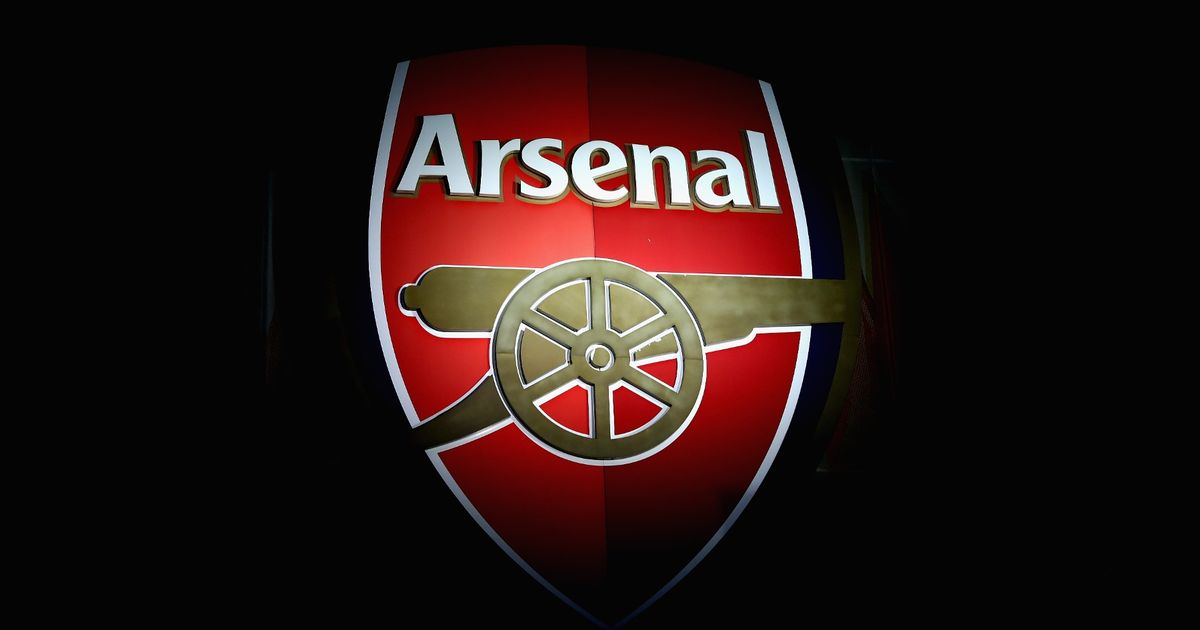 Orri Steinn Oskarsson made his senior team debut for Icelandic side IF Grotta at the age of 13. IF Grotta are managed by the 15-year-old?s father Oskar Hrafn Thorvaldsson, but the teenager?s progress over the years has been down to his ability, not...
There was a time when fans could go to watch their clubs train, even at some of the biggest clubs in the country. Supporters could turn up and see players being put through their paces and afterwards have a little chat with them and perhaps get...
Inter Milan allowed Zinho Vanheusden to spend last season on loan at Standard Liège and after he impressed for the Jupiler Pro League side, the Belgians signed him on a permanent deal in the summer. Standard Liège paid ?12.5m to acquire the...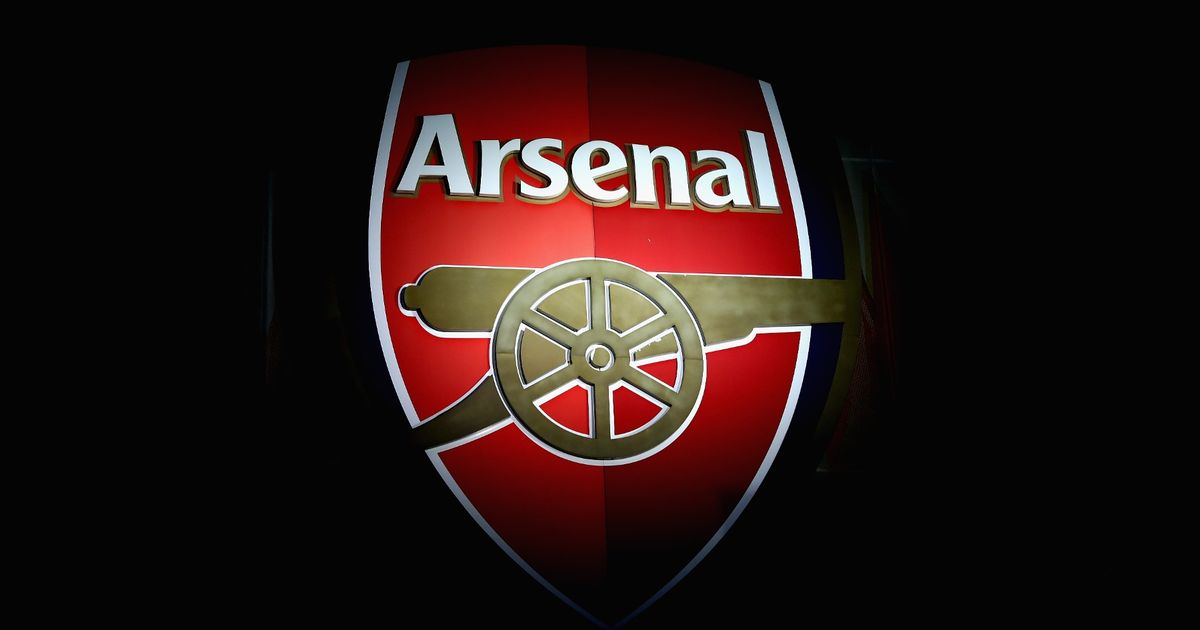 Arsenal allowed Nacho Monreal to join Real Sociedad during the summer transfer window, and the defender is thoroughly enjoying his time back in Spain so far. He's been questioned repeatedly about his time at Arsenal, and has only had good things...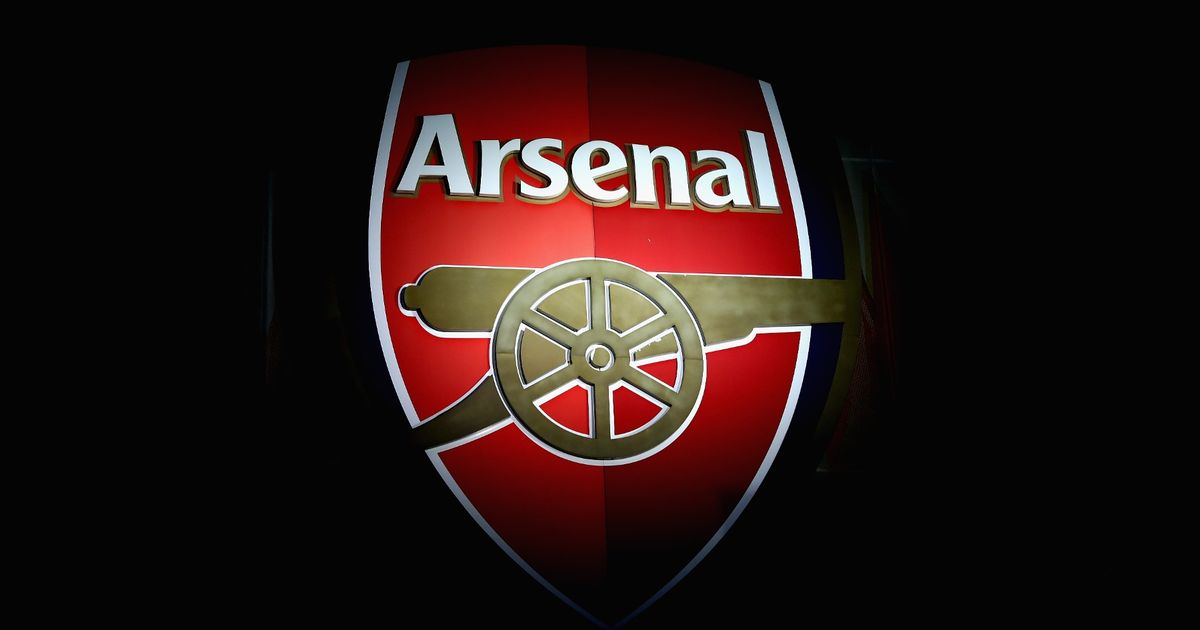 Arsenal travelled to Germany this week ahead of their Europa League match against Eintracht Frankfurt. The German media has been running a big build-up before the game and part of that has been the close relationship between Arsenal goalkeeper Bern...
Arsenal loanee Mohamed Elneny made a disastrous start to his Besiktas career at the weekend after he was sent off during his debut against Gazisehir Gaziantep. The Egyptian midfielder was shown a red card late into the second half for kicking Larry...
Arsenal loanee Mohamed Elneny made a disastrous start to his Besiktas career at the weekend after he was sent off during his debut against Gazisehir Gaziantep. The Egyptian midfielder was shown a red card late into the second half for kicking Larry...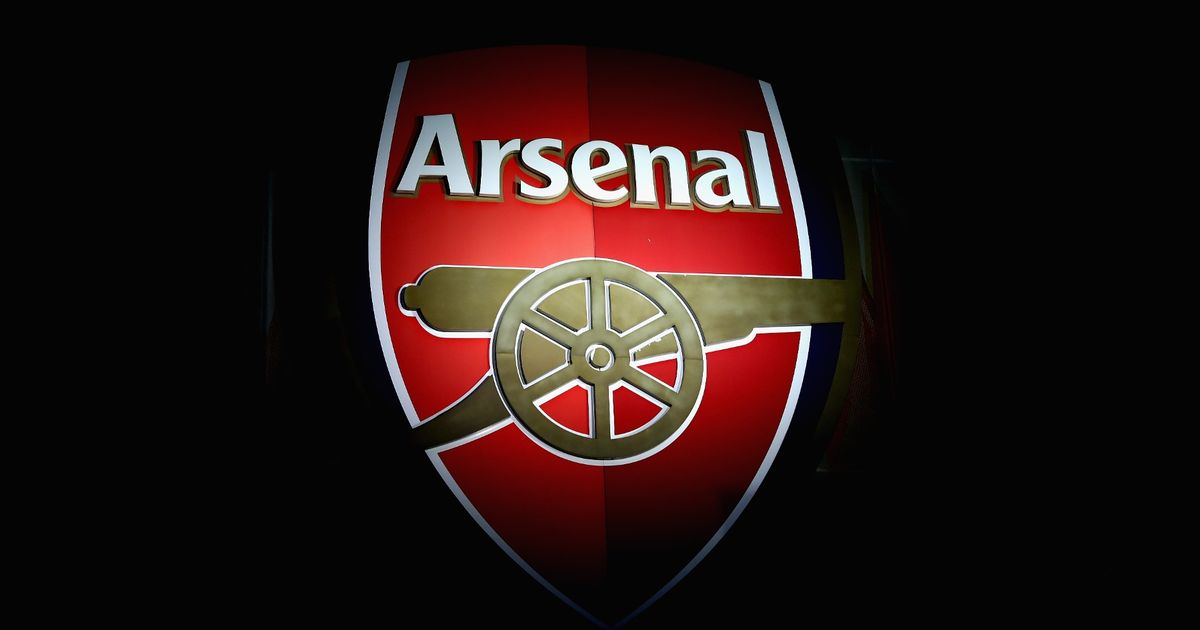 Sometimes football matches see friends going up against each other, and that?s set to happen when Arsenal take on Eintracht Frankfurt this week. The Gunners head to Germany on Thursday to kick off their Europa League campaign, with the two sides...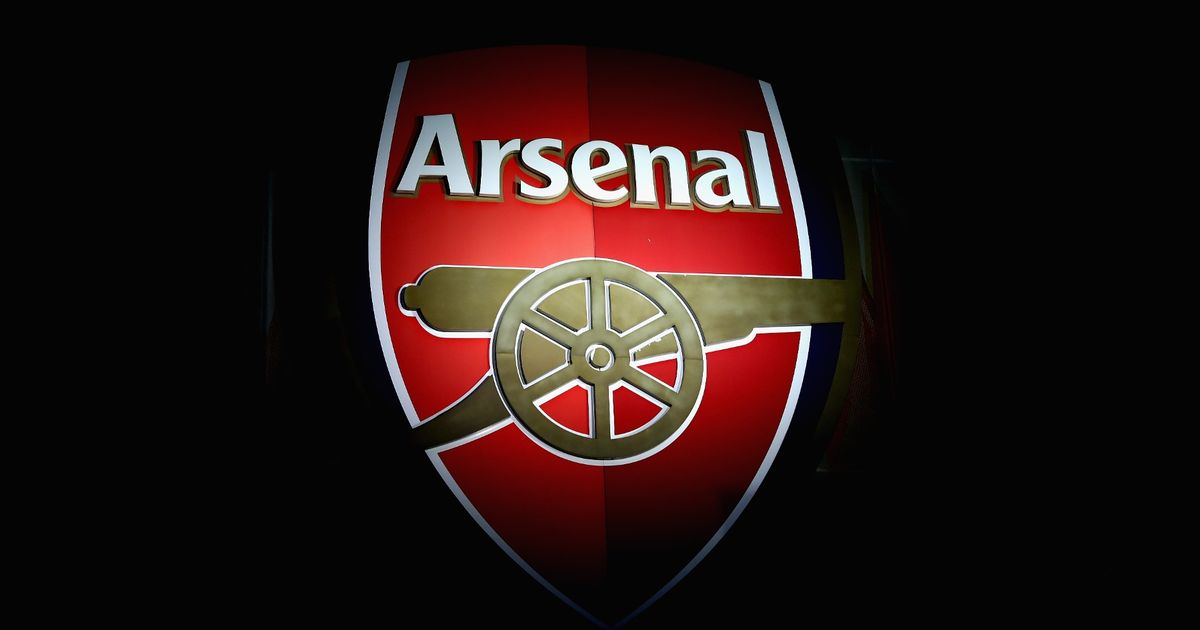 Arsenal loanee Mohamed Elneny has spoken to Milliyet and given the first interview since his transfer to the Turkish newspaper?s Besiktas journalist Serdar Saridag. Elneny recently signed for the Super Lig side on a season?s long loan deal after...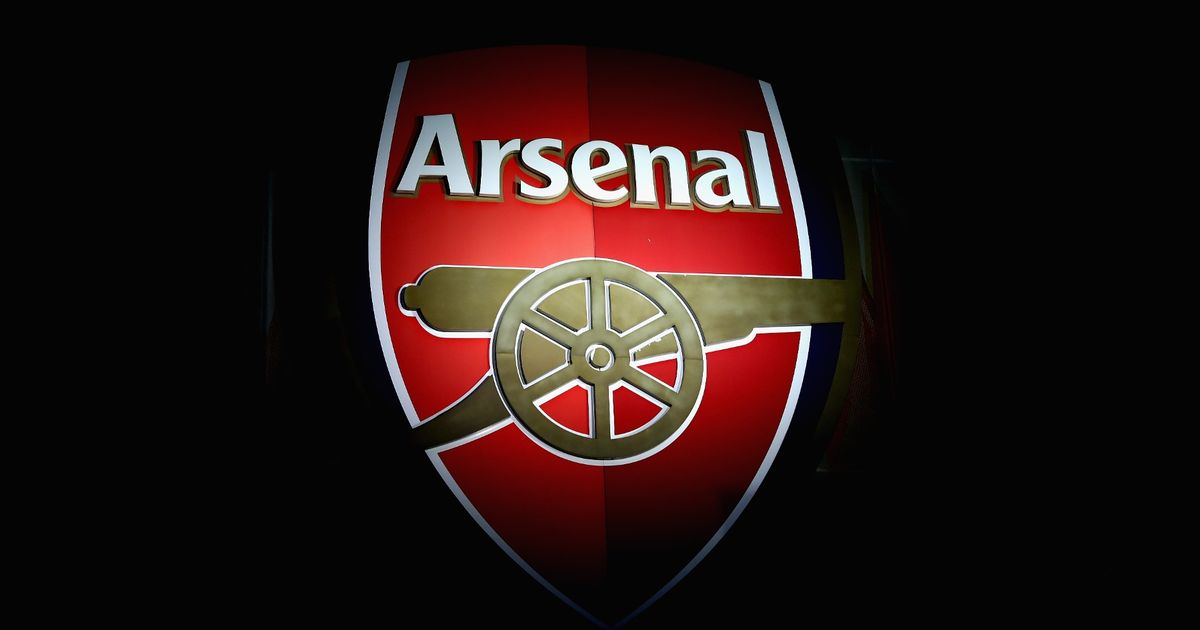 Arsenal midfielder Mohamed Elneny, who's currently on loan at Besiktas, has spoken to Turkish newspaper Milliyet about Liverpool star Mohamed Salah. Both players were together at Swiss side Basel and they?ve also been playing alongside each other...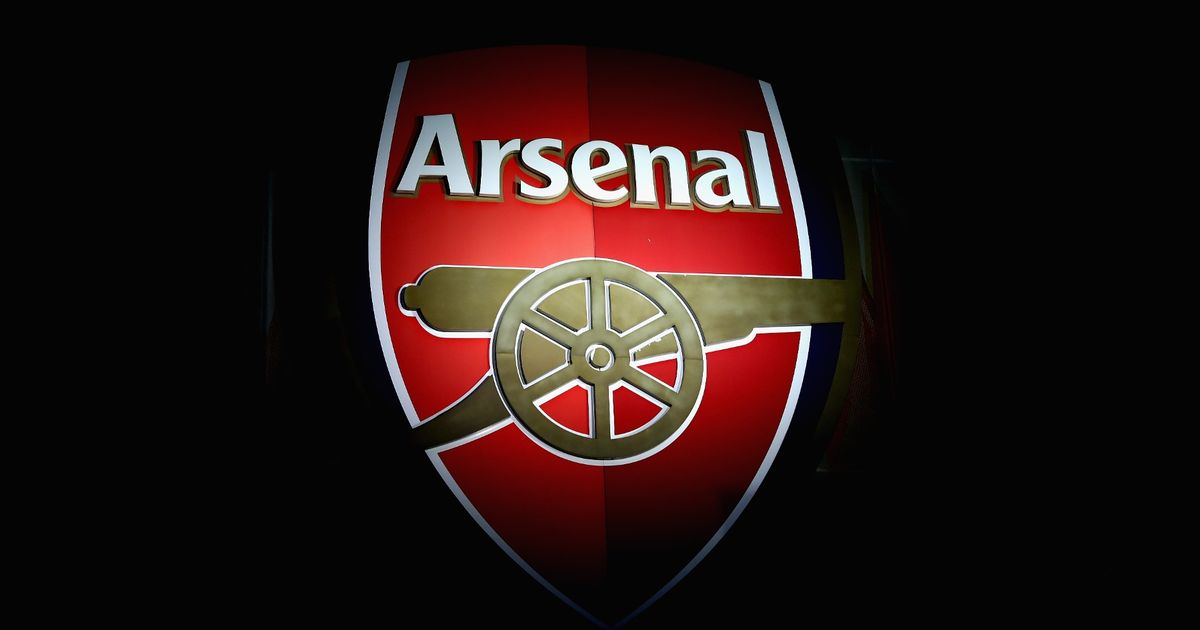 Nacho Monreal is Basque, he was born in Pamplona and qualifies to play for Athletic Club Bilbao. They have a very strict recruitment criteria which means they can only sign players from a limited pool, and given Monreal is one of those there were...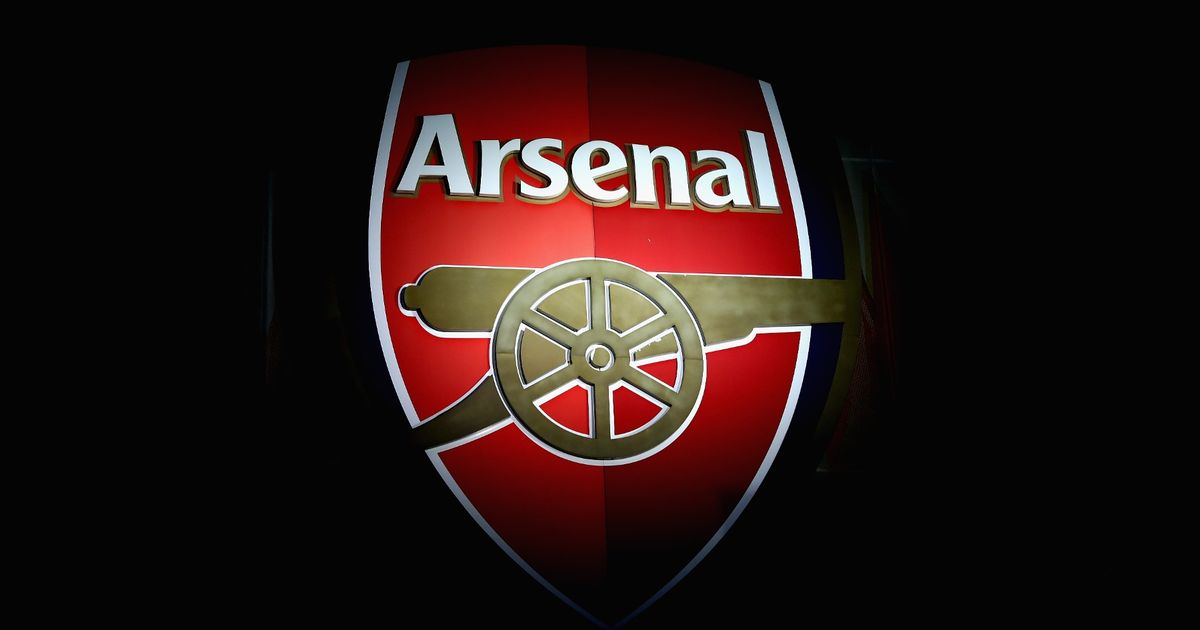 Argentine goalkeeper Emiliano Martínez has been interviewed by Arsenal En America podcast this week. As often happens with Premier League players, the 27-year-old felt a lot more comfortable speaking in Spanish, saying things he would perhaps not...
Sead Kolasinac protecting himself and those around him from armed robbers is surely one of football's off-the-pitch stories of the year. Of course, it would have been better had it never happened, and the problems Kolasinac and Mesut Ozil have...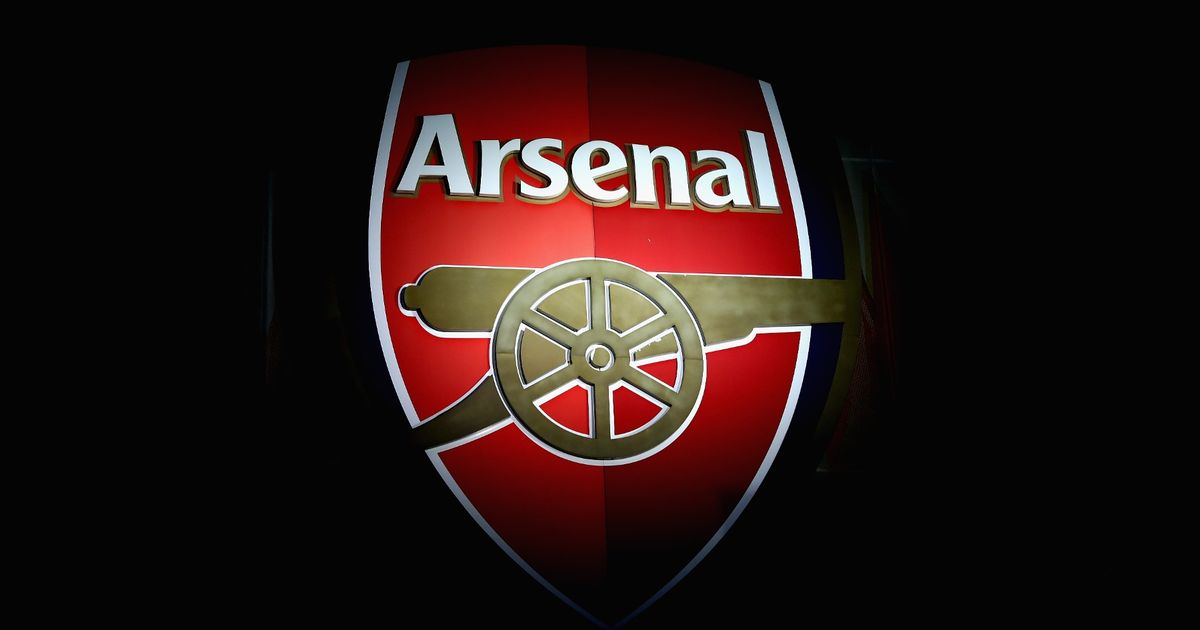 Going through many ups and downs during his time in England, Serge Gnabry decided to return to his country of birth when Werder Bremen came knocking, and a wise decision it was. The winger has since established himself as a regular starter for...
Bernd Leno signed for Arsenal in 2018, moving to the Premier League big-time from Bayer Leverkusen. Unai Emery's idea was for the goalkeeper to be eased in over the season, however, an injury to Petr Cech gave him more opportunities than he was...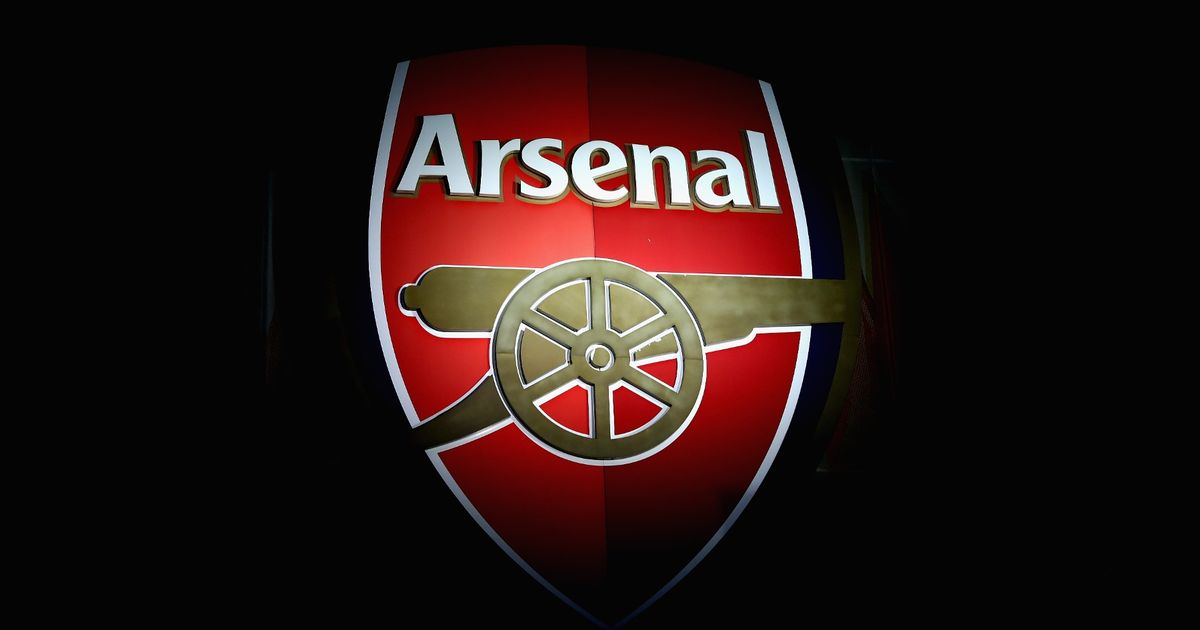 Besiktas are close to adding Arsenal's strength and conditioning coach Julen Masach to their technical staff, claim Turkish website Fotospor. It's reported Besiktas manager Abdullah Avci, who also worked with Masach with the Turkish national...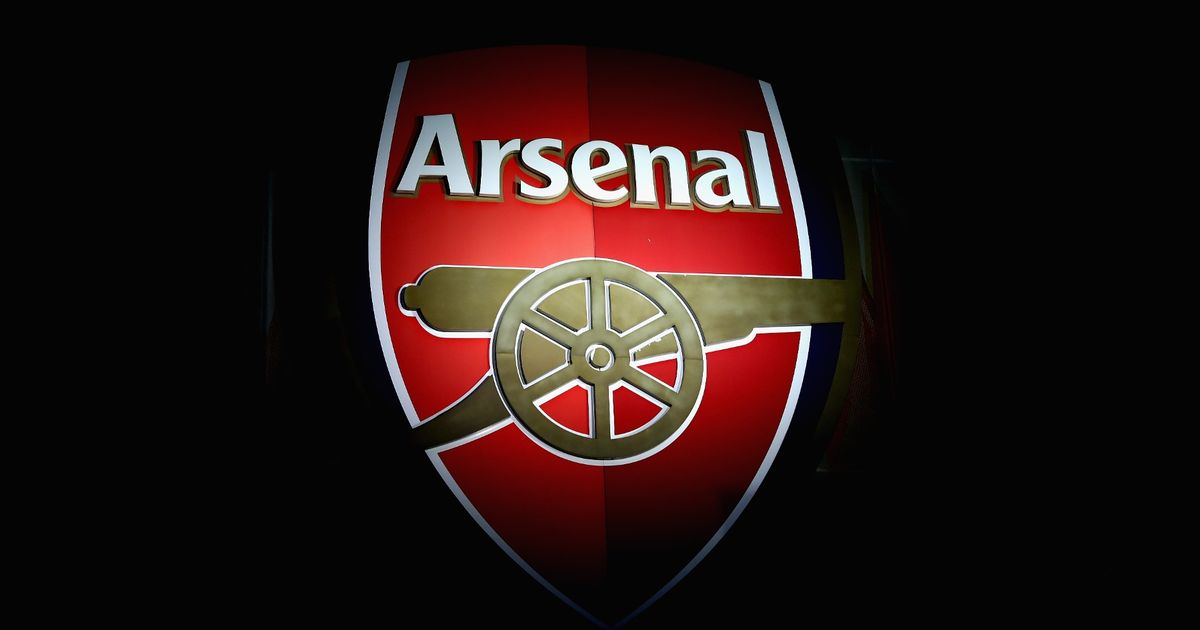 Nicolas Pépé was Arsenal?s biggest signing of the summer transfer window as the winger arrived at the Emirates from Lille. Unai Emery called him off the bench in the first two matches before including the Ivory Coast international in the next two...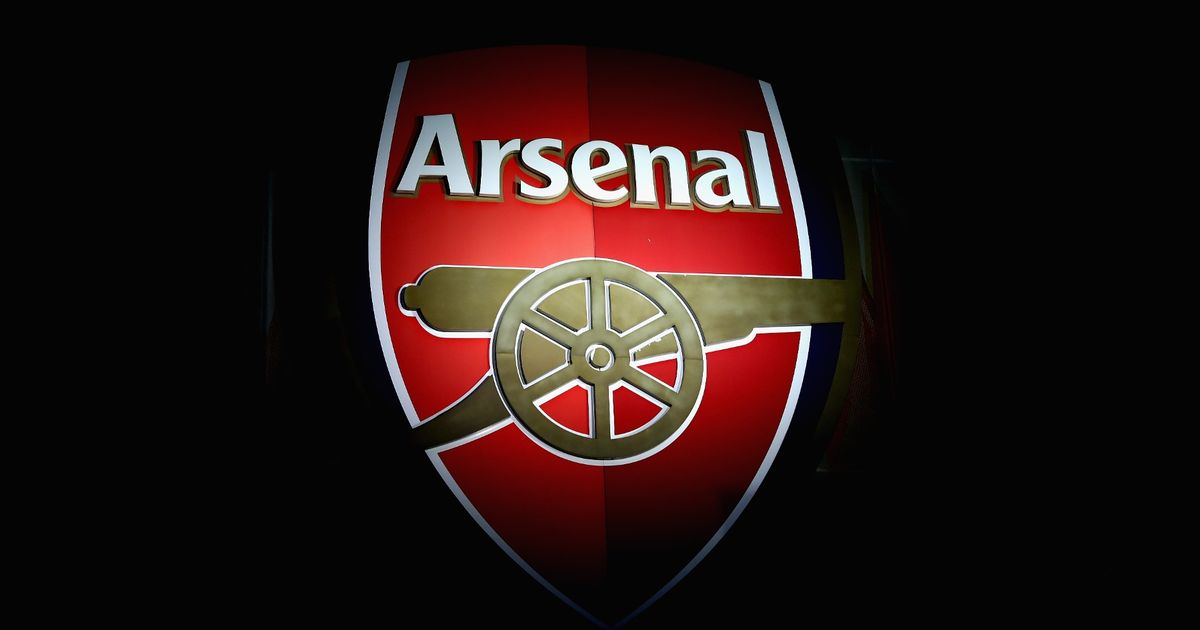 Former Arsenal manager Arsene Wenger has spoken to the Turkish media about Mohamed Elneny. The Egyptian midfielder recently joined Besiktas on a season-long loan deal from the Gunners and Wenger believes he could be a great addition to the Super...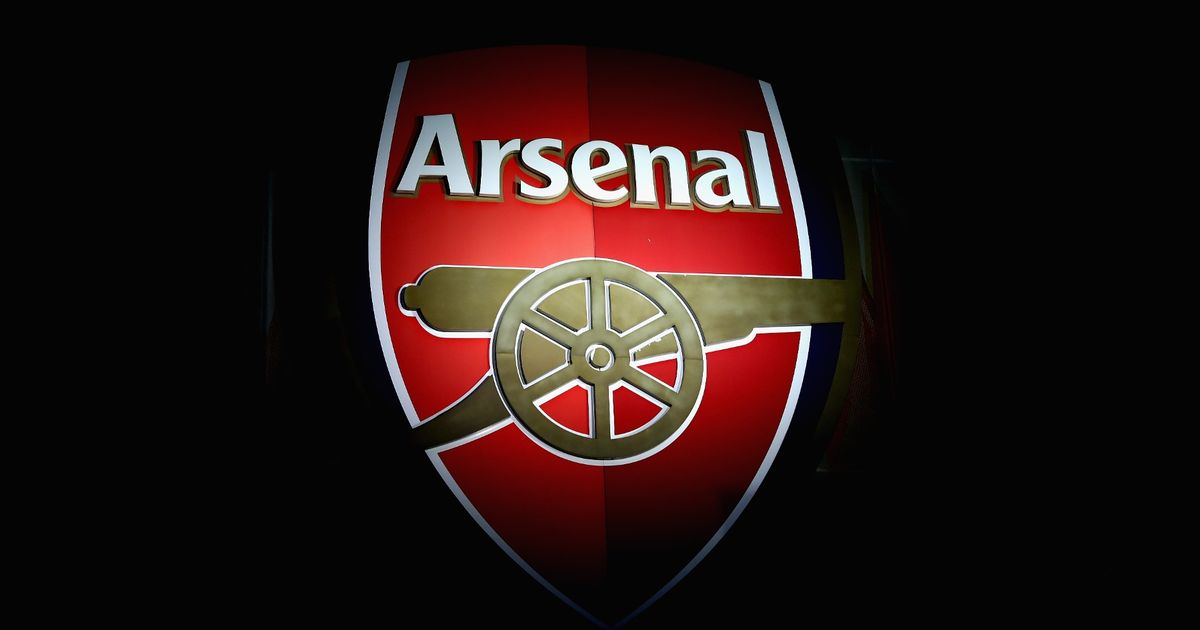 Besiktas manager Abdullah Avci has explained to the Turkish media why they didn't sign Southampton?s Mario Lemina and instead went for Arsenal's Mohamed Elneny. Lemina was strongly linked with a move to the Super Lig club in the final weeks of...
Dani Ceballos was the standout player for Spain during their European U21 championship triumph in the summer. However, the midfielder wasn't included in Zinedine Zidane?s plans at Real Madrid this season. Los Blancos, on the other hand, didn?t...