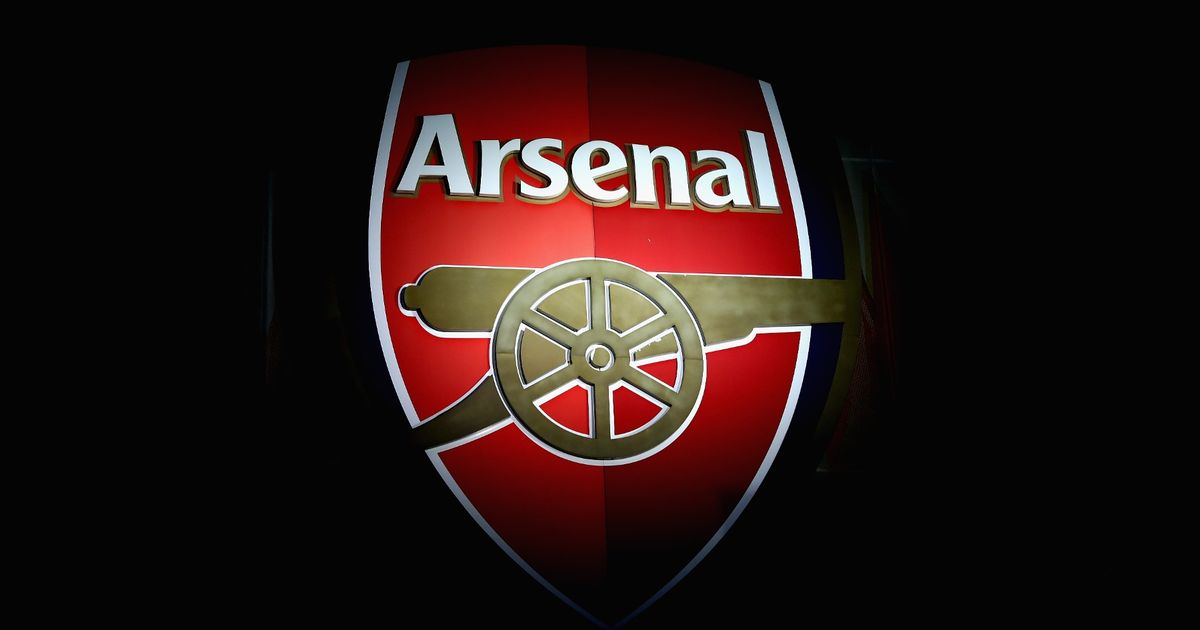 Dani Ceballos to Arsenal now looks pretty likely, judging by growing claims in Spain on Tuesday. First it was AS who reported the midfielder is a 'step away' from joining the Premier League club, having previously been thought closer to...
With a widely reported ?small budget? and no big sales to potentially bolster the coffers, any claims of Arsenal preparing huge bids for players will be met with a raised eyebrow, at least down our end. It happened when the Gunners were linked with...
Dani Ceballos wants his long-term future to be at Real Madrid, which is why he wants to go out on a dry loan this summer. Tottenham Hotspur and Arsenal have been credited with an interest in signing the Euro U21 winner. On July 15th, we carried a...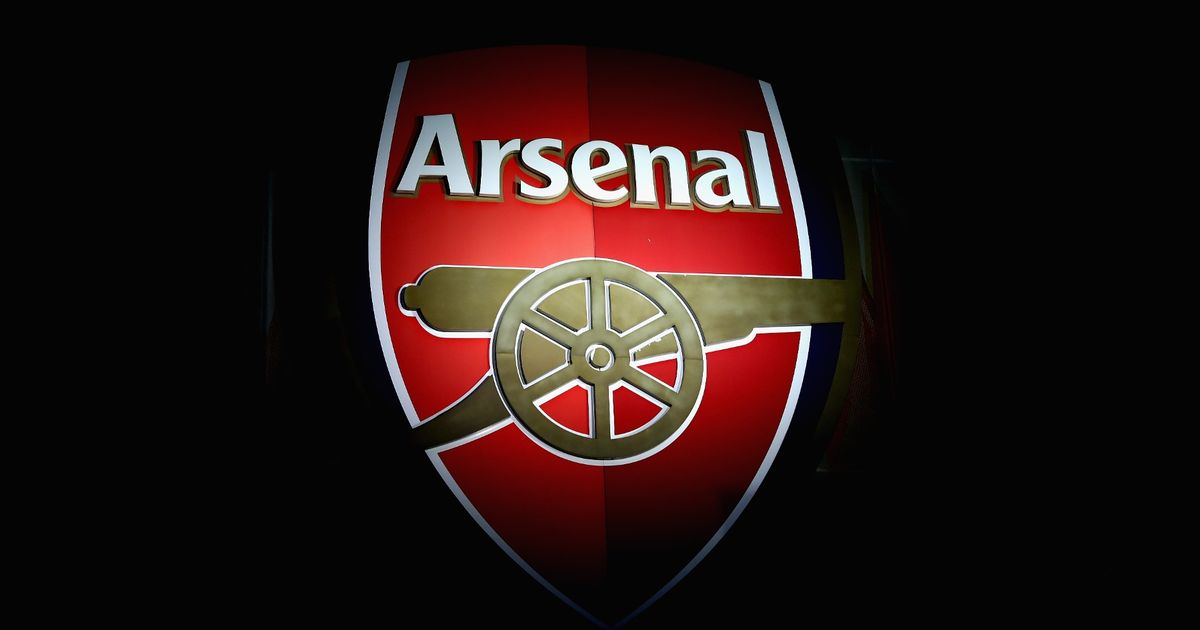 A couple of days ago we pointed out Arsenal are no longer just Arsenal for the Spanish sport media, they?re ?Unai Emery?s Arsenal? and therefore most transfer claims go through him. That's the case today with Dani Ceballos. First, AS...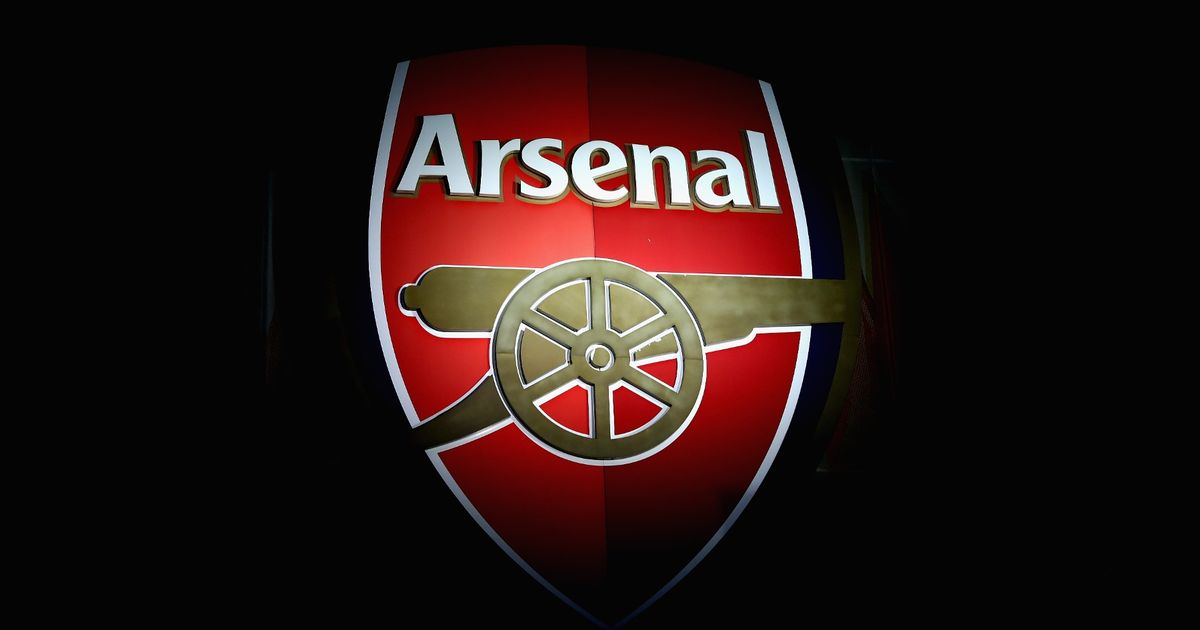 Tottenham Hotspur and Arsenal have been heavily linked with a move for Dani Ceballos as Real Madrid want to offload him in the summer transfer window. Their idea is to allow the midfielder leave on a loan transfer and not to include a purchase...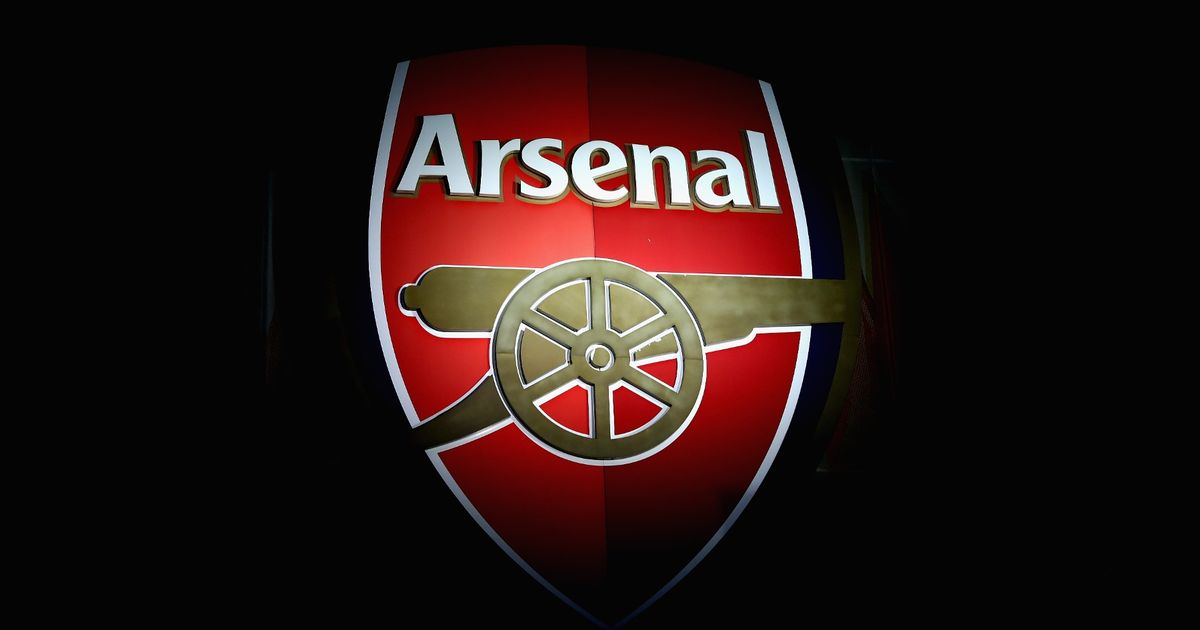 This morning, we covered a report from Radio Grenal saying Arsenal were sending people to Brazil so Grêmio's Everton could have a medical with the club. Then a few hours later, we've seen an article from Fox Sports having a headline with the...
Believing they had secured the services of William Saliba after agreeing a transfer package with Saint-Etienne, Arsenal were surprised, to say the least, to see Tottenham trump them with a ?30m up front offer for the 18-year-old?s services. A...
Nabil Fekir is set to leave Lyon this summer and Arsenal are one of the clubs interested in him. That?s according to L?Equipe, who cover the Frenchman?s future today and say Arsenal have 'expressed interest'. The newspaper reports that the...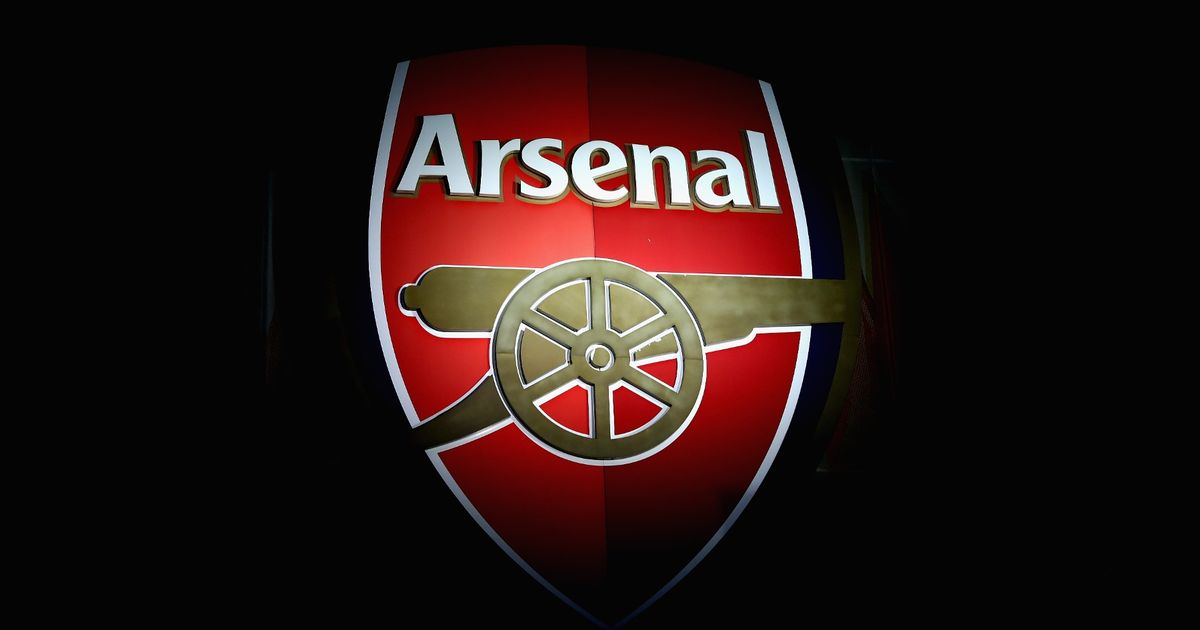 Ever so close to signing for Liverpool last year only for that deal to collapse before his very eyes, Nabil Fékir isn?t having the same summer in terms of interest this time around. Twelve months later, and clubs aren?t exactly battling it out for...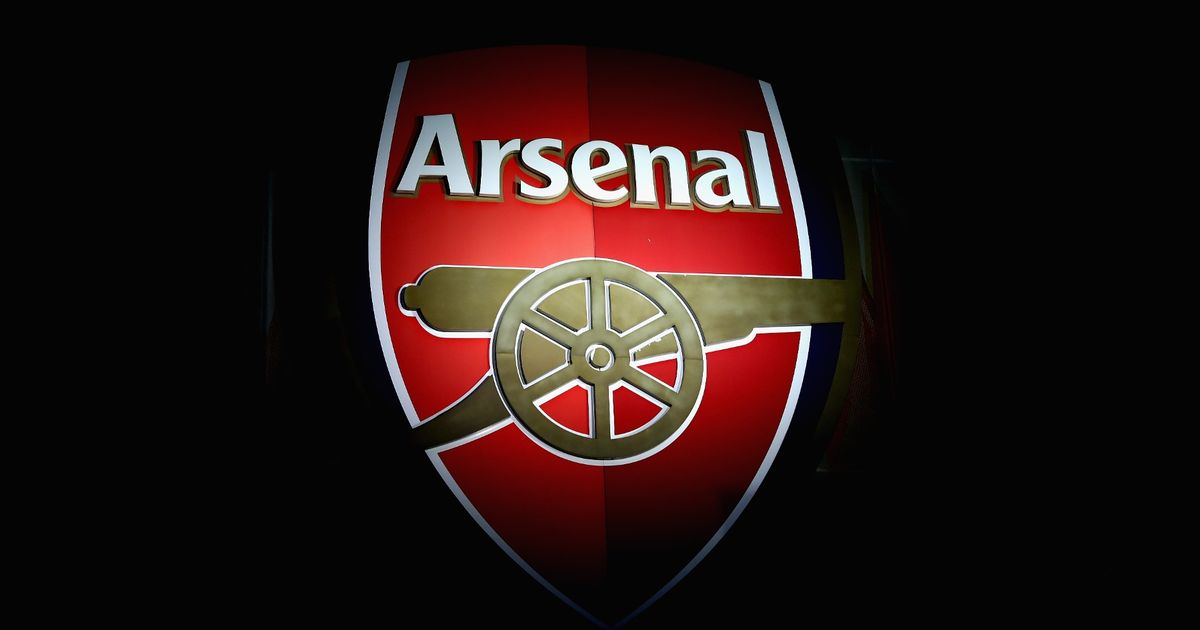 It's only been a few days since Arsenal were first linked to Grêmio forward Everton Cebolinha, but it looks like things may be happening quite fast.
Saturday saw claims from France that Arsenal have submitted an ?80m offer for Nicolas Pepe. This followed earlier claims from France that Inter Milan submitted a ?60m offer and then increased that all the way to ?90m. The claims didn't even get...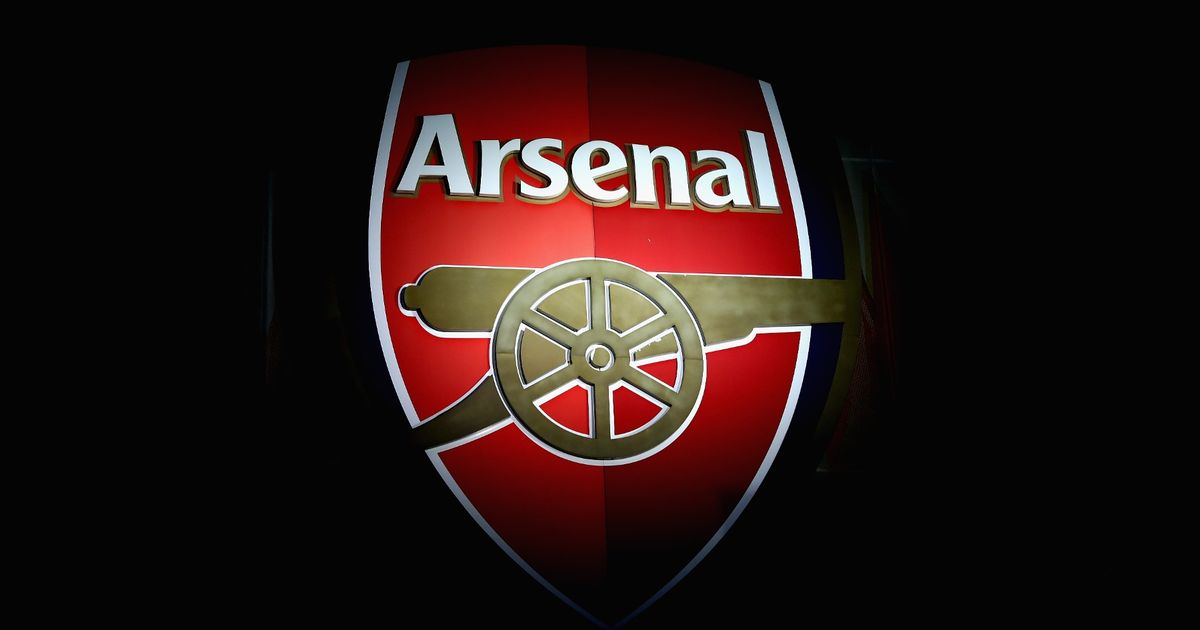 Arsenal are no longer just Arsenal for the Spanish sport media, they're 'Unai Emery's Arsenal' and therefore most transfer claims go through him. When the club were repeatedly linked to Lucas Vazquez in Spain, it was made very clear the...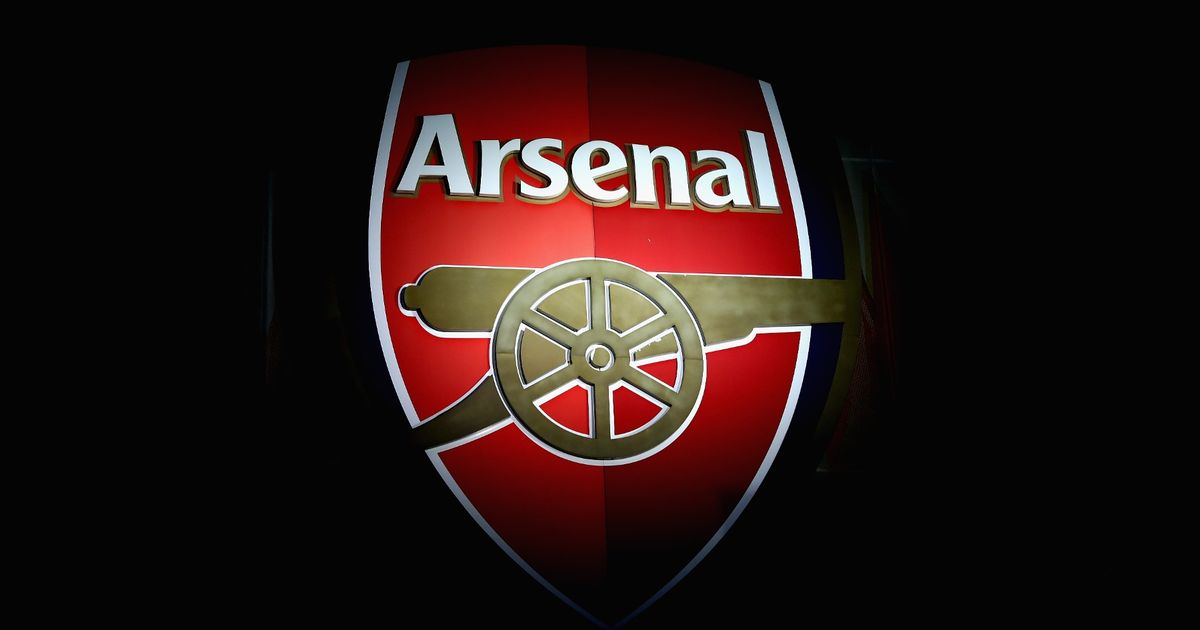 With Petr Cech retiring and returning to Chelsea this summer, Arsenal have something of a goalkeeping shortage on their hands. While the number one jersey belongs to Bernd Leno, it remains to be seen who plays back up to the German next...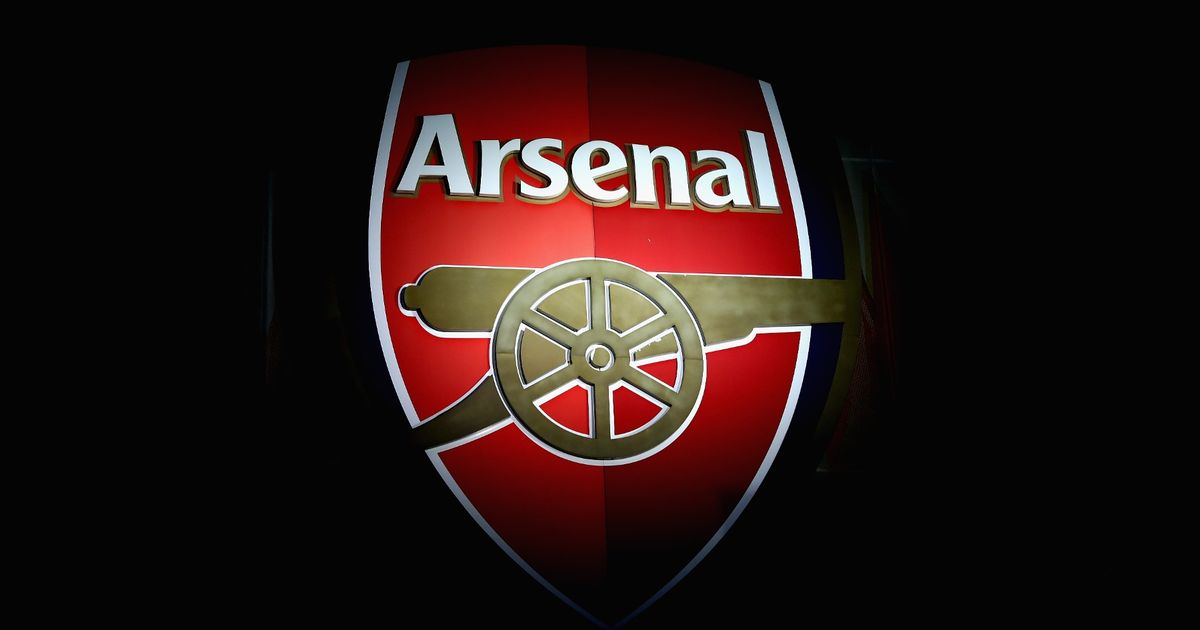 After Tottenham moved to pinch William Saliba from under Arsenal?s nose this week, it seems the Gunners are keen to return the favour. Gazzetta Dello Sport report Arsenal are making their move for Nicola Zaniolo, a player who has been strongly...

After many claims that Arsenal had all but won the race to sign William Saliba, their local rivals Tottenham have stepped in to foil their plans. According to RMC Sport?s Mohamed Bouhafsi, Spurs have waded in with a ?30m offer excluding bonuses,...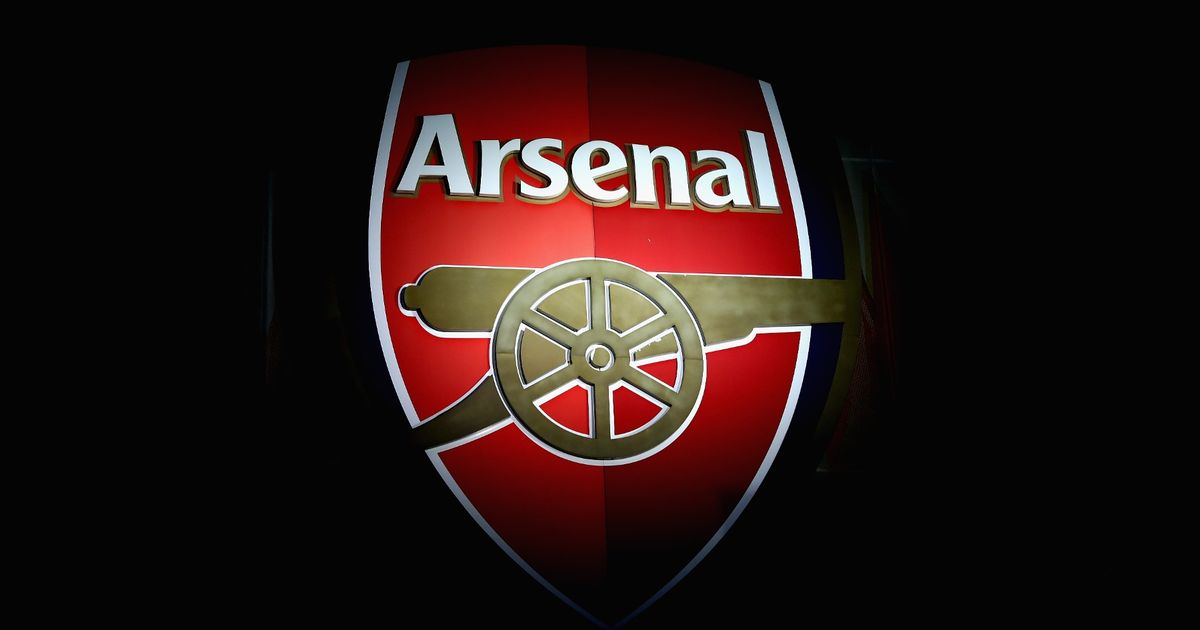 After the rather shocking news that Laurent Koscielny, Arsenal?s captain, had refused to join the Gunners on their pre-season tour, there?s been an update from France on where he could end up. The general consensus is that the former Lorient player...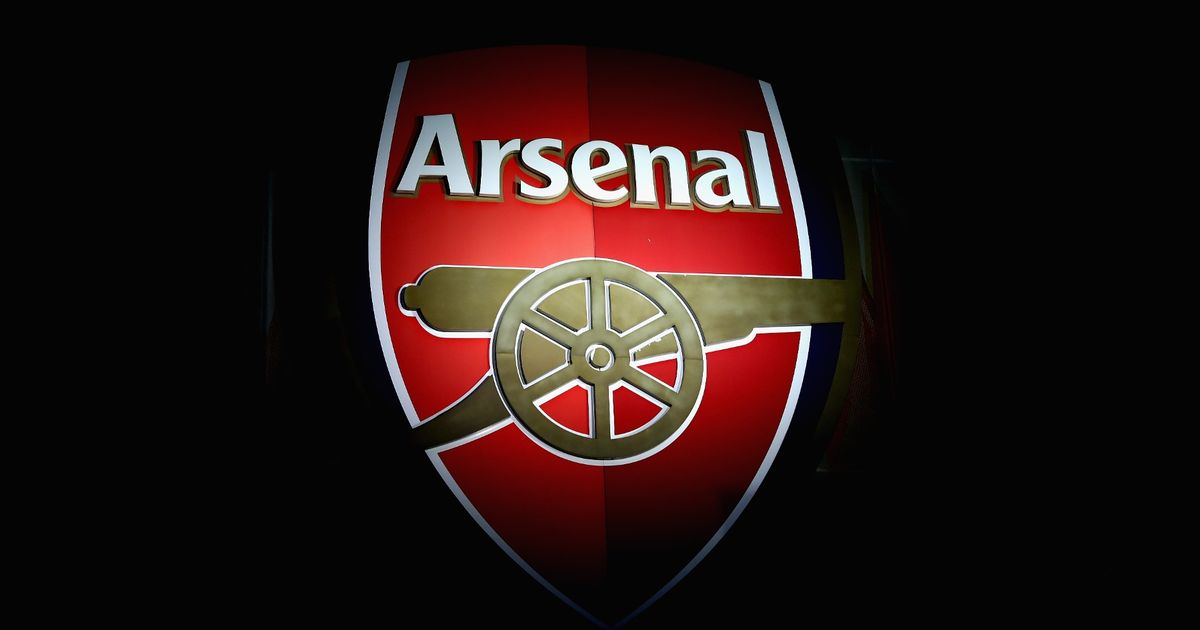 Earlier on Thursday, we covered claims that Rennes were 'hottest' on the trail for wantaway Arsenal captain Laurent Koscielny, despite interest from Bordeaux. The Gunners announced on their website their disappointment in the former France...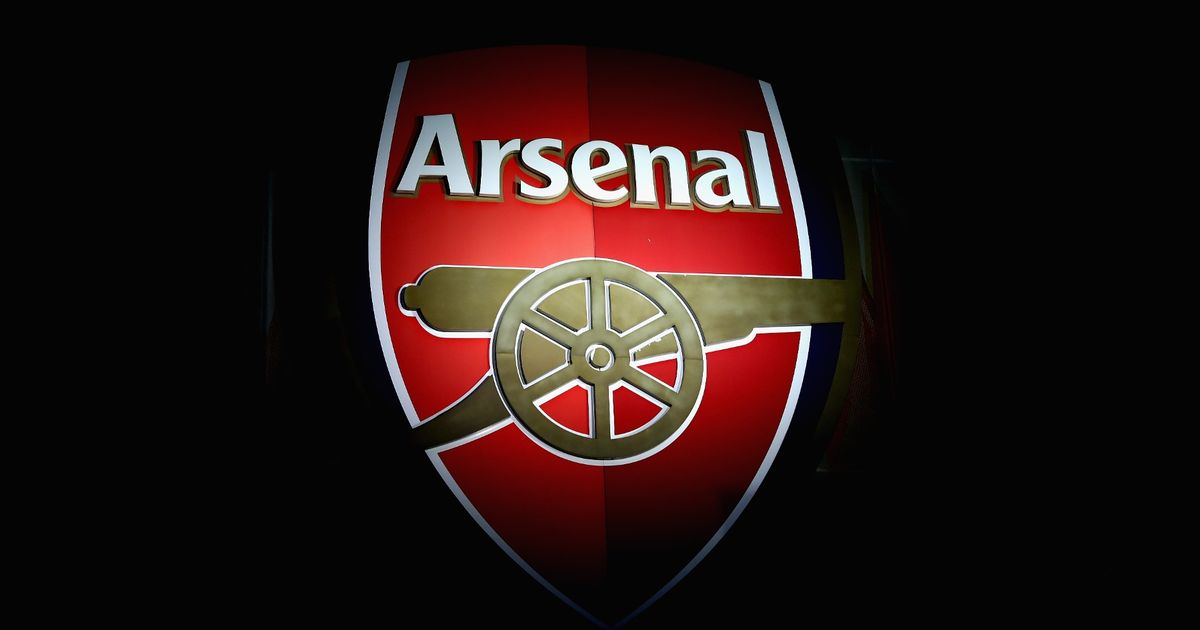 Back at the start of the week, Brazilian journalist Jorge Nicola claimed that the Barcelona winger Malcom had offers from 'two top clubs from England'. He didn't name the clubs at the time, but now in a video, he claims that these offers have...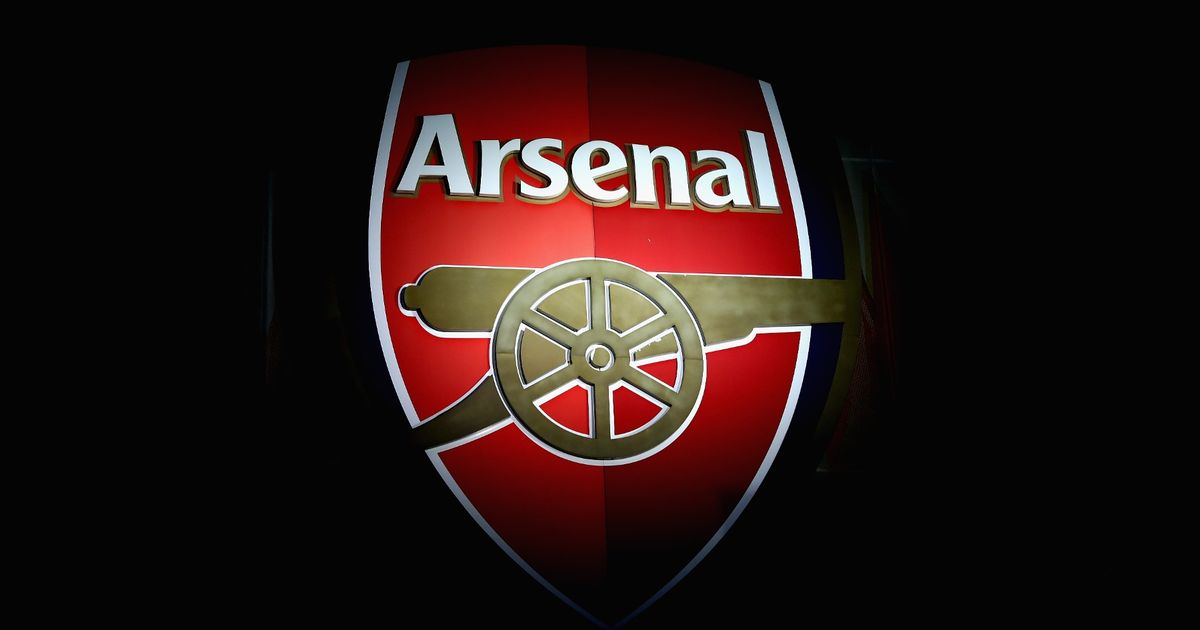 Real Sociedad are keen on a move for Arsenal?s Nacho Monreal this summer, according to Noticias de Gipuzkoa. La Real have been improving across the park so far this summer and now the left-back spot is the last one they need to address. They...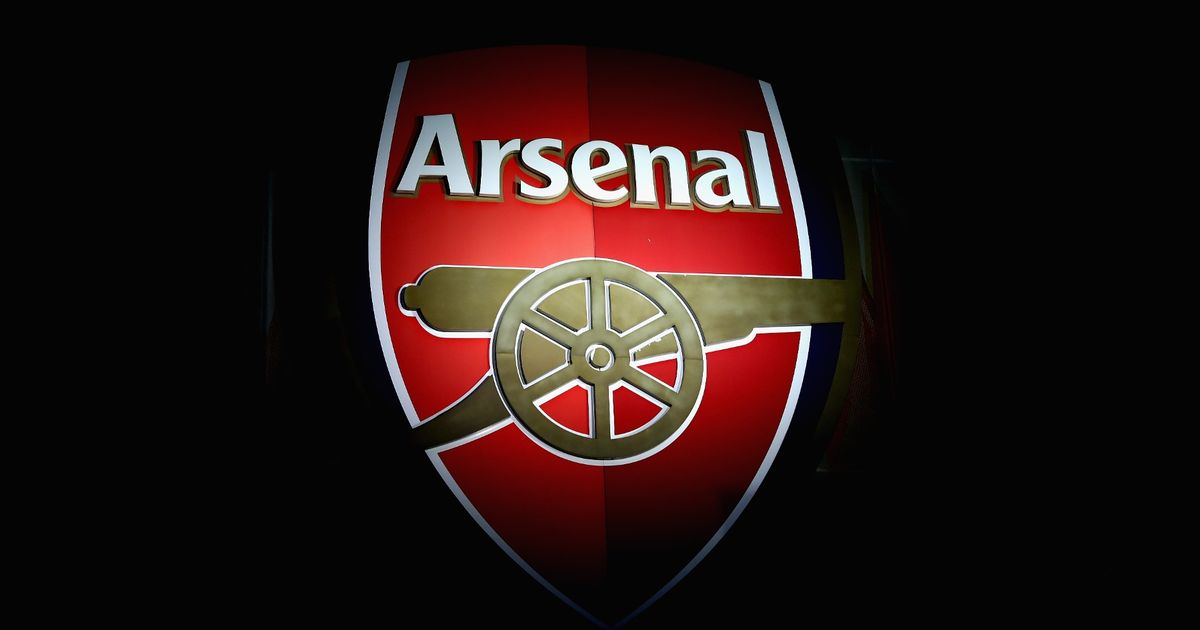 Marca reported on Tuesday that Arsenal are interested in Lucas Vazquez, but are ?yet to offer? the ?40m fee that is demanded by Real Madrid. El Desmarque claims otherwise. They say winger has an offer of ?40m offer from the Europa League runners-up...
Nacho Monreal of Arsenal is the ?eternal aspiration? of Real Sociedad. Monday?s edition of Catalan newspaper Mundo Deportivo claims the La Liga side have long been interested in the left-back. La Real have been ?attracted? to the Spaniard for the...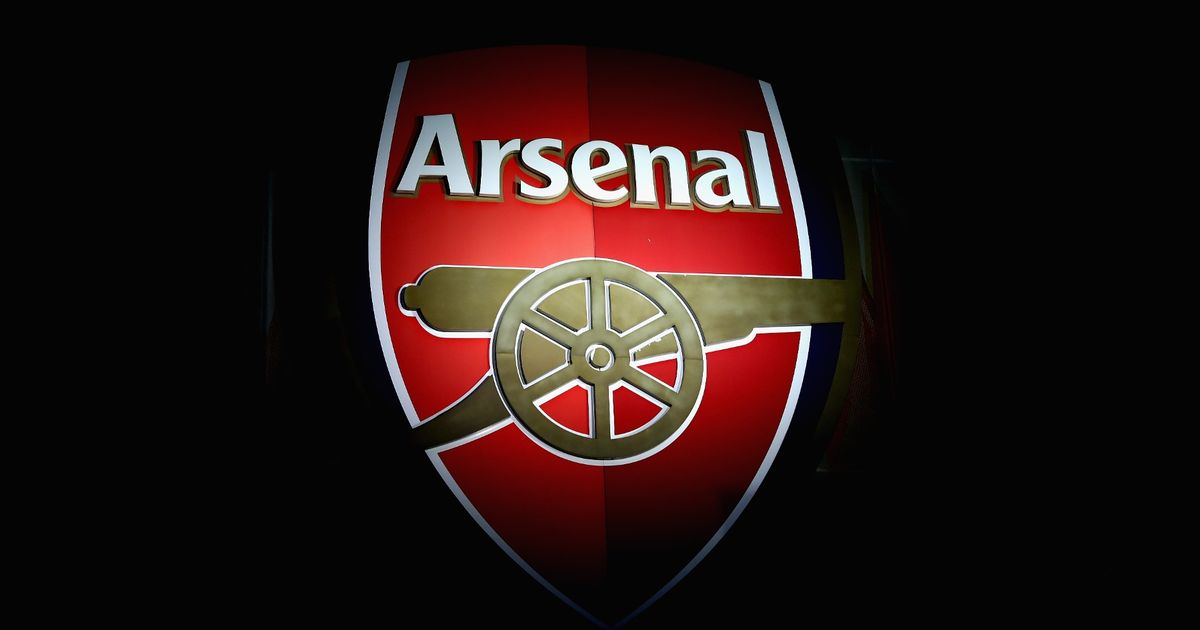 After the news from RMC Sport that William Saliba was getting ever closer to a move to Arsenal after Saint-Etienne and the Gunners reached an agreement on a ?30m price, the deal now appears to be done. This is what Yahoo! Sport are claiming on...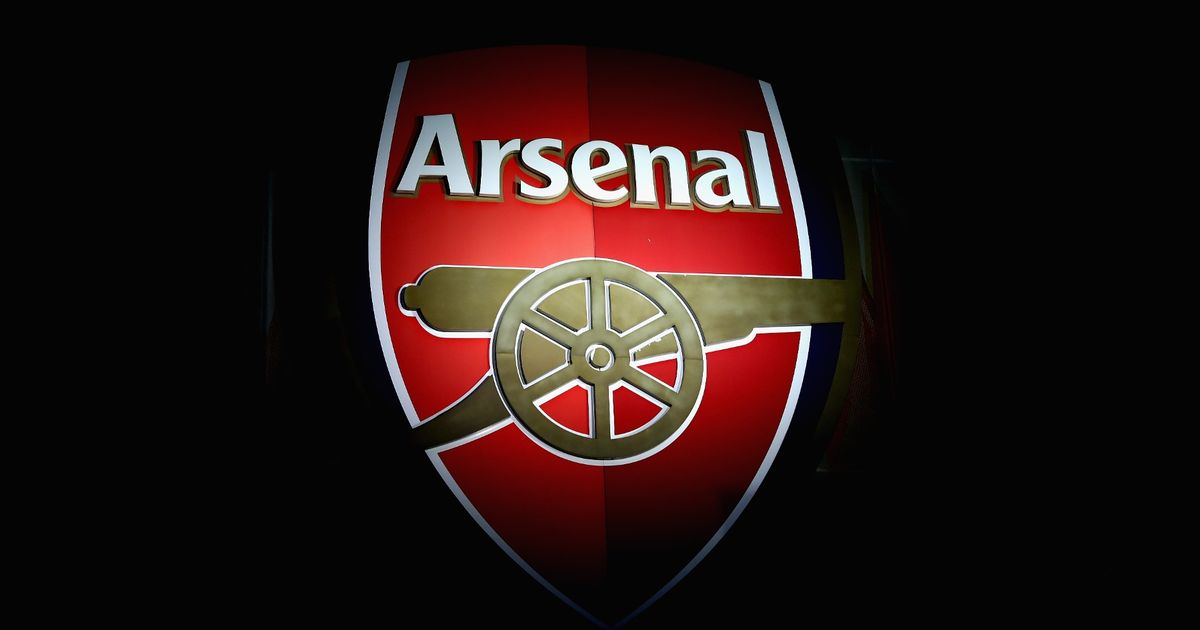 Earlier today we covered claims from France's RMC that Everton were set to make a ?35m+ offer for Malcom in 'the coming hours'. Arsenal were also credited with interest, although the French source made clear the Gunners had only spoken to the...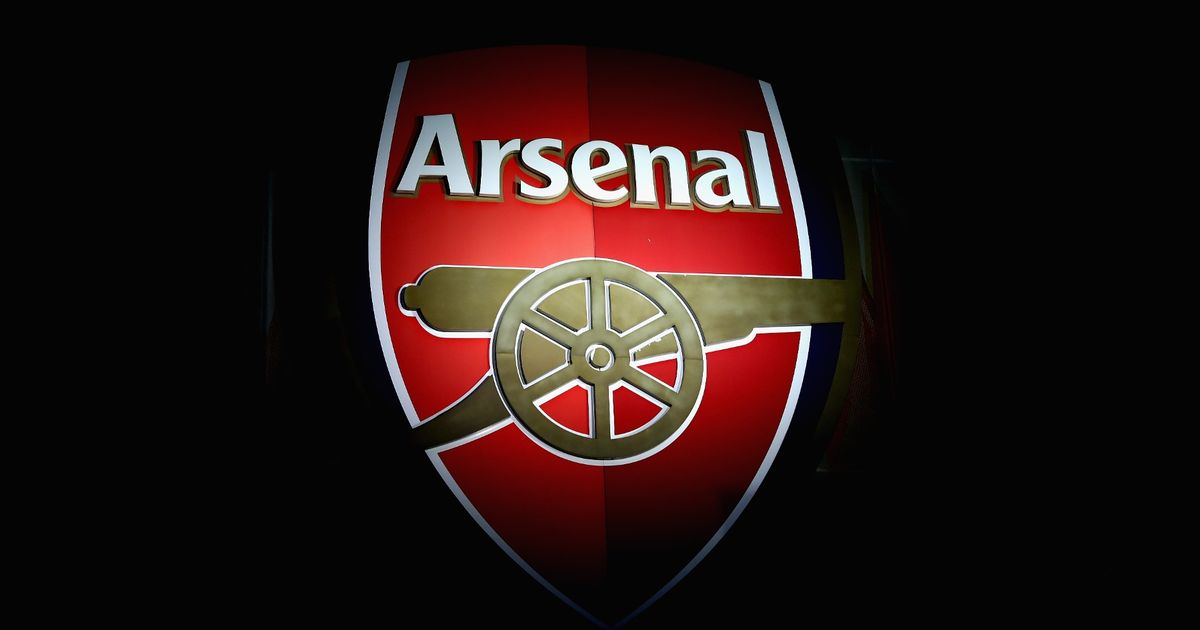 Earlier today, we covered claims from France that Everton are about to make an offer for Barcelona forward Malcom. RMC said the Toffees' offer would be over ?35m. They also wrote that Arsenal are ?on the lookout?, but all the Gunners did was to...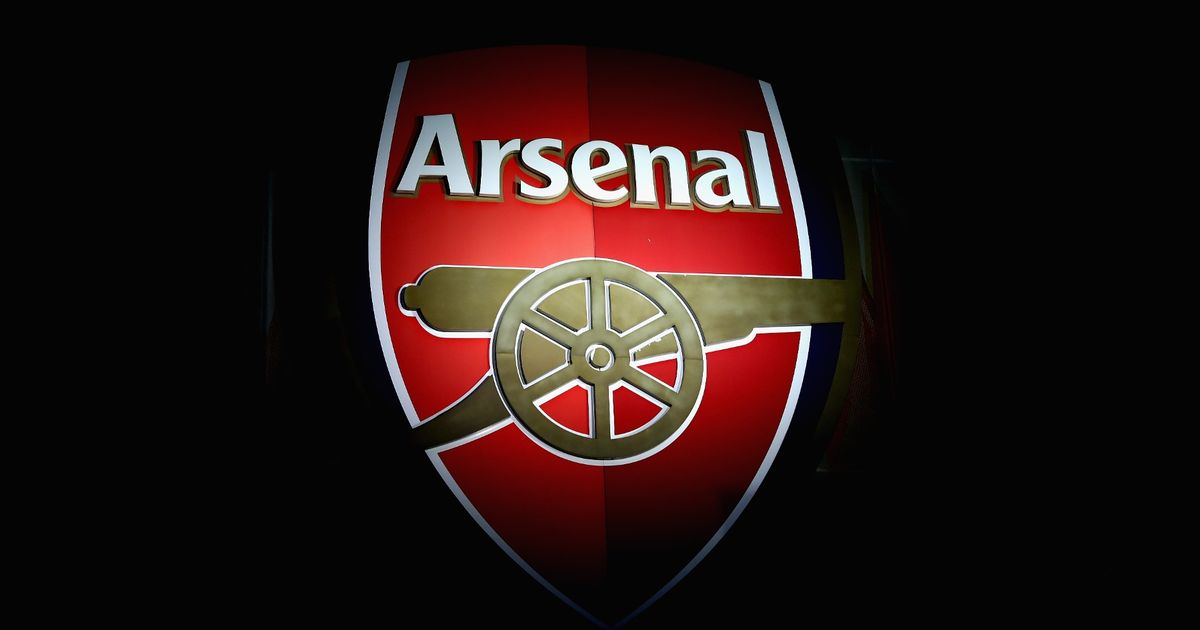 Of all the players being shipped out by Real Madrid this summer, Lucas Vazquez can consider himself a little unfortunate. The Spaniard has never done anything particularly wrong at the Bernabeu, nor has he been a bad performer. In fact, Zinedine...
Last month we brought you an update on the future of Christopher Nkunku and the fact Arsenal were still in the race for his signature. The Gunners have been linked with the young midfielder since January and L?Equipe stated they were still keen,...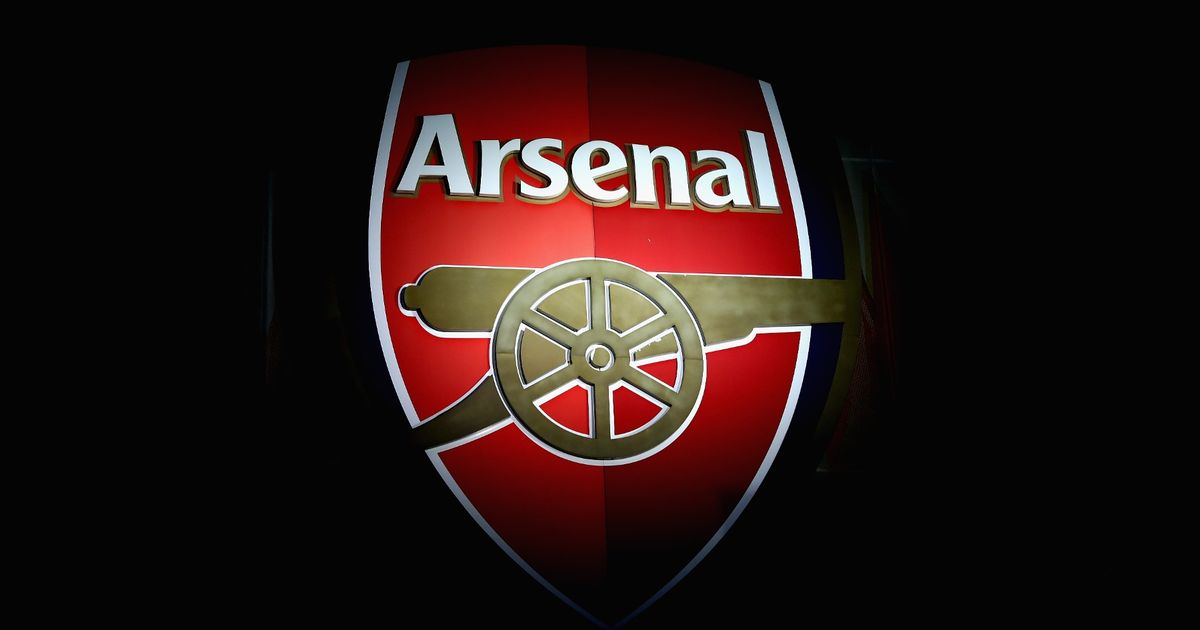 According to Fanatik, Fenerbahce have drawn up a plan to sign Mesut Ozil from Arsenal this summer, and are ready to go through with it. In recent weeks the Turkish side have been linked with a move for the Arsenal star and reports in Turkey have...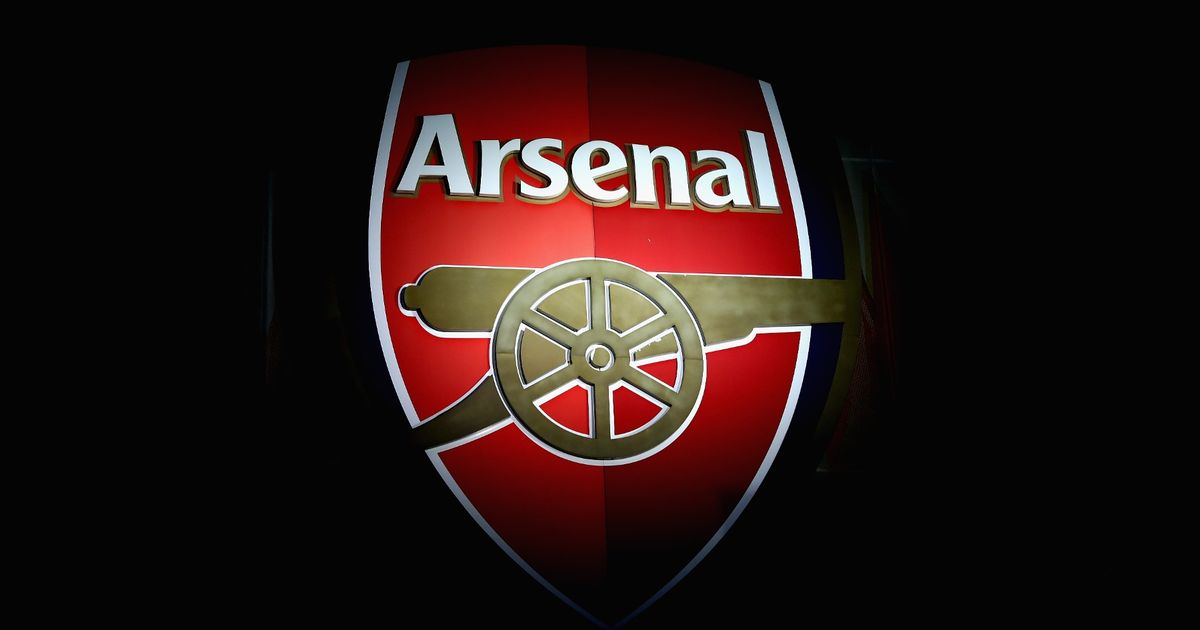 After making it very clear they wanted to keep William Saliba for another season regardless of whether a transfer was sorted this summer or the next, Saint-Etienne appear to have got their wish. According to RMC Sport?s Mohamed Bouhafsi, Arsenal...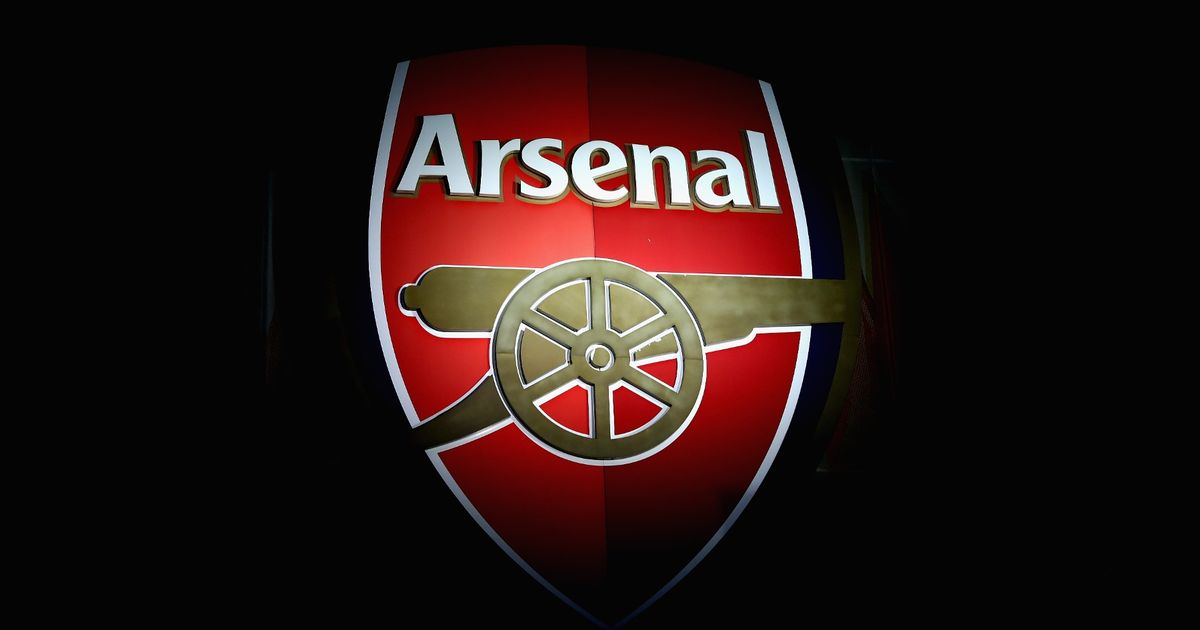 Real Madrid are getting into the swing of things with their summer sales, with several players expected to leave the club in the near future. One of those could be Lucas Vazquez, with several reports from different Spanish sources claiming serious...
According to Gunes, Besiktas have identified Arsenal's Takuma Asano as a potential target in this summer transfer window. The Turkish side are looking to bring in a forward for next season after they allowed Cyle Larin to join Belgian side Zulte...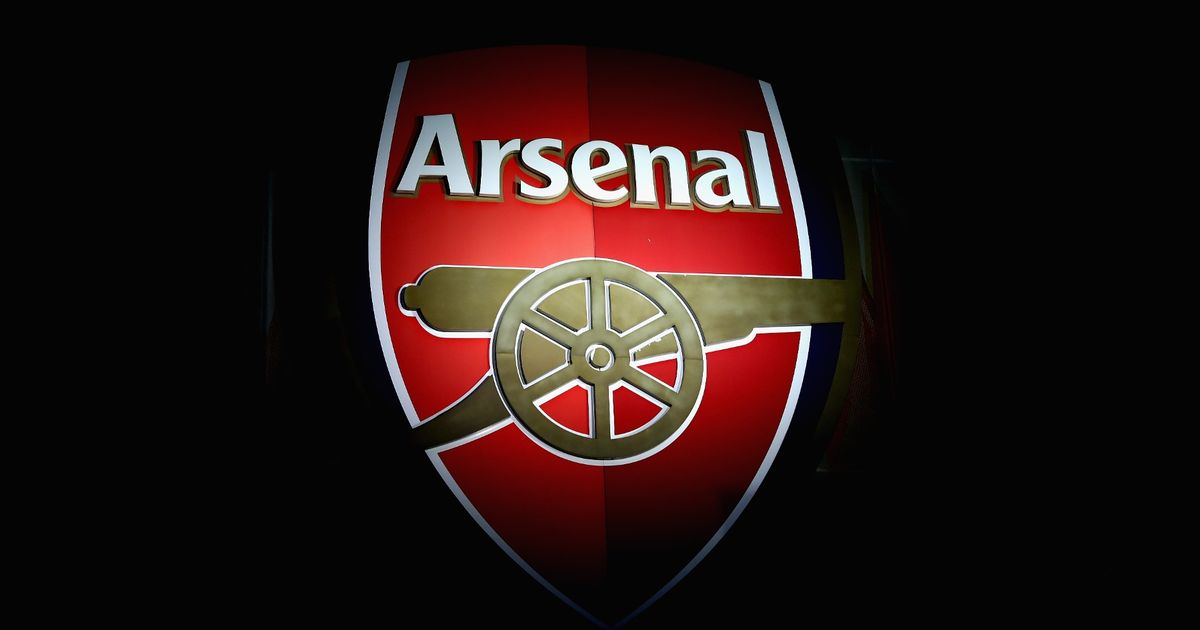 Bild have published an article on Borussia Dortmund sales, and it's caused a fuss among some Arsenal fans. That's because when it comes to the likely exit of Abdou Diallo, they touch upon interest from France, and say: 'BILD knows: Lyon is...
Real Madrid?s Lucas Vazquez has emerged as a transfer target for Arsenal, this has now been pushed several times in Spain, and it's also covered by AS on Friday. Unai Emery ?insists? on taking the 28-year-old to the Emirates in the summer...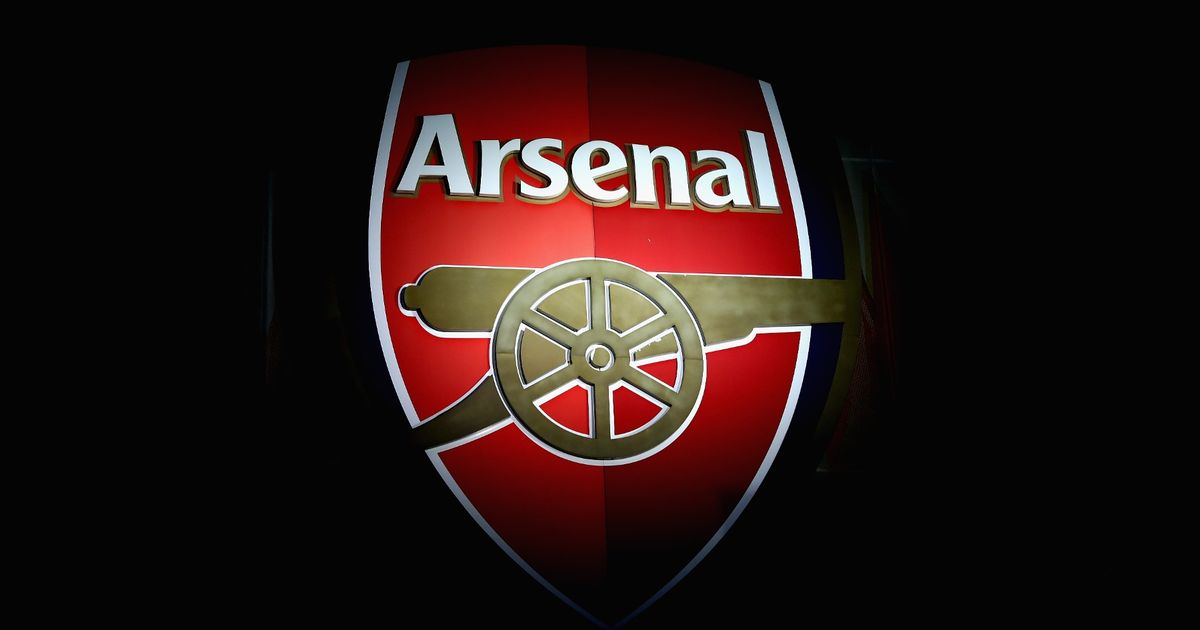 AS are pretty certain there's something going on with Arsenal and Lucas Vazquez. In their Friday edition, which will have been completed late on Thursday night, they explained Arsenal had offered ?30m, with Real Madrid wanting ?40m. To try and...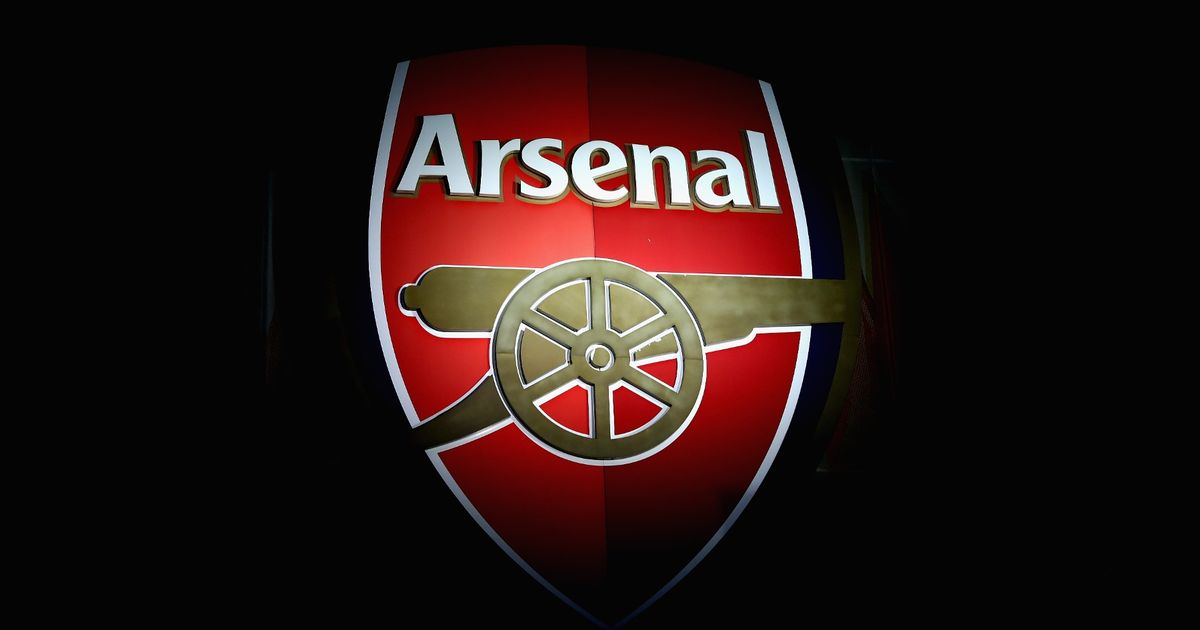 According to TRT Spor and Sabah journalist Fatih Dogan, Fenerbahce officials are working hard to convince Arsenal forward Mesut Ozil over a move to Turkey. Fenerbahce have been linked with a move for Ozil throughout this summer window, but Dogan...
In June, we carried a report from Mundo Deportivo, who claimed Barcelona are aware of interest from Arsenal and Tottenham Hotpsur for Malcom. Ernesto Valverde?s side are set to strengthen the squad in the summer transfer window by signing Antoine...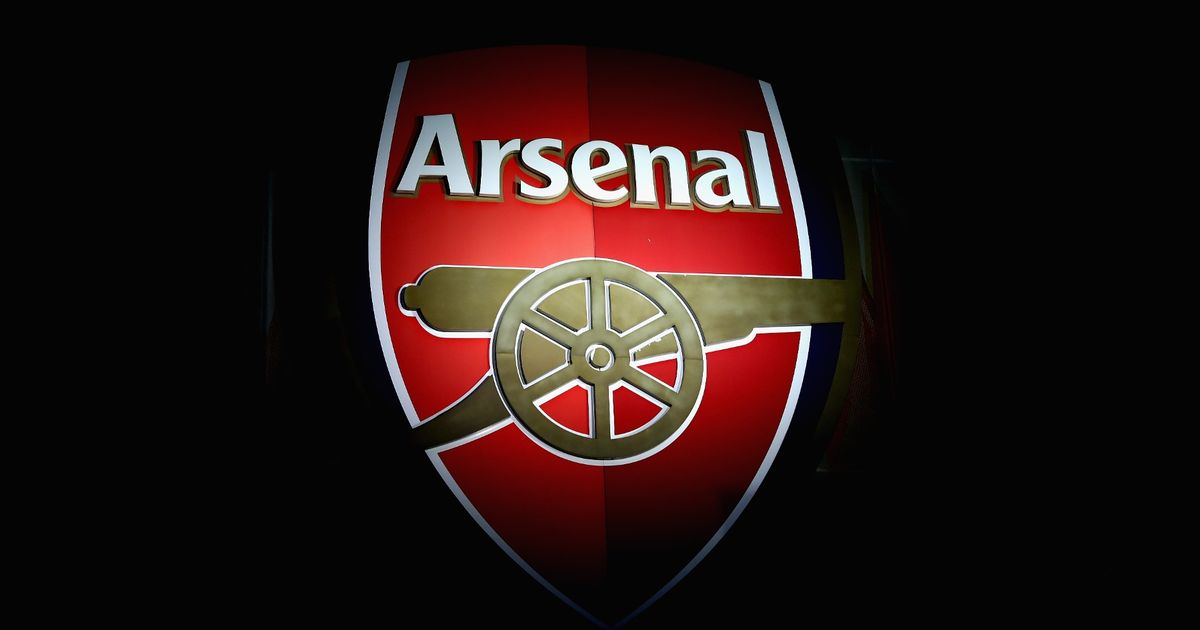 With both Arsenal and Tottenham after his services, with the Gunners getting the greater share of claims, William Saliba is a wanted man. The young centre-back has been the centre of attention at Saint-Etienne for the past few months, especially...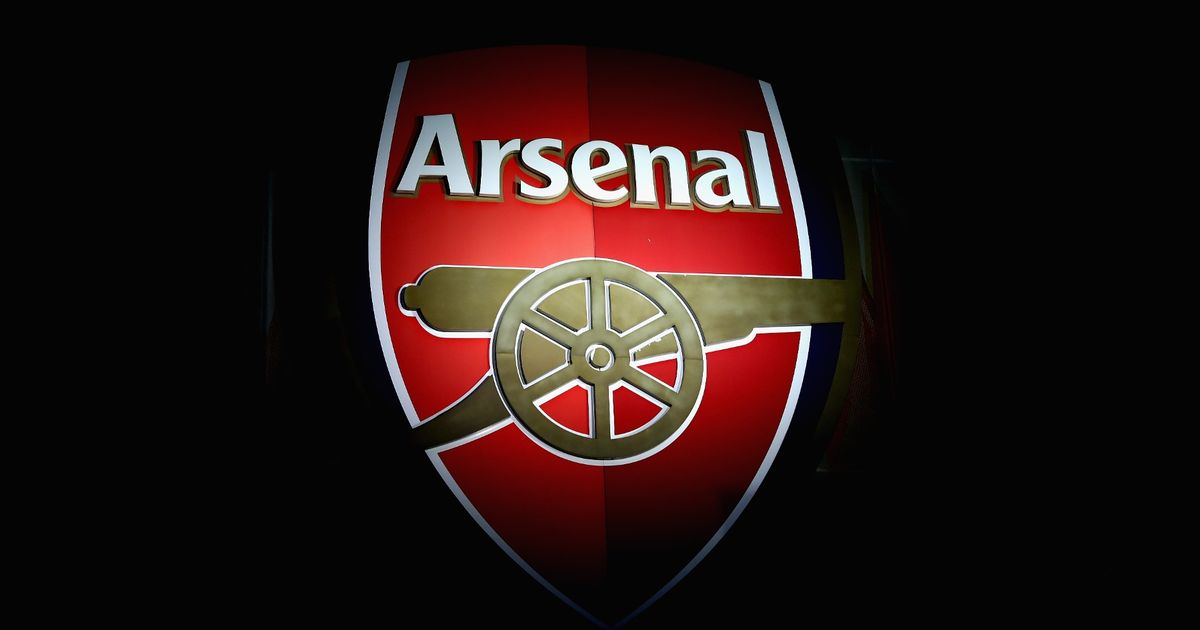 The Naples sport media have been following Kieran Tierney's situation closely. Local club Napoli have been interested in signing the Celtic player this simmer, although they're aware it will be tough to both agree a fee and beat competition...
Takvim claim Galatasaray are in the market for a defensive midfielder this summer and they've identified AS Roma's Steven Nzonzi as a target. However, it's claimed the Turkish club will face competition from Arsenal in the race to sign...
Wednesday?s edition of Spanish newspaper AS claims Real Sociedad could bring in a new left-back, if Kévin Rodrigues decides to leave the club in the summer transfer window. The La Liga side have prepared an important list of targets who could...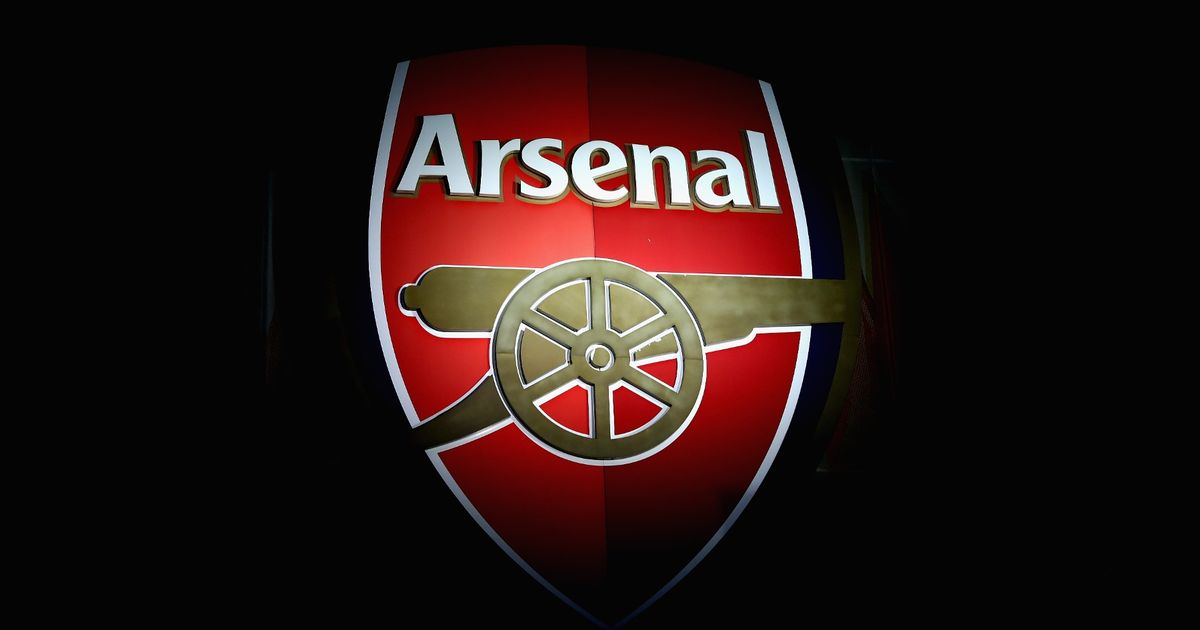 Celtic left-back Kieran Tierney continues to get a lot of attention from the Italian media. As we covered this morning, local newspapers have been saying that Napoli are keen on signing the player, and could take their chance if Arsenal don't get...
Whether it was for good reason or not, Liverpool failing to sign Nabil Fekir at the last minute has marked the player's reputation. There's a general feeling it must be something to do with the player or his entourage. Either there's a...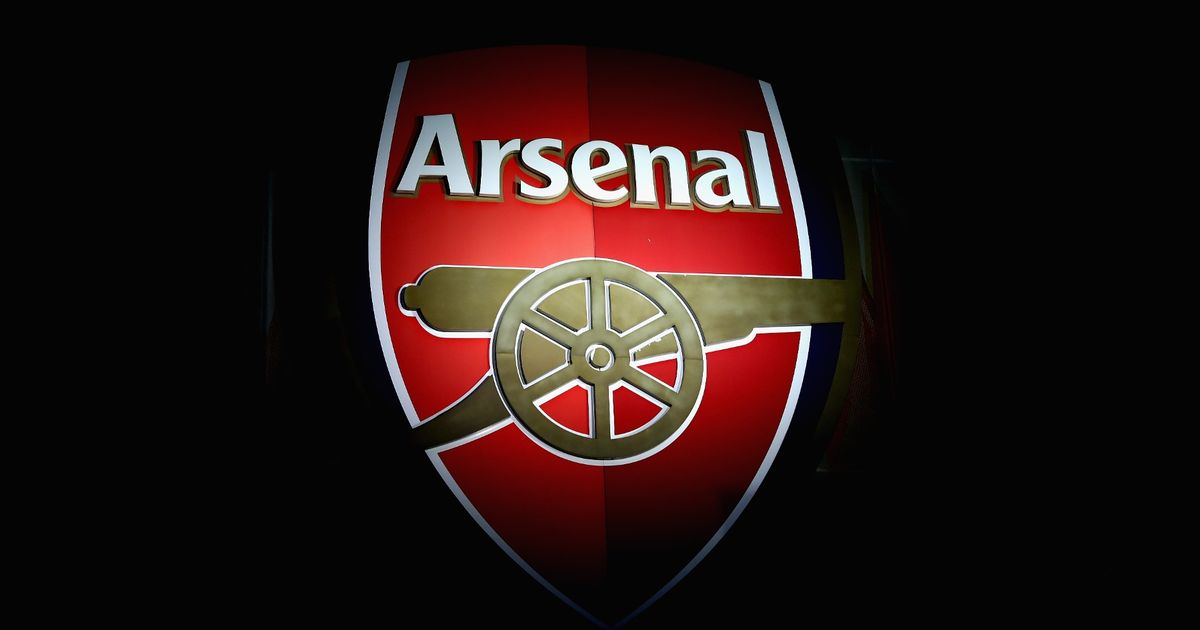 Lukas Klostermann is at the centre of a transfer triangle, report Bild on Tuesday evening. The RB Leipzig defender is interesting Atletico Madrid, who looked at him 'very closely' during the European U21 championship. Looking for a right back,...
After being linked to a Premier League move for the whole season, perhaps it's time for Franck Kessie to finally get his transfer. Italian newspaper Tuttosport brings today a story saying the midfielder is closer to a move to England, and AC...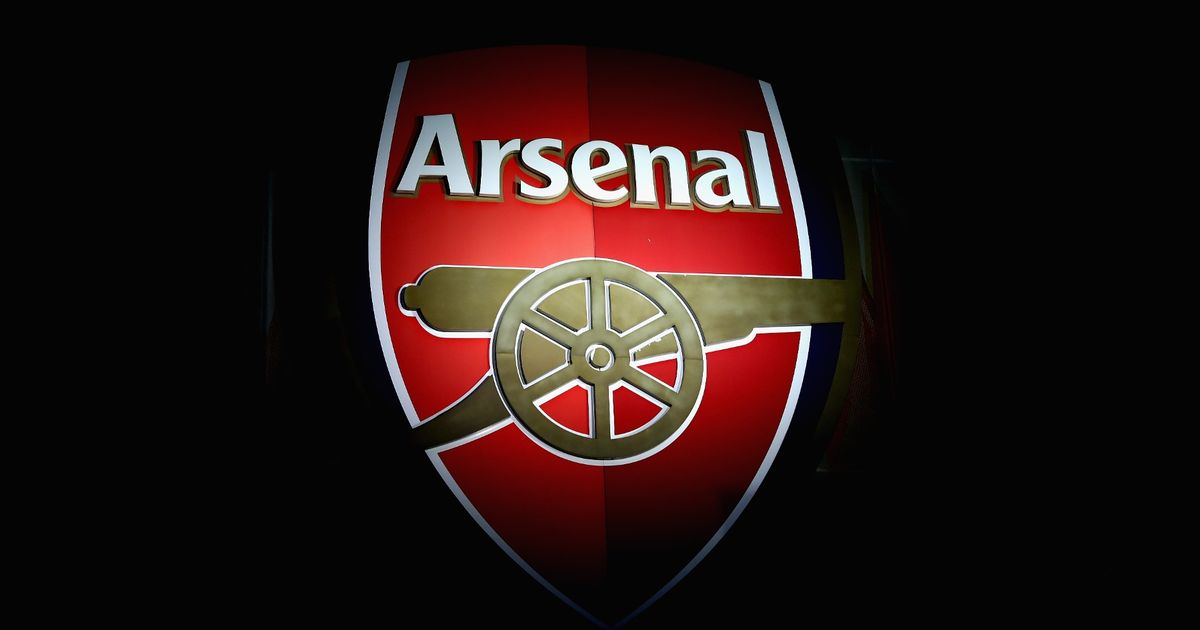 Early in June, we relayed a story from TuttoMercatoWeb in Italy claiming that Bordeaux, now managed by Paulo Sousa, ?liked? the idea of bringing Laurent Koscielny to the south of France. The defender still has a year left on his contract at...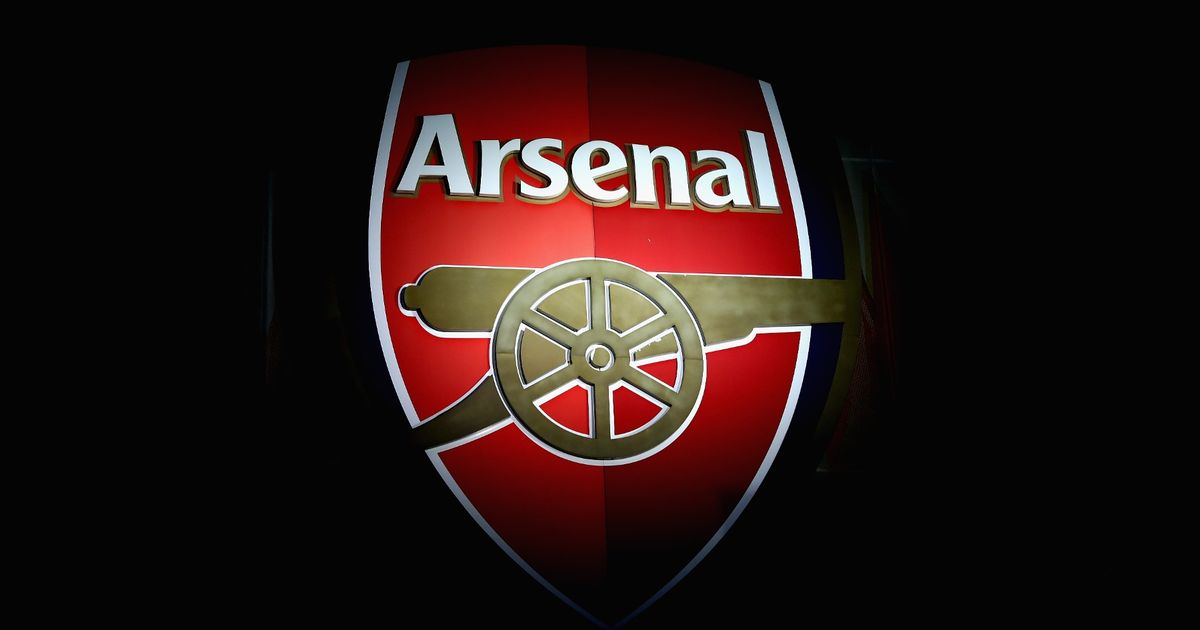 After reports from the English media saying Wolverhampton Wanderers are chasing the Grêmio defender Wálter Kannemann, the player's agent has confirmed the approach. It's Brazilian website Globo Esporte who brings the news, saying Martin...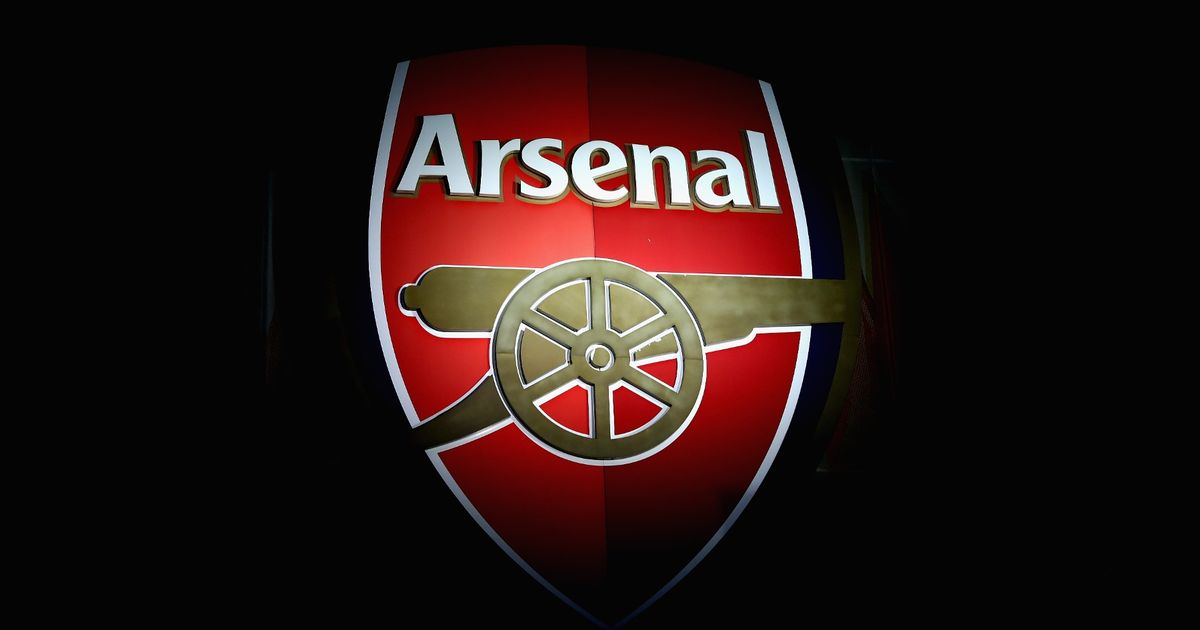 Real Madrid need to sell several players this summer, and Lucas Vazquez is one of those thought to be available for transfer. Arsenal were linked by Mundo Deportivo a couple of weeks ago, and they were pretty sure the Gunners want to sign...
Arsenal seem to be somewhat stuck over William Saliba, and it's not a huge surprise. Saint Etienne want to have their cake and eat it. Not only do their want their transfer record 'smashed' (Kurt Zouma to Chelsea for ?14m) with a fee of ?30m,...
On Sunday, we covered claims from Algeria which said Yacine Brahimi is in 'very advanced negotiations' to join Arsenal. The story had sources close to the player claiming that the winger could be signing for the Gunners as a free agent, since...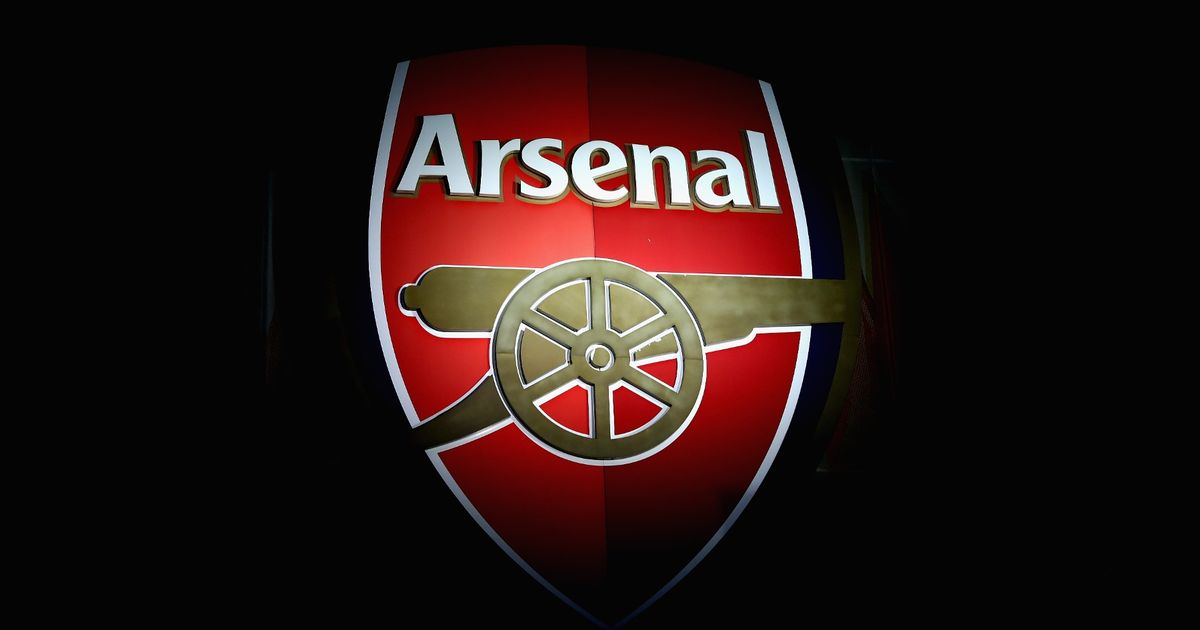 Yacine Brahimi has been linked with a move to the Premier League for years. It's perhaps no exaggeration to say around half of England's top flight have been linked at some stage, with West Ham and Everton the clubs having the most interest...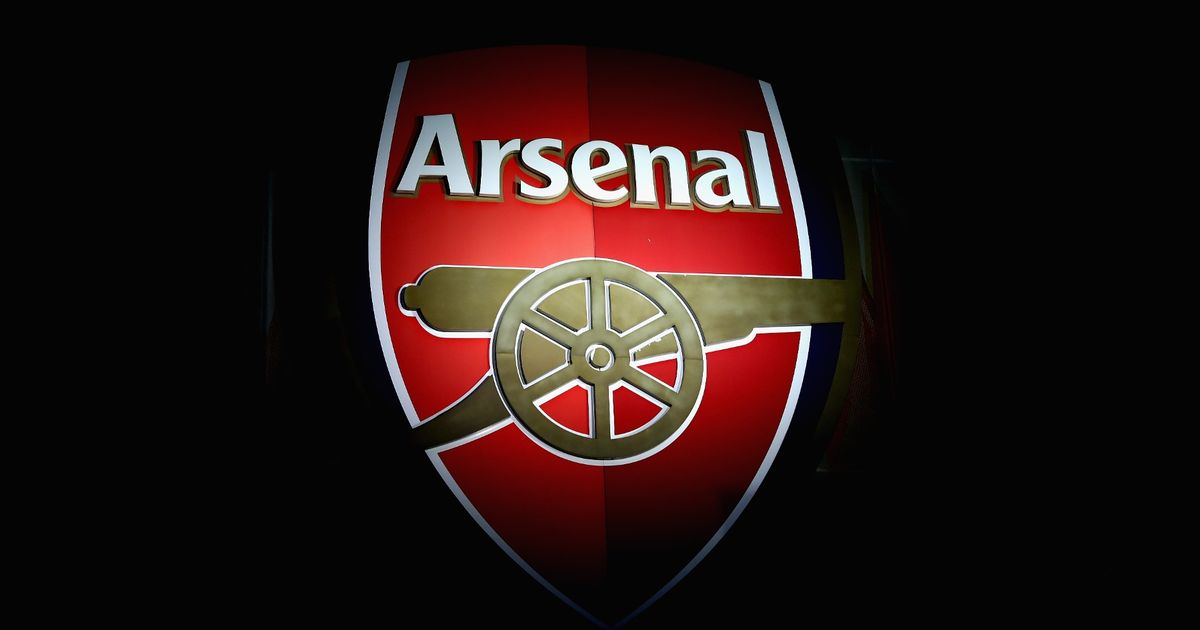 According to Gunes, Fenerbahce are interested in signing Arsenal defender Shkodran Mustafi. With Martin Skrtel set to leave this summer due to his contract expiring, the Super Lig side are in the market for a replacement and they've identified...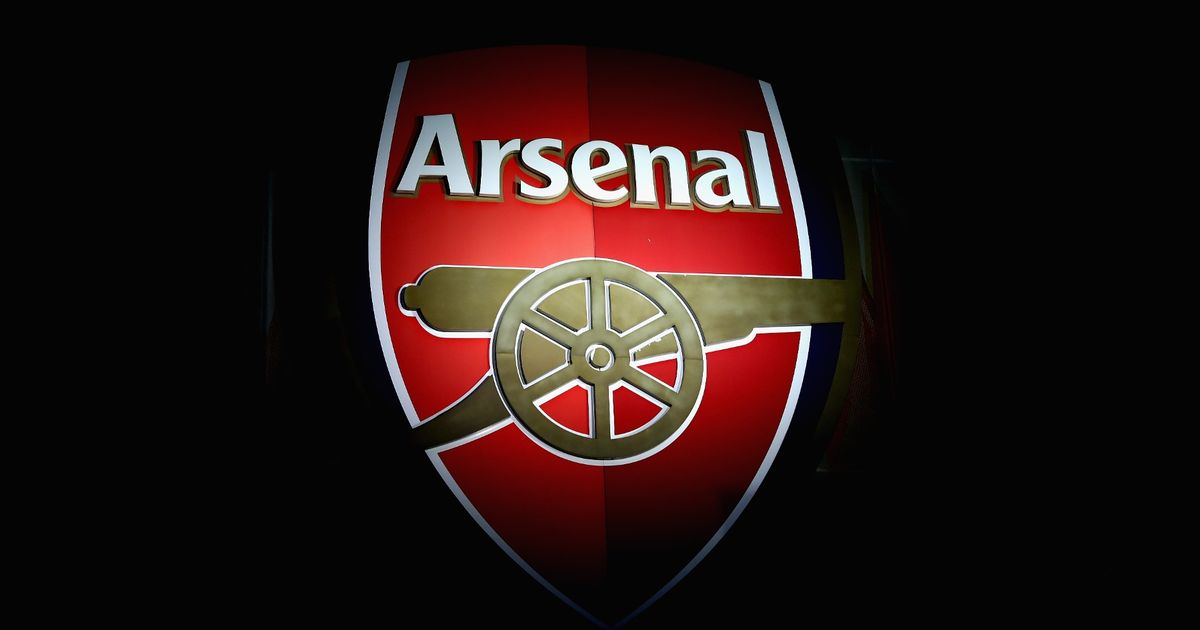 Arsenal are planning to offload Mesut Ozil in the summer transfer window, but reports coming out of the British press suggest the Europa League runners-up are yet to receive an offer for the 30-year-old. Italian website Calciomercato claim the...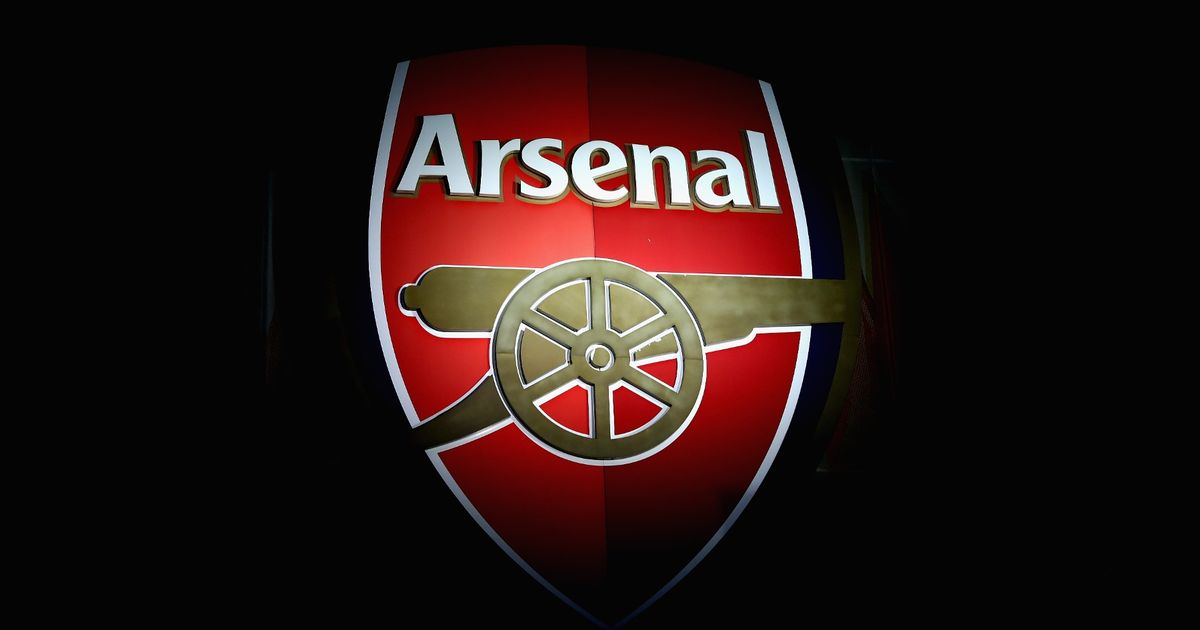 Leandro Trossard finished the 2018/19 season with 22 goals and 11 assists in all competitions, and in the process helped Genk to win the title. Arsenal have long been following the 24-year-old and were one of the clubs believed to be interested in...
Lucas Torreira is currently with Uruguay, who are preparing the 2019 Copa America quarter-final tie against Peru. Two days ago, the midfielder spoke to journalists and stressed he is happy at Arsenal, amid recent speculation linking him with a move...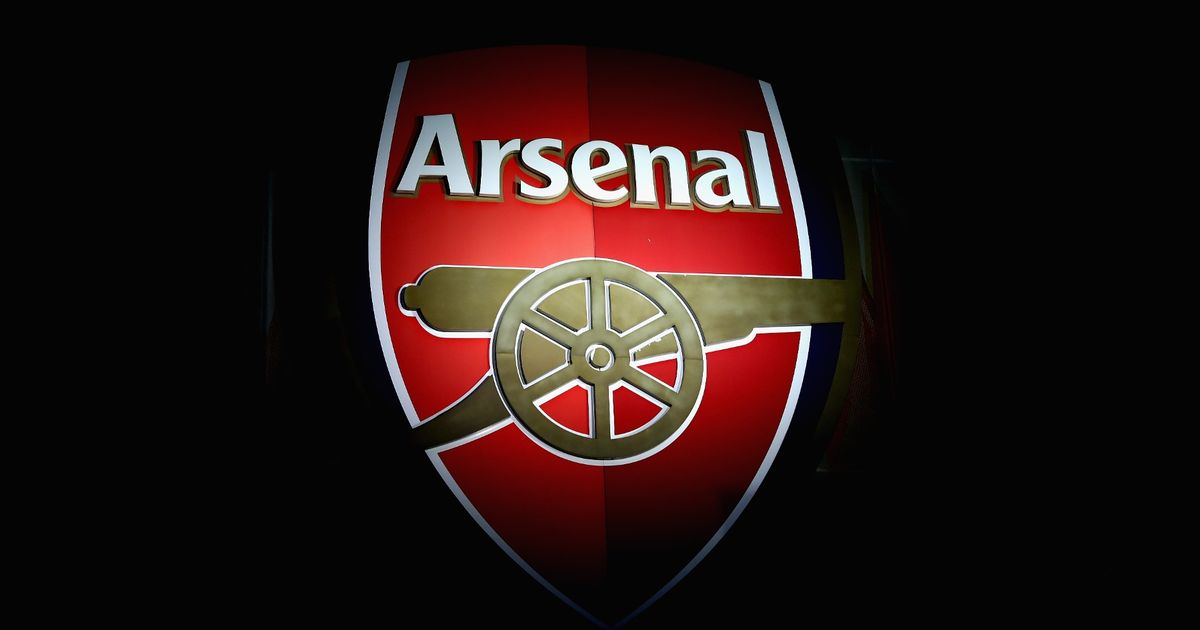 William Saliba has been linked with a move to the Premier League for some months now, with Arsenal easily being the club to get most mentions in French reports. Others have popped up here and there, and there's been heavy scouting of the Saint...
On June 27th, we carried a report from Cope, who explained that Real Madrid will only allow Dani Ceballos to leave the club on a loan move in the summer. It was also explained Arsenal and Tottenham Hotspur are the two ?best placed clubs? to sign...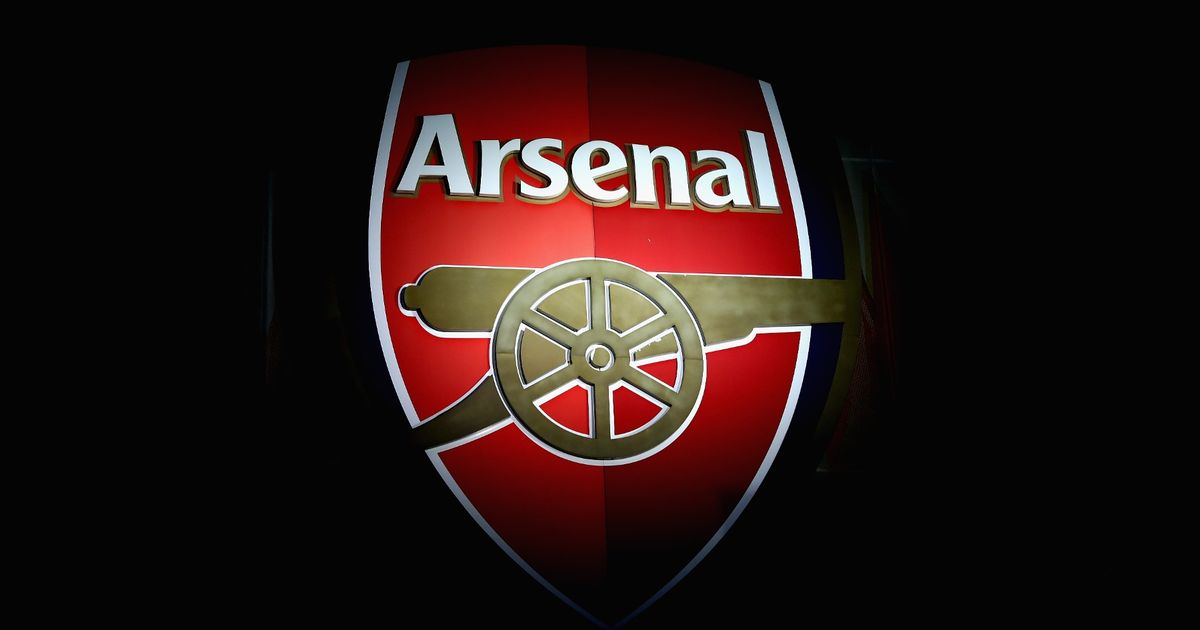 Despite all the recent rumours saying Lucas Torreira could be leaving Arsenal for AC Milan this summer, the player himself has turned it down. The midfielder was one of those who gave a press conference this Wednesday in Rio de Janeiro, where...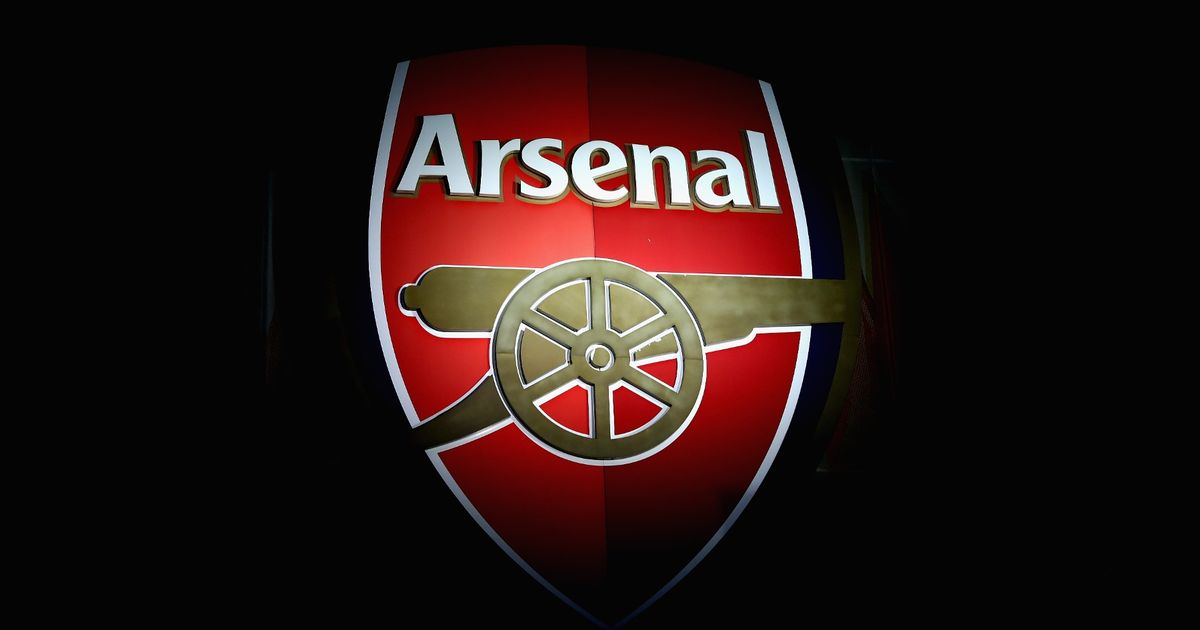 Three days ago, we carried a report from AS, who explained Real Madrid will not sell Dani Ceballos for anything less than ?50m and Arsenal ?would be willing? to meet Los Blancos asking price for the midfielder. The same day, the Spanish newspaper...
Arsenal are pointed out today as one of the possible destinations for Inter Milan player Zinho Vanheusden. Newspaper Tuttosport brings a story claiming the Nerazzurri could sell him to Standard Liege, who had him on loan this season. However, the...
When the Italian media have an idea in their head, it doesn?t matter what is said by clubs, the agent or the player himself, they continue with their train of thought regardless. This is what appears to be happening with this Lucas Torreira to...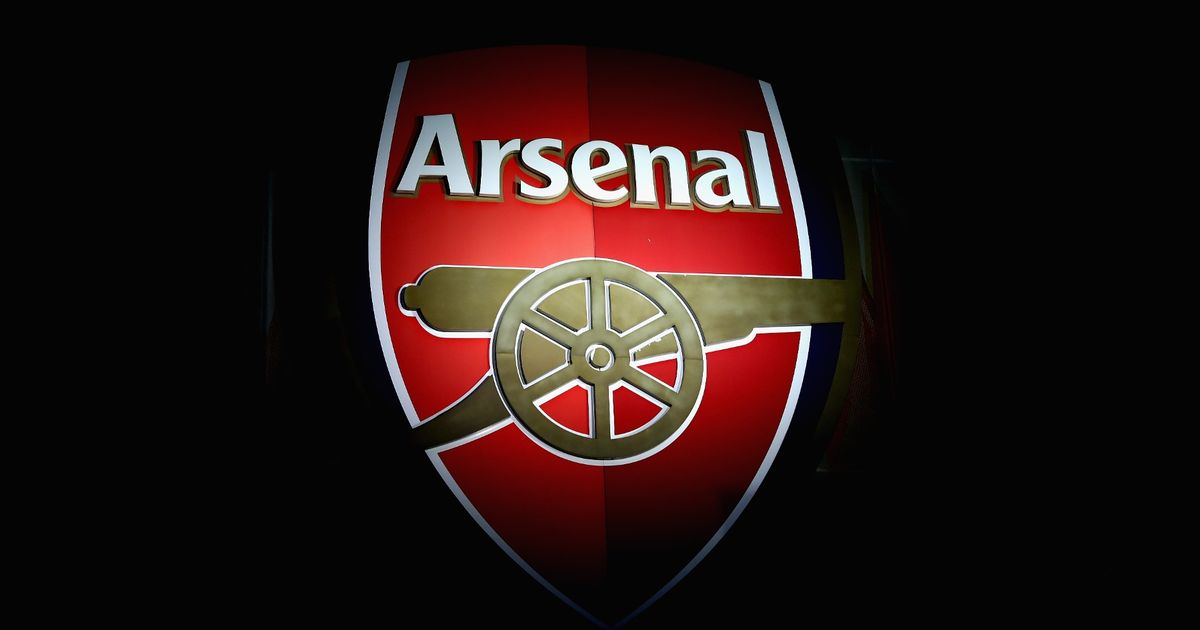 After one season at Arsenal, Lucas Torreira has been repeatedly linked with a move to AC Milan over the past week. The midfielder is on international duty with Uruguay for the 2019 Copa America and while speaking to journalists on Wednesday, the...
With limited funds at their disposal this summer, Arsenal will have to be careful and smart with their transfer business. Continuing to shape the squad is a necessity for Unai Emery, but doing so will be difficult on such a limited budget. That...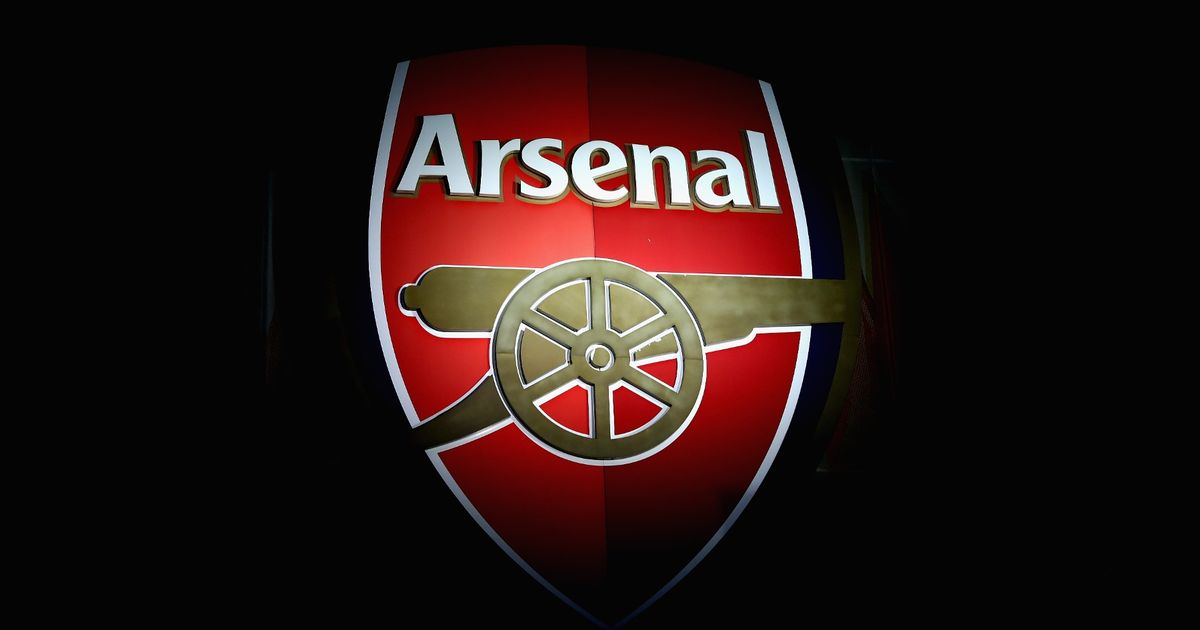 Arsenal are keen on Keita Baldé Diao, report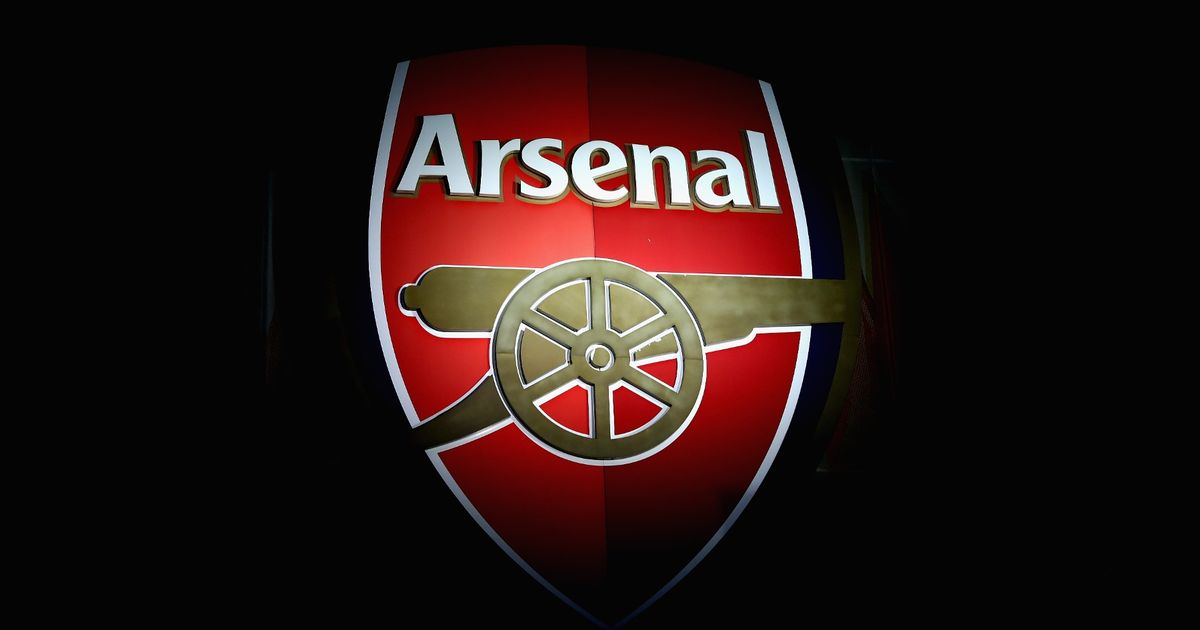 Last week, Sky Italia reported Amadou Diawara has turned down an opportunity to join Wolverhampton Wanderers as he would rather wait for an offer from AS Roma. It was also explained that Napoli wanted to include the midfielder as a part of the deal...
'Objetivo 1.000 millones' shout out Marca in their Wednesday edition. Real Madrid need to raise money, but not quite ?1bn. It's explained that Florentino Perez has already brought in more than ?730m in transfer fees during his time as...
With every day that goes by, the stories sending Lucas Torreira to Milan are becoming more and more entertaining to read, as Milan work on new and creative ways to afford the Arsenal midfielder.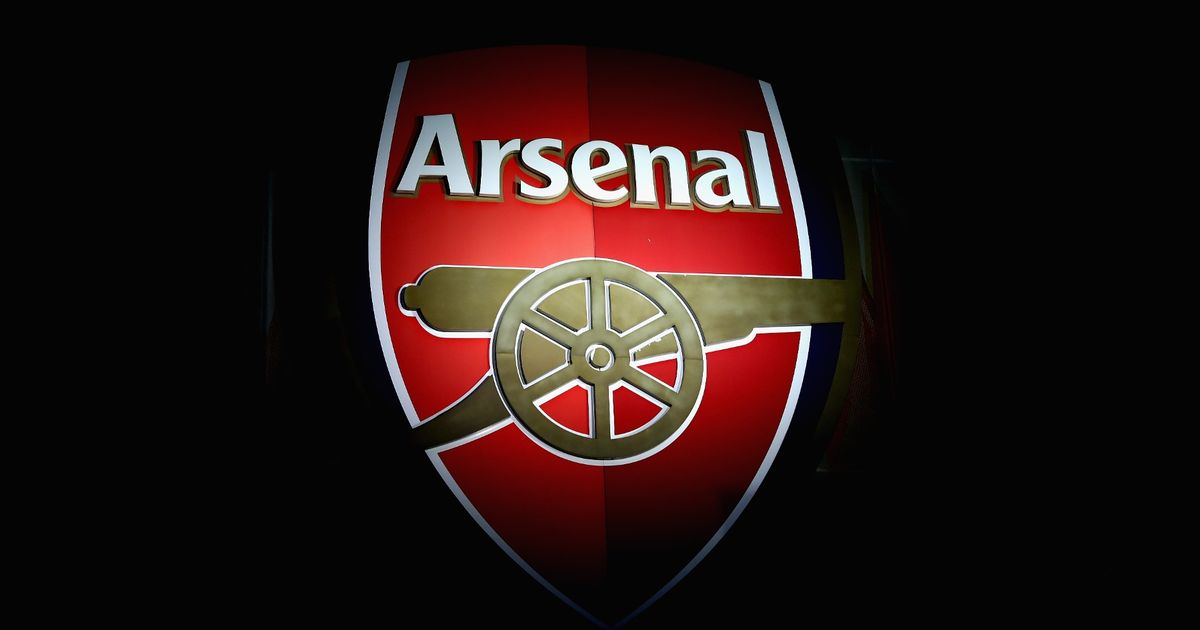 Despite being widely announced as being one of Inter?s first signings of the summer, Lucien Agoumé remains a Sochaux player, for now. Already agreeing terms with the Serie A side and with the two clubs still working on the structure in which the...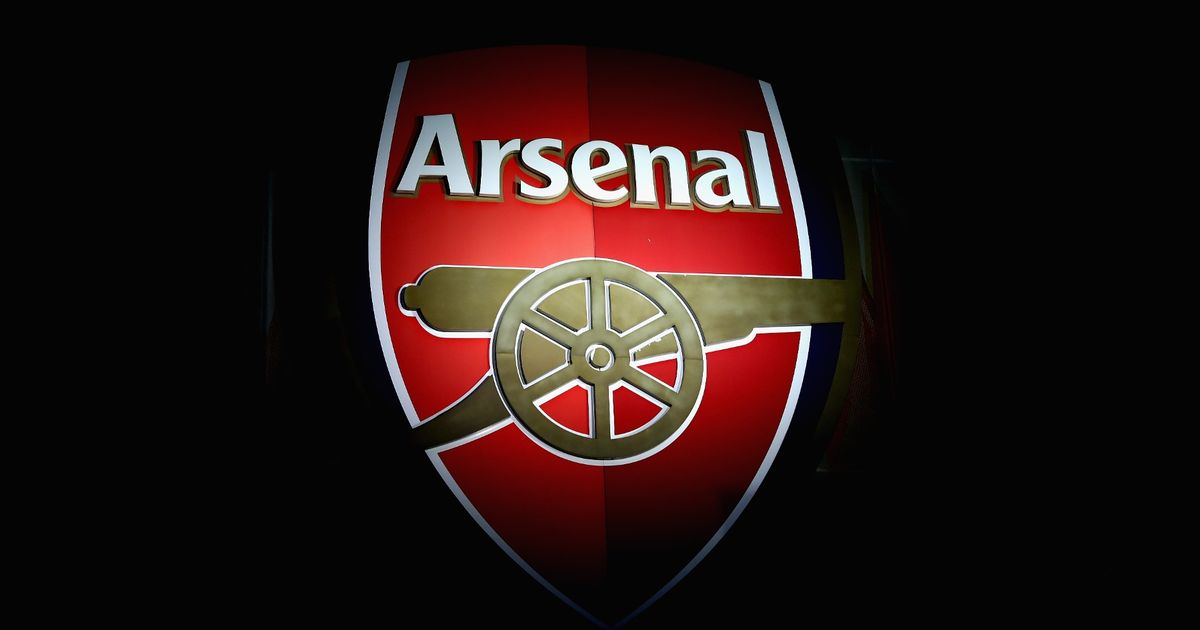 Much like Manchester United, Arsenal are in desperate need of consolidating at the back, meaning everyone knows they want a centre-back. This makes it difficult to find the right person at the right price, as clubs will do their utmost to keep...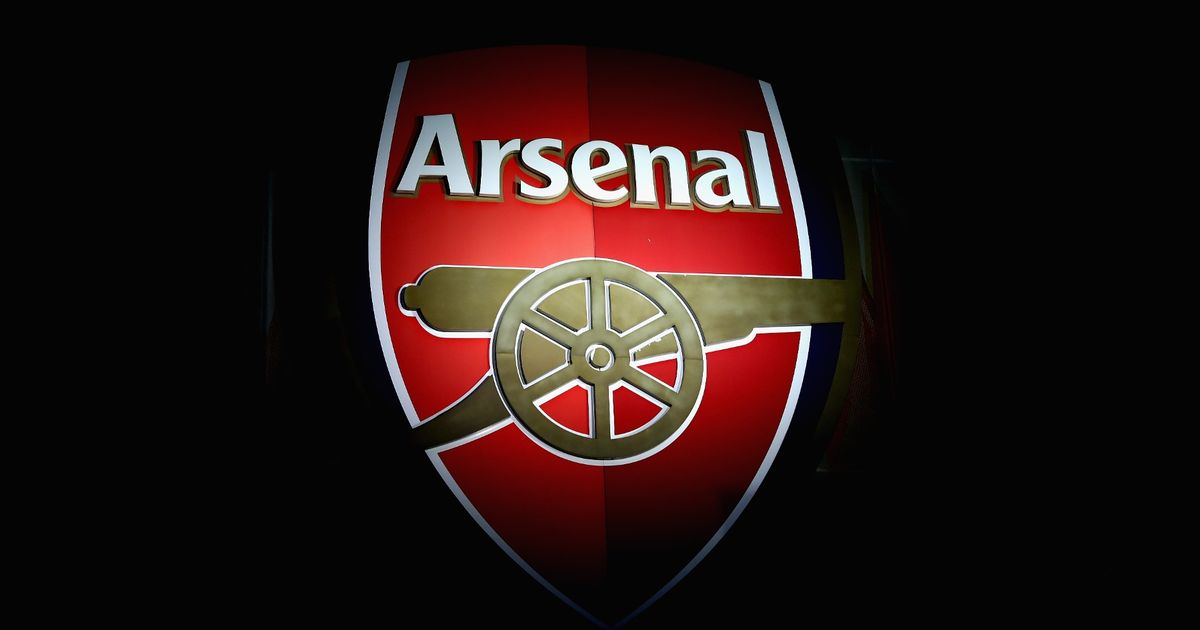 There?s significant change happening at AC Milan this summer, and that means an overhaul of the current squad. Marco Giampaolo is assessing the squad he inherited from Gennaro Gattuso and deciding who he wants and who needs to be moved on. And...
The William Saliba situation continues to drag on, and Tottenham have been pulled further into the tussle for the 18 year old. Tuesday's edition of L'Equipe reports Arsenal remain 'favourite' to complete the signing, but face some...
Following Monday?s claims that Lucas Torreira has let Arsenal know he wants out of the Emirates,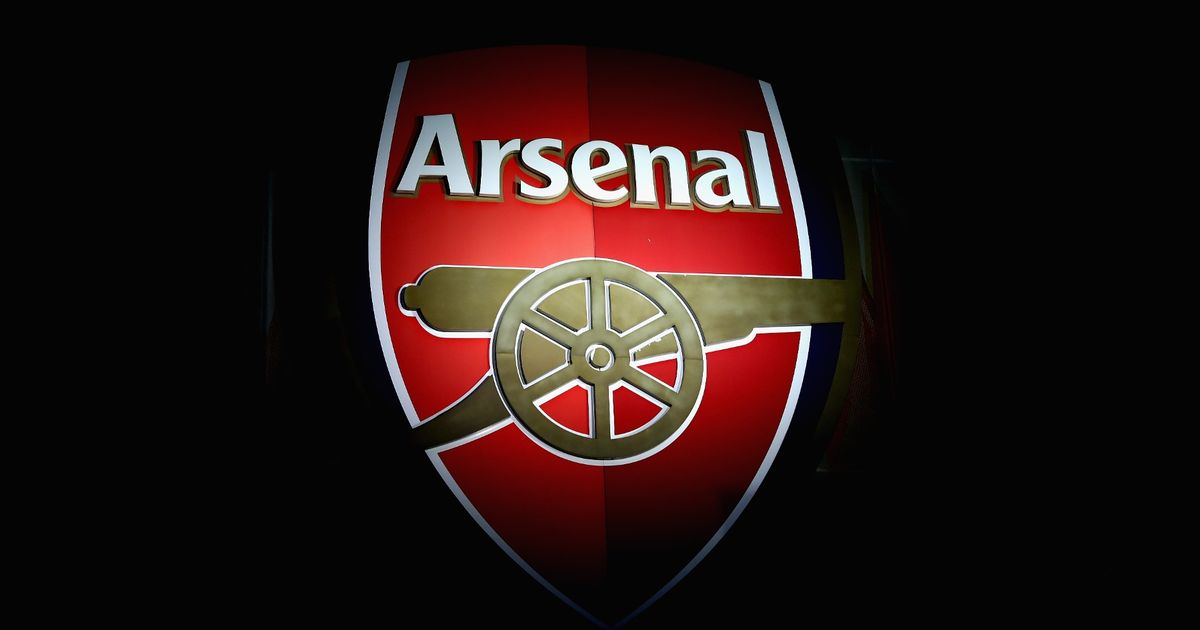 Chinese club Dalian Yifang have suspended Yannick Carrasco for missing the fixture against Hebei China Fortune and also returning late to training following his commitment with Belgium. Three days ago, his agent Christophe Henrotay told Het Laatste...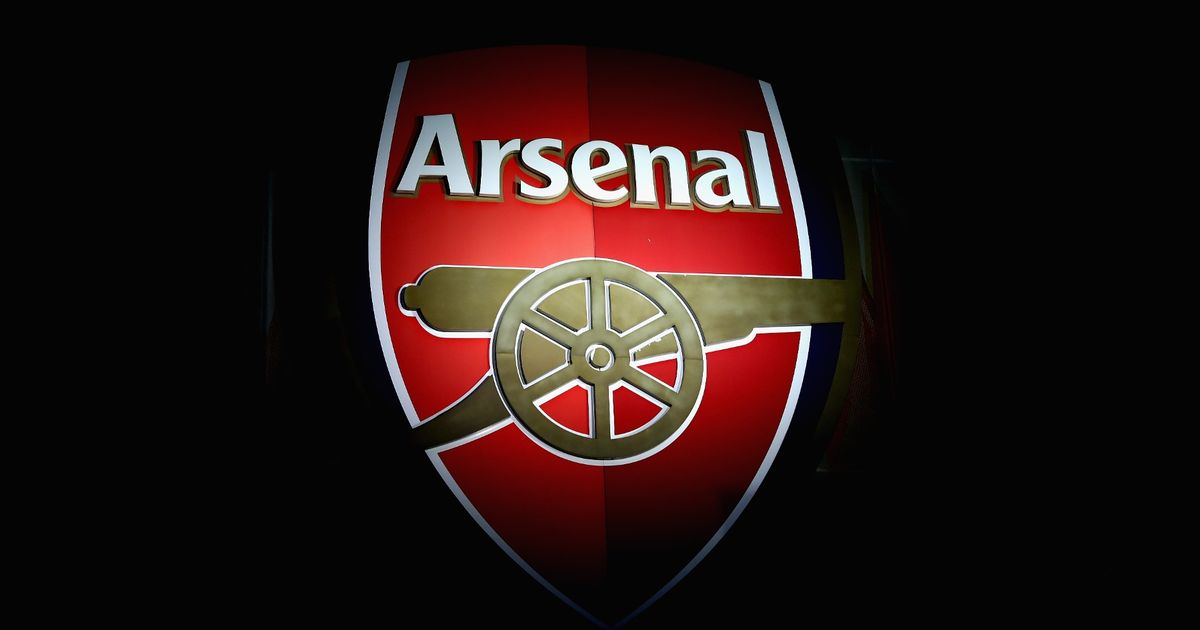 Bilel Hassaini has refused to sign a contract with French club AS Nancy Lorraine. Last week, we covered a report from Foot Mercato, who explained the forward has received offers from Arsenal and Crystal Palace, but his priority was to join Paris...
Coming off an impressive season with Torino this season, Armando Izzo has recently been linked with a move to the Premier League. Teams such as Arsenal, Manchester United and Everton have all been mentioned as potential landing spots for the...
Dani Ceballos has divided opinion at Real Madrid. Florentino Perez and director José Ángel Sánchez trust the ?talent and the potential? of the midfielder, but Zinedine Zidane does not count on the 22-year-old and would welcome his sale this...
Manchester United are featured in pretty much every French story about PSG's summer transfer. Being knocked out of the Champions League by the Premier League club has scarred PSG, and it's still endlessly talked about. Seen as a disaster,...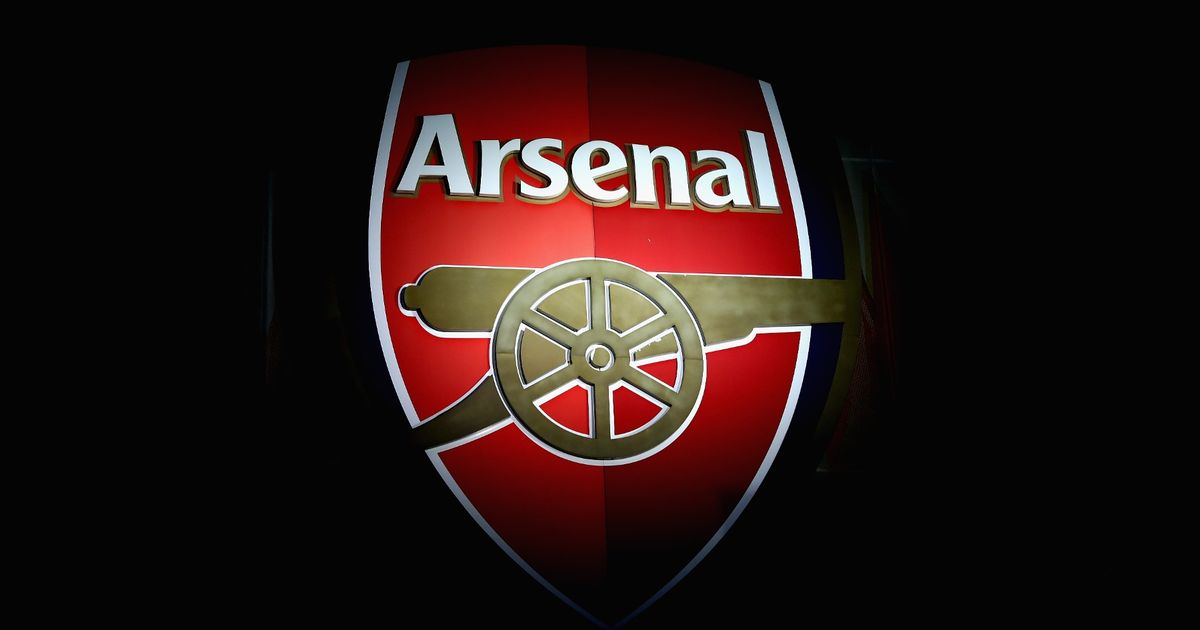 Already doing so with Romelu Lukaku last week, the Italian are sounding like a broken record when it comes to Milan?s interest in Lucas Torreira. It?s now no secret the Serie A side, who appointed former Sampdoria manager Marco Giampaolo as Gennaro...