As Leicester City continue with their shopping plans in Portugal, it was time to watch a good league match this weekend. According to newspaper O Jogo, the Foxes were one of the few clubs who had scouts present at Estádio do Dragão this Sunday,...
During the January transfer window, Leicester City were repeatedly linked with a move for Andre Almeida. The Benfica right back has been attracting interest from several clubs but Leicester were said to have made contact and were seriously...
After signing the likes of Islam Slimani and Adrien Silva, it seems that Leicester City still plan to make some business in Portugal. Leicester keep their eyes on the country, with some clubs being watched more than once. Yesterday, for example,...
Now that the transfer window isn't open for a while, footballers can say they never really had any intention to leave their clubs in the last market. During the January window, we covered several reports saying Leicester City were interested in...
Soon after the transfer window shut and the Riyad Mahrez circus was well underway at King Power Stadium, SportBild in Germany claimed Leicester City were looking at Thorgan Hazard to potentially replace the Algerian should he leave in the...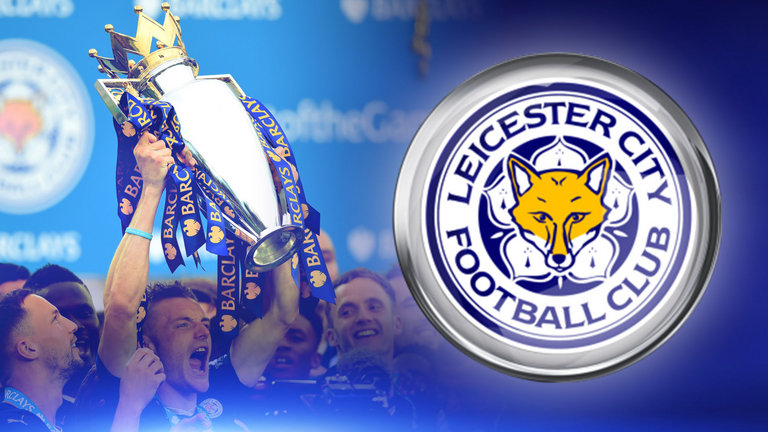 Considering how little Yohan Benalouane has played for Leicester City this season, that Tunisia would be interested in getting him to play for them might come as a surprise, but they do. That?s what Kawarji are reporting, as, according to sources,...
As Leicester City prepare to face Manchester City at the Etihad Stadium this Saturday, there's obviously one subject getting most attention from the European press. Riyad Mahrez's strike has been getting international coverage since his first...
Hatem Ben Arfa and Claude Puel is a better love story (and saga) than Twilight, and we mean that. No matter how far apart they are, they will always be linked with a return into each other?s arms, and now that Riyad Mahrez, currently trapped in a...
Alassane Plea is continuing his progression at Lille, and continuing to catch the eye of would be purchasers. Tuesday's edition of L'Equipe has a club by club run down of salaries in Ligue 1, and Plea is said to be earning ?150k per month...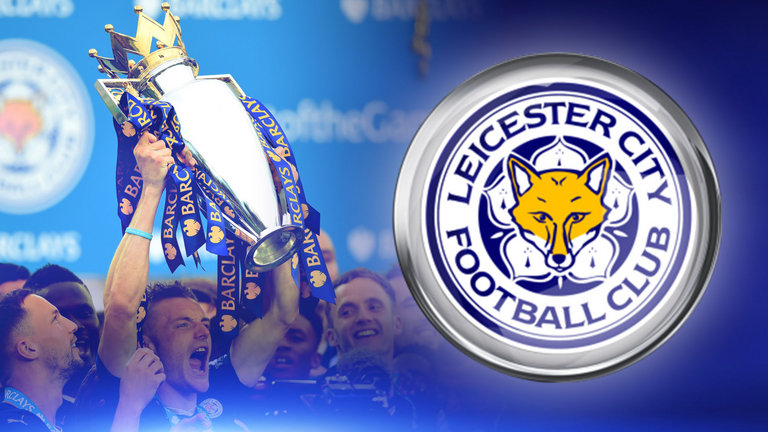 During the January transfer window the Daily Mail linked Leicester City with Daniel Opare of Augsburg. It was claimed the Foxes had made contact over a potential transfer, which priced the fullback at £3m. Other clubs were also linked with the...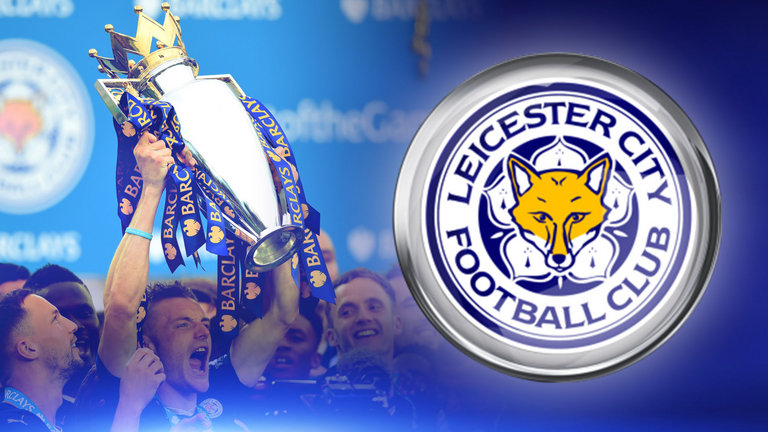 In what became an unnecessarily tense affair on transfer deadline day, Islam Slimani was loaned from Leicester City to Newcastle United for the rest of the season. Rumours of a failed medical started circulating a few hours before the January...
Earlier on Tuesday, we covered a story that appeared in L?Equipe regarding Claude Puel?s alleged interest in Alassane Pléa. The Leicester City manager is said to be keeping an eye on the 24-year-old?s performances, although that?s as far as things...
Ritchie de Laet, now back at Antwerp, has been speaking to Belgian newspaper Het Belang van Limburg about his move and time in England, and it's fair to say Jamie Vardy is the star of the show. De Laet was part of the Leicester City squad who won...
It's made clear by Thursday's edition of L'Equipe that Islam Slimani wouldn't have become a Newcastle United player yesterday if Monaco hadn't backed away from a deal to sign him. Monaco came close to signing the Leicester City owned...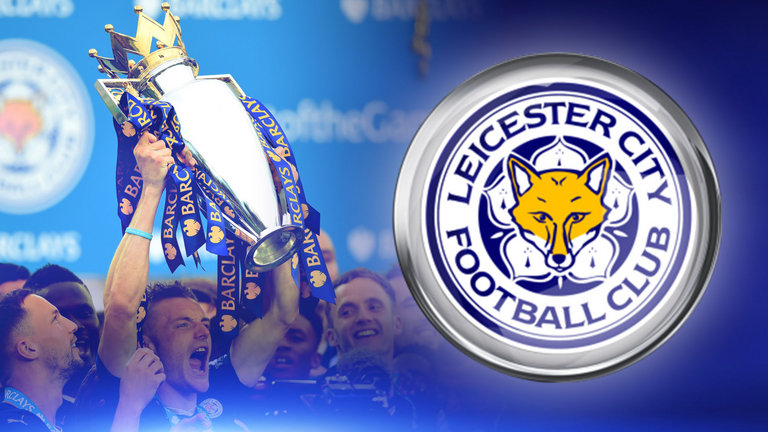 As you will undoubtedly know by now, Manchester City will not be signing Riyad Mahrez despite various attempts to do so on Wednesday. Depending on who you believe, Pep Guardiola?s side placed four bids, each increasing in value, for the Algeria...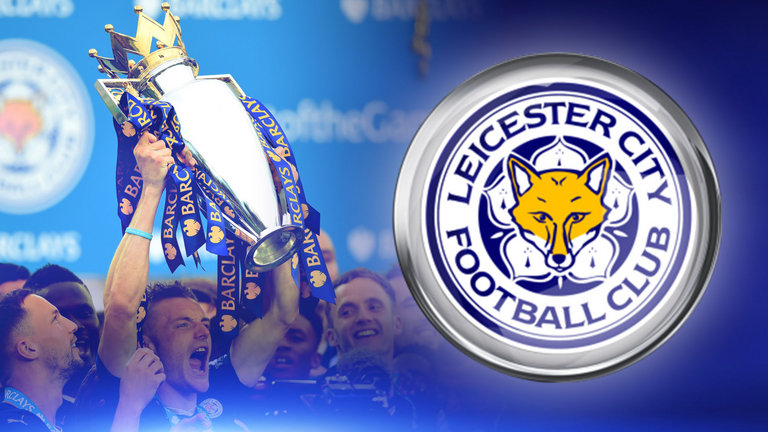 According to a claim in the Italian media, Benevento are showing an interest in Leicester City defender Yohan Benalouane. The 30 year old looks surplus to requirements at Leicester, and has yet to make a Premier League appearance this season. TMW...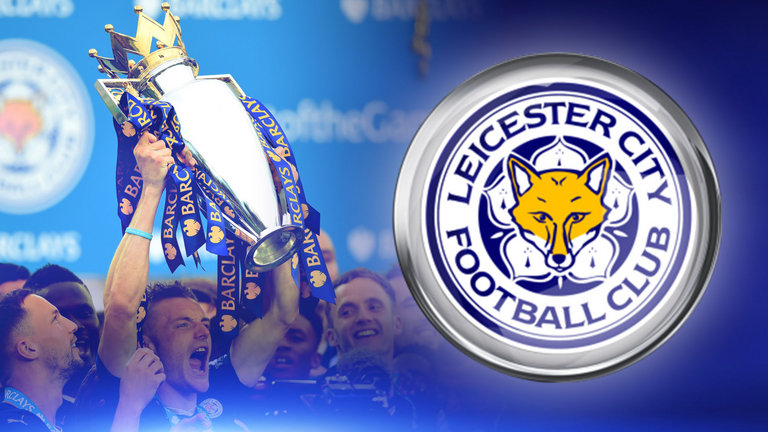 It was announced this morning by Sky Sports, and France Football have all but confirmed it: Islam Slimani is heading to Newcastle United. The Algerian striker, who has struggled to get himself into the Leicester City team regularly since his...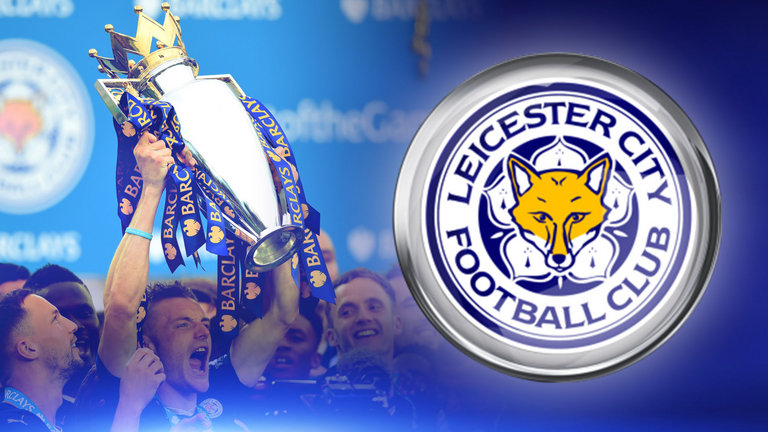 Transfer deadline day is a bit like the champagne supernova of football. It?s great, you love it, but you have no idea what?s going on half the time. TuttoMercatoWeb?s latest story regarding the future of Riyad Mahrez fits the bill, with the...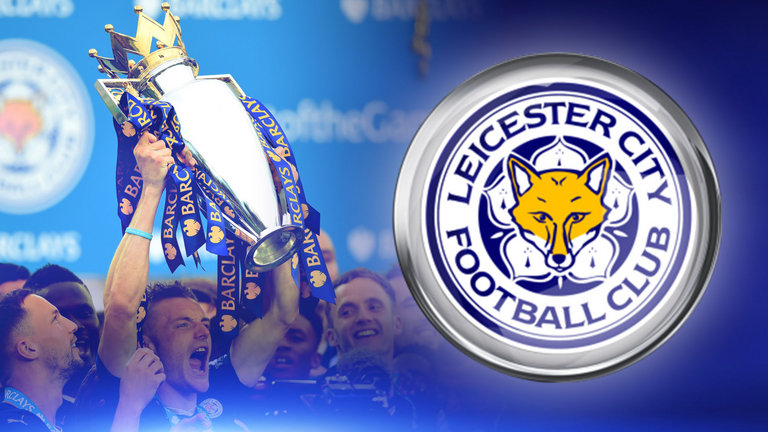 Sandor Varga is a name that pops up from time to time in Russia, and he always has some interesting things to say. Known to be a close friend of Arsène Wenger, the football agent gave a lengthy interview to Sport-Express on Wednesday where, among...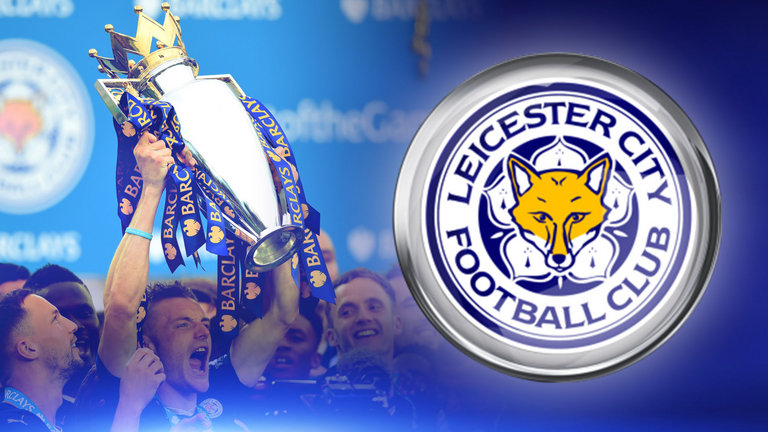 Russia's Sport Express have published an article on Sunday denying rumours from Nigeria that Ahmed Musa's move could be off. A Nigerian website claimed Leicester City had put a block on the move, because they were insisting on a permanent...
For Bacary Sagna, free agency hasn?t exactly gone to plan. The former Manchester City right-back is still without a club since his contract at the Etihad expired last June, and reports in Italy have suggested even Benevento aren?t convinced about...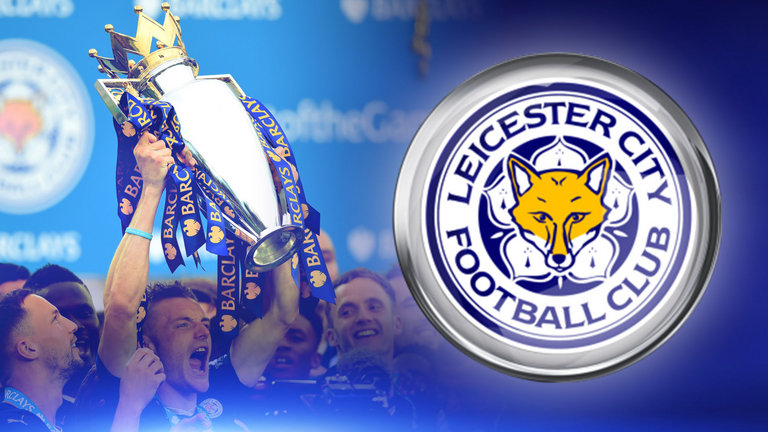 Sporx claim Leicester City forward Ahmed Musa could be the first signing of Galatasaray?s new president Mustafa Cengiz. The Turkish website report Cengiz has told the club's manager Fatih Terim he has control of transfers during his reign, and...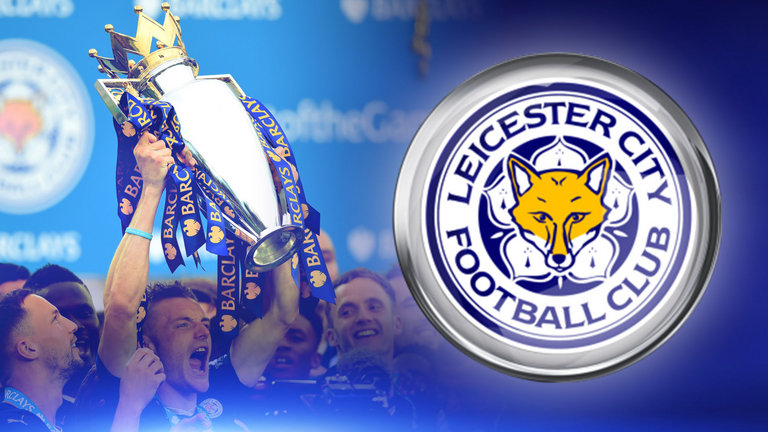 Having seen two bids turned down by Marseille for makeshift right-back Bouna Sarr, it seems like Leicester City are ready to move onto other targets before the end of the transfer window. According to France Football on Monday, the Foxes and Claude...
It seems that Yohan Benalouane is stuck at King Power Stadium. The Tunisian defender, bought for £6.3m from Atalanta back in 2015, has never managed to convince anyone at Leicester City, except maybe Craig Shakespeare during the second half of last...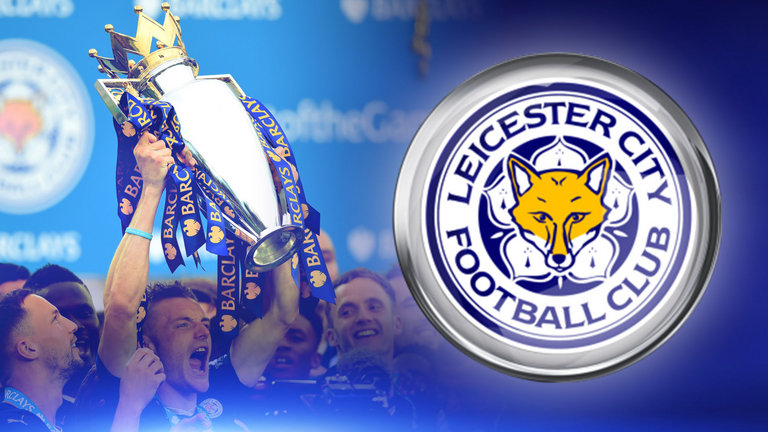 According to Milliyet, Besiktas president Fikret Orman has become frustrated with Leicester City regarding talks over Islam Slimani. The Turkish side have been linked with a move for the Leicester City forward in recent weeks, as they look to bring...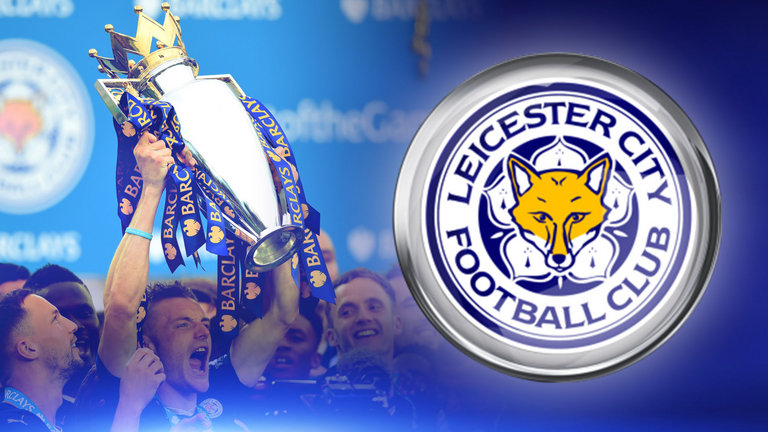 We know Ligue 1 clubs aren?t exactly blessed with Premier League finances, but Leicester City?s offers for Marseille?s Bouna Sarr are quite laughable, especially in today's market. First seeing a bid of ?3m rejected, the Foxes allegedly returned...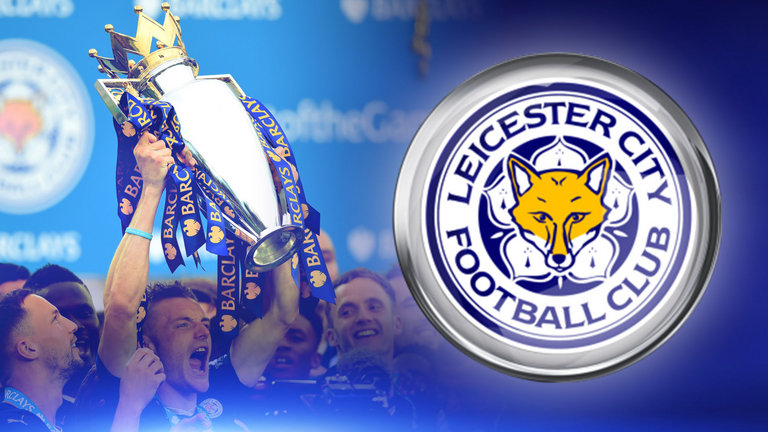 Leicester City defender Yohan Benalouane could be leaving the club in before the end of the January transfer window, according to claims this Thursday. It's the Italian outlet Calcio Mercato who claims the player's departure has been attracting...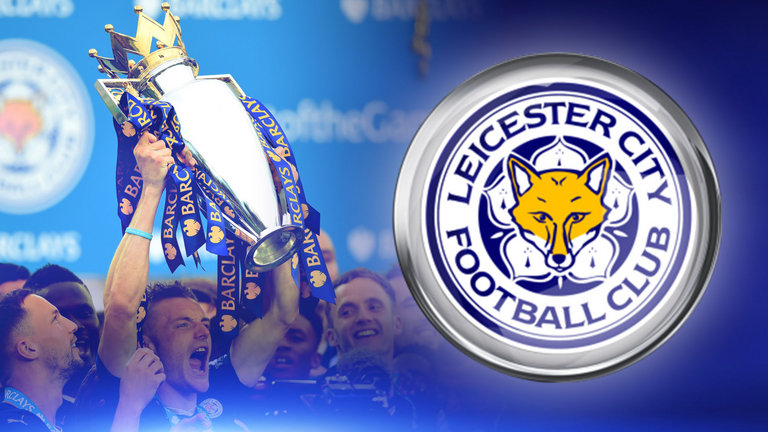 Milliyet's Besiktas' journalist Serdar Saridag reports the Turkish giants are hopeful of completing the signing of Leicester City's Islam Slimani. Saridag claims the negotiations are progressing slowly, but Besiktas are hopeful of getting an...
It seems Leicester City have really given up on signing André Almeida from Portuguese side Benfica in this transfer window. Despite several reports about the Foxes' interest in the right-back, no bids have been made so far, and this Wednesday,...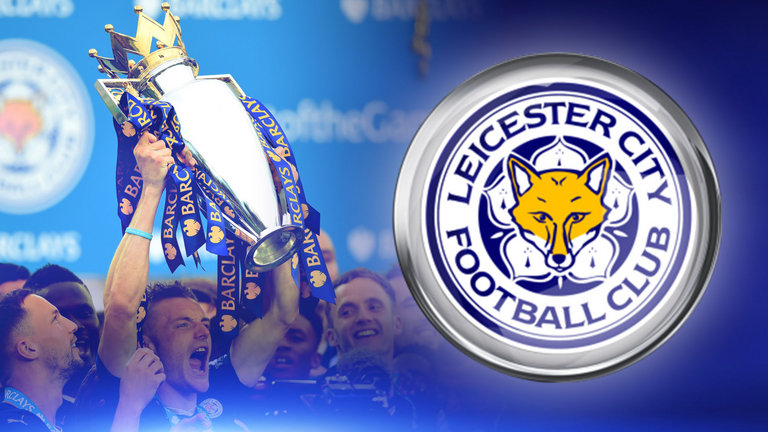 A couple of days ago, news emerged in France that Leicester City had made a bid for Marseille?s Bouna Sarr. Testing the waters with a ?3m bid, the Foxes saw their offer rejected by the Ligue 1 side, mostly due to the fact the winger, currently...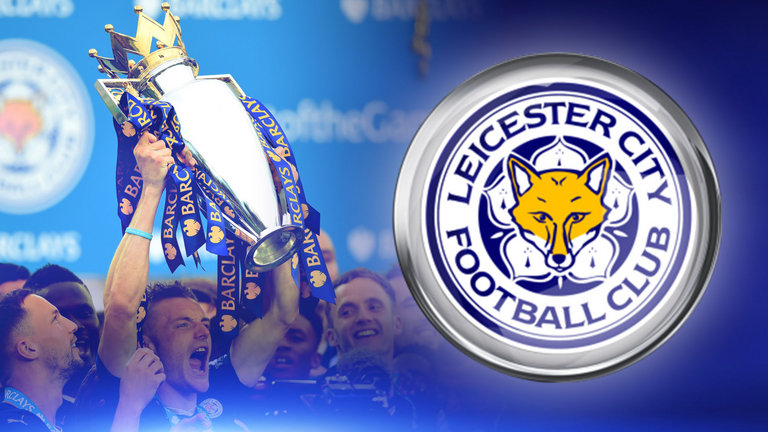 Remember all those stories sending Riyad Mahrez to numerous clubs all around Europe" Well, we might have an explanation for them now,
There's stilll some insistence in Portugal that André Almeida continues to be a target for Leicester City in the January market. Even though there seems to be no big developments in the Foxes' chase for the right-back, local newspapers can't...
In news that shocked the footballing world on Sunday night (not really), Leicester City made a ?3m offer for Marseille?s Bouna Sarr. Unfortunately for Claude Puel, the Ligue 1 side didn?t feel the amount was enough, and politely declined the Foxes?...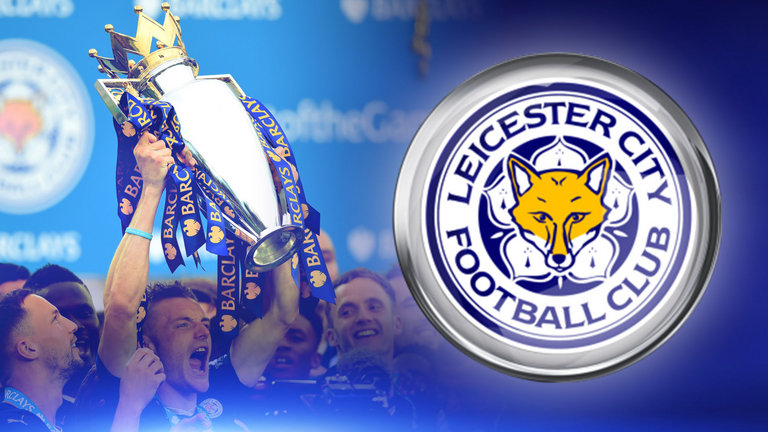 According to TrtSpor Besiktas journalist F?rat Gunayer, the Turkish club have pulled out of the race to sign Leicester City striker Islam Slimani. Gunayer says Besiktas were interested in bringing the Algerian international to the Vodafone Park,...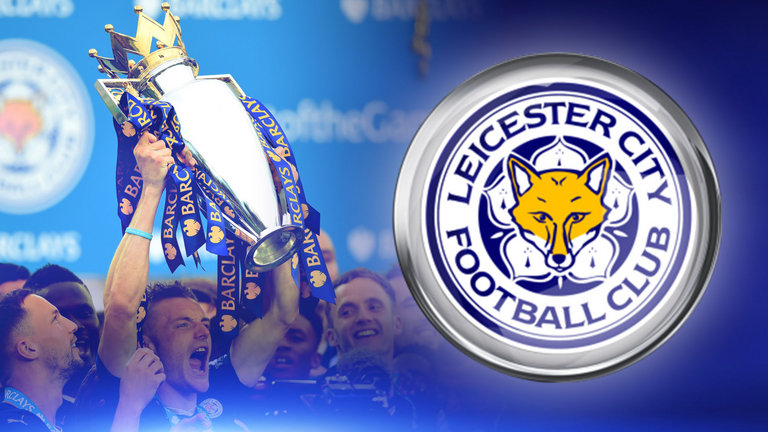 William Vainqueur has certainly had a busy few years. In summer 2014 the Frenchman signed for Dynamo Moscow, then the following summer he moved to AS Roma. In 2016 he moved to Marseille on loan for a season, returning to Rome last summer. After...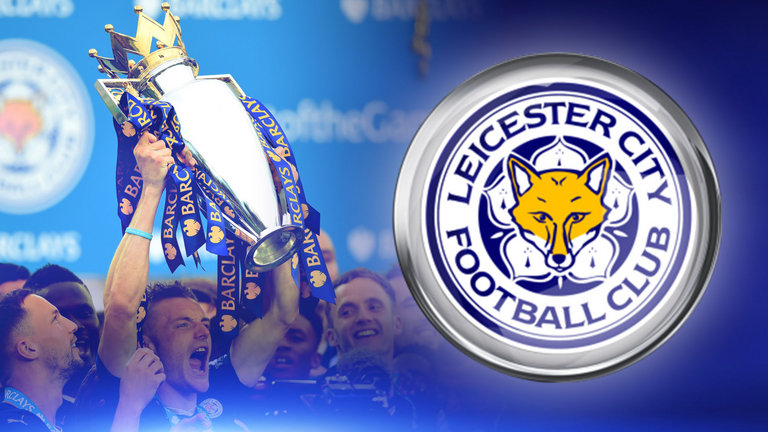 Fanatik claim Besiktas are looking to sign Kelechi Iheanacho from Leicester City to replace Cenk Tosun. The Turkish club last week sold Tosun to Everton, and now they are looking to replace the Turkey international, with Iheanacho being seen as a...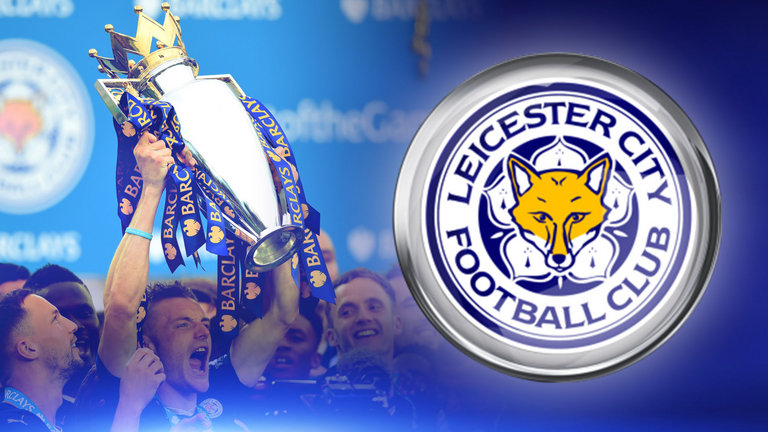 Over the past year the French media has gone a little rumour crazy, and Riyad Mahrez is a prime example of that. Different French outlets have claimed the player has been close to signing for various clubs over the past two windows, with...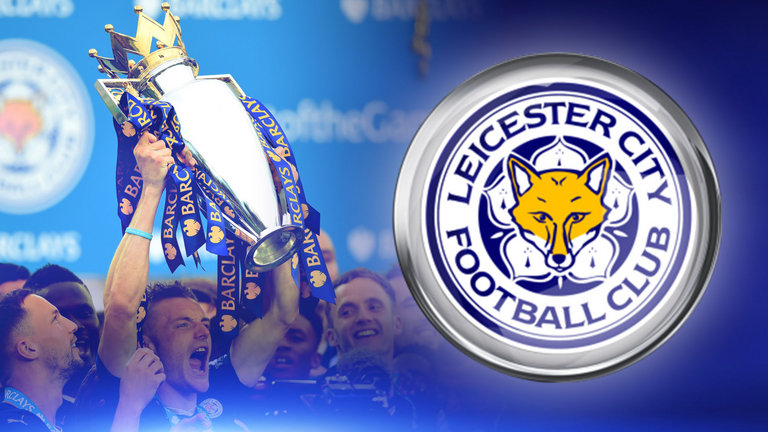 Bursaspor's Head of Football Operations Hasan Parlakay has confirmed the Turkish club are interested in signing Leicester City's Ahmed Musa in this transfer window. Speaking to reporters at the team's training camp in Antalya, Hurriyet have...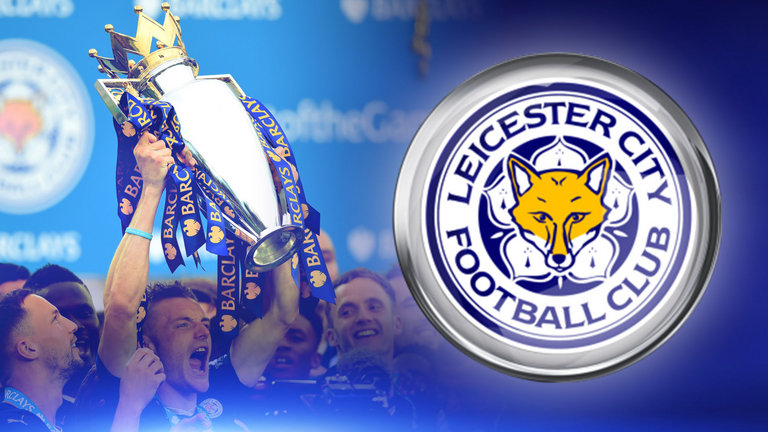 Fanatik say another 'Come to Besiktas madness' has started again, this time with Liverpool?s Daniel Sturridge and Leicester City?s Islam Slimani. Besiktas fans have been posting 'Come to Besiktas' comments on both player's Instagram...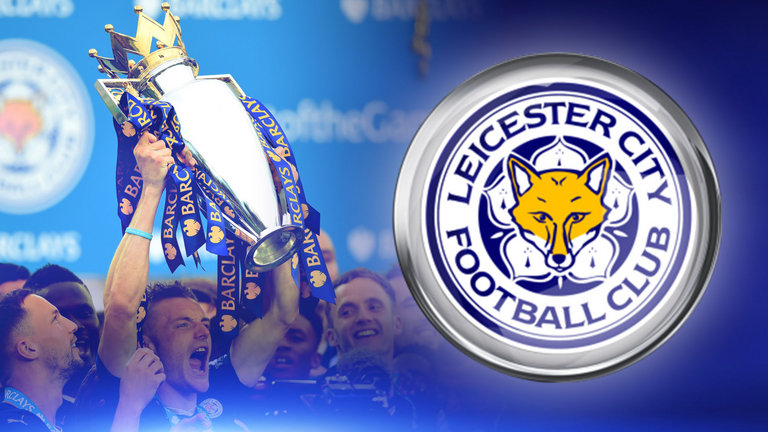 Since Thursday the Fousseni Diabaté to Leicester City rumour has been growing in the French media, to the point that it's now considered pretty much agreed. Friday saw French claims that Leicester were very close indeed to agreeing a deal with...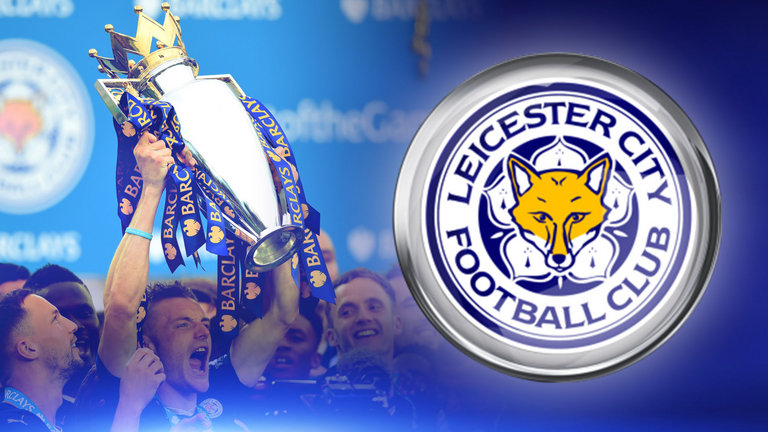 While we have our qualms with Le10 Sport at times, their coverage of the Fousseni Diabaté situation and the Premier League interest in the Ligue 2 striker was ahead of some of the other outlets now covering it. Now, they might not have mentioned...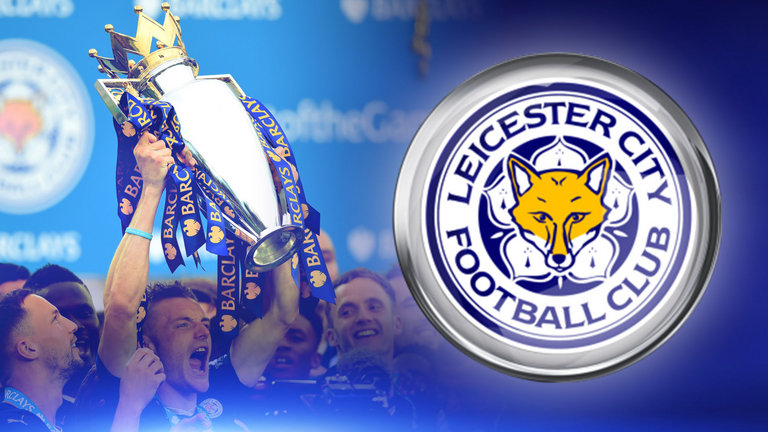 Late on Thursday evening, Leicester were reported to be close to securing the signature of Ajaccio?s Fousseni Diabaté, with the deal expected to be completed at the weekend. Capable of playing down both wings as well as up front, the 22-year-old...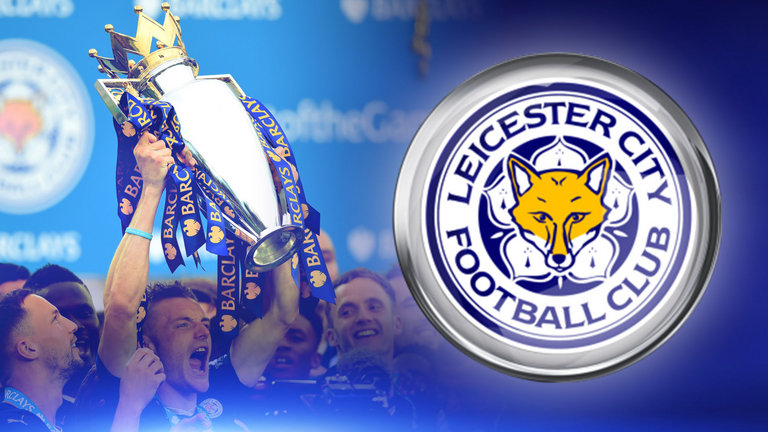 Sent on loan to Vitoria Guimaraes last season where he excelled, Moussa Marega was kept by Porto this season, a decision they haven?t regretted. The Mali international has scored 12 goals in 15 games for the Portuguese side this season, and is now...
The Portuguese press continues to be convinced that André Almeida is, or was, a serious target for Leicester City. The Foxes' interest in the right-back has been recently reported, and local papers are now even following the club's other moves...
Leicester City target André Almeida continues to wait for Benfica to take a decision over his transfer out of Portugal. As revealed by the Portuguese media a couple of weeks ago, the Foxes have already made an approach for the player to find out...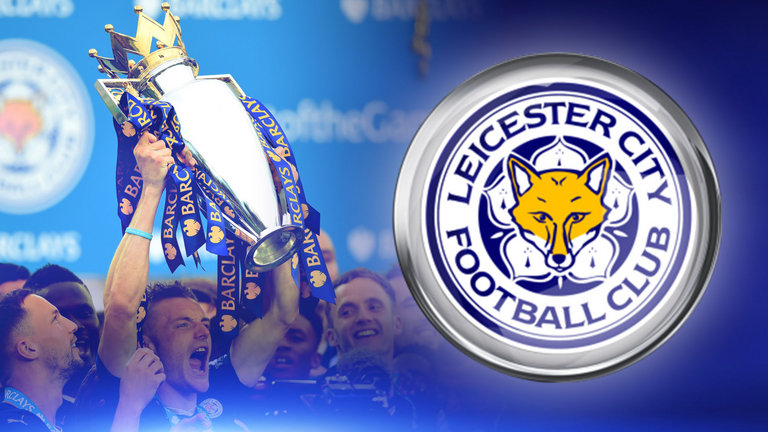 Every day, somewhere, an article about Ben Arfa potentially going to Leicester City pops up, with either rehashed information or just suggesting the move would make sense. We?ve already gone through a few reasons why it doesn?t and why the Foxes...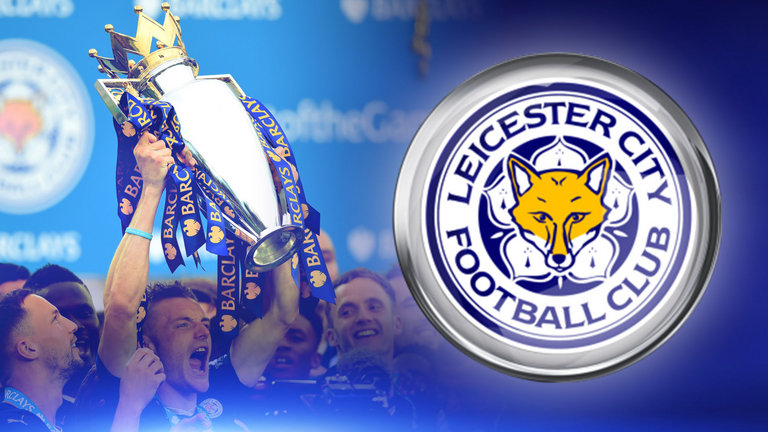 With Cenk Tosun's transfer to Everton very close, Besiktas have already began their search for a replacement, and NtvSpor claim the Turkish club are looking to sign Leicester City's Islam Slimani, as reported by Sport Witness...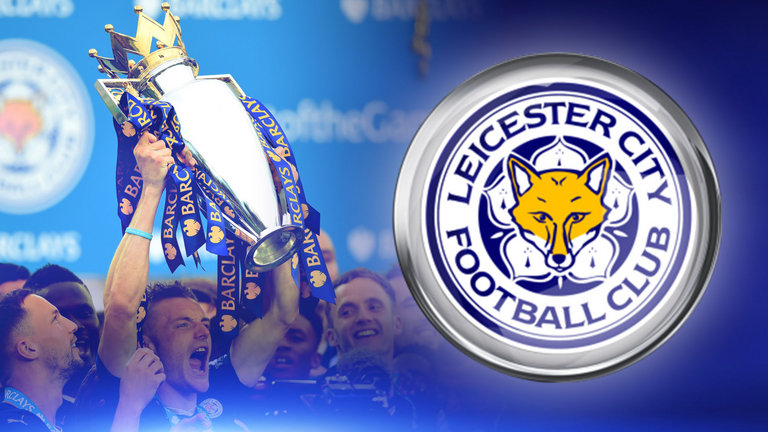 On Thursday afternoon, we relayed claims from TuttoMercatoWeb that Leicester City defender Yohan Benalouane was, like Islam Slimani, looking for a way out from King Power Stadium. The Foxes? centre-back was said to be all for a return to Italy,...
It's been a while since Sporting's wish to bring Islam Slimani back from Leicester City was reported. And after some time of silence, the Portuguese press brings the reason why the Lions will have a hard time with the signing. As reported by A...
During the past month, Leicester City have been frequently linked to the Benfica right-back André Almeida, with reports saying the Foxes have already started contacts in order to sign the player in the January transfer market. Earlier this week,...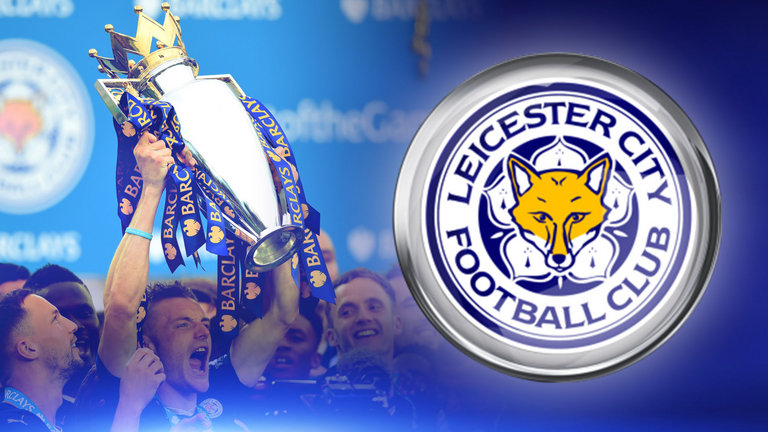 Bought for some unknown reason for over £6m by Leicester City back in 2015, Yohan Benalouane has had a terrible time at King Power Stadium. Very rarely featuring, the 30-year-old only has nine minutes of professional under his belt this season, and...
Leicester City have initiated talks with Benfica to sign Andre Almeida, according to Portuguese newspaper O Jogo. The Foxes are said to have contacted Benfica to find out how much Almeida will cost, and other conditions for a transfer. O Jogo are...
In the past couple of days, Newcastle United have increasingly been linked as possible contenders to sign Islam Slimani from Leicester City, with the news coming from the English media. There are two reasons why the Portuguese press would have...