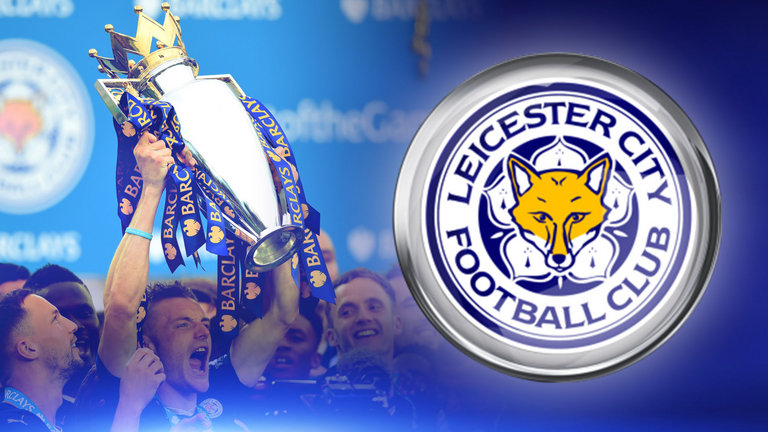 In the summer of 2015, Leicester City agreed a record fee to sign Charles Aranguiz from Internacional. The Brazilian club were all for the move and between them and the Foxes everything was agreed. There were announcements in the world's sport...
Are you French" Do have a connection to English football and some experience of ever coming up against Manchester United at Old Trafford" If you can answer yes to both of those questions and haven't been asked about Ole Gunnar Solskjær's side...
American investment fund GACP completed the takeover of Bordeaux last November. Today?s edition of French newspaper L?Equipe claims the change of ownership has not created any trouble to the club?s salary policy and their new owners have ensured...
Adrien Silva moved to AS Monaco in the January transfer window after a difficult period at Leicester City. His father made it clear, when speaking to the Portuguese media, that the family felt Claude Puel had been messing the player about. There...
Rarely featuring under Claude Puel this season, Adrien Silva?s time at Leicester City ended (at least temporarily) in similar fashion to how it started: with him sitting around a lot. With just five appearances to his name this season, the...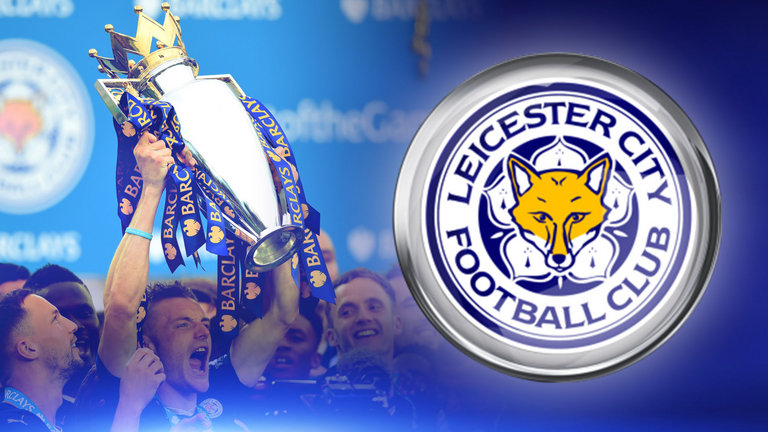 With Bordeaux?s change of ownership came a change of staff, yet one promised club chief continues to elude the Ligue 1 side: Leicester City?s Eduardo Macia. The Foxes? head of scouting has been reportedly close to a switch to the French club to...
If Jamie Vardy did indeed get annoyed at Claude Puel for talking to Paul Pogba after Leicester City?s 1-0 loss to Manchester United at the weekend, he shouldn?t read Le Parisien on Tuesday. We doubt he will, or that he?ll read this article, but the...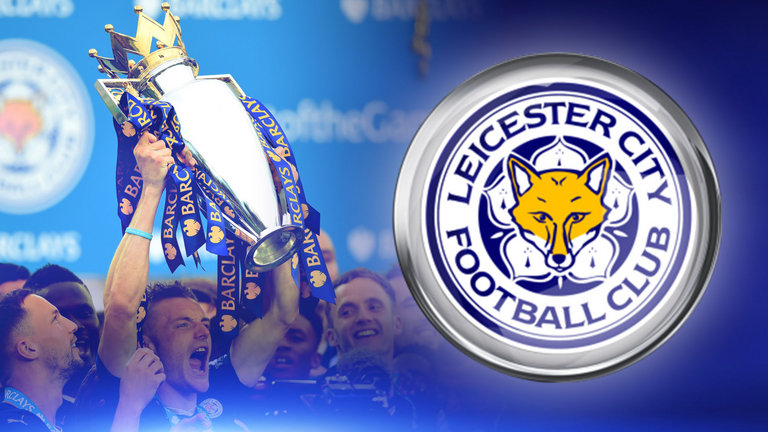 Leicester City lost 1-0 at home to Manchester United on Sunday. It wasn't such a bad performance and nothing to pile pressure on Claude Puel, but the manager has been the subject of some doubt in recent months. The Foxes aren't having a bad...
At the end of 2018, we covered a handful of stories about manager Paulo Sousa. The 48-year-old, who recently left his job at Chinese side Tianjin Tianhai, was heavily linked to Southampton, with reports from Portugal saying he was 'ready to be...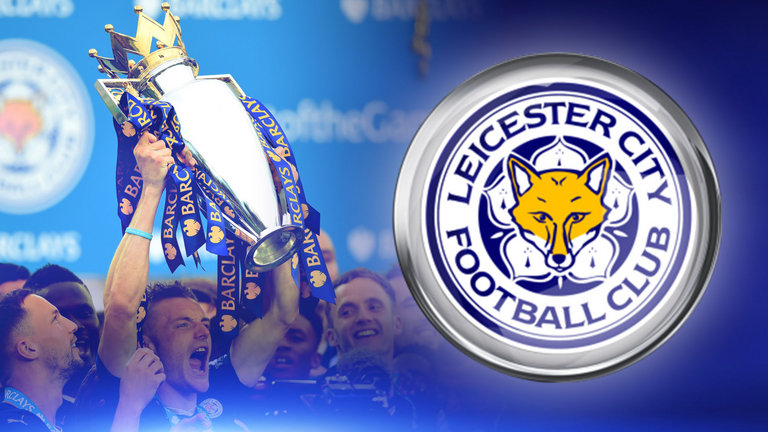 Fenerbahce vice president Semih Ozsoy has spoken to the Turkish media after the club's convincing 2-0 win against Goztepe at the weekend. Ozsoy was asked about Leicester City loanne Islam Slimani, who was reportedly linked with a move to Real...
Aksam report Fenerbahce couldn't complete the signing of Brighton and Hove Albion forward Florin Andone because of Leicester City loanee Islam Slimani. The Romanian striker was linked with a surprise last minute move to Fenerbahce but Aksam say...
Portuguese newspaper O Jogo brings an exclusive story this Friday about Islam Slimani's late winter transfer that never really happened. It's claimed that the Leicester City loanee wasn't satisfied with his season he's having in Turkey,...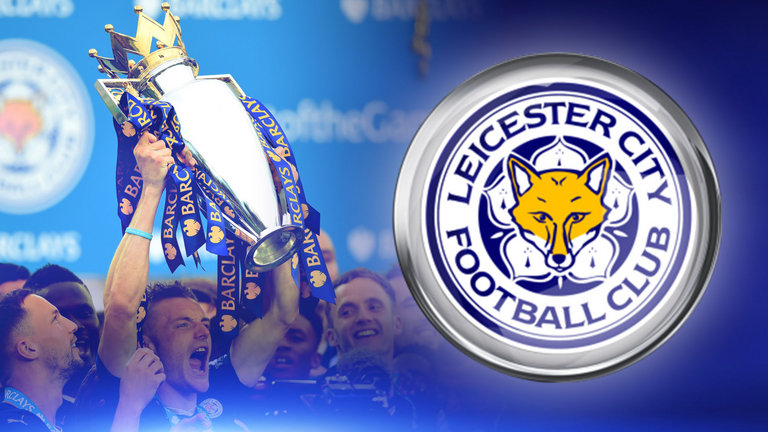 Hurriyet claim Leicester City loanee Islam Slimani has decided to stay at Fenerbahce and has rejected the offers from Real Betis and Cardiff City. Following his decision, Fenerbahce manager Ersun Yanal has warned the Algerian striker he will not...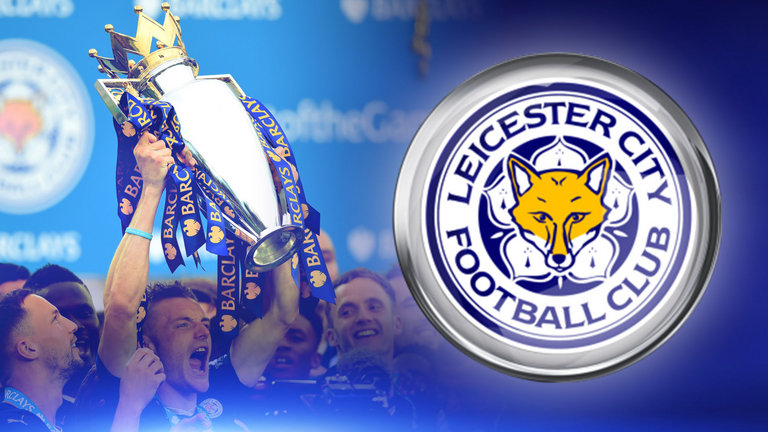 Islam Slimani is close to joining La Liga club Betis, reports Italian journalist Gianluca Di Marzio on Wednesday evening. The striker has had a tough time at Fenerbahce. The Turkish giants are in a very unexpected relegation battle and Slimani...
On January 29th, we relayed news from France and Belgium that Leicester City are interested in signing AS Monaco's Youri Tielemans on loan and Adrien Silva will be allowed to move in the opposite direction. Het Belang van Limburg?s latest update...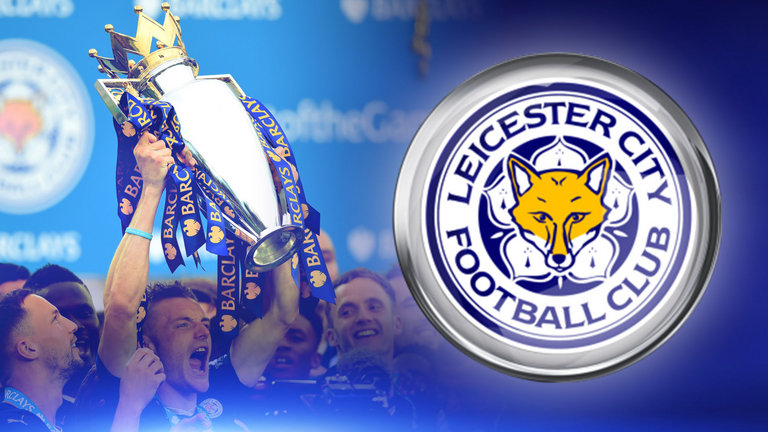 In what has become one of the more talked about moves of the January transfer window?s dying hours, Youri Tielemans will be heading to Leicester for the second half of the season. Going the other way to Monaco will be Adrien Silva, who has finally...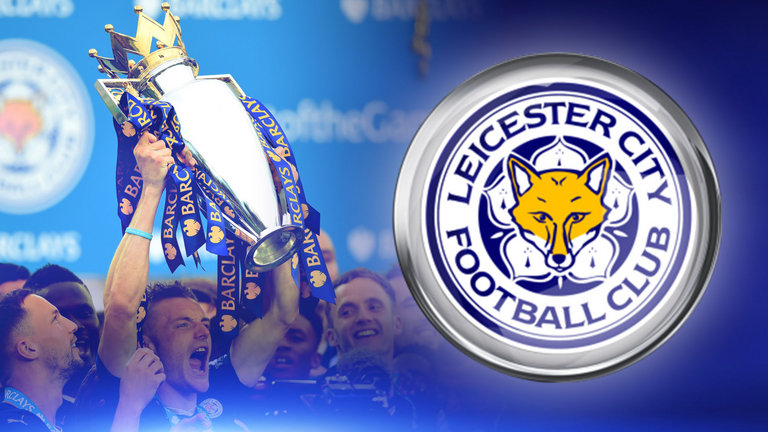 Sporx claim Fenerbahce have offered Besiktas a chance to sign Leicester City loanee Islam Slimani but the Black Eagles have rejected the proposal, insisitng they aren't looking to sign a striker this transfer window. It's reported Sliamni has...
Swap deals are often rumoured but rarely happen, especially when English clubs are involved. Even rarer are swap loan deals but it looks like this can come off for Leicester City and AS Monaco. Whilst Youri Tielemans potentially moving to the Foxes...
Youri Tielemans to Leicester City is a story which built strongly in the French media on Monday. Therefore it's no surprise L'Equipe have a detailed article on the situation. In their Tuesday edition, the French newspaper explain that Leonardo...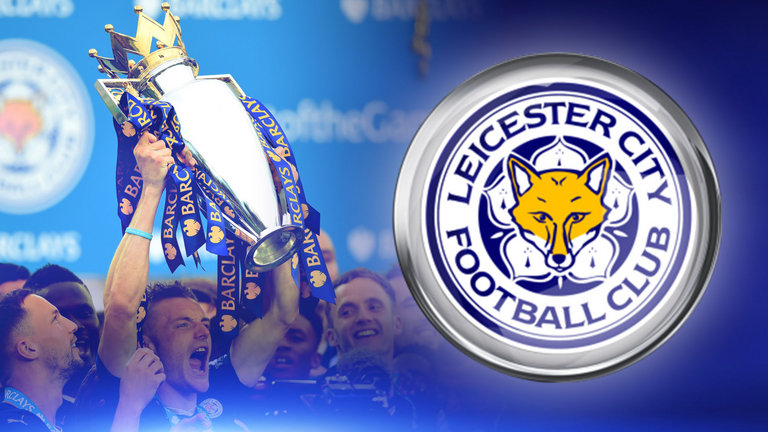 After some very, and we mean very, dubious claims that Manchester United were interested in Youri Tielemans, it appears the Belgian?s move to Leicester City is going ahead. At least, that?s what both Yahoo! Sport France are reporting on Twitter on...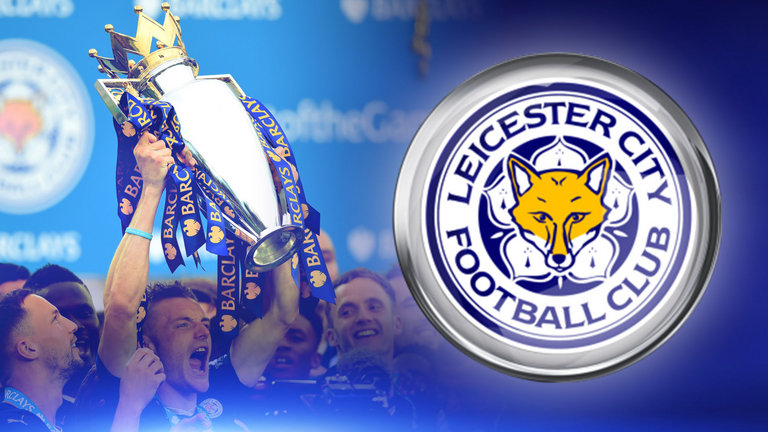 BIP Spor's ?brahim Seten claims Fenerbahce will part ways with Leicester City loanee Islam Slimani before the Thursday transfer deadline, as the Turkish club look to bring in Benfica's Nicolas Castillo as his replacement. Seten says the Super...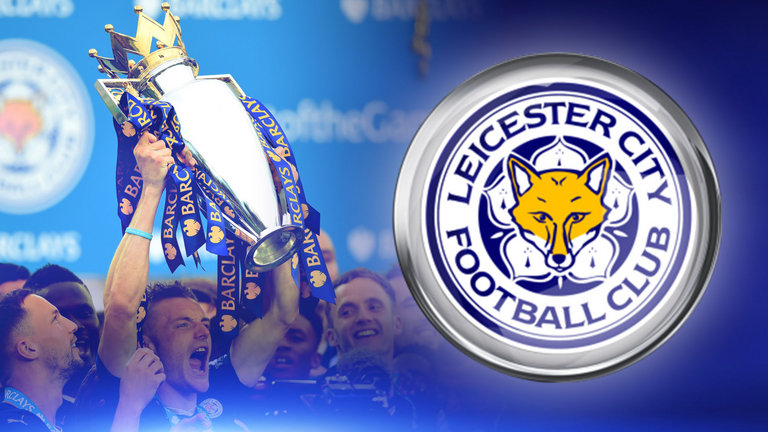 Adrien Silva, who doesn?t appear to be in Claude Puel?s plans, could very well end up in Ligue 1, but not with Bordeaux, who have been trying to sort out a loan over the past week or so. Instead, he could be transferred to AS Monaco, who have been...
When transfer information comes from a fan run website, it?s always difficult to know if the news should be taken seriously. There are exceptions, like Paris United, whose track record speaks for itself, and perhaps Girondinfos,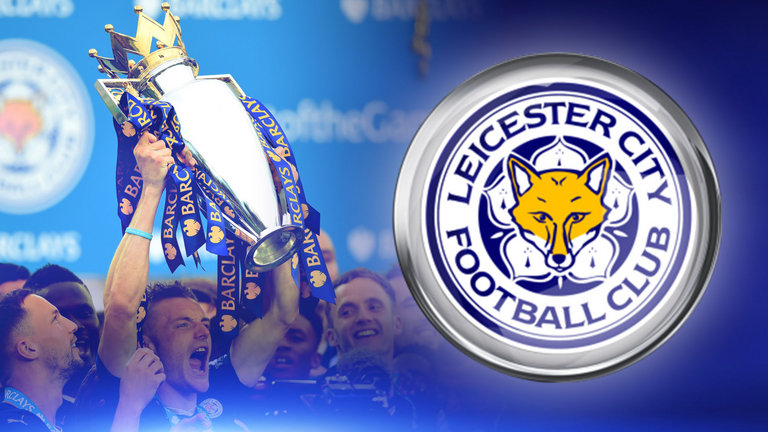 Haberturk report Fenerbahce are still looking to send Islam Slimani to Basaksehir in an exchange for Emmanuel Adebayor and that the Turkish club are currently waiting for authorisation from Leicester City in order to announce the transfer. Slimani...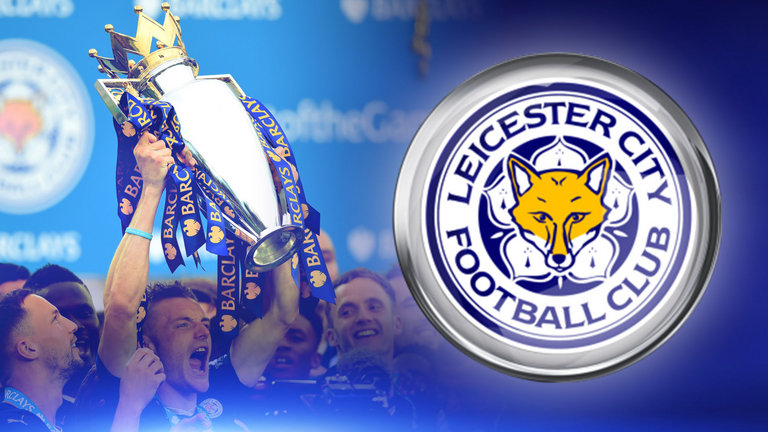 Davide Lorenzo's dream to make it in football, and at Leicester City, isn't one he's going to let go of so easily. Given a chance by the club having dropped out of professional football and being a waiter in Nice, Lorenzo was handed a trial...
Although Inter Milan were pretty quick signing Cedric Soares from Southampton, it looks like they are in no hurry to sign Adrien Silva from Leicester City. Newspaper Tuttosport has a story about the club's transfers today, saying they could still...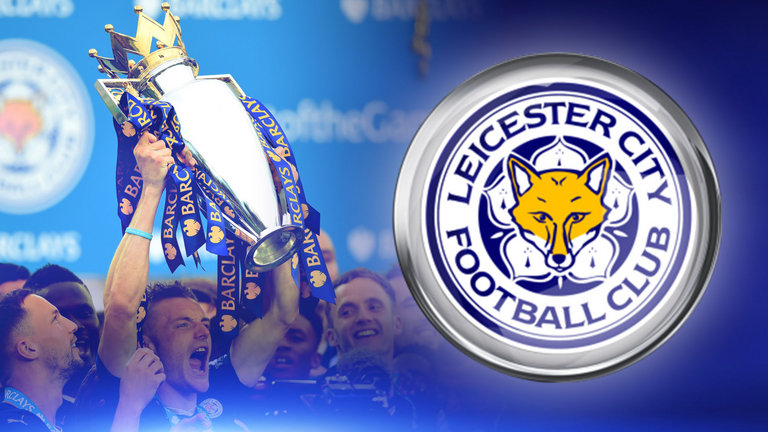 When Leicester City decided to spend over £12m on Rachid Ghezzal, more than one eyebrow was raised, especially in France. Having signed him on a free, Monaco probably couldn?t believe their luck when Claude Puel came knocking for the forward, who...
The Portuguese press brings a report on Adrien Silva's links with Inter Milan today. Newspaper O Jogo is the one who claims that the Leicester City midfielder has been offered to the Italian side. They say the player was offered on a loan deal...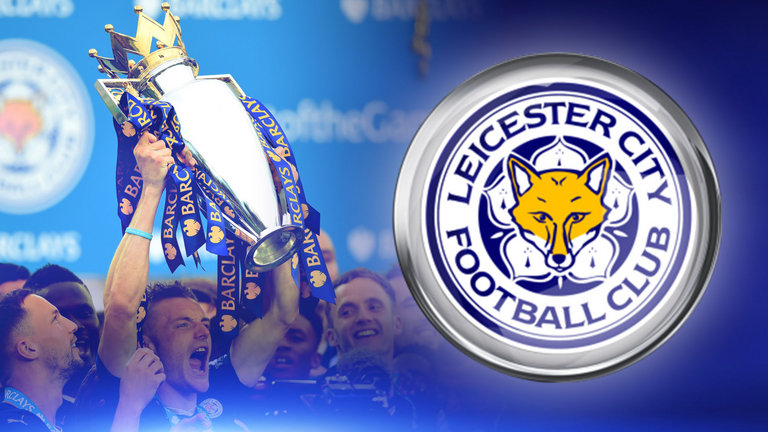 Leicester City continue to be named in the race for Boca Juniors midfielder Nahitan Nández. It's been reported earlier this week that the Foxes tried to snatch a deal with the player despite his advanced negotiations to join Bologna. However,...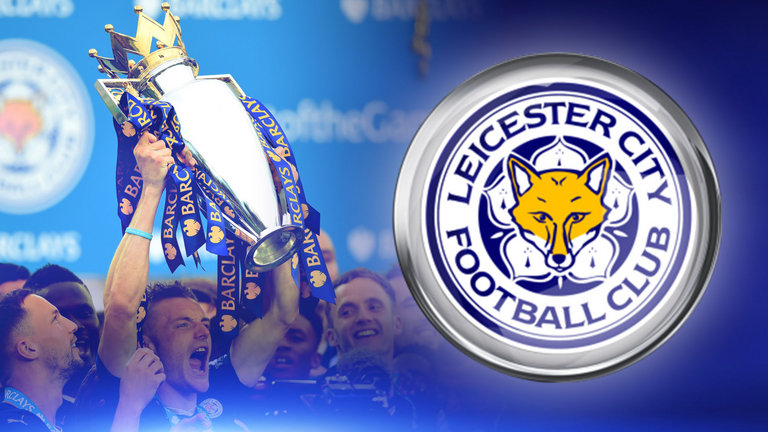 Two days ago, Adrien Silva's father and agent Manuel Silva told Portuguese newspaper Record that there would be transfer news soon about the Leicester City midfielder. His former club Sporting have already been linked with a move for the...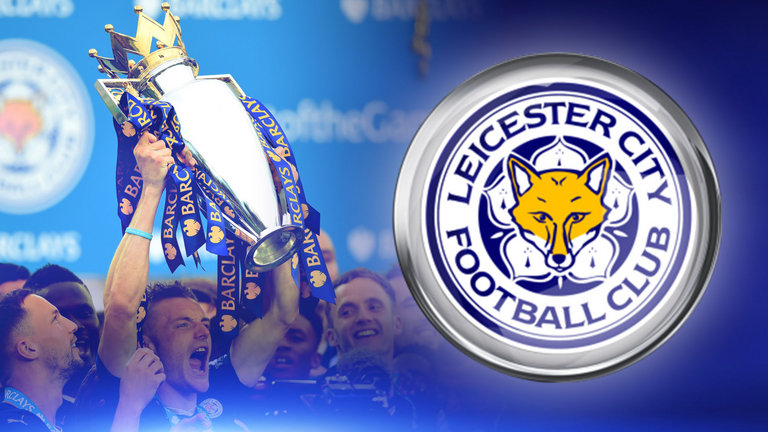 Another day, another update on the Leicester-Adrien Silva stand off currently taking place at King Power Stadium. Rarely used by Claude Puel, the Portuguese midfielder wants an out in January, needing first-team football if he stands any chance of...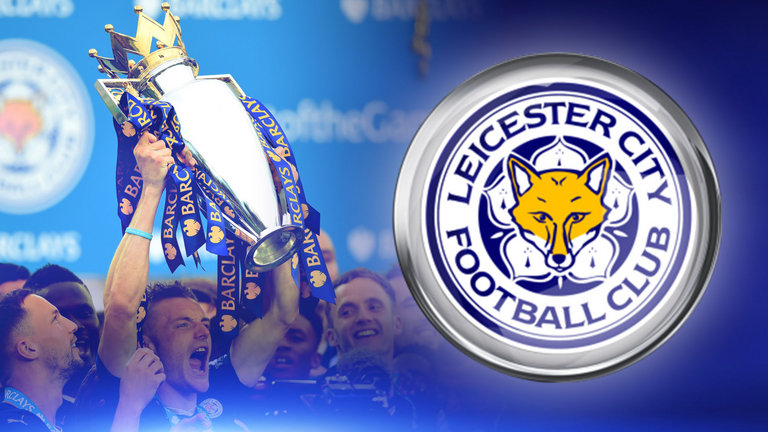 Leicester City are reportedly interested in the Boca Juniors midfielder Nahitan Nández. The claims come from Argentine radio Continental and is covered by the local version of Marca on Tuesday. It's said that the player was close to joining...
On Tuesday, we've covered claims from Argentina about Leicester City's approach to sign Nahitan Nandez from Boca Juniors. Although the player seemed close to joining Cagliari, it's been reported that the Foxes would take advantage of an...
Good news for the Premier League sides who are interested in signing Shoya Nakajima from Portimonense. The Portuguese press brings today quotes from the player speaking to Japanese TV, in which he explains he's not keen on moving to Al Duhail,...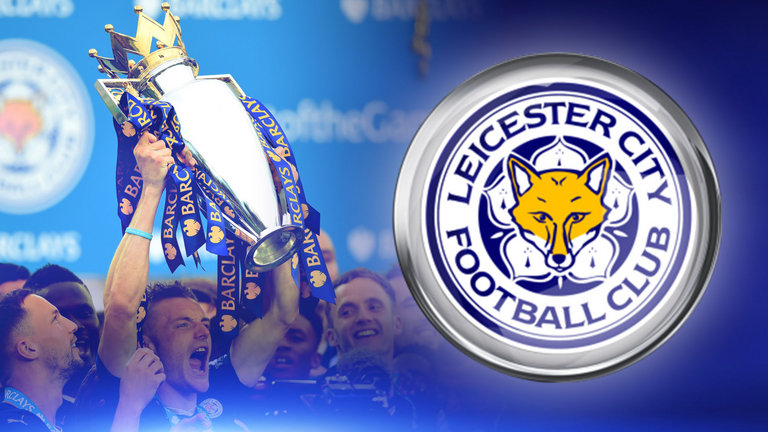 Futbol Arena claim Fenerbahce want to part ways with Leicester City striker Islam Slimani following his poor performances since arriving from the Premier League club last summer. The Algerian striker has only managed to score one league goal for...
If Adrien Silva?s father and agent is to be believed, we are going to be getting news regarding the Portuguese midfielder ?soon?. As of now, Leicester haven?t given the player and his entourage the green light to speak to clubs, but that doesn?t...
Over the weekend, Adrien Silva has told Portuguese outlet RTP that he had an offer to return to Sporting, and would be ready to make the move. The Lions, however, have responded to the TV channel claiming that they actually haven't made such bid,...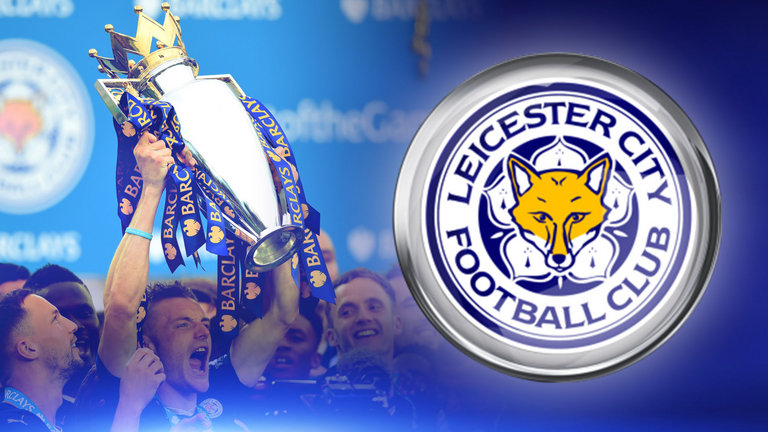 Leicester City's season isn't a disaster. It's not great, the club are currently ninth in the Premier League, and that newly promoted Wolves are above them, courtesy of their victory over Claude Puel's side, will certainly sting. But the...
Manuel Silva, father and agent of Leicester City midfielder Adrien, spoke to both the French and Portuguese media last week. To the French media he revealed offers from France, Italy and Spain for a January transfer, and explained that whilst...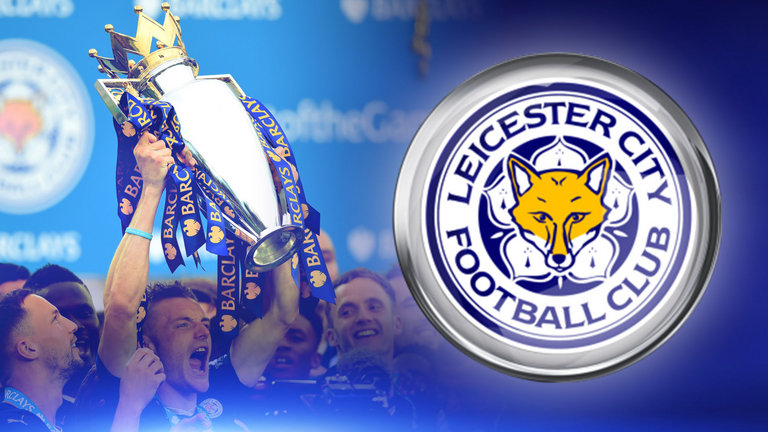 Despite Adrien's father and agent Manuel Silva's latest comments to France football outlet Foot Mercato, Fotomac are confident that Fenerbahce are close to securing the signature of the Leicester City midfielder. The Turkish newspaper report...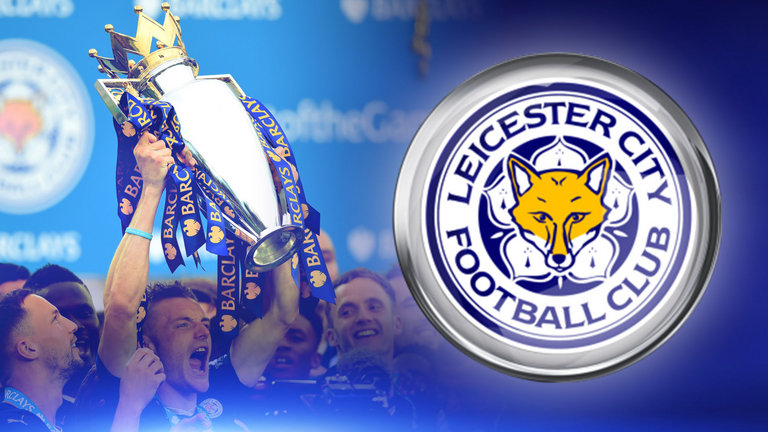 La Liga side Sevilla have made an approach to sign Leicester City midfielder Adrien Silva, according to the Portuguese press. Newspaper #lcfc pic.twitter.com/MmGLMcNkAk — Sport Witness (@Sport_Witness)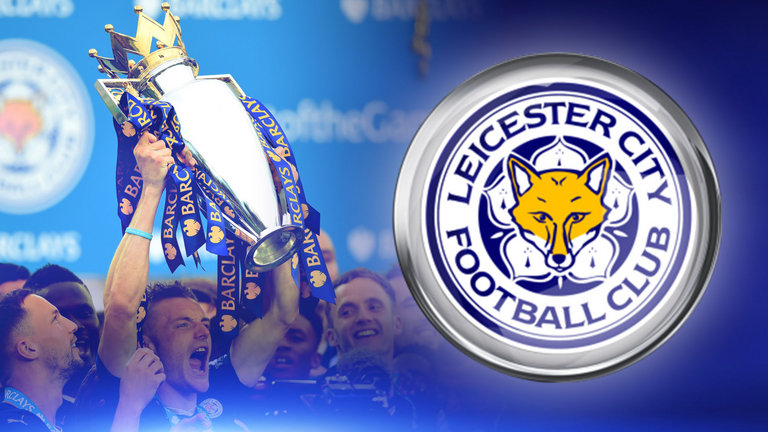 Under Claudio Ranieri?s guidance, Leicester City won the title in the 2015/16 season and in his first summer transfer window, he signed Yohan Benalouane from Parma. Since then, the centre-back has gone on to make 12 starts in the Premier League,...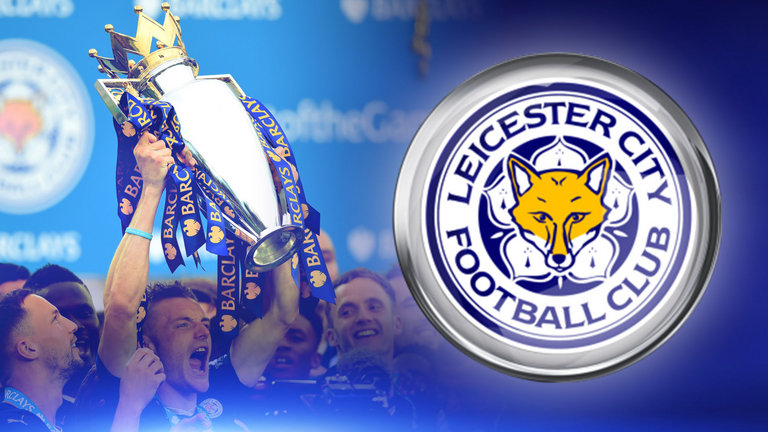 It?s been a busy day in the Adrien Silva exit storyline, starting with Foot Mercato speaking to the player?s father and agent, who admitted his client had received offers from France, Spain and Italy. Then, a few hours later, we found he?d also...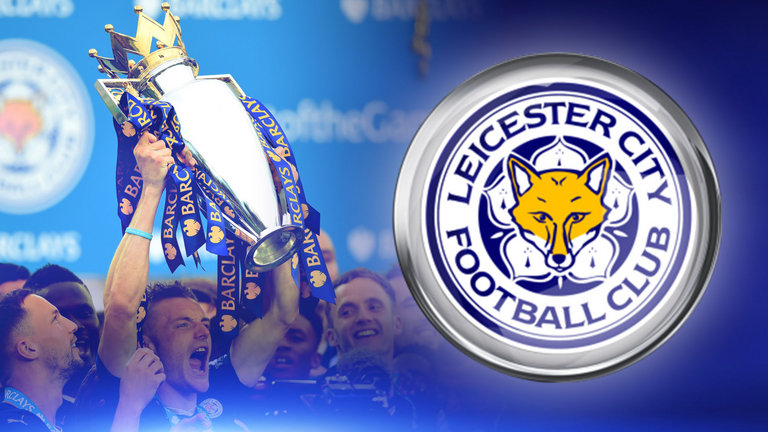 On January 17th, we covered a report from Tutto Mercato Web, who claimed that Yohan Benalouane was attracting interest from Benevento and Verona, while Pescara ?thinks of? the Leicester City defender to strengthen their back four. Having failed to...
Adrien Silva's father isn't very happy with the treatment his son is getting at Leicester City. Manuel Silva has been interviewed by Portuguese newspaper A Bola this Friday, and has claimed that manager Claude Puel is being unfair to the...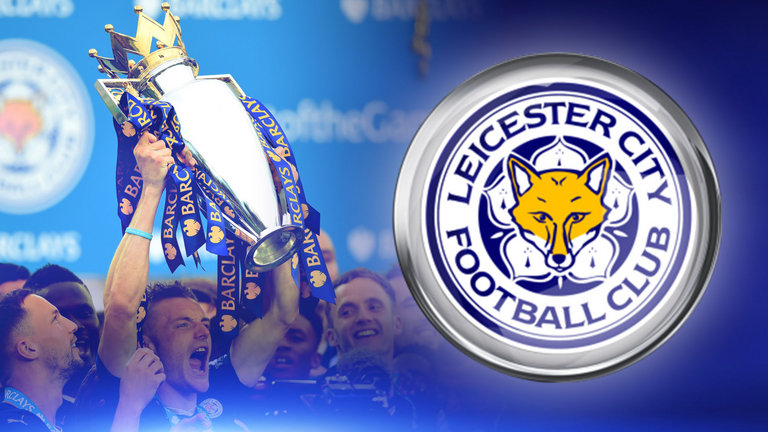 Sporting's plan of hoping the January transfer window is quiet for Adrien Silva, allowing them to swoop at the death and get Adrien Silva back for a pittance isn't exactly going well. Whilst claims in Turkey of a move to the Super Lig seem, at...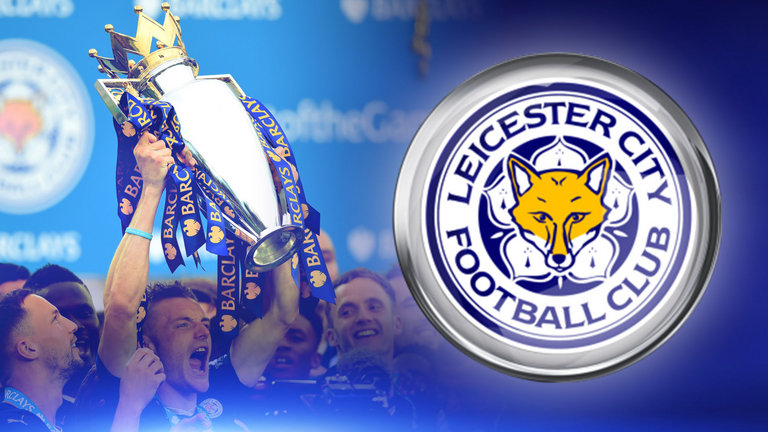 Despite claims from Turkey saying local clubs have made contact to sign Adrien Silva from Leicester City, Portuguese newspaper A Bola goes totally against that today. The outlet has released a report this afternoon claiming that contrary to what...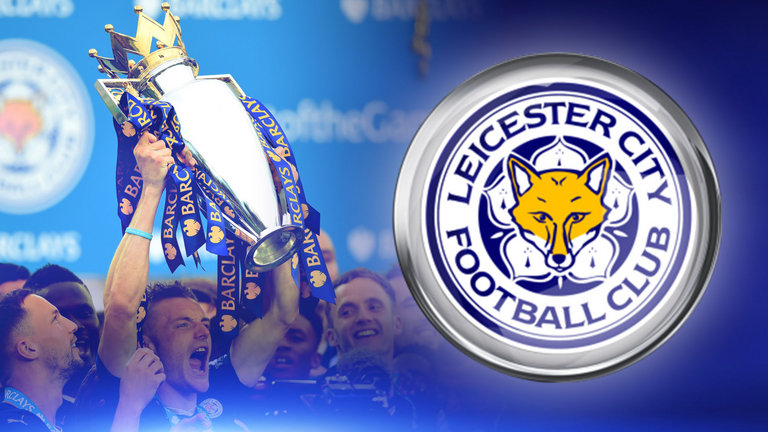 Fanatik claim Fenerbahce are close to confirming the signing of Leicester City's Adrien Silva as the Turkish club looks to loan the Portugal international until the end of the season. It's reported Fenerbahce sporting director Damien Comolli...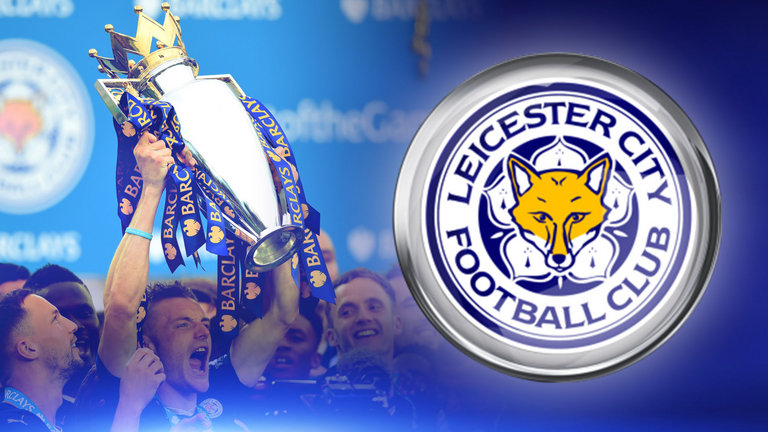 Sivasspor have confirmed Leicester City attacker Fousseni Diabate will officially sign his contract with the Super Lig club tomorrow lunch time. The player has been linked with a move to Turkey in the past week and today it?s been reported he will...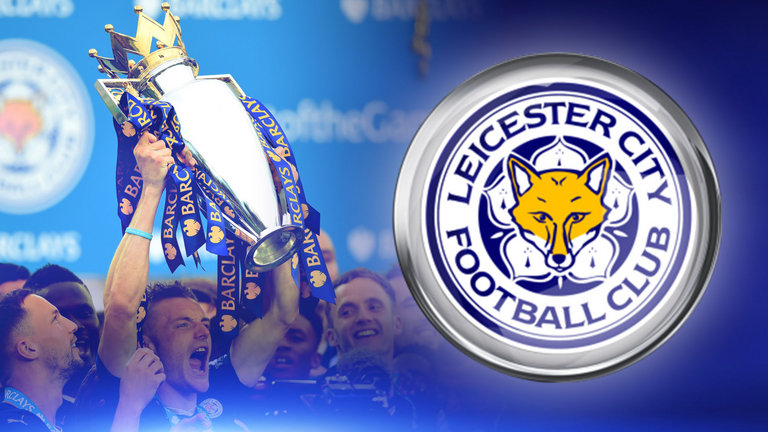 Fanatik report Fenerbahce sporting director Damien Comolli is currently in England to finalise a deal for Leicester City midfielder Adrien Silva. The Portuguese midfielder is expected to leave Leicester City during this transfer window and he's...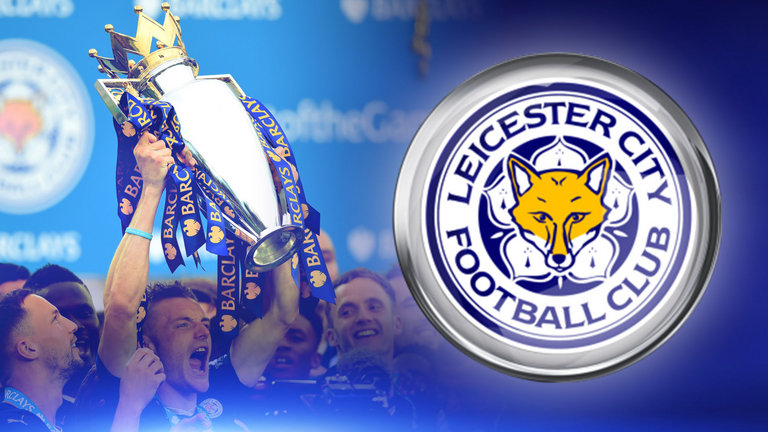 Fanatik claim Turkish club Sivasspor have agreed a deal to sign Leicester City winger Fousseni Diabate. There's been recent reports in the French media the player is close to joining Sivasspor and Fanatik say the Super Lig side now have an...
Sporting continue to have a hard time to bring Adrien Silva back from Leicester City. Although Claude Puel has said in a press conference that some players who haven't been used could go, the Lions are still struggling to get a deal with the...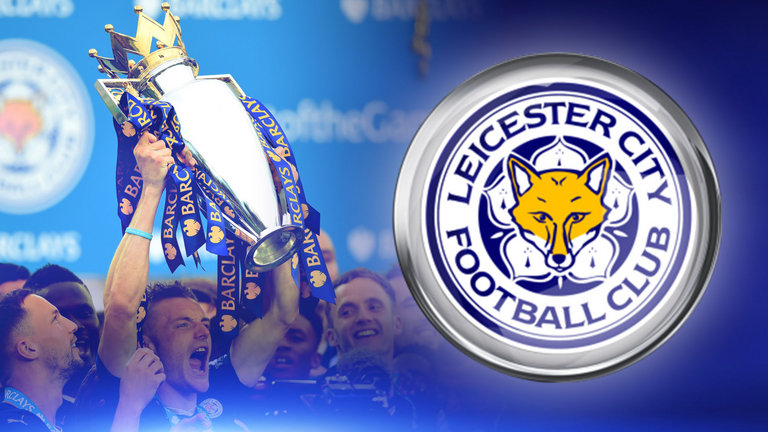 Struggling to find a space in Claude Puel?s plans since the start of the season, Adrien Silva has been linked with a move away from King Power Stadium, with Sporting CP battling hard to get a deal over the line. The latest in that story came from A...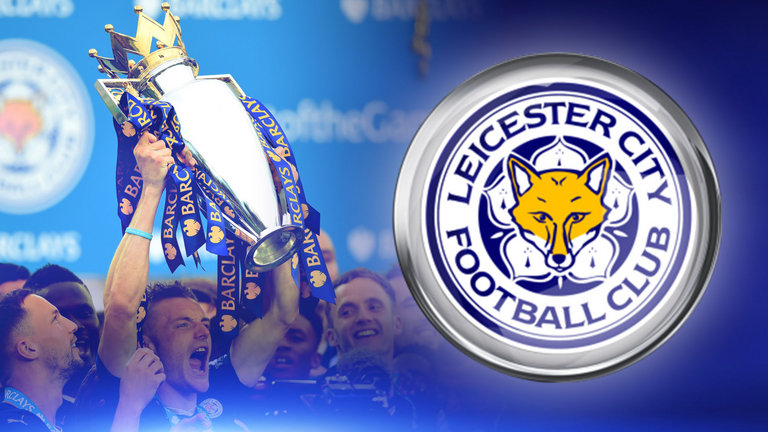 Despite nearly every club in the Premier League having a need for first-team players in some department, they never stop thinking about the future, with many players around Europe still on youth contracts. One of those is Dominique Youfeigane,...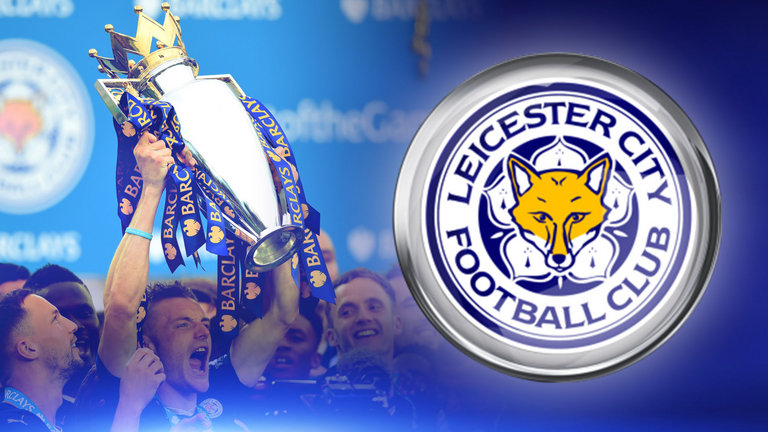 According to RMC Sport in France, both Leicester and Stoke are interested in signing Matthias Phaëton from Guingamp in Ligue 1. As intros go, that was rather boring for us, but those are the facts, and now we?ll go into a bit more detail. Seen as...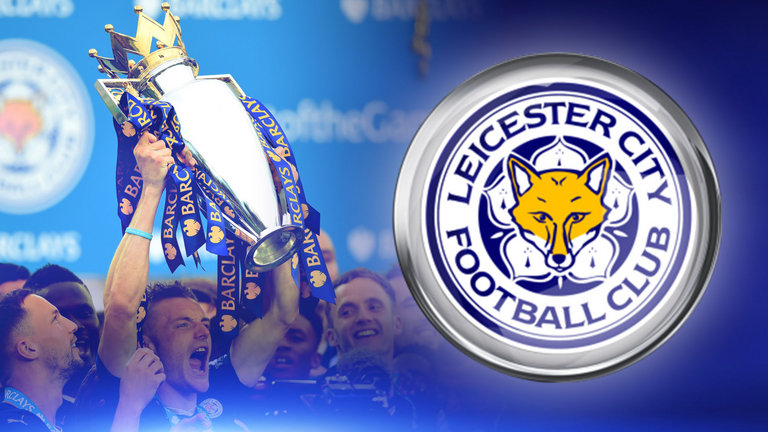 Ajansspor report Fenerbahce have identified Leicester City's Adrien Silva as a potential target, with claims the club's sporting director Damien Comolli is ready to open talks with the English club to sign the Portuguese midfielder. Silva has...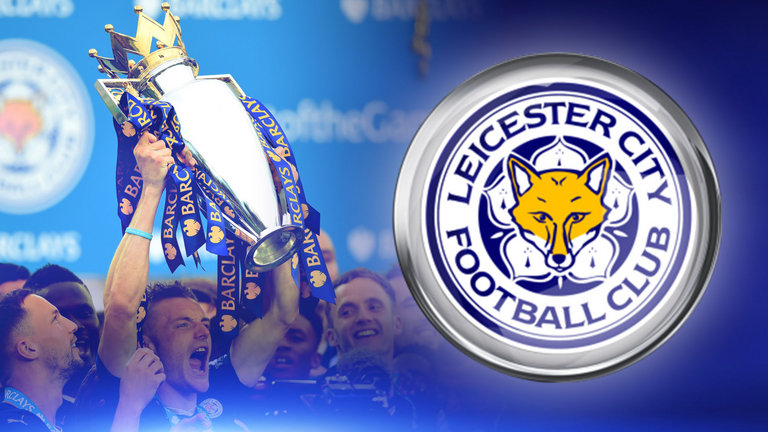 Late on Sunday evening, Levante EMV reported Vicente Iborra was set to train with Villarreal today, despite his transfer from Leicester City not yet being announced. They explained the move was 'already a fact' and Iborra passed a medical with...
Ahead of the winter transfer window, Adrien Silva and Vicente Iborra were both repeatedly linked with moves away from Leicester City. Iborra has been a favourite of the Spanish media, linked repeatedly with clubs including Sevilla, Villarreal and...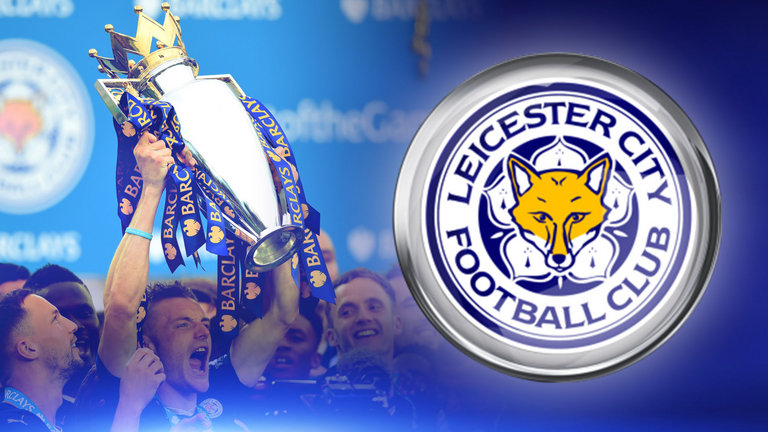 Fousseni Diabaté left French club Gazélec Ajaccio and made a switch to Leicester City last winter. In the second half of last season, the midfielder made 14 appearances in the league, while he's only featured once for the Foxes in the Premier...
On Wednesday we covered claims from Spain that Leicester City had allowed Vicente Iborra to travel to the country as a La Liga return was closing in. Villarreal were advancing in talks with the Foxes and it was thought the club were able to offer a...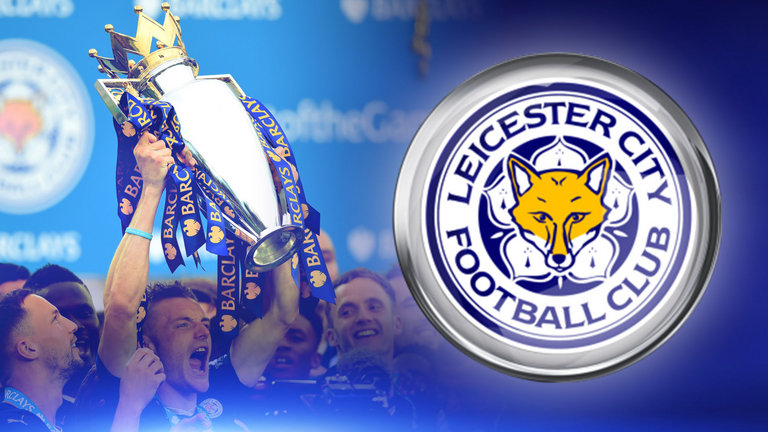 Ever since Islam Slimani left Sporting CP, his career has been a struggle, first falling out of favour at Leicester, followed by consecutive failures to capitalise on loans at Newcastle and Fenerbahce. Still contracted to the Turkish side until the...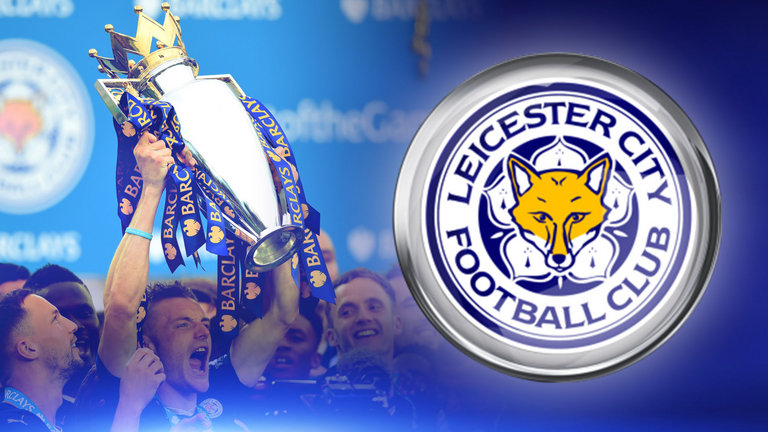 Earlier today we covered a report from Spain which explained Leicester City had given Vicente Iborra permission to travel back to his home country to try and sort out his end of a transfer. Linked to a handful of La Liga clubs over the past few...
The Portuguese press brings this Thursday one more update on Sporting's chase for Adrien Silva from Leicester City. Besides taking Rafael Camacho from Liverpool on a six-month loan deal, the Lions are pretty focused on bringing their old captain...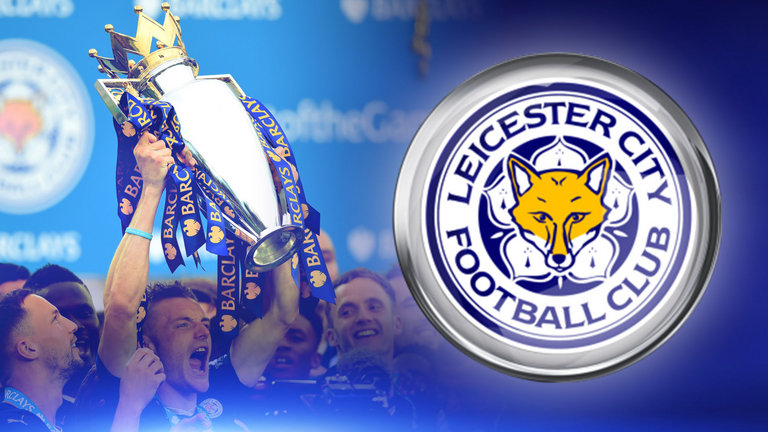 When Leicester signed Fousseni Diabaté from Gazélec Ajaccio, a few eyebrows were raised, despite the transfer clearly being one for the future at just £1.8m. A few games here and there in the cups allowed Foxes fans to get an idea of the type of...
The Portuguese press brings two different updates on Adrien Silva's situation at Leicester City today. The first one comes from A Bola. They're pretty confident that the midfielder is returning to Sporting, as the tranfer could be announced...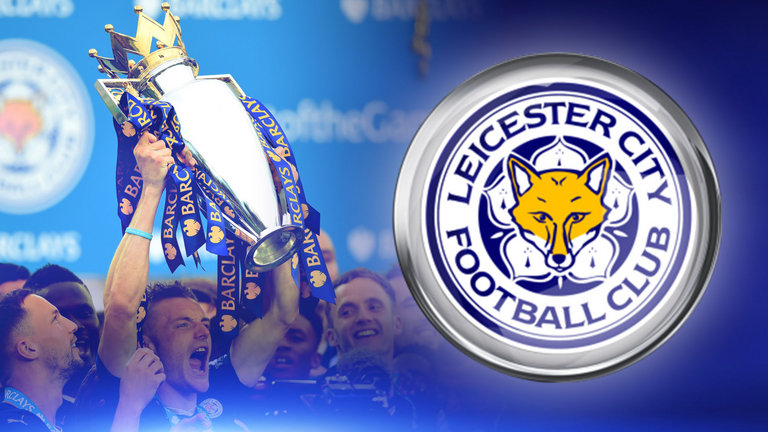 Vicente Iborra has started three league games for Leicester City this season so far and was left out of the squad in his side?s 1-0 victory over Everton on New Year?s Day. Earlier today, we carried a report from Mundo Deportivo, who claimed the...
Last month, we carried several reports talking about Villarreal?s interest in signing Vicente Iborra in the winter market. The suggestion was the defensive midfielder was open to the move, but it was necessary to convince Leicester City to sanction...
With Shoya Nakajima's situation at Portimonense becoming quite a saga in the past few weeks, he could be playing his last game for the club this Wednesday. Portimonense are ready to face Benfica for the Portuguese league, and Nakajima will say...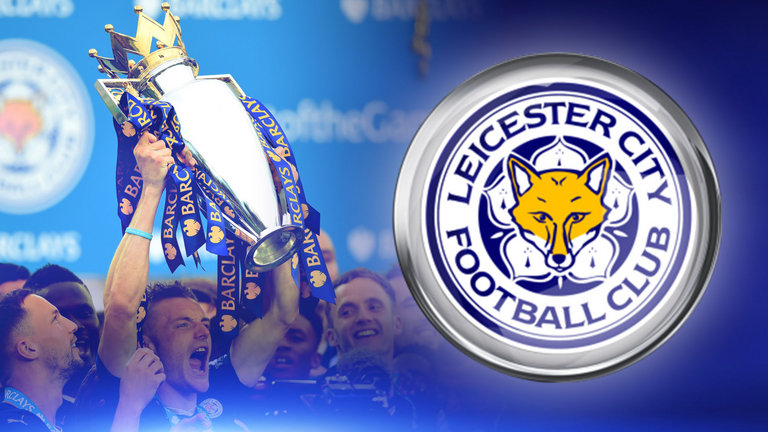 TRT Spor claim Fenerbahce's transfer committee are focusing on domestic talents in the January transfer window and they are interested in signing Leicester City's Caglar Soyuncu. The Turkish international joined Leicester from Freiburg at the...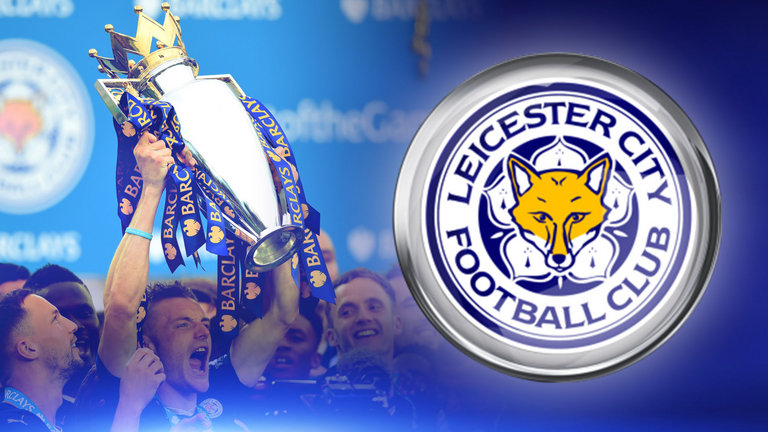 According to Fotospor, Leicester City forward Islam Slimani is looking to play with Besiktas in the second half of the season. The Algerian international is currently on loan with Fenerbache from Leicester City. As paraphrased by Fotospor,...
The Shoya Nakajima situation is turning into something of a saga, with Leicester part of the supporting cast, second fiddle to Wolves, since early December. But it was the Foxes who had actually been linked first, back in October of this year. We...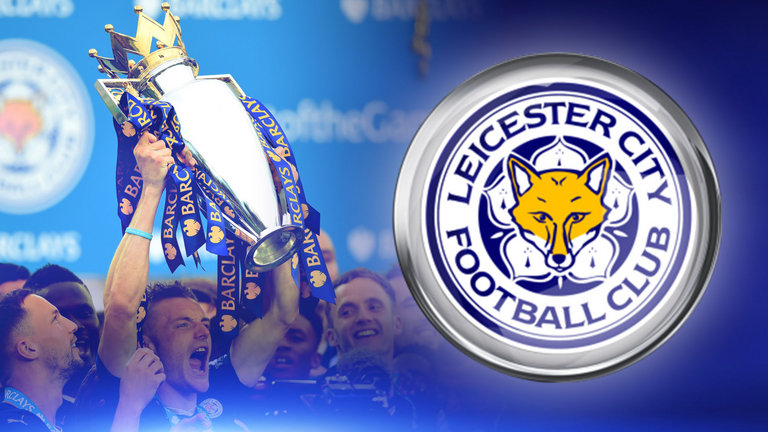 On Saturday, France's Le10 Sport published a report saying Ligue 1 side Caen have positioned themselves to sign Fousseni Diabaté from Leicester City. Caen are currently 16th out of 20 in France's top division and will be looking for value...
After scoring a beautiful winner against Manchester City on Boxing Day, Leicester City player Ricardo Pereira was highlighted by every sport newspaper in Portugal on Thursday. Now this Friday, O Jogo managed to interview the former Porto...
In recent months we've carried several reports talking about Leeds United and Athletic Club Bilbao?s interest in Ibai Gomez of Alaves. Then Leicester City and from Portuguese club Sporting joined the race for the winger, whose current deal with...
On Thursday, Portuguese newspaper Record had a front page story on Sporting's chase for Leicester City midfielder Adrien Silva. They claimed that it was all agreed between Lions and the player, but now the Foxes would have to accept paying half...
In the last few weeks, we've carried reports talking about interest from England in Alaves? Ibai Gomez. Leeds United and Leicester City are the two sides looking at the option of signing the 29-year-old and it was earlier reported by AS that the...