Honduran newspaper Diario La Prensa this week features a nice story with Liverpool academy player Keyrol Figueroa, who's 13 years old. The striker carries a famous surname in his country, since he's the son of national team captain Maynor...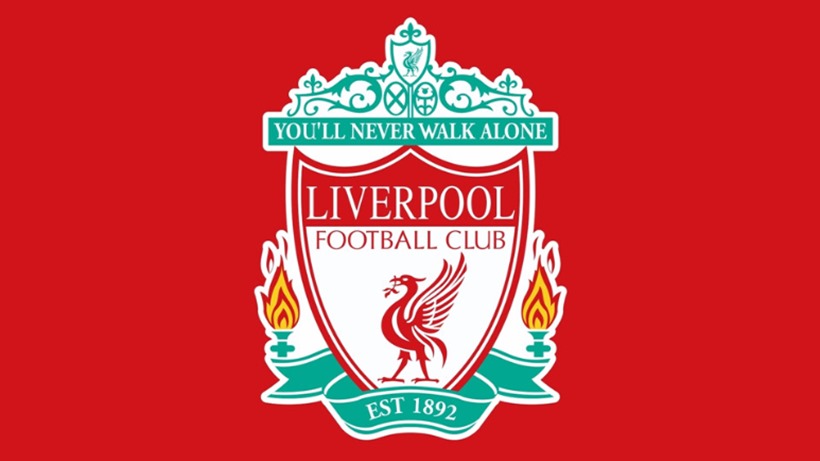 Aksam claim West Ham United are interested in signing Trabzonspor goalkeeper Ugurcan Cakir ahead of the January transfer window. Both the Premier League club's sporting director Mario Husillos and goalkeeping coach Xavi Valero have given the...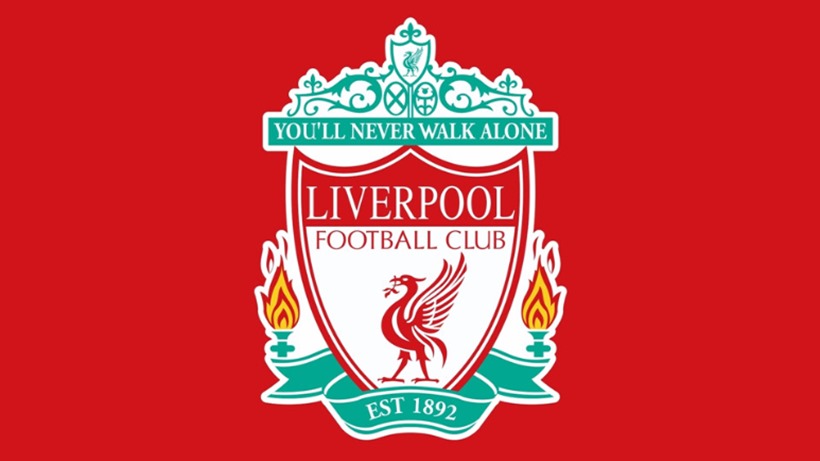 As we've said a few times here, the Brazilian press has been crazy about Flamengo's form and their participation at the Club World Cup. When interviewing Liverpool players, they've been asking about the Brazilian side for months now, even...
Fanatik claim Galatasaray will send two officials to England next weekend to discuss a move for Liverpool's Xherdan Shaqiri. The Turkish giants are in the market for a winger in the January transfer window, and they?ve also been linked with a...
?Seven votes from embarrassment?. That?s how Xavier Muńoz, a journalist for Mundo Deportivo, saw the result of the 2019 Ballon d?Or, as Liverpool?s Virgil Van Dijk narrowly missed out on the trophy to a player many view as the greatest of all...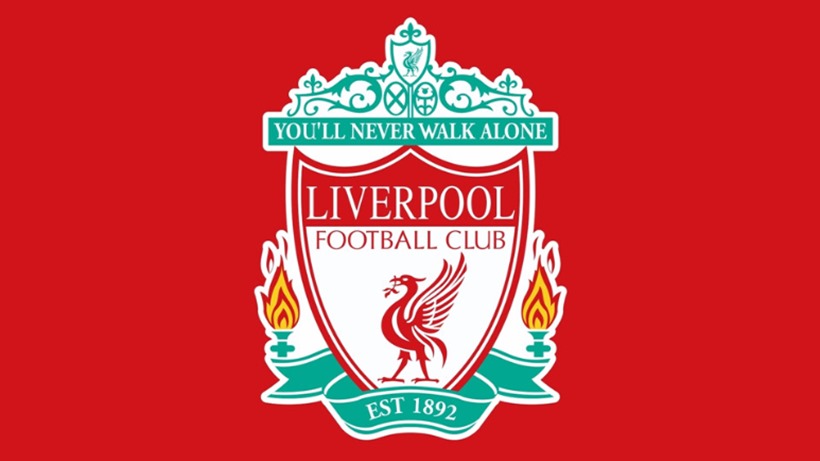 Marko Grujic has admitted it is his ?dream? to play for Liverpool next season, but he would be comfortable spending another year out on loan. The midfielder is currently at Hertha Berlin, whom he joined for a second loan spell, after spending last...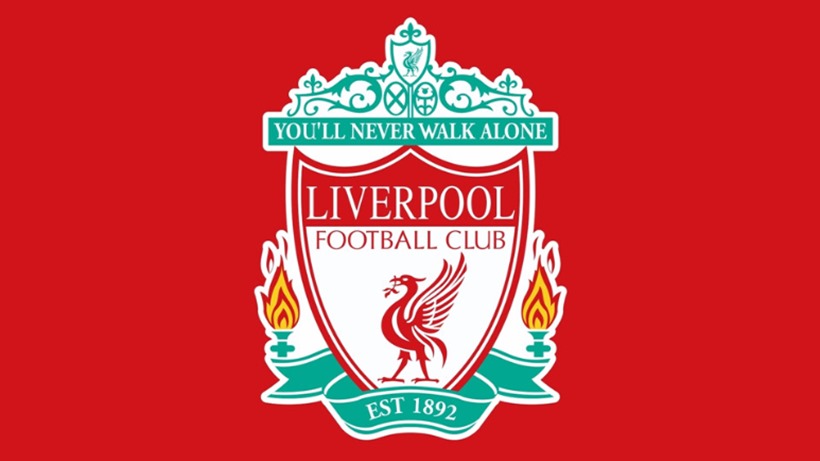 In the first week of last month, TuttoMercatoWeb reported Wolverhampton Wanderers were pushing ahead of Arsenal for Dejan Kulusevski, who is on loan at Parma from Atalanta. On November 28th, the same website explained Wolves and Southampton were...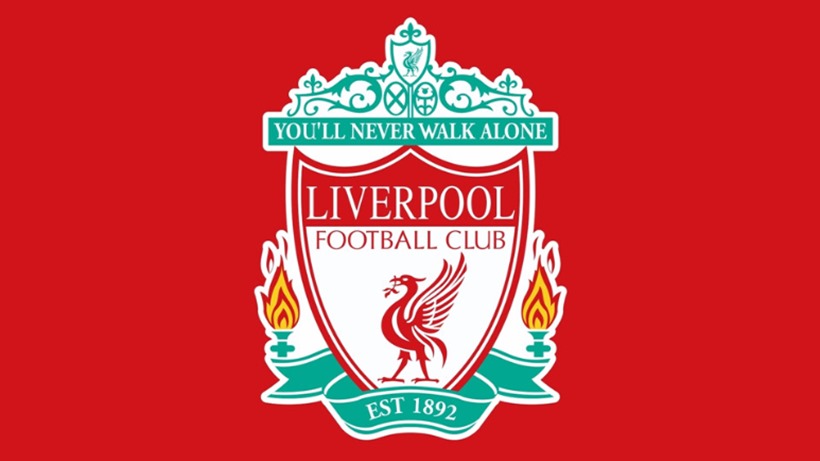 Now that Flamengo have won both the Brazilian League and the Copa Libertadores, all of their expectations are about the Club World Cup. The Brazilian press aren't really worried about the tournament's semifinals, even though the likes of...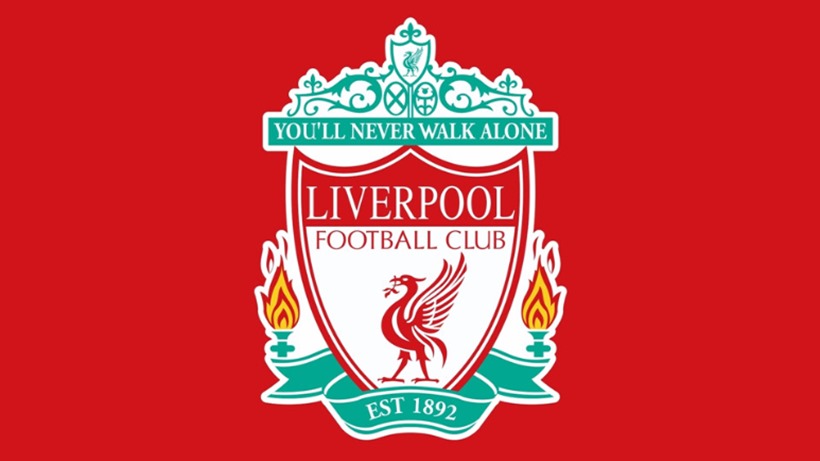 Liverpool have reportedly made contact for the signing of Brazilian youngster Evanilson. It's website Netflu who brings the news, saying the Reds have been in talks with the player's staff regarding the possibility of a transfer. Liverpool are...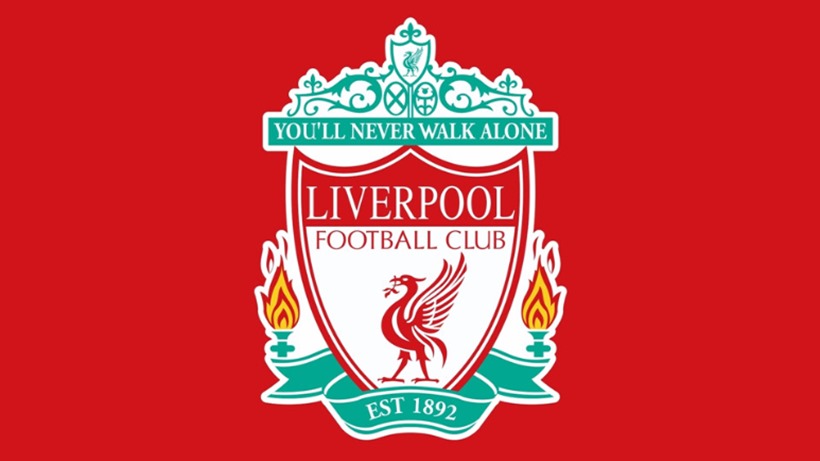 According to Turkish newspaper Star, as covered by Sporx, Liverpool and Juventus will send scouts to Trabzon today to watch Trabzonspor goalkeeper Ugurcan Cakir in action against Galatasaray. The Premier League side have been linked with the...
According to Turkish newspaper Gunes, Galatasaray are interested in signing Liverpool attacker Xherdan Shaqiri. It's reported the Turkish side have already contacted Liverpool about signing the Swiss international and Gunes claim Gala are looking...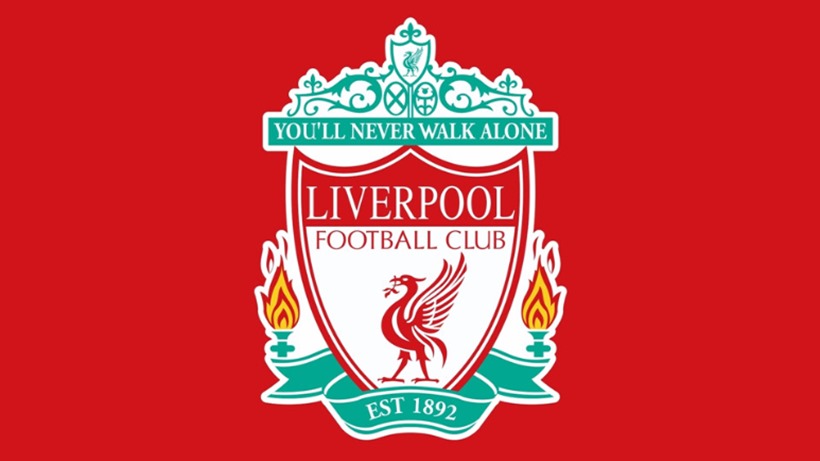 Sebastiano Esposito netted 31 times for Inter Milan?s youth team last season and was handed a first team debut in March. He has five appearances for Antonio Conte's side this term. FcInterNews claims Liverpool, Manchester United, Borussia...
Liverpool are increasingly being pulled into the transfer race for Jadon Sancho. For a long time it was mainly Manchester United, with a side helping of City, being linked with the Borussia Dortmund player. The Red Devils continue to be in the...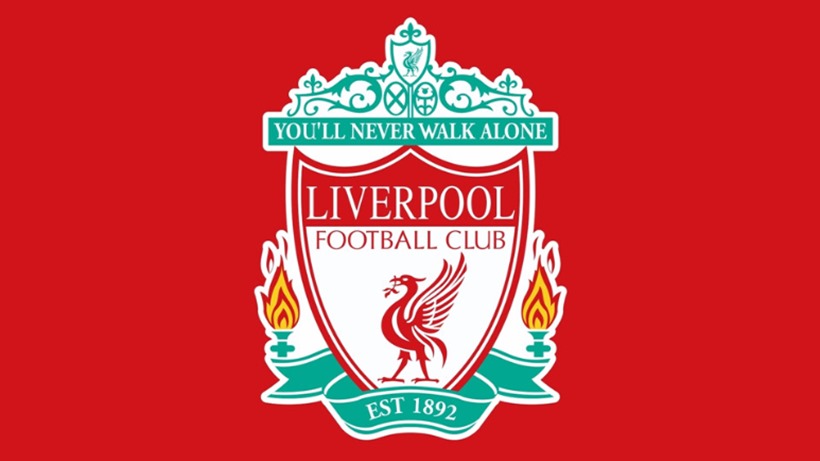 Liverpool still have six games to play before they go to the Club World Cup and start facing teams from outside of Europe. That's why there's no reason for the Reds to be very concerned about the international tournament right now. However,...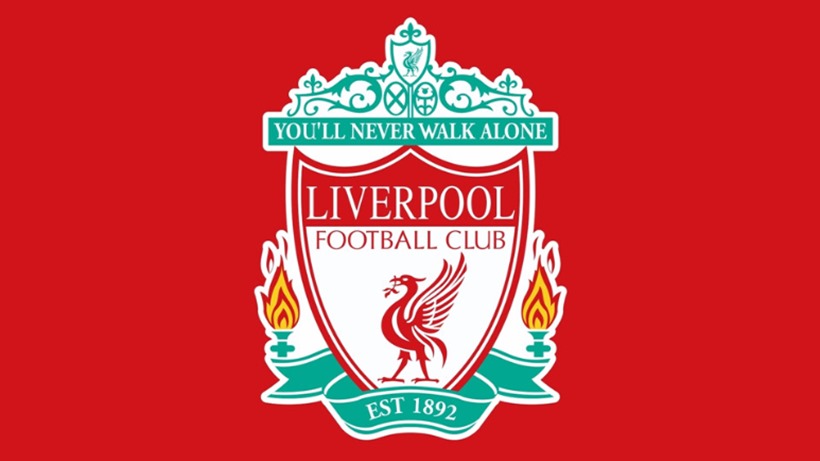 Earlier today, we covered Suso?s interview with Sky Italia where he explained he was ?one step away? from joining Real Madrid before he made a switch to Liverpool from Spanish side Cadiz in 2010. As a part of the interview, the AC Milan winger also...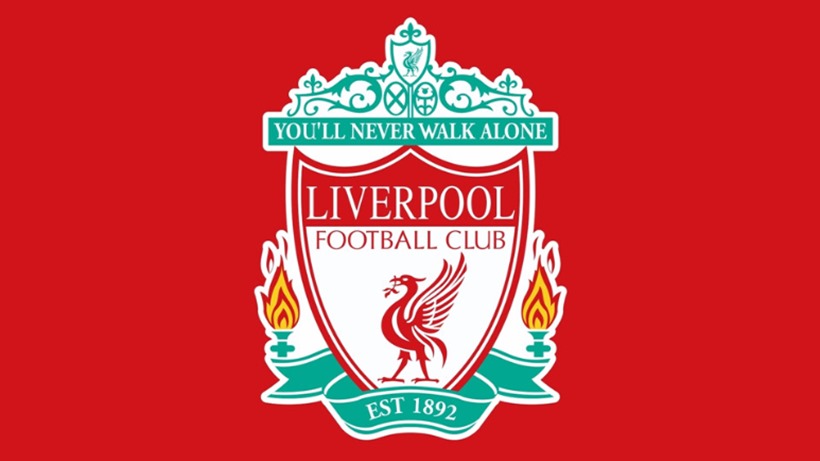 Liverpool gave away an opportunity to seal a berth in the knockout stages of the Champions League after they were forced to come from behind to settle for a 1-1 draw against Napoli on Wednesday. The Reds still lead the group table with 10 points...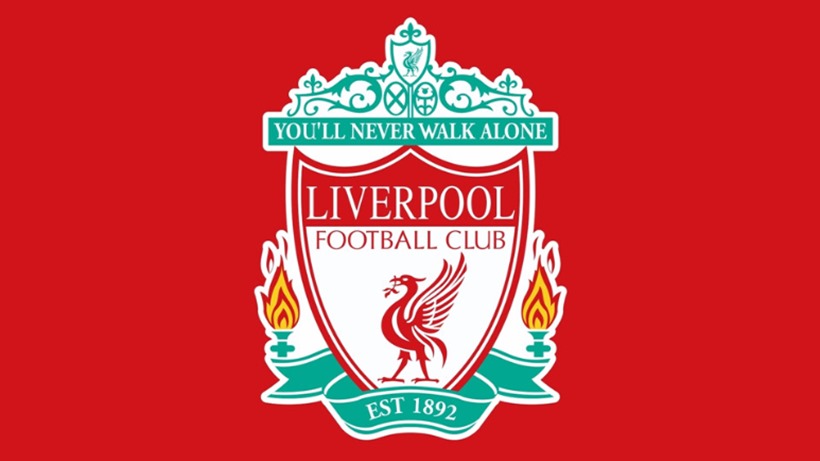 According to regional website Karadeniz Gazete, Daniel Sturridge, who finally left Liverpool in the summer, has opened a football agency and is trying to get Trabzonspor teammates Abdulkadir Omur and Ugurcan Cakir on his books. It's reported...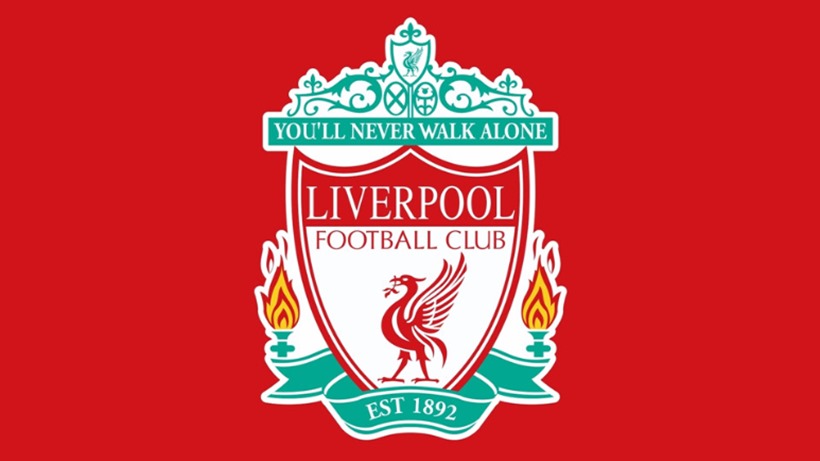 Suso was at Liverpool for just over four years before moving to AC Milan in January 2015. The Reds initially signed the Spaniard for their academy from Cadiz in November 2010 and his compatriot Rafael Benítez was then in charge at Anfield. Prior...
When it comes to big transfer windows, next summer is likely to be a huge one for Kai Havertz. The Bayer Leverkusen man has established himself as one of the biggest and brightest young stars in recent years and is now a wanted man. Elite clubs...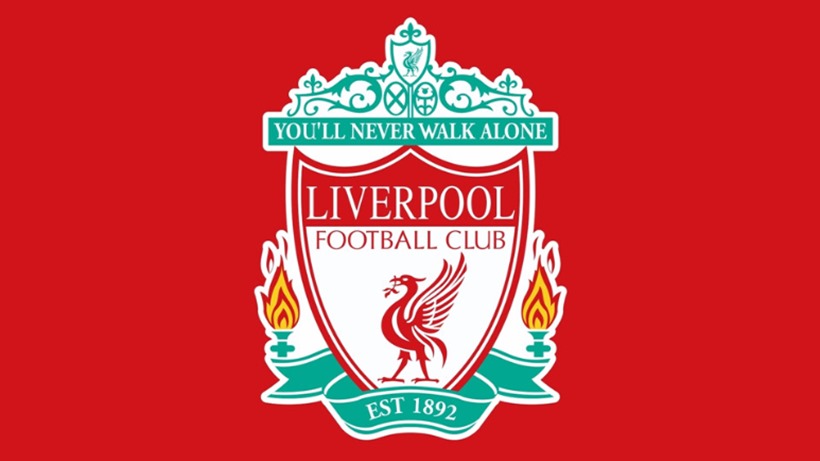 According to claim in the Turkish media, Besiktas have already entered into talks with regards to the future of Liverpool goalkeeper Loris Karius. In recent weeks there have been reports the Super Lig side will looking to activate the redemption...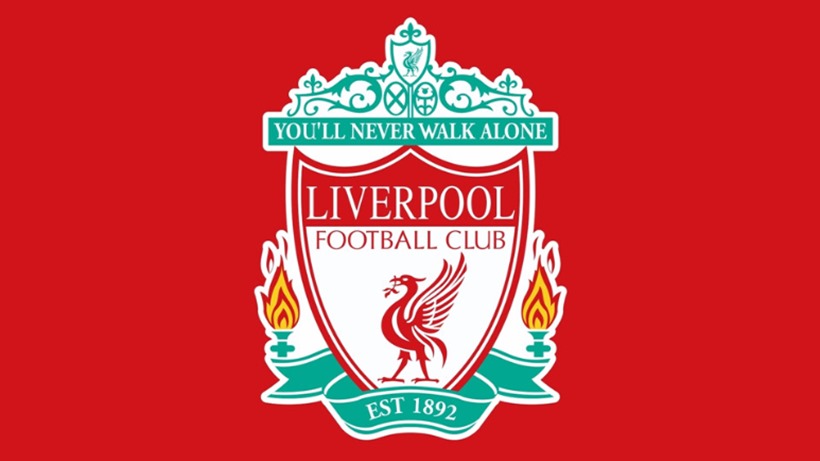 Besiktas vice president Emre Kocadag has spoken to the Turkish press about Liverpool's Loris Karius, with claims the German will travel to England to hold talks over his future at Anfield. Karius? loan deal with the Super Lig side will expire...
Trabzonspor goalkeeper Ugurcan Cakir has spoken to the Turkish press at an event held in Istanbul and discussed his links with Liverpool. The 23 year old has been in great form for Trabzonspor this season, which has led to reported interest from...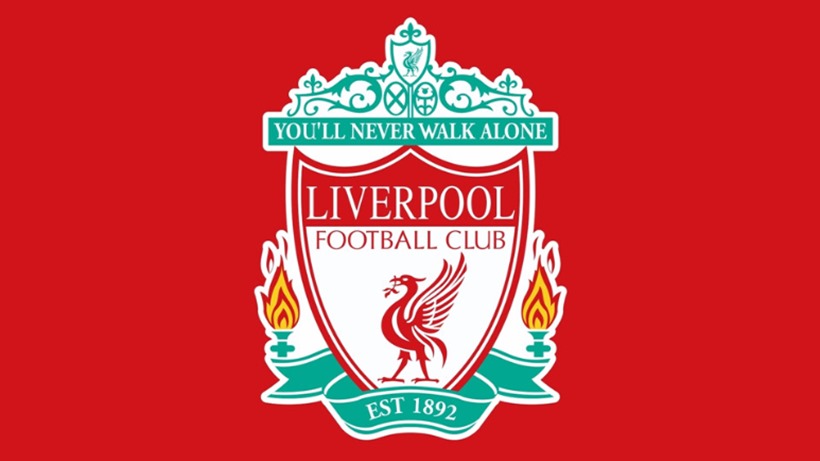 There's only a month left until Allan is a Liverpool player again. The midfielder is having a loan spell at Fluminense, and there are only five matches left until his time at the Brazilian club is over. The Rio de Janeiro club are currently...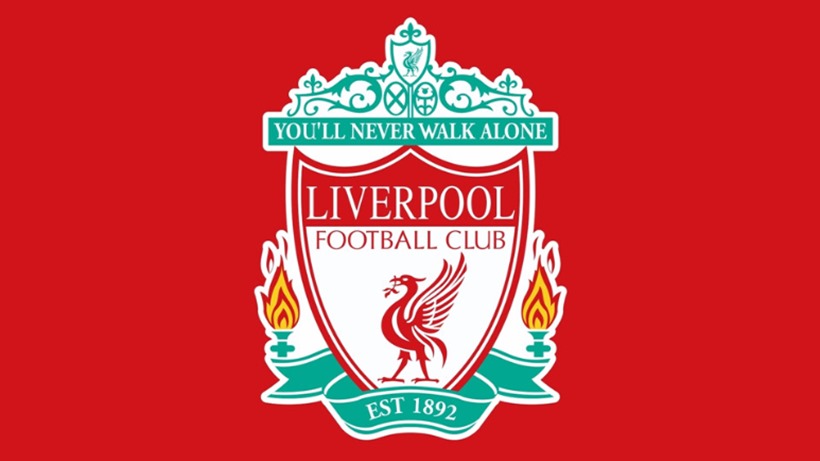 Liverpool midfielder Marko Grujic has revealed he is not in regular contact with boss Jürgen Klopp during his time away from the club. The Serbian midfielder rejoined Hertha Berlin this summer, extending his loan spell from last season into a...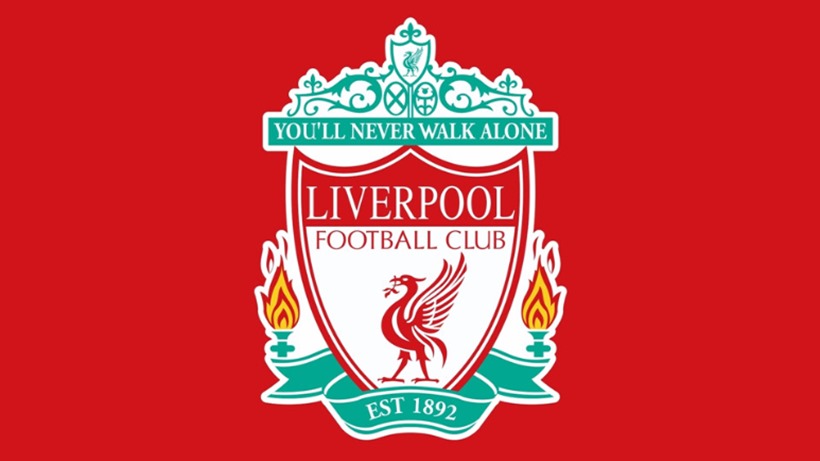 Jetro Willems arrived at Newcastle United on loan from Eintracht Frankfurt in the final week of the last transfer window. Speaking to Dutch newspaper Algemeen Dagblad, the 25-year-old explained Adi Hütter?s decision to field him in midfield rather...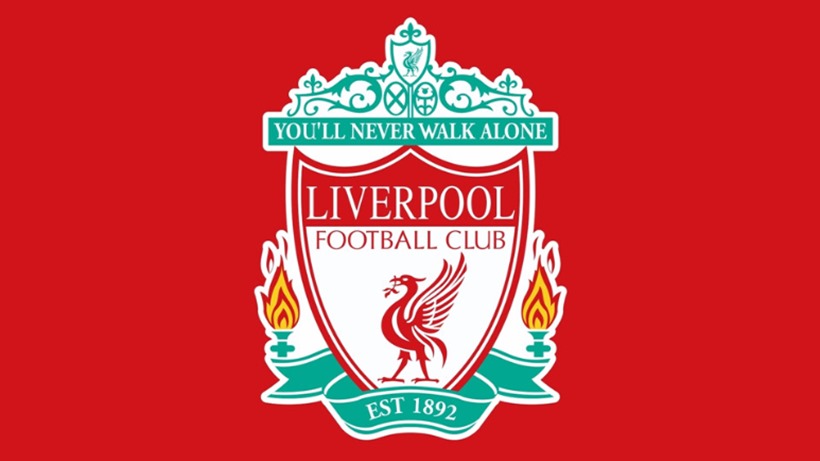 Turkish newspaper Fanatik report the head of Besiktas' transfer committee Erdal Torunogullari will hold talks with the club's manager Abdullah Avci about the future of Liverpool loanee Loris Karius. The German goalkeeper has been in impressive...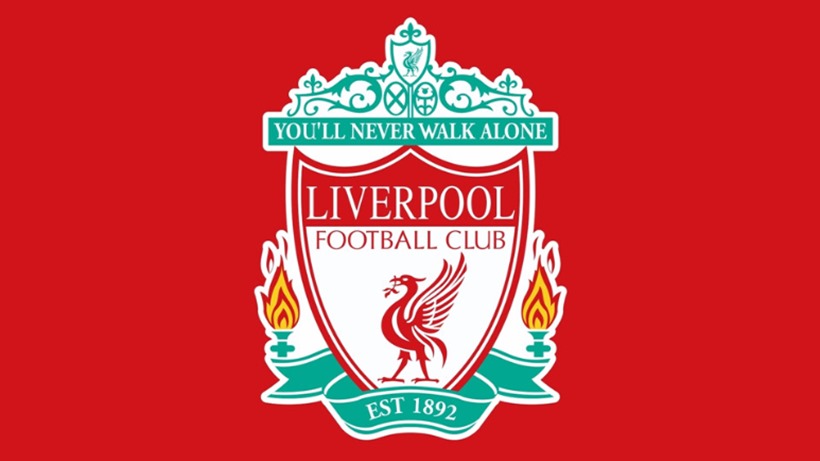 After turning his season around at Besiktas in recent weeks, the Turkish club could be looking to keep Liverpool loanee Loris Karius. Previous reports in Turkey said Besiktas? new board were hoping to offload the player and possibly send him back...
There are many cases of players moving to big clubs too soon in their careers, and Anthony Le Tallec is one of them. Breaking through at an early age in France, the young forward was snapped up by Liverpool in 2002 for Ł2.25m, but only made 32...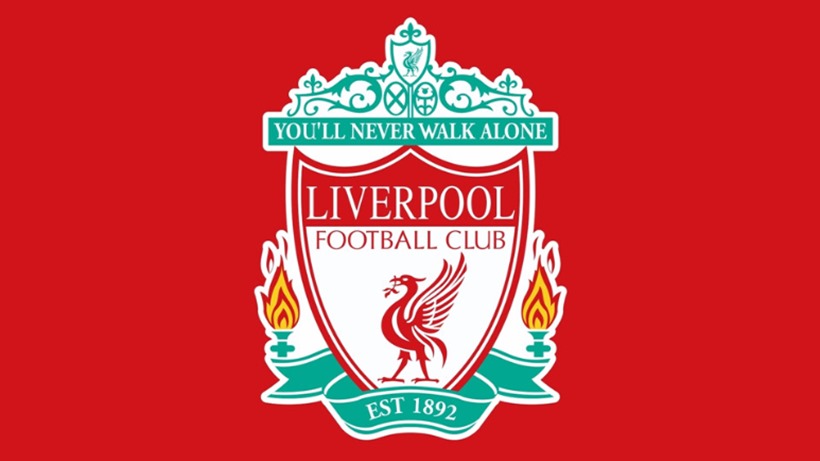 Ciro Venerato, a journalist for Italian agency RAI, spoke to CalcioNapoliTV on Monday and delivered some uncomfortable truths about the club's potential transfer business. Napoli are currently seventh in Serie A and there's a real crisis...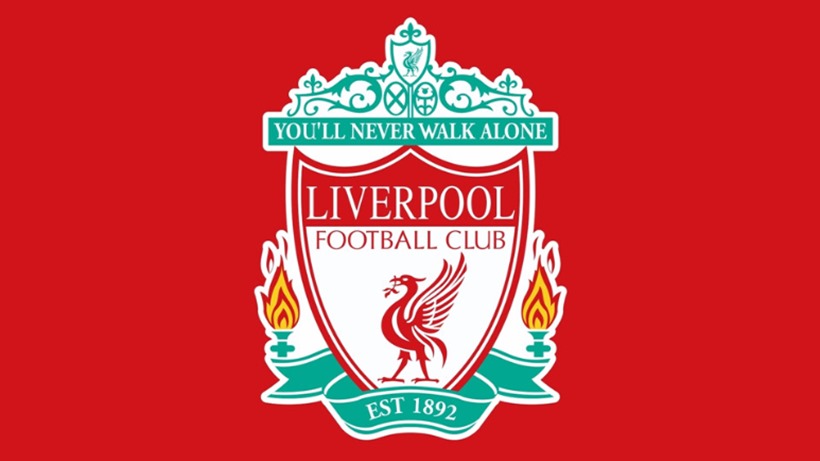 Georginio Wijnaldum is out of bed and back with his Netherlands teammates. The Liverpool midfielder missed Saturday's match after suffering from the flu. It was thought that he may be available in time for selection for the Euro 2020 qualifier,...
Liverpool added more steel to their defence following the additions of Virgil van Dijk and Alisson Becker in 2018. The Brazil international?s arrival at Anfield restricted Simon Mignolet?s chances of featuring regularly for the Reds and the former...
Sitting top of the Premier League and with a sixth European crown under their arms, things are undoubtedly rosy at Liverpool these days. The Reds have re-emerged as one of the dominant forces in European football courtesy of strong transfer...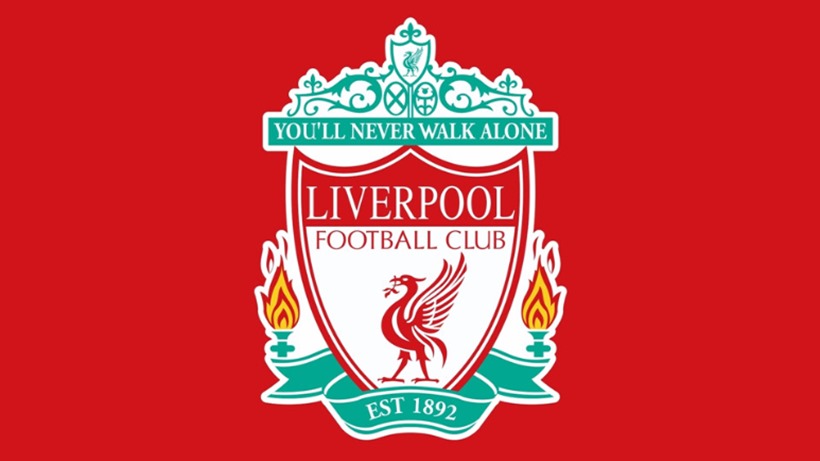 With the winter transfer window appearing on the horizon, some will be glad to see the back of it, so they get started on the biggest rumours ahead of next summer. Usually, although not exclusively, football's biggest transfer sagas are saved for...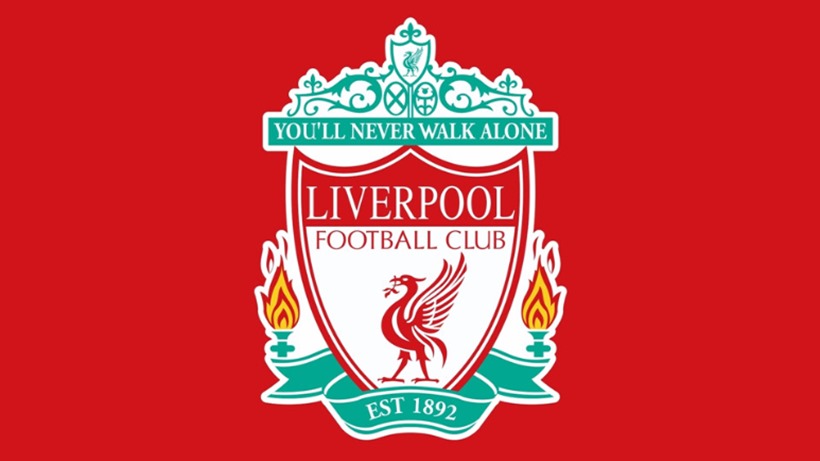 Genk failed to overcome Liverpool twice in the Champions League group stages and Sander Berge played the full 90 minutes in both the fixtures for the Belgian side. The Reds registered a 2-1 victory over the Jupiler Pro League side at Anfield...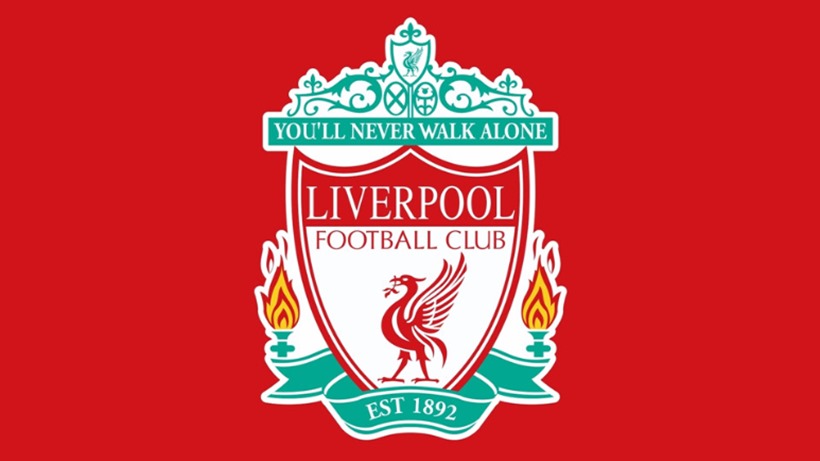 Jurgen Klopp will currently be biting his fingernails, hoping his Liverpool players return from international duty in one piece. Mohamed Salah won't be available for Egypt's games after picking up an ankle issue. That happened towards the end...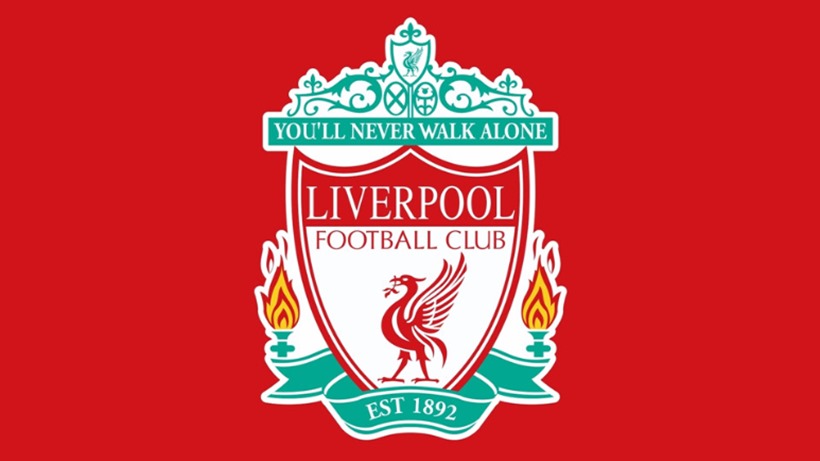 Sporting winger Rafael Camacho was at a club event on Monday where he answered questions from the U13 team. Among the things the kids wanted to know, there was obviously interest in his time at Liverpool, since he was at Anfield from 2016 to...
Liverpool are very much on a high. Their victory over Manchester City at the weekend has not only given them an impressive lead in the Premier League, but it's also had a mental impact. Pep Guardiola was certainly rattled both during and after...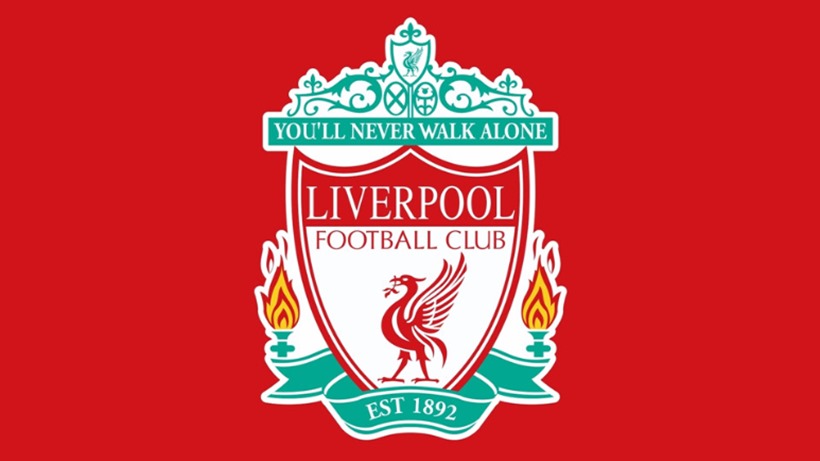 Liverpool's victory over Manchester City at the weekend had its controversial moments, mainly to with VAR. There were a few aggressive moments but nothing especially serious. Pep Guardiola losing it on the sidelines, even more than Jurgen Klopp...
Sometimes when it comes to transfers, all it takes is a word from a manager, and the whole ball starts rolling. For Liverpool and Piotr Zielinski, that may end up being the case. The Polish midfielder has long been linked with a move to Anfield,...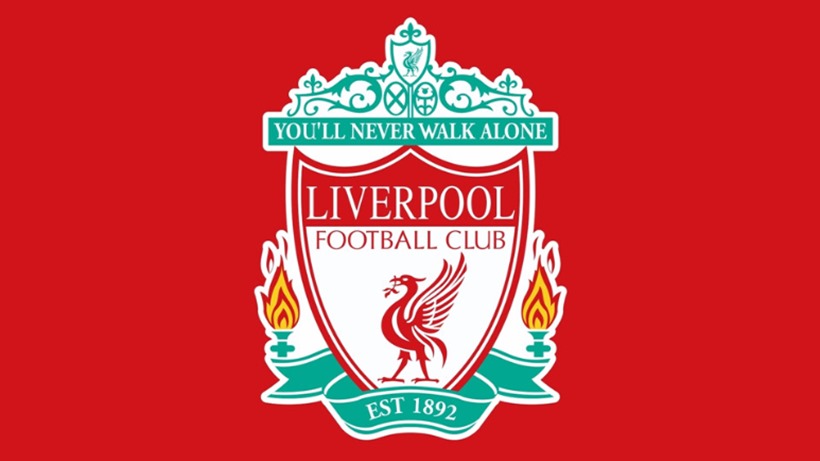 Jürgen Klopp joined Liverpool in October 2015 after the Reds parted ways with Brendan Rodgers. The German coach has transformed the Merseyside club and helped them to make it to two successive Champions League finals, winning the competition last...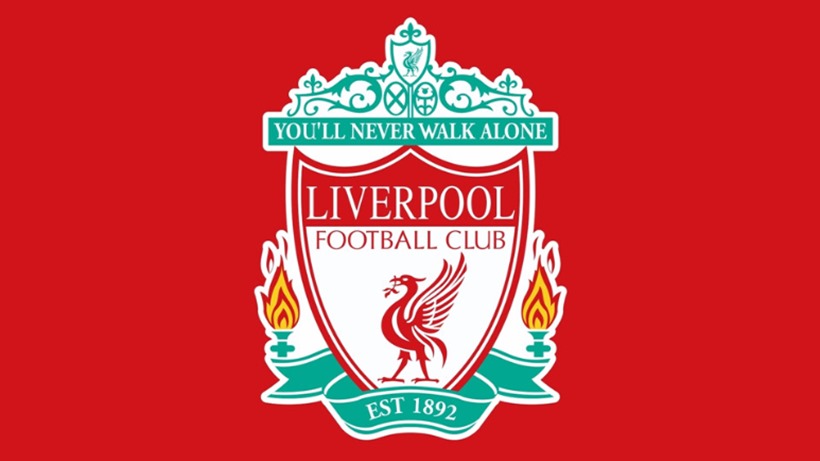 Liverpool goalkeeper Alisson had an exclusive chat with
It may still be early November, but there's no denying this weekend?s clash between Liverpool and Manchester City is a huge game. Liverpool currently top the table by six points after another impressive, unbeaten start to the season. A win this...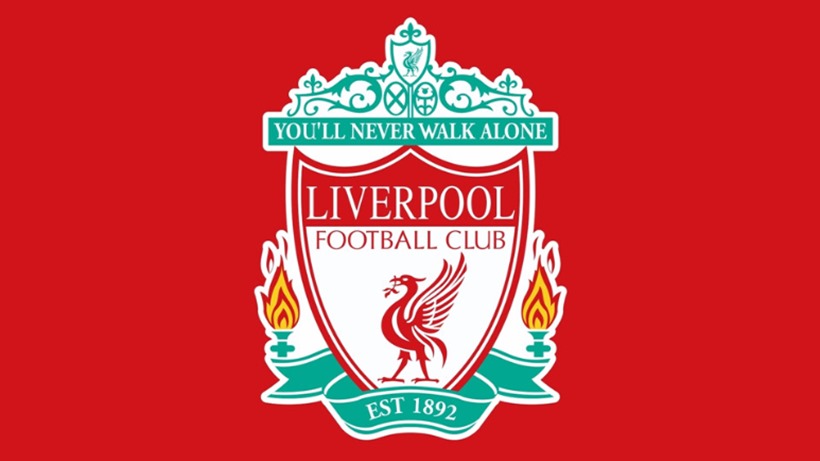 After a hattrick in the Champions League this week, Real Madrid have a new Brazilian darling in the form of Rodrygo. The 18-year-old joined in the summer in a ?45m deal from Santos and has quickly made an impression, with his hattrick this week...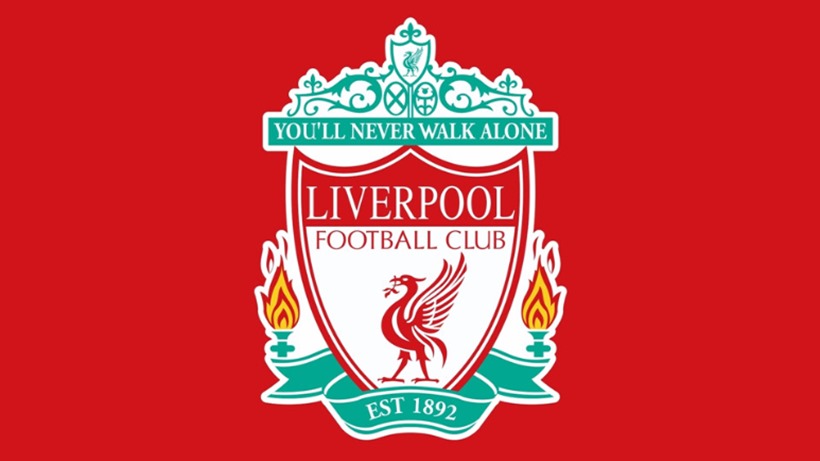 As ESPN Brasil prepare for the big match between Liverpool and Manchester City this weekend, they've managed to interview Reds star Roberto Firmino. Now having his fifth season for the Anfield side, the Brazilian has recalled his start at the...
Liverpool goalkeeper Adrian has urged the club?s fans not to become ?obsessed? with winning the Premier League.   The Reds have never won a Premier League title, with their last league success coming before the league's birth in 1992....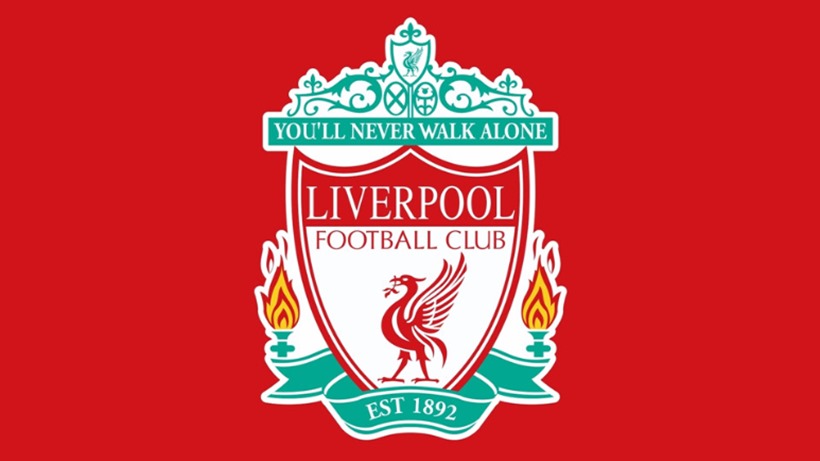 Fanatik report Liverpool scouts were left empty-handed last night as their scouting mission for Trabzonspor goalkeeper Ugurcan Cakir didn't go quite to plan due to Trabzonspor boss Unal Karaman deciding to use Erce Kardesler. This week Liverpool...
Fanatik claim Manchester United, Liverpool and Sevilla scouts will watch Trabzonspor's young goalkeeper Ugurcan Cakir in action when his side face Krasnodar in the Europa League tonight. Liverpool have been linked with a move for the 23 year old...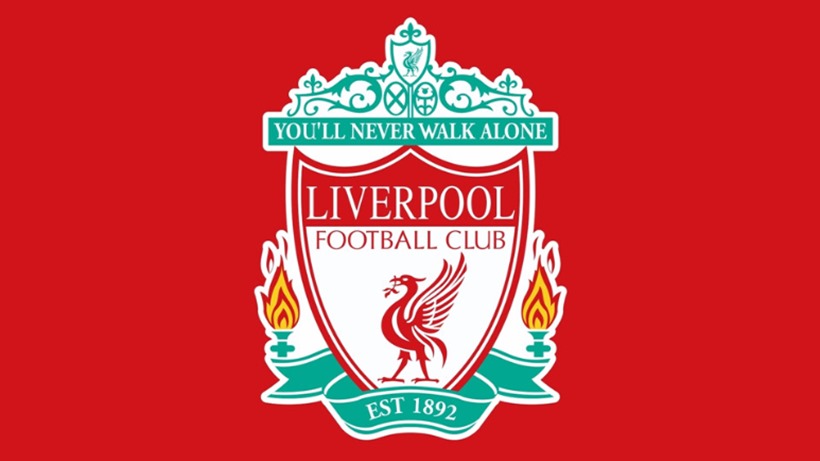 Memphis Depay spent 18 months at Manchester United before moving to Lyon in January 2017. During his time in England, the forward struggled to impress for the Red Devils. Things have been different for him since the move as the 25-year-old now has...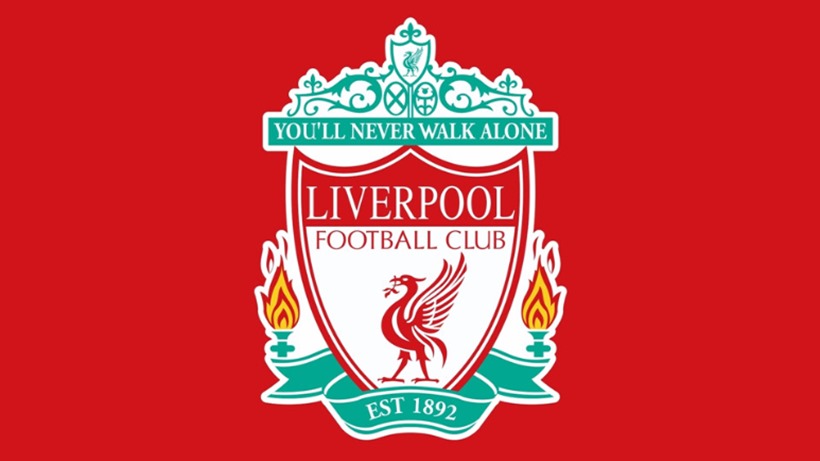 Some Liverpool fans may not have paid a lot of attention at the time, but a couple of years ago, the Reds started being linked to Brazilian wonderkid Rodrygo. The first stories about the interest date back to 2017, and things got hotter in the...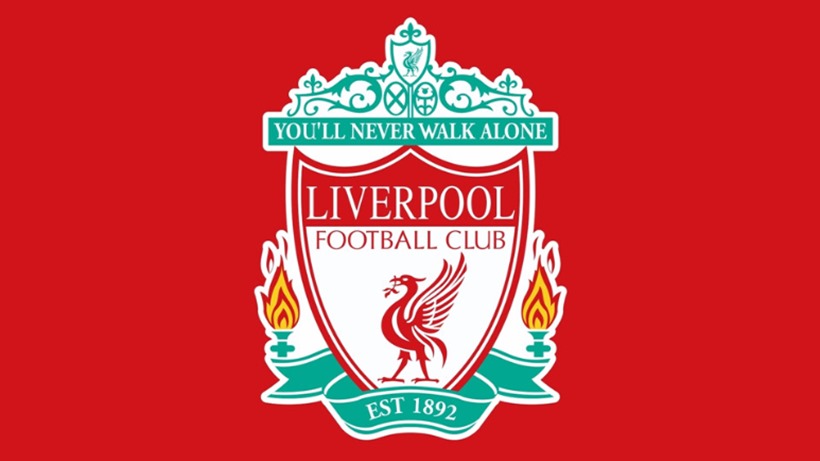 Fotomac report Besiktas are targeting Caykur Rizespor goalkeeper Gokhan Akkan, as they look to replace Liverpool loanee Loris Karius at the end of the season. The German goalkeeper is likely to leave the Black Eagles when his loan contract expires...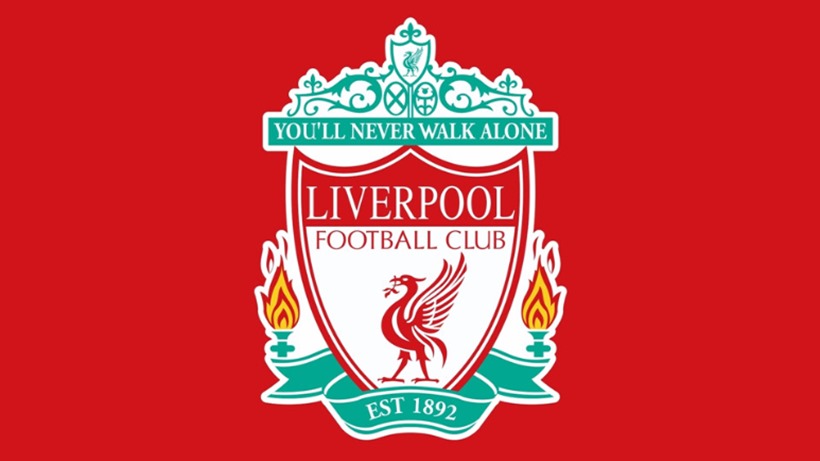 Maxi Gómez was a transfer target for West Ham United, but left Celta Vigo for Valencia in the summer. AS earlier reported the Uruguay international?s desire to continue in La Liga and also play in the Champions League were reasons behind his...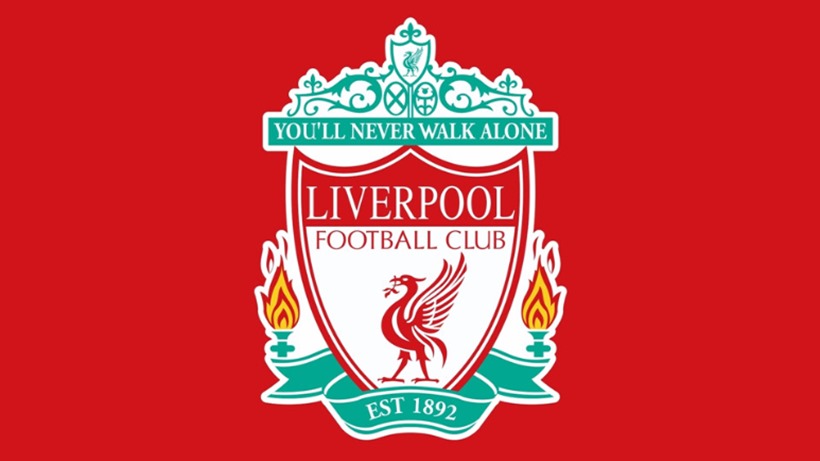 Genk suffered a 2-1 defeat at the hands of Liverpool in the Champions League tie on Tuesday. Despite the loss, the Jupiler Pro League side walked out of Anfield with their heads held high. Sander Berge had a good game against the Merseyside club...
This week, France Football decided to dedicate a large portion of their weekly magazine to Liverpool. After all, the club is one of the most prestigious and reputable in the world, helped by their many Champions League wins and history of success...
Towards the end of September, we covered a report from the Catalan media which explained Liverpool had broken Barcelona. The club were having a rocky start to the season, and claims were building that there was a mental issue for players which...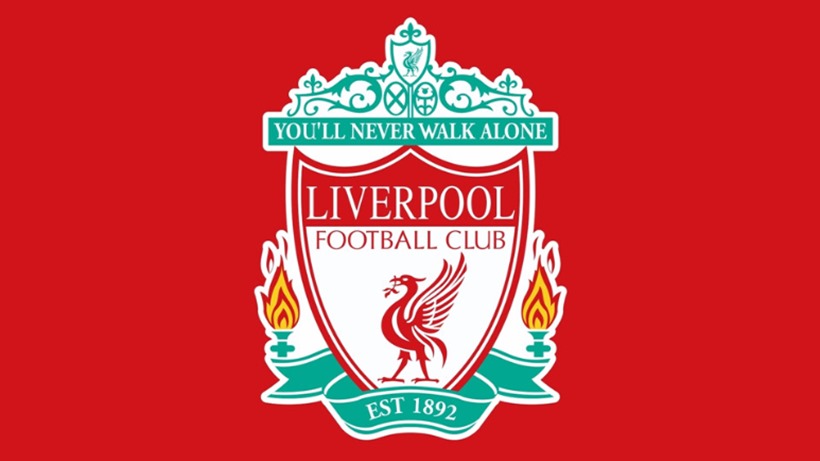 This week's edition of France Football has a special on Liverpool. And not just the football club. They explain how Liverpool likes to consider itself a city different to the rest of the UK, and the French magazine has been happy to help back...
Milliyet claim Besiktas' new board will hold talks with Loris Karius in the near future with regards to his future with the Super Lig side. The German goalkeeper's loan contract with the Turkish giants will expire at the end of the season and...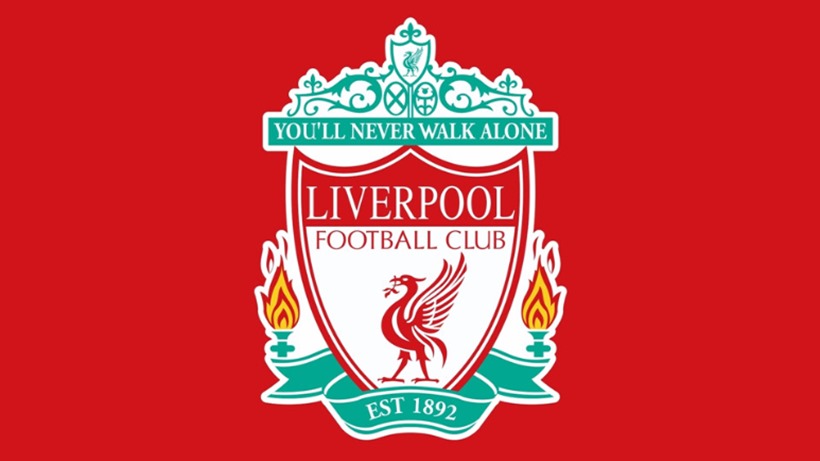 The same outlet who started the rumours linking Andrew Robertson to Real Madrid is now practically killing them. Earlier this week, website Defensa Central said the Galacticos wanted the Liverpool left-back to replace Marcelo once the Brazilian...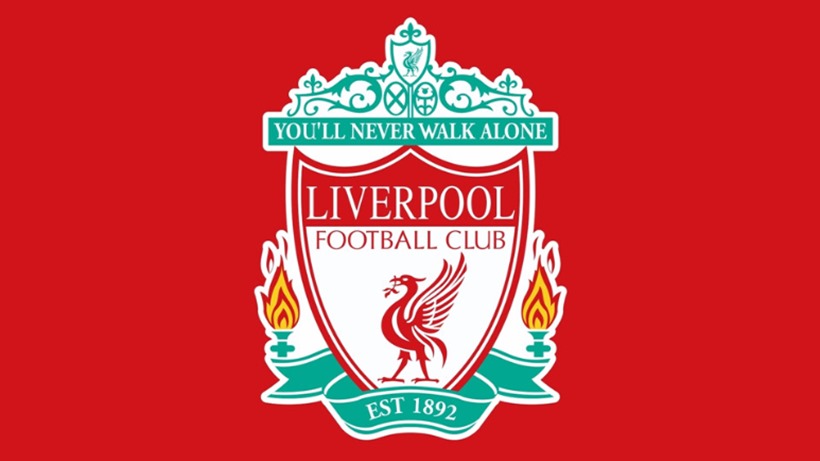 Liverpool midfielder Pedro Chirivella has revealed he wants to leave the club in January, having come close to departing in the summer transfer window. The young Spaniard has been at Anfield since 2013 when he joined the club?s youth ranks from...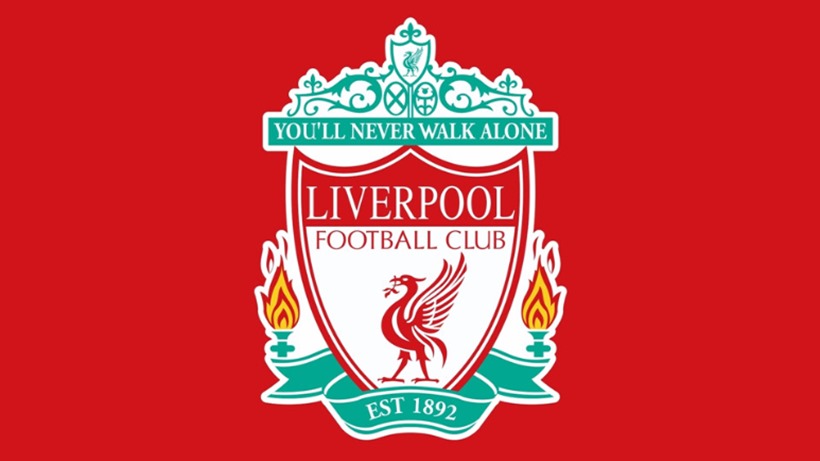 Liverpool midfielder Pedro Chirivella has praised manager Jürgen Klopp, insisting the German boss is the same in the dressing room as he is on television. Klopp is known for being something of an extrovert, not scared to show his emotions or share...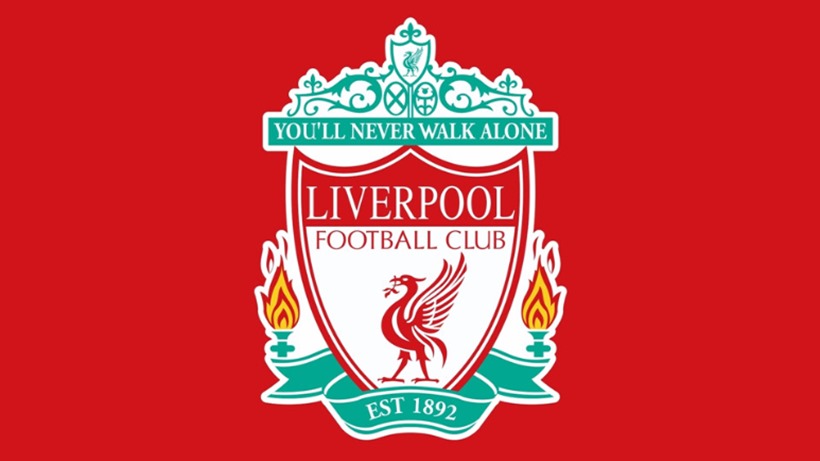 When it comes to ridiculous transfer rumours, it?s fair to say the majority of them originate from Spain and tend to involve Real Madrid. Such is their size, wealth and allure to players; it?s easy to link them to anyone in the world and find a way...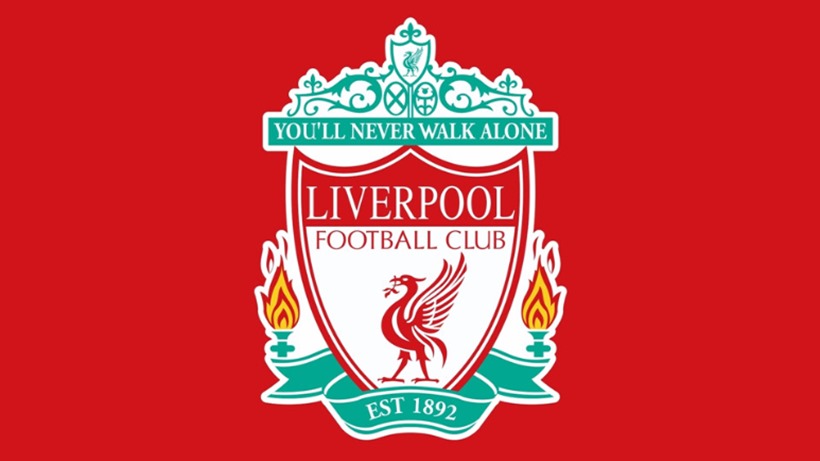 Given their current status in world football, it?s no surprise to hear a player wants to join Liverpool. The Reds have become a European force once again under Jürgen Klopp, with their Champions League victory last season just the tip of the...
Ferran Torres came up through the ranks of Valencia?s academy before being promoted to their first team in 2017. The 19-year-old mainly operates on the right wing, but hasn't managed to find the back of the net regularly. However, that hasn't...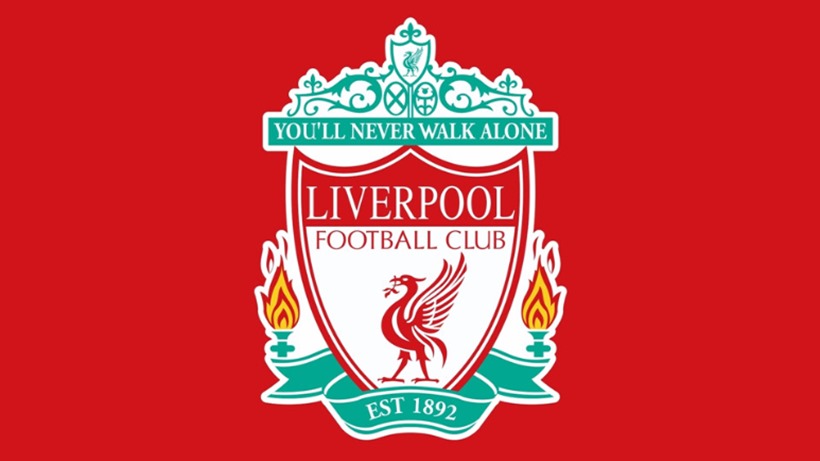 According to Turkish newspaper Sabah, Liverpool send a scout to Istanbul on Monday night to watch Trabzonspor goalkeeper Ugurcan Cakir in action. Sabah claim Liverpool were getting a further lowdown on Ugurcan Cakir, who once again performed well,...
Liverpool owned goalkeeper Loris Karius has spoken to the Turkish press after Besiktas' derby win against Galatasaray at the weekend. After a terrible start to the season, Besiktas beat their rivals thanks to a second-half goal from Umut Nayir,...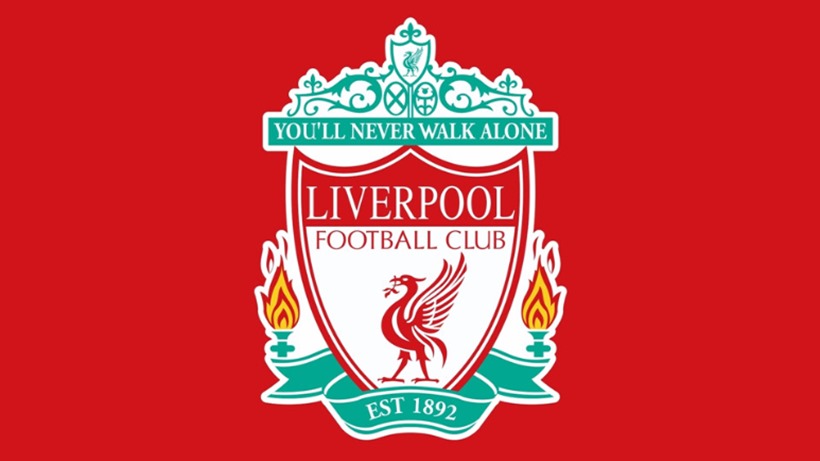 Denis Zakaria has impressed for Borussia Mönchengladbach since joining them from Young Boys in 2017. The defensive midfielder?s performances have caught the attention of clubs across Europe, including from England. Earlier this month, Bild reported...
Although Liverpool are a huge club who are always involved in transfer rumours, they're not the kind who keep scouting matches in Portugal. Unlike Manchester United, Everton and Watford, the Reds are rarely mentioned in the scouting lists...
Takvim claim Besiktas will open talks with Liverpool in order to cancel Loris Karius' loan contract in January It's reported recently installed Besiktas president Ahmet Nur Cebi is looking to rebuild the team and will try to offload some of the...
El-Hadji Diouf seldom has nice things to say about Liverpool, but when he does, it?s normally about his compatriot Sadio Mané. With the Ballon d?Or right around the corner and the 30 nominees now announced, the former forward has stepped up his...
Liverpool registered a 4-1 win over Genk in the Champions League group stage fixture on Wednesday. The tie saw Reds striker Divock Origi face his former side and the Merseyside club?s Champions League hero came off the bench in the final quarter of...
With plaudits the world over and awards coming out of his ears, Virgil van Dijk is very much a player with a target on his back. The Liverpool defender has established himself among the best in the world (many would argue he is the best) and that...
Jürgen Klopp and his men have travelled to Belgium as Liverpool take on Genk in the Champions League group stage tie on Wednesday. The clash will also see Reds striker Divock Origi face his former club. Origi?s father also played for the Jupiler...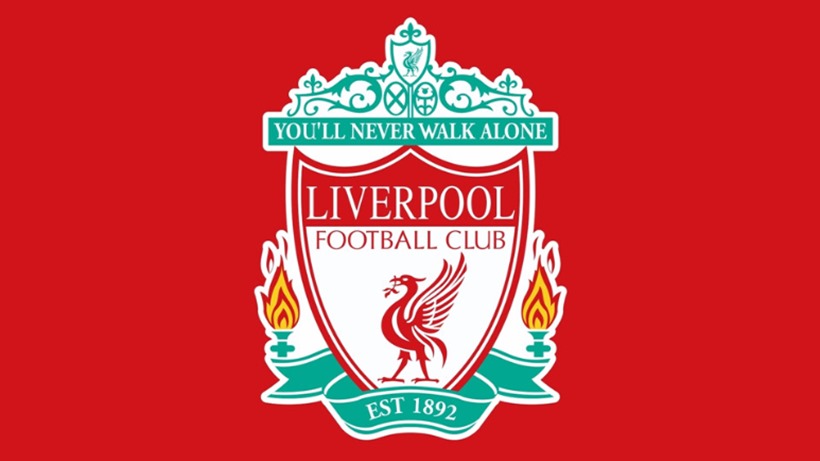 Adrian has already played 11 matches this season, which is probably more than he thought he'd get for the entire campaign at Liverpool. It's also more than double what he managed at West Ham during the last campaign, picking up just five...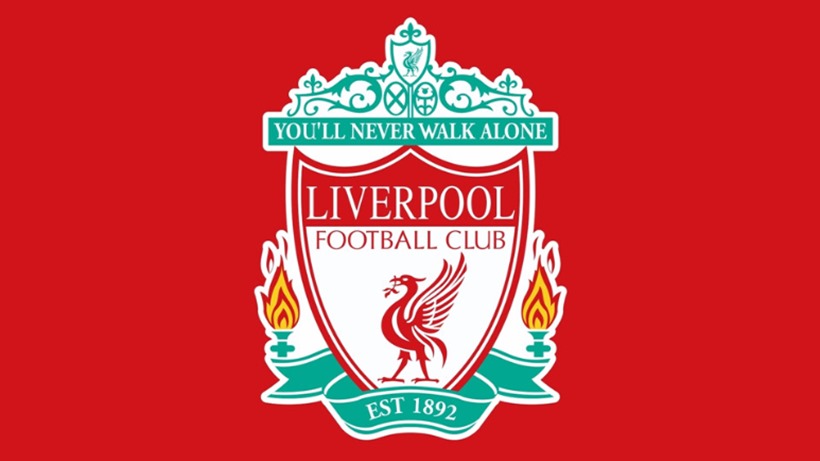 Adrian has already played more than double the amount of games he did last season. That he's done so for European champions Liverpool shows just what a good few months the Spaniard has enjoyed. Speaking to Spanish media agency Efe this week, the...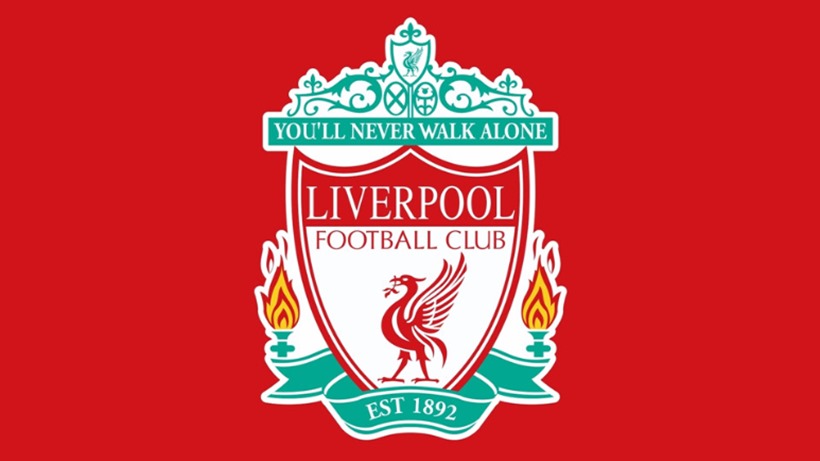 Among the many strong comments about the clash between Manchester United and Liverpool this weekend, there's been the rant from Roy Keane about the behaviour of Brazilian players. The Red Devils' legend didn't like to see stars from different...
Liverpool won the Champions League last season after defeating Tottenham Hotspur 2-0 in the final. Divock Origi was one of their heroes as the striker not only scored a goal against Spurs, but his brace against Barcelona in the second leg of the...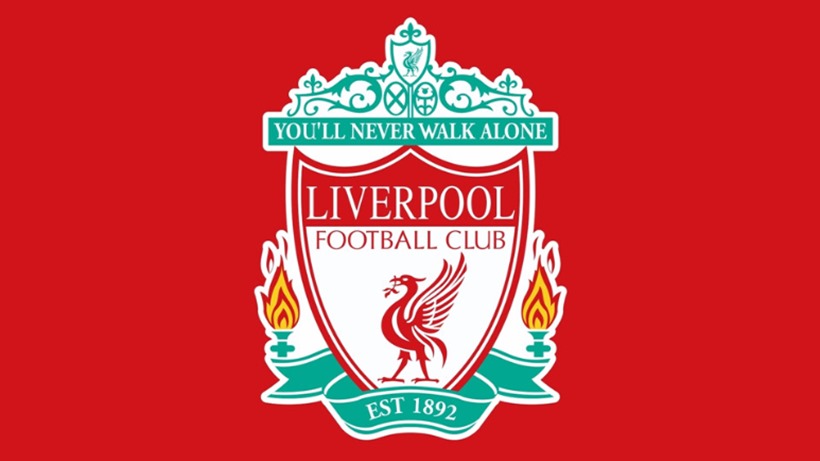 Marko Grujic signed for Liverpool in 2016, and whilst he's already played a few games for the Reds, he's spent the majority of his time out on loan. Having signed from Red Star Belgrade in the January 2016 window, the midfielder was sent...