After a terrible start to the season, Besiktas lost to Slovakian side Slovan Bratislava on Thursday night and Liverpool loanee Loris Karius didn't cover himself in glory. Karius is currently in his second season with the Super Lig side after...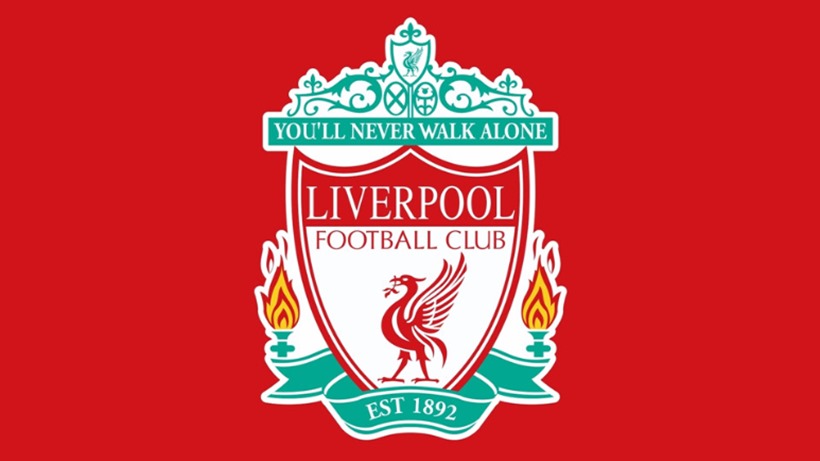 Liverpool allowed Poland U21 international Kamil Grabara to go on loan to Huddersfield Town in the summer transfer window. In the same window, the Reds also signed his compatriot Jakub Ojrzynski for their academy and it looks like the Merseyside...
Simon Mignolet was restricted to two appearances with Liverpool last season as the 31-year-old was forced to settle for a place on the bench following the arrival of Alisson from AS Roma in 2018. The goalkeeper left the Merseyside club and joined...
Liverpool loanee Loris Karius has spoken at a pre-match press conference in Slovakia, ahead of Besiktas' Europa League game clash with Slovan Bratislava. The German is now in his second season with the Super Lig side after being loaned to them...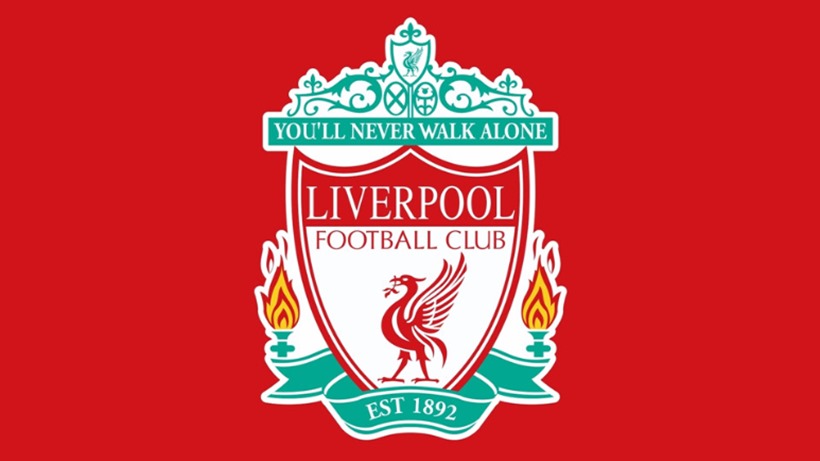 Arsenal appointed Sven Mislintat as head of recruitment in December 2017 and after spending 14 months at the Emirates, he left the Gunners in February. Earlier in May, VfB Stuttgart appointed the 46-year-old as their new sporting director and...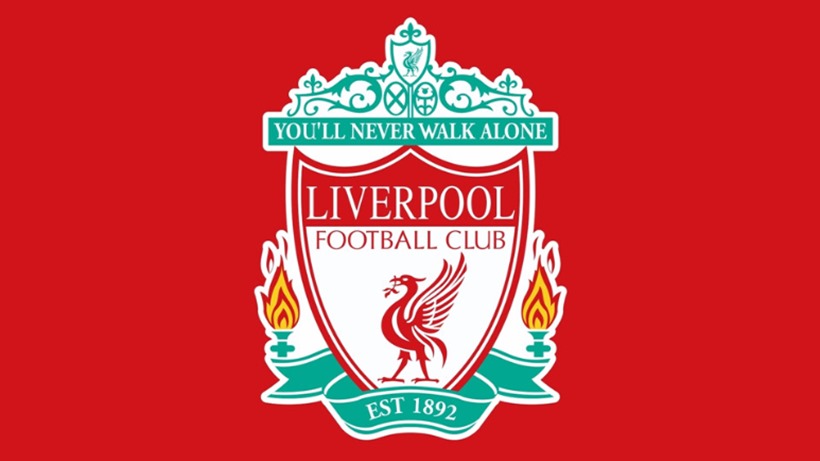 Liverpool enjoyed a good start to the 2019/20 season after winning the first five matches in the league and overcoming Chelsea to win the UEFA Super Cup last month. Their unbeaten run in all competitions came to an end when they suffered a 2-0...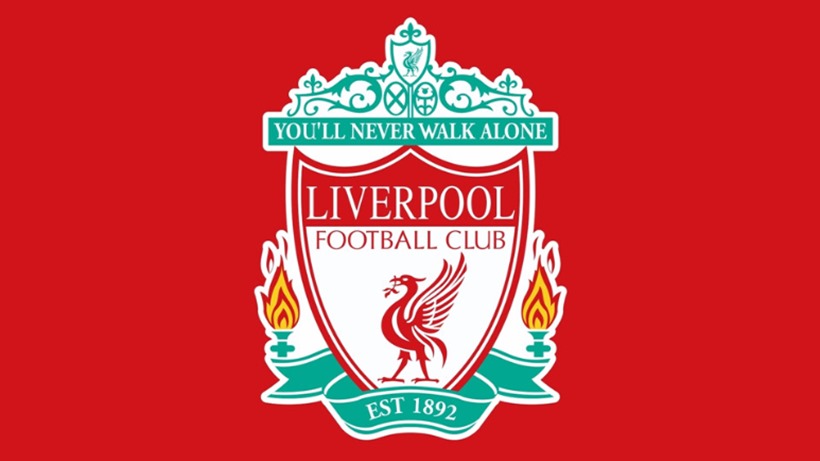 The Brazilian media's coverage of Flamengo has been pretty annyoing lately. Even though the Rio de Janeiro side have the best team and the biggest fanbase in the country, the local press is still managing to exaggerate when making predictions and...
Kai Havertz is a name Liverpool fans will likely hear more about over the next few months. The Bayer Leverkusen youngster is considered one of the best talents in the Bundesliga, and at just 20 years of age has increasing backing in Germany to play...
Given the emergence of talent out of Portugal in recent years, the country has become a regular hunting ground for teams up and down the Premier League. Barely a week goes by without an English team (usually, several) scouting Portuguese teams and...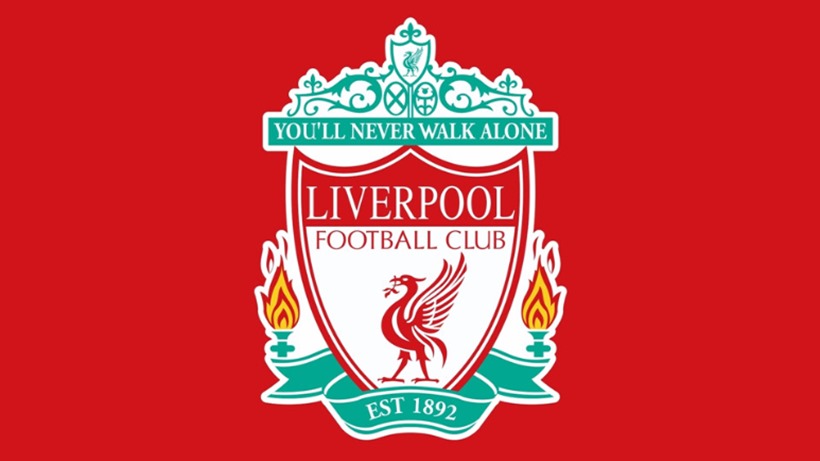 Earlier today, we covered claims that Manchester United sent their scout to watch Erling Braut Håland in action against Genk and also explained how the Red Devils have been tracking his progress over the years. The Red Bull Salzburg?s new star...
Damien Comolli might not be remembered as the best director of football ever at Tottenham and Liverpool, but one thing he can be thanked for, according to himself, is the setting up of the data analysis system the clubs still use to this day to go...
Jurgen Klopp's Liverpool are mostly hailed for their attacking threat of Firmino, Mohamed Salah and Sadio Mane, but there's a great deal of character in the side, something which is likely best personified by captain Jordan Henderson. There'd...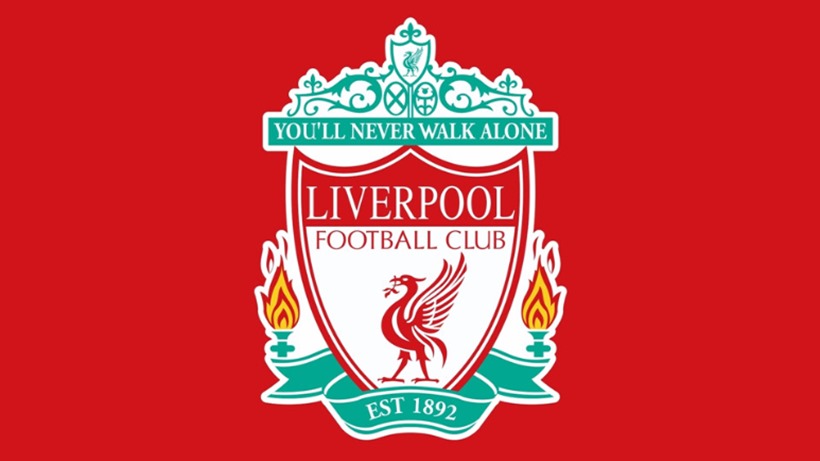 Xherdan Shaqiri has insisted he is comfortable at Liverpool, despite speculation surrounding his future at the club. The forward moved to Anfield last summer, with the Reds taking advantage of his low release clause to add an experienced player to...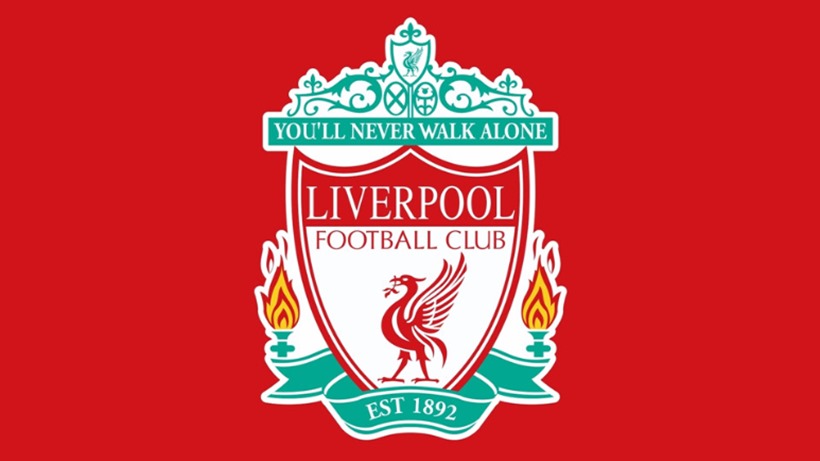 Everton scout Carlo Jacomuzzi is not a man that keeps his opinions to himself, particularly when it comes to talking about Liverpool. The Blues scout is always good for a quote on Everton?s famous rivals and Liverpool?s rise to prominence in the...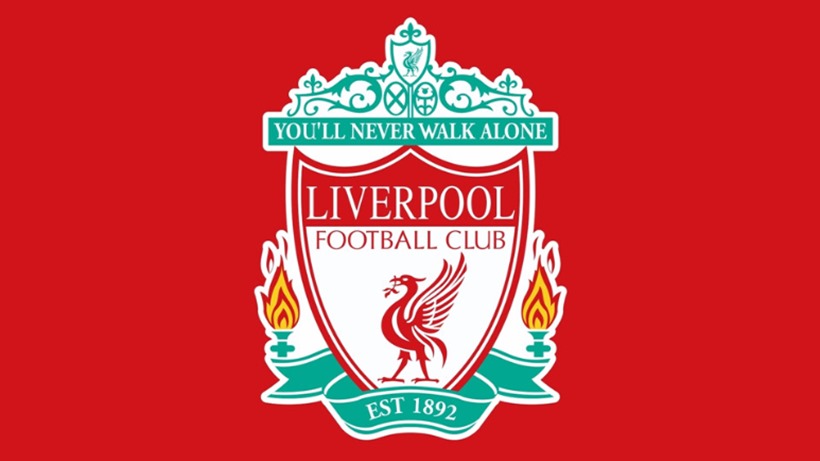 Unable to recapture his Liverpool form at Barcelona, Philippe Coutinho was slowly but surely pushed aside by the Catalan club to the point where he had to leave on loan, with Bayern Munich the lucky recipients. While he has yet to have any real...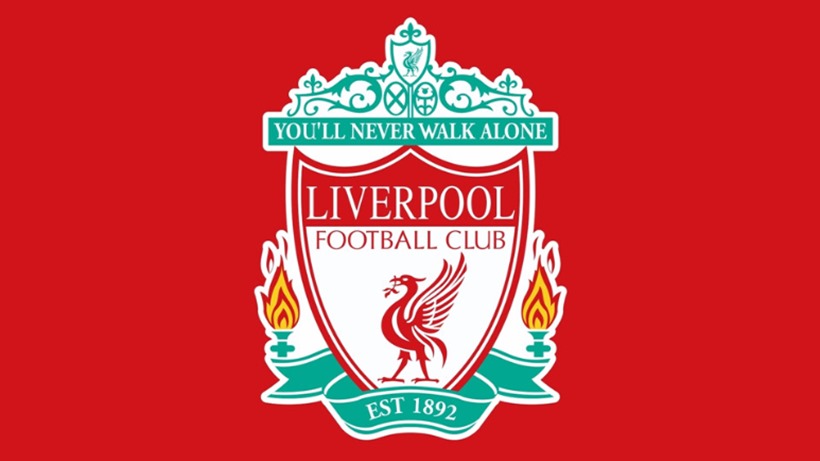 Jürgen Klopp has guided Liverpool to the Champions League and UEFA Super Cup in 2019. The Reds have become a main threat side in Europe?s elite club competition under the former Borussia Dortmund boss and in the last year, he has helped the Anfield...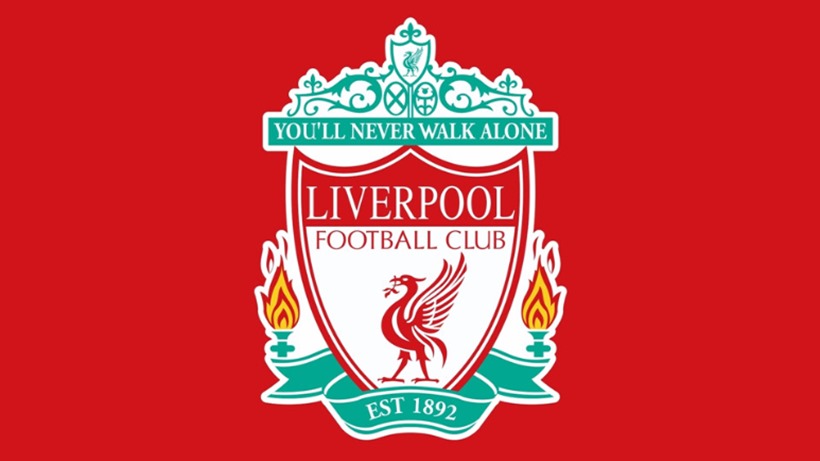 With the Champions League returning this week, the focus has turned to which clubs are the favourites for this year?s competition. As the current holders of the trophy, Liverpool find themselves in that conversation, with plenty predicting further...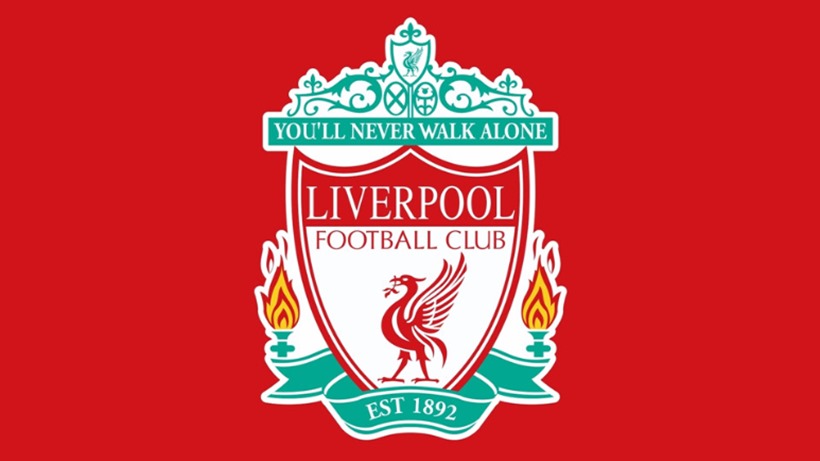 When it comes to rating a full-back, it?s fair to say Gary Neville probably knows what he?s talking about. Neville made just under 600 appearances for Manchester United, another 85 for England playing down the right and is considered one of the...
The back page of Sunday's AS has some rather big claims about Spain's big two clubs and Liverpool. According to the report, Jurgen Klopp and Virgil van Dijk are 'two priorities' for Real Madrid and Barcelona. Zinedine Zidane and Ernesto...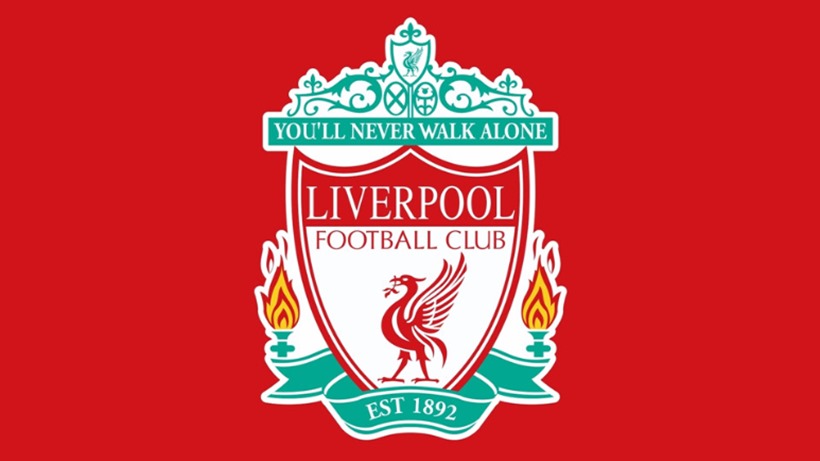 Liverpool have opened talks for the contract extension of Sadio Mané, according to claims on Saturday. It's French outlet Soccer Link who says the negotiations have already started. The process is said to be in the very early stages, but is...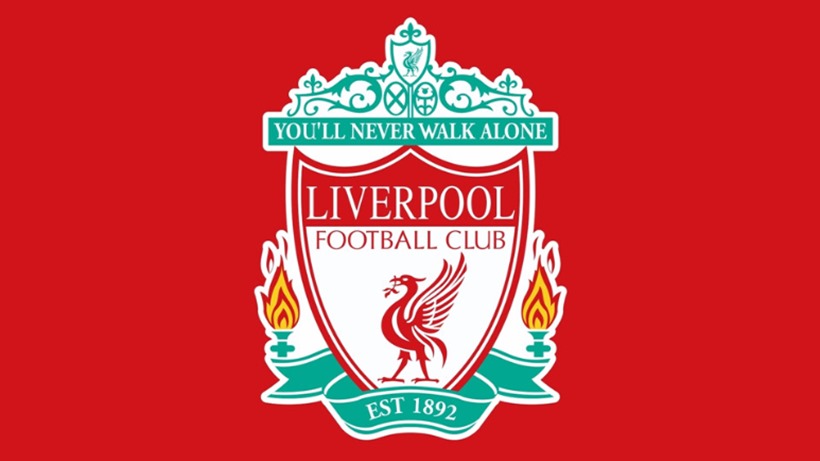 Liverpool manager Jurgen Klopp spoke to the Brazilian media after the 3-1 win over Newcastle United on Saturday. Although it was the away side who opened the scoring, the Reds managed a great comeback, with a lot of credit going to Roberto Firmino,...
Simon Mignolet was finally allowed to leave Liverpool in the summer window, and returned to Belgium with Club Brugge. The goalkeeper had last played in the country in 2010, for Sint-Truiden, before leaving for English football and Sunderland. When...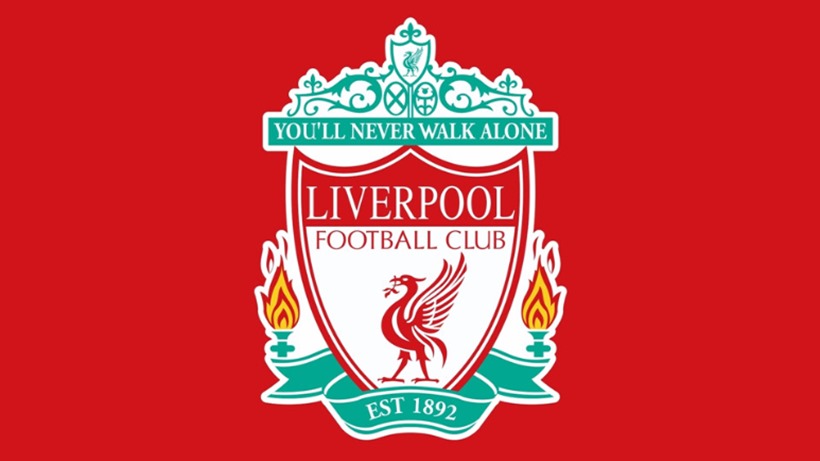 Leeds United manager Marcelo Bielsa has so far managed two clubs in France, Marseille and Lille. The Argentine was in charge of Marseille for the 2014/15 season, while his stint with the latter was less than six months in 2017. A few of his former...
Liverpool won the Champions League last season and they made it to the final in scintillating style after overcoming Barcelona 4-3 on aggregate. The La Liga winners registered a 3-0 win in the first leg at home, but suffered a 4-0 defeat at...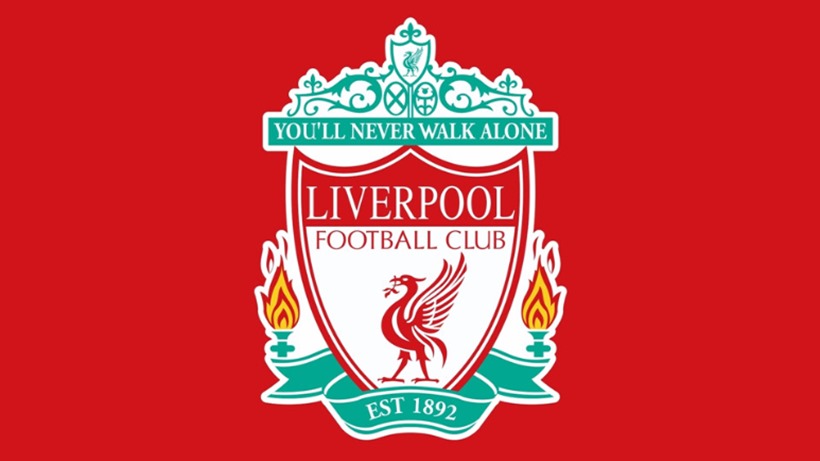 International breaks give an opportunity to the local media to talk to players from their country, at least those fortunate enough to be called up to the national team. Liverpool?s Virgil van Dijk and Georginio Wijnaldum were part of the...
Barcelona allowed Philippe Coutinho to complete a loan move to Bayern Munich in the summer and the Bavarians have the option to make the deal permanent. The Brazil international arrived at the Camp Nou from Liverpool in January 2018, but struggled...
While Liverpool?s Champions League victory last season was impressive in its entirety, few will disagree the comeback against Barcelona was the defining moment on their road to success. Losing 3-0 at the Nou Camp, Jürgen Klopp?s men knew they...
Nabil Fekir was part of France?s World Cup winning squad and prior to their trip to Russia last summer, the 26-year-old drew serious attention from Liverpool after impressing for Lyon in the 2017/18 campaign. The Reds and the Ligue 1 club agreed a...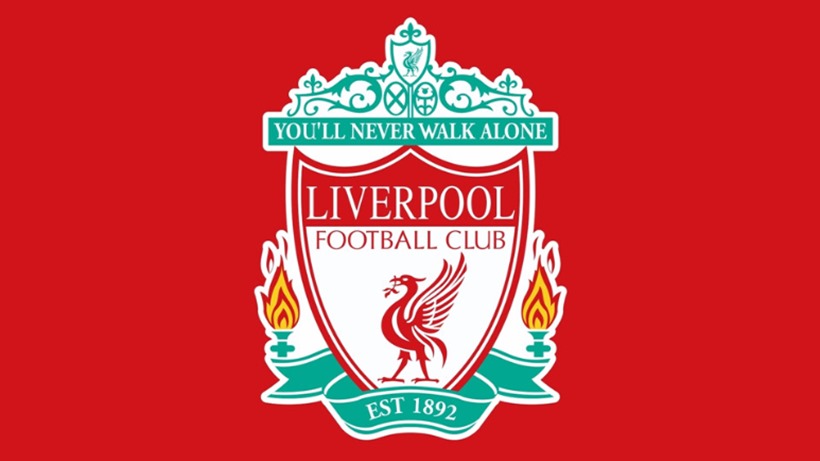 During the international break, when the Belgian press want analysis about their national team, one of the men they often turn to is Philippe Albert. The former Newcastle and Fulham defender often analyses how Premier League players do, and this...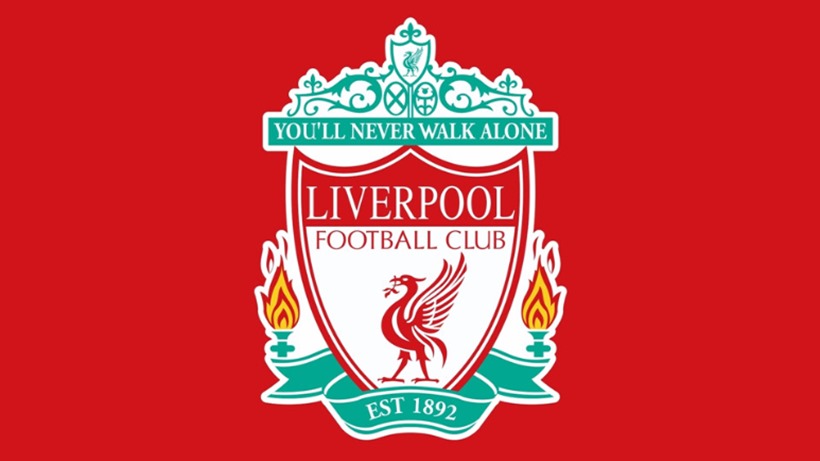 Despite not being in Liverpool?s first-team of late, Xherdan Shaqiri has still managed to find himself in the headlines. Last month we covered quotes from the midfielder expressing his disappointment at his lack of minutes for Liverpool this...
Tuesday's edition of L'Equipe has a big interview with Real Betis' Nabil Fekir and it inevitably covers his failed transfer to Liverpool last year. At the time, various possible reasons were given for the player staying at Lyon. Concerns over...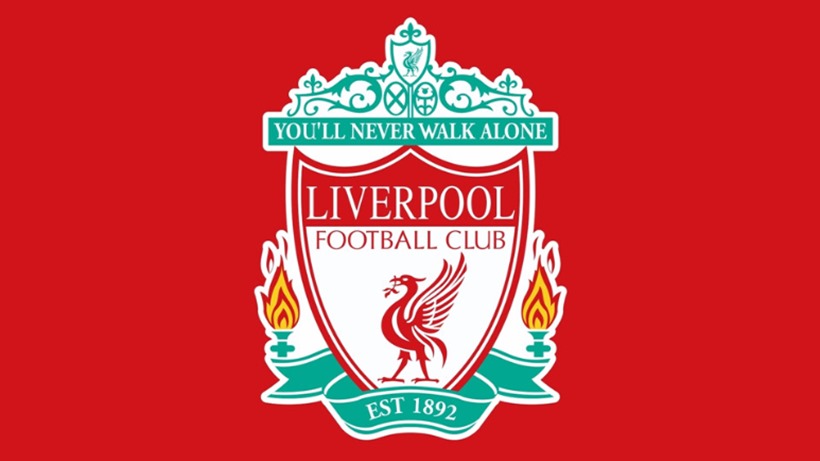 Of the many exhilarating Premier League title battles down the years, it?s fair to say Liverpool and Manchester City served up one of the best for a while last season. The Reds were superb throughout the campaign, with a summer of massive spending,...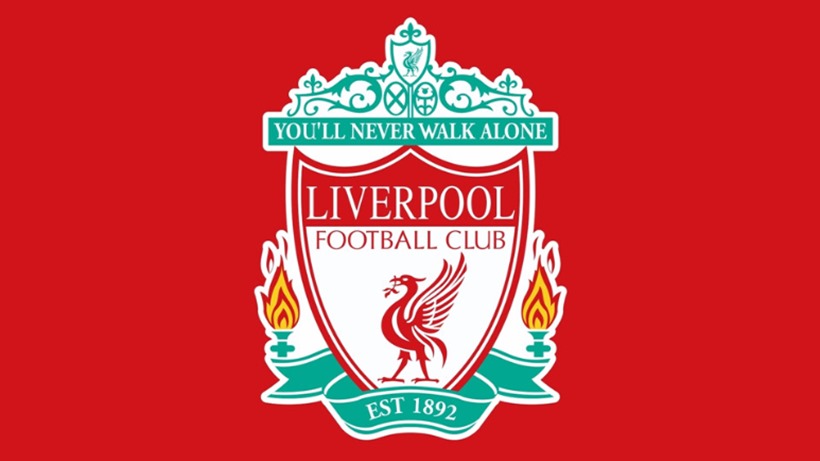 Virgil van Dijk is increasingly looking like a frontrunner to win the Ballon d'Or, after a fantastic season with Liverpool. Coming up just short in the Premier League to Manchester City, Jurgen Klopp's side won the Champions League and Van Dijk...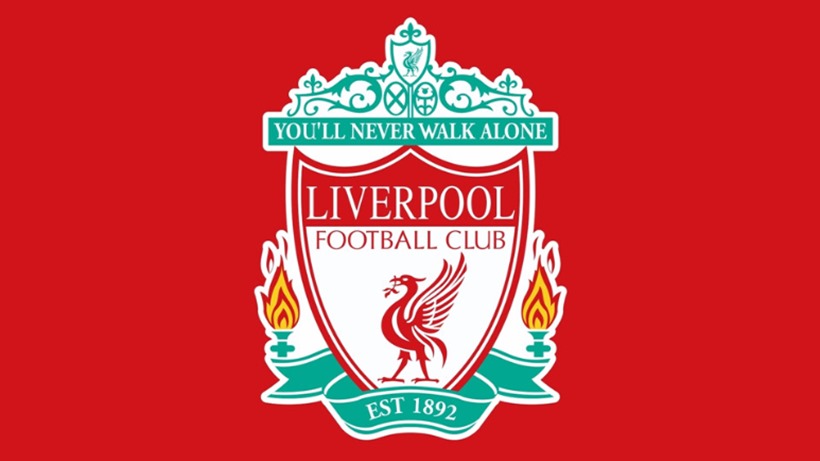 Although Europeans continue not to care much about the FIFA Club World Cup, South Americans still see the competition with a lot of importance. The Copa Libertadores semifinals are only being played in October, but clubs are already wondering who...

One of the big deadline day moves in Europe was Javier Hernández leaving West Ham United to join Sevilla. The Spanish side moved quickly to take the Mexican forward to the Ramon Sanchez-Pizjuan when sporting director Monchi decided late on they...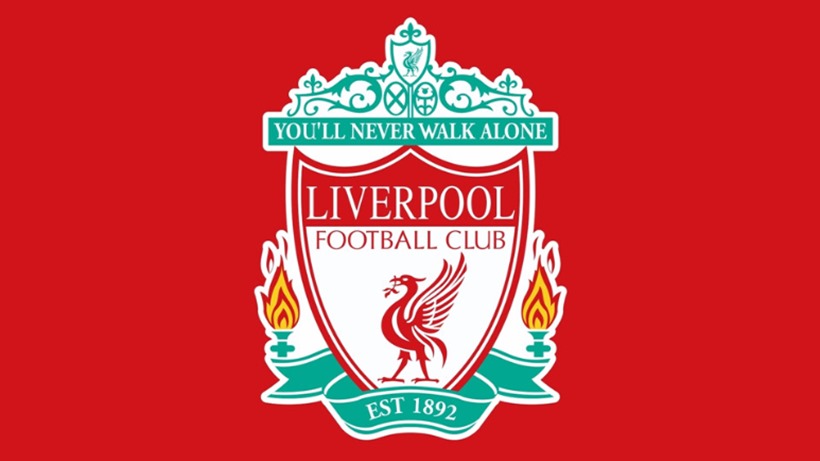 According to Turkish newspaper Gunes, along with Liverpool, Juventus are monitoring the situation of Trabzonspor goalkeeper Ugurcan Cakir. In recent days the 23 year old has been linked with a move to Liverpool after reports the Premier League side...
Earlier this week we covered reports from the Turkish press that Liverpool sent a scout to watch Trabzonspor goalkeeper Ugurcan Cakir in action against Fenerbahce last weekend. Despite a good start from summer signing Adrian it was reported the...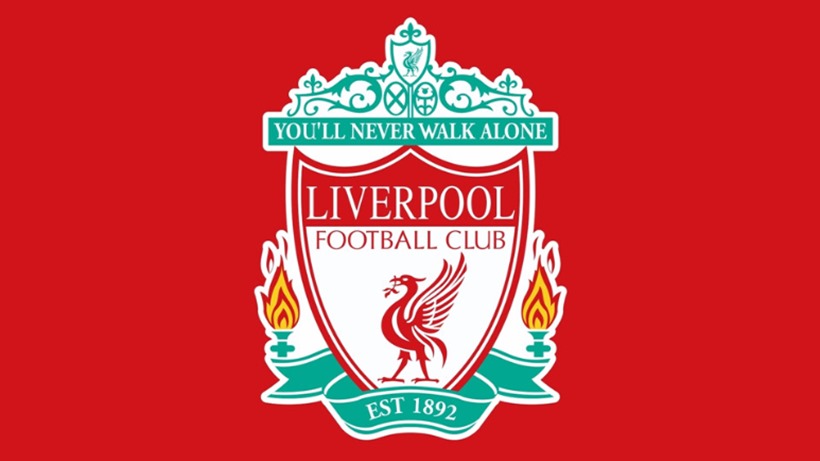 Returning to your former club is always a tricky experience, even if you?re still well thought of there, and Luis Suárez found that out when Barcelona took on Liverpool in the Champions League last season. The Uruguayan is still well-loved at...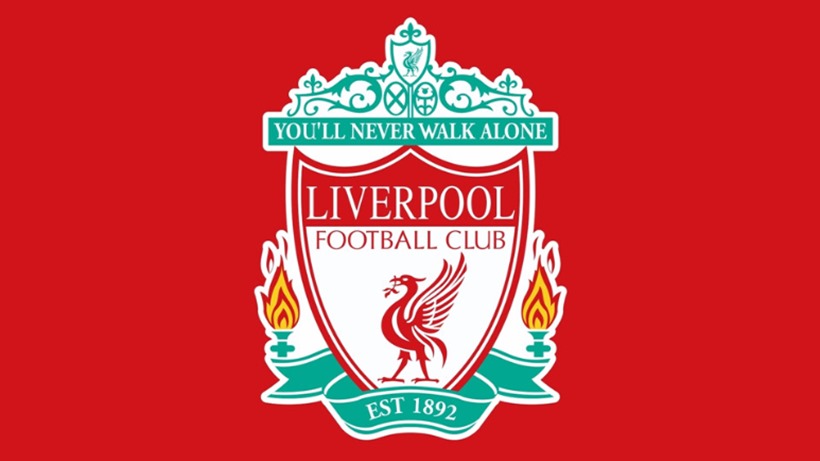 According to Star, Liverpool scouts have been impressed with the performance of Trabzonspor goalkeeper Ugurcan Cakir over the weekend. It's reported the Premier League side have sent a scout to Istanbul to watch Cakir in action against Fenerbahce...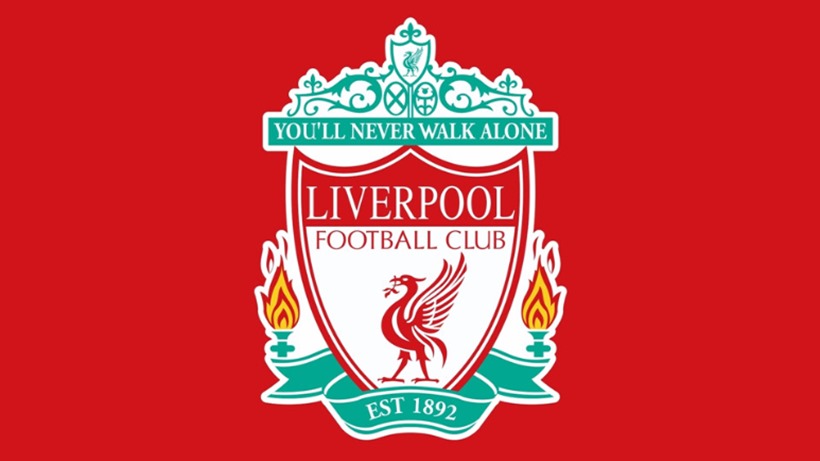 The international break can be looked at two ways by a footballer; it?s either a blessing or a curse. In the case of Xherdan Shaqiri, this one could be a blessing. The Liverpool forward turned down the opportunity to play for Switzerland over this...
Earlier this summer, multiple reports in Italy discussed AS Roma?s interest in Dejan Lovren. However, the deal didn't take shape as TuttoMercatoWeb reported the Liverpool defender demanded a ?1m signing on fee from the Serie A side. Roma have...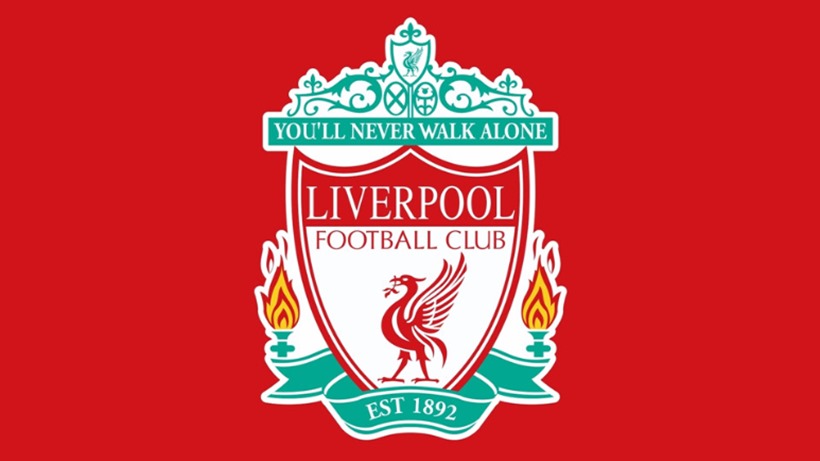 Throughout the summer, Bobby Duncan has been trying to find a move away from Liverpool to play the first-team football that?s unavailable at Anfield. His representative took to Twitter to try and force the issue using some very questionable...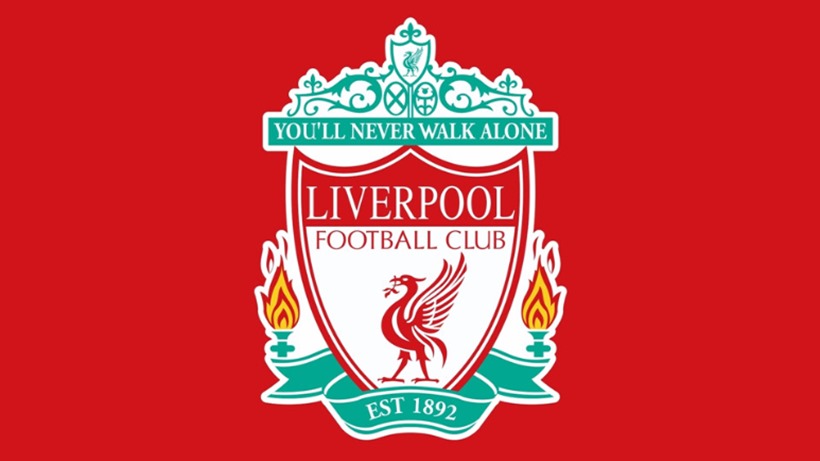 Such is the quality in the Premier League, particularly at big clubs like Liverpool, that young players find it incredibly difficult to break through these days. Most are now openly telling their clubs they want a loan move to aid their...
With Joel Matip flourishing, Joe Gomez fully fit and Virgil van Dijk still dominating, there?s little room for Dejan Lovren at Liverpool these days. The Croatian is out of favour at Anfield and currently finds himself at the bottom of the pecking...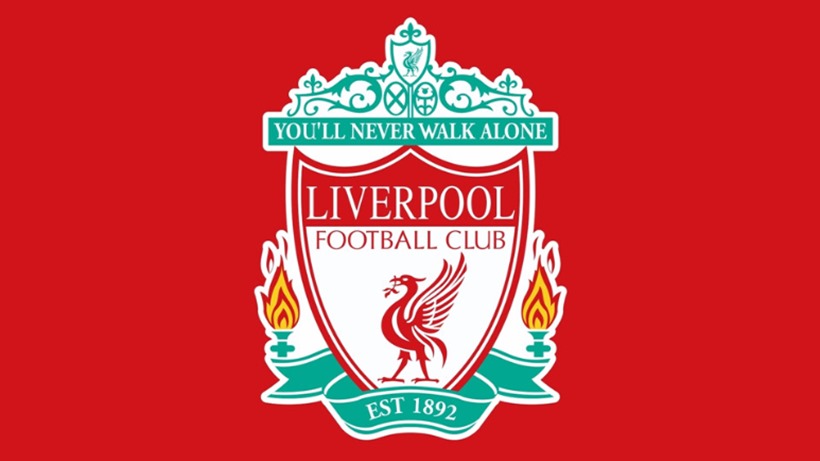 On Wednesday, we relayed news from Germany that Bayer Leverkusen had turned their attention to Dejan Lovren to bolster their defence. The centre-back had already seen a move to AS Roma collapse at the last minute because he asked for a ?1m signing...
Multiple reports in Italy have recently linked Liverpool?s Dejan Lovren with a move to AS Roma. On August 16th, TuttoMercatoWeb explained the deal collapsed after the defender demanded a ?1m signing on fee. Germany's Sport Bild now claims Bayer...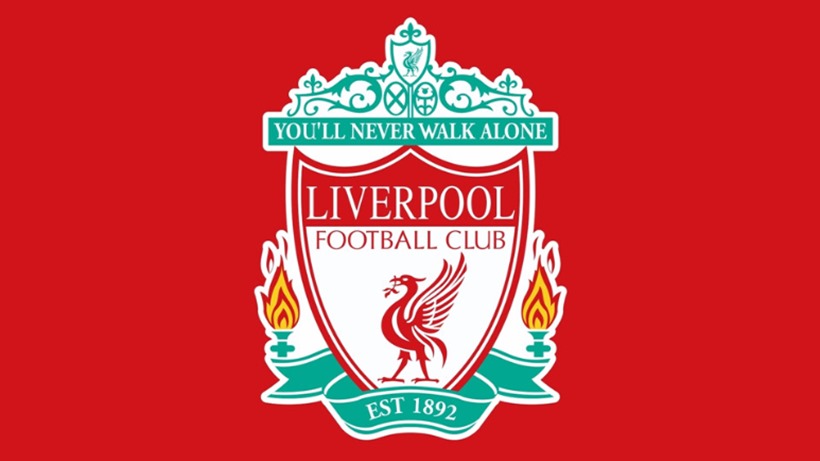 While the big clubs around Europe are all focused on signing the biggest talent, there is a distinct desire to sign young talent too. The biggest clubs around the continent all hoover up talent, looking to get tomorrow?s stars as early as possible...
Alisson Becker picked up an injury in Liverpool?s season opener against Norwich City and Adrián was immediately called into action. A few days later, the Spaniard was the Reds? hero in Istanbul as he helped his side overcome Chelsea in the UEFA...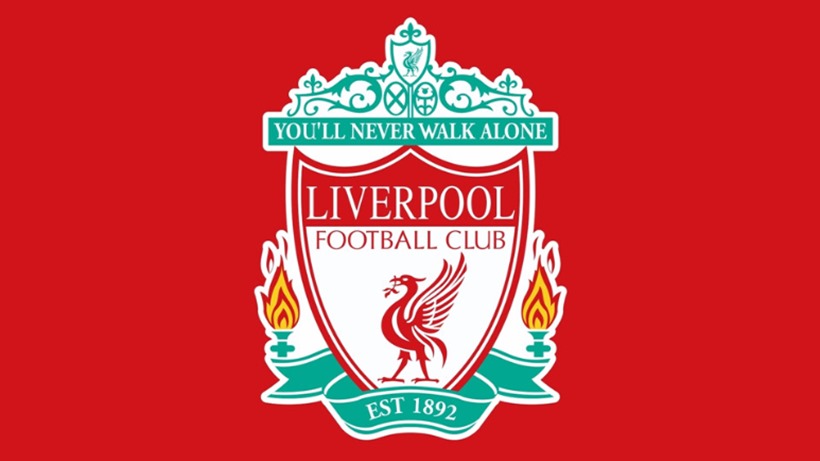 Earlier today we brought you a report that stated Liverpool were set to miss out on money owed to them as part of Philippe Coutinho?s move to Bayern Munich. The Brazilian is set to leave Barcelona in the coming days, with the Catalan giants having...
With the European transfer window yet to close there are still several significant transfers waiting to get going, and Philippe Coutinho is one of them. The Brazilian is not wanted at Barcelona, and they?re keen to move him on, primarily to get his...
Liverpool summer signing Adrian was a hero for the Reds during their UEFA Super Cup success over Chelsea in Istanbul on Wednesday. After having allowed Simon Mignolet join Club Brugge, the Merseyside club signed the Spaniard on a free transfer on...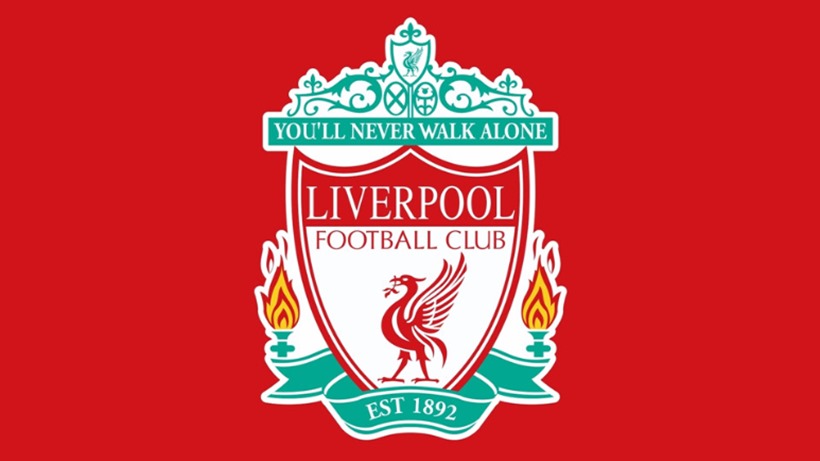 It?s been well established that Liverpool do good business in the transfer market these days and there?s a long list of signings under Jürgen Klopp that prove that. While the Reds' big money signings have taken the headlines in recent times,...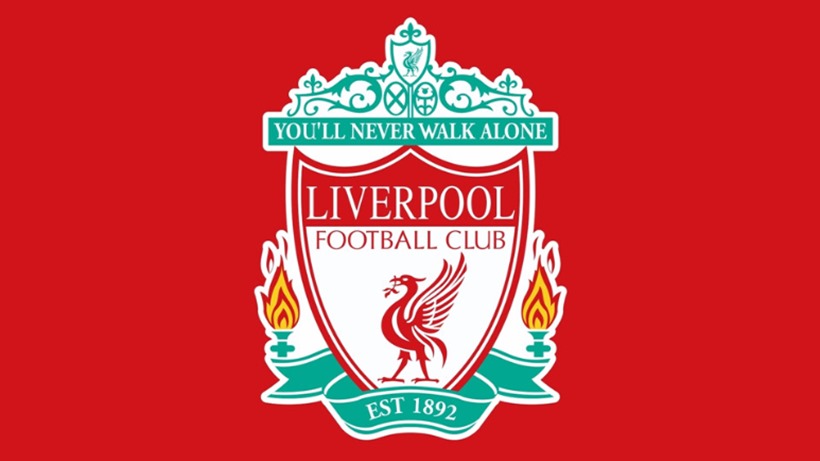 Despite getting closer to getting a deal over the line with Liverpool for Dejan Lovren, Roma?s attempt to get the Croatian to Italy appears to now be off. Goal UK reported early on Friday the reason behind the collapsed move was the Reds? growing...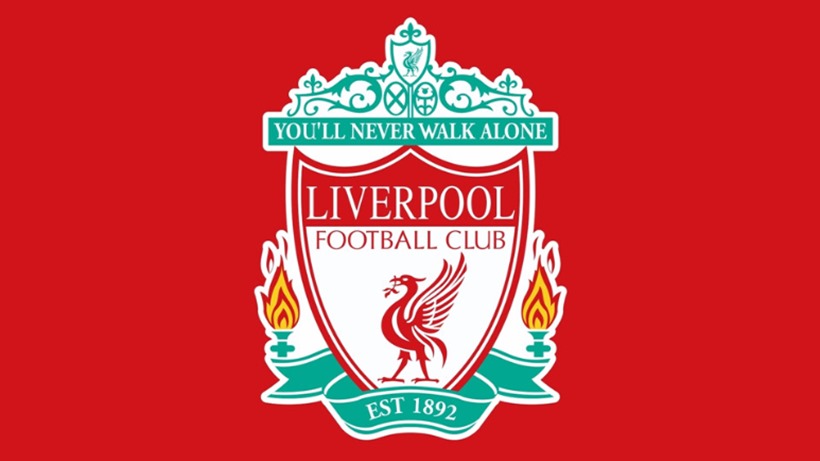 When Liverpool signed Adrian on a free transfer this summer, they probably didn't expect him to be a title hero so soon. Since Alisson had won a Champions League and a Copa America in the past few months, Jurgen Klopp certainly expected the...
AS Roma have Dejan Lovren ?in their hands?. That?s how Corriere dello Sport start off their article on the matter on Thursday, making a big deal about the fact they have reached an agreement with the Croatia international over personal...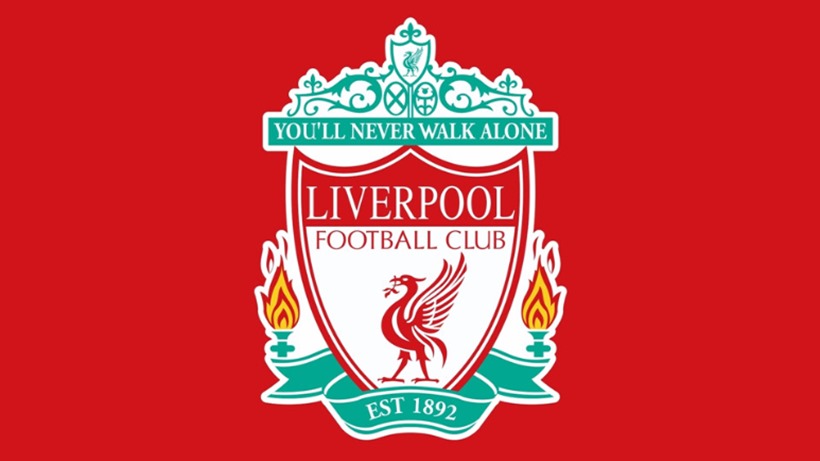 Liverpool winger Xherdan Shaqiri has spoken to the Turkish press after Liverpool's Super Cup against Chelsea. The Swiss player had been linked with a transfer away from the Anfield side over the course of the summer, with a move to Monaco...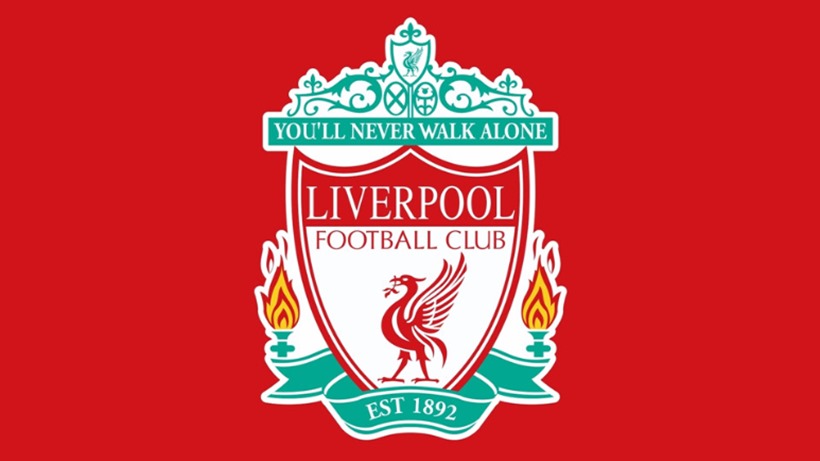 Already interested in Sadio Mané last summer, Real Madrid?s chase of the Senegalese star looked to have been put to bed when they signed Eden Hazard from Chelsea. However, Soccer Link in France claim that despite bringing in the Belgian, Zinedine...
The Dejan Lovren to AS Roma saga continues on its merry way on Wednesday following Tuesday?s English media reports Liverpool were willing to do a deal at around £15m. That was a bit different from the Italian claims, who stated the Champions League...
The closer we get to the European transfer deadline, the closer Dejan Lovren appears to be on the verge of a move to AS Roma. Gazzetta dello Sport continue to push the story, explaining the Croatian, as always, remains the alternative to...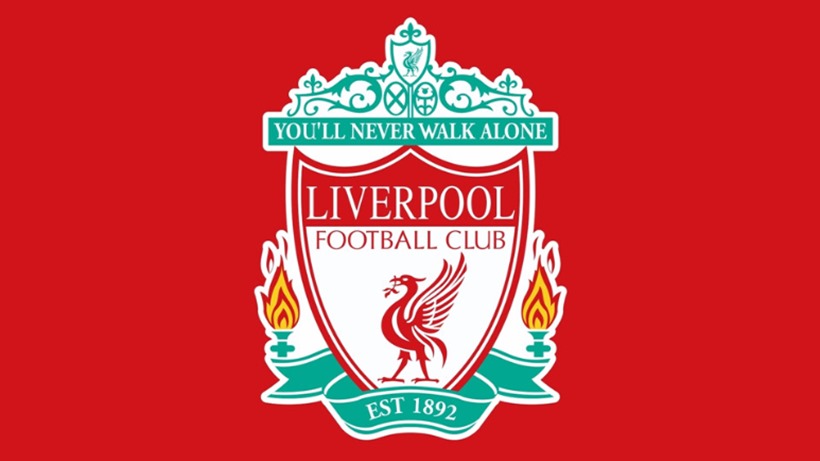 The Italian media today brings some confident claims that Roma are getting closer to finding a deal to sign Dejan Lovren from Liverpool. One of the reports came from Tutto Mercato Web. They brought updates on multiple targets the Serie A side have,...
Of the more surprising transfers this summer, Simon Mignolet leaving Liverpool was undoubtedly up there with them. The Belgian found himself relegated to back-up goalkeeper at Anfield last summer as Alisson arrived in a record-breaking deal from...
Nowhere near Jürgen Klopp?s squad for the Premier League season opener against Norwich, a move away from Liverpool looks more and more like could be the best thing for Dejan Lovren's career. Wanted by AS Roma, who seem ready to give up on Toby...
It?s important for AS Roma to sign an experienced centre-back, claims Gazzetta dello Sport. Having realised signing Tottenham Hotspur's Toby Alderweireld has become even difficult (because Spurs didn't sign a new centre-back), their attention...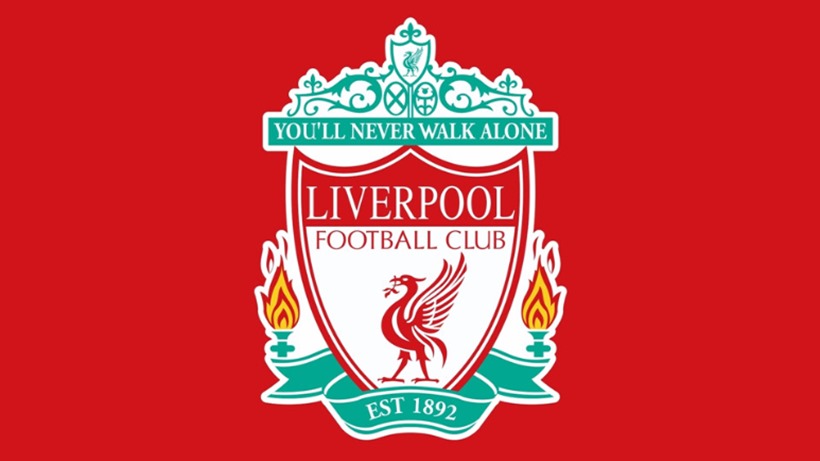 Although the end of the transfer window still allows players to leave the Premier League clubs, some departures now seem very unlikely. This is the case of Toby Alderweird and Dejan Lovren. Although the Tottenham Hotspur and the Liverpool players...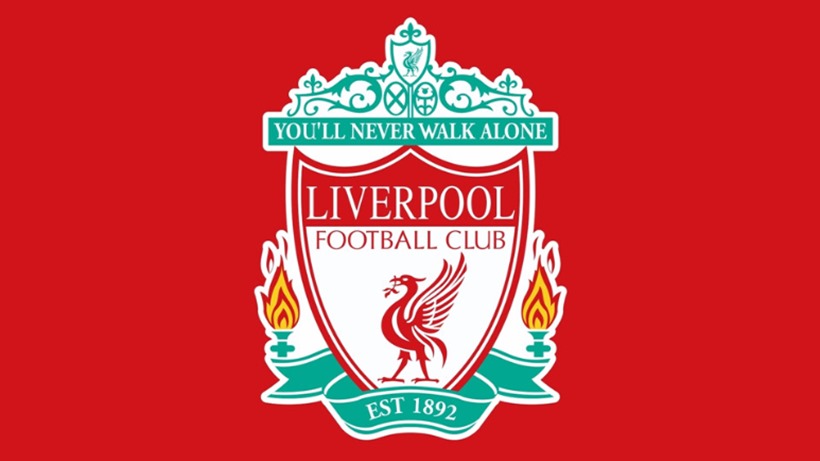 Dejan Lovren?s future at Liverpool still remains uncertain and the centre-back has previously been linked with Milan and AS Roma, with the latter of the two identifying the Croatia international as an alternative to Tottenham Hotspur?s Toby...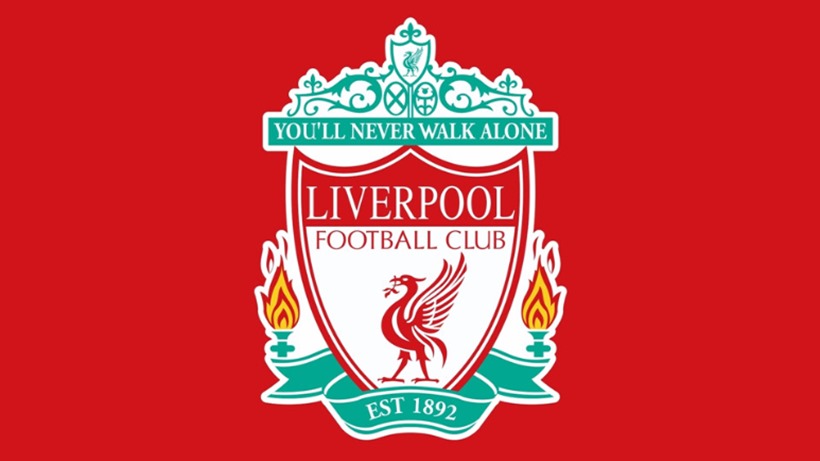 AC Milan have been constantly linked with Dejan Lovren, while AS Roma have reportedly joined the transfer race as they view the Liverpool defender as an alternative to Tottenham Hotspur?s Toby Alderweireld. On July 30th, we relayed news from Italy...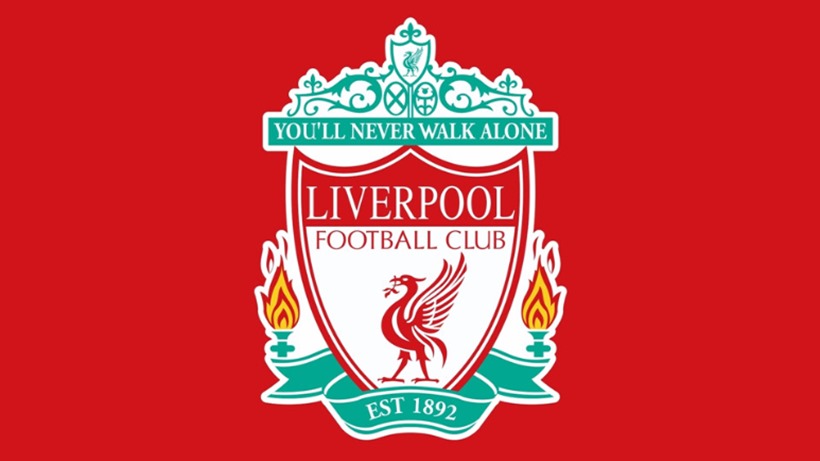 Of the more surprising moves to take place this summer, Adrian joining Liverpool came out of nowhere. The Spanish goalkeeper was available on a free transfer after leaving West Ham at the end of last season, and Liverpool moved quickly to secure...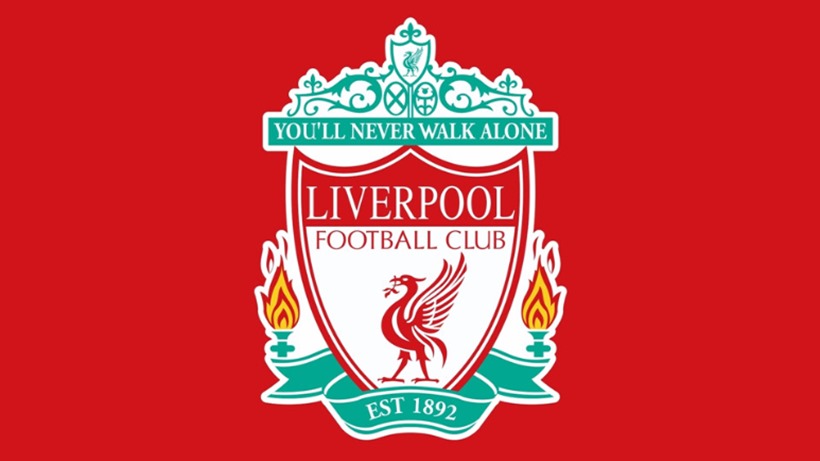 Strange claims from South America today say that Real Madrid have found an agreement with Liverpool for the transfer of midfielder Fabinho. On Twitter, Colombian journalist José Luís Vergara says the Brazilian is joining the Galacticos 'before...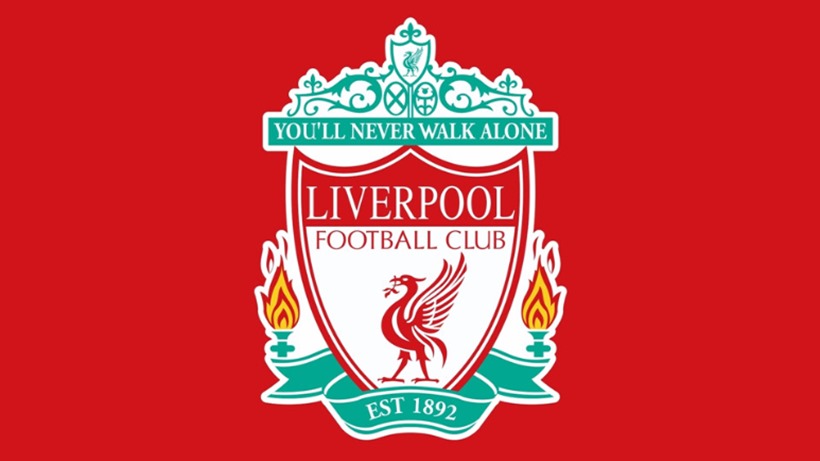 Jurgen Klopp has finally agreed to Simon Mignolet leaving Liverpool. The Belgian has wanted out for a while, but his manager has been against an exit, wanting to make sure he has a strong second choice option behind Allison. Moving to Club Brugge,...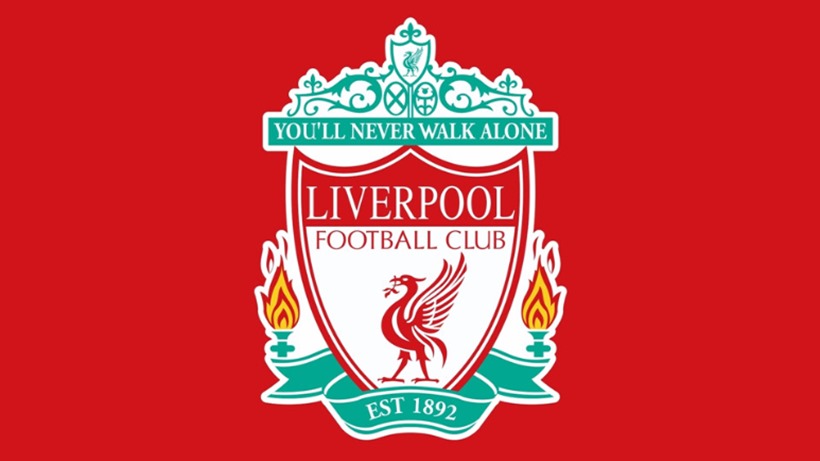 AC Milan are set to sign Léo Duarte from Flamengo, and according to TuttoMercatoWeb, the Brazilian won?t be the last defensive signing this summer. Liverpool?s Dejan Lovren and Celtic?s Kristoffer Ajer are two targets for the San Siro...
Starting off as an alternative for AS Roma in their quest to sign Toby Alderweireld, Dejan Lovren is now reportedly ?in pole? for the centre-back job with the Serie A side. This is how Gazzetta dello Sport present it on Thursday, claiming the...
On Tuesday, it was reported that one of Dejan Lovren?s agent was expected in Milan to hold talks with clubs. Whether he was there to discuss the Liverpool player?s future wasn?t explicitly detailed, but the belief was he could end up sitting down...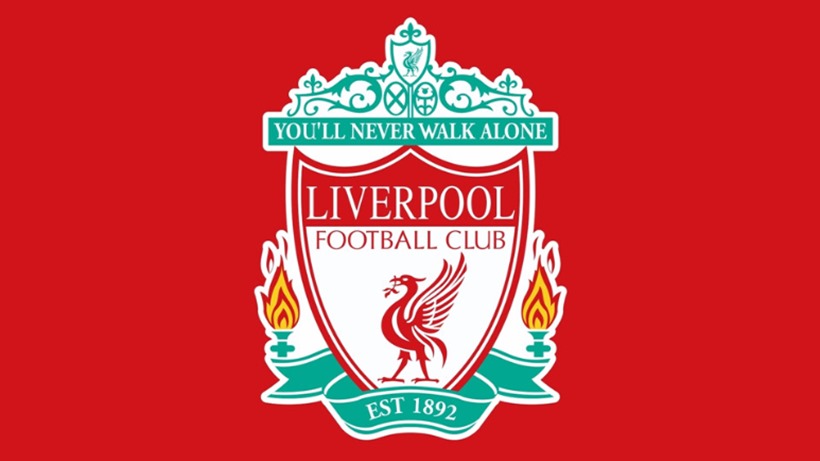 It?s been a while since we saw anything about Dejan Lovren in Italy, and that might be because Milan were getting some other priorities sorted first. Patrick Cutrone to Wolverhampton Wanderers quickly became the talk of the town, as did the arrival...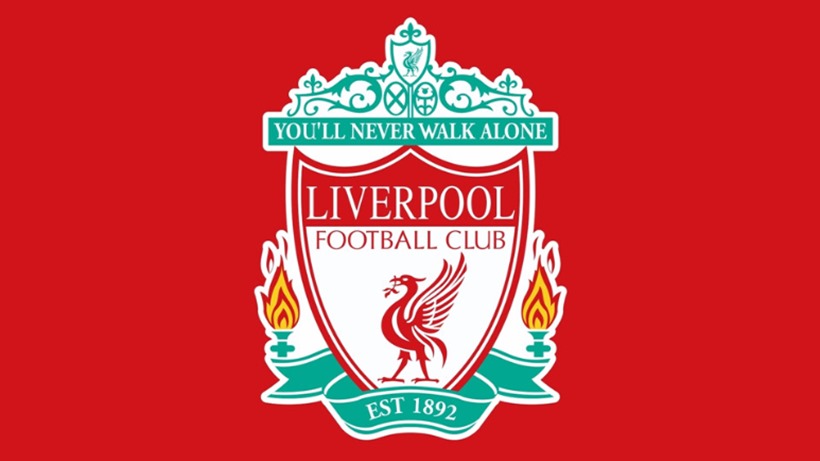 According to a report from the Turkish media, Super Lig side Caykur Rizespor are interested in signing Liverpool striker Divock Origi. It?s reported that after selling their star striker Vedat Muriqi to Fenerbahce, the Black Sea side are looking to...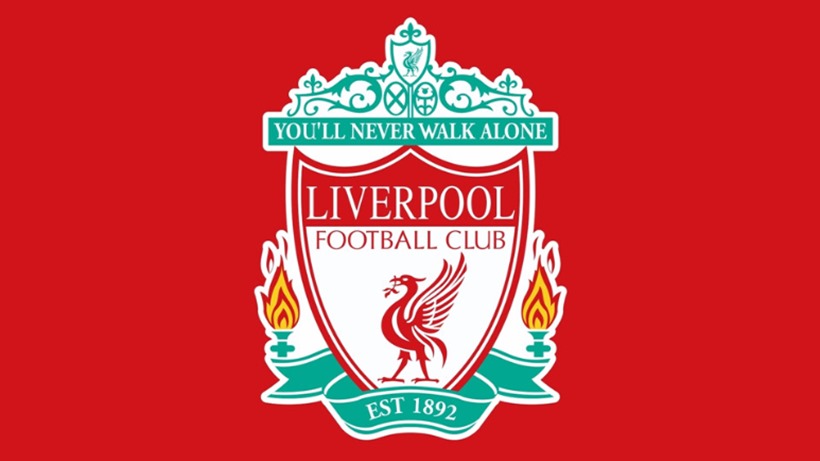 Liverpool loanee Loris Karius has spoken to Asist Analiz about his debut season in Turkey and his plans for the next campaign. The German goalkeeper experienced a mixed season with Besiktas and his performances weren't consistent for much of the...