Manchester United have once again scouted Benfica, this time in the Eagles' Europa League clash against Galatasaray. Newspapers Record and O Jogo both report the scouting mission, although they don't point out who the Red Devils were...
Barcelona?s Ivan Rakitic dominates the front page of today?s edition of Mundo Deportivo. It reads ?They want Rakitic? and the they here is Inter Milan, Paris Saint-Germain, Bayern Munich and Manchester United, who are the clubs reportedly...
Timothy Fosu-Mensah hasn't yet made the breakthrough that many expected would be quickly on the way when he started to get games for Manchester United. A loan this season at Fulham hasn't been a runaway success and the Dutchman doesn't seem...
Today's edition of De Telegraaf goes big with Ajax interest in Timothy Fosu-Mensah. The Manchester United owned player is spending the season on loan at Fulham, and it's pretty sure he won't be continuing at the club beyond the end of the...
Manchester United right-back Diogo Dalot gets a lot of praise from the Portuguese press today, and for a very good reason. Soon after completing his ?22m move from Porto to Old Trafford the last summer, he helped the football school where he played...
Barcelona are looking to strengthen their attack for next season and are running their eye over various players who they consider could fit well into their system. Thursday?s edition of Catalan newspaper Mundo Deportivo says one of the targets for...
Marouane Fellaini came close to leaving Manchester United last summer on a free transfer. Paris Saint-Germain were one of the clubs interested in signing the midfielder last summer, but just days before his contract was set to expire, the Red...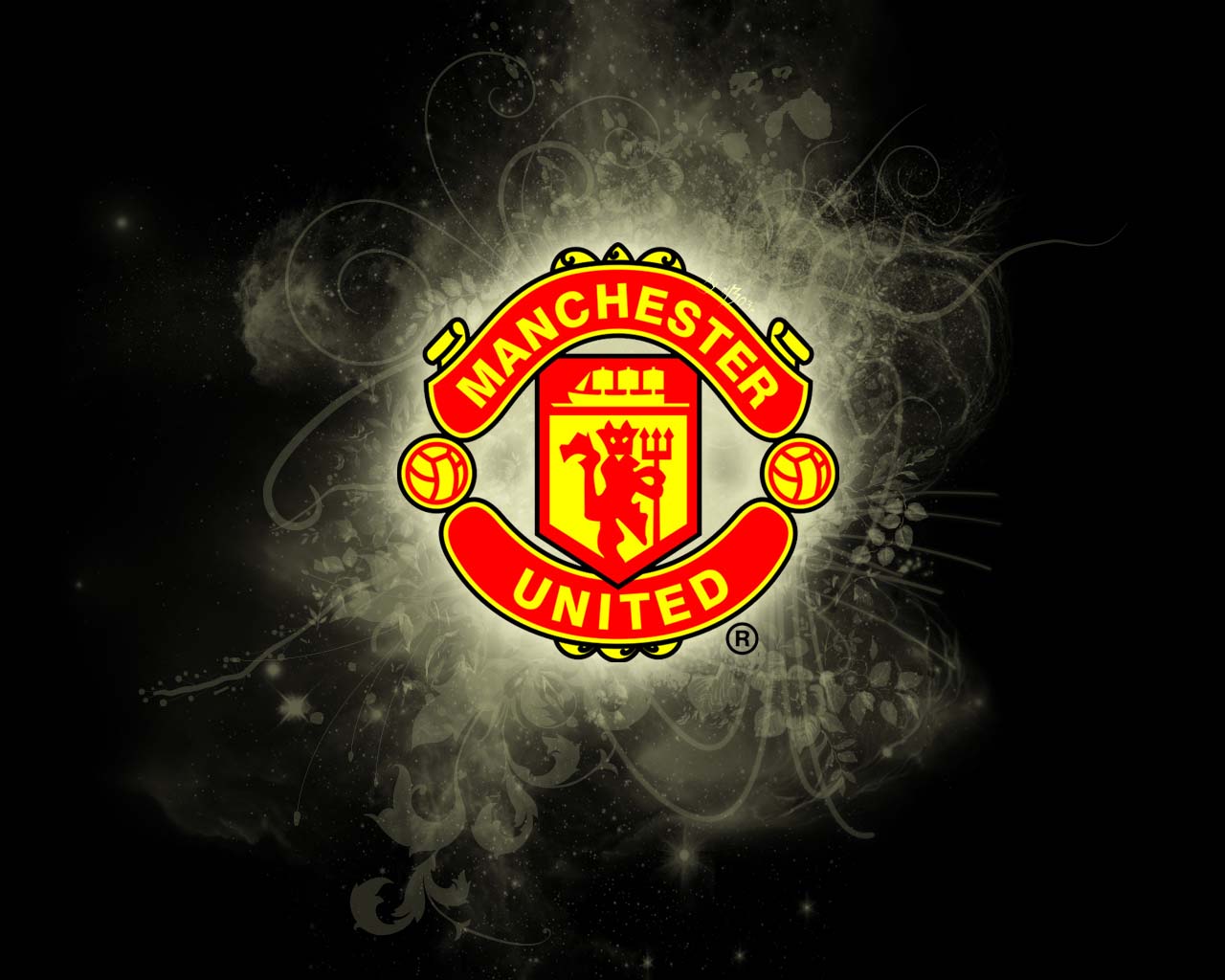 Currently in the process of restructuring what goes on behind the scenes themselves, Manchester United have just lost one of their highly-rated scouts to Anderlecht. With the Red Devils since last year, Bjarne Hansen decided to team up with Frank...
Since Ole Gunnar Solskjaer replaced Jose Mourinho as Manchester United manager in December, things have turned out well for the Red Devils, who have lost only one of their last 13 matches played in all competitions. Under the guidance of the...
Earlier today we covered claims from Catalan newspaper Sport that Gareth Bale, should he leave Real Madrid, would like a move to Manchester United. However, his club would prefer to sell him to Chelsea instead, having better relations with the...
Manchester United have once again scouted Benfica, this time in the away league match against Aves on Monday night, according to the Portuguese press. It's newspaper Record who reports the Red Devils' visit to the game, and points out the one...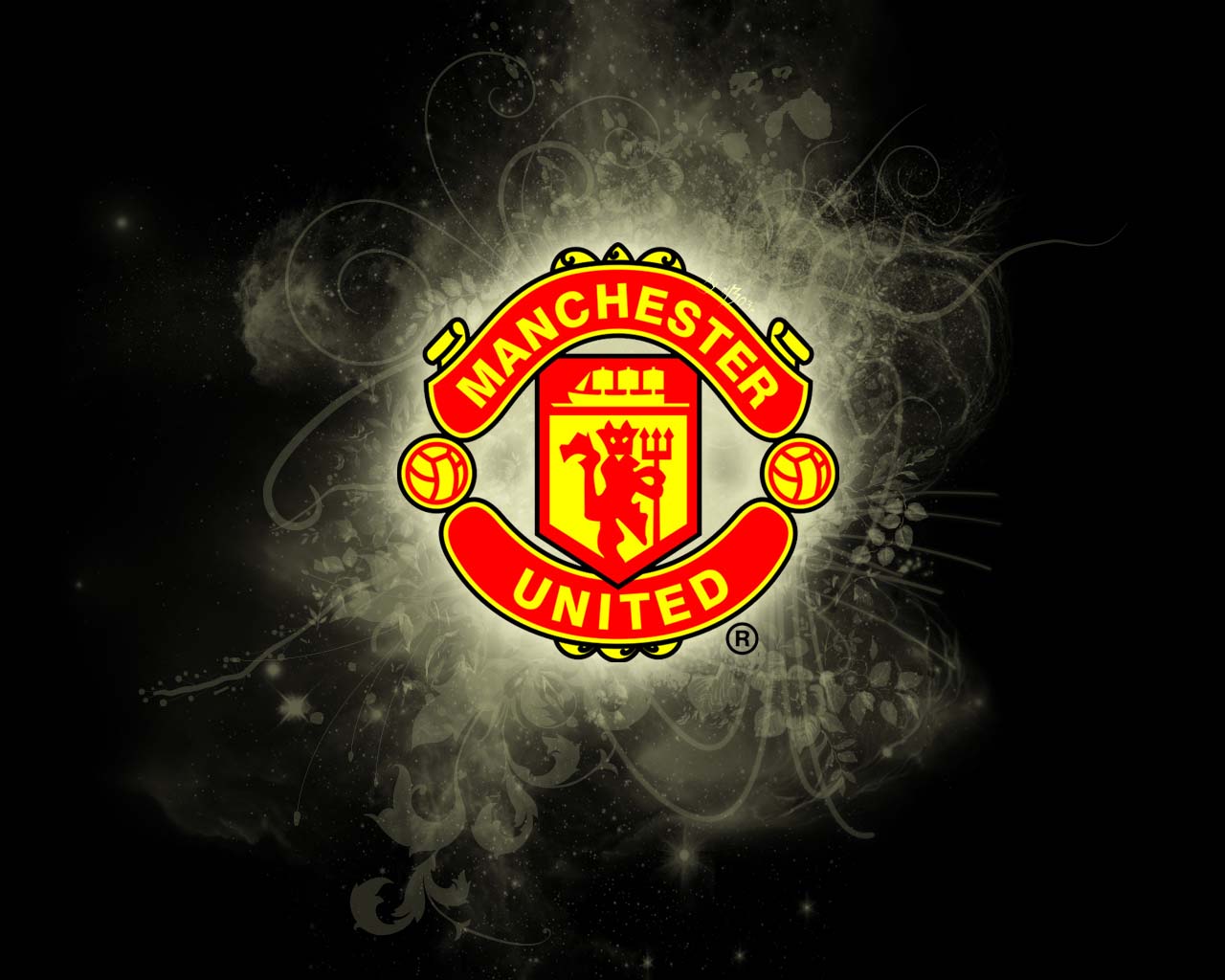 Before Manchester United re-signed Paul Pogba from Juventus in 2016, Angel Di Maria was the Red Devils? club-record signing. The winger arrived at Old Trafford from Real Madrid for £59.7m in 2014 when Louis van Gaal was the manager of the Premier...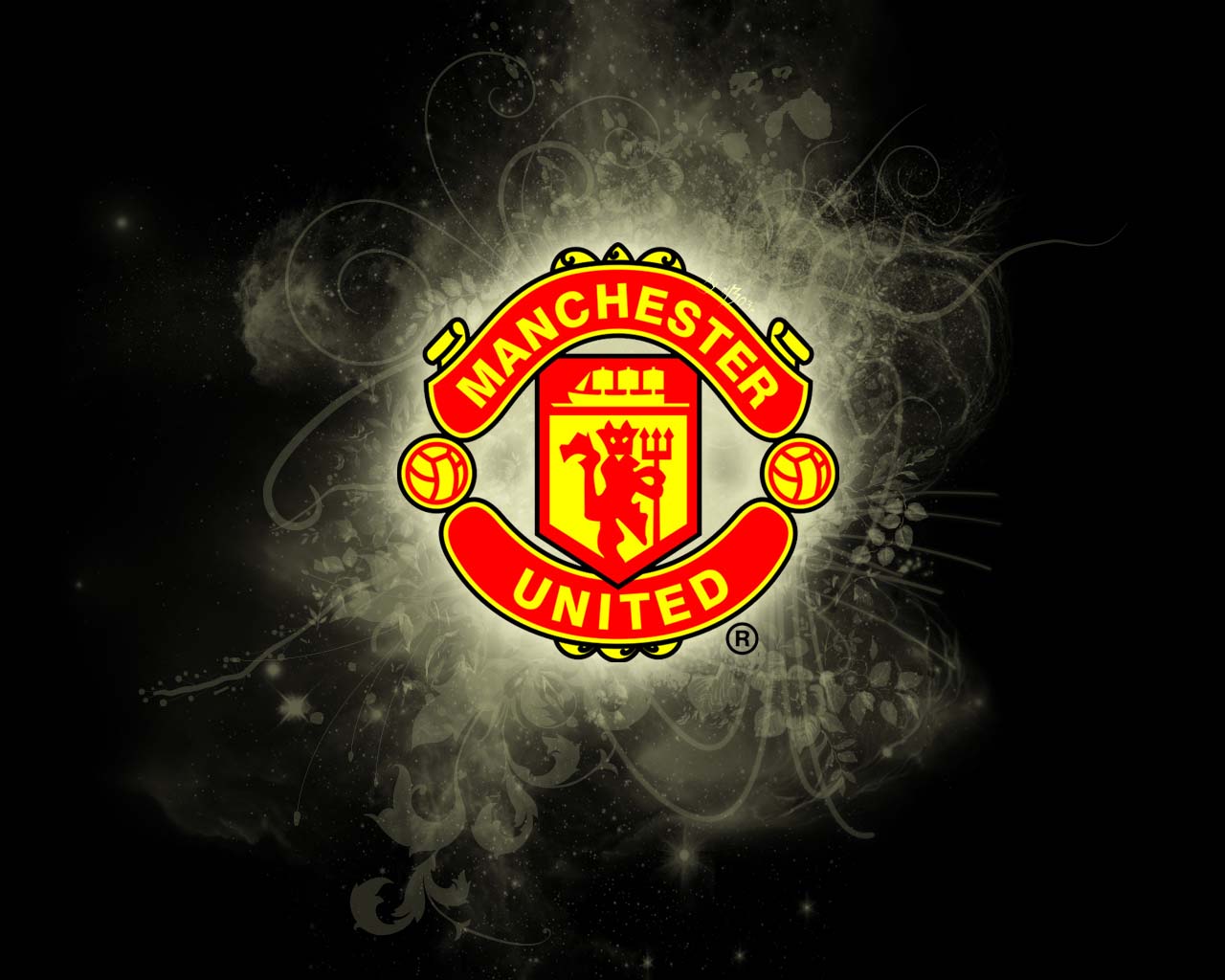 Late last week, Noam Emeran confirmed what many outlets in France had been reporting: his transfer to Manchester United. Swapping Amiens for the Red Devils, the 16-year-old is now expected to enter the academy before starting his ascent through the...
Record wants you all to know that long before the English media had even heard of Joao Felix, the Portuguese newspaper was explaining about interest from Manchester United. The Premier League club not only scout Benfica matches repeatedly, rarely...
Douglas Costa to Manchester United is like an annoying rash that simply doesn?t want to go away. The story gets rehashed over and over again, and there?s one recurring culprit: Tuttosport. Interestingly enough, none of the other big newspapers in...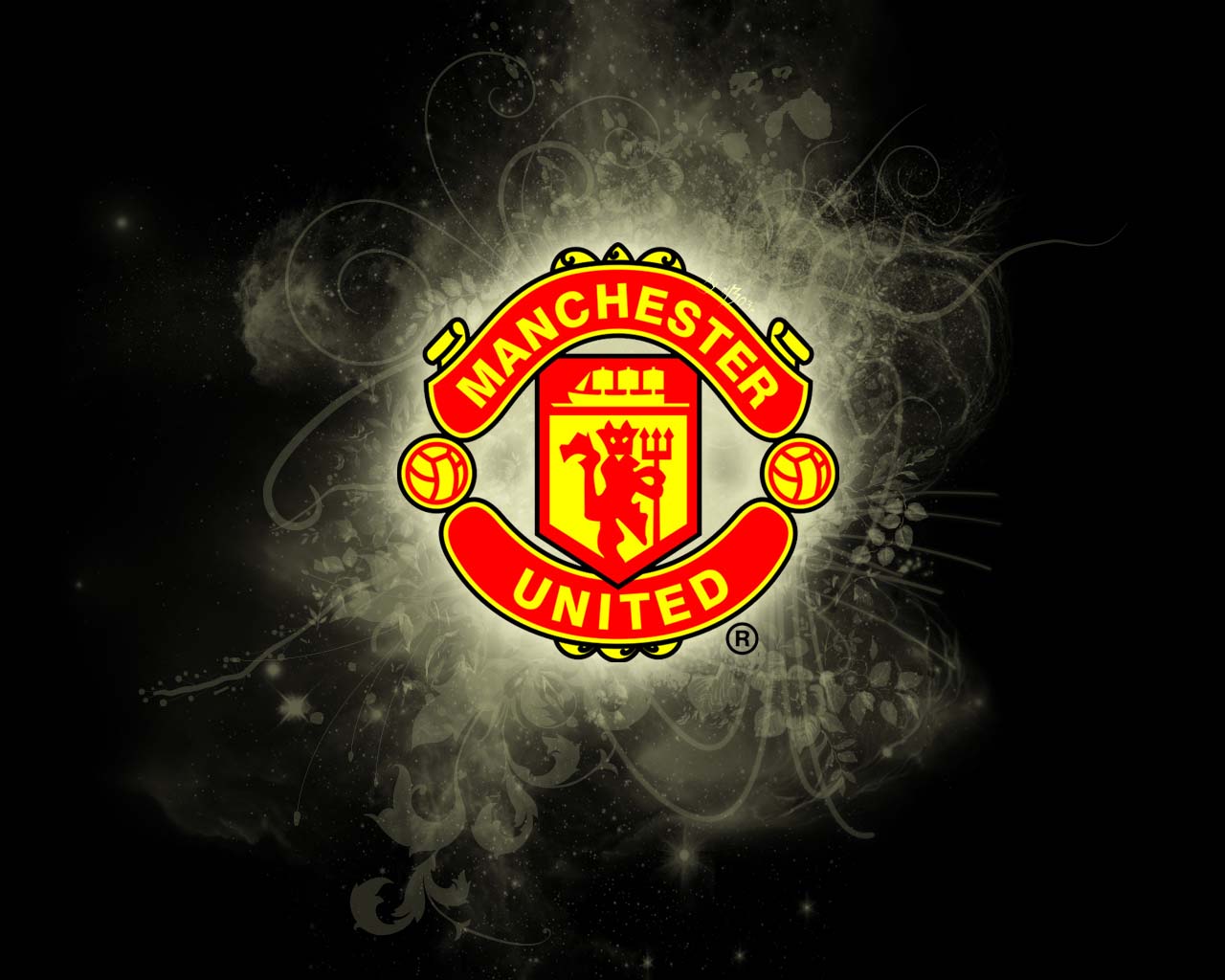 Kostas Manolas? current deal at AS Roma runs down in 2022 and there's a release clause of ?36m in the contract. According to Corriere dello Sport, the current campaign could be the defender?s last season with the Giallorossi and his future may be...
Douglas Costa's possible transfer to Manchester United in the next summer continues to be pushed by the Italian media. This Friday, newspaper Tuttosport brings a short story about the Brazilian star, who could be the 'first' to leave Juventus...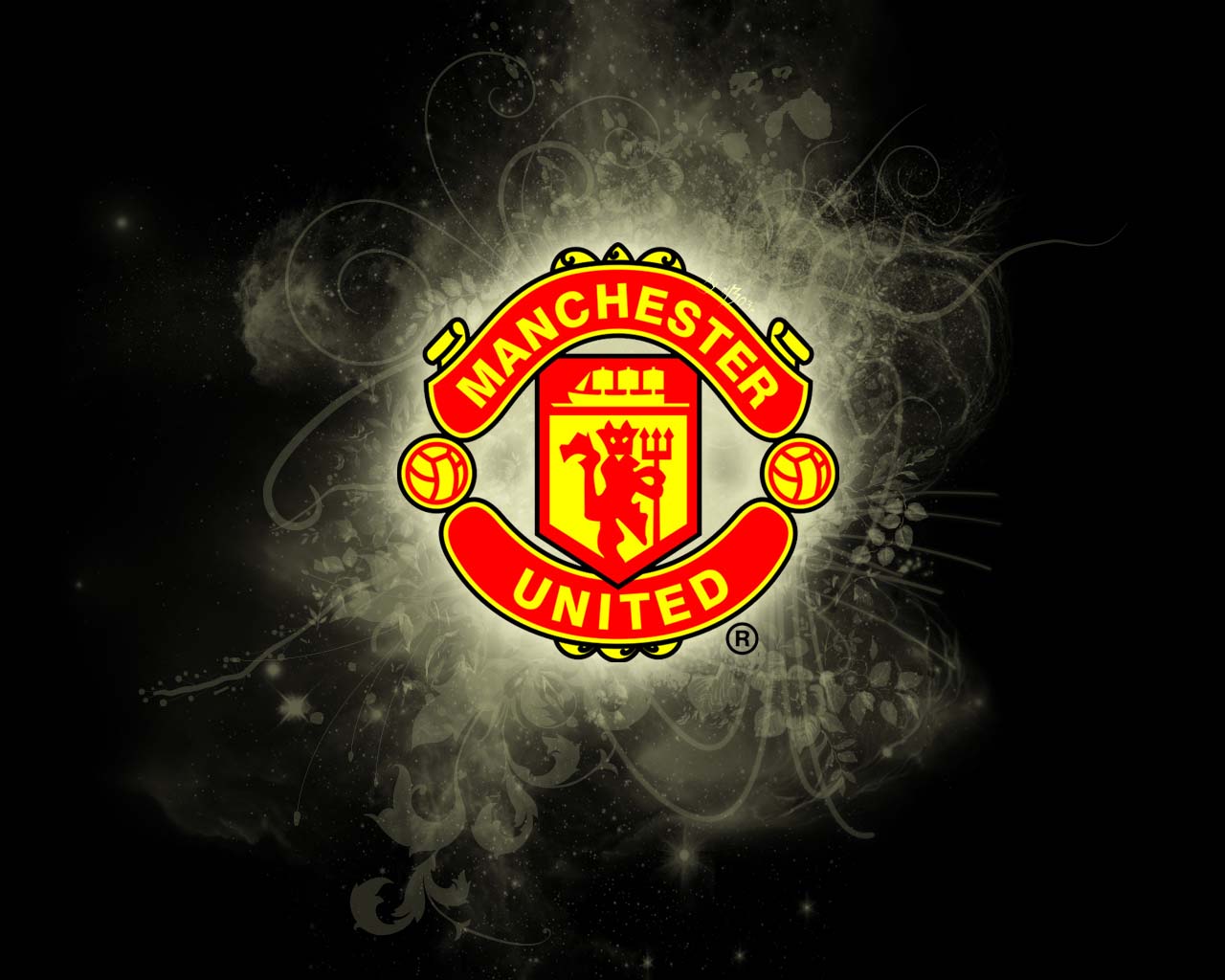 The criticism from the Chilean media towards Alexis Sanchez has probably reached its peak now. Following Manchester United's 2-0 loss to Paris Saint Germain in the Champions League this week, the player's home country press has been covering...
With Manchester United needing some extra midfield depth, the name Tanguy Ndombele has made recurring appearances in transfer stories, for good reason. Originally loaned from Amiens before his transfer was made permanent, the Lyon midfielder has...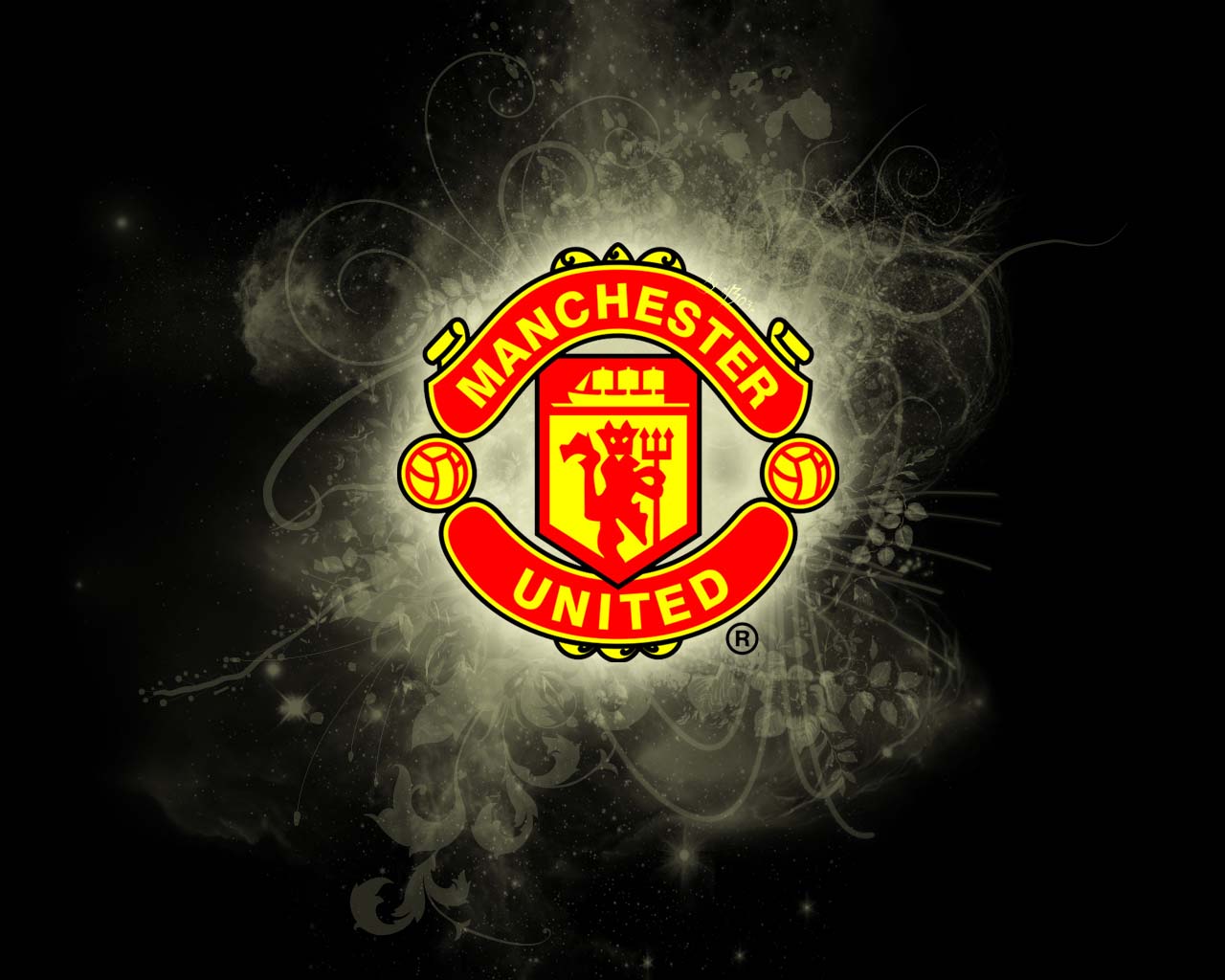 One of the big stories of Wednesday in the world of football was Inter?s decision to strip Mauro Icardi of the club?s captaincy to give it to Samir Handanovic. The Argentine then refused to be a part of the Europa League squad to face Rapid Wien on...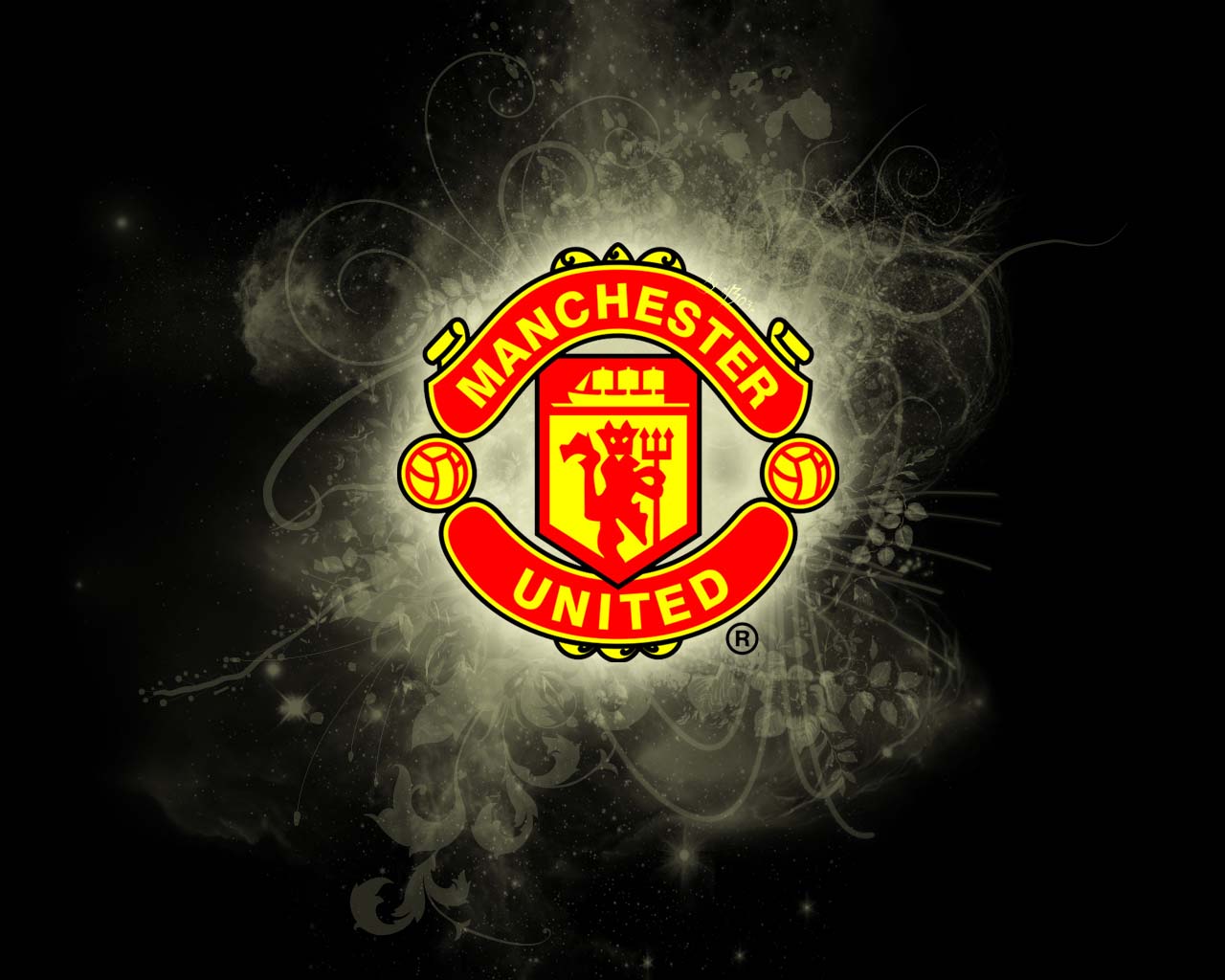 With players like Robert Lewandowski, Wojcech Szczesny and Piotr Zielinski making names for themselves outside of Poland, clubs are on the lookout for the next big thing to come out of the country. Manchester United are no different, as Nowiny...
Paul Pogba's return to Juventus is a possibility that will never be forgotten by Tuttosport, who take any bad moments at Manchester United to reawaken the rumour. The Turin newspaper has a story today saying the Old Trafford side may now be...
Since leaving Arsenal for Manchester United in January 2018, Alexis Sanchez has scored five goals and registered nine assists in all competitions, out of which two of them were scored this season. Several players have improved after Ole Gunnar...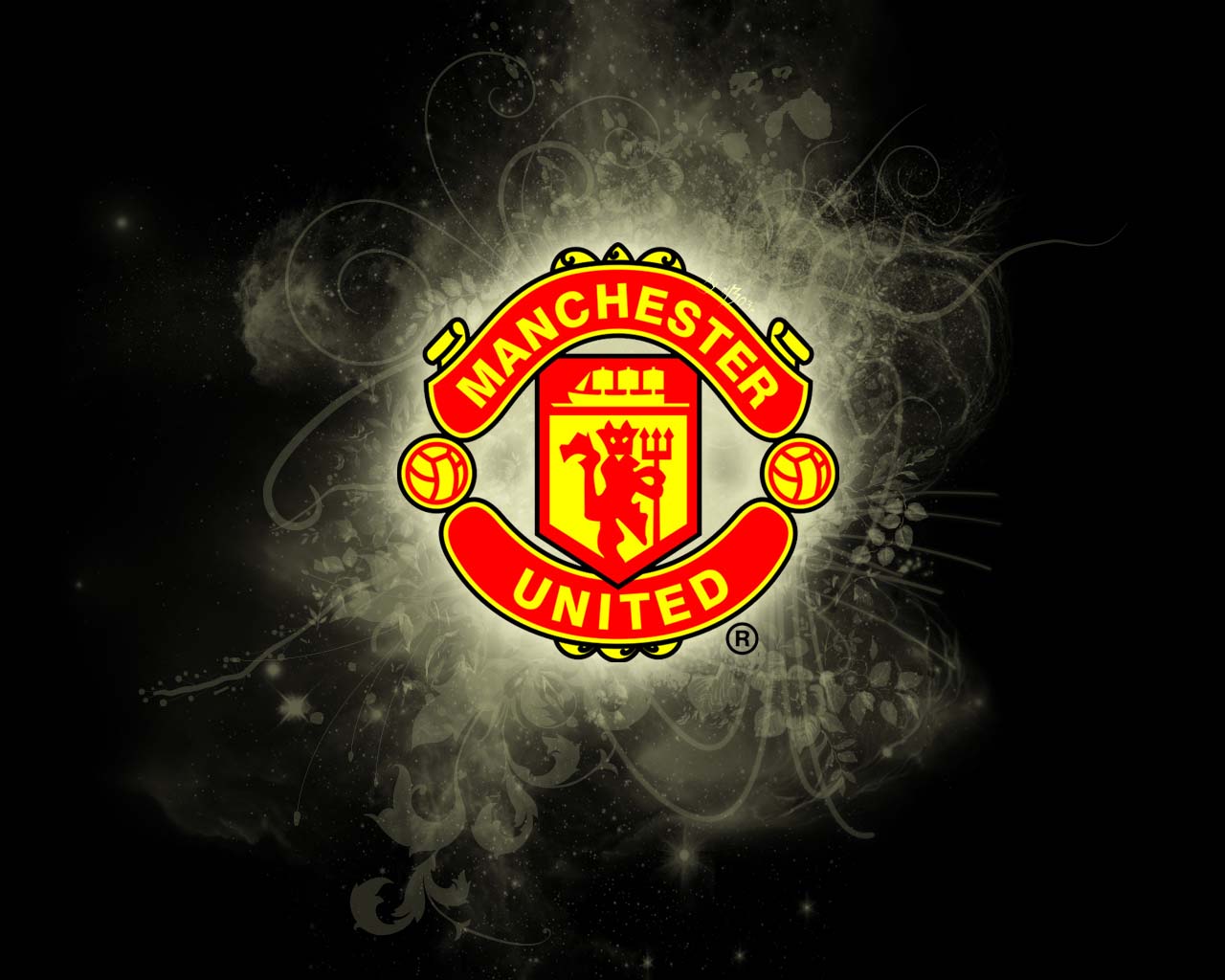 Brazilian outlet Zero Hora brings today a strange story linking Douglas Costa to Manchester United. It all starts with Aaron Ramsey. Even though we all know the two stars don't play in the same position, the report says that with the Welshman's...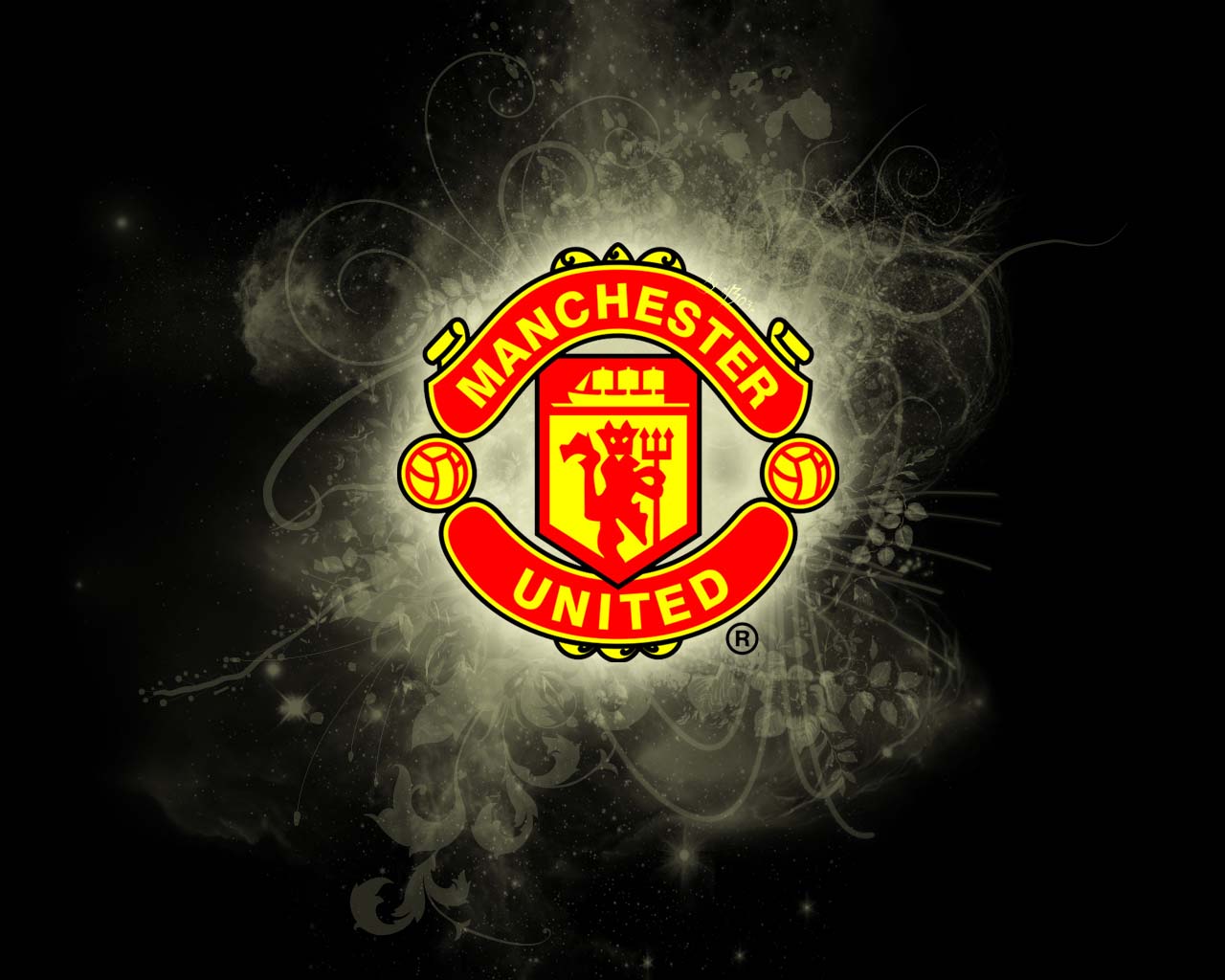 Ole Gunnar Solskjær might have suffered his first defeat as Manchester United manager, but that isn?t stopping the club, and him, from thinking about the future. According to Walfoot in Belgium, the Red Devils will be sending a scout to watch Club...
On February 13th, we covered a report from Sport, who claimed that Manchester United are one of the clubs to ?have asked? for Ivan Rakitic of Barcelona. The midfielder?s current deal runs down in 2021 and he's demanding a new contract from the...
It's been quite a few years since we started covering rumours which link Yacine Brahimi to Premier League sides. We've probably lost count of how many clubs got linked to the Algerian star so far, but the likes of Arsenal, Everton and West Ham...
Presnel Kimpembe and Kylian Mbappé?s second half goals at Old Trafford helped Paris Saint-Germain beat Manchester United 2-0 in the first leg of the Champions League last 16 tie on Tuesday. Today?s edition of French newspaper L?Equipe has player...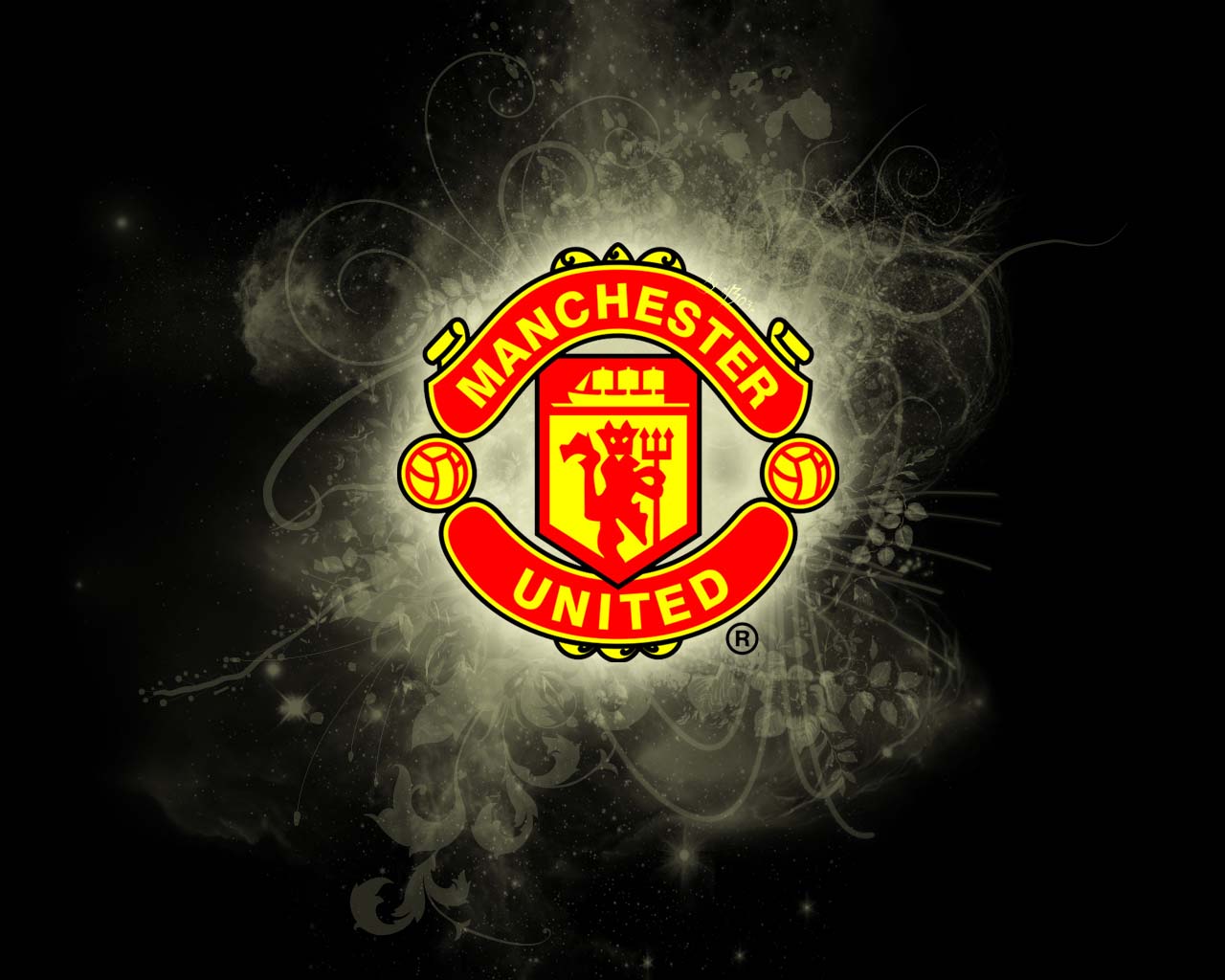 On February 1st, Manchester United confirmed that Marouane Fellaini has left the club on a permanent transfer. The midfielder joined Shandong Luneng and since making a switch to the Far East, the former Everton man gave an interview to Proximus...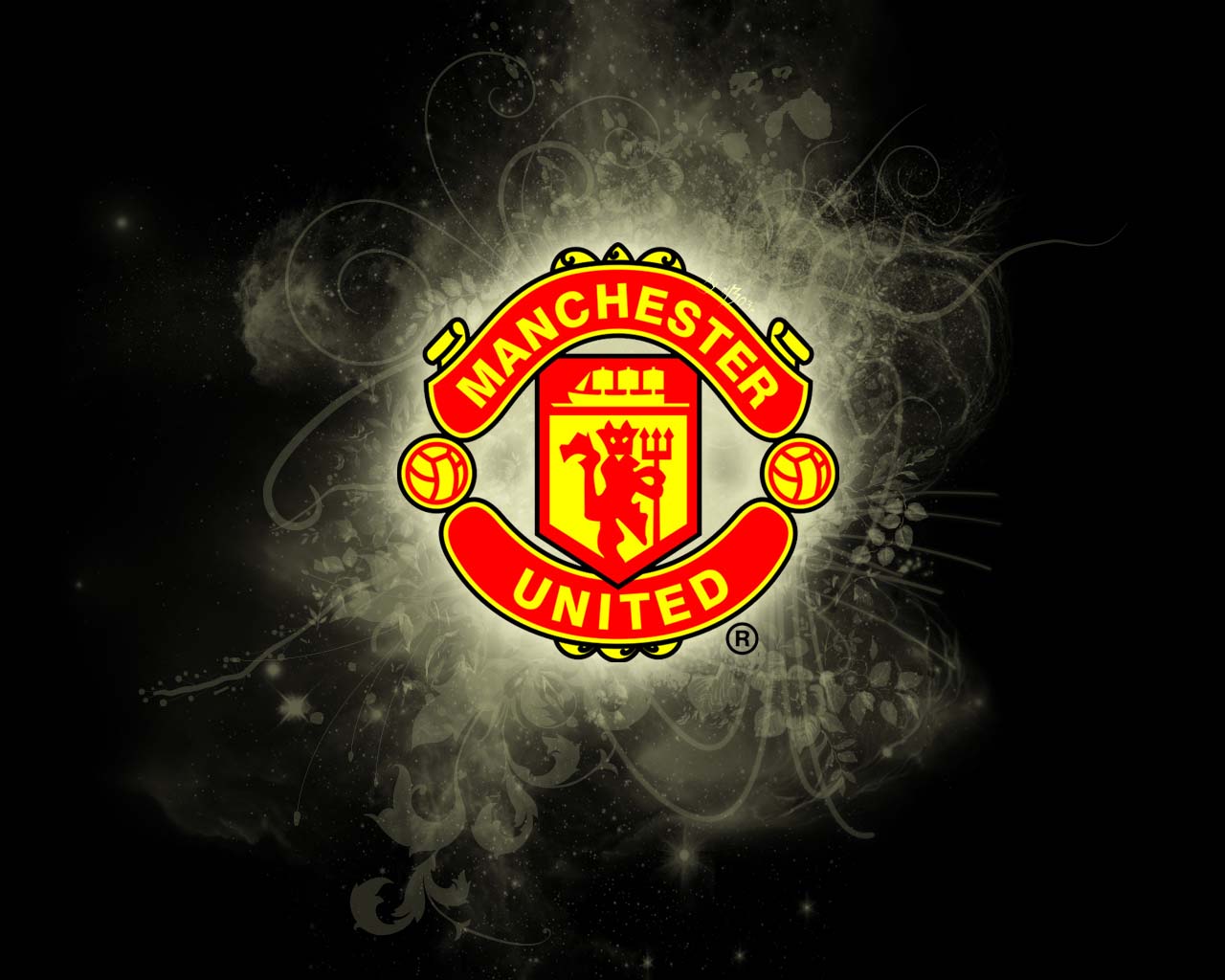 Angel Di Maria played a big part for PSG as they swatted Manchester United aside on Tuesday evening. The Argentina international had been the subject of boos, and someone threw a plastic bottle in his direction during the match… which he picked...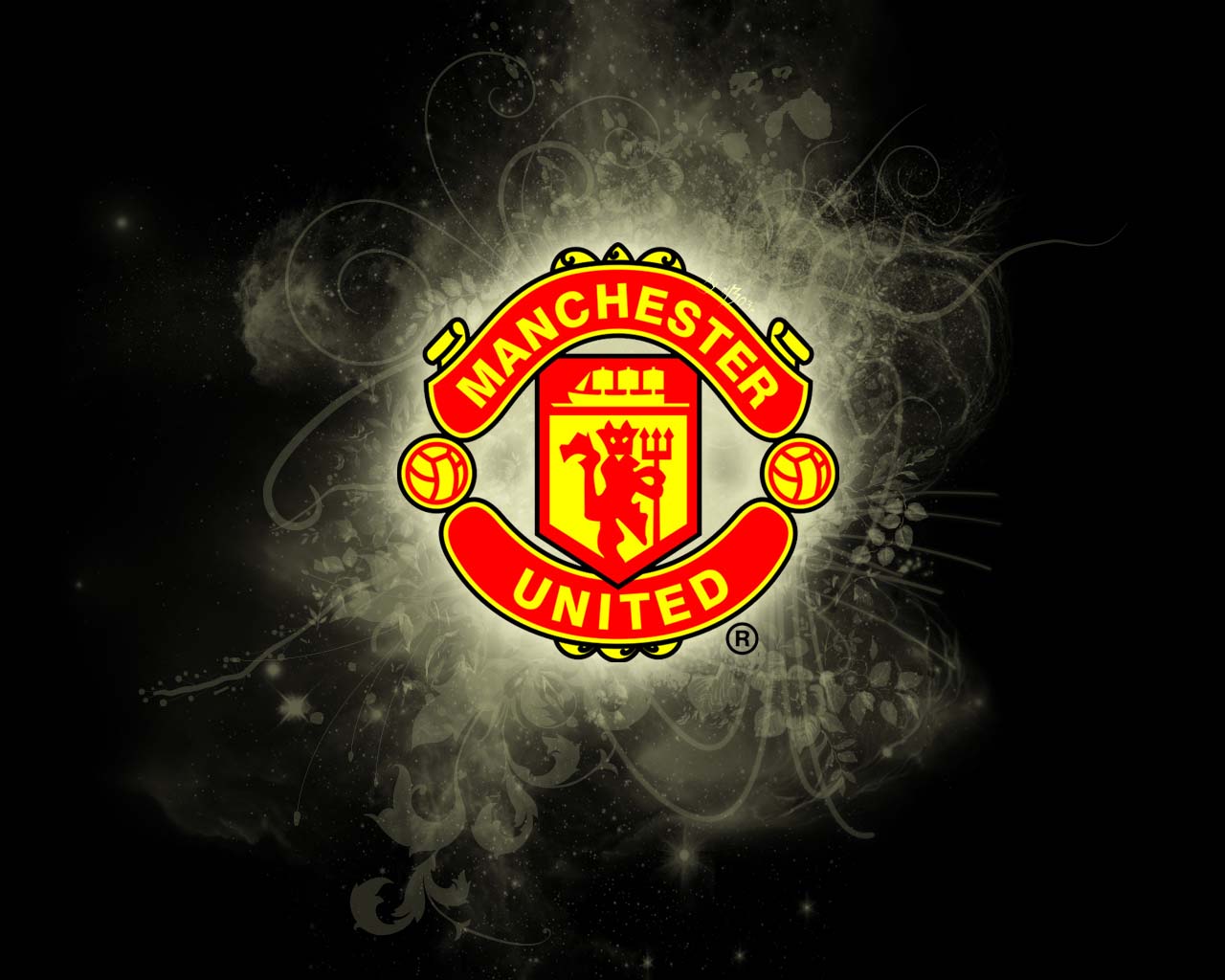 Former Tottenham Hotspur goalkeeper Erik Thorstvedt has told the Norwegian media Manchester United have no chance of making it to the next round of the Champions League. The Premier League side face an uphill task getting to the quarter finals of...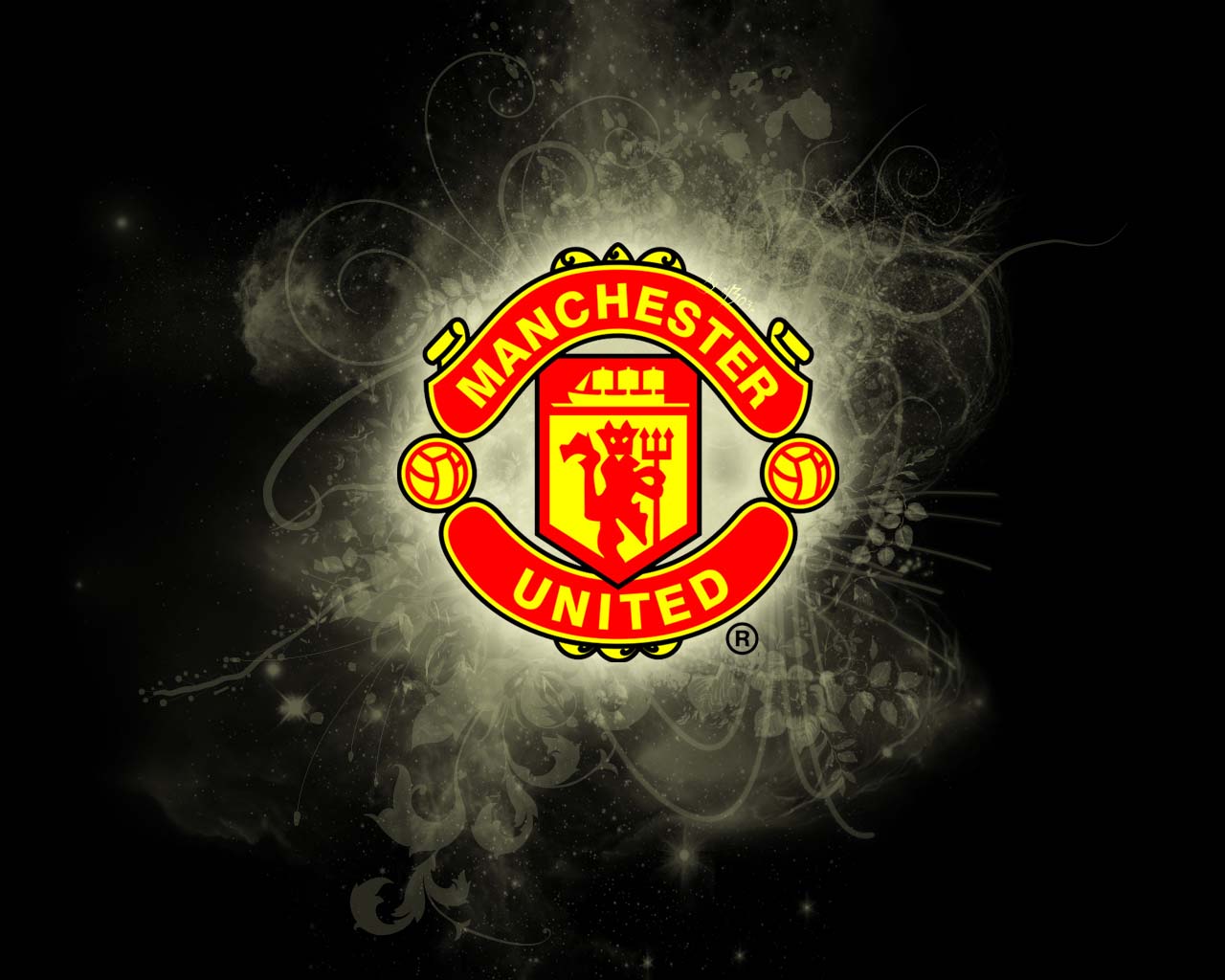 Angel Di Maria will certainly remember his redemption night at Old Trafford for the rest of his life. With a great performance in the second half and making two assists, the Argentine star helped Paris Saint Germain to beat Manchester United 2-0...
Benfica's 10-0 win over Nacional was undoubtedly one of the great games of the weekend and, as always, Manchester United had scouts at Estádio da Luz watching it. Newspaper Record has a short list of clubs who had officials at the game, and the...
Vaguely linked with the Manchester United job towards the end of José Mourinho?s tenure and once the Portuguese was sacked, Laurent Blanc is still without a job. Said to be waiting for the right project to step back into management, the former Red...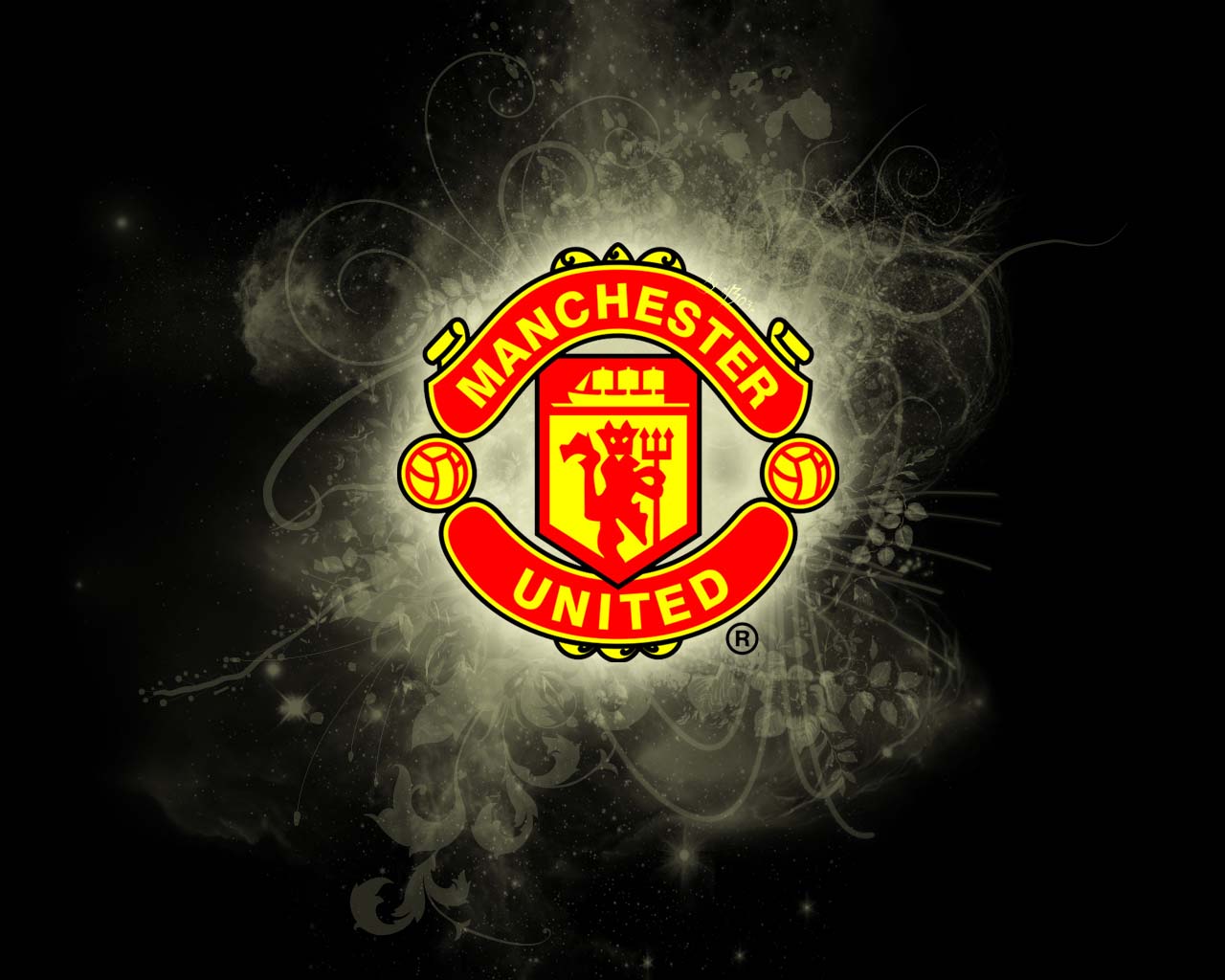 Last week, we covered some quotes from Andreas Pereira talking to Esporte Interativo about his future. The Manchester United player, who's a Santos fan, revealed he's spoken to the Brazilian club president about a move, although he prefers to...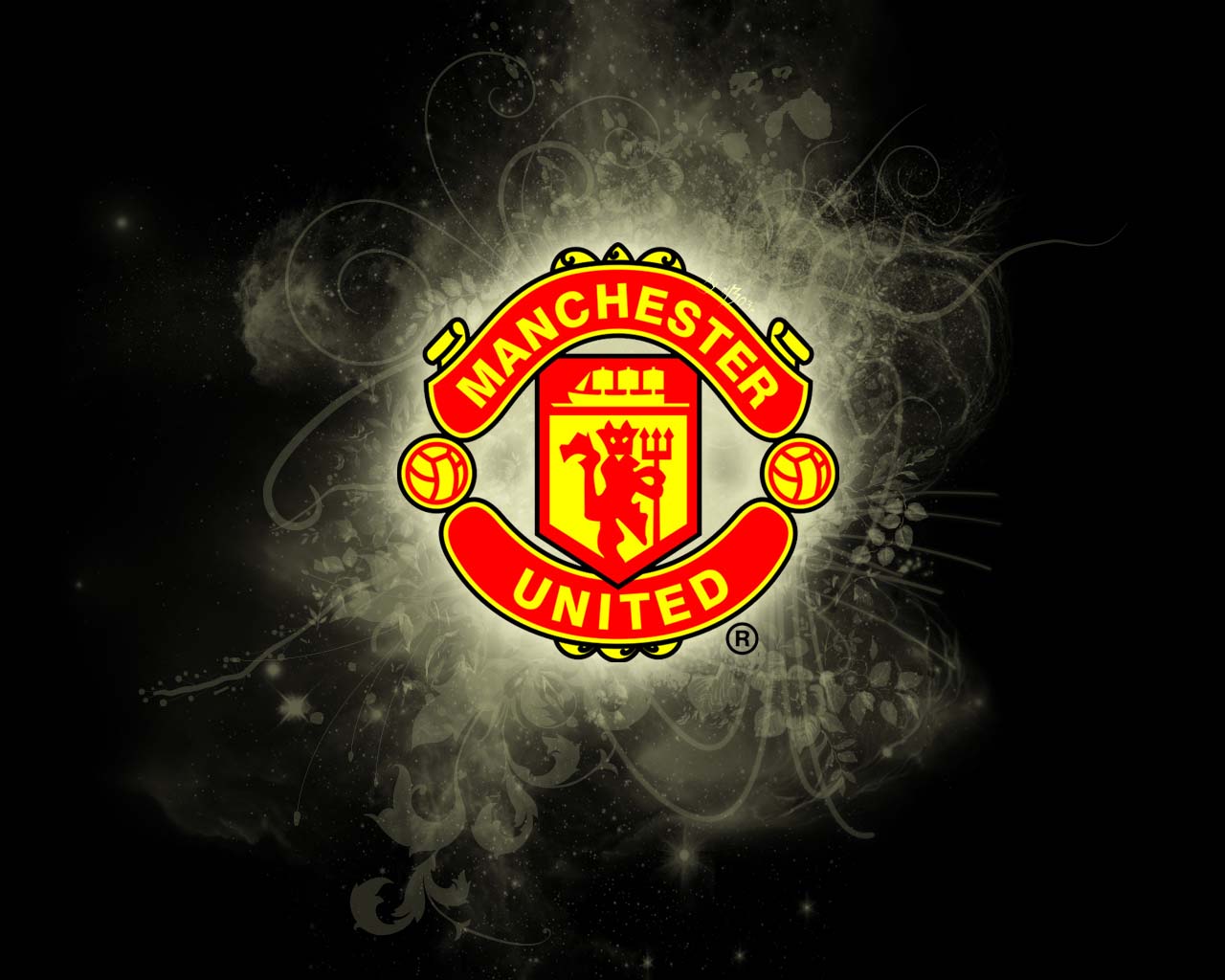 Teams training at opposing grounds before Champions League fixtures is the norm and these days it often doesn't catch managers out. If there's something a club wants to keep secret then they're hardly going to display it the night before. The...
If ever there was a case of the pendulum of perception swinging right the other way between a football match being announced and it being played, then Manchester United against PSG is it. When the Champions League tie was drawn, in the cold and...
Manchester United versus PSG in the Champions League this week is of course receiving a lot of coverage in the French media. PSG have an obsession to win the tournament and their failure to progress to the final stages of the competition has proven...
Edinson Cavani is out of PSG's trip to Manchester United this week, and according to the French club's local media it's unlikely he'll be able to feature in the return leg in Paris. This obviously creates problems for Thomas Tuchel, with...
PSG supporters are starting to feel they have some sort of Champions League curse. When the big games come around, so do the injuries and this time is worst than most previously. When they were drawn against Manchester United for the...
Loaned by Bordeaux to Manchester United for three whole months, William Prunier isn?t exactly the first name that springs to mind when you ask people to name former French centre-backs who played at Old Trafford. The now 51-year-old only played...
As Juventus prepare to attempt the signing of some youngsters in the summer market, it seems that Manchester United are a concern in the battle for two of their targets. It's Tuttosport who makes a list of players wanted by the Old Lady, and the...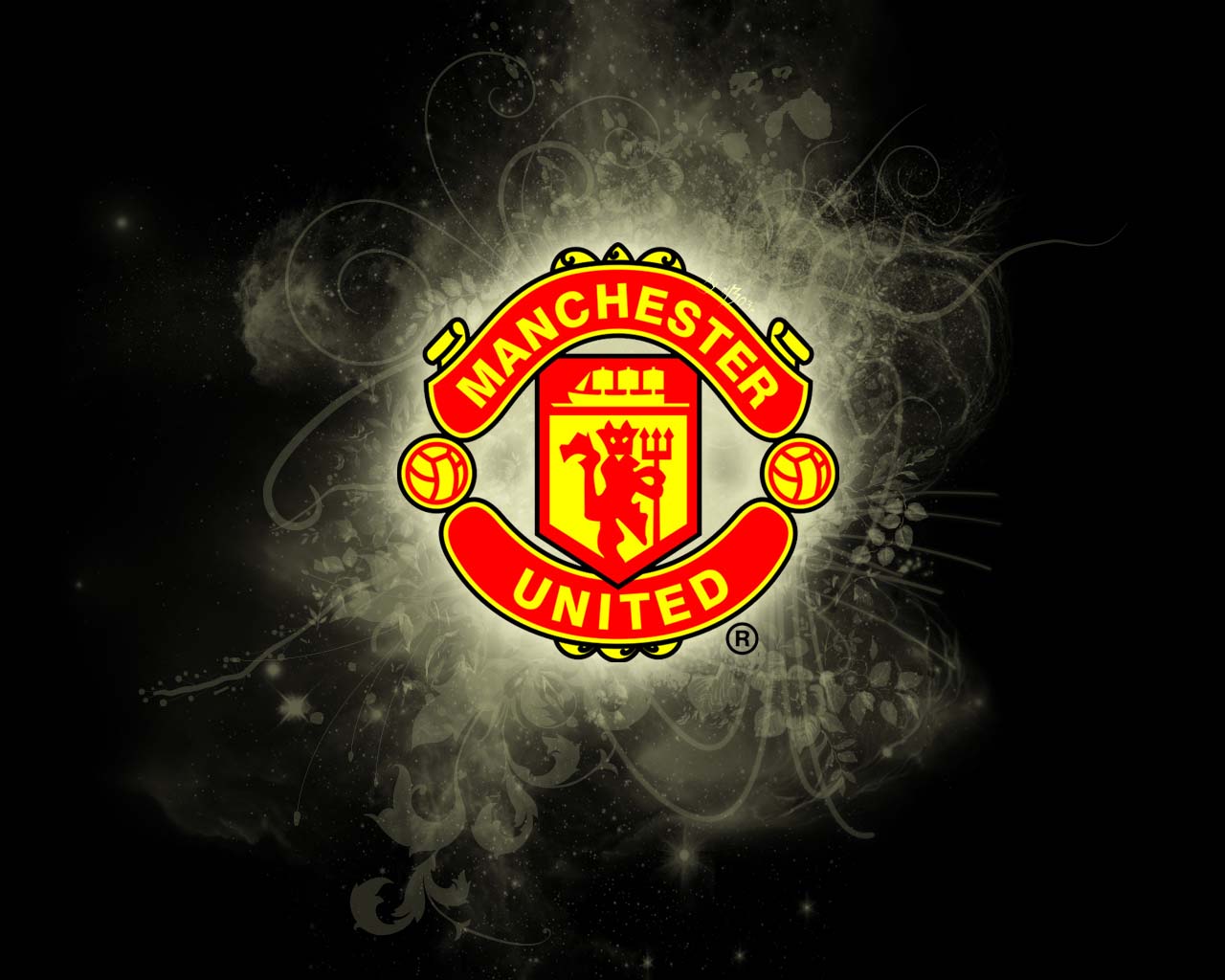 We don't normally cover what footballers' wives say about their other halves, but we'll make an exception today because it's being covered in the Swedish sport media. Victor Lindelöf isn't part of Manchester United's squad for the...
Manchester United are one of the very few big clubs who haven't really been linked with Adrien Rabiot. Sure, there must have been mentions at some point, but for quite some time they've been out of the picture. In the Premier League, the clubs...
While the Brazilians at Manchester United these days tend to be on the bench, there was a time when one of them was a regular in defence: Rafael. Arriving at the club with his brother, Fabio, the right-back quickly ended up in the starting line up...
Now one of the most promising centre-backs in the Bundesliga and unlikely to be far off from a France cap in the future, Dayot Upamecano is a guaranteed profit for RB Leipzig when they decide to sell him. Bought for just £9m from their ?sister?...
Managing to keep their great run of form under Ole Gunnar Solskjaer with a 1-0 win against Leicester City, Manchester United will now be planning for the upcoming fixtures against Fulham and Paris Saint-Germain. The Red Devils will be hoping to...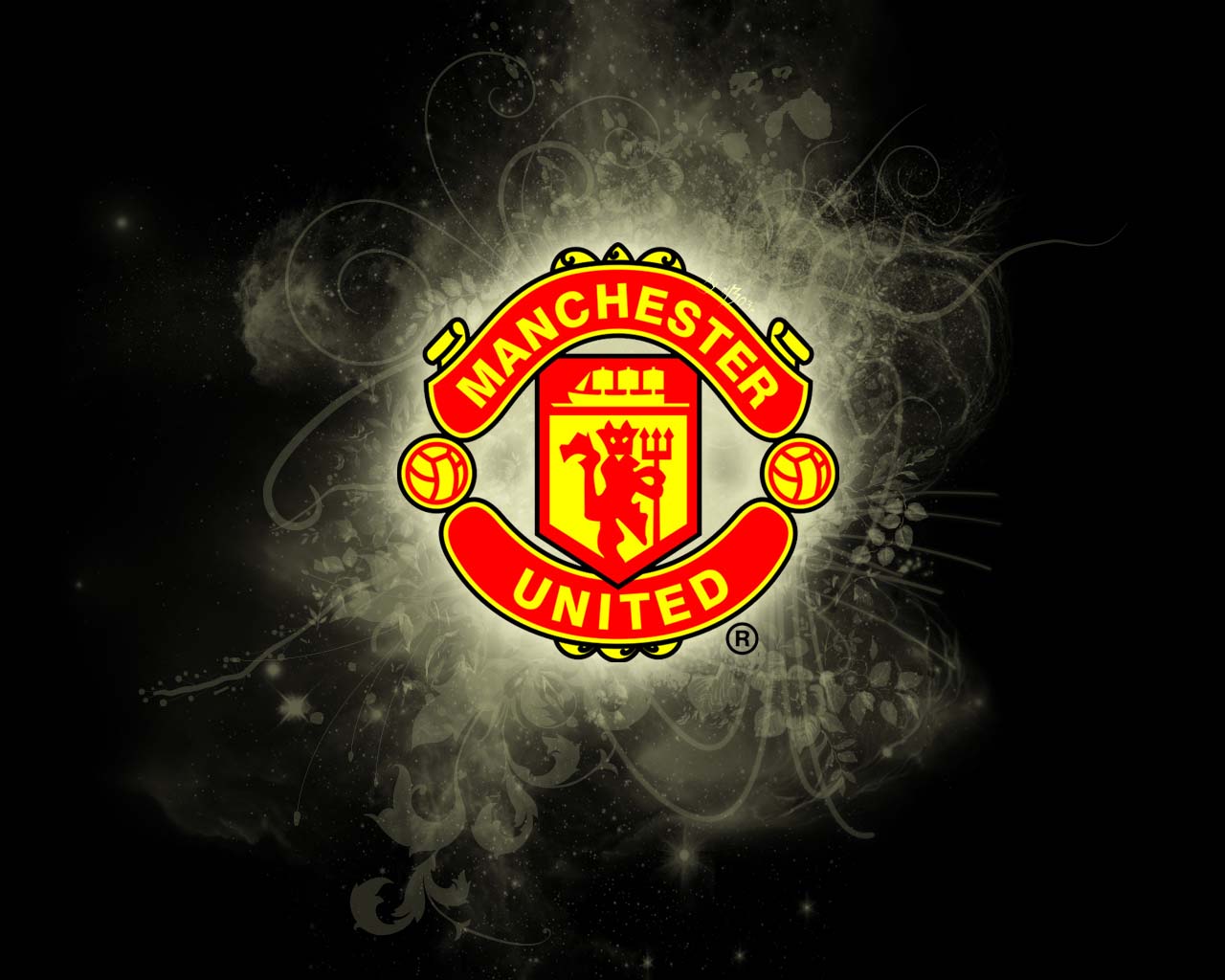 Just like Nabil Fékir was last summer, Tanguy Ndombélé is expected to be one of the big stories of the upcoming 2019 summer transfer window, and Lyon are already bracing themselves for the offers coming their way. While none have reached them so...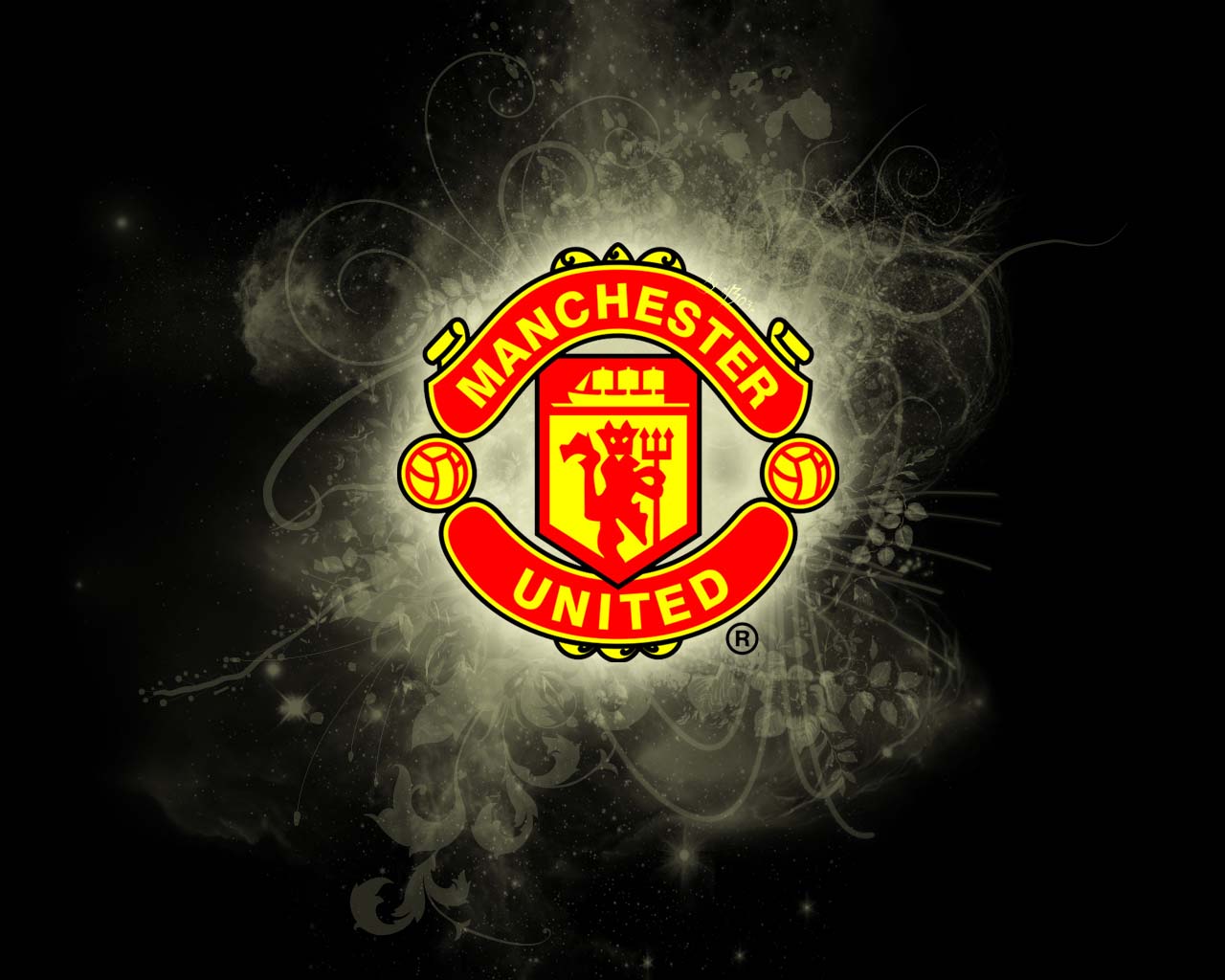 Manchester United midfielder Andreas Pereira has been interviewed by Brazilian TV channel Esporte Interativo this week. The outlet has been publishing just bits of the chat with the 23-year-old for now, and the first of them was about his chances...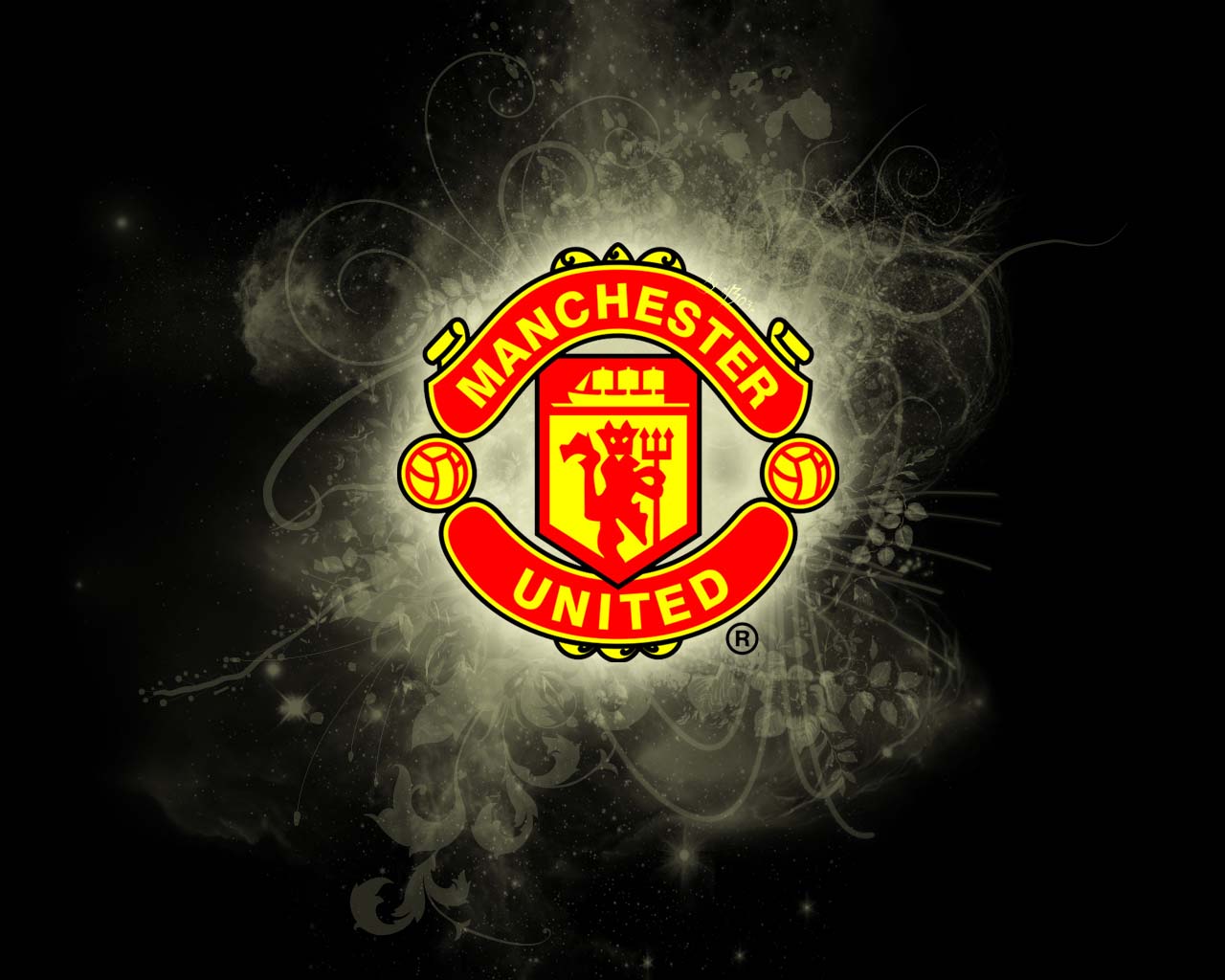 Manchester United registered a 1-0 victory over Leicester City on Sunday and after the match, Ander Herrera was in the mixed zone talking to reporters. The 29-year-old spoke to Norwegian newspaper Verdens Gang and was asked if Ole Gunnar Solskjaer...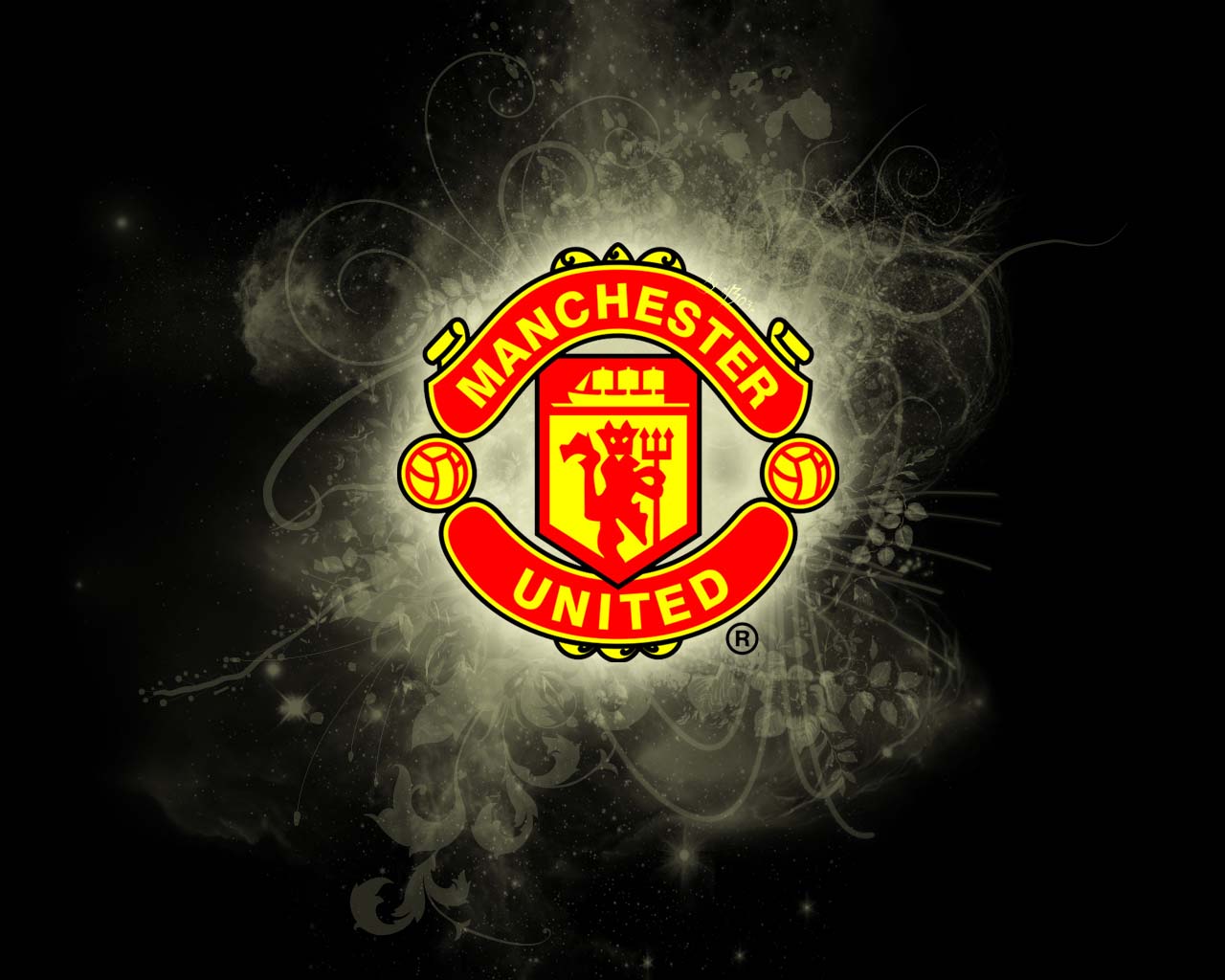 Matteo Darmian was linked with a return to Italy during January, as he is every single transfer window, with Juventus and Inter Milan believed to be interested in the Manchester United defender. The Nerazzurri secured the services of Cedric Soares...
When Paulo Dybala arrived from Palermo, he did so as the next best thing, and, to a certain extent, he?s lived up to that. The young Argentine has performed well under Max Allegri, yet this season has been very different, scoring just two goals in...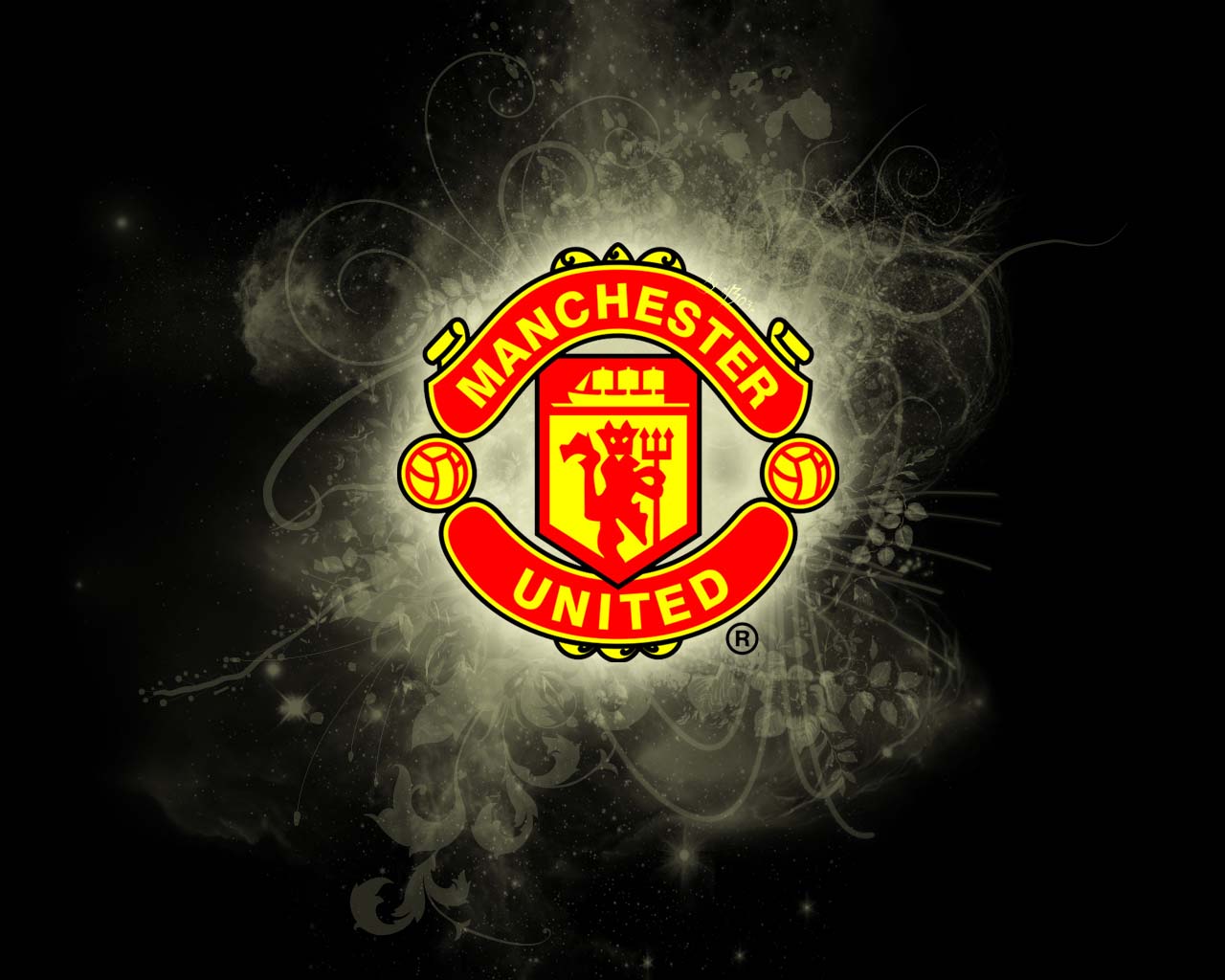 Seen as one of the best talents in Manchester United?s academy back in the day, Ravel Morrison?s career didn?t go the way it should have. Off the pitch issues marred what could have been a promising career, and despite being given a number of...
Last November, we covered a report from Mundo Deportivo, who claimed that Manchester United and Juventus initiated contact with Jordi Alba?s agent Vicente Forés. The left-back?s current deal at Camp Nou runs down in 2020 and Barcelona president...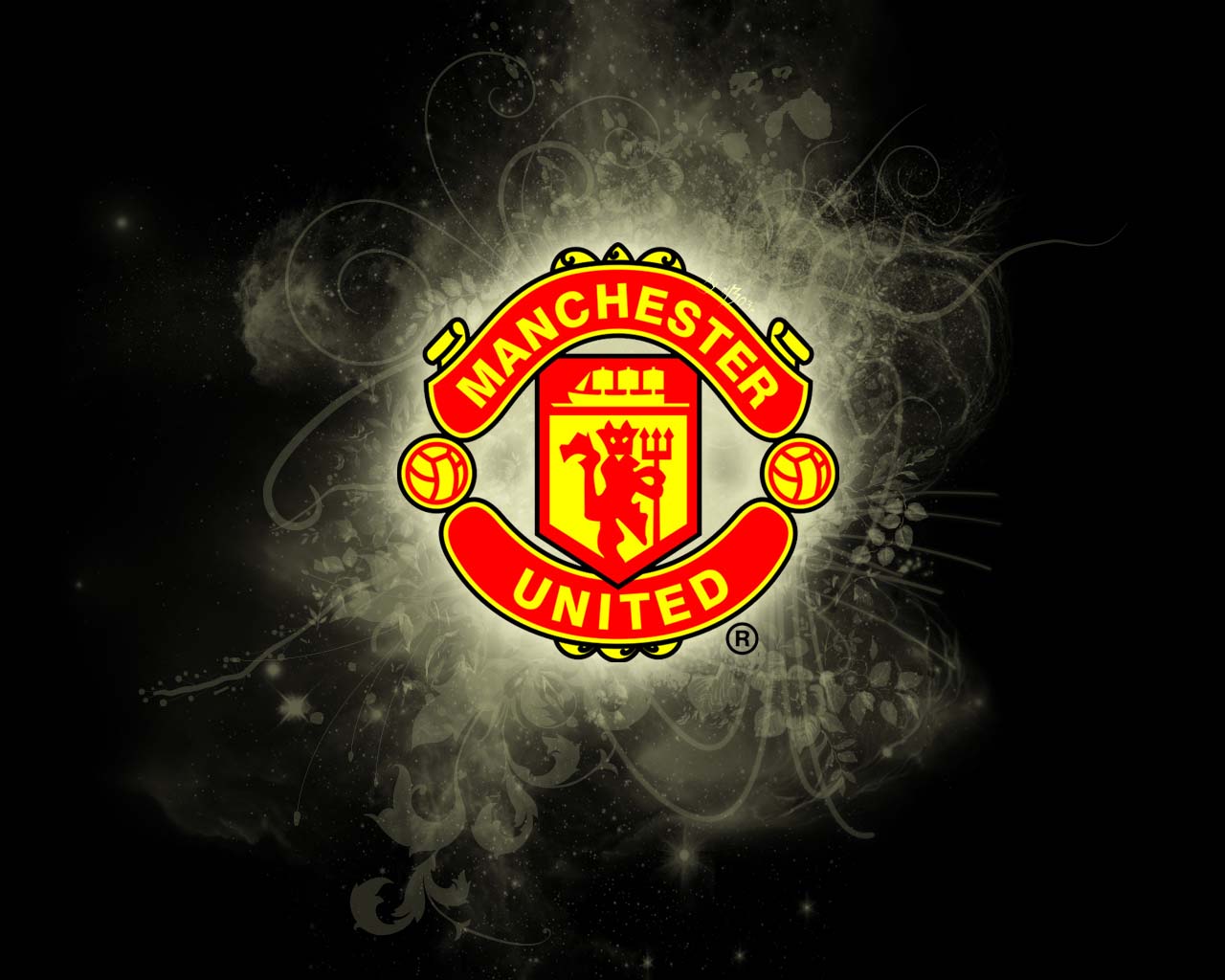 On January 25th, Florentin Pogba told Spanish newspaper AS that his brother Paul Pogba was unhappy at Manchester United when Jose Mourinho was in charge at Old Trafford. The World Cup winner endured a strained relationship with the former Chelsea...
Manchester United are making efforts to sign young players for their youth system, with reports coming from France and Spain in recent days which detail that. On January 31st it was reported in France that the Premier League club had made an offer...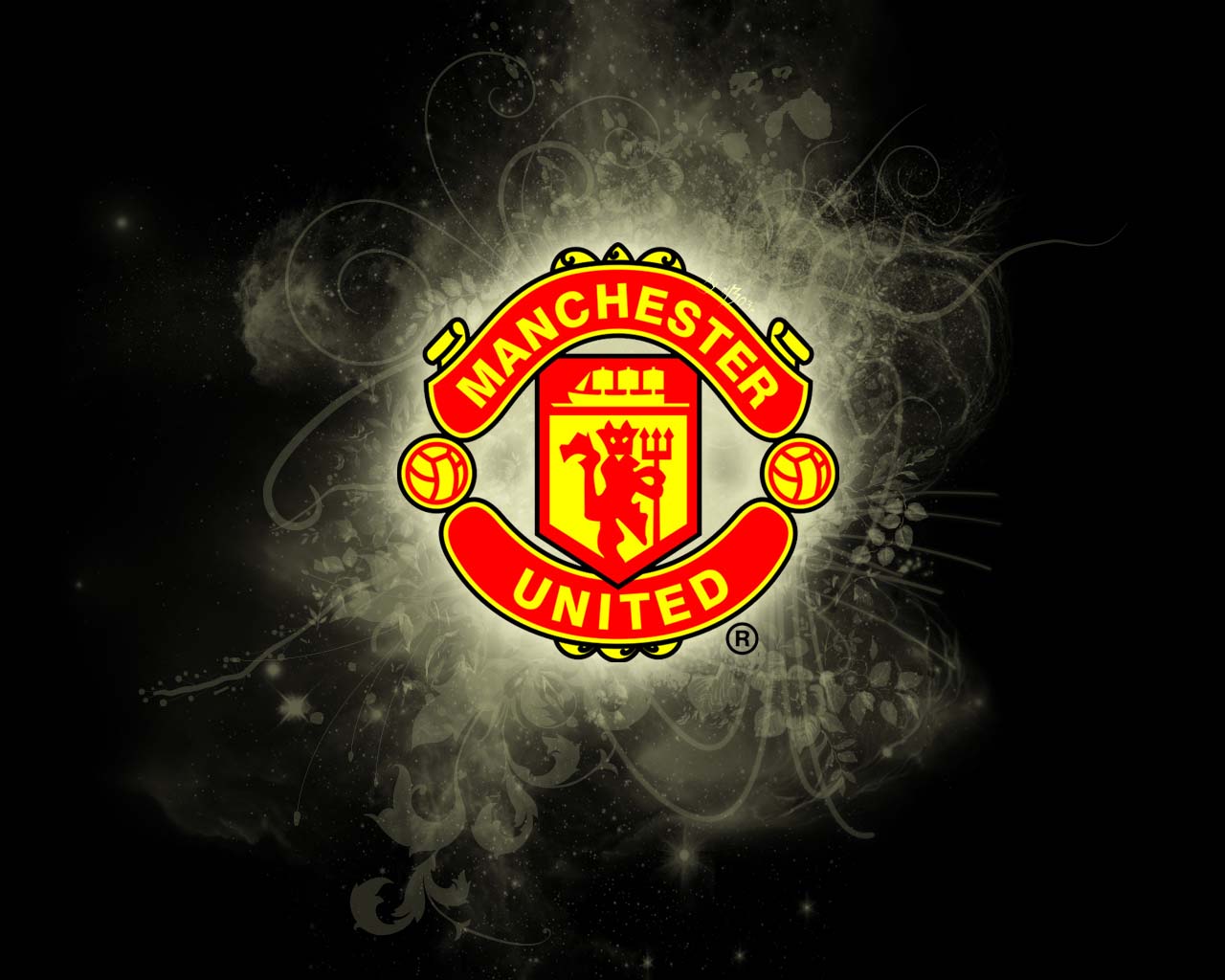 Seemingly doing a tour of Europe speaking about his brother, Mathias Pogba been a good barometer of how things have changed at Manchester United since José Mourinho got sacked. It doesn?t take a footballing genius to see the difference on the...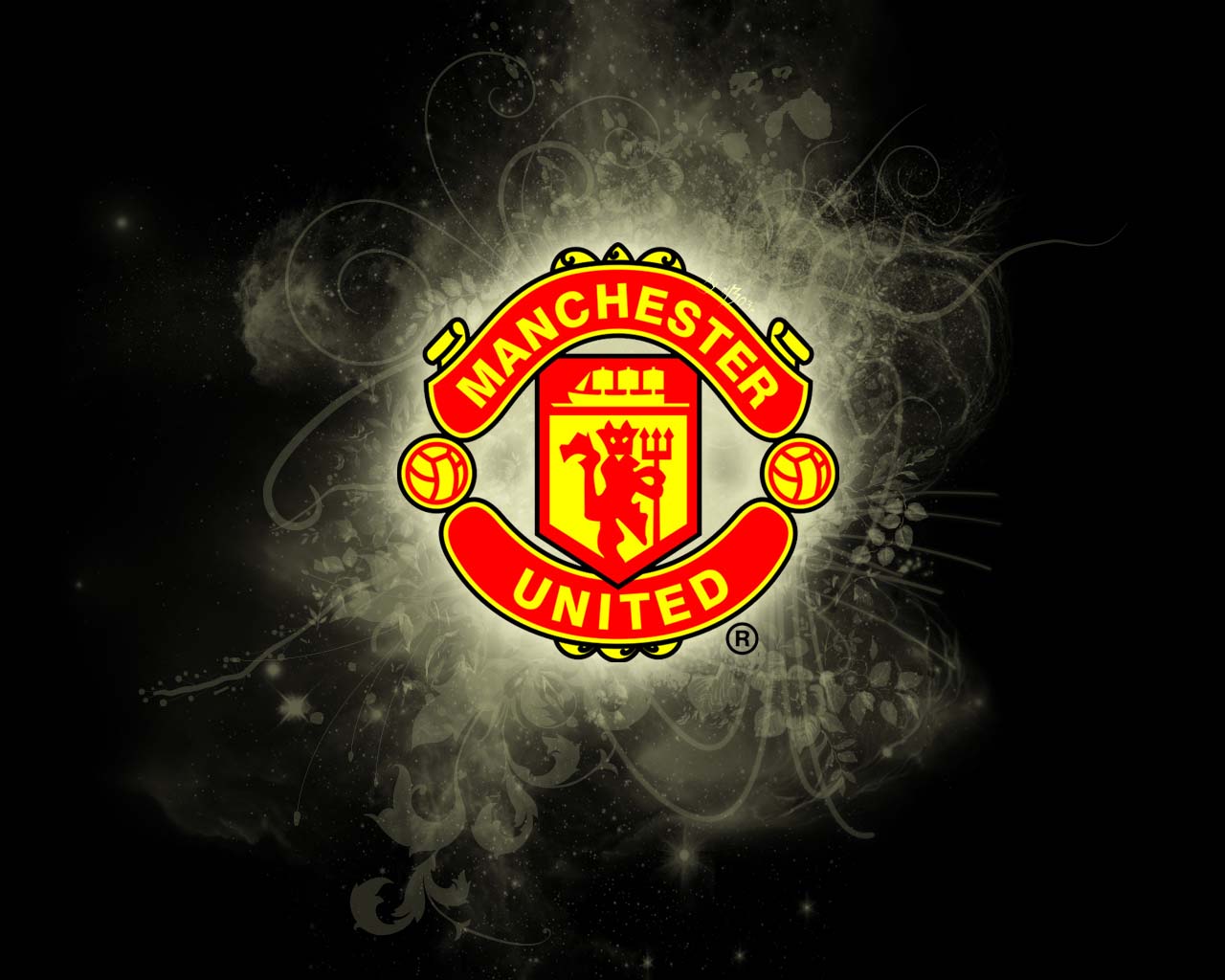 With their managerial situation still up in the air, Manchester United were never going to splash the cash in January, but that didn?t stop them from trying to recruit some talent for their youth teams. One of the main stories was that of Hannibal...
With Chelsea and Manchester United both scouting João Félix this week, Benfica were quick on reviewing the plans they have for the future of the 19-year-old. Newspaper Record brings a big story today saying the youngster is currently 'non...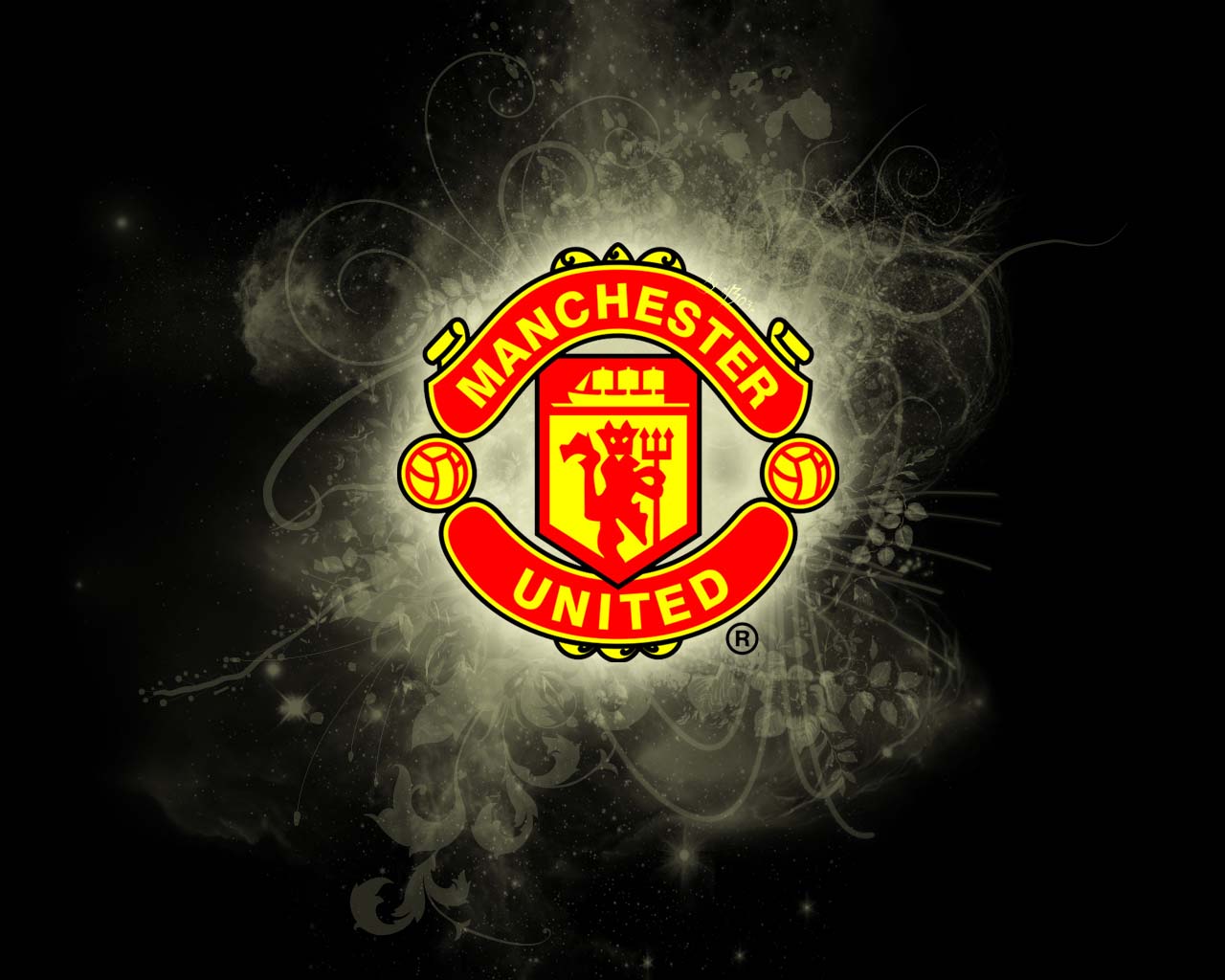 Juan Mata's Manchester United contract expires in the summer and the Premier League club don't have any further clauses to extend the deal. Therefore his future is understandably under question and that's leading to rumours of a return to...
While there might not be many ins and outs for the first team at Manchester United this January (except for Marouane Fellaini heading to China), the Red Devils are, however, still looking to bolster their youth teams. Already expected to sign Noam...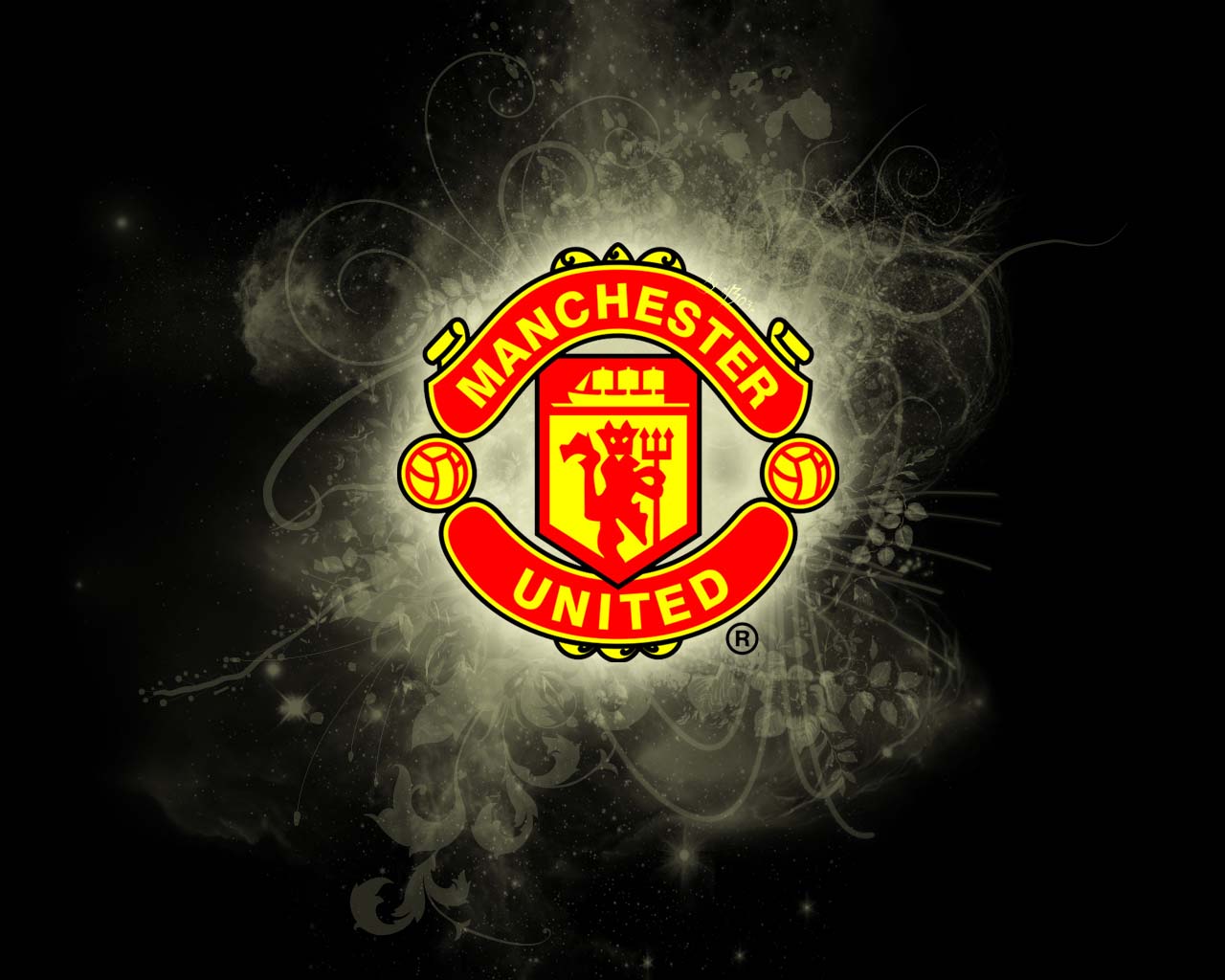 On Wednesday we covered claims from Italy that Lazio were showing an interest in Timothy Fosu-Mensah. The 21 year old was loaned to Fulham for the whole season, but he's not been getting games recently and a move elsewhere would make some sense...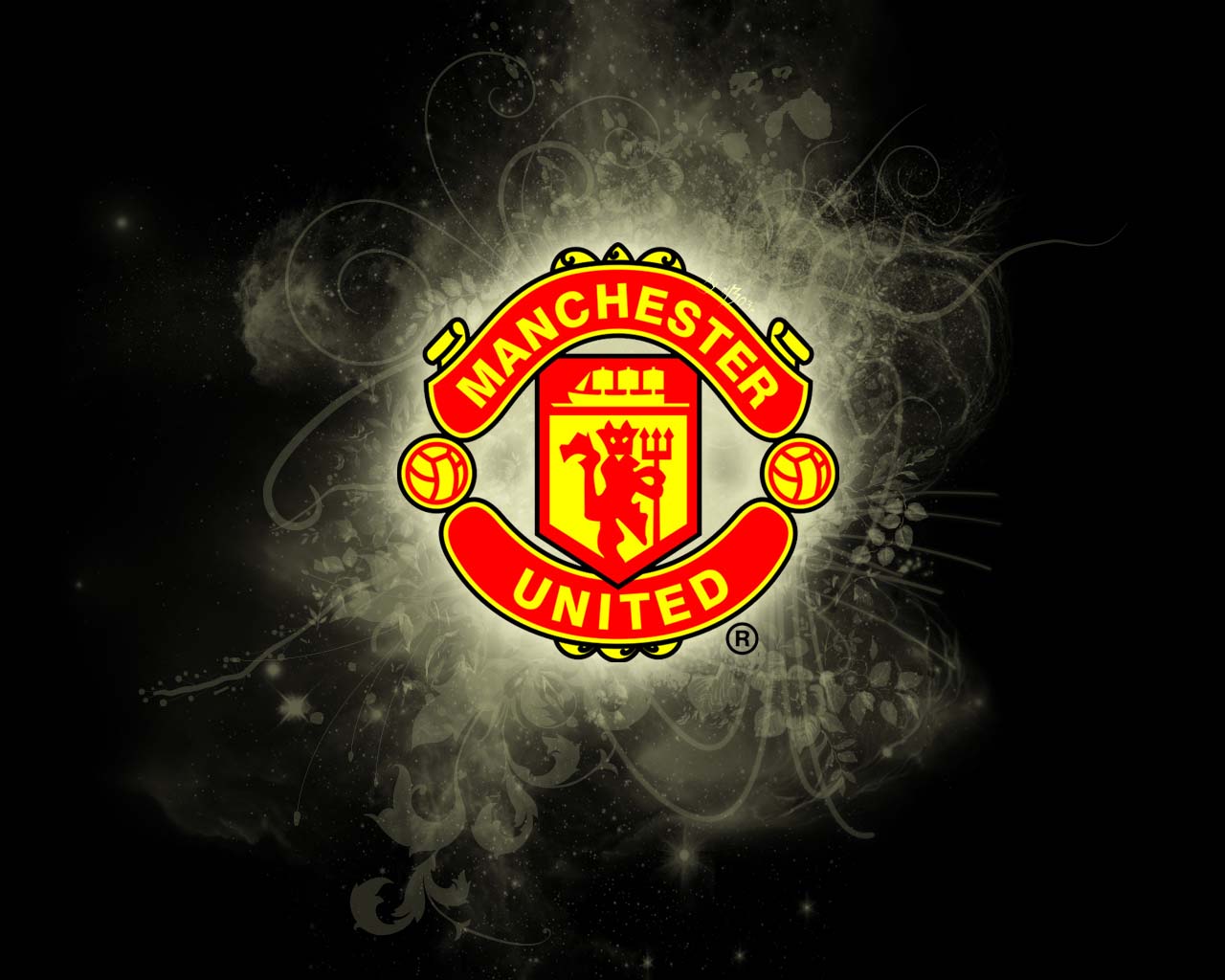 On January 18th, Anthony Martial?s agent Philippe Lamboley told RMC Sport in France that only ?some details? are remaining for the forward to sign a contract extension at Manchester United. When it comes to news about the France international,...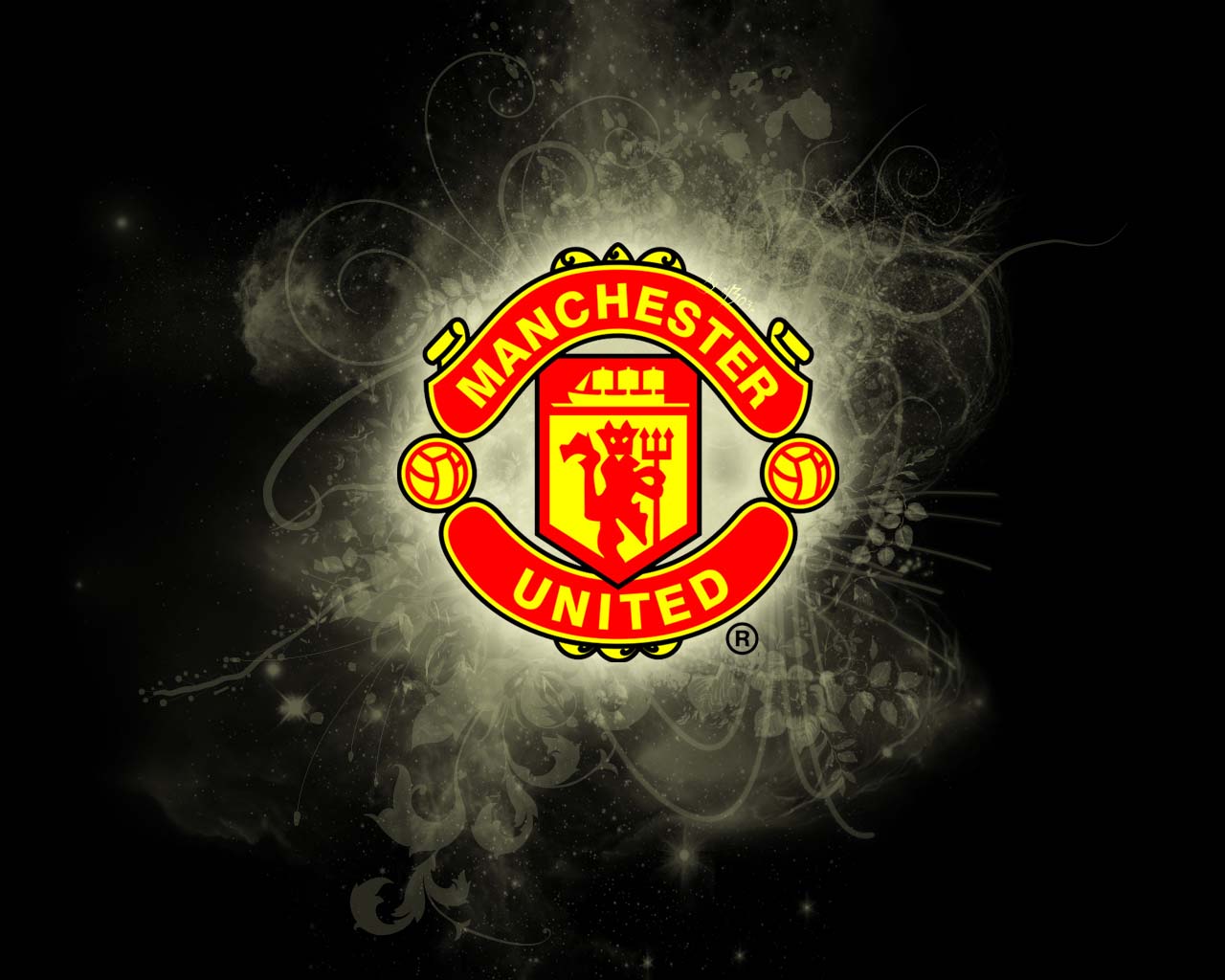 The way things are going, Matteo Darmian will finish the season at Manchester United. The Italian defender was touted to be close to a return to Italy for the 210948th time in January, yet, once again, the Red Devils made life difficult for...
Marouane Fellaini?s is set to end his five-and-a-half year stay at Manchester United and will make a switch to China, if rumours are to be believed. Wednesday?s edition of Belgian newspaper Het Nieuwsblad claims Shandong Luneng, the Chinese Super...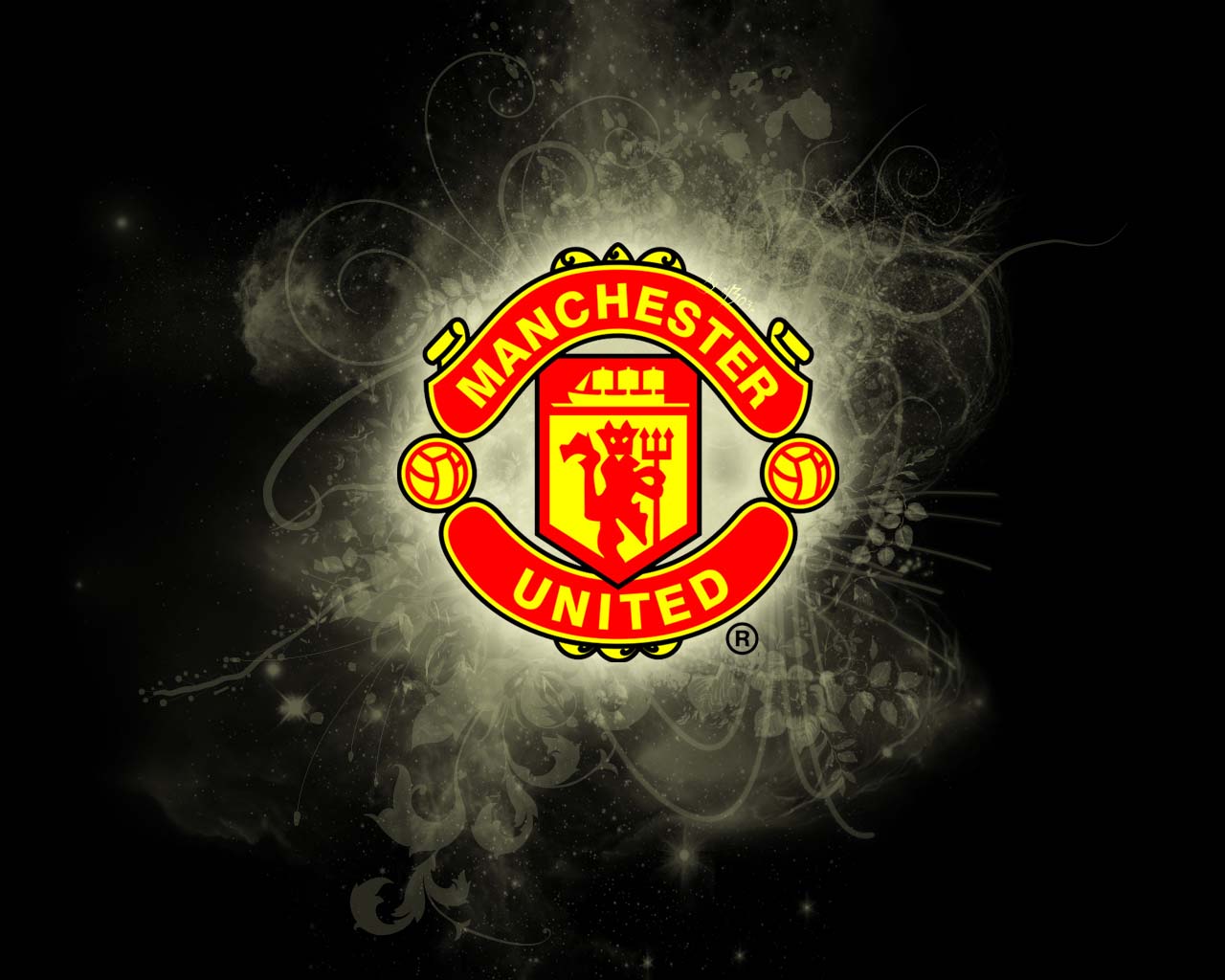 Manchester United goalkeeper Joel Pereira is reportedly moving out of the club once again. The Portuguese international has just returned from a loan spell at Vitória de Setúbal, and according to the Belgian press, he's now signing for K.V....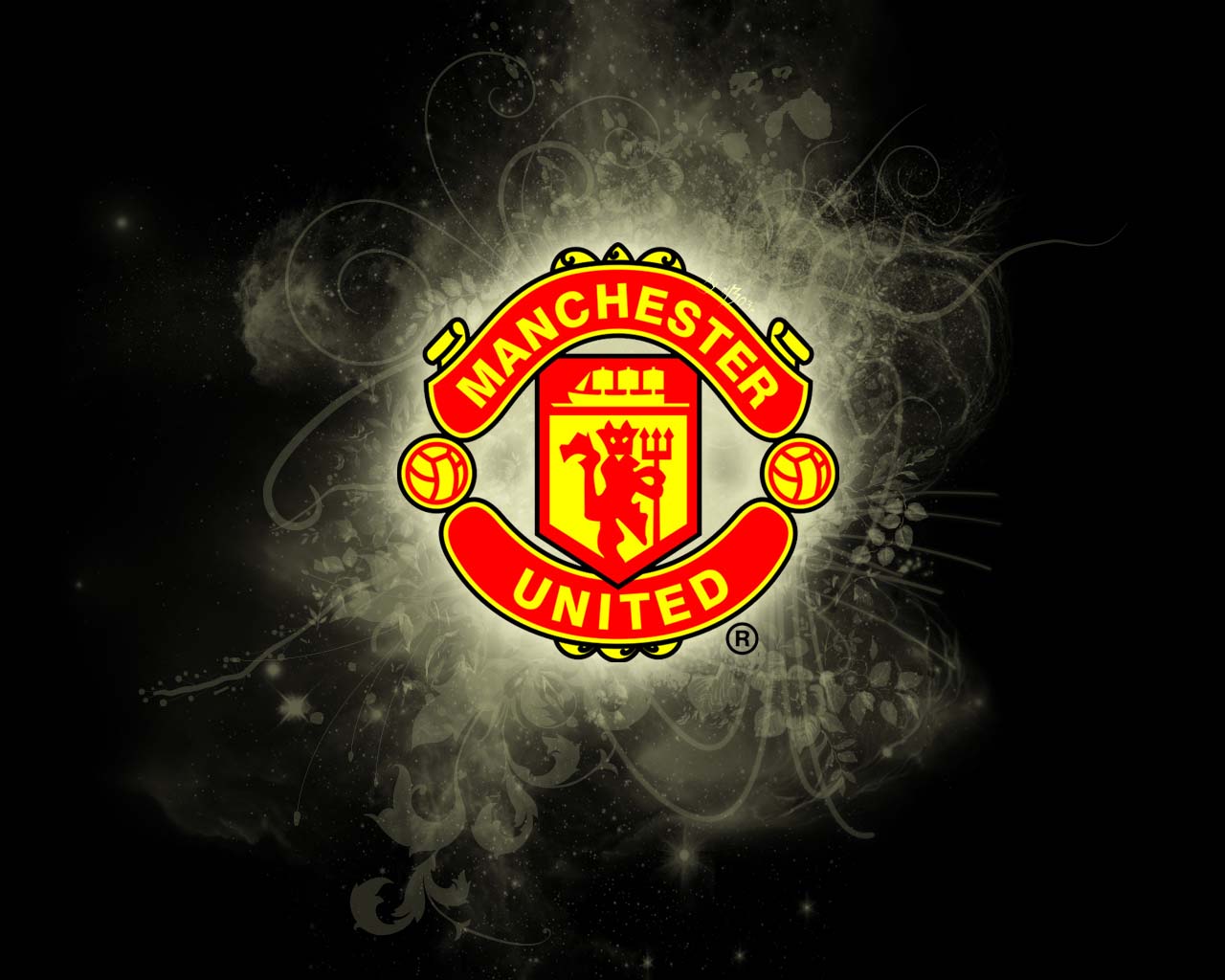 France's Foot Mercato report on Tuesday afternoon that Manchester United are closely following Benoit Badiashile. The French source actually say their information comes from a source close to the Premier League club, which may suggest it's...
Monday's edition of Het Nieuwsblad had a little snippet covering Leicester City interest in taking Youri Tielemans from AS Monaco, at least for the rest of the season. The Belgian newspaper credited that information to the Daily Mail,...
Sunday's edition of AS reported that Real Madrid have backed away from a 'war' to sign Christian Eriksen, because they're apprehensive of how Daniel Levy will approach the transfer situation. Despite the Spanish newspaper believing Eriksen...
Manchester United scouted Portuguese football regularly before Jose Mourinho arrived at the club and they'll do so long after his departure. It's correct to say that scouting of the country increased under the former manager, with Mourinho...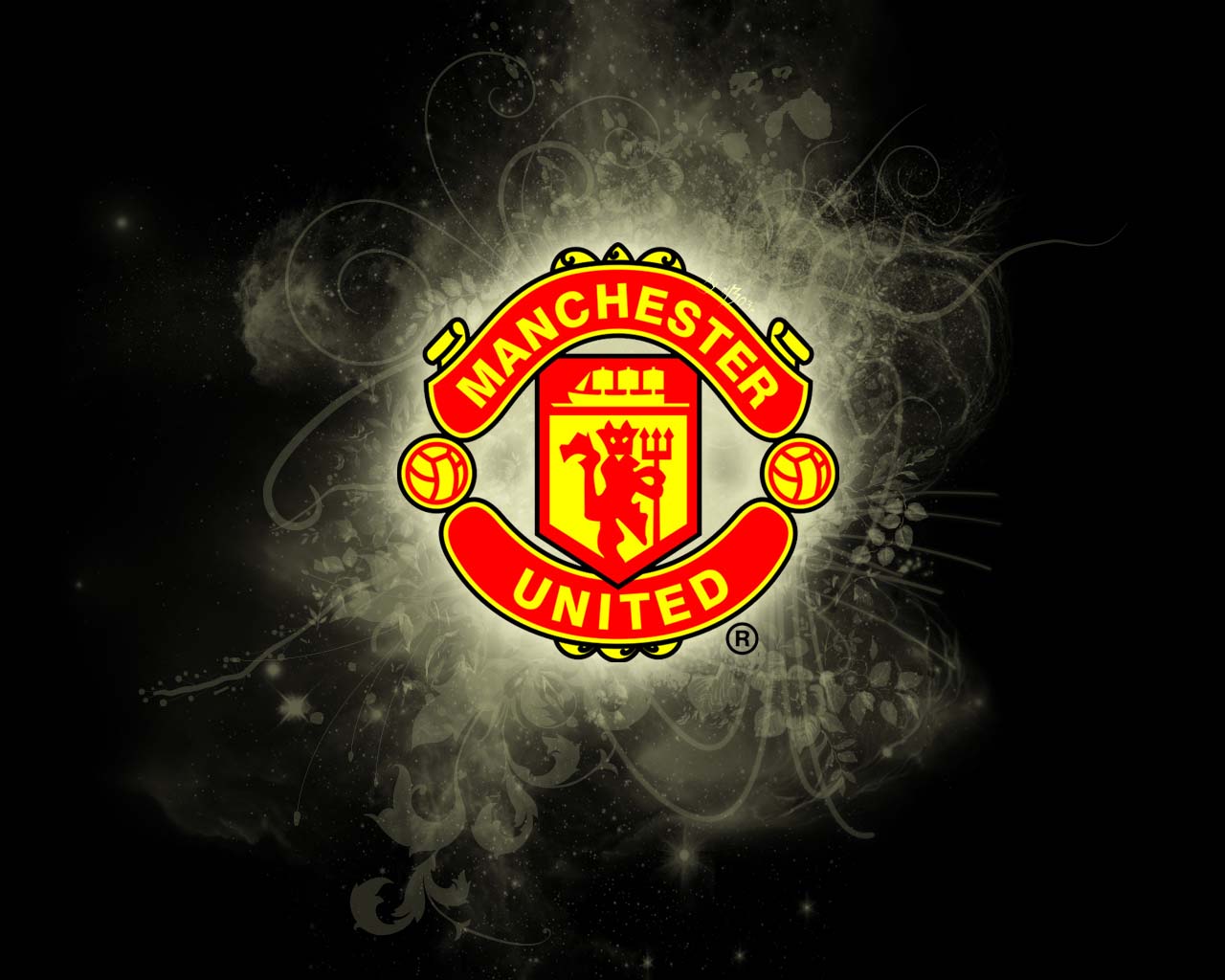 Fulham and Arsenal are the two clubs from the Premier League interested in signing Mehdi Benatia in the winter market. Two days ago, Yahoo Sports in France reported the defender has rejected approaches from the Cottagers and the Gunners and is set...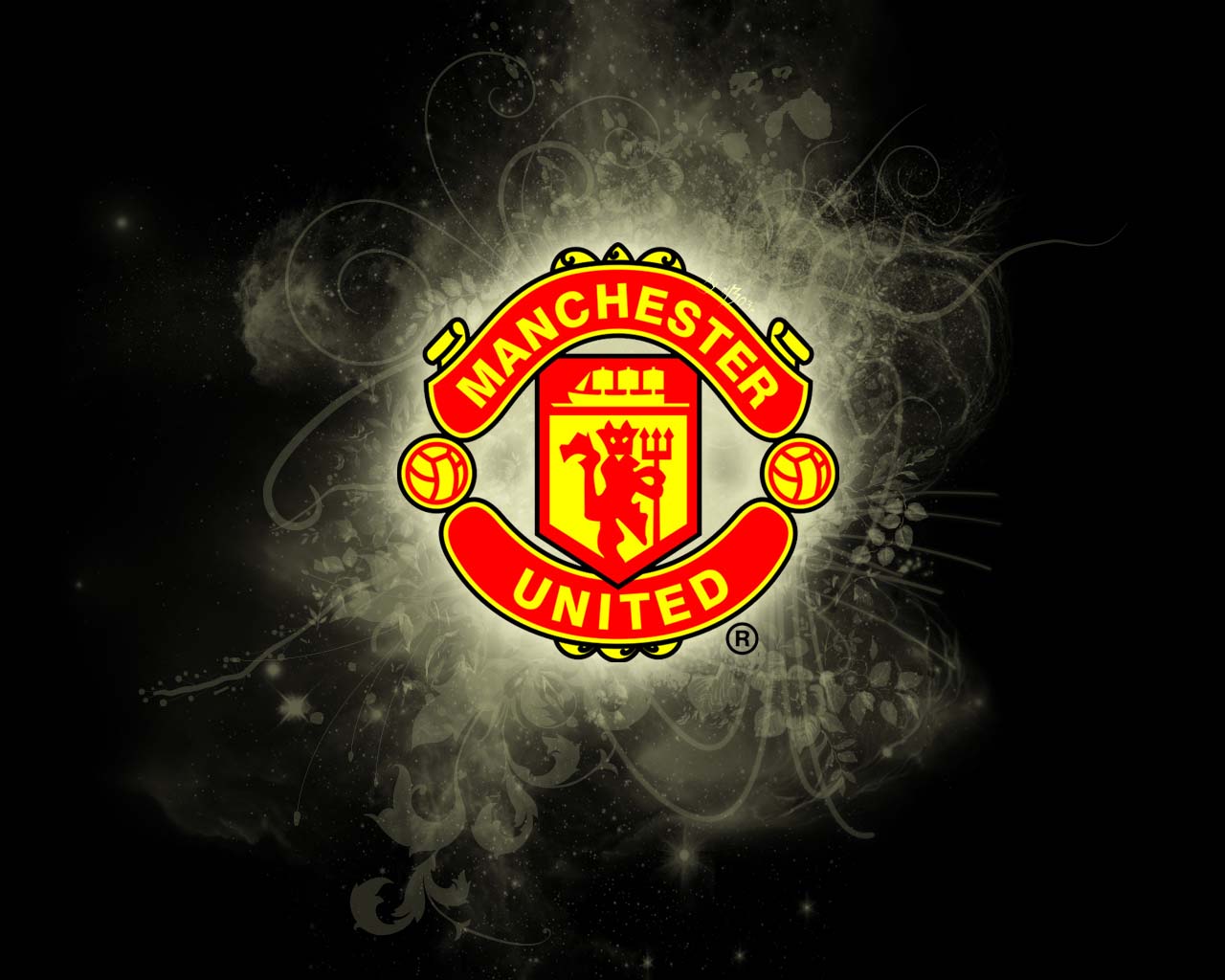 Paul Pogba, since rejoining Manchester United in 2016, has won the EFL Cup and the Europa League. The midfielder?s biggest career achievement came when he won the World Cup with France last summer. However, his brother Florentin Pogba has not...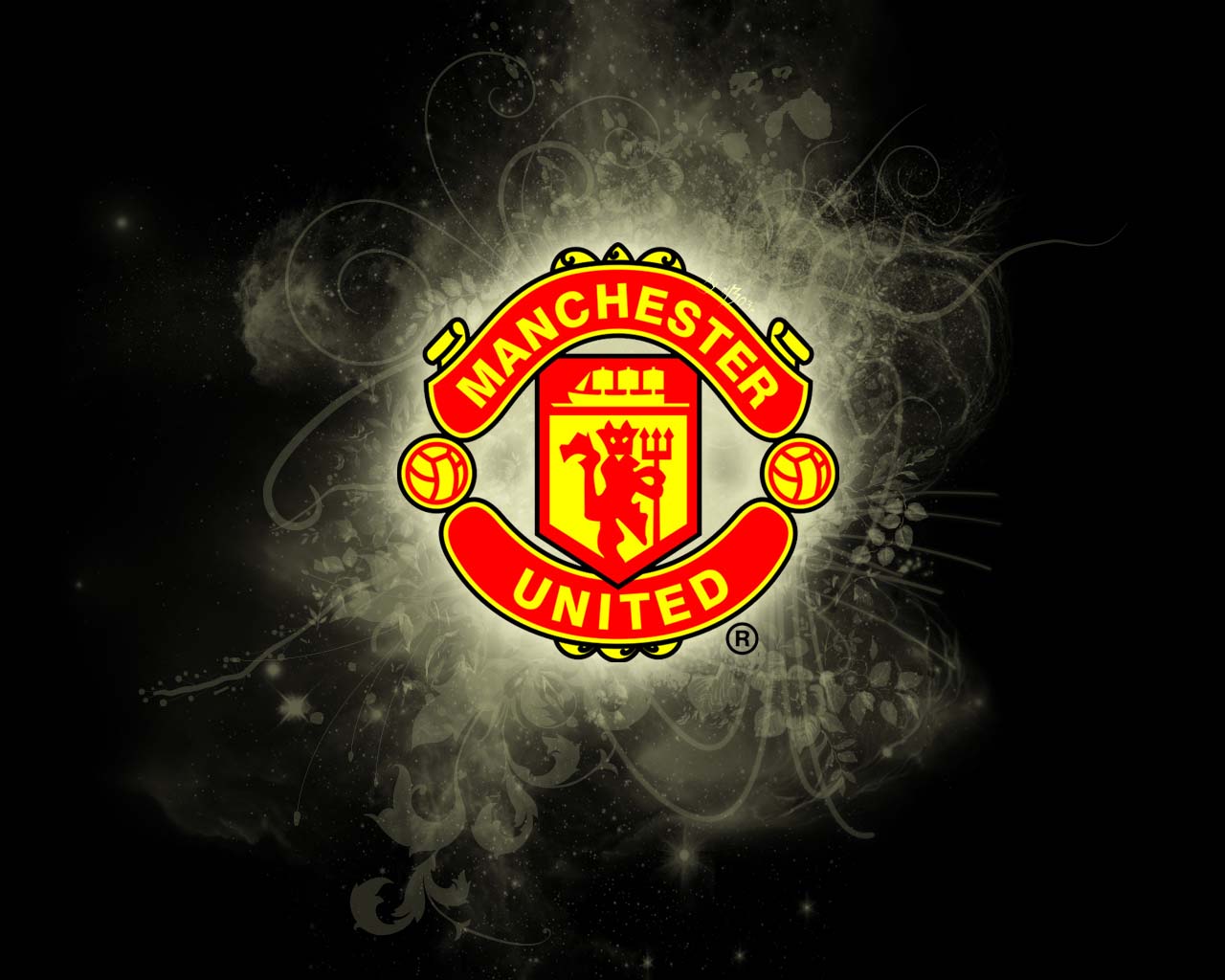 Last summer, Álex Craninx left Spanish club FC Cartagena to join Molde and he played under Ole Gunnar Solskjaer at the Norwegian outfit. Solskjaer took charge at Manchester United on an interim basis, after the 20-time English champions parted ways...
For those who don?t know, Pantaleo Corvino, other than having a name that sounds like it came straight out of the Godfather series, is the chief executive officer at Fiorentina. Overseeing all the transfer operations, the 69-year-old has a lot of...
Nicolo Barella and Manchester United is a rumour which Gazzetta dello Sport seem to like. They keep wheeling it out with various claims about the midfielder being watched, and him being on the club's potential signing list for the summer. Inter...
Look, we get it. When José Mourinho was in charge of Manchester United and Paul Pogba was an unhappy little bunny, then the stories sending him back to Juventus were half believable. However, now, it just seems like a pipe dream. Maybe this...