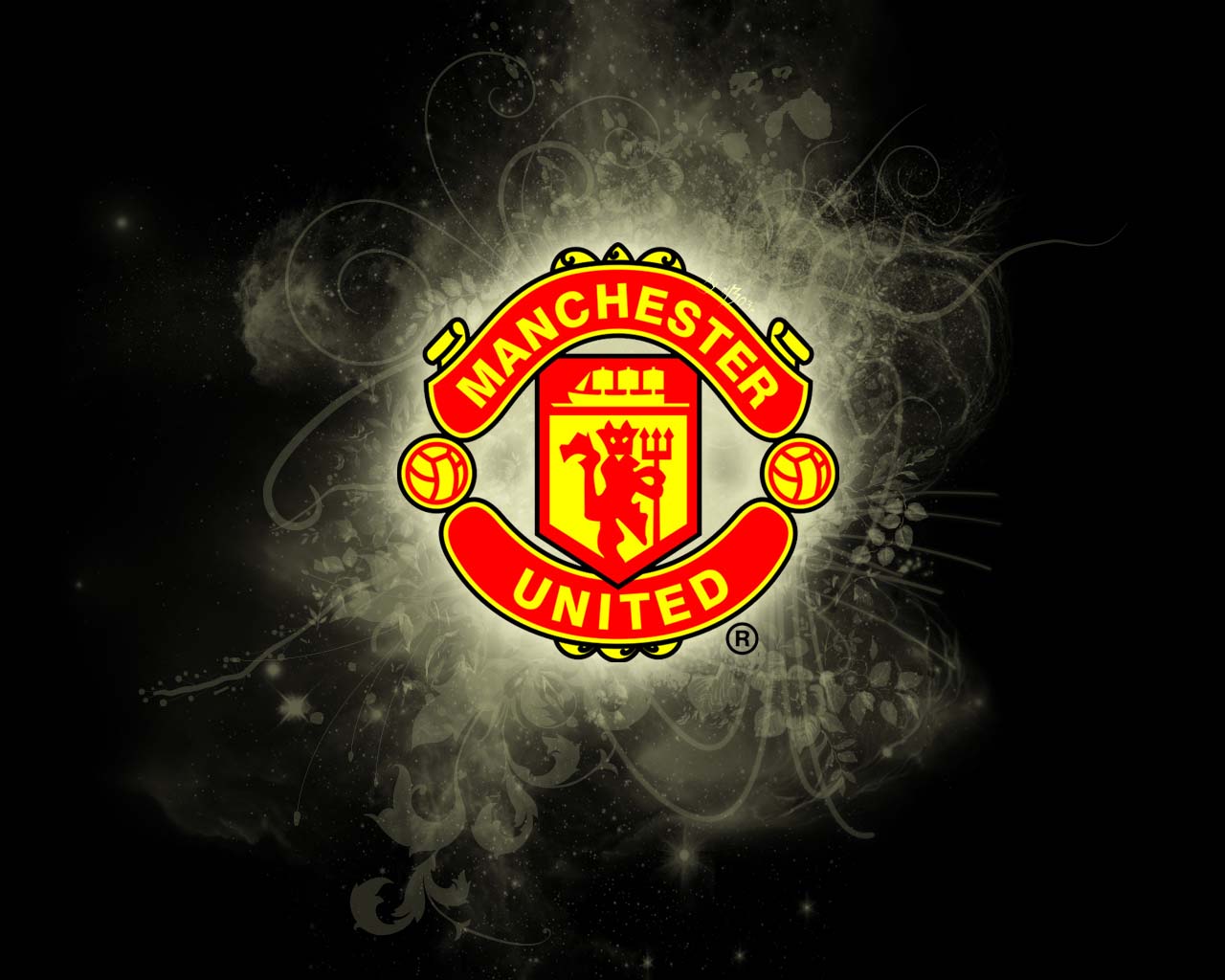 Is there a club out there that actually wants Alex Sandro" We ask because for all the rumours surrounding his future and the Brazilian defender making it clear he would like to play in the Premier League one day, no one has actually made a serious...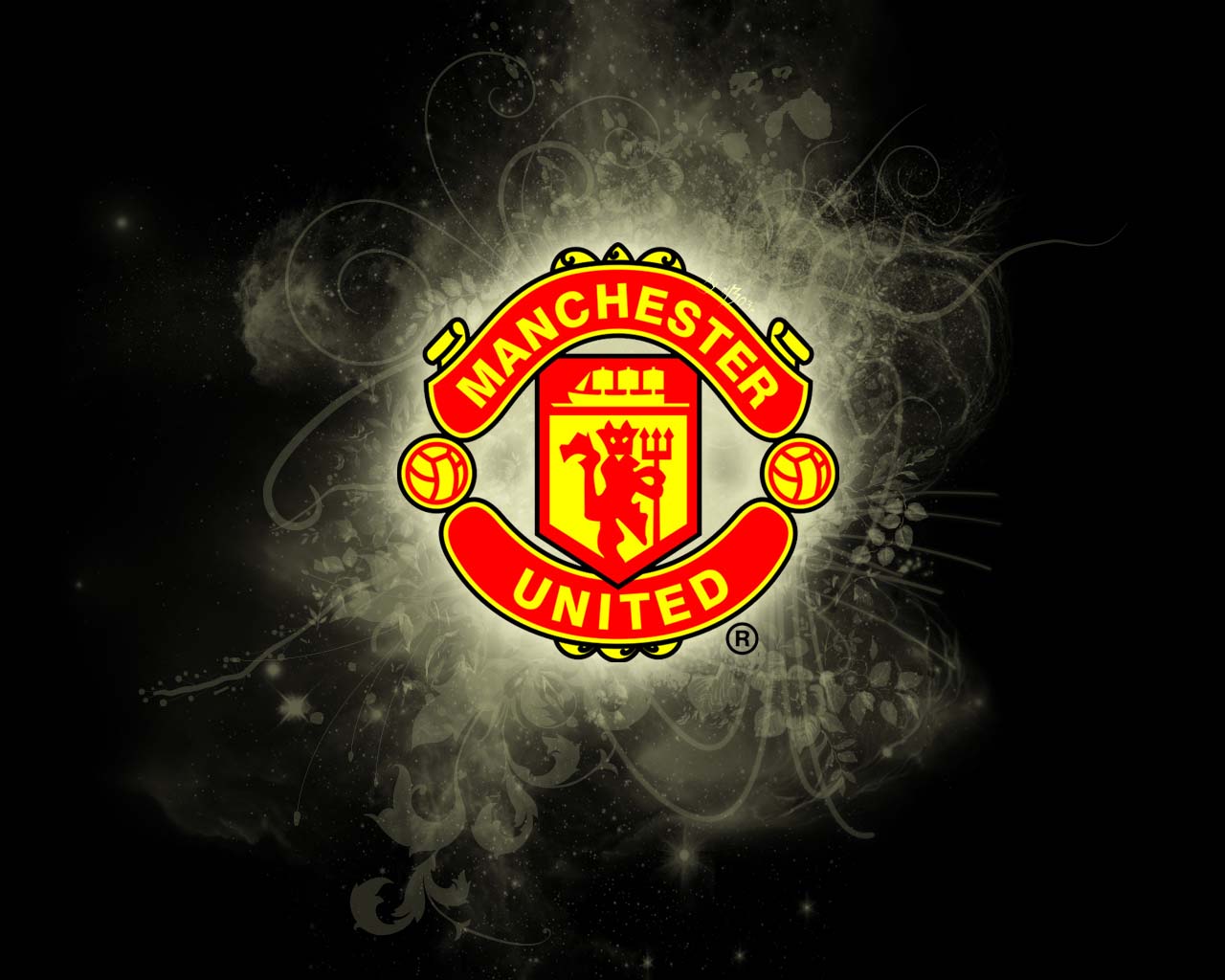 Helsingborg defender Andreas Granqvist has told the Swedish media a transfer to Manchester United would be sensational, but he can?t see it happening. The Sweden captain has been linked with the Premier League side in recent months, mainly by...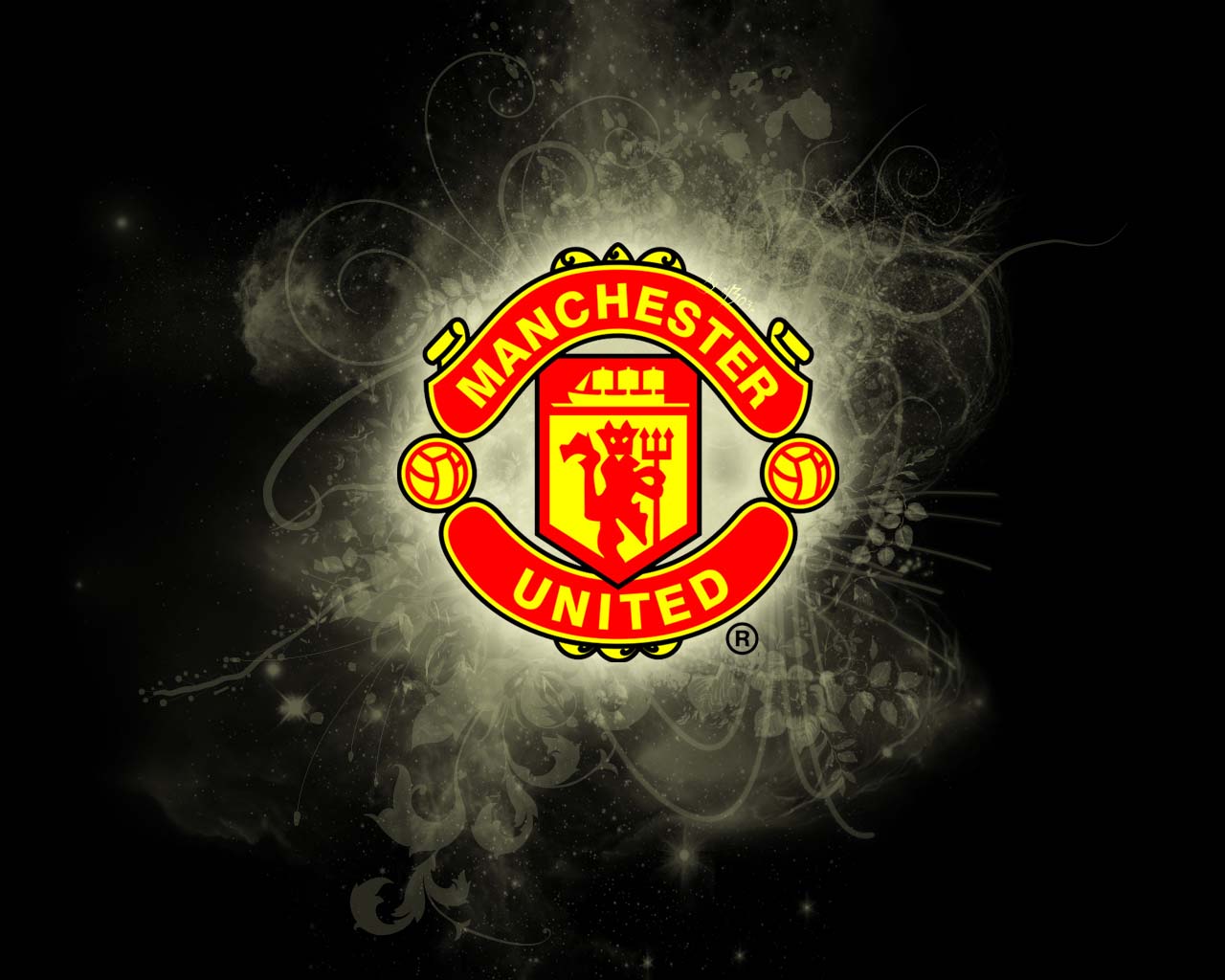 Two days ago, Calciomercato.it reported that Manchester United will watch Hakim Ziyech, Matthijs de Ligt, Frenkie de Jong, David Neres, Donny van de Beek and Noussair Mazraoui during Ajax?s Champions League clash against Bayern Munich on...
Manchester United's latest trip to Spain ended in disappointment for them as they suffered a 2-1 defeat in the last group stage fixture of the Champions League. The result didn?t dent their chances of making it to the next round, but a victory on...
Aksam report Galatasaray president Mustafa Cengiz has met with Manchester United officials regarding the Turkish club's highly rated central defender Ozan Kabak. The 18 year old has been linked with the club in recent weeks following claims the...
In case you didn?t know, Manchester United want a new centre-back because José Mourinho doesn?t seem to believe the current players at his disposal are good enough. He might have a point, but his continuous public mention of it won?t be helping Ed...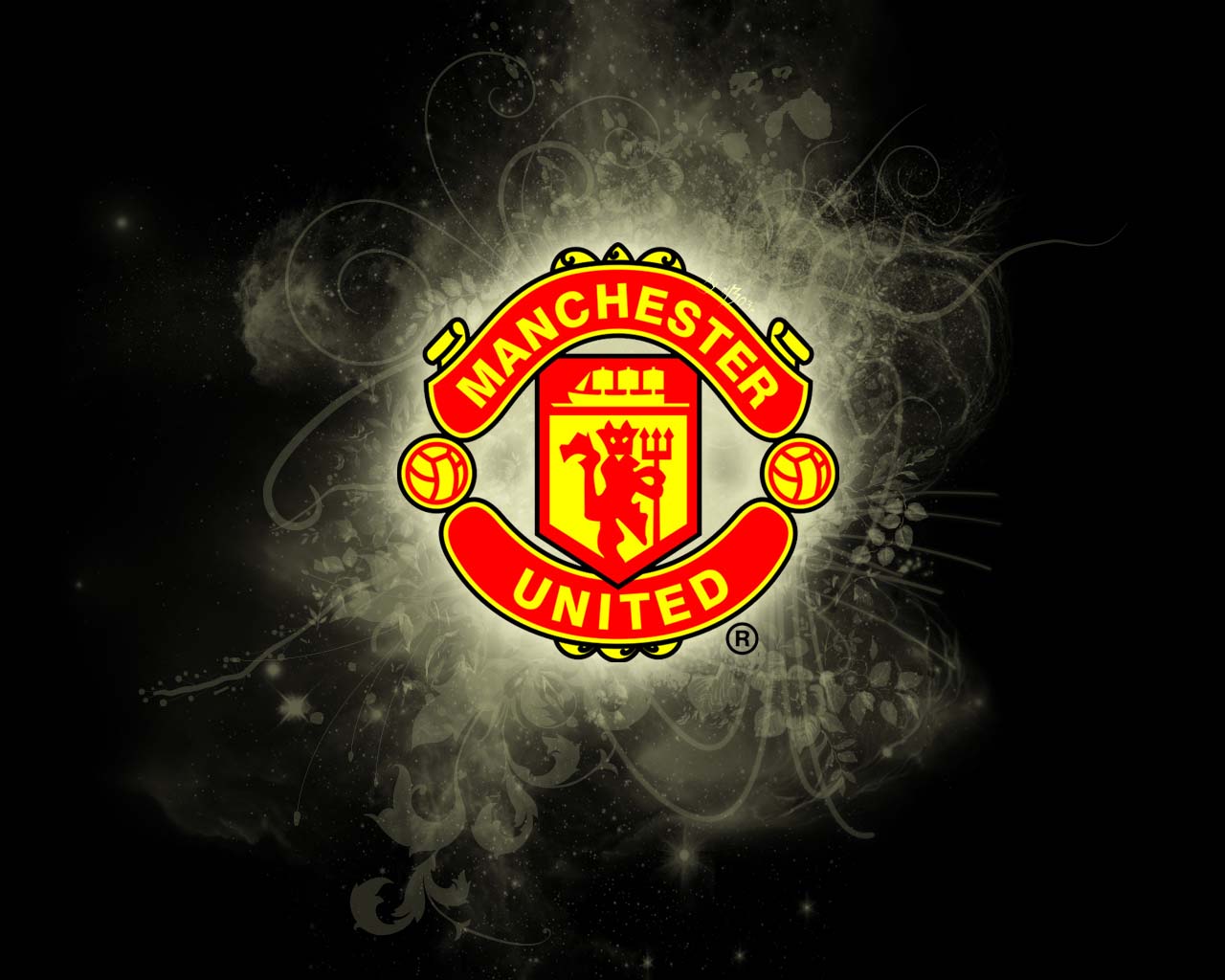 Manchester United manager José Mourinho has telephoned Porto to know more about central defender Éder Militão, according to claims on Wednesday. Brazilian outlet UOL says the Portuguese boss is genuinely interested in the defender, who's having...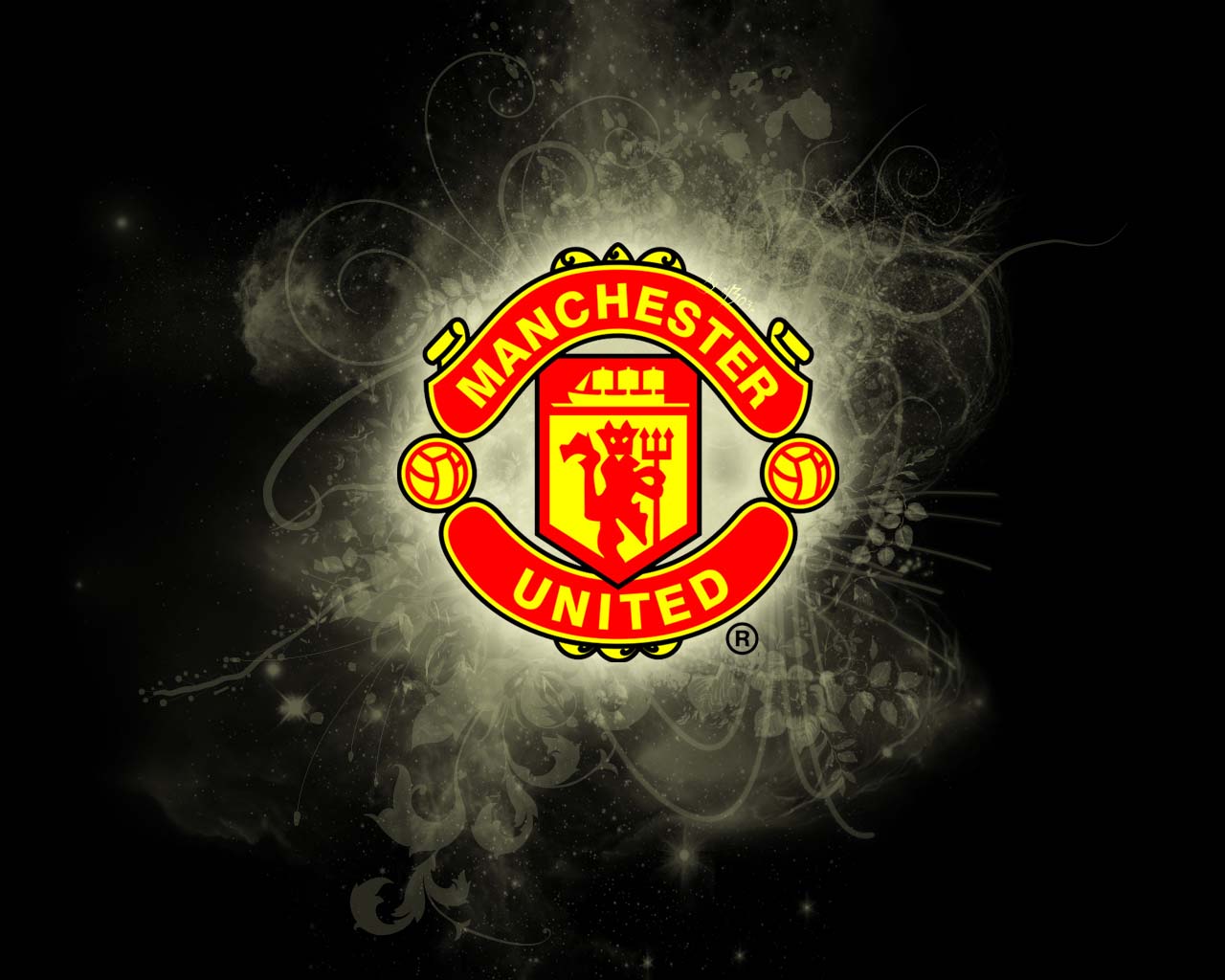 On Tuesday afternoon, an exclusive appeared on Fox Sports Brasil?s website claiming that Manchester United are interested in Bordeaux?s Pablo. The Red Devils were said to have made an approach and asked for information, as the player was now on...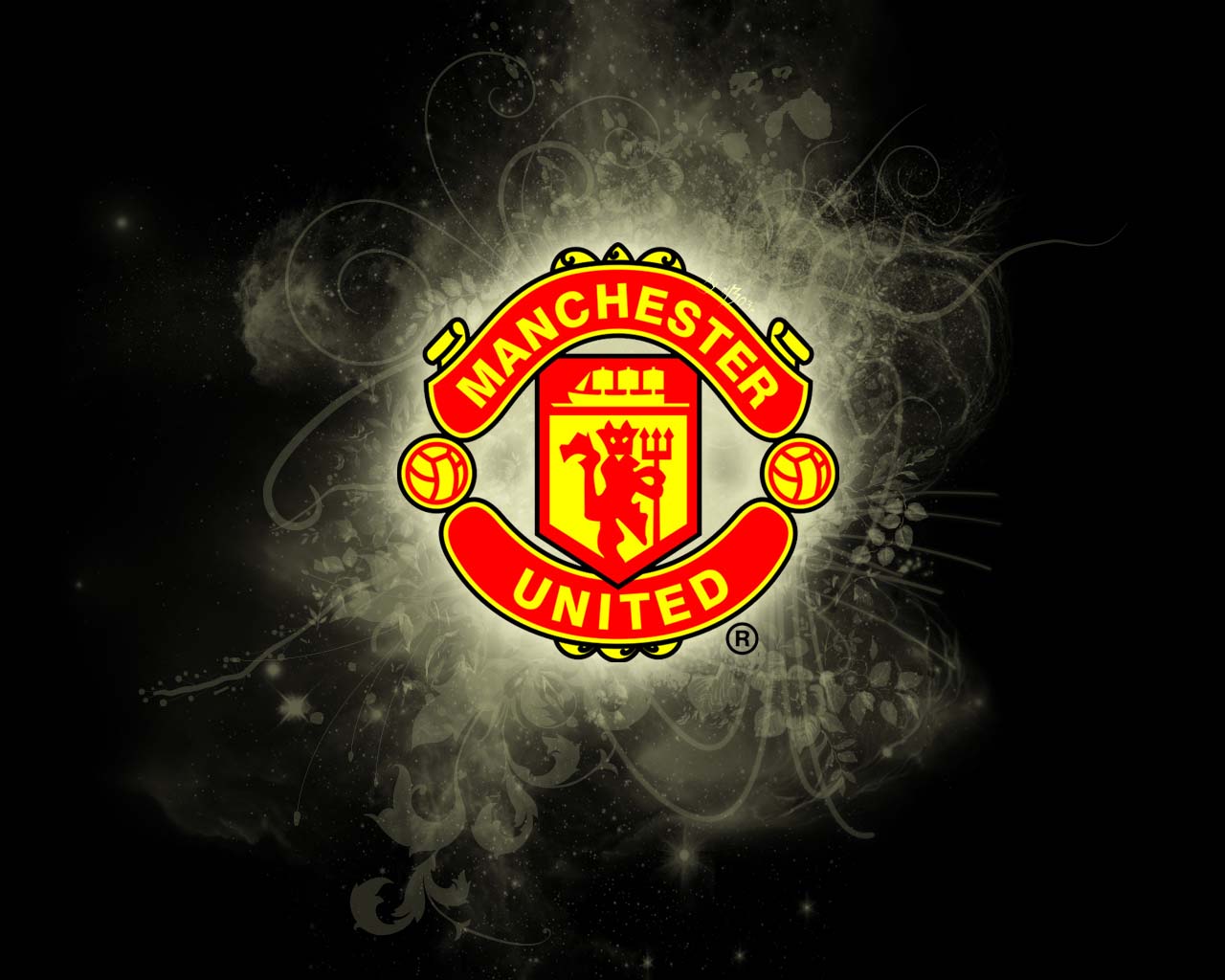 Manchester United will have scouts at the Amsterdam Arena watching Ajax face Bayern Munich in the Champions League on Wednesday evening, according to a claimed exclusive from Italy. Calcio Mercato says the Red Devils will have emissaries watching...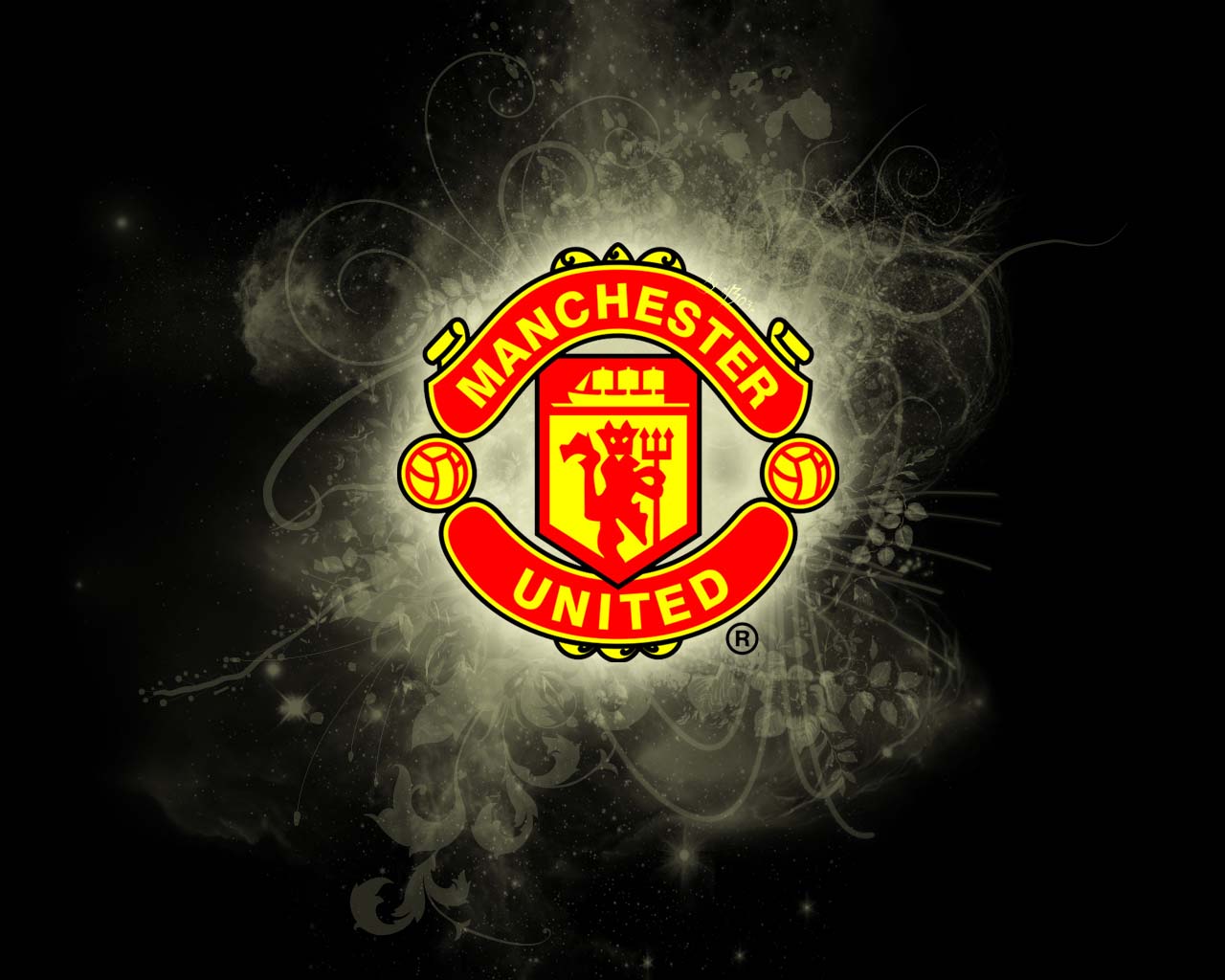 As always, if something slips through the cracks, we?ll put our hands up and take the blame, and that?s what we?re doing, having missed a tidbit of information for Manchester United fans over the weekend. The news comes from Italy, and no, don?t...
It?s nice to have dreams, and clubs, just like people, have them too. Take Milan, for example, who are currently looking around Europe for *the* deal that will allow them to push for the top four in Italy in a bid to qualify for next season?s...
Matteo Darmian wants to return to Italy, we all know this because he?s made that very clear. The problem for the Italian defender is that Manchester United, or most likely José Mourinho, don?t want him to move back to his home country for lack of...
The name Rayan Aït Nouri might not mean a lot to Manchester United or Wolverhampton fans, but rest assured, it?s a name you could start hearing a lot more of in the coming months. Why" Because Jorge Mendes is the one looking after the 17-year-old...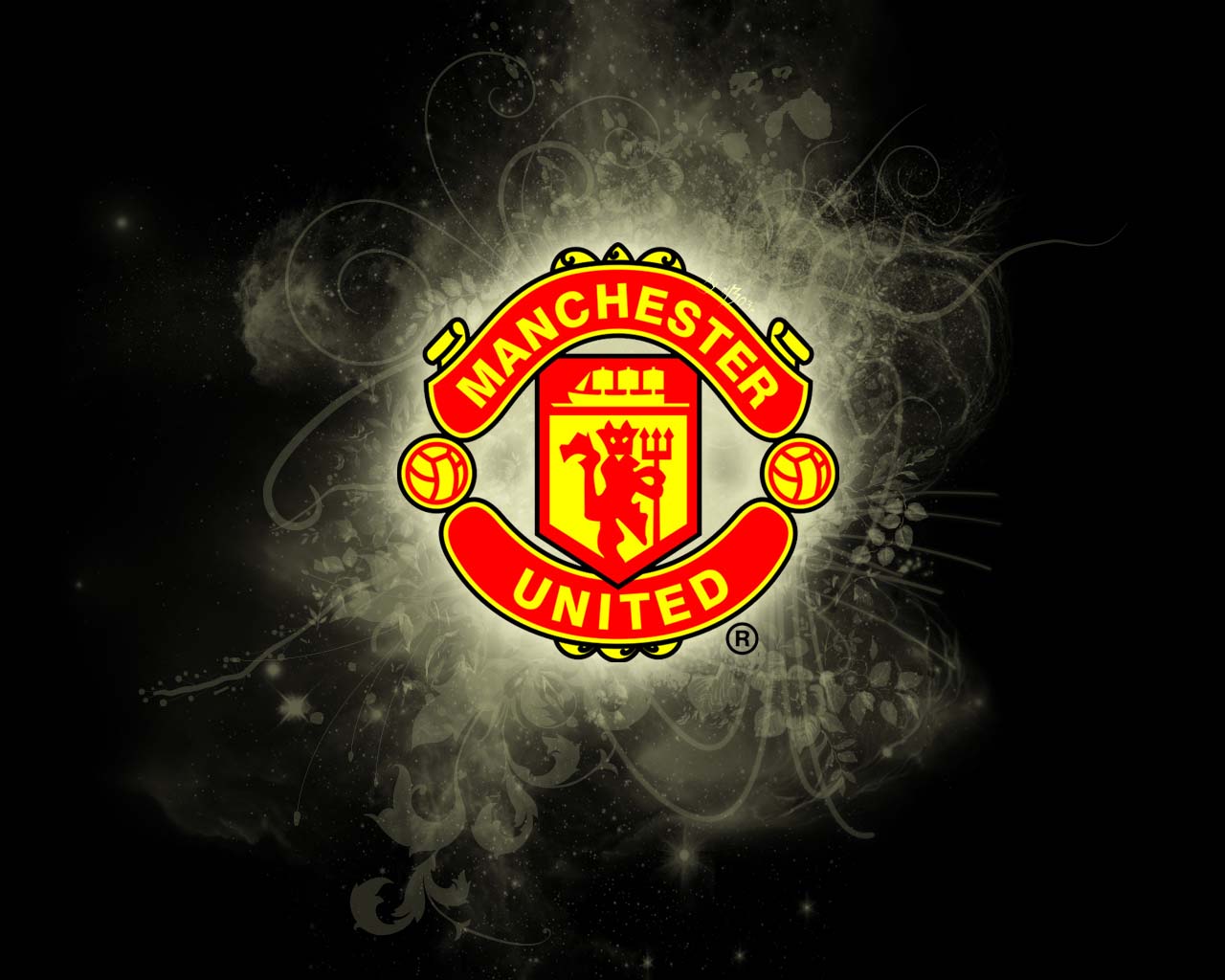 Manchester United have set their sights on the Bordeaux defender Pablo, according to an exclusive report from Fox Sports Brasil on Tuesday. The outlet claims that the 27-year-old has been approached by several Premier League clubs, and among them...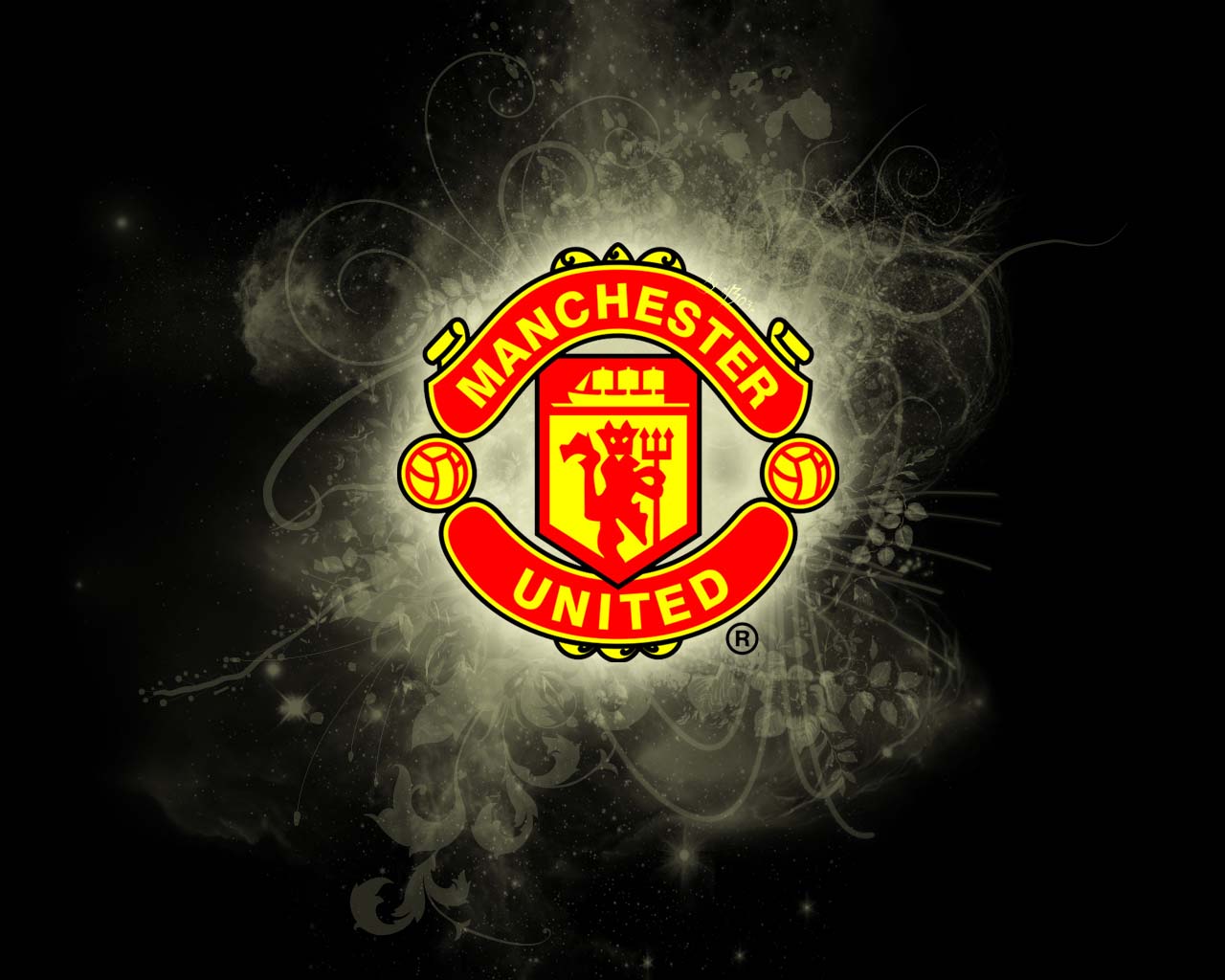 Once the summer transfer window had closed, a number of bids and failed attempts at signing players emerged, including Manchester City?s of Tanguy Ndombele. The young French midfielder took Ligue 1 by storm in his first season with Lyon on loan...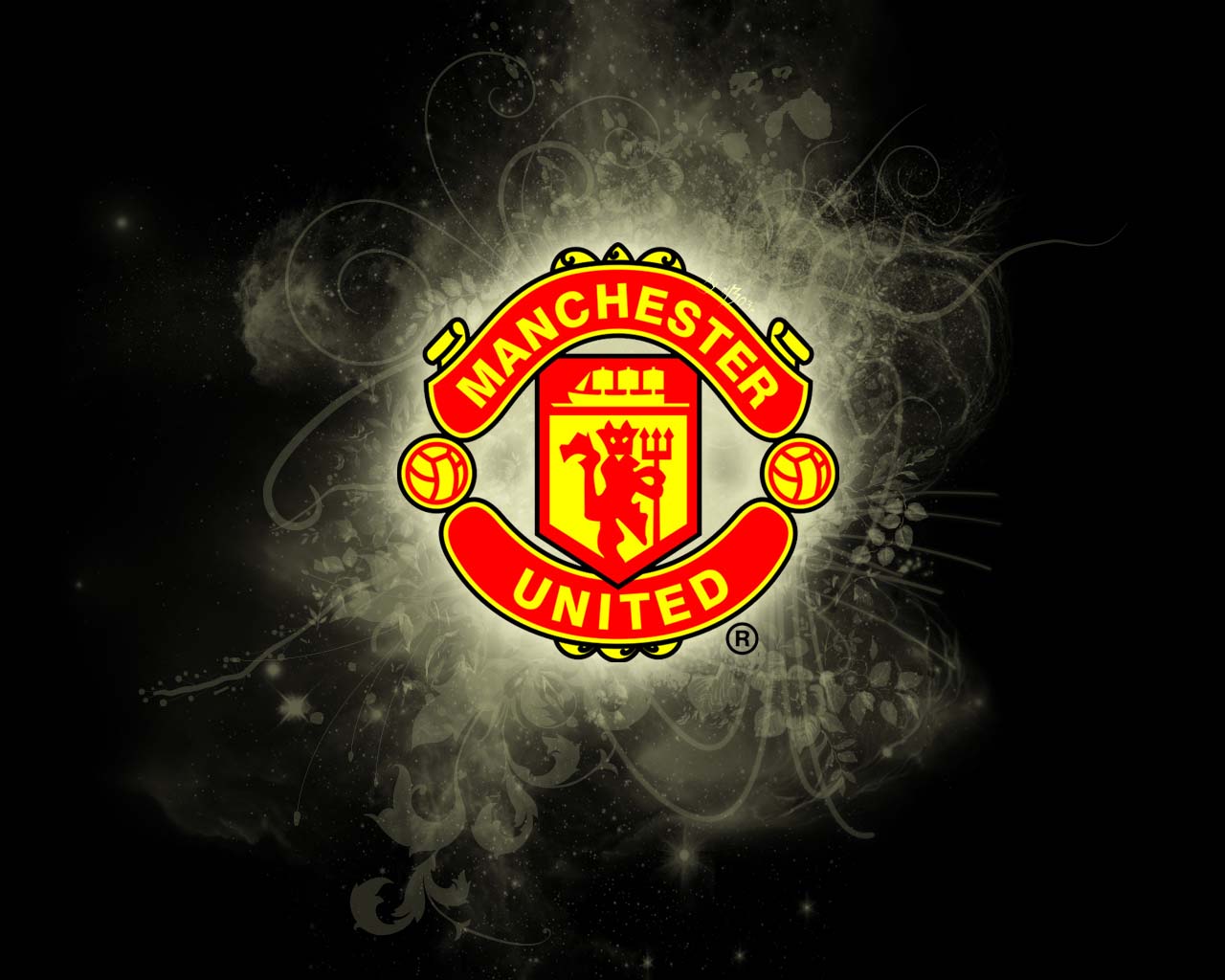 After a disappointing and troublesome start to the season under Julen Lopetegui, things have been better for Real Madrid since Santiago Solari took charge. However, the same cannot be said about Isco as the midfielder has not started a game under...
Alex Sandro is a player wrapped in rumours and that's been the case for years. It's often felt like Juventus have been dangling the Brazilian fullback in front of Premier League clubs without getting the bite they're looking for, despite...
When Manchester United manager Jose Mourinho decides to drop Paul Pogba to the bench, there's bound to be stories linking the midfielder with a move away from Old Trafford in Italy. The World Cup winner came off the bench in his side?s 2-2 draw...
France Football have a transfer special ahead of the January transfer window, so brace yourselves for a lot of claims. We?ll start the ball rolling with a nice casual one that should get Manchester United fans very excited: Tanguy Ndombele. The...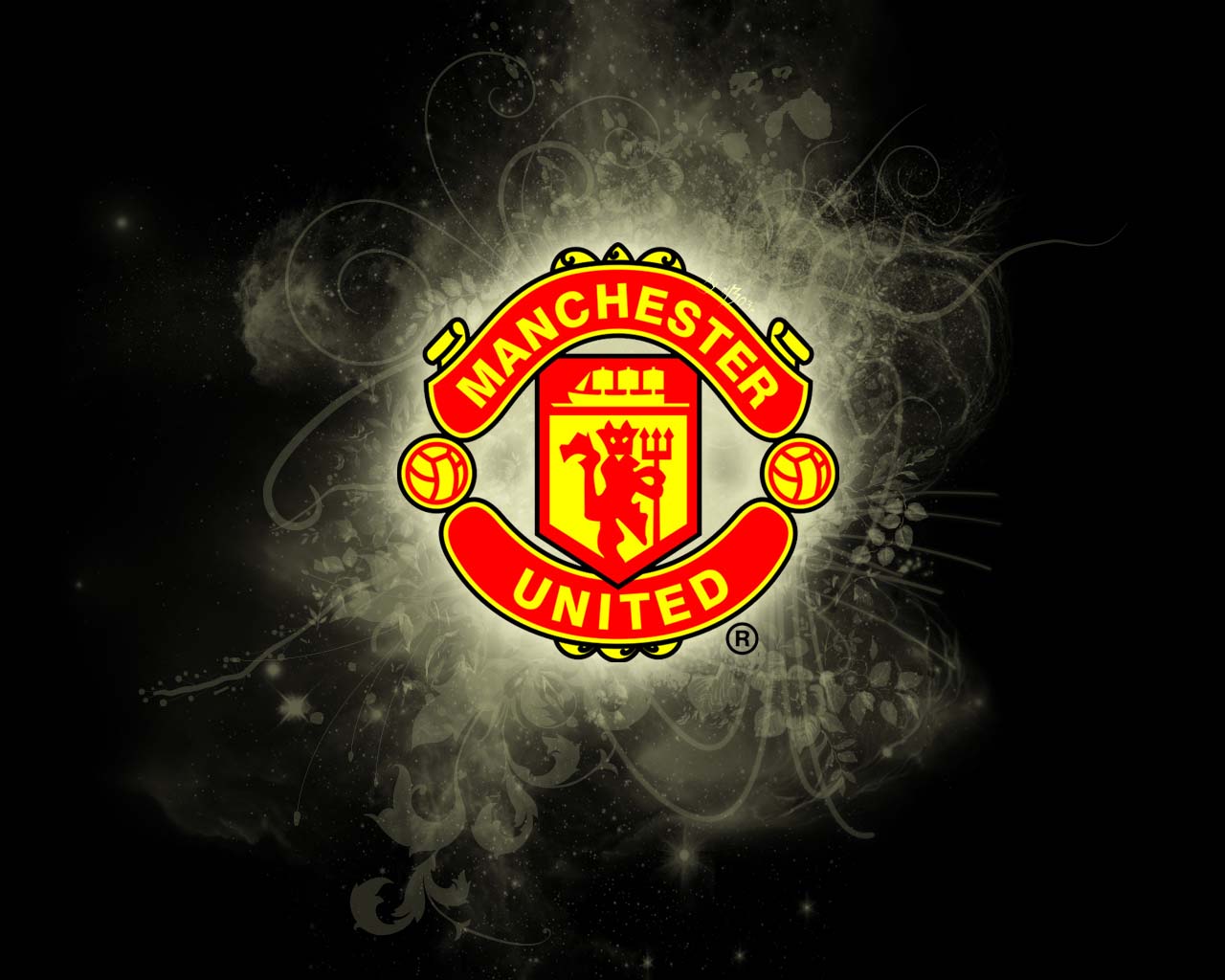 While Ashley Young got the ball rolling against Fulham at the weekend with a quite frankly impressive finish, there were a number of rumours over the summer regarding the left-back position at Manchester United. With Luke Shaw a question mark in...
Neymar and Manchester United is a rumour which is launched repeatedly, usually by the English media, and doesn't often go anywhere… even in rumour terms. There's a collective roll of the eyes and everyone tends to move on. However, there's...
Last week, we carried a report from Sport, who claimed that Barcelona technical secretary Eric Abidal?s assistant Ramon Planes had travelled to France to watch Tanguy Ndombele in action for Lyon against Manchester City. Journalist Miguel Rico,...
When Alex Sandro announced that he, one day, would like to play in the Premier League, there was a bit of a buzz going around many fanbases. After all, the Juventus defender is one of the more highly-rated left-backs in the world, despite his...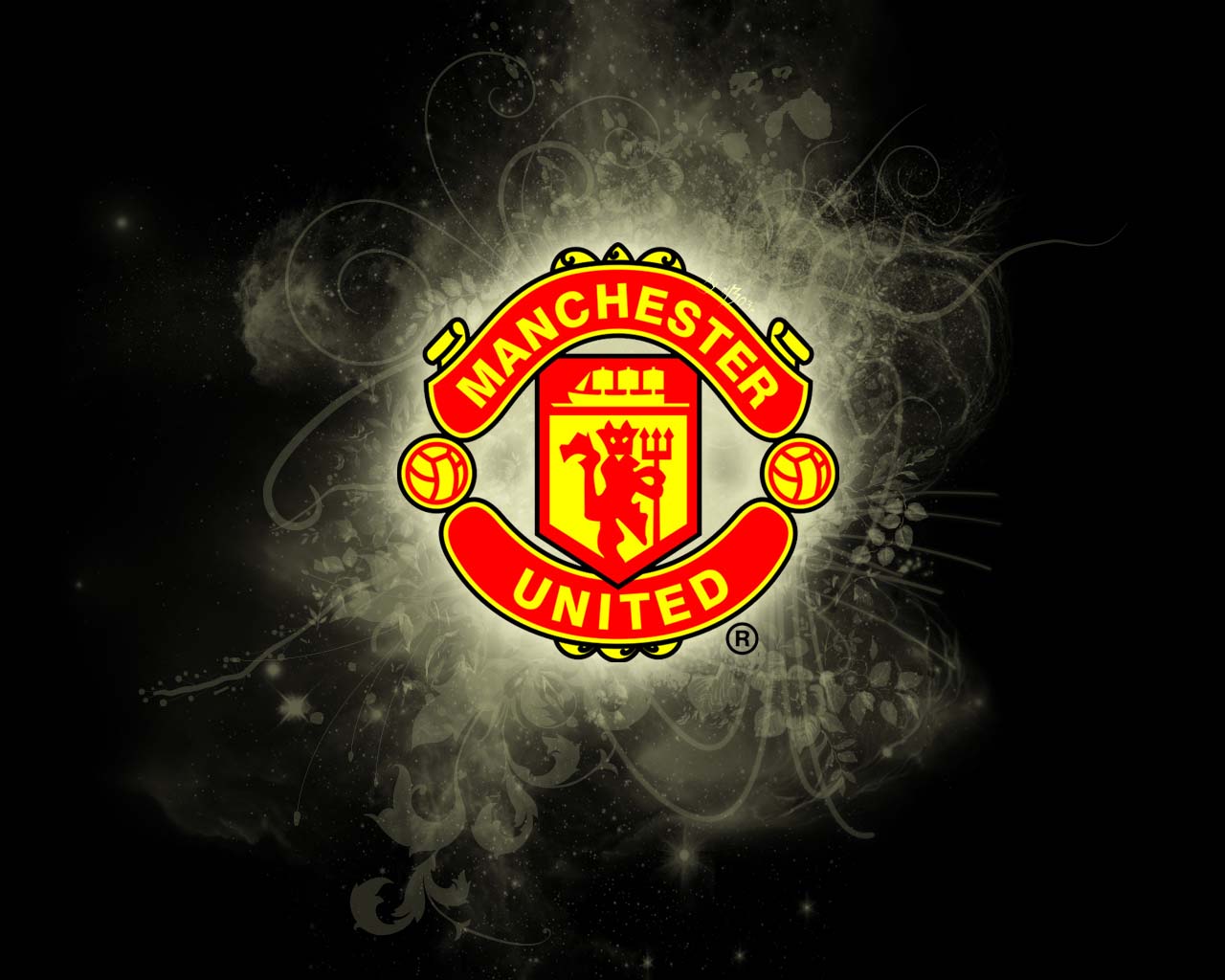 Brazilian outlet UOL brings a pretty interesting story on Fred's situation at Manchester United this Friday. A report from journalist Caio Carrieri claims that José Mourinho's treatment towards the player has been 'causing astonishment' in...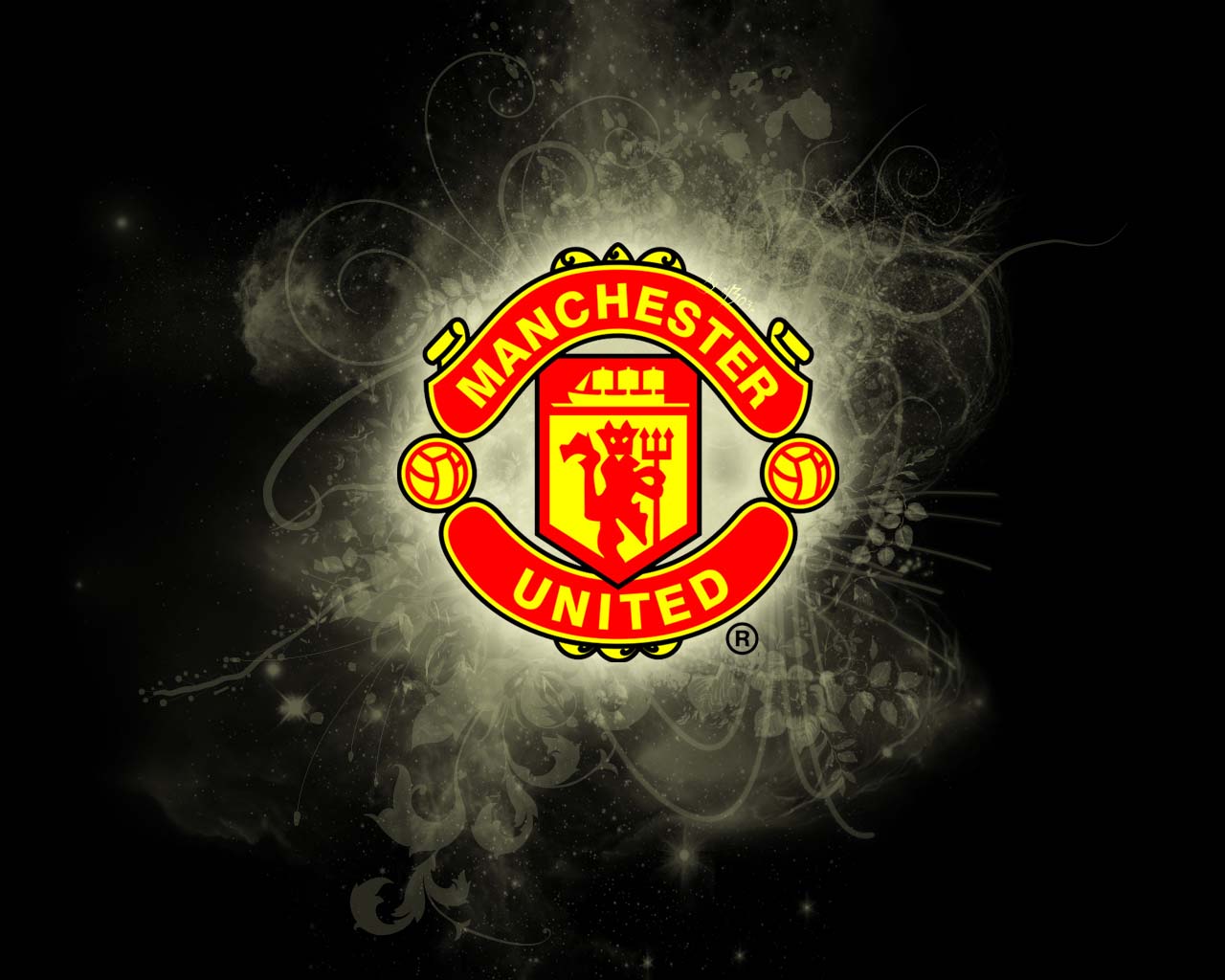 France's RMC report on Friday that Manchester United have beaten competition and should sign Noam Emeran in the next few weeks. It's stated the youngster 'will sign' for the Premier League club, despite the 'strong attempts' of...
Manchester United loanee Joel Pereira has reportedly been dropped at Vitória de Setúbal. Newspaper A Bola brings a story today saying that after losing his spot to goalkeeper Cristiano in the game against Marítimo last weekend, things should be...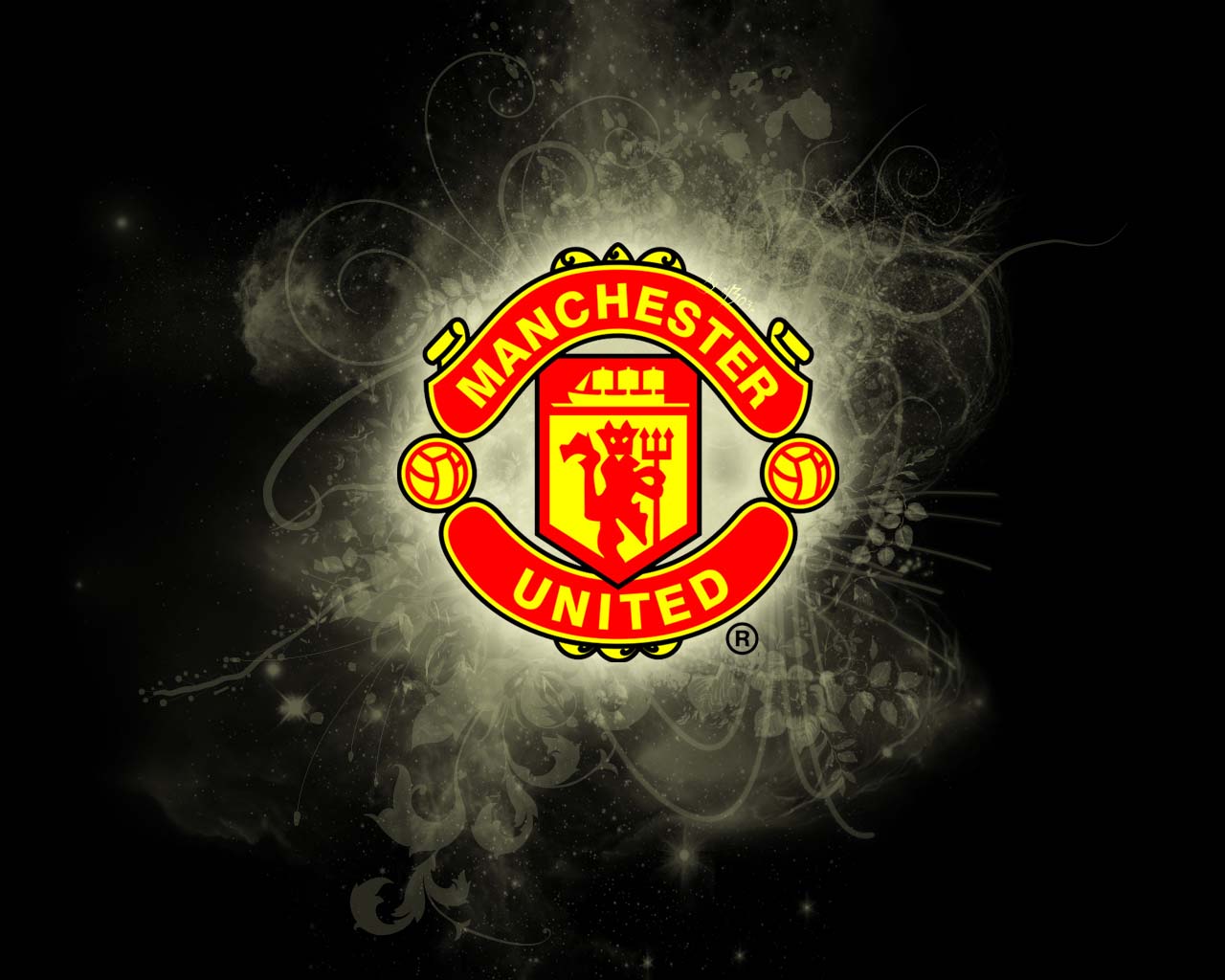 Manchester United star Alexis Sanchez has returned to Chile to recover from his injury, according to reports from South America.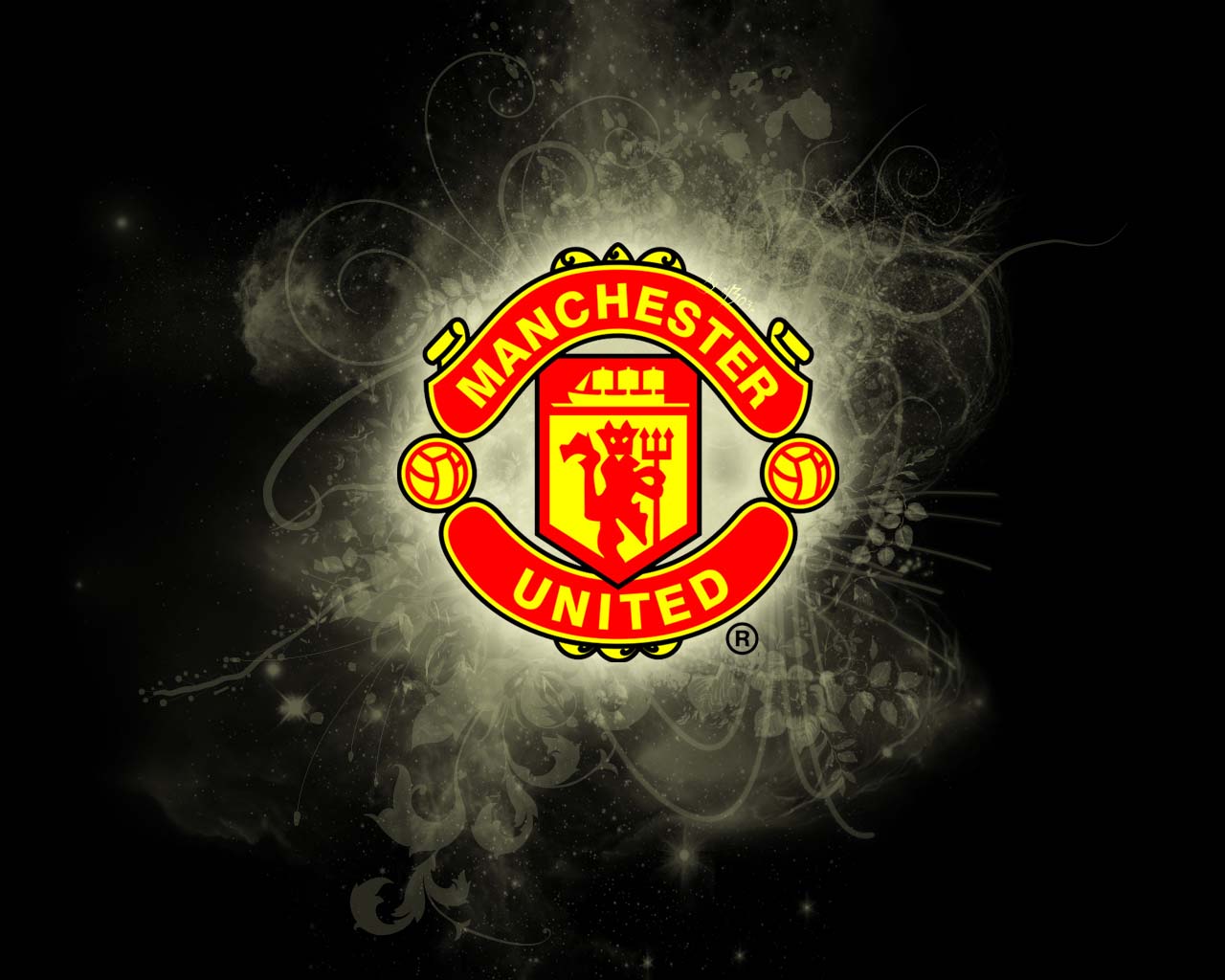 Last week, Calcio Mercato published a big rant against Paul Pogba, calling him overrated and saying Juventus would be wrong to try to sign him back from Manchester United. But things are now back to normal in the Italian media, where the...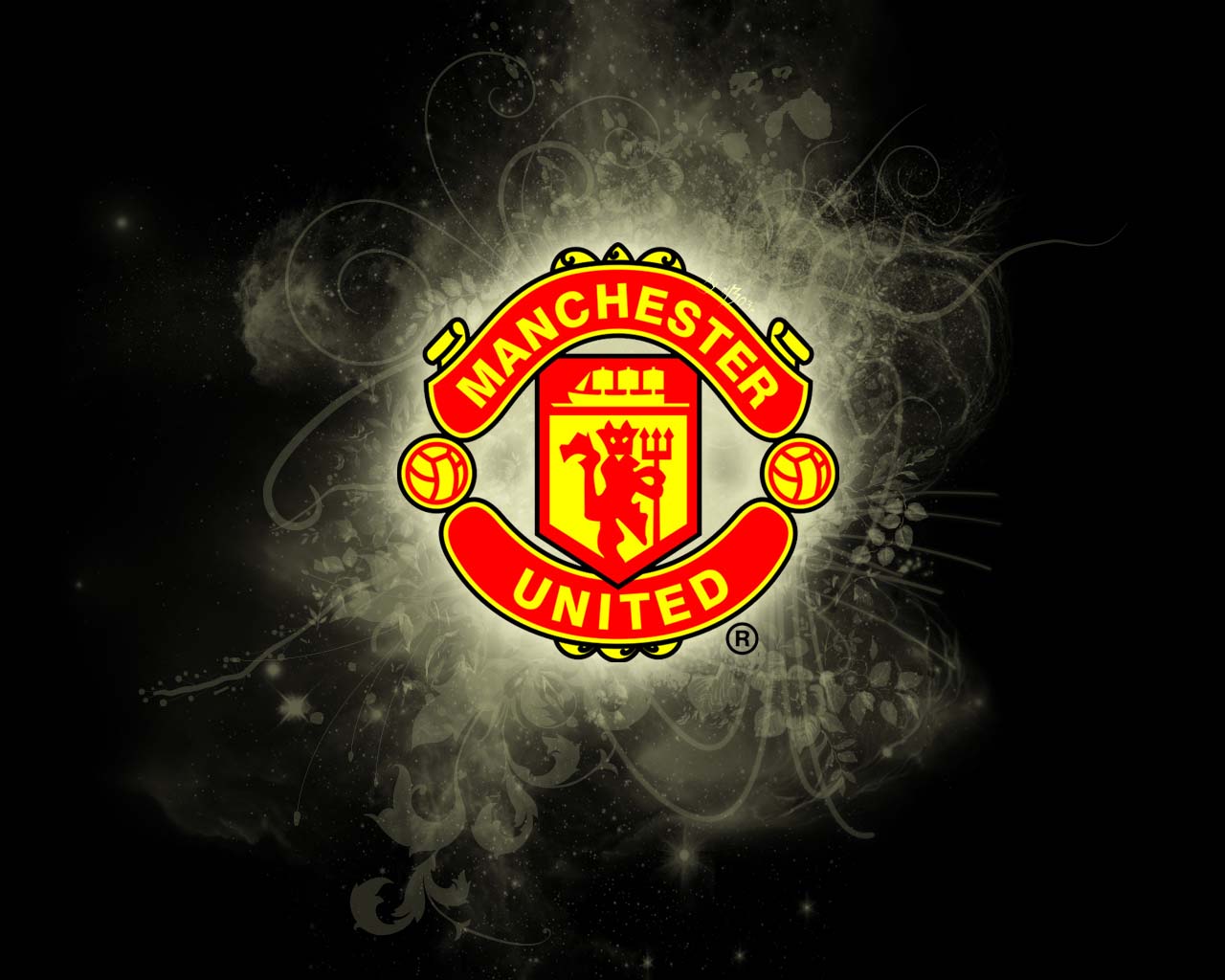 Despite the multitude of articles published last summer regarding the future of Matteo Darmian at Manchester United and how he could be rescued by a Serie A side, the Italian defender is still at Old Trafford. Inter even went as far as offering a...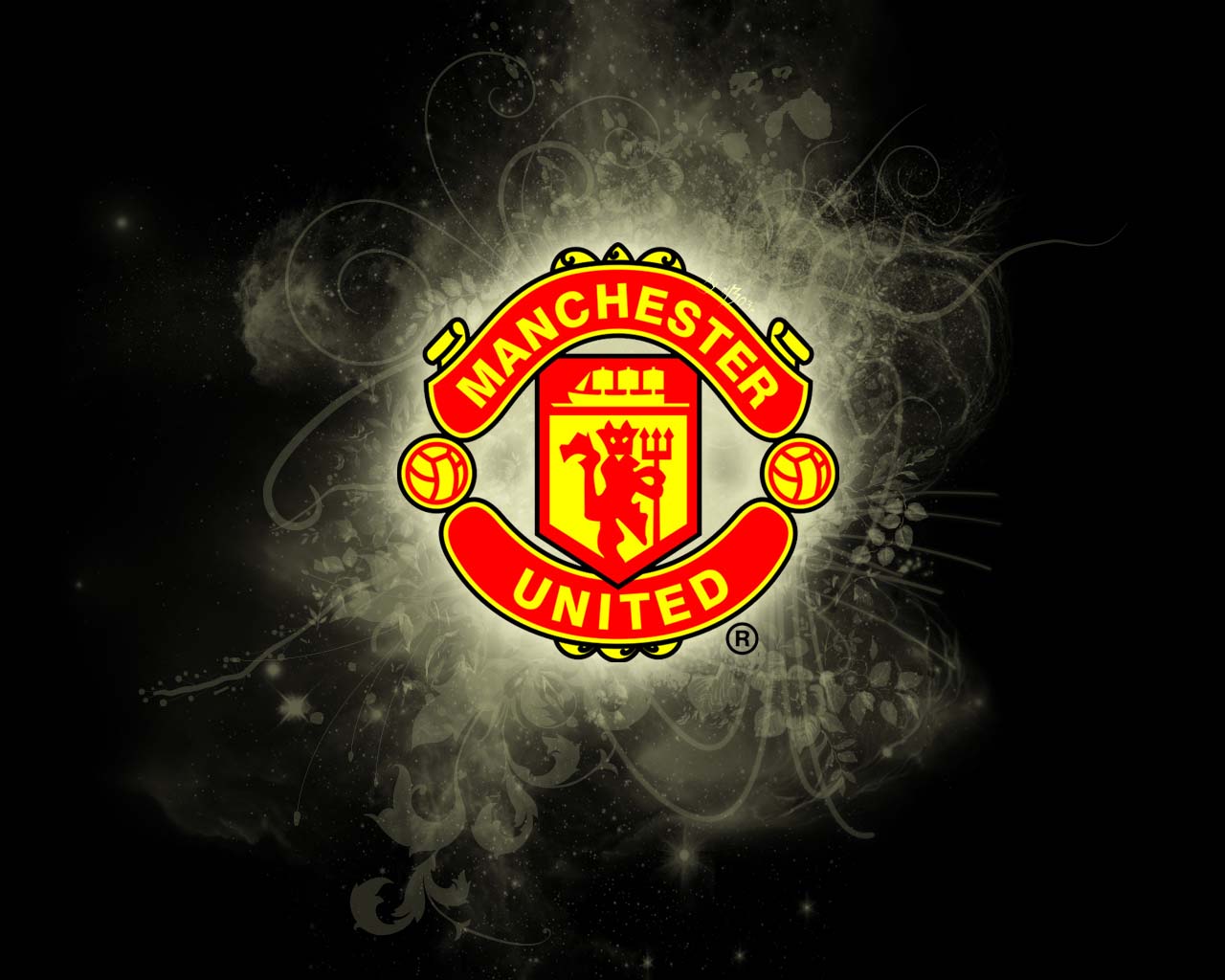 Manchester United have not contacted the agent of Real Madrid star Gareth Bale, sources have told Sport Witness. Spain's El Confidencial reported on Tuesday that Florentino Pérez is willing to part ways with a few of his players if he receives...
Since Axel Witsel moved to Borussia Dortmund, the idea that Manchester United also wanted to sign has become 'a thing'. There's been insistence Jose Mourinho was looking at the Belgian international, and even suggestions of efforts. Looking...
Over the past few months, we?ve tried to avoid covering every single mention of Matteo Darmian?s potential exit from Manchester United since there aren?t enough days in a week to do that, and we also like our sanity the way it currently...
It's no secret that Manchester United scout dozens of Portuguese League games every month. That's work that has been done since José Mourinho took charge of the club, and that's something so regular that we don't cover their presence...
Manchester United signed Eric Bailly for around £30m in June 2016 from Villarreal, but he'd only been at the Spanish club for 18 months. Prior to that, the defender was with Espanyol, where he came through the youth system. Joining Barcelona's...
It's fair to say Paul Pogba didn't have a great performance for Manchester United against Southampton at the weekend. Having been on the bench against Young Boys, Pogba was given the start against a side in real trouble. Saints are in the...
Wolverhampton Wanderers star Rui Patrício is about to sue the ex-president of his former club Sporting, according to reports from Portugal. The story started with Bruno de Carvalho's statement to the Portuguese court regarding the attacks at...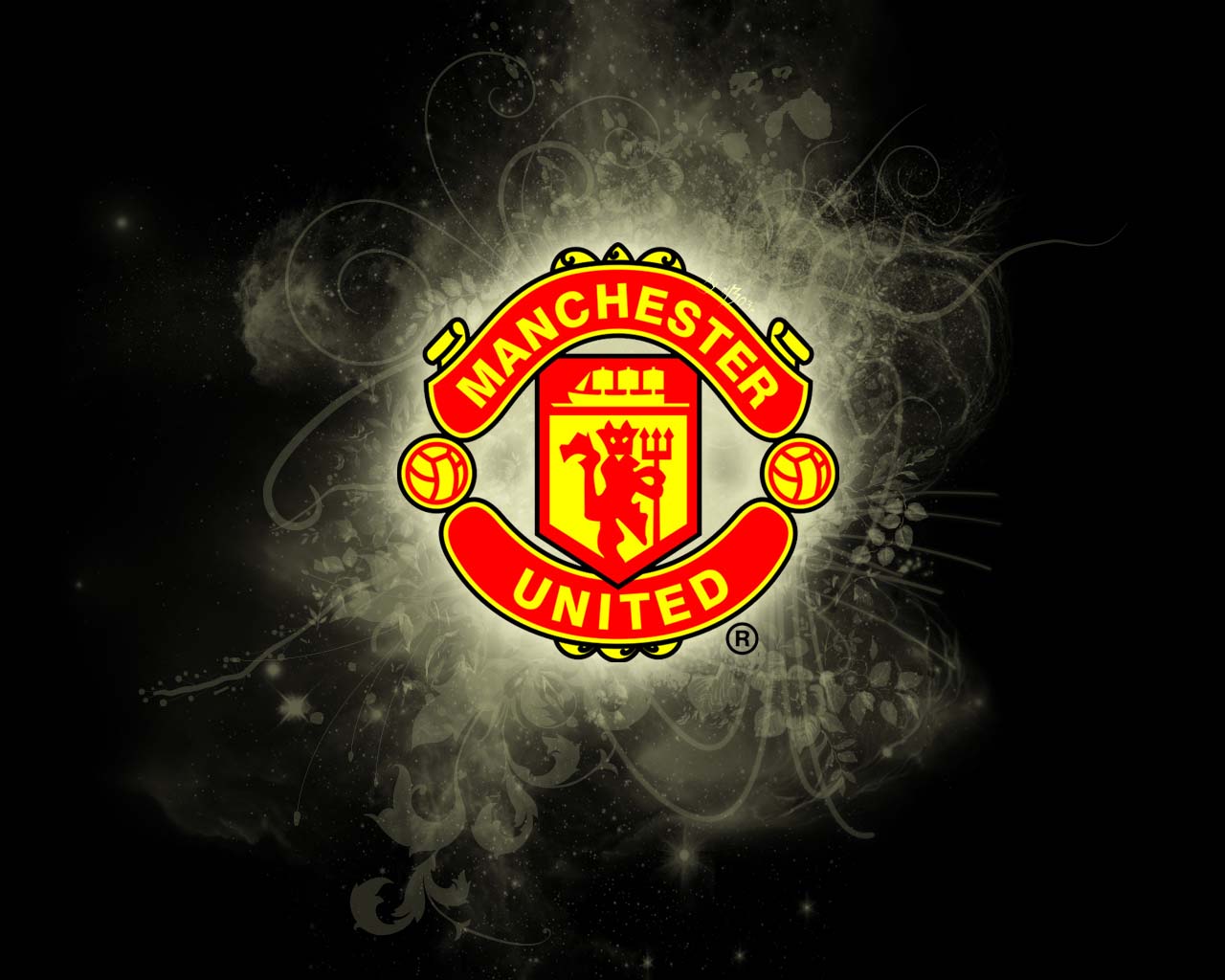 Manchester United manager José Mourinho spoke to Brazil's RedeTV after the 2-2 draw against Southampton at the weekend. Speaking to reporter Renato Senise, the Portuguese boss first spoke about the formation, as he was forced to use two...
The front page of Saturday's Corriere dello Sport reports a ?103m Manchester United offer for Kalidou Koulibaly, and it makes clear the amount still isn't enough to please Napoli president Aurelio De Laurentiis. It's also a big story inside...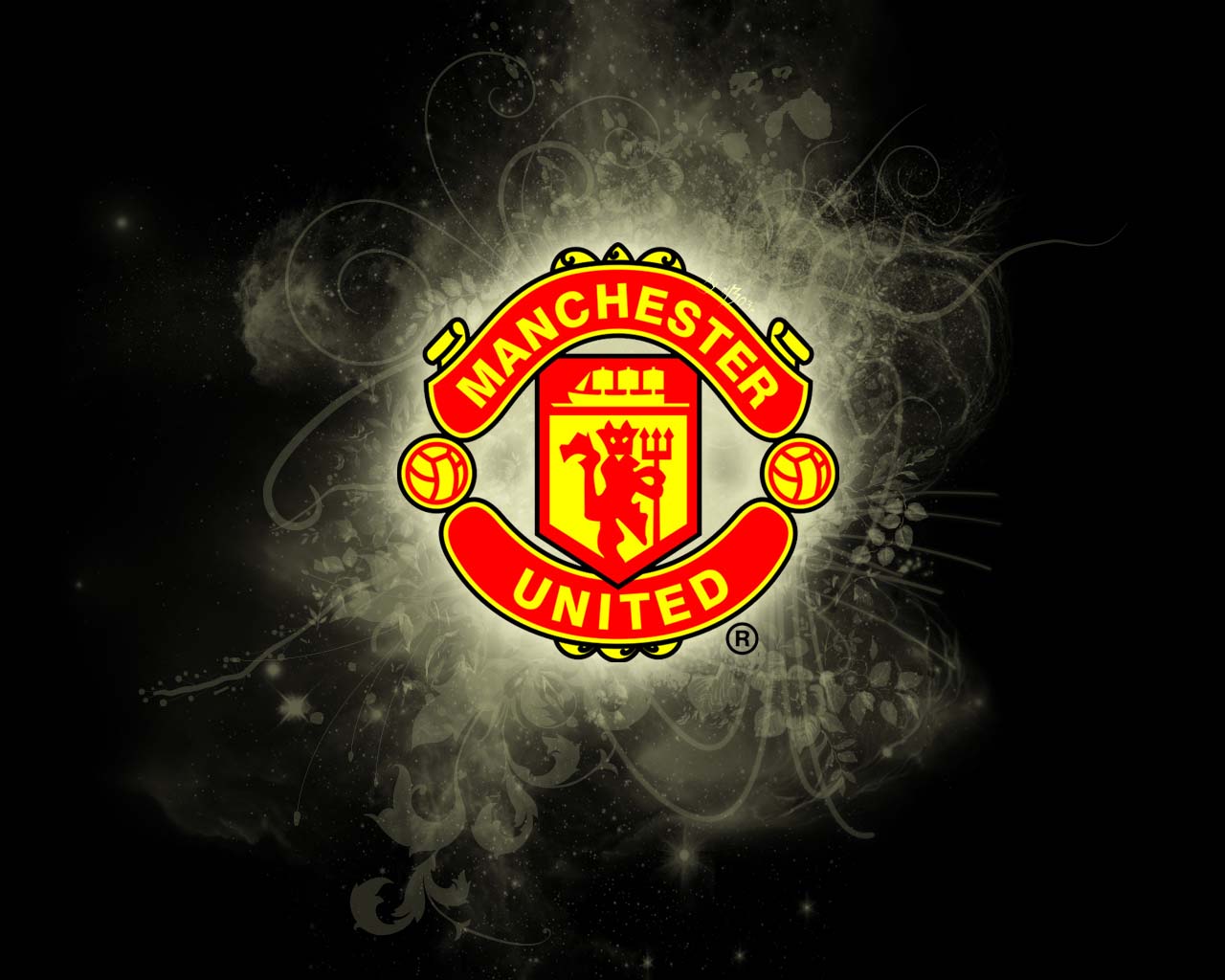 Every single day we read the Italian press, there's something about Paul Pogba in it. Most of the stories come from Turin newspaper Tuttosport, who don't hide their admiration for the player, and constantly write articles about his possible...
A Bola today carry on the Eder Militao to Manchester United rumour, although they bring Chelsea into the picture as competition. Earlier this week, Duncan Castles was first with the story of interest from the northern Premier League club, and the...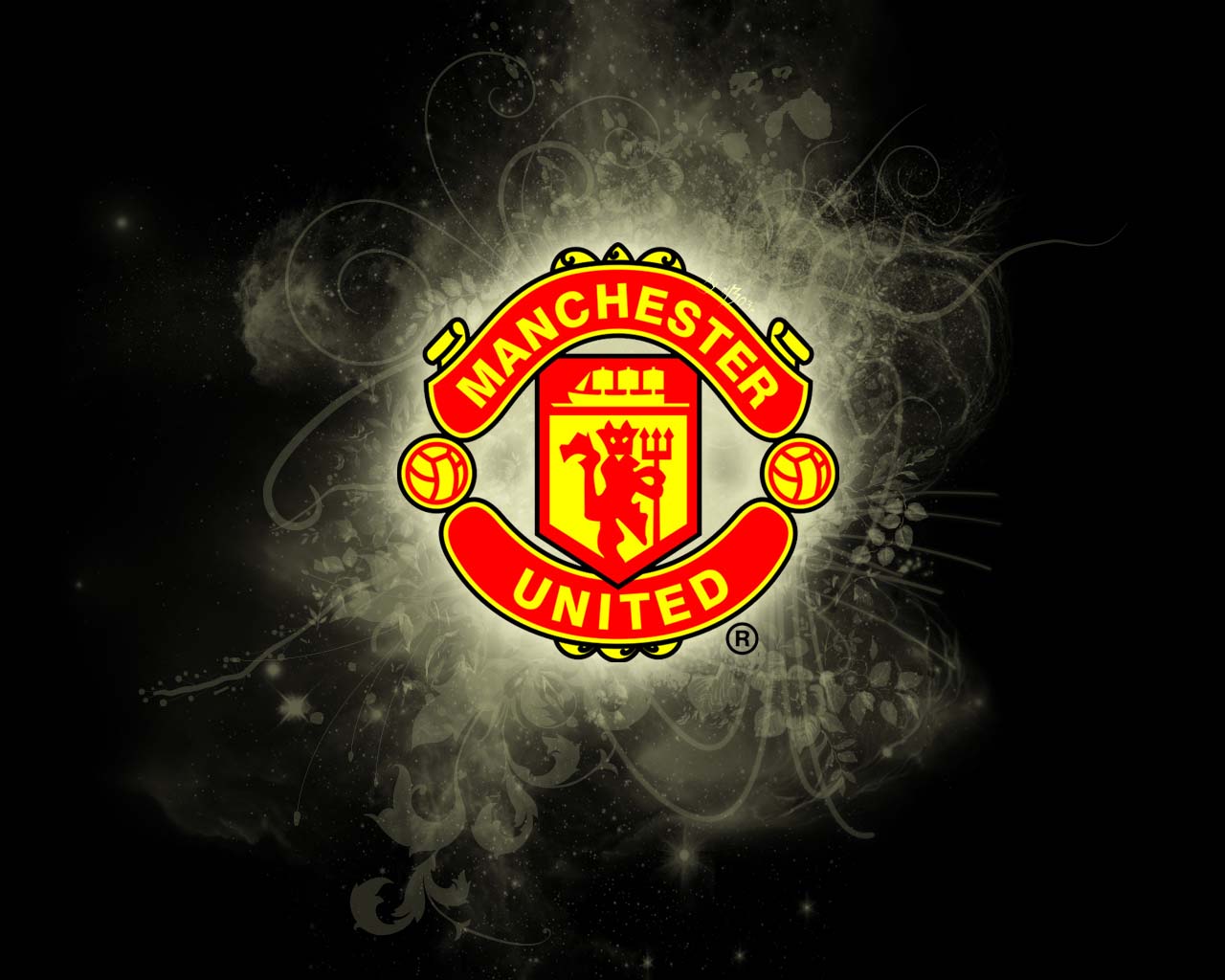 We have a sneaky feeling Ivan Perisic to Manchester United rumours may get another outing ahead of the January transfer window, and that's largely thanks to the player himself. Ahead of Inter Milan's match against Tottenham Hotspur in the...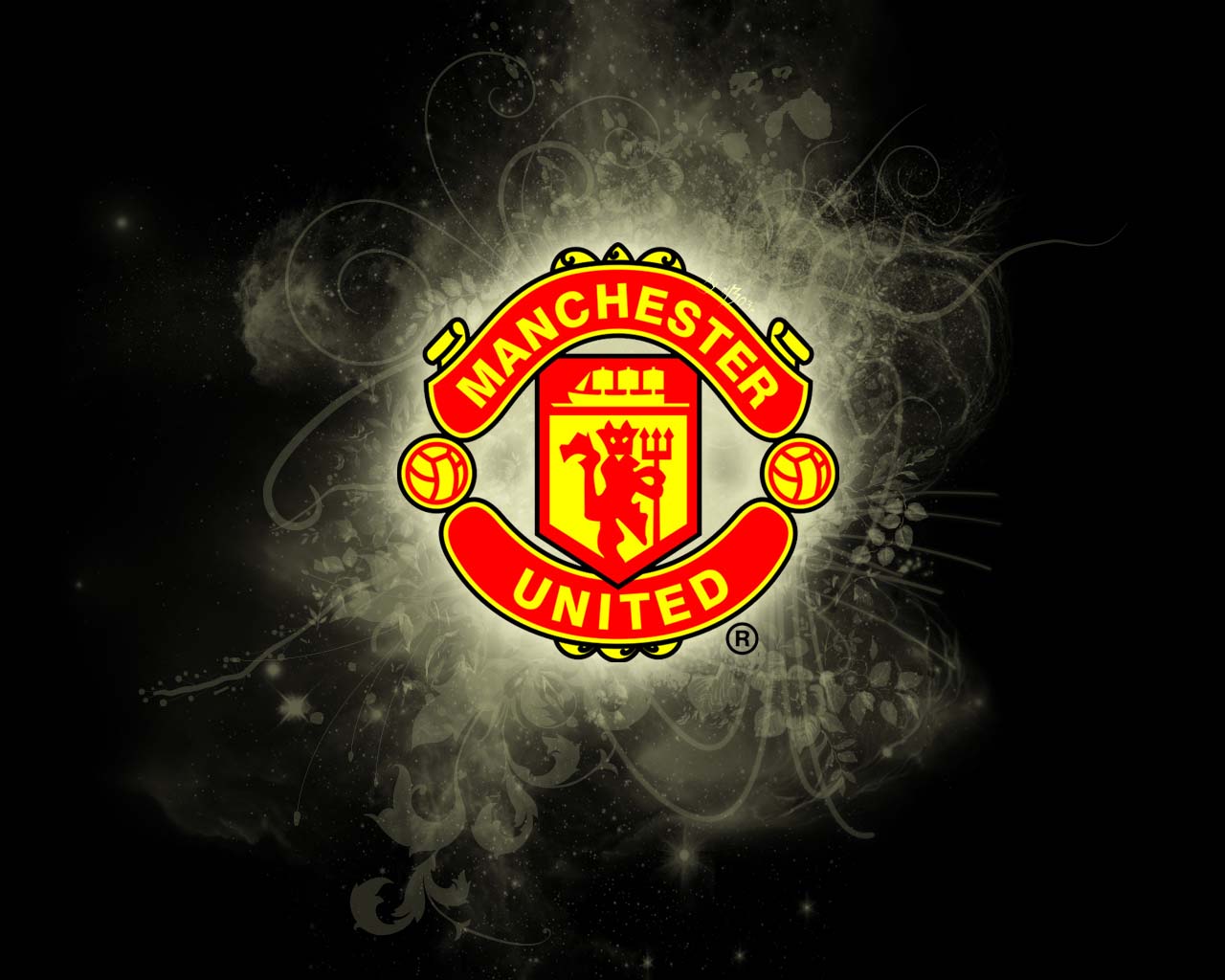 Ivan Perisic to Manchester United is back, and it?s mostly the player?s fault. The Croatian forward, in a recent interview with FourFourTwo, confirmed he'd been very close to signing for the club. He then explained he would be looking for a new...
Over the past few weeks, the hype surrounding Krzysztof Piatek died down a bit as the 23-year-old went five games in the league without a goal, until Sunday. It was just a penalty, as Genoa drew with Sampdoria 1-1, but finding the back of the net...
From the many Portuguese newspapers we read on Wednesday, A Bola is the one who most encourages Éder Militão's possible transfer to Manchester United. They don't seem to know anything about José Mourinho's interest, but following the reports...
Thursday's edition of AS has a bit of a strop on behalf of Valencia. With a headline saying 'Illegal Fellaini goal costs Valencia ?9.5M' it's explained the Spanish club had managed their budget with the inclusion of money from progressing...
In last week's issue of SportBild, there was a big article on Timo Werner and the striker's future at RB Leipzig. His contract runs out in June 2020, and therefore pressure is building and will continue to build unless a renewal is agreed. It...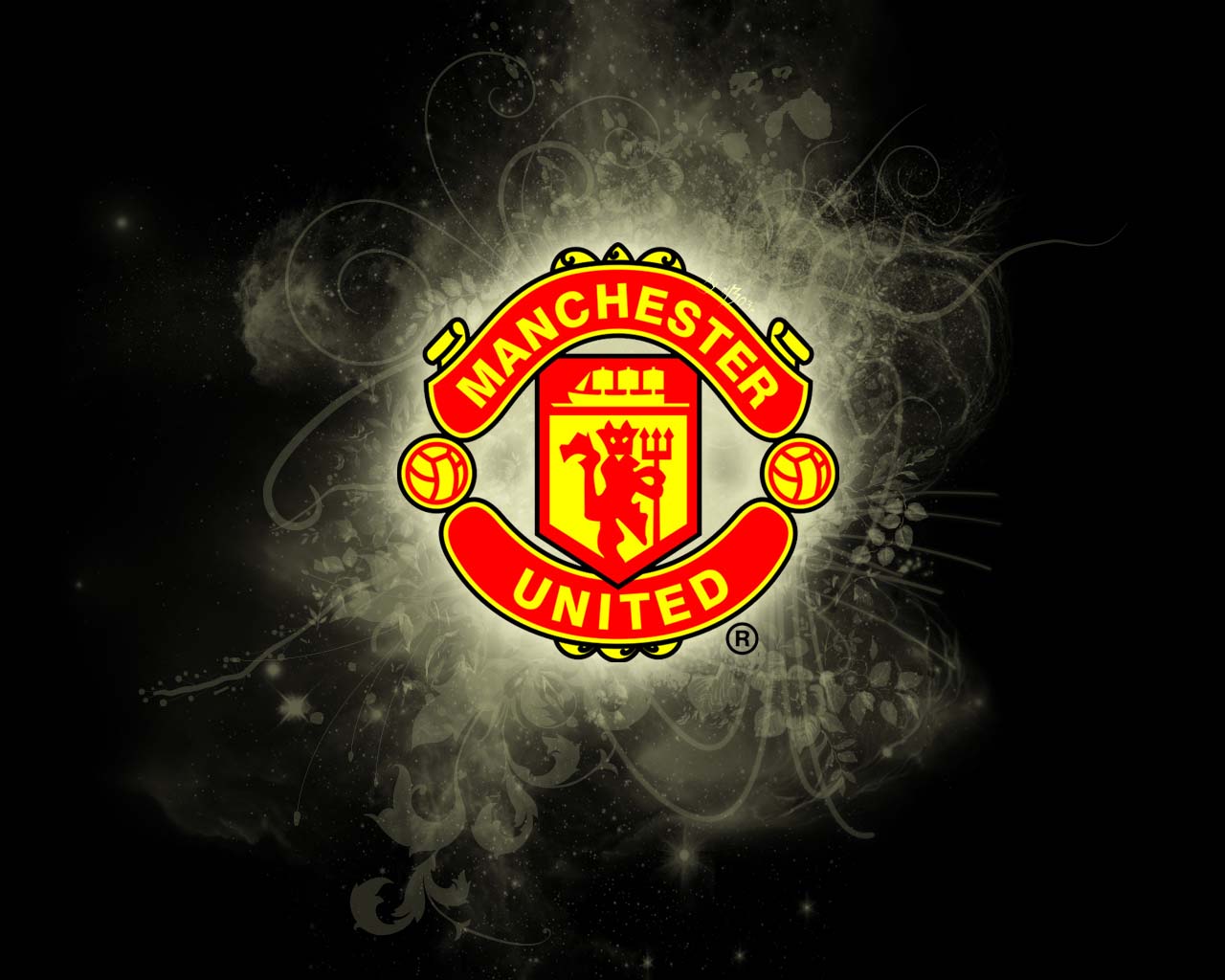 Despite picking up a 1-0 win against Young Boys in the Champions League, Mourinho still faced some criticism from the media, mostly for his team's performance, to which the Special One replied in his usual manner. By reminding everyone that he?s...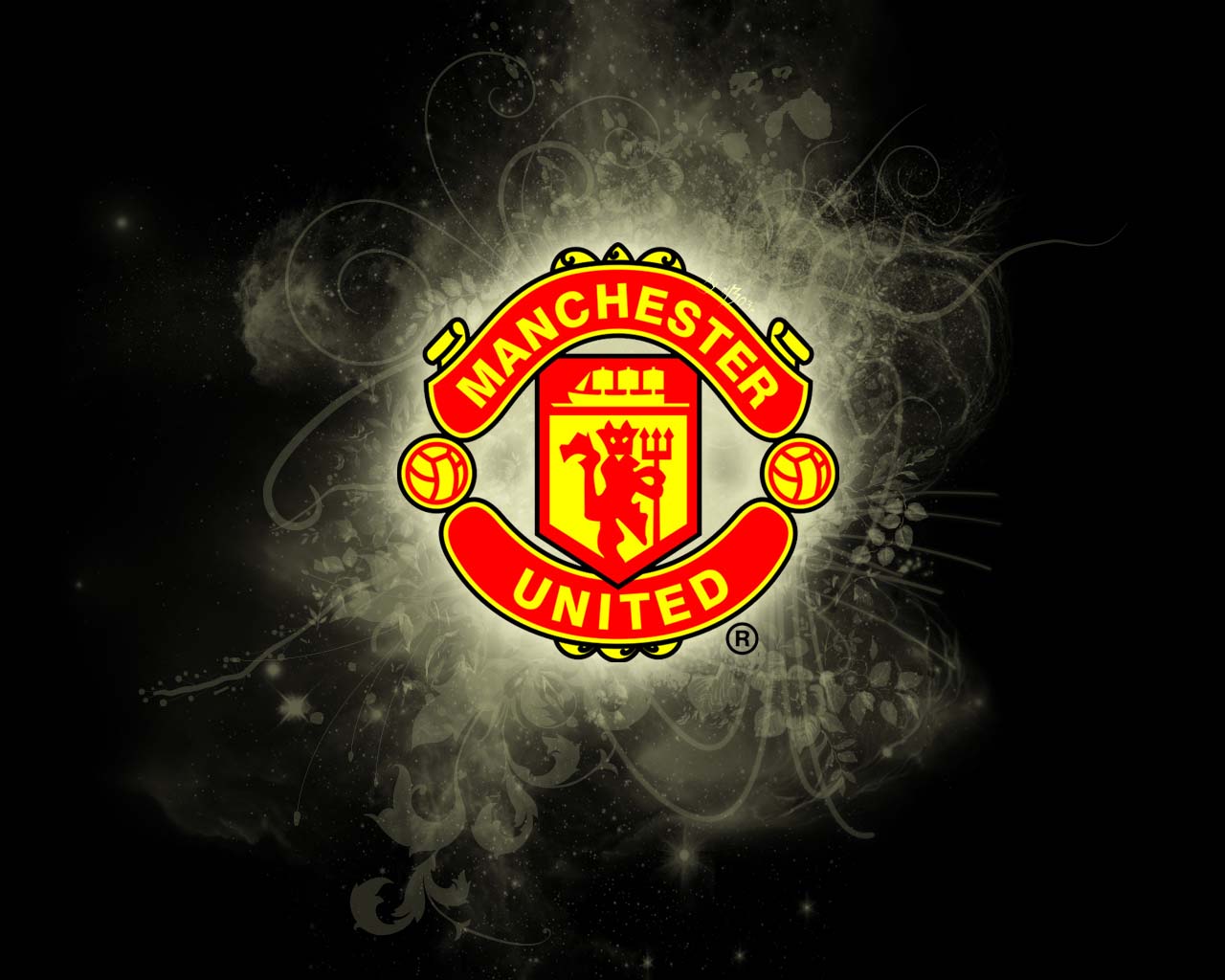 Marca are now treating it as fact that Brehim Diaz will be moving to Real Madrid, it's just a matter of when. The Spanish newspaper have published several articles recently on the matter, but previous ones always kept open the possibility of a...
When reacting to the reports about Manchester United's interest in Éder Militão, newspaper A Bola reported on Tuesday that the Red Devils had watched all of the player's home games in the Champions League. Now as Porto faced Schalke at the...
At this point we're close to convinced Tuttosport have an obligation to run at least one Paul Pogba article every single day. That if they don't, something terrible will happen, some kind of transfer reporting armageddon. On Thursday the Turin...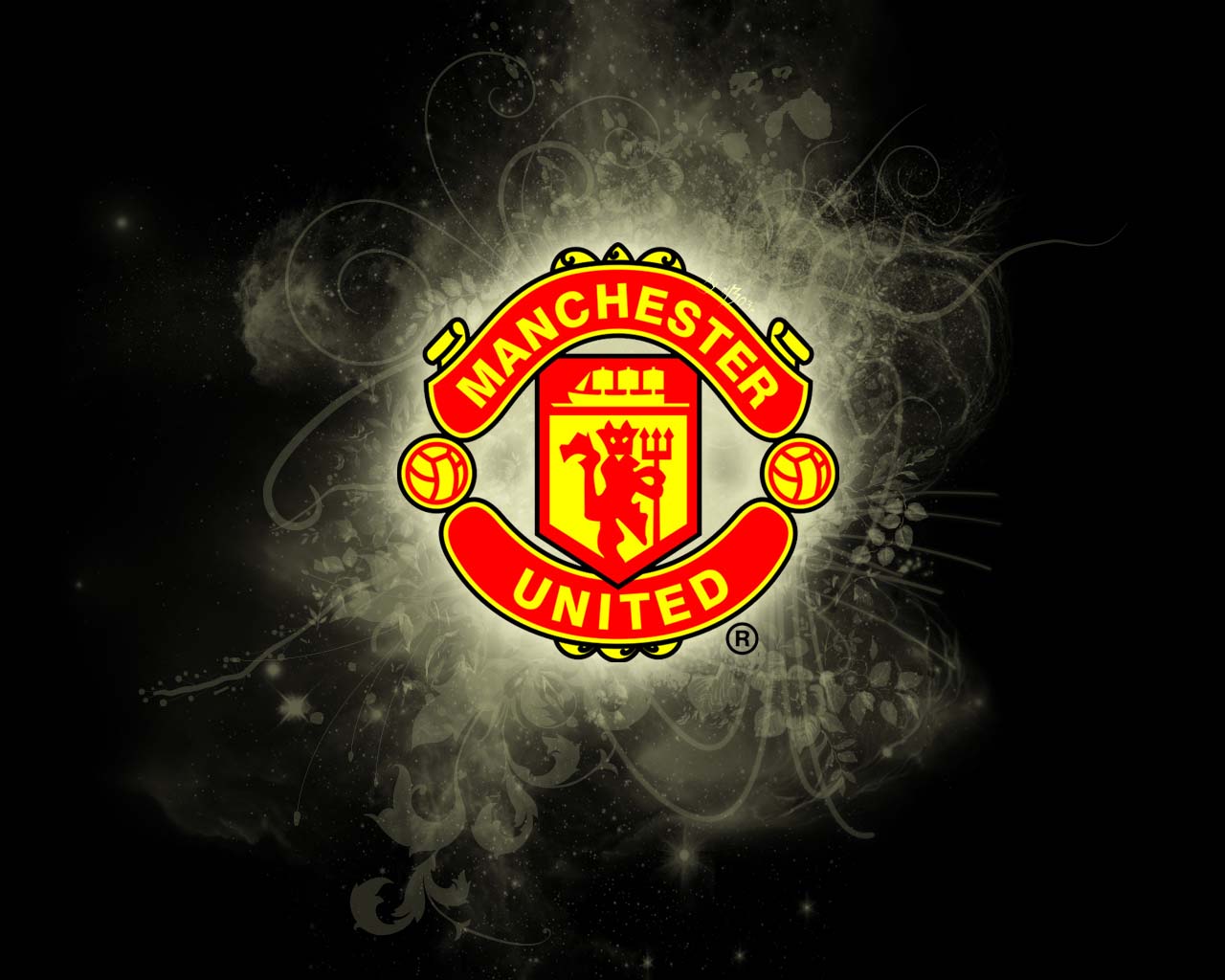 On November 27th, we relayed news from Spain as several publications reported that Manchester United scout Toni Lima watched Inigo Vicente in action for Athletic Bilbao?s B team against Barakaldo. There were reports from AS and El Desmarque and...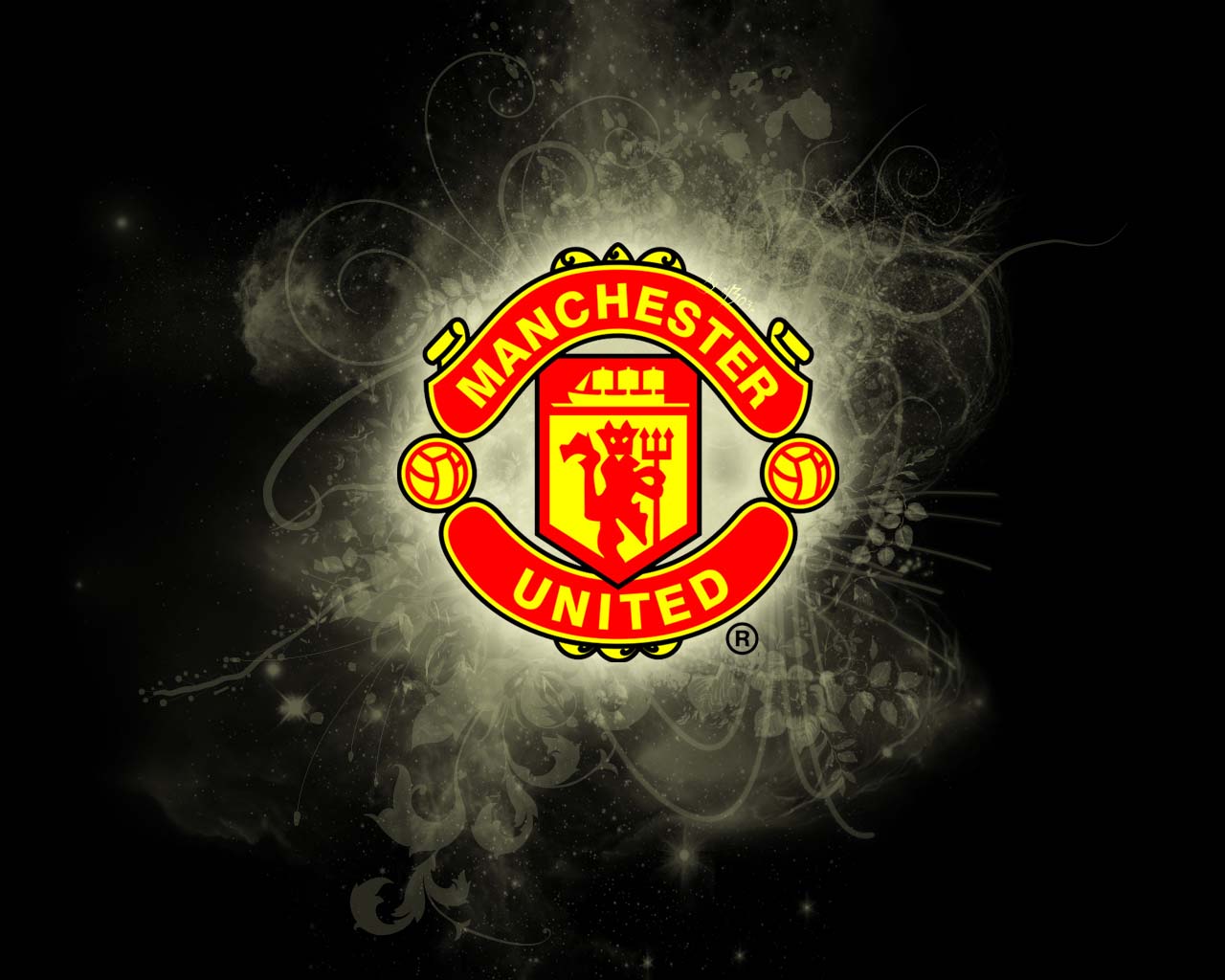 Earlier today we covered claims from SportBild that Manchester United are positioning themselves to sign Christian Pulisic in the next summer transfer window. Sharing that on social media, followers quickly informed Sport Witness that Pulisic is a...
Borussia Dortmund's Christian Pulisic has been linked with a move to the Premier League tirelessly over the past couple of weeks or so. The 20 year old has mainly been reported to be interesting Chelsea and Liverpool, with claims relating to the...
To be honest, when the Daily Record reported that Manchester United are interested in Éder Militão from Porto, we thought newspaper O Jogo would make a big noise about it today. But what the local outlet brings is just a short column covering the...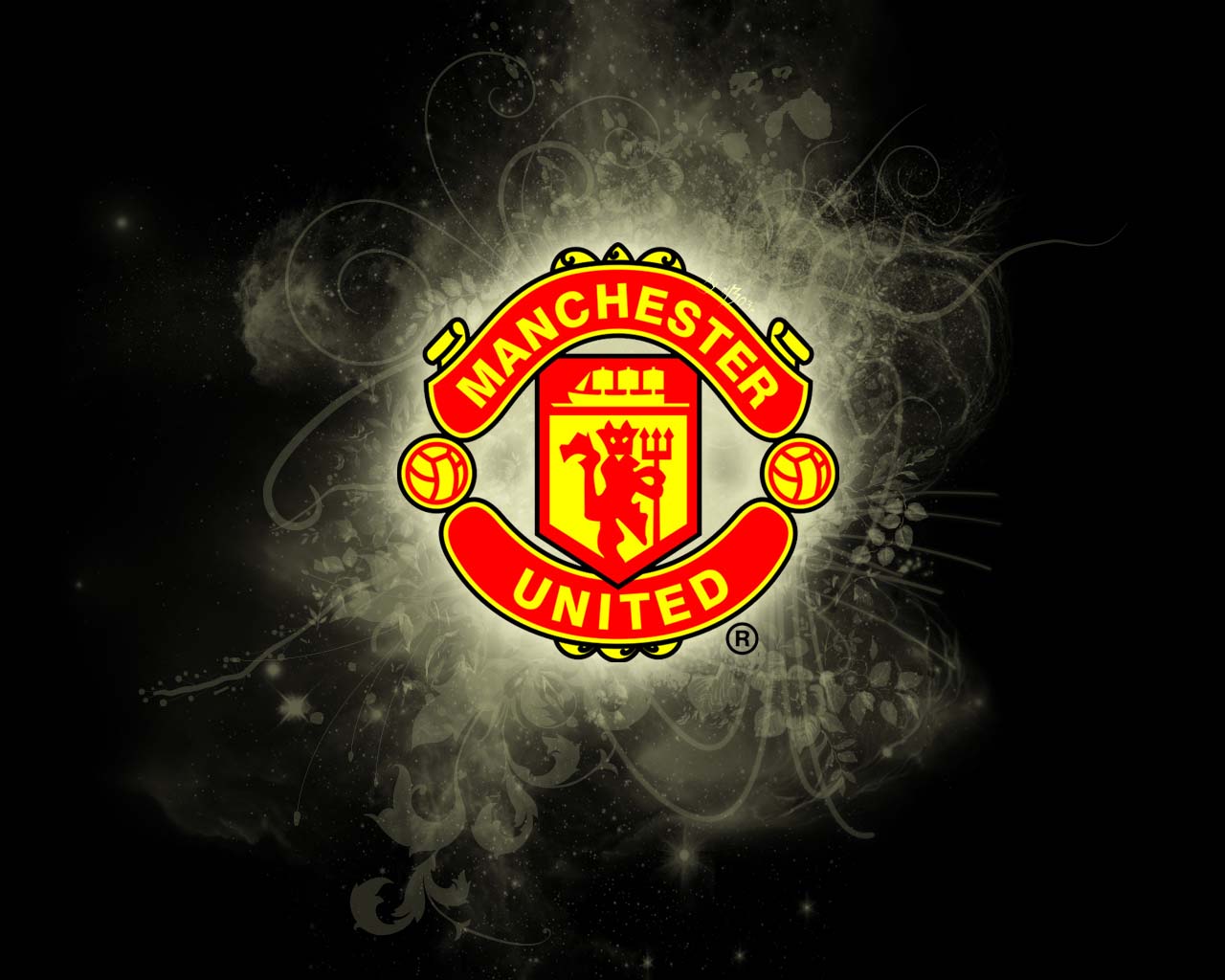 Manchester United midfielder Fred spoke to Brazilian outlet Esporte Interativo following the team's 1-0 win over Young Boys in the Champions League on Tuesday. The 25-year-old, who started the game, was happy for his performance, despite saying...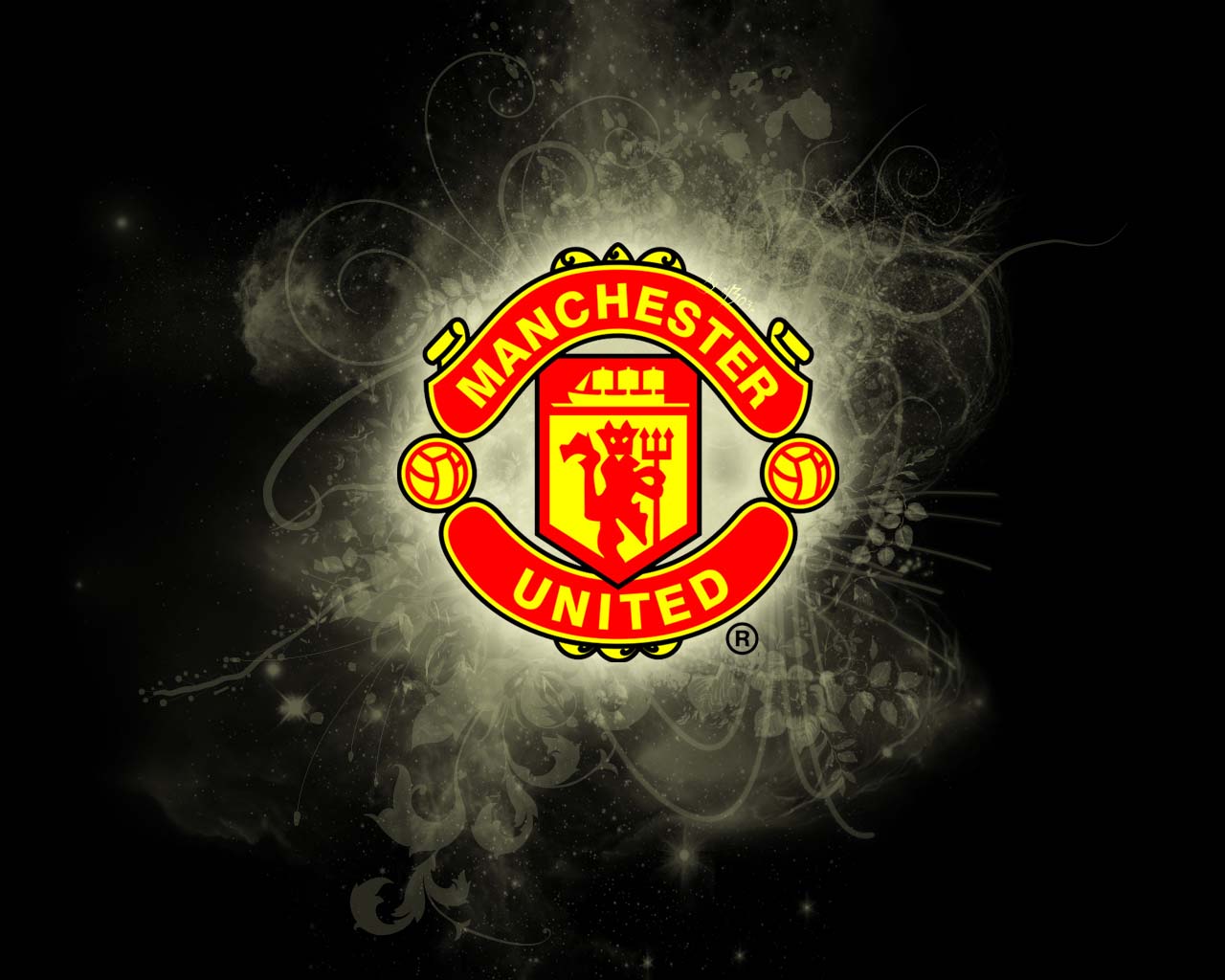 Not many players have the courage of feeding transfer rumours right in the middle of a press conference for their clubs. But Ivan Perisic didn't really mind doing it today. Speaking to journalists ahead of Inter Milan's match against Tottenham...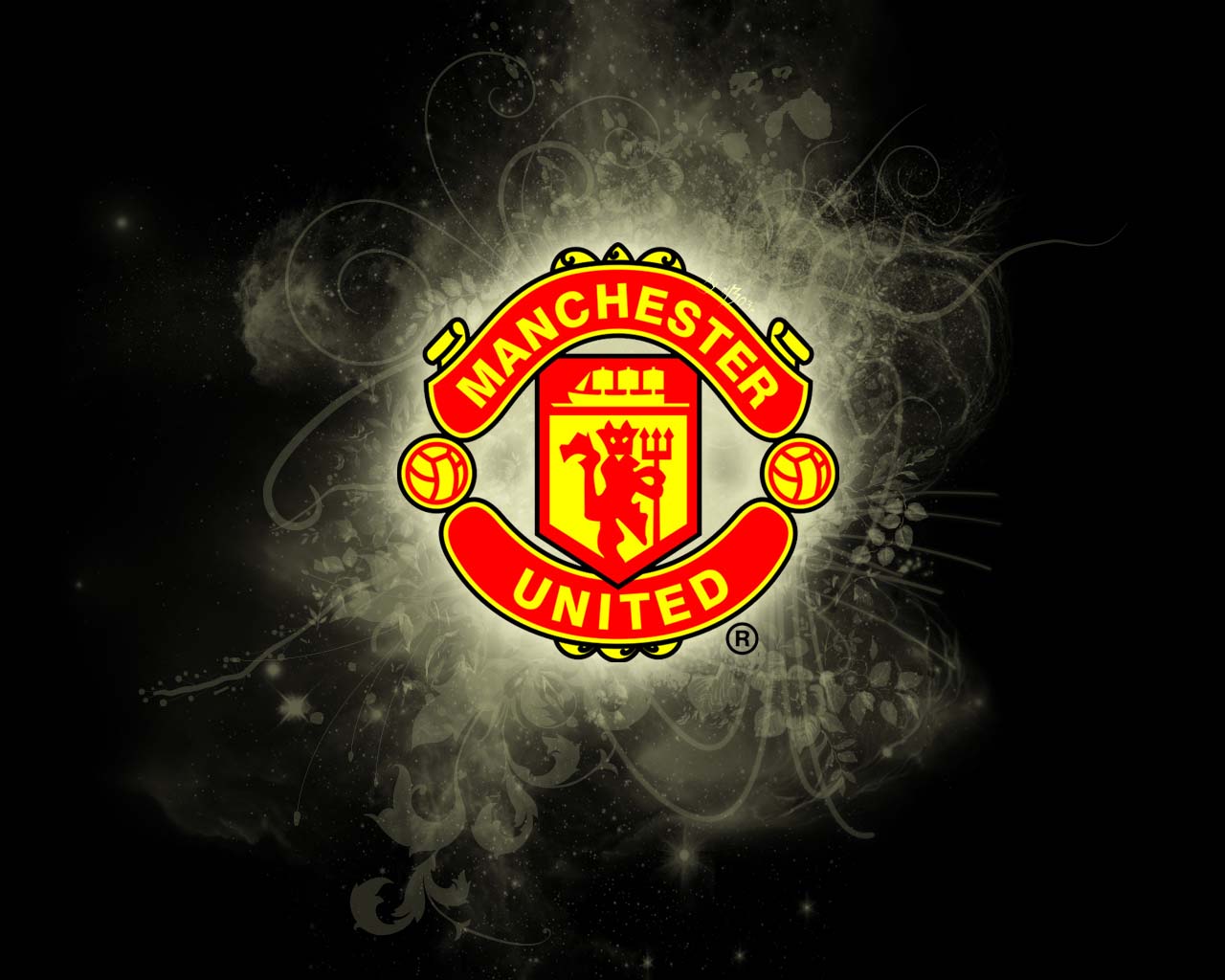 Former Manchester United fullback Rafael Da Silva has given an interview to ESPN Brasil this week. The chat started with Lyon's Champions League game against Manchester City. With the French side winning the first match, the player explained...
Another day, another story from Tuttosport saying Juventus are planning to bring Paul Pogba back from Manchester United. This time, the Italian newspaper claims that the midfielder's return to Turin could be happening sooner than...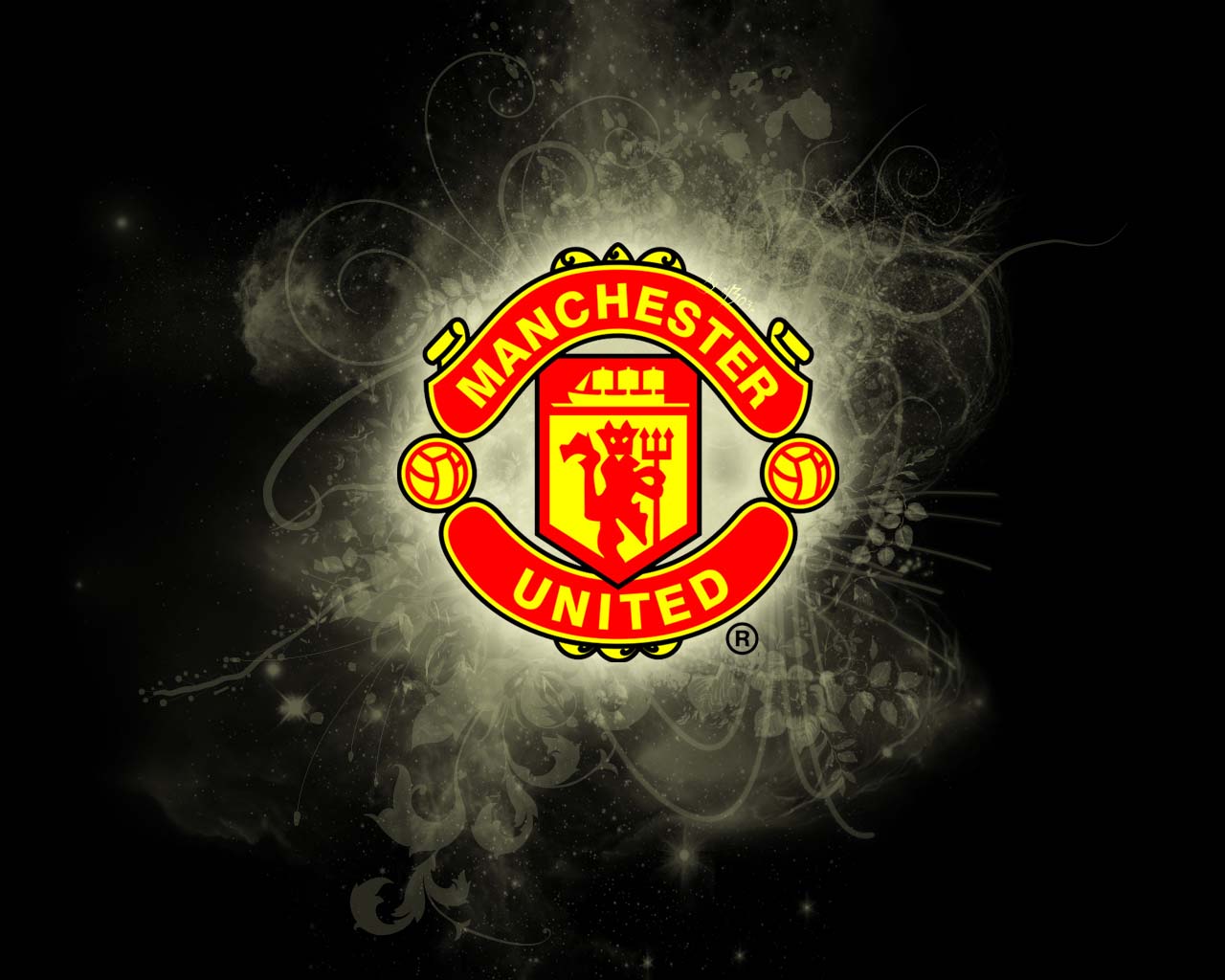 Once again left out of the Manchester United squad at the weekend, Eric Bailly is starting to get really frustrated with his Old Trafford situation. The Ivory Coast international, who used to be quite a regular feature under José Mourinho, has...
Kevin Mbabu came to the consciousness of many recently when he put in a great performance for Switzerland against Belgium. In one of the best matches of the UEFA Nations League group stages, Switzerland went 2-0 down to a brace from Thorgan...
Manchester United are keen on Inigo Vicente, according to several claims coming from Spain. Tuesday's edition of AS reports club 'emissaries' weren't sent to watch the player in action at the weekend, when the 20 year old played for...
The Austrian media would love Marko Arnautovic to sign for a club like Manchester United. There'd be more stories to cover, everything would be hyped further, and one of the country's best footballers would move to a huge club. Jose Mourinho...
Since the start of the current season, Romelu Lukaku has scored more goals for Belgium than he has for Manchester United. One against Scotland and two against each of Iceland and Switzerland makes a total of five, and one more than the striker has...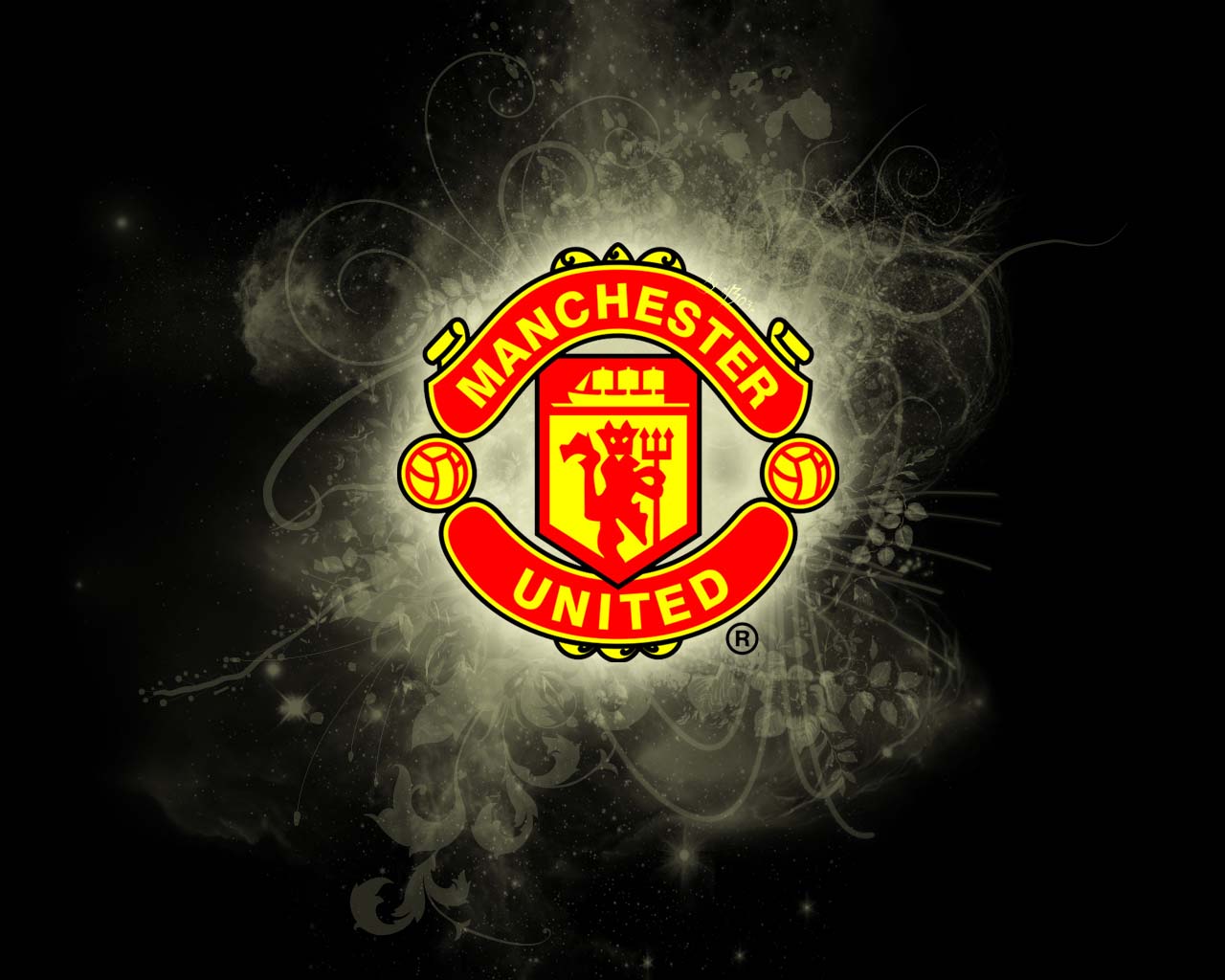 Manchester United and Andrea Berta have been linked repeatedly for years. The Atletico Madrid director of football is one of perhaps less than ten pretty well known people in the position, or similar roles, around European football clubs. So, just...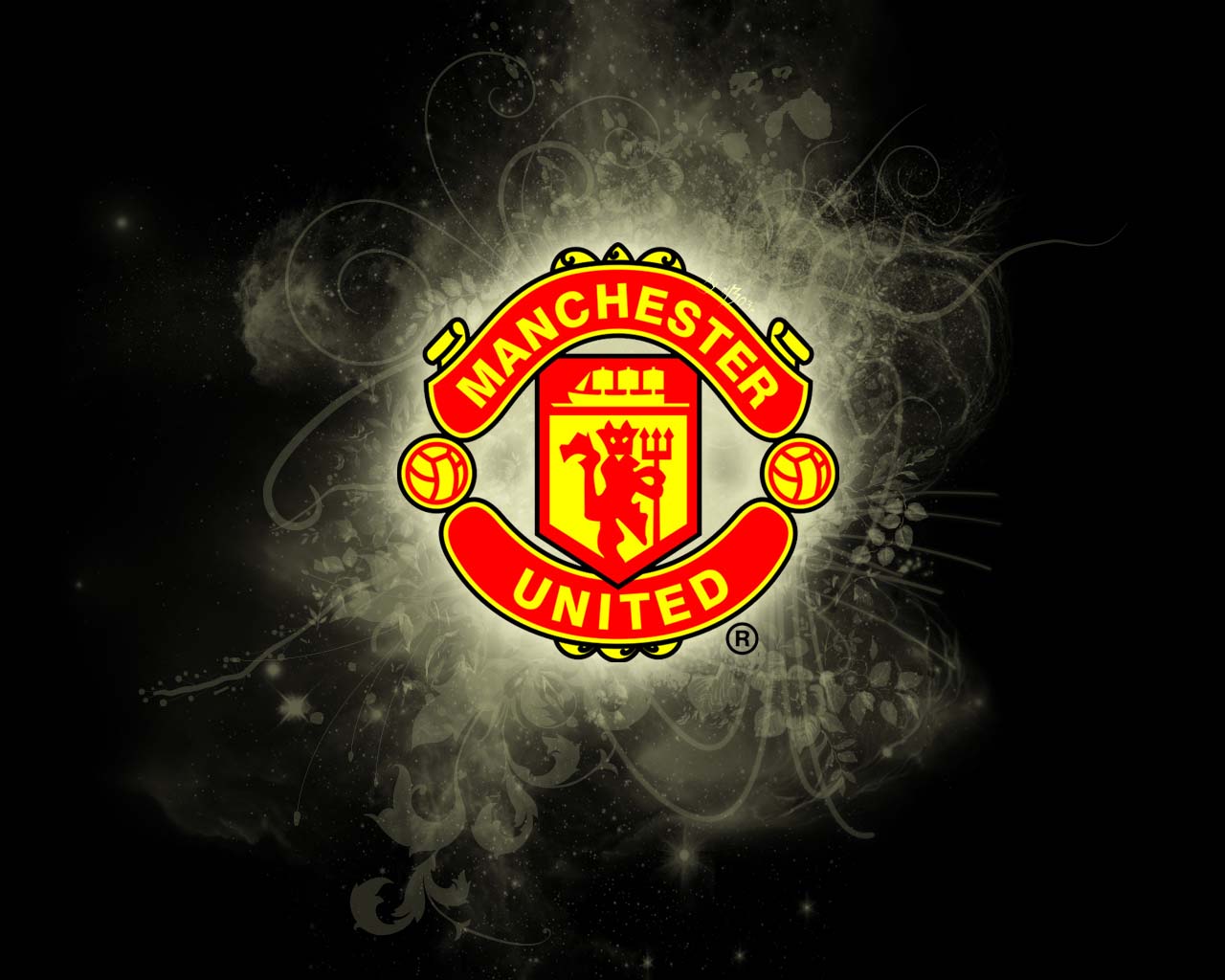 Former Chelsea defender Branislav Ivanovic has spoken to the Russian press about Jose Mourinho and Manchester United?s struggles this season. Ivanovic worked with Mourinho at Chelsea for two and a half seasons and the Serbian believes the...
L'Equipe has a small, yet interesting, article on Anthony Martial in their Saturday edition. The Manchester United player pulled out of the French national squad, after Didier Deschamps had recalled him to camp, due to 'adductor...
The endless claims on transfers from The Sun recently are making waves in the European sport media, who probably don't know how to treat them. A claim about Marcus Rashford and Christian Eriksen potentially both going to Real Madrid has been...
There?s a bit of confusion going around in the Italian media when it comes to Manolo Gabbiadini and what his future holds. The Southampton striker hasn?t exactly been a regular under Mark Hughes, and only scored his first goal of the season the...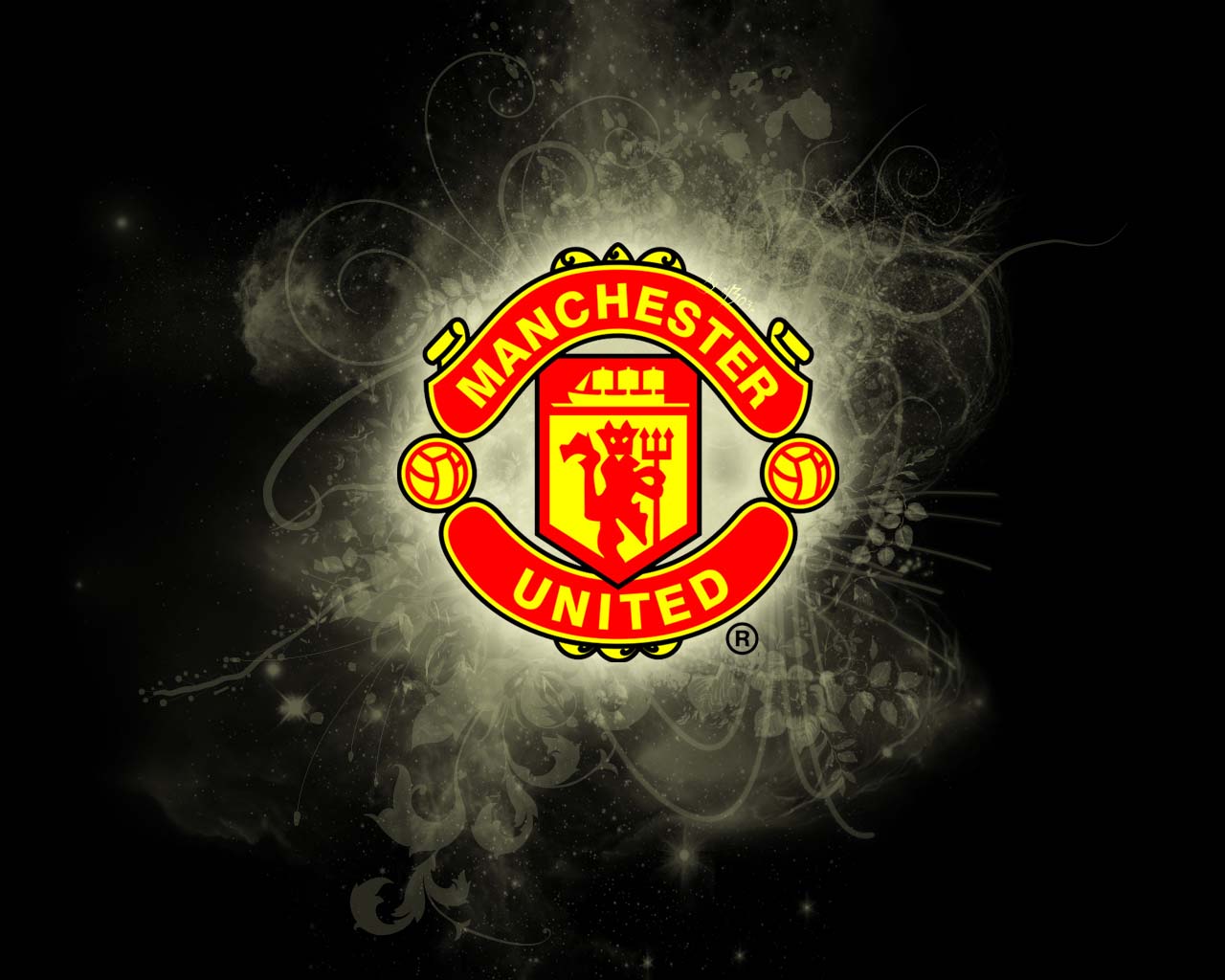 José Mourinho has never been one to shy away from criticising players when they deserve it, and with Manchester United currently 8th in the Premier League, it was only a matter of time before he said something. The international break seemed like...
Manchester United's chase for the Fiorentina defender Nikola Milenkovic is once again highlighted by newspaper Tuttosport. When the Turin outlet doesn't have some breaking news, they like to keep analysing the transfer market, and that's what...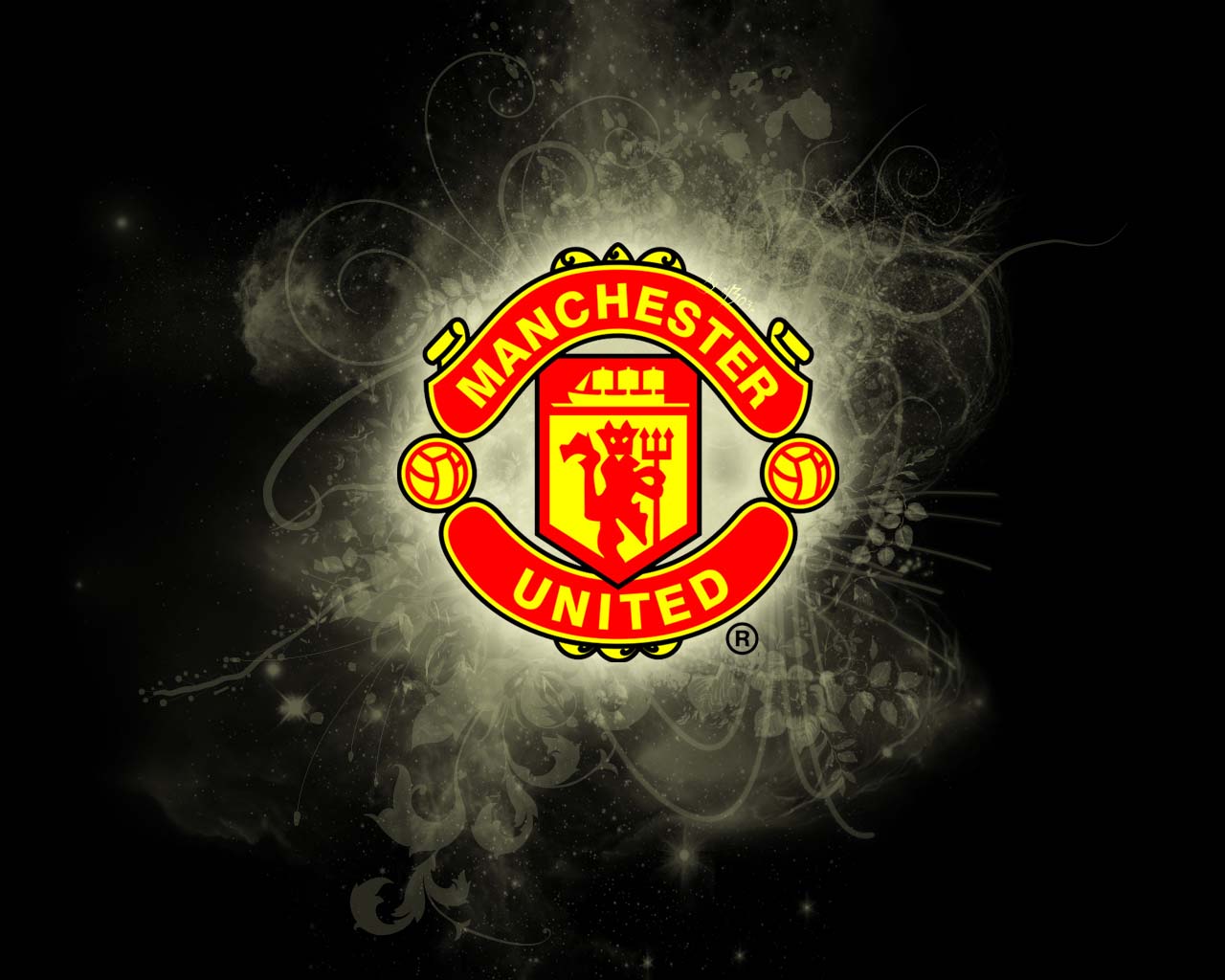 For being Argentina's number one goalkeeper since 2009, Sergio Romero is a much respected figure in the national team. That's why media and fans were surprised that he didn't get one single minute in either of the two friendlies against...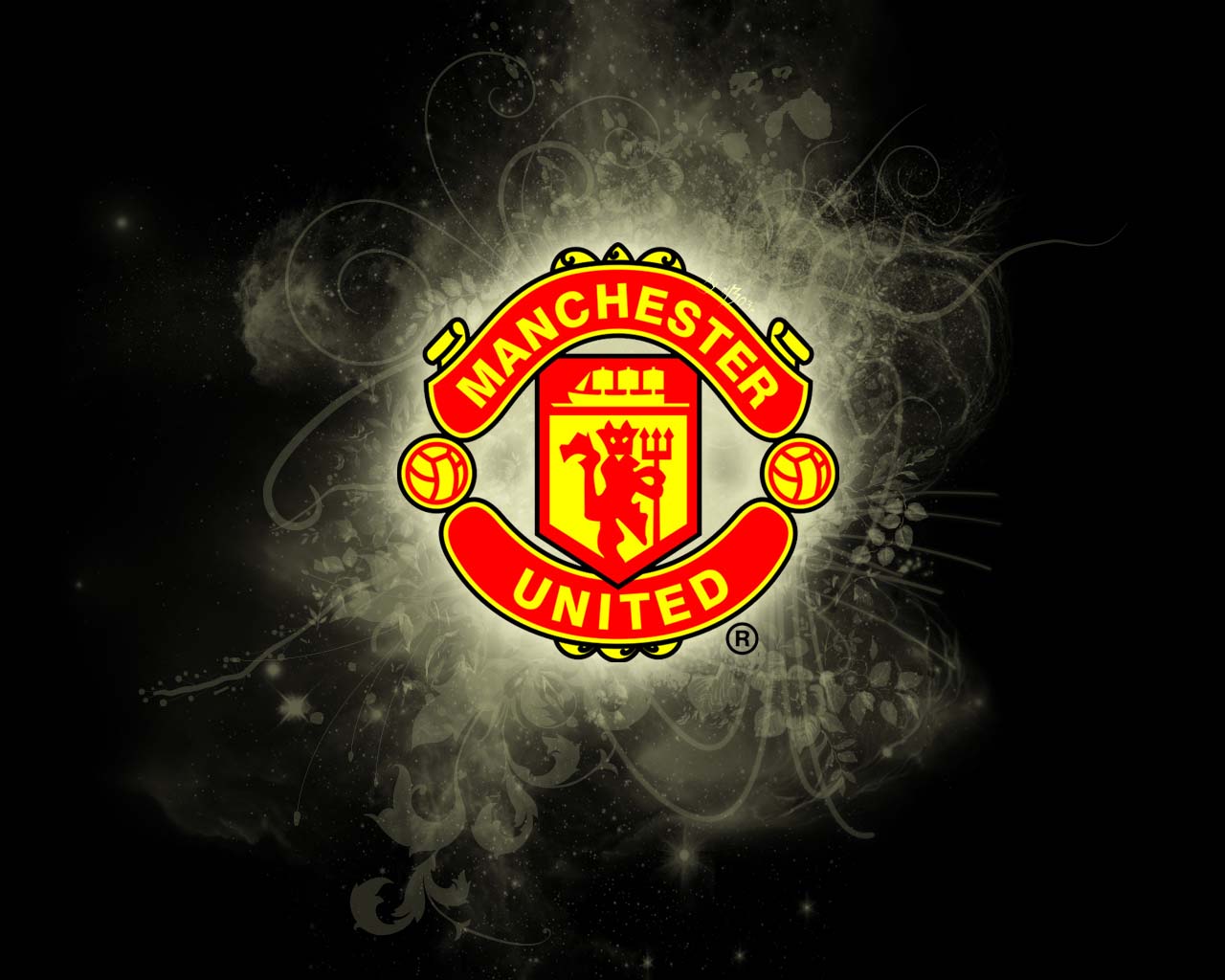 If the English media hadn't launched a Marcus Rashford to Real Madrid transfer story then it almost certainly wouldn't be a theme in the Spanish media at the moment. Transfer rumours are starting to build strongly ahead of the January window...
Earlier this month, we covered a story from Record which detailed the race for Benfica wonderkid Ronaldo Camará. The newspaper said Barcelona and Manchester United were the most 'intense' clubs following the player and sending officials to...
A couple of days ago we covered claims from Italy that Manchester United had offered to more than double Lorenzo Pellegrini's wages to tempt him to make the move to Old Trafford. The player's agent met with the Premier League club, and that's...
On November 5th, Italian newspaper Tuttosport reported Manchester United were 'lurking' for the January signing of Medhi Benatia, and it was explained that the Premier League club 'really need' him. On November 6th, Calciomercato reported...
Italian newspaper Tuttosport today brings one more of their stories saying Paul Pogba wants to return to Juventus. This time, the article is mostly focused on the work that Mino Raiola is about to do to make such transfer, as although the Old Lady...