Italian newspaper Tuttosport has a very short paragraph about the future of Inter Milan defender Diego Godin. They only use a few words to say the Uruguayan defender could be leaving the Nerazzurri next summer, since a move to the Premier League is...
On March 16th, we carried a report from Sport, who explained that Manchester United are ?willing to make a significant effort? to sign Samuel Umtiti. Friday?s edition of the same newspaper states Barcelona seriously hope of ?making a good transfer?...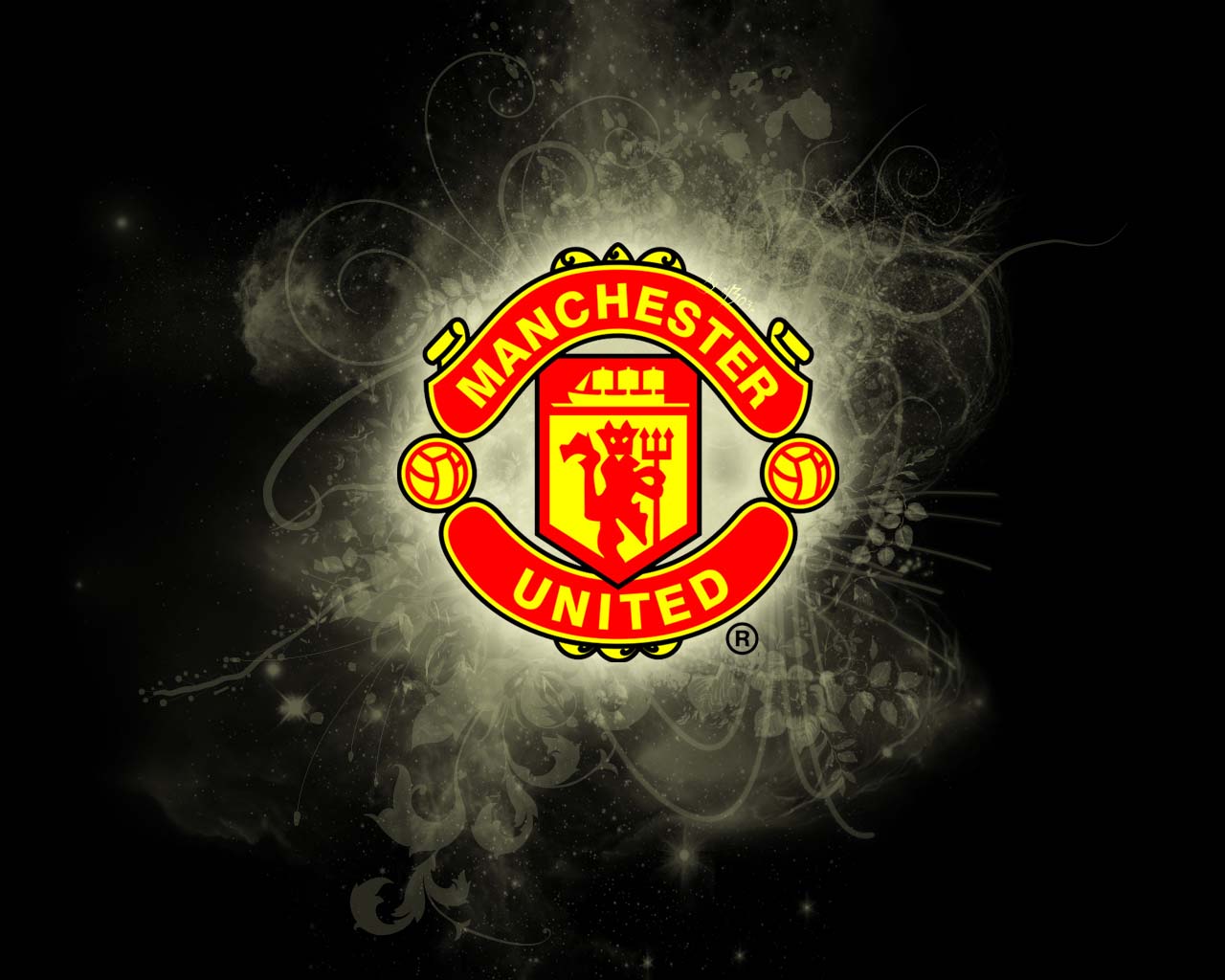 Manchester United's interest in Napoli right-back Giovanni Di Lorenzo is starting to become a hot topic in the Italian media, with several outlets now commenting on the chase. Radio Marte are one of those who have talked about the possibility of...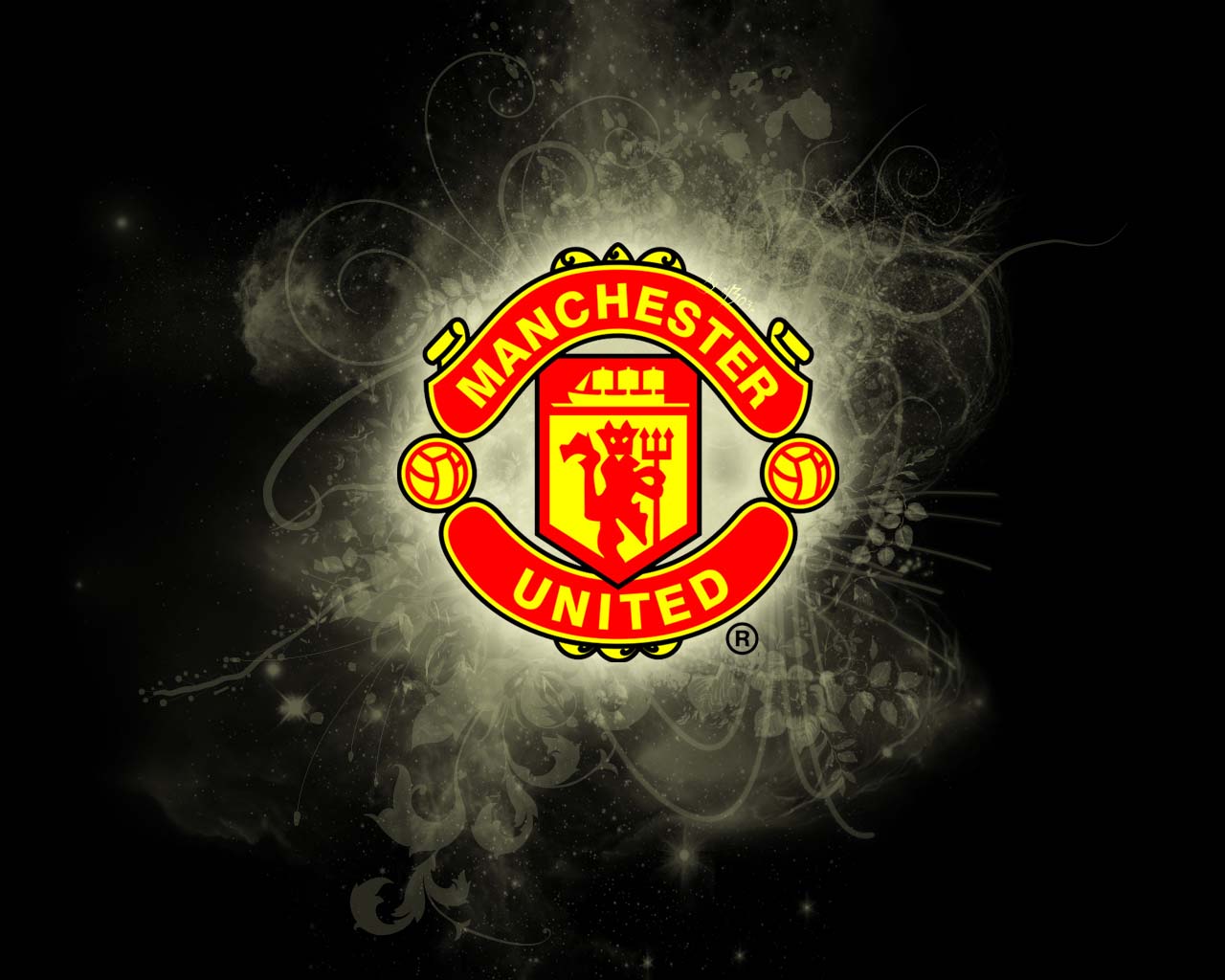 Matthijs de Ligt?s father in law insists the defender has not regretted joining Juventus, labelling talk of a move to Manchester United as ?just rumours?. De Ligt was one of the big names of last summer, with all the big clubs in Europe chasing his...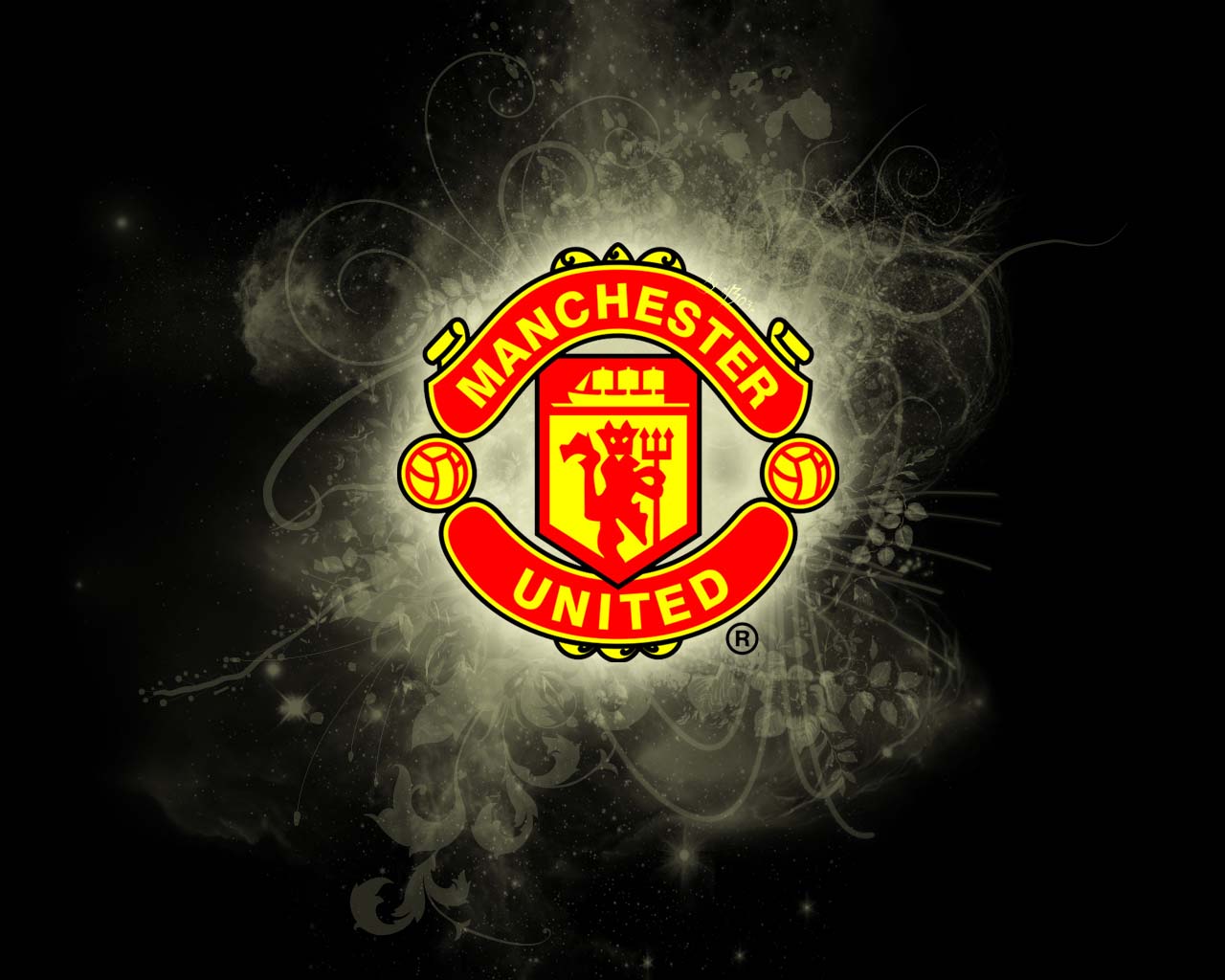 With a contract expiring in the summer, Edinson Cavani continues to be linked with clubs across Europe. Atlético Madrid wanted the Paris Saint-Germain striker in the winter market, but the La Liga side were unable to get a deal over the...
Earlier this week, a surprise story popped up in the Italian media, claiming that Manchester United were taking an interest in Napoli?s Giovanni Di Lorenzo. The Italian has been something of a surprise this season, thriving under both Carlo...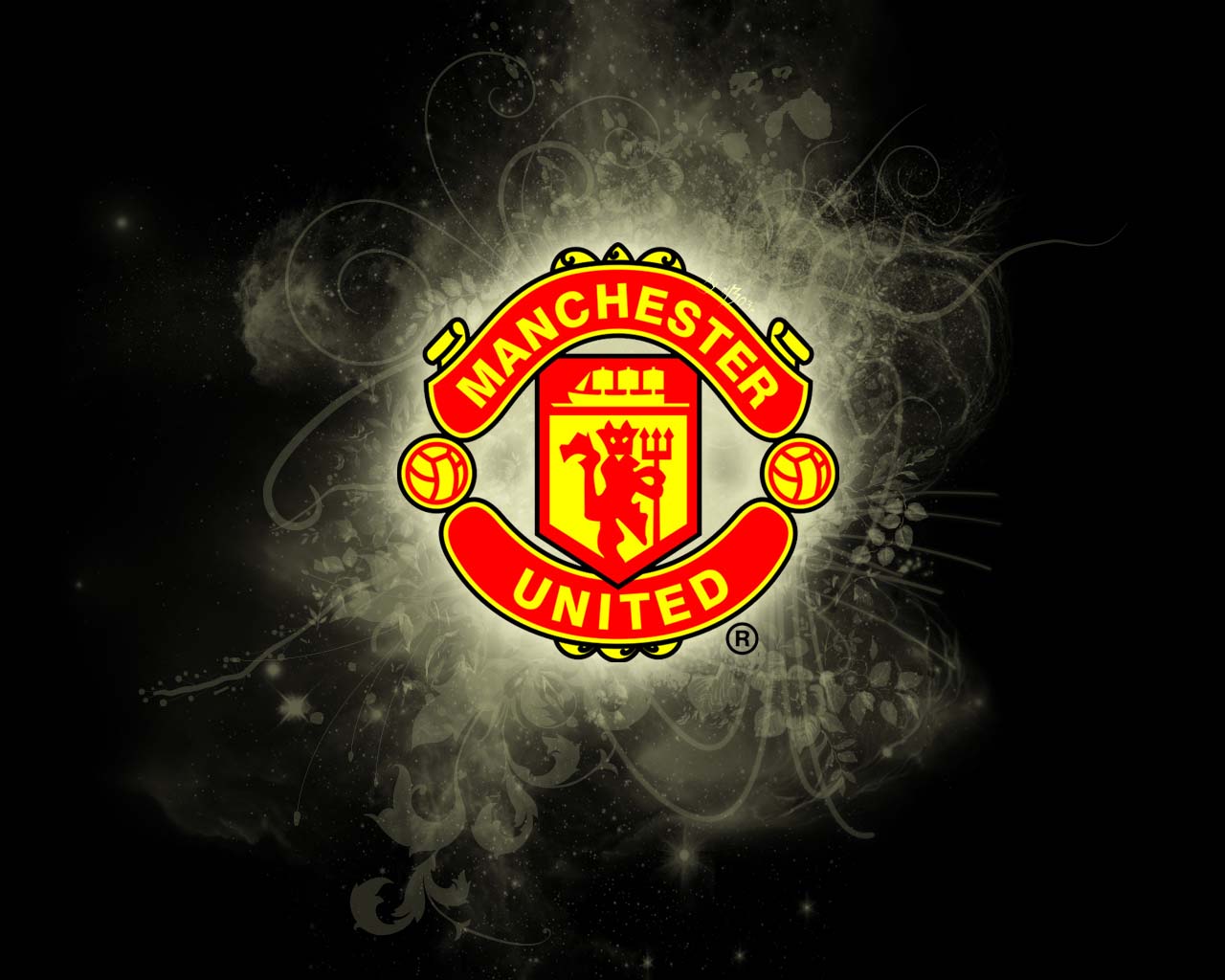 As the January transfer window neared its end, there was a worry spreading throughout the Old Trafford faithful that a goalscoring reinforcement wouldn?t arrive. The purchase of Bruno Fernandes calmed a few fears, with Ole Gunnar Solskjaer?s side...
Manchester United allowed Romelu Lukaku to join Inter Milan in the final days of the last summer transfer window in England. Before the Belgium international completed a switch to the San Siro, the Red Devils wanted to bring in a new forward to...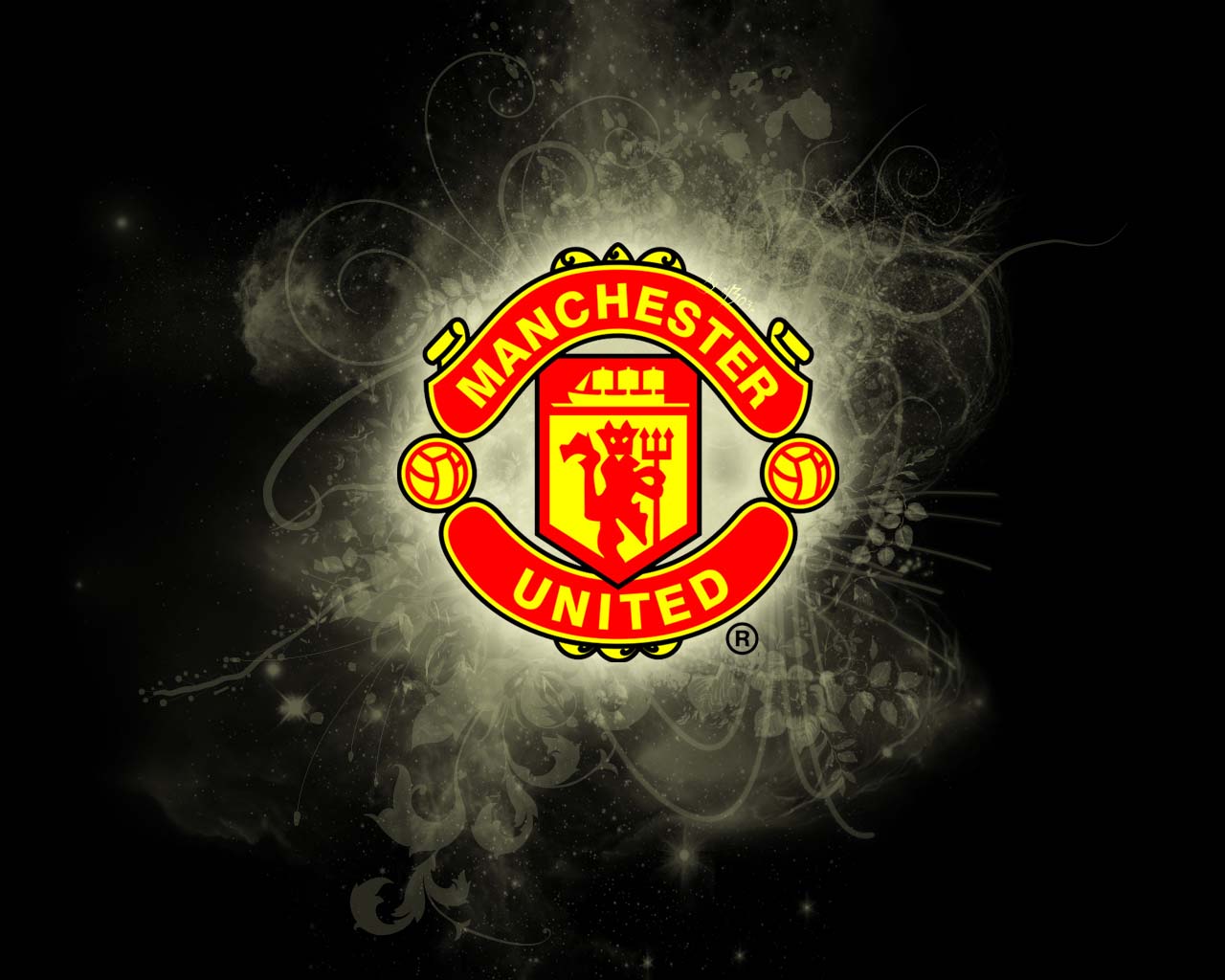 Reports from the Spanish media today are back linking Manchester United to Atletico Madrid midfielder Saúl Ñíguez. Outlet
It doesn?t matter if Manchester United have five, six or seven centre-backs in their squad, it always seems like they need to reinforce the position every summer transfer window. Harry Maguire was purchased in 2019 for a record fee of £80m, which...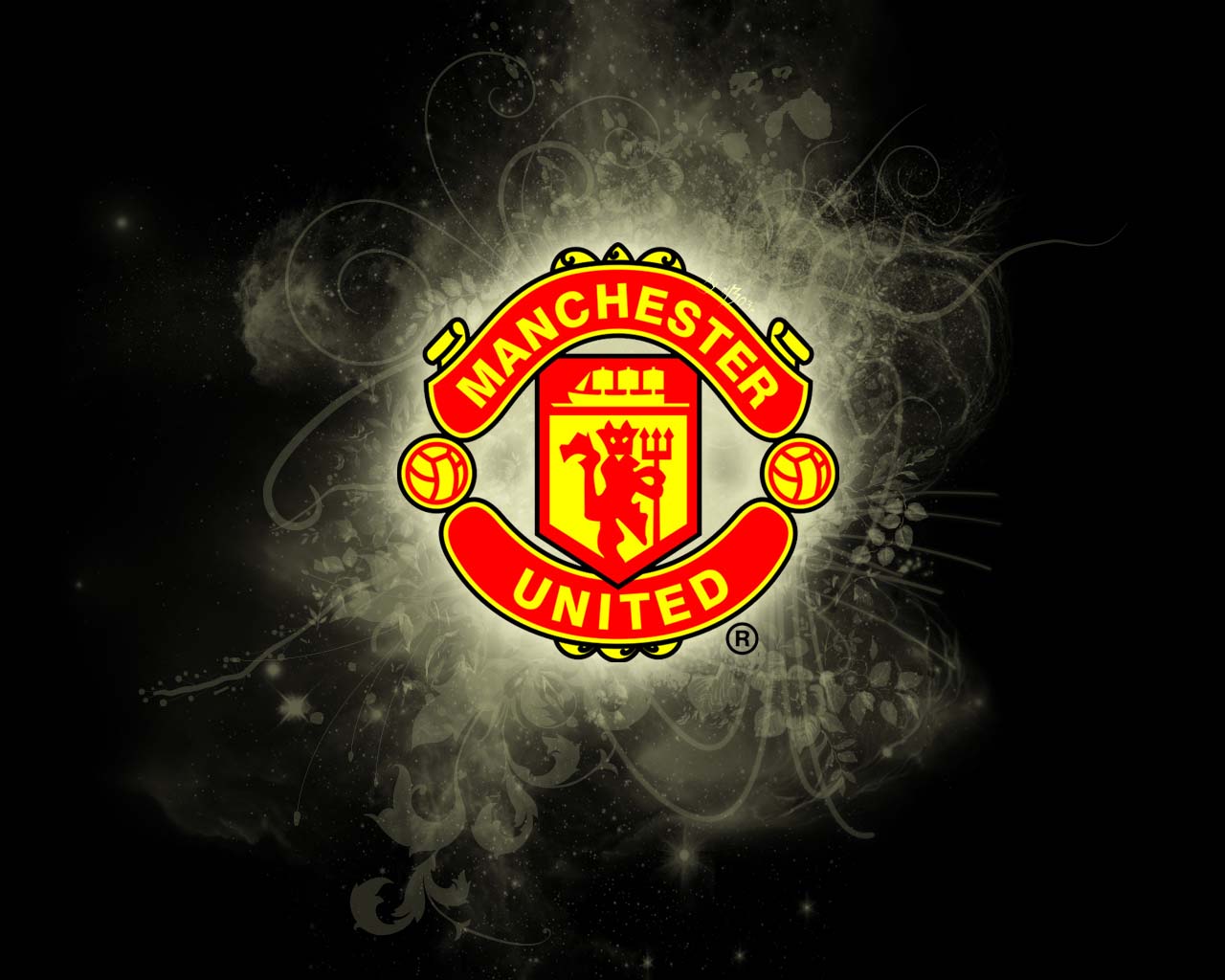 One of the big mysteries at Paris Saint-Germain these days is whether or not Thomas Meunier will stay beyond the current season. The Belgium international has made it clear he?d like to remain in the French capital if he possibly can, reiterating...
On March 23rd, AS reported the likes of Thomas Partey, Diego Costa and Thomas Lemar could be heading out of Atlético Madrid in the summer. It was also explained that Manchester United ?seem willing? to put ?good money on the table? for...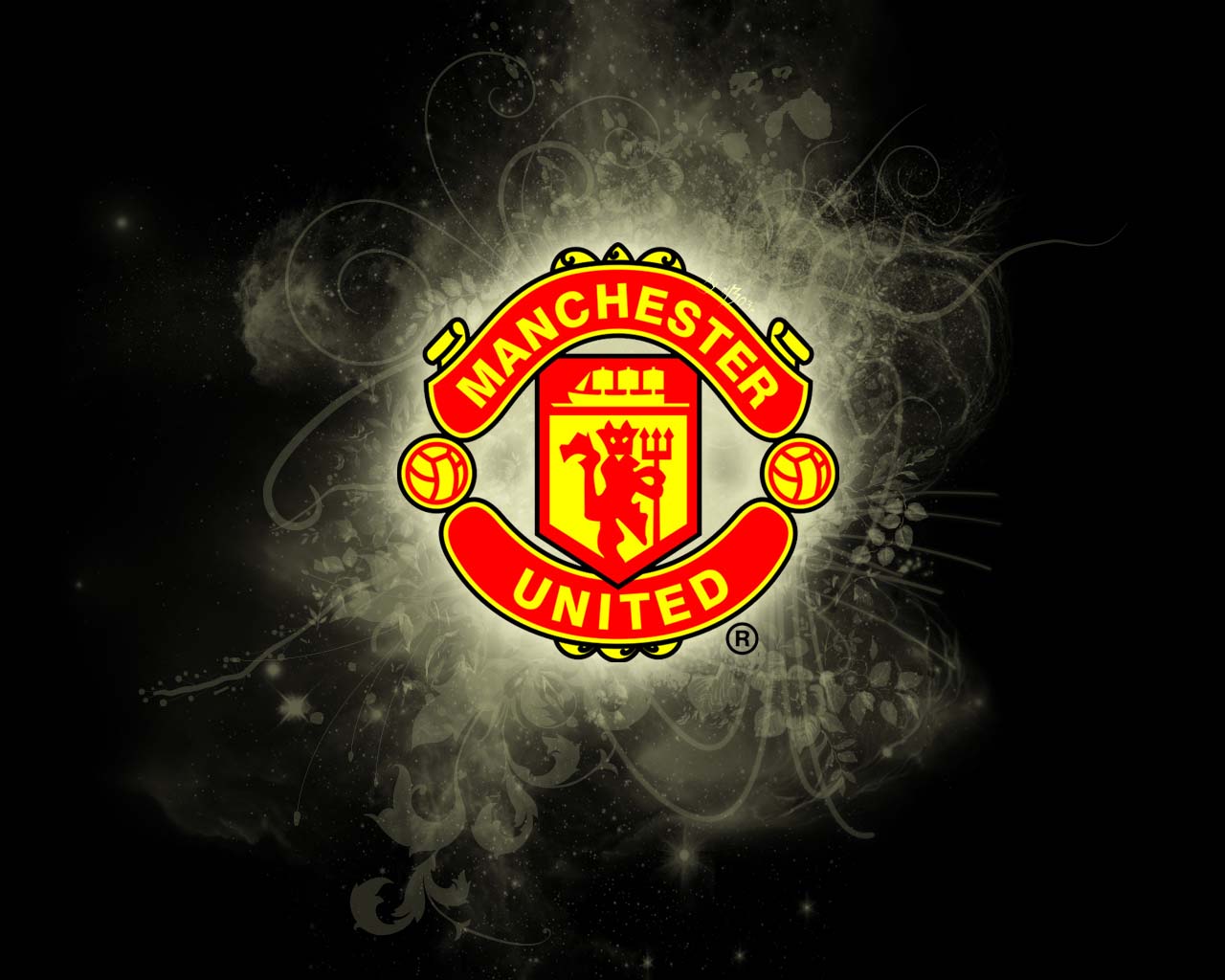 Manchester United have made an approach for the signing of Napoli fullback Giovanni Di Lorenzo, according to claims on Monday. Website Calcio Napoli 24 says that last month, the Red Devils made contact with his agent in order to get more...
Zinedine Zidane included Federico Valverde in his plans for this season after Real Madrid failed to fulfil his wish of signing Manchester United?s Paul Pogba. Surprisingly, Valverde has been one of the standout players for the La Liga side and his...
Despite reports AS Roma want to either renew Chris Smalling?s loan or try and convince Manchester United to agree a lower price than their ?20-25m asking fee, Corriere dello Sport on Monday reckon the efforts put in by Gianluca Petrachi is becoming...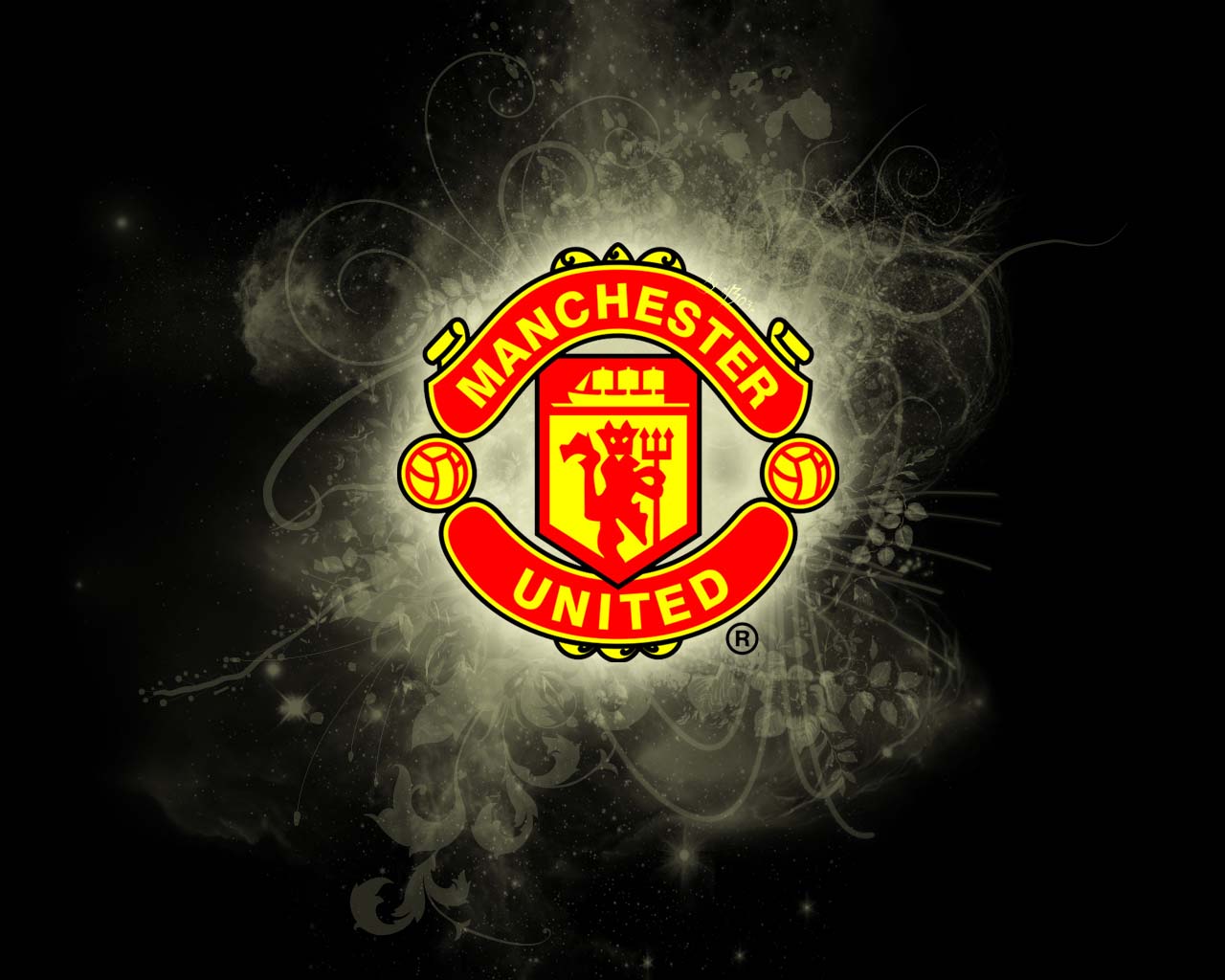 Fanatik report Trabzonspor striker Alexander Sorloth has an important decision to make ahead of the summer transfer window with a host of European clubs said to be interested in his services, including Manchester United. The Norwegian striker has...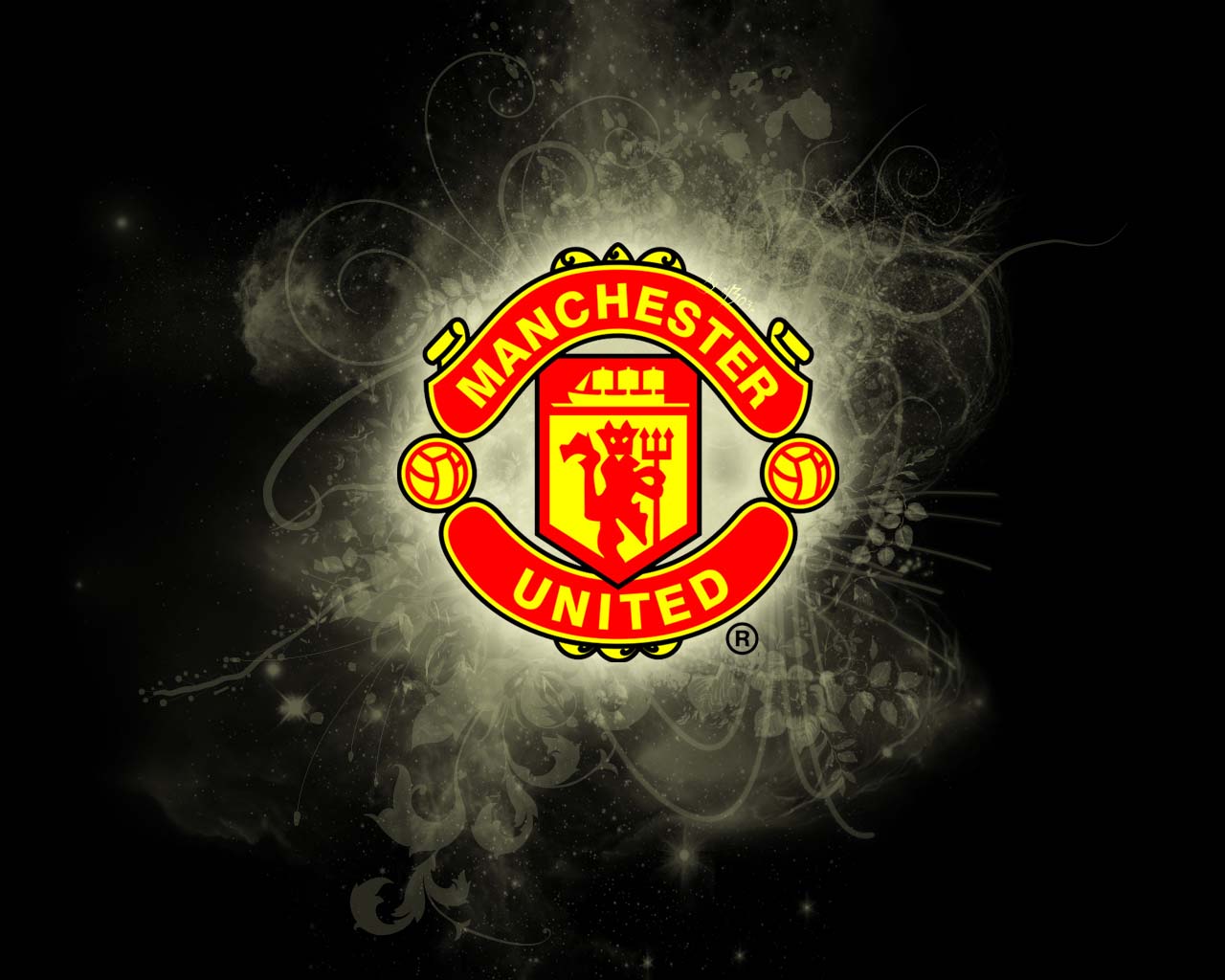 Venezuelan star Yefferson Soteldo has once again talked about his dream of playing for Manchester United. This is at least the third time the winger has spoken of his wish to sign for the Red Devils, and he doesn't make any effort to hide how big...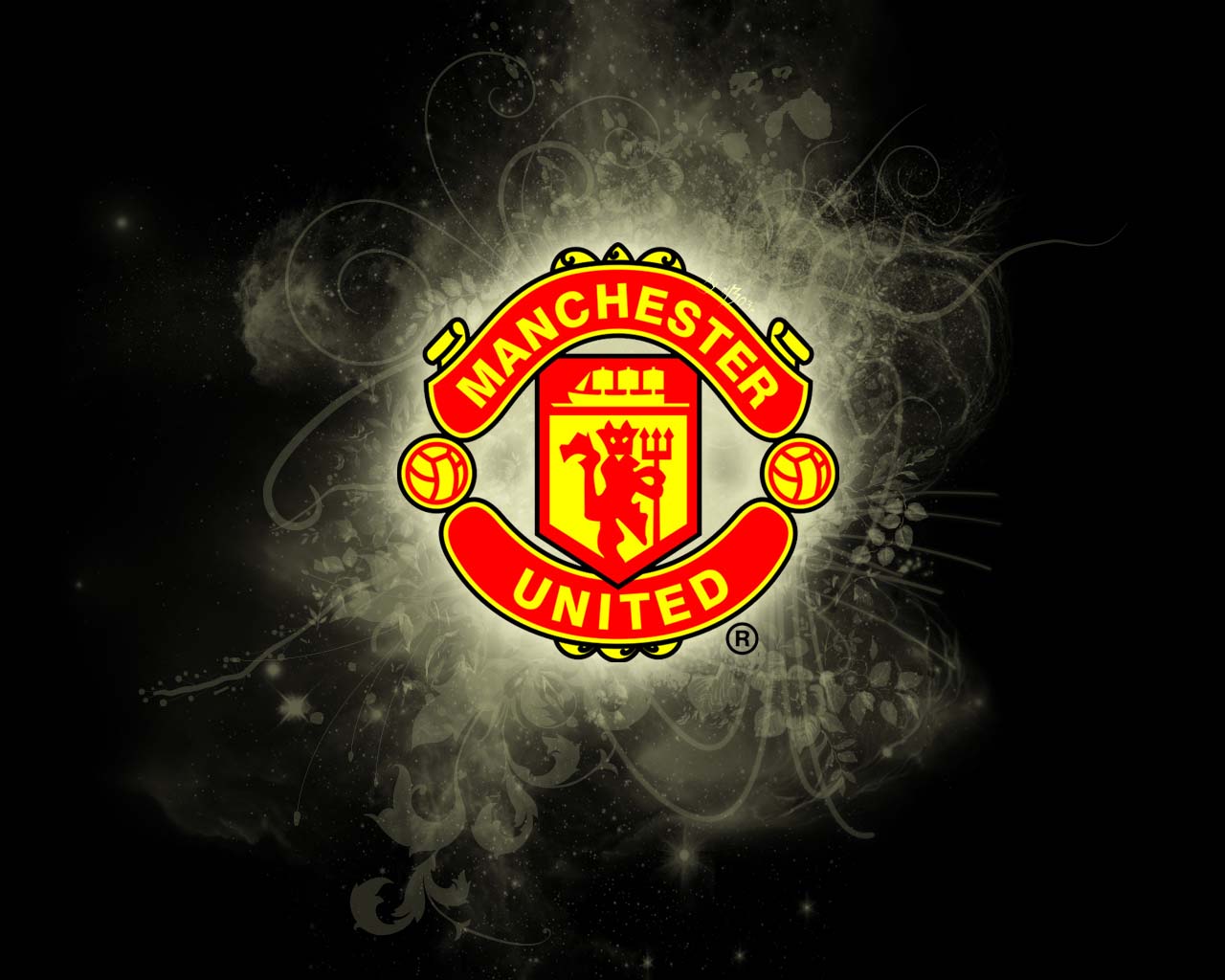 Adnan Januzaj blasted onto the scene with Manchester United, showing a level of talent which could have allowed him to have a good career with the Red Devils. For whatever reason, it wasn't to be and a loan move to Borussia Dortmund failed to...
When it comes to discussing Paul Pogba and a potential transfer, you know there?s always going to be a consistent theme; money. Any deal for the Manchester United man will involve an absolute tonne of it, as we saw when he made the move to Old...
Manchester United are now leading the race to sign Kalidou Koulibaly from Napoli this summer. That?s according to La Repubblica, who say United have moved ahead of rivals Manchester City, with both clubs trying to sign the 28-year-old. The...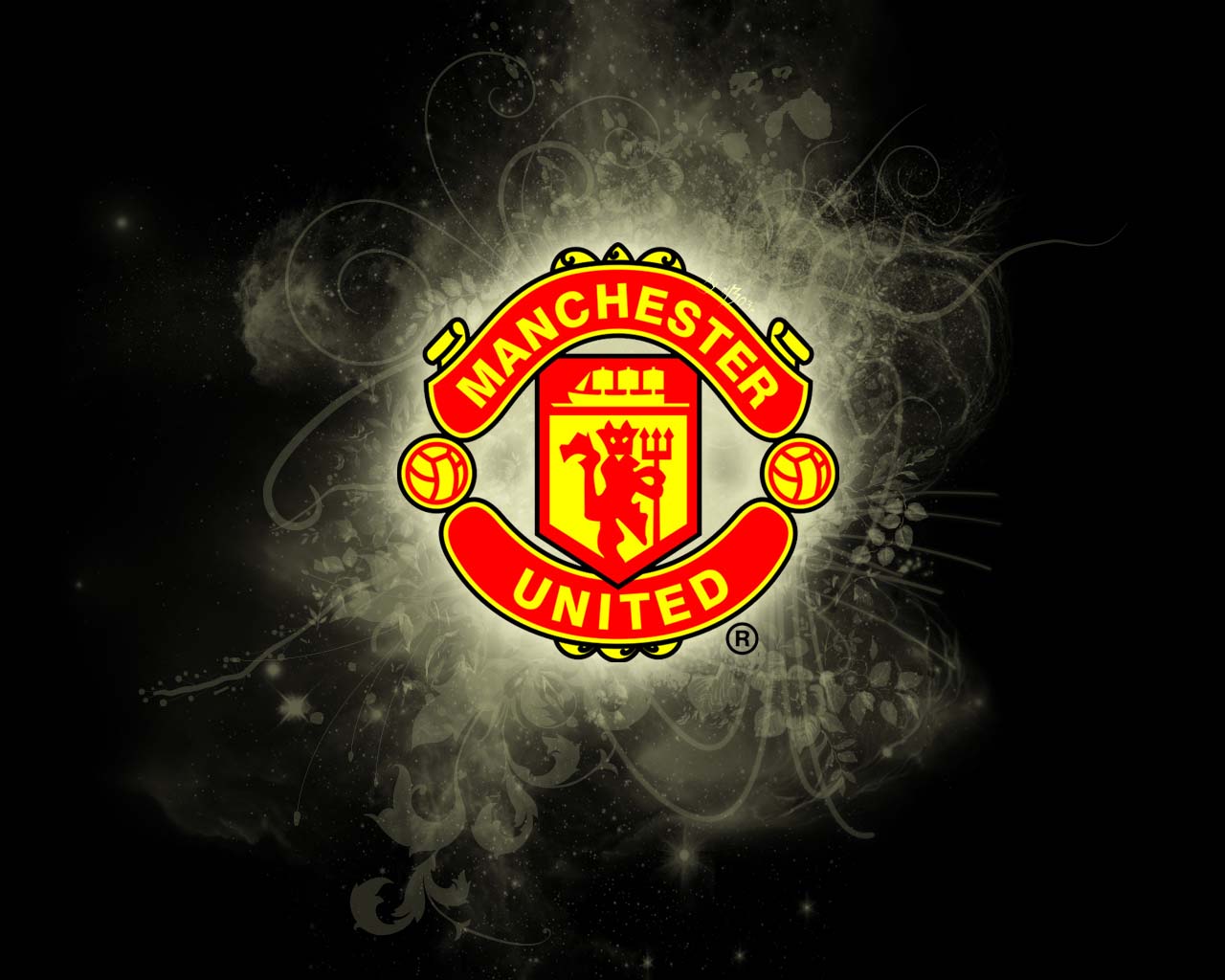 Thirteen years ago, Brazilian football was ready for the rise of Lulinha. With almost 300 goals for Corinthian's academy, the wonderkid was ready to show his skills in professional football. His story is told today by
Manchester United fans might not be on the best of terms with Chris Smalling, regardless of how well he?s doing at AS Roma, but Gianluca Mancini is. The young Italian defender has spent most of the season playing alongside the England...
Regardless of what Ole Gunnar Solskjaer says about Paul Pogba?s future, stories are going to be written about the French midfielder. Two clubs tend to reappear, as Real Madrid (who have Zinédine Zidane as their manager) and Juventus (the Manchester...
Manchester United are ?doing their best? to sign Ajax midfielder Donny Van de Beek this summer if Real Madrid don?t secure his signature. That?s according to Marca, who say the Spanish club are yet to finalise a deal for the Dutchman despite having...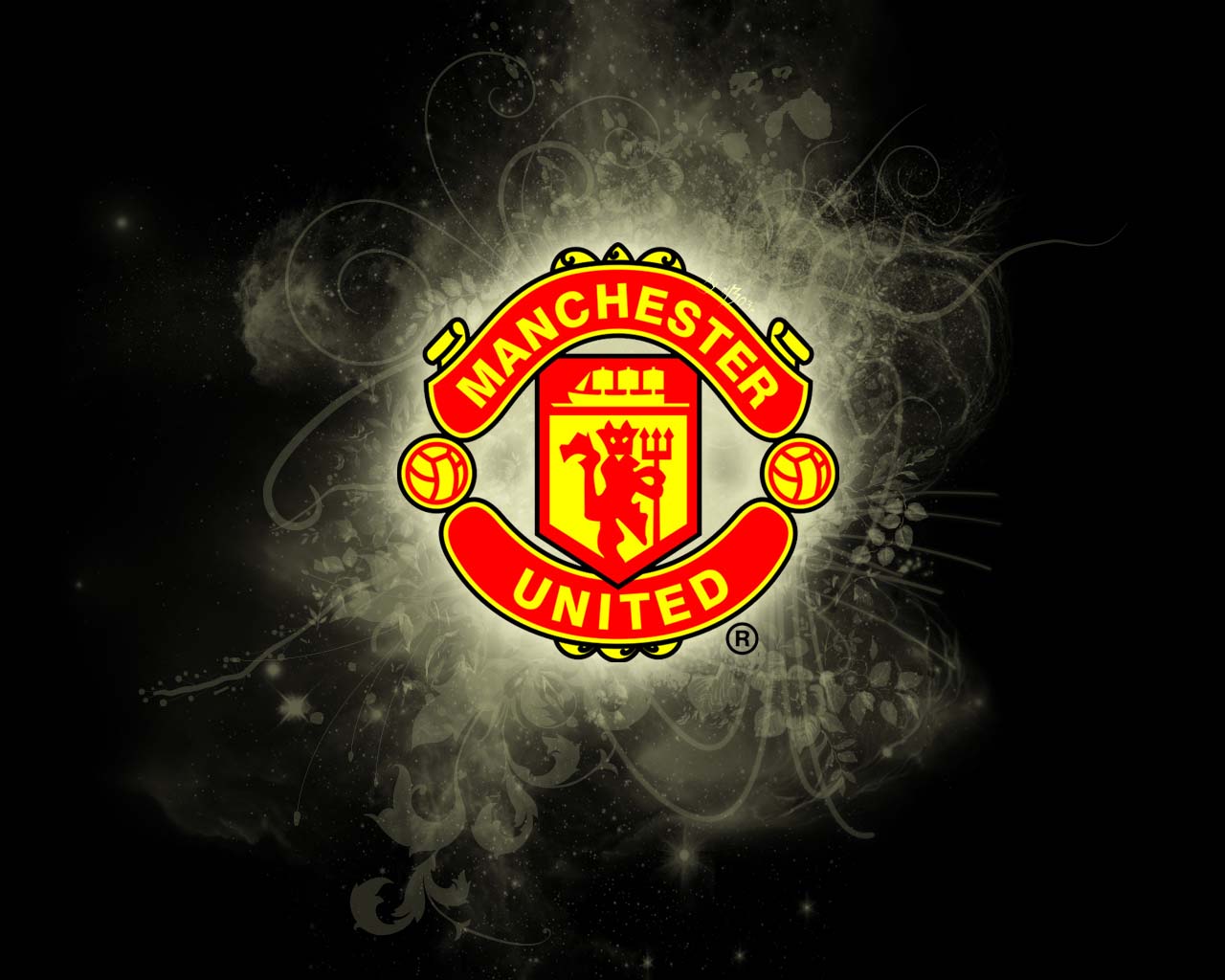 The future of Alexis Sanchez is being widely discussed in the South American media today. The reason for that was a report from the English press saying the player is unlikely to stay at Manchester United following his loan spell at Inter...
?Now or never? is splashed on the front page of today?s edition of AS as the newspaper states Zinedine Zidane knows the next transfer window is the ?last chance? for Real Madrid to sign Paul Pogba. Manchester United, on the other hand,...
With it dawning on the vast majority of clubs that the current season could be cancelled entirely, the summer transfer market is likely to be an interesting one. Teams like AS Roma, who were hoping to get a chance to qualify for the Champions...
Manchester United succeeded in their efforts to bring in a new striker in January as the Red Devils took Odion Ighalo on loan from Shanghai Shenhua. Prior to his arrival, Ole Gunnar Solskjaer?s side were interested in Paris Saint-Germain?s Edinson...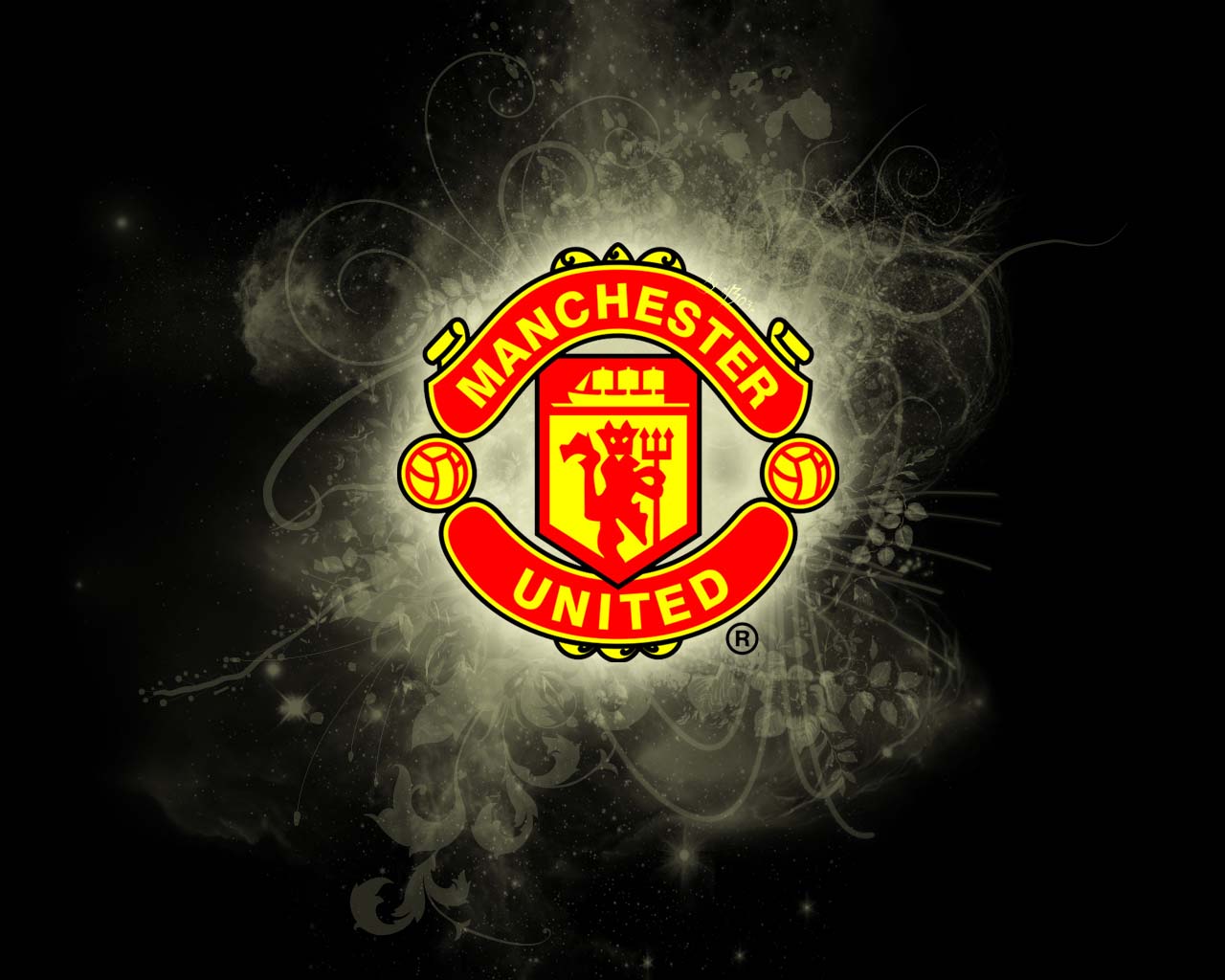 Erling Braut Haaland was the standout performer for Red Bull Salzburg in the first half of this season as the striker managed 28 goals and seven assists in 22 appearances for the Austrian side. The 19-year-old?s stellar display caught attention of...
This week's edition of SportBild again has a feature on Jadon Sancho's future, but again there doesn't feel an awful lot concrete about it. Indeed, it's pretty clear that from a Borussia Dortmund perspective, nothing actually seems to be...
Barcelona have 'opened doors' for the departure of Antoine Griezmann in the summer, according to Catalan outlet Sport. Their front page story says the Camp Nou side want to recover part of the money they spent on him, and should now look for...
When Paul Pogba returned to Manchester United after his spell at Juventus, the slogan used on social media was #Pogback. It worked well, with everyone getting behind it, but what followed was a series of ups and downs for the Frenchman, as...
Portuguese newspaper O Jogo has today a big story about Sporting's plans to sign their old players back. They say one signing they could've made in the last transfer window was the one of Marcos Rojo, who left Manchester United to join...
There are three players who could be leaving Atlético Madrid at the end of the season, according to Spanish outlet AS today. Thomas Partey, Thomas Lemar and Diego Costa are all followed by foreign sides, and the Colchoneros could use their sales to...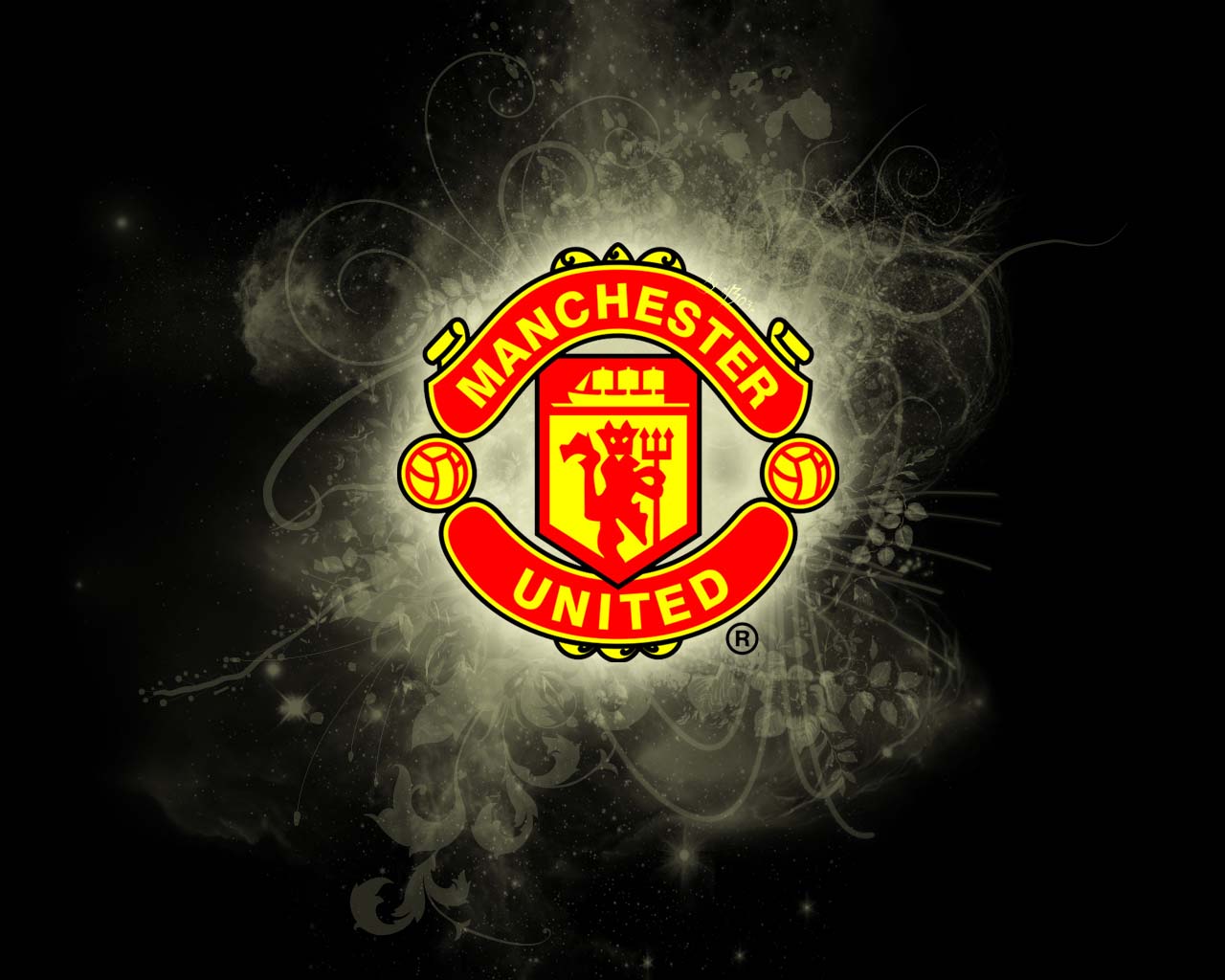 Bought from RSC Charleroi in the summer, Victor Osimhen has had an immediate impact at Lille since his arrival. Scoring 18 goals in 38 games, the striker has displayed a mix of strength, pace and an eye for goal that has caught the eye of many...
Manchester United strengthened their squad in January by bringing in Bruno Fernandes and Odion Ighalo (on loan from Shanghai Greenland Shenhua). The Portugal international completed a switch to Old Trafford from Sporting on January 30th, and two...
Speaking to Spanish outlet Marca this week, Mino Raiola did his thing once again, praising Real Madrid and therefore creating rumours that Paul Pogba could join the Galacticos next summer. It's time for the Turin media to react to these quotes...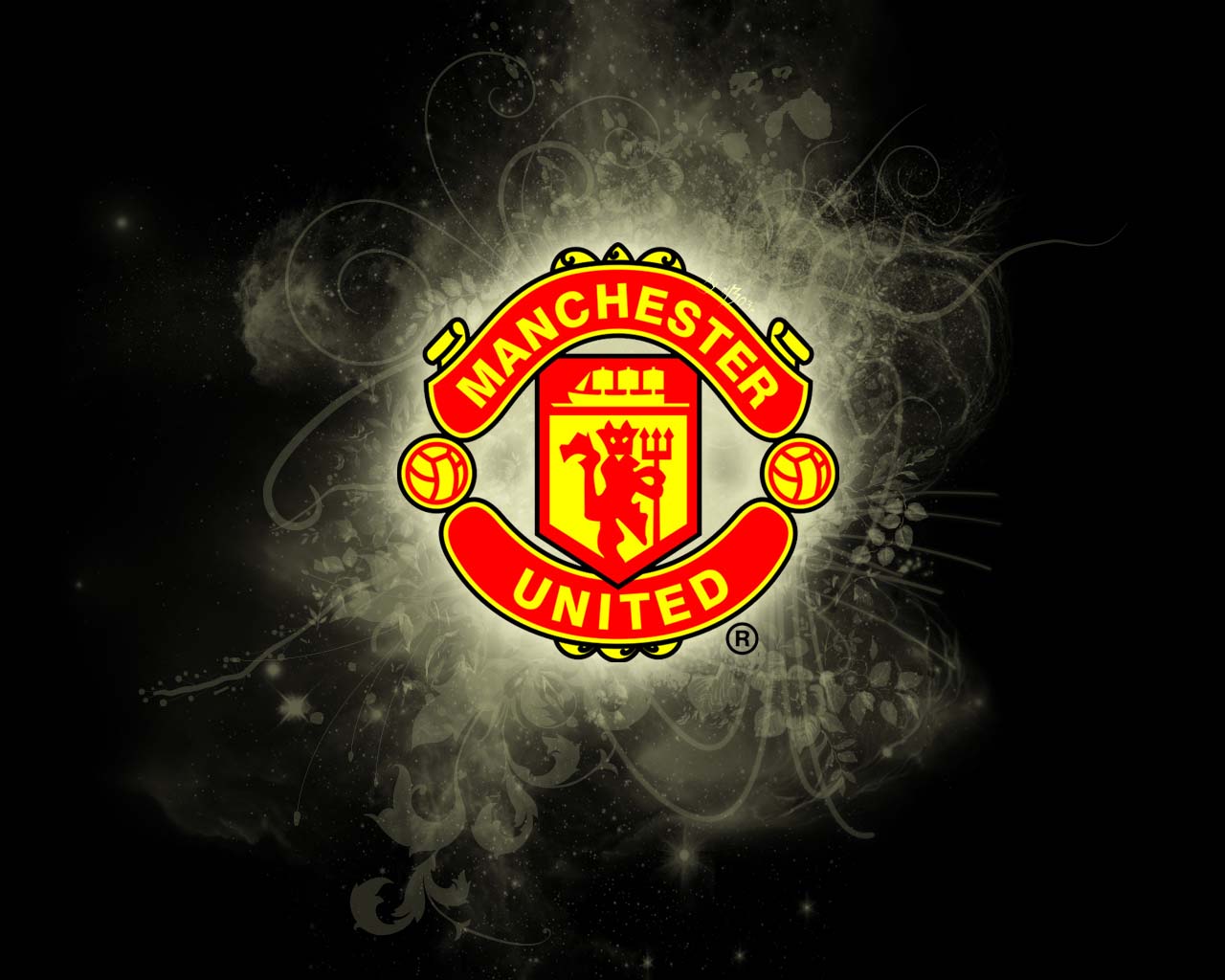 Jadon Sancho has 14 goals and 15 assists in 23 league appearances this season and his stellar performances for Borussia Dortmund have raised interest from other clubs. Multiple reports coming out of Germany and England have already talked about...
As you will be aware if you?ve followed our coverage of Manchester United over the past few months, Ole Gunnar Solskjaer?s scouting team have taken a bit of an interest in Marash Kumbulla. The Verona centre-back, who was playing his first full...
Paul Pogba remains determined to move to Real Madrid but is waiting for the cub to make their move for him. The Manchester United midfielder was heavily linked with a move to the Bernabeu last summer, with months of speculation about a potential...
It?s been announced multiple times already by various members of the Italian press, but this summer is the one where Kalidou Koulibaly is finally expected to leave Napoli for greener pastures. His next destination remains a mystery, but the general...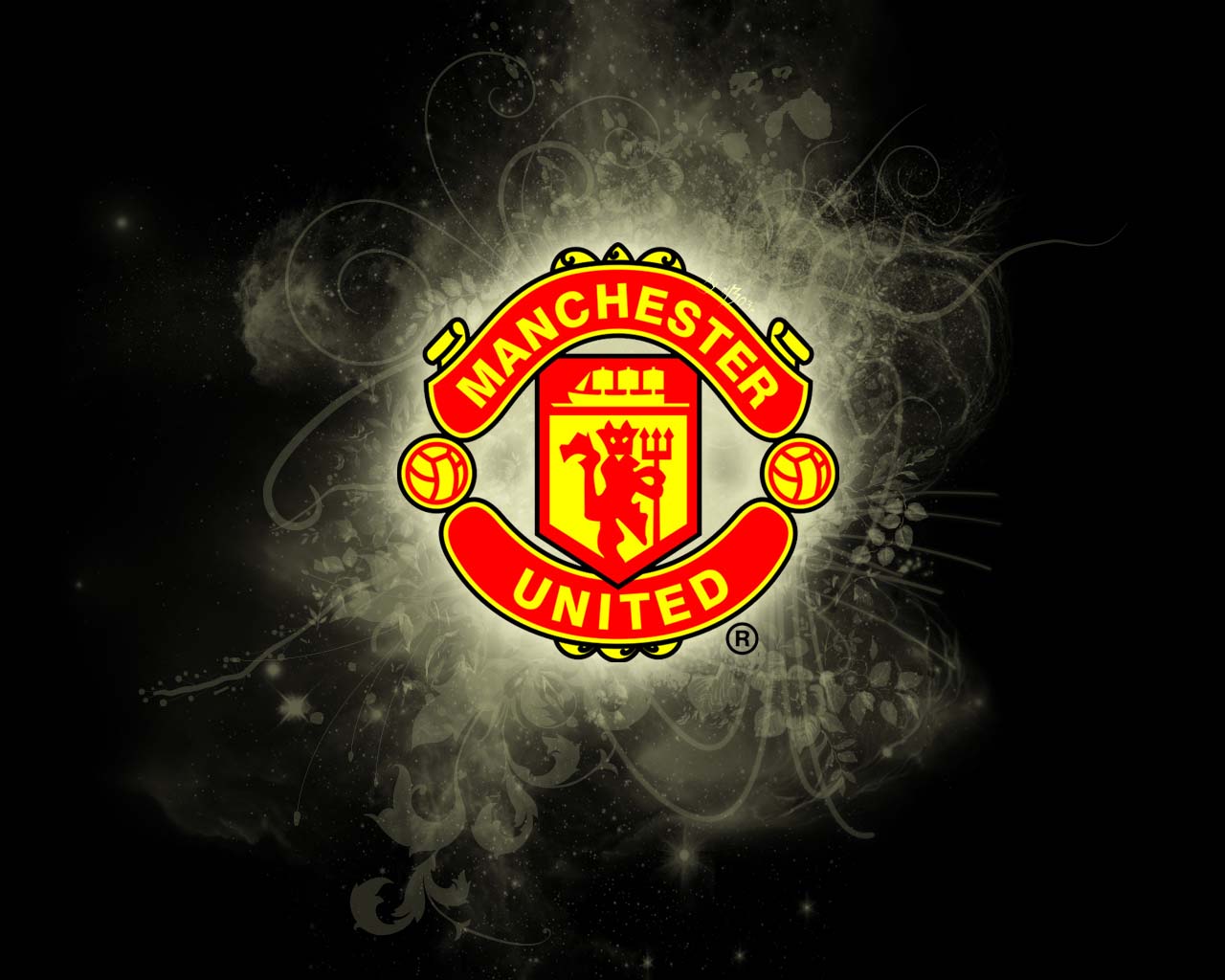 Paul Pogba has been linked with a move away from Manchester United in the last few transfer windows and the saga is expected to continue in the summer. Real Madrid and Juventus have been discussed as two possibilities and reports coming out of...
Over the past couple of weeks, we?ve seen a number of stories suggesting that Manchester United?s Alexis Sánchez could remain at Inter, but only if he drastically reduced his wage demands. Both Tuttosport and Calciomercato ran the story days apart,...
On March 18th, Sport reported Philippe Coutinho gave his ?OK? to sign for Tottenham Hotspur last summer, However, the transfer never materialised because negotiations between Spurs and Barcelona collapsed. Mauricio Pochettino was then in charge at...
Last summer was a bit of a strange one for Manchester United, as they desperately needed a new central midfielder, but didn?t buy one, waiting until January and Paul Pogba?s injury to get Bruno Fernandes from Sporting CP. Furthermore, there were...
Manchester United could be set to miss out on Birmingham City star Jude Bellingham after he chose Borussia Dortmund as his next club. 16-year-old Bellingham is one of the hottest properties in Europe at this moment in time having shone for...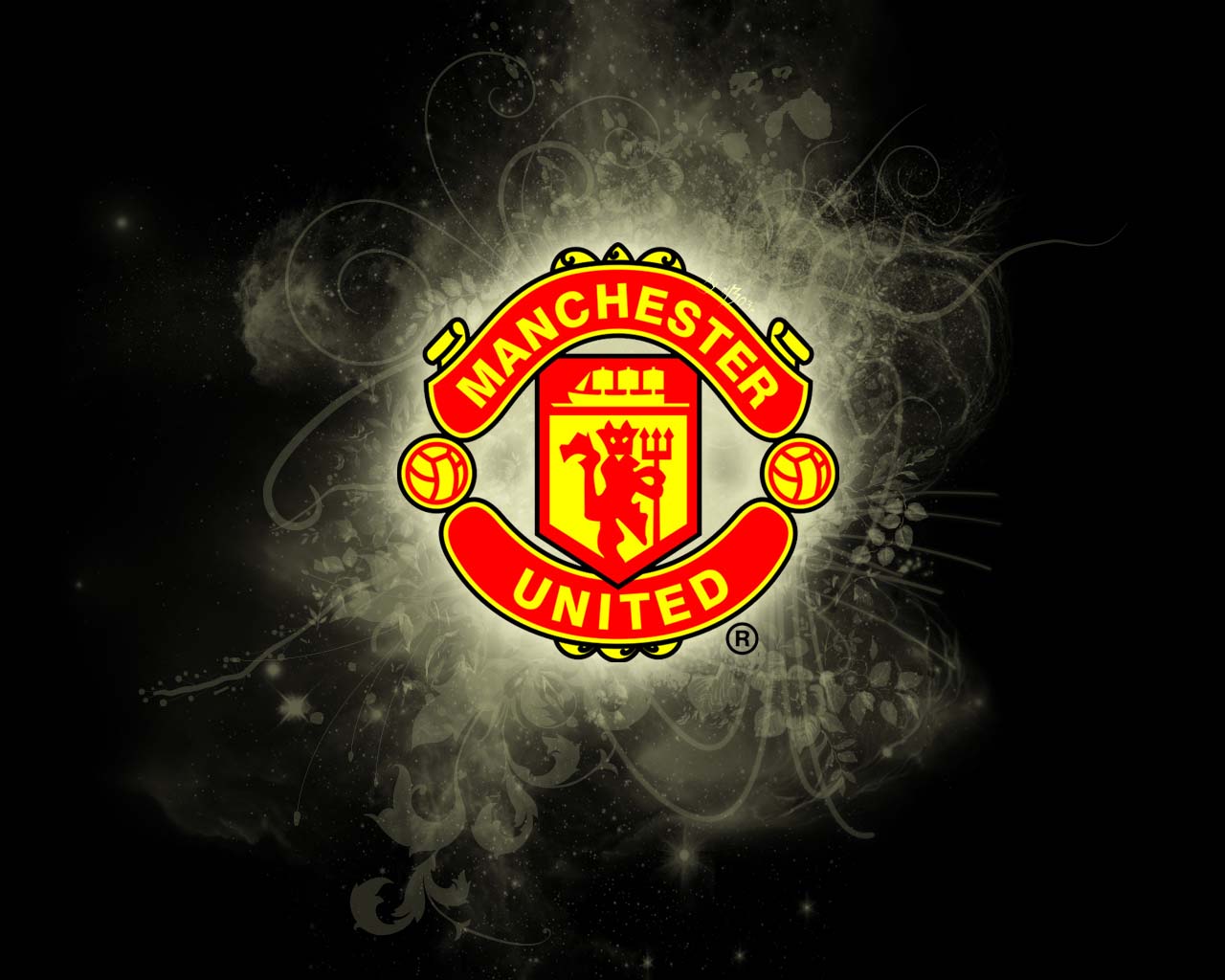 Lautaro Martínez is expected to leave Inter Milan in the summer and the Nerazzurri have already started looking for players who could replace him next season. According to Calciomercato, Arsenal?s Pierre-Emerick Aubameyang is the ?hottest? target...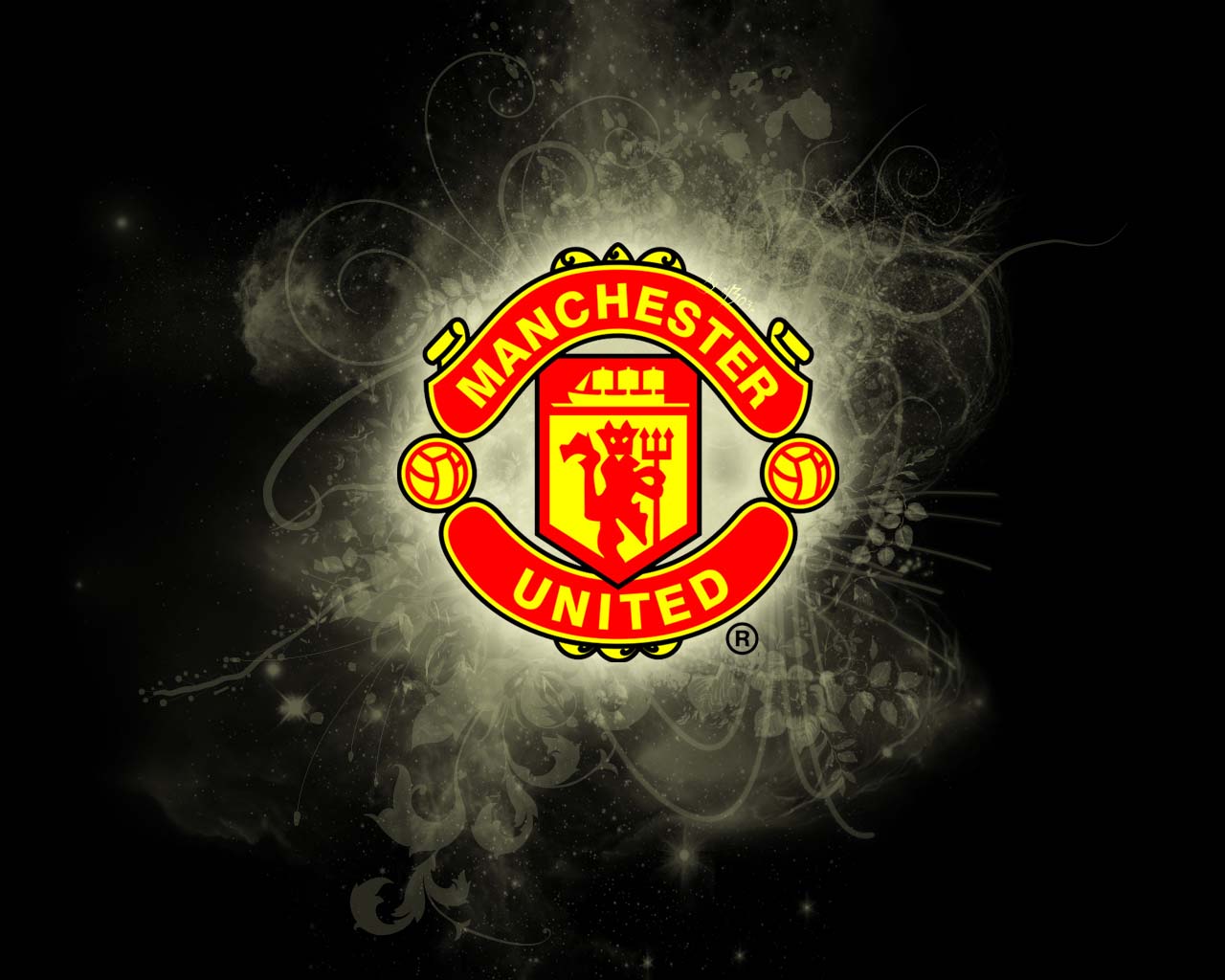 Manchester United ?would be willing? to bring Gareth Bale back to the Premier League this summer if his deal with Real Madrid is terminated. According to Sport, the Spanish giants are willing to terminate Bale?s deal this summer to get the Welshman...
Every time we open a new edition of Tuttosport, we know we're finding a story about Paul Pogba in there. The Italian newspaper hasn't disappointed us today, as they bring a piece on how Real Madrid are competing with Juventus for the signing of...
Denis Zakaria has been linked with Manchester United by a few German reports over the past week or so. First it was Sky Germany who came with the claims, stating Ole Gunnar Solskjaer's side ?show great interest? in the Borussia Monchengladbach...
With the Premier League giving Bruno Fernandes the Player Of The Month award, we could only expect the Portuguese media to give big coverage to it today. Most newspapers such as Correio da Manhã, O Jogo and Record celebrate the fact that he's the...
Italian newspaper Tuttosport had a nice story over the weekend about Odion Ighalo and his quick success at Manchester United. The article describes the 30-year-old's childhood dream of playing for the Old Trafford side, which is now fulfilled...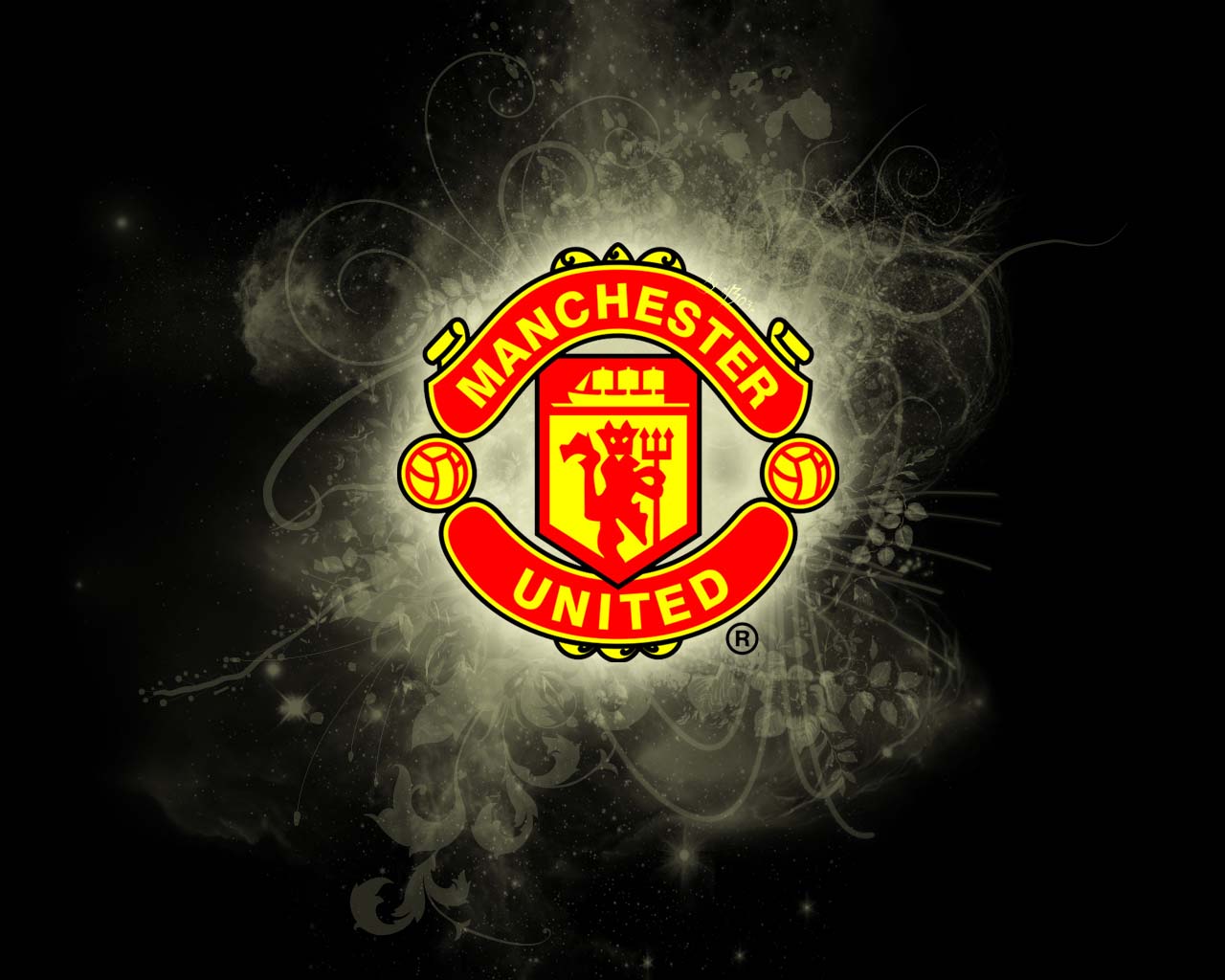 Manchester United signed Bruno Fernandes from Sporting in January and the Portugal international has immediately hit the ground, scoring three goals and managing four assists in all competitions. The 25-year-old?s impressive start to life in...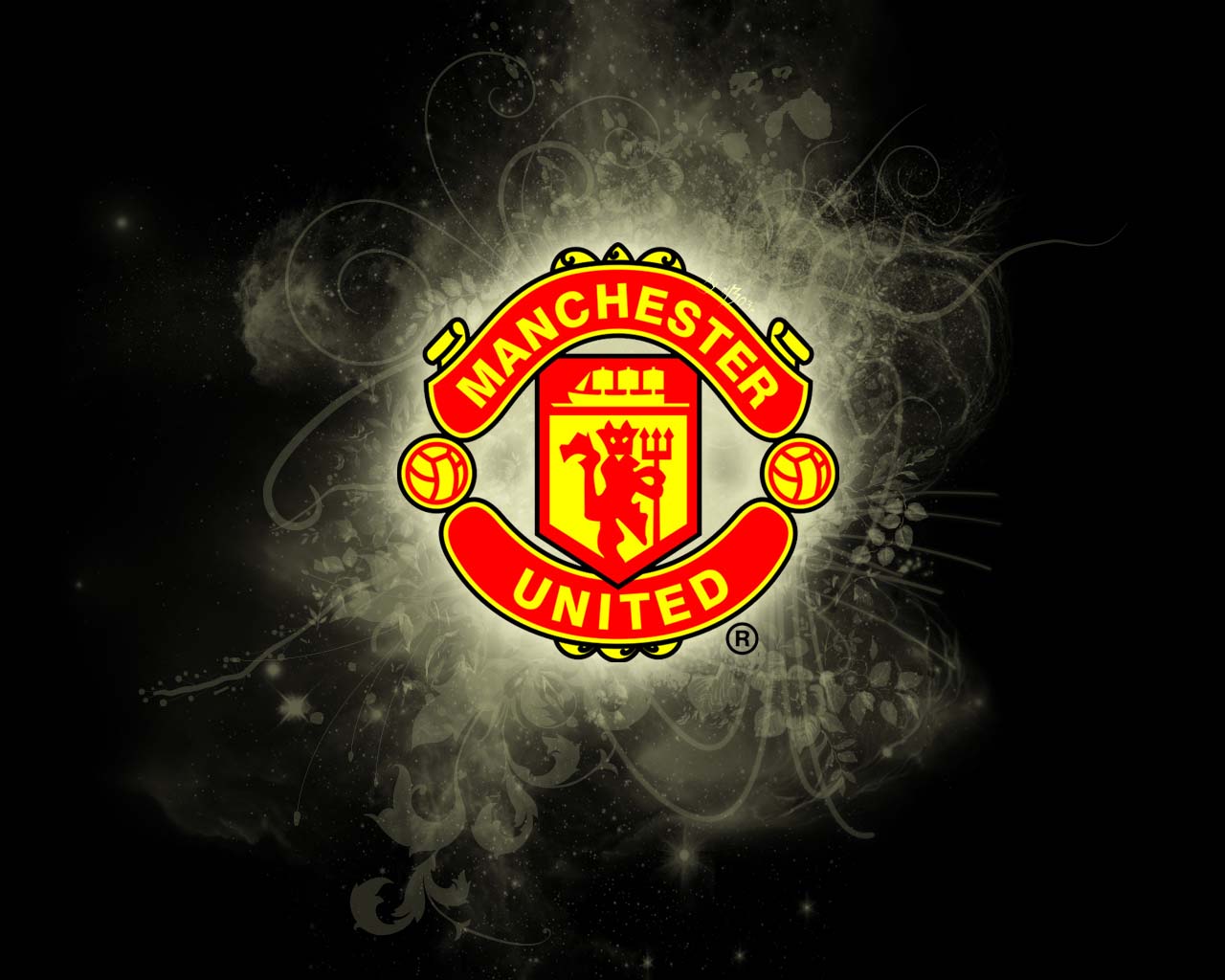 As reported by Il Tempo on Monday, AS Roma are doing their best to try and convince Manchester United to sell them Chris Smalling. The Serie A club had allegedly already made 'at least' three attempts to sign the player, all rejected by the Old...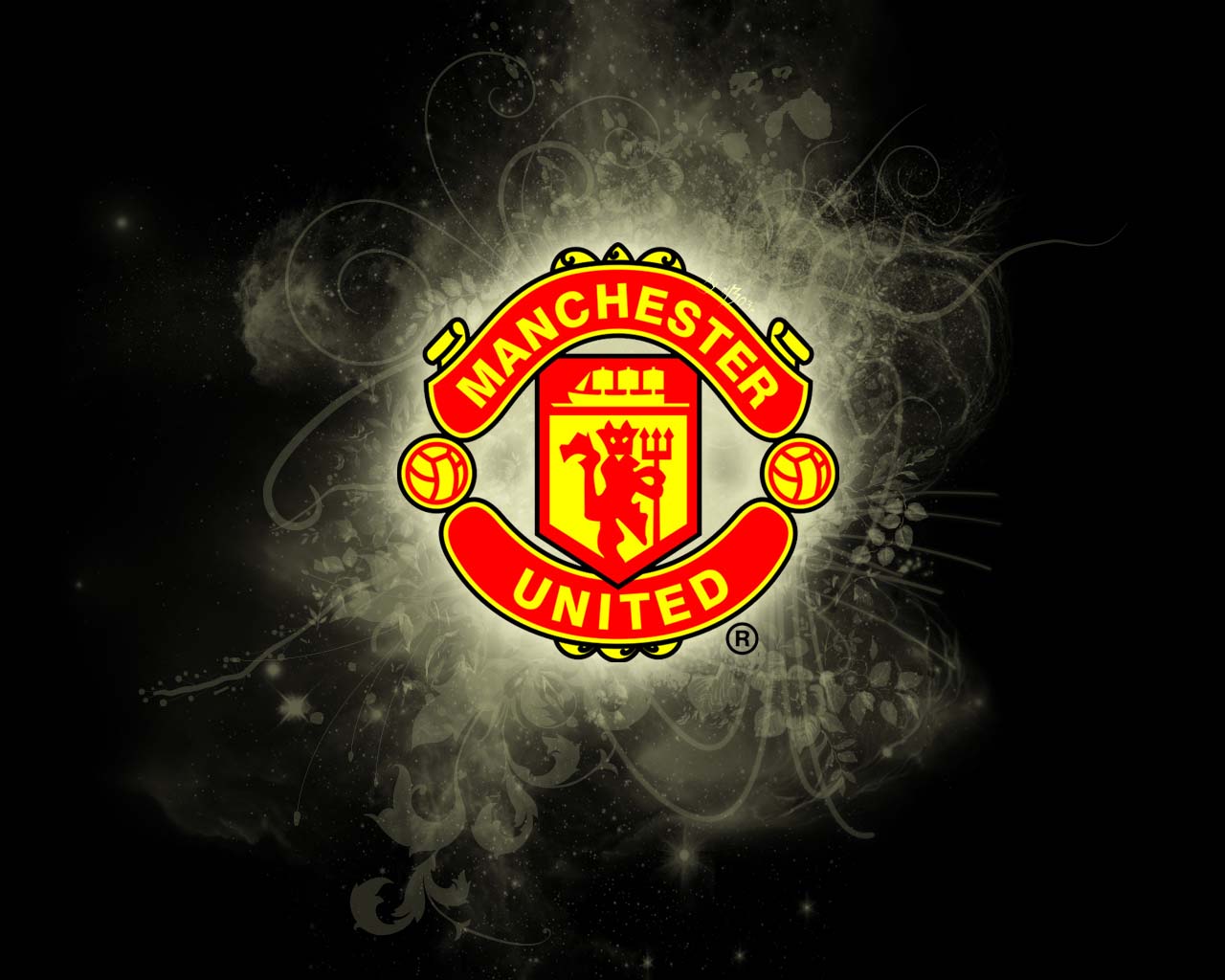 Paul Pogba and Mino Raiola have cooked up a plan to repair their relationship with Manchester United so they can secure a move away from the club in the summer. That?s what Le 10 Sport claim today, suggesting that the midfielder has no intention of...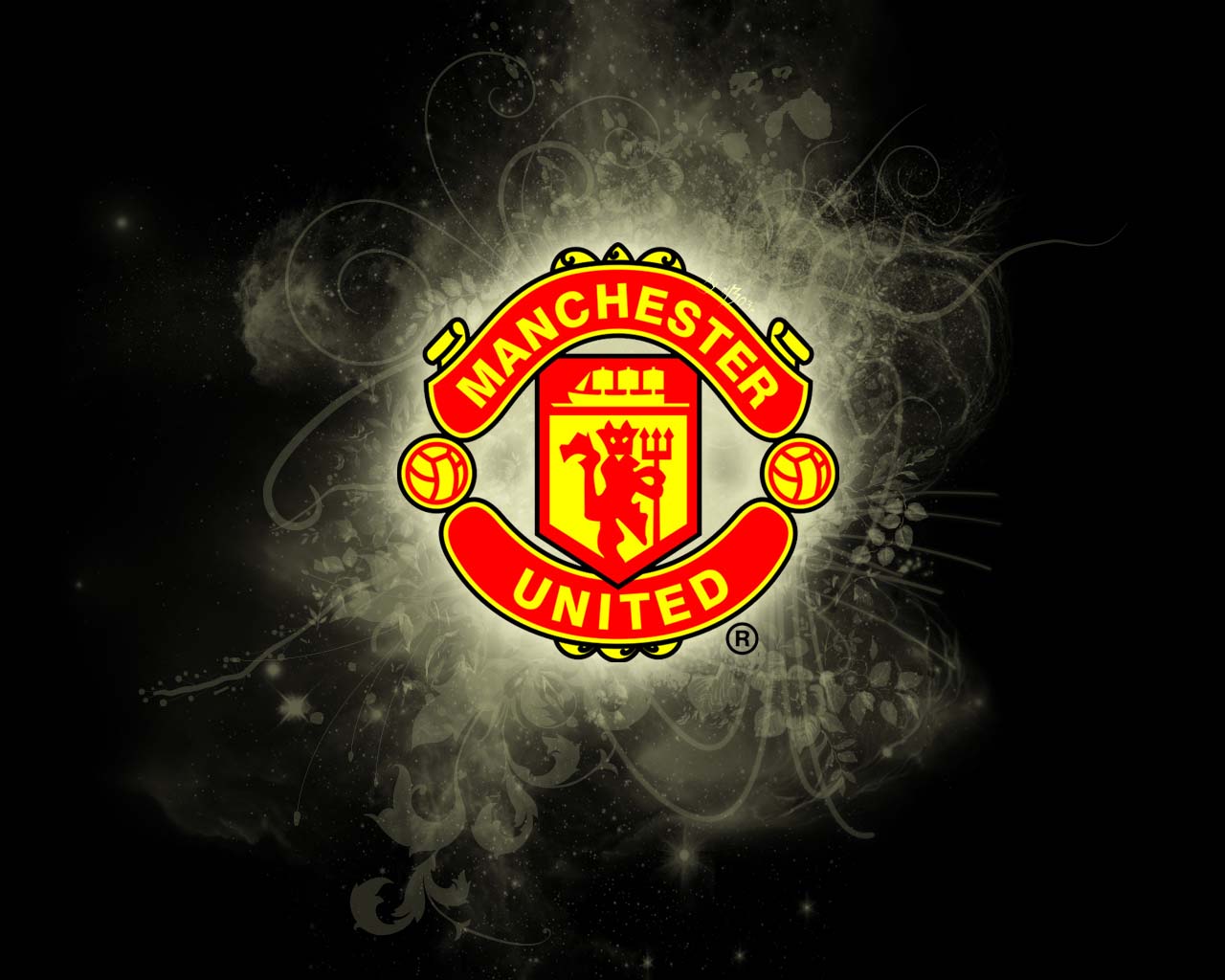 Paul Pogba and Real Madrid keep being mentioned in the Spanish press, but there isn?t any concrete indication the La Liga side are keen on signing the Manchester United star.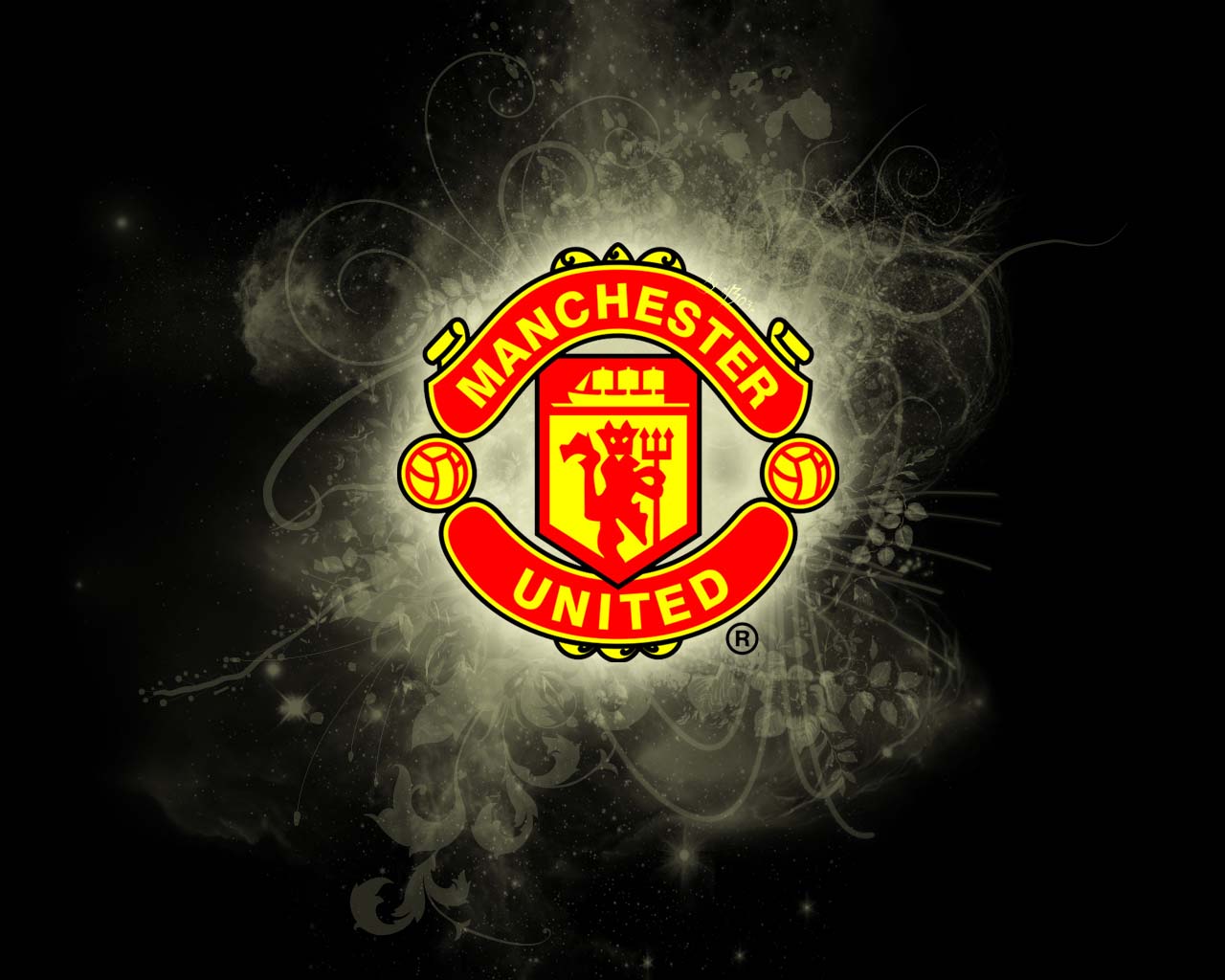 Paul Pogba?s contract at Old Trafford lasts until 2021 and Manchester United have an option to further extend it by a year. Ole Gunnar Solskjaer has hinted the midfielder?s contract will be extended after the manager made clear Pogba has two years...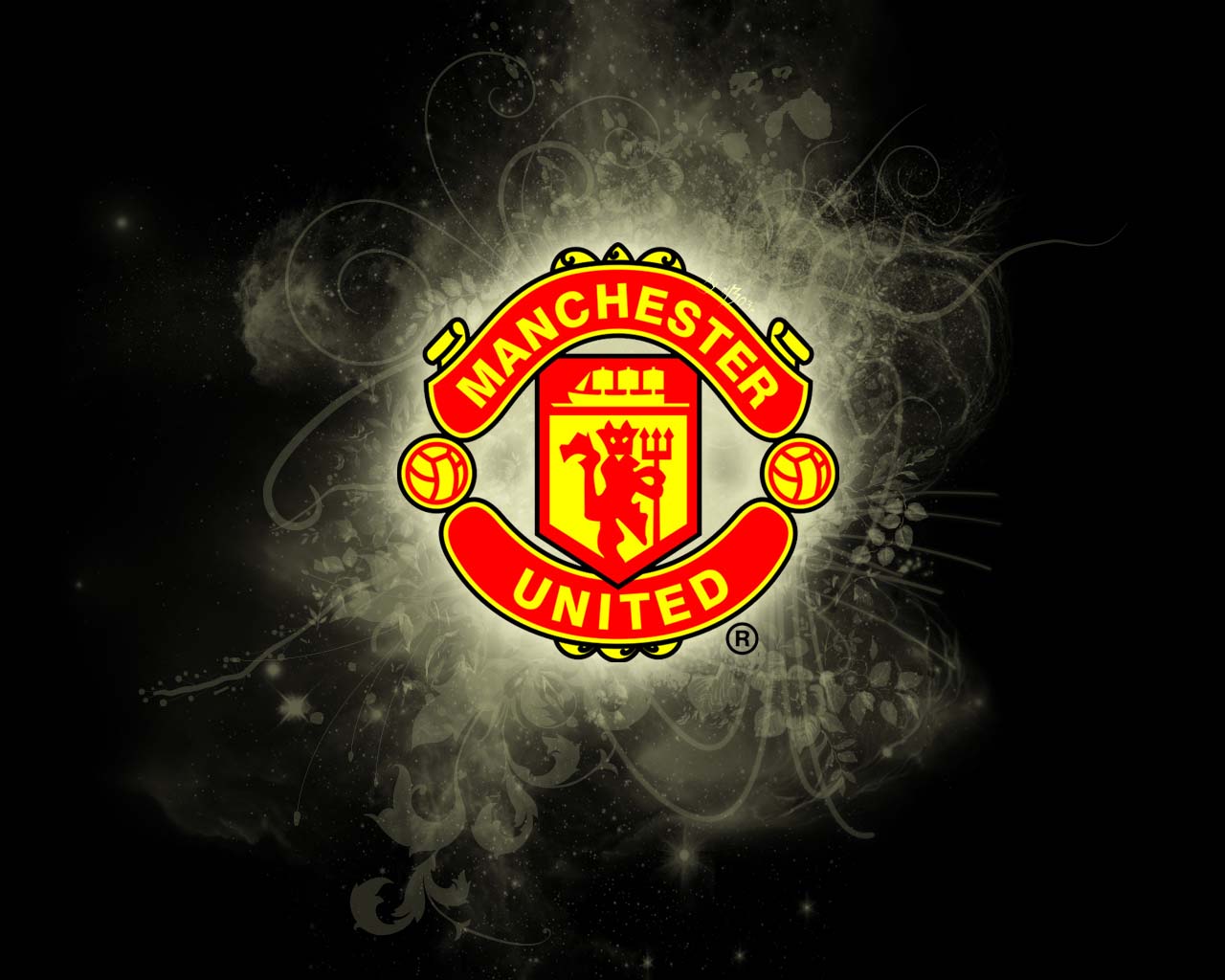 It doesn?t matter if Ole Gunnar Solskjaer appears to have fixed the defensive problems at Manchester United of late, there will always be a centre-back linked with a move to Old Trafford. Kalidou Koulibaly has been the latest regular, but he isn?t...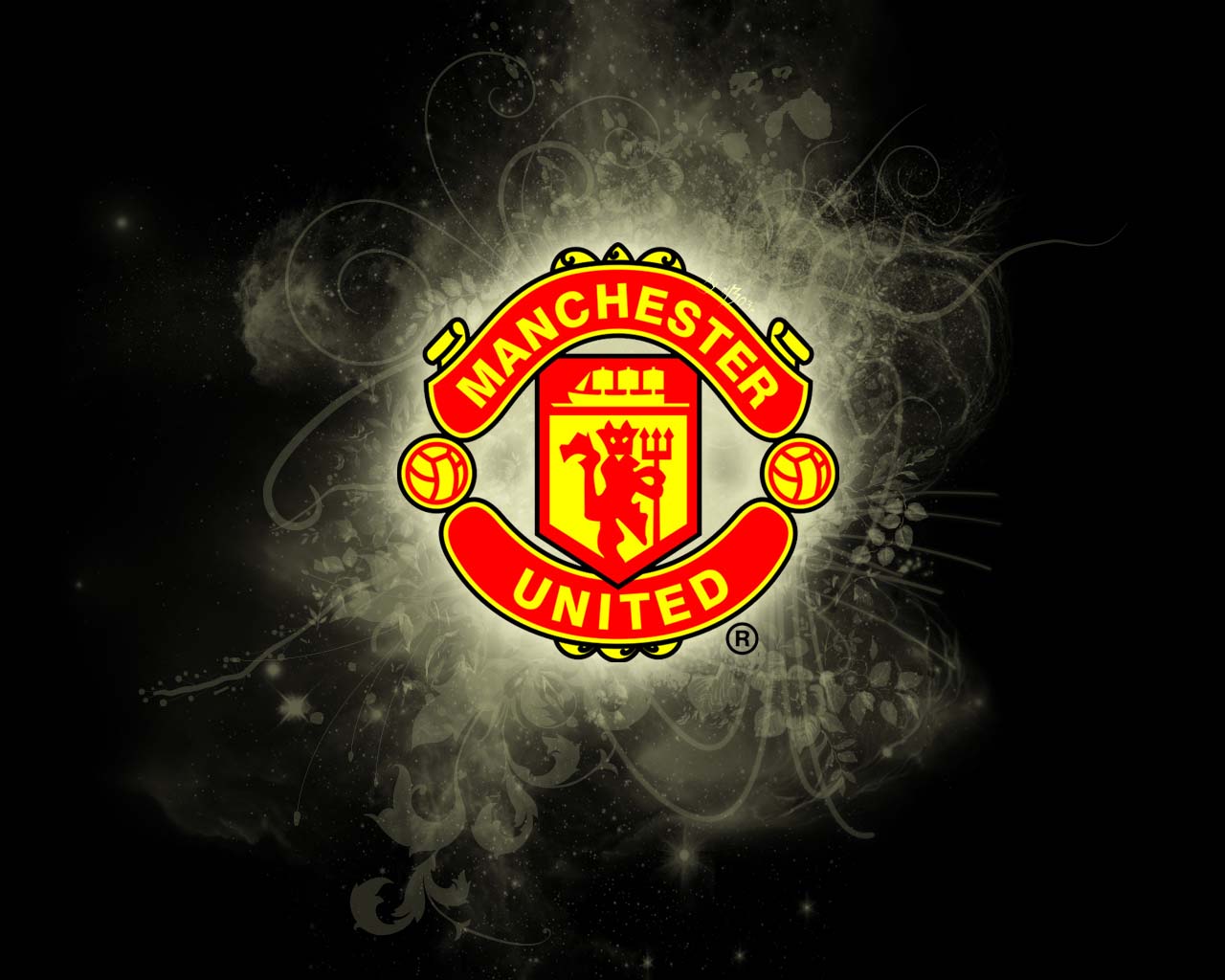 There's a Donny van de Beek to Manchester United story which is travelling through the European media and doesn't seem to have an awful lot of basis behind it. For example,
Currently in the middle of a change of ownership while the world of football is on hold, AS Roma aren?t in the stablest situation. They still have to think about the future, however, and that includes working out what to do with Chris Smalling,...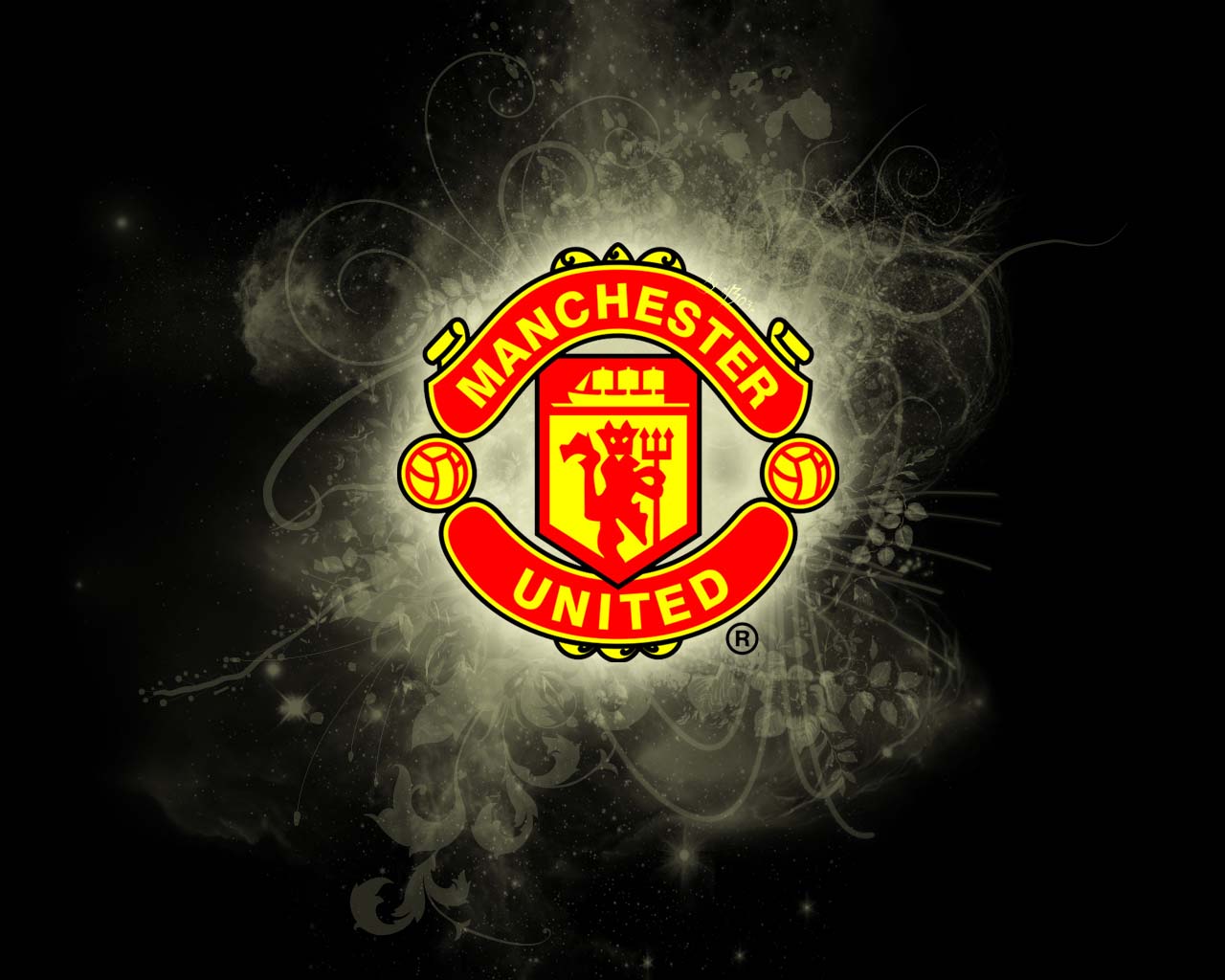 Alexis Sánchez will have to ?significantly reduce? his current wage packet if he is to secure a permanent move to Inter Milan this summer. The Manchester United joined the Serie A side on loan from Old Trafford last summer, but the deal did not...
Serie A side Roma are considering a move for Manchester United?s Marcos Rojo if they cannot get Chris Smalling on a permanent deal this summer. Smalling is currently on loan in Rome, having joined the Italian side in the summer after falling down...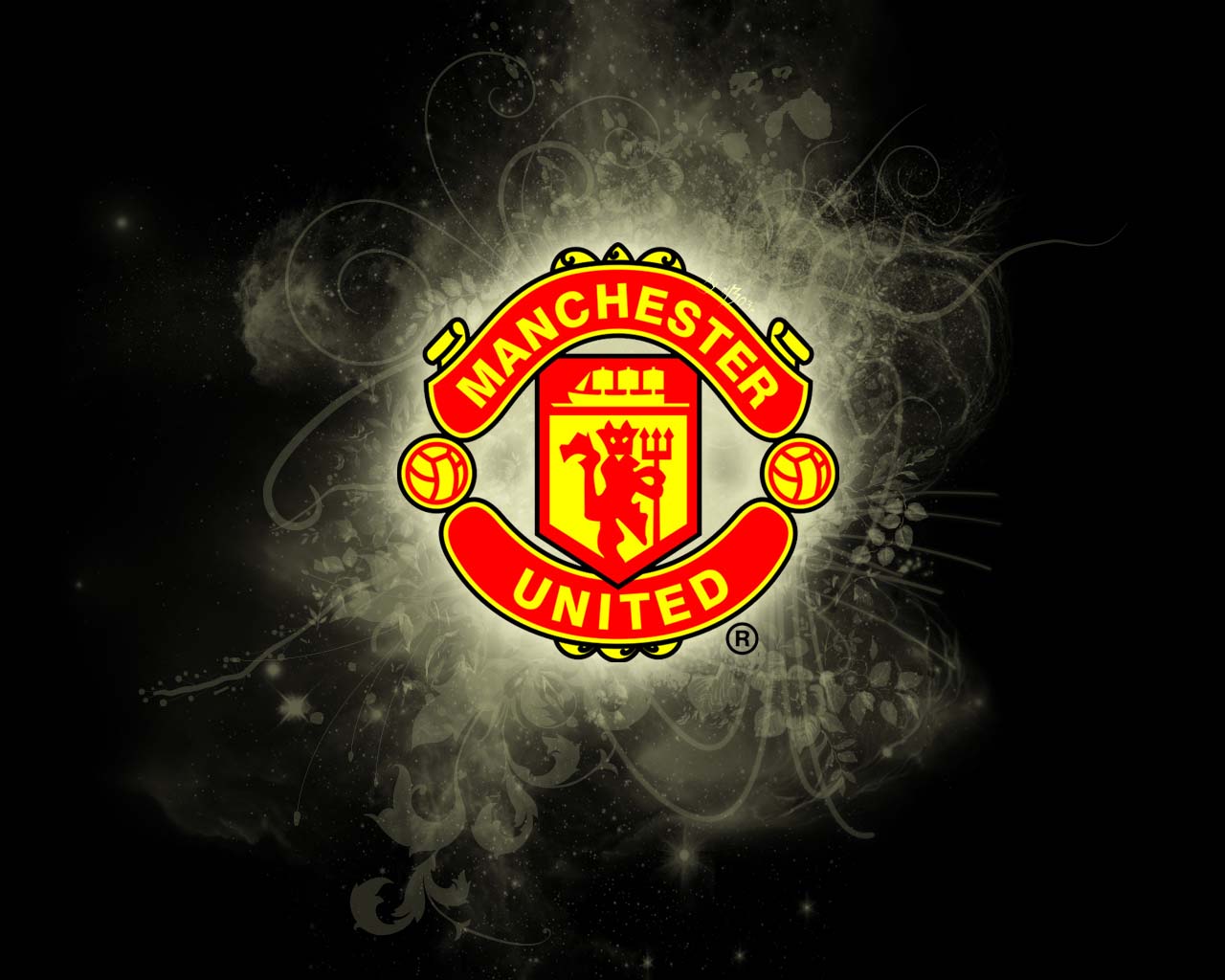 Odion Ighalo's great start at Manchester United is the subject of a story from Italian website Calcio Mercato on Friday. They talk about how the striker has already scored four goals in his first months for the club, pointing out that he could...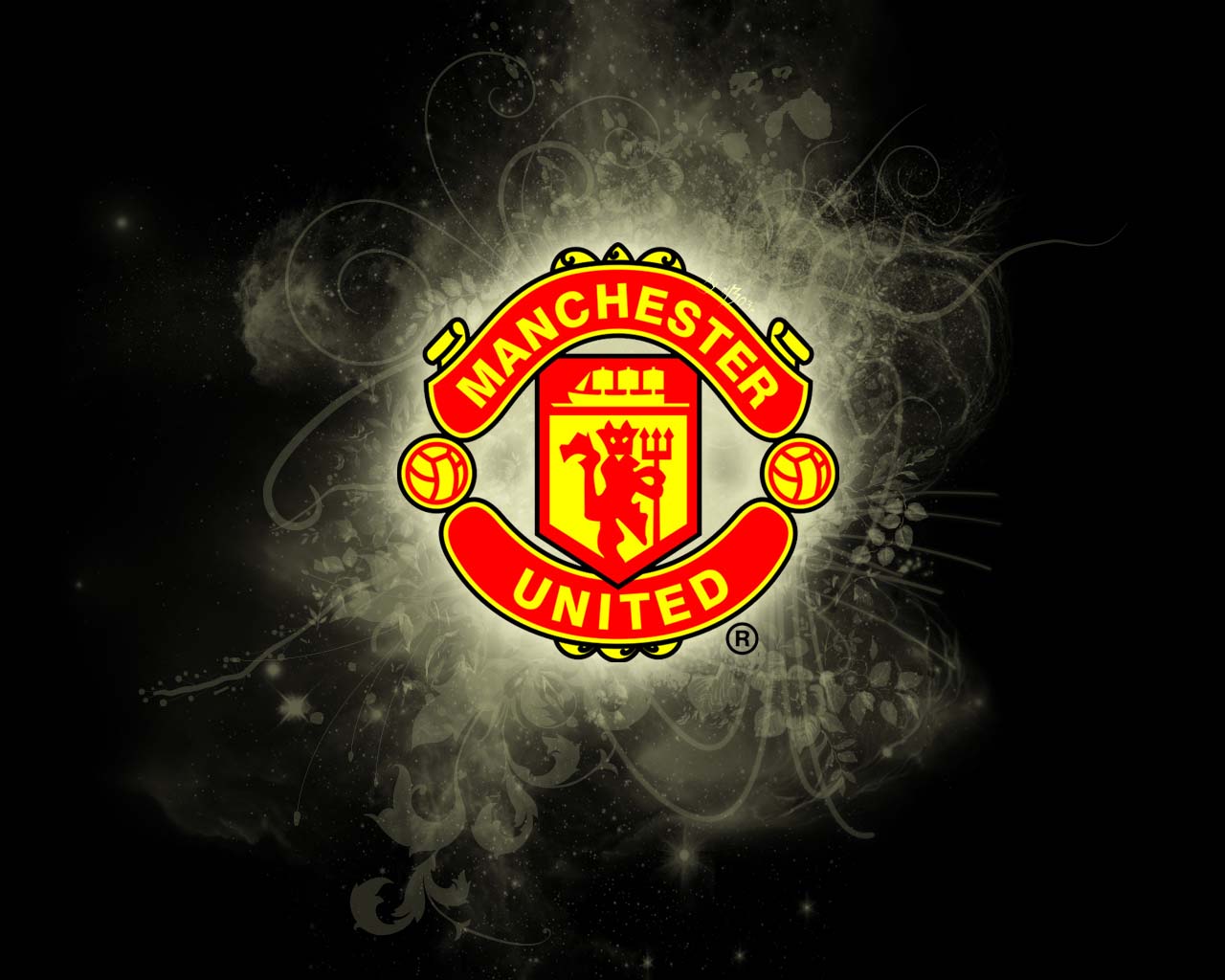 Brazilian midfielder Marcos Senna has revealed he could've signed for Manchester United at the prime of his career. The former Villarreal player had a chat with Omnisport this week, and recalled the time he received an offer from the Red...
?The most important thing was the league when Roberto Mancini was here – it changed the mentality of the club?. Those were the words of Pep Guardiola, praising the Italian manager for everything he had done at Manchester City, paving the way for...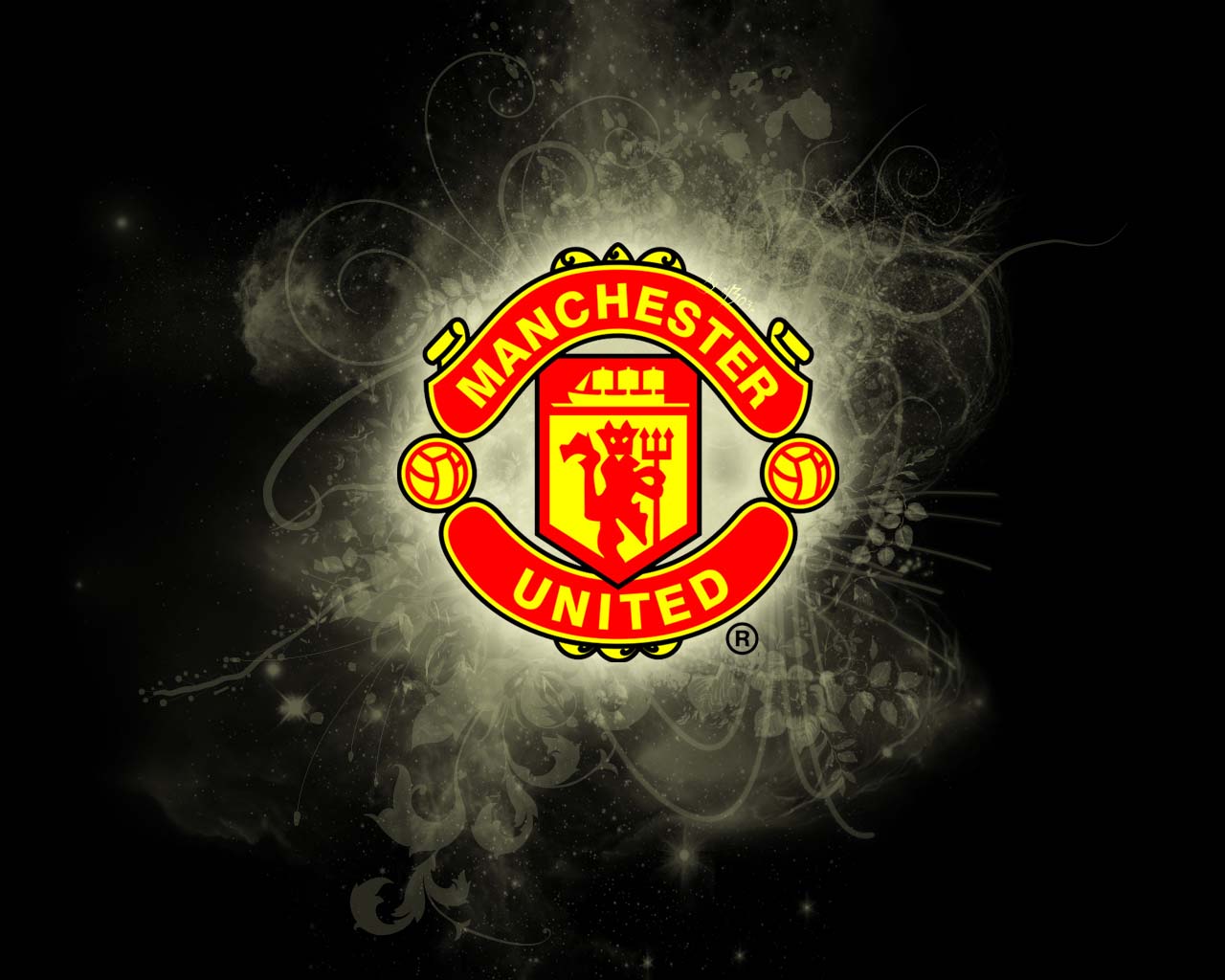 Marcos Rojo has returned to training at Estudiantes, which will come as good news for Manchester United?s hopes of selling the defender. The Argentine returned to his homeland during the January transfer window having fallen far down the pecking...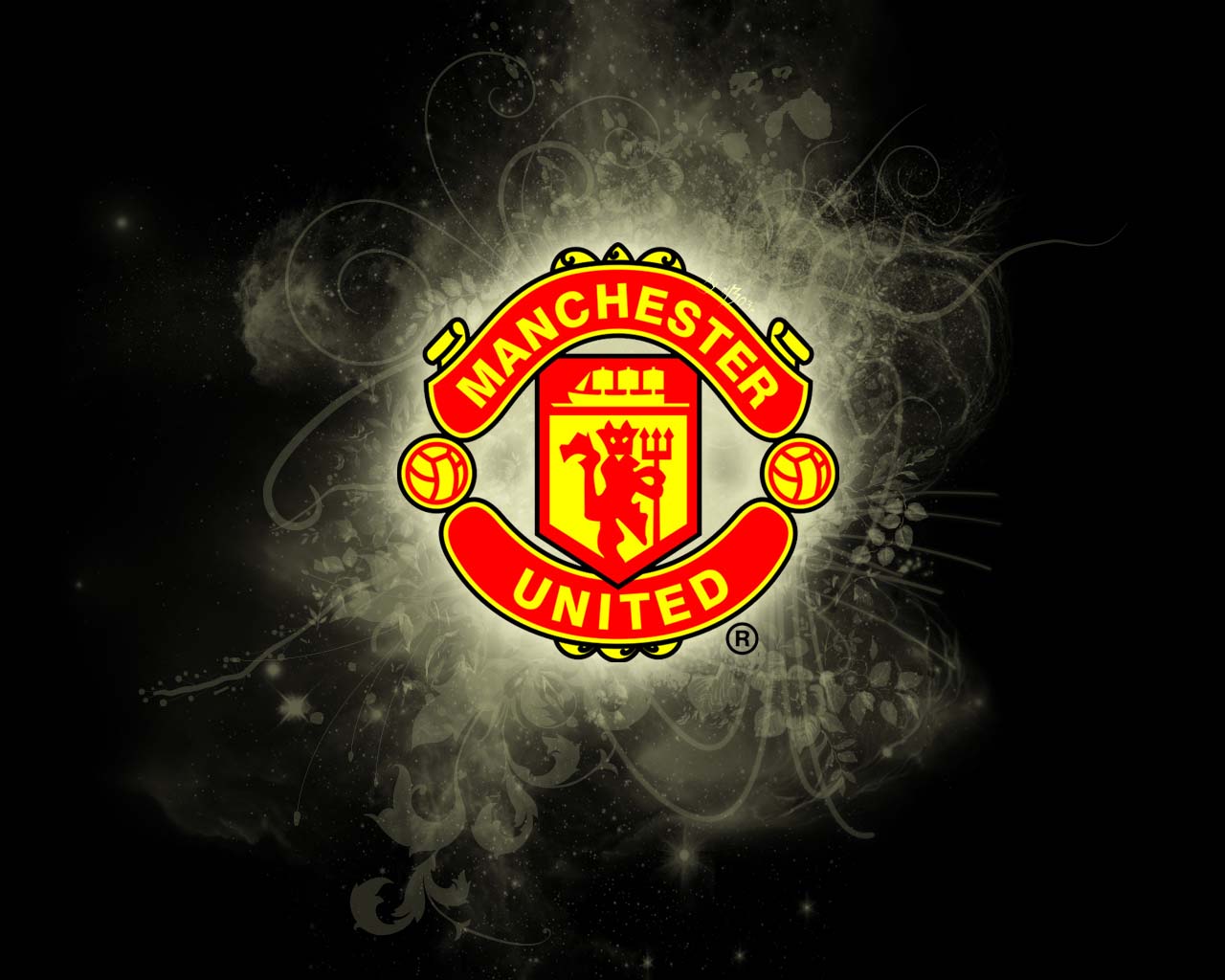 Ever since the 2-0 defeat to Burnley in the Premier League at home in January, Manchester United have been unbeaten in 11 matches played in all competitions. During this period, the Red Devils have managed to beat Chelsea and Manchester City in the...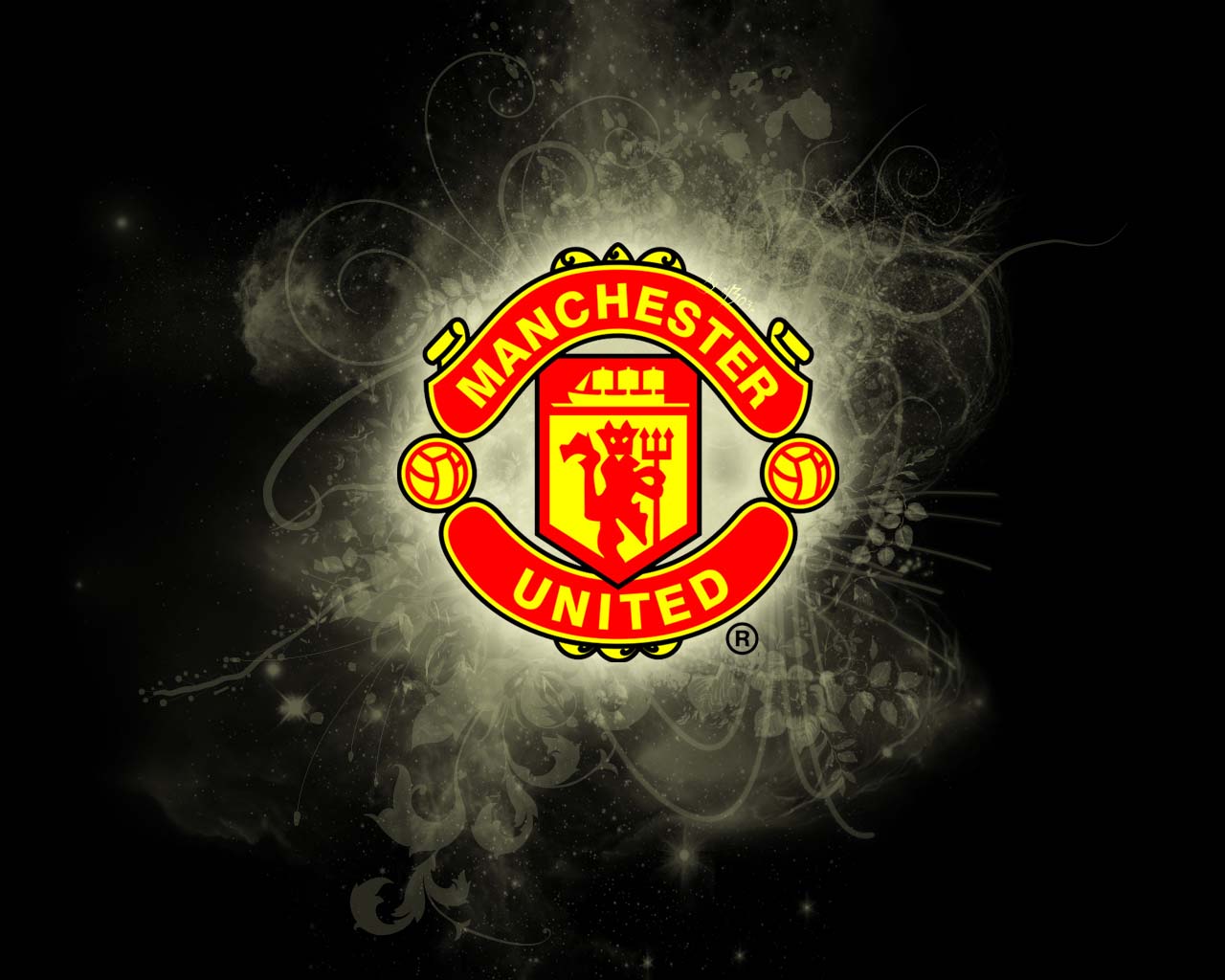 With Serie A already shutting its doors until April 3rd, and La Liga announcing on Thursday morning they would be suspending its fixtures for the next two game weeks, it was only a matter of time before more action was taken. Just a few hours after...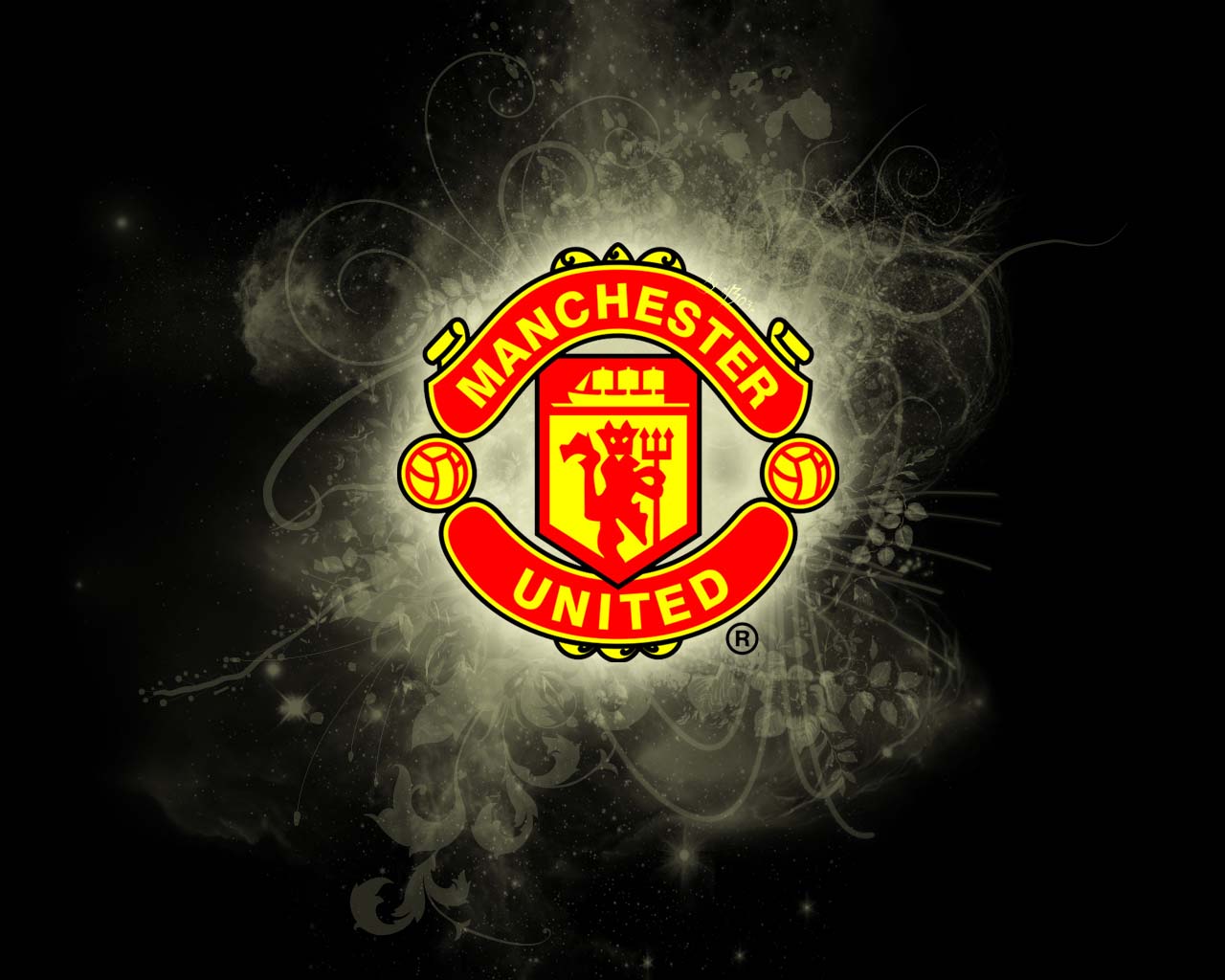 As everyone knows by now, Manchester United had, and seemingly still have, an interest in Kalidou Koulibaly, currently playing at Napoli. You will also be aware that Aurelio De Laurentiis, the Serie A club?s owner, has heavily hinted the Premier...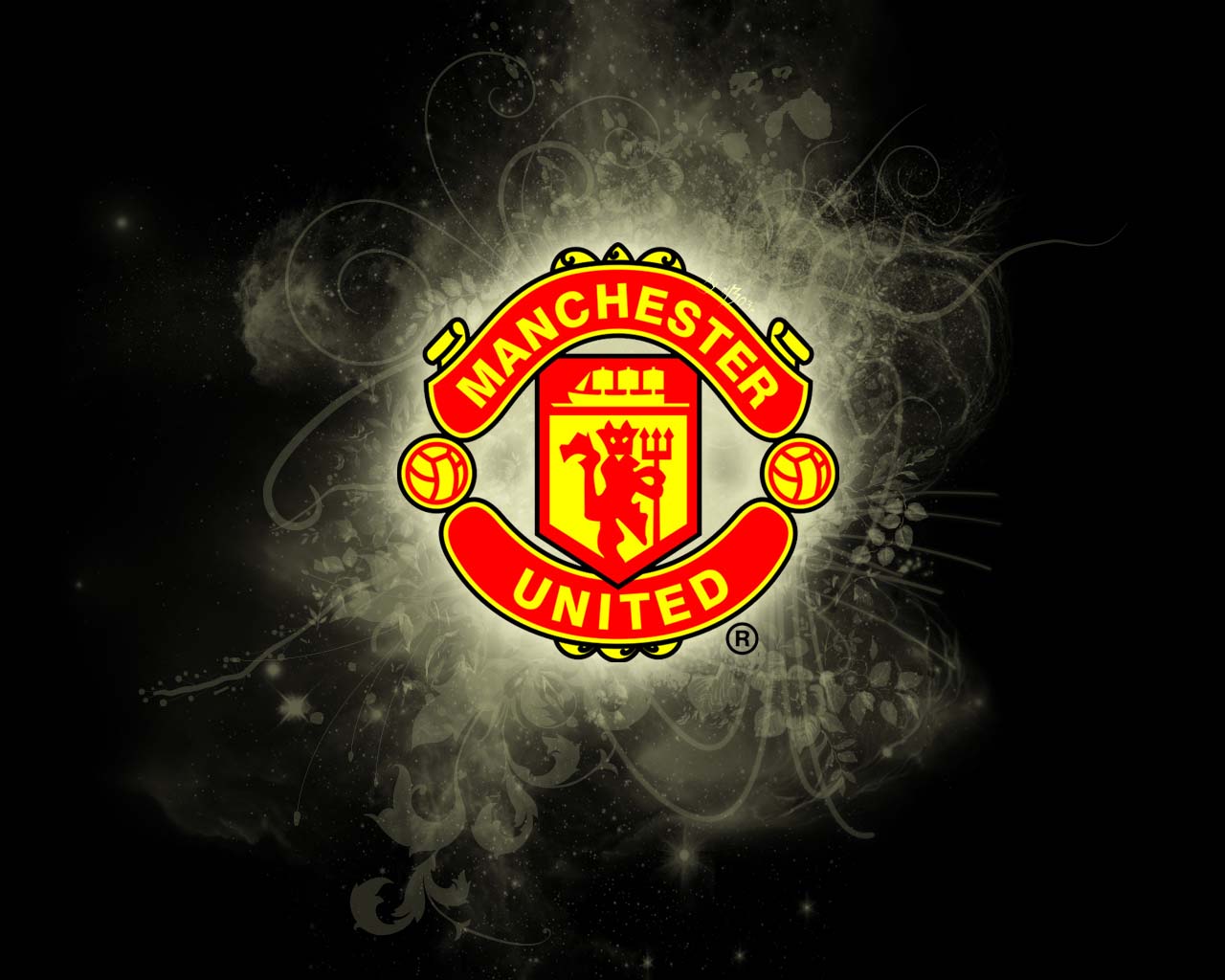 Denis Zakaria has been one of the standout players for Borussia Mönchengladbach this season and it?s no surprise that his performances have drawn attention from top European clubs. According to Sky in Germany, Manchester United and Bayern Munich in...

Currently without a club, Florentin Pogba, who reportedly recently trained with Charlton?s U23s, has some spare time on his hands. In true ?brother of Manchester United midfielder Paul Pogba? fashion, that means he was invited to have a chat on El...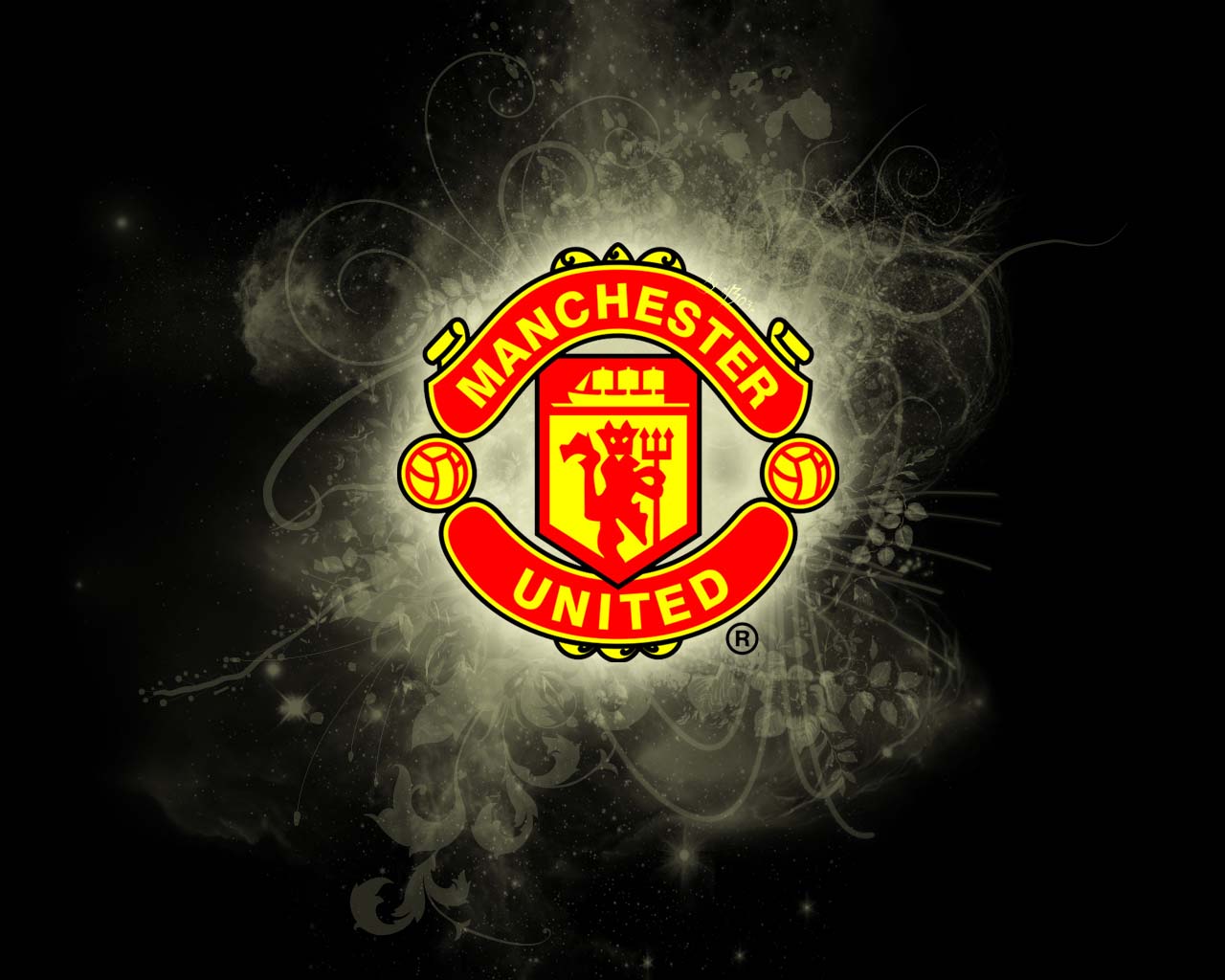 Tahith Chong was in talks with Inter Milan over a possible move as his contract with Manchester United was set to expire after this season. However, the Dutchman committed his long-term future to the Red Devils on Monday and his current deal...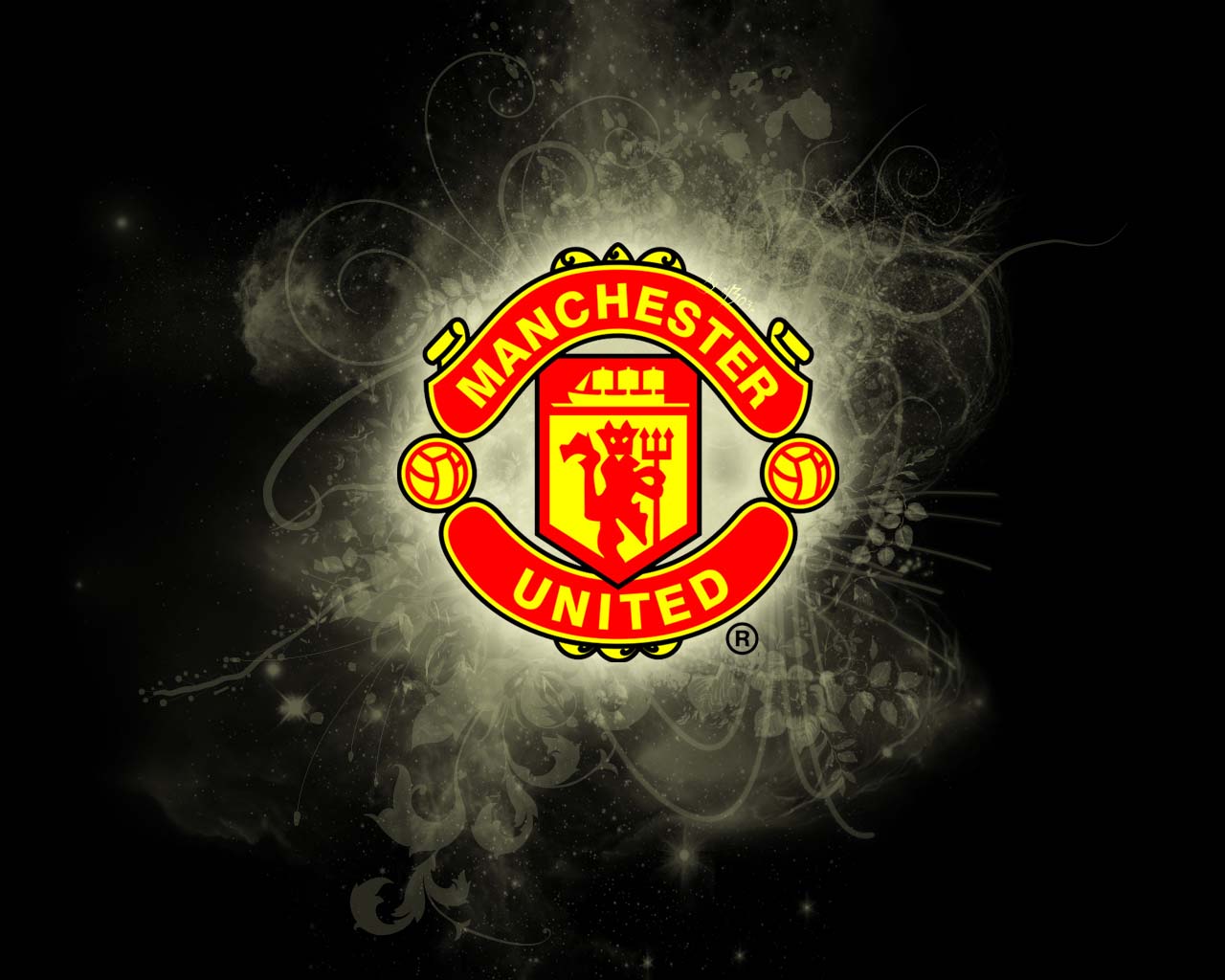 As you?ll probably be aware by now, Kalidou Koulibaly is likely to leave Napoli in the summer transfer window. The defender, who remains a key player at the Serie A club, is likely to be one of those that Aurelio De Laurentiis ships out in a...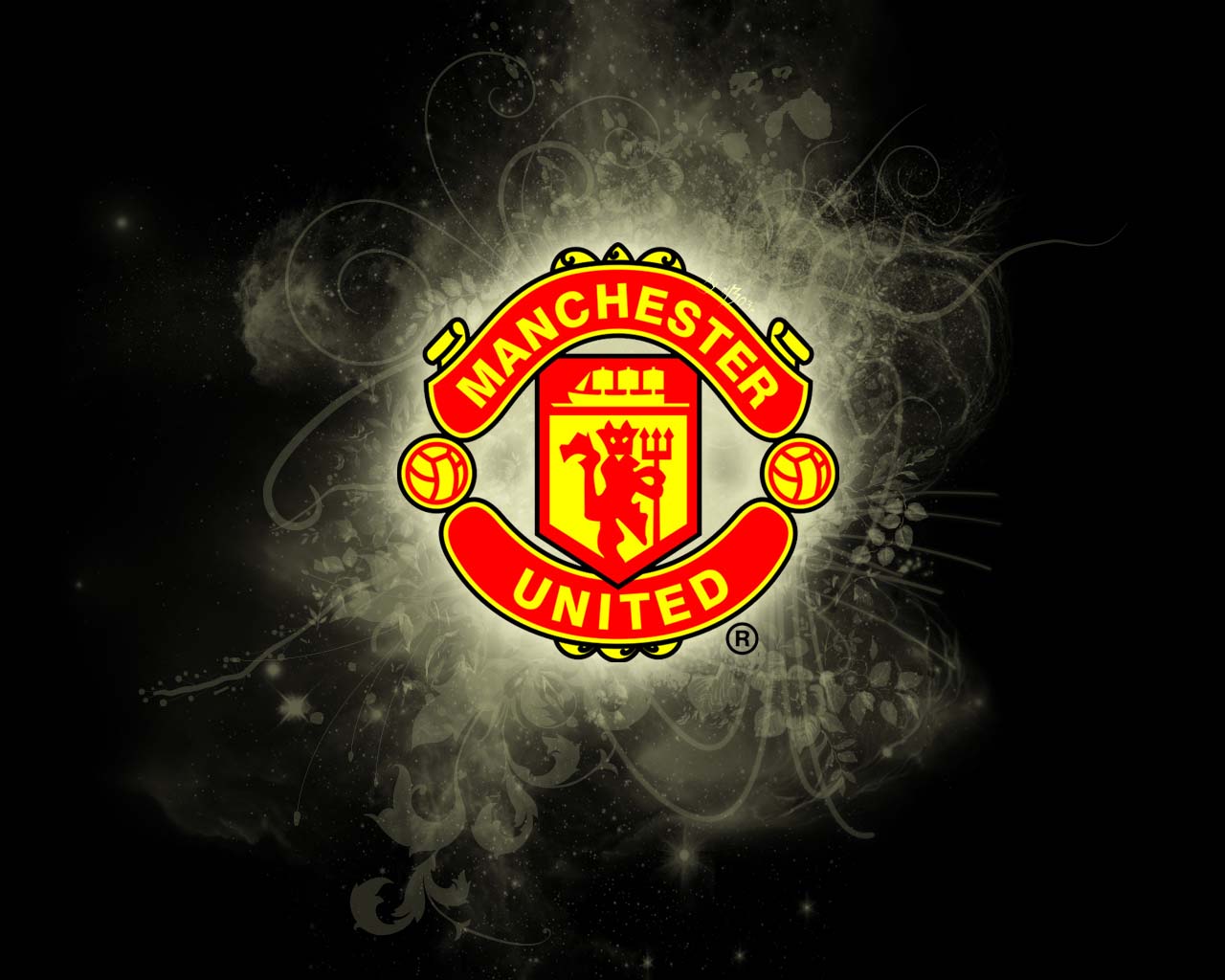 Napoli appear to be preparing for the sale of Kalidou Koulibaly, and the Italian media have been making that clear over the past week or so. There's an absolute insistence in Italy that Manchester United offered ?100m+ for the defender during the...
After overcoming Club Brugge in the round of 32, Manchester United have been drawn against Austrian side LASK in the last 16 of the Europa League. The first leg between LASK and the Red Devils is scheduled on March 12th in Austria and today?s...
After several years of terrible transfer signings, Manchester United appear to have sorted themselves out, and Bruno Fernandes is the embodiment of that. The Portuguese midfielder finally arrived at Old Trafford in January, and it?s fair to say...