On Monday, we covered a couple of claims from both Italy and Chile regarding Alexis Sánchez?s potential move from Manchester United to Inter. Unable to convince Roma to sell Edin Dzeko, the Italians turned their attention to the former Barcelona...
Chilean newspaper El Mercurio reports today on the deal between Manchester United and Inter Milan for the transfer of Alexis Sanchez. They claim that the attacker is joining the Italian side on a one-year loan deal, with the Nerazzurri having an...
One of the main stories of the summer, Romelu Lukaku to Inter ended on a positive note for all parties, with the Belgian getting his Old Trafford exit, Manchester United the money they wanted and Antonio Conte the marquee striker he so...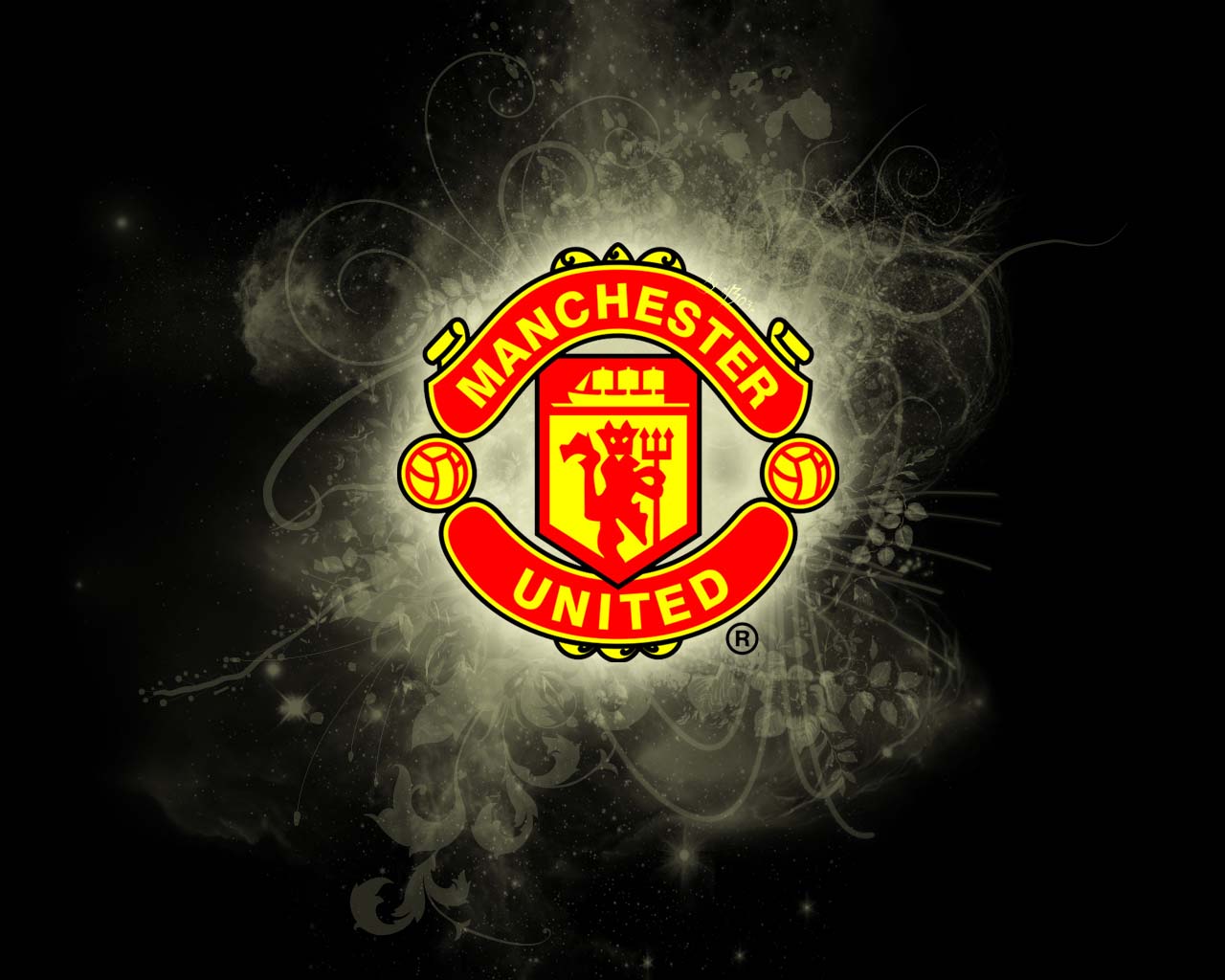 Sporun Dibi claim Fenerbahce sporting director Damien Comolli has reached an agreement with Manchester United to loan Marcos Rojo but they need to convince the Argentine defender over the move. In recent days we've covered reports from Turkey...
According to Turkish newspaper Fanatik, Fenerbahce are making progress in their pursuit of Manchester United defender Marcos Rojo. The Argentine has recently been linked with a move to the Turkish club after they failed to sign AS Roma?s Aleksandar...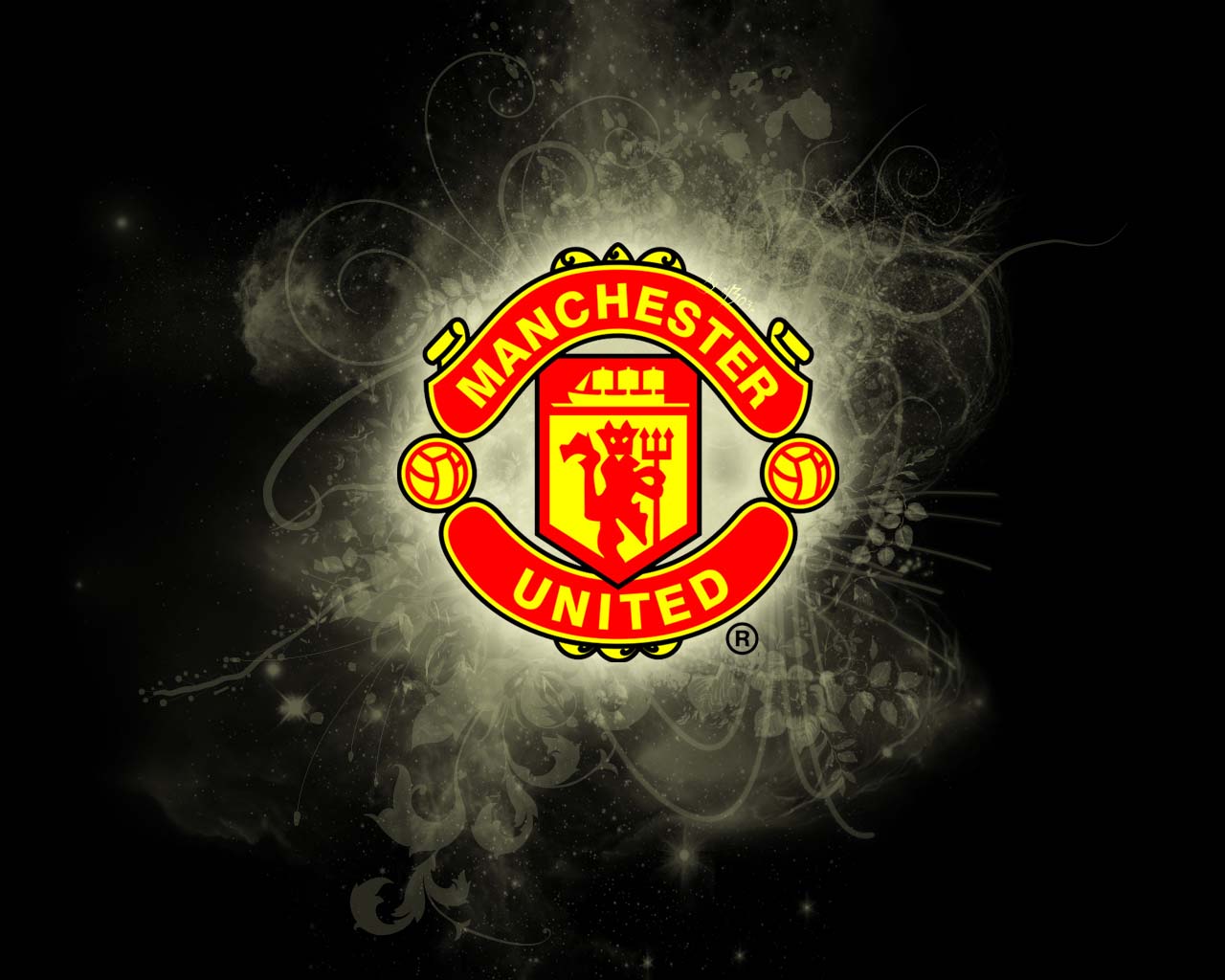 Even though the Premier League clubs are not allowed to sign new players, clubs from other leagues, where the transfer window is still open, can sign players from English clubs. Thus, Manchester United's Paul Pogba continues to be linked with a...
The Chilean national team are set to play two friendlies next month, and according to the local media, some of their stars will be left out of the squad. The report is made by newspaper La Tercera, who says the likes of Alexis Sanchez, Arthuro...
The sports section of Chilean newspaper El Mercurio brings a front page story today saying Alexis Sanchez is willing to leave Manchester United. It's claimed that although he's looking to be 100% fit and get available for Ole Gunnar Solskjaer,...
Zinedine Zidane made Manchester United's Paul Pogba as a priority target for Real Madrid, but the latter have failed to fulfil their manager?s demand so far. The Red Devils have made it clear they are unwilling to part ways with the World Cup...
Real Madrid are set to give up in their pursuit of Paul Pogba. ?United close Pogba?s door? is a headline that in today?s edition of AS. Within the report, it?s mentioned Manchester United leaders have already informed the midfielder he will not be...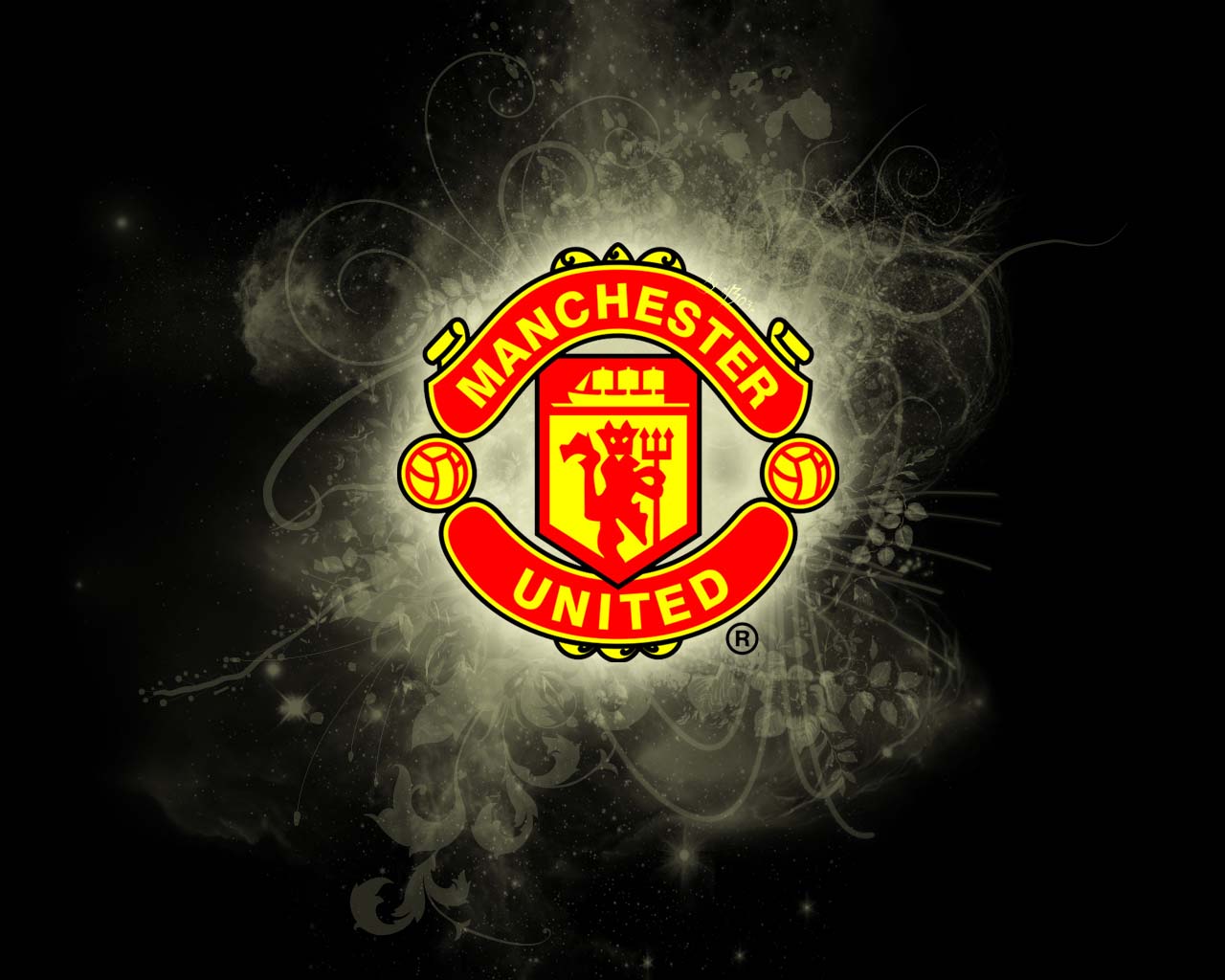 According to SportBild, relayed by Fussball.News, Manchester United missed out on the signing of young midfielder Kelvin Ofori this summer. The midfielder joined Fortuna Dusseldorf this summer on a free transfer from Ghanian club Right to Dream....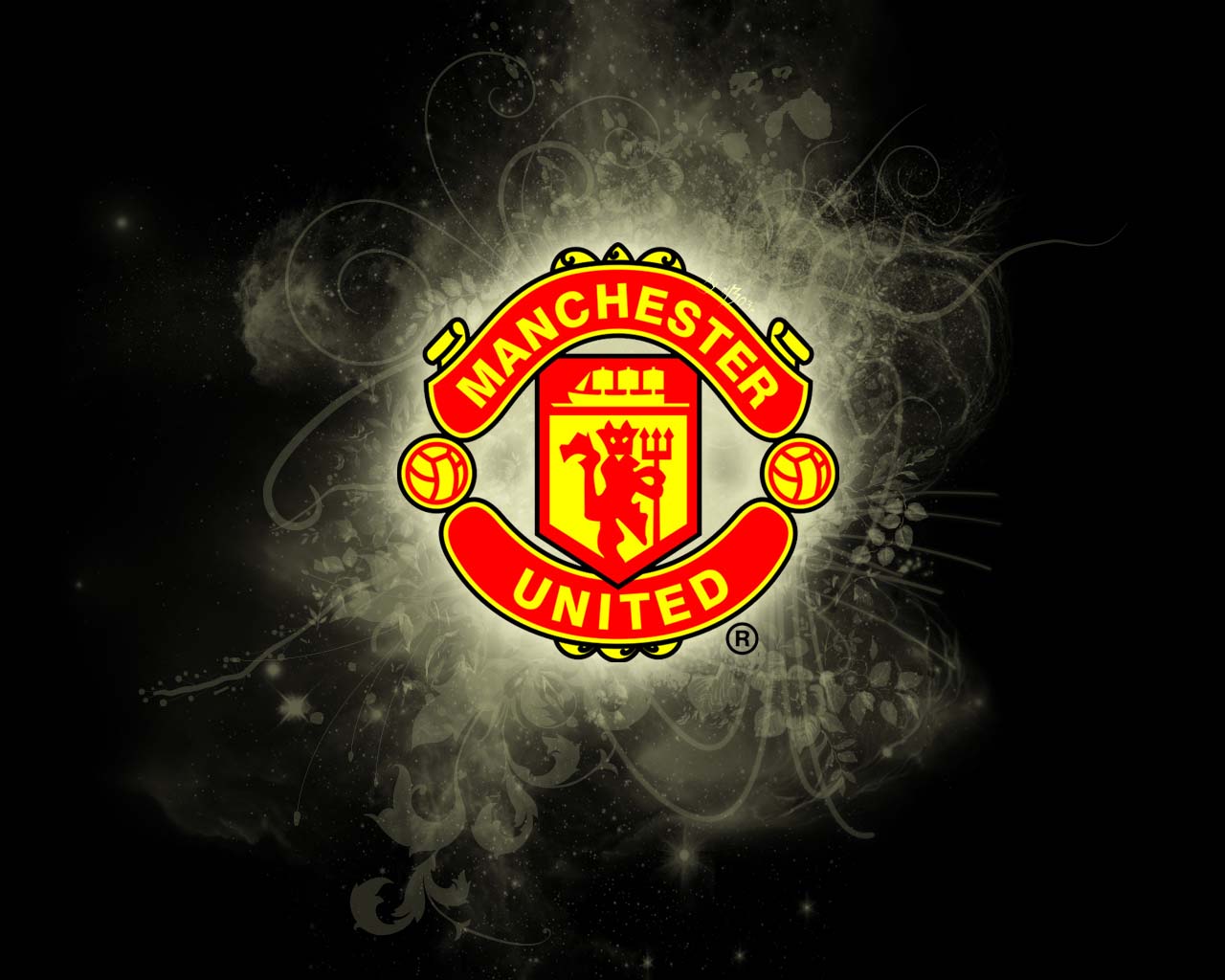 According to Turkish newspaper Posta, Fenerbahce are targeting Manchester United defender Marcos Rojo on a loan deal. The Turkish giants are in the market for another central defender after they completed the signing of Huddersfield Town's...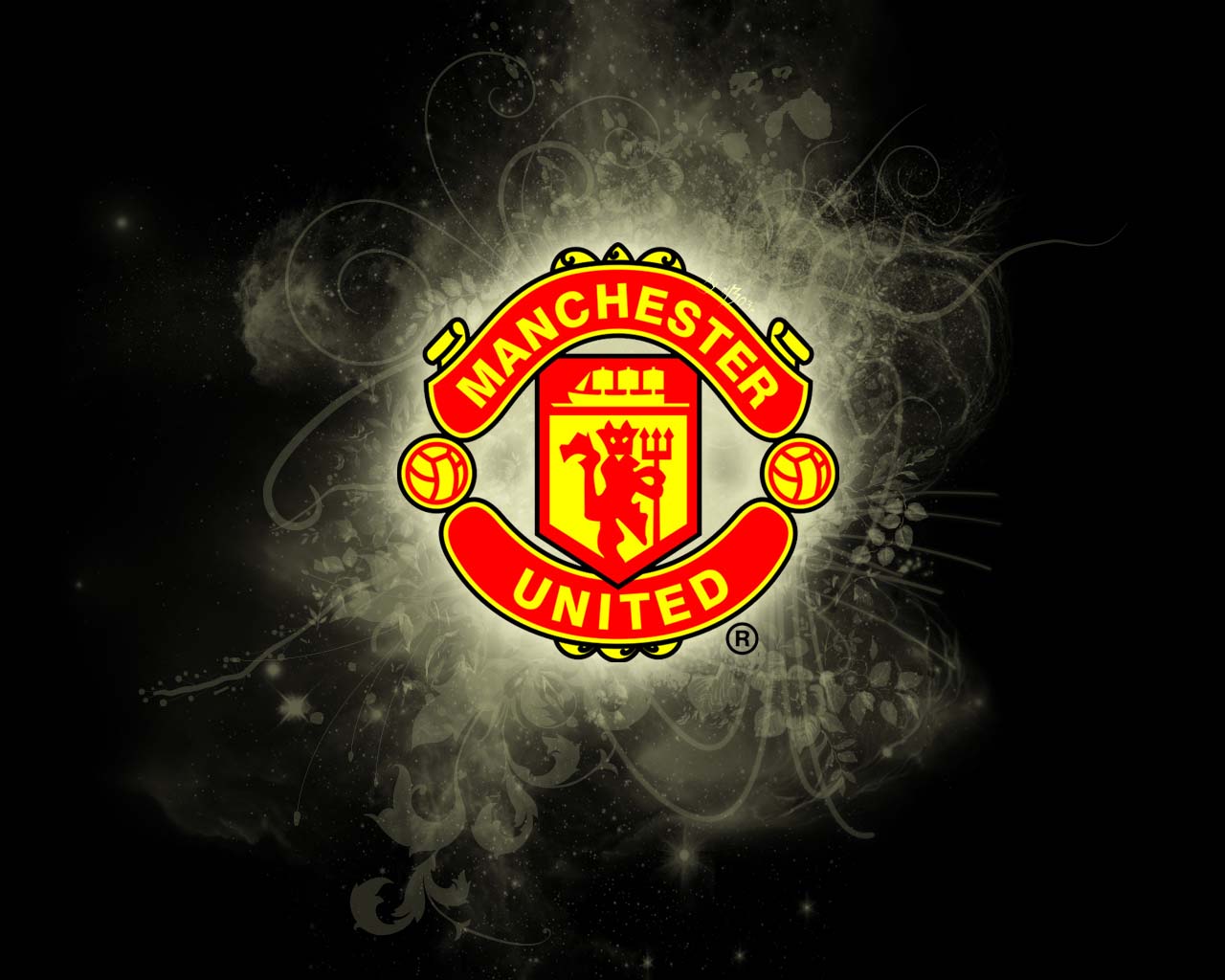 Swedish outlet Mitti this has a story about Johan Guadagno, who joined Manchester United this summer. The goalkeeper had spent only six months at Swedish side Bromma, and now made the move to the Red Devils at the age of just 16. Mitti recalls...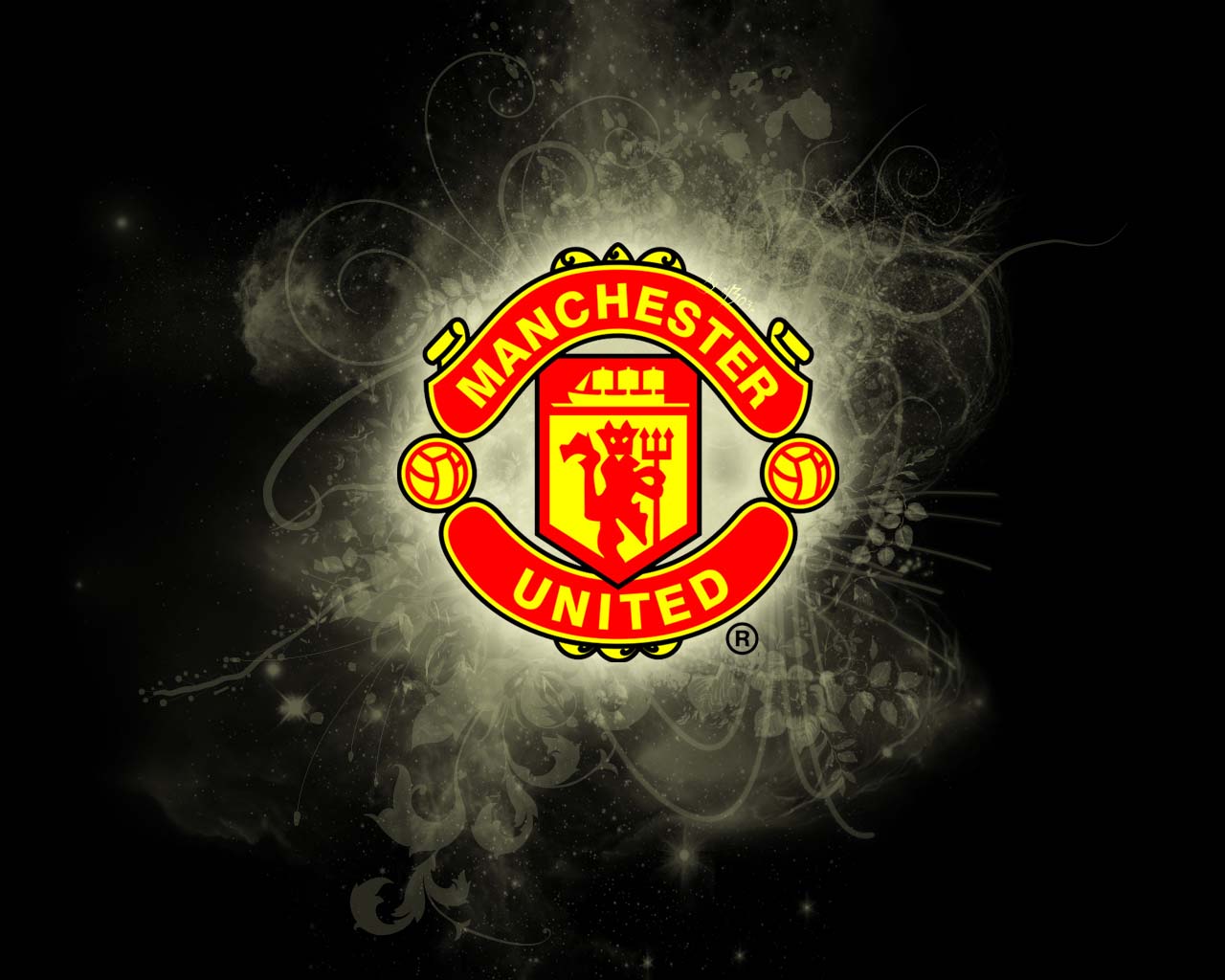 Even if players are heavily linked to big clubs during the summer window, they usually don't speak about it, even after the rumours fade away. But Sergej Milinkovic-Savic had a chance to talk a little about the Manchester United links from this...
Andreas Pereira was restricted to only six league starts in the last season The Belgium-born Brazil international had one year left on his previous contract and after limited playing time during the last campaign, a move away from Old Trafford...
Still leaving the door slightly open for a departure with his comments after helping Manchester United beat Chelsea 4-0 on the opening day of the season, Paul Pogba still seems somewhat intent on heading to Real Madrid this summer if he...
Four days ago, we covered a report from AS, who explained that Manchester United ?thought? about signing Athletic Bilbao's Iñaki Williams, but lack of time and his ?88m release clause and other factors complicated the operation. The Red Devils...
After a long battle with AS Monaco about his contract, Hannibal Mejbri eventually managed to free himself from the principality club earlier this summer, in great part thanks to Manchester United, who paid a fee that could reach ?10m for his...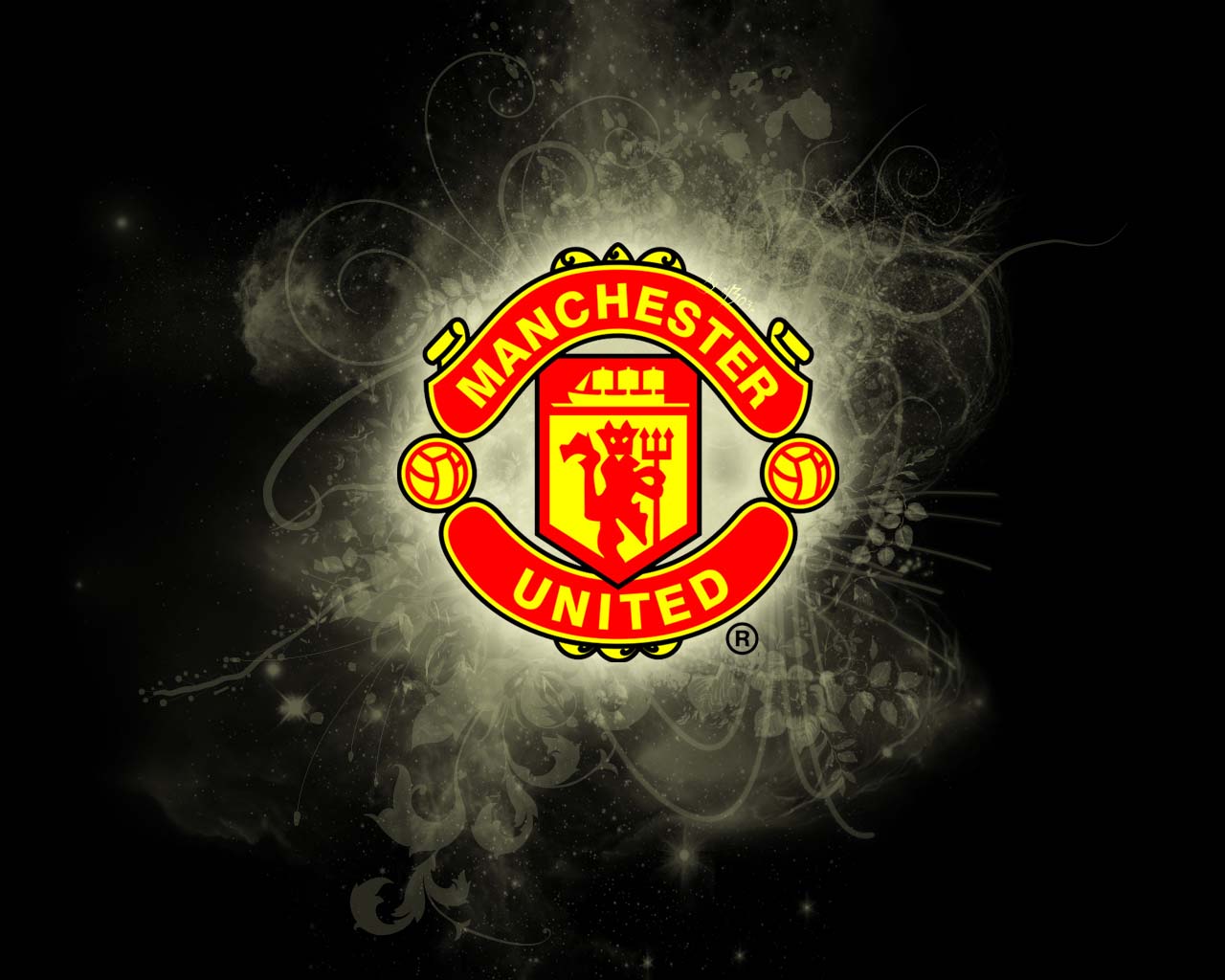 With Manchester United getting a huge 4-0 win against Chelsea in their first fixture of the Premier League season, there's much satisfaction with such a good start to the campaign. One of the players to speak out since is Andreas Pereira, who had...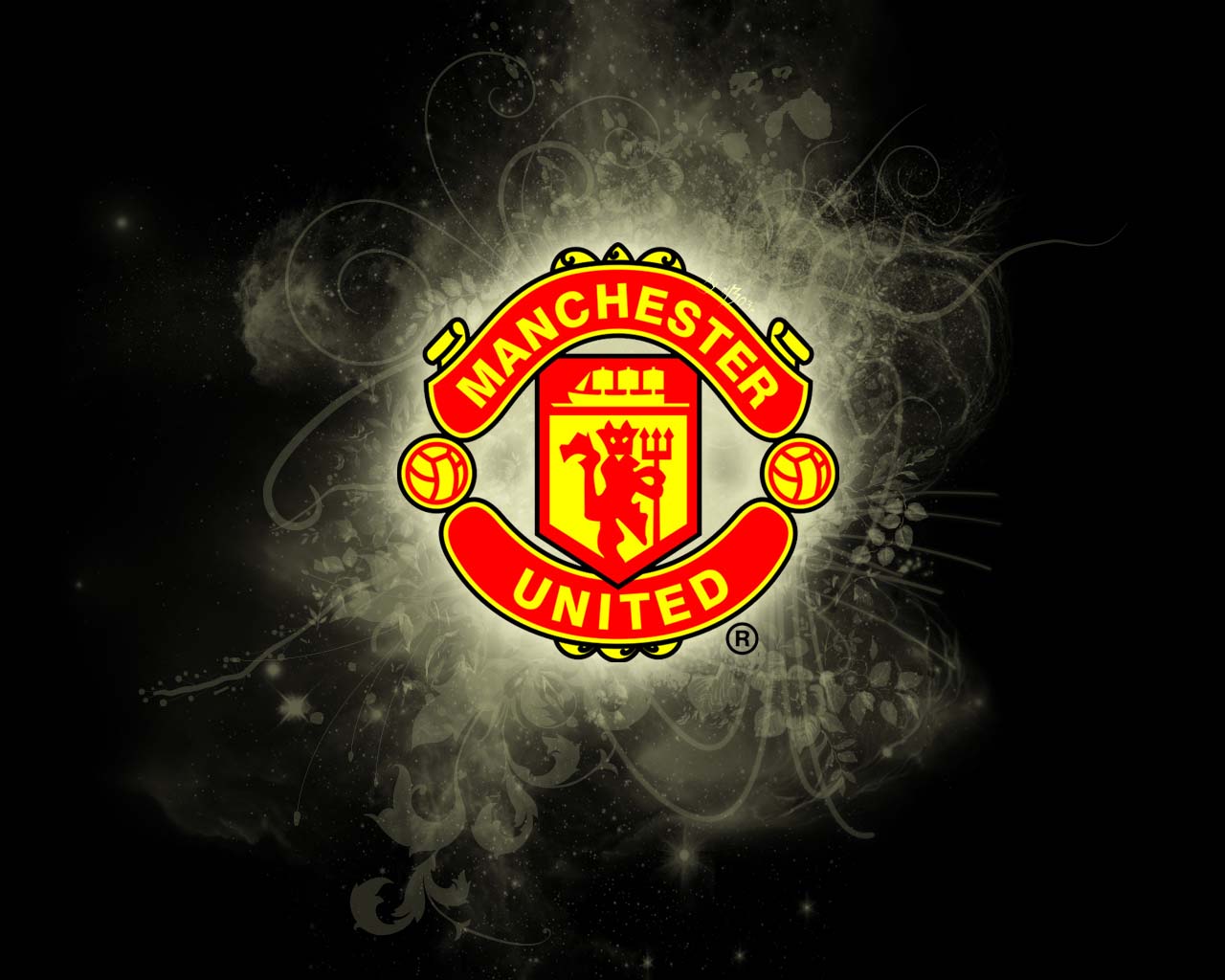 Romelu Lukaku?s wish to leave Manchester United in the summer transfer window was fulfilled after the Red Devils agreed a deal with Inter Milan. The Belgium international was no longer the first choice striker at Old Trafford after Ole Gunnar...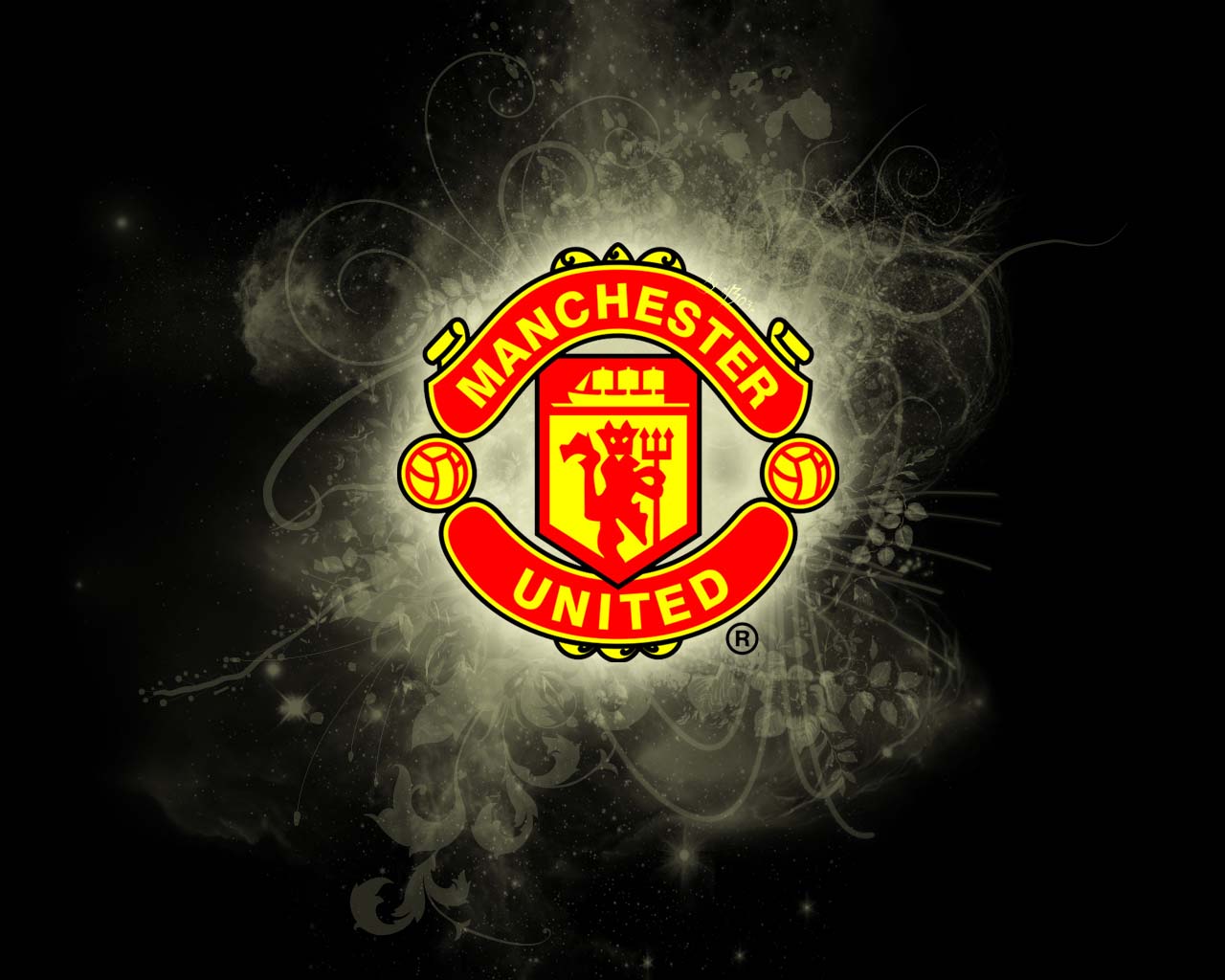 While Manchester United?s summer transfer window was not as busy as some predicted, there was still plenty of goings-on at Old Trafford. Ole Gunnar Solskjaer headed into this window determined to get United back to their routes and focusing on...
Two days ago, El Chiringuito in Spain reported that Manchester United were interested in Iñaki Williams and were ?prepared to pay? the Athletic Bilbao star?s ?88m release clause. The 25-year-old?s capability of playing anywhere in the front three...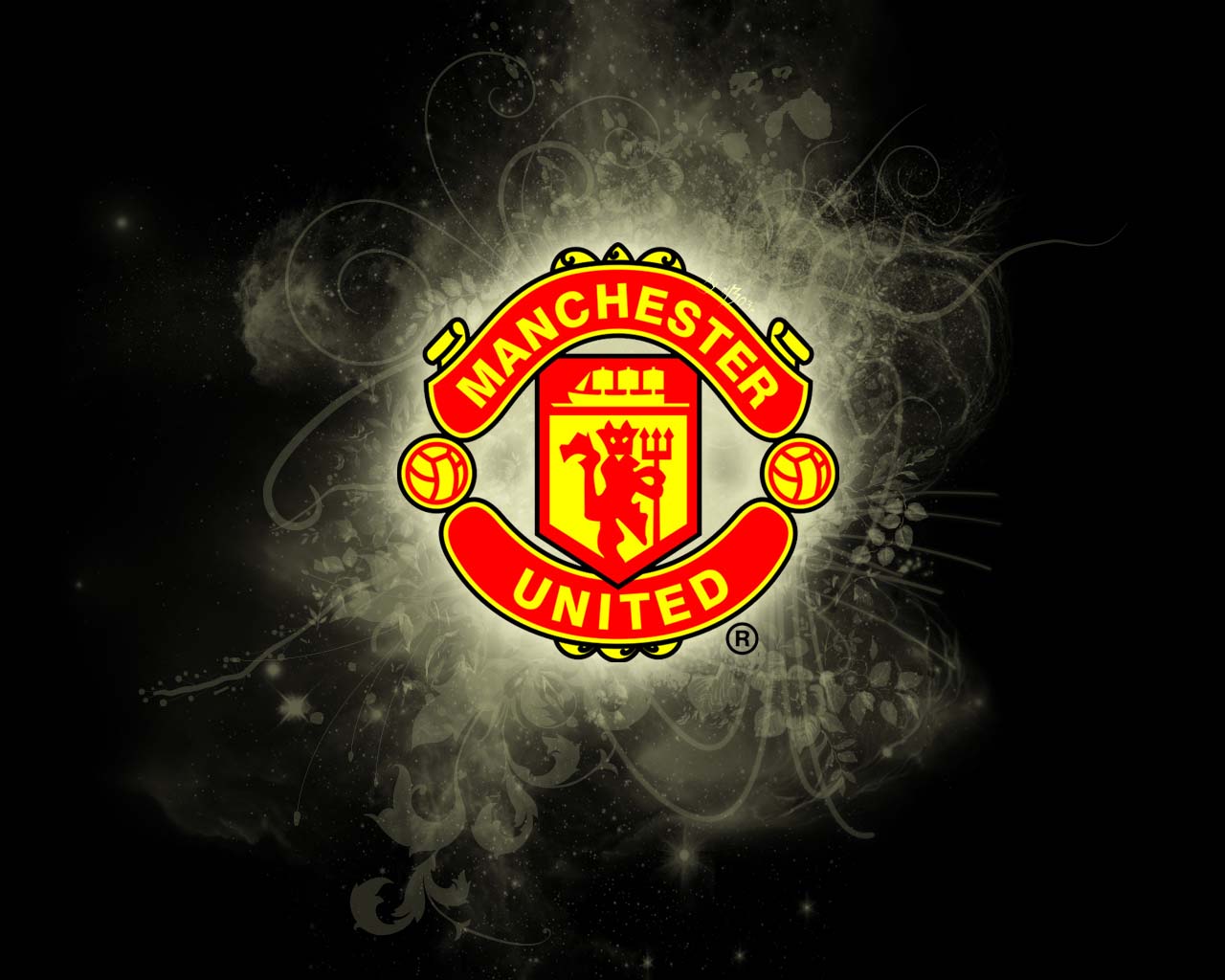 Expected to be one of the early transfers of the summer window, Nicolas Pépé?s saga dragged on until after Africa Cup of Nations, with the Ivory Coast eventually signing for Arsenal. Choosing the Gunners himself over other offers, the forward will...
Eventually selling Romelu Lukaku to Inter after months of drama, not so subtle comments and Instagram posts, Manchester United enter the new Premier League season without a replacement for the Belgian. Ole Gunnar Solskjaer seems happy with this (at...
Bruno Fernandes could not leave Sporting to the Premier League on deadline day and after the biggest saga of the summer, all the Portuguese newspapers can talk about is what happened to the Lions' captain. Most outlets are all saying that...
Giovani Lo Celso arrived at Tottenham Hotspur from Real Betis on the deadline day and he could be Christian Eriksen?s replacement at the north London club. The Denmark international has a year left on his Spurs contract and had been linked with...
Paul Pogba has been a priority target for Zinedine Zidane, but Real Madrid are looking more and more likely to fail in landing the Manchester United star. The Premier League window closed on Thursday and Friday?s edition of Sport state United?s...
Reports in Spain indicated in July that Manchester City had identified Mikel Oyarzabal as a potential candidate to replace Leroy Sane, if the latter leaves the Etihad. On July 30th, Mundo Deportivo reported Real Sociedad have ?no indication? to...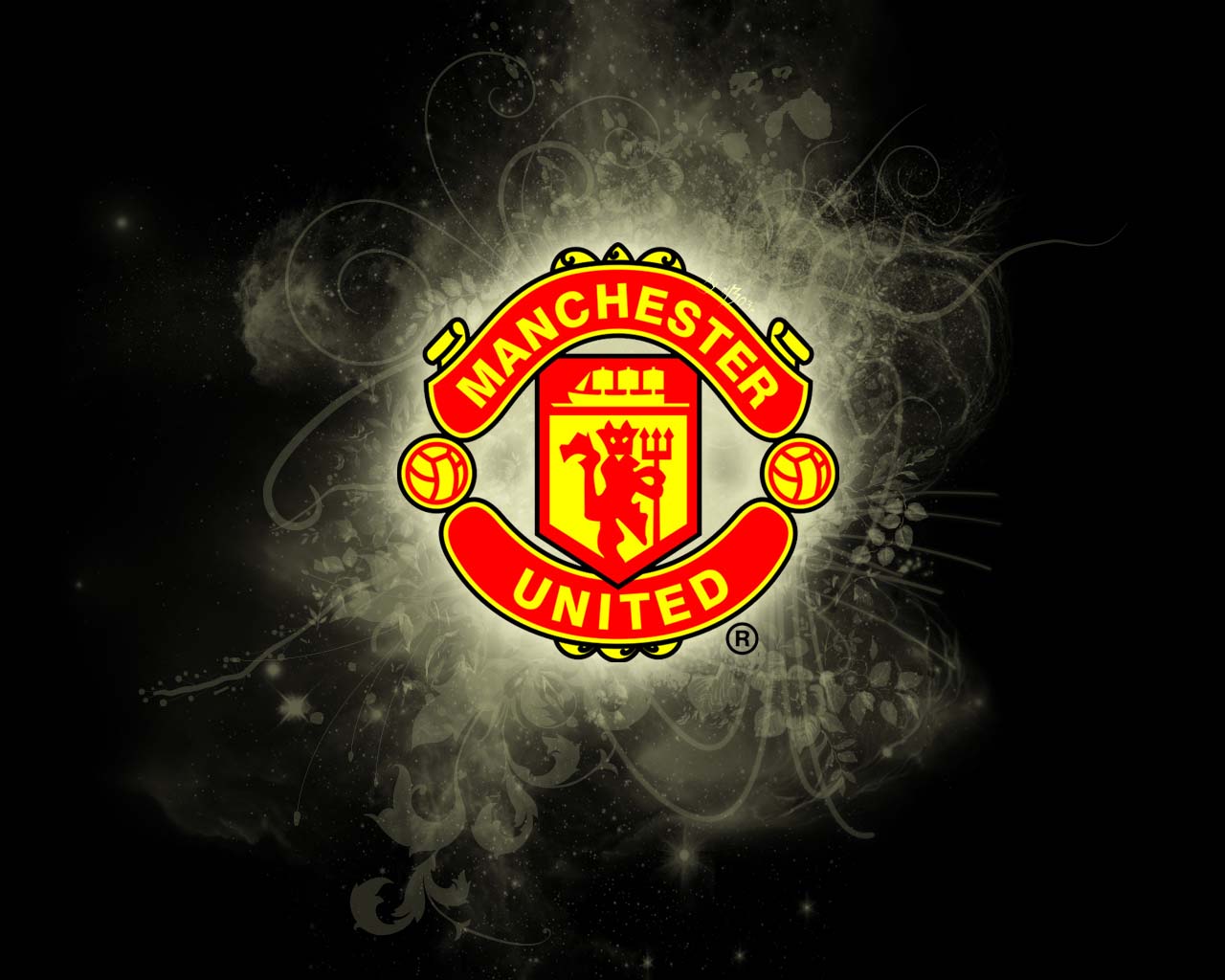 Here's a rumour which appeared and vanished very fast. It was first reported by the Brazilian media that Manchester United had made a bid of ?50m for David Neres from Ajax. Then other claims said the bid was actually ?60m. And shortly after that,...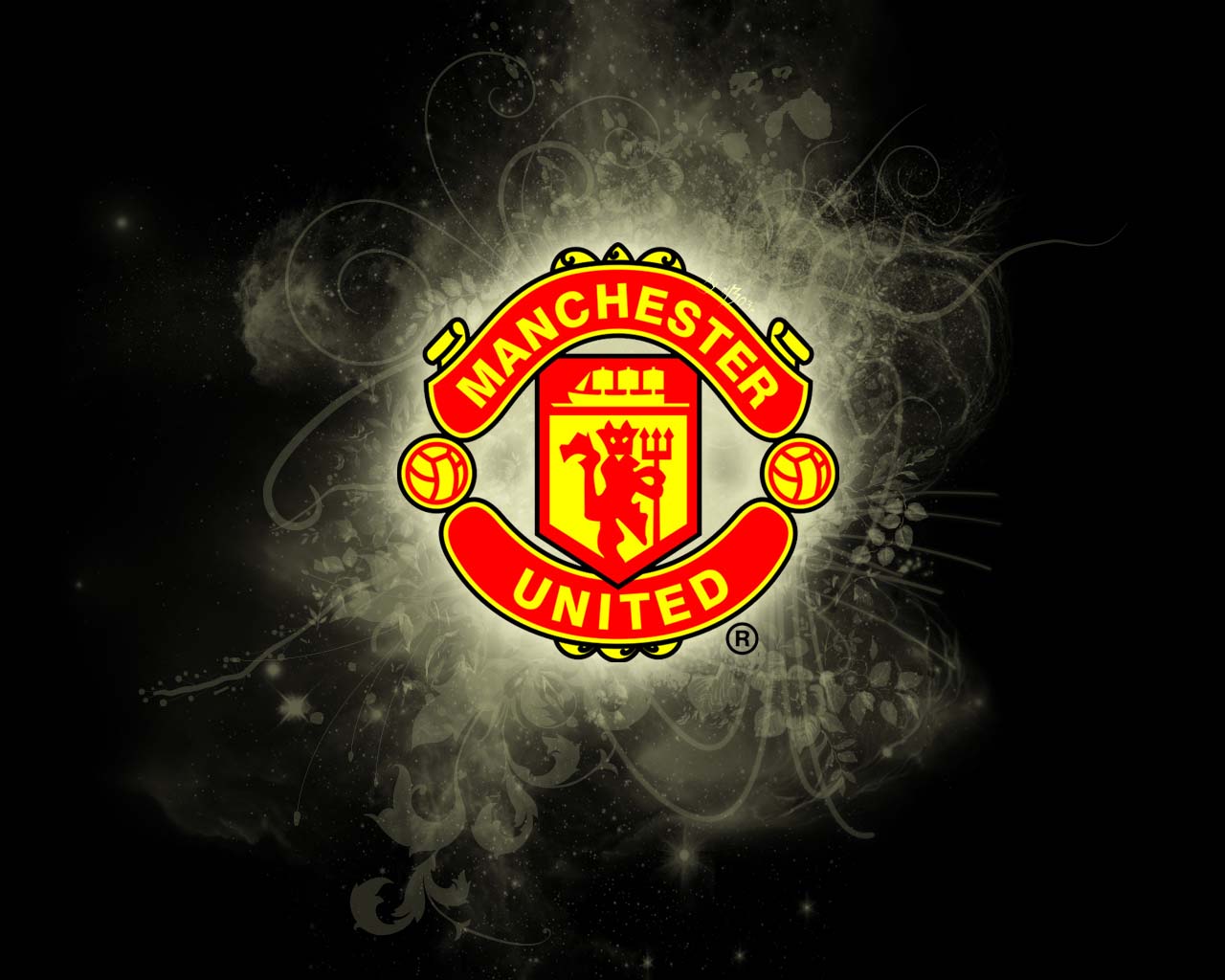 Manchester United are potentially looking to strengthen their attacking division on deadline day after they agreed a deal with Inter Milan for Romelu Lukaku. Even before giving a green light for the striker?s sale, El Chiringuito in Spain reported...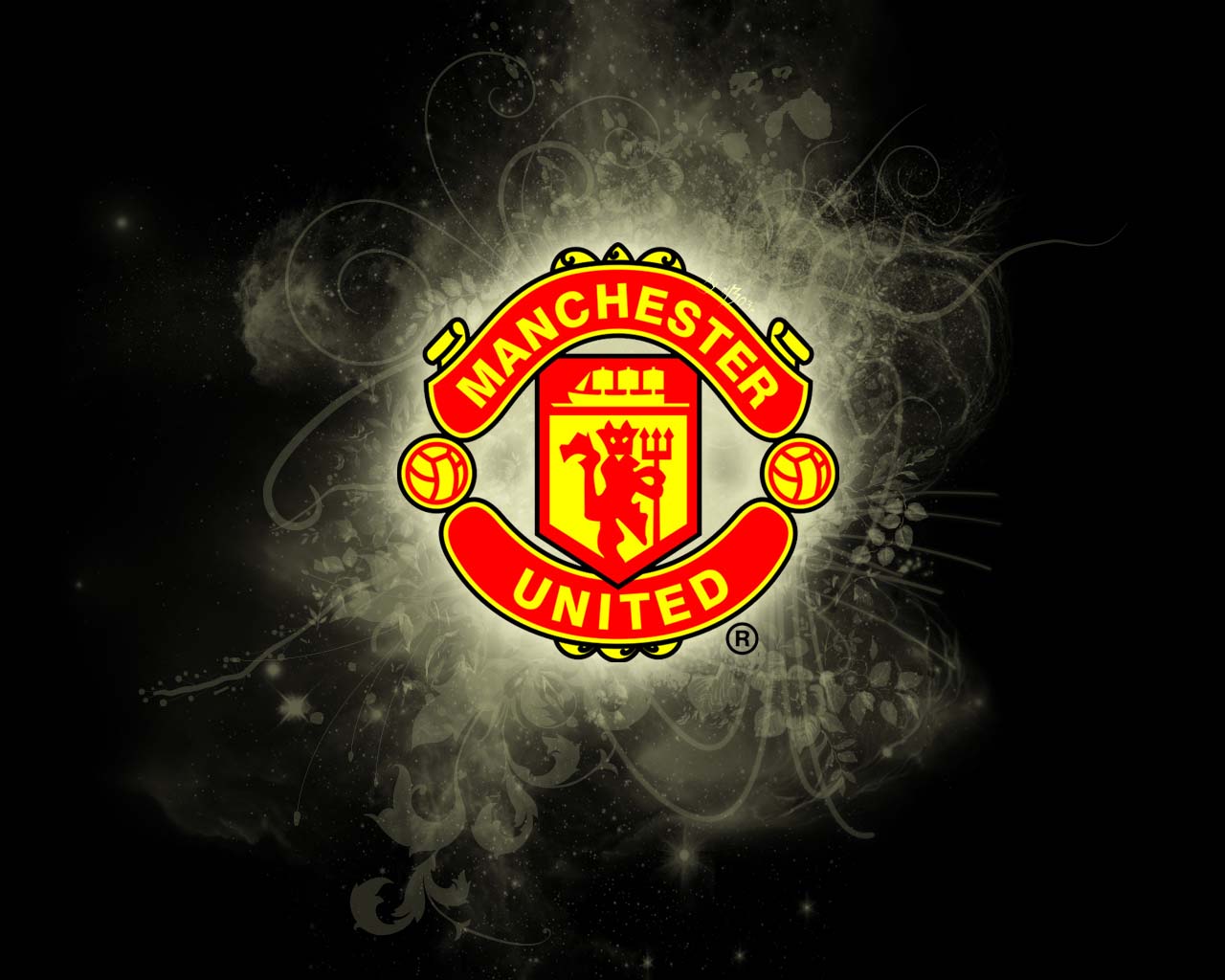 Romelu Lukaku is on the verge of joining Inter Milan and the striker has arrived in Italy to complete his transfer to the San Siro from Manchester United. The Belgian?s departure leaves Ole Gunnar Solskjaer with Anthony Martial, Marcus Rashford and...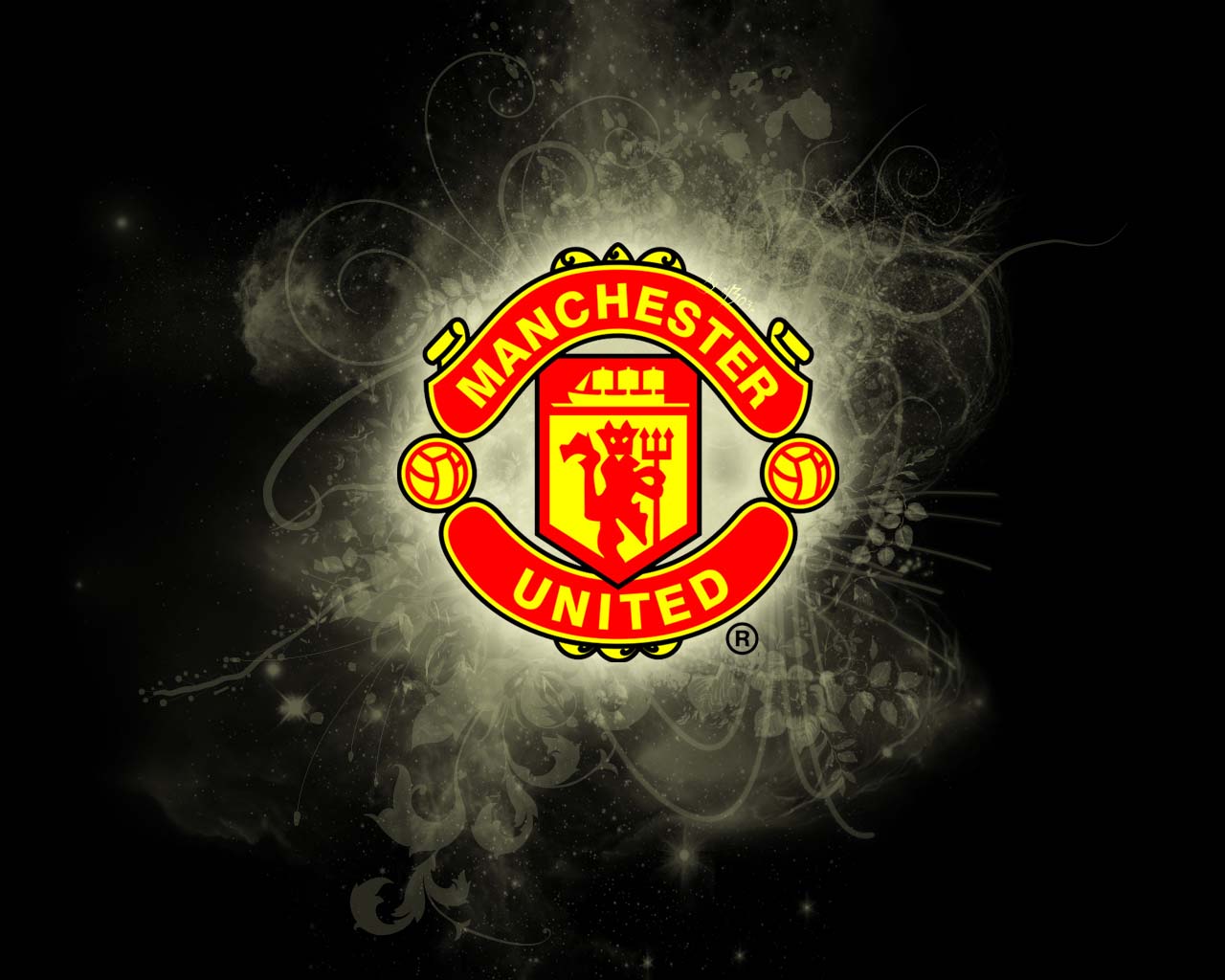 With Romelu Lukaku departing for Inter Milan, Manchester United were expected to be on the hunt for a new striker on deadline day. Mario Mandzukic was a name that cropped up as a potential target, with the striker out of favour at Juventus and...
After an entire summer of optimism, the Portuguese press now admits it's quite unlikely Bruno Fernandes will be making his move to the Premier League this summer. All the newspapers report this and have details on the last bid made by Tottenham...
Every summer clubs likely plan that they won't be doing any business right at the end of the window. They'll be more organised than that and will have all their ingoings and outgoings already sorted before the panic at the end of the...

The fact that Manchester United appear to be on the verge of selling Romelu Lukaku has set tongues wagging across Europe, as they could go for a replacement in the next few hours. Talks of offers for David Neres emerged in Brazil, but the Ajax...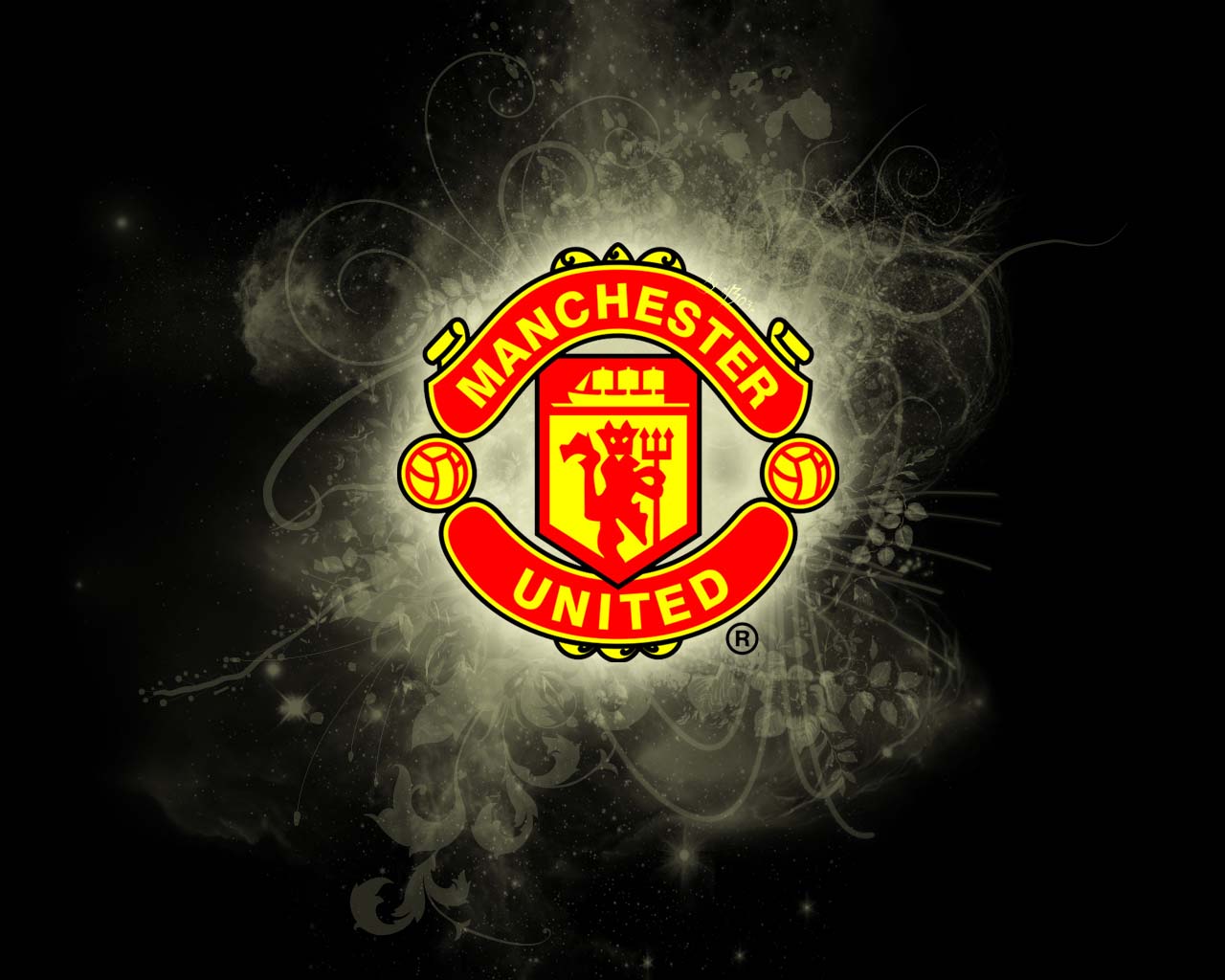 Manchester United have recently made a ?60m bid for Ajax star David Neres, the Brazilian press says. According to website UOL, the offer has been rejected by the Dutch side, since they're not looking to sell the 22-year-old this summer. Ajax...
While the transfers of Romelu Lukaku and Paulo Dybala are no longer intrinsically linked due to Manchester United pulling out of the race for the Argentine, one could still very much depends on the other. Since Juventus cannot use the 25-year-old...
Although most of the updates from Portugal regarding Bruno Fernandes today are about Tottenham Hotspur's attempts to sign him, there's something for Manchester United fans as well. Two newspapers this morning had stories saying the Red Devils...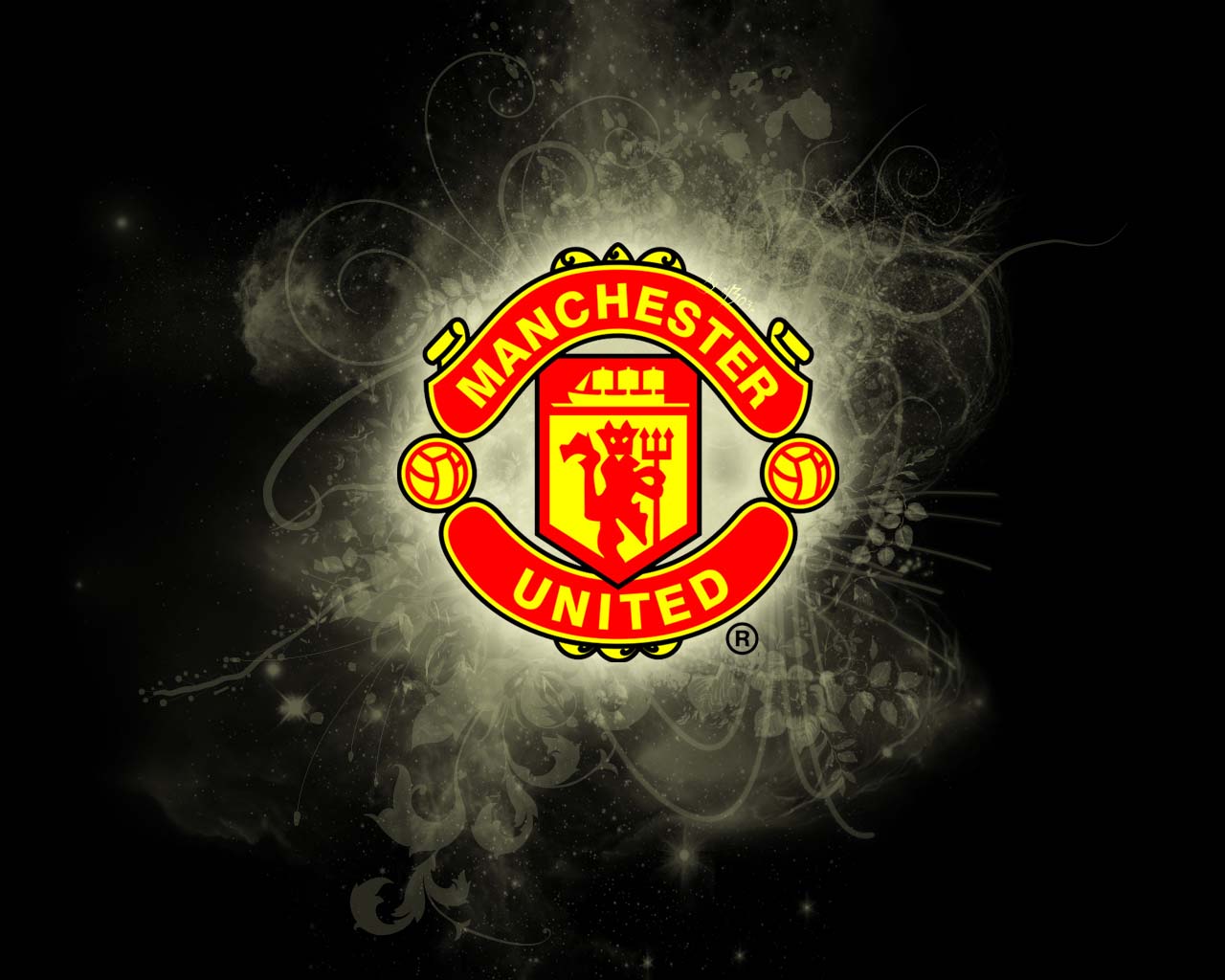 Despite initial Gazzetta dello Sport claims on Wednesday morning that Manchester United had rejected the latest offer from Inter for Romelu Lukaku, believed to be at ?70m + ?4m, things have since developed.
With the end of the Premier League window just a matter of hours away, a few clubs are speeding things up to get deals over the line at the last minute. One, however, that appears to still be at a standstill is Newcastle United?s attempt to sign...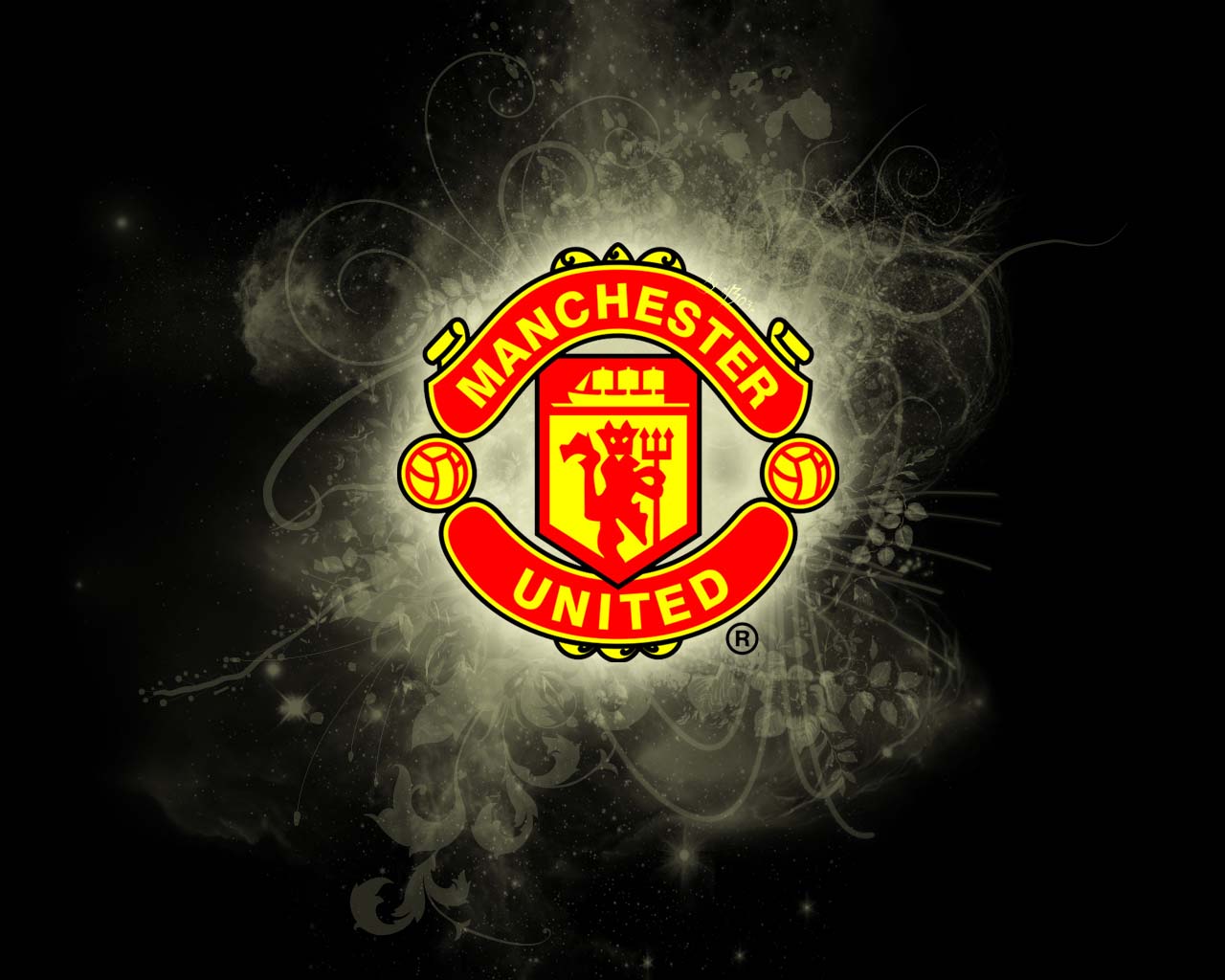 Romelu Lukaku's move from Manchester United to Inter Milan could be finalised today, according to TuttoMercatoWeb. The Italian website says the Nerazzurri are convinced they can get the deal done in the coming hours, and are making new efforts...
On August 6th, RAC1 reported that Tottenham Hotspur have been negotiating with Barcelona for the potential signing of Philippe Coutinho. It was also explained there were other unnamed Premier League clubs believed to be interested in the Barcelona...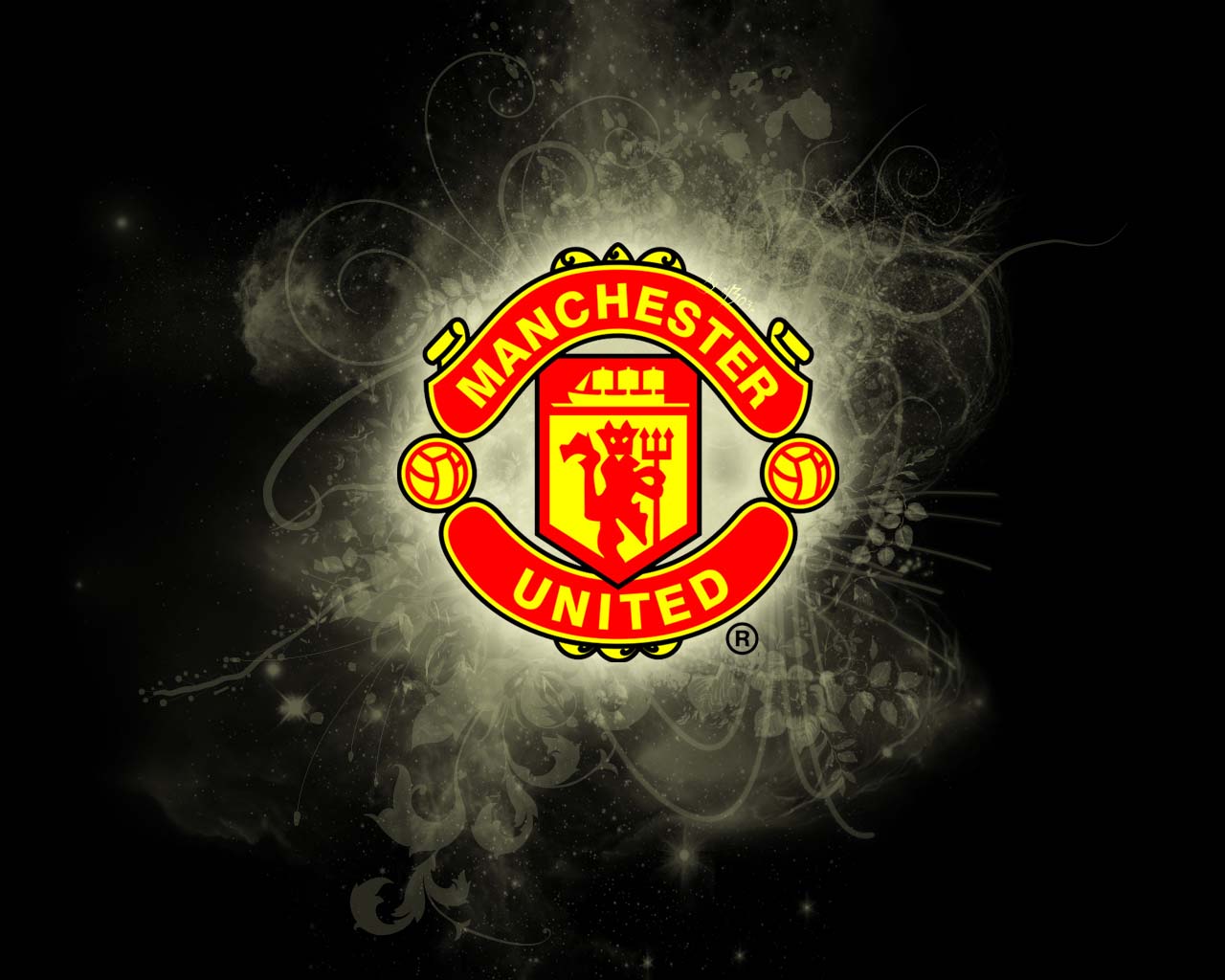 Earlier on Wednesday, we reported a claim from Corriere dello Sport that Federico Pastorello, Romelu Lukaku?s agent, would be in England to hold talks with Manchester United about his client?s exit. The original belief was that he would fly to...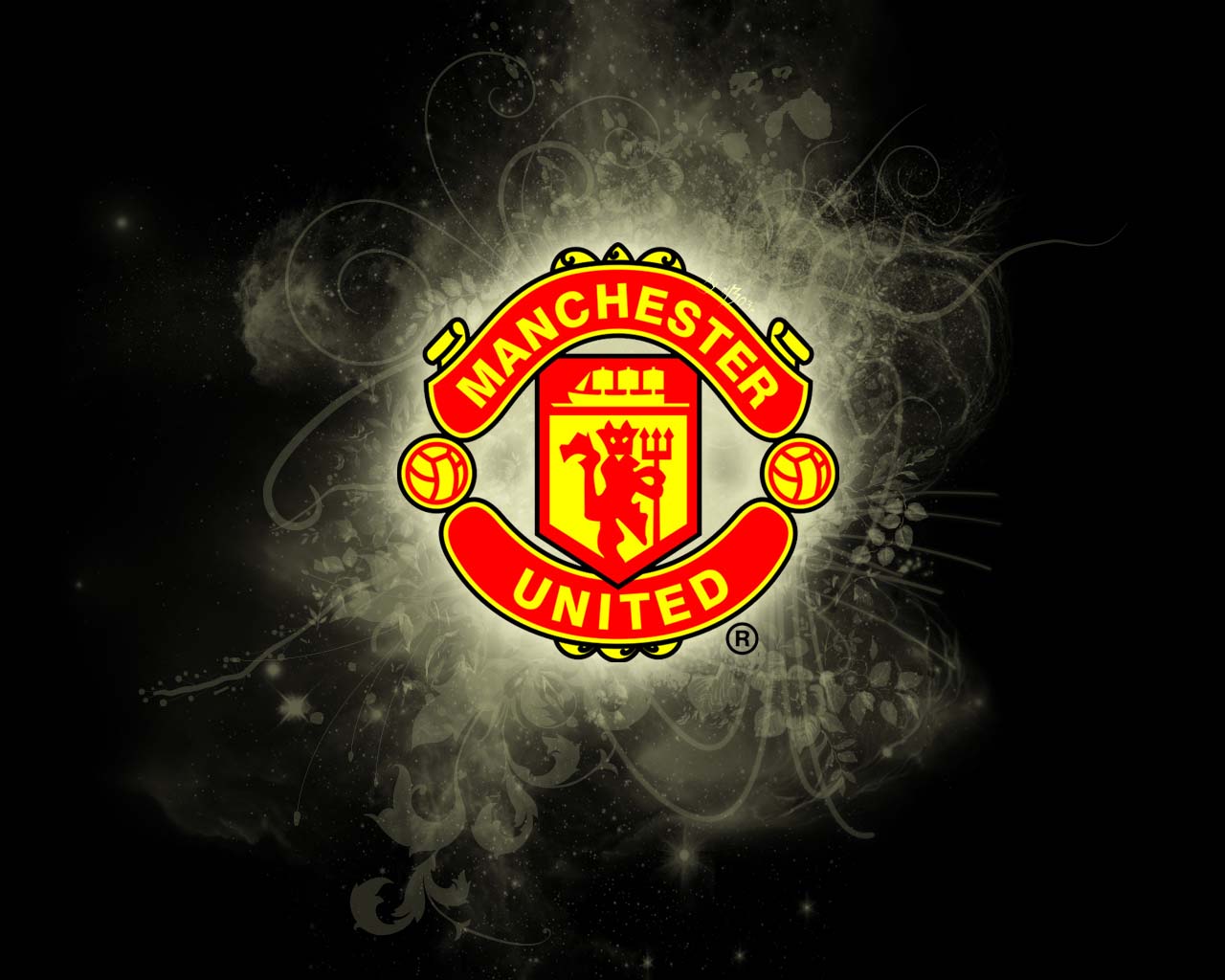 Much like many clubs around England, Leeds United are scrambling around Europe trying to get some deals over the line. The double transfer of Facundo Colidio and Ryan Nolan from Inter is still being worked on, and the arrival of a new goalkeeper is...
Earlier today, we covered a story from Record which said Manchester United are getting close to the amount demanded by Sporting for the transfer of Bruno Fernandes. Now reading the rest of the Portuguese newspapers, we've realised they all agree...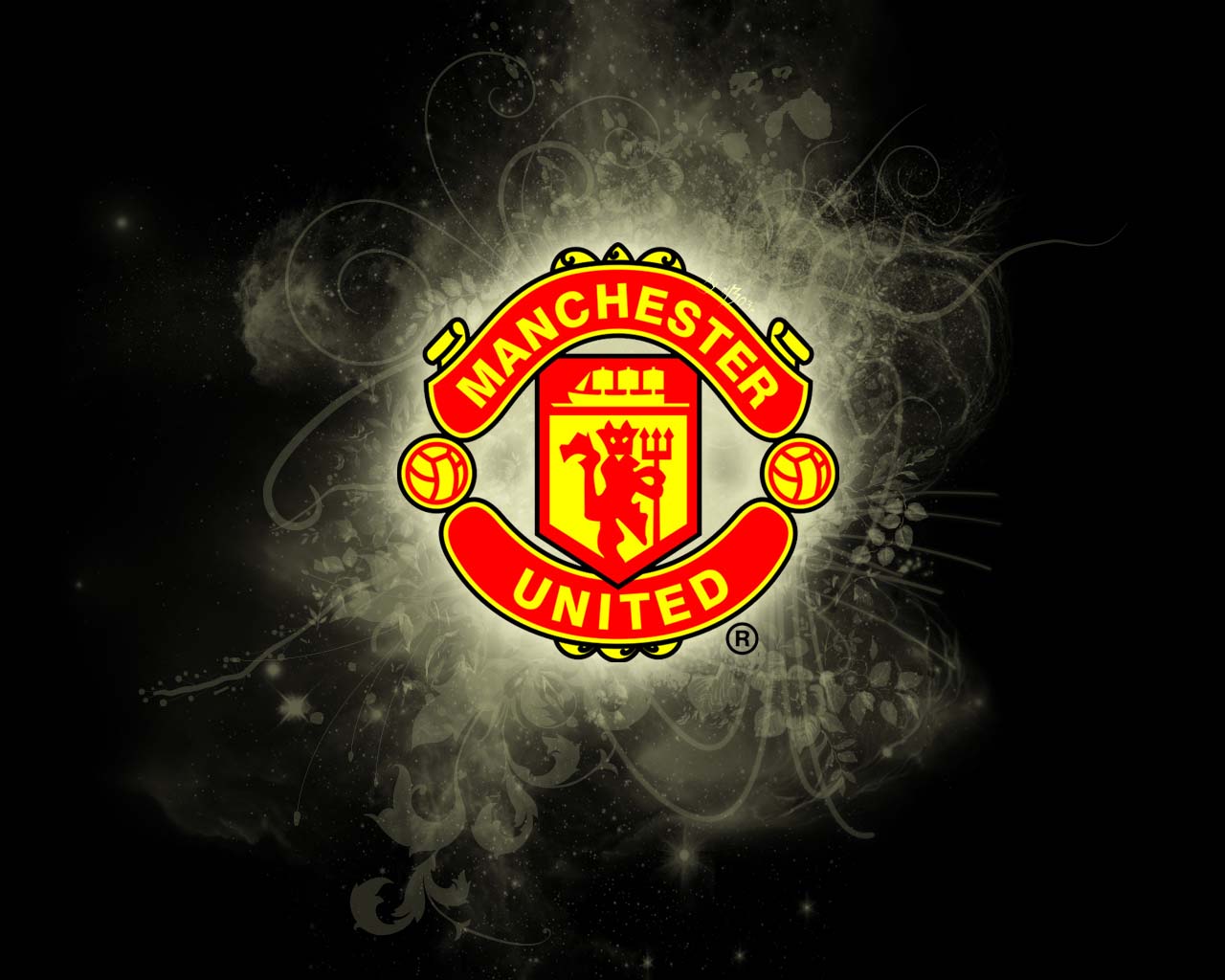 It's not surprising that Bruno Fernandes' name has been a constant subject on Portuguese TV shows, and with the end of the Premier League transfer window getting closer, the expectation about his future only gets bigger. On Tuesday, former...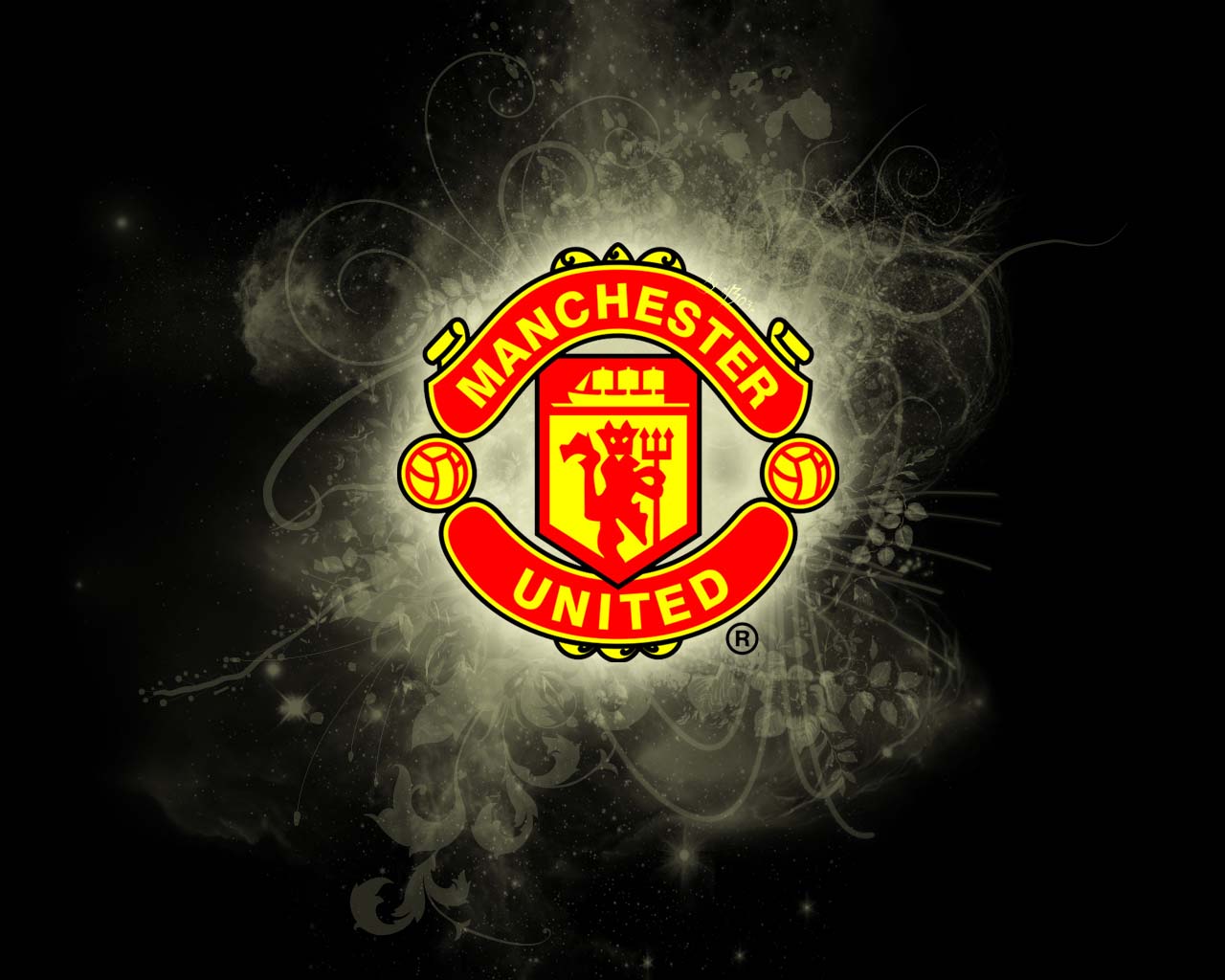 On Tuesday afternoon, a spate of articles emerged in the Spanish and French media claiming Philippe Coutinho was being offered around the Premier League. Very conflicting reports appeared about Arsenal, while Tottenham have also been touted as an...
Manchester United have been linked with Bruno Fernandes for months. The Premier League club have scouted all Sporting's matches, they've seen all the midfielder's goals and they've seen all his assists, but they don't appear any closer to...
Despite yesterday's reports from the English media saying Manchester United are not interested in Bruno Fernandes, part of the Portuguese press believe the Red Devils are still going for the Sporting midfielder. Newspaper Record has a short story...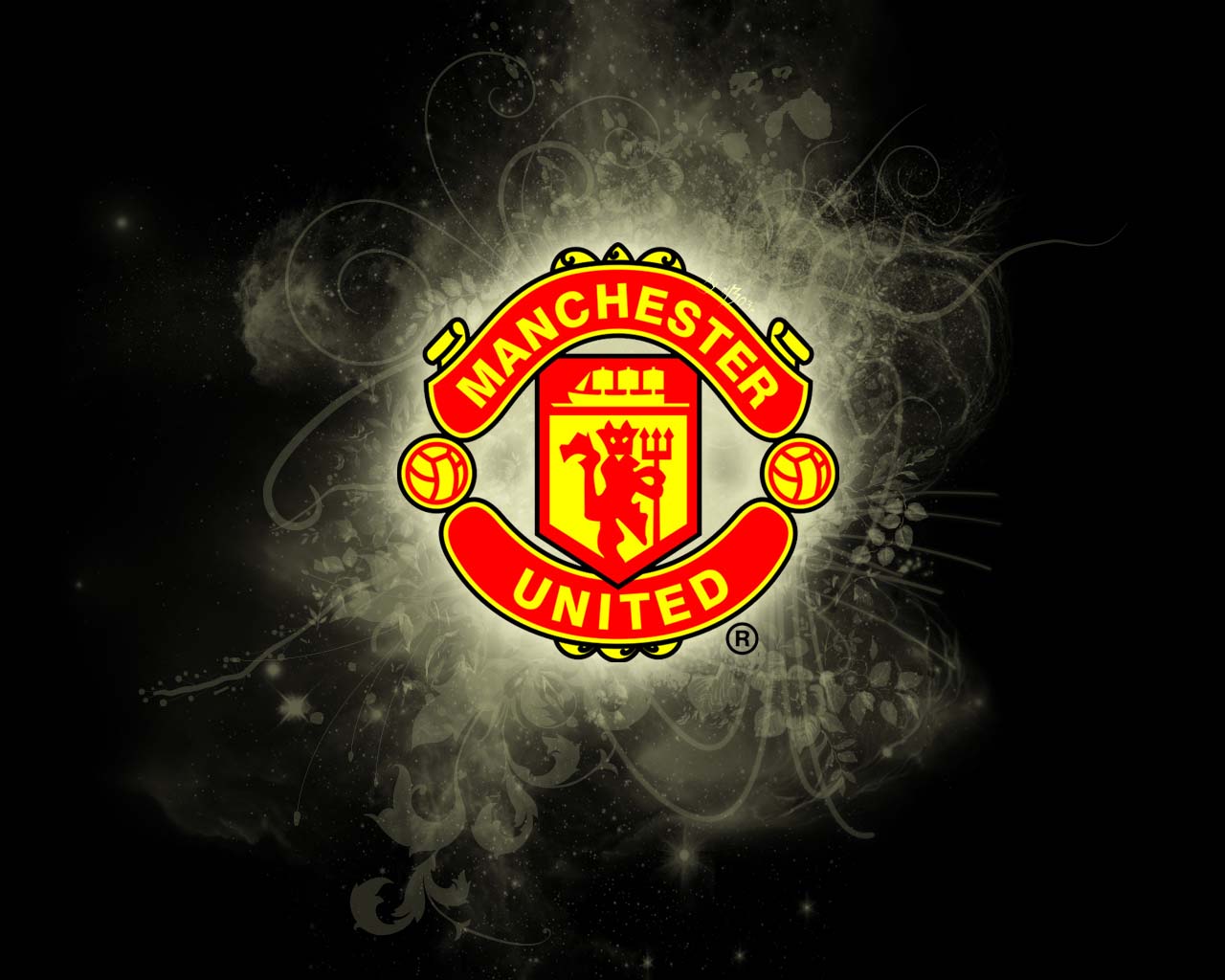 Italian website Calcio Mercato brought two updates on the Paulo Dyabala saga on Sunday. Neither of them was very positive for Manchester United. First, they claimed the swap for the Argentine star and Romely Lukaku was on 'stand –by'. The...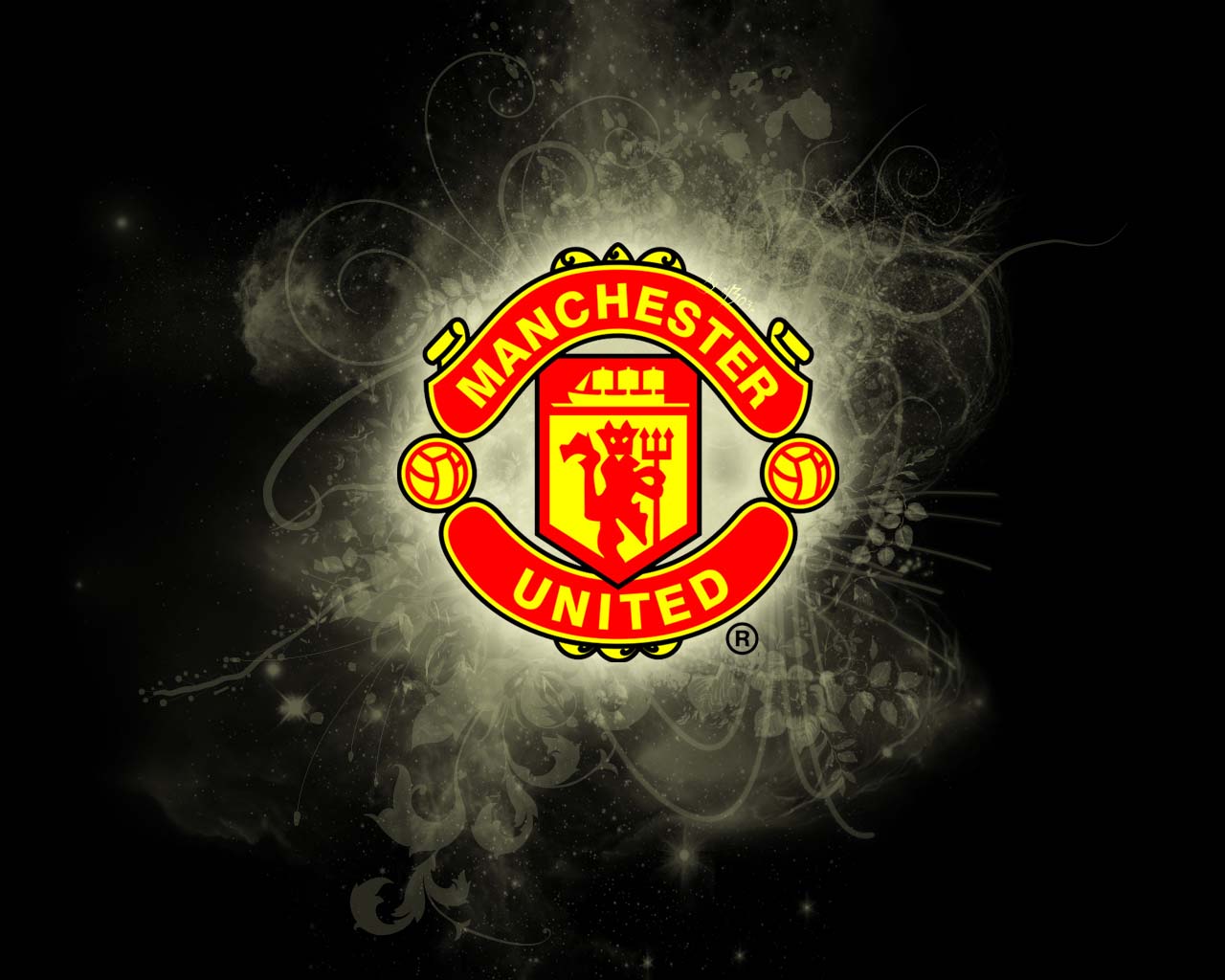 Neymar's desire to leave Paris Saint Germain this summer promised to be the biggest deal of the transfer window, but so far, it hasn?t manifested. 99% of that is to do with the finances involved, with PSG likely to demand a world-record fee for...
Despite some denials coming from England over Manchester United interest in Bruno Fernandes, there's still some hope in Portugal. Although that hope hasn't been as hyped as many believe, it does exist. Monday's edition of O Jogo mainly...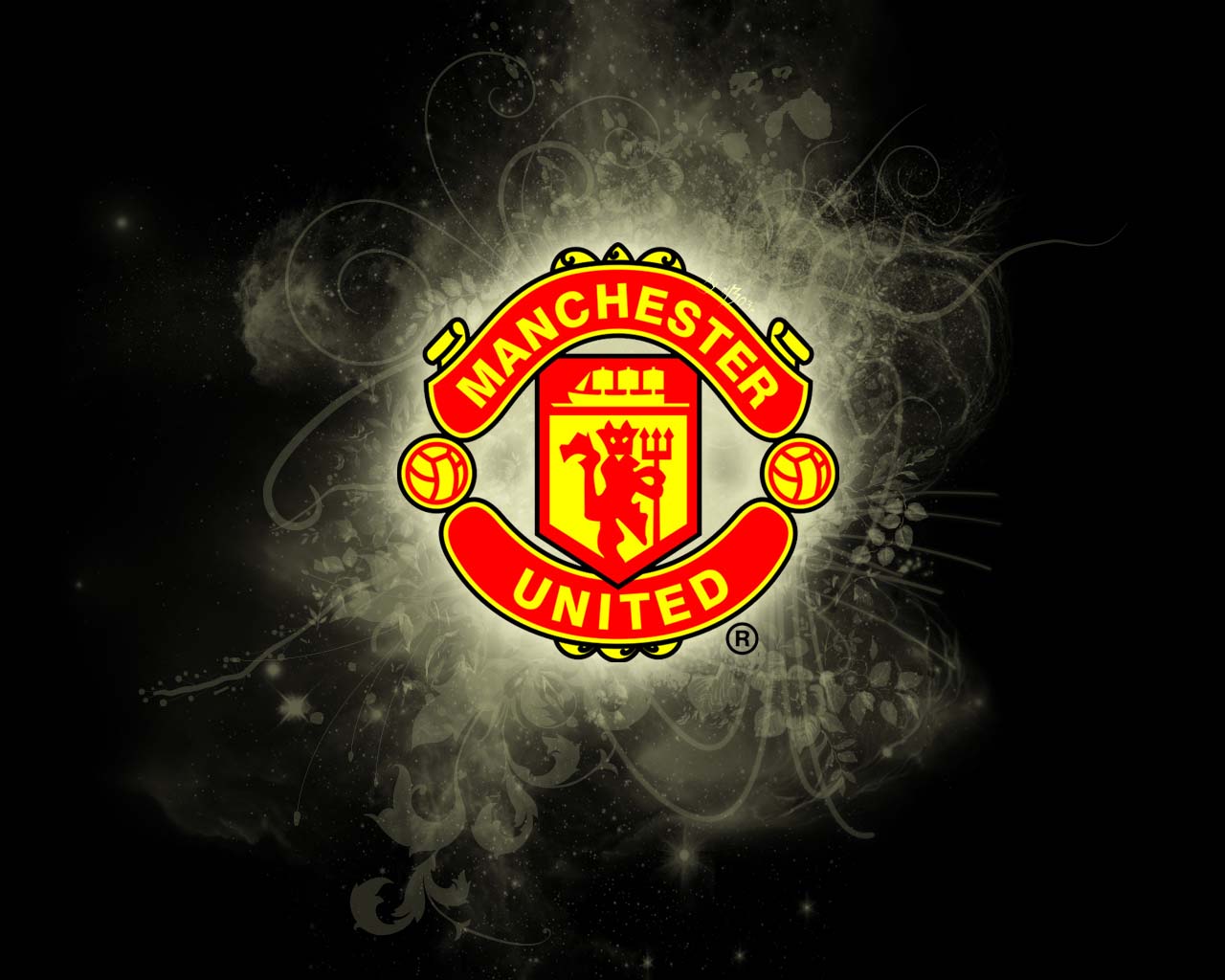 Of the more surprising things to happen this summer, Christian Eriksen failing to leave Tottenham is up there with them. The Dane made it clear after the Champions League final defeat to Liverpool that he?d like to move on and it was assumed that...
After what felt like an interminable wait, Paulo Dybala?s move to Manchester United collapsed late on Sunday after the Premier League club made it clear they would not give in to the player's and his entourage?s financial requests. On top of the...
On Sunday, when covering claims from the Portuguese press, it became pretty clear that Sporting are expecting official offers from Manchester United and Tottenham Hotspur for Bruno Fernandes. There's another club who have been mentioned by the...
Paul Pogba took part in a behind closed doors training match for Manchester United on Sunday, having missed the club's match against AC Milan the day before. There had been a Spanish slant that the midfielder has refused to play against the Serie...
Despite Tottenham Hotspur's failed attempt to sign Bruno Fernandes on Thursday, it seems the London club haven't given up on the signing so easily. Portuguese newspaper O Jogo has a story about the situation today, claiming that the clubs...
Marca's front page on Sunday isn't very pleasing for the Real Madrid fans who expected Paul Pogba to arrive at the club this summer. The Spanish newspaper reports the likely arrival of Donny van de Beek from Ajax to the Santiago Bernabeu, but...
Given Sporting are playing Benfica in the Supertaca tonight, most Portuguese newspapers are only highlighting the match, with a few talking about Bruno Fernandes' possible departure in the next few days. But there's only one with strong new...
Bruno Fernandes is all over the Portuguese media on Saturday. The story had gone very quiet indeed, with most of the big claims coming from Italy and Spain, until Tottenham officials rolled up in Lisbon on Thursday. Spurs interest is very real. A...
Even before the summer transfer window was officialy open, Juventus? Joao Cancelo was being linked with a move to Manchester City. If Portugal international had left the Turin club, the Old Lady had identified Matteo Darmian as his...
With only formalities left before Harry Maguire completes his move to Manchester United, a large section of the English club?s fans would shift their focus to the possibility of the Red Devils signing Paulo Dybala and/or Bruno Fernandes. Another...
Ruben Dias' wish to stay at Benfica for one more year has been reported by the Portuguese media this week, and Jornal de Notícias comes up with a new story about it today. The newspaper says the player feels he isn't ready to move to a new...
Mario Mandzukic has now joined Joao Cancelo and Paulo Dybala in the list of Juventus players who could be heading to Manchester in the next few days. Tuttosport claim Manchester United were interested in the Croatian in the past, but he turned it...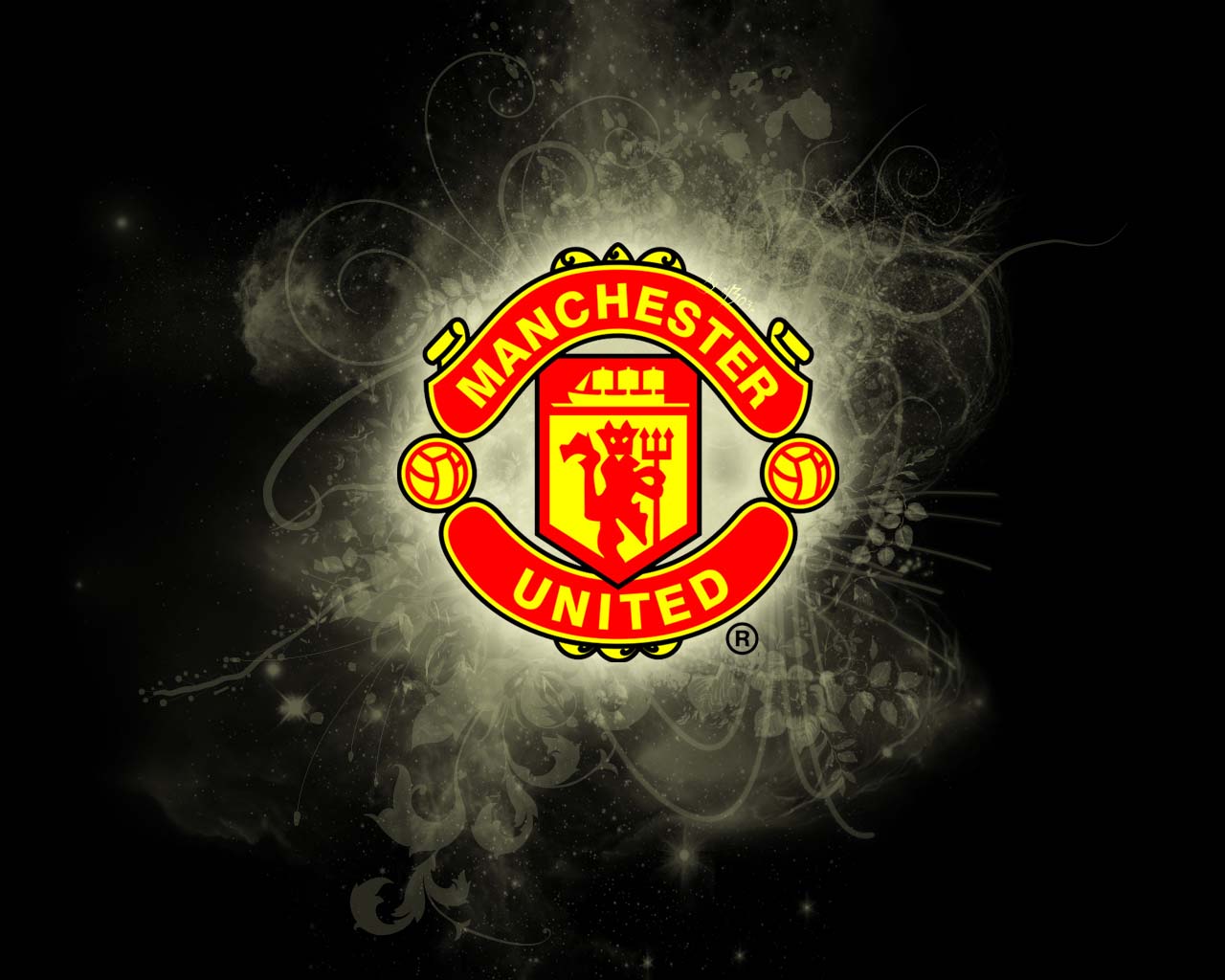 When Manchester United announced Paul Pogba wouldn't be taking part in Saturday's friendly against AC Milan, it was inevitable that sooner or later there'd be claims he isn't really injured and it's all related to a transfer. Well, it...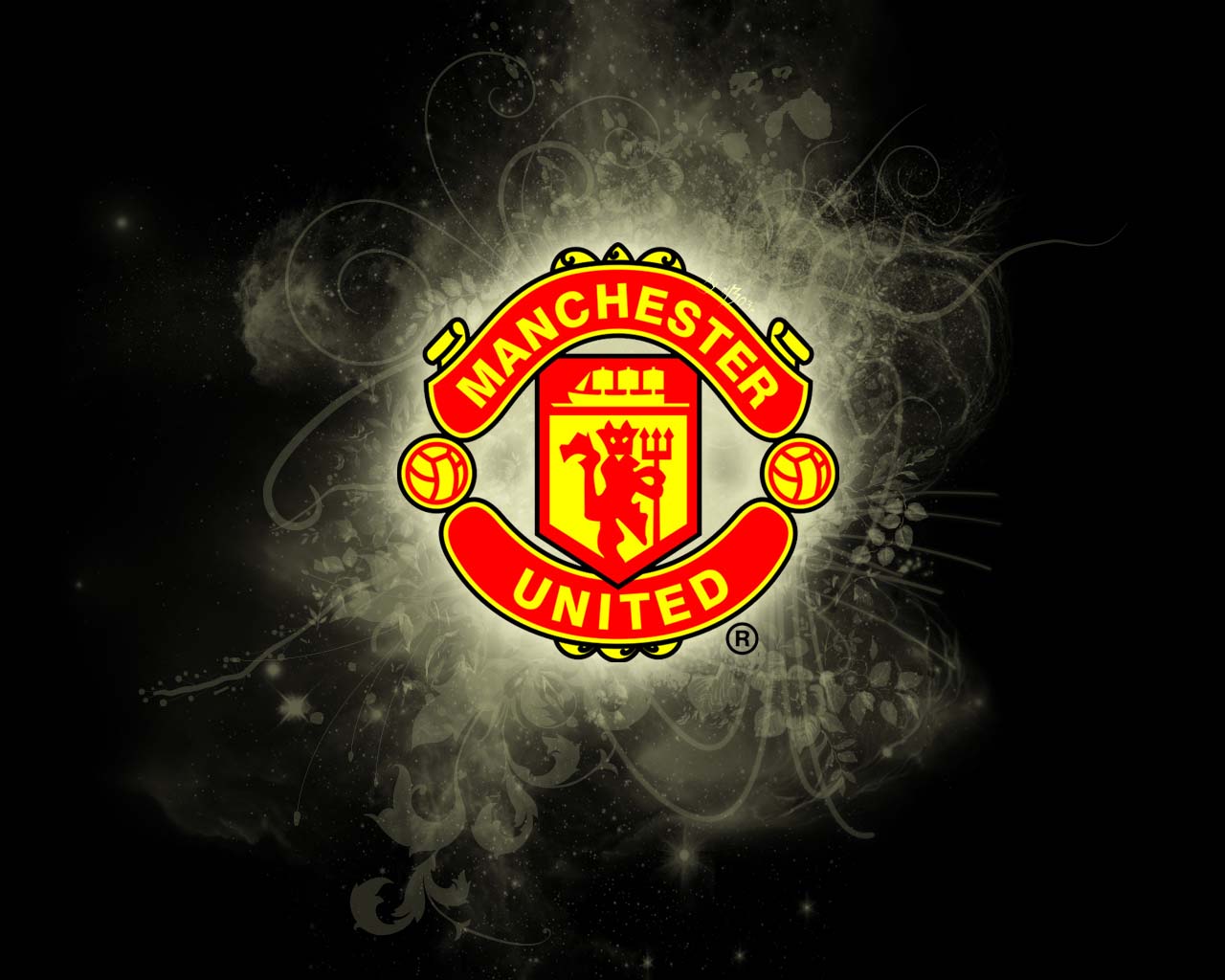 Of the transfer deals that have come out of nowhere this summer, Paulo Dybala to Manchester United certainly arrived from far left-field. Few would have anticipated the Argentine ending up at Old Trafford next season but, if things go as United...
Croatian newspaper Vecernji List are bursting with excitement. They've convinced themselves, thanks to claims from Italy and England, that Mario Mandzukic is off to Manchester United. They state: 'Mandzukic writes history! The English say they...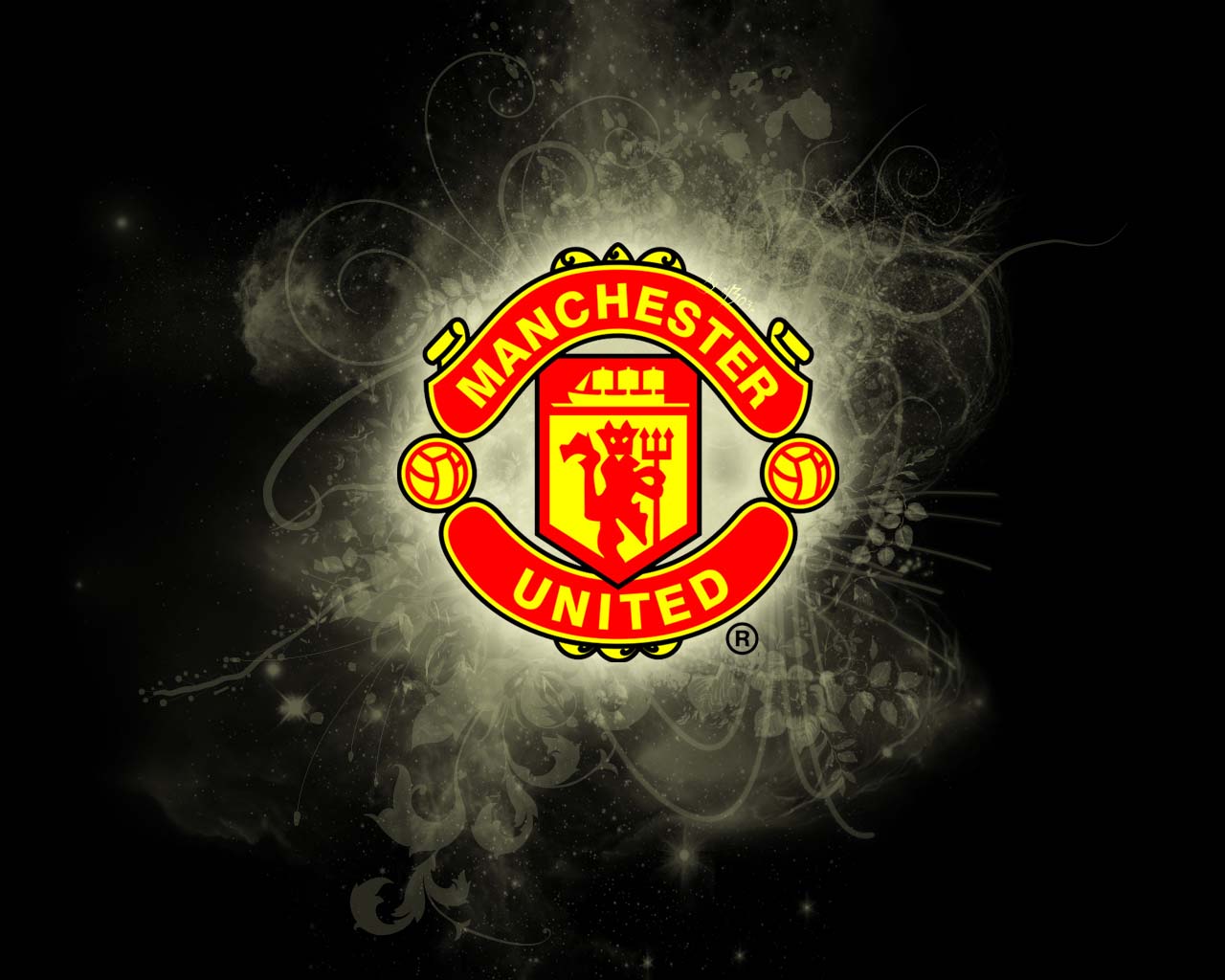 On August 2nd, Tuttosport reported Massimiliano Allegri's departure from Juventus has seen Mario Mandzukic?s situation change 'radically? and they discussed the possibility of Manchester United signing the forward. It was also explained the...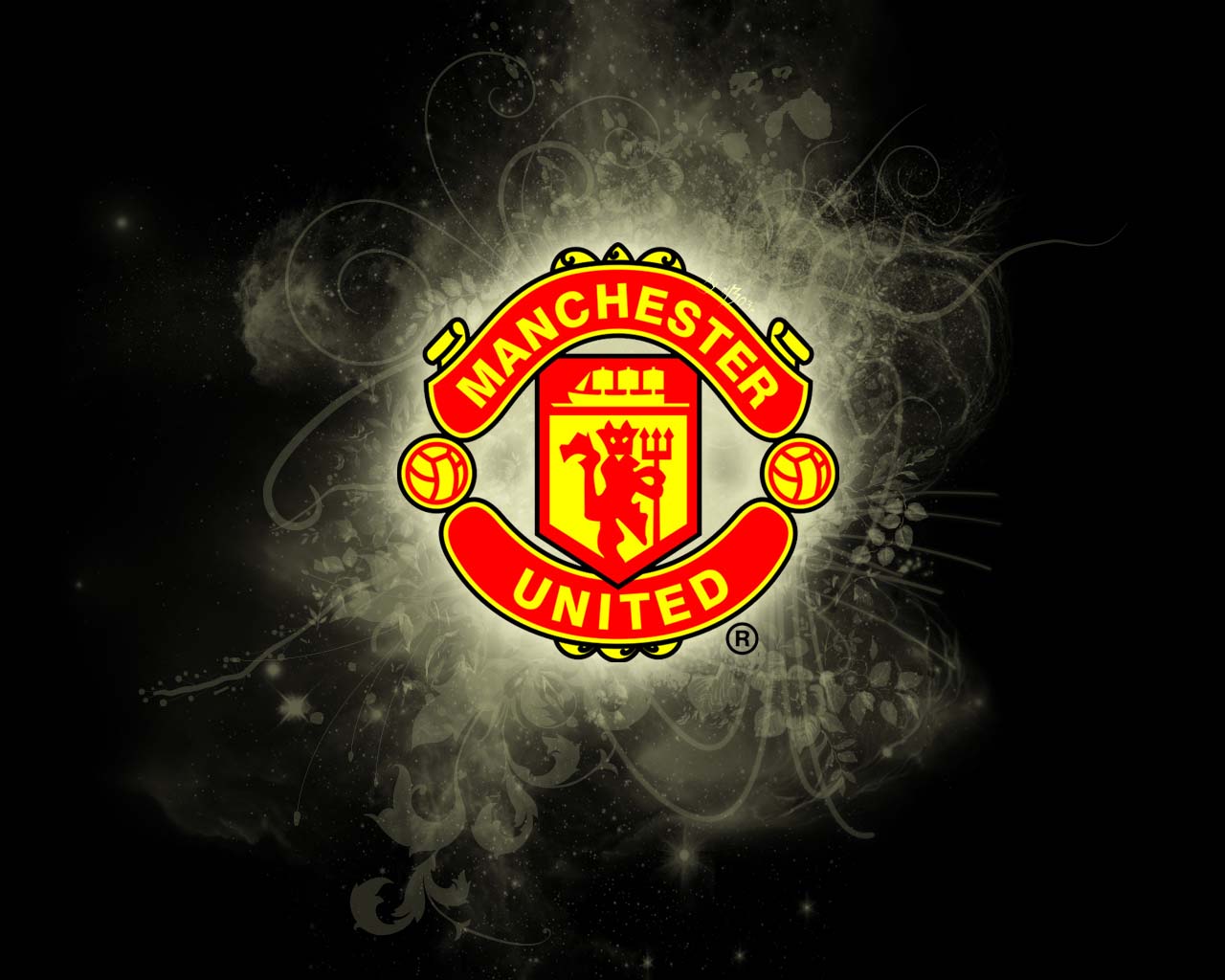 Manchester United have made a bid for the Ajax star David Neres, according to reports from Brazil this Friday. Journalist Jorge Nicola reports on his
There's no great leap forward from the Portuguese media with Bruno Fernandes on Saturday, with the Tottenham stalemate remaining. But if you want to check how confident the local media are regarding the transfer, then there is some news about...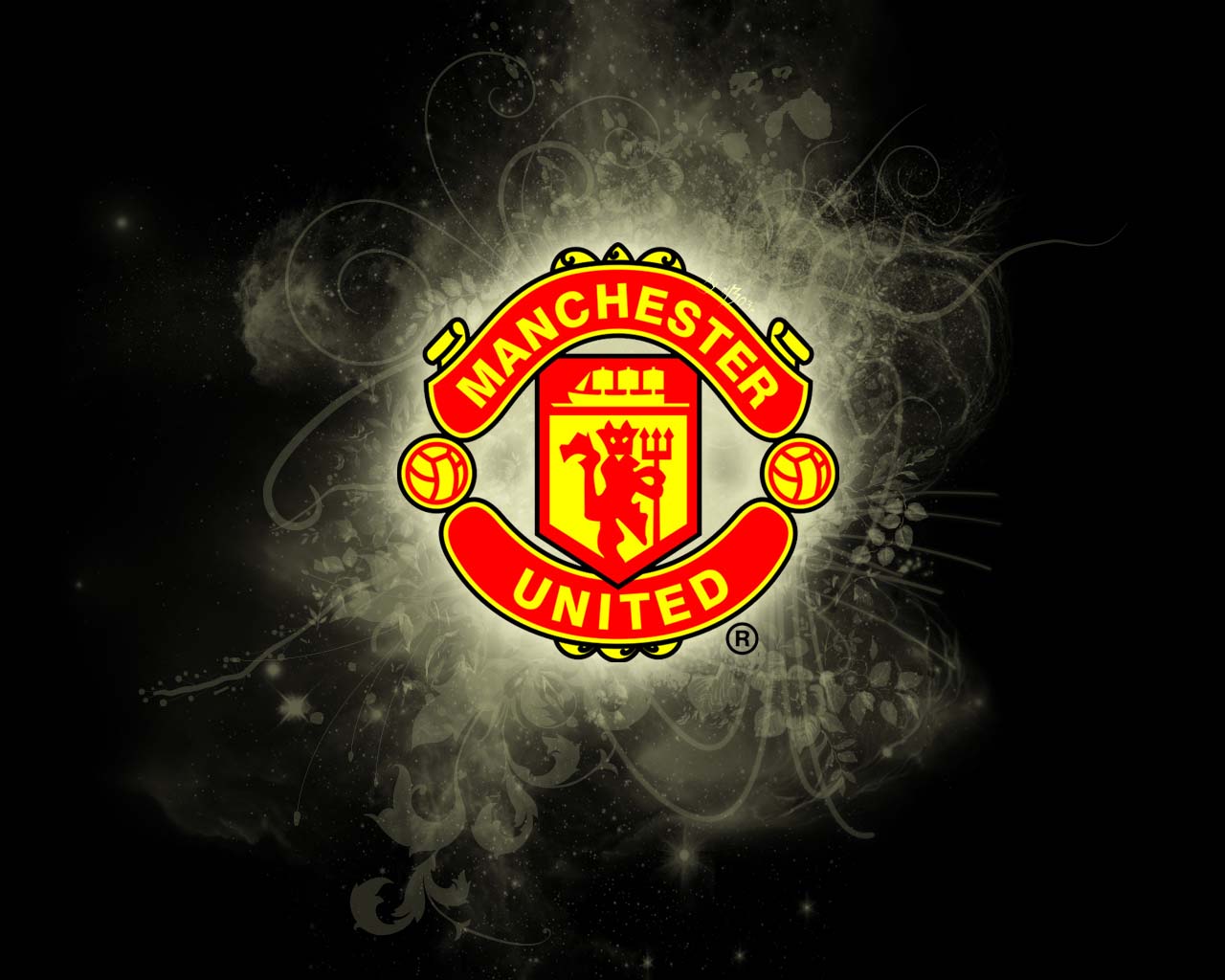 Former Manchester United star Nani has been interviewed by Portuguese outlet A Bola today. The big subject of the interview was his relationship with Sporting star Bruno Fernandes. During their time at the Lisbon side, there were rumours saying...
Until Wednesday, Catalan newspaper Sport have been the only publication constantly trying to push Ivan Rakitic towards Manchester United. Sport?s last report about the Croatia international indicated Barcelona want to offload him in the ongoing...
When we entered the summer transfer window, one detail was made very clear at Manchester United: the club intended to bring in players who wanted to play at Old Trafford. Both Dan James and Aaron Wan-Bissaka fit that criteria, and reports suggest...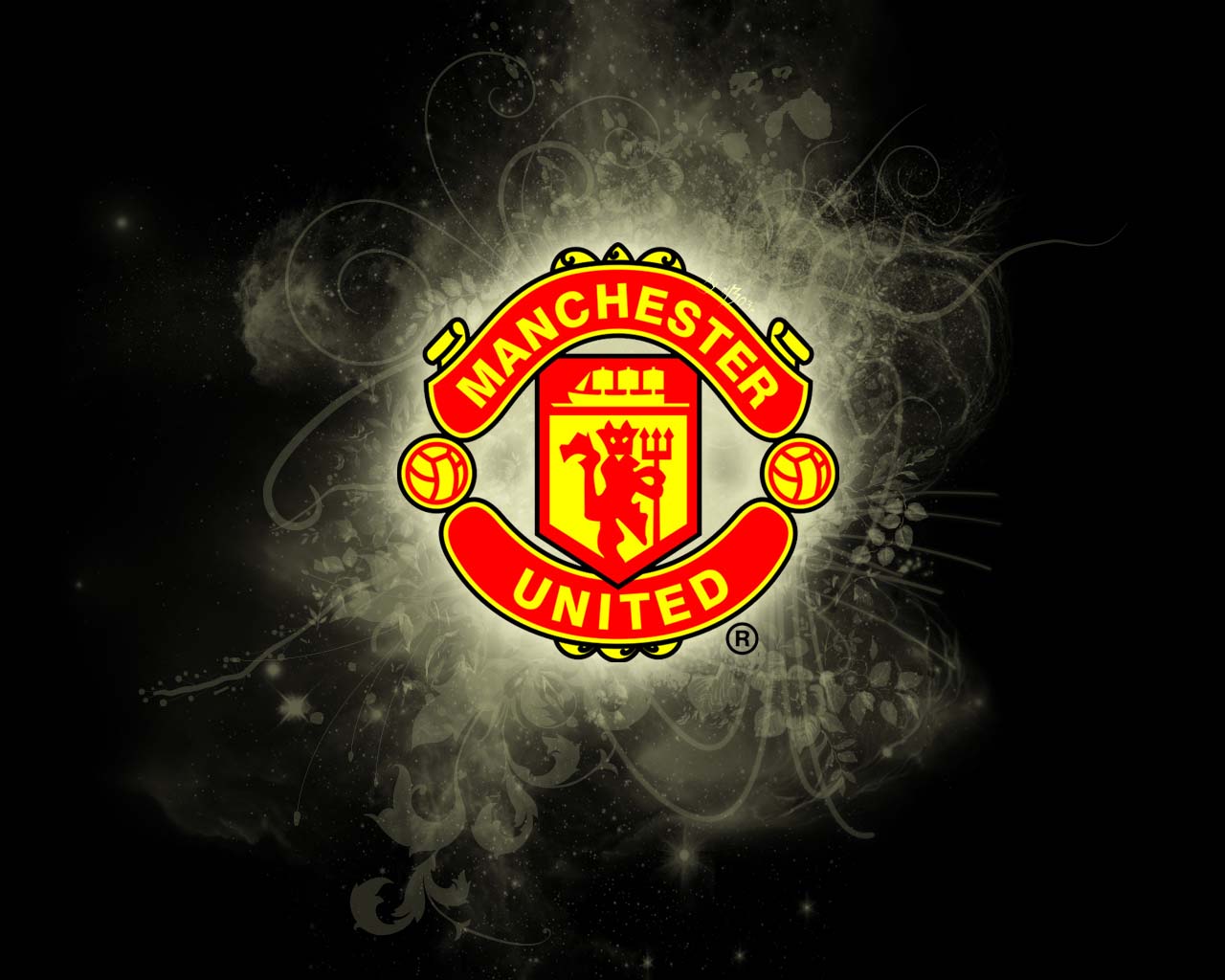 Manchester United are currently in a tug or war with Leicester City for Harry Maguire. The England defender is thought to be the next priority for the Red Devils in the transfer market, but despite claims going back over a week of a deal being...
Benfica defender Ruben Dias is not expecting to leave the club this summer, according to reports from Portugal on Thursday. Despite being recently linked to the likes of Manchester United and Wolverhampton Wanderers, the defender is mentally...
There was a lot of frustration coming from Manchester United fans once they knew Tottenham Hotspur had made serious moves to sign Bruno Fernandes yesterday. But since the Spurs' offer was rejected, it seems there's some expectation coming from...