Manchester United forward Romulu Lukaku has told the Italian media he would be open to playing in Serie A one day. Speaking to Gazzetta dello Sport the Manchester United player said, when asked about playing the Italian top flight: "Why not, I...
It?s that time of the year again, when the Matteo Darmian stories start rearing their ugly head again. Despite being strongly touted throughout the summer to be one of the exits at Old Trafford, the Italian defender remains at Manchester United,...
La Nazione, the Italian newspaper who are local to Fiorentina, have a big article in their Saturday edition saying Manchester United have made a ?60m offer for Nikola Milenkovic. That offer has been submitted in the past couple of days. It's...
Spanish newspaper Marca has a big, and intriguing, claim on Manchester United in their Saturday edition, and it'll certainly be of interest to fans of the club. It's reported the Premier League side  have plans to grow for the future, aware...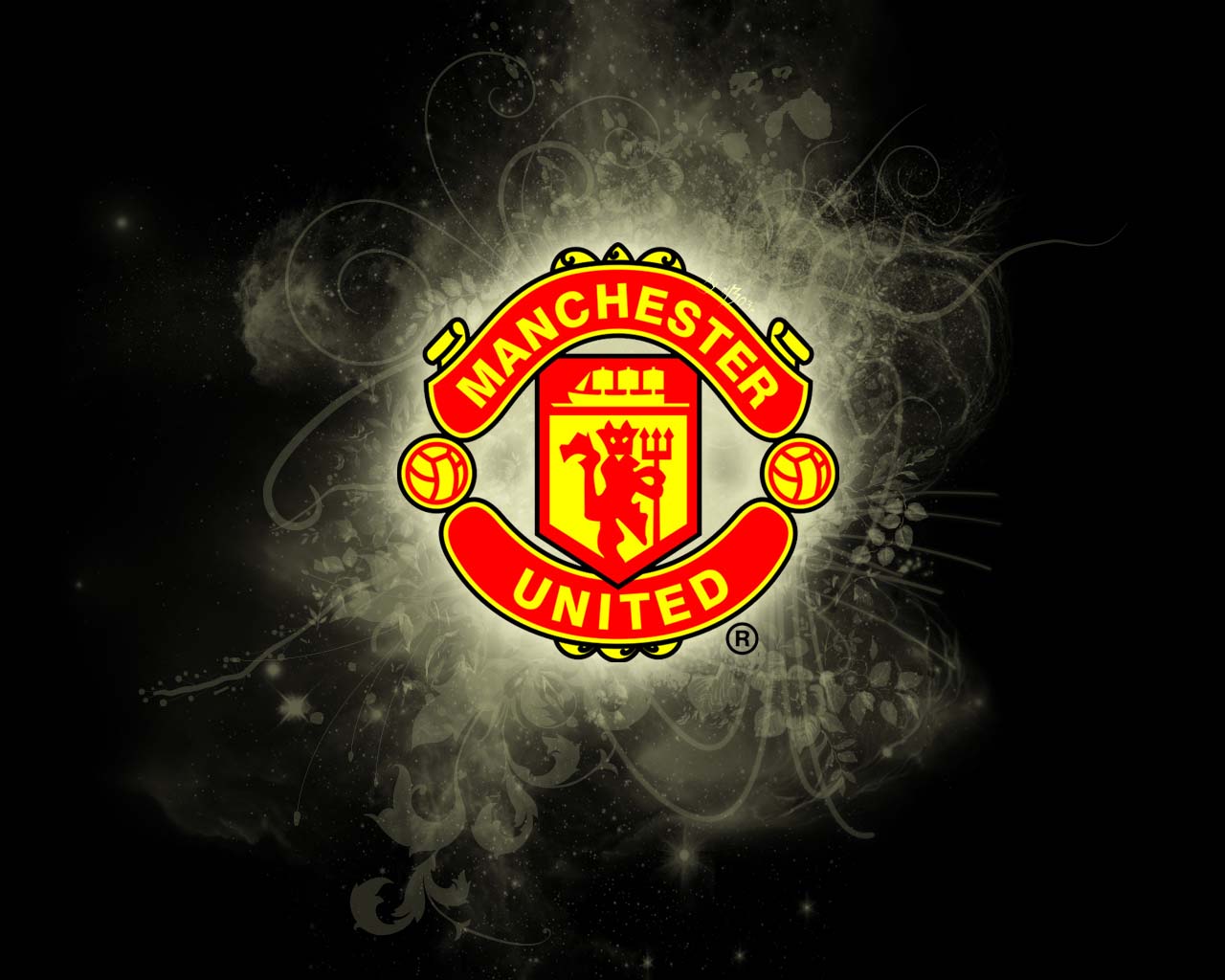 On October 9th, we covered a report from Telegraf, who claimed that Manchester United manager Jose Mourinho will be in attendance for Serbia?s clash against Montenegro during the international break. It was claimed that he will be watching...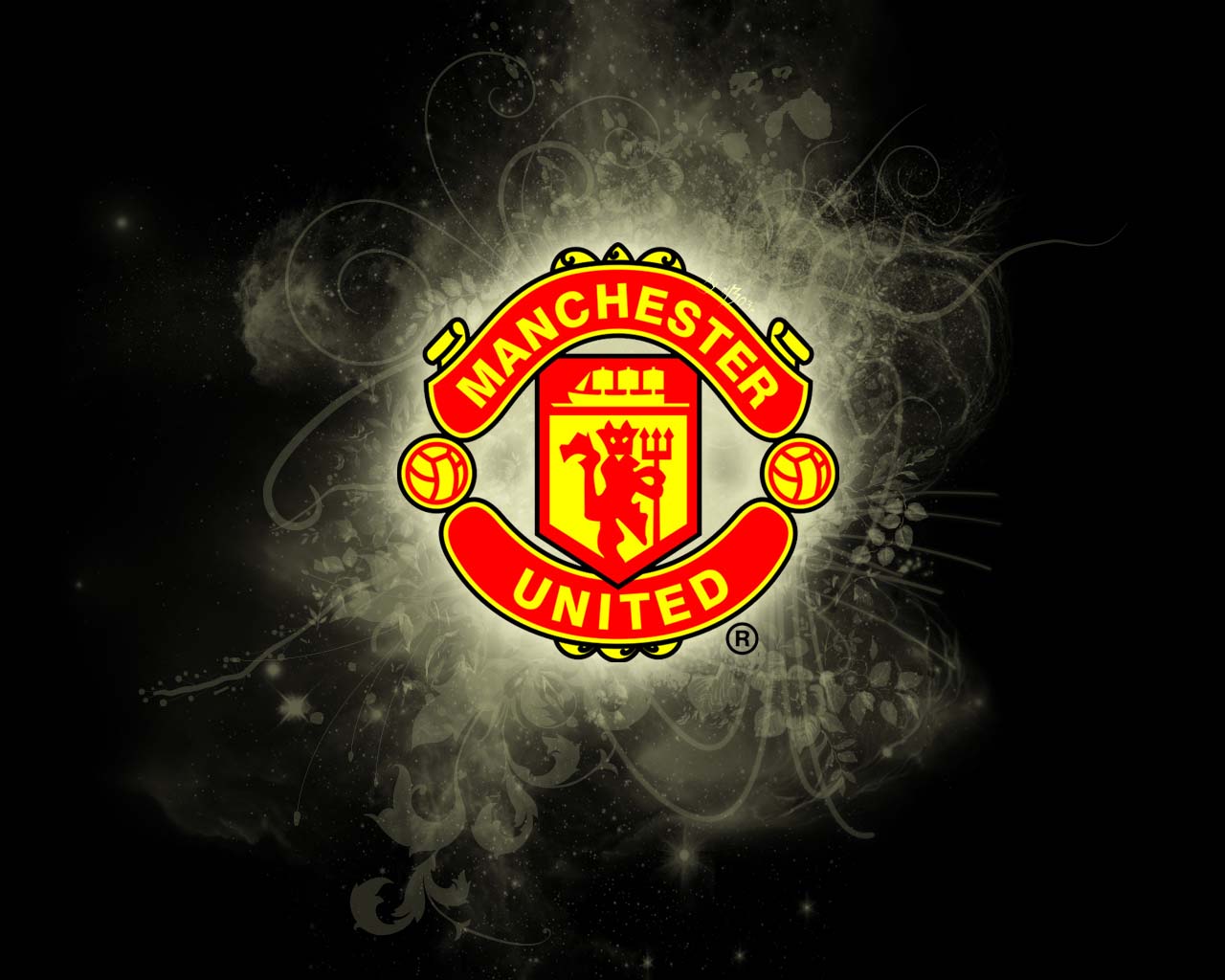 Considering Luke Shaw has picked up back to back Player of the Month awards at Manchester United, replacing him now would make no sense whatsoever. However, if Radio Kiss Kiss in Italy are to be believed, then that?s exactly what José Mourinho is...
At the end of September, we relayed news from Spain that signing Paul Pogba is ?almost impossible? for Barcelona because of his salary demands of ?12m-a-year and his representative, Mino Raiola, demanding a high agent fee. Friday?s edition of Mundo...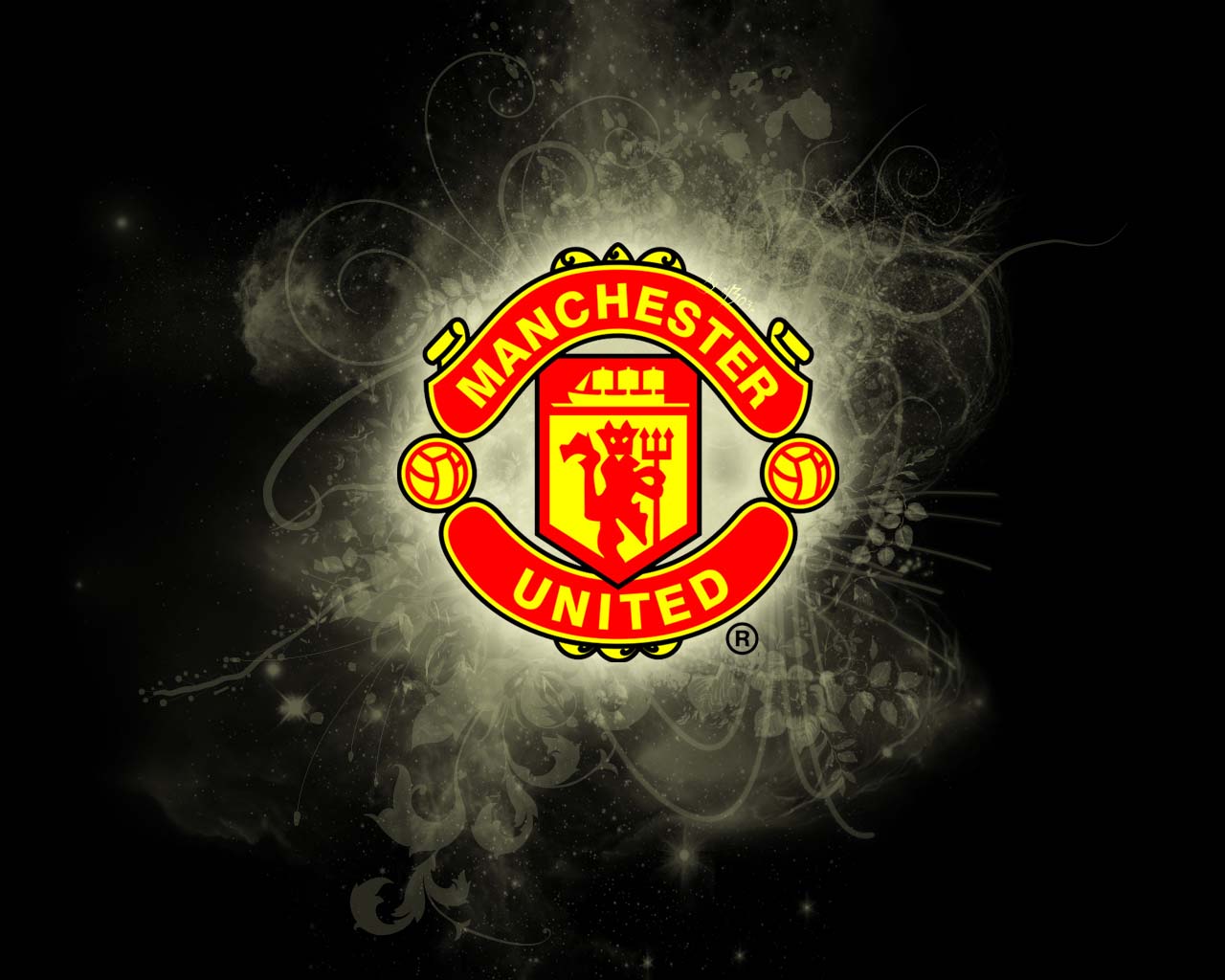 Sergio Romero wasn't happy to miss out on the World Cup. Despite suffering an injury in the run up to the competition, the Manchester United goalkeeper was frustrated that his country didn't take a risk and let him board the flight to...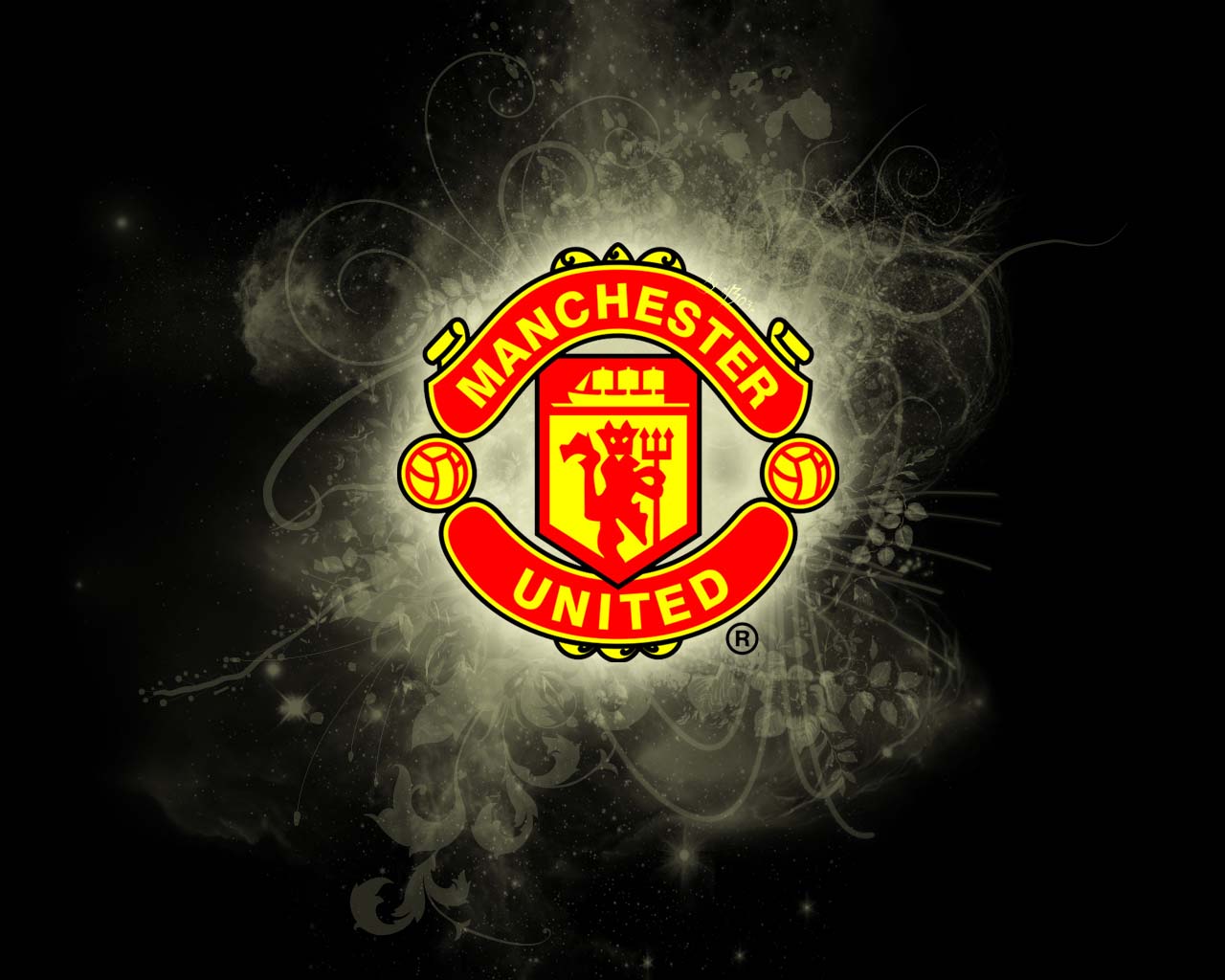 Basque newspaper El Correo are reliable when it comes to Atheltic Bilbao and on October 8th they claimed the La Liga side will try to convince Ander Herrera to leave Manchester United to return to San Mames in January. The Spaniard moved to Old...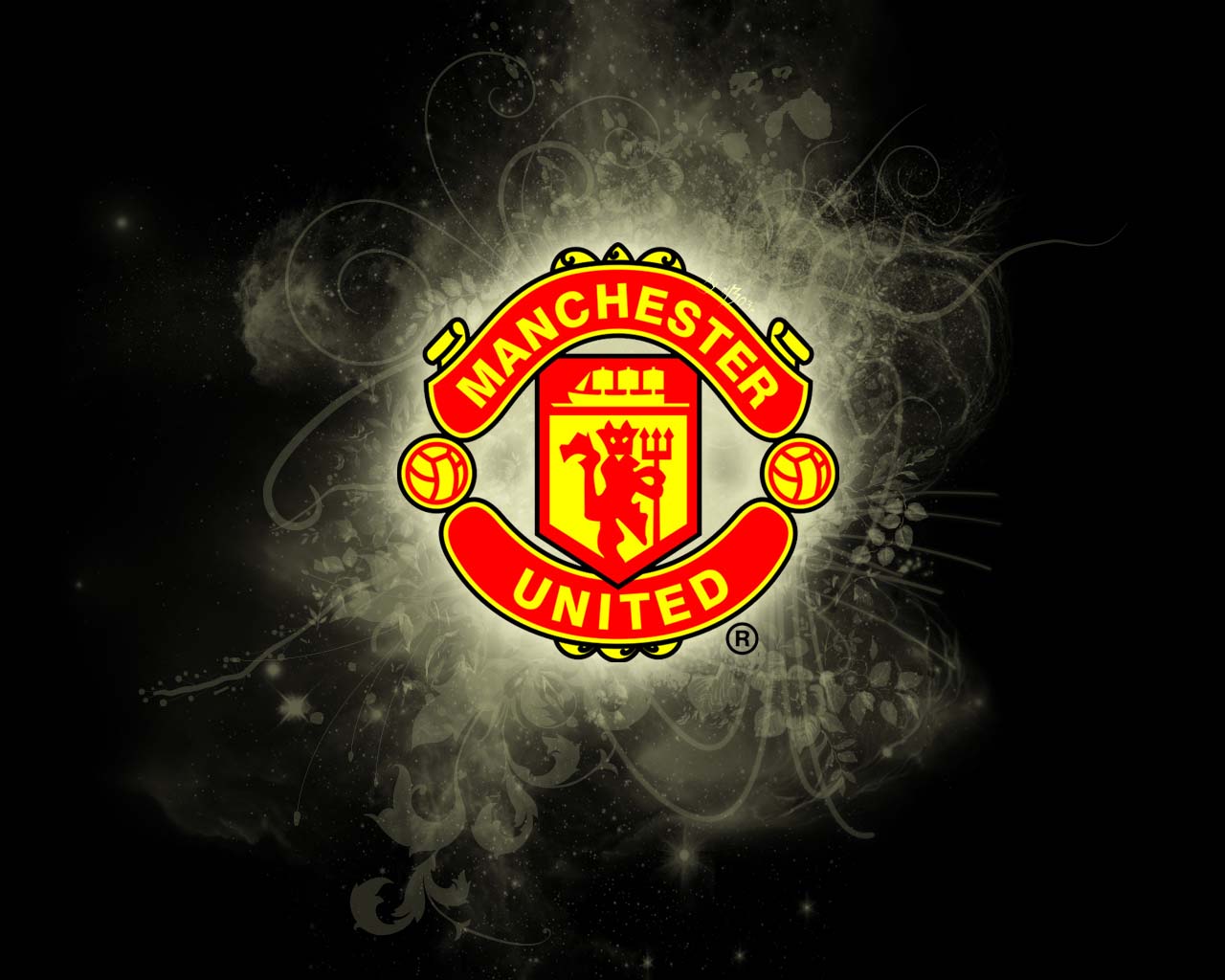 After spending eight years at Ajax?s academy, Matthijs de Ligt made his first team debut in 2016 and has been a regular inclusion in his side?s starting lineup since the start of the last season. Catalan newspaper Sport reports that Manchester...
This week, Atletico Madrid's Lucas Hernandez spoke to RMC and explained that whilst he's happy at the club, things in football can change. It's a well used line, and Lucas also suggested that if an amazing offer arrived he'd have to...
After spending time with their B team, Athletic Club Bilbao goalkeeper Álex Remiro had temporary spells at Levante and Huesca in the past two years. On his return to  his parent club in the summer, the 23-year-old found out that he was third choice...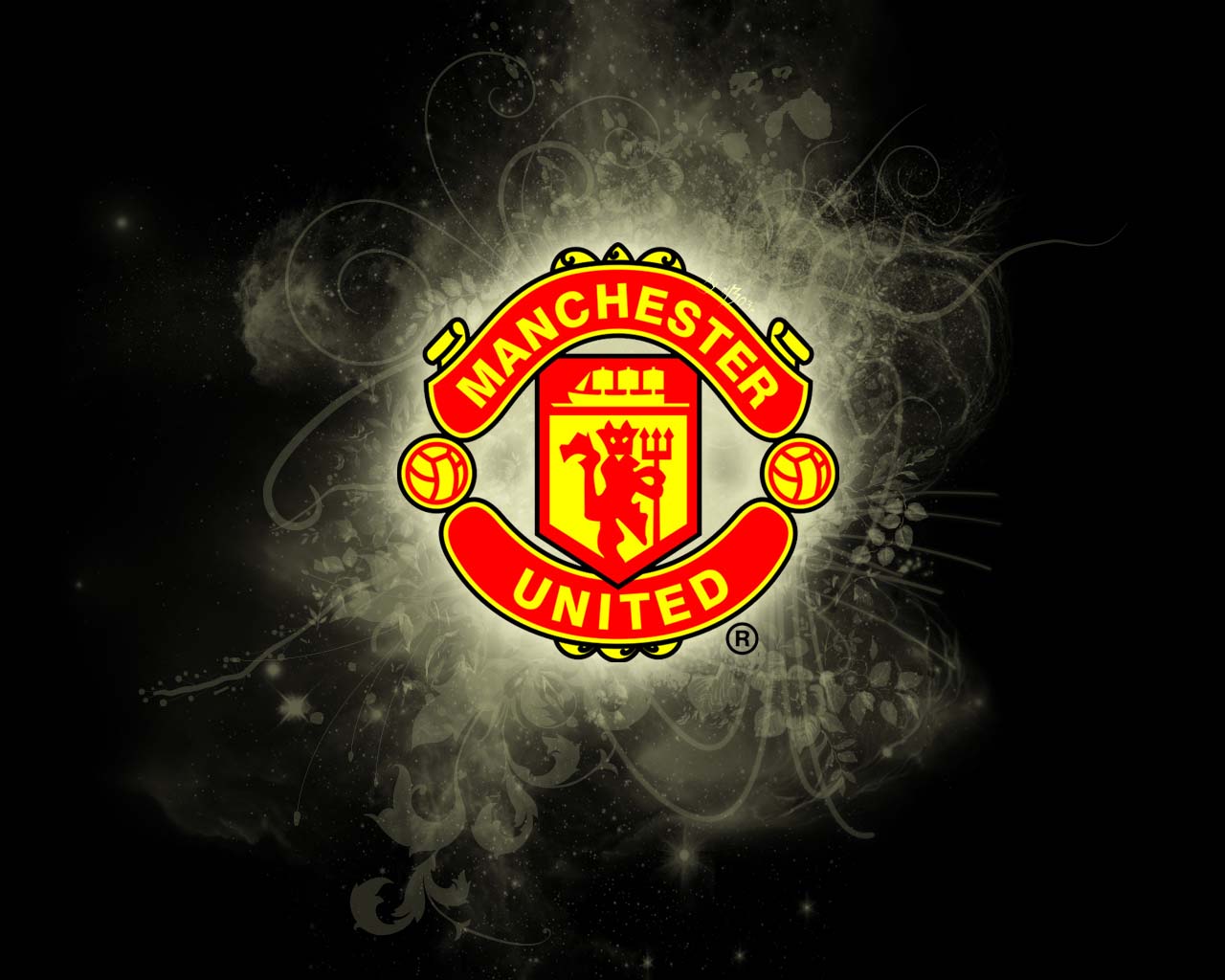 Back causing Bayern Munich problems at the top of the Bundesliga table, Borussia Dortmund are currently enjoying their best start to the season in years, picking up 17 points from their first seven games in the Bundesliga. A very young team, Der...
Ajax's Matthijs de Ligt is a top target for Barcelona and the latter have taken ?important steps? to sign him, according to Catalan claims, while the defender has also given green signal for Camp Nou transfer. Thursday?s edition of Sport claims...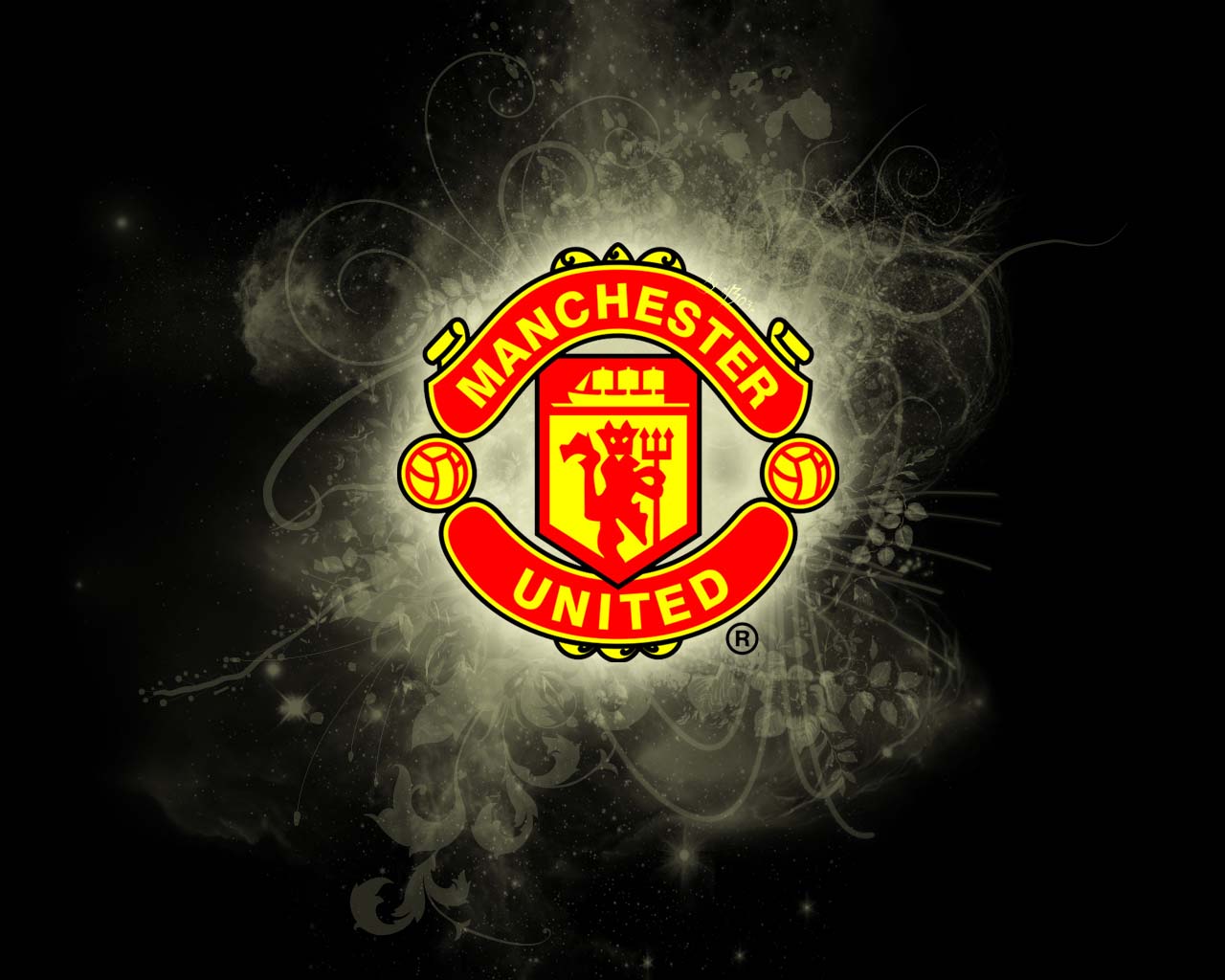 Considering José Mourinho wanted a new centre-back at Manchester United in the summer, Milan Skriniar?s name kept popping up here and there, especially after claims an initial ?65m bid had been rejected by Inter. The favourites for the role were...
Seeing as he managed to get the best out of him throughout the World Cup, many members of the media are keen to find out what Didier Deschamps did to Paul Pogba over the summer, just to understand why things aren?t going well with José Mourinho at...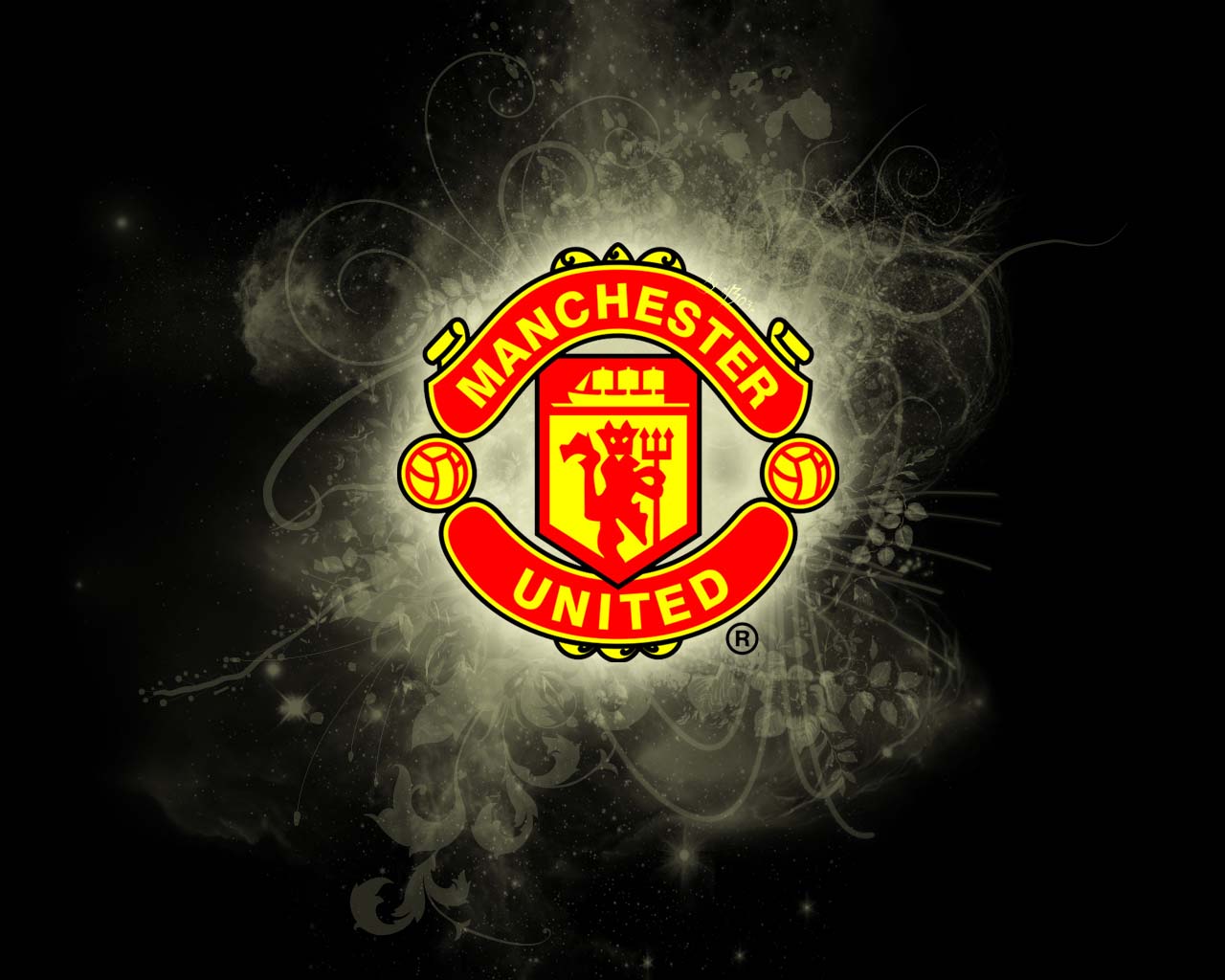 Normally a nightmare for club managers, the international break is a time when they just have to watch from afar as their players put themselves in a completely environment to what they?re normally used to, with different training demands. This, as...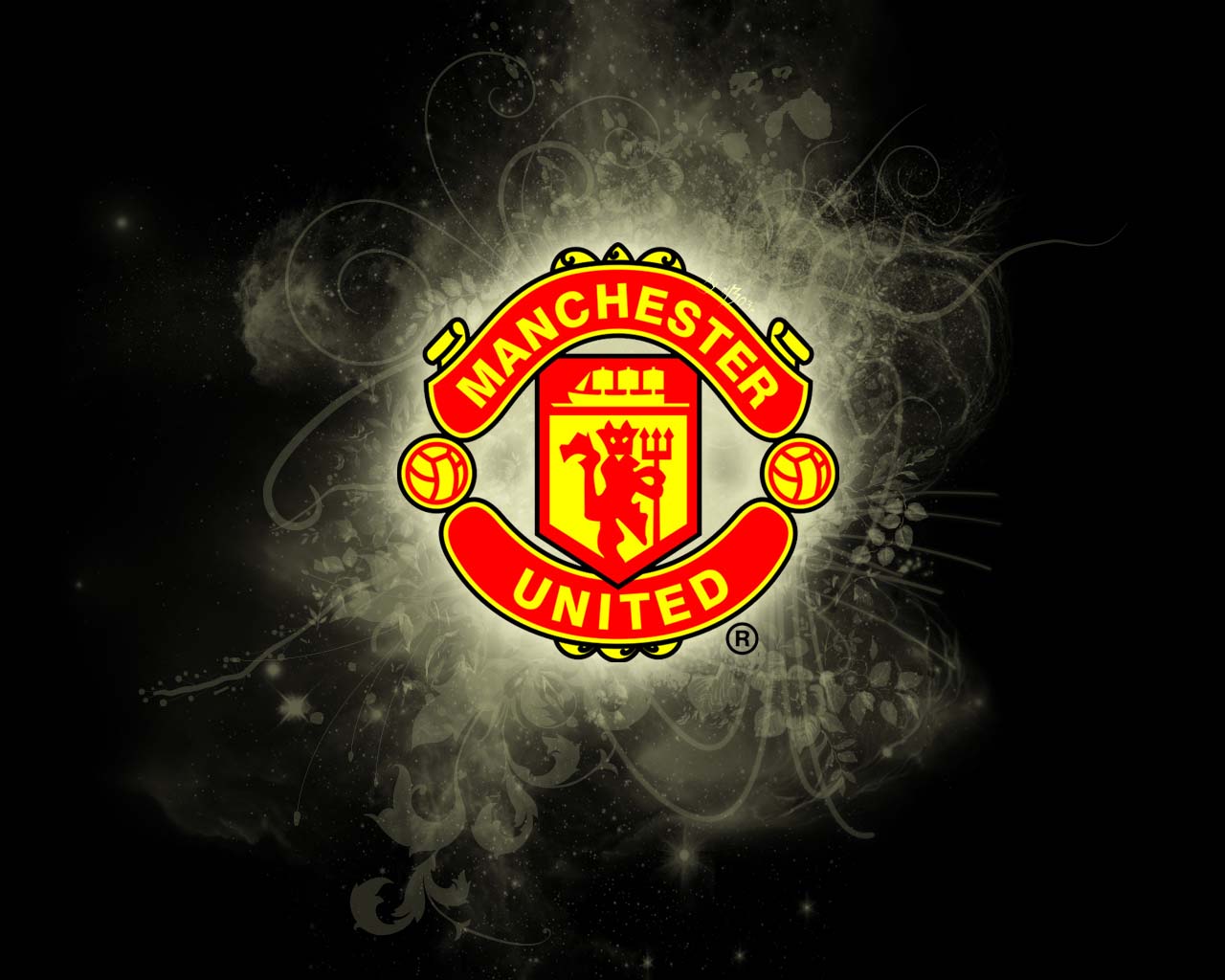 Jose Mourinho perhaps should have used the international break to refresh himself, dilute some of that stress he's so obviously carrying around. But, no, the Portuguese workaholic is instead going to watch Serbia's match against Montenegro,...
Now that the list of players nominated for the Ballon d?Or has been announced by France Football, it?s time to see if anyone has it in them to mess up the Cristiano Ronaldo-Lionel Messi monopoly. With two months left, we might see some more...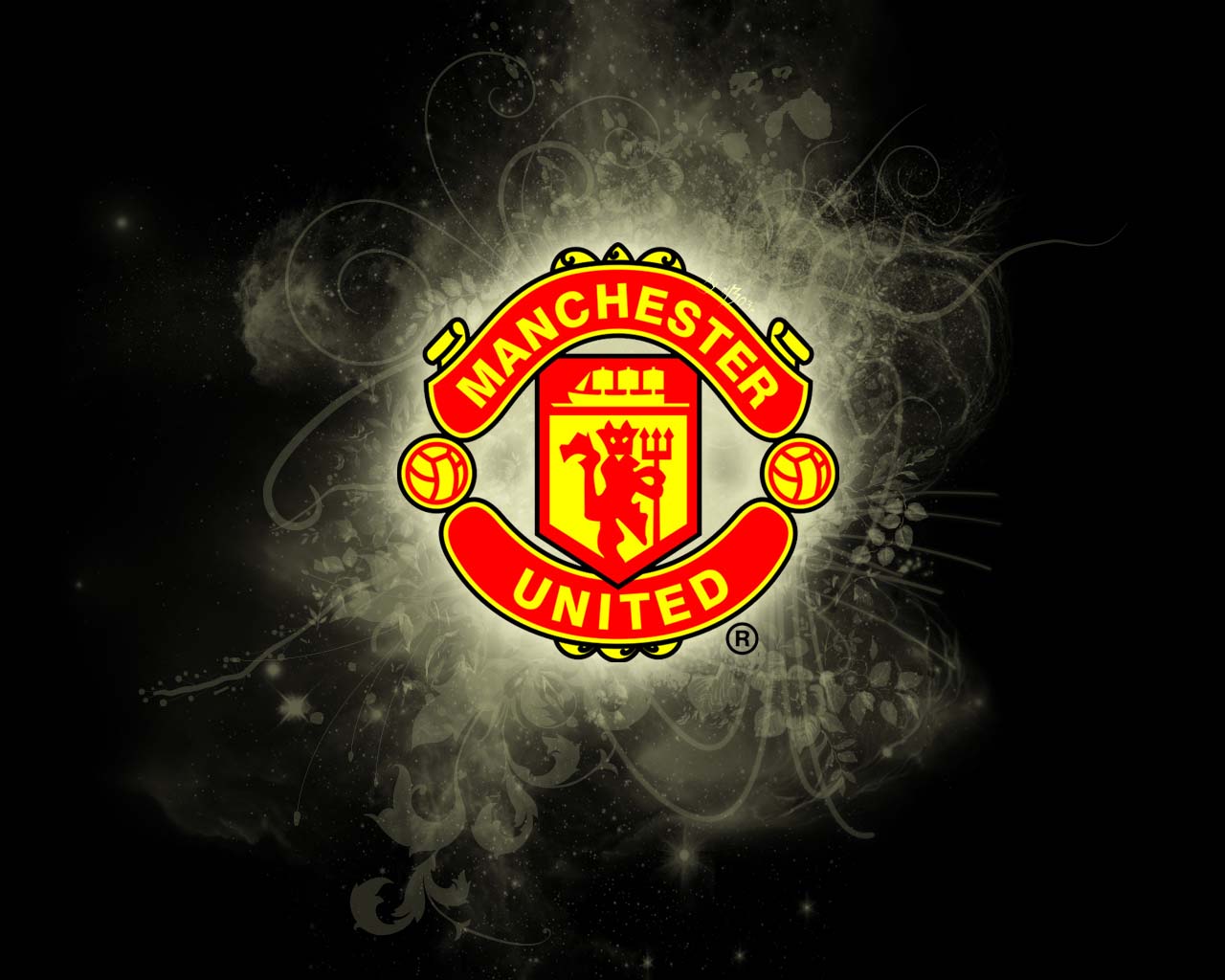 During the last international break, Victor Lindelof didn't want to speak to the Swedish media. Having a difficult start to the season at Manchester United, the defender will have had a good idea what questions would have been about and likely...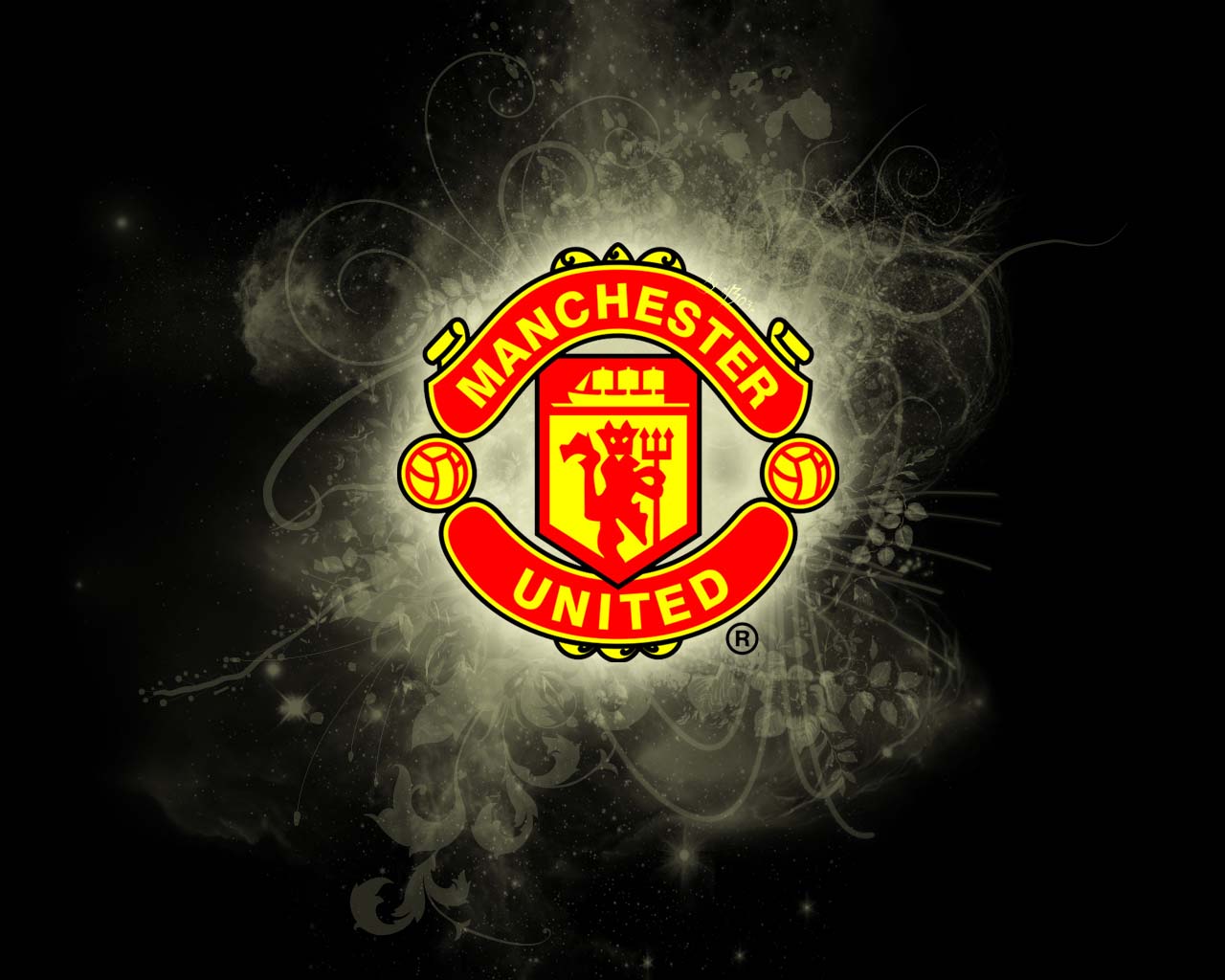 Jose Mourinho?s future at Old Trafford will have no bearing on Luke Shaw?s decision whether to sign a new contract at Manchester United or not, Sport Witness has been informed. The 23-year-old's current deal runs down in 2019 and a failure from...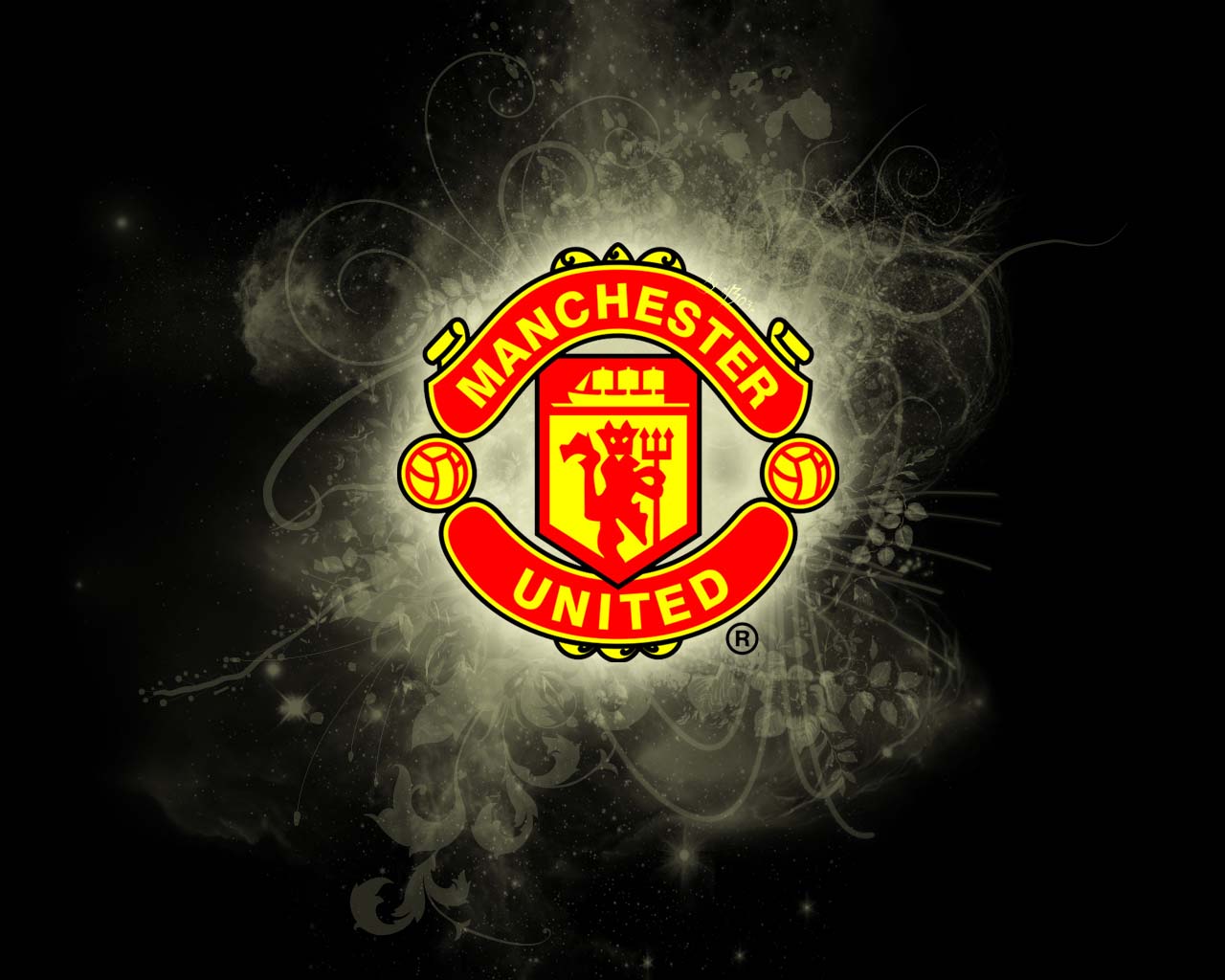 Manchester United have failed to find an agreement with David de Gea?s representatives over a new deal, sources have told Sport Witness. The goalkeeper?s contract runs down at the end of this season and the Red Devils have the option of further...
When it comes to Athletic Club Bilbao, the source to trust is El Correo. For years the local Basque newspaper have been ahead when it comes to claims about transfers in and out of the club, such as Aymeric Laporte's move to Manchester City. So,...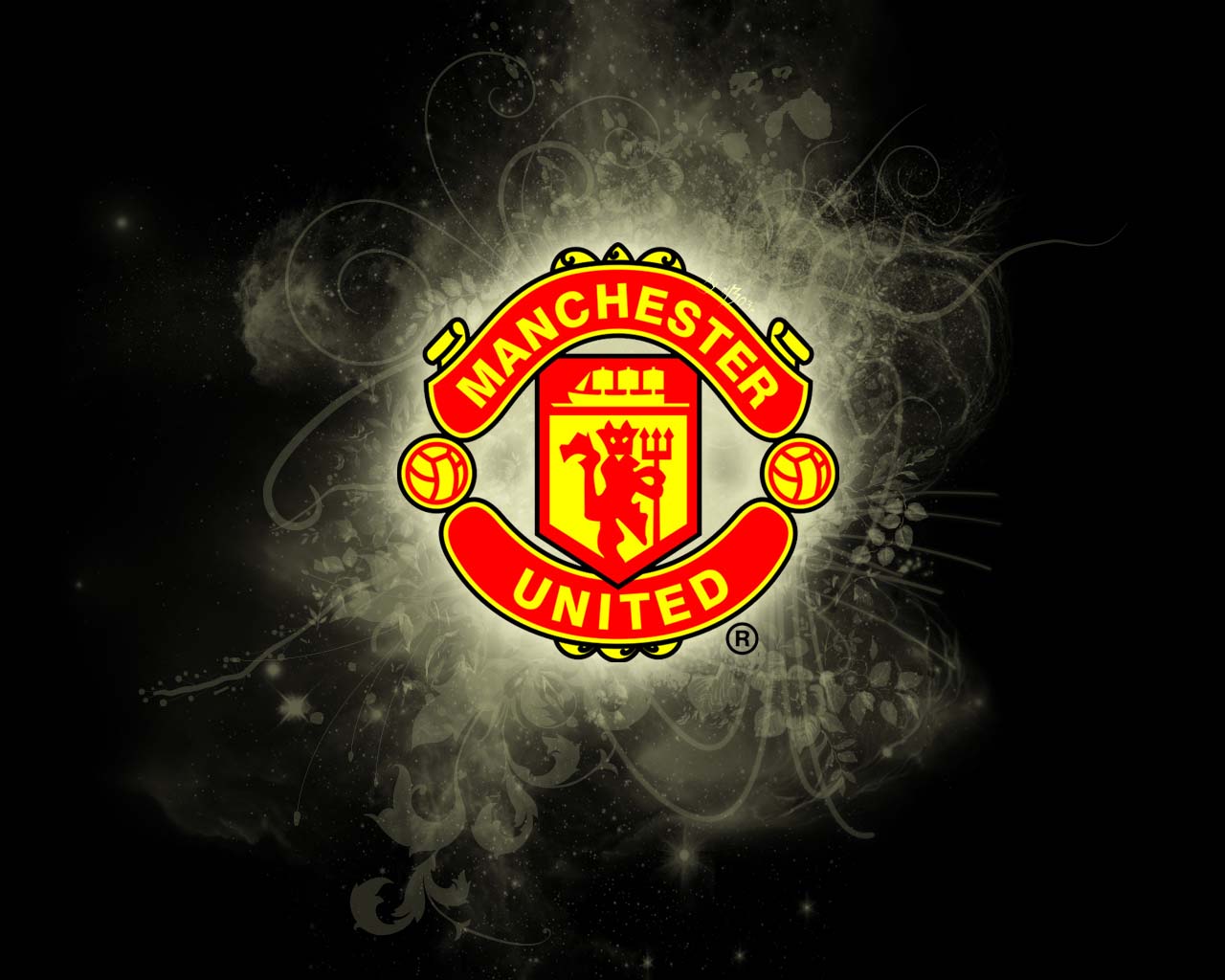 Going into the game amid claims from the English press he would get sacked no matter the result against Newcastle, José Mourinho had a point to prove on Saturday afternoon, and that he did? eventually. Down 2-0 at half-time, having already hooked...
Andreas Granqvist is continuing to openly speak about a potential transfer to Manchester United in the winter window. On October 2nd, Sweden's FotbollDirekt carried a claim of interest from the Premier League club, and also managed to get some...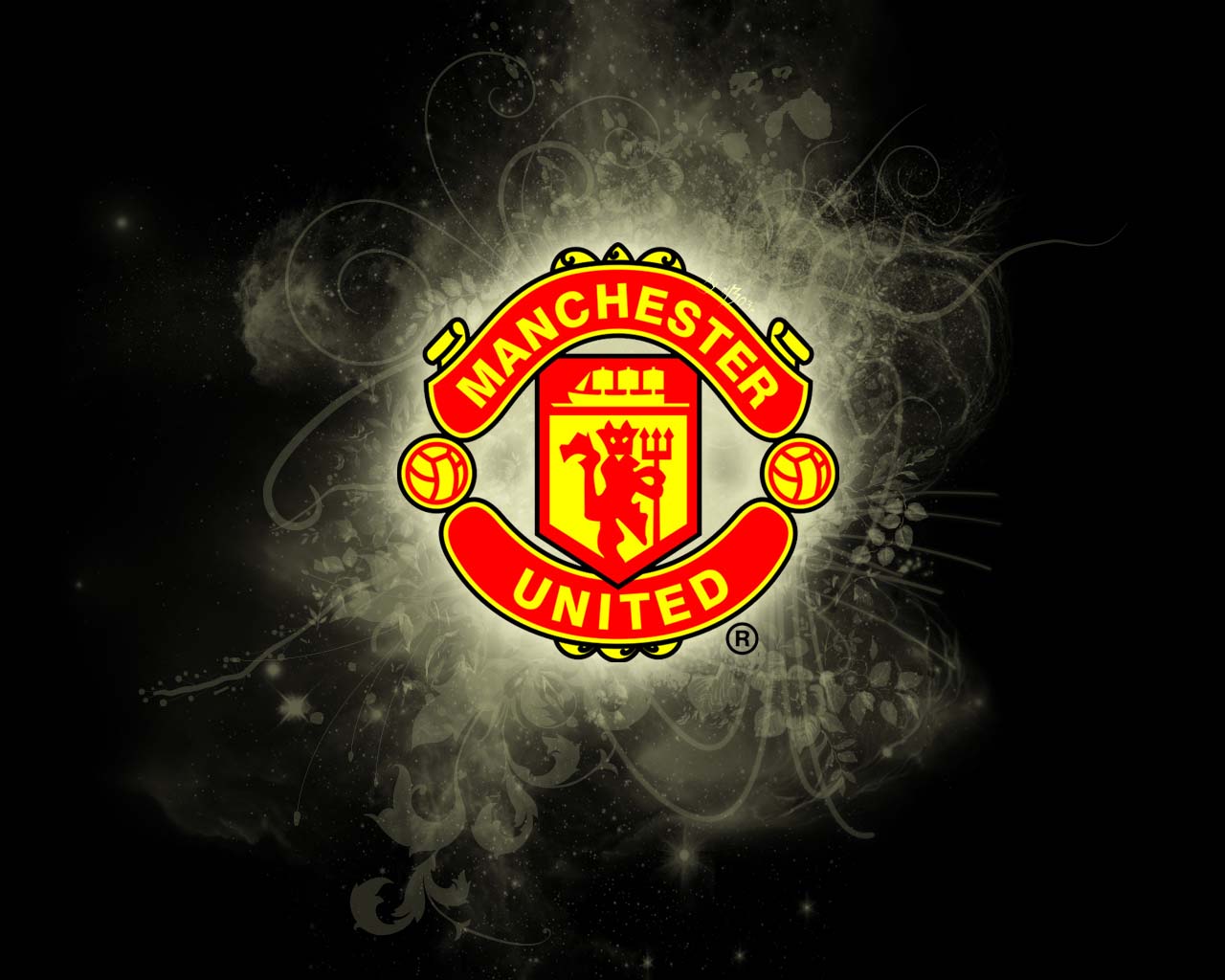 During the last international break, Nemanja Matic struggled through matches against Lithuania and Romania, explaining that he hadn't been ready due to an operation during the off-season.  ?I was personally not ready, I had an operation," Matic...
Steven Bergwijn has been linked with Premier League clubs for a while, but claims of serious Manchester United interest haven't really been around. That changed on Saturday when De Telegraaf published a big article about the player and his...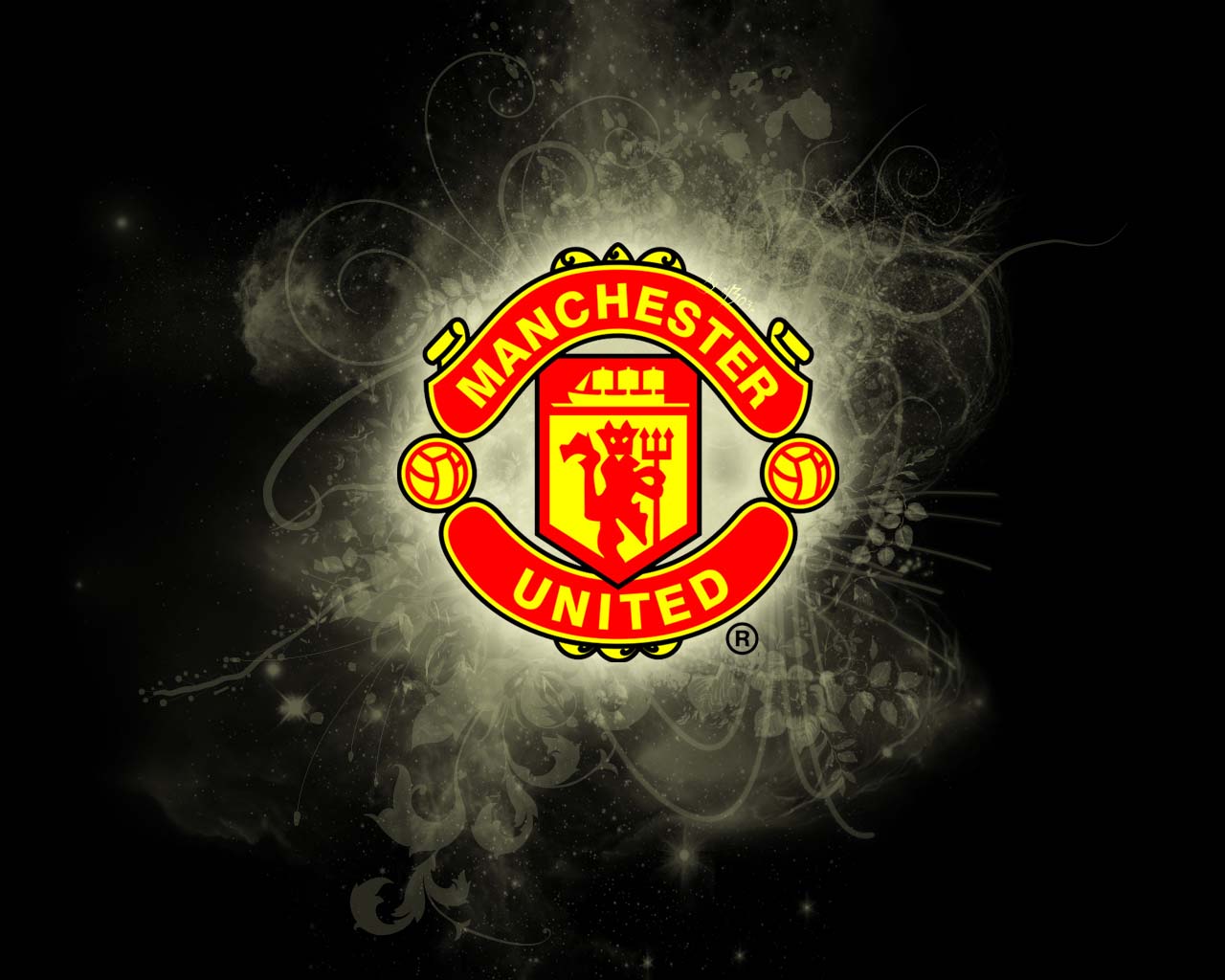 Jose Mourinho had a very interesting Saturday. The manager saw his team fall to a 2-0 deficit to lowly Newcastle United and then struggle to get back into the game. Once Juan Mata's goal went in for the home side, to make the score 2-1, a belief...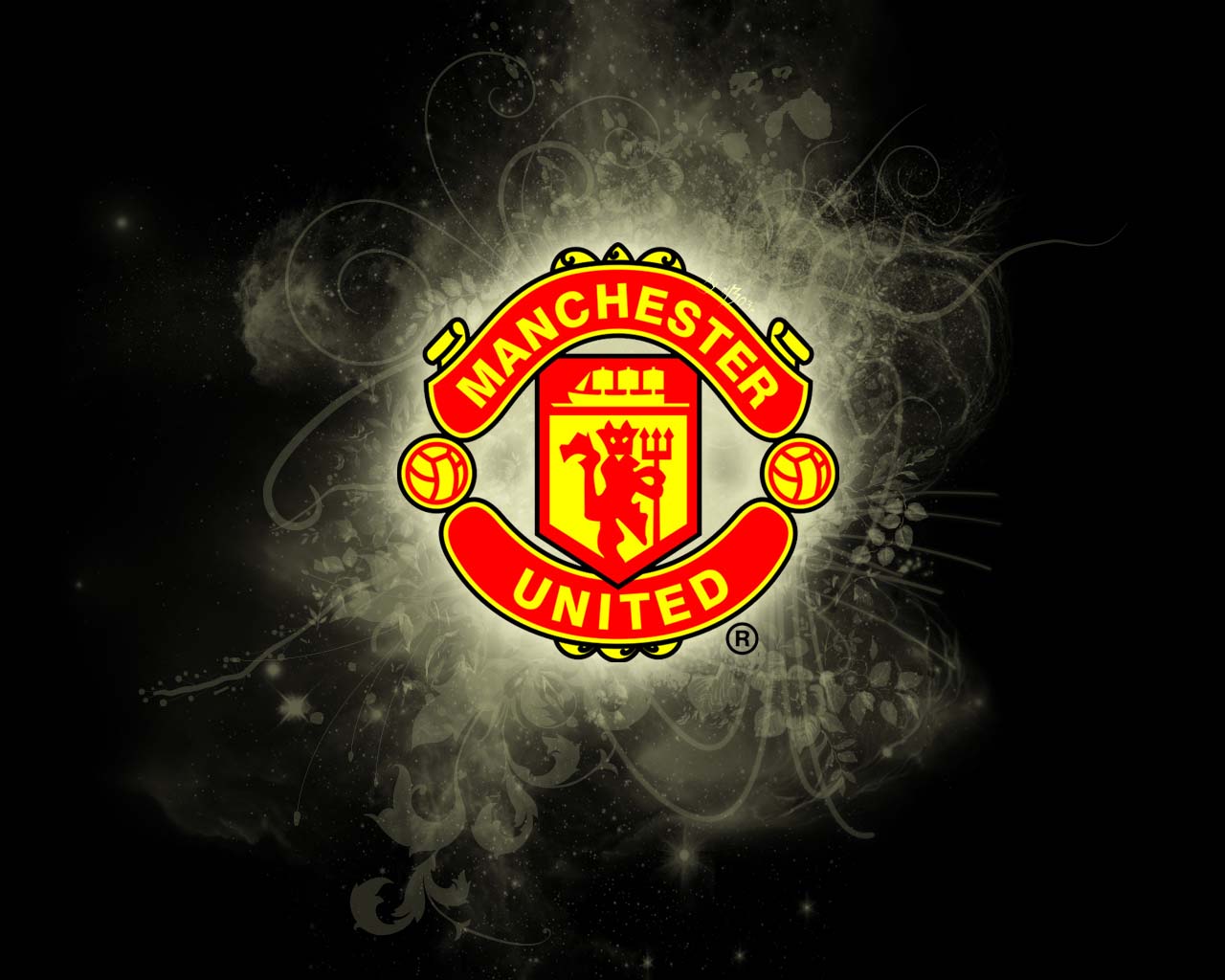 A day after Manchester United were eliminated from the Carabao Cup by Derby County, Sky Sports cameras caught Jose Mourinho?s clash with Paul Pogba at the club's training base in Carrington. Even before the video came out, several reports...
Christian Kabasele is perhaps having the season of his life so far. Expected by many to be in the Belgium squad, and very deserving of it too, the Watford defender is growing in prominence. This is going down really well in his own country, which...
On Thursday, we relayed news from Gazzetta dello Sport that Manchester United were still interested in AS Roma?s Lorenzo Pellegrini. The young midfielder had been scouted by the Red Devils earlier this season, during a 3-3 draw against Atalanta,...
Manchester United?s admiration for AS Roma?s Lorenzo Pellegrini isn?t anything new, with claims of José Mourinho?s side considering making a move for the Italian dating back to last year. Back then, the Red Devils were said to have contacted the...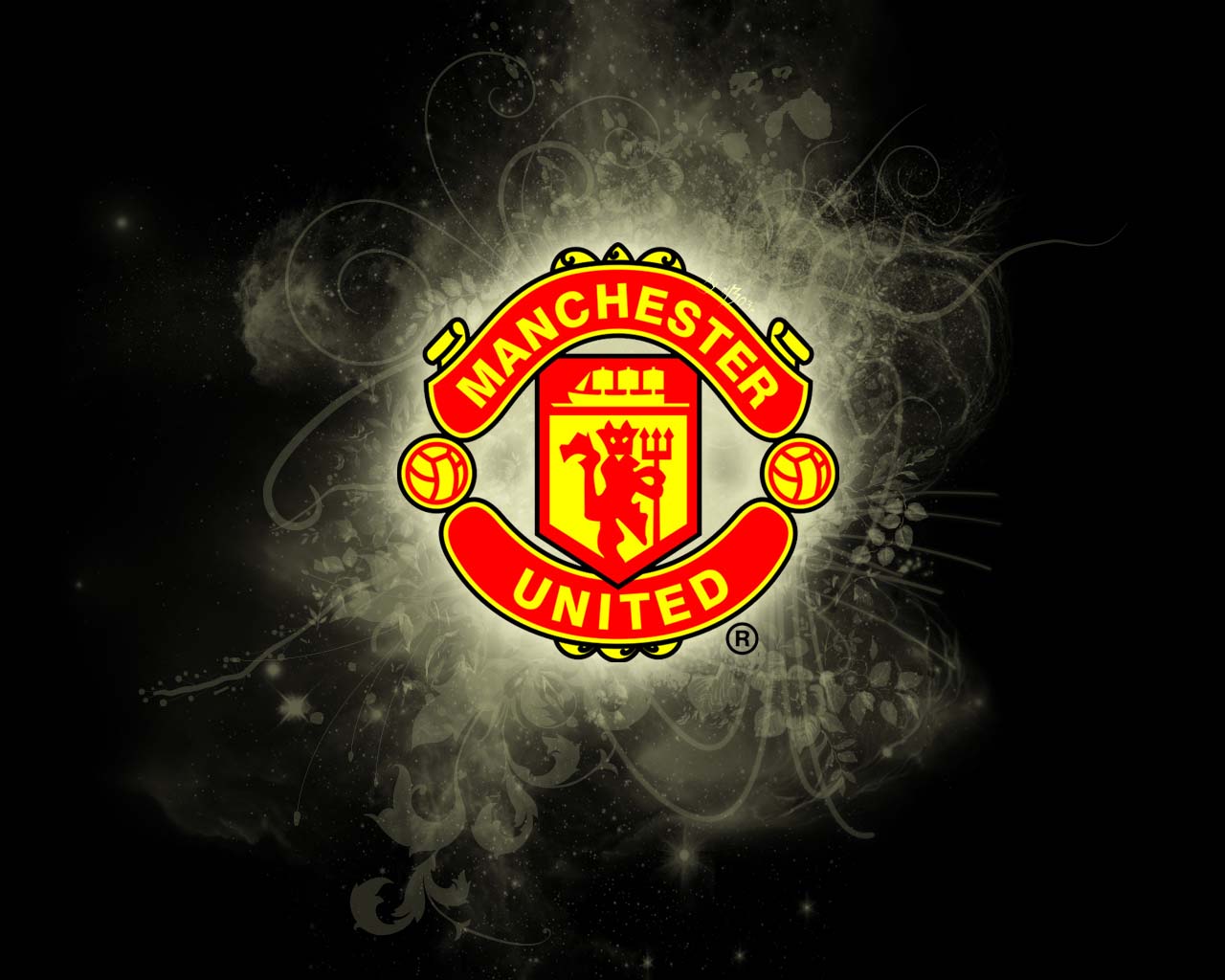 Norwegian club Ranheim Football?s academy midfielder Odin Thiago Holm is attracting interest from top clubs across Europe. The 15-year-old captained his country?s Under 15 side against Sweden in September and his performance in his nation?s 3-1 win...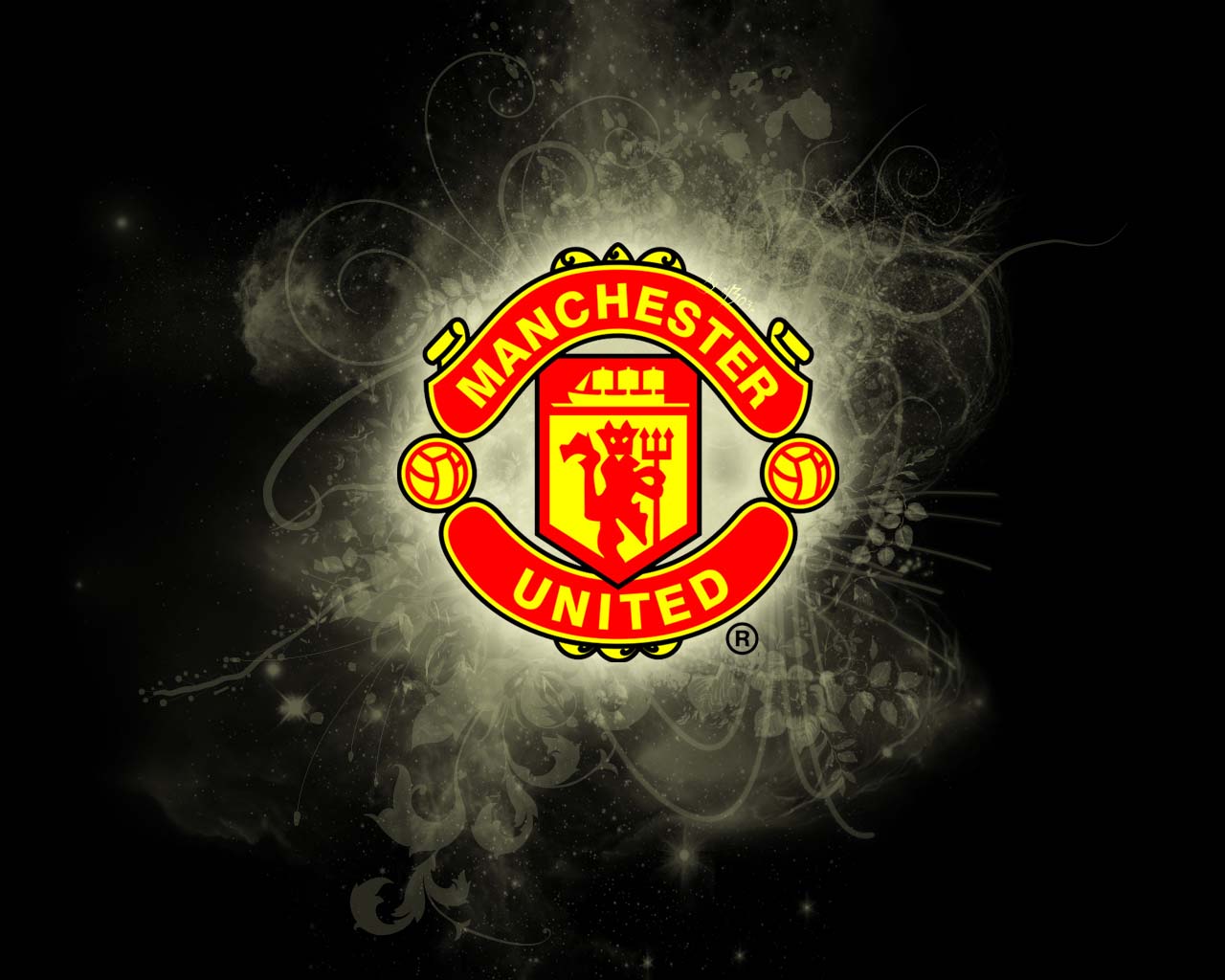 One of the areas Jose Mourinho wanted to strengthen in the summer transfer window was the centre-back position, but Manchester United were unsuccessful in fulfilling their manager?s demands. A handful of players who play in the heart of the defence...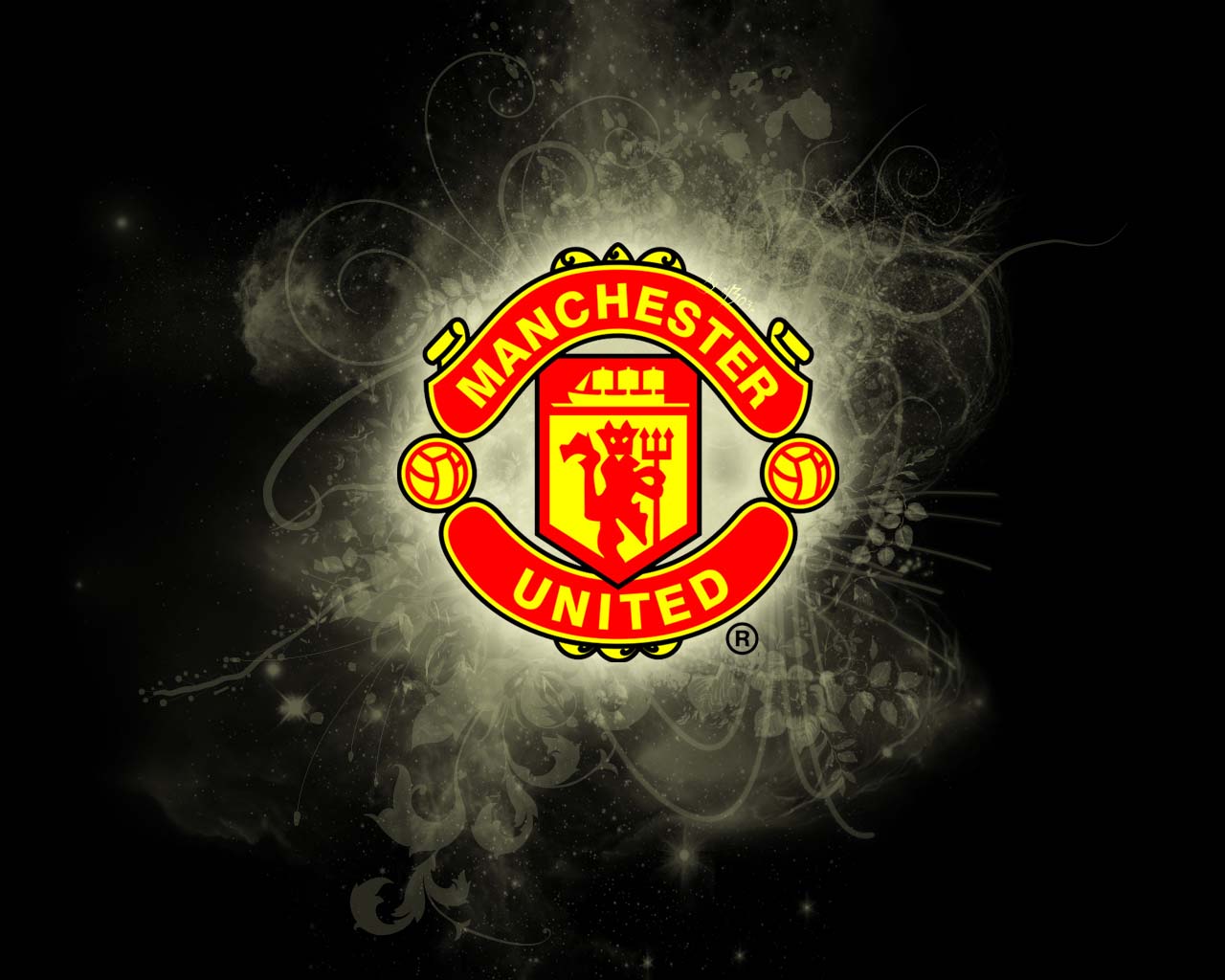 Tuesday was Andreas Granqvist day. FotbollDirekt reported the 33 year old Helsingborg defender is an option for Manchester United in January, according to ?several secure sources?, in a transfer which could be on a loan basis. Making the whole...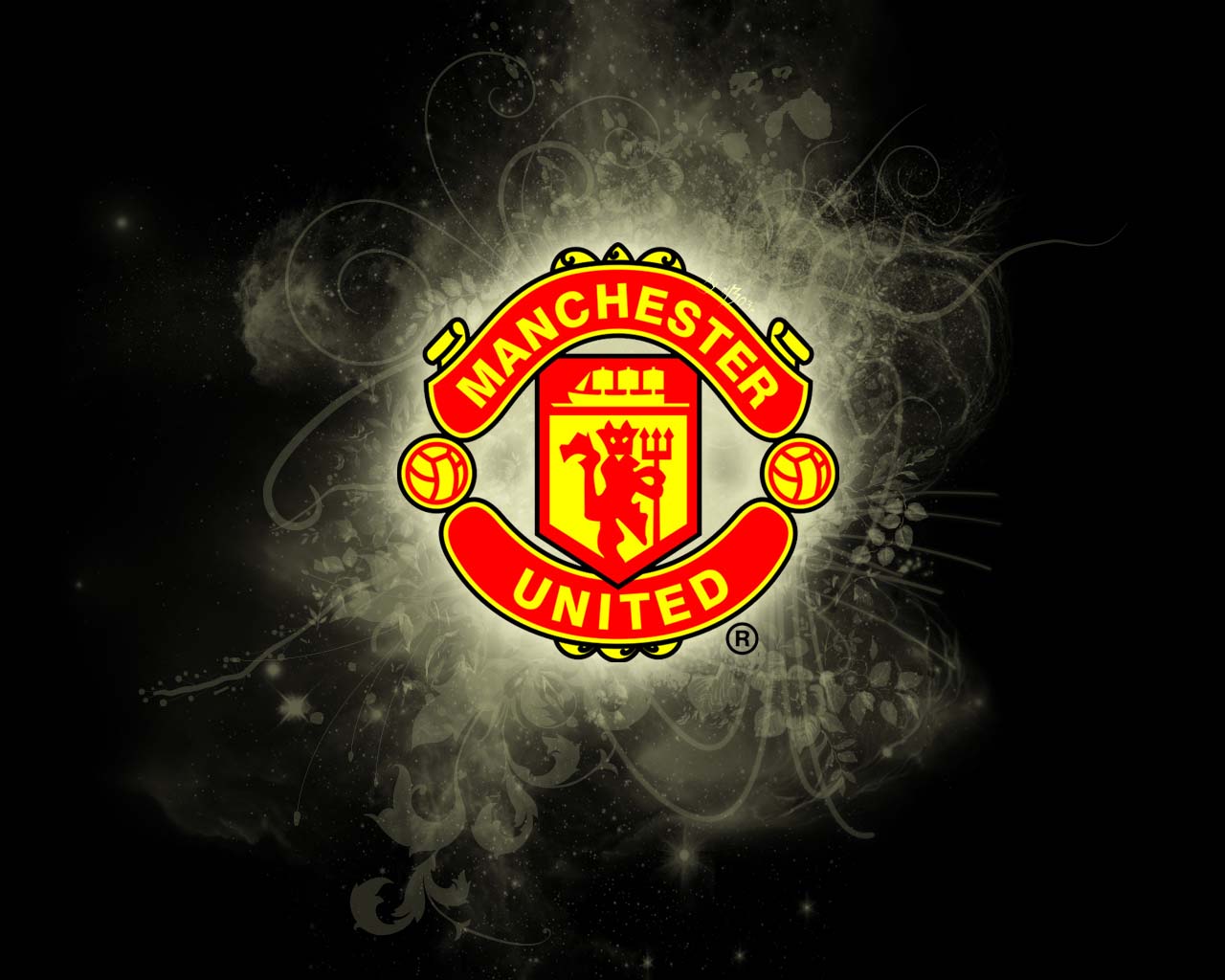 One of the more light-hearted moments of recent Manchester United press conferences, José Mourinho?s answer to a question about the alleged Zinedine Zidane phone call got a few people talking. Directly affected due to his nationality, the French...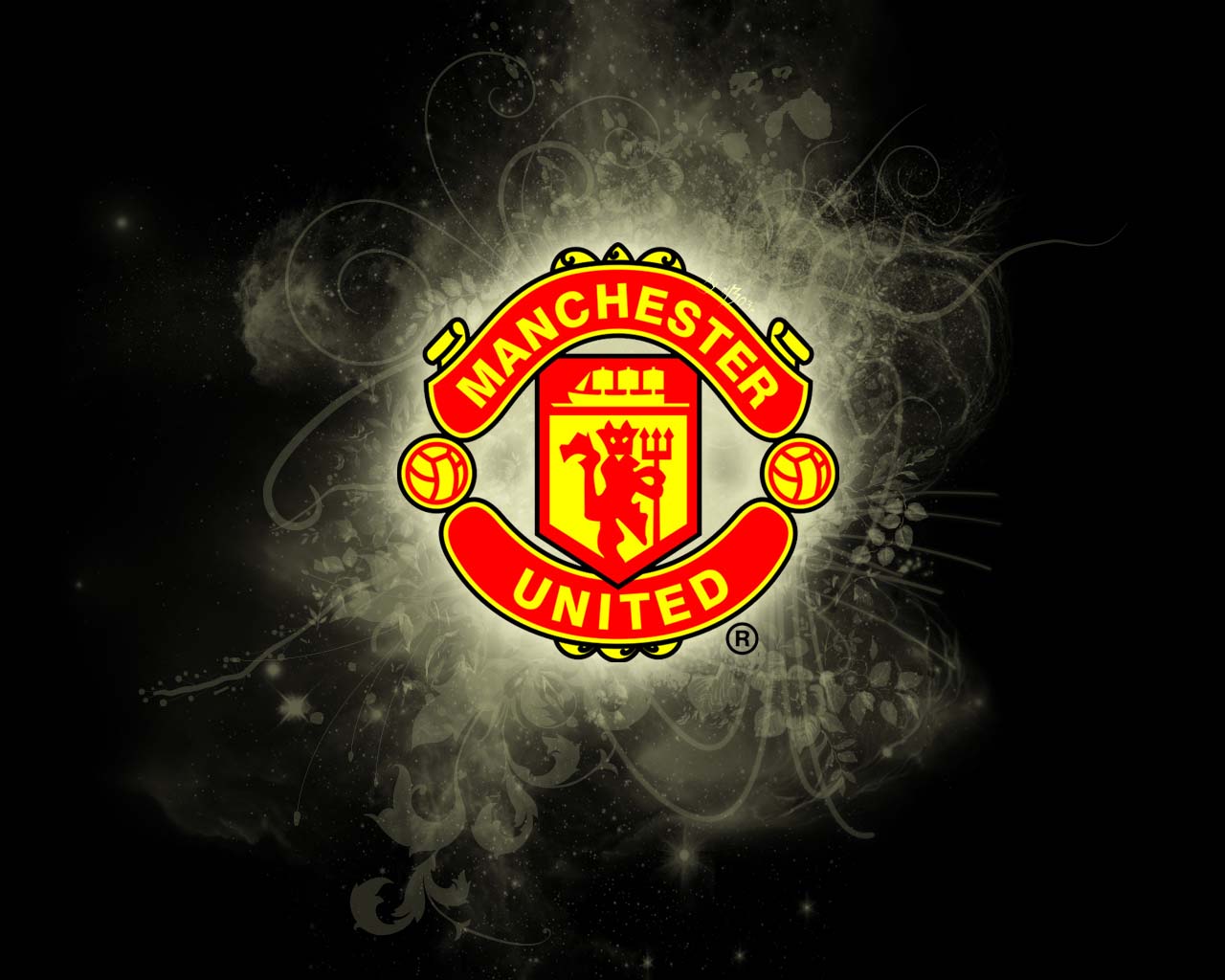 Two days ago, RMC reported that Zinedine Zidane is the ?favourite? candidate to replace Jose Mourinho at Manchester United as they have struggled in recent weeks under the Portuguese tactician?s guidance. On October 2nd, we covered a report from Le...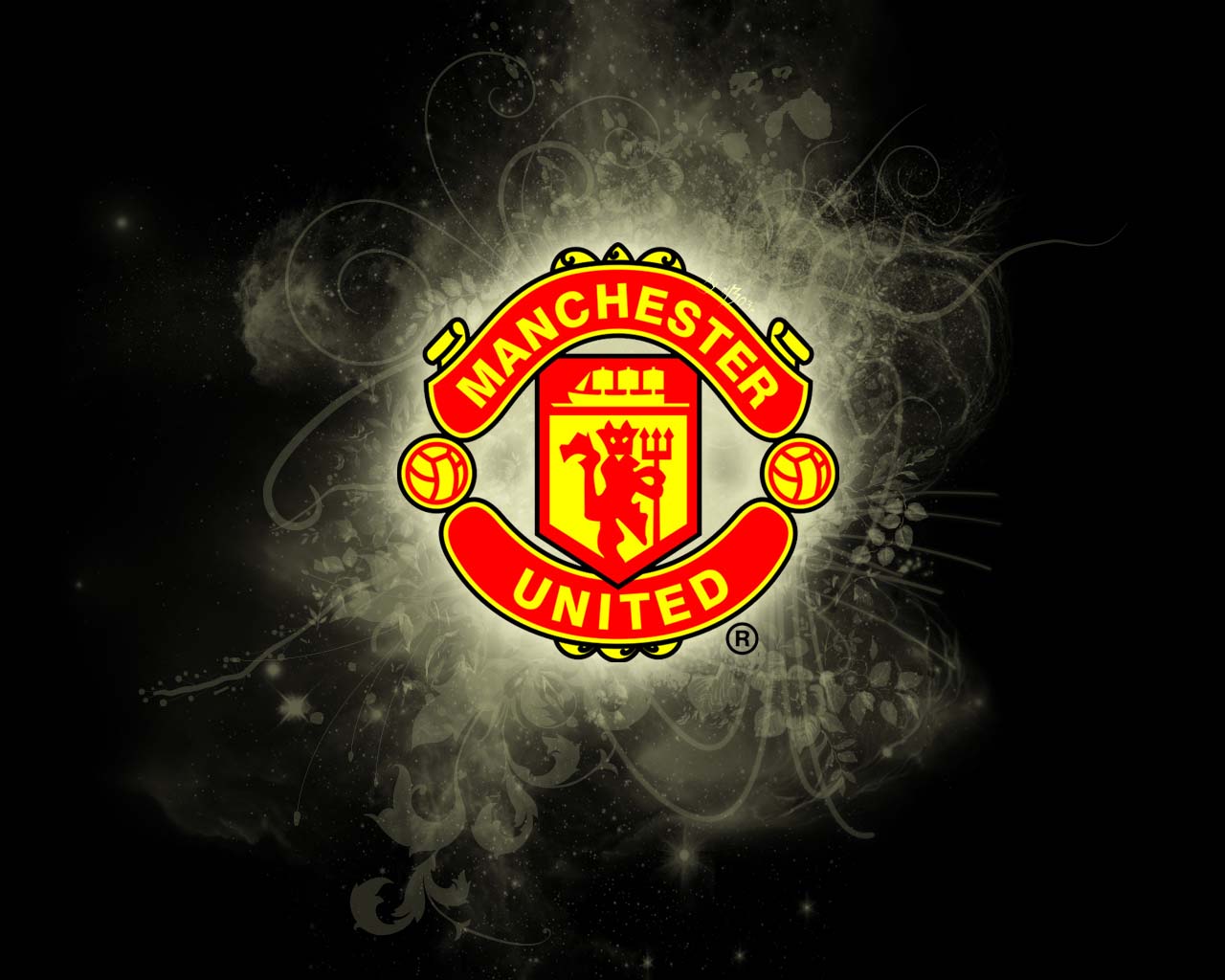 Manchester United?s victory over Young Boys in the Champions League on September 19th was their last win across all competitions. Jose Mourinho?s side have failed to beat their opponents in their last four matches and this includes a goalless draw...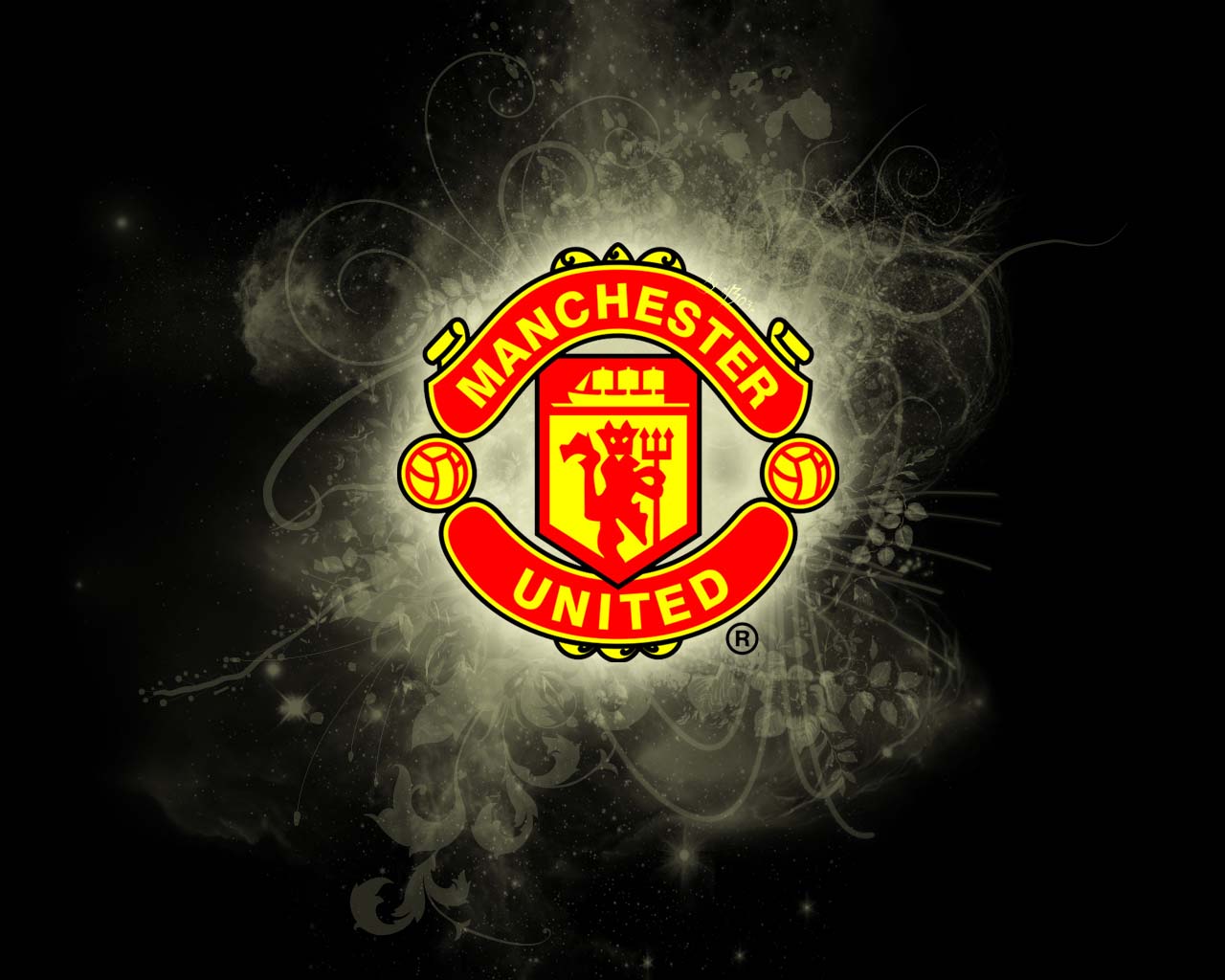 The Swedish for whirlwind is the quite wonderful virvelvind, and that's what Andreas Granqvist is at the centre of on Tuesday. Even though the story of Manchester United interest only broke a few hours ago, it's worth having a recap on what has...
Beppe Marotta has announced he'll be leaving Juventus after a hugely successful period as the club's CEO and general manager. That has led to an explosion of Juventus related rumours in the Italian sport media. Will Fabio Paratici replace him,...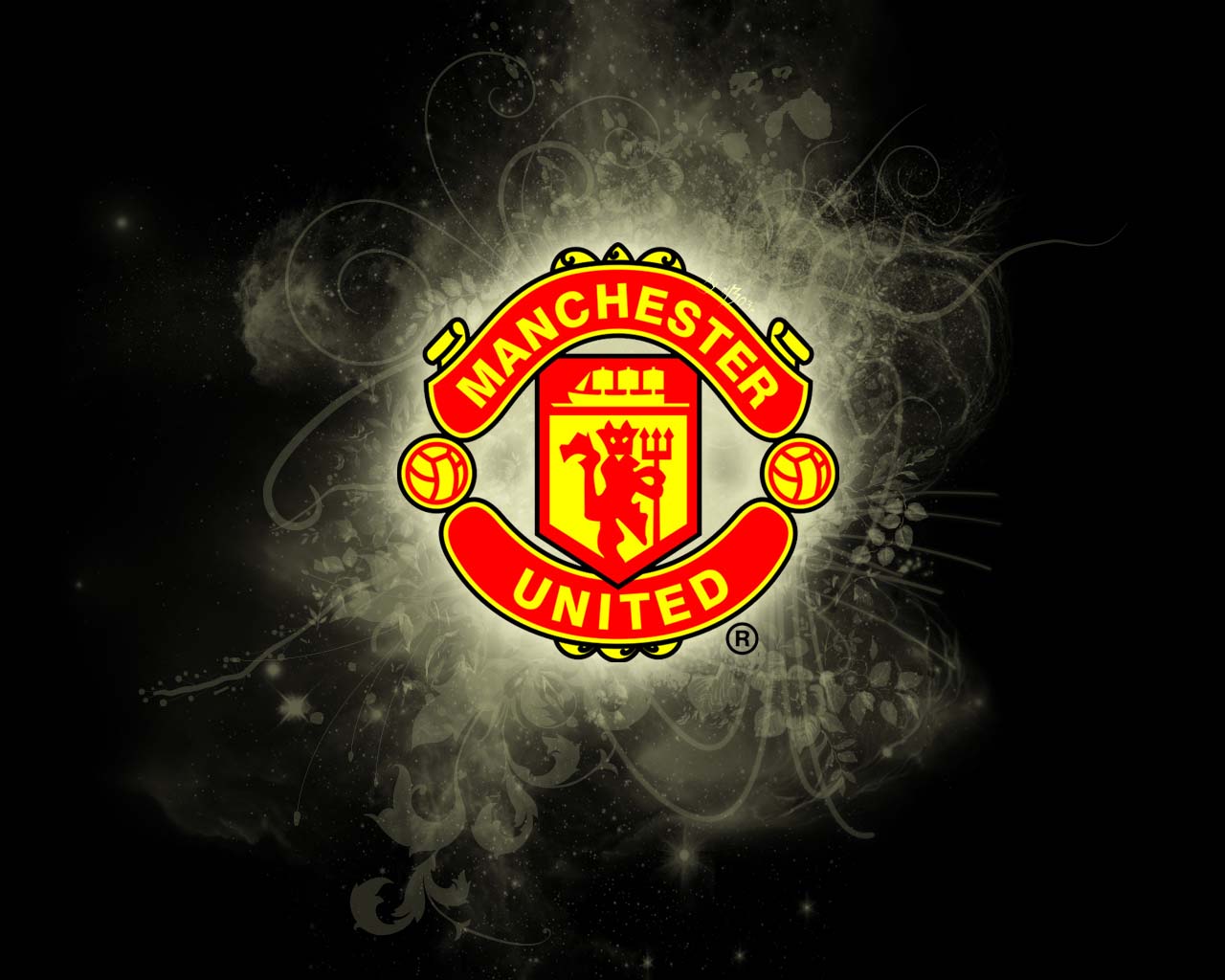 Andreas Granqvist potentially moving to Manchester United is a growing story in the Swedish media. Interest from the Premier League club was revealed earlier today by FotbollDirekt who reported ?several secure sources? had informed them the 33 year...
Following the 3-1 defeat at the hands of West Ham at the weekend, the number of articles sending Zinedine Zidane to Manchester United increased considerably. One of the few candidates, if not the only one, currently available on the managerial...
Monday saw the continuation, solely via Calciomercato, of a story that had been brewing over the weekend: Manchester United are interested in Juventus? Fabio Paratici. Currently looking for a technical director, the Red Devils have been linked with...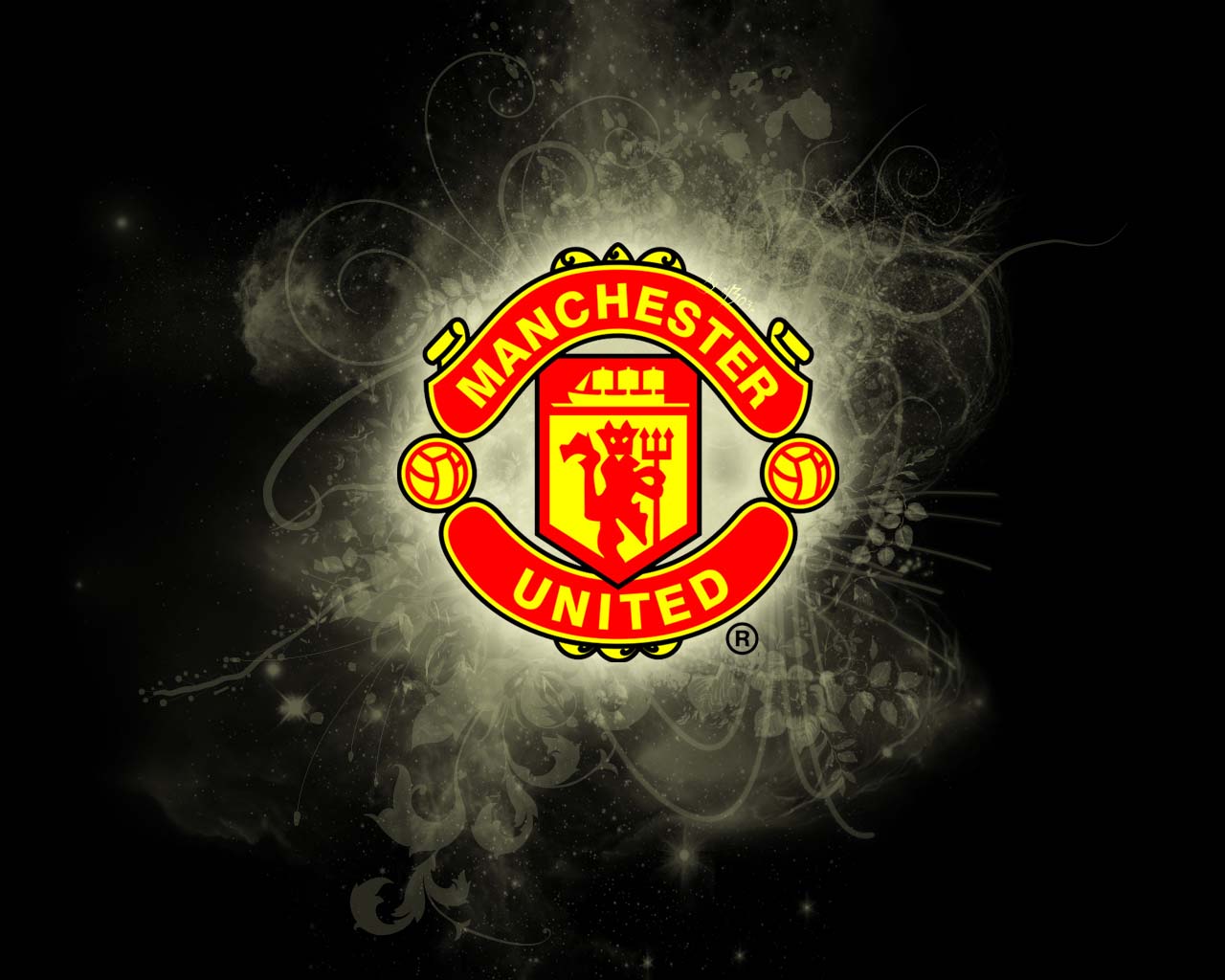 On October 1st, we covered a report from France?s RMC that Jose Mourinho?s days as Manchester Unite manager are ?numbered? and Zinedine Zidane is the ?favourite? candidate to replace the former Chelsea coach at Old Trafford. The Red Devils? poor...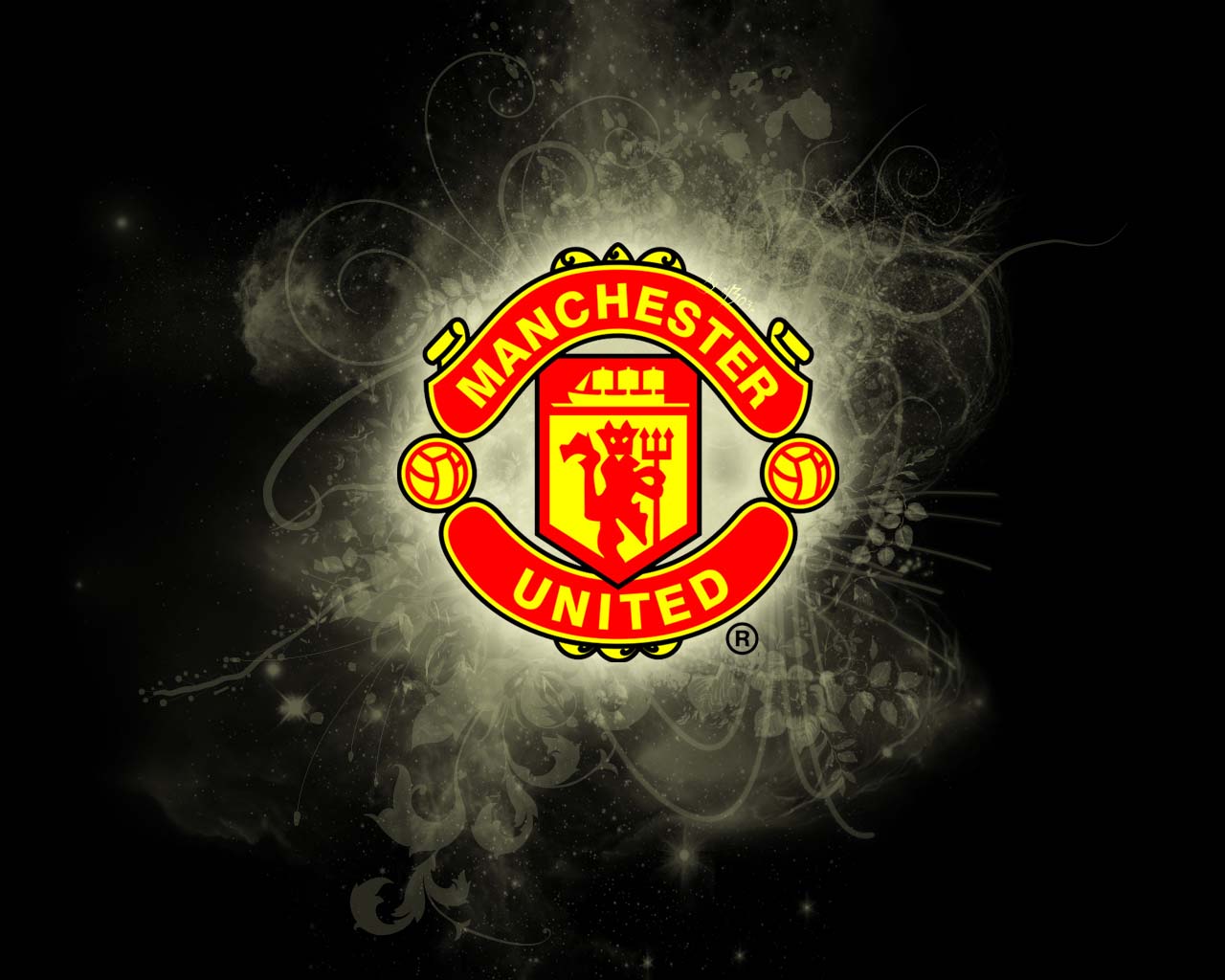 The Swedish sport media are currently falling over themselves to make sense of what Expressen call a transfer 'bomb'. Aftonbladet and all the country's major sport outlets are covering the potential loan move of Andreas Granqvist to Jose...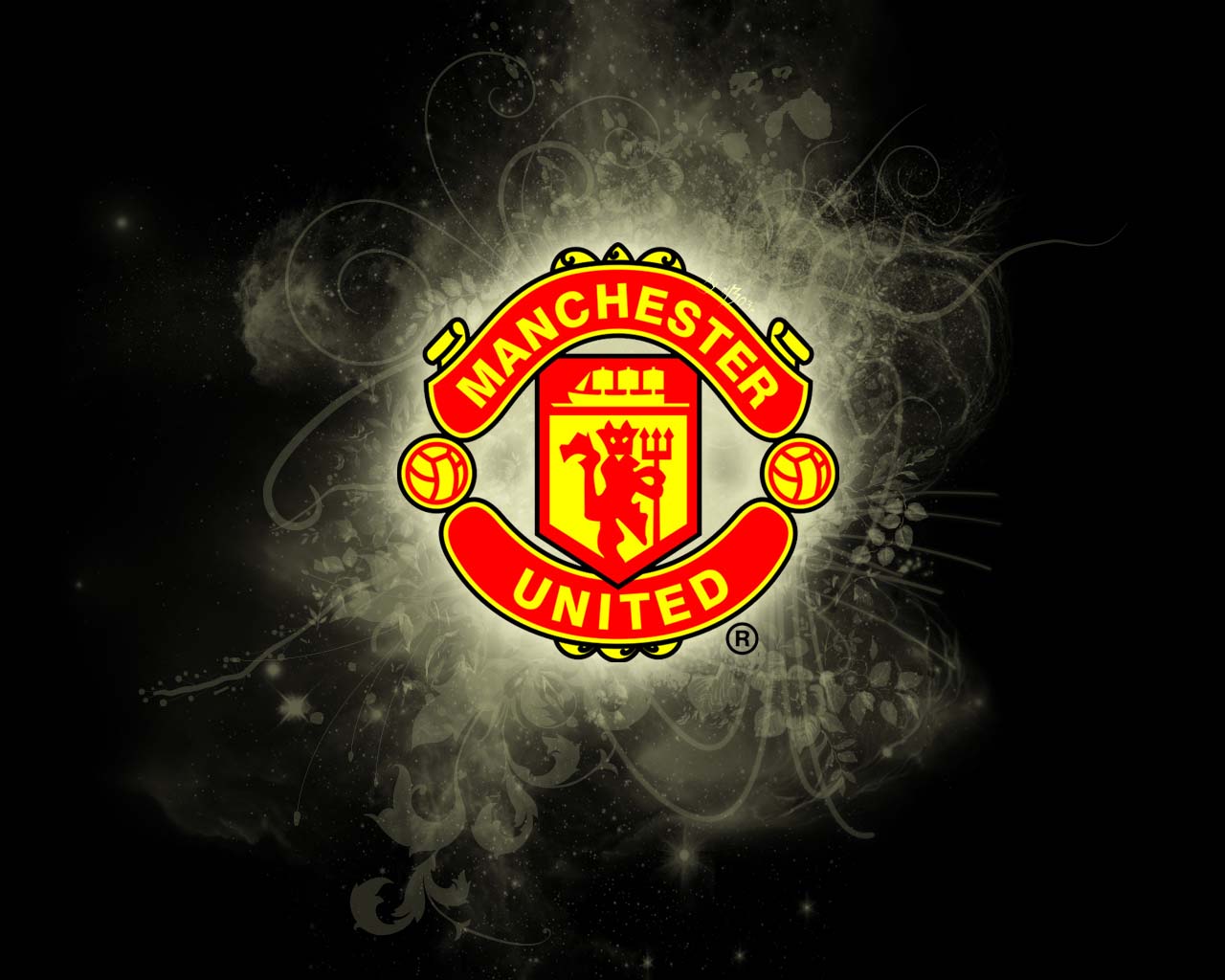 Despite having nothing to do with Juventus since 2006, Luciano Moggi loves to chat about his former side. Once the club?s chief managing director, the 81-year-old now gives sporadic interviews where he tries to either predict things (like Miralem...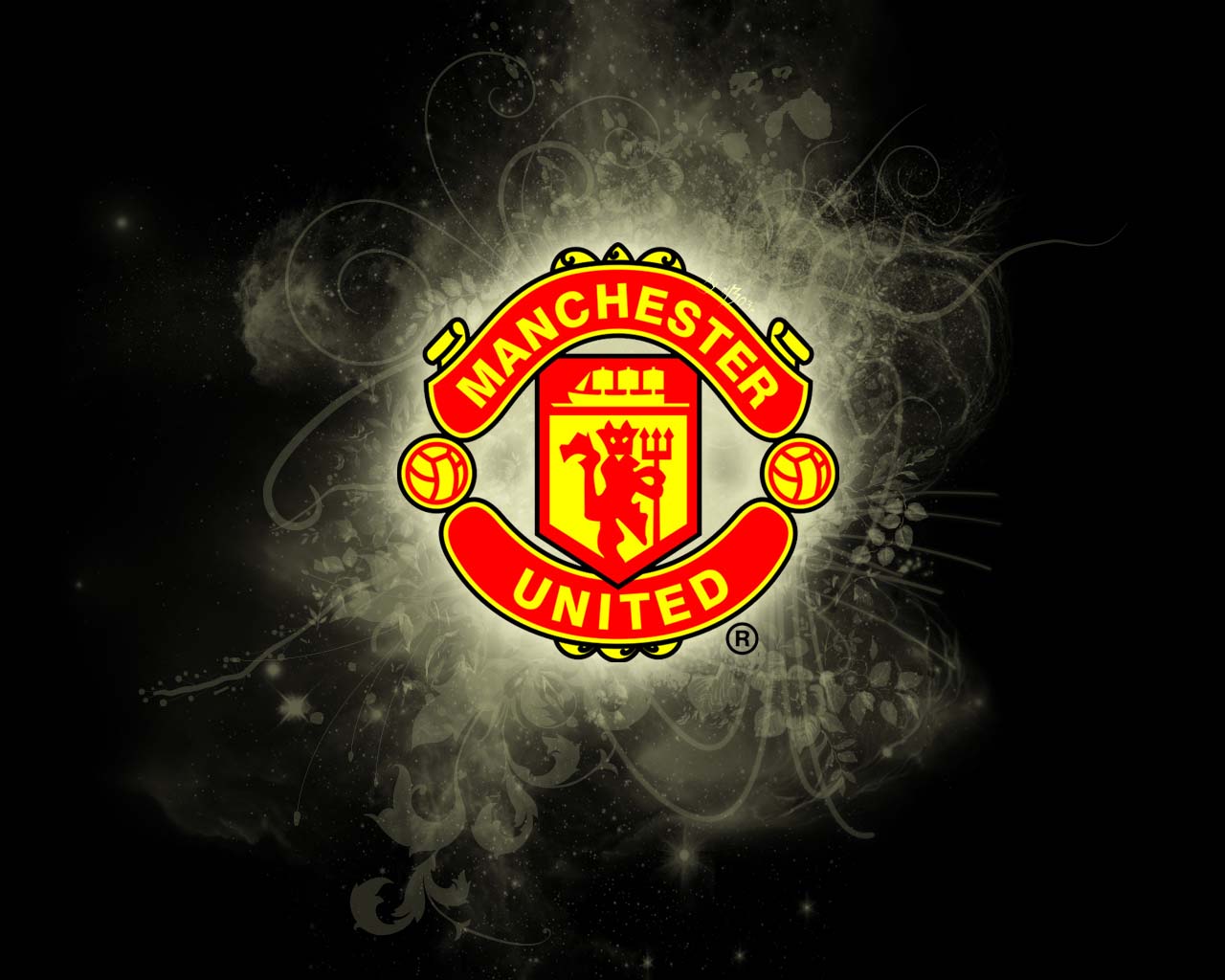 Manchester United?s current campaign under Jose Mourinho has a lot of similarities to their manager?s last season at Chelsea, where he was sacked in December 2015, months before taking the Old Trafford job. The Red Devils? poor start to the...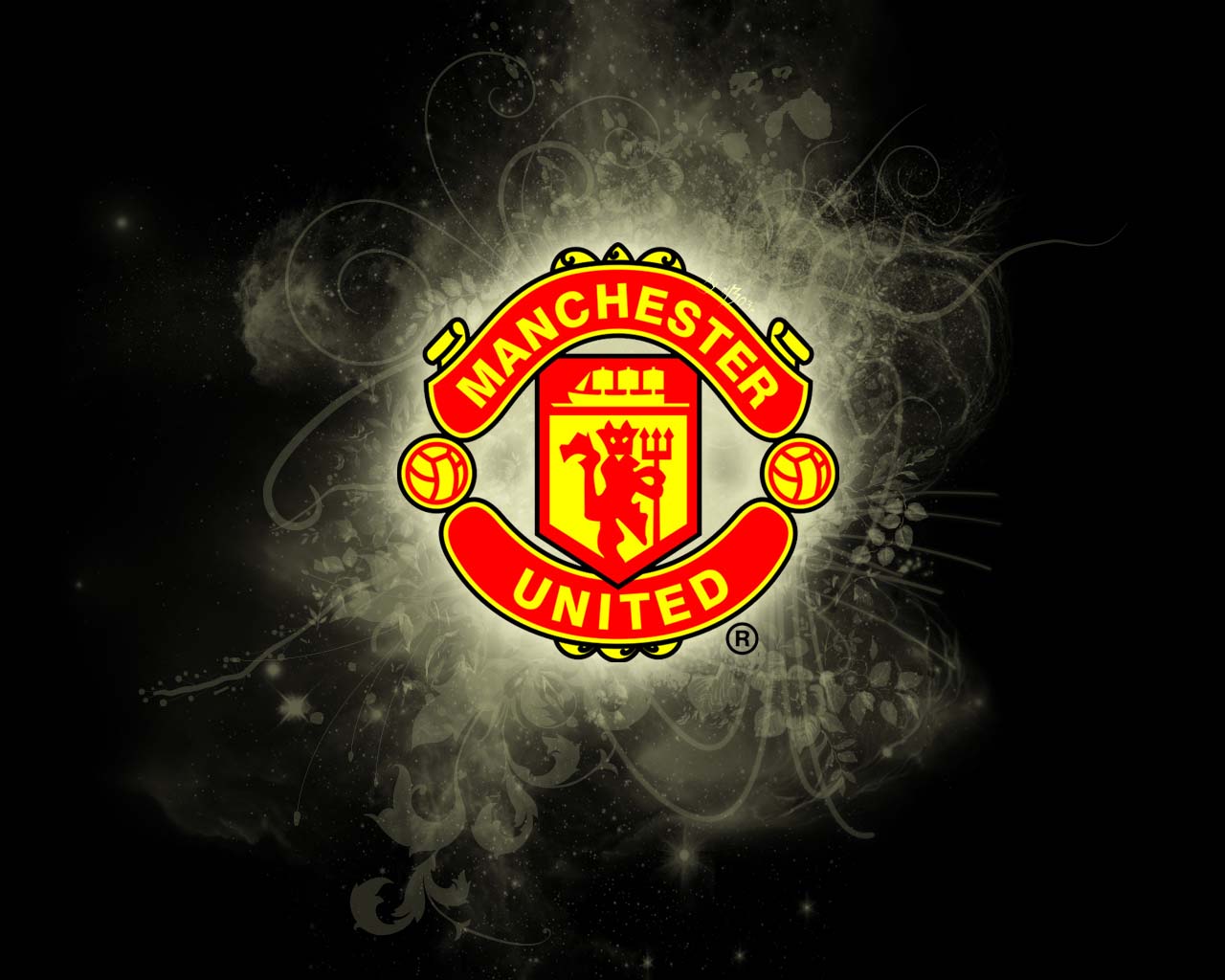 At the weekend, Calciomercato suggested Manchester United could be the possible destination for Fabio Paratici if he decides to leave Juventus. With club CEO Beppe Marotta set to leave the club, the idea is that sporting director Paratici could...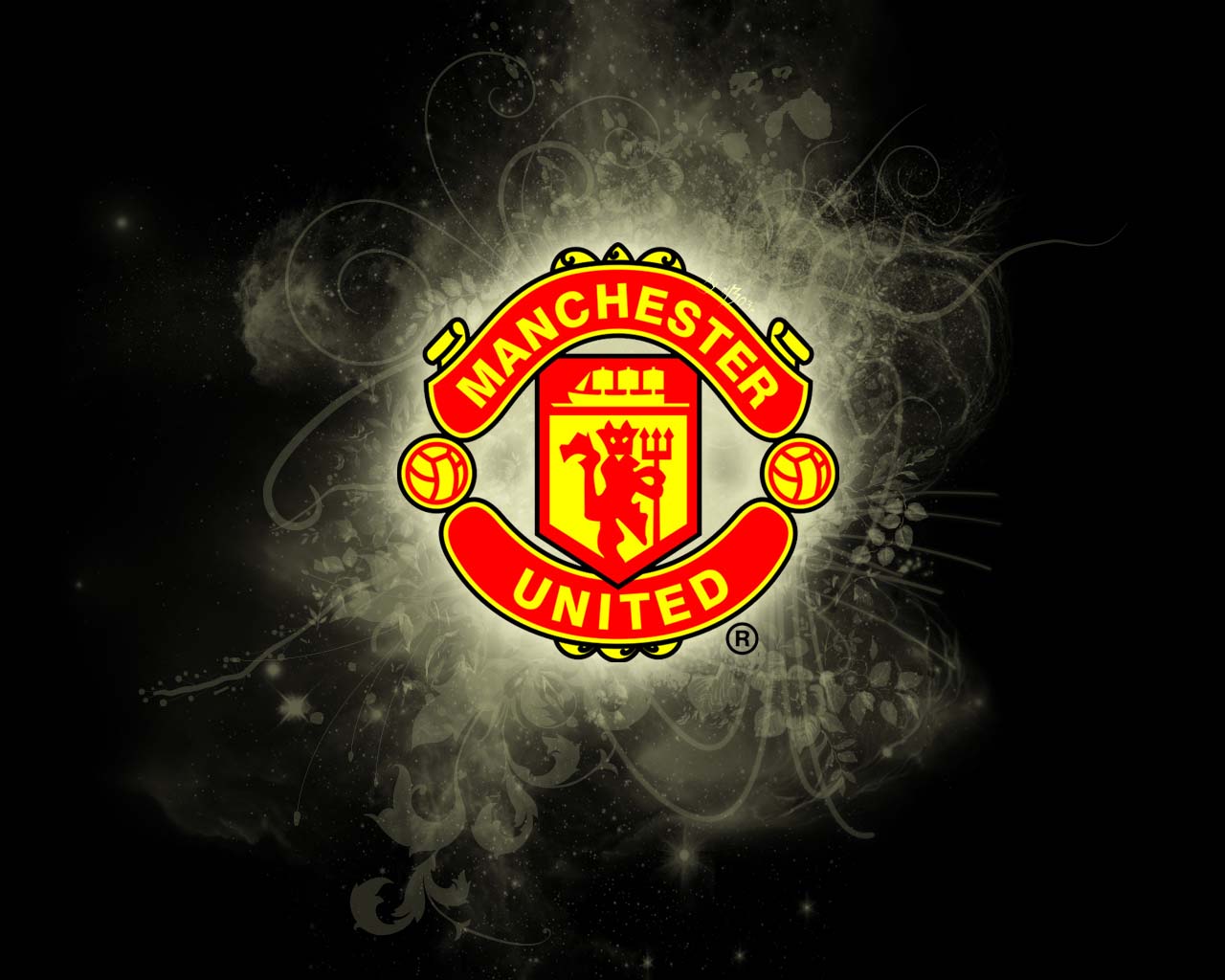 If you?re a Manchester United fan, things have not been great this season. Jose Mourinho has seen his side get knocked out of the Carabao Cup at the hands of Derby County and days later, suffer a 3-1 defeat against West Ham United. Their latest...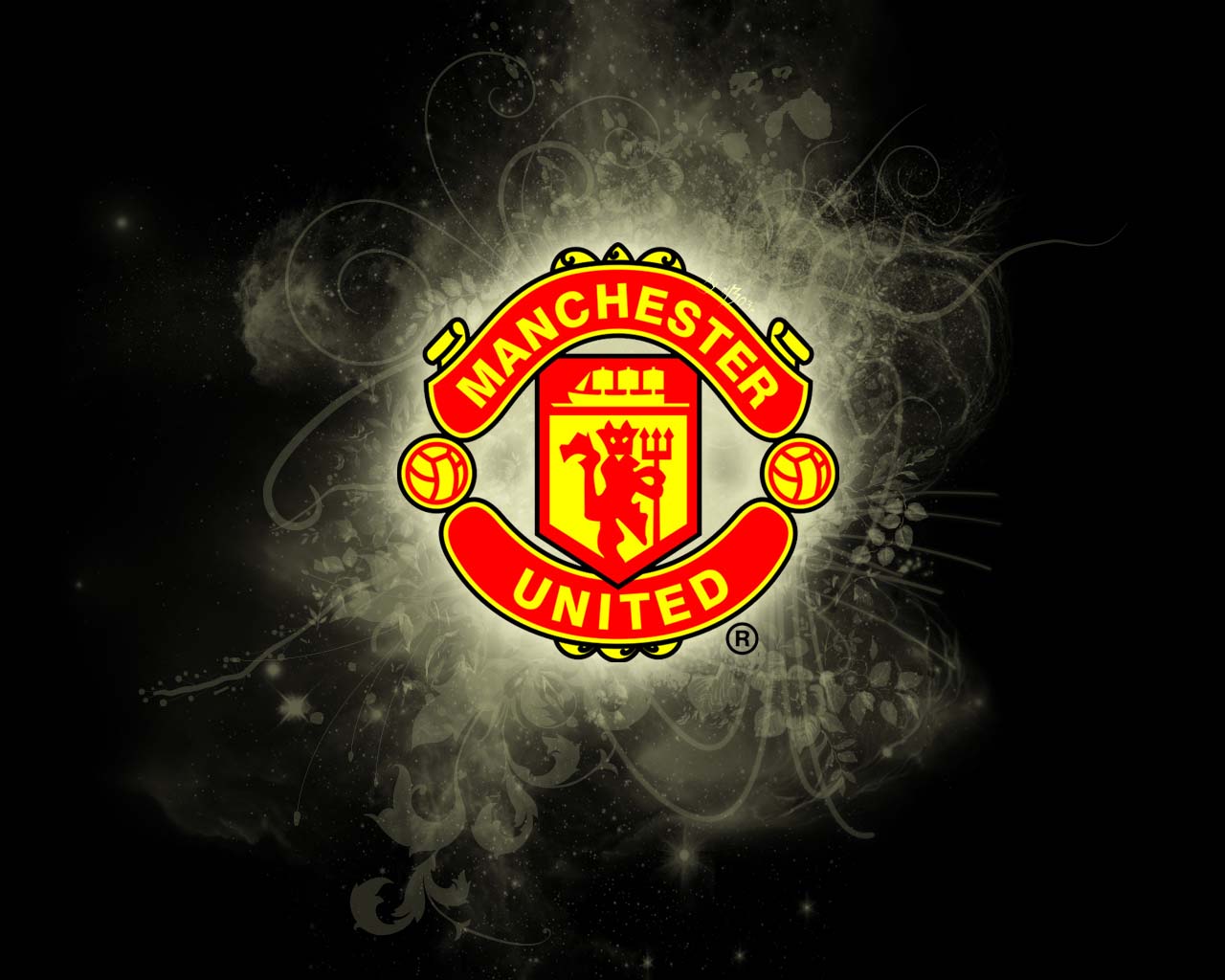 Juventus are very good at transfers, and that's been the case for some time now. Since the club were relegated to Serie B after the match-fixing scandal, they've been building a strong structure in the background and that's allowed them to...
Before Manchester United's current woes worsened further on Saturday, French newspaper L'Equipe had published an article about the spat between Jose Mourinho and Paul Pogba. It feels like they post several articles a week about the situation,...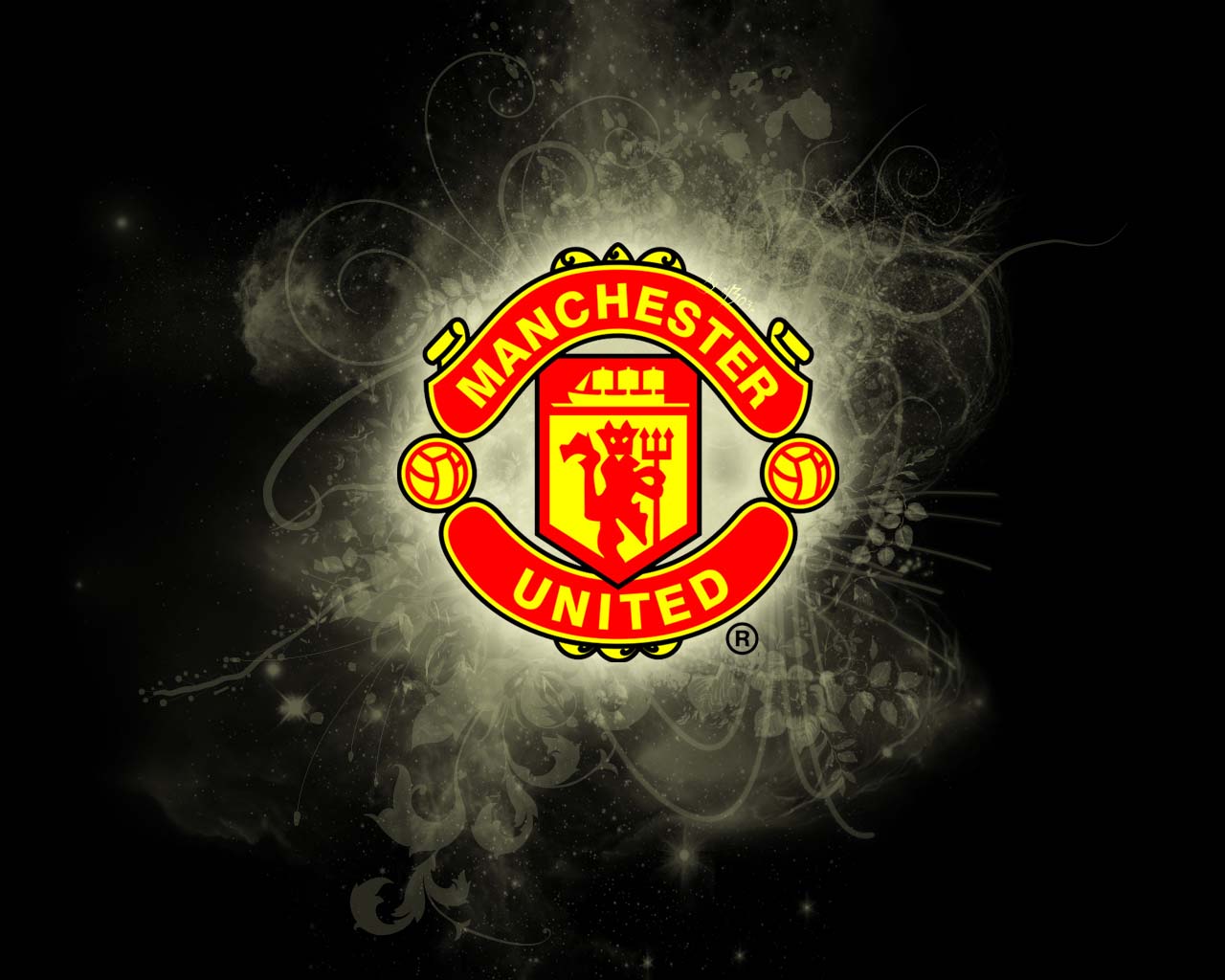 On September 27th, we carried a report from Mundo Deportivo, who explained why it is ?almost impossible? for Barcelona to sign Paul Pogba from Manchester United. It was claimed Mino Raiola?s high agent fees and the World Cup winner?s annual salary...
Needless to say, José Mourinho's discussion with Paul Pogba at Manchester United's training session on Wednesday got some big attention from the world media. It's no exaggeration to say it's been the biggest story in world football. Many...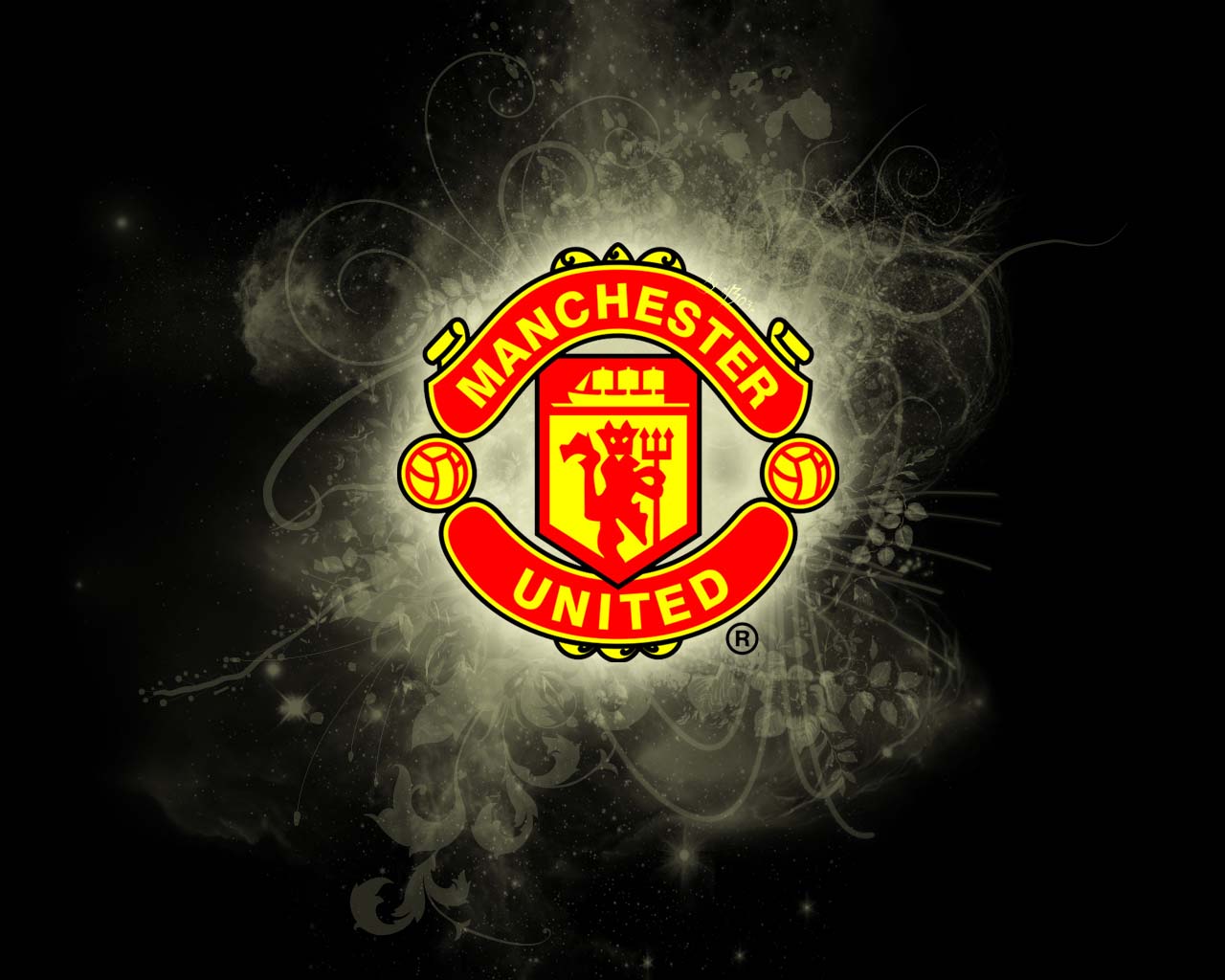 It looks like the Chilean media are now increasingly bothered about things not going very well for Alexis Sanchez at Manchester United. The local press used to have few stories about the national player lately, but in the past weeks he's become a...
The Chilean press continues to cover Manchester United's 'crisis' on a weekly basis, no matter if Alexis Sanchez has been involved in the losses or not. Actually, his absence from the League Cup game against Derby County is exactly what makes...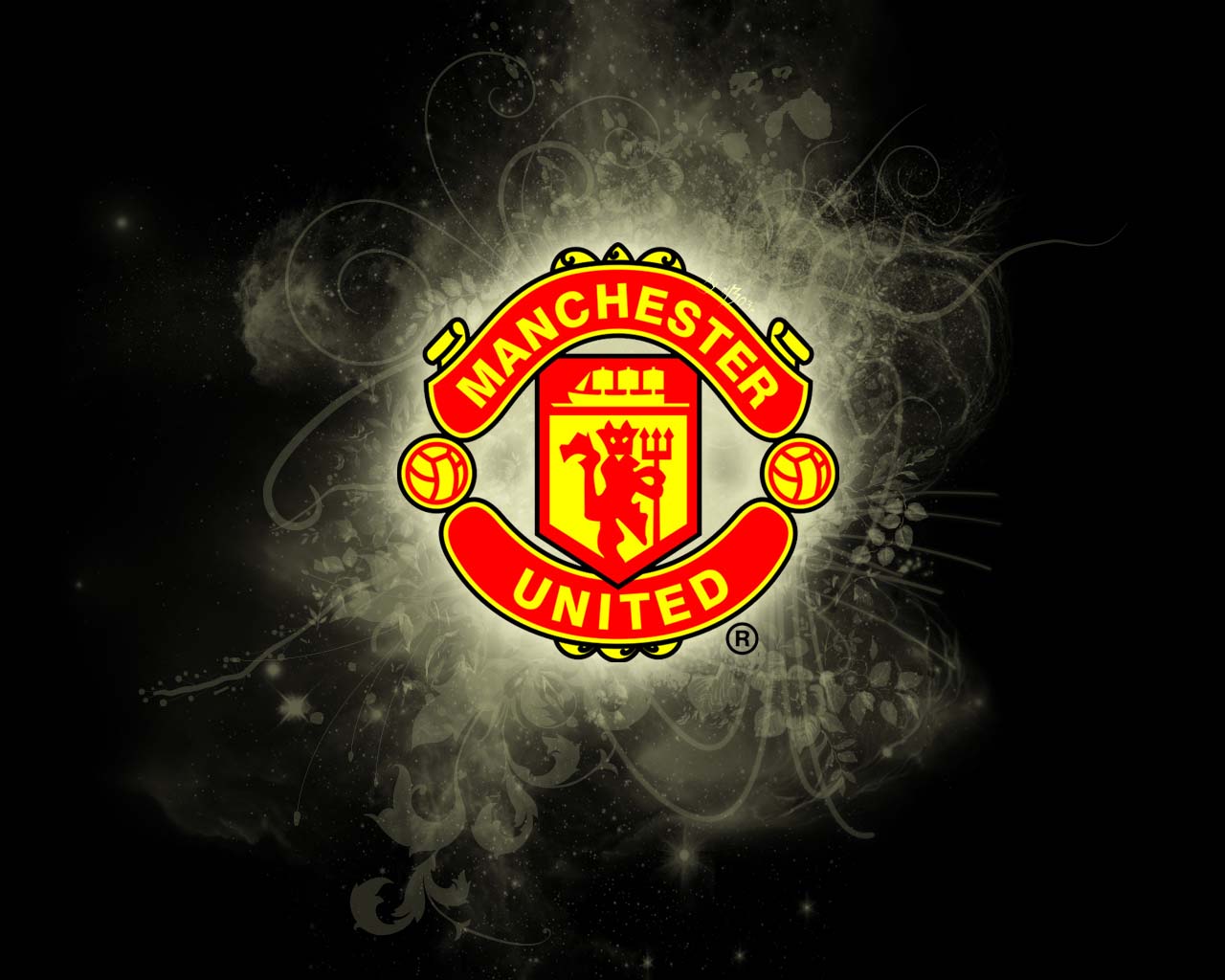 After Manchester City failed in their efforts to land Milan Skriniar in January, Italian website Calciomercato now claims that in the last few months, Manchester United are considered as the most ?fearsome? club to make an offer for the Inter Milan...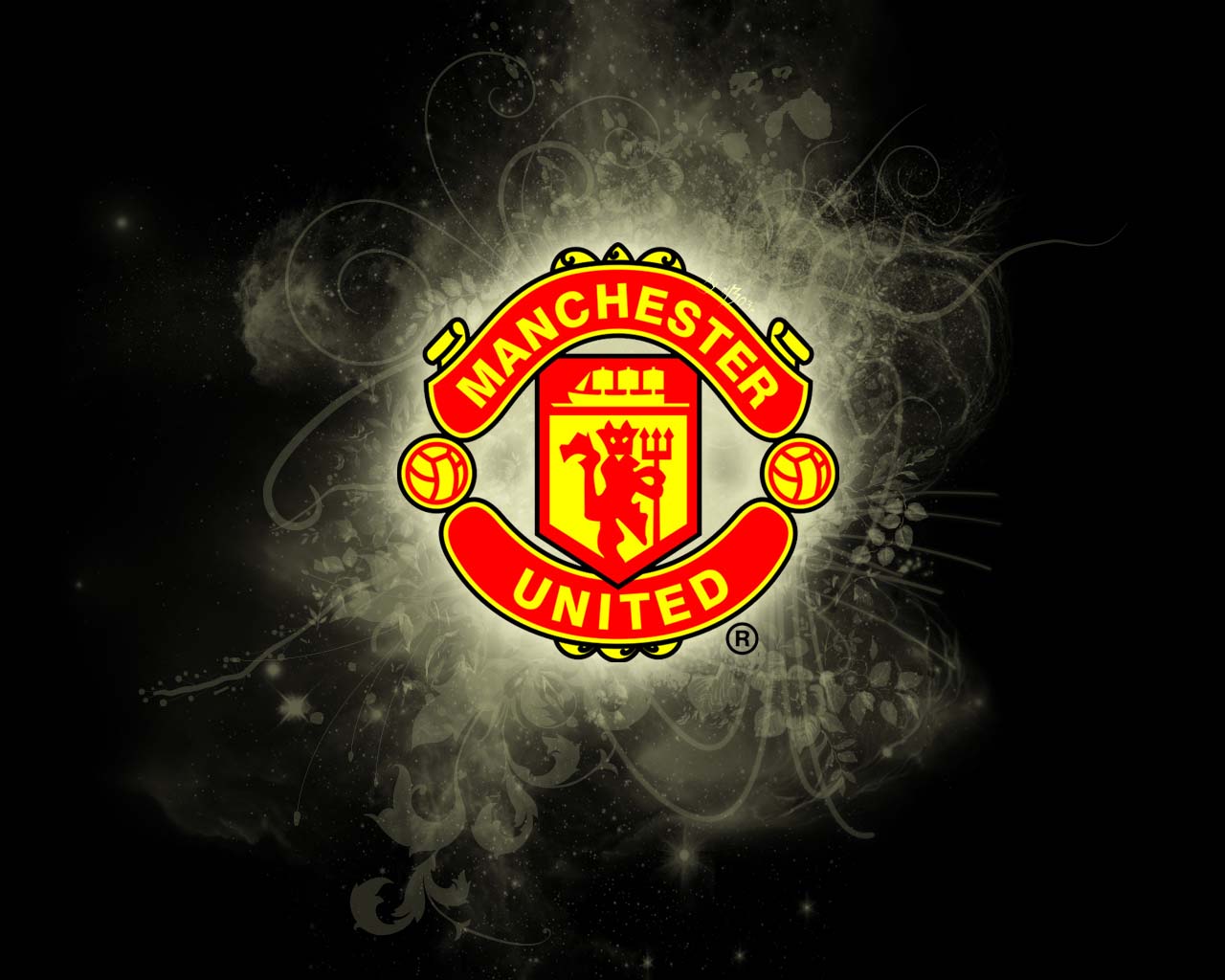 Come closer, we've got a surprise for you, it's an exclusive from France. Therefore it's fresh and new. Le10 Sport state: 'EXCLUSIVE – Mercato – MU: The two names targeted for post-Mourinho' Ready to hear this big scoop" Drumroll…...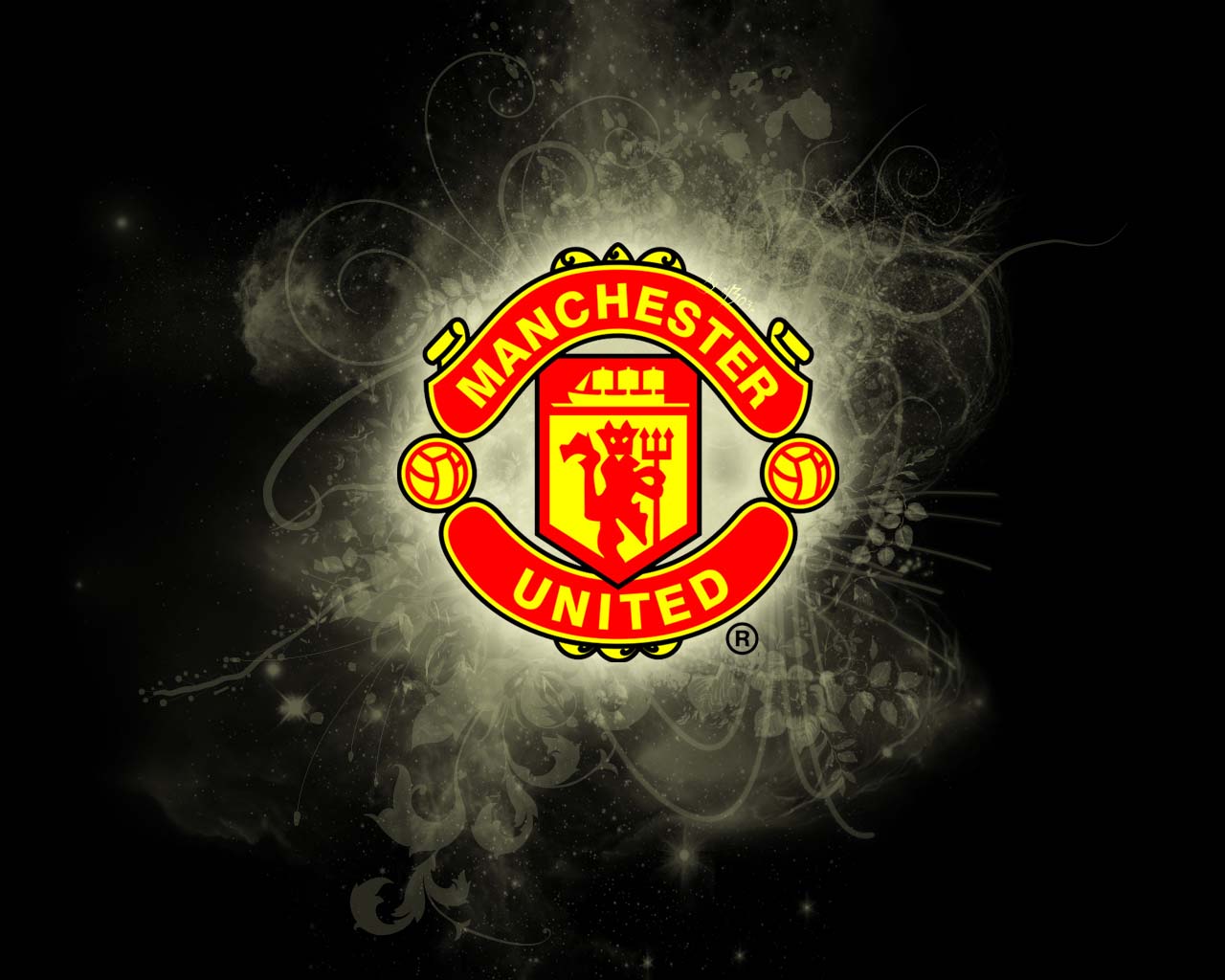 Argentina newspaper Olé has some strange claims about the future of Sérgio Romero in the national team today. As they write a big story about the chances of goalkeeper Agustín Marchesín being called up by Argentina, they say the Manchester United...
On Wednesday, Sky Sports cameras caught Jose Mourinho clash with Paul Pogba at the start of a training session at Manchester United?s Carrington base. Barcelona were rumoured to be interested in signing the midfielder in the summer, but the World...
A week ago, Barcelona's interest in Nicolas Pepe was backed up by sources at the Catalan club.  Pepe is having a good season for Lille, and in the L'Equipe rankings he's currently the most highly rated player this Ligue 1 season. Ahead...
Mundo Deportivo journalist Miguel Rico explained on Thursday why it's ?almost impossible? for Barcelona to sign Manchester United?s Paul Pogba. In the same report, there is also a mention about Frenkie de Jong of Ajax. On September 26th, the same...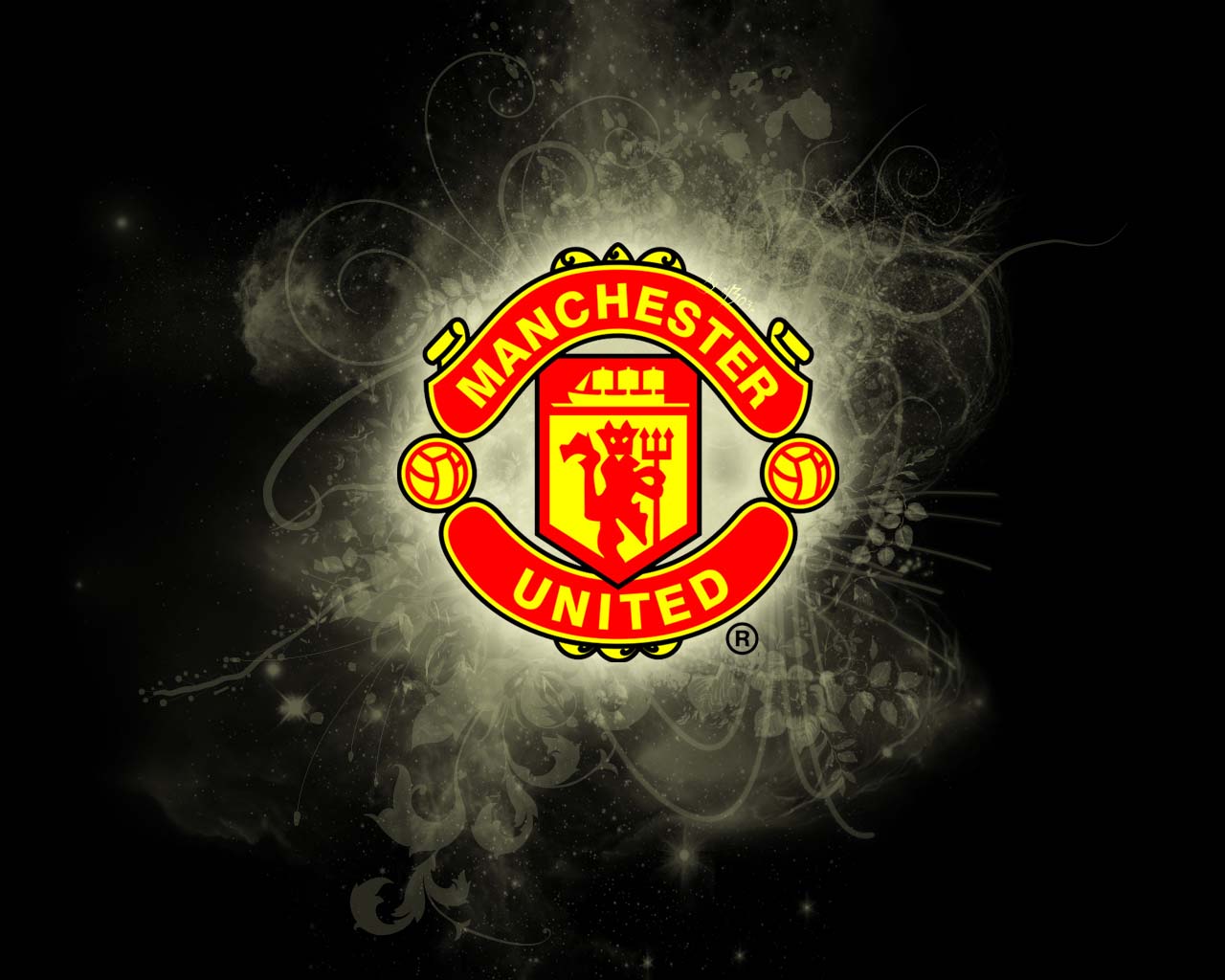 On Tuesday afternoon, the Italian media were full of stories about Monchi's possible move from Roma to Manchester United. But the truth is that the original report actually came from Spain, where website El Gol Digital had an article about the...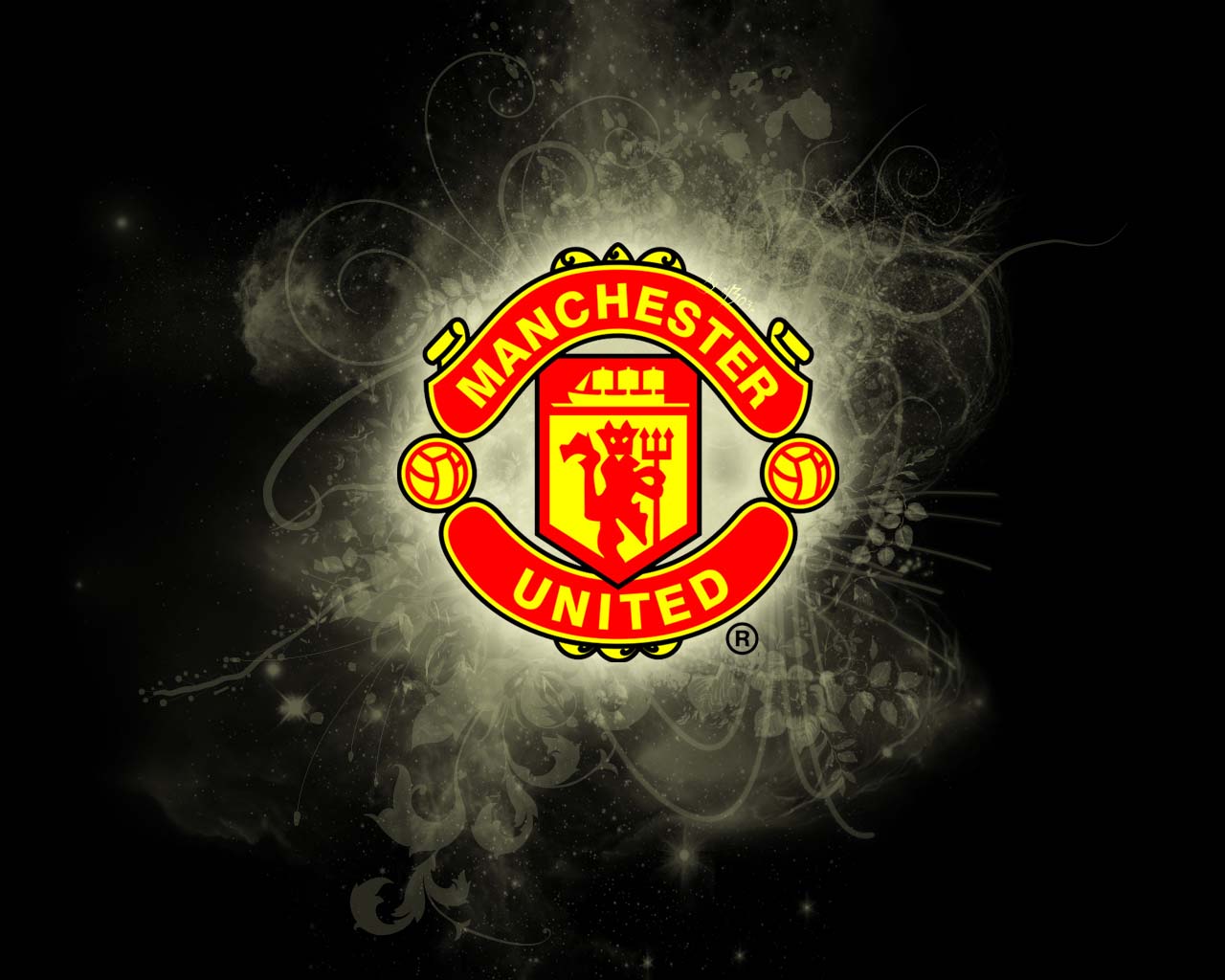 Manchester United have not enjoyed a good start to the season and are seventh in the table with 10 points after six games, trailing leaders Liverpool by eight points. They were also eliminated from the Carabao Cup by Derby County on Tuesday...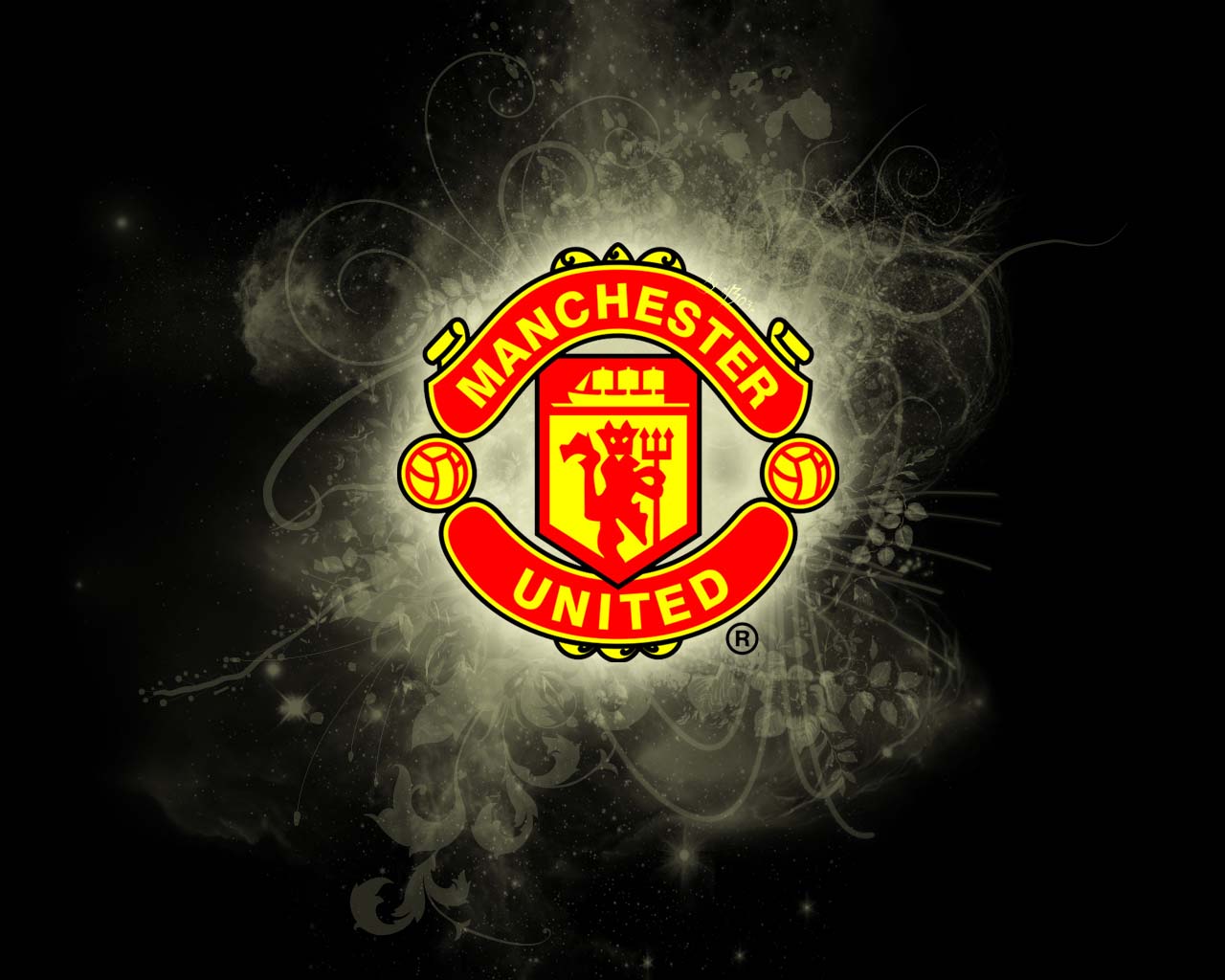 No, we are not in 2016 anymore. But believe it or not, Federico Bernardeschi is being linked to Manchester United once again. Once frequently linked to a Premier League move, the Italian midfielder disappeared from the transfer stories once he made...
Let?s take you on a trip down memory lane to the 2011-12 season, when Sir Alex Ferguson was still manager at Manchester United, suffering a blip in his prestigious career, as his side unexpectedly found themselves in the Europa League. Coming third...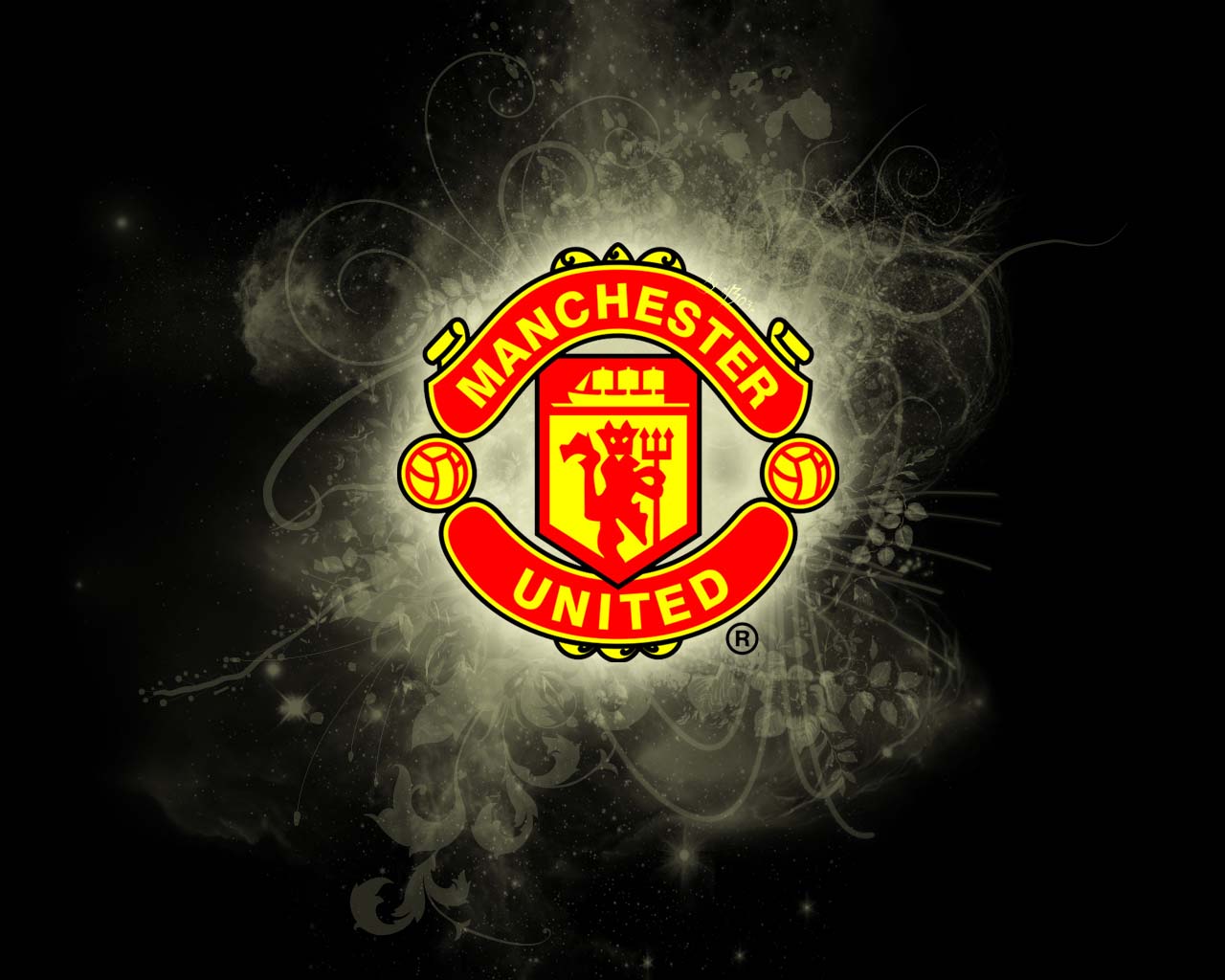 Just in case you were skeptical about Manchester United?s apparent interest in Nicolas Pépé, the latest bit of information, this time provided by fan site Girondins4Ever might convince you. Over the past few weeks, reports emerged claiming the Red...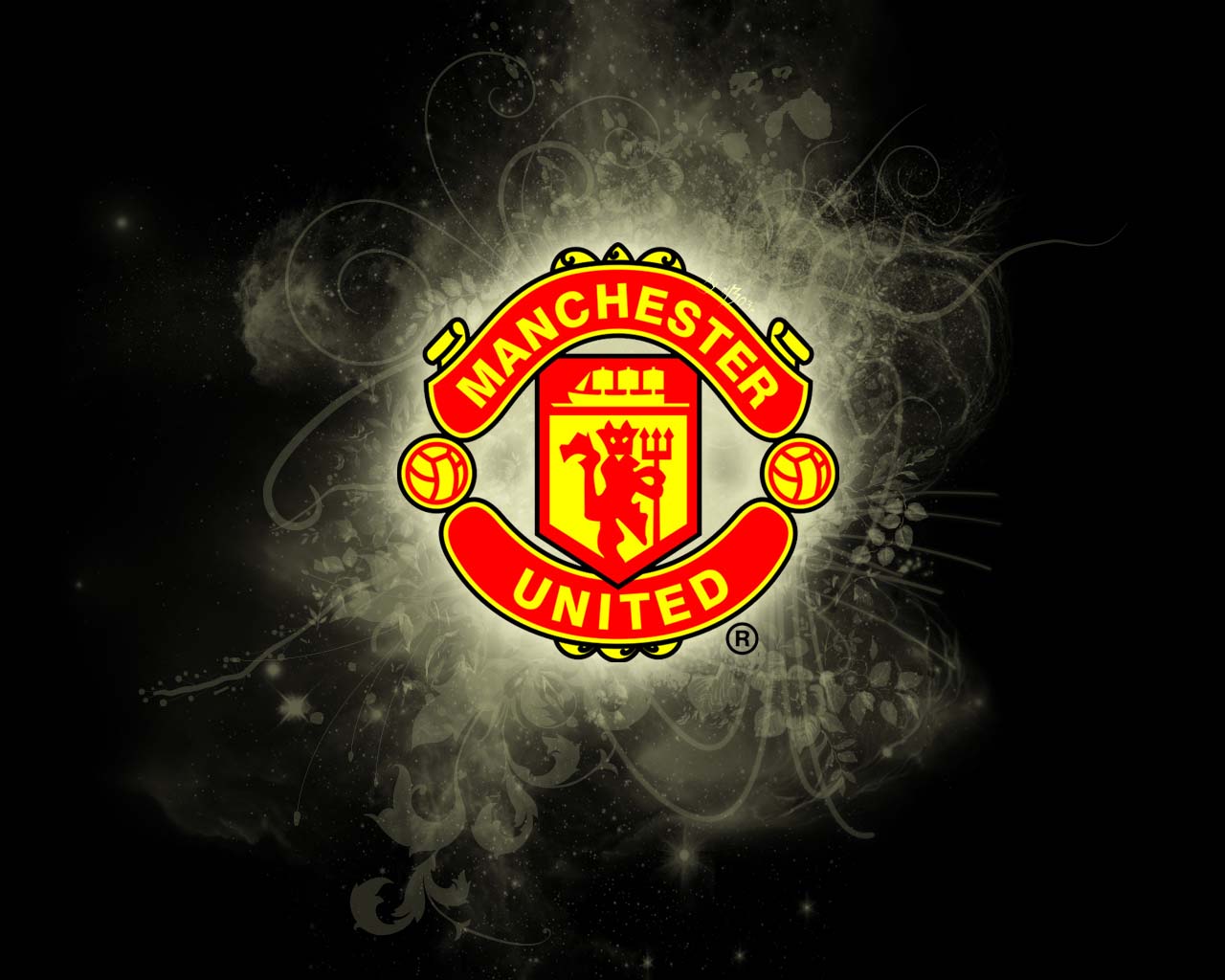 FC Nordsjælland defender Karlo Bartolec has told the Croatian media he could have got a move to Southampton in the summer but a transfer never happened due to Cedric Soares remaining at the club. Speaking to 24sata, Bartolec was asked about...
Last year, Marca made their own take on FIFA's The Best awards by launching The Worst. Manchester City somehow managed to have two players named in the eleven selected, with Claudio Bravo and John Stones being picked. Marca's criteria...
Earlier on Tuesday, we relayed a bit of information from France Football, who claimed that both Arsenal and Manchester United were readying an assault for Nicolas Pépé in January. The Lille forward has started the season in incredible fashion,...
The Catalan media are again fretting over Barcelona's chances of signing Frenkie De Jong for a reasonable price, with further clubs being brought into the picture. In their Tuesday edition, Mundo Deportivo state: 'De Telegraaf published...
It's fair to say Alexis Sanchez's move to Manchester United hasn't worked out well so far. Arriving in a swap deal for Henrikh Mkhitaryan, having been so close to signing for Manchester City instead, Sanchez's piano playing unveiling was...
The up and down Jose Mourinho tenure at Manchester United continued at the weekend as the club drew 1-1 at home to newly promoted Wolves. Frustrations once again grew and Mourinho himself has been the subject of questions from both the media and...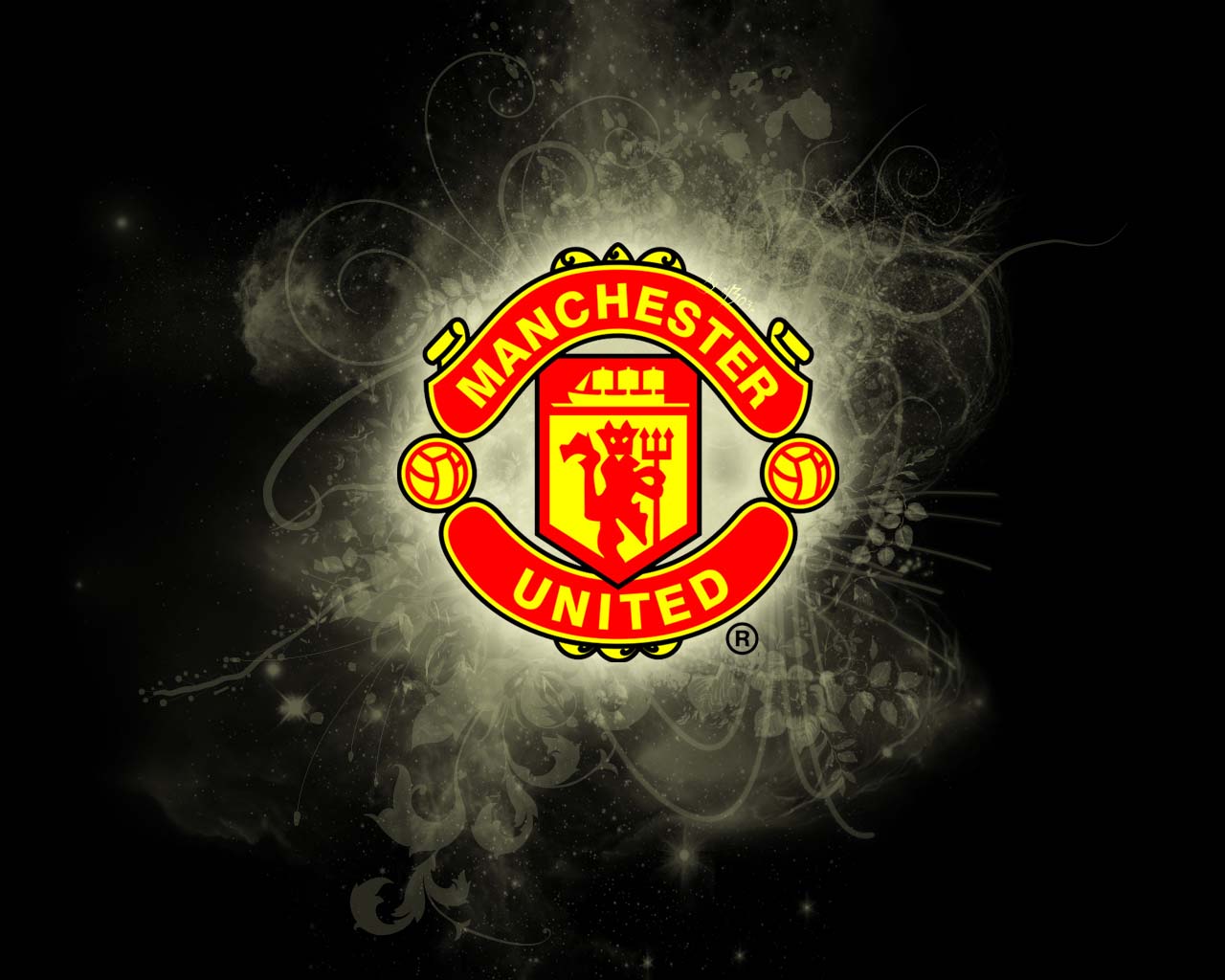 From all the transfer rumours we cover every day, there's nothing more generic than a Matteo Darmian story from Calcio Mercato. They keep insisting that Italian sides are set for a big race for the Manchester United fullback very soon, even though...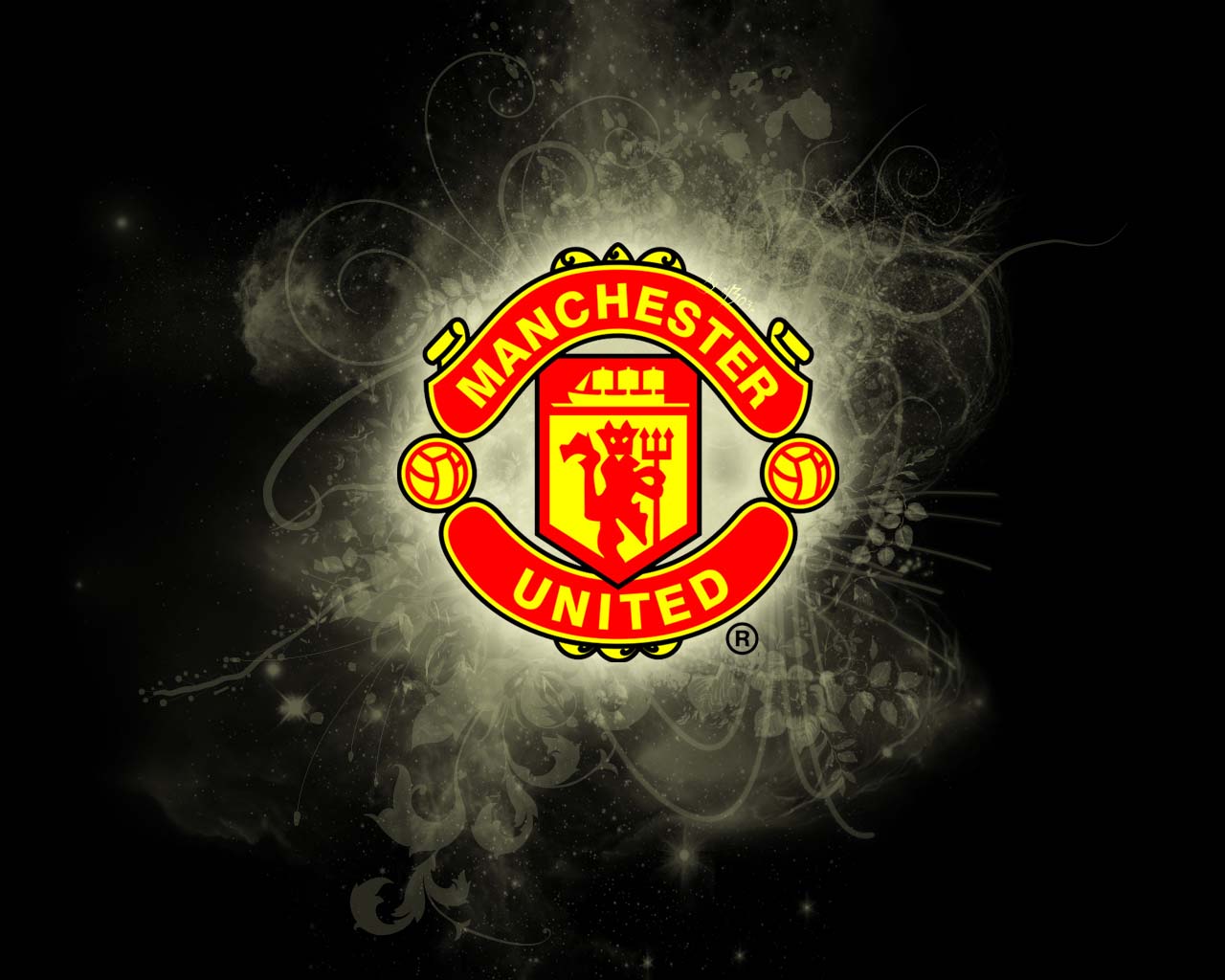 With Matteo Darmian's contract with Manchester United expiring next summer, we can expect a big race to take the player back to Italy. The likes of Juventus, Inter Milan and AC Milan had already been much linked to the fullback this summer, and...
On September 10th, Sport reported that Barcelona ?moved with due diligence? with efforts to sign Flamengo's Lucas Paqueta. A day later, the same publication claimed the La Liga winners continue to work with rationality to secure the attacking...
At the end of August, we relayed news from Spain that talked about Barcelona?s transfer plan for 2019 and the targets include Paul Pogba, Adrien Rabiot and Frenkie de Jong. It was also claimed that two out of these three players could join the La...