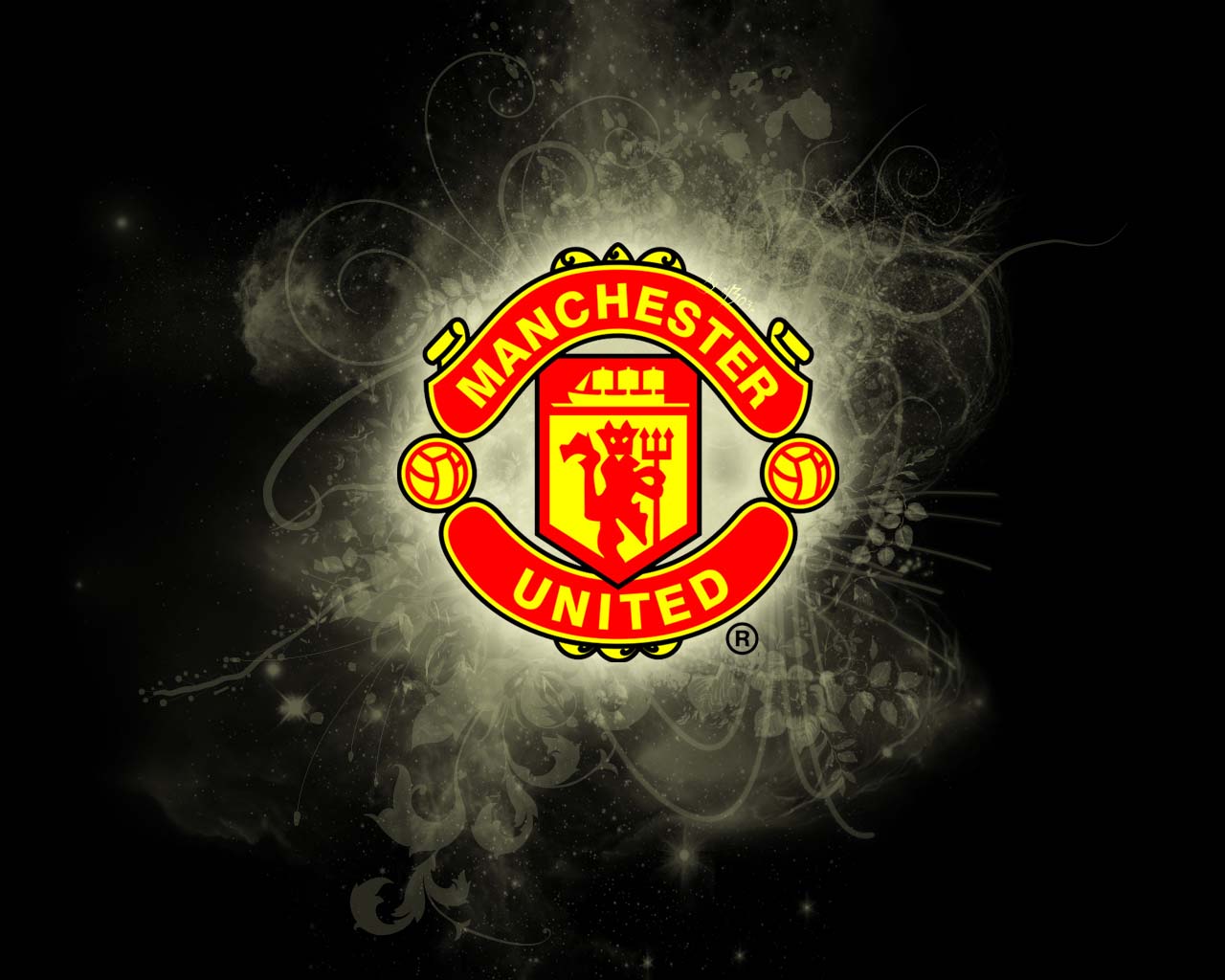 Nemanja Mati??s appearances for Manchester United have been restricted and his last outing for the club came in their goalless Europa League draw against AZ Alkmaar in October. Since September, there's been various reports coming out of Italy...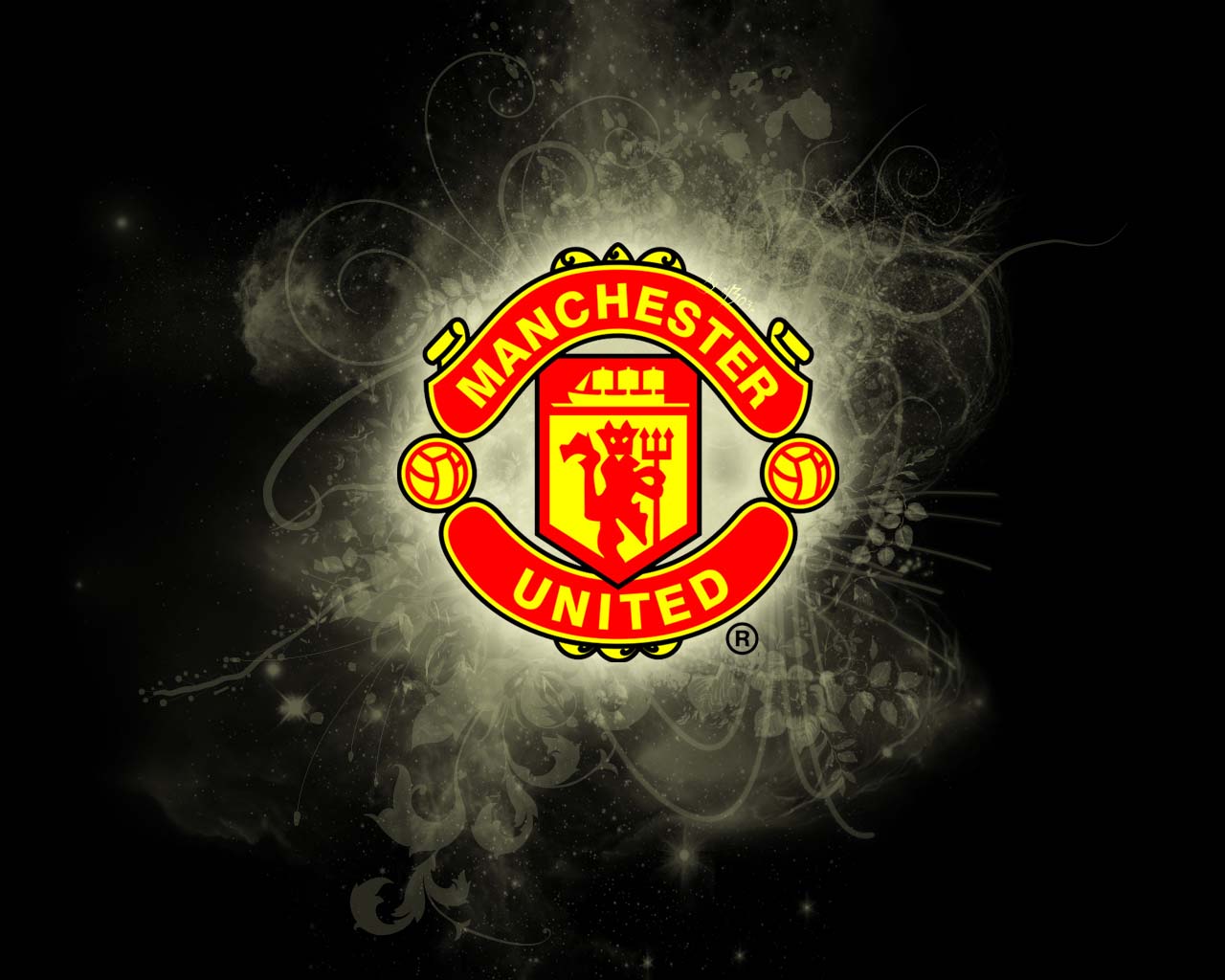 Jose Mourinho taking over at Tottenham Hotspur immediately saw claims from both the Spanish and English media that Gareth Bale could return to his former club. The manager has said publicly how much he's a fan of the player and would have liked...
It's no secret the Italian media is still a little obsessed with the fact Juventus signed Paul Pogba for free from Manchester United back in 2012, making him a superstar a couple of years later. Every year, the local press names several starlets...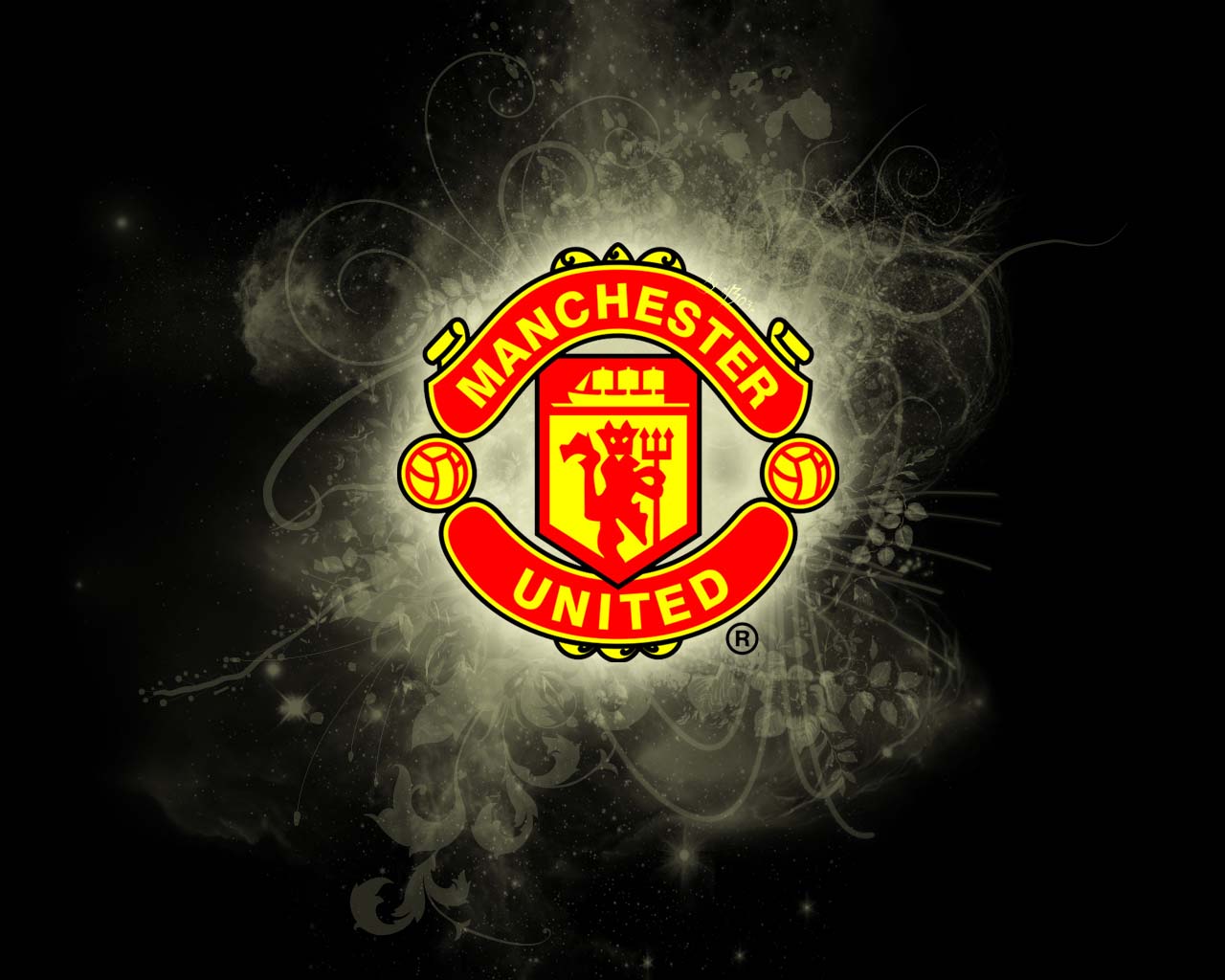 ?The situation needs to change?. Those were the words of Emre Can after Germany?s 6-1 hammering of Northern Ireland during the international break, and there are a number of clubs who would be willing to help him do that.
Manchester United and Roma are in many talks these days, mostly about Chris Smalling. However, if Il Messaggero are to be believed, then there could be also be some for Nicolò Zaniolo in the near future. At least, that?s what they hint at, as they...
Around this time last week, we covered a story from TuttoMercatoWeb about Manchester United?s interest in Kansas City?s Gianluca Busio. The information came directly from the club?s director of scouting in Europe, Edward Burleson, as he revealed he...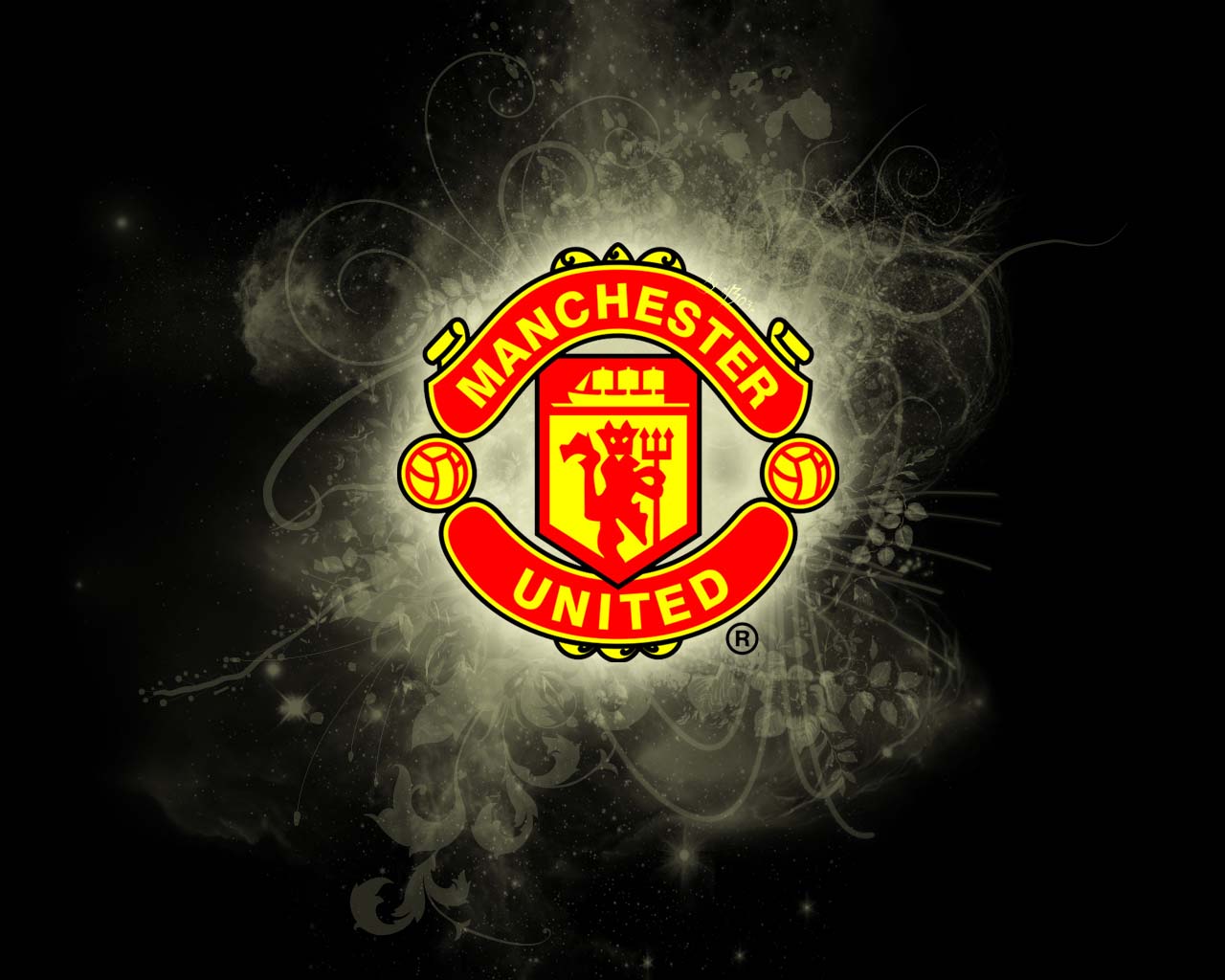 Having managed eight goals and three assists in 16 matches for Inter Milan this season, Lautaro Martínez is on the radar of European clubs. Earlier this month, Calciomercato.it reported Manchester United are one of the clubs ?very interested? in...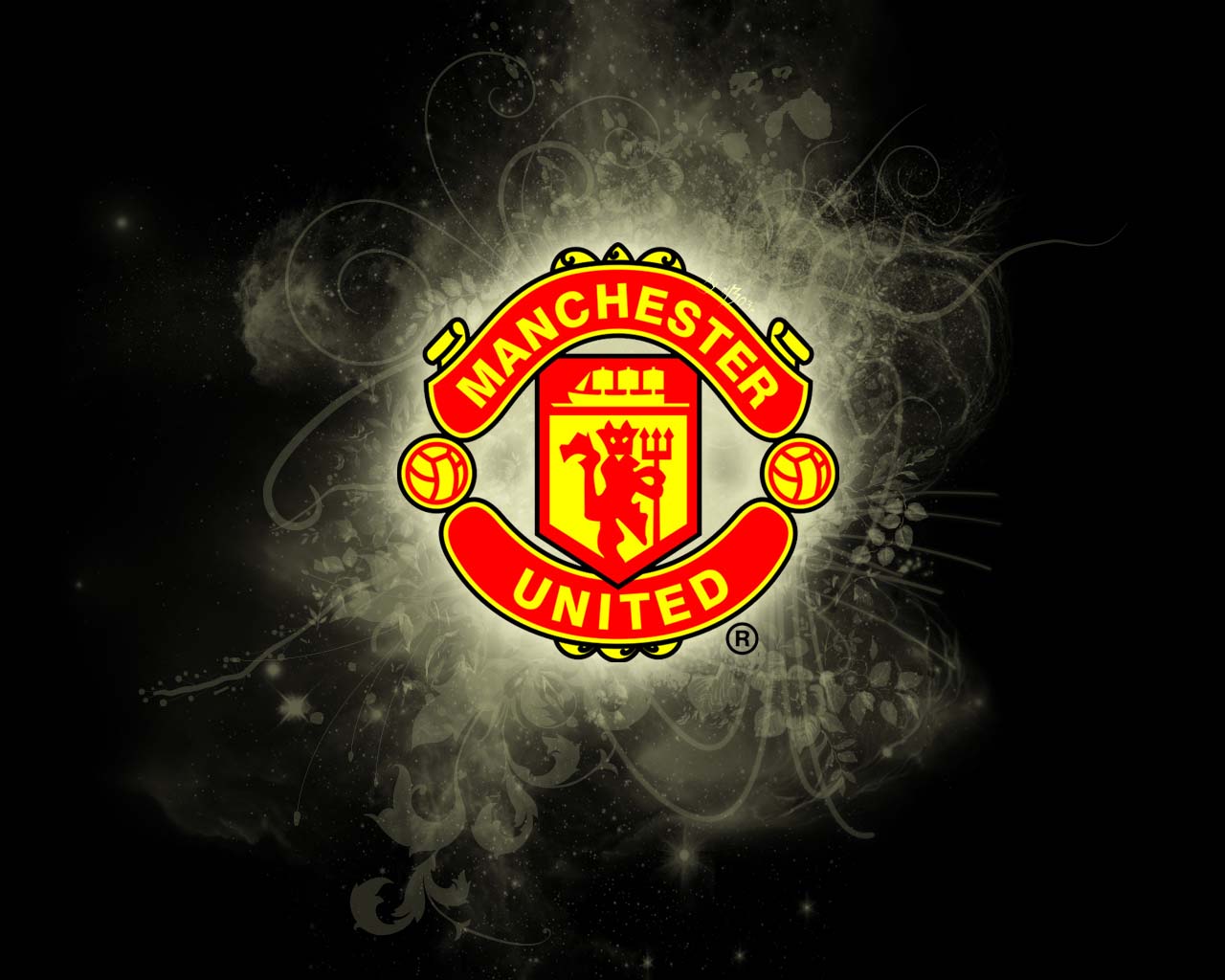 As Tottenham Hotspur fans will very quickly find out, Jose Mourinho has enemies everywhere. Almost every match will have an agenda hanging over it after a previous disagreement with someone connected to the opposition. In Spain the manager is just...
Turin newspaper Tuttosport is again pushing transfer claims involving Juventus and Manchester United. They bring an update on the situations of Paul Pogba, Mario Mandzukic and Emre Can, who are all being linked with moves. Regarding Paul Pogba,...
It wouldn?t be a day of the week ending in y if there wasn?t an update on Chris Smalling?s situation in the Italian media. Gazzetta dello Sport were the culprits on Tuesday, explaining the defender still hadn?t made up his mind about whether or not...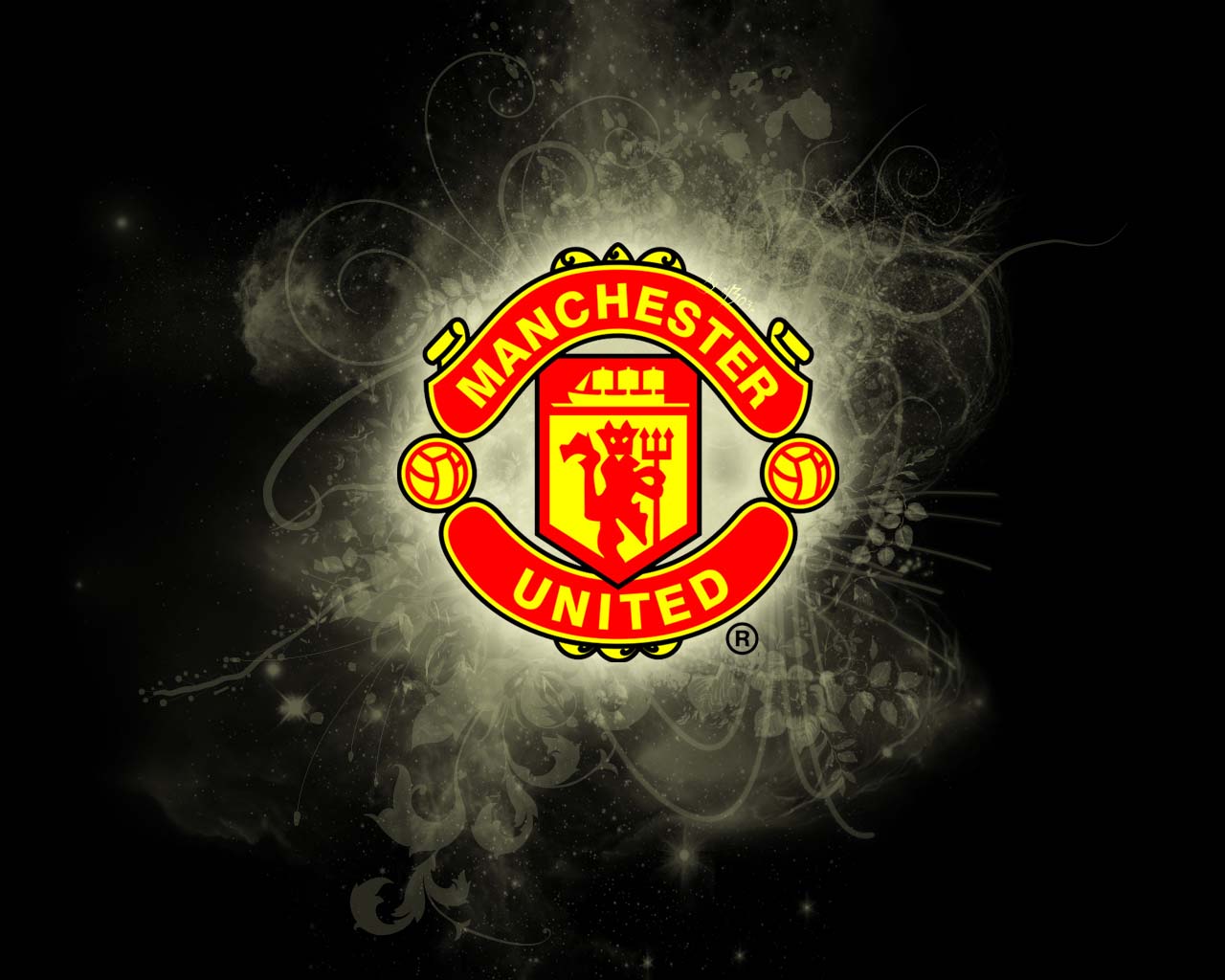 There are two Massimiliano Allegri slants in Italy today. On one side there are claims he turned Tottenham Hotspur down, and on the other side is the far more likely scenario that he wasn't considered ahead of Jose Mourinho. Calciomercato.it go...
Tottenham and Jose Mourinho may have stolen the thunder, but there was another big managerial change on Tuesday. Before Spurs parted company with their manager and waited the polite amount of time before announcing his successor, Spain held a press...
If you?d told us before the summer transfer window that Chris Smalling would be a Roma player for this campaign, we would have chuckled a bit. After all, the move wasn?t really one anyone saw coming, but after being told he might not start every...
Roma?s mission to sign Chris Smalling from Manchester United has well and truly begun this week, as a couple of Italian newspapers report some movement from both sides to set up some meetings. We?ll start with Gazzetta dello Sport, who mostly relay...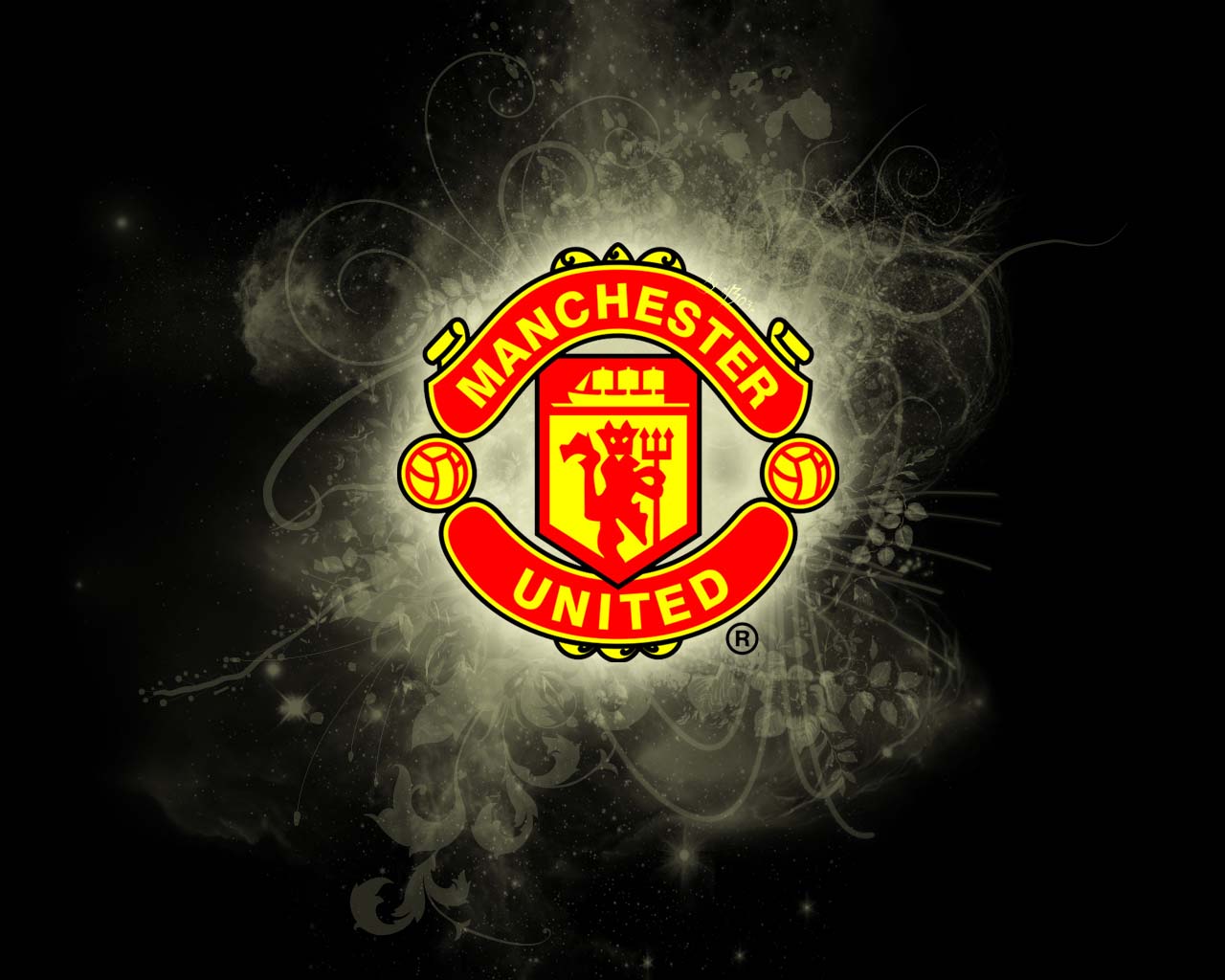 Ecuadorian side LDU have confirmed they're playing Manchester United in a friendly at Old Trafford next year. The South American club are planning the game to be a farewell match for Antonio Valencia, who will have the chance to see his two last...
The longer Manchester United struggle to tie down Tahith Chong to a contract, the more the rumours about a possible exit on a free next summer are going to circulate. As you well know, it doesn?t take much for the Italian media to get carried away...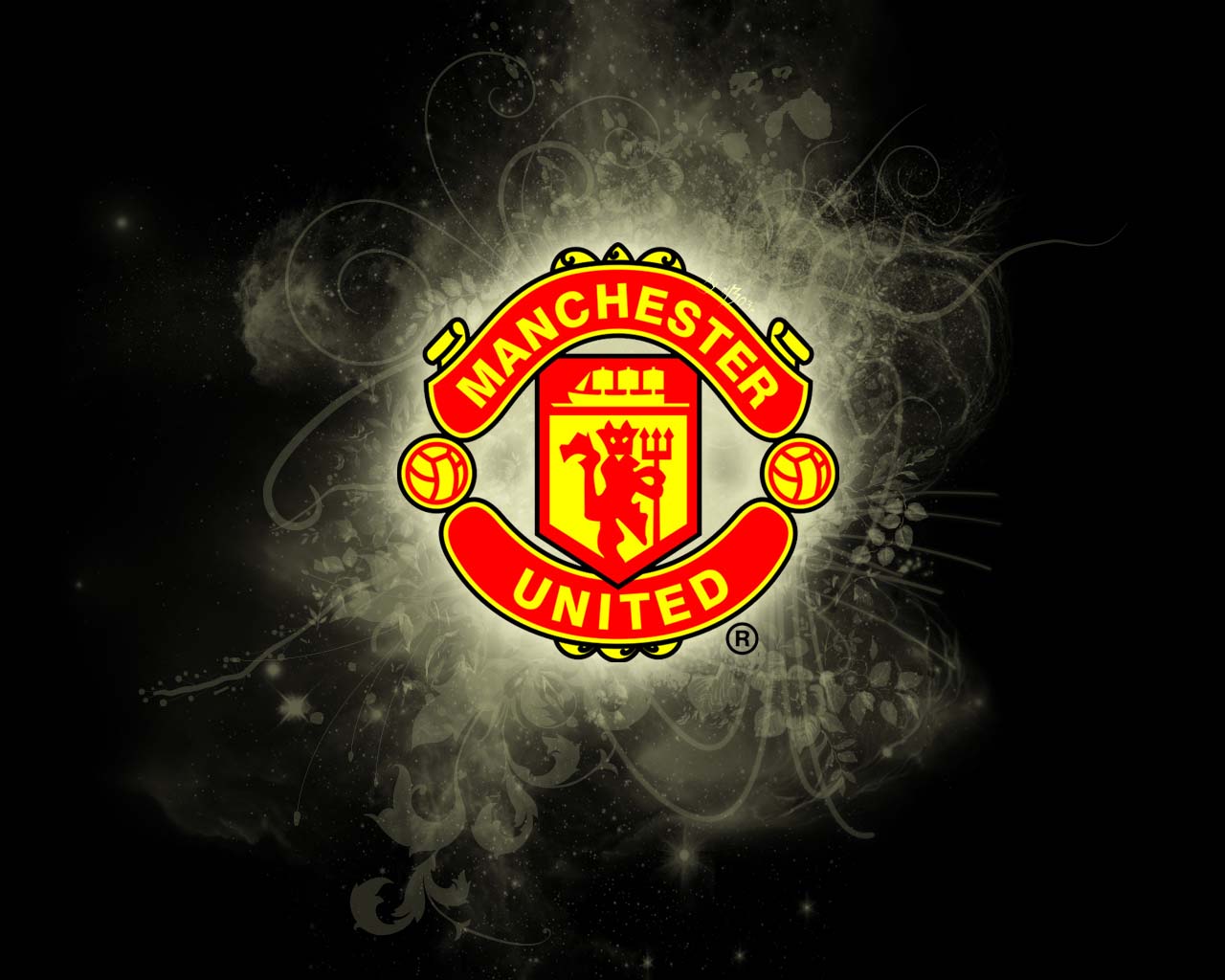 Valencia are moving quickly to ?shield? midfielder Ferran Torres amid interest from Manchester United. That?s according to Plaza Deportiva, who say United have plans that involve the 19-year-old moving forward. Torres is enjoying something of a...
Marca dip a toe in Gareth Bale to Manchester United in their Tuesday edition. The Spanish newspaper point out that before the English media started again recently on the idea of Bale going to Old Trafford as part of a deal for Paul Pogba, they'd...
Erling Braut Haaland to Manchester United is a rumour which ticks a lot of boxes. The Red Bull Salzburg player has worked under Ole Gunnar Solskjaer previously, with the manager helping the striker through when in charge of Molde. Scoring goals...
Like pretty much every day, today Tuttosport have claims about Mario Mandzukic's potential move to Manchester United. It's been this way since the close of the summer transfer window, when it was claimed the striker rejected a last minute...
When Ole Gunnar Solskjaer became Manchester United?s full-time manager, one thing was made very clear, which was there would be an increased use of youth players going forward. The Norwegian has kept to his word, perhaps more so than he initially...
With Ole Gunnar Solskjaer at the helm, Manchester United?s transfer strategy has become one even more focused on youth. Solskjaer wants the club to secure the next young talent the world over, something that we saw with the signings of Daniel James...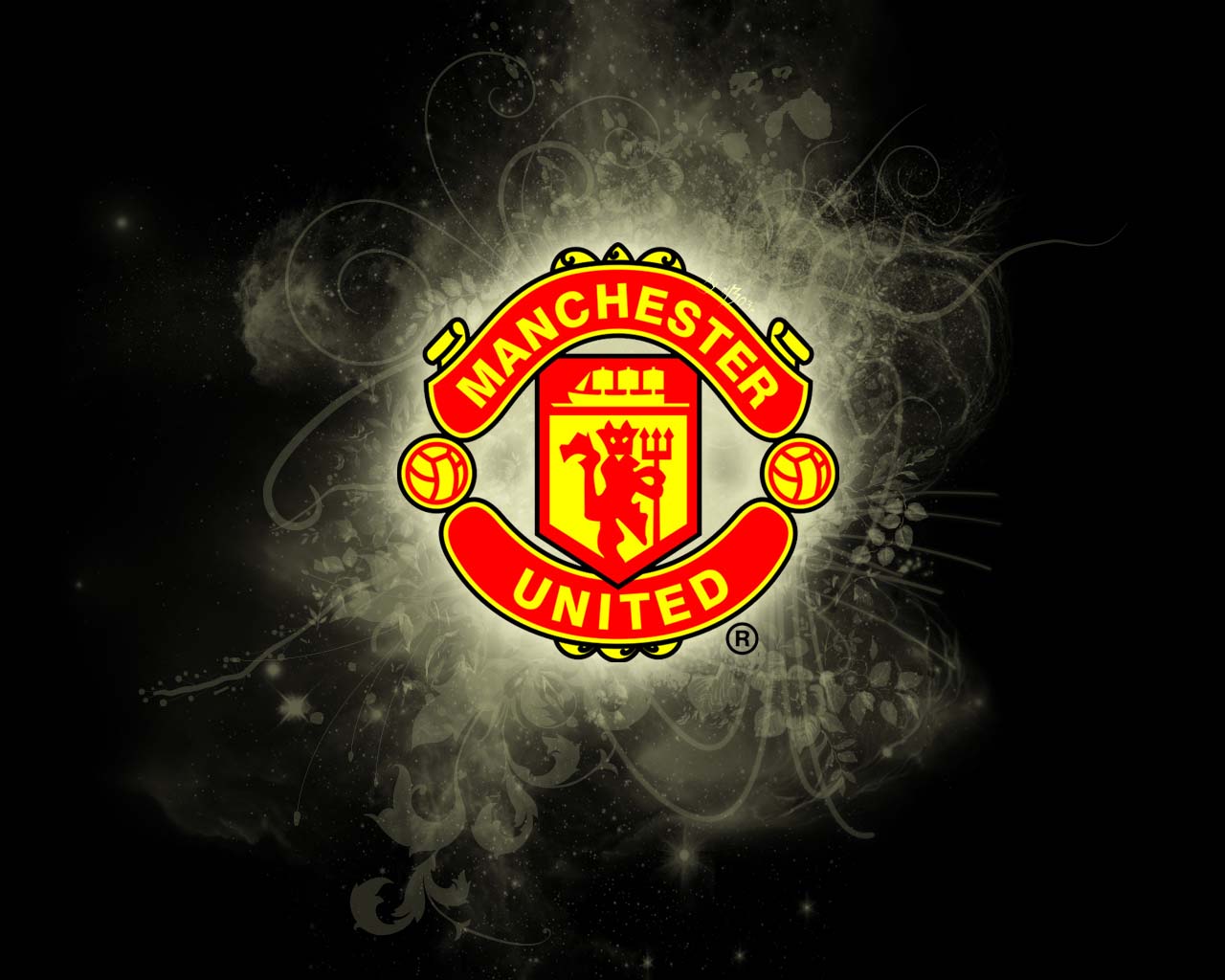 The January transfer window is not too far away, and clubs around Europe will be planning to see what business they can do. Some of their work will be looking at players who will be available in the summer, especially those who are set to be out of...
Manchester United allowed Romelu Lukaku and Alexis Sánchez to join Inter Milan in the last transfer window. The former Everton man was sold and the Chile international moved to San Siro on a loan deal with an option to make the transfer...
It seems that Manchester United?s interest in Nikola Milenkovic went beyond José Mourinho. At least, that?s what La Republicca would have you believe on Friday, claiming the Old Trafford side are still interested in the Serbian. The information...
It looks like Mario Mandzukic's transfer from Juventus to Manchester United could happen sooner than expected. This possibility is brought by Turin newspaper Tuttosport today, who says the move could be agreed between the clubs in...
We should know more about the Chris Smalling situation in the next few days. At least, that?s what Il Messaggero are reporting on Friday, claiming that AS Roma and Manchester United should meet ?at the beginning of next week? to try and sort...
Left out of the list of players eligible to play in the Champions League by Maurizio Sarri, Emre Can is not a happy bunny at Juventus these days. Not only was he deprived of playing in the elite European competition, but the midfielder has also...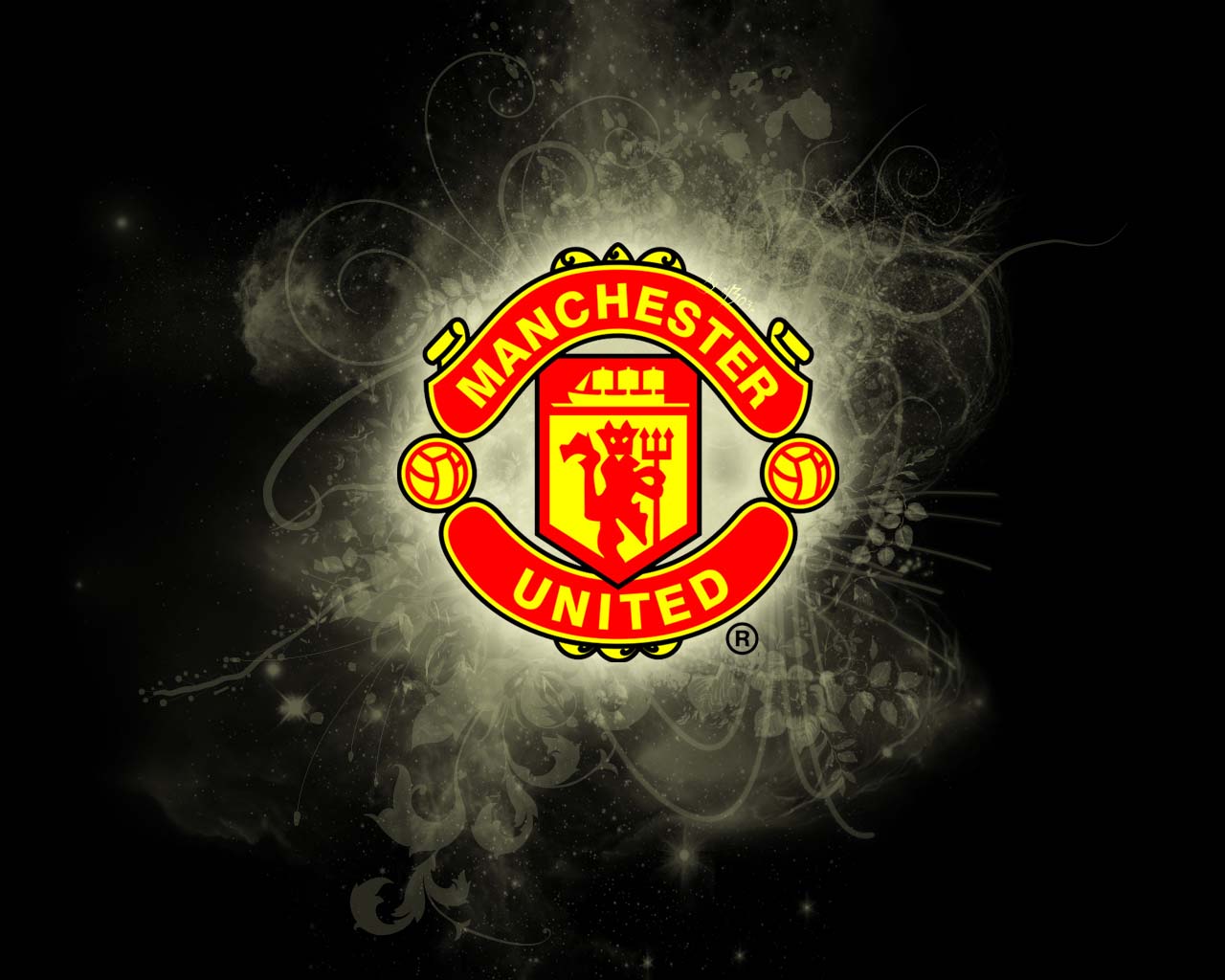 Norwegian goalkeeper Rune Jarstein spent the majority of his playing career in his homeland before moving to Hertha Berlin in 2014. The 35-year-old is a regular figure in the Bundesliga side?s starting XI and has held on to the position with the...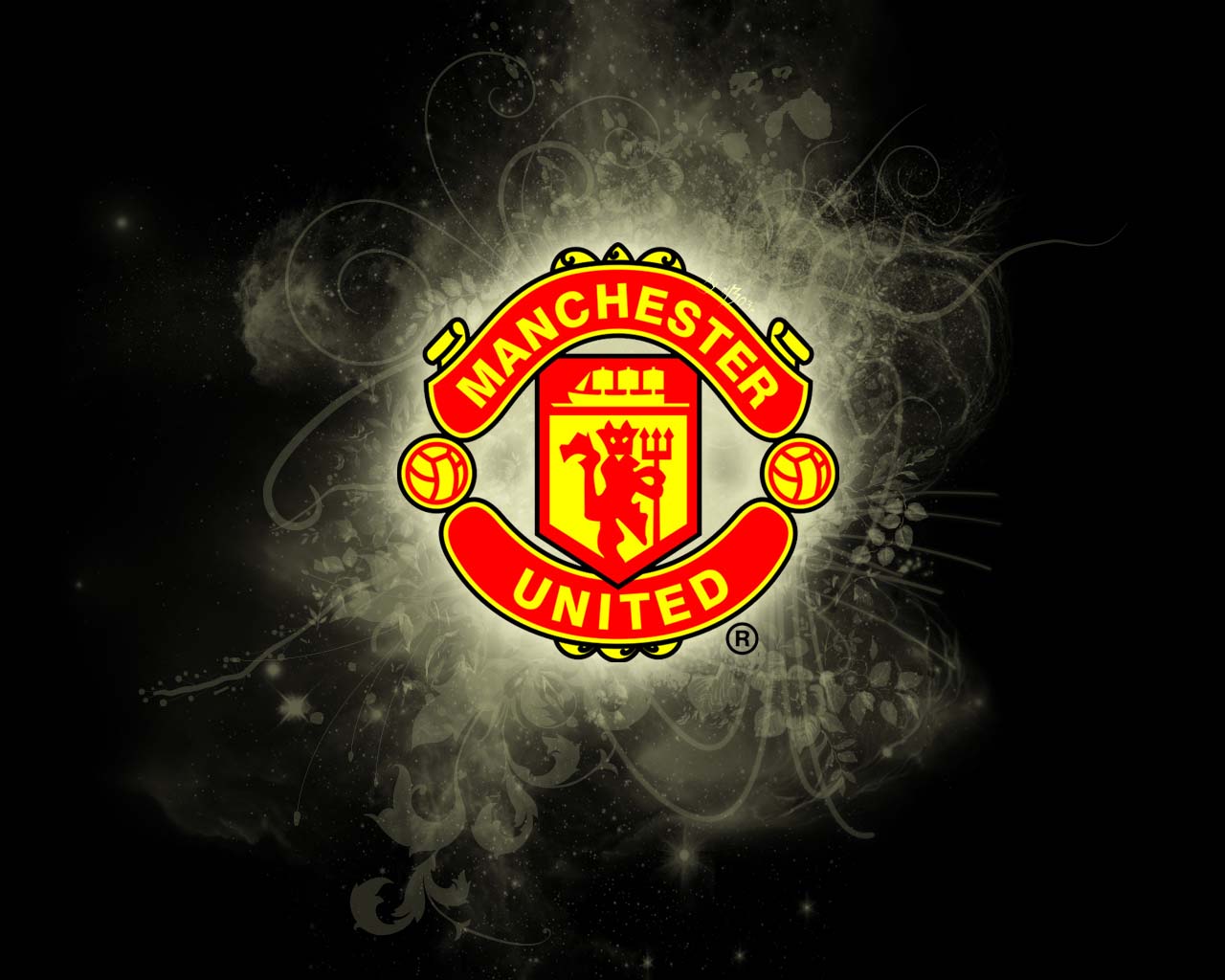 Manchester United have once again been named as one of the club?s keen on Atalanta youngster Dejan Kulusevski. The Swede has impressed out on loan with Parma this season, with five assists and two goals in 12 games so far. That form has earned him...
The front page story of Portuguese newspaper Record today says Sporting will be listening to all the offers they get for their players in January. And this, of course, means rumours about the departure of their biggest star Bruno Fernandes are...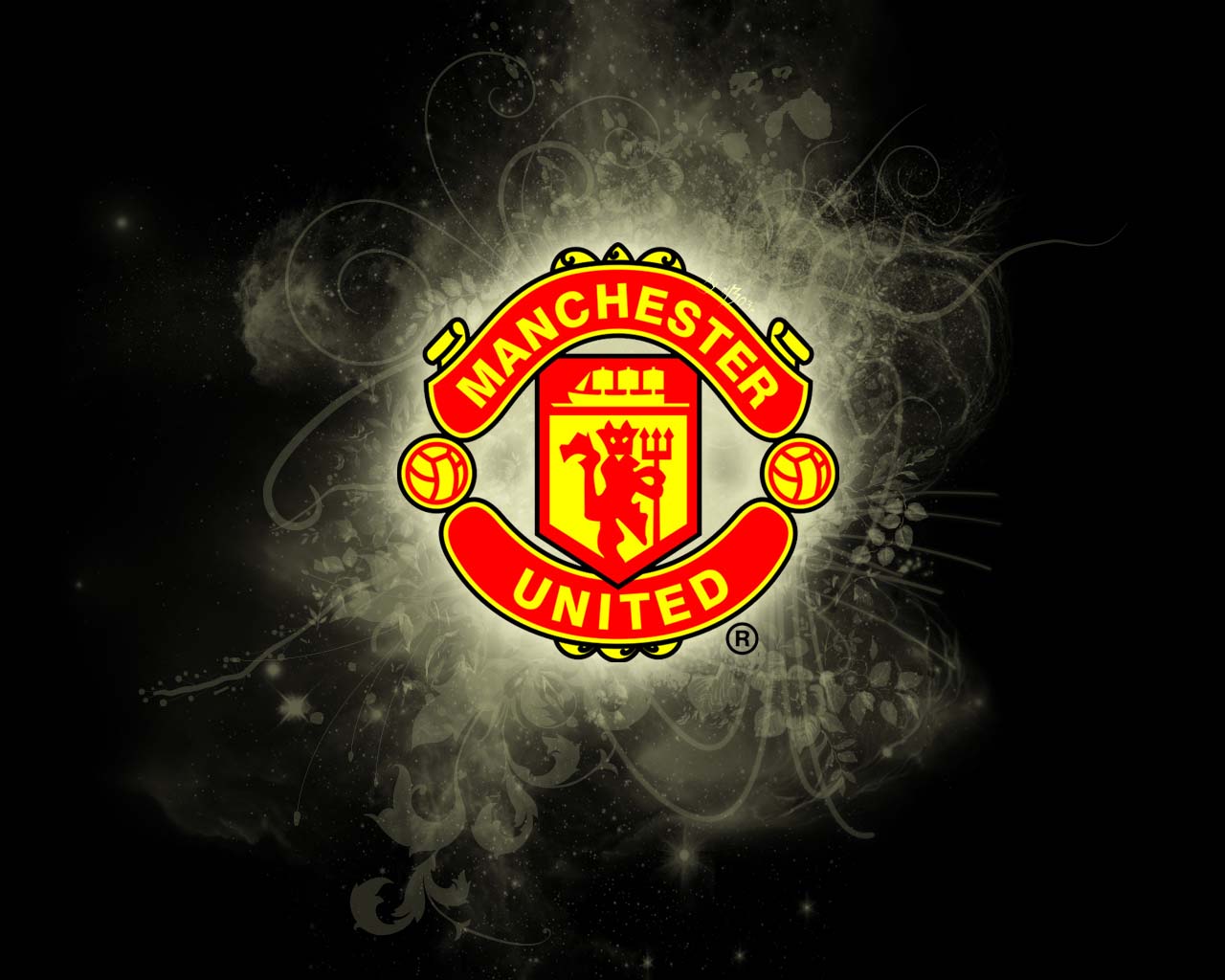 In case you weren?t aware, there?s a big scouting conference in Holland this week, and pretty much anybody who is anybody is attending. WyScout are holding the two-day event, and it?s seen clubs from all around Europe, including the big-boys, turn...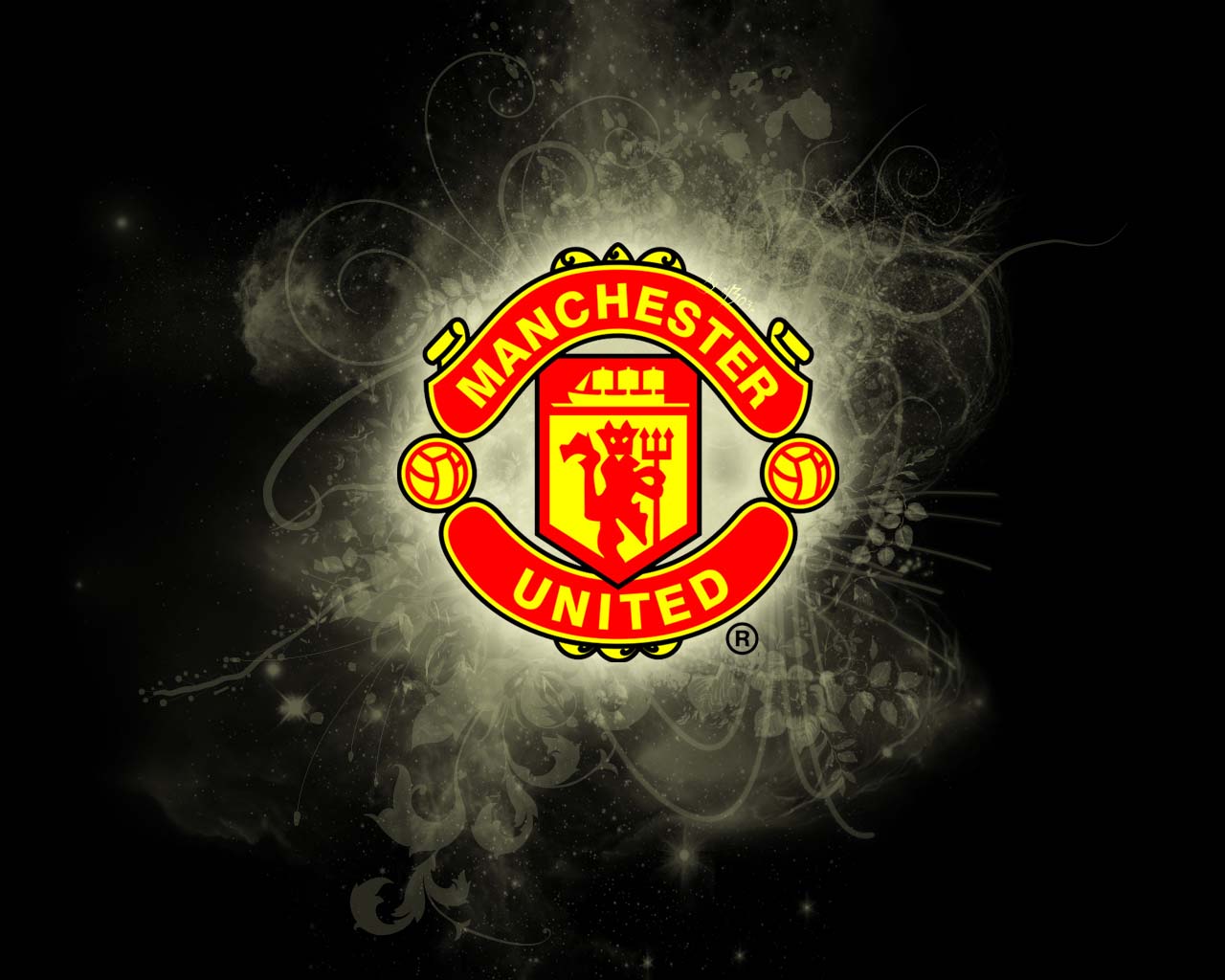 The World Scouting Congress has been held in Portugal in the past couple of days, and the local media is full of quotes coming from the event. Agents, directors, managers and scouts have all been attending this fourth edition, and there are...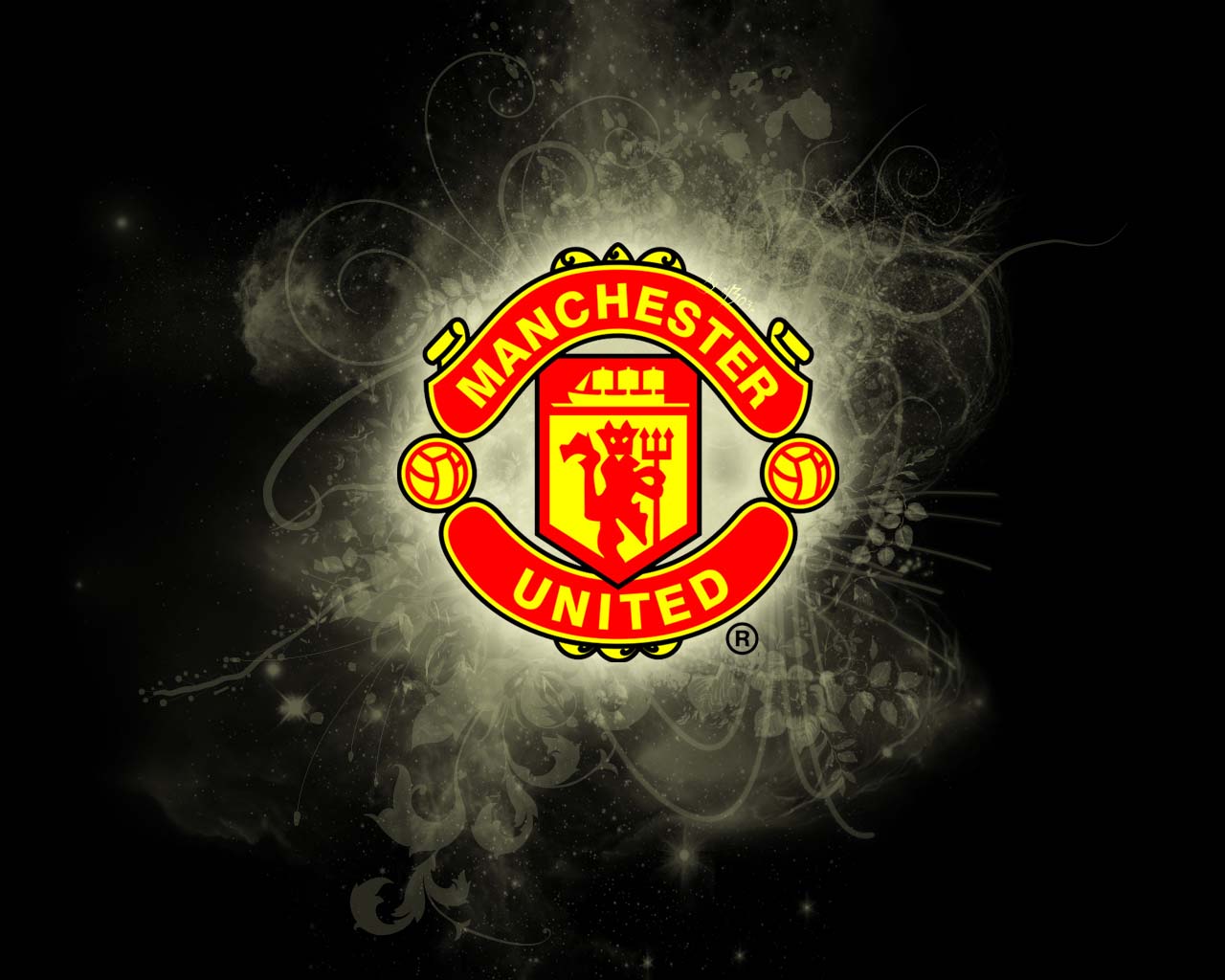 Manchester United are one of the clubs linked with Red Bull Salzburg?s Erling Braut Haaland and multiple reports have suggested the Red Devils have an advantage over other clubs because the striker played under Ole Gunnar Solskjaer at Molde. A...
With this being the last international break before the January transfer window, the Italian media have needed to fill some column inches, and what better way to do that than giving updates on certain deals" New stories have appeared here and...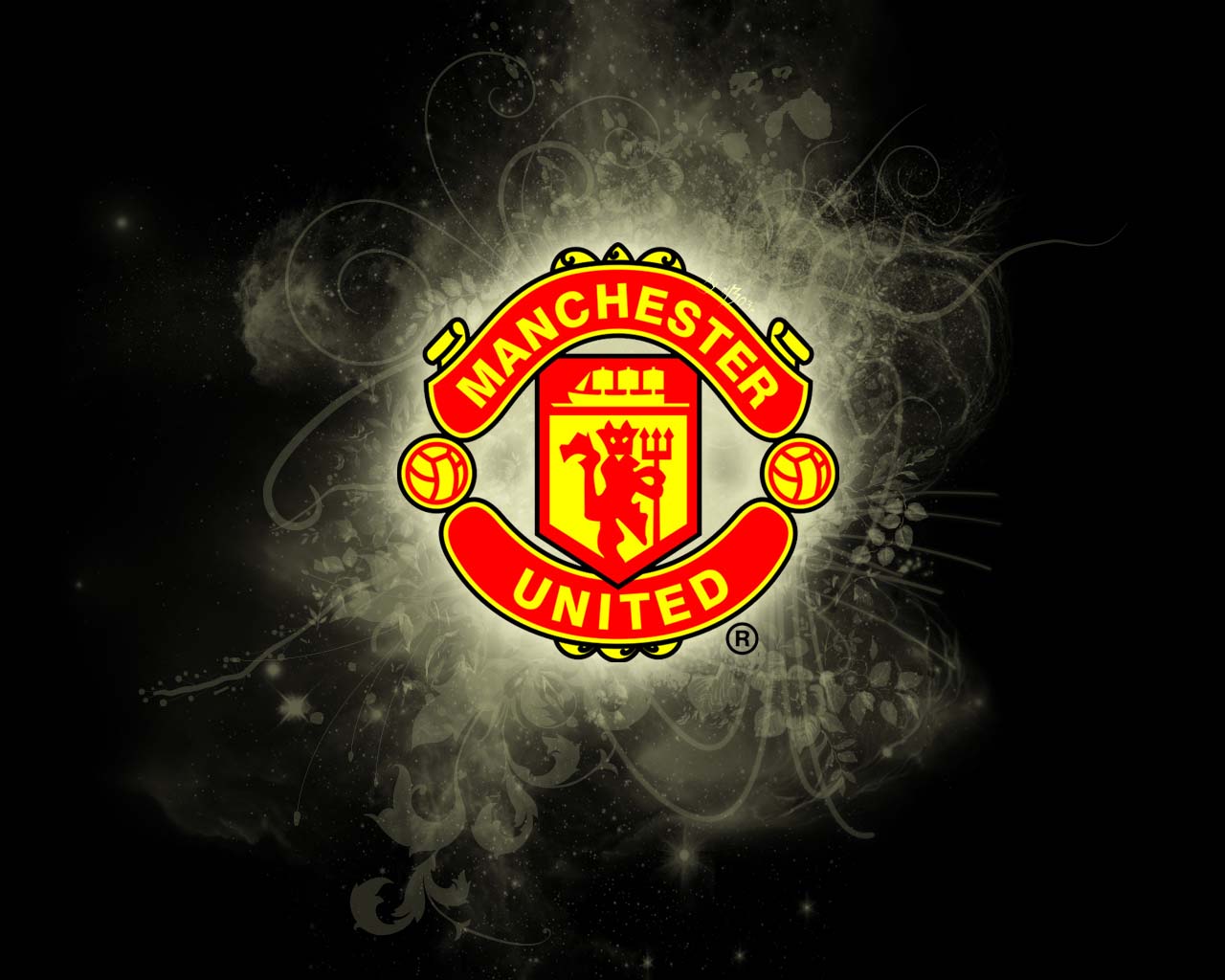 Manchester United have won four and lost four of their 12 league games this season and their four defeats came against Crystal Palace, West Ham United, Newcastle United and AFC Bournemouth. The former three are currently placed in the bottom half...
With no football to write about for the time being, the Italian newspapers have gone into overdrive with their transfer stories on Wednesday, and that includes Mario Mandzuki? and Manchester United. Earlier today, we covered a story from...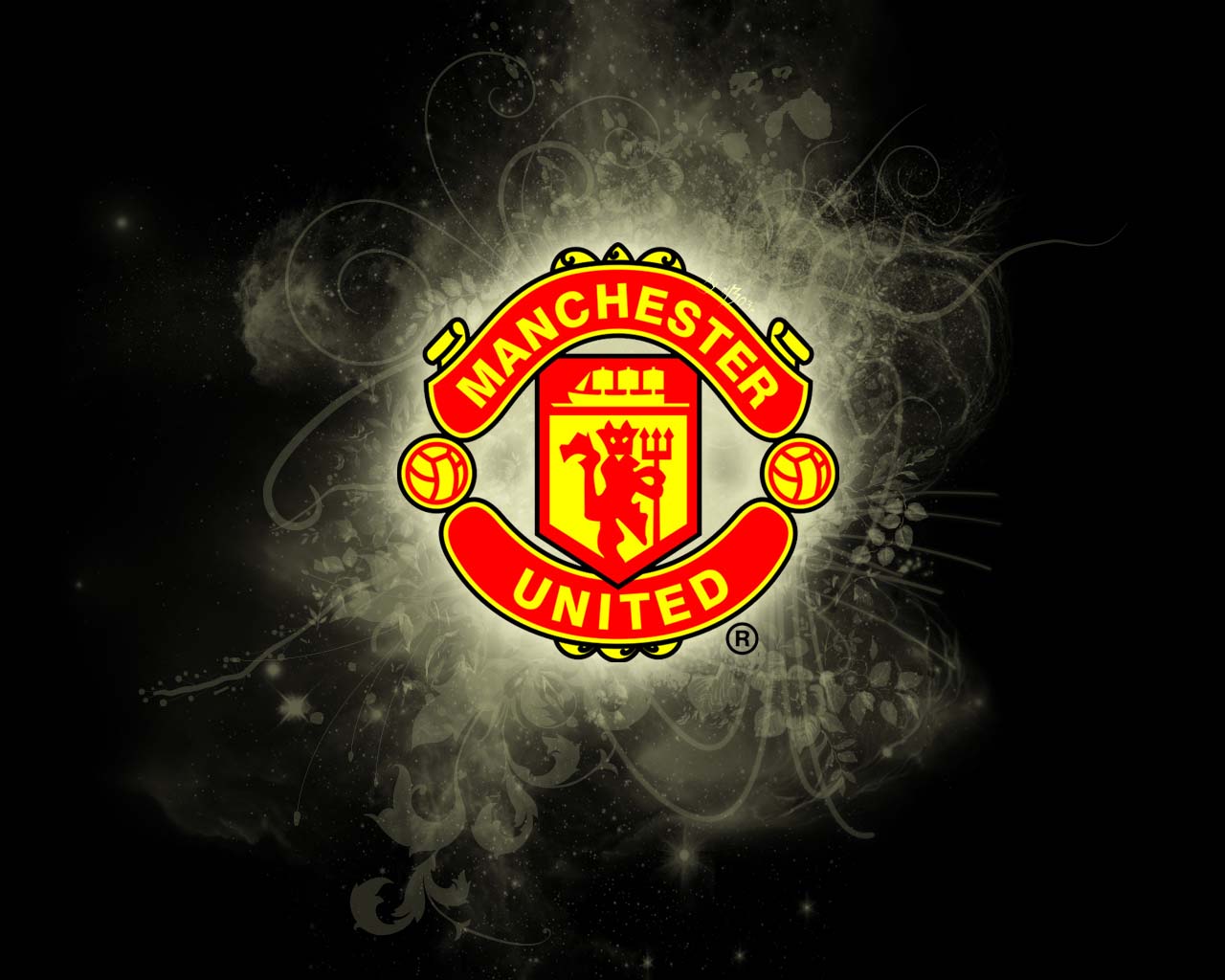 Manchester United signed Memphis Depay from PSV Eindhoven in 2015. Despite showing some good flashes for the club he failed to recreate the form he'd shown in the Eredivisie and was then pretty much frozen out under Jose Mourinho. That led to a...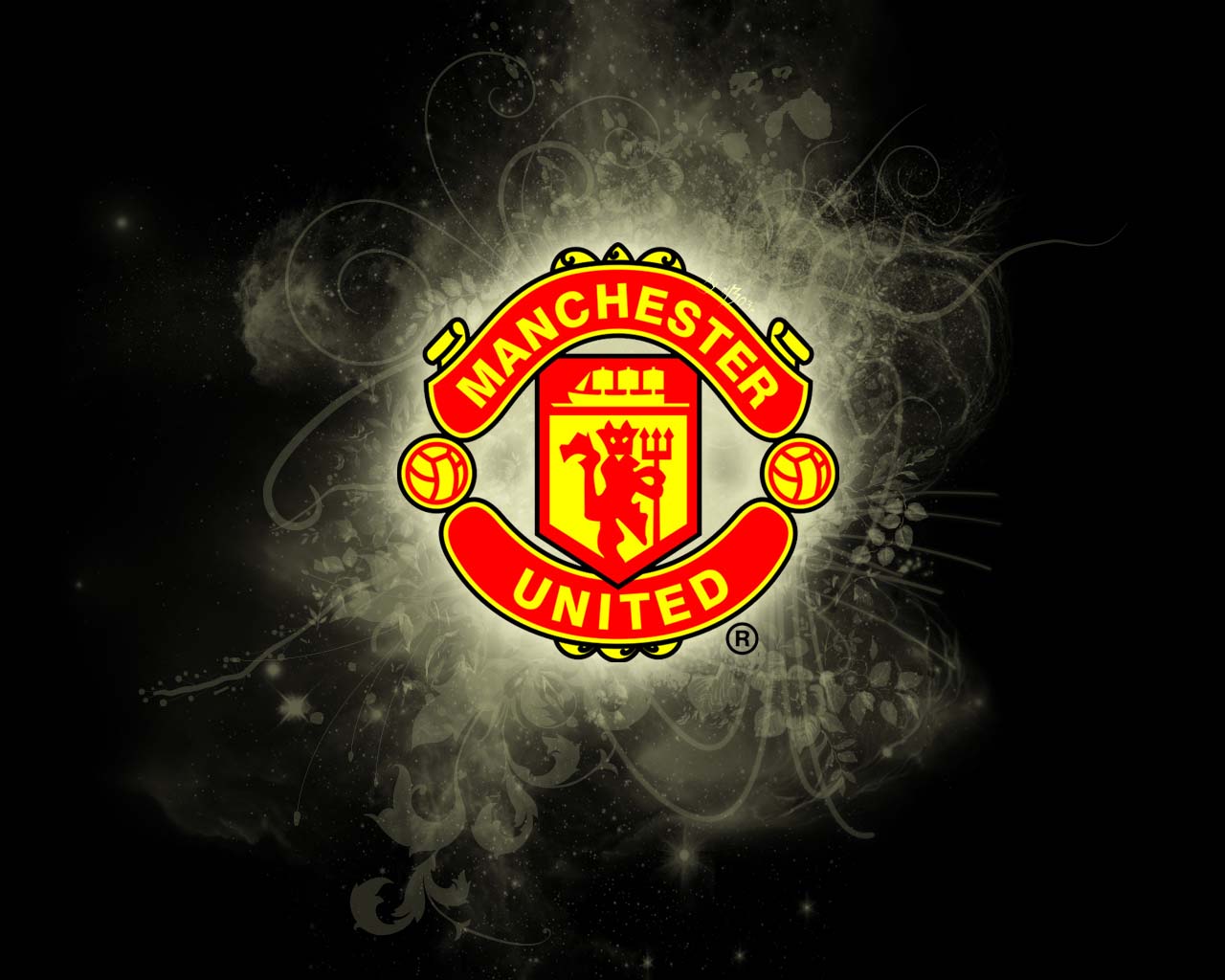 It?s been a little while since we?ve covered Manchester United?s interest in Mario Mandzuki? (and by that, we mean two days). After all, Anthony Martial's return could have led them to forget about the Juventus striker, but that isn?t the case,...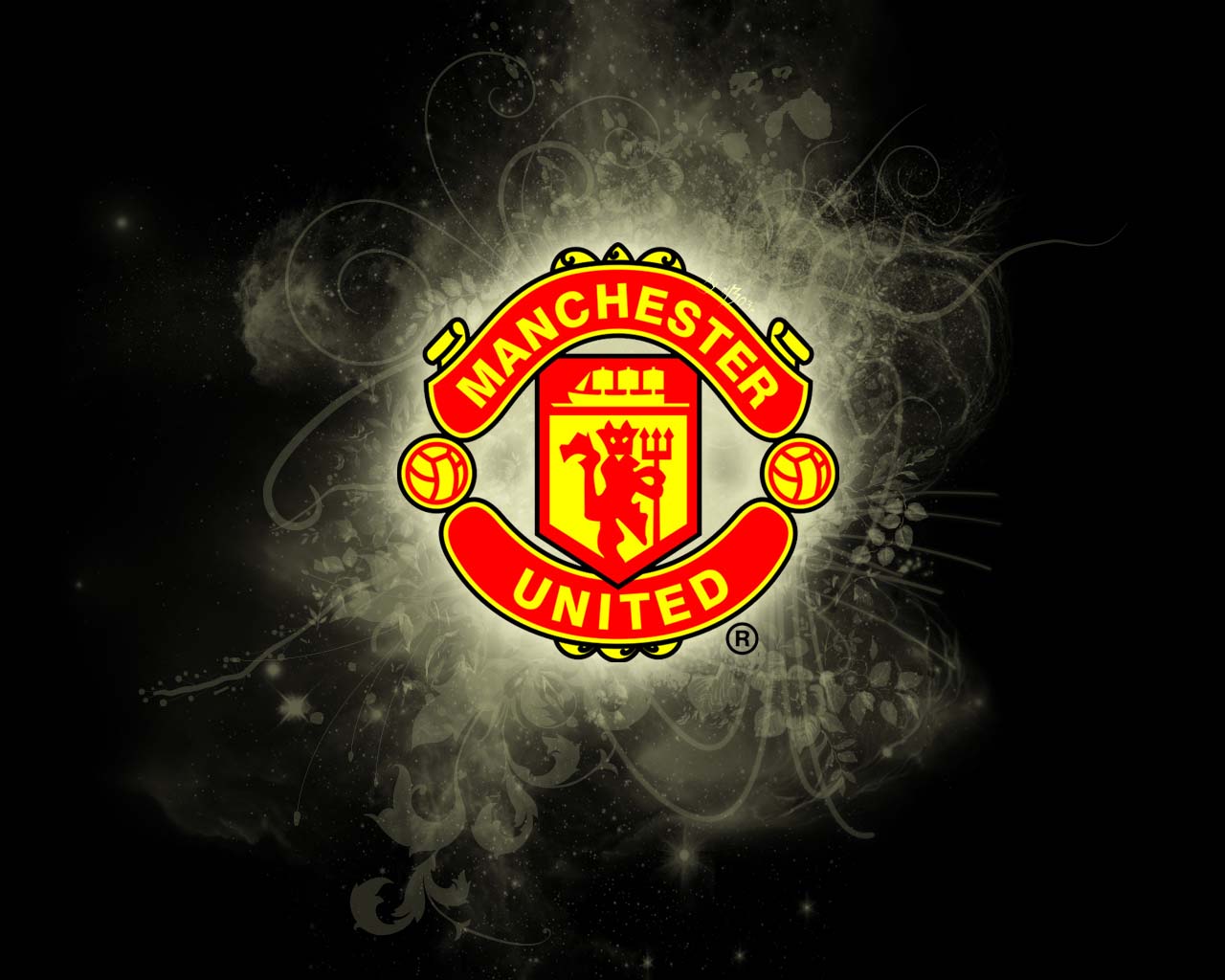 José Mourinho had three summer windows during his time at Manchester United and the Portuguese tactician signed a defender in each of those. Victor Lindelöf was one of them and the Sweden international arrived at Old Trafford from Benfica in 2017....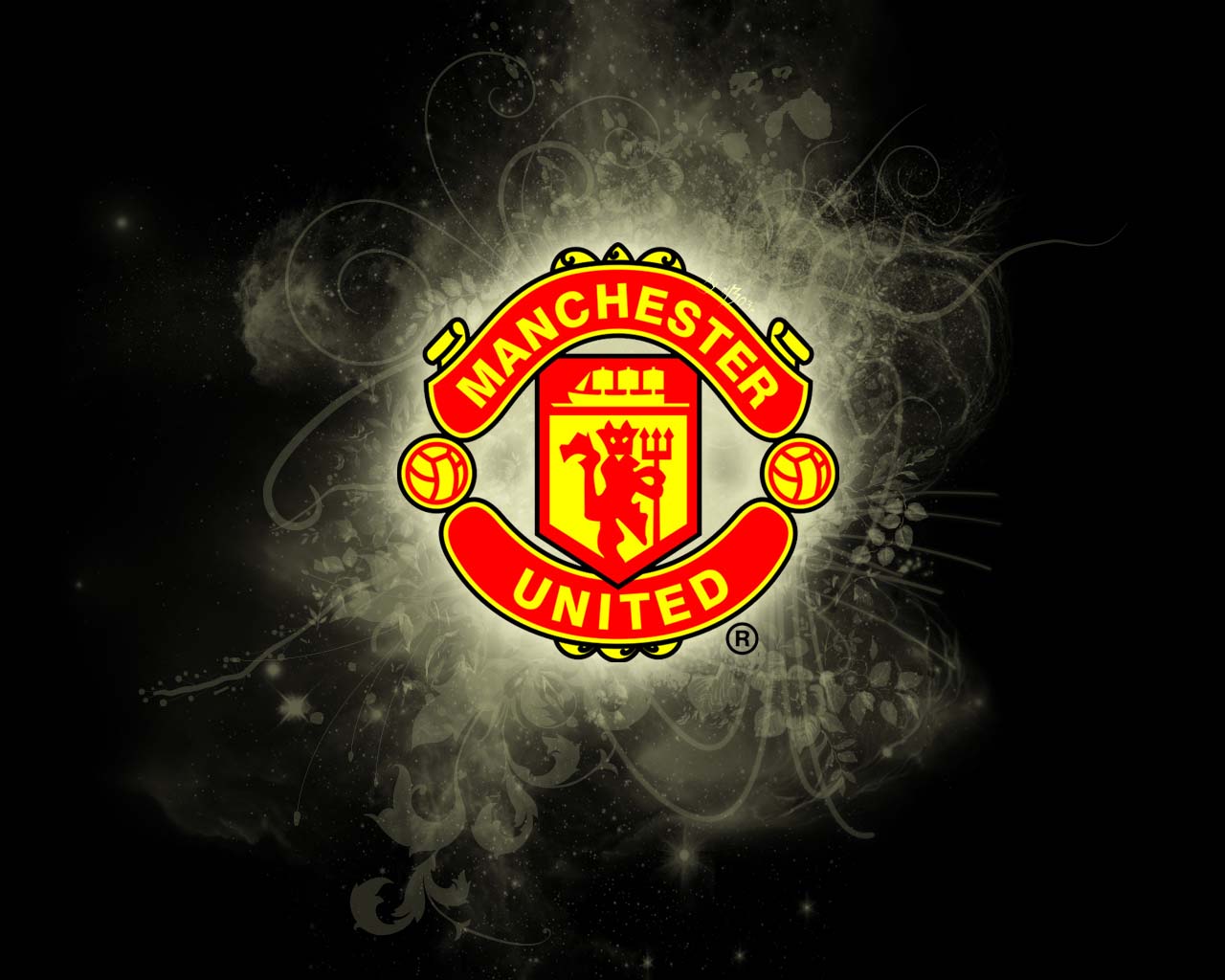 Manchester United failed in a bid to sign Real Madrid forward Lucas Vázquez this summer, according to journalist Fernando Burgos. United underwent something of an overhaul this summer as Ole Gunnar Solskjær looked to turn around the squad by...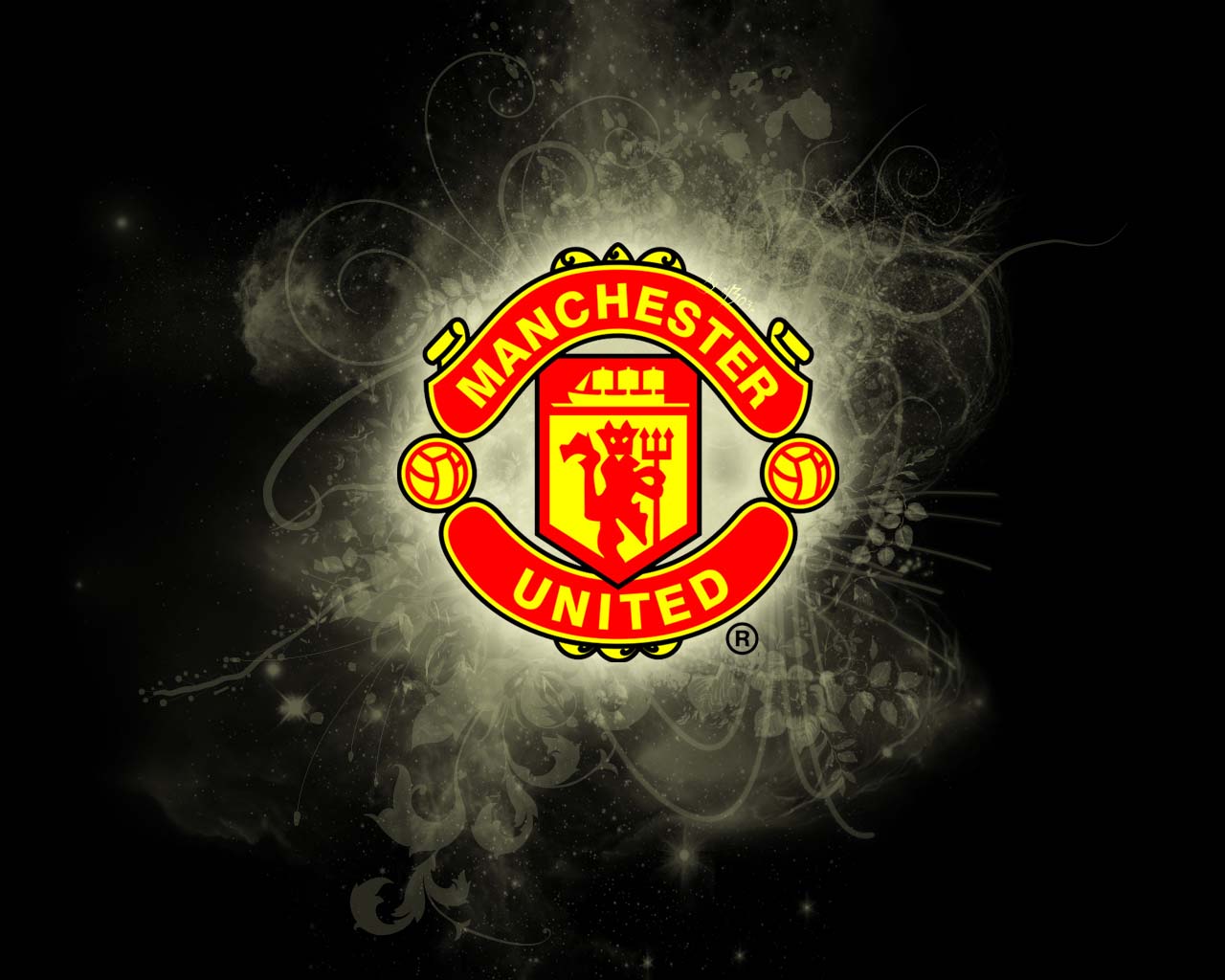 Tahith Chong last made an appearance for Manchester United?s senior team in his side's 1-0 defeat to Newcastle United in October. Ole Gunnar Solskjaer has used the winger in only four matches across all competitions, which includes two substitute...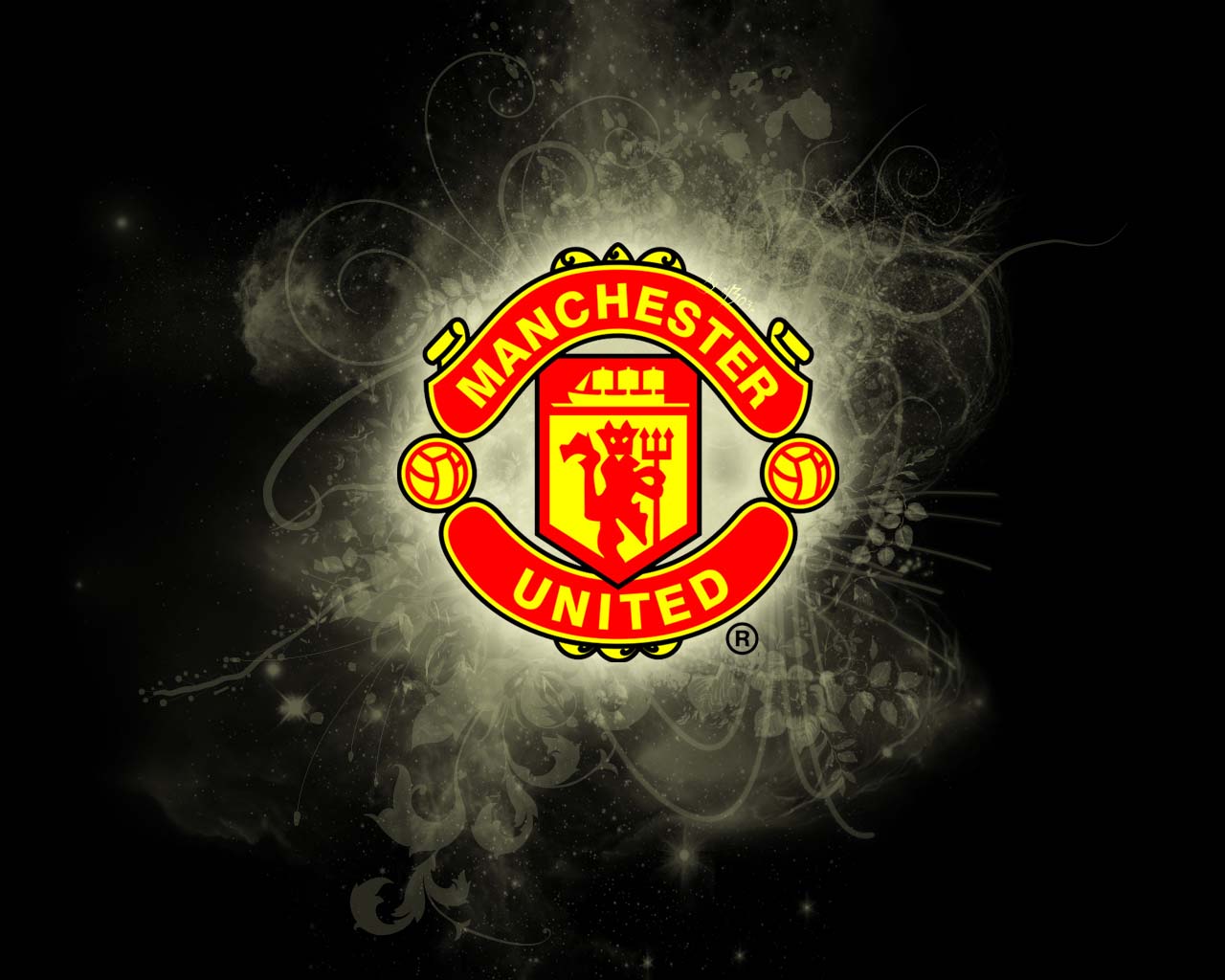 Up until this weekend, AS Roma were on a roll. The club was scoring, points were being picked up and their defence was looking strong. That is until they faced Parma on Sunday, and it all came crumbling down, as Gervinho and his teammates put two...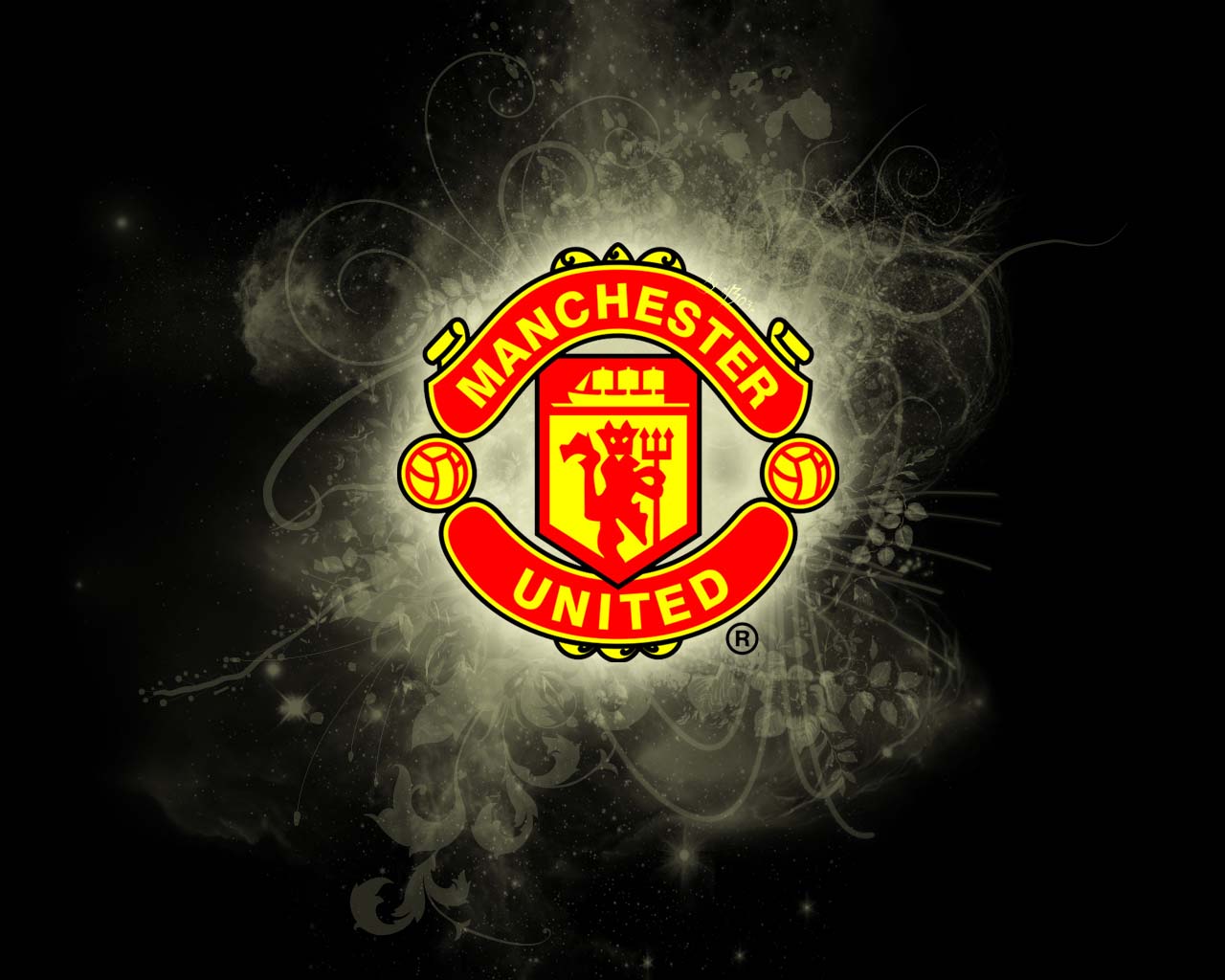 When a 29 year old leaves a club on loan it's not to get experience elsewhere and then return. Chris Smalling joined AS Roma in the summer on a temporary move, as he looked to leave Old Trafford for more minutes on the pitch. Settling in pretty...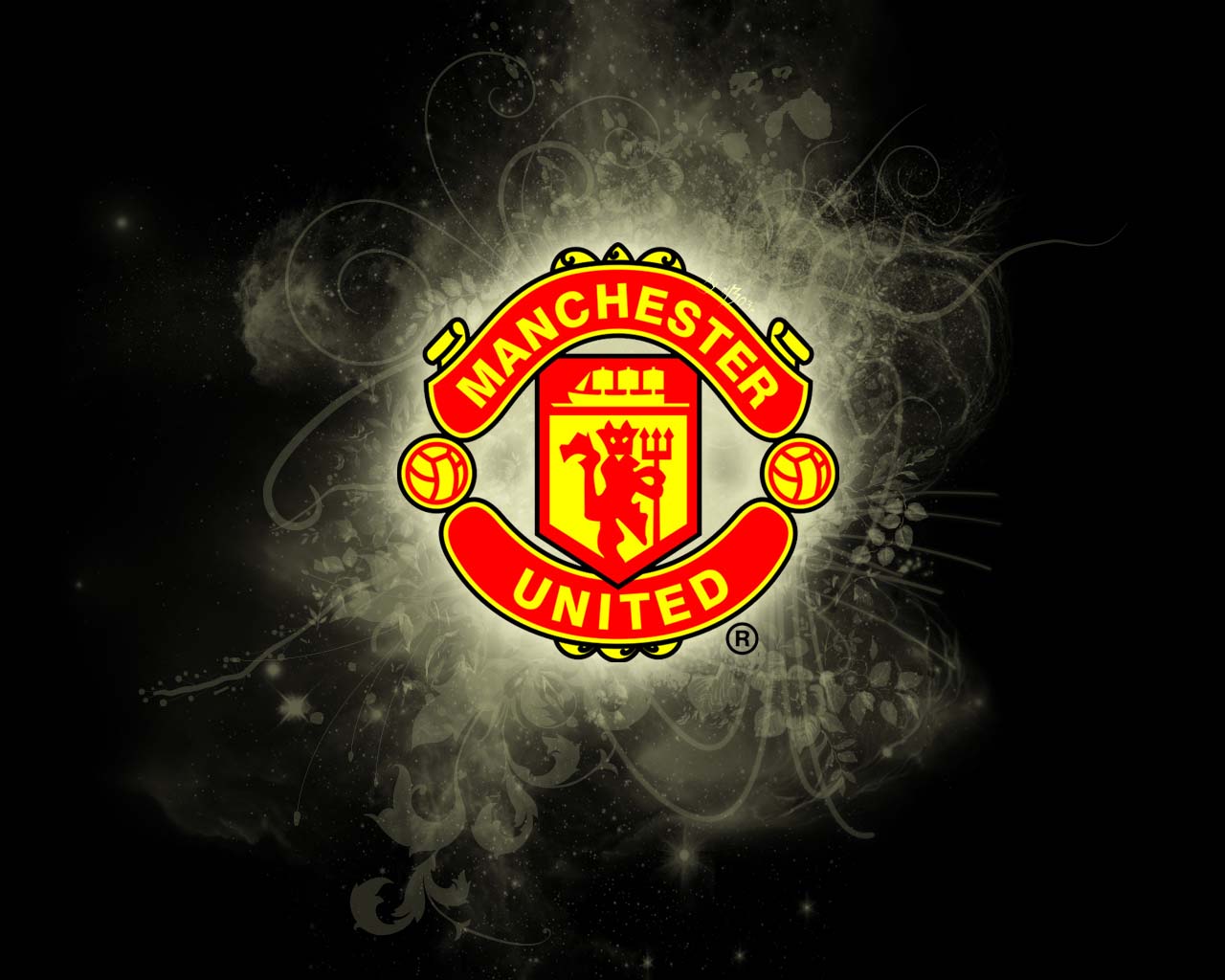 Victor Lindelof has played 13 matches for Manchester United so far this season, despite a couple of niggling fitness issues being picked up along the way. Returning to the side against Brighton & Hove Albion at the weekend, the defender put in a...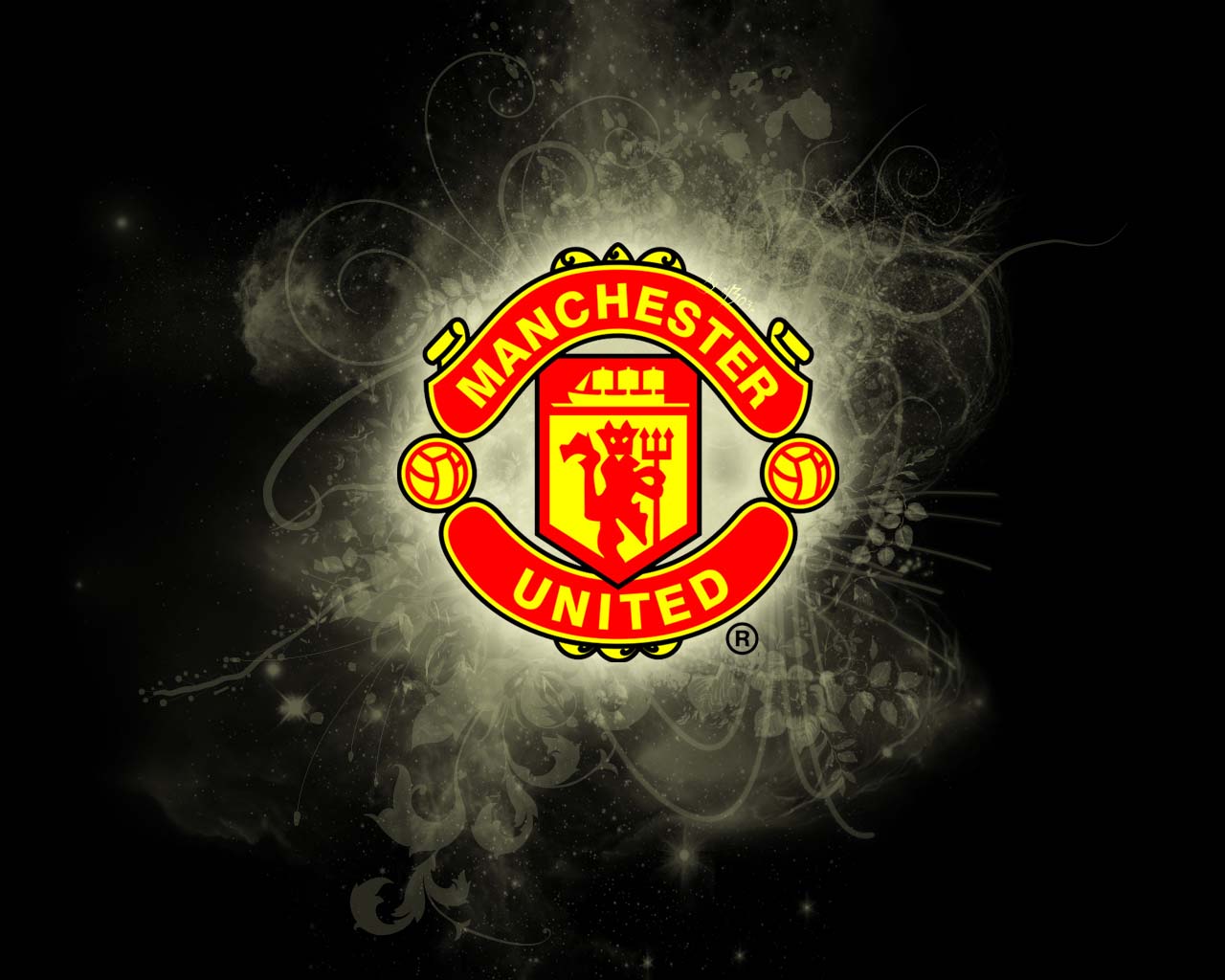 Tahith Chong's future is currently very much under debate. The 19 year old perhaps hasn't had the opportunities he'd have hoped for this season, but then when given the chance his performances haven't been at the level which would make it...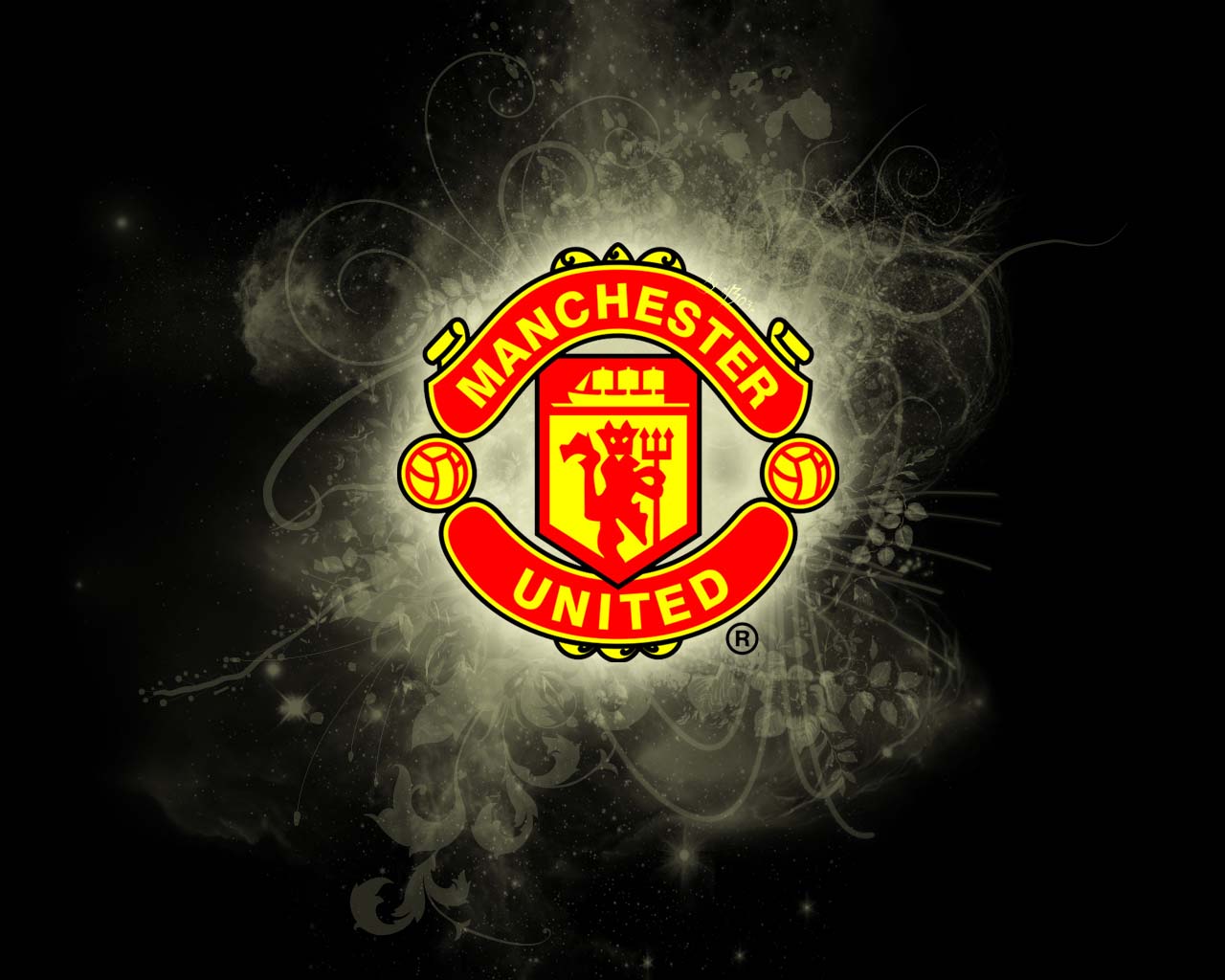 Chris Smalling has been one of the key players in AS Roma?s defence since joining the Serie A side on a dry loan deal from Manchester United. Roma have suffered defeats at the hands of Borussia Mönchengladbach and Parma in the last few days. After...
At this point, it will be more of a shock if AS Roma don?t buy Chris Smalling from Manchester United before the end of the season. We say this because every time the English defender steps onto the pitch, praise ends up going his way, and that?s a...
The Serbian media are now joining the chorus of reports around Nemanja Matic's future. Ole Gunnar Solskjaer hasn't relied on the midfielder as much as Jose Mourinho did, and that's led to assumptions Matic wants to leave and will be made...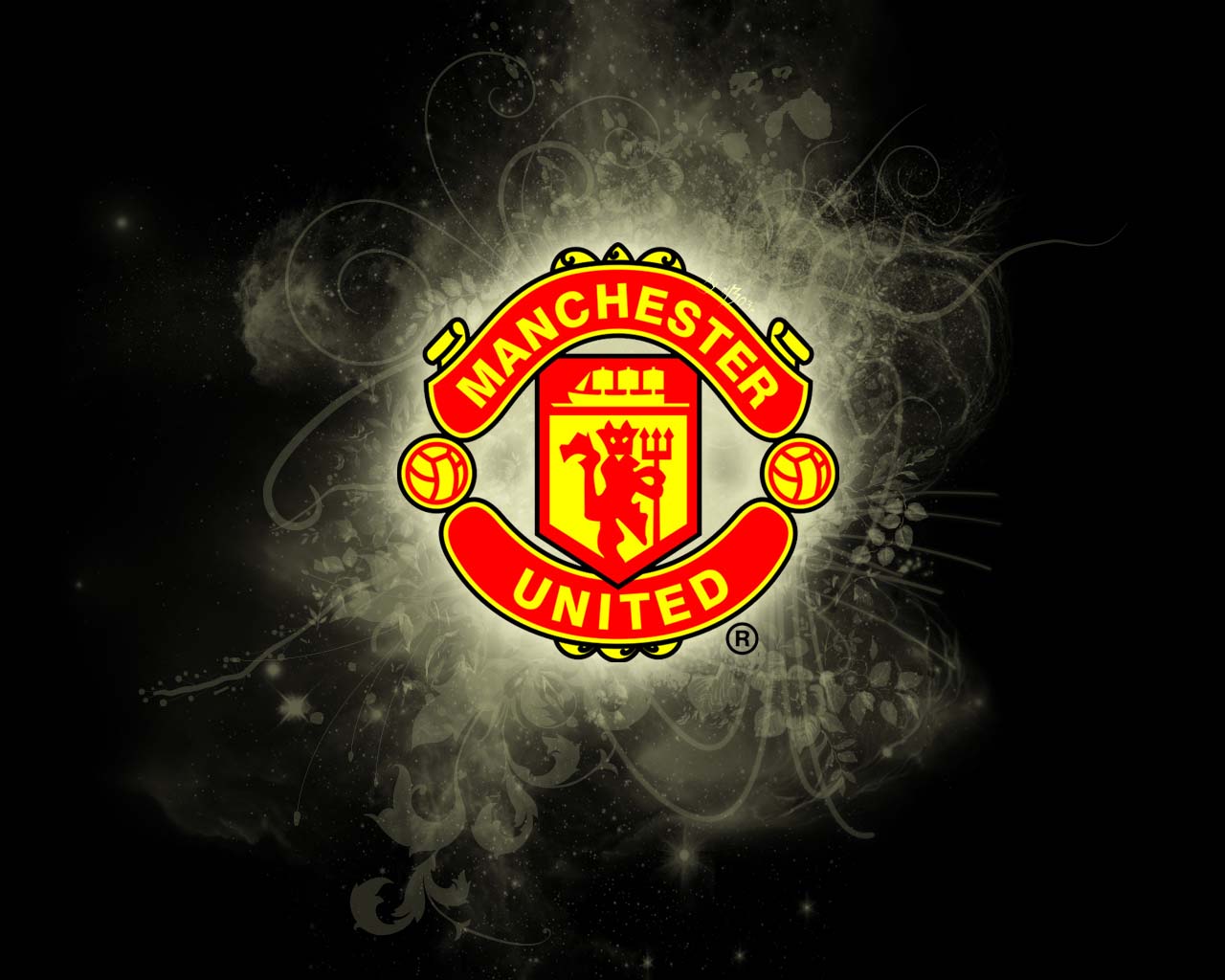 Mario Mandzukic and Manchester United isn't going anywhere. The 33 year old hasn't represented Juventus this season in Serie A and isn't even in the club's Champions League squad. September is the last time he made the bench, yet the Turin...
Eduardo Camavinga is almost certainly not a name well known among Manchester United supporters, but that may change in the coming years. The youngster, who was born in Angola, has had a big week. A few days ago he completed his French citizenship...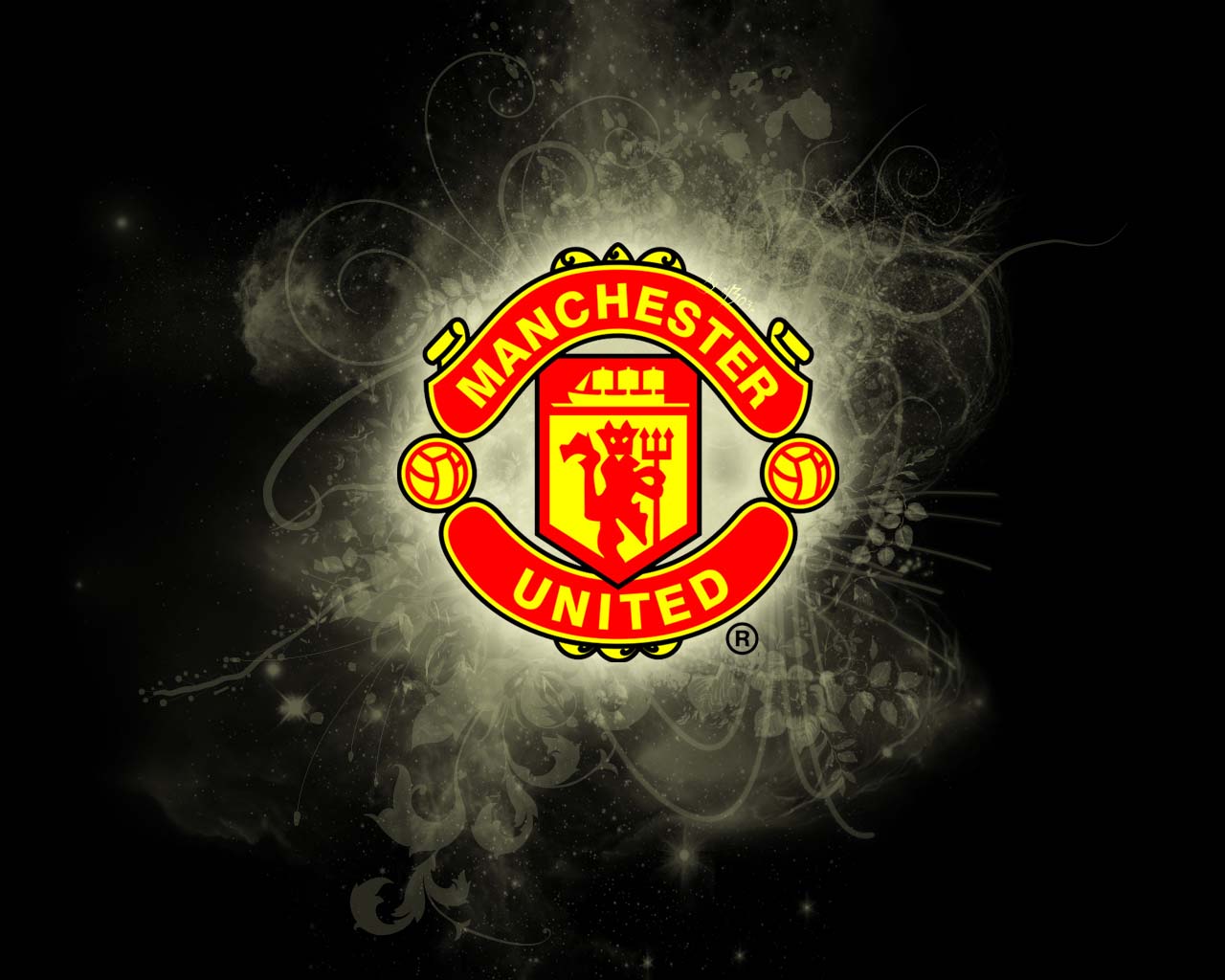 It may be two months until the January transfer window, and even longer until next summer?s, but that doesn?t stop the rumours about Paul Pogba. The Manchester United midfielder is a man that everyone wants and the latest to join the list of...
Tuttosport have Paul Pogba splashed across their front page on Friday, saying the Manchester United player still has love for Juventus. It's all been kicked off by Pogba sending a social media message to Leonardo Bonucci, calling him...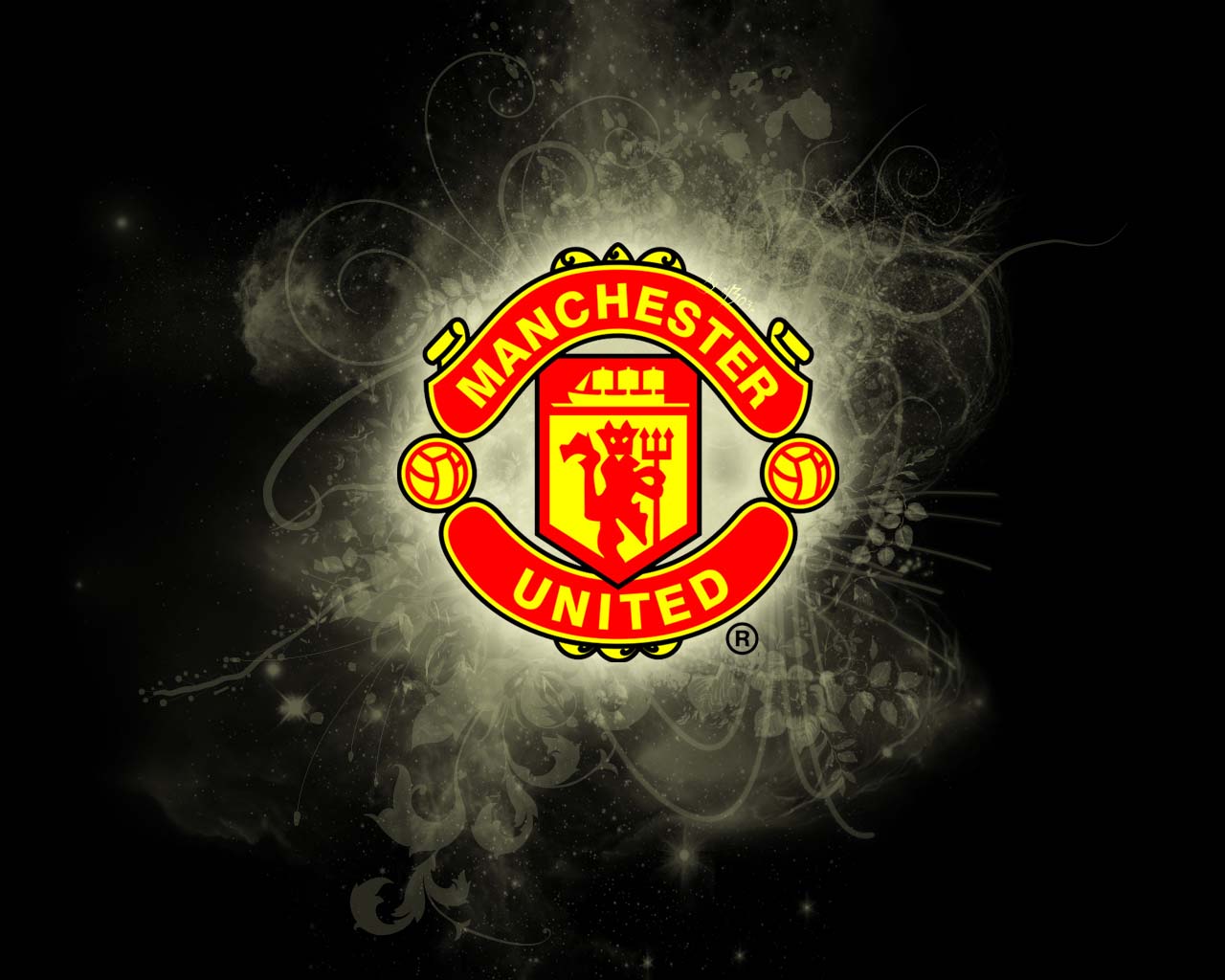 If you are tired of reading about Christian Eriksen potentially leaving Tottenham in January, then El Desmarque is not the website for you. They?ve produced an almost daily slew of articles about the Danish midfielder since the summer, primarily...
A section of Manchester United fans were disappointed after the Red Devils failed to retain Ander Herrera. The Spaniard left the Premier League club and joined Paris Saint-Germain in July, where he signed a five-year deal with the Ligue 1...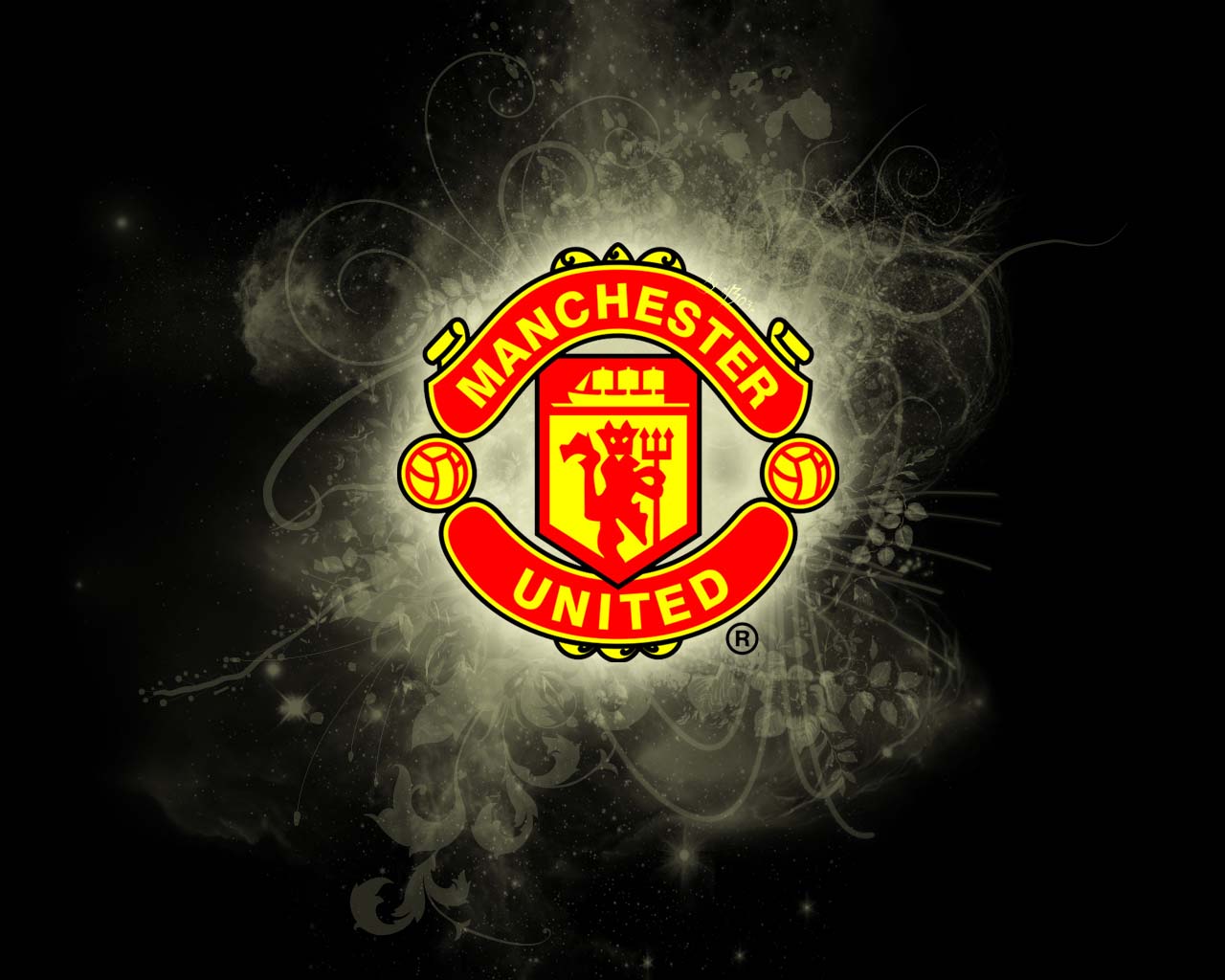 When it comes to skills footballers need to possess, versatility is undoubtedly up there with the most highly regarded. Having a player that can cover several positions and fill holes in times of needs is always a nice thing for a manager to...
Barely used by Manchester United and Ole Gunnar Solskjaer this season, Nemanja Mati? looks destined for a transfer sooner rather than later. With a contract running out in the summer, the Serbia international is more than likely to leave on a free...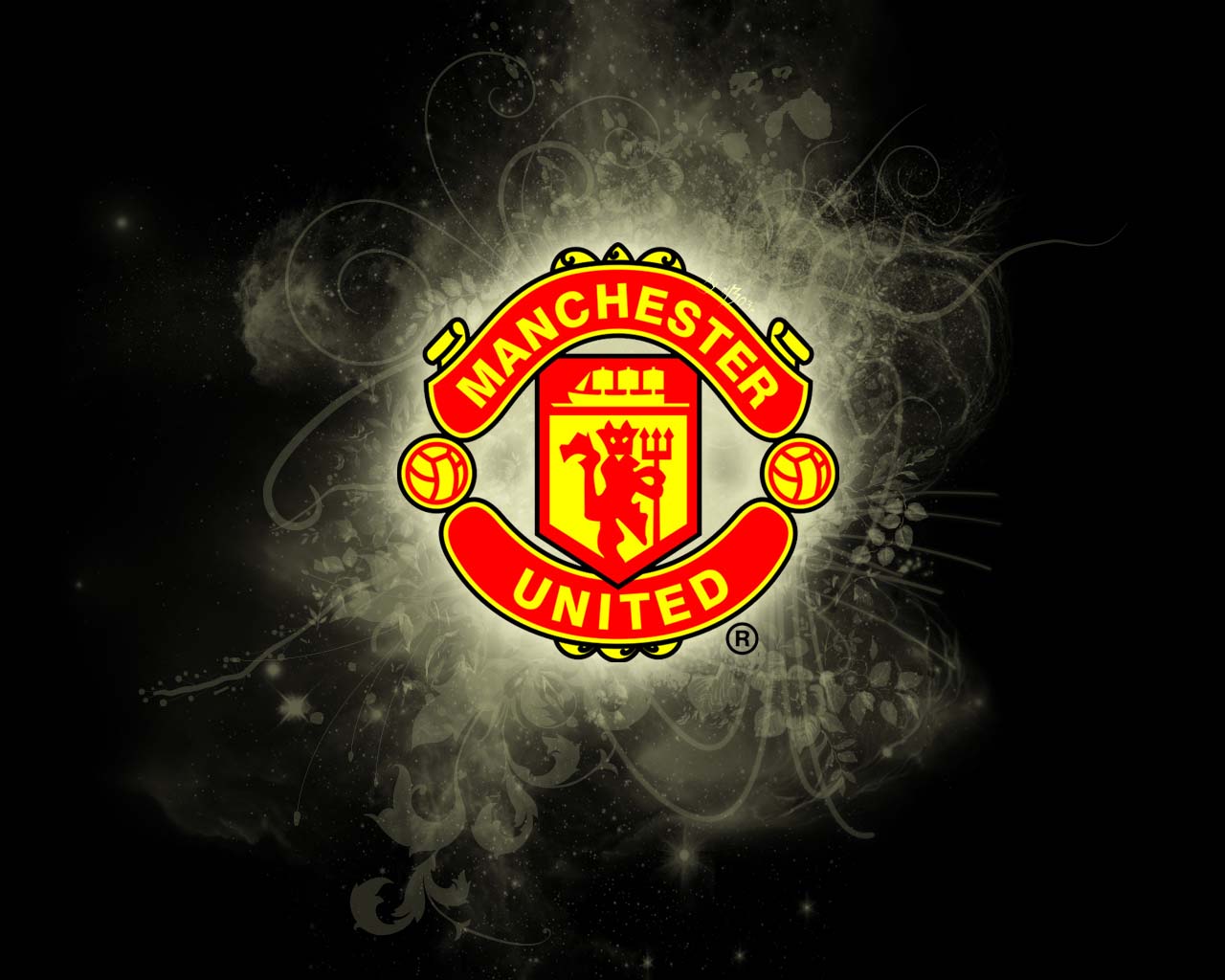 Manchester United could have the chance to sign James Rodríguez, with Real Madrid keen to offload the Colombia star. Rodríguez is out of favour at the Bernabeu, with El Desmarque reporting that manager Zinedine Zidane would prefer to use Isco...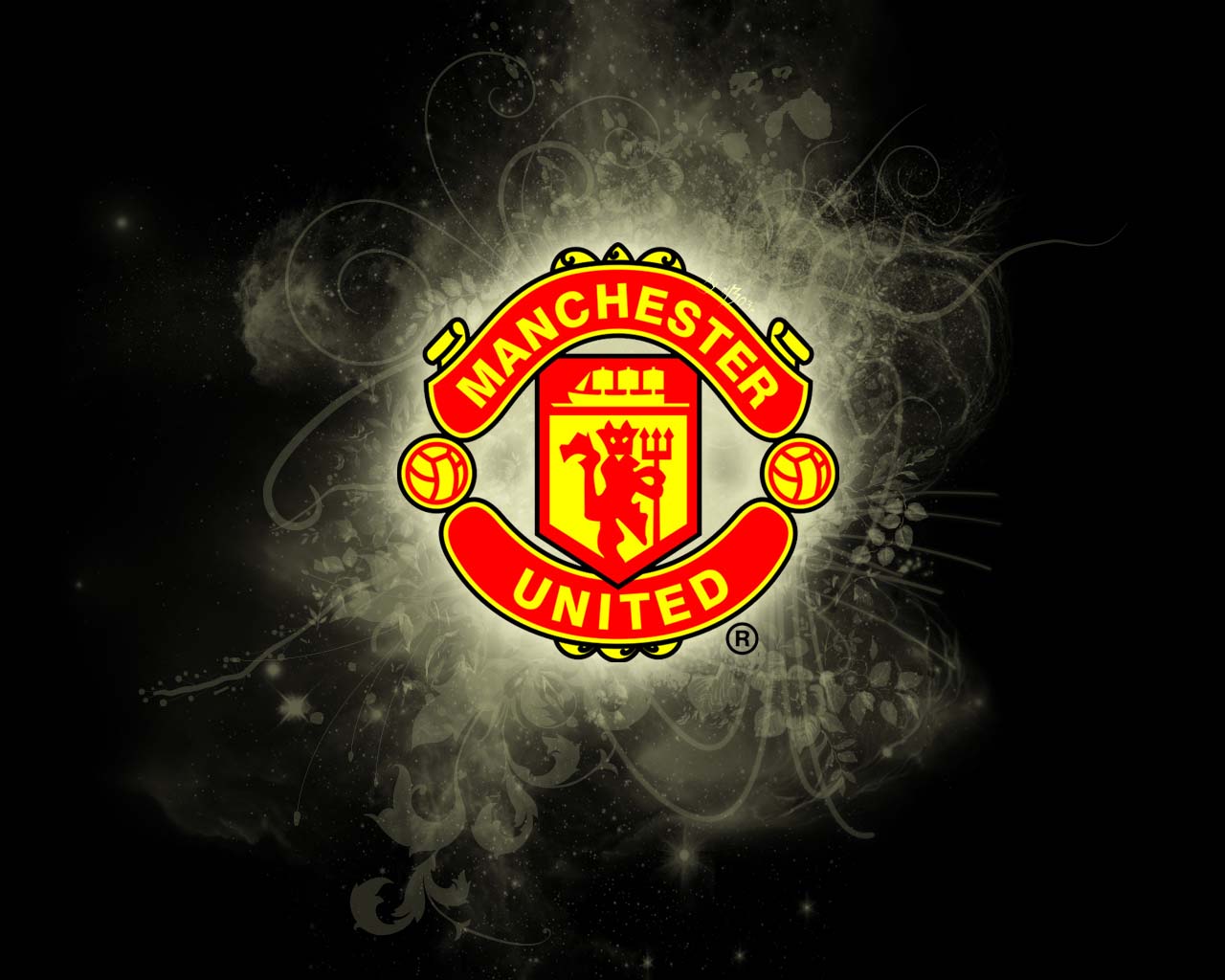 Manchester United had an official at the Mestalla Stadium for the Champions League clash between Valencia and Lille last night, according to reports from Spain today. Journalist Dani Meroño Bori has reported on Twitter the club's 'global...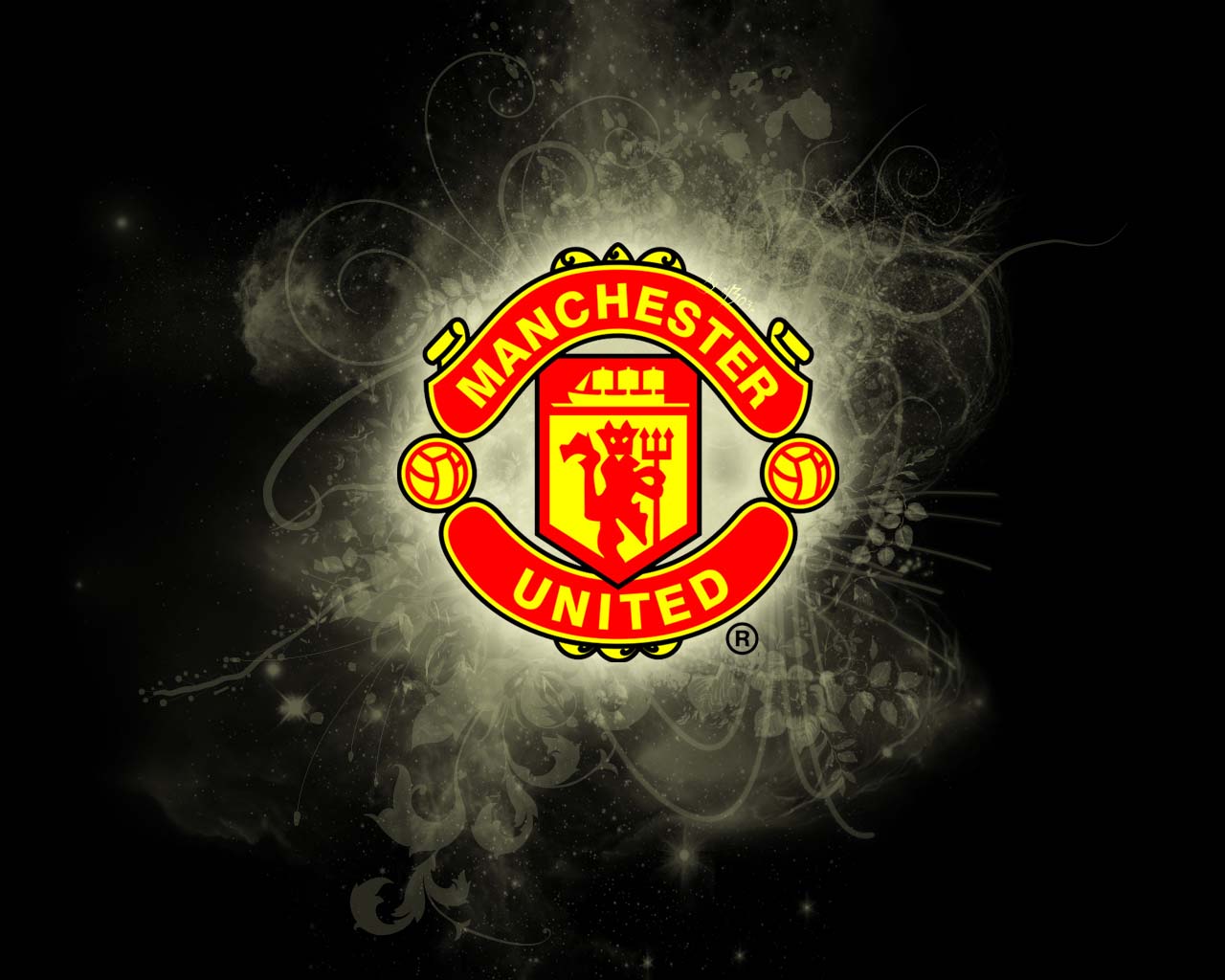 Ole Gunnar Solskjaer is under pressure at Manchester United and the 1-0 defeat to AFC Bournemouth in the last league tie has left them languishing closer to the relegation zone (five points ahead) than they are to the top four (10 points...
Chris Smalling?s future is in Rome. That?s how Il Tempo open up their Thursday article on the Manchester United defender, claiming that an agreement between Roma and the Old Trafford side is ?one step away?. Smalling is said to have ?conquered...
Italian newspaper Tuttosport managed today an interview with Javier Ribalta, who used to be an important man at Juventus. The Spaniard was the club's chief scout between 2012 and 2017, and is described by the outlet as Fabio Paratici's former...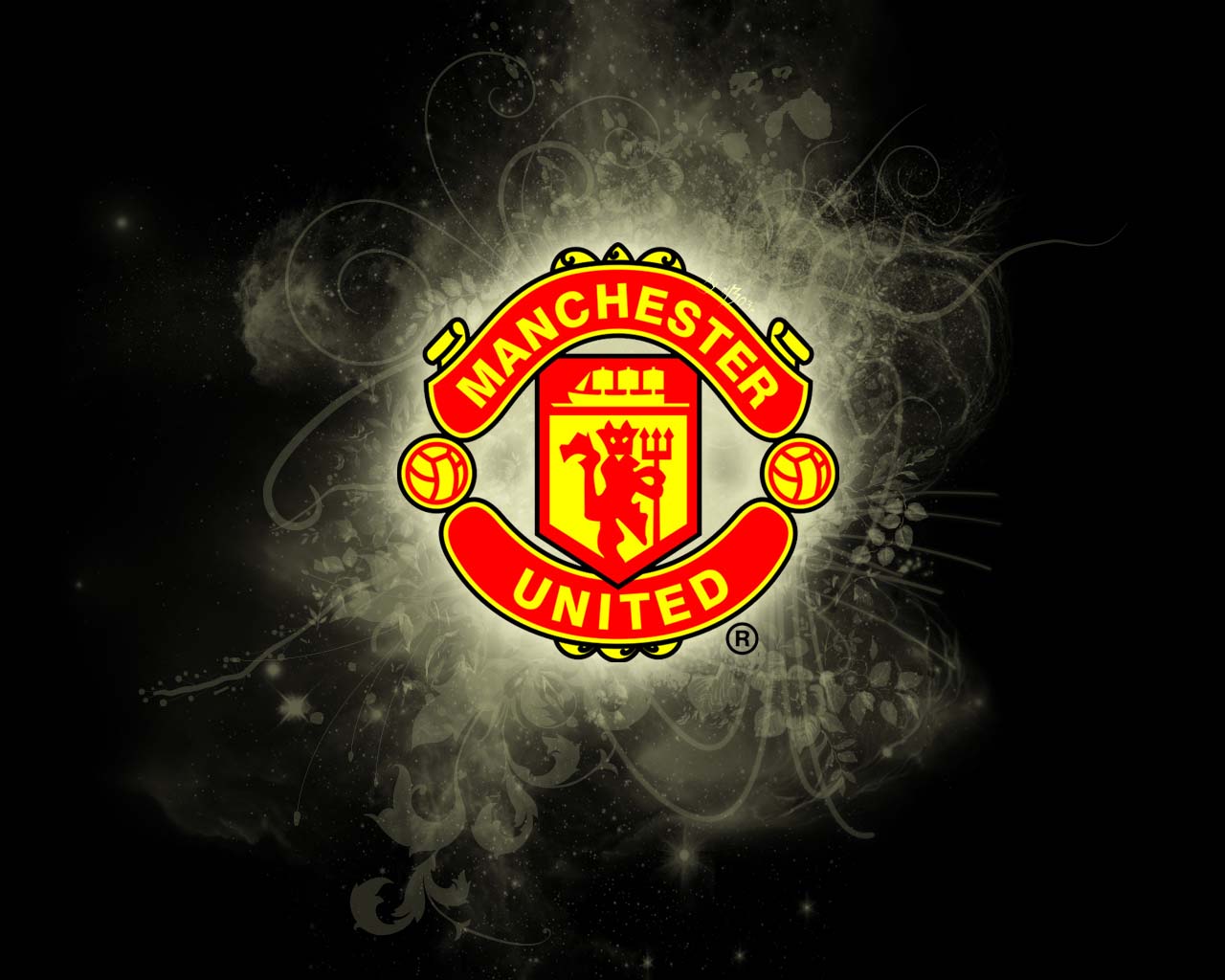 Manchester United goalkeeper Sergio Romero has ?several offers? from clubs around the world should he look to leave the club in the near future. The Argentine is currently number two to David de Gea in Ole Gunnar Solskjaer?s squad, having to...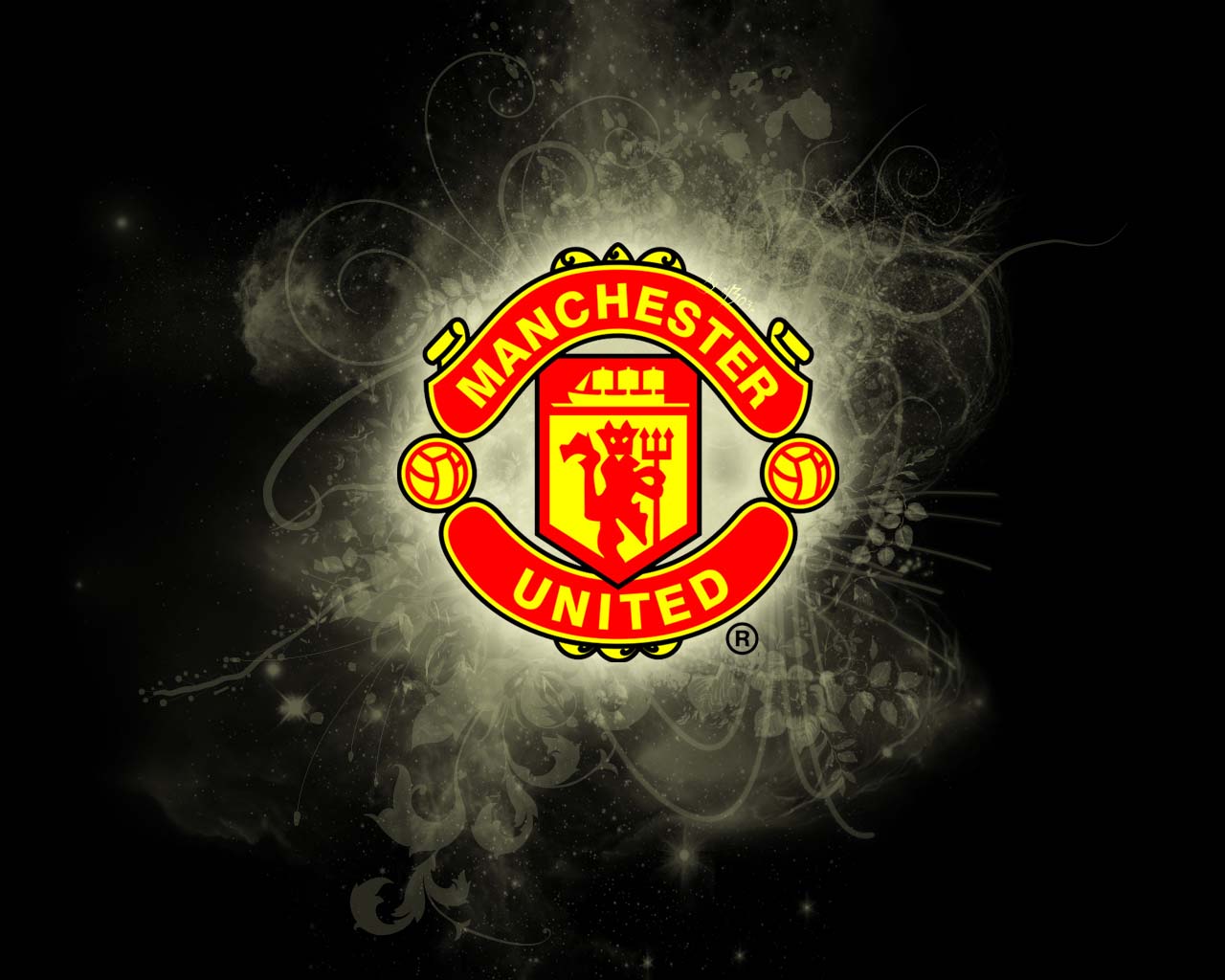 Starting his managerial career in 1986, Yilmaz Vural has worked at 25 different clubs in Turkey since then. The colourful manager, who's known for his unusual touchline antics, has spoken to Sport Witness about almost being appointed Cardiff City...
Monday?s edition of De Telegraaf reported PSG, Manchester United and Tottenham are all ?concrete? in their chase for Andre Onana. All three clubs have contacted his agent Albert Botines, to let him know of their transfer interest. For Manchester...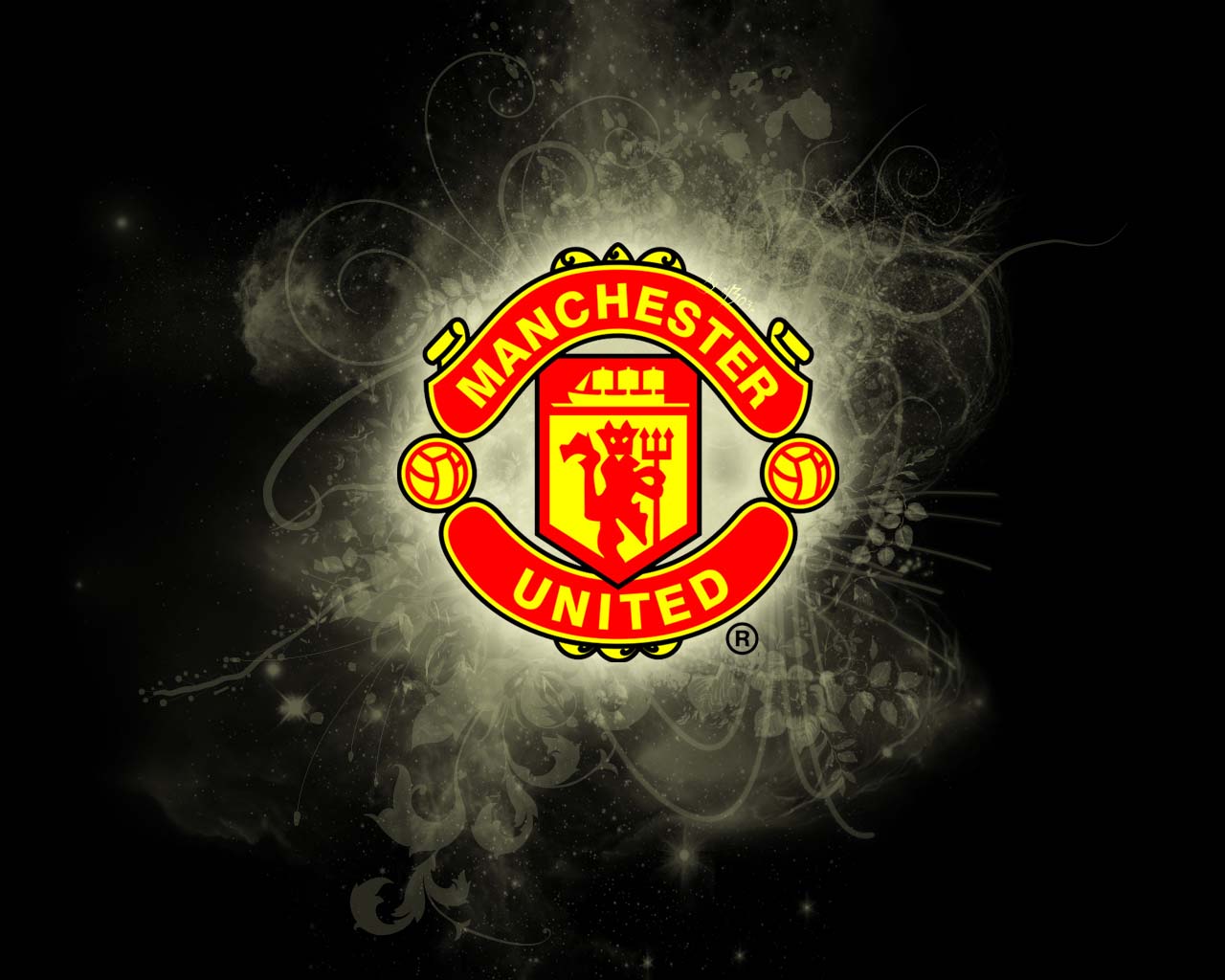 Top European clubs are chasing Red Bull Salzburg's Erling Braut Håland after his explosive start to the season that has produced 22 goals and five assists in 16 appearances. Six of those goals have come in the Champions League and the striker is...
The saying ?there?s no smoke without fire? definitely applies in the transfer rumour world, and when it comes to Chris Smalling and a potential permanent move to Roma, the embers have ignited the kindling, spreading like wildfire across...
Manchester United signed David de Gea from Atlético Madrid in 2011 and he's been the first-choice goalkeeper for the Red Devils since then. The Spain international didn't enjoy a good start to his life in the Premier League and Sir Alex...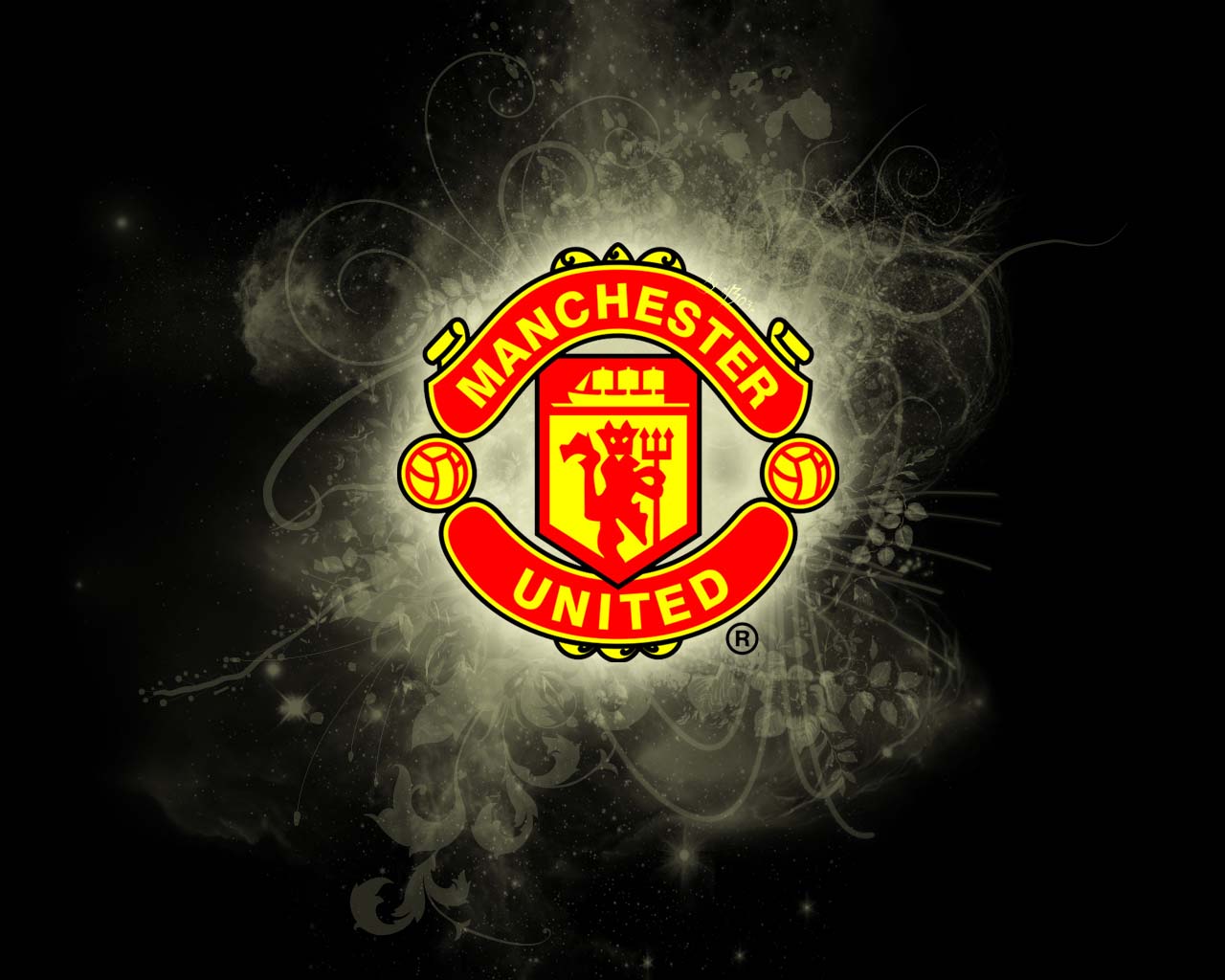 Manchester United allowed Chris Smalling to join AS Roma on a season-long loan deal and he's been one of the key players in the Italian side?s defence this season. Even though the 29-year-old has made just eight appearances for the Giallorossi,...
Nemanja Mati? hasn't started in the Premier League for more than a month for Manchester United and his last outing on the pitch for the club was against AZ Alkmaar in the first week of October. The midfielder?s current deal at Old Trafford...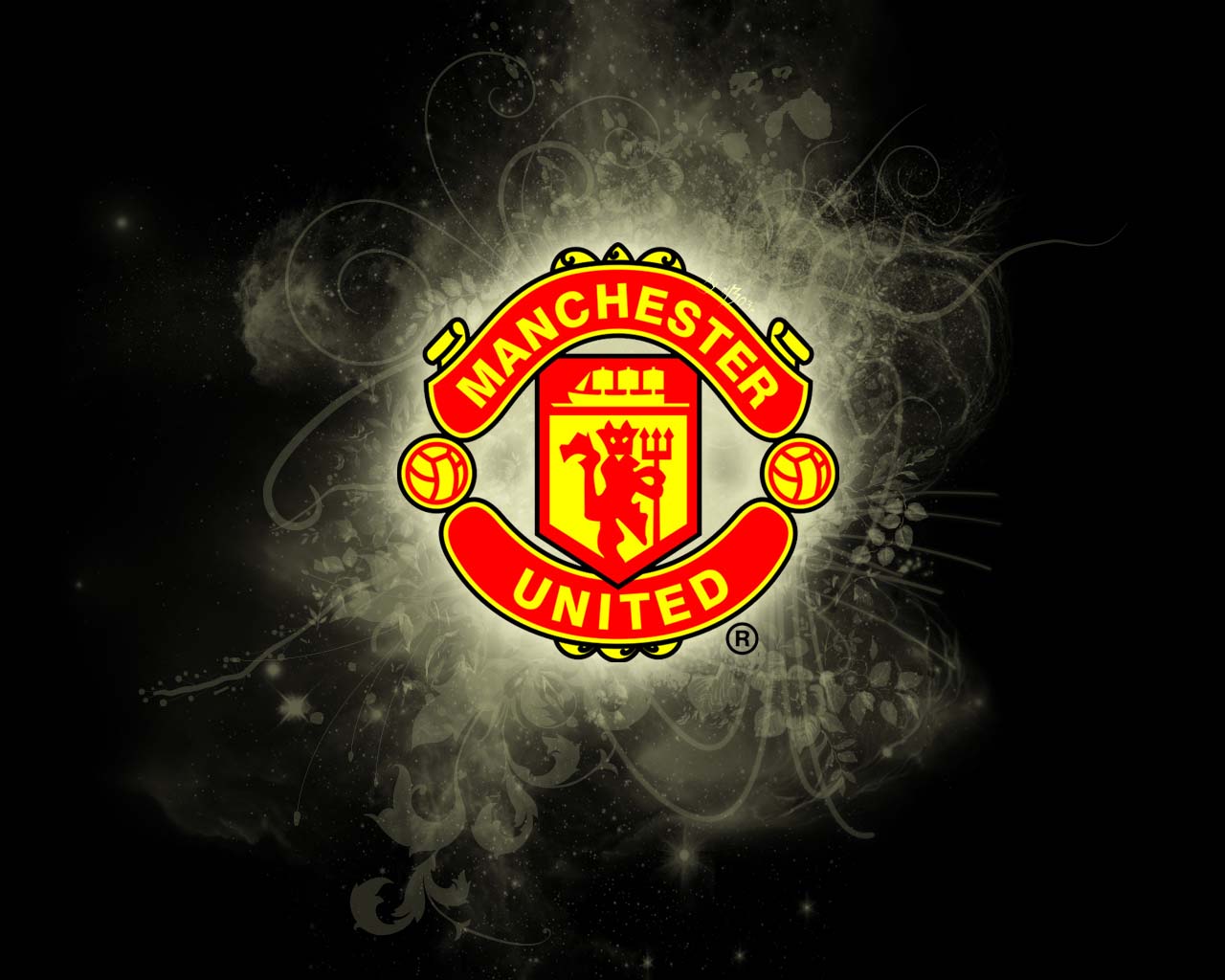 What looked like a revival since the return of Anthony Martial for Manchester United came crashing down at the Vitality Stadium on Saturday as Bournemouth walked away with the three points. Joshua King scored the game?s only goal, and in doing so...
Someone is putting effort into pushing transfer claims around Andre Onana. The Ajax goalkeeper, who spent time in Barcelona's academy earlier in his career, has been popping up in transfer stories around Europe, with PSG the club most often...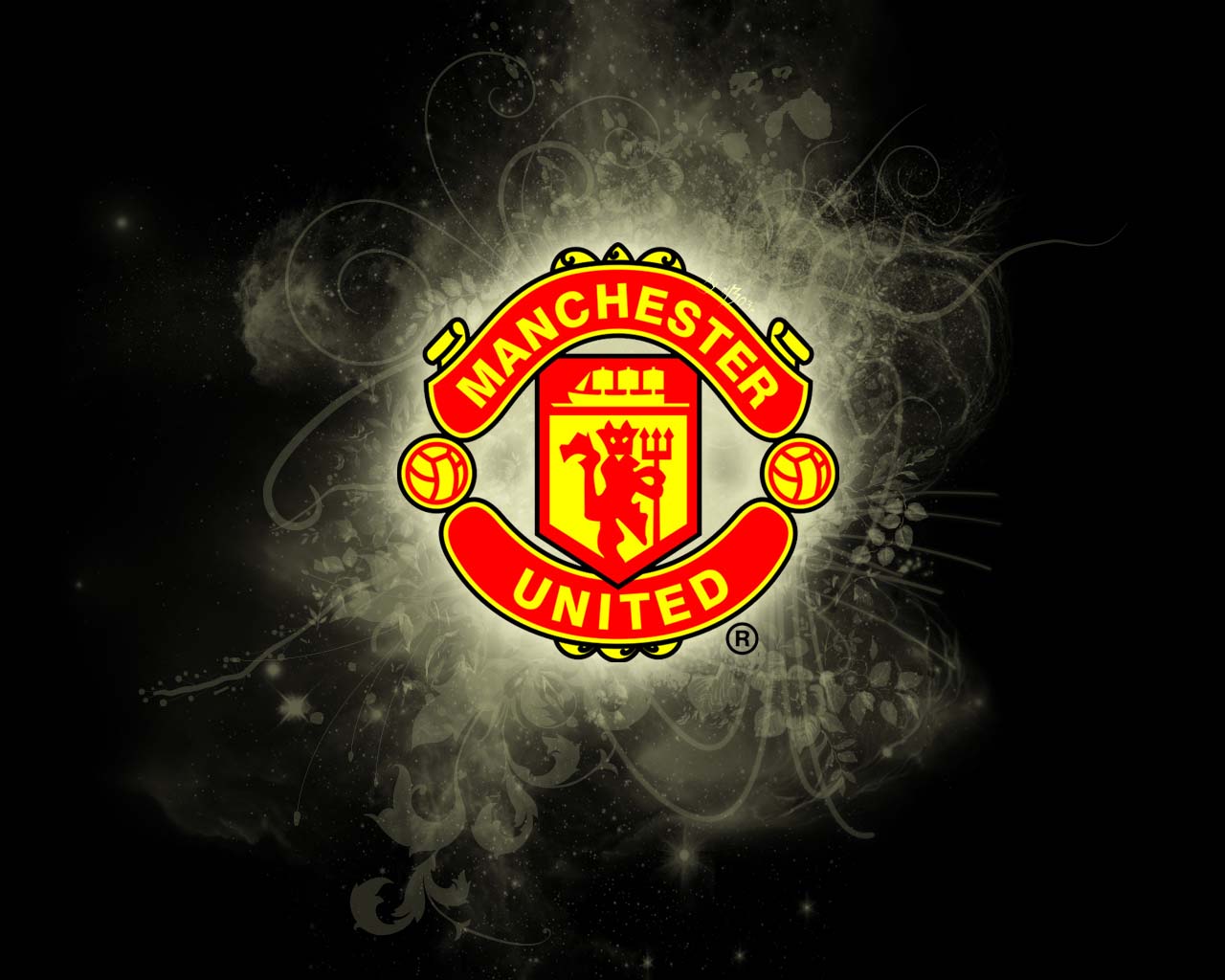 Mario Mandzukic to Manchester United is going to be one of the main transfer stories between now and the winter market. It's been going on since the end of the summer window, with the reason for a last minute deal failing being different...
Chris Smalling joined AS Roma on loan from Manchester United and has started six games for the Italian side. The club have only conceded seven goals in the league this season. Roma's defence took a blow with Kostas Manolas' exit in the summer,...
Manchester United's winning run came to an end on Saturday against Bournemouth, with the away side losing the match 1-0. It wasn't a great surprise and a failure to recruit to provide a squad genuinely capable of challenging stands out as an...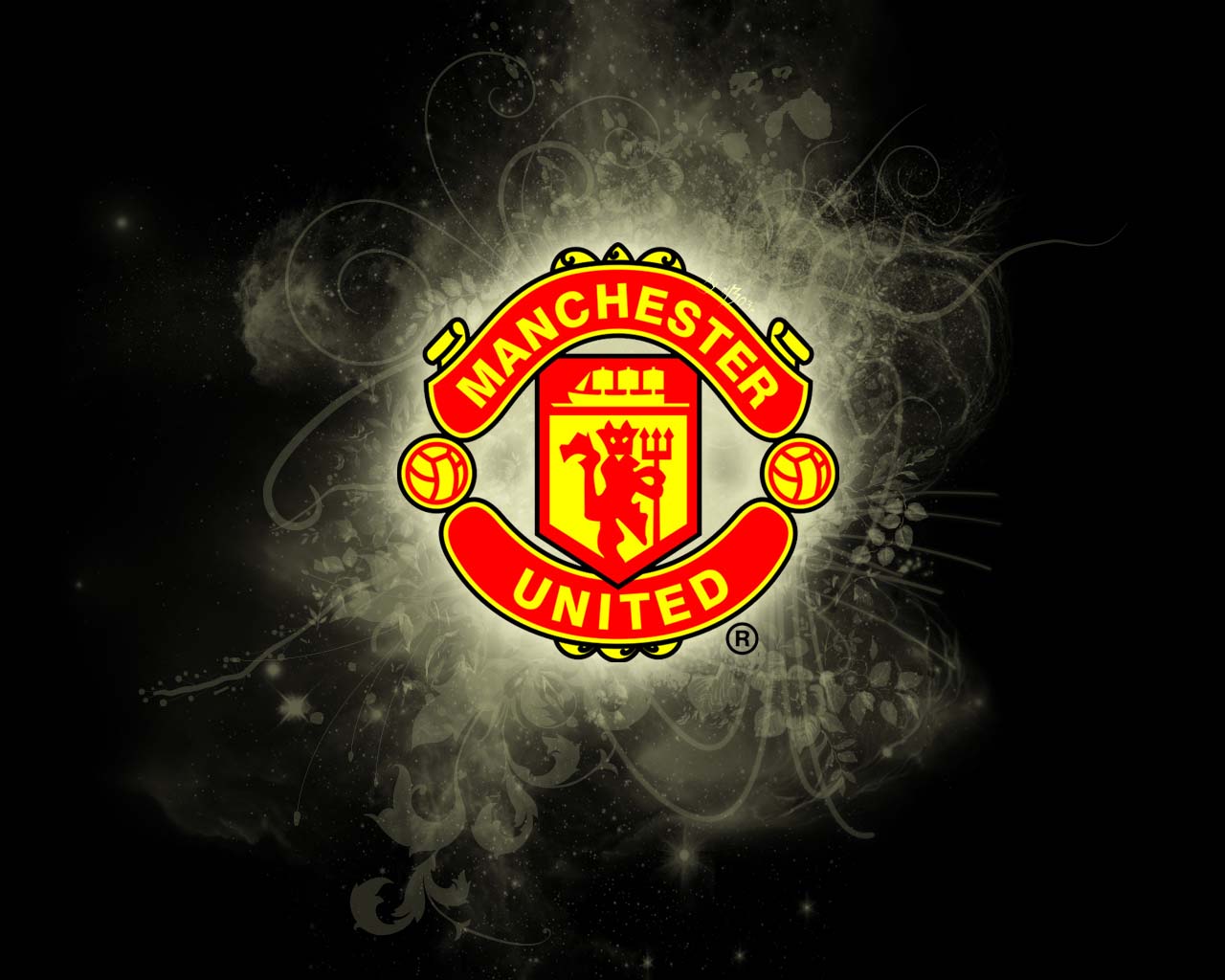 Erling Braut Håland has been a standout player in the Champions League, and the Red Bull Salzburg star is leading the charts with six goals in three matches. The Norway international has 22 goals and six assists to his name in all competitions this...