Although Liverpool have been pointed out today as the latest contenders for the signing of Bruno Fernandes from Sporting, it's still Manchester United and Tottenham who get mentioned by all the Portuguese newspapers. Most outlets only mention the...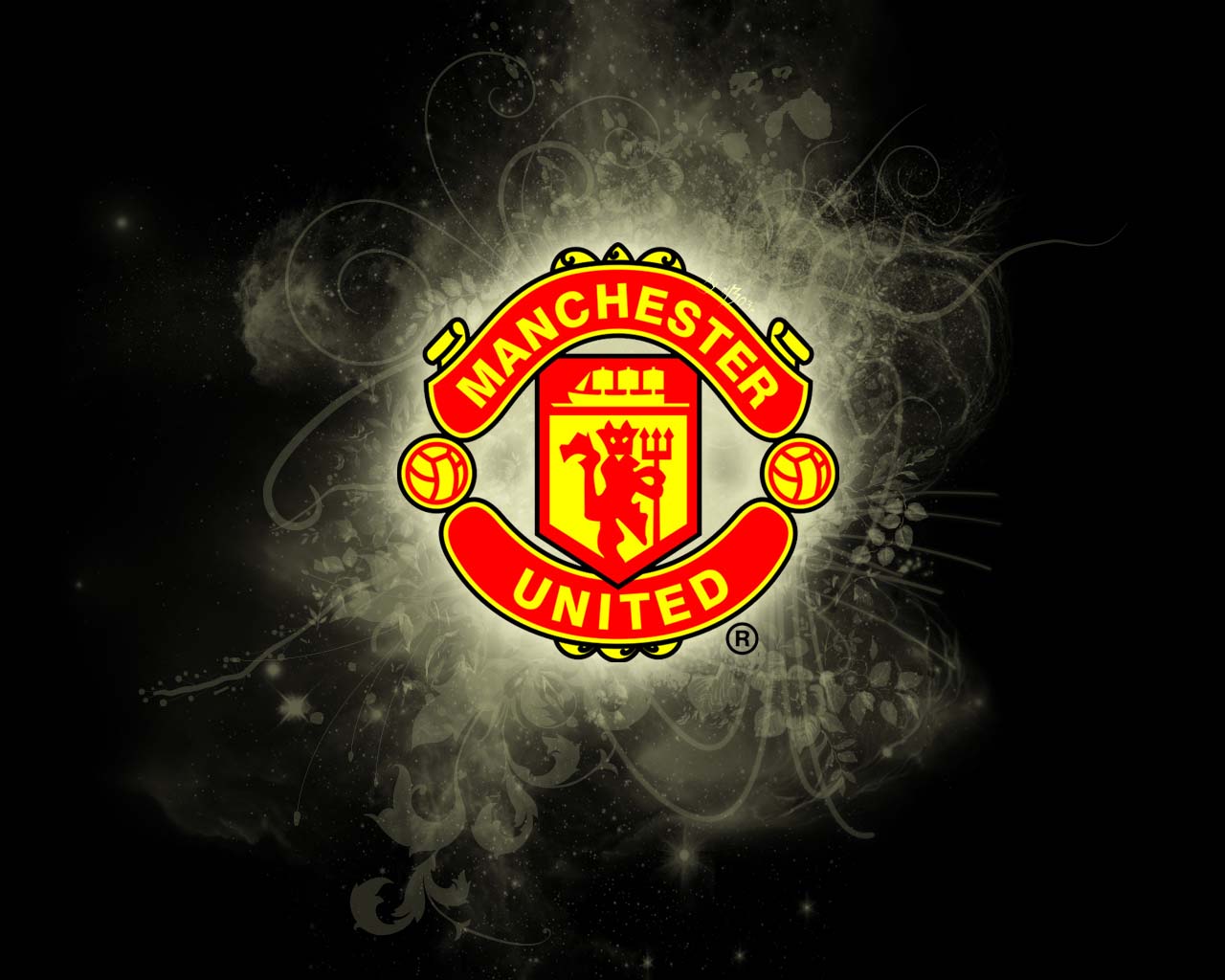 Gabriel Heinze is a player some Manchester United fans won't remember with too much fondness. Despite winning the Premier League title with the club, and being named their player in 2004/05, the Argentine?s time at the club wasn't...
Despite a very positive (from the Italian point of view) report about Inter?s pursuit of Romelu Lukaku appearing in Monday?s edition of Gazzetta dello Sport, we?re still inclined to believe no one really knows what?s going on behind the...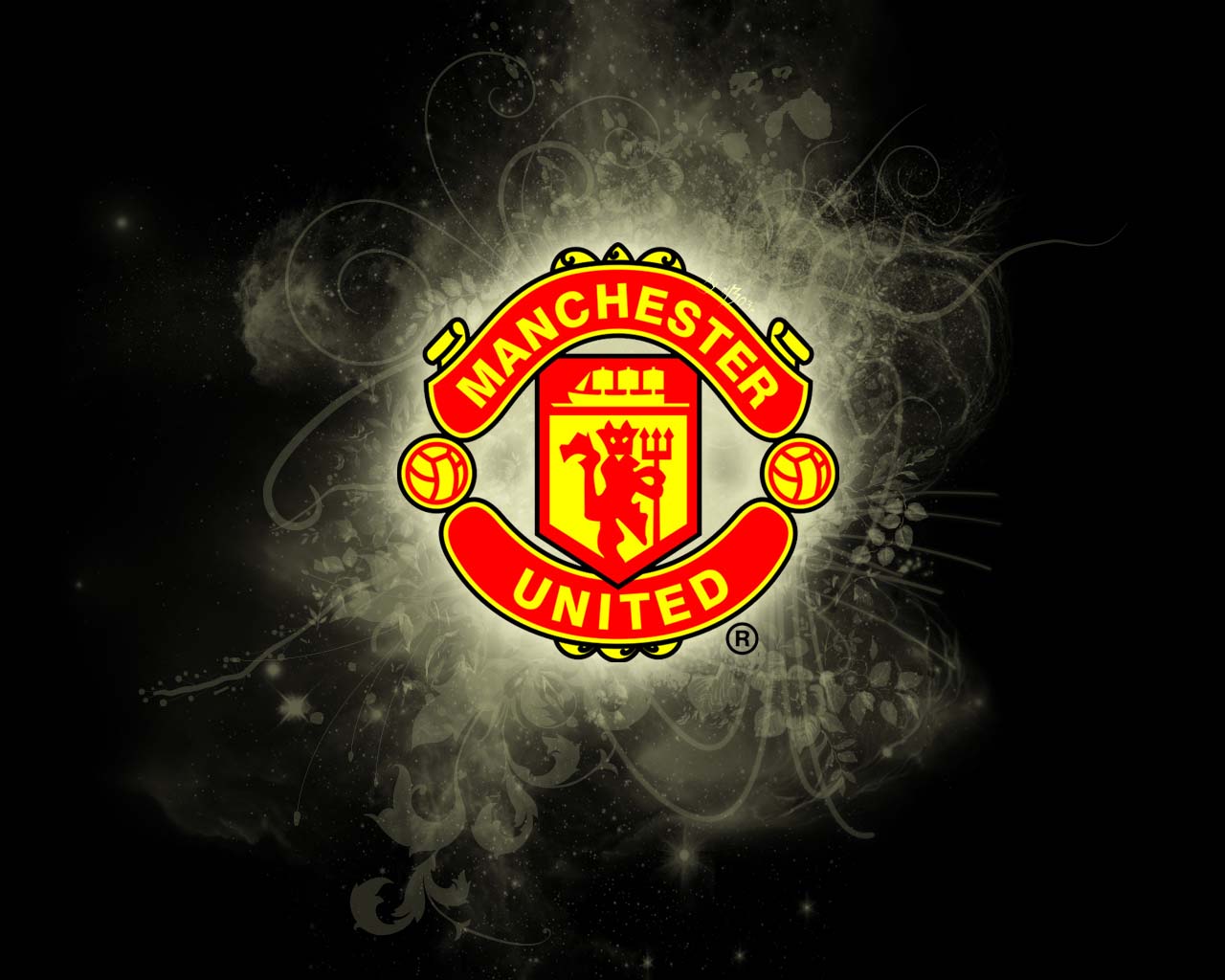 Manchester United's reported pursuit of Mateo Mejía is causing a big fuss in Spain. Earlier on Tuesday we covered claims from AS that there's 'outrage' at Real Zaragoza with the Premier League club over the situation. After claims in...
We have some movement in the Romelu Lukaku to Inter story, or at least, we could very quickly have some. Following claims the Serie A side were ready to go all in on the Manchester United striker regardless of what happened with Mauro Icardi, the...
A couple of weeks ago, we covered a story from La Colina de Nervion claiming that Manchester United were after Wissam Ben Yedder. The Spanish website believed the France international was one of Ole Gunnar Solskjaer?s favourite options to reinforce...
There's some anger with Manchester United at Real Zaragoza right now. At the weekend, claims came from England about the Premier League side signing Mateo Mejía from the Basque club. The Red Devils were reportedly set to pay ?670k for the 16...
It's been a while since Portuguese newspaper A Bola showed worry about Ruben Dias' release clause at Benfica. The defender's price tag of ?66m it said to be too low for the transfer market, especially now that Matthijs de Ligt could be...
Even though the Portuguese press doesn't have a lot to say about Bruno Fernandes, they continue to have stories about the player's possible move to the Premier League. Manchester United and Tottenham Hotspur continue to be pointed out as the...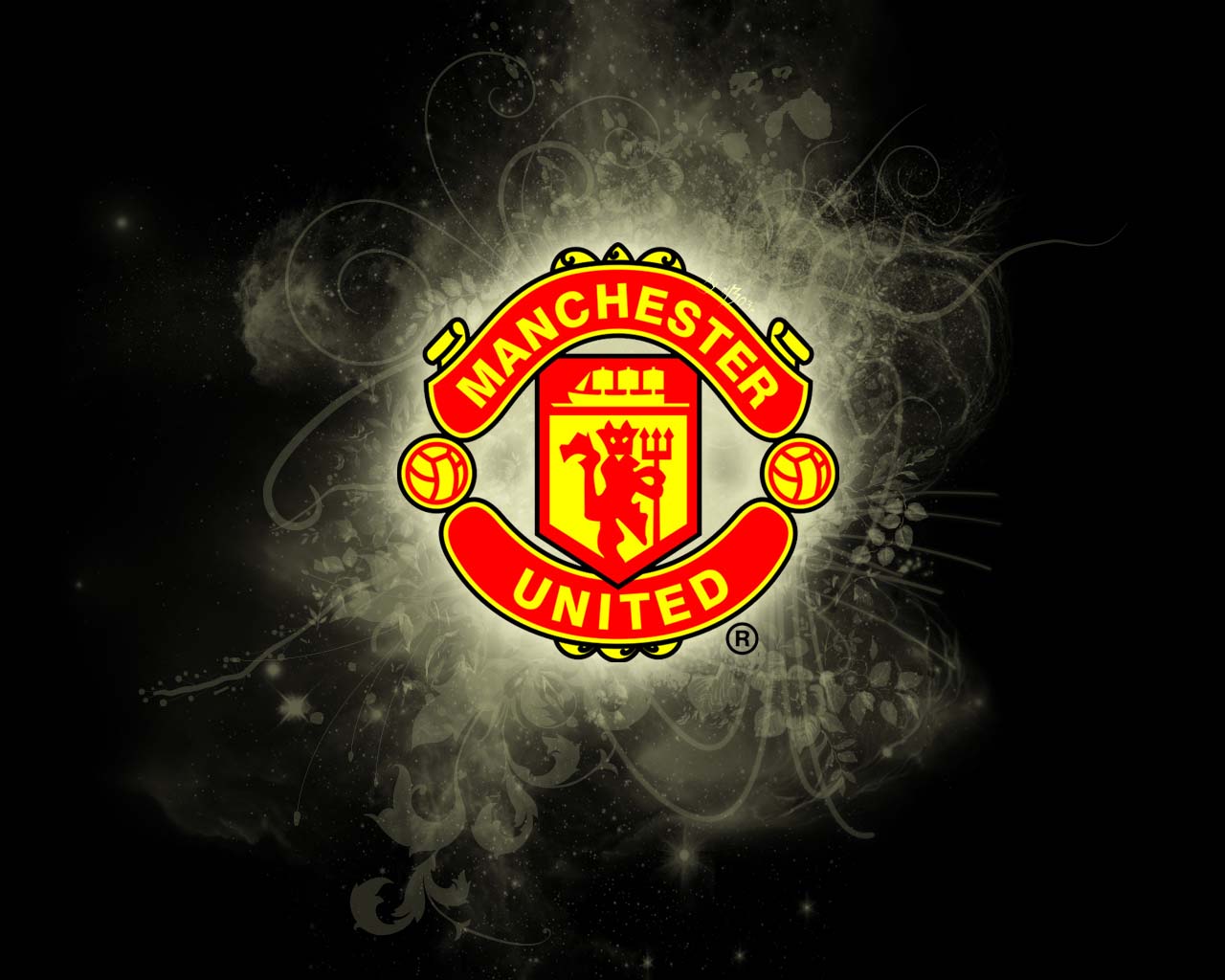 When you?re a 19-year-old centre-back with a ?15m release clause (after his club got relegated) and your talent is there for all to see, there are inevitably going to be stories written about you. That?s what?s currently happening with Ozan Kabak,...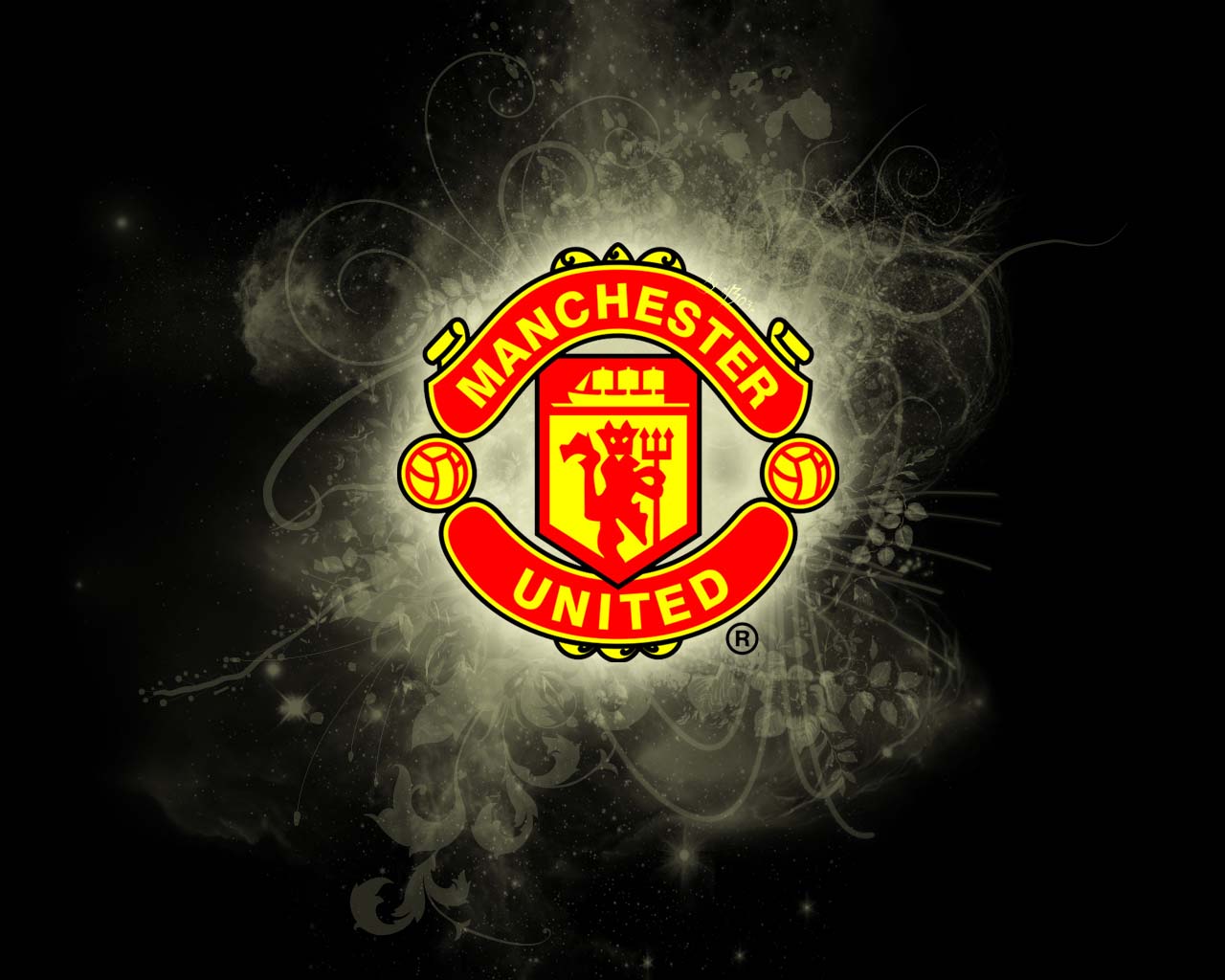 Manchester United have been impressed by Issa Diop's first season in the Premier League, leading to serious transfer interest from Old Trafford. There's been claims of talks and offers, with the Hammers set against a sale unless they get very...
It?s taken long enough, but
Currently focusing all their attention on the right-back spot as they try and prise Aaron Wan-Bissaka away from Crystal Palace, Manchester United also have a small need at left-back. While Luke Shaw appears to have the starting role for now, the...
On Saturday, the Portuguese media were largely quiet on Bruno Fernandes, but Sunday brings a claim from Record over why things have been going slowly. Manchester United and Tottenham interest is once again pushed for the Sporting player, with...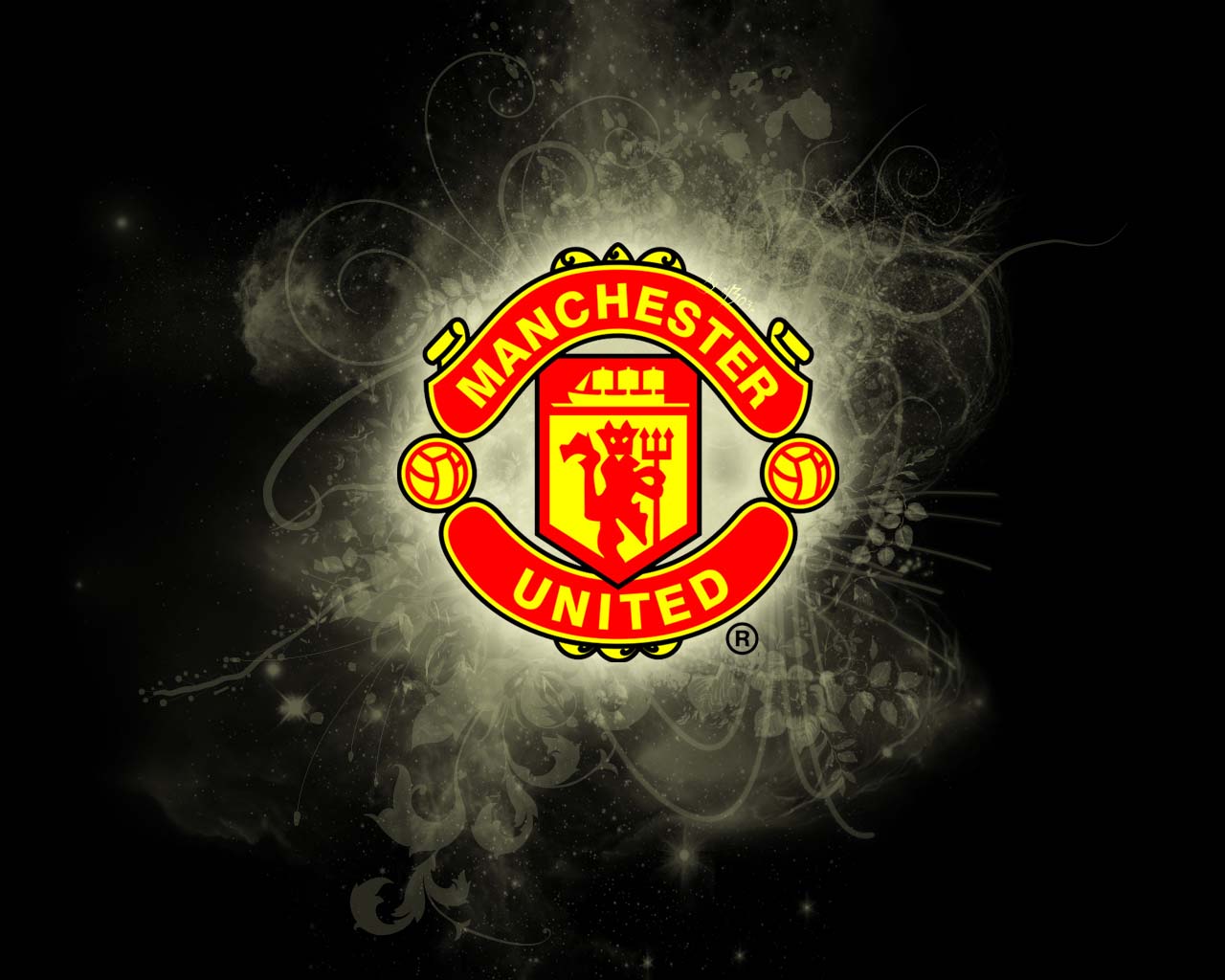 On May 25th, we covered claims from Spain that Manchester United were ?willing to pay? ?20-30m for Junior Firpo. It was reported the Premier League club are going ?strongly? for the Real Betis fullback. The claims, carried by two independent...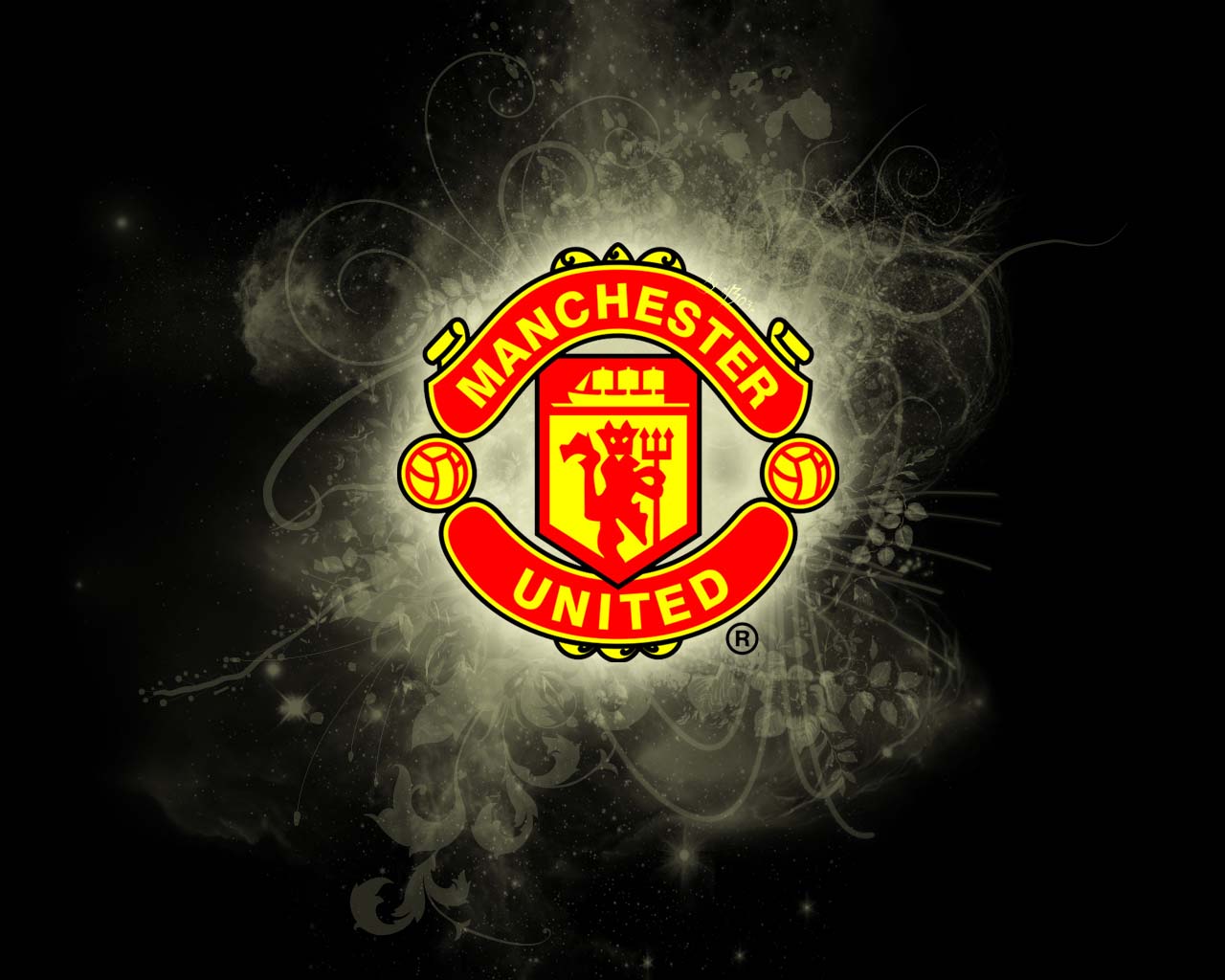 Alexis Sanchez has scored two goals for Manchester United in 27 appearances in the 2018/19 season. And the very same player has only needed two Copa America games to score twice for Chile. It's impressive how the 30-year-old feels a lot more...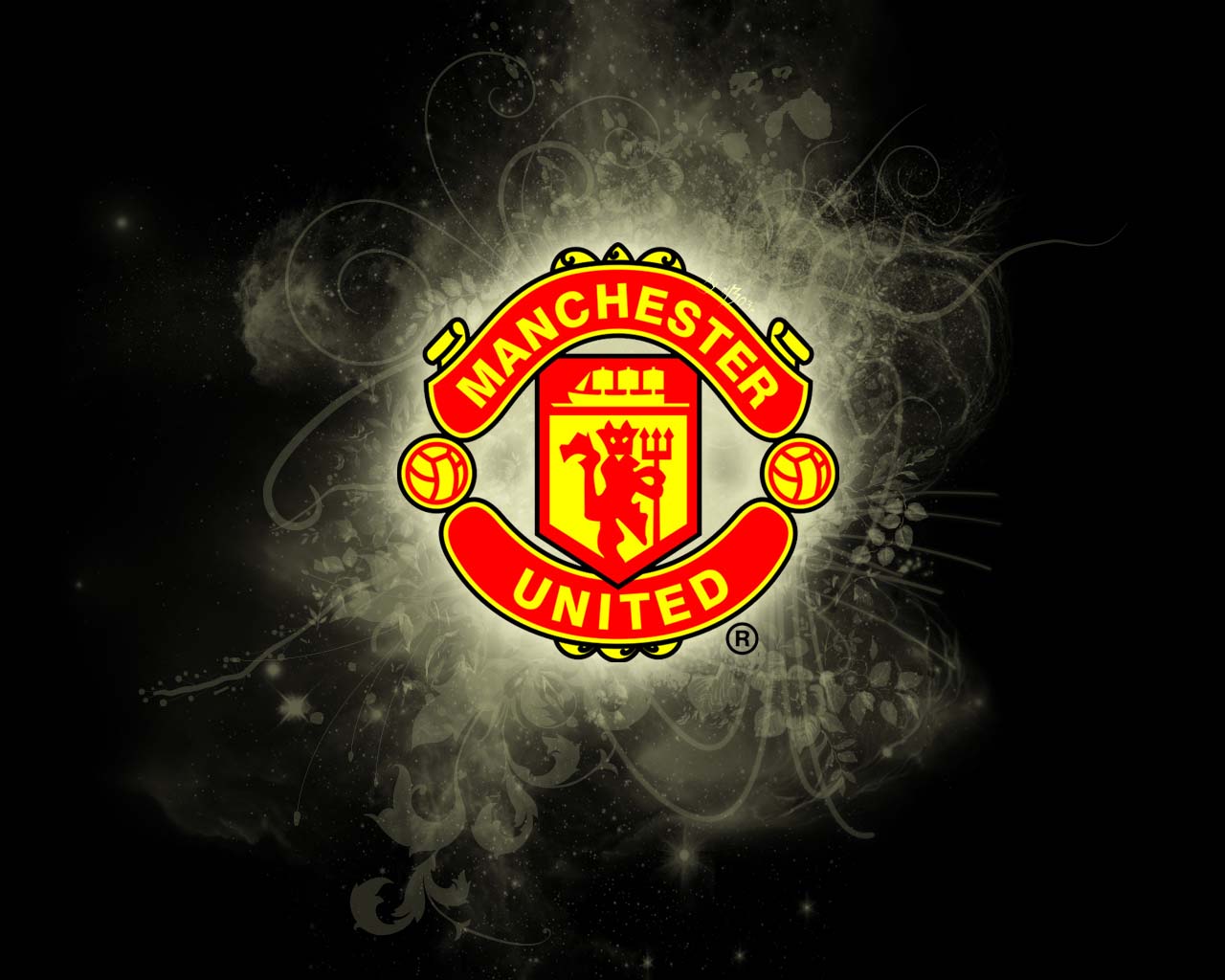 Hannibal Mejbri's situation with AS Monaco is a complete mess. The 16 year old hasn't been training with the club for months, with his family trying to move him to another club. Manchester United have, throughout the saga, been presented as a...
There's something a little strange going on with Armando Izzo. A couple of days ago we covered claims from Italy that the player's agent was in London and could have a chat with Arsenal about a possible transfer for the Torino defender. It was...
We all know that for the past couple of weeks, the Bruno Fernandes saga has been pretty boring. With Manchester United and Tottenham not making any serious and official moves for the player, the Portuguese press has only been reporting more of the...
On Thursday we covered claims from Portugal and explained it feels like something may happen with the Bruno Fernandes situation soon. It'd all gone relatively quiet in the major Portuguese sport newspapers for a few days. Correio da Manhã were...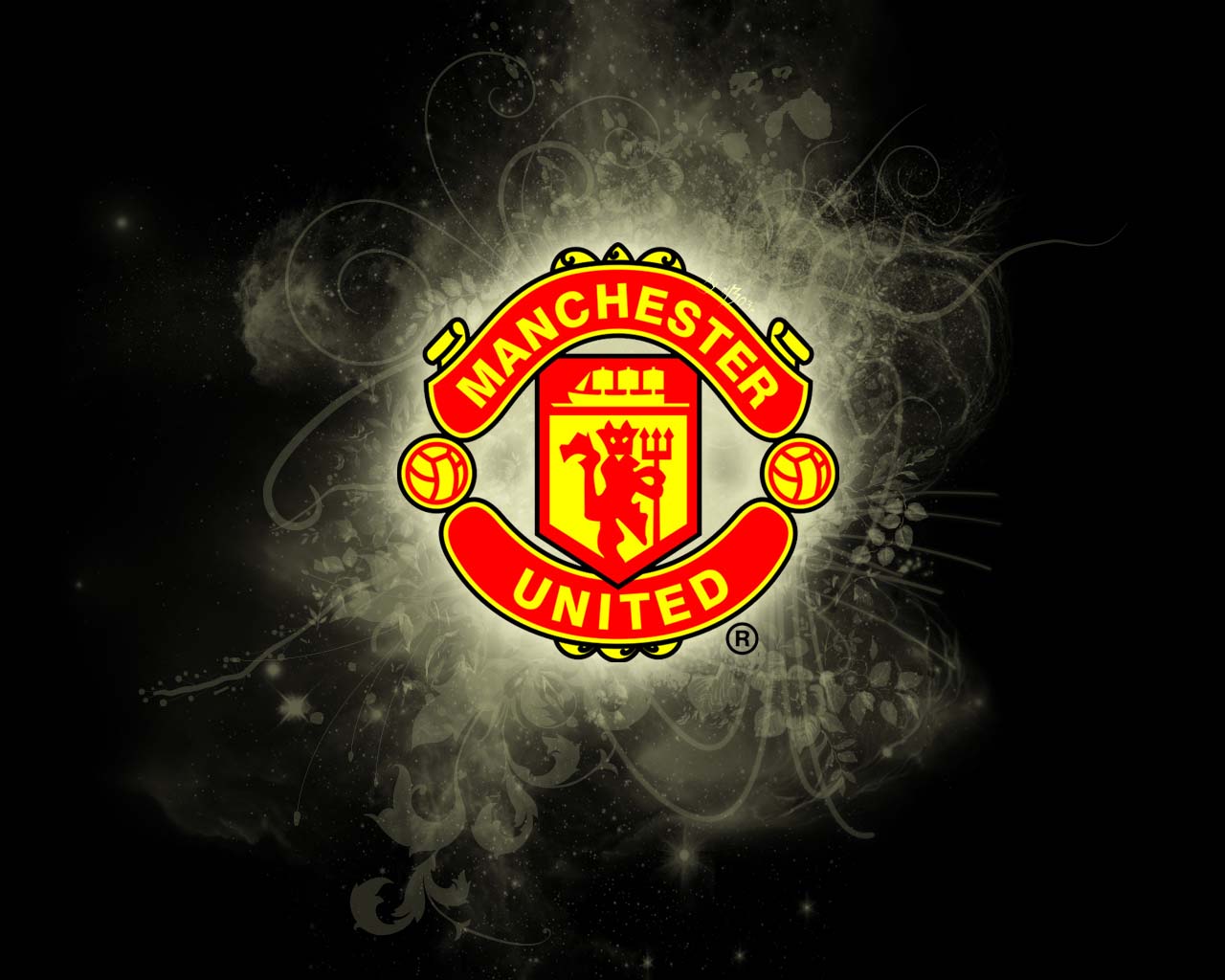 Like Paul Pogba, the future of Romelu Lukaku is one that?s likely to dominate this transfer window. Manchester United have made it clear that Lukaku isn?t first choice at Old Trafford and he?s more than happy to move on. A move to Inter Milan...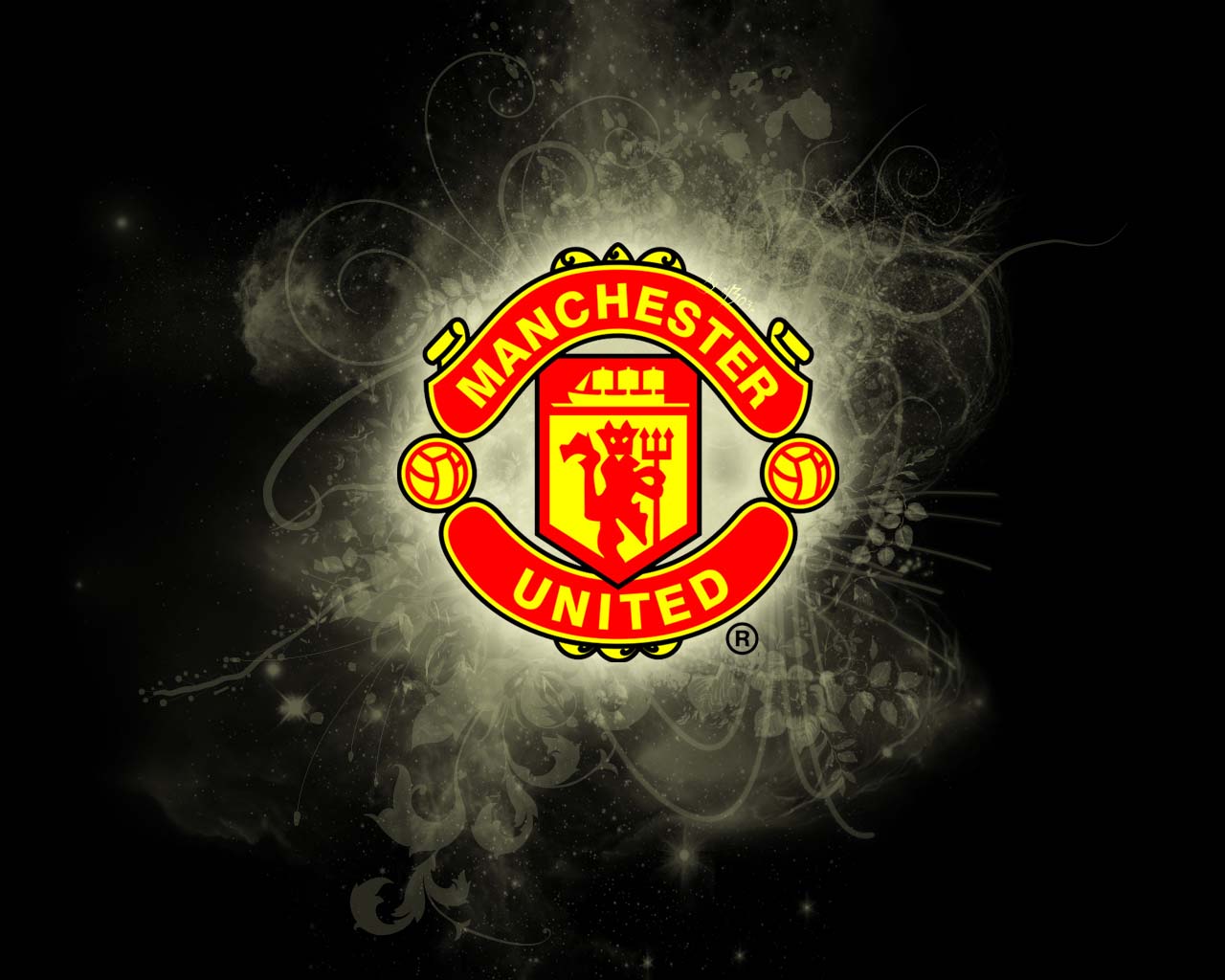 On June 13th, we relayed news from France that Manchester United are still in the race for Tanguy Ndombele. It was also explained the likes of Paris Saint-Germain, Tottenham and Juventus are also in the picture to sign the Lyon star. Soccer Link...
Earlier this week there were brief claims from France that Adrien Rabiot has agreed to sign for Juventus. The midfielder's contract expires with PSG in just over a week and he's free to sign with any club he can come to an agreement...
If there's one Portuguese newspaper which has been relentless about Bruno Fernandes recently it's Correio da Manhã. They will not shut up about him. Last weekend they claimed a ?45m offer from Liverpool and every day since they've had some...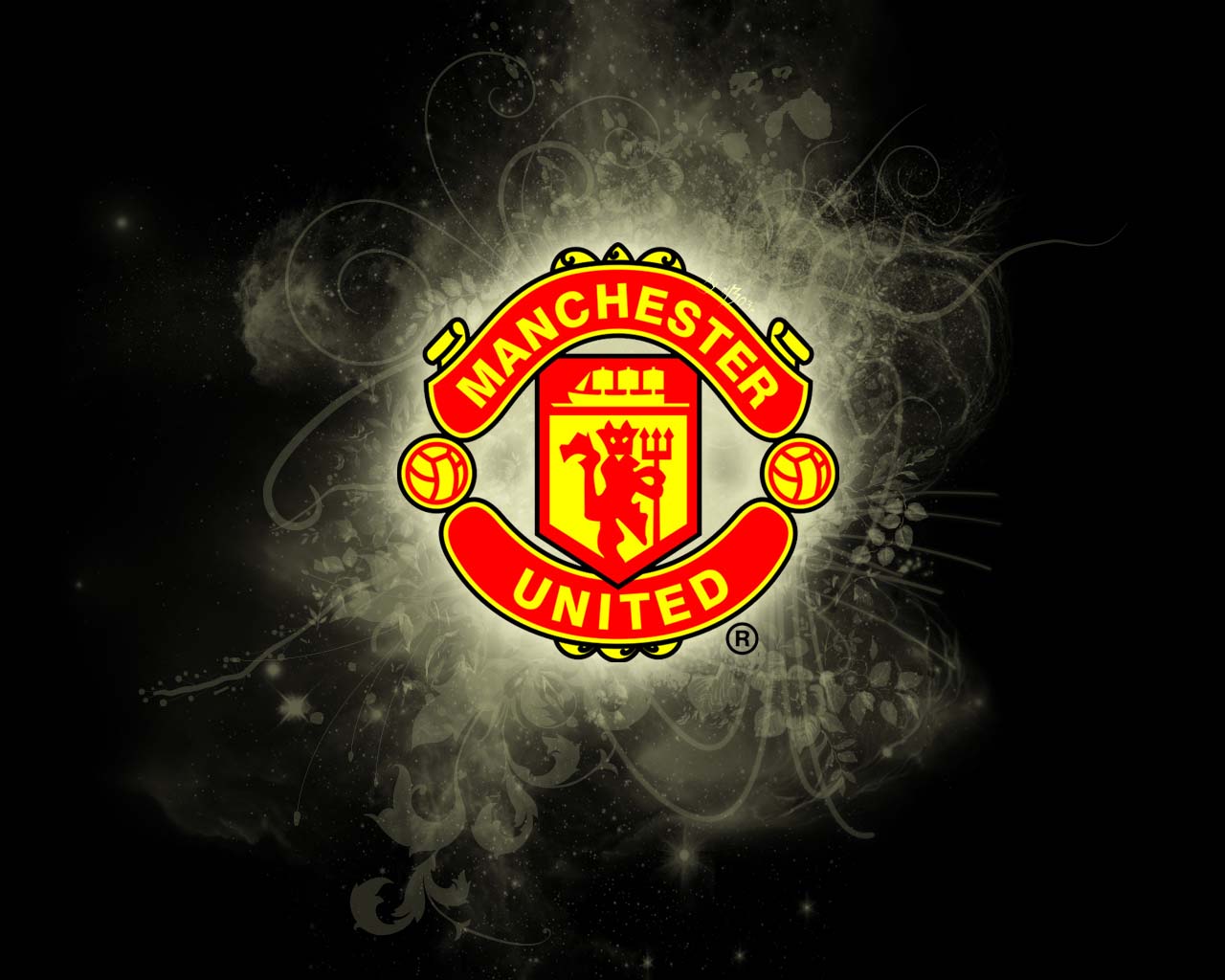 Earlier this week, Brazilian journalist Jorge Nicola claimed that Palmeiras made an approach to know the chances of signing Alexis Sanchez from Manchester United. It was reported that the club soon gave up after learning how much the player makes...
Looking at Gazzetta dello Sport on Friday, we?re quickly coming to the conclusion the Italian media are running out of things to say regarding Romelu Lukaku's potential move from Manchester United to Inter. Their front page tries to get everyone...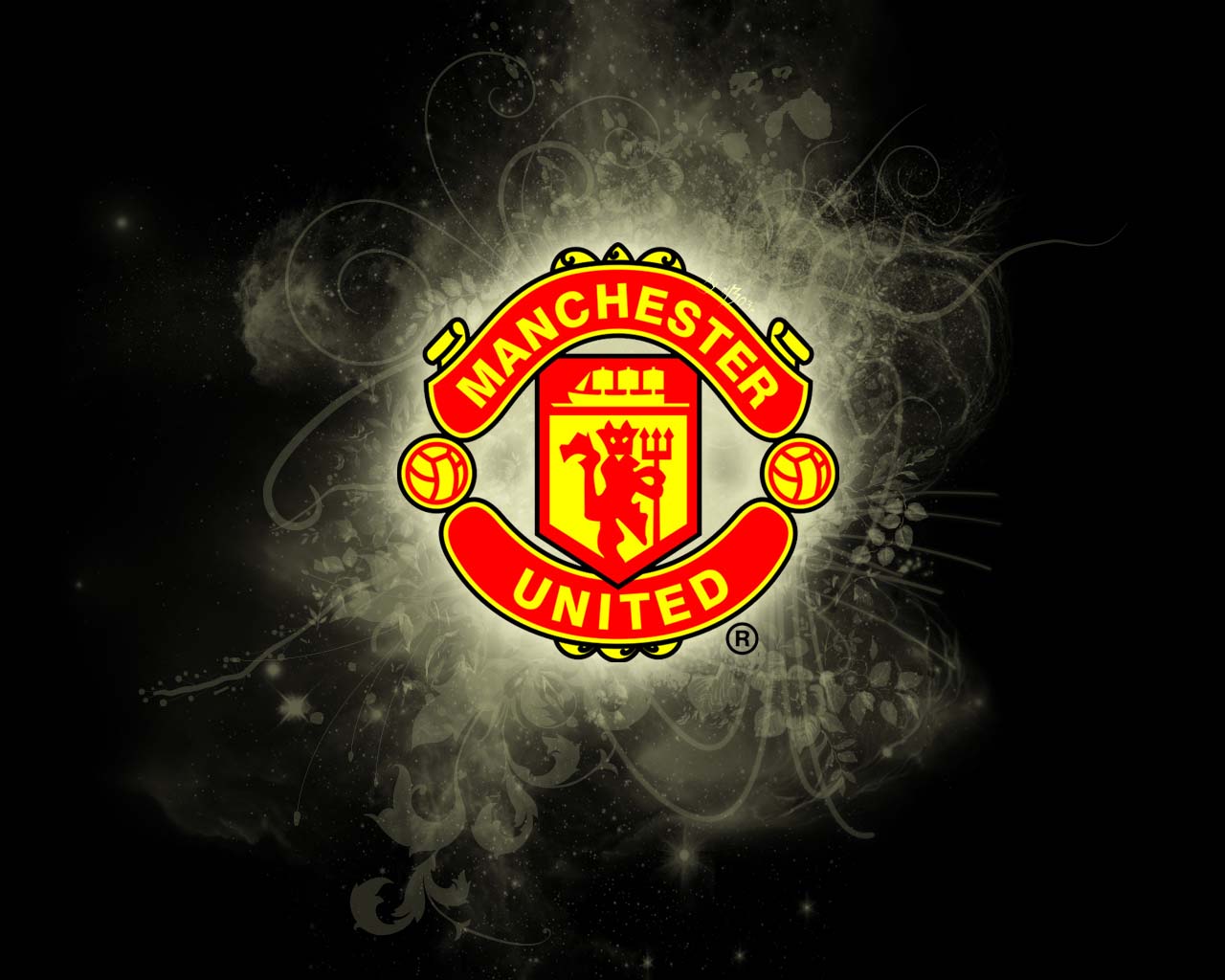 Did you really think we could go an entire day without mentioning Paul Pogba on our website" Think again. Social media users will accuse us of doing it for the clicks (if only they knew the real truth about Manchester United hits), but that?s not...
Whisper it quietly, but things may actually be moving on Bruno Fernandes, or at least his agent and Sporting are trying to make that the case. Today's edition of Correio da Manha reports the player's agent Miguel Pinho has flown to England to...
Manchester United are still being linked to the Benfica defender Ruben Dias. The claims aren't often, but every now and again it pops up again. Today, the story comes from newspaper Record, who says the Eagles are working hard on offering the...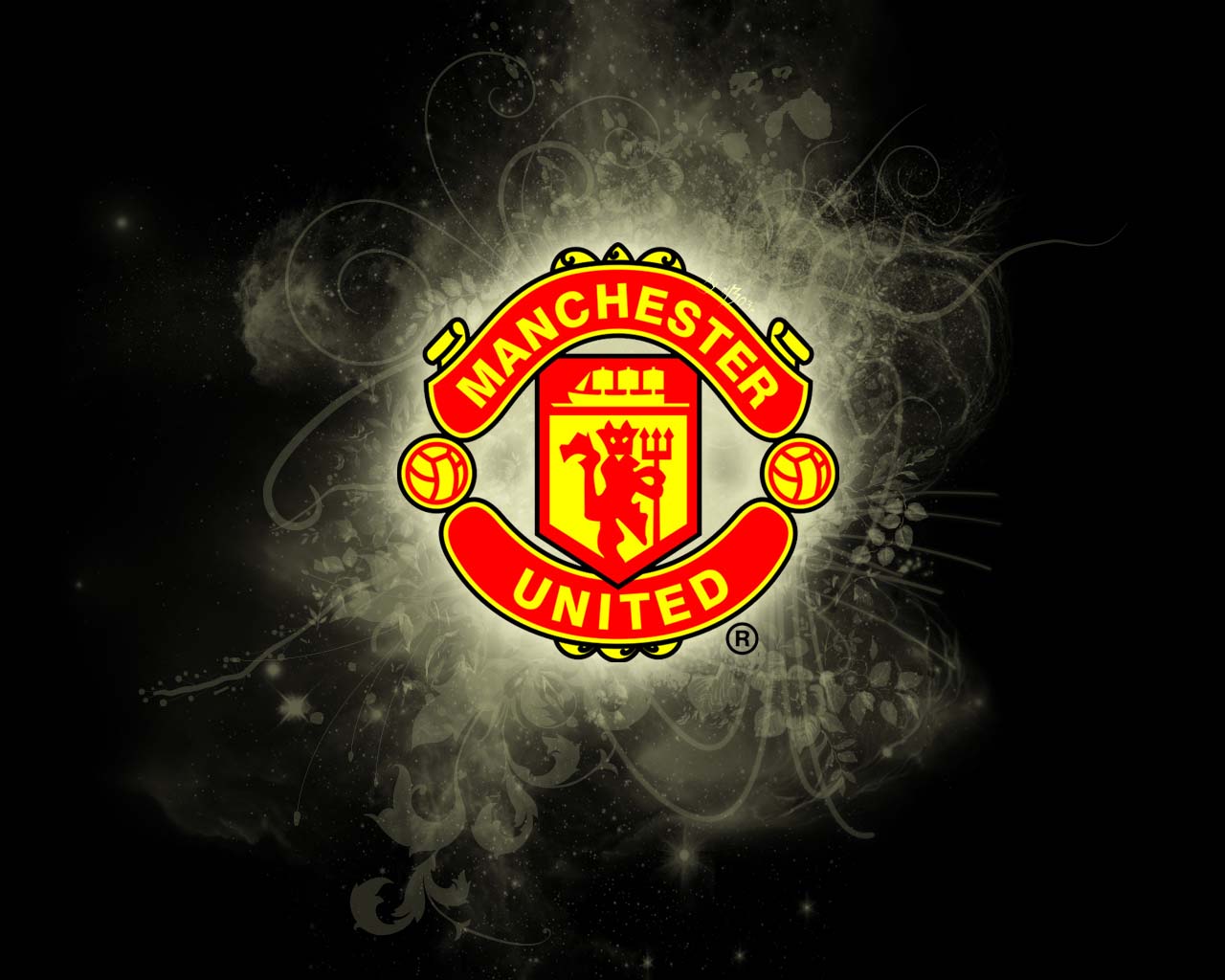 Brazilian side Palmeiras have made an approach for the signing of the Manchester United star Alexis Sanchez, according to the local press. It's ESPN and Yahoo journalist Jorge Nicola who reports the chase, but was also quick on killing the...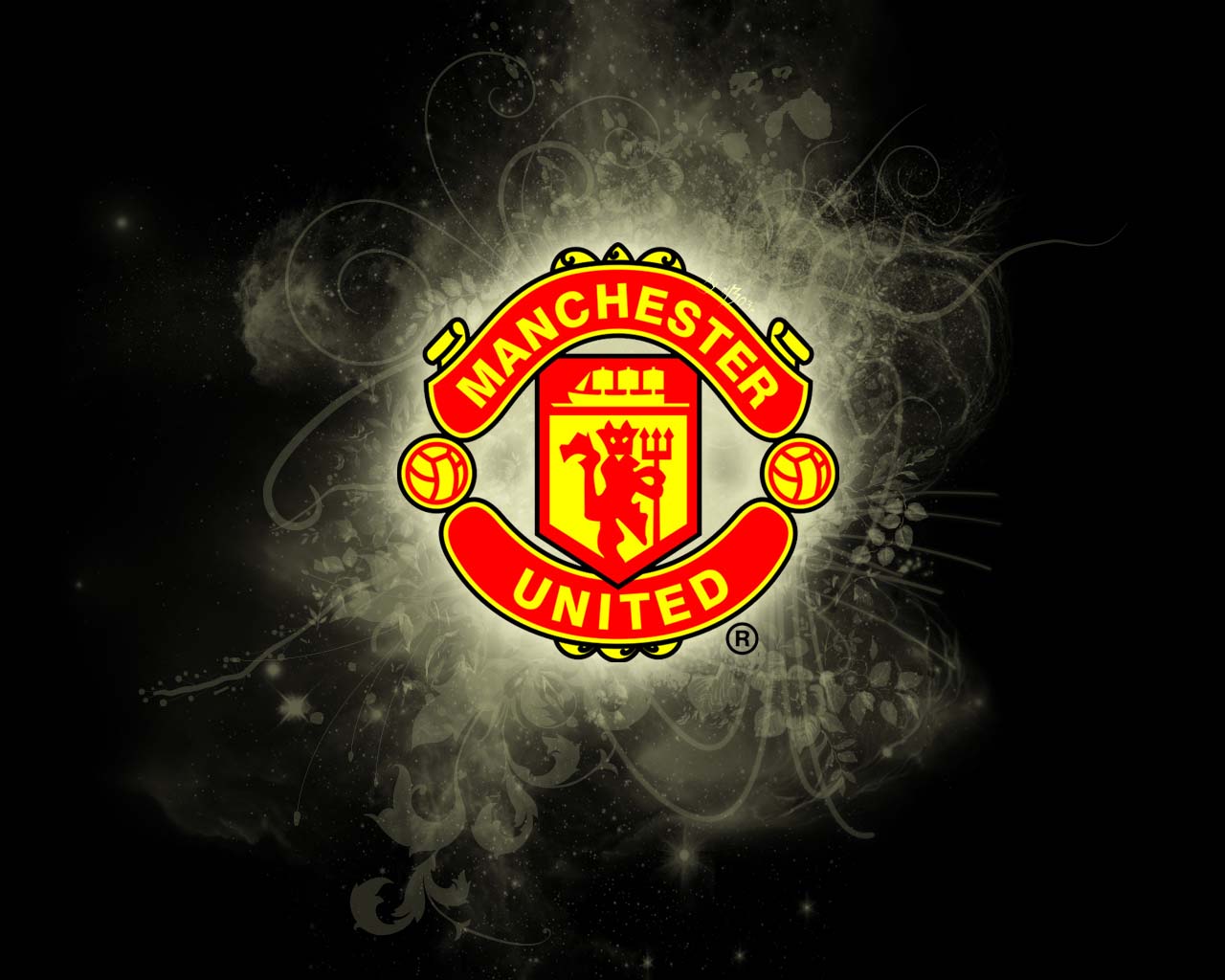 Adrien Rabiot?s contract at Paris Saint-Germain will finally expire at the of this month and he's eligible to join another club on a free transfer. Juventus and Manchester United are the two clubs interested in signing the midfielder in the...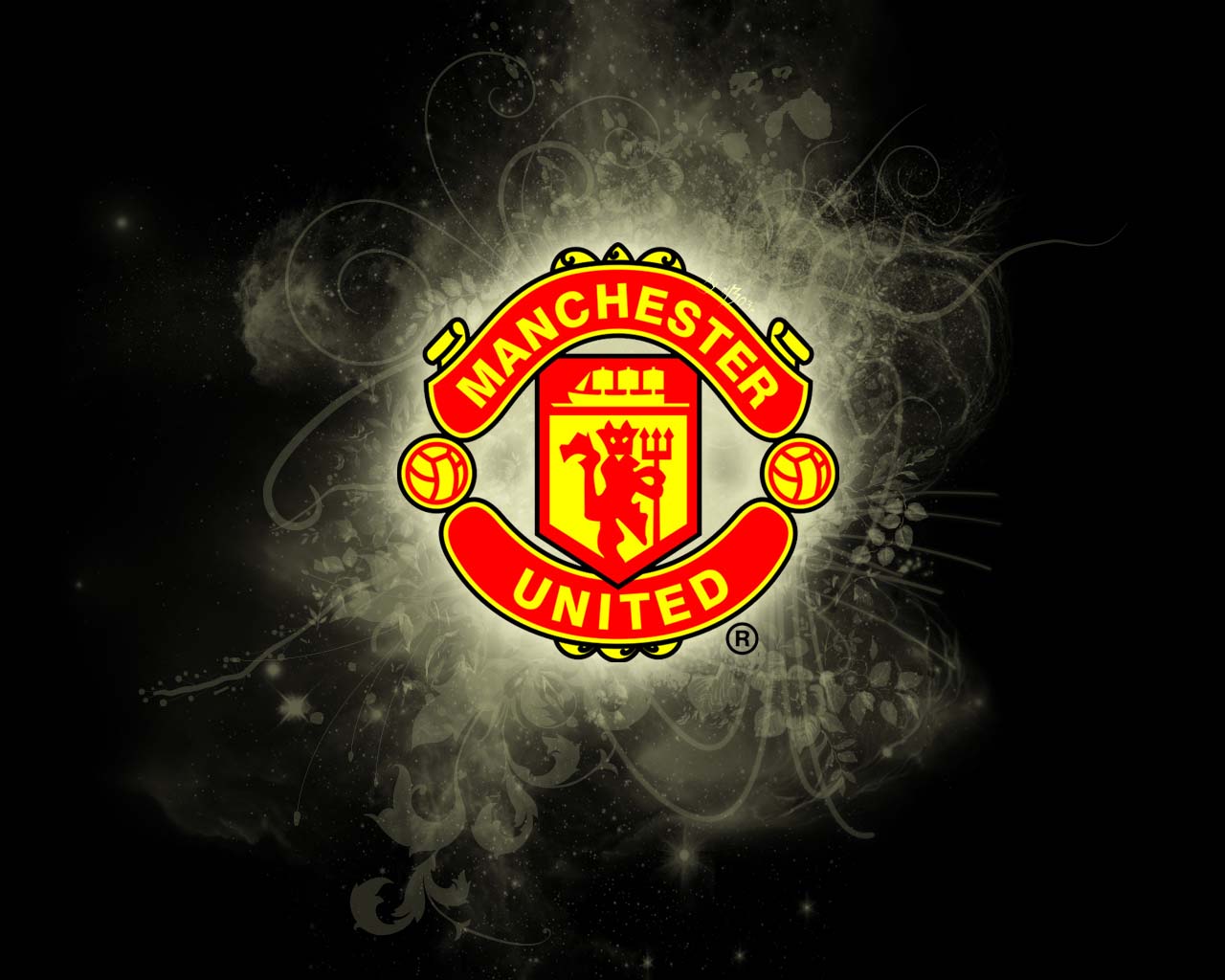 A few sources in Spain insist Manchester United, Tottenham Hotspur and Atletico Madrid are all very keen on Real Betis' Giovani Lo Celso. And in neighbouring Portugal, there's several newspapers insisting those same three clubs are also the...
Manchester United only want cash for Romelu Lukaku, they said. They don?t want any players as part of a deal with Inter, they said. What they (the Italian media) are also saying is that the Red Devils wouldn?t mind a centre-back. ?You want...
We can already envisage the Twitter replies of 'Preparing an offer FC' from Manchester United fans frustrated with their club's business so far this summer, but that's what Wednesday's edition of Record says is happening for Bruno...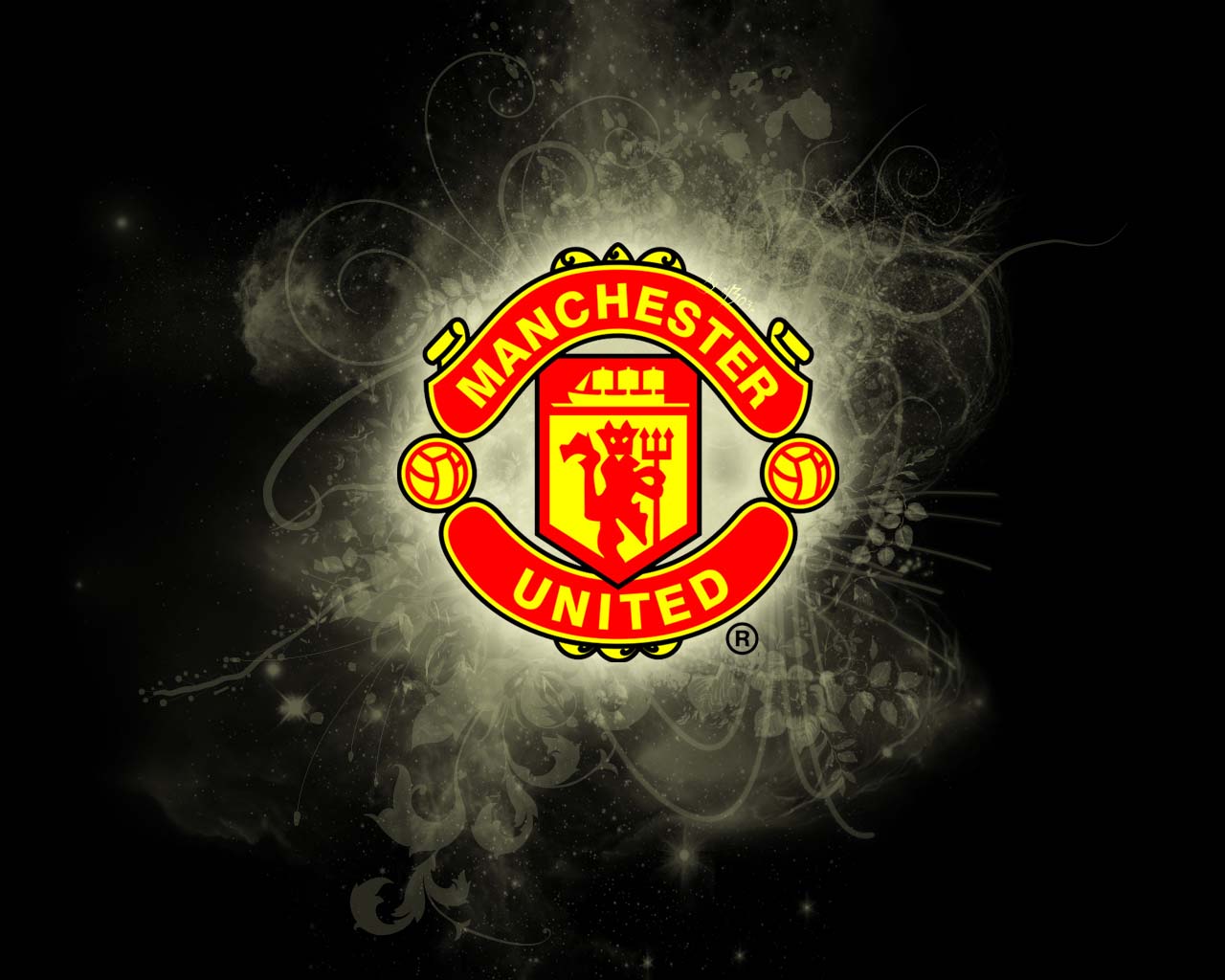 On Tuesday evening, Sky Italia reported Manchester United are looking for a fullback who can play on both sides and have identified Elseid Hysaj as a target. CalcioNapoli24 now brings the latest update regarding the Red Devils? interest in the...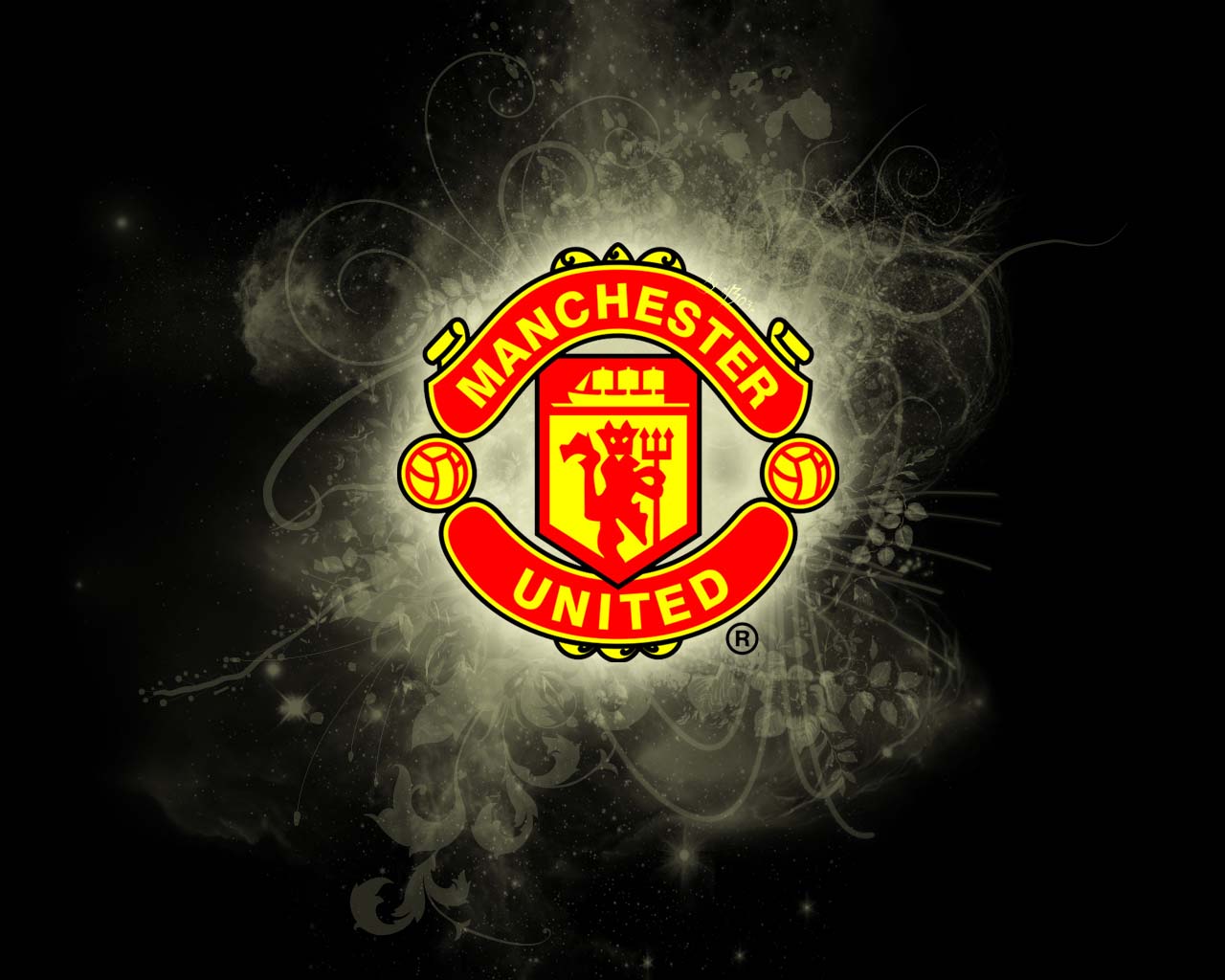 Largely forgotten about in Spain with the Neymar rumours circulating, Paul Pogba can take some solace in the fact the Italian media will always be there to talk about him. The Manchester United star recently expressed a desire to try something new...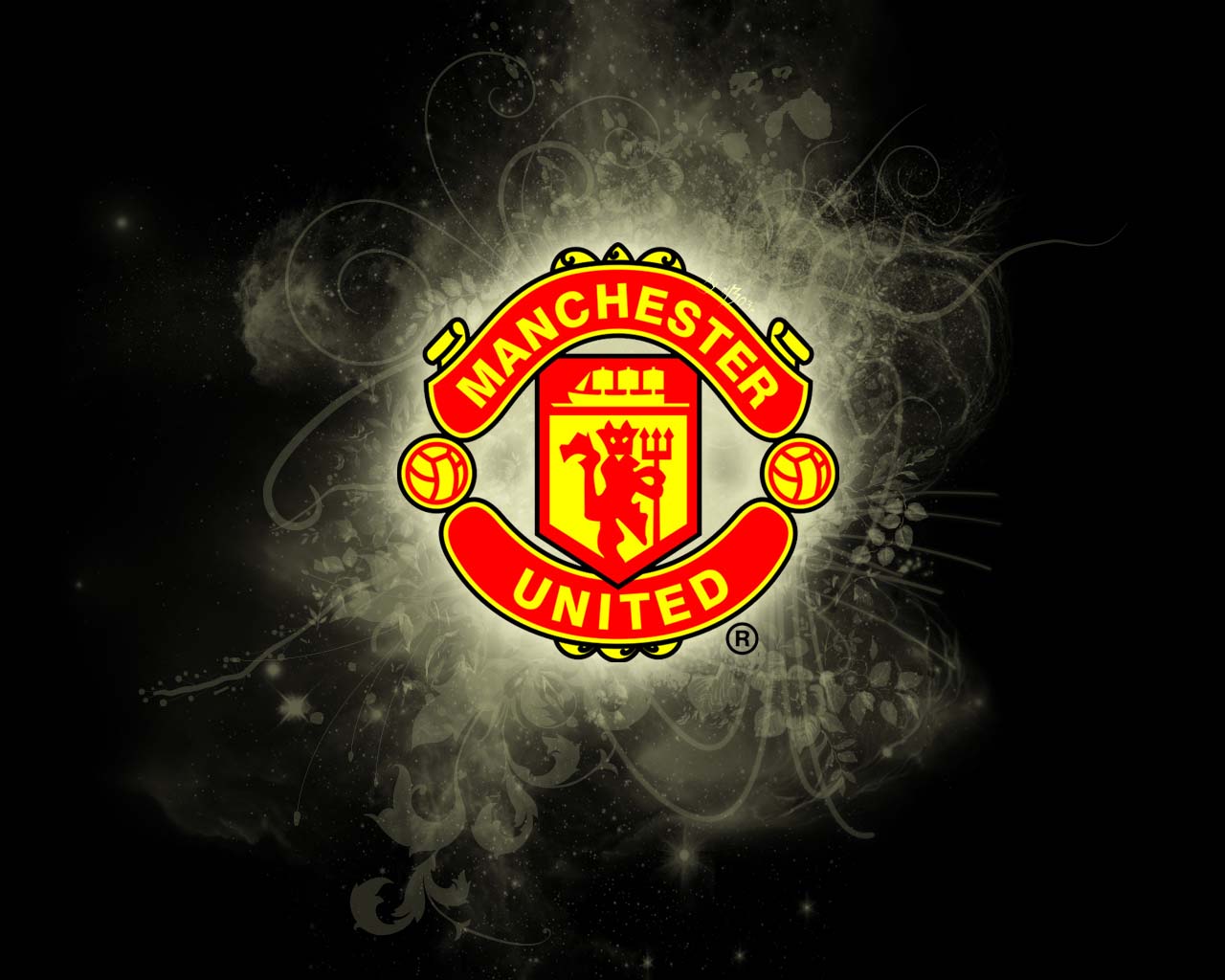 On June 18th, Gazzetta reported Romelu Lukaku has 'officially' asked to leave Manchester United in the summer transfer window. Inter are believed to be one of the clubs chasing the Belgium international, while there's also been interest from...
Heavily hinting he was thinking about a transfer away from Old Trafford last week, Romelu Lukaku has now officially told Manchester United he wants to leave this summer. This is what Gazzetta dello Sport are reporting on Tuesday, explaining that...
Although the Portuguese press expected a big auction for Bruno Fernandes, similar to João Félix, things actually seem to be moving pretty slowly for the Sporting star. Newspaper A Bola brings a story today detailing the supposed fight between...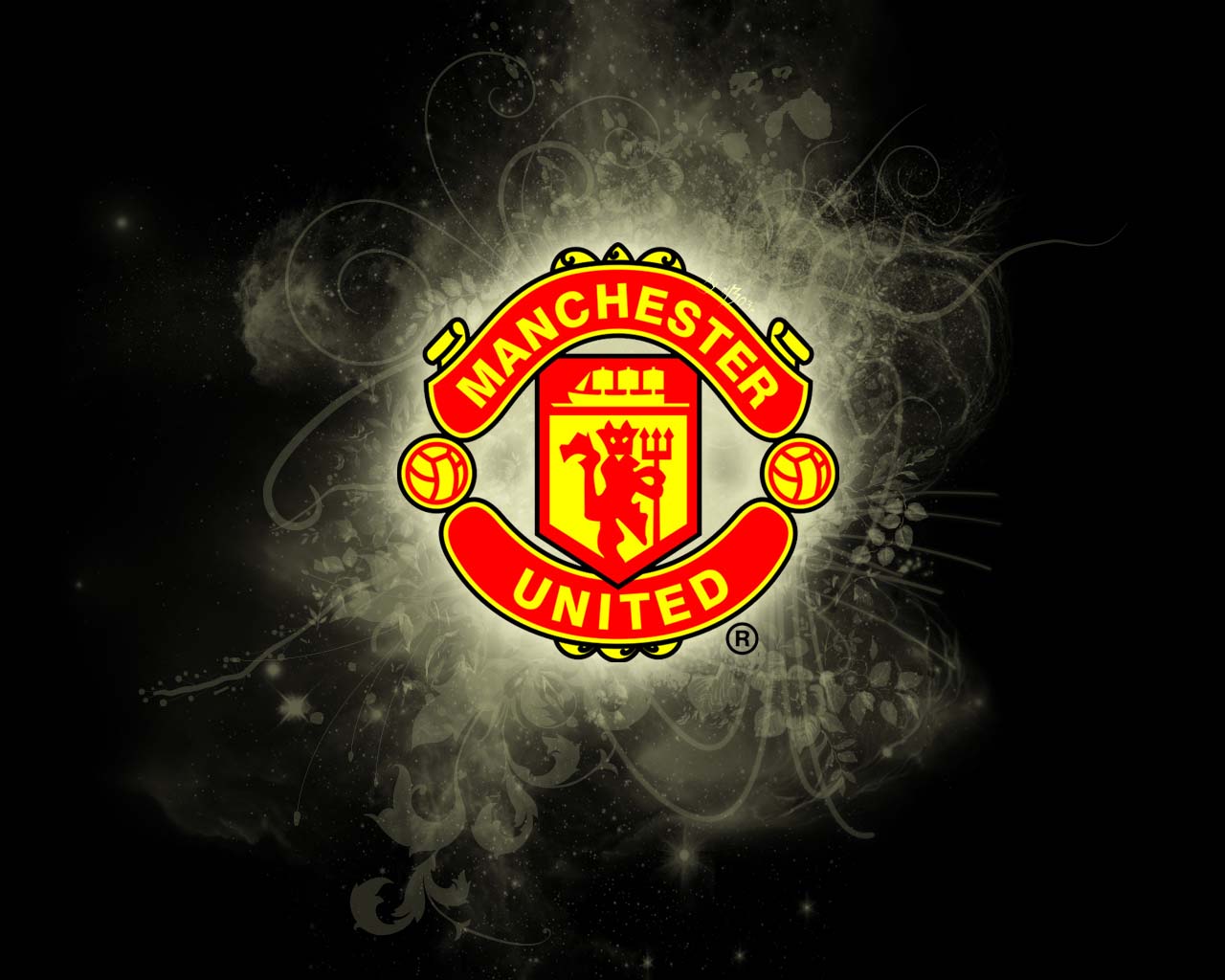 Unlike Ander Herrera, who has announced he will be leaving Manchester United when his contract runs out at the end of the month, Juan Mata?s future was still up in the air. The Spaniard?s deal was also expiring in the next two weeks, but that...
This may seem strange, but there's not a great deal on Paul Pogba in today's Madrid focused sports newspapers. Sure, he's on the front page of AS surrounded by sumo wrestlers, yet inside there's no big claims. The Spanish newspaper says Ed...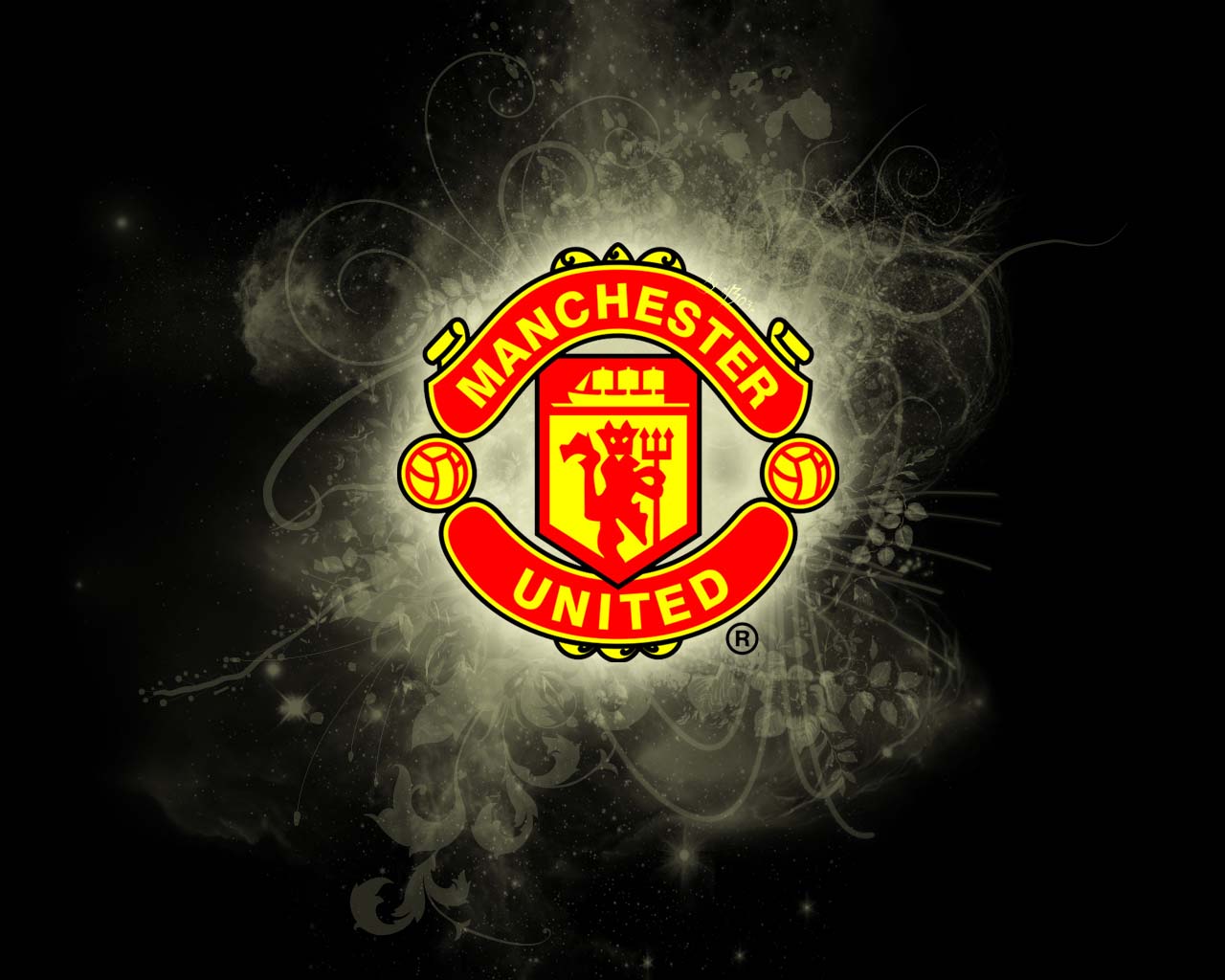 With 16 goals and five assists, Giovani Lo Celso had an impressive season with Real Betis, who made his loan deal permanent earlier in January. The Argentina international, who has a release clause of ?100m, is drawing attention from Tottenham...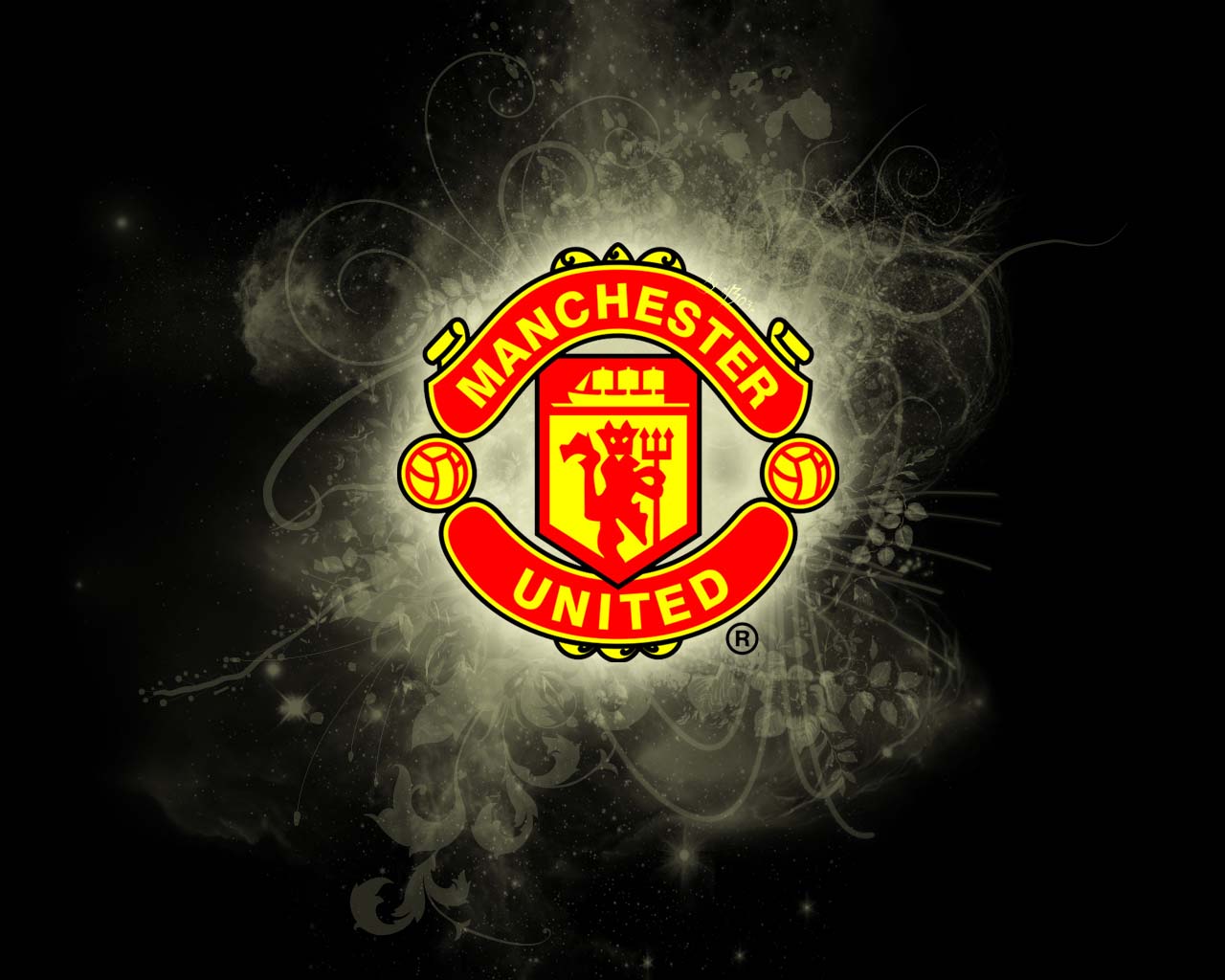 Earlier today we covered claims from La Voz de Galicia that Manchester City are set to use a ?12m buyback clause and take Angeliño from PSV. The 22 year old is from Galicia so it seemed pretty clear they were getting their information from a source...
It's no exaggeration to say the consensus in the Spanish media is that Real Madrid will be signing Paul Pogba this summer, it's just a matter of when and for how much. The Manchester United player has made it clear he's looking for a new...
Paul Pogba's words at the weekend about wanting to leave Manchester United this summer have resulted in endless articles around Europe claiming to know what the club will do next. It was hardly a surprise to learn the Frenchman is looking towards...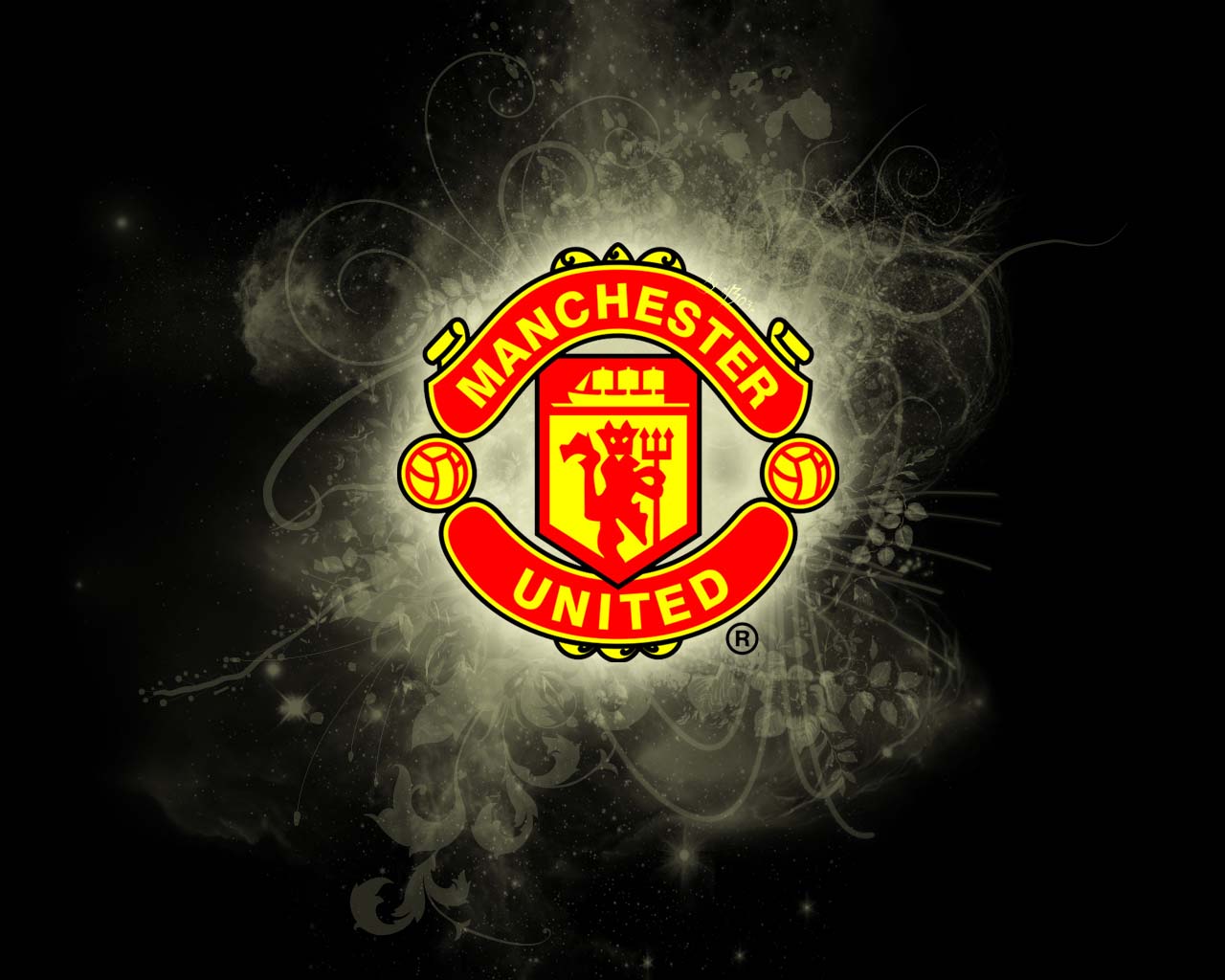 The ripples from Paul Pogba's transfer comments continue to spread around Europe, and Barcelona's local media have got themselves especially excited. That's not because they believe the club will make a move for the Manchester United...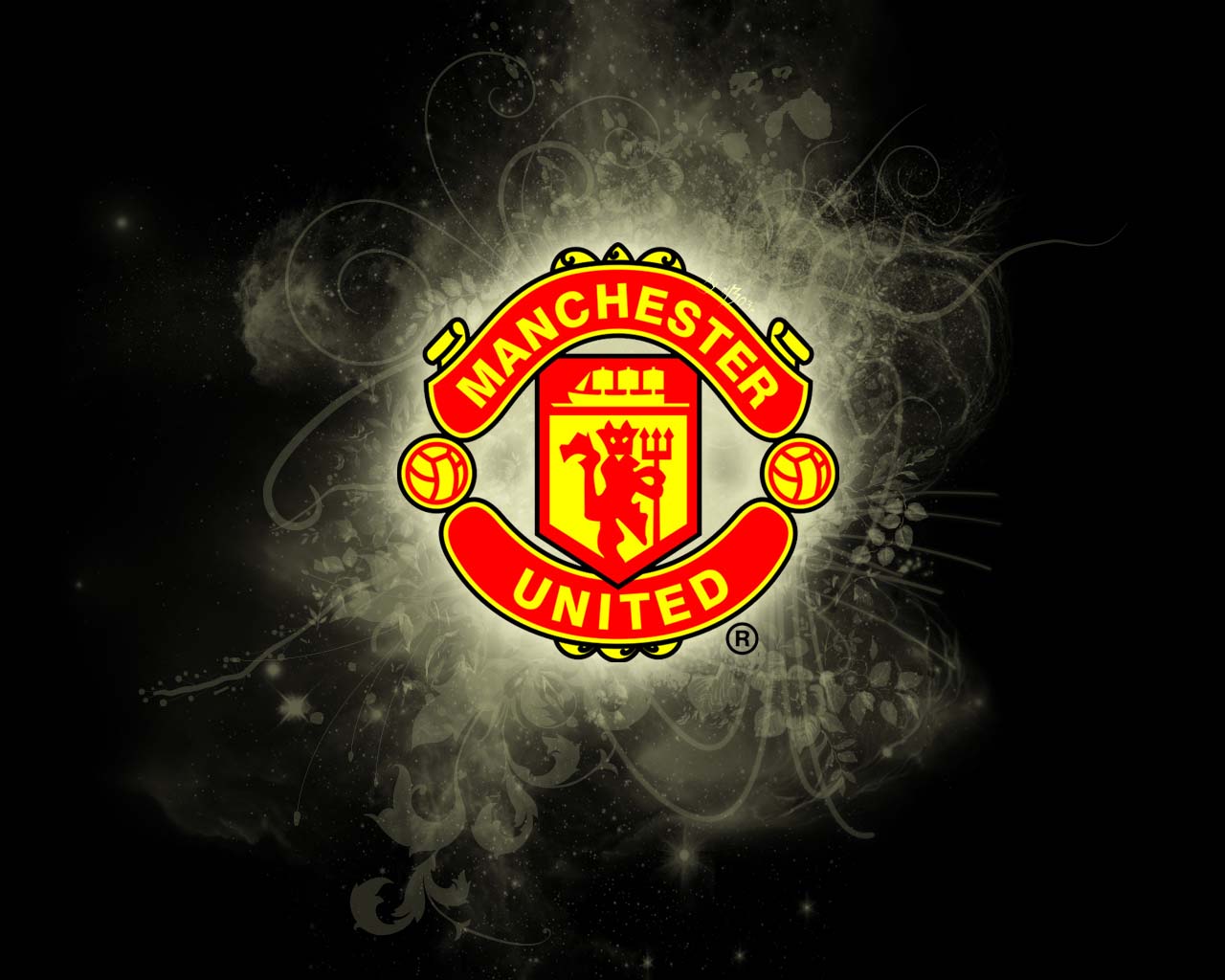 Manchester United have been chasing Hannibal Mejbri for some time. The AS Monaco youngster is in a contract conflict with his club and hasn't played for them for months. In February, the player's father Lofti Mejbri said their relationship...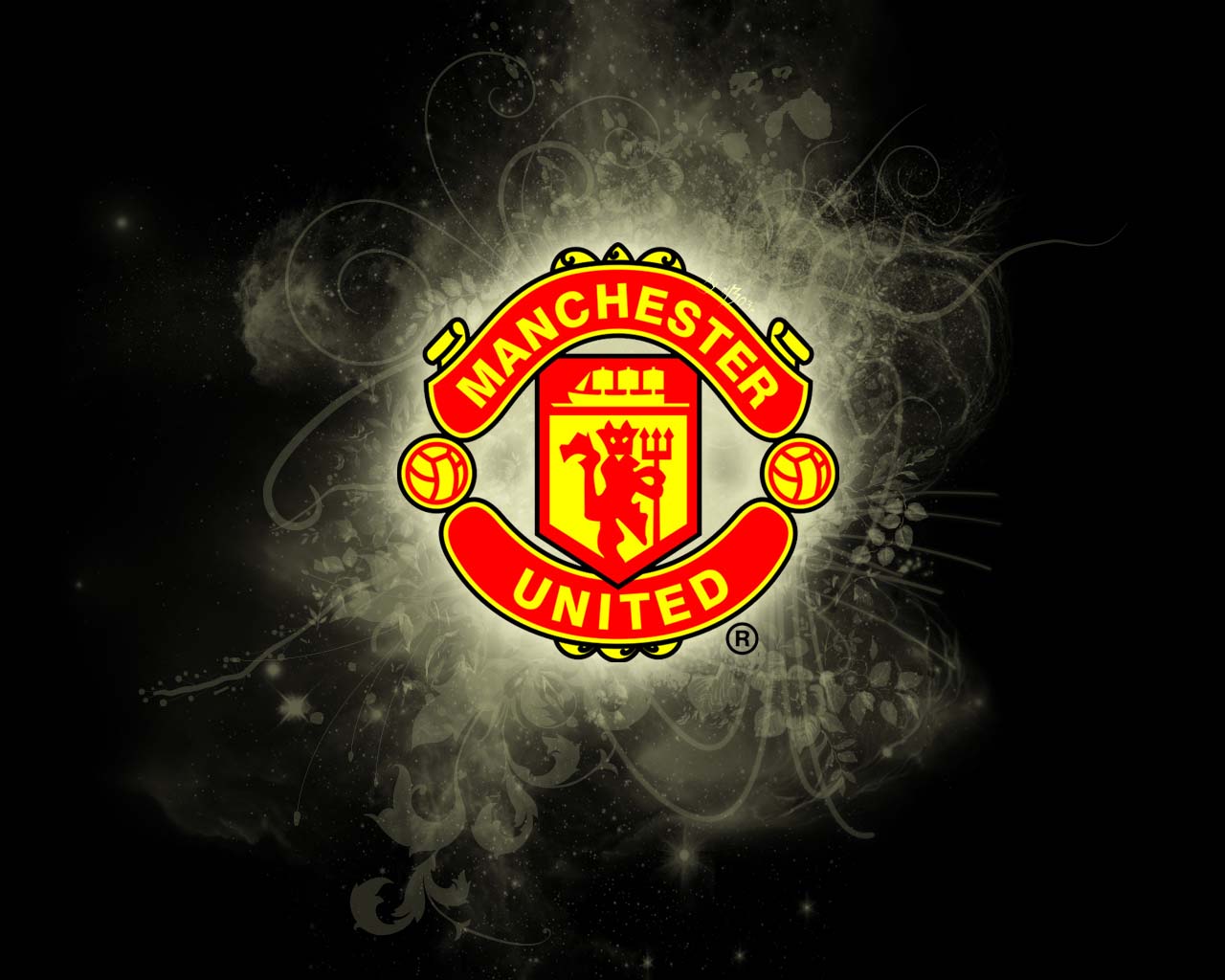 Ander Herrera to PSG is a strange situation, in that it's hardly ever mentioned in the media close to the Ligue 1 side. With his Manchester United contract expiring in a couple of weeks, the midfielder is free to sign with whichever club he can...
Paul Pogba's comments at the weekend about leaving Manchester United have already spawned endless claims around Europe about who will replace the Frenchman at Old Trafford. In Spain it's pretty much taken for granted that he'll be signing for...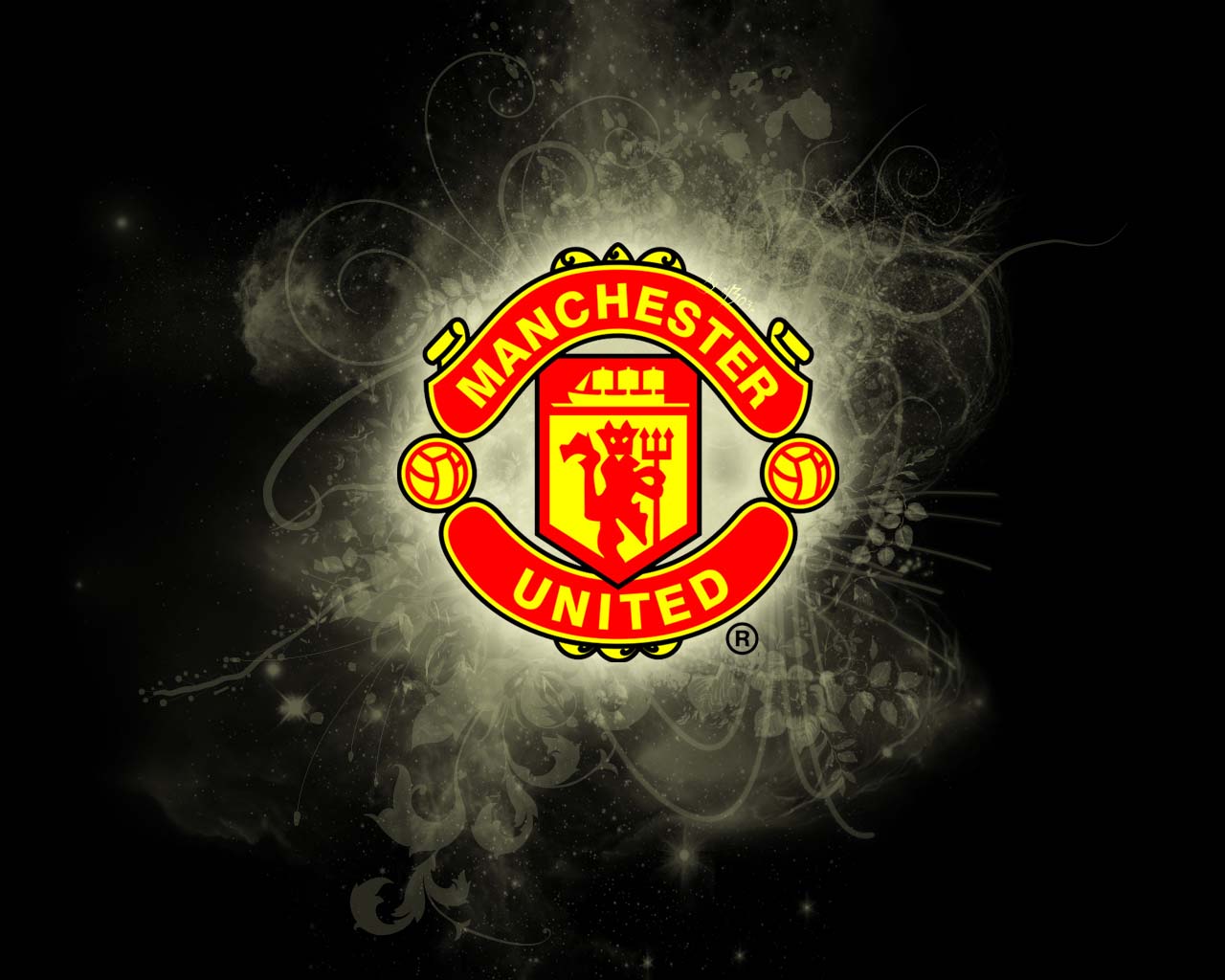 On Sunday, Sky Sports News reported that Manchester United were willing to bid for Issa Diop from West Ham, with a fee of £45m + an unnamed player being talked about. Well, that bid has now been confirmed in France,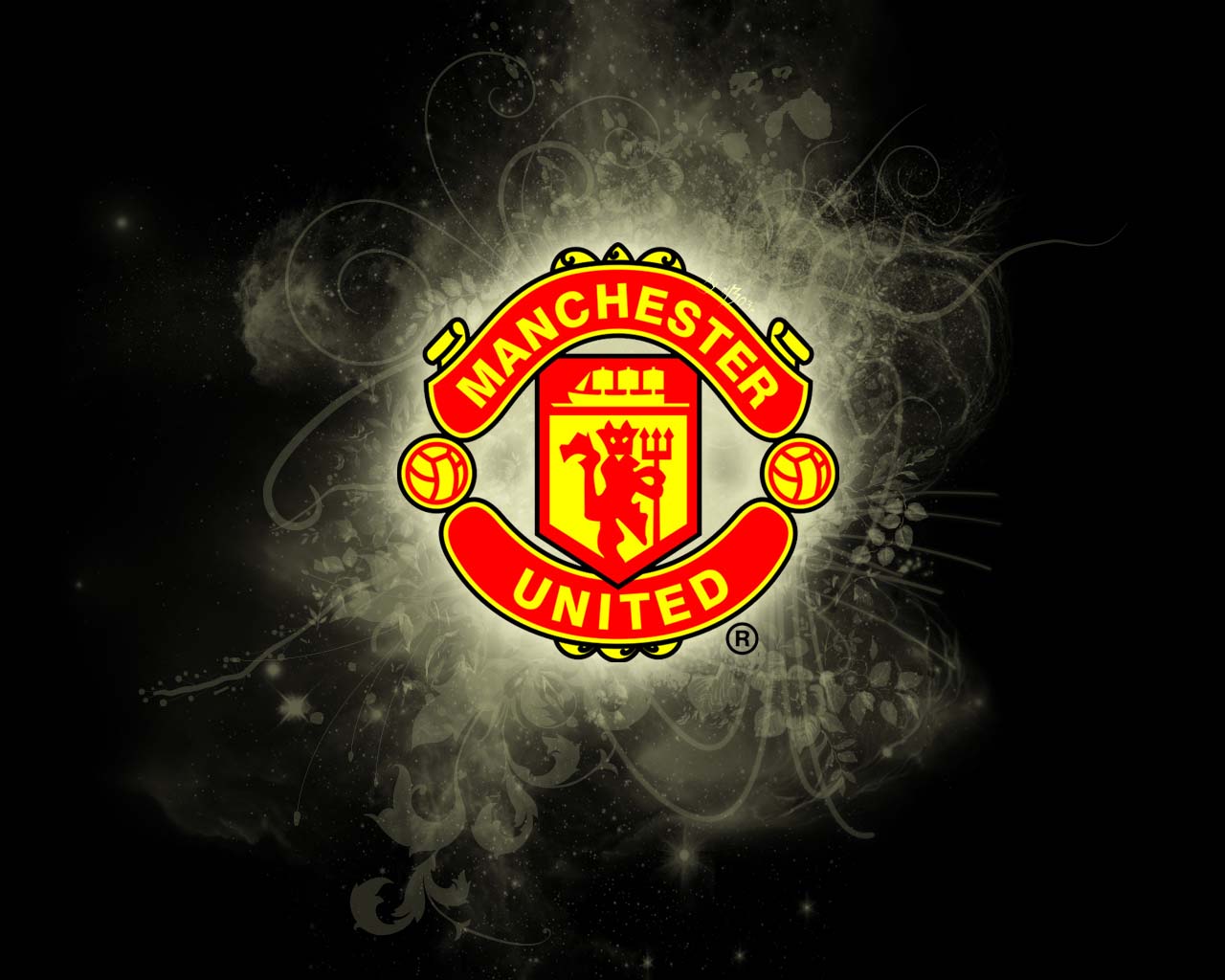 When West Ham were initially linked with Eibar's Joan Jordan, it looked like the Premier League club had been pulled in to put pressure on Sevilla, who have also been trying to sign the midfielder. Sevilla often try everything they can to get...
It's relatively quiet on the Bruno Fernandes front… or is it" As we've explained a couple of times over the past week, the story isn't having the huge claims it has enjoyed previously, and now Tottenham are slipping out of the...
Manchester United have been offered Mauro Icardi by Inter Milan, reports Gazzetta dello Sport.  The Serie A club want Romelu Lukaku, who has made it pretty clear he wants them, and have been trying to build a deal with the Manchester club. Several...
The Catalan media are in full sales mode. For months they've been reporting Barcelona need sales this summer, especially if they plan to spend big, and the pressure is on. With their yearly accounts coming to an end this month, the club now have...
A couple of days ago we covered claims from Spain that the Glazer family have put their foot down over a potential Paul Pogba transfer. Marca explained they'd made it clear to Mino Raiola that a sale isn't happening this so that's that. In...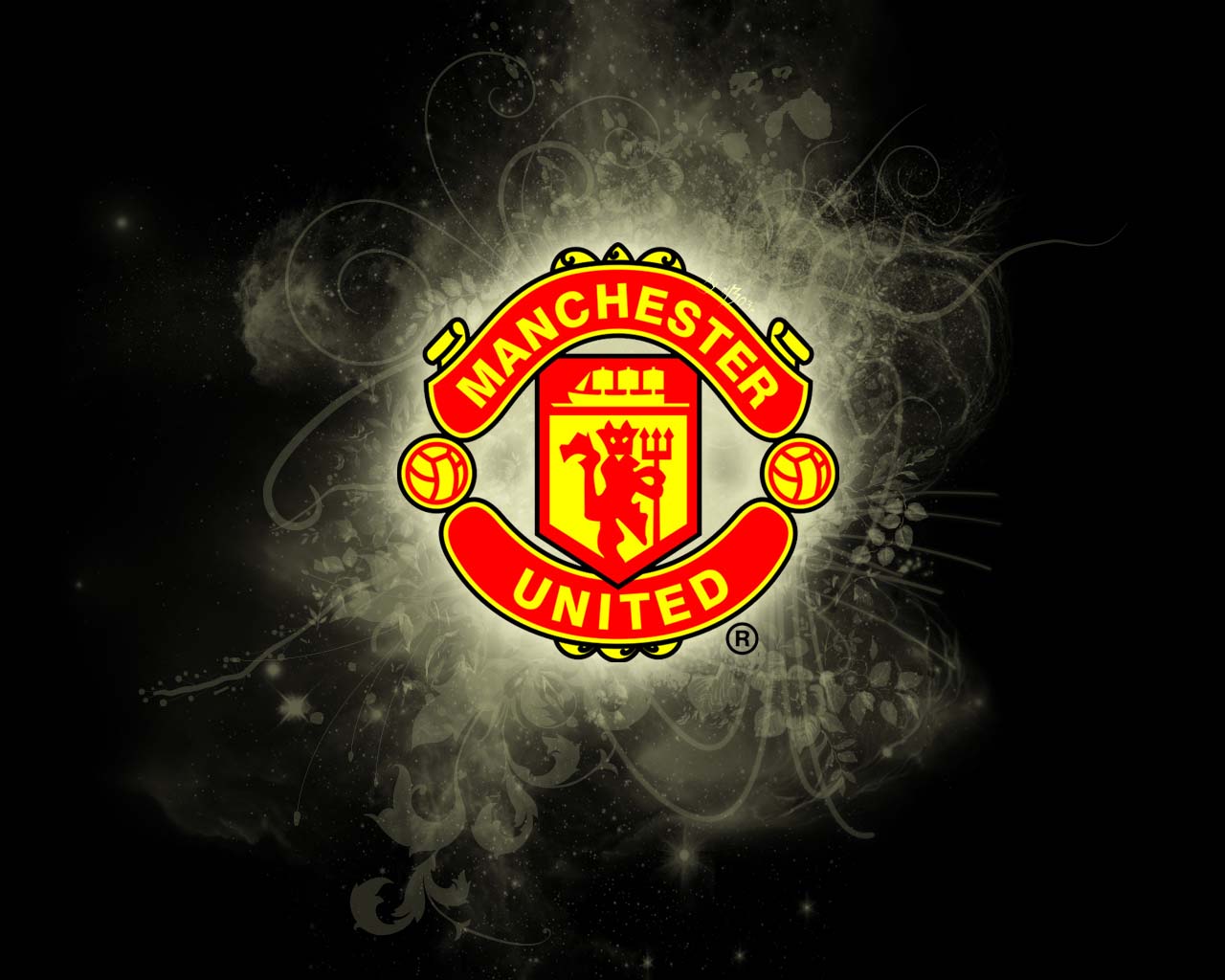 Marca report Manchester United have given a straight 'no' to the idea of selling Paul Pogba to Real Madrid this summer, but that doesn't mean the issue is over. Pogba is pressing for the transfer, convinced he needs to leave Old Trafford this...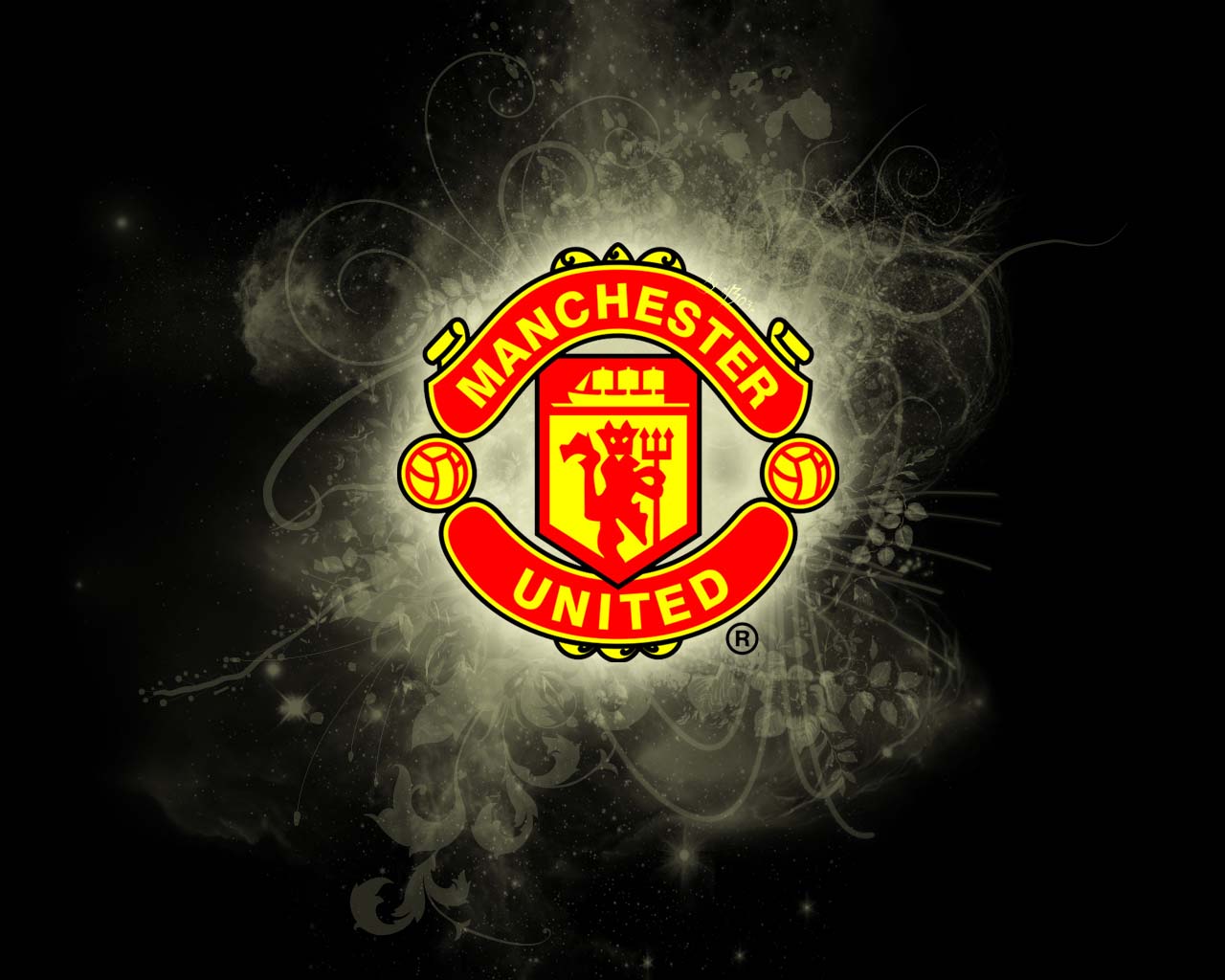 Earlier this week, Romelu Lukaku made it pretty clear he wants a move away from Manchester United in the summer transfer window. The striker has been linked with Inter Milan and praised the Nerazzurri?s new manager Antonio Conte. Two days ago,...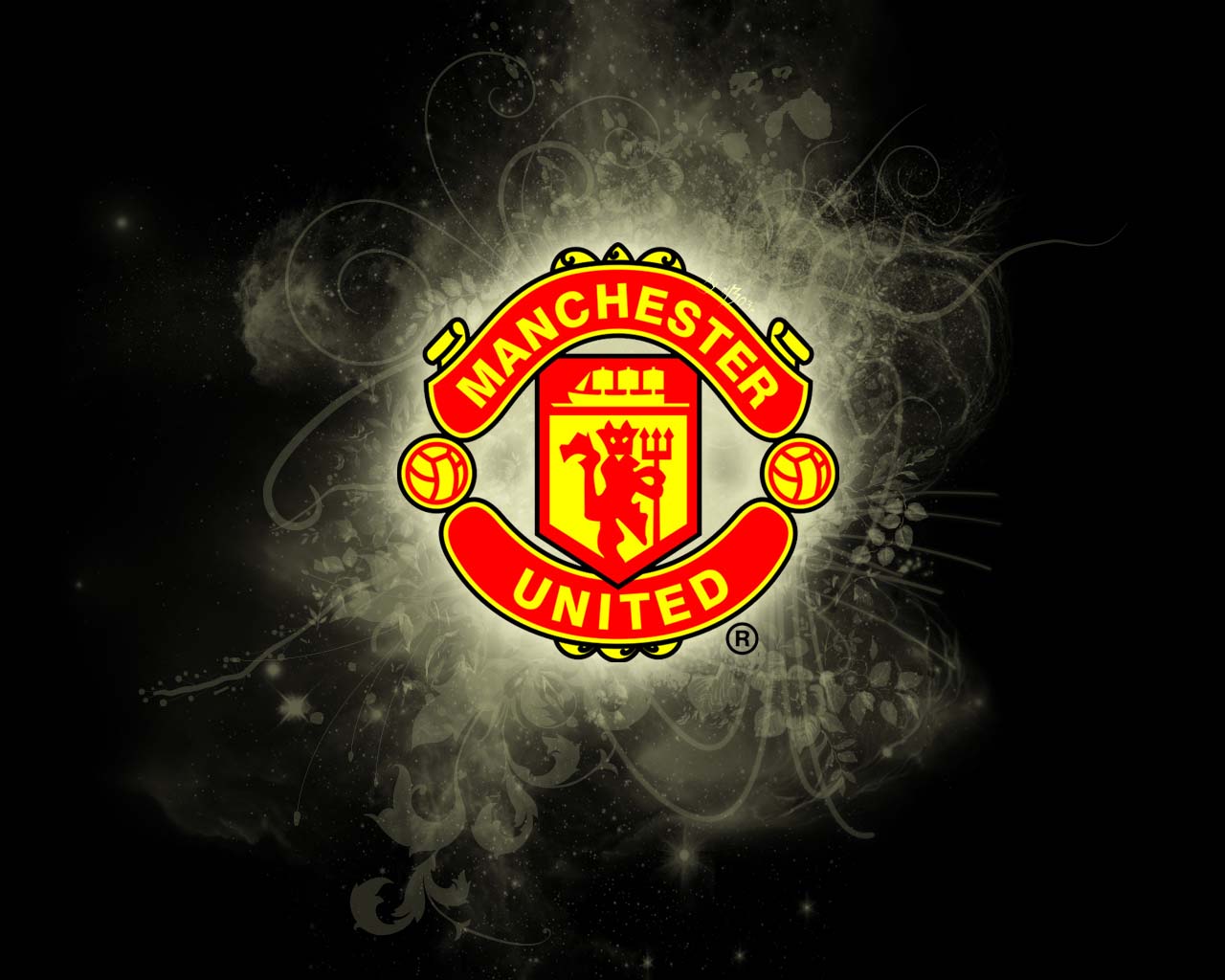 After weeks and weeks of waiting, Manchester United have finally got their answer about Hannibal Mejbri?s situation, but it?s not what they wanted. The Red Devils had presented the 16-year-old Monaco starlet with a big offer to entice him away from...
On Thursday we covered claims from Tuttosport that Joao Cancelo was 'a step away' from signing for Manchester City. Pep Guardiola was behind the interest, and it was claimed a move should be completed in the next week. Manchester United did...
Creative Manchester United fans, your efforts are being noticed by the Portuguese media. Friday's edition of Record displays some of the mock-ups made by fans of the Sporting player in a United kit, the message to a Portuguese audience is that...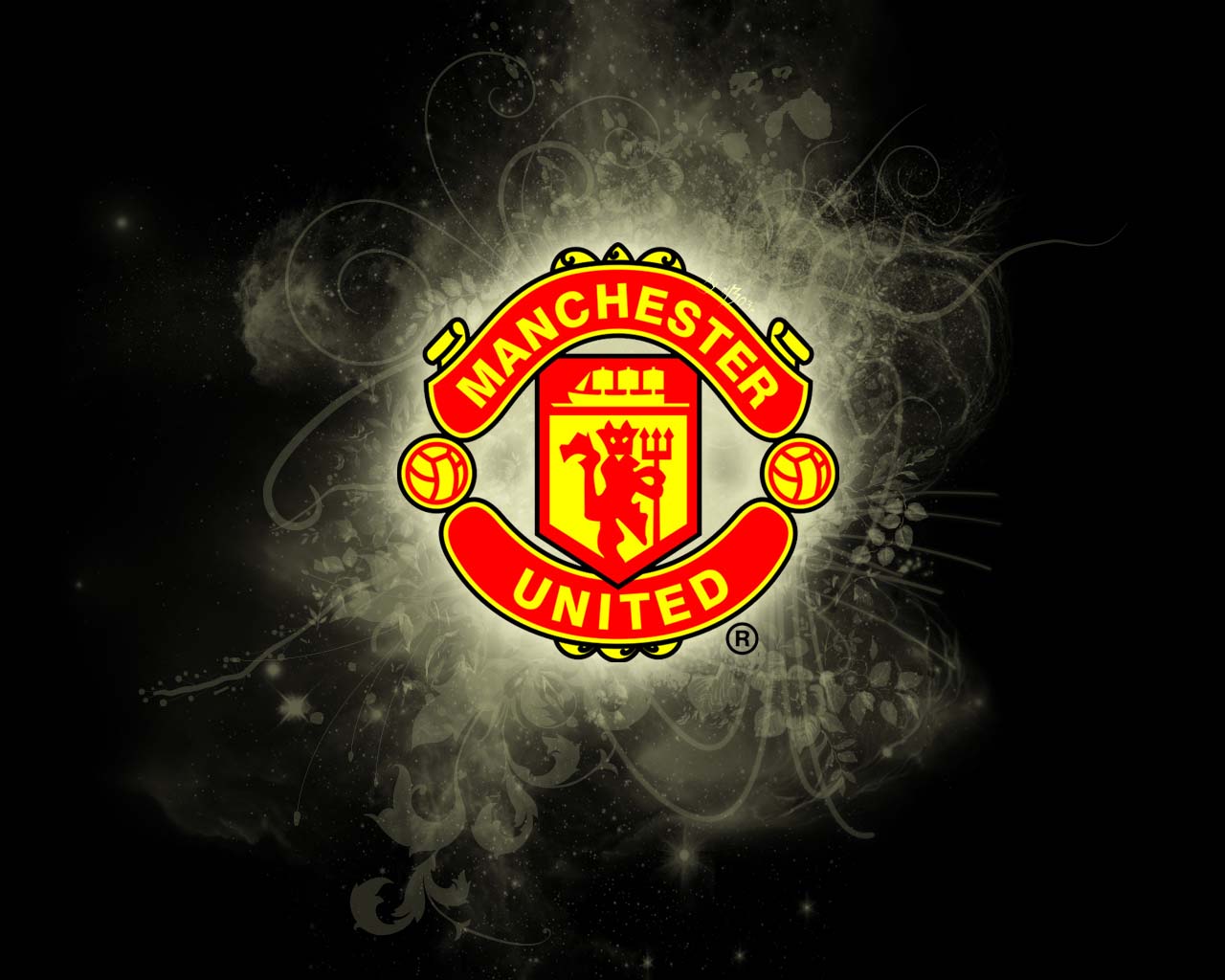 Over the past couple of weeks or so, Real Betis seem to have been playing a transfer game with Giovani Lo Celso. On May 25th, two local Seville sources independently reported Tottenham were willing to pay ?60m for the player, but Real Betis were...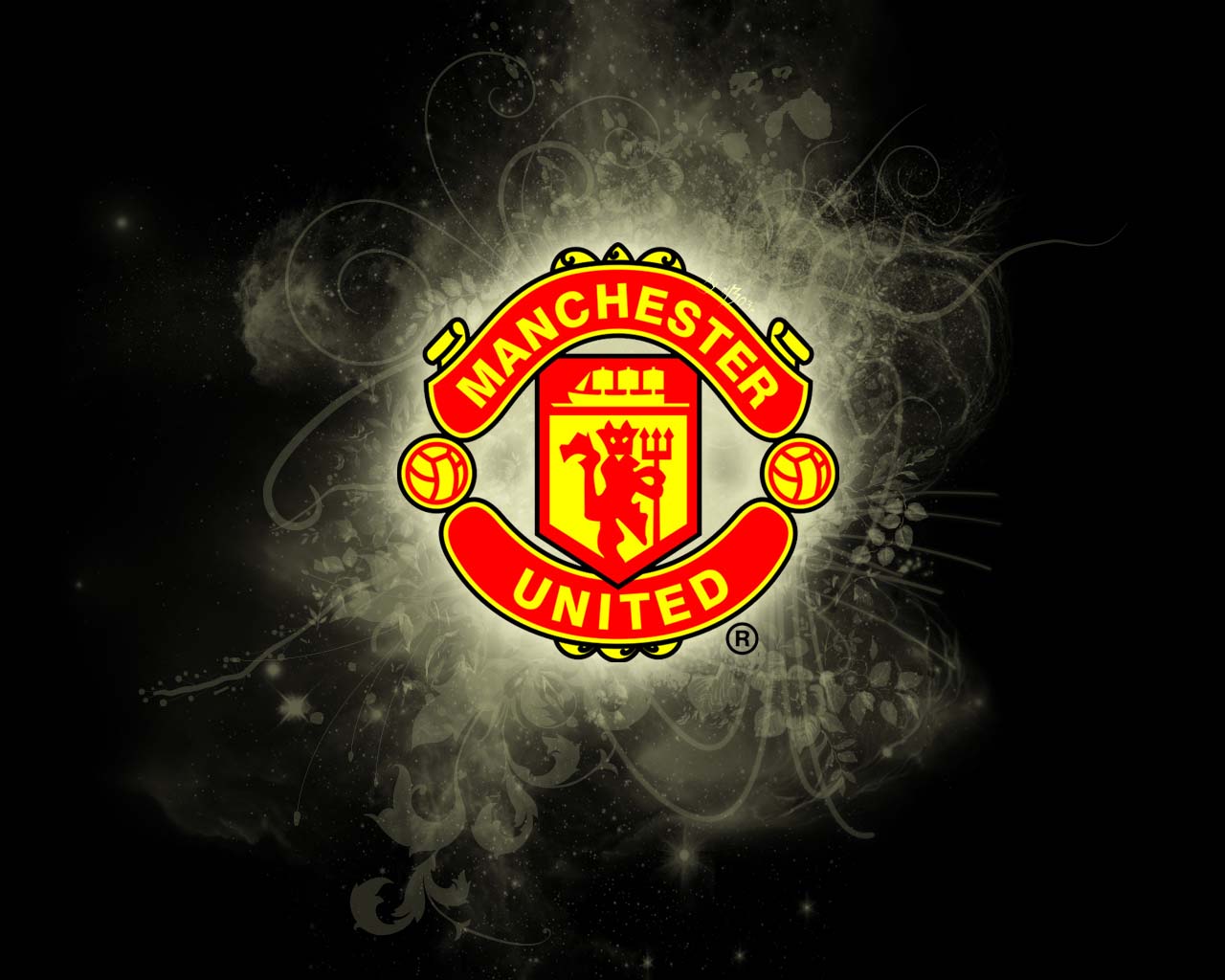 Rafa Mir won himself a lot of fans during his loan at Las Palmas last season. He made 30 appearances for the club, but rarely played the full ninety minutes, something which fans and the local media repeatedly commented on. During his 1,650 minutes...
Following Romelu Lukaku?s transfer flirting minutes after Belgium?s 3-0 win over Scotland on Tuesday, the Italian press are all giddy about the possibility of seeing the striker in Serie A next season. Of course, huge obstacles stand in the way of...
Manchester United are reportedly set to outbid Tottenham Hotspur in the race for the Sporting midfielder Bruno Fernandes. Newspaper Correio da Manhã (see the end of the article for their other recent claims on this transfer) claims today that the...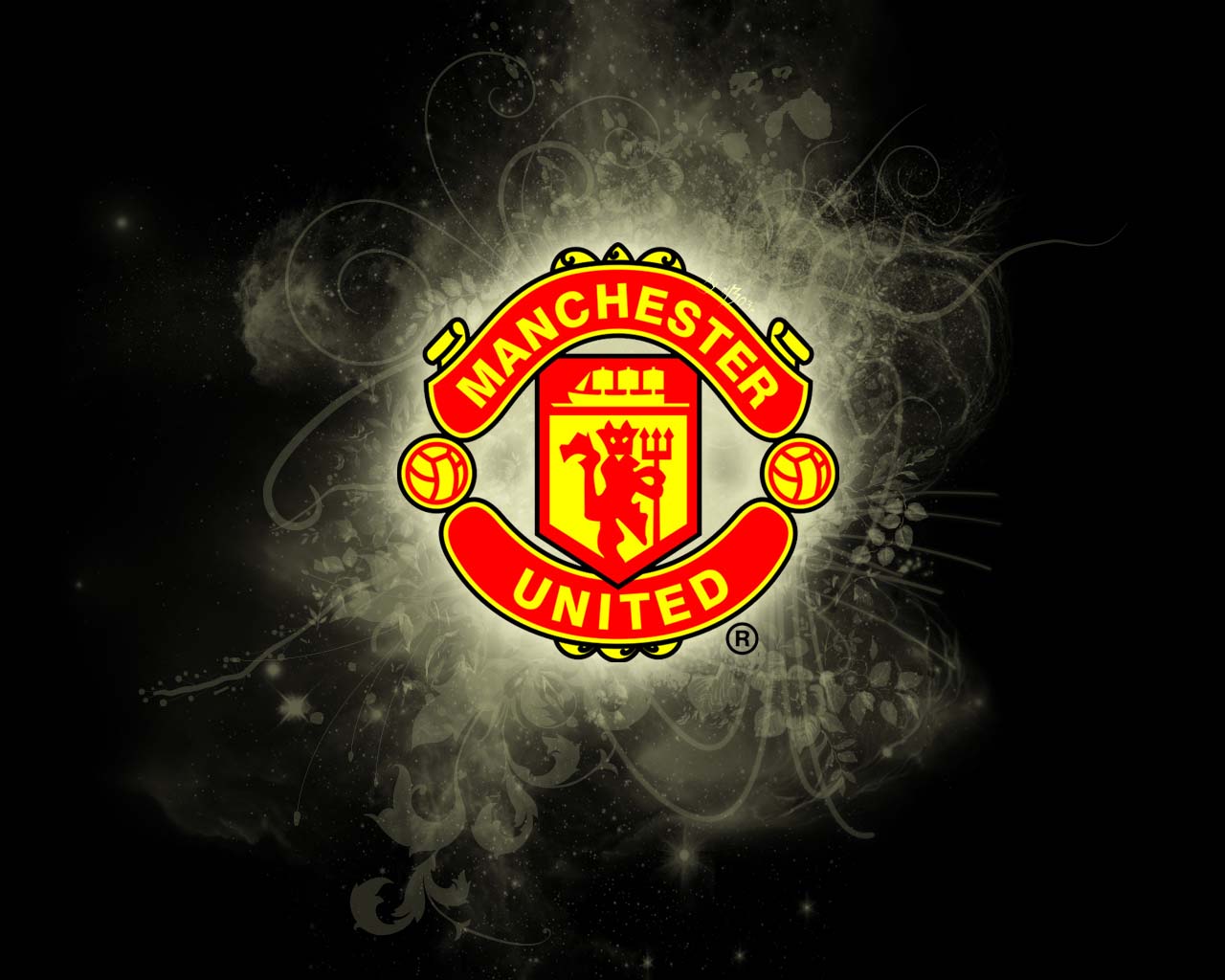 Desperately needing multiple reinforcements this summer to ensure they don?t fall even further behind in the Premier League, Manchester United kickstarted their transfer window by signing Daniel James from Swansea. Versatile and exceedingly quick,...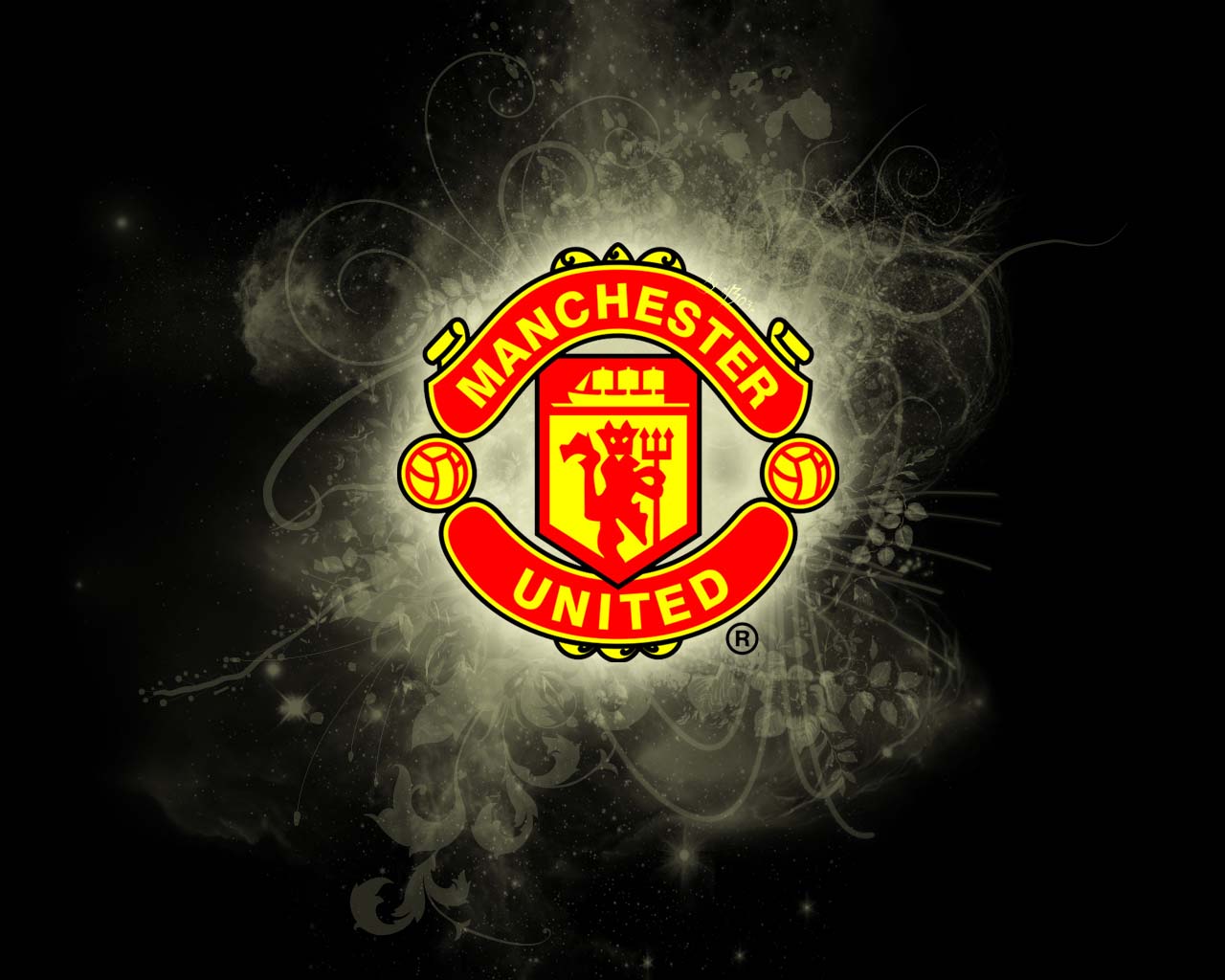 Ivan Rakitic is likely going to be a name mentioned repeatedly this summer. A couple of days ago we covered claims from Spain about interest from Manchester United in the Barcelona midfielder. Catalan newspaper Sport reported there'd been...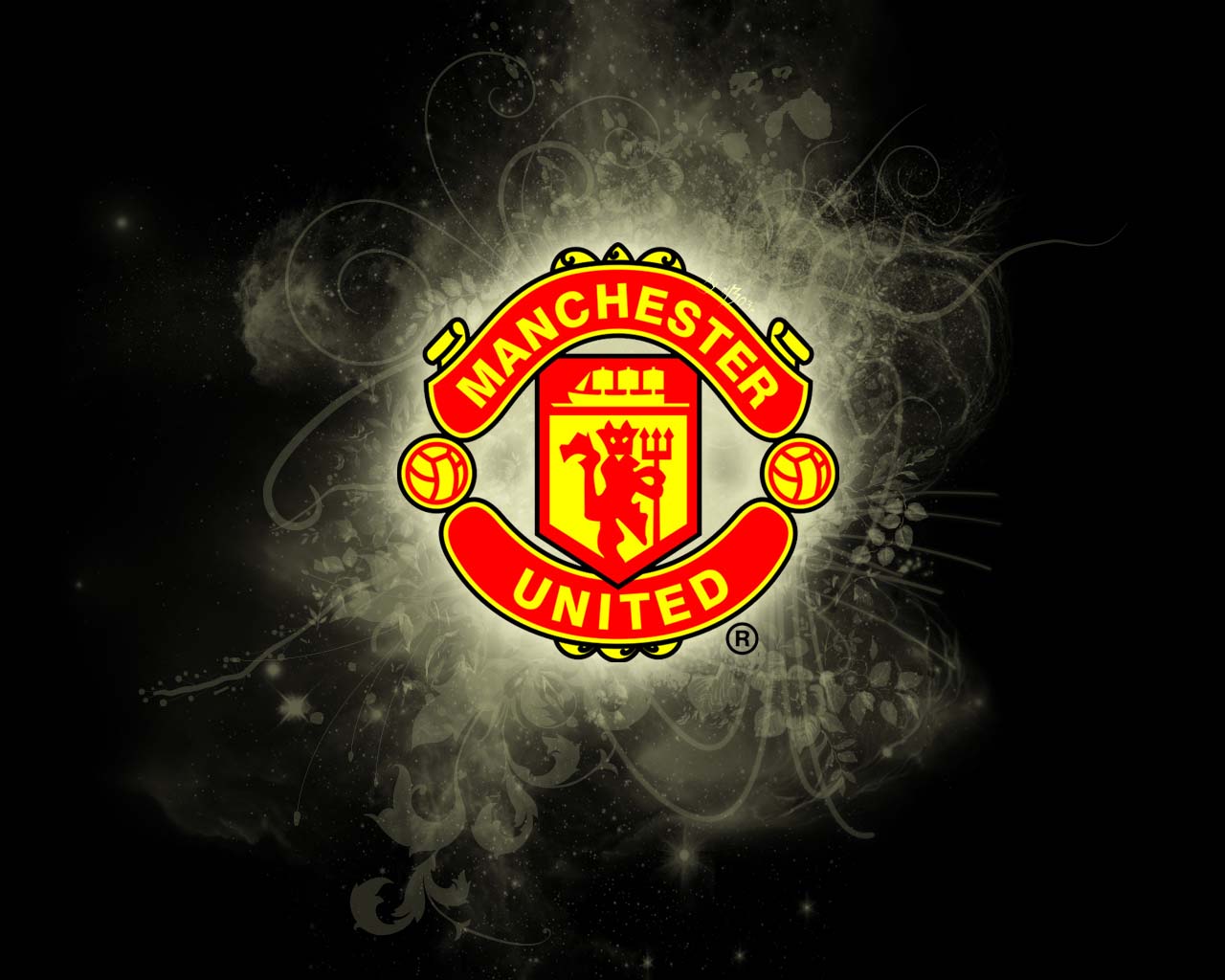 Fred was Manchester United?s most expensive signing in the 2018 summer transfer window. The Brazilian arrived at Old Trafford after spending five years at Shakhtar Donetsk and is now linked with a move away from the 20-time English...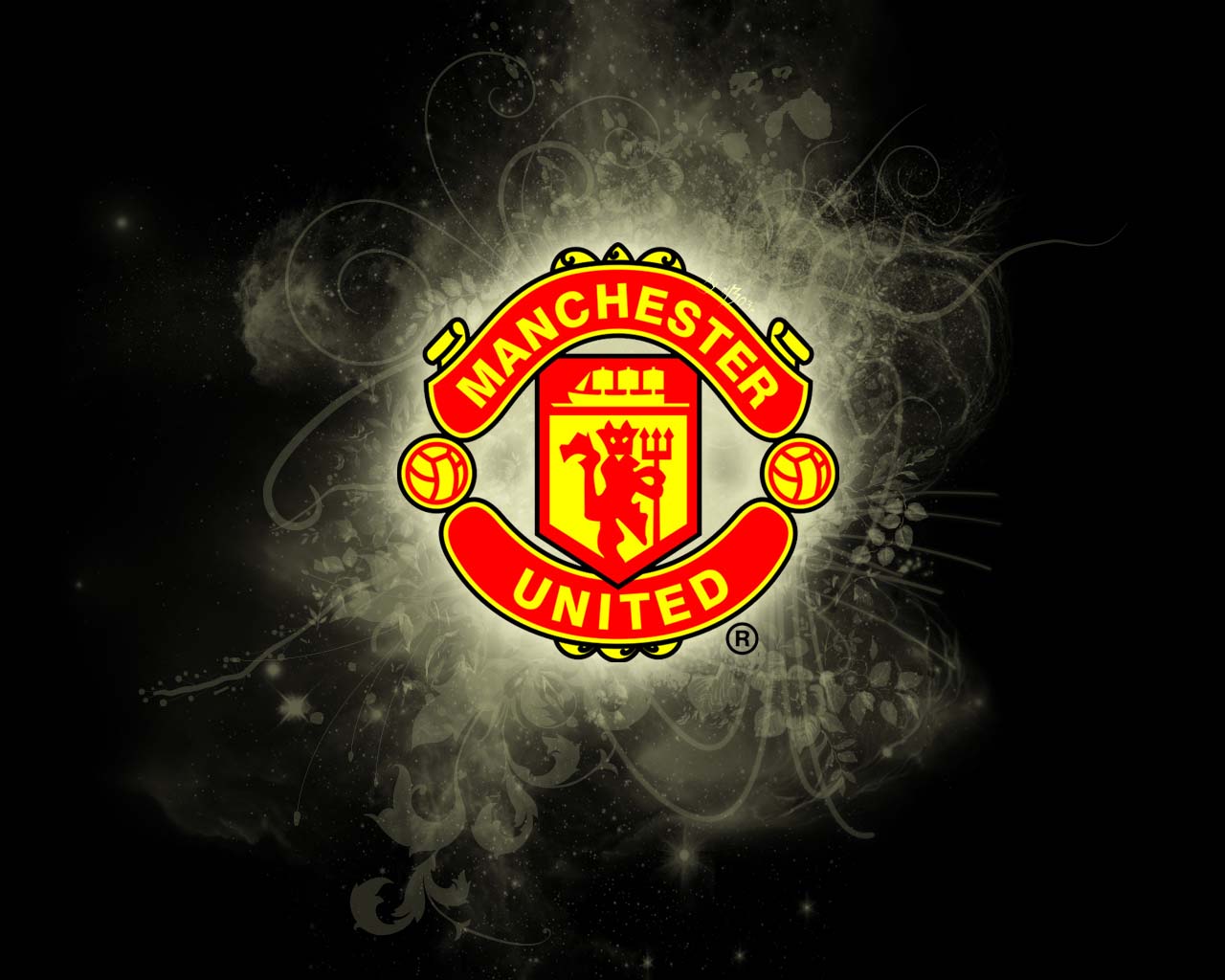 Manchester United are trying their best to keep Luca Ercolani, reports Italian website TMW. The 19 year old has been with the Old Trafford club since he moved from Italy in 2016. He's currently a part of United's U23 squad and has played for...
It's Bruno Fernandes Groundhog Day. The Sporting midfielder has been linked with a move to Manchester United for around three months, and there's been endless claims about a potential transfer. Figures have been reported of potential offers,...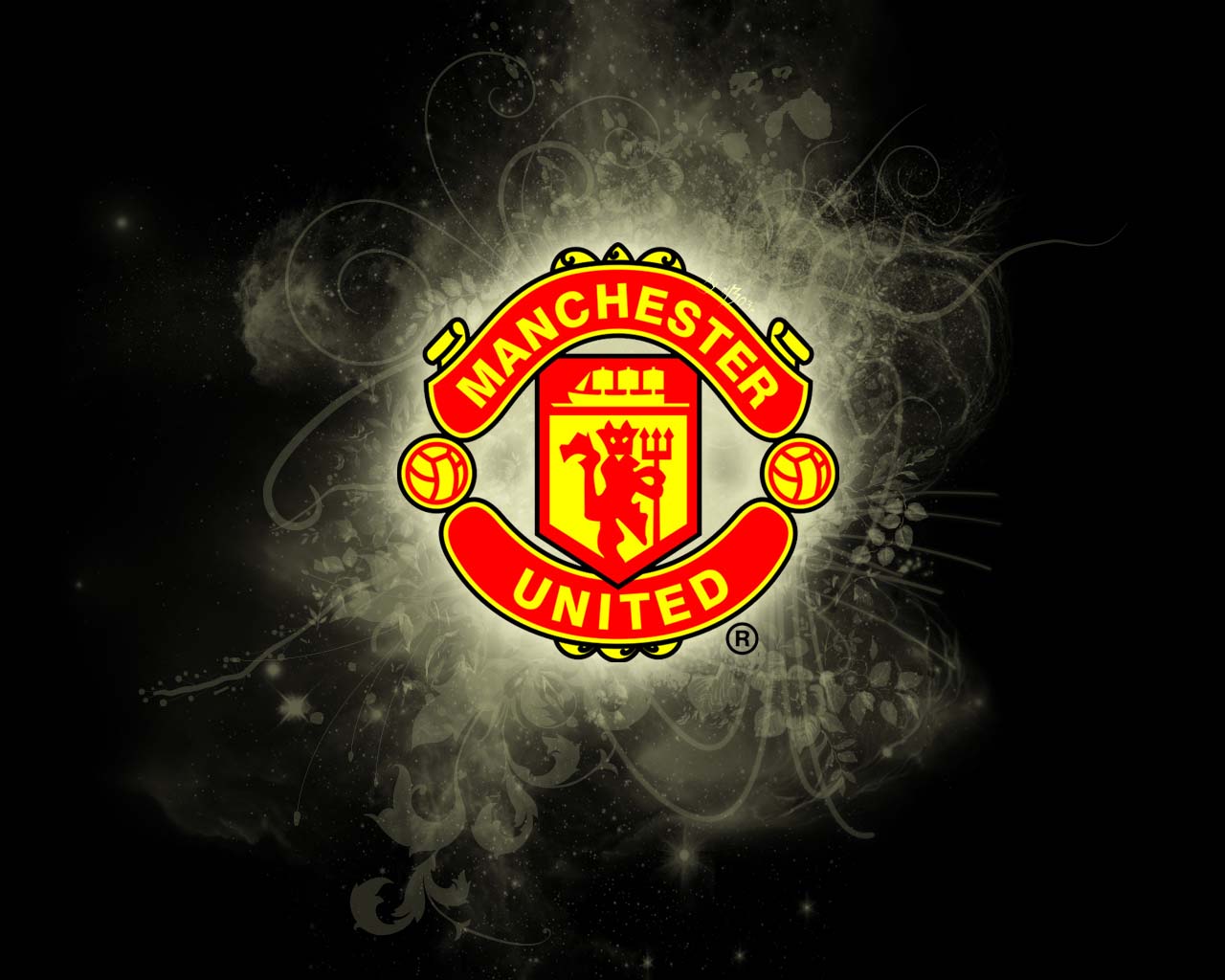 After Belgium?s 3-0 win over Scotland on Tuesday, Romelu Lukaku made it clear he wants a move away from Manchester United in the summer transfer window. Over the past few weeks, there's been several reports linking the 26-year-old with a move to...
Despite all the recent stories which said Tottenham Hotspur were leading the race for Bruno Fernandes from Sporting, it looks like the London side may not be ready to move for the player just yet. The interest from Spurs hasn't been getting many...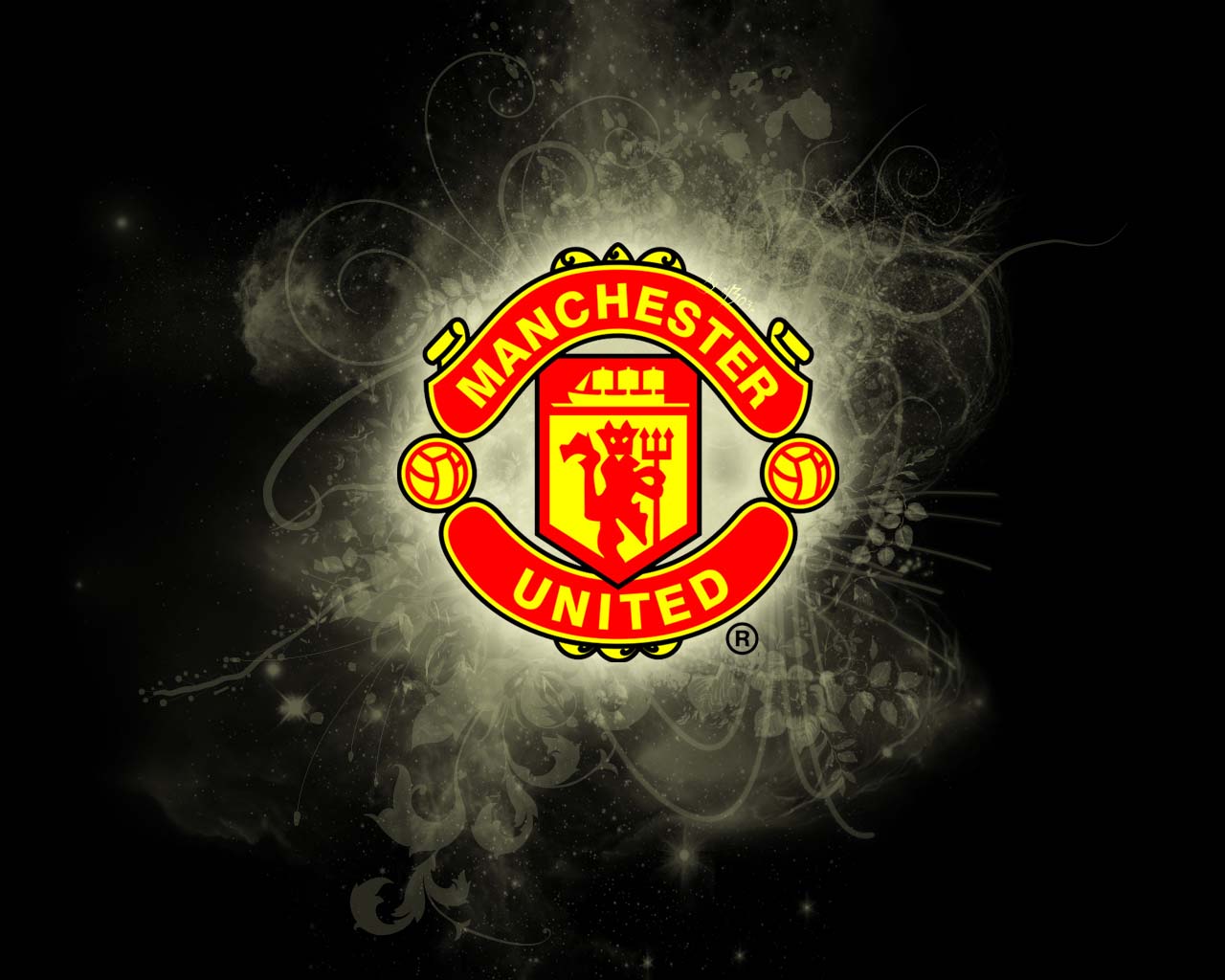 Romelu Lukaku has been heavily linked with a move away from Manchester United, with Inter Milan believed to be interested in signing the striker in the summer transfer window. He scored a brace in Belgium?s 3-0 victory over Scotland on Tuesday and...
The Spanish media, especially that of the Catalan variety, is having a strop about Matthijs de Ligt. The Dutchman was supposed to simply follow his Ajax teammate Frenkie de Jong and agree to join Barcelona on the wages they offered him towards the...
Manchester United could make their first formal offer for the Sporting midfielder Bruno Fernandes this week, according to the Portuguese press . Newspapers A Bola and O Jogo both bring stories today claiming the Red Devils are ready to take the...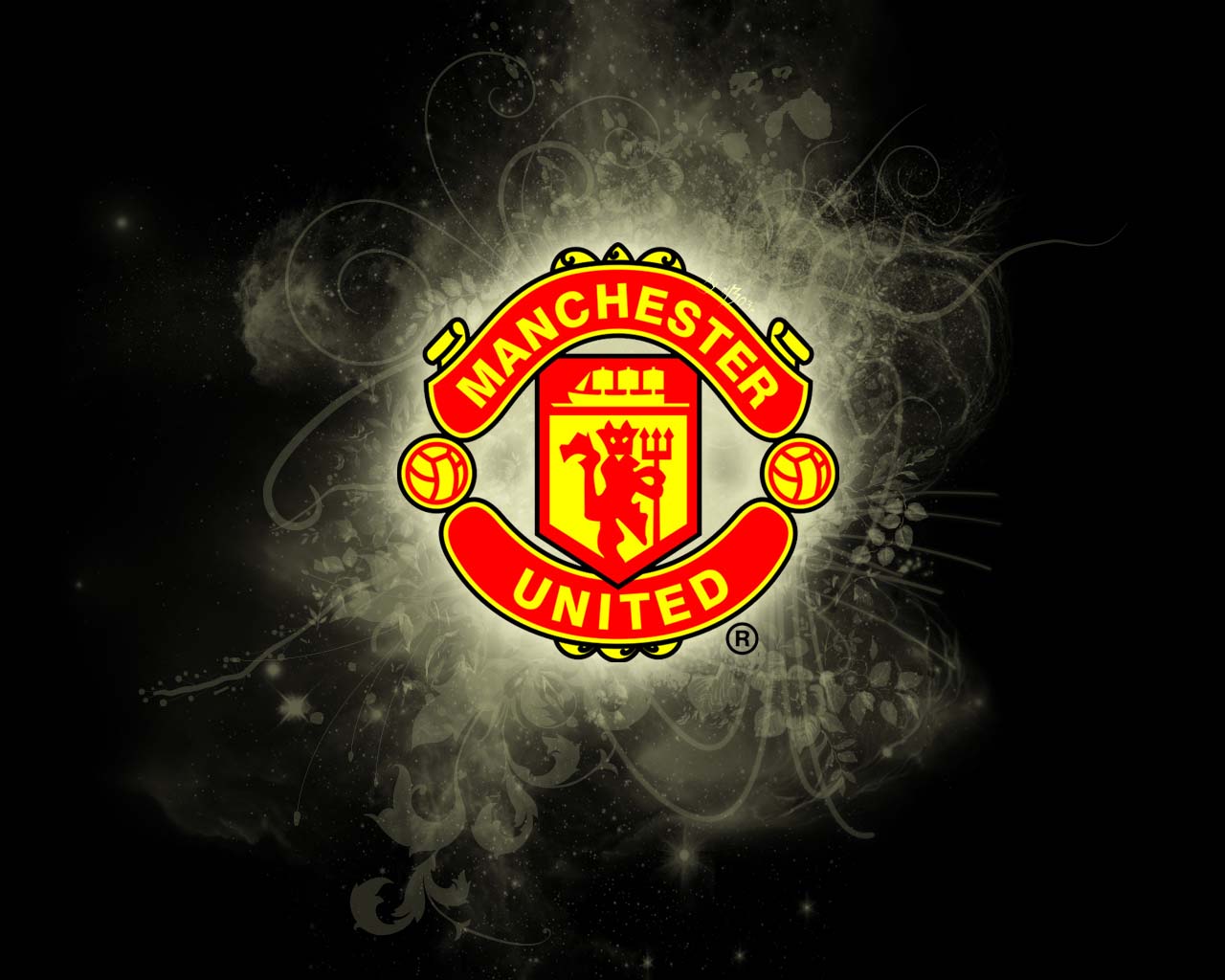 Following Romelu Lukaku?s comments making it quite clear he was looking for a way out of Manchester United, it's no surprise to see the Red Devils mentioned in a story about wanting a new striker. Already heavily linked with Lyon?s Moussa...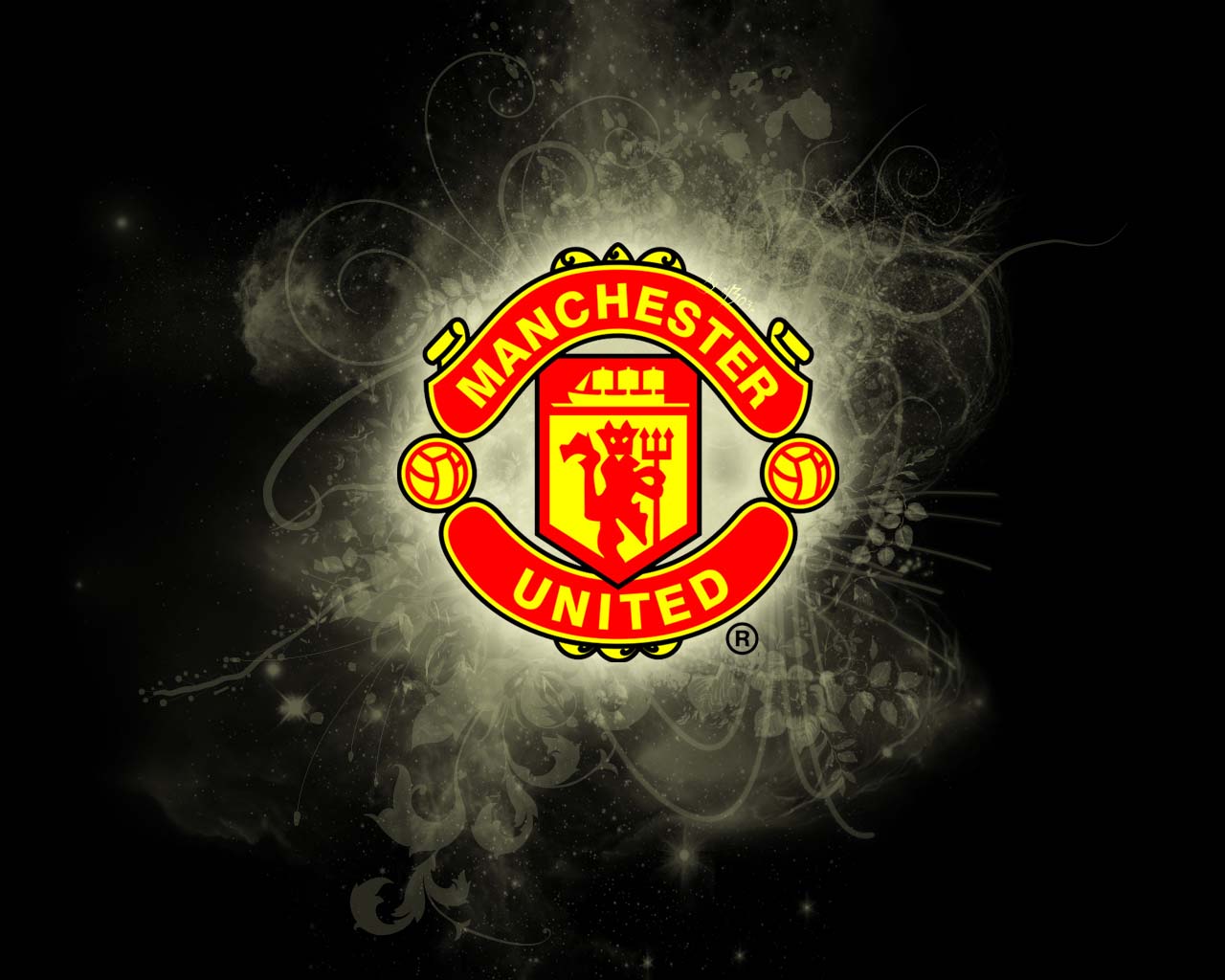 Plaza Deportiva have a claim about Manchester United interest in Valencia's Gabriel Paulista. It's explained the La Liga club have been looking to give the defender a new contract. He's proven himself to be a good signing since moving from...