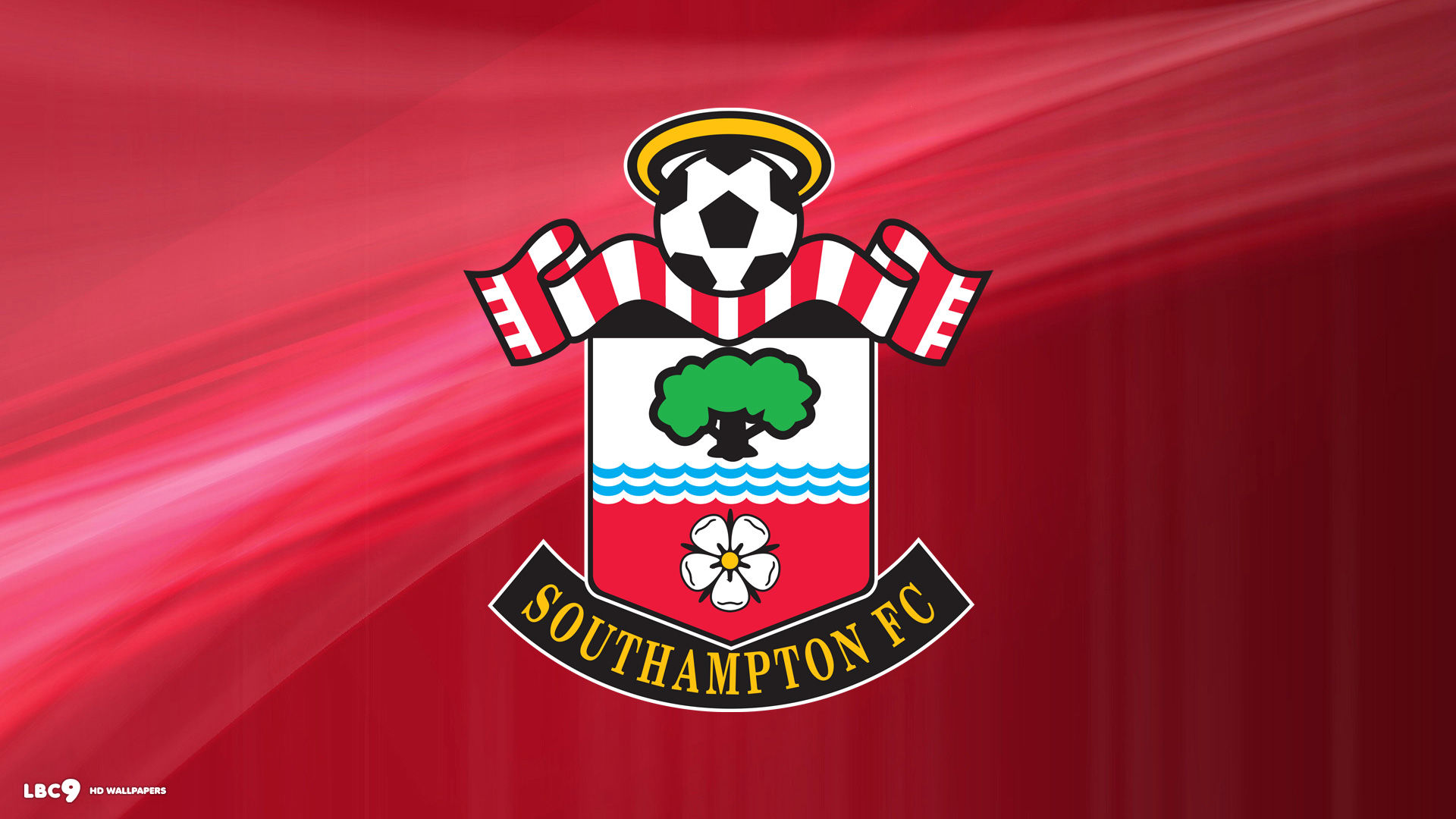 A couple of days ago, Goal France revealed that Watford and Southampton were both interested in Enock Kwateng. The young right-back, currently contracted to Nantes until June, is set to become a free agent in the summer, therefore making him an...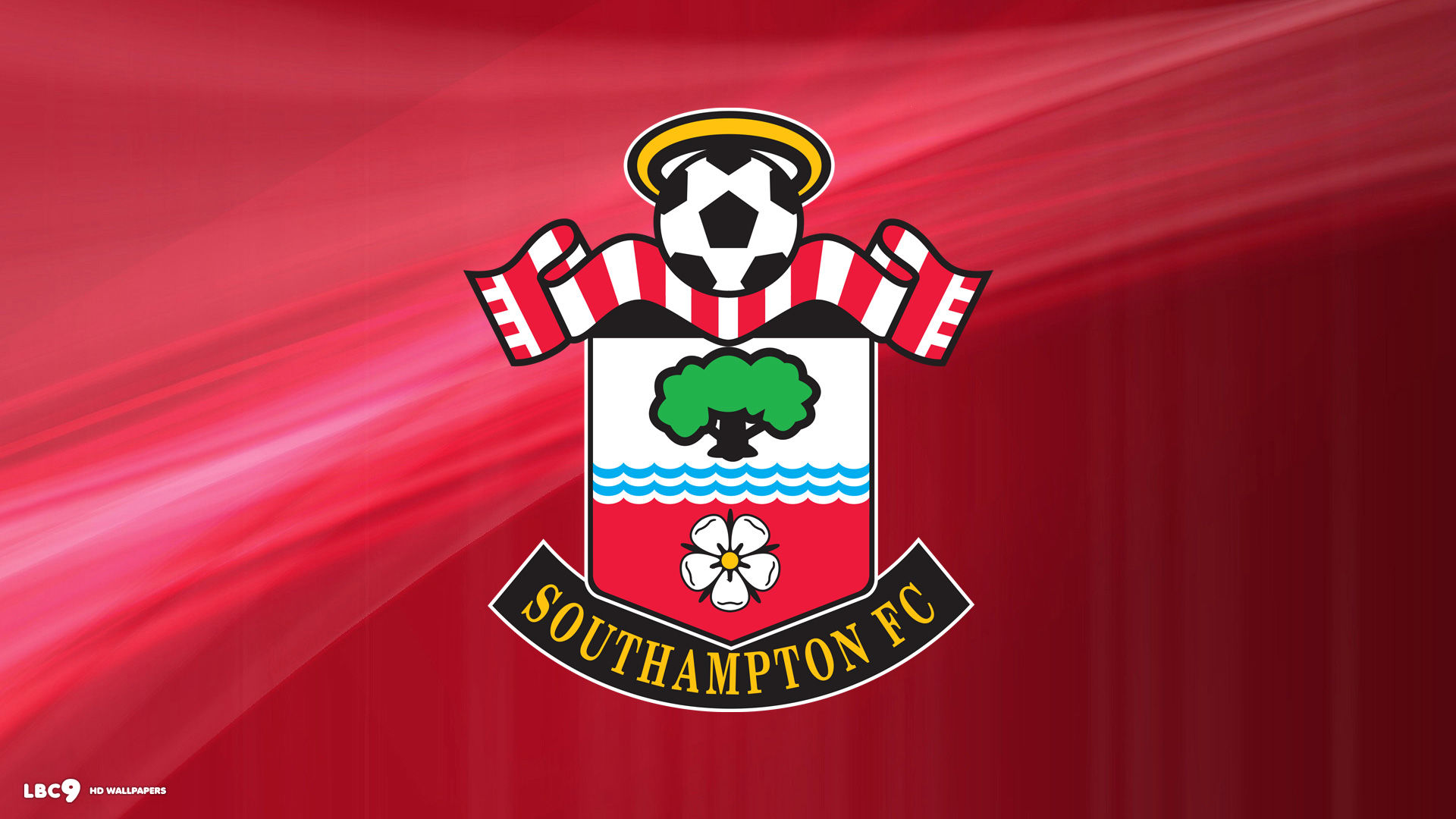 Jan Bednarek has been key for Southampton recently, receiving praise from both fans of the club and manager Ralph Hasenhüttl. Should the Saints manage to swerve away from relegation then the Polish defender will have been a key part of their...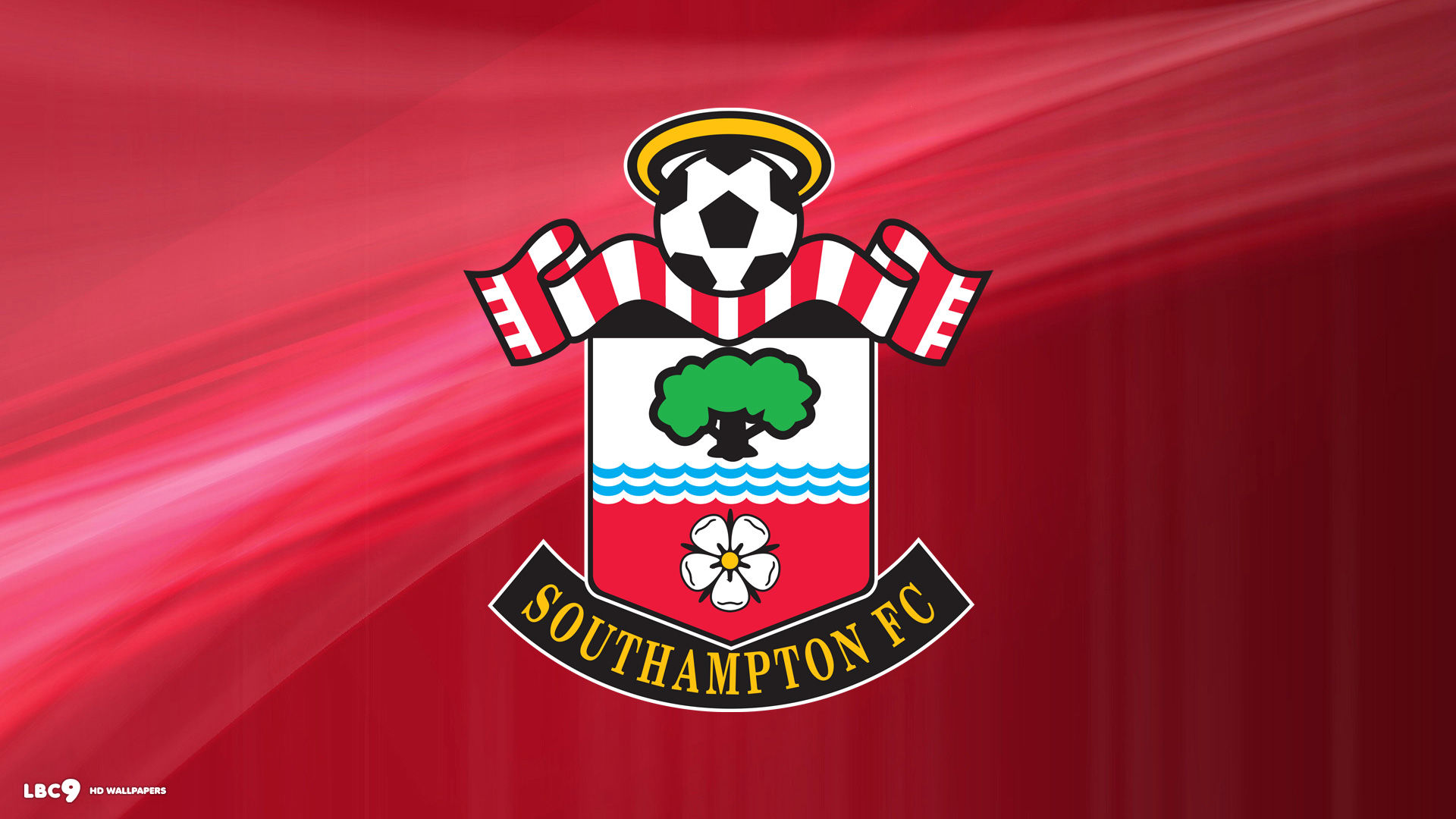 Making a late move for Joakim Maehle after letting Cédric Soares go on loan to Inter, Southampton made it clear a new right-back is on the agenda in the near future. The Dane appears to have been top of the Saints? list, but other names are slowly...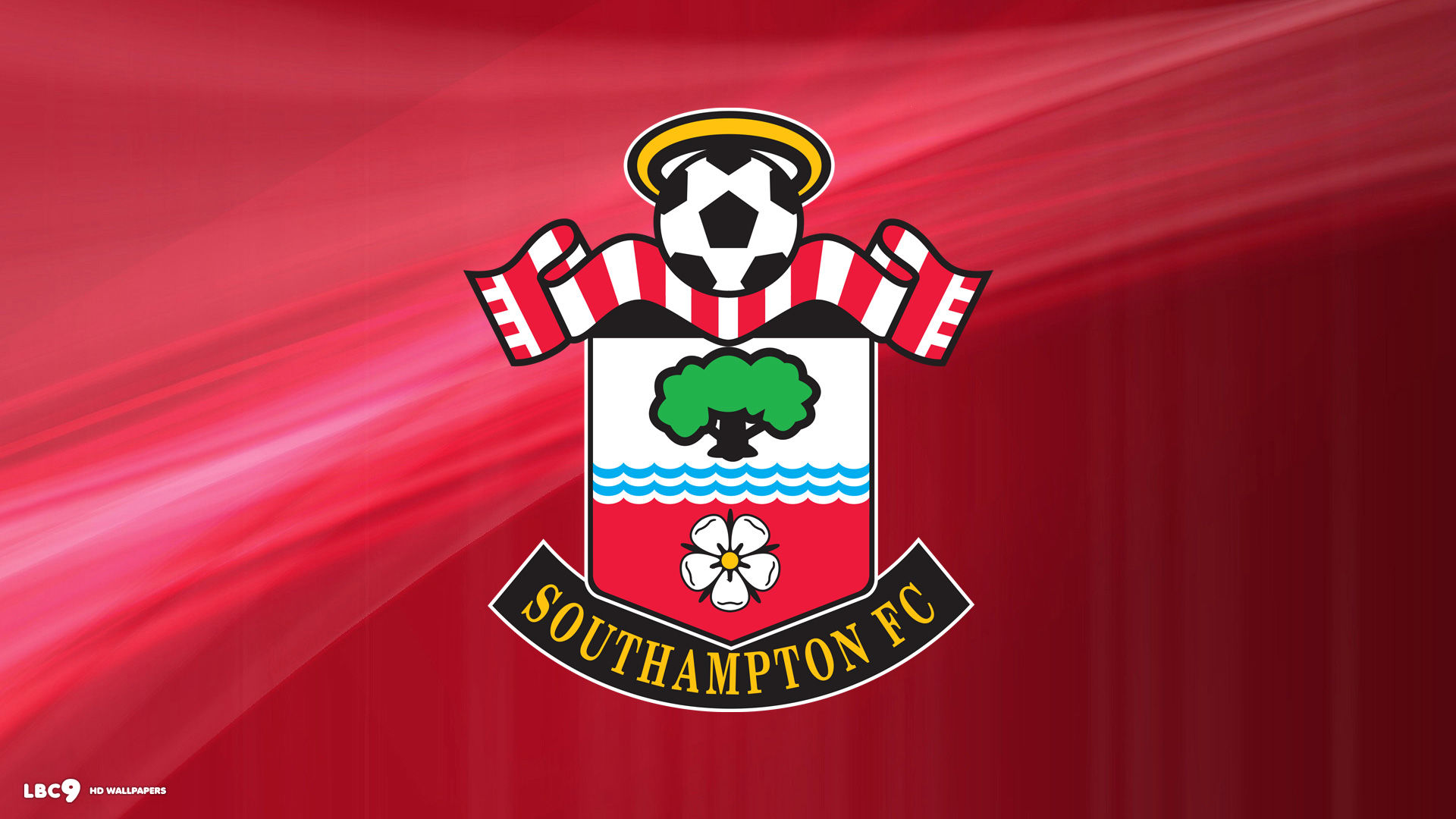 When Cedric Soares made his move from Southampton to Inter Milan in the January transfer window, it seemed like a step forward for him. Even though he initially moved on a loan deal, there was the chance to prove himself so the Italian side would...
Paris Saint-Germain registered a 2-0 victory over Manchester United at Old Trafford in the Champions League earlier this week. Thomas Tuchel replaced Angel Di Maria with right-back Colin Dagba in the final quarter and the latter made his debut in...
Wesley Hoedt left Southampton in January and made a switch to Celta Vigo on loan until the end of the season, the La Liga outfit have the option to make the transfer permanent in the summer. The centre-back made 13 starts in the Premier League for...
While they were linked with a few players over the January transfer window, Southampton didn?t sign anyone, and promoted Yan Valery to the first team just before it was clear Cédric Soares wasn't part of the first-team going forward. It seems the...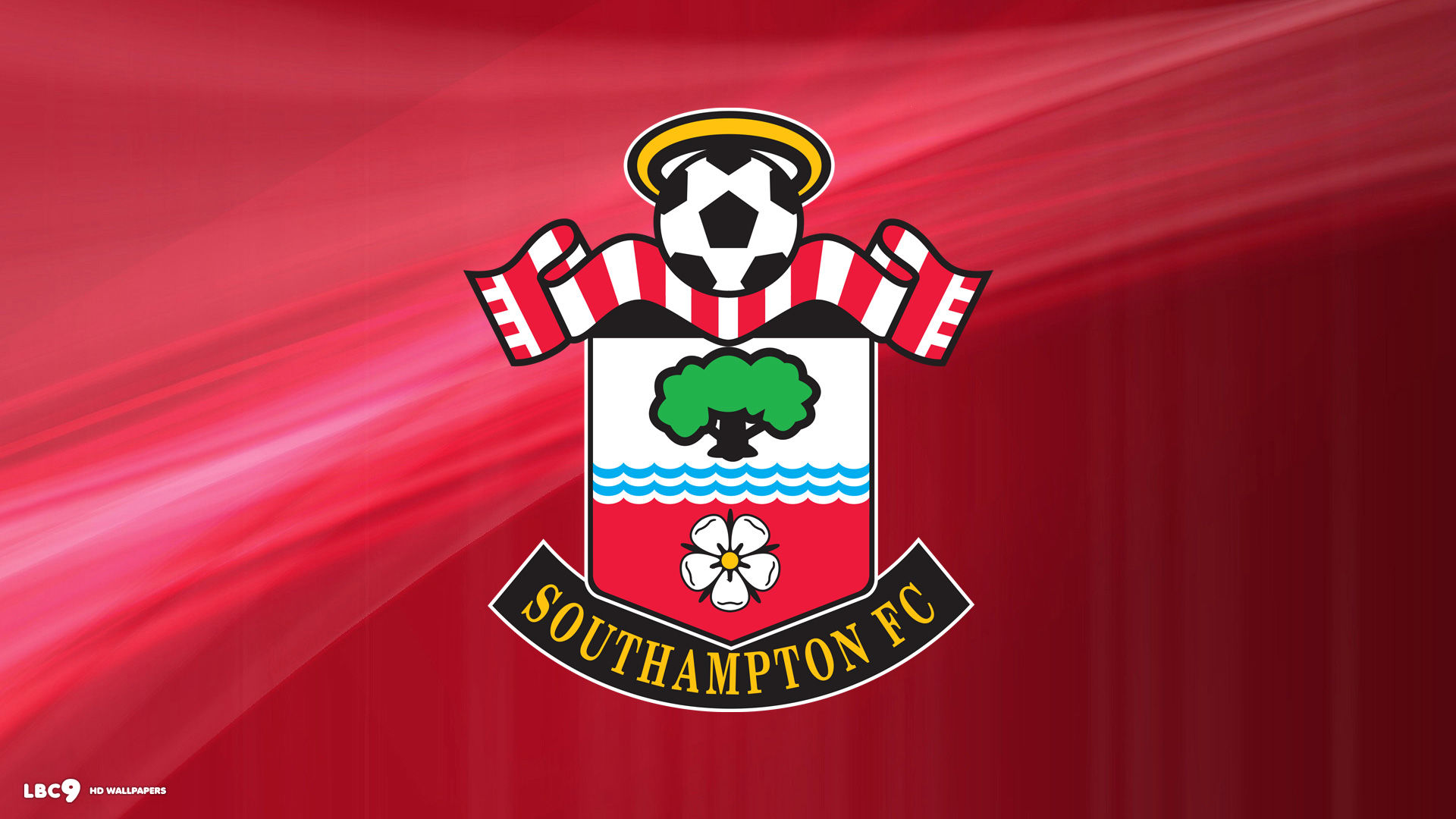 With Cédric heading to Inter and not falling in Ralph Hasenhuttl?s plans going forward at St Mary?s, Southampton were in need of a new right-back. One of their main targets in January appeared to be KRC Genk?s Joakim Maehle, ?starting contacts? a...
When a tragedy happens in football, two things can be pretty certain. Firstly, fans from all clubs will come together to express their sorrow and sympathy, with many even giving practical help when possible. Secondly, a very small minority of...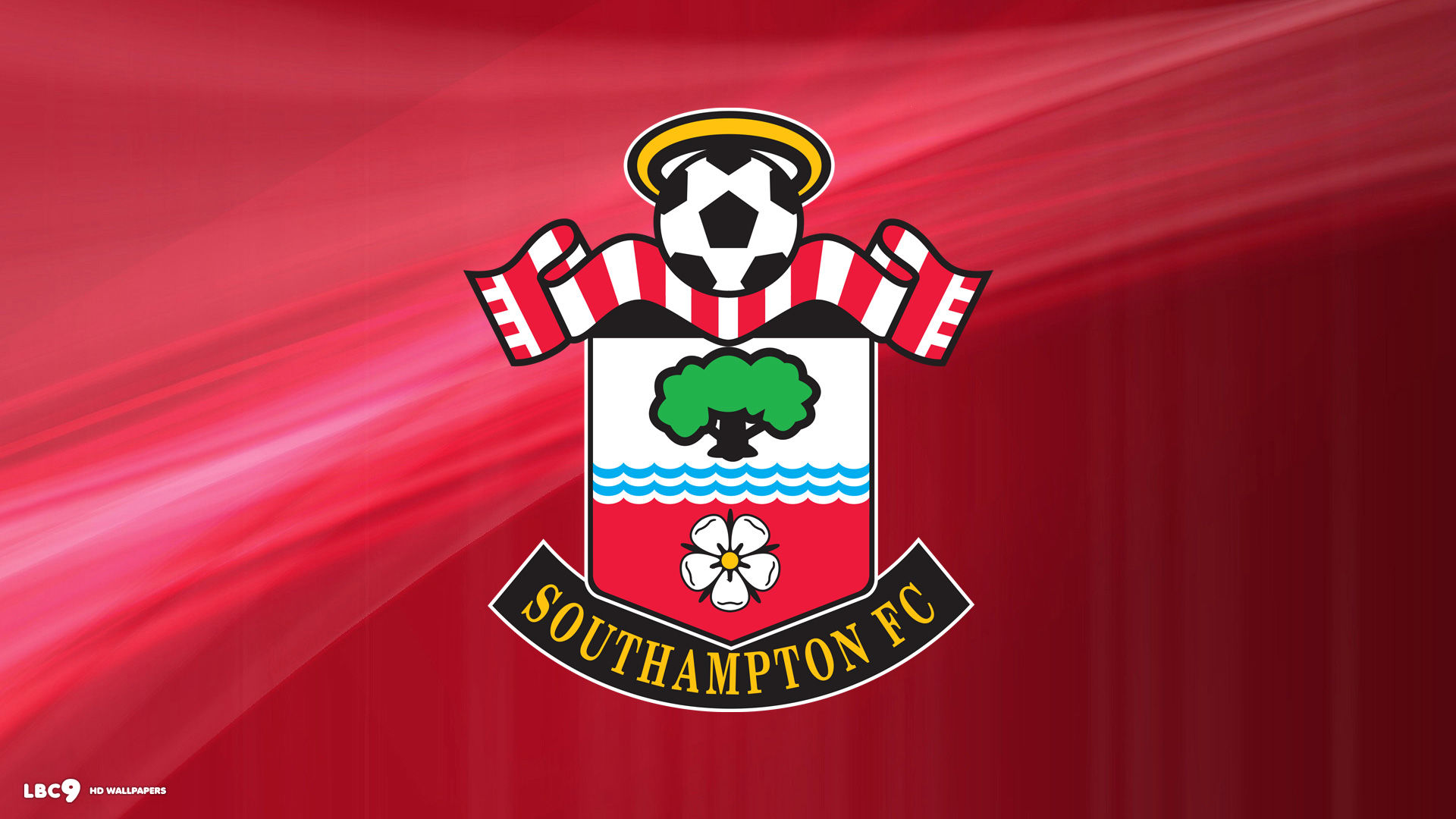 The Italian media is having some different information on what Inter Milan's plans for Cedric Soares are. With the player loaned to the Serie A side until the end of the season, the Nerazzurri have the chance to get him permanently from...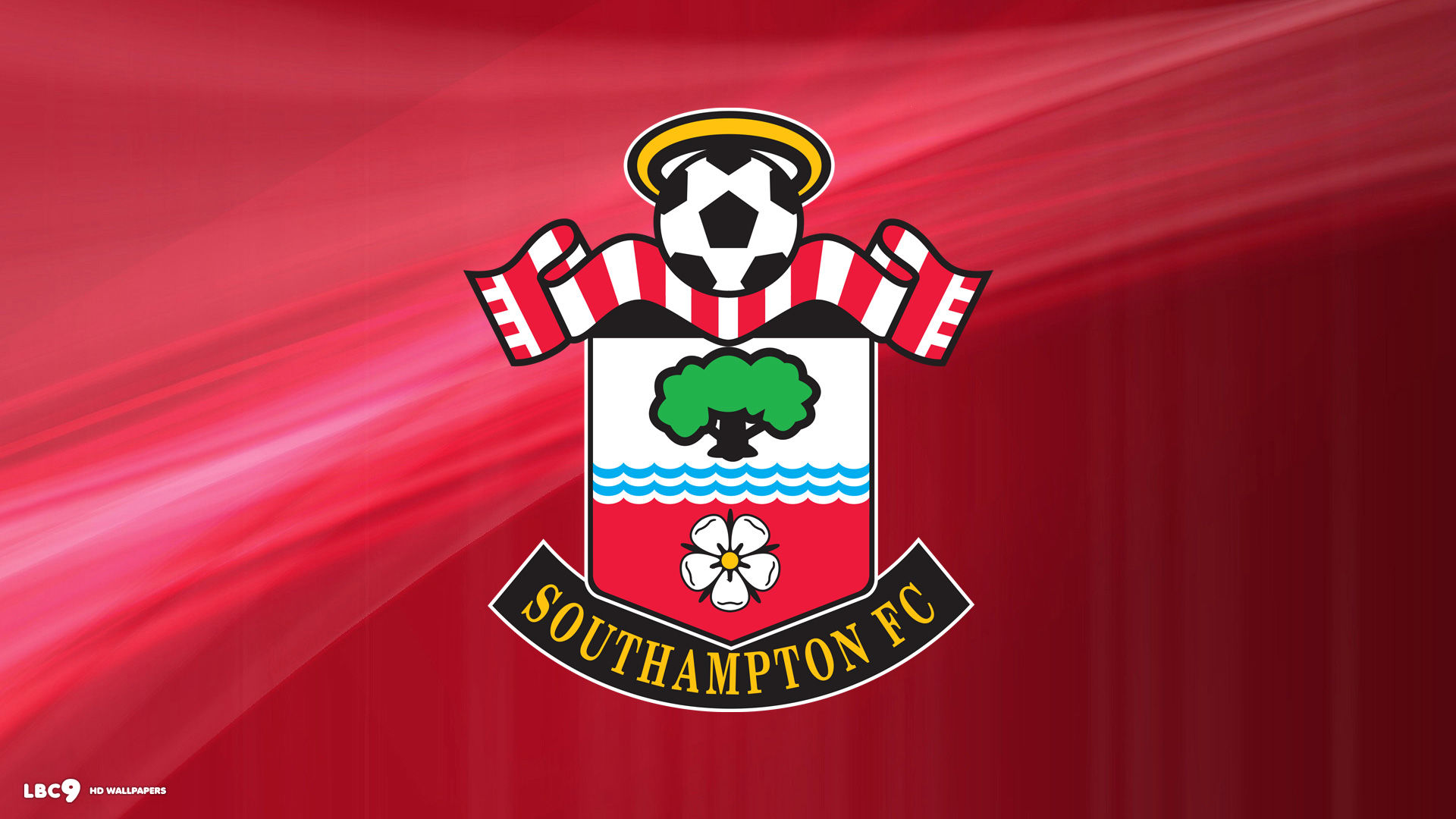 Maybe Southampton fans will see Cedric Soares back playing for the club in the 2019/20 season. Although the right-back has just completed a loan move to Inter Milan with the Italian side getting an option to buy him, local reports say the...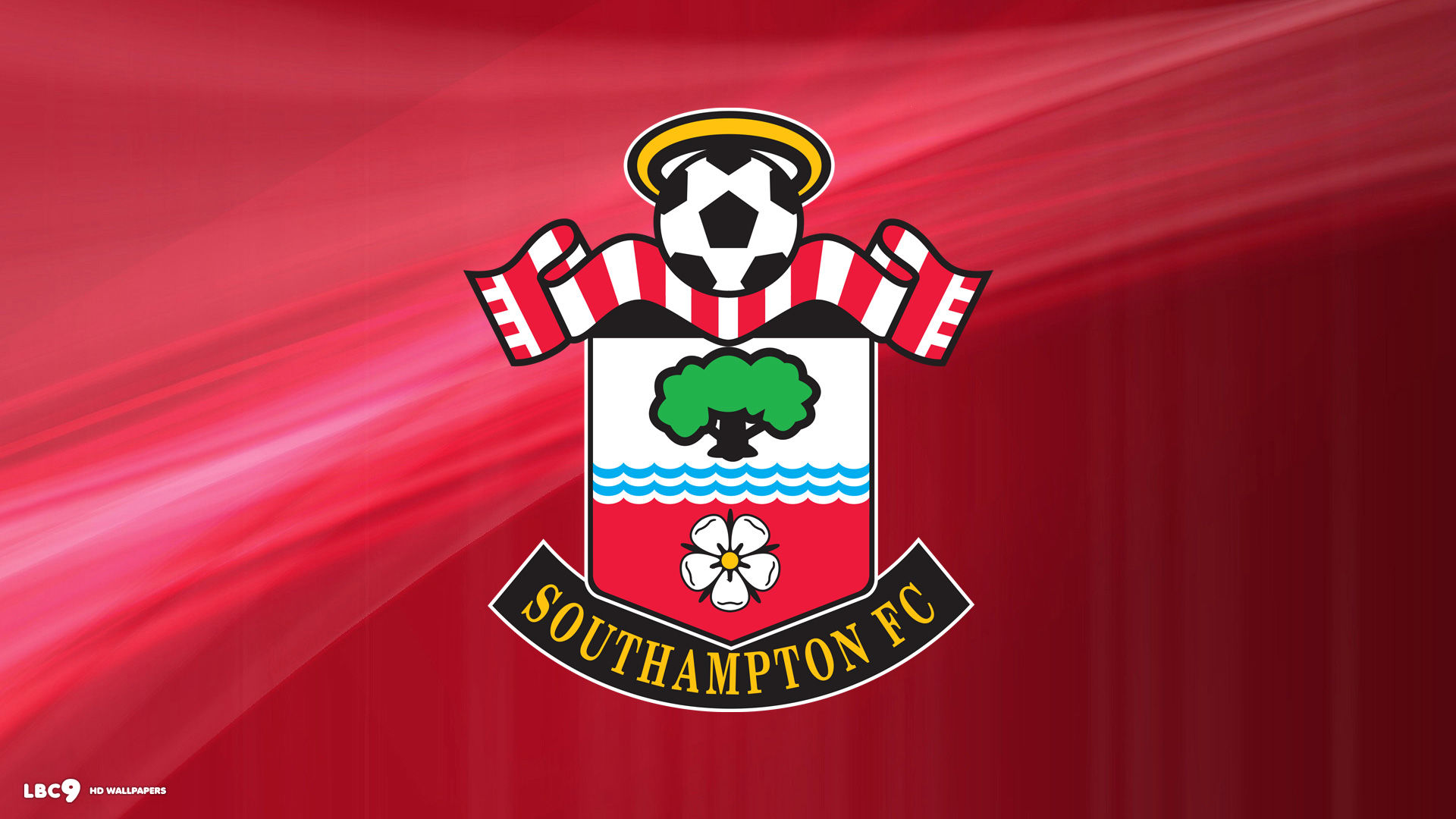 After a long saga, Manolo Gabbiadini finally completed his return to Sampdoria. Southampton agreed the player's sale for ?12m in early January, and finished the rumours which had been following the player for months. The striker is still to start...
When claims first started coming from Italy of Inter Milan interest in Cedric Soares, and the move started to look like it would be really happening, there was a claim Southampton were looking at Joakim Maehle to replace him. Then it was reported...
Having allowed Cedric Soares to join Inter Milan in the winter market, Southampton are looking to bring in a replacement for him before the window closes today. Het Belang van Limburg reported on Wednesday the Saints are interested in Genk?s Joakim...
Earlier in the transfer window, Southampton allowed Cedric Soares to join Inter Milan. The Portugal international made 18 appearances in the Premier League for the Saints this season and the're in the market to find a replacement for the...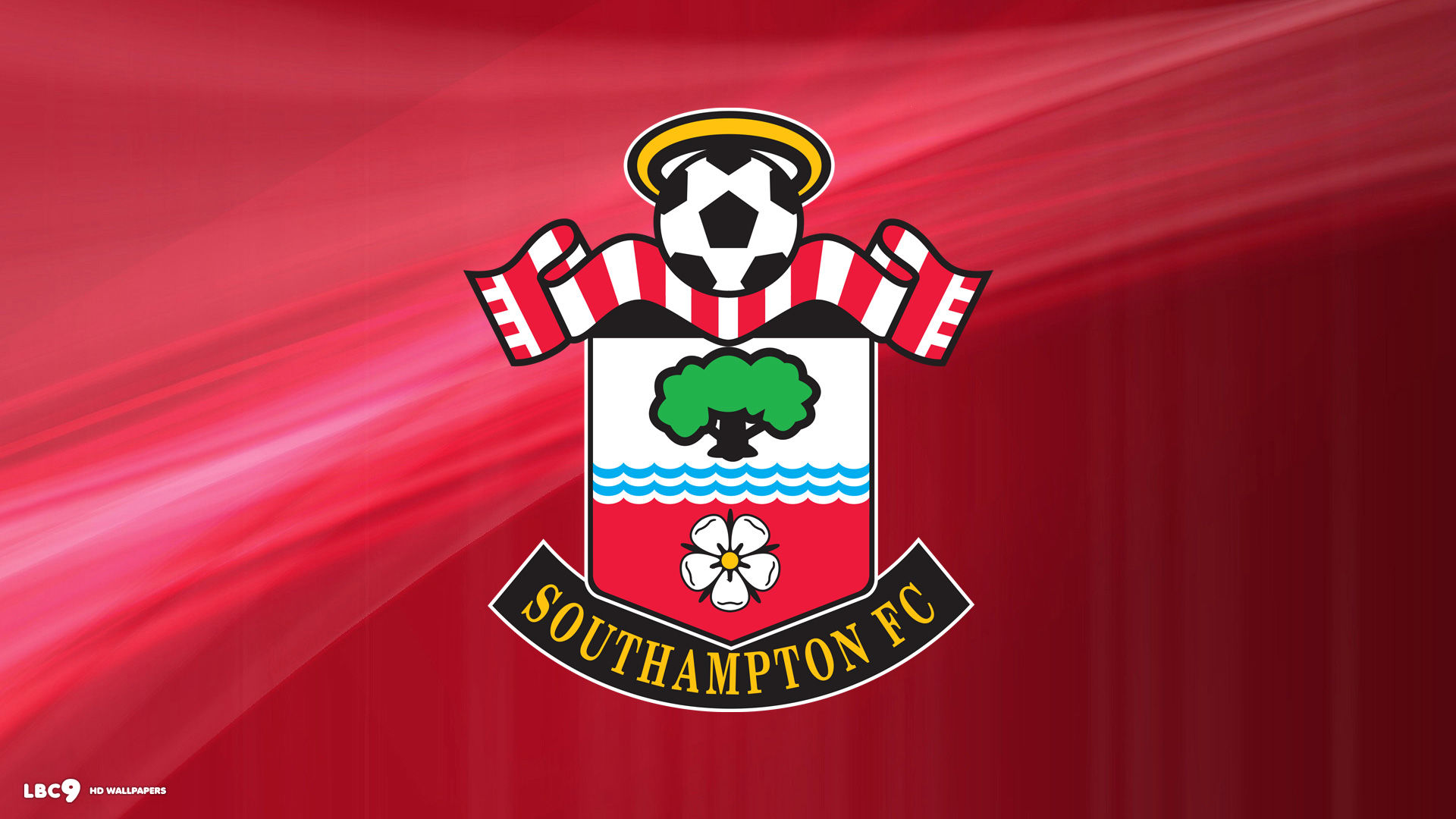 Making his first appearance in front of the media following his loan move from Southampton to Inter, Cédric Soares was in a very cheerful mood. Clearly delighted with the transfer, the Portugal international said all the right things, including how...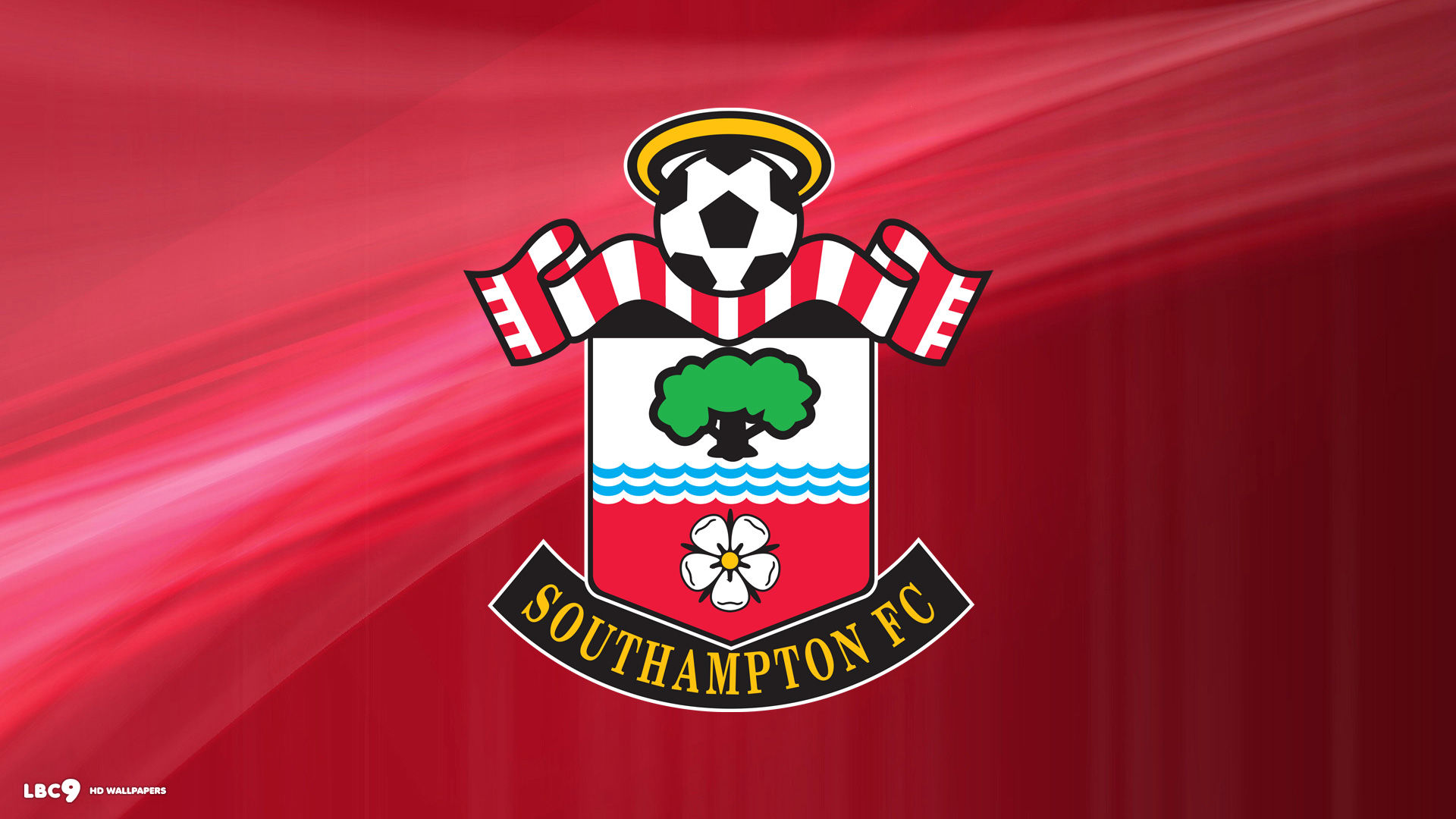 Without a first-team appearance to his name at the age of 18, Jonathan D?Ambrosio decided to run down his contract with Sochaux and try his luck elsewhere. Fortunately for him, the young striker isn?t short of options, according to Foot Mercato in...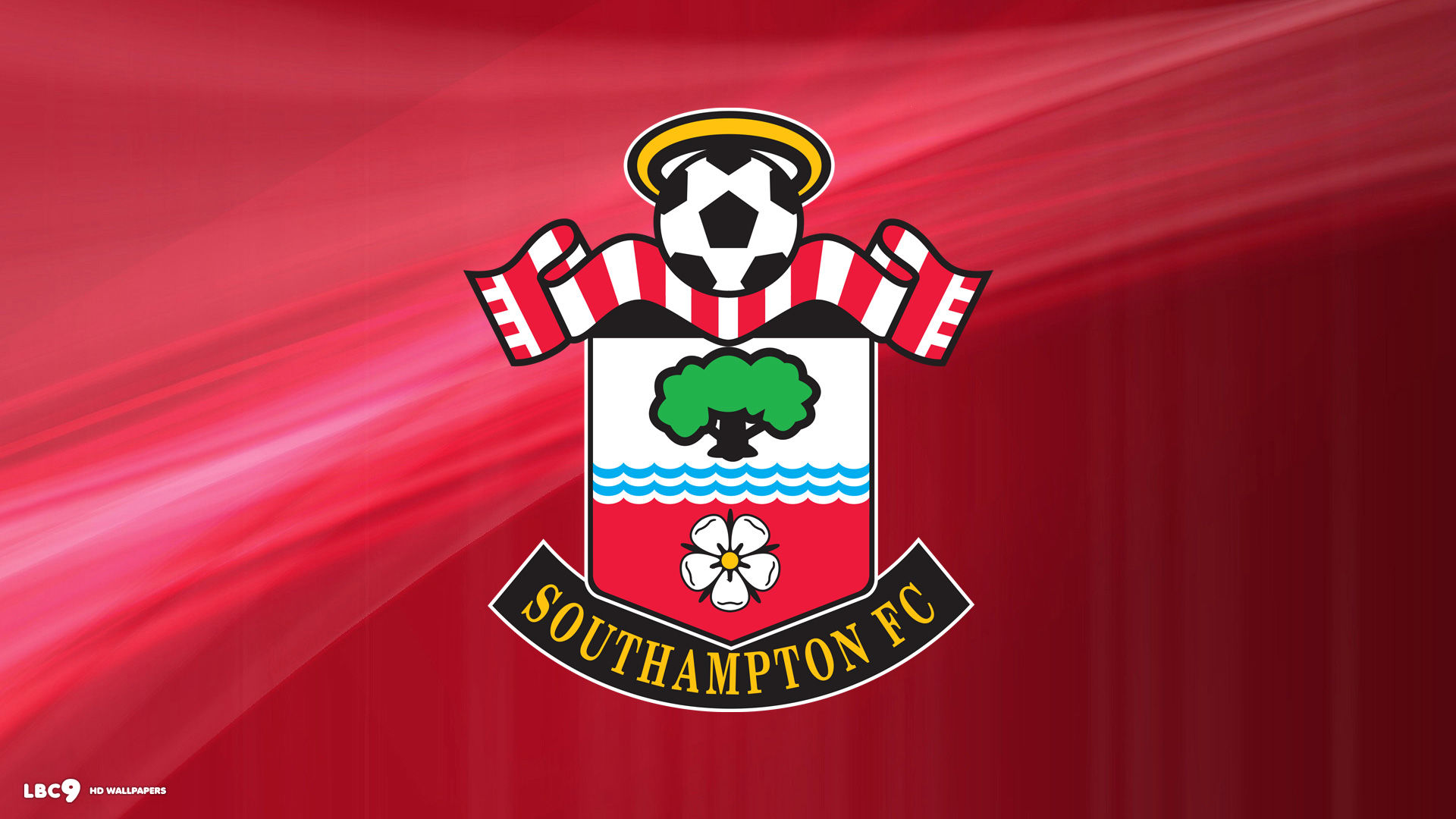 Milliyet have today confirmed Galatasaray are interested in signing Southampton striker Charlie Austin, with the Turkish club looking to bring in a striker this weekend. The Turkish newspaper haven?t confirmed Austin will come to Istanbul, but they...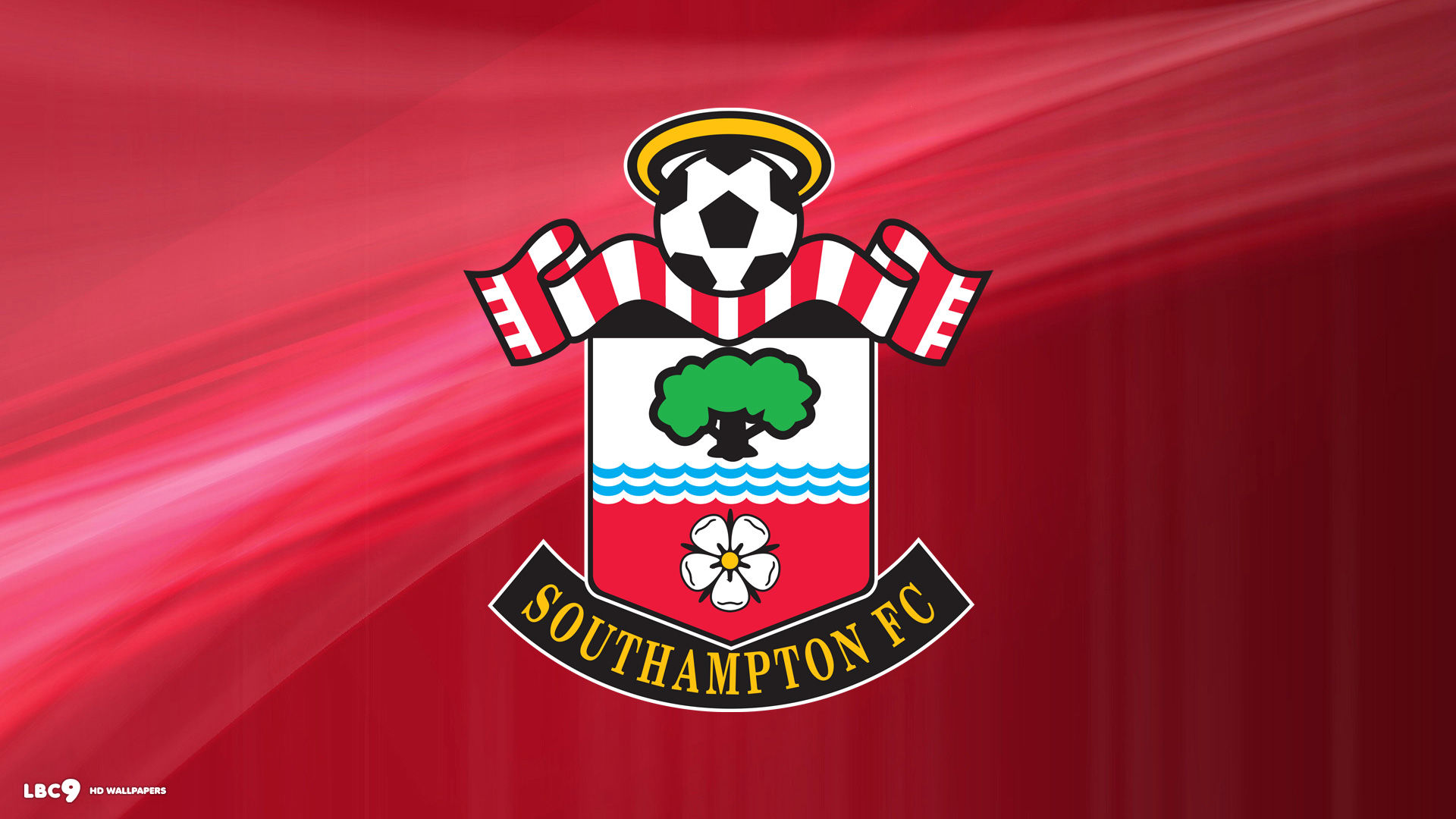 Wesley Hoedt joined Celta Vigo this week and spoke confidently about what he can bring to the Spanish club. He's on loan from Southampton, and it's been reported there's an option to make the move permanent in the summer window. A regular...
Jan Bednarek joined Southampton from Lech Pozna? in 2017 and made five starts in the Premier League in his debut season. This term, he played only 80 minutes across two appearances under Mark Hughes and for the most of this campaign, he wasn't...
Cedric Soares to Inter Milan built on Thursday, and ended the day considered a done deal which would be confirmed by a Friday medical. Portuguese newspaper A Bola first had claims in their Thursday edition, saying Southampton had reached a...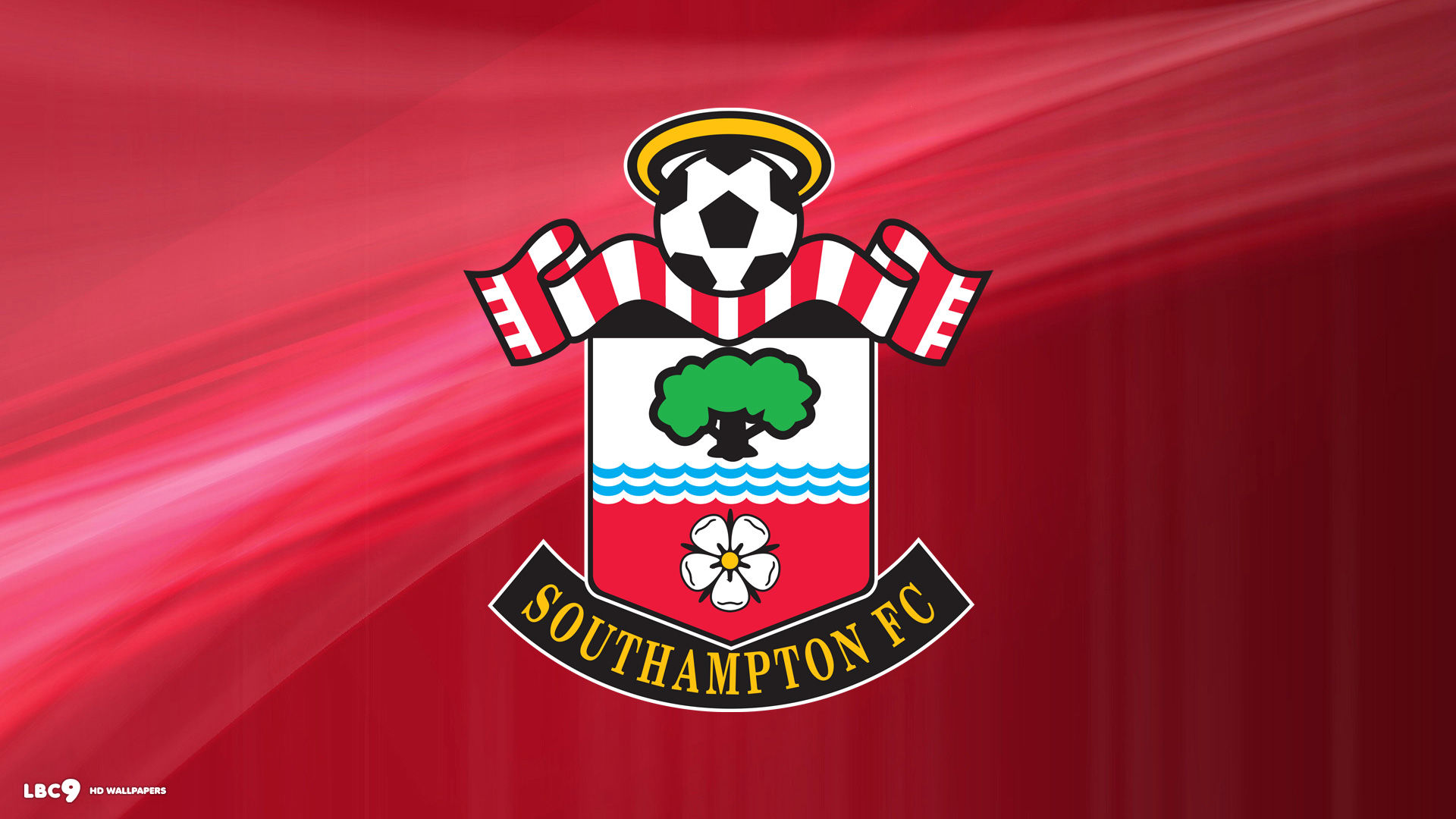 Today was a big day for Cedric Soares, who travelled to Italy and completed his medicals ahead of a loan deal to Inter. The Southampton right-back is set to arrive on an initial ?1m loan with an option to buy of around ?10-11m (according to...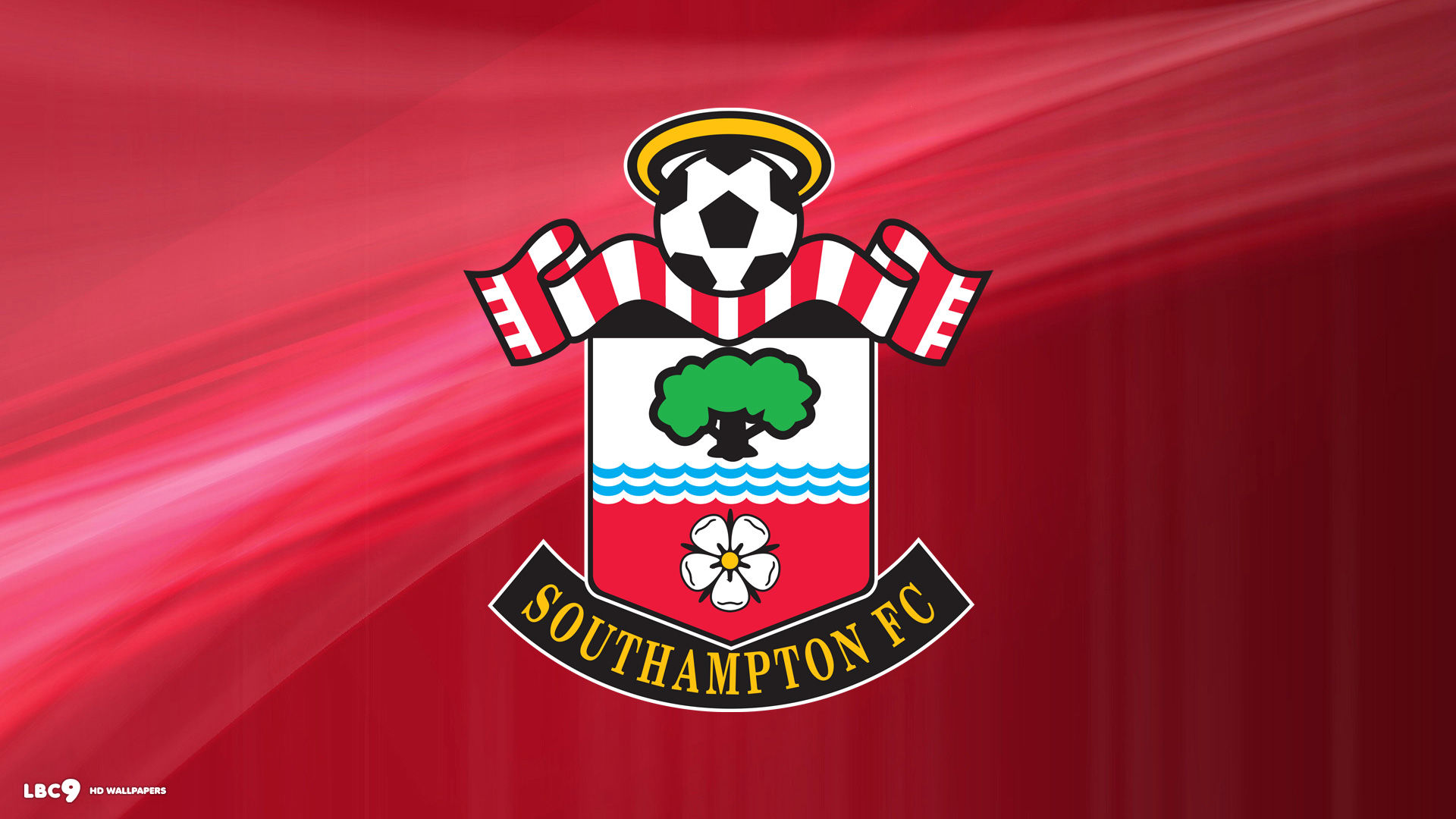 Right now it feels like everyone in Italy is claiming the inside track on Cedric Soares moving to Inter Milan. To pick just one out among many, journalist Alfredo Pedulla claims an agreement was found in the 'last few minutes' and everything is...
While it hasn?t been made official yet, Cédric Soares? transfer to Inter is all but done. The Southampton right-back travelled to Italy to undergo his medical, which he passed this morning. As tends to be the case, the event, if you want to call...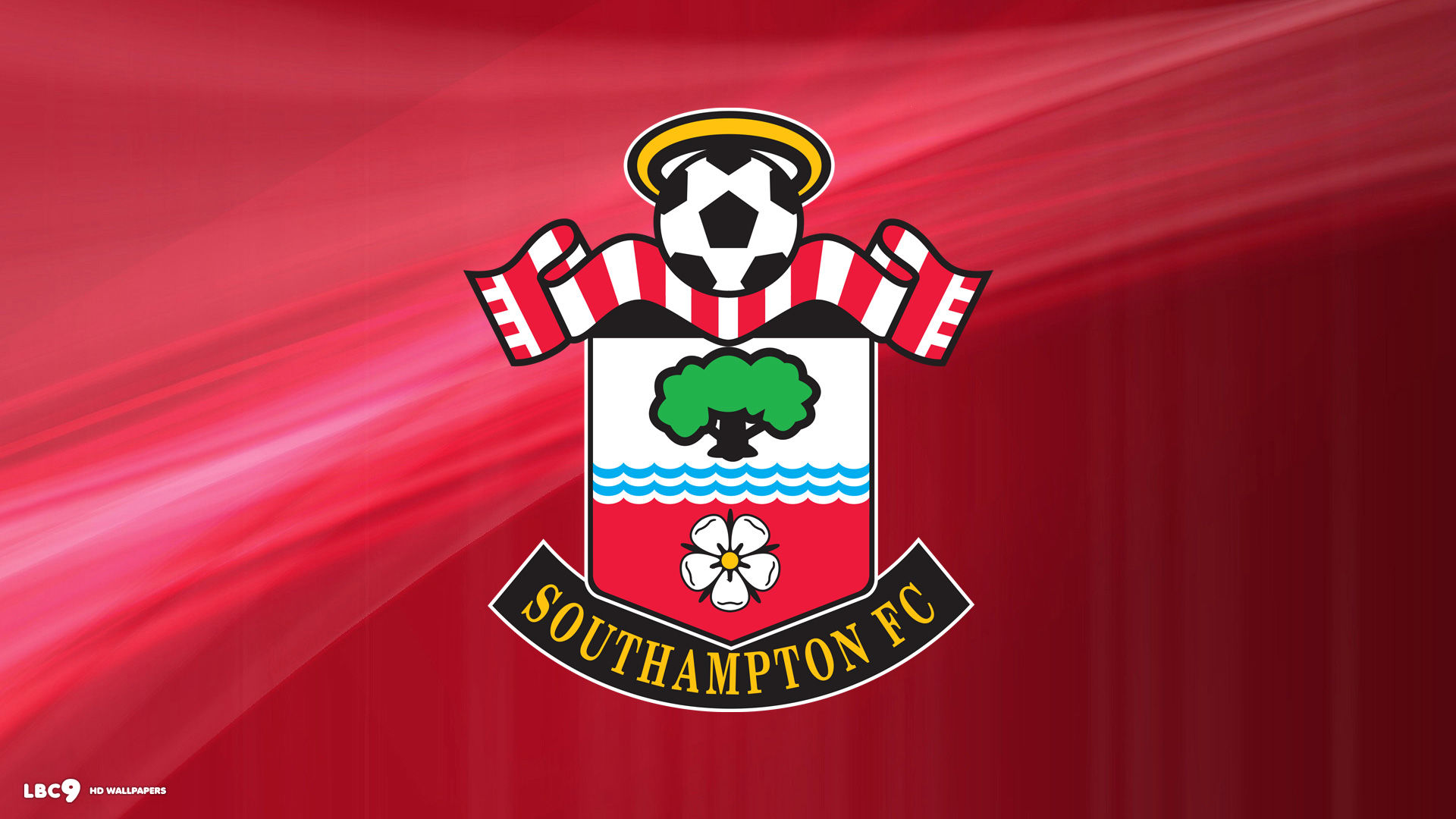 Earlier today, we covered a report from Calciomercato, who explained that Inter Milan have set their sights on Southampton?s Cedric Soares and have already contacted the English club and the defender?s entourage for transfer. It was also claimed...
Portuguese newspapers A Bola and O Jogo both report today that Cedric Soares is close to leaving Southampton to join Inter Milan. Starting with A Bola, they say the negotiations are well advanced, and the player should move on a ?20m deal. The...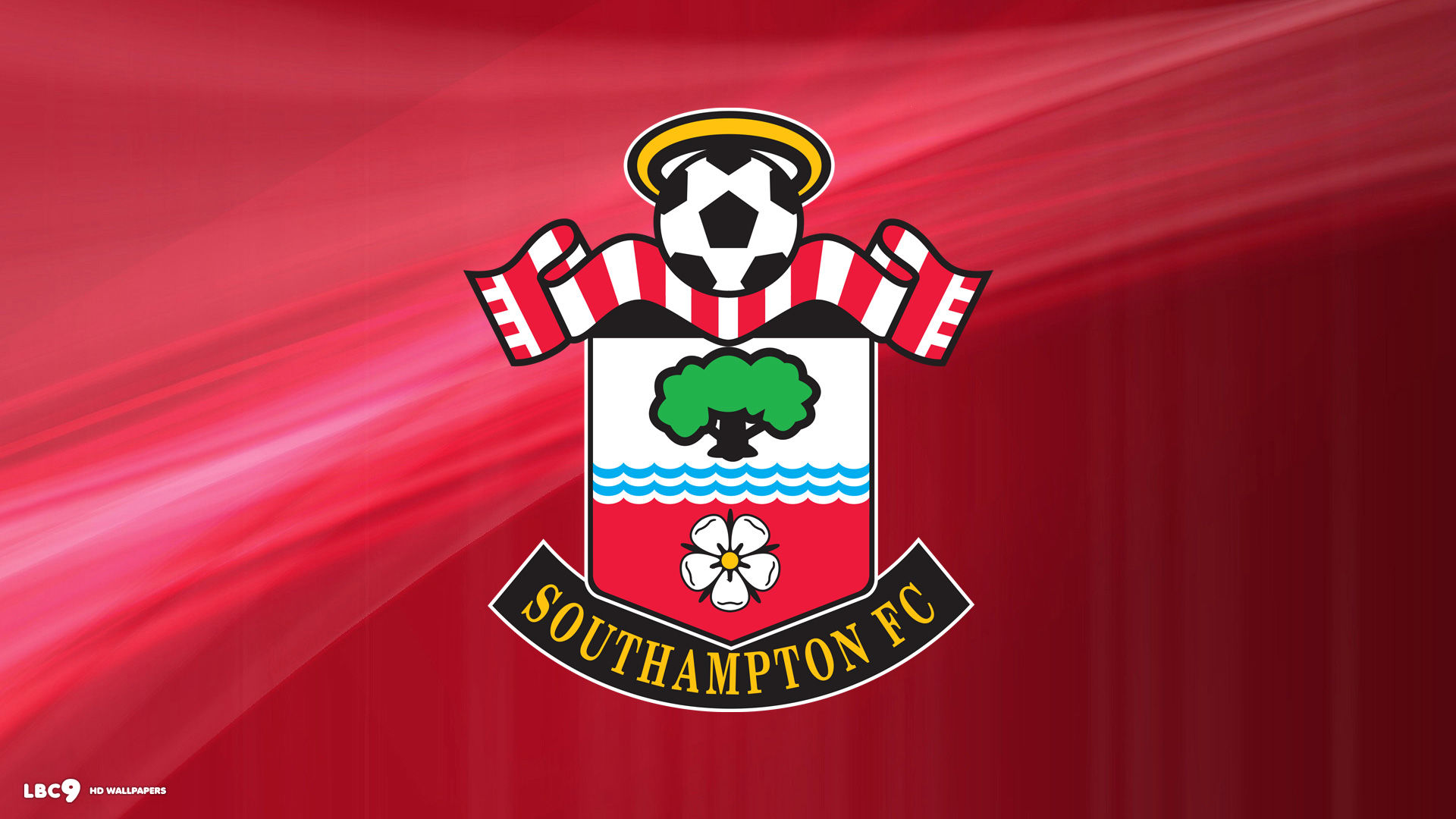 After reports from the Portuguese press this morning, it's now the Italian media who confirms that Cedric Soares may be on his way out of Southampton. Website Tutto Mercato Web claims that Inter Milan are close to signing the right-back, and...
Last summer, Inter Milan took ?ime Vrsaljko on loan from Atletico Madrid and as a part of the deal, the Italian club have an option to make the transfer permanent in the summer. The right-back has made eight starts in the league this season, with...
On Tuesday, as Wesley Hoedt completed his transfer to Celta Vigo, initially on loan, Spanish newspaper AS put a bit of a dampener on it for fans of the Galician club.  It was was explained that the defender hasn't played since November, meaning...
The Galician edition of AS today doesn't exactly sound too thrilled on behalf of Celta Vigo with the impending signing of Wesley Hoedt. Celta had been expecting to sign Jairo Riedewald on loan from Crystal Palace, but the talks collapsed and...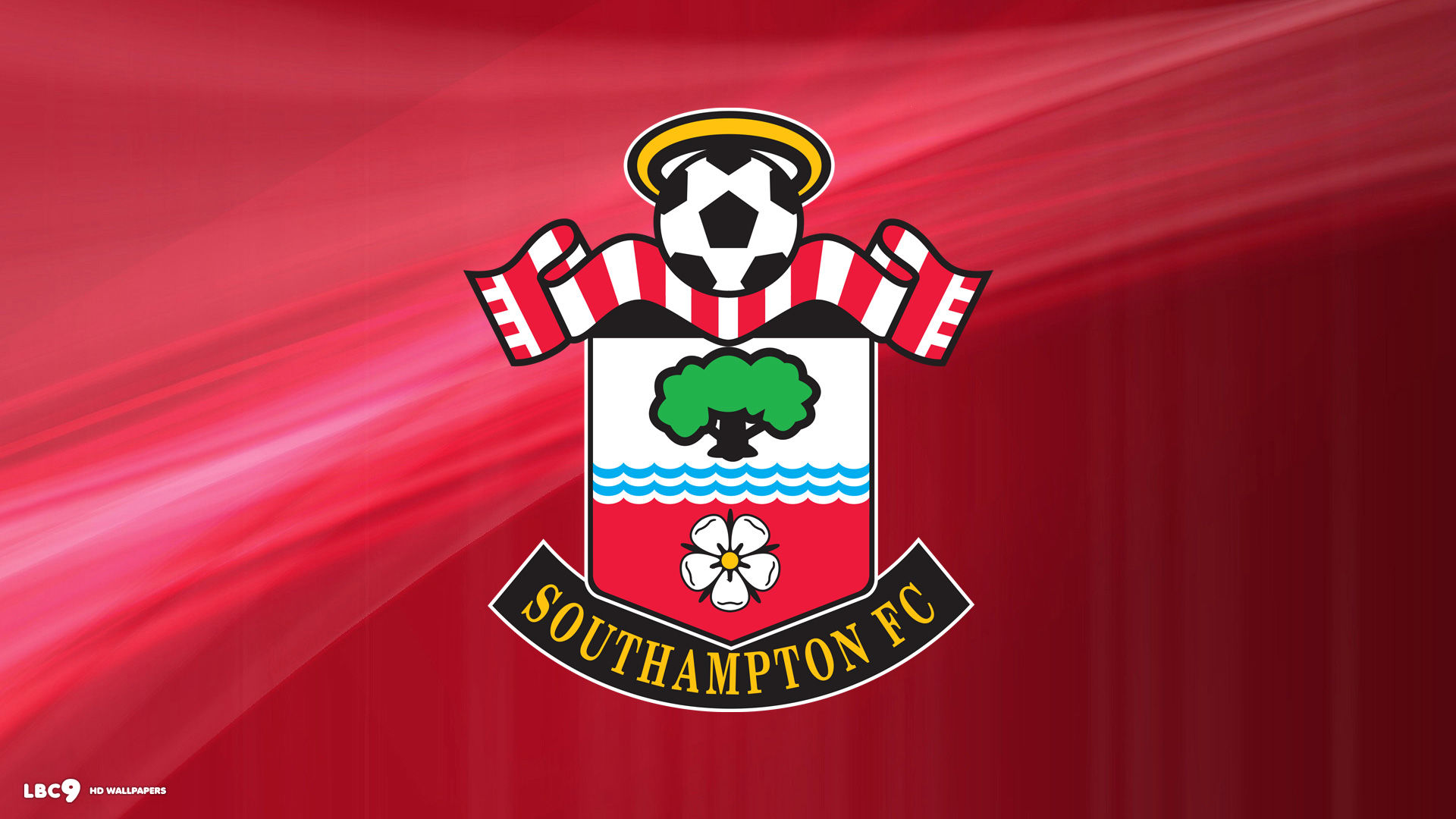 Wesley Hoedt is on loan at Celta Vigo for the rest of the current season, with some Spanish sources explaining there's a buying option for the Galician club in the summer window. Ralph Hasenhüttl clearly wasn't a fan of the defender and since...
Marca believe Wesley Hoedt's move from Southampton to Celta Vigo is a sure thing, presenting it as something which has happened rather than something which may happen. The Spanish newspaper say the defender is arriving on loan for the rest of the...
Southampton and West Ham had scouts at the Portuguese League match between Portimonense and Braga on Thursday, according to the local press. Newspapers Record and A Bola both report the clubs' visit to the Estádio Municipal de Portimão, although...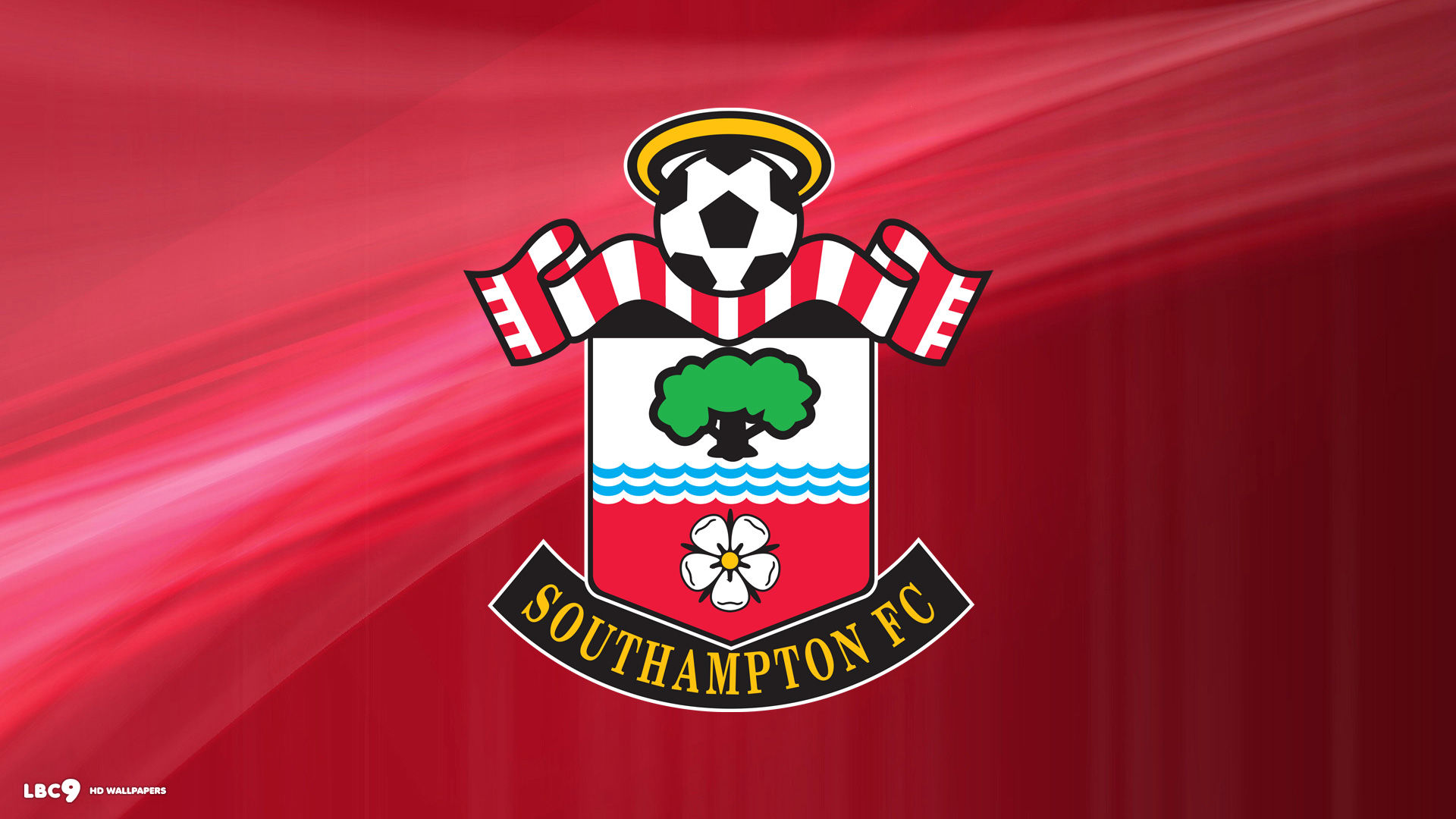 Wednesday evening claims from Calciomercato mentioned that Sampdroia and Southampton have reached an agreement for the transfer Manolo Gabbiadini. The striker will rejoin his former club initially on a loan deal, which will be made permanent next...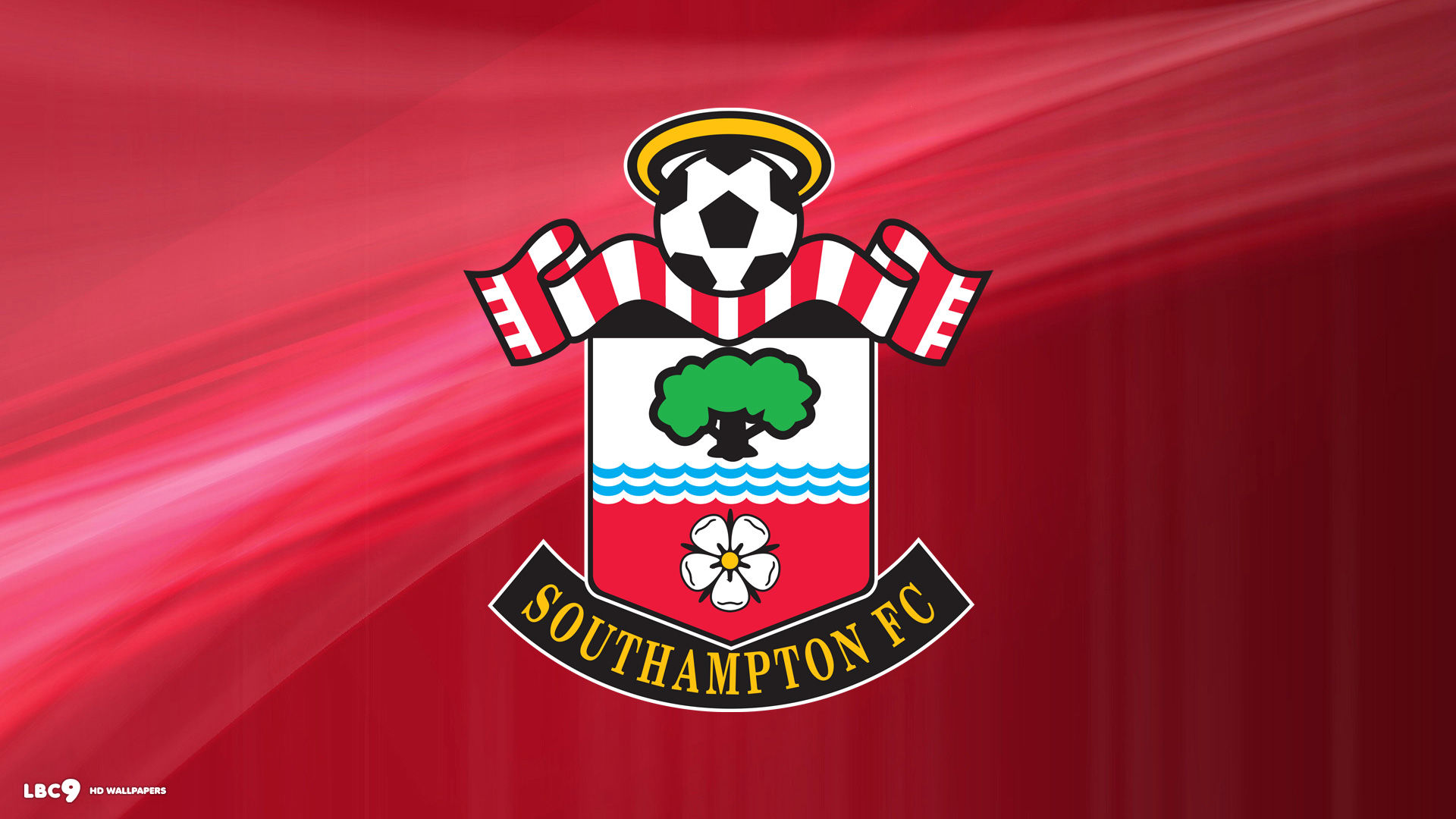 Manolo Gabbiadini has reportedly been on his way back to Italy since not long after arriving at Southampton. The striker left Napoli to be the star of a club elsewhere and whilst there were good early signs, it's not worked out for the...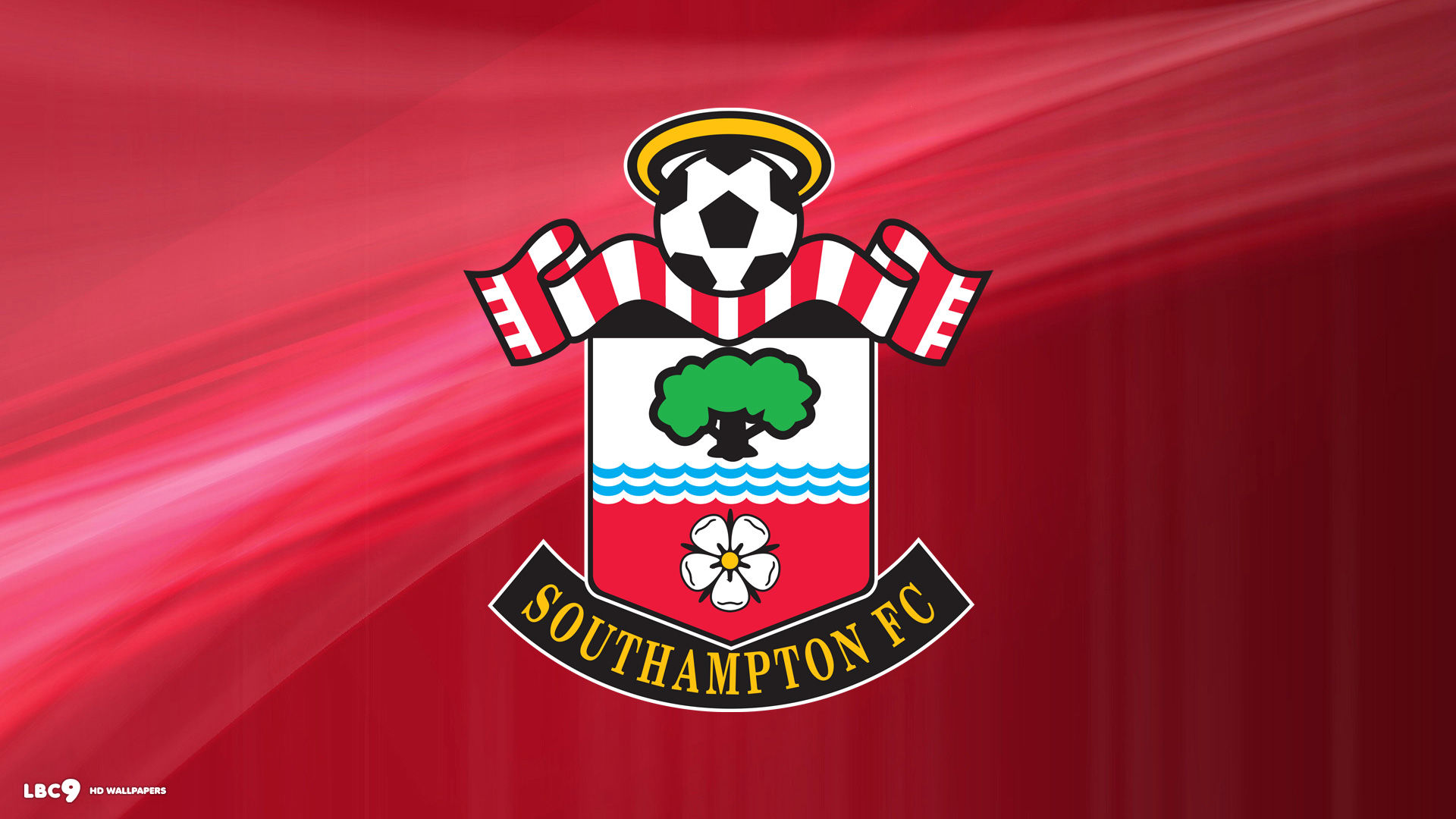 The agent of Southampton forward Manolo Gabbiadini has told the Italian media his move to Sampdoria will become official soon and that his client had to leave the Saints. Gabbiadini is on the verge of joining the Serie A side for a fee in the...
When Sevilla's interest in Southampton's Mano Gabbiadini was reported, it semed like a threat for the Italian sides who are looking to sign hin. However, Tuttosport brings a story today saying that the player should really end up moving to his...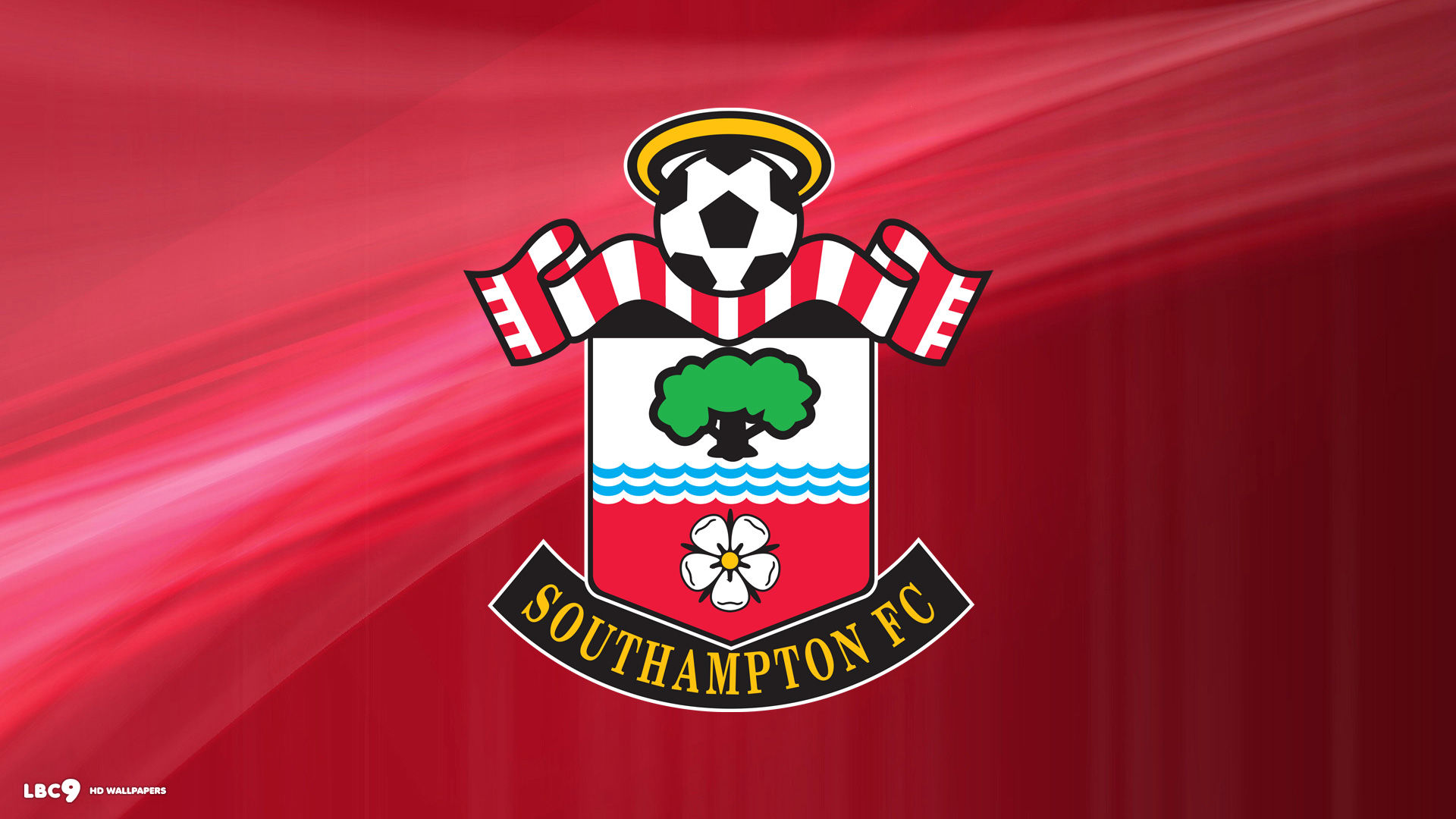 Mario Lemina, as far as playing in the Premier League, is really enjoying himself at Southampton. While the club?s situation might not currently be the best, the midfielder has still managed to impress on the pitch, which has led, from time to...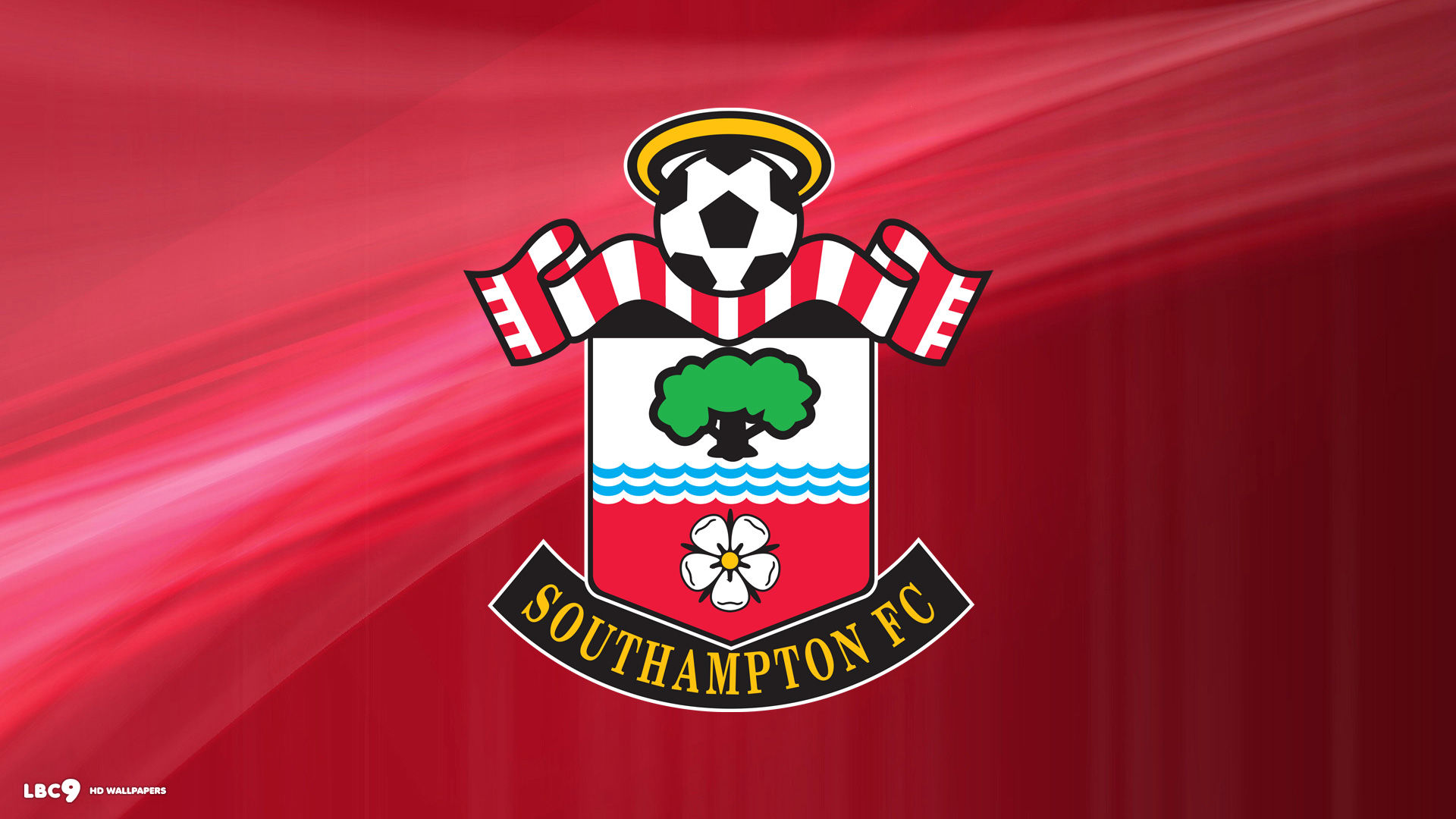 Southampton's Manolo Gabbiadini is now closer to joining Sampdoria, if a report from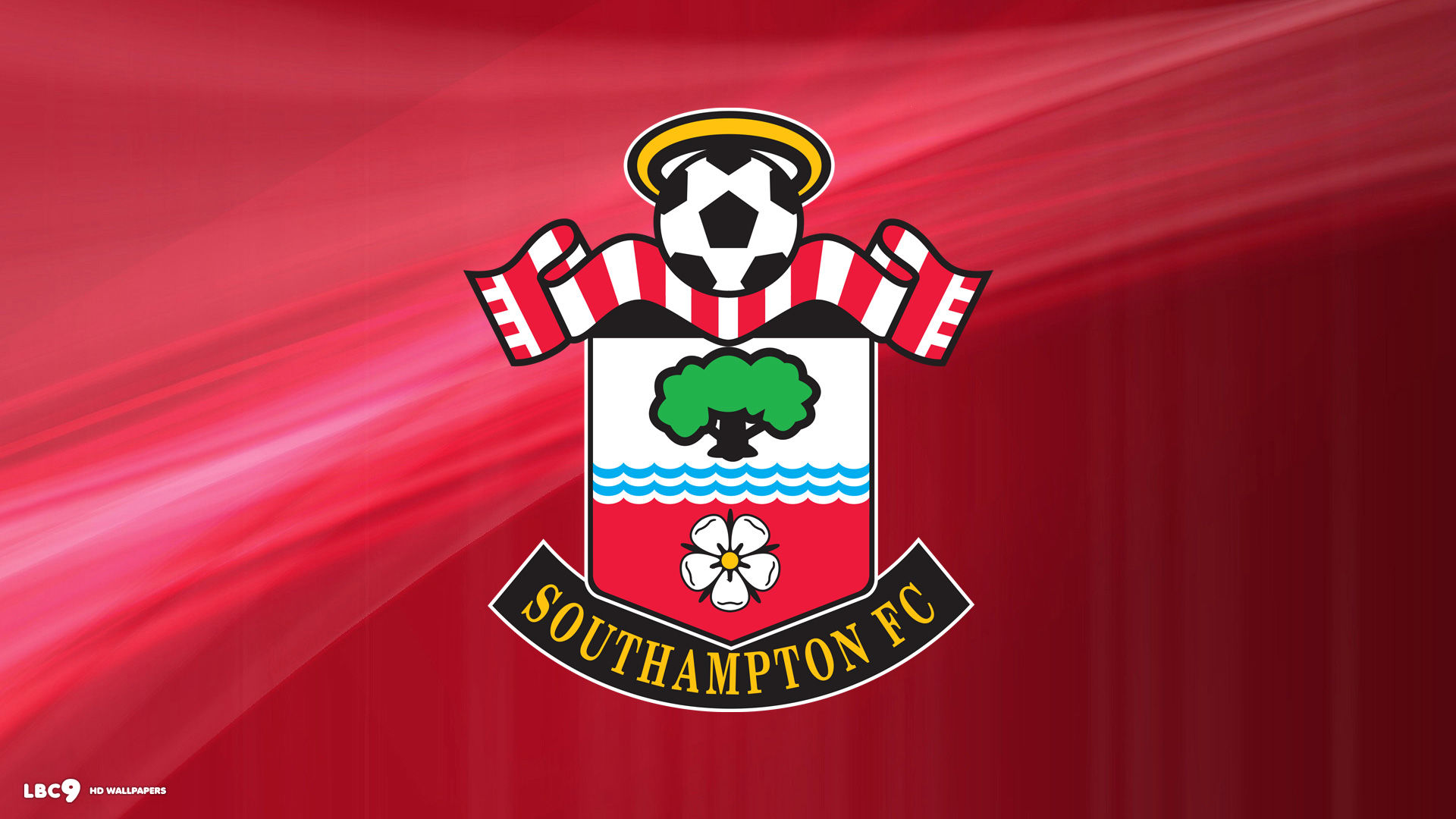 Sdna.GR claim Southampton are interested in signing Olympiacos' Norwegian right back Omar Elabdellaoui in this transfer window. Southampton are likely to be in the market to bring in players this month and it seems the Norway international is an...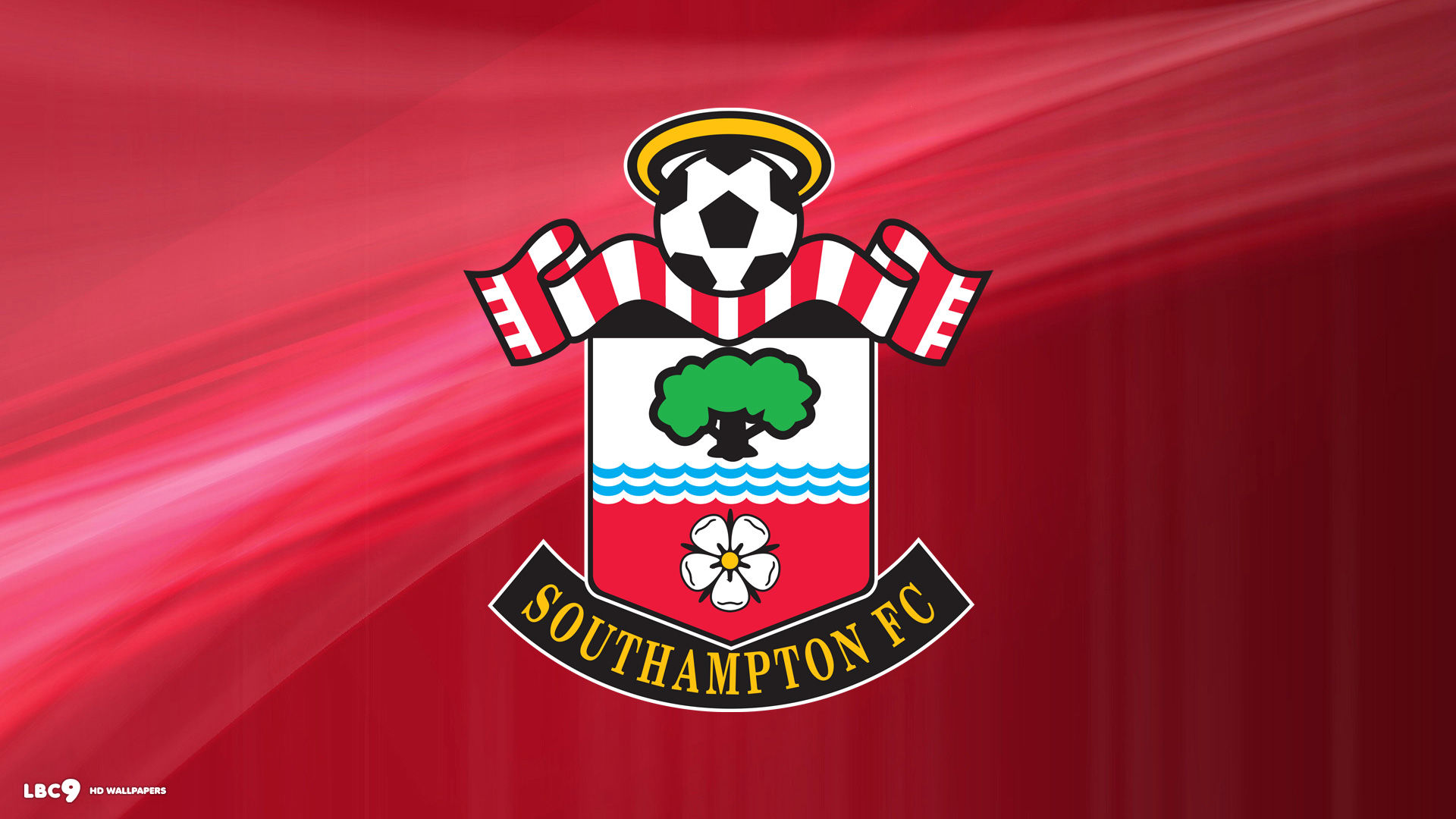 On January 3rd, we carried a report from Estadio Deportivo, who claimed that Real Betis are interested in signing Manolo Gabbiadini, while there are clubs in Italy also looking at the Southampton striker. Since Ralph Hasenhuttl replaced Mark Hughes...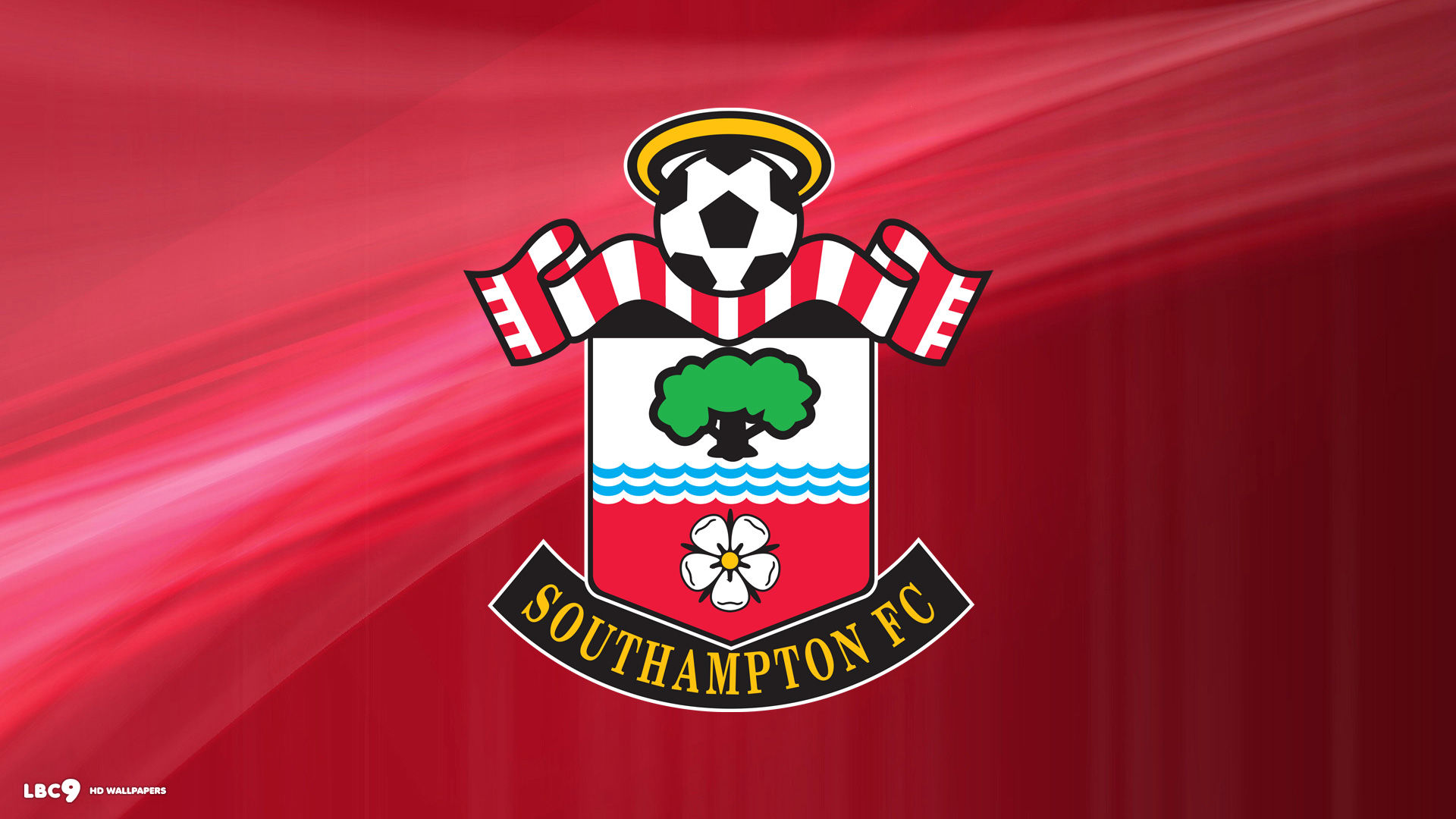 On January 2nd, Gazzetta dello Sport confirmed AC Milan had joined the race in signing Southampton?s Manolo Gabbiadini. It was also claimed the Saints will not sanction a loan deal and are looking for ?12m fee for any transfer in the winter...
On Wednesday, we covered the latest from Milan and their interest in Southampton?s Manolo Gabbiadini, who has fallen out of favour at St Mary?s of late. With the Serie A side trying to bolster their attack, the Italian, who can play through the...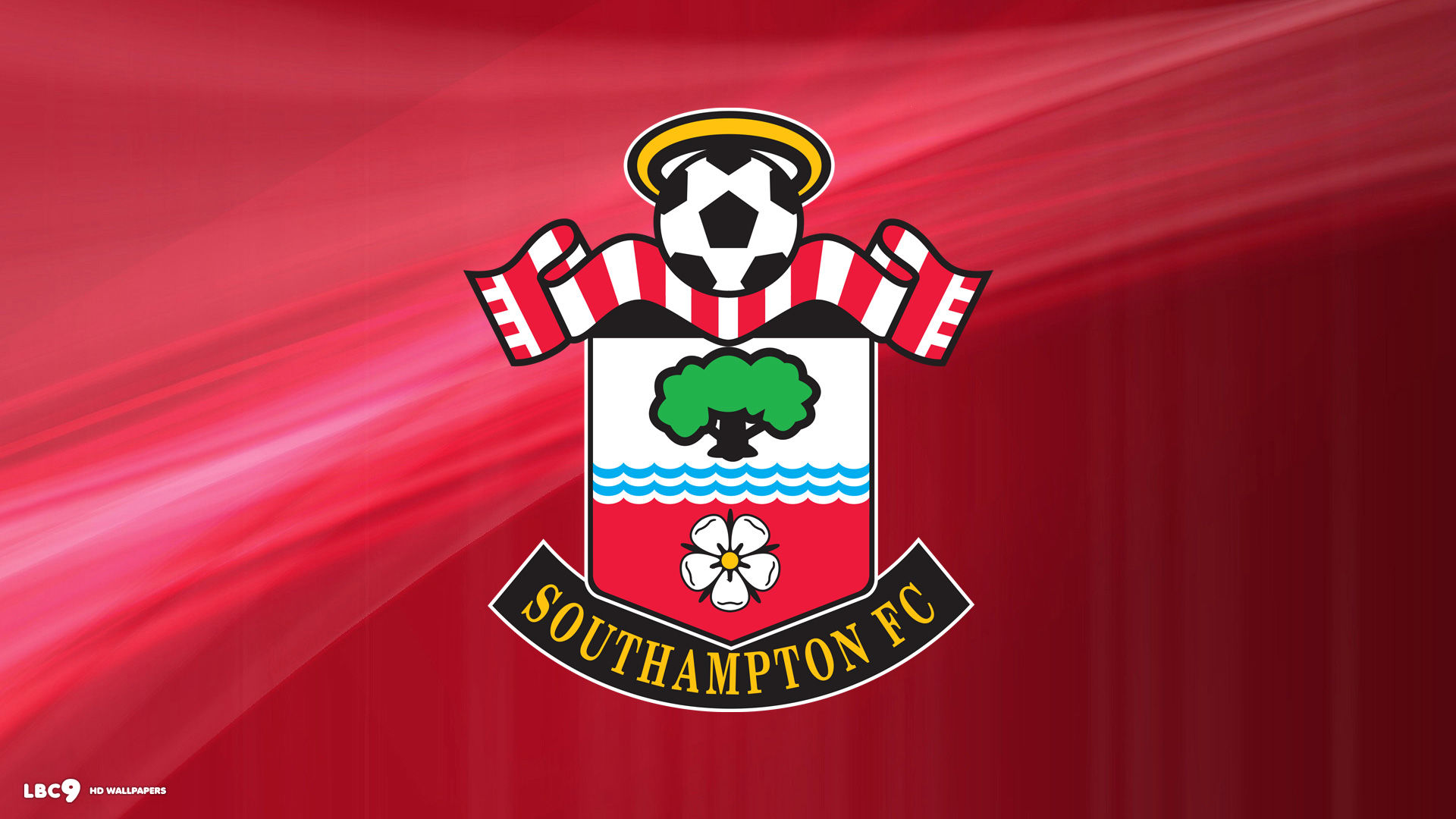 Southampton are one of three Premier League clubs who have been repeatedly linked with a move for Shoya Nakajima in recent months. The Portimonense player has been impressing, and with the Saints sending scouts to watch the club, the assumption...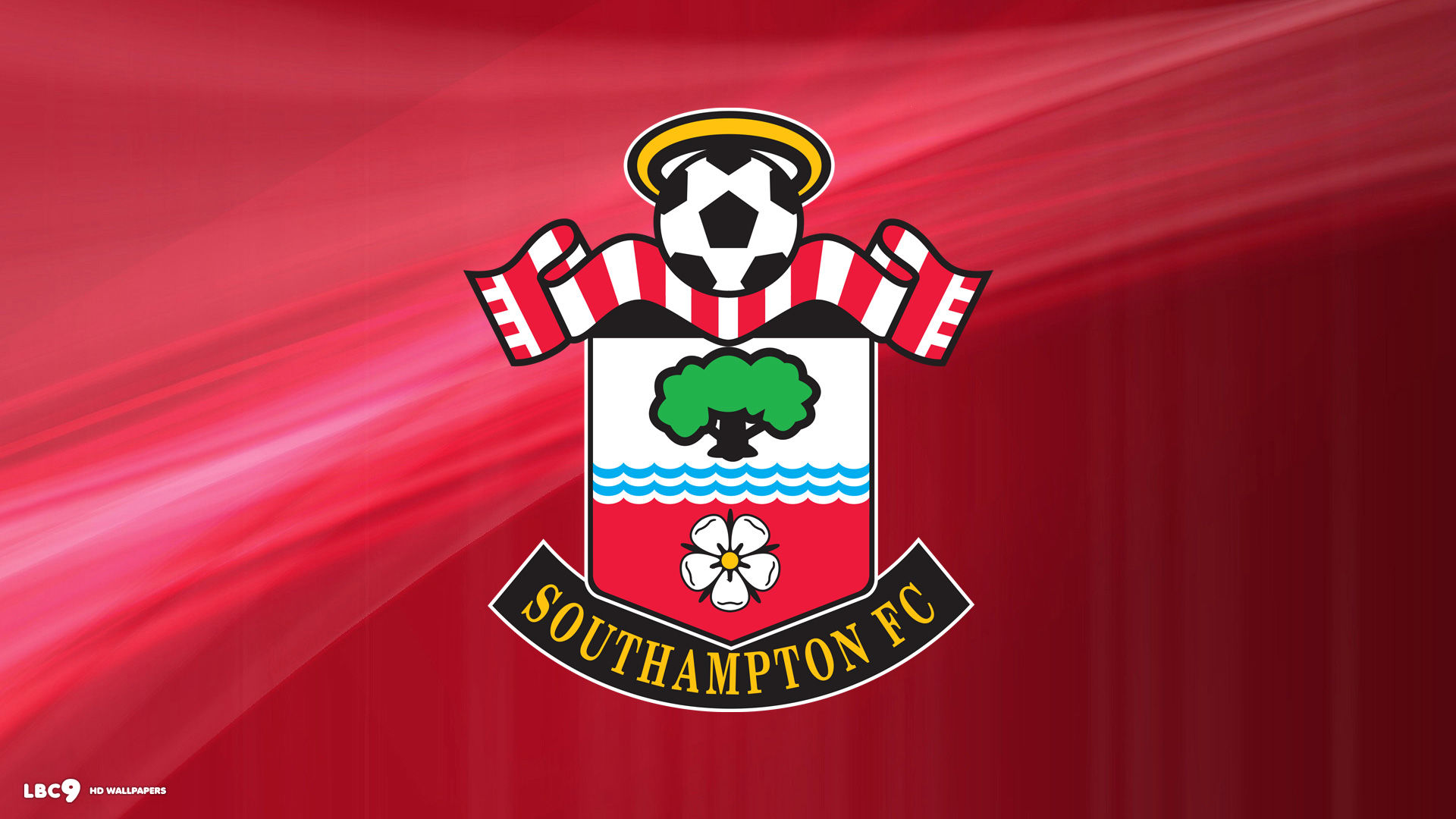 Fanatik report Fenerbahce are working hard to sign former Watford striker Odion Ighalo but the Turkish club face competition from Southampton for the Nigerian's signature. Ighalo is expected to terminate his contract with Chinese club Changchun...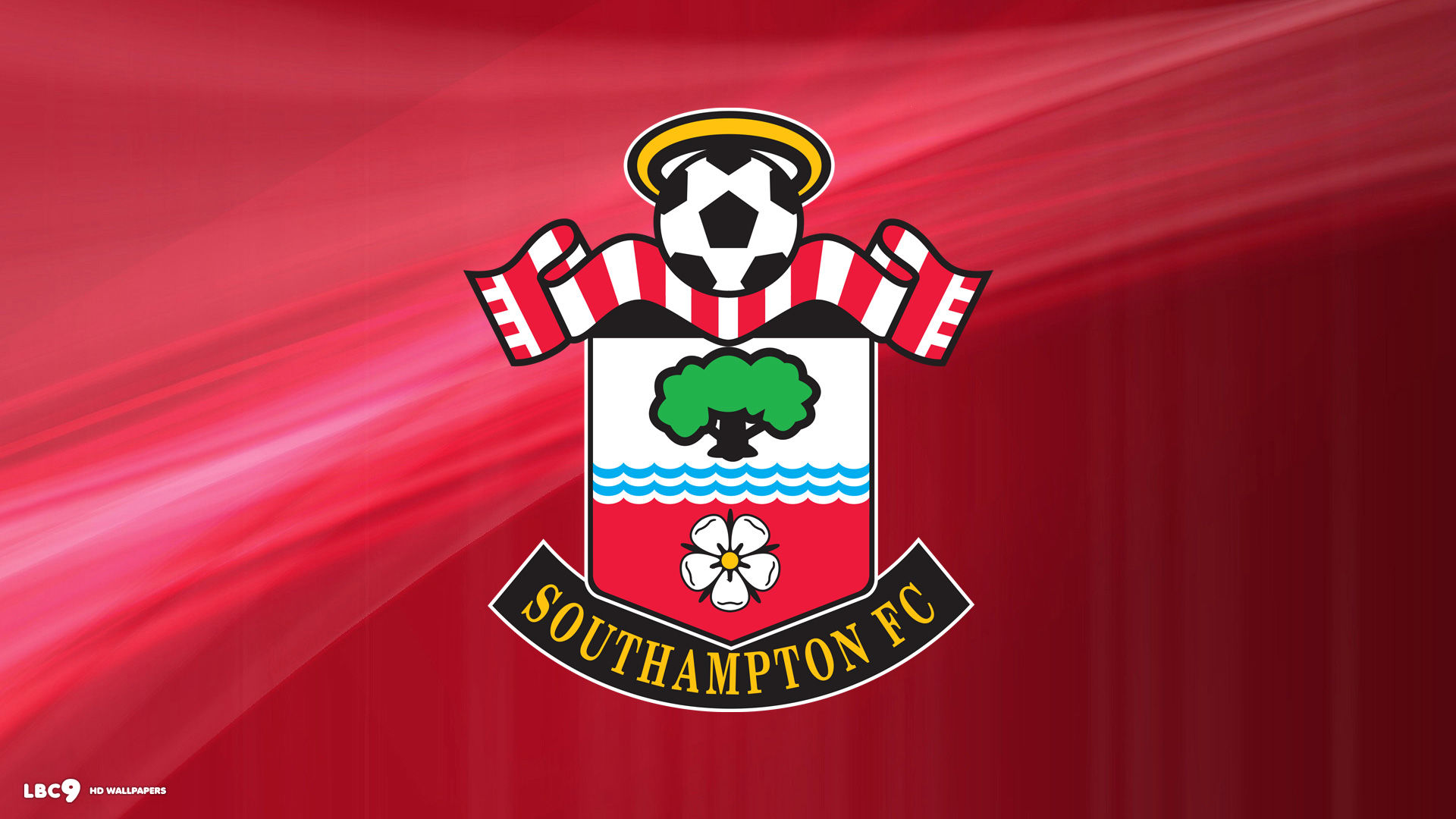 On New Year's Day, covering a Manolo Gabbiadini rumour, we stated that there's likely to be a fresh story from Italy every day of the month about the Southampton striker… unless he leaves the Saints before then. In truth, judging by January...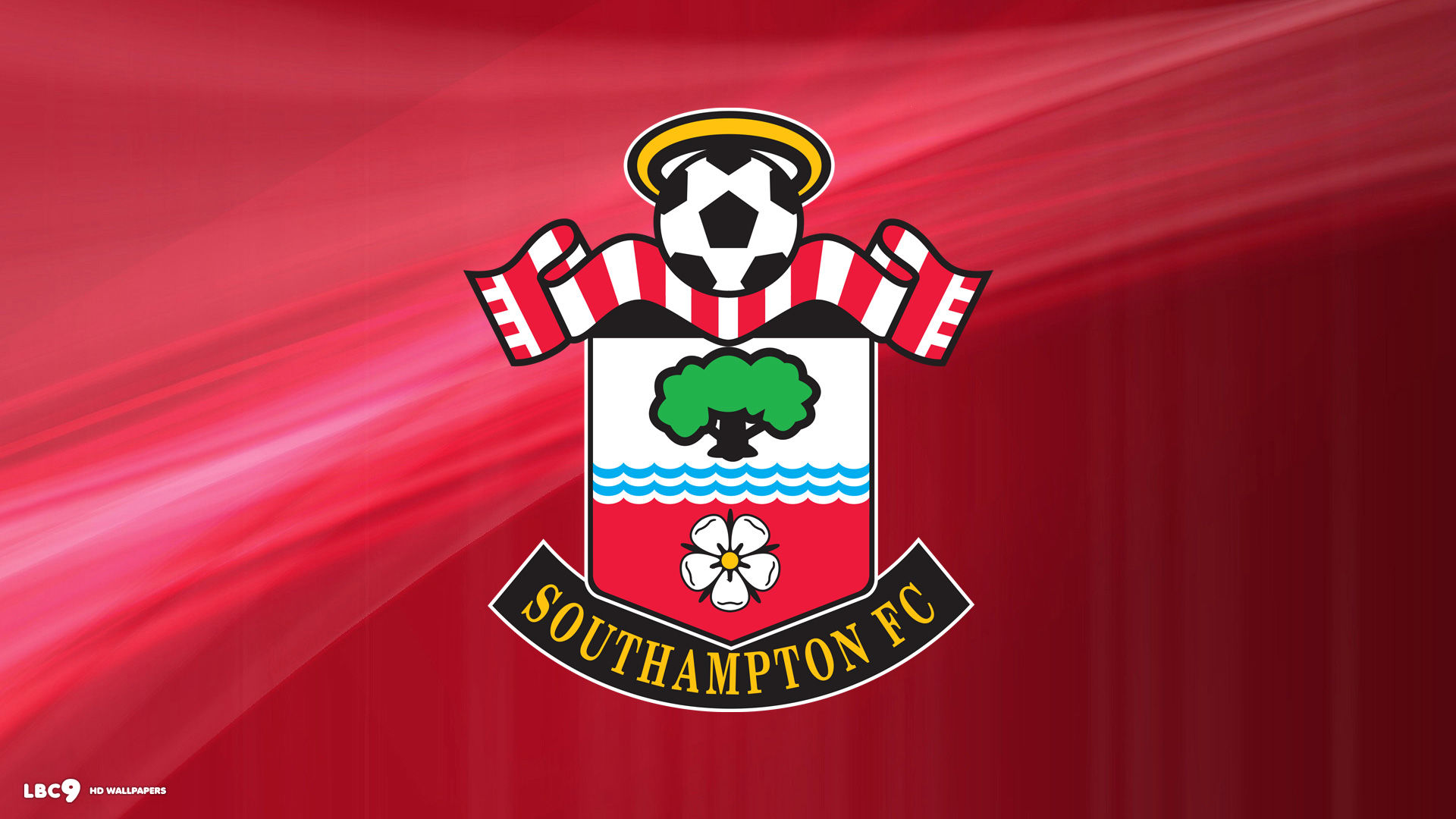 The Italian media weren't going to let the New Year arrive without getting in a quick Manolo Gabbiadini rumour. Since the player left Napoli, frustrated at being on the bench too much, for Southampton there's been endless claims of a potential...
Calciomercato, on New Year?s Eve, gave us a lovely rumour to look forward to throughout January: Manolo Gabbiadini to Milan. In need of attacking reinforcement, Gennaro Gattuso?s side allegedly turned their attention to the Southampton forward, who...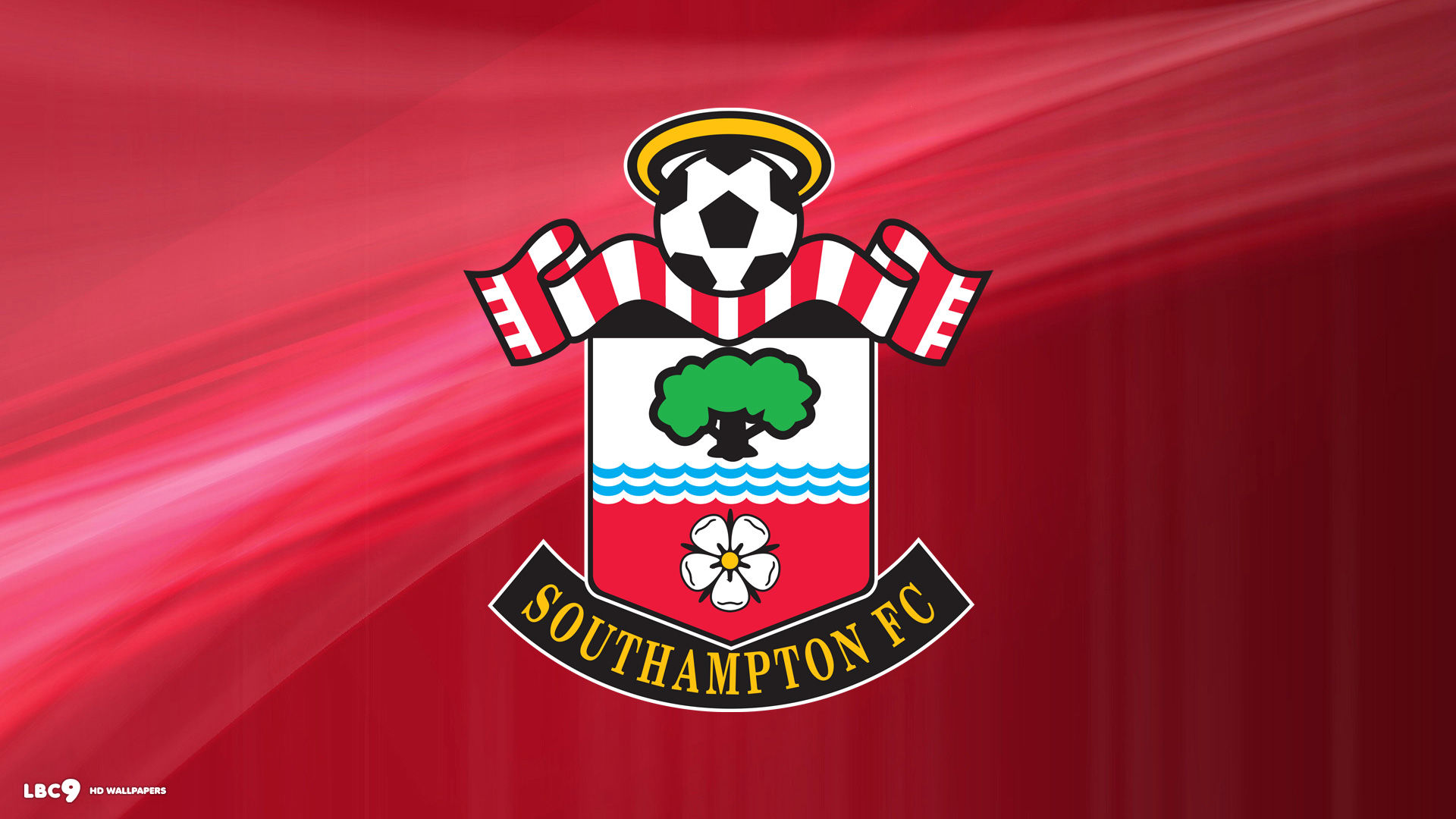 Manolo Gabbiadini's future was always going to be a big feature of Italy rumours during the January window. Partly because that's been the case since the former Napoli player arrived at Southampton, partly through the need of several Serie A...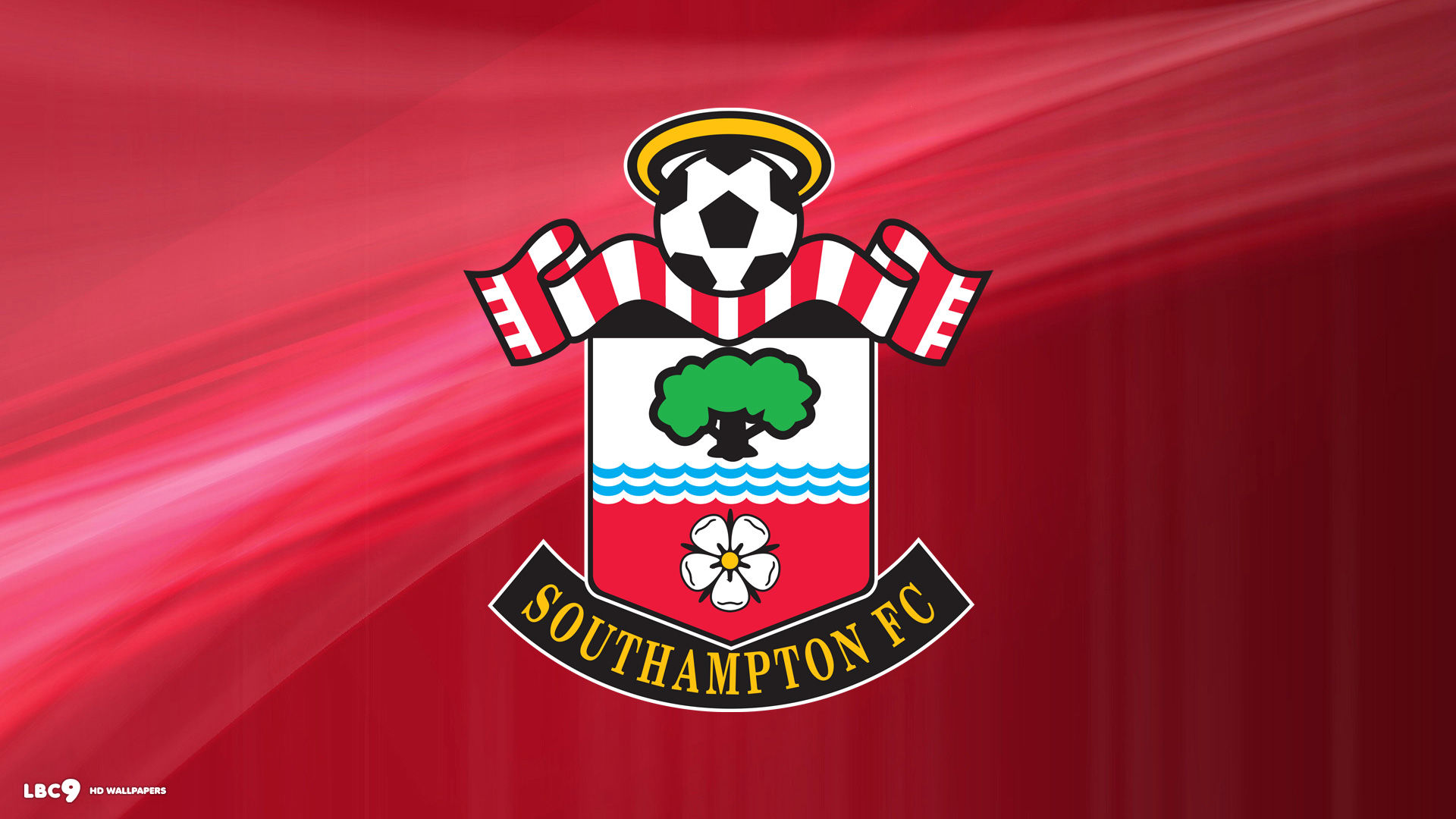 After claims Russian club CSKA Moscow are interested in signing Southampton striker Manolo Gabbiadini, the Italian attacker's agent Silvio Pagliari has spoken to the Russian media about a potential transfer. In recent months the Southampton...
On December 27th, we relayed news from Italy that there are four clubs, Real Betis, Fiorentina, Bologna and Spartak Moscow are in the race to sign Manolo Gabbiadini from Southampton in the winter market. It was further mentioned that the operation...
Southampton forward Manolo Gabbiadini continues to be an important name in the Italian rumour mill, and it looks like clubs will finally go for him in the January market. There are two updates on the player today. One comes from Corriere...
In November, Fulham sacked their manager Slavi?a Jokanovi? and replaced him with Claudio Ranieri. The Italian has the experience of managing in England as he had spells at Chelsea and Leicester City, including a title winning campaign with the...
According to claim in the Italian media Fiorentina will target either Southampton?s Manolo Gabbiadini or Sevilla?s Luis Muriel in the next transfer window. The Southampton player has been linked with a return to Serie A in recent months. Corriere...
'The English hesitate for Naka' report Record on Christmas Eve. Shoya Nakajima had first been linked with Leicester City and then Wolves, with claims of impending, or made, offers from both Premier league clubs. Then a Southampton scouting...
Six months after initially arriving in the country from France, Allan Tchaptchet is today expected to sign his first professional contract with Southampton. The French central defender will put pen to paper on Friday, which is also his seventeenth...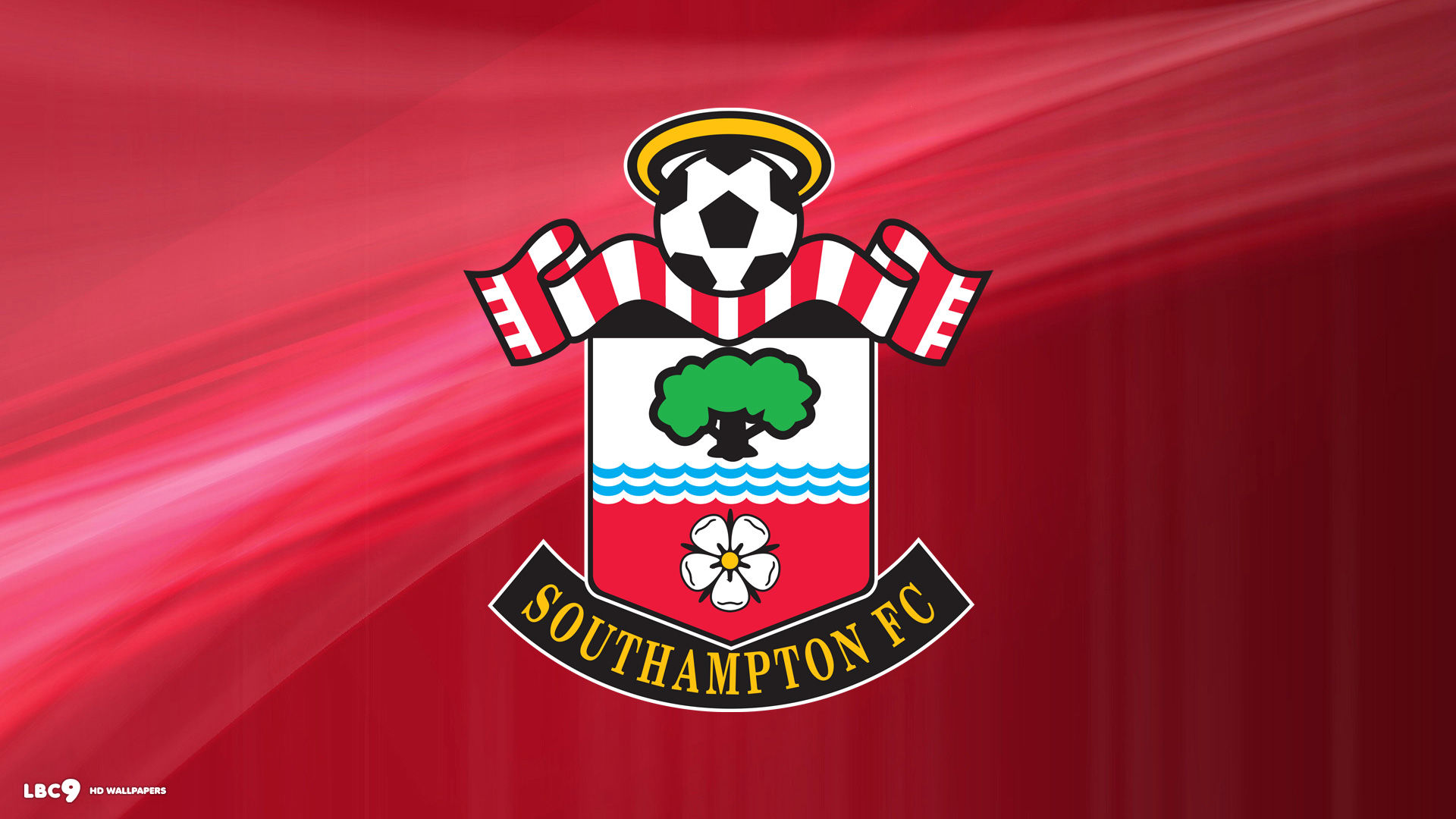 Three days ago, we covered a report from Gazzetta dello Sport, who claimed that Fiorentina are interested in Manolo Gabbiadini as their director of football, Pantaleo Corvino, admitted that he always liked the Southampton striker. Ralph Hasenhüttl...