Searching for a new midfielder this summer, Bologna have highlighted a few names around Europe for the role, and their attention has partly turned towards England. Top of the list is Roma?s Gerson, who spent last season on loan at Fiorentina, but...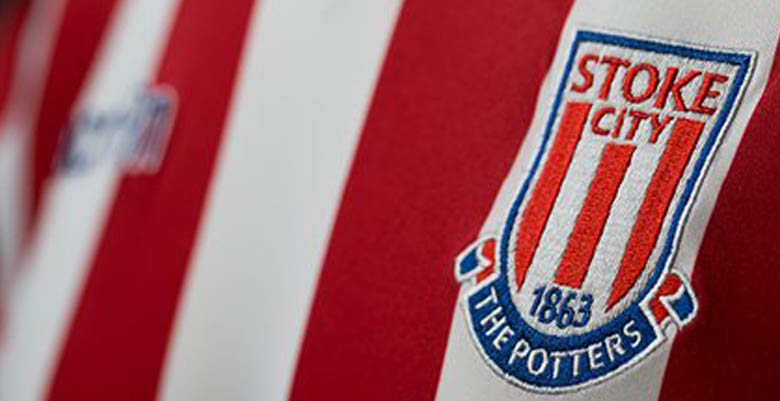 Never quite managing to breakthrough at Stoke City despite spending six years of his career there, Eddy Lecygne has now walked away from football, working in the public buildings and works sector. Still only 22 years of age, the former midfielder...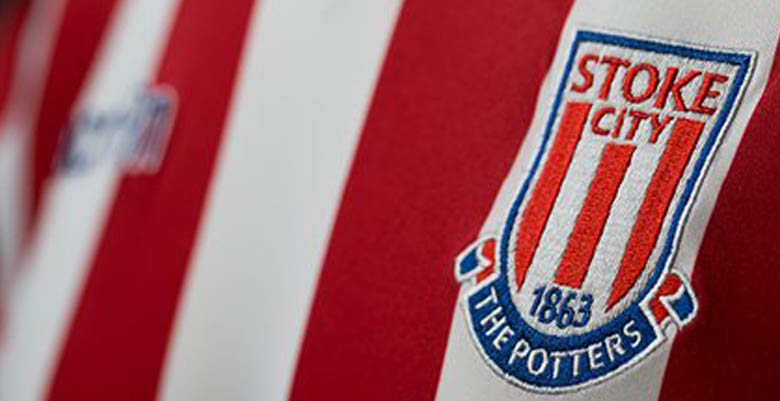 Sabah report the agent of Stoke City midfielder Badou Ndiaye, William D'Avila has flown to Saudi Arabia to discuss a potential transfer for his client. This week there have been reports in the Turkish press that Galatasaray will sell Younes...
Fotomac report Stoke City midfielder Badou Ndiaye travelled to England last weekend to discuss his future with Stoke City. According to the Turkish newspaper, Ndiaye has reiterated his desire to leave Stoke City and he's told the club's...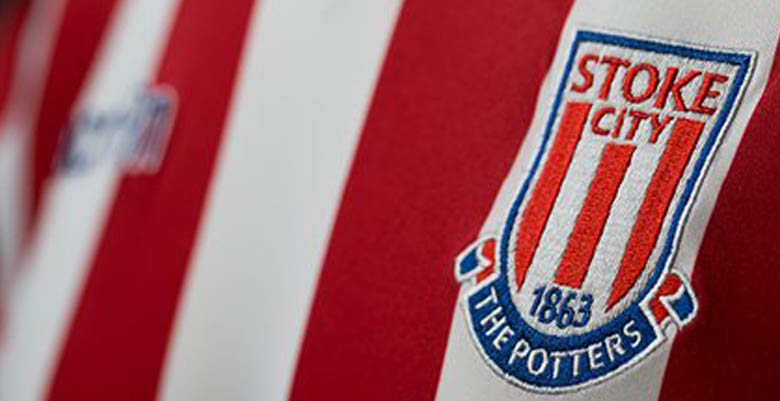 Saido Berahino's agent Fem Mathias Moriba has spoken to the Turkish media about the Stoke City attacker?s future with the Championship side, and has confirmed Fenerbahce are interested in the player. Speaking to Radyospor's Ozgur Sancar, Moriba...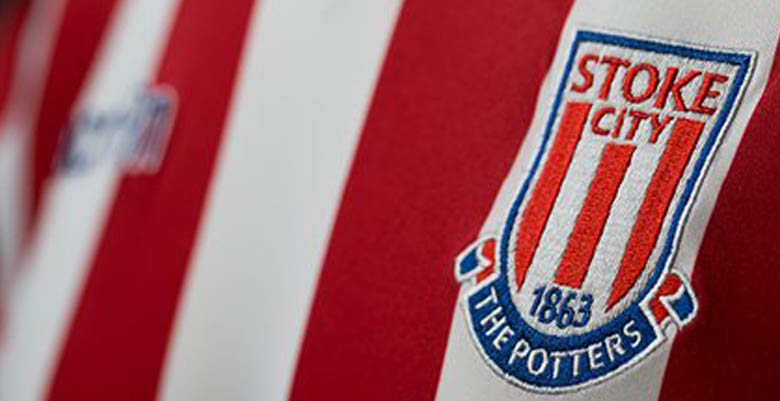 Kevin Cruickshank is on the verge of leaving Stoke City, Bild report on Monday afternoon. The German newspaper say the Championship club's Head Scout is set to take a role with FC Nürnberg. It's explained the 43 year old will become the...
-------------------------------------