Although only Manchester United have been heavily linked to Bruno Fernandes lately, we're back seeing some claims about Tottenham Hotspur's interest in the midfielder today. Newspaper Record brings a story about the time left to sign the...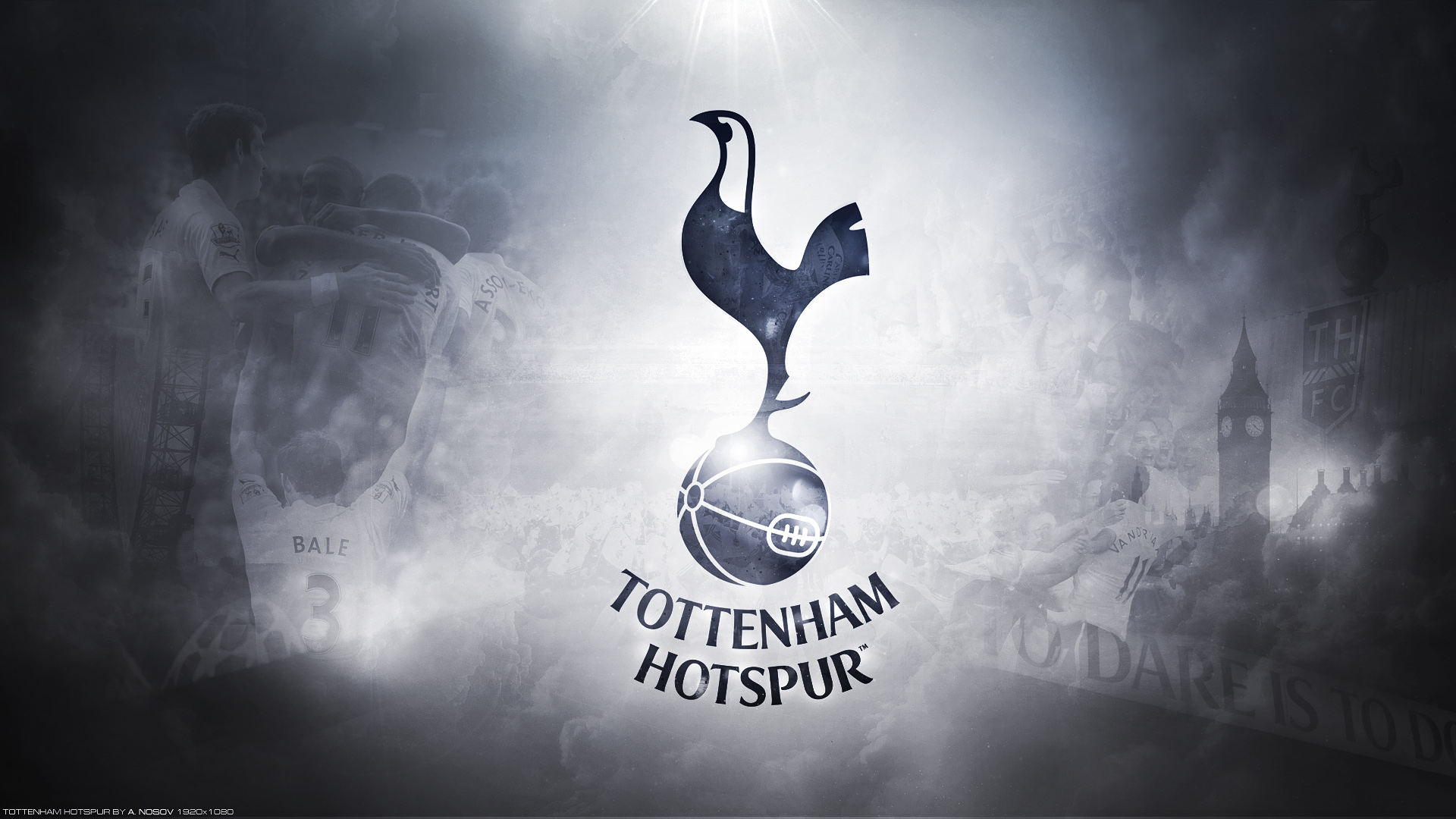 While Antoine Griezmann may have finally completed his move to Barcelona, the fall out from it is likely to continue for some time. The move has soured the relationship between both clubs considerably and such is the disaster zone other players...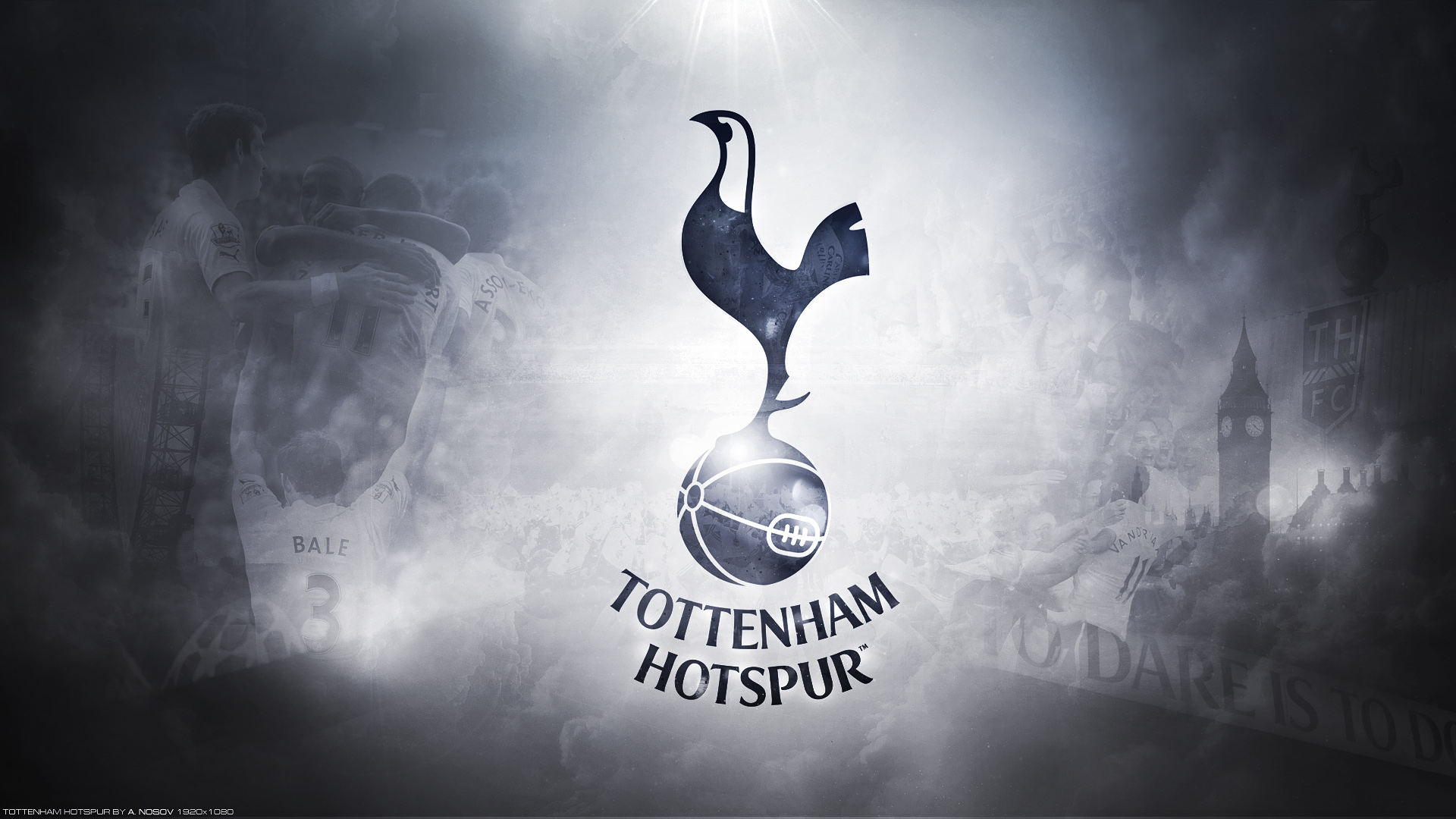 Toby Alderweireld has a £25m release clause in his Tottenham Hotspur contract, applicable this summer before the final year of the deal. AS Roma are keen on acquiring his services and on July 15th, we covered claims from Italy that the Serie A side...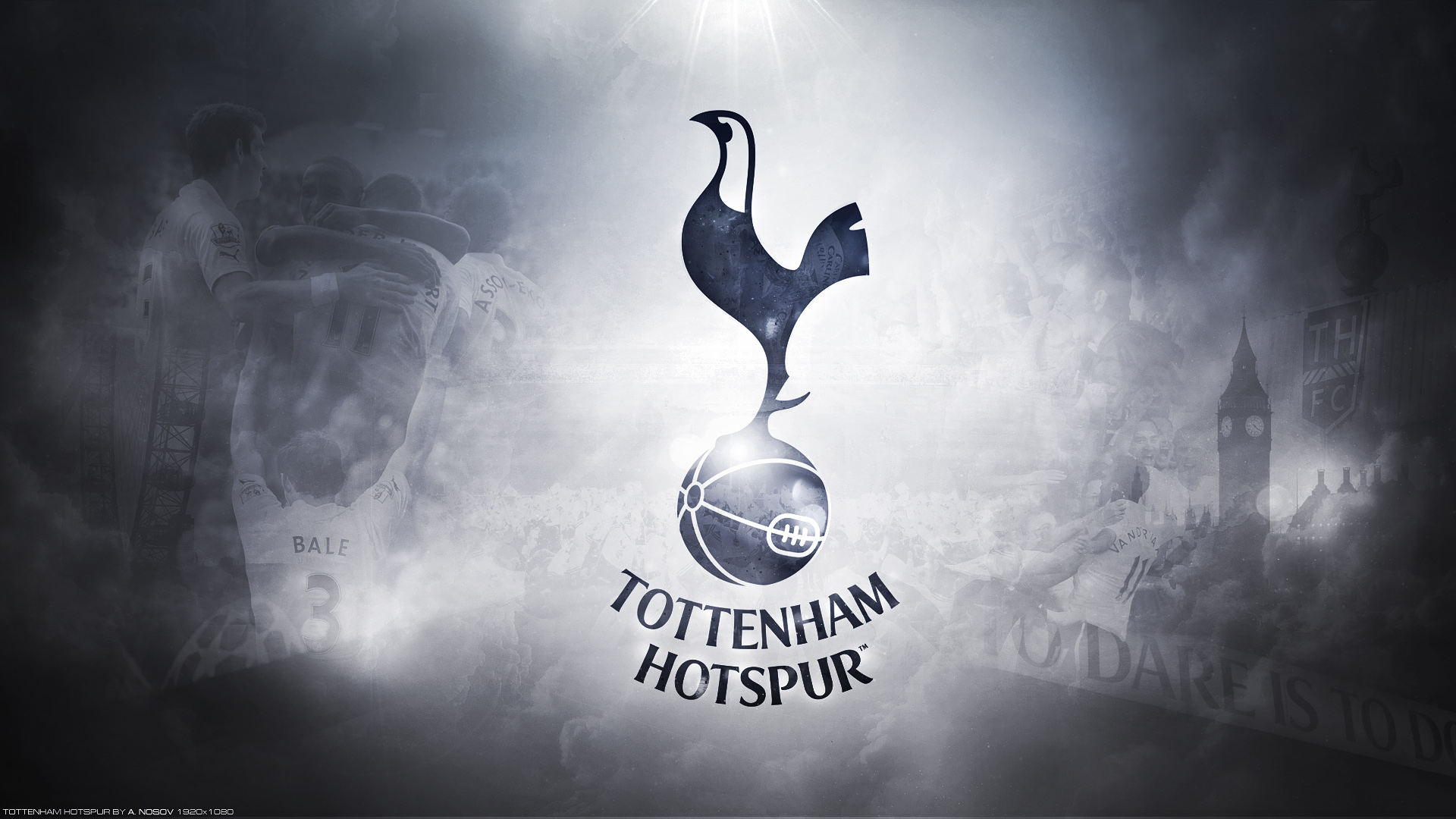 Christian Eriksen has one year left on his contract at Tottenham Hotspur and had made it clear he's considering an exit this summer. He's been sporadically linked with a move to Real Madrid and Italian journalist Alfredo Pedulla reported late...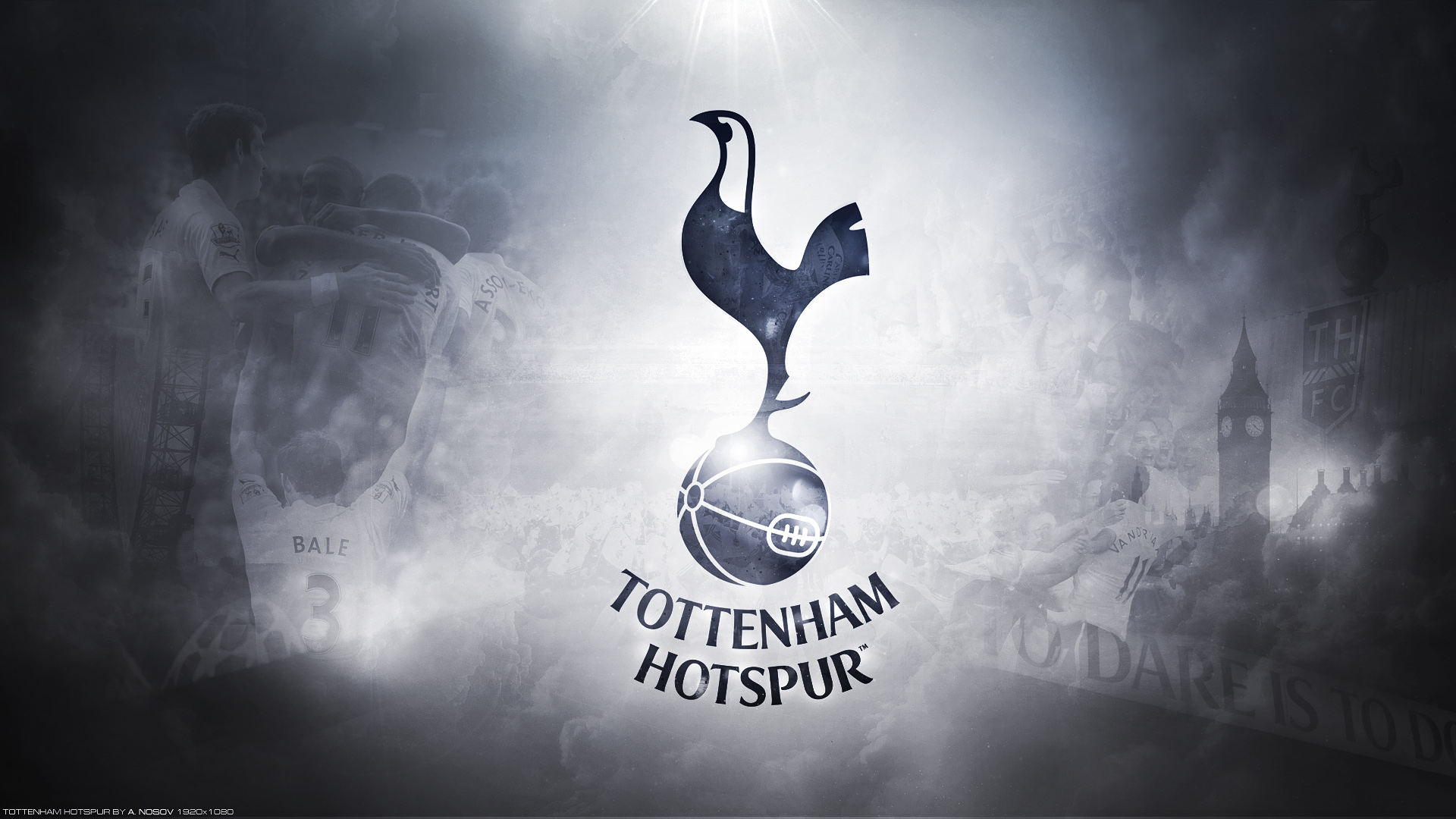 Throughout this summer it?s become apparent that Mauricio Pochettino is keen on rebuilding part of his Tottenham team. He?s already splashed the cash on Tanguy Ndombele and wants to get a move for Giovani Lo Celso over the line as well. There have...
In news that will fail to shock every single Tottenham fan, Daniel Levy and co. have kindly dismissed AS Roma?s attempts to acquire Toby Alderweireld for less than his release clause. Once again, every single newspaper in Italy is on the case, as...
Marca have a big Tuesday story about Gareth Bale and a potential return to Tottenham Hotspur. They've raised similar claims before and it's often felt more like hope than expectation, with the same being true today. Previously, the claims would...
Monday's edition of AS very much talked up Dani Ceballos being close to a transfer to Tottenham Hotspur. It was once again claimed that Spurs have agreed to the condition of a single year loan, and that Mauricio Pochettino has convinced the...
AS once again sound very confident about Dani Ceballos moving to Tottenham this summer. The Real Madrid player has been repeatedly linked with a move to Spurs as he looks to move away from Zinedine Zidane, who doesn't have a great deal of faith...
On and off all throughout the early stages of the summer transfer window, talk about Tottenham making a move for Nicolo Zaniolo has heated up again over the past few days. Franco Baldini?s recent meetings with his former club have a lot to do with...
AS Roma are heading for another fall out with their fans, with Corriere dello Sport reporting Nicolo Zaniolo could be set to leave the club, and it's all the doing of the Serie A side themselves. Rather than declaring the 20 year old as not for...
Tottenham and AS Roma are currently two of the hottest names in the Italian media, with reported talks over Toby Alderweireld and Nicolo Zaniolo taking centre stage. We?ll focus on the Belgian in this article, as he appears to be the closest to an...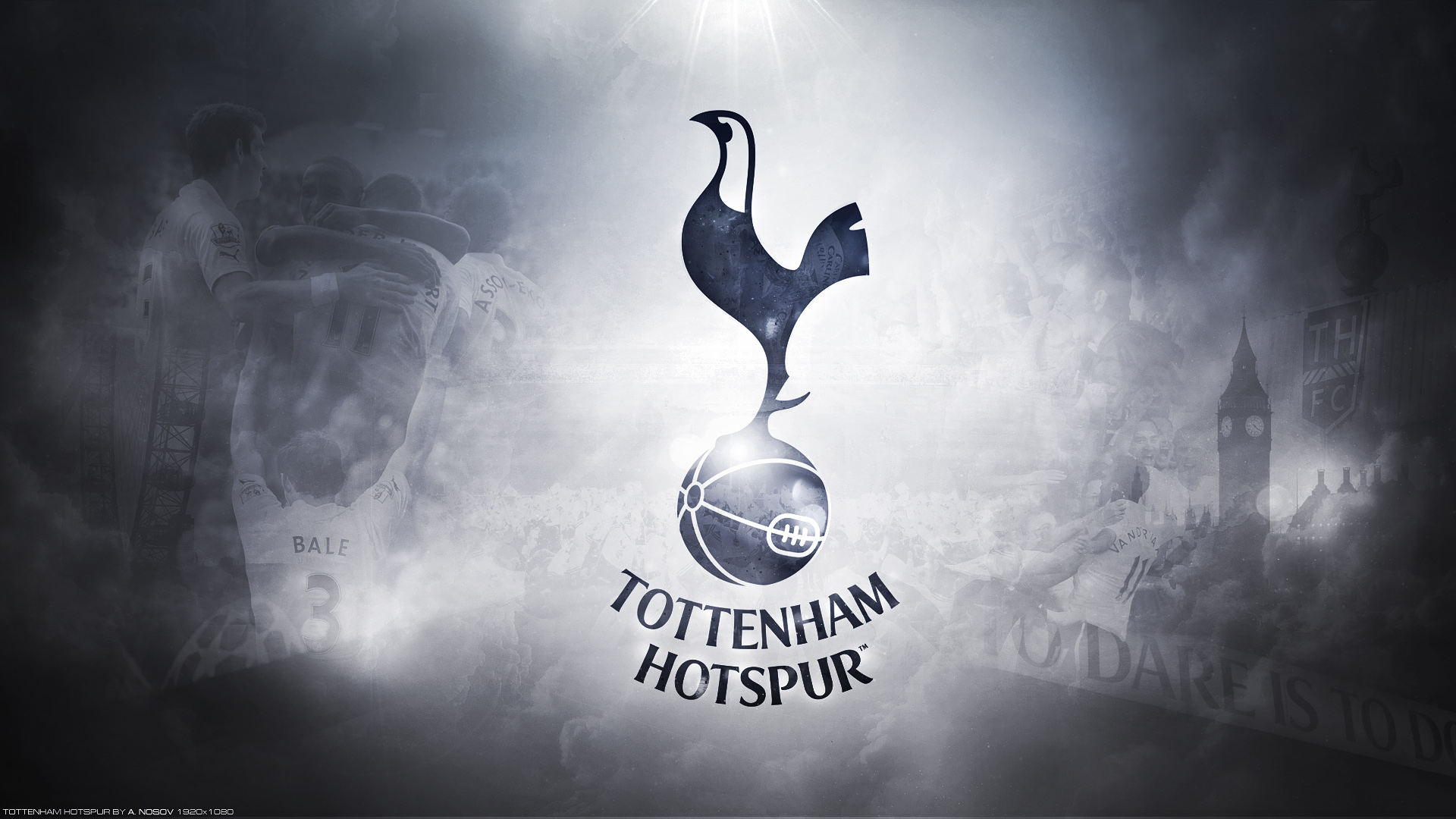 Dani Alves is available on a free transfer, and despite the fullback being 36 years of age he's an interesting option for top clubs. If any potentially interested parties wanted to see how the former PSG player did at the Copa America before...
When claims started coming out of Italy last week of AS Roma looking to get Tottenham to decrease the £25m price for Toby Alderweireld, it was clear the story wasn't going to go the way the Serie A club, and their local media, wanted. Franco...
Toby Alderweireld has one year left on his Tottenham Hotspur contract which has a £25m release clause valid until July 25th. AS Roma have been credited with an interest in the Belgium international as they look to strengthen their defence for next...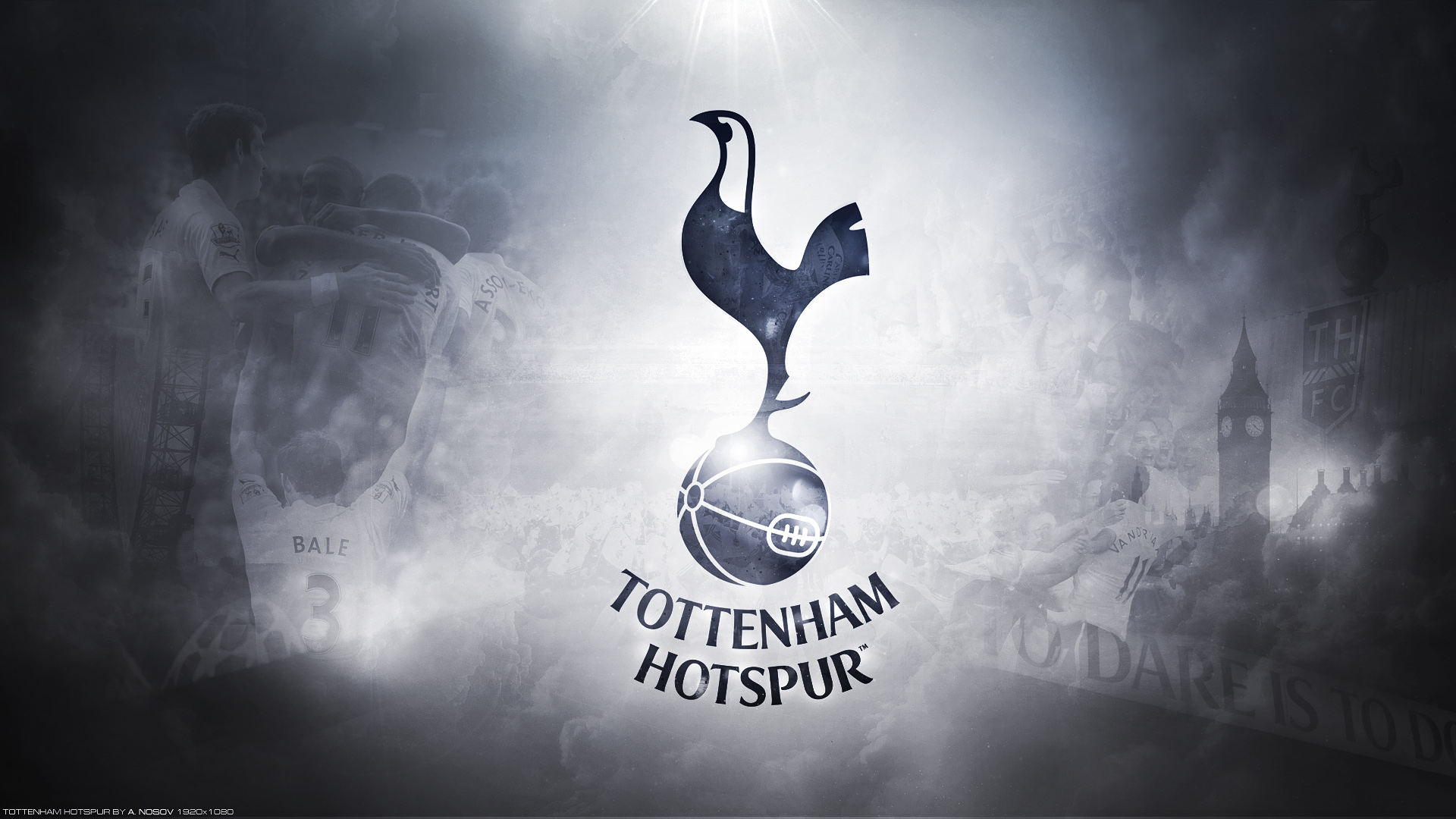 Tottenham Hotspur star Lucas Moura has given a 30 minute interview to Brazilian Youtube channel Desimpedidos this week. The player has spoken to journalist Bolívia about his departure from Paris Saint Germain, his arrival in London, and the great...
Tottenham are undergoing an overhaul this summer, with Daniel Levy opening up funds to Mauricio Pochettino to help Spurs take the next step. They?ve already completed a club record deal for Tanguy Ndombele and are seemingly in the market for a...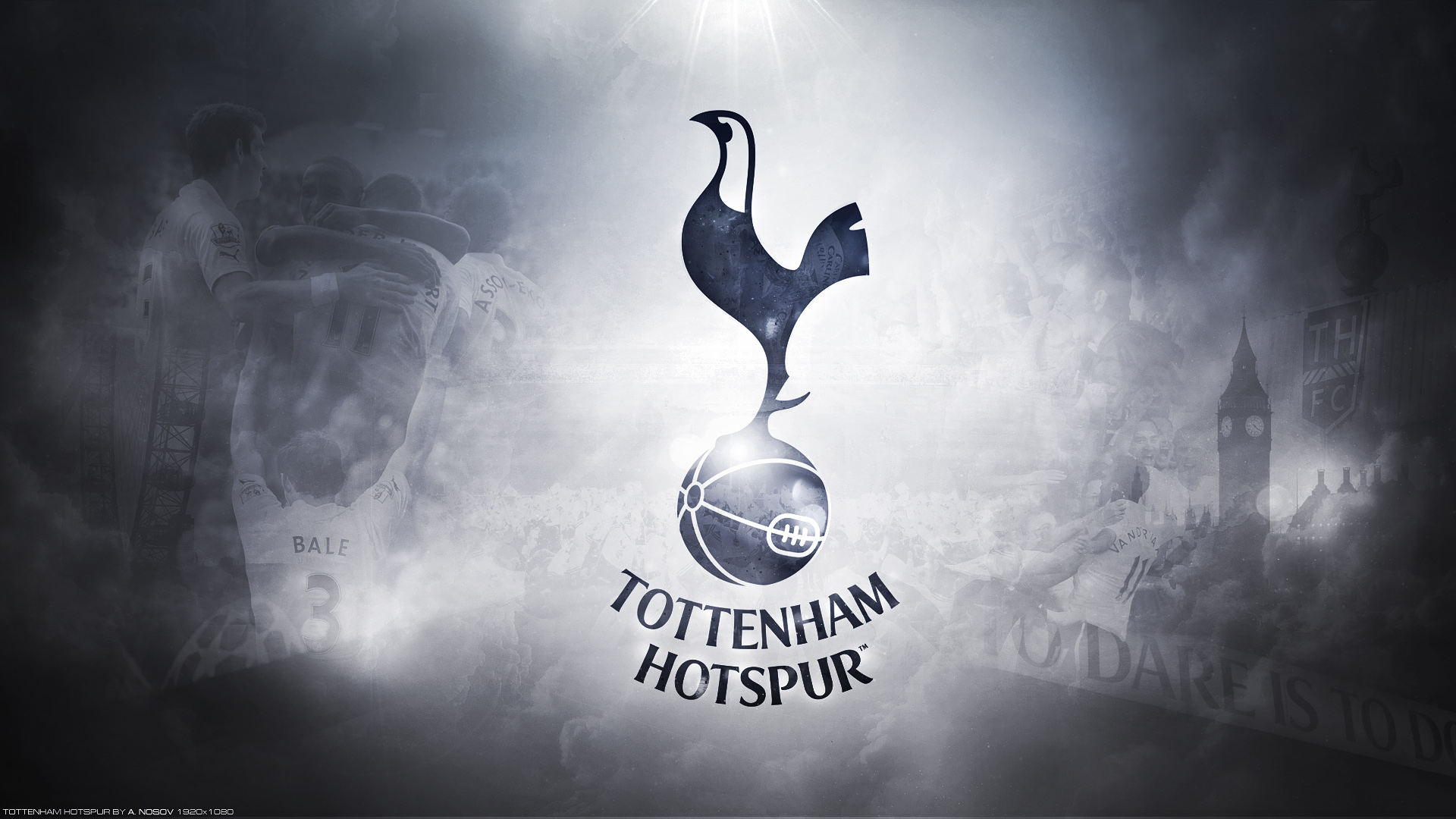 Towards the end of last season, Mauricio Pochettino decided to give Juan Foyth a bit more game time. However, in two of his three starts, rather than playing him at his more natural position of centre-back, the Argentine manager decided to try out...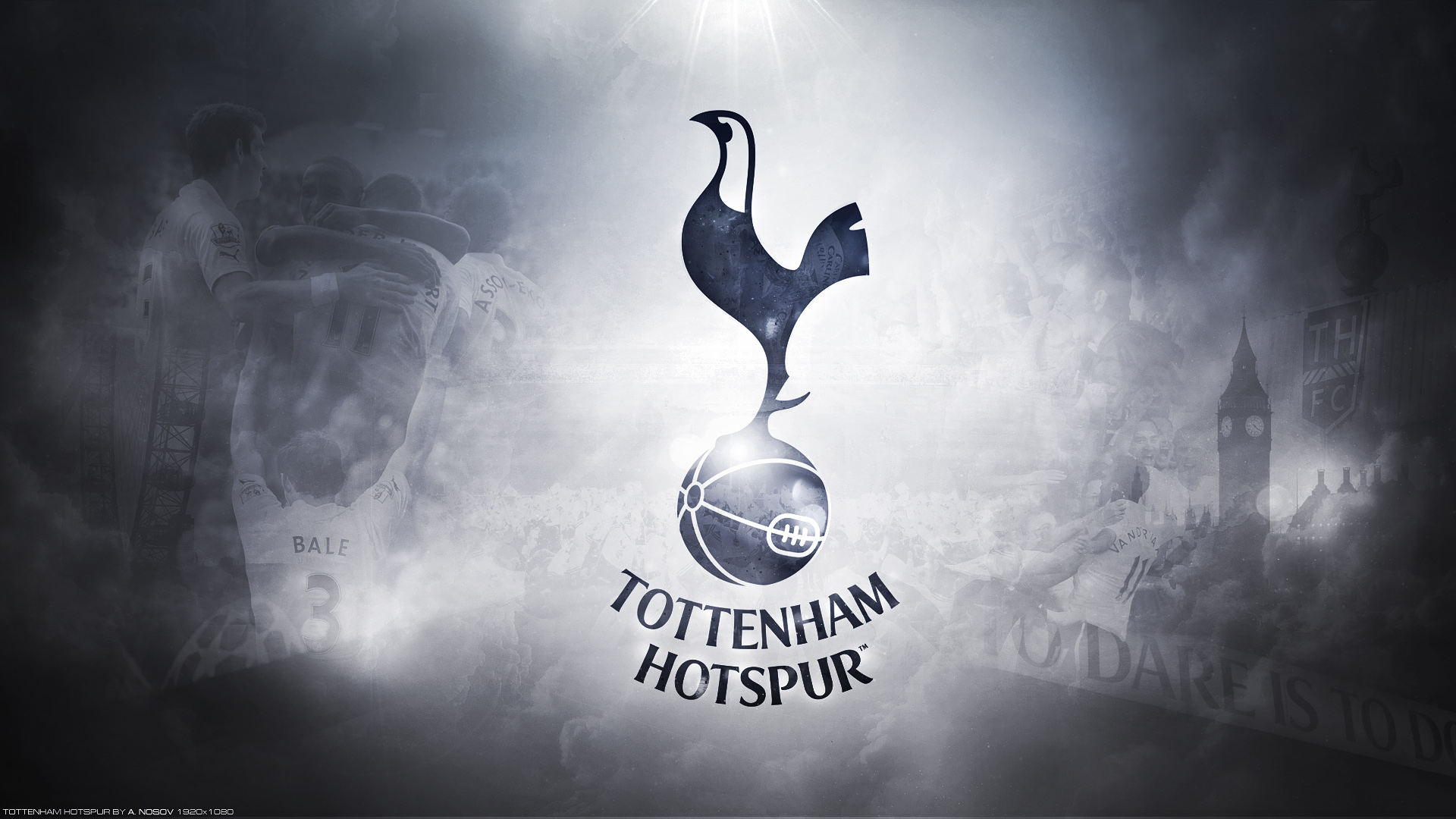 Christian Eriksen has one year left on his contract at Tottenham Hotspur and has so far not committed his future to the Champions League runners-up. Multiple reports from Spain suggested the 27-year-old has no plans of signing an extension as he...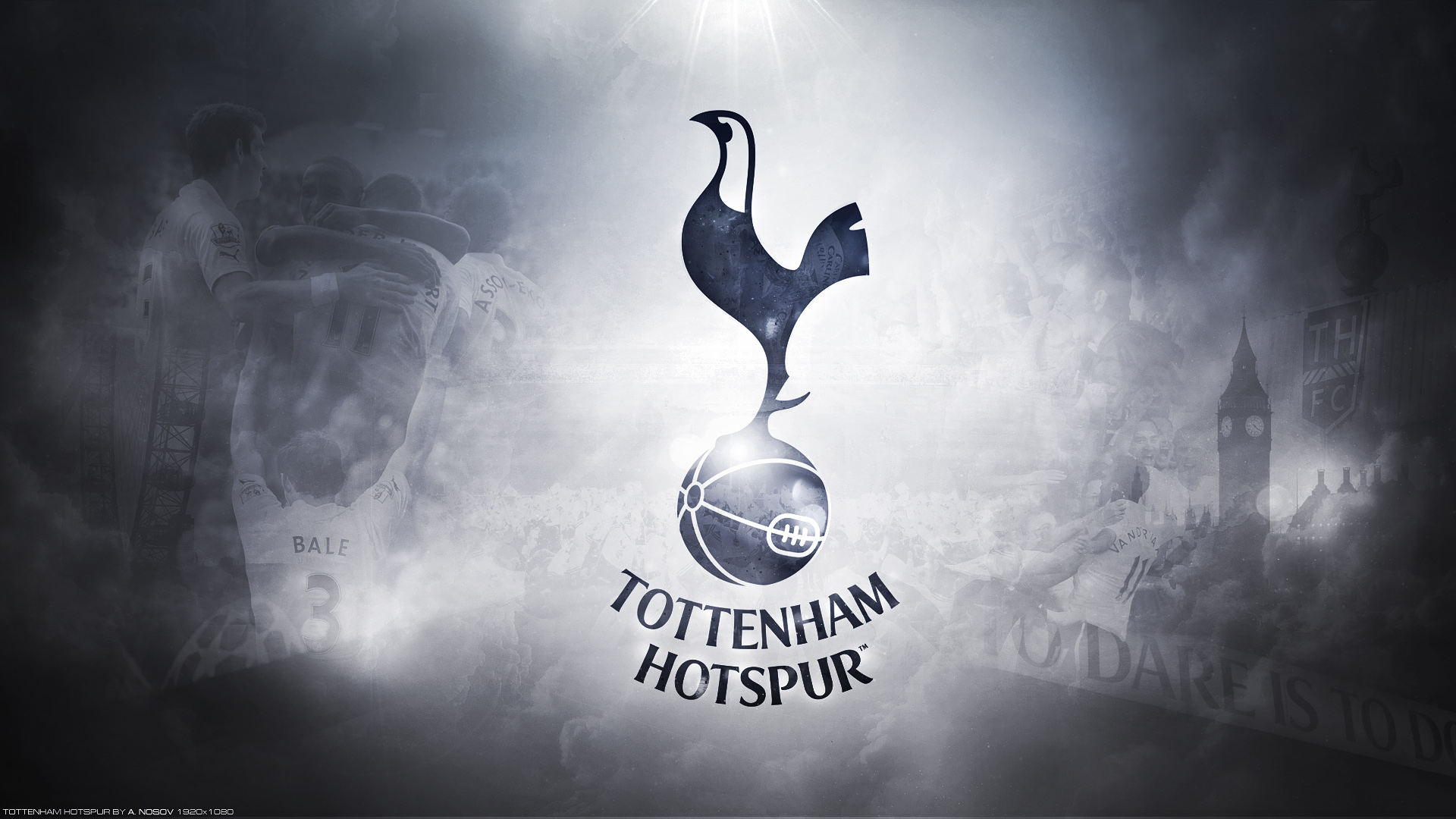 On July 11th, several Italian newspapers reported AS Roma are interested in signing Toby Alderweireld, who has one year left on his contract at Tottenham Hotspur. Calciomercato now states Franco Baldini will travel to London and meet the officials...
Widely expected to sign for Bologna in Serie A, Andreas Skov Olsen hasn?t done that yet, and there?s a bit of worry about the delay. The young Dane was awaited in Italy to finalise the move, but, as of yet, he hasn?t given his final decision, and...
After selling Kostas Manolas to Napoli, AS Roma are in dire need of a good and experienced centre-back this summer. First on the list was Gianluca Mancini from Atalanta, but with negotiations at a standstill with the Italians, the Serie A side have...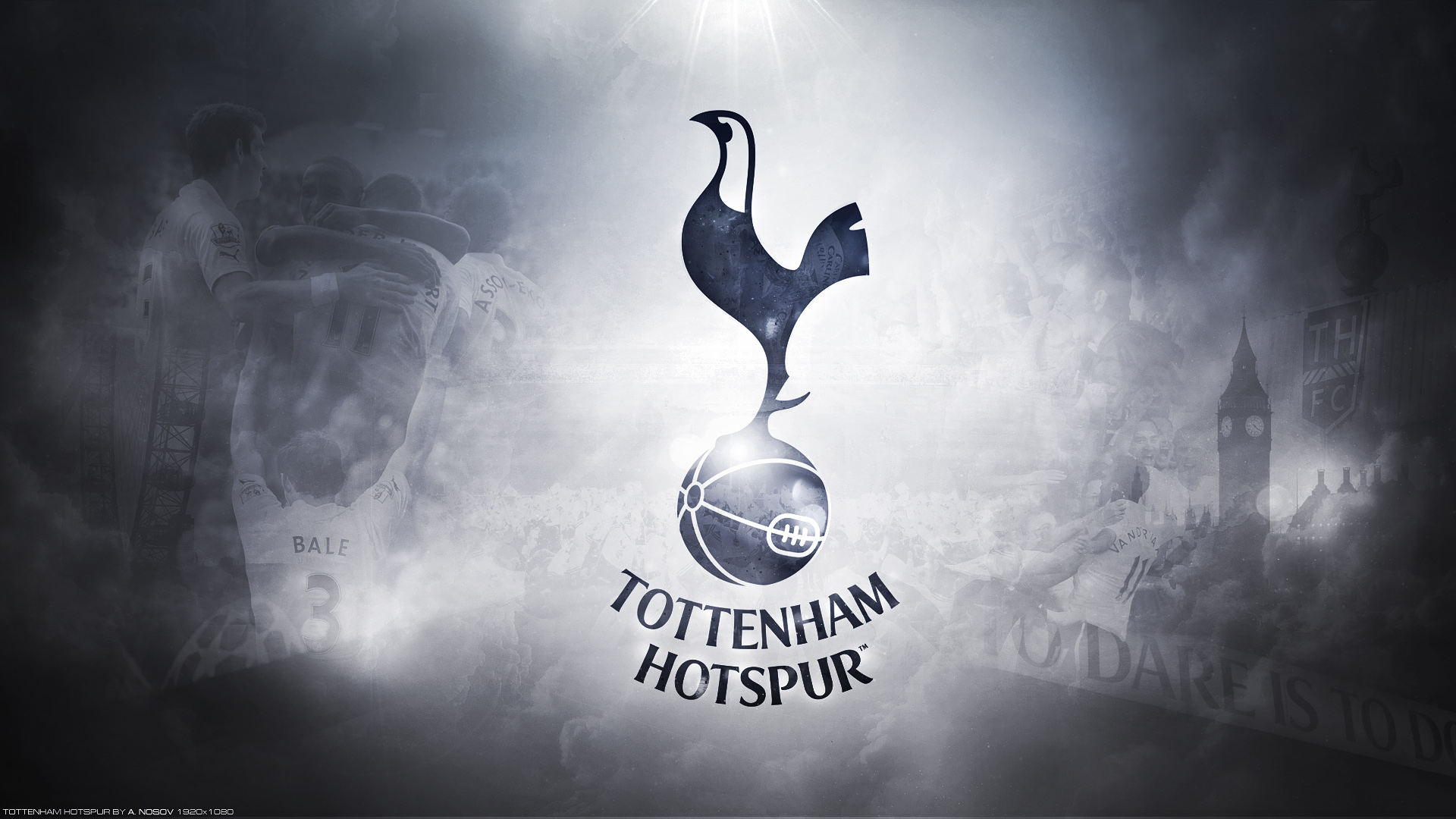 On Friday morning, both the Dutch and the Mexican media had a few stories about Vincent Janssen's possible move to Monterrey. These articles all give credit to Record, who on Thursday night, published a story saying the club have been in...
Real Betis have got big plans for a replacement if they sell Giovani Lo Celso to Tottenham this summer. For over a month the Argentine has been repeatedly linked with a move to Spurs, with claims of meetings and offers for the player. At times...
Tottenham Hotspur and Fernando Llorente parted ways after the striker?s contract expired on June 30th. Harry Kane is the main man to lead the north London club?s attacking division and Mauricio Pochettino has the services of Vincent Janssen as...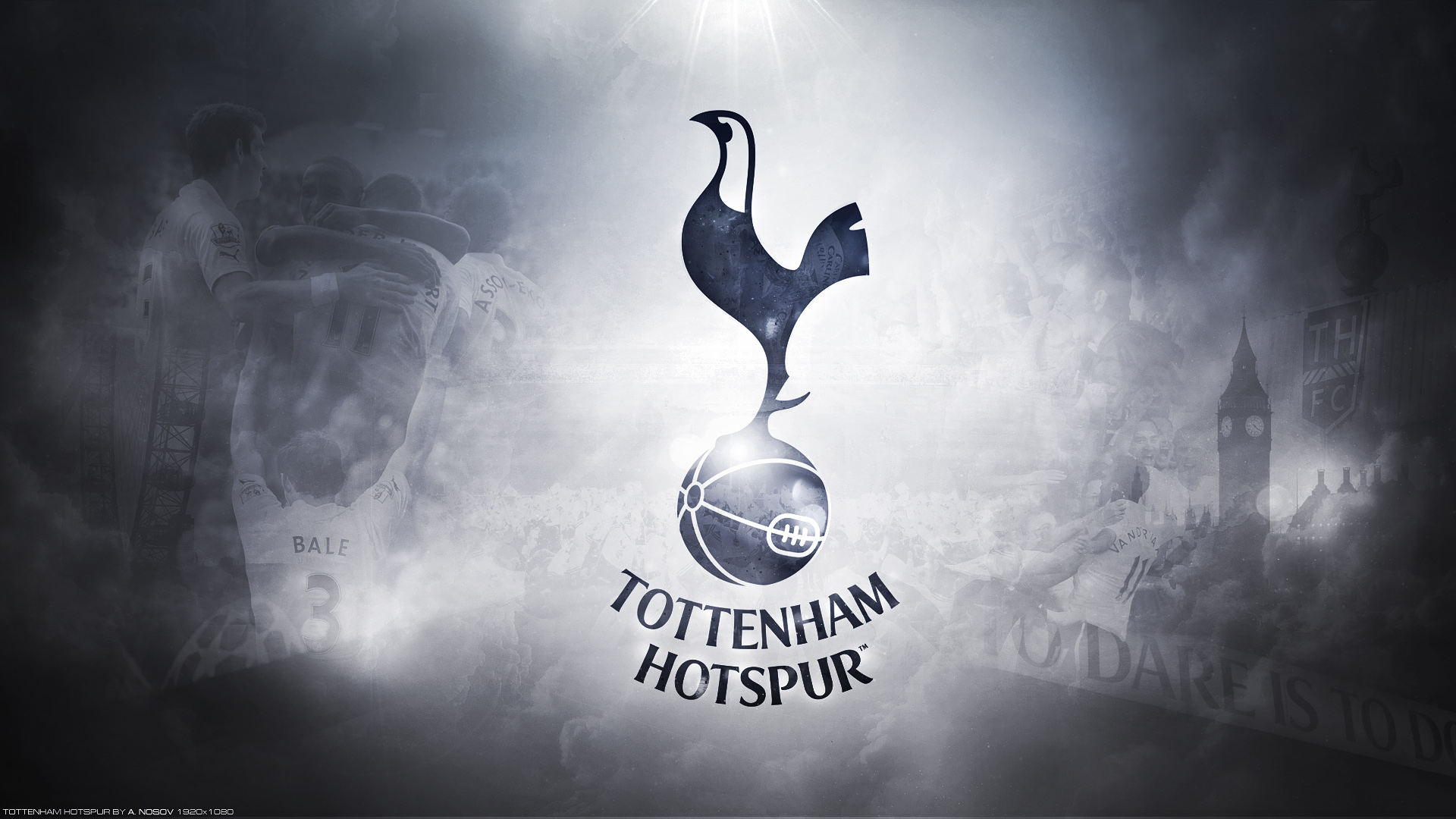 Tottenham Hotspur have been heavily linked with Giovani Lo Celso in the summer transfer window. Earlier this month, we carried a report from Estadio Deportivo, who explained there was a meeting between the officials of the two clubs in a well-known...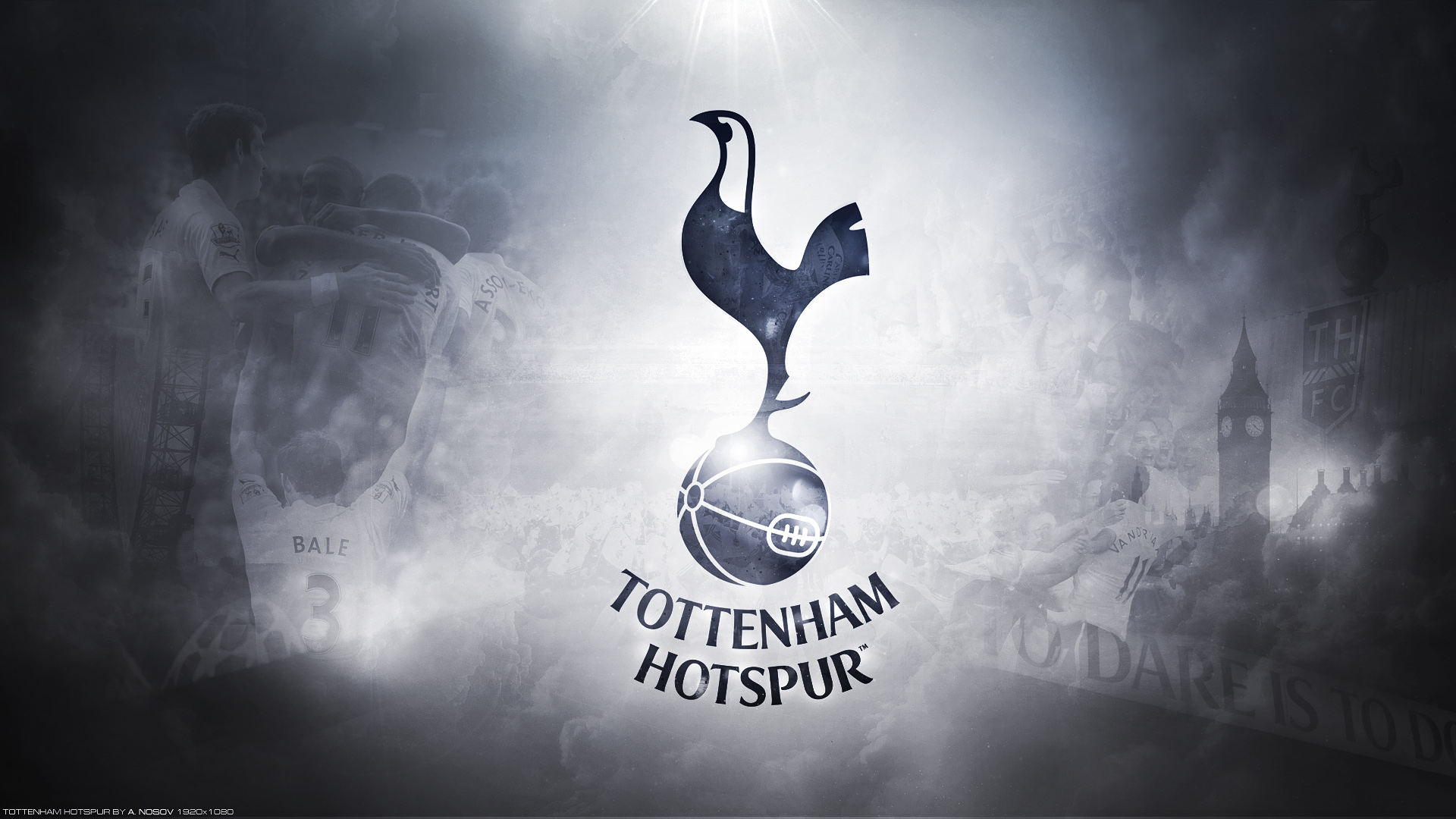 Now that the Copa America is done with, Giovani Lo Celso can turn his attention to sorting out his future. The Argentine has plenty of admirers this summer after an impressive campaign with Real Betis last season and Tottenham Hotspur are...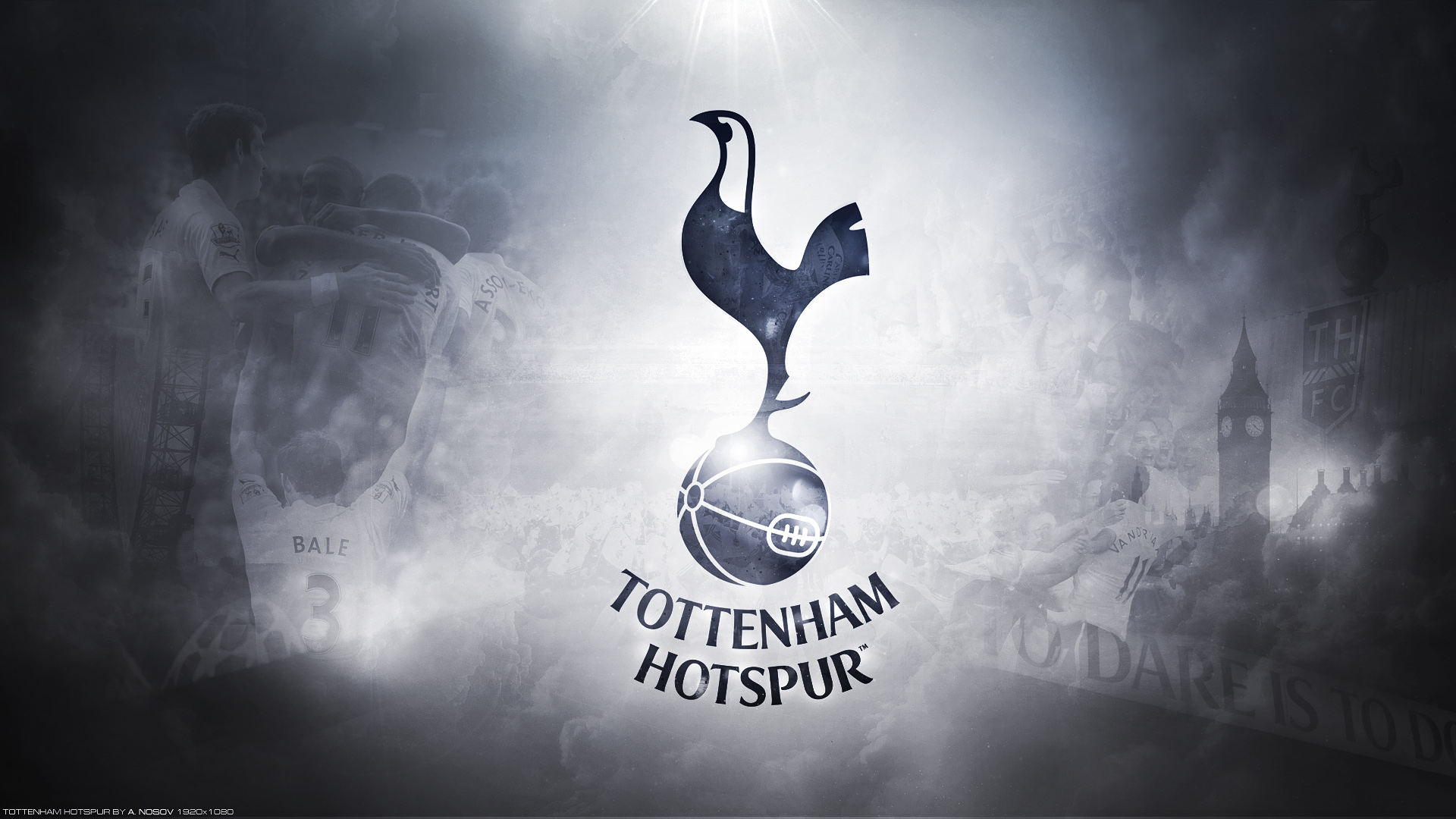 Tottenham Hotspur exercised the option to extend Toby Alderweireld?s contract until 2020 and with that, a release clause of ?27m was added to the current deal. Belgian newspaper Het Laatste Nieuws explains the 30-year-old is expected to report to...
When four newspapers all corroborate the same story, then something has happened. Whether it?s a mass briefing or there is genuine movement behind the scenes, we can?t tell you just yet, but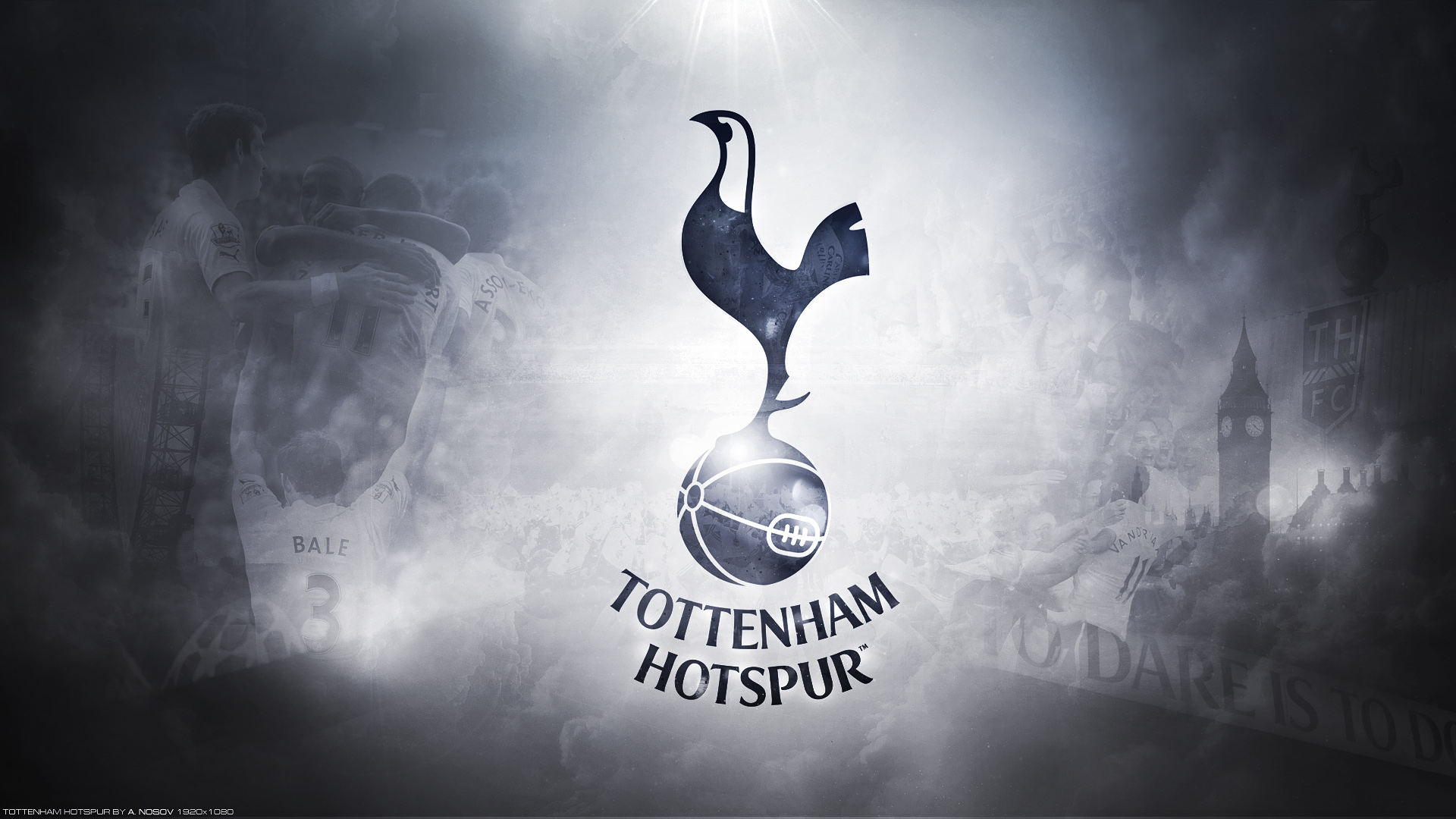 Dani Ceballos is a name you?re likely to hear a lot this summer, if you haven't already. The Spanish midfielder is hot property and there?s plenty of interest in him. Indeed, after his performances for Spain at the U21 Euros, there appears to be...
On July 9th, we carried a report from AS, who explained that Tottenham Hotspur are ?on pole? to sign Dani Olmo from Dinamo Zagreb. After signing Jack Clarke and Tanguy Ndombele, Wednesday?s edition of Catalan newspaper Sport claims Spurs will now...
Dani Olmo played a role in helping Spain win the Euro 21 and was one of the most impressive players of the tournament which took place in Italy and San Marino last month. Reports emerging from the Spanish press in the past few days have suggested...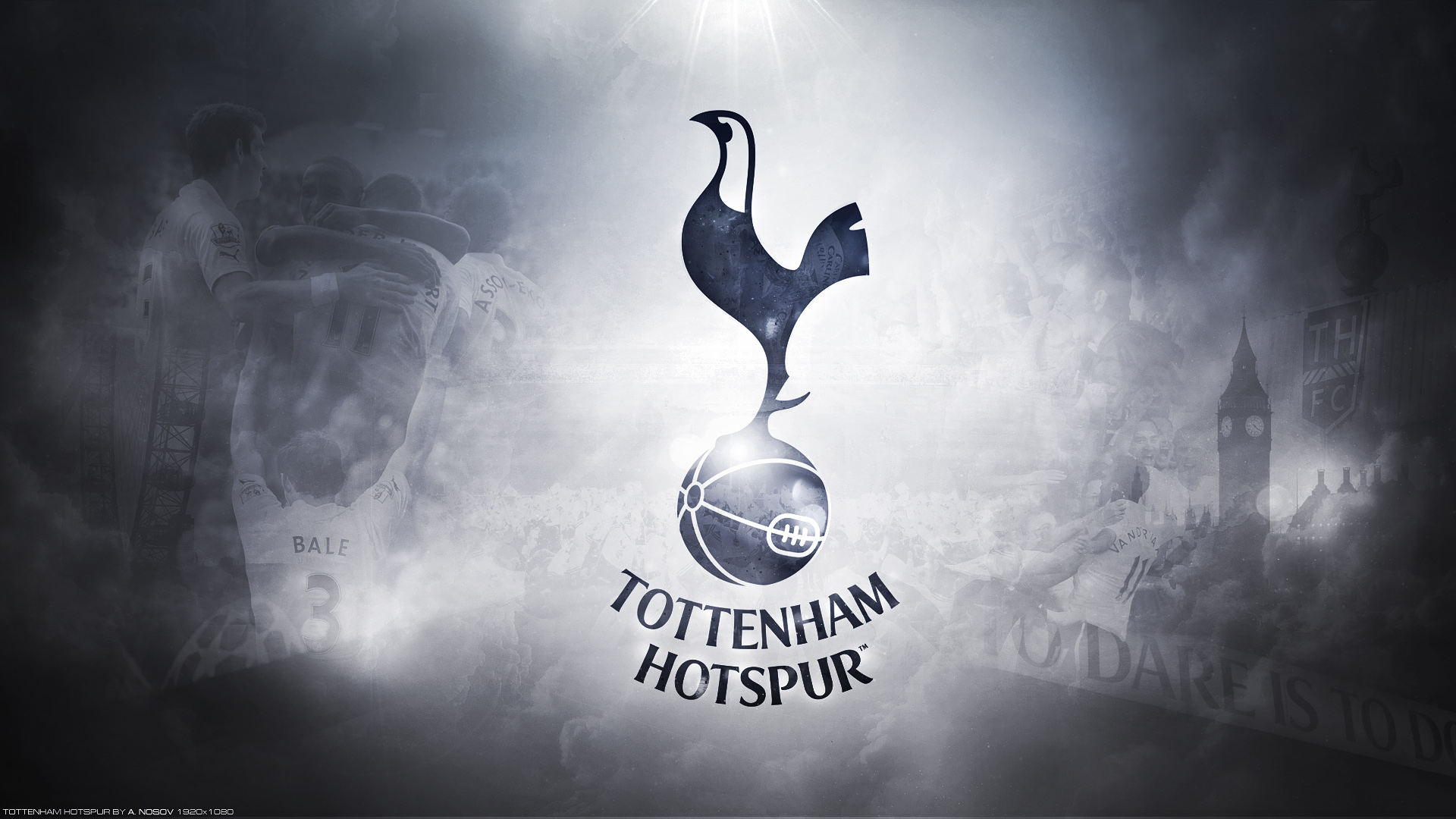 Like most clubs, Atletico Madrid are looking to strengthen this summer and right-back is one particular area they want to add in. Diego Simeone is seeking a long-term replacement for Juanfran and his first choice is Barcelona?s Nelson...
Spain won the Euro U21 championship this summer and Dani Olmo was one of the standout players for them in the tournament. Tottenham Hotspur are reportedly chasing the Dinamo Zagreb star in the summer transfer window. Three days ago, we covered...
Harry Kane is the first choice striker at Tottenham Hotspur and Fernando Llorente was his back-up last season. The former Swansea City man left the north London club after his contract expired and Mauricio Pochettino is left with Vincent Janssen,...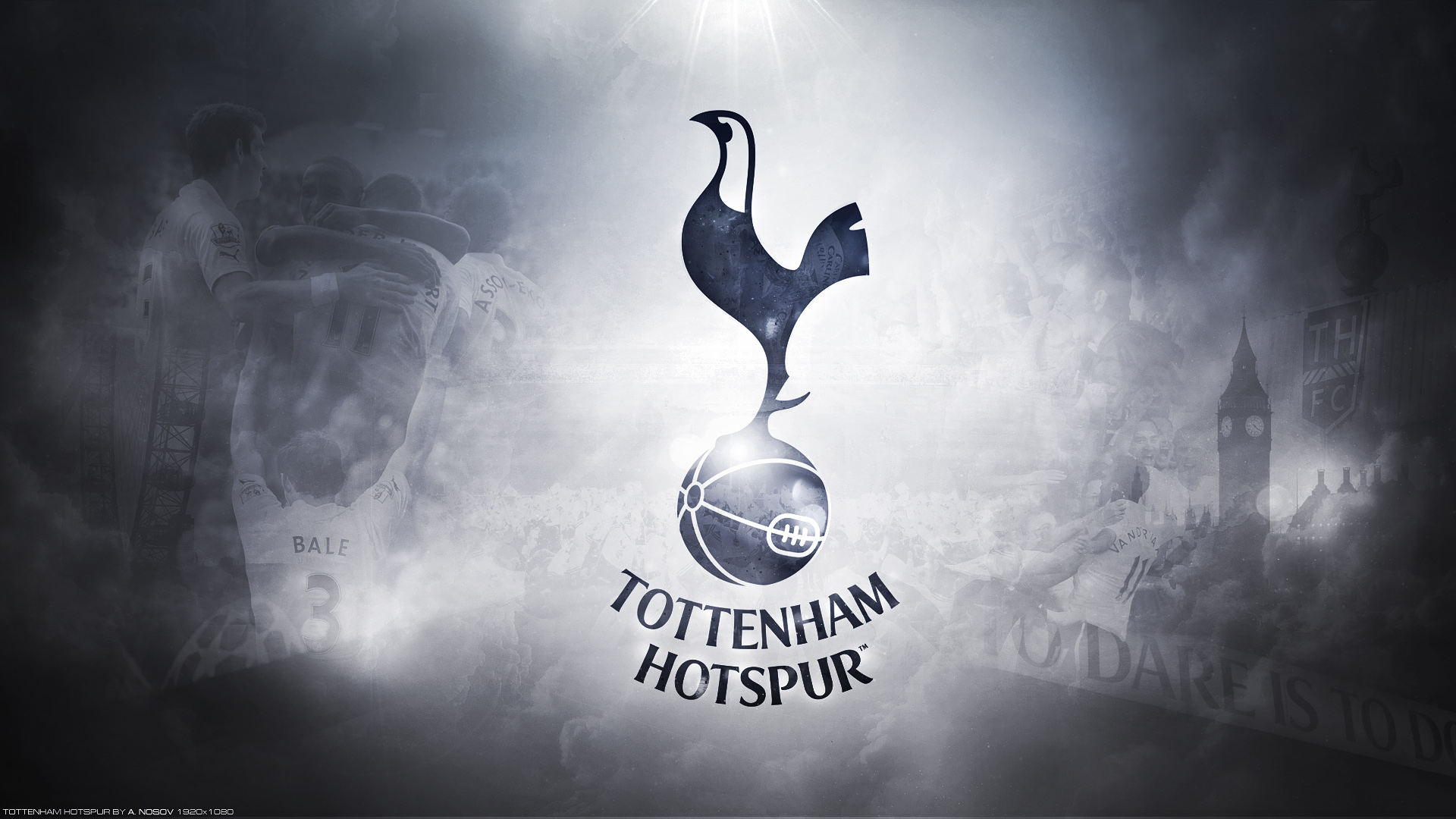 Tottenham are busy spending this summer, with Daniel Levy opening the chequebook to allow Mauricio Pochettino to rebuild his squad. They?ve already signed Tanguy Ndombele for a club record fee and Pochettino wants to add another midfielder to his...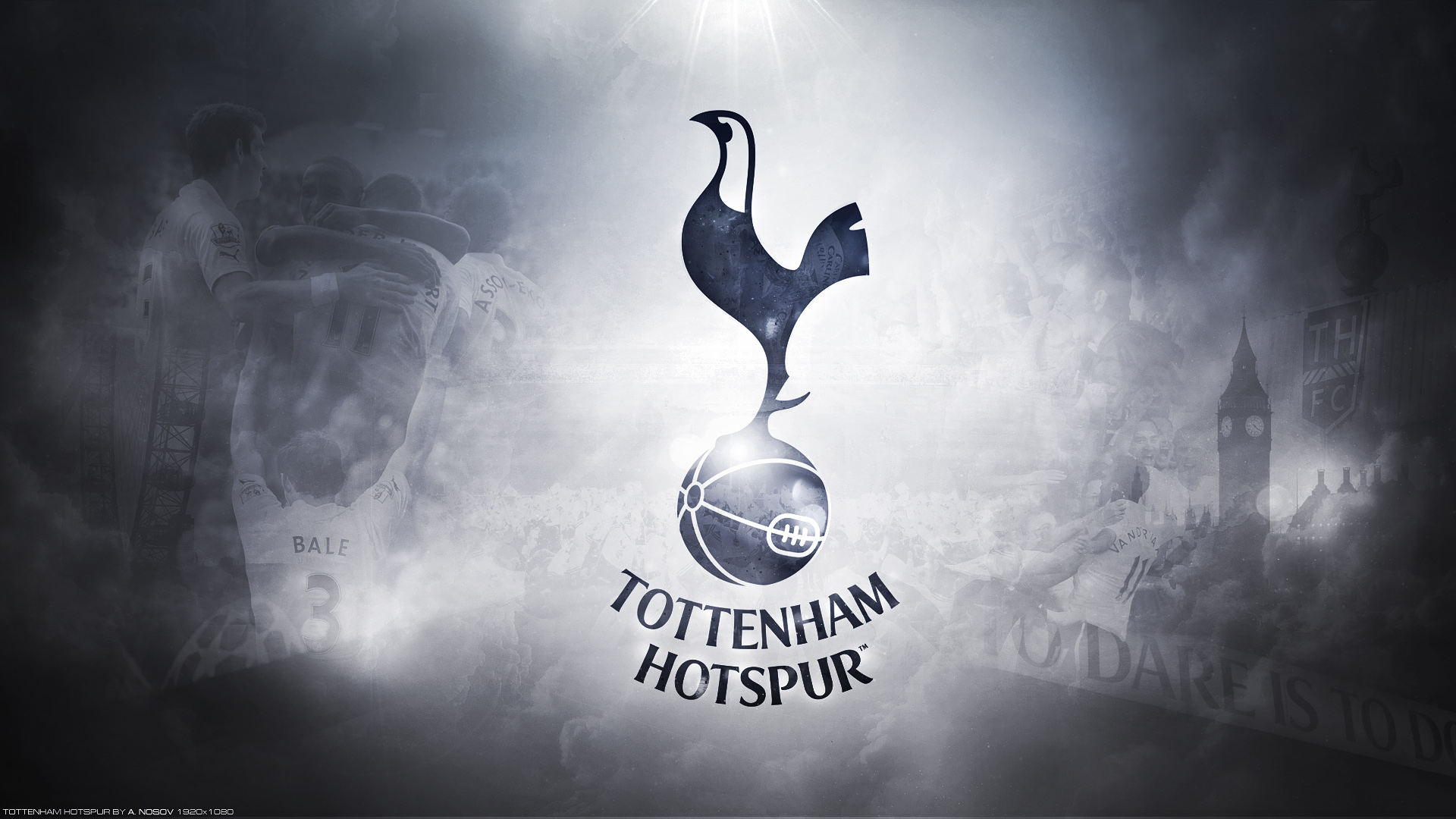 Serge Aurier has picked up a 'very stupid injury' report RMC on Tuesday morning. The Tottenham player wasn't able to take to the pitch for Ivory Coast on Monday, in their Africa Cup of Nations match against Mali. He had an ankle injury injury...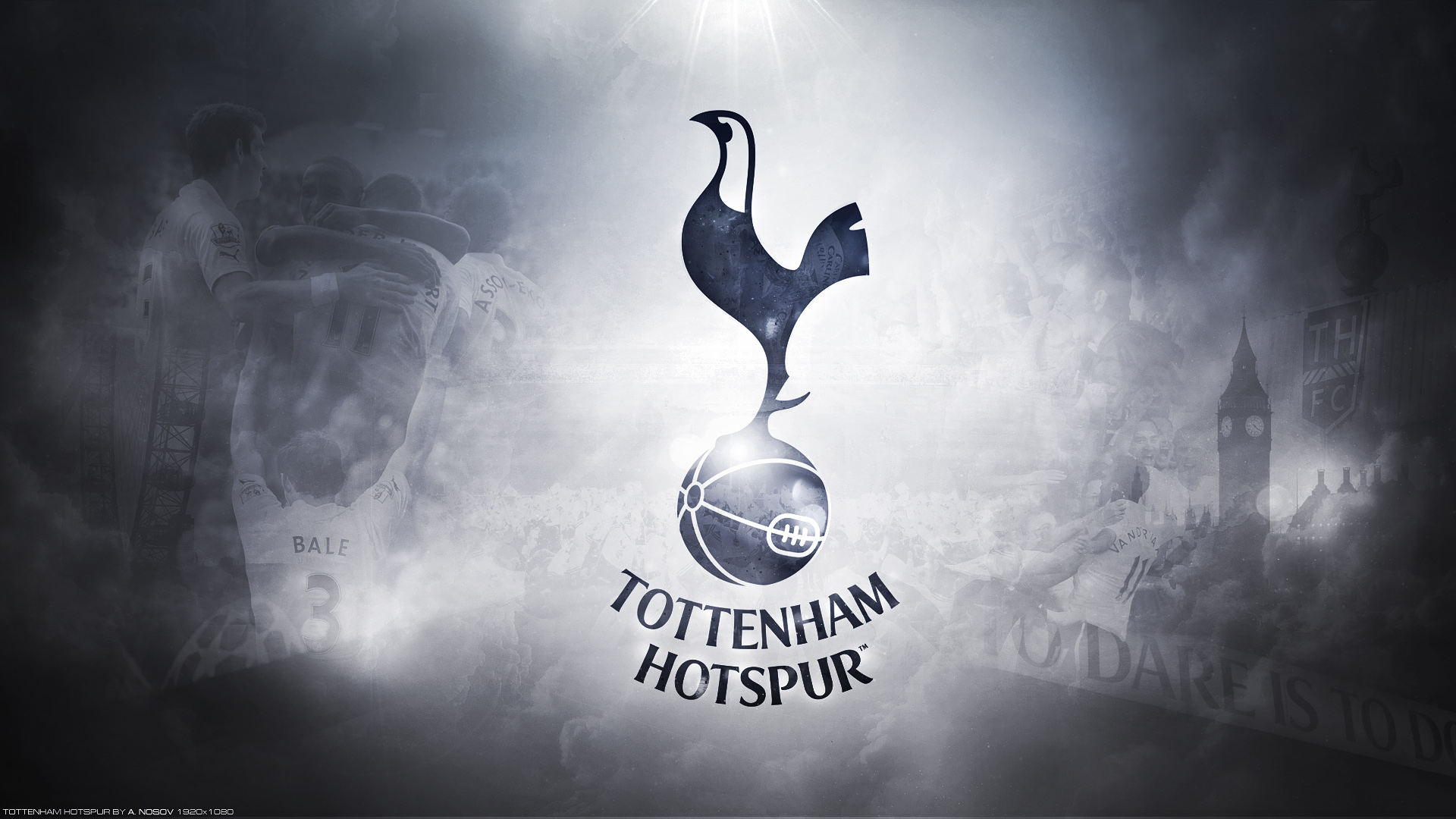 While Real Madrid are pushing hard to get Paul Pogba this summer, they?ve also been looking at alternatives. Christian Eriksen is the name back at the top of their list, with it widely reported that Florentino Perez views the Danish midfielder as a...
Needing some extra manpower in midfield this summer, Roma have been looking all over the place to try and satisfy new manager Paulo Fonseca. Manchester United?s Fred (who played under him at Shakhtar) was the early mention, but that disappeared...
Giovani Lo Celso was one of the standout players for Real Betis last season, scoring 16 goals and registering six assists in all competitions. AS claims there was a ?strong interest? from Tottenham Hotspur in signing the 23-year-old after the end...
Earlier today we brought you an update on Giovani Lo Celso?s proposed move to Tottenham Hotspur. The Argentina midfielder has been linked with Spurs all summer long, with Mauricio Pochettino thought to be particularly keen on bringing him to the...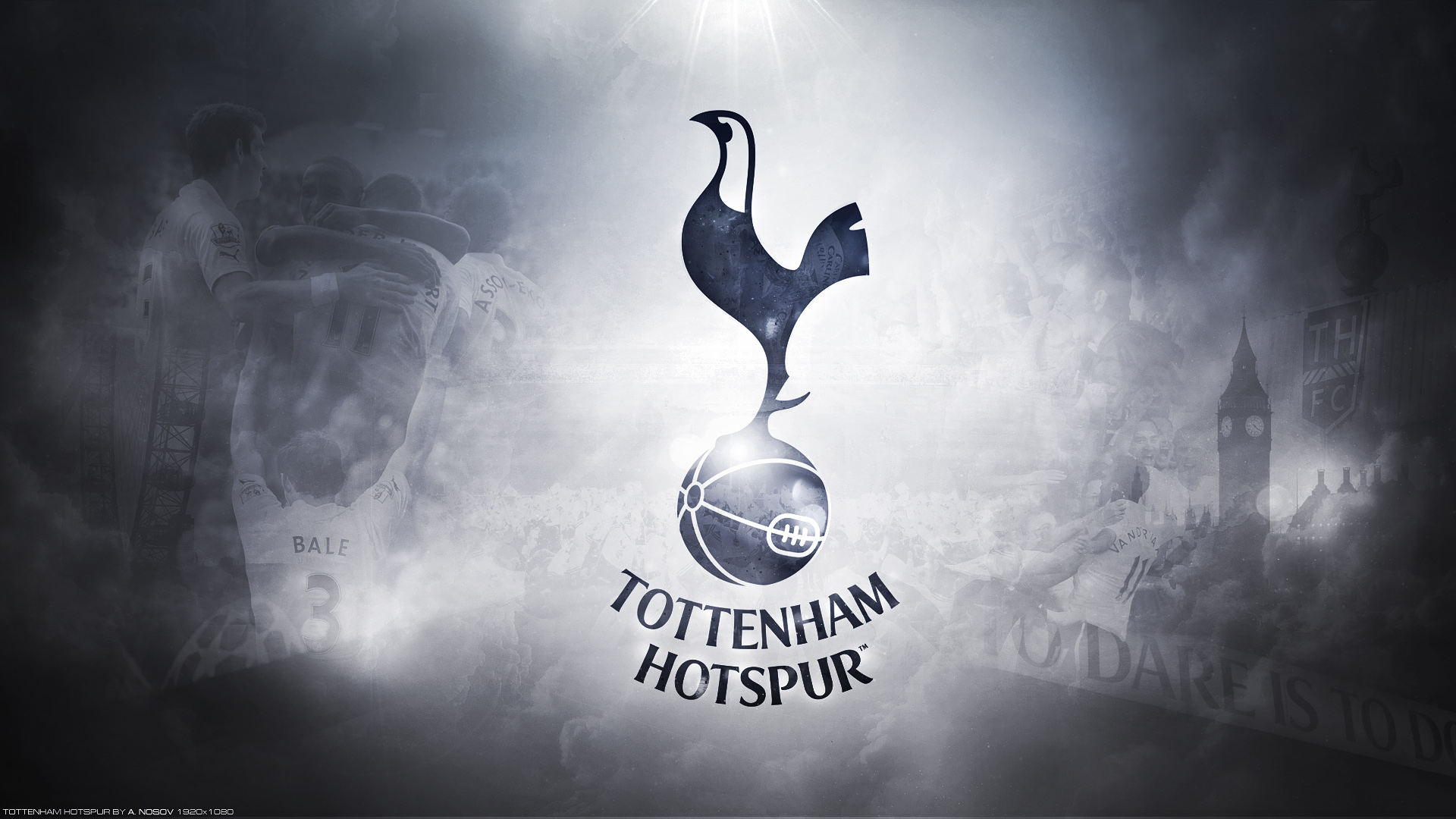 Claims continue to come from Spain that Tottenham are closing in on a deal to sign Dani Ceballos from Real Madrid. The midfielder shone for Spain as their U21 side would the European championship, and that led to much annoyance in the Spanish sport...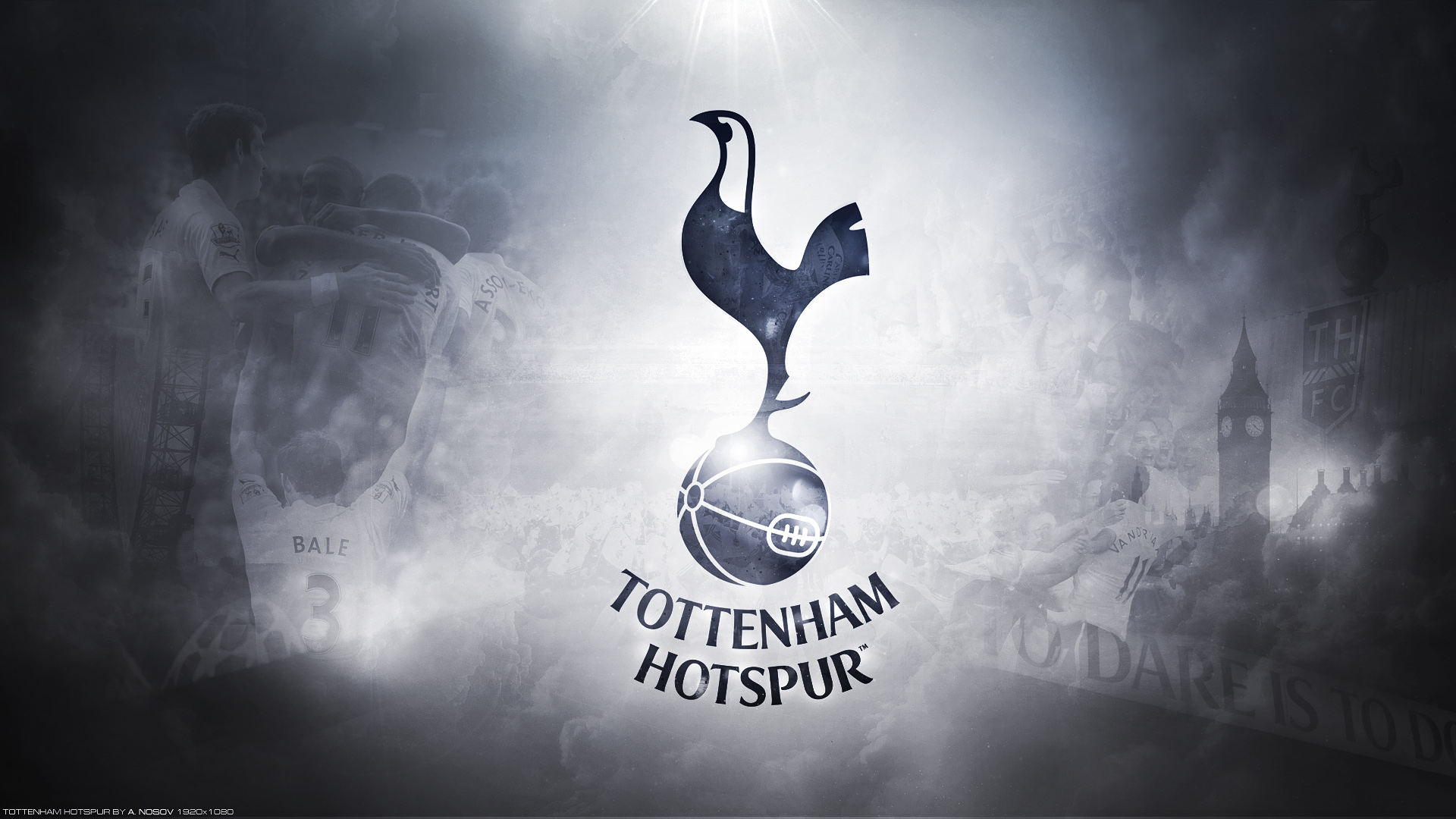 There are more claims on the future of Dani Ceballos in the Spanish media today. The Real Madrid midfielder impressed at the Euro U21 championships, helping his team win the tournament, but he's still not in the core plans of manager Zinedine...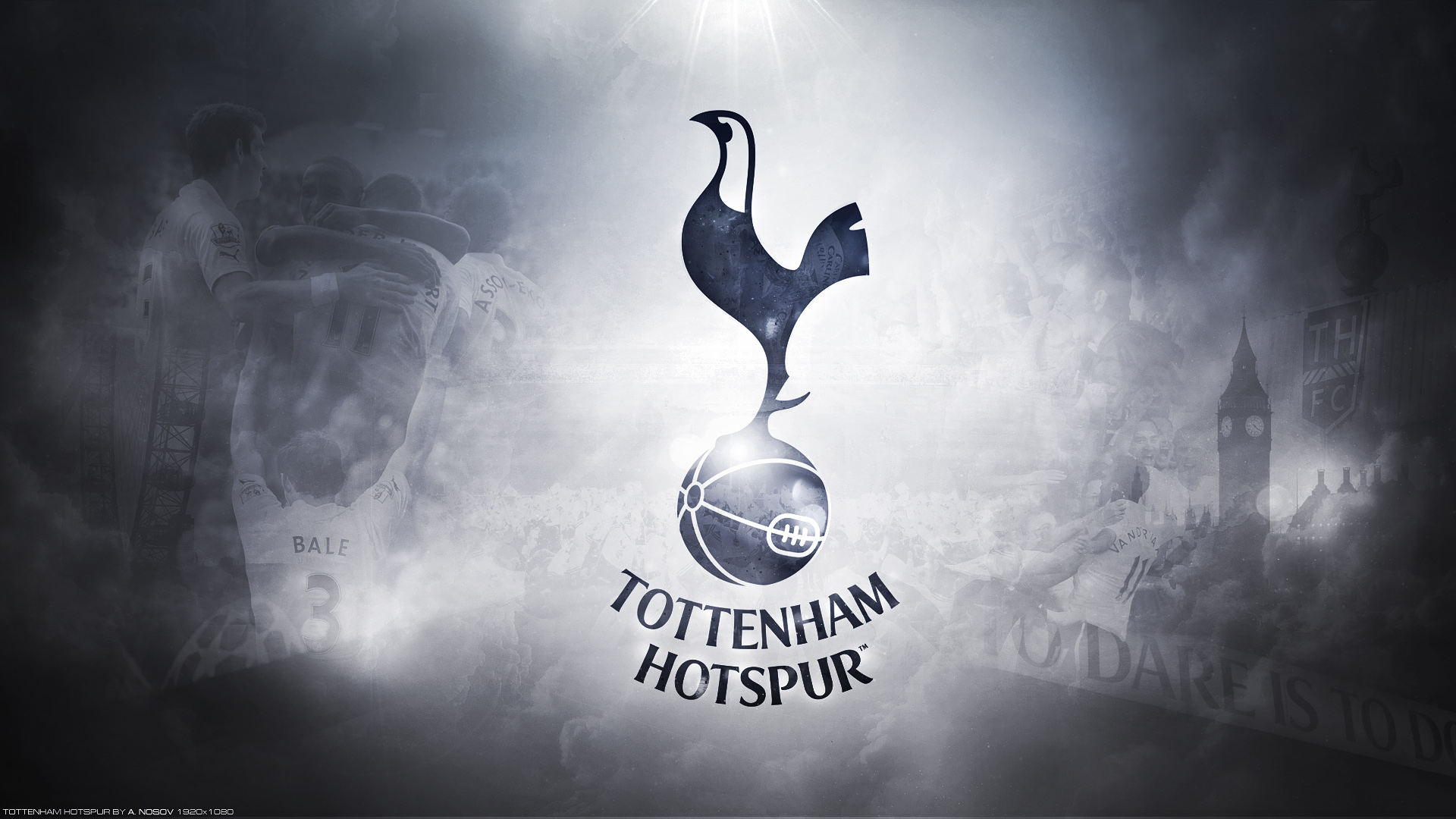 A couple of days ago we covered claims from Spain of Tottenham interest in Mariano Diaz. They weren't the best of claims, but the story was still interesting, with the Real Madrid striker a good option for others this summer. He's unlikely to...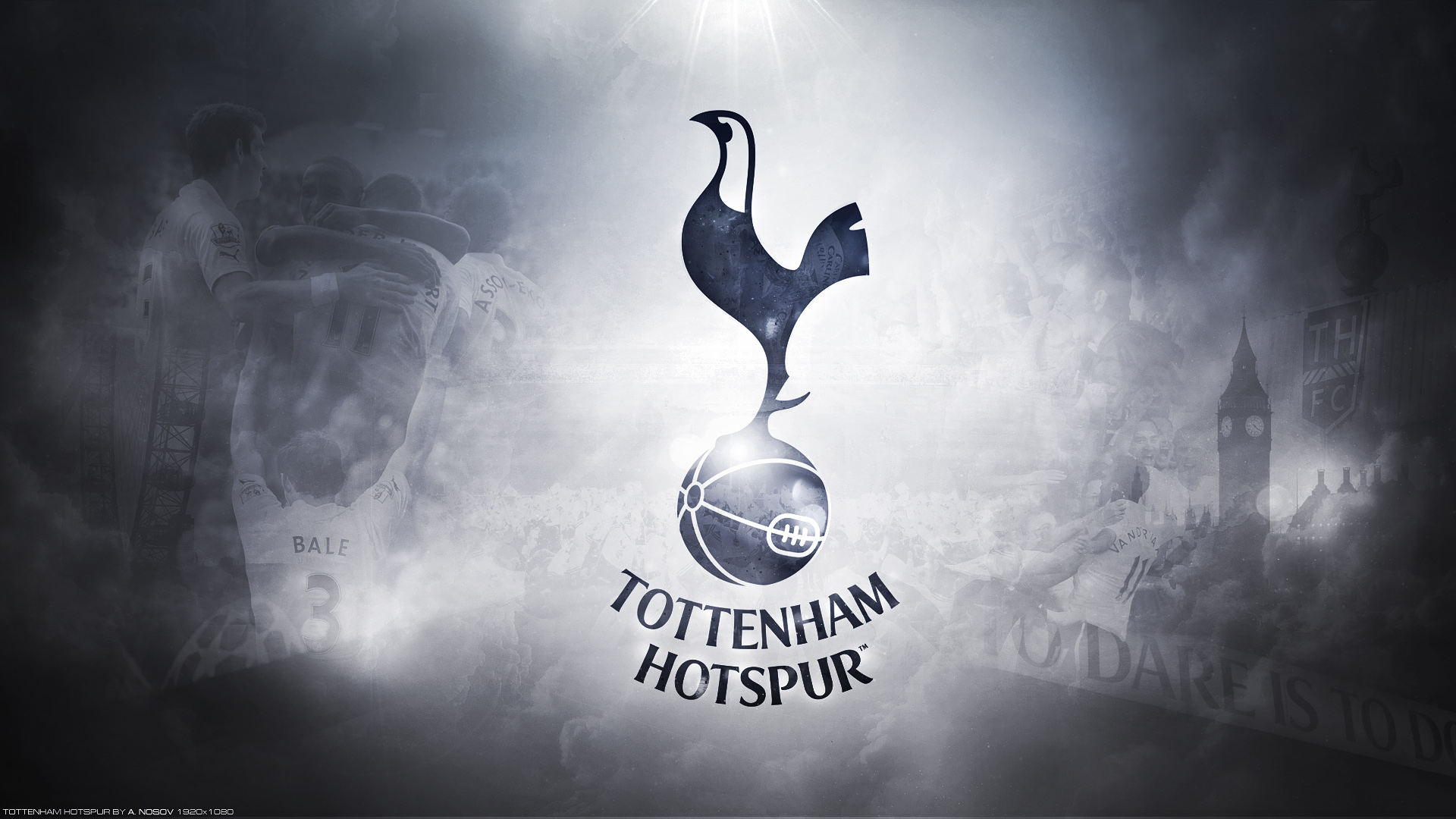 Aside from Neymar, Dani Ceballos is probably the footballer who has been the subject of most Spanish transfer stories for the past week. The Real Madrid player is repeatedly linked with a move to the Premier League, and the clubs thought to be...
On July 4th, Gazzetta dello Sport and Corriere dello Sport reported Tottenham Hotspur have made an offer for AS Roma?s Nicolo Zaniolo and have included Toby Alderweireld as a part of the deal. Another Italian newspaper, Tuttosport, now again claims...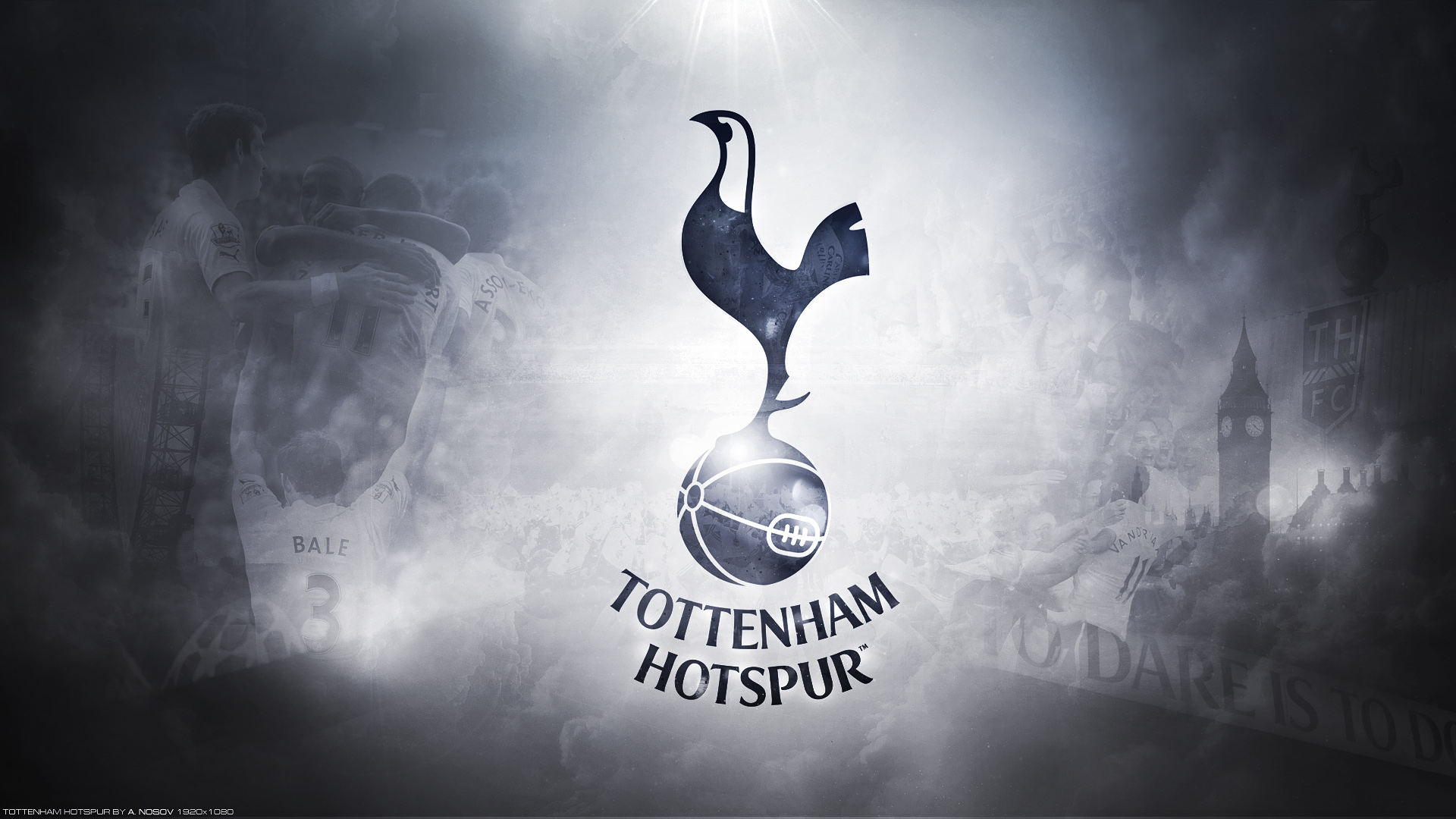 Dani Olmo is very close to signing for Tottenham Hotspur, at least if one believes what's coming out of Spain. On Thursday evening, Mucho Deporte reported the Dinamo Zagreb player is 'close' to moving to Spurs for a fee around ?25m. The...
On Wednesday, Marca reported that a good relationship between Tottenham Hotspur and Real Madrid has made the former the ?best option? for Dani Ceballos. Another Spanish newspaper AS now claims Spurs and AC Milan have taken the lead to sign the Euro...
Often very interested in a number of Lyon players over the years, as well as signing a few, Tottenham have decided to take a closer look at where some of the Ligue 1 side?s recruiting came from. Securing the services of Tanguy Ndombele for a record...
Ever since Nicolo Zaniolo broke onto the scene last season, the Italian wunderkind has attracted attention from the Premier League. Arsenal and Manchester City kicked it all off, and while the pair have now disappeared from the transfer rumour...
Christian Eriksen has a year left on his contract at Tottenham Hotspur and several reports have repeatedly suggested he will not sign a new deal with the Champions League runners-up. The Denmark international has been linked with a move to Real...
When Giovani Lo Celso to Tottenham rumours first really kicked off, it was clear they'd been pushed out to the Seville media by someone at Betis. The idea was to hype the price as much as possible and set the scene for a sale. Tottenham didn't...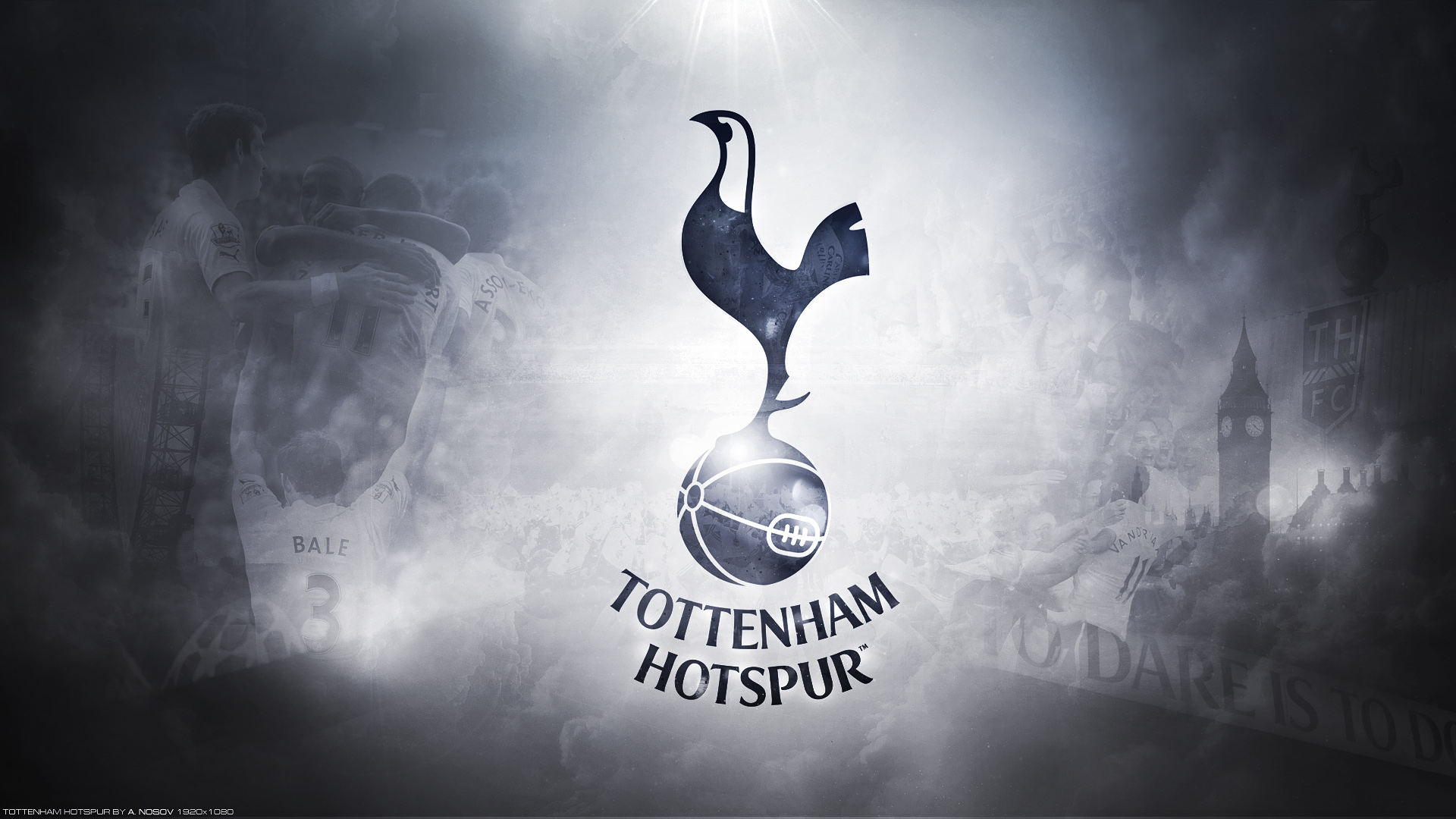 Real Betis are hoping to close Giovani Lo Celso transfer for ?75m as his sale would help the club raise the funds needed to sustain their sporting development, according to their local sport media. Estadio Deportivo claims Tottenham Hotspur are one...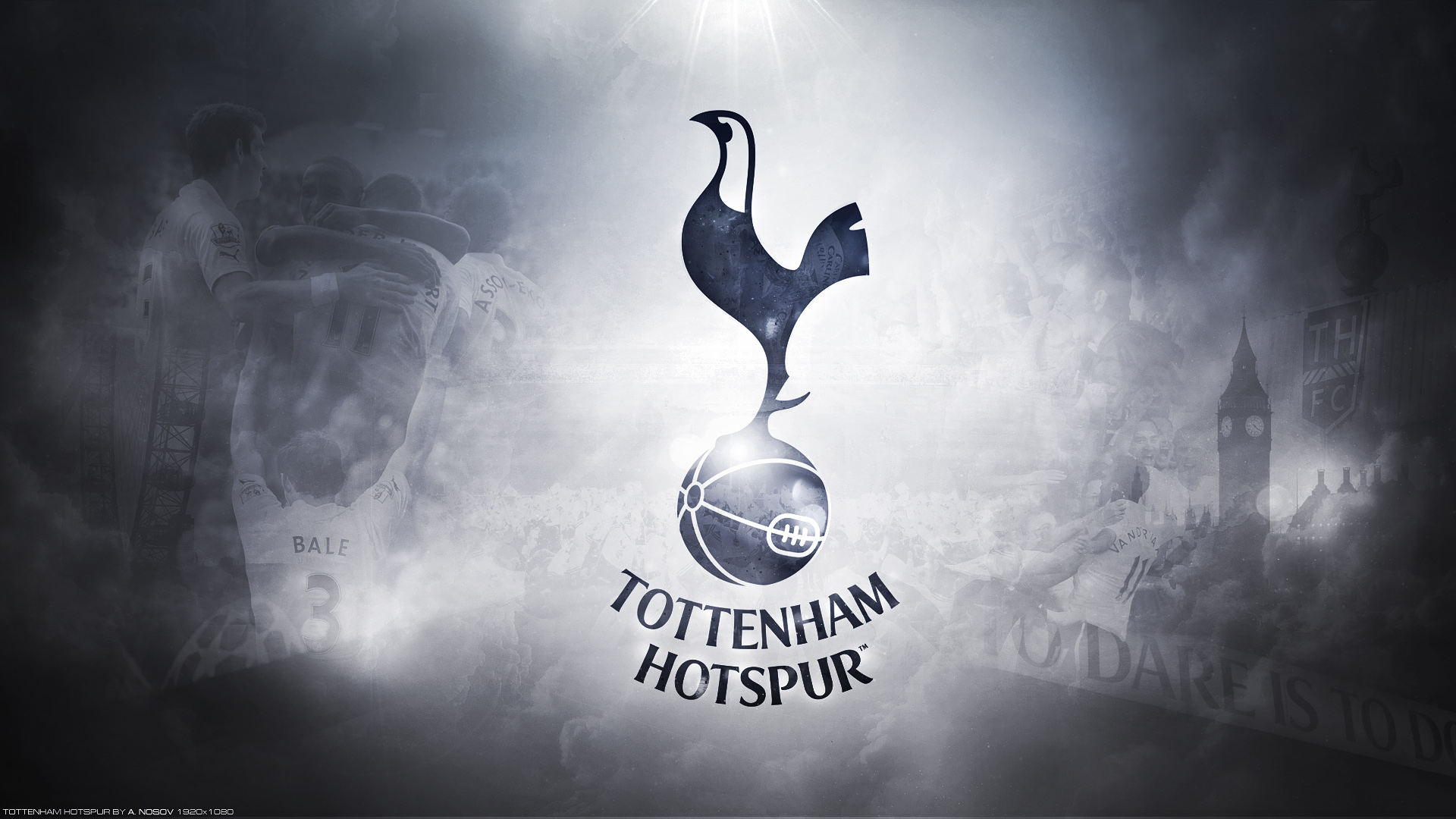 After the traditional tense music and that great voice saying 'exclusinda', Spanish journalist Eduardo Inda has claimed Tottenham Hotspur have a new target for the transfer window. As revealed by him in El Chiringuito de Jugones, Spurs are now...
L'Equipe have an article today which they say covers the last 36 hours of Tanguy Ndombele's move to Tottenham Hotspur. Before diving head first into it, it's worth noting what the same newspaper reported on Monday morning. L?Equipe said the...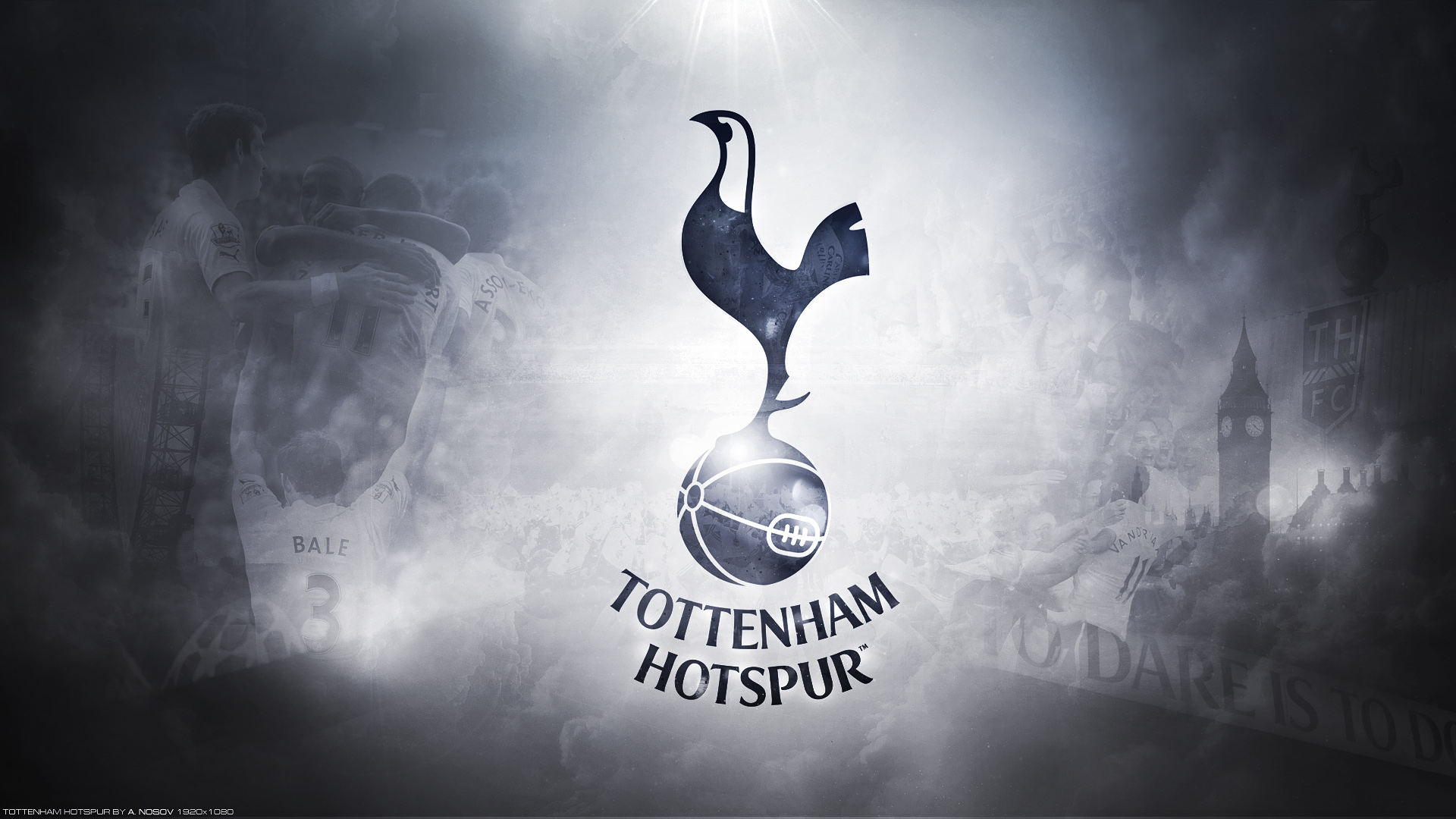 Dani Ceballos is a name you?ve likely heard plenty of times already this summer, and the transfer window is yet to warm up properly. The Spanish midfielder was one of the stars of Spain U21s success at the Euros, and there?s plenty of interest in...
Real Madrid are desperate. DESPERATE. The big plan this summer was to sell Gareth Bale, probably to a hapless Ed Woodward, and then everything else would work out just fine. But Bale doesn't want to go. He only renewed his contract in 2016 and...
On July 1st, we carried a report from AS, who explained that Tottenham Hotspur are the ?main candidate? to sign Real Madrid?s Dani Ceballos in the summer transfer window. Tuesday?s edition of the same newspaper now claims Spurs manager Mauricio...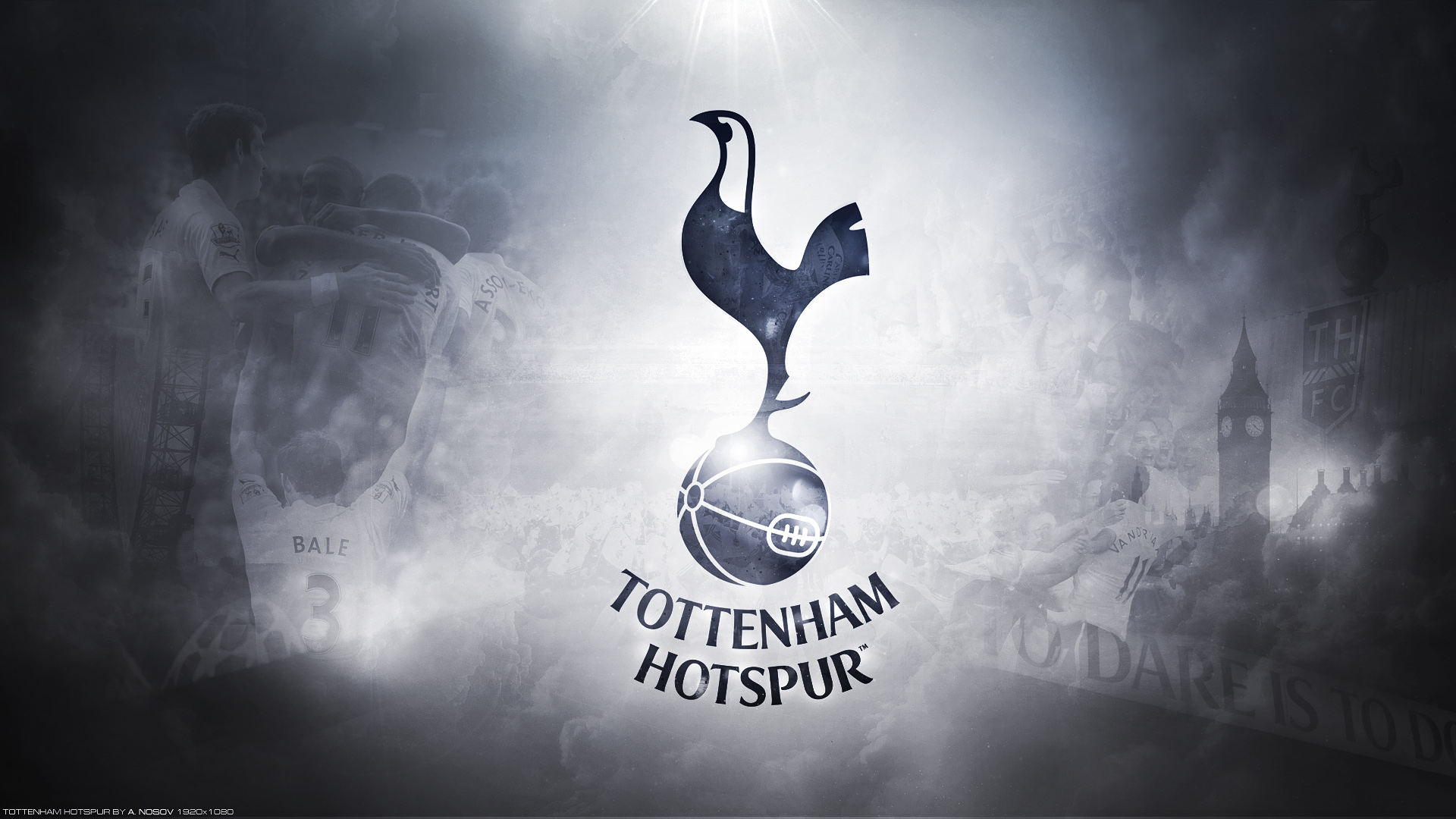 Analytics is becoming more and more integrated into the modern game, with clubs becoming increasingly reliant on it. Every big club in Europe has an analytics team, analysing everything from the performance of their players, the rest of the league...
On the verge of signing Tanguy Ndombélé from Lyon for more than £50m, Tottenham have bolstered a much needed area of the pitch for next season. Always looking a bit light in their midfield depth, Spurs addressed the situation in impressive fashion...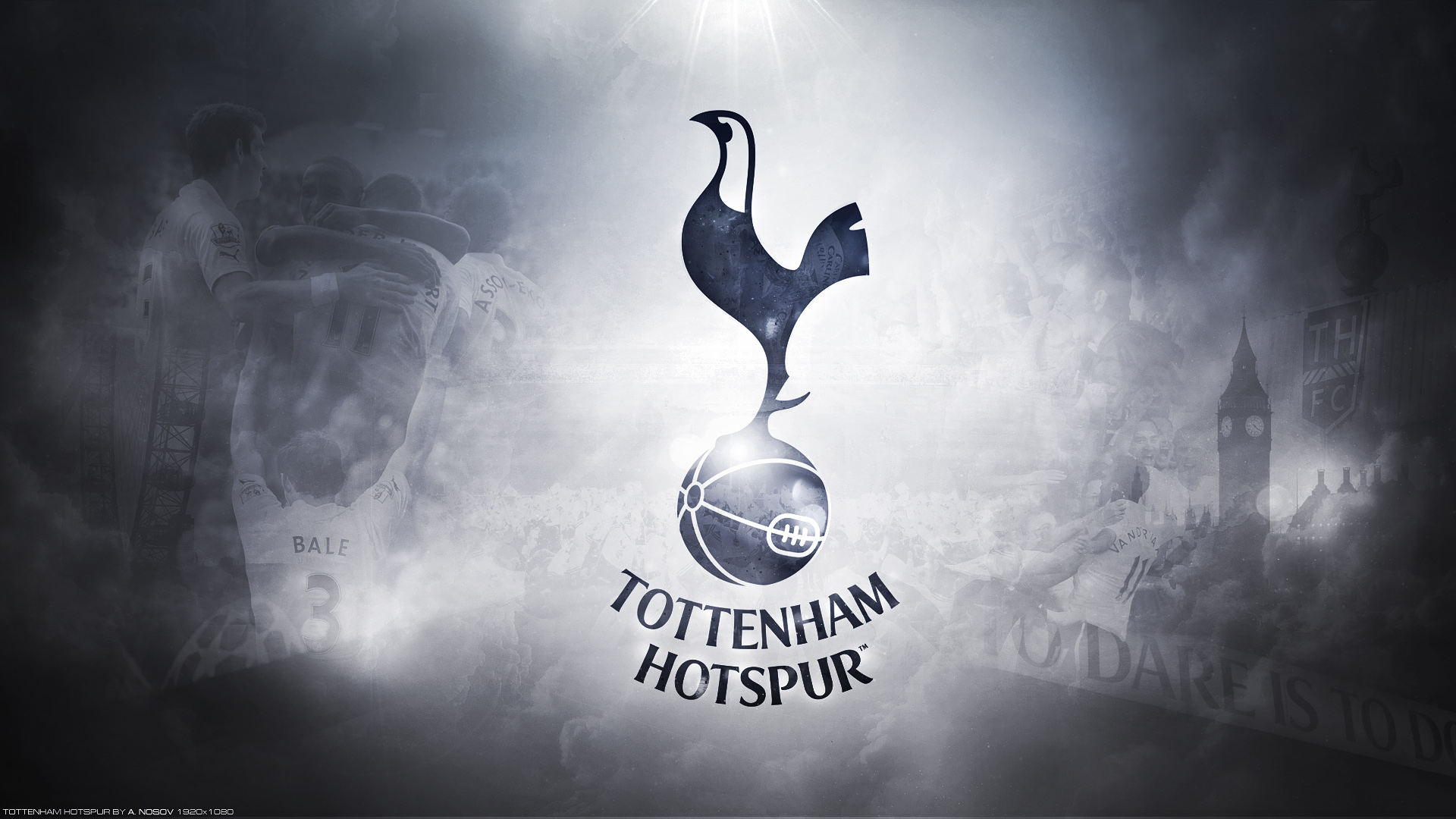 Earlier today we brought you a report from AS on the future of Real Madrid midfielder Dani Ceballos. The Spanish midfielder, who was a vital part of the Spanish U21 squad that won the U21 Euros this summer, looks to be departing the Bernabeu. AS...
Amid Real Madrid?s lavish spending this summer, there?s also a desire to move people on from the squad. Zinedine Zidane is completely overhauling the club, and that means more than one player finds himself on the chopping block. As well as the...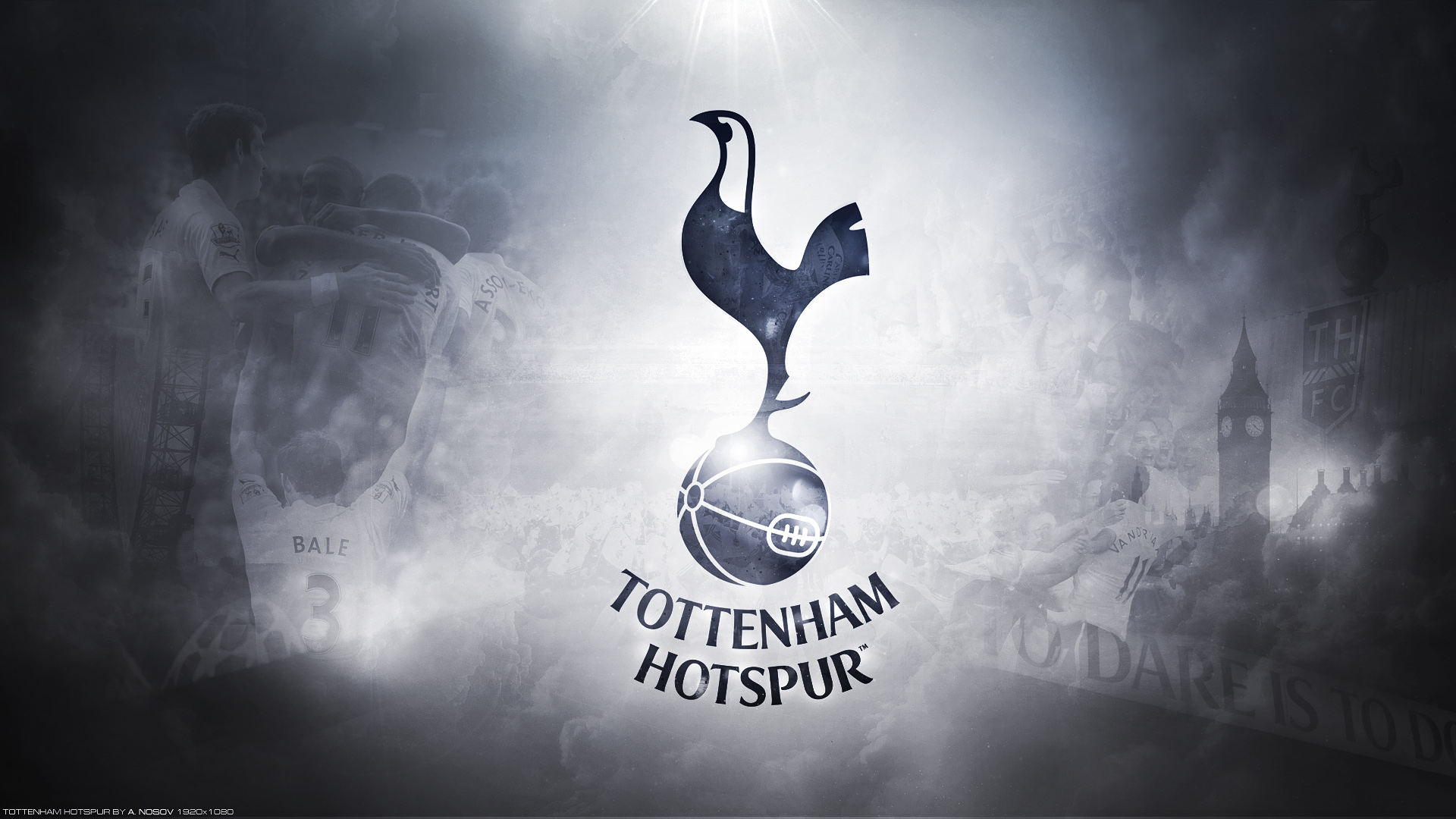 Skov Olsen is one of the many players who have been linked with a move to Tottenham Hotspur this summer. With it being expected that Spurs will spend a relatively large amount this summer, and with Mauricio Pochettino putting public pressure on for...
On Sunday evening we covered a report from L'Equipe that Tottenham Hotspur have reached an agreement with Lyon for the transfer of Tanguy Ndombele. The French newspaper made it clear the midfielder is 'convinced' on Spurs as a club, and also...
If recent claims are to be believed, Christian Eriksen's situation is getting a little needy. Earlier this summer the Tottenham player made it clear he's considering a transfer, and flirted a little with Real Madrid. That got coverage in Spain...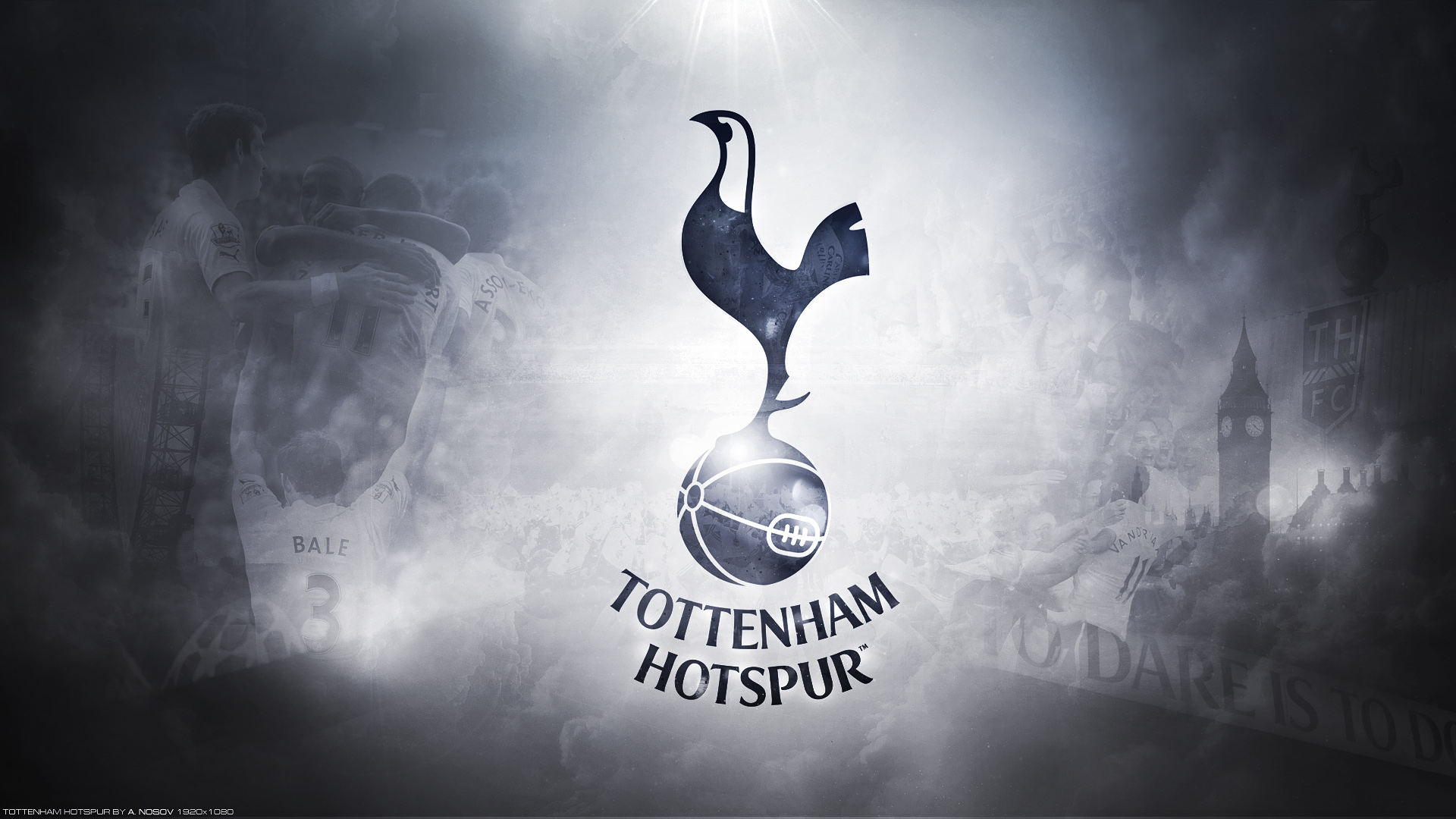 Tottenham Hotspur are pretty fortunate this summer with two of their major transfer targets. Despite Jean-Michel Aulas trying to engineer an auction for Tanguy Ndombele, he hasn't had the impact he'd have hoped. The clubs who were thought to be...
At just 18 years of age, Benoit Badiashile got thrown in at the deepest of ends at Monaco this season. The young centre-back ended up starting most games for the Ligue 1 side from November 11th (a 4-0 loss to PSG) onwards after a terrible start...
Just under a week ago, we covered a relatively surprising article stating that Roma, who are in the market for a new centre-back as Kostas Manolas heads to Napoli, had been circling around Tottenham?s Toby Alderweireld. The Belgian centre-back?s...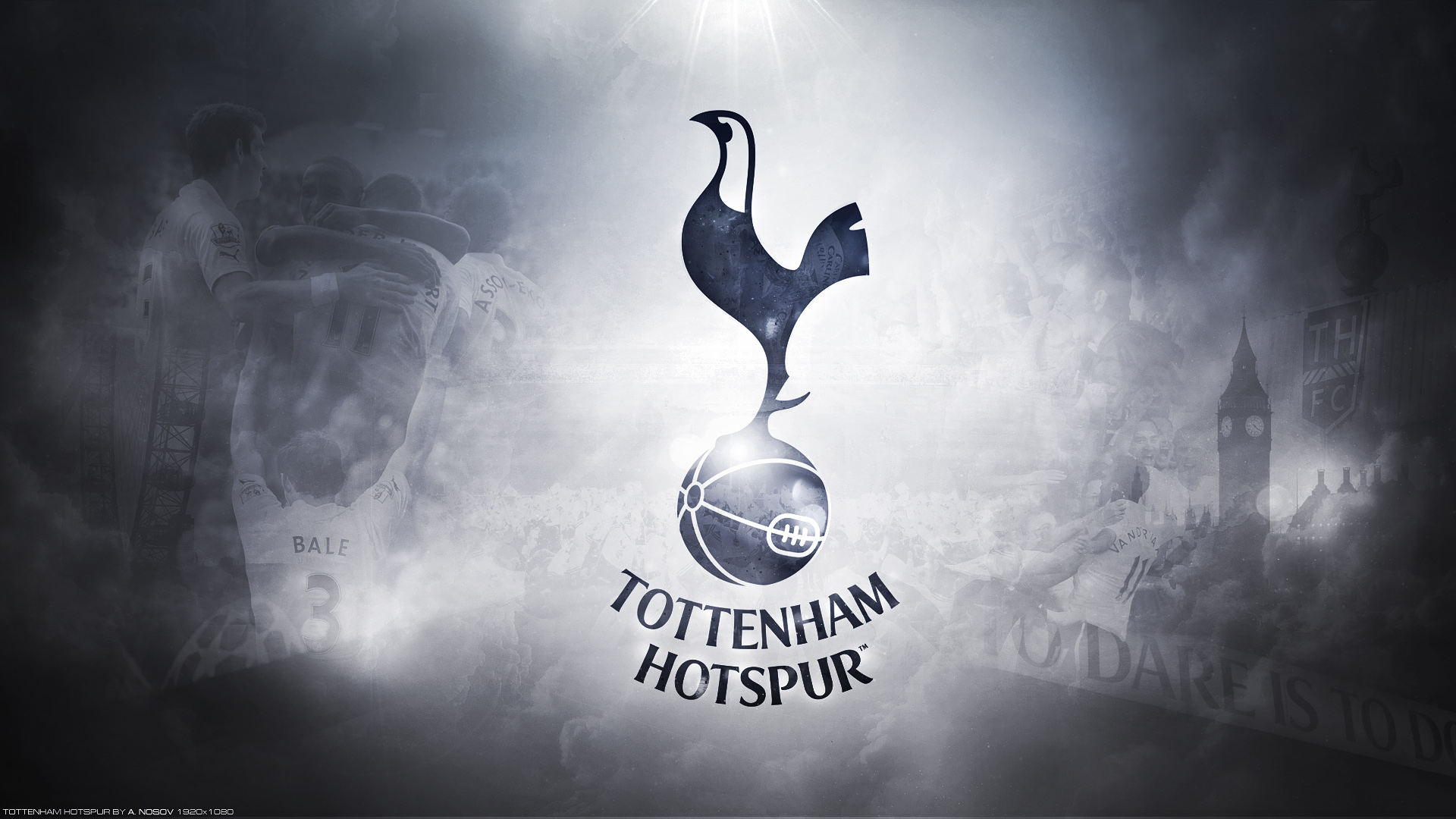 Tottenham were one of a handful of Premier League clubs weakly linked with Arnaut Groeneveld in the winter market, and since then it's gone quiet for the 22 year old and a move to England's top flight. Last year he scored six goals and assisted...
Despite Lyon president Jean-Michel Aulas saying last week that Tottenham Hotspur have only offered ?45m for Tanguy Ndombele, and he wants a lot more, the transfer has been considered close for a week or so. Aulas has tried to create an auction for...
There's been disagreement in Spain this week about whether Christian Eriksen even remains Real Madrid's plan b to the Paul Pogba deal. But that isn't stopping claims from Denmark. The Denmark international?s contract at Tottenham Hotspur...
The Christian Eriksen to Real Madrid story is a mess, even as far as transfer sagas go. This week Marca reported that he's not even Real Madrid's plan b to Paul Pogba right now, with Donny van de Beek the preferred option. Then it was claimed...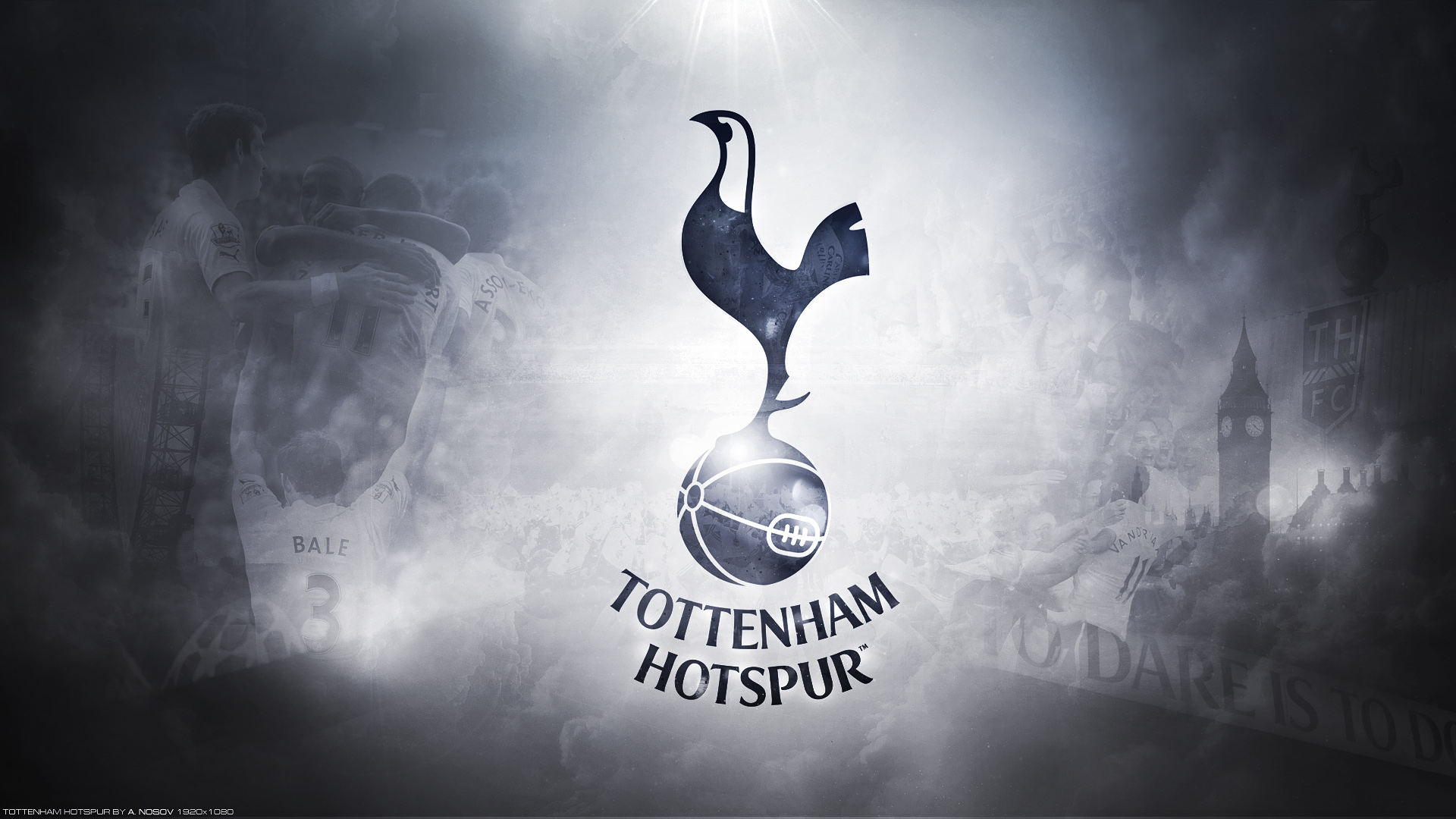 Tottenham Hotspur are expected to spend a relatively large amount of money this summer on signings, having sat out the past two summer markets. Mauricio Pochettino has made it clear he feels his squad needs additions, and that he expects them to be...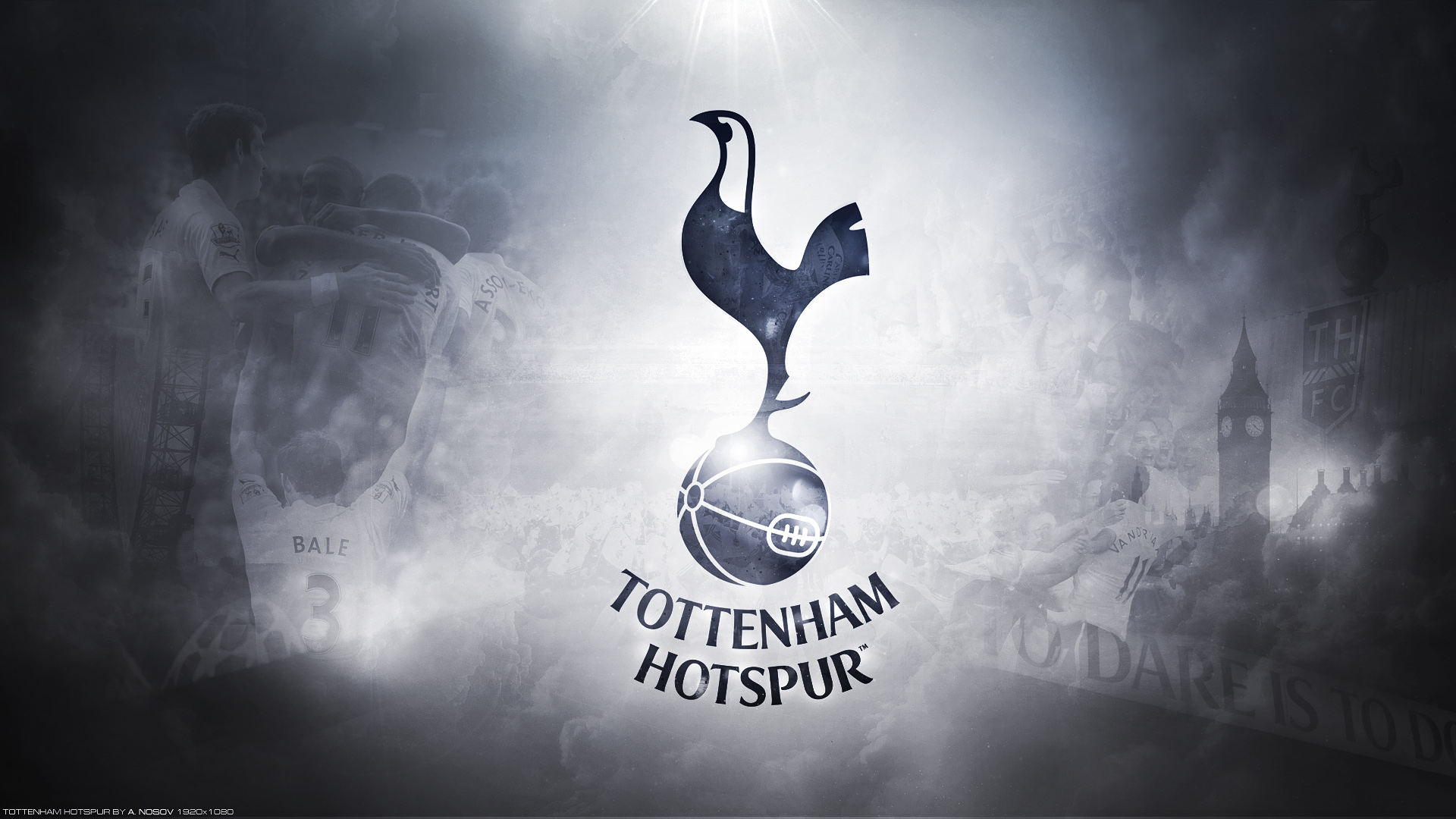 On Thursday, Jean-Michel Aulas did what Jean-Michel Aulas does and trampled all over claims Tanguy Ndombele's move to Tottenham is agreed.  The player wants the move, Lyon are open to a sale, and the midfielder has even visited Spurs' training...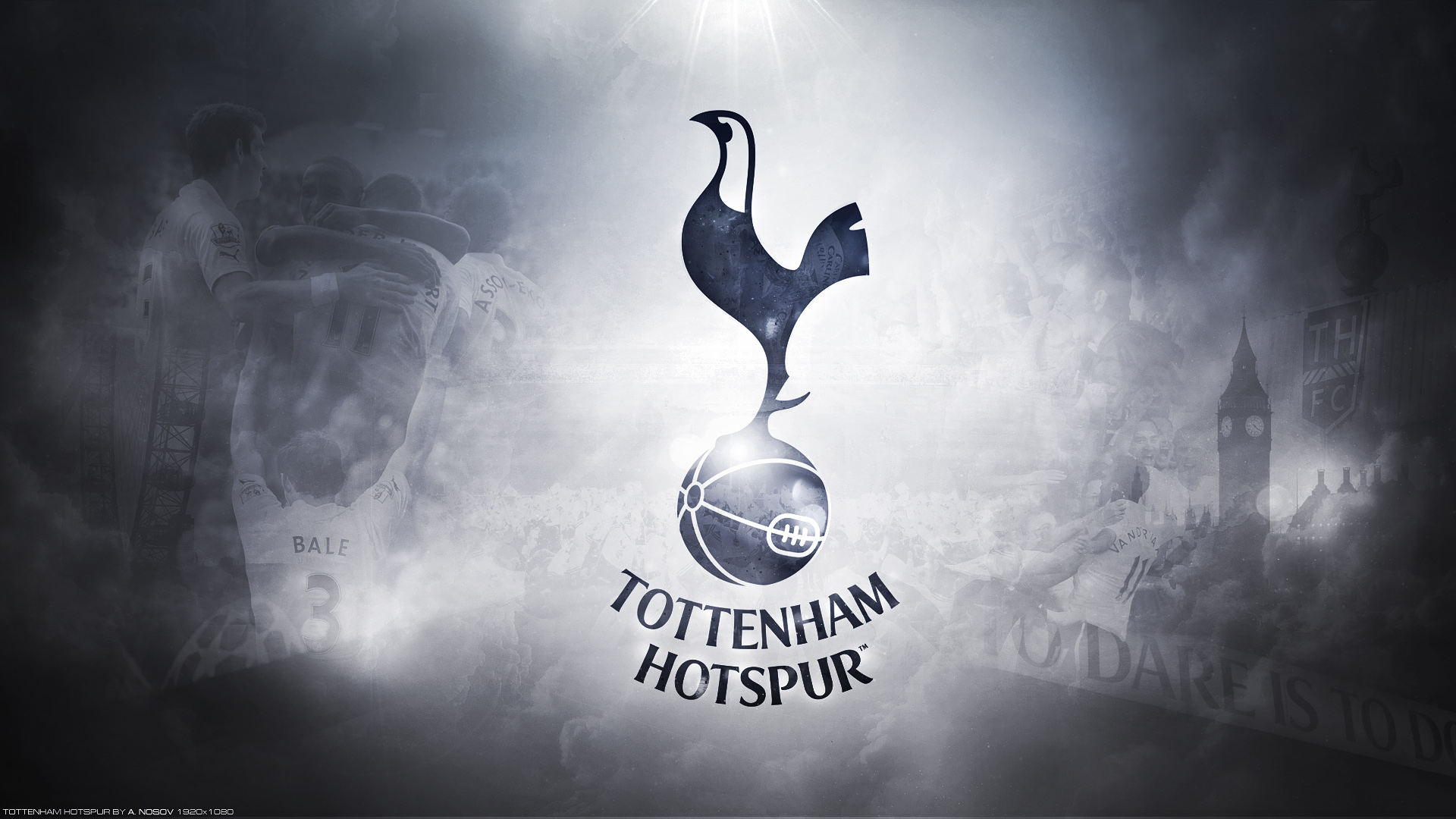 Maxi Gomez's situation has been pretty quiet in Spain over the past week or so. At one point it was thought he was on the verge of moving to Valencia, but an agreement on price couldn't be reached and Los Che have been looking at other options...