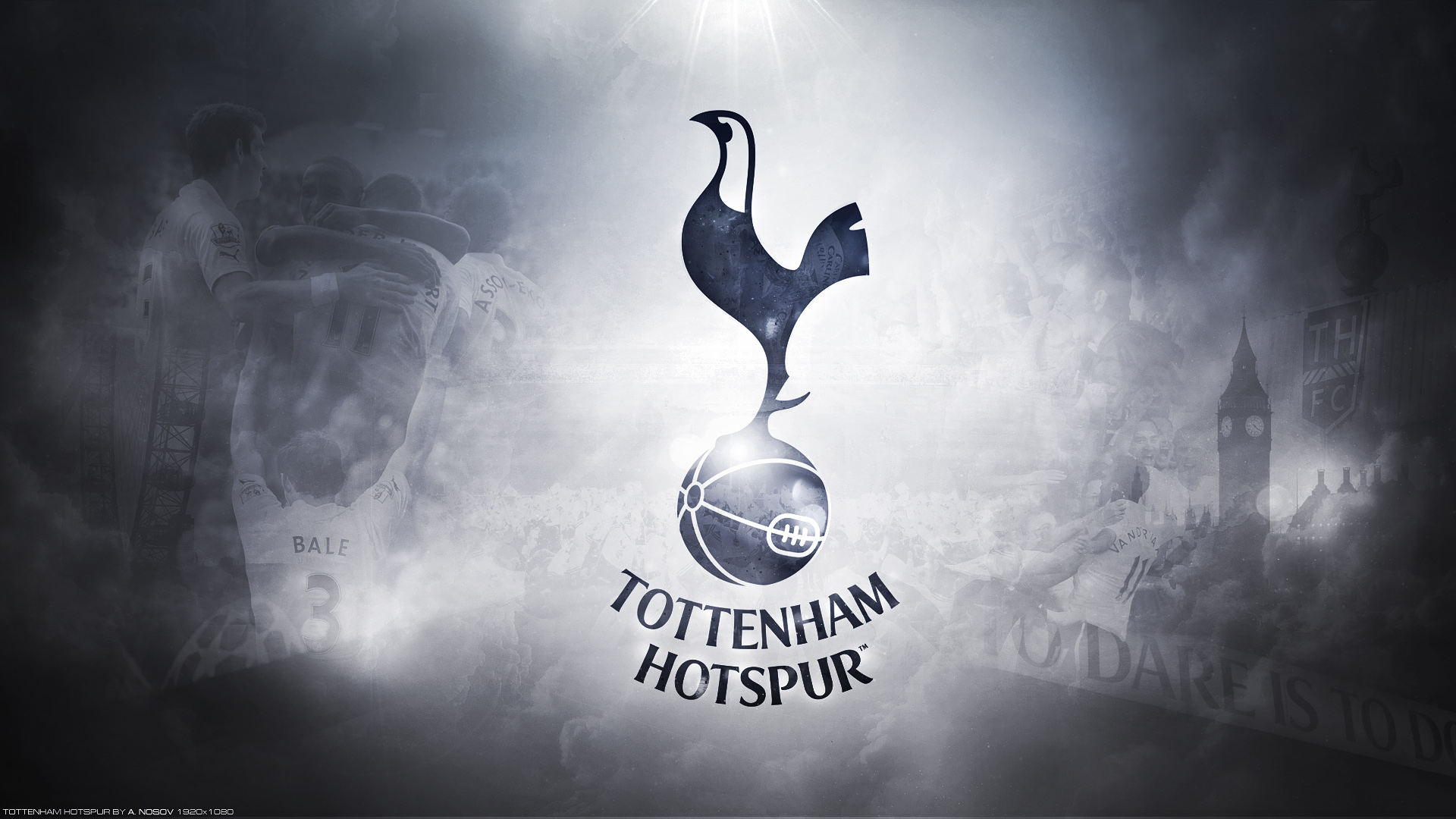 According to claim in the Italian media, Juventus forward Gonzalo Higuain is in danger of missing his side?s clash with Tottenham Hotspur next month. The Argentine was Juventus? standout player during the 2-2 draw with Tottenham on Tuesday night,...
Here?s a small blast from the not so distant past for Tottenham fans: Iago Falqué. The Spanish winger, who arrived from Juventus for a minimal (around £900k) in 2012, never really made it at White Hart Lane, and after a spate of loans at clubs like...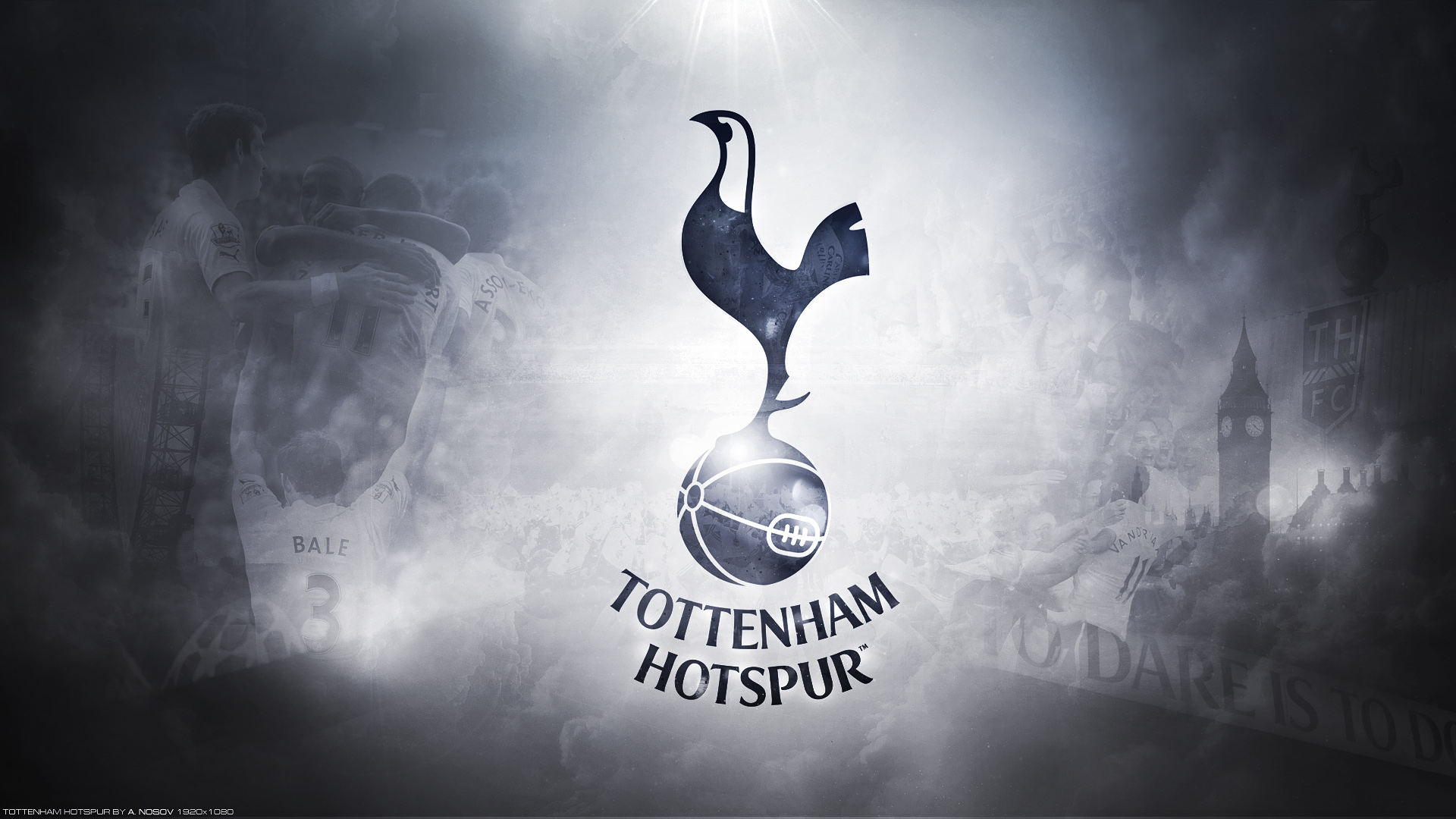 Tottenham had a scout at Nice's match against Lokomotiv Moscow on Thursday evening, report SFR in France. The obvious target of Tottenham's spies is Jean-Michael Seri, a midfielder who the club have been repeatedly linked to. In mid July...
Now that the Italian media have once again got the idea of an Erik Lamela return in their heads, it's not going to go anywhere. In fact, it's never gone so far away from the Serie A rumour mill, even when Lamela was out with his long term...
Nabil Bentaleb is again in the bad books at Schalke, and he's had a roller-coaster ride at the club since his Tottenham transfer. Slammed by the German media as one of the Schalke 'slackers' just after his move, Bentaleb then went on to shut...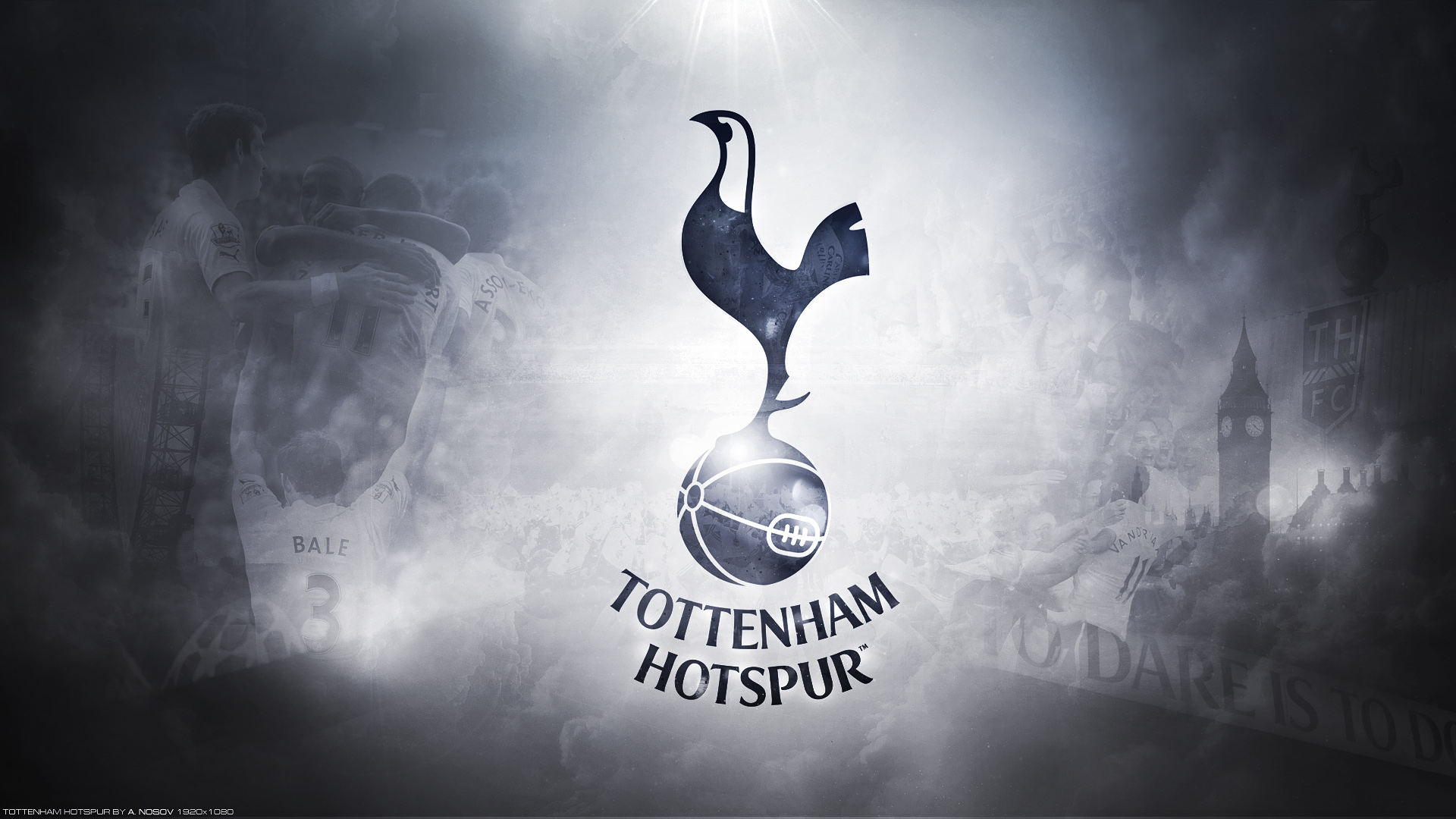 With clubs now having time to prepare for the summer market, there are some plans that aren't exactly new, but are now back to being reported. Inter Milan's interest in signing Tottenham's Erik Lamela has been in the Italian media for quite a...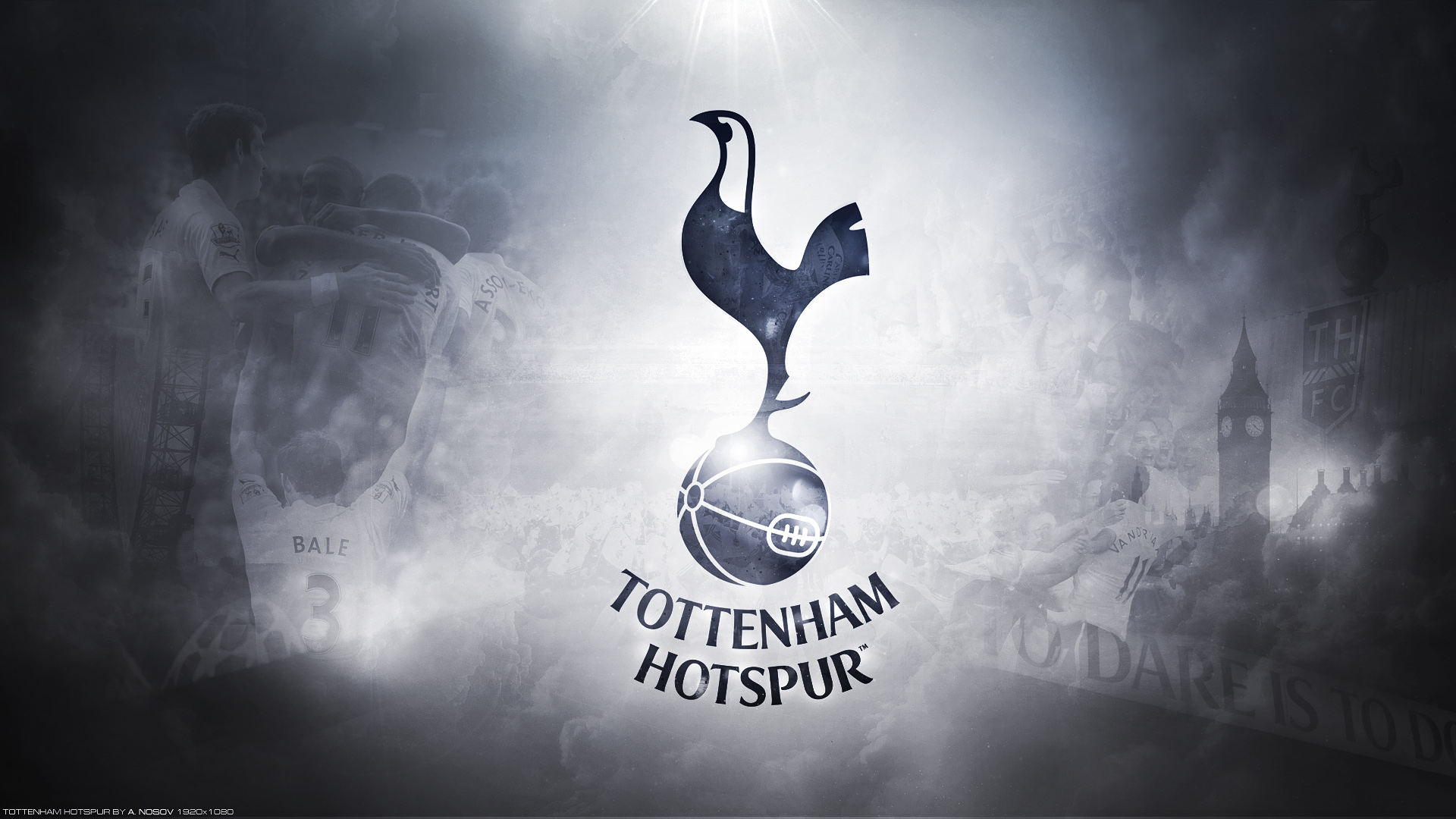 For a player who hardly featured for the first-team towards the last few months of his time at Paris Saint-Germain, Lucas Moura remained a highly liked member of the squad. The Brazilian contingent at the club were especially sad to see him leave,...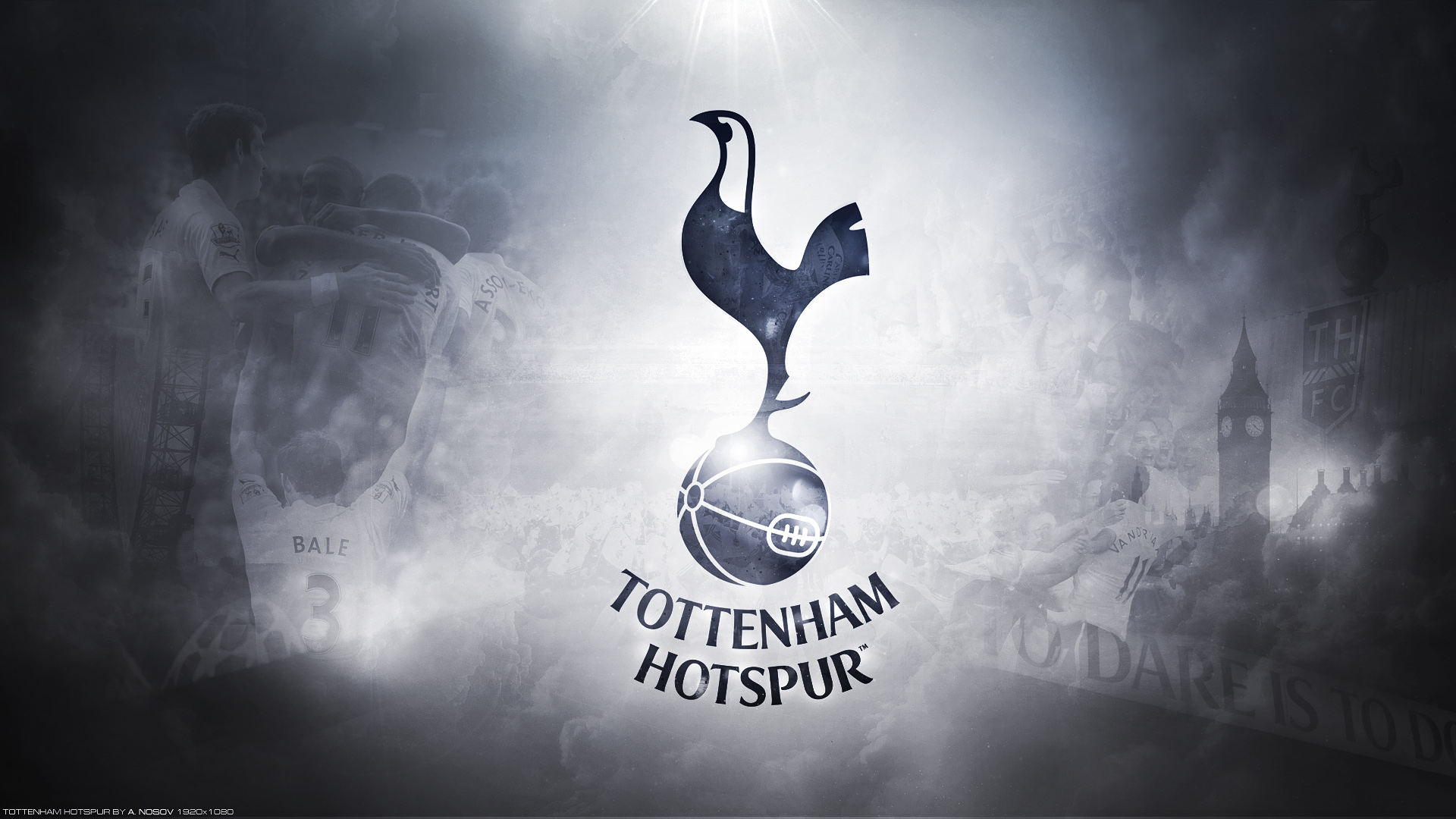 Fotomac have reported Tottenham Hotspur?s Vincent Janssen hasn?t responded to therapy and the edema (the abnormal accumulation of fluid in certain tissues within the body) on his right foot is showing no signs of going despite medication. The...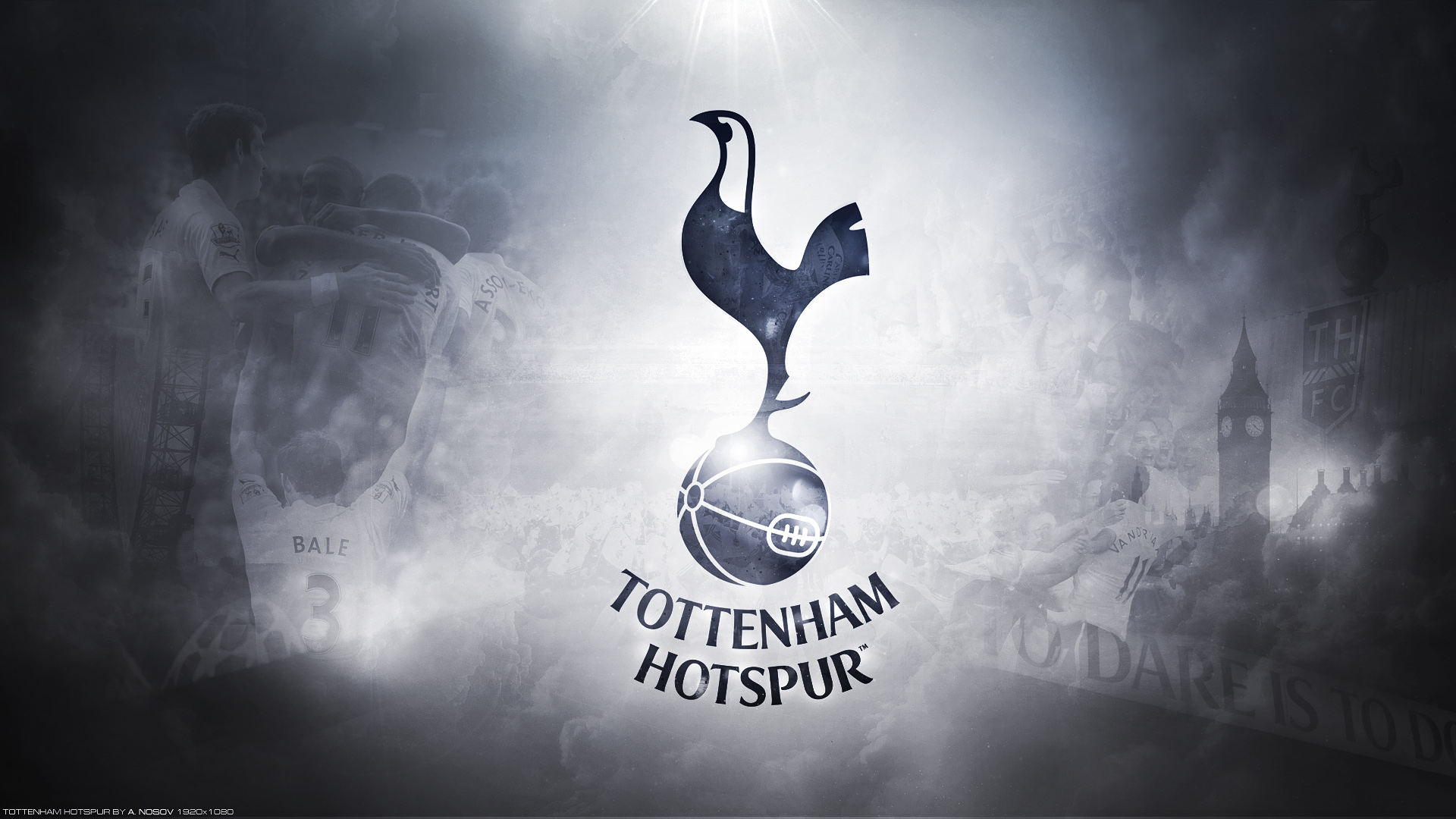 For Wesley Sonck, there are few midfielders as good at their job as Mousa Dembélé. The Tottenham star put in a great performance against the Gunners at the weekend, impressing the 39-year-old retired striker, who lauded him on Extra-Time, a TV show...
Things looked like they were going very badly for Tottenham on Tuesday evening in Turin. Juventus raced to a 1-0 lead and then doubled that via the penalty spot, and Spurs' chances were hanging by a thread. Scoring one goal in Turin is a hard...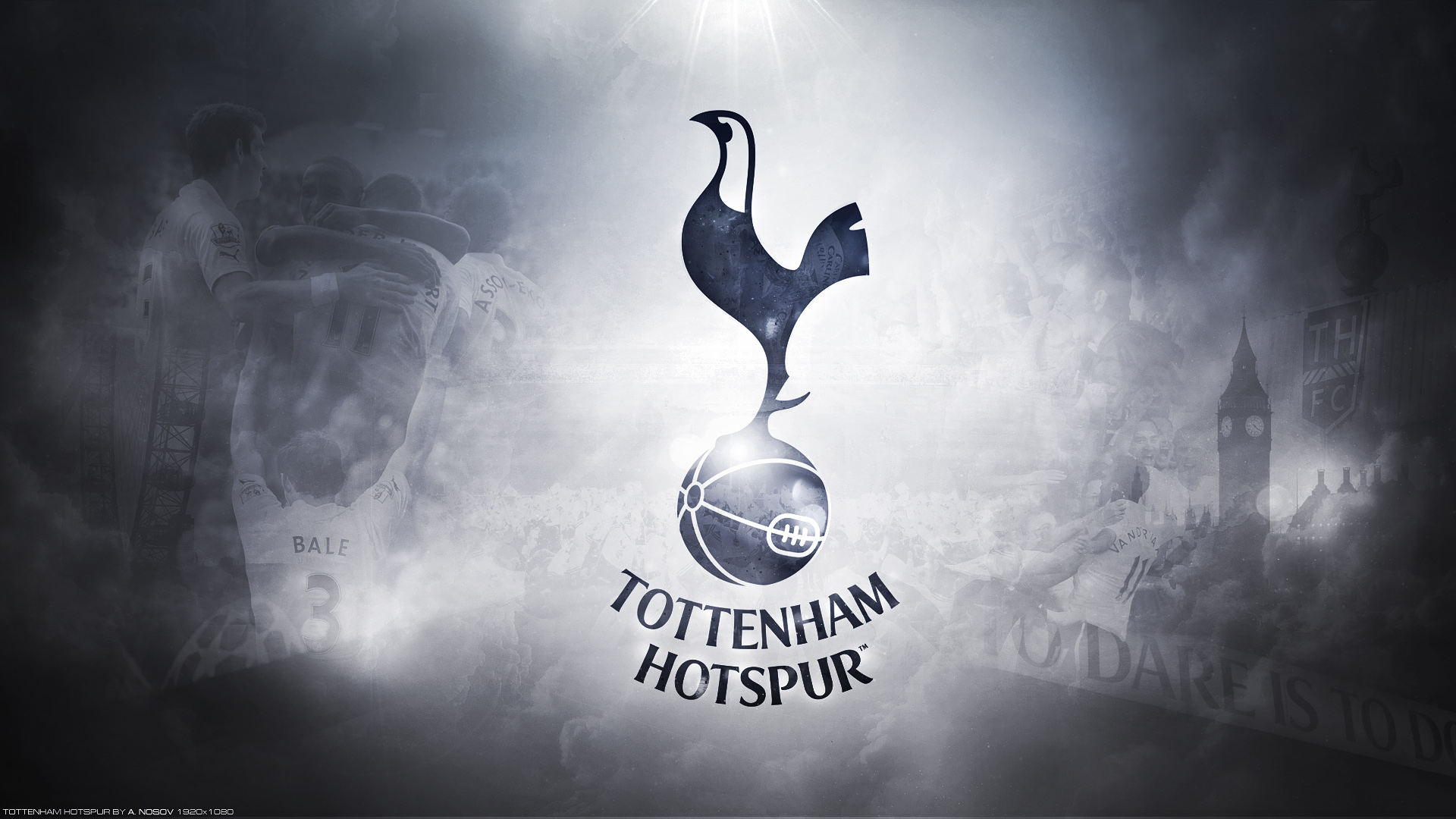 Isco to Tottenham is rearing its head again. El Confidencial link the Premier League club as one of those who could make a swoop for the Real Madrid player. Said to have been interested before Isco renewed his contract with Real Madrid, Tottenham...
Toby Alderweireld?s contract situation at Tottenham is still a big talking point in Belgium, and the fact the 28-year-old has yet to extend his contract at Wembley is becoming a bit of a worry. Left out of Mauricio Pochettino?s squad for the North...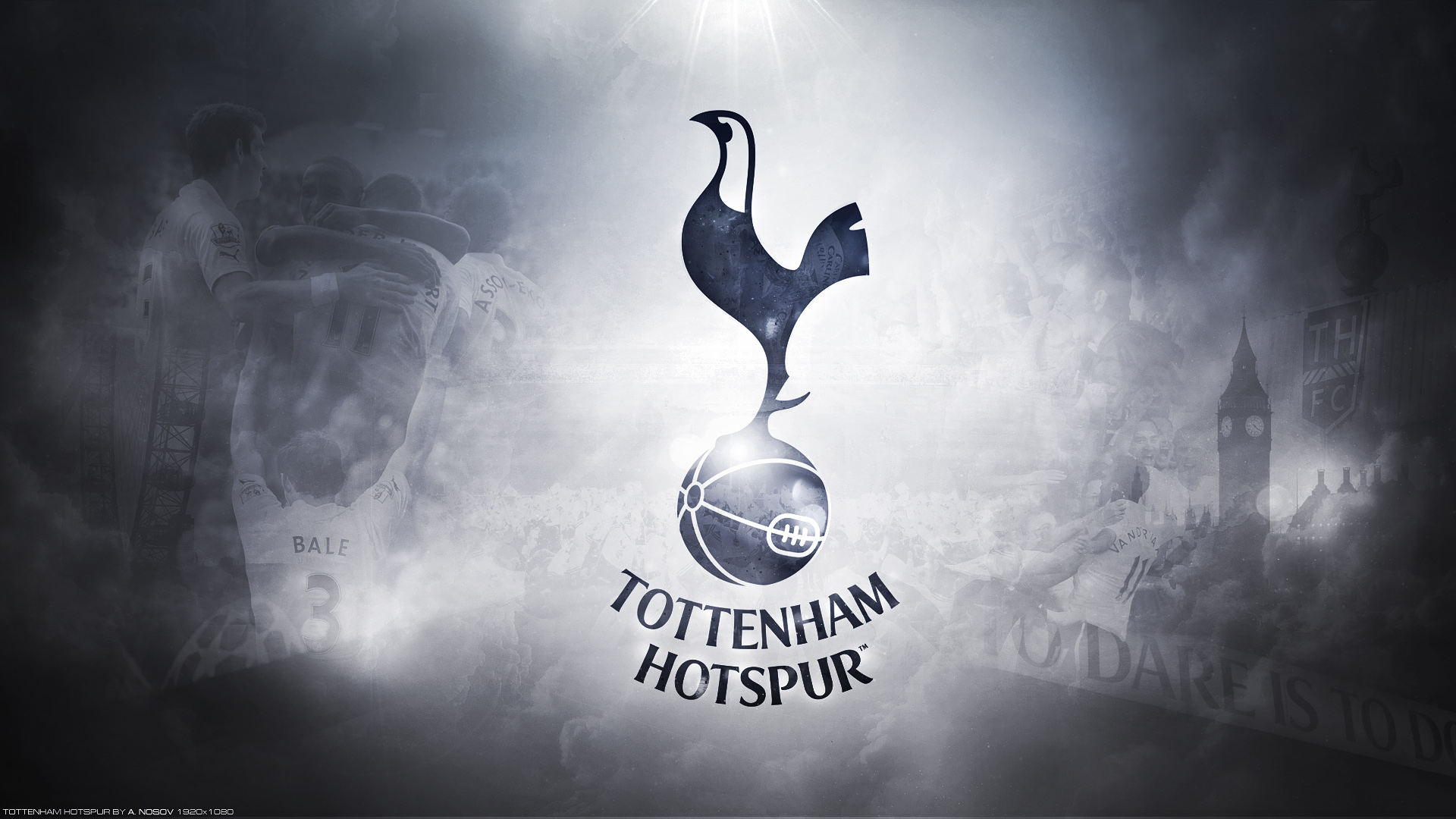 Sky Italia are siding with English suggestions that Mauricio Pochettino's decision to leave Toby Alderweireld out of Tottenham's trip to Turin could have 'repercussions', report Calciomercato. A 'goodbye' is said to be 'increasingly...
The Italian media have gone Tottenham Hotspur crazy. Tuesday's match between Spurs and Juventus in Turin is being seen as a huge deal in Italy, and one of the most exciting draws of the current Champions League round. There's been interviews...
In 2015 the city of Florence was put on alert to 'welcome' Tottenham fans to the city. Bad behaviour was expected and it was clear the local authorities were competing with each other to see who could go most over the top. We covered it at the...
Gazzetta dello Sport have set about finding Mauricio Pochettino's Italian roots and as part of a brief interview with the Tottenham manager in their Sunday edition, the newspaper explains they've done some digging and presented the Argentine...
Federico Pastorello, one of the best known agents in Europe, has arrived in England. P&P Sport Management have opened an office in Mayfair (where else!) and he's been speaking to Tuttosport about it all. They asked him to put a value on Harry...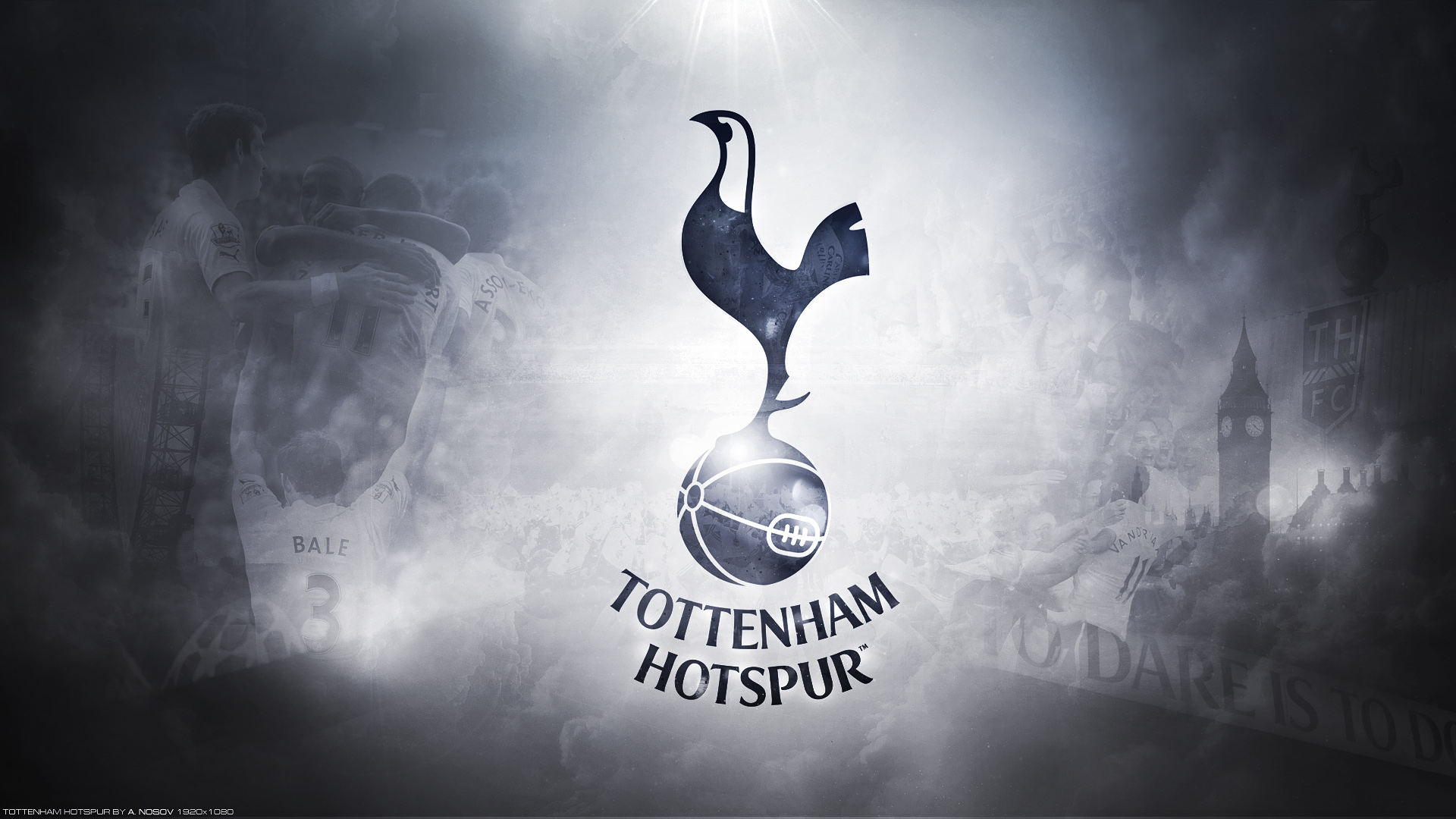 In the last summer transfer window, Spanish newspaper AS claimed Tottenham had offered ?25m for Mateo Kovacic. That was in July and an exit from Real Madrid seemed a possibility. Dani Ceballos, signing from Real Betis, and Marcos Llorente,...
On Friday we published an article on the future of Mateo Kovacic and how the midfielder is no longer a priority for Juventus. With the Italian champions confident of signing Emre Can from Liverpool this summer, Kovacic has taken something of a...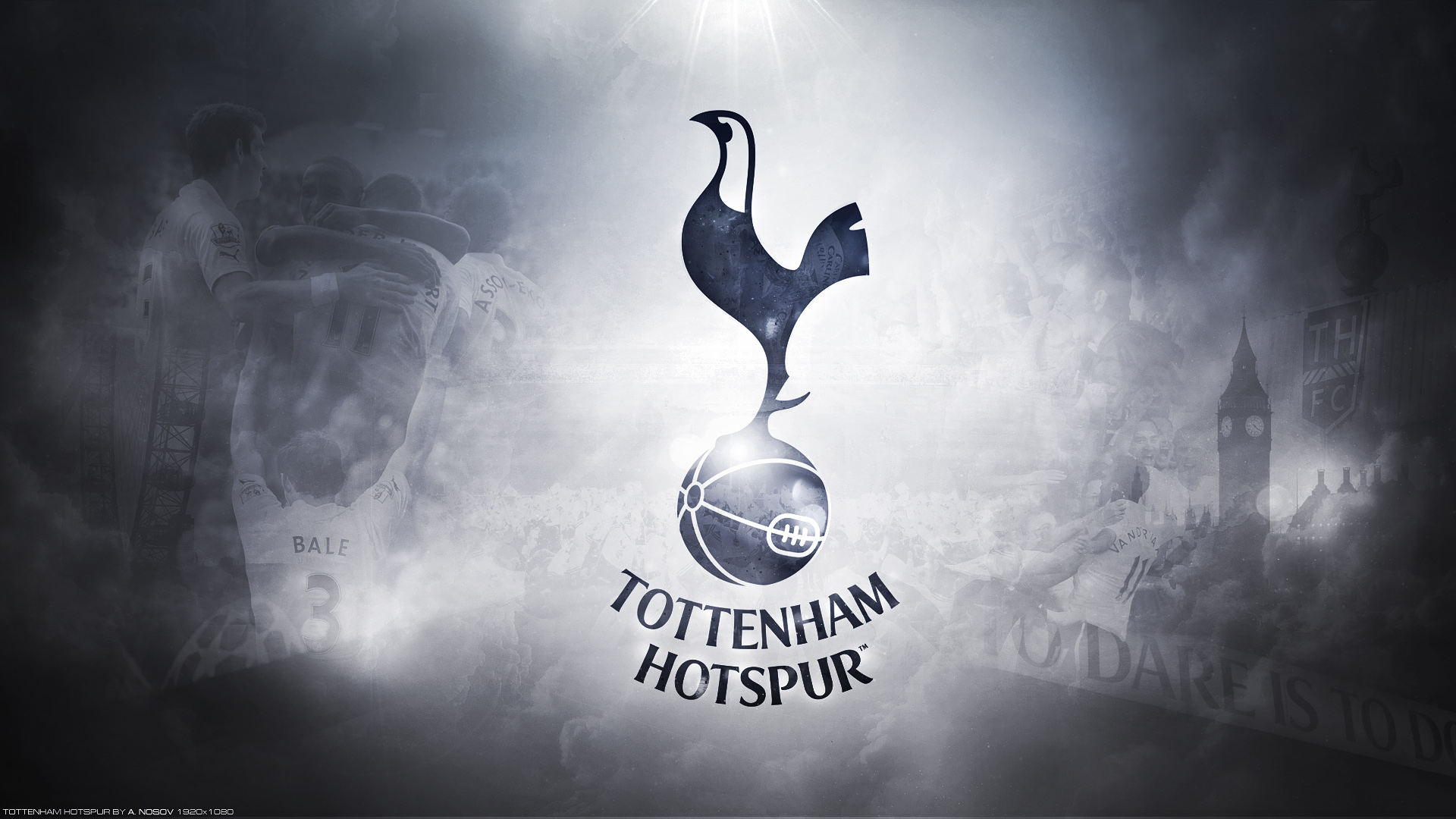 Despite previous reports Fenerbahce are willing to enter into talks with Tottenham Hotspur with regards to making Vincent Janssen?s deal permanent or another loan, things have changed. In December we covered reports from Turkey that Fenerbahce were...
Juventus? upcoming clash against Tottenham is a big thing in Italy, so much so that Gazzetta dello Sport felt the need to ask Marcello Lippi about it in an interview with the former Italy manager. Now in charge of the China national team, the...
It's not really deadline day if there's not a claim Tottenham Hotspur have tried to sign Andre Gomes, and last week The Guardian did the honours. An approach to Barcelona was said to have been knocked back, with Tottenham apparently wanting the...
Federico Pastorello is one of the best known and most respected agents in European football. Occasionally granting big interviews to Italian newspapers, this week Pastorello spoke to Tuttosport, and one of the first questions was whether he's...
Tottenham Hotspur are back doing some scouting in the north of Portugal. As reported by O Jogo today, club officials were present at the League Cup tie between Porto and Sporting this Wednesday. As this was the first leg of the semifinals, the...
If there?s one thing Le10 Sport like doing, it?s speculating who the next Paris Saint-Germain manager is going to be, and number one on Antero Henrique?s list is Mauricio Pochettino. According to the French magazine?s information, the Portuguese...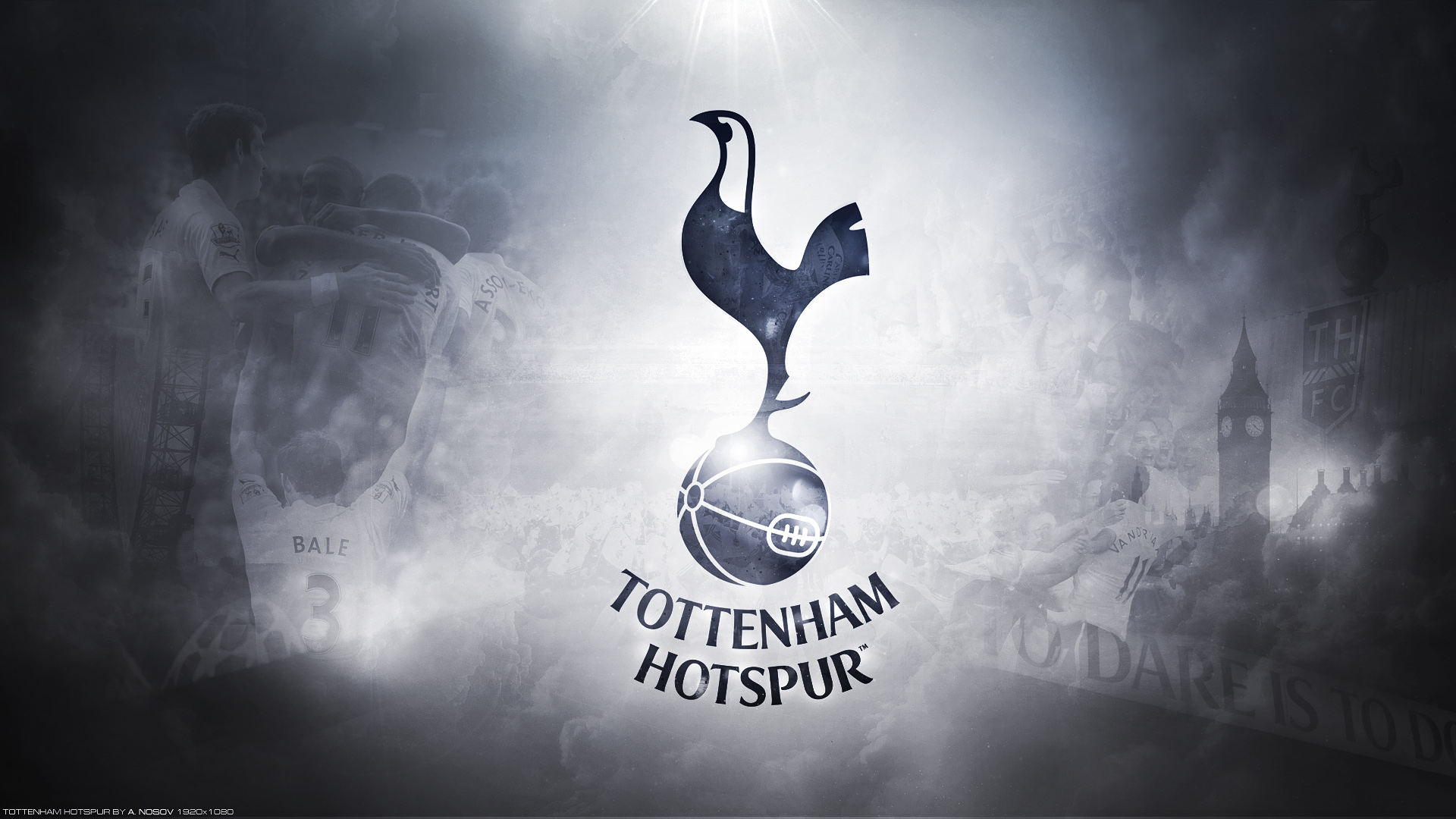 With the Champions League returning next week, teams are already thinking that far ahead, especially Juventus when it comes to Tottenham. Mauricio Pochettino?s side, for good reason, are seen as a difficult challenge for the Serie A champions, and...
With Real Madrid 19 points behind Barcelona in the Spanish league table, it's obvious that Zinedine Zidane's job will be questioned by the Spanish papers. Especially for those from Catalonia, who love to watch the capital side...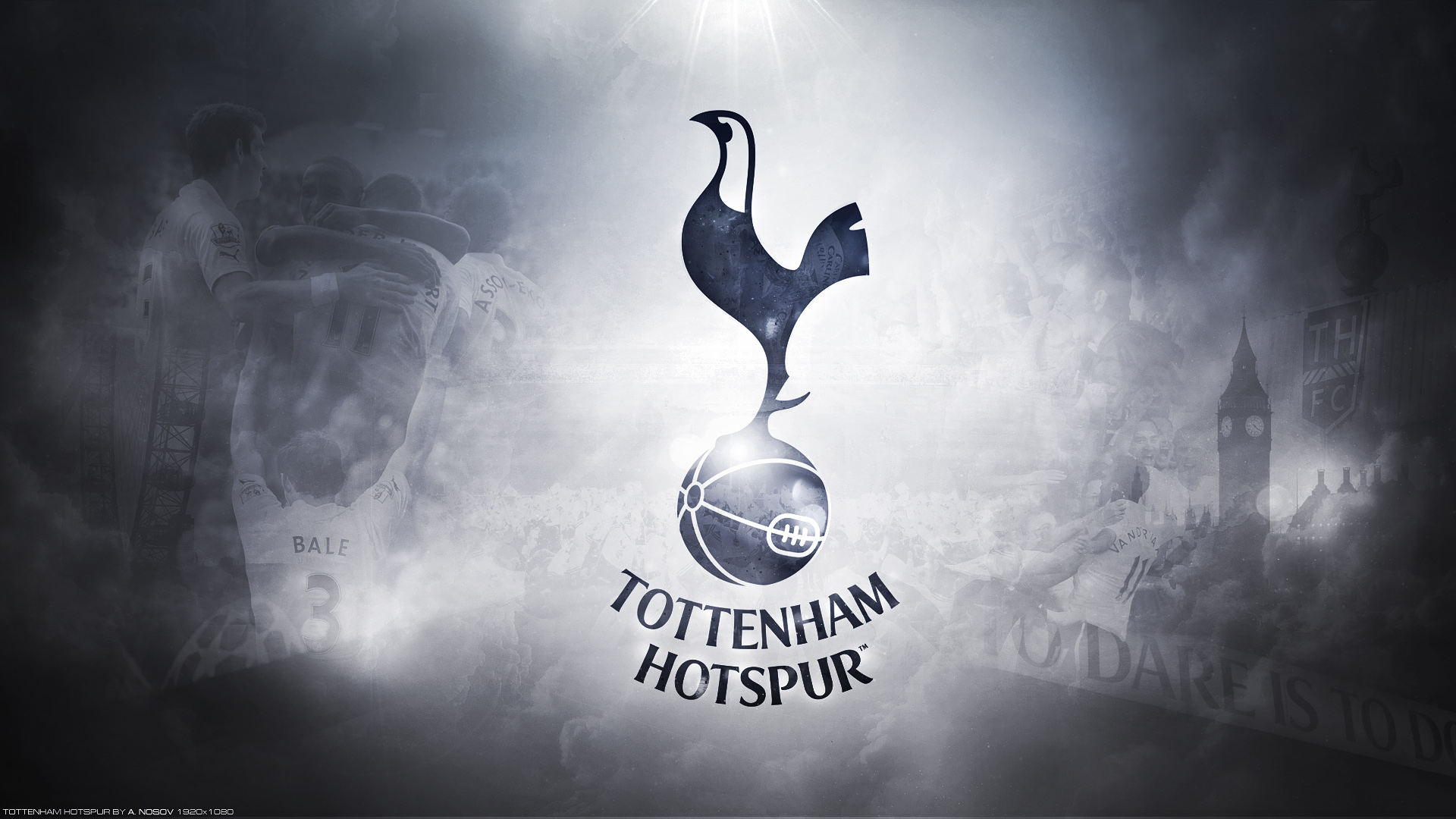 Sporx report Fenerbahce have been given renewed hope over Vincent Janssen recovering from injury, after the striker flew back to England to see Tottenham Hotspur?s medical staff. The Turkish website say the player visited Tottenham's own staff in...
Arriving from Roma late during the 2013 summer window for a fee of around £27m, Erik Lamela hasn?t been the huge success story many expected him to be, yet he hasn?t exactly disappointed either. Taking some time to adapt to English football, the...
Malcom's aim of a move to Tottenham Hotspur may have taken a blow with the signing of Lucas Moura, but he's not letting it get him down. Towards the end of the transfer window it was reported in Brazil that the youngster was left ?delighted?...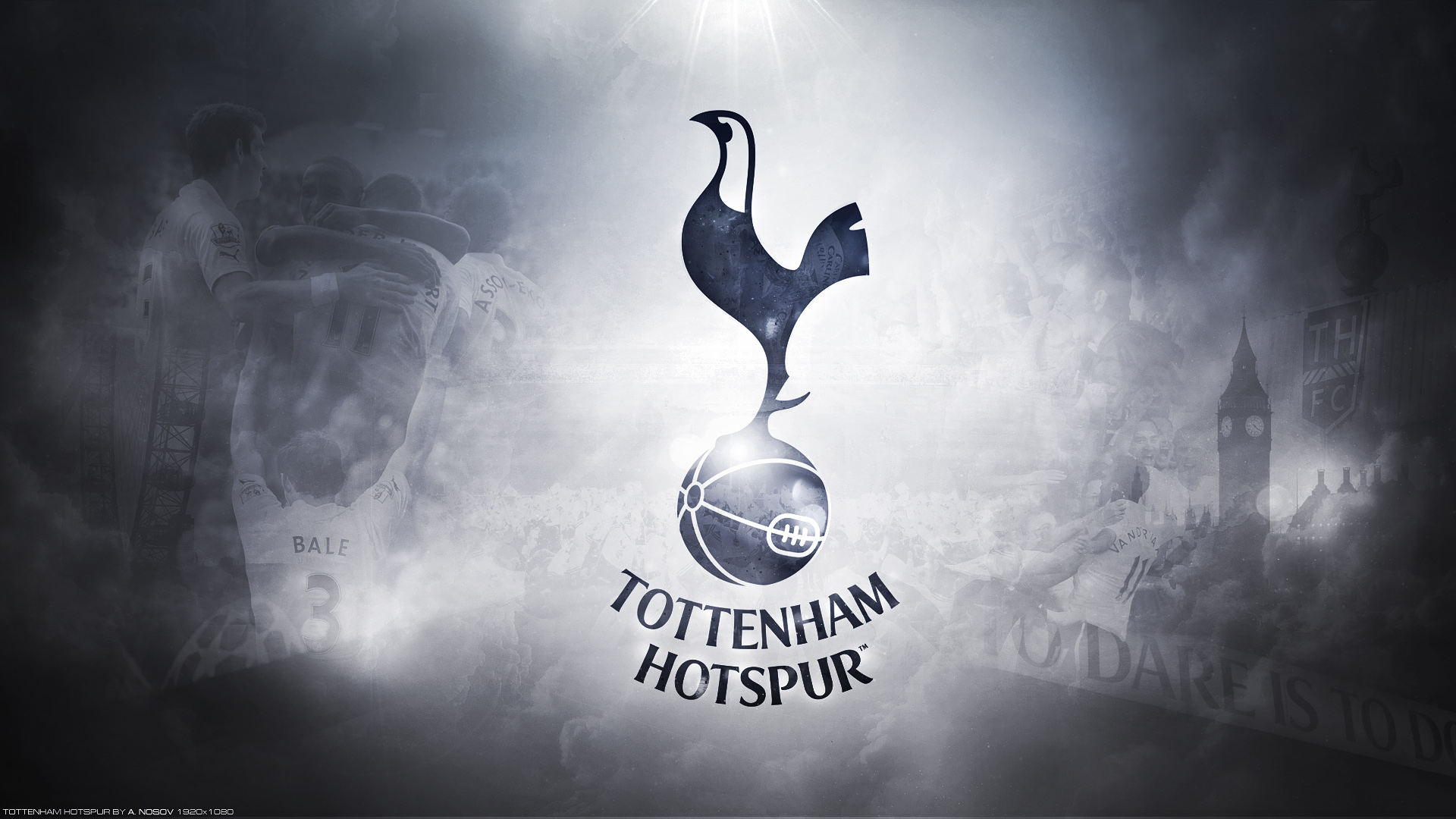 According to Le10 Sport, Tottenham are primed to return to try and sign Malcom from Bordeaux in the summer. The French website claim to, according to their sources, confirm the information published by the London Evening Standard, and Spurs have...
It?s been a long and painful road for Erik Lamela, but the Argentinian forward is now back to full fitness at Wembley. While he isn?t a regular starter, the 25-year-old has played a part in every league game since November 28th, and still has...
Tottenham are being increasingly linked with Jann-Fiete Arp in the German media. More often than not in recent weeks and months, when there's been a transfer related article on Arp, it's Tottenham who are the English club named. Previously...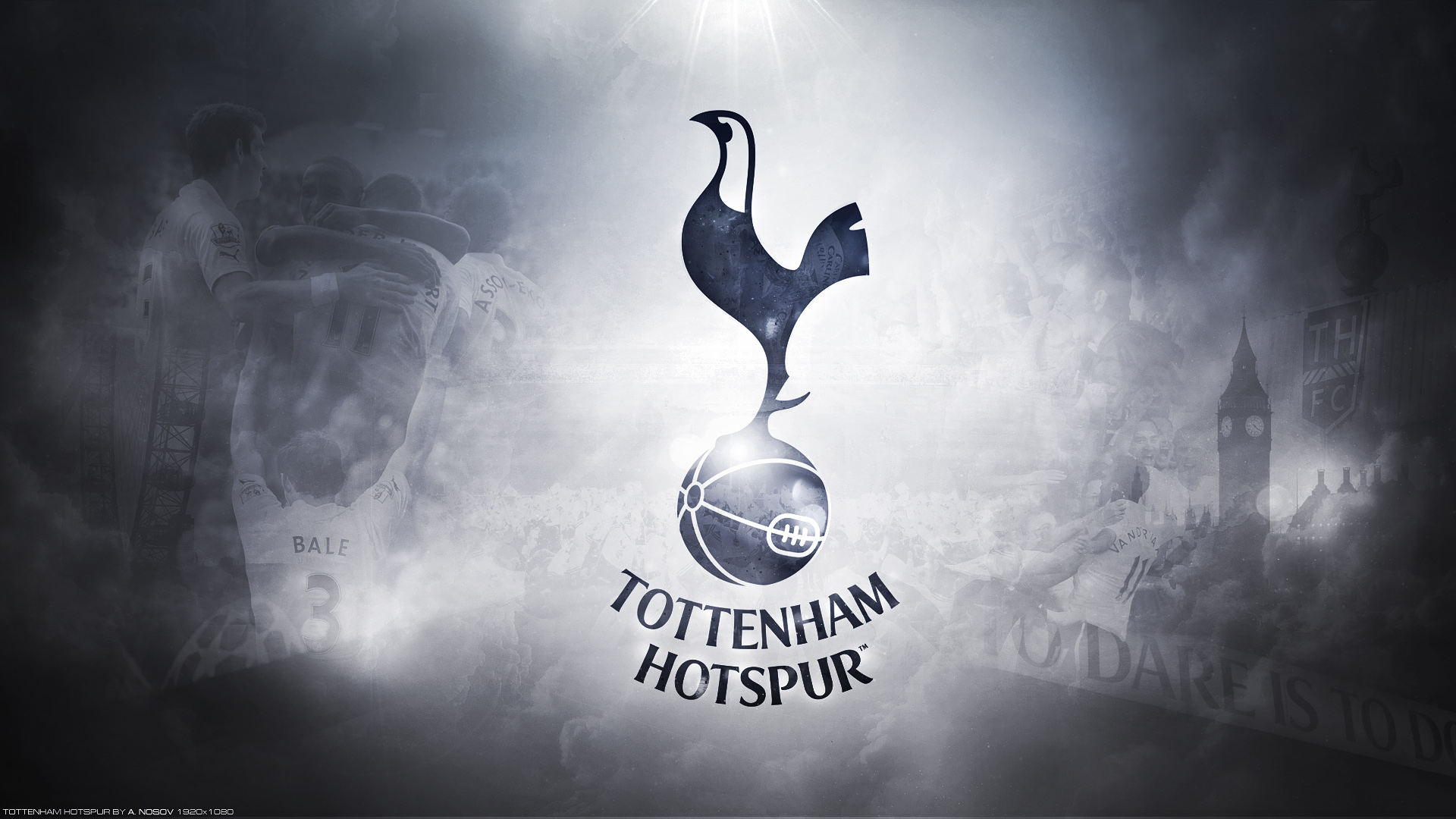 Fenerbahce manager Aykut Kocaman has spoken to Haberturk about the situation with his injured players after the draw with Genclerbirligi at the weekend, including Tottenham Hotspur loanee Vincent Janssen. Fenerbahce were without several first team...
SportBild believe several Premier League clubs are keen on Augsburg left back Philipp Max, with Tottenham Hotspur being one of those named and seemingly one of the likelier candidates. Max has made 10 assists this season in 21 Bundesliga games, and...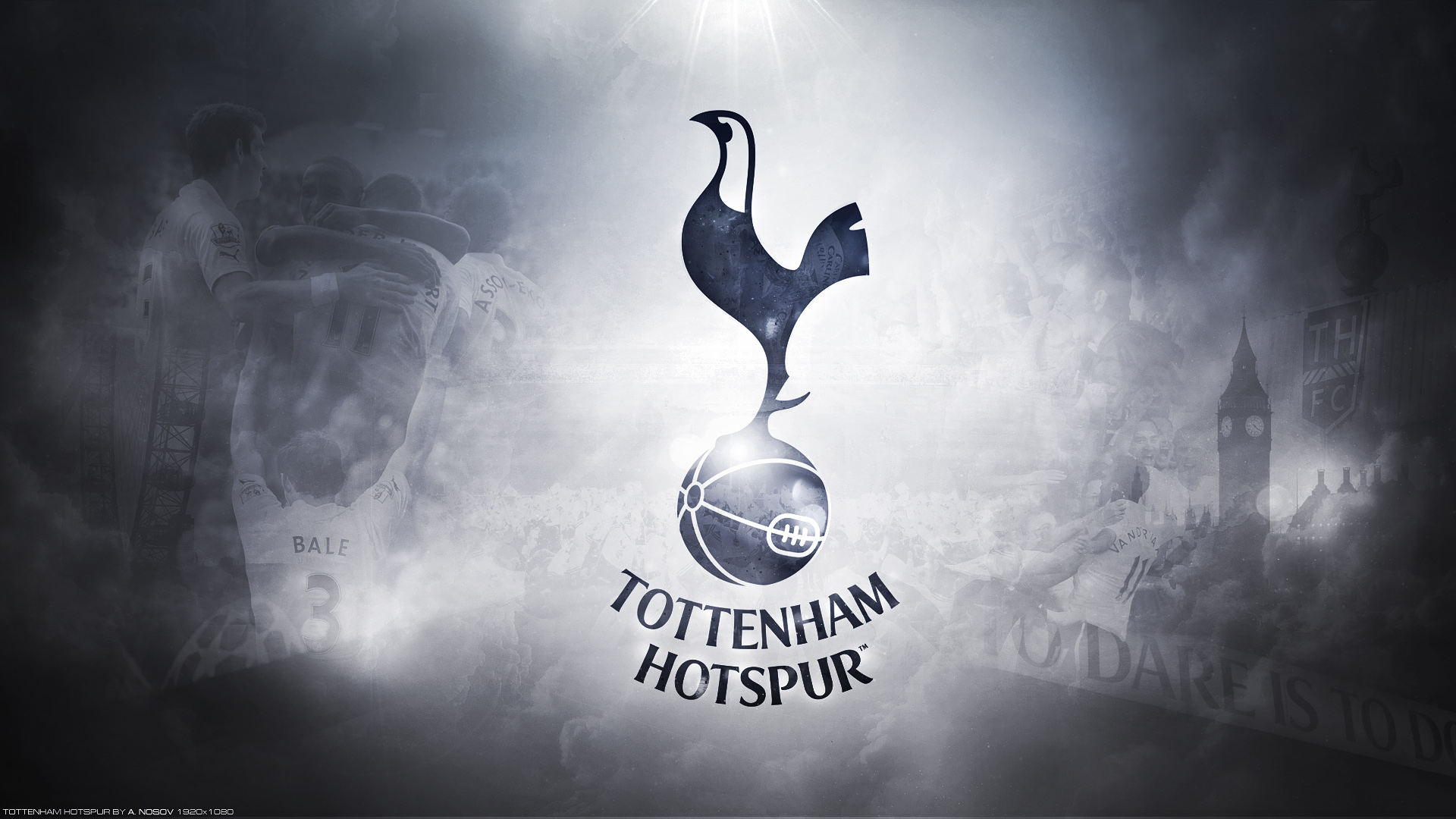 Real Madrid star Luka Modric has labelled Tottenham Hotspur midfielder Harry Winks a very talented footballer. Winks impressed during Tottenham?s away trip to Madrid earlier this season, and his performance in the Spanish capital didn?t go...
The Catalan media seem to be rather more fond of Harry Kane to Real Madrid stories than the Madrid leaning media in Spain. That's at least partly because they love building Real Madrid up for a fall. If they can link Florentino Perez with...
Harry Kane and Tottenham is a bit of a strange story; one that started with a decision many at the club didn?t understand, and that was Tim Sherwood?s insistence on keeping the player at White Hart Lane. Back in early 2014, the former Spurs manager...
According to Fanatik, Fenerbahce wanted to sign former AC Milan defender Gabriel Paletta in the last window, but they couldn't bring in the Argentine because the club were unable to cancel Vincent Janssen's loan agreement with Tottenham...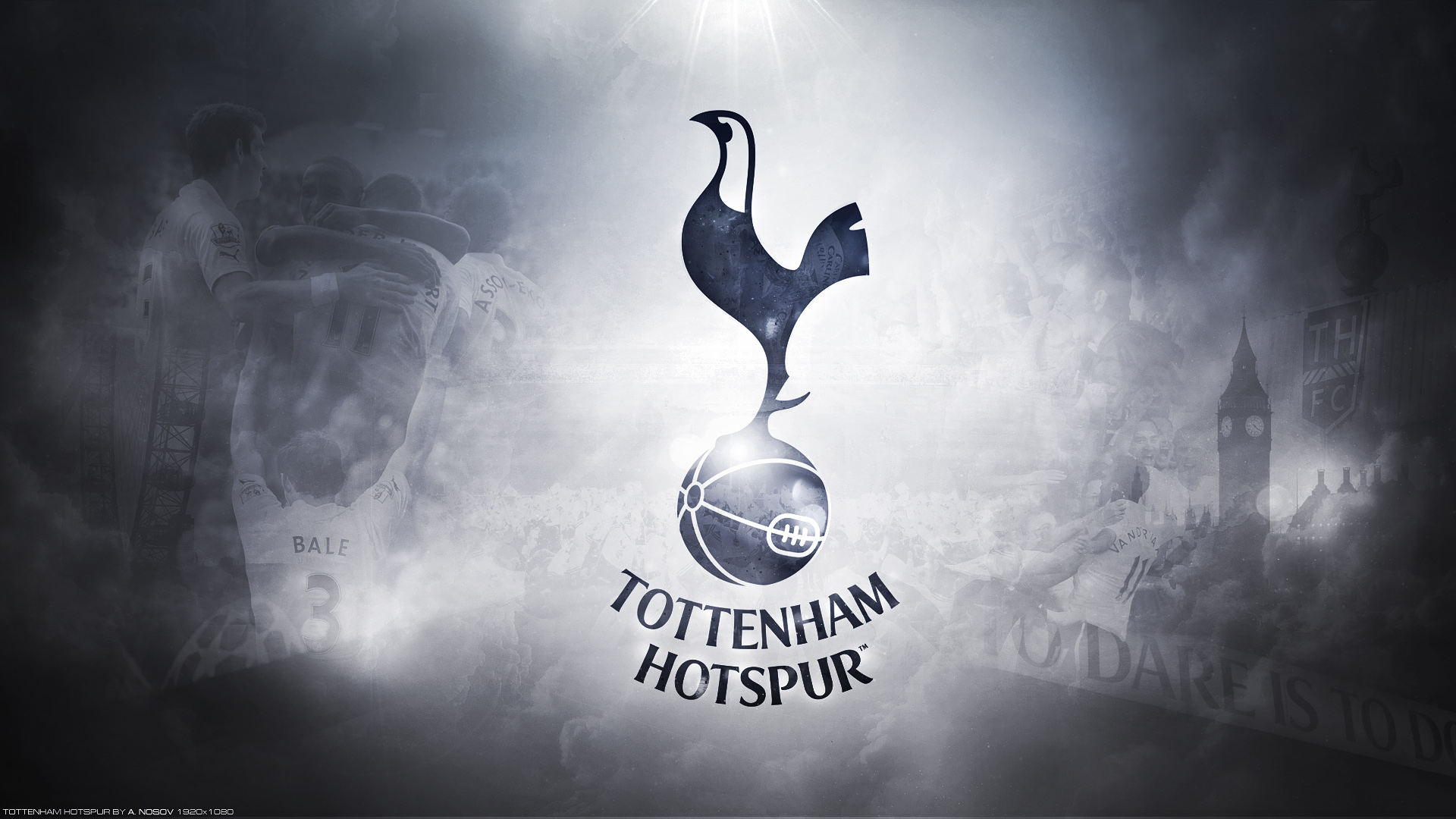 Despite some doubts at first, it seems Tottenham Hotspur really celebrated Lucas Moura's arrival at the club. The player had a pretty warm reception at Wembley during halftime of  Spurs' 2-0 win over Manchester United last night. Lucas is...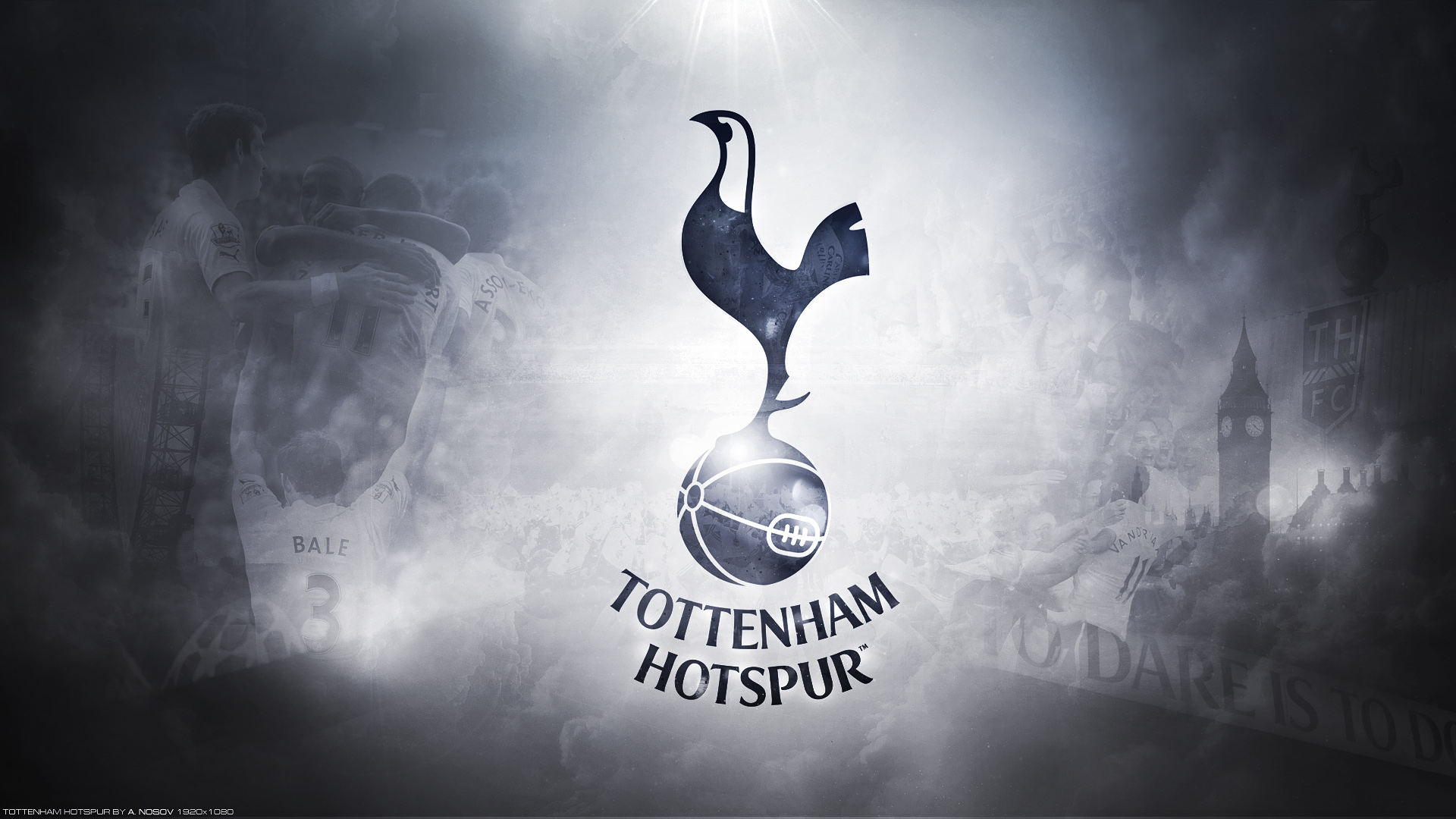 Suso isn't having a great moment. The AC Milan player has seen his form dip and rise, and Calciomercato believe it could be a concern. After the Italian media spent time hyping Suso up beyond his actual level, they're now dragging him down and...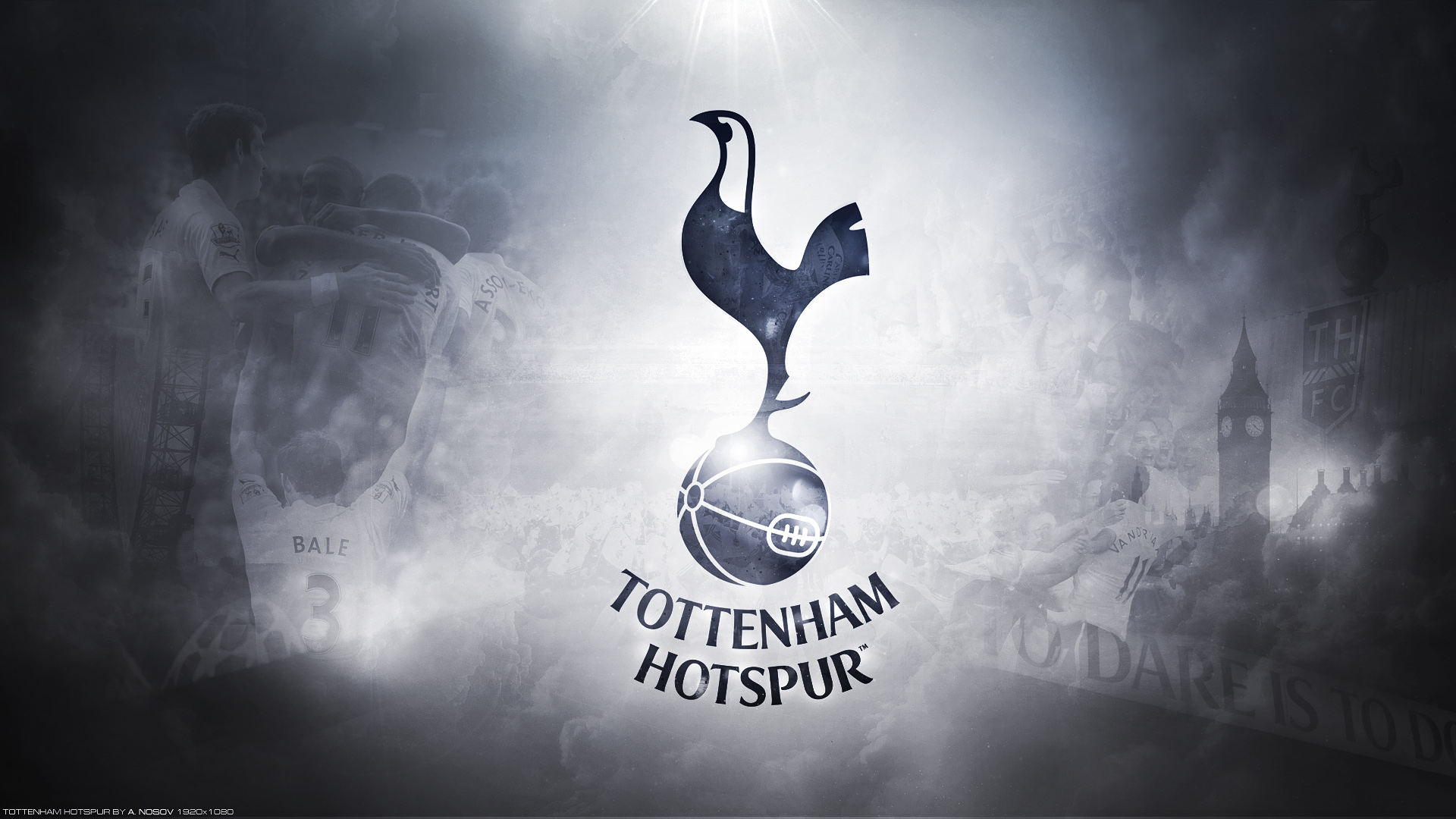 Lucas Moura is finally a Tottenham player. Hurrah. Goal Brasil came with details of the transfer this afternoon, saying Spurs will pay ?28m for the player. The talks took longer than expected because the clubs were still discussing the performance...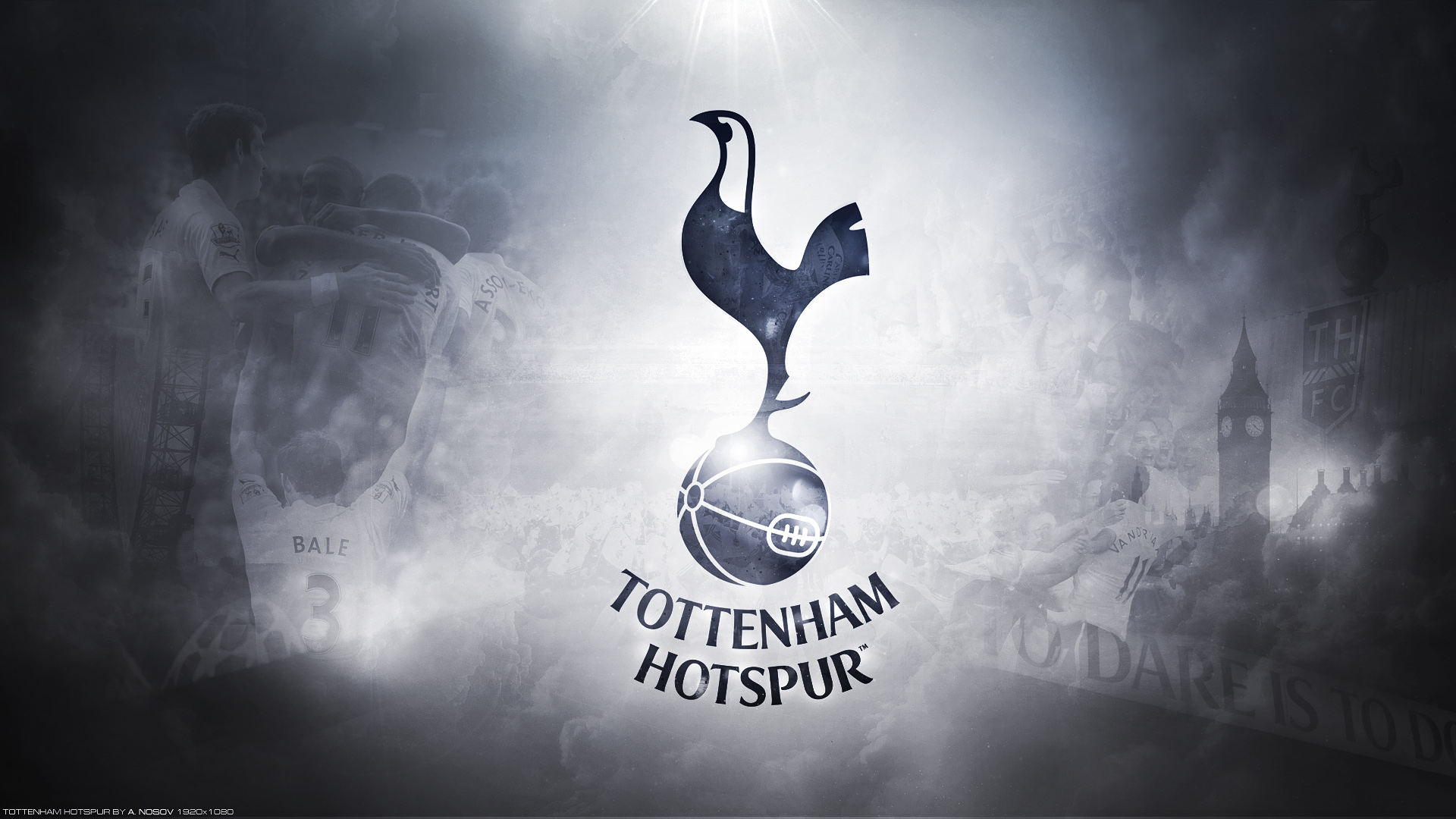 Both journalists and football fans had a quite busy deadline day, with so many deals being confirmed or collapsing. A bit different from other years, things were so busy that there wasn't much room for new rumours to show up. But now there's...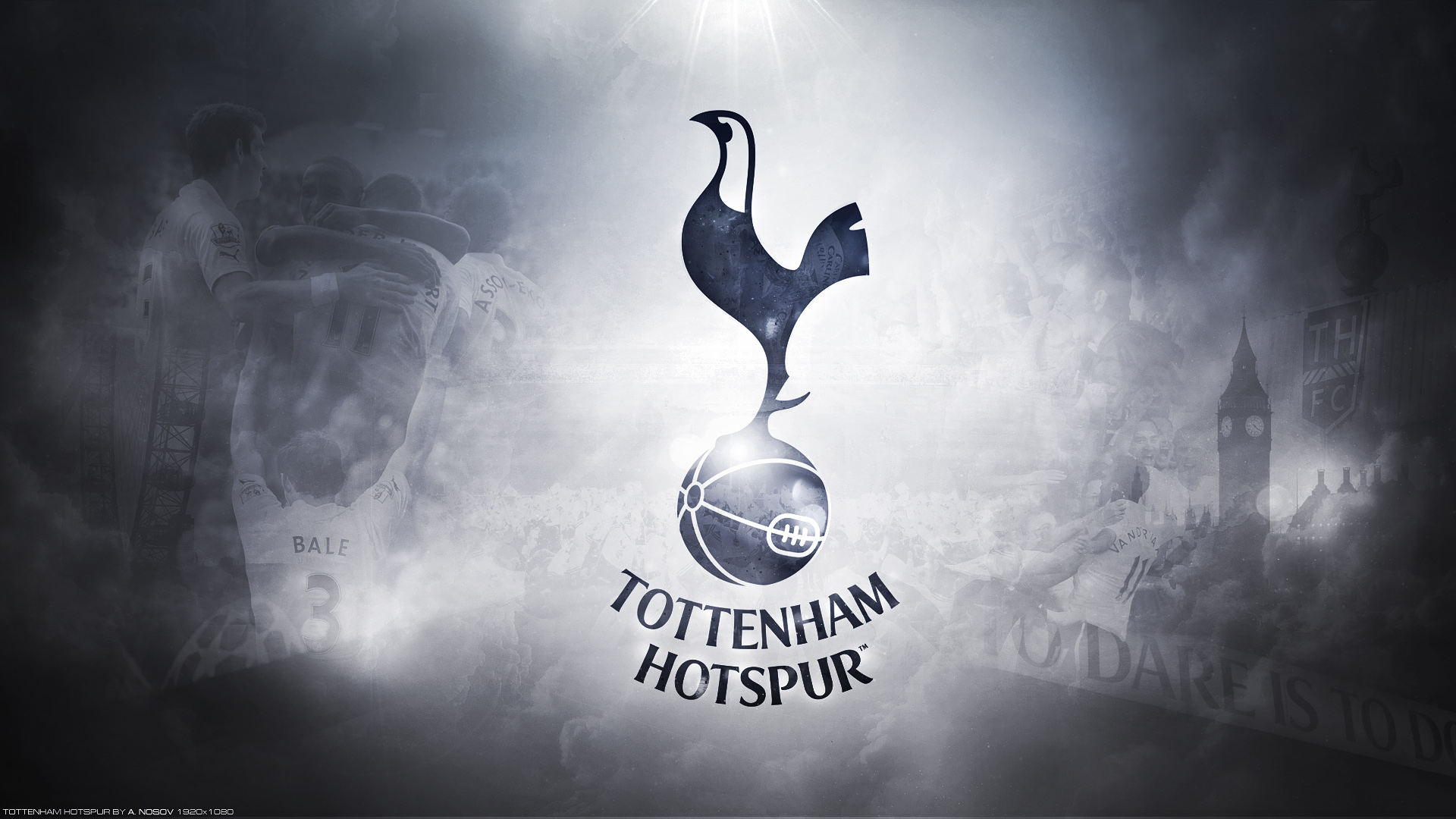 Lucas Moura will be wearing the number 27 shirt at Tottenham, according to the reliable Paris United. Whilst the Brazilian's move to Spurs hasn't yet been confirmed by the club's involved, media in Brazil and France are treating it as...
Tottenham and Andre Gomes repeatedly pops us a rumour without there often seeming a great deal behind it. The Guardian say a Tottenham approach to sign Gomes on loan from Barcelona has hit the buffers. With the English newspaper saying...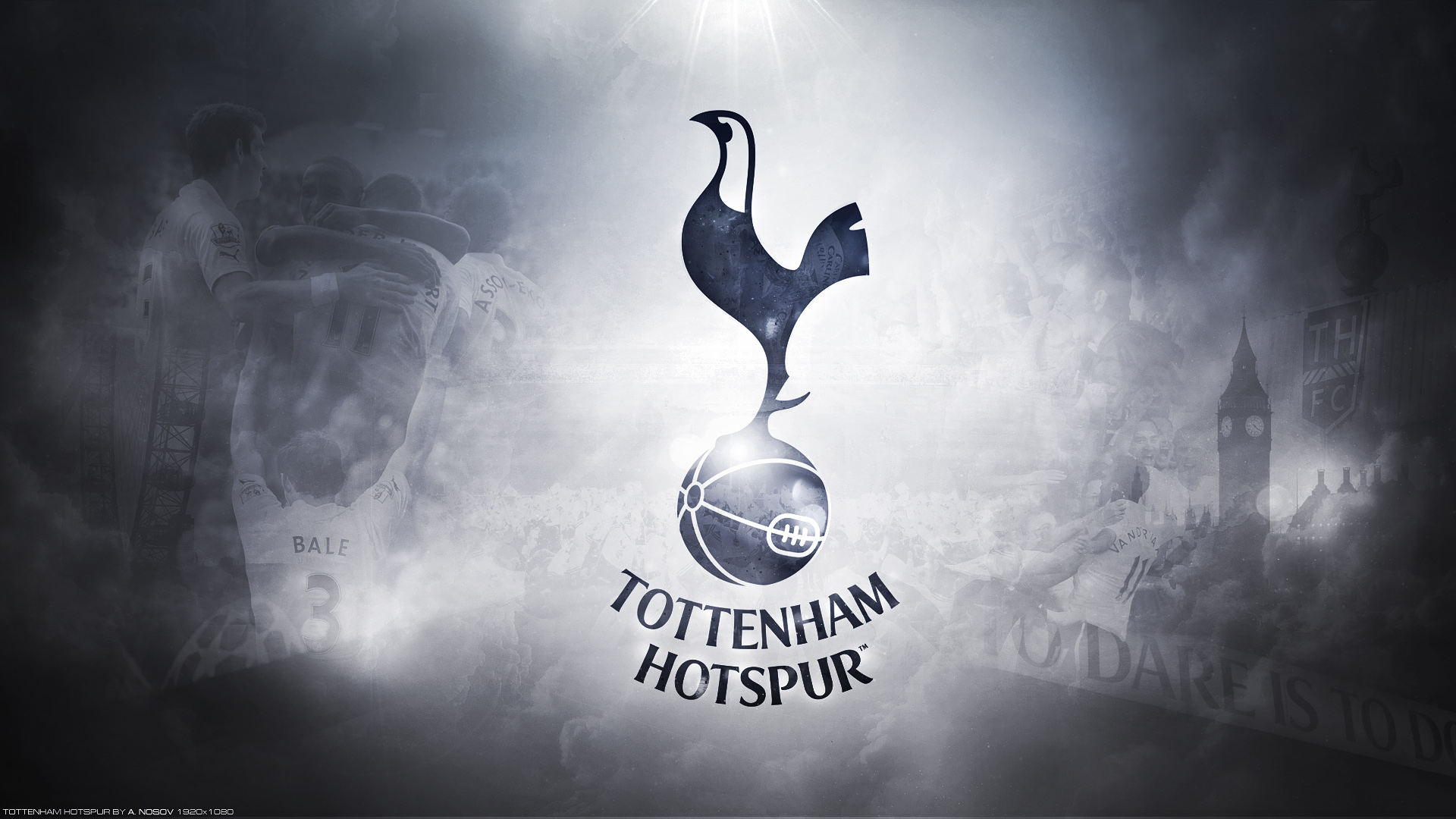 Lucas Moura is due in London, indeed he may already be there, to have a medical to join Tottenham Hotspur, according to Goal Brasil's correspondent Sabrina Belalmi. It comes after press in the three countries involved reported an agreed fee...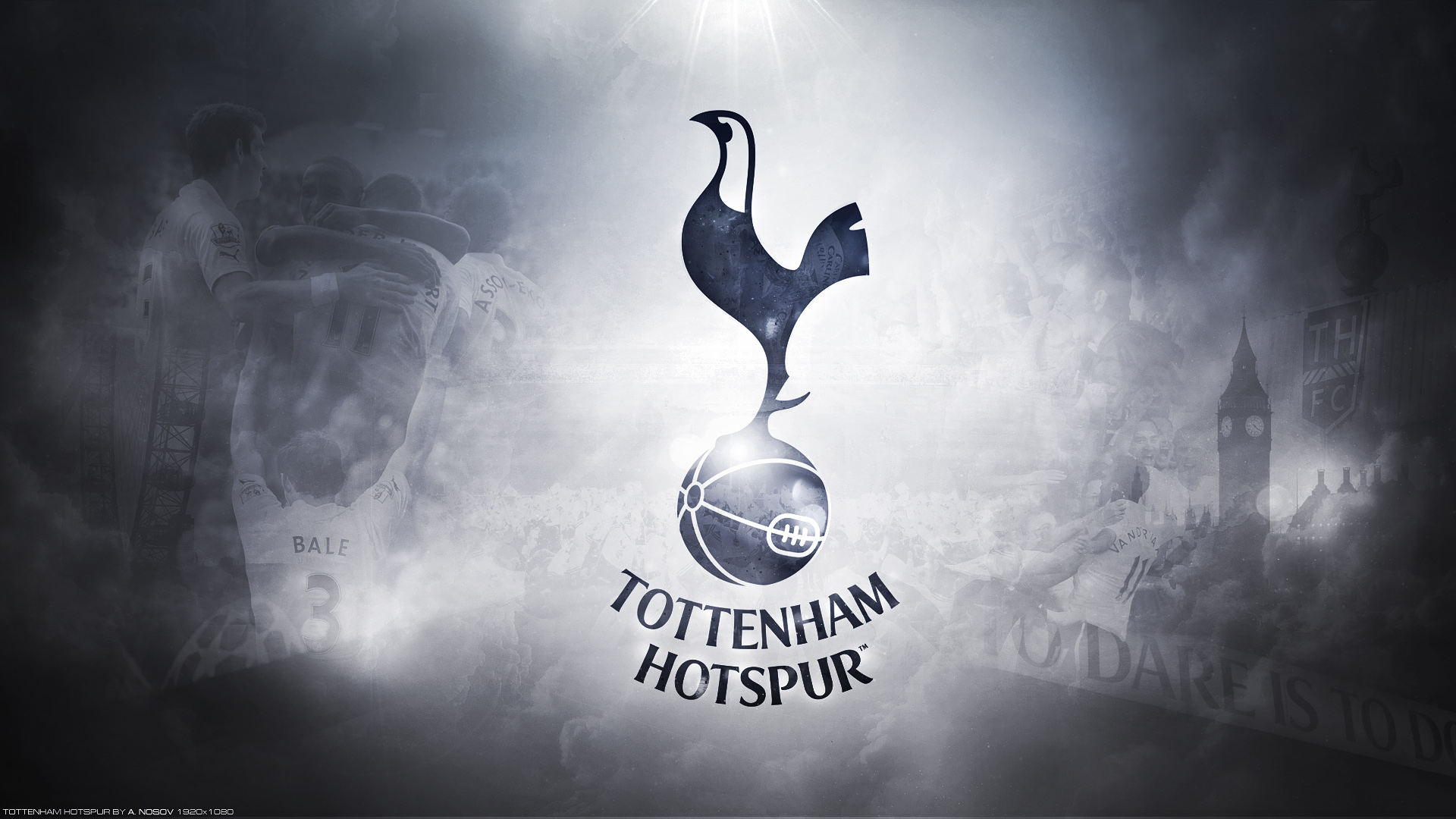 With Lucas Moura's transfer from Paris Saint Germain to Tottenham Hotspur looking imminent, more details keep popping out in the Brazilian media. Isabela Pagliari, the Esporte Interativo correspondent who broke the news, now confirms the player...
Lucas Moura to Tottenham Hotspur seems to be *this close* (holds thumb and forefinger half an inch apart), as regular fire comes from France saying it's all on the verge of happening. Monday evening saw claims from Brazil that Lucas Moura had...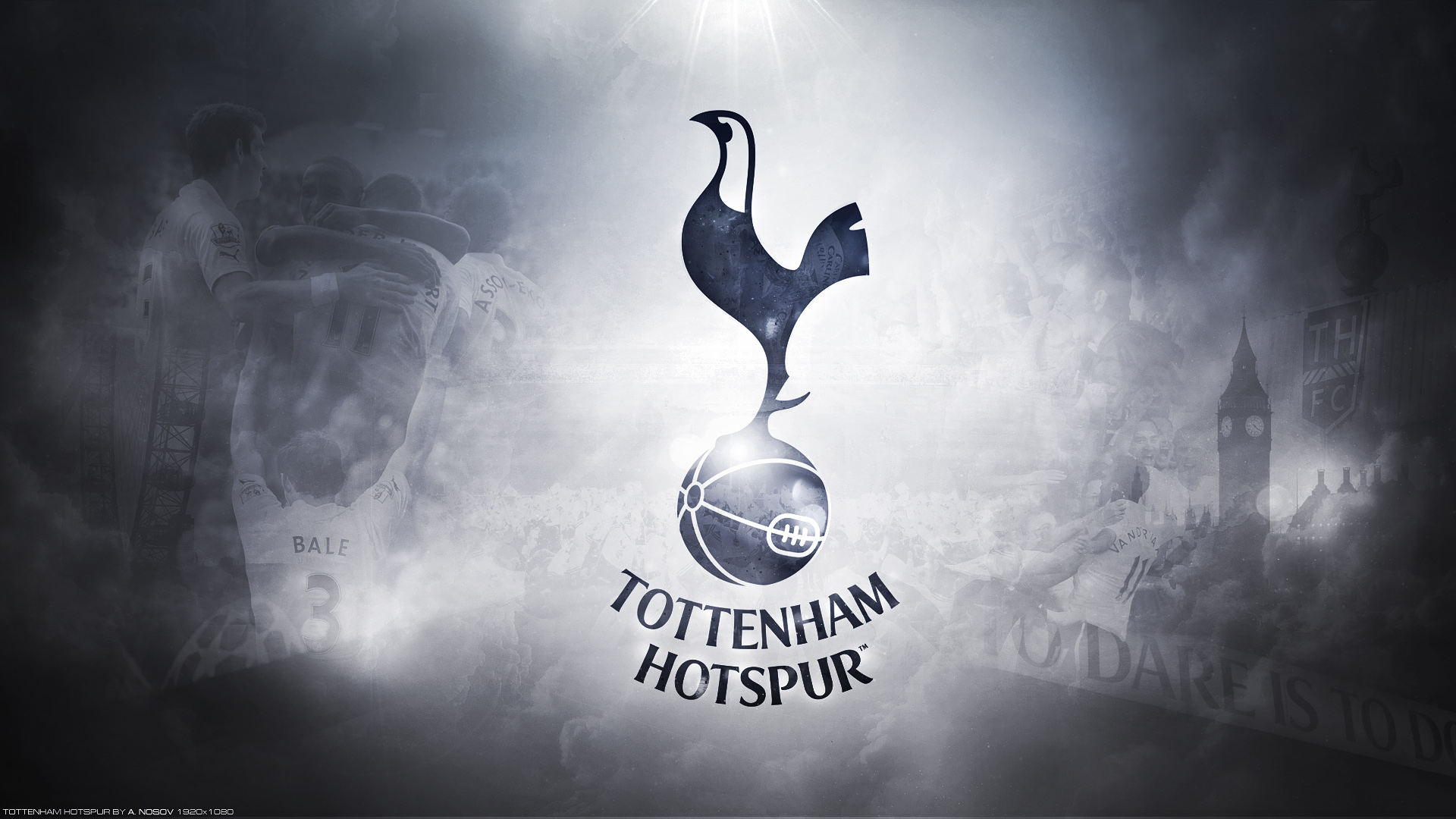 Despite having found an agreement with Paris Saint Germain for the transfer of Lucas Moura, it seems that Tottenham Hotspur are still sorting the last details of the move.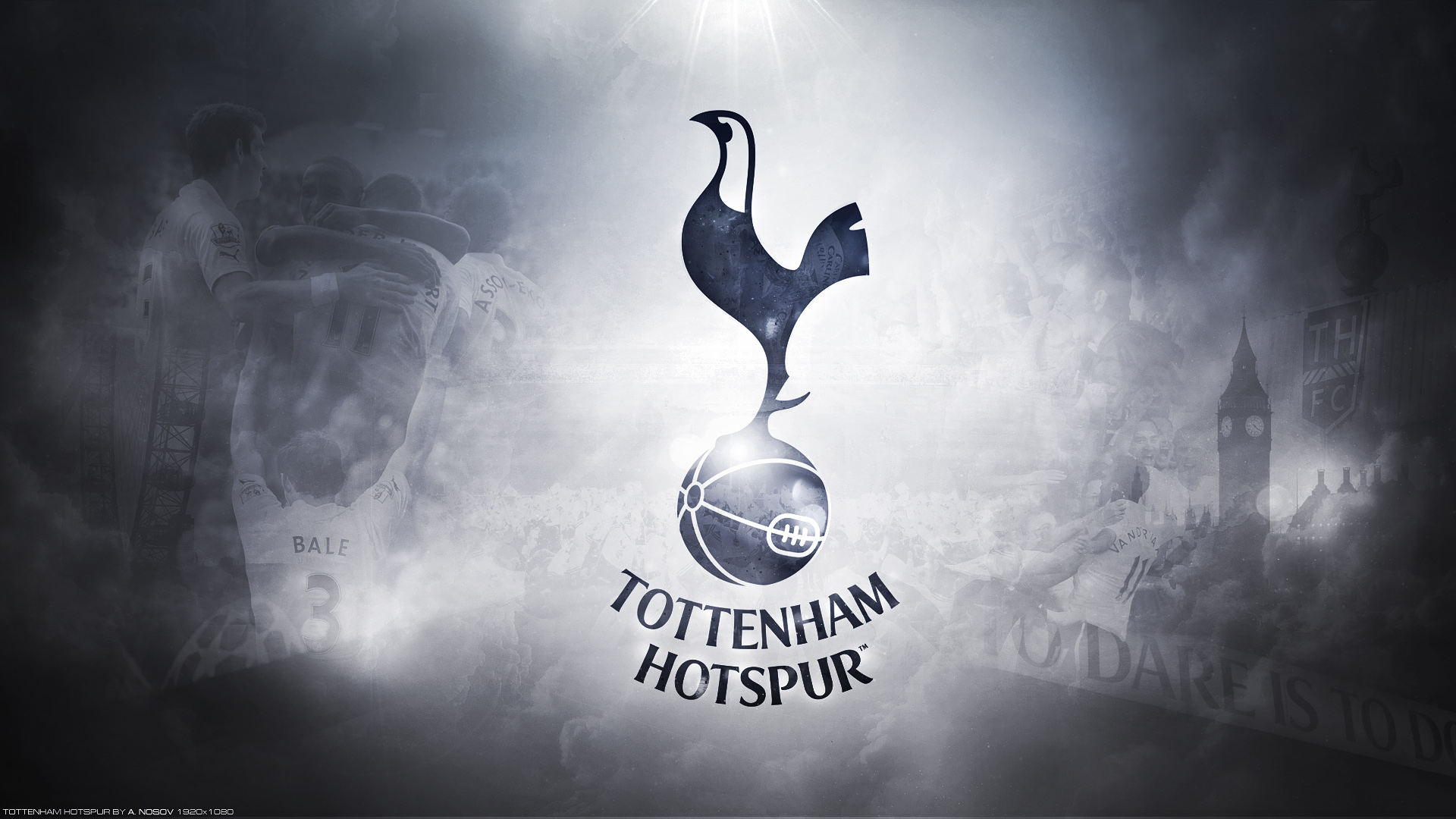 Soon the January transfer window will be closed and planning will start for the summer window. Of course some clubs will have already started looking towards more long term signings, and Tottenham are one of them. One of the names on Mauricio...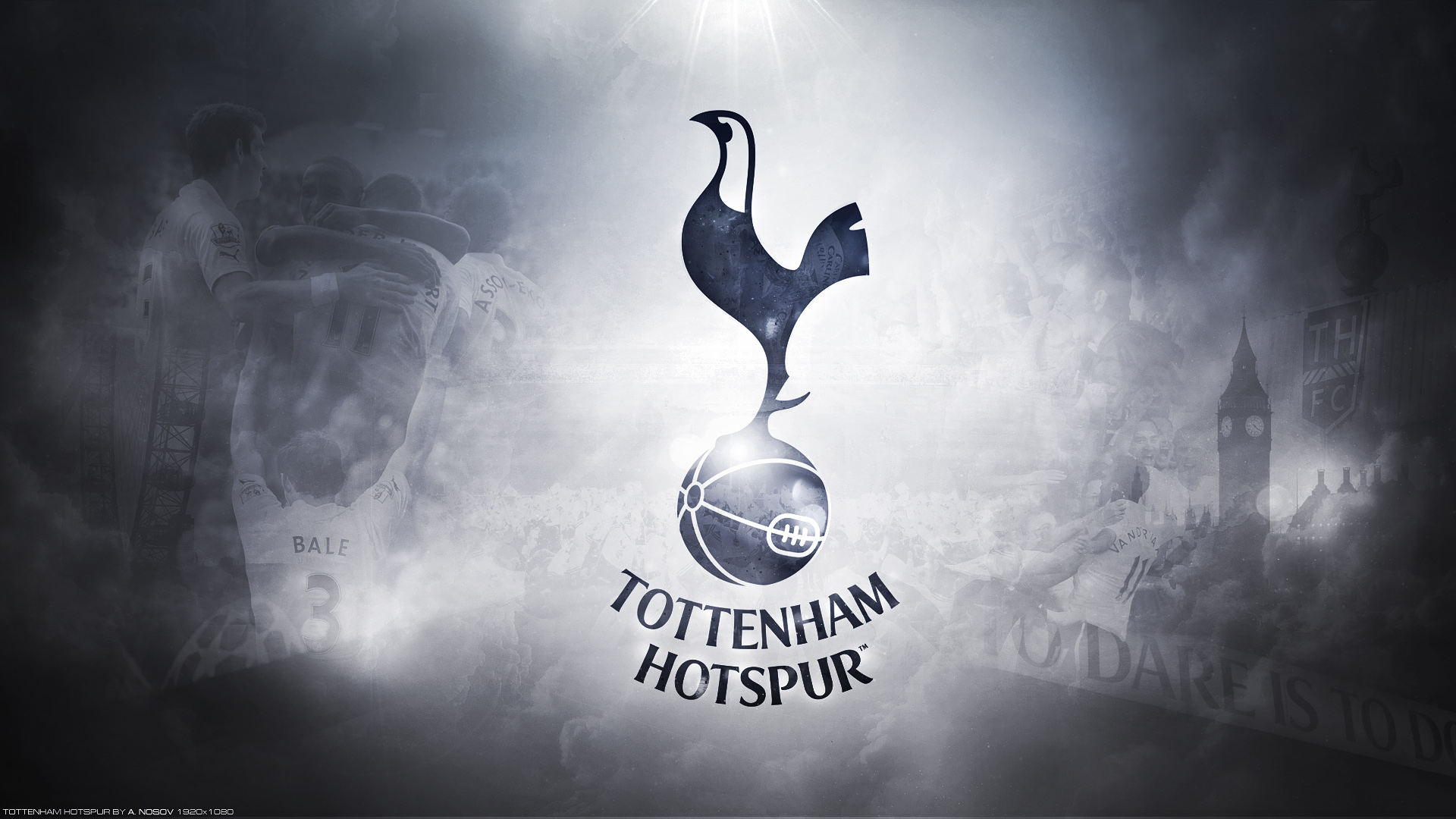 According to Turkish newspaper Fanatik, Fenerbahce are considering cancelling Vincent Janssen's loan deal Tottenham Hotspur earlier than expected, because of the injury he sustained in December. The Dutchman could be ruled out for another three...
Last week claims came from France that an English had made an offer for Matteo Guendouzi. Tottenham have been repeatedly linked to the 18 year old for over a year, and with the ?5m offer coming from an unnamed English side, there was a good chance...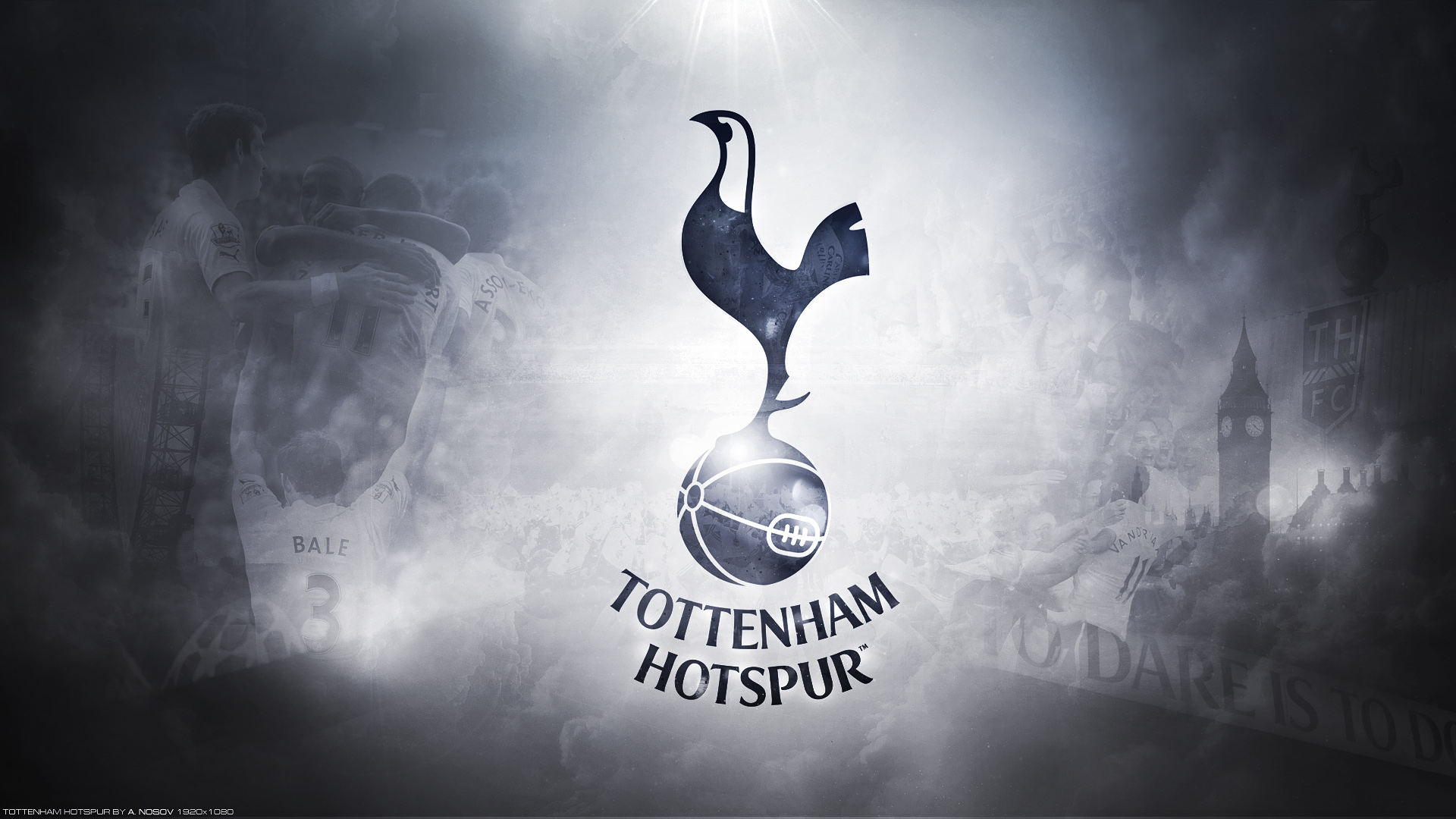 Lucas Moura to Tottenham Hotspur rolls on today in much the same way as it has for the past couple of days. Mauricio Pochettino's meeting with Lucas last week is referenced again by L'Equipe, and it's explained the Tottenham manager was...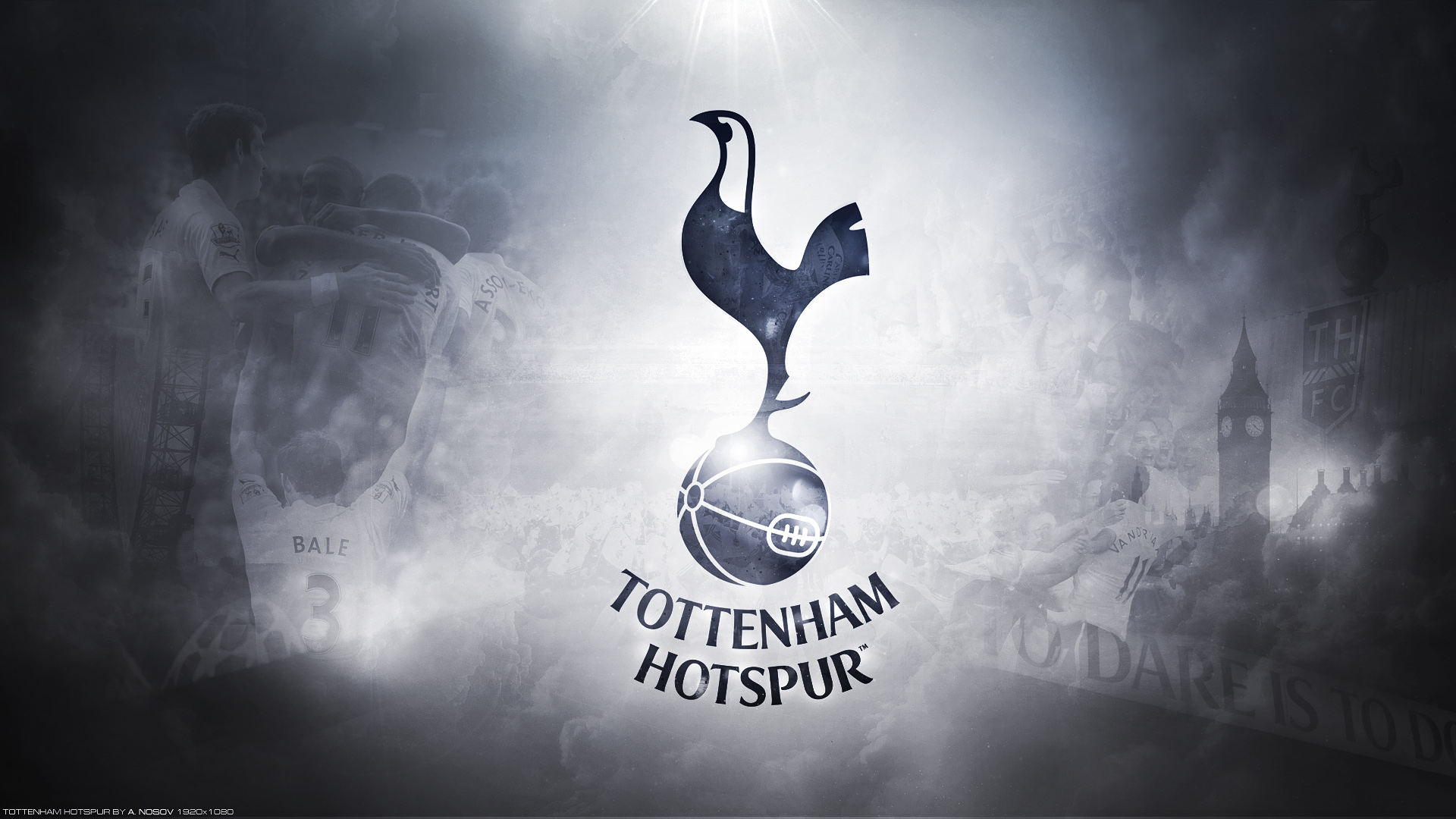 Say what you want about Le10 Sport, but it seems they were spot on regarding Tottenham reopening talks for the transfer of Lucas Moura. Their information about Daniel Levy personally getting involved came on Wednesday, and, according to RMC Sport...
On Friday we covered claims from Brazil that Lucas Moura has agreed terms on a three and a half year contract with Tottenham Hotspur. Brazil's UOL reported PSG were asking Tottenham for ?40m to complete the deal, but Spurs would likely...
Daniel Levy is one of the most famous club chief's in world football. As Lucas Moura reports have peaked this week in France, Levy has been mentioned in many of the reports, with his reputation for tough negotiating often the basis of a...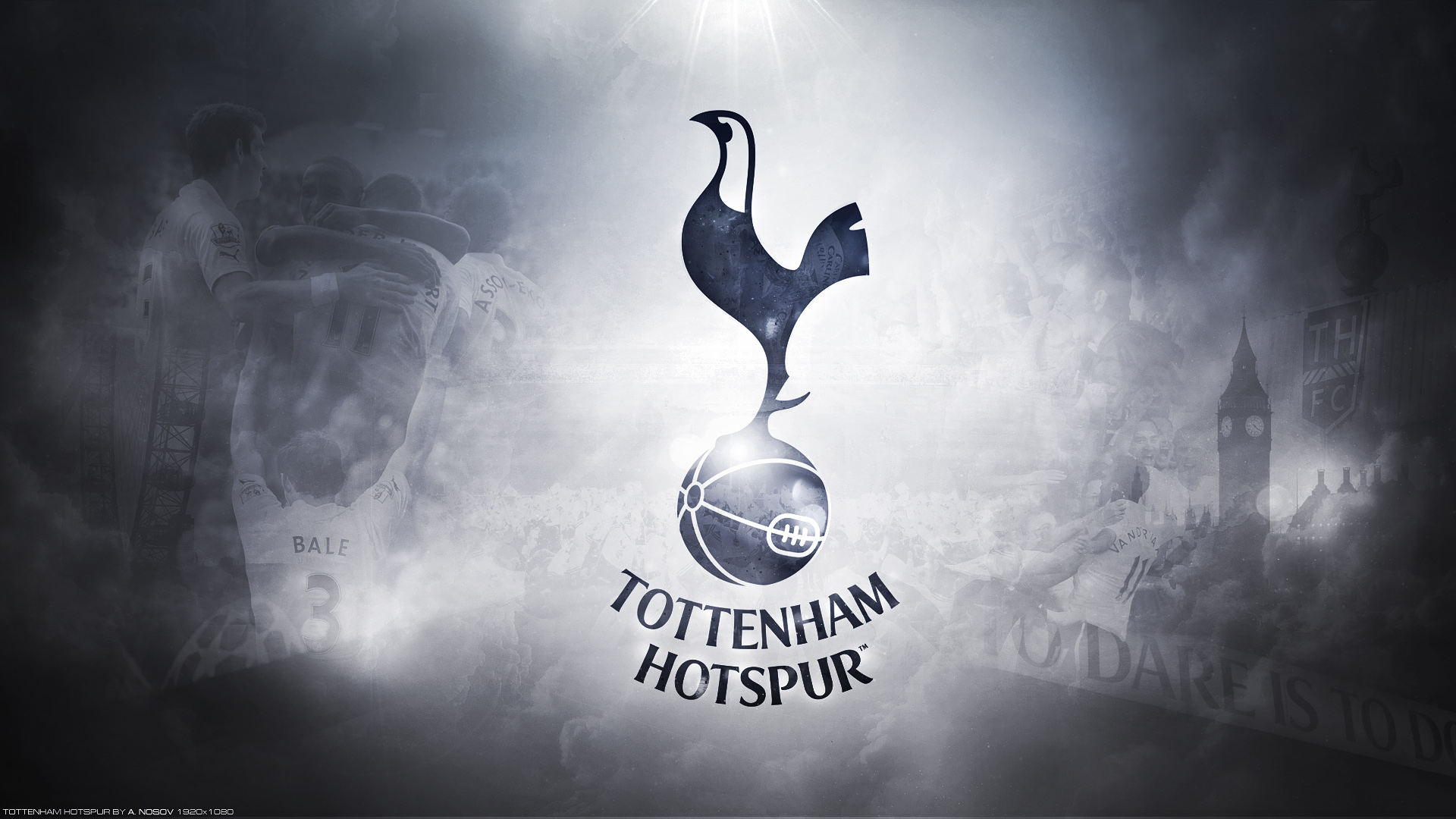 Tottenham's efforts this transfer window seem to have revolved around bringing in a Brazilian wide player. Now edging closer with a deal to sign Lucas Moura from PSG, the first choice was Malcom. Brazil's UOL report the youngster was left...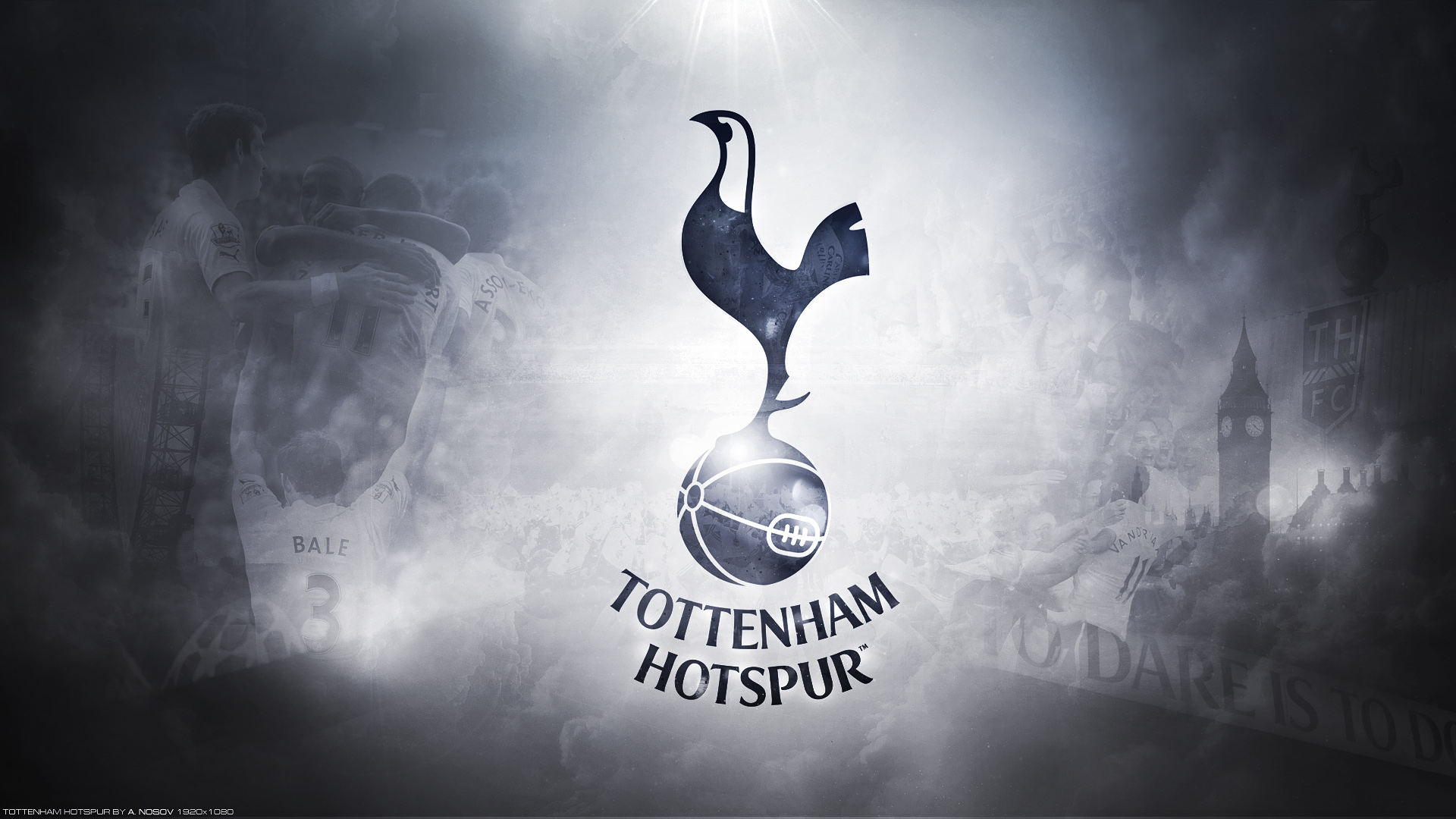 Failing in their attempts to sign Riyad Mahrez over the summer, AS Roma never got the creative right-winger they so desperately tried to bring in during the last transfer window. Now short on funds, the Serie A side are in talks to sell their star...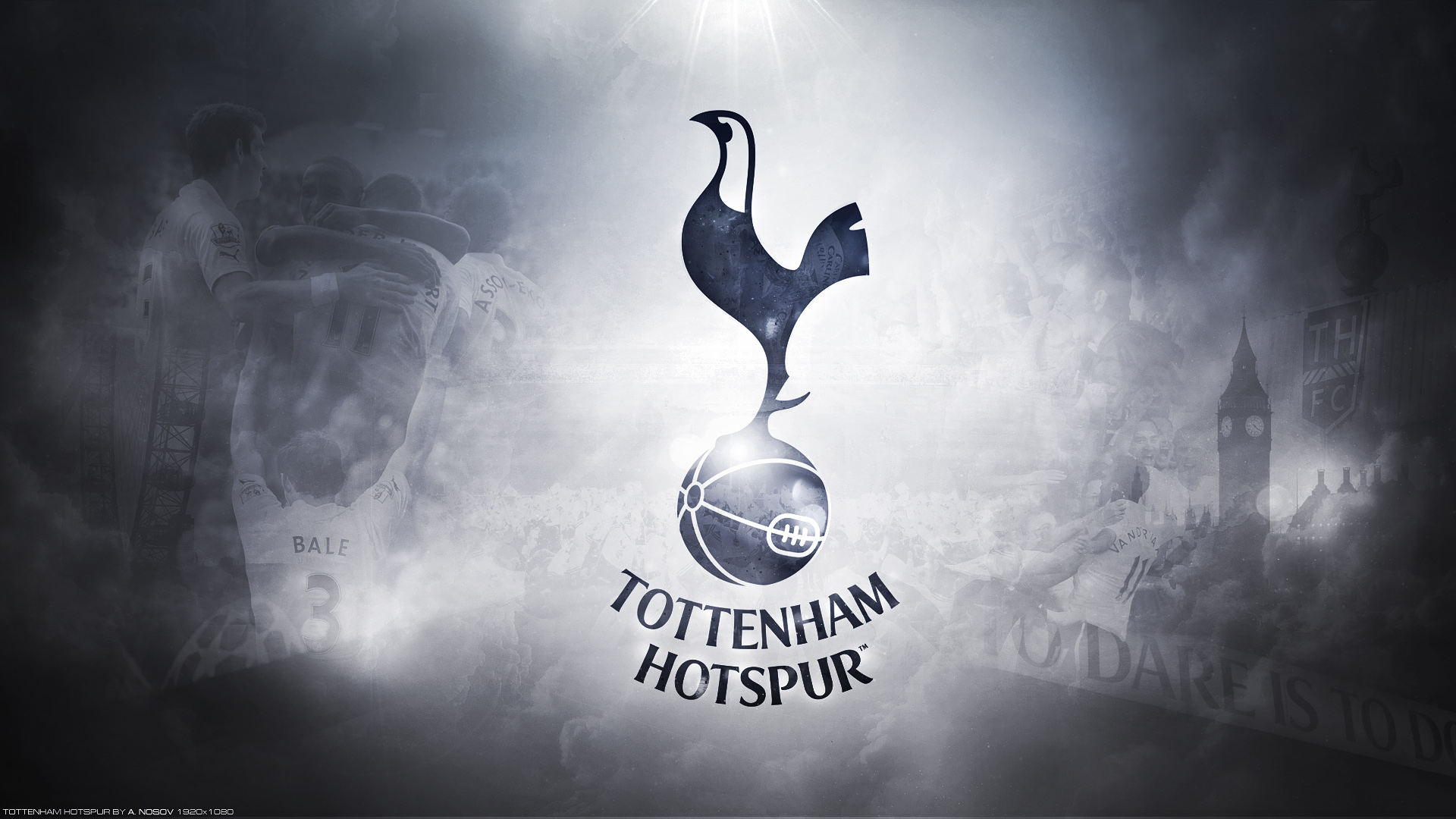 Twitter woke up today with several claims about Lucas Moura's transfer from Paris Saint Germain to Tottenham Hotspur. As usual in social media, not all information is accurate, especially when translated from a foreign language. So even though...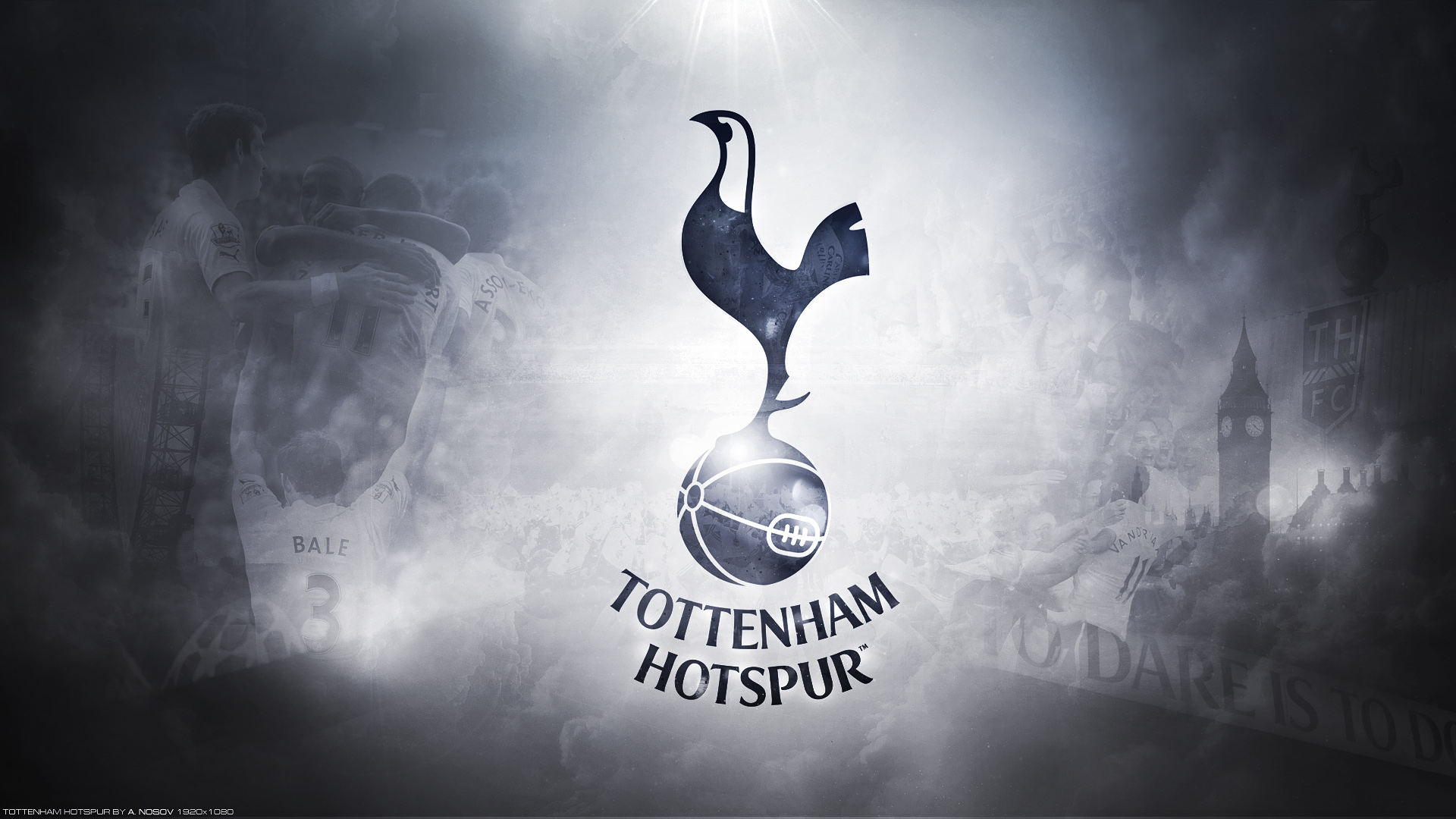 It's been up and down for Vincent Janssen at Fenerbahce, following his move from Tottenham Hotspur. The Dutch striker joined the Turkish club on deadline day last summer and quickly became an important member of Aykut Kocaman's squad, but now...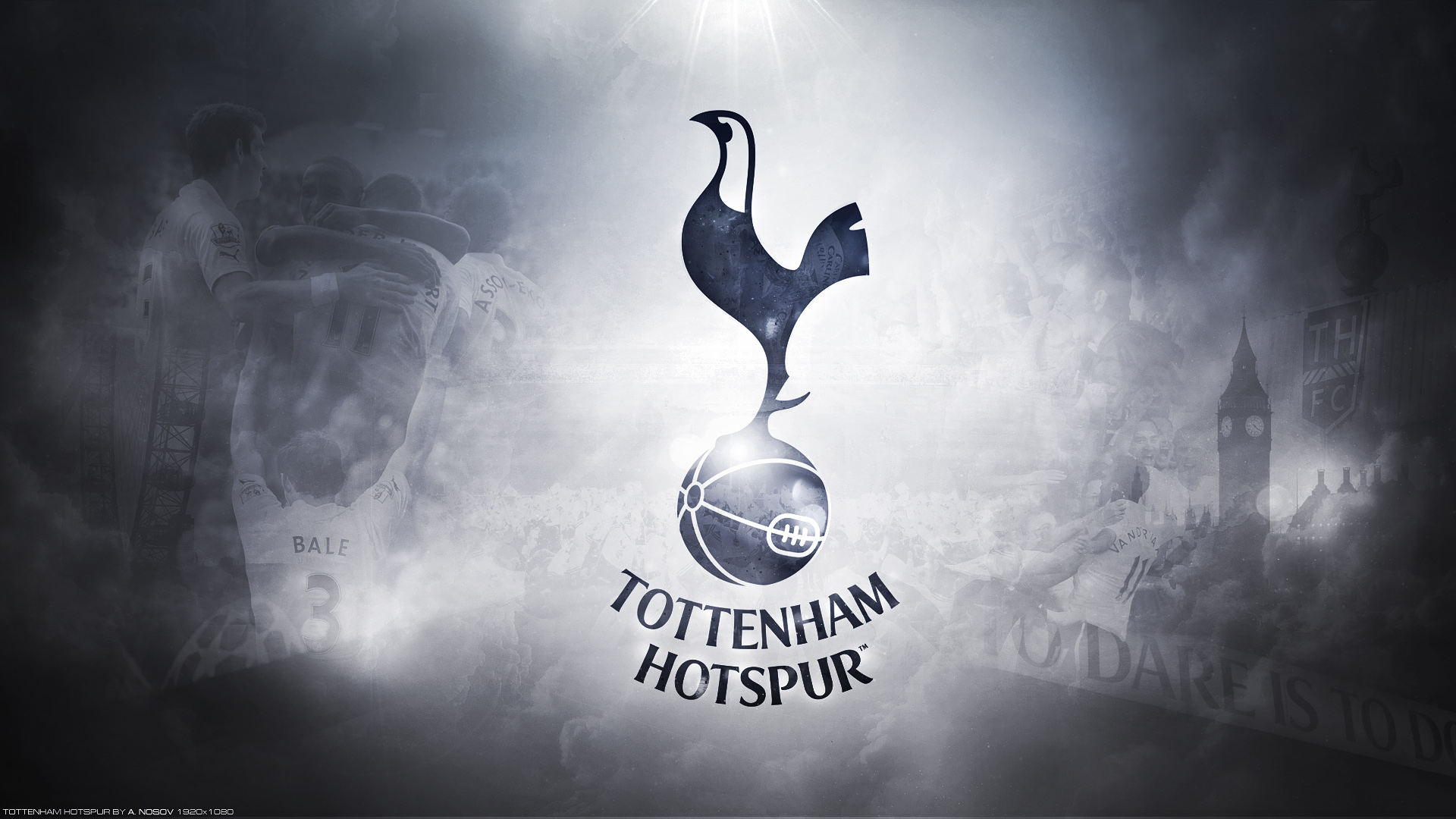 The Brazilian media continues to have updates on Lucas Moura's transfer to Tottenham Hotspur, which, if they're right, seems very close to being done. Website UOL is the one with a story this afternoon, claiming that the player already has an...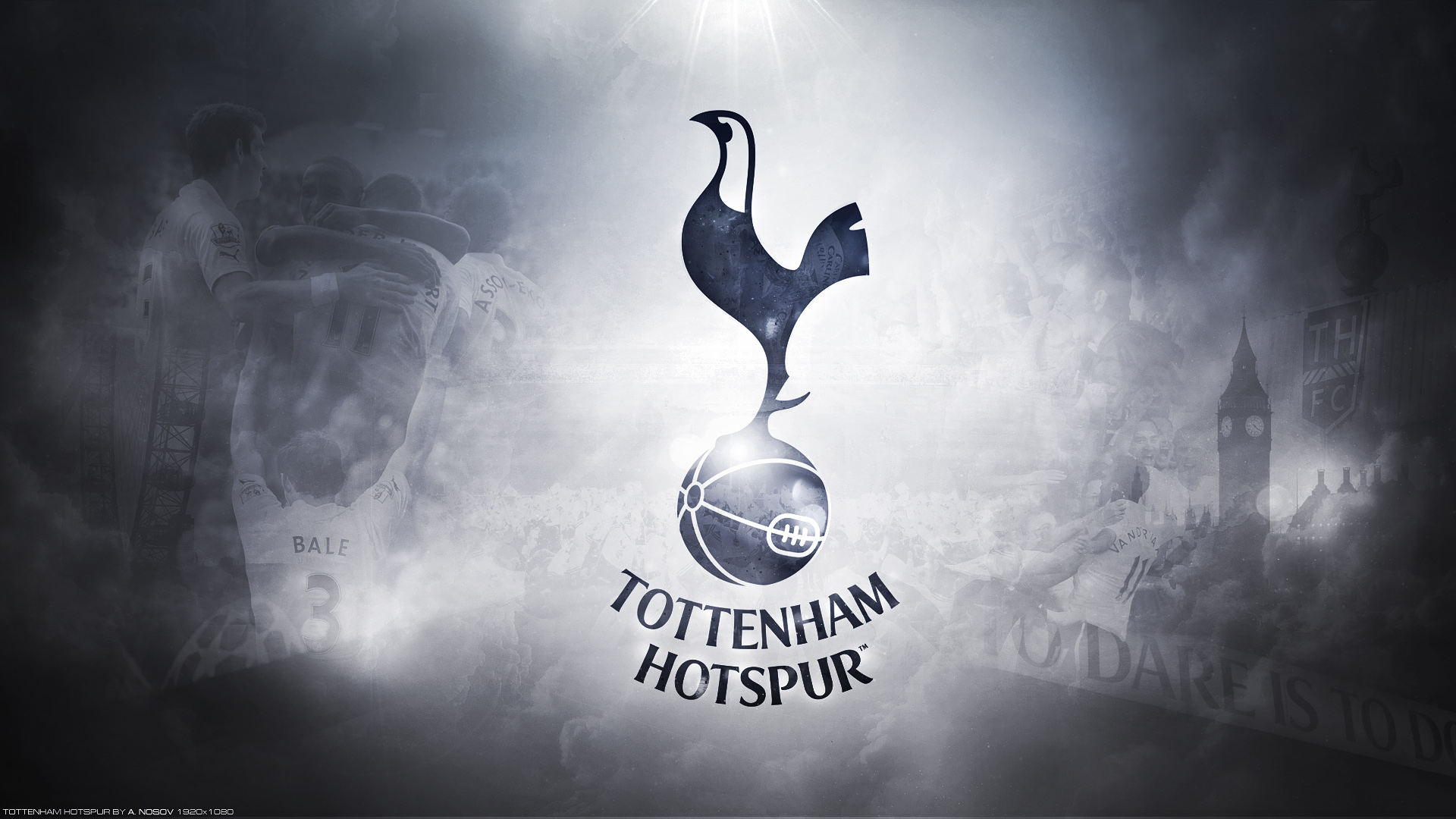 Over at Le10 Sport, there?s real belief that Tottenham are seriously attempting to sign Lucas Moura from Paris Saint-Germain, even if their offers so far haven?t met the Ligue 1 leaders? demands. Late on Wednesday, the French website came out with...
The Catalan press love nothing more than having a go at Real Madrid and their president Florentino Perez, and Wednesday's edition of Sport mocks the club's attempts to find a long term goalkeeper. Titling their article 'Fifty shades of...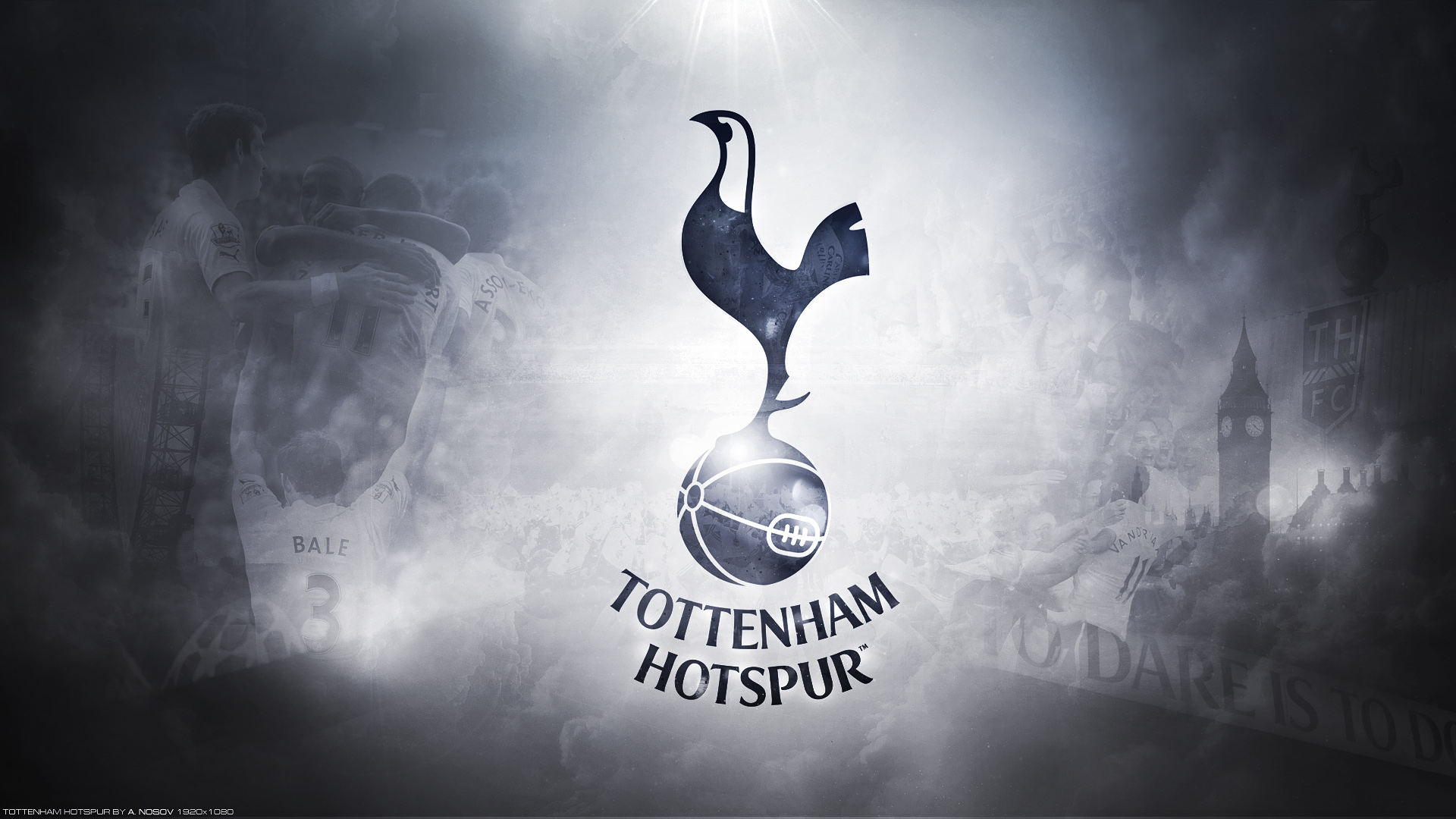 Should Tottenham interest in Lucas Moura be as strong as L'Equipe reported it was a few days ago, then the club have a great chance to close a deal. On January 18th L'Equipe reported Tottenham had initiated contact to try and sign the...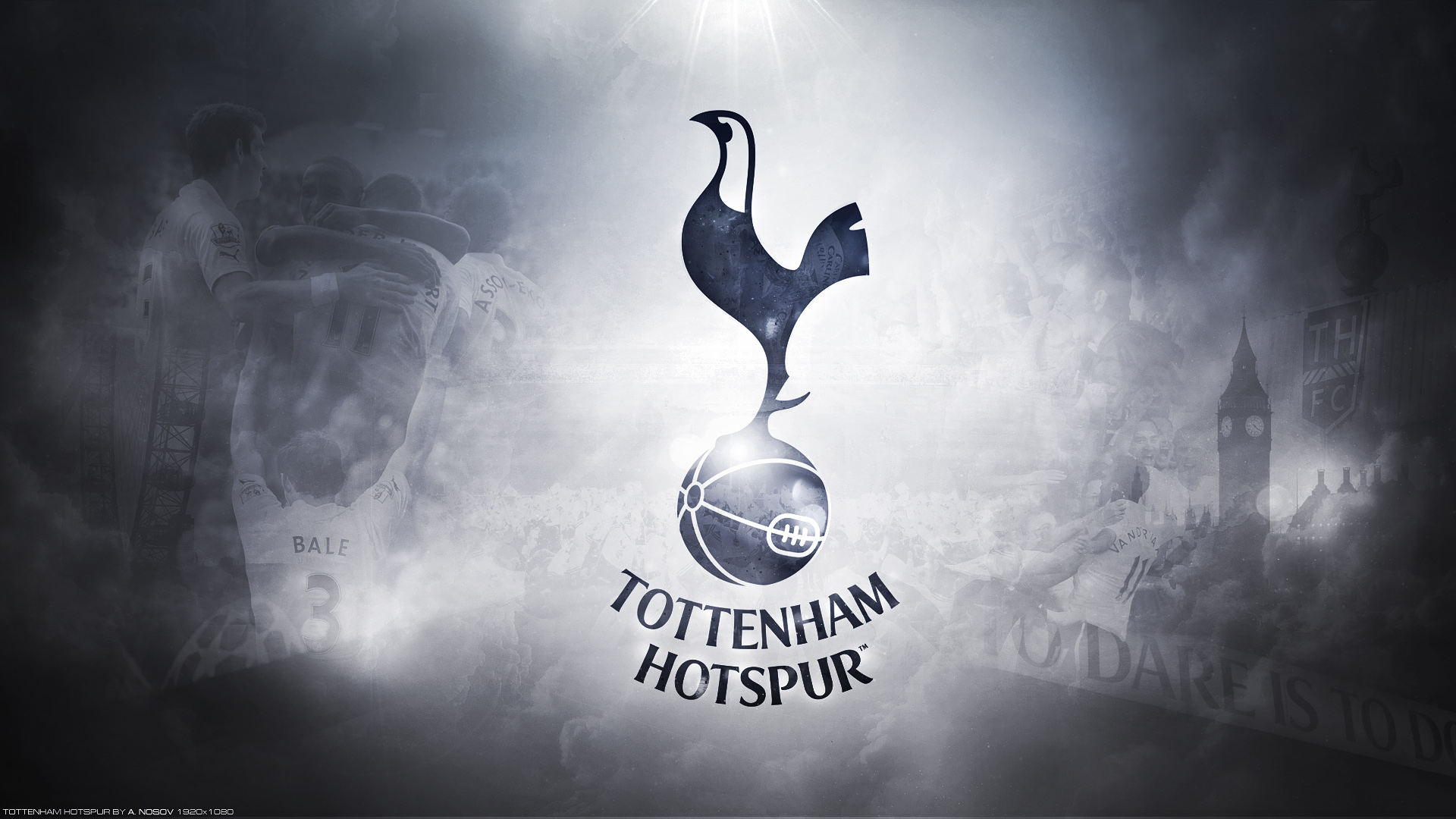 With Bordeaux frequently sending messages saying Malcom is not for sale this month, it seems that Tottenham Hotspur have turned their attention to another young Brazilian who's having a promising start in Europe. According to Goal Brasil...
Oh L'Equipe, you may have got this all wrong. In their Tuesday edition the French newspaper take a look at the Lucas Moura situation and fall upon interest from Tottenham and Arsenal. PSG need to sell, and the first part of L'Equipe's...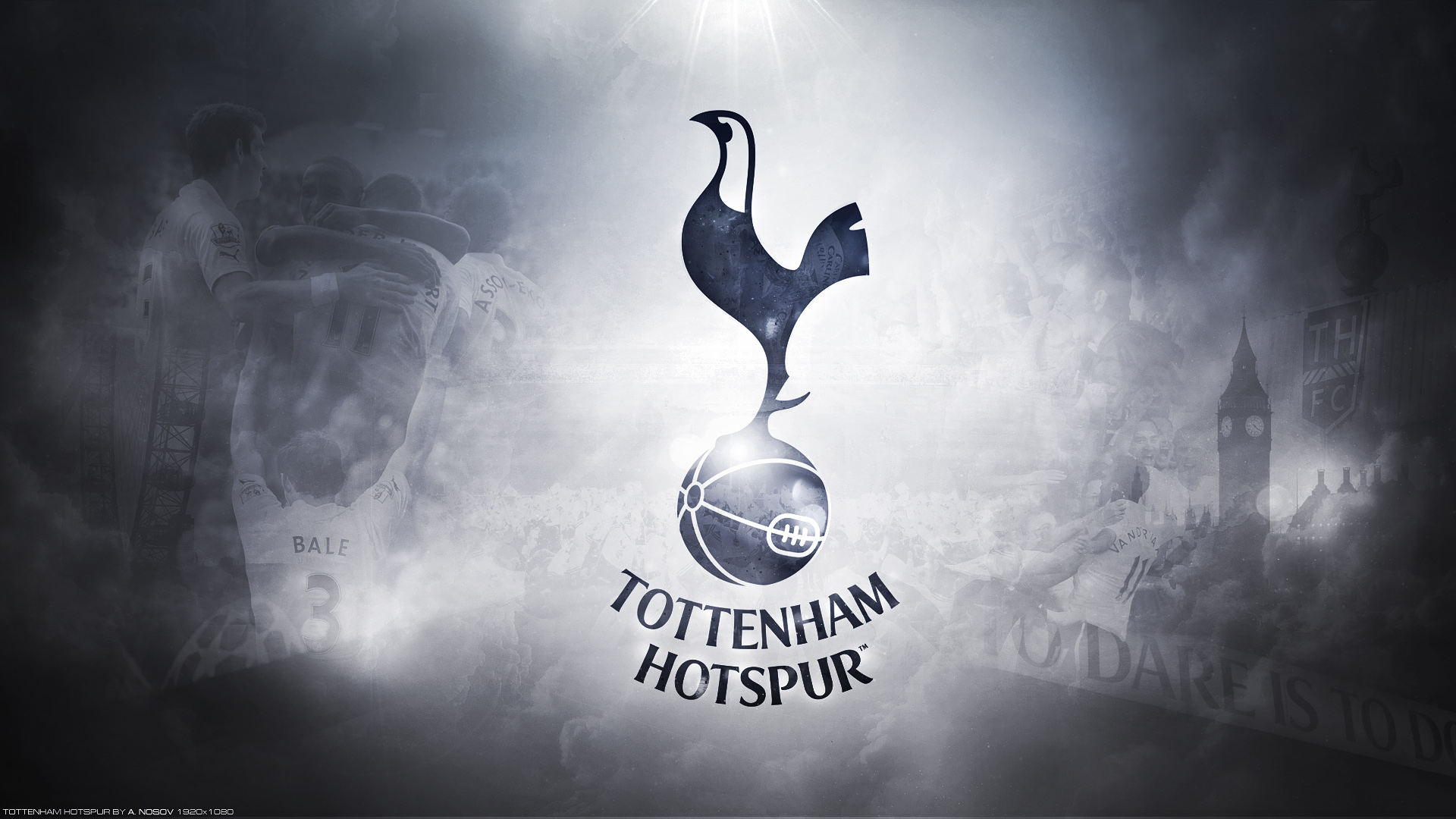 Tales of Mauricio Pochettino telephone calls to get transfers over the line for Tottenham are now almost expected when Spurs make a signing. And it's not all media nonsense, with players taking the step to confirm a Poch call swung their decision...
Paulinho's move to Barcelona has so far been a runaway success. It's fair to say the club's fans weren't thrilled ahead of the signing, players are supposed to go to Guangzhou Evergrande for big fees, not arrive from the Chinese side. But...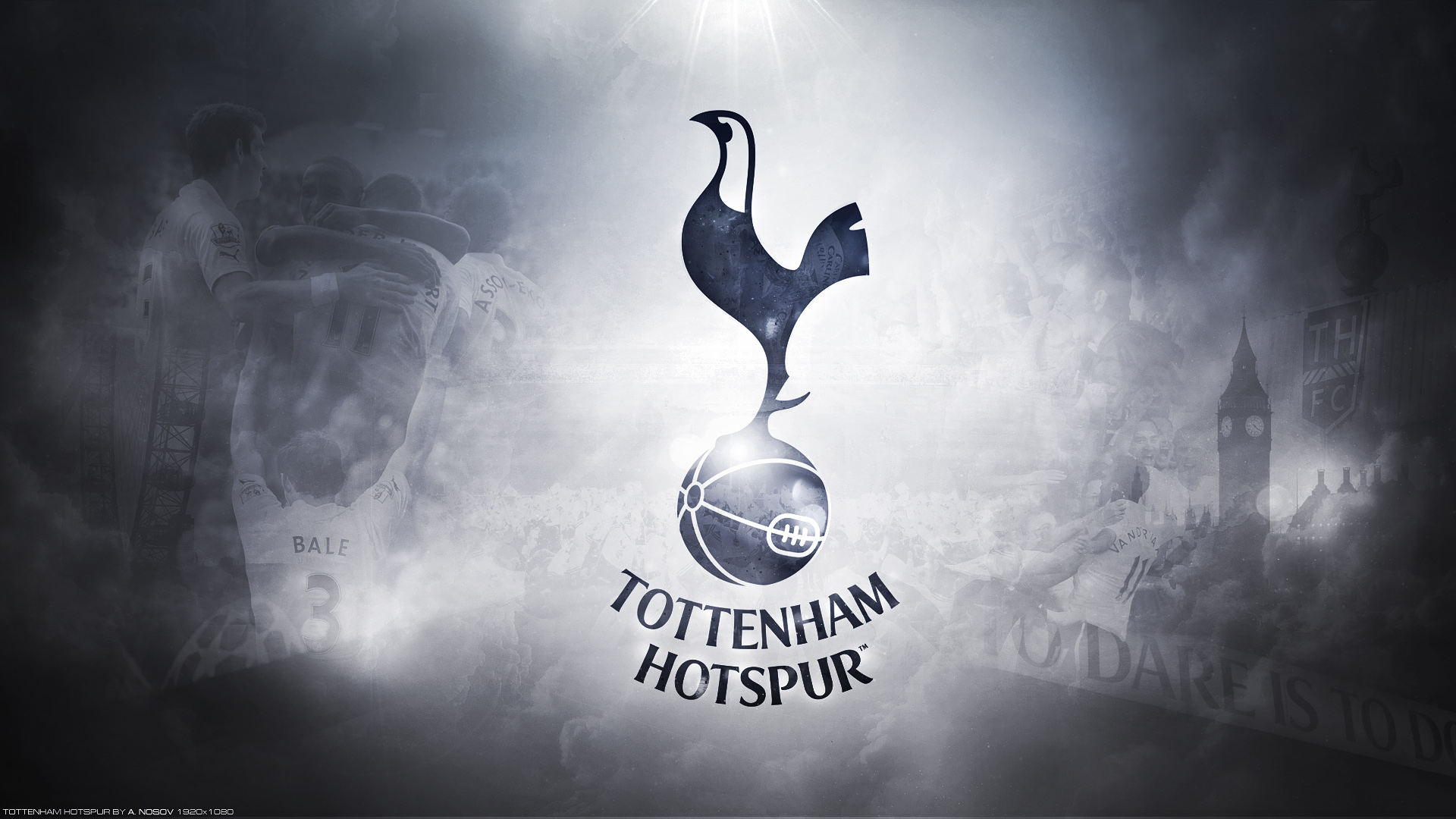 For the 15643rd time this transfer window (numbers may be exaggerated), Stéphane Martin, Bordeaux?s president, has reiterated that Malcom isn?t going anywhere in January. First heavily linked with a move to Arsenal, only to then be sent to...
Over the weekend The Sun reported Tottenham interest in Kevin Gameiro. The French striker is increasingly sidelined at Atletico Madrid and it's been no secret in Spain that he's available for transfer. Everton and Swansea City have also been...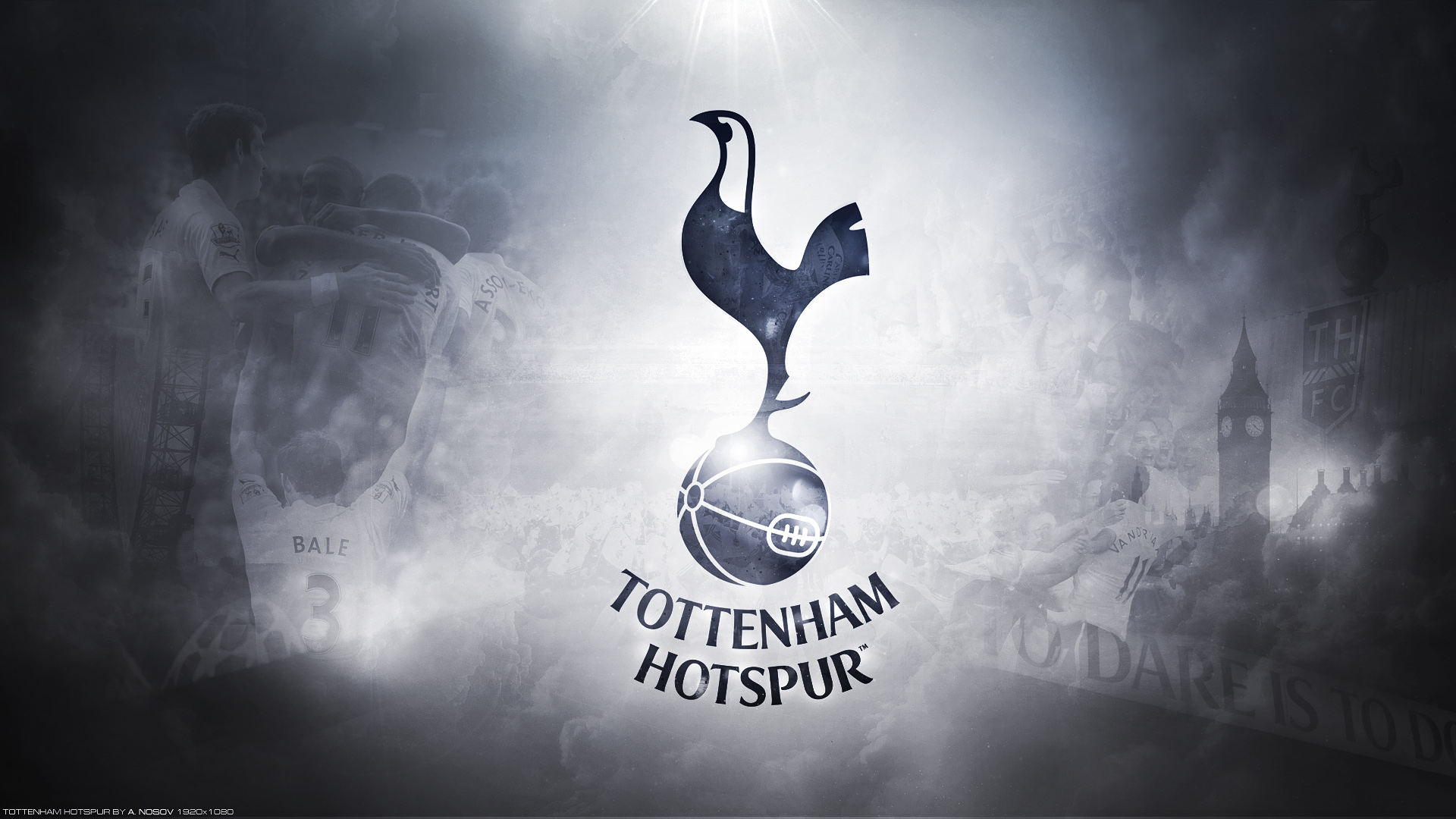 Gustavo Poyet could play a big part in Tottenham Hotspur signing Malcom, because he's just been named Bordeaux manager. With the French club in danger of slipping down Ligue 1 and in something of a crisis situation, Poyet has been brought in to...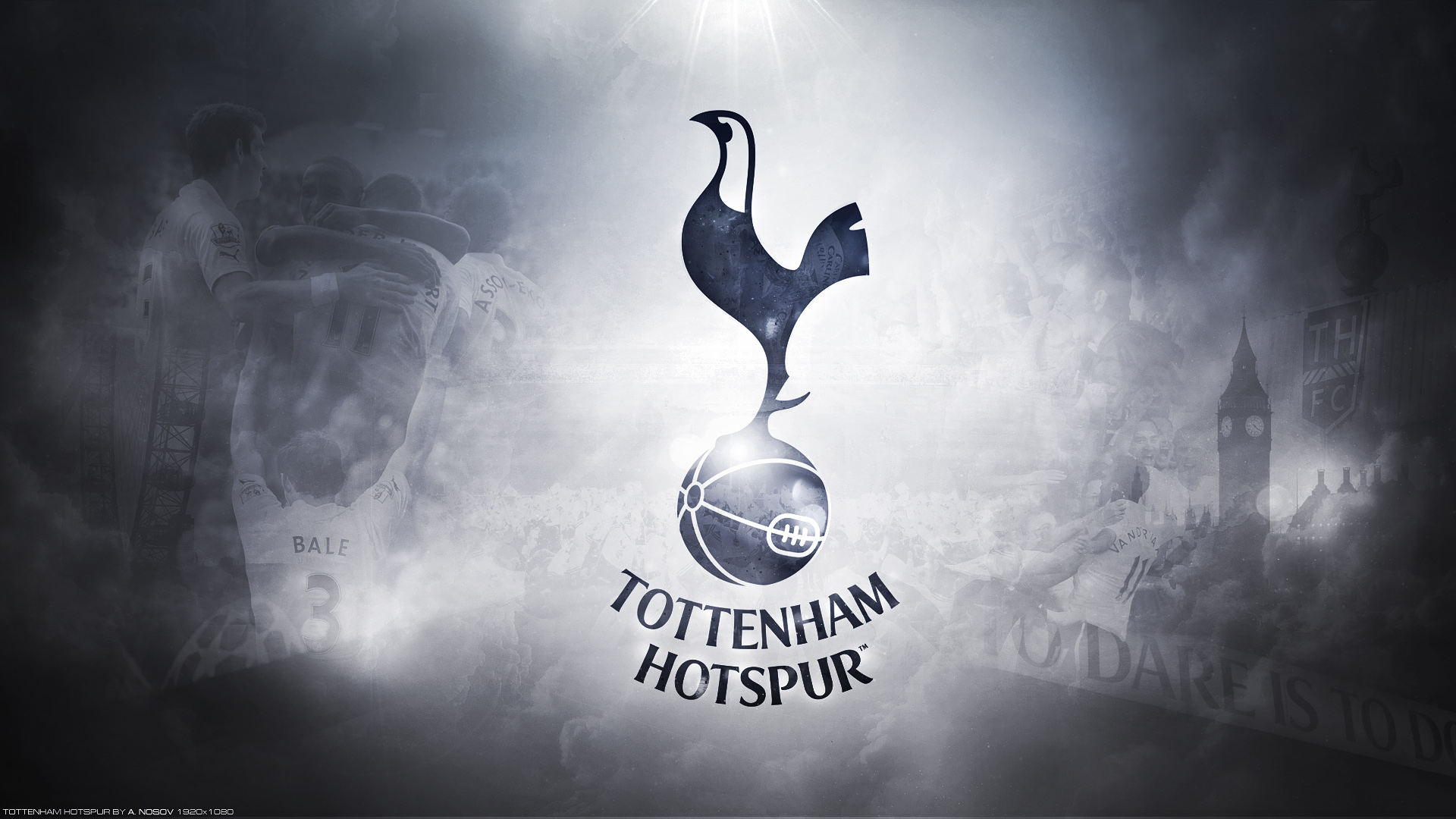 If the Italian press are to believed, English clubs are continually chasing after the Director of Sport at top Serie A clubs. Often, maybe always, it feels like PR for the man in question, and a fluffing of Italian football's feathers. On...
On August 30th it was reported in France that Lucas Moura had been offered to Mauricio Pochettino, but the Tottenham boss had knocked the potential transfer back, asking for Angel Di Maria instead. Since then Lucas has been repeatedly linked with a...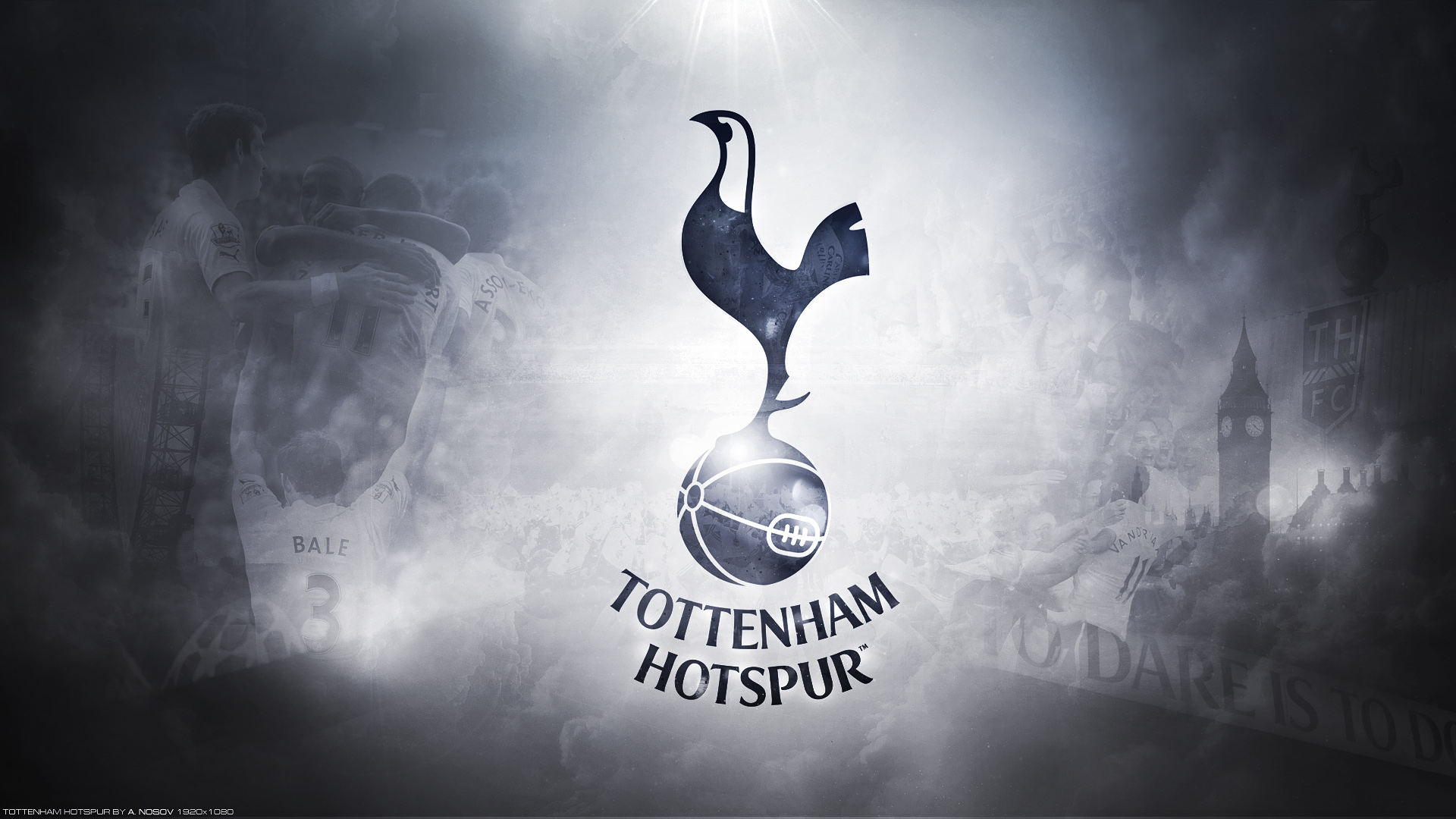 Thursday's edition of L'Equipe strongly linked Tottenham with a move for Lucas Moura. PSG are looking to raise funds during the current window as their never ending battle with FFP continues, and whilst the Spurs interest was on a loan, the...
Hamburg are trying to do the right thing over Jann-Fiete Arp. The 18 year old striker is enjoying a breakthrough year at the Bundesliga club, and has been linked to clubs around Europe… with Tottenham repeatedly popping up. Considering Hamburg...