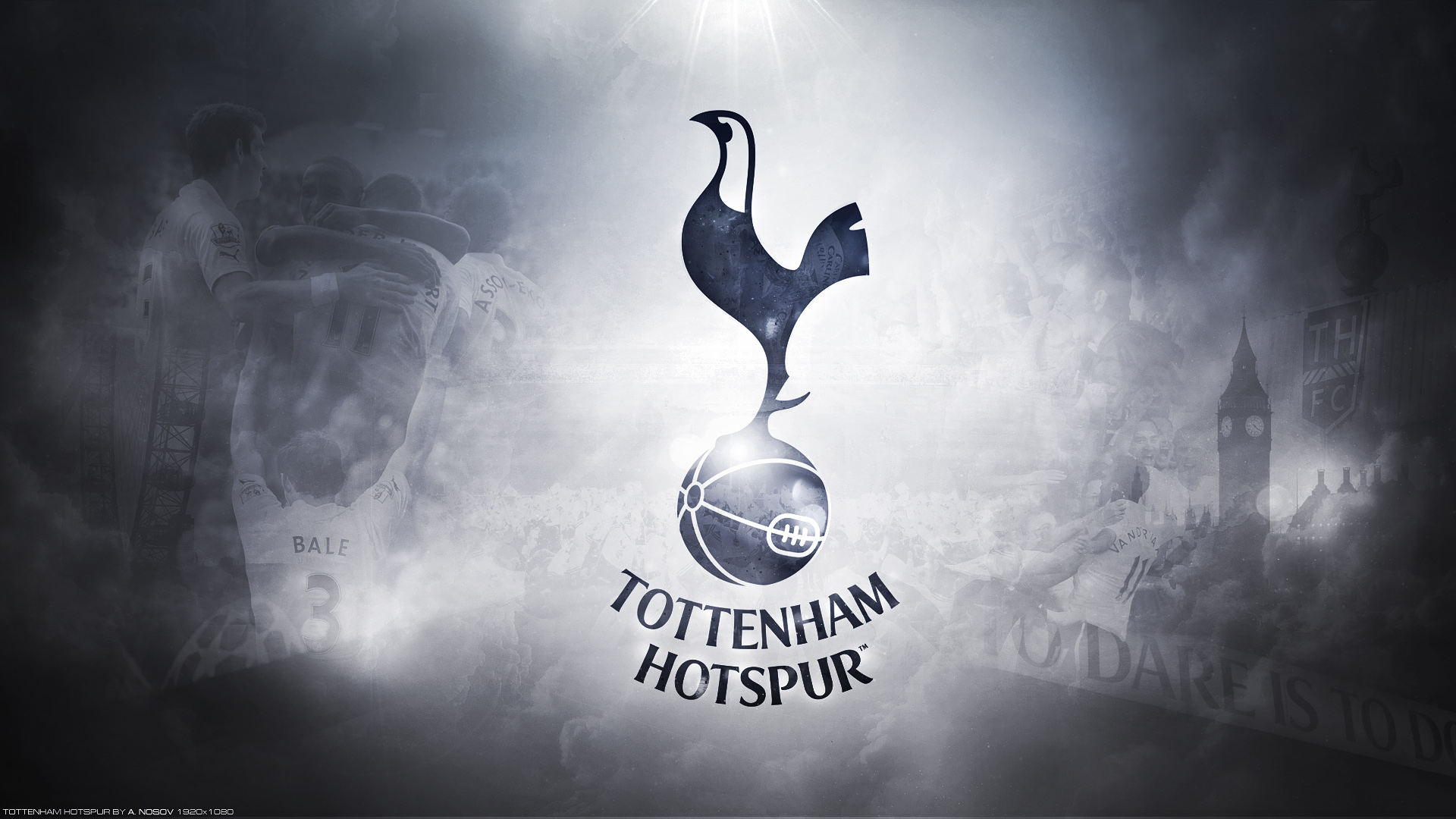 Tottenham Hotspur forward Lucas Moura has admitted he ?cried a lot? after last season?s defeat to Liverpool in the Champions League final. Spurs were beaten 2-0 in the final in Madrid in May, with goals from Mohamed Salah and Divock Origi helping...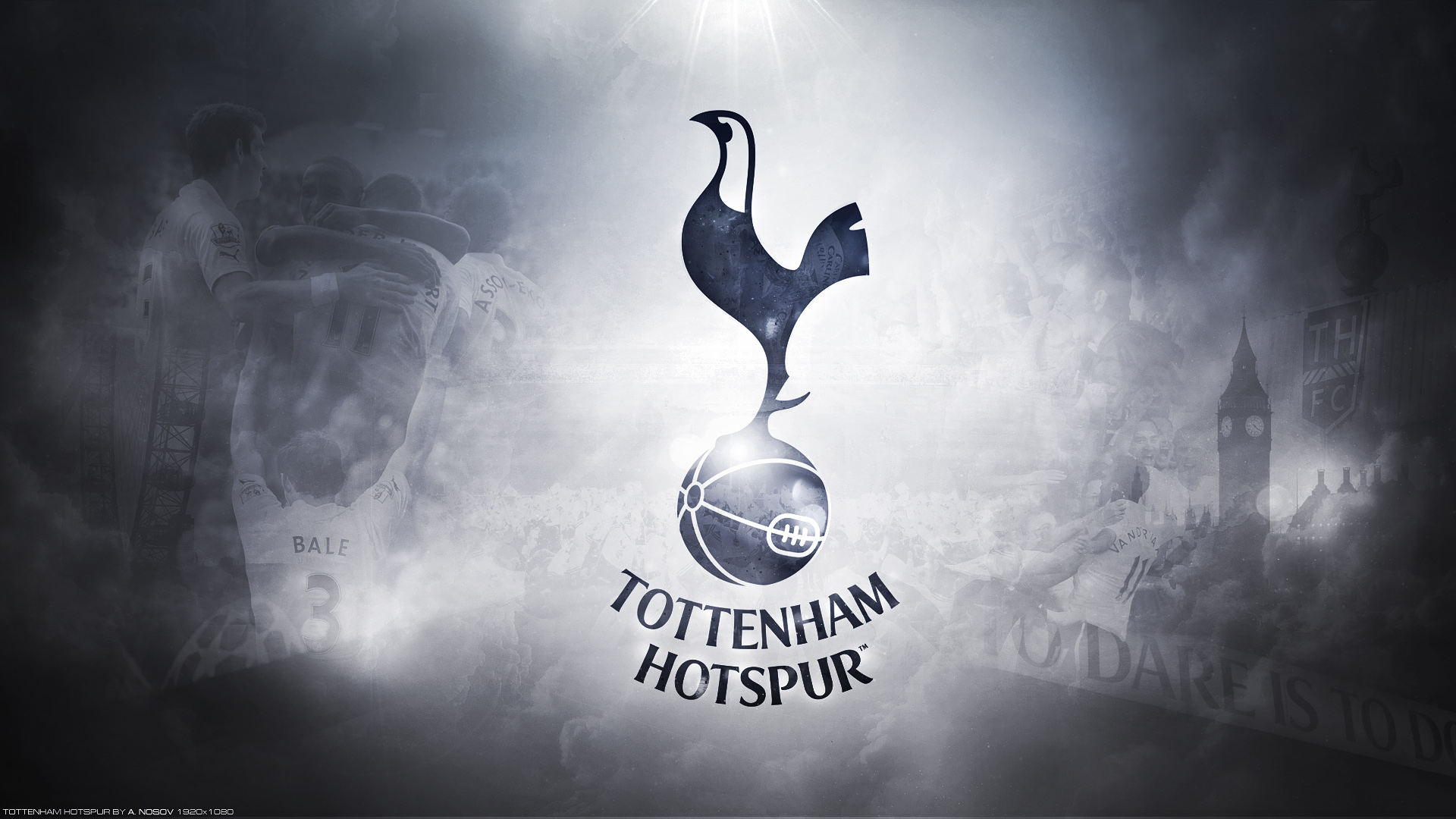 James Rodríguez could end up at Tottenham Hotspur this summer as a part of Real Madrid?s efforts to sign Harry Kane. Rodríguez has been put up for sale by Real Madrid, who are keen to move him on as his contract expires next summer and he?s not in...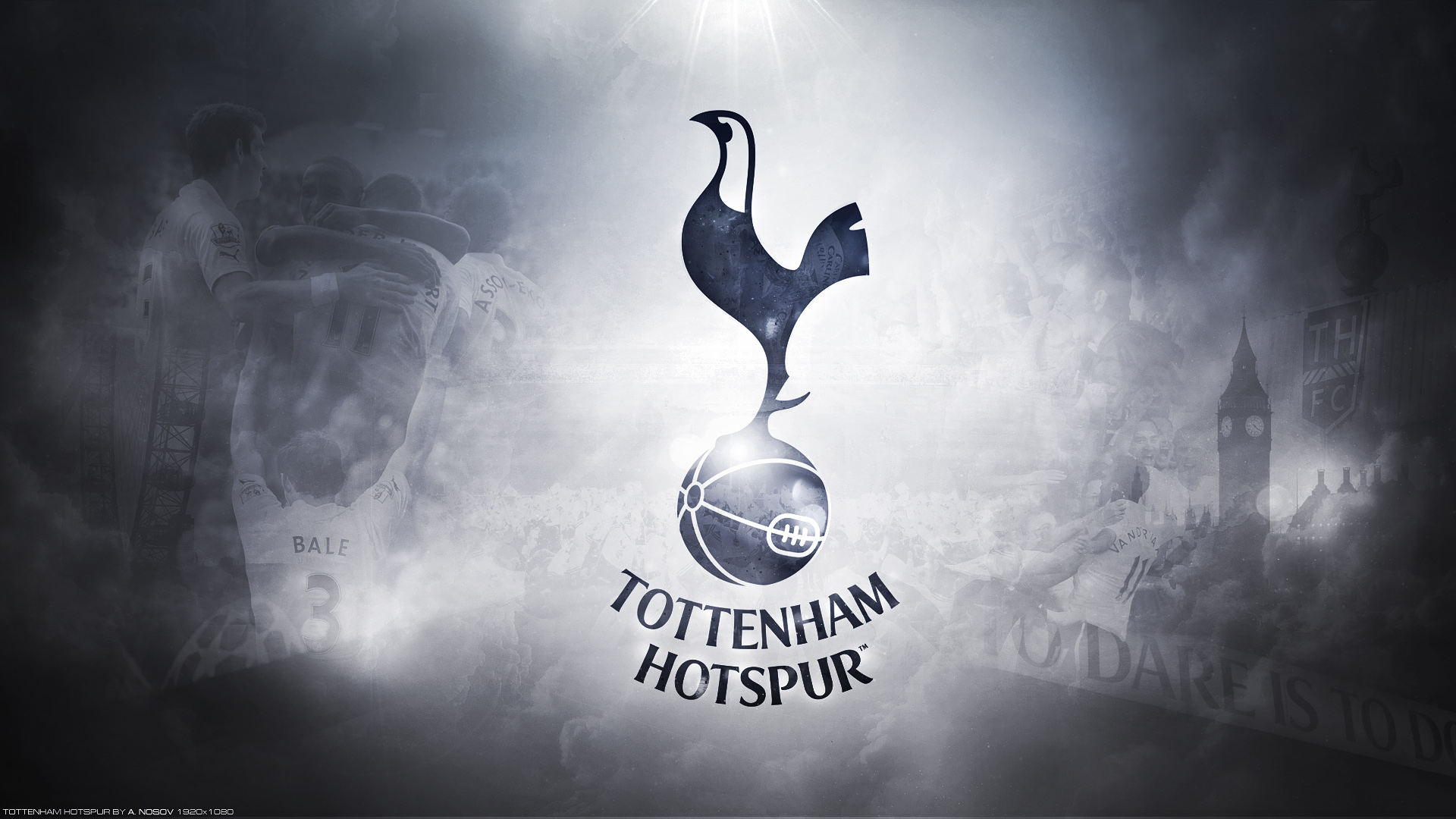 Turning 33 in December, Hugo Lloris is nearing what many would call the twilight years of his career, and while the goalkeeper hasn?t shown too many signs of decline yet, what happens after his exit remains a very big question mark at...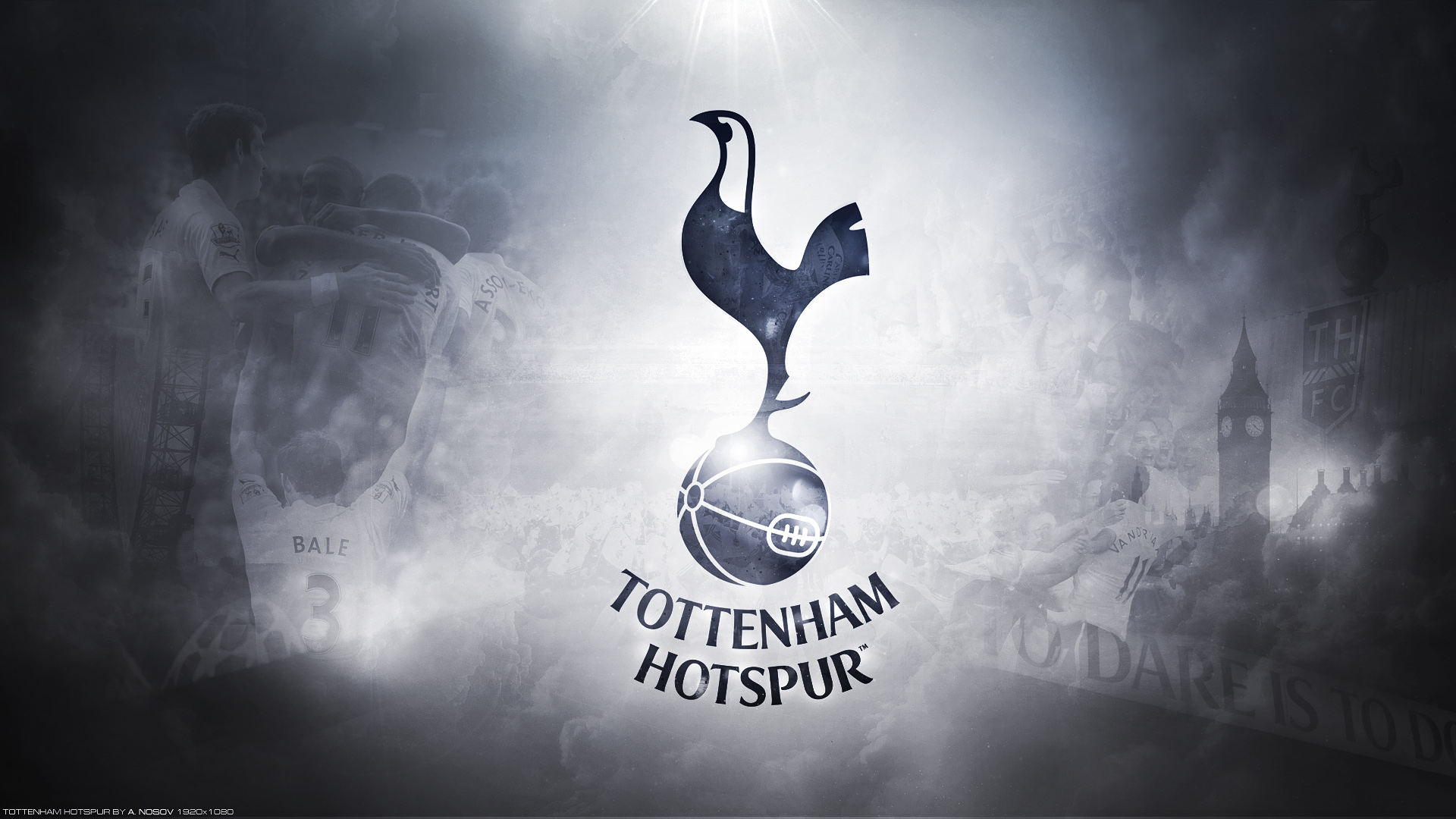 Earlier on Friday, we looked at contrasting reports in the Italian media regarding Napoli?s wishes when it comes to Jan Vertonghen. The Belgian?s contract at Tottenham is expiring in the next few months, and with no apparent desire from either club...
Depending on who you believe in Italy, Jan Vertonghen may or may not end up at Napoli next season once his contract with Tottenham expires. We?ll start with those who do think it?s a possibility, and those are Corriere dello Sport, who state the...
Italian newspaper Tuttosport features an interview today with one of the most important agents in Europe, Frederico Pastorello. Known for being an intermediate in several important deals with Serie A clubs, the official has given his opinion on the...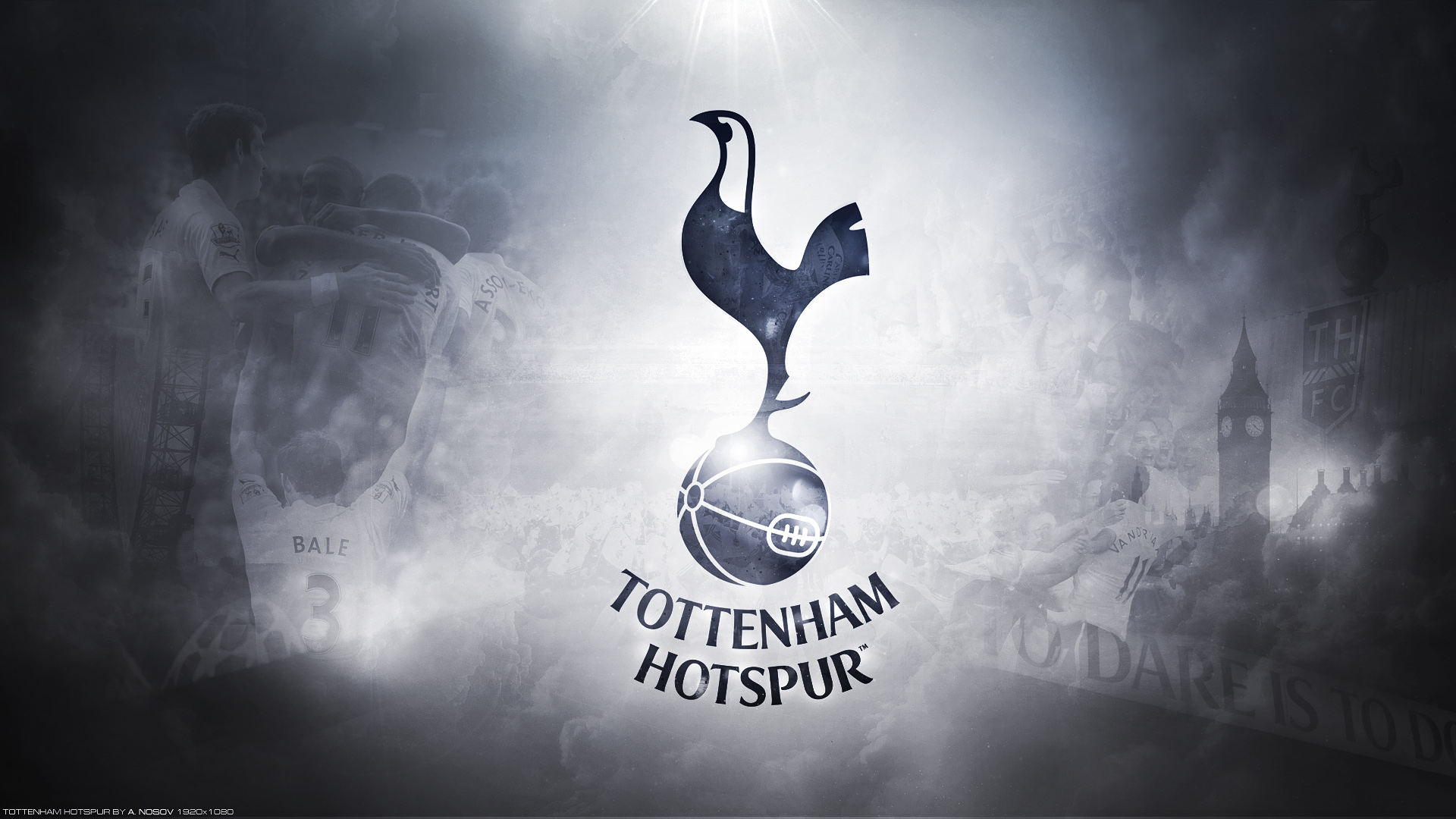 As a youngster coming through the ranks at Olympique de Marseille, Maxime López was extremely coveted by a number of big clubs around Europe. The technical midfielder was linked with Manchester City, Arsenal or even Liverpool, with the latter...
For just over a year, Martin Jol was the manager at Ajax for the 2009-10 season and the first half of the following campaign. Never managing to win the Eredivisie, he did, however, lead the club to a Dutch cup success in his first season, but...
With Hary Kane not promising Tottenham Hotspur he's staying at the club forever, you can just imagine how these quotes have gone down in the Italian media. The Turin press has been reporting Juventus' interest in the striker for a while now,...
Tottenham Hotspur may be making money with a transfer of Marcus Edwards this summer. The 21-year-old left Spurs on a free move to Portuguese side Vitória Guimarães last year, with the London side keeping 50% of a future transfer. And according to...
Turkish newspaper Sozcu report Fenerbahce striker Vedat Muriqi is still drawing attention from Lazio and Tottenham Hotspur. The 25 year old has impressed for Fenerbahce this season after joining the club from Caykur Rizespor at the start of the...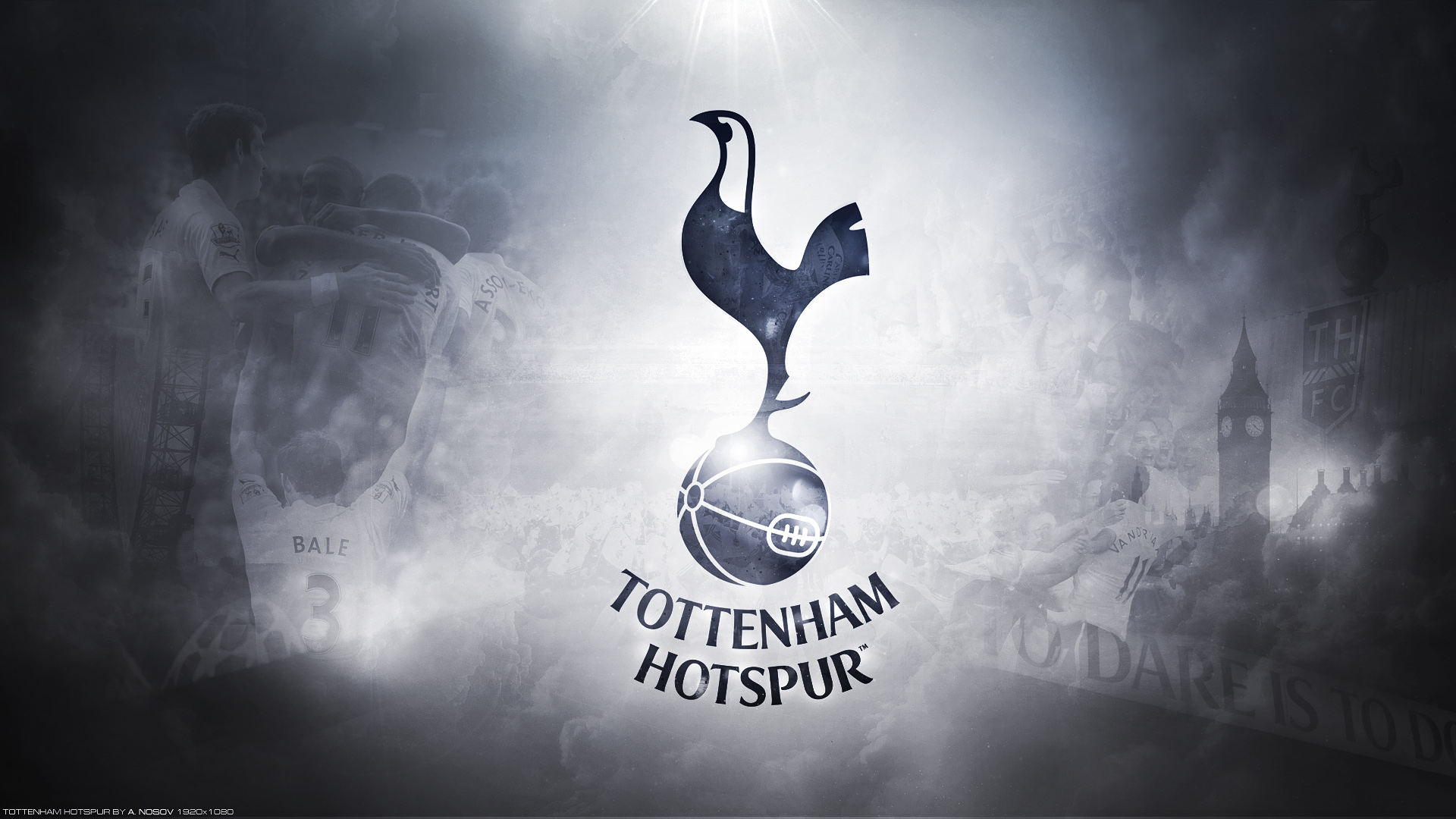 Here's one more Premier League player who's spoken to the South American press this week. Now it was time for Juan Foyth to give TNT an interview via Instagram. Just like usual, the Tottenham Hotspur defender has spoken about the hard time in...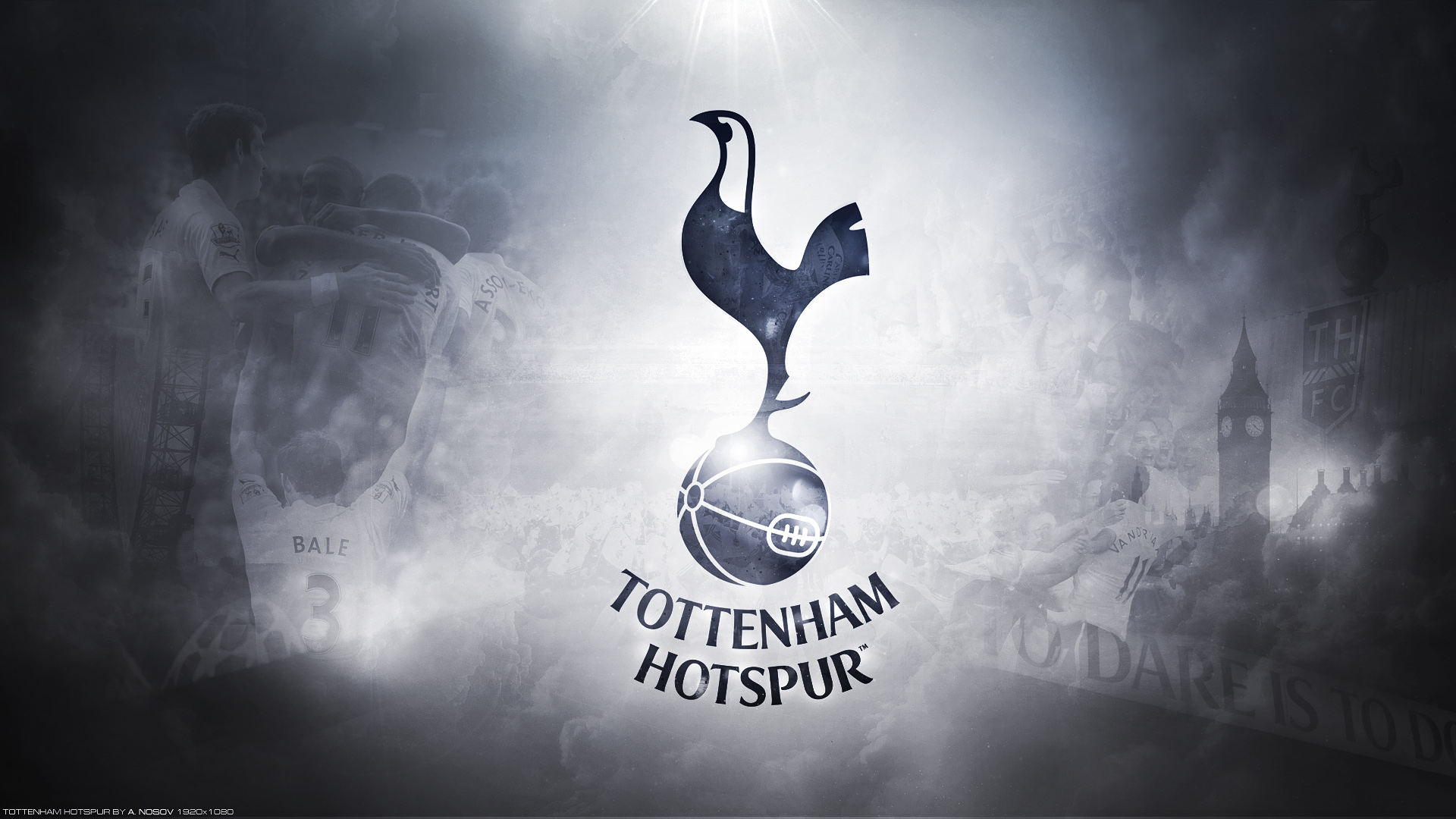 Mateo Musacchio spent eight seasons at Villarreal before moving to AC Milan in the summer of 2017. Prior to joining the Rossoneri, the centre-back was linked with a move to the Premier League, with clubs like Chelsea and Tottenham Hotspur...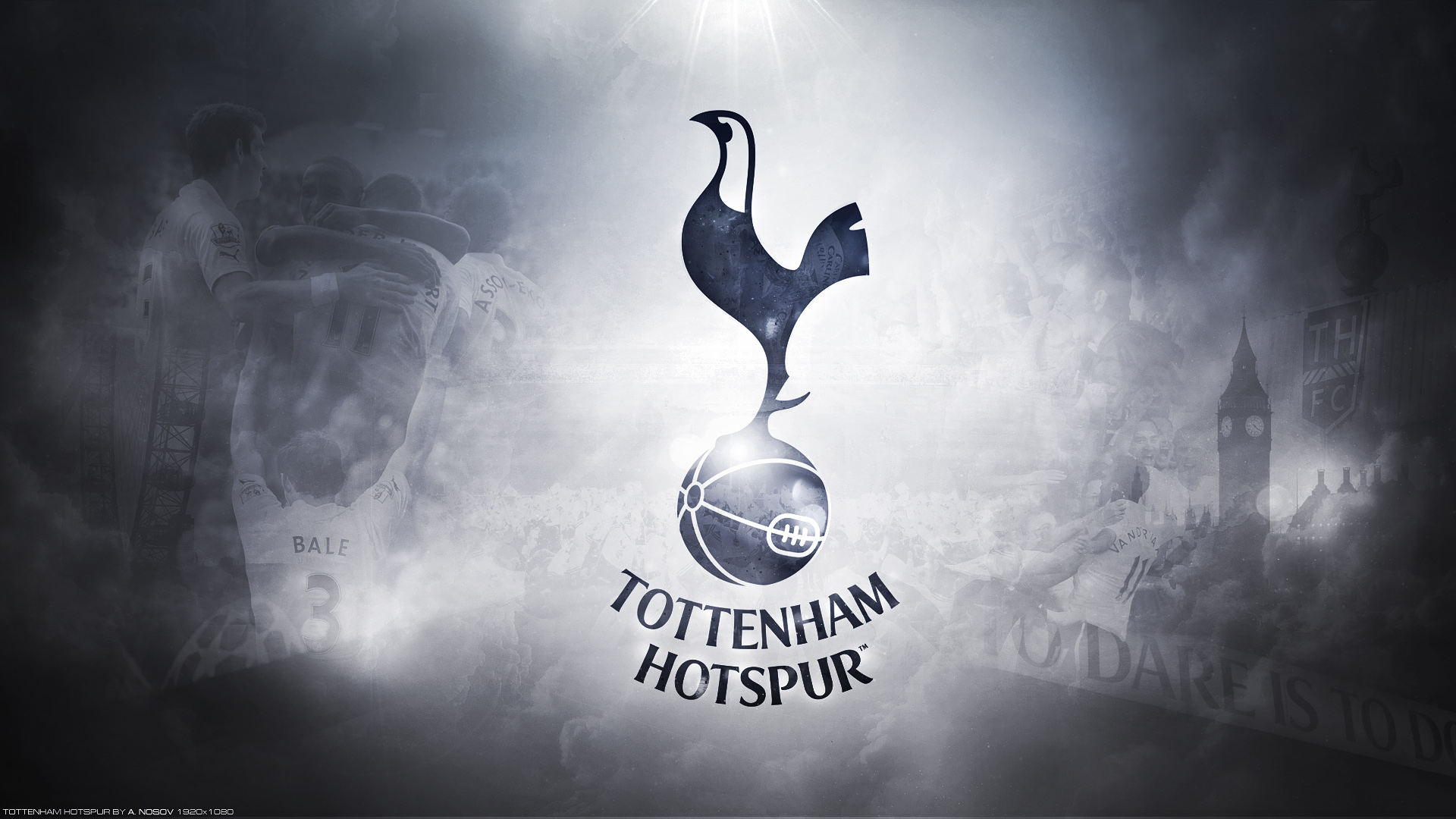 It?s not news per se, but Tottenham are interested in Youcef Atal. The Nice right-back has been an exciting breakthrough talent for the Ligue 1 side since his arrival from KV Kortrijk in 2018, scoring seven goals and assisting another three in 44...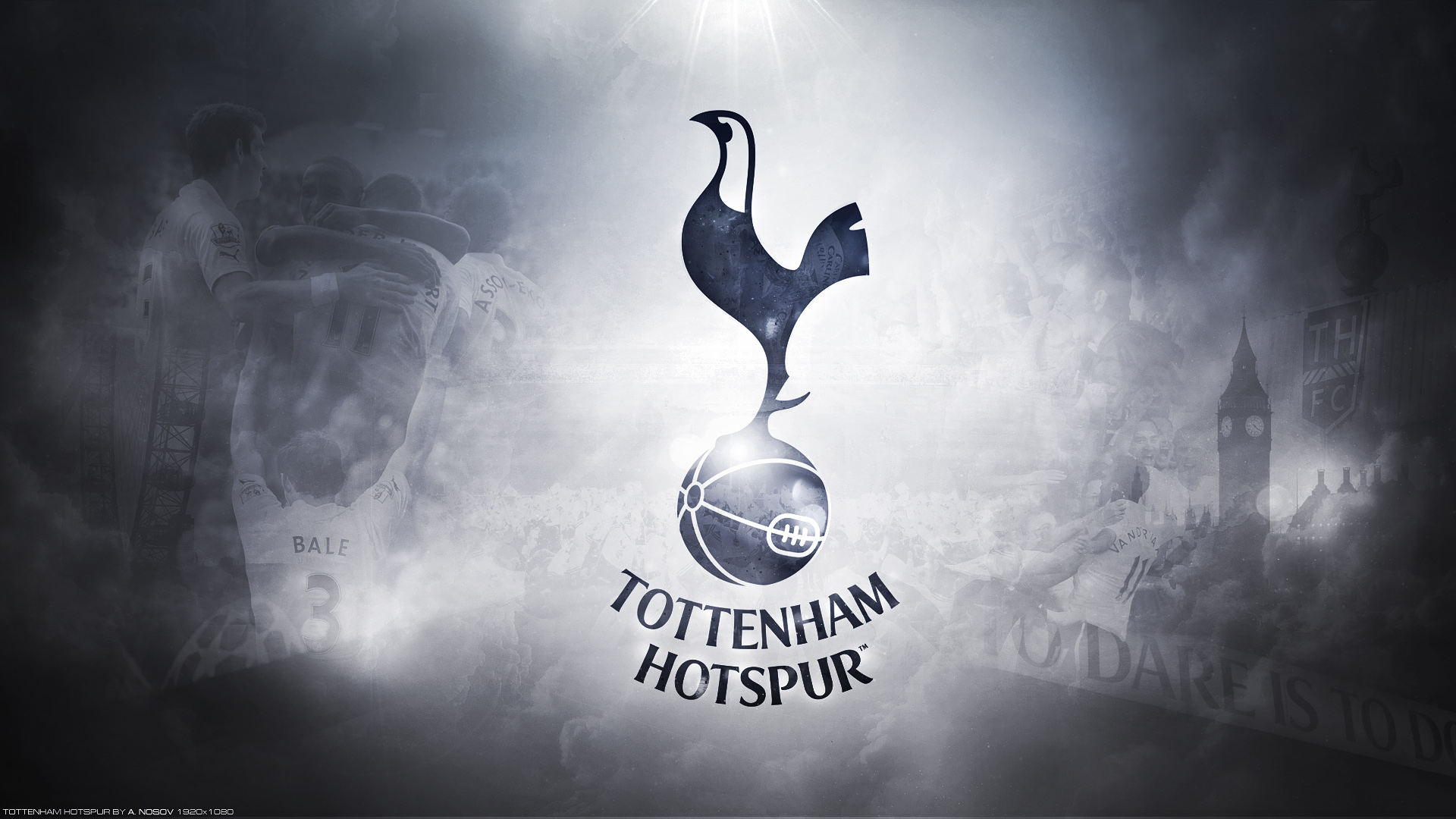 When José Mourinho was without a job between getting sacked by Manchester United and being appointed as Mauricio Pochettino?s replacement at Tottenham, the Portuguese manager was spotted at a couple of Lille games. His close relationship with Luis...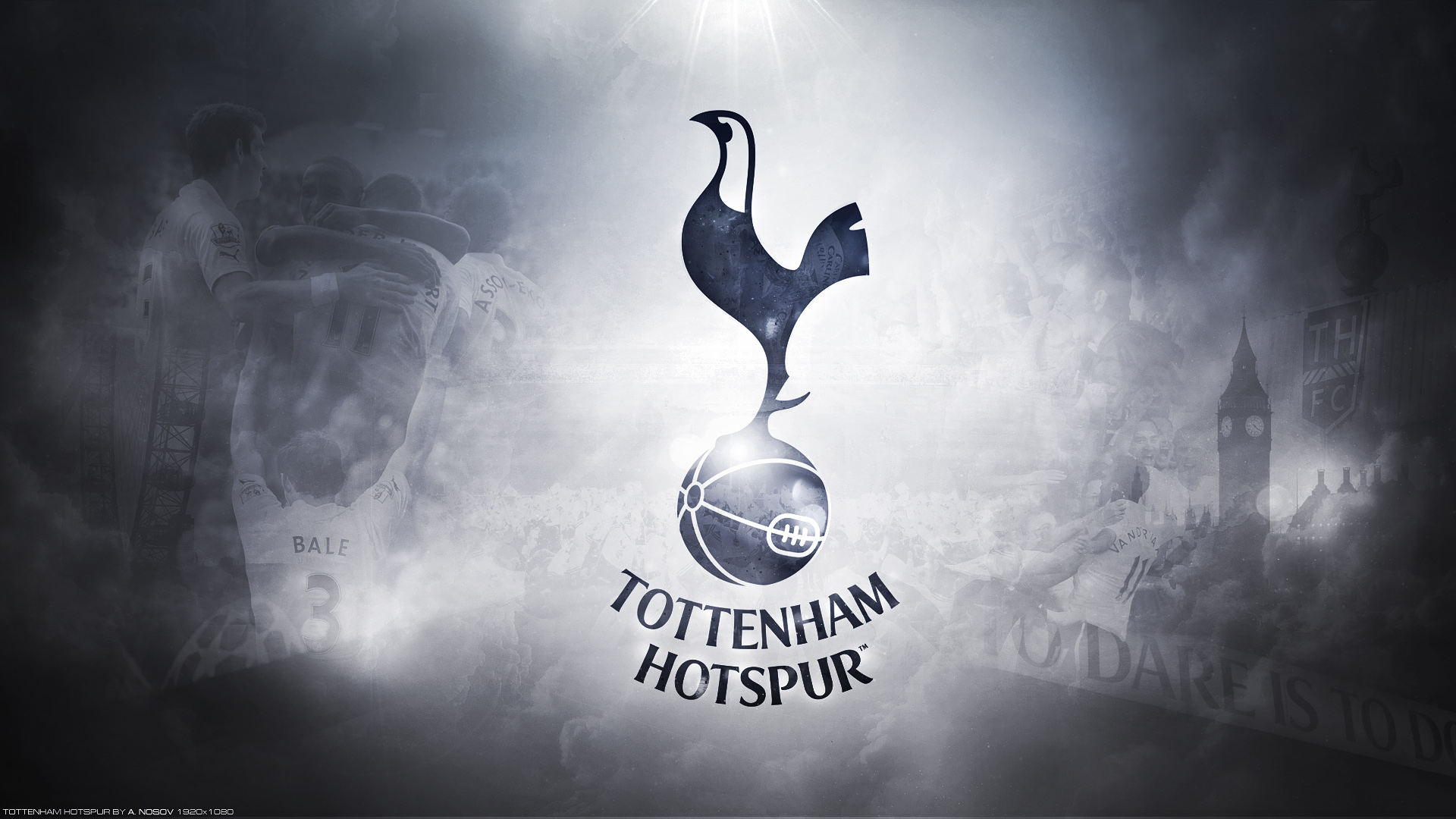 Just like during vacations and international breaks, South American players have been taking their time off in the Coronavirus crisis to speak to their home country's media. This time it's Tottenham Hotspur goalkeeper Paulo Gazzaniga who's...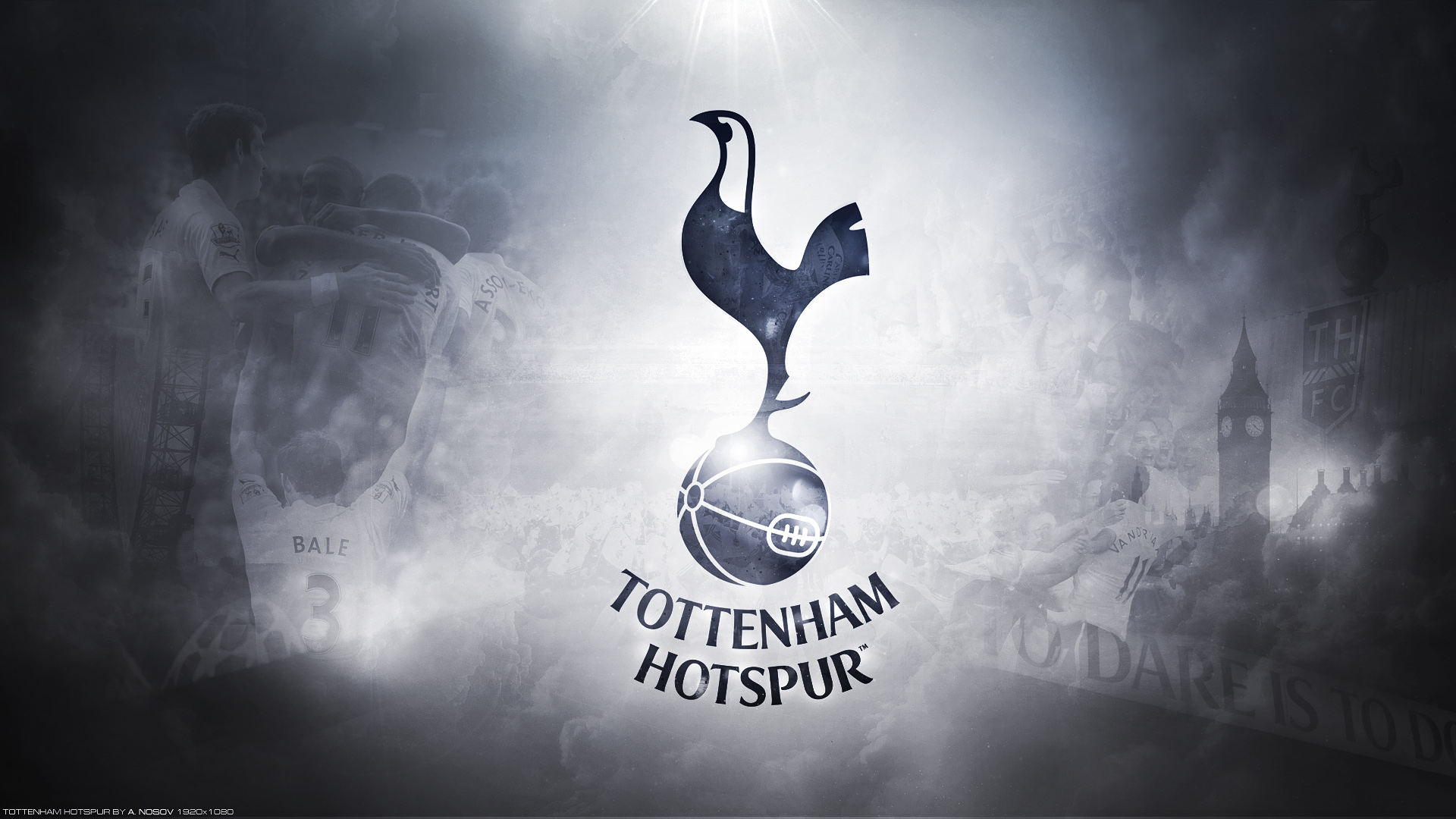 Bought from Lyon for a club-record fee last summer, Tanguy Ndombele has not enjoyed a good debut season at Tottenham Hotspur. Towards the end of last week, reports coming out of Spain talked about Barcelona?s interest in him. According to Foot...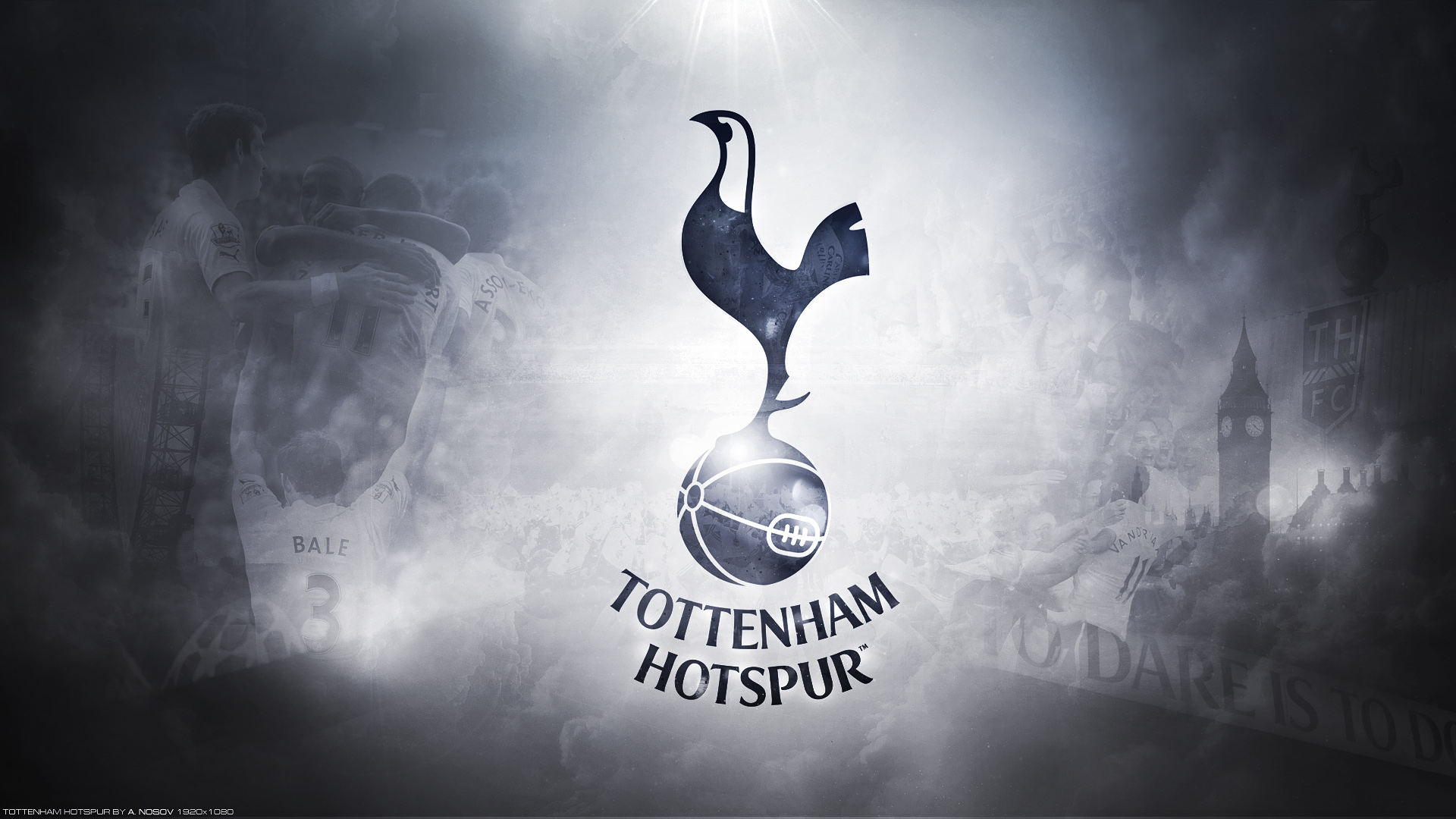 Italian website Tutto Mercato Web has interviewed former Genoa football director Stefano Capozucca. In most of the chat, the official talked about his history with Diego Milito, who's been his best signing for the Serie A club. And it turns out...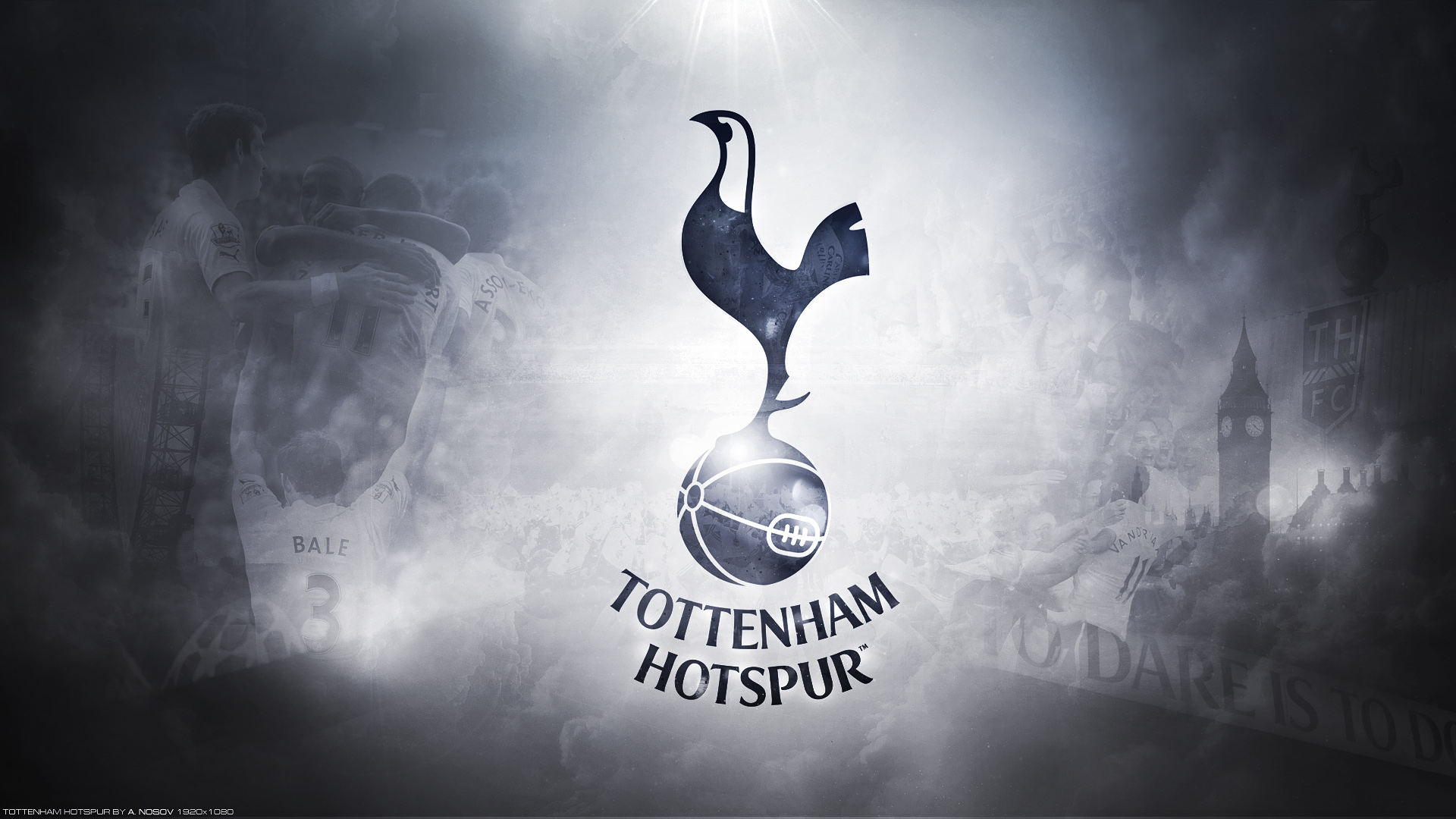 One of the best sagas we covered at Sport Witness was probably the one of Juan Foyth, who moved from Estudiantes to Tottenham Hotspur back in 2017. There was a specific newspaper from La Plata who covered the transfer from the very beginning, and...
Towards the end of 2019, something that was unthinkable even six months prior happened: Tottenham parted ways with Mauricio Pochettino. The Argentinian manager had been at the club for five years, had turned them into Champions League finalists and...
Earlier this month, Tottenham Hotspur?s Jan Vertonghen told the Belgian media he will ?write down the pros and cons? of options available to him for next season. The defender?s contract at Spurs runs down in the summer and he?s already been linked...
Tottenham are ?still in the running? for Inter Milan midfielder Matías Vecino this summer but will have to pay big to secure his signature. The Uruguayan was heavily linked with a move away from the Serie A side in January after falling out of...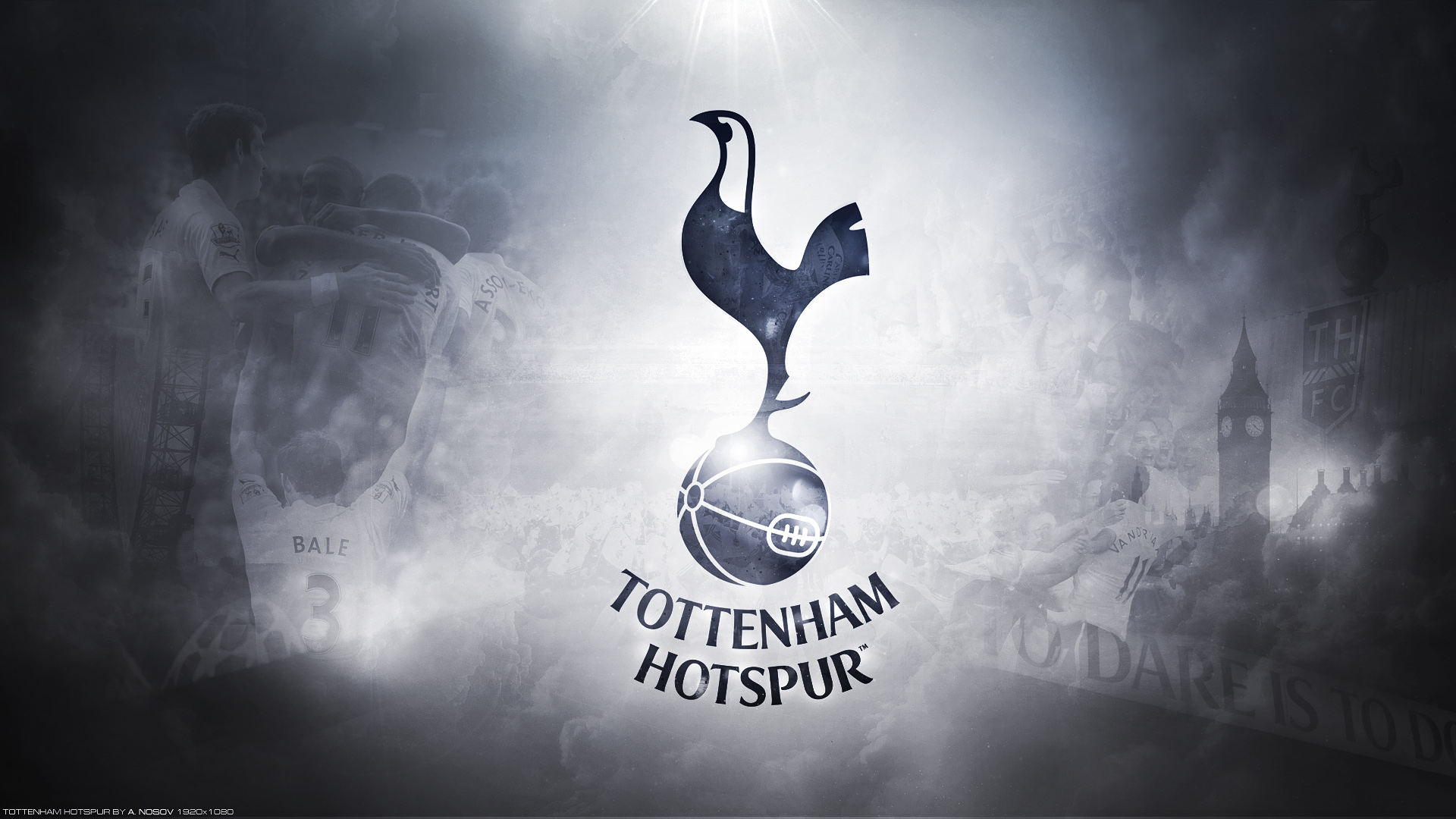 Chelsea striker Olivier Giroud has revealed that Tottenham made an enquiry for him in the January transfer window. The Frenchman was heavily linked with a move away from Stamford Bridge in the winter window, having struggled for game time under...
With the future of Jan Vertonghen up in the air as the Belgian defender has yet to renew his contract with Tottenham, José Mourinho is likely going to have to find a replacement. Since he already has Toby Alderweireld and Davinson Sánchez at his...
Philippe Coutinho's future is very much up in the air. Having failed at Barcelona after his big money move from Liverpool, the Brazilian was sent to Bayern Munich. He hasn't done terribly in Germany but Friday's edition of Sport reports...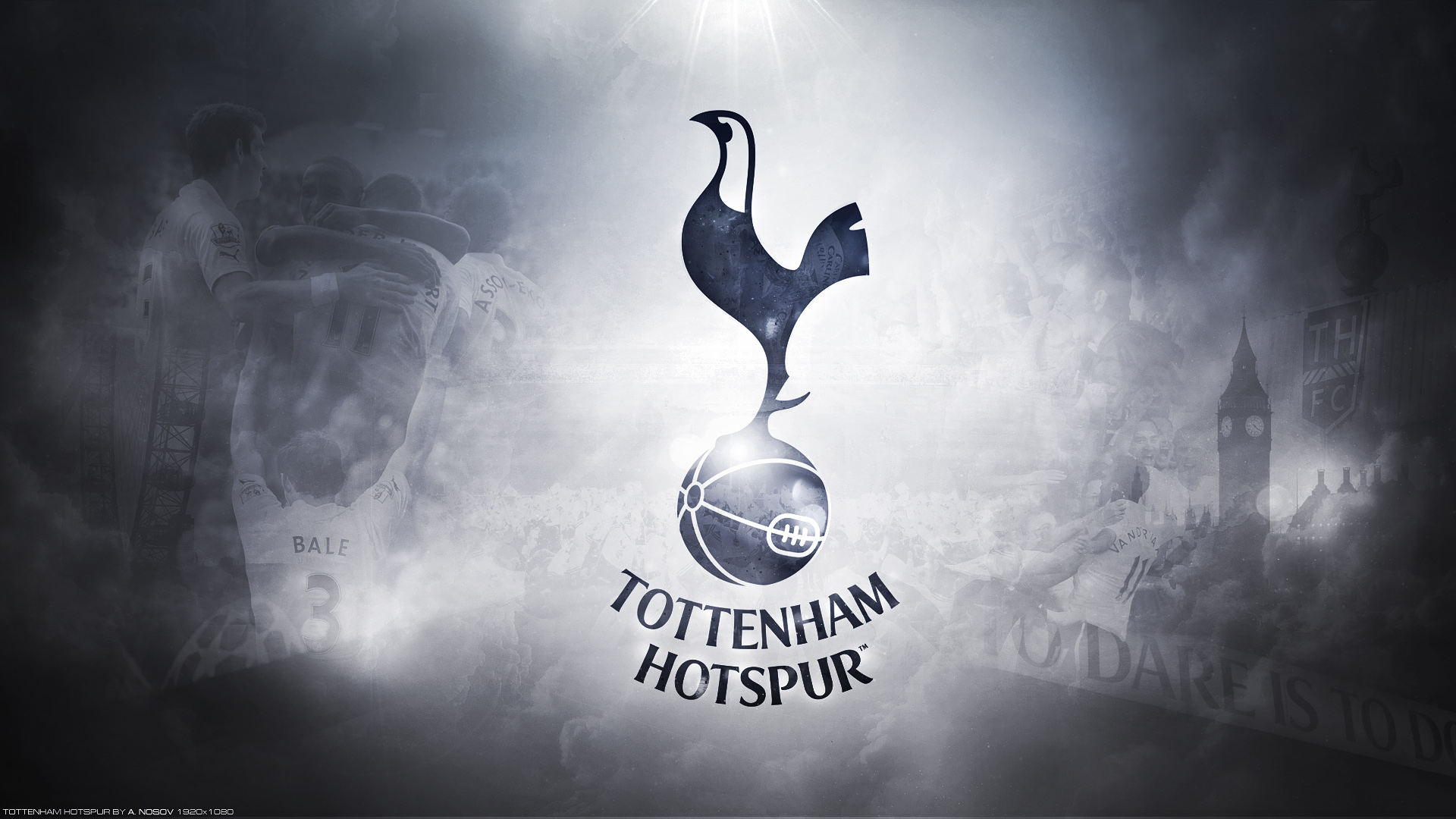 With a contract expiring in the summer, Tottenham Hotspur?s Jan Vertonghen continues to be been linked with a move to Serie A. The speculation was further fielded after the 32-year-old told the Belgian media earlier this week that he will ?write...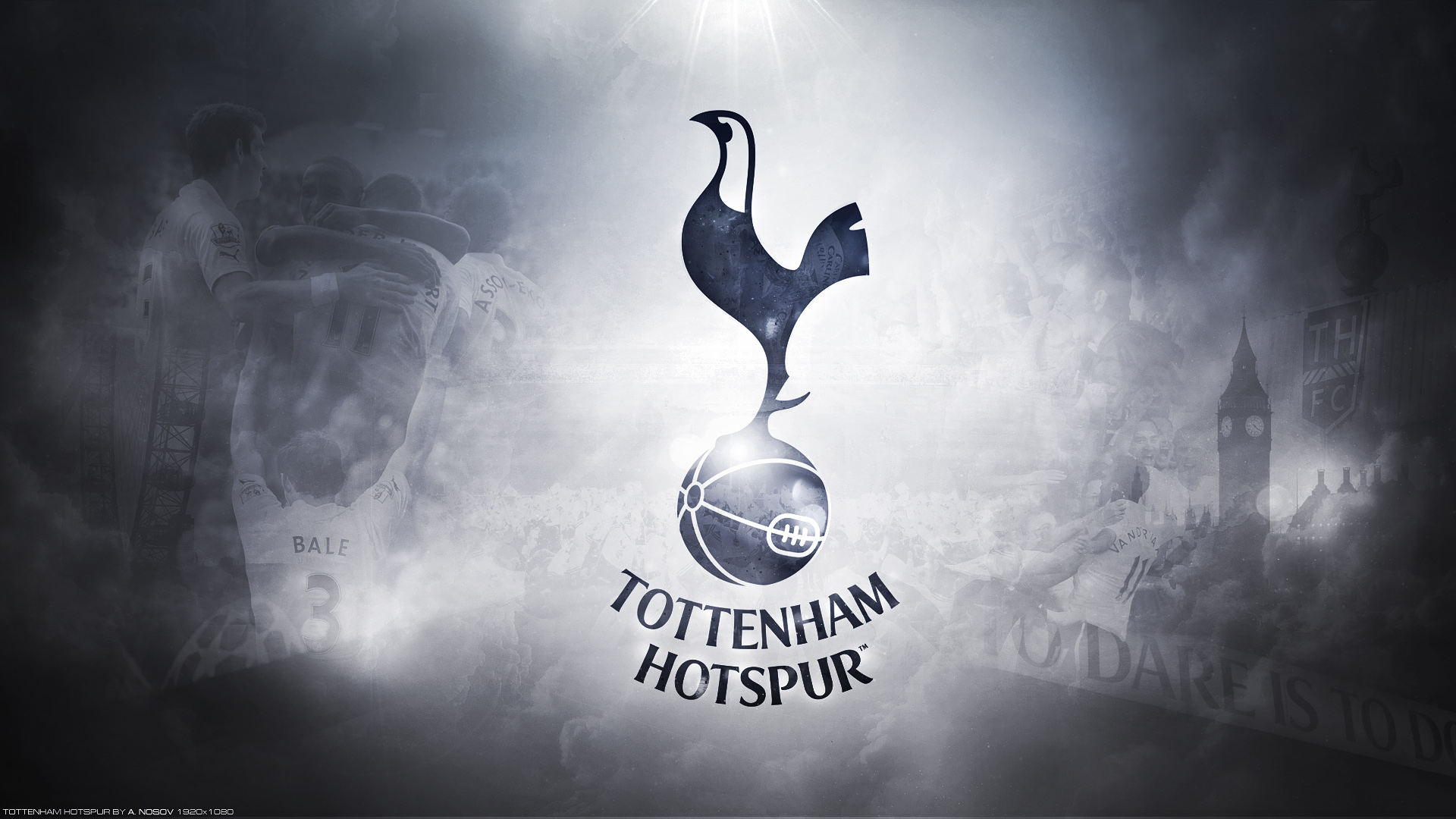 Austria legend Toni Polster has questioned why Marcel Sabitzer would move to Tottenham this summer. The midfielder has been impressing for RB Leipzig this season, managing 15 goals and eight assists for Leipzig this season. He recently starred in...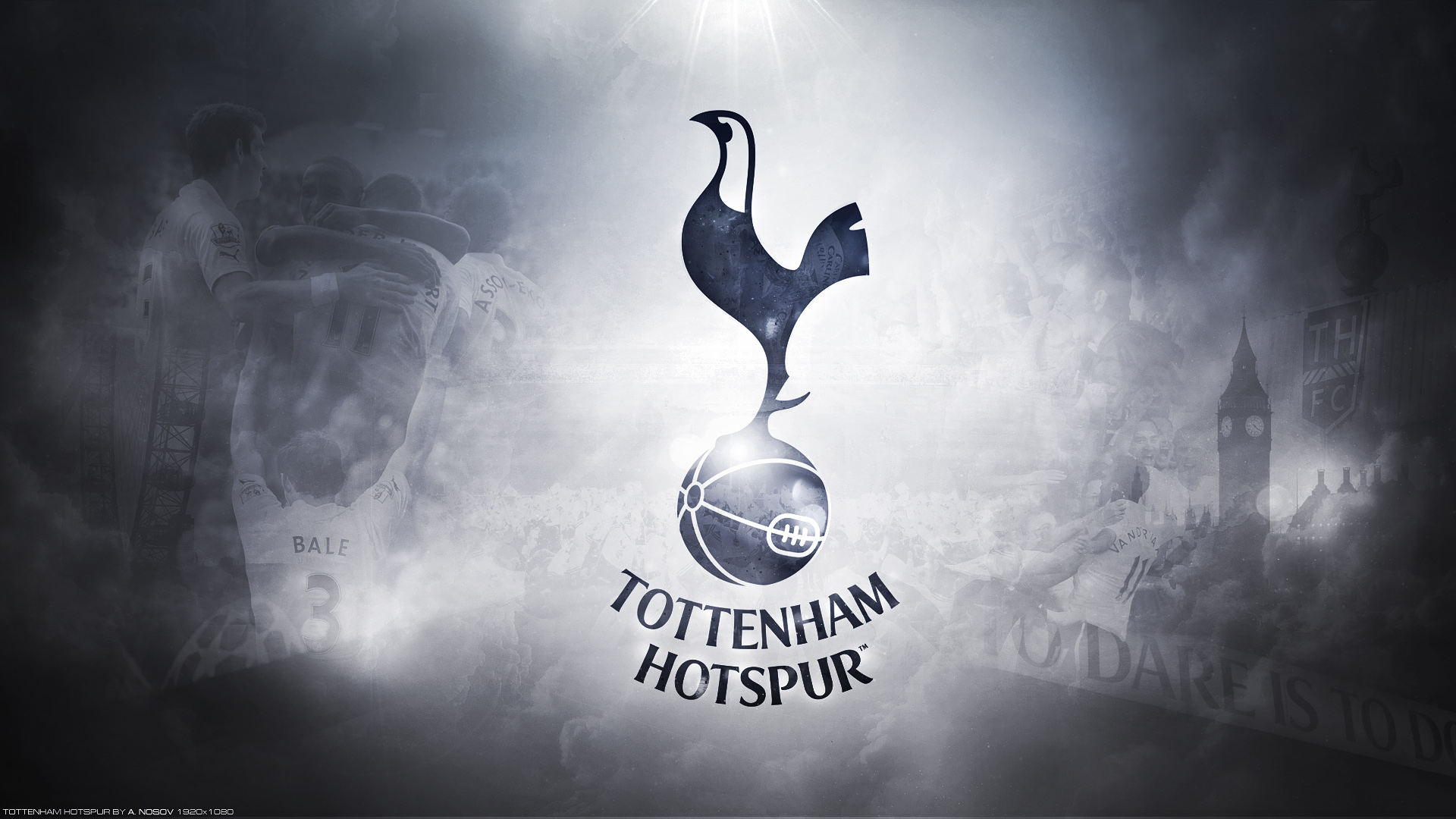 Tottenham Hotspur have endured a difficult campaign this season. Spurs managed only three wins in their first 12 league matches and this forced the north London club to show Mauricio Pochettino the exit door on November 19th. Hours later, José...
Portuguese newspaper O Jogo today brings an update on Benfica's chase for Freiburg defender Robin Koch. They say even though the German side had been asking ?20m for a transfer back in January, his price tag should now go down to ?12m in the...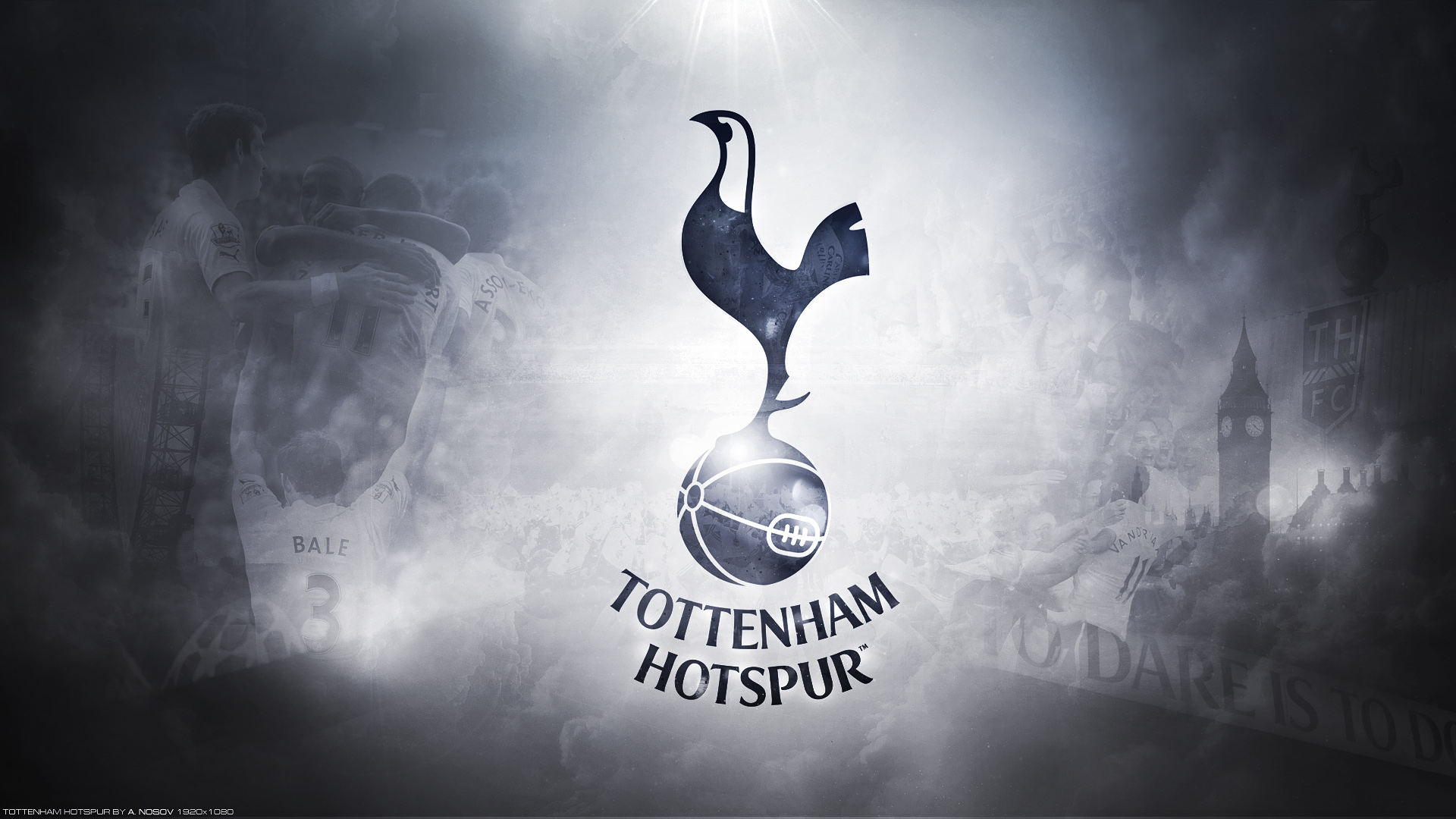 Tottenham Hotspur?s Lucas Moura first arrived in Europe in 2012 when Paris Saint-Germain acquired his services from Brazilian club São Paulo. The 27-year-old spent five seasons with São Paulo?s academy before making his first team debut with them...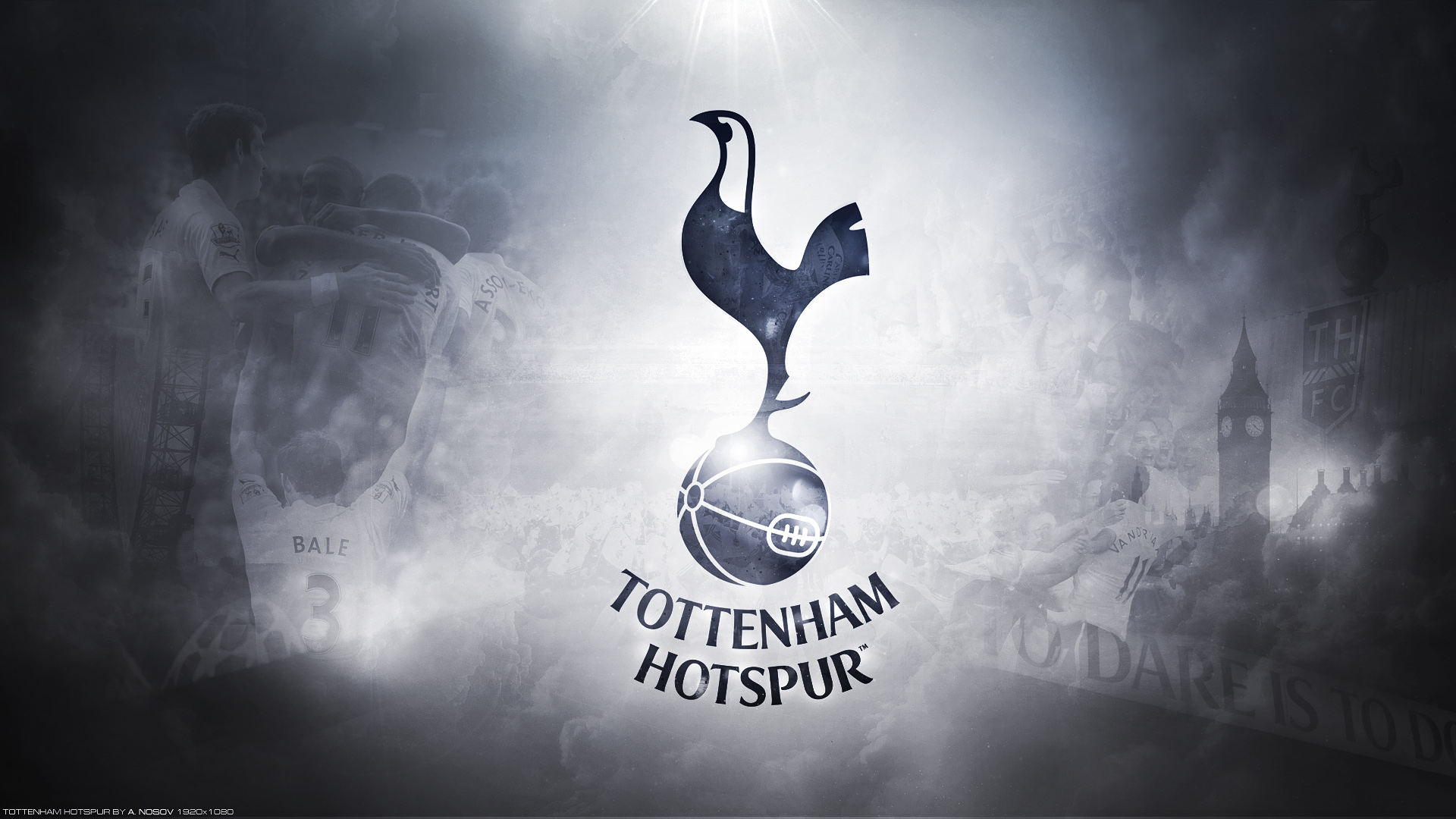 Gennaro Tutino came up through Napoli?s youth system and although he was promoted to the Serie A side?s first team in 2012, he never featured for them. Before all this, however, the 23-year-old had an opportunity to leave Italy early in his career...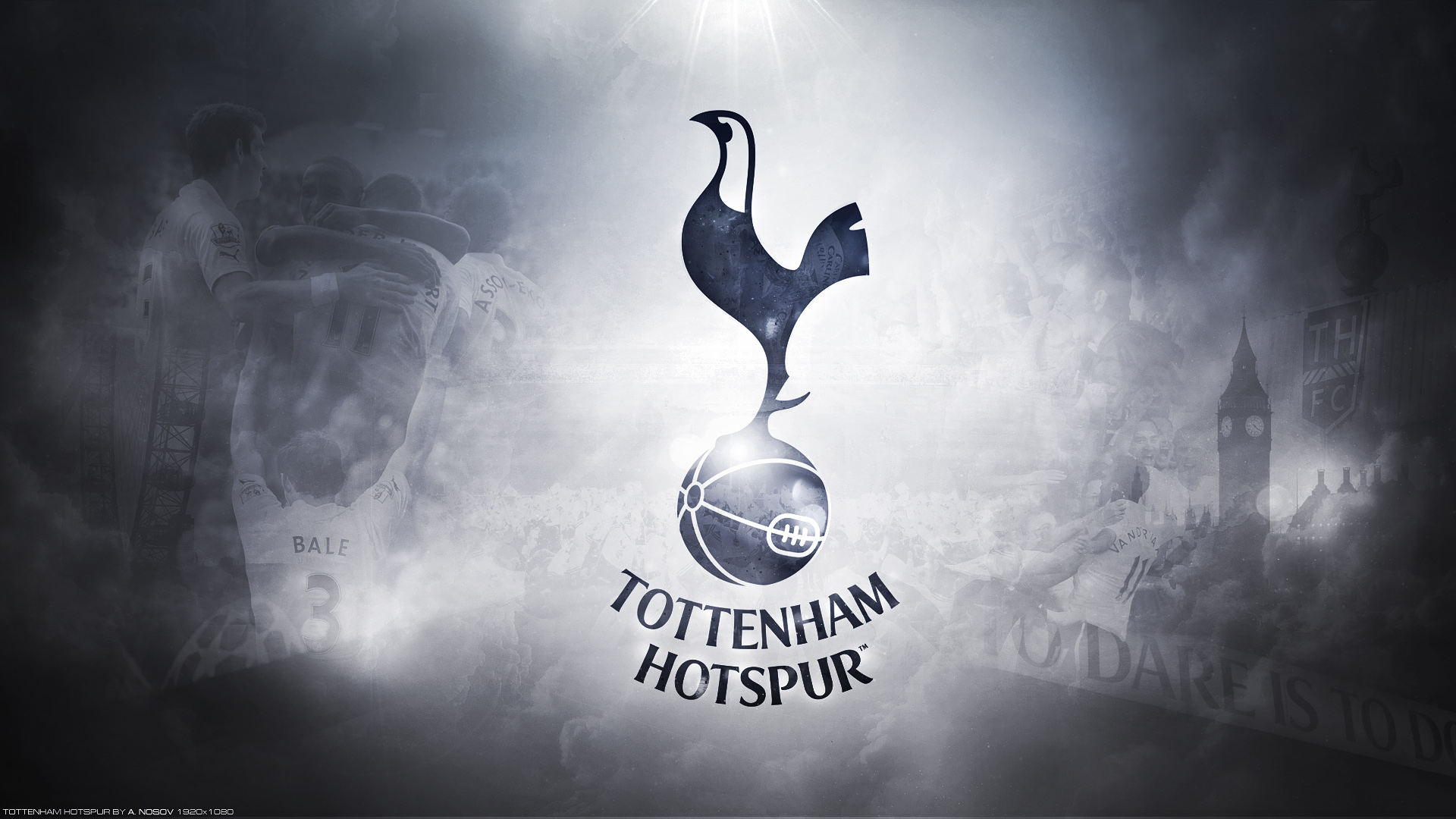 With a contract expiring in the summer, the possibility of Jan Vertonghen leaving Tottenham Hotspur as a free agent keeps increasing as the weeks go by. Various reports coming out of Italy have talked about Napoli?s interest in the centre-back. On...
RB Leipzig defender Dayot Upamecano has told the club he plans to leave this summer, and Tottenham Hotspur are among his suitors. The 21-year-old defender is one of the hottest prospects in Europe, having starred for Leipzig since his move from...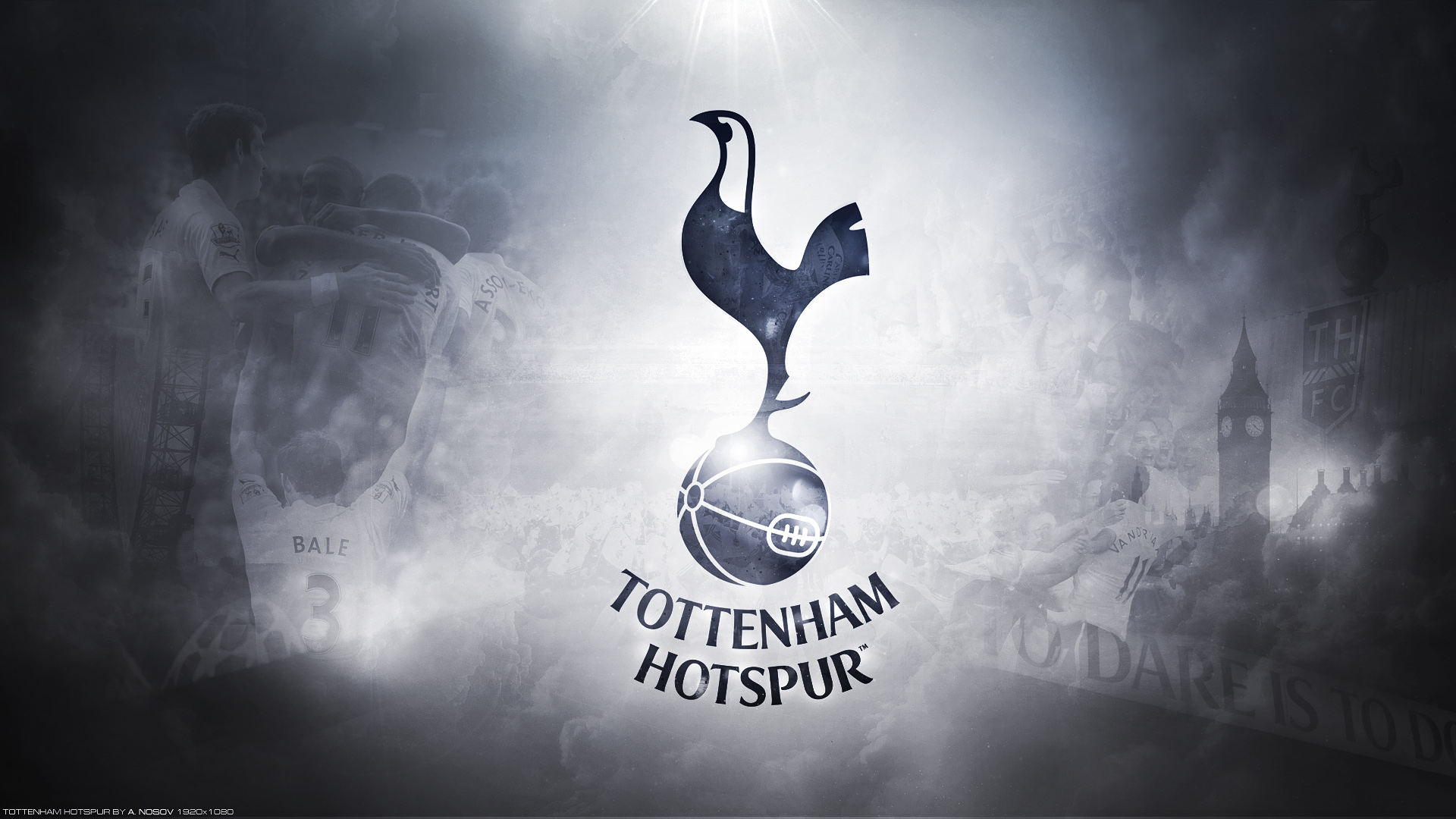 As the weeks go by, the likelihood that Jan Vertonghen leaves Tottenham on a free grows considerably. The defender?s contract with Spurs is set to expire at the end of the current season, and the player is himself unsure about what the future holds...
With the prospect of losing Kalidou Koulibaly this summer to a big offer from either the Premier League or Paris Saint-Germain, Napoli are looking at centre-backs. The ideal scenario would be to bring in someone young, with names such as Malang...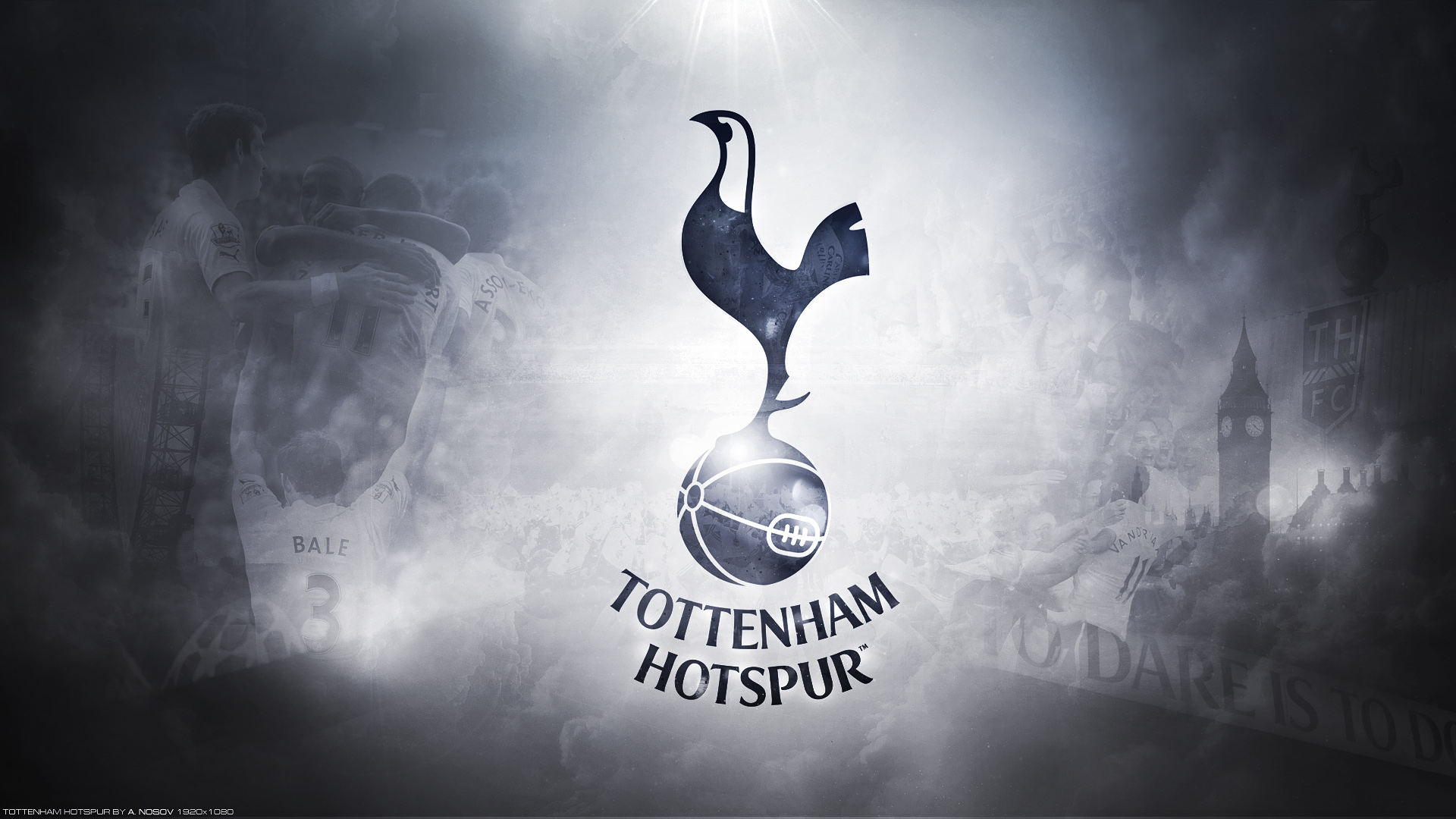 Bought from 1. FC Kaiserslautern in 2017, Robin Koch has been a regular figure in SC Freiburg?s defence. He has 24 starts to his name in the league this season. The 23-year-old is drawing attention from clubs across Europe, according to Area...
On March 18th, we carried a report from Sport, who explained Tottenham Hotspur ?would be willing? to sign Gareth Bale in the summer, if Real Madrid agree to terminate his contract. The forward?s current deal at Santiago Bernabéu is until 2022 and...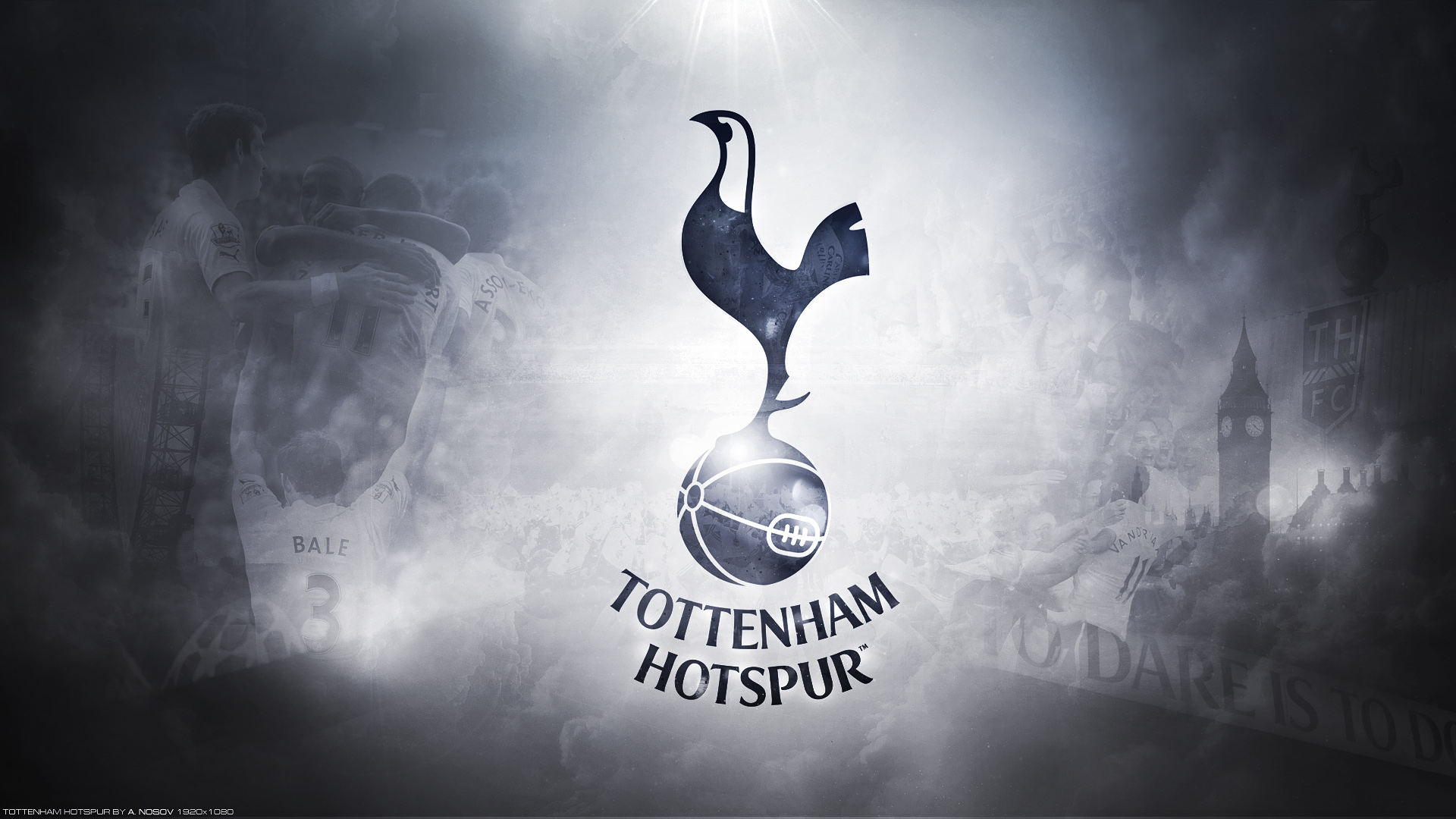 With no football to play, footballers are a bit bored these days, and that?s when they start talking to the press about certain things, like their future. That?s what Toby Alderweireld did on Monday evening when Sporza in Belgium got him to agree...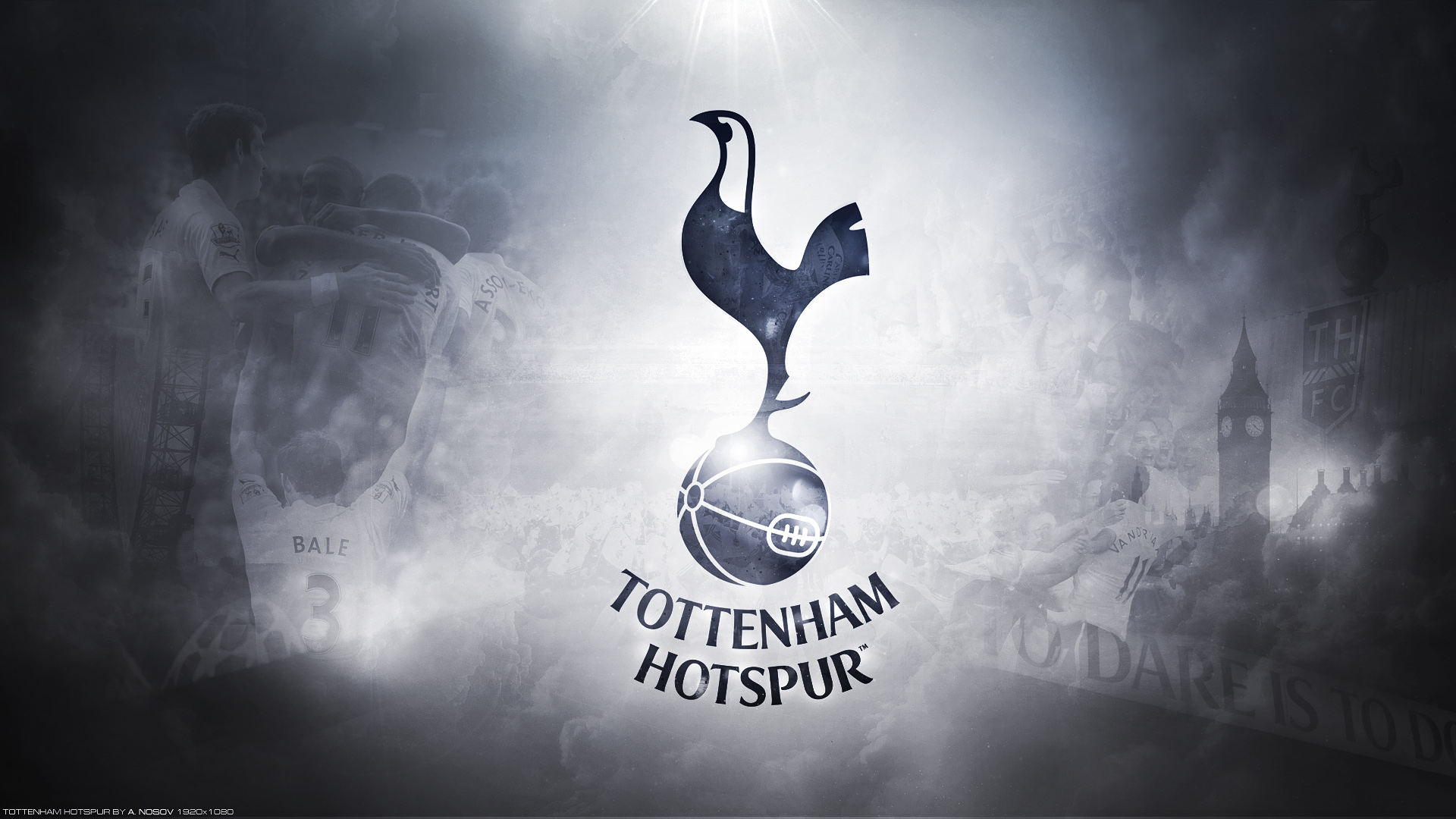 Earlier this month, we noticed a couple of articles in Italy had started popping up regarding the future of Arkadiusz Milik that involved Premier League clubs. Tottenham were a recurring name in these, as they still don?t really have a suitable...
Turkish newspaper Sozcu report Tottenham Hotspur were due to hold talks with Fenerbache with regards to signing Vedat Muriqi but this is now in limbo because of the Coronavirus outbreak. It's reported Spurs and Fener were planning to hold talks...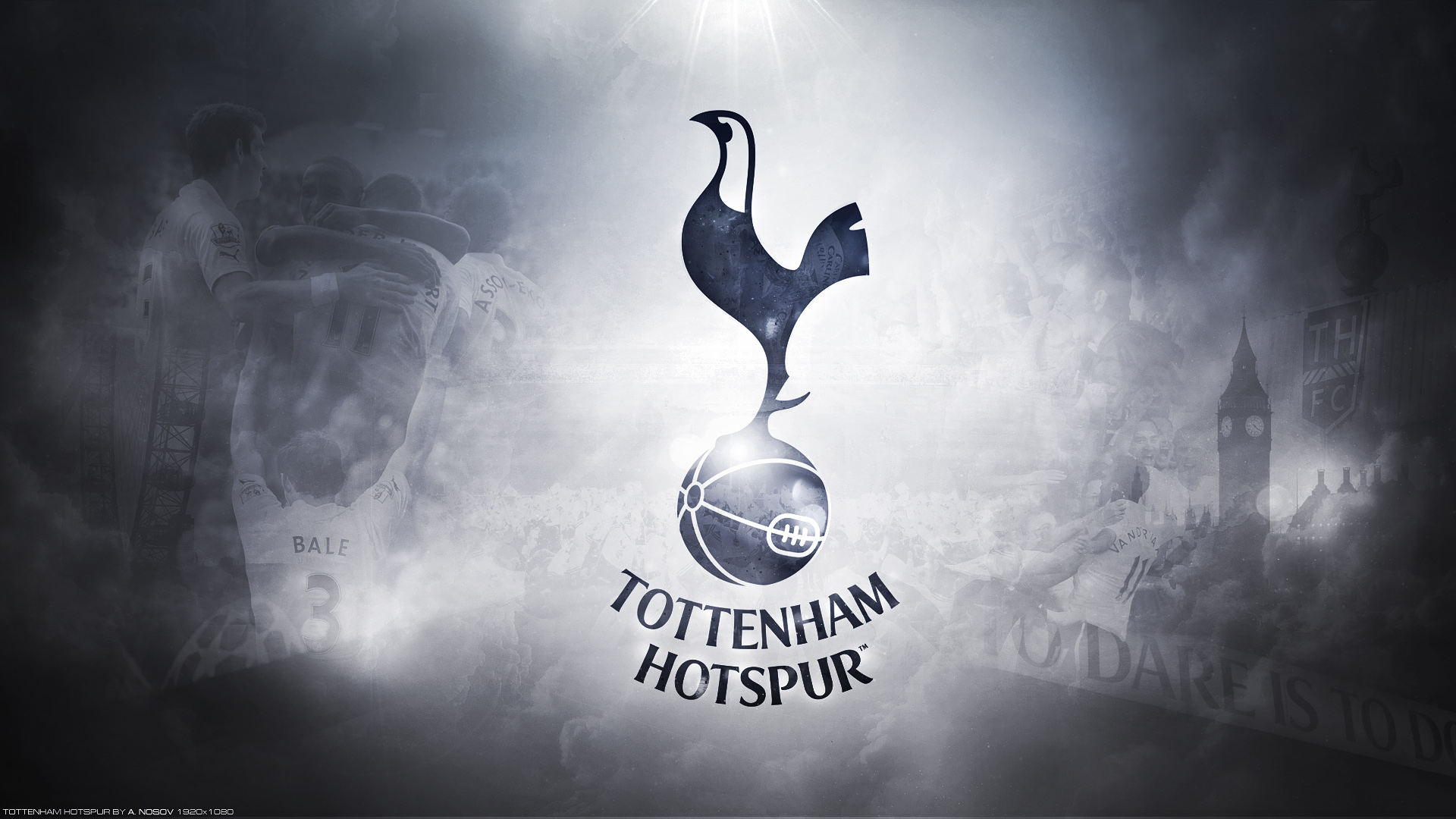 Back in 2012, Jan Vertonghen was something of a hot property. Several Premier League clubs were after the Belgian, who was highly rated across Europe, to say the least. Tottenham ended up winning the race for the central defender, beating off a...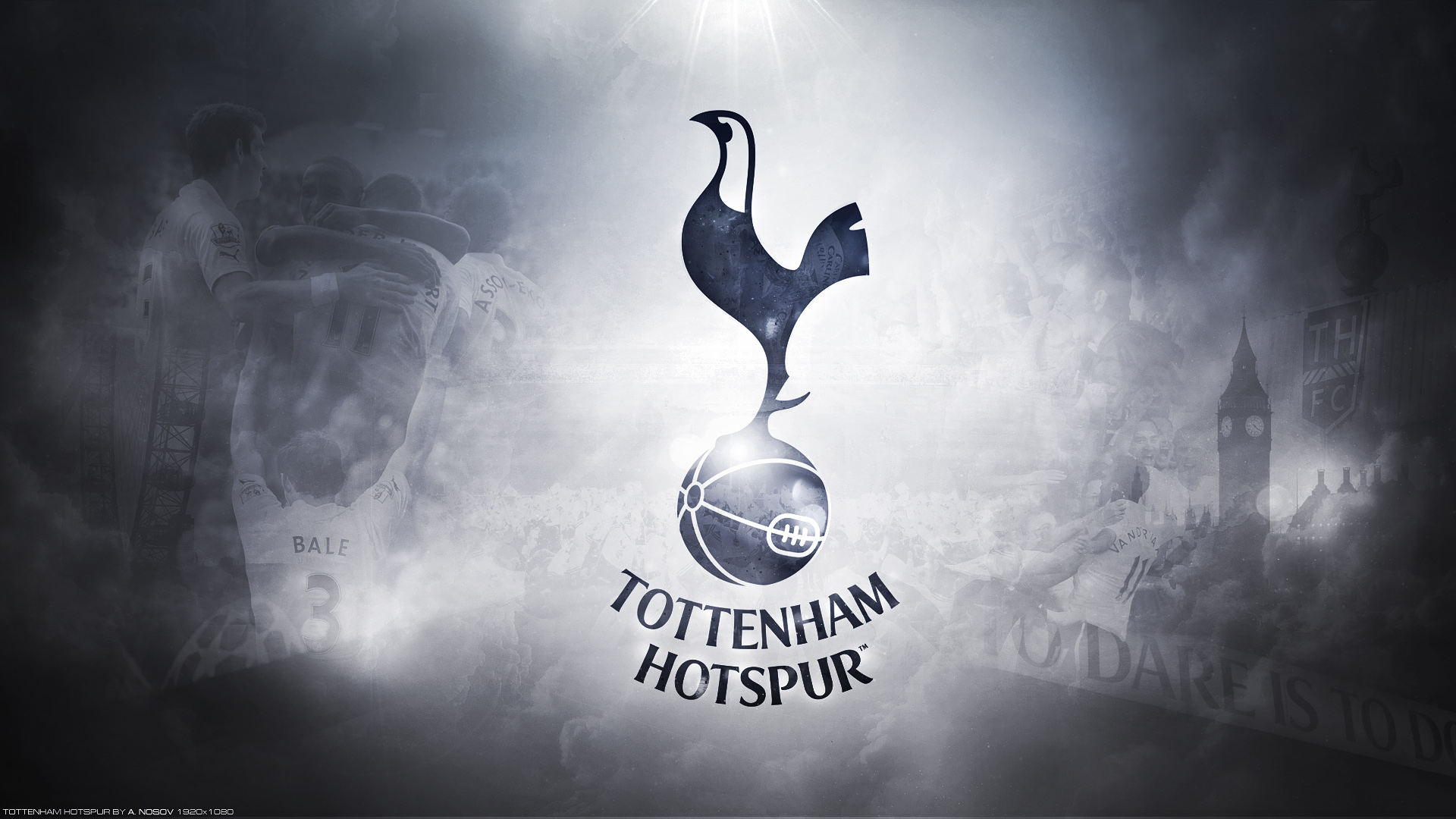 When José Mourinho arrived at Tottenham to replace Mauricio Pochettino, he was not the only new appointment. Mourinho brought a whole new team with him, as several of Pochettino?s backroom staff needed replacing and the Portuguese boss attempted to...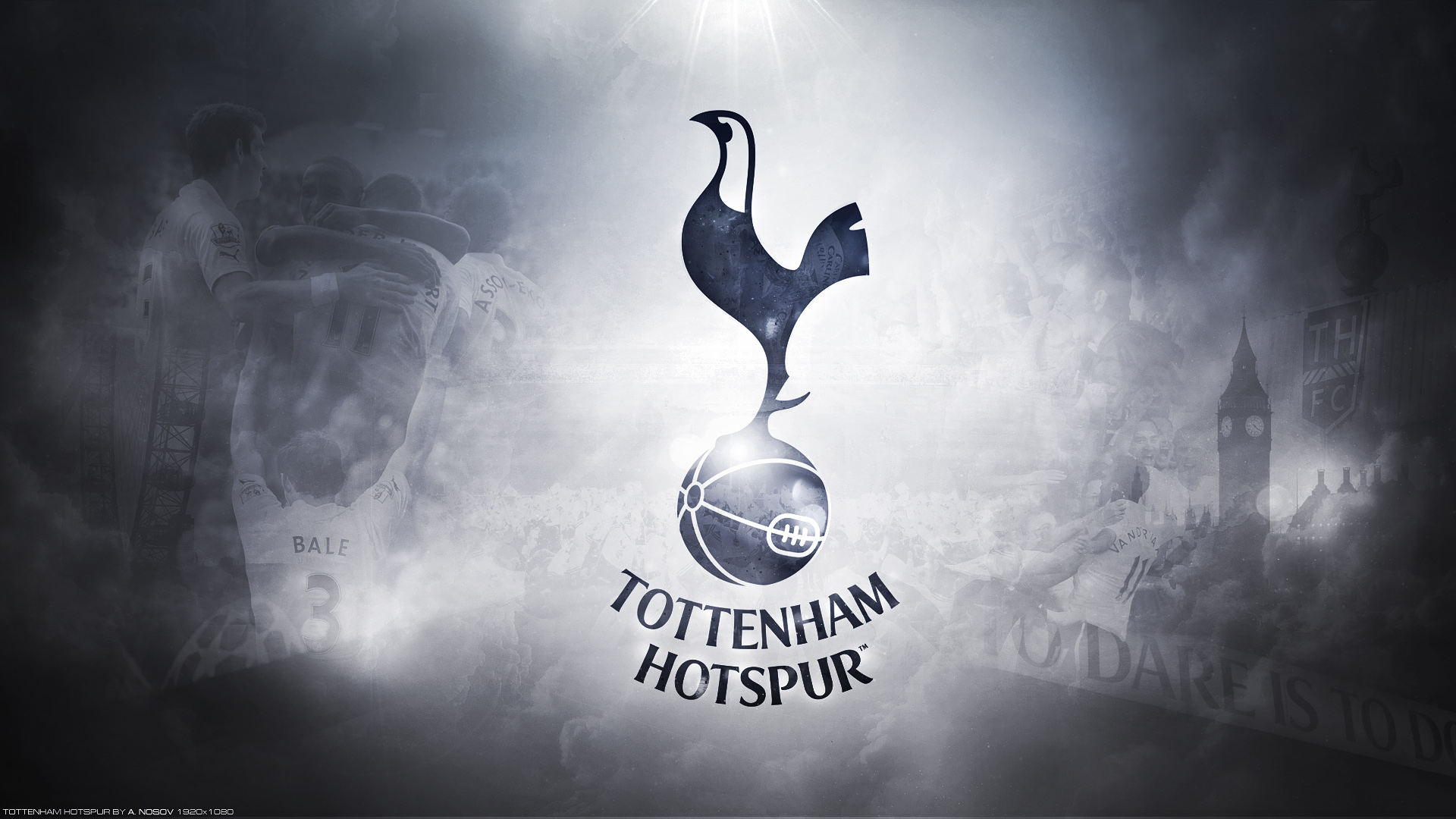 Tottenham will have to make Real Betis a ?very juicy? offer if they are to sign striker Loren Morón this summer. Spurs are expected to be busy in the summer transfer window, with it widely accepted that the squad needs serious investment. They are...
In August, L?Equipe reported that Arsenal and Tottenham Hotspur have ?shown interest? in Eduardo Camavinga and it was also explained two north London clubs are likely to return for him in 2020. Sport now claims the Rennes teenage sensation, who has...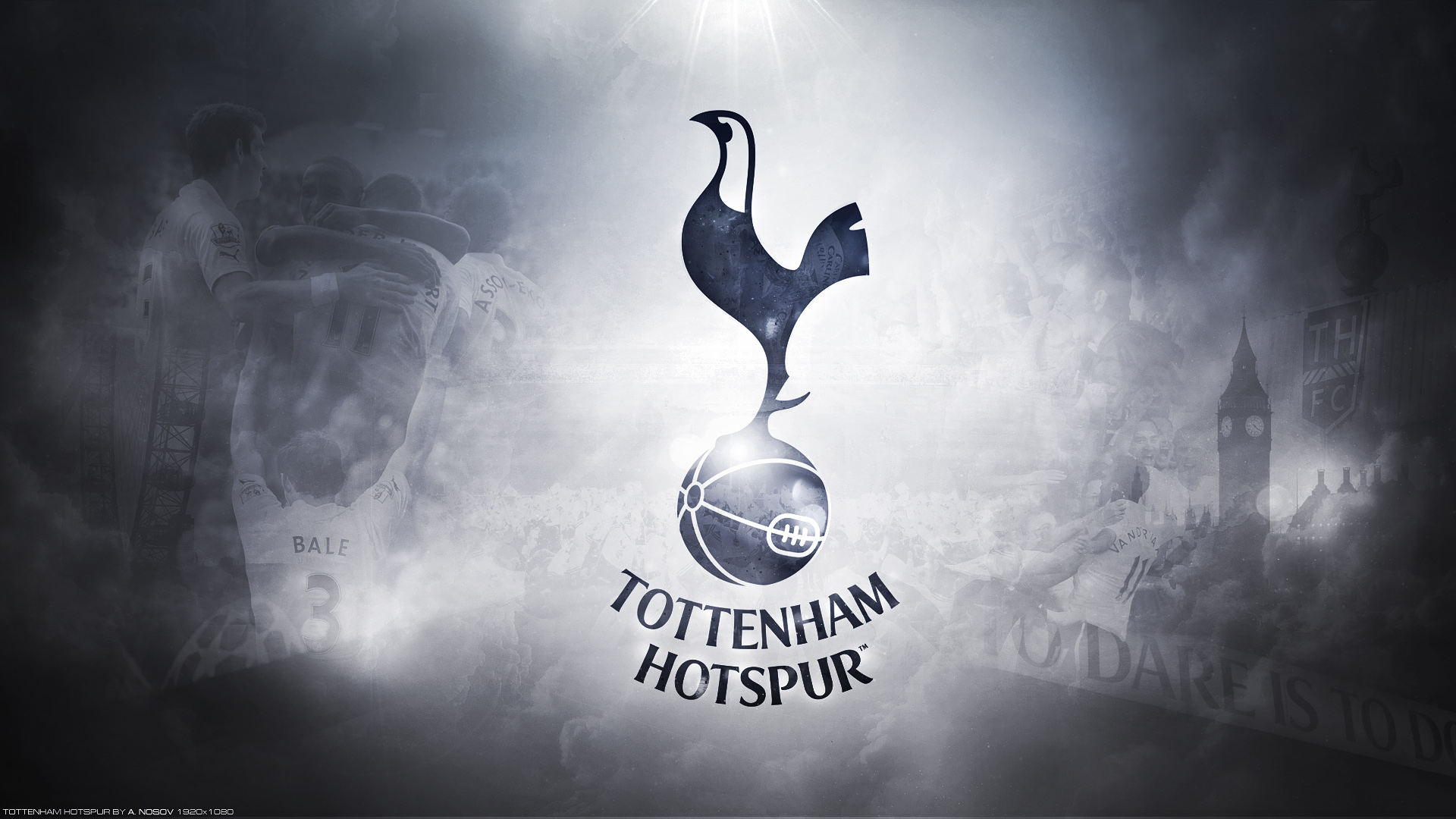 Tottenham defender Jan Vertonghen has revealed that their training schedule amid the Coronavirus lockdown is set to start next week. Spurs, like the rest of the Premier League, are currently on lockdown as clubs attempt to slow down the rapid...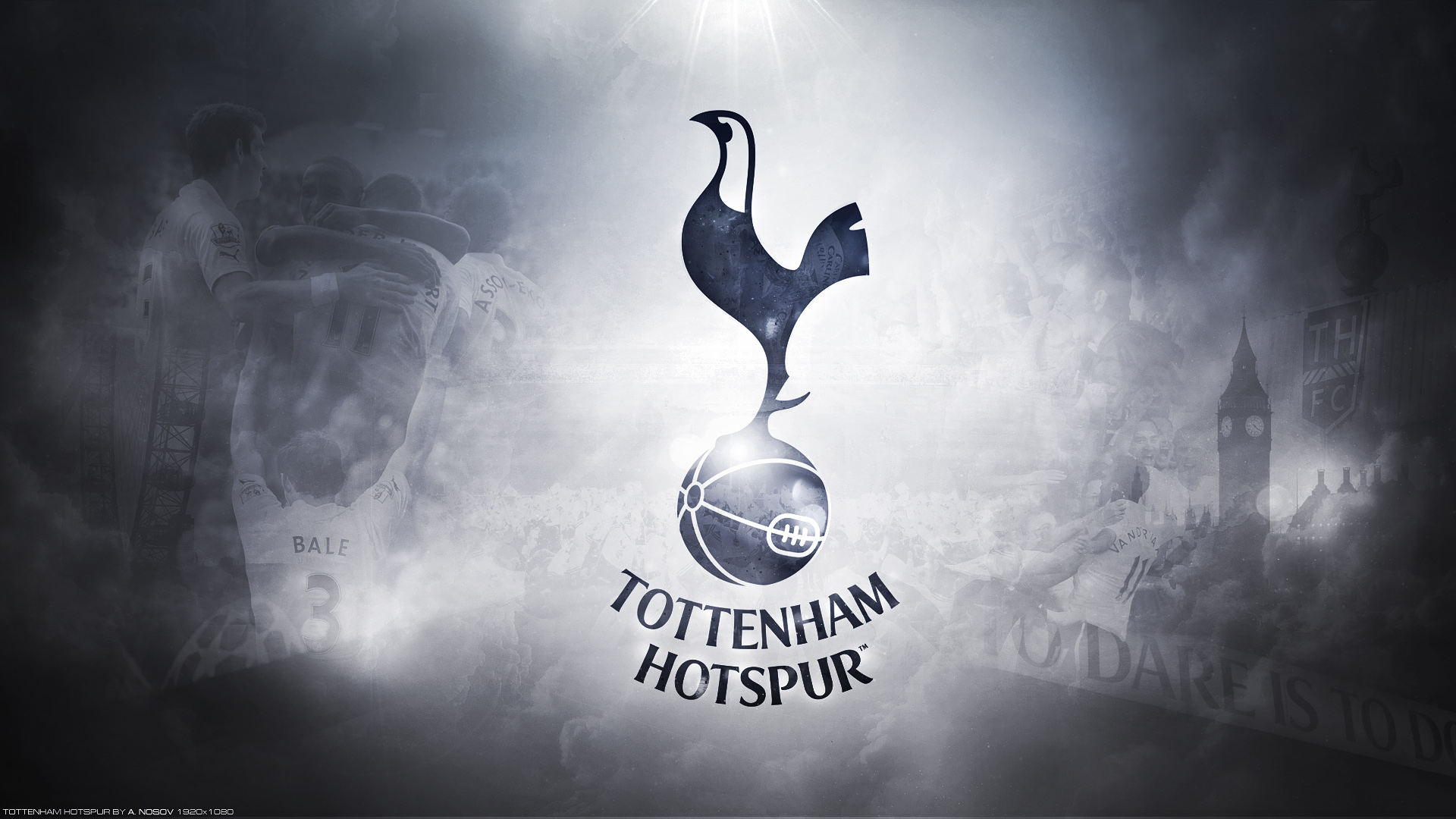 One of the big questions at Tottenham these days concerns the future of Jan Vertonghen and his expiring contract. The centre-back is expected to be a free agent on June 30th (Covid-19 league suspension aside), which attracted a number of clubs?...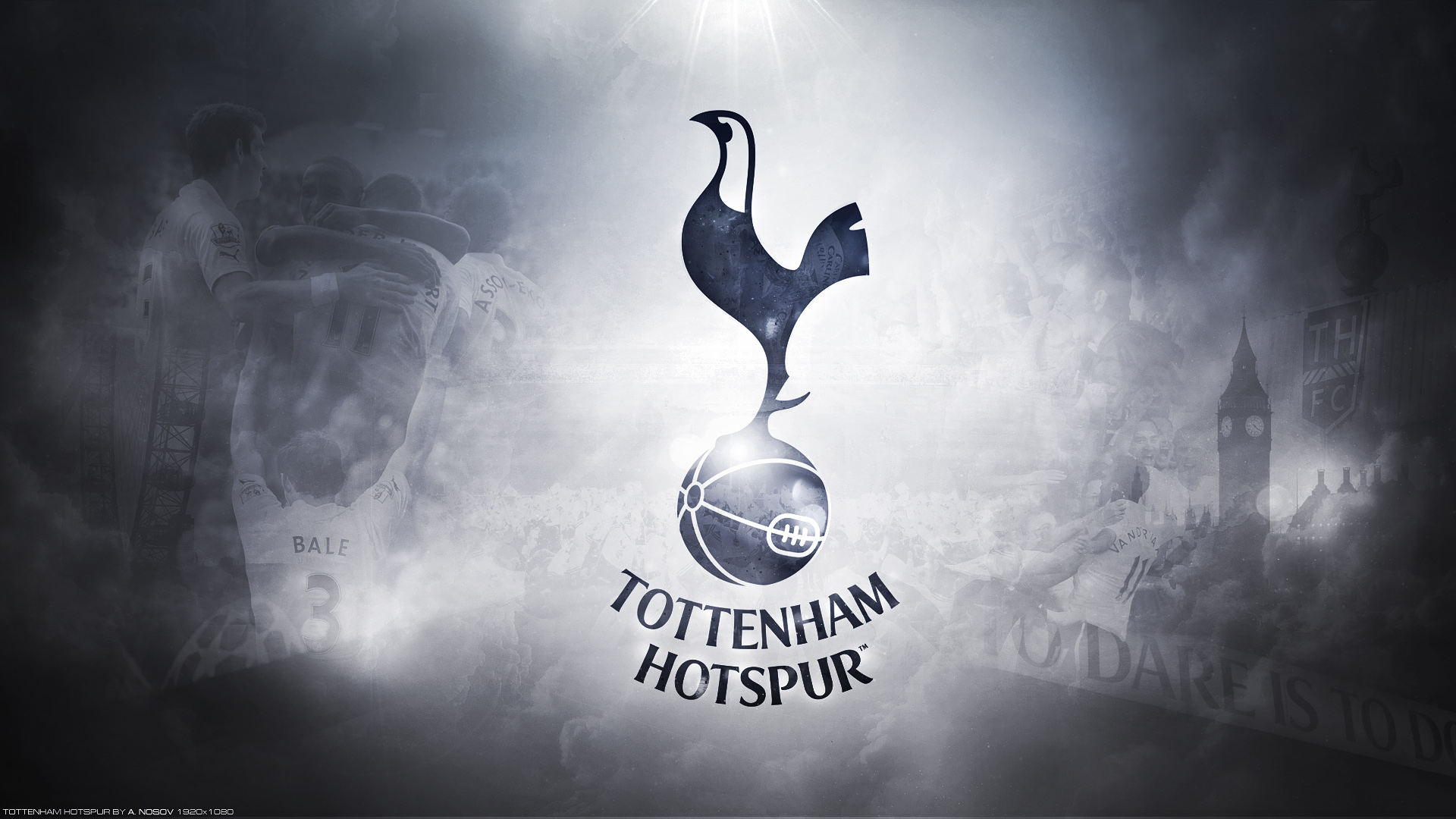 Mauricio Pochettino, who is still out of work following his Tottenham Hotspur exit, has criticised European leaders for failing to act on the outbreak of Coronavirus. Covid-19 has spread rapidly across Europe over the last month, with the likes of...
Barcelona continue to have a Philippe Coutinho shaped problem. Having signed the Brazilian from Liverpool, the Catalan club clearly weren't sure of what they should actually do with him, which led to him not reaching his potential there and being...
Following Harry Kane?s injury, Tottenham were in dire need of a new striker for the second half of the season. Instead of buying an out and out goalscorer, they decided to lump some money on Steven Bergwijn, while scrambling to get a deal done for...
It's now probably fair to say that Italian newspaper Tuttosport is getting a little obsessed with Harry Kane. The outlet has had several stories about the Tottenham Hotspur star in the past few days, mostly claiming that Juventus would be...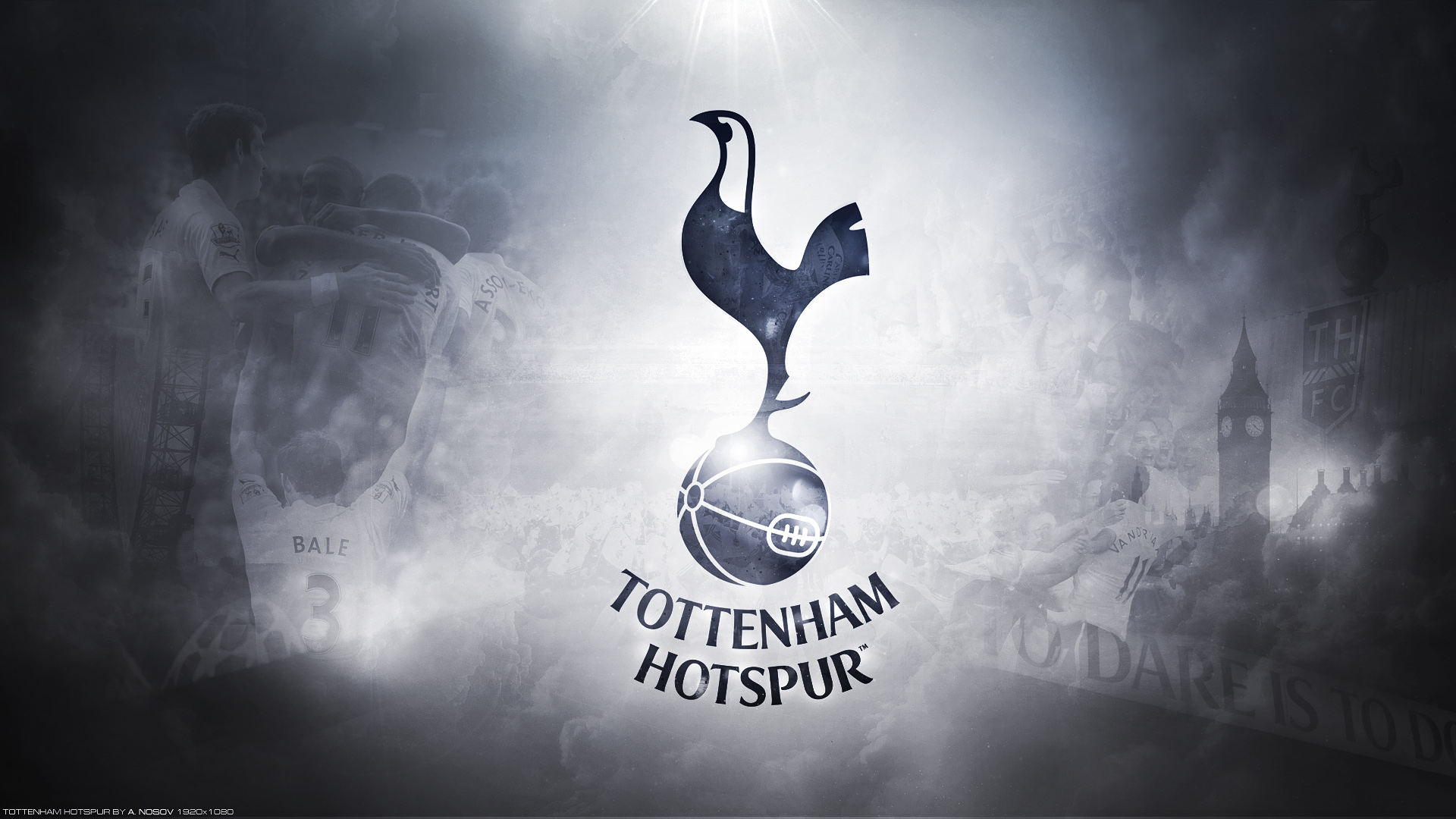 Tottenham 'would be willing? to sign Gareth Bale this summer if Real Madrid agree to terminate his contract. That?s what Sport report today, with them claiming that the La Liga giants are ready to make the Welshman a free agent to get him off the...
Inter Milan midfielder Matías Vecino looks set to leave the club this summer, news that may be of interest to Tottenham. The Uruguayan was heavily linked with a move away from the Serie A side in the January transfer window after falling out of...
For the past couple of weeks, we've been covering several stories from the Italian media saying Juventus have Harry Kane as a target for the summer window. Newspaper Tuttosport does it again today. This time, they say the Old Lady's number one...
With Benfica being a club who have several loanees abroad, Portuguese newspaper A Bola today has a story about how these players have been dealing with Coronavirus at their clubs. The one who gets the spotlight is Gedson Fernandes, who left the...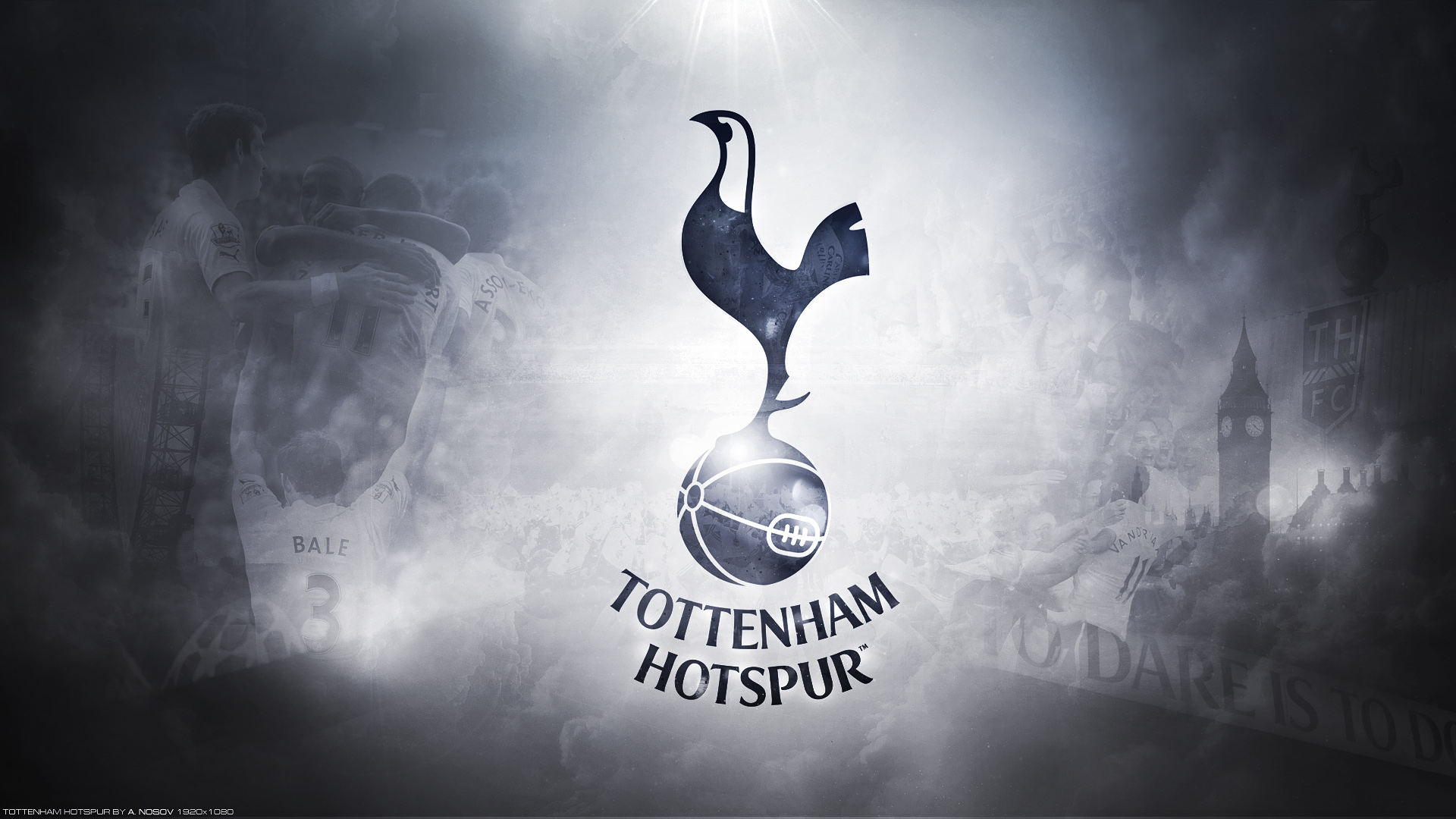 On February 25th, we relayed news from Spain that Tottenham Hotspur are interested in Marc Cucurella. Barcelona allowed the left-back to join Getafe on a season-long loan deal and the latter have an option to make the transfer permanent for...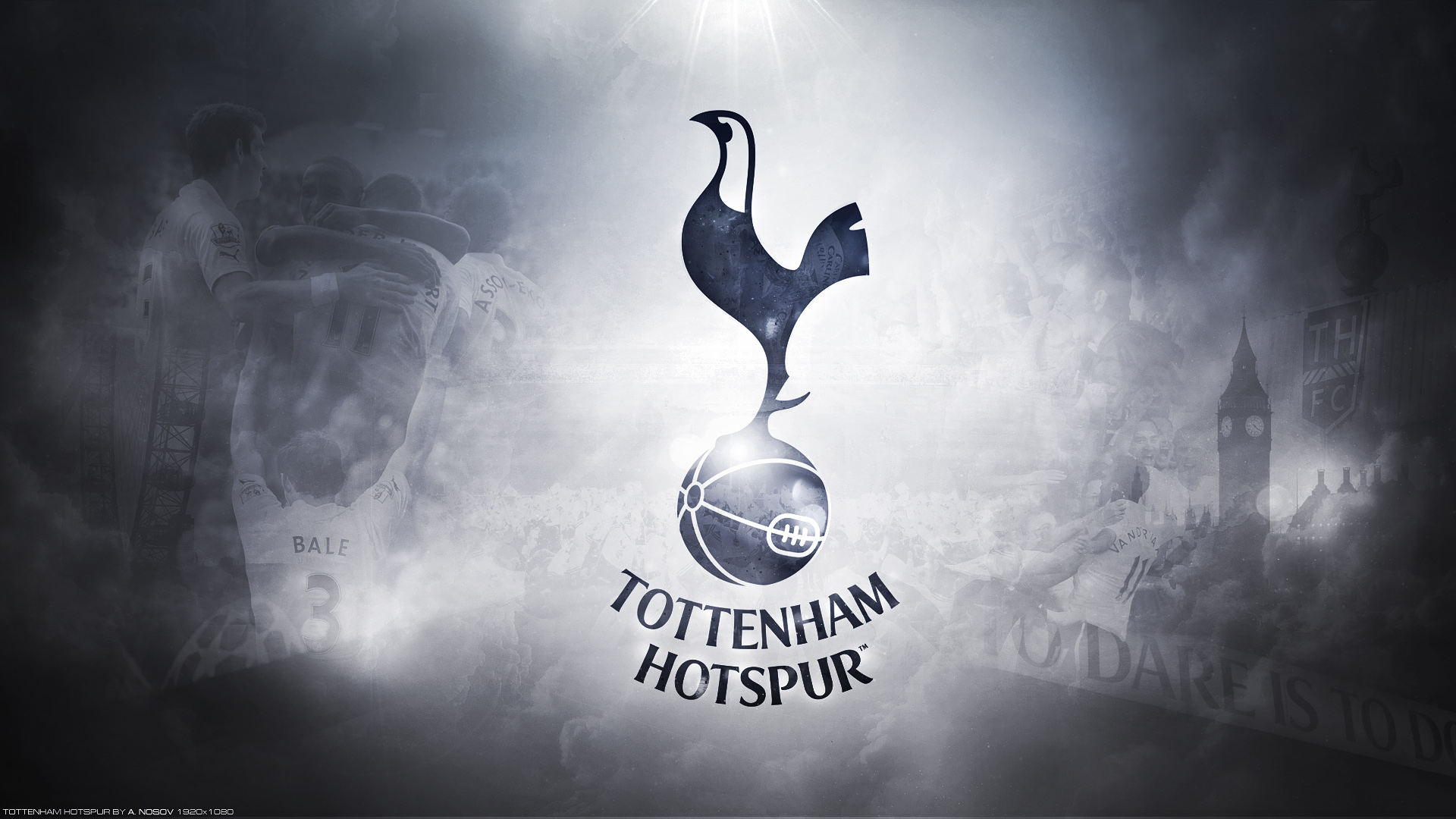 Tottenham Hotspur were knocked out of the Champions League by RB Leipzig last week. Manchester City allowed Angeliño join the Bundesliga side on a loan deal in the winter market and the left wing-back started in both matches against Spurs. The...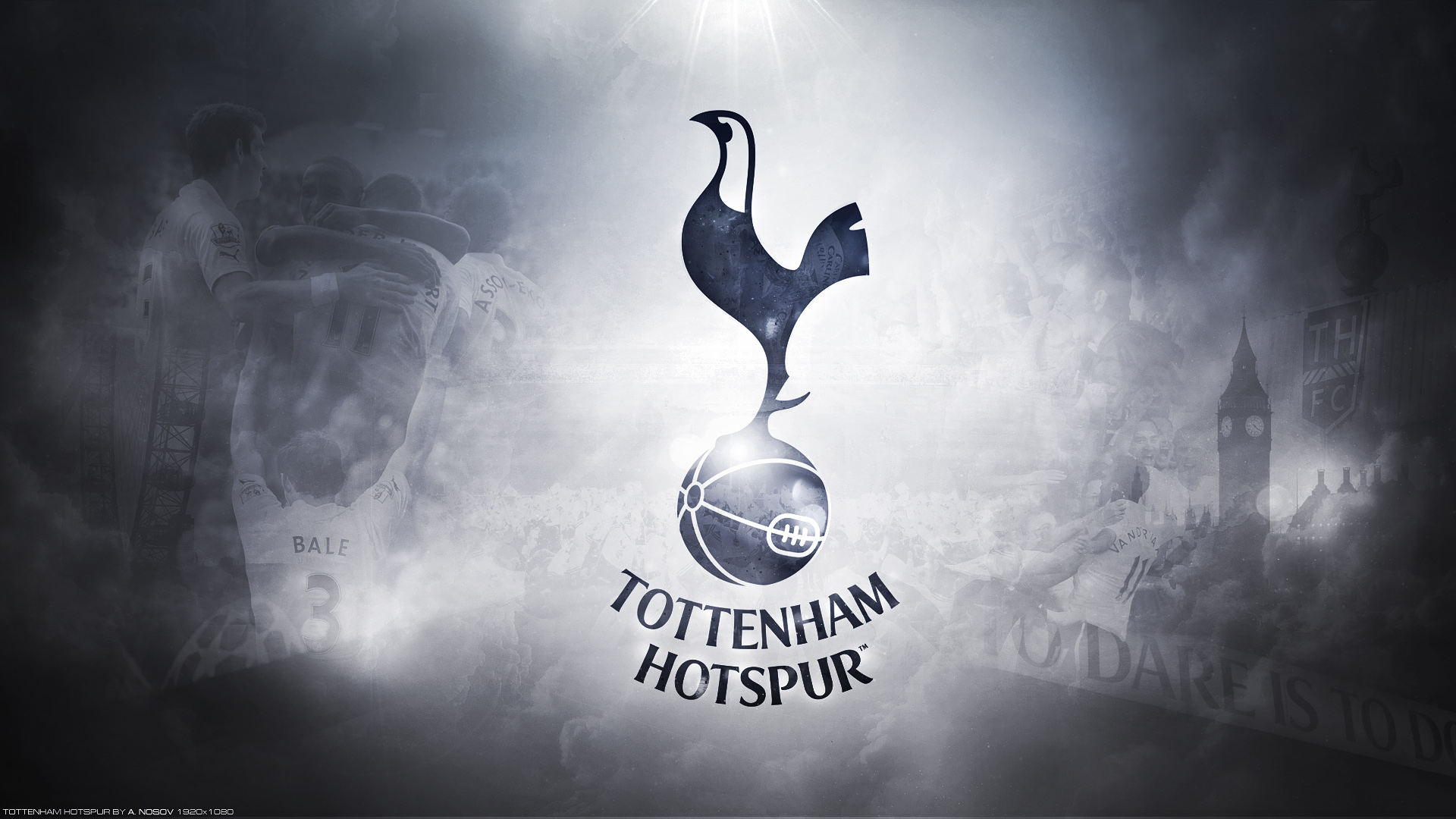 La Lazio Siamo Noi, who of course specialise in Lazio, have a report today on the Serie A club's interest in Dejan Lovren. Tottenham, Arsenal, AC Milan and Lyon, the French side being the defender's former club, have also been credited with...
Jan Vertonghen has had a terrible few days. Whilst away with Tottenham in Germany for the second leg of his club's Champions League tie against RB Leipzig, which was lost 3-0, armed men broke into his London house. This has inevitably left the...
Inter Milan are keeping an eye on Tottenham defender Jan Vertonghen and may make a move if he doesn?t sign a new contract this summer. That?s according to Tuttosport, who say the Belgian is of interest to the Serie A side should he be available on...
When Christian Eriksen was dreaming of his future at Inter Milan in January, he probably didn?t envision the Coronavirus ruining everything. The midfielder was full of hope for the future when he finally secured his move to the Serie A side from...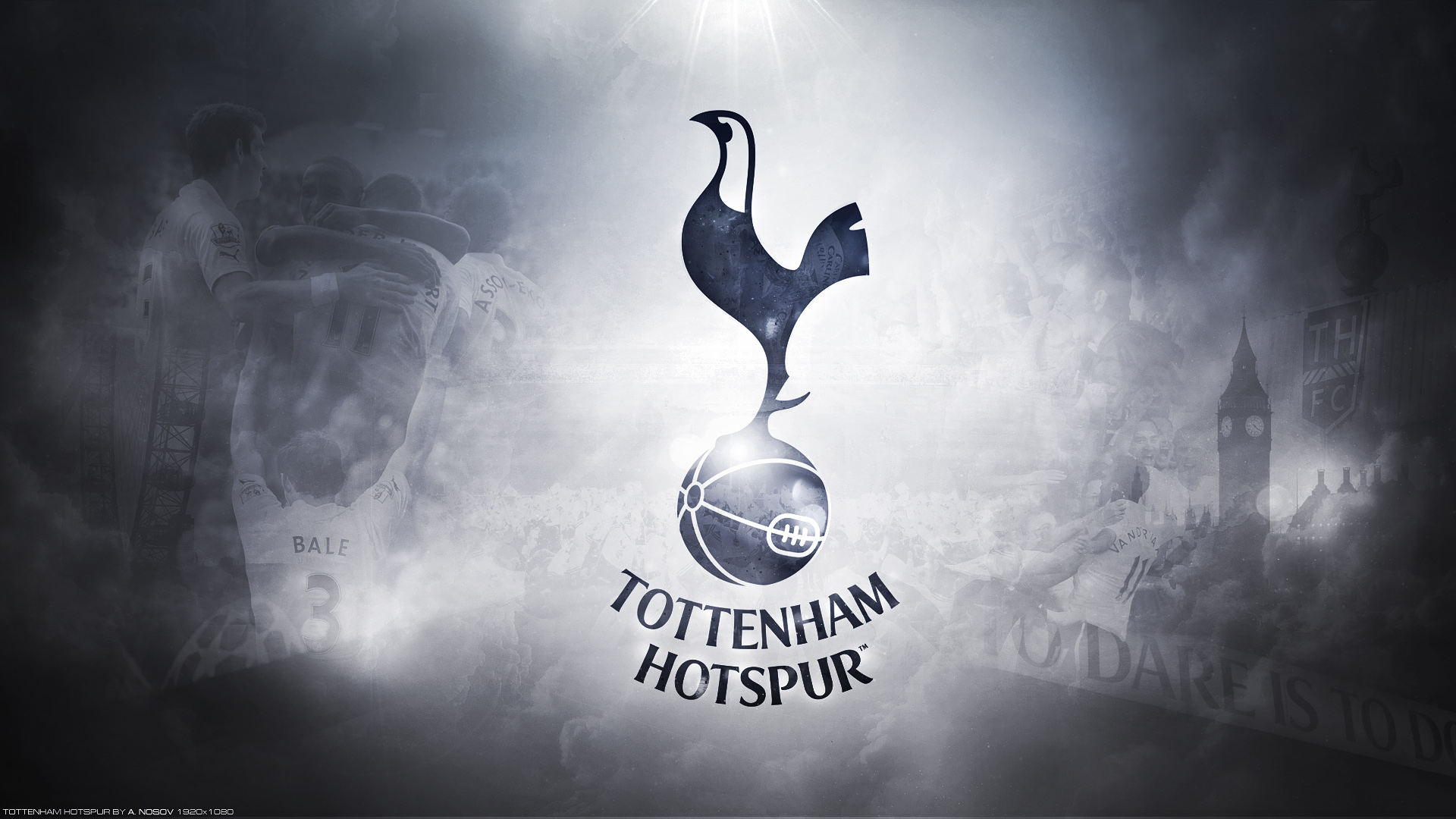 Kristoffer Ajer?s current deal at Celtic runs until 2022. Tore Pedersen, the centre-back?s agent told the Norwegian media on Thursday the 21-year-old will not sign a new deal with the Bhoys and will leave them after this season. These claims were...
Juventus' interest in signing Tottenham Hotspur Harry Kane is highlighted by Turin newspaper Tuttosport today. The outlet writes that the Old Lady are looking for a striker to play alongside Cristiano Ronaldo, and the 26-year-old is one of the...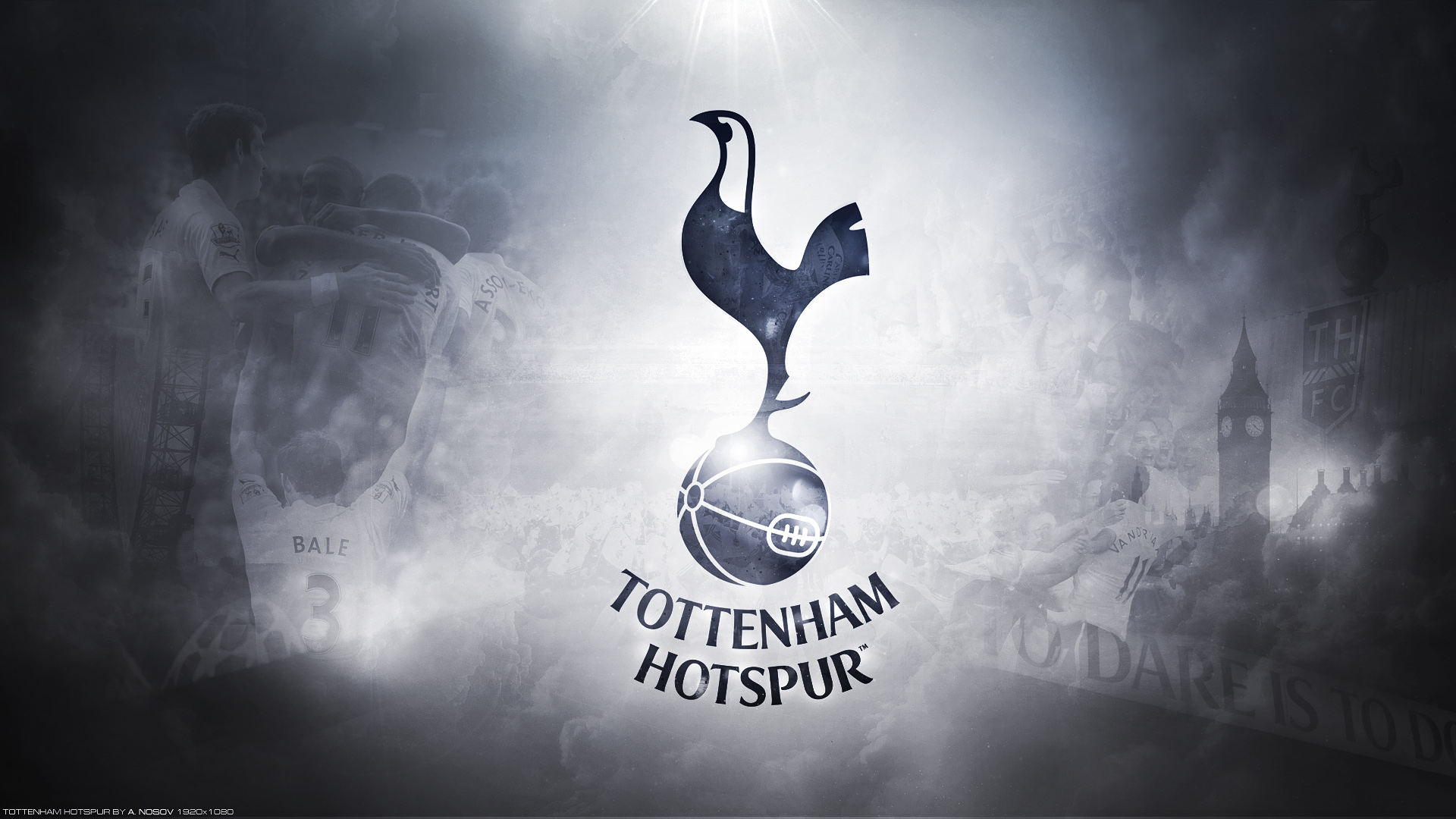 Now months into his reign, it?s fair to say that José Mourinho finds himself in something of a hole at Tottenham. After a strong start, results have tailed off drastically, with Spurs slipping in the race for the top four and being comfortably...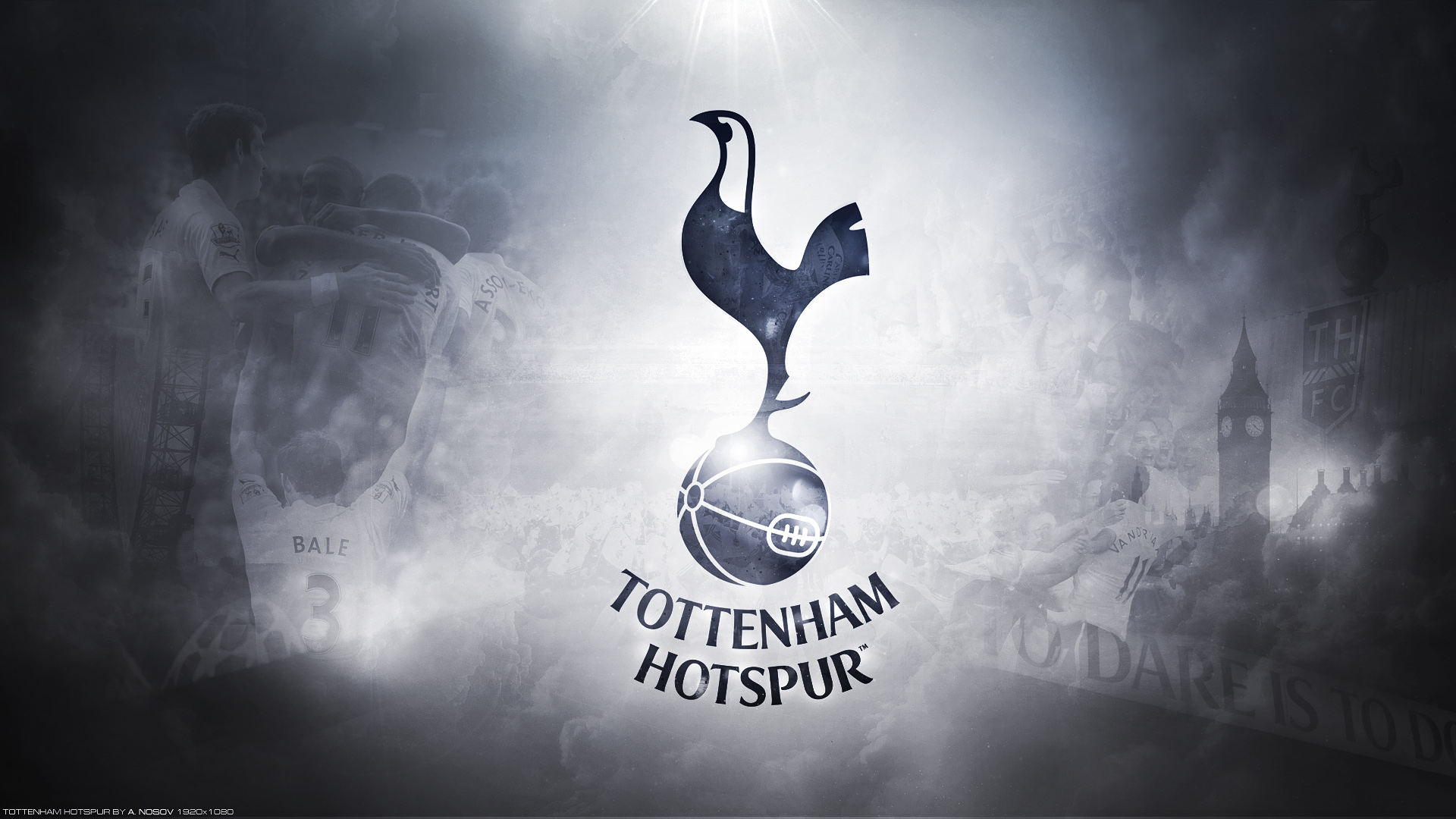 Clearly unhappy at Tottenham and wanting to try something new, Christian Eriksen finally got his move in January, swapping London for Milan as he was welcomed as a hero at Inter. The Serie A side paid around £18m for his services, as he signed a...
Now a long way away from the new manager bounce territory and losing players left right and centre, things are not going well at Tottenham. José Mourinho is blaming everyone else, some of the fans are already losing patience with him, and the...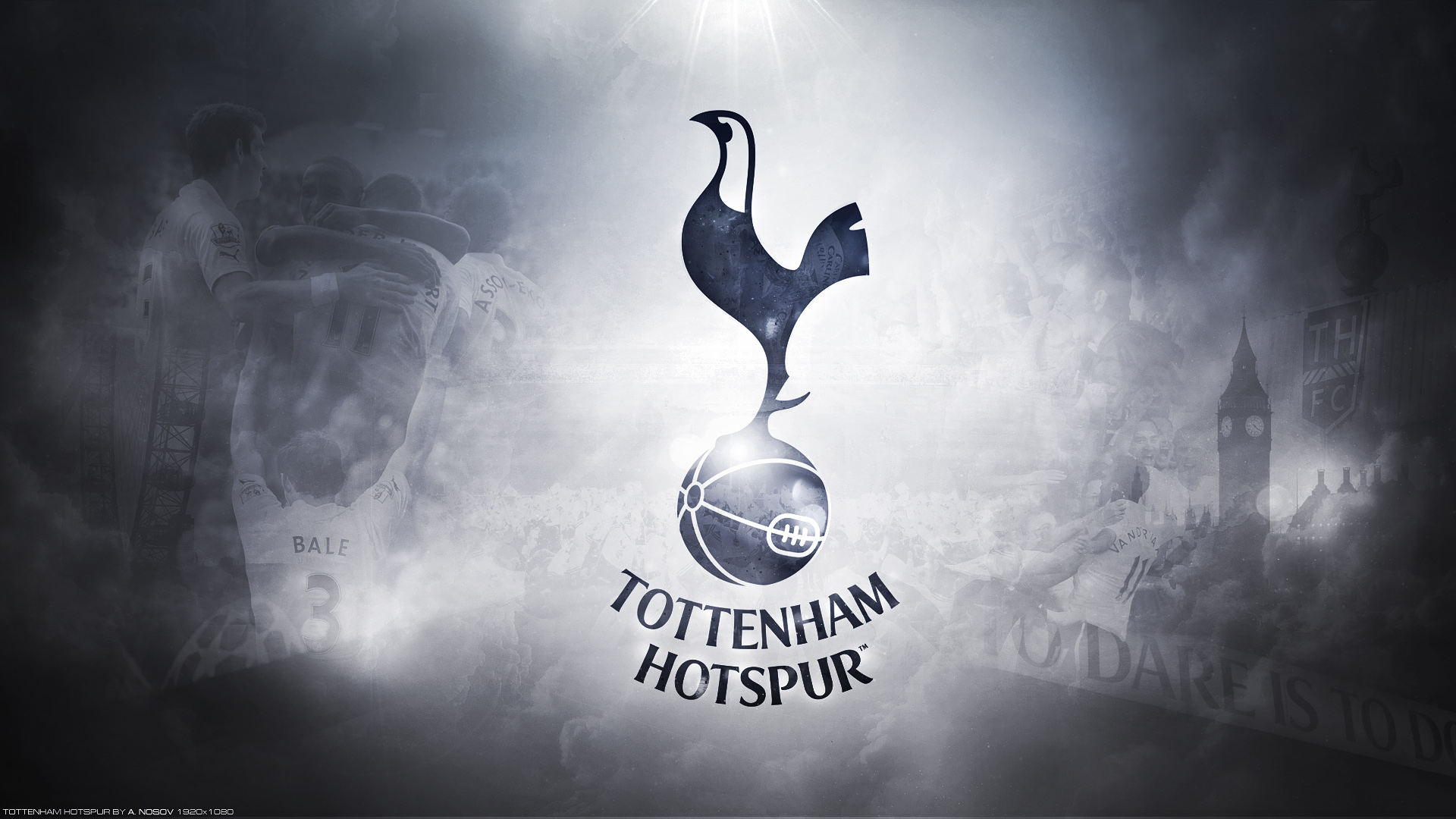 On March 7th, Gazzetta dello Sport reported Napoli have been observing Sassuolo?s Jeremie Boga. It was also explained that it won?t be easy for Napoli to sign the forward because of Chelsea. The Blues sold the 23-year-old to Sassuolo in 2018 and...
As we've said a few times here, the Portuguese press is always following their managers and players who work abroad, mostly highlighting the good news when their teams win. With José Mourinho having huge respect in Portugal, his arrival at...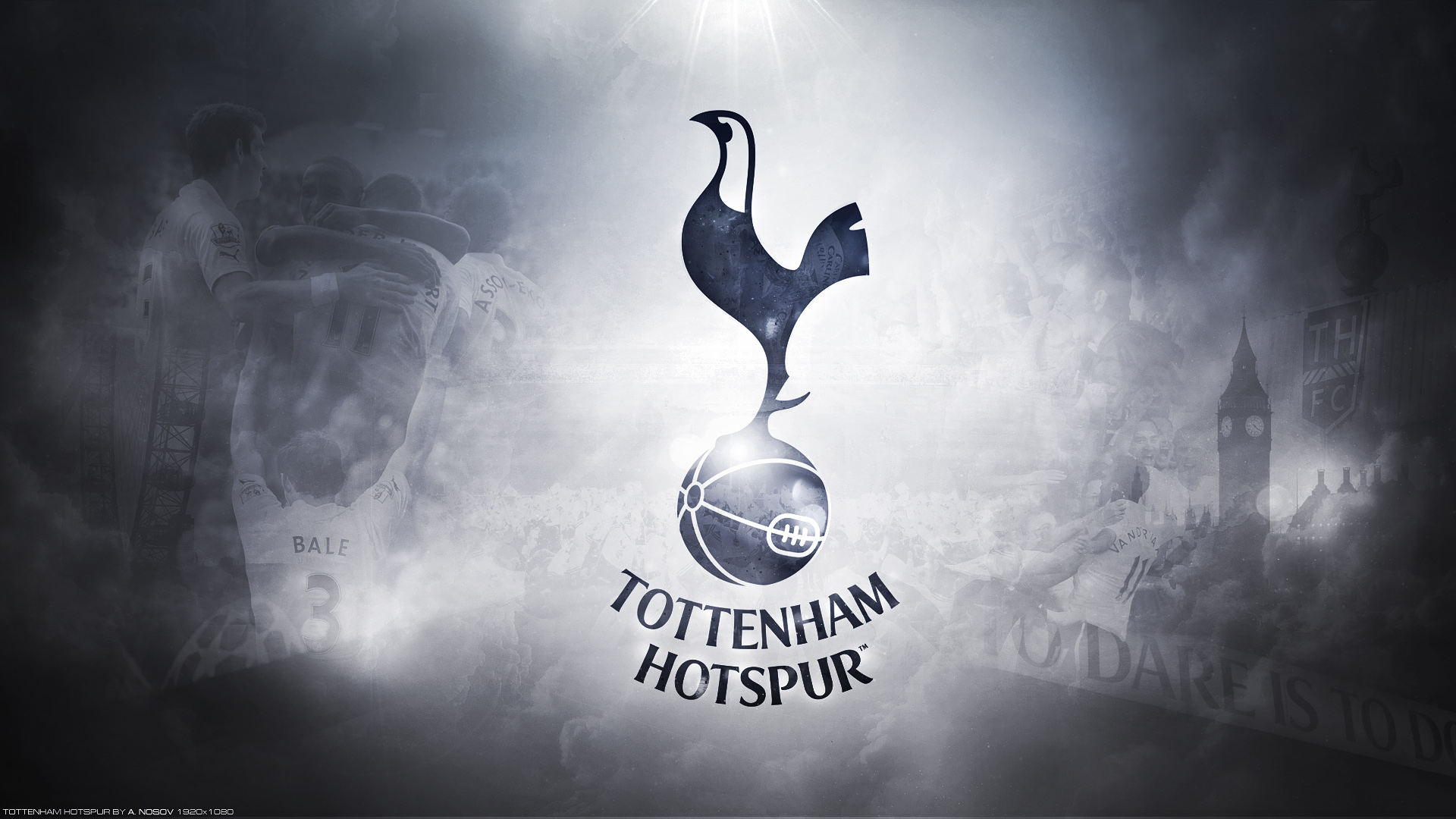 RB Leipzig have sealed a berth in the Champions League quarterfinals after eliminating Tottenham Hotspur. Spurs lost the first leg 1-0 at home and suffered a 3-0 defeat in the return leg on Tuesday. The north London side's chances of progressing...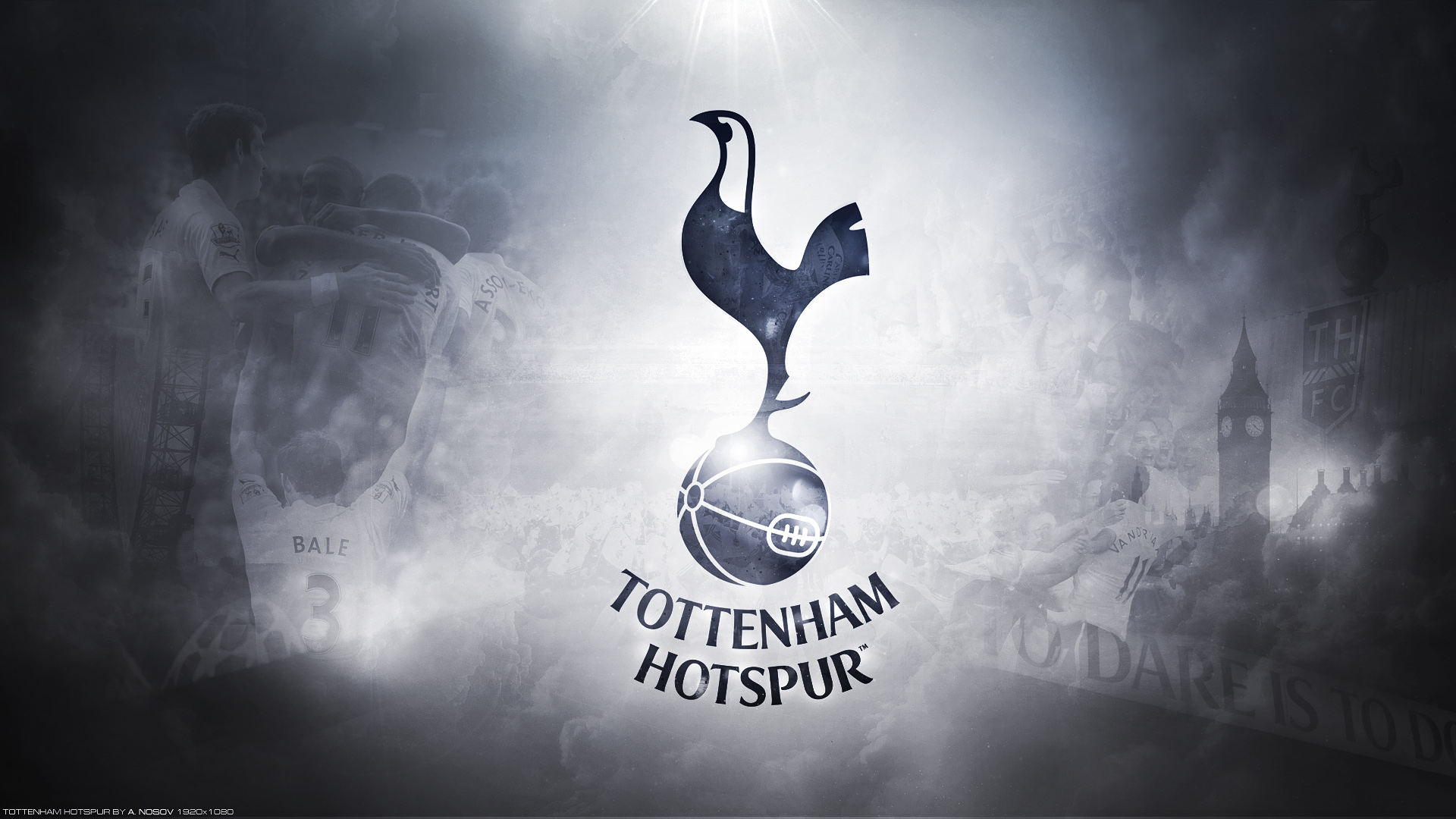 Unavailable for the Champions League fixture against RB Leipzig on Tuesday night, Steven Bergwijn could be out for the rest of the season with an ankle injury. The January signing finished the game against Burnley, but it was announced later he...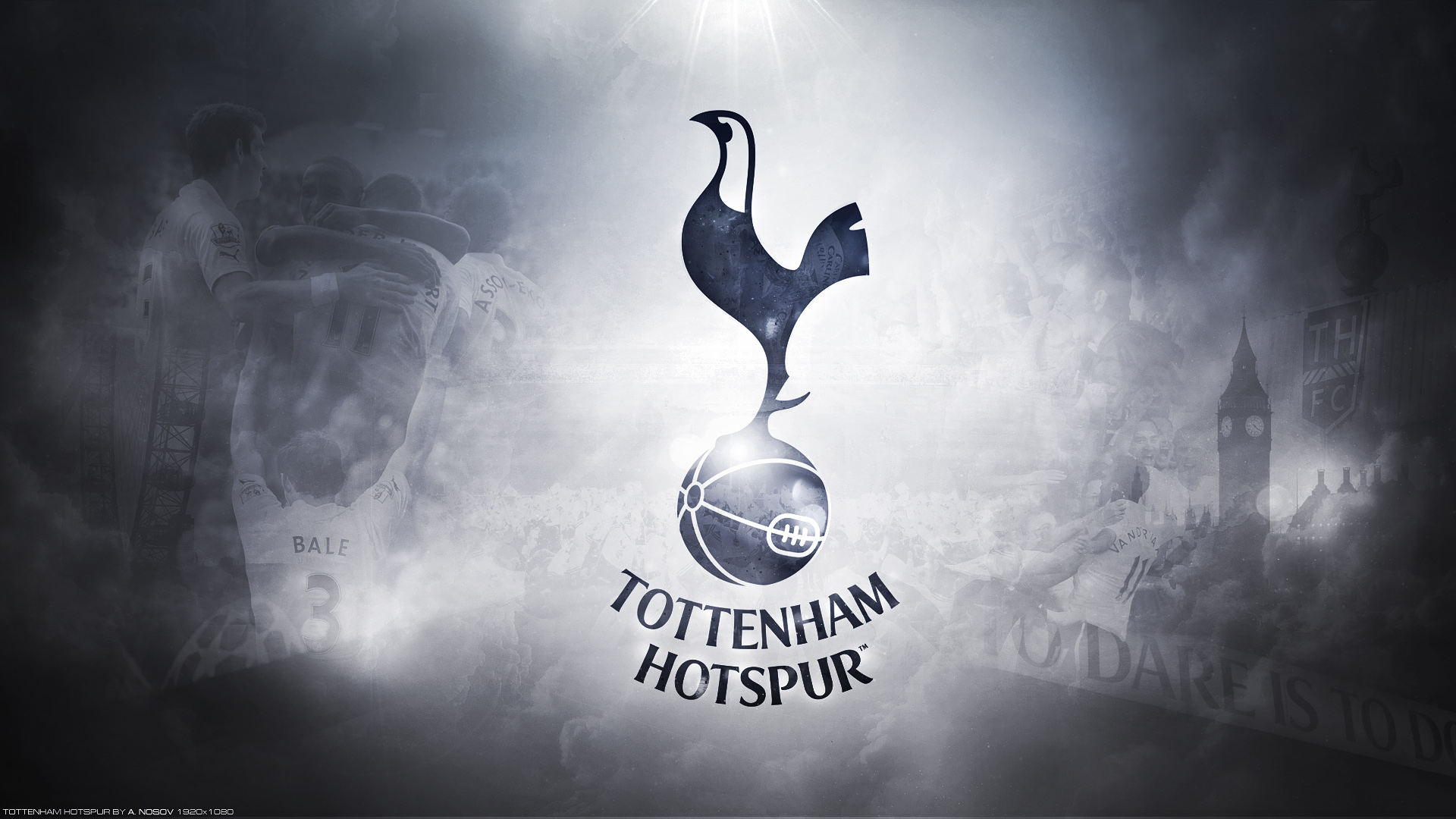 The Italian press hasn't taken Inter Milan's loss to Juventus at the weekend very well. Some heavy criticism was made towards the Nerazzurri's squad, especially about the stars who arrived at the club this season. On Monday morning, we've...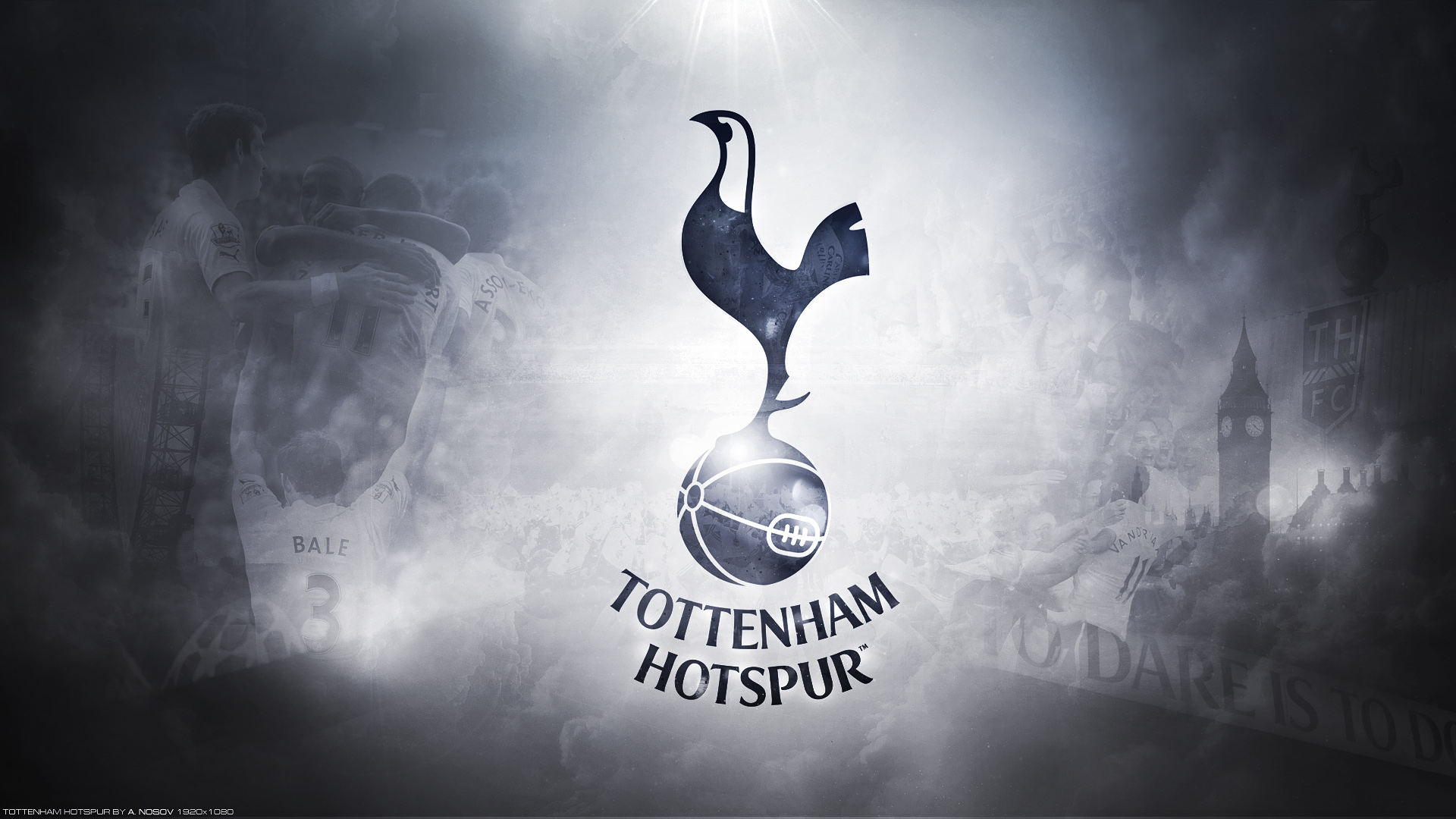 Jose Mourinho is on the receiving of several negative articles in the European media on Tuesday. Marca say the manager is currently in his 'darkest hour', and De Telegraaf suggest he's given the impression Steven Bergwijn is out for the...
According to Turkish newspaper Takvim, Tottenham Hotspur are still interested in Fenerbahce forward Vedat Muriqi and they could make an offer in the summer to secure his signature. The Kosovan striker has been in impressive form for the Yellow...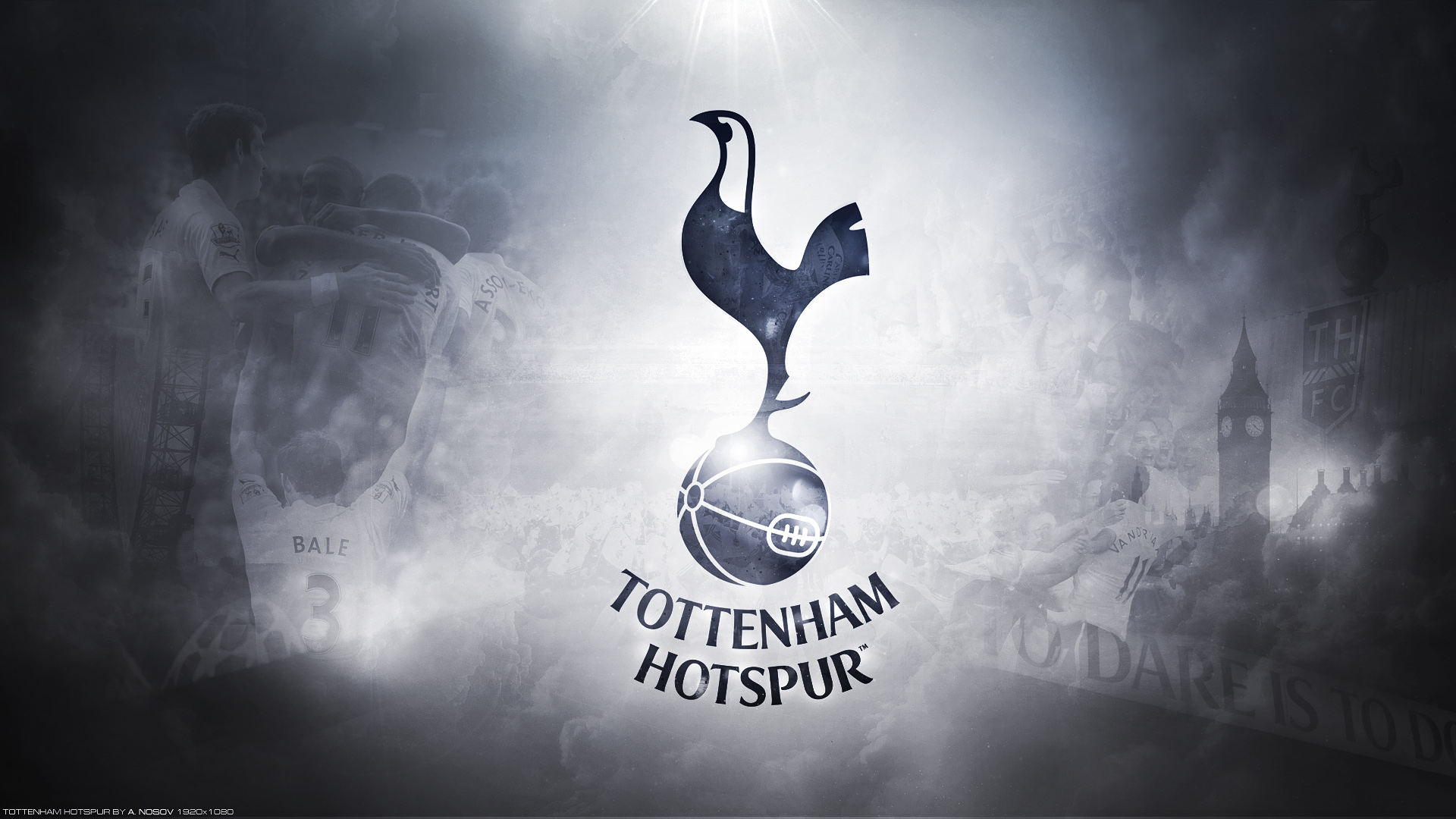 Website Calcio Napoli 24 brings today all the information written in Emanuele Cammaroto's column in Napoli Magazine. The journalist claims that with Dries Mertens staying at the Italian side, there's a good chance Arkadiusz Milik will end up...
Jose Mourinho's injury crisis got worse at the weekend, with Steven Bergwijn picking up an ankle injury. There's no real clarity on when the player will return for Tottenham, although Mourinho made it clear the situation isn't...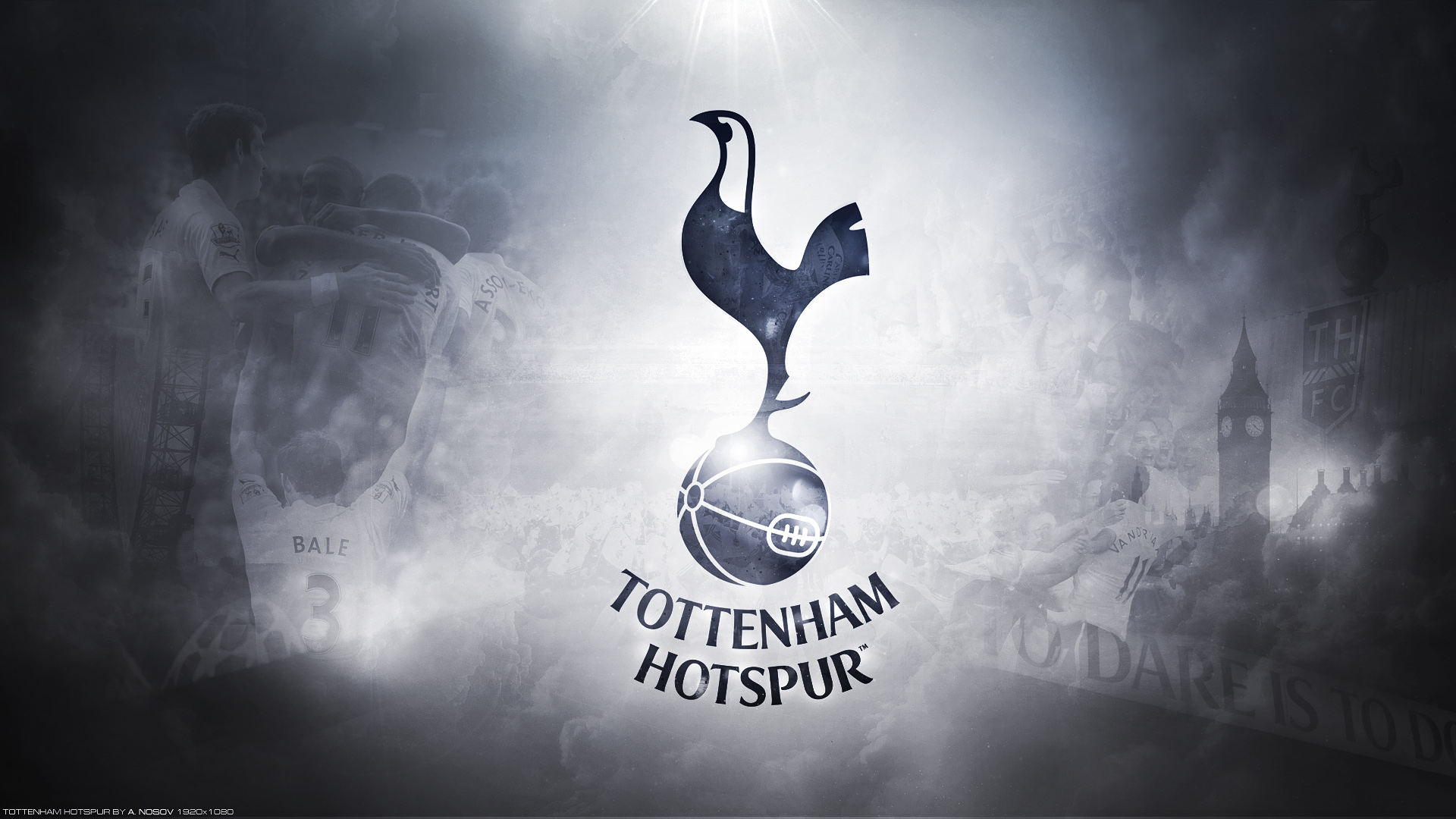 Earlier on Monday we covered a report from German newspaper Bild, explaining that a decision on RB Leipzig against Tottenham was due on Monday afternoon. Bild reported health authorities for the city of Leipzig have been advising the club of the...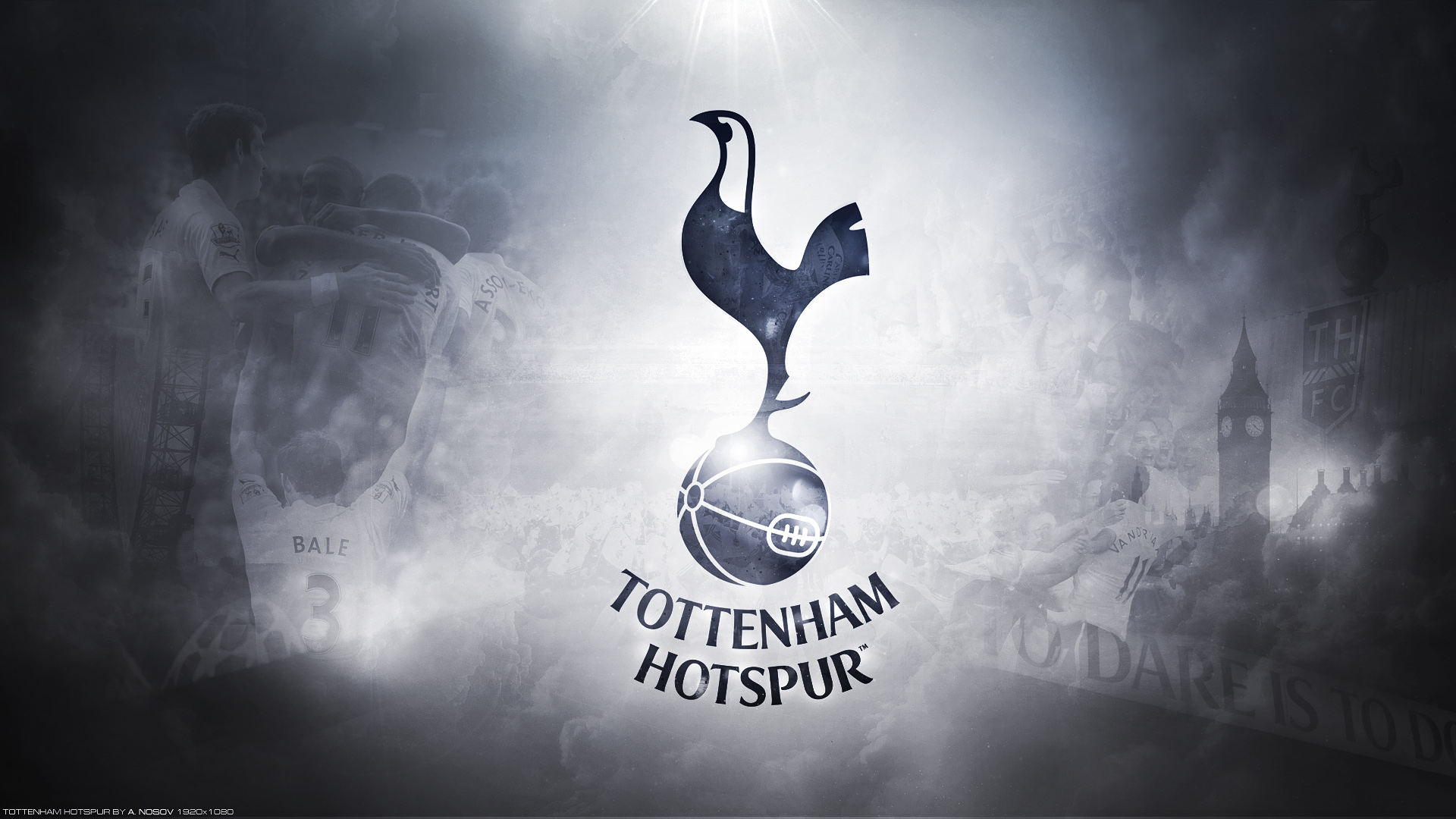 Inter Milan lost 2-0 to Juventus on Sunday, in a match which could be hugely important for the Serie A title race. Antonio Conte's side would have been 2nd, three points behind Juve had they won, and five points behind Lazio, with a game in hand...