So far this season, Georges-Kévin Nkoudou has accumulated a grand total of 26 minutes for Tottenham Hotspur, coming in a League Cup substitute appearance against West Ham. The footballer is really struggling and desperately needs a move to get his...
Last week saw the rise, fall and rise again of claims Tottenham are interested in signing Malcom from Barcelona during the current transfer window. Mauricio Pochettino was interested in the Brazilian during the January 2018 transfer window, but...
Malcom has started in one league game since joining Barcelona from Bordeaux last summer. Thursday?s report from Sport mentioned that Tottenham Hotspur have already started negotiating for the 21-year-old. Later that day, another Catalan...
Friday?s edition of Sport claims Barcelona could see more players leave the club in January than they had anticipated. There is a possibility of Malcom?s exit as they mention that Ernesto Valverde never endorsed his signing and it was the sporting...
According to HLN, Tottenham Hotspur are one of a number of Premier League clubs who could be interested. Spurs are thought to be looking for a striker following injury to Harry Kane. The England captain will be out until the beginning of March at...
Without a club after leaving Genoa over the summer, Giuseppe Rossi is currently training with Manchester United at Carrington. Spending three years of his career between 2004-2007 with the Red Devils where he played with Ole Gunnar Solskjaer, the...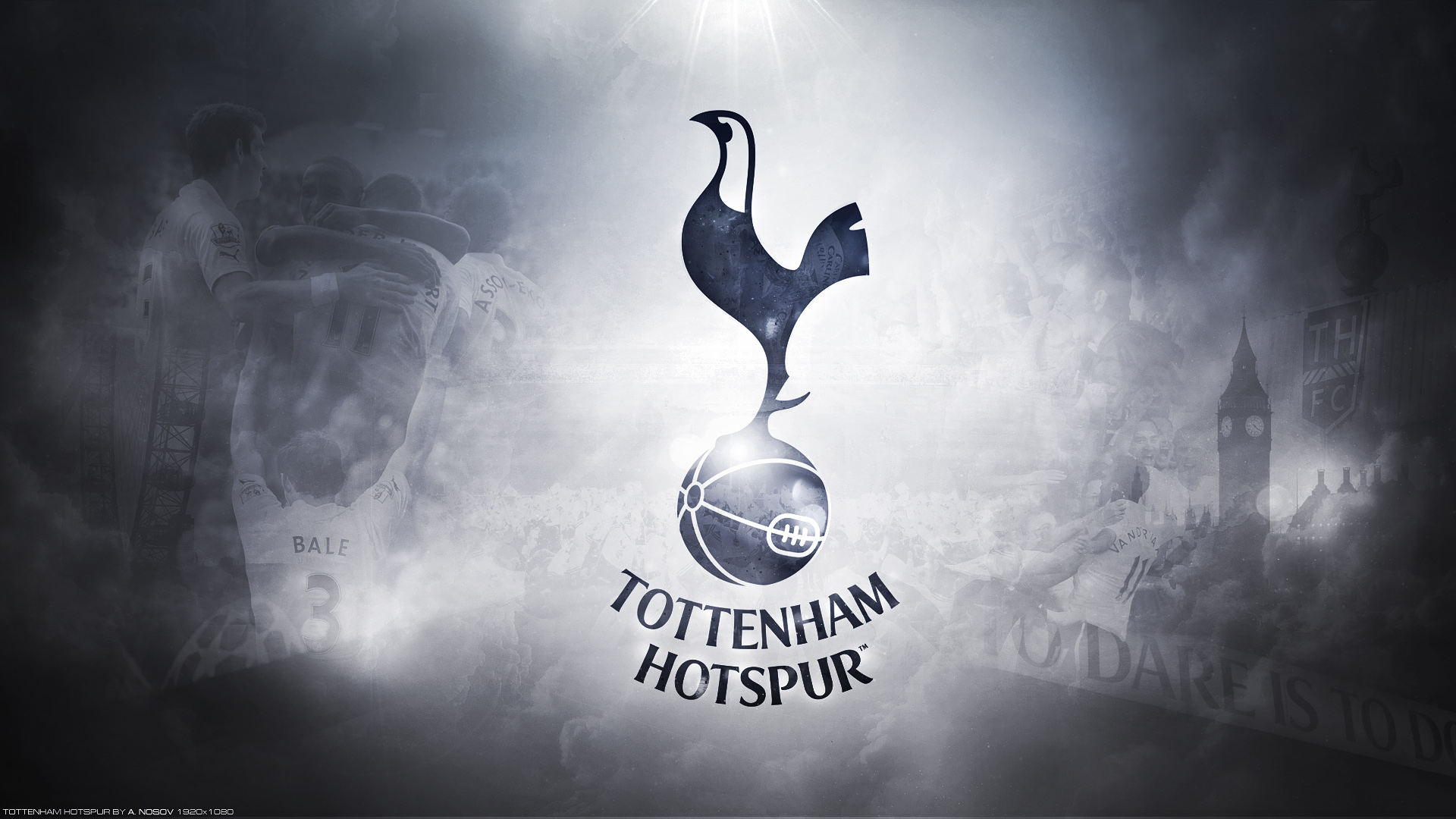 If Leeds United get promotion to the Premier League in May, we should see a pretty nice encounter between two Argentine managers next season. Mauricio Pochettino and Marcelo Bielsa have known each other for a long time. It was 'El Loco' who...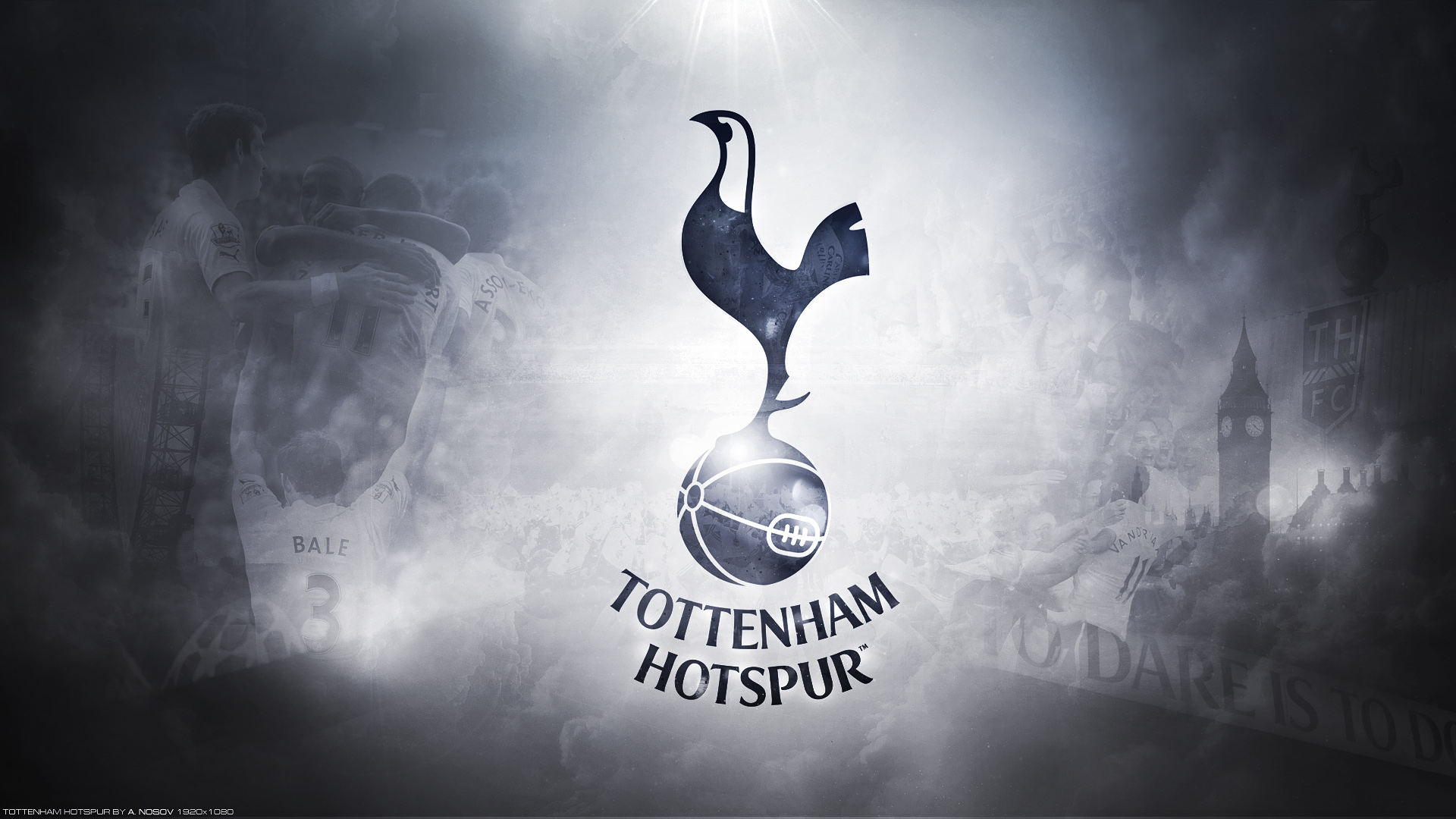 On January 16th, Sport reported that Tottenham have rekindled their interest in Malcom and are considering ?negotiating transfer? for the Barcelona winger. The same publication has now provided an update on the Brazilian, who arrived at Camp Nou...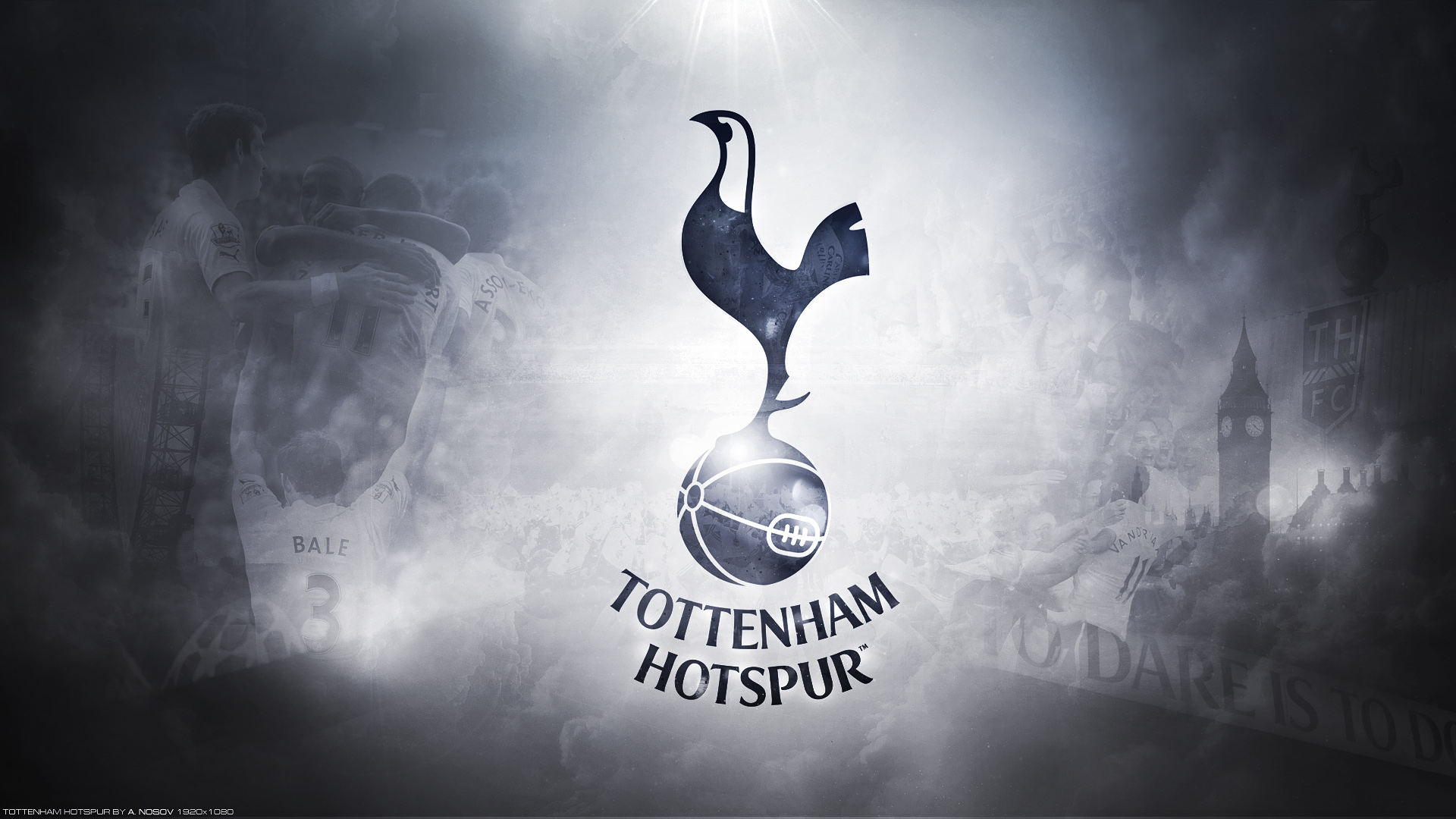 Tottenham Hotspur manager Mauricio Pochettino has given an exclusive interview to ESPN Brasil this week. Although these chats normally start with lighter questions, the Spurs boss quickly had to answer about the lack of titles and his path to...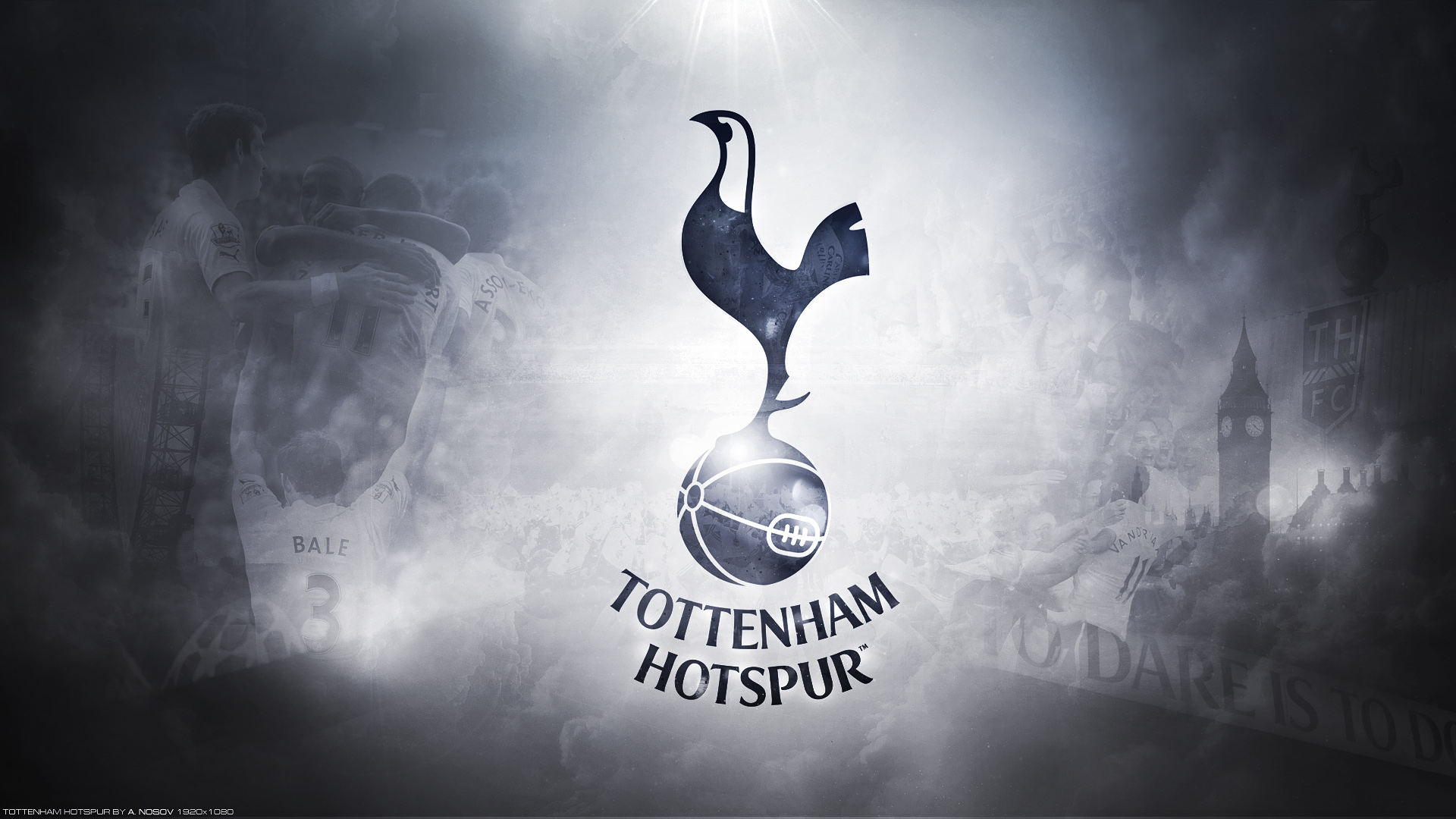 Malcom to Tottenham emerged again this week despite the winger being bought by Barcelona last summer. Rarely playing under Ernesto Valverde, the young Brazilian could have easily been tempted by a loan or a move elsewhere to get his career back on...
Until Adrien Rabiot signs for a club in the January window, or agrees a pre-contract deal ahead of the summer, there's going to be endless transfer rumours. And Tottenham are going to be a part of that. The Premier League club were linked with...
Last summer, we covered claims from France that Tottenham Hotspur were one of the clubs interested in signing Malcom from Bordeaux, and it dated back to the previous January window. However, it was Barcelona who managed to beat AS Roma in securing...
In November, we carried a report from Mundo Deportivo, who claimed that Christian Eriksen had ?suggested? to Tottenham Hotspur that they sign Matthijs de Ligt and Frenkie de Jong of Ajax. Since then, there's not been many reports talking about...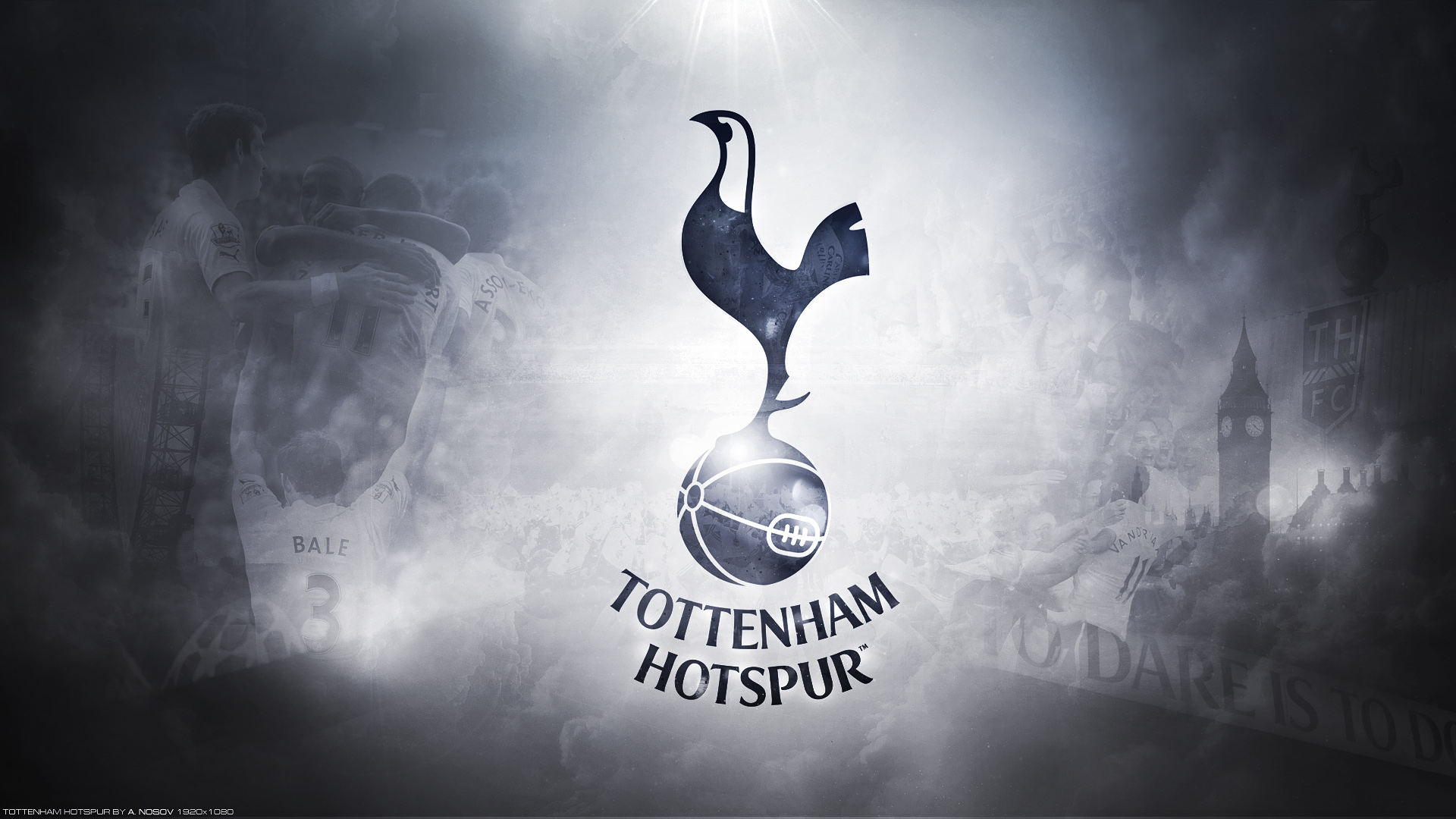 On January 15th, we covered a report from AS, who claimed that Christian Eriksen agreeing a deal with Tottenham Hotspur is ?very, very difficult?. It carried more weight than most similar claims because AS had spoken to the player's agent Martin...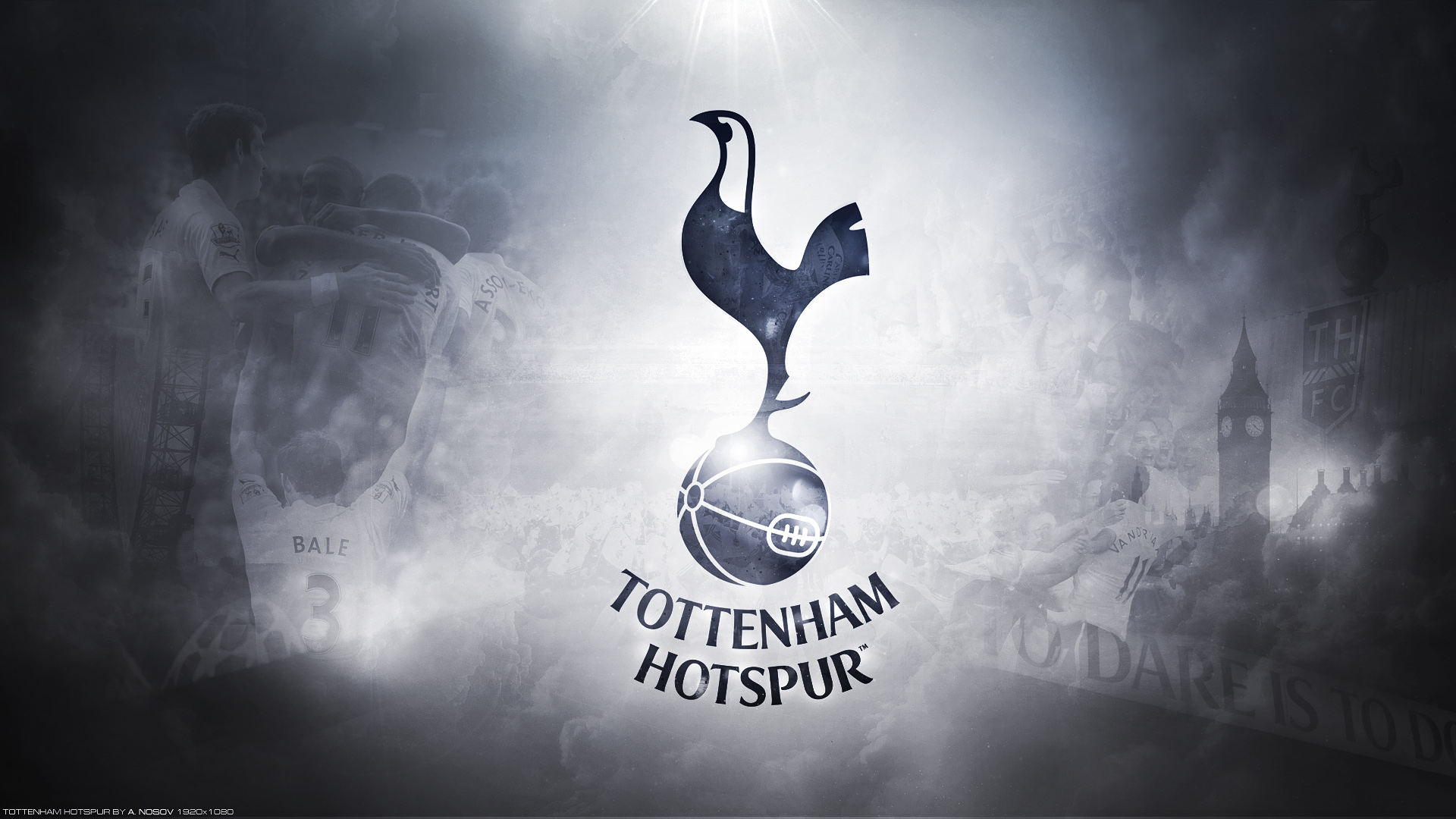 With Mousa Dembele leaving for China, Mauricio Pochettino now looks for a new midfielder to join him at Tottenham Hotspur. And Italian website Inter Live claims to know three of the men on the manager's list. It's said that Juventus...
There was once a time when Vincent Janssen was continually in the Dutch media. It started off with the player's good form in the Eredivisie and then the rumours of interest from other clubs. Naturally, when Tottenham came calling the whole thing...
Fernando Llorente has not started in the Premier League or the Champions League this season. Due to the limited playing time, the Spaniard has been linked with a return to Athletic Club Bilbao and has also admitted he would be open to the idea of...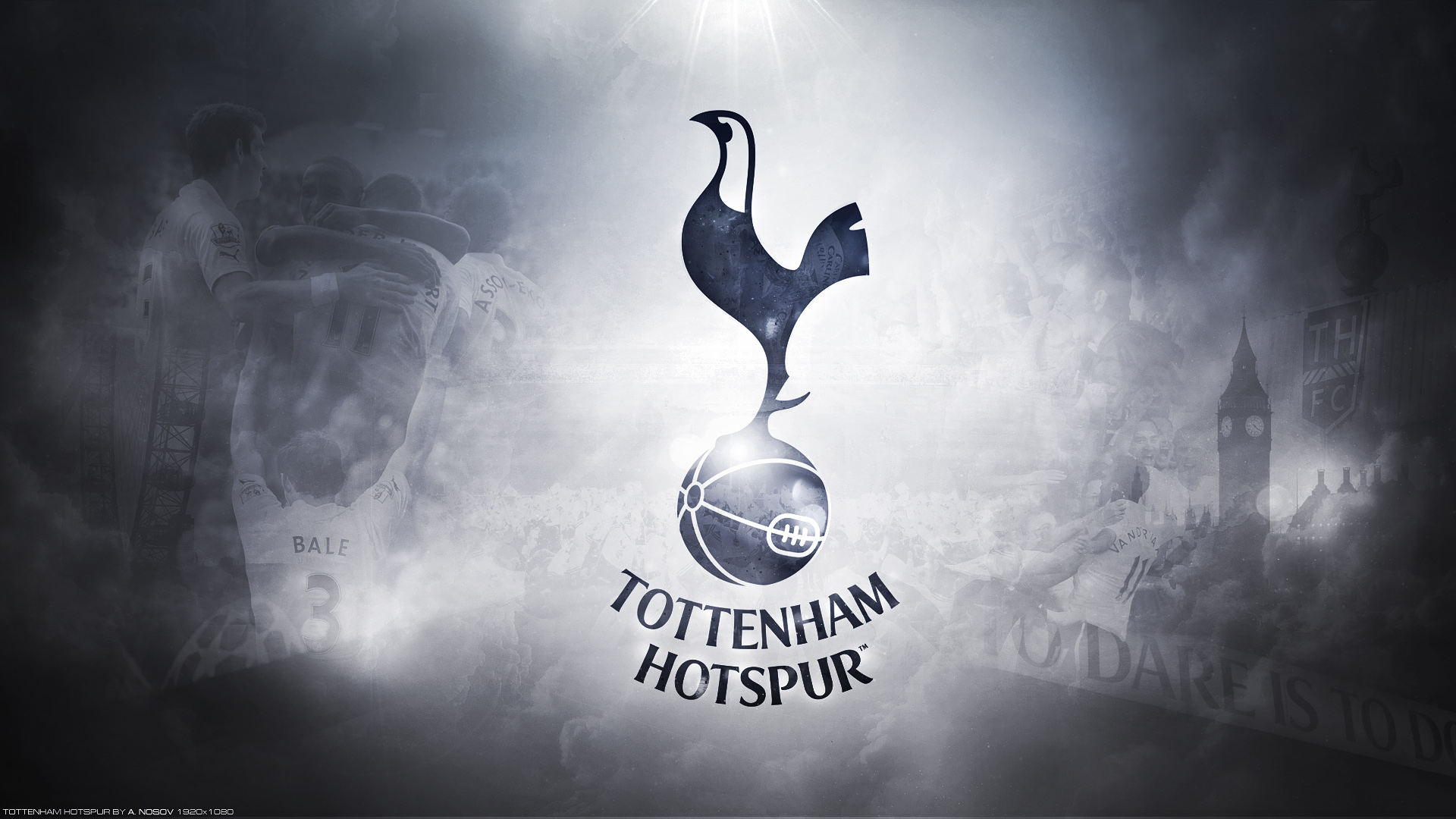 It's not only Tottenham Hotspur who are concerned with Harry Kane's injury. It seems that Athletic Club Bilbao have a good reason to get worried as well. As reported by local outlet El Correo today, the English star's absence will have a big...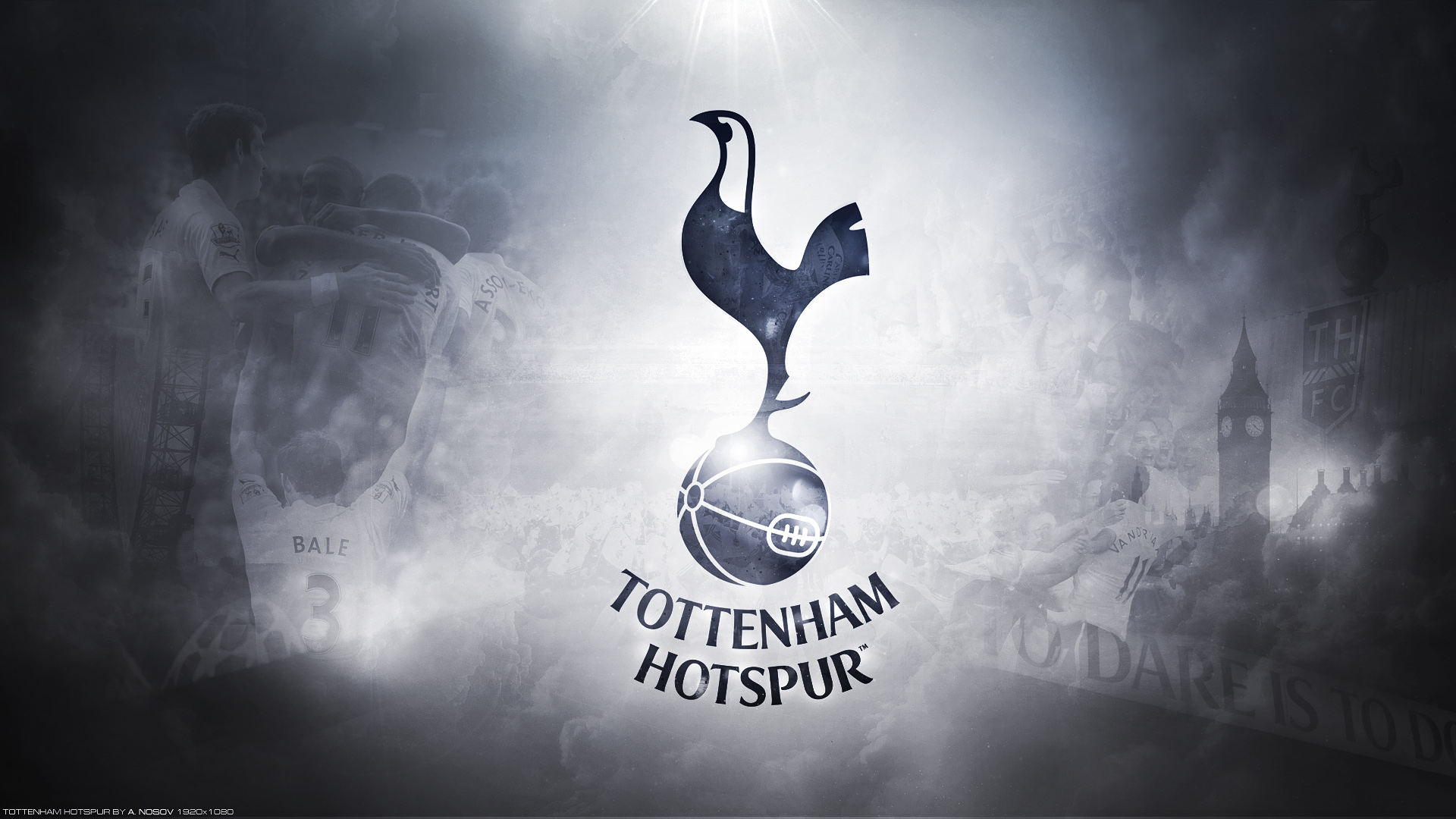 Fotospor claim Tottenham Hotspur forward Vincent Janssen has offered himself to Galatasaray as he looks to find a new club in this window. The 24-year old spent the last season on loan at Fenerbahce but after he picked up a foot injury he was...
Christian Eriksen?s contract at Tottenham Hotspur will run down at the end of the next season and without a renewal rumours are inevitable. In today?s edition of Spanish newspaper AS, they once again look at the 26-year-old?s contractual situation,...
Sunday's edition of Mundo Deportivo had an article on the current situation with Adrien Rabiot, and when it came to Tottenham they said Spurs had dropped out of the running because they weren't prepared to pay him a ?10m signing on...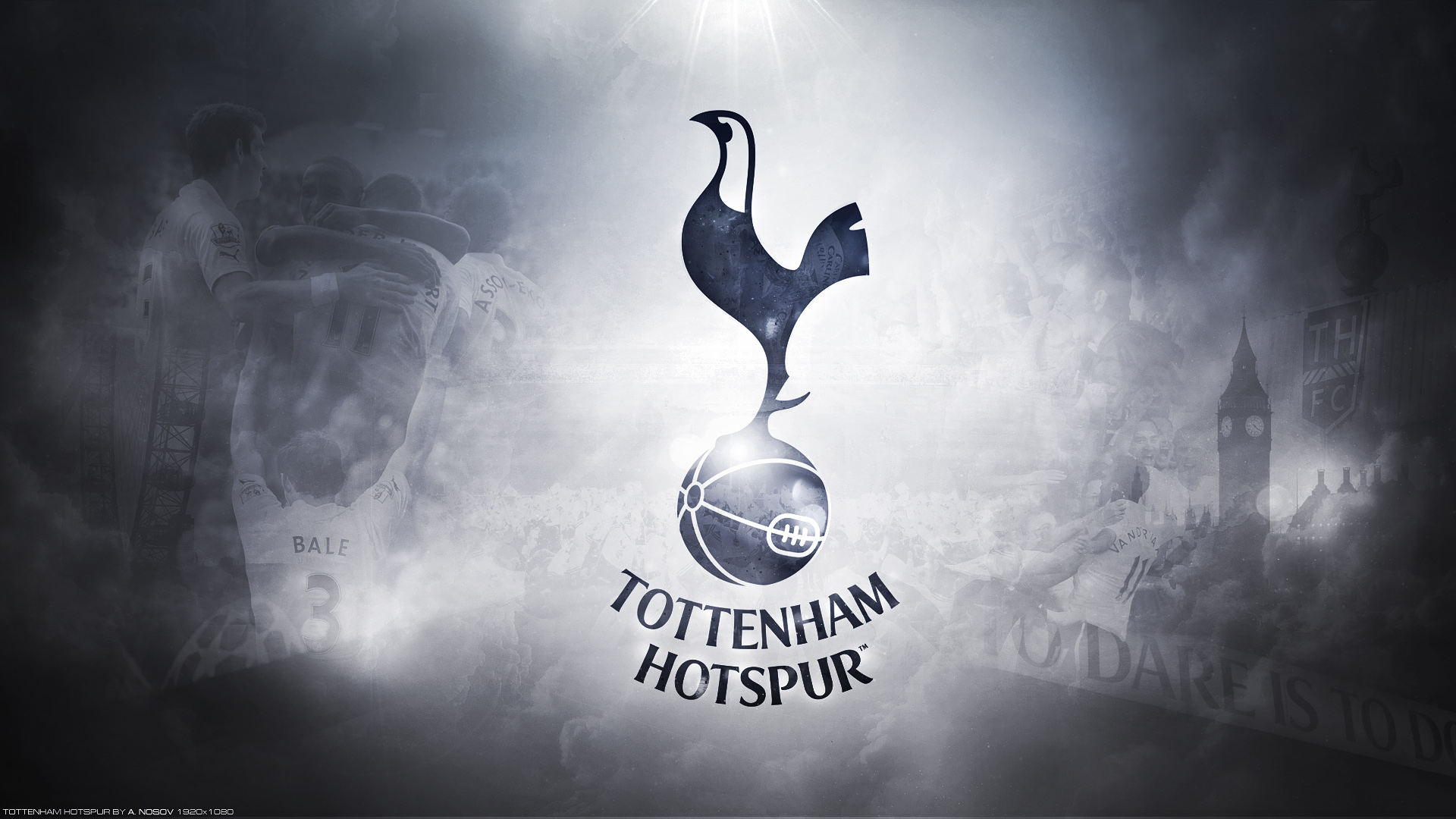 Reliable Basque newspaper El Correo report there were 'new contacts this weekend' as Athletic Club Bilbao continuing with their efforts to get Fernando Llorente back to the club. There's at least a couple of problems in the potential...
Three days ago, we carried a report from AS, who claimed that Tottenham Hotspur demanded ?250m from Real Madrid to sanction Christian Eriksen?s sale last summer. At that time, the Denmark international had two years left on his contract and...
Fernando Llorente has found himself heavily linked with Athletic Club Bilbao for quite some time, and occasionally Real Madrid are brought into the picture when it's thought they could do with a striker for the bench. Now, Barcelona can be pulled...
On January 3rd, we covered new Athletic Club Bilbao president Aitor Elizegi?s interview with AS, where he admitted he is unaware what it means to ?negotiate with Tottenham? Hotspur. The Basque club?s chief made these comments when asked about his...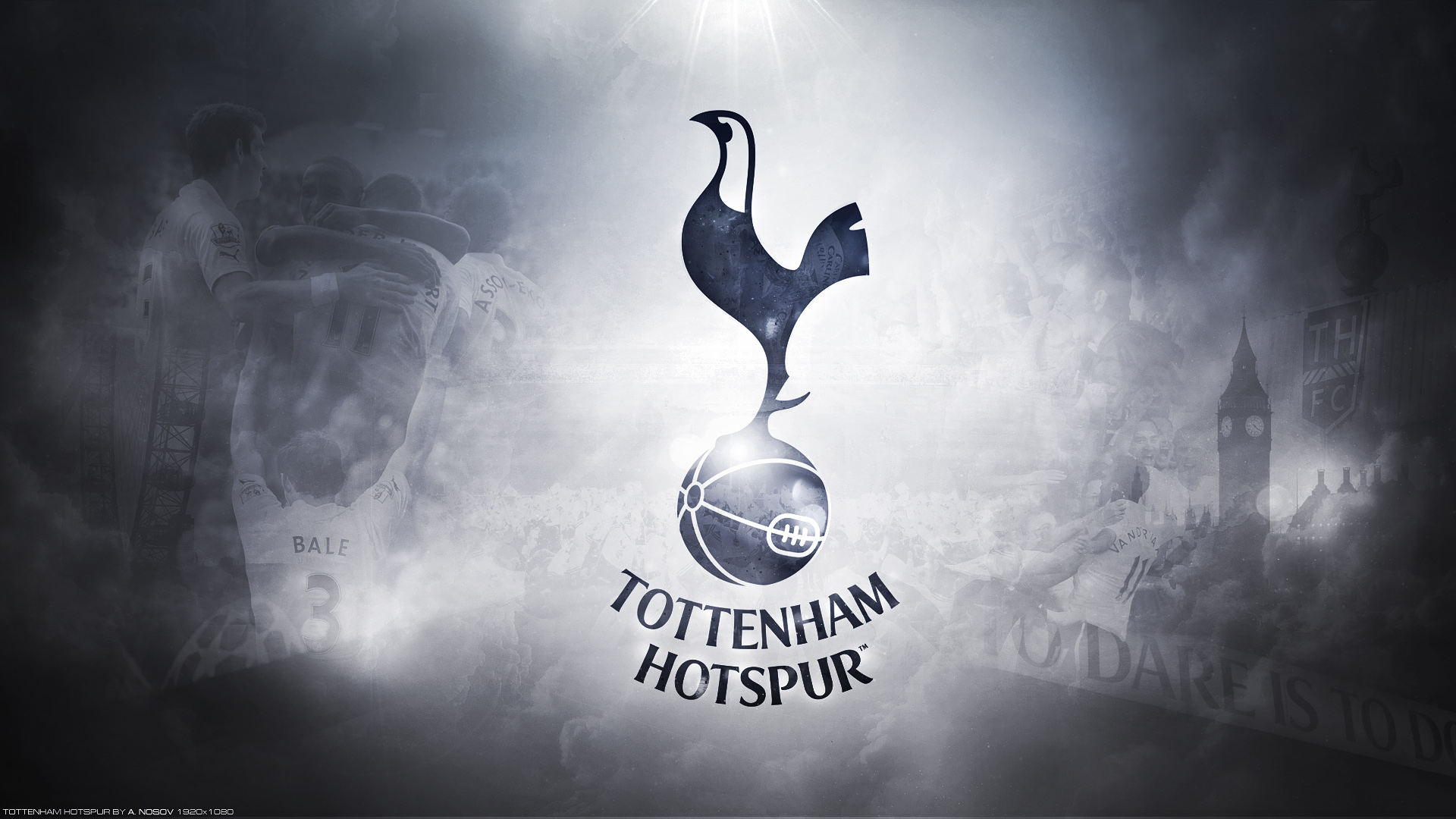 Fernando Llorente has made no secret of his desire to return to Athletic Club Bilbao, even holding a hand out when it wasn't clear whether they'd welcome him home or not. Now the club has a new president and Aitor Elizegi has made it clear that...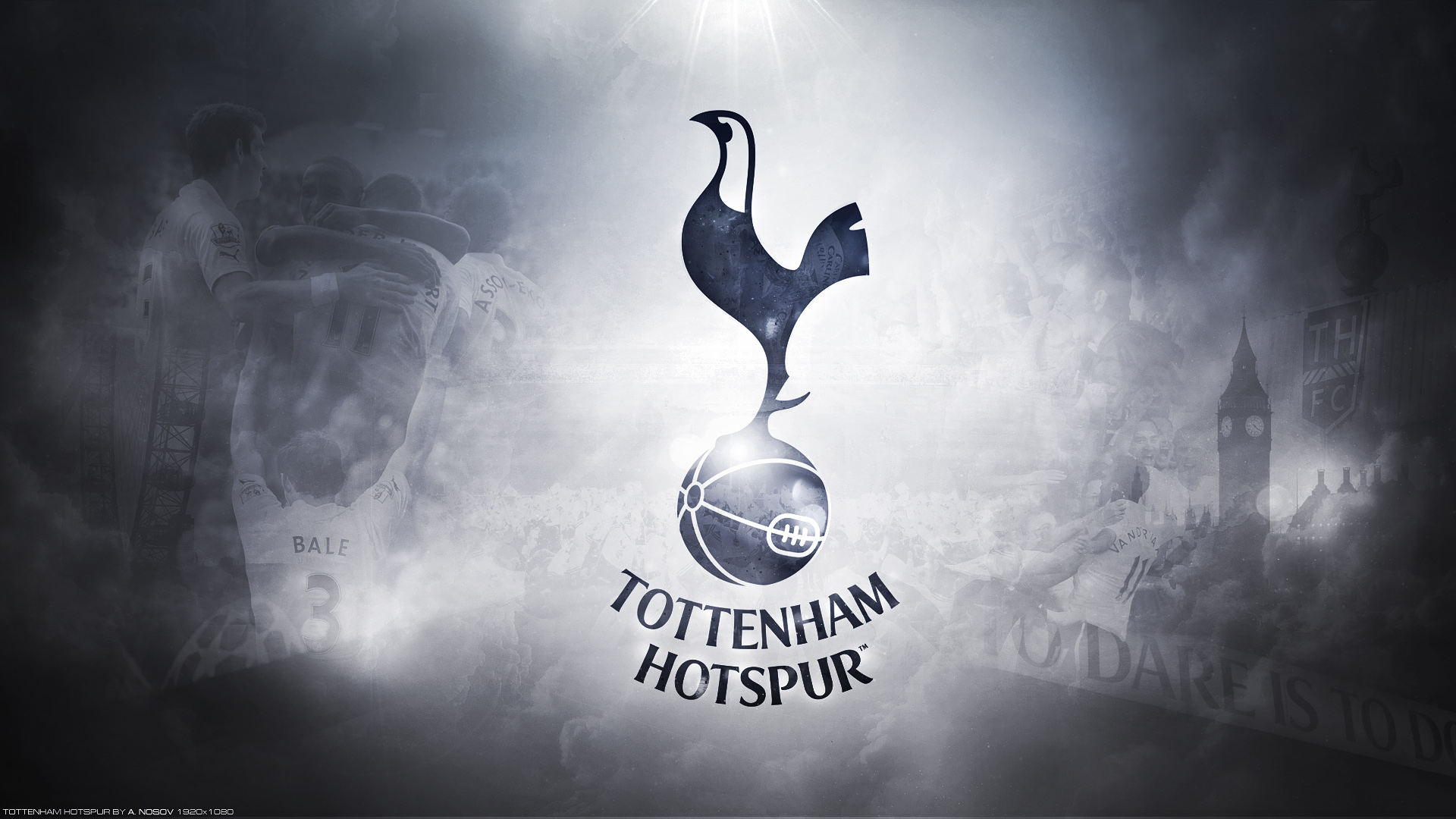 Following his rather contemptuous exit from Athletic Bilbao back in 2013 to sign for Juventus, Fernando Llorente?s relationship with the fans of his former club hasn?t exactly been great. That?s why when rumours started appearing about the...
Thursday?s edition of Catalan newspaper Sport claims Adrien Rabiot?s decision to not sign a pre-contract agreement with Barcelona, and his agent subsequently meeting four other clubs, has caused tension for the La Liga winners. It's claimed that...
Toby Alderweireld is in a good place right, explain HLN in their Thursday edition. The Belgian newspaper has a look at the player's situation and mindset after Tottenham used their option to extend his contract by a further year. The defender...
In today?s edition of Spanish newspaper AS there's a mention of Real Madrid?s interest in Christian Eriksen as the Tottenham Hotspur star is one of the players that has long been on Los Blancos? radar. The Champions League winners view the...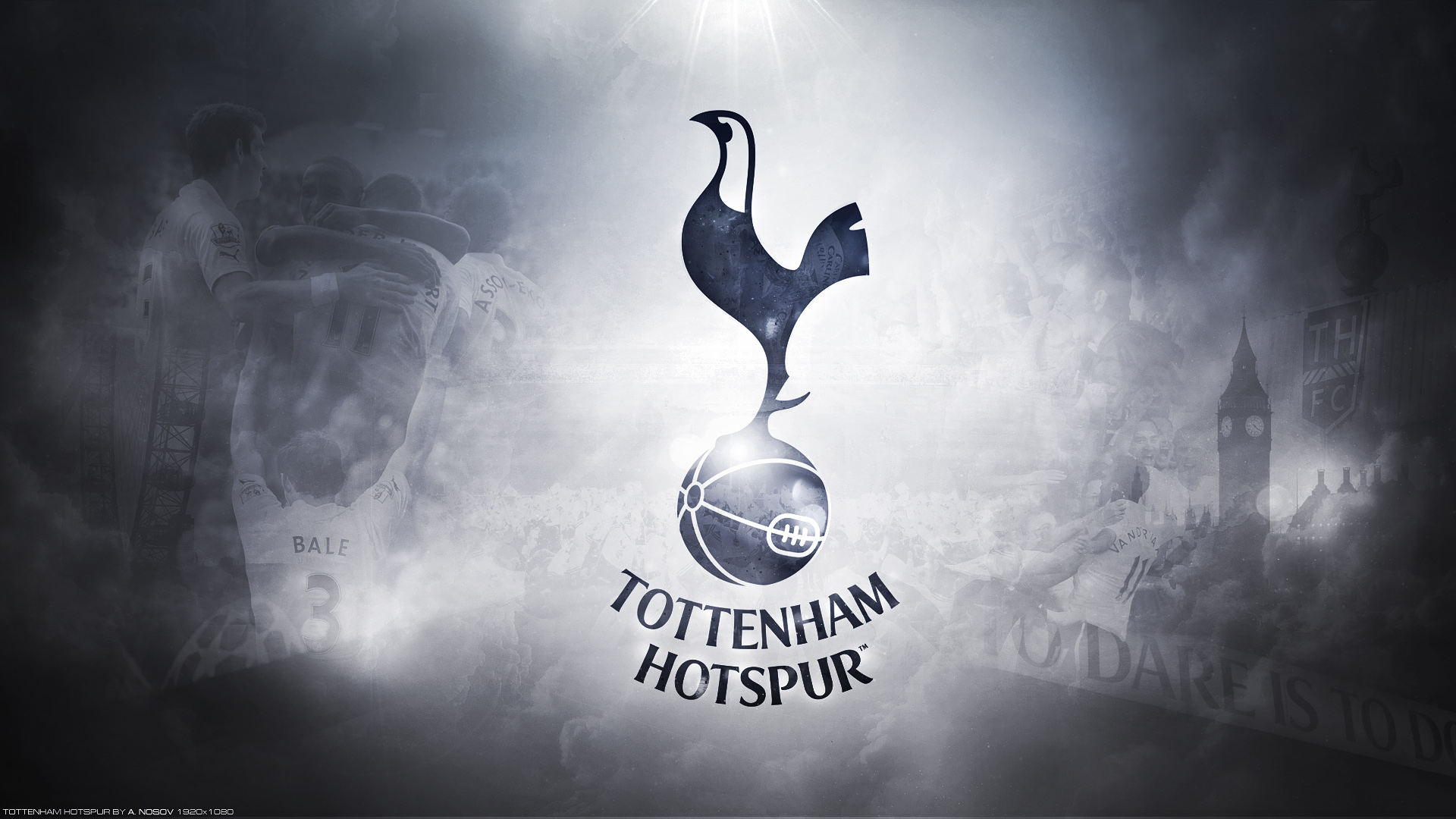 Christian Eriksen's contract situation is a little worrying for Tottenham fans and a little exciting for the Danish sport media. If there's no renewal before the summer then Eriksen will have less than a year left on his current deal with...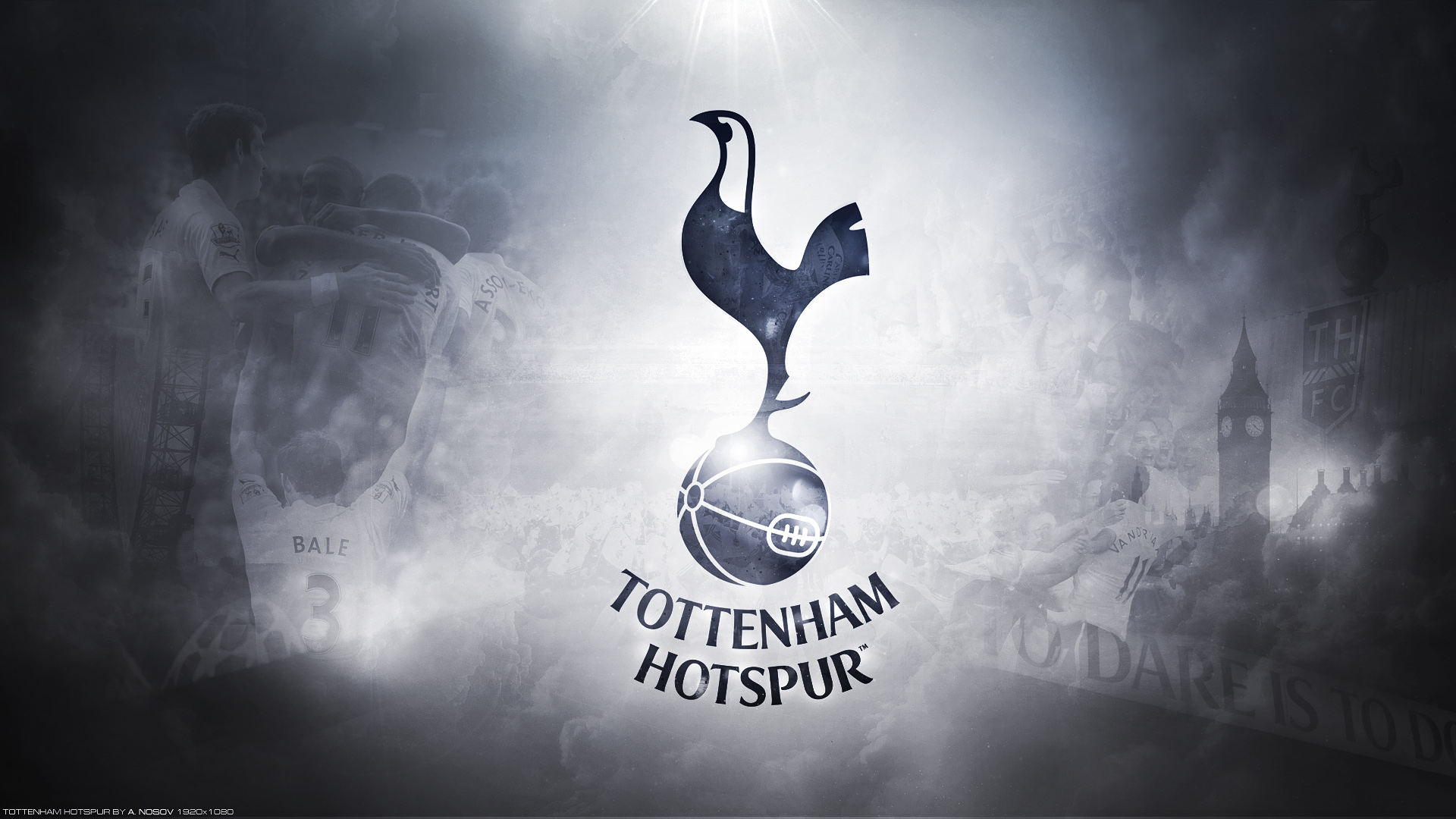 Sampdoria signed Joachim Andersen from FC Twente in 2017 and after struggling in his debut season in Serie A, the defender has impressed with his displays this campaign. The Denmark international has started in 18 league games this term and his...
A column in today's HLN covered the situation with Tottenham and Moussa Dembele and explained the club are agreeing to a China move because they don't want to stand in the player's way. It's explained Spurs have agreed to an offer worth...
Anderlecht recently appointed Frank Arnesen as their sporting director, and Fred Rutten is the club's new manager. Het Belang van Limburg report the next thing for the Belgian side to sort out is new players, and they're looking for an...
Last week, reports started emerging that Tottenham and Chelsea were both looking at Milan?s Franck Kessie, who is technically still an Atalanta player. Despite being guaranteed to be bought permanently, the Ivory Coast could also be sold if the...
Takvim report Galatasaray could replace Garry Rodrigues by signing Tottenham Hotspur forward Georges Kevin N'Koudou, who has been offered to them. The Turkish club have sold Garry Rodrigues to Al Ittihad for a fee believed to be in the region of...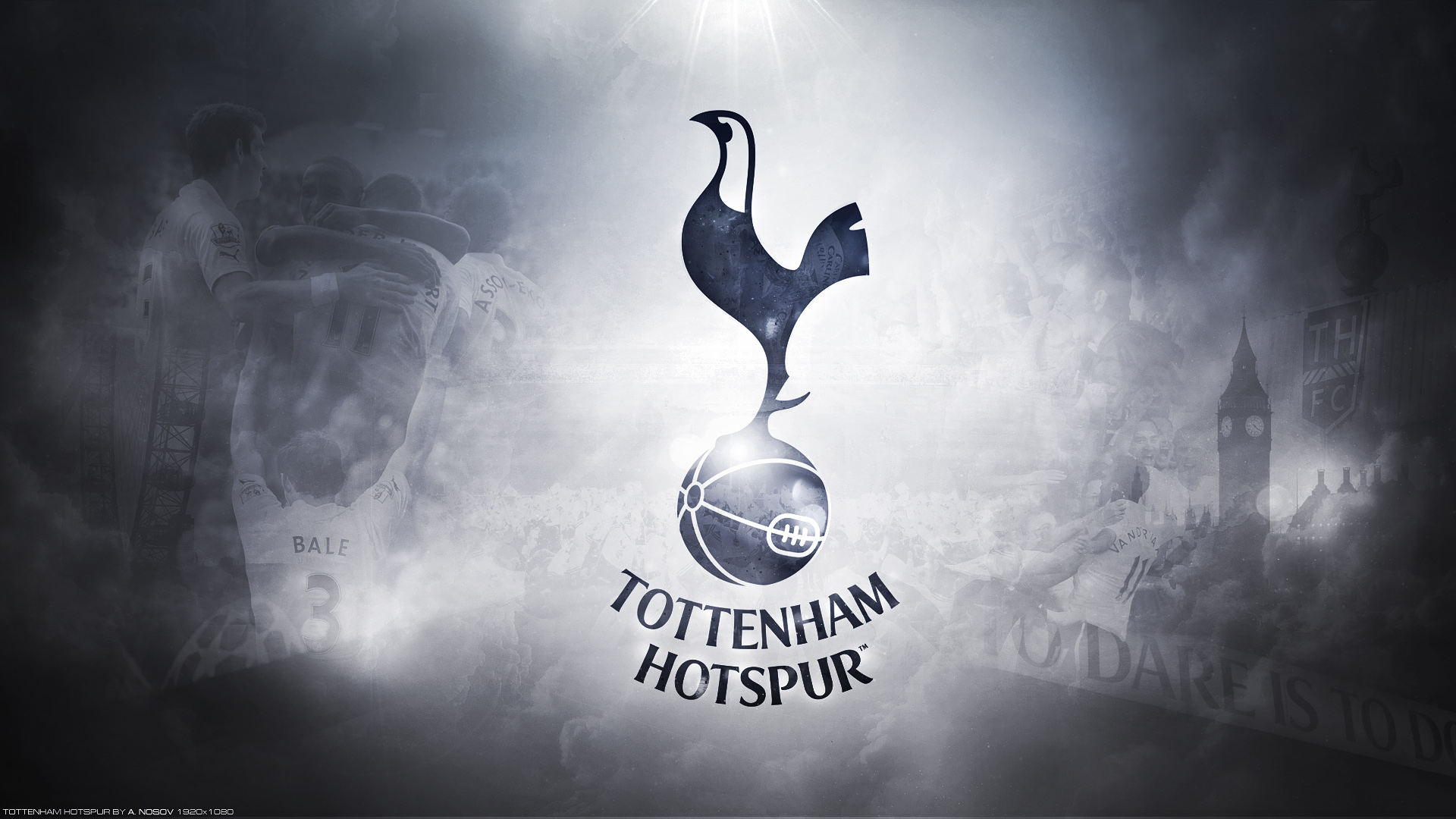 Tottenham?s decision to extend Toby Alderweireld?s contract until 2020 by triggering the clause in his contract has seen a number of clubs be linked with a future transfer since doing so also activated a ?28m release clause. Manchester United have...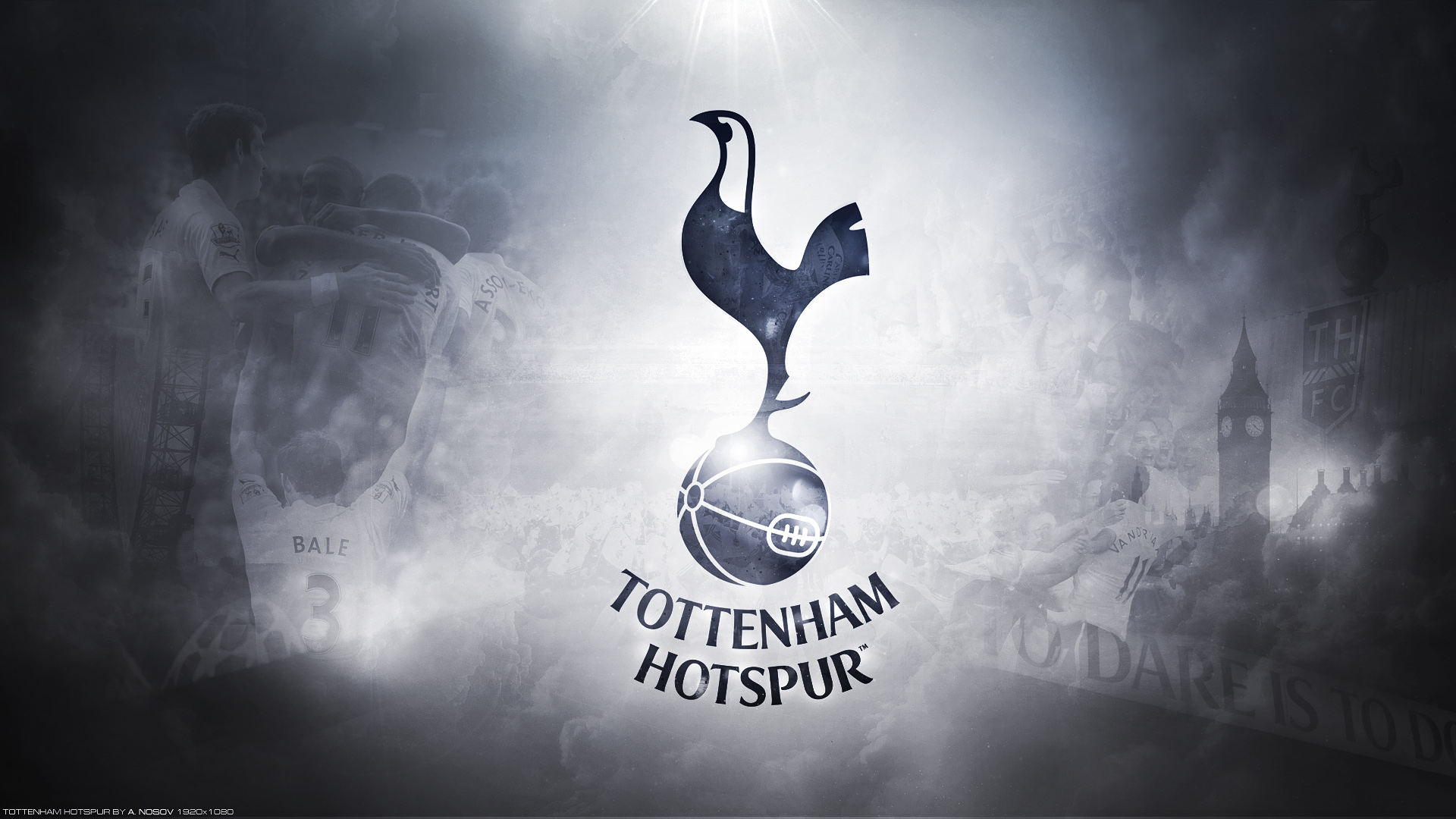 Despite being mostly great when fit, Mousa Dembélé?s injury issues have been a near constant thorn in Tottenham?s side in recent years. However, this won?t be a problem for them much longer as the Belgian?s contract is up in the summer, allowing...
Christian Eriksen has 18 months left on his contract at Tottenham Hotspur and so far, he's not signed a new deal with the north London club. On Thursday, reports in England claimed the Denmark international turned down an offer from the Premier...
On New Year?s Day, Marca reported that Tottenham Hotspur are ready to ?get rid? of Fernando Llorente. It was also claimed the 33-year-old was close to returning to Athletic Club Bilbao in the ongoing transfer window. Mauricio Pochettino has...
With Chelsea kicking off the January transfer window in style by purchasing Christian Pulisic from Borussia Dortmund, but leaving him there on loan. other teams are likely to follow suit in the coming days. One club whose fans want, nay, need a...
The New Year's Day edition of Marca reported that Fernando Llorente is closing in on a return to former club Athletic Club Bilbao. A transfer for the striker is said to be 'taking shape' and the Basque club's new president is leaving the...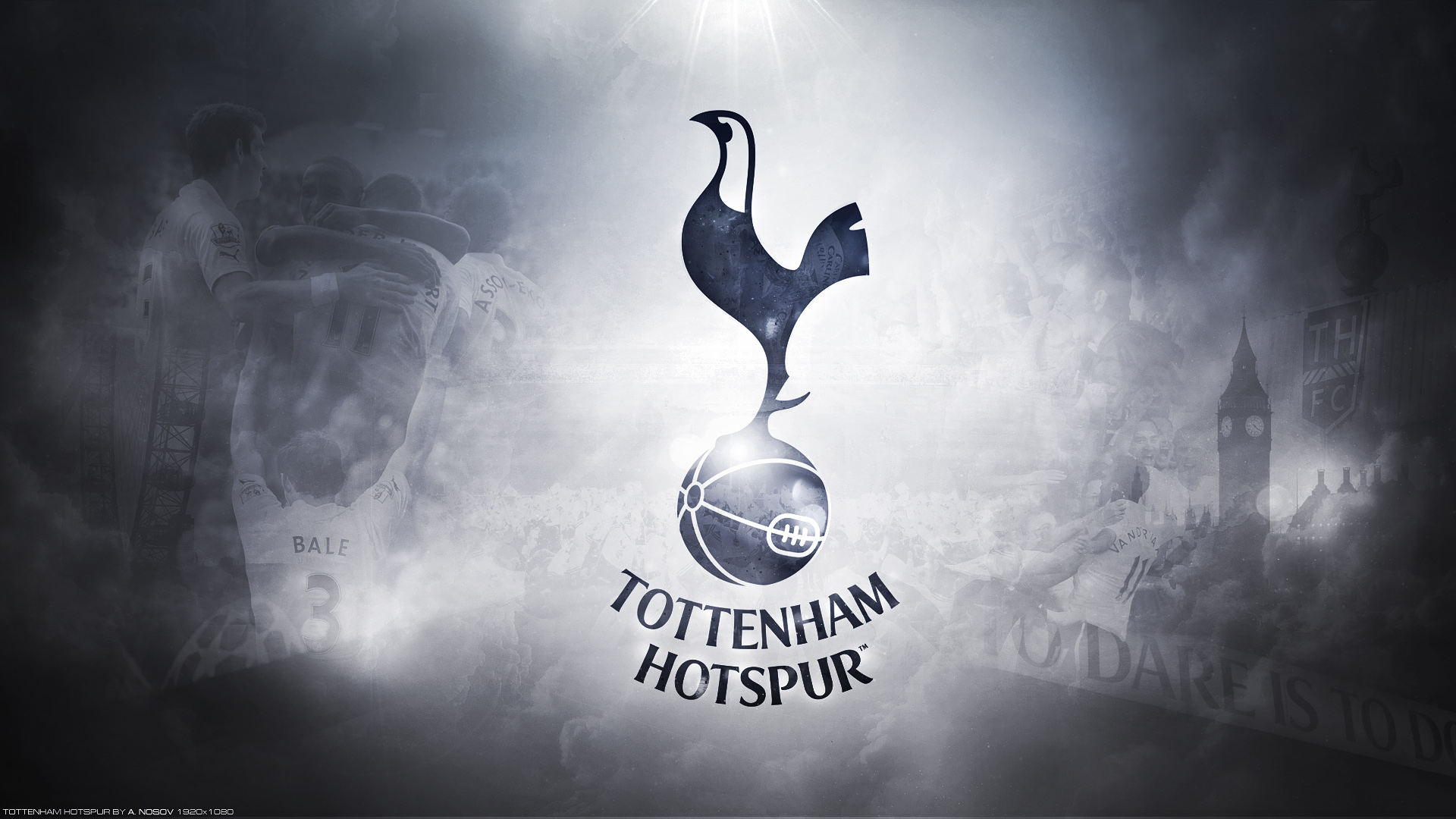 During Georges-Kévin N'Koudou's only season at Marseille, he impressed with his display and that was sufficient for Tottenham Hotspur to sign him in 2016. The 23-year-old has seen his opportunities limited at the north London club, which is why...
There's likely to be a Spanish report on Fernando Llorente every day this month, or at least until he leaves Tottenham Hotspur should a transfer happen. Marca's New Year's Day edition had an article explaining a return to Athletic Club Bilbao...
Posta report Galatasaray are still looking to sign Fernando Llorente from Tottenham Hotspur but they could target West Ham United?s Andy Carroll if they fail to bring in the former Swansea City player. In recent weeks it?s been widely covered in...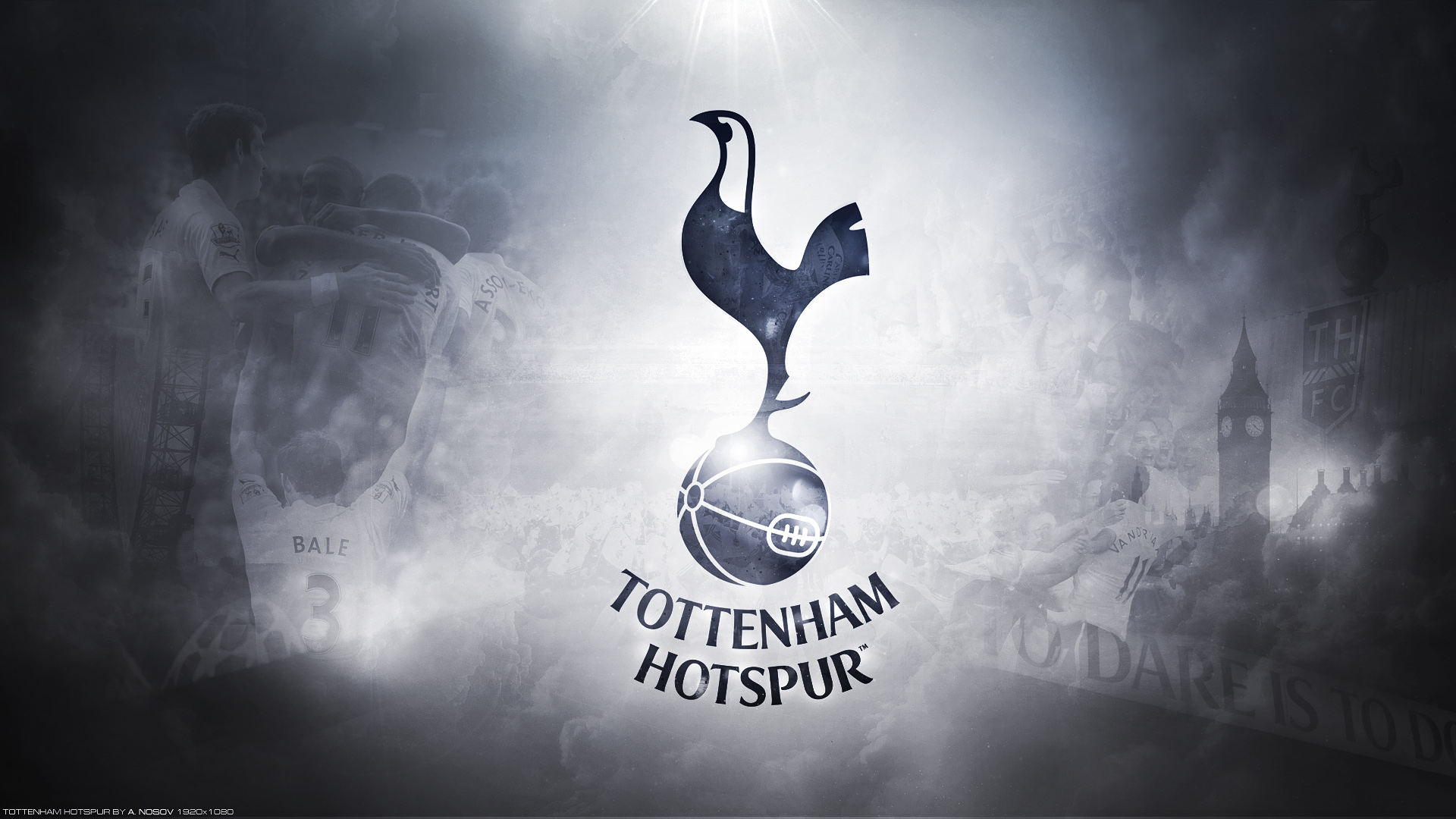 Earlier in August, Inter Milan signed Keita Balde on loan from AS Monaco and as a part of the deal, the Nerazzurri have an option to buy the forward at the end of the season. Before he made a switch to the San Siro, Roberto Calenda, the Senegalese...
Tottenham have again been mentioned by L'Equipe as one of the clubs who could potentially sign Adrien Rabiot either in the January window or next summer when he's a free agent. Spurs are said to be 'watching closely' for a potential swoop,...
Aitor Elizegi is still settling into being Athletic Club Bilbao's new president, a hugely important role given the Basque side's recent struggles and proud outlook. He's already been talking about transfers, and it's no surprise that...
Five La Liga clubs have scored more goals than Real Madrid so far this season. Whilst it's no surprise that Barcelona have, that Sevilla, Atletico Madrid, Levante and Celta Vigo also have shows how bad things are. To underline it further, the...
Christian Eriksen has 18 months left on his contract at Tottenham Hotspur. Mauricio Pochettino, the north London club?s manager, admitted that his side wants to keep the playmaker beyond the next season, but claims his situation is ?dynamic?. The...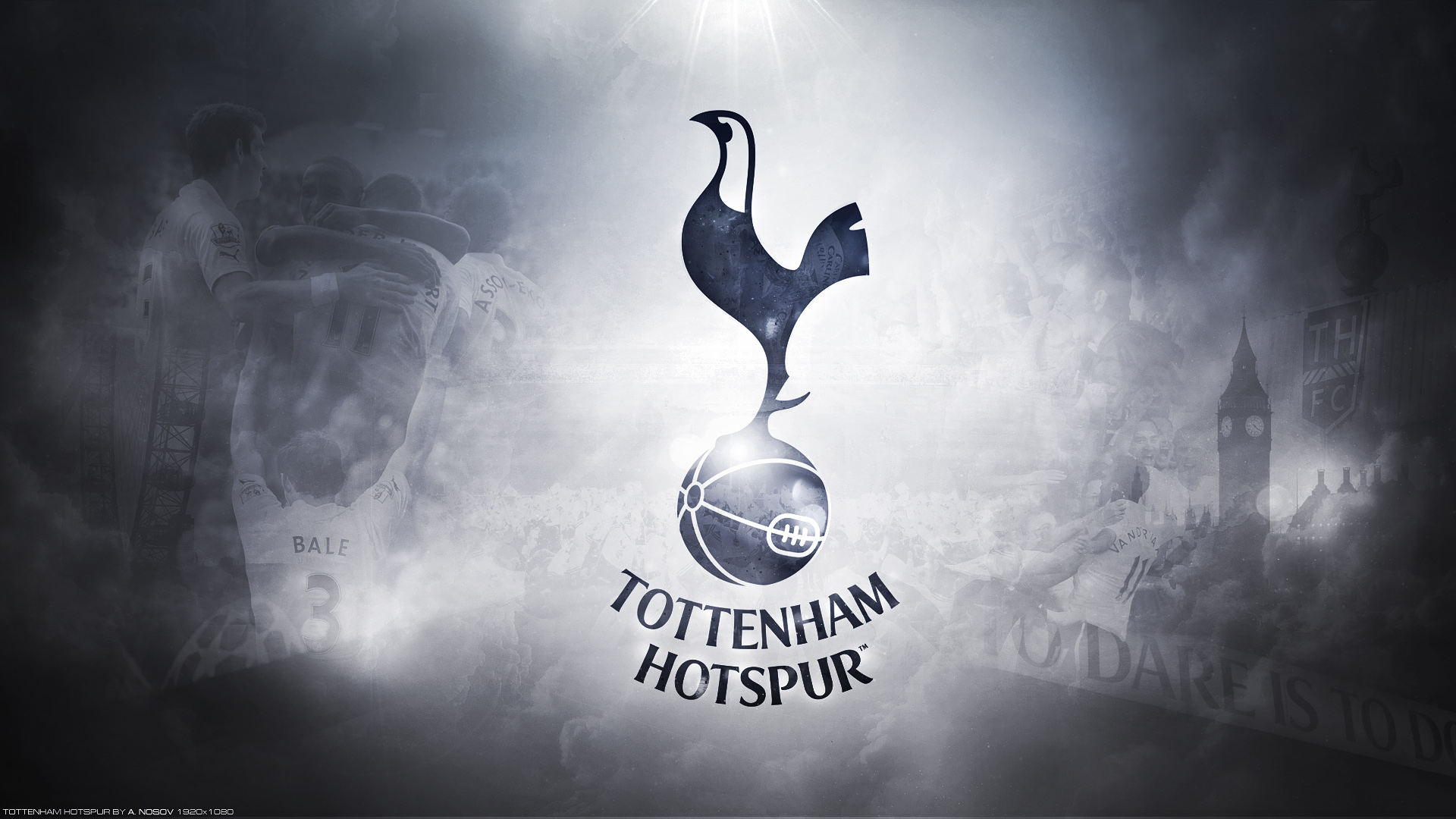 Following, Tottenham Hotspur's 5-0 win over Bournemouth on Boxing Day, winger Lucas Moura has spoken to the Brazilian press about the club's current form. Interviewed by reporter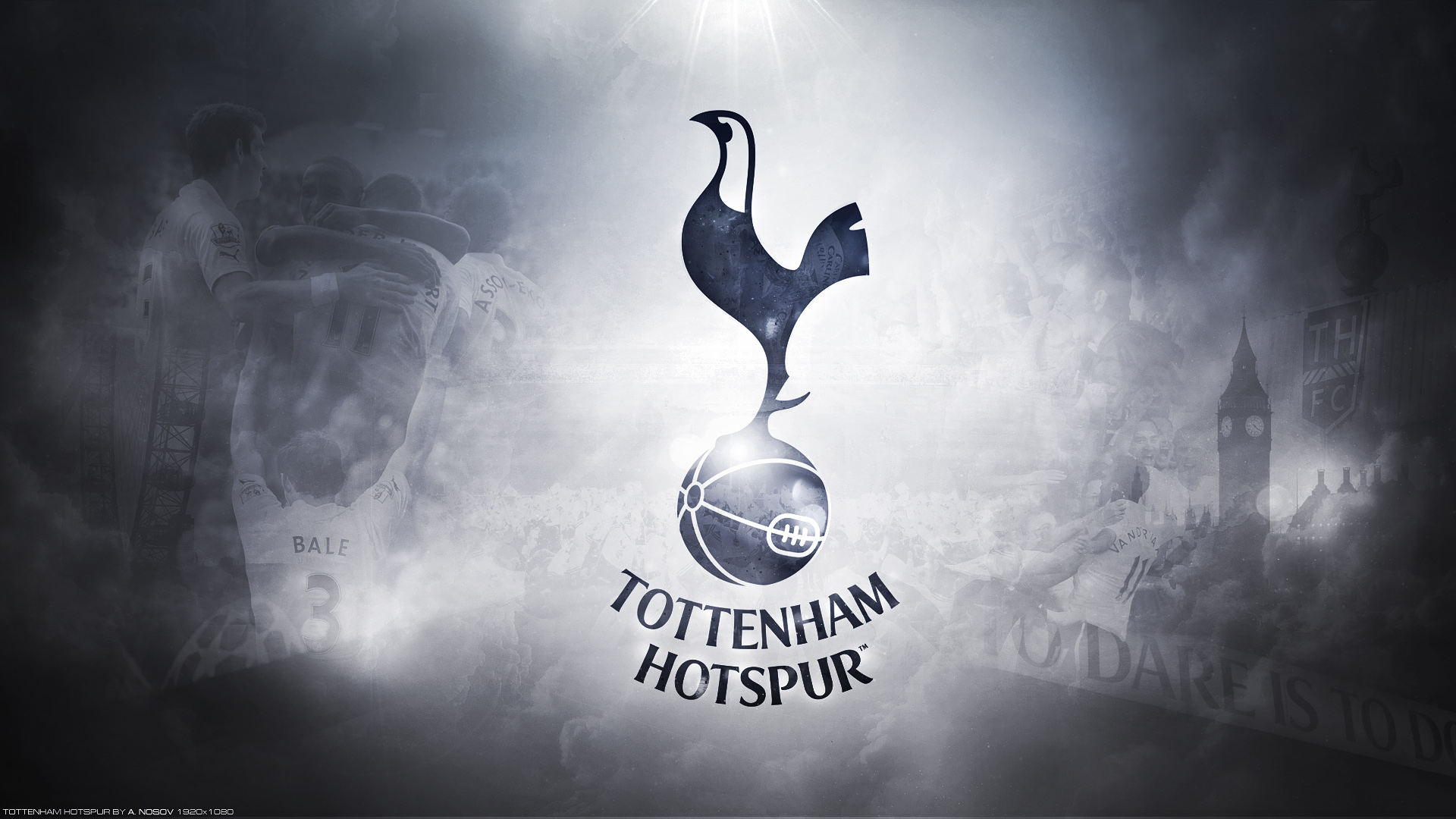 Star claim Galatasaray have agreed personal terms with Tottenham Hotspur forward Fernando Llorente and now the Turkish club are looking to convince the Premier League club over a deal. Galatasaray are in the market for a striker and according to...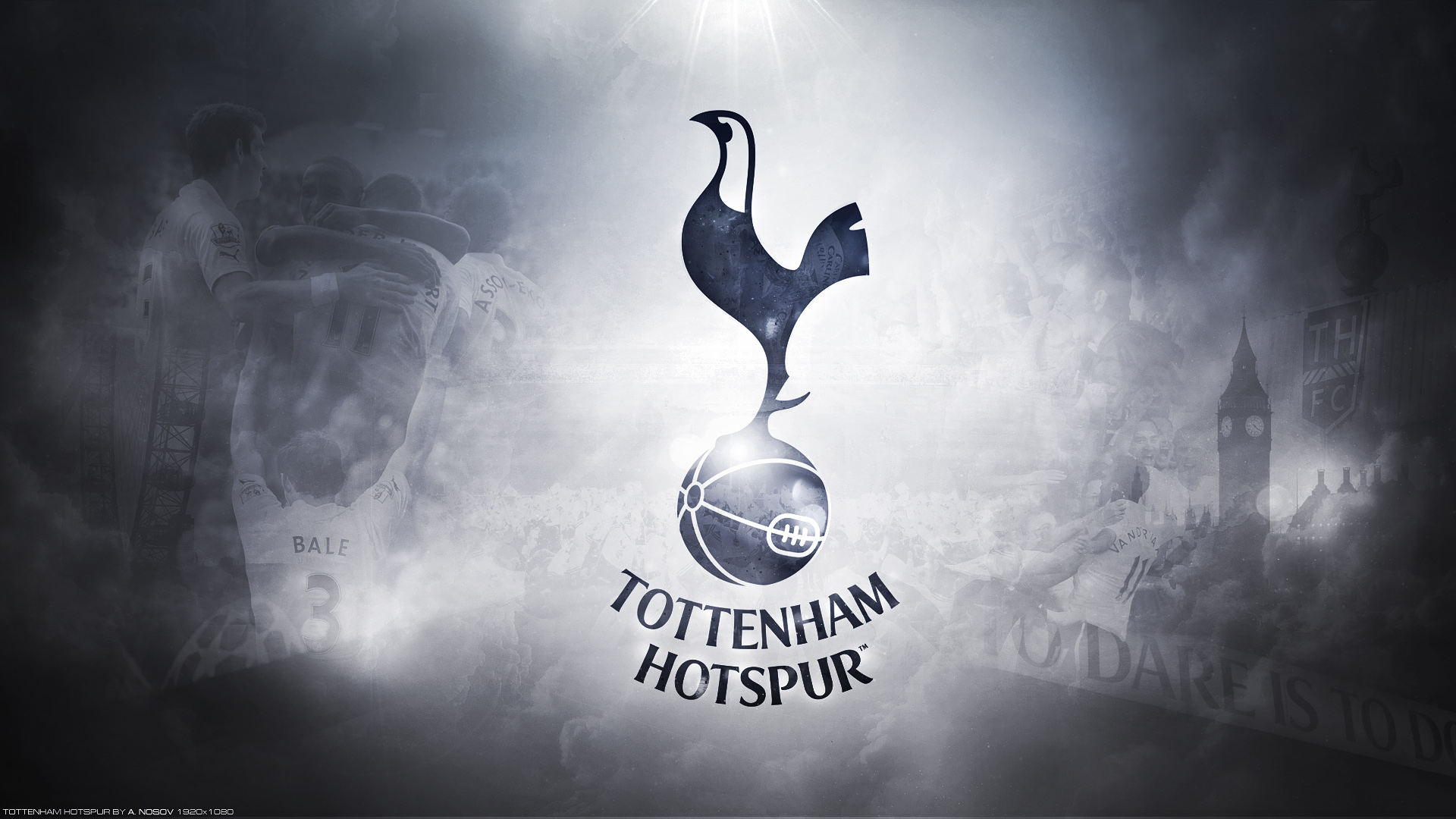 If TuttoMercatoWeb on Friday are to be believed, then Tottenham could be about to pull off a nice little coup ahead of the January transfer window. The player in question is Genk?s Sander Berge, who has previously been linked with the likes of...
On December 9th, the Daily Star in England carried an exclusive report on Harry Kane, claiming the Tottenham Hotspur striker is wanted by Barcelona in a £200m (?222.3m) mega deal. On Boxing Day, the Express also carried a report, citing Ladbrokes?...
Fotomac report Galatasaray are looking to sign Tottenham Hotspur forward Fernando Llorente and that they will do everything they can in order to secure the player's signature. It?s claimed Galatasaray manager Fatih Terim has asked the club's...
Marseille's season isn't quite going to plan, which feels like something of a habitual situation for the south of France club. Big plans and relatively big investment haven't led to the progress which was hoped for and now ahead of future...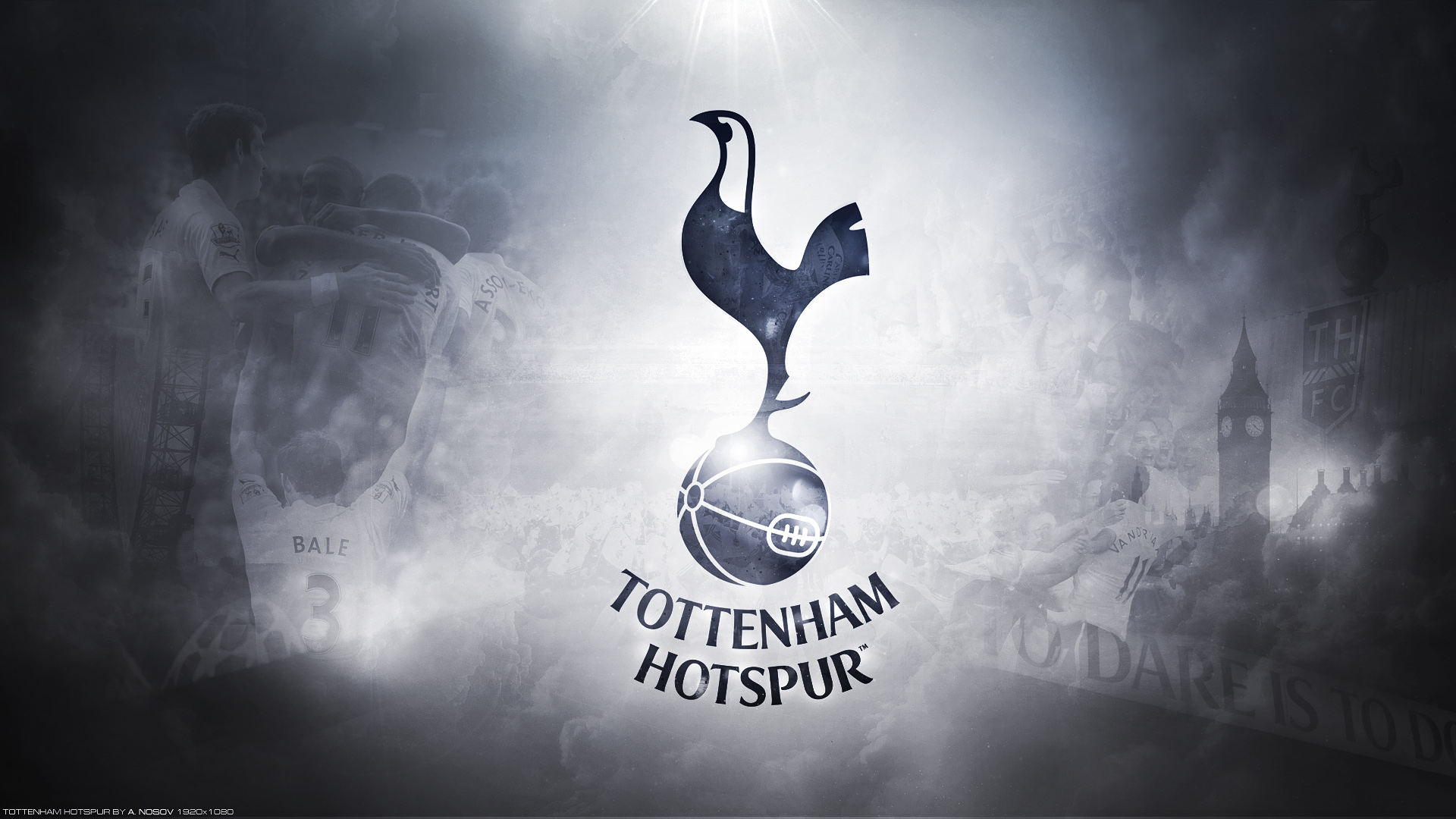 Toby Alderweireld and the ?28m release clause: part 3764231. If you?re a Tottenham fan, you?ll know the situation around the Belgian defender and what would happen should Spurs trigger the one-year extension in his contract. If you don?t, let us...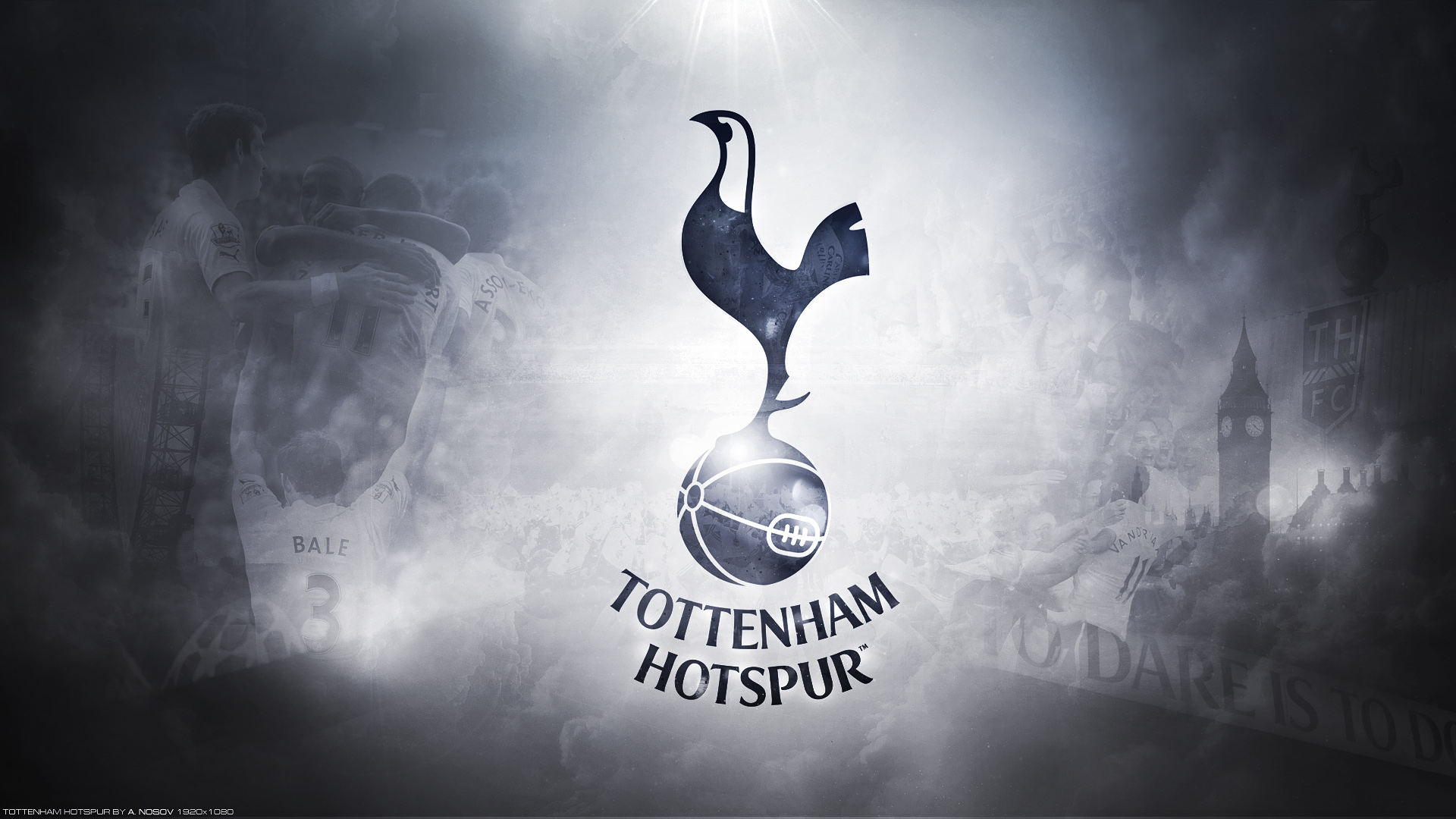 Will he, won?t he" That was the question on the lips of the vast majority of the Italian press over the summer regarding Mousa Dembélé and Inter?s alleged efforts to sign him. The Belgian, whose contract expires in the summer, was a target for the...
Monday finally saw the widely expected announcement from Paris Saint-Germain that Adrien Rabiot would not be renewing his contract with the club prior to it expiring at the end of the season. Anything but a shock, the news, however, will have...
On Monday, France's Le10 Sport reported Tottenham have been told by Adrien Rabiot's entourage that the player isn't interested in joining them, either in January or as a free agent when his contract ends in June. That line of thinking isn't...
Adrien Rabiot's future at PSG is looking increasingly limited, with the club coming out this week and making clear a departure is a distinct possibility. Big clubs haven't been wasting their time before considering a transfer, reports...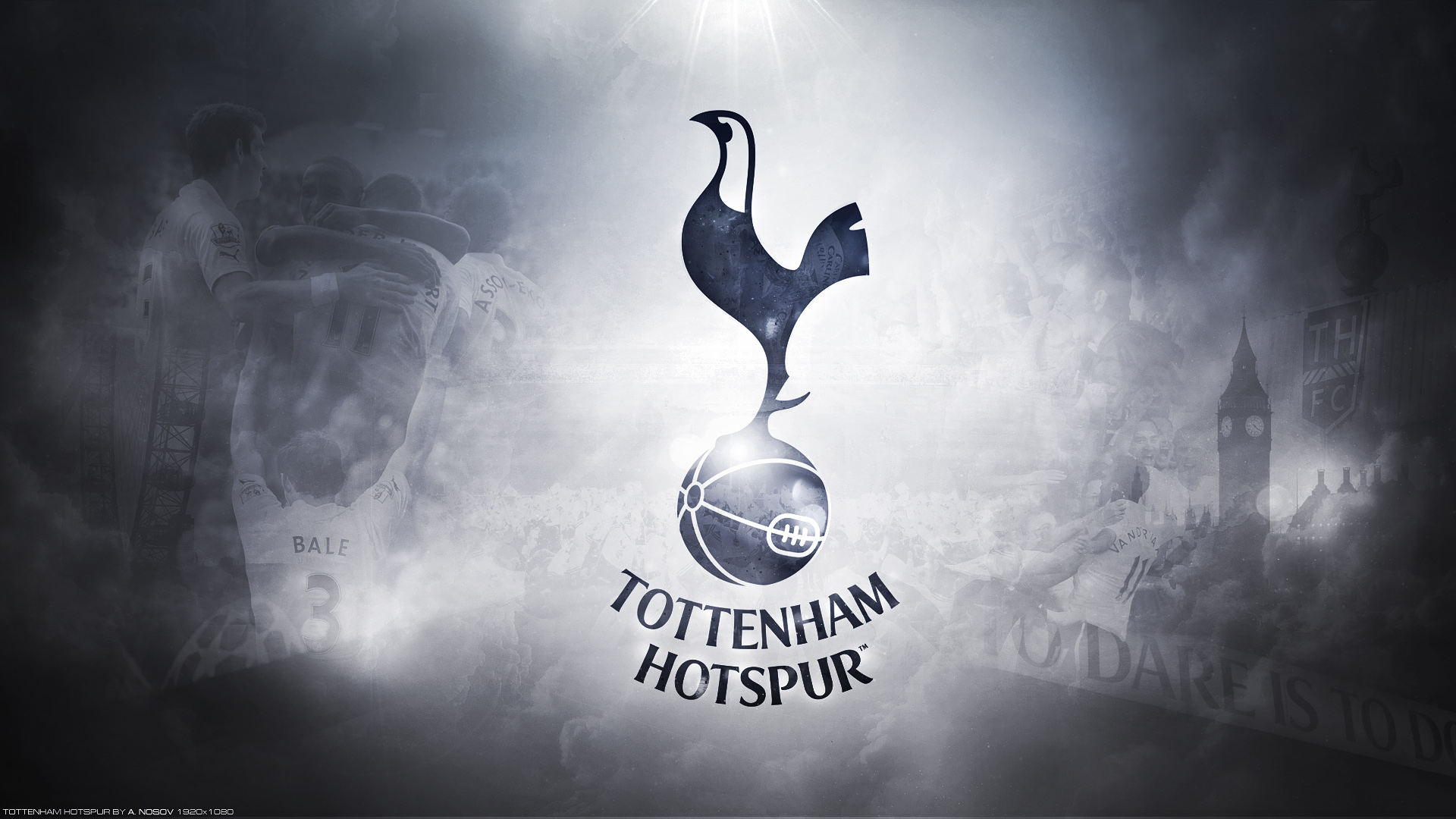 It seems there appears to have been a little bit of miscommunication between Paris United, Téléfoot and Mauricio Pochettino over the past week when it comes to Adrien Rabiot. The Paris Saint-Germain midfielder, who has attracted interest from...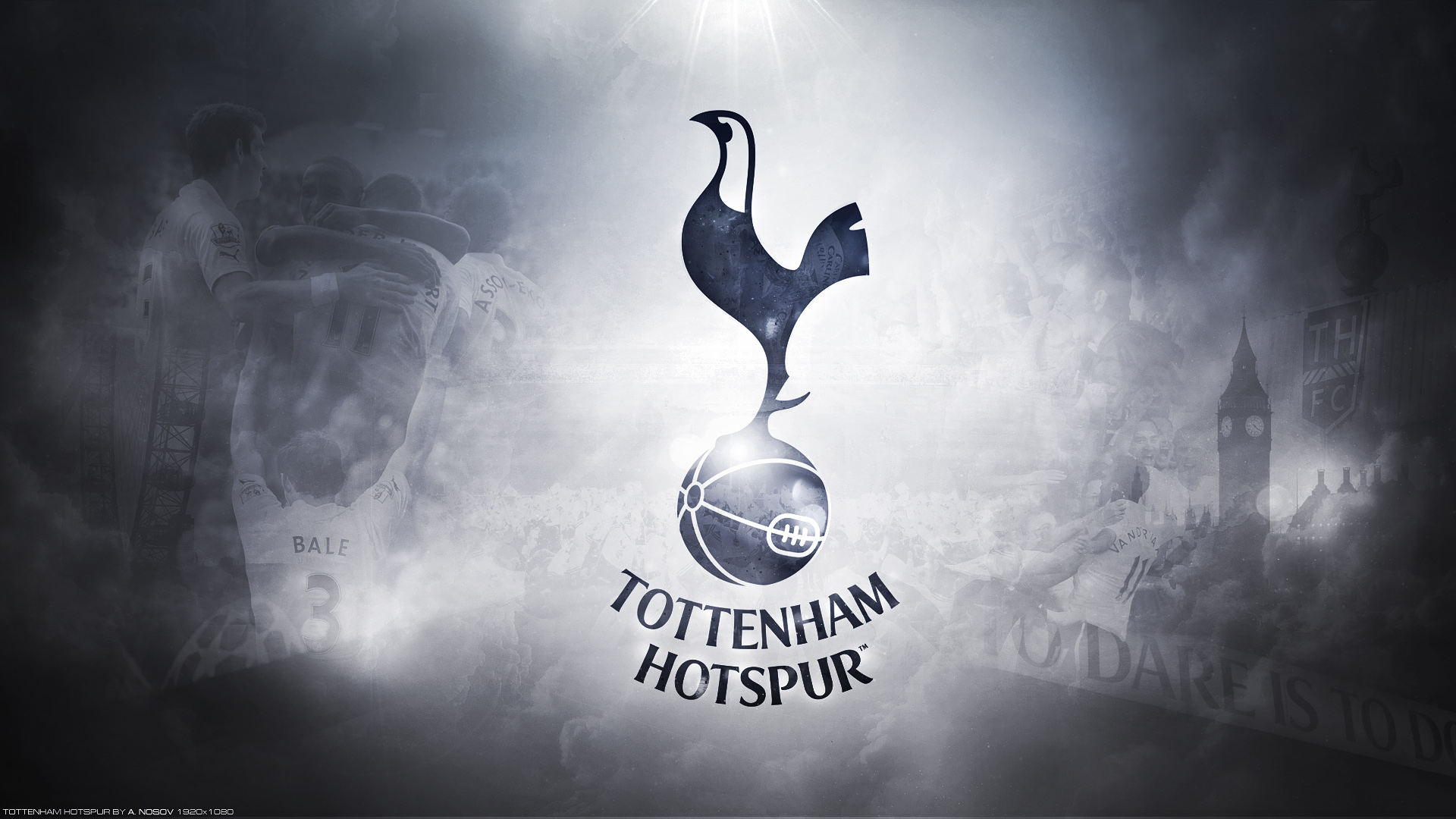 On Sunday, an article appeared on Téléfoot?s website providing an update on Tottenham and the Adrien Rabiot situation. The past few weeks have seen a number of reports claiming Spurs were after the Paris Saint-Germain midfielder, but as time has...
After struggling for regular minutes at Tottenham Hotspur this season, Fernando Llorente has repeatedly expressed his desire to rejoin Athletic Club Bilbao in the winter market. Catalan newspaper Mundo Deportivo takes a look at several factors for...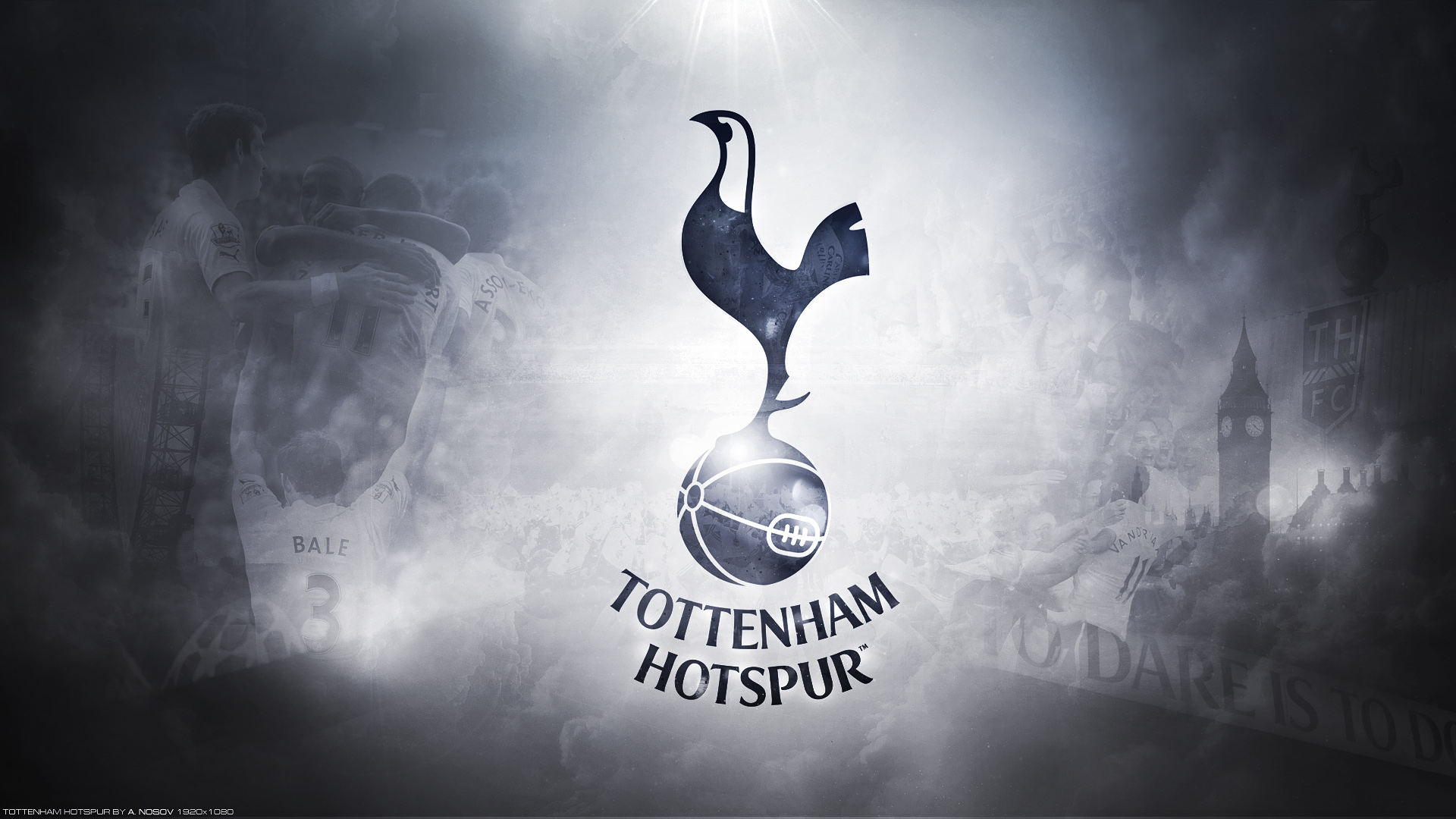 If you?ve been following us over the past few months, you know that we?ve been trying to stay on top of all things Adrien Rabiot since Tottenham are said to be interested. On Tuesday, Paris United explained Spurs were one of two sides (the other...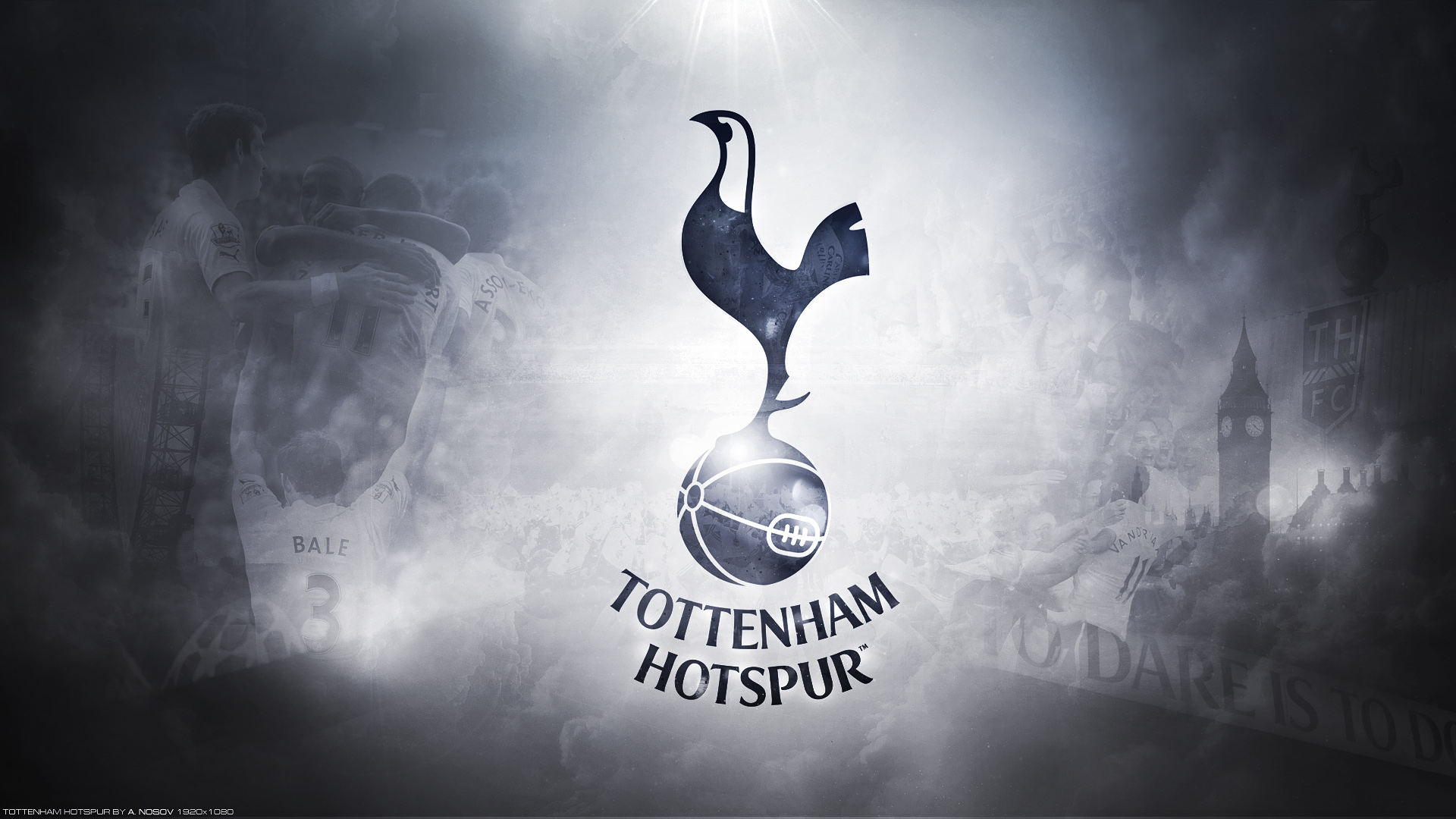 Vincent Janssen hasn't played a game of football this season, having had a foot operation in the summer. The Dutchman had several injury layoffs whilst on loan in Turkey during the last campaign, including a mystery toe issue which was of great...
On December 13th, we carried a report from Mundo Deportivo, who claimed Mauricio Pochettino has given the nod to Tottenham Hotspur to push for Adrien Rabiot?s signing. The Paris Saint-Germian midfielder?s contract will expire in 2019 and has so far...
Adrien Rabiot?s contract at Paris Saint-Germain will expire next summer. Reports in France claims the Ligue 1 winners? president, Nasser Al-Khelaifi will hold a final meeting with his mother and agent, Veronique Rabiot, to prevent the midfielder...
The Ibai Gomez story is building in the Spanish media again, but Alaves haven't given up hope of hanging on to their asset. With a contract ending on June 30th, there's the danger of losing the player for nothing if he doesn't renew and...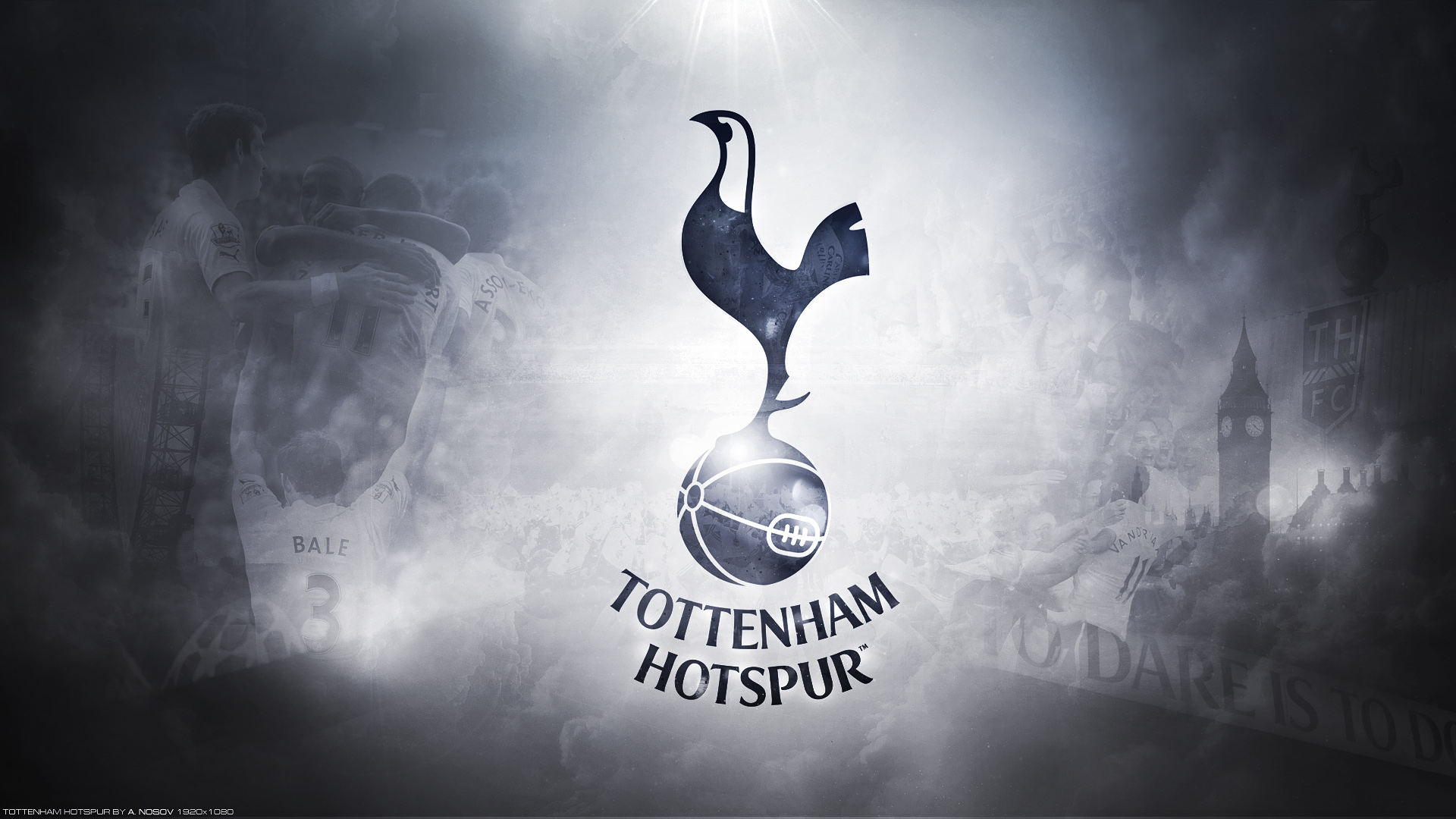 Tottenham Hotspur sealed a berth in the knockout stages of the Champions League after their 1-1 draw against Barcelona at Camp Nou on Tuesday. Having trailed for the majority of the game, Lucas Moura?s goal in the 85th minute helped the north...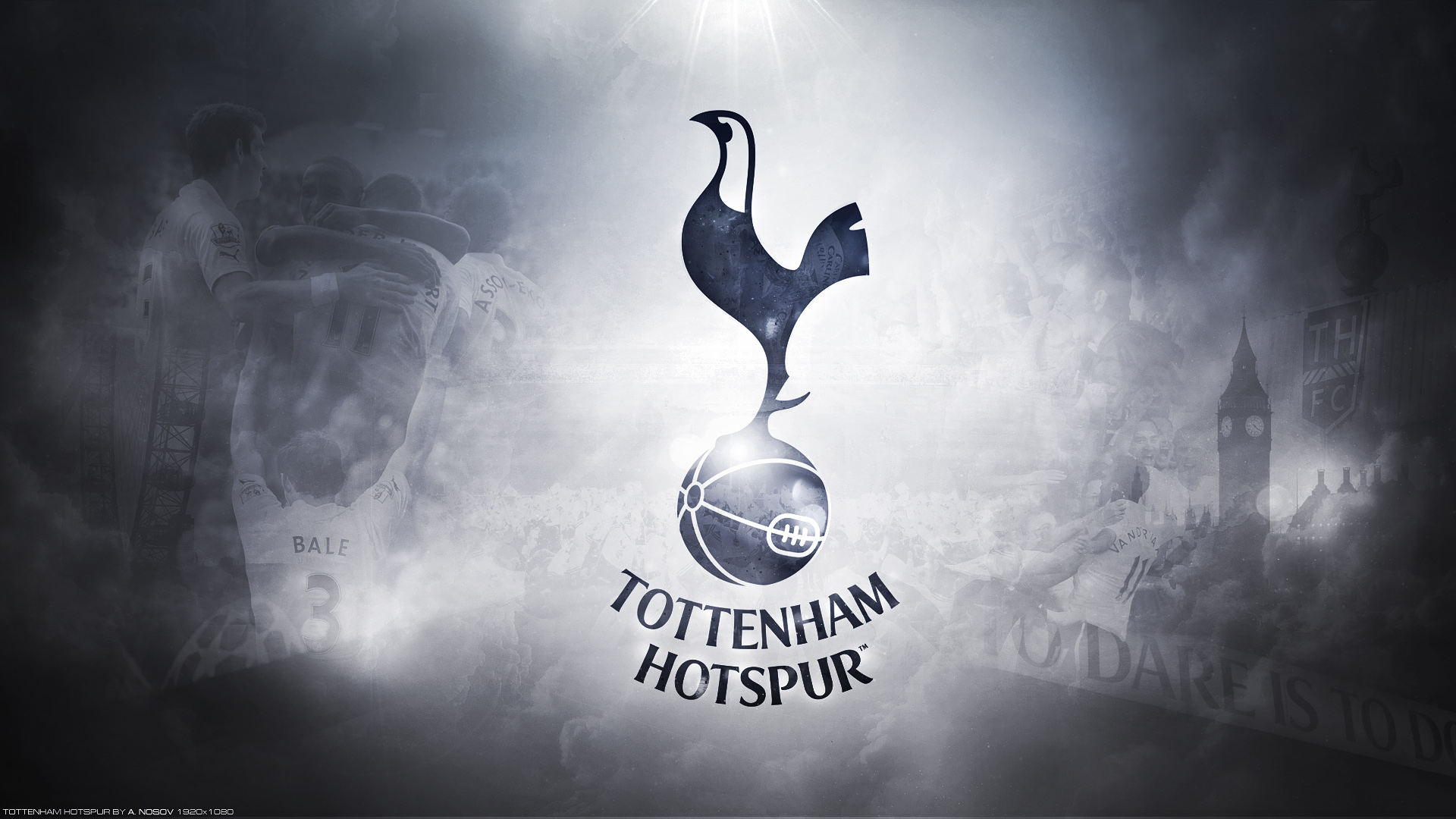 The Adrien Rabiot situation continues to rumble on over in France, but it appears that we are edging closer to a conclusion, whatever that may be. According to Paris United on Tuesday, a meeting is expected to take place at some point after the Red...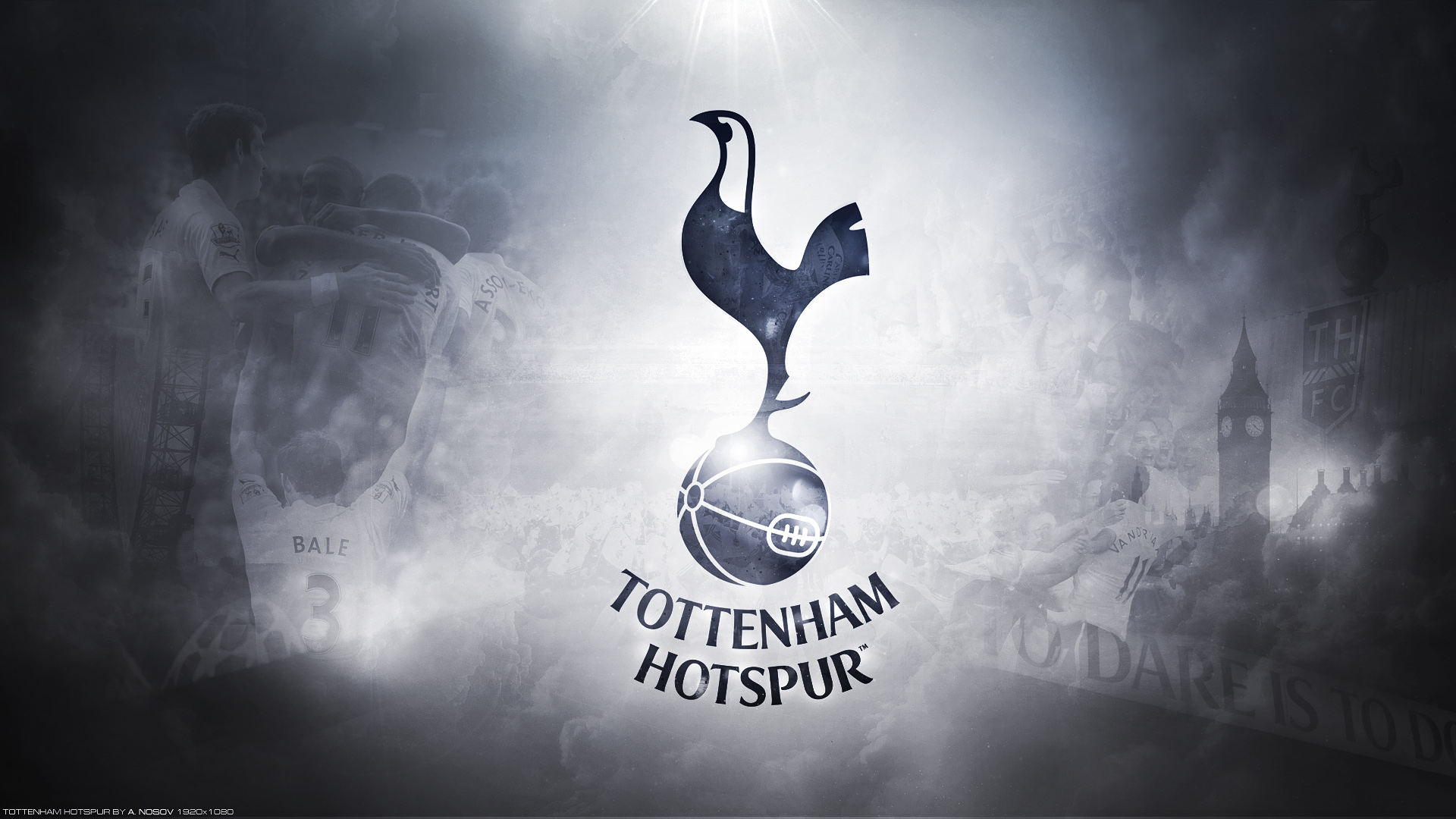 It had been somewhat taken for granted by many that Inter Milan would beat PSV at home and leave Tottenham the task of gaining all three points away to Barcelona on Tuesday evening. Perhaps Inter themselves bought into that too much and there'll...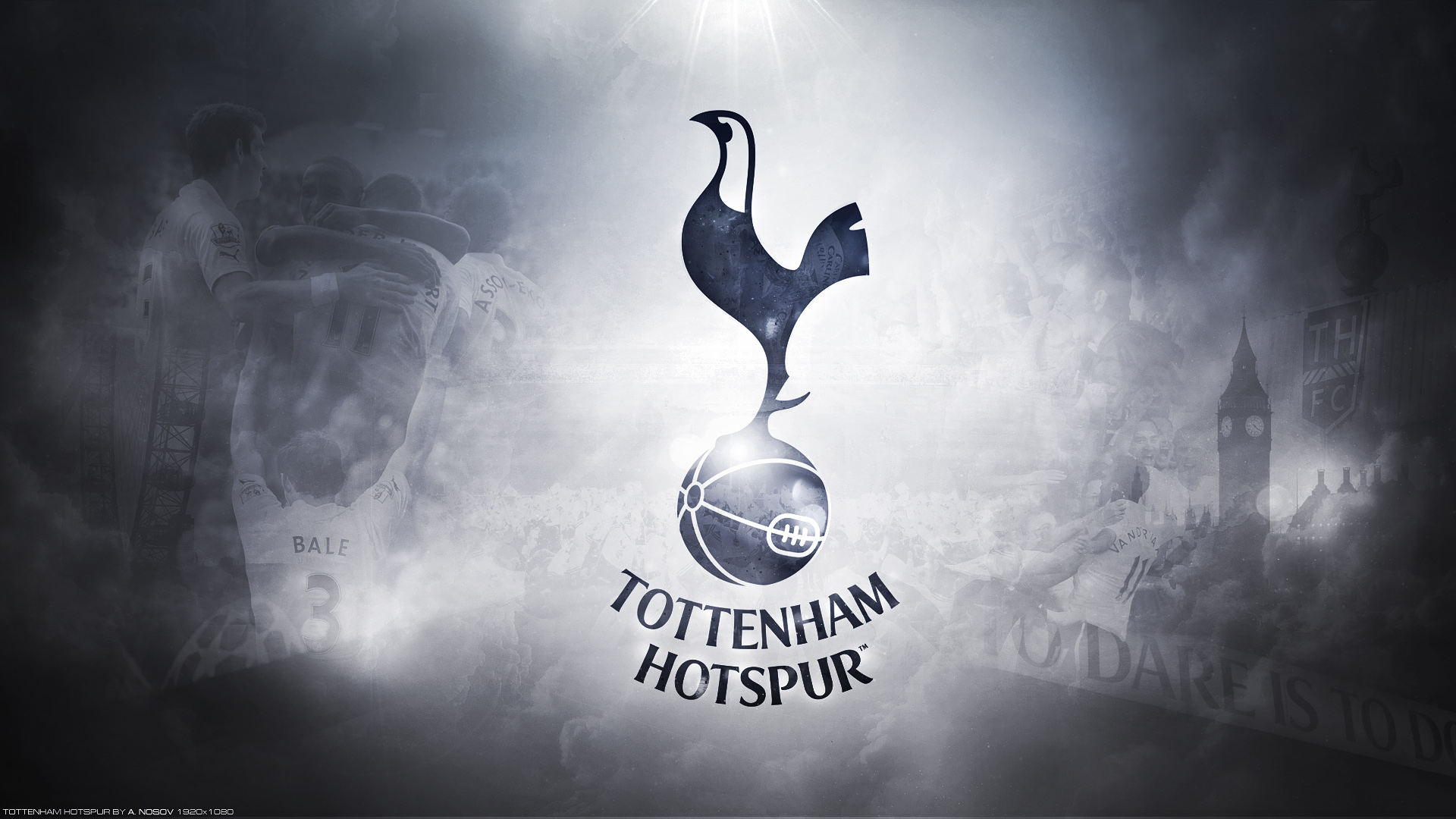 Tottenham Hotspur hero Lucas Moura has spoken to the Brazilian media after the 1-1 draw against Barcelona at the Camp Nou on Tuesday night. Interviewed by Esporte Interativo, the winger talked about the feeling of coming off the bench to score the...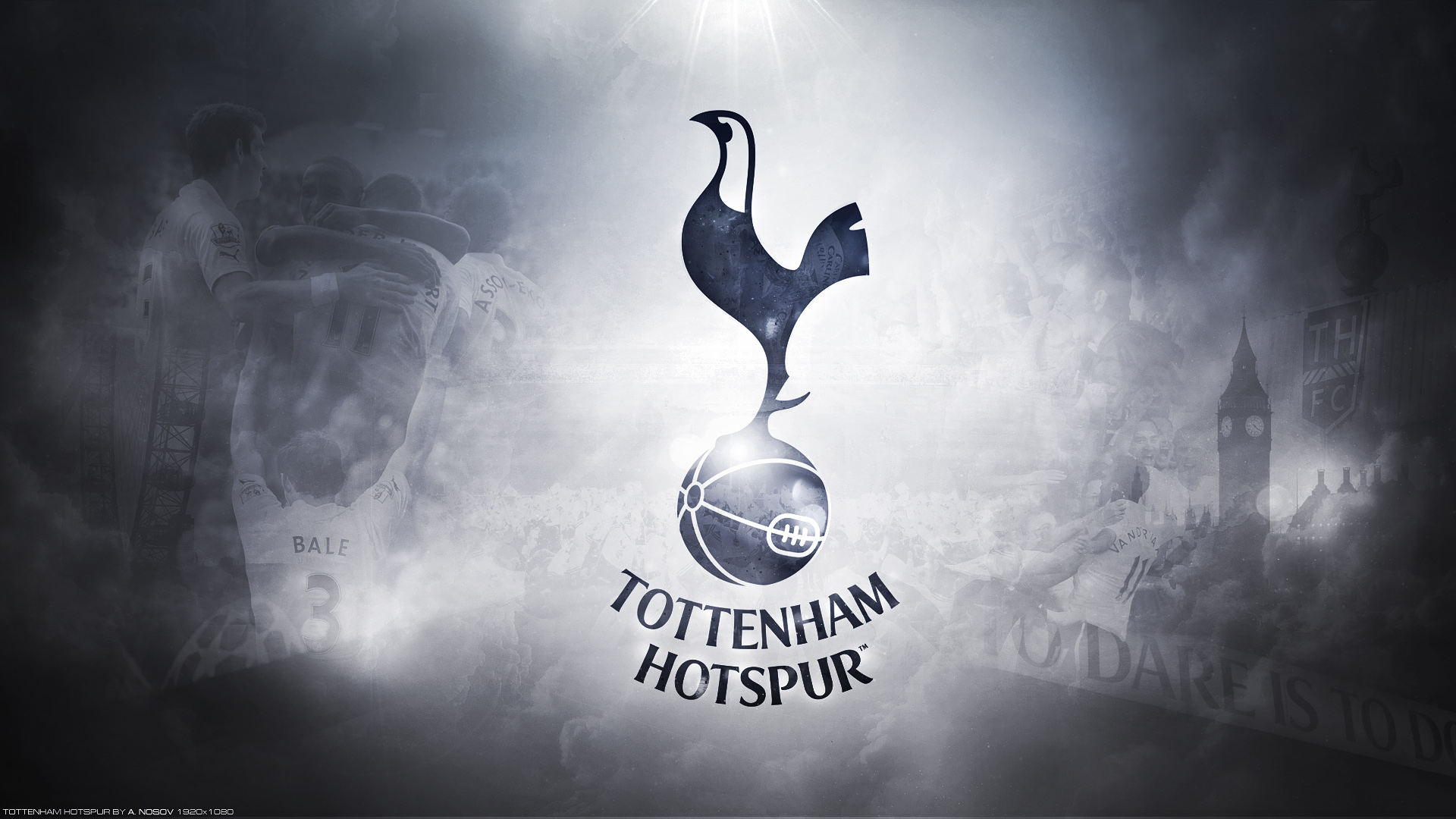 Tottenham Hotspur are all over the Spanish sport media on Tuesday, and that's because the club face Barcelona this evening. Much of the Spanish reporting has revolved around Barca needing to approach the match with pride and integrity, not...
Tottenham Hotspur face Barcelona in the Champions League clash at the Camp Nou this evening. Sport explains Spurs are playing ?all or nothing? against Ernesto Valverde?s side as the outcome of the fixture could decide the English club?s chances of...