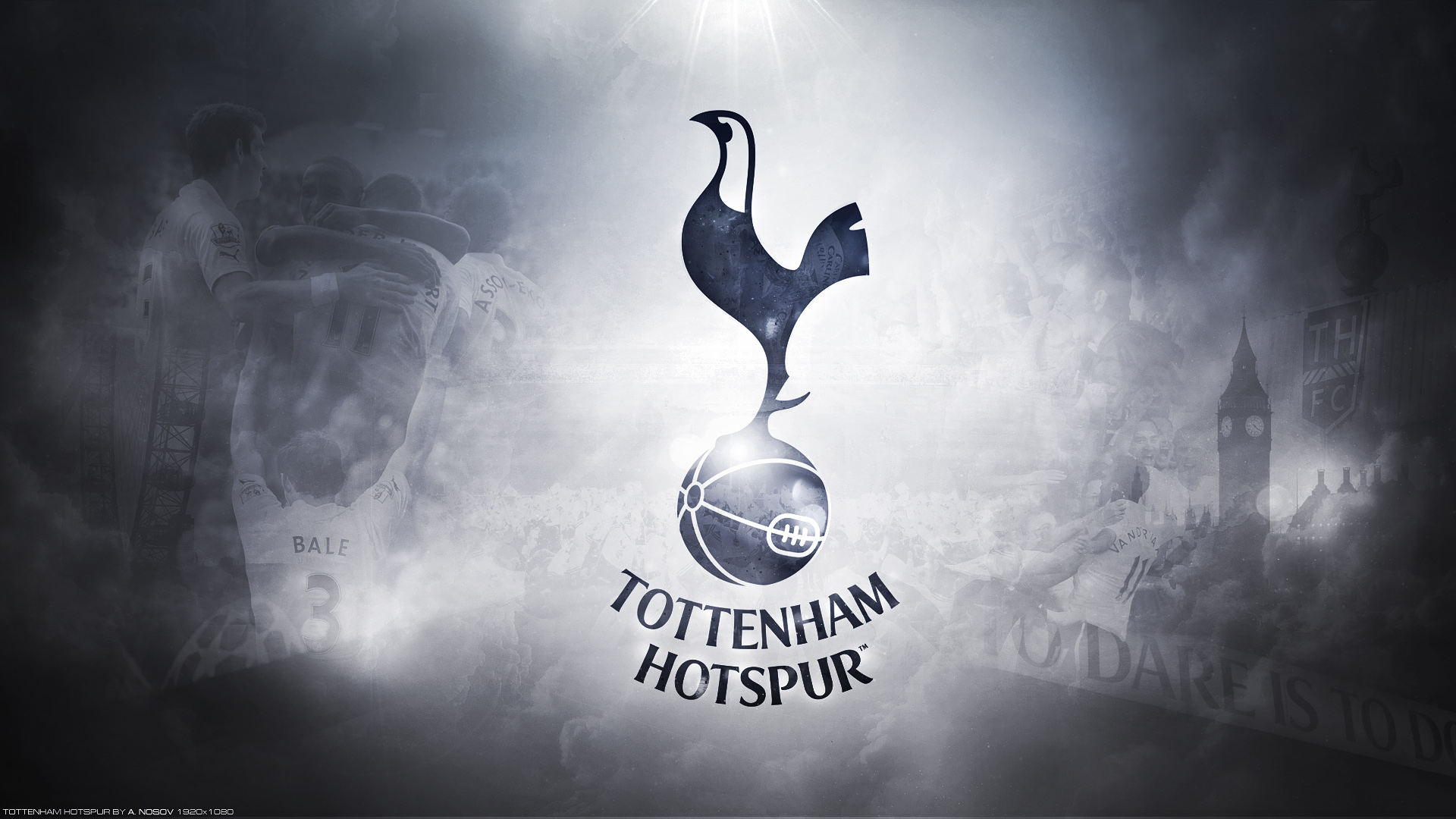 Harry Kane's goalscoring heroics for England against Croatia at the weekend have pushed the Tottenham star back into the European media. A draw between the two countries would have seen Spain qualify for the UEFA Nations League finals, so the...
When clubs like Real Madrid, Bayern Munich, PSG, Barcelona and the Manchester pair get involved in a transfer chase then it's usually time for Tottenham Hotspur to take a seat. That's meant as no disrespect to the Premier League club, but when...
Mauricio Pochettino being spotted at a Barcelona B match was always going to encourage transfer rumours. Whilst explanations he was there for something not related to transfers are completely believable and likely the case, links were going to be...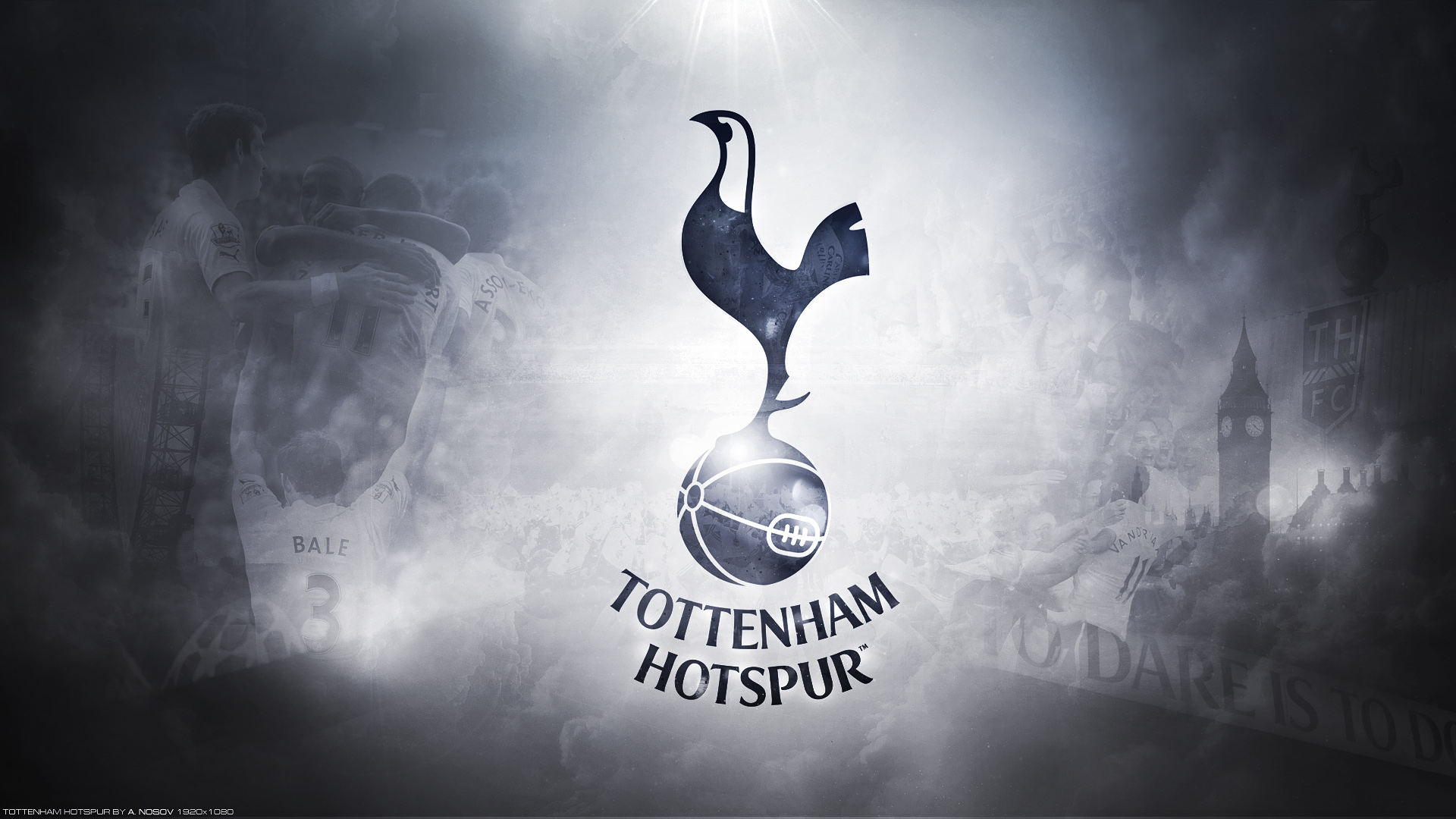 Juan Foyth was determined not to miss his Argentina debut against Mexico on November 17th. So much so that six stitches in a facial wound, after a collision with a teammate in training, weren't going to stop him. The defender is clearly tougher...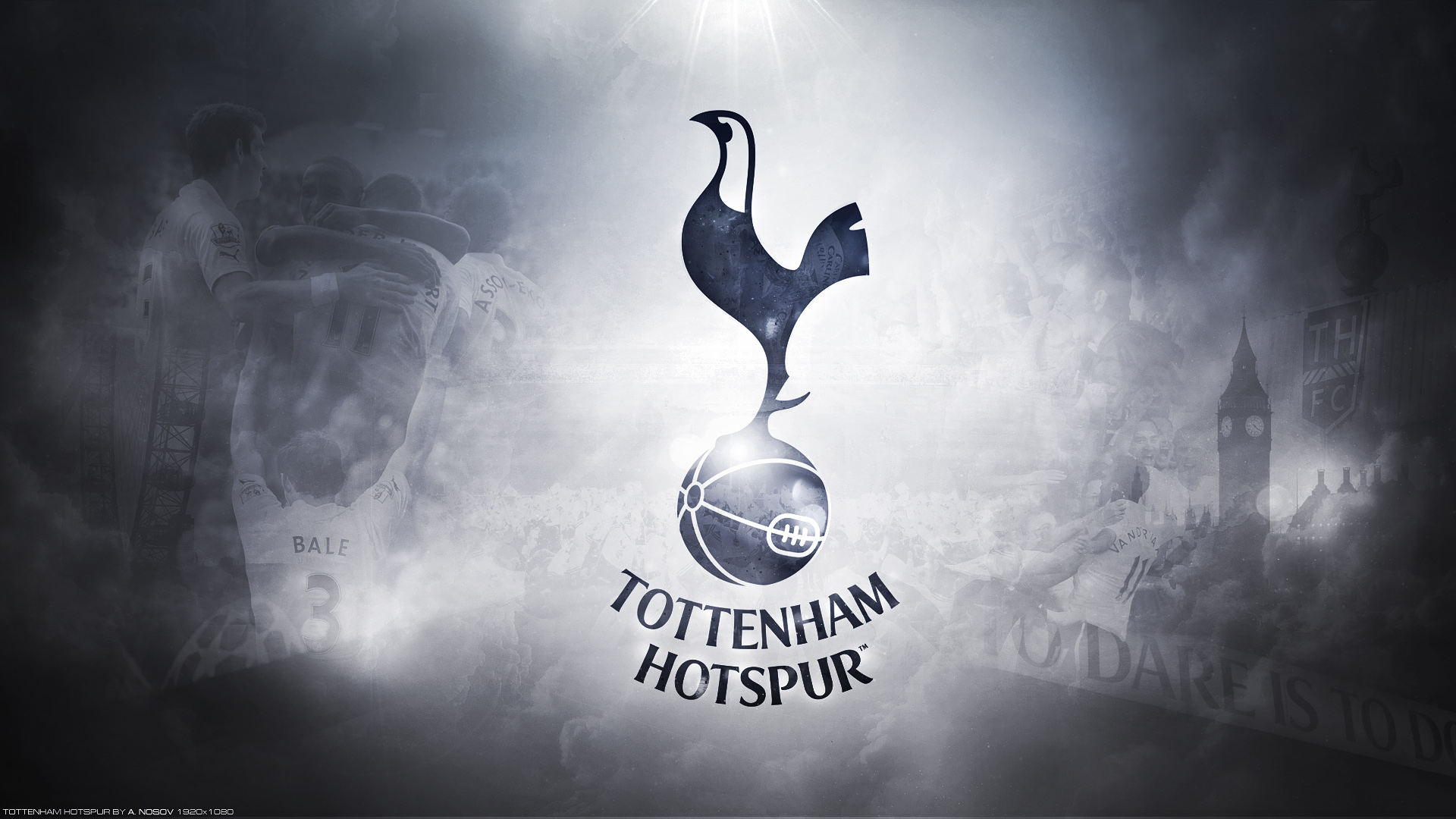 Martin Jol managed Tottenham Hotspur from 2004 to 2007, so he knows quite a bit about how the Premier League club works. He almost got the club into the Champions League, but narrowly missed out after the famous final day food poisoning...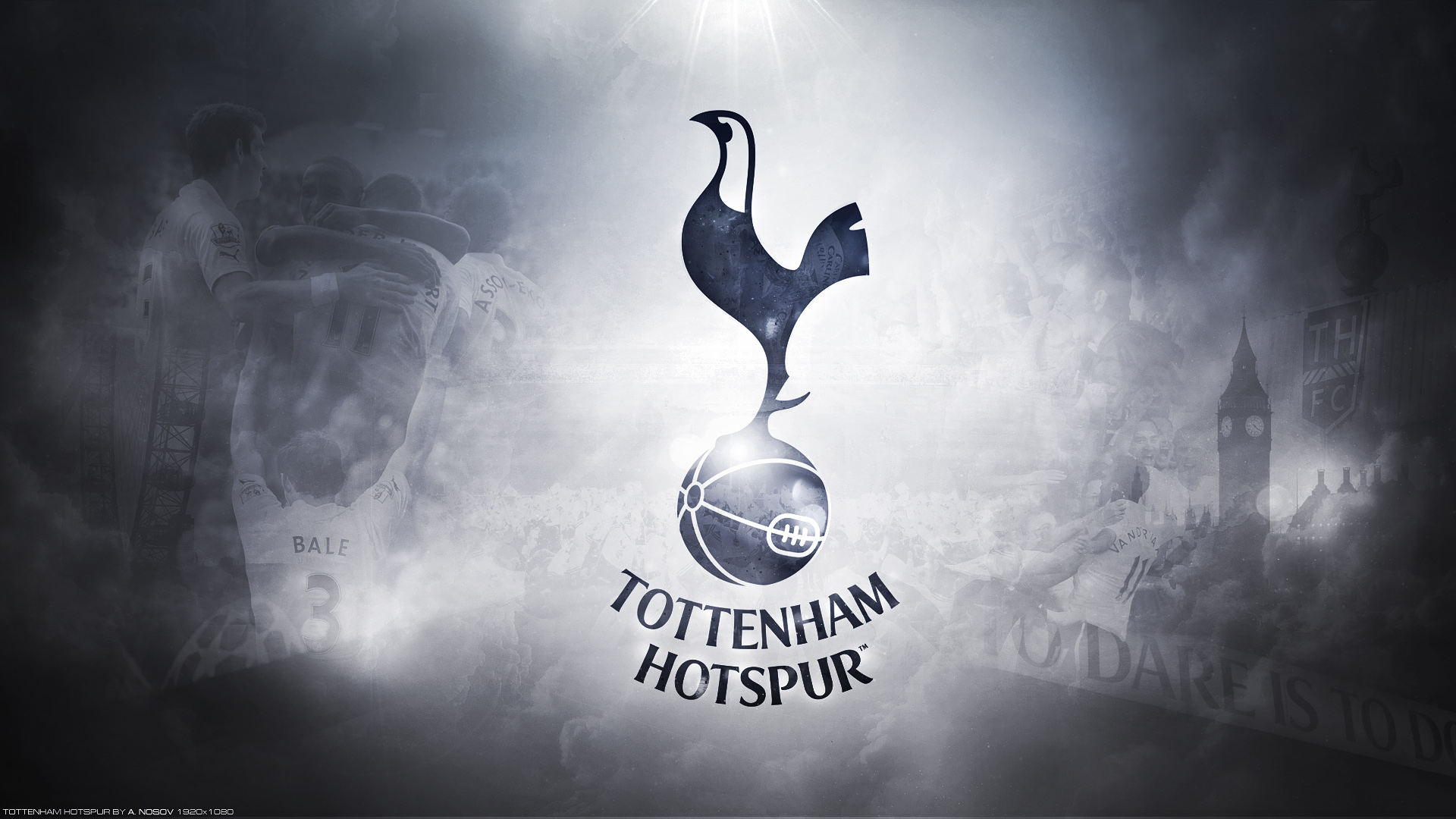 A week ago, we carried comments from Christian Eriksen, who said his future at Tottenham Hotspur is not under threat as he has over 18 months left on his contract with the north London club. Two days ago, Tuttosport reported the Denmark...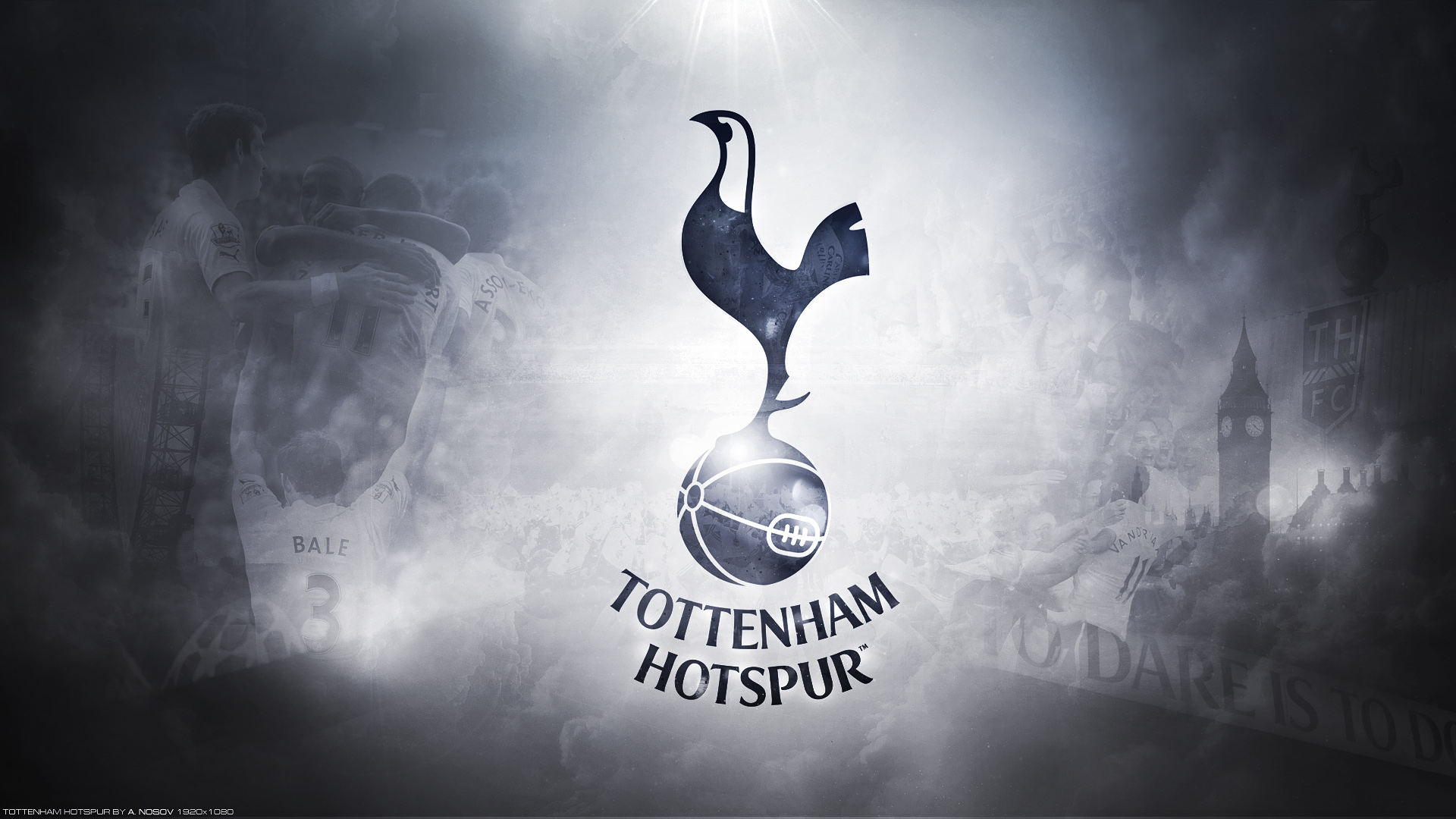 November 17th 2018 will be a date Tottenham?s Juan Foyth will remember for the rest of his life, as it?s the day he made his debut for the Argentina national team in a friendly against Mexico. For this to happen, the planets had to align quite...
Tuttosport are completely and utterly obsessed with Juventus transfers. Any possible deal is looked into repeatedly by the Turin newspaper, but it must be said that Christian Eriksen isn't exactly one of the players covered most. That's likely...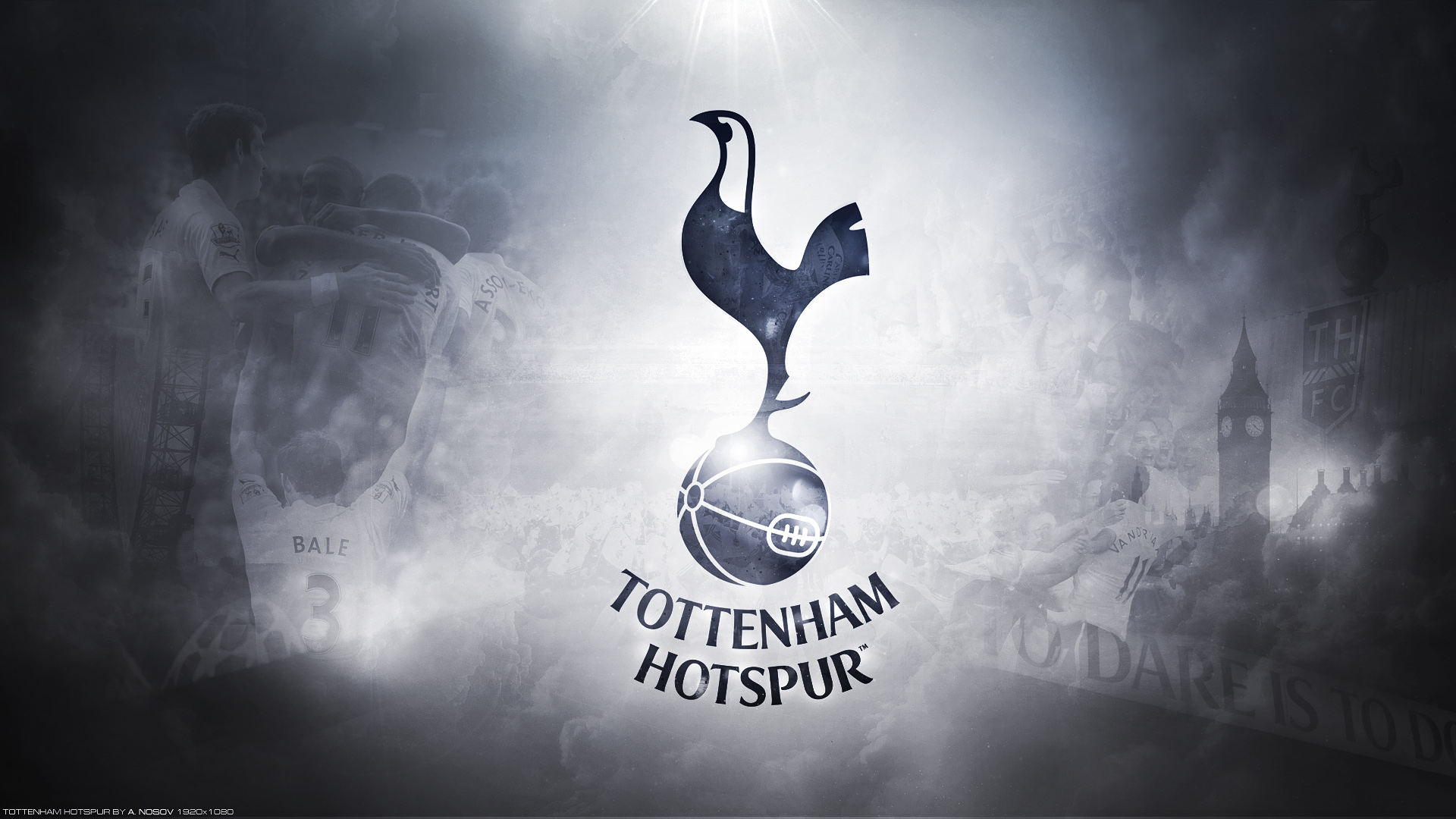 Switzerland's 5-2 victory over Belgium is easily one of the best matches of the UEFA Nations League so far. The Swiss, playing at home, needed to beat Belgium by two clear goals in order to win the group and progress to the semi-finals being held...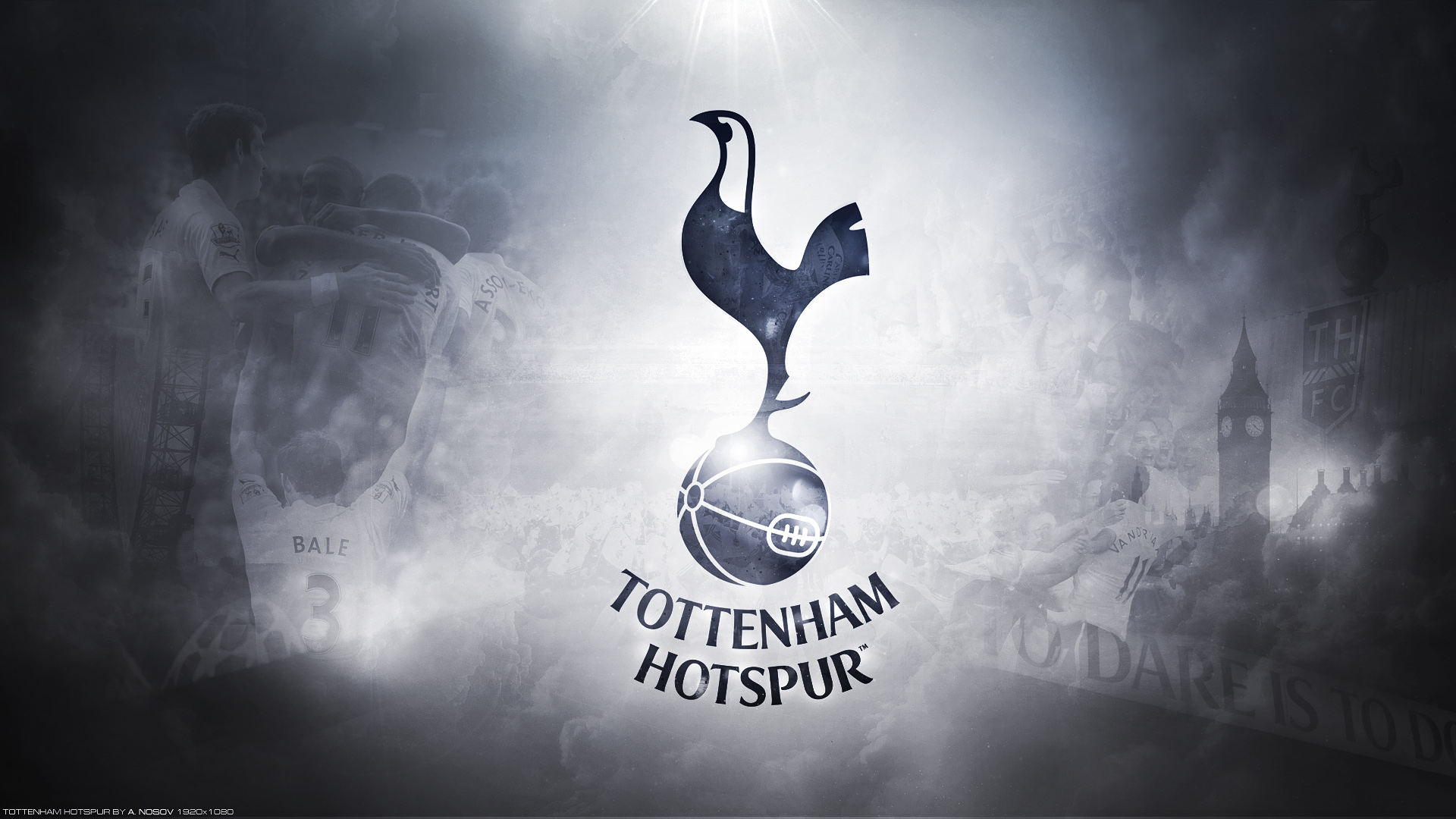 Walter Kannemann was very nearly the villain for Argentina this week. Juan Foyth had been pencilled in to start the country's match against Mexico but was involved in a collision with his teammate in training. The Tottenham defender received a...
Ajax star duo Matthijs de Ligt and Frenkie de Jong are on the radar of top European clubs and these sides will compete against each other for their signatures. Mundo Deportivo once again talks about Barcelona?s interest, but claims the Eredivisie...
Recently reported to have turned down the Fulham job, which eventually went to Claudio Ranieri, André Villas-Boas remains a manager in search of the right job. Yet to return to management since quitting his role at Shanghai SIPG, the Portuguese sat...
Tottenham defender Juan Foyth was pretty much nailed on to start for Argentina tonight against Mexico. Injuries to other players and a desire to give the youngster a go, had led the Argentine media to become convinced. Patterns in the national team...
Tottenham?s hunt for Joachim Andersen, while not over, could be taking a serious dent in the near future, as Corriere dello Sport report Inter are relatively confident of being ahead of the pack for the young Dane. Spurs, who are bracing themselves...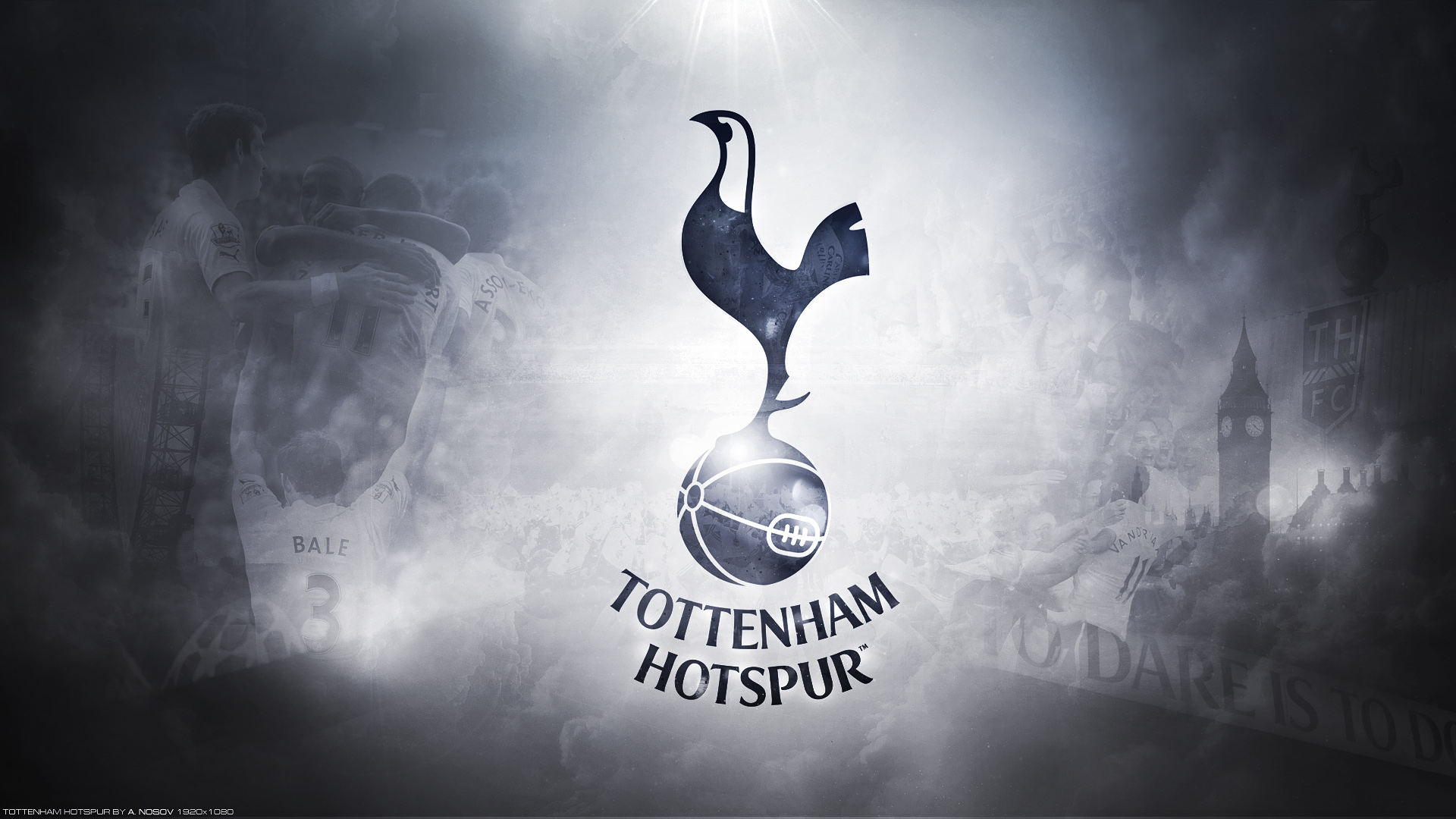 Every time Erik Lamela is interviewed by the Argentina media, we get the same stories. Local journalists ask him about his love for River Plate, and he'll end up teasing about a return to his old club. It happened again this Wednesday, as at...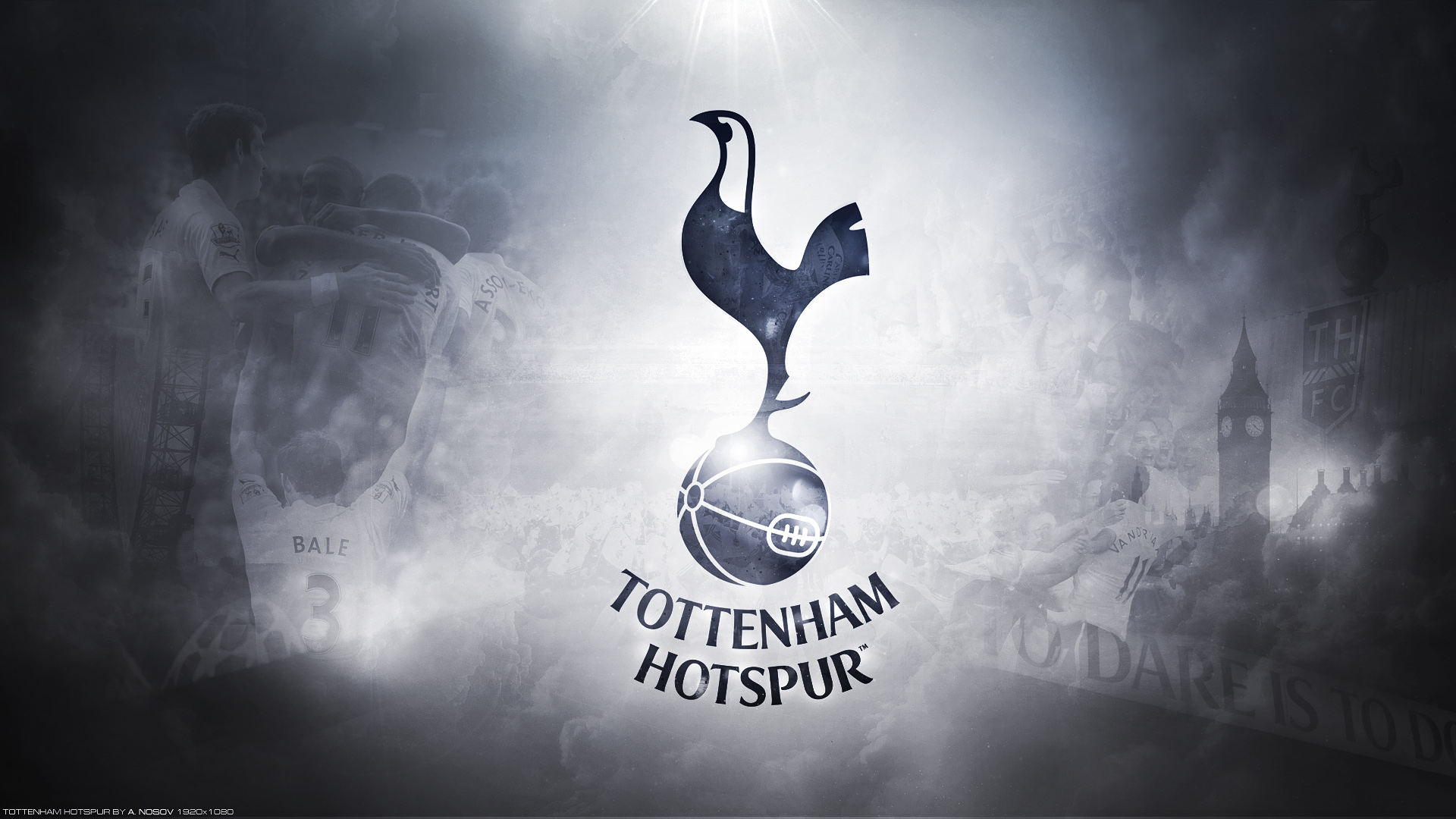 Over the years, English has picked up some traditions, and not all of them have been fully accepted/understood by foreign players. One of them, which won?t seem strange to anyone who has been part of a football club, is for the young players to...
With the international break now upon us, and any games yet to be played, the Italian media need to fill their column inches, meaning it?s time for a transfer rumour overload. One of the new(er) starlets in Serie A is Cagliari?s Nicolo Barella, who...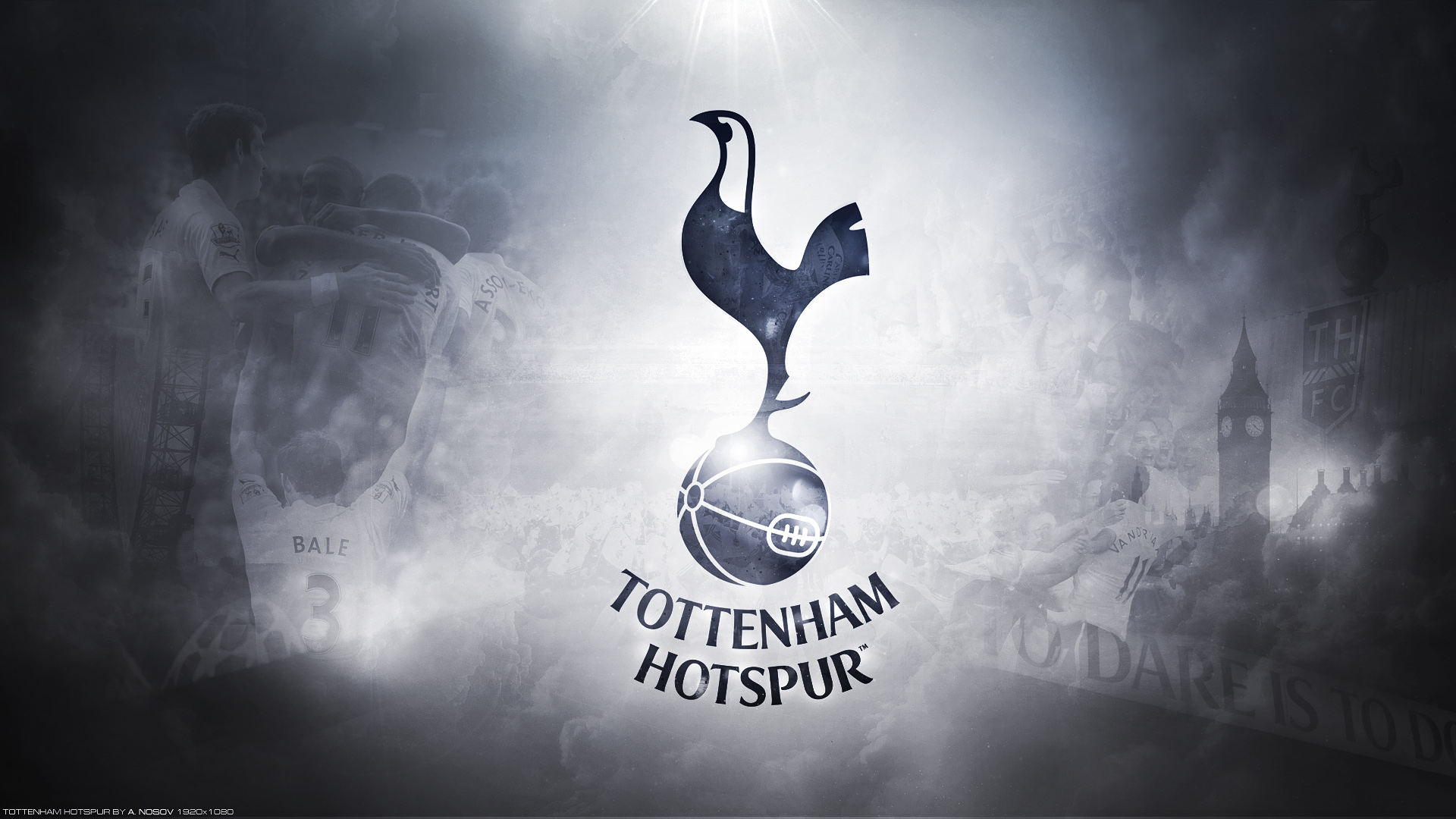 Called up to the Argentina national team by Lionel Scaloni for the next couple of friendlies, both against Mexico, Juan Foyth probably didn?t expect to be a sure-fire starter. However, with Nicolas Otamendi and now German Pezzella both pulling out...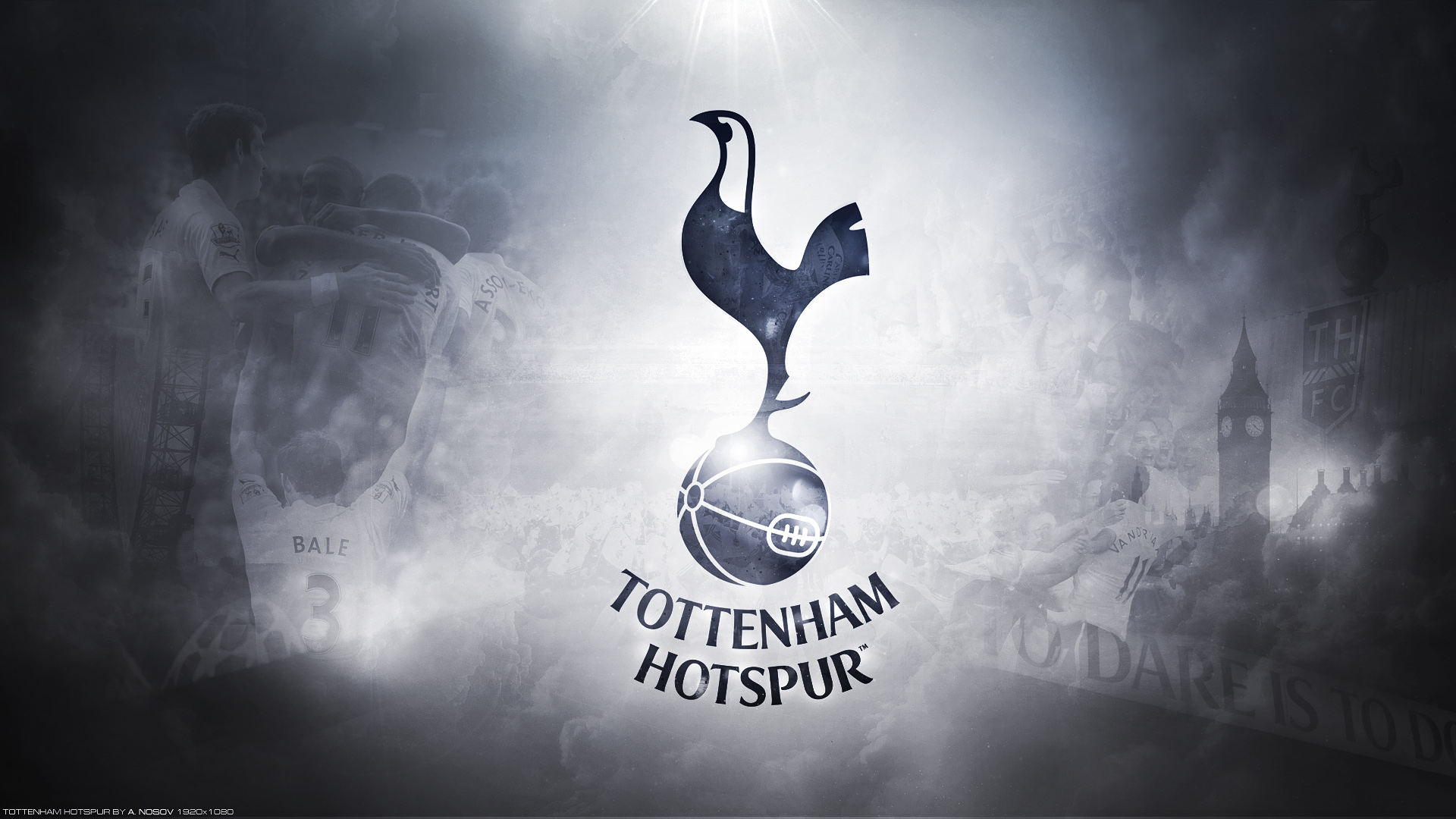 Tottenham Hotspur fans have obviously noticed the influence of Argentine football in their squad by now, as besides manager Mauricio Pochettino, three players have come from the South American country. But now Spurs are breaking a record, as...
Just like every South American who goes play in Europe before becoming a star, Paulo Gazzaniga isn't well known by his own compatriots. Argentine outlet Clarin has an interview with the Tottenham Hotspur goalkeeper this week, and in the story,...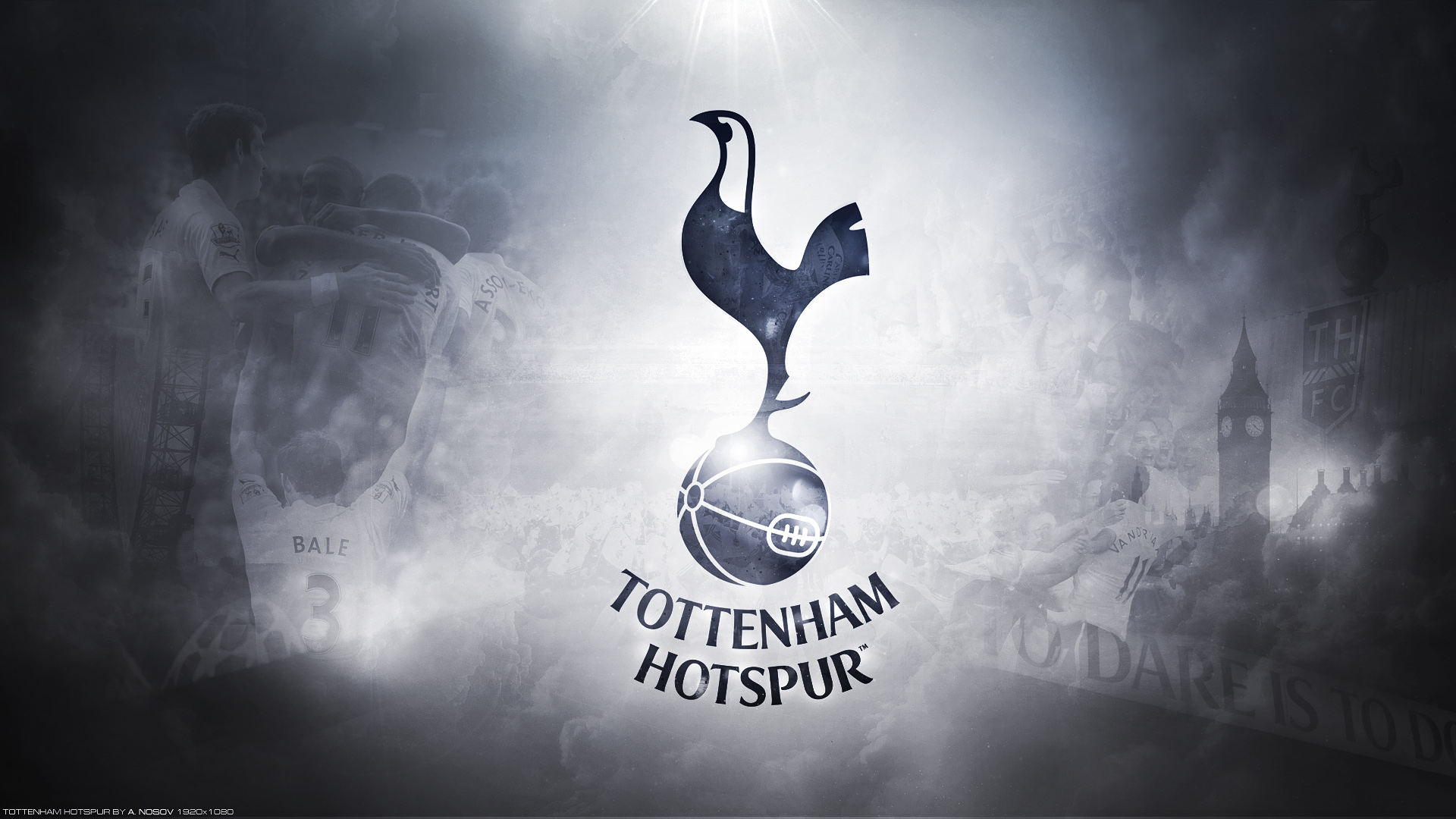 To say that Moussa Sissoko?s time at Tottenham has been smooth would be an outright lie, yet despite the many transfer rumours sending him far away from Wembley, the France international is still in Mauricio Pochettino?s plans. Not only that, but...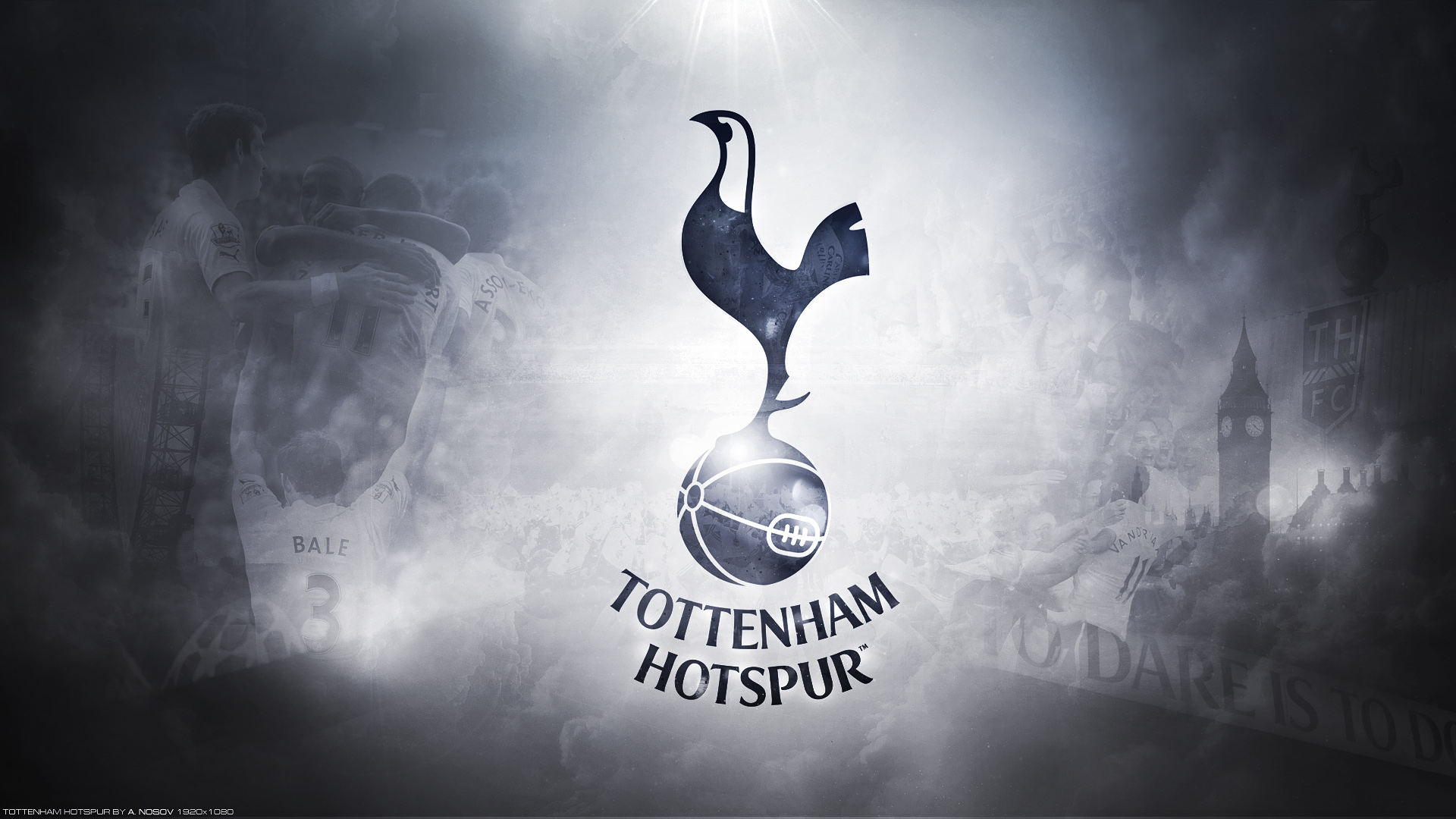 Christian Eriksen not playing as much football for Tottenham as he's used to has caused a fuss in Denmark. It was one of the first things he was asked about after arriving for international duty. Then, after Eriksen explained it was a new...
Paulo Gazzaniga has made five starts in all competitions for Tottenham Hotspur, which includes one in the Champions League against PSV Eindhoven earlier this month. The goalkeeper has now made it to the Argentina squad for November?s international...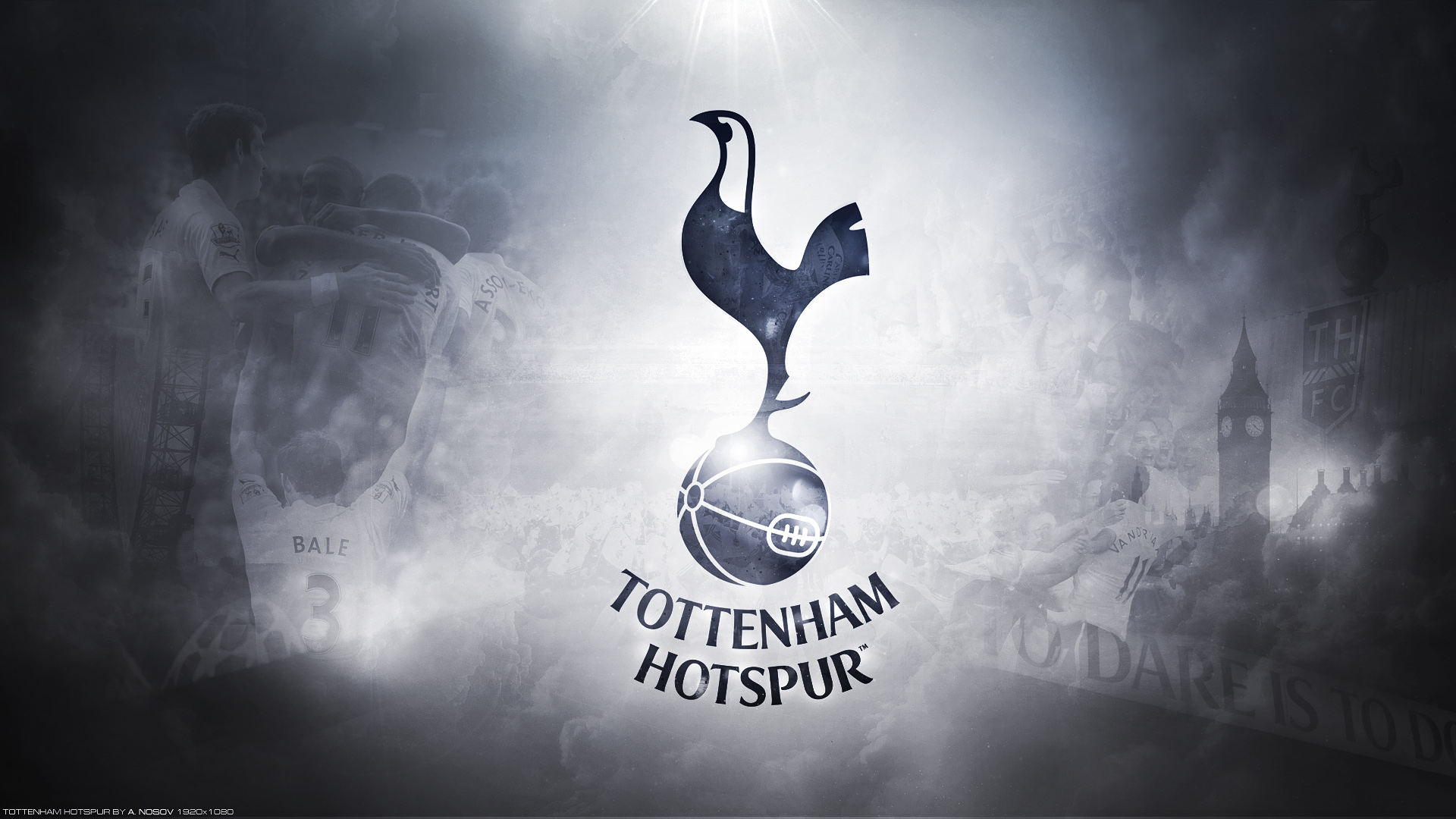 After many years, Lisandro Lopez, formerly of Lyon, has let out all his frustrations regarding his exit from the Ligue 1 side. Speaking to Identidad Racinguista, the 35-year-old, currently playing for Racing in Argentina, opened up about his career...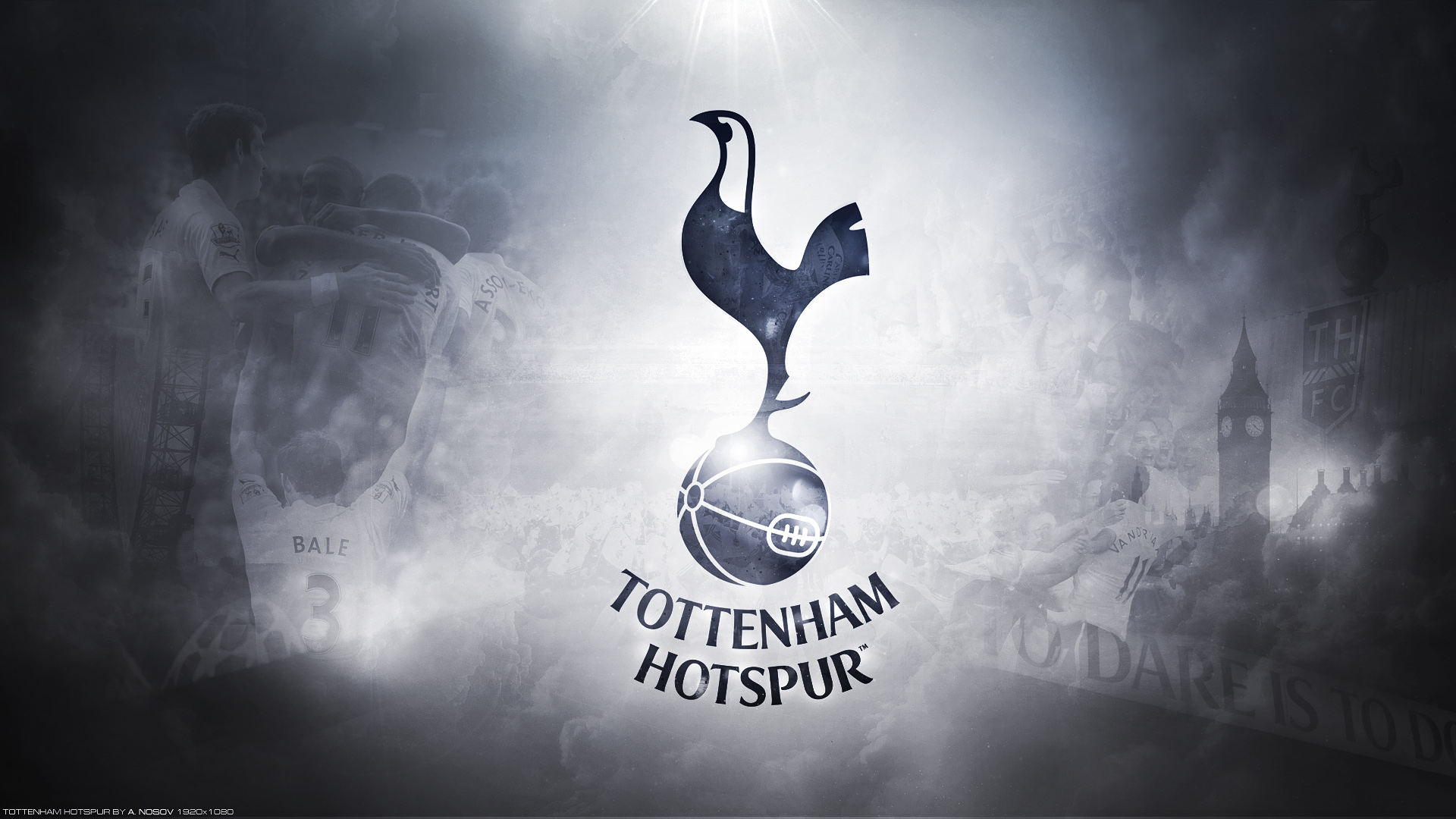 Every transfer window, regardless of how well he is playing for Tottenham, Moussa Sissoko will be linked with some club around Europe, and this summer was no different. One of the big stories in Turkey was Fenerbahce?s alleged interest in the...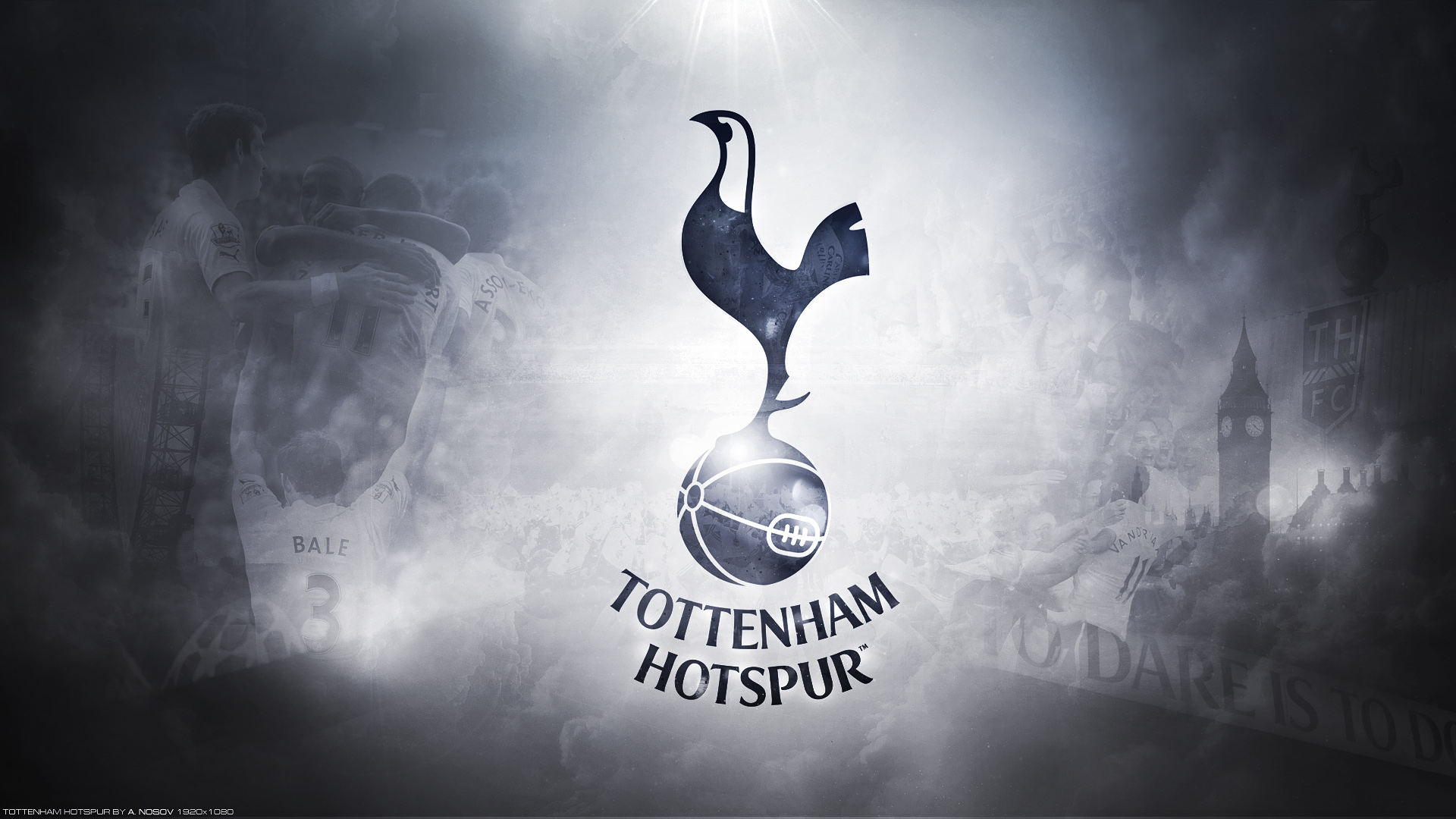 After spending one season at Bologna, Amadou Diawara made a switch to Napoli in 2016 and has started in 19 league games for Gli Azzurri since then. His limited playing time with the Serie A outfit did not stop him from attracting interest from...
Paulo Gazzaniga being called up by Argentina wasn't a huge surprise, although a mild one for football followers in the country. He left the country as a youngster and joined Valencia's youth set-up at the age of 15, although he didn't go on...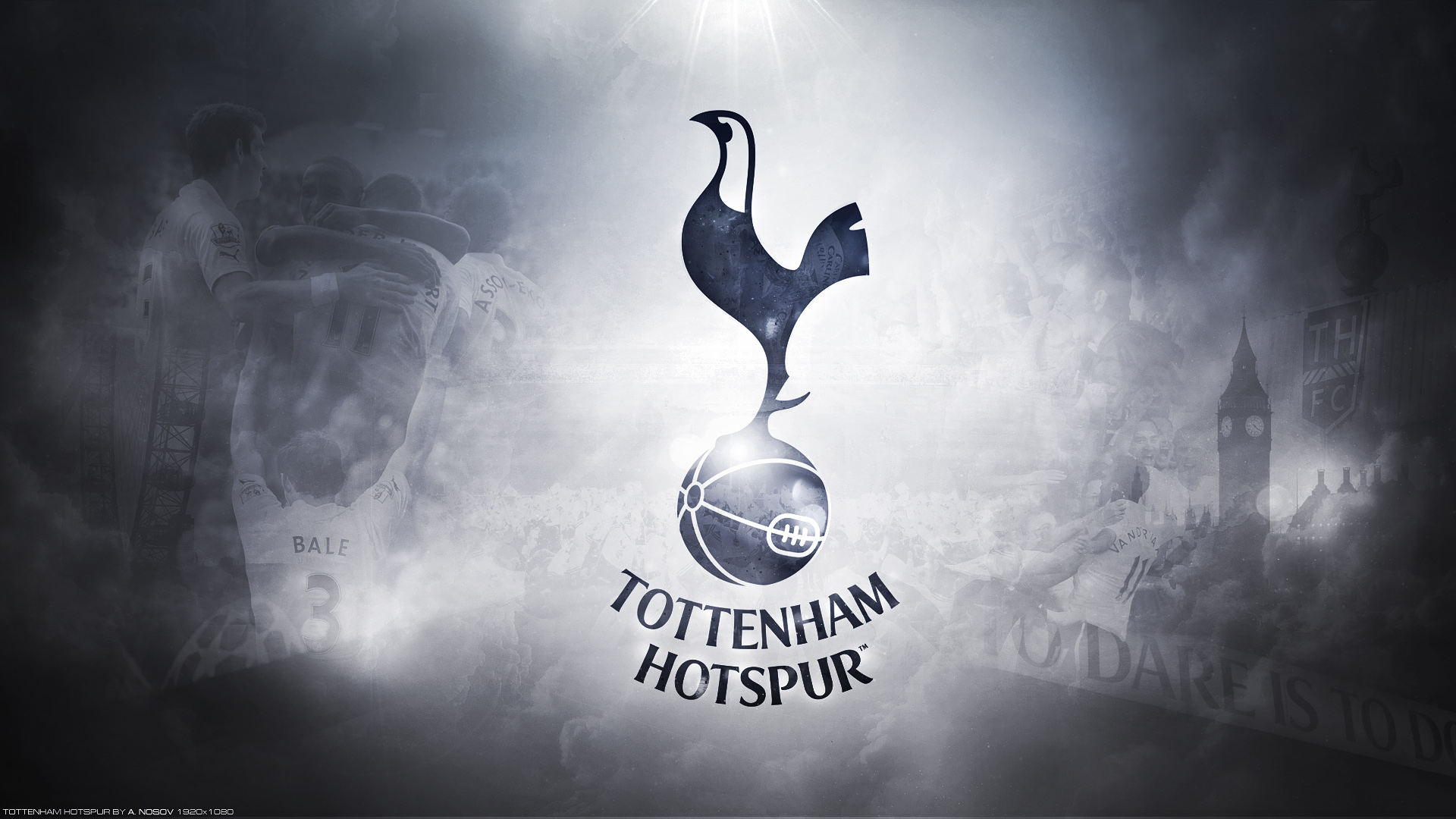 When Wolverhampton Wanderers started signing the likes of Ruben Neves and Raul Jimenez, it looked like a big deal for a club who weren't used to those kind of transfers. But now with bigger aspirations in the Premier League, the standards have...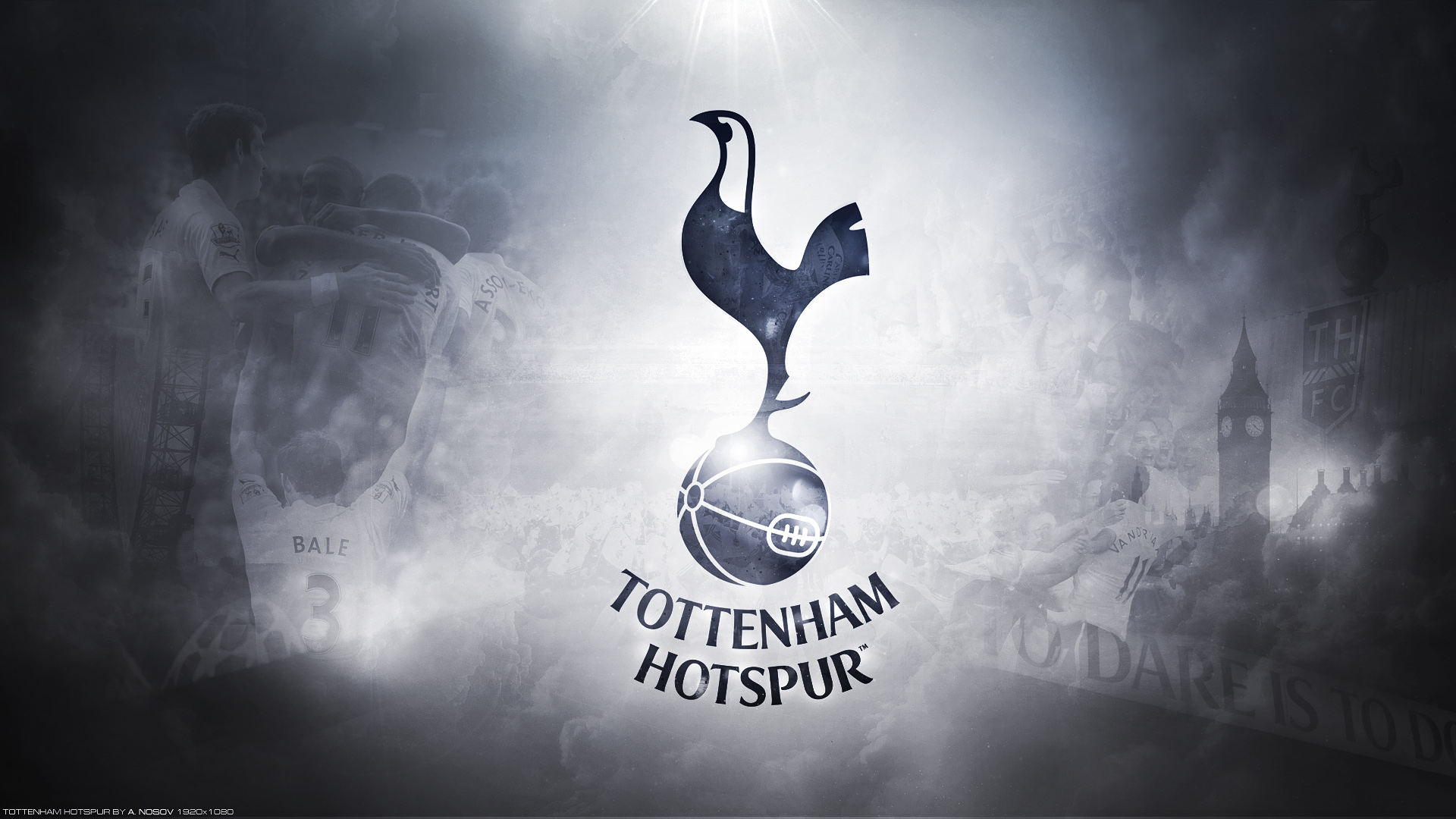 Earlier in October, we covered a report from Mundo Deportivo, who claimed Christian Eriksen?s agent is aware of Real Madrid?s interest in his client, while Tottenham Hotspur were preparing an ?important? offer for him. The Denmark international?s...
Celta Vigo have scored 22 La Liga goals so far this season. Only two sides in the division (Barcelona and Sevilla) have managed to find the back of the net more. Unfortunately, they've conceded 20 and only two clubs have managed to leak more,...
Wilmar Barrios and Tottenham claims won't die, despite denials from the English club of interest. In October it was again claimed that Spurs have an agreement in place to sign the midfielder. That agreement would be with his entourage and...
Joachim Andersen may have renewed with Sampdoria, but Gazzetta dello Sport and others in Italy are making it very clear that doesn't kill the idea of a transfer for the defender. Tottenham Hotspur have been the Premier League club most linked...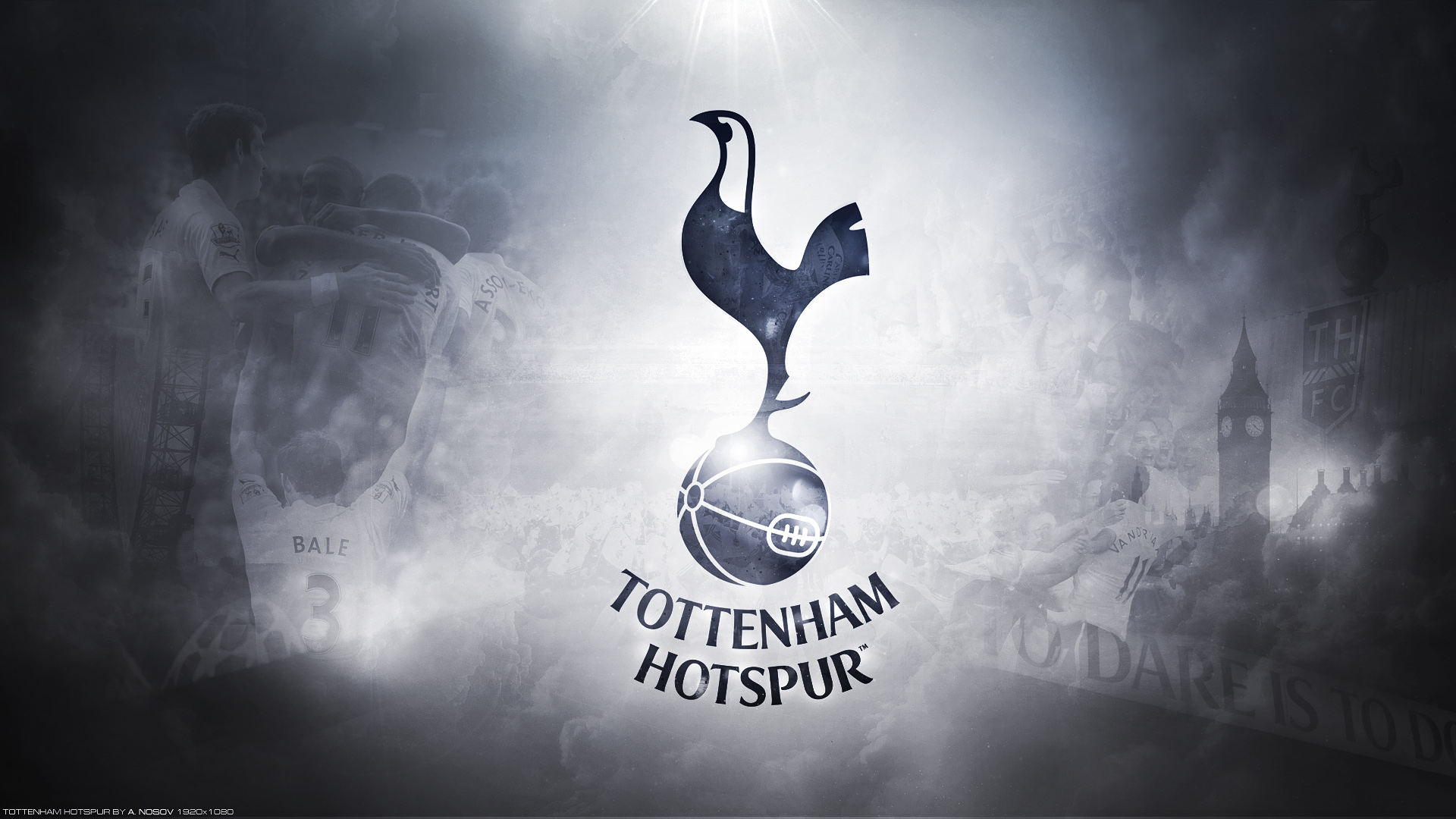 We?re not saying Mauricio Pochettino has a soft spot for his fellow countrymen, but signing Paulo Gazzaniga and Juan Foyth while keeping Erik Lamela around after 388 days of injuries suggests he likes having them there. You know, to feel more at...
After Tottenham Hotspur?s Champions League win over PSV Eindhoven, Fernando Llorente admitted that he wants to return to Spain as he is in his final year of his contract at the north London club. On November 8th, the striker revealed that he is...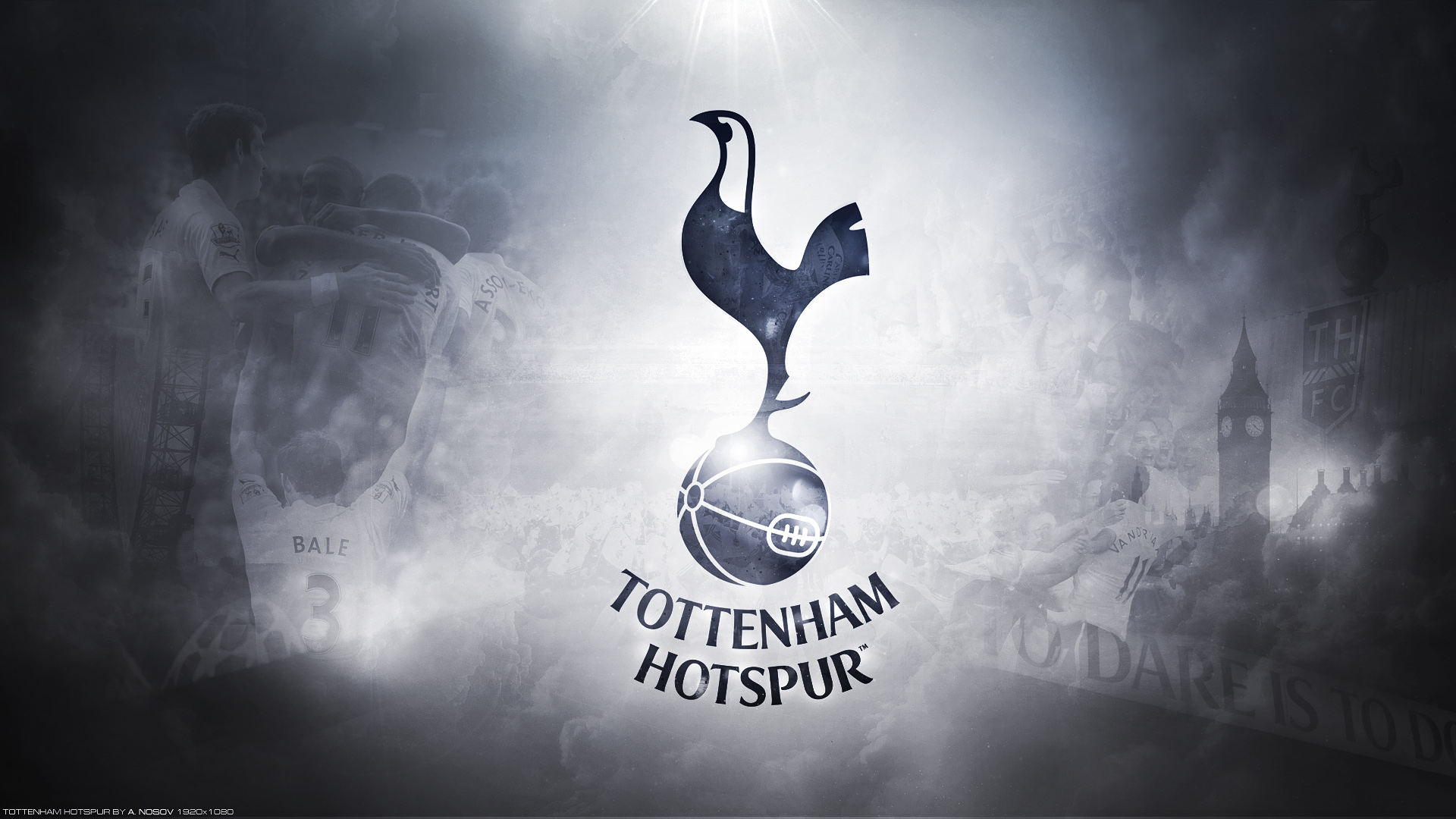 On Thursday we covered claims from Italy that Tottenham are 'very interested' in Koray Gunter.  The report from Calciomercato.it was believable, there was an insistence of it being an exclusive, and an additional explanation of Tottenham...
In Tottenham Hotspur?s last league tie against Wolverhampton Wanderers, Mousa Dembele collided with Helder Costa early in the game, which saw the former leave the pitch after seven minutes. After the match, Mauricio Pochettino admitted he is unsure...
Although it's been a while since Tottenham Hotspur started being linked to Hector Herrera from Porto, Spurs interest is never the main subject of the stories coming from Portugal. There's always a big article about the midfielder's situation,...
There?s currently a lot of chatter going around regarding the future of Tottenham?s Mousa Dembélé, and for good reason. The Belgian midfielder is out of contract in the summer, and a number of Italian clubs are hovering around his case, aware they...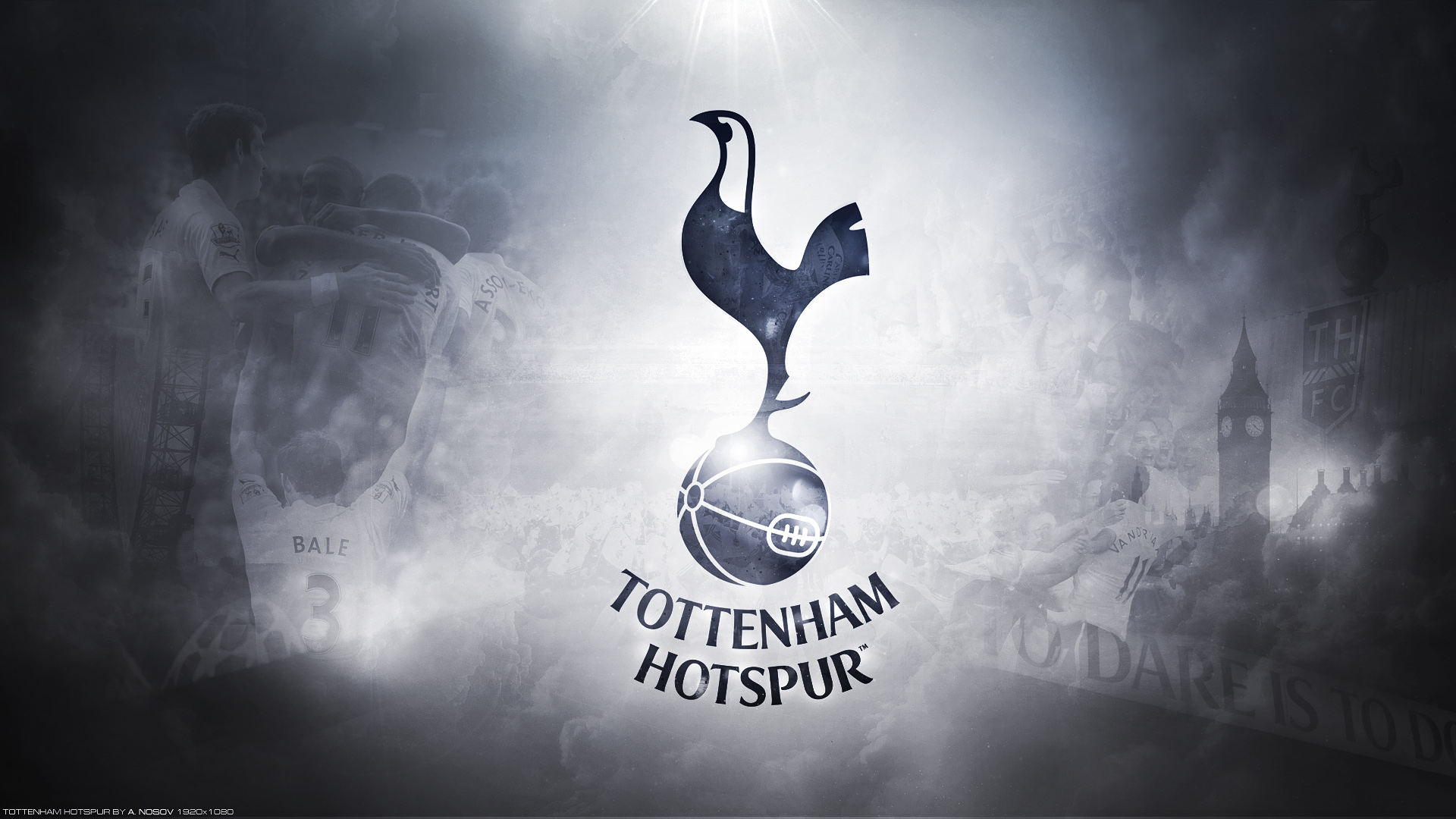 Half-and-half scarves have their critics. Some see them as a souvenir of a trip to a big football match, and others see them as a sign of all that's wrong with modern football support and worthy only of burning. For Jeroen Zoet's father, Paul,...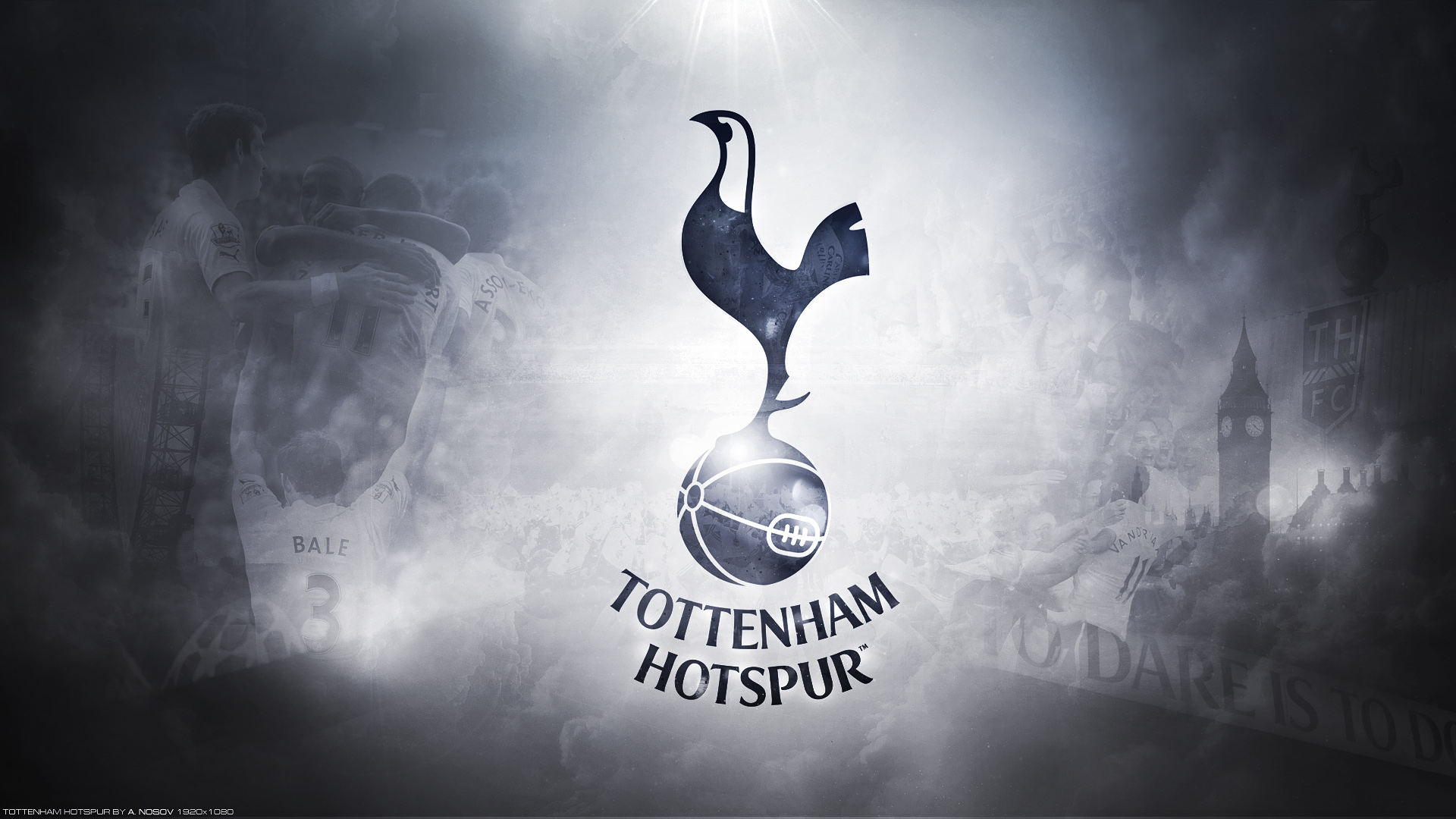 Tottenham Hotspur have been linked with a long list of defenders over the past few months and it would be no surprise if some of the claims have truth behind them. There's some serious uncertainty over the future of Toby Alderweireld, and less so...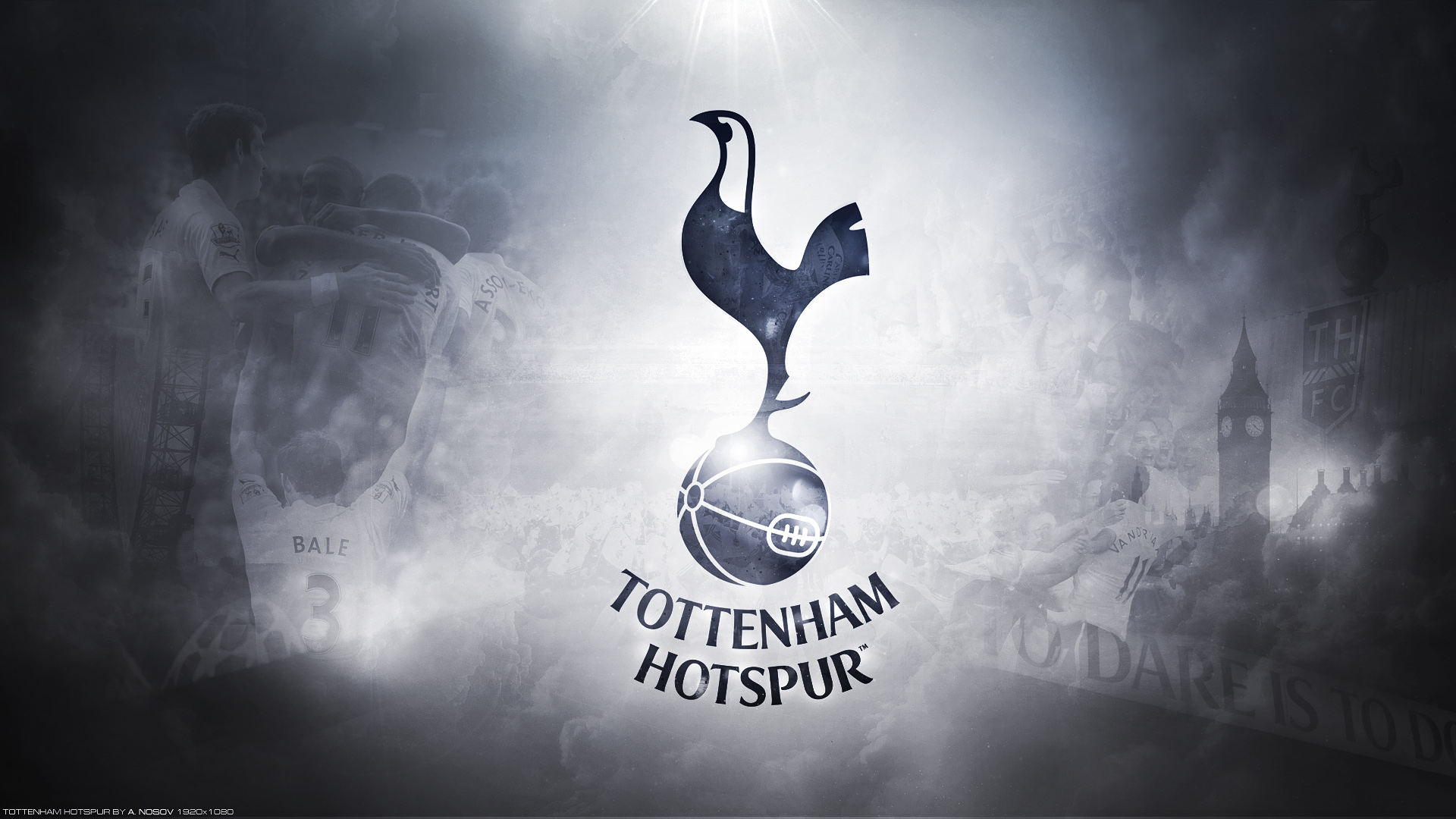 Yesterday, we covered a story in France Football claiming that Mousa Dembélé, on the verge of entering the final six months of his Tottenham contract, was ?seriously thinking? about a move to China. However, he isn?t the only one doing some...
Fernando Llorente spoke to the Spanish media after Tottenham's 2-1 victory over PSV on Tuesday evening, and his comments about a return to Spain have been well covered. The assumption has long been that the striker would finish his period in the...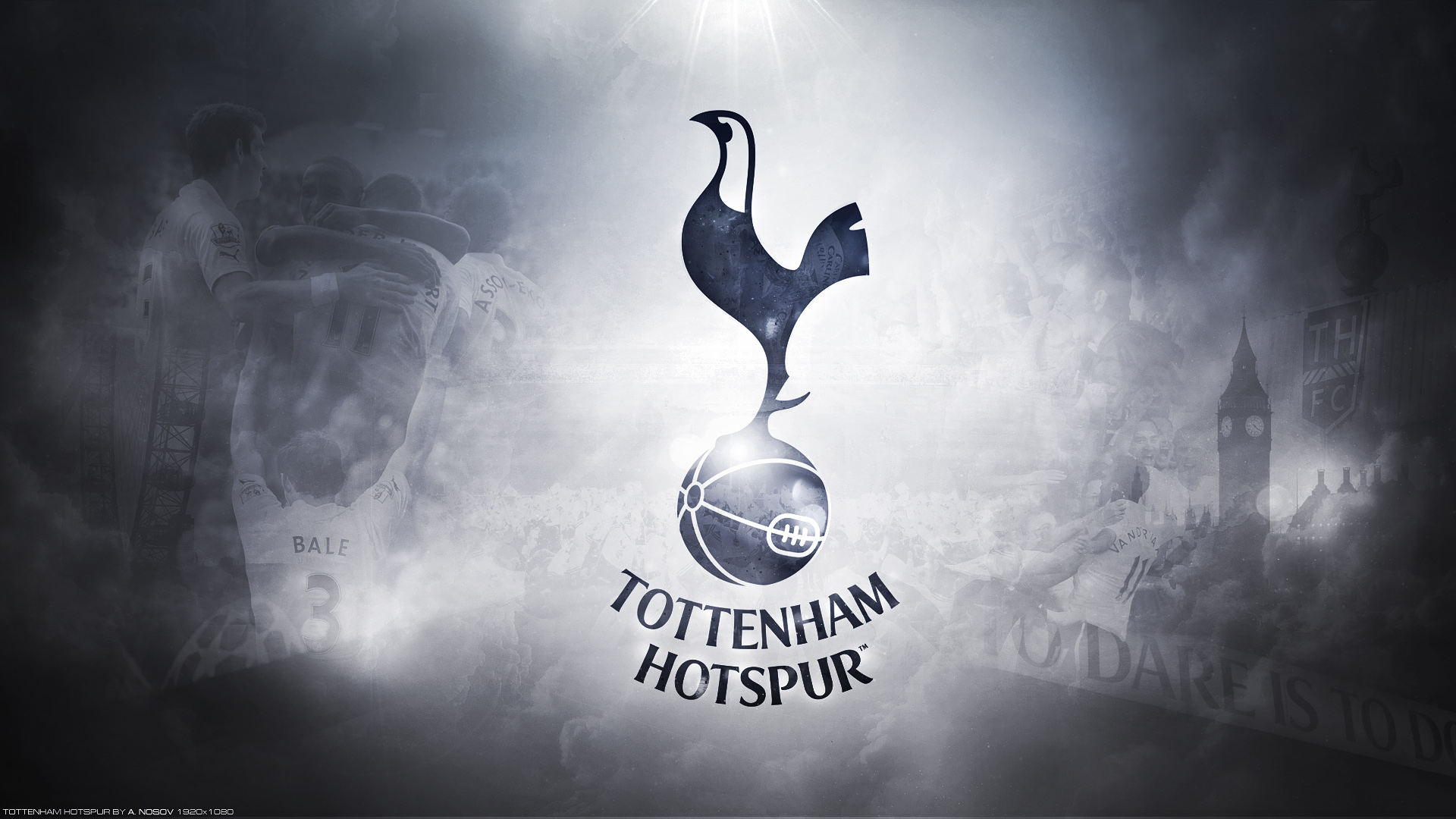 Fernando Llorente may have only got 15 minutes against PSV on Tuesday evening, but it was enough for him to get an assist and help Tottenham win the crucial match. It was a double from Harry Kane which turned the game around into a 2-1 victory for...
All of Europe's top clubs would like to sign players from Tottenham Hotspur, but the difficulty of doing so means there's not often real efforts made. Therefore, when one or more could be available on a free transfer at some point in the...
Whenever Jan Vertonghen or Toby Alderweireld speak to the Dutch media, there's a pretty good chance a return to Ajax will come up in the questioning. For the latter, a return is considered as something further away, given he's 29 years of age,...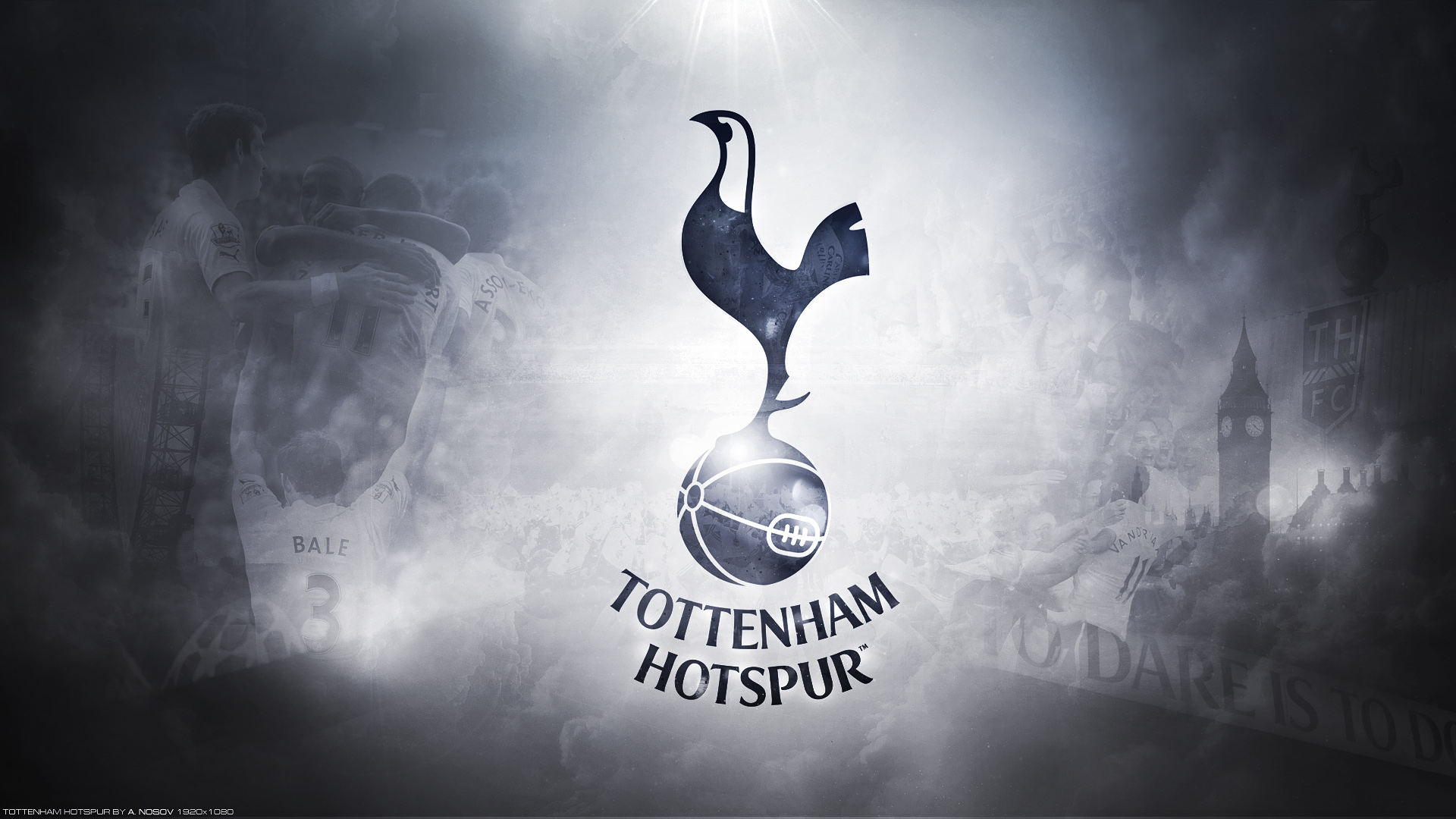 Borja Iglesias left Celta Vigo and made a switch to Espanyol in the summer and since then he's been in fine form for his new club. The centre forward has netted six times and set up two goals for his teammates in 11 league appearances this season...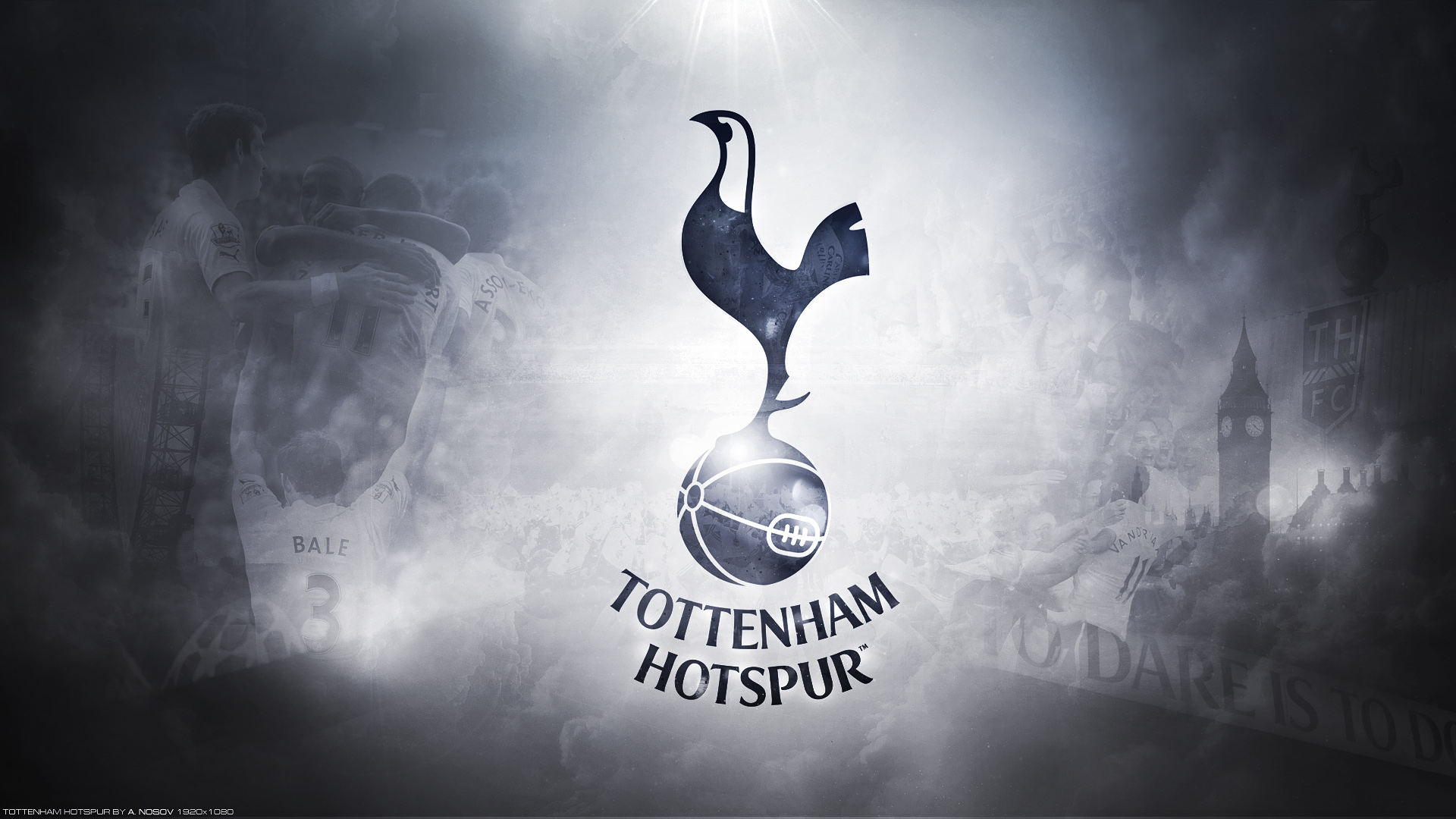 Coming off after just seven minutes against Wolves at the weekend, Mousa Dembélé wasn?t part of Tottenham?s squad to face PSV Eindhoven on Tuesday night. The midfielder?s injury has yet to be revealed, but there are now doubts regarding his...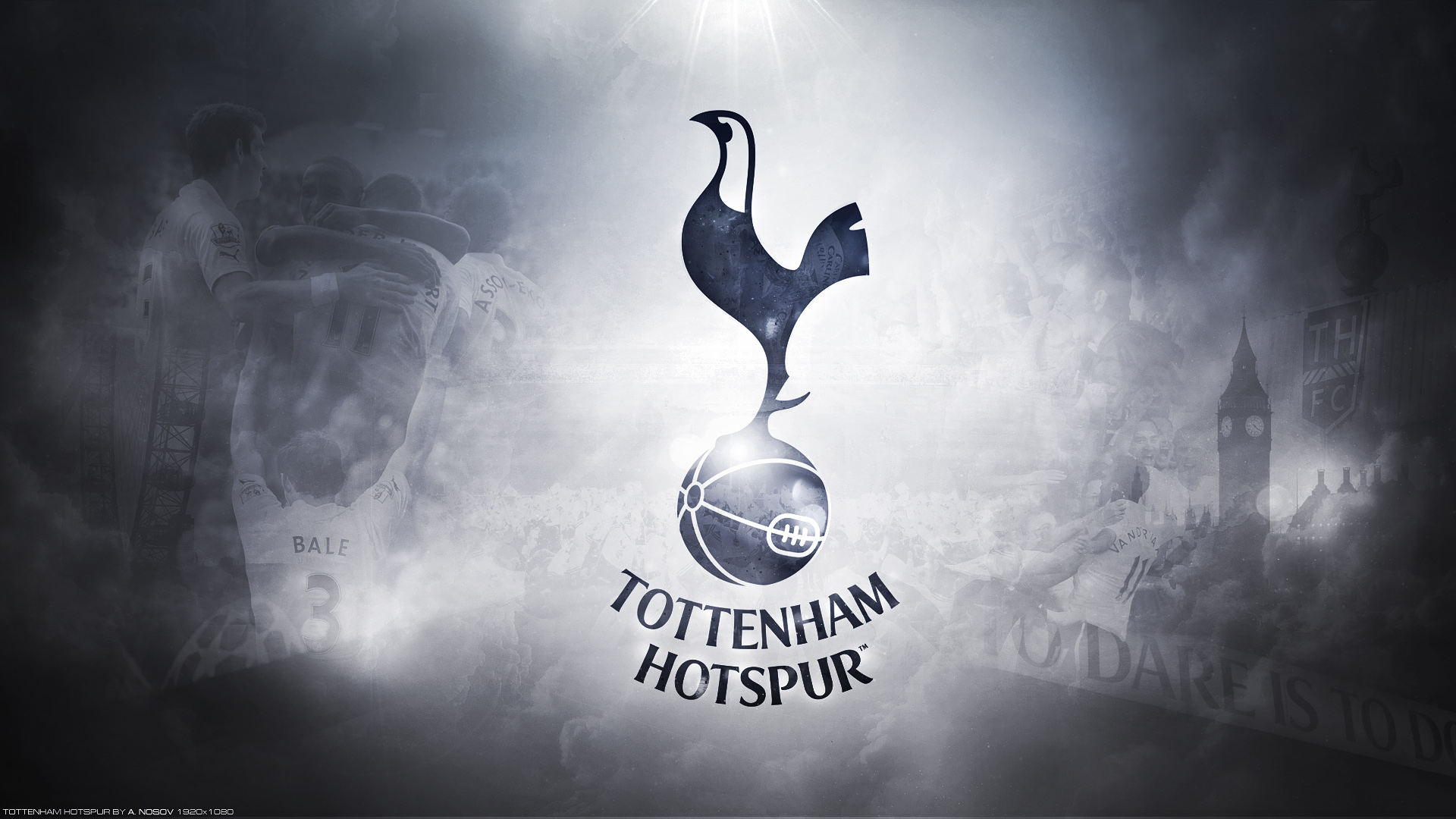 Mousa Dembele?s contract at Tottenham Hotspur will expire in 2019 and Calciomercato reported in October the midfielder has ?no agreement? with the English club to sign an extension. According to Tutto Mercato Web, Inter Milan and AC Milan are...
Reportedly interested in Sampdoria?s Joachim Andersen, Tottenham are going to have to act fast if they don?t want to be trumped to his signing by Inter. According to Corriere dello Sport, Luciano Spalletti?s side have ?decided to accelerate? on the...
Michel Vorm is likely to start for Tottenham on Tuesday evening against PSV. With Hugo Lloris on a red card suspension, Mauricio Pochettino has kept his options open for a replacement and hasn't yet confirmed it will be the Dutch understudy. But...
Mark van Bommel doesn't want to use the Wembley pitch as an excuse for his PSV side against Tottenham, and he's made that point repeatedly whether speaking in his press conference, to the Dutch media, or to PSV's official channels. Despite...
Since Real Madrid sacked Julen Lopetegui in October, Tottenham Hotspur manager Mauricio Pochettino has been heavily linked with the managerial job at the Santiago Bernabeu. Spanish newspaper AS has another claim and they state the Tottenham boss is...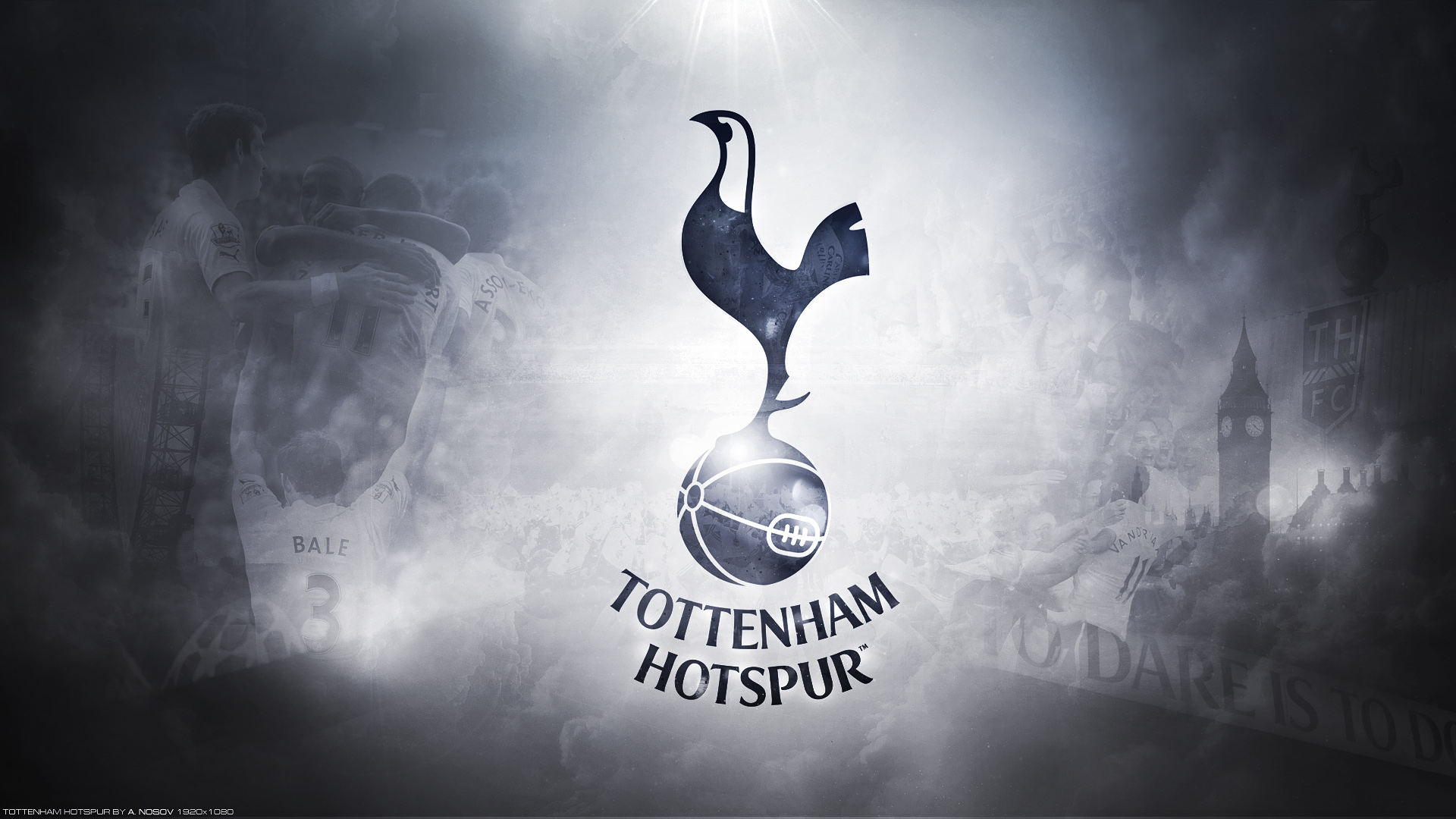 Heung-min Son?s form for Tottenham Hotspur over the past few seasons has seen him attract interest from Germany. According to Calciomercato, Bayern Munich ?insists? on the South Korean international, who signed a five-year deal with the Premier...
Mid November sees yet more international fixtures come around and Belgium will be one of many countries missing players due to injury and fitness. Belgian newspaper HLN report in their Monday edition that Roberto Martinez has a good chance of...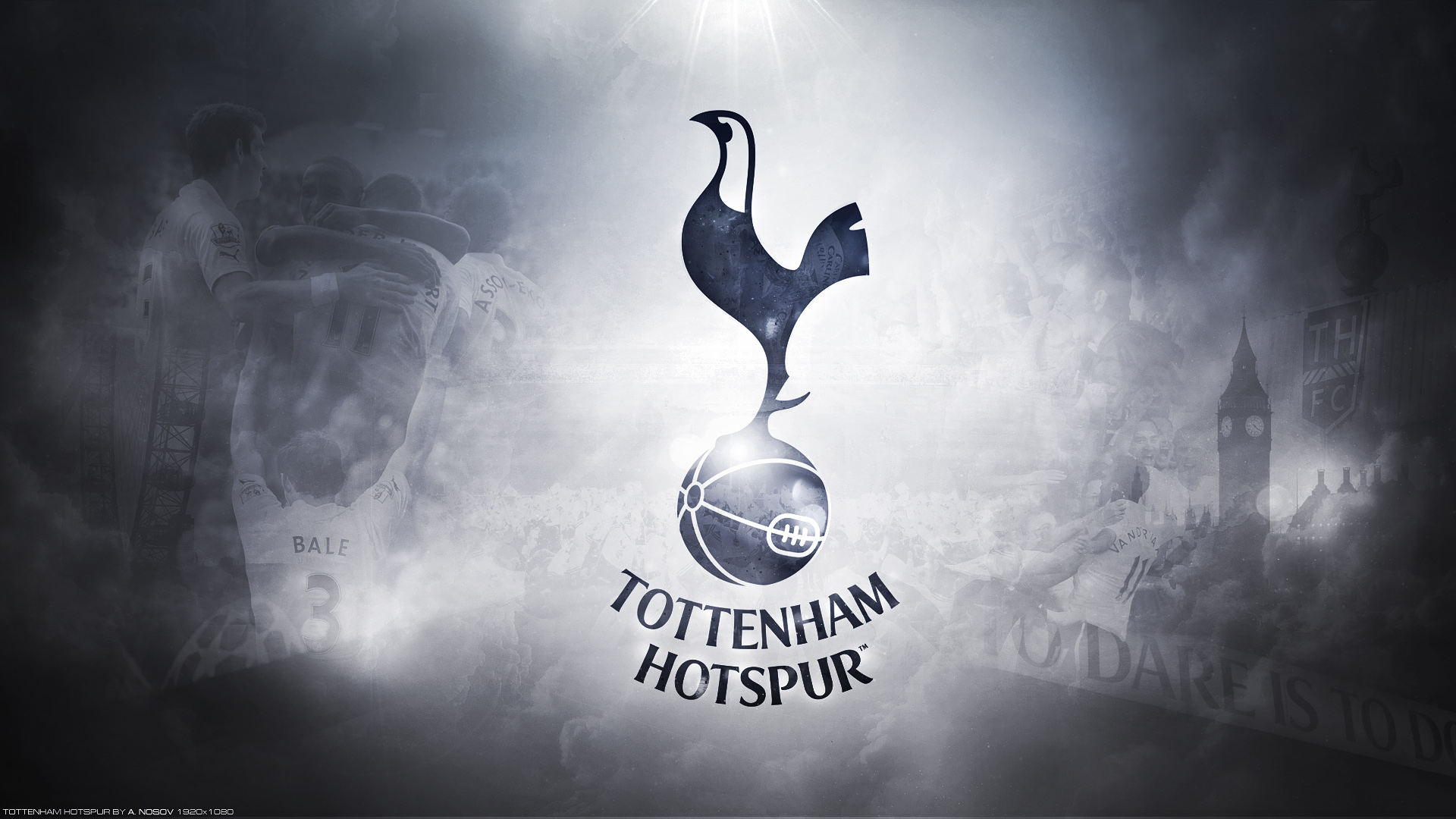 Tottenham are ready to enter the tussle to sign Joachim Andersen from Sampdoria, report Genoa regional media outlet Primocanale. It's explained Mauricio Pochettino's club have pointed at the signing, and are keen on the defender to the point of...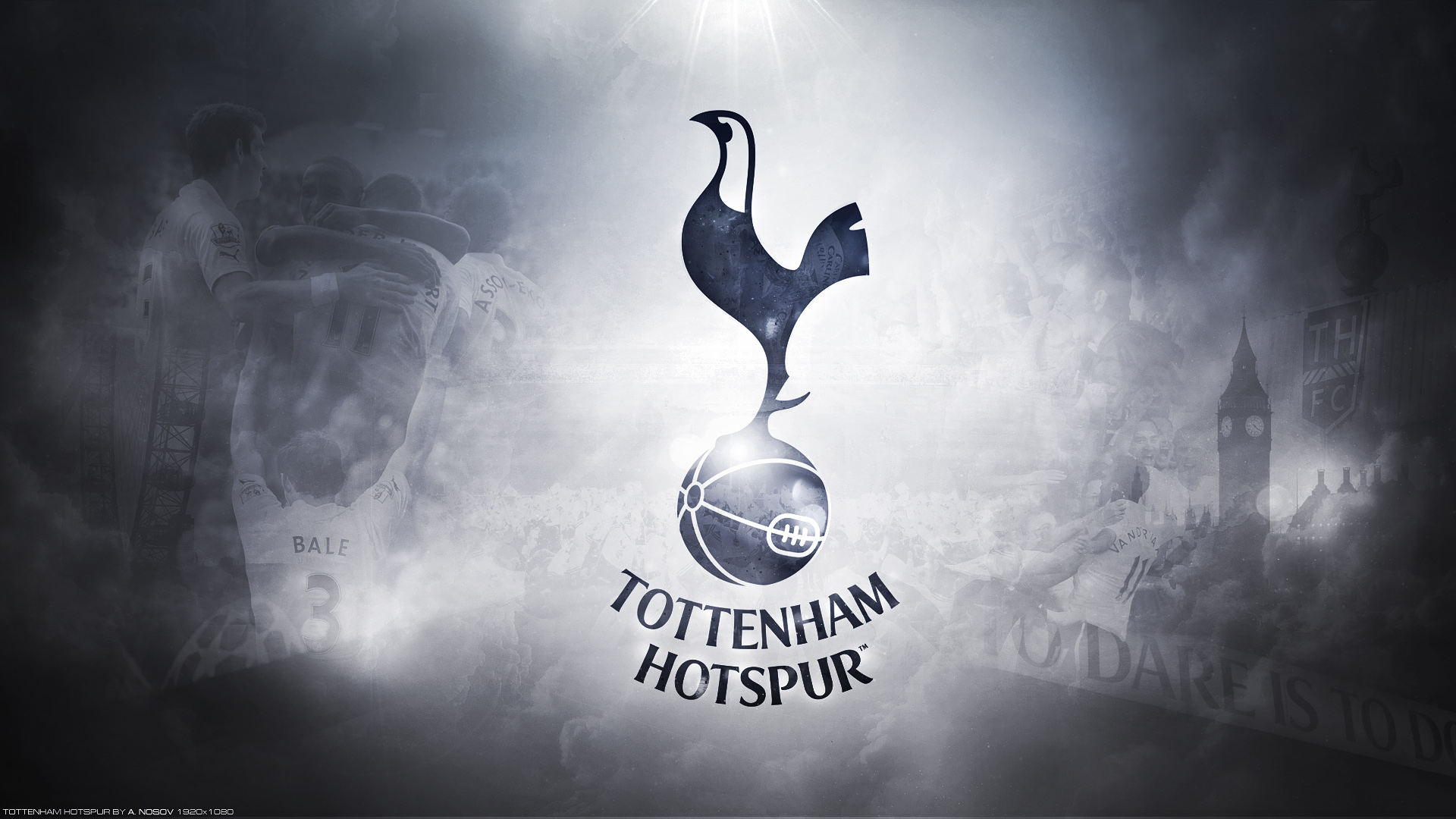 The latest transfer values released by the CIES Football Observatory research group have been published, and will certainly provide some controversy as opinions obviously differ. At the top of the tree is Kylian Mbappe, with the 19 year old seeing...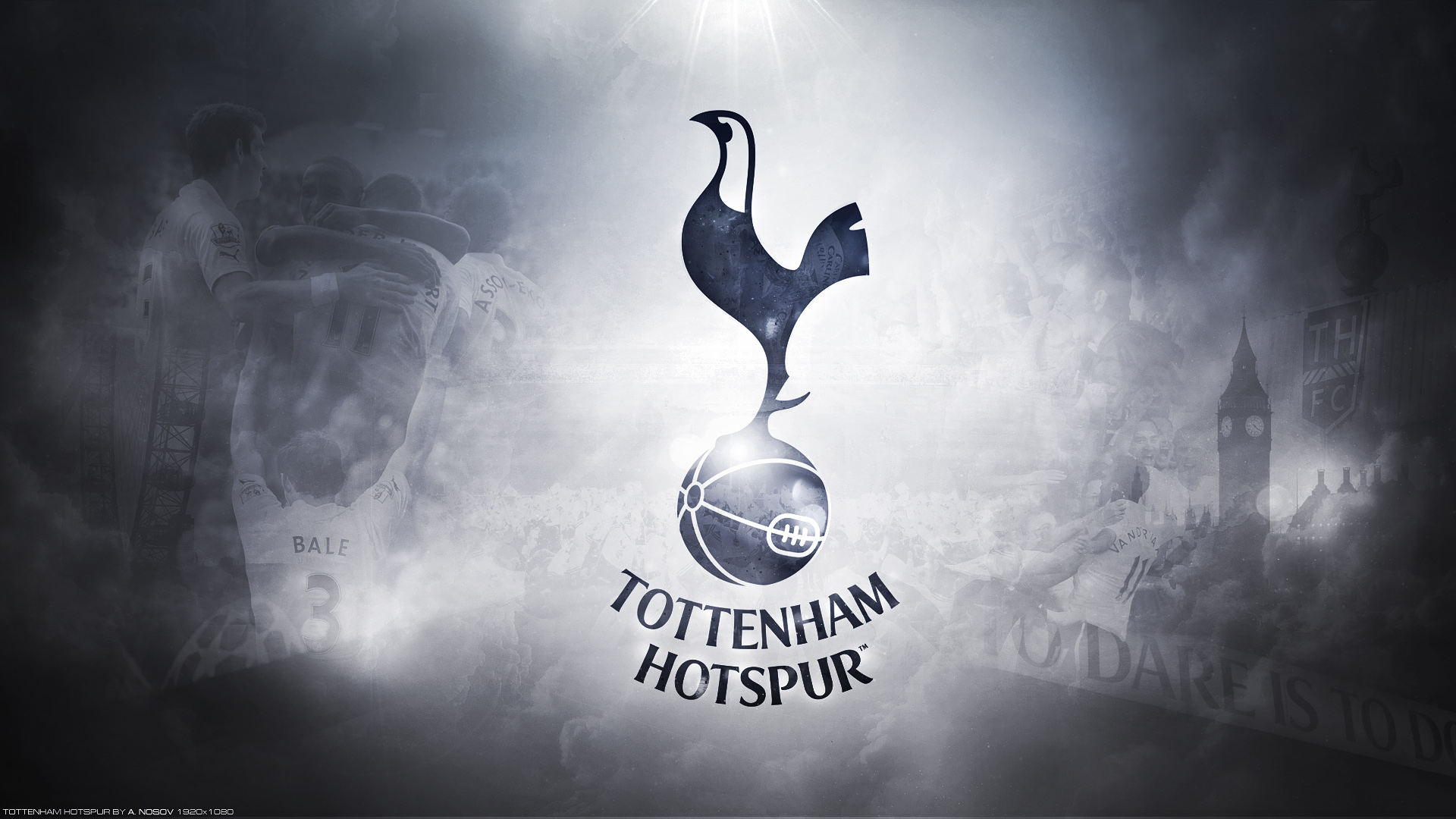 The Cengiz Under transfer rumour is an absolute mess and it's been that way for over a year. Sports media in Italy and England bounce rumours about the AS Roma player and it often gets a bit out of control. Tottenham were said to be very...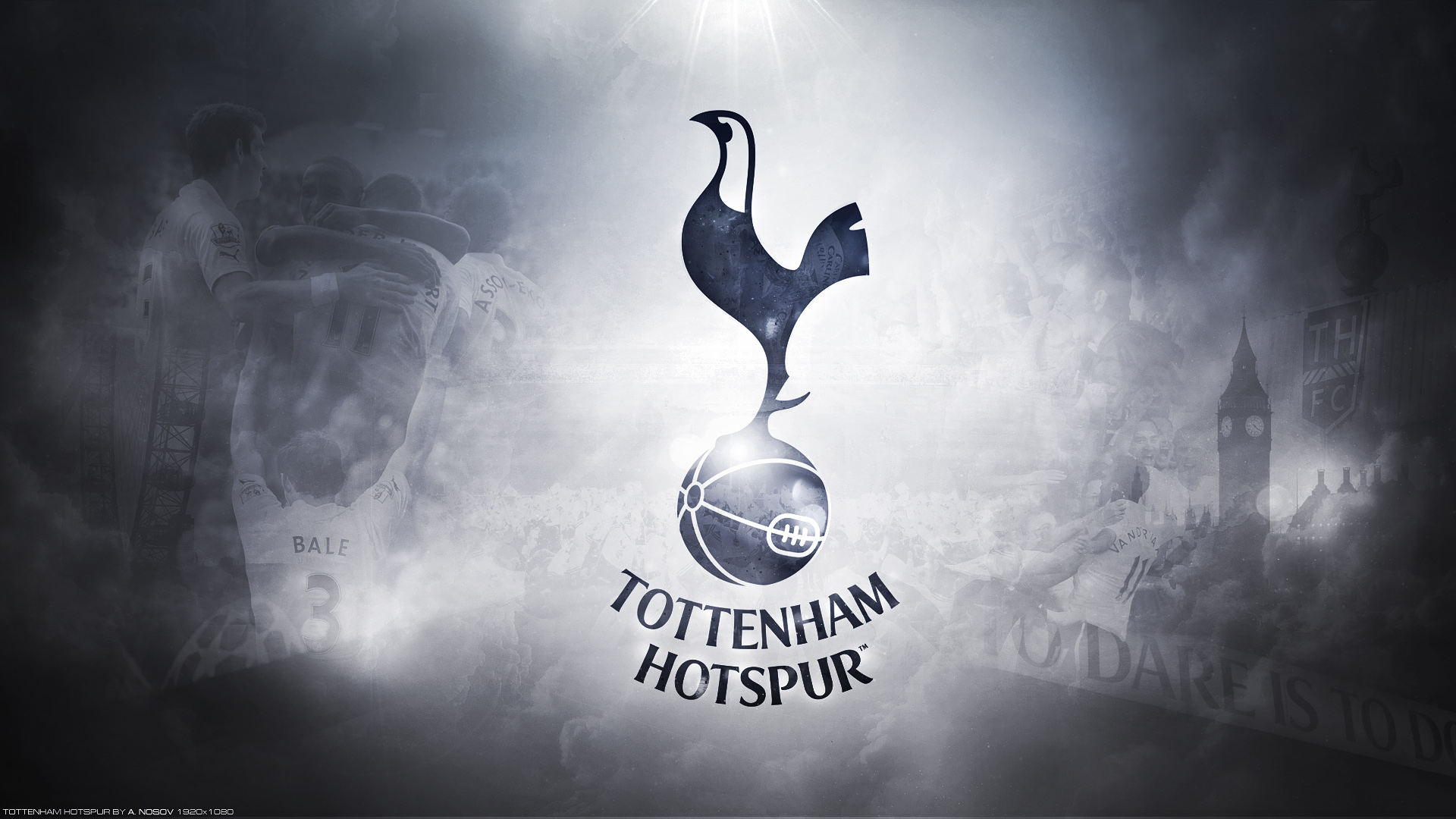 Tottenham Hotspur welcome PSV to Wembley on Tuesday in a match which is likely more about who finishes third and fourth in their Champions League group rather than who qualifies. Spurs have had a tough start to their European campaign and to stand...
Two days ago, Mundo Deprotivo reported that Tottenham ?might be interested? in Barcelona winger Malcom, after several claims they very much are. The La Liga winners were successful at beating AS Roma in signing him from Bordeaux in the summer and...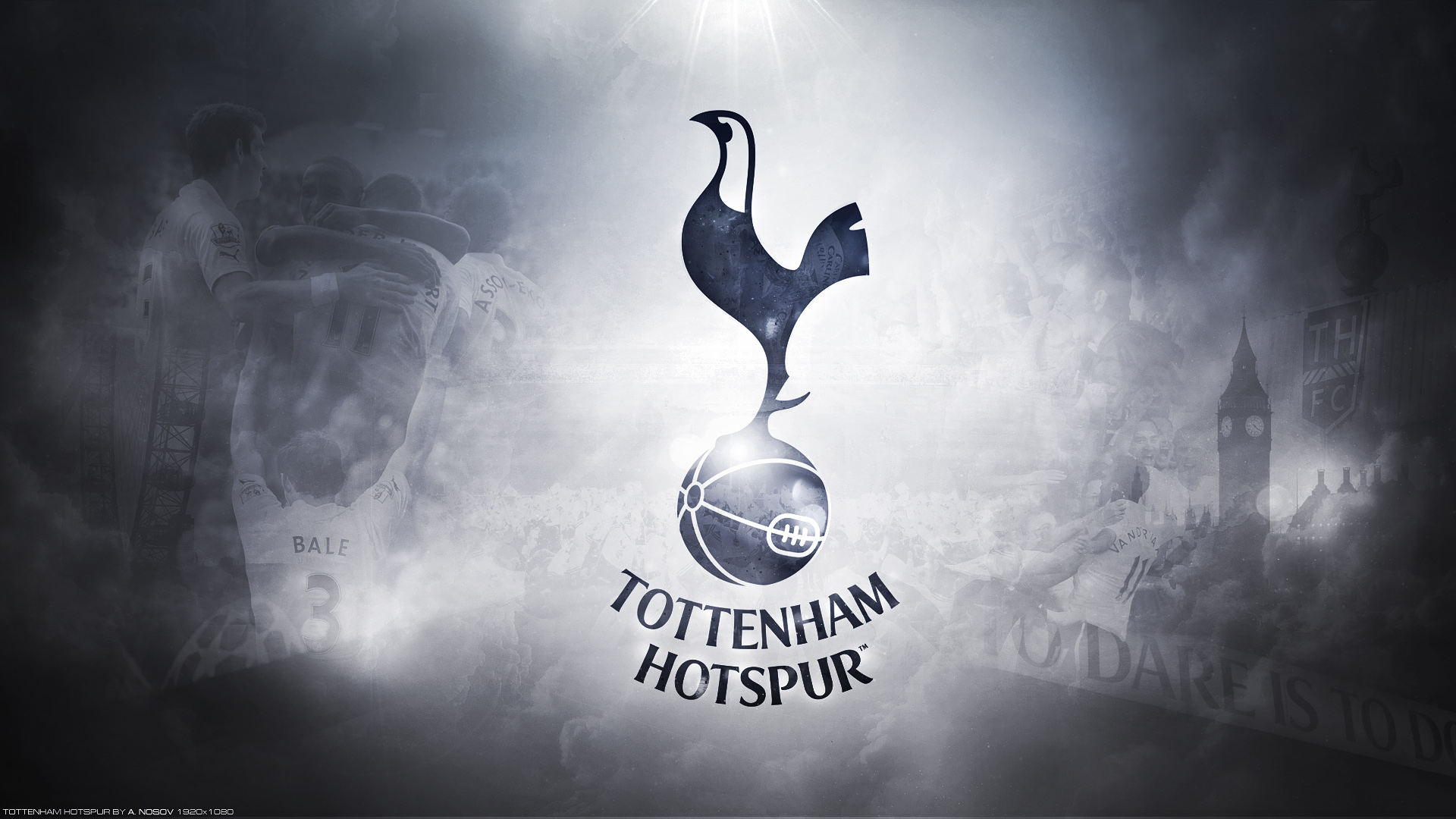 Although some reports from Spain this week have fed the rumours of Mauricio Pochettino's departure from Tottenham Hotspur to Real Madrid, we're now reading the opposite in the Italian press. Website Calcio Mercato brings an 'exclusive' on...
In an interview with Foot-Sur 7, former France international Viktor Dhorasoo claimed that Lyon president Jean-Michel Aulas is unlikely to let Tanguy Ndombele join Paris Saint-Germain. The Ligue 1 outfit?s chief took to Twitter and suggested the...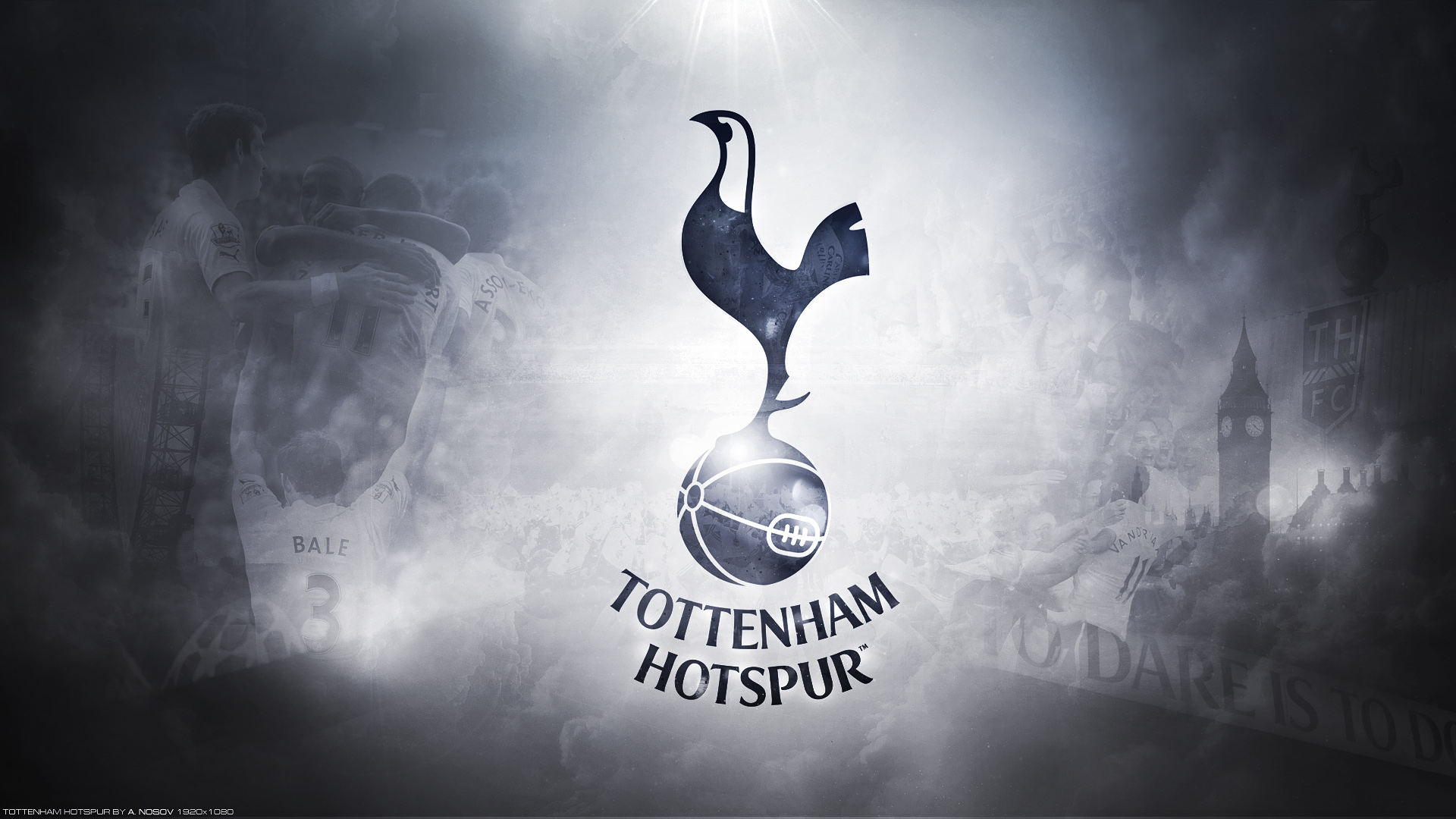 Why Fernando Llorente swapped Swansea, where he was starting regularly and scoring, for Tottenham, surely knowing he would play second fiddle to Harry Kane, remains a mystery. Sure, it?s a bigger club and they play the Champions League, but surely...
On October 31st, we relayed news from Spain that it is impossible for Florentino Pérez to forget his ?great object of desire? Mauricio Pochettino as a managerial candidate at Real Madrid. Having already parted ways with Julen Lopetegui, Santiago...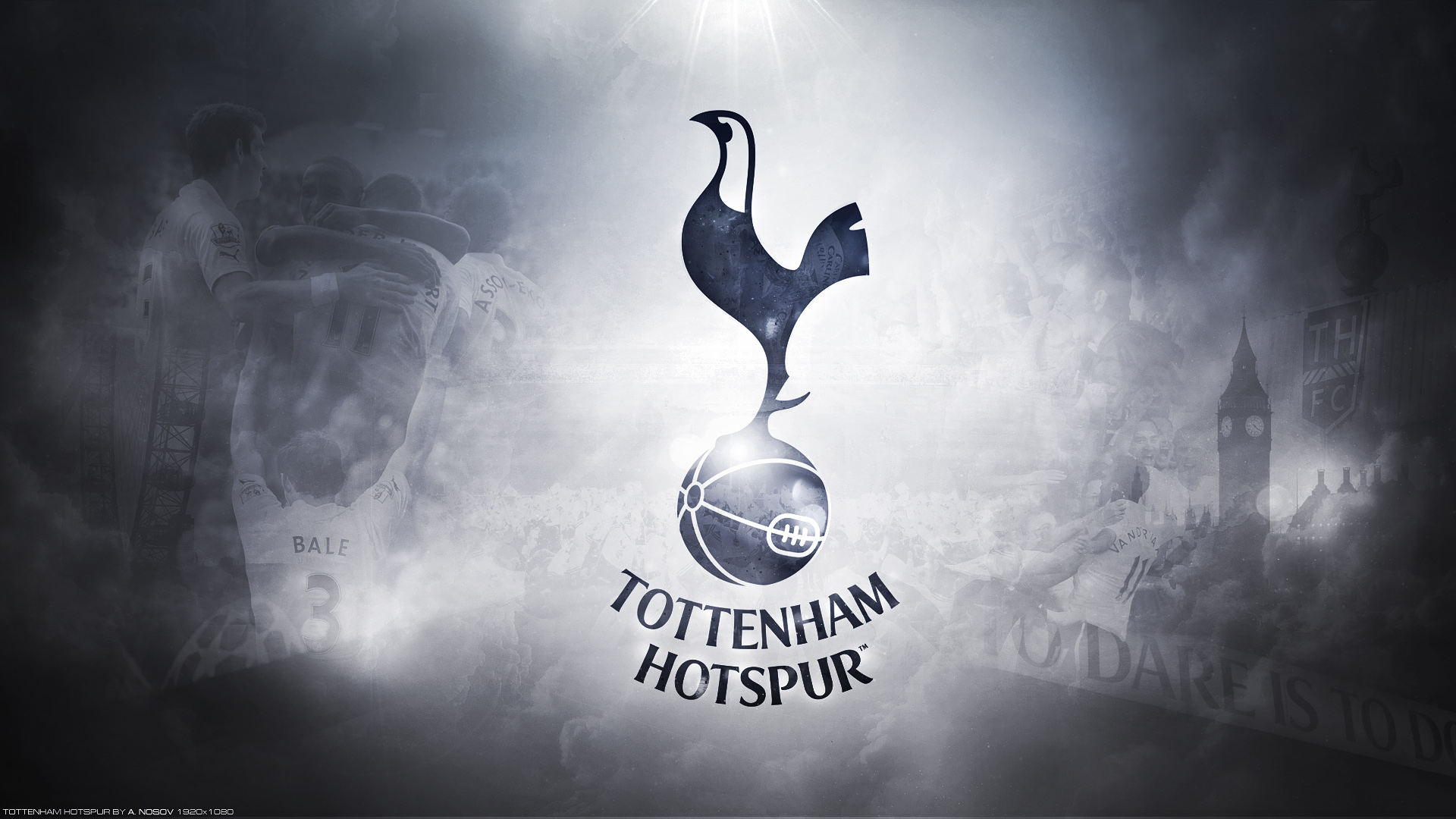 It?s not even a day since Real Madrid parted ways with Julen Lopetegui, and reports linking Mauricio Pochettino to the European champions have resurfaced, either immediately or for next summer. As things stand, it is unlikely the north London club...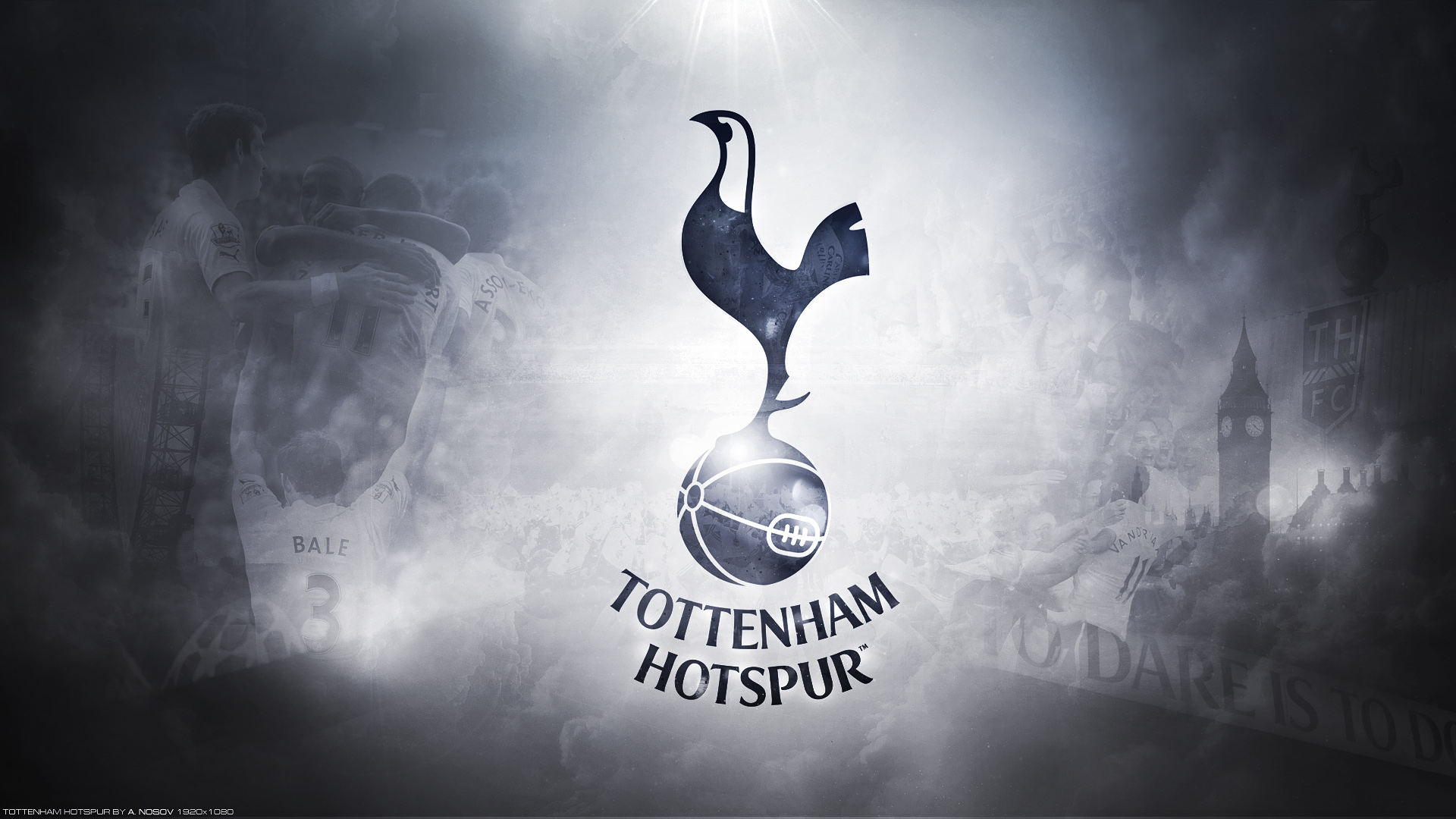 For all his mistakes, and some players do go through bad patches, there?s never been talk of Mauricio Pochettino dropping Hugo Lloris. After all, the France international is the club?s captain, and while he has blundered a few times this season,...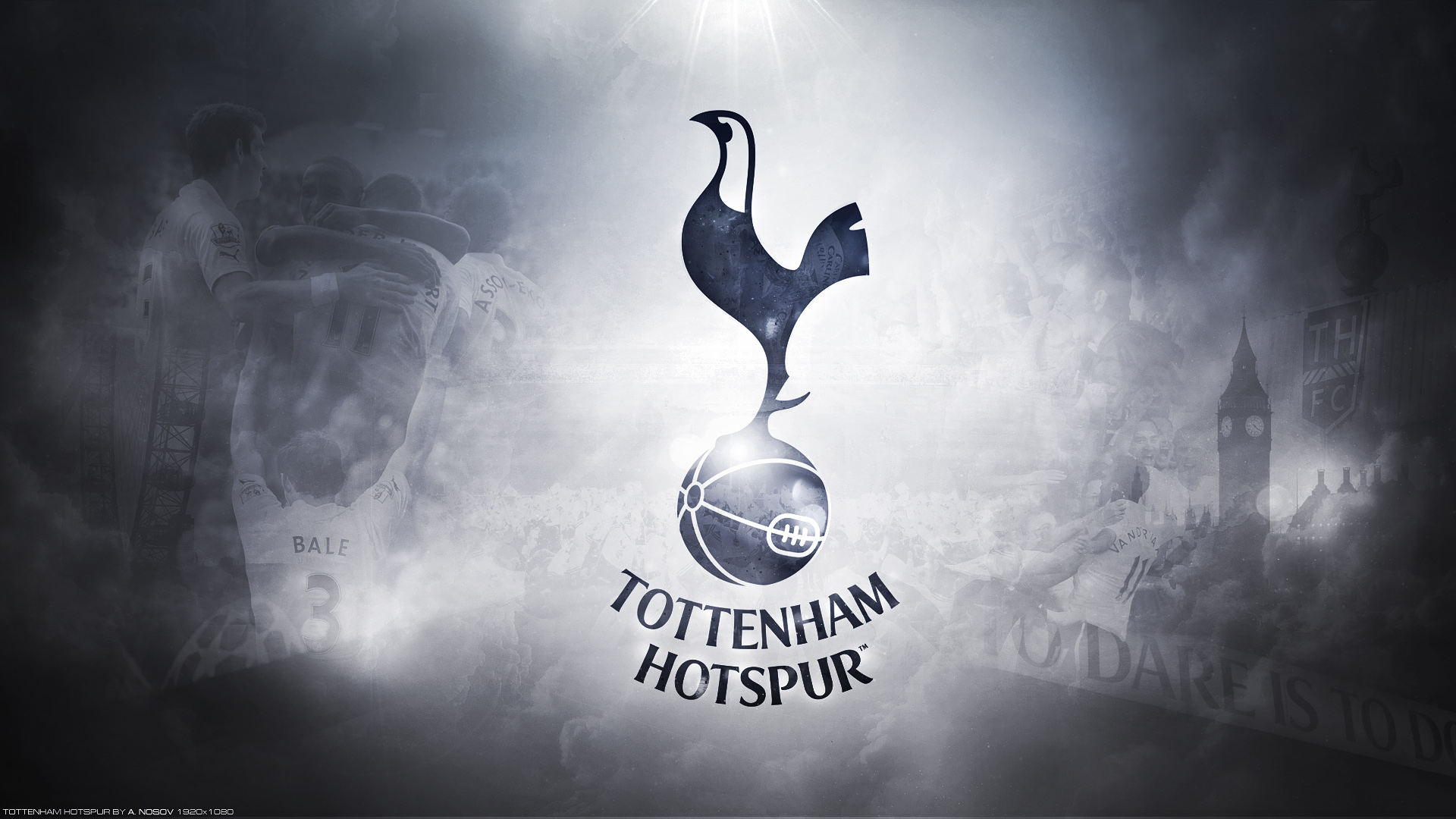 Italian outlet Calcio Mercato has a story about the competition between Inter Milan and Juventus for the Fiorentina defender Joachim Andersen. They claim the Nerazzurri, who faced him last weekend, have even held a meeting with the player's...
Real Madrid promoted their Castilla coach Santiago Solari to the first team and he is ?temporary manager? after Julen Lopetegui?s exit from the club. Mundo Deportivo claims Antonio Conte, who was sacked at Chelsea in July, was best placed for the...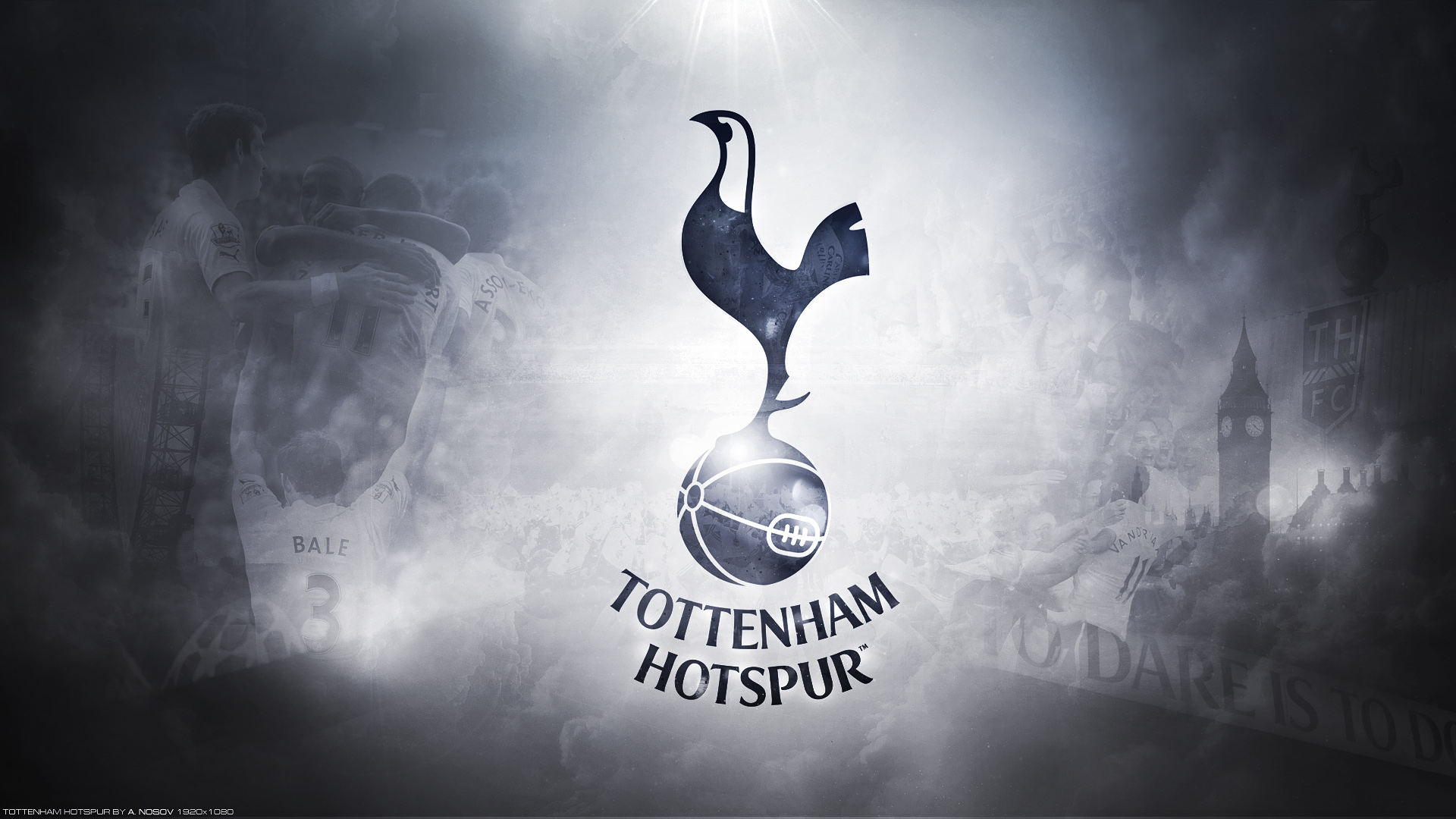 Jack Grealish will not leave Aston Villa in January, Sport Witness has been informed. Tottenham Hotspur were chasing his signature in the summer, but the north London club failed to find an agreement with the Championship side for the...
Zinedine Zidane left Real Madrid after winning the Champions League three times in a row and Tottenham Hotspur manager Mauricio Pochettino was one of the firm candidates to replace the Frenchman. He signed a five-year contract with the north London...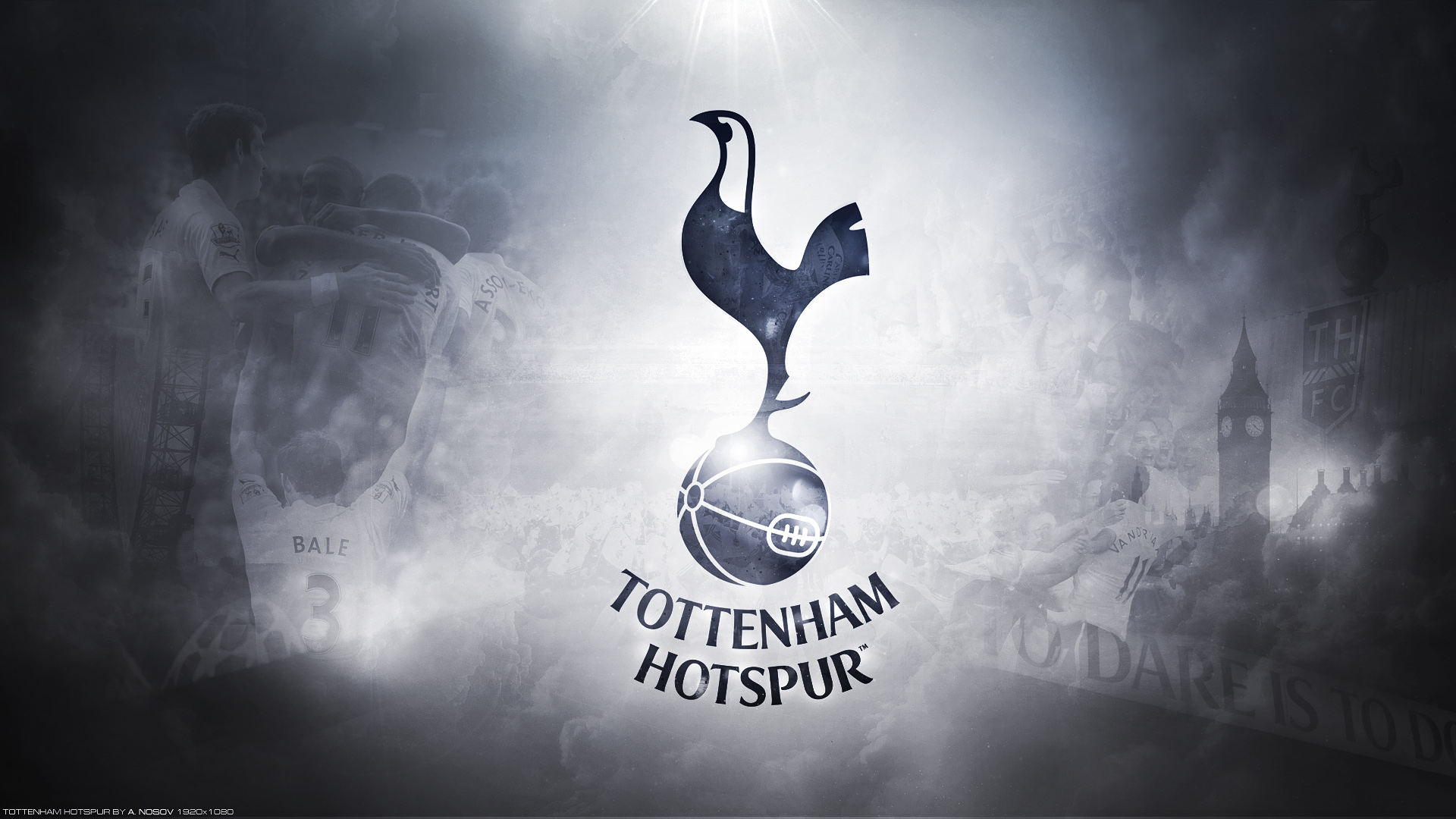 Calciomercato talks about Juventus? interest in Tanguy Ndombele after he caught the attention of their sporting director Fabio Paratici, who was watching Adrien Rabiot in PSG?s 5-0 win over Lyon earlier this month. The 21-year-old?s great...
Claims from Argentina of Tottenham Hotspur having an agreement for Wilmar Barrios won't stop despite the Premier League club seemingly denying their interest in the player. The story has been around for some months, even predating the summer...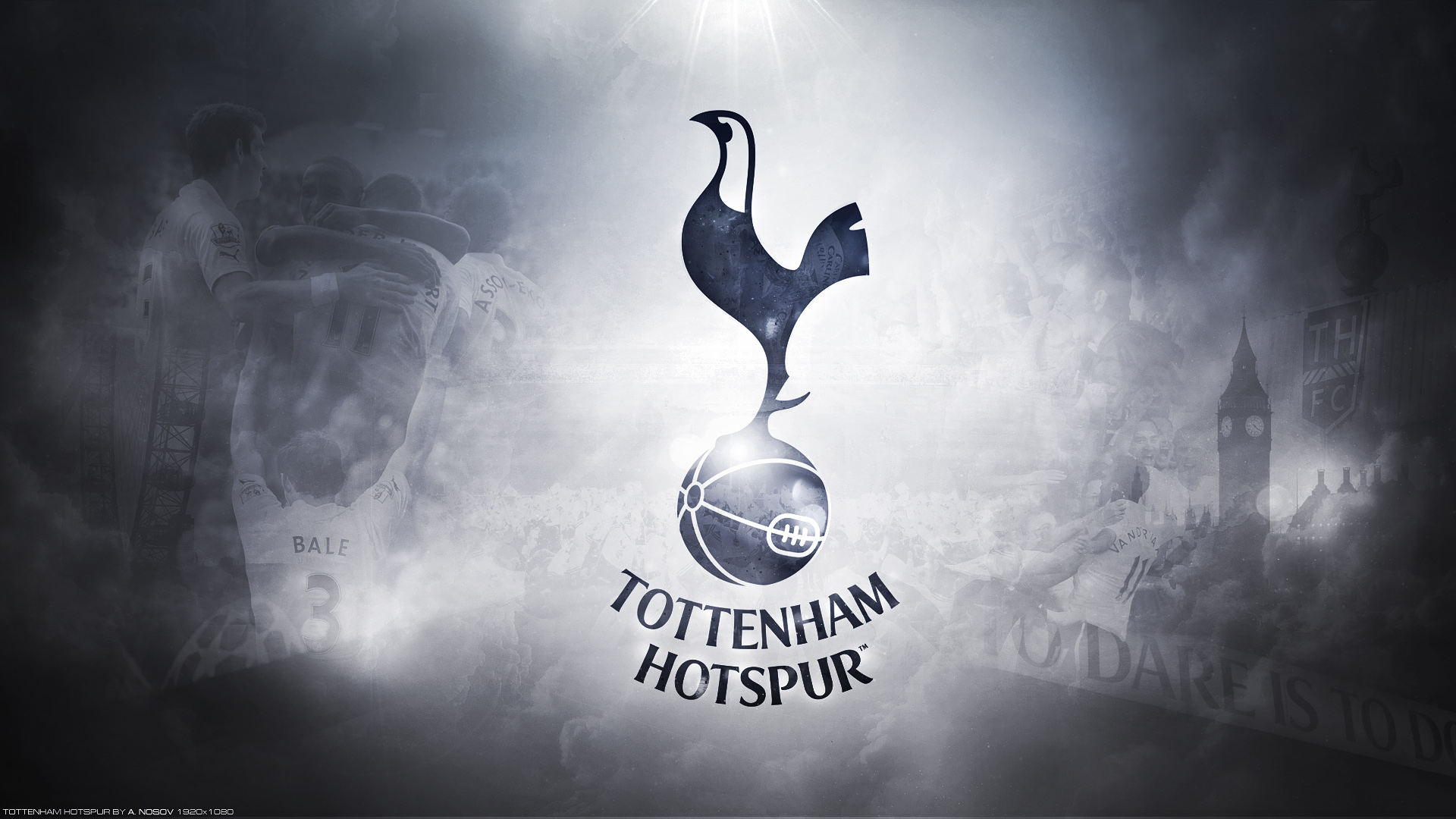 Despite Tottenham Hotspur seemingly sending out a denial of interest in Wilmar Barrios, the claims of a potential deal continue in South America. A few days ago we covered the latest claims that Spurs have an agreement to sign the Colombian and...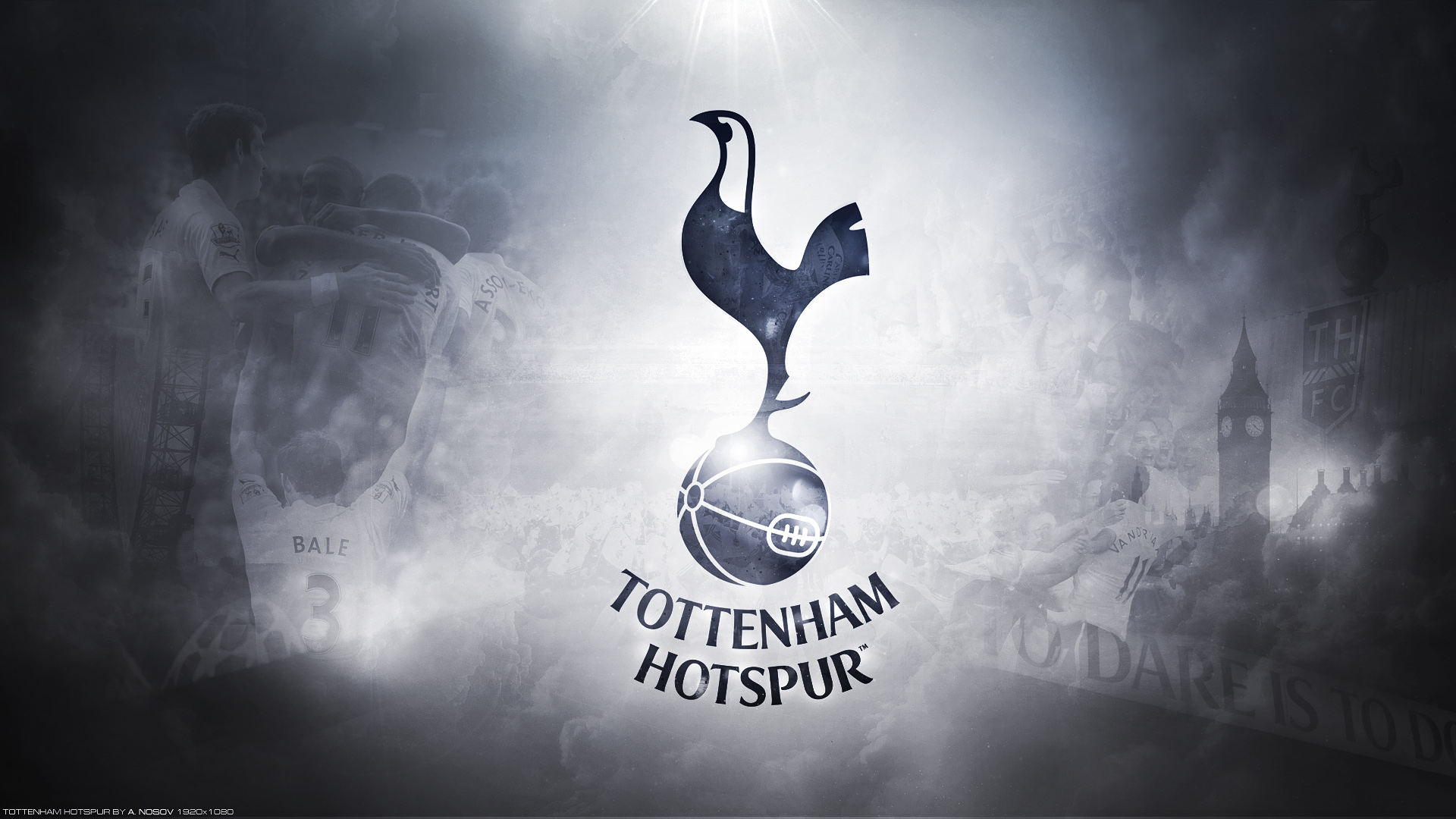 Sent back to France after a fairly torrid time at Tottenham, Clinton N?Jié still hasn?t managed to find the consistency required to make it in the first-team at Marseille. Barely used from the bench by Rudi Garcia, the Cameroon international has...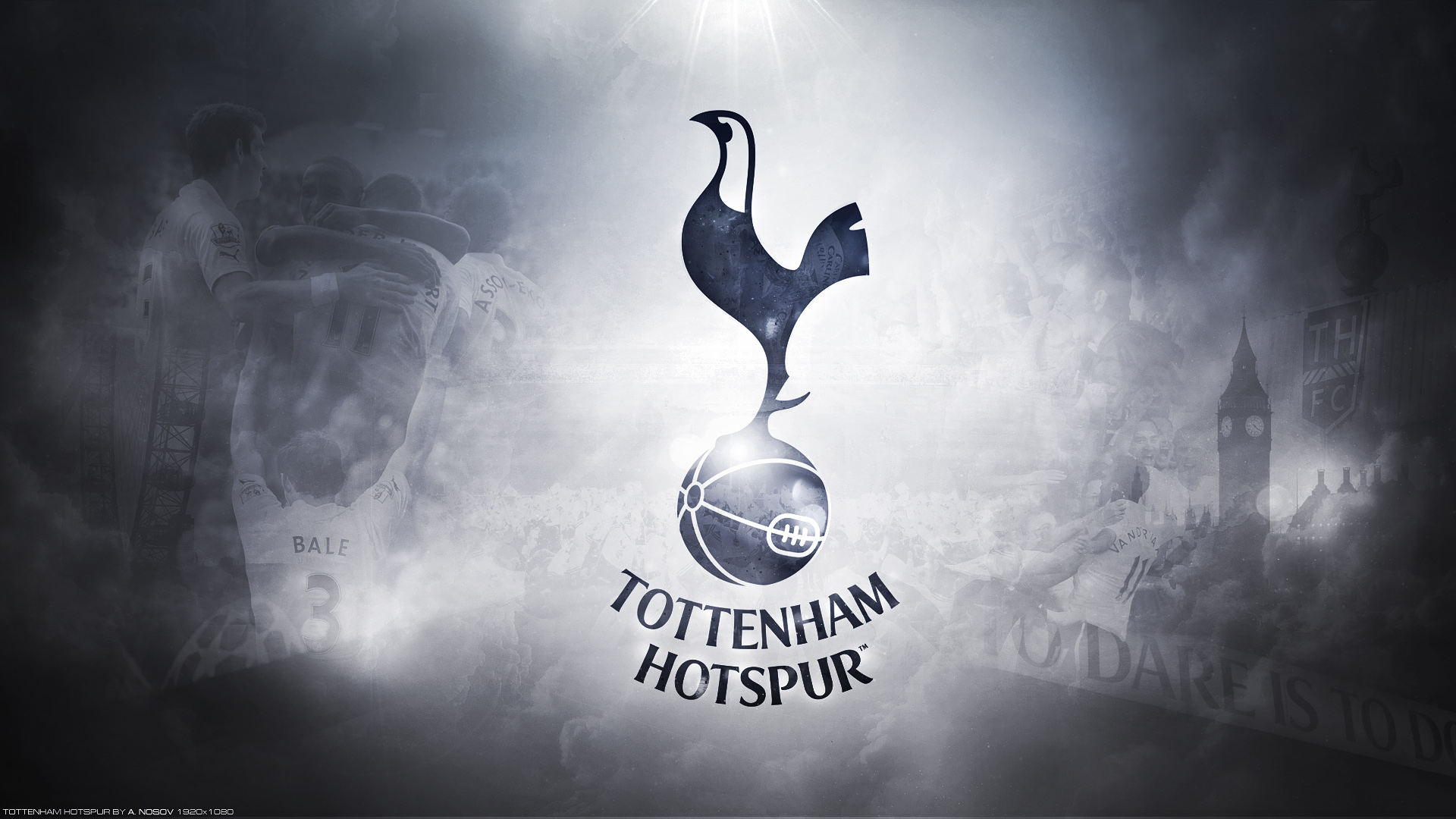 The situation surrounding Malcom at Barcelona has many teams with their ears pricked up, including Tottenham. That isn?t a secret, since they were interested in the Brazilian prior to his last-minute move to Spain, but Corriere believe Spurs might...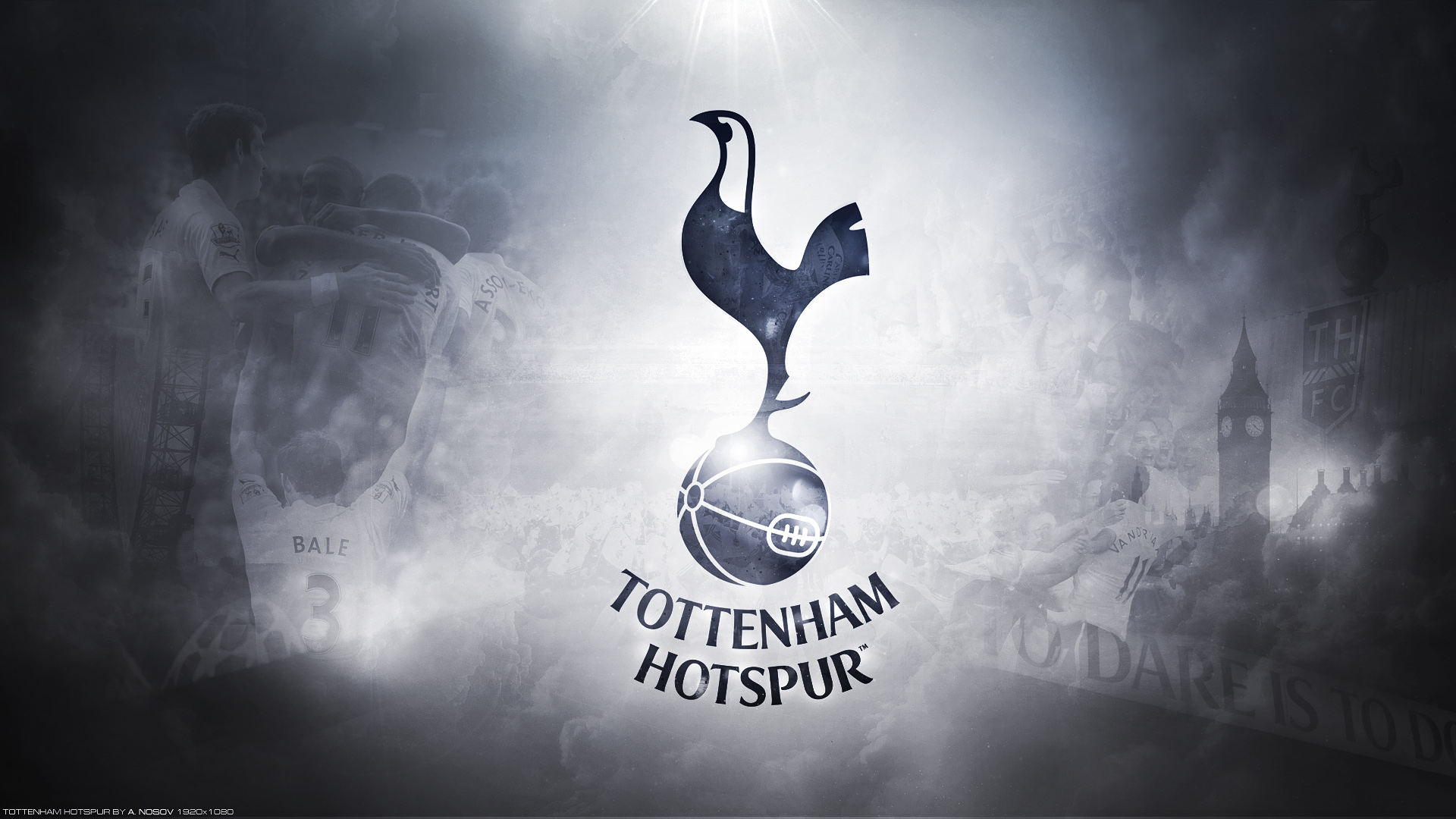 With his current deal running down next June, Adrien Rabiot is starting to create a few headlines, seemingly unwilling, at least for now, to extend his stay at Paris Saint-Germain. This has led to speculation that clubs like Barcelona, Juventus and...
Real Madrid may have beaten Plzen 2-1 on Tuesday evening in the Champions League but it's done little, maybe nothing, to lift the gloom around the club right now. The departures of club legends Zinedine Zidane and Cristiano Ronaldo in the summer...