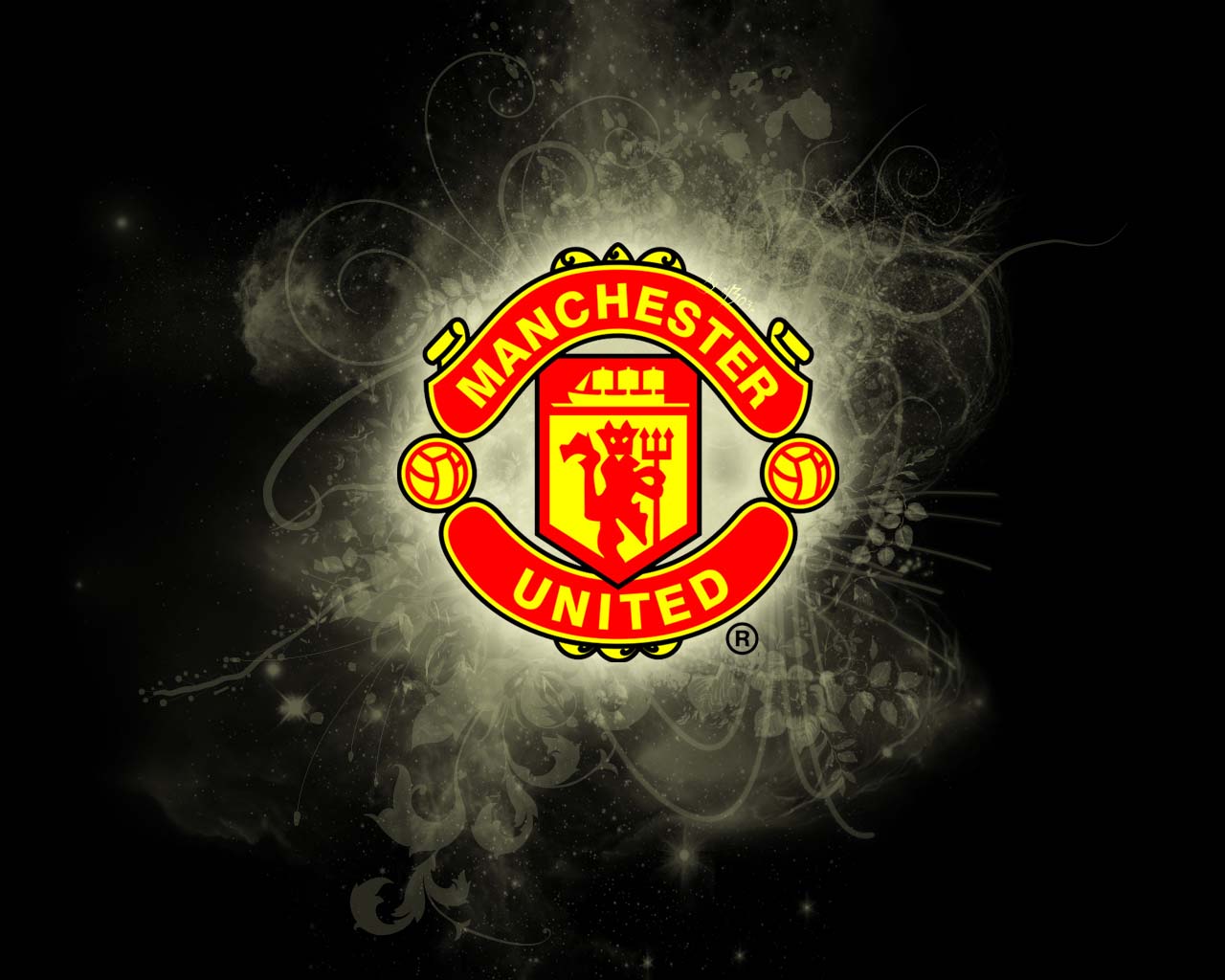 RB Leipzig have reportedly placed a £47million price tag on Emil Forsberg to ward off interest from Arsenal. The attacking midfielder has been named in Sweden'Äôs World Cup squad after enjoying a productive season with five goals and four assists...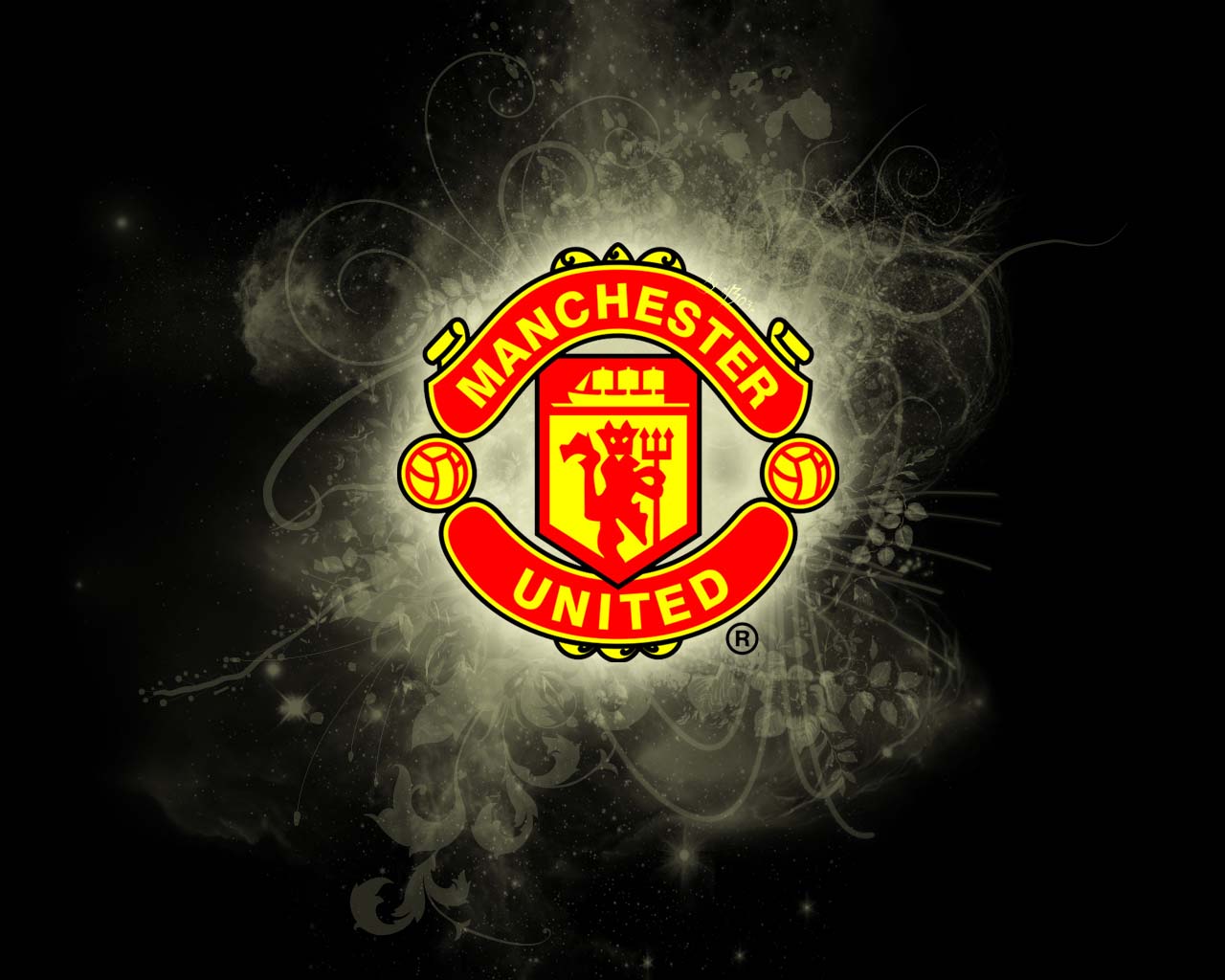 Jordan Henderson believes he is maturing as Liverpool captain after naming the four previous skippers who have inspired him to lead the Reds. Henderson's role as captain and midfield tempo-setter is crucial to Liverpool and his appearance in...
USA star Christian Pulisic has given little away about his future in an interview with NBC Sports. The Borussia Dortmund midfielder has been linked with Liverpool and Manchester United in the last 18 months, but he was coy when questioned about his...
Manchester United are close to capturing their first signing of the summer, according to The Guardian. Jose Mourinho is close to spending ?50million on Brazil midfielder Fred from Shakhtar Donetsk, however United have baulked at the ?100million...
Brazil midfielder Fred has admitted that talks over a summer switch to Manchester United are†at 'Äúan advanced stage'ÄĚ despite revealing his main focus is on the World Cup. The Shakhtar Donetsk star has been a major target for Red Devils boss Jose...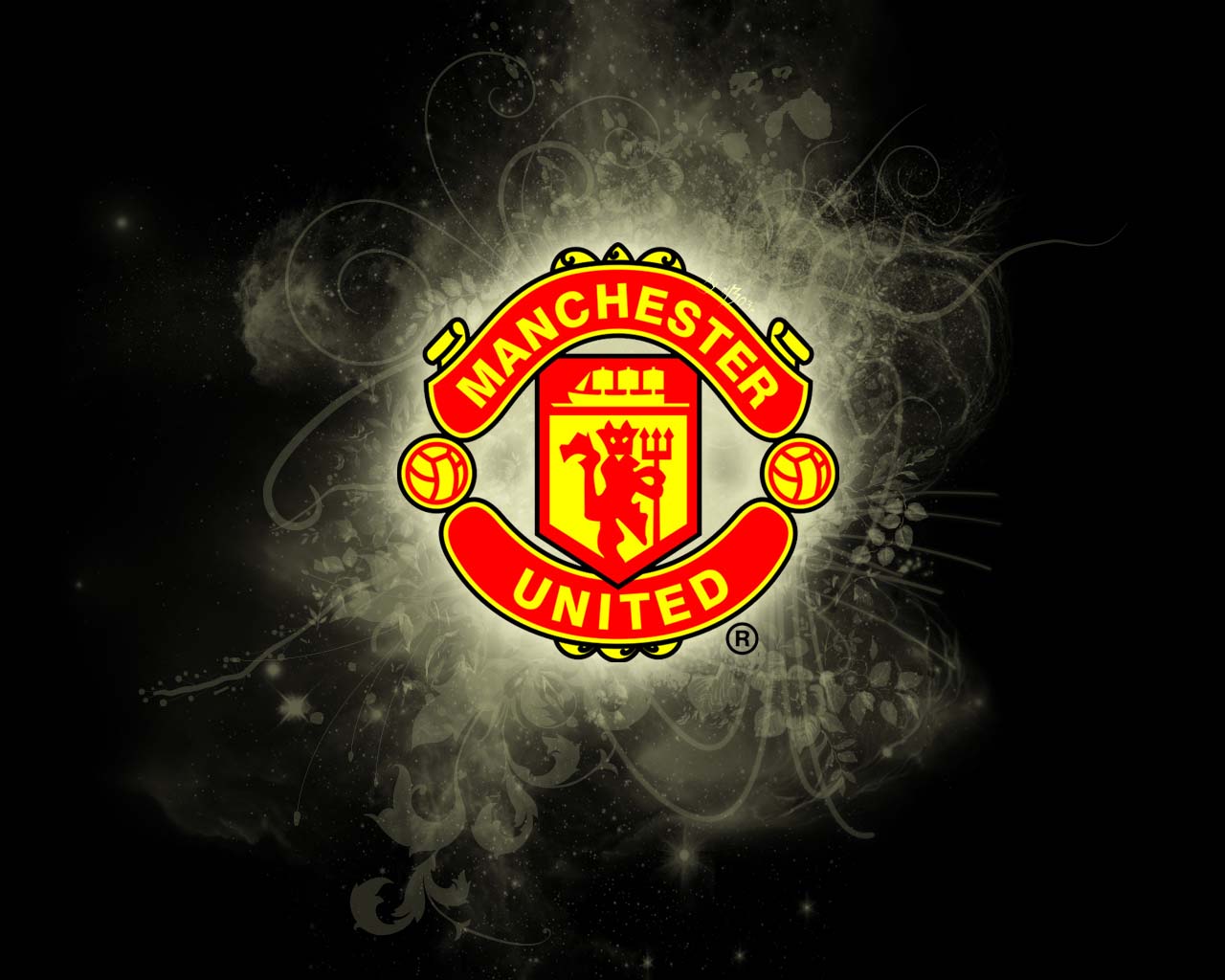 A duo of transfers involving Napoli, Bayern Munich and Chelsea could reportedly pave the way for Manchester United to sign a £35million winger. According to†Italian outlet Corriere della Sera, soon-to-be Napoli boss Carlo Ancelotti†wants Arturo...
Manchester United have submitted a ?30m offer to LaLiga outfit Real Betis for the man they want to fill Marouane Fellaini's shoes, according to reports in Spain. Fabian Ruiz has earned rave reviews in the Betis midfield this season and has...
Manchester United readers call for Jose Mourinho'Äôs head 'Äď again, while Liverpool fans discuss what it will take to beat Real Madrid, all in Your Says of the Day. Have something to get off your chest" Join the debate here. ¬† TIME FOR MAN UTD...
Paul Scholes says the departures of Marcus Rashford or Anthony Martial from Manchester United this summer would be huge mistakes. Former England midfielder Scholes believes the young United duo need an arm around them and not publicly flogging,...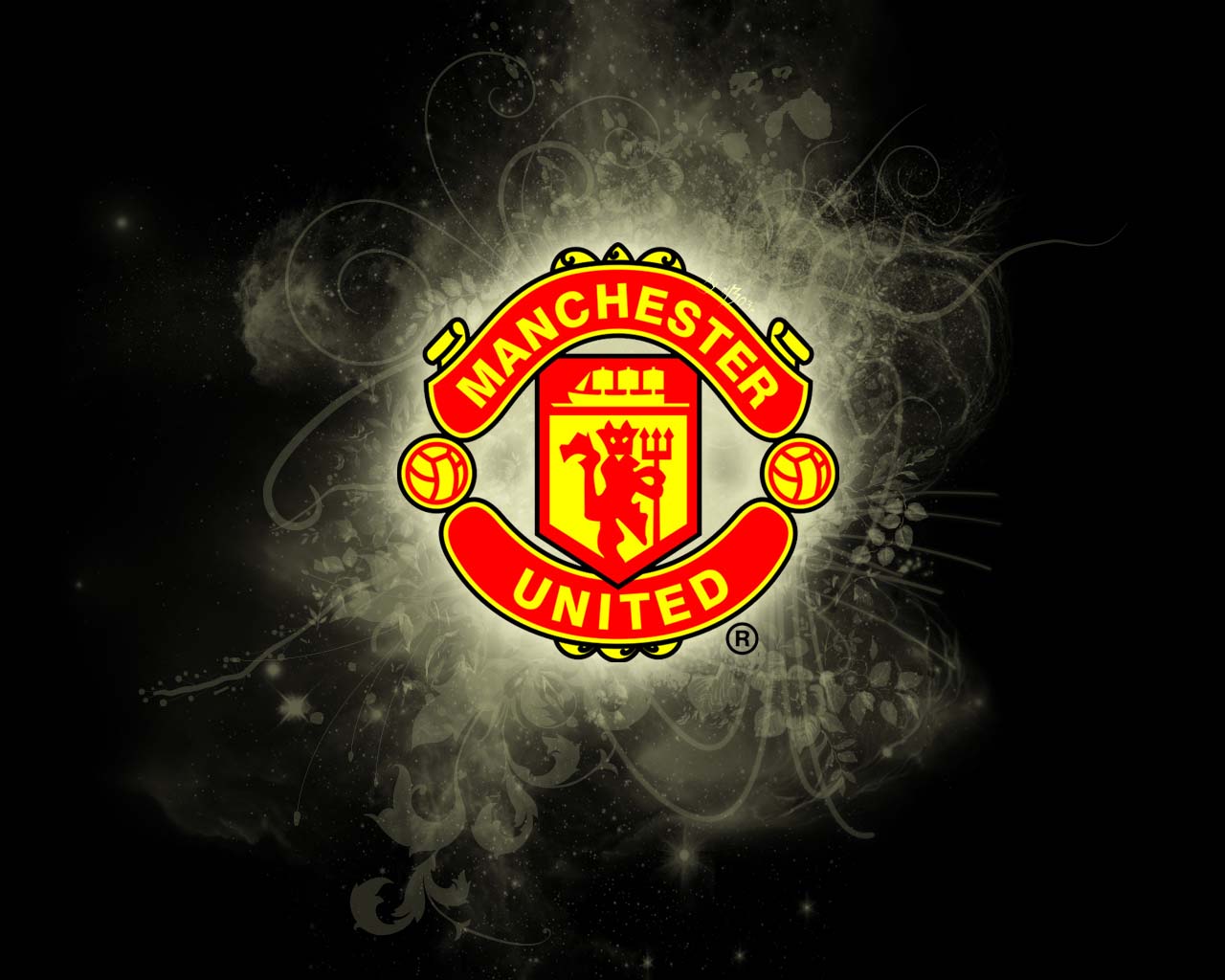 Manchester United boss Jose Mourinho has identified a Serie A defender as his primary full-back target this summer, a report claims. The Red Devils will make a 'Äúbig push'ÄĚ to sign Alex Sandro in the upcoming transfer window as part of an...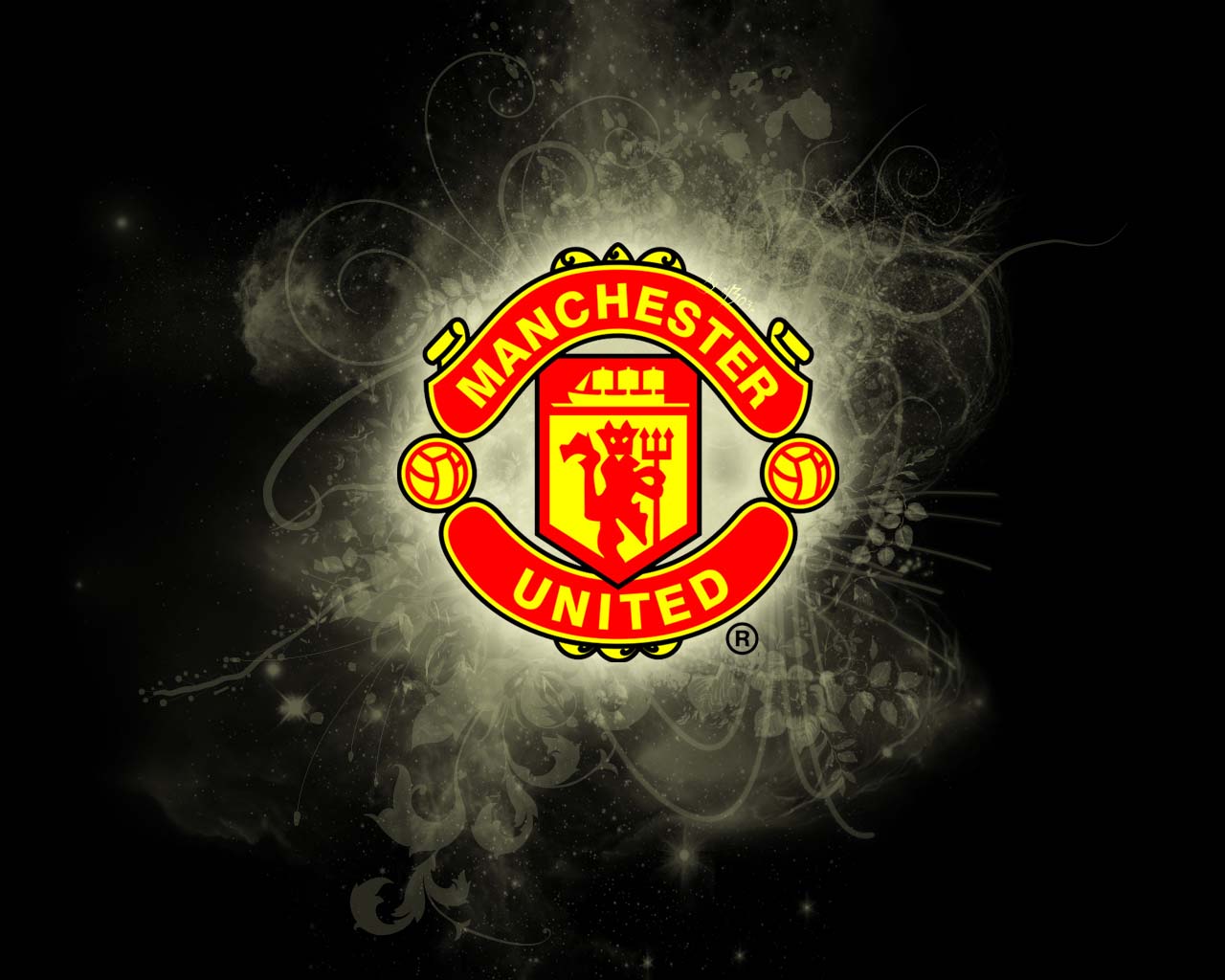 Real Madrid star Cristiano Ronaldo has once again been linked with a sensational return to Manchester United in the Spanish press. Diario Gol claim that Ronaldo is considering a shock return to United this summer, nine years after he left Old...
Reports coming out of Belgium are claiming that Manchester United midfielder†Marouane Fellaini is closing in on a move to AC Milan. The Belgian is out of contract this summer after so far failing to agree a new contract to remain at Old Trafford...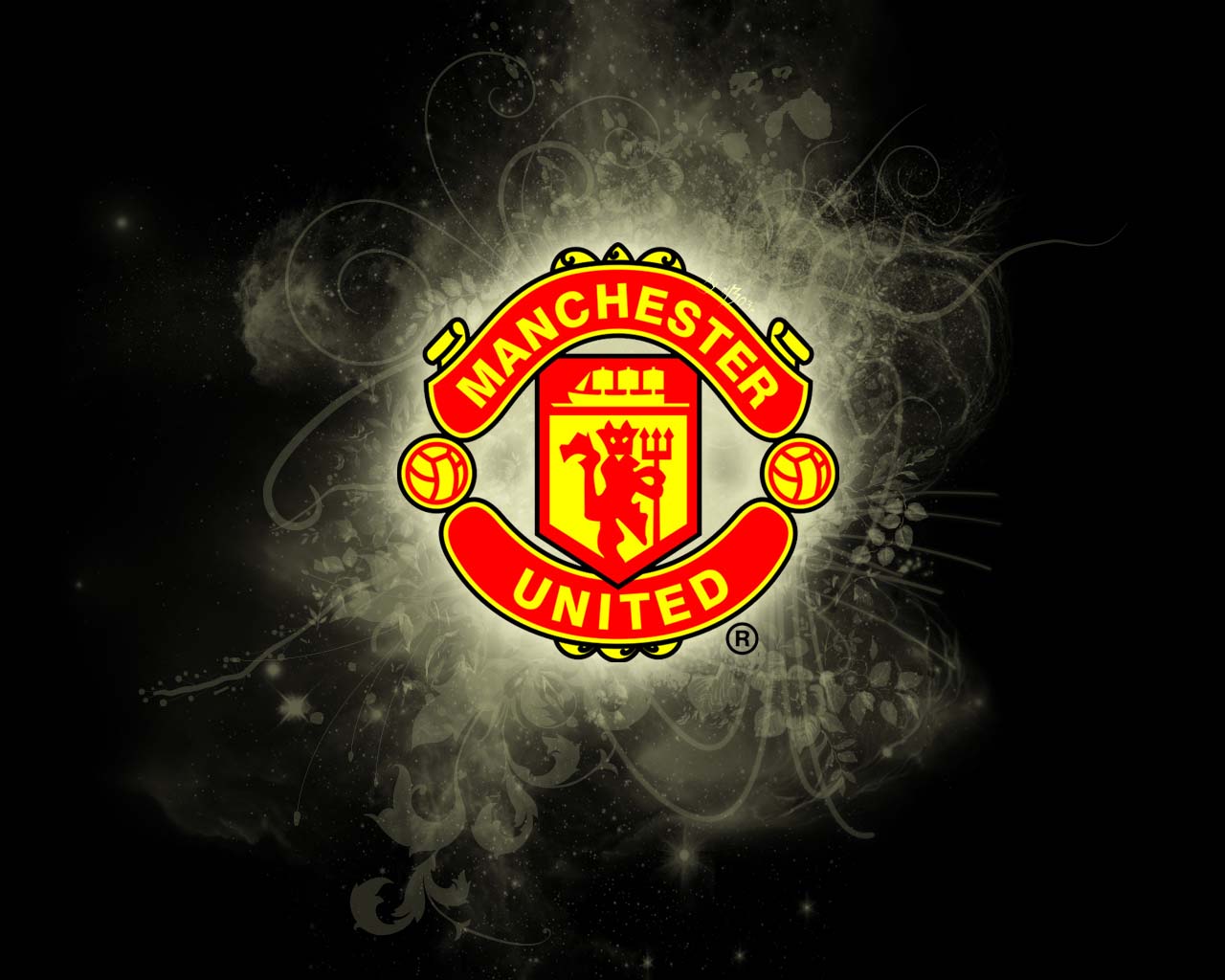 Manchester United'Äôs Sergio Romero has been ruled out of this summer'Äôs World Cup after the Argentina goalkeeper suffered a knee injury. Argentina'Äôs official Twitter feed announced the news late on Tuesday 'Äď a day after the country'Äôs 23-man...
Manchester United have told Jose Mourinho that Paul Pogba and Alexis Sanchez will not be sold any time soon 'Äď but that the duo must perform better in 2018/19 to avoid the axe next summer. That'Äôs according to a report in The Sun which believes...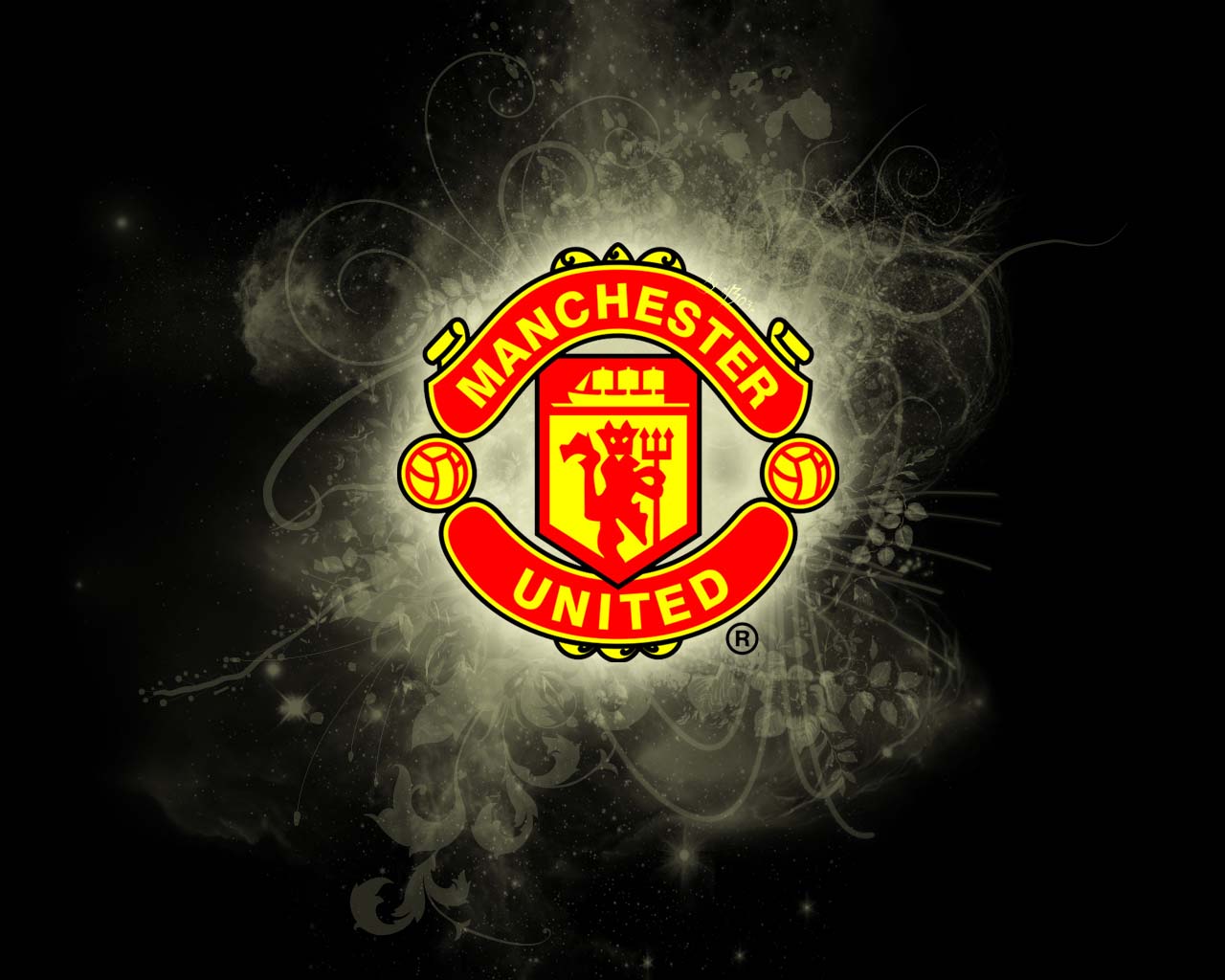 Former Manchester United youngster Otis Khan is set for a big move this summer, TEAMtalk can exclusively reveal. The 22-year-old forward, who missed out on the chance of facing his former side in this season?s FA Cup due to him pushing a referee,...
Eric Bailly says Manchester United need 'Äúto learn'ÄĚ from a season of ups and downs at Old Trafford. The 25-year-old centre-back, who was an unused sub in the FA Cup final defeat by Chelsea, has had a second season to forget at United, making...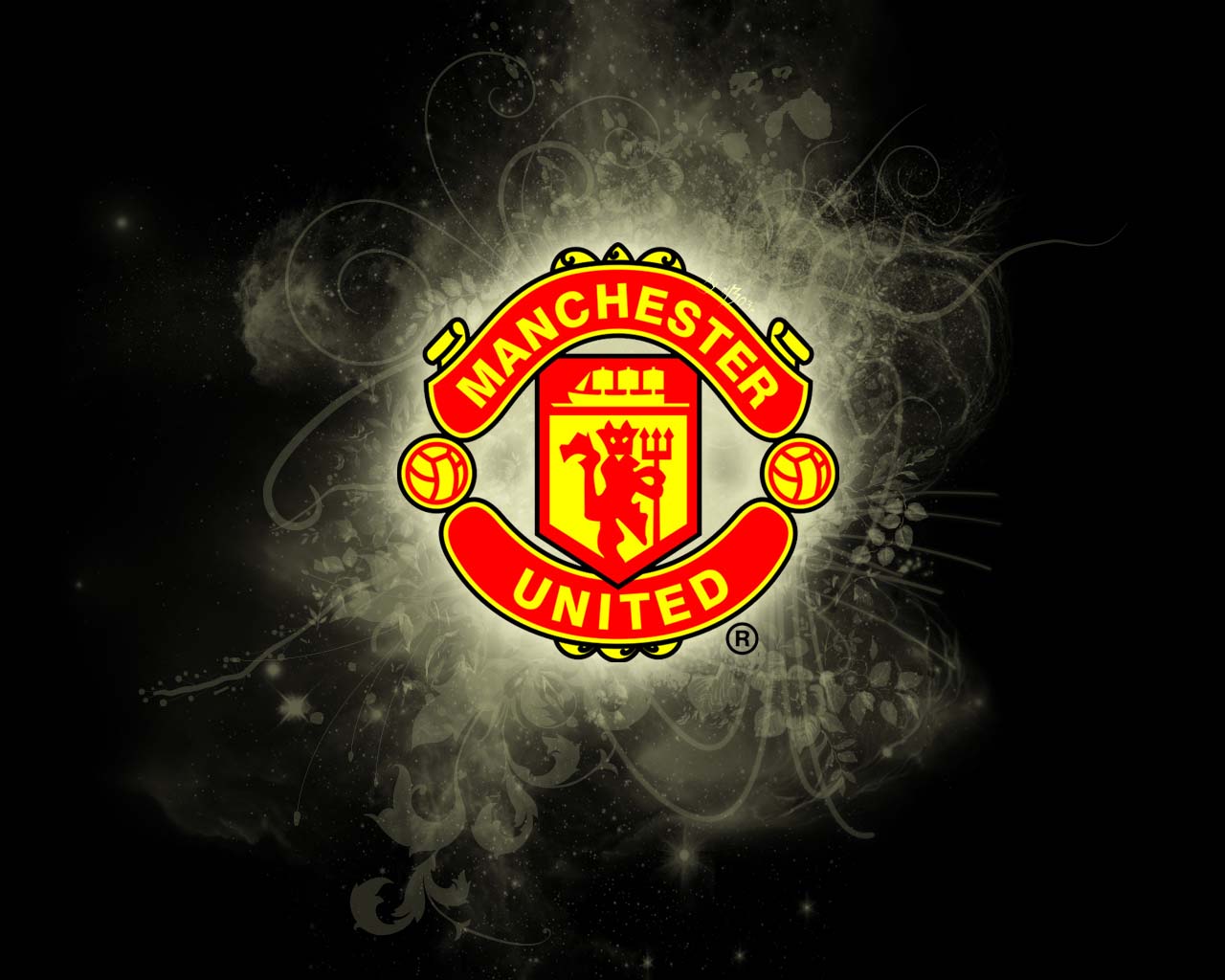 Jose Mourinho has promoted from within following the departure of his long-term assistant Rui Faria at Manchester United. The pair have worked in tandem for 17 years but have gone their separate ways after Faria decided that he wanted a new...
Manchester United are ready to end their interest in a deal to sign Shakhtar Donetsk midfielder Fred, amid claims the Brazilian has set his sights on a move elsewhere. United manager Jose Mourinho is keen to strengthen his central midfield this...
Tottenham have launched what is expected to be a busy summer by launching two £25m bids for Mauricio Pochettino transfer targets. The Argentinian coach is expected to embark on massive overhaul at Spurs, and ahead of their return to their new White...
Neymar has reportedly made a move to Manchester United his No 1 focus this summer after apparently being given three promises by Jose Mourinho over a move to Old Trafford. The Brazilian forward moved to PSG last summer in a world record ?222m deal...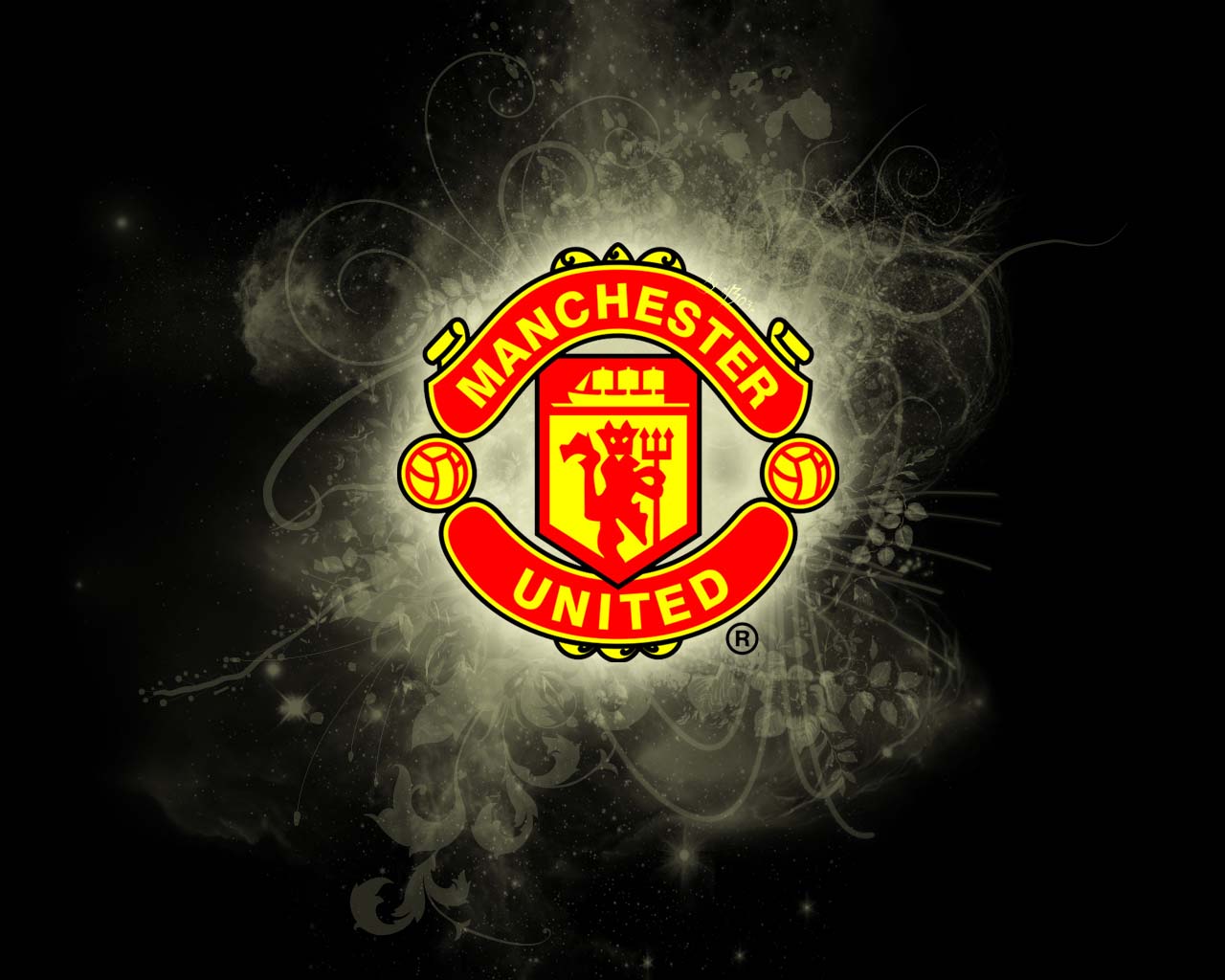 Arsenal are monitoring the recovery of Porto midfielder†Danilo Pereira, according to a report. The 26-year-old holding player has been mentioned as a target for the Gunners for the last few years, with the Gunners and PSG believed to have been...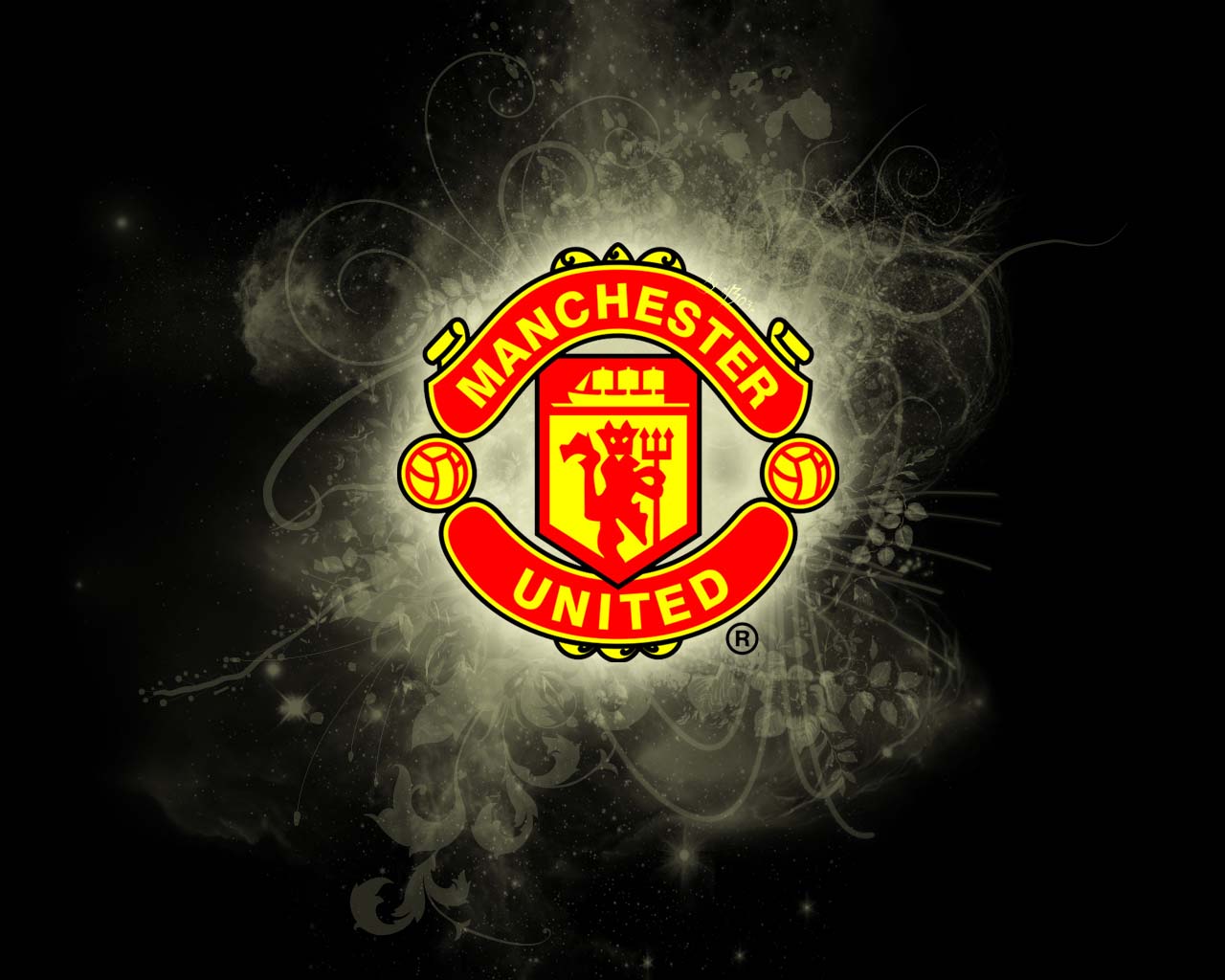 Seventeen different players scored for Manchester United in 2017-18, how many can you name" We managed 15. Try the quiz here. The post Can you name every Manchester United goalscorer in 2017-18" 'Äď PF appeared first on teamtalk.com.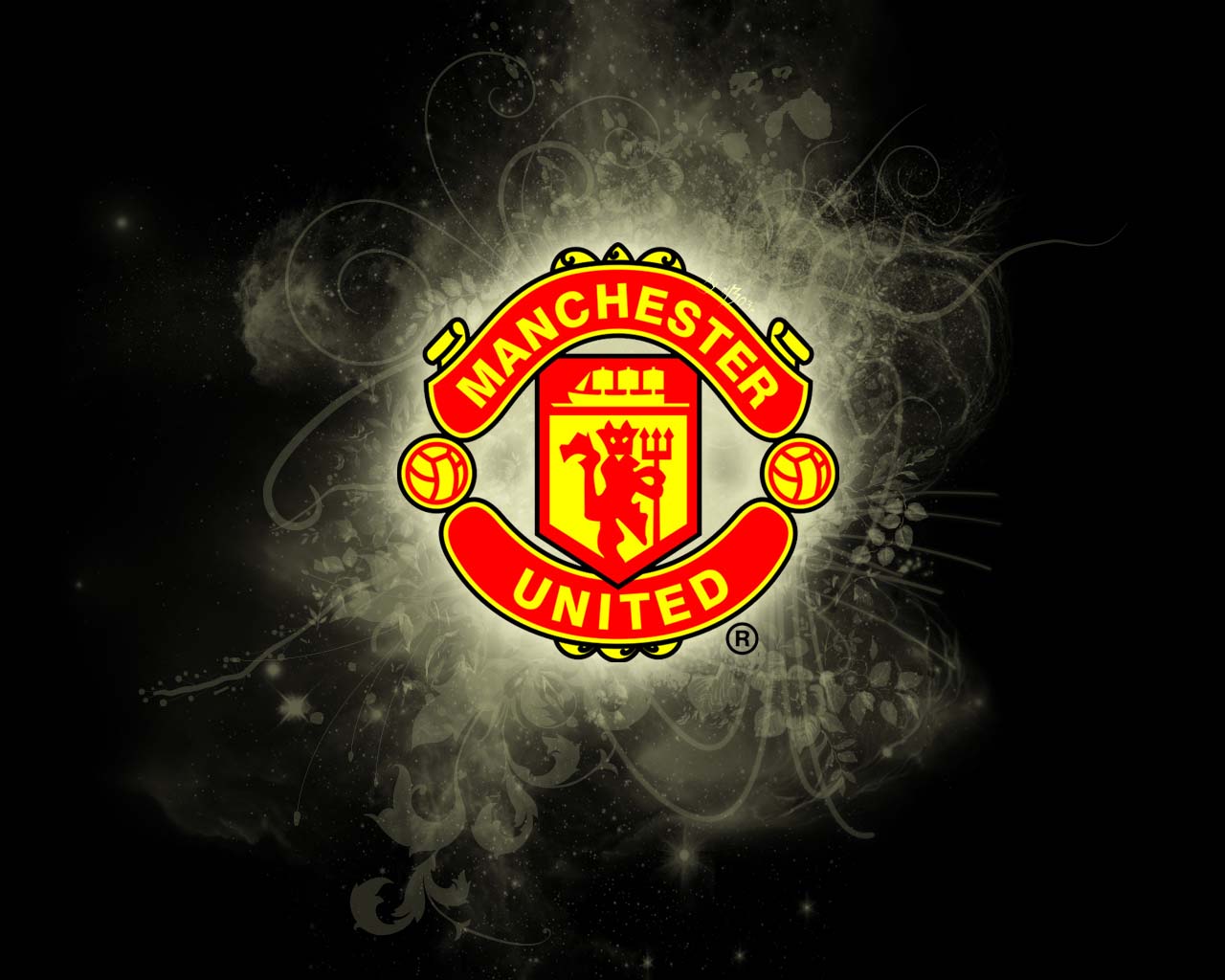 The post The media'Äôs average player ratings from the FA Cup final 'Äď PF appeared first on teamtalk.com.
Manchester United's chances of bringing Anderson Talisca to Old Trafford this summer have been given a further boost by comments made by Besiktas' manager. The Brazilian has long been linked with a move to United, but reports on Sunday...
Ander Herrera insists Manchester United can take satisfaction from another season of progress 'Äď and claims they need to keep calm and carry on in the wake of their FA Cup final defeat. Saturday'Äôs season-defining trip to Wembley ended in a...
AC Milan claim they are in talks with Marouane Fellaini and confirmed the Belgium midfielder is leaving Manchester United this summer. The 30-year-old enforcer is out of contract next month and after looking certain to leave Old Trafford, earlier...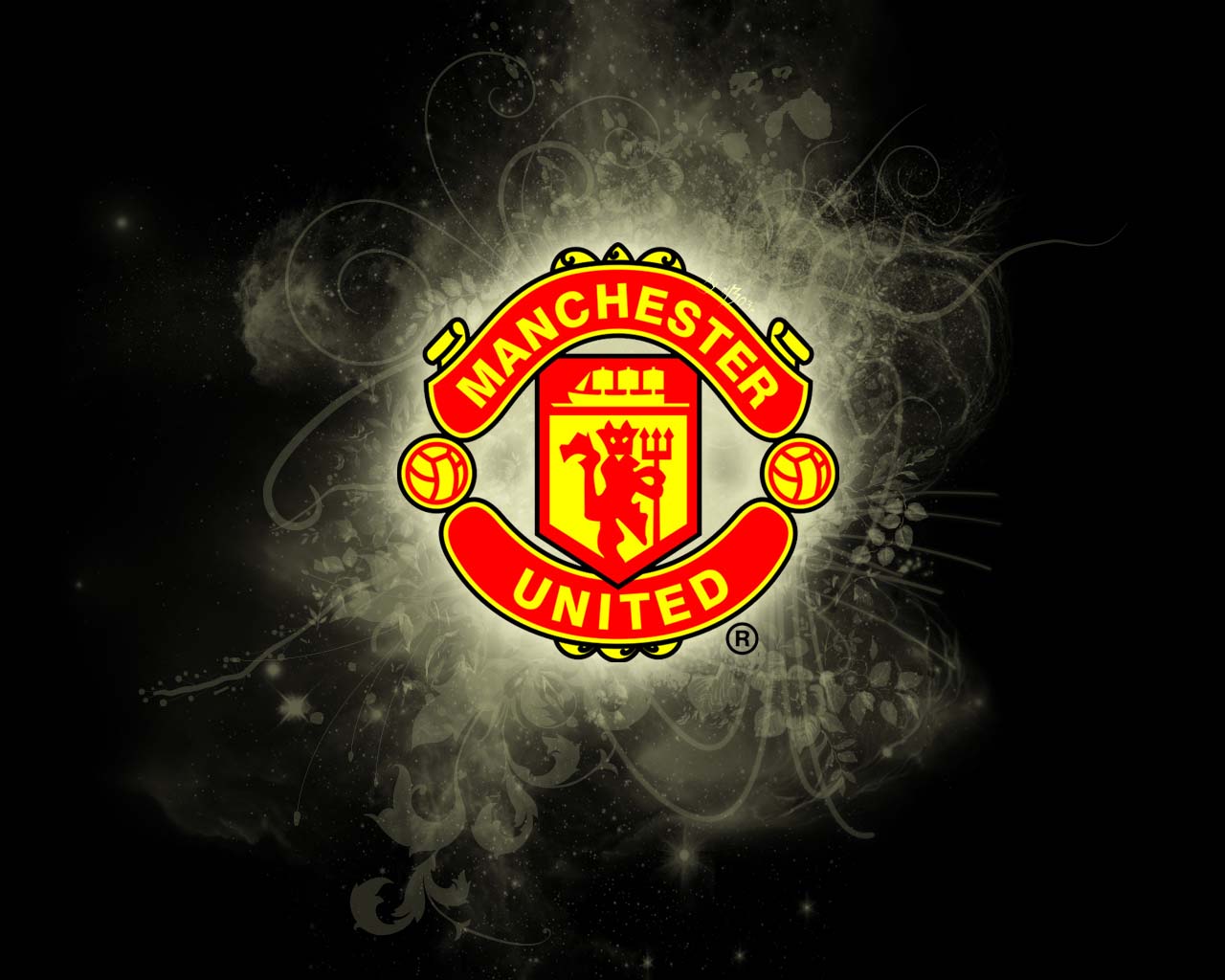 Alexis Sanchez says he has struggled to adapt at Manchester United in 'Äúevery game'ÄĚ since he arrived in January. The 29-year-old arrive at Old Trafford in January in a straight-swap deal with Henrikh Mkhitarayan ad signed a four-and-a-half-year...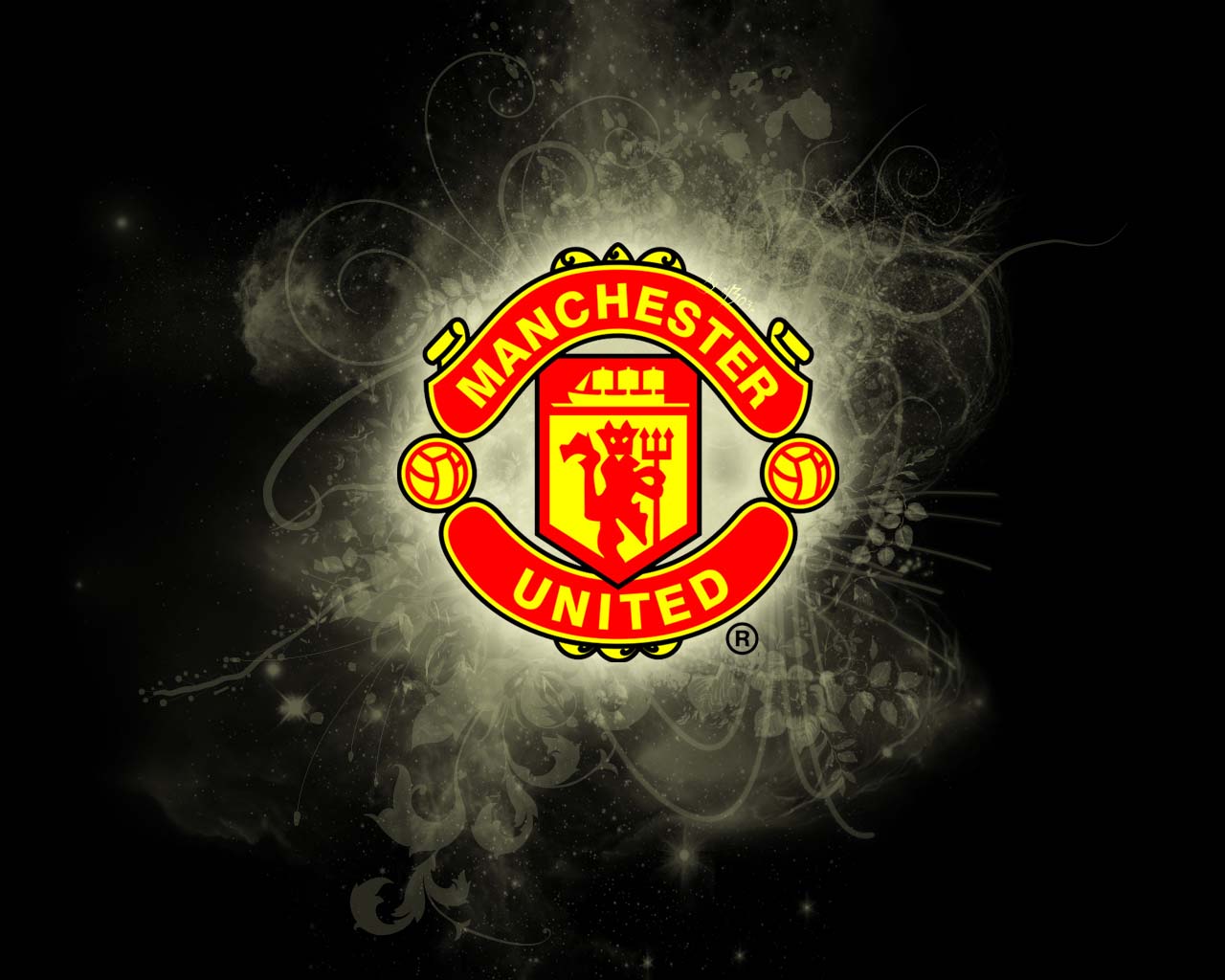 Jose Mourinho has told the Manchester United board that he needs at least five new players this summer, a report claims. The Red Devils finished 19 points off the pace of Manchester City in the Premier League this season, having failed to win a...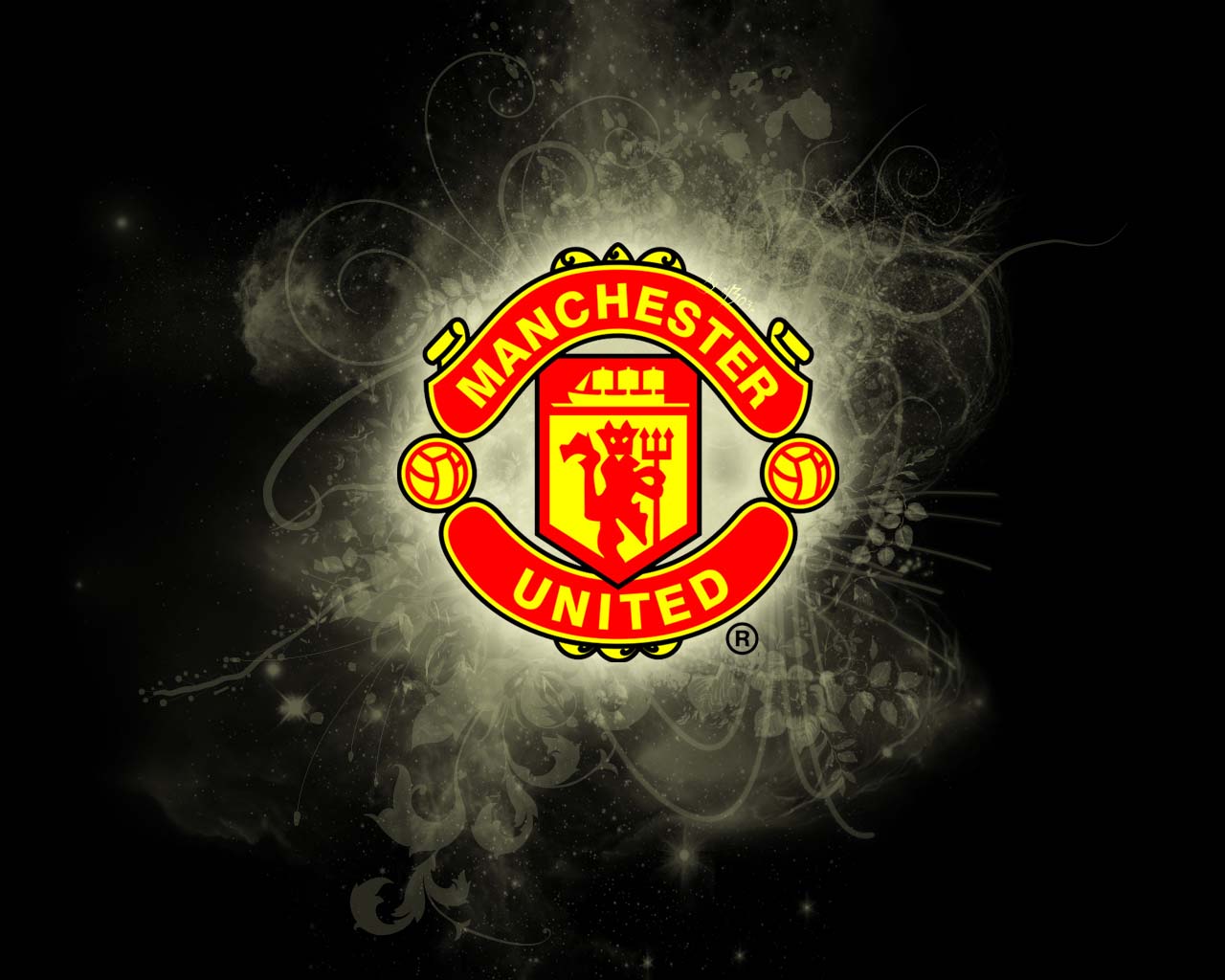 Did he somehow make John Terry slip" Perhaps not. But Rene Meulensteen says Roger Federer helped inspire Manchester United to victory against Chelsea in the 2008 Champions League final. Read the full story here. The post Meulensteen: Federer...
Nemanja Matic believes Manchester United must target experience in the transfer market this summer to give themselves the best possible chance of avoiding another season without a trophy. The Red Devils lost Saturday's FA Cup final 1-0 to...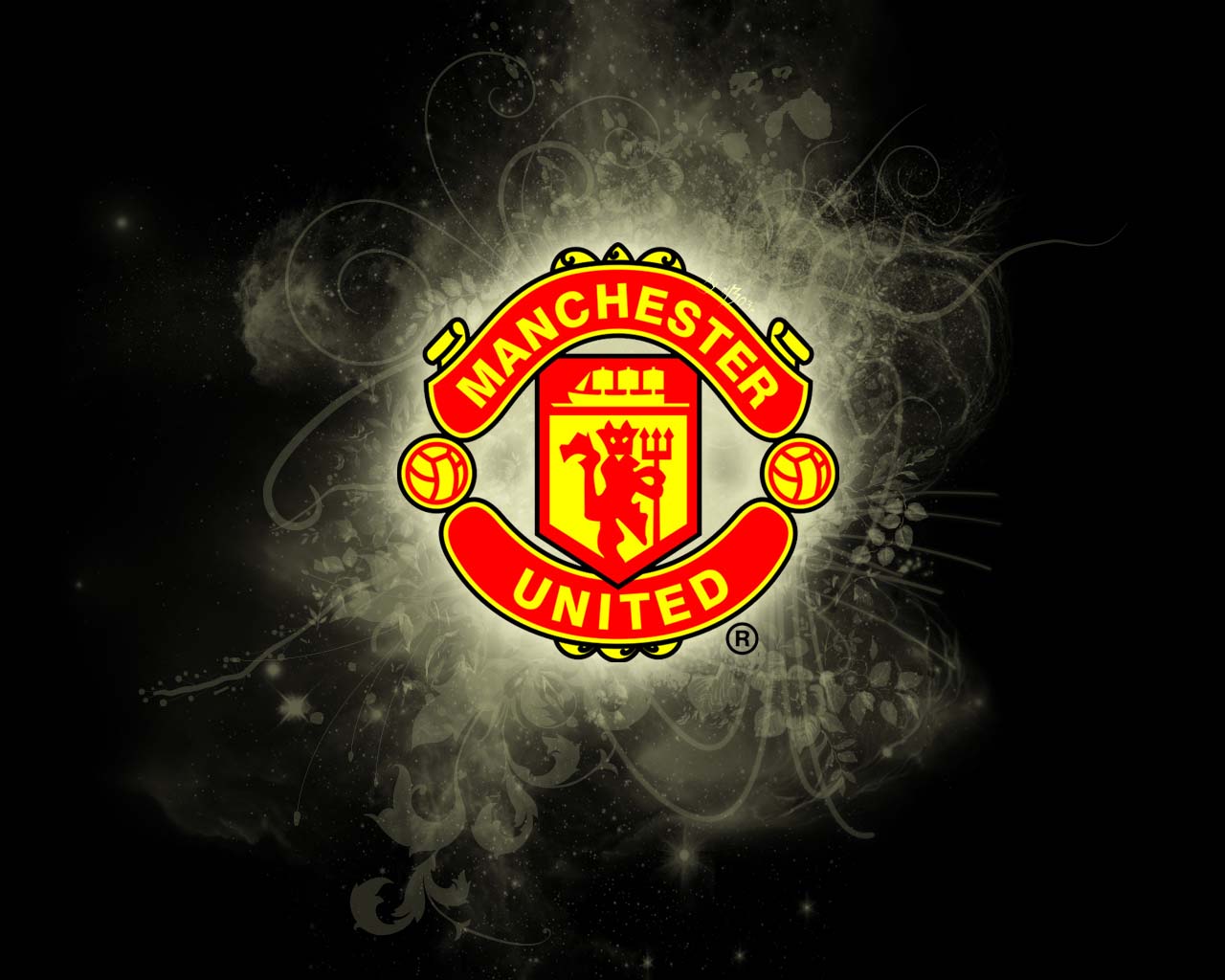 Manchester United are trying to complete a £55million deal for Tottenham defender Toby Alderweireld, claims a report. The Manchester Evening News report Jose Mourinho is looking to revamp his defence with Spurs'Äô Belgium centre-back becoming their...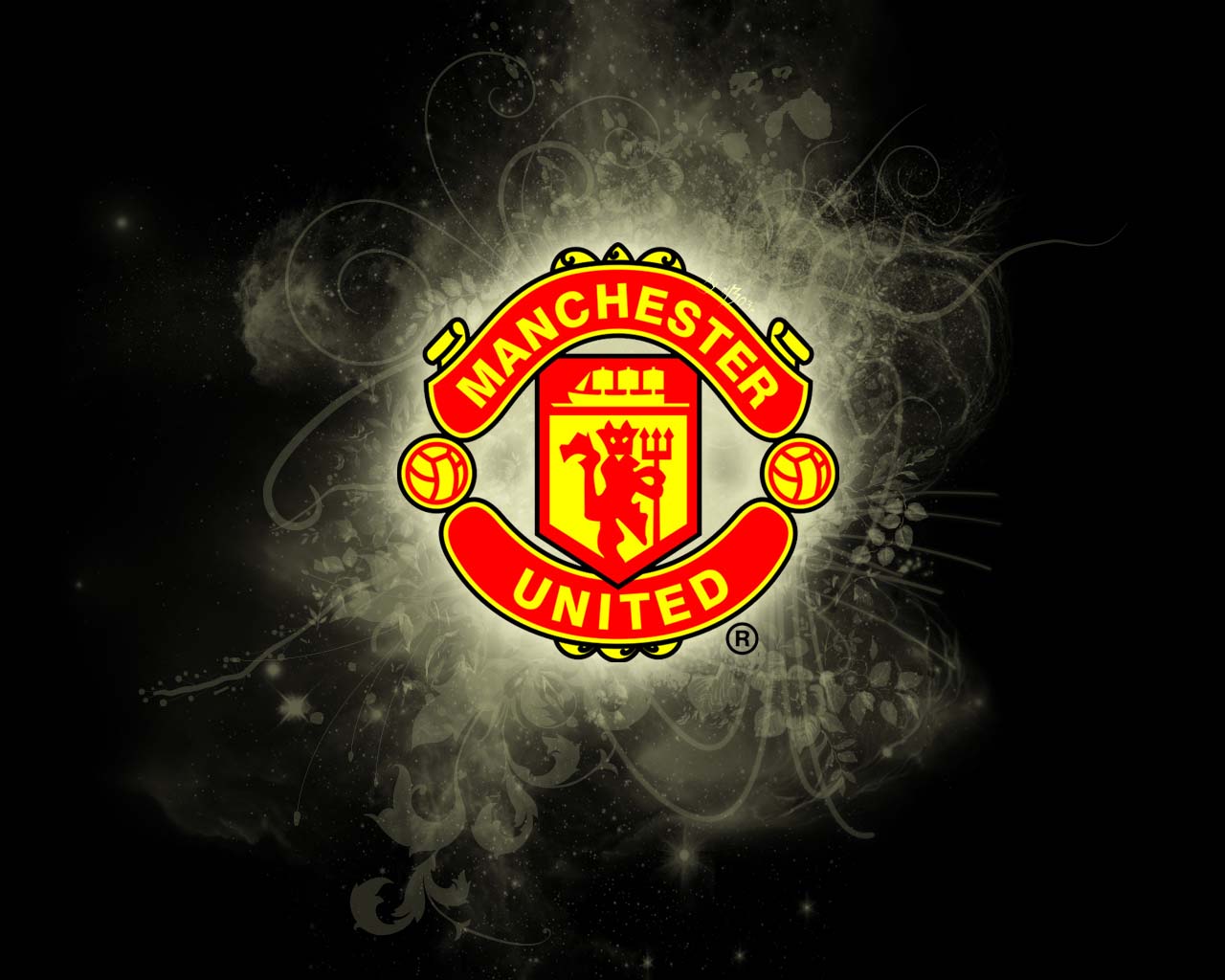 Manchester United are reportedly set to meet the ?30m release clause in the contract of one of LaLiga's most highly-rated midfielders. Fabian Ruiz's performances for Real Betis this season appear to have caught the eye of some of the world's...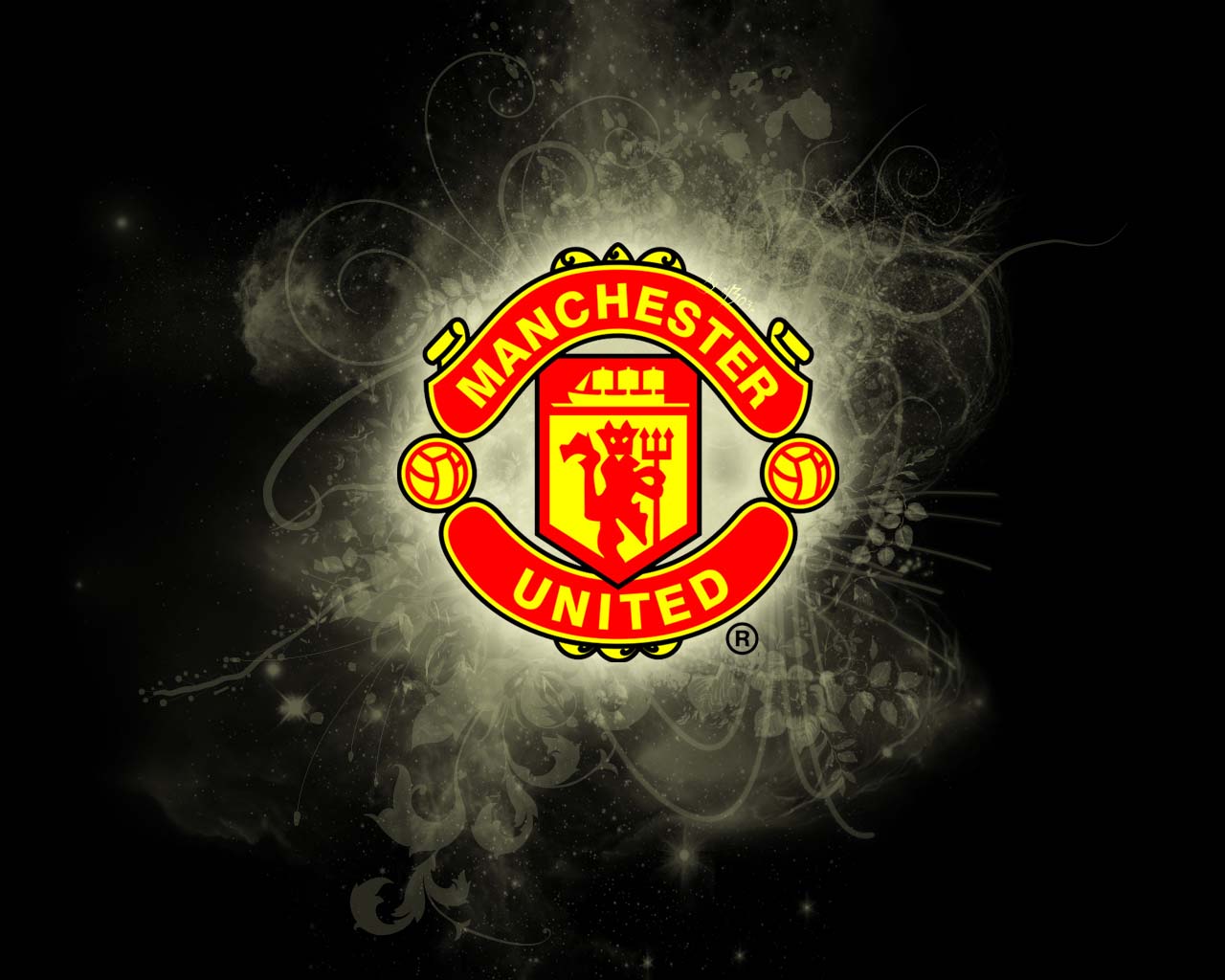 Real Madrid are prepared to offer two of their star players in order to bring Neymar back to LaLiga, a report claims. According to Spanish outlet†Don Balon, Real president Florentino Perez is willing to offer up Manchester United targets Gareth...
Reported Manchester United target Joao Cancelo has spoken out about his future amid links with a permanent switch to Inter. The Portuguese full-back joined Inter on loan from Valencia this season, with a ?35million clause inserted should the Serie...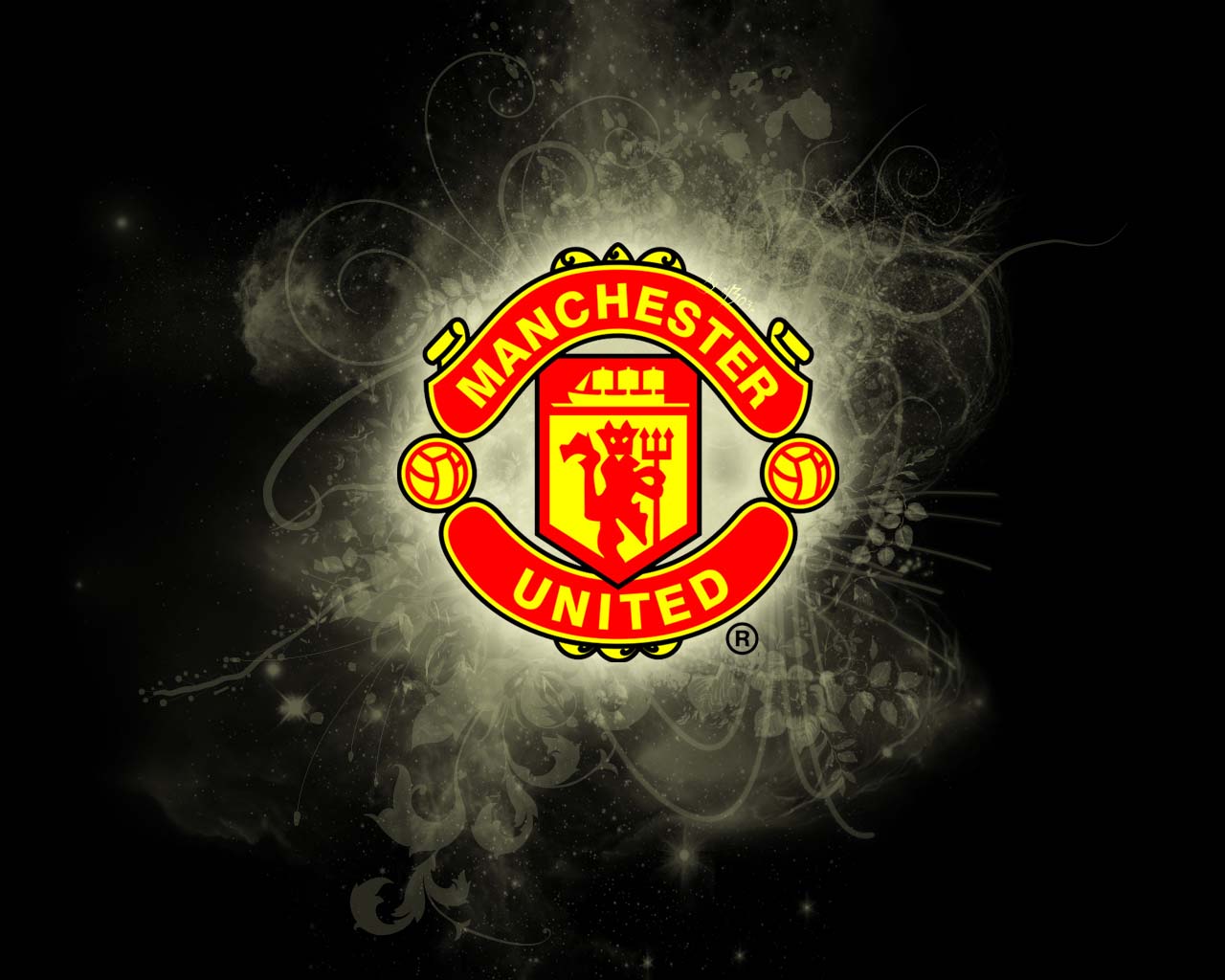 Eden Hazard joked that he would definitely stay at Chelsea if Antonio Rudiger produced his man-of-the-match performance in the FA Cup final in every game. The Belgium international scored the only goal of the game from the penalty spot as the Blues...
Romelu Lukaku's decision not to start the FA Cup final against Chelsea ultimately cost Manchester United the chance of glory, Jose Mourinho has claimed. The Belgium striker informed the United boss he was not fit enough to start at Wembley after...
Former Manchester United midfielder Paul Scholes has laid into Alexis Sanchez following the FA Cup final, claiming his performances 'Äúcan'Äôt get any worse'ÄĚ and suggesting he could be allowed to move on this summer. Chile international Sanchez...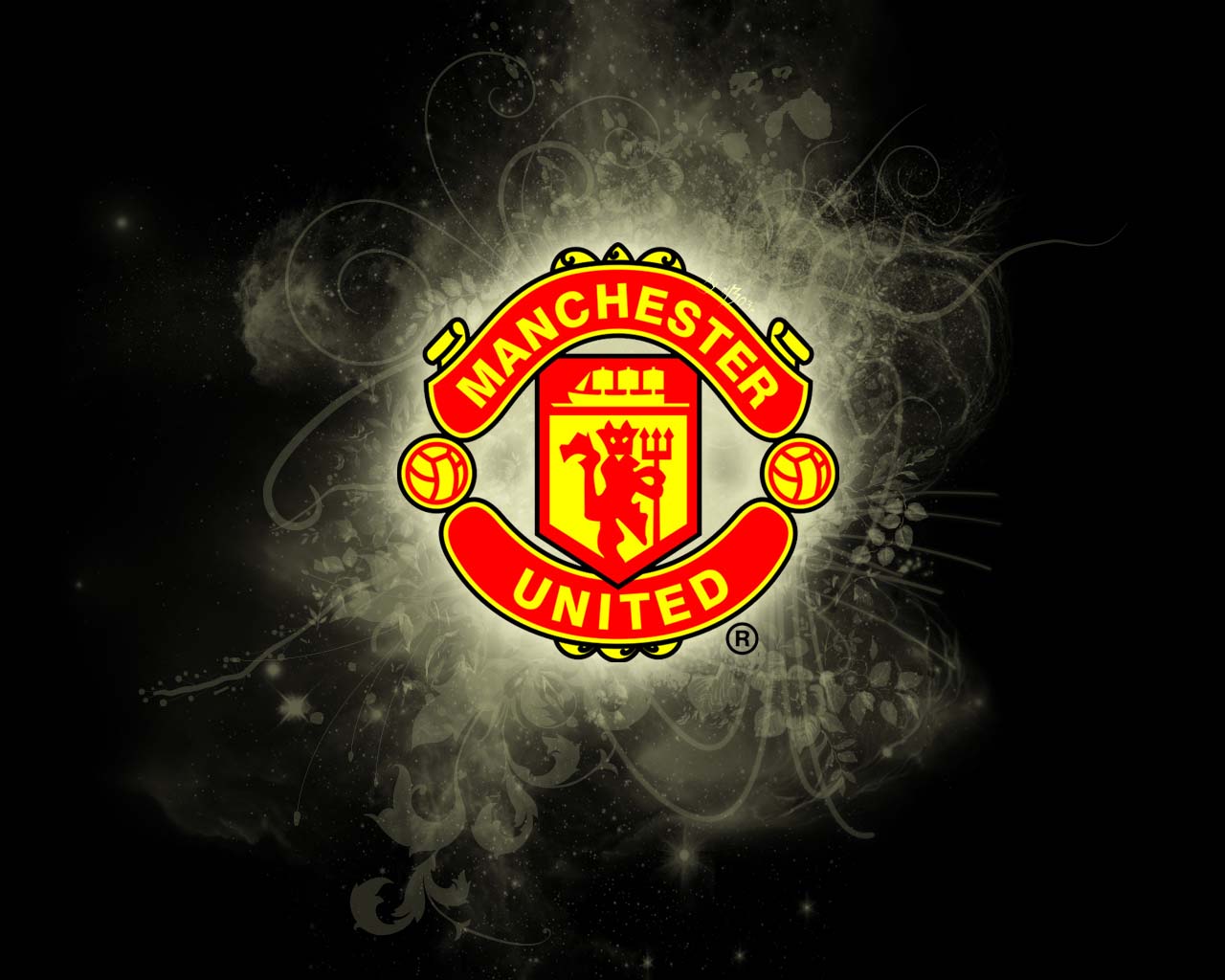 Jose Mourinho doesn't think Chelsea deserved to beat his Manchester United side in the FA Cup final. The Red Devils lost 1-0 to Antonio Conte's men at Wembley after Eden Hazard scored a first-half penalty to edge the match. "I congratulate...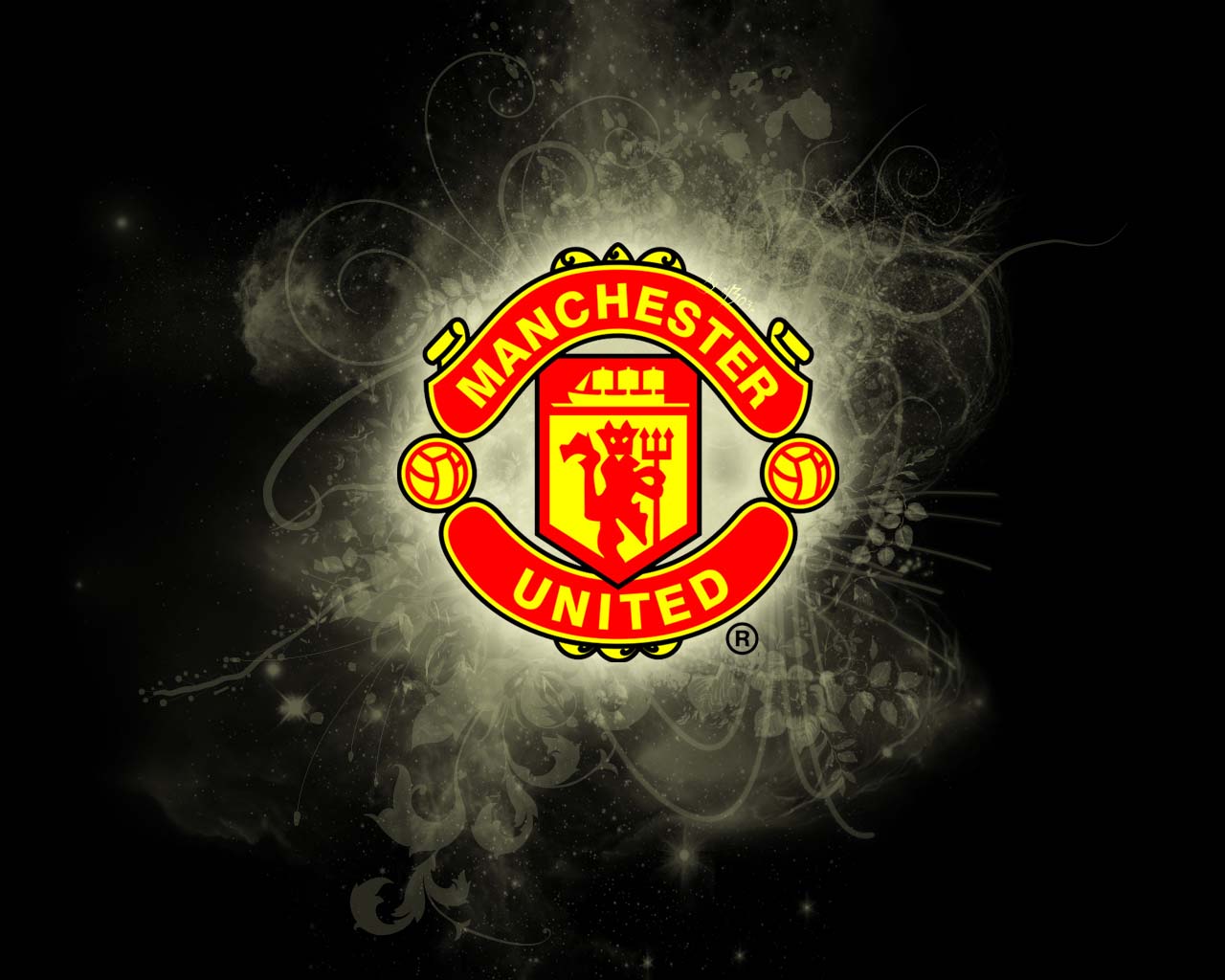 Eden Hazard fired Chelsea to FA Cup glory against Manchester United as Antonio Conte'Äôs expected farewell ended with a memorable triumph against old foe Jose Mourinho. The 137th FA Cup final 'Äď and first utilising a video assistant referee 'Äď...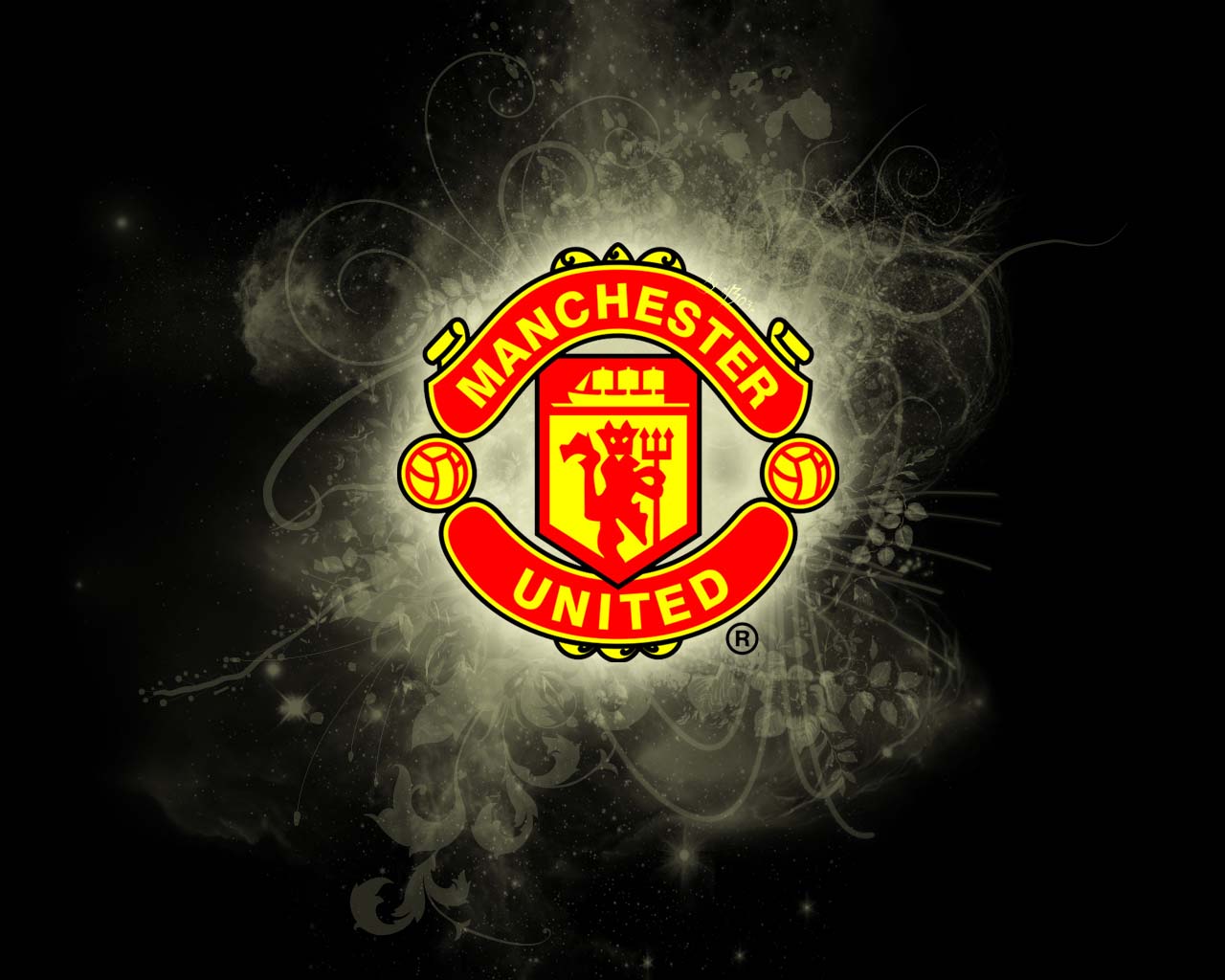 Jose Mourinho?s treatment of Marcus Rashford after Manchester United?s defeat to Brighton was ?disgusting?. Jermaine Jenas believes that Mourinho was wrong to use Romelu Lukaku to prove a point to Rashford and Anthony Martial after Brighton beat...
Ander Herrera refuses to panic despite his admission that he may have little choice but to move on from Manchester United this summer 'Äď especially if the club sign an abundance of new midfielders. The Spain star has seen his influence under Jose...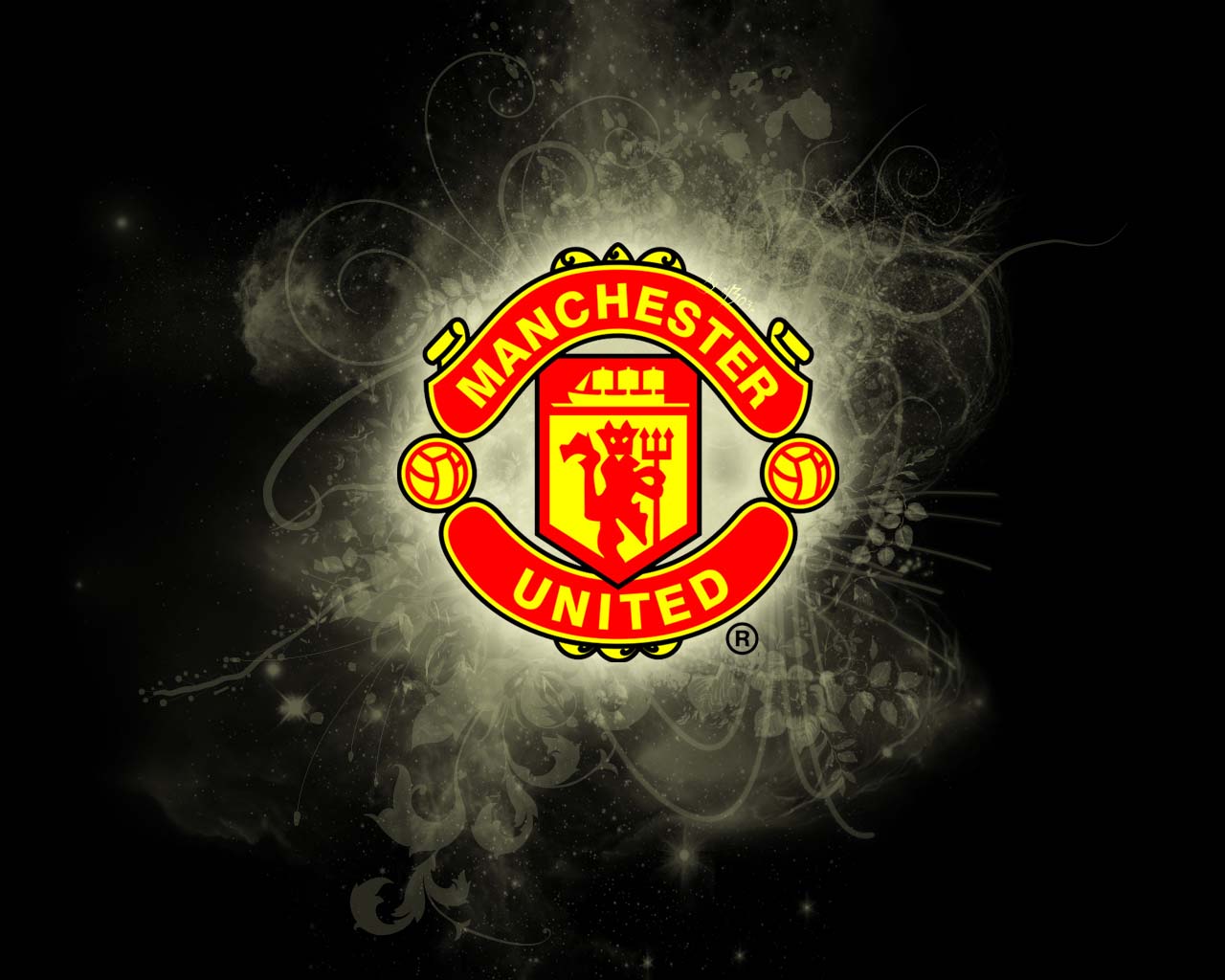 Ander Herrera has no intentions of leaving Manchester United this summer, but he admits he may have no choice if the club decide to 'Äúsack'ÄĚ him. The Spaniard is under contract until June 2019 and although he has made 38 appearances this season,...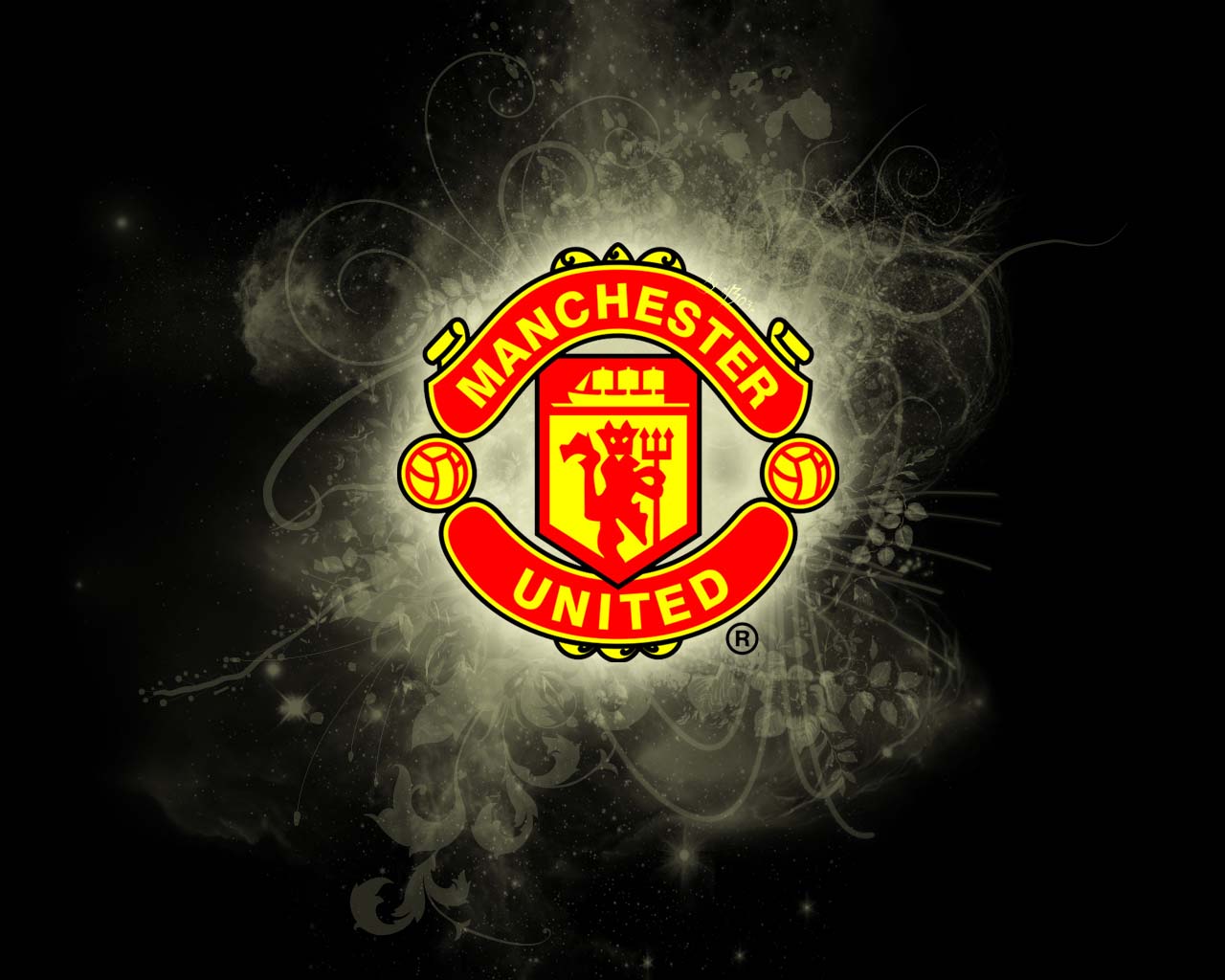 David Ginola suspects Anthony Martial might be tempted into leaving Manchester United after being omitted from France's World Cup squad. Martial missed out when Didier Deschamps named his 23-man squad for Russia on Thursday, being placed on the...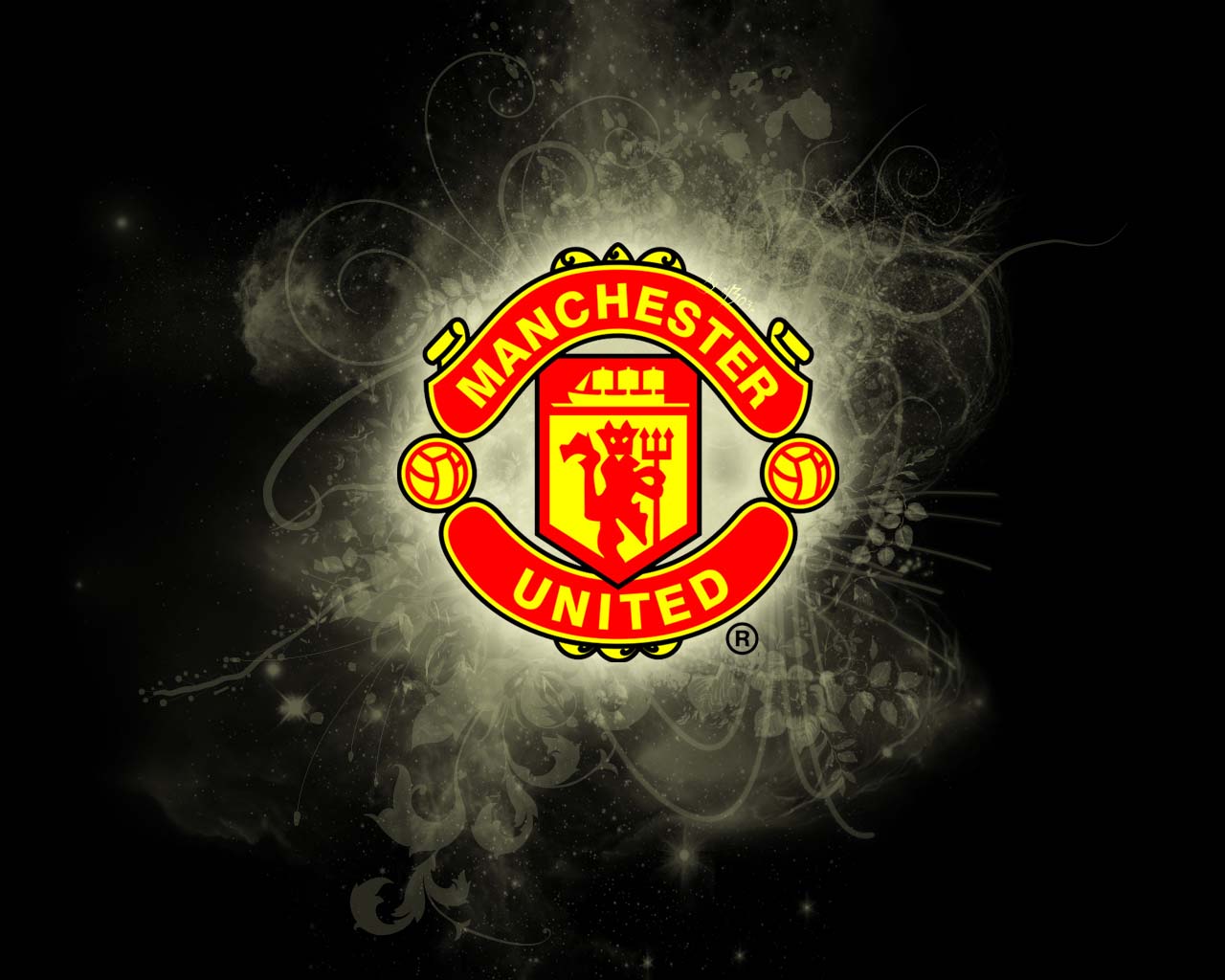 Andy Cole believes Romelu Lukaku's first season at Manchester United has been a successful one. The Belgian has played over 1,000 minutes more than striking rival Marcus Rashford in the Premier League and has scored 27 goals in all competitions...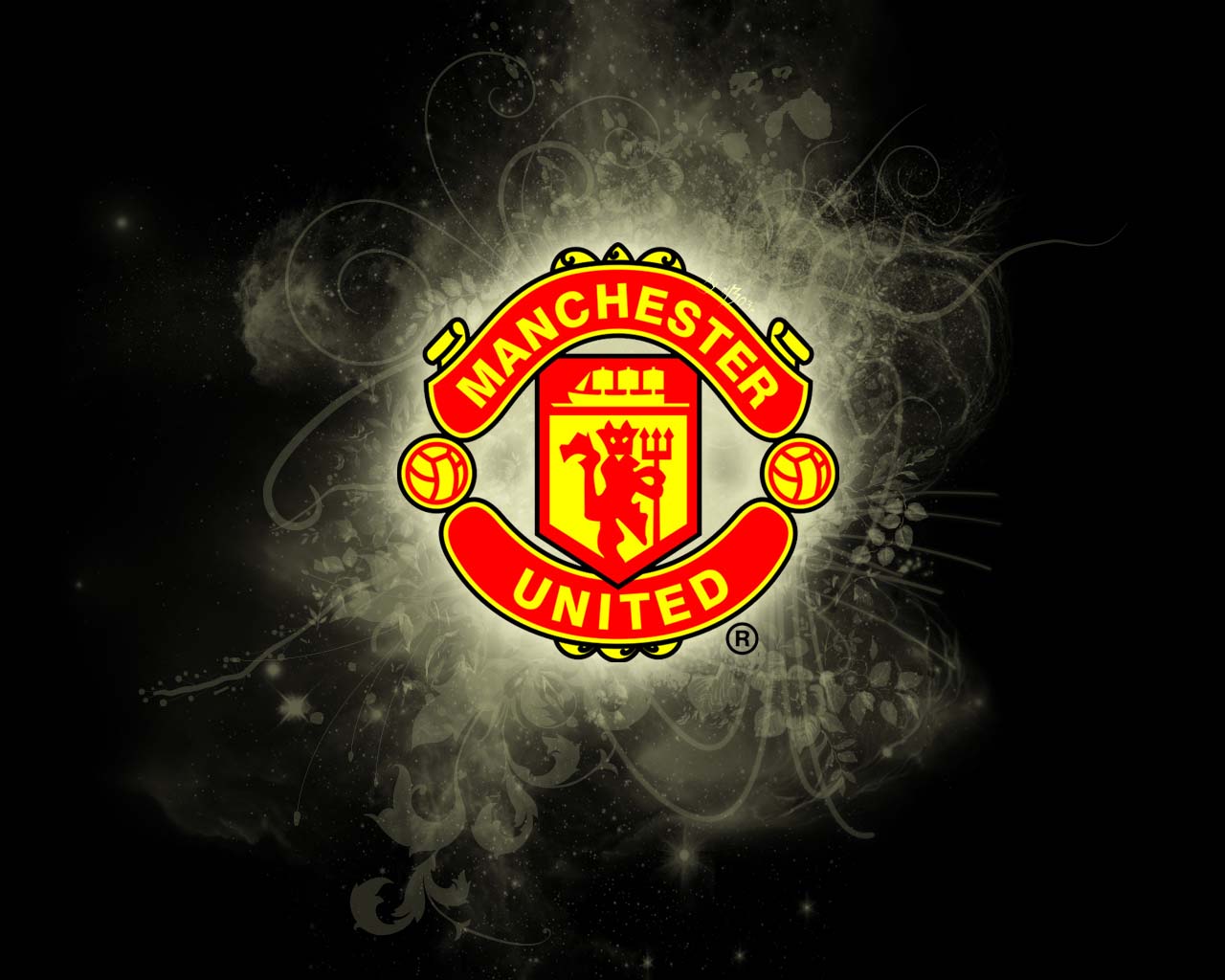 Jose Mourinho insists Manchester United's season will not be defined by Saturday's FA Cup final. United finished second in the Premier League, a distant 19 points behind runaway champions Manchester City, but they have the chance to round off...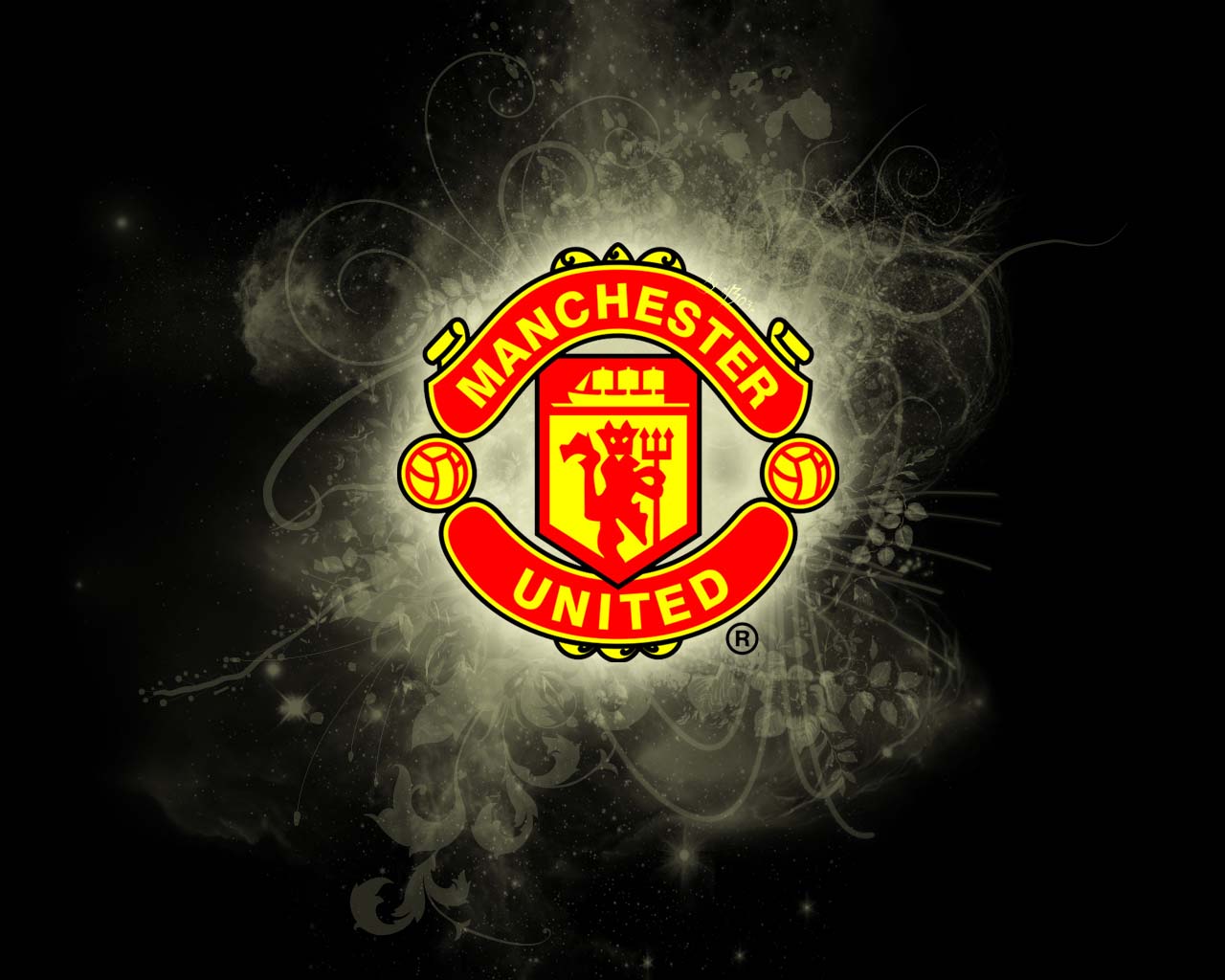 Manchester United boss Jose Mourinho thinks an 'Äúopen result until the end'ÄĚ is proper football entertainment and not a 'Äú6-0'ÄĚ victory ahead of the FA Cup final against Chelsea. The Red Devils face the Blues at Wembley on Saturday with most...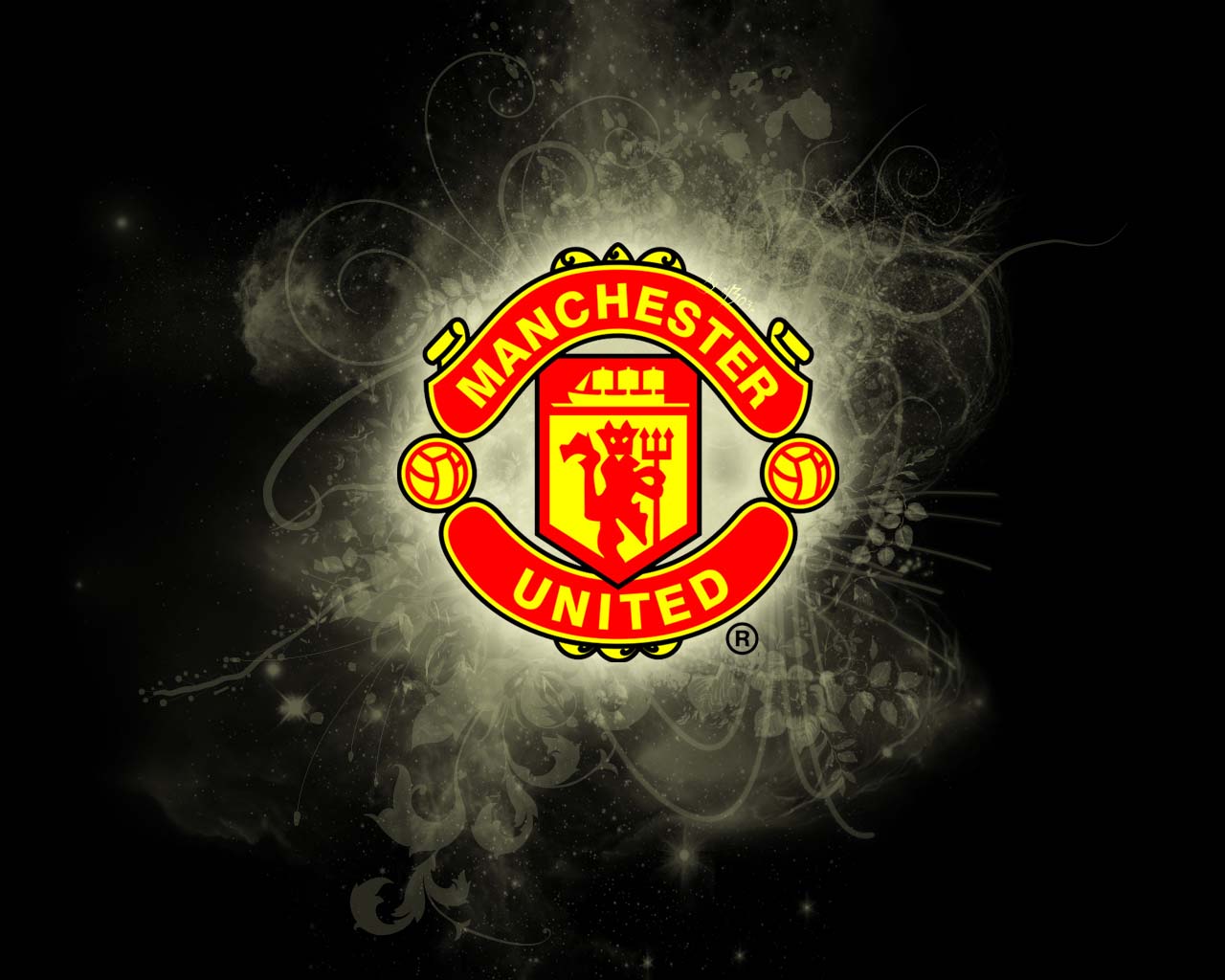 Anthony Martial, Alexandre Lacazette and Dimitri Payet have all been left out of the France squad for the World Cup. Manchester United forward Martial, who has been linked with a move away from Old Trafford this summer, and Arsenal striker...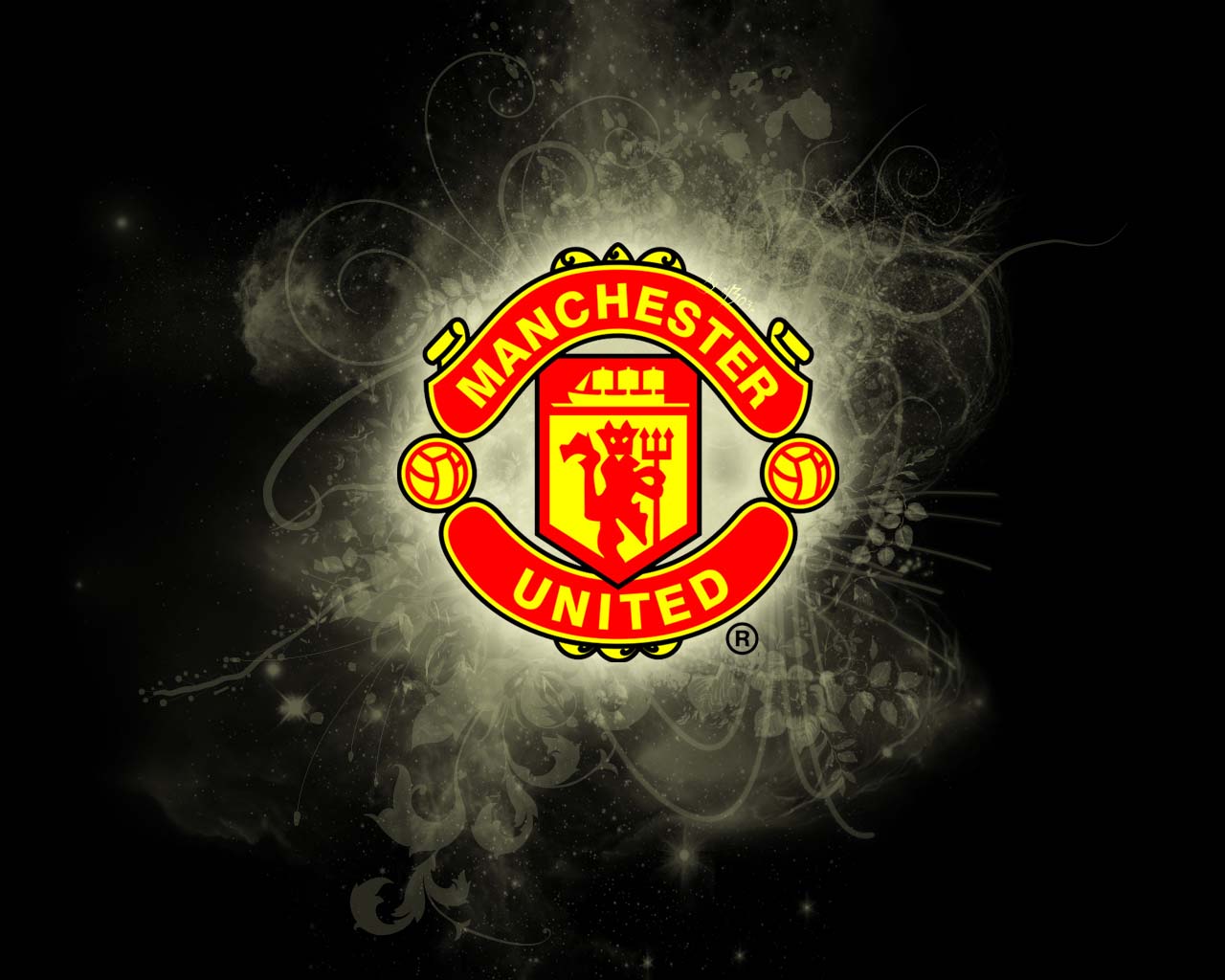 Monaco defender Djibril Sidibe is set to sign for Manchester United with the Premier League club ready to being talks over a transfer, according to reports. Sidibe made 31 appearances in all competitions, contributing six assists and two goals with...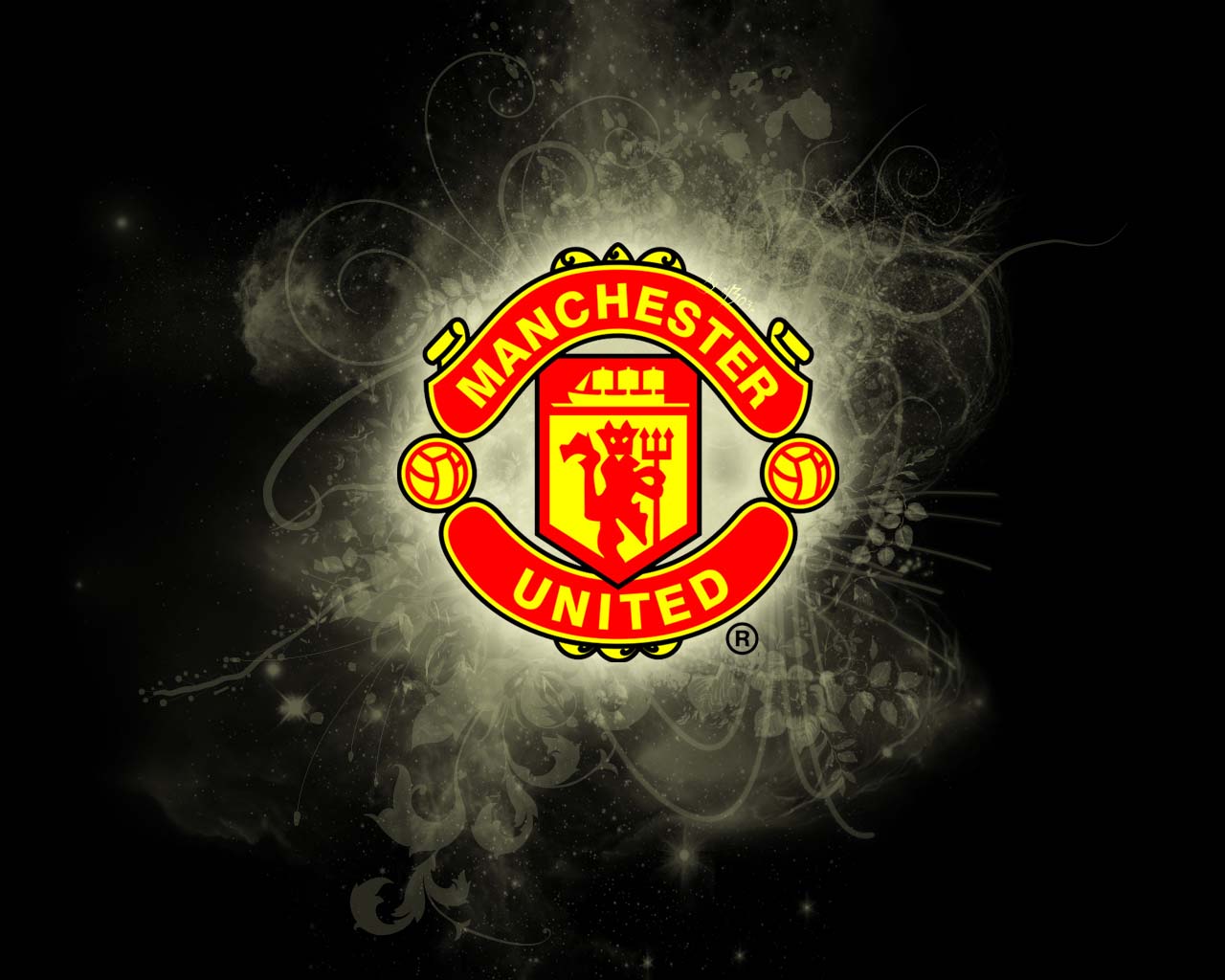 Jose Mourinho claims there is little possibility that Cristiano Ronaldo could return to Manchester United and has described any potential move as a 'Äúclosed door'ÄĚ. The Portugal international is consistently linked with a move back to Old...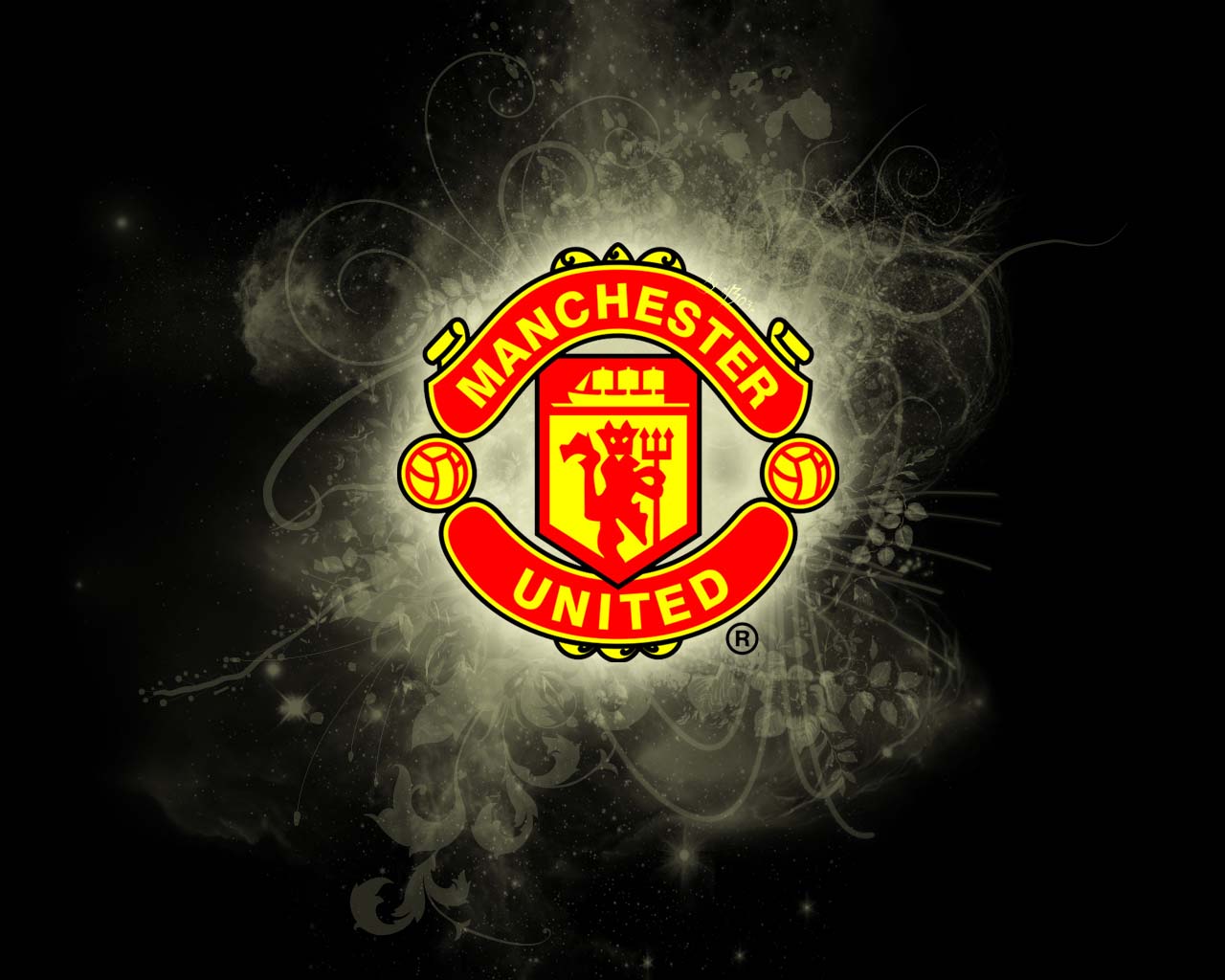 Marcus Rashford has been urged not to be discouraged by his lack of game time at Manchester United this season by former Red Devils striker Andy Cole. The 20-year-old forward has found himself in and out of Jose Mourinho's team and though he has...
Antoine Griezmann must choose if he wants to make history at Atletico Madrid or 'Äúgo to a club where he will never make history'ÄĚ, Los Rojiblancos'Äô chief executive Miguel Angel Gil Marin has said. Griezmann, who netted a brace as Atleti beat...
Portugal legend Deco thinks compatriot Ruben Neves just needs to 'Äúrelax now and enjoy the Premier League'ÄĚ with Wolves amid Liverpool and Manchester United speculation. Wolves forked out £15million to sign Neves from Porto last year and his...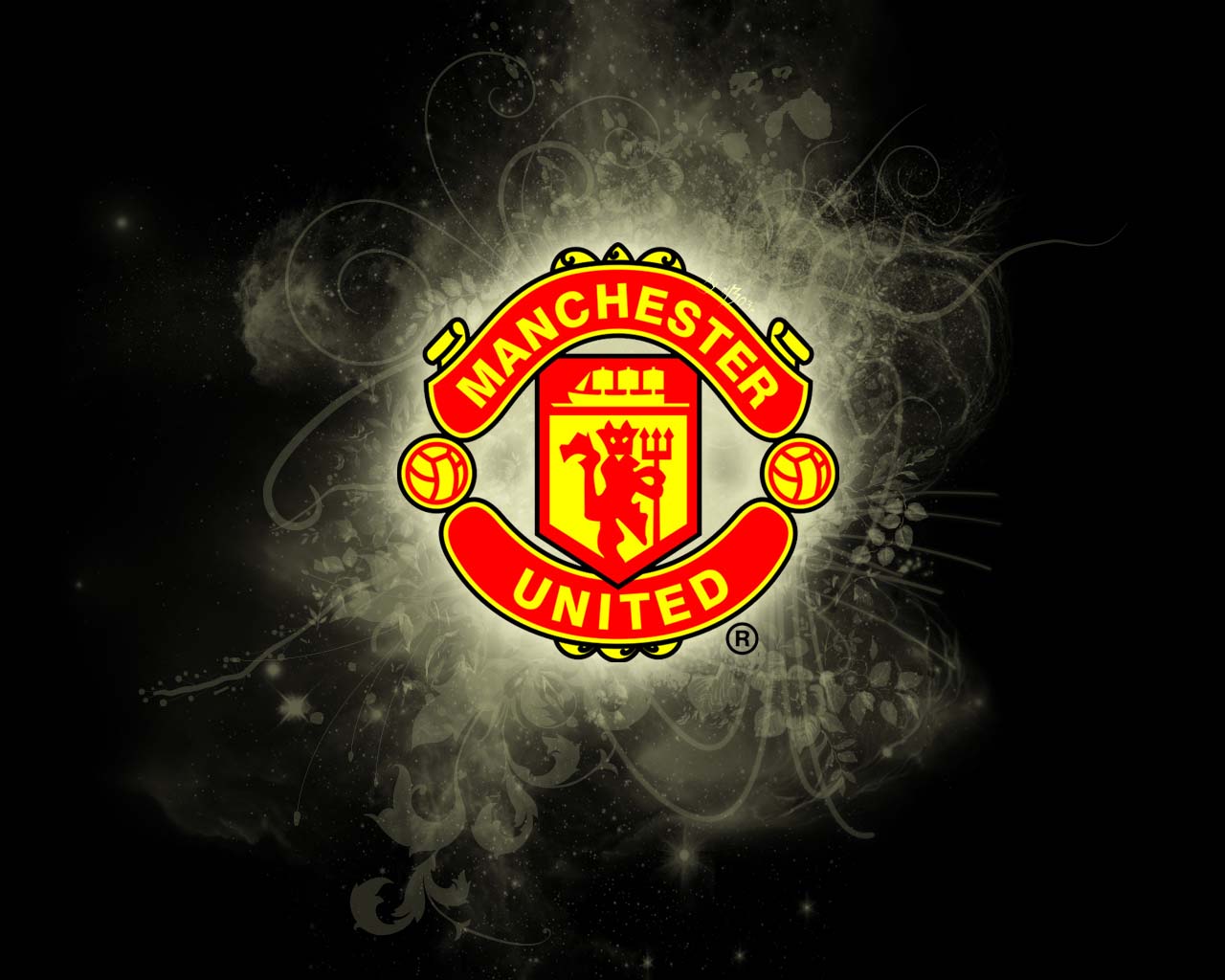 Frank Lampard has discussed his concerns for Paul Pogba, suggesting the Man Utd midfielder is a ?YouTube player?. Pogba is preparing for the FA Cup final at the end of a season during which he has scored six goals and offered 12 assists in all...
Manchester United are considering a summer move for Atletico Madrid right-back Sime Vrsaljko, according to reports. The Croatia international was part of the Atletico side that beat Marseille 3-0 in the Europa League final on Wednesday night and...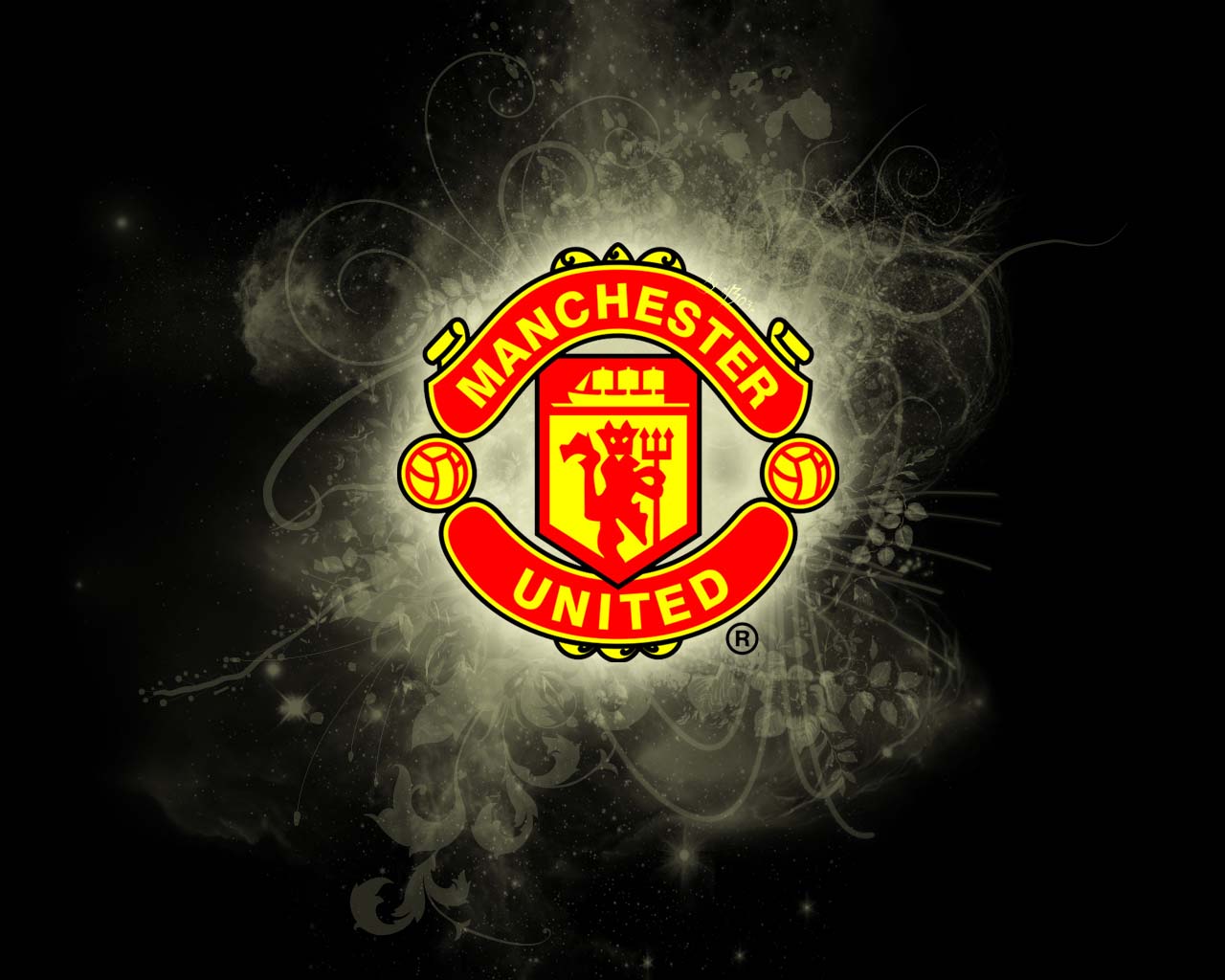 Gary Neville has reminded everyone that Manchester United ?were pretty average? under Sir Alex Ferguson for three years in the 2000s. Neville, a member of a team he describes as ?not good?, says that people have become ?a bit idealistic? with...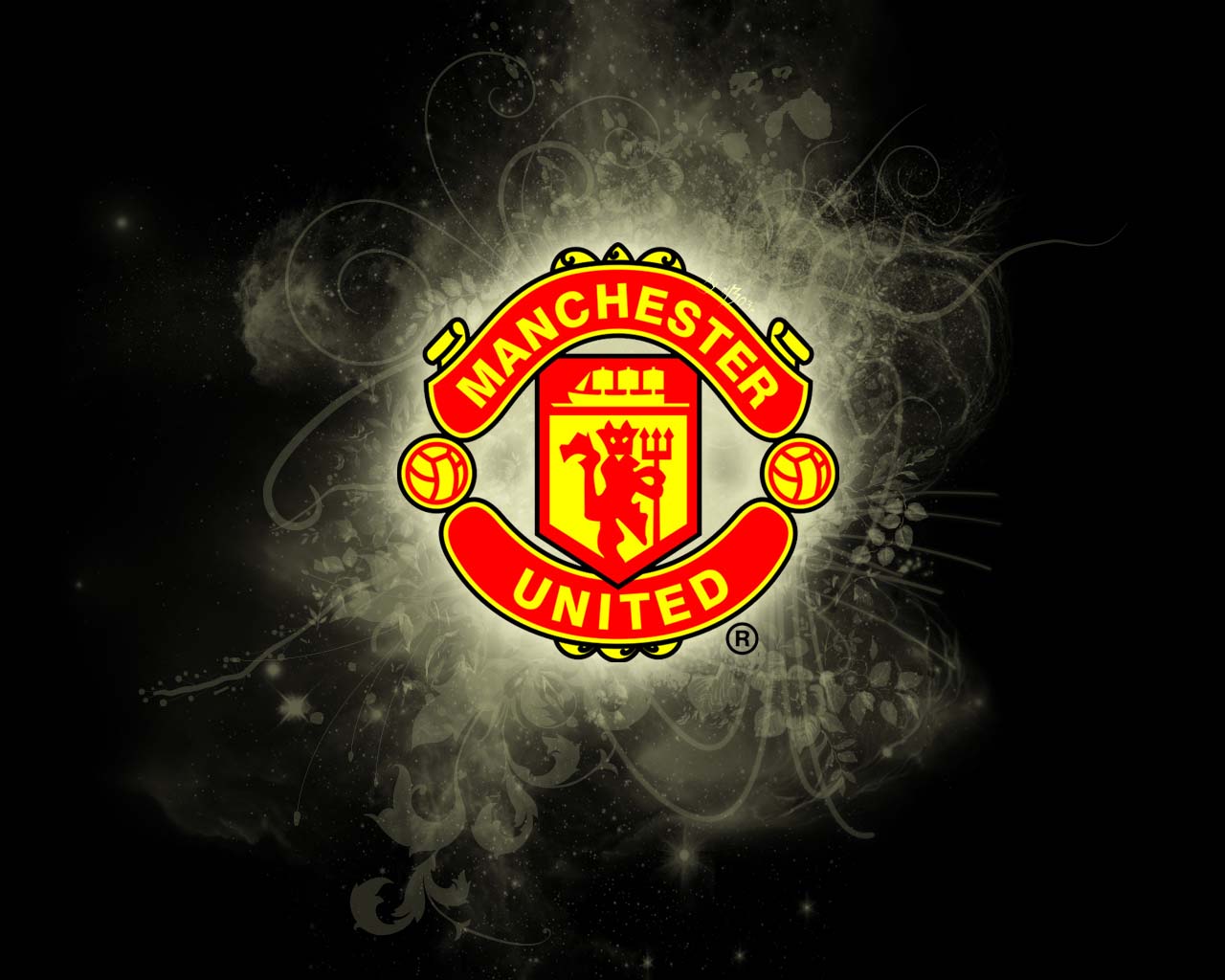 Manchester United executive vice-chairman Ed Woodward has admitted that the team?s performance has no impact on the club?s commercial income. United continue to increase their revenue and decrease their debt, regardless of performances on the...
The failure to bring Cristiano Ronaldo to Arsenal when he had the chance still rankles with Arsene Wenger after the former Gunners boss labelled it his biggest transfer regret during his time as at the club. The Portugal star, then a teenager, was...
Antoine Griezmann was 'Äúdetermined'ÄĚ to land his first major trophy with Atletico Madrid after his double led them to Europa League glory against Marseille. The 27-year-old France international has been heavily linked with a move away from the...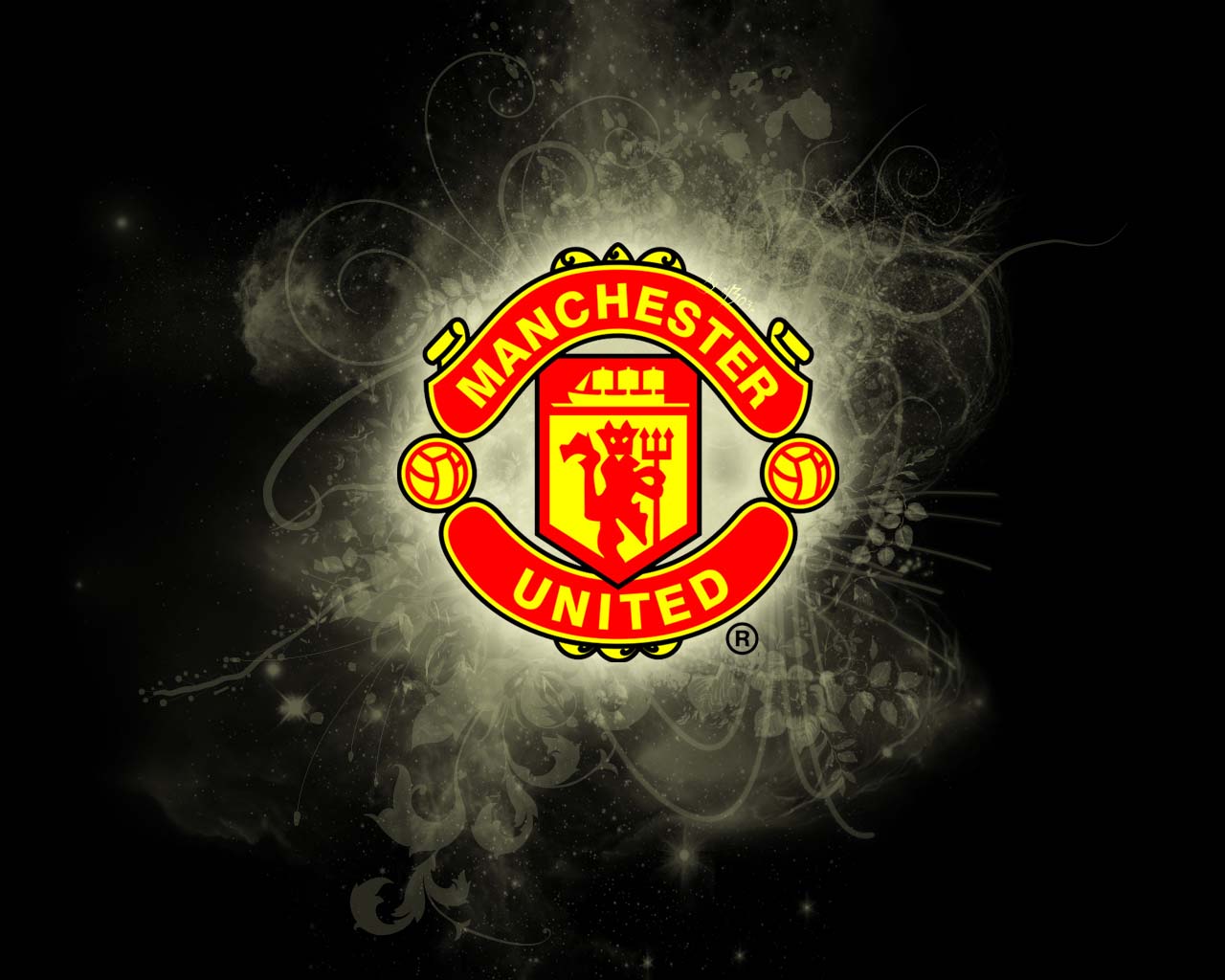 Jose Mourinho has added Atletico Madrid right-back Sime Vrsaljko to his list of summer taagets, according to a report. Manchester United are looking to add a left-back and a right-back to their squad this summer and 26-year-old†Vrsaljko is now...
Manchester United target and Lazio midfielder Sergej Milinkovic-Savic will decide his future after Sunday's huge clash with Inter Milan, according to his agent. Lazio are three points ahead of Inter in the race for fourth place in the Serie A...
Scott McTominay will reportedly be allowed to leave Manchester United this summer 'Äď if Jose Mourinho lands his preferred top two central midfield targets. McTominay, 21, has come through United'Äôs academy to become a regular of Mourinho'Äôs...
Antoine Griezmann is expected to sign a new contract with Atletico Madrid that will end all talk he could be lured away by either Barcelona or Manchester United this summer. The France forward was strongly linked with a move to Old Trafford last...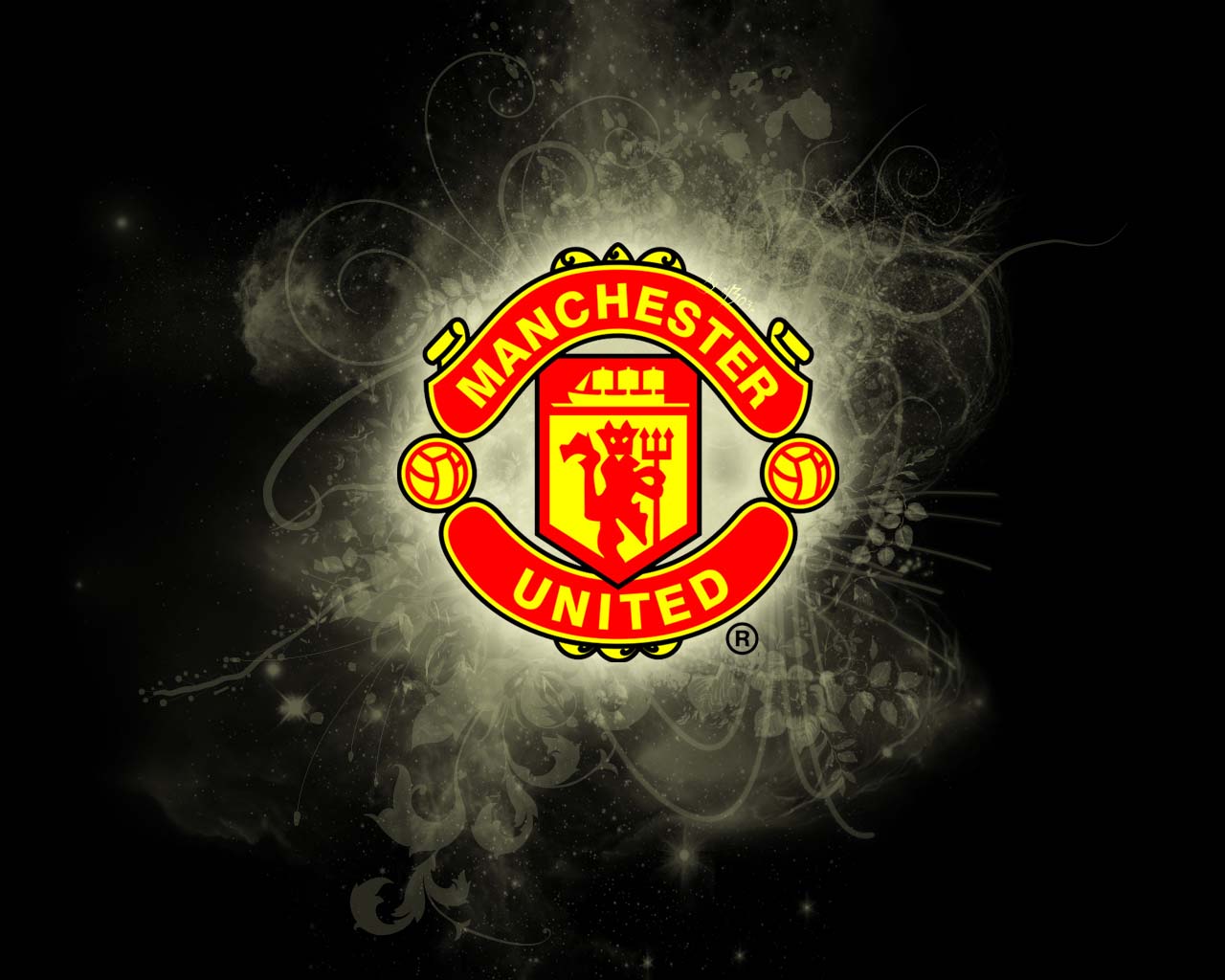 Liverpool fans are getting excited about the Champions League final and Man Utd fans draw up their summer target list, all in our forum. ¬† Join in the debate'Ķ ¬† 'ÄėAnyone getting on board with Arteta needs questioning'Äô Anyone and i mean...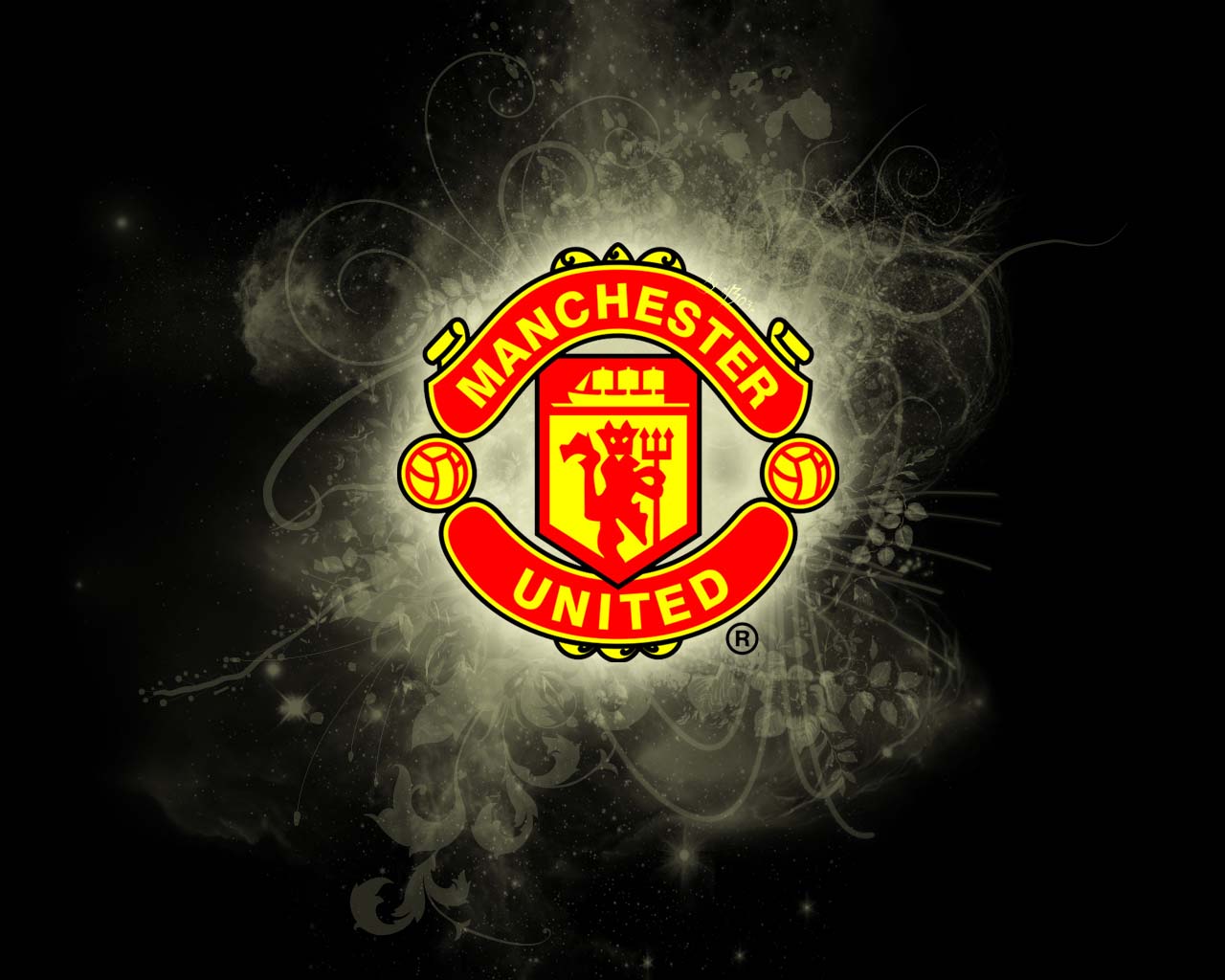 Gary Neville has pleaded with former team-mate Cristiano Ronaldo to ensure Manchester United supporters don'Äôt endure the 'Äėseason from hell'Äô, by beating Liverpool in the Champions League final. Ronaldo is fully expected to lead Real Madrid'Äôs...
Barcelona have reportedly reached an agreement with Sevilla for the transfer of central defender Clement Lenglet. Mundo Deportivo claim Lenglet has agreed a five-year contract and will complete a deal at the end of the season for a fee in the...
Liverpool are being tipped to launch a bid for three top stars at a cost of £220m, while Man Utd are close to landing a Brazil defender for a £50m fee, according to Tuesday'Äôs European papers. ¬† REPORTS CLAIM LIVERPOOL WILL LAUNCH £220M TRIPLE...
Wolves believe they have a good chance of landing Victor Lindelof this summer after submitting two alternative proposals to Manchester United , TEAMtalk can reveal. The 23-year-old arrived at Old Trafford last summer in a £31million from Benfica,...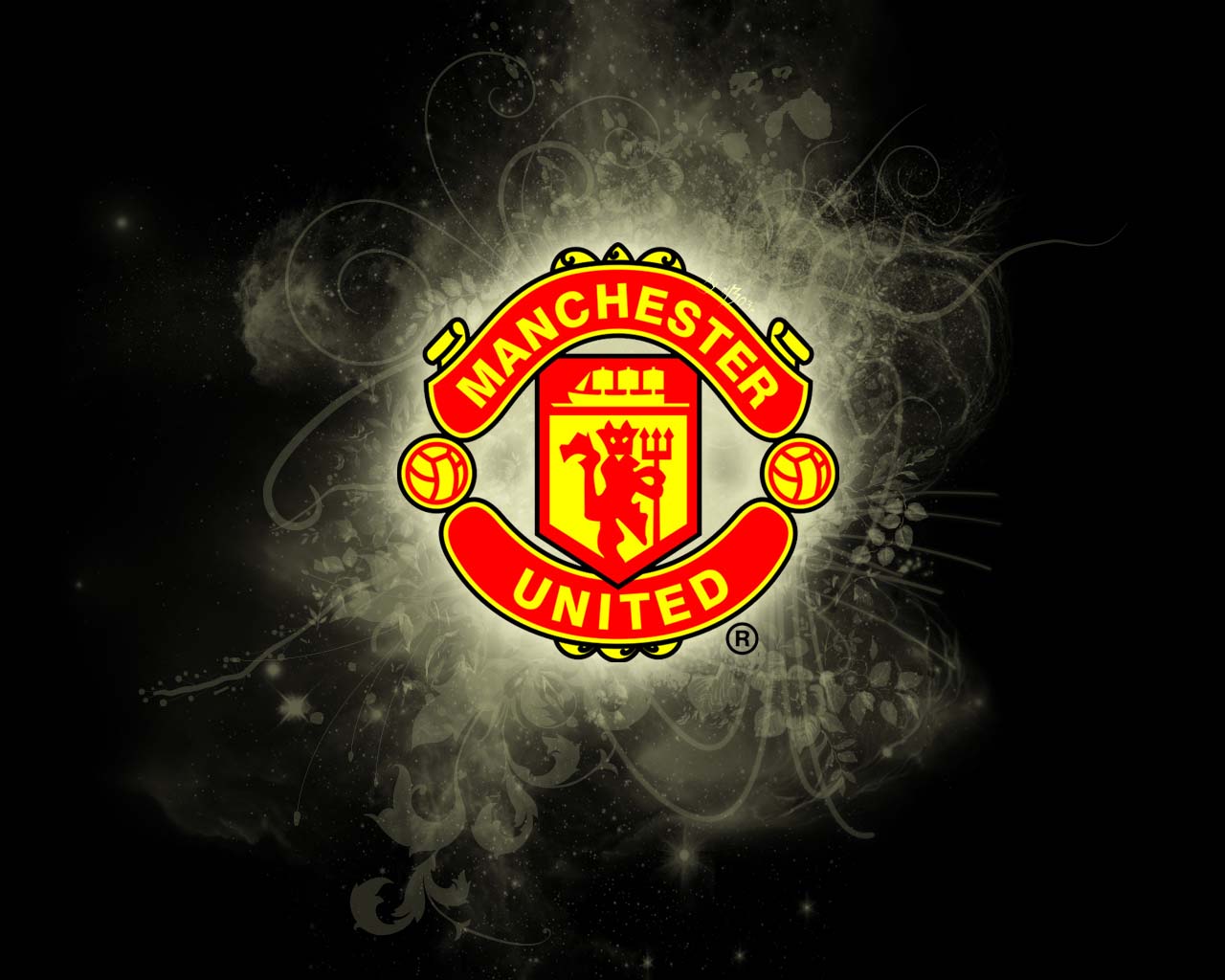 Arsene Wenger wanted Anthony Martial and not Henrikh Mkhitaryan as part of the Alexis Sanchez swap deal, it has been revealed. Chile forward Sanchez finally left the Gunners in January in a rare straight swap deal with Manchester United that...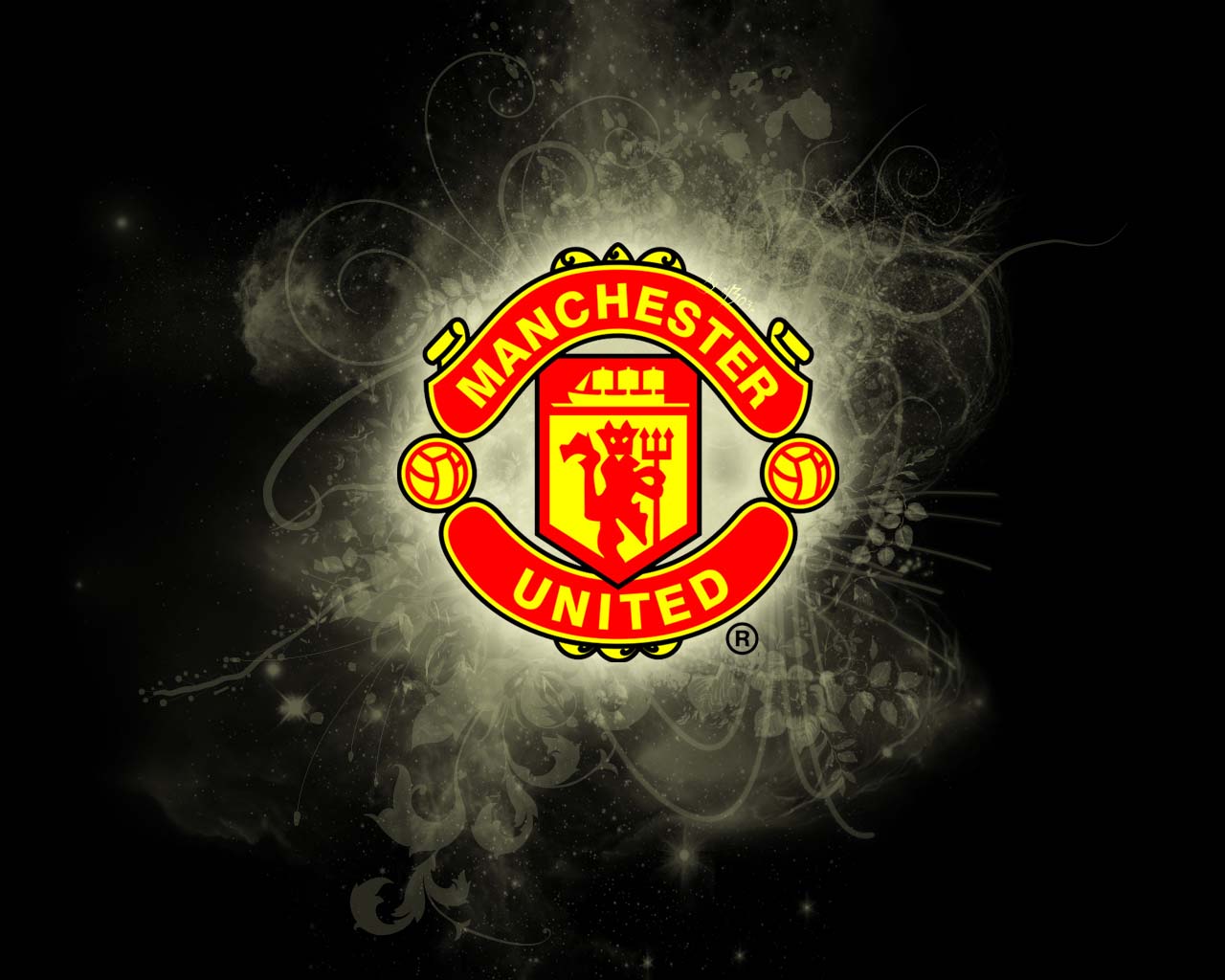 The post A min-by-min comparison of Man Utd'Äôs last games of 2013 and 2018 'Äď PF appeared first on teamtalk.com.
Michael Carrick'Äôs switch from Manchester United'Äôs playing squad to the backroom team will be instant 'Äď with Saturday'Äôs FA Cup final his first coaching assignment. Veteran midfielder Carrick hung up his boots on Sunday after playing 85...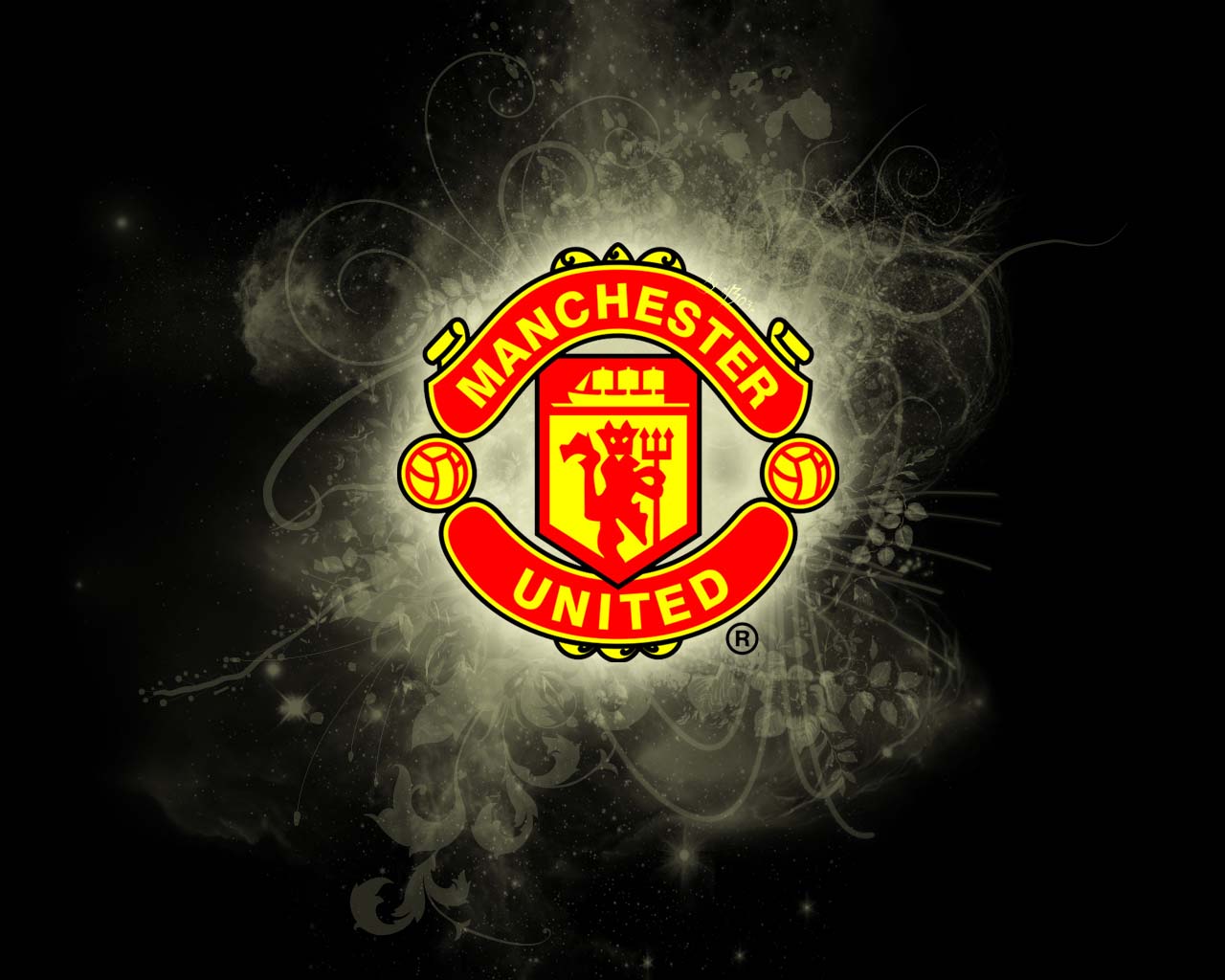 Jose Mourinho will go without an assistant manager next season but expects retiring Manchester United captain Michael Carrick to grow into the role. Mourinho handed Carrick his 464th and final appearance in the 1-0 victory over Watford and the...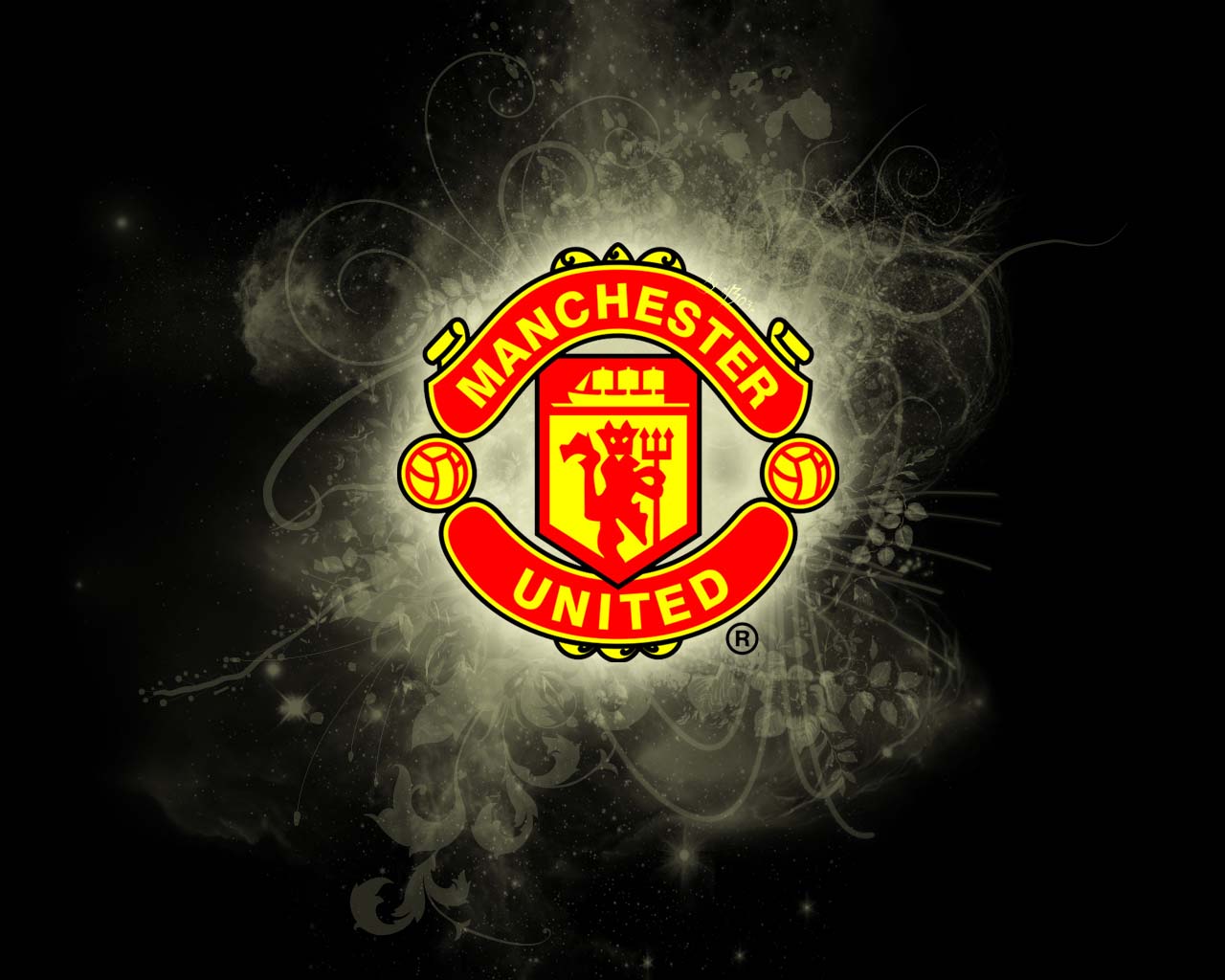 Atletico Madrid are reportedly trying to force Antoine Griezmann's hand by influencing him to join Manchester United rather than Barcelona this summer. The France forward has been strongly tipped to join the Catalan giants at the end of the...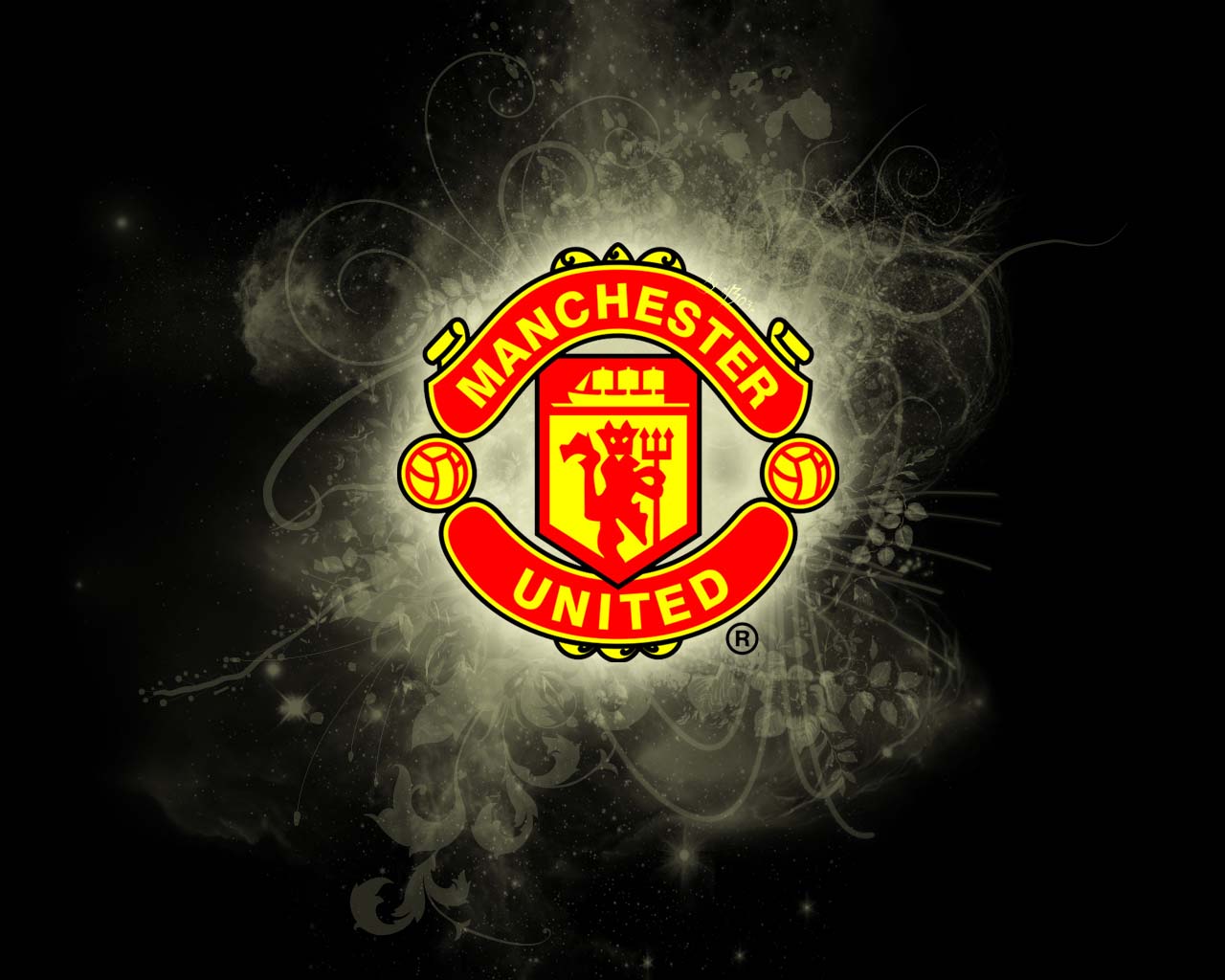 Gary Neville believes Manchester United can catch Manchester City next season if take care of two things over the coming months. The Red Devils finished a distant second to Pep Guardiola's men in the Premier League title race but have the chance...
PSG are reported to have changed their mind over keeping Neymar this summer and will instead look to cash in 'Äď and plan to use their windfall to bring Paul Pogba to Ligue 1. Brazilian forward Neymar only moved to the Parc des Princes in a...
The worst season in memory, claims one Arsenal fan, Chelsea fans are fuming and the three signings Liverpool should make this summer are discussed, all in our forum.   Join in the debate here…   What is Arsenal's boss criteria" I?ve been...
Mohamed Salah has revealed the first thing Jose Mourinho said to him during the first conversation he held with his former Chelsea manager upon his return to the Premier League with Liverpool. The Egyptian has proved a smash hit this season, on...