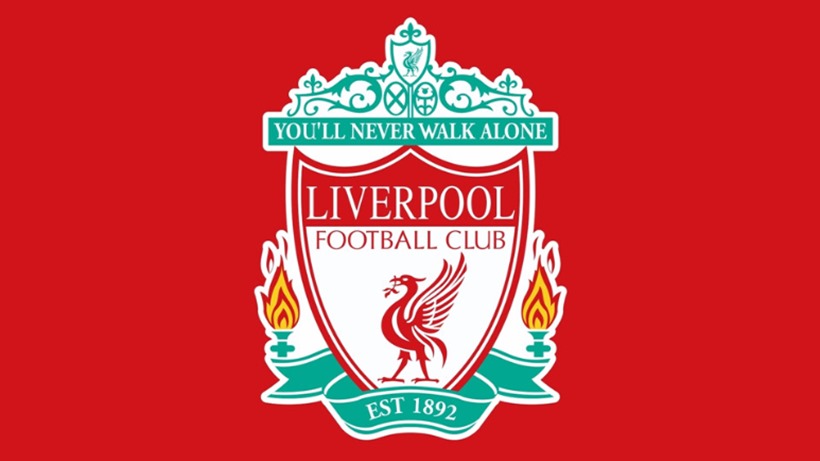 A LITTLE under 12 months ago, Ragnar Klavan lined up alongside Dejan Lovren at the centre of the Liverpool backline against Manchester City at the Etihad Stadium. The Estonian?s presence in the starting 11 that afternoon was enforced; with Joel...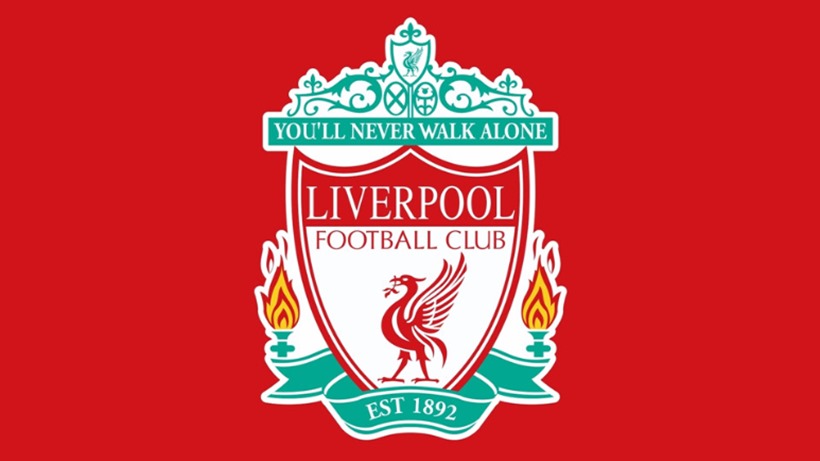 It's your Friday AFQ and Neil Atkinson is joined by Dan Austin, Stephanie Heneghan, Paul Senior, John Gibbons and Gareth Roberts. TAW Player subscription required to listen to this podcast. To listen, please either LOG IN or SUBSCRIBE The...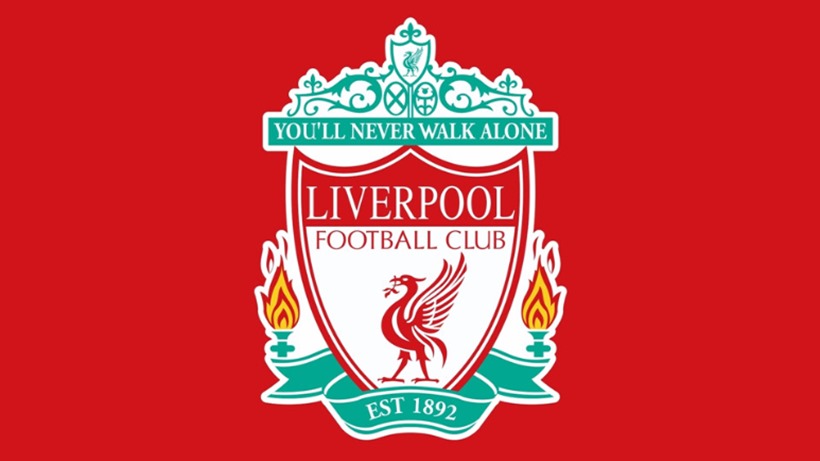 It is five years now since the start of the 2013/14 season, the last time Liverpool had a tilt at the title. At the end of that season Neil Atkinson and John Gibbons wrote the ultimate season review and this is the audiobook of that review. It is...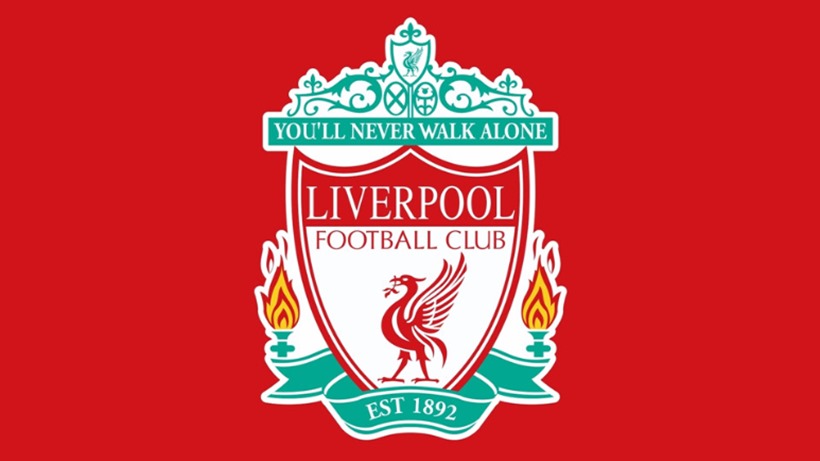 The Weekender looks back on a quiet Liverpool week and ahead to Crystal Palace. What should The Reds do against Wilfried Zaha" Just play their natural game or make a change" We also reflect on the summer the U23s had with Andy Kelly, look ahead...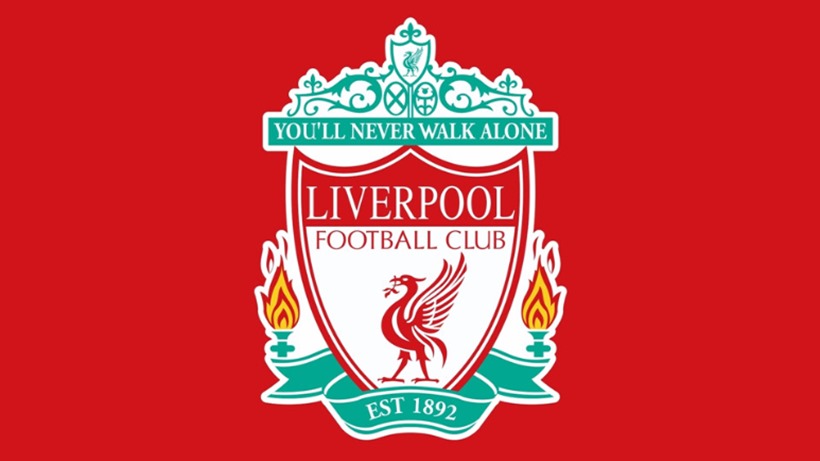 In our look ahead to Liverpool's trip to Selhurst Park on Monday night, John Gibbons is joined by Mo Stewart, Ian Ryan and Gareth Roberts to assess The Reds chances in the game and reflect on Jurgen Klopp's press conference. Neil Atkinson also...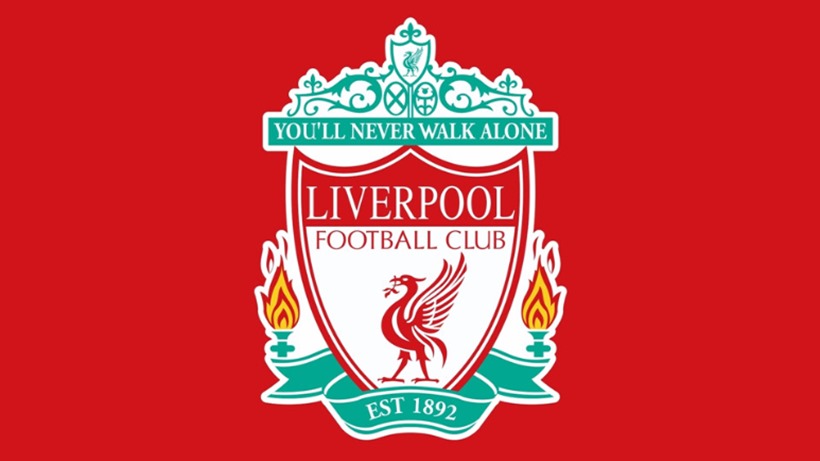 This week on The Friday Show we have a good long look at Cardiff City's game against Newcastle United with Bethan Phillips, a chat about Huddersfield Town with Eliott Wheatbowen and Rebecca Knight letting us know about Chelsea before...

ALL goalkeepers are mad. Let?s get that out of the way, first and foremost. They are all in some form absolutely insane and, in many ways, need to be for the occupation they have. A position which is the most isolated, in terms of a team...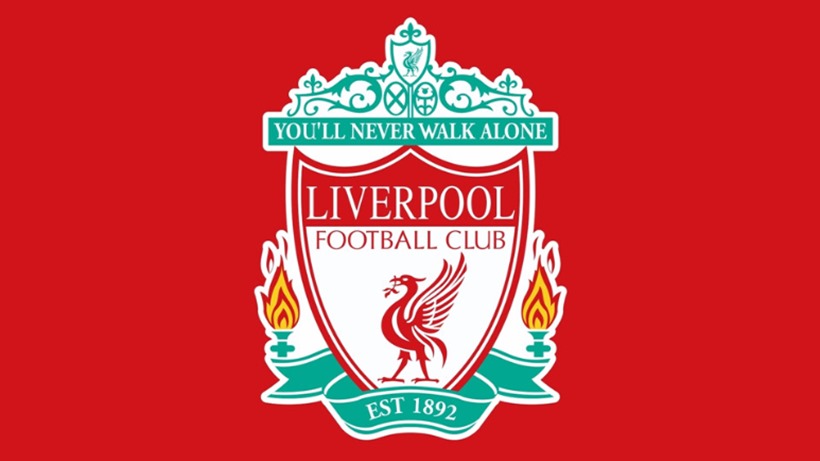 Andy Kelly is joined by Glenn Price and Rob Guttman for a new show looking at Liverpool's emerging talent at the academy. The lads look back on the impact Curtis Jones, Nat Phillips and Rafael Camacho made during the pre-season and what the...

HAS it all stopped yet" I really want it to have all stopped. If I want one side jumping on any tiny thing a man does and calling him a disgrace, whilst the other side blindly refuses to accept their hero can do anything wrong, I'll just...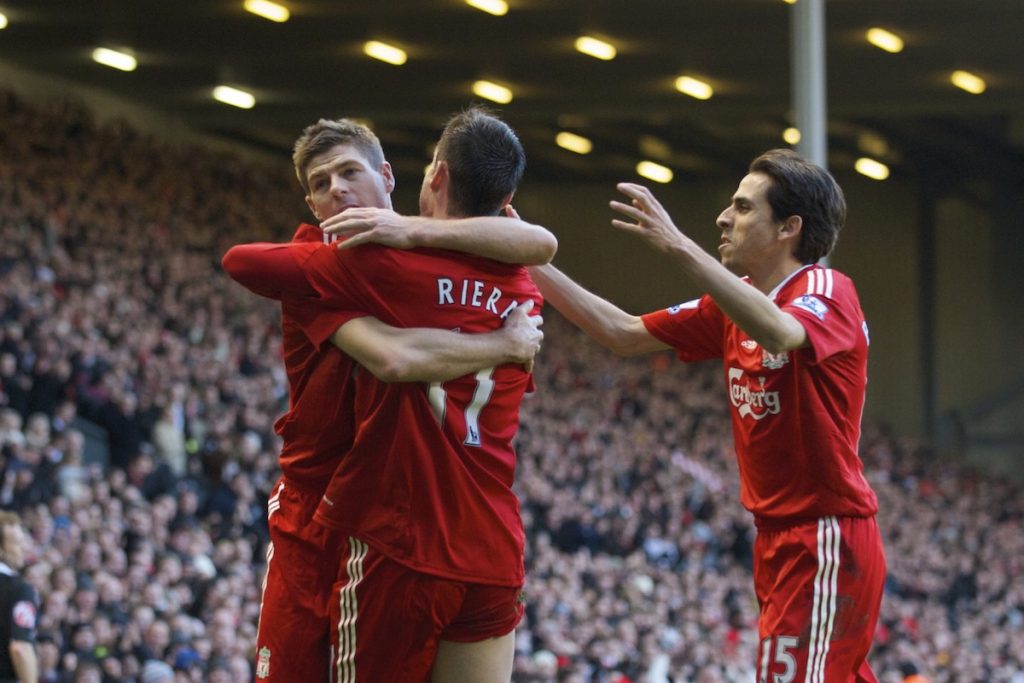 I?LL always be asked by my non-Liverpool supporting mates (of whom I have a worryingly high number): ?How many Premier League titles have Liverpool won"? That is to say, I?ll always be asked that question until Liverpool actually win one. I say...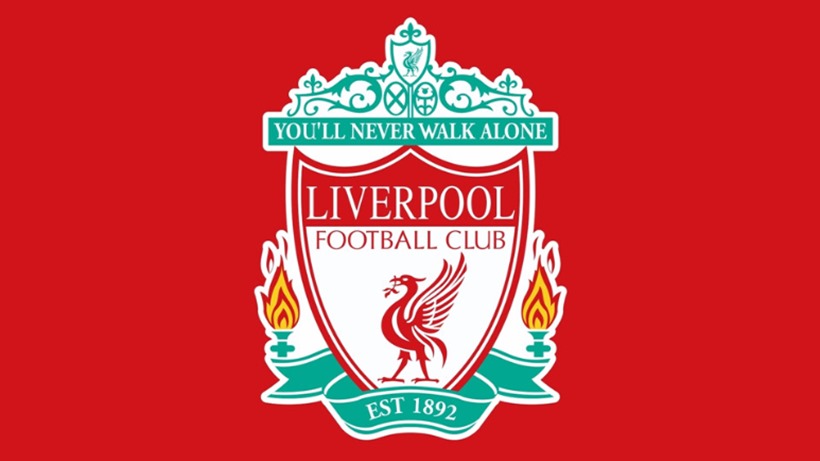 Wildcards is the show where you decide what we talk about. We have one topic around current LFC questions, one around LFC past, one around General football and another one at random. Hosting this show is John Gibbons and the panel are Jonny...

I?M excited. Excited and a little bit afraid, if I?m being completely honest. Excited that this could well be the best Liverpool team and squad that I have ever had the pleasure of watching in my entire adult life (which I count as 1998 onwards,...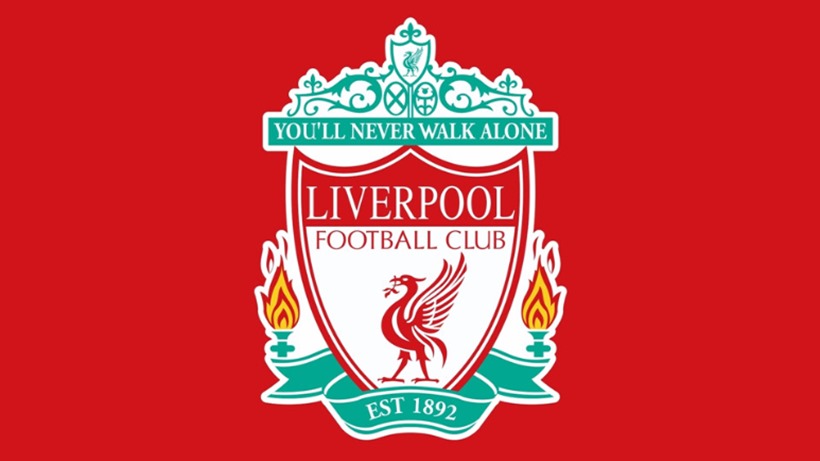 The window might have closed but that doesn't mean that there isn't plenty to talk about as the dust settles around Liverpool's transfer summer. With chat about who 'won' the window and the general consensus around Liverpool being very...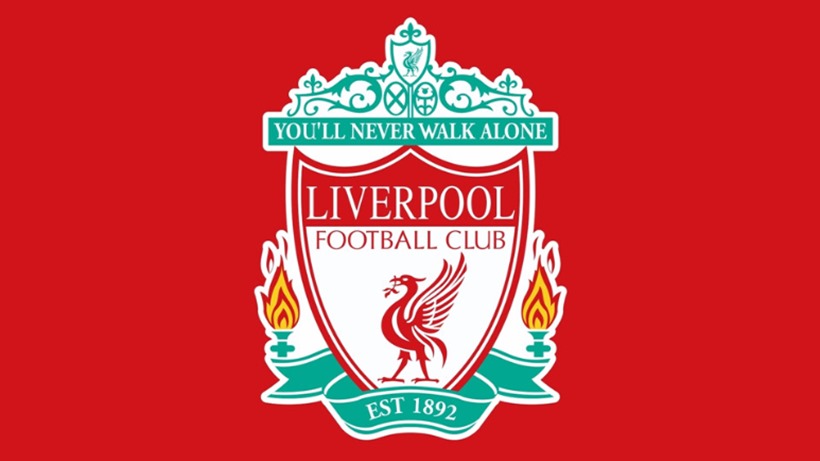 A new Premier League season has begun, but very often the more things change, the more they stay the same. Watford have had a rare summer of stability and were rewarded for it by a routine home win. John Gibbons and Mo Stewart chat to Bradley...

WE all tell ourselves stories to get through life and, let?s be honest here, not all of them are strictly true. Whether it?s work, relationships, how you look, how you feel, or pretty much anything else important, a bit of internal spit and...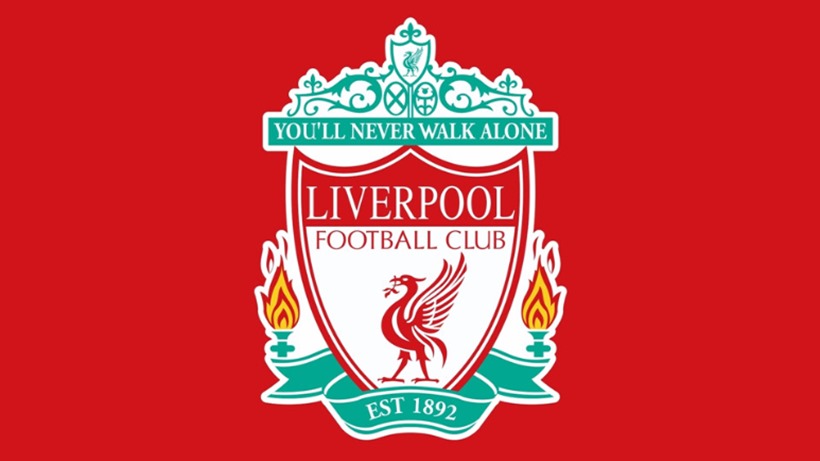 Our first Review proper of 18/19 has a 4-0 Liverpool win to talk about. We break down the approaches of the two sides and talk through how Liverpool isolated the wide areas and built two mini teams capable of overloading West Ham across the course...

?MILNER?S a phenomenon, a guy with big balls…? That was Manuel Pellegrini back in March 2015, quite literally talking bollocks. Three years and five months later, the Chilean was reminded of just how big James Milner?s are. Significantly more...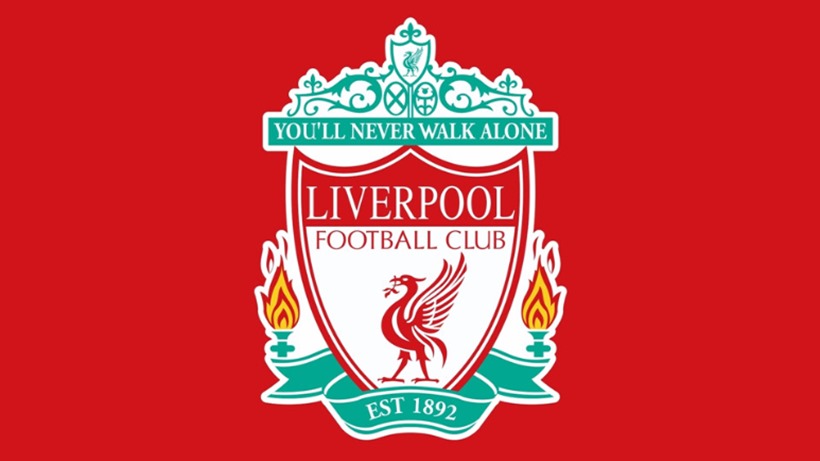 With the Reds suddenly, spectacularly back in love with Daniel Sturridge can the hugely talented talisman make his mark on Liverpool's season after many had written the wriggly-arms off" We all love a good goal, but if you could blam one in at...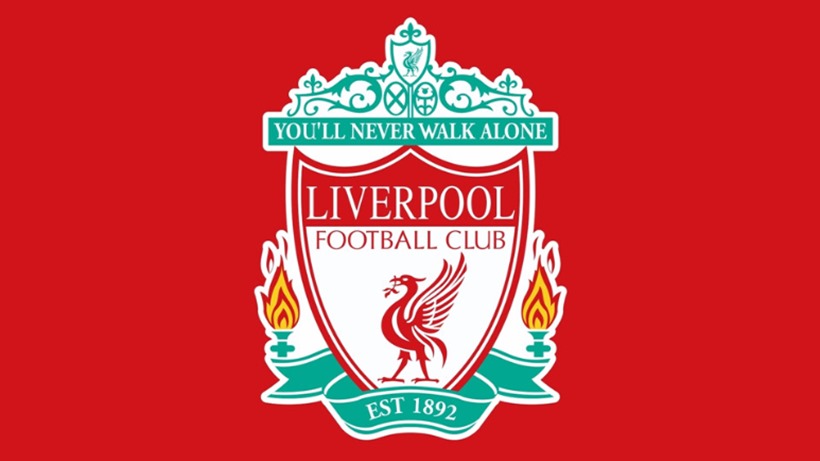 Normal service resumed at Anfield as Liverpool swotted aside West Ham in the 18/19 season opener, inflicting a four goal victory that did not flatter Jurgen Klopp's charges. And with promising debuts for Naby Keita and Alisson Becker the Reds...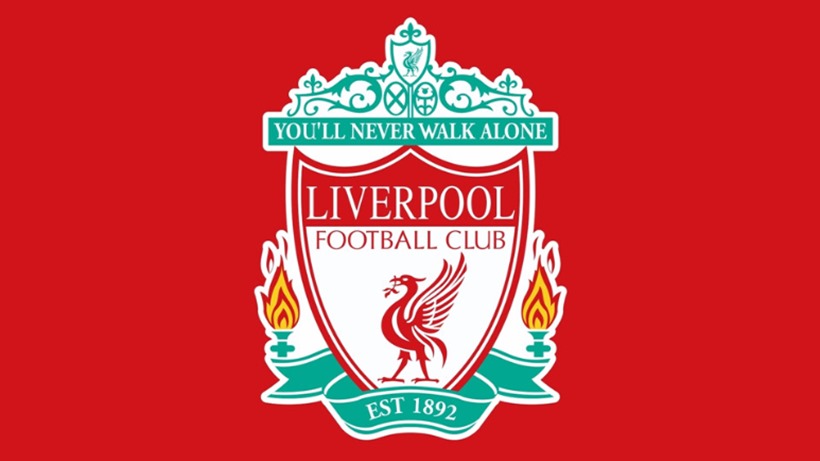 Top of the tower, top of the hour, albeit a bit late, The Rider is back with tales of weekends long gone and lost, stories of kindness and a Man Called Steve. The full team are around and about and Neil Atkinson and John Gibbons have obviously...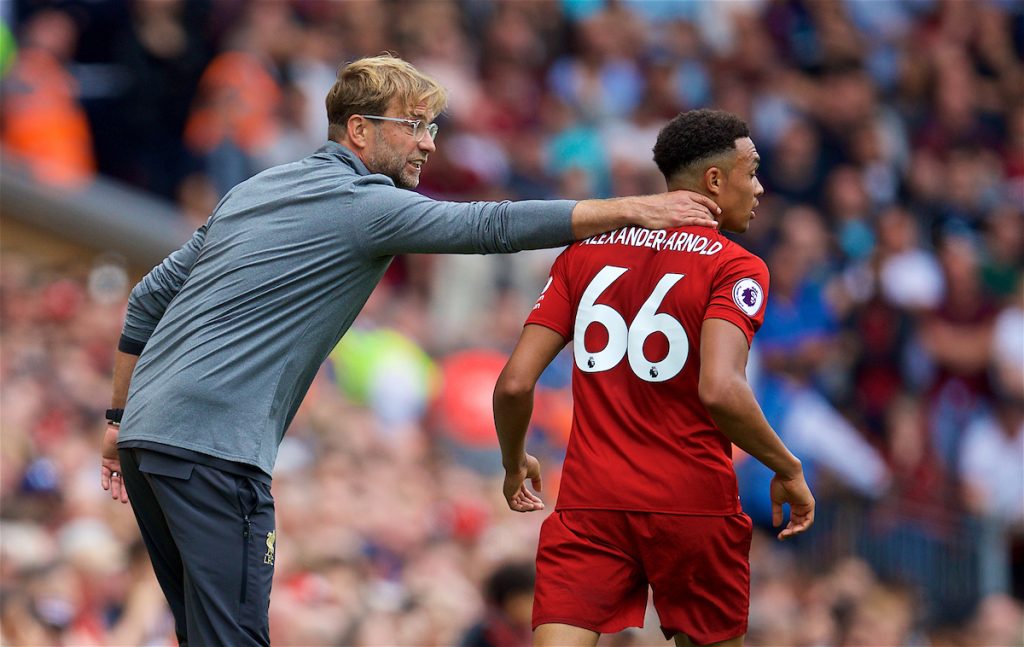 THAT was a summer, weren?t it" What have you been up to" I?ll be honest, I?ve tried to swerve The Reds, there; I haven?t seen a minute of pre season, didn?t really get involved in all the transfer voyeurism, just sort of lived for a bit, which...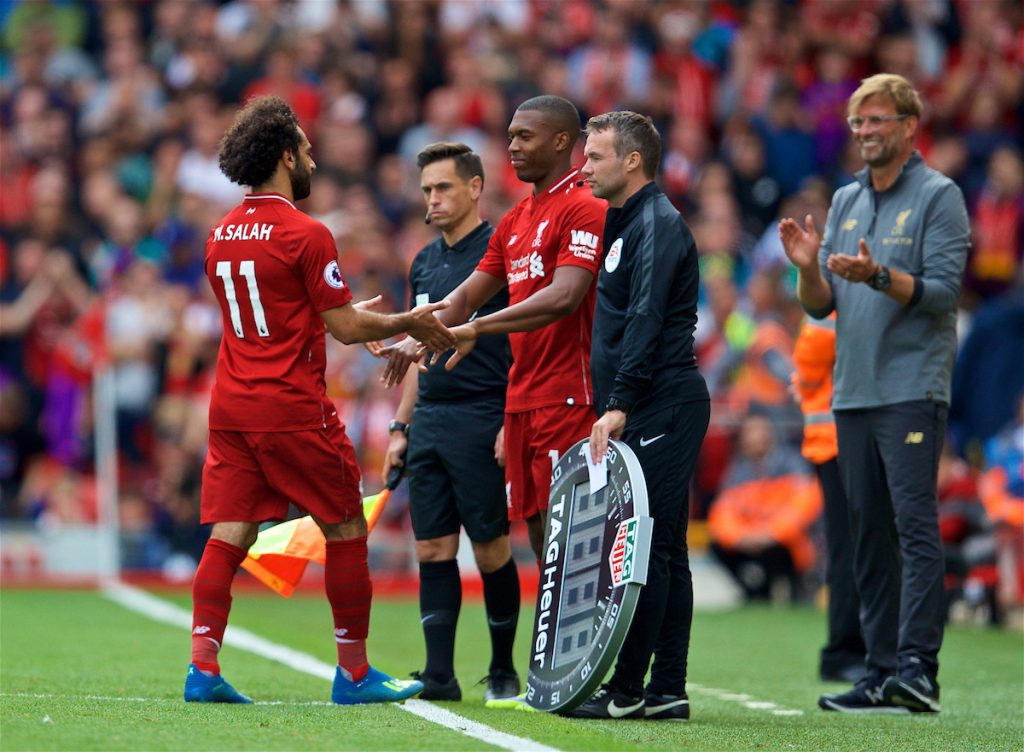 THE Reds are top of the league. The wriggly arms are back. What a time to be alive. Liverpool didn't need to get out of first gear to finish off a West Ham side who were there for the taking, and even a convincing 4-0 flattered The Hammers in the...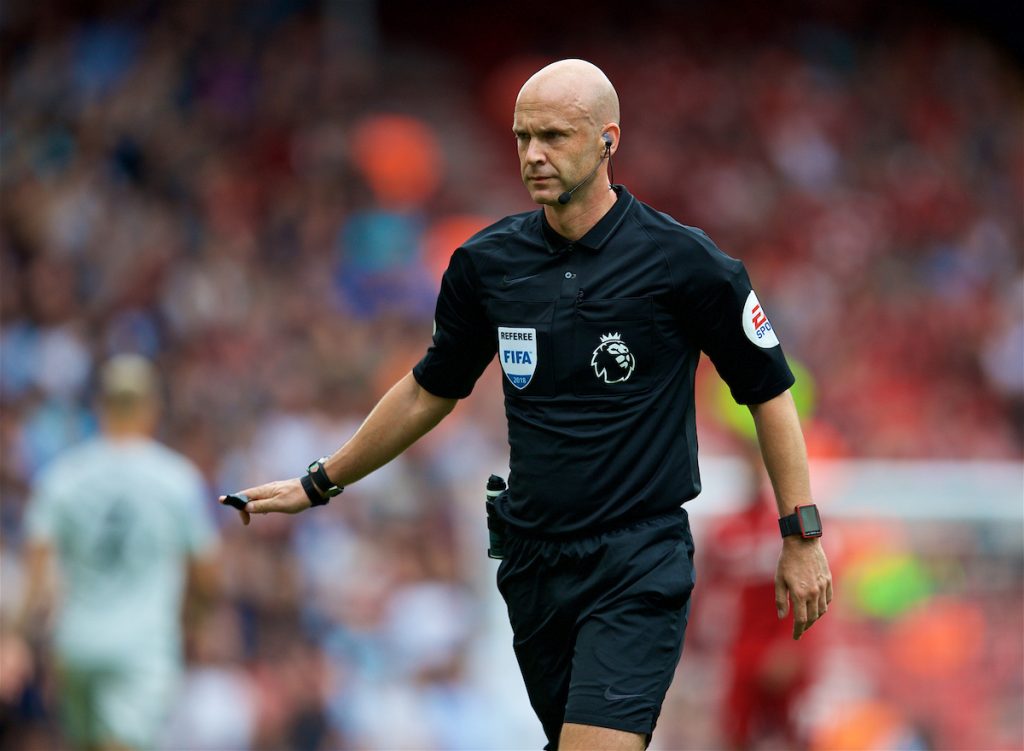 WEST Ham United were quite good for 45 minutes. They looked a side capable of upsetting the odd applecart. They weren't upsetting this one. Liverpool had other ideas. The Reds were irresistible from about 15 minutes in and they were not to be...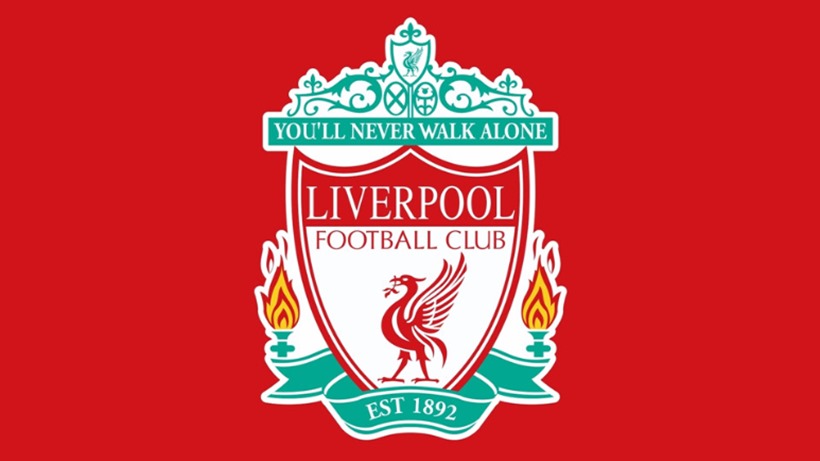 Liverpool have opened their 2018/19 Premier League account with interest after thumping West Ham by four goals to nil without really getting out of 3rd gear. Joining Neil Atkinson for the first 'Pink' of the season proper is a joyous John...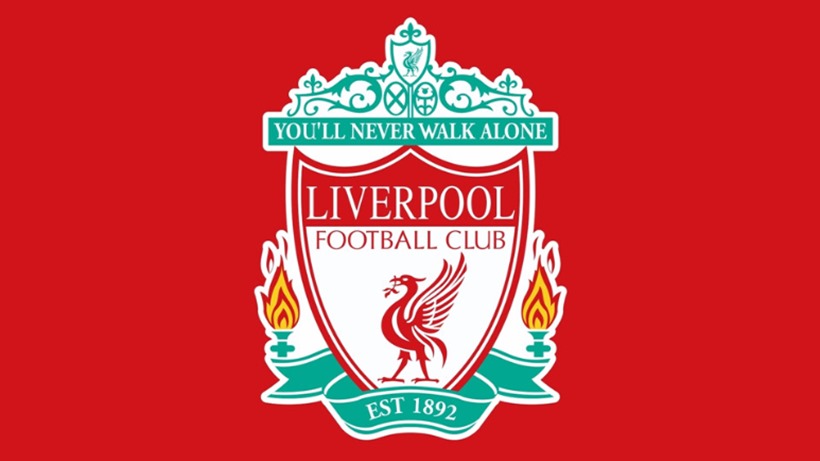 This weekend thousands of fans from outside Liverpool will make the pilgrimage to Anfield in the hope of seeing The Reds start their 2018/19 Premier League campaign with a win. Amongst them are the lads from LFC Daytrippers podcast in Ireland....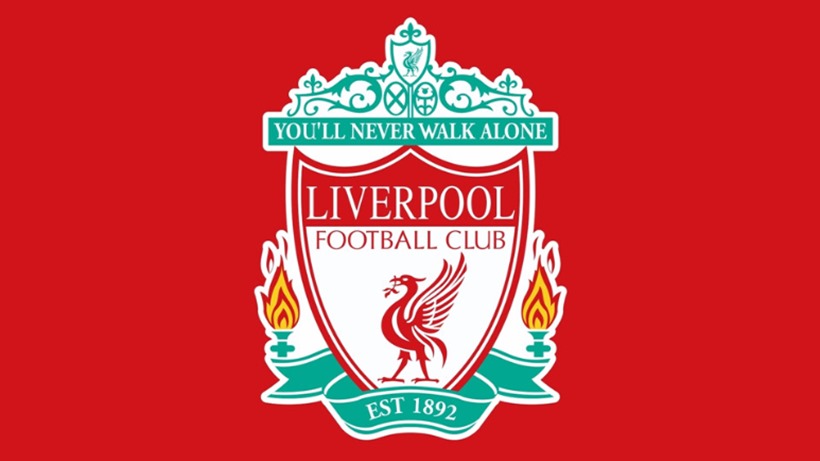 Our first AFQ of the season, Neil Atkinson is joined by Craig Hannan, Samantha Brocklehurst, Steve Graves, John Gibbons and Rob Gutmann. TAW Player subscription required to listen to this podcast. To listen, please either LOG IN or SUBSCRIBE...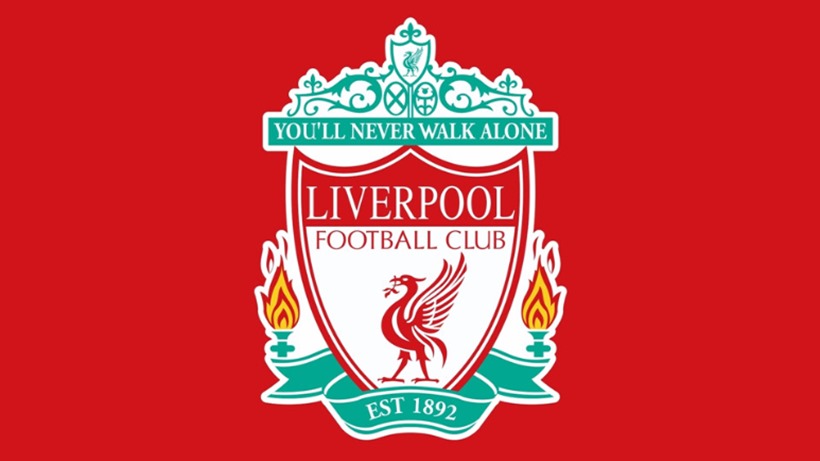 Our new free show for every Friday – This is The Weekender. Expect something a bit more raucous than Citytalk but just as informative as The Anfield Wrap looks back on the Liverpool week, gets outside its bubble with Oli Kay, talks men's health...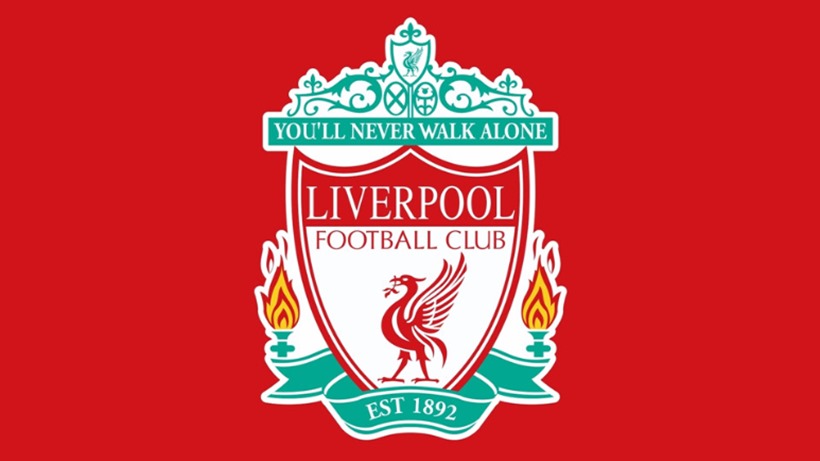 What a first weekend of the season awaits us on The Friday Show. We have Everton having a ridiculously difficult opener at Wolves. Matt Jones and Rich Hobbs are here to talk about that game. Liverpool have West Ham United at Anfield and both Ste...

?I LOVE the first day, man, everybody all friendly and shit.? Namond Brice in The Wire had it right. School is in as of this weekend and we all get to go back to an environment where fun and enjoyment is just as fundamental as the learning...

WHAT was the image of the summer for you" Xherdan Shaqiri's acrobatic finish" Mo Salah turning into Bob Latchford in New Jersey" (Ask your grandad.) All the lads bored senseless in the Nascar museum" Curtis Jones strutting around like he...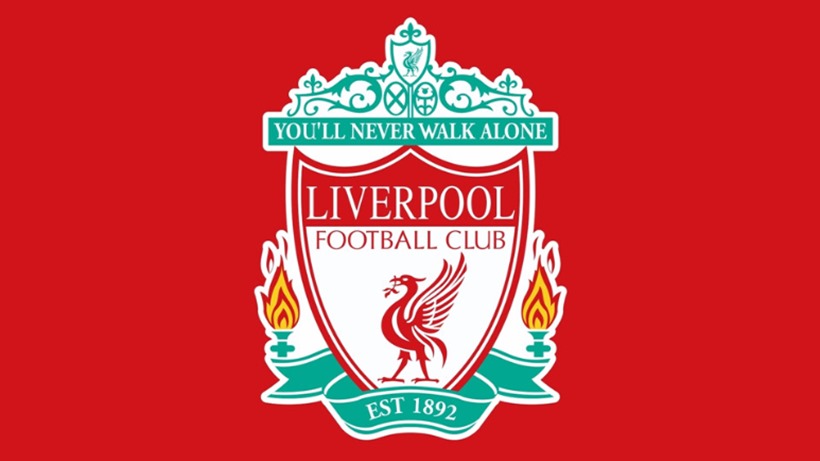 Transfer deadline day comes early this year, and The Anfield Wrap are with you every step of the way until after the 5pm deadline. So rather than sitting off and refreshing social media in your bills, press play below for instant reaction to all the...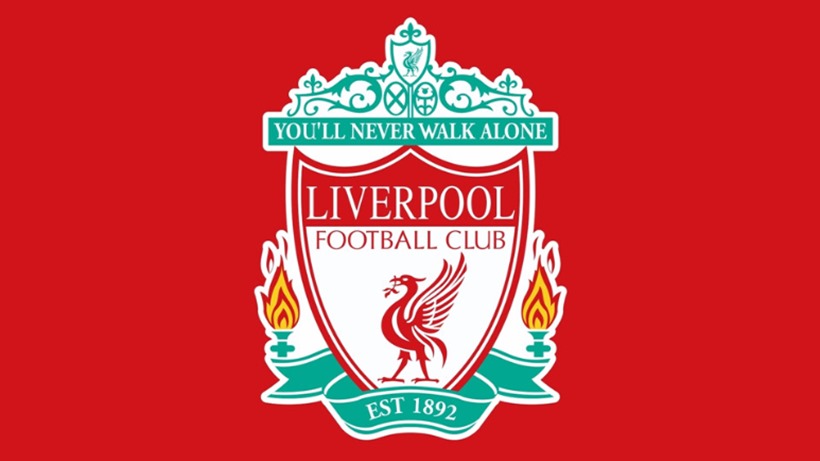 West Ham, Brighton, Brighton and Crystal Palace – All perfectly winnable games for the Reds as they open up their 18/19 campaign but the opening weeks of the season never seem to go as planned. But with the Reds rivals seemingly in a state of...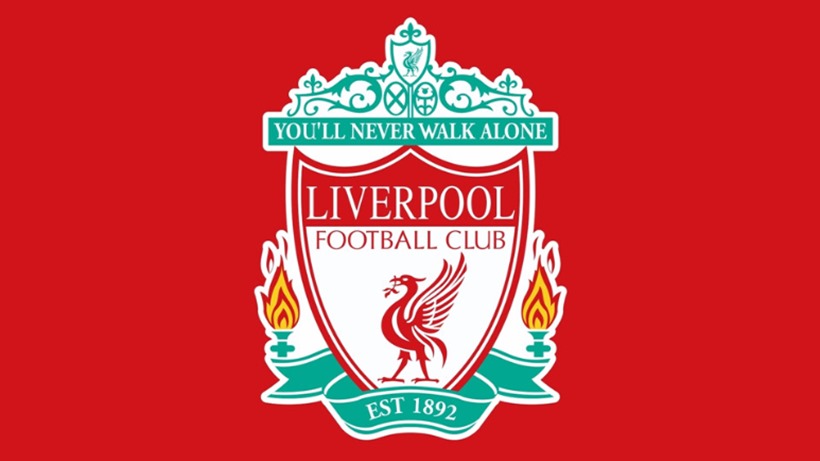 With Jurgen Klopp once again refusing to categorically deny Liverpool will make any more moves in the transfer window with just over 24 hour to go, what are the odds are the Reds splashing the cash" Joining Rob Gutmann to talk about how...
LOOK, I?m not falling for this again. An almost fully fit Liverpool squad, battering all and sundry in pre-season, major acquisitions made and no one of note leaving (sorry, Emre) and things look rosier than ever. I?m still not buying it though. As...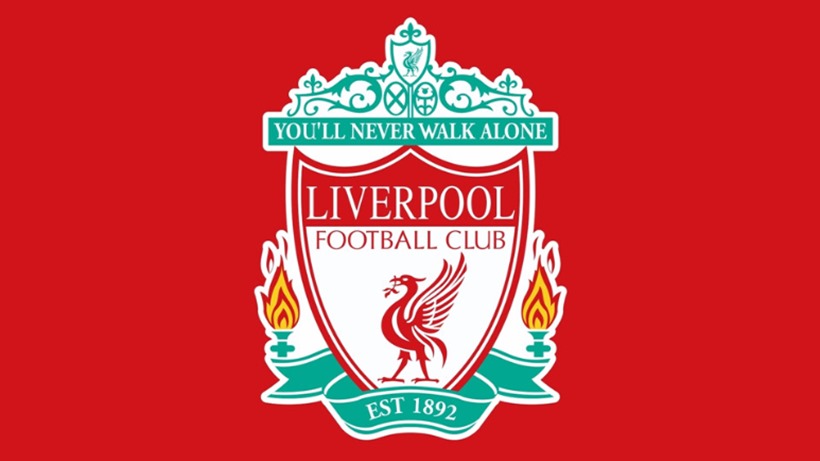 Liverpool have completed their pre-season campaign with a victory over Torino by 3 goals to 1 and joining Neil Atkinson for instant reaction is Andy Heaton, Dan Morgan and Craig Hannan.

  "Success is not final, failure is not fatal: it is the courage to continue that counts." Winston Churchill   THE start of another journey. Thirty-eight games. One match, one step at a time. Week by week, month by month. Slowly...

HIS face is everywhere. On billboards across the world, on the side of planes, even in Times Square in New York City. Mo Salah is a world-renowned superstar. Twelve months ago, to many outside of Egypt and Rome, he was still that Chelsea reject...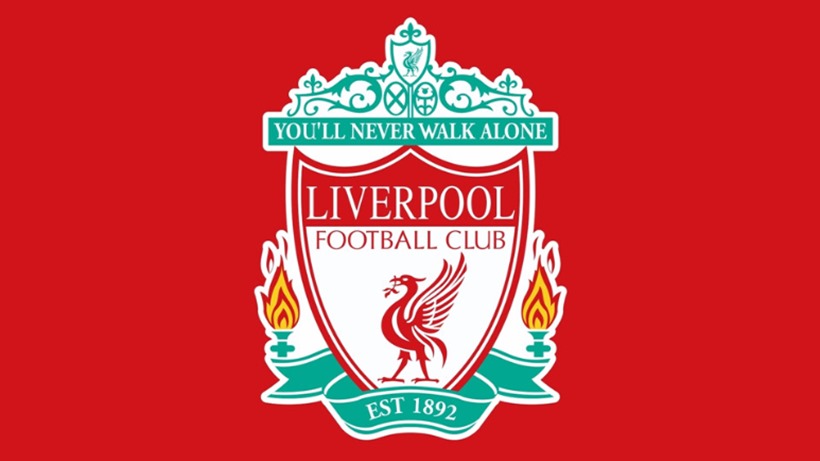 Our Review starts with the new goalkeeper and ends with Daniel Sturridge. What impact can we expect Alisson to have, what did we see against Napoli that suggests things may well be different" Did he go with a two in holding midfield" Is that a...
IT?S a good time to be alive, isn?t it" A few days till the league starts and The Reds are all on the karaoke. The Instagram videos of new boys Alisson Becker, Fabinho, Naby Keita and Xherdan Shaqiri all having to sing in front of their new...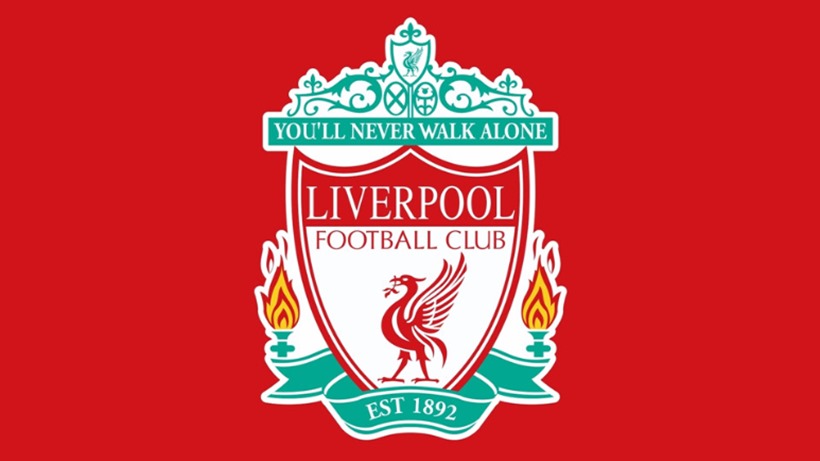 Fresh from another positive preseason performance having dispatched Napoli with aplomb by five goals to nil Neil Atkinson is joined for this weeks big show by Ian Salmon, Ian Ryan and John Gibbons for our first ever live streamed podcast. What...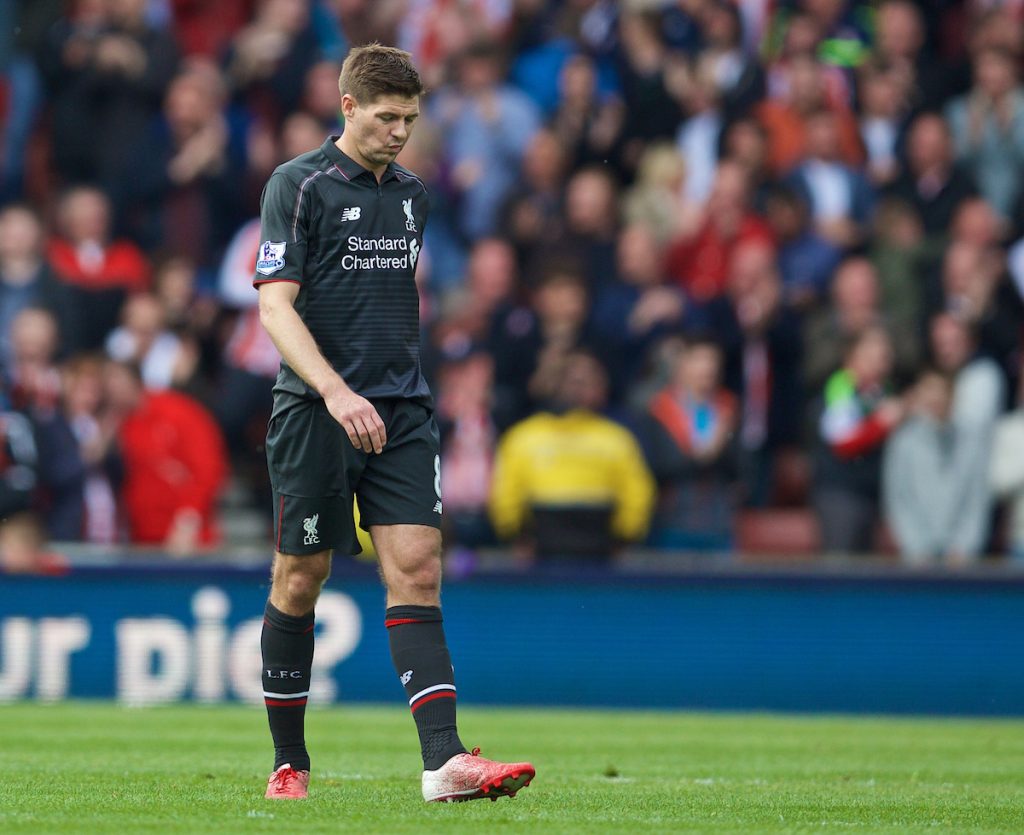 ?IT?S always this little plus if they come from Liverpool. "If I have two players, same quality, but one speaks proper English and the other one speaks Scouse, the Scouser is in! "That?s why we are Liverpool.? It's a small statement from...
NEW season eve. Reds all over the land will go to bed on Saturday dreaming of what the football gods will bring like kids dreaming of Father Christmas. The World Cup was a good distraction, but that is all it can ever be. I can?t wait for the real...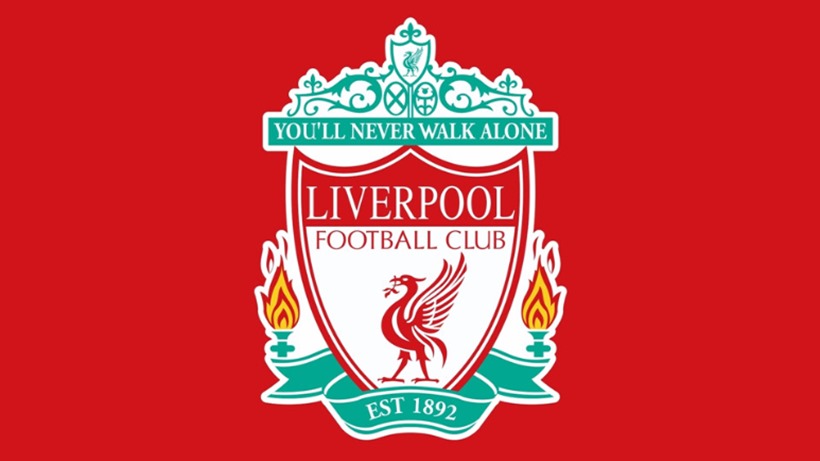 Rob Gutmann is back for the the first Gutter of the week in which the transfer window shuts for clubs in England. With Jurgen Klopp refusing to absolutely rule out the possibility of further additions to his squad can we expect any big last minute...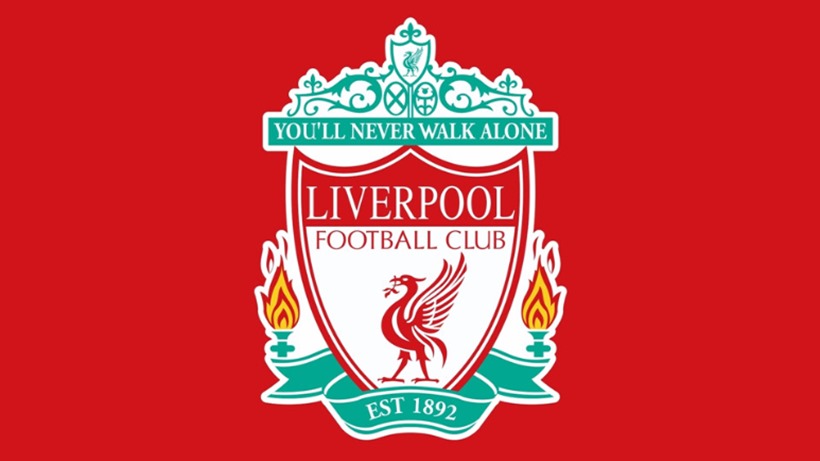 It's your penultimate post-match 'pink' of the season as Liverpool battered Napoli in Dublin, and joining Neil Atkinson for immediate post match reaction show to talk about Naby Keith, Daniel Sturridge, Mo Salah and more are Timo Tierney, Dan...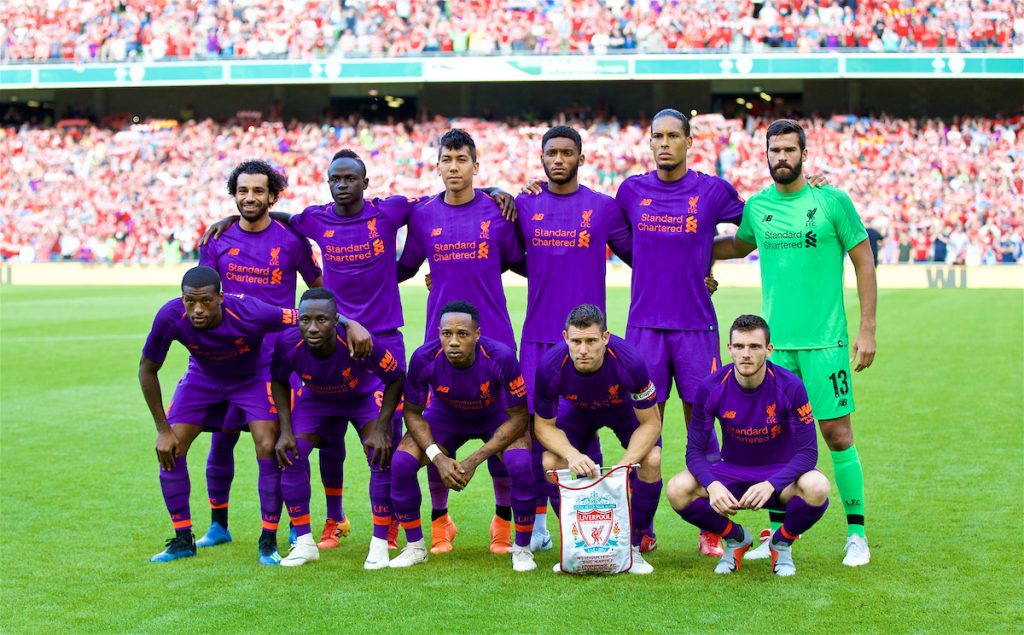 I USED to say this: Delusion leads to hope. Hope leads to belief. Belief leads to achievement. If you can't kid yourself you can do something, then you just can't do it. That definitely remains true. The maxim is correct. The thing is...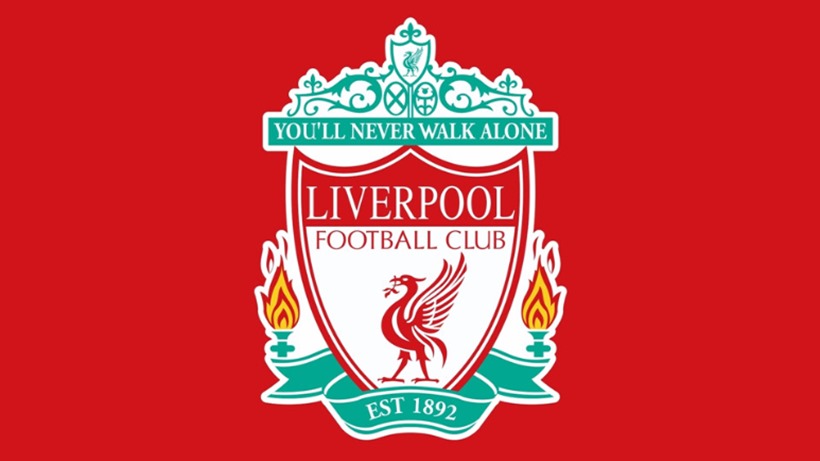 A summation of the summer and a look ahead to Napoli and a chat about the evolution of the LFC pre-season fanpark. Neil Atkinson is joined by John Gibbons, Ste Browne and Dan Morgan. Direct – Radio City Talk:Alisson Announcement Another Big...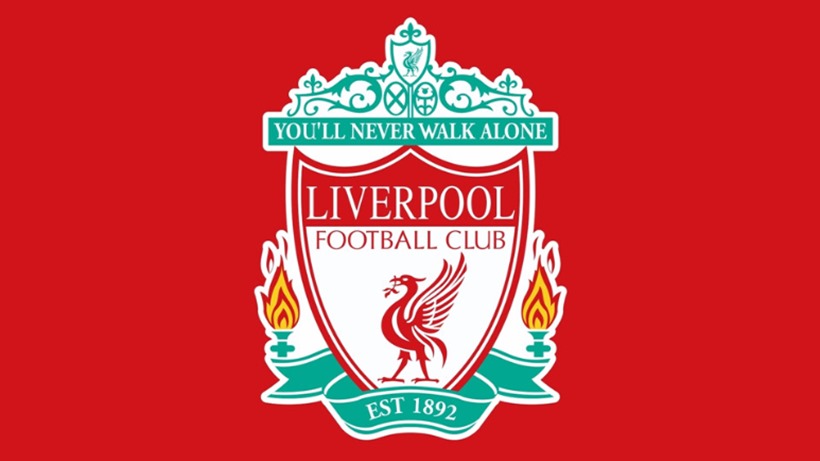 It's the full room, it's top of the tower. The Rider at its best. Looking back on the United States, looking back on Pride weekend, going through the business that needs to be got through. AND NEW ROBYN! That's right. We are backing Robyn...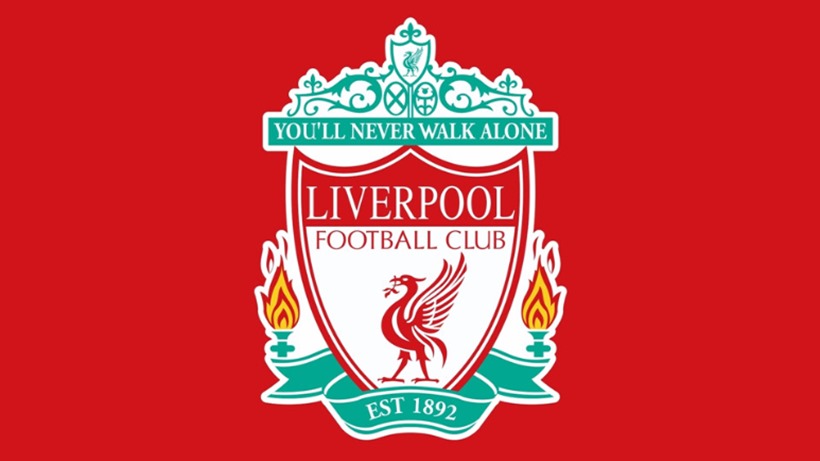 Allez Allez Allez! It?s new season time, and we turn our attention the European shores for the return of the European Show on TAW Player. Paul Senior hosts Mo Stewart & Rebecca Knight as they delve into all the wheelings and dealings from across...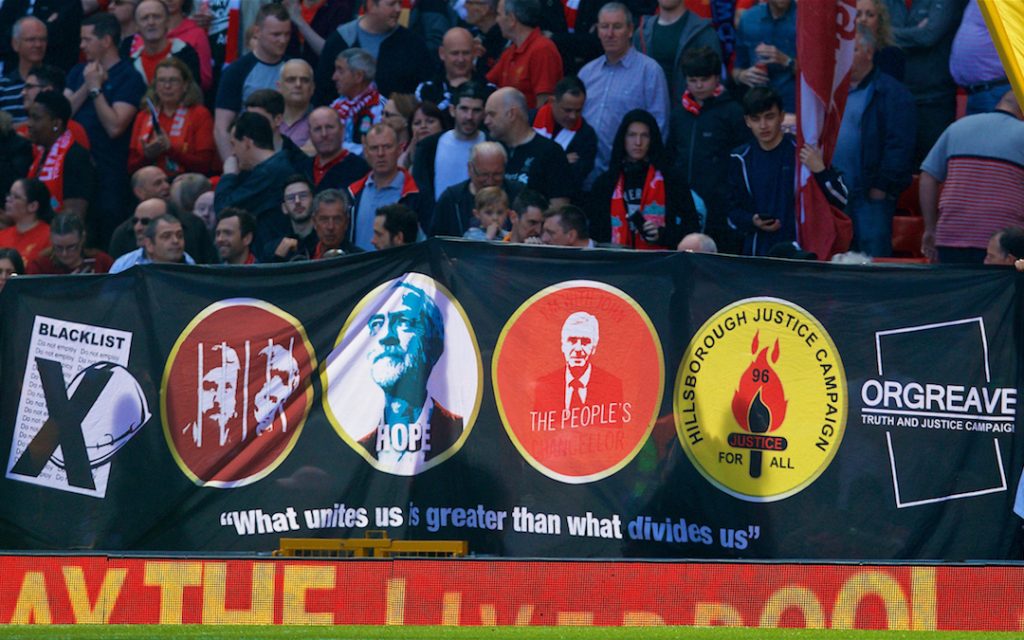 ?FOOTBALL, football, football, football, football, football, football, football, football…? There are few cities in Europe as passionate about football as Liverpool and Naples. The game is at heart of both cities, skipping a beat on...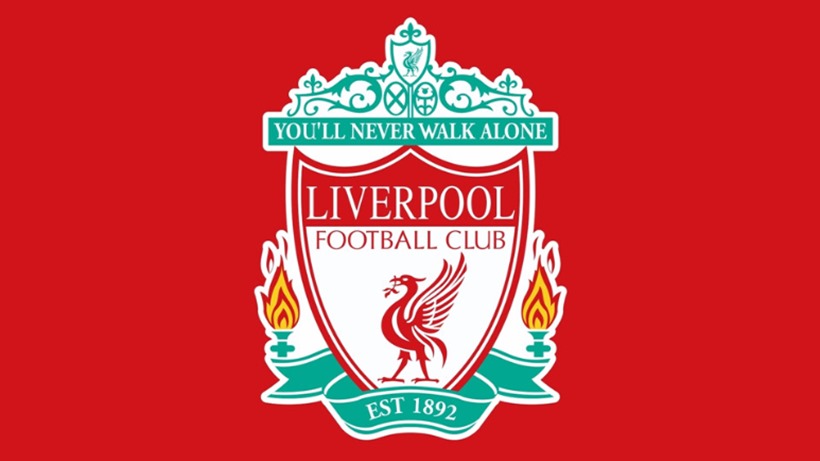 Paul Senior, hosting his last 'Gutter' show of the summer is joined by Mo Stewart, Josh Sexton and Andy Heaton For this final show before handing the microphone back to Rob Gutmann, the show looks at the rest of the league and see who has and...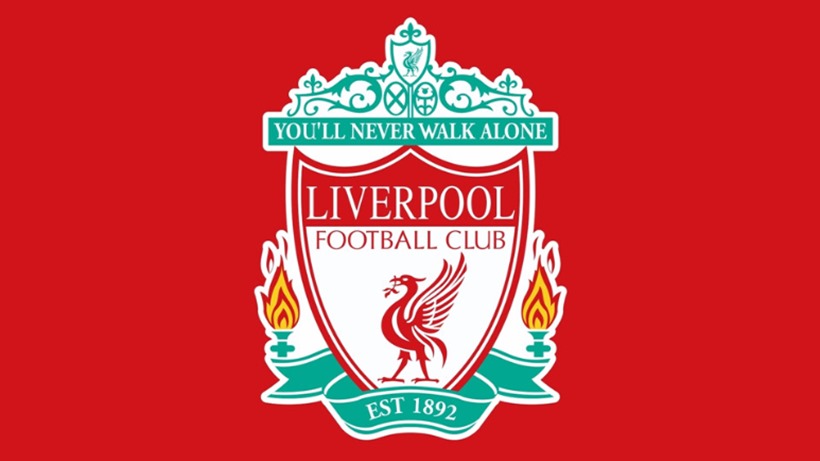 Last time we spoke to fans of the three clubs relegated to the Championship this season and found plenty of optimism. But what of the clubs already there" Neil Atkinson and John Gibbons speak to Villa fan Dan Morgan and Derby supporter Joel...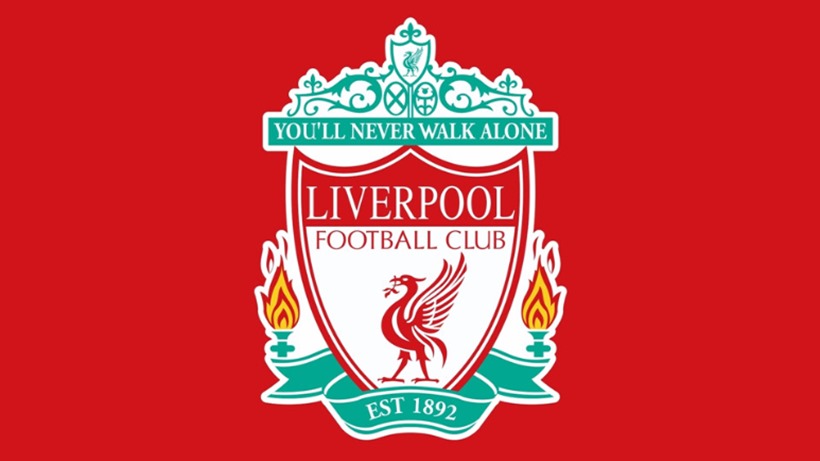 Our Roto game is back for the season. Which is a queue for abuse and general unpleasant scenes of competitiveness. If you are interested in getting involved go to rotopremierleague.com. This show features the draw for our draft with Shaun Walsh,...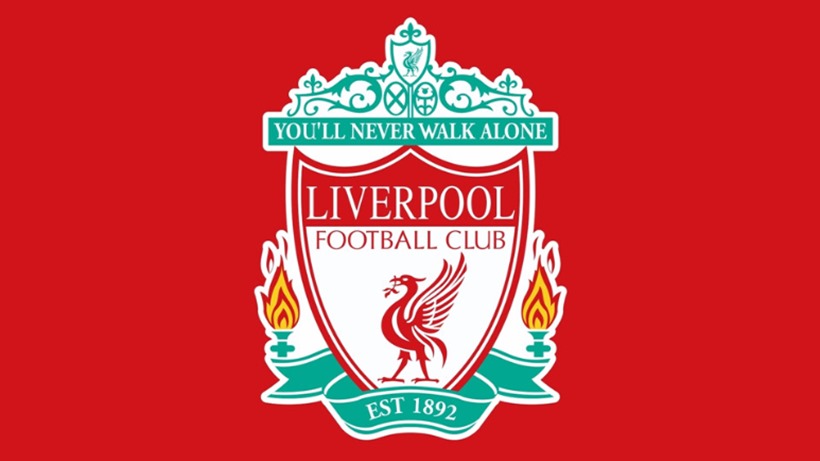 All the usual AFQ chaos but on a Wednesday with Dan Morgan, Emilia Bona, Paul Senior, Kelly Forshaw and Adam Melia. TAW Player subscription required to listen to this podcast. To listen, please either LOG IN or SUBSCRIBE The post AFQ: Cheese...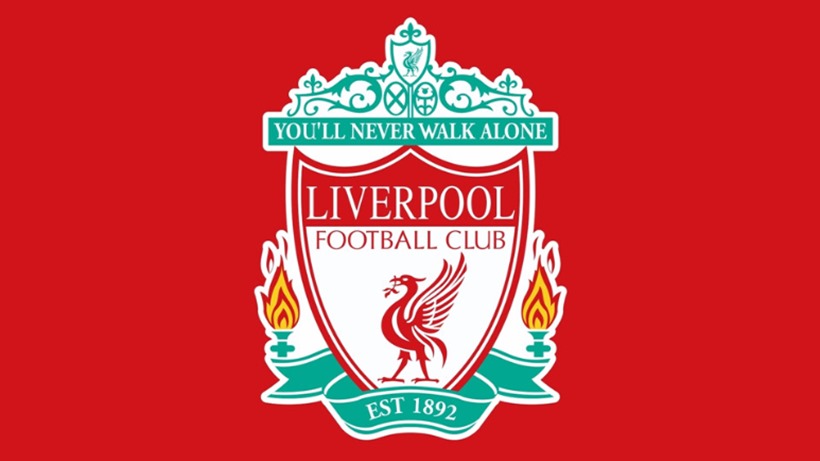 Our first Friday Show of the season takes a Liverpudlian view of our rivals. We start with Tottenham and talk through the situation they find themselves in. Have they pre-seasoned well" Can they go without any additions" We then shift over to...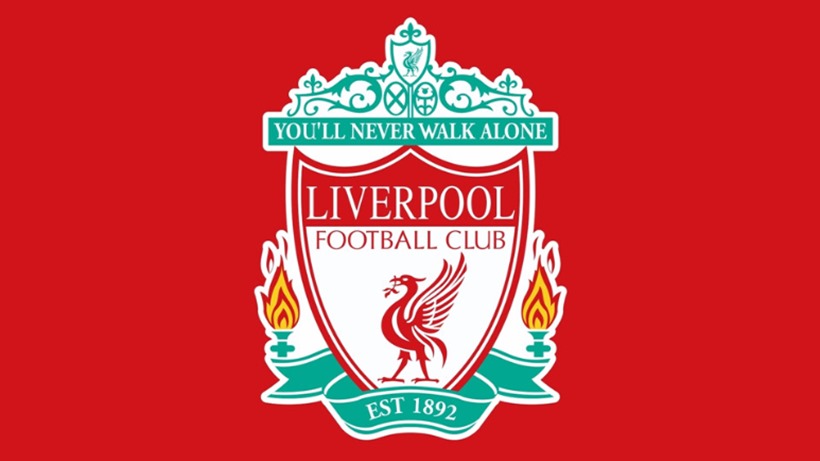 The Gutter today starts with Christian Pulisic and veers around the odd transfer window freeze which has hit European football. Why is everyone looking at each other" When is the expectation it all starts likely to kick in" Who has to make the...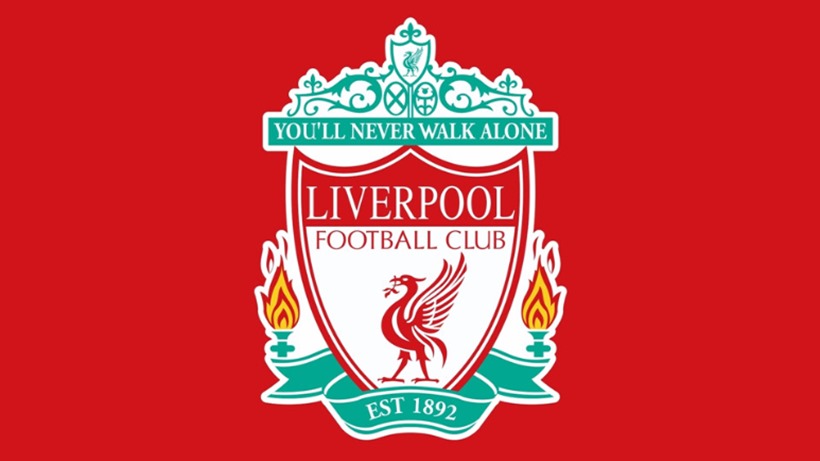 Joining Neil Atkinson for another 'Ban This Filth', Steve Graves, Neil Docking and Andy Heaton battle it out over three things they would consign to the 'Ban This Filth' bin. – World Cup Tournament – A so called 'rival' – Most...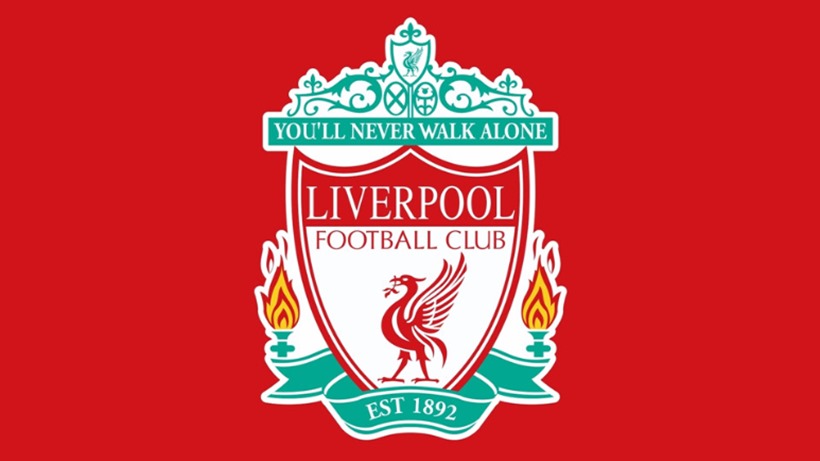 A Coach Home covering top to bottom and plenty of the British Isles John Gibbons is joined by Mo Stewart and a variety of guests who have all had intriguing summers. The traditional English football curtain raiser takes place on Sunday, with...
LIVERPOOL FC are coming back over the Irish Sea, and so are The Anfield Wrap! Jürgen Klopp's men are taking on Napoli at the Aviva Stadium on Saturday August 4, so before that we want to have a drink with some of the local Reds. So if you?re...
JAMAAL Lascelles. James Tarkowski. Harry Maguire. Liverpool have been linked to these three centre halves, and quite a few more, over the course of this summer window. These three are significant, however, because Liverpool?s own website ran a...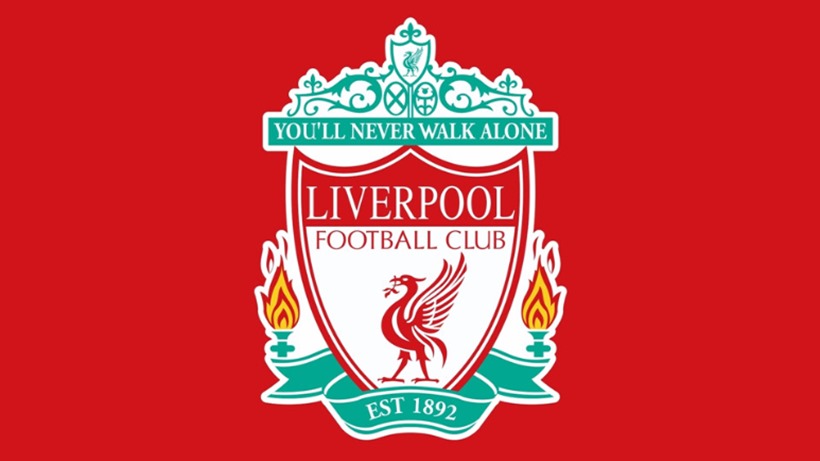 This week's Anfield Wrap takes stock of where Liverpool are at this stage of the preseason. They have bounced through the American tour and enjoyed themselves as they go about their business. Both Sadio Mane and Mo Salah have returned from...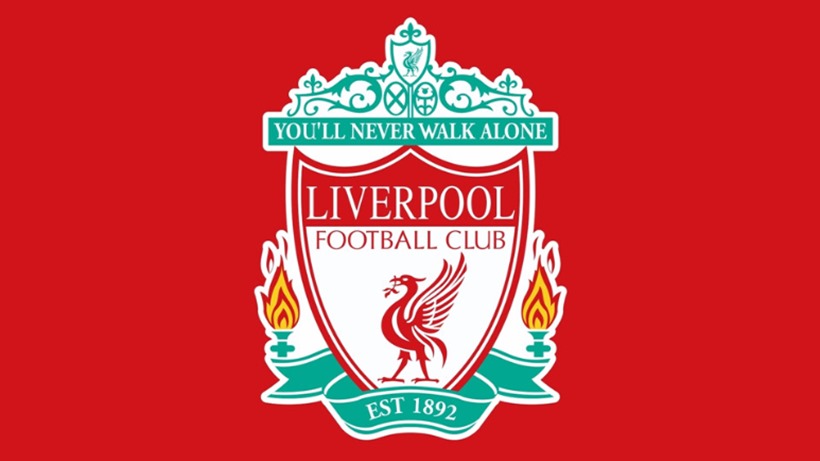 Our first Review of 2018/19 focuses on the progress made by Curtis Jones and Rafa Camacho and how their paths to the first team may well diverge. We have a conversation about Liverpool getting the club playing similarly from top to bottom and how...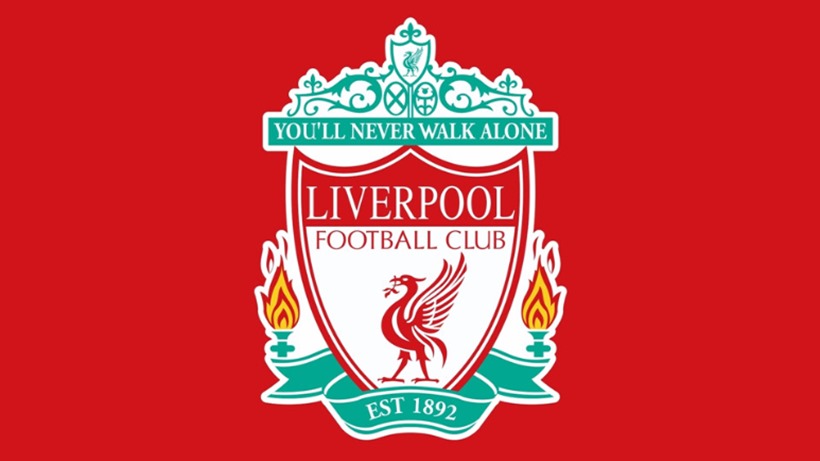 From the centre circle of Michigan Stadium we bring you our post match show, reflecting on Liverpool's emphatic victory against Manchester United in Ann Arbor. Liverpool rounded off their US Tour in style, with The Reds too much for their rivals...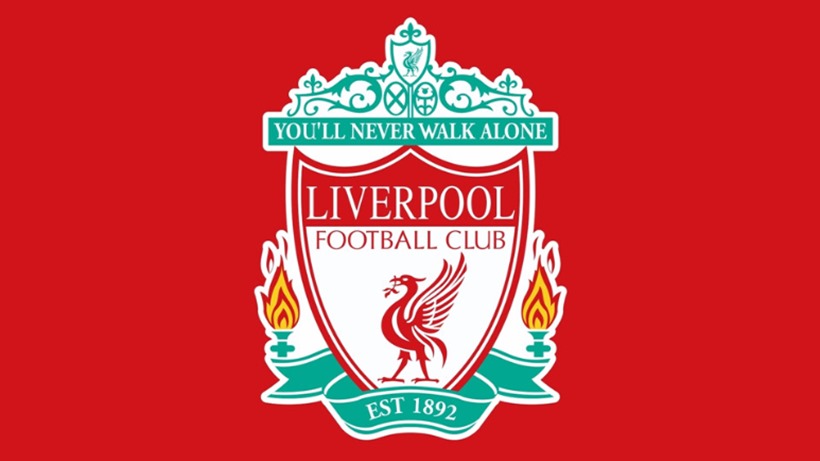 Liverpool's preseason continues apace and now the first game is very much on the horizon. Liverpool face West Ham in less than three weeks. The Anfield Wrap takes stock on Citytalk this week about where those preparations are up to. Both Mo Salah...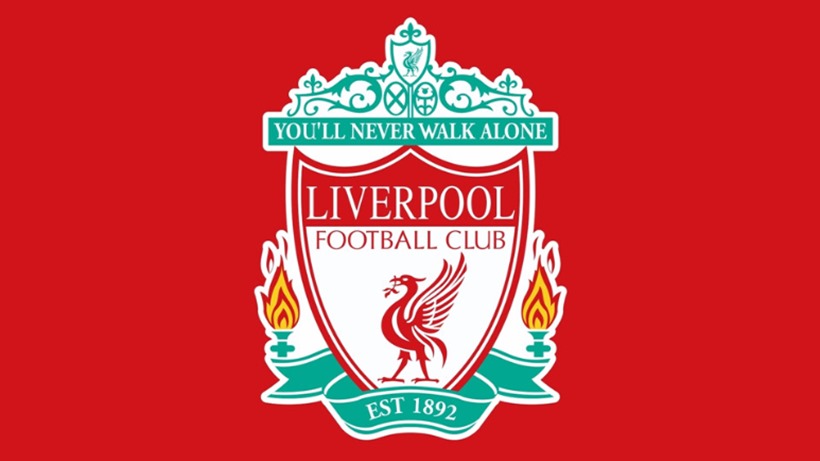 It's payday weekend AFQ and this week Dan Austin is joined by Steph Heneghan, Rachael Biggs, Dan Morgan, Mo Stewart and Josh Sexton. TAW Player subscription required to listen to this podcast. To listen, please either LOG IN or SUBSCRIBE The...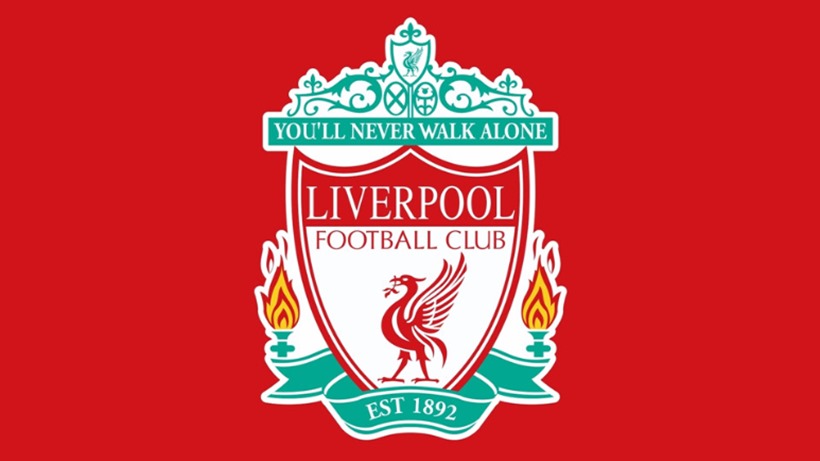 Liverpool fan and WWE superstar Zack Gibson joins Andy Heaton and Neil Docking to talk about his journey so far, including his recent WWE UK Championship Tour success, his first memories of being a Red, how he keeps up with Jürgen Klopp's side on...
?IF you are in the relegation zone, then you are in a relegation battle? Good old Roy Hodgson, eh" The manager who will always provide a post-2010 barometer for where Liverpool Football Club once very recently stood; sullen and soaked in dark...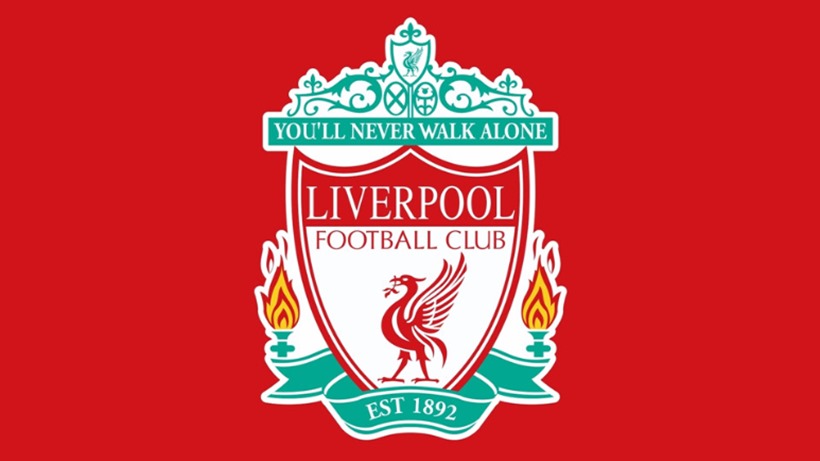 Liverpool are looking less likely to make any more movements in the transfer market, with noises surrounding Nabil Fekir dying down by the day. Even an exciting performance and a reported Ł70million price tag for Christian Pulisic wasn't enough to...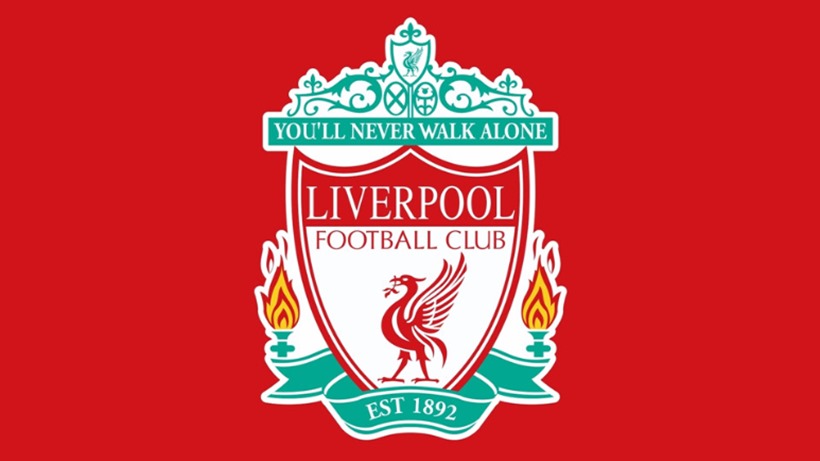 The Rider this week sees Neil Atkinson, Stephanie Heneghan and Adam Melia joined by Joe Connolly to talk about his Port Sunlight life. This mostly consists of tutting at strangers who do not pass Port Sunlight muster and arguing the area is...
IT feels like a good time to be a Liverpool supporter. The club have established themselves as serious players in the transfer market, are showing a growing appreciation of Liverpool fan culture and the team remain one of the Premier League?s most...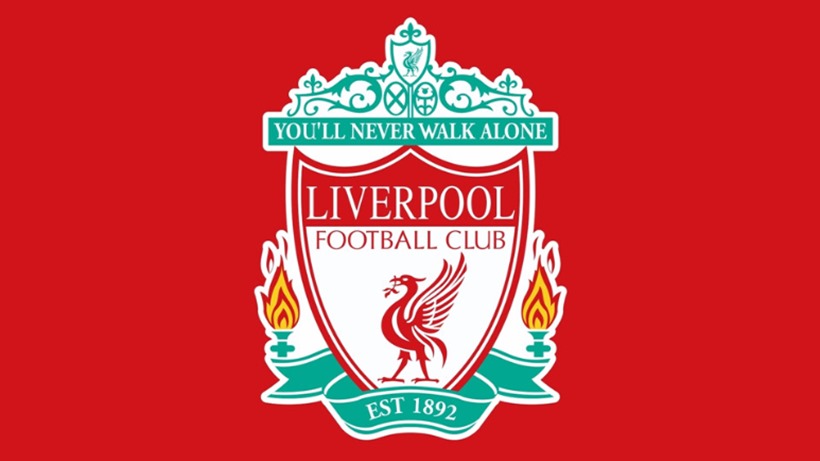 We'll list Liverpool as the home side in this game as the crowd in the MetLife Stadium in New Jersey made it feel like a home game tonight. They were rewarded with a late Sadio Mane penalty, after Mo Salah had equalised Leroy Sane's goal, less...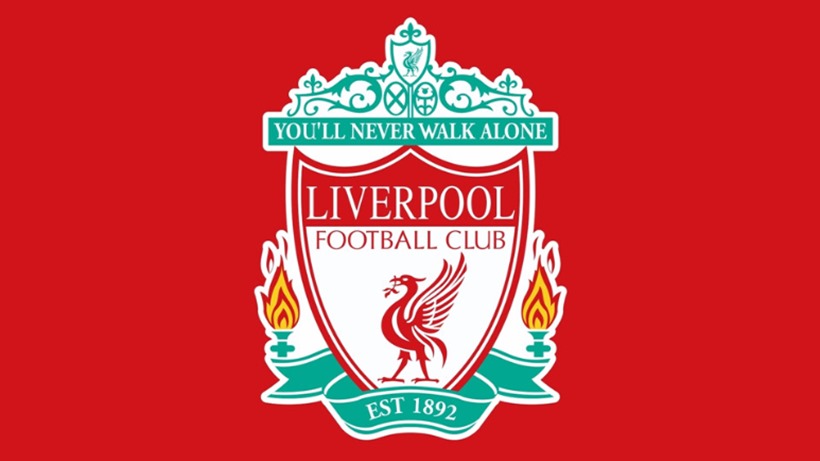 The Anfield Wrap are in the United States, covering Liverpool's pre-season tour and doing live shows, and we were lucky enough to get time to speak to the Liverpool manager, Jürgen Klopp, prior to the match in New Jersey against Manchester...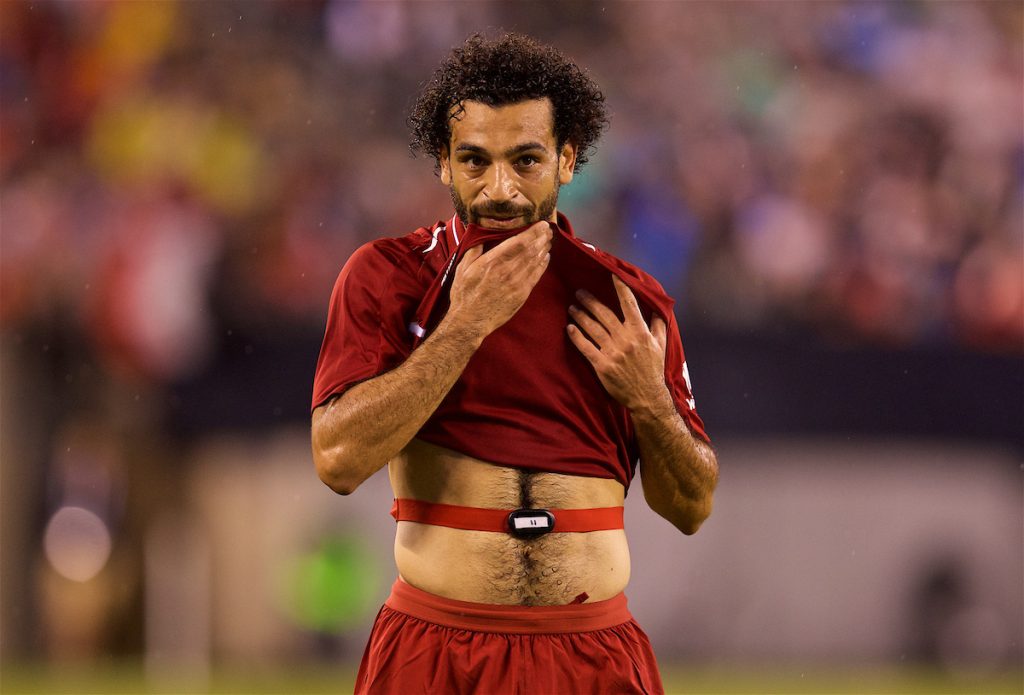 THERE is a murmur. The murmur becomes a buzz and then there is a noise. He is coming. He is coming. The noise becomes a roar as he is on the sideline stripped and ready. This is acclamation. The roar never subsides as he fights for a first ball,...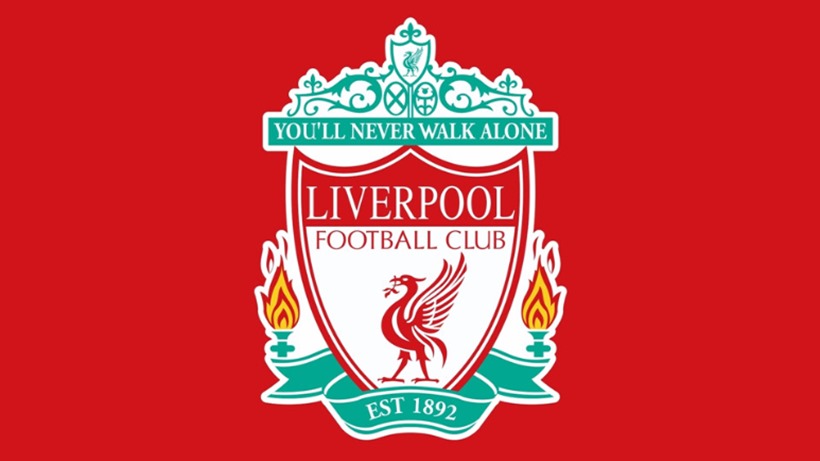 It was made crystal clear earlier in the week which players Jürgen Klopp is prepared to let leave Liverpool and each of them had a valuation the club were seeking to recoup. Starting with Divock Origi we work through that list. The Belgian...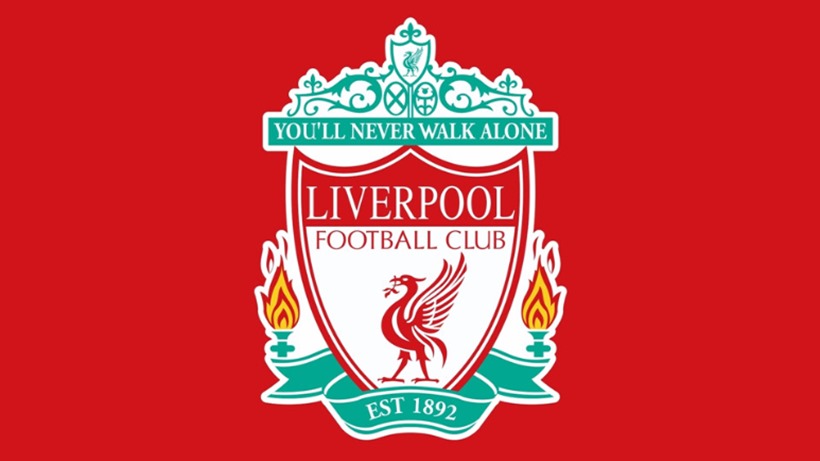 The idea is this – a host has 20 things related to: a) A letter from the alphabet b) Liverpool FC and the City Of Liverpool In a hat to pull out at random and the panel then discusses them. Hosting the latest edition of Alphabet Soup is Lizzi...
Andy Heaton sits down with a variety of notable Liverpool fans to ask them about their top three goals, the story around them and a little snapshot of their life at the time. Joining Andy for the latest Desert Island Goals is Liverpool head of...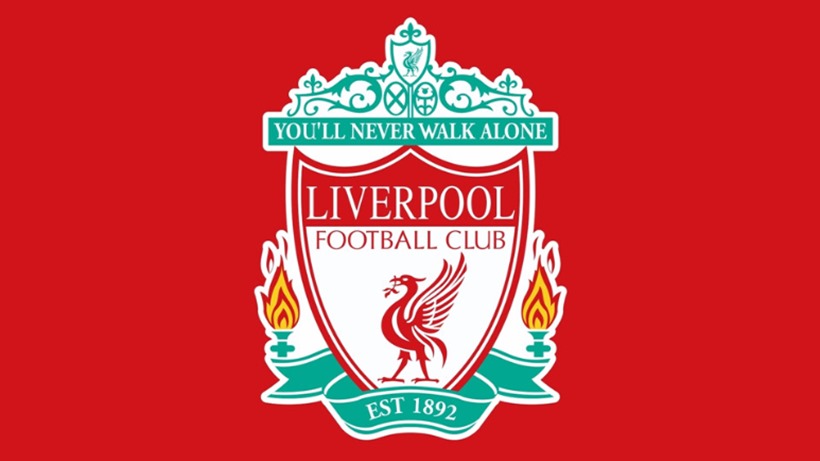 It's AFQ Football, the show where subscribers send in any question they like so long as it is (in some cases loosely) about the footy. The topics today range from the best animal-related football incident to the future of the Anfield Road...