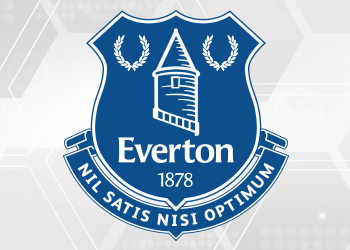 Silva provides Everton transfer update Everton manager Marco Silva has confirmed that there is likely to be a potential outgoing at Everton in the coming days with Oumar Niasse set to leave the club on loan to Cardiff City. The...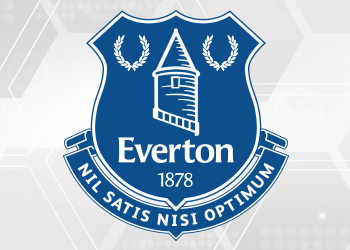 Everton could be set for another Barcelona transfer Everton could once again be set to sign a Barcelona player after stories about Denis Suarez started circulating in the Press.  Sport and many other outlets have said that the Catalans...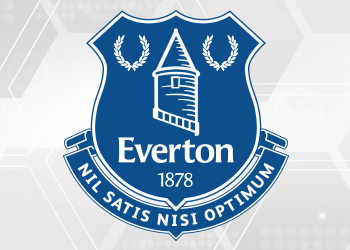 Grand National: A look at the best pubs in Aintree Ever since it?s inauguration 179 years ago, the Grand National quickly established itself as one of the most prominent sporting events of British society. It?s estimated that over...
Everton set to profit from new TV deal but some clubs unhappy The Premier League may well have said goodbye to long-standing executive chairman Richard Scudamore recently, but even with his departure, it is fair to say that the top level...
-------------------------------------