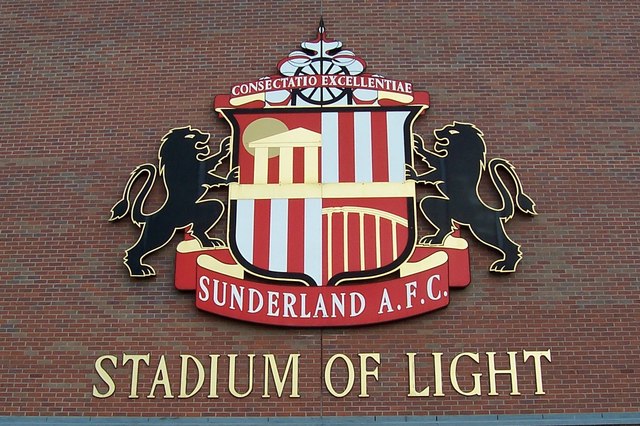 Manchester United legend Gary Neville remains unconvinced regarding England's Jordan Pickford, with speculation linking the Everton goalkeeper with a move to his former club. With David De Gea in the final year of his contract at Old Trafford –...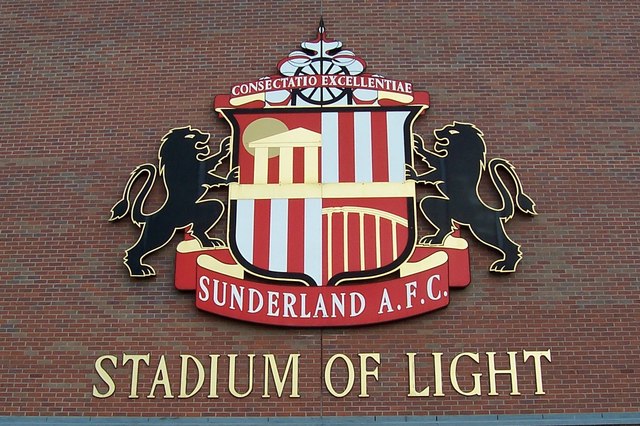 Manchester United are eyeing Everton goalkeeper Jordan Pickford as a potential replacement for David de Gea according to reports this morning. United have been desperately trying to tie the Spanish goalkeeper down to a new contract, with his current...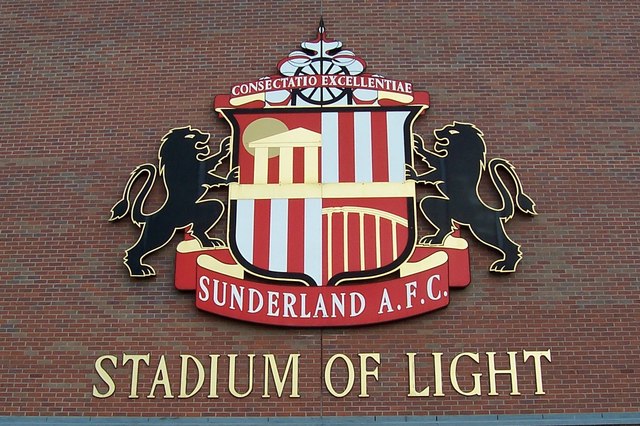 Eddie Howe has given Jermain Defoe assurances that he is still a part of his plans, despite hardly utilising the veteran striker this season. Defoe has made just three substitute appearances in the Premier League so far this season, with his game...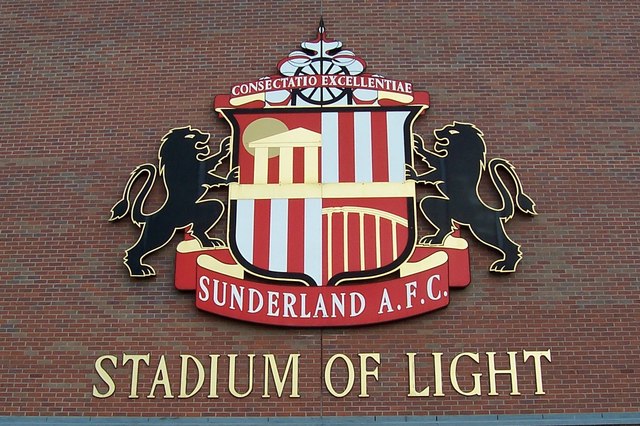 Welcome to the first edition of Stick Or Twist, a new weekly column on The Football Faithful which takes a look at the the underfire manager of the moment and ponders whether they deserve the sack or not. We will look at factors such as recent form,...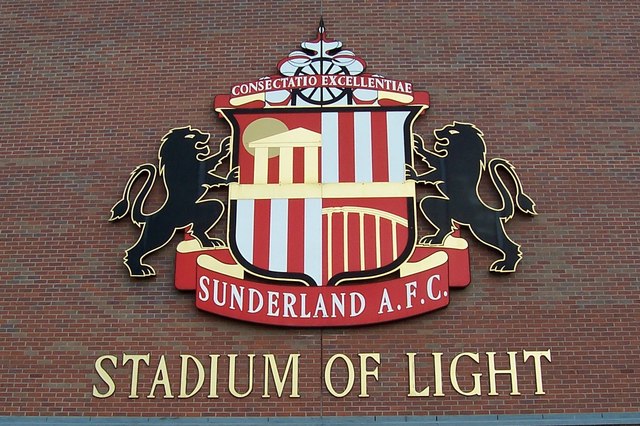 Bournemouth striker Jermaine Defoe has admitted that he would consider a return to the MLS in the future. Defoe moved to the MLS in 2014 when he left Spurs to join Toronto FC and although he scored an impressive 11 goals in 19 appearances for the...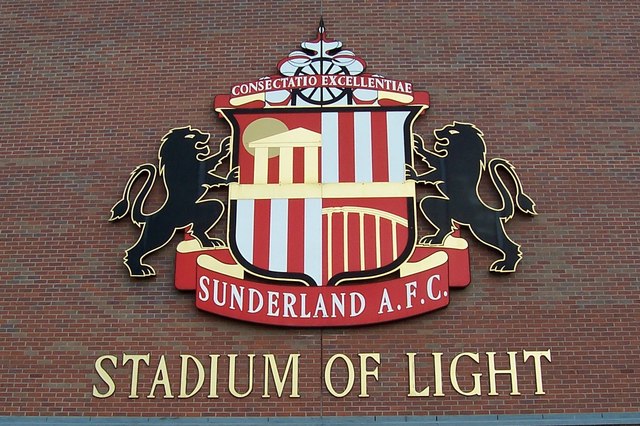 You don't win the league based on how good your starting XI is. What normally separates the winners from the chasers and contenders is their strength in depth and options off the bench. Being able to call on strong reserves at key moments in the...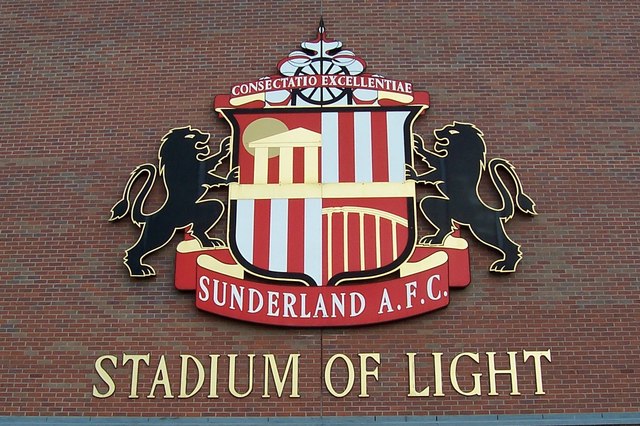 Jordan Pickford has said that he is aiming to become an Everton legend after he signed a new five-and-a-half-year deal at the club. Pickford made the £30 million move to Everton in 2017 after a fine season with Sunderland, although he was unable to...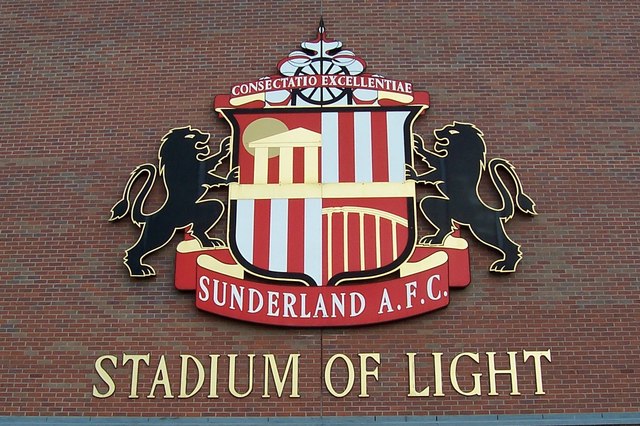 Liverpool captain, Jordan Henderson, was content with his side's 3-0 win over Southampton at Anfield, today. The Reds' midfielder was keen to ensure his teammates keep their feet firmly on the ground for now. Liverpool continued their best ever...
-------------------------------------