Liverpool 2 Chelsea 2 (5-4 Pens): The Match Ratings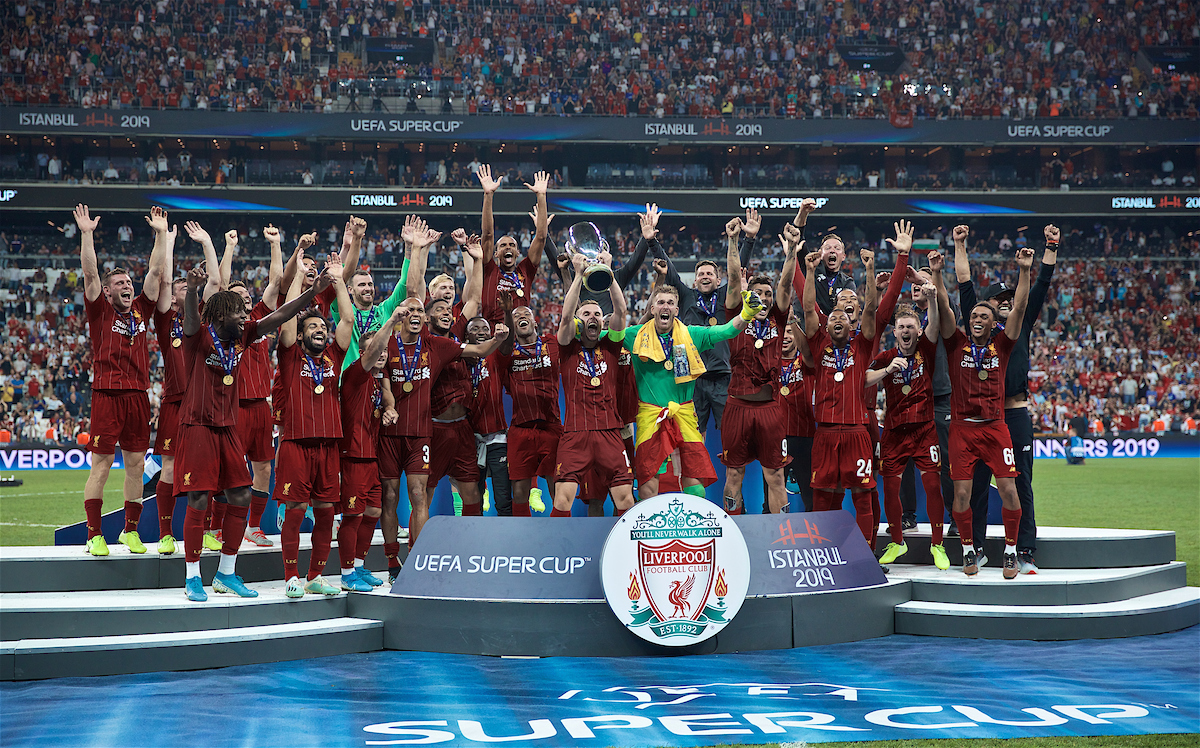 IT?S the Super Cup.
It?s against Chelsea, who are led by the only man in Great Britain going baldy quicker than Joe Hart. I?m a baldy spotter by trade now. Can see them hairs getting finer from a mile away.
Lampard will be lashing sun cream on his scalp before you can say Jack Robinson.
The major story in the buildup to this though is the Big Dog himself.
Big Degsi Lovren, got the flu again. Or maybe the shits, a head cold, sinusitis, under the weather, throat infection lad, migraine. Immune system of fucking Philadelphia era Tom Hanks that fucker, honest to God.
Ta-ra, lad.
Anyway, sound winning that.

Adrian: 7
Makes a cracking save at someone?s feet which could easily have been a pen and a red card, but aside from that he is absolutely goalie par, isn?t he" I mean he doesn?t really do anything wrong ever but he just isn?t the best keeper in the world. Mad how we have watched pure dogshite in our goal since probably late 2010, but have become pure relaxed about watching an absolute world beater in our goal every week, like that shite is normal. No, this is normal and there?s nothing wrong with it, except it isn?t boss.
Great save in extra time mind you, and reckon he has hard lines with that pen. Was that a pen" I?m not having that in a million fucking miles. What is the point of VA-Fucking-R if he doesn?t touch him but it isn?t deemed as clear and fucking obvious. Fucking hell.
That save in extra time, where he dives with the big one handed save, that?s one whe...
URL source:
https://www.theanfieldwrap.com/
--------------------------------