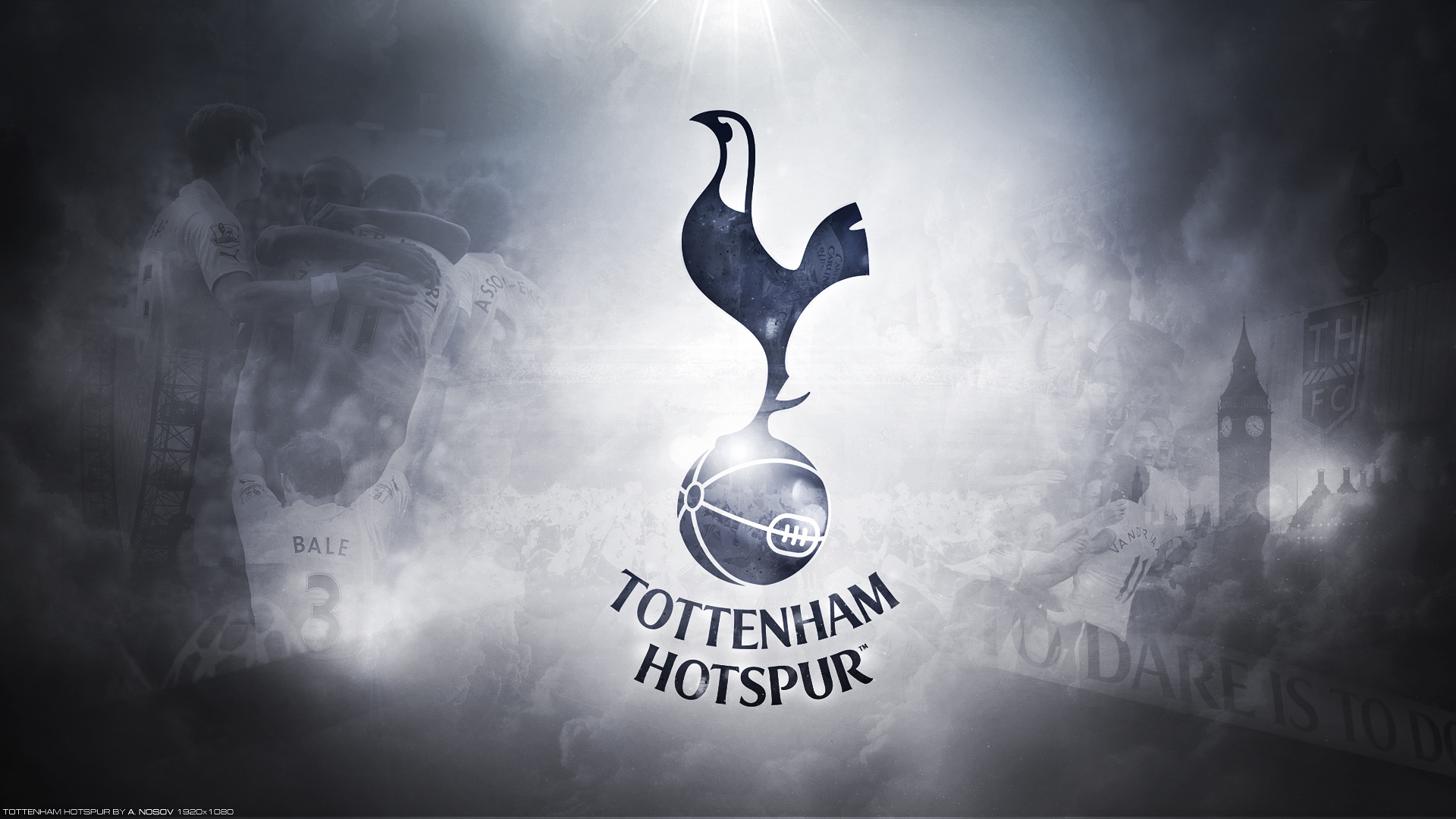 Tottenham have been pulled into the picture as the tussle for Nikola Milenkovic gathers pace. The defender's contract expires in June 2022, and Fiorentina want to agree a renewal but are finding it difficult. They've been in contact with the...
Mauricio Pochettino is settling in as manager of PSG, and having to navigate his way around dramas off the pitch. L'Equipe report that before taking on his first job since Tottenham Hotspur, the Argentine studied what had gone wrong for Thomas...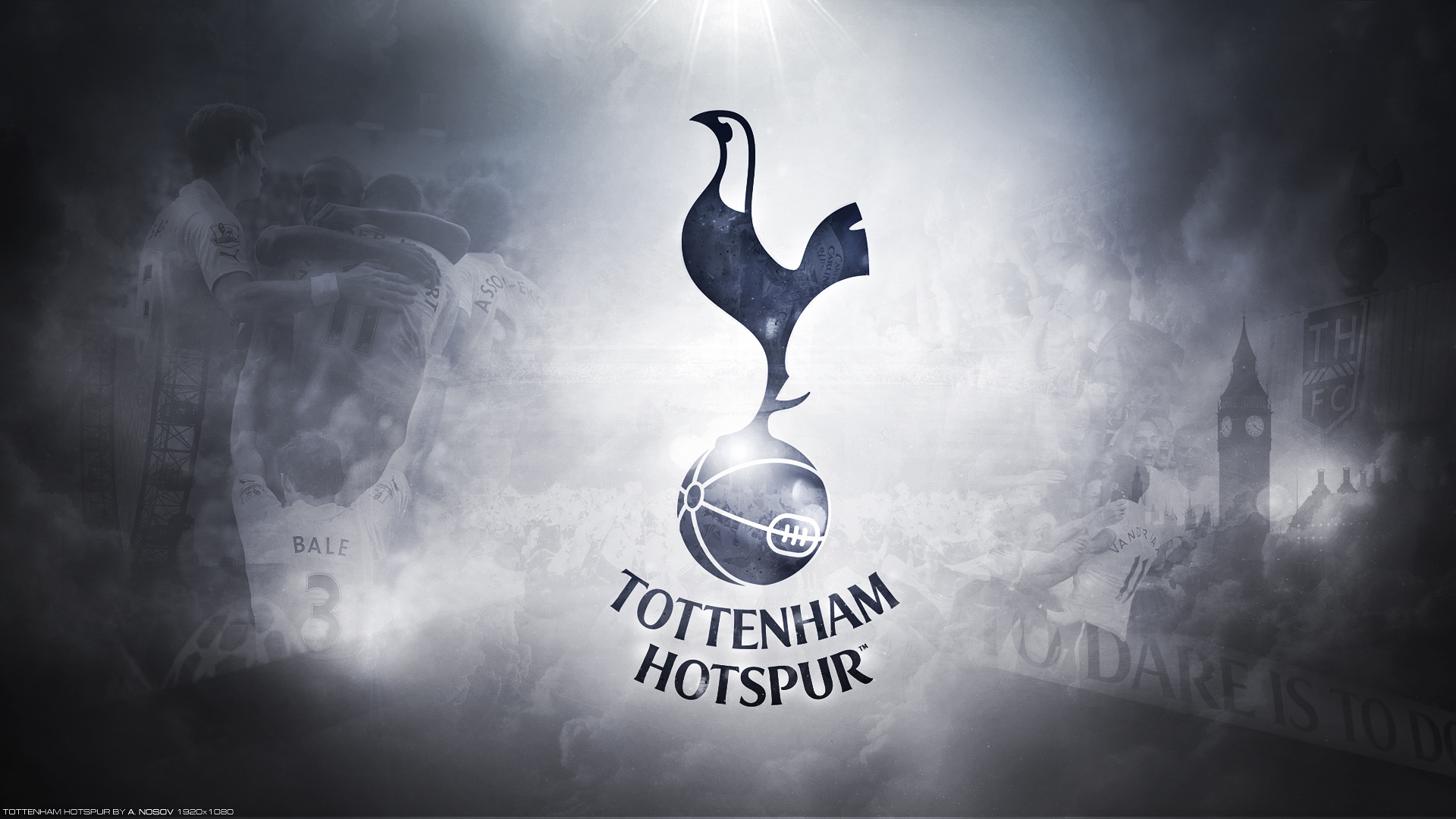 Coming a bit out of nowhere, Tottenham?s interest in Sasa Lukic remains a rather important topic of conversation in the Turin based press. After all, it?s not everyday that a Premier League club takes interest in a player in their squad not called...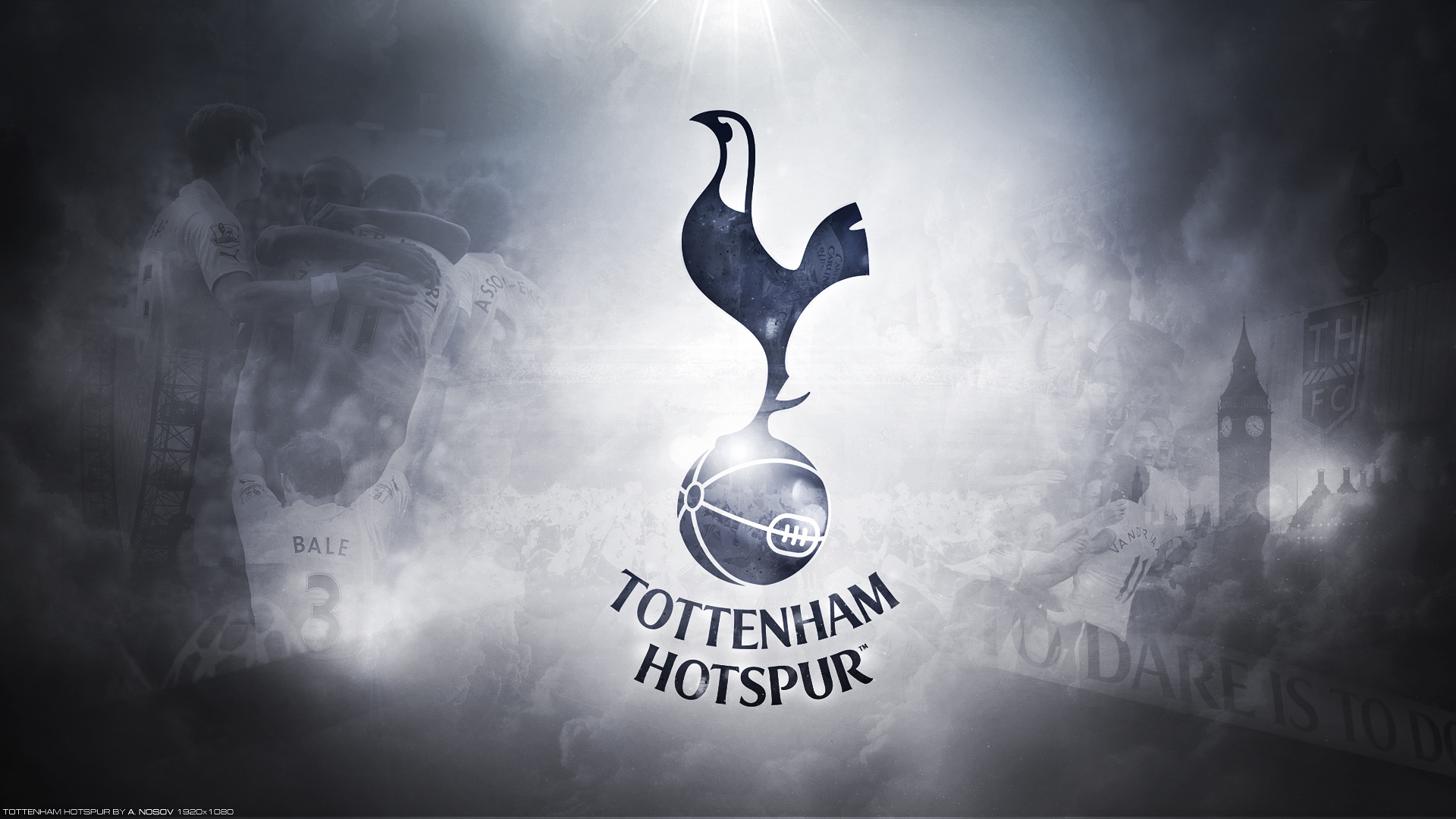 Tottenham made big efforts to sign Giovanni Lo Celso when Mauricio Pochettino was in charge of the Premier League club. Talks with Betis seemed never ending, but with both clubs wanting to find agreement they did so in the end, with an initial loan...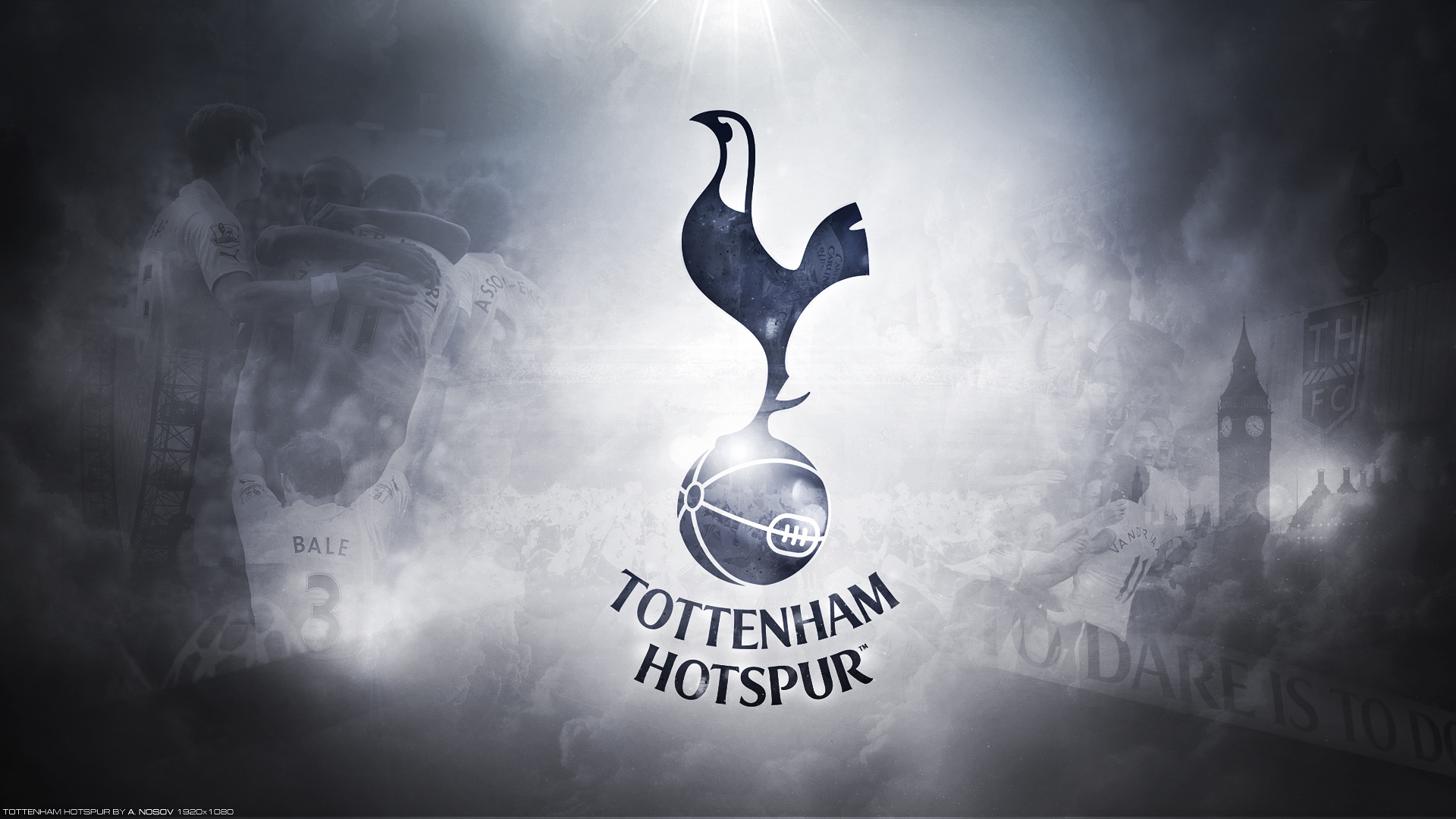 Anderlecht forward Paul Mukairu is being ?closely followed? by Tottenham ahead of the summer transfer window. That?s according to Voetbal Primeur, who say the 21-year-old, who is on loan from Turkish side Antalyaspor, is a target for José...
Tottenham ?have their eyes? on Torino midfielder Sa?a Luki? ahead of the summer transfer window. That?s according to Tuttosport, who back up claims that Spurs are eyeing up a move for the 24-year-old Serbian star. Yesterday we covered a report...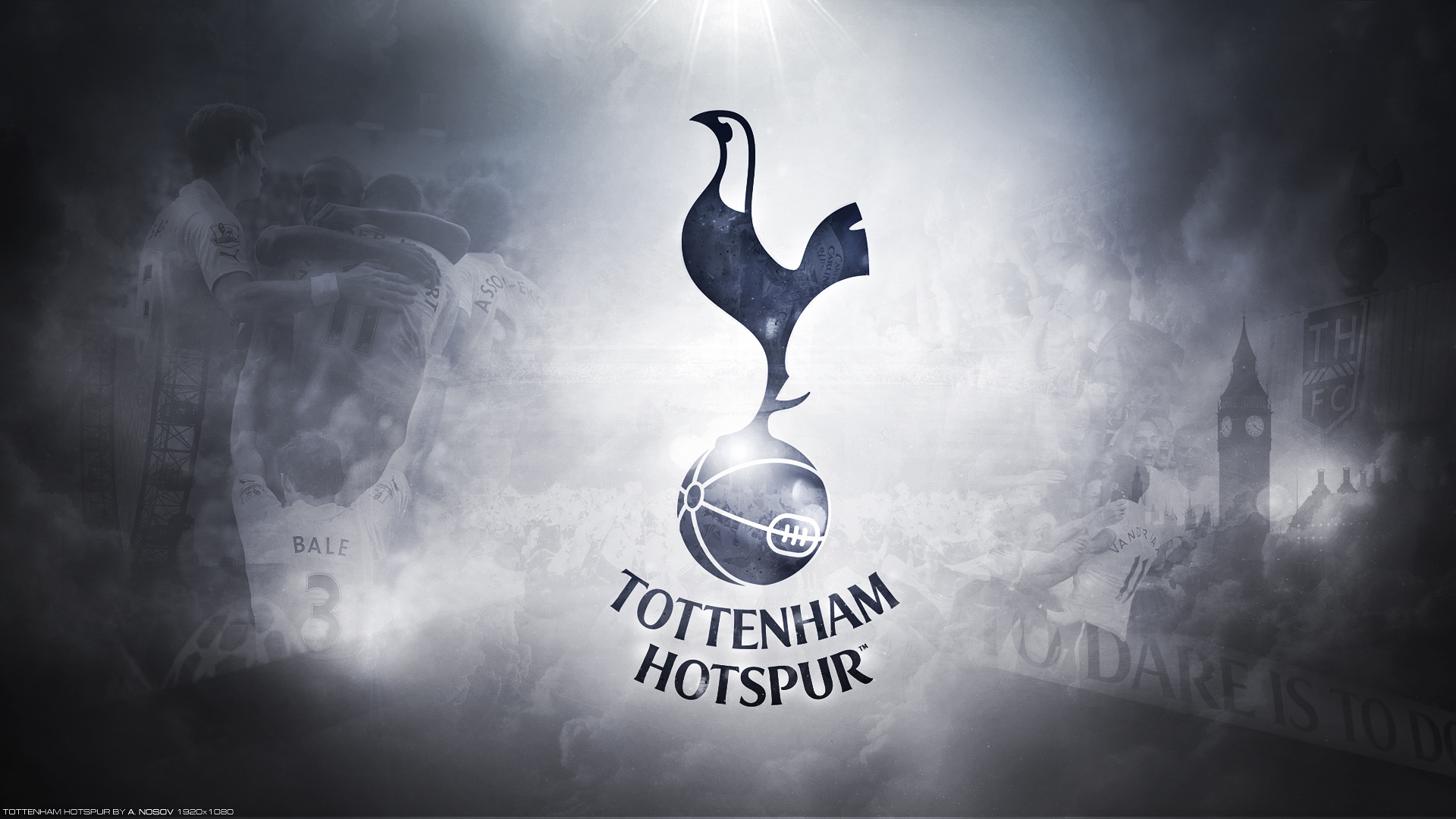 Real Madrid manager Zinedine Zidane has made it clear he does not want Gareth Bale back at the club, regardless of how well he does at Tottenham. Bale is currently on loan at his former club, having made a return in the summer after being made...
When Gareth Bale returned to Tottenham in the summer, it was almost guaranteed the whole affair would be a drama in one way or another. Whether he shone back in London or struggled, the Welshman was always going to be the centre of attention this...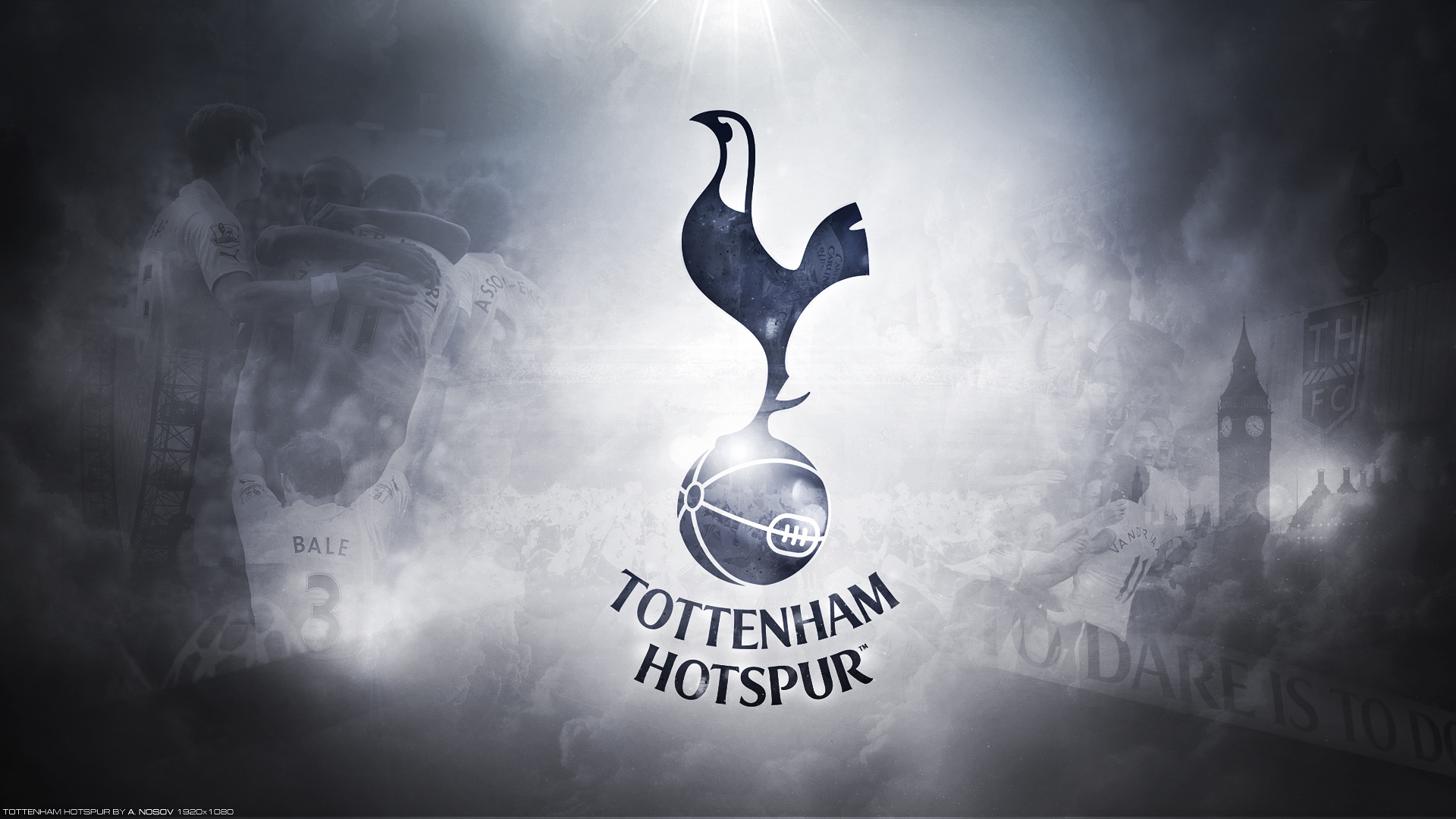 Tottenham may be handed a second shot at signing Eder Militao from Real Madrid this summer, with the defender?s future looking ?doomed? in the Spanish capital. That?s according to AS, who cover the Brazilian defender today and suggest he may...
For the last three months or so, there's been repeat claims from Germany of Tottenham Hotspur wanting to take Marcel Sabitzer in the next market. The midfielder is currently one of the stars at RB Leipzig and his contract with them runs until...
Other than the glorious return of Gareth Bale in the summer, one of the transfer stories that caught the eye in the Tottenham transfer sphere was their pursuit of Milan ?kriniar. They got a long way into the negotiations, with claims of a potential...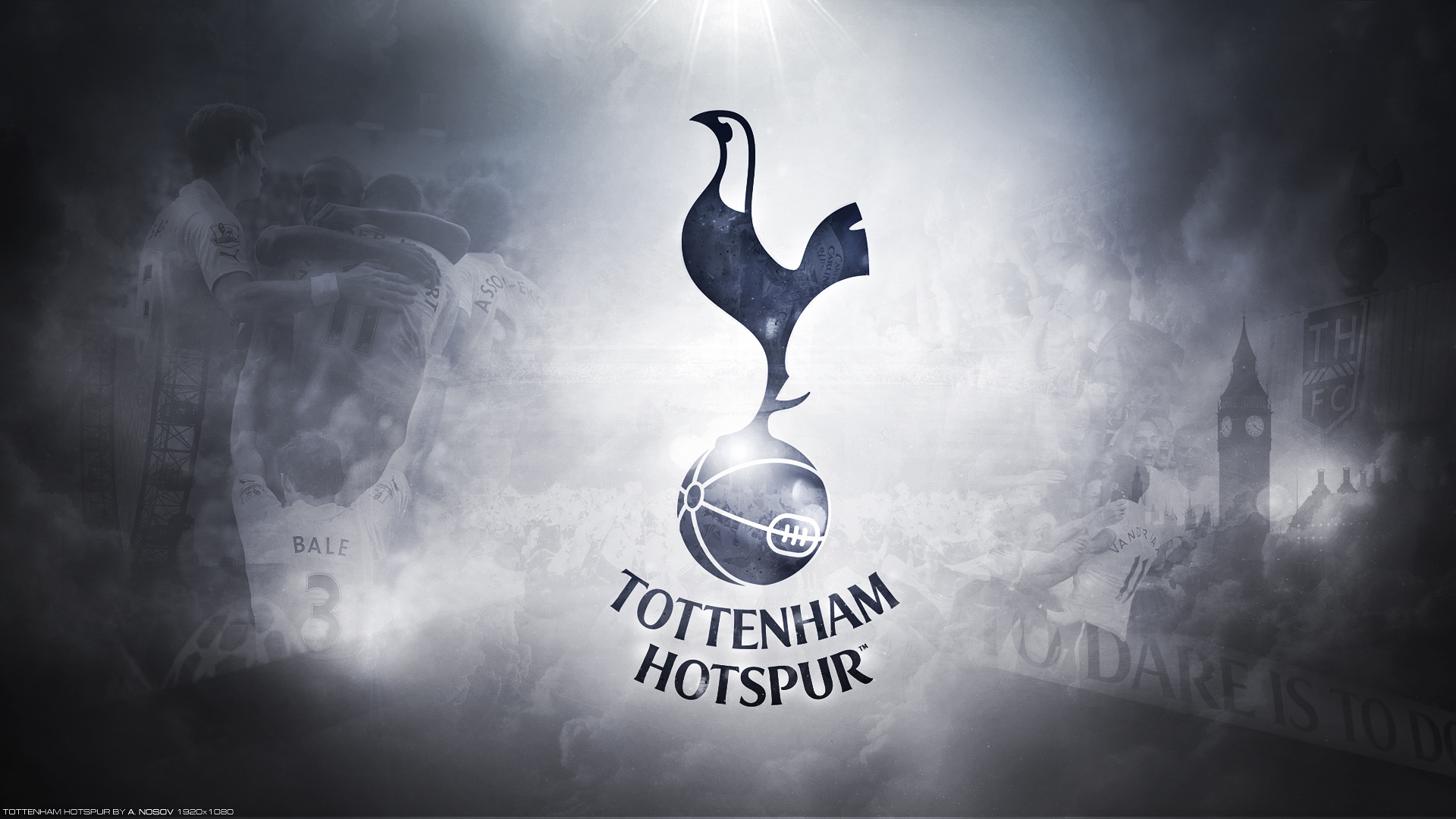 Having taken Serie A by storm, Mikel Damsgaard has caught the eye of many scouts. Among those are Tottenham Hotspur?s, with the Premier League club following the young Dane?s progress with great attention. They?ve been labelled the favourites a...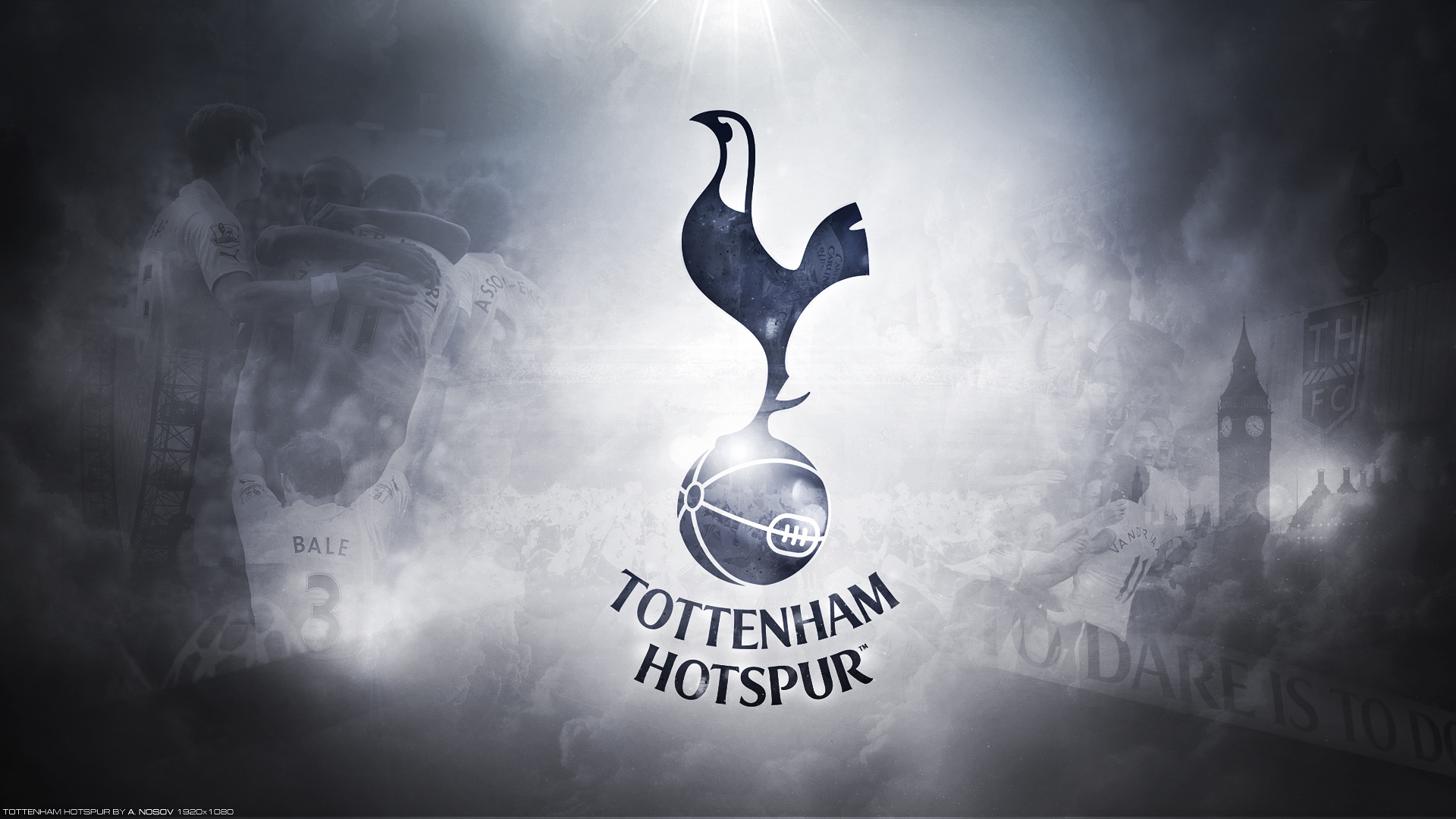 Pierre-Emile Højbjerg is a fan of José Mourinho and when discussing the manager?s plans at Tottenham Hotspur last month, the midfielder insisted the Portuguese tactician turns Spurs players into a machine. Since the end of November, the north...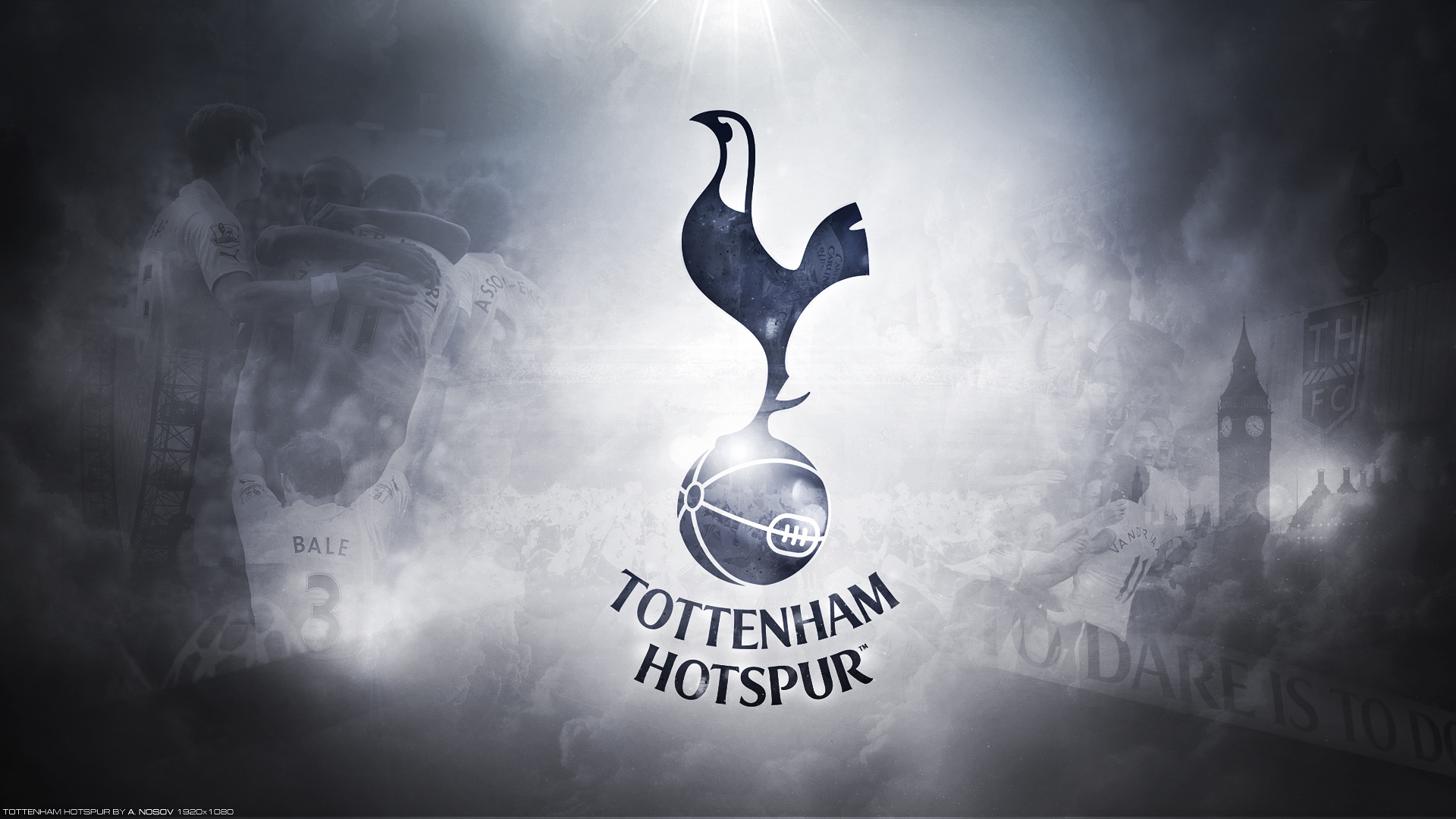 With Benfica going through a complicated crisis, currently in fourth place in the Portuguese league, all the pressure has been on manager Jorge Jesus, who's been trying to explain the issues he's been having. In his last press conference, the...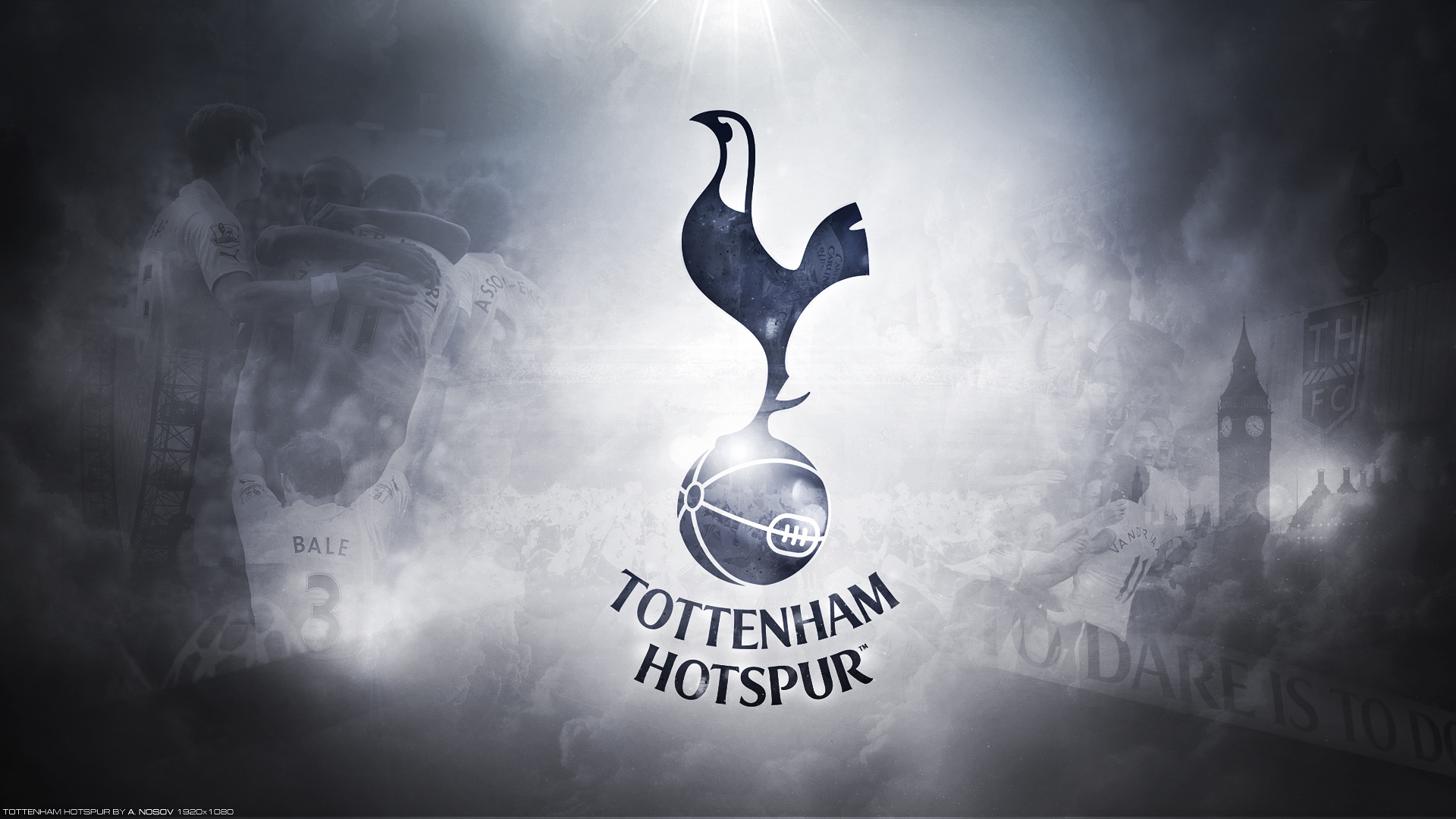 RB Leipzig boss Julian Nagelsmann would be interested in a move to Tottenham should it become available. That?s according to SportBILD journalist Christian Falk, who says the German boss would consider a move to London the right step for his...
Tottenham Hotspur were interested in signing Malcom before he moved to Barcelona from Bordeaux in 2018. The 23-year-old?s move to the Camp Nou created a lot of noise back then after the La Liga side managed to beat AS Roma for his signing. The...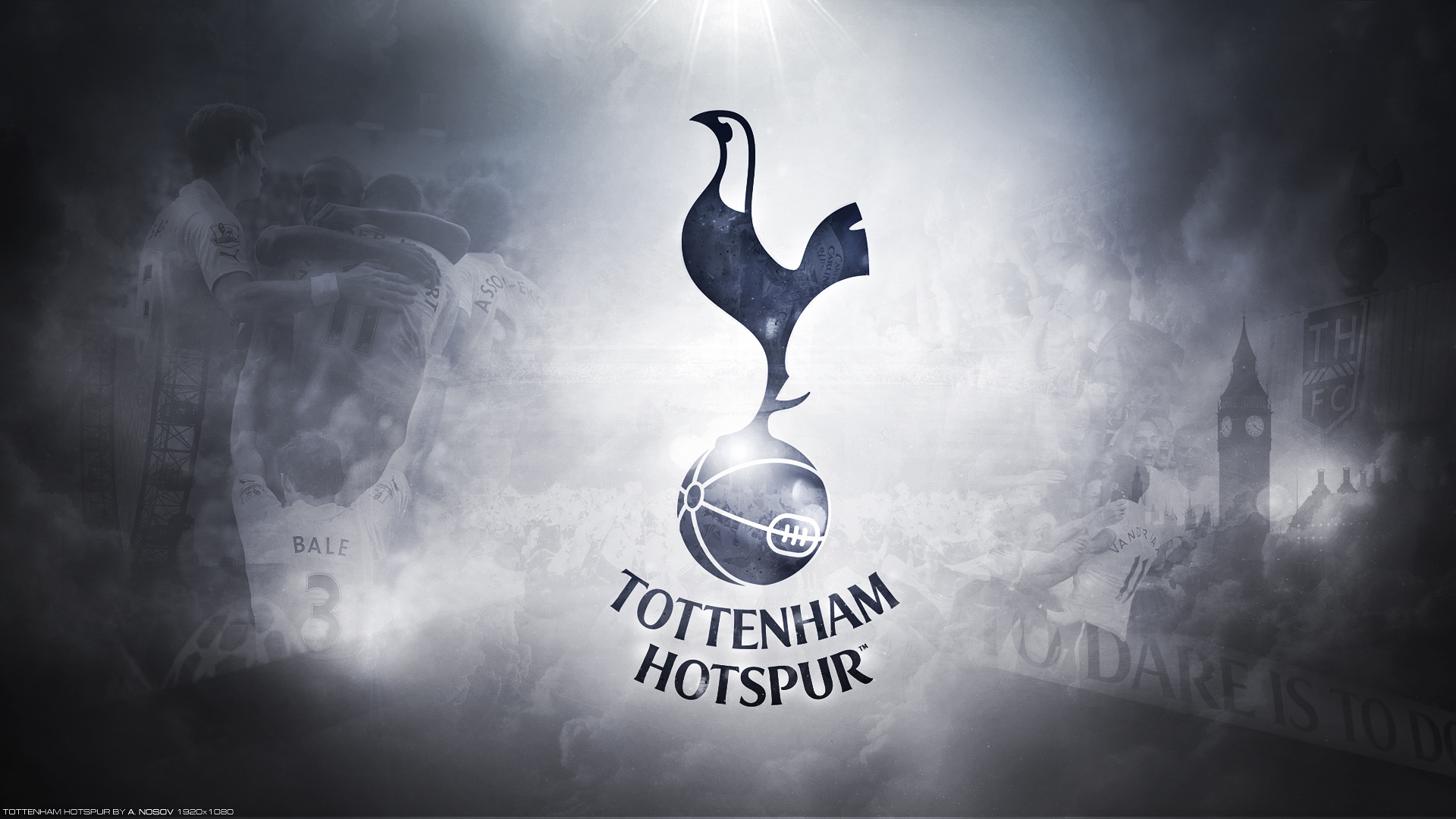 Having just been beaten 8-1 over two legs by Tottenham, it wouldn?t be a stretch to imagine WAC Wolfsberger are feeling a little low. The Austrian side will have known they were very much the underdogs in these games but, with Tottenham out of...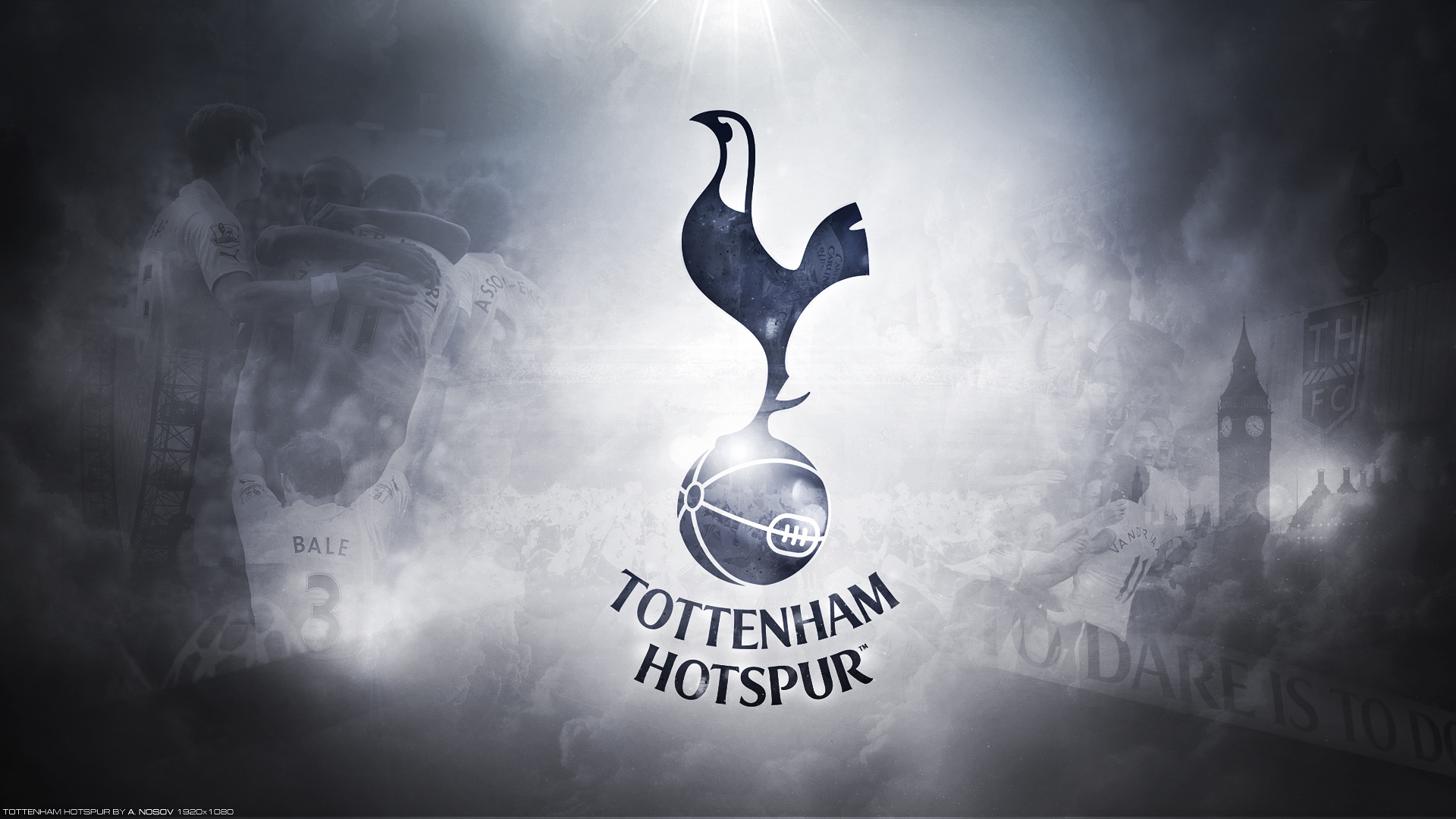 RB Leipzig chief Markus Krösche has dismissed reports linking manager Julian Nagelsmann to Tottenham. Nagelsmann has been heavily linked with a move to Spurs in the summer, with several reports naming him as a potential candidate if Jose Mourinho...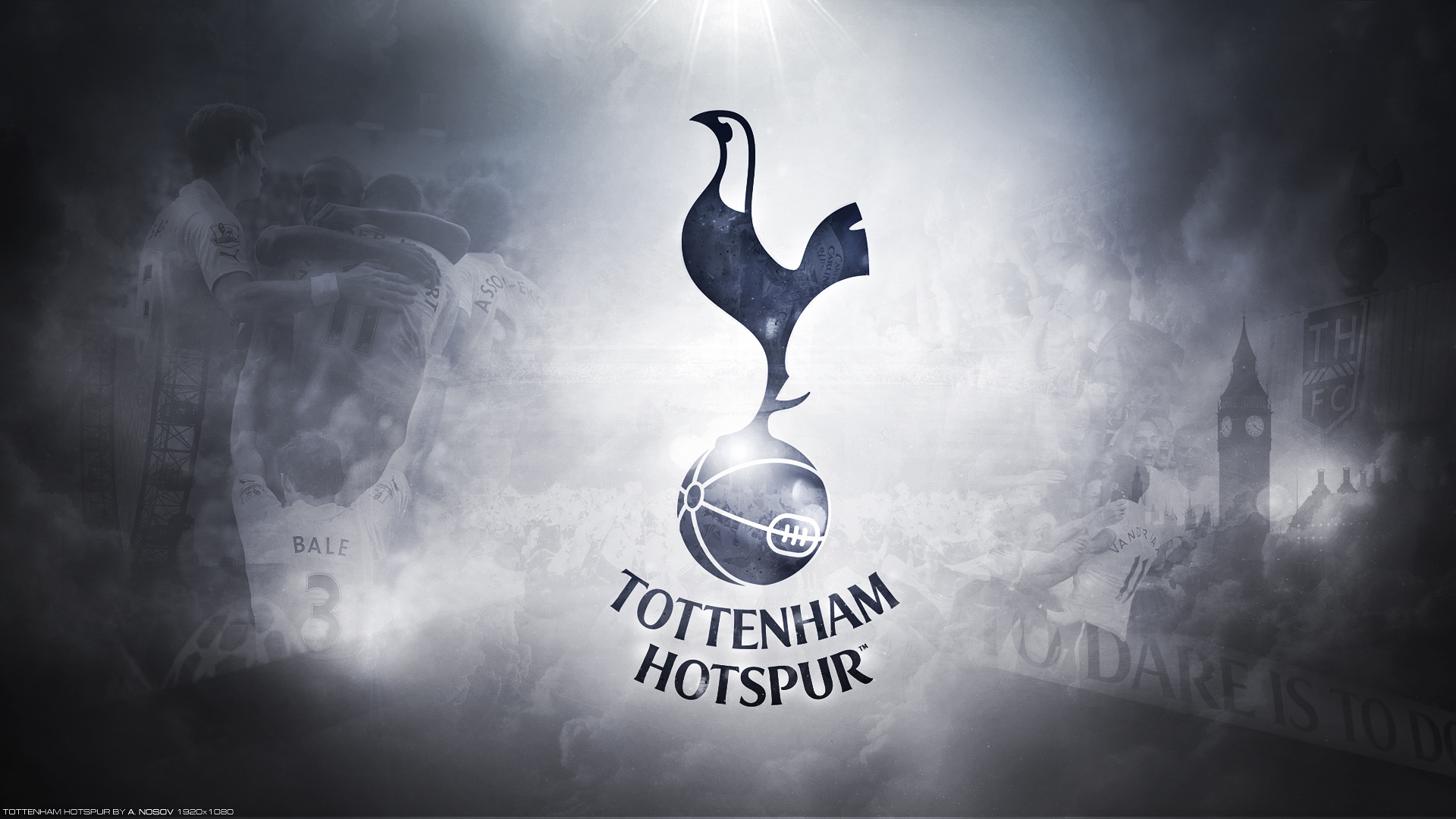 Tottenham Hotspur have lost five of their last six league matches and their downturn in form in recent weeks has seen them slip to ninth position in the league table. The north London club are in danger of missing out on next season?s Champions...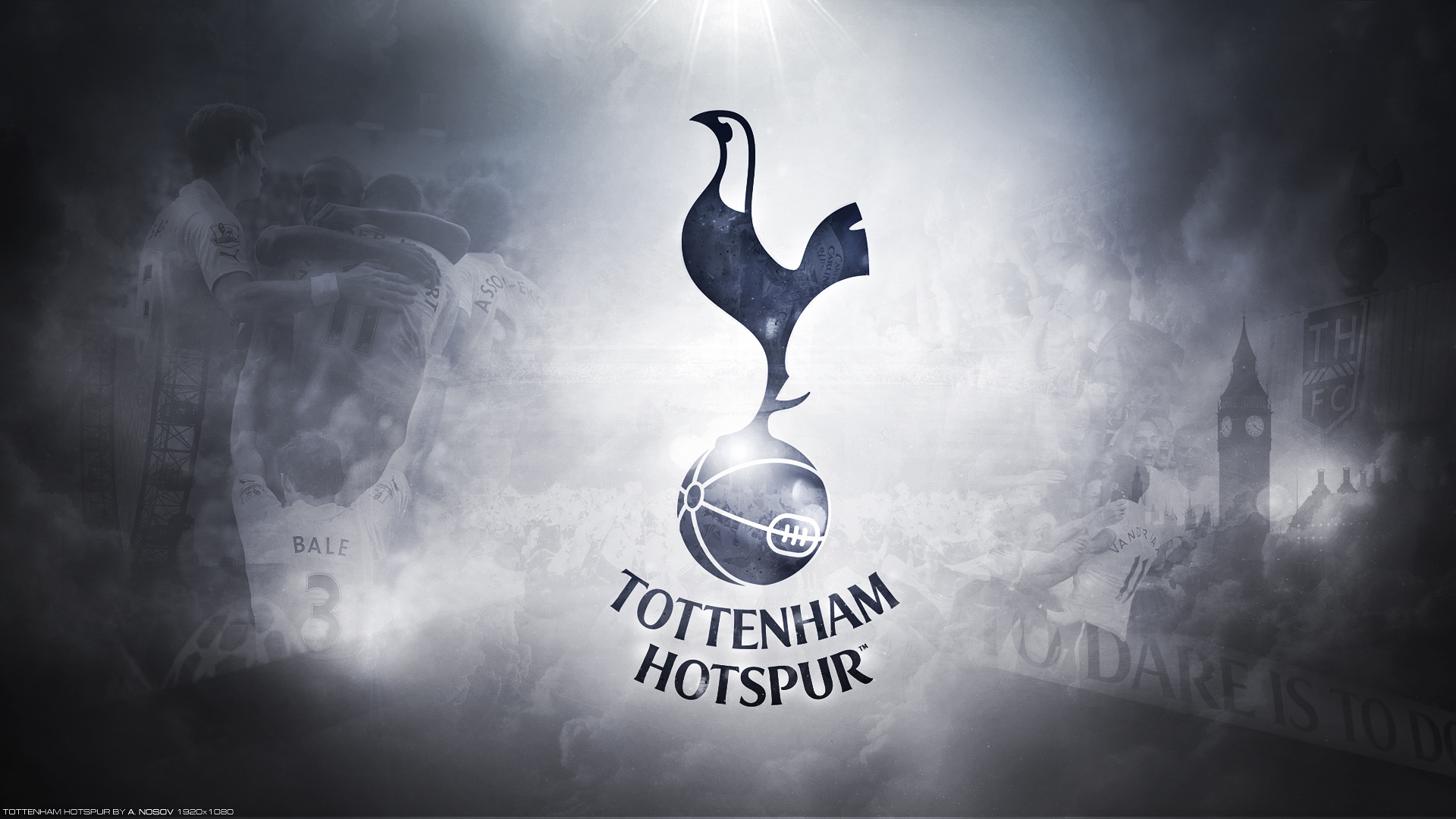 Italian outlet Calcio Mercato today brings some interesting news on Tottenham Hotspur and their attempt to sign Nicolo Barella from Inter Milan. According to their report, José Mourinho's side tried to buy the 24-year-old in the January transfer...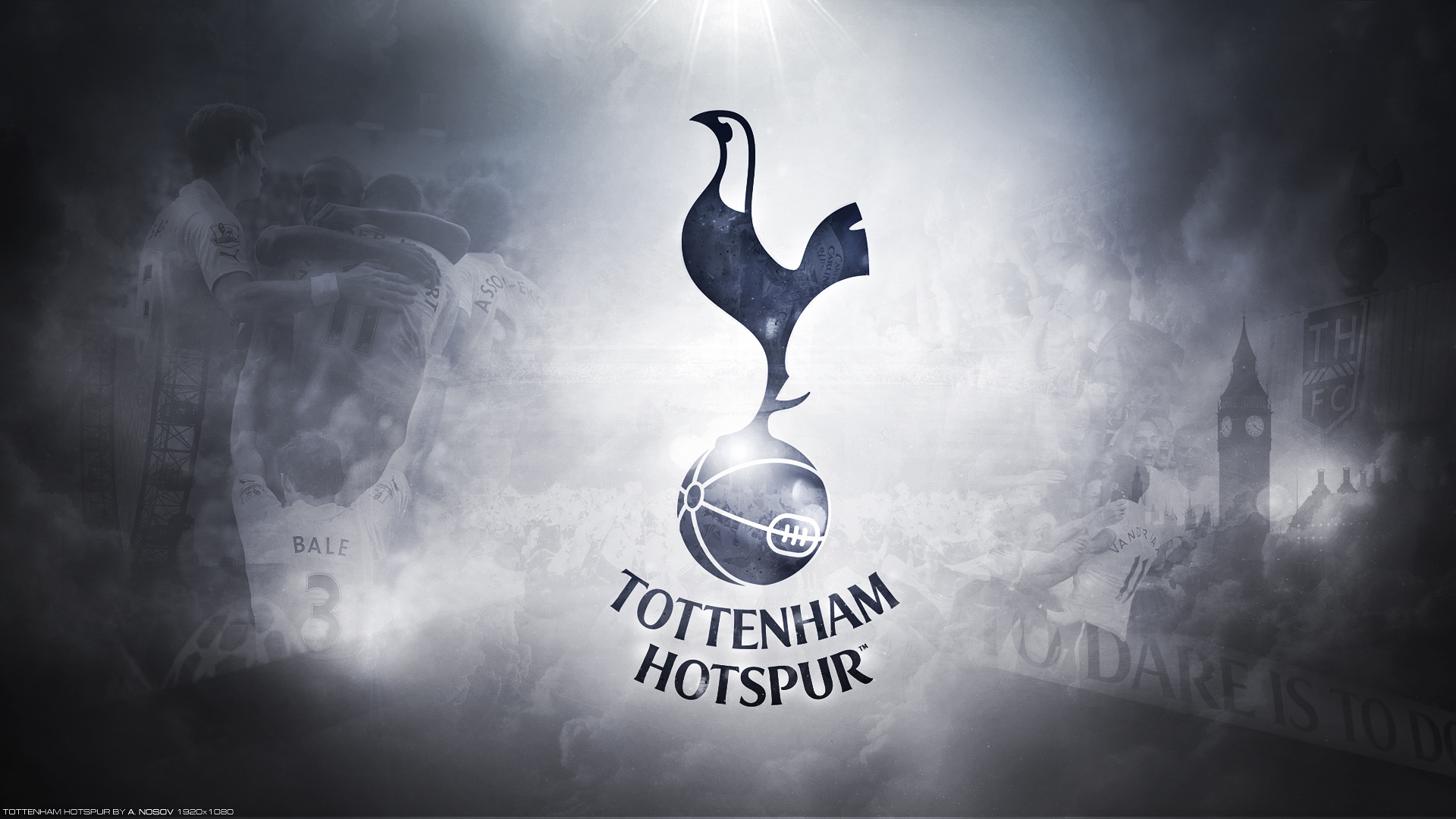 WAC Wolfsberger coach Ferdinand Feldhofer has warned Tottenham they are bringing ?anger? into their second leg clash on Wednesday. Tottenham met the Austrian side in the first leg of their Europa League last 32 clash week, with a Gareth Bale...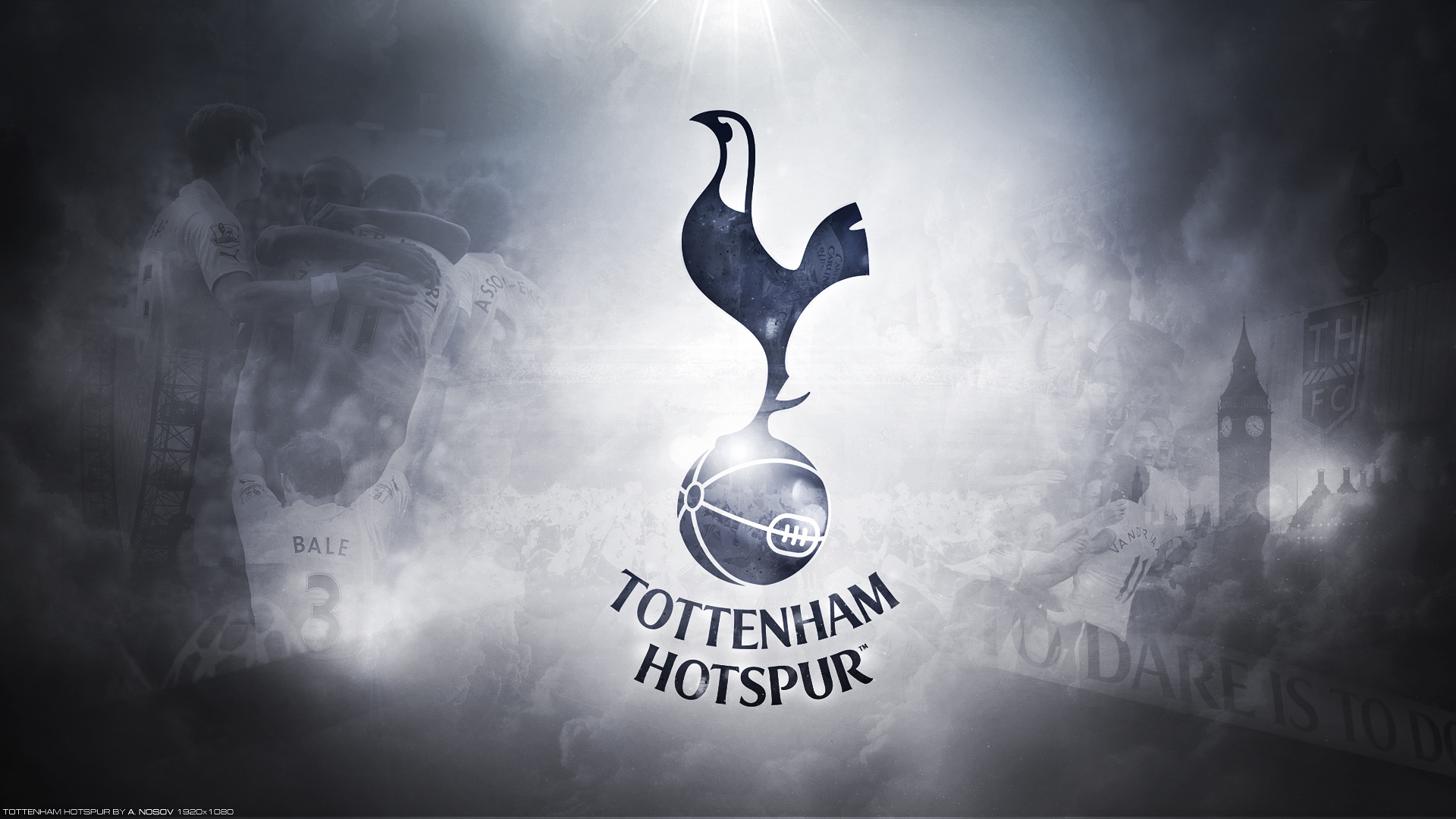 Real Madrid are growing increasingly confident they can make money from selling Gareth Bale if he continues his current upturn in form for Tottenham. That?s according to Defensa Central, who say the Spanish club ?regains confidence? in their...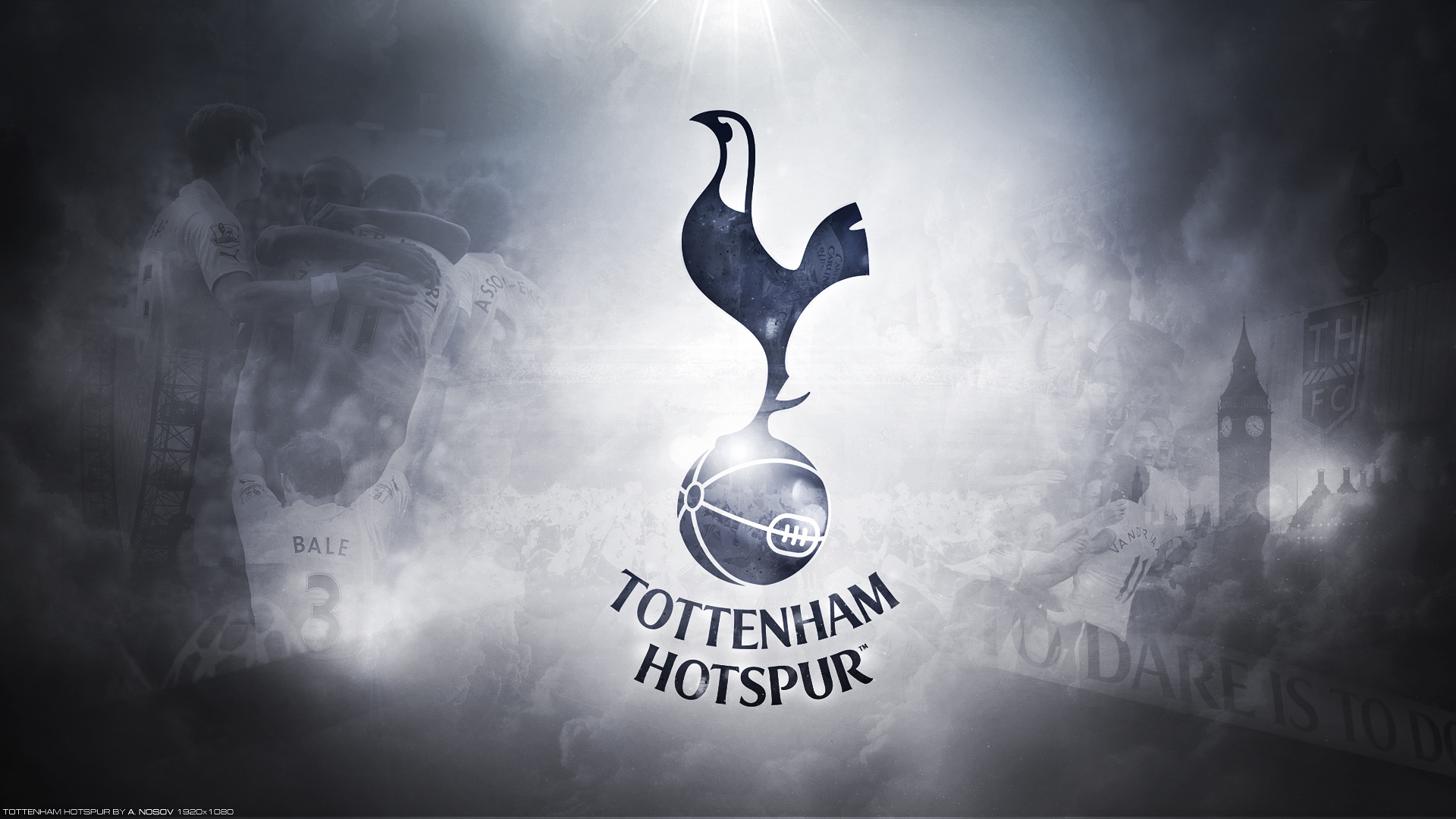 It's now time for the Belgian media to highlight Tottenham Hotspur's interest in Anderlecht winger Paul Mukairu. Outlet Voetbal24 is the one saying Spurs have joined the race for the 21-year-old, who despite being at the club for a short time,...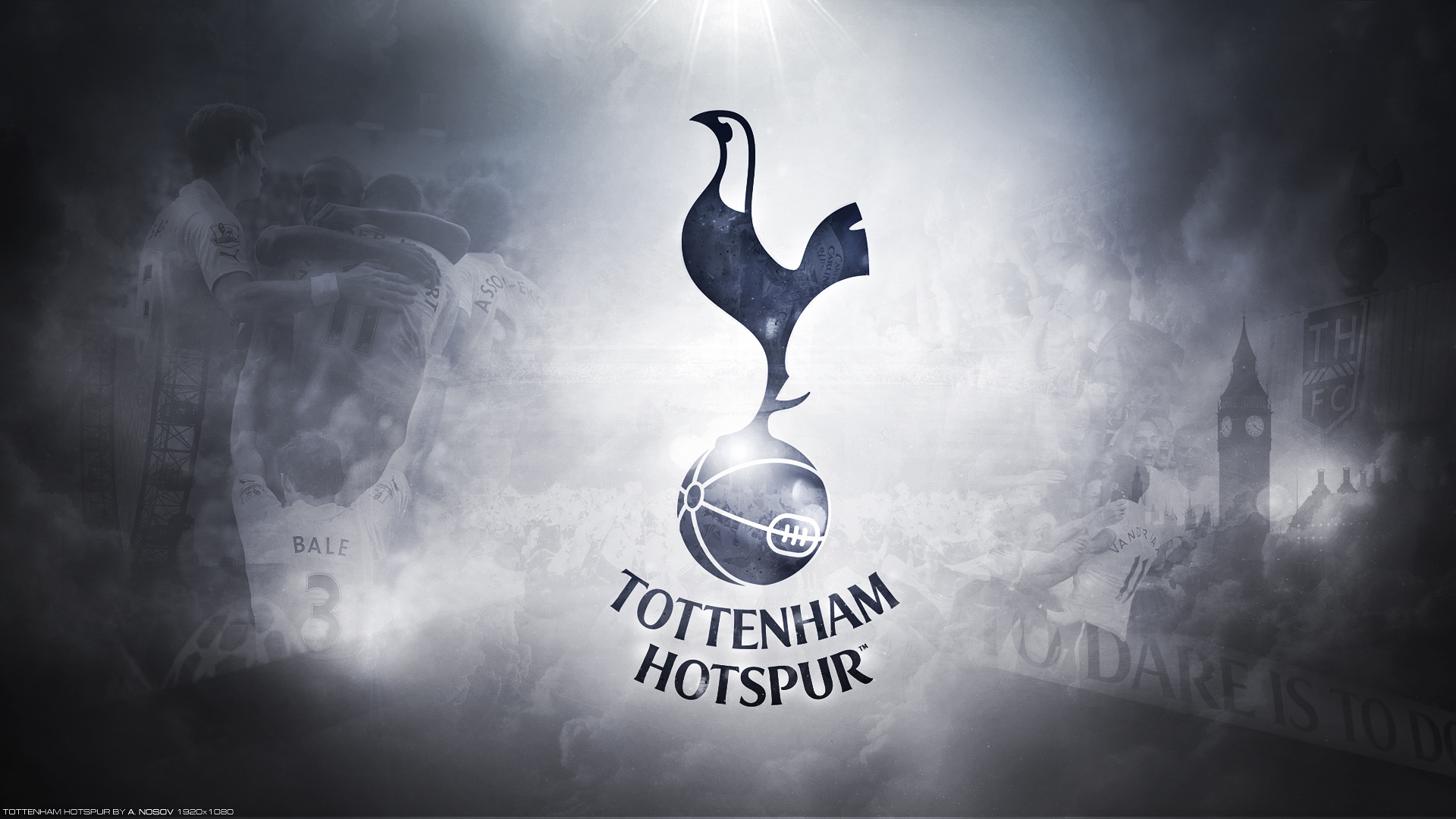 As far as the January transfer window was concerned, Tottenham were relatively quiet. José Mourinho?s side, who have sorely struggled of late, failed to make any acquisitions last month, and most of the rumours involved Dele Alli potentially going...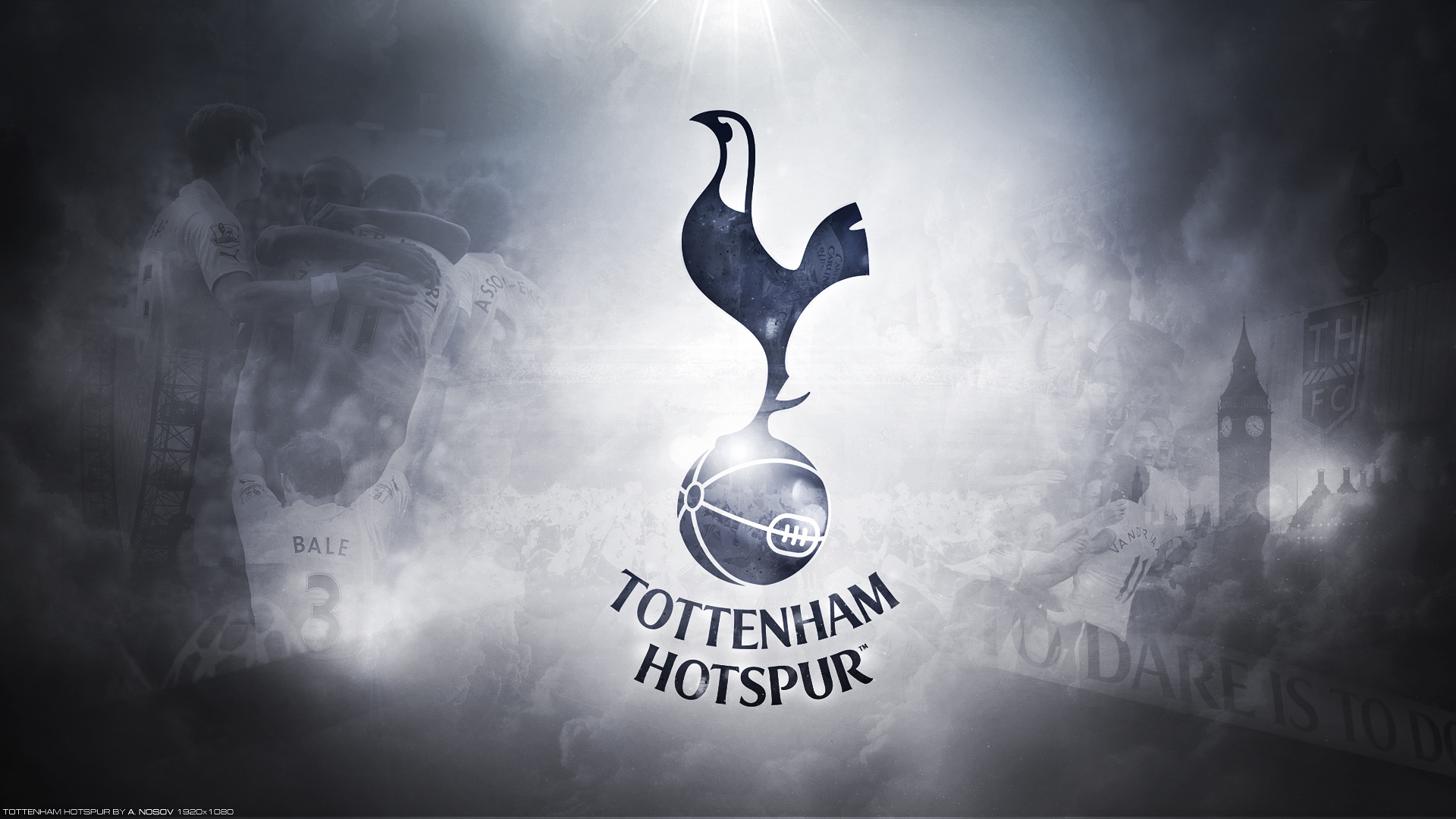 Italian outlet Tutto Mercato Web today features an interview with Ronny Rosenthal, who played for three English sides back in the 90s. One of those clubs was Tottenham Hotspur, who the former attacker joined in a move from Liverpool in 1994 and...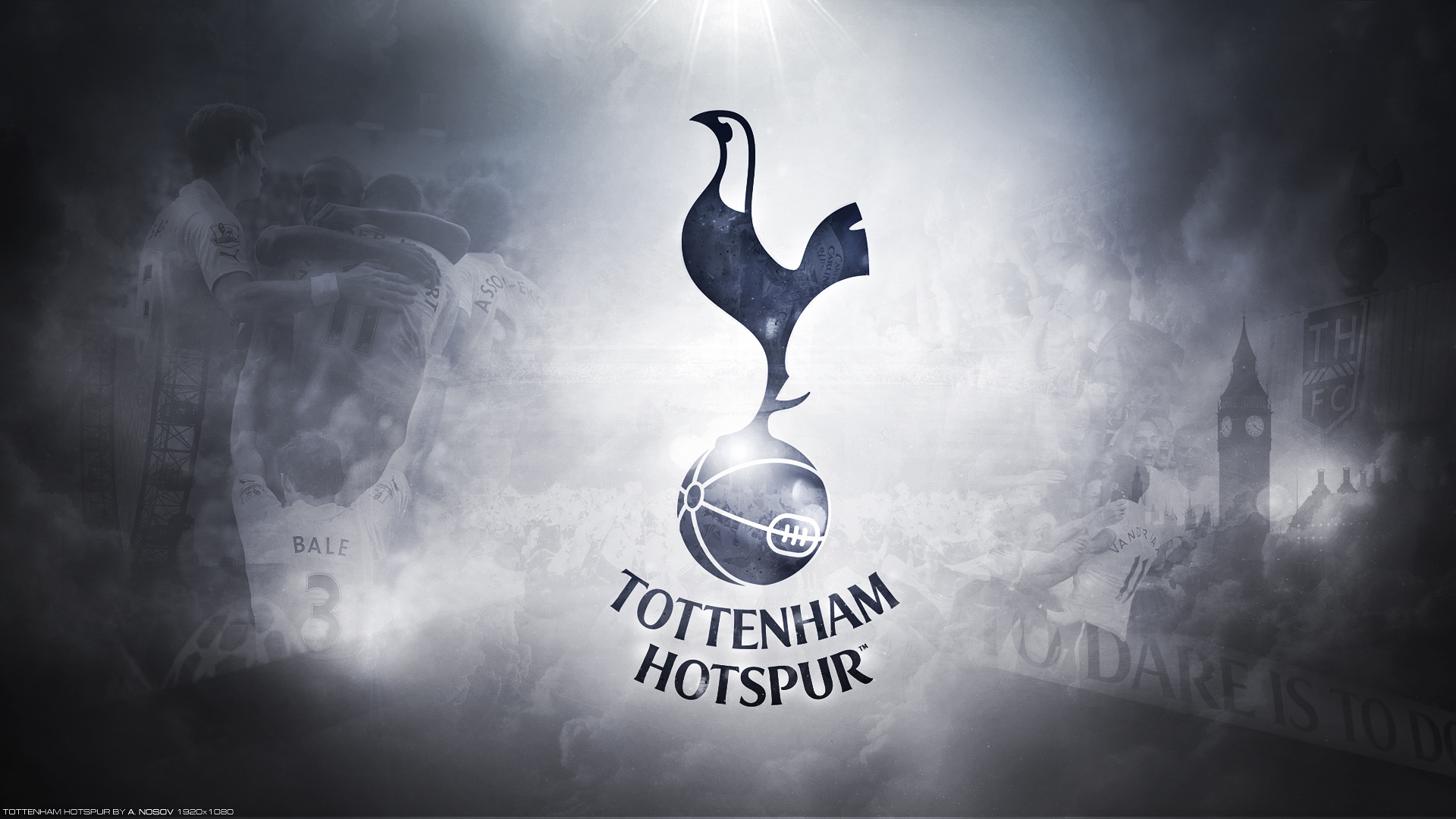 Hugely impressing since his £7.2m summer transfer from Ajax, Sven Botman is a wanted man. It?s not even a secret these days, and there have even been claims a deal between Lille, the player and a big European club had already been agreed, only for...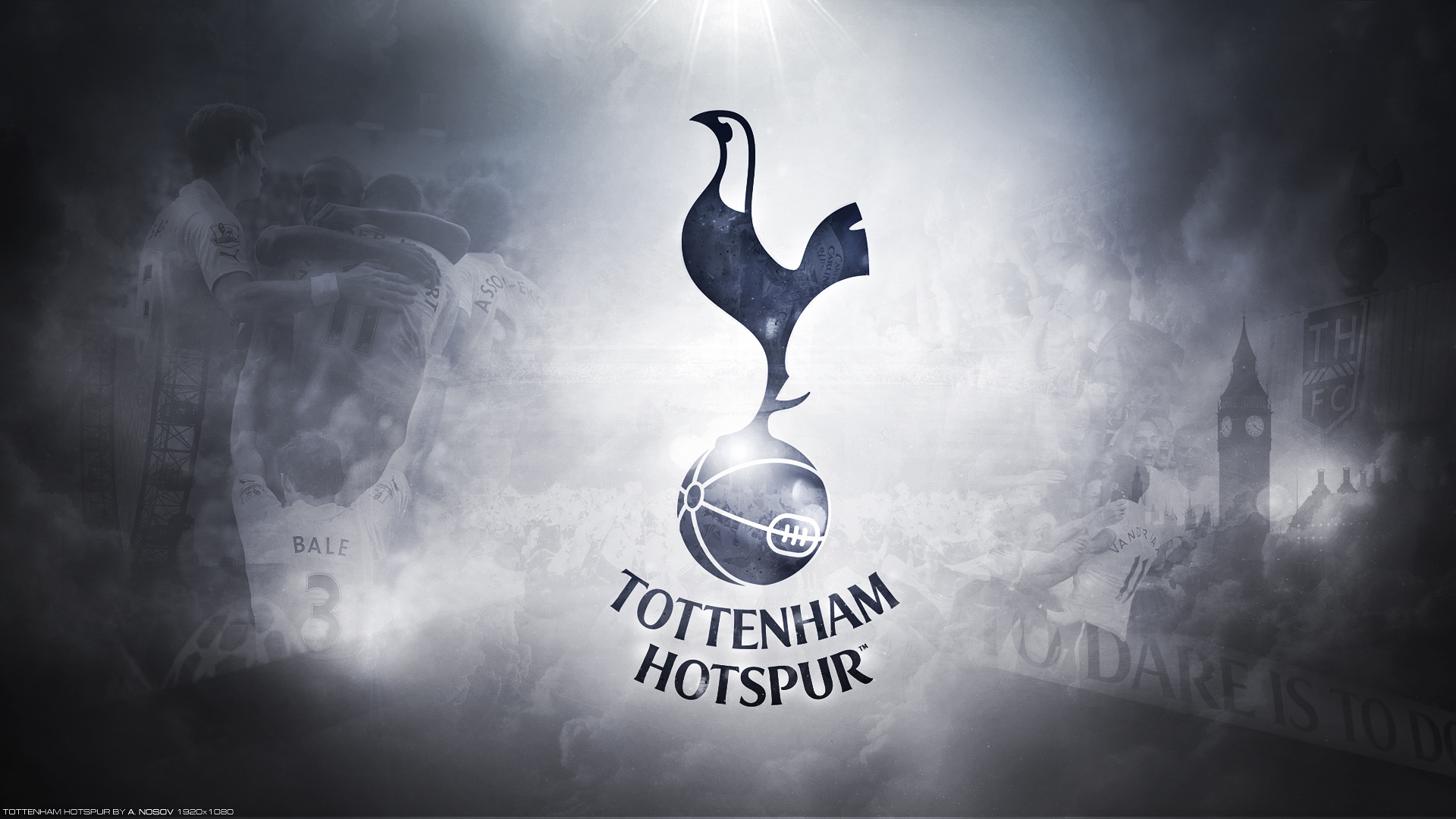 Sunday afternoon saw Tottenham Hotspur lose 2-1 to West Ham United on Sunday afternoon, to leave Jose Mourinho's side ninth in the table and nine points away from the Champions League places. The Hammers currently occupy fourth place, with David...
PSG welcome AS Monaco on Sunday evening, and L'Equipe have an article explaining the relationship between Mauricio Pochettino and Paul Mitchell. The pair worked together well at Tottenham, and the French newspaper explain that aside from...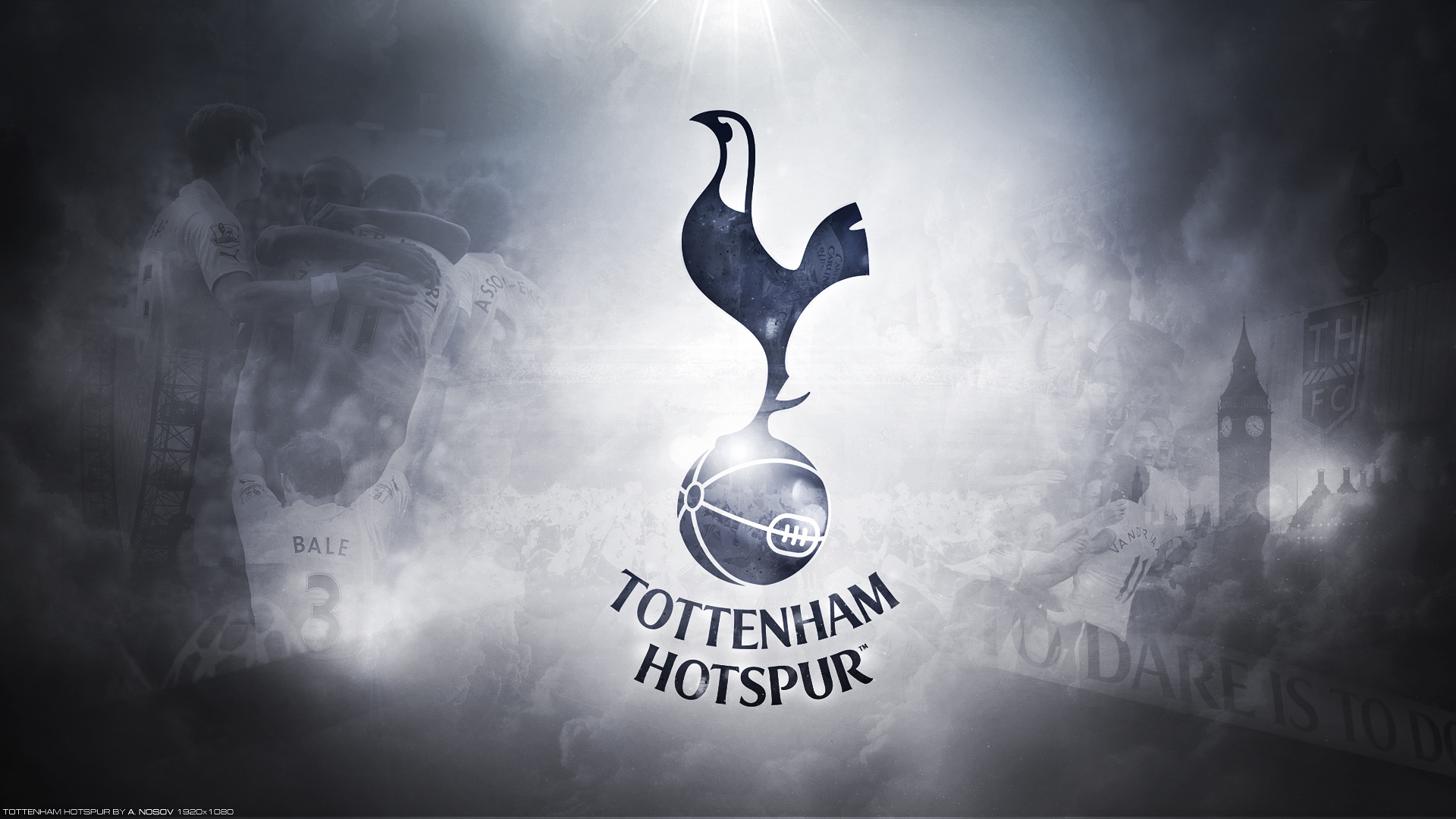 Tottenham remain interested in RB Leipzig midfielder Marcel Sabitzer, who could be on his way out of the German club this summer. That?s according to SportBILD, who say Leipzig have already planned for a departure by picking up the Austrian?s...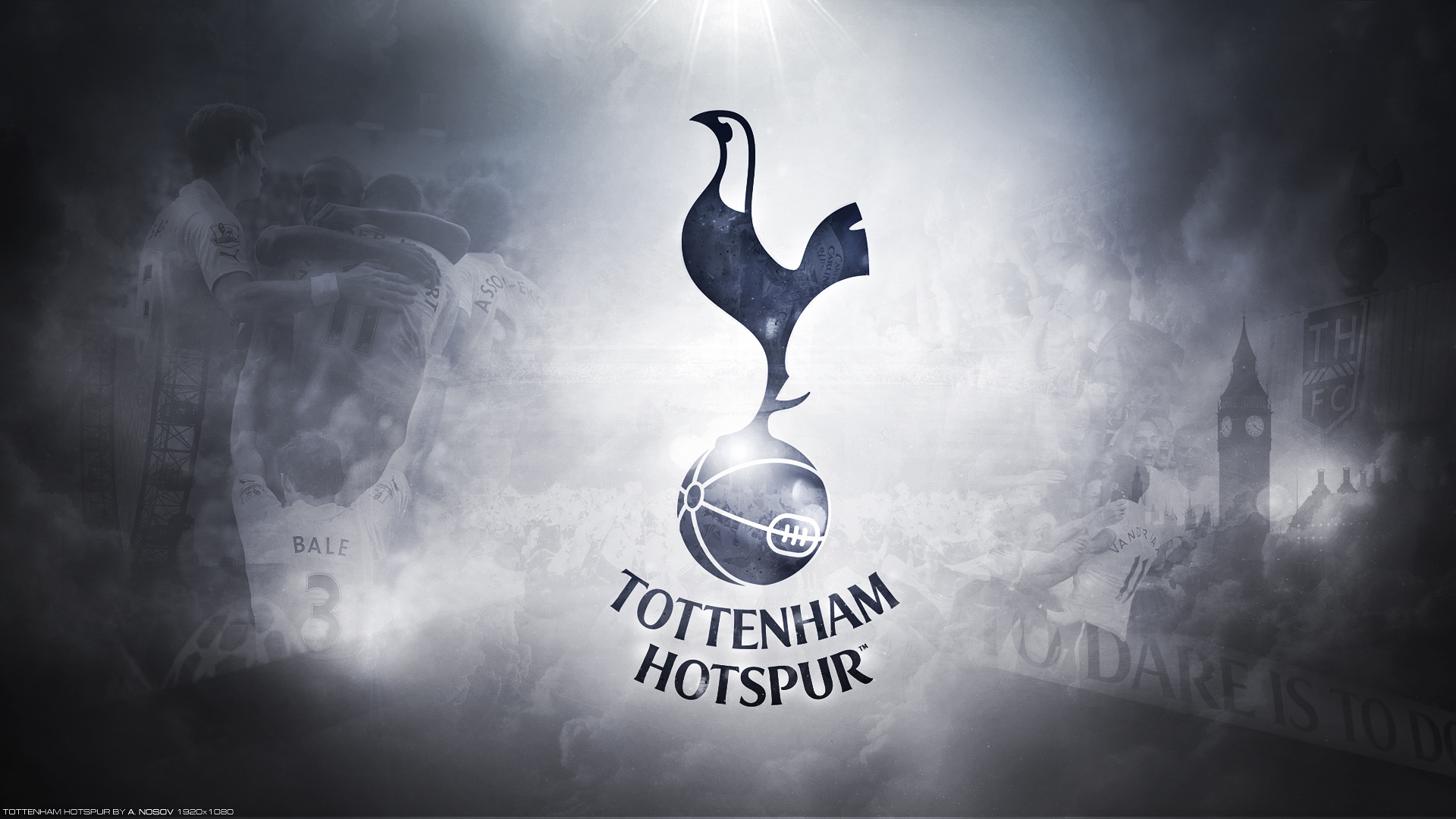 Mexico legend Rafa Marquez has revealed he turned down the chance to sign for Tottenham earlier in his career. Marquez is regarded one of the more most successful Mexican imports in Europe, having won 21 titles across 22 seasons during his playing...
Harry Winks has seen his playing time at Tottenham Hotspur drastically reduce this season. The 25-year-old has been restricted to only nine league appearances, out of which only three came in this calendar year. Valencia showed interest in taking...
Just a few days ago, the Italian media were claiming that Juventus defender Radu Dragusin is a target for the likes of Tottenham Hotspur and RB Leipzig. Since his contract with the Old Lady expires at the end of the season, the clubs are said to be...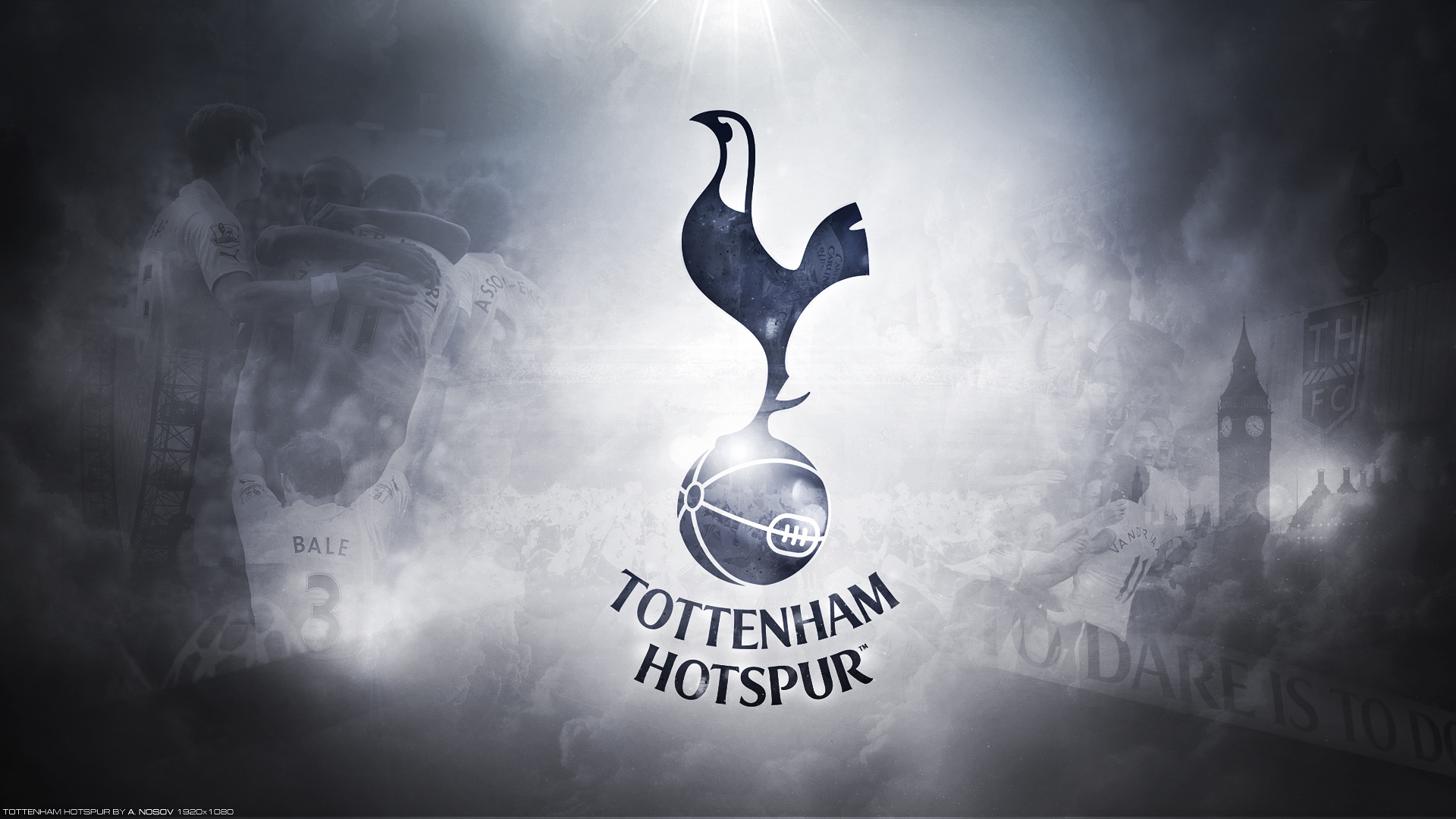 Adel Taarabt's mentality was the only thing that stopped him from becoming a top player with Tottenham Hotspur. That?s according to Spurs legend Les Ferdinand, QPR's current director of football, who worked with the midfielder as a coach during...
Record today features a story with Tariq Hinds, who left Tottenham Hotspur last summer and now continues his career in Portuguese football. A headline saying 'From Mourinho to Évora' is the way they found to describe that the fullback left one...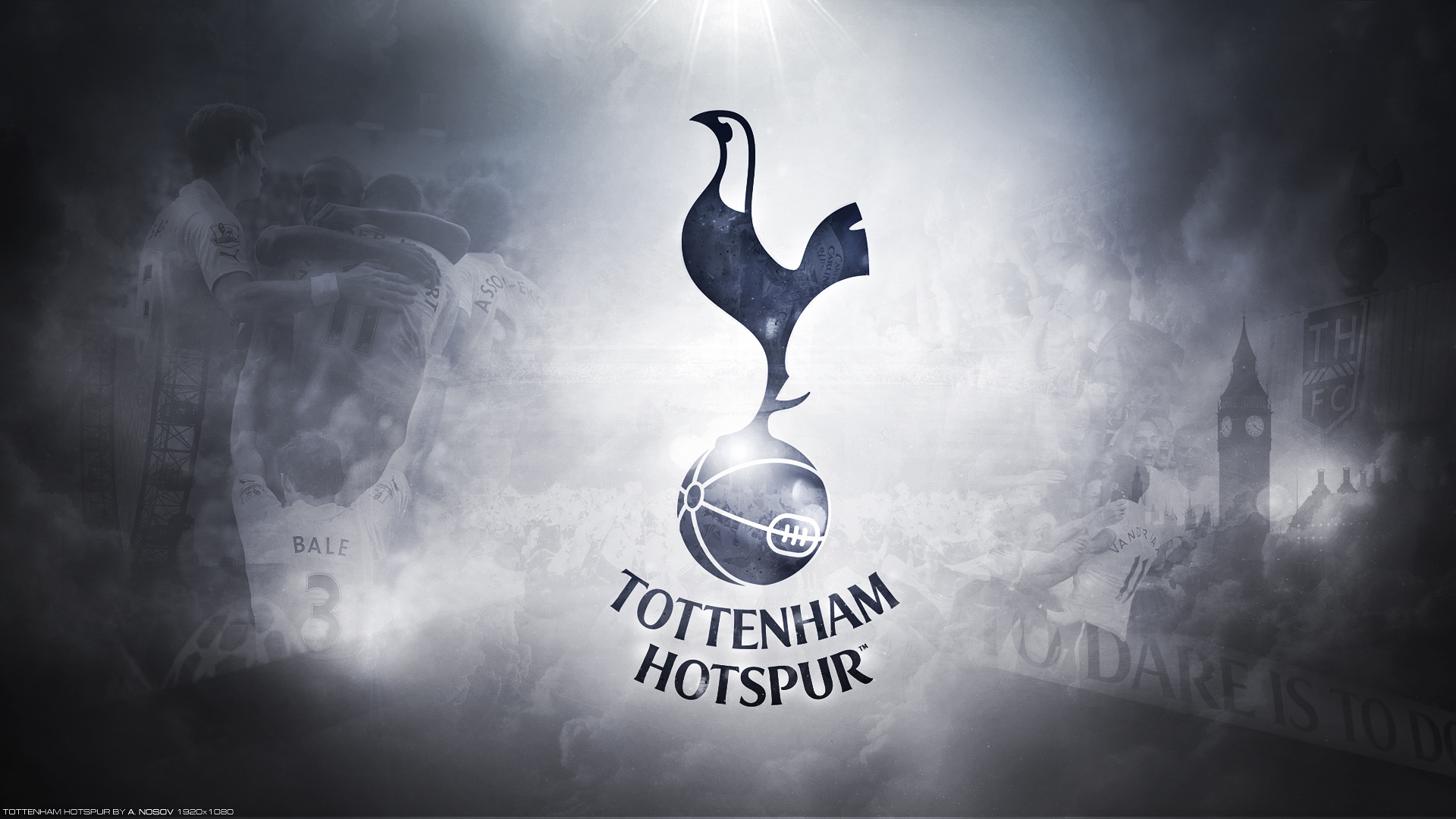 Tottenham youngster Ryan Sessegnon has insisted his goal is to establish himself at the club but admits he is not opposed to a move elsewhere if need be. The winger is currently on loan at Bundesliga side Hoffenheim who he joined in the summer...
One of the more interesting sagas down Tottenham?s end during the summer/autumn sales of the transfer market was their pursuit of Milan ?kriniar. It took a few by surprise, because the Slovakian was, for a long time, considered one of the...
The January transfer window was filled with rumours regarding the future of Christian Eriksen. With things not going great at Inter Milan, the Dane star got linked to a move to Paris Saint Germain and even to a return to the Premier...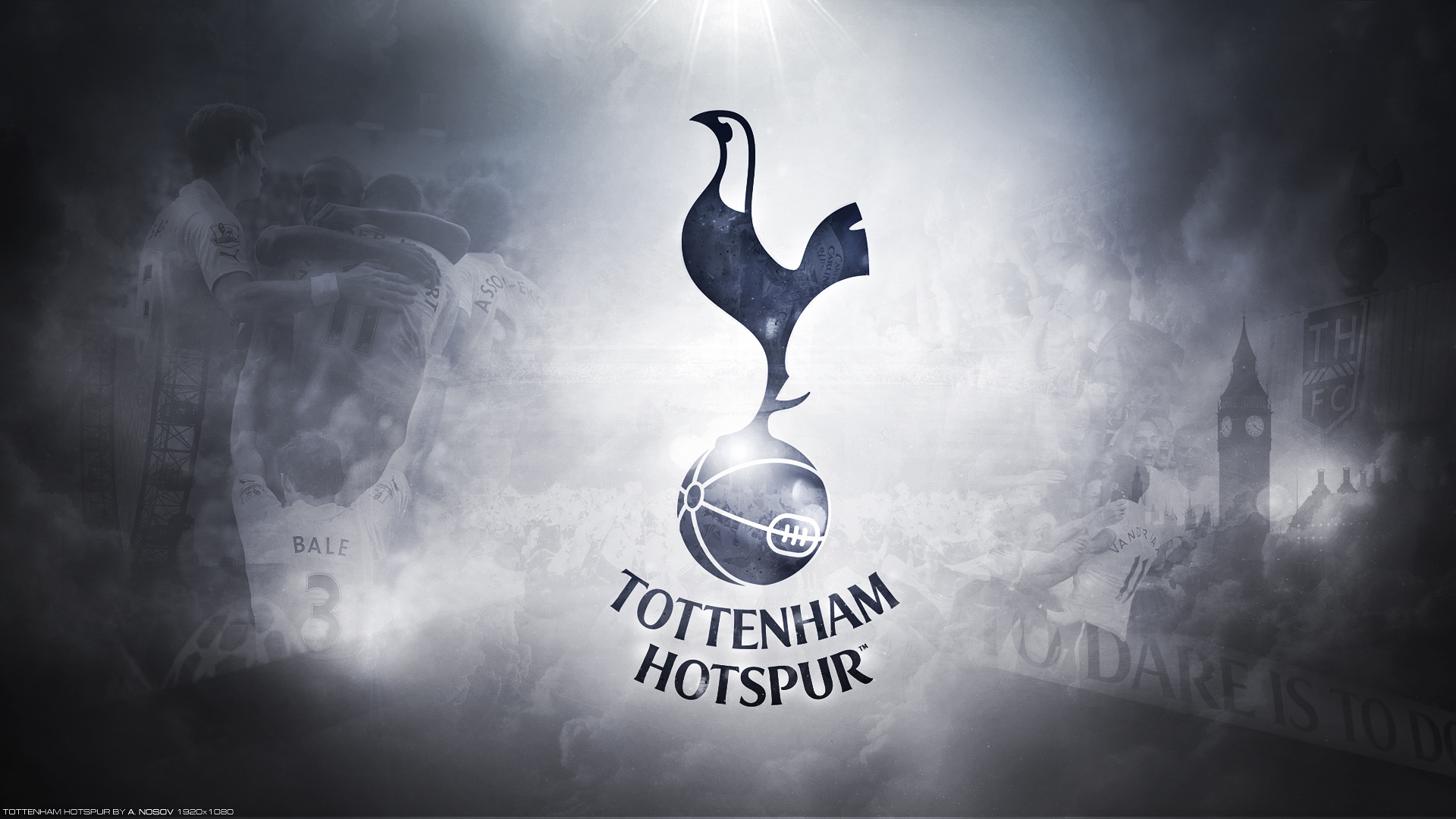 José Mourinho has sparingly used Gareth Bale in the Premier League this season and started the Real Madrid loanee in the Europa League and the cup competitions, whenever he?s fit. If one has to go by early indications and various reports, the...
RB Leipzig coach Julian Nagelsmann could be tempted by a move to Tottenham, if it were offered this summer That?s according to SportBILD, who say it would be interesting to see the manager?s stance should a big job become available in the near...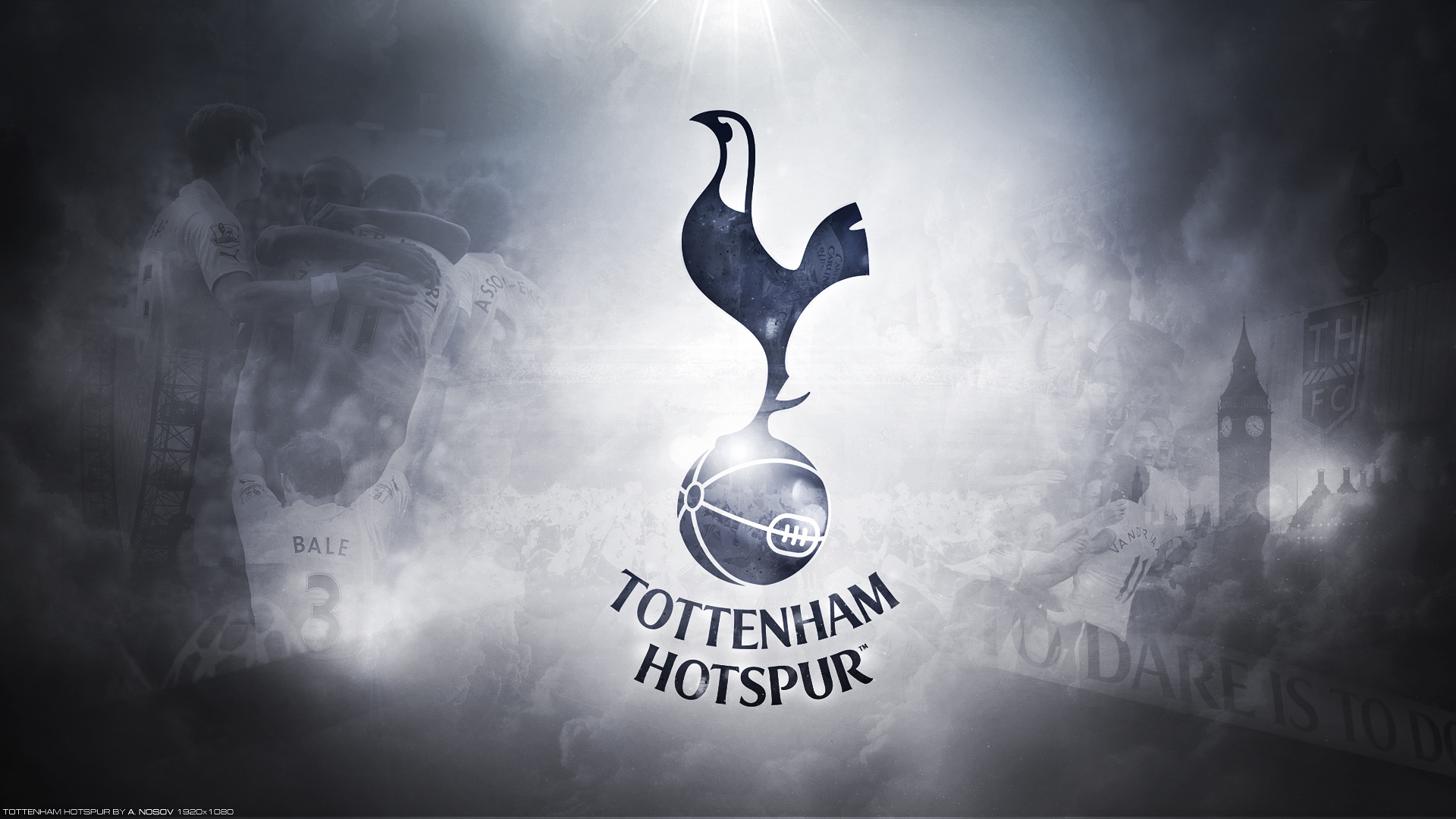 When Adel Taarabt burst onto the football scene, there was a real sense of excitement. The now Morocco international took English football by storm with his dribbling ability at both Tottenham Hotspur and Queens Park Rangers, and huge expectations...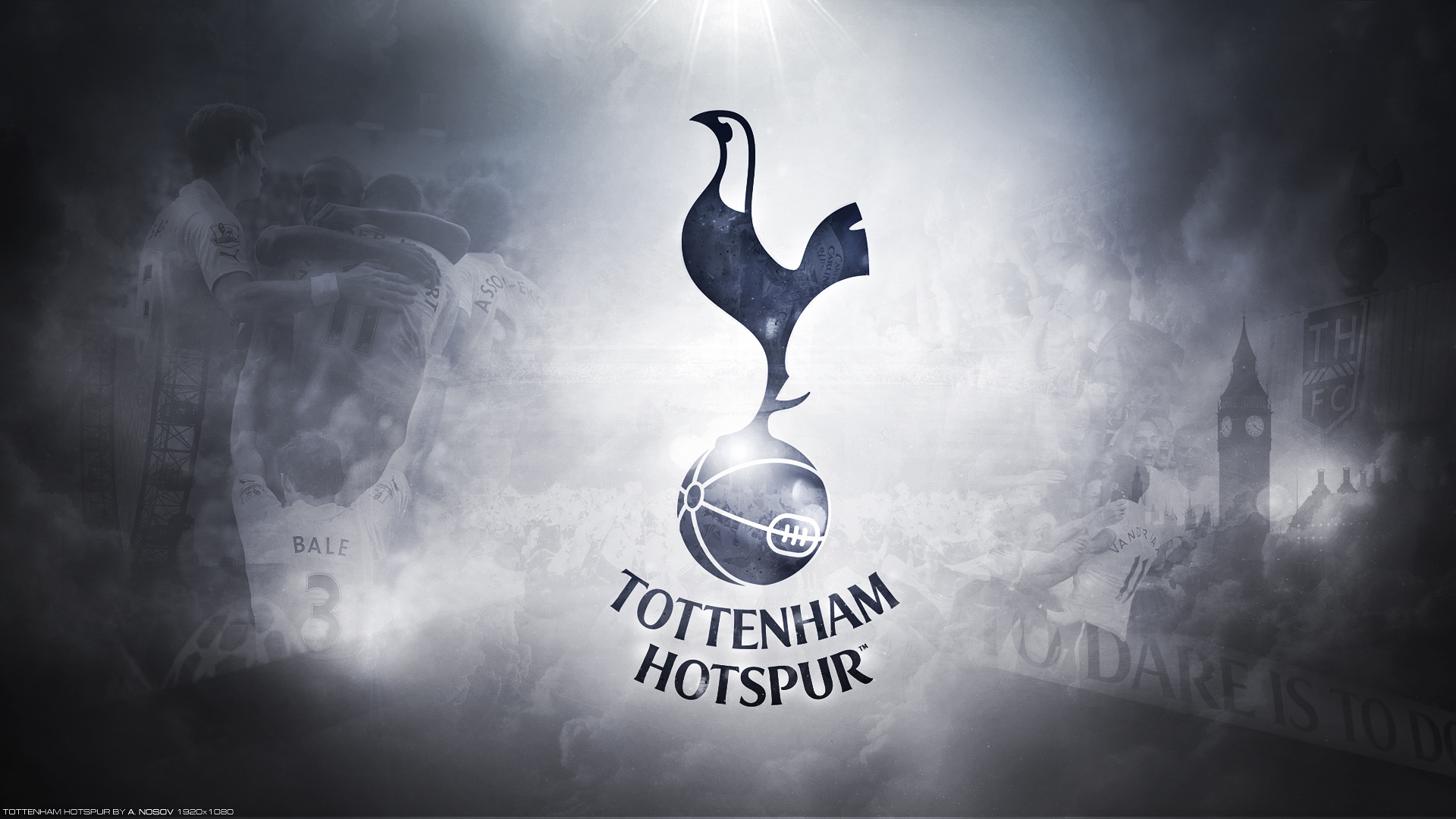 Tottenham Hotspur showed interest in Milan ?kriniar last summer, but the move didn't materialse because they failed to find an agreement with Inter Milan. Calciomercato now revisits the series of incidents that took place in the summer as Spurs...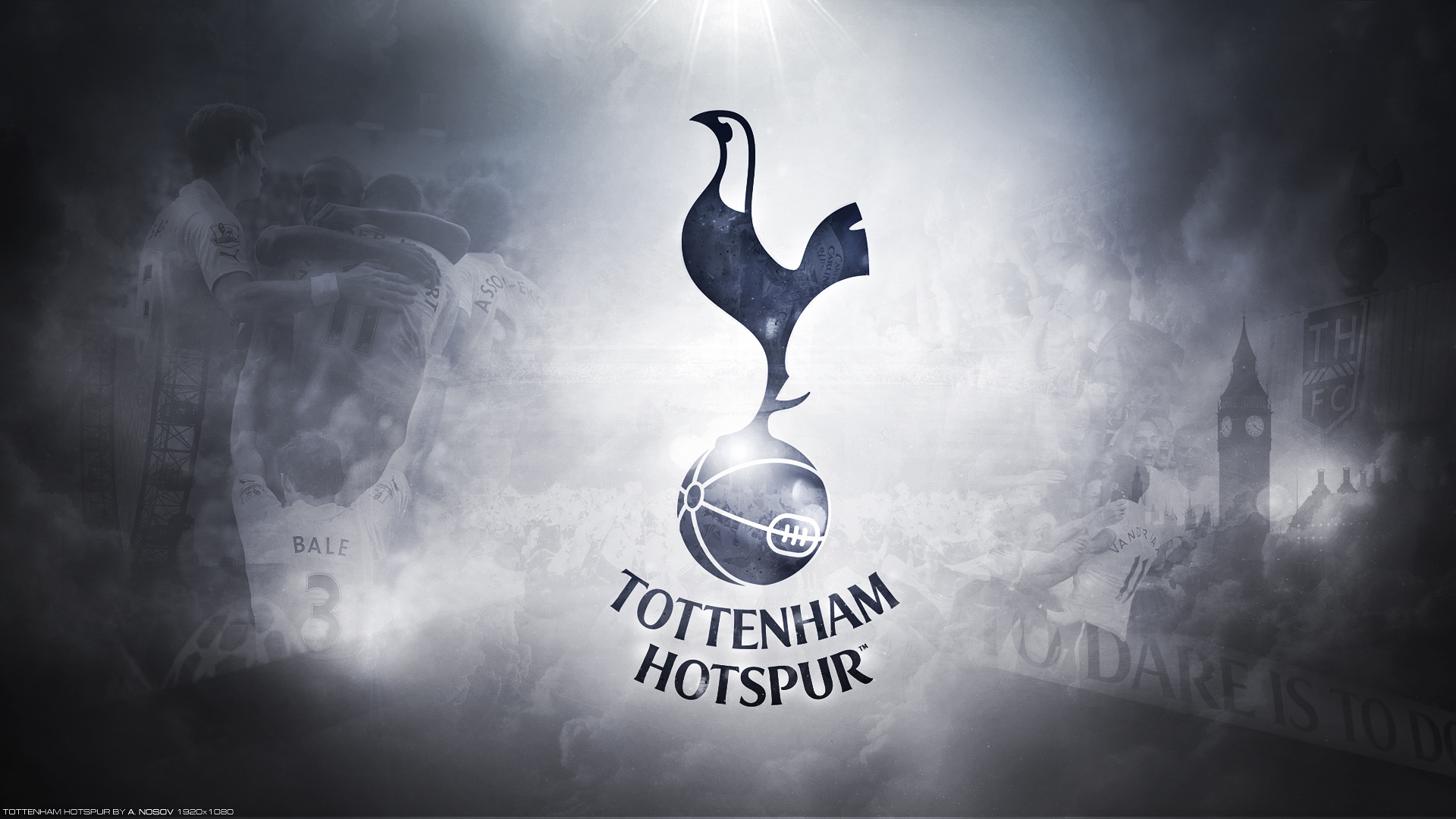 Given Christian Eriksen is now doing better in Italy, the slant on Tottenham Hotspur interest in January is changing. During much of the winter market, when it was repeatedly made clear in Italy that Inter Milan wanted the player out, Spurs...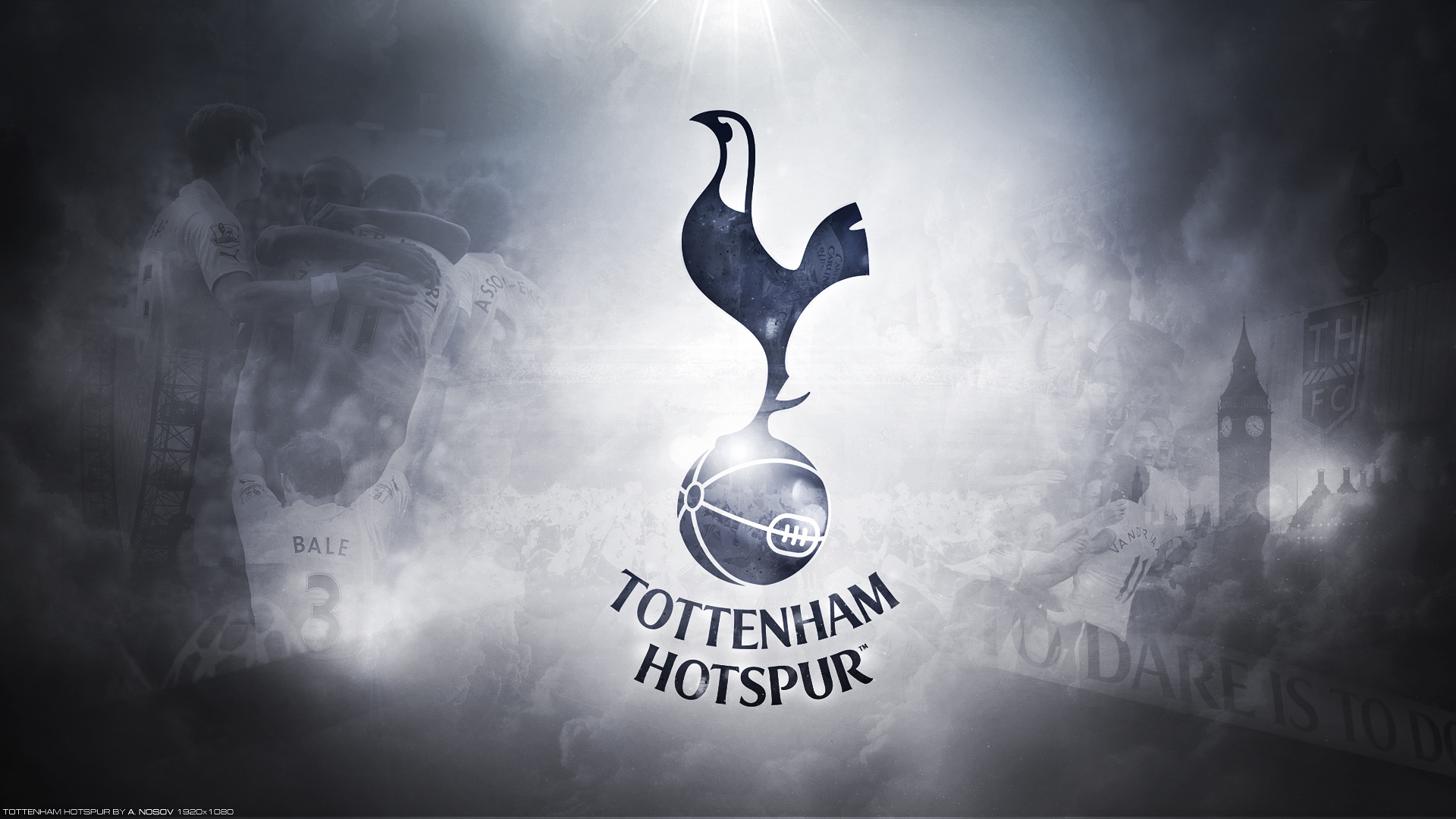 Tottenham Hotspur have endured a difficult run this year and have managed only three league wins in 2021. The only positive for Spurs in recent weeks has been their progress to the EFL Cup final, which they managed by defeating Brentford in the...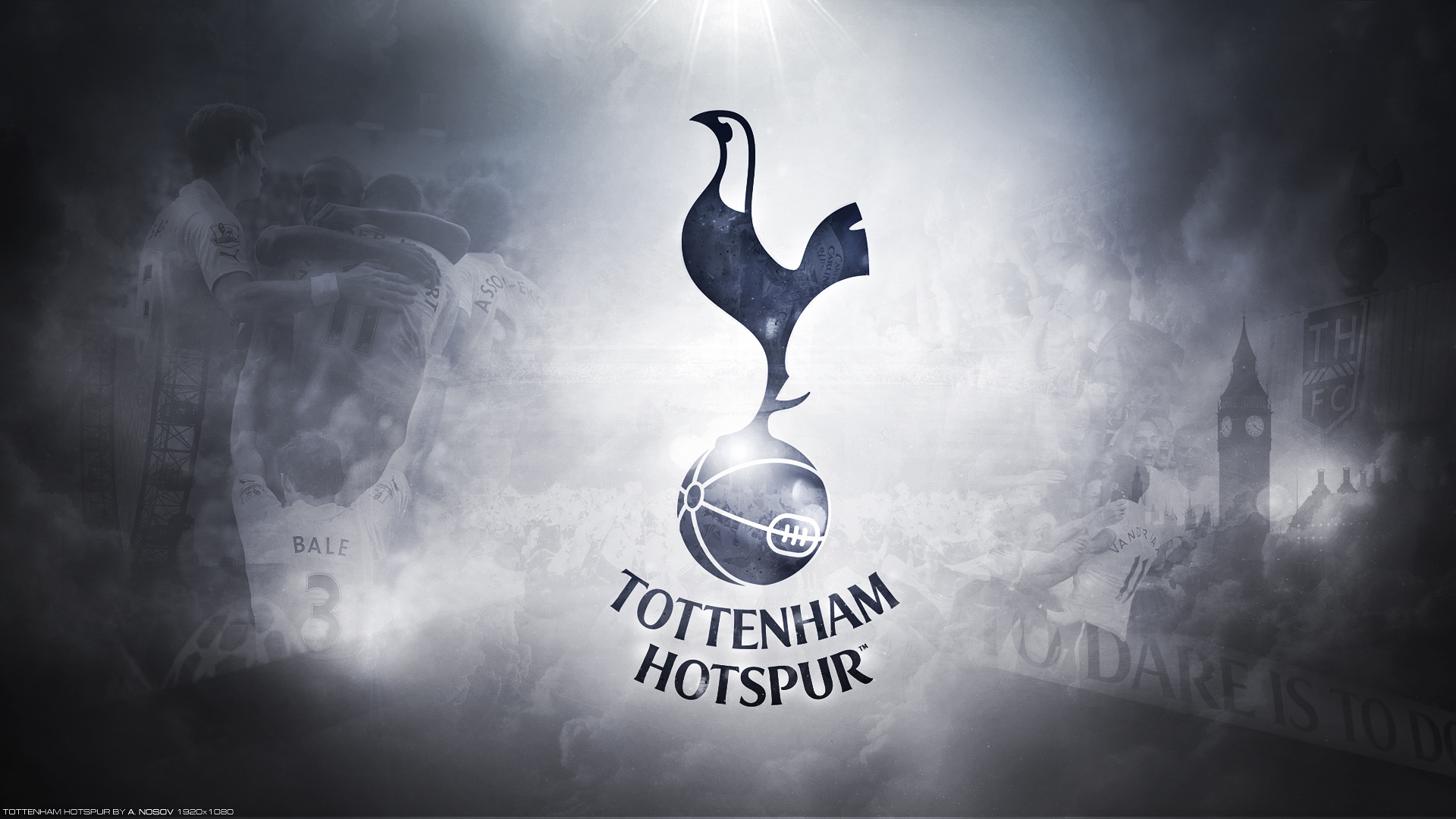 Tottenham are among several European clubs eyeing up a move for Fenerbahce goalkeeper Altay Bayindir in the summer. That?s according to Fanatik, who say the Turkish goalkeeper has earned himself attention around Europe with his displays for the...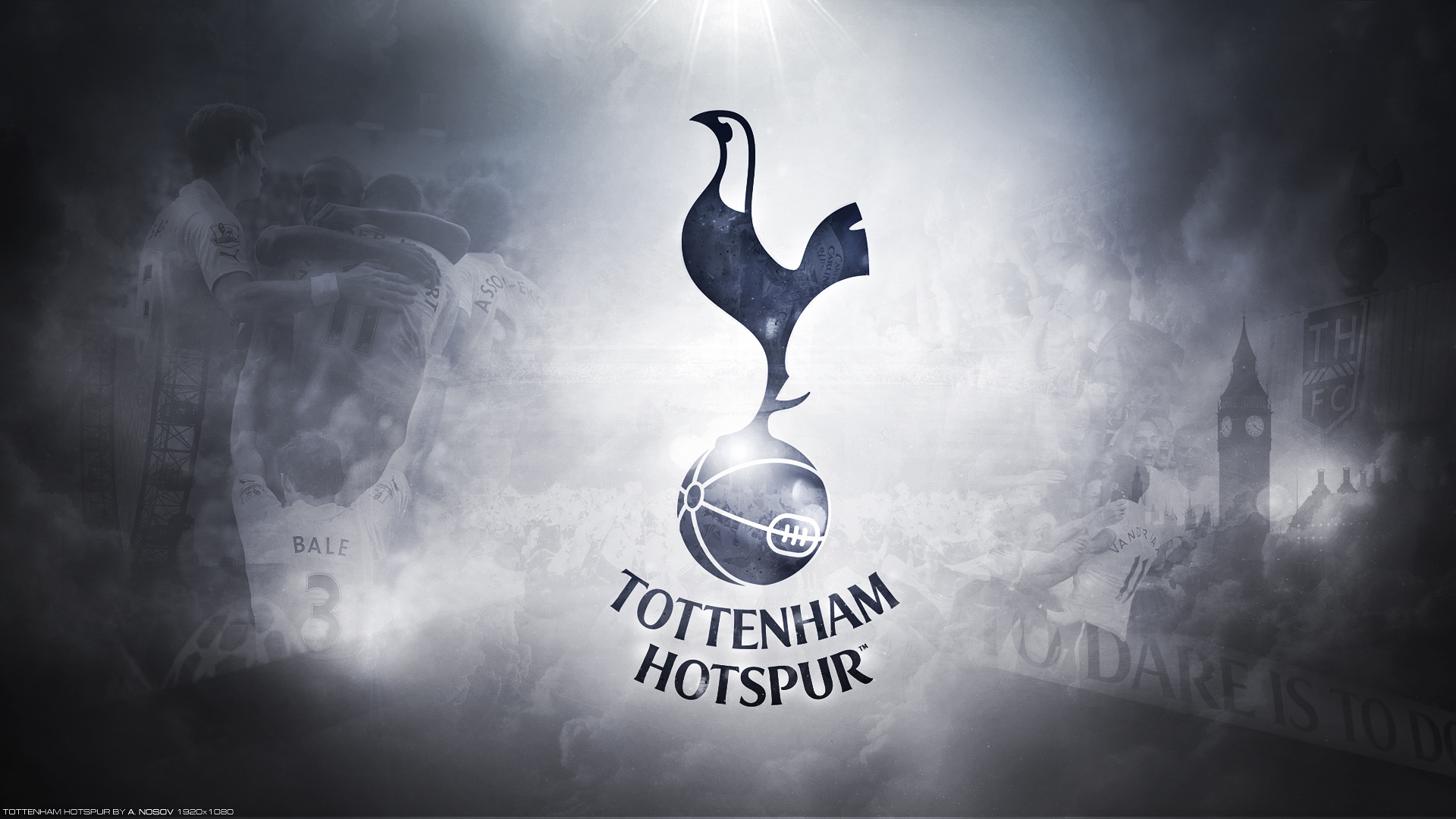 Quite the regular under José Mourinho, Moussa Sissoko continued with the Portuguese what he had started with the manager's predecessor, Mauricio Pochettino. The French midfielder is keen to impress as much as possible this season with the 2020...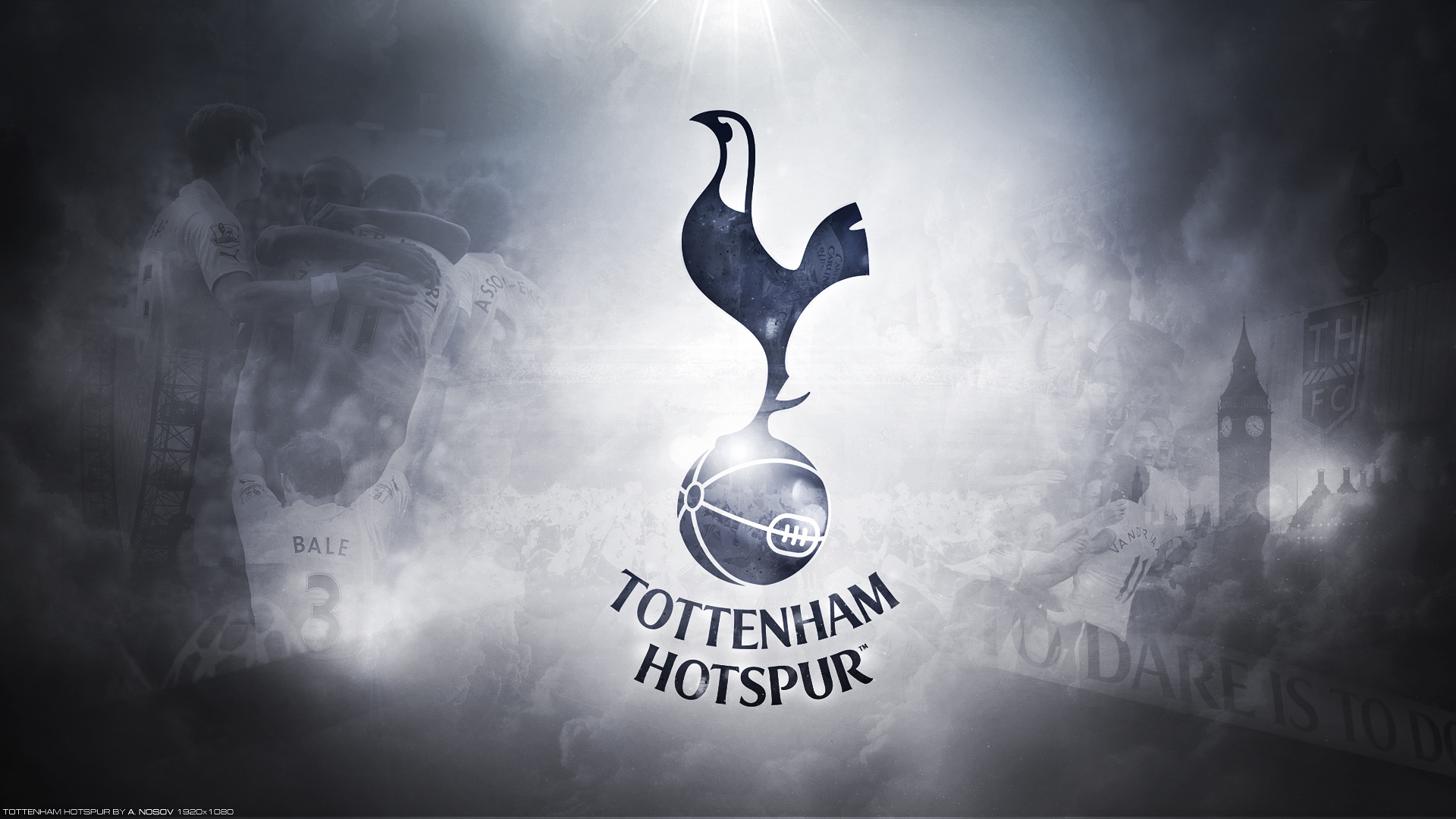 When Gareth Bale moved from Real Madrid to Tottenham on loan, there was some balancing of feelings in the media closest to the Spanish club. On one hand, the Welshman doing well would make it less likely he'd return, and therefore Los Blancos...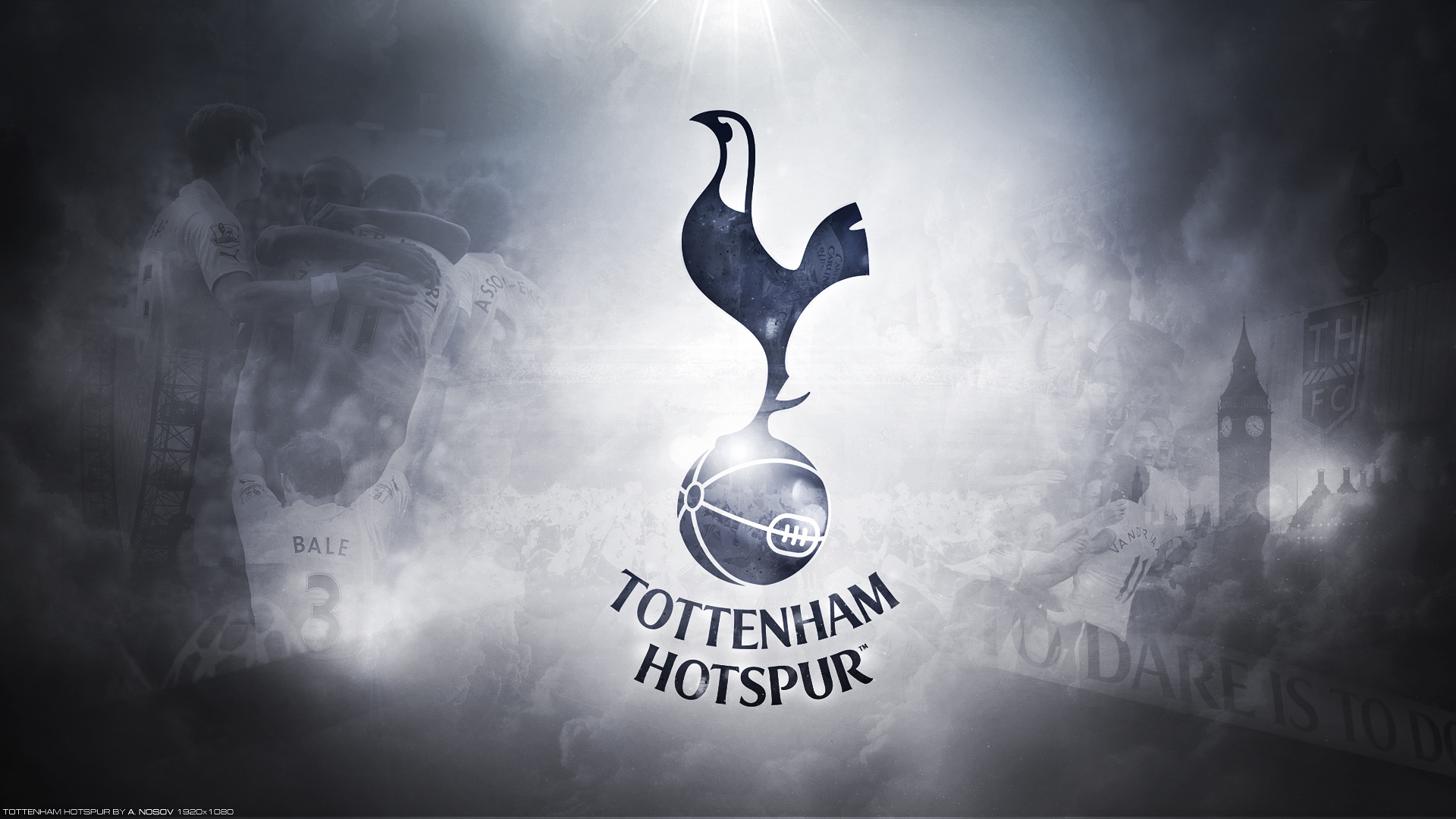 Christian Eriksen spent much of the January transfer window being linked with a move away from Inter Milan. As the market was opening the level of clubs linked with the player included Manchester United and PSG, but as the month drew on clubs...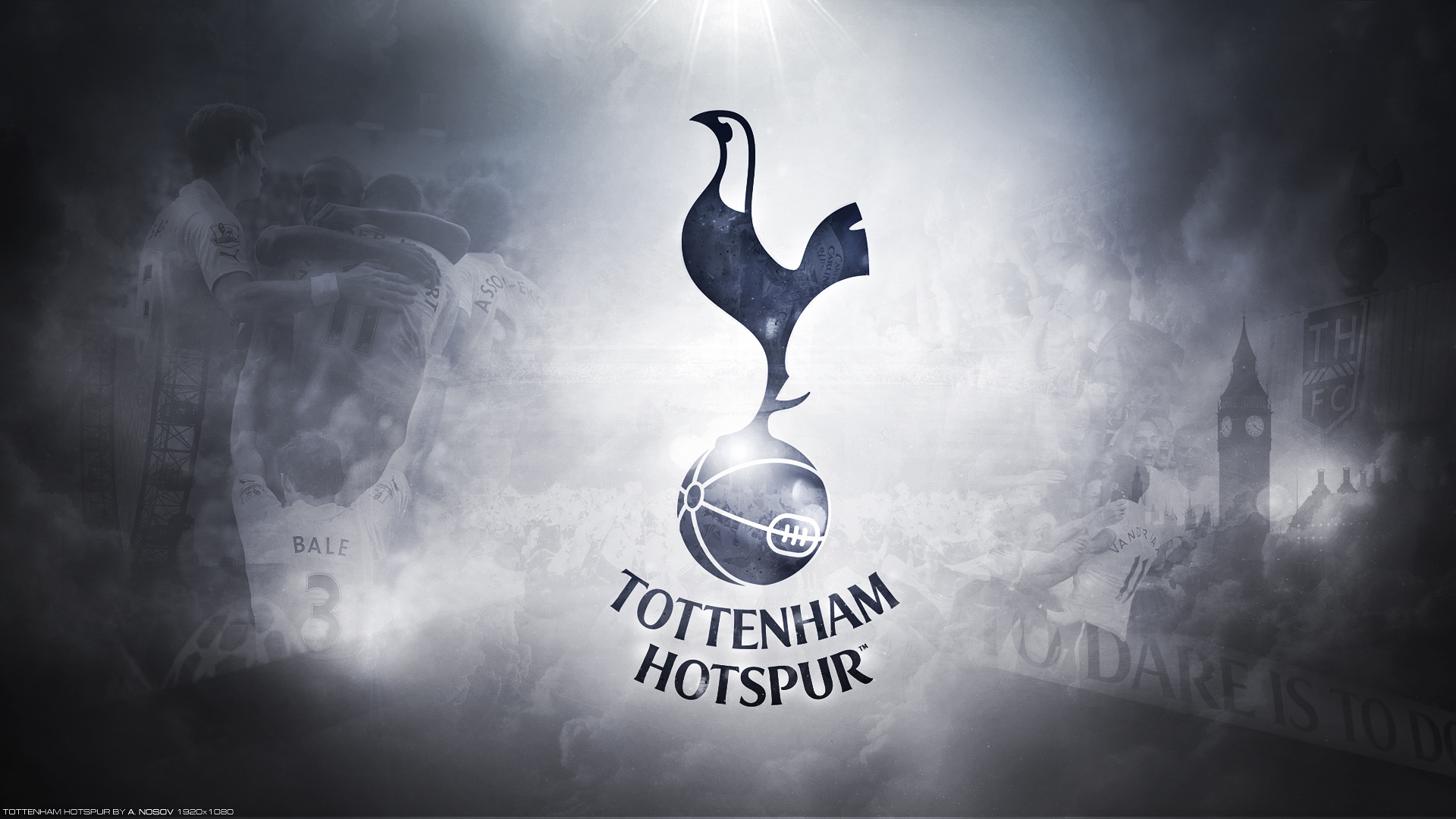 There are endless takes in the Spanish media this weekend on Gareth Bale's situation at Tottenham Hotspur, following Jose Mourinho's frank comments. The Spurs boss was clearly annoyed with an Instagram post from Bale's official account which...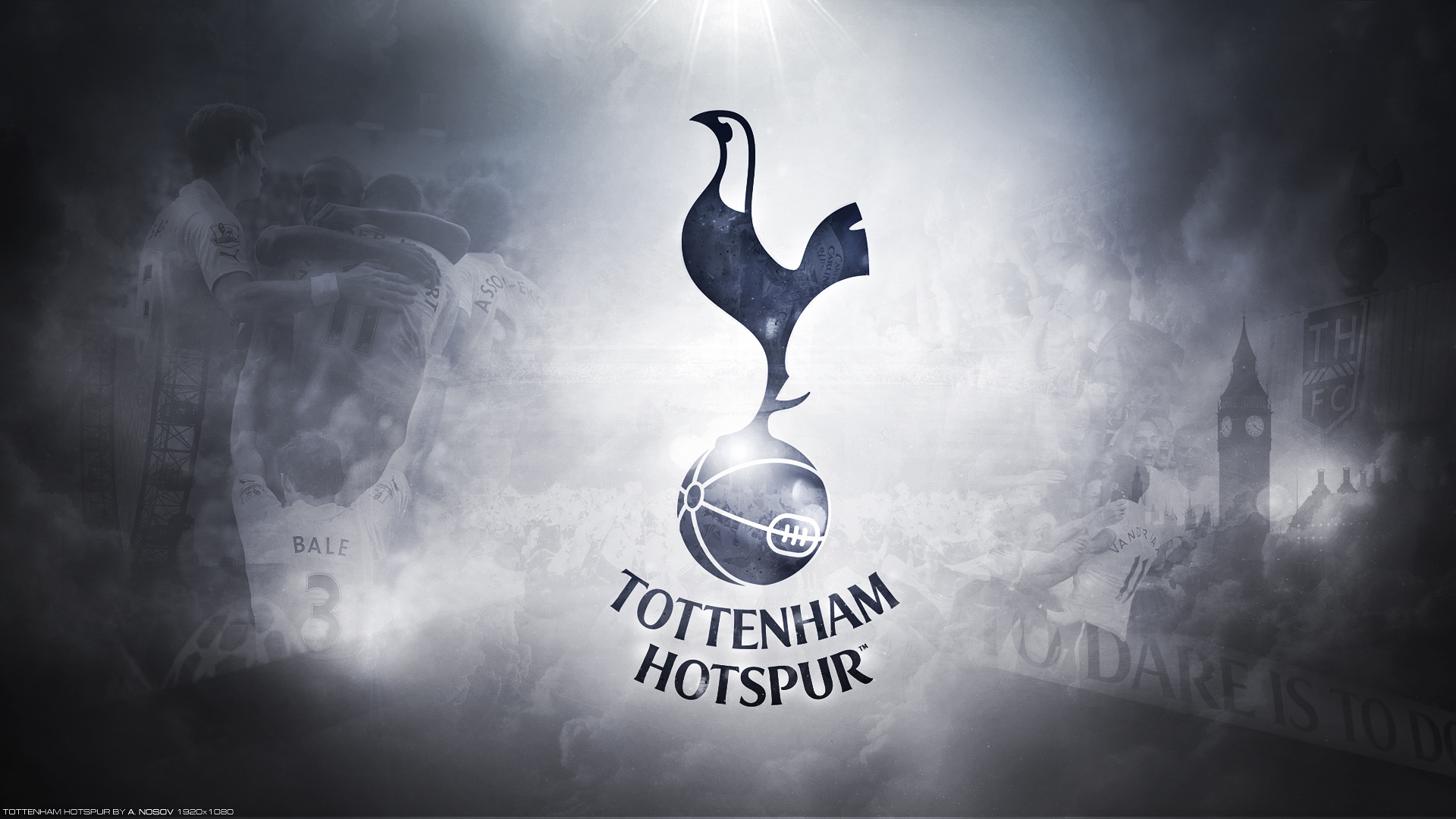 Gareth Bale's situation at Tottenham Hotspur has been controversial enough to have several headlines circling around the European media in the past few days. With José Mourinho dismissing the player's latest Instagram post for being...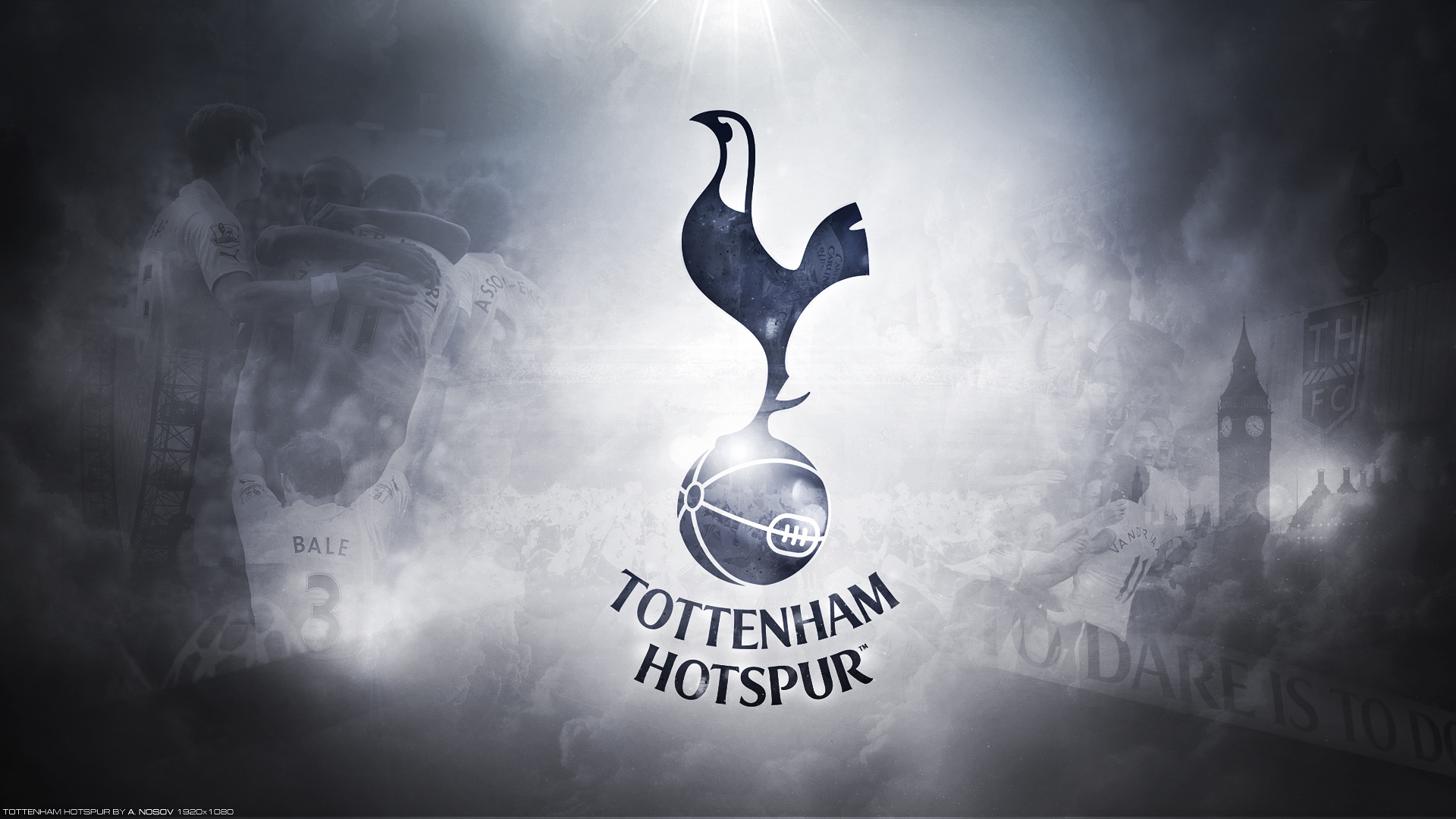 It's no secret the Colombian media loves watching how their players are doing abroad, especially those who feature in the Premier League. So there've been many stories on Everton's 5-4 win over Tottenham Hotspur this week, with Yerry Mina and...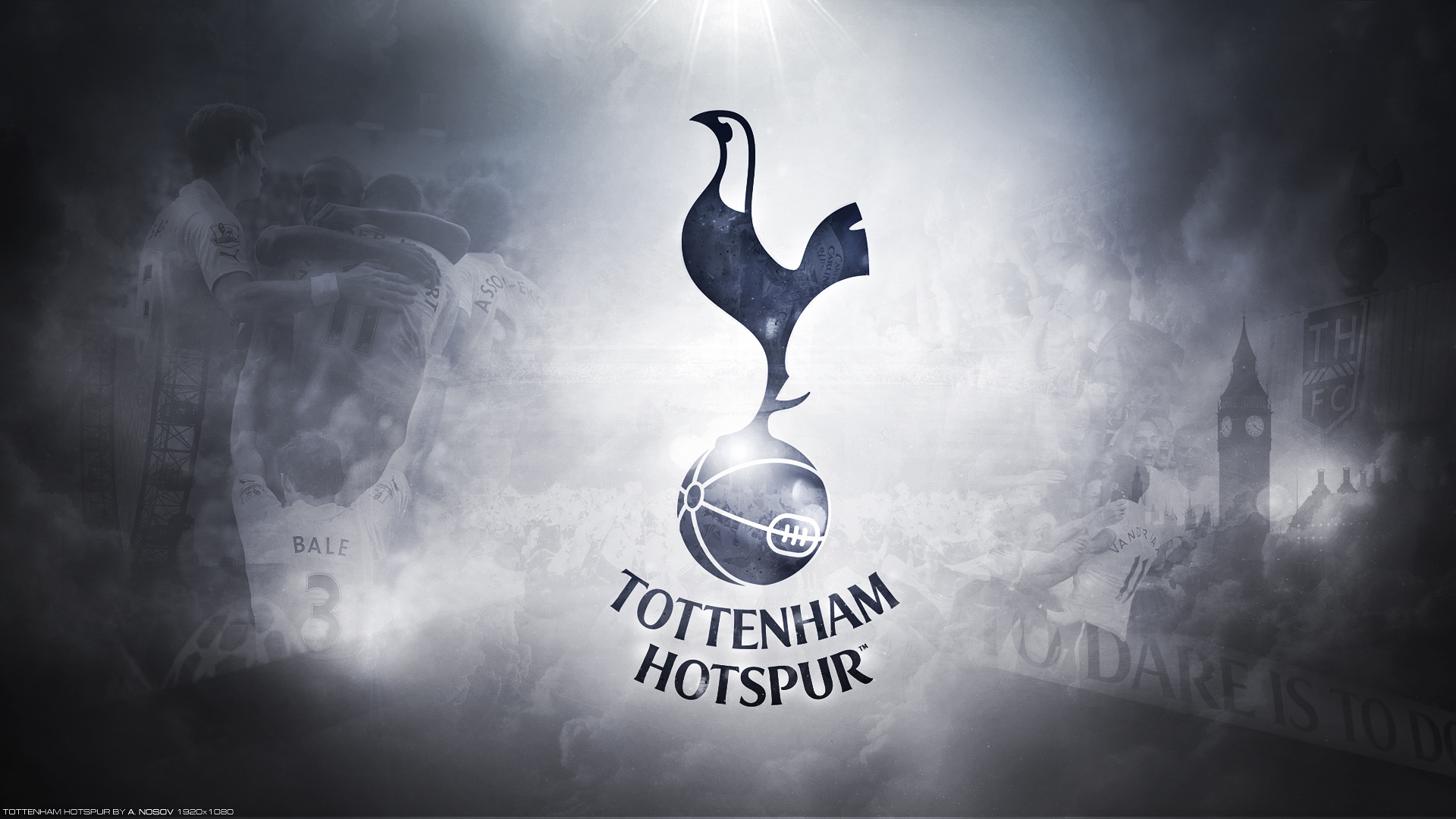 One of the more promising players from the Juventus academy, Radu Dragusin?s contract is up at the end of the season. Juventus would like to keep him at the club, and have tried to renew his contract, but, so far, that hasn?t gone to plan, with...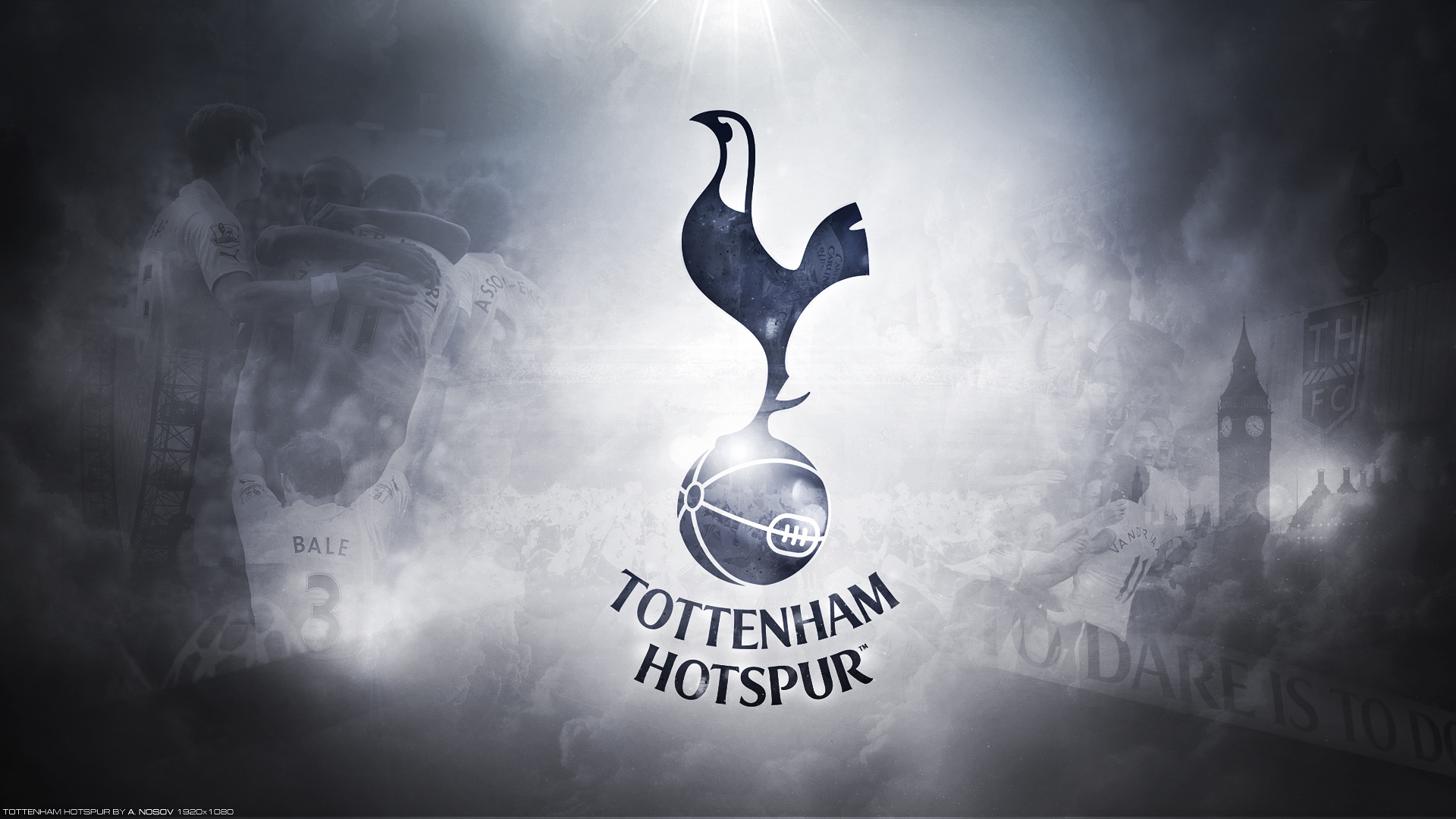 For years, Ander Herrera was a Manchester United player. Joining the Red Devils in 2014, he stayed at Old Trafford for five years before leaving for Paris Saint-Germain on a free. During that time, he played numerous times against Mauricio...
Last summer, there were repeat claims from Germany about Tottenham Hotpsur interest in signing VfL Wolfsburg?s Wout Weghorst. The striker had revealed the north London club ?got serious? before the window closed, but the deal never...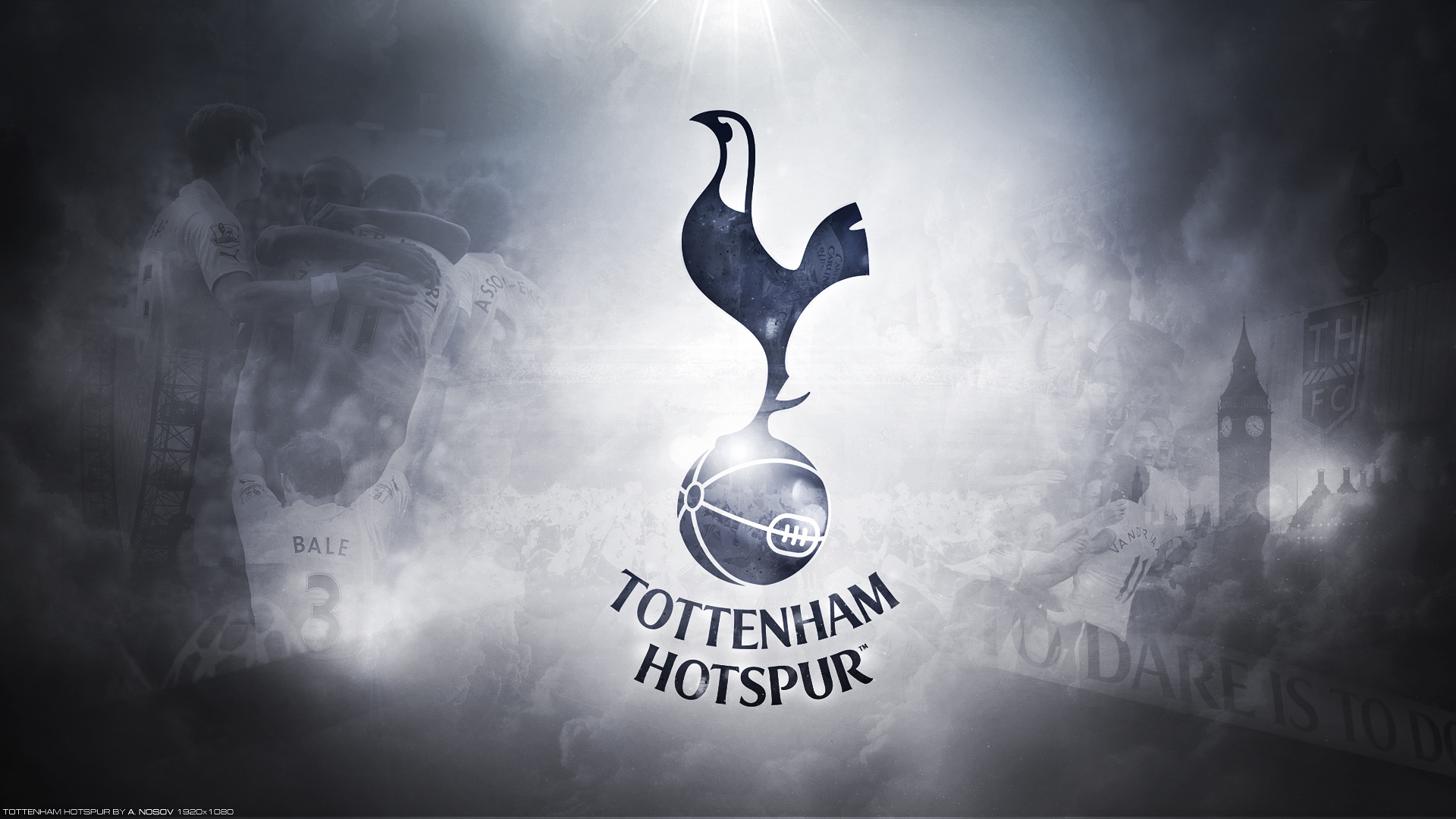 Joe Rodon was the only new centre-back to arrive at Tottenham Hotspur this season after Spurs signed him from Swansea City last October. Prior to the Welshman?s arrival in north London, José Mourinho?s side were linked with Inter Milan defender...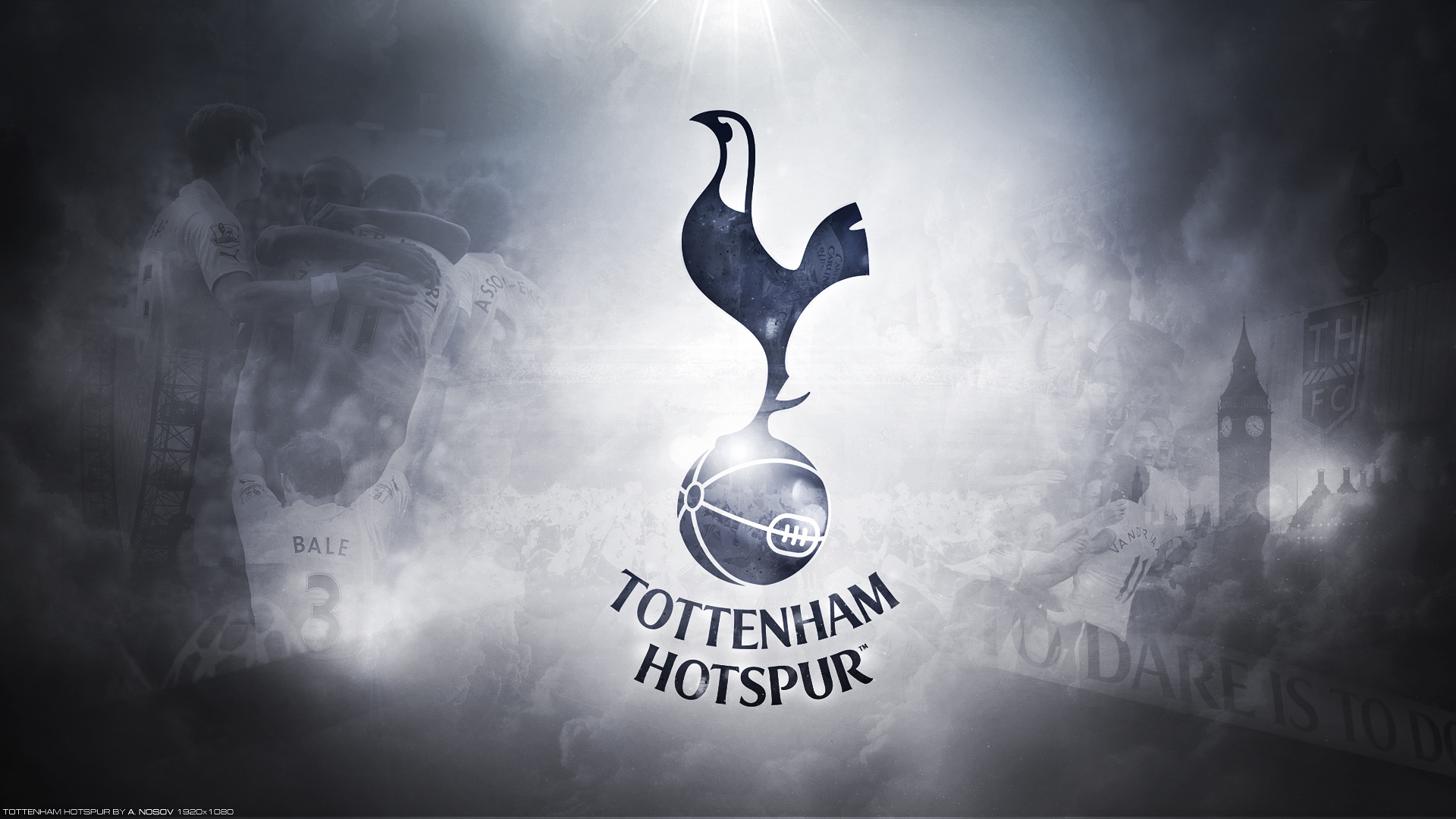 Hugo Lloris? injury setback last season allowed Paulo Gazzaniga to make 18 league appearances for Tottenham Hotspur. Joe Hart's summer arrival saw Gazzaniga drop down the pecking order at Spurs, which is why he tried to look for a way...
Gareth Bale?s impressive first spell at Tottenham Hotspur saw Real Madrid invest heavily in signing the forward in 2013. The 31-year-old was a vital member of Los Blancos? squad that won four Champions League trophies during his period in the...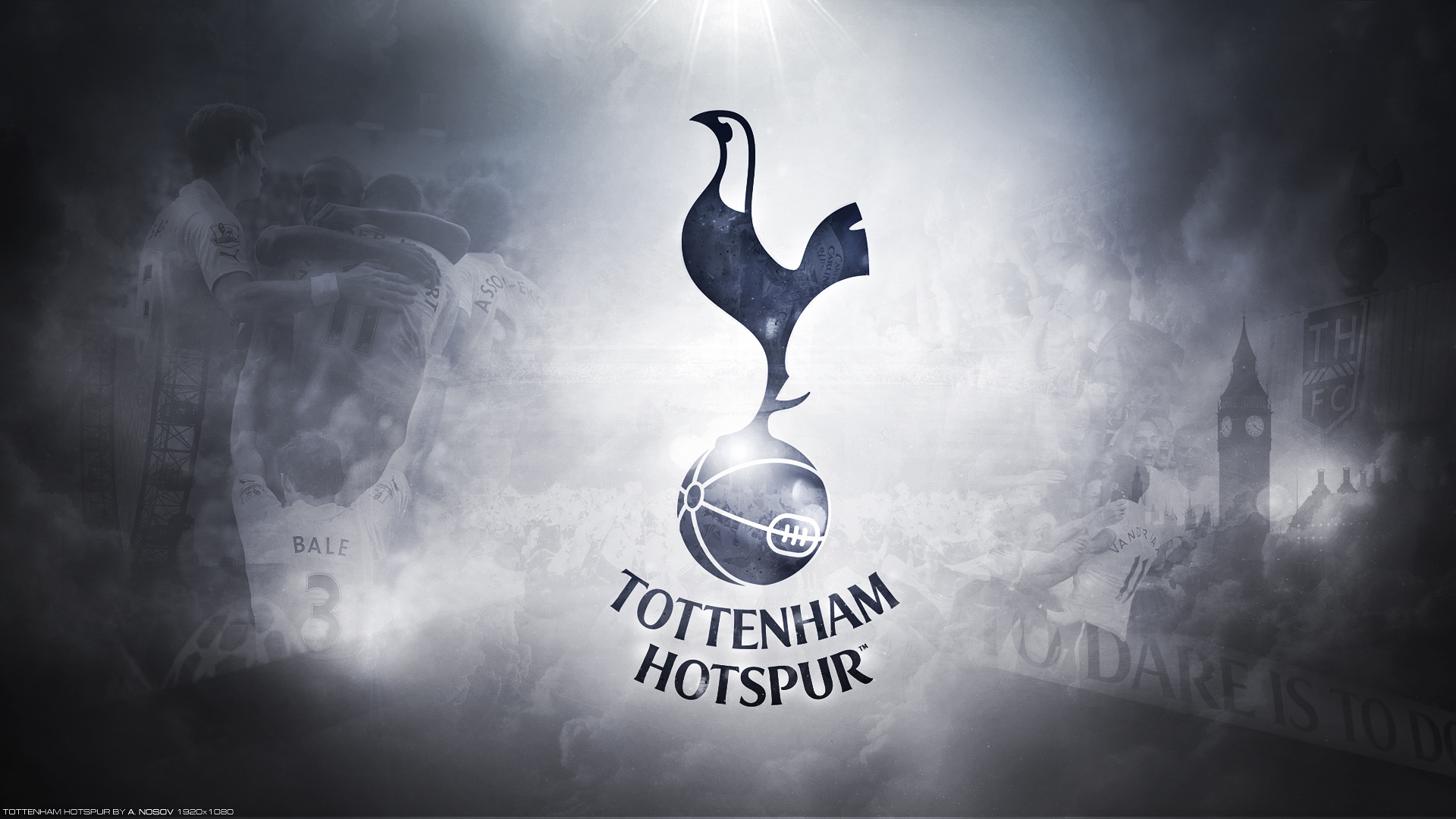 Tuesday was an interesting day in the Tottenham transfer rumour mill, as the London club were linked with Mikkel Damsgaard once again. The Sampdoria forward was previously named alongside Spurs in January, but it had all gone a bit quiet, as other...
Manchester City will host Tottenham Hotspur in a Premier League clash at the Etihad on Saturday. Ahead of the league tie between the two sides, SportBild interviewed Pierre-Emile Højbjerg, who has played under both José Mourinho and Pep Guardiola...
On January 8th, we covered claims from Italy of Tottenham interest in Mikkel Damsgaard. The 20-year-old only moved to Sampdoria from FC Nordsjaelland in September 2020, and is already attracting attention from elsewhere. Gazzetta dello Sport...
Earlier today, we covered a story from La Repubblica covering Tottenham?s interest in Mikel Damsgaard. It followed a previous report from January 8th, which stated Spurs were keen in the young Dane, who is shining at Sampdoria under Claudio...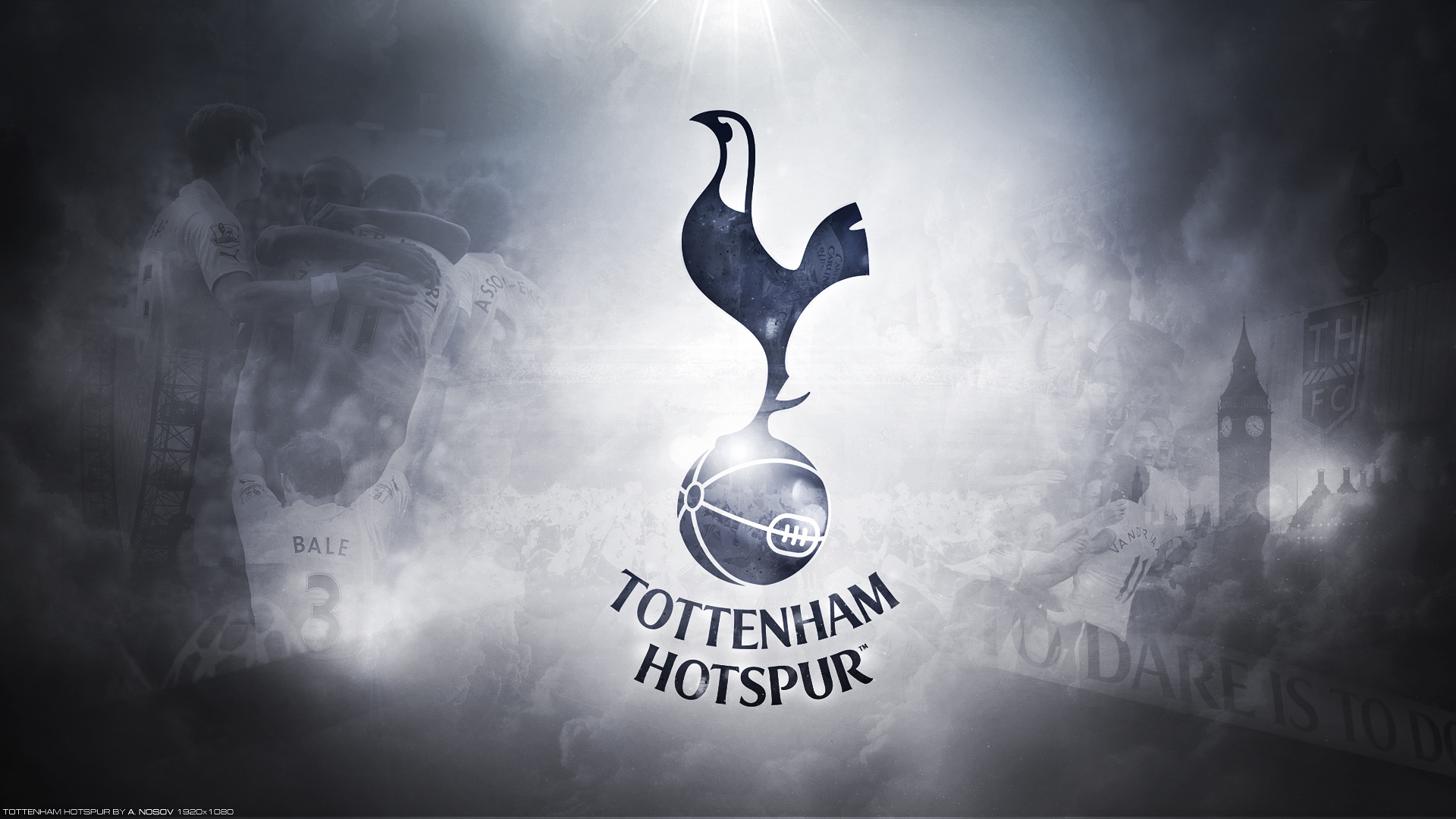 Winning the Ballon d?Or in 1991, Jean-Pierre Papin is currently the manager at C?Chartres Football in France?s National 2 division, but the 57-year-old still ends up on TV as a pundit, where he?s paid to voices his views. One of his most recent...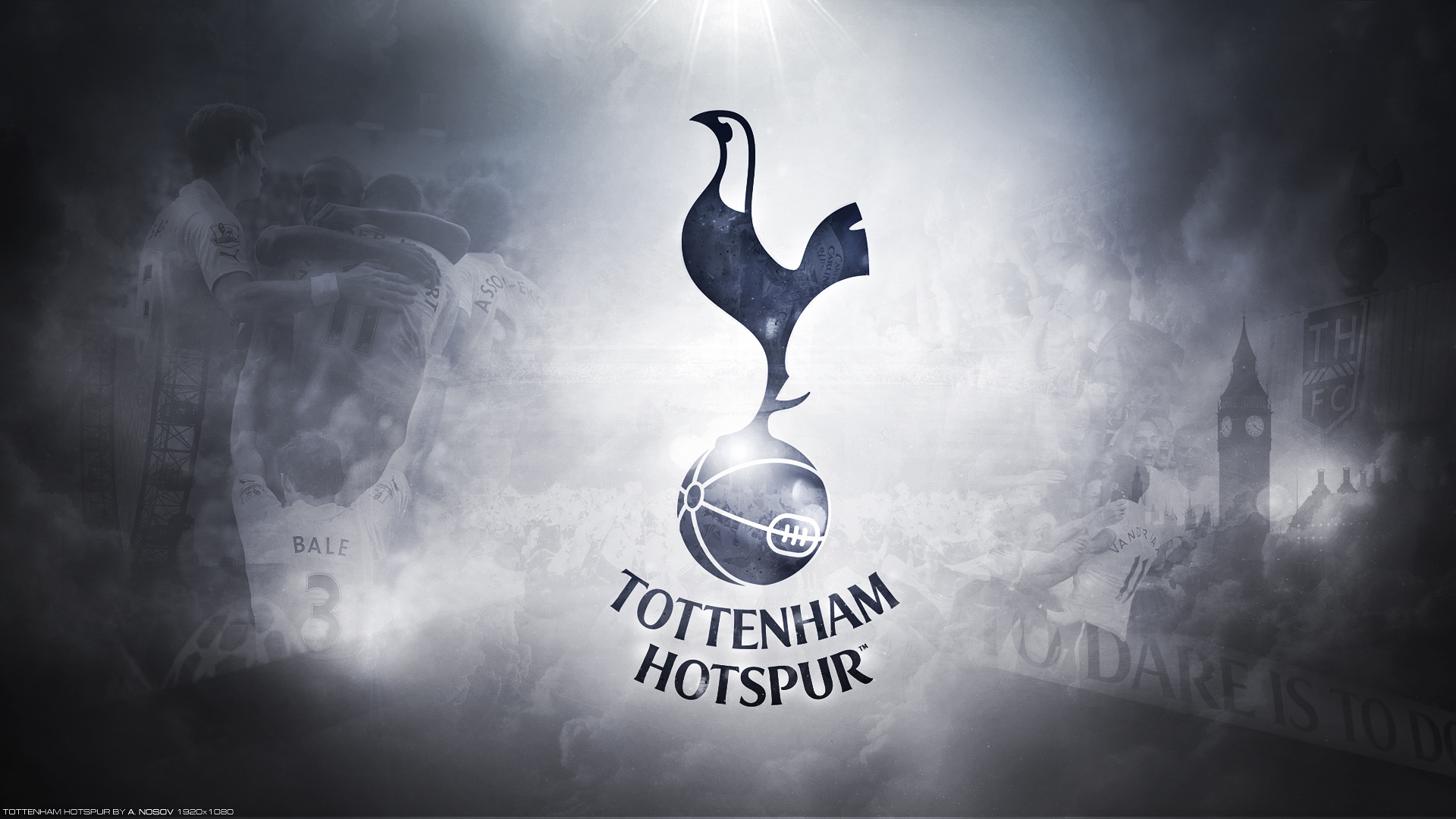 Back in the summer, Tottenham were desperate for a new striker to backup Harry Kane in case the English international ended up injured, like he is now. Myriads of names were linked with a move to London, where they would end up being managed by...
Gareth Bale is set to end up in a ?battle? with Real Madrid when he returns from a loan spell with Tottenham in the summer. That?s according to Marca, who say various factors mean the Welshman is set to produce a major headache for the Spanish...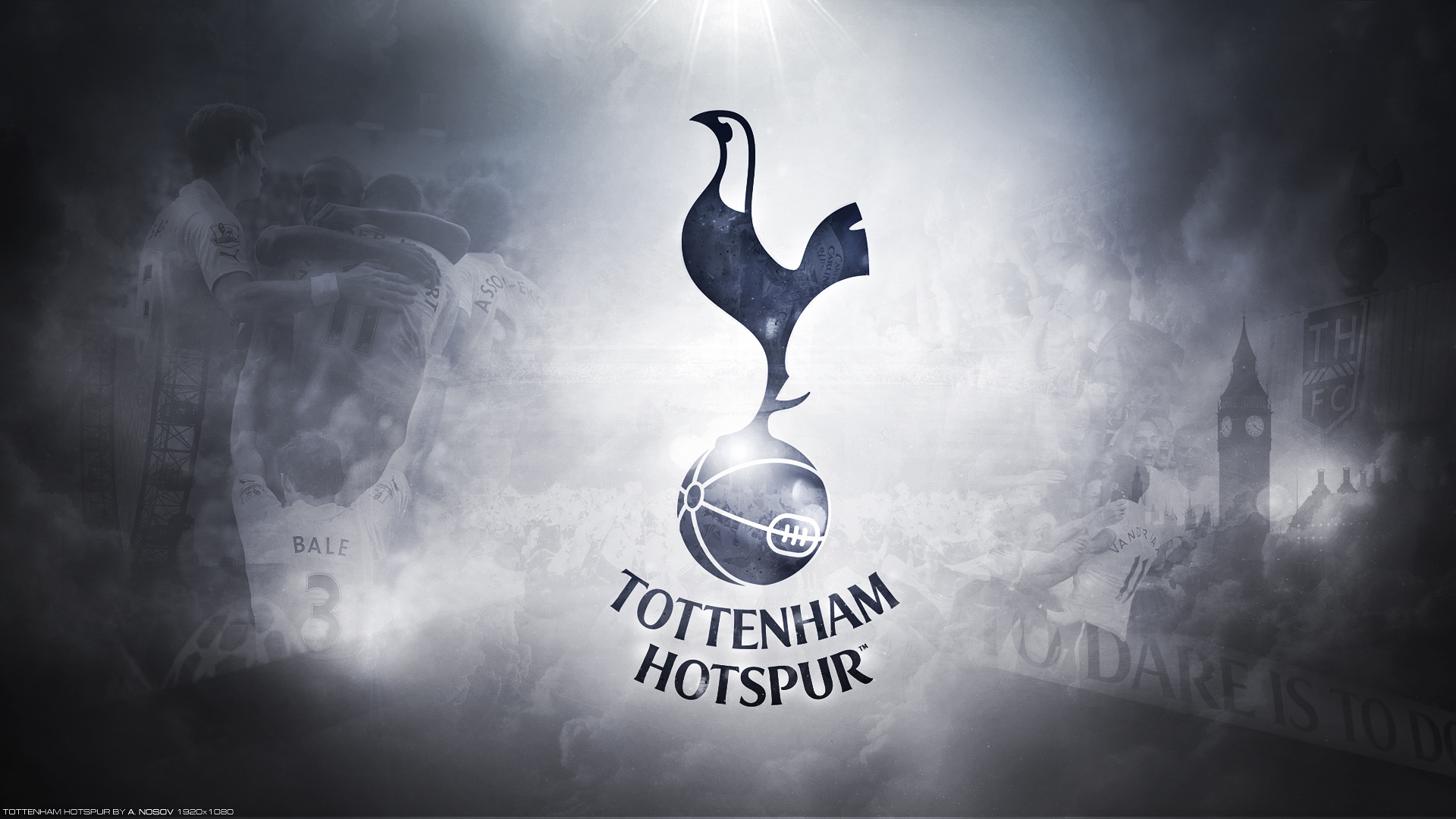 With the exception of last season, Gareth Bale scored at least 10 goals, across all competitions, for Real Madrid in each campaign since arriving in 2013. The forward, currently struggling at Tottenham, was crucial in helping Los Blancos win...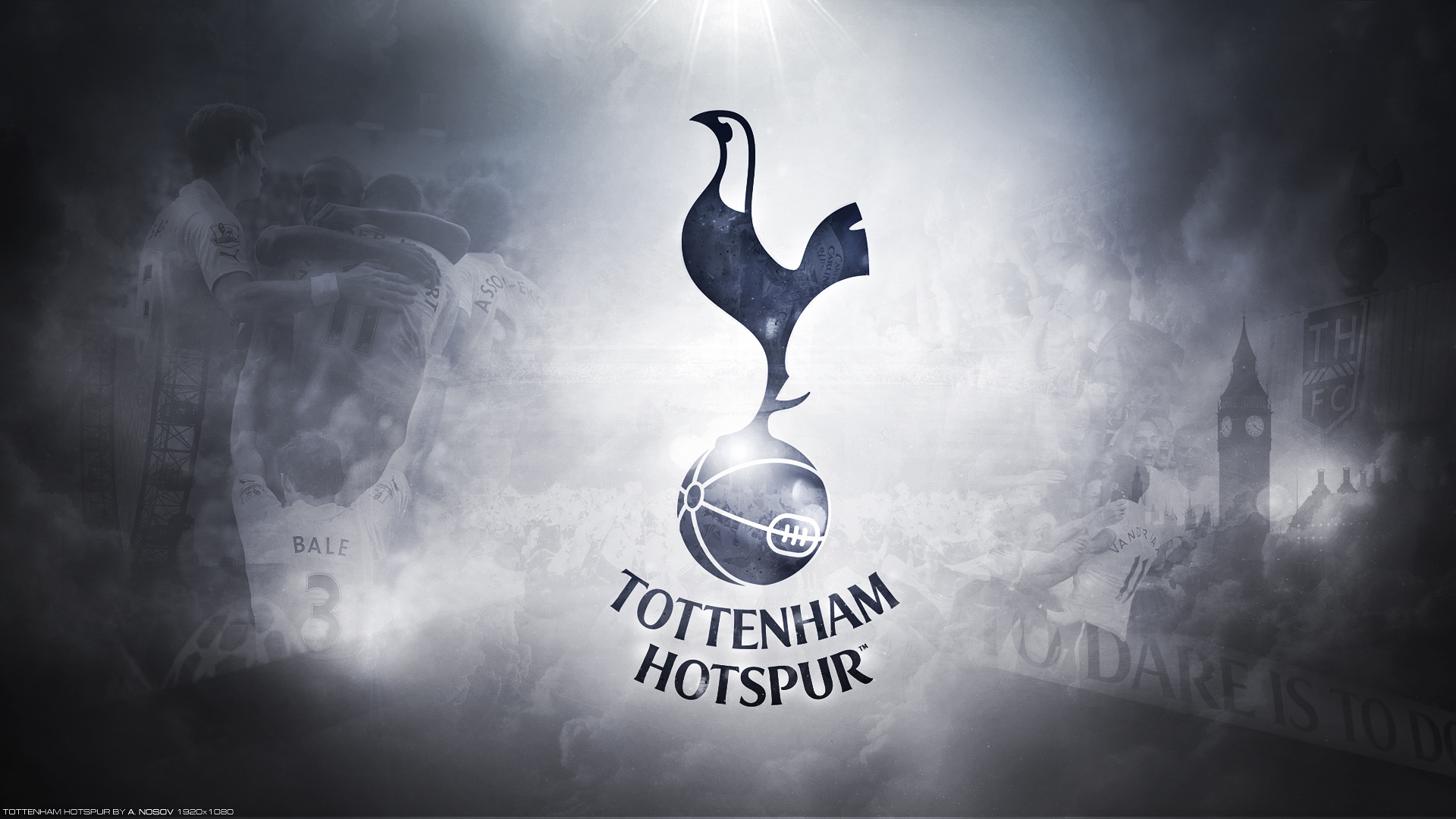 It?s no secret that Tottenham came very close to striking a deal with Inter regarding the transfer of Milan Skriniar back in the summer. Tanguy Ndombélé was said to be involved as a makeweight, and while it never got done, the thought of signing...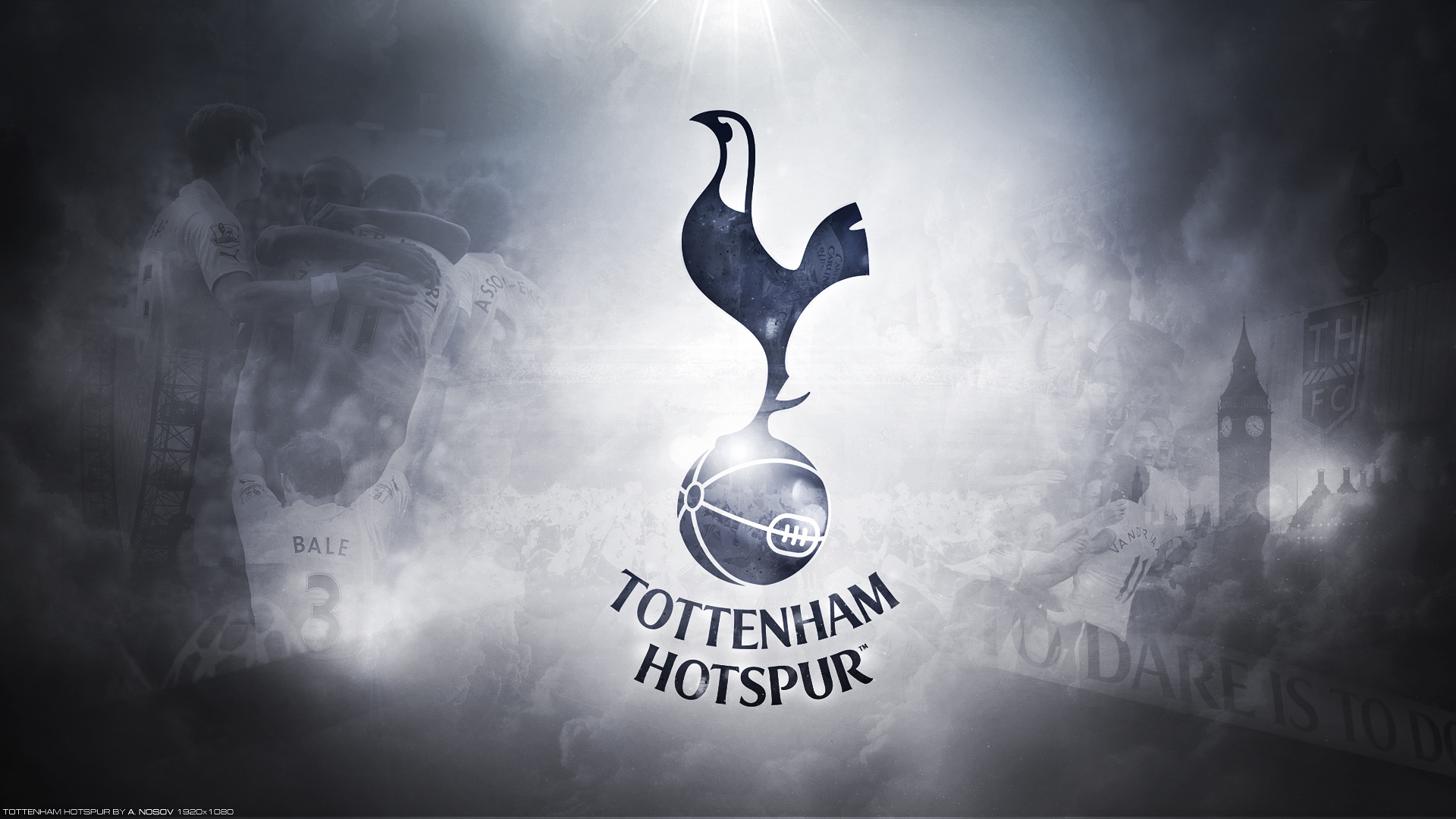 After four and a half years at Tottenham, Jonathan De Bie decided it was time to try something new and search for first-team football. He?s found that at RWD Molenbeek, who play in Belgium?s second division, where he arrived on February 1st on a...
Towards the end of the January window, we covered claims from France about Tottenham Hotspur being keen on Angel Di Maria. The PSG player's contract expires at the end of the current season, and it was explained Spurs, Inter Milan and Juventus...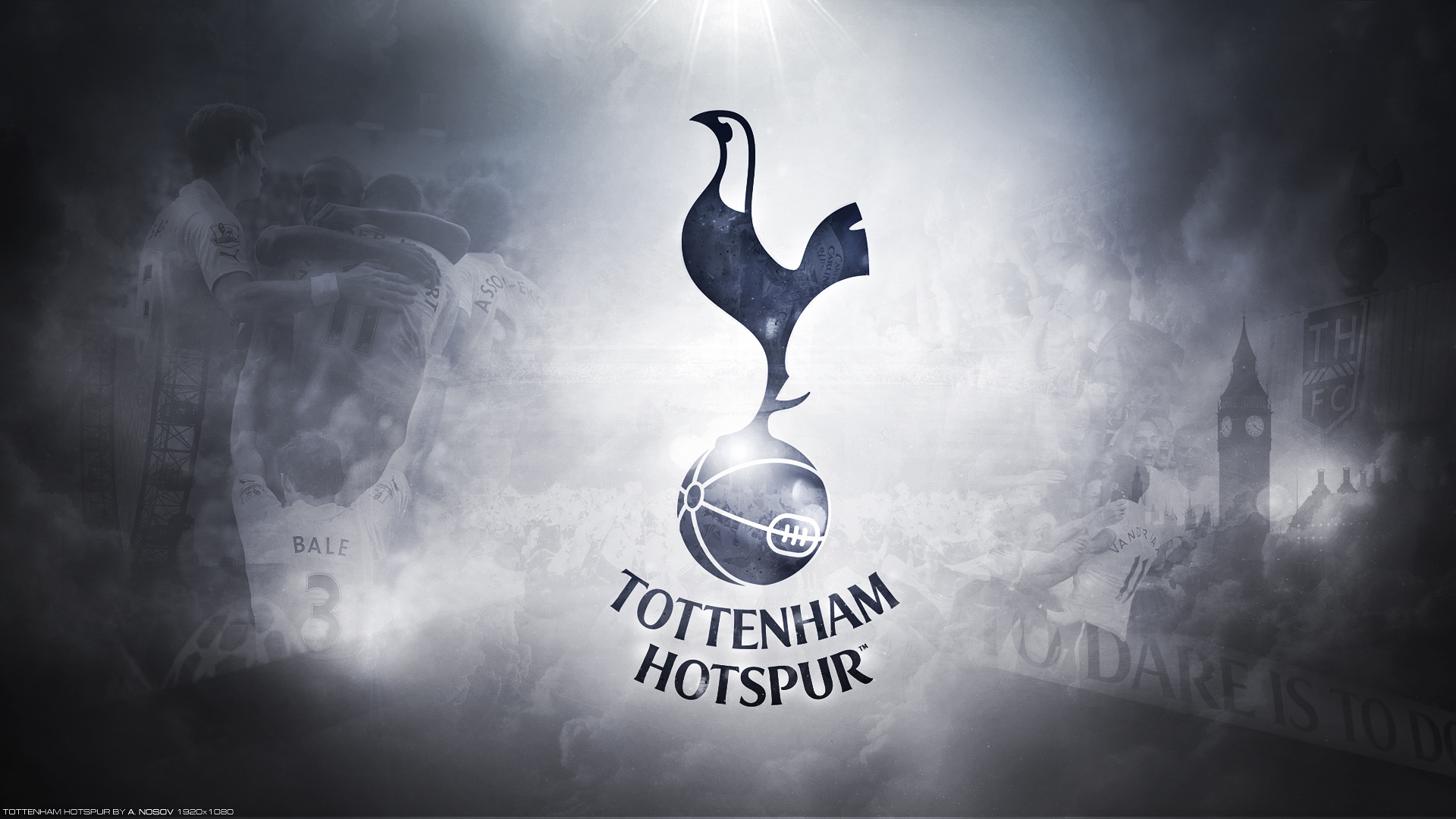 Tottenham defender Danny Rose saw a deadline day move to Trabzonspor scuppered by Coronavirus regulations. That?s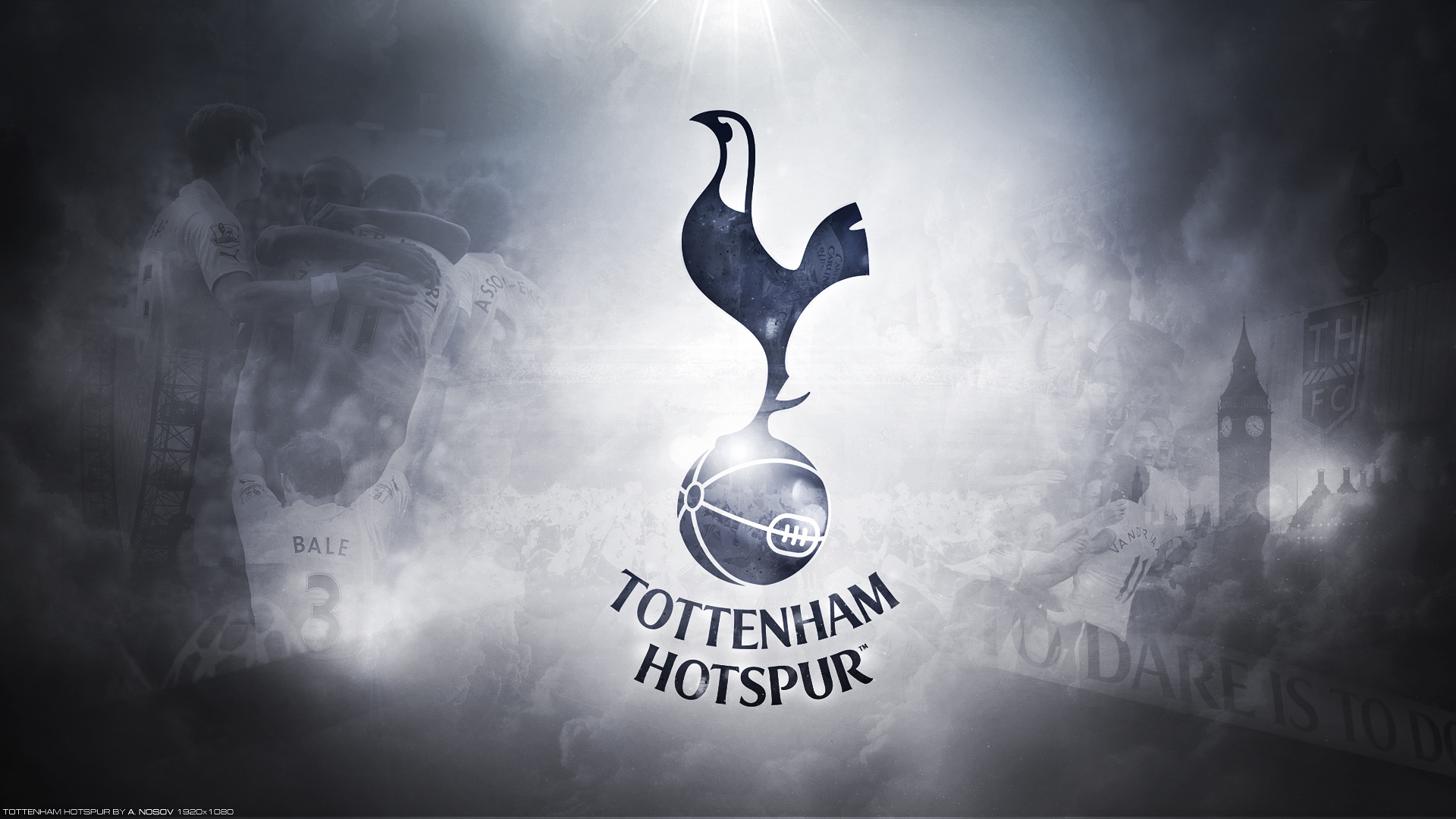 Tottenham?s upcoming clash with Austrian side Wolfsberg could be affected by a ban on British flights into the country. That?s according to Kleine Zeitung, who explain that WAC are exploring every possibility to ensure that the game goes...
Last month, reports coming out of England and Argentina explained Tottenham Hotspur are looking at Nicolás González. After managing 14 goals and three assists for VfB Stuttgart in the second division last season, he has six goals and two assists in...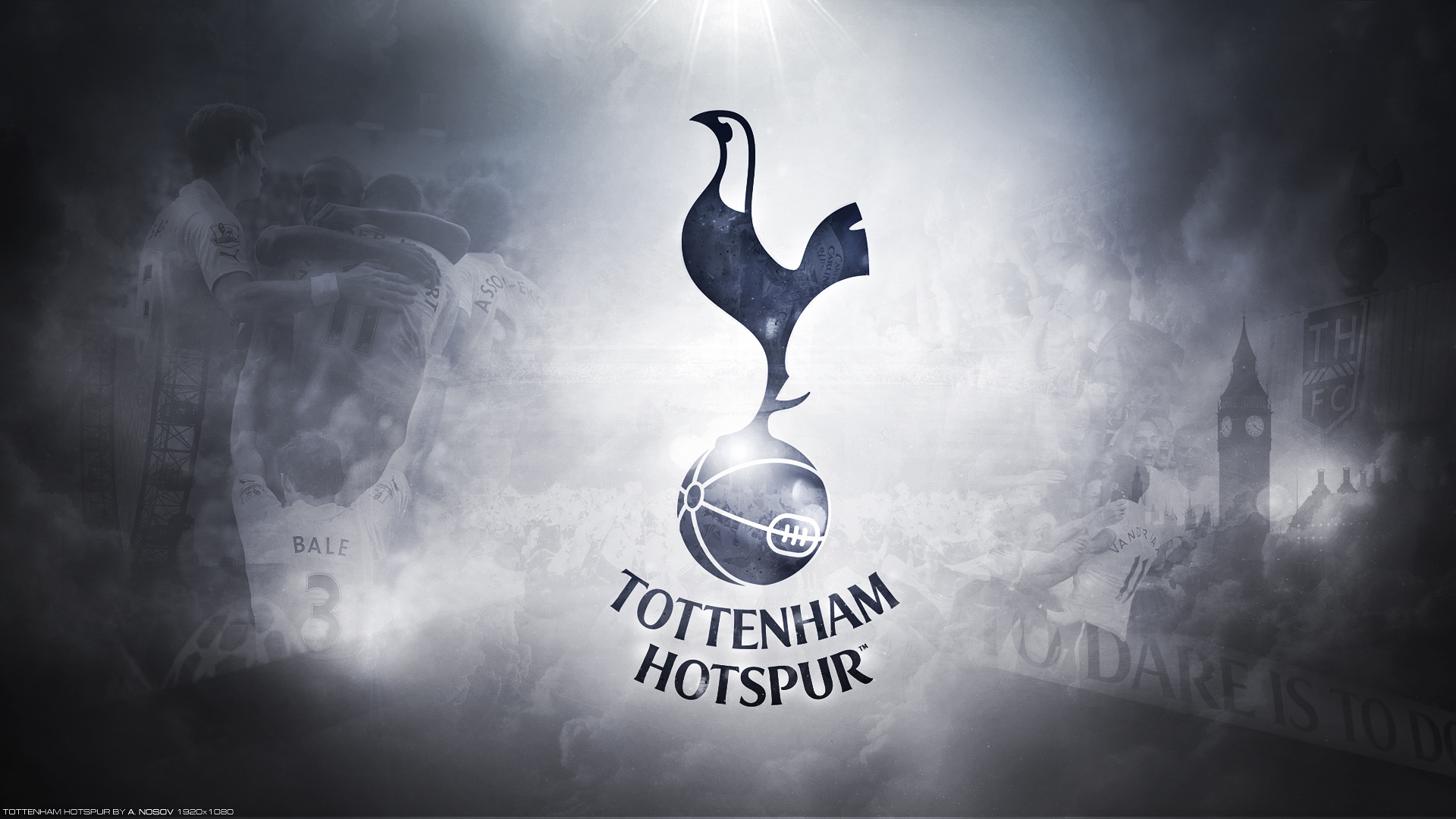 Italian outlet Il Messaggero today features a piece with the many free agents who could still be signed following the end of the transfer window. One of the names which stands out is Diego Costa, who's been without a club since rescinding his...

Sergio Reguilón was one of the players to arrive at Tottenham Hotspur last summer as Spurs took him from Real Madrid. The 24-year-old has been the first choice left-back for José Mourinho, making 13 league appearance this season. He missed the last...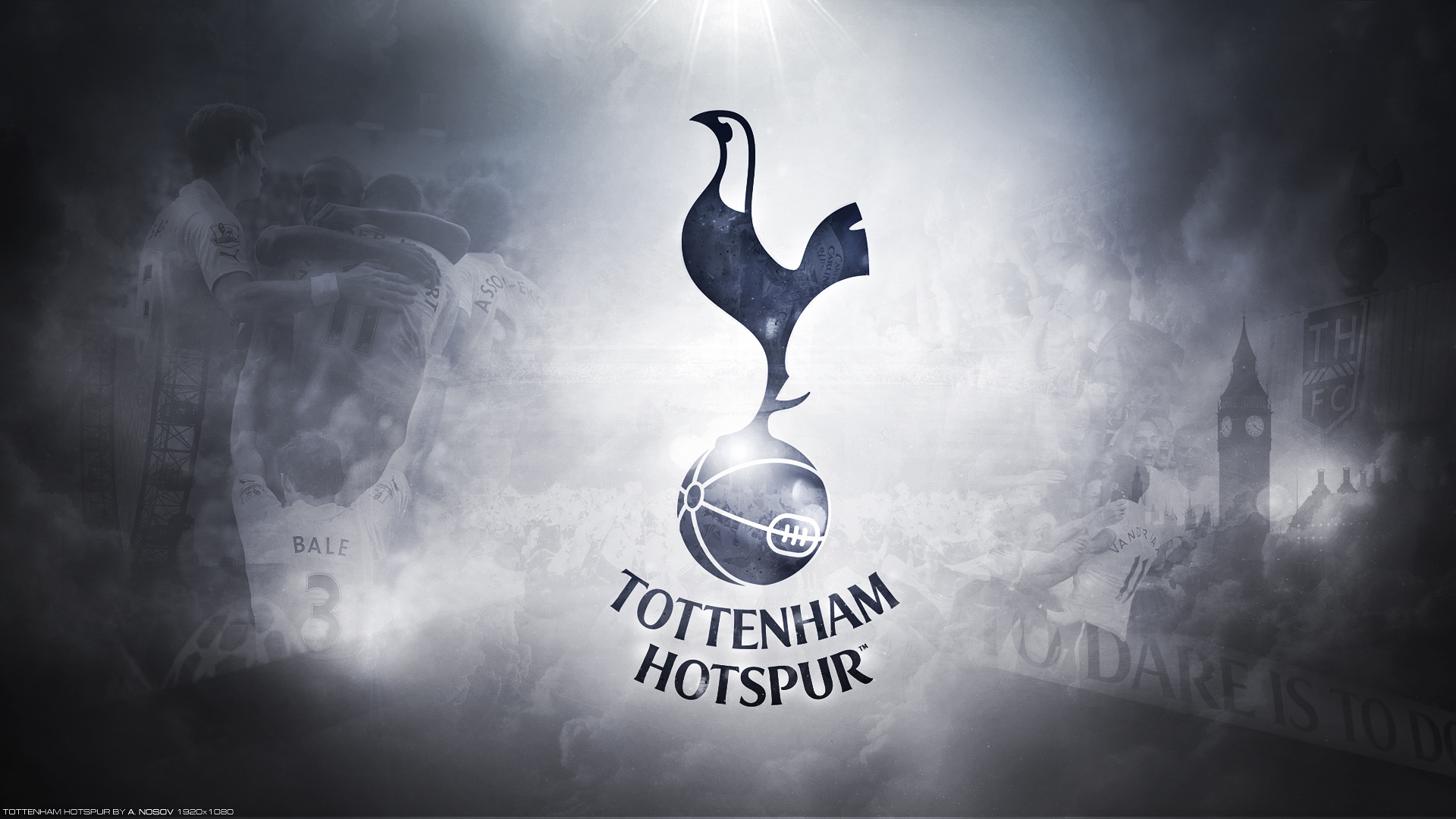 Tottenham Hotspur?s Dele Alli is keen on moving to Paris Saint-Germain to relaunch his career under the orders of his former manager, Mauricio Pochettino. Last week, Le Parisien reported Spurs have reached an agreement with PSG to allow the...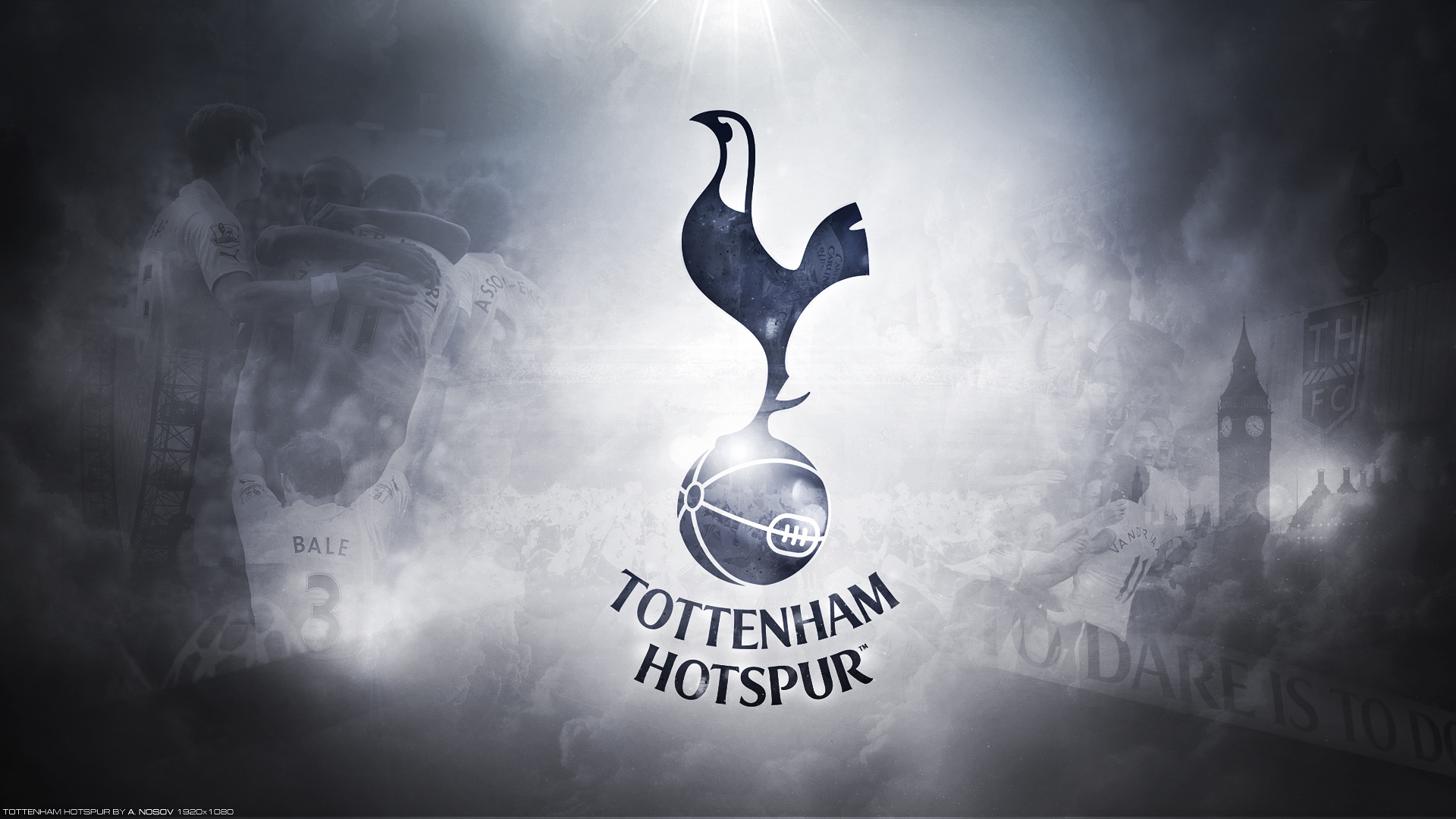 Gedson Fernandes' transfer to Galatasaray is pretty much done, according to the latest claims from the Turkish media. Outlet Sabah is the one bringing the 'last minute' news now reporting the player has landed in Istanbul to sign a...
Gedson Fernandes has only made Tottenham Hotspur's bench on three occasions in the Premier League this season, and failed to actually get on the pitch every time. He's made one appearance in each of the FA Cup and EFL Cup, totalling 153 minutes...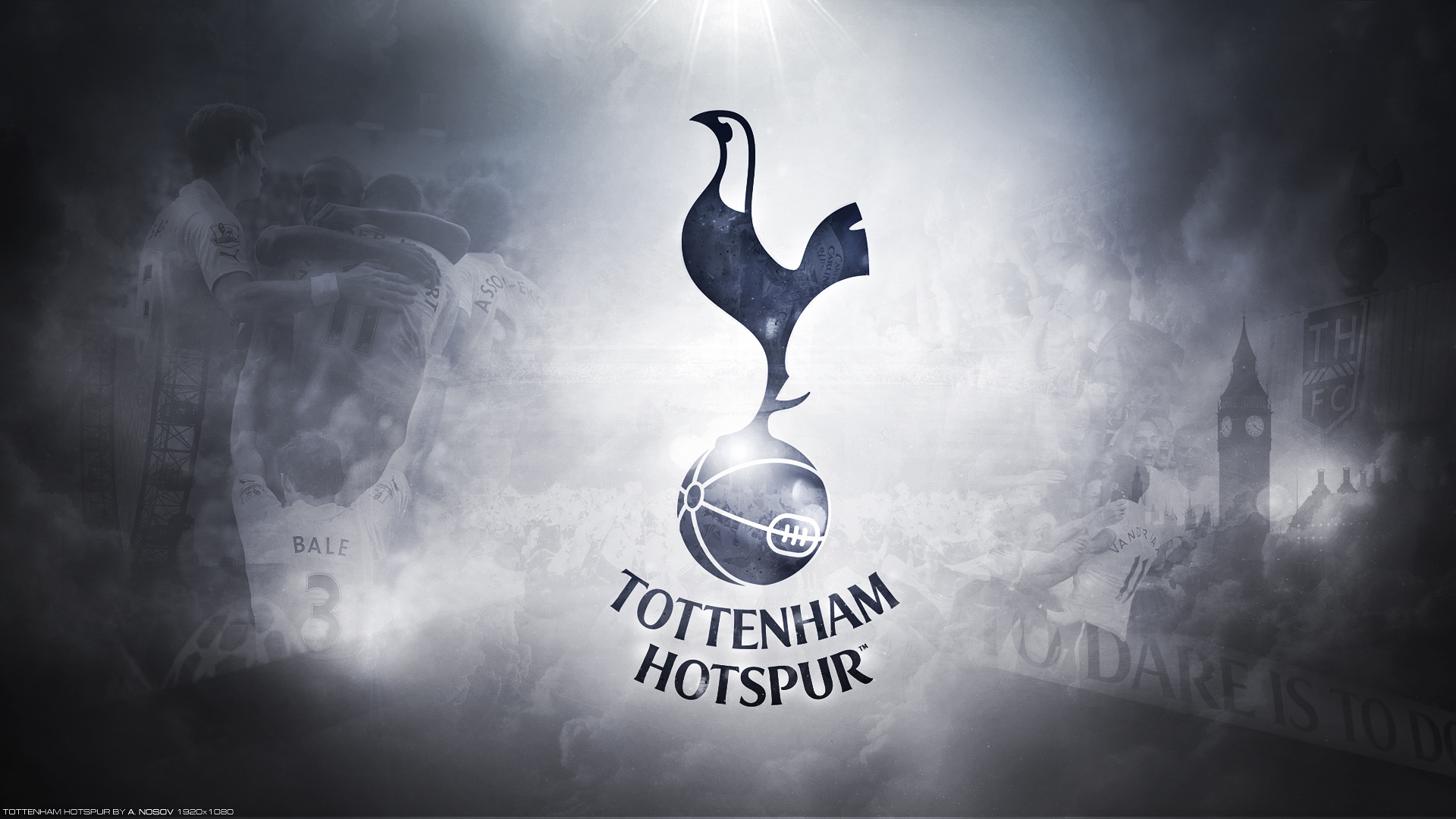 Gedson Fernandes? disappointing spell at Tottenham Hotspur is set to come to an end on the deadline day of the winter market. Having arrived at Spurs on an 18-month loan deal from Benfica in January 2020, the midfielder has struggled to find...